Over my past 5 years of being a wedding photographer, I have had the incredible opportunity to photograph weddings at some beautiful locations! I've been able to travel all over to capture wedding days and I love it! You know what else I love? That there are so many fun and stunning venues right here in my hometown! Richmond is FULL of beautiful wedding venues! I've had the opportunity to shoot at many locations in the Richmond area, but there are still a few places I'd LOVE to shoot my own weddings at! I decided to make a RVA Wedding Venue Bucket List for myself! haha. Most of these venues I've either done a workshop at, second shot at, or had SOME type of experience there! I'm excited to share my top 10 RVA venues that I'd LOVE to photograph that I haven't been able to yet!
________________________________________________________________________________________________
10 Dream RVA Wedding Venues
Tuckahoe Plantation – I did a workshop here back in 2015 and a styled shoot! Rain or shine, it's such a beautiful venue!
Mill at Fine Creek – I have second shot at this gorgeous venue multiple times! I've even done some sessions here and attended a wedding too! This is such a fun venue and I'd love to be able to photograph a wedding here one day!
Branch Museum – I attended my very first workshop at this venue! It's such an eclectic venue with some beautiful photo options! LOVE IT!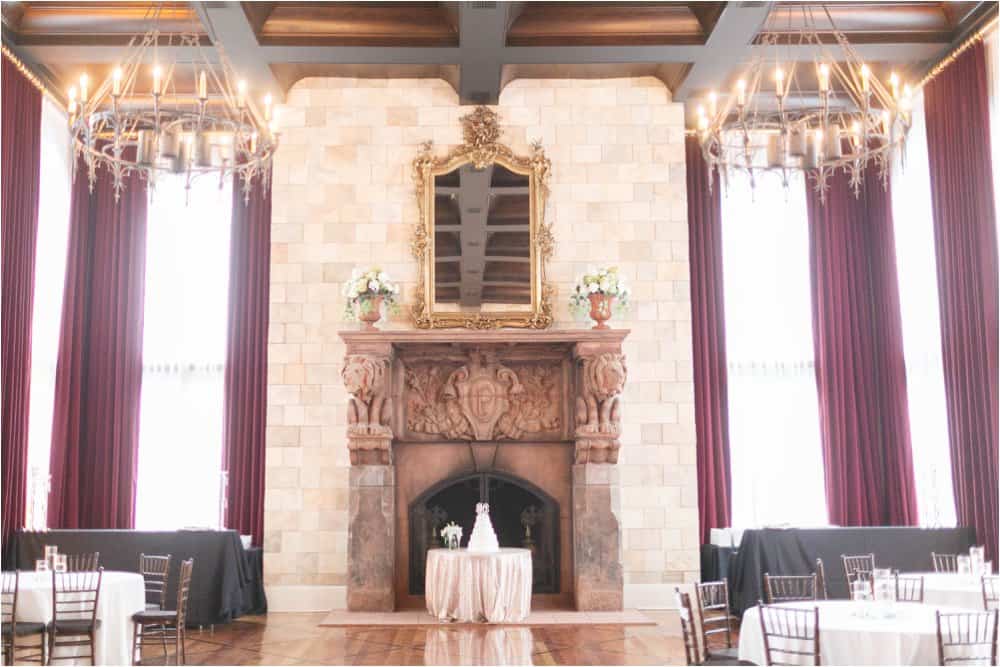 Amber Grove – So technically I have a photographed a wedding at this venue, but that was before I really even began my business! My style has changed so much and I would LOVE to do another wedding here! I've second shot here a handful of times and I love it! There's always a new place to discover for photos AND it's less than 30 minutes from my house! Win/win!
Linden Row Inn – LOVE this quirky venue! I've hosted a day of boudoir minis here and have second shot here too! It's so unique and the photo possibilities are endless!
The VMFA – This place is so beautiful! I love the minimalist settings inside and the outside is absolutely stunning! So many options for photos! I've done an engagement session here before, so I know a wedding would be fun!
Dover Hall – I've second shot at this venue before and it was jaw-dropping! There are so many fun and unique places for photos! It's like you're in castle! I LOVE it!!! Would LOVE to do a wedding here of my own one day!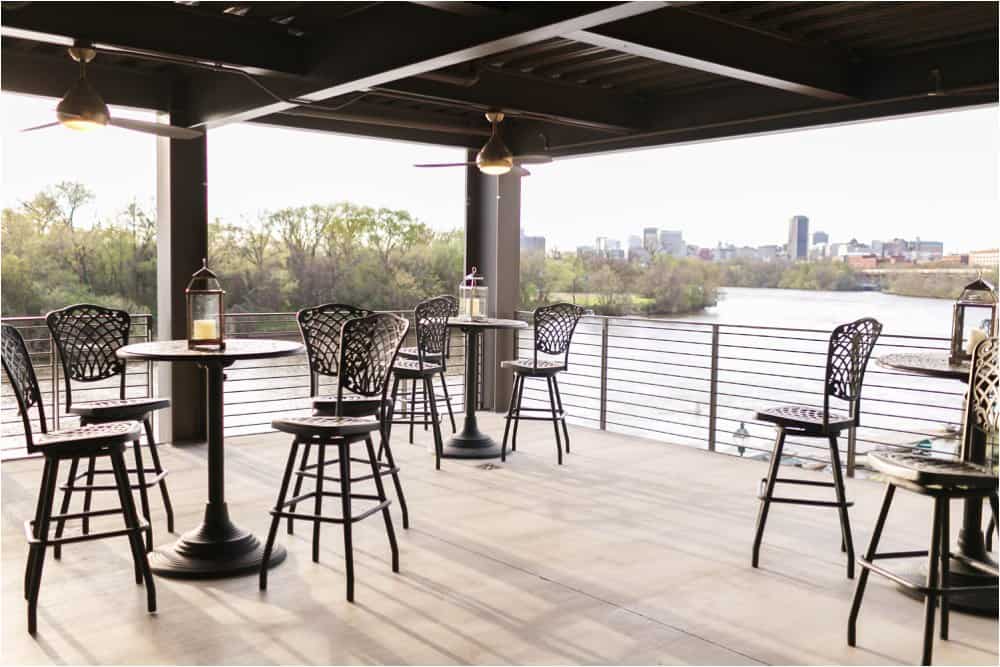 Quirk Hotel  – This place is so fun and modern! I love all the clean/neutral colors! Plus the city backdrop is beautiful in photos too! I did a boudoir marathon there one year and it was so pretty! I would LOVE to do my own wedding there one day! 🙂
Rocketts Landing – I've photographed an engagement session her before and just recently did a rehearsal dinner here too! I LOVED it! The water/city in the backdrop for photos is perfect! And the sun sets right on the water too! BEAUTIFUL!!! Random side note: best mashed potatoes I've ever eaten for a vendor meal too! 😉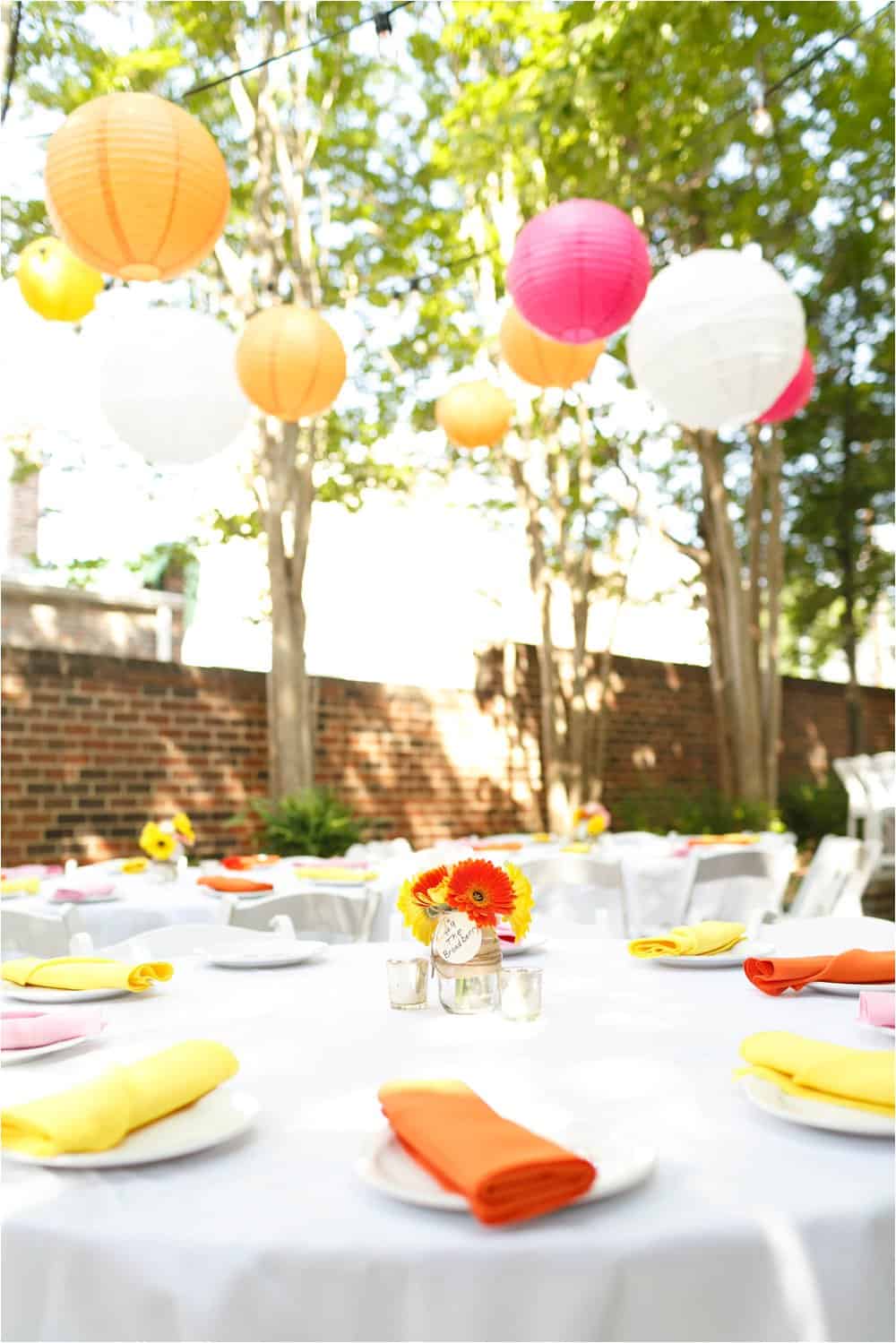 Seven Springs – This is the perfect venue with a touch of southern charm! I've never actually shot here before, but would love to! I have seen so many beautiful weddings and sessions there! It would be so fun!
_________________________________________________________________________________________________
There you have it! This is my Richmond Wedding Venue bucket list! If I don't put it out into the world, it might never happen! I gotta try! 🙂
Photographers, do you have any dreams venues you'd like to shoot at? Friends, are there any RVA venues I should add to my list? 🙂
Happy Wednesday, lovelies! Thanks for reading my thoughts! 🙂