Wow! 5 years! It feels like it was just yesterday, yet a lifetime all at once. Justin and I have been through a LOT: 2 moves, job changes, 2 pups, a global pandemic, a baby, traveling, and just a lot of life. 🙂 Some days it's super crazy and I feel overwhelmed, but at the end of it all, I'm glad I get to experience it all with Justin by my side.
I never posted my favorites from our wedding day, so I decided 5 years was a good time to share! 😉 hahaha.
Being a wedding photographer, I tried not to have a lot of expectations for our wedding. I knew things would be out of our control and made sure to focus on just being married at the end of it all. Thankfully, our day was still super fun and special! It was a great way to kick off our marriage and be surrounded by our loved ones. I'm still so thankful for all of the amazing people who helped make our day so wonderful! It truly was such a special event and I'm grateful we had such a fun experience! 🙂
Here are my many many many favorites from our day! 🙂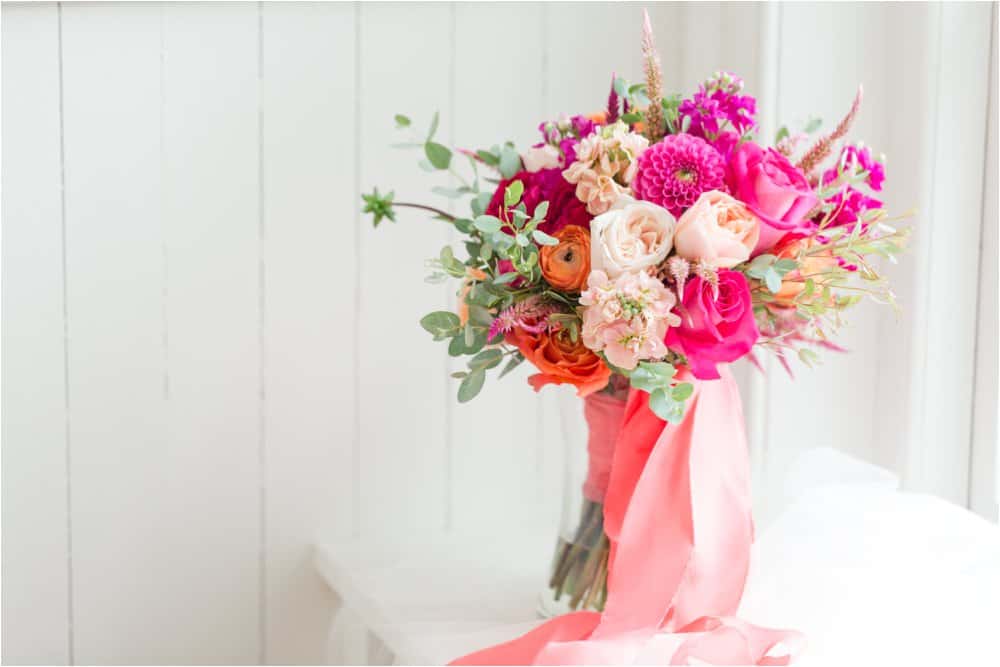 Had to get mermaid perfume of course! 😉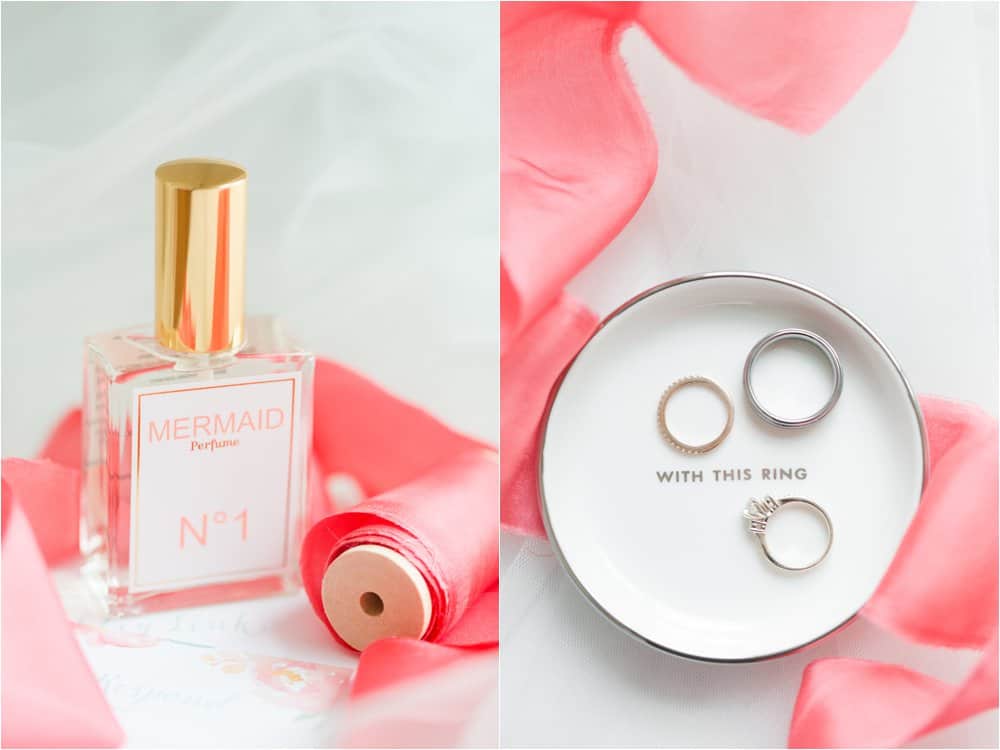 All the colors! 🙂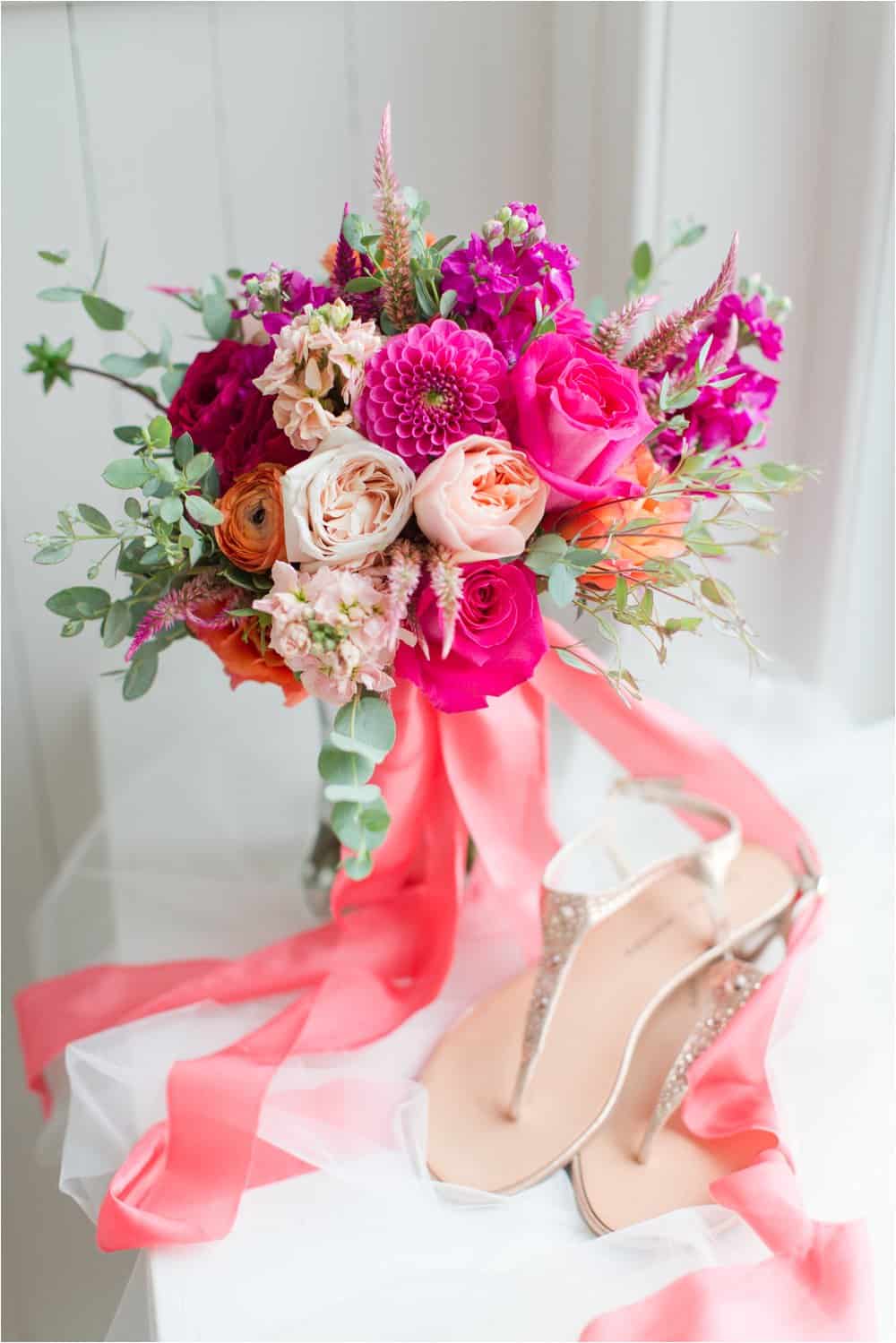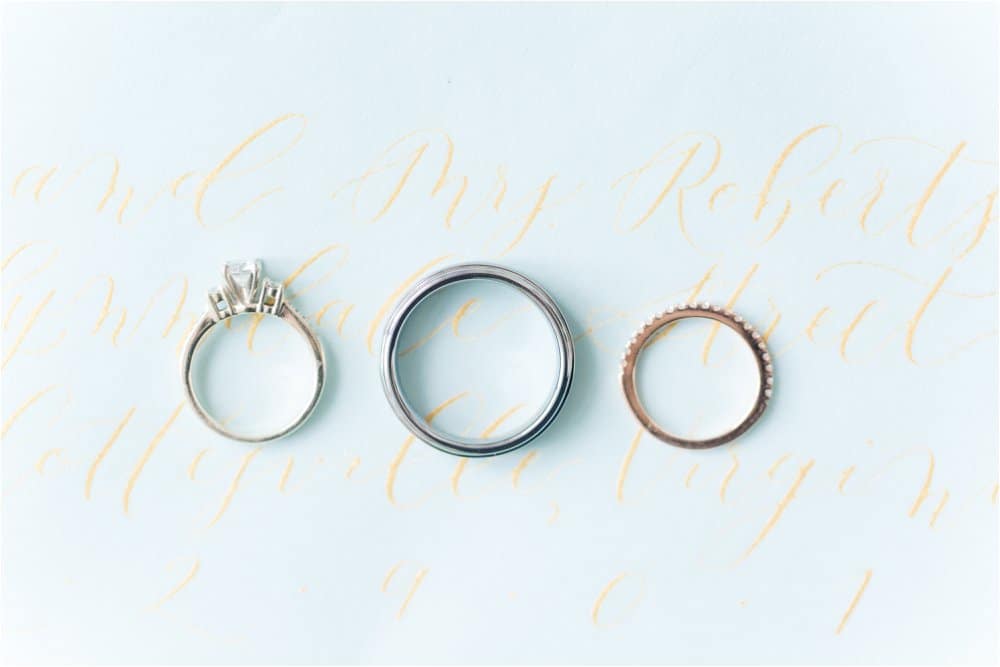 My beautiful friend Anna had her sweet baby boy just a couple weeks before our wedding and wasn't able to be in our wedding. Glad we still got our photo together! 🙂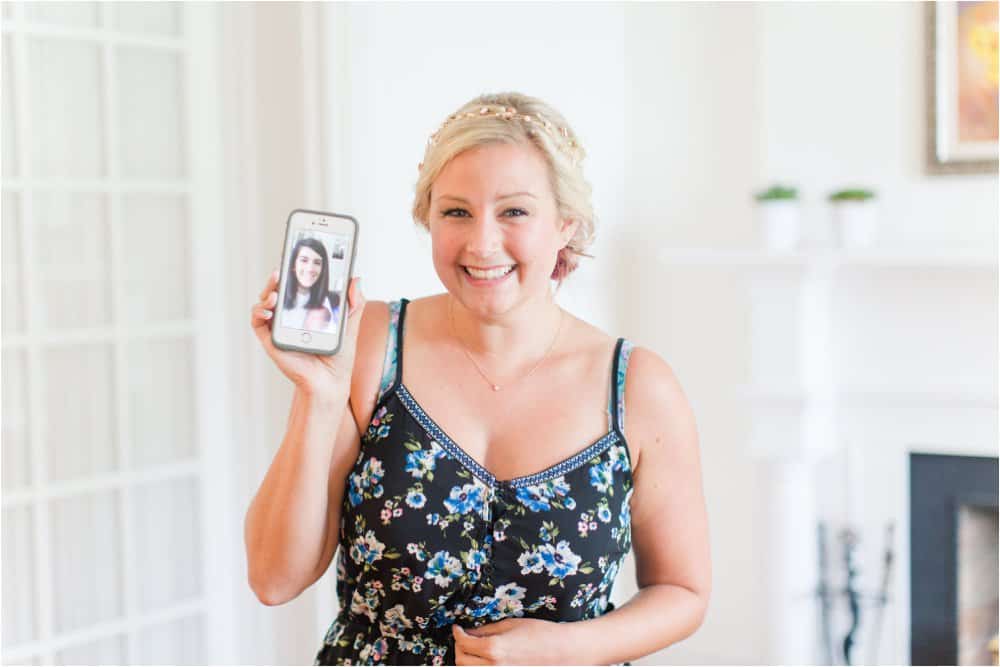 My sweet flower girl, Abby! I used to babysit her and her brother, Jack (who was our ring bearer). 🙂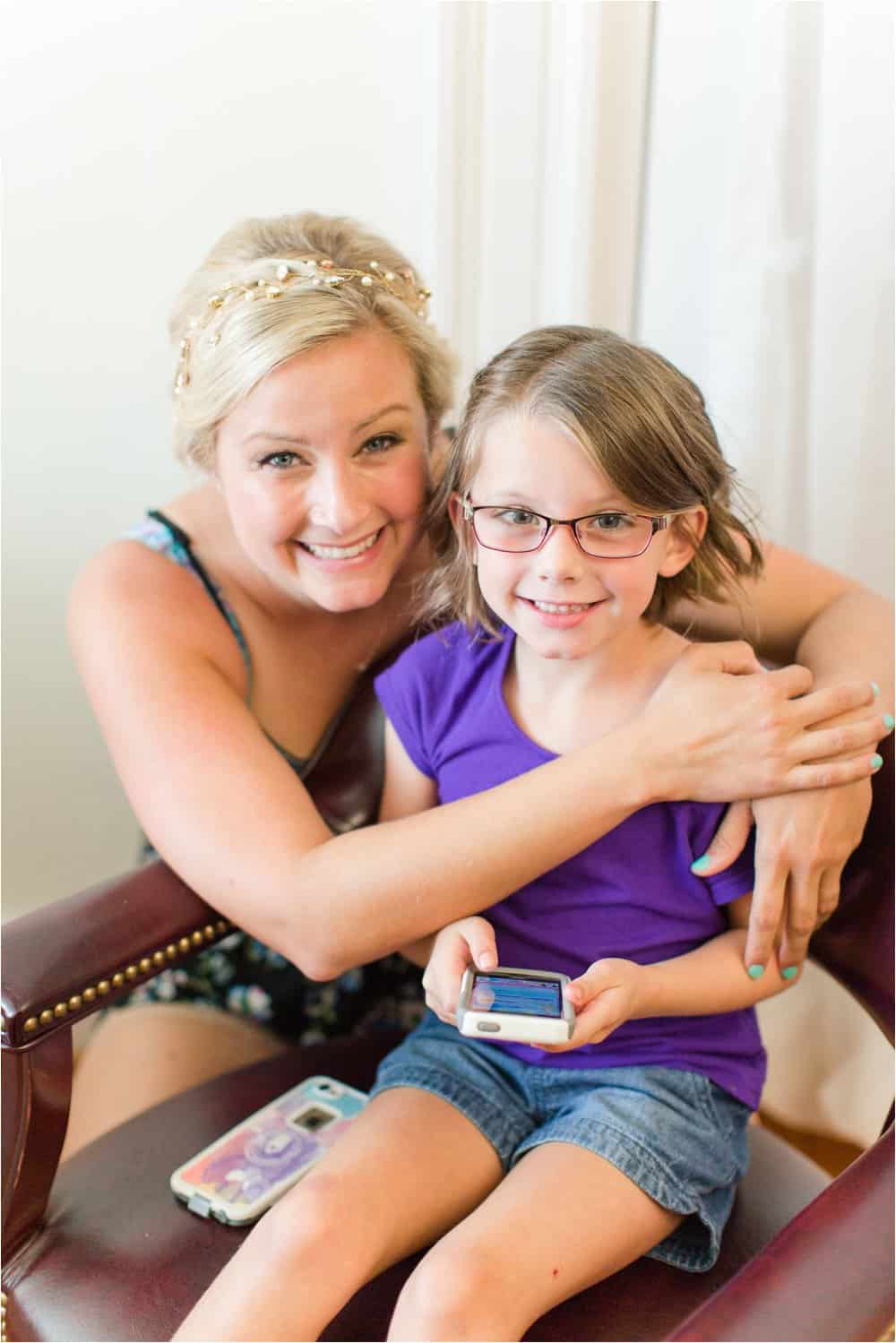 I had to include this photo. If you know, you know. My boobs have always been a hinderance haha. That included having to squeeze into my wedding dress with the help of two sisters! hahaha.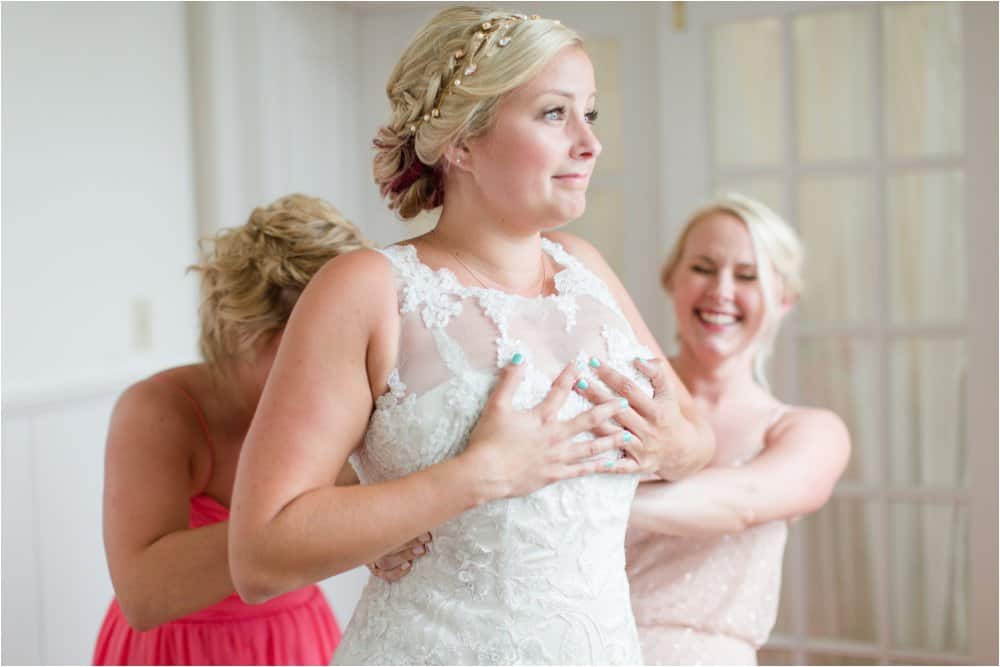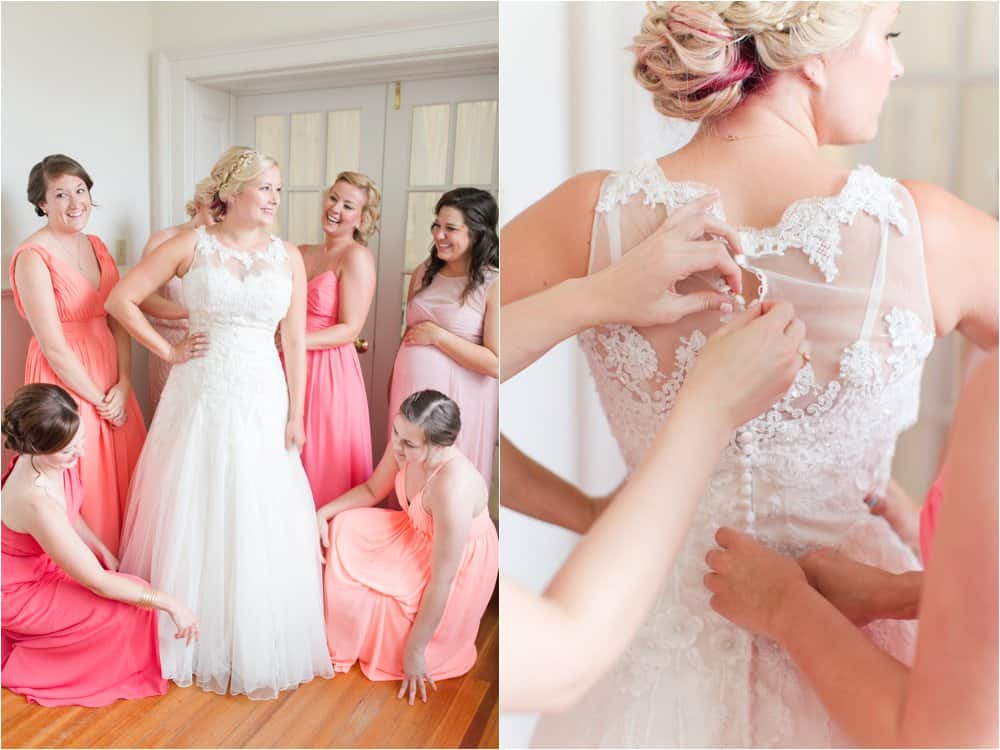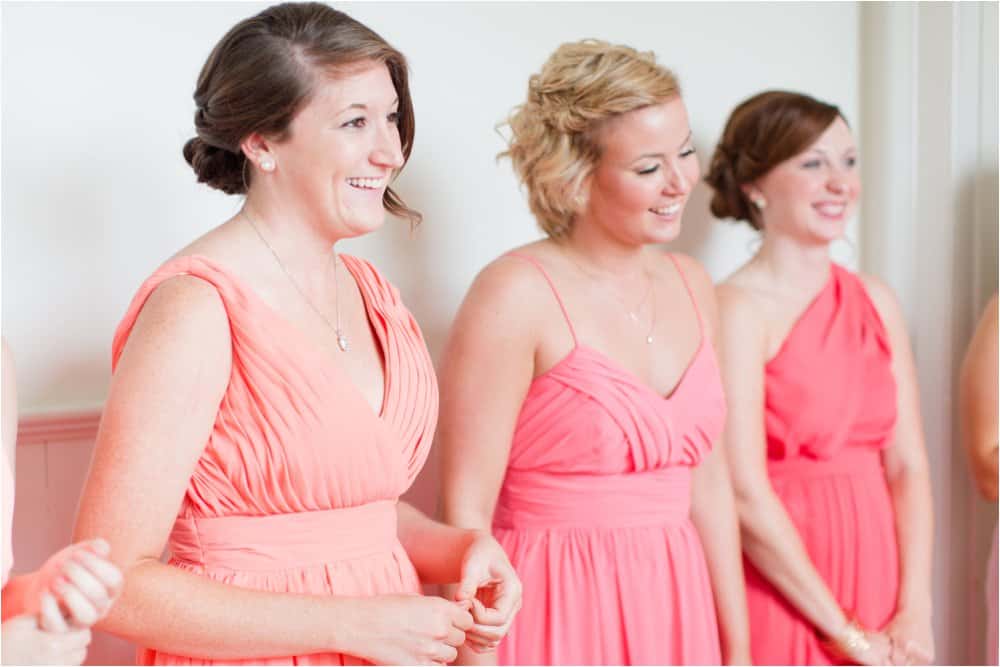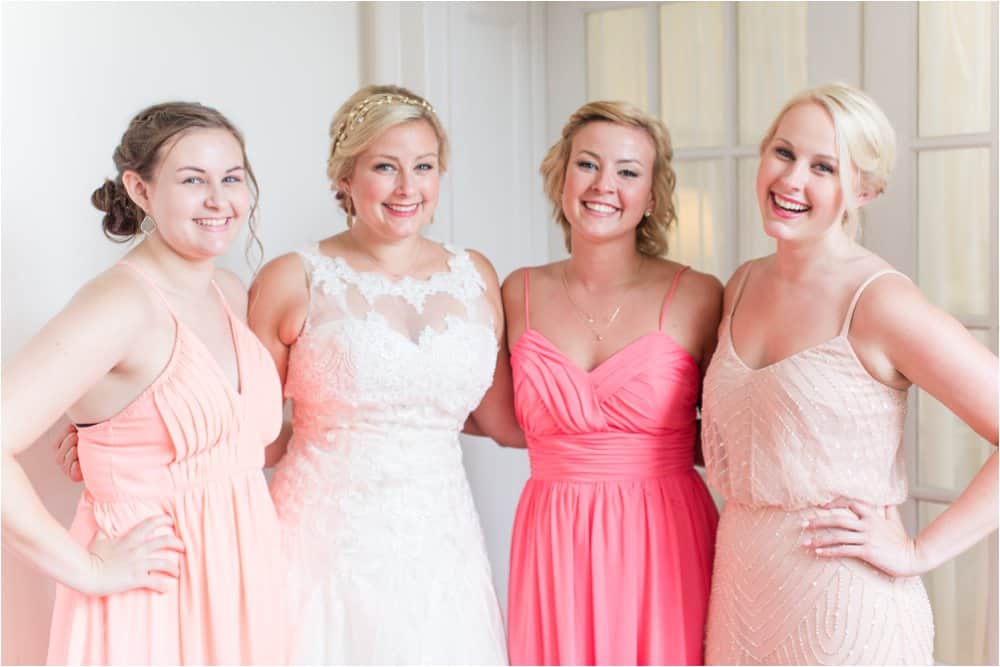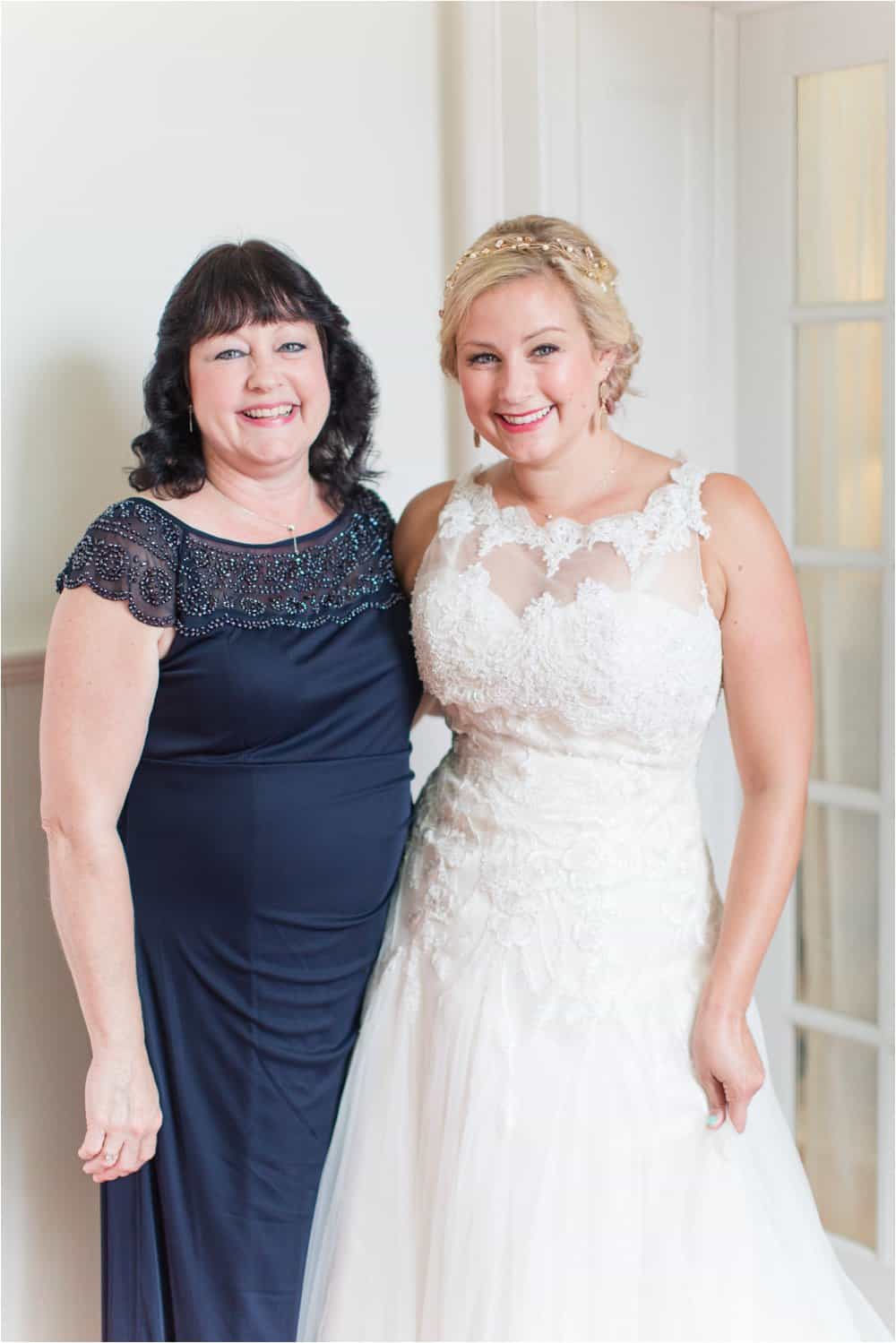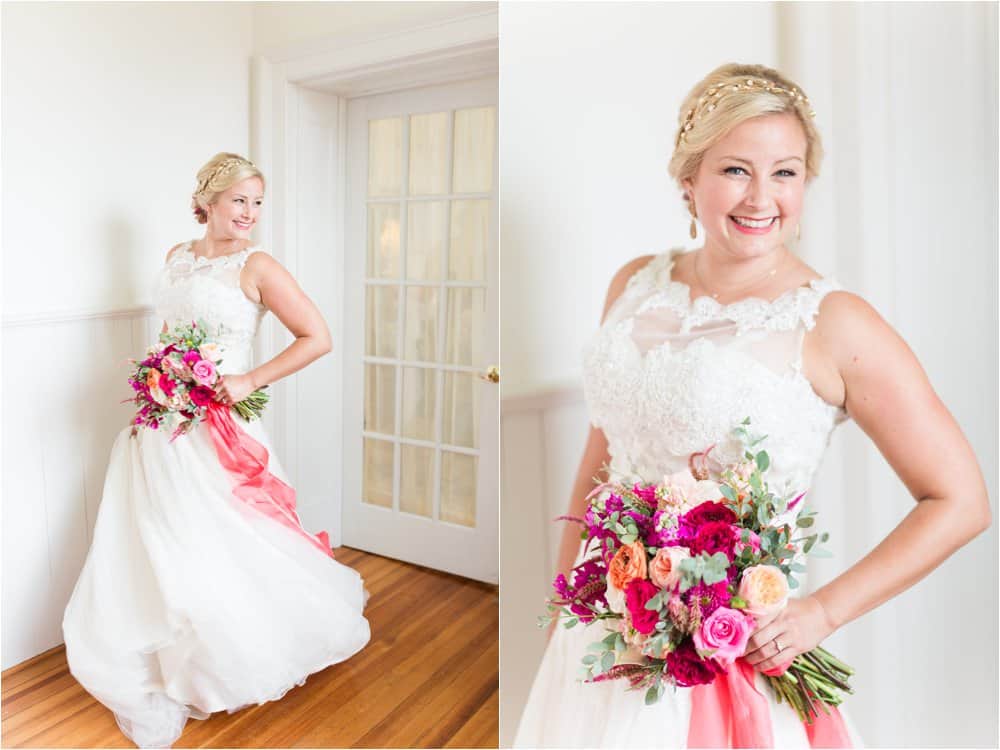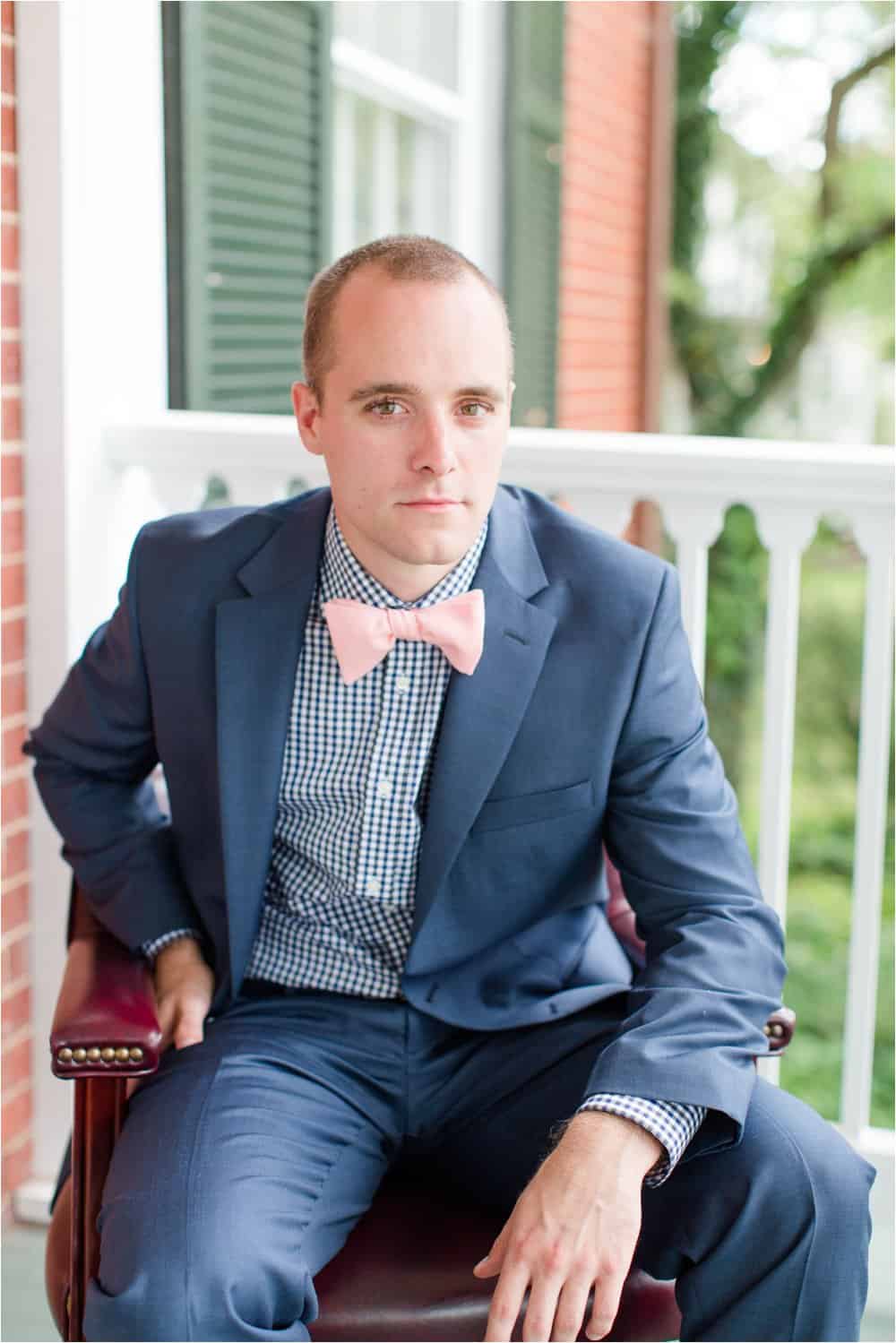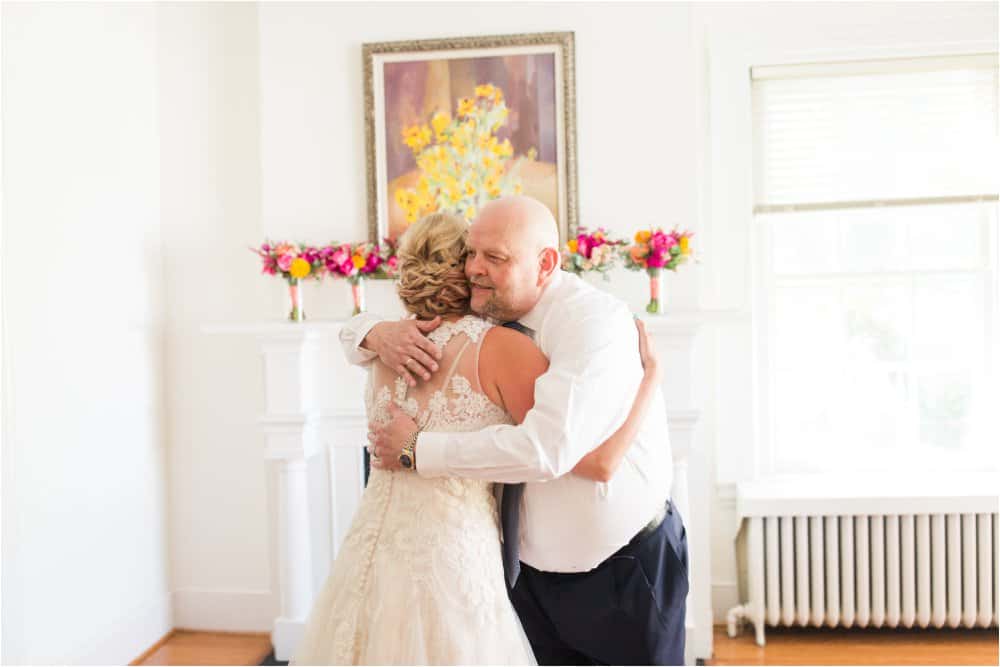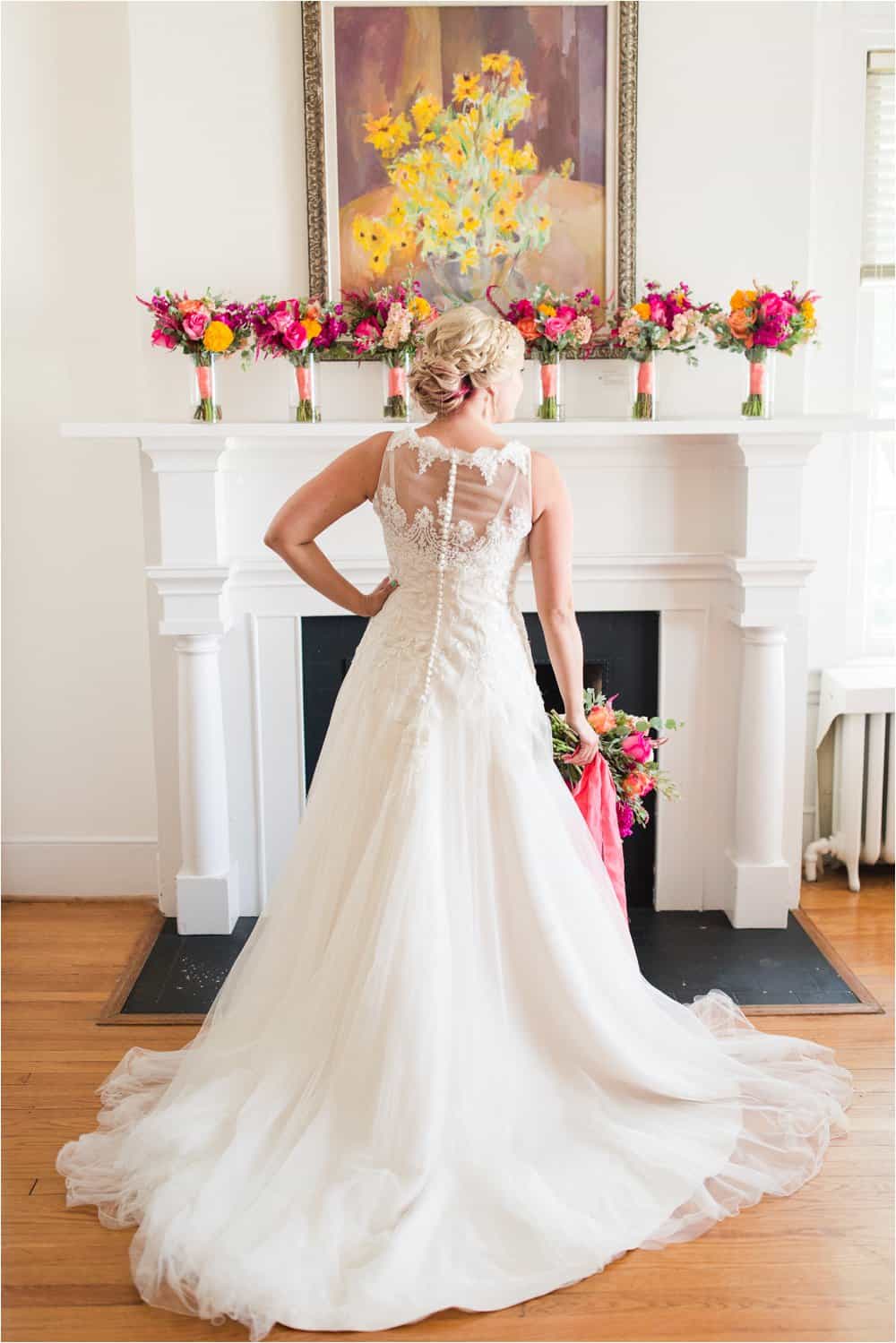 First Look time!!!! Still so so thankful we saw each other before the ceremony. It calmed us both and allowed us to truly enjoy the ceremony and each other! 🙂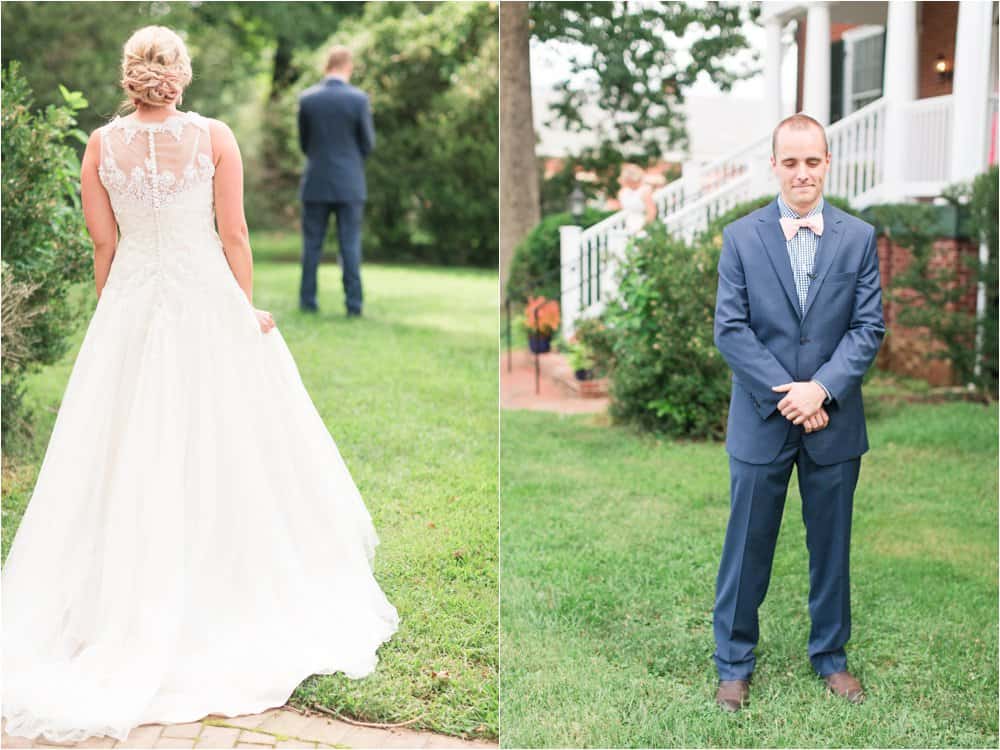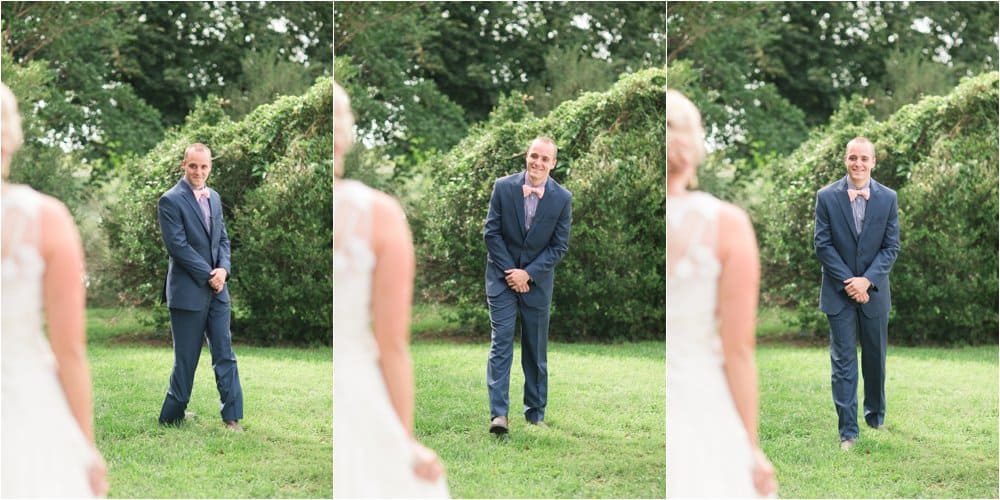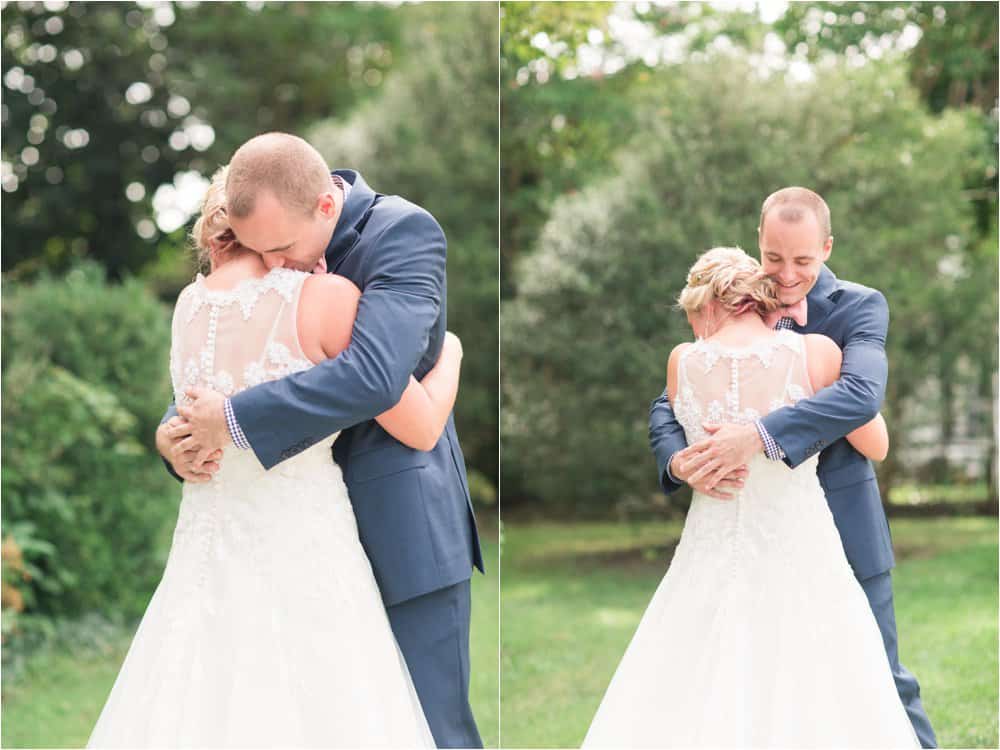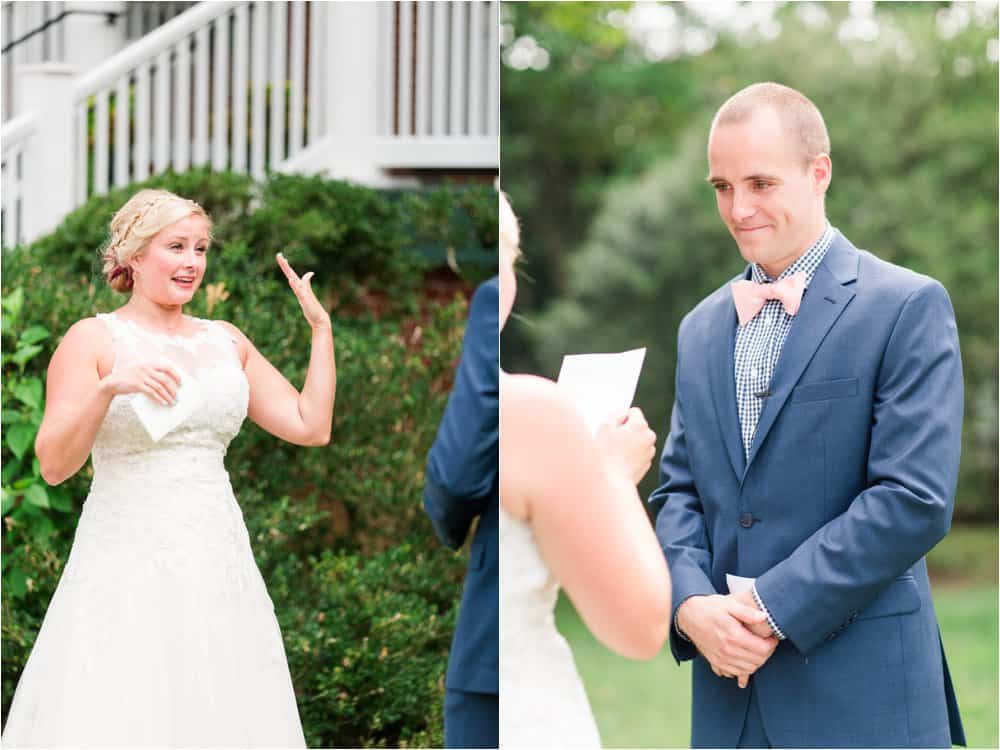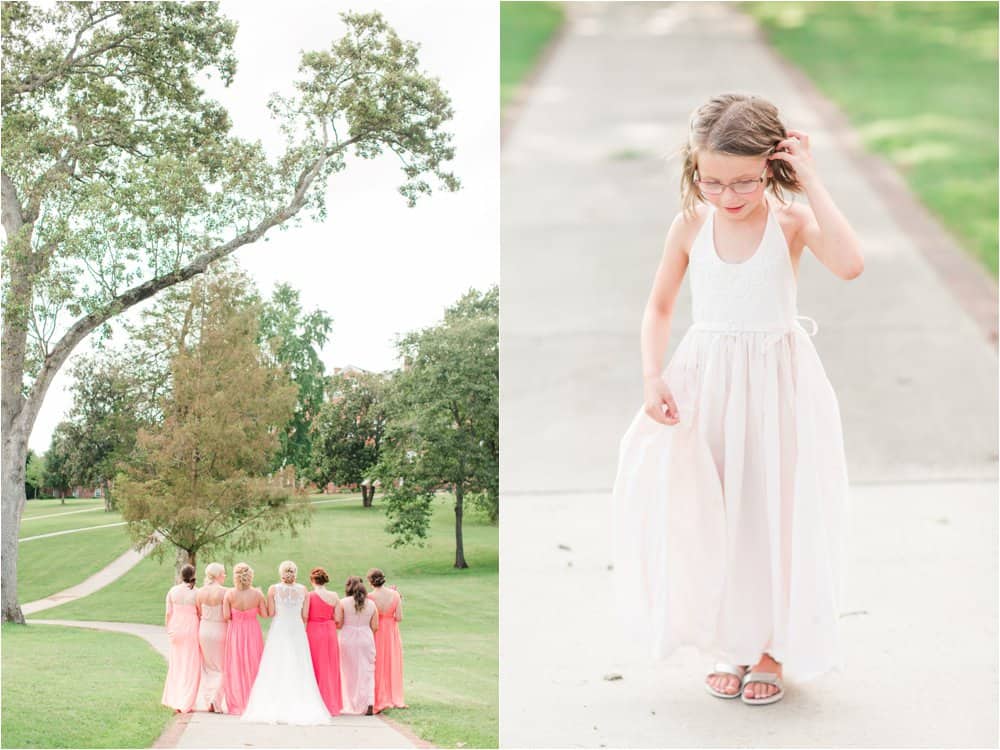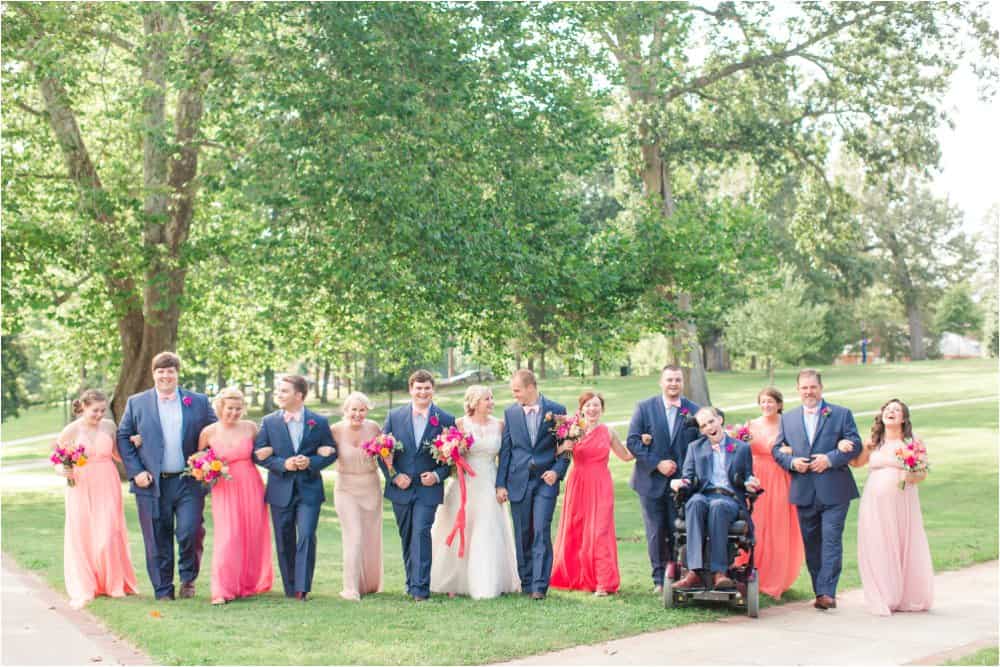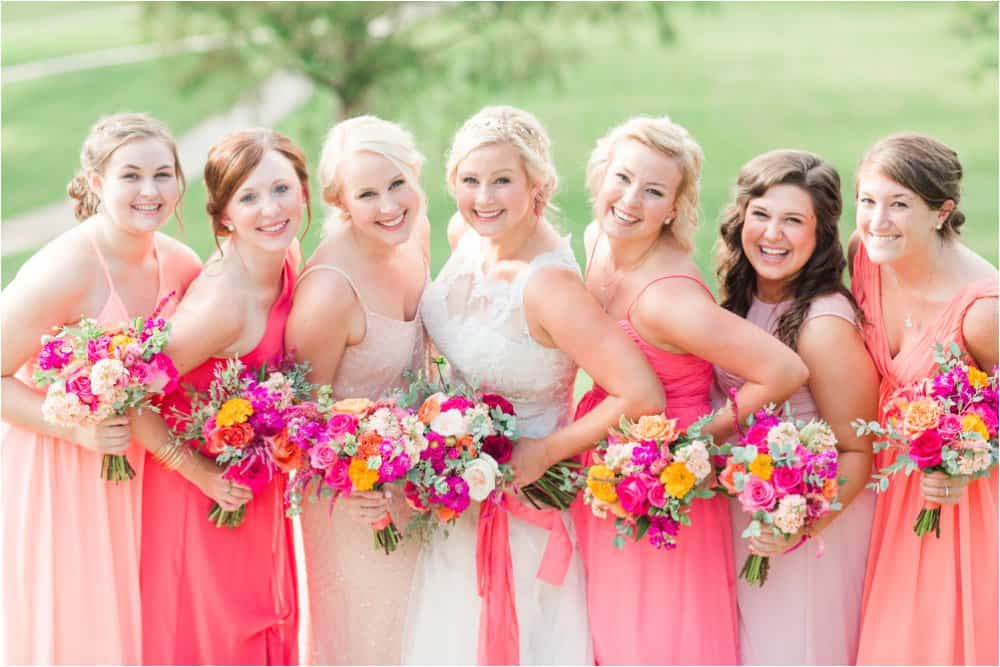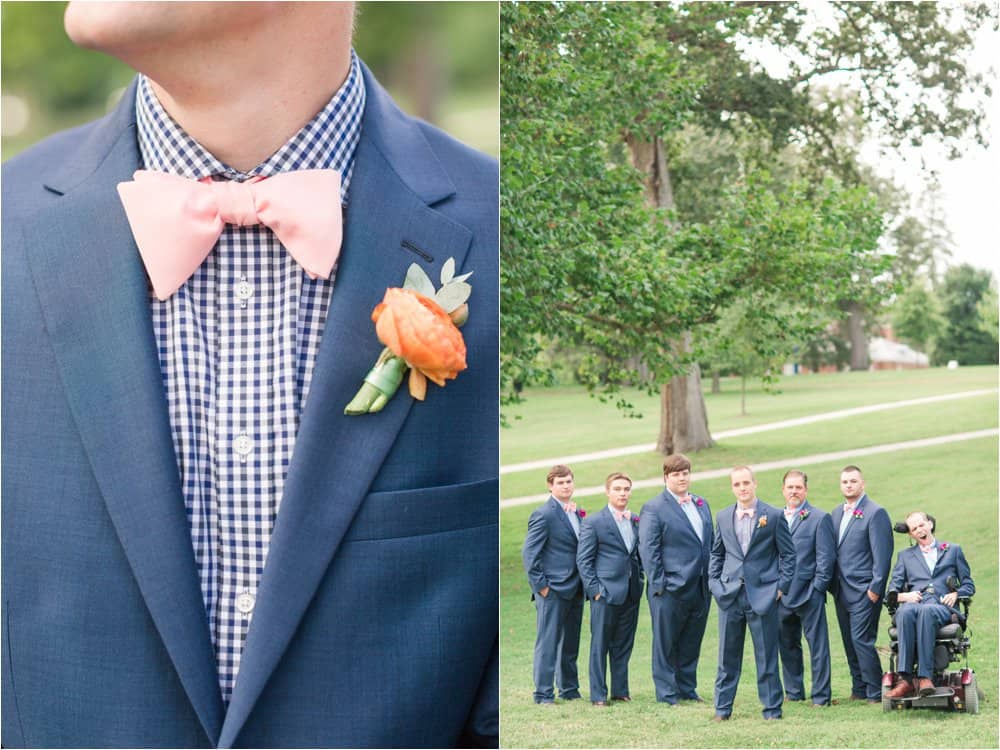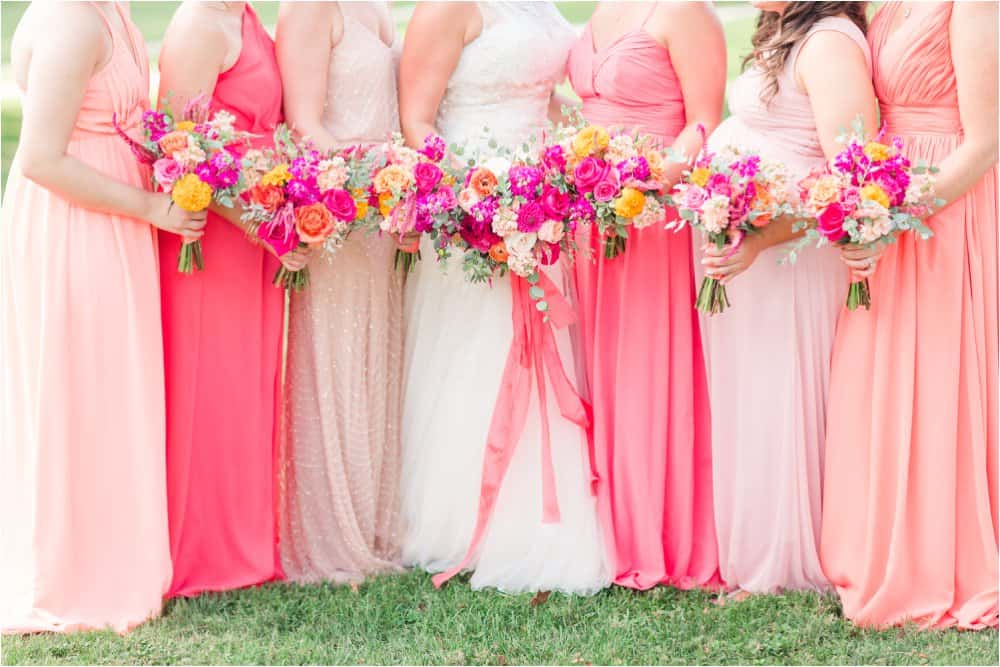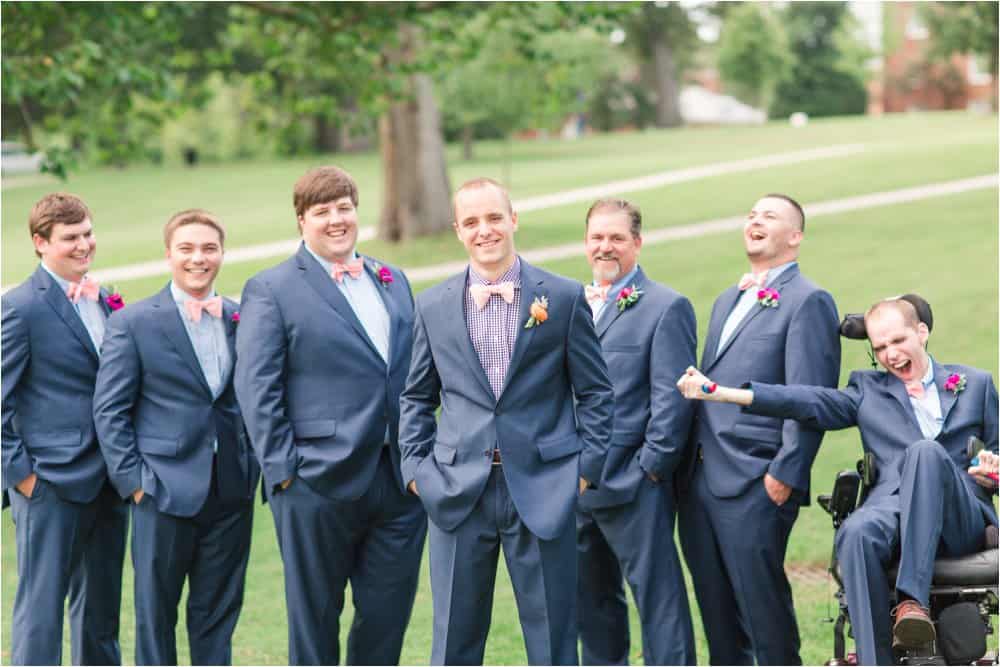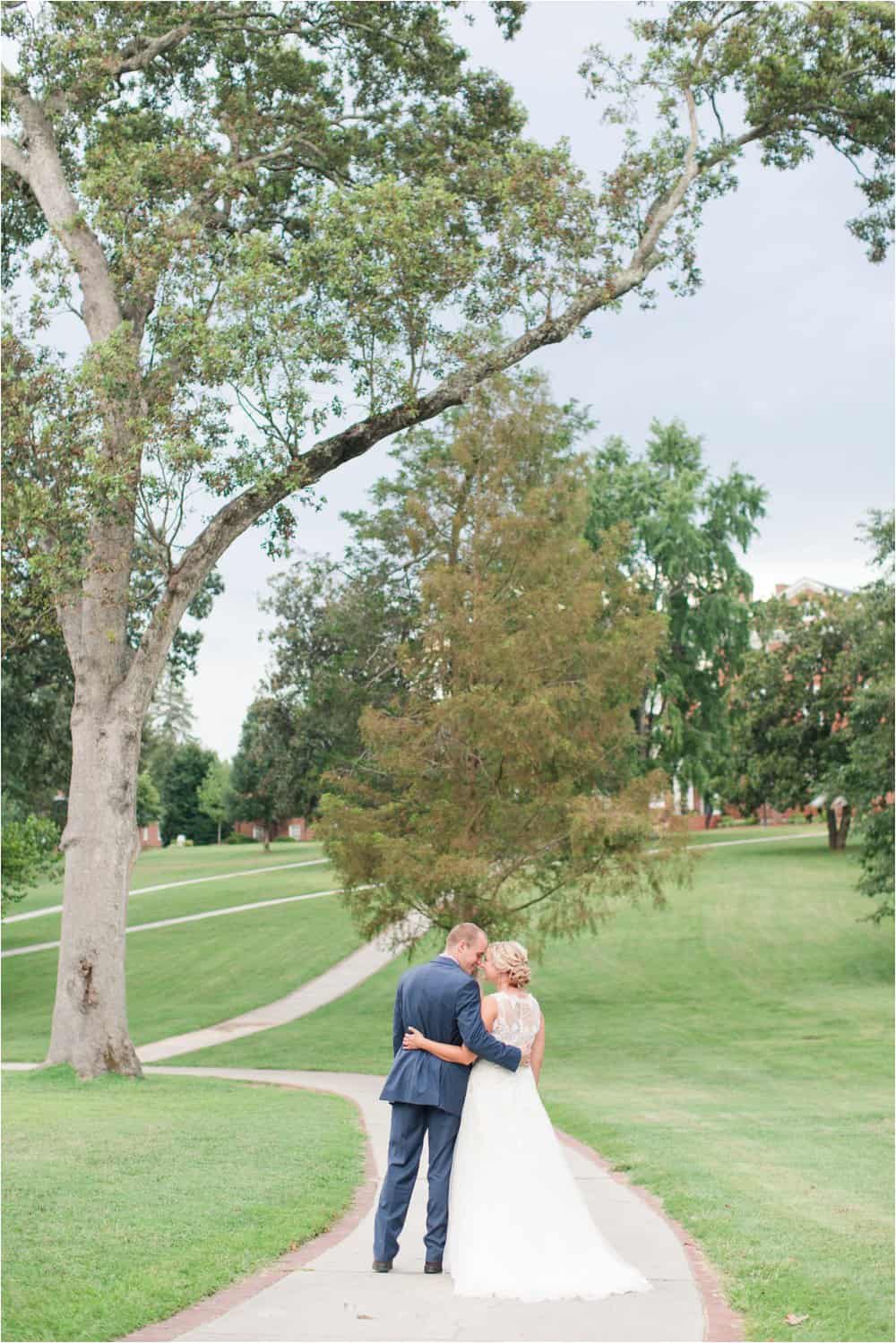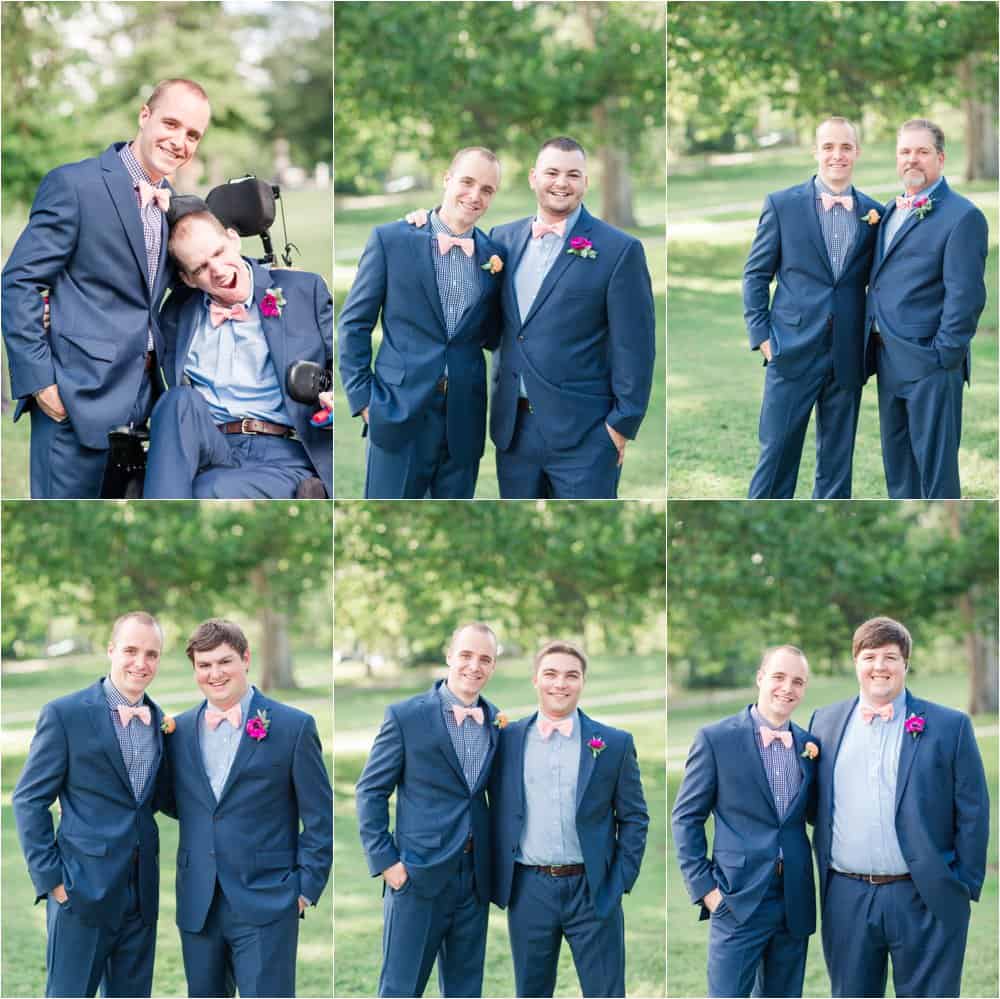 Pastor Todd drove all the way from Texas to officiate our ceremony and it still means so much to us! 🙂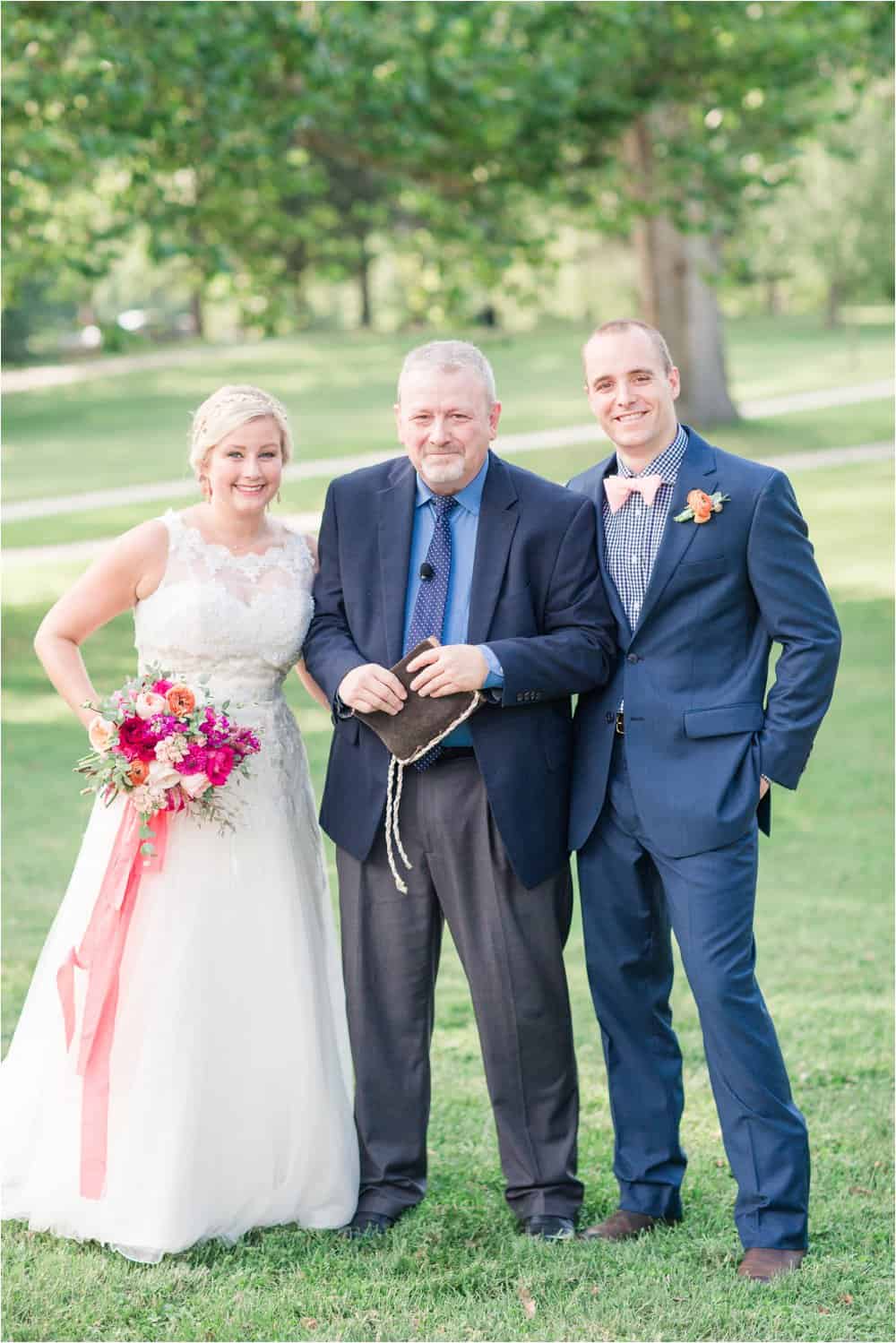 He prayed with us before the ceremony and it was just what we needed!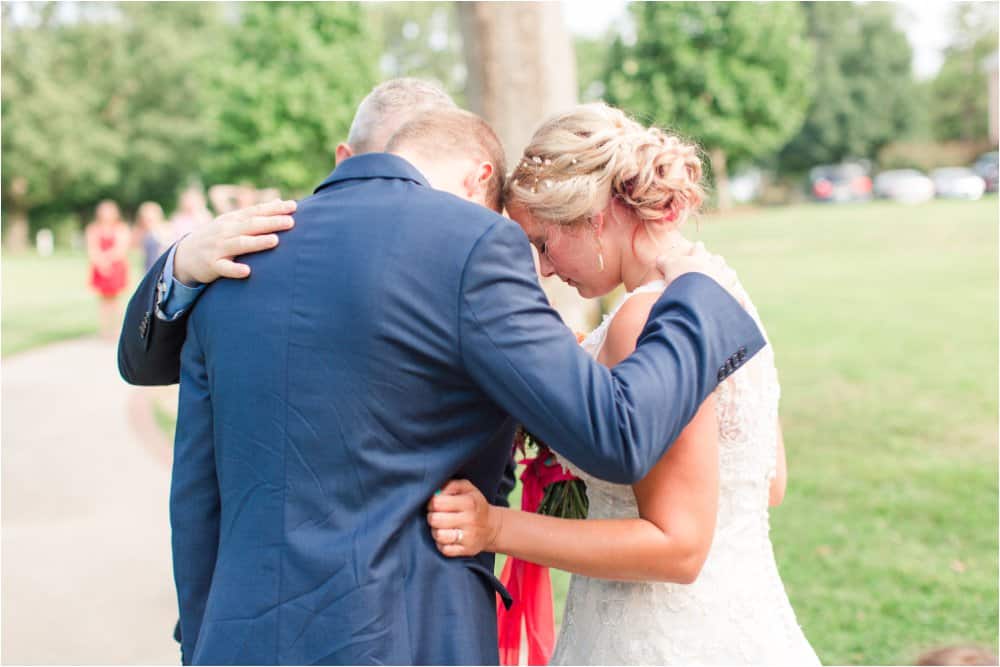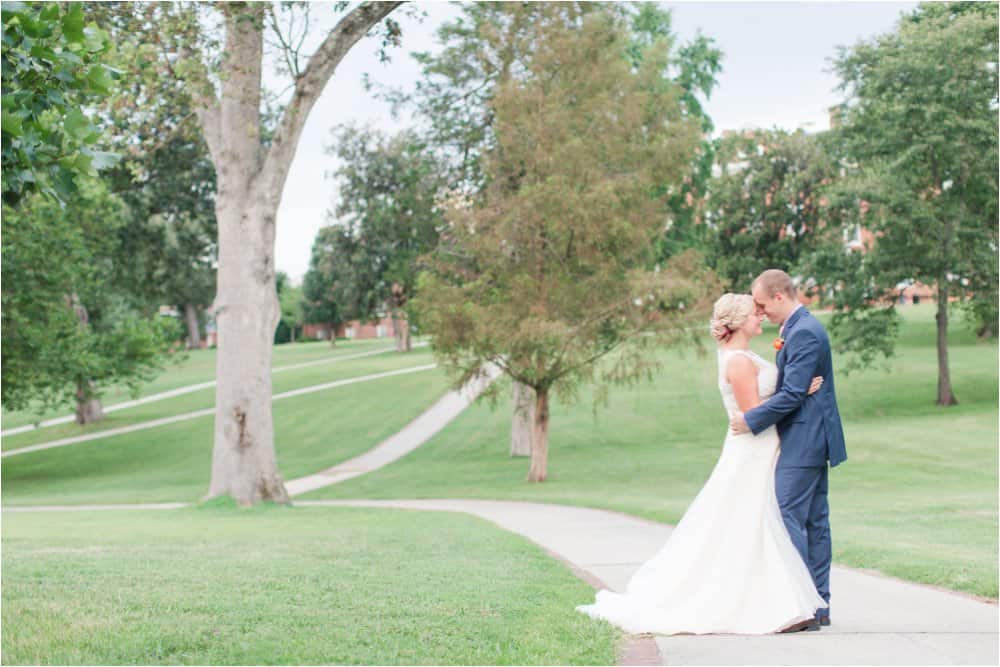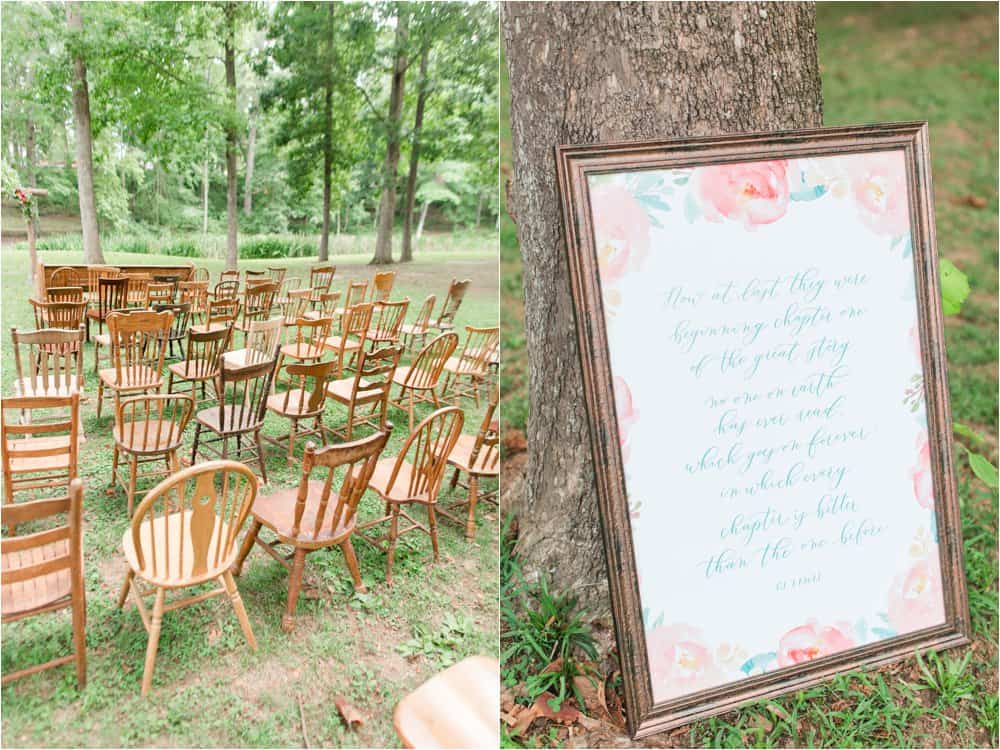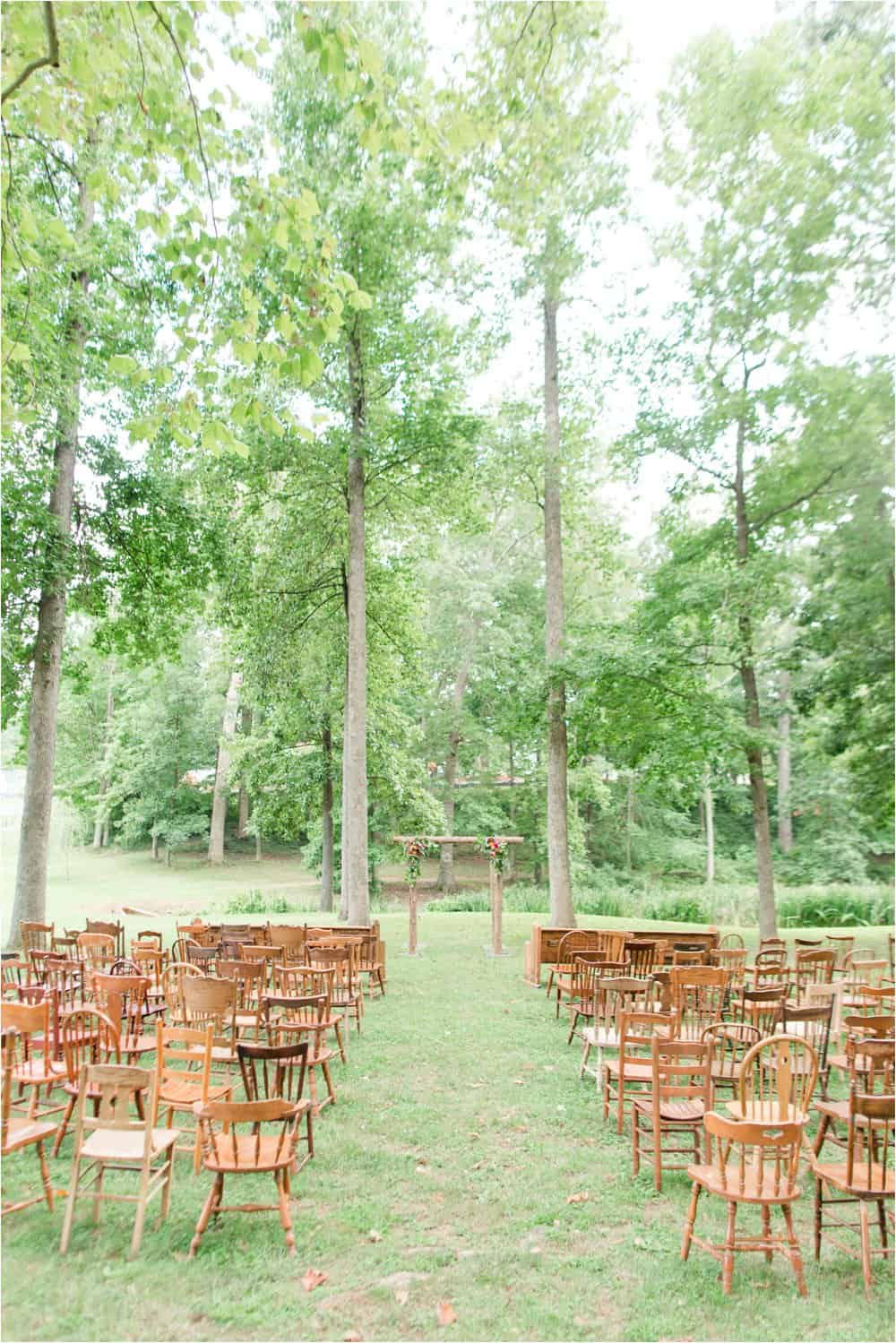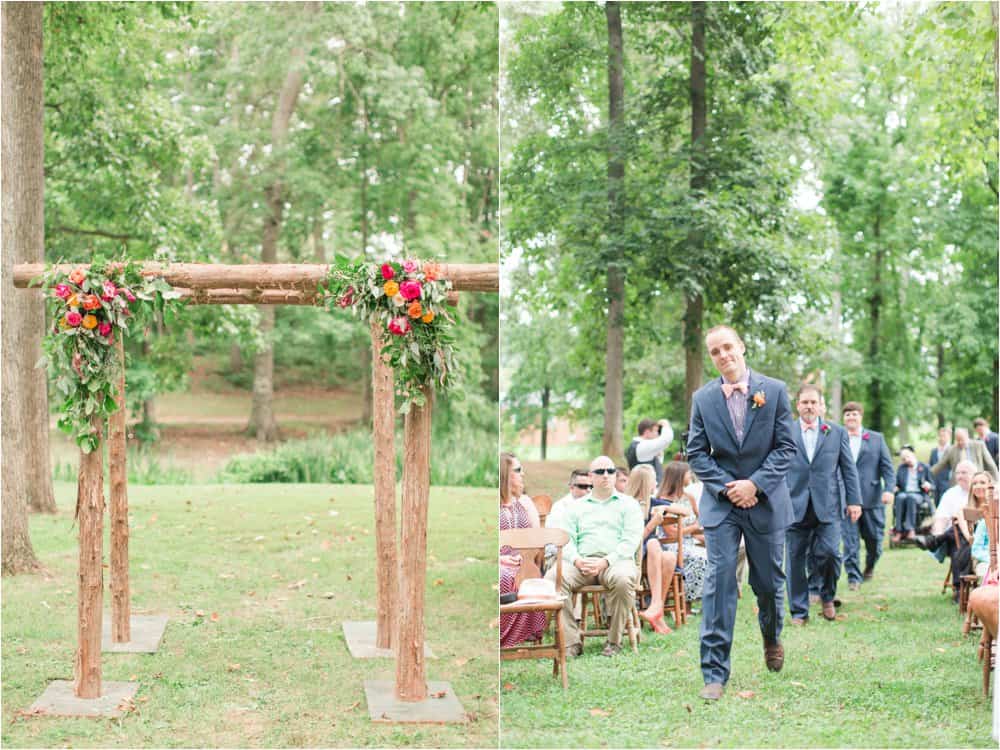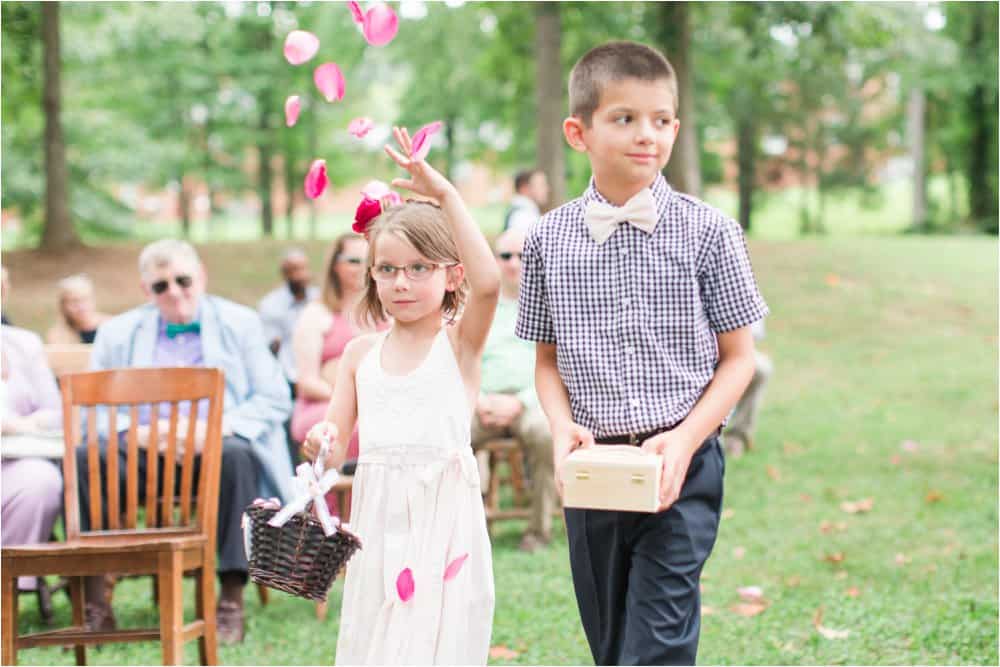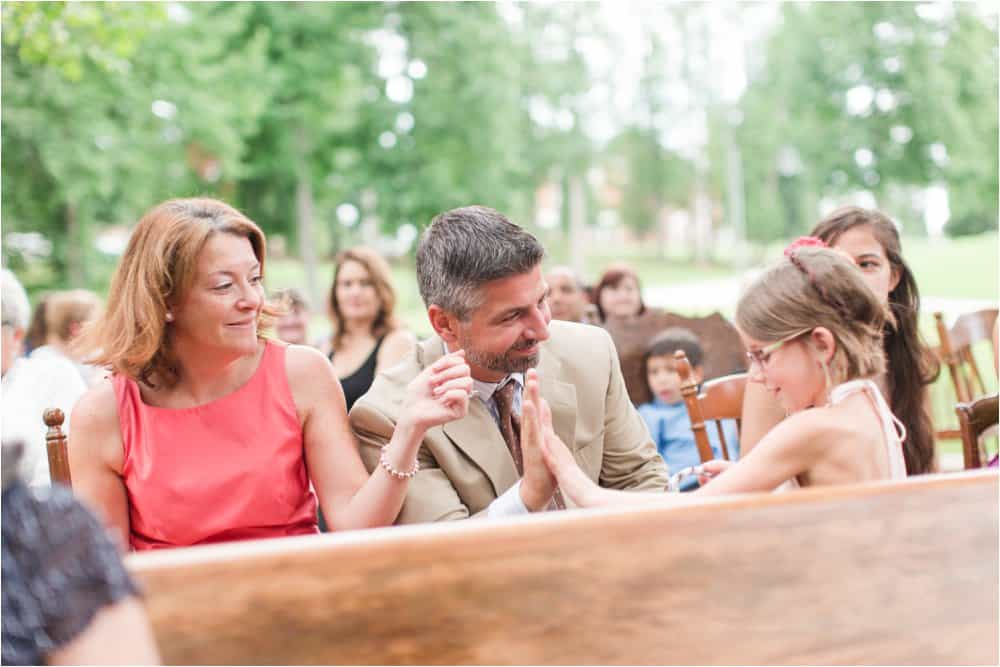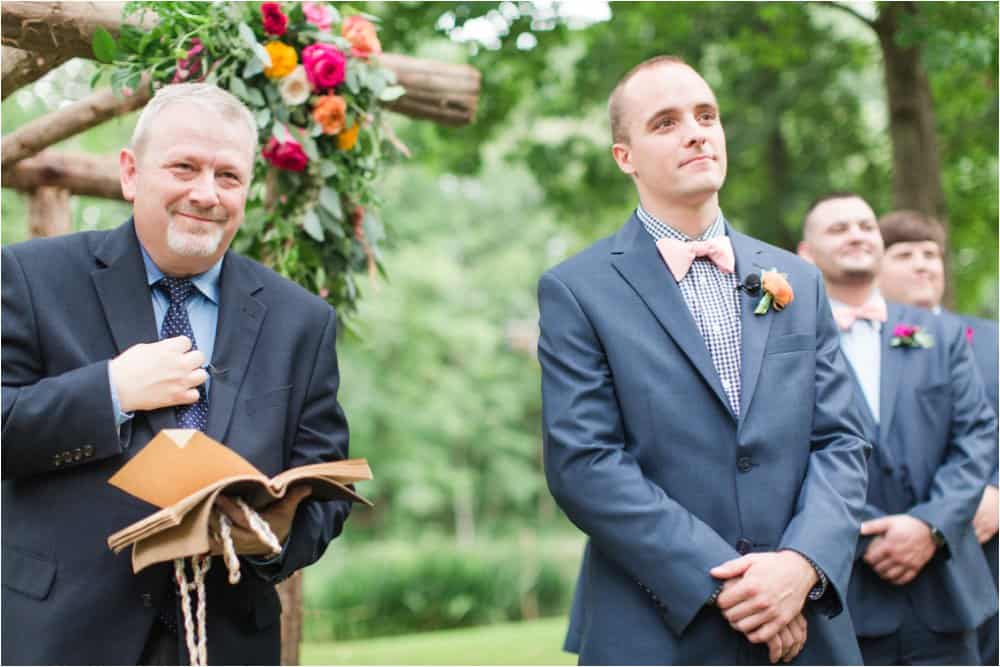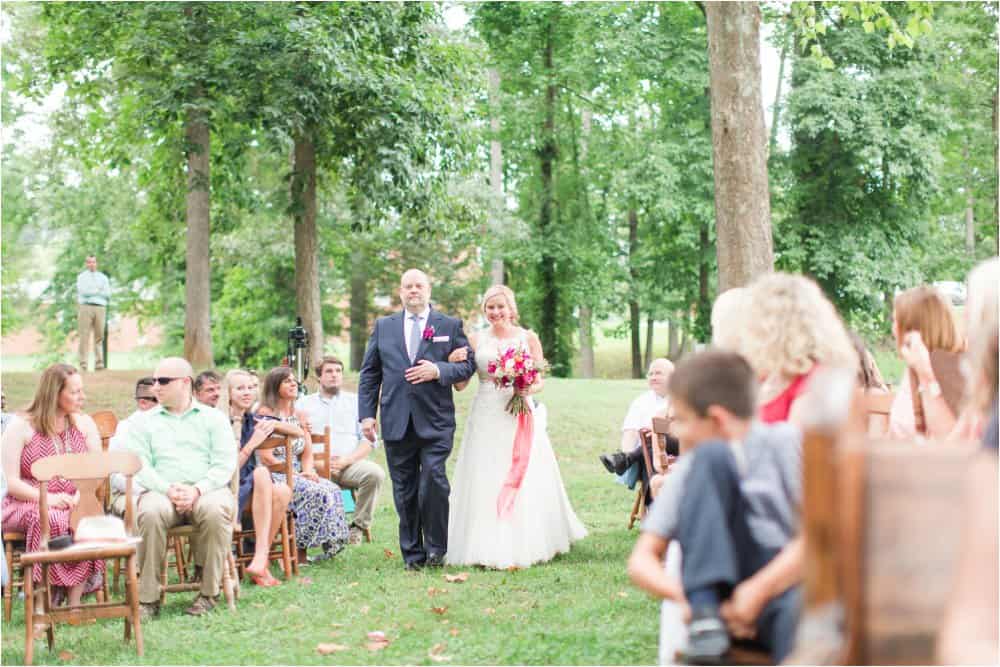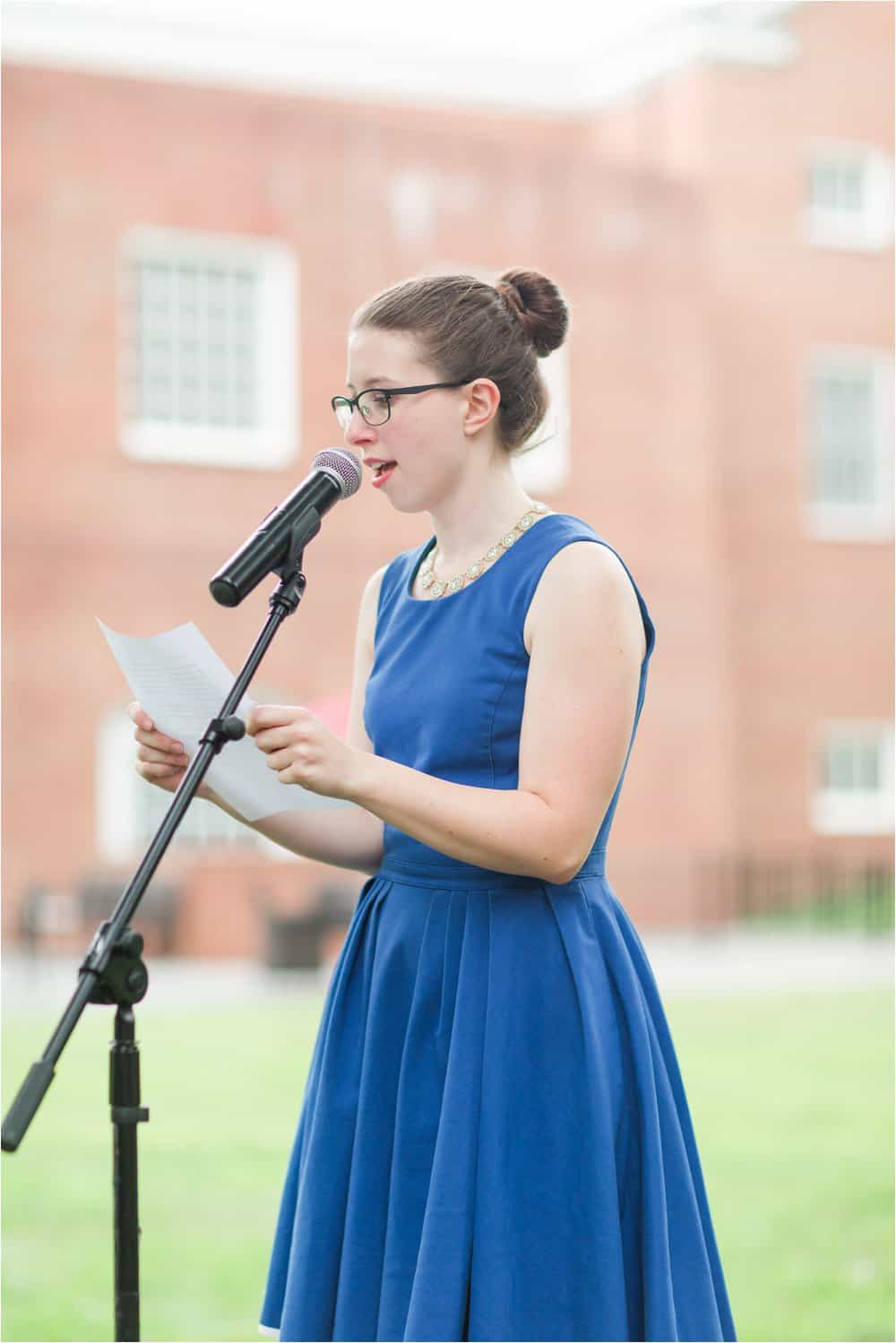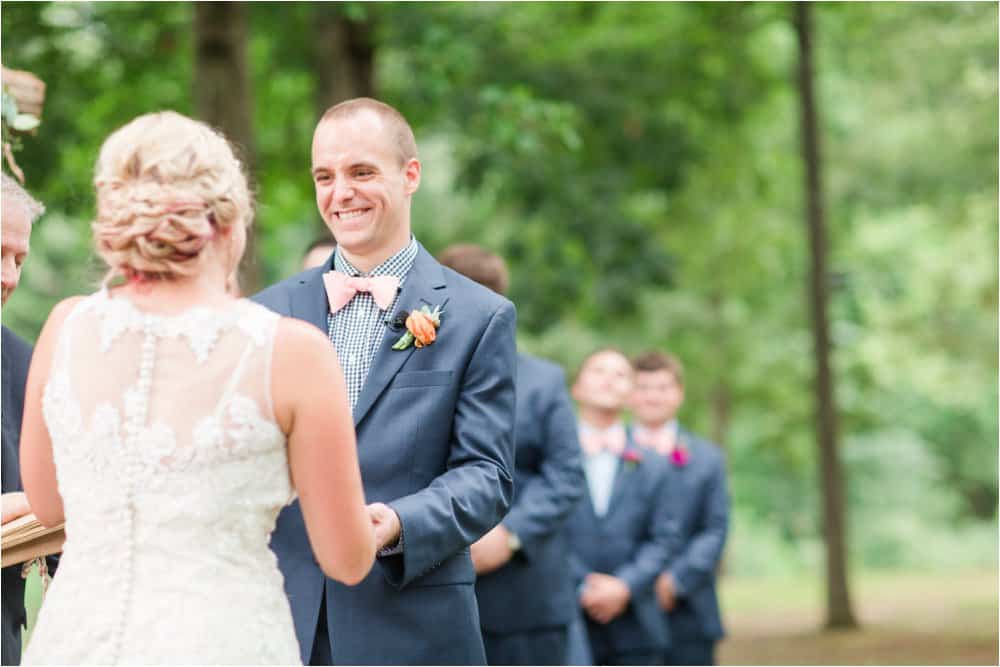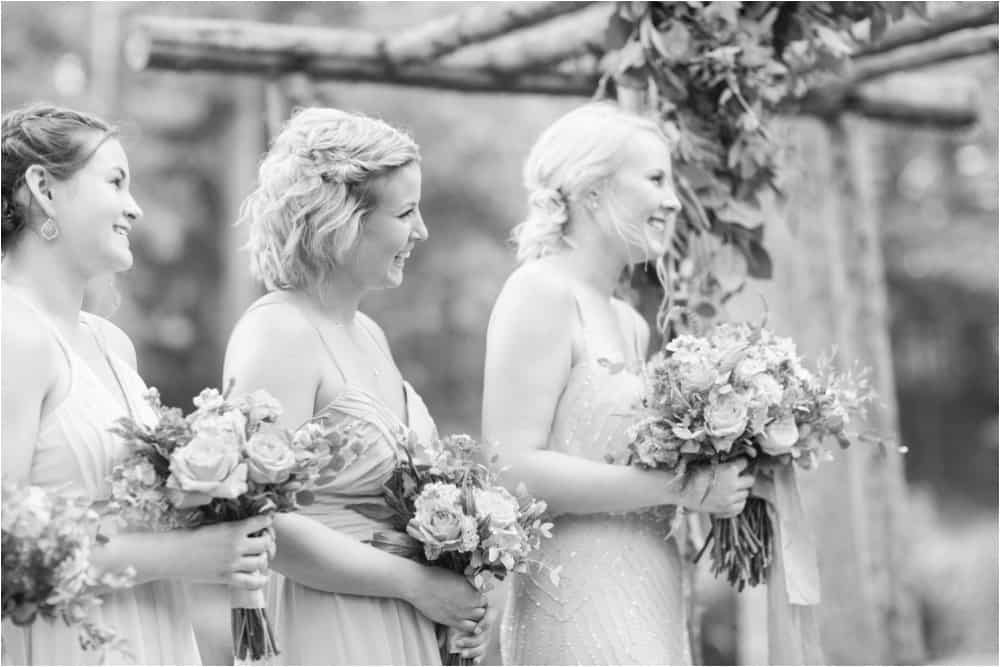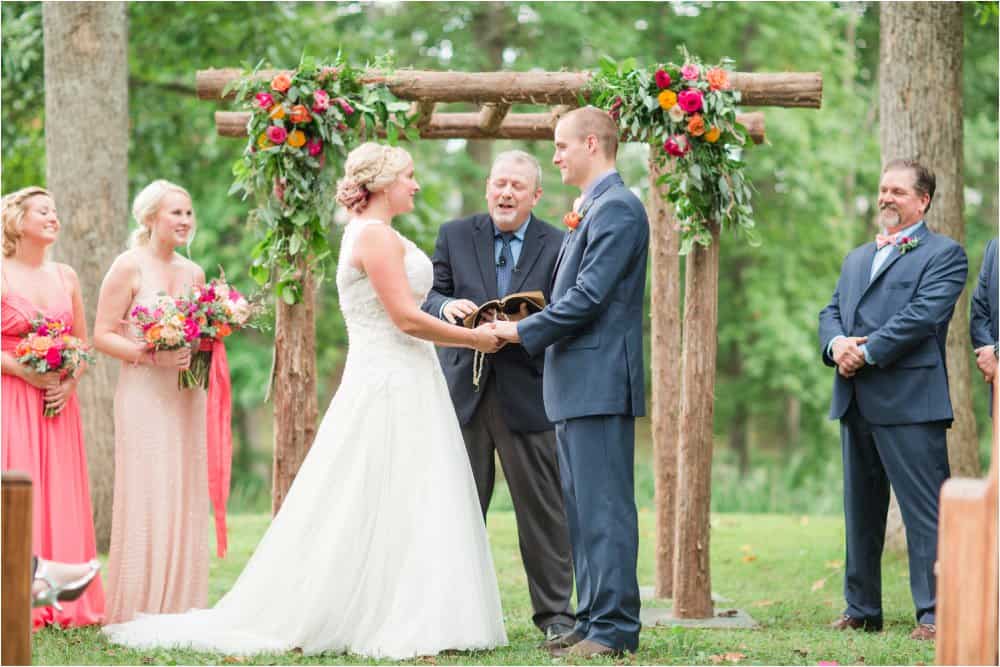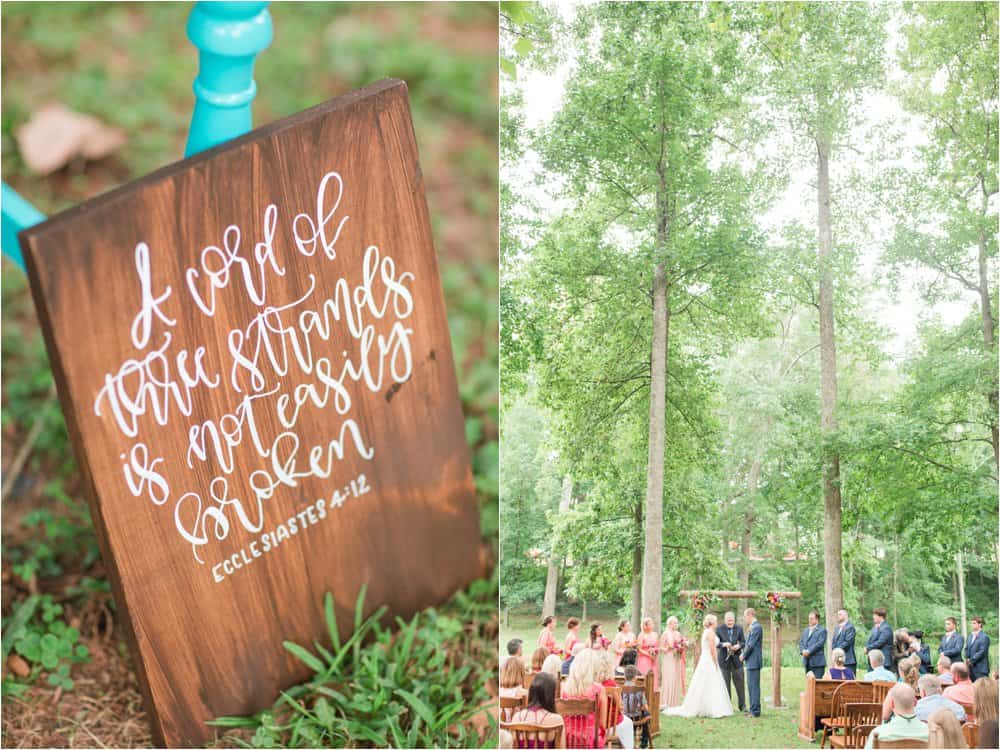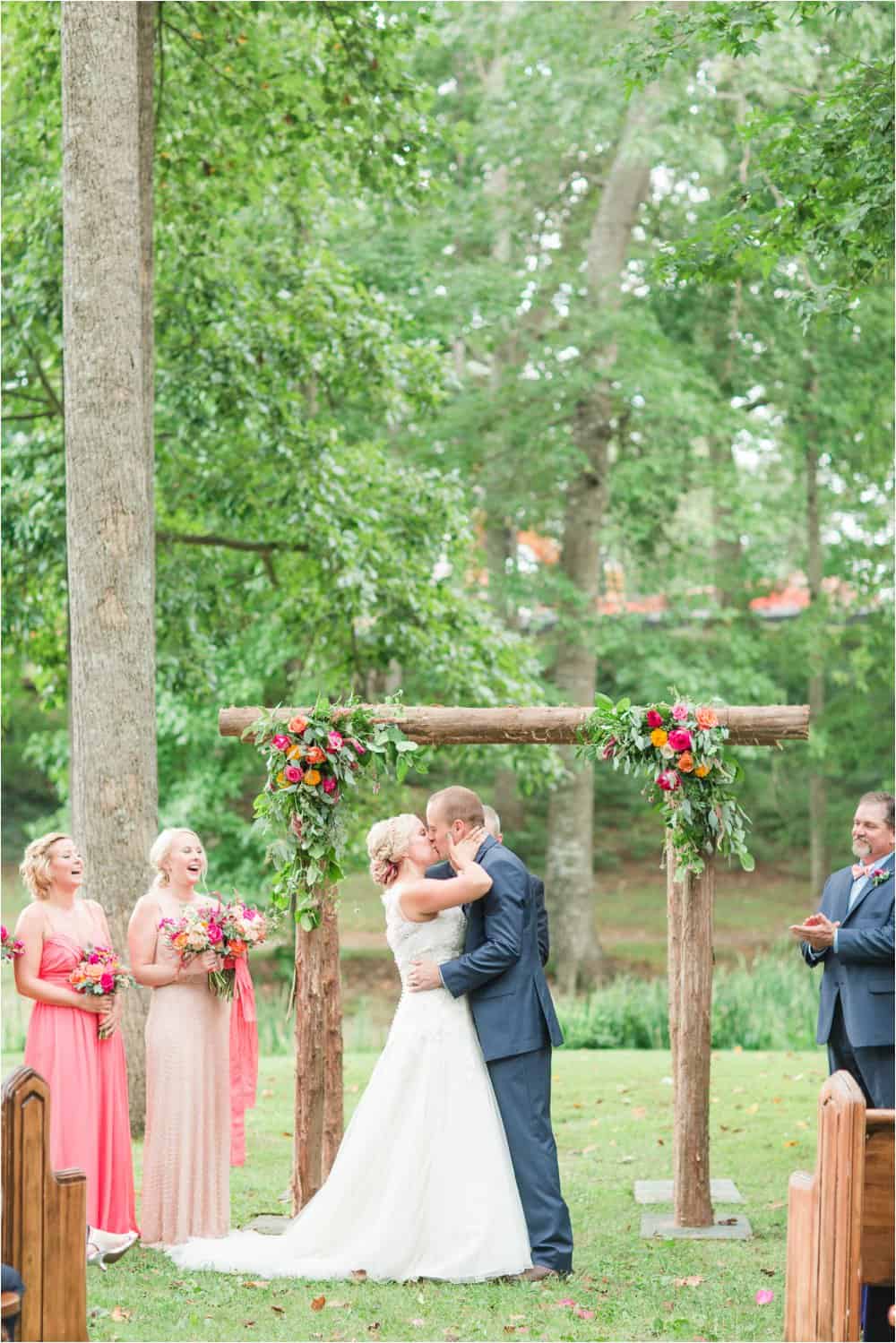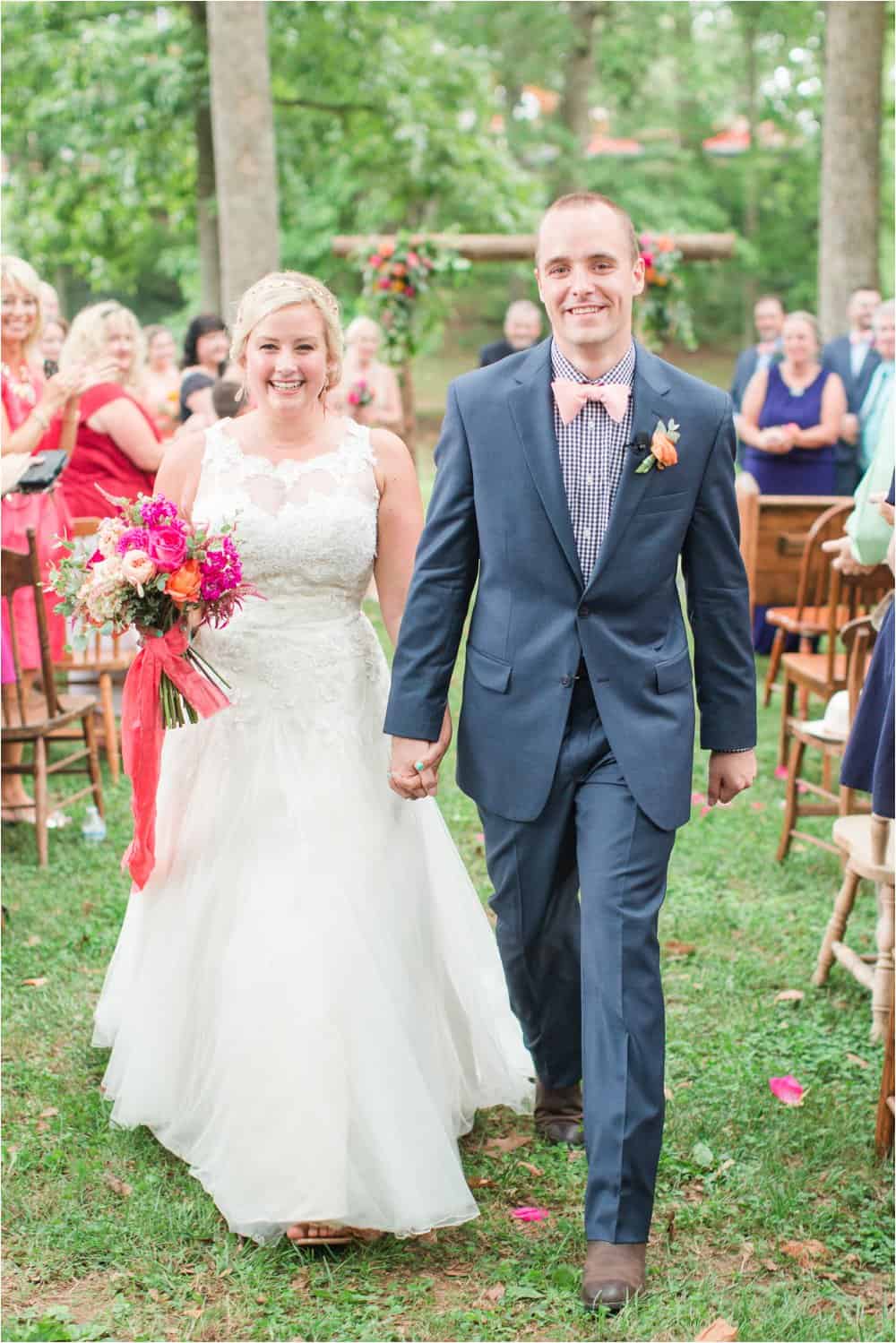 One of our favorite families! We love you, Clippingers!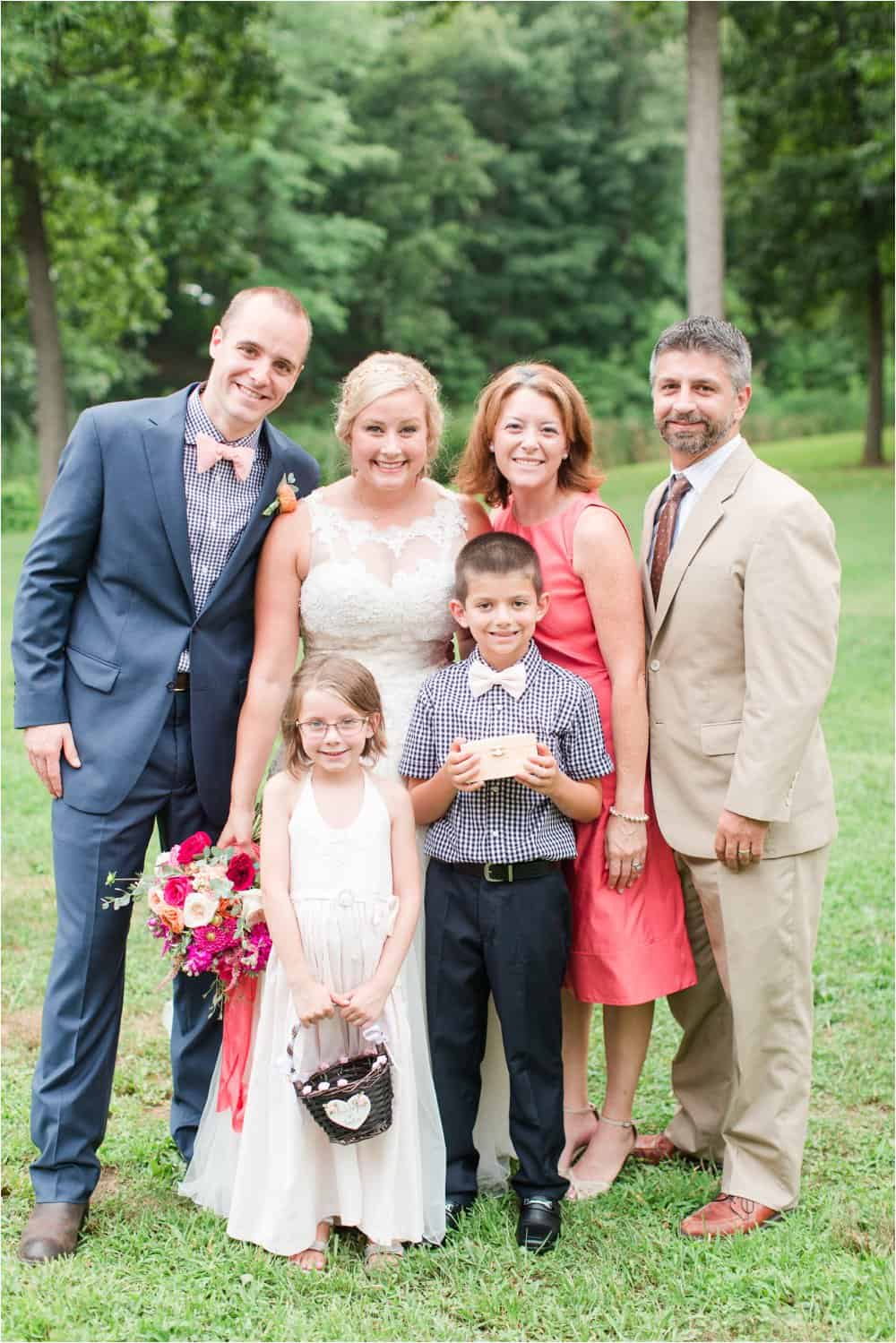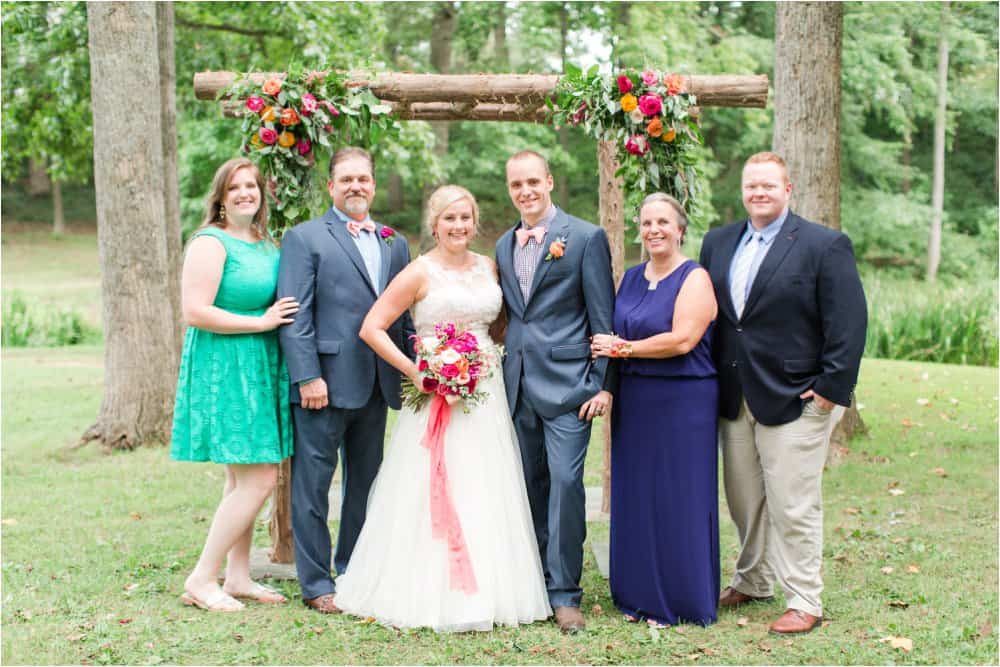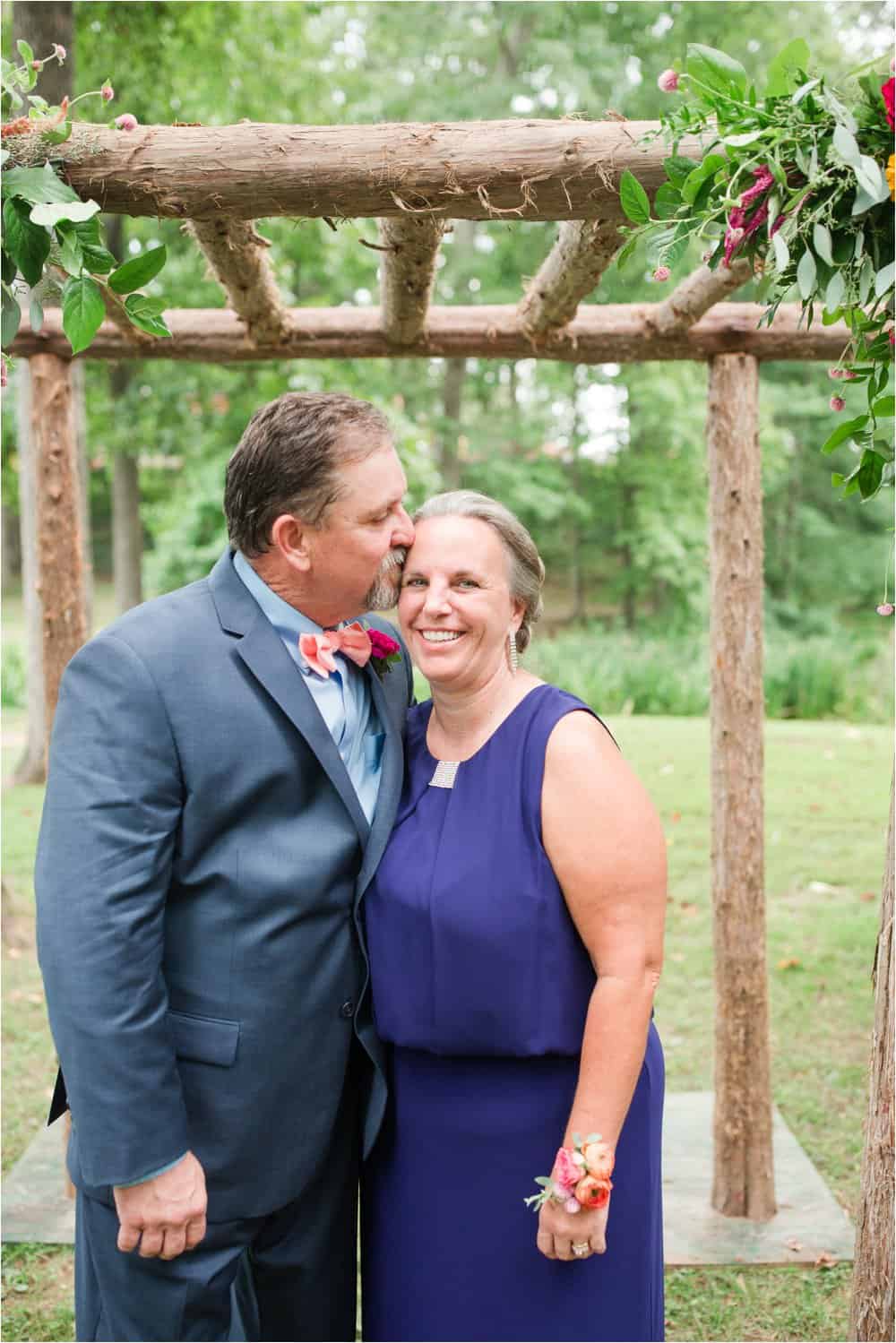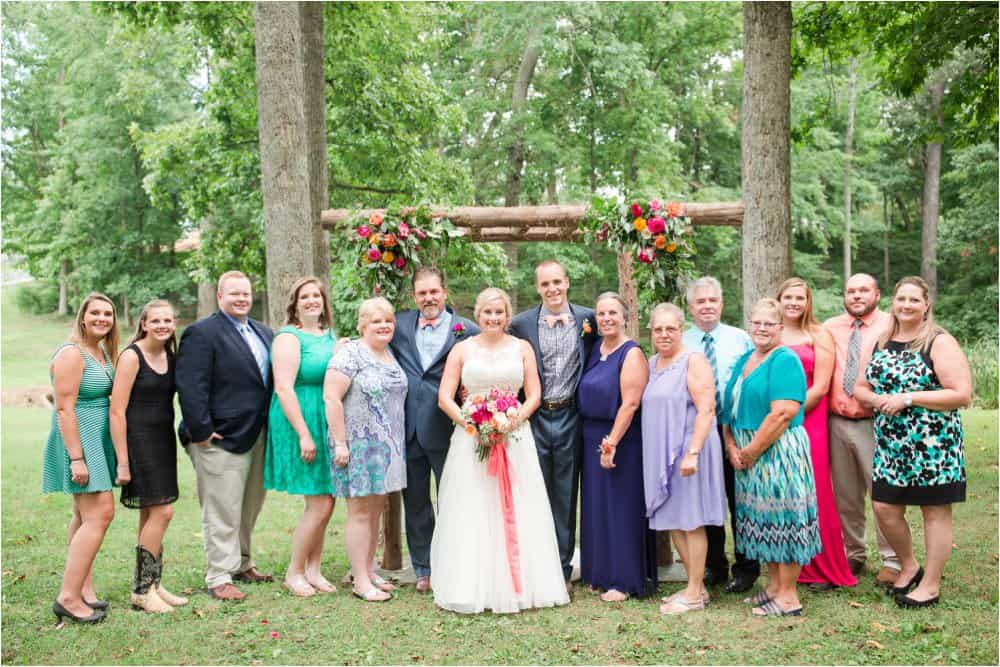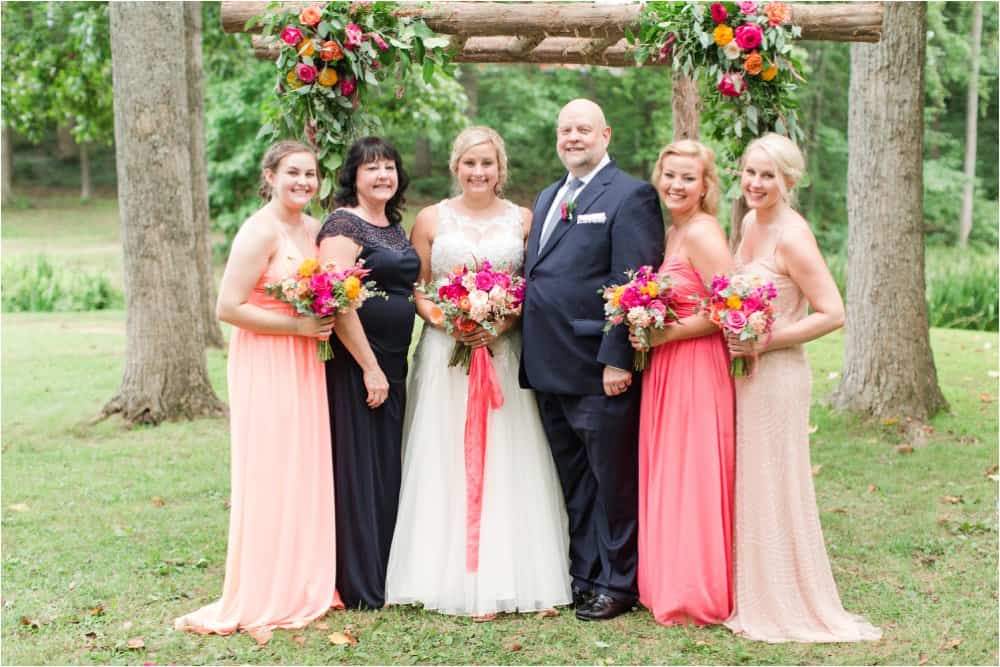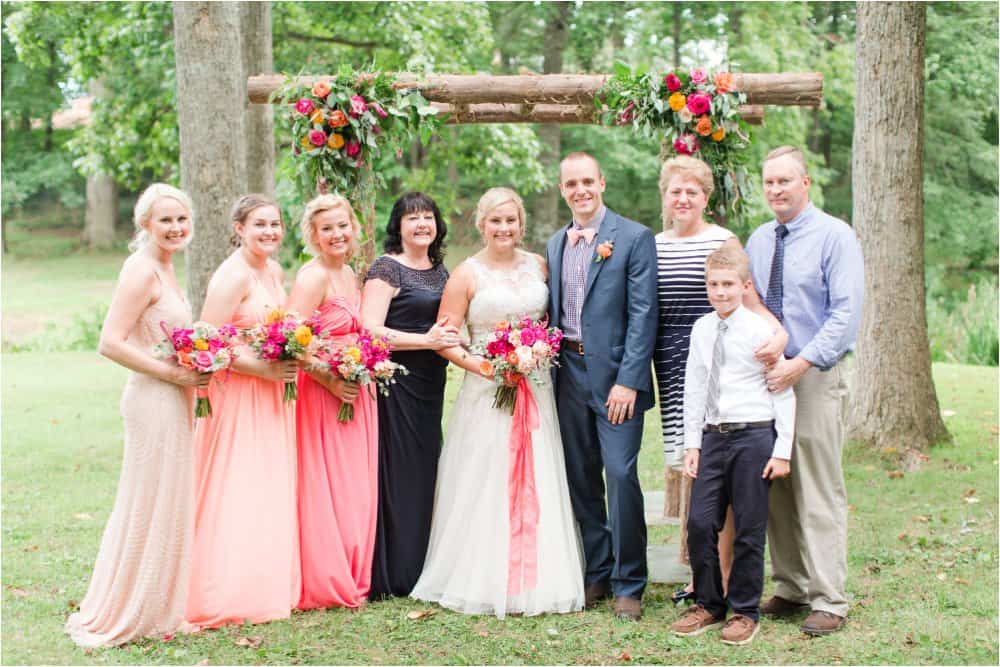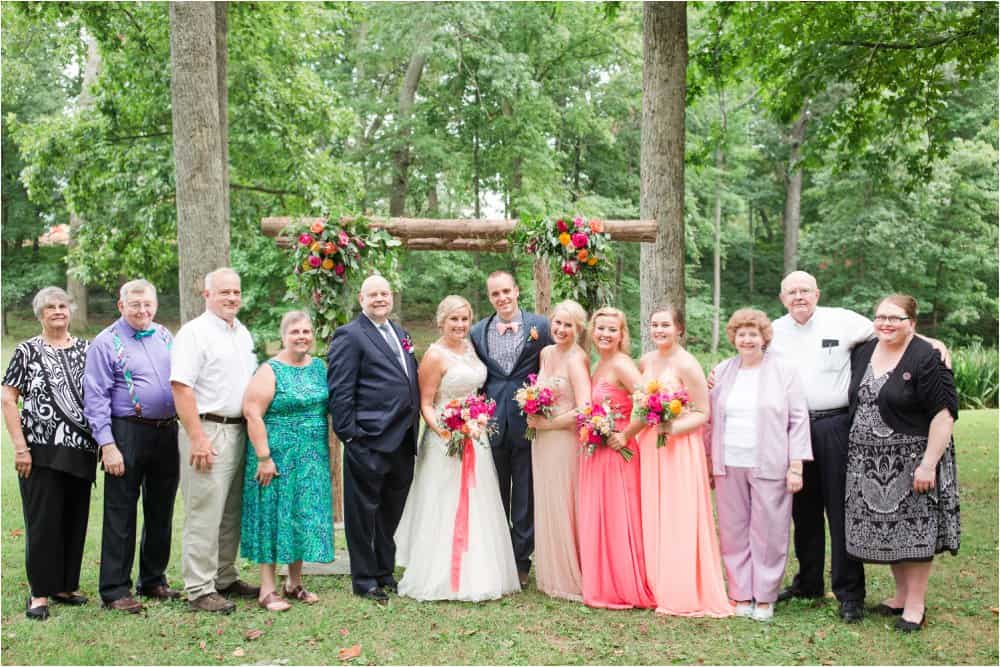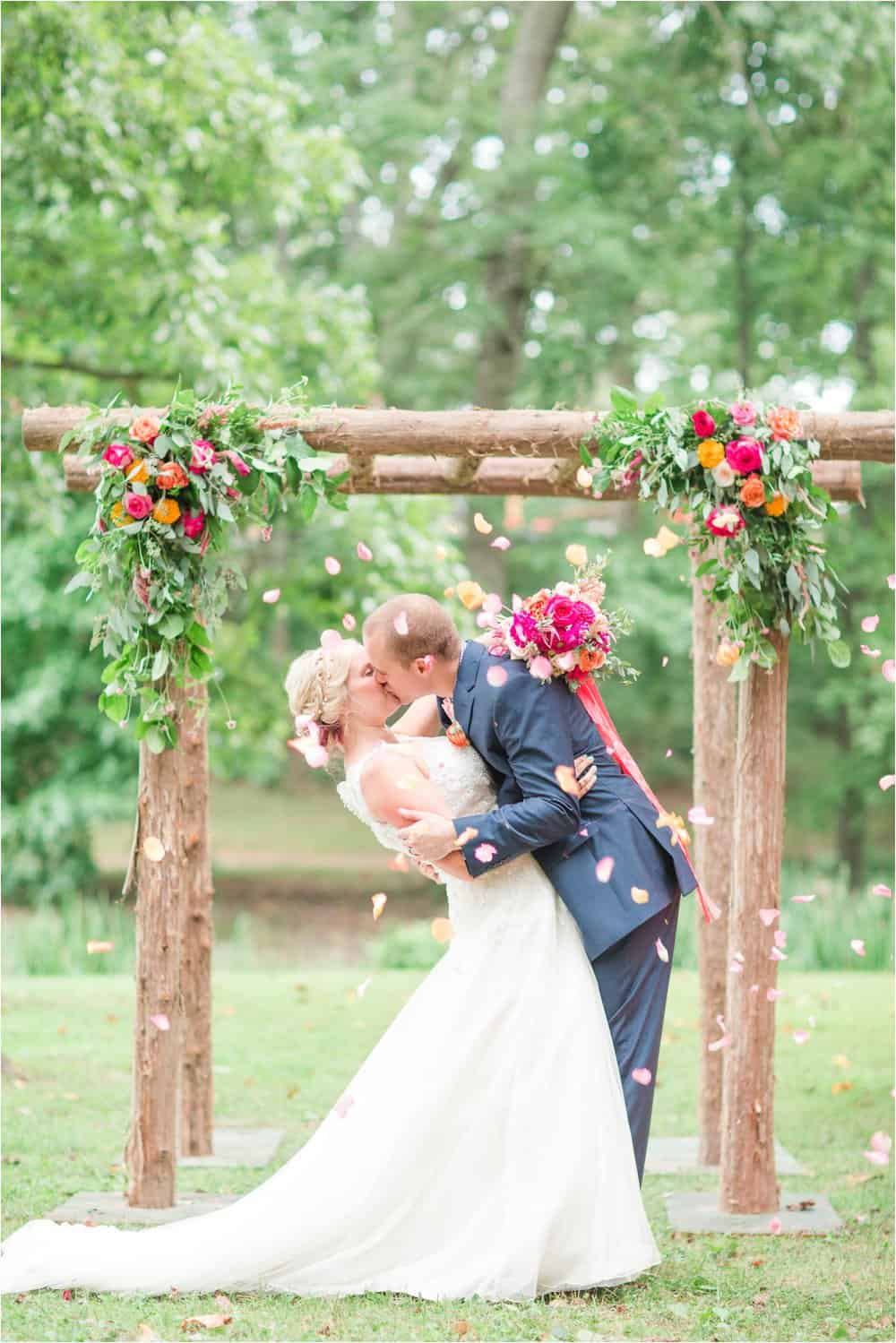 Stuffing my dress into the car! haha. Husband points already! 😉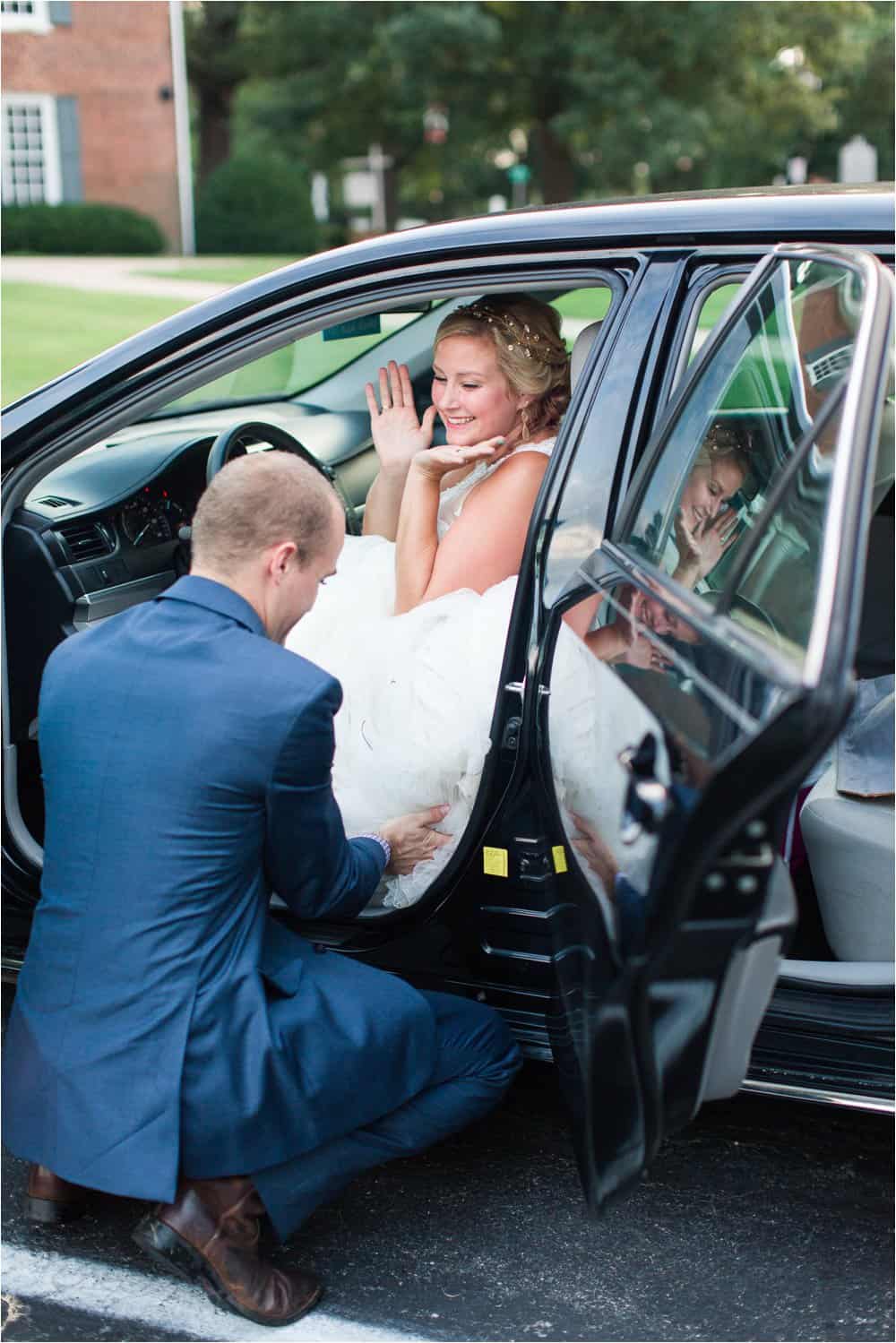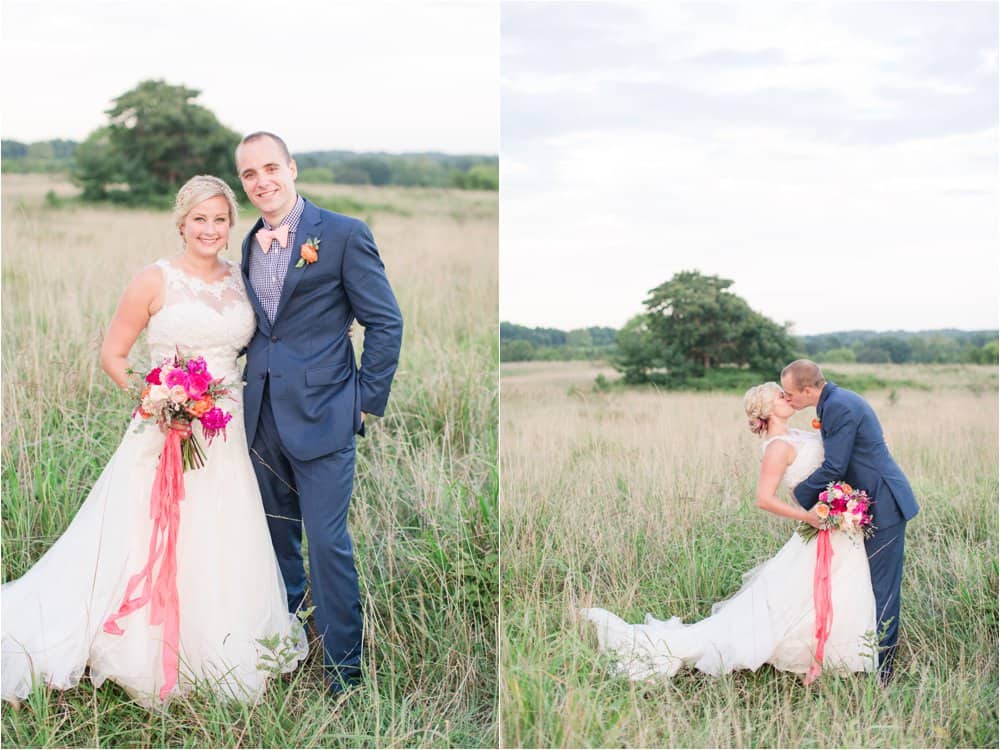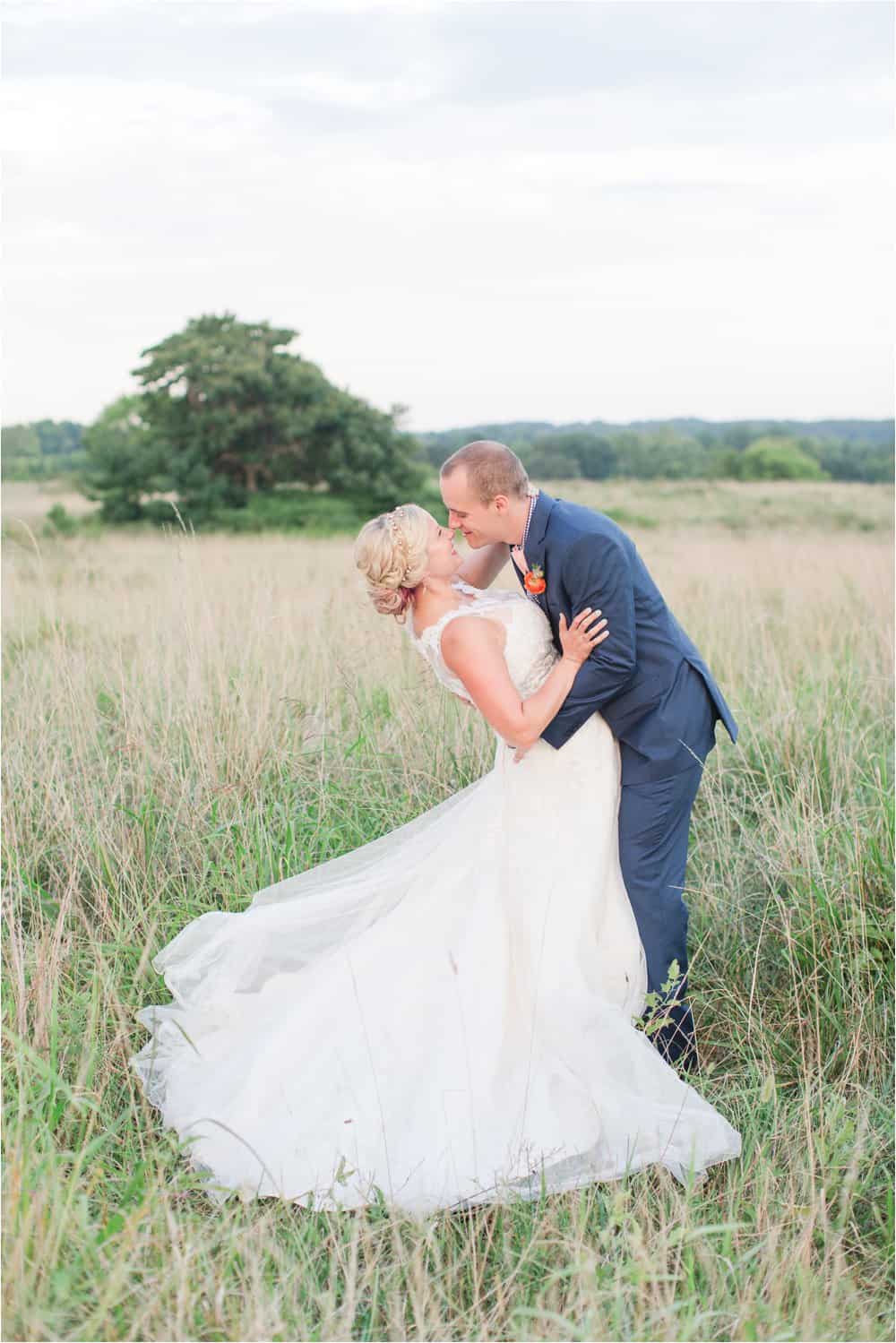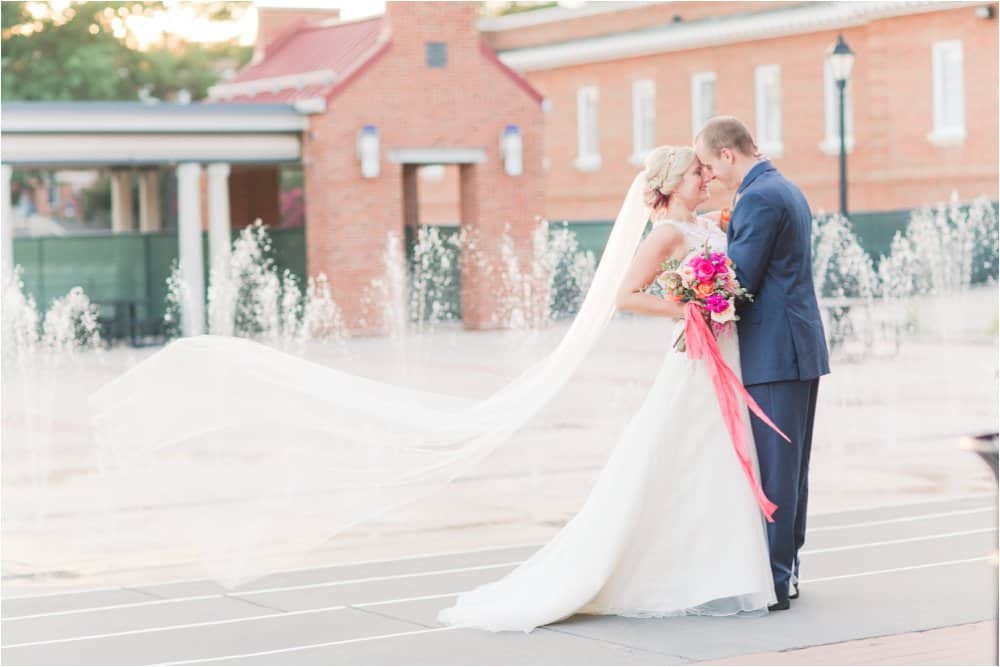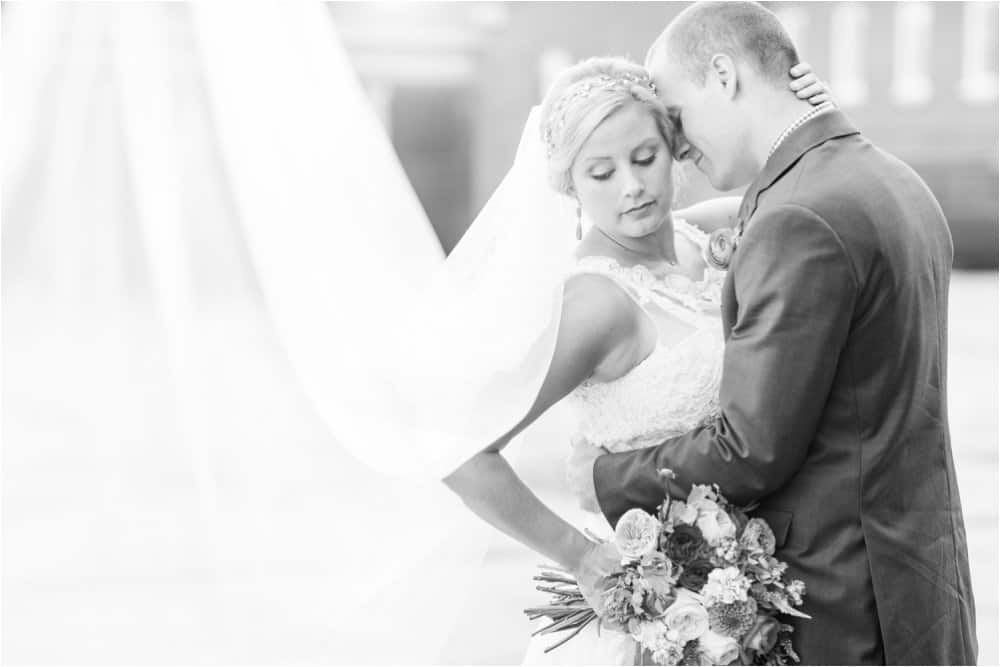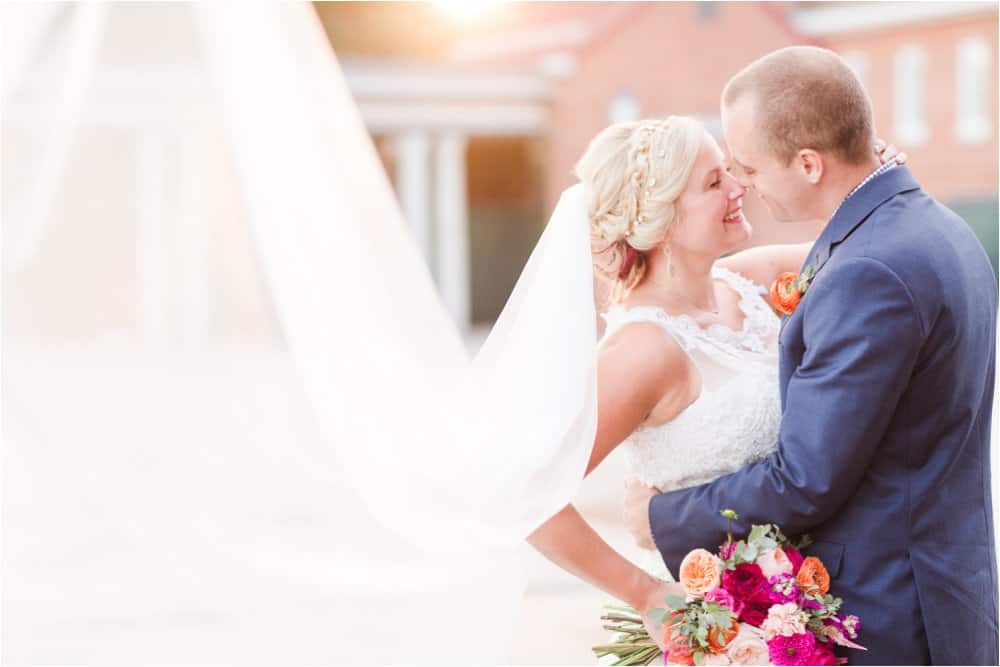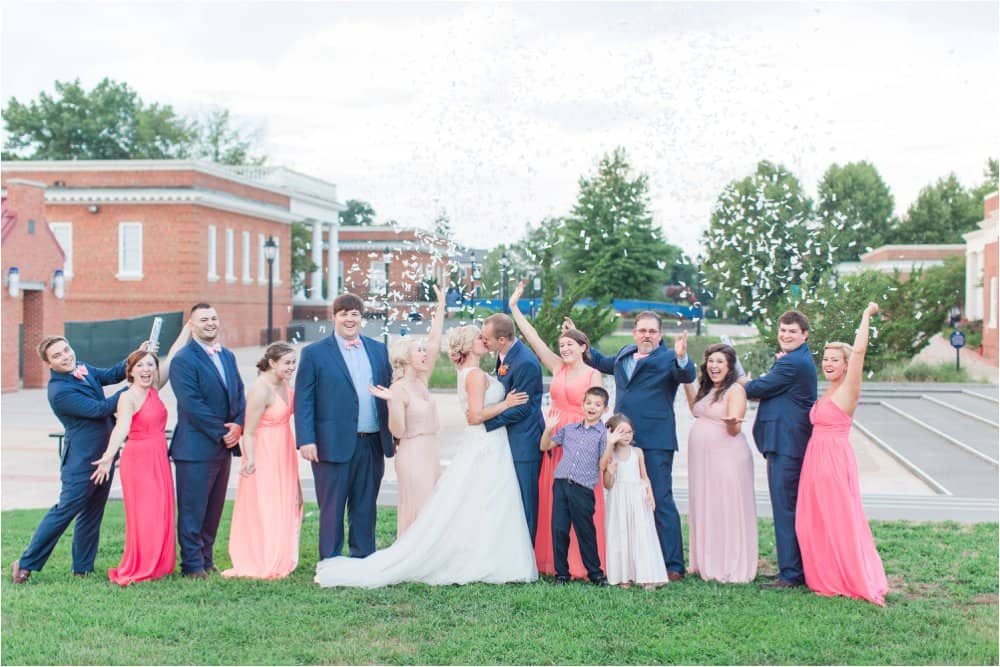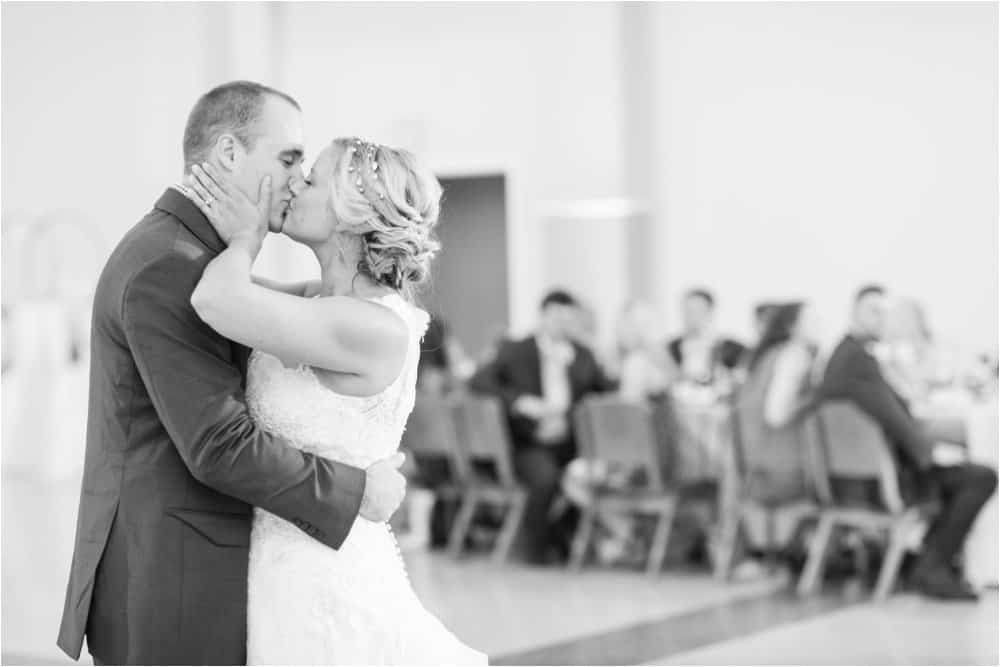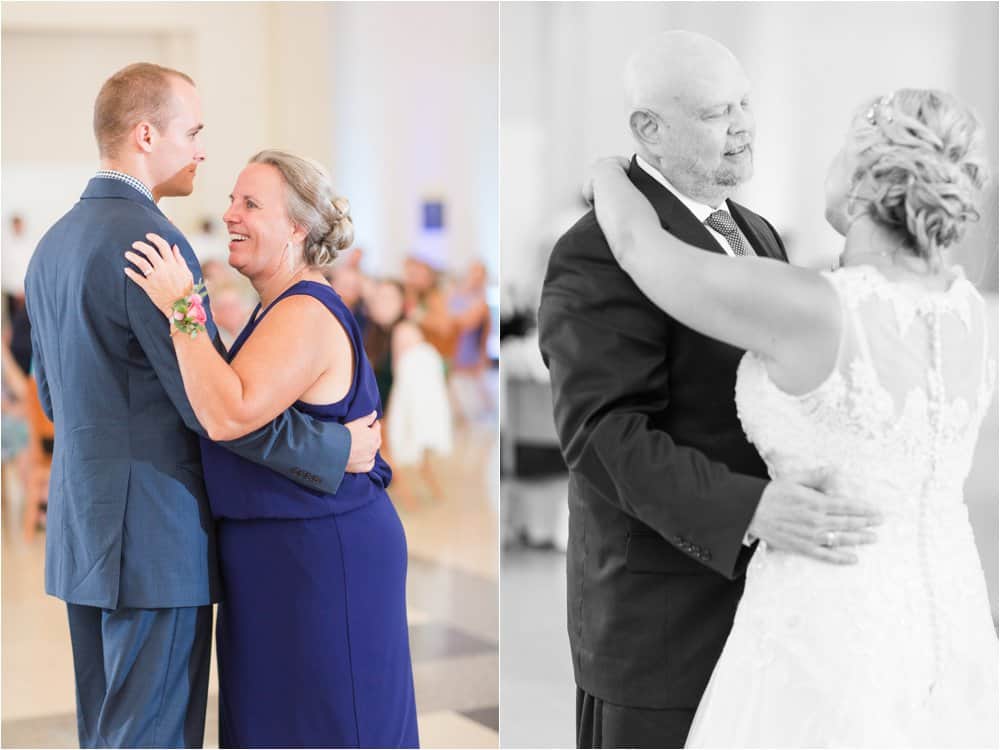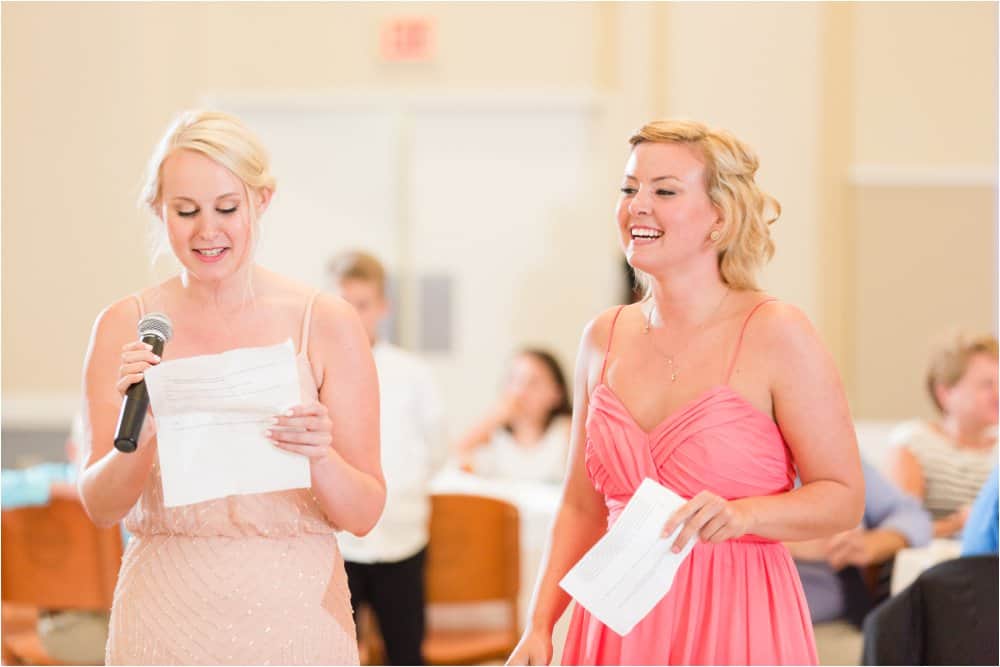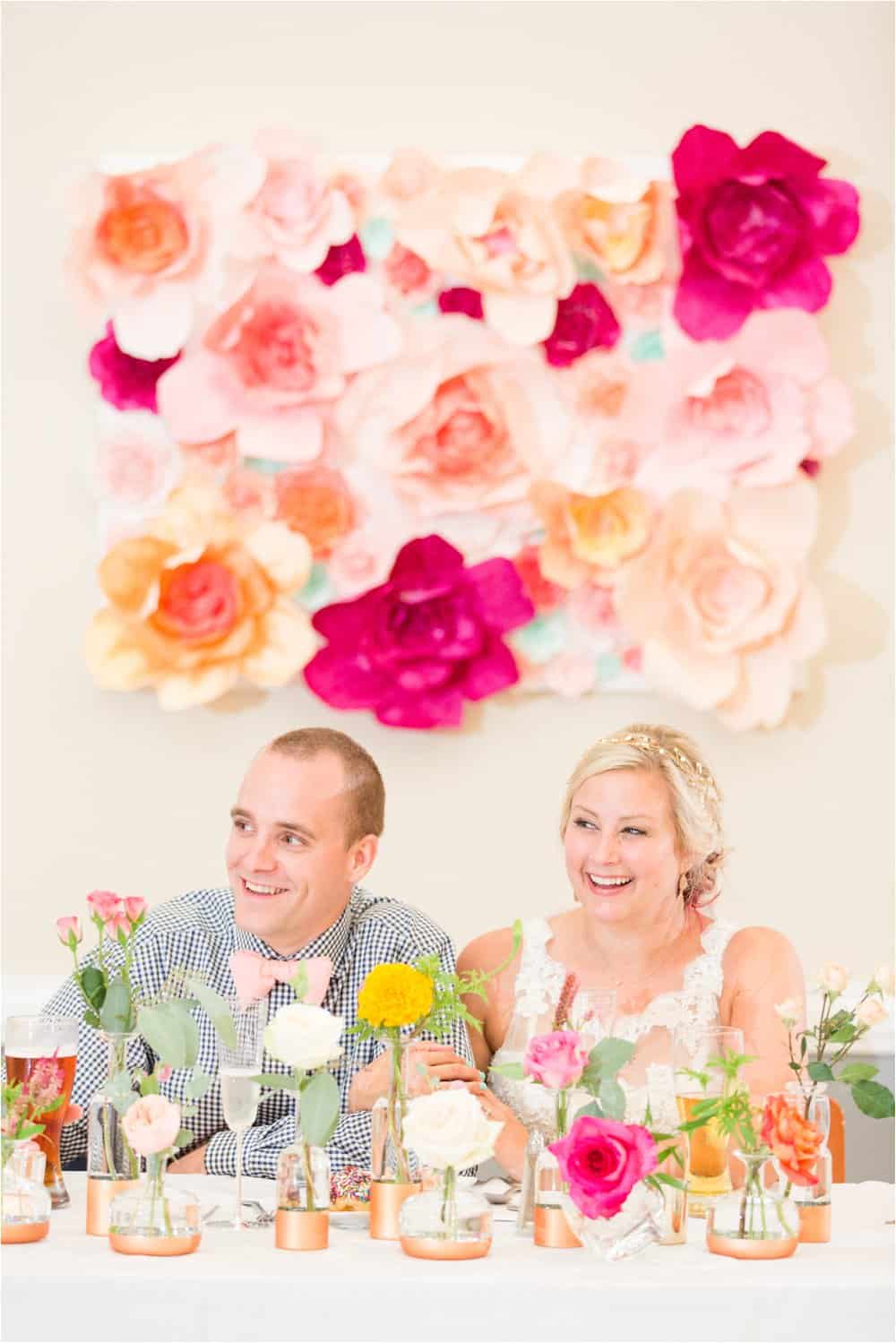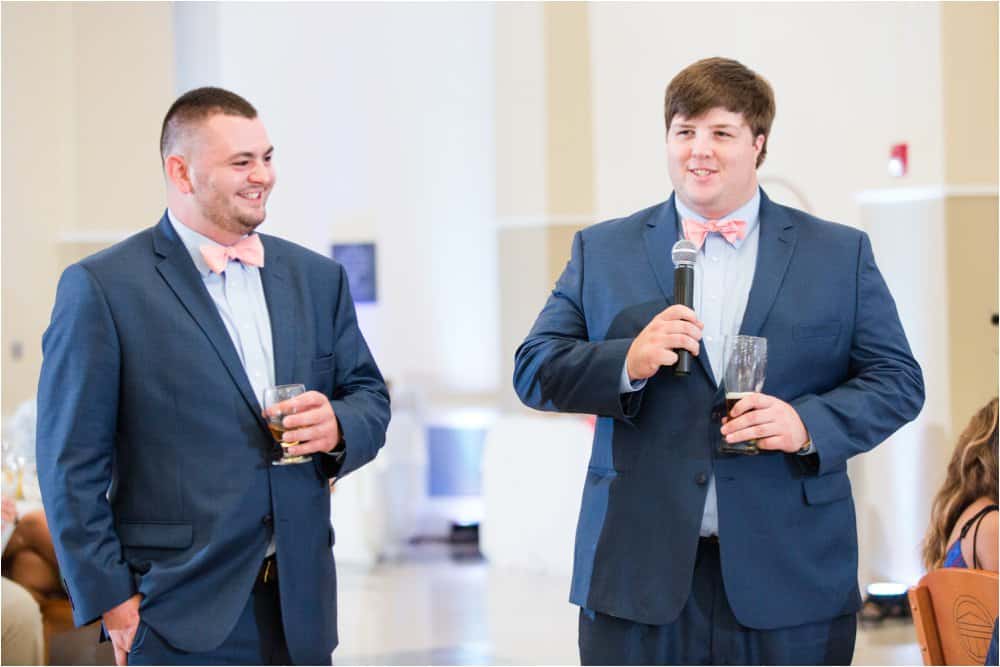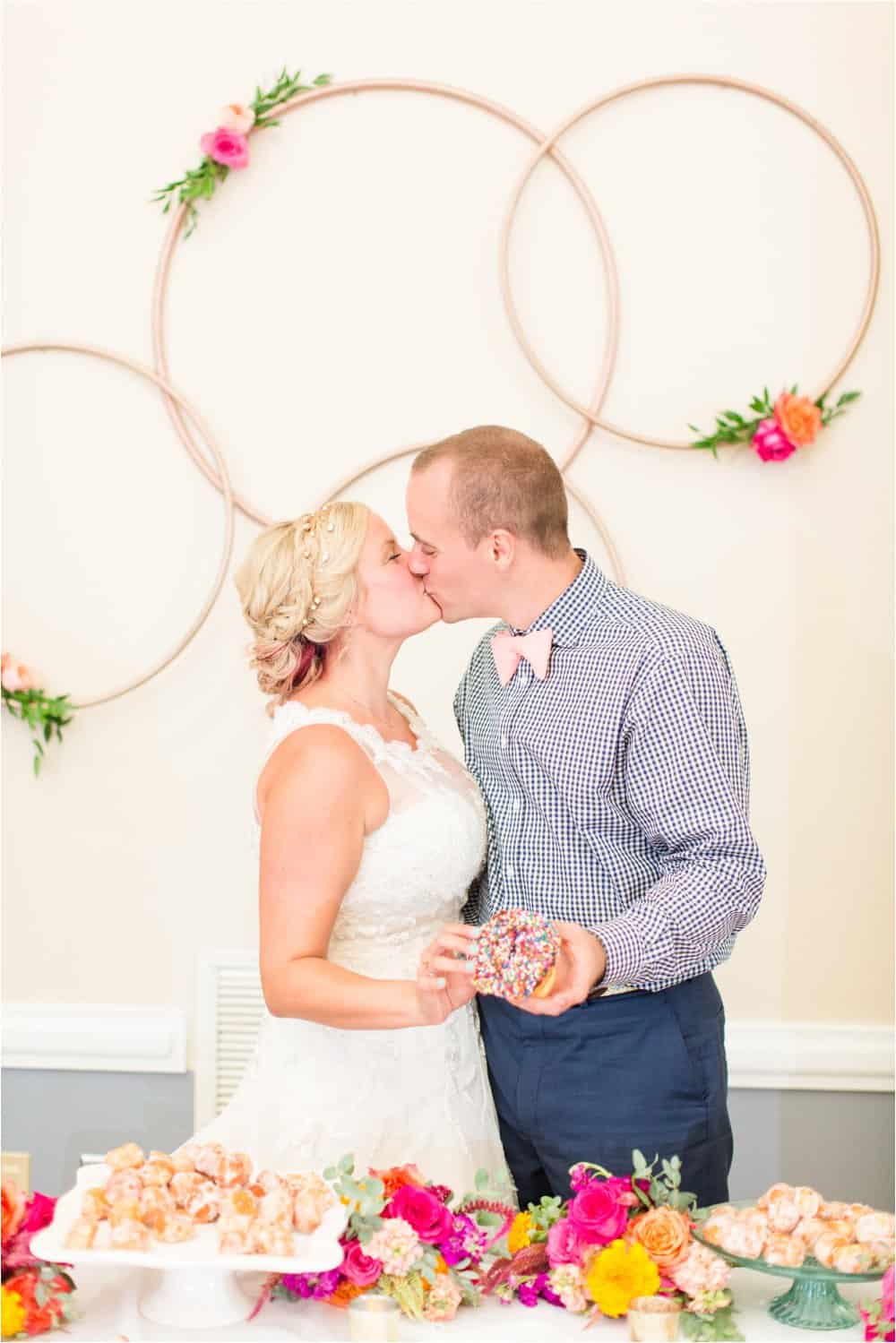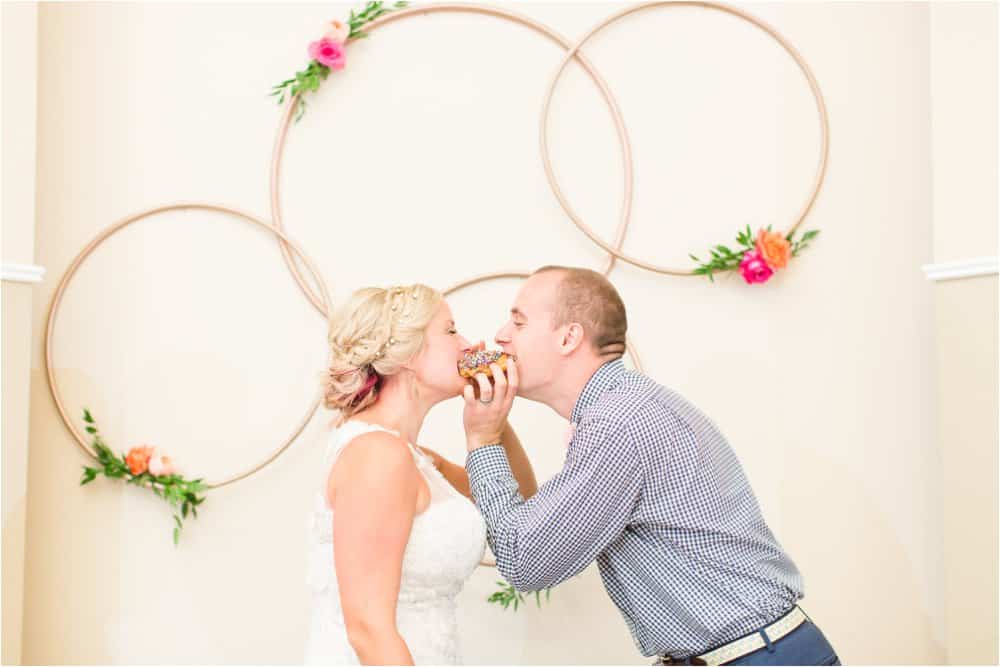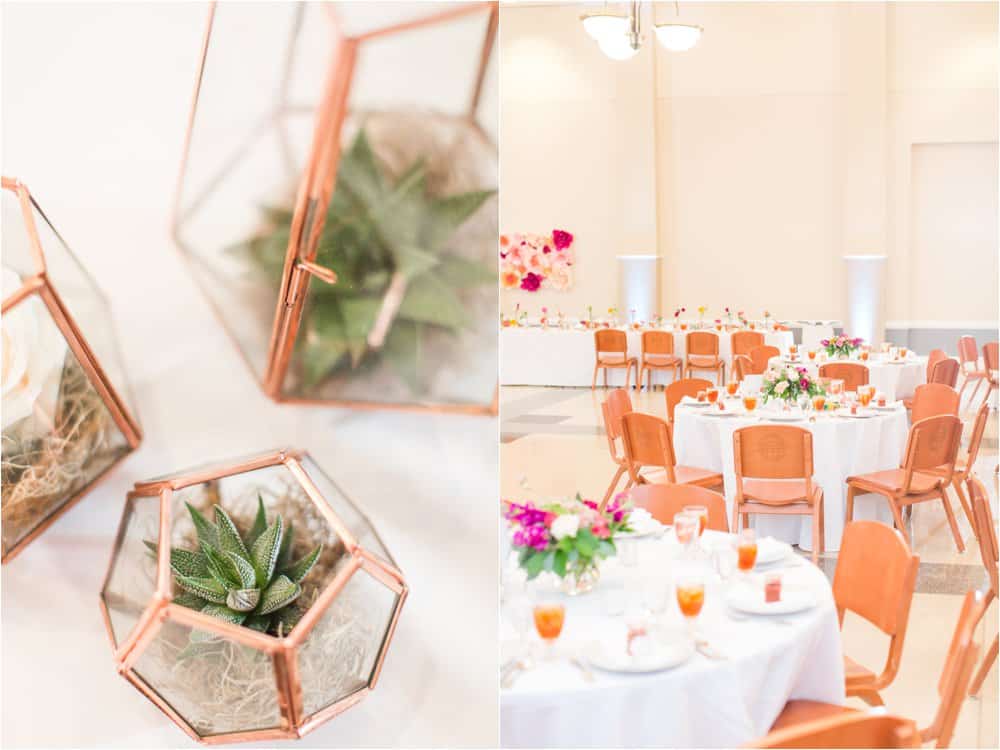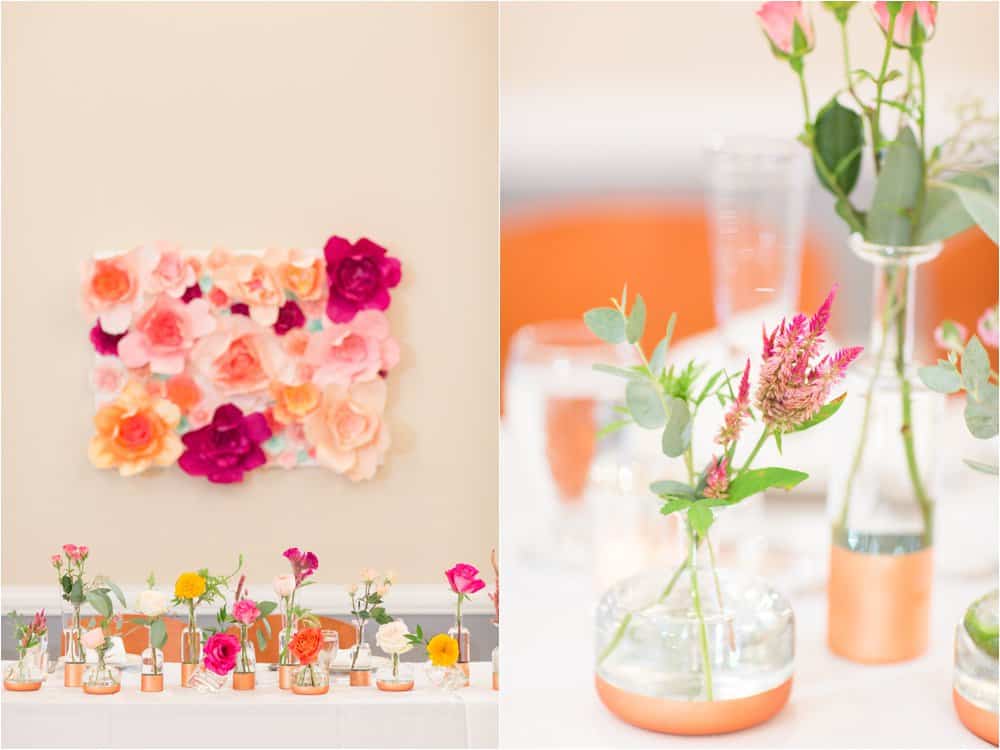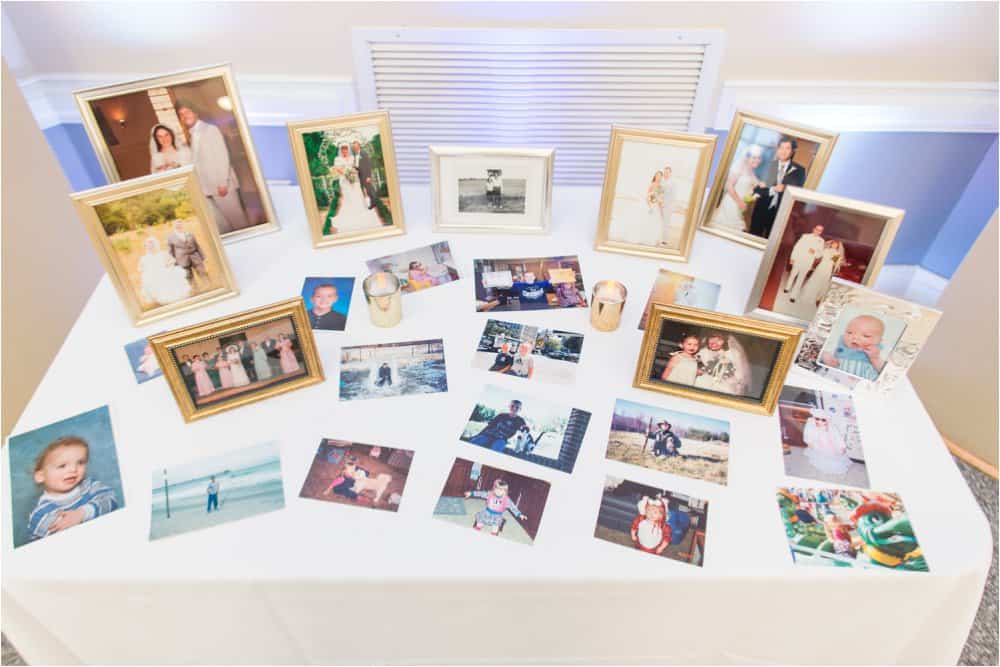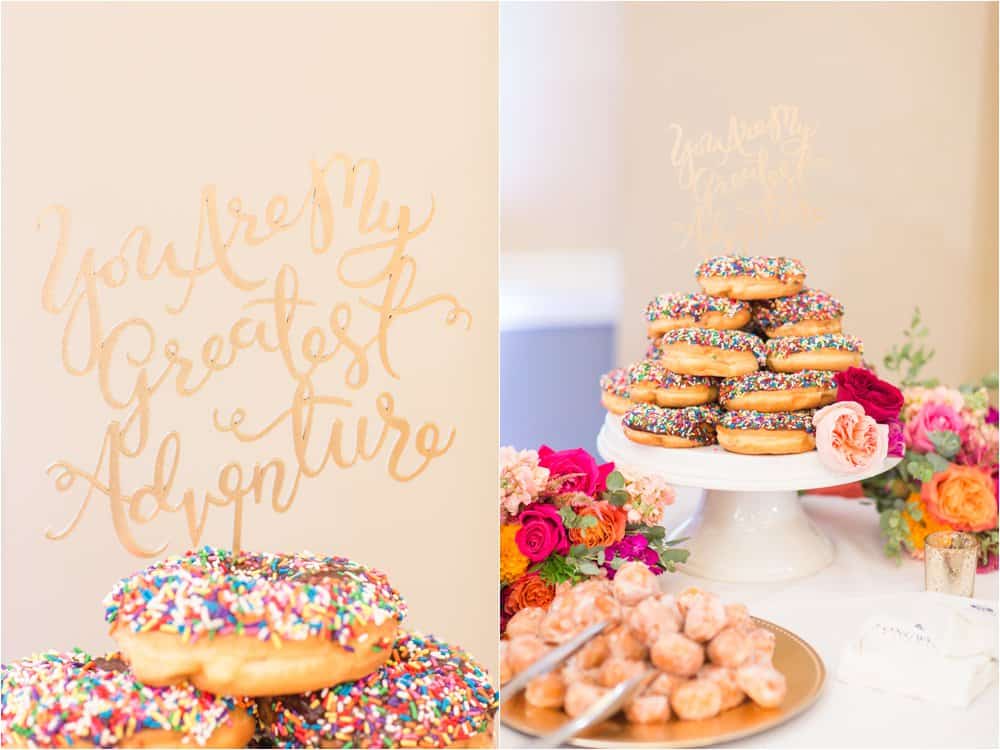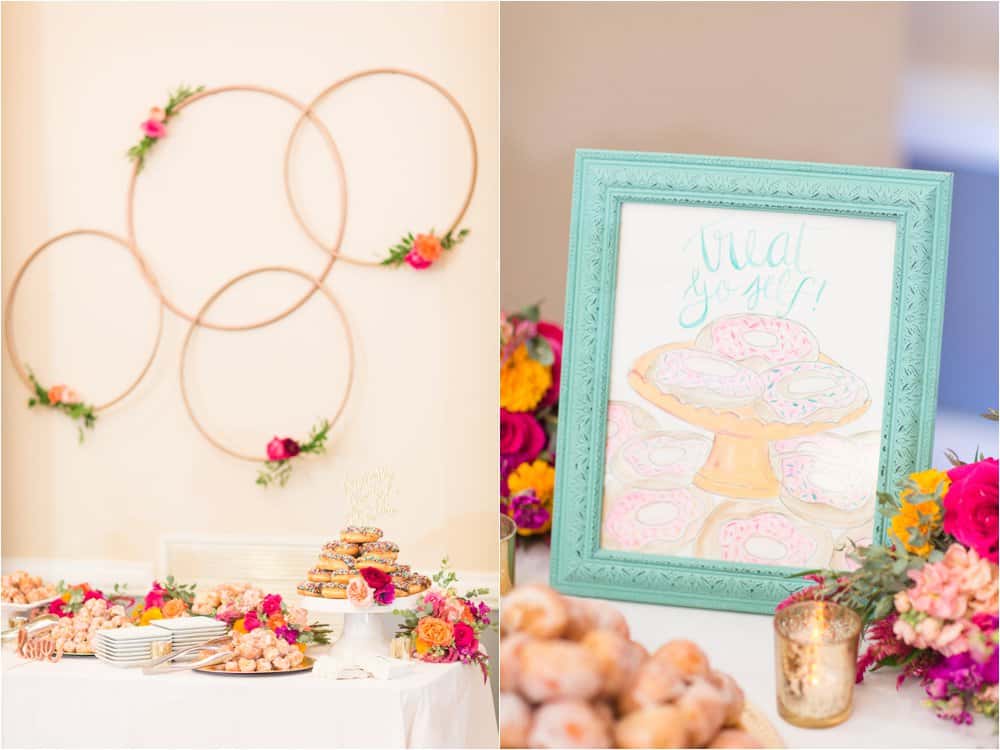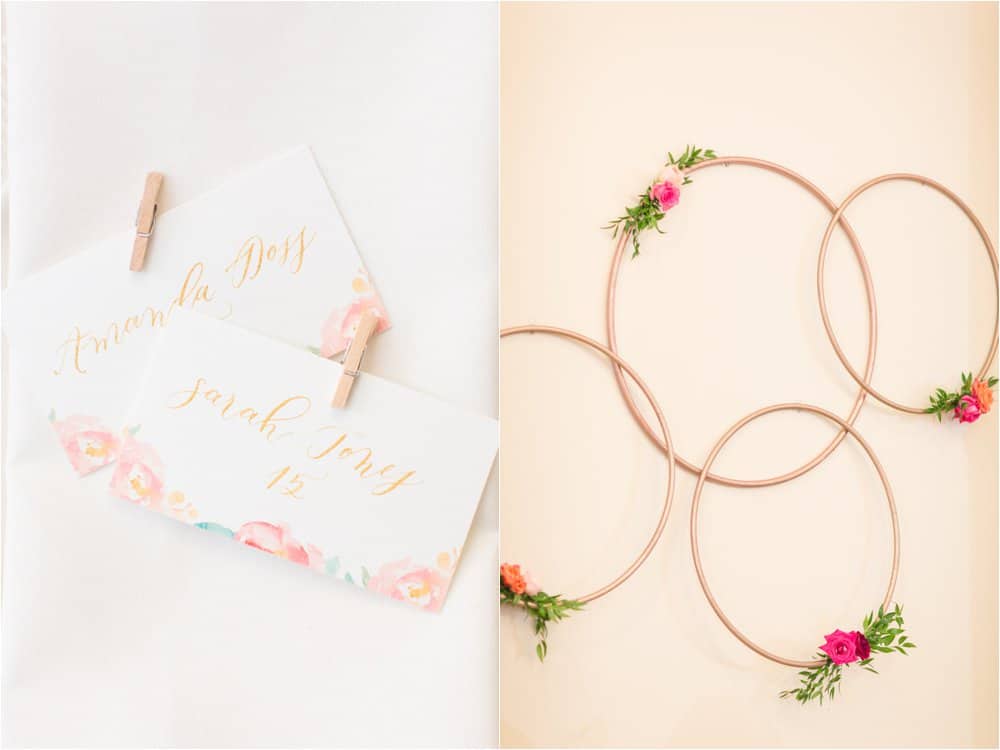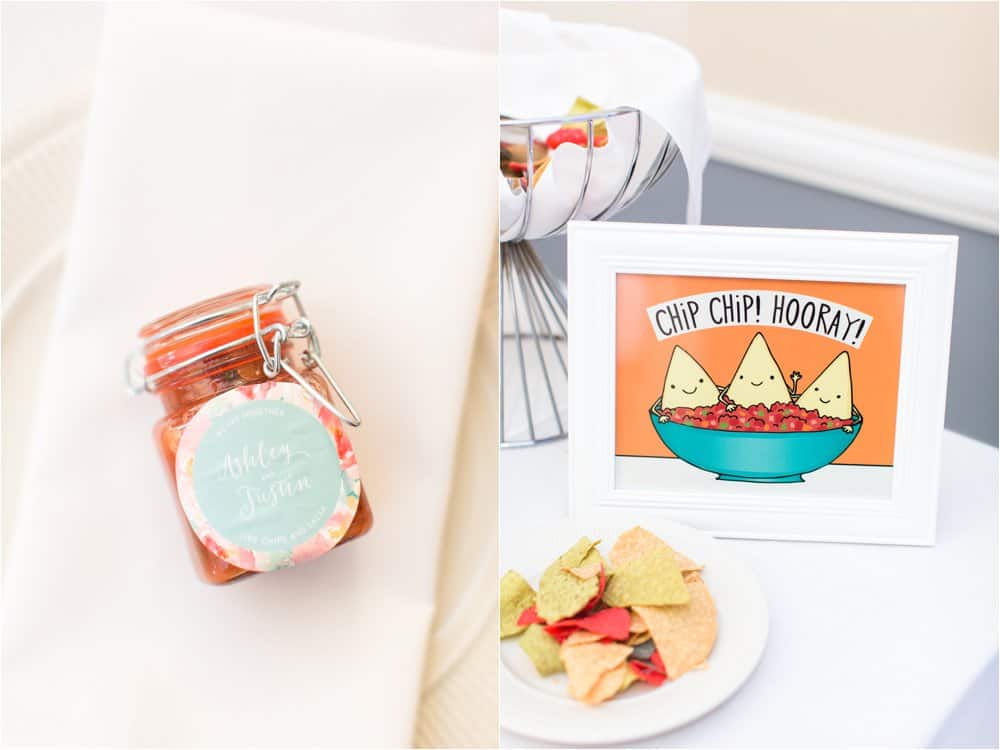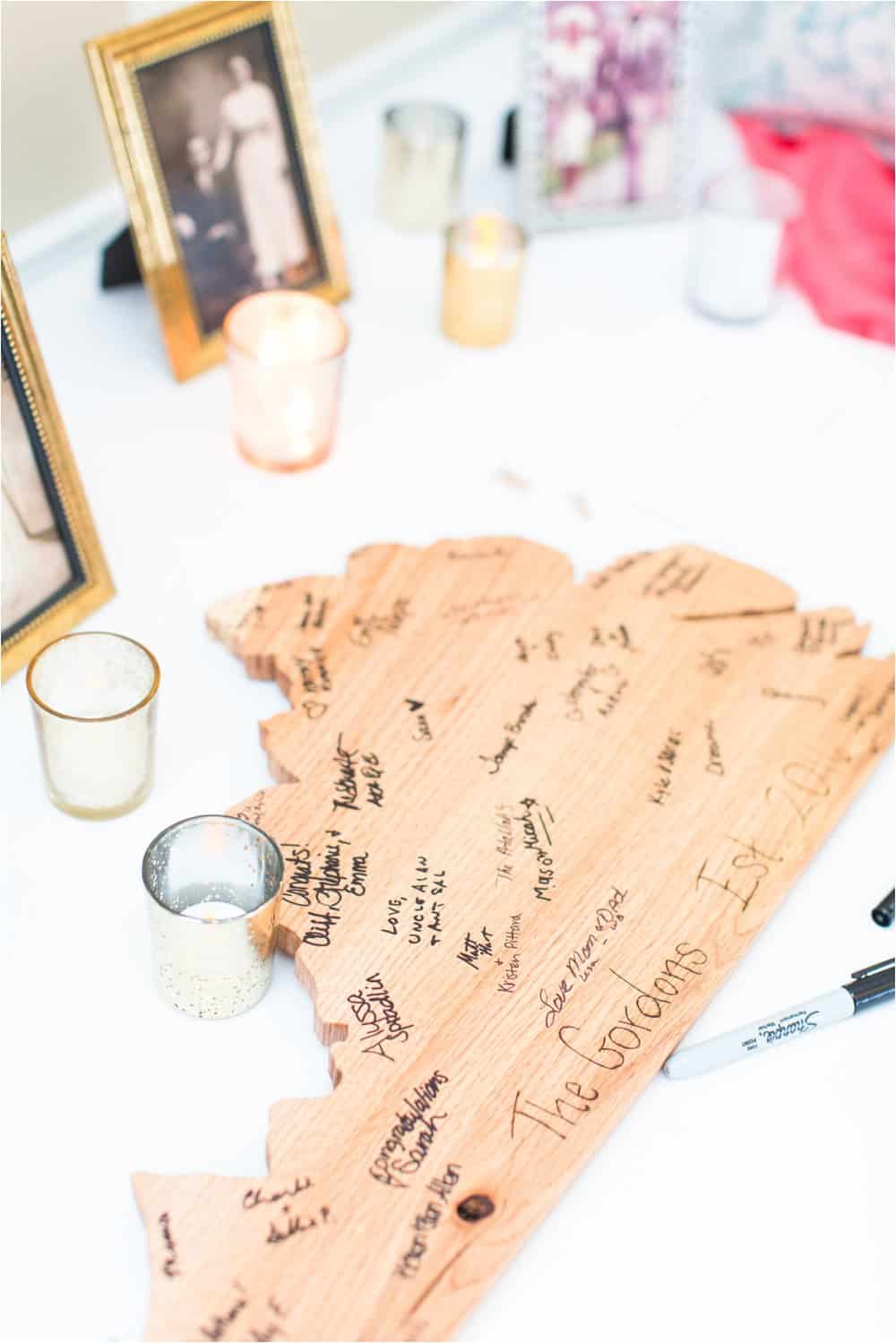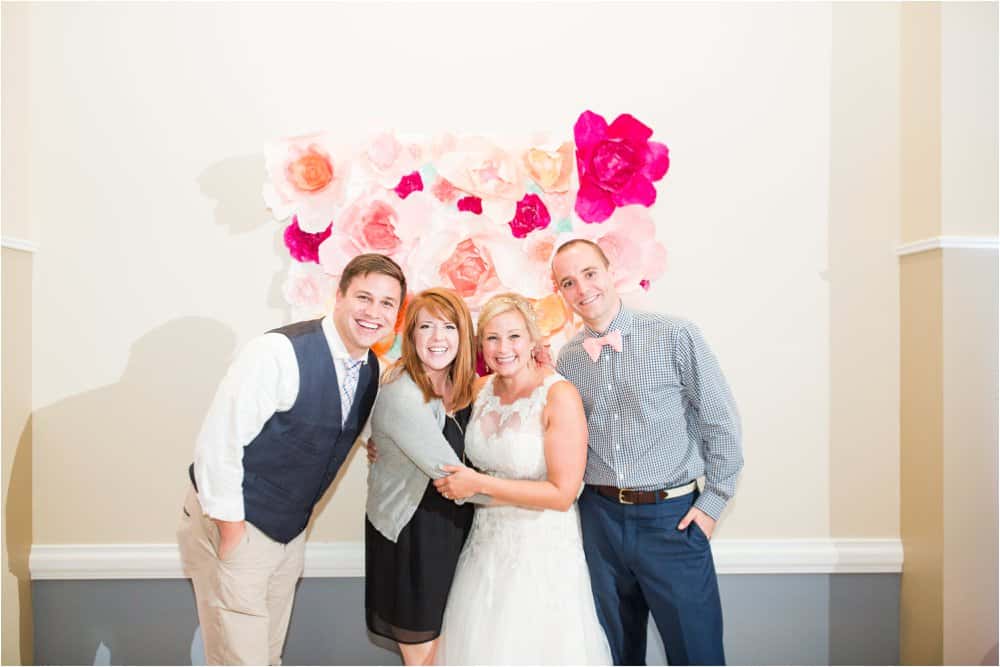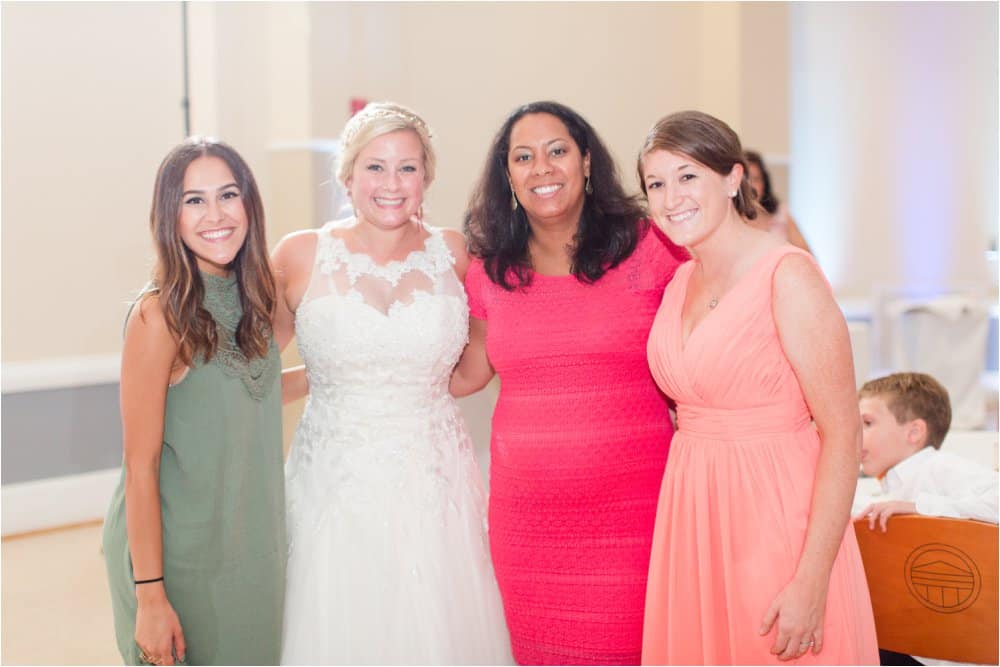 Justin's groomsmen brought the fun (& class haha)! They brought paper cups + tequila and limes! hahaha.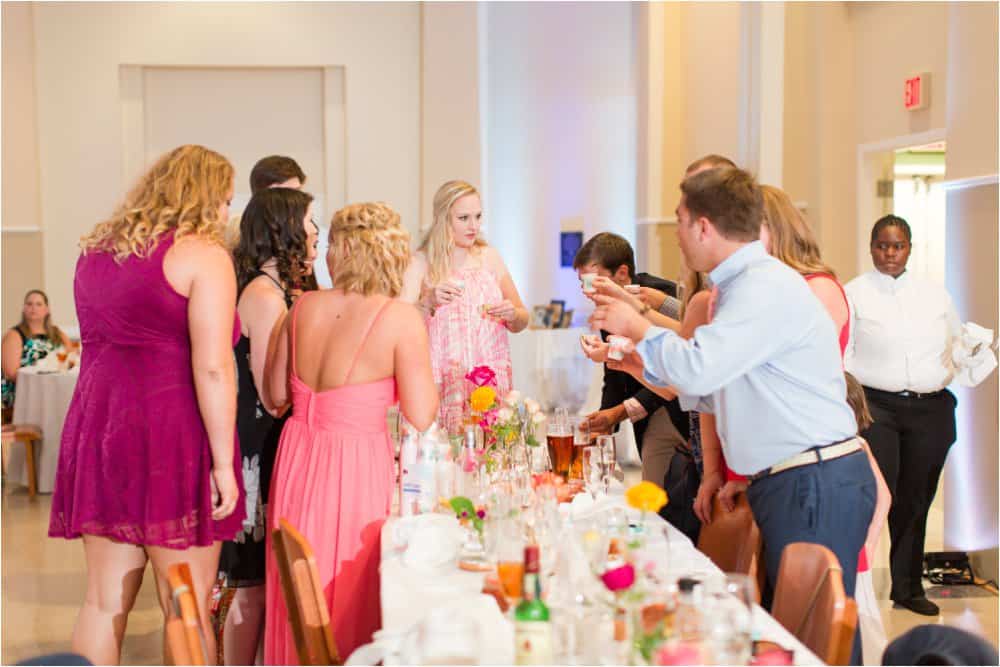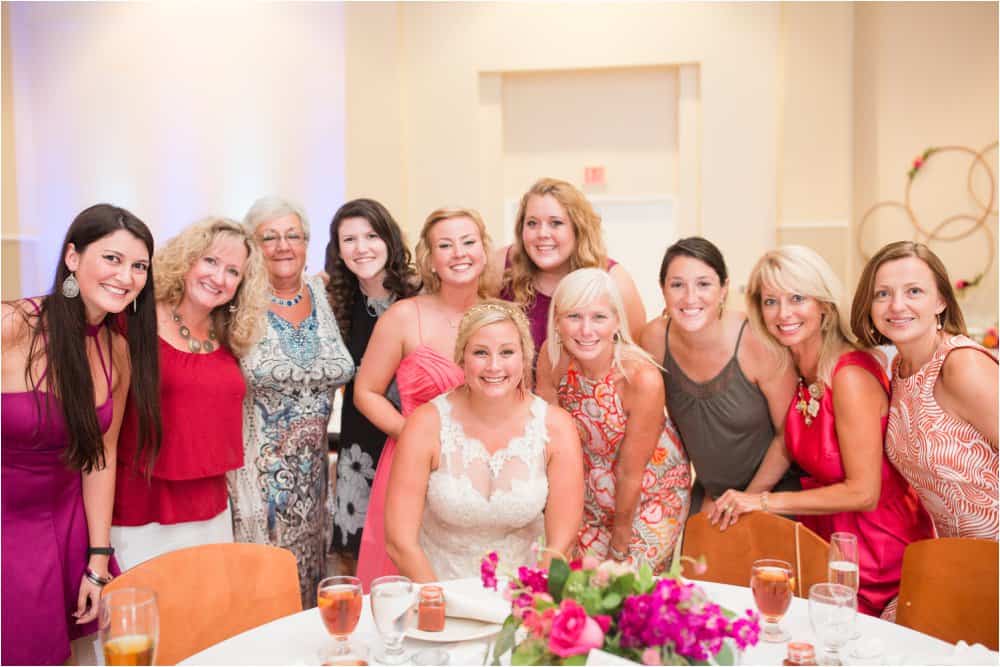 Love this sweet Atallah family! I babysit all these boys and taught them too and now they have a sweet sister!:)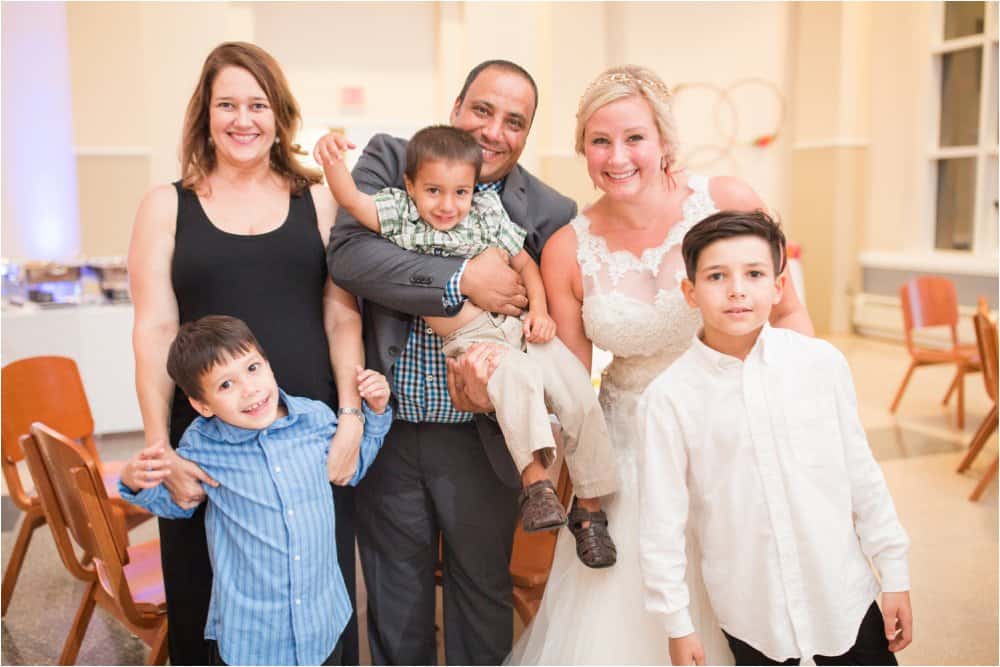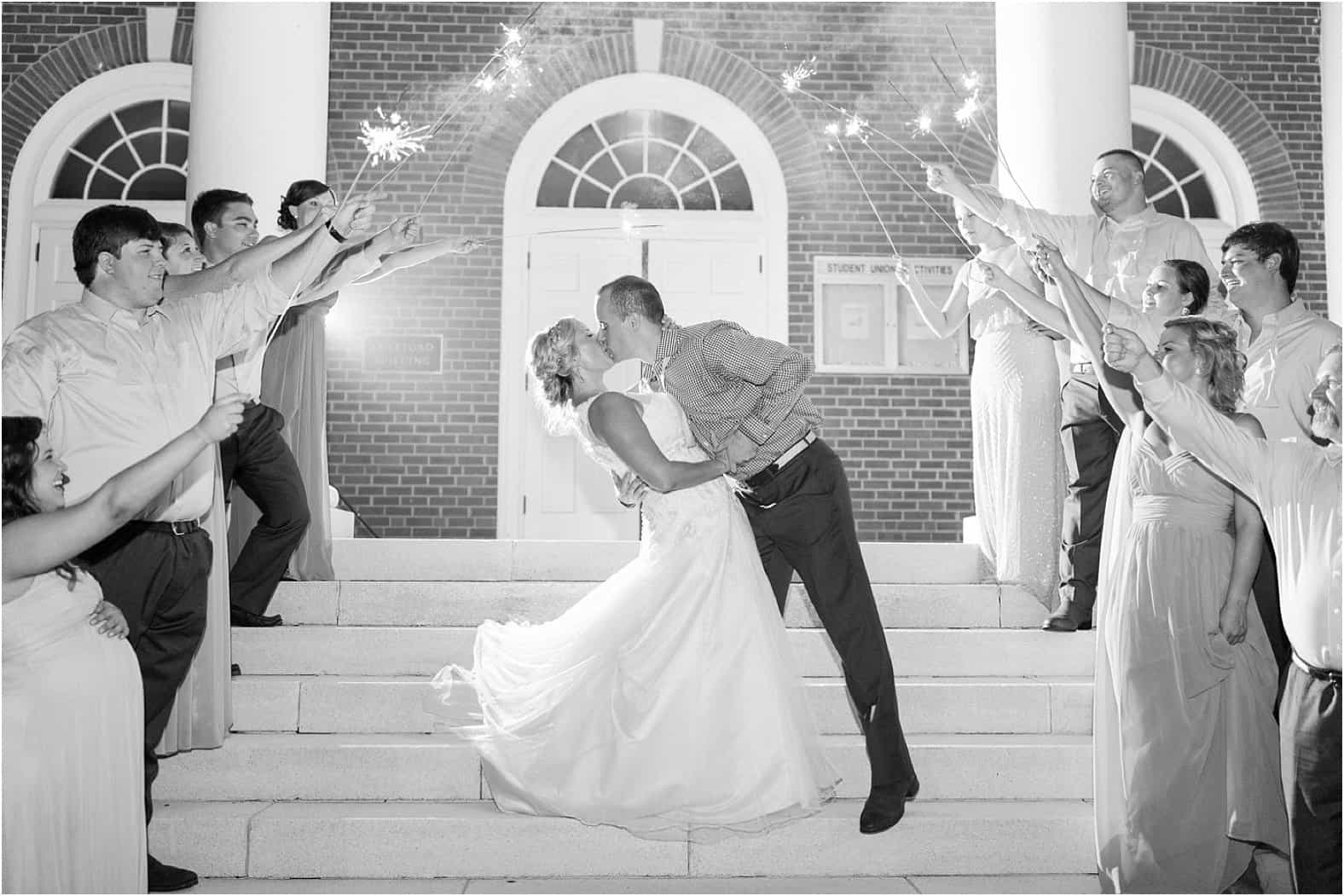 Photographer: Katelyn James Photography
Ceremony Venue: Hampden Sydney College
Reception Venue: Longwood University
Videographer: Rachael Curry Films
Planner: Dear Sweetheart Events
Catering: Aramark Catering
Invitations: Jess Creates
Paper Floral Wall: Sweet Pear Paper
Party Favors: Pepe's Salsa
Flowers: Olivera Flowers
Wedding Dress: Ava Laurenne Bridal
Donuts: The Treat Shop
Sparklers & Confetti Cannon: Superior Celebrations
Donut Sign: Rachel Tenny
Calligraphy: Sincerely Amy
Rentals: Paisley and Jade