This post is not gonna be pretty. It's just gonna to be real. 
Planning a wedding is hard.
I give mad respect to people who do this as a job! I have been ready to elope for weeks. 
This planning has been very insightful, though. I have talked with some incredible vendors who have been very helpful (even if I wasn't able to work with them) and they were always professional. On the other end of that, though, I have encountered some less-than-polite vendors as well. It really has been a great experience to show me how to treat anyone who comes my way and help them in anyway I can. 
Wedding Professionals: Always treat people with kindness. If their budget doesn't fit with your packages, still treat them like gold. Don't look down on them. Be kind and nicely refer them to someone who might be able to help them. 
I have encountered several vendors who I will not be referring to my brides and grooms because of how they talked to me. Some vendors either took weeks to get back to me or were just plain rude when they heard my budget on some things. As a wedding professional, people come to us with budgets of all shapes and sizes. No matter their budget, we should always treat them with kindness and respect.
This has just made me appreciate my amazing wedding team that much more! So thankful for the wonderful people we get to work with on our big day! 🙂 
It's been a very eyeopening process! It hasn't always been fun, but I know that the end result will be completely worth it. When we get to our wedding day and are surrounded by loved ones it will be worth all of the stress. When we get to say "I do" and start life together, that budget drama won't even matter. Just gotta focus on the end goal! 🙂 
Until then, I'll be pinching my pennies and trying to convince myself not to elope! 😉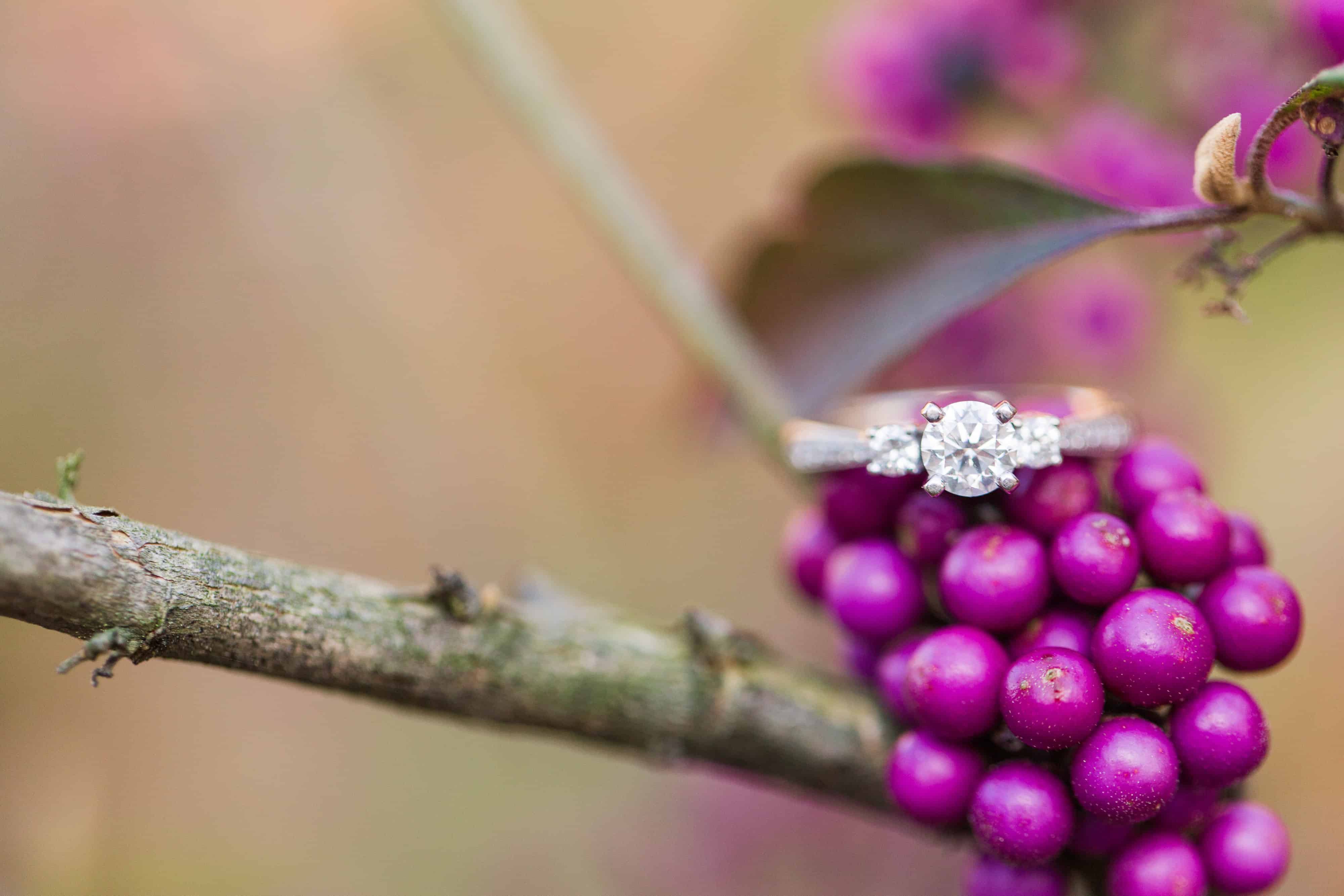 Photo by the lovely Katelyn James Photography