I don't know about you other brides out there, but I already had an idea of how I wanted our wedding to look long before Justin had proposed! haha. A lot of things changed once that ring was on my finger, though. I thought I knew when we were getting married, where, the theme, etc. Once things became real and we had to start setting things in motion, we had to tweak our original plans! 
See, before I knew better, I envisioned us getting married on a Friday, late October. Our colors would be shades of berry and dark grey. Oh my did things change. I thought I'd keep the berry colors ever after we switched to a summer wedding date, but I just felt like it didn't go. Because we're having a "fun summer wedding with Mexican food" I wanted brighter colors in our palette! I felt the berry colors would be too fall-like. Bring in 50 Shades of Pink. hahaha. Kidding! 😉 
But for real, there will be a variety of pinks in our wedding theme! One area you'll see the different shades of pinks is in the bridesmaid dresses! I gave all of my bridesmaids the shade of pink to get! From there, I'm letting them choose the style they like best. I want them to have long dresses, but other than that they are free to choose what they like! I know everyone has different body types and what works well for one person might not look that great on another person! Being a bridesmaid (a lot) before, I tried to put myself in their shoes! I wanted my girls to find dresses they felt comfortable/confident in AND was the right fit for their budget! 
I am so excited to see how beautiful my girls look on the wedding day! I know they're going to look amazing and I can't wait to have them standing up there with me! 🙂 
Here's some pinkspiration: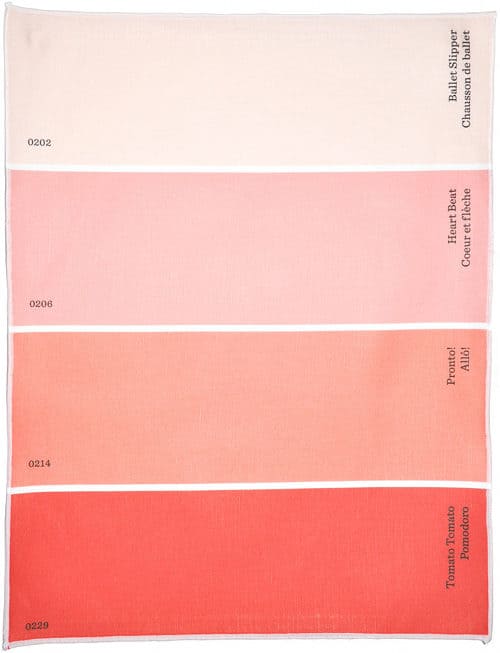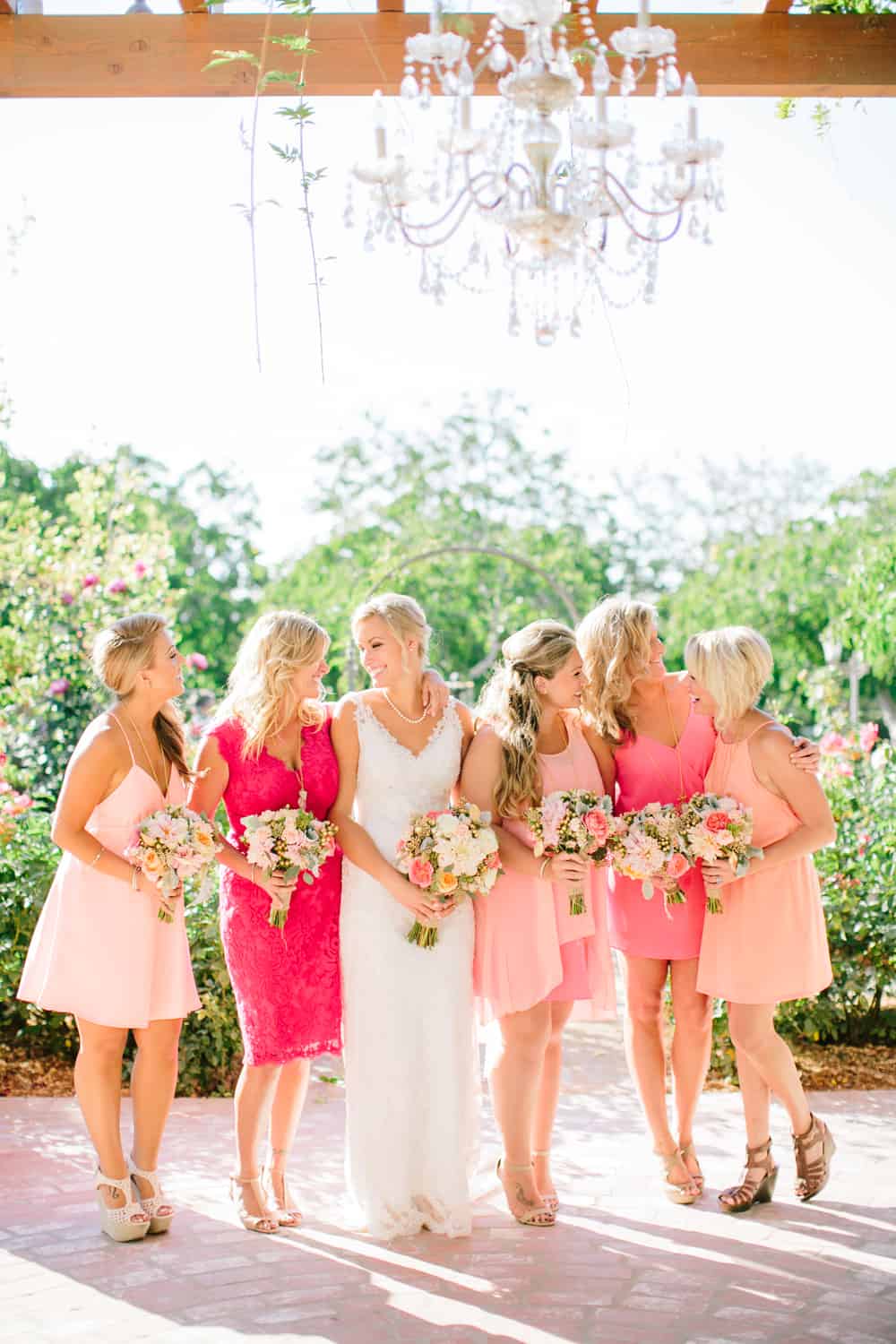 (Photo Credit)