It's been a minute since my last Adventures in Wedding Planning post. I am no longer planning a wedding (woop woop!), but still have lots of input and advice to share! 🙂 
Planning a wedding can be overwhelming and stressful at times! I hope sharing my view on things can help in any way! 
___________________
This post, I want to give a shout out to two amazing ladies: Jess Creates and Sincerely Amy Designs!
Jess is the lady behind all of the gorgeous paper products from our wedding day and Amy is the woman responsible for the amazing hand-lettering!  I knew I wanted these two to be a part of the wedding in some way. I'm so glad their creativity could be a part of our day!  
The paper designs and calligraphy really tied the details of our day together! I LOVED them! And the sign we used during our ceremony? It's hung up in our home today! 🙂 
These details were such an intricate part to our day and I'm so glad we were able to incorporate such talented small business owners into our wedding experience! 🙂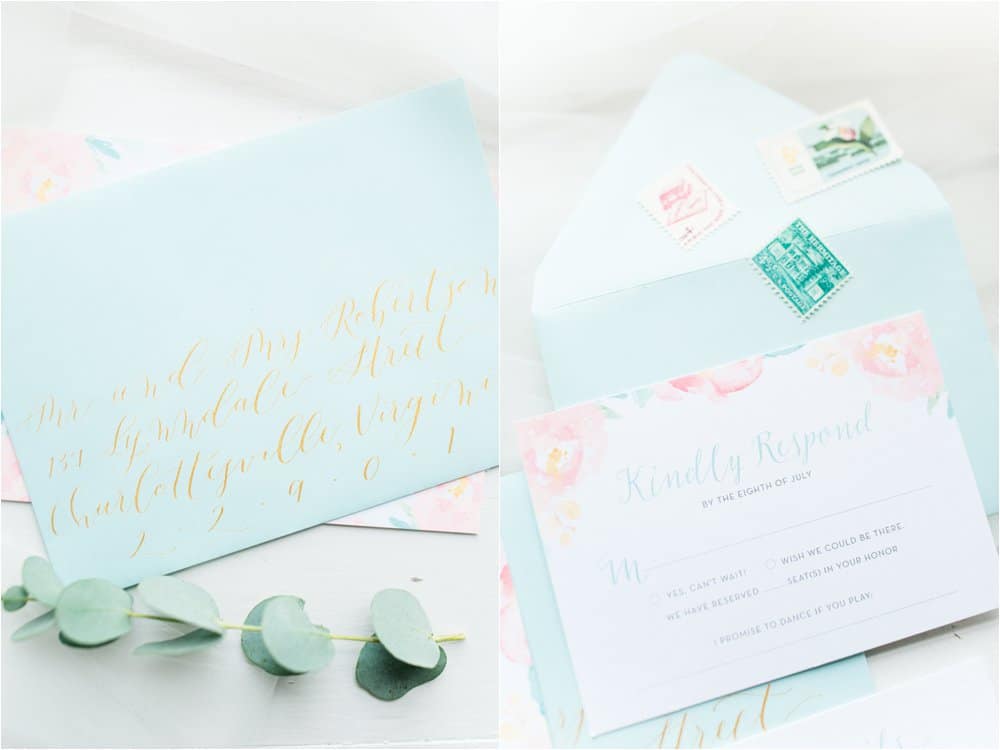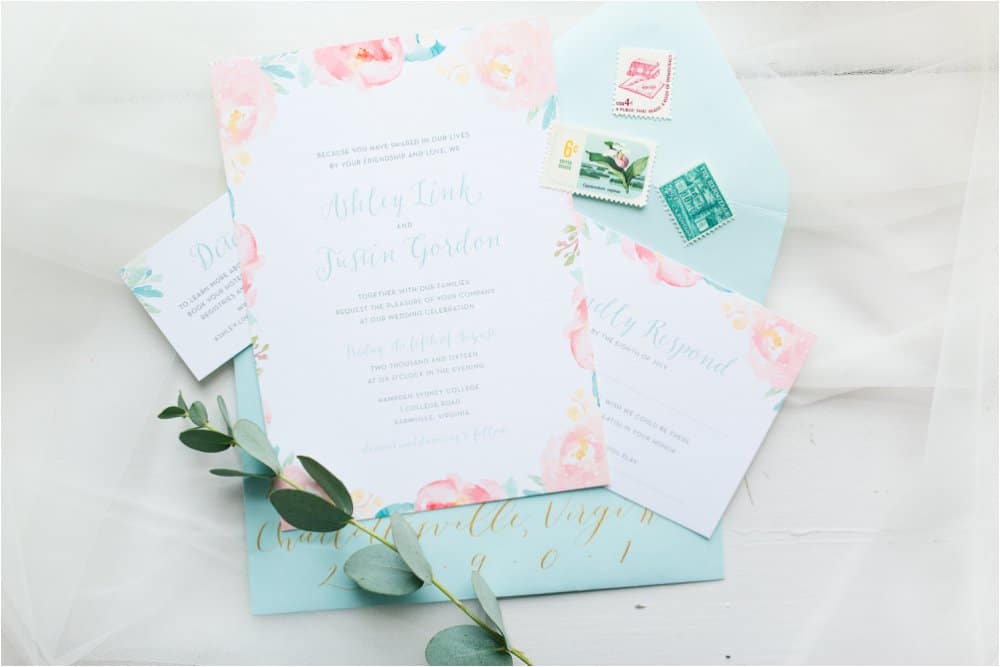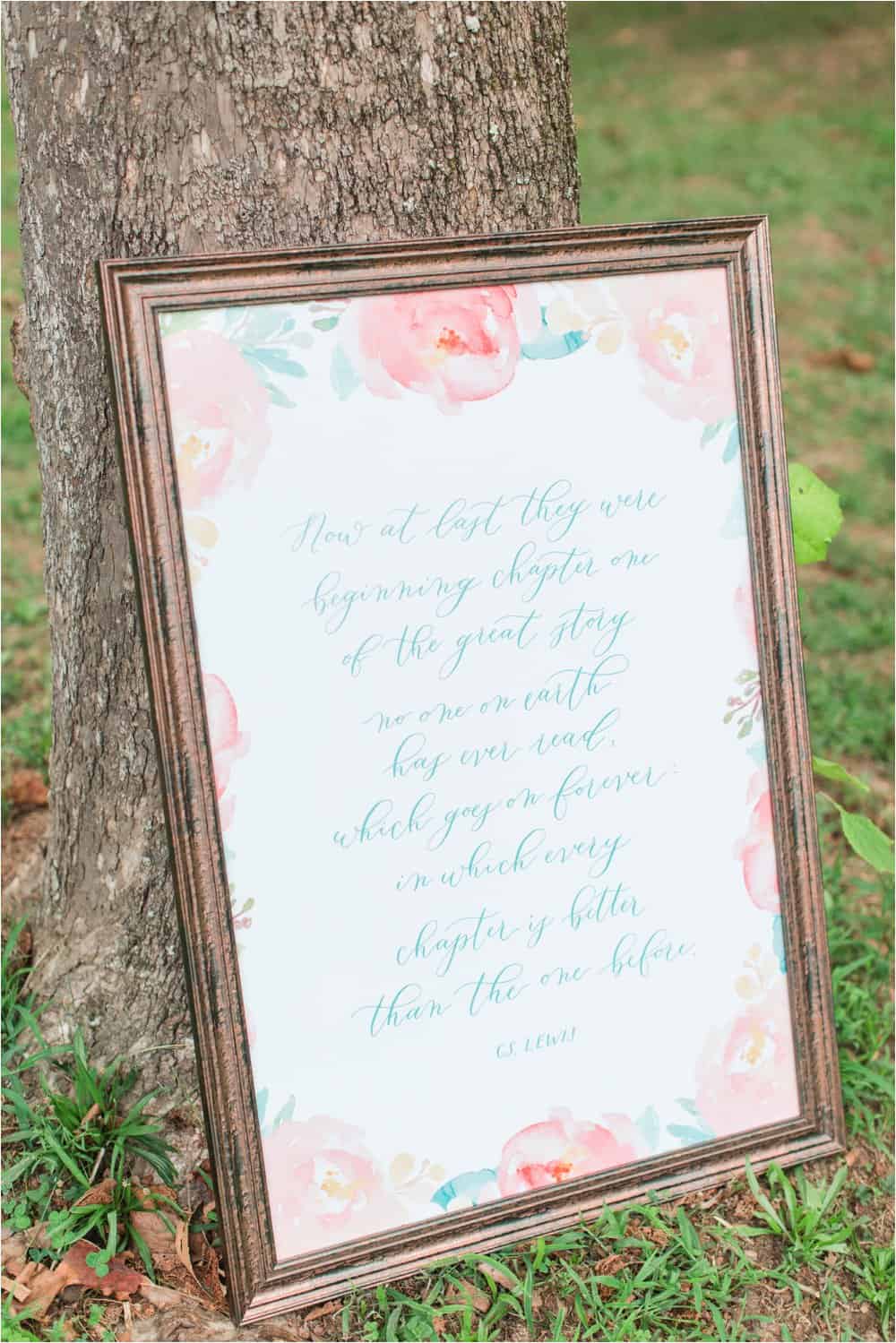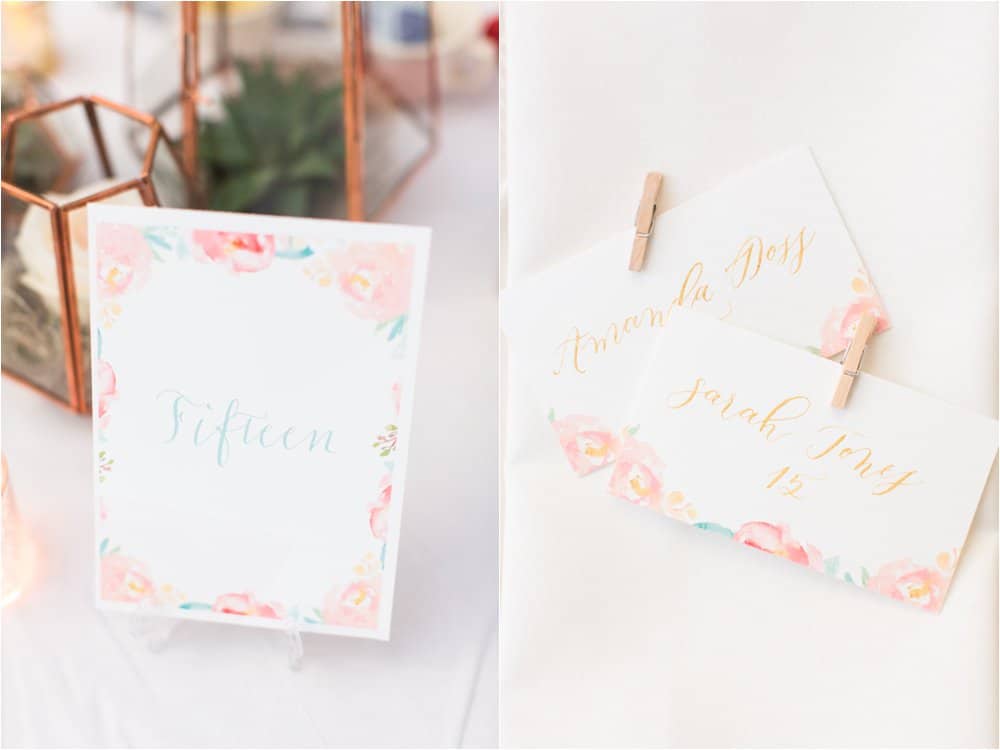 All photos by the amazingly wonderful Katelyn James Photography