This week's Adventures in Wedding Planning post is all about the florals! Our amazing florists, The Proper Petal, really brought our day together with their beautiful flowers! From the bouquet to the boutonnieres, the table centerpieces and the pergola florals, and every flower in between, TPP did such an amazing job!!! 
When planning your wedding, it's a good idea to sit down and talk with your florist about your vision for the day! Be sure to talk with them about your budget so y'all can plan something realistic too! It's also helpful to use flowers that are in season during your wedding! That will help on the cost as well! As much as everyone loves peonies, they're (usually) only in season late spring/early summer. Having them in your bouquet for an October wedding could get pretty pricey! The Proper Petal was so awesome and helped us create a realistic vision for our day! 
I'm still SO IN LOVE with our florals and love sharing them any chance I get! Seriously, if you need a florist, check these guys out! Sarah and Kristen are the best! 🙂
____________________________________________________
Now, enjoy a few of my many favorite floral shots from our day!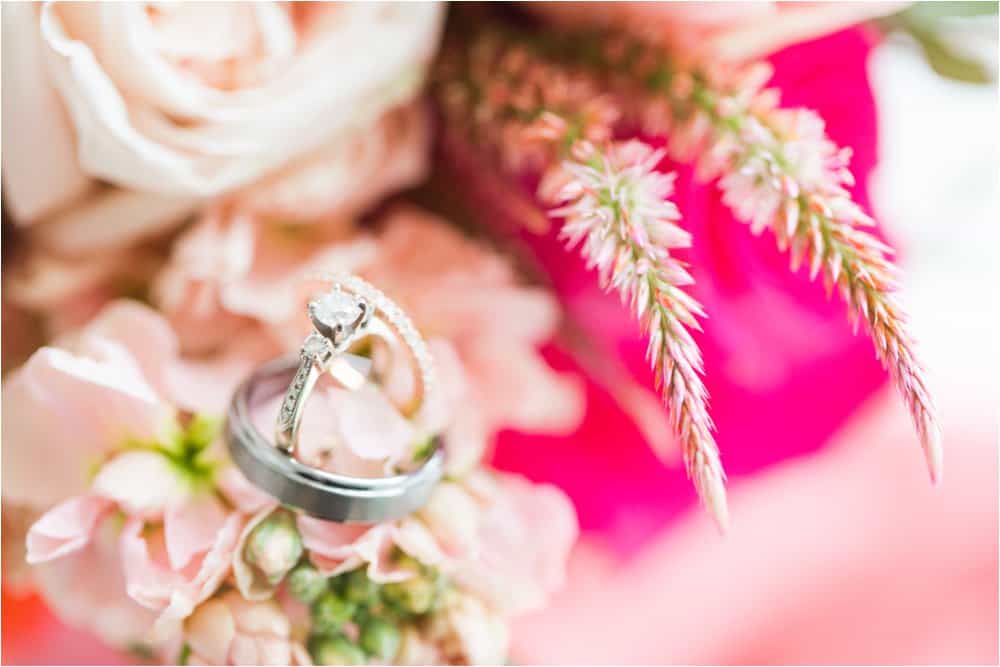 Bouquet ribbon by Ruffled Lane!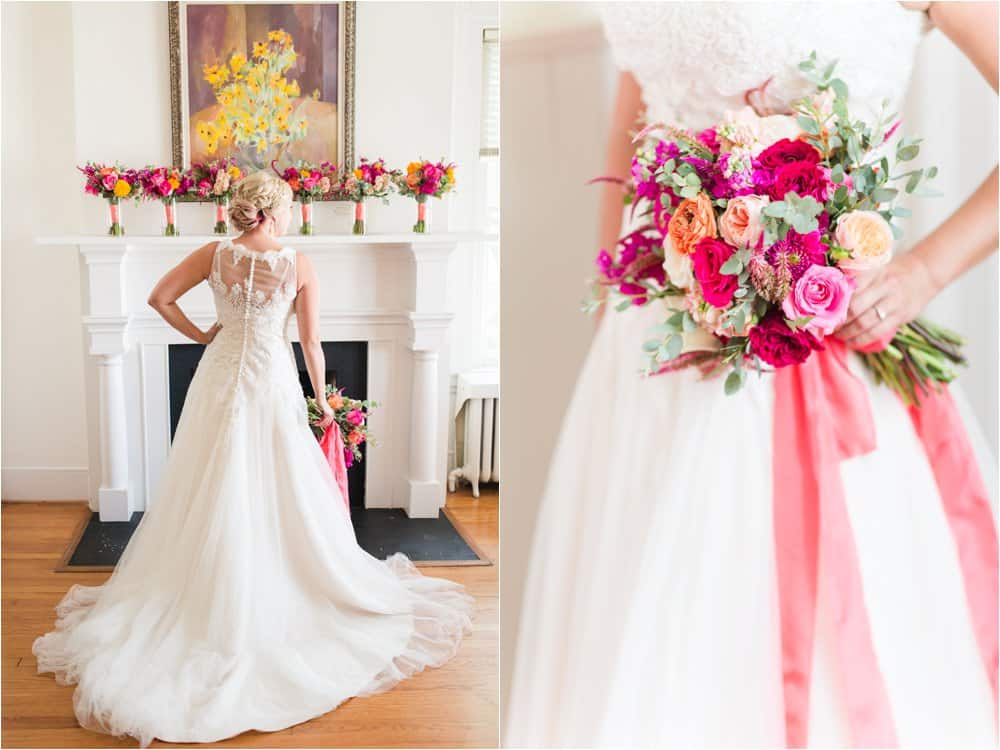 My FAVORITE!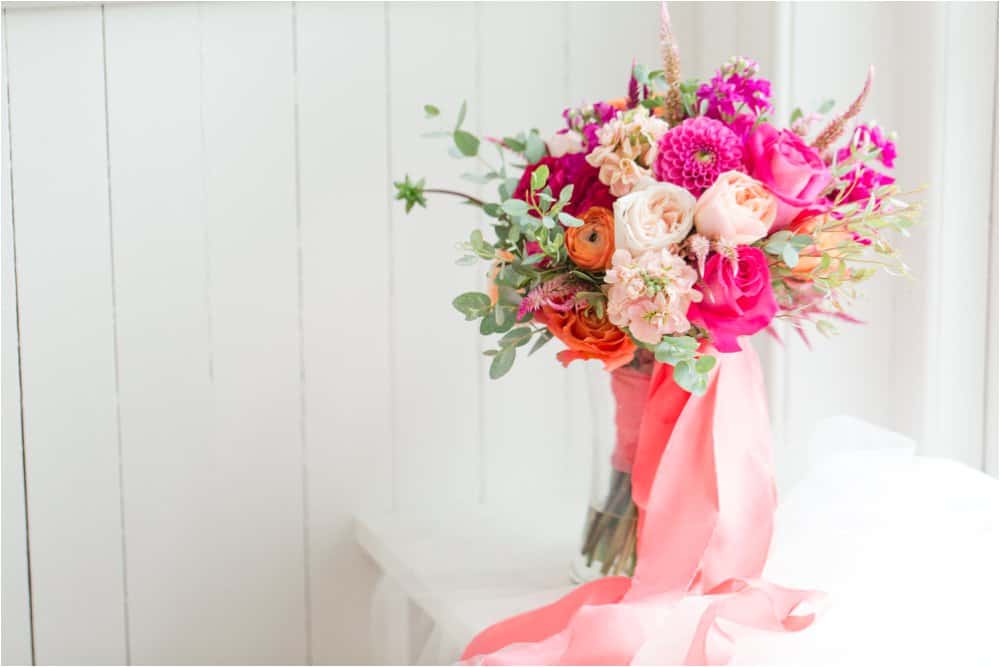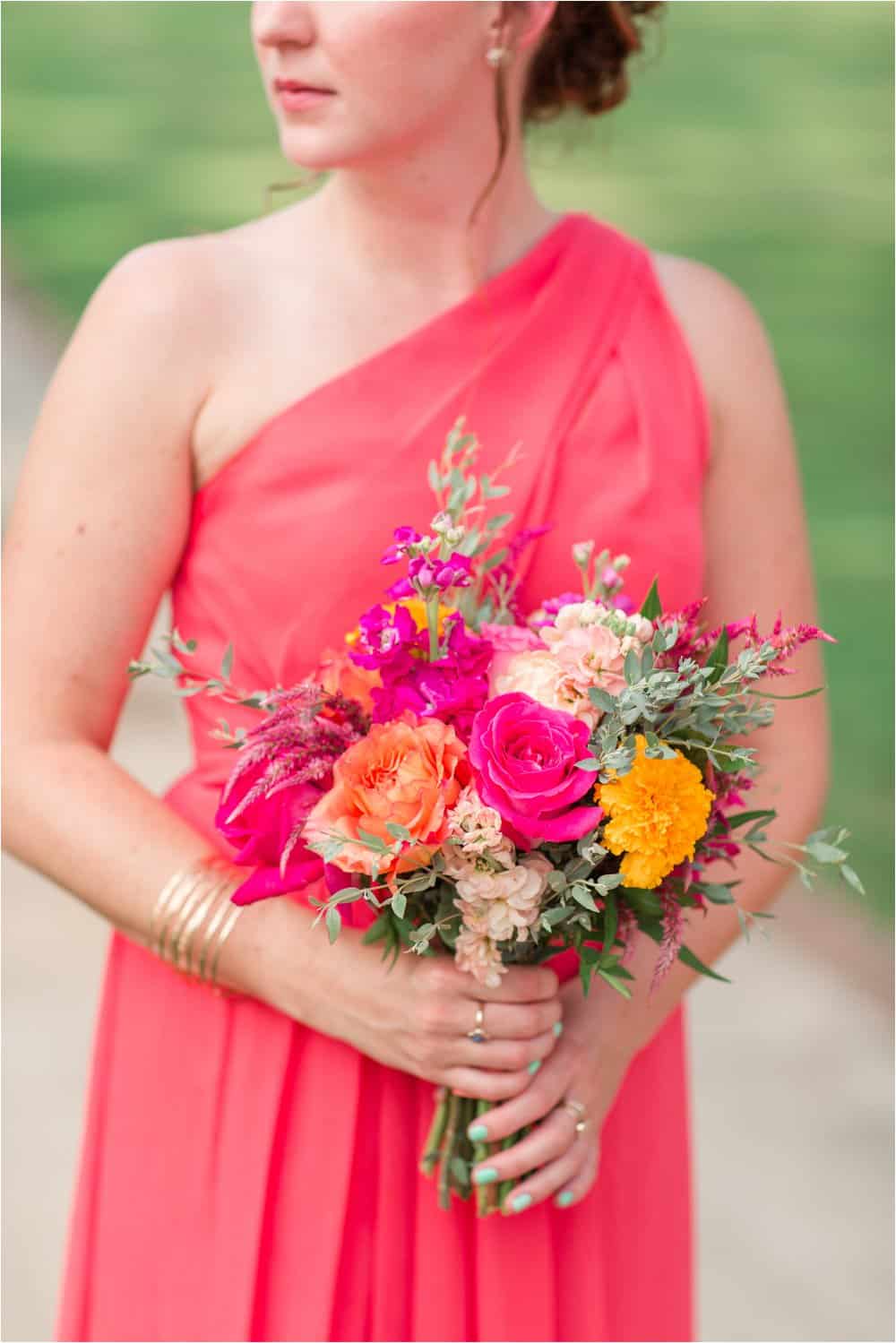 This is also another favorite!!! <3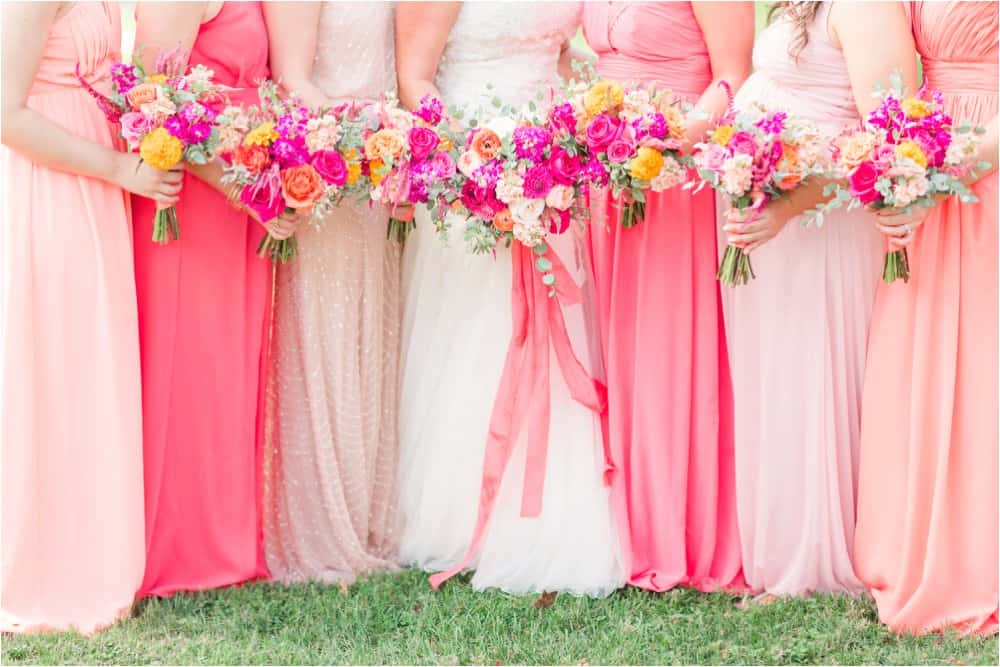 I LOVE a good ranunculus boutonniere! Goes perfectly with a dapper bow tie!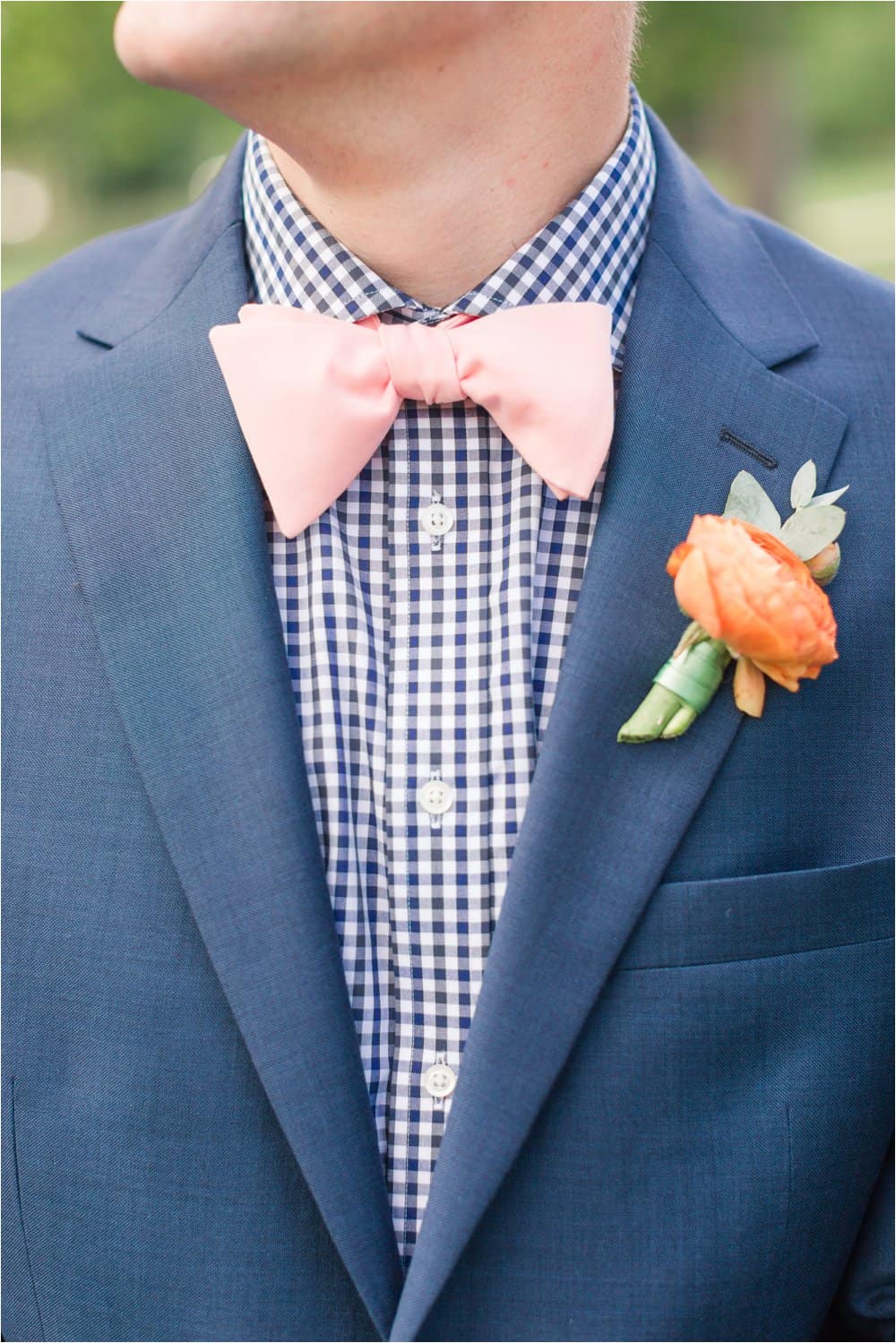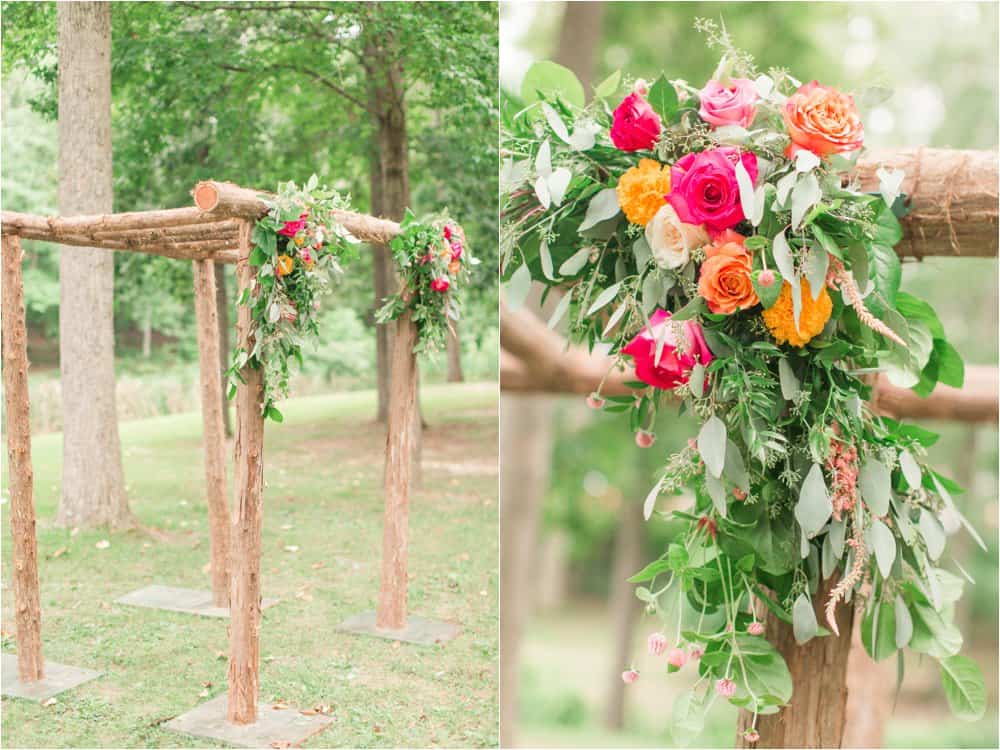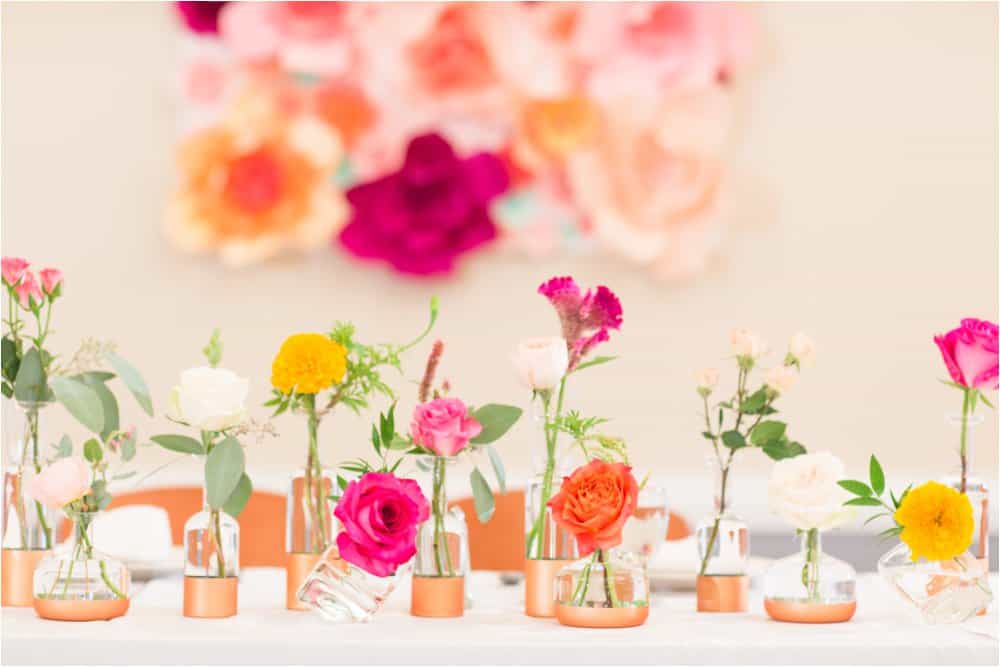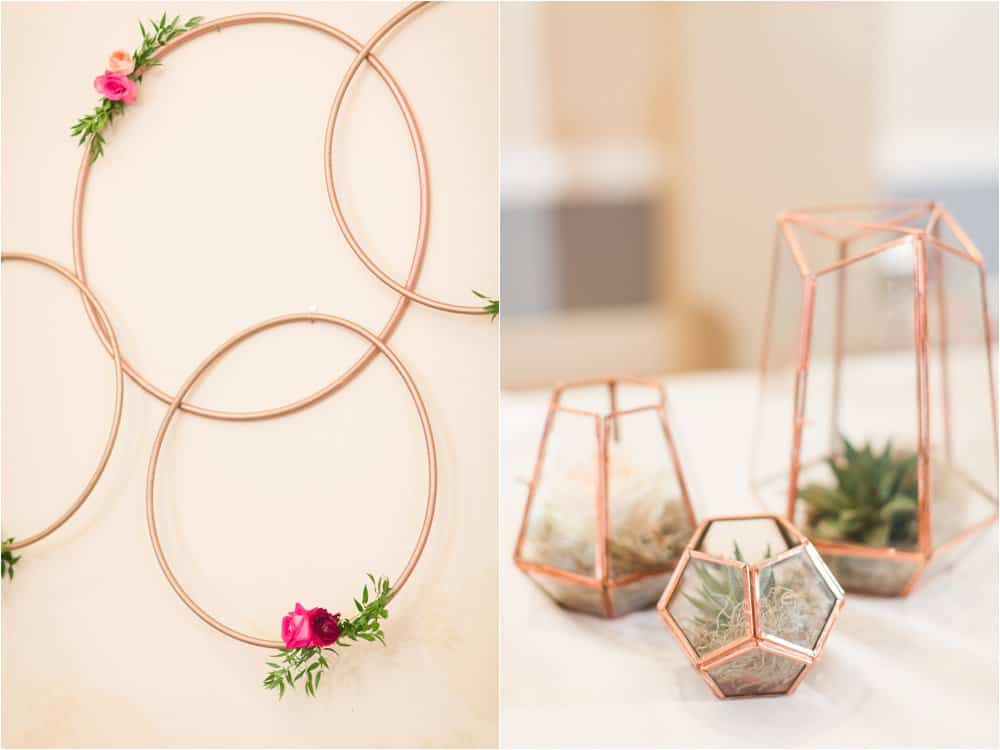 All of these beautiful photos by our amazing wedding photographer: Katelyn James!