The skies were threatening to rain on us all during Arielle and Jay's engagement session at Alturia Farm on Monday! Thankfully, it held off and just made an incredibly beautiful sky for the backdrop. 
It was fun walking around their wedding venue and imagining all of the possibilities of their wedding! It's going to be such a fun and special day! 
I'm so excited to be a part of their day too! I've known Arielle since middle school! We took dance together and now she's getting married! Ahh!!! How has time flown by so fast?! 
These two were such pros during their session! I have so many favorites and I'm excited for y'all to see them! 🙂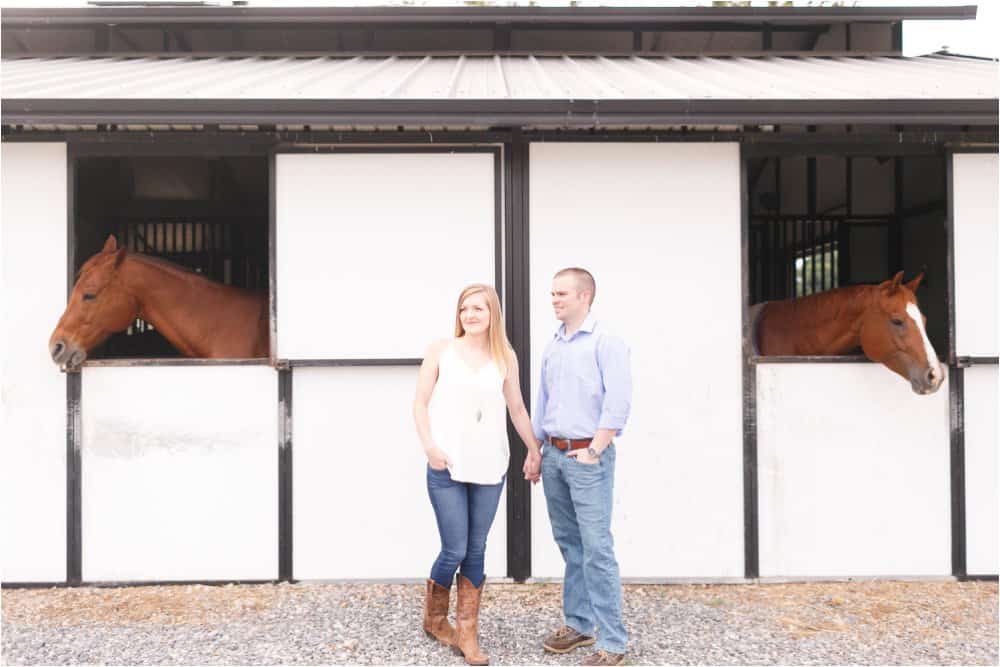 The horses came out to play just for them! 🙂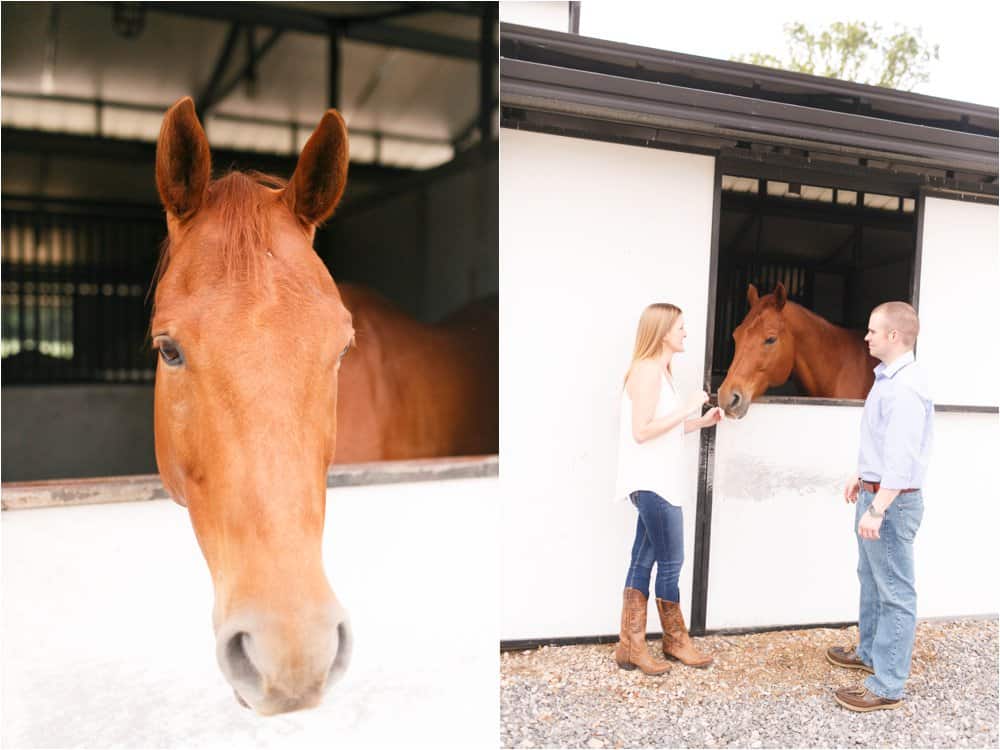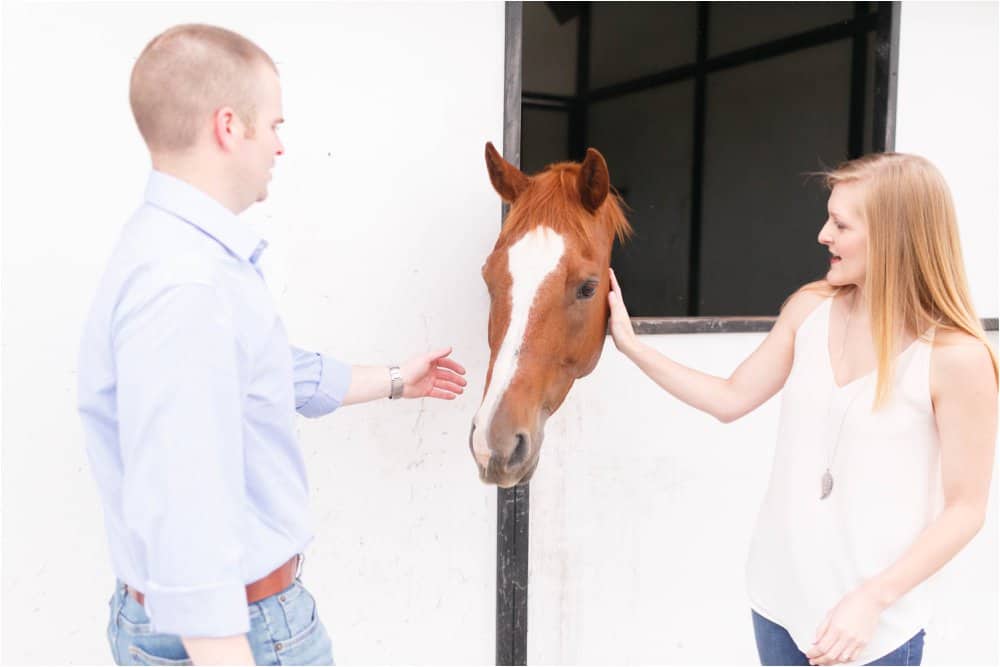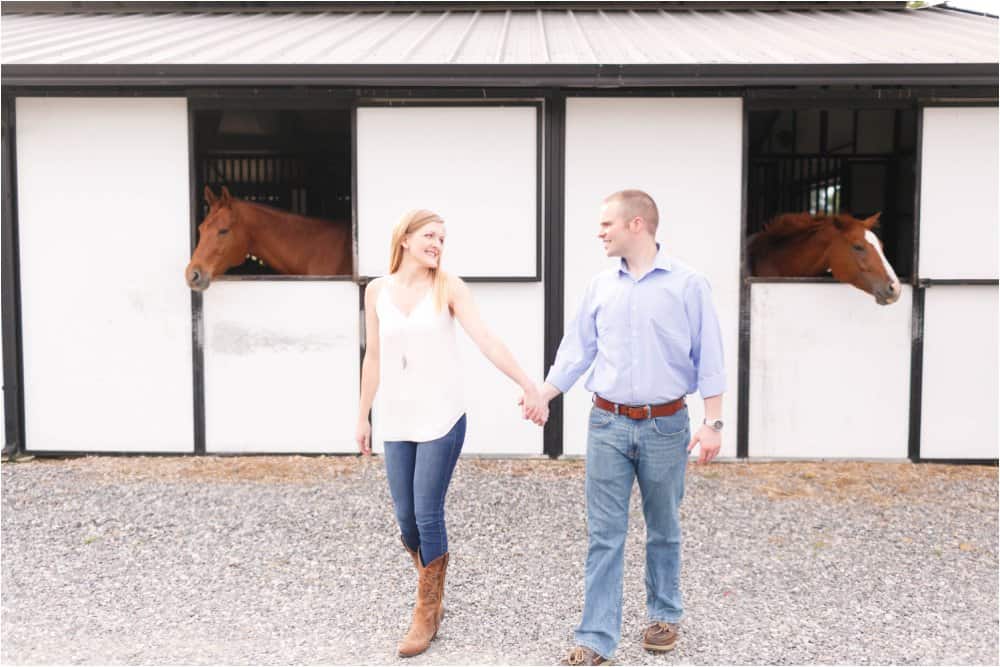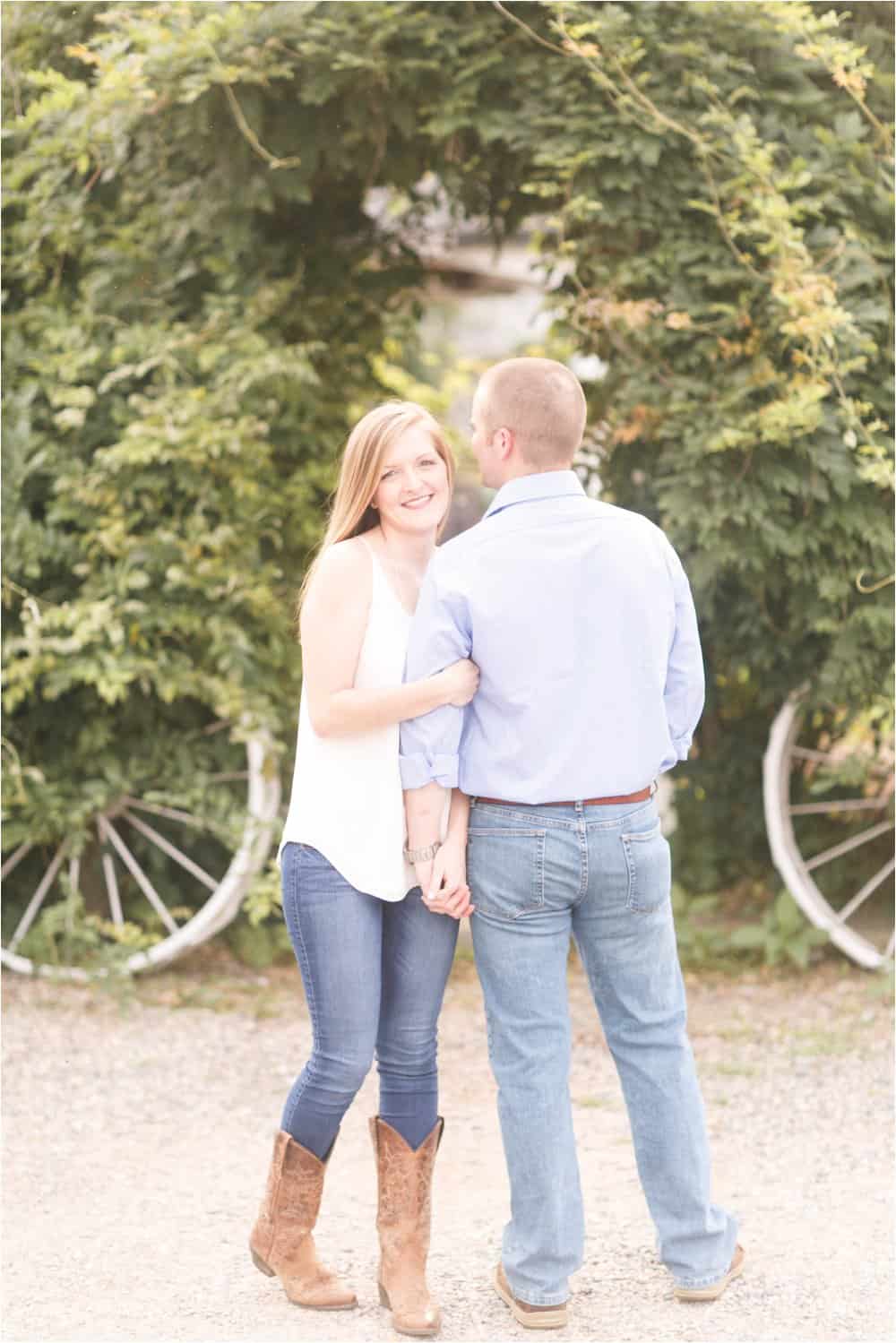 Love that arch! Isn't it just magical?!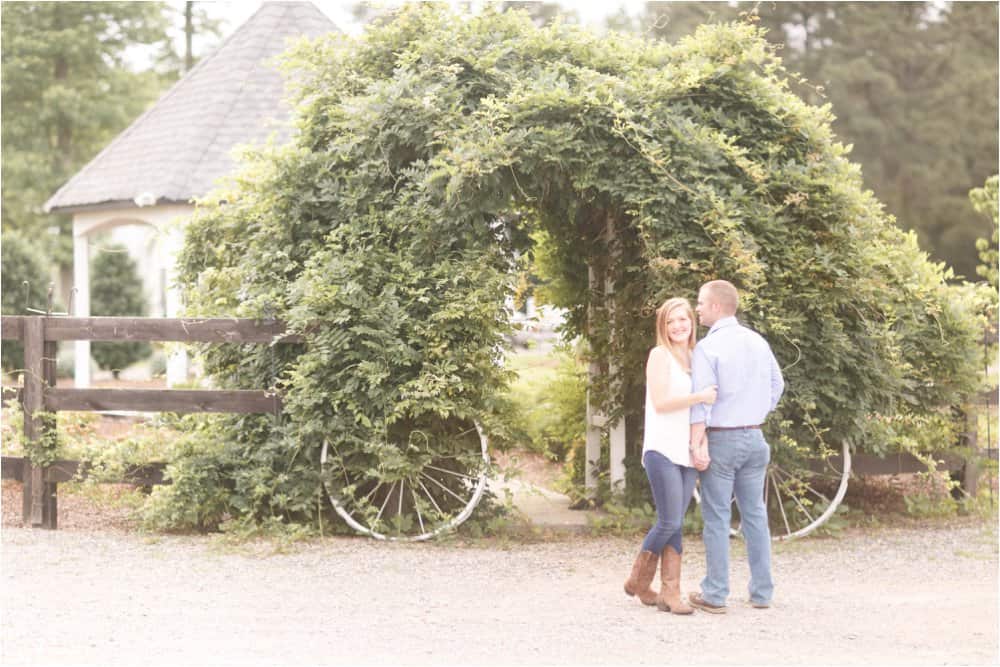 So sweet!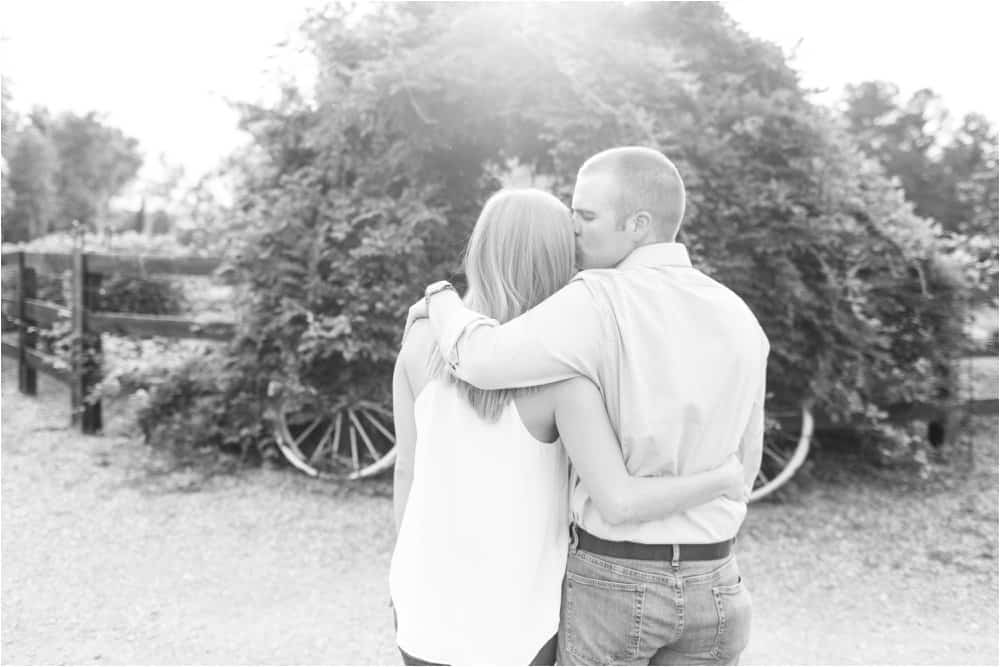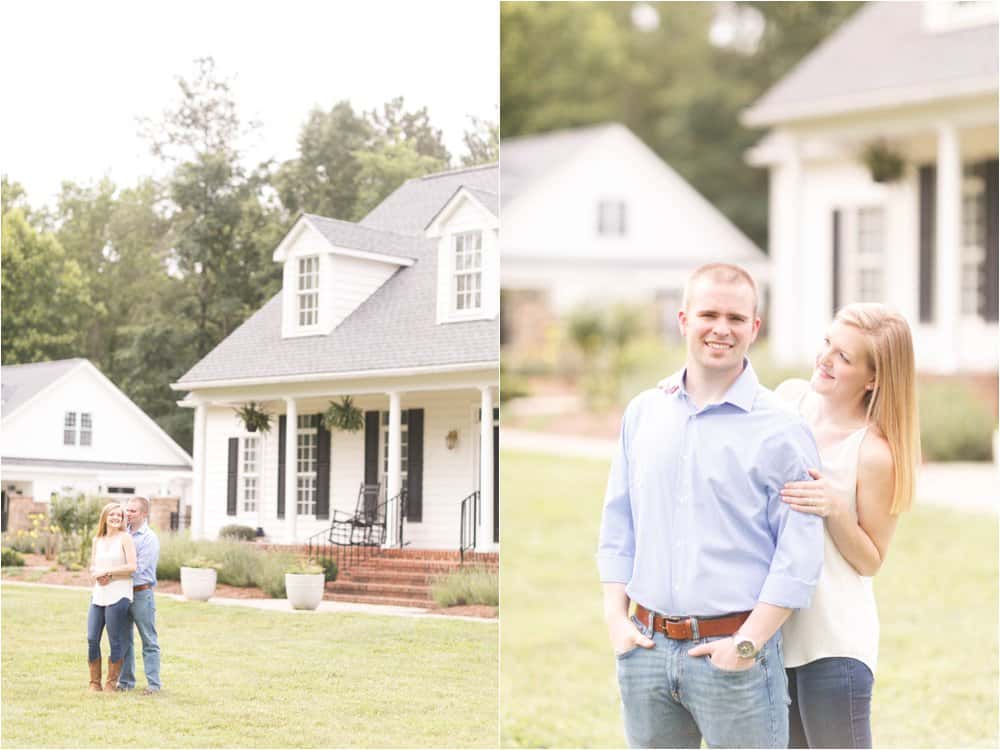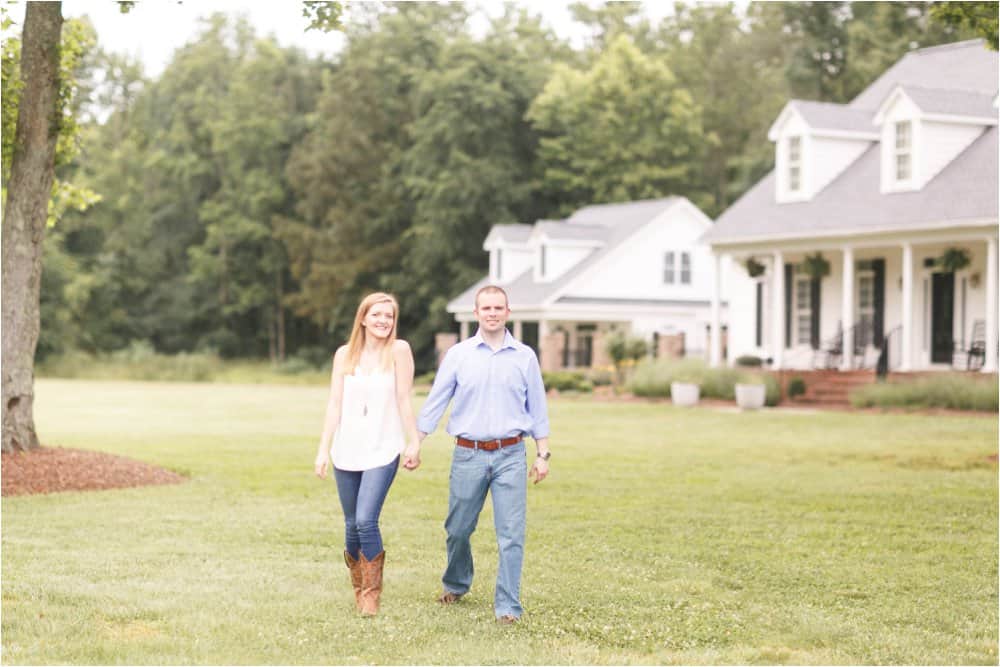 GIRL! Arielle is such a beauty!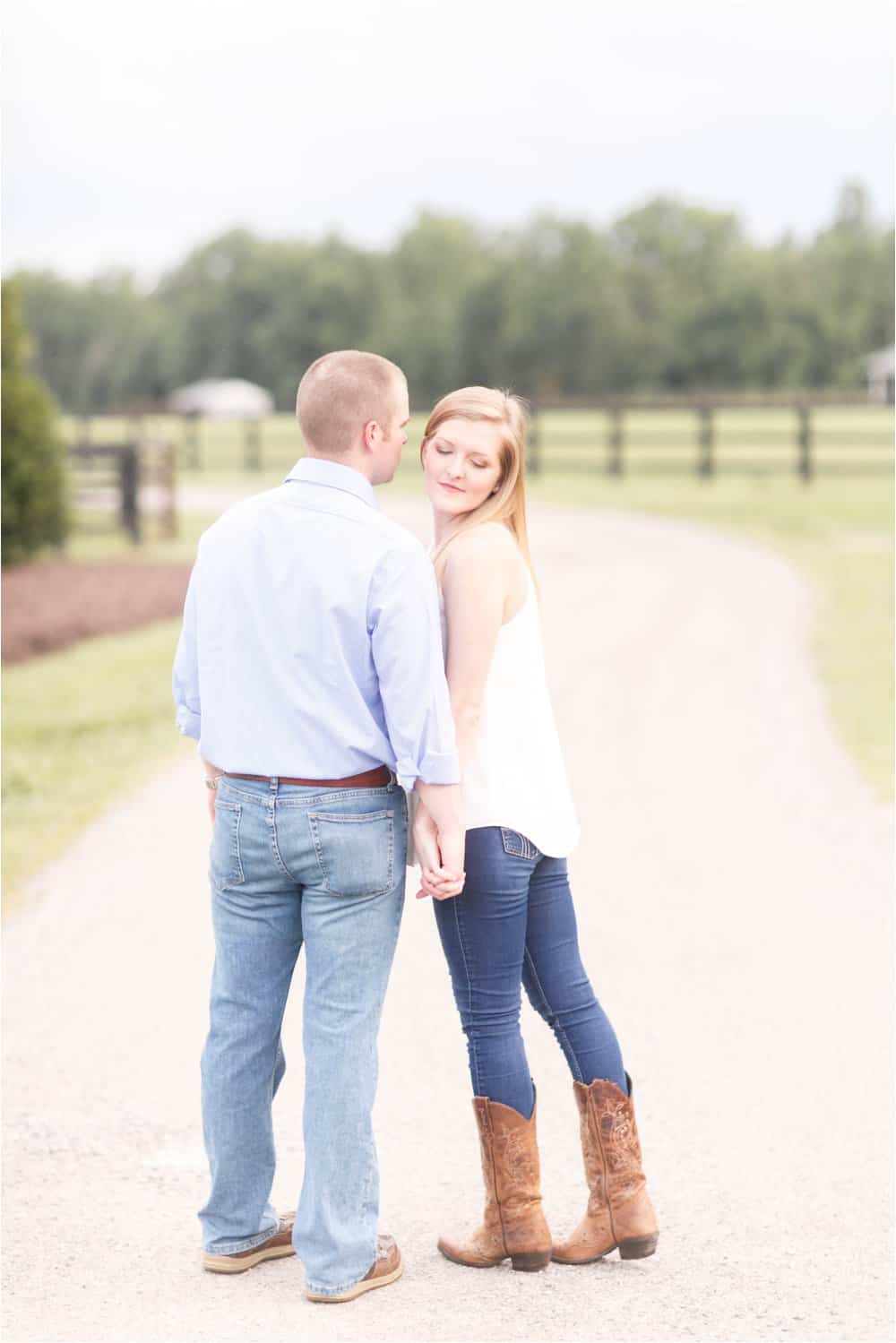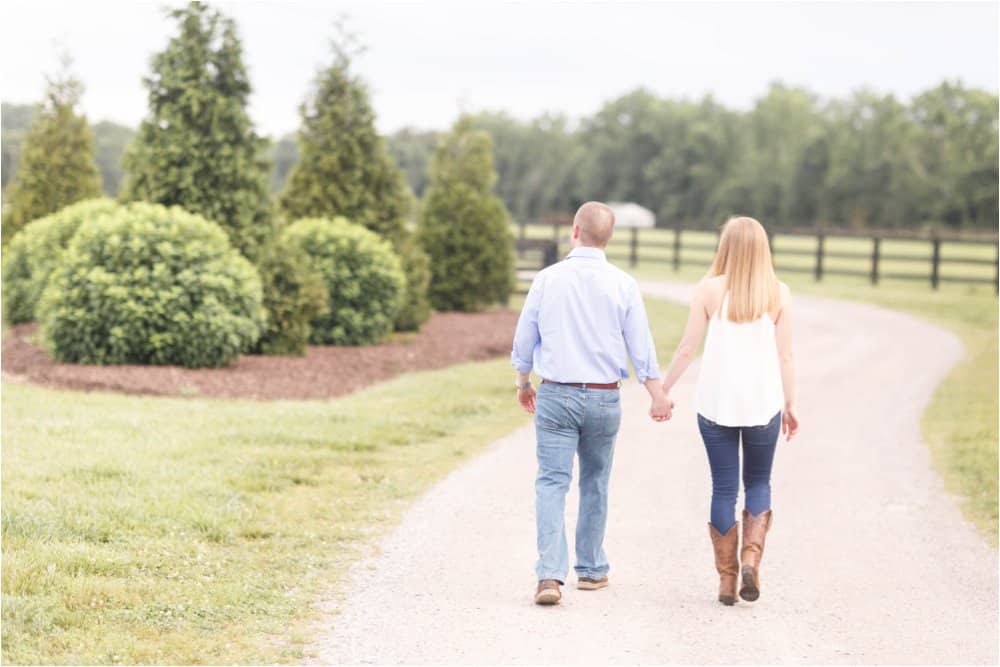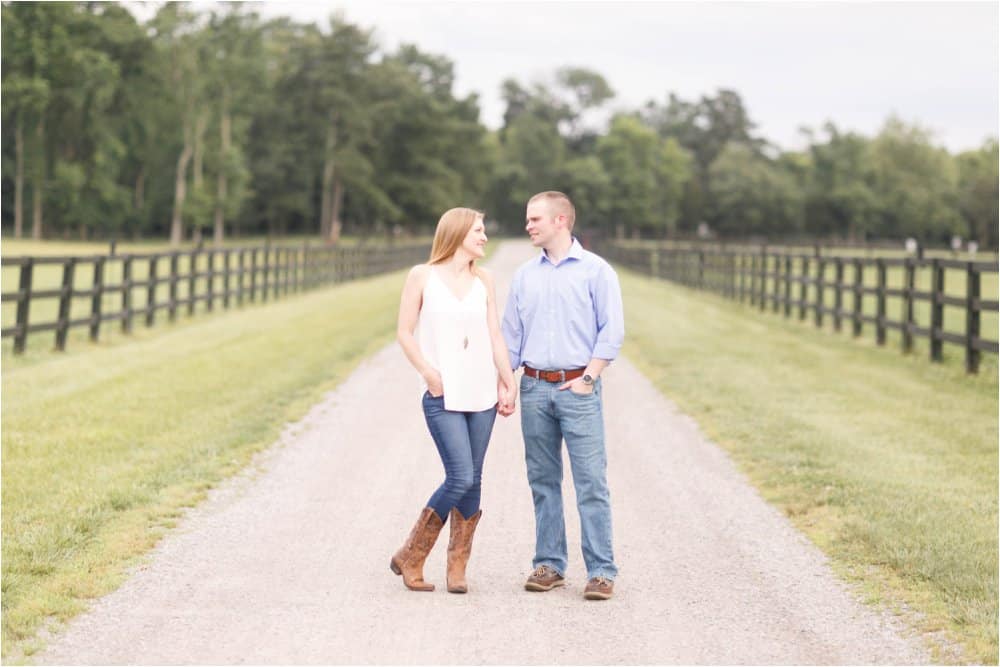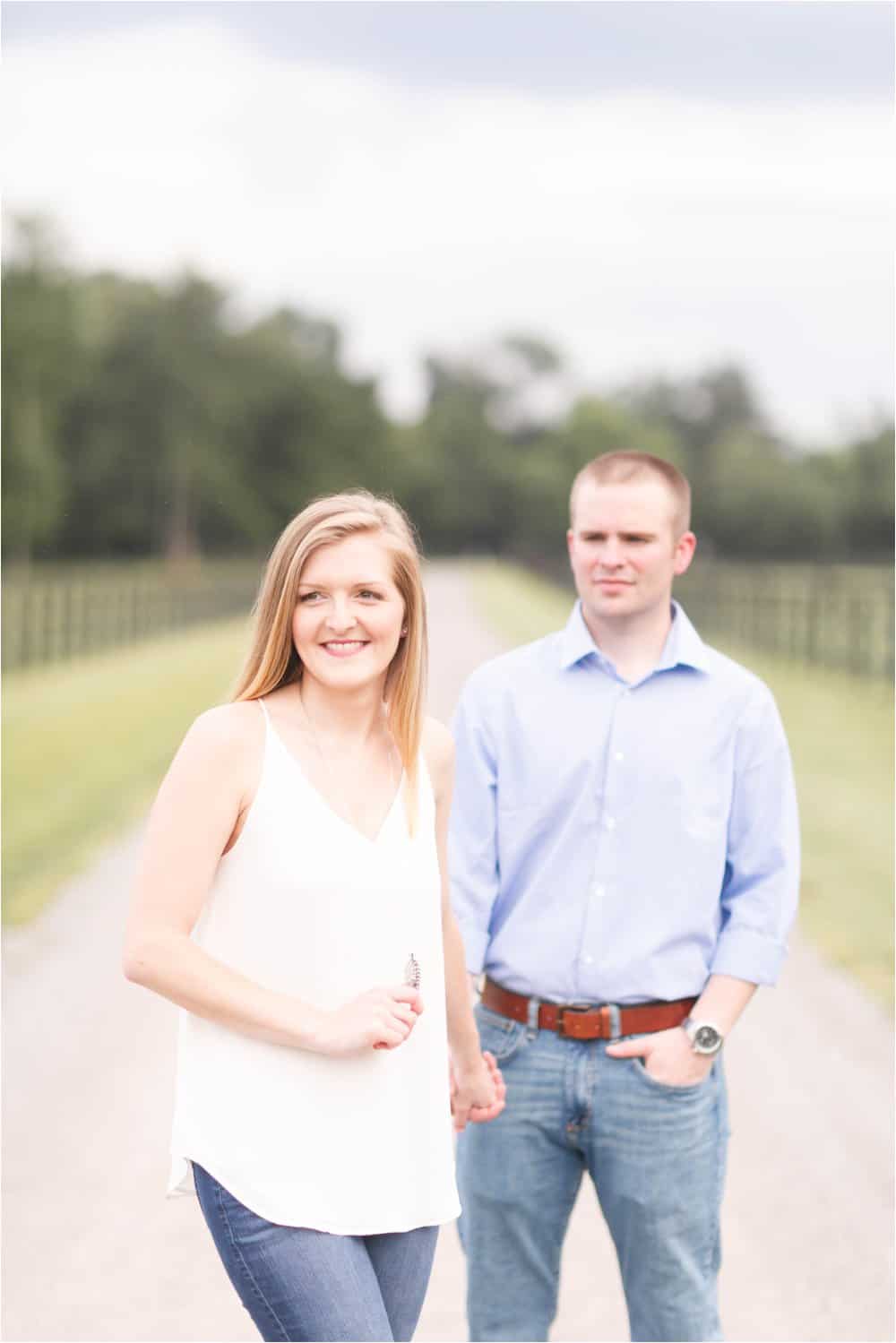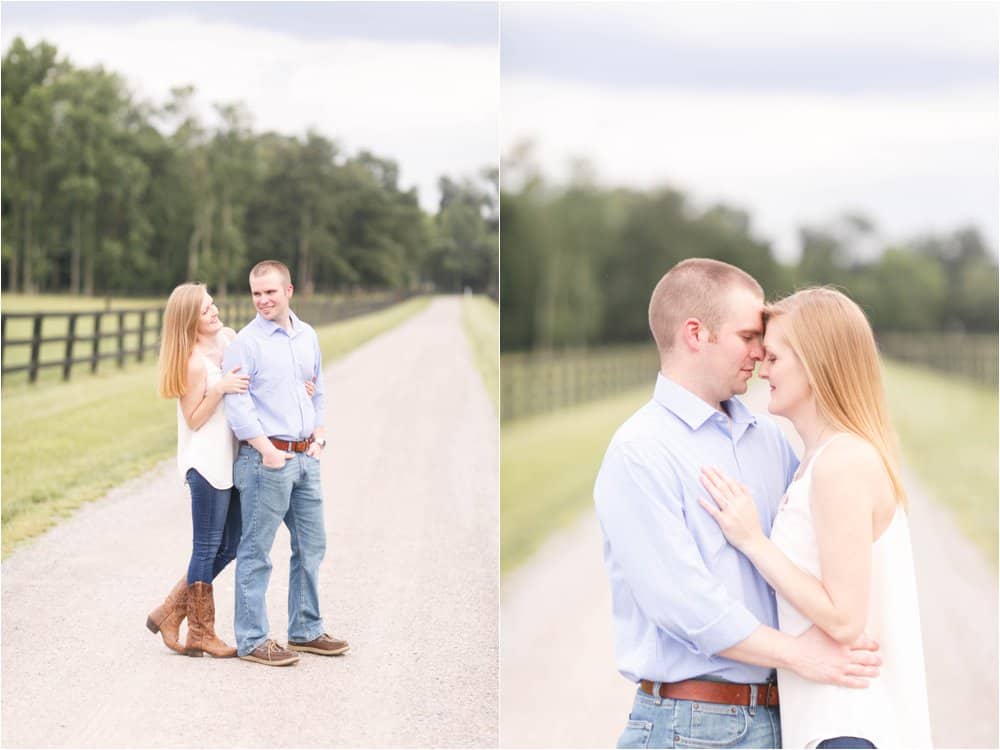 Another favorite!