YAY!!!! I am so so so excited to share this post with y'all!!! Back in August, I hosted an Anniversary Dinner for my 2013 and 2014 brides and grooms at the Gardens at Serenity Cove. I had been looking for a fun and unique way to make me couples feel loved on! I wanted to celebrate their marriages and just thank them for letting me be a part of their weddings!  
I had so much fun planning this special event for my couples with Hello Love Weddings! I wanted to plan an intimate yet casual dinner setting that encouraged everyone to connect with each other. It was such a wonderful experience! I loved seeing my brides and grooms come together. They were sharing helpful tips, talking about growing their families, and reminiscing over their wedding days! I loved the community between everyone! It made my heart so happy! 🙂  
My brides and grooms mean so much to me. This was the least I could do to show them how much I appreciate them! Obviously, not everyone could make it! I missed everyone who couldn't come, but enjoyed my time with everyone who made it. I'm so thankful for all of the sweet couples I get to work with! Thank you for supporting my small business and trusting me to capture your big days! I love you guys so much!!! I wish y'all a lifetime of love and happiness! 🙂  
Enjoy a peek into this fun dinner!  
A HUGE thank you to the amazing vendors who helped make it happen! These guys are wonderful! Y'all should definitely check them out! 🙂
LOVED seeing this dinner featured on Every Last Detail as well! 🙂 
This invitation suite is absolutely stunning!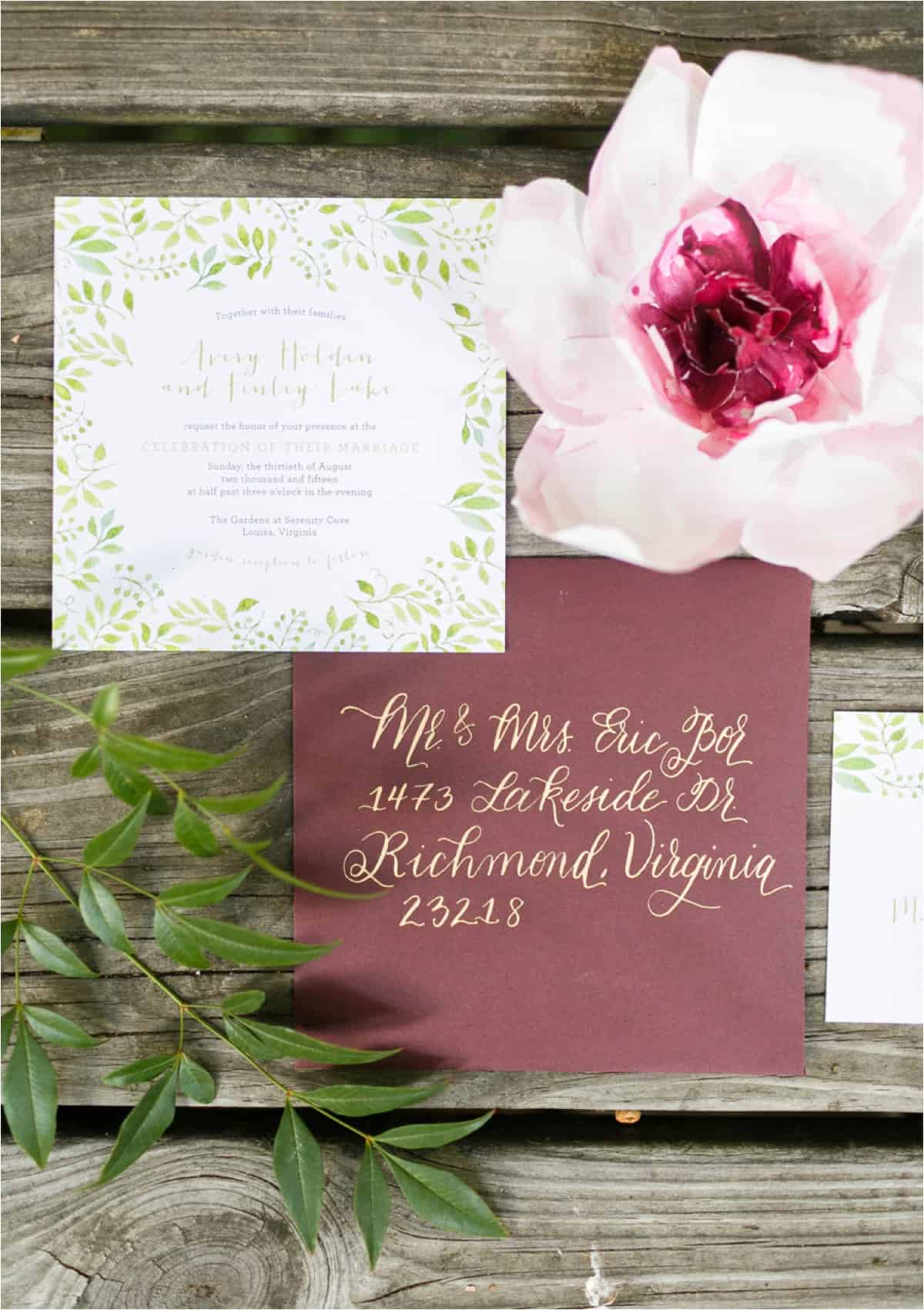 Amanda blew that cake out of the water! Isn't it incredible?!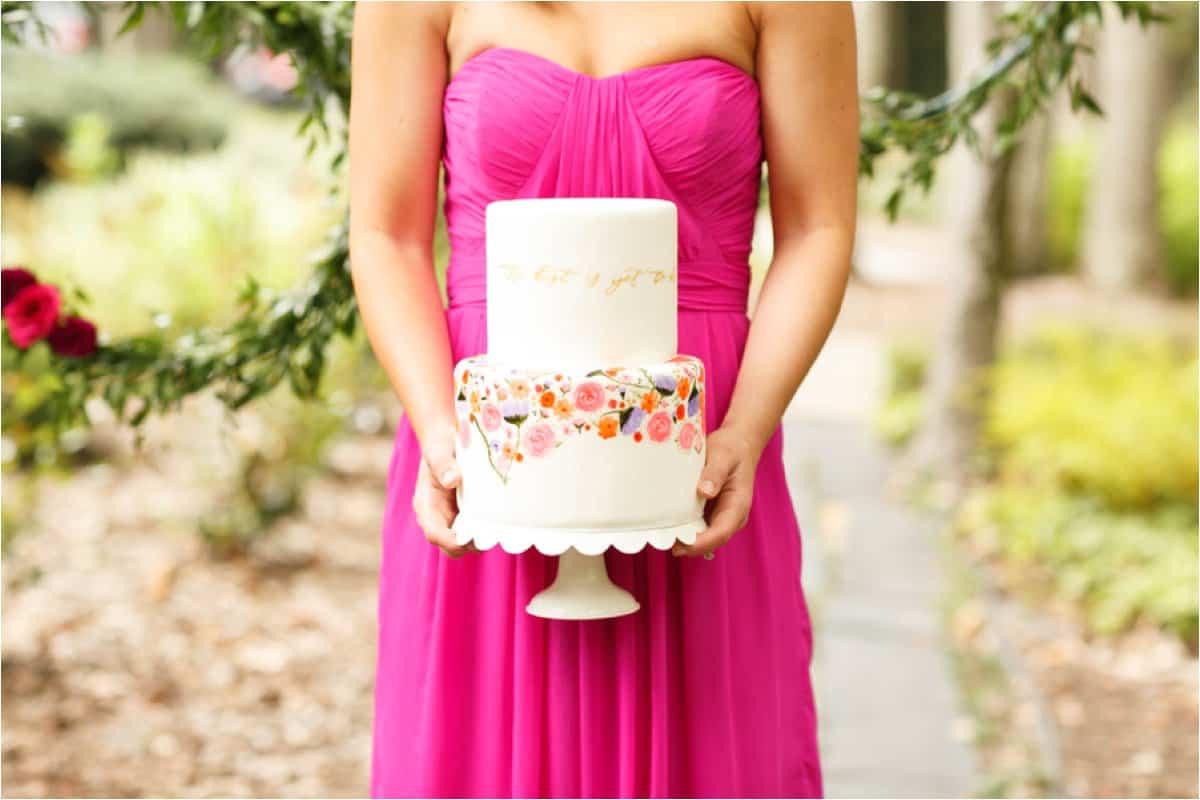 !!!!!!!!!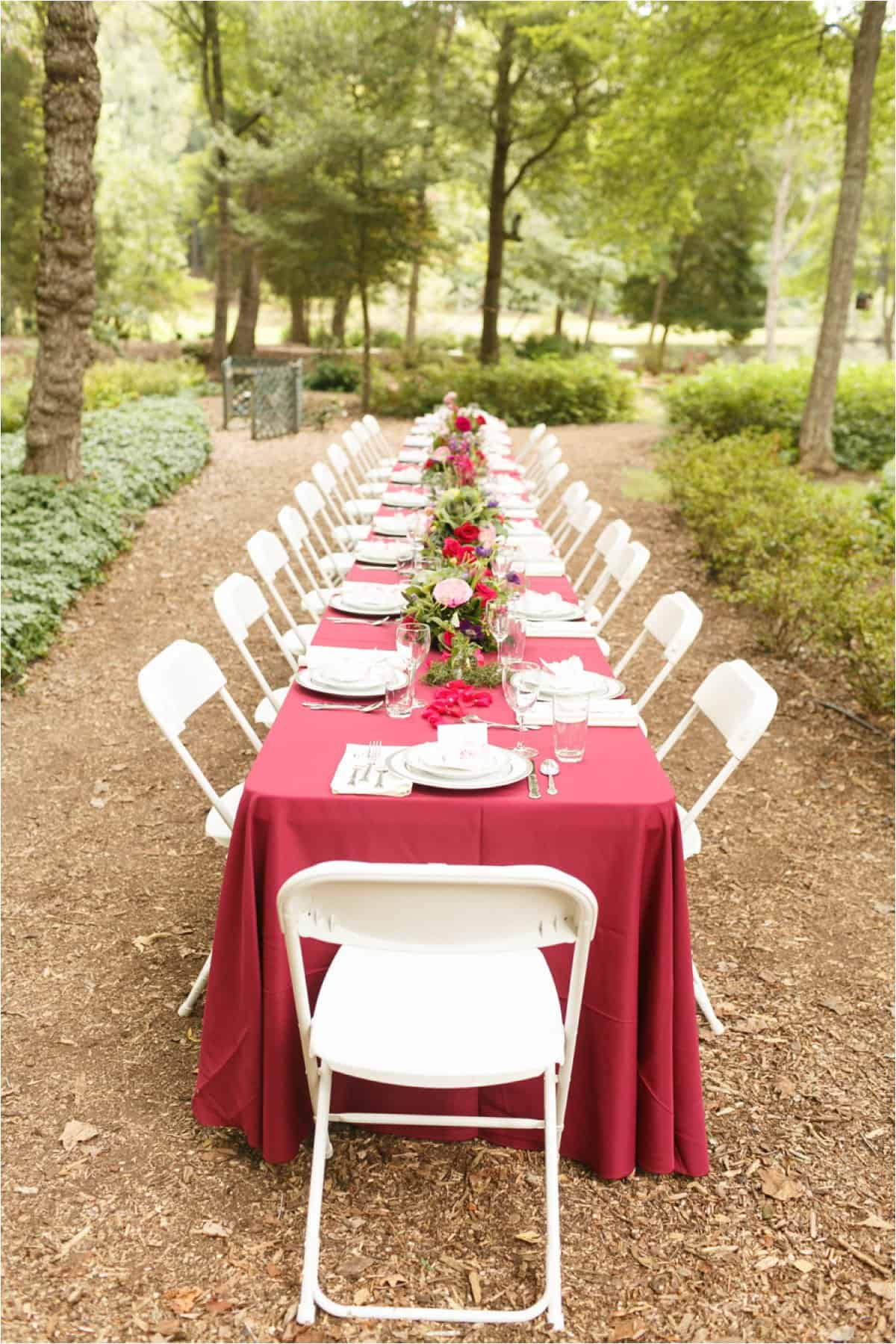 Sweet Pear Paper made those amazing escort card holders! The paper flowers are so creative and unique!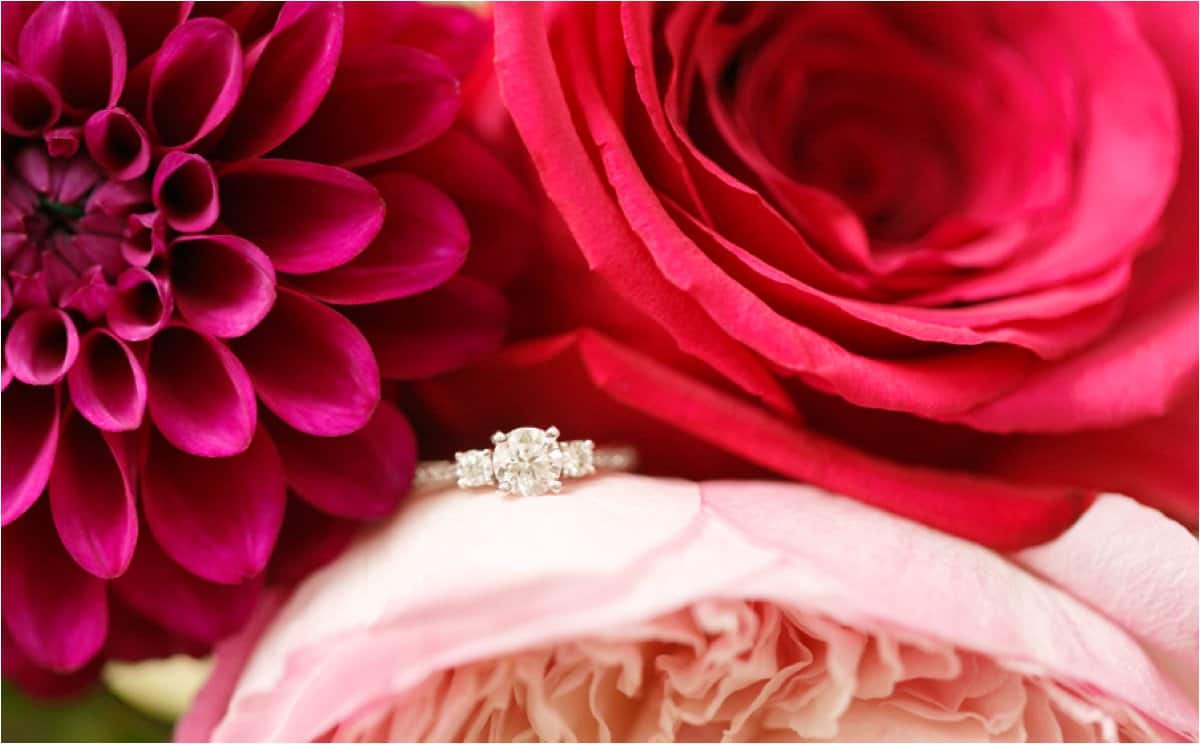 The Proper Petal always blows my mind with their floral designs!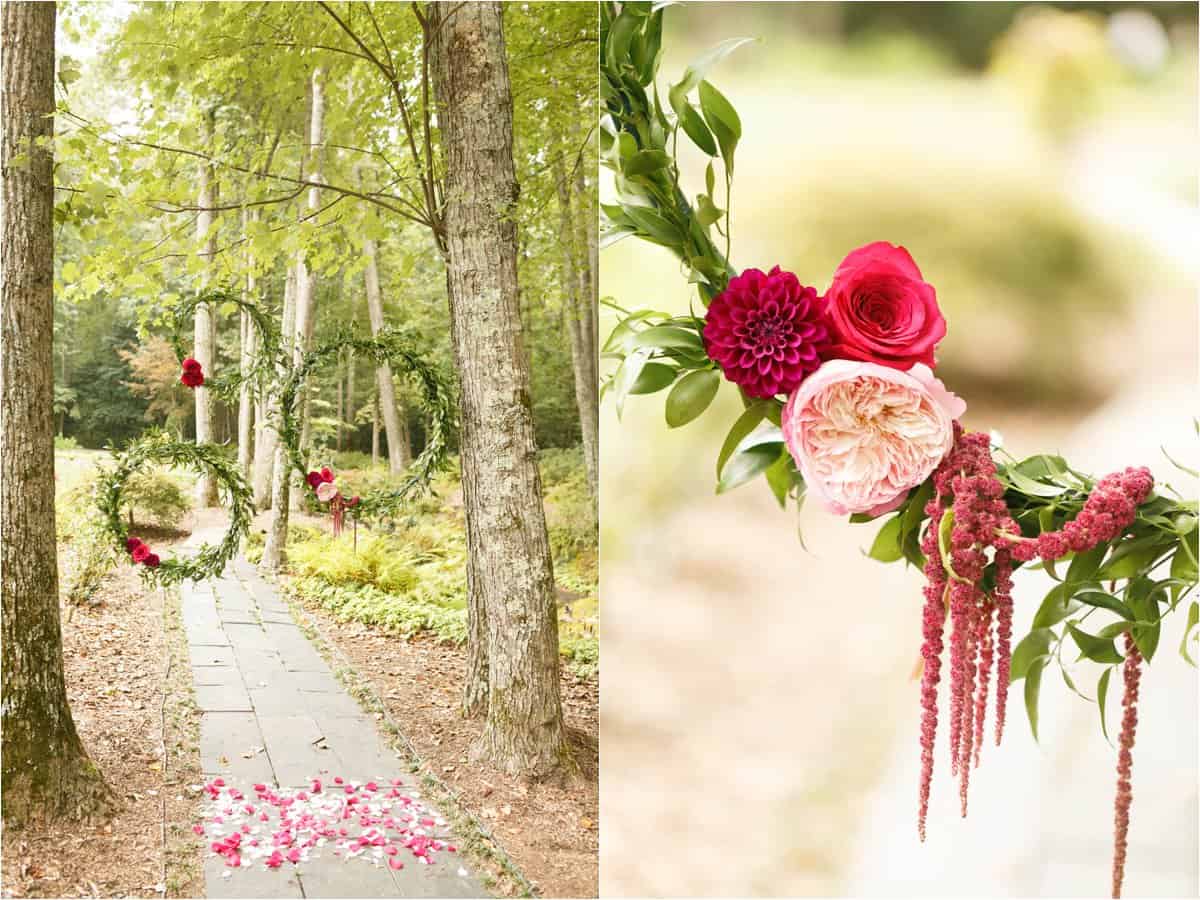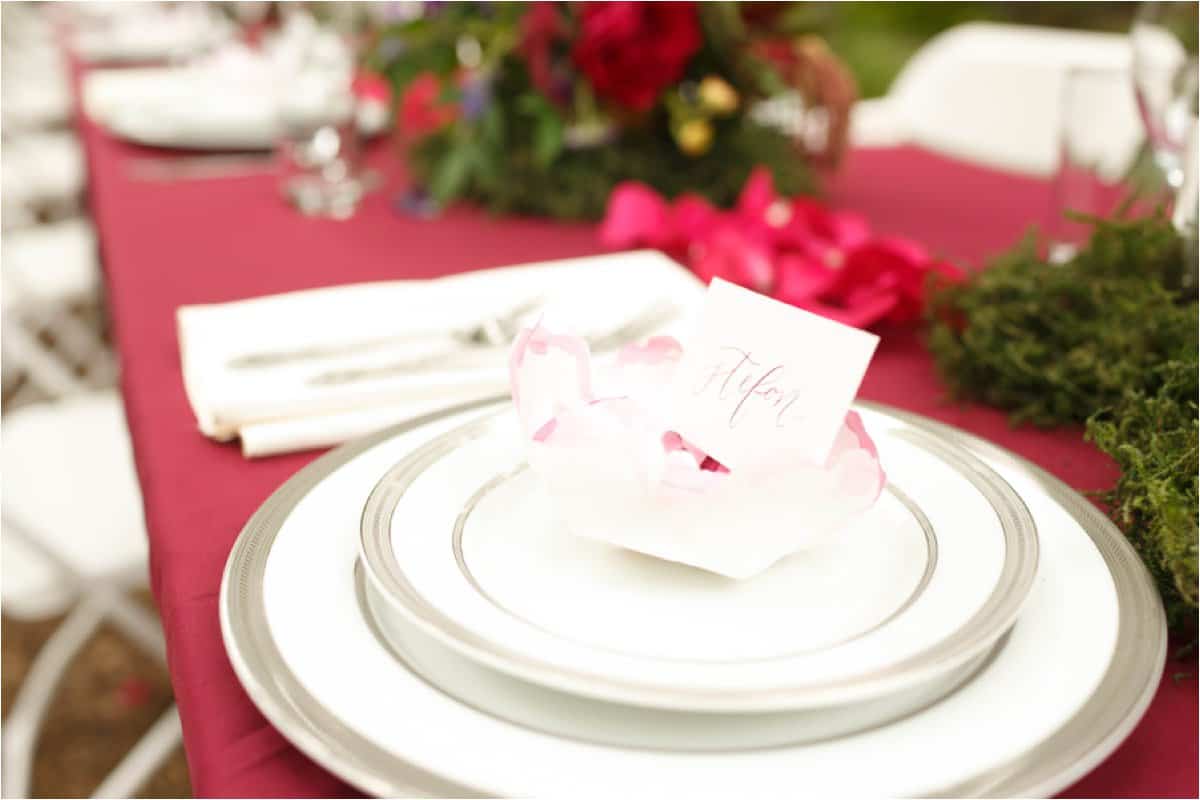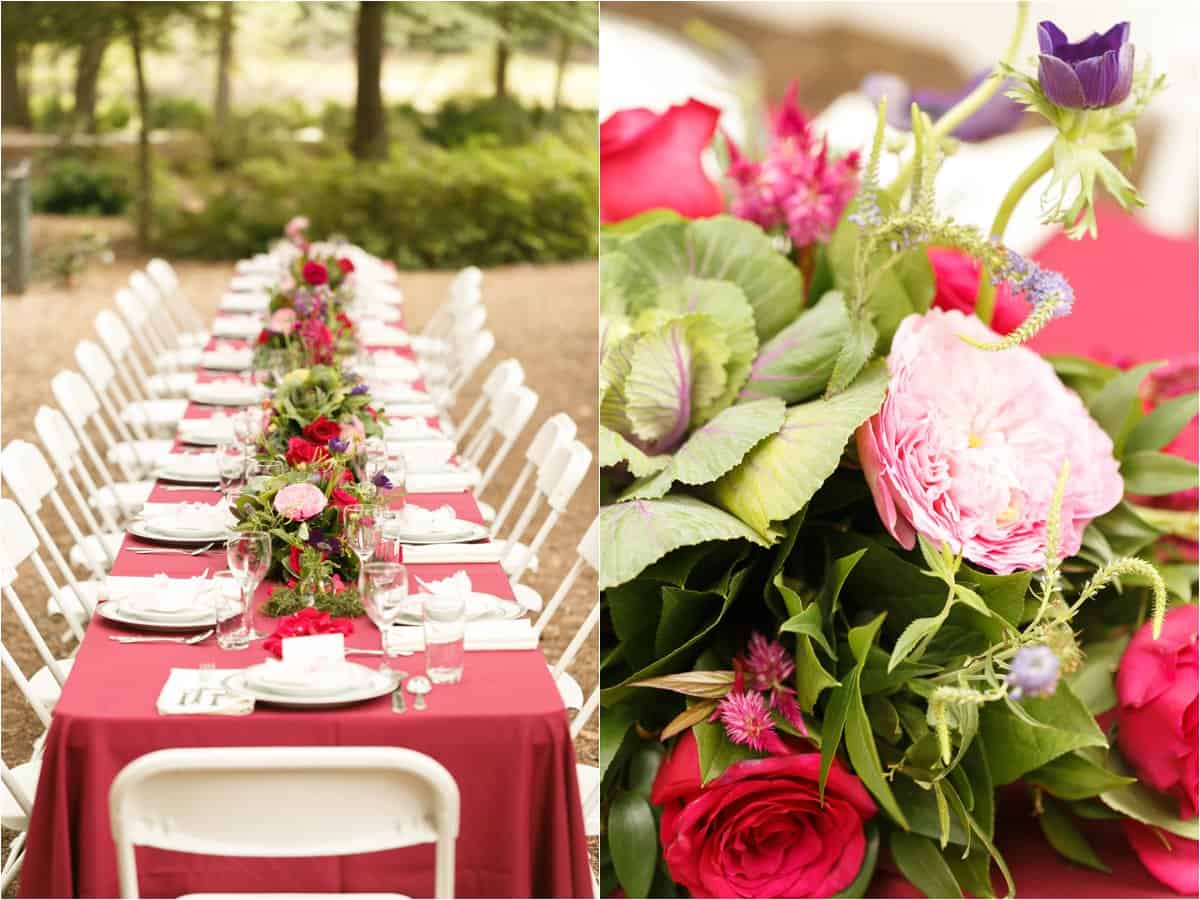 Amy's calligraphy is beautiful! I'm so grateful she shared her talents with my couples!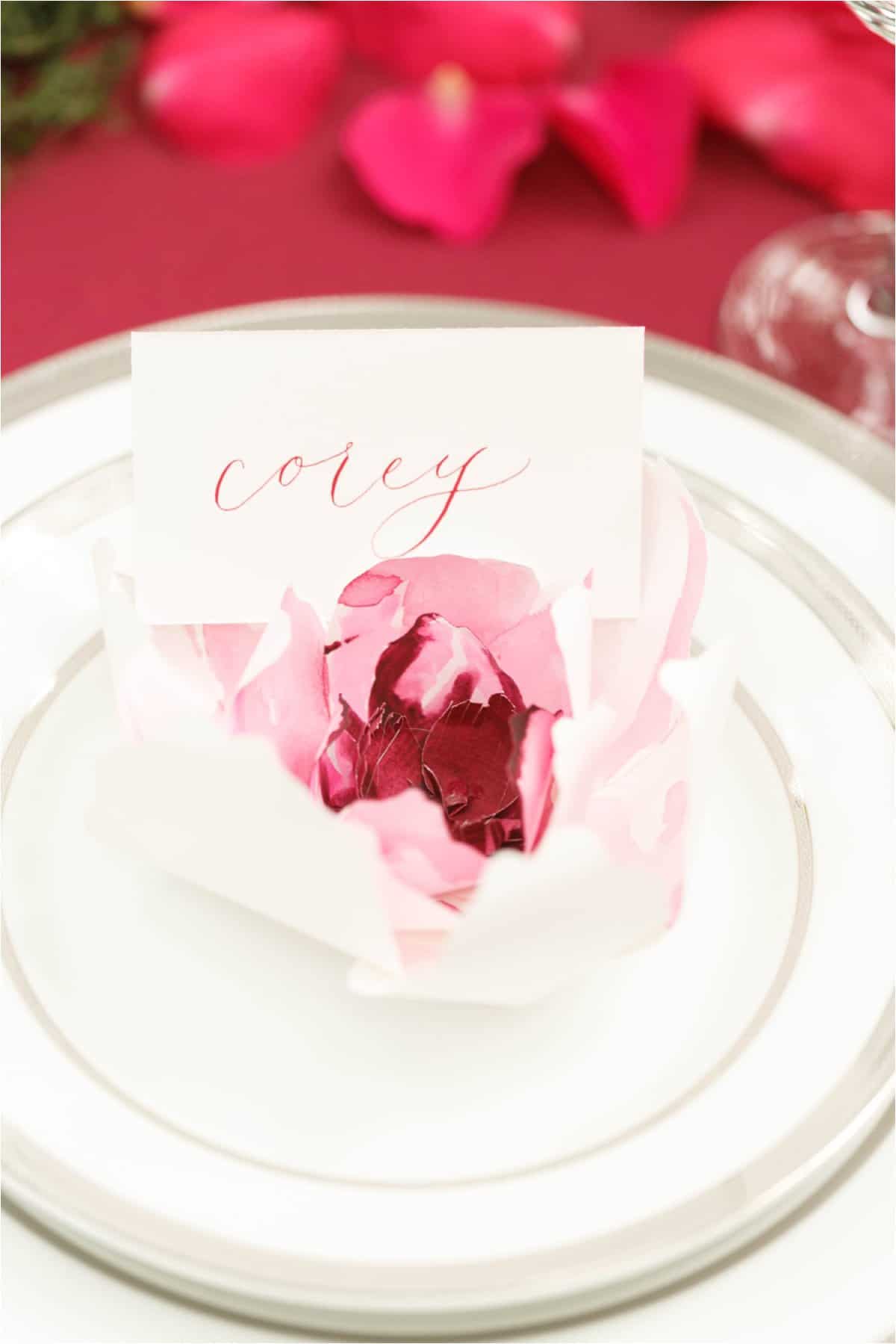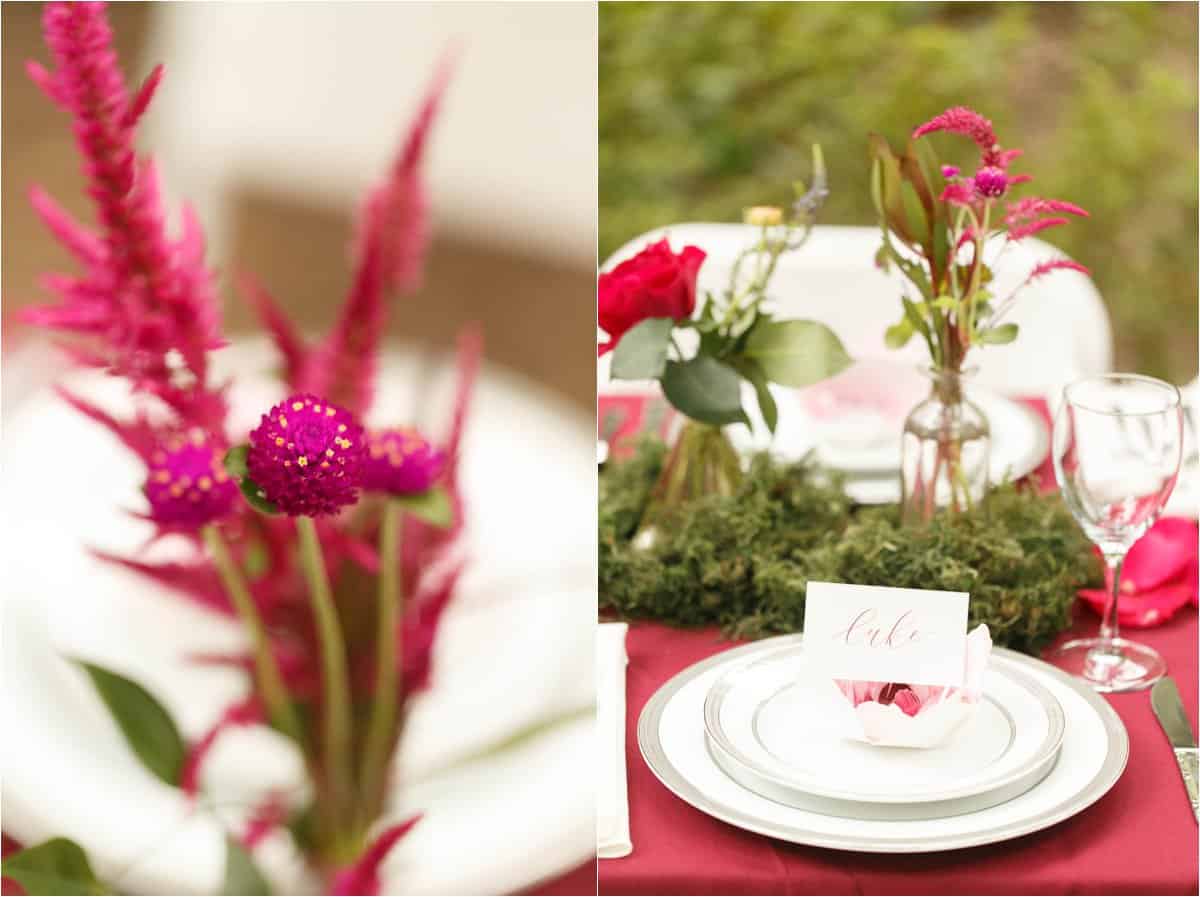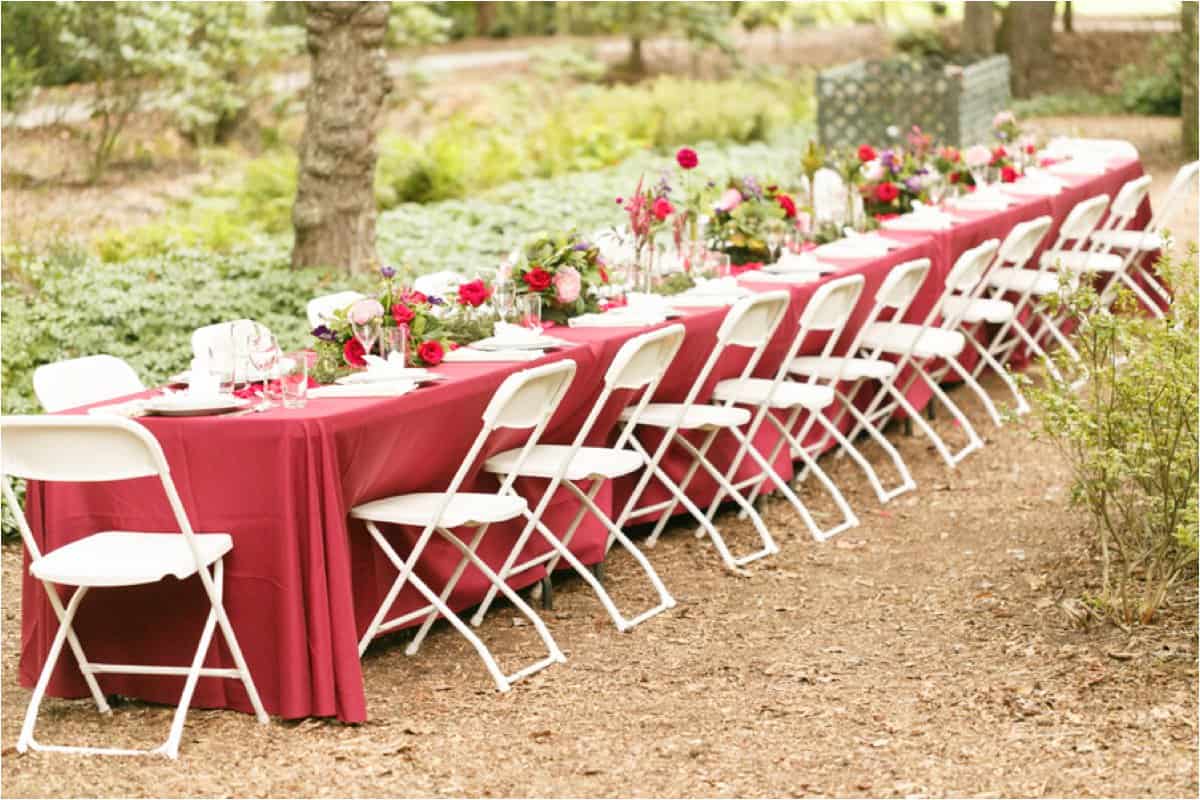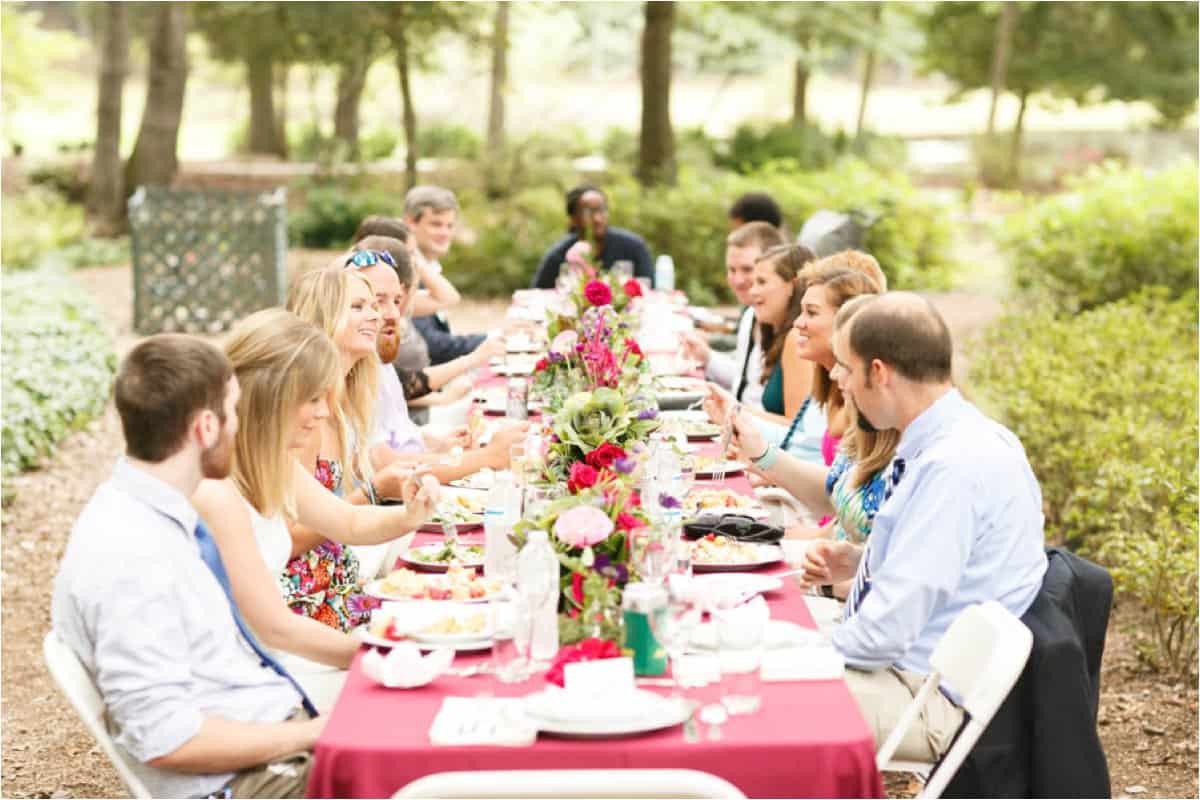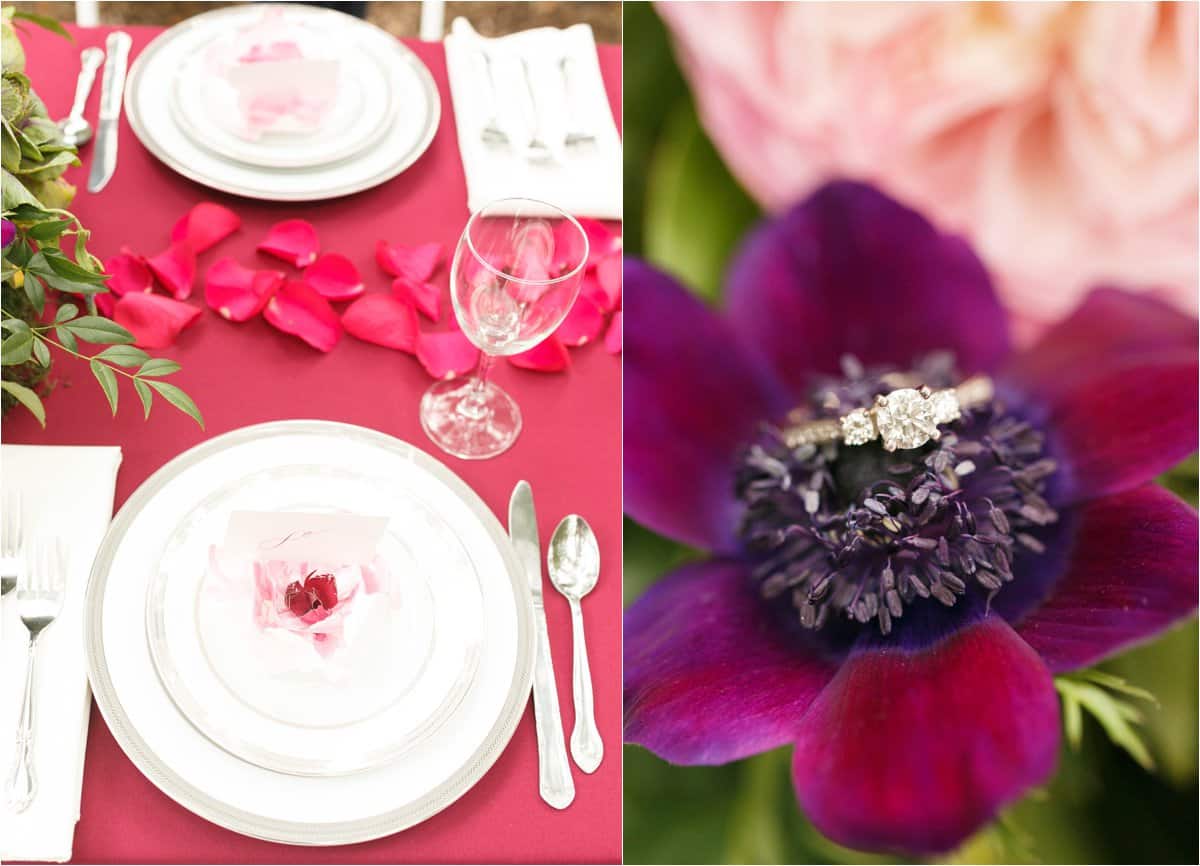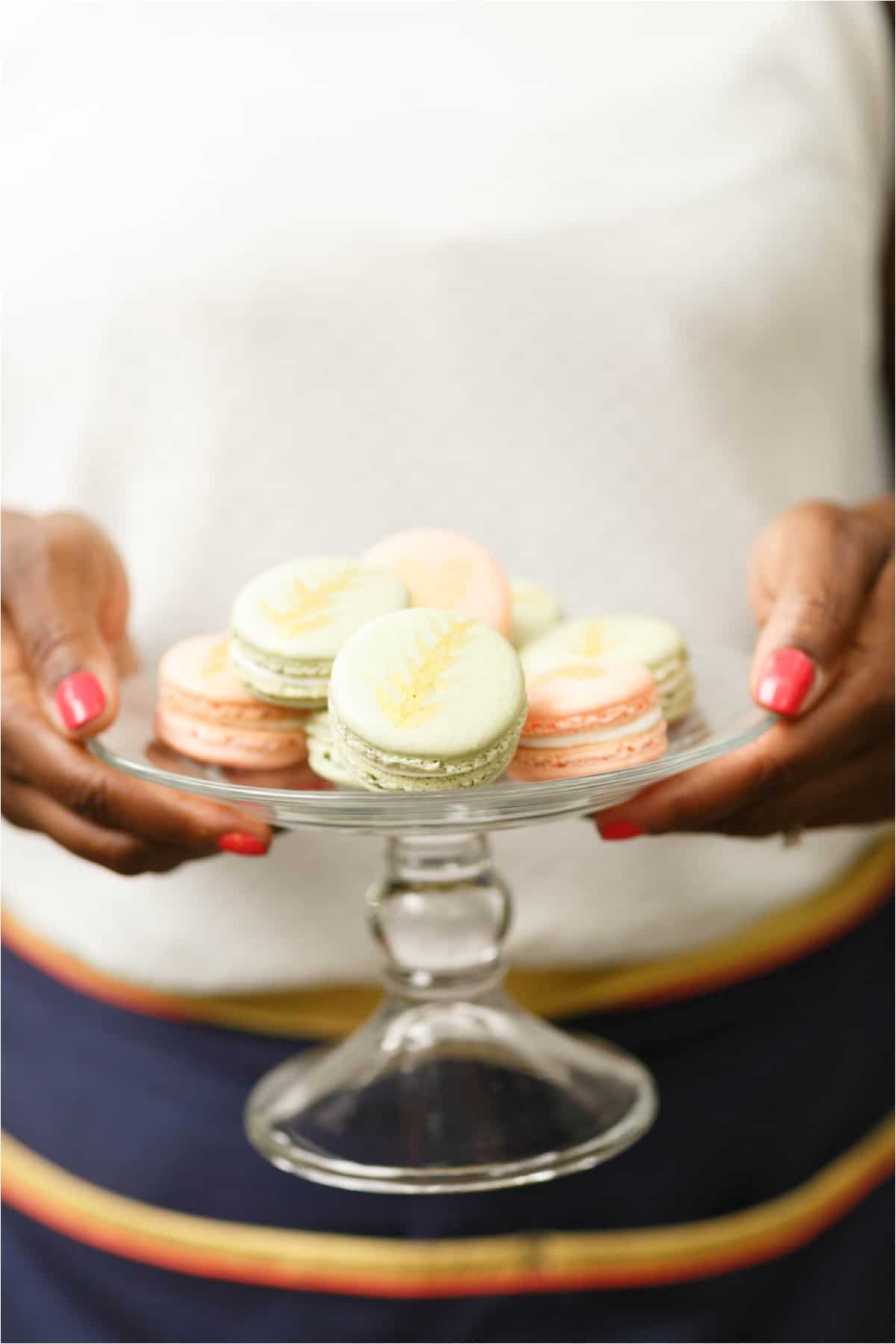 I was completely shocked when I realized that plant on the right was kale! Crazy, right?!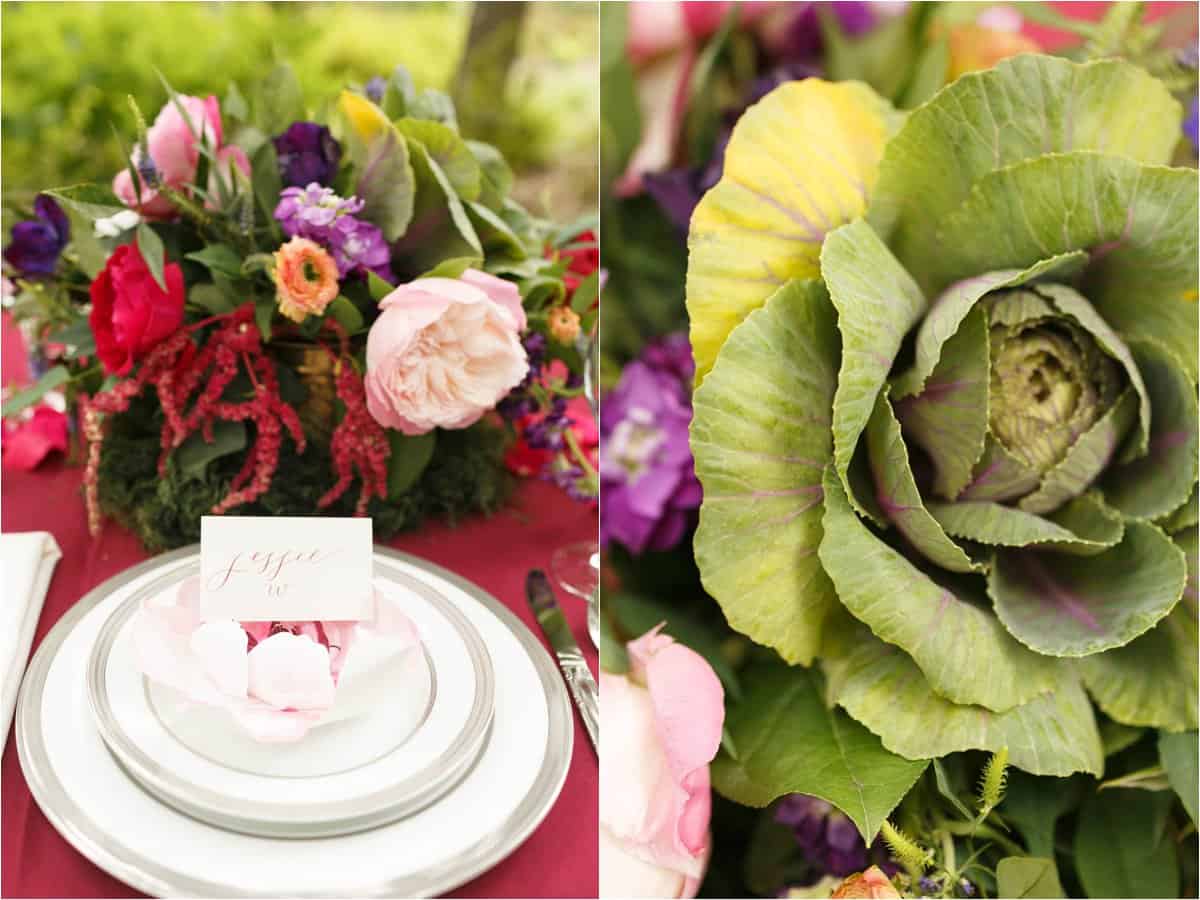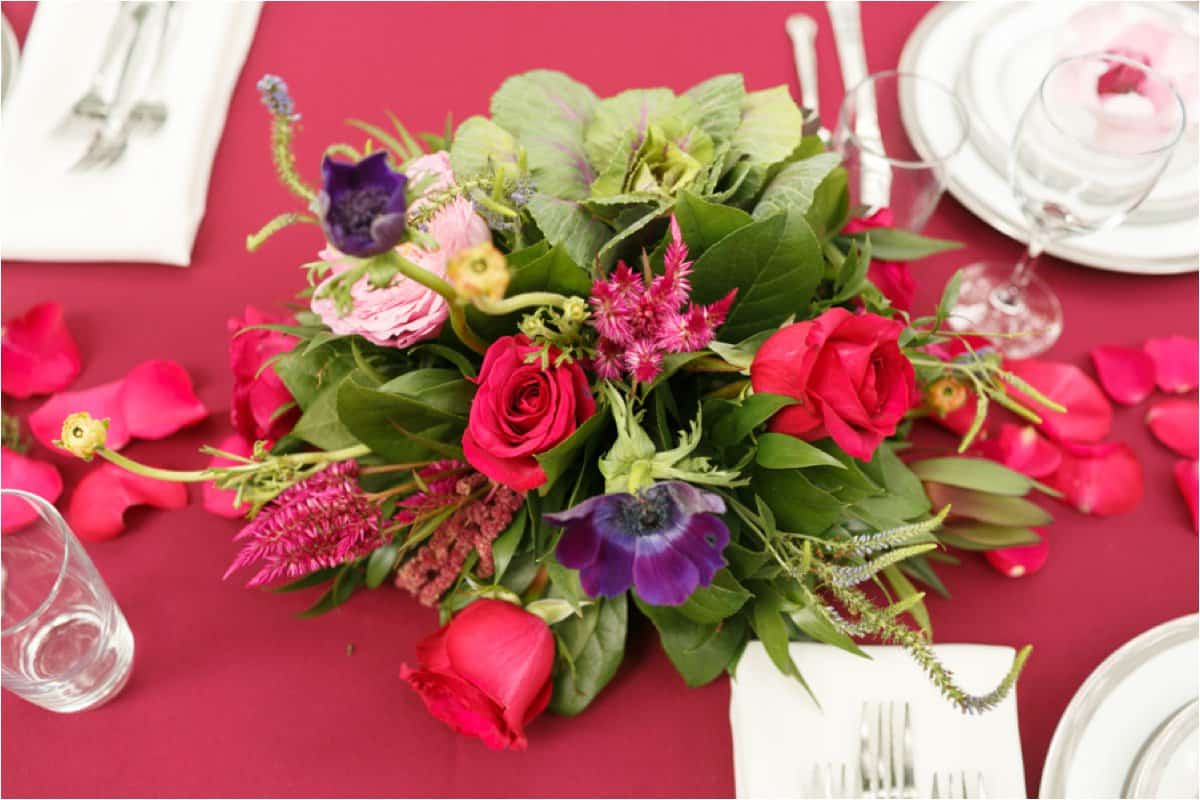 I grabbed some fun shots of my sweet couples!!! Love all of these guys!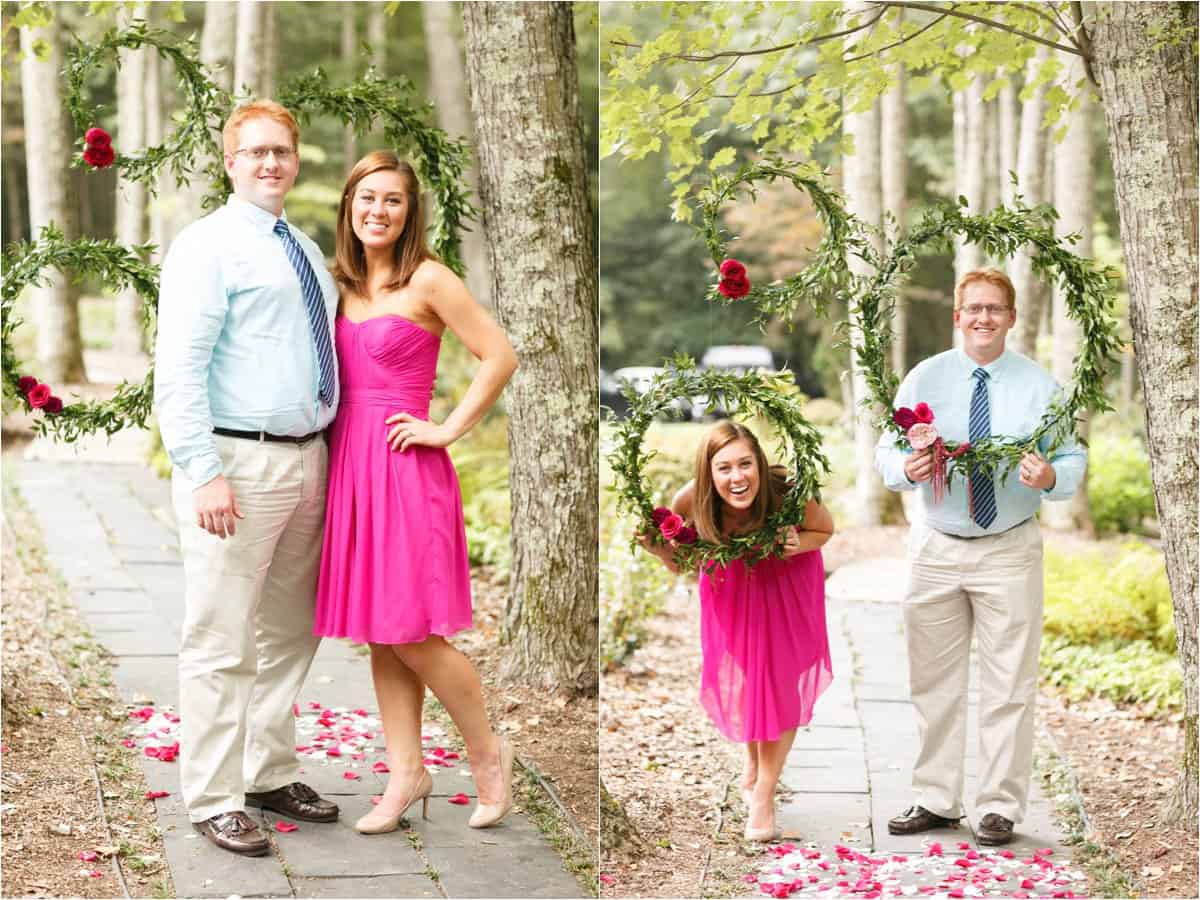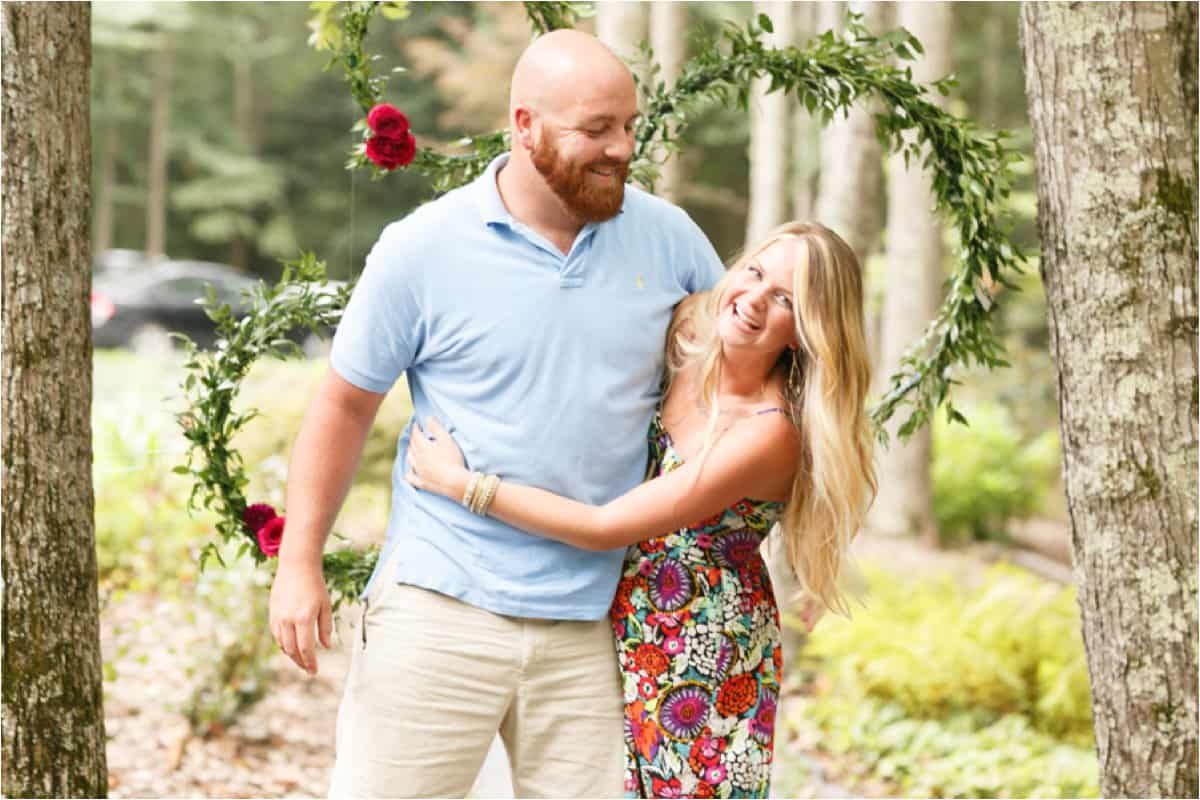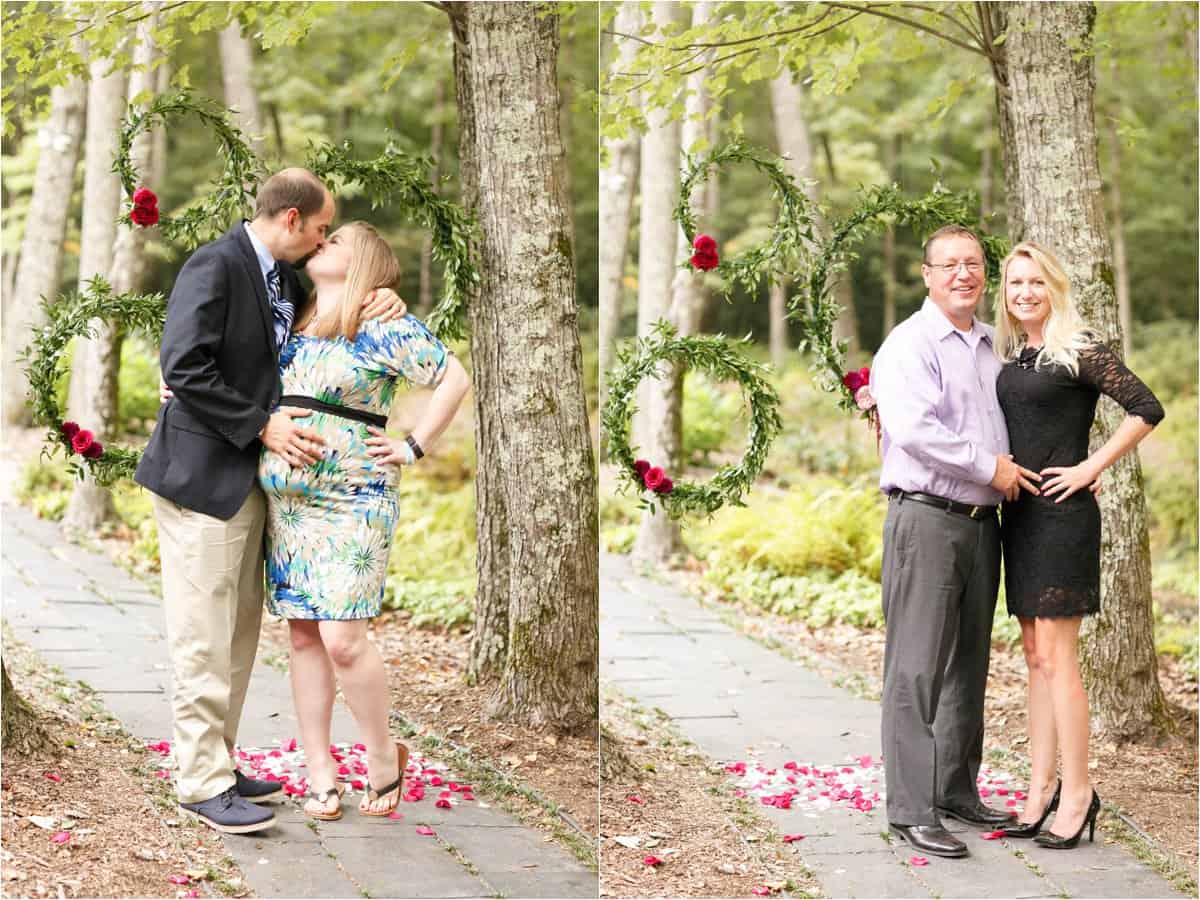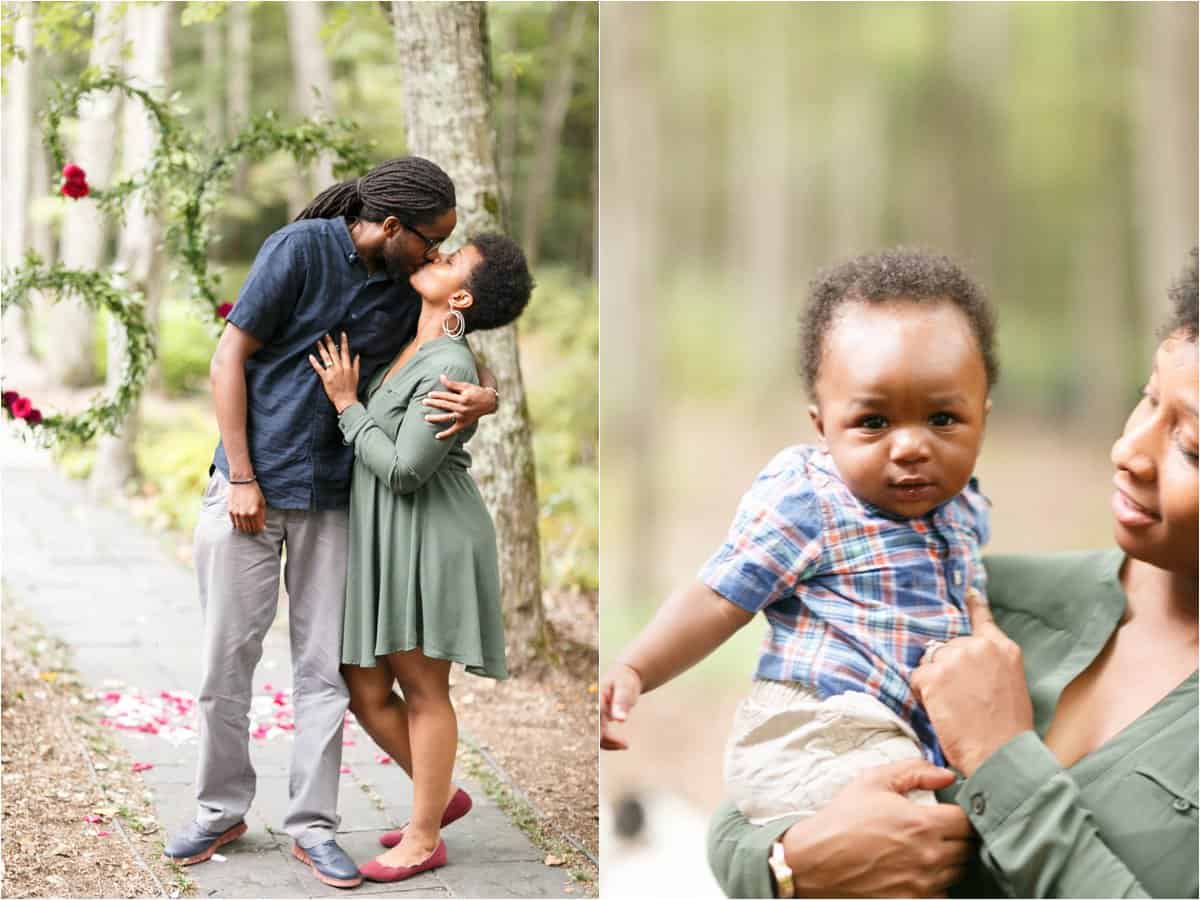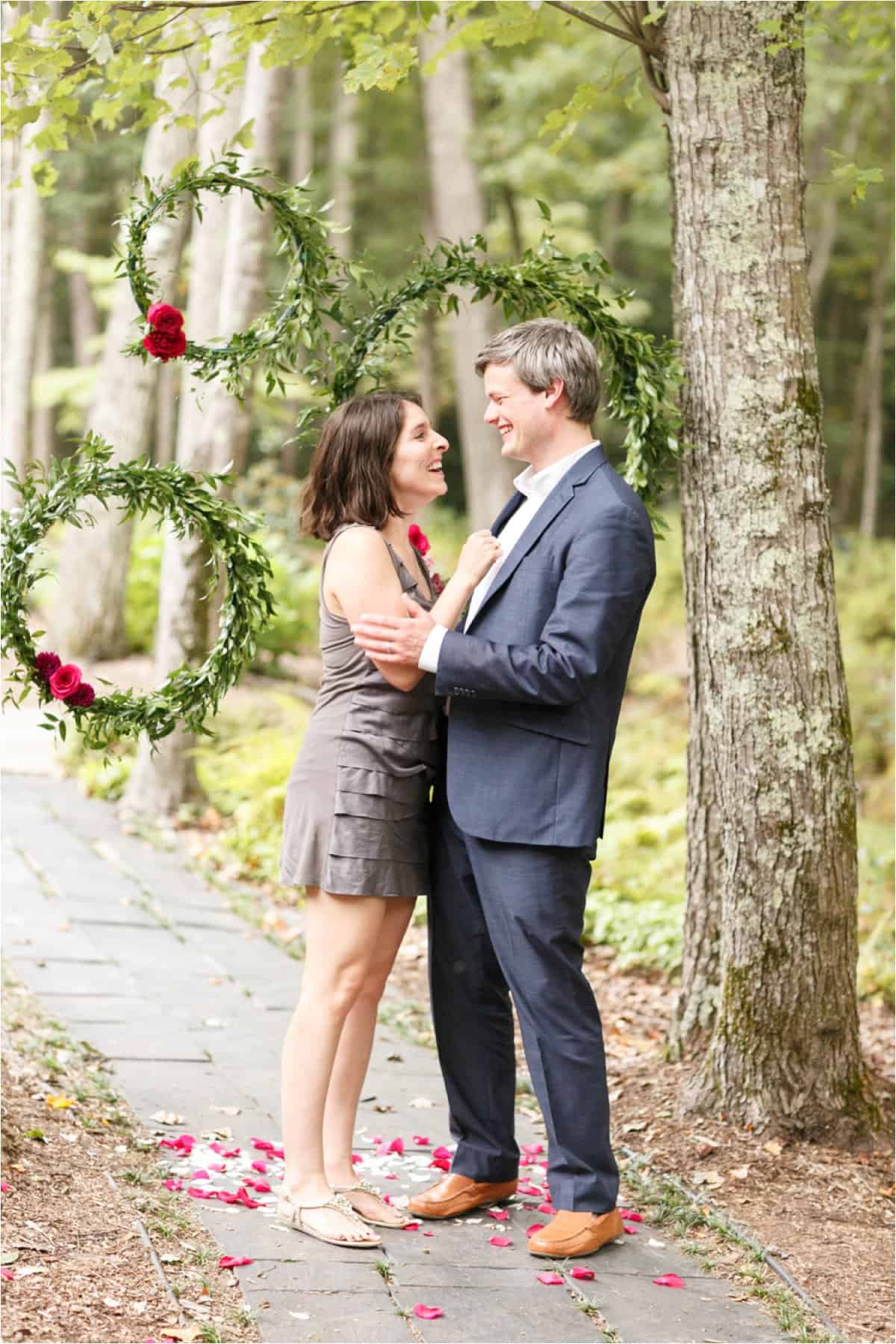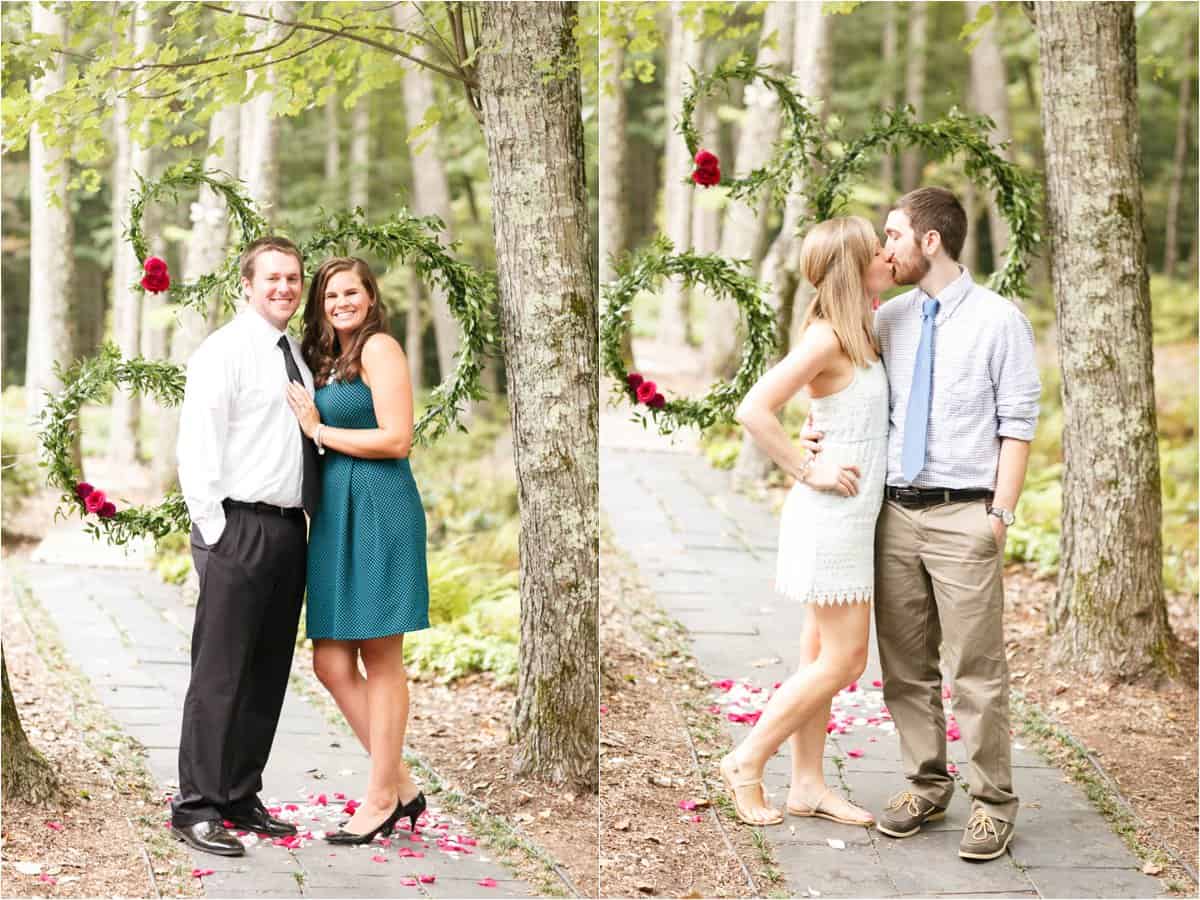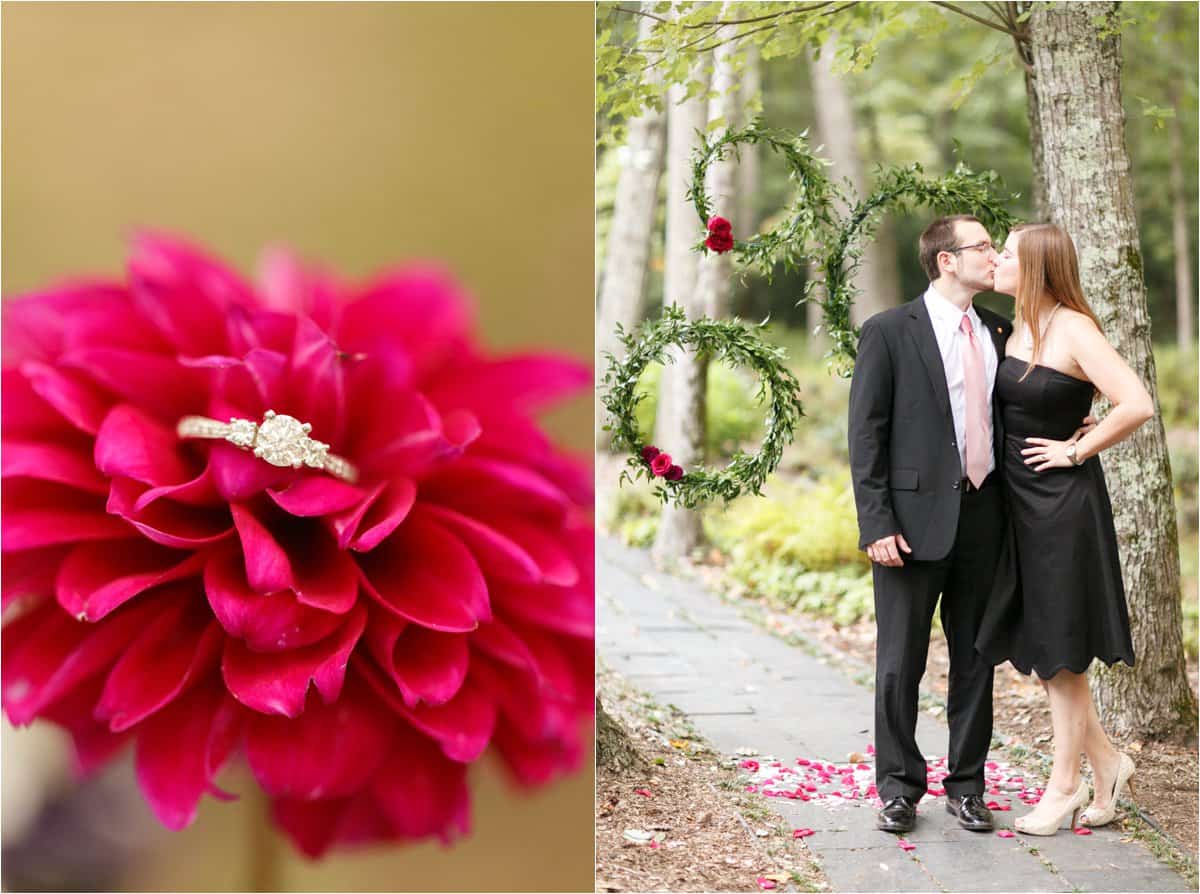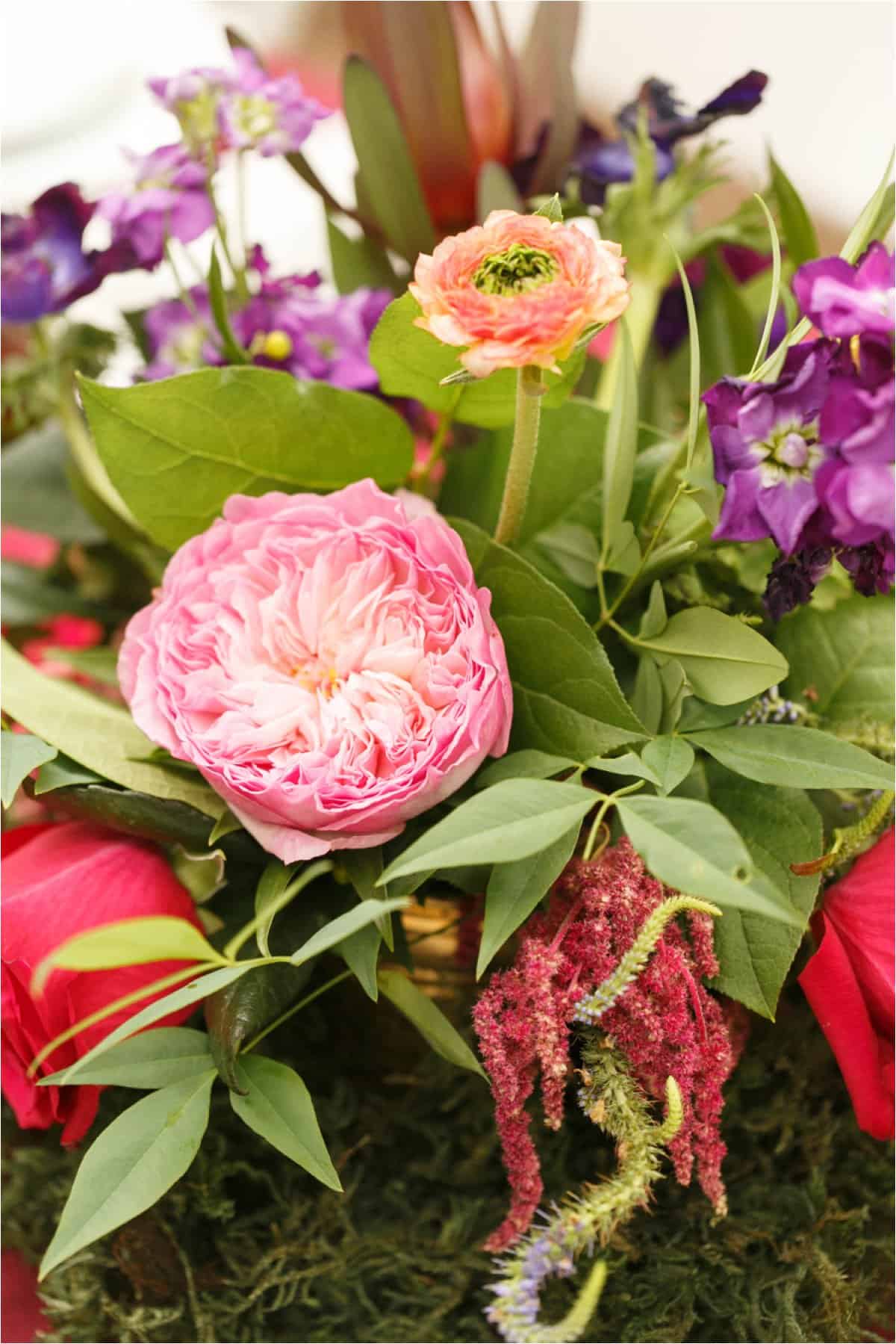 That's me with a happy heart!!! So thankful for my amazing couples! I love all of y'all so much!!! 🙂