Hooray!!! It's one of my favorite posts of the year! I love sharing behind-the-scenes photos from wedding days and sessions! There's a lot that goes on and it's fun to relive it.
Thank you to all of my sweet brides and grooms for letting me share in their wedding experience! It was an honor being able to serve you! And thank you so much to all of my amazing second shooters who helped me throughout the year! Y'all are the best and I couldn't have done it without y'all! 🙂
________________________________
I seriously contemplated standing in this fountain, for a second, to get the angle I needed!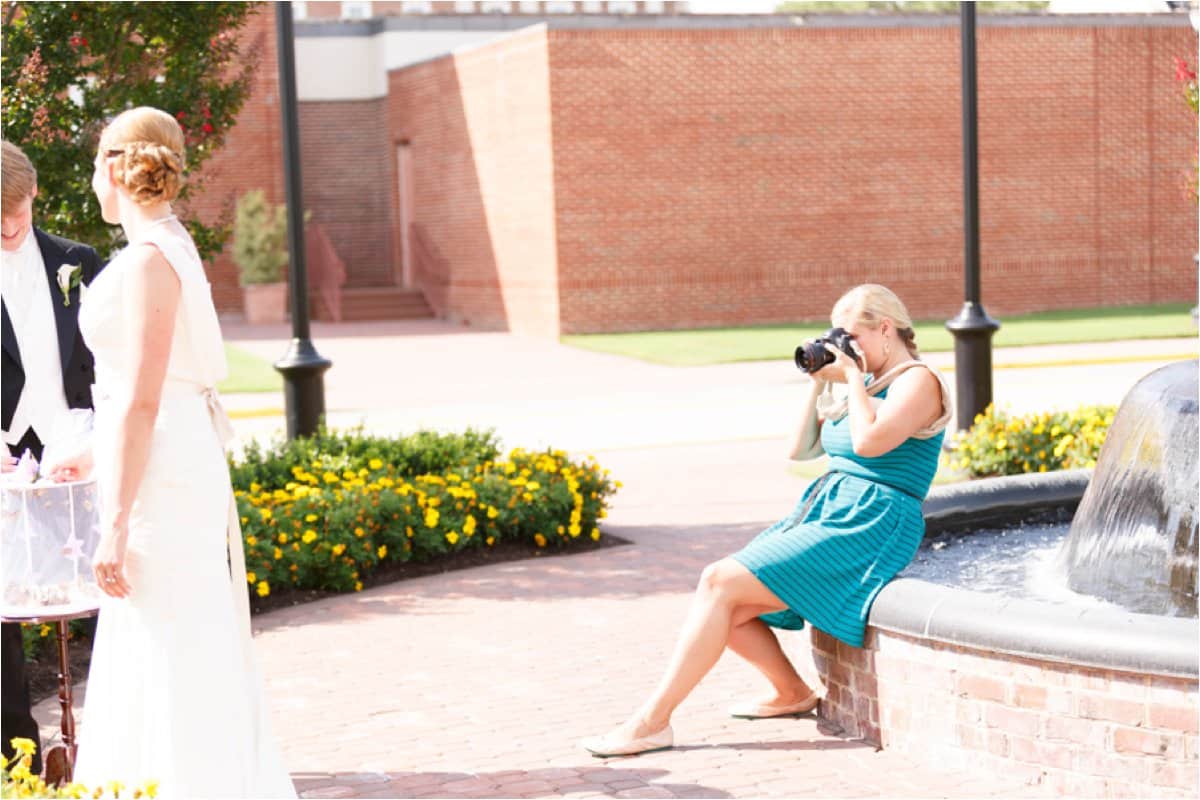 The many faces of Jen-go-be-my-model-while-I-test-the-light shots continue this year!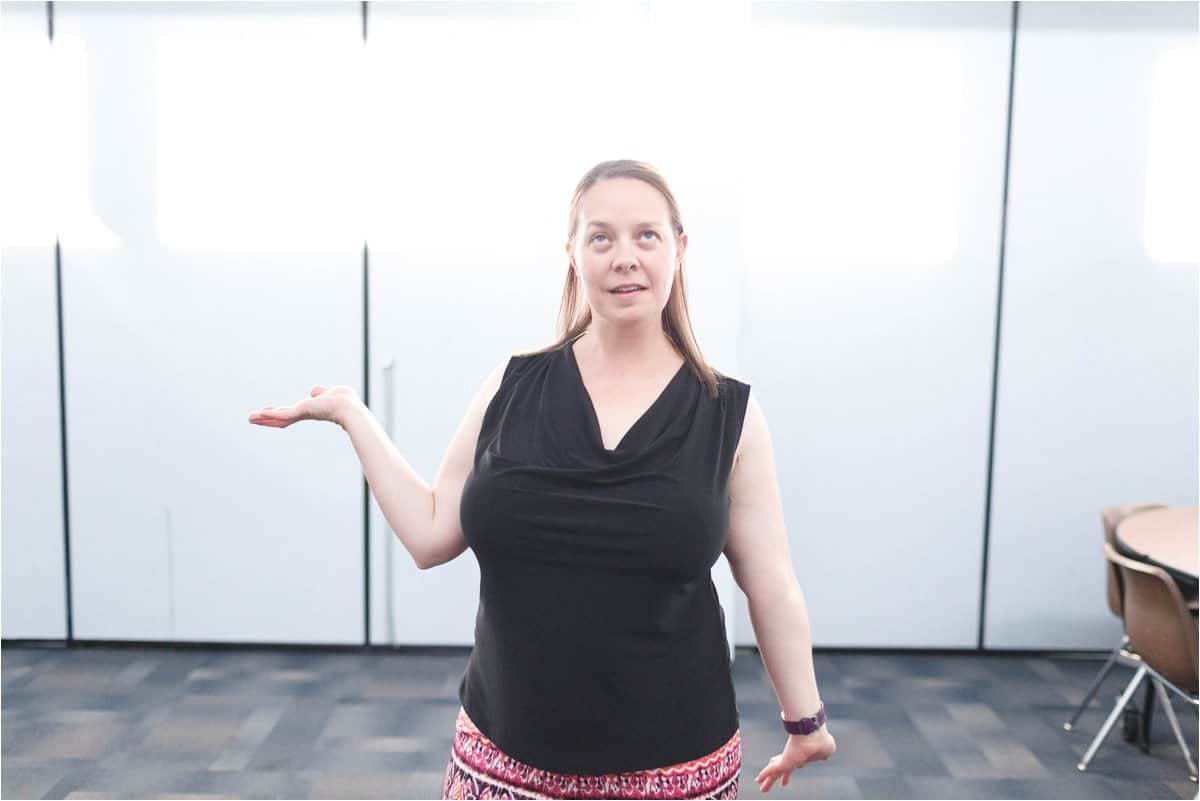 TA-DA!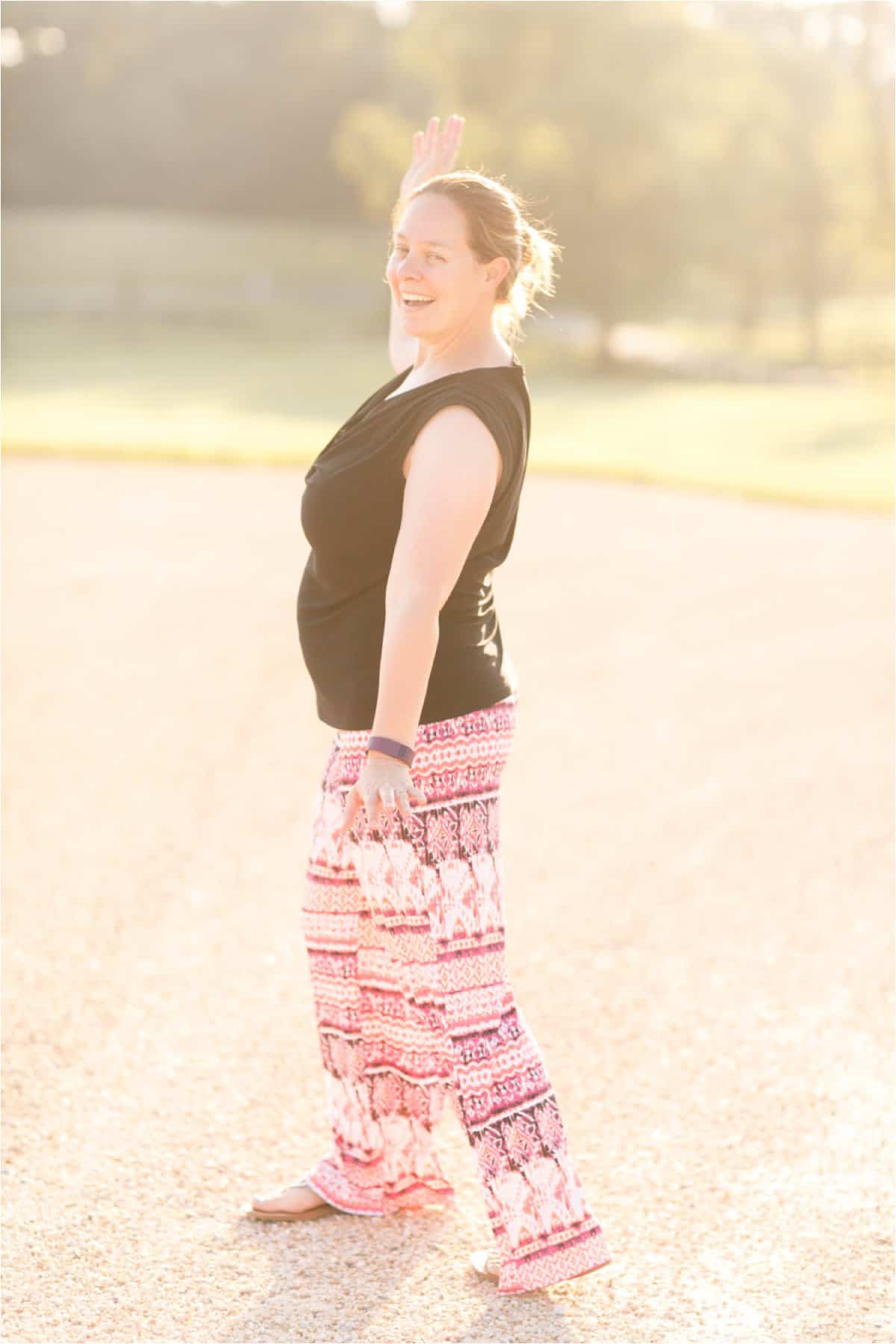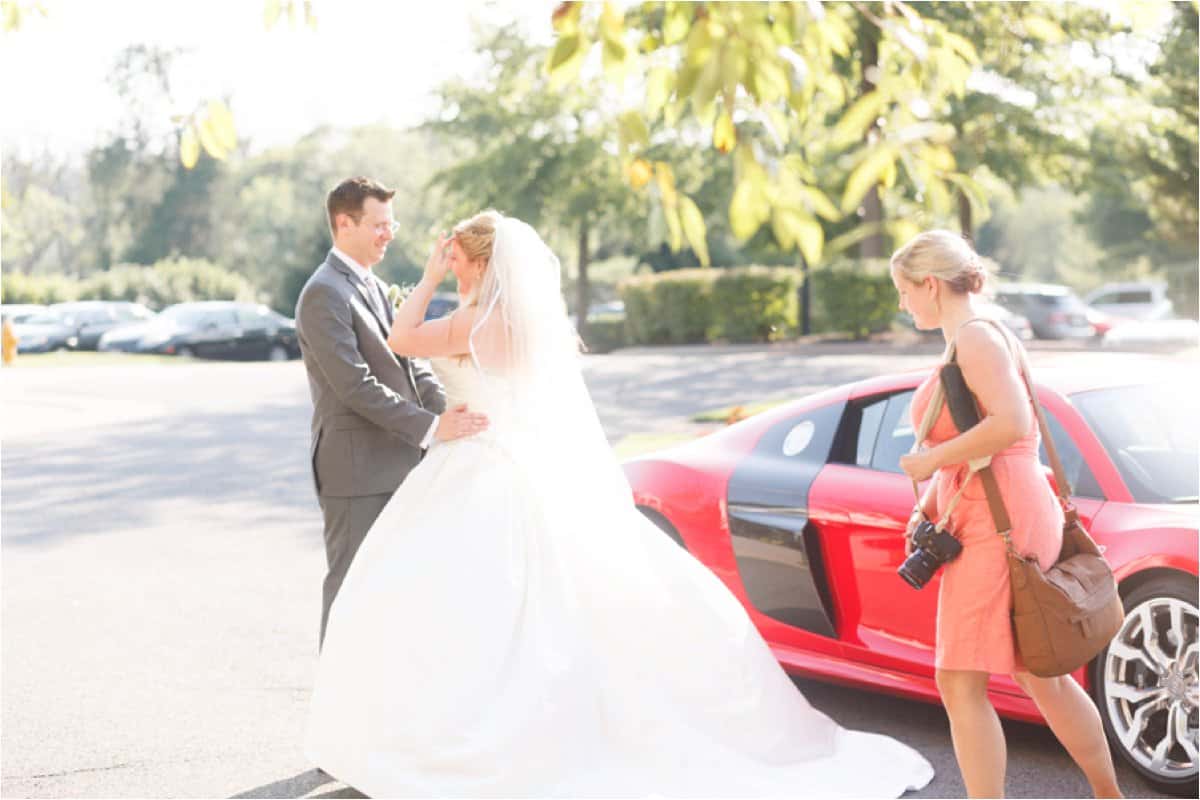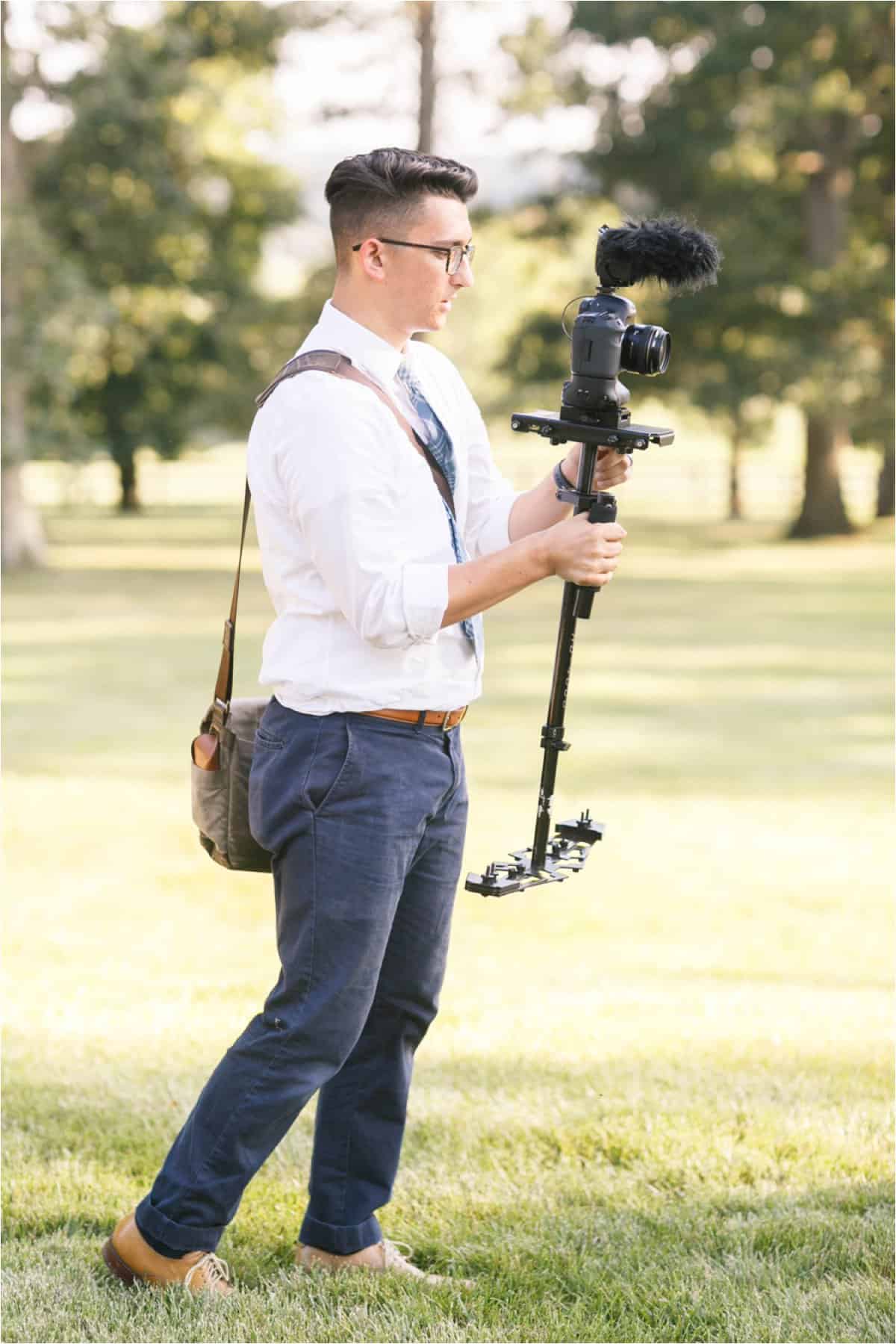 I look like I'm about to attack Colleen and Ryan! I just use overly aggressive motions when I talk with my hand! *insert emoji with monkey covering its eyes*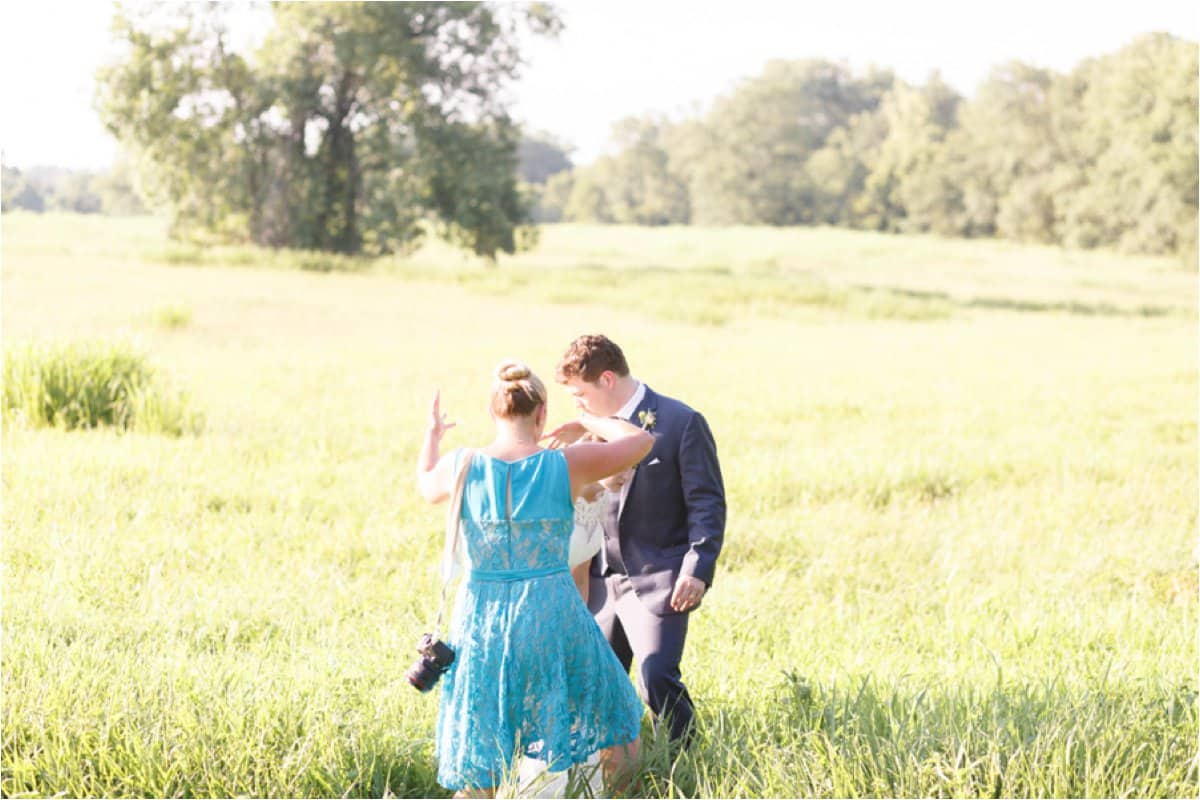 And that's the look of a girl who is happy with the shot she took! 🙂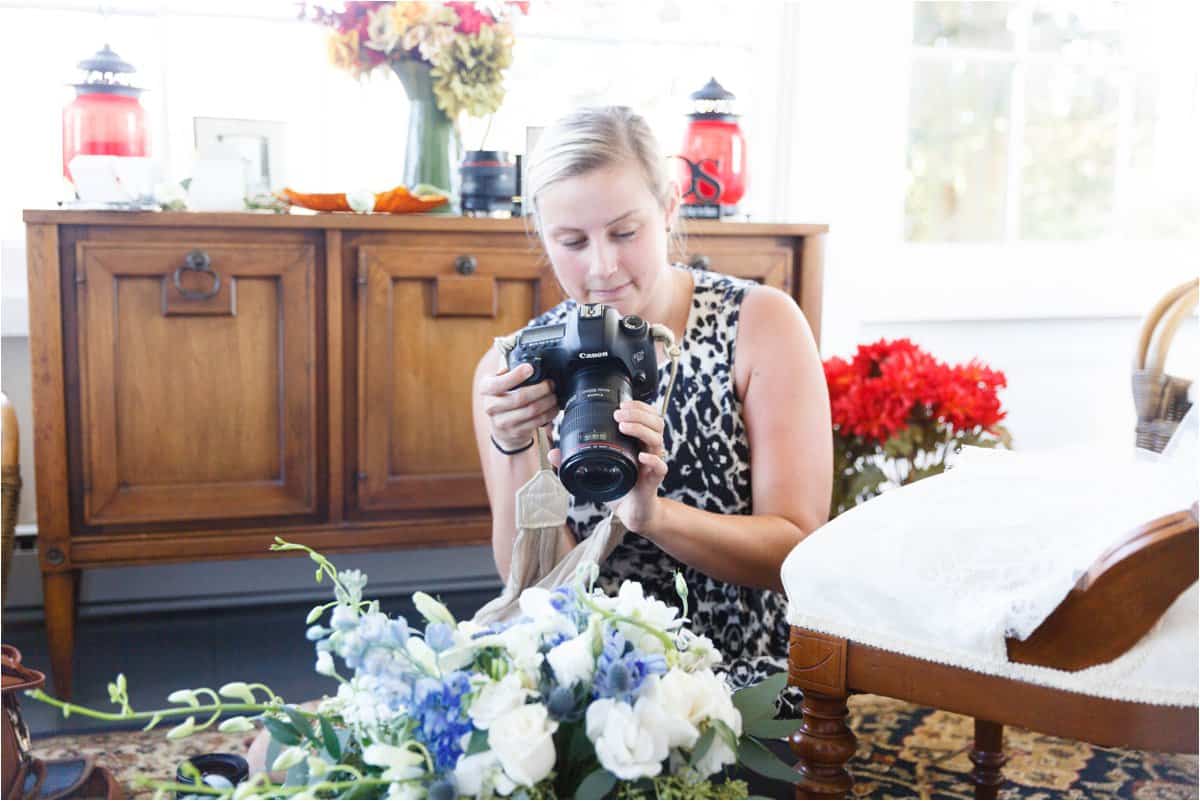 Another happy face of Jen being my light tester! 🙂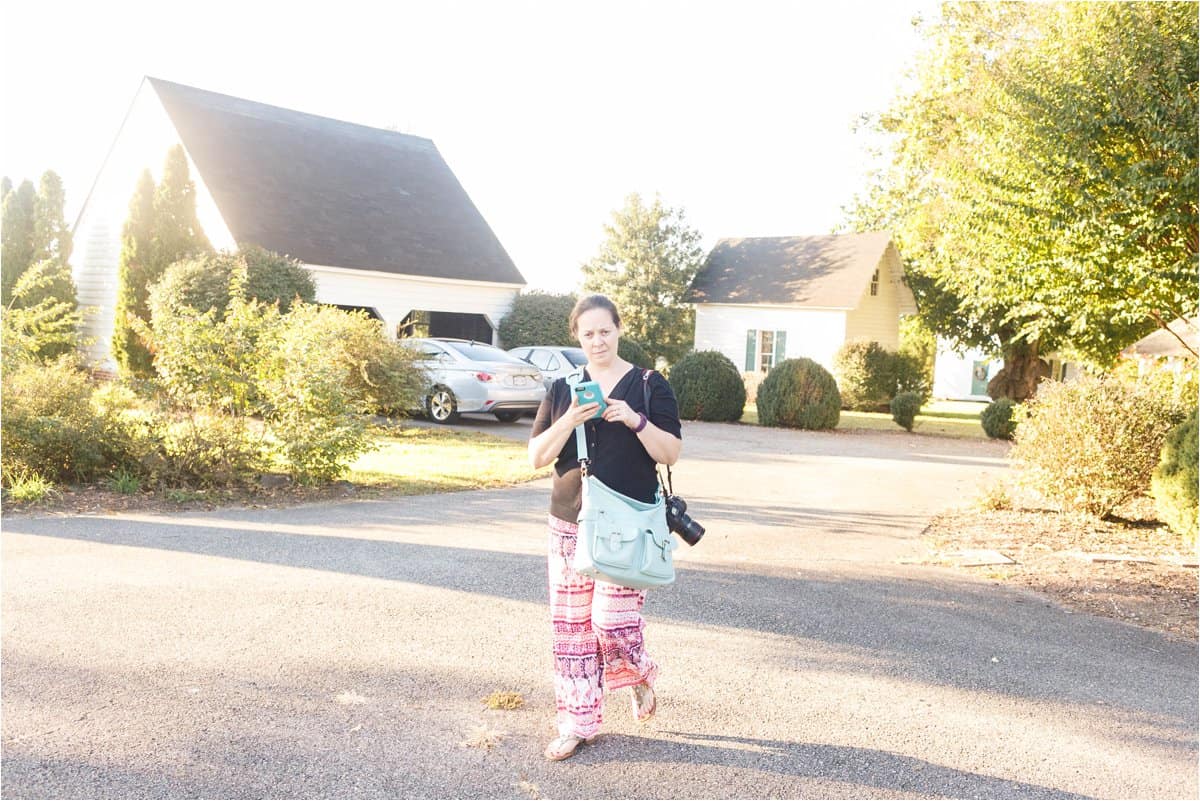 These are the many gems I find when Justin is my second shooter! 😉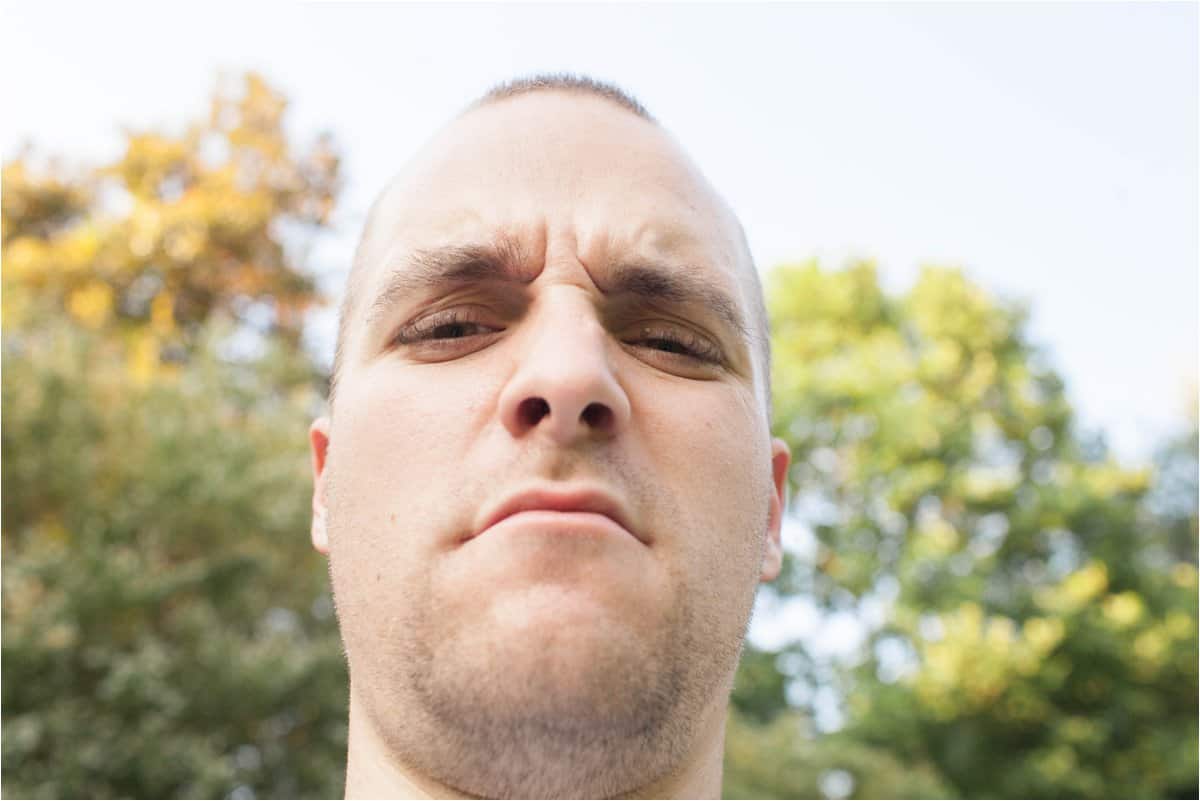 Hey, girl! HEY!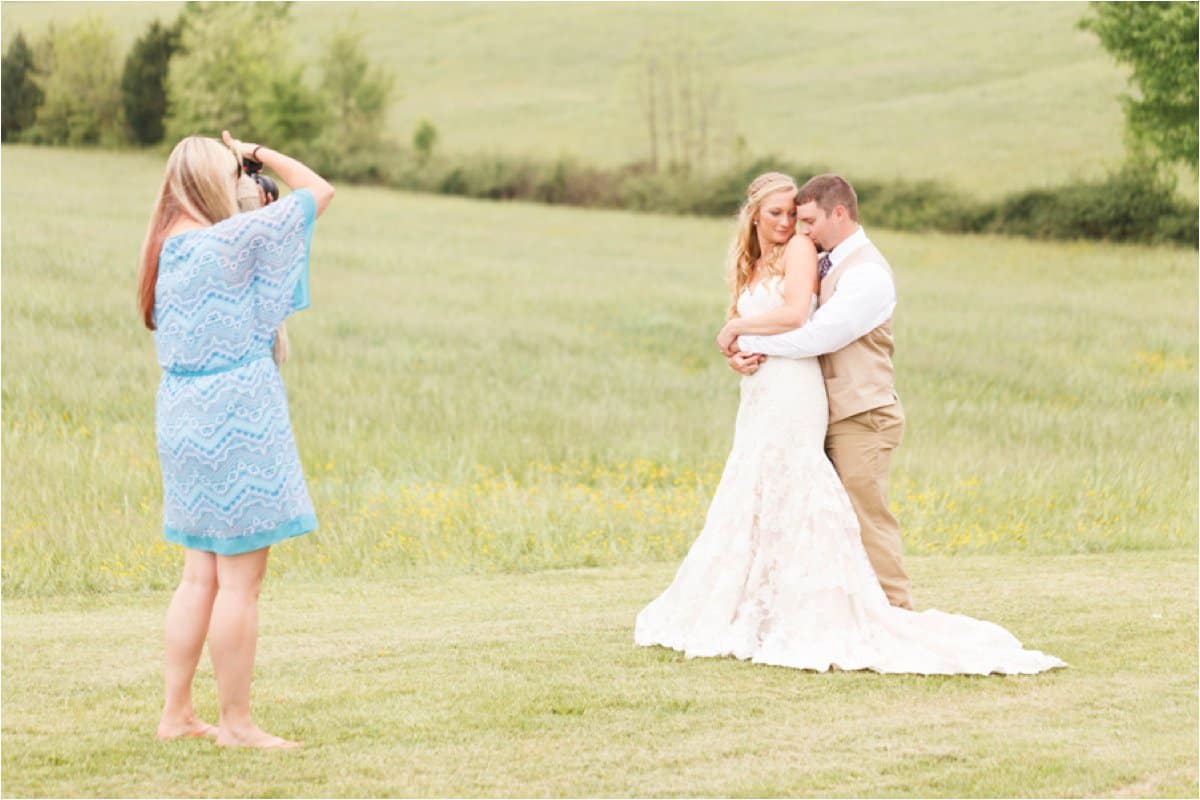 Oh hey, Danielle!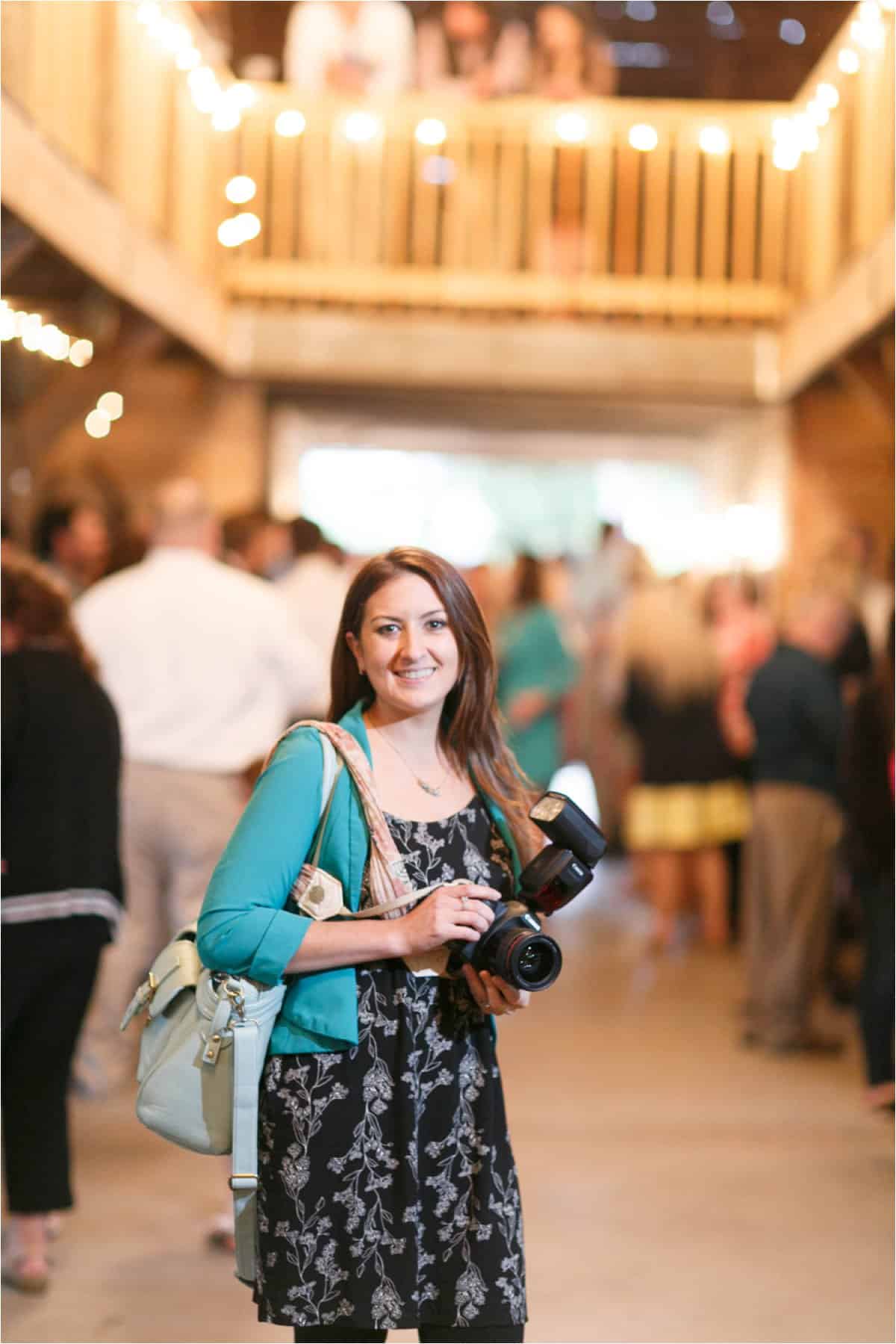 Ya do whatcha gotta do to get the shot!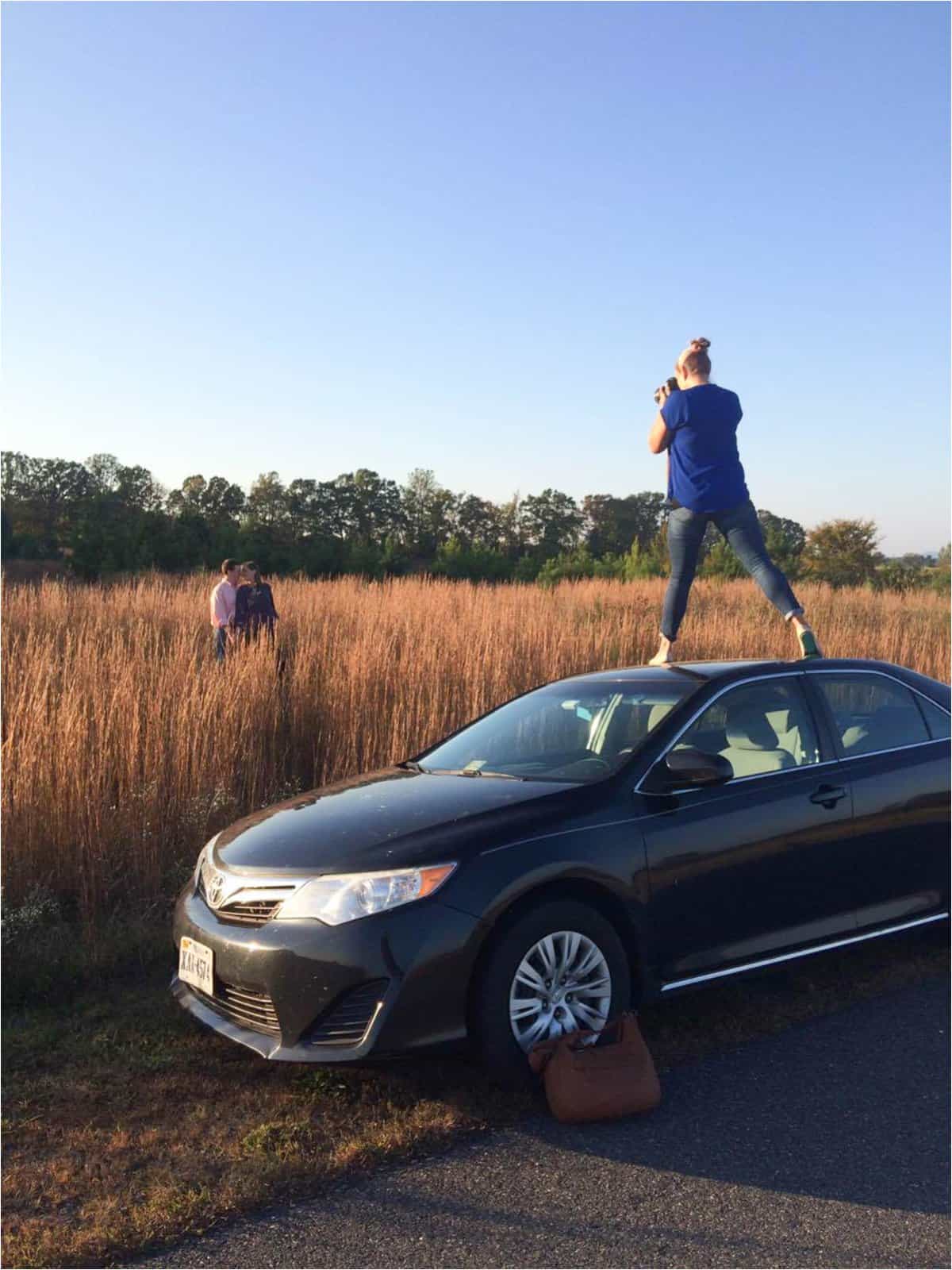 I could have photographed these two in this location forever!!!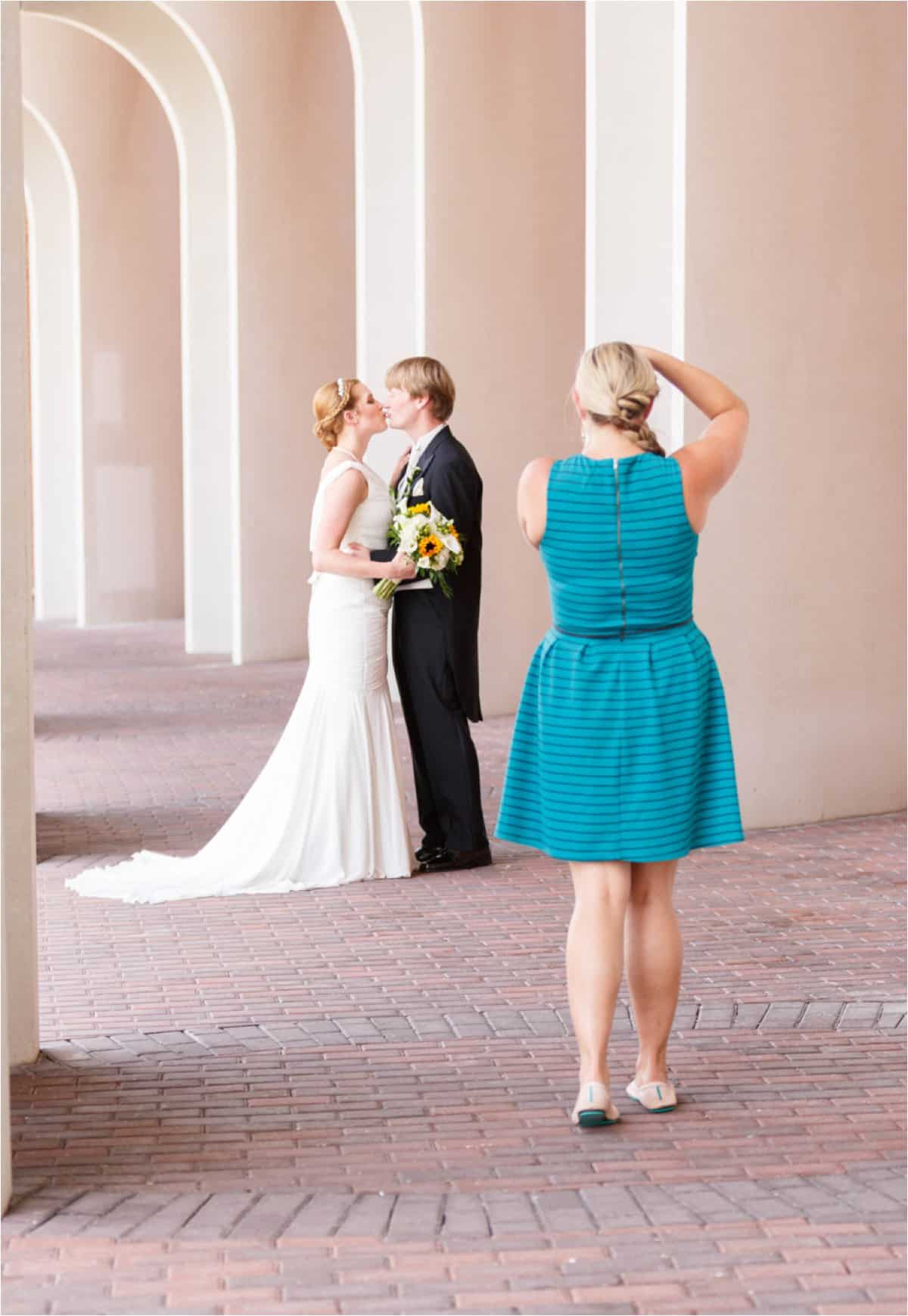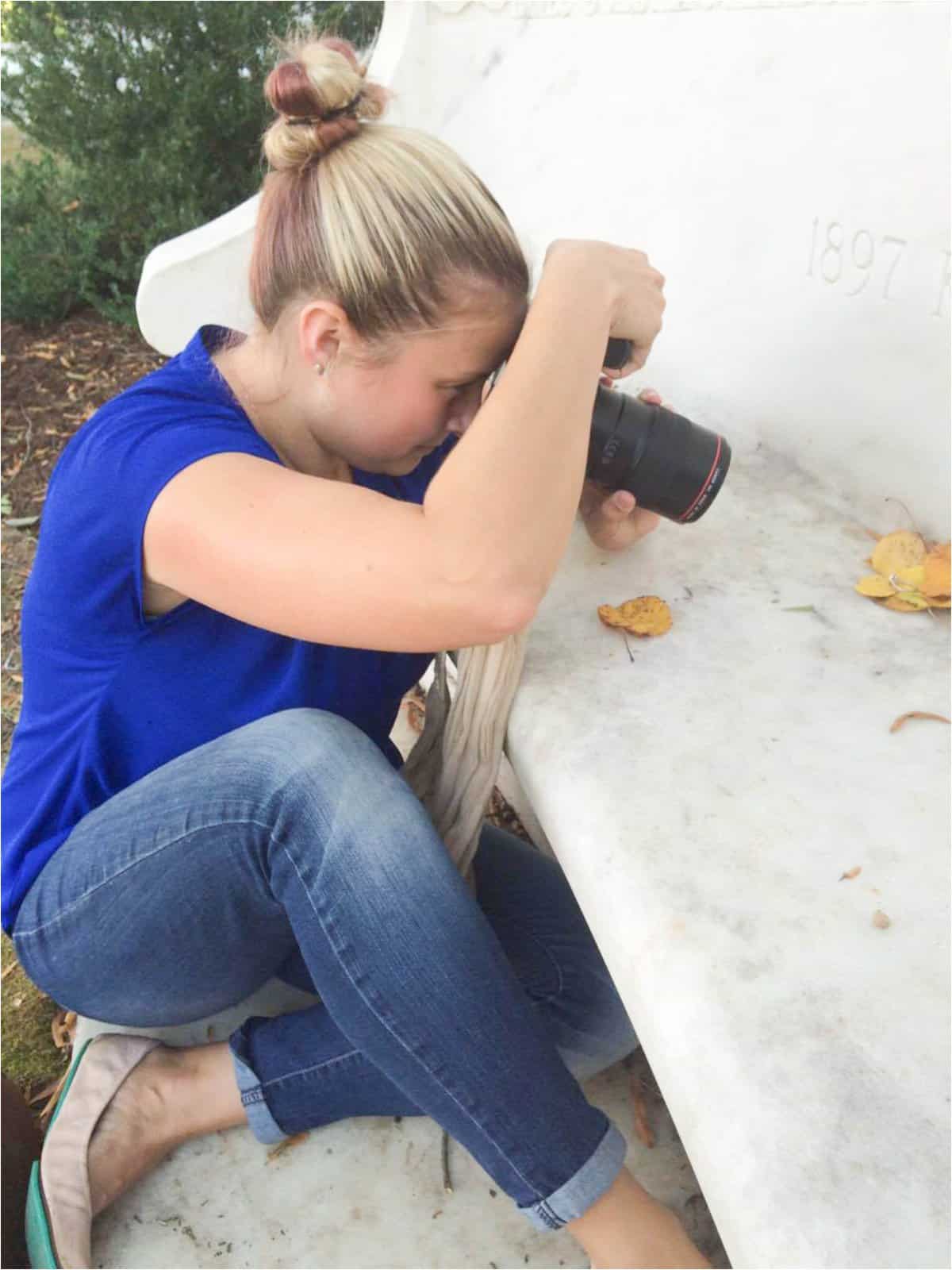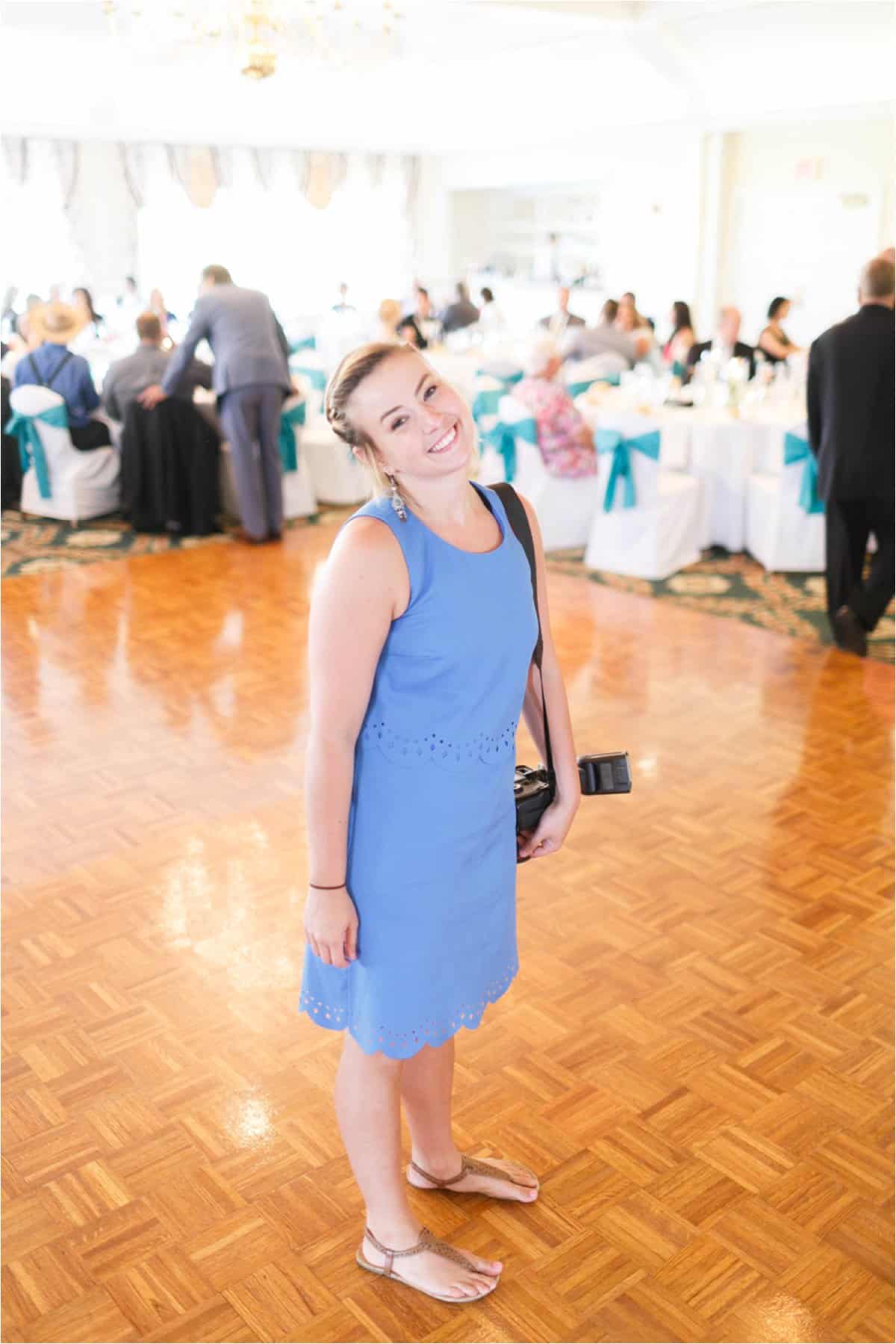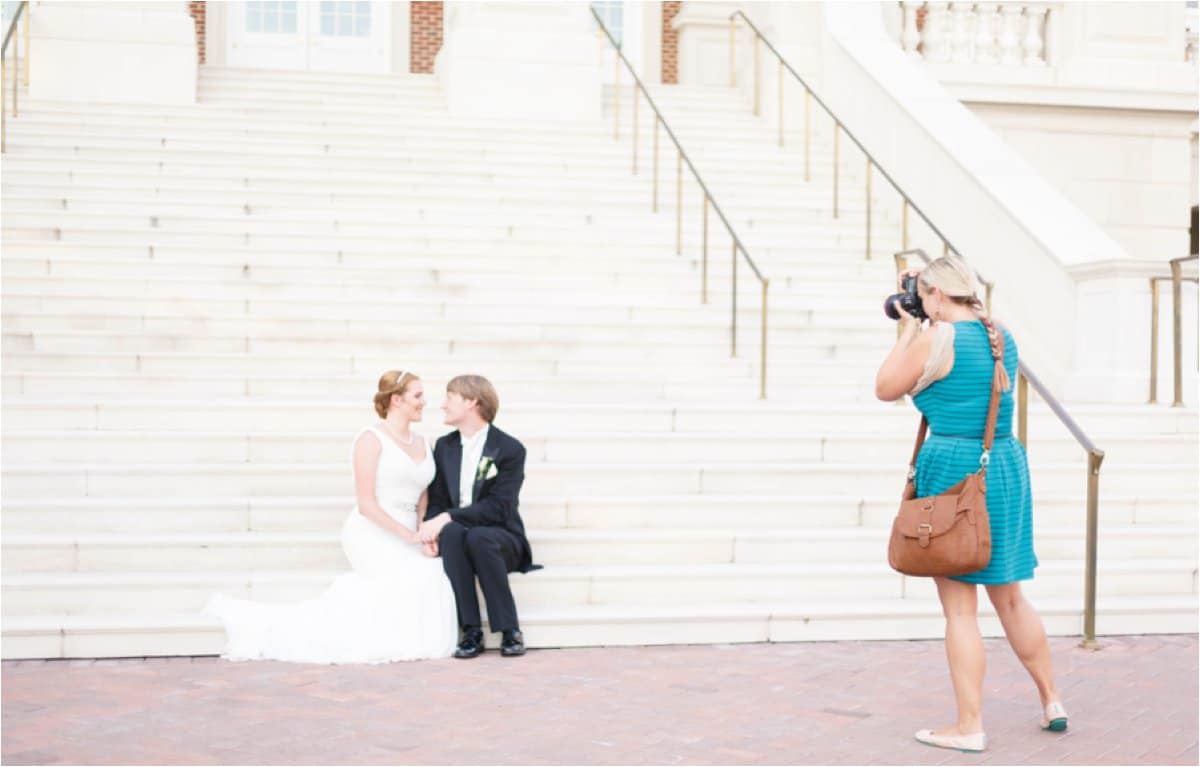 Now I know how Jen feels when you have to be the light tester! 😉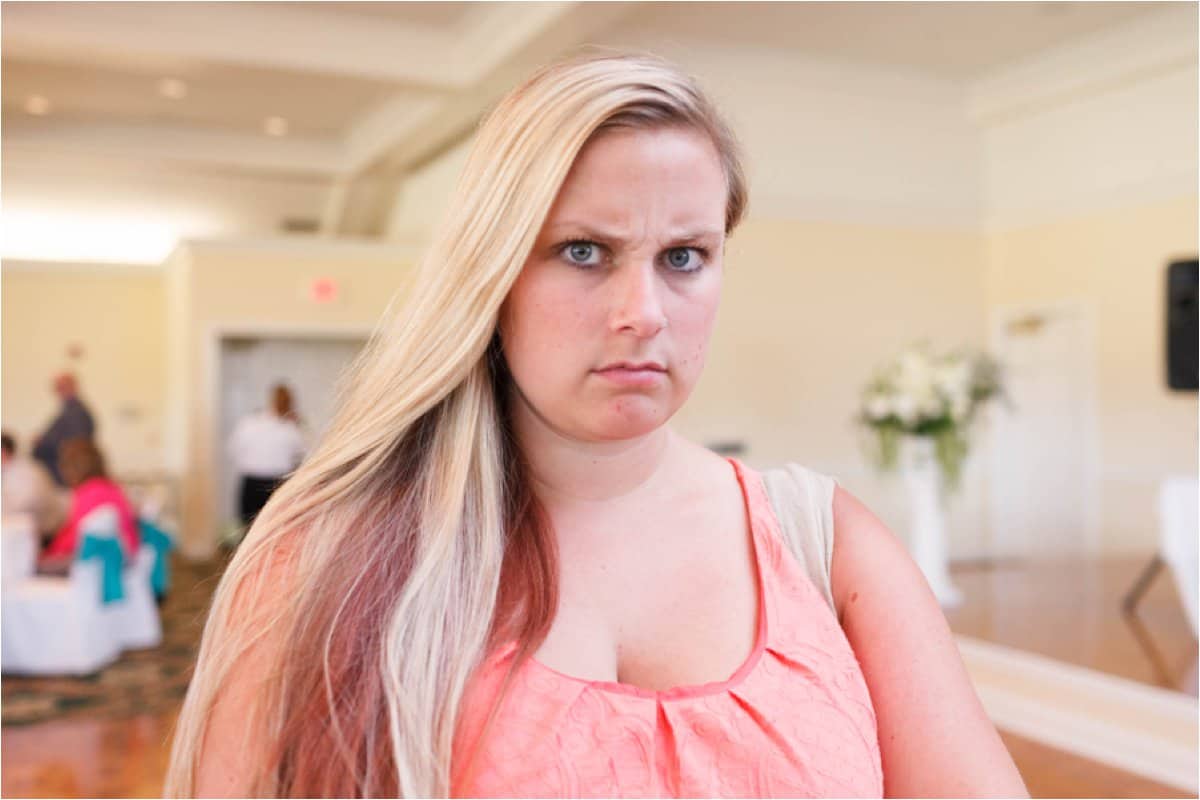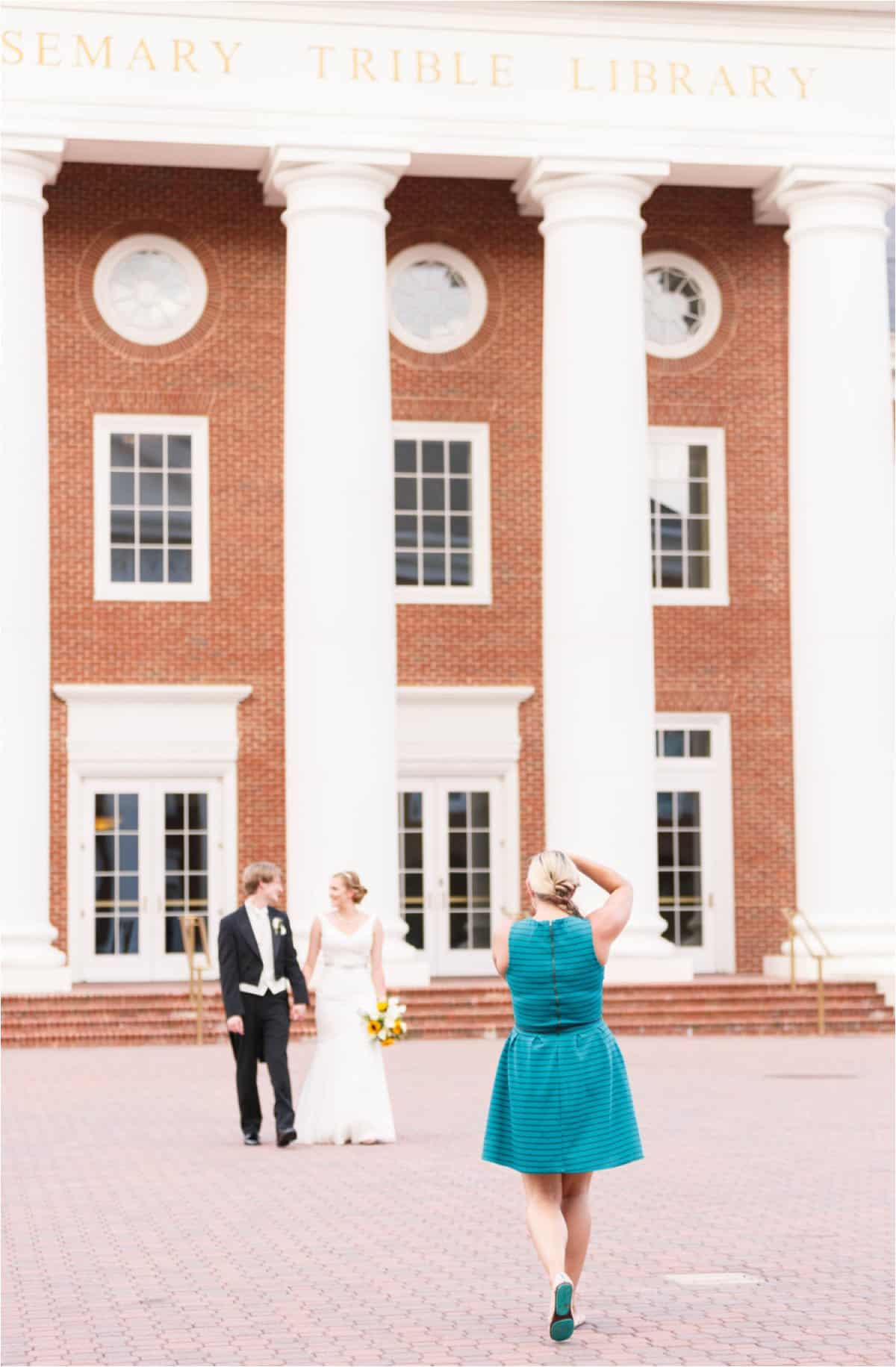 Just prepping my same-day slideshow with some of my beautiful brides! 🙂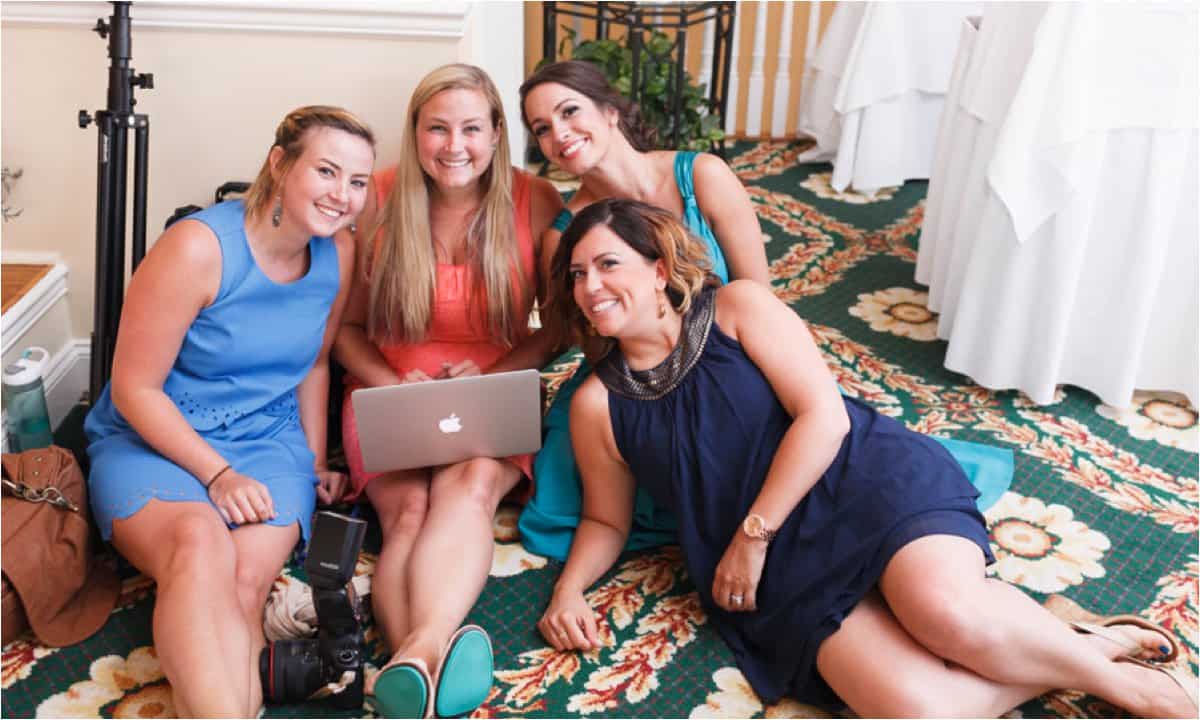 "Excuse me, may I stand on your stone?!"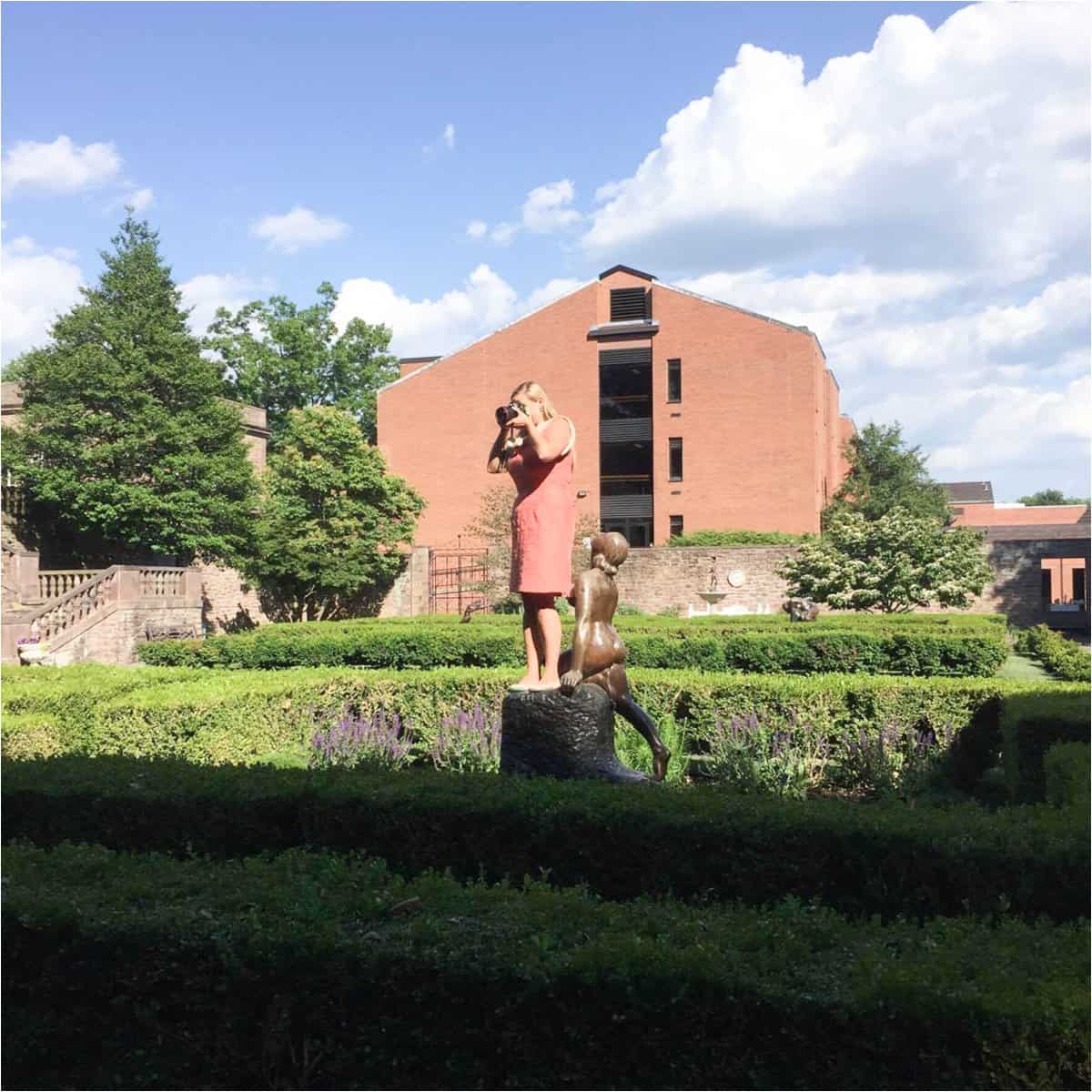 "Oh Emily, you're just so cute! I could just pinch your face like this!"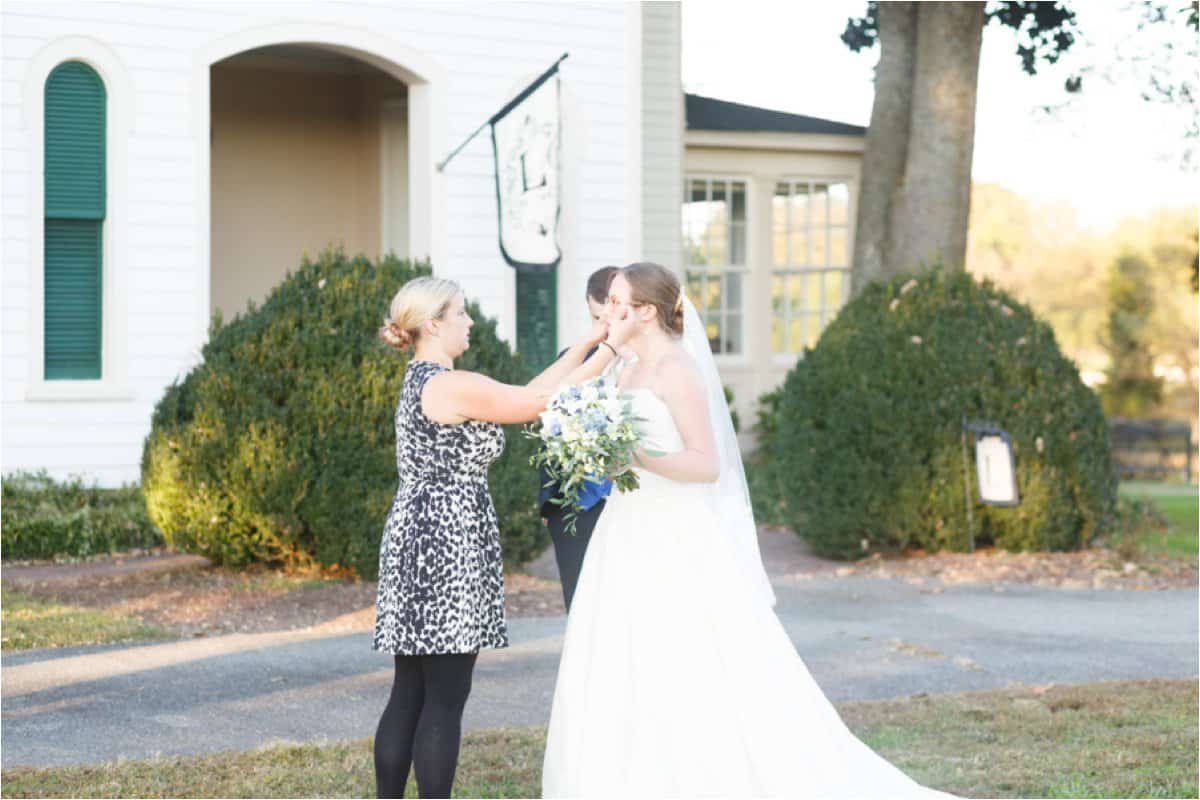 Another car fell victim to my photography needs! Totally worth it too!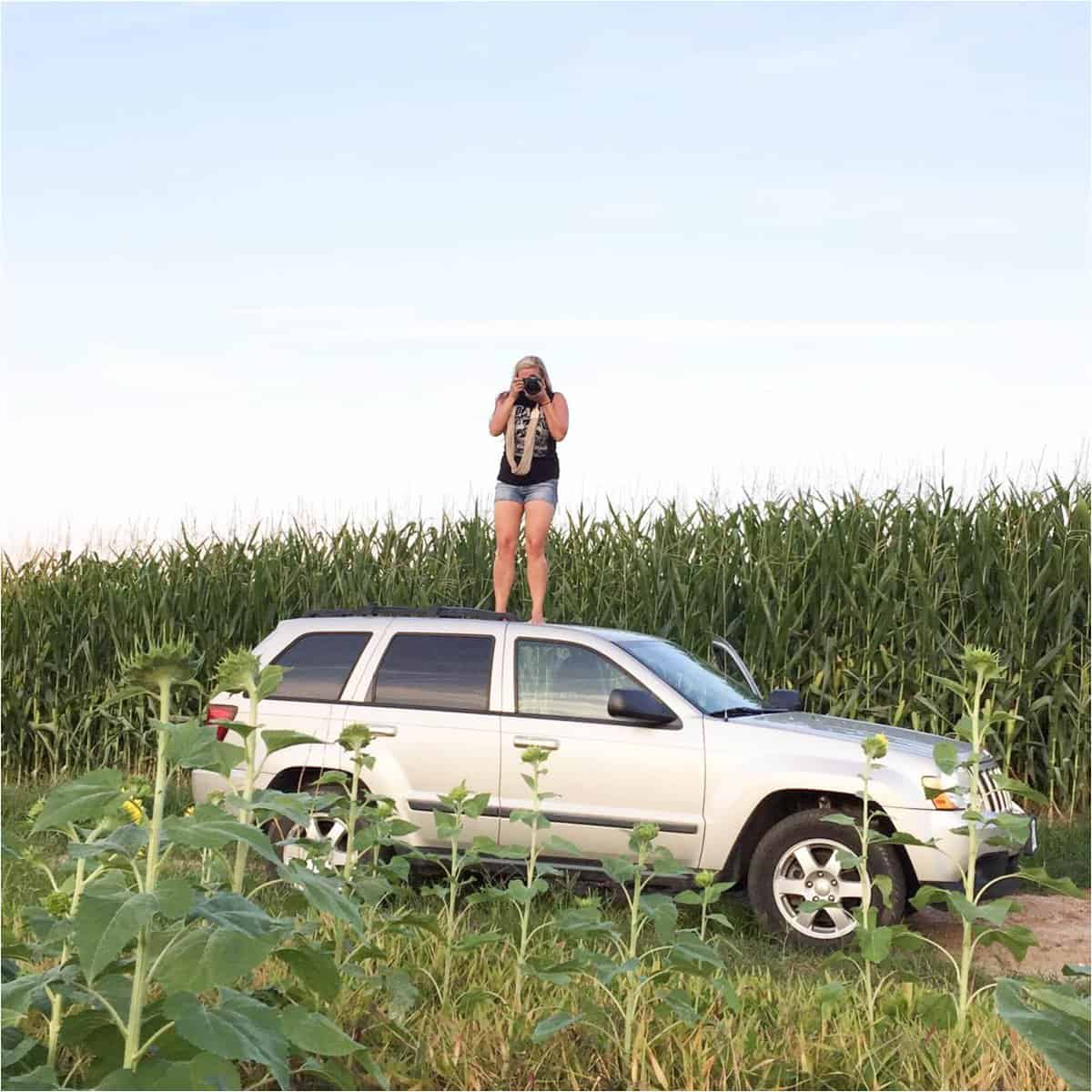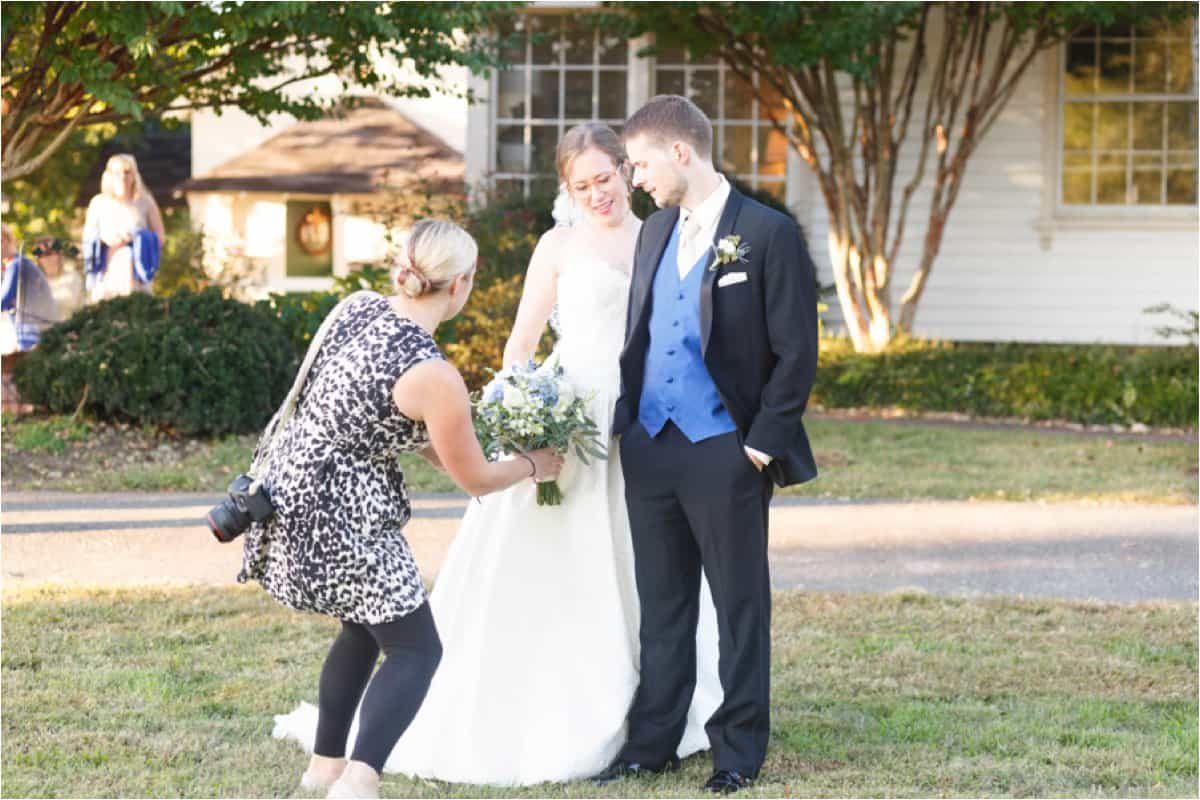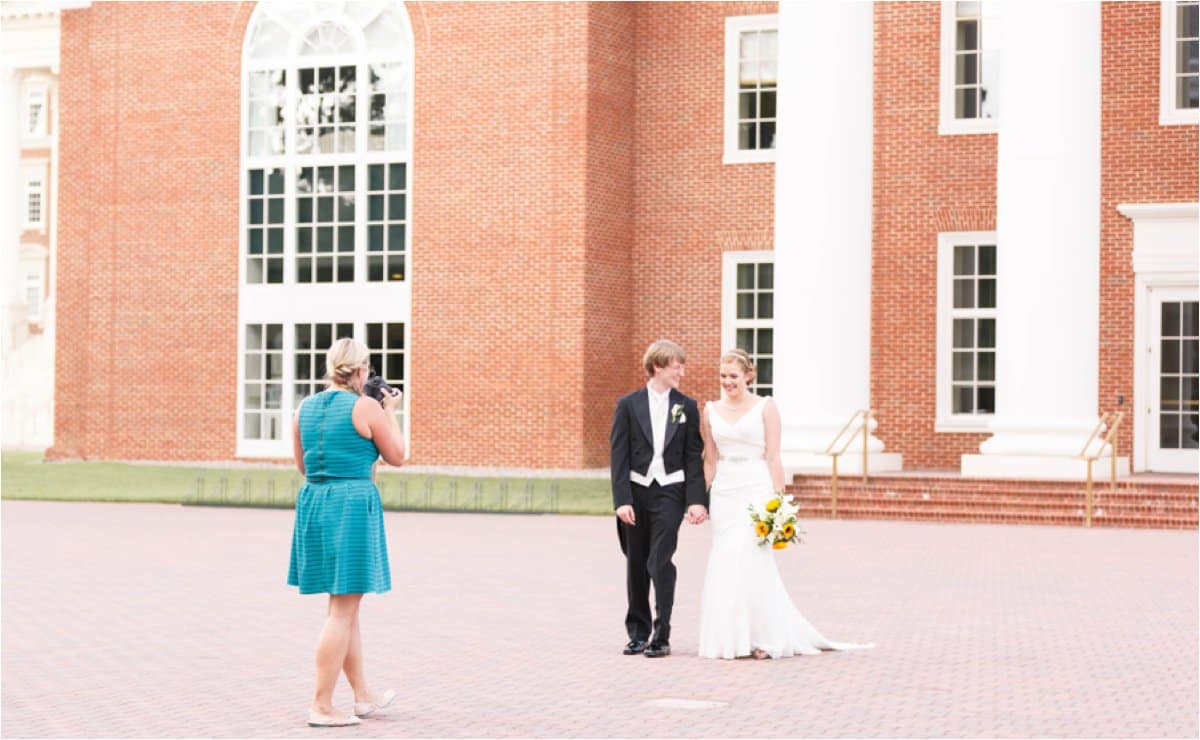 Pretending to look at my camera while sneakily stealing a cupcake! 😉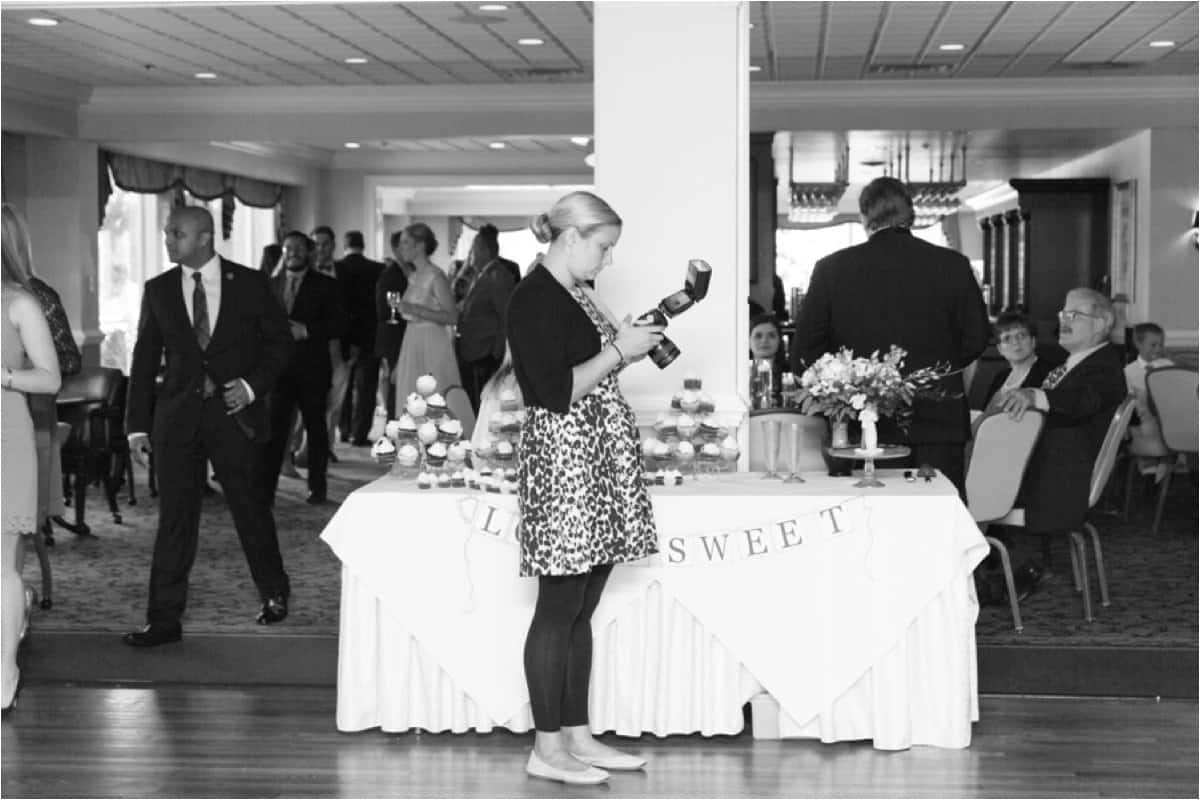 Justin had my back during this windy beach wedding!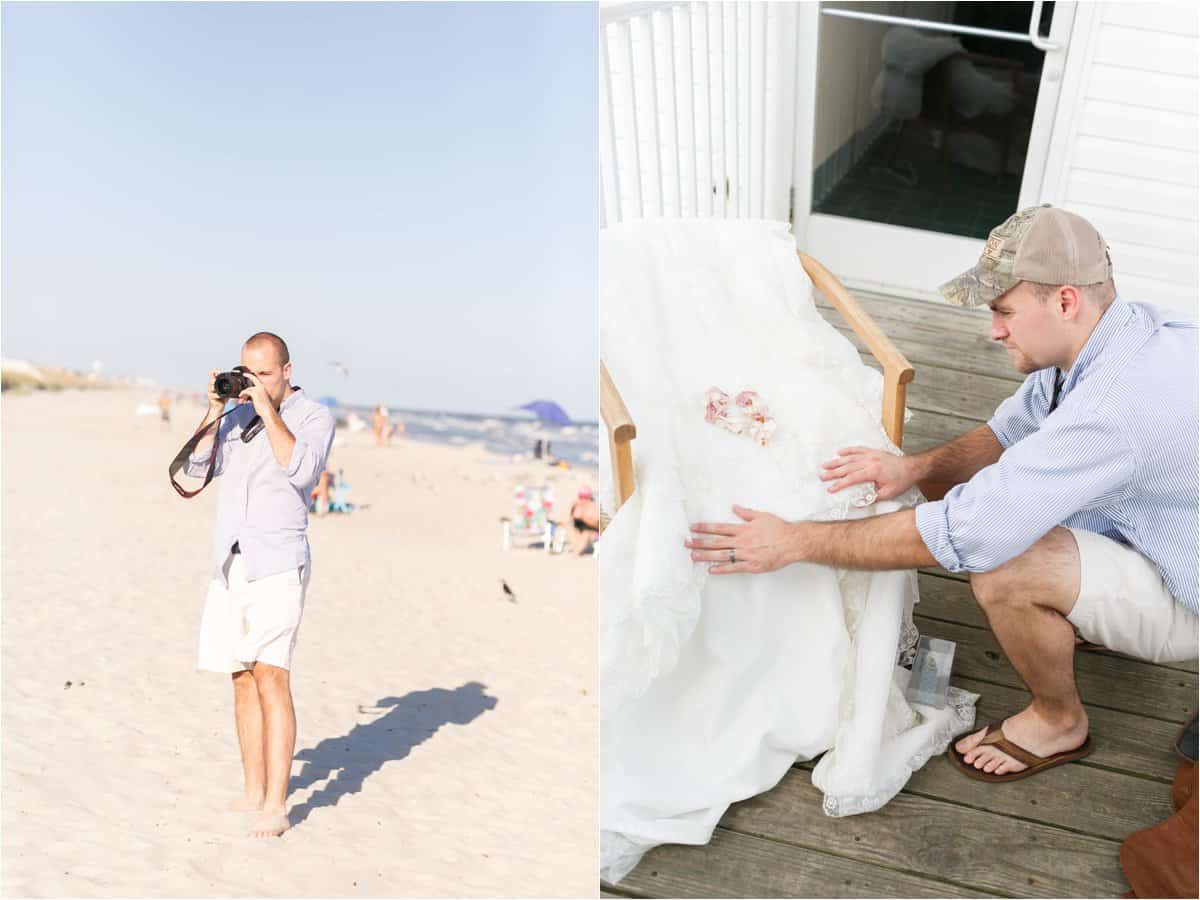 Where's Ashley?!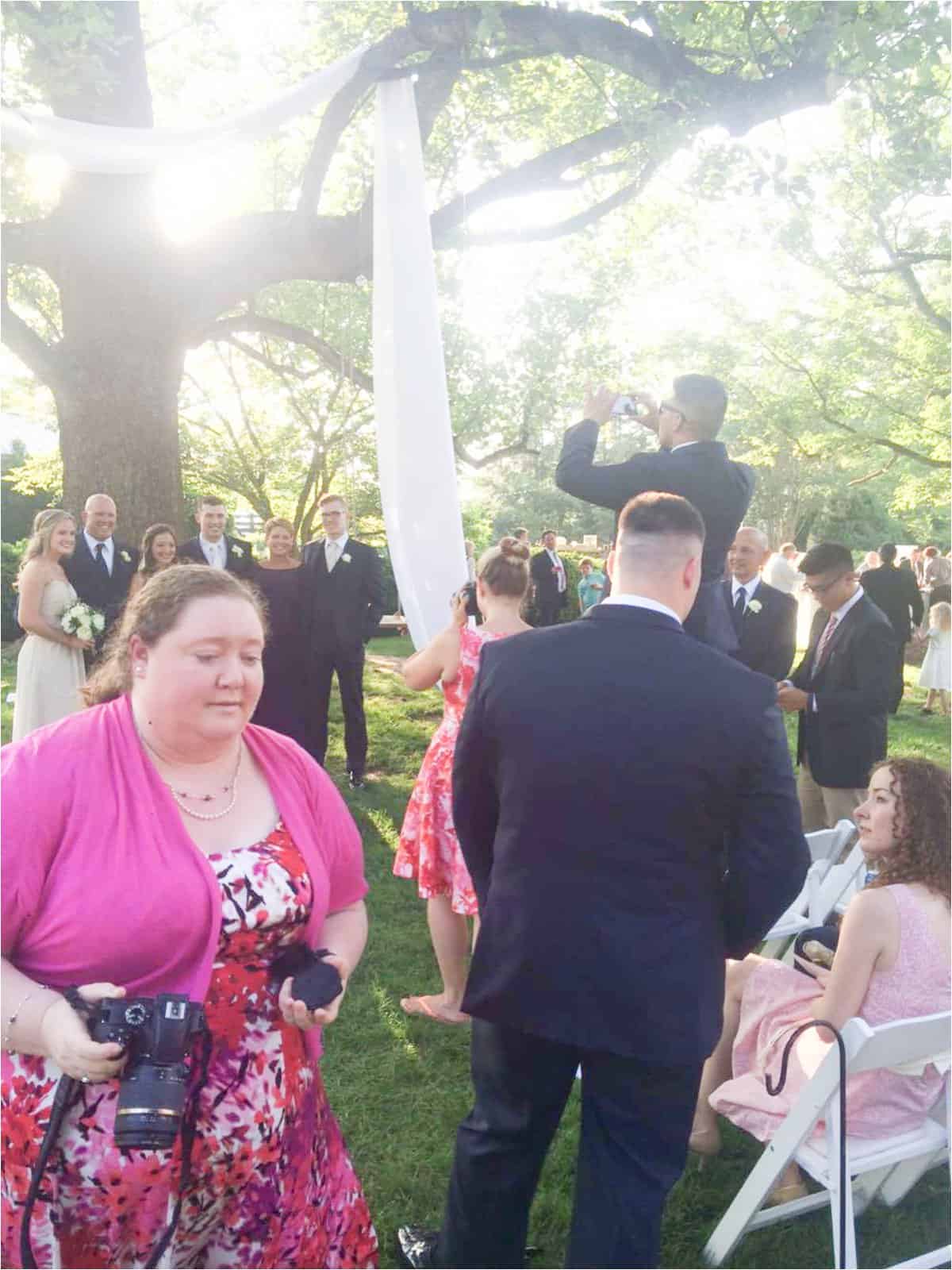 If I could do every shoot barefoot, I would!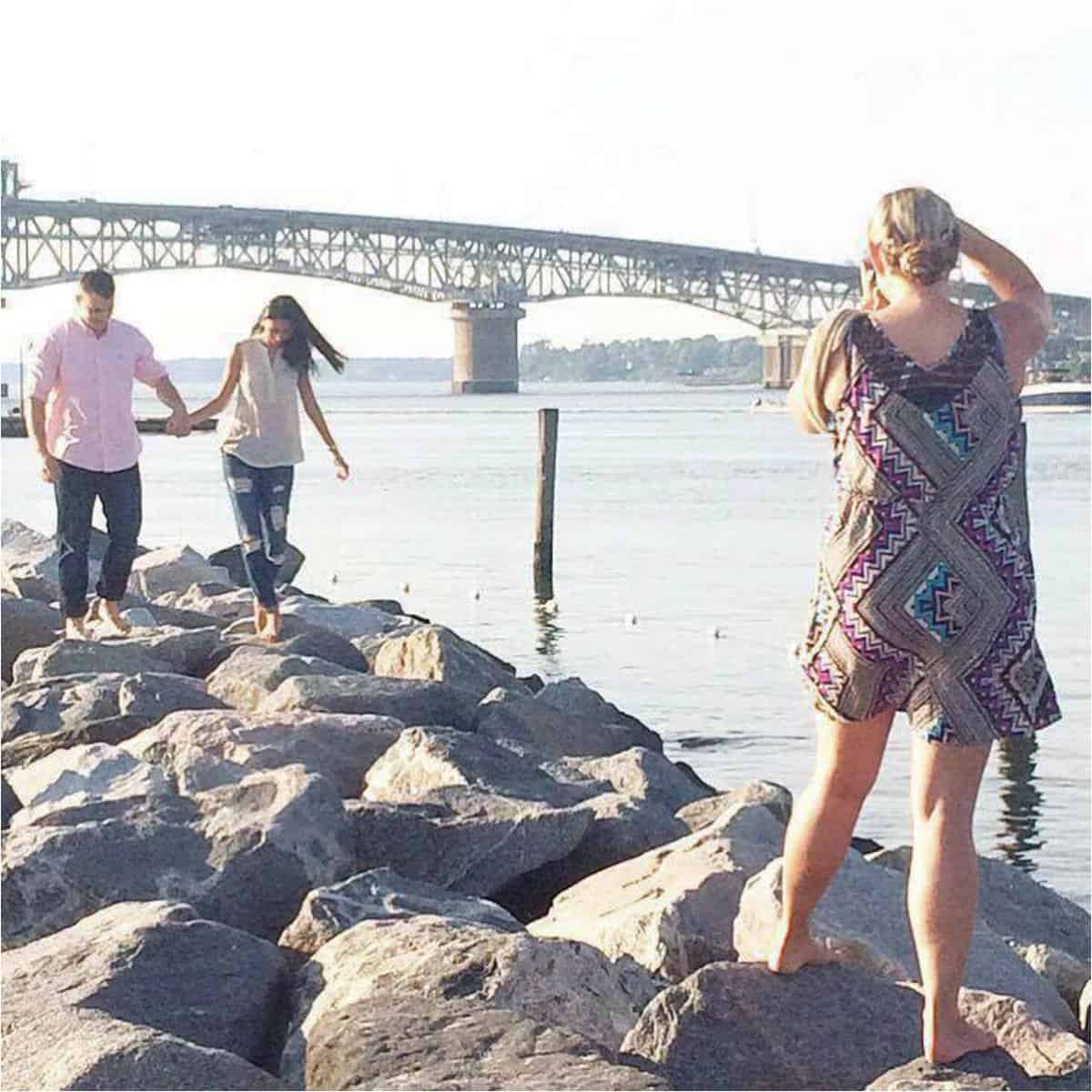 Training my future second shooter! 🙂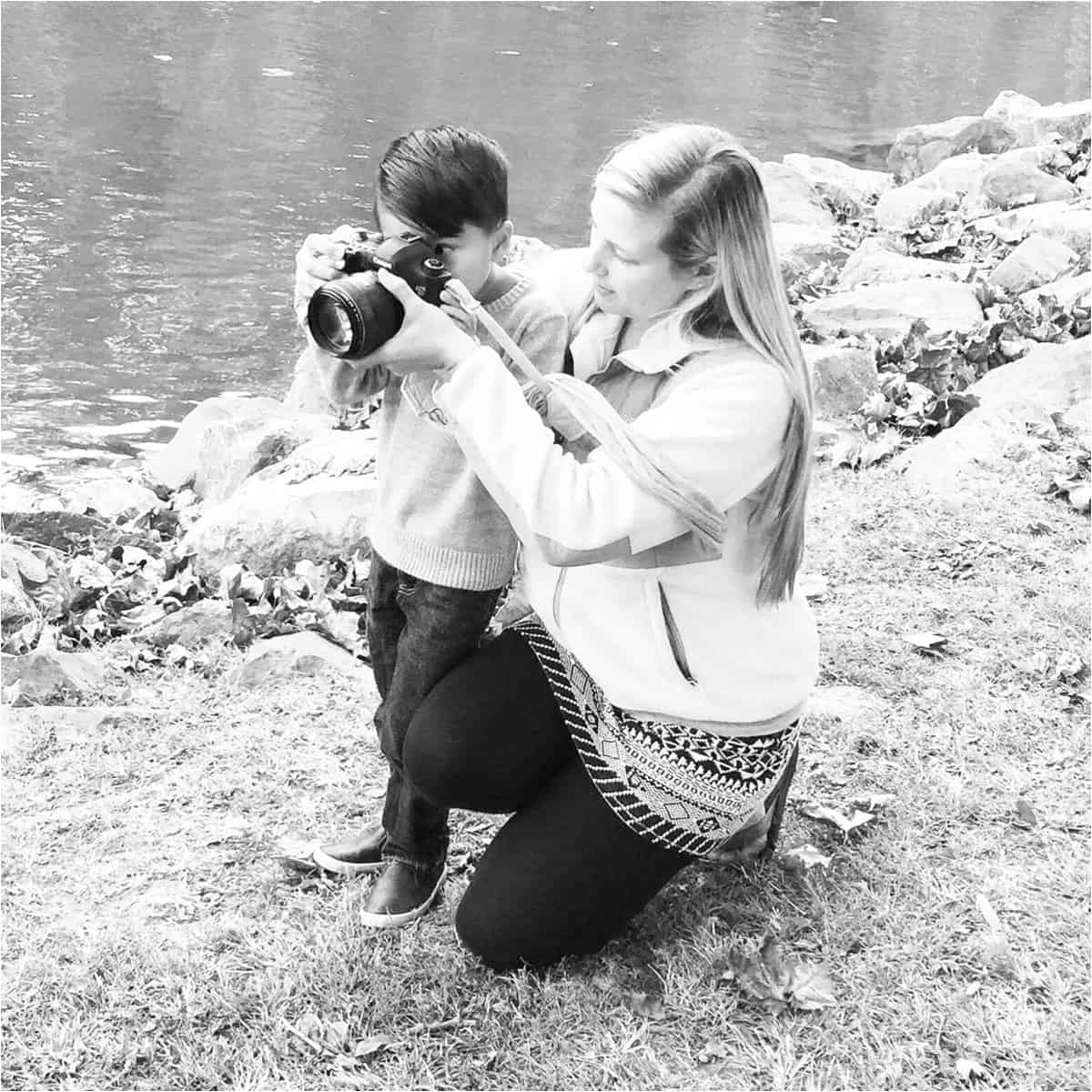 These two made sunrise easy! 🙂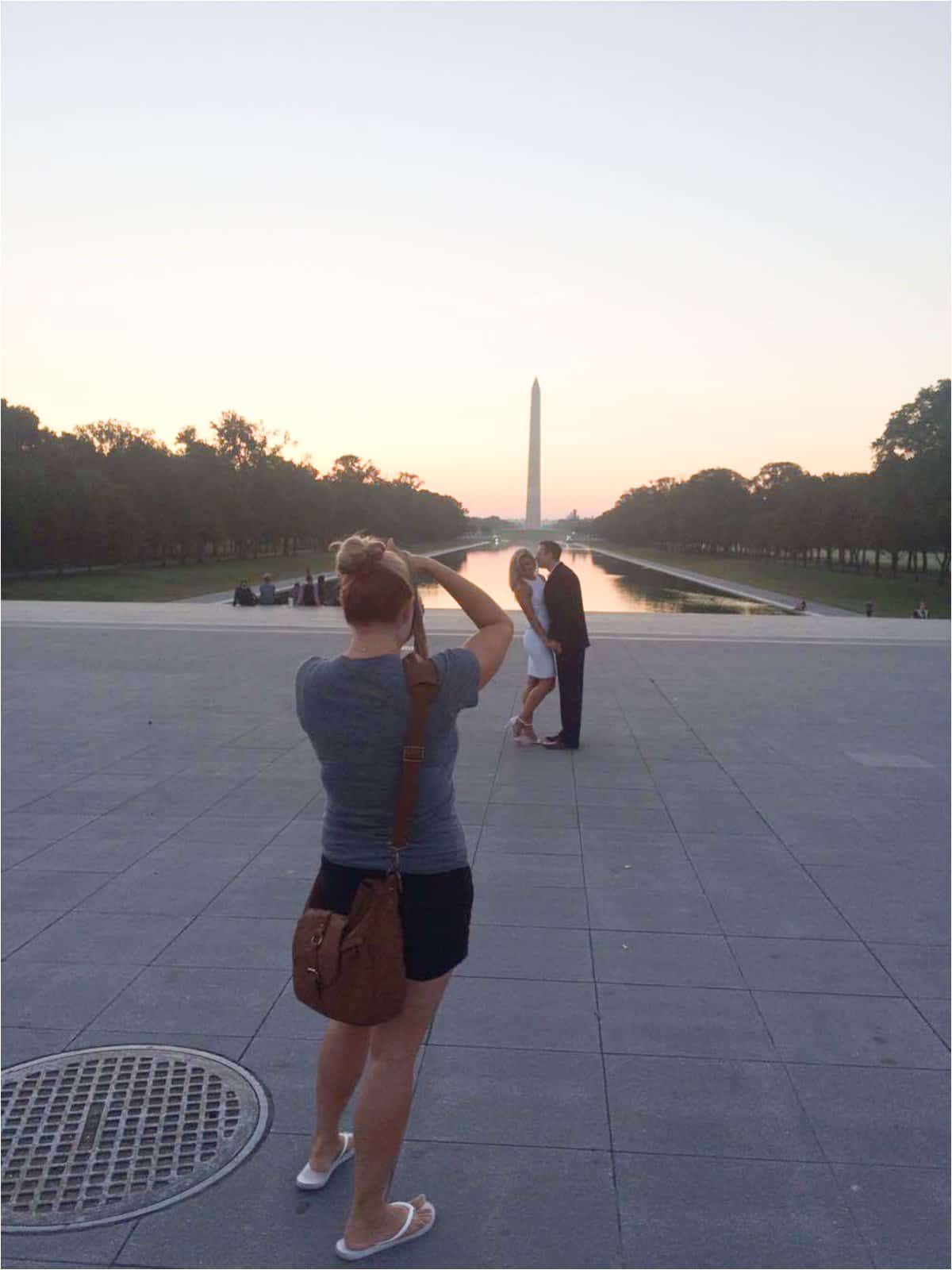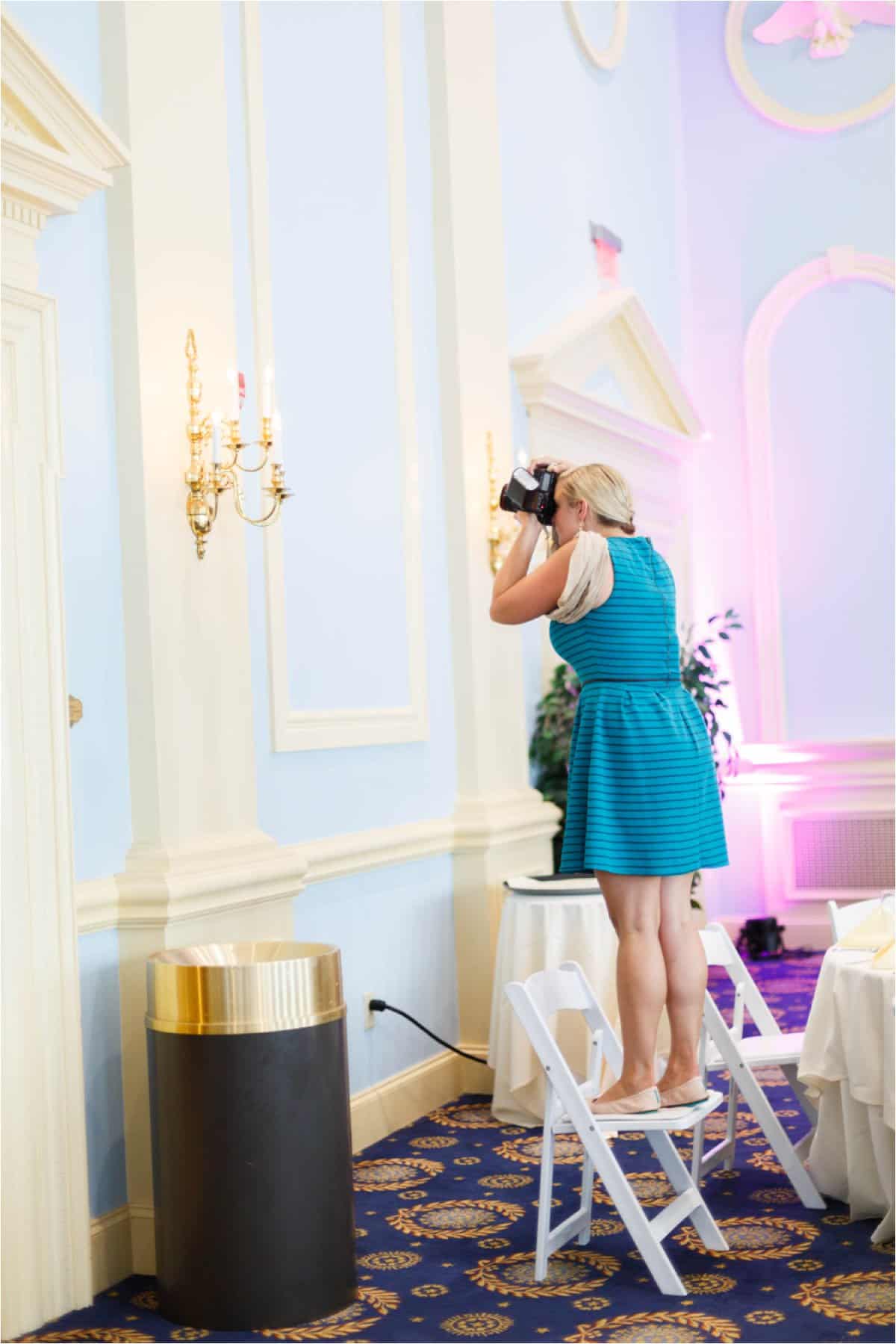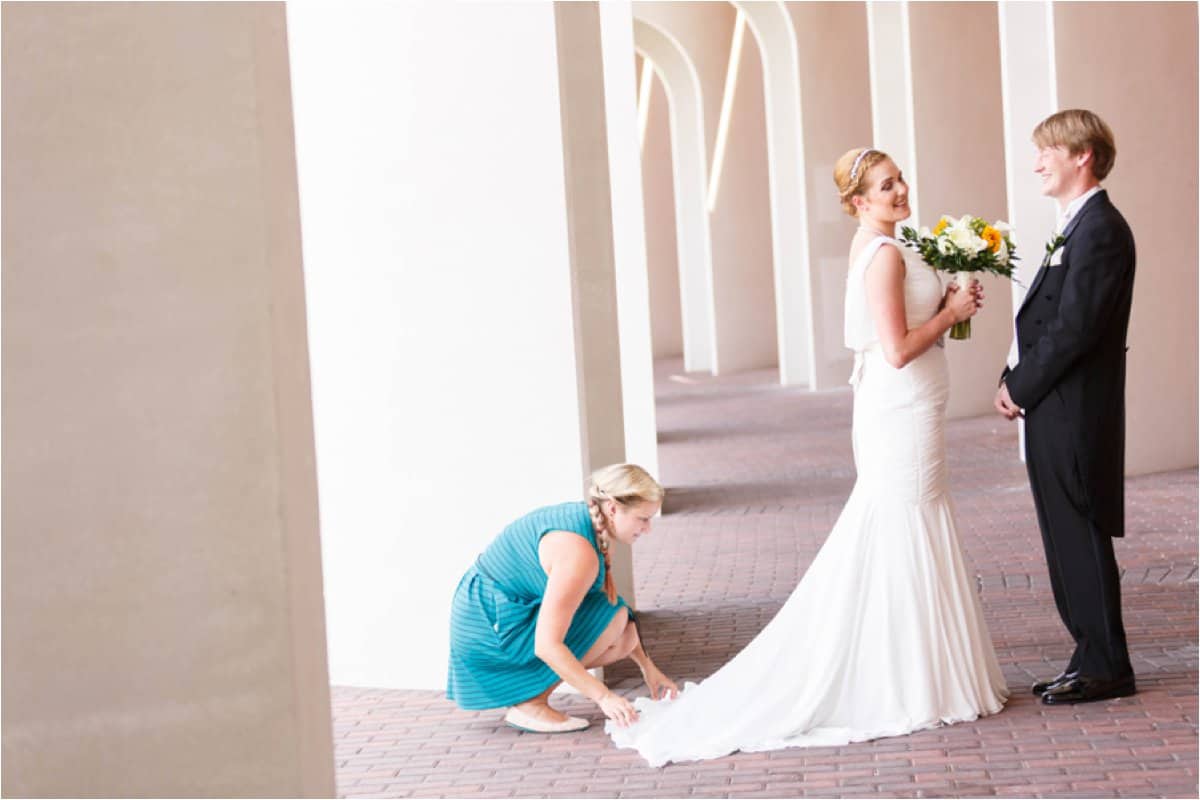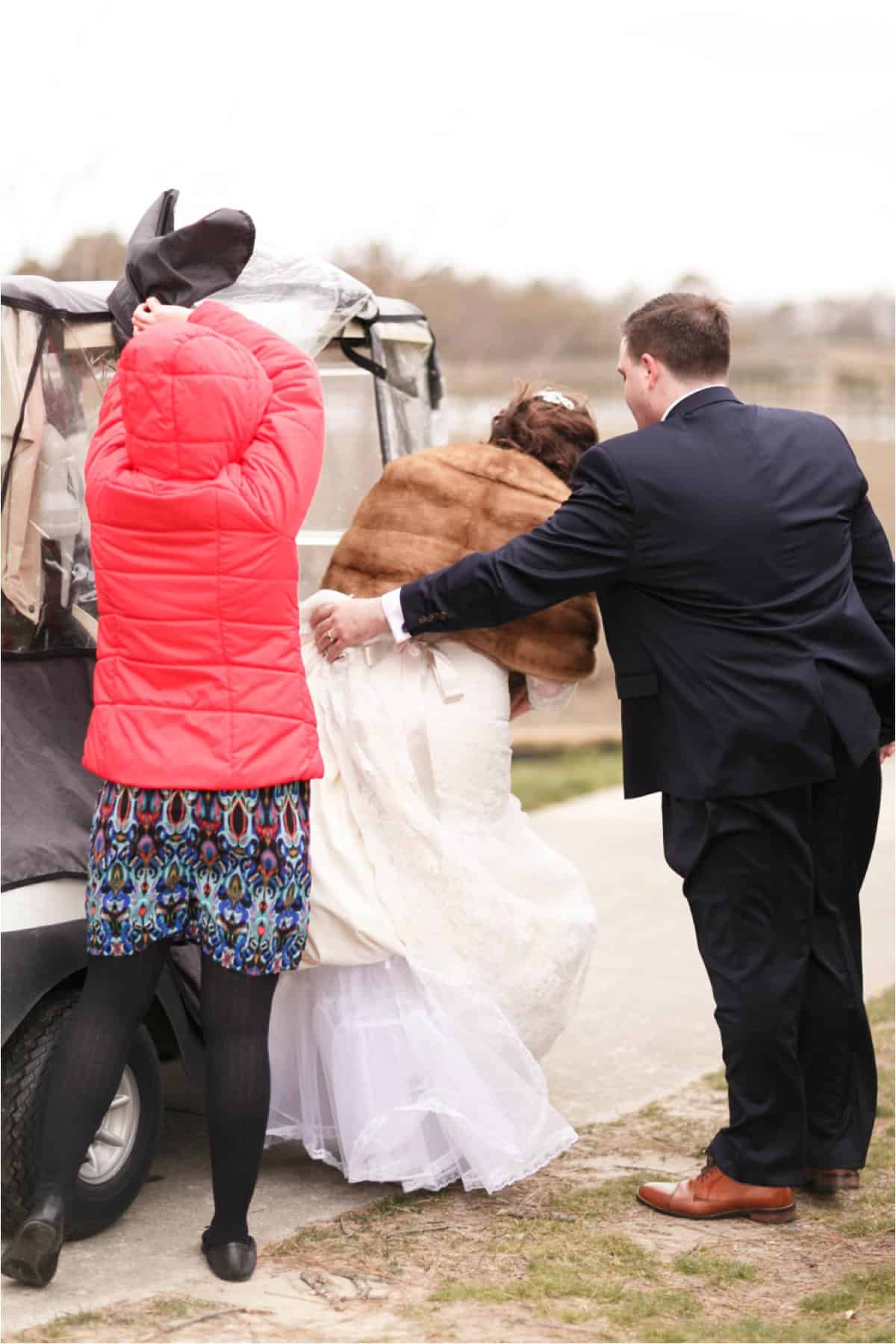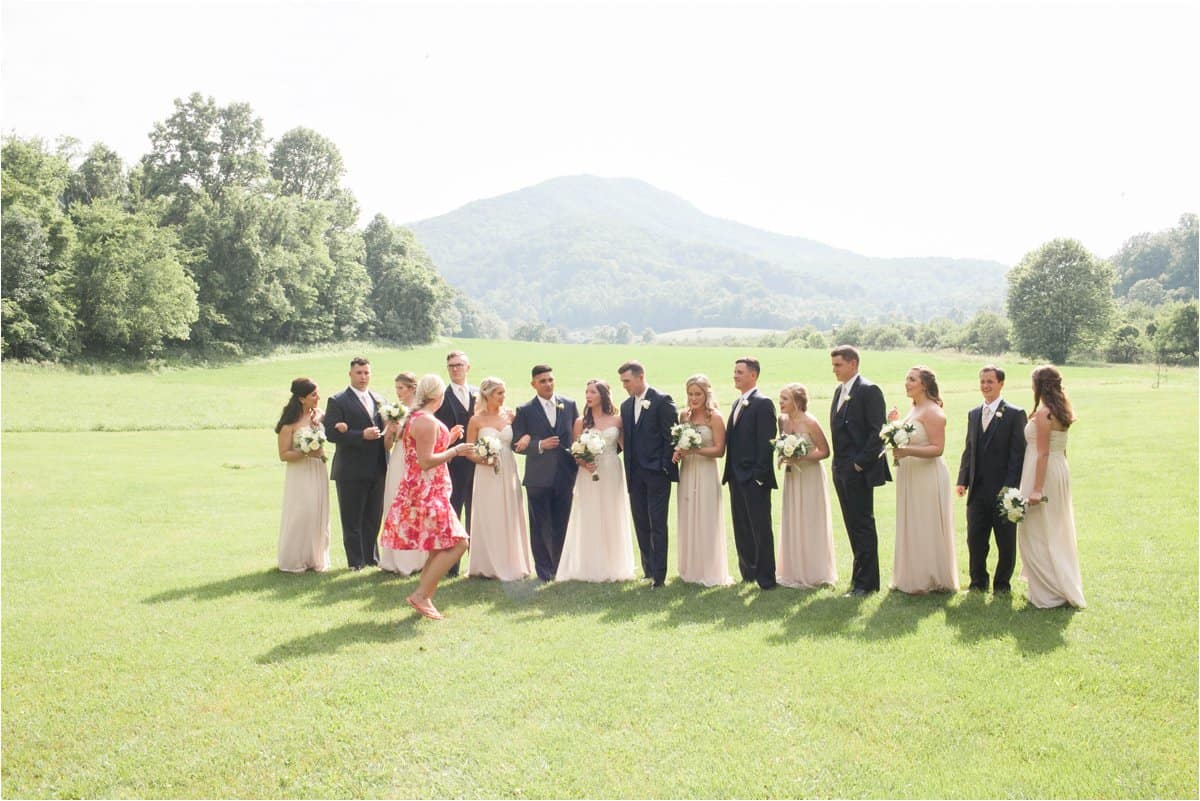 And that's all for this year, folks! 🙂