Richmond has so many fun places to do sessions. Belle Isle is one of my favorites and is such a fun place to explore, especially when getting to know a bride and groom! 
Angela, Matt, Jax (their cute dog), and I enjoyed walking around this Richmond gem and getting some fun photos! I loved learning about how Angela and Matt first met in high school, but didn't fully connect until after college! So cool how things work out like that! 
While this shoot was to celebrate Matt and Angela's engagement, Jax definitely tried to steal the show! He was such a cutie!!! 🙂 
Enjoy my many favorites! I can't wait to get these two (or should I say three) in front of my camera again! Is it October yet?! 🙂 
Happy Wednesday!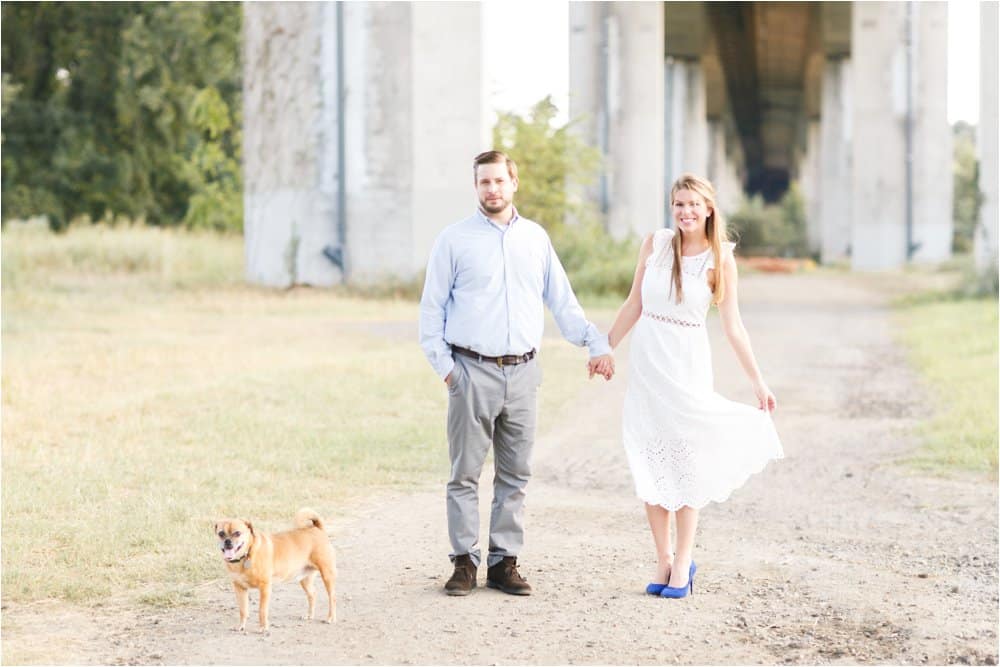 Just the goodest boy ever!!! 🙂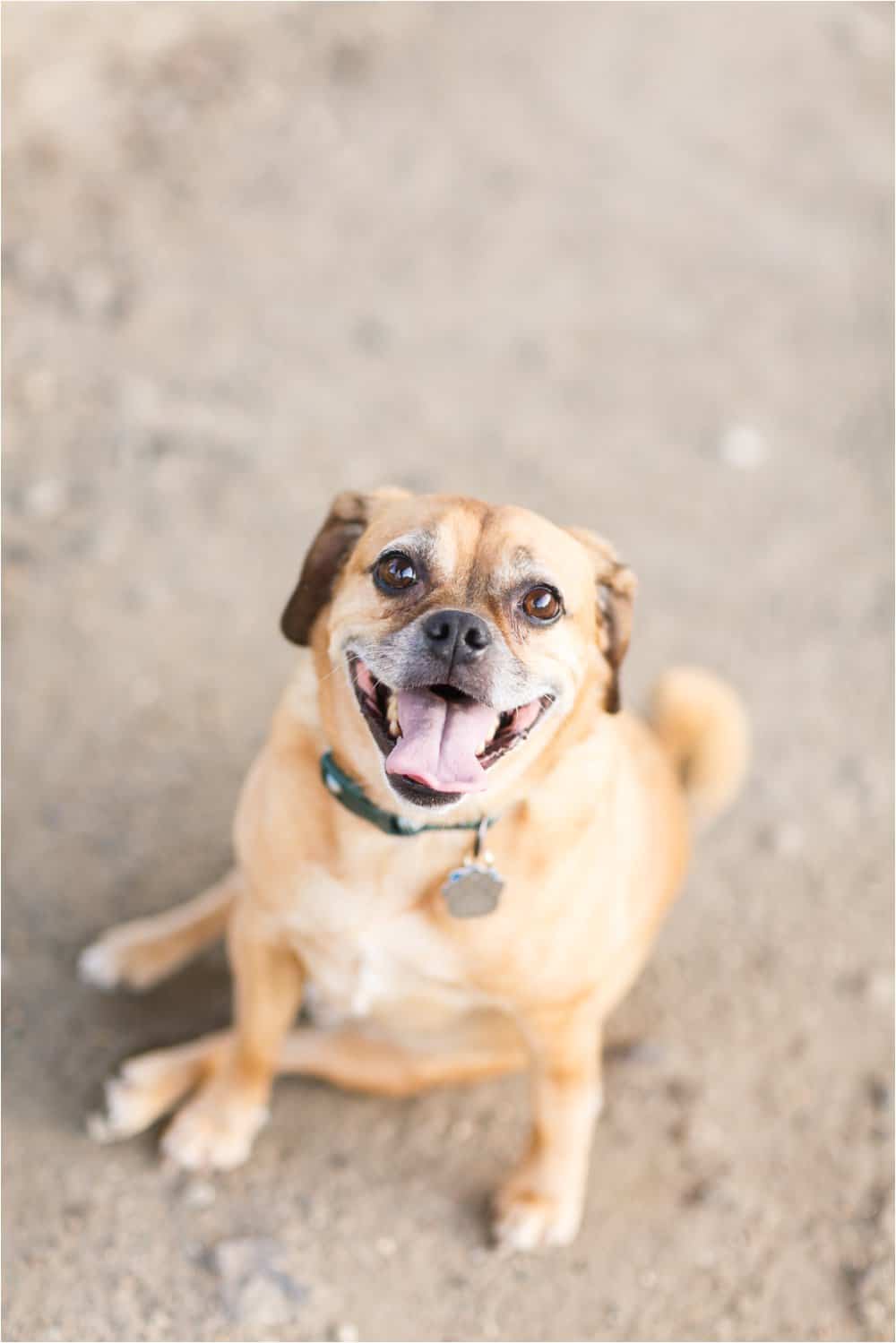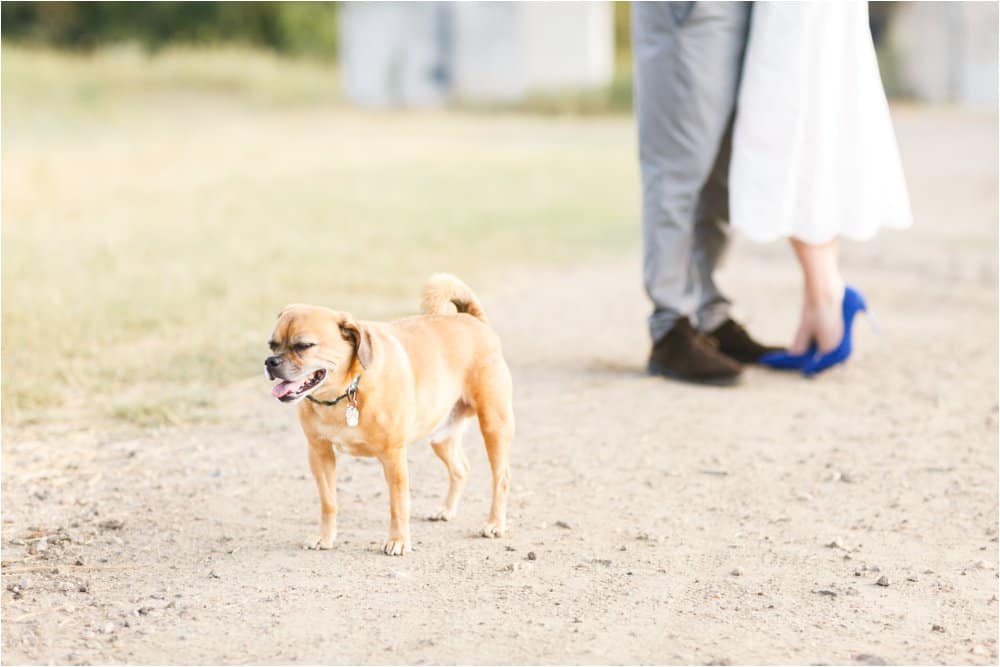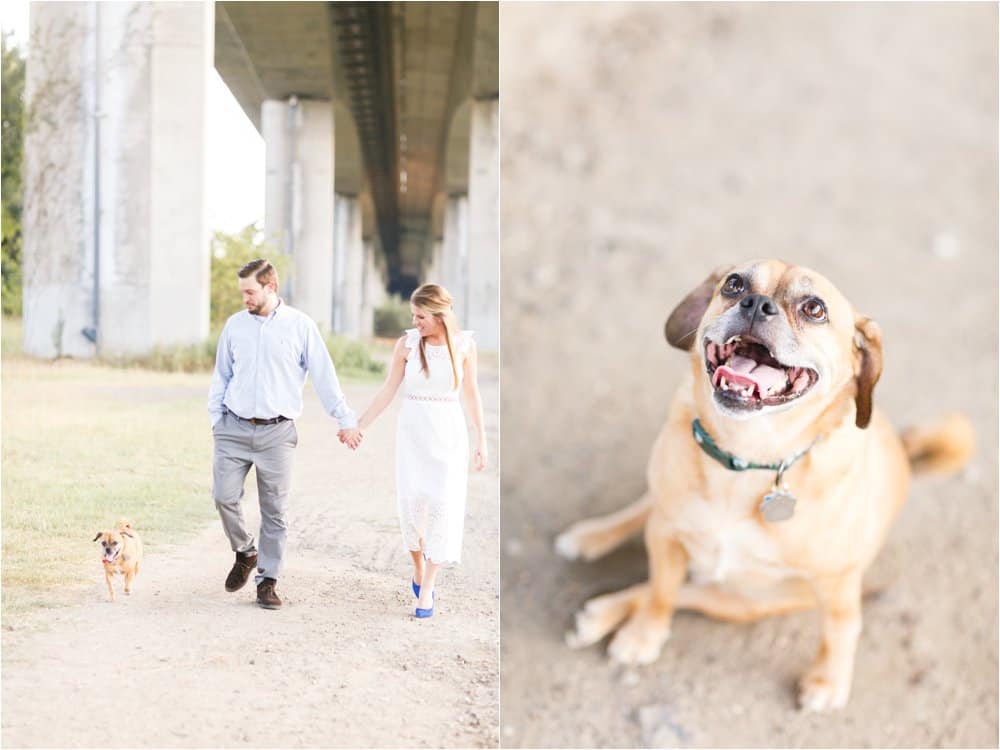 So stinkin' cute!!!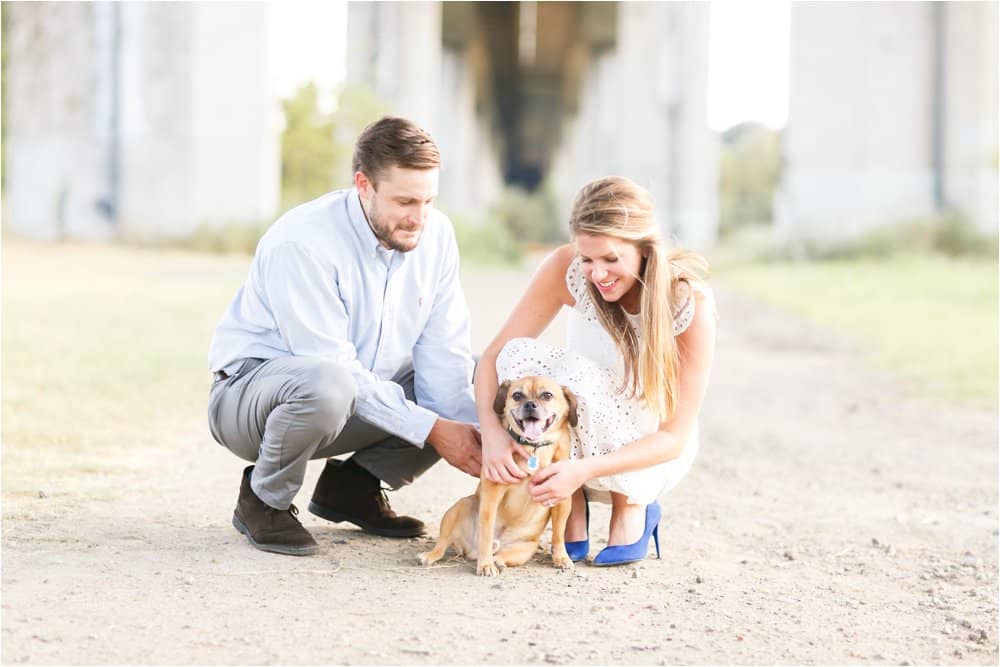 LOVE this one! 🙂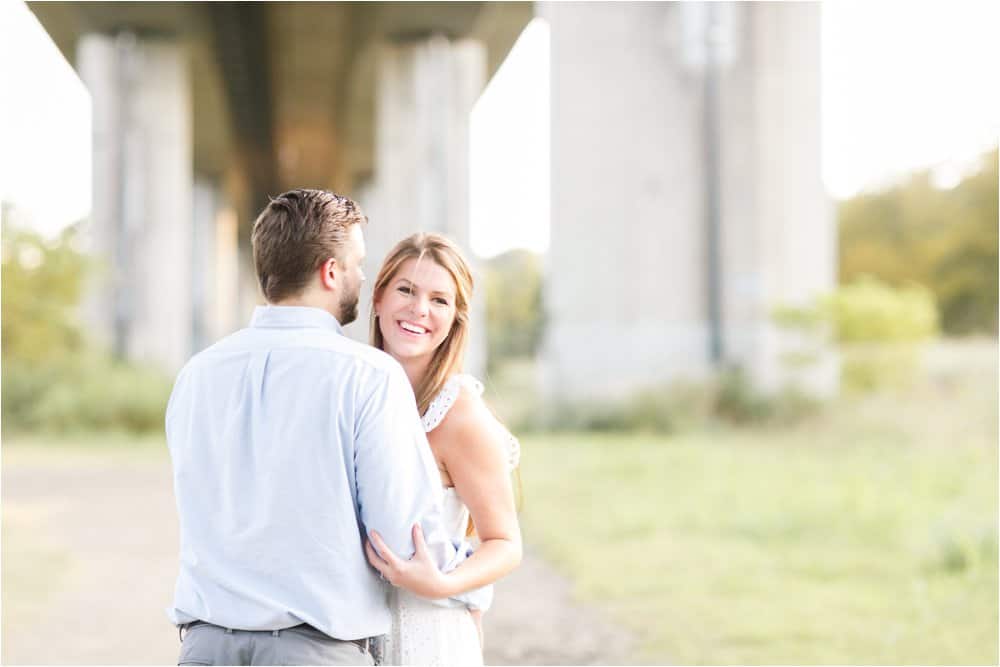 EEEEEKKK!!!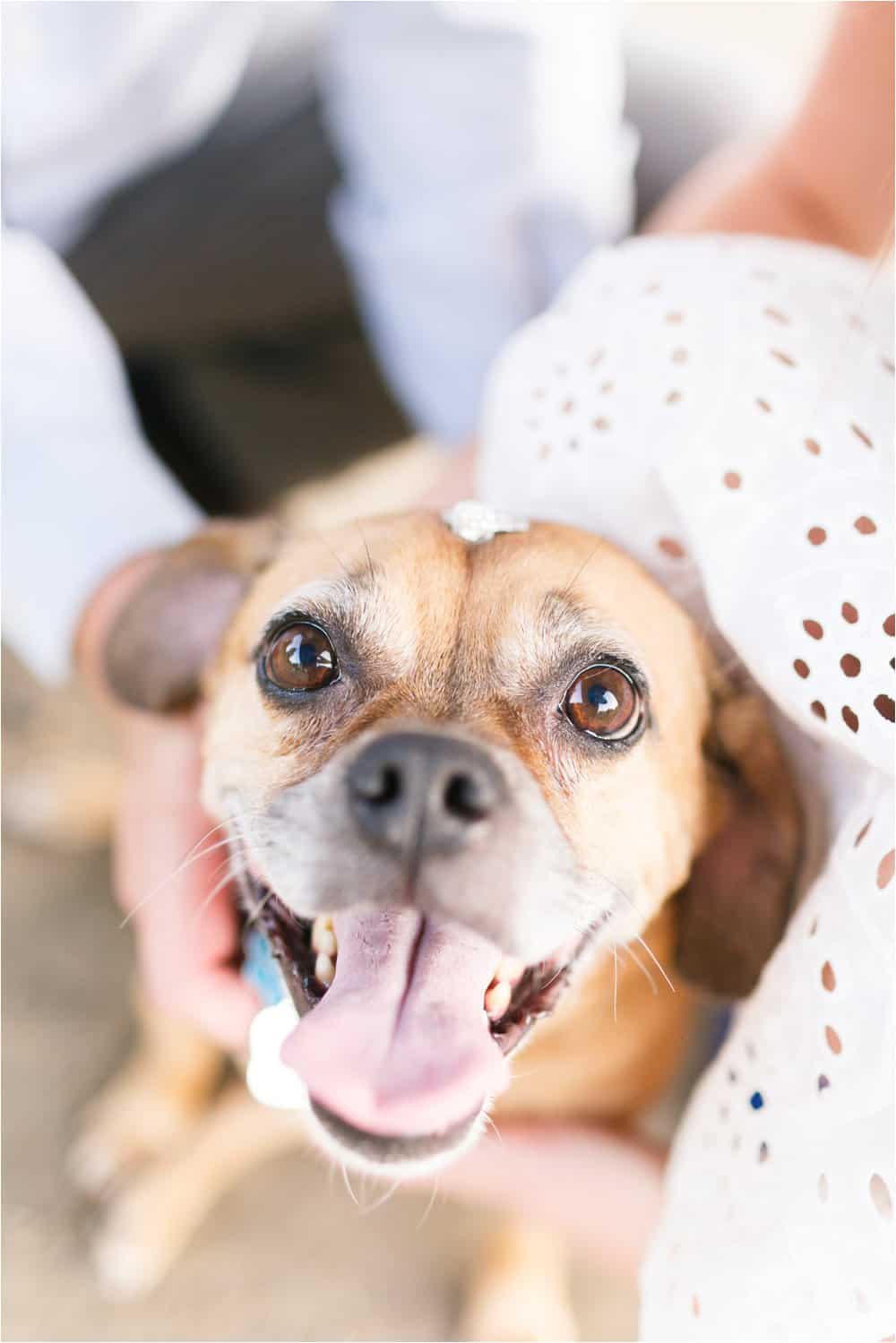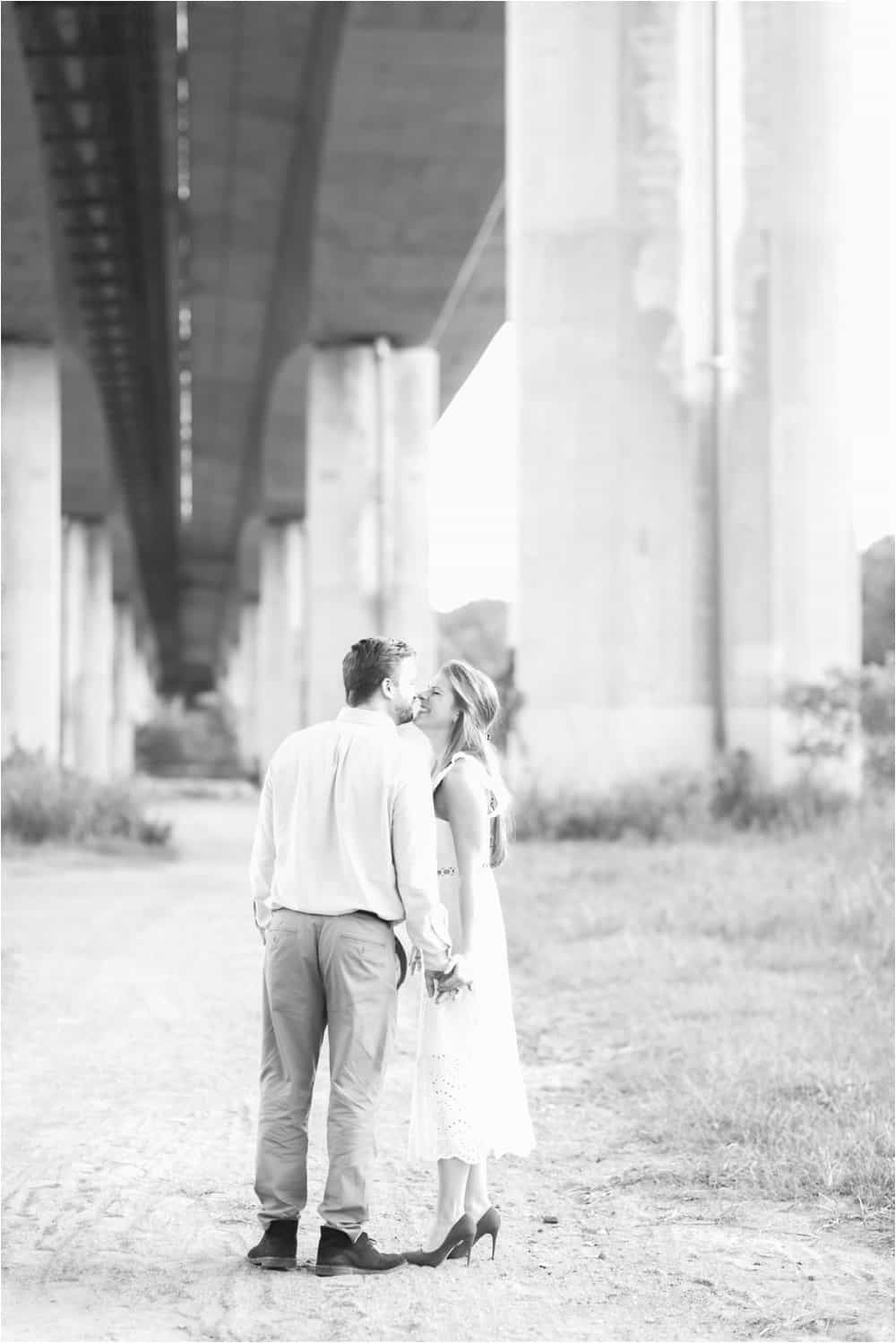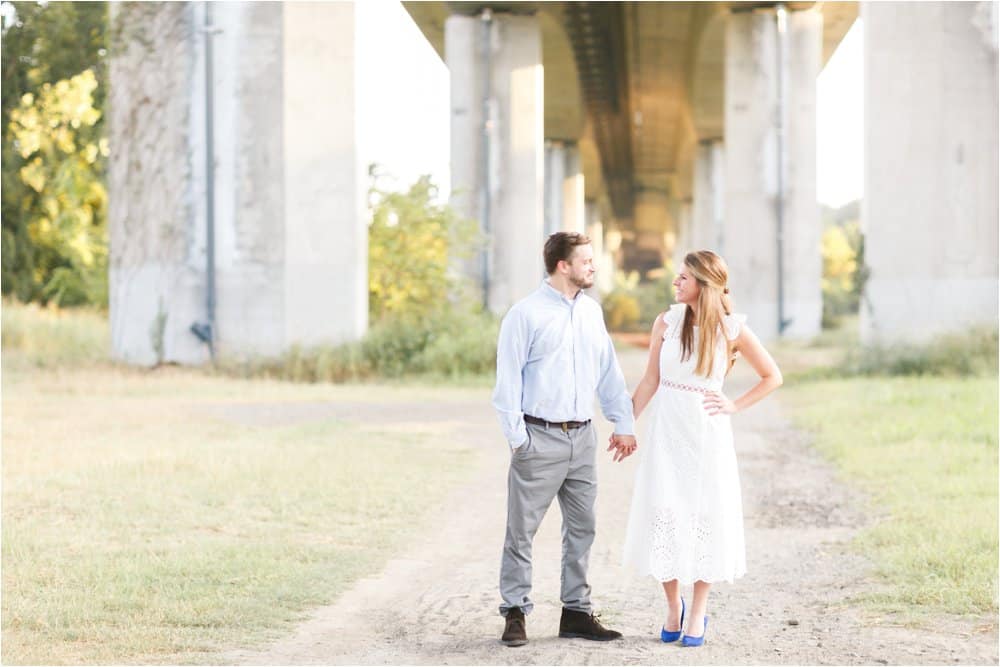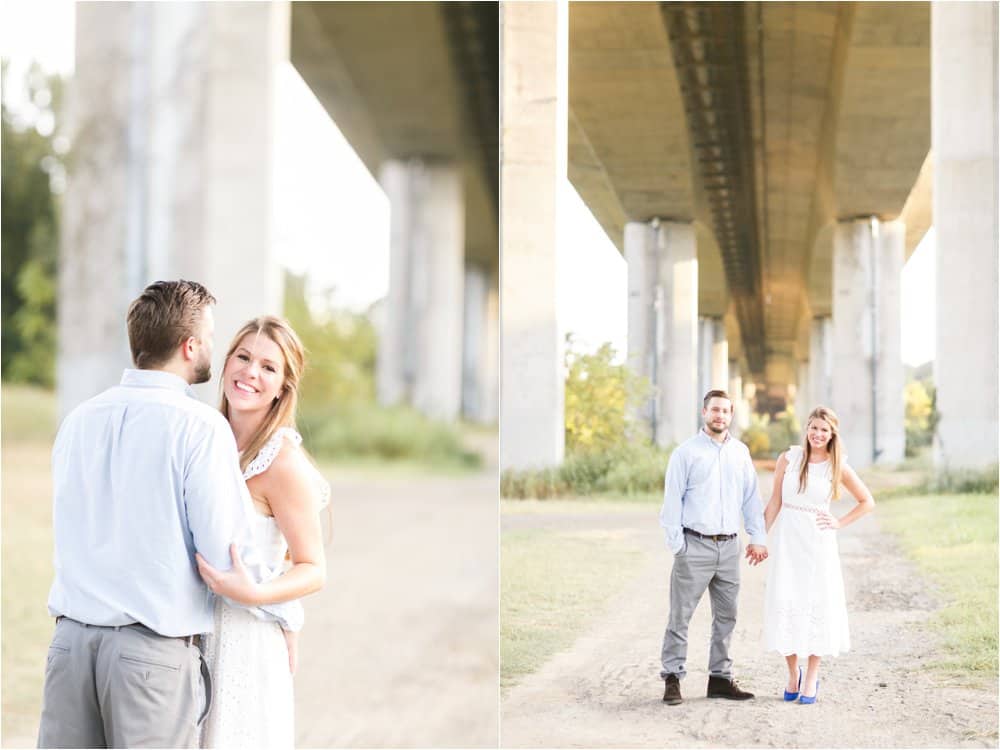 LOVE LOVE LOVE!!!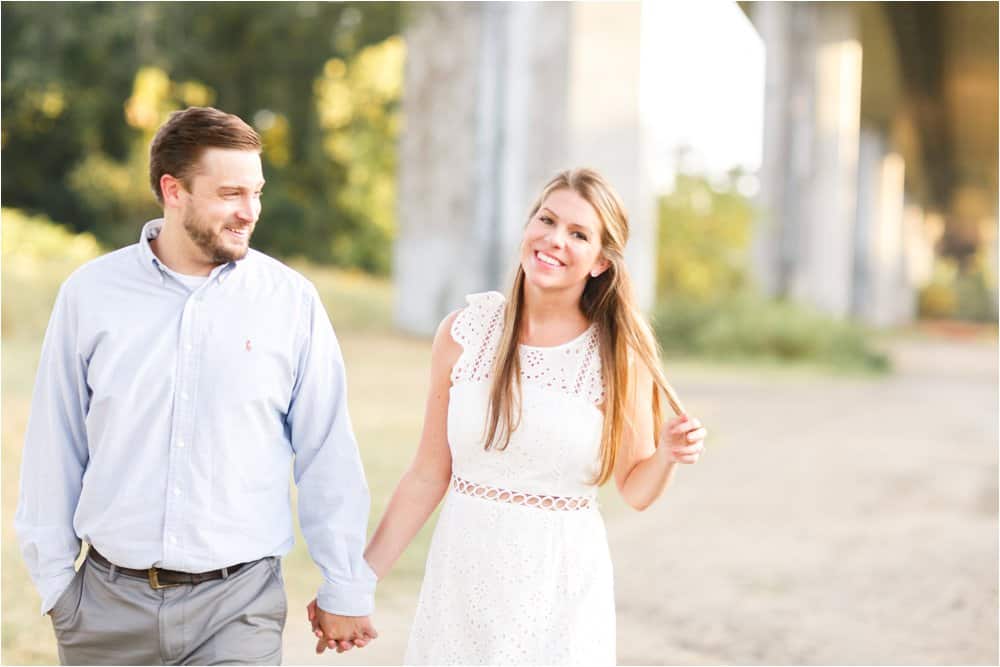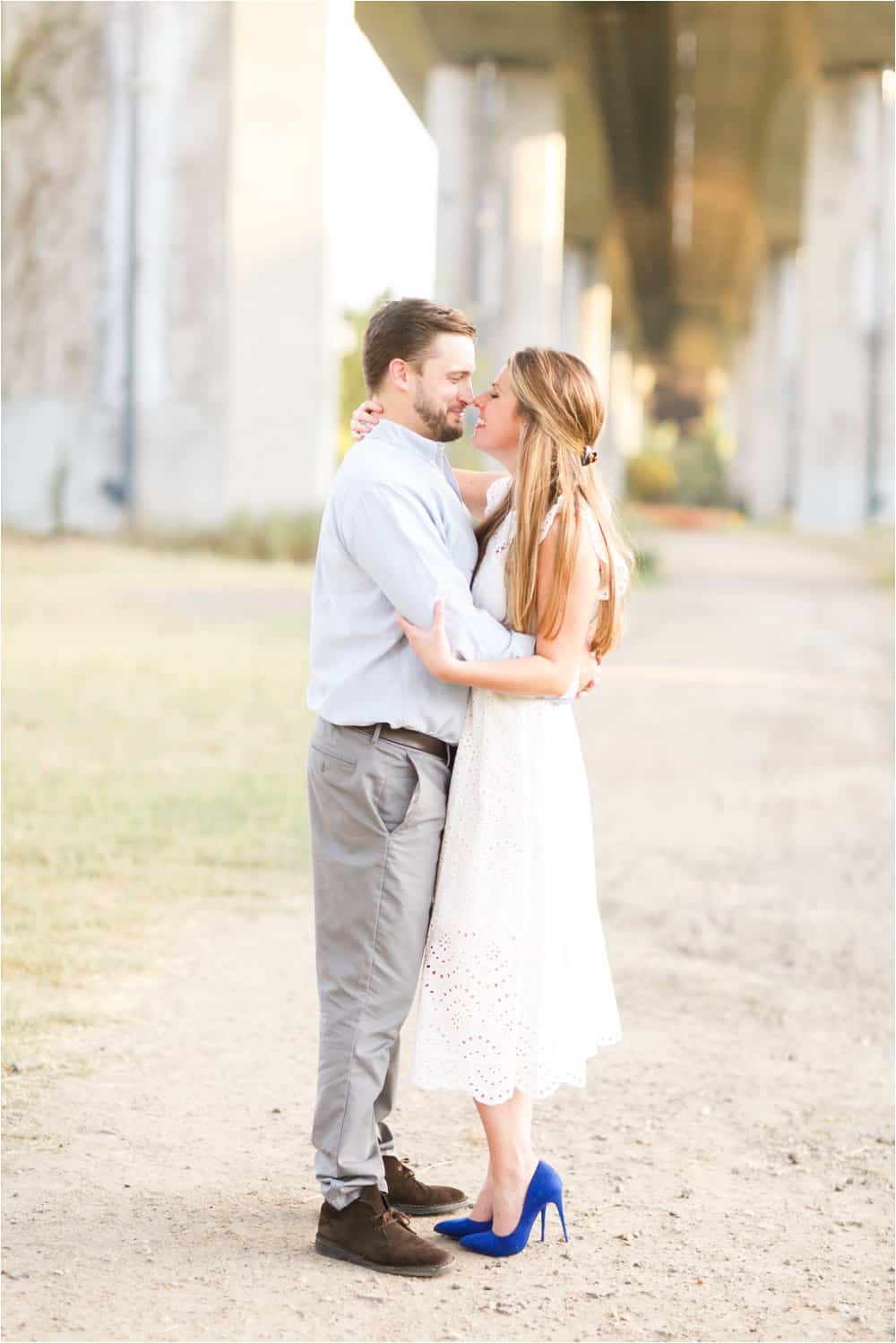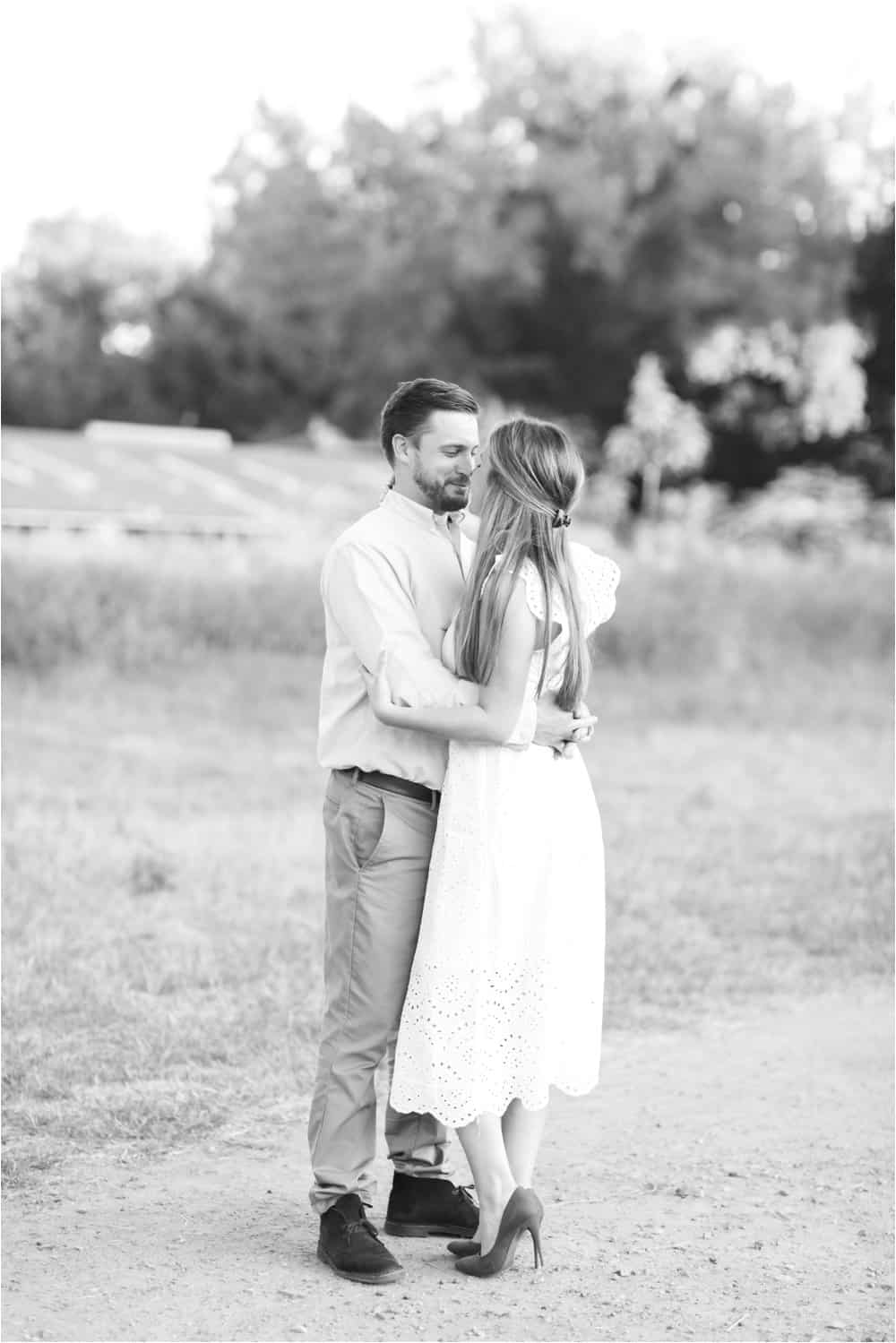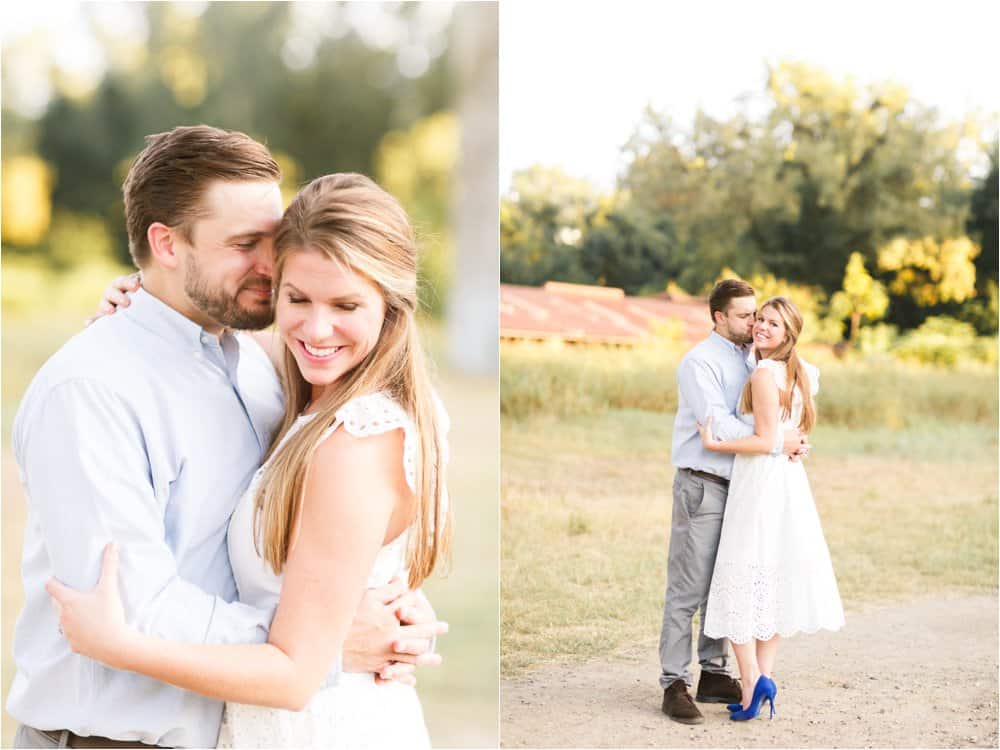 CUTIES! 🙂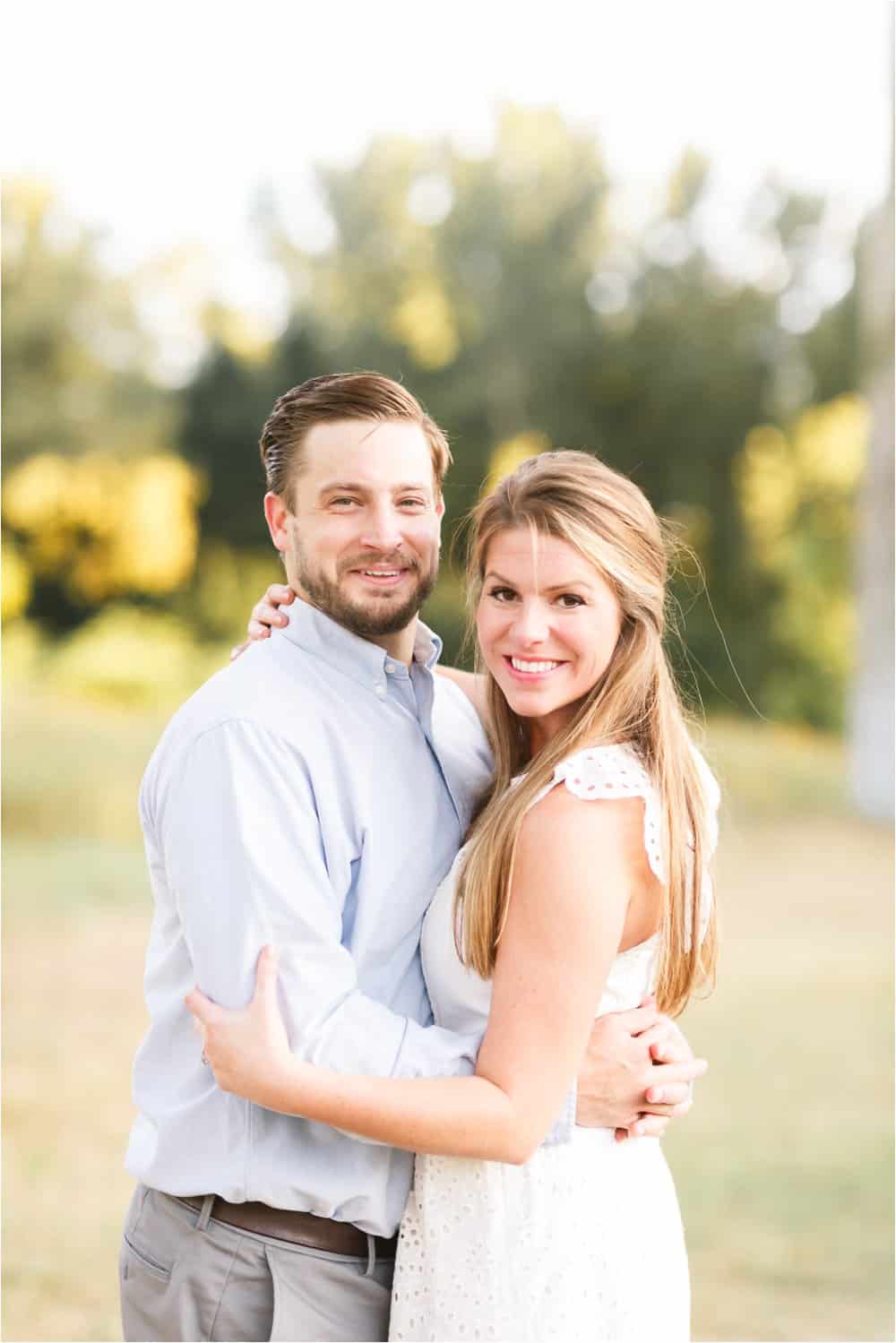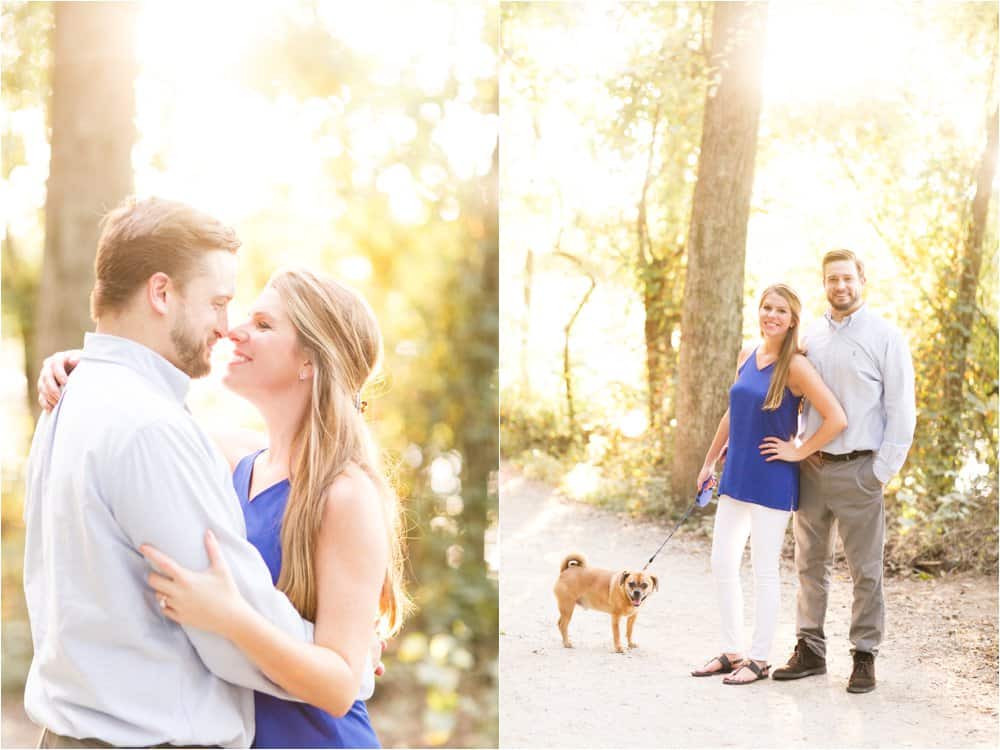 Love these two and that light!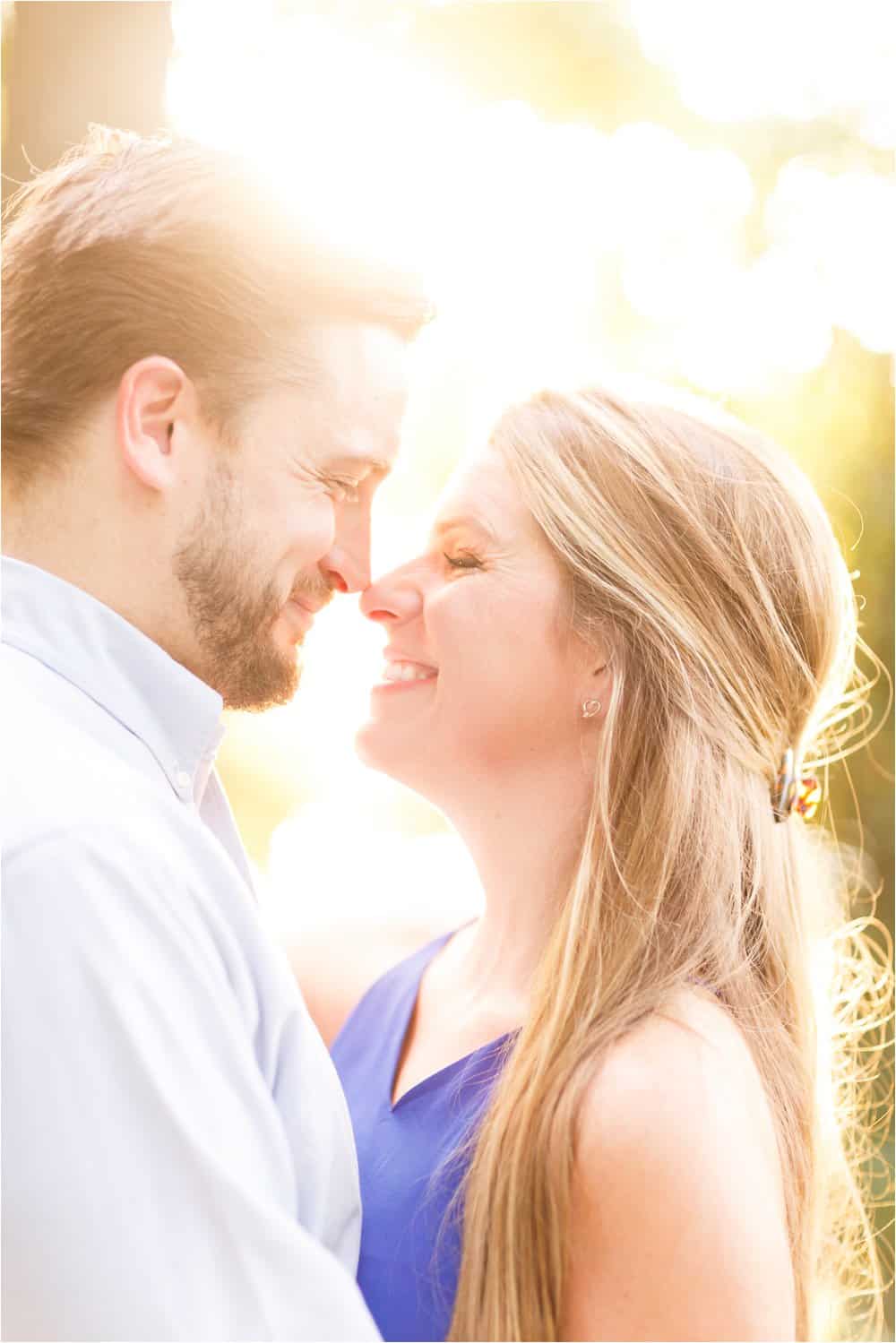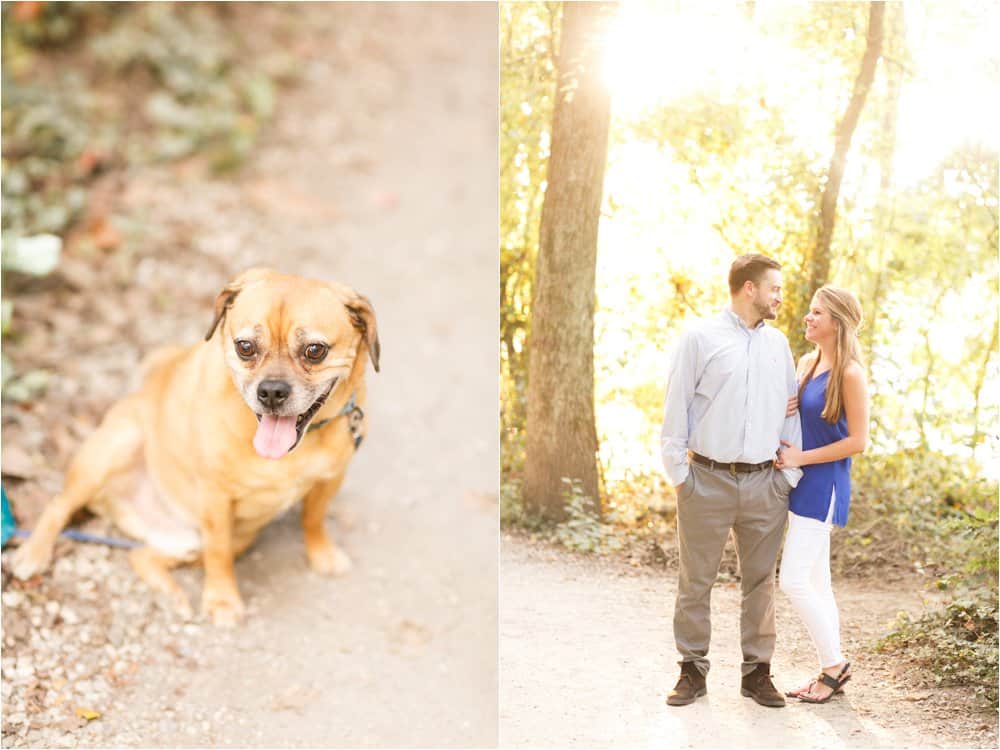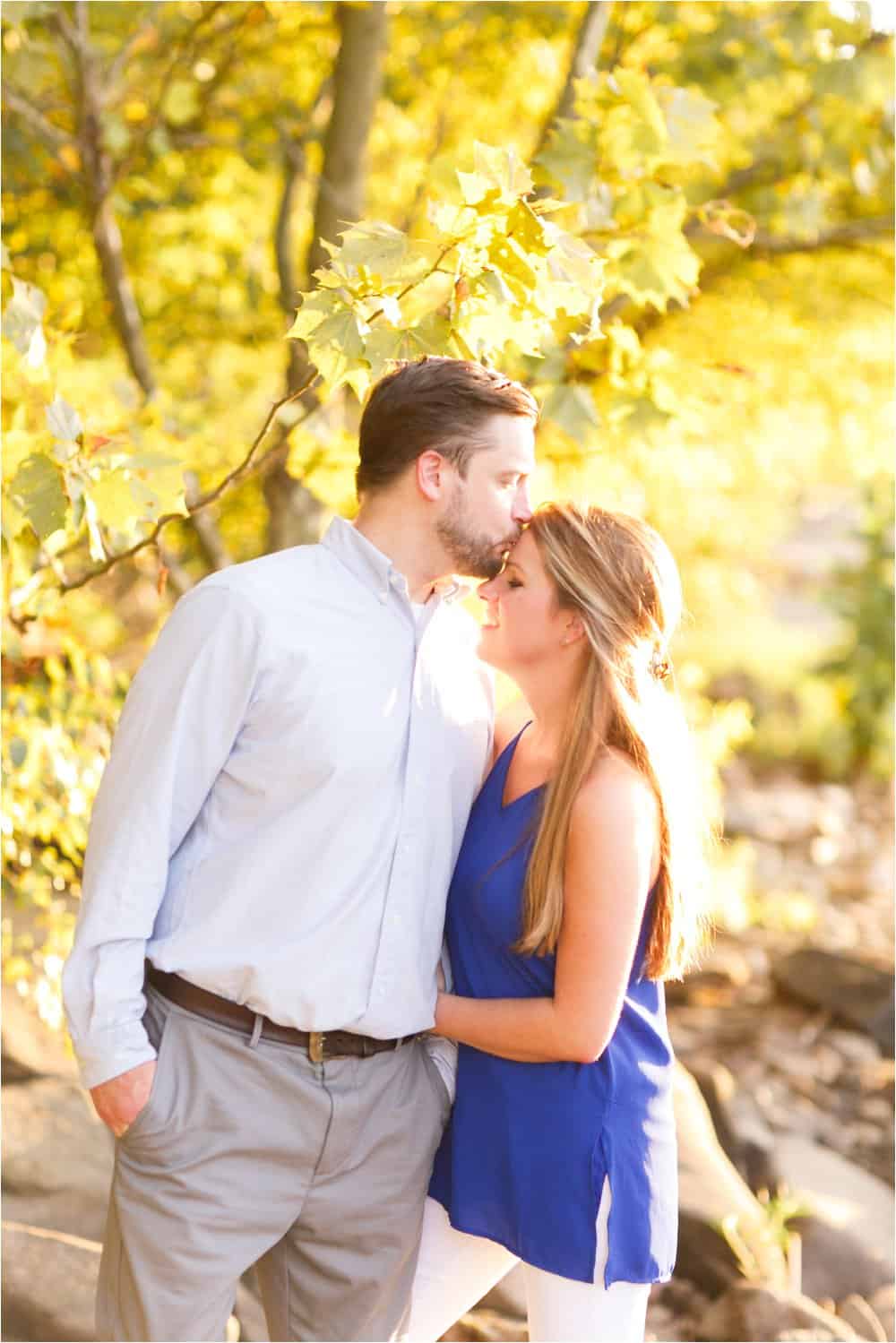 Girl, you are radiant!!! <3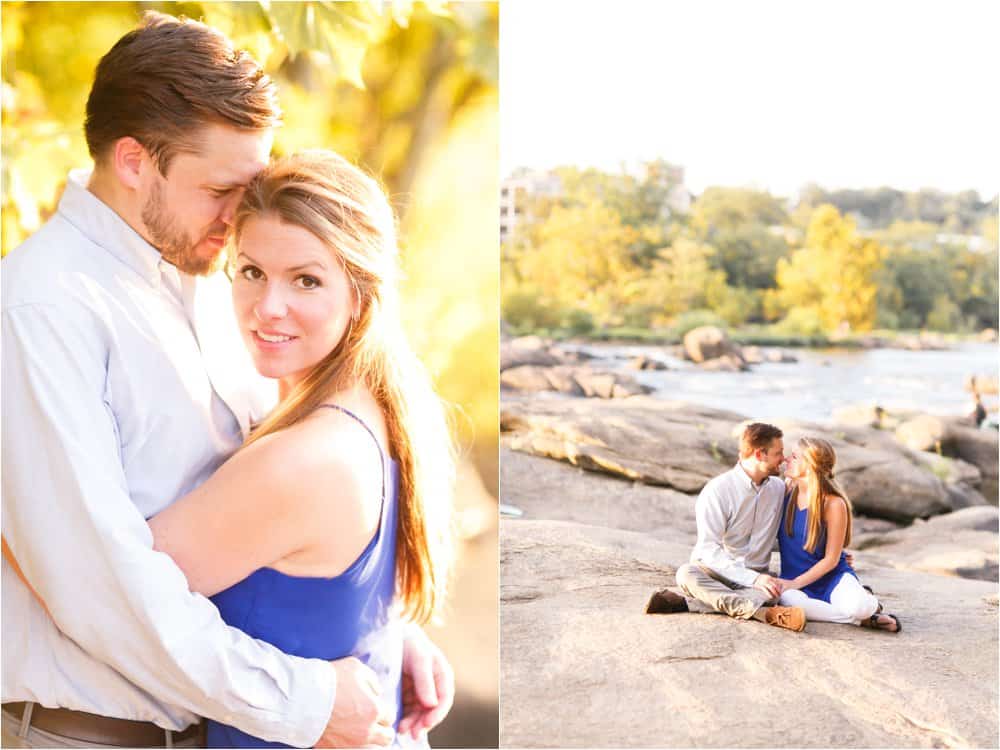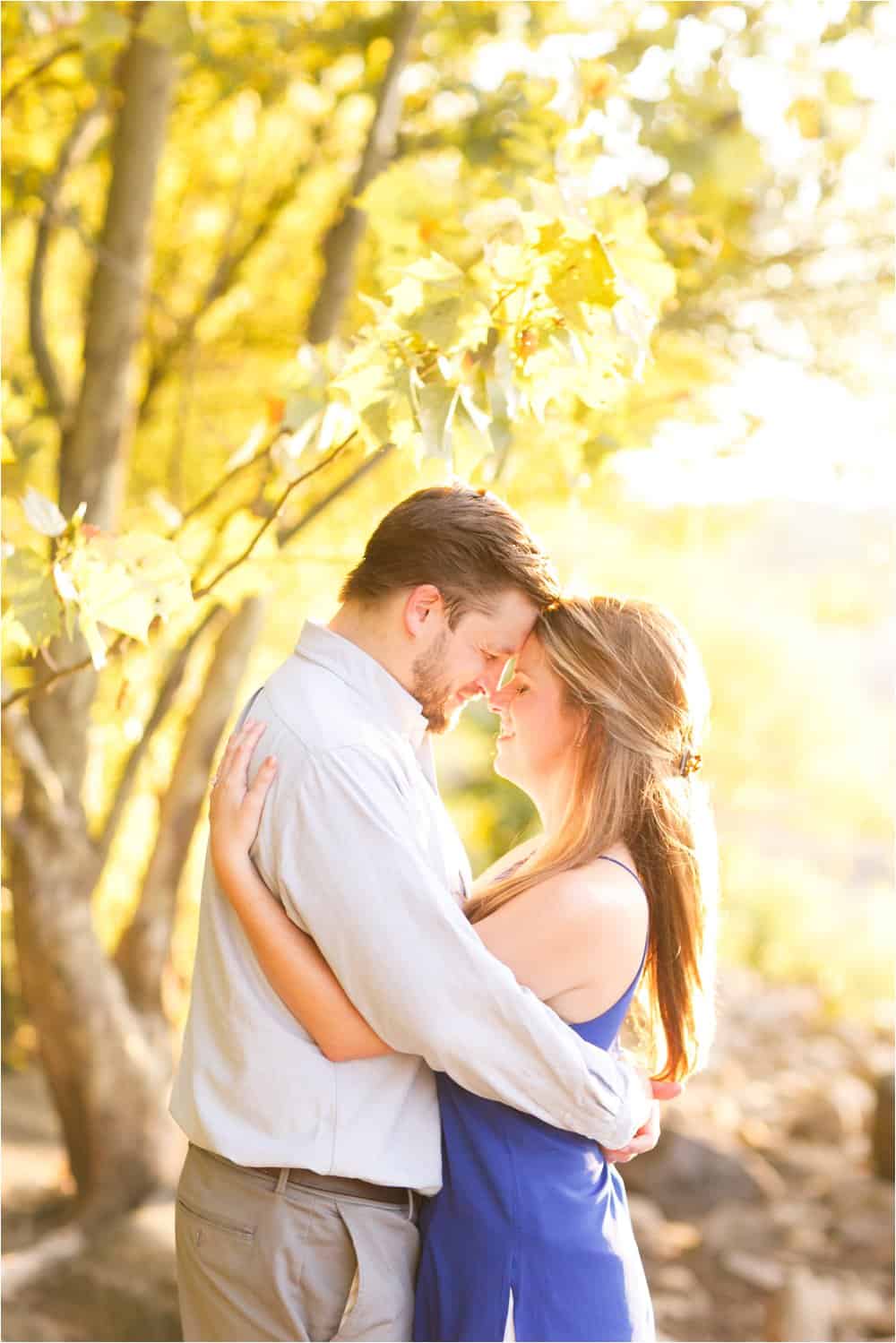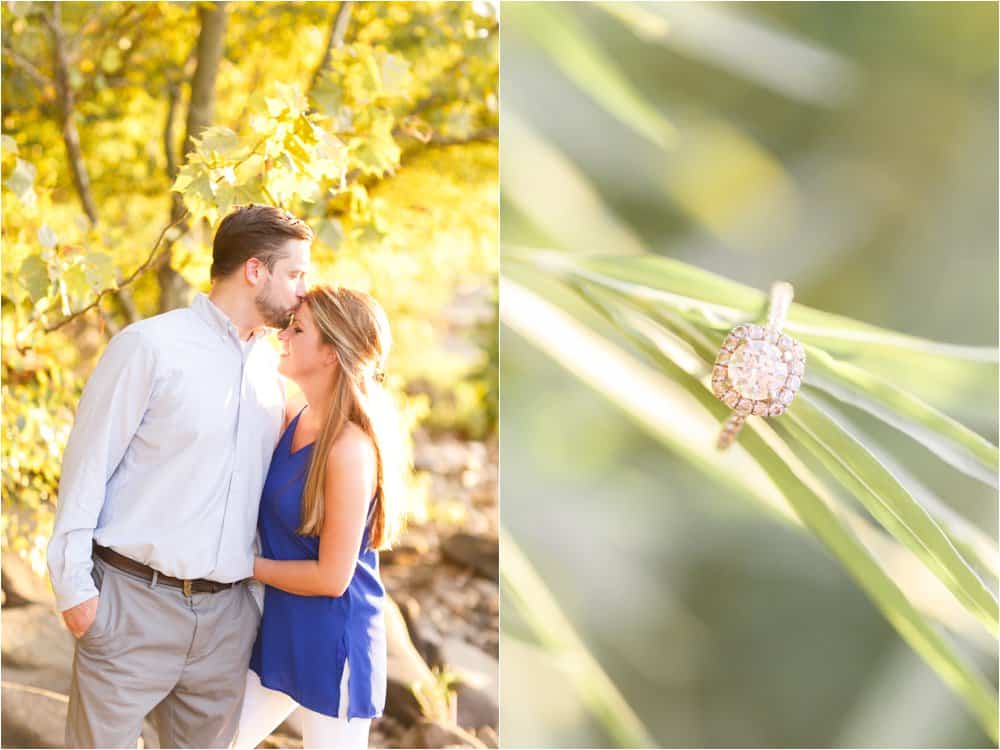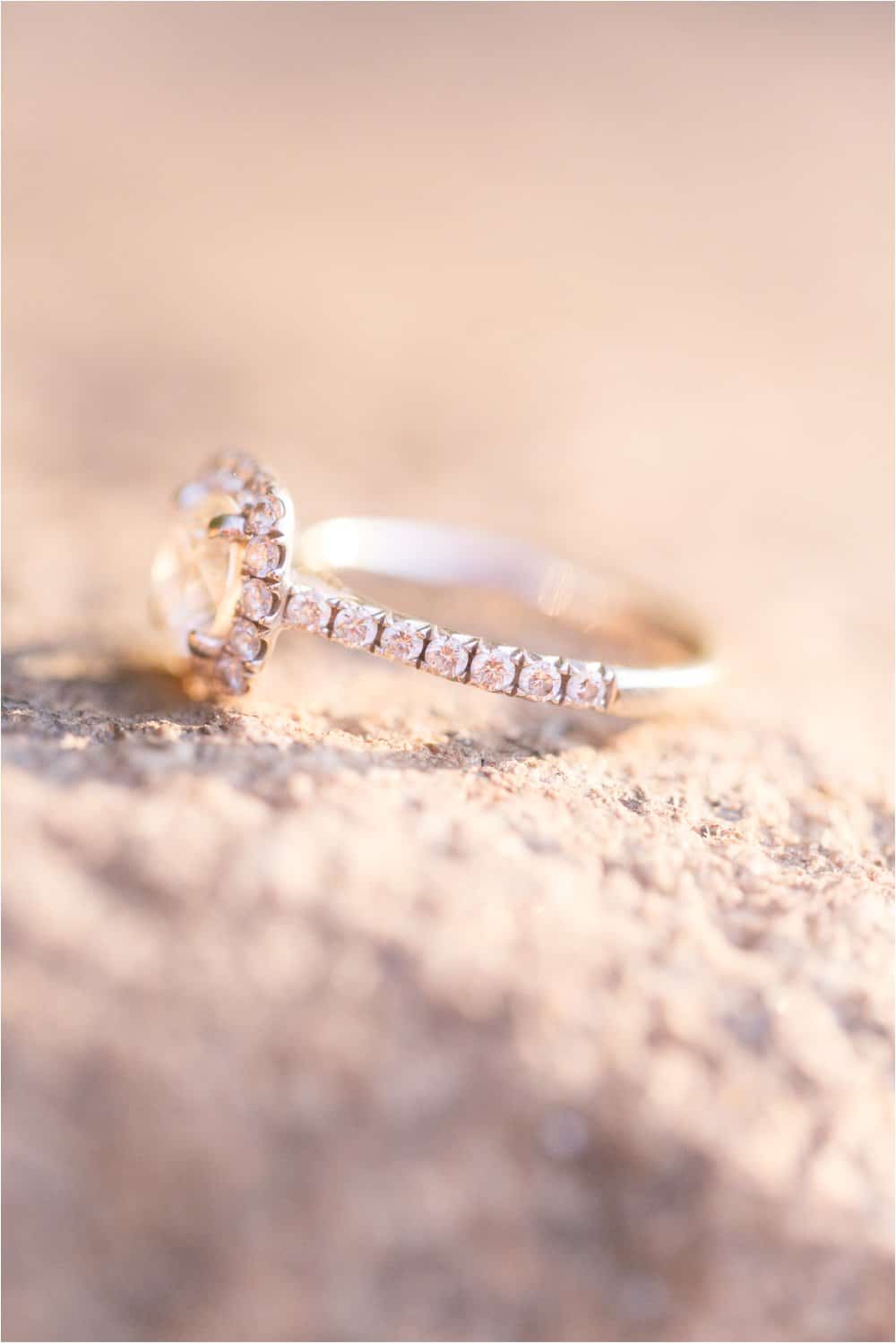 The perfect family photo!