Oh these two! I just love Megan and Rob! This is such a special shoot too! Megan and Rob are expecting there first child in November! They currently live in San Francisco, but made time for a session here, in Richmond, while they were visiting friends and family! Gah! My heart! This is so awesome! We've started our time together with engagement photos in 2013, wedding photos, a workshop, photos with their sweet pup, Ender, head shots, and now MATERNITY photos! Gah!!!
When Megan told me the wonderful news, I was so excited for them and so honored to be able to capture this sweet time! Guys, this means so much to me! It's seriously so special to be able to capture my couples during all stages of their lives. 
We had the best time along the river last week! The weather was absolutely perfect, Megan looked radiant, and these two rocked it out in front of the camera as always! 
Here are my many favorites! 🙂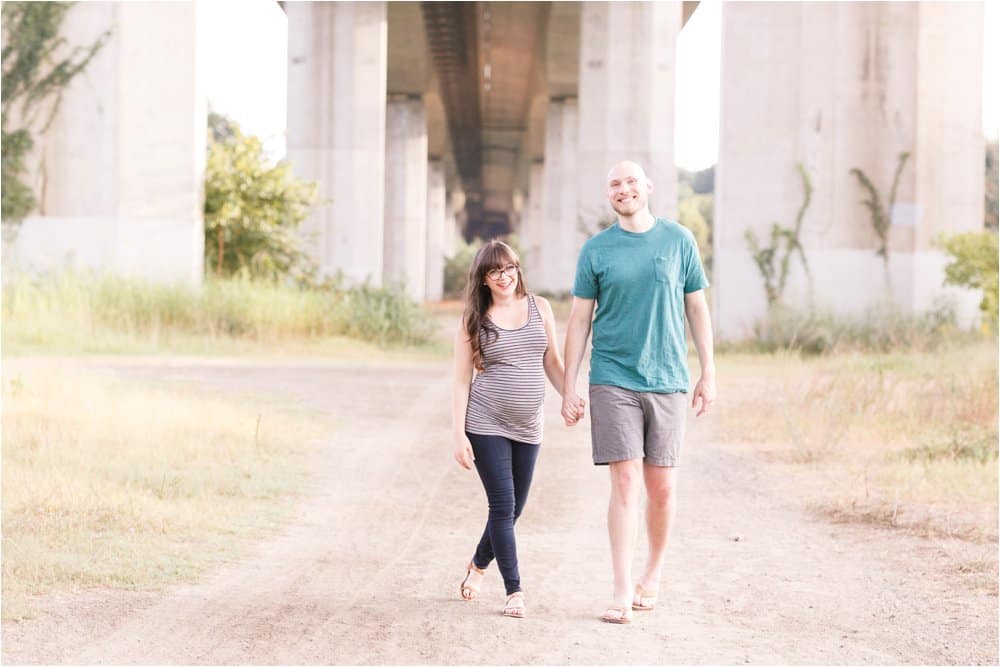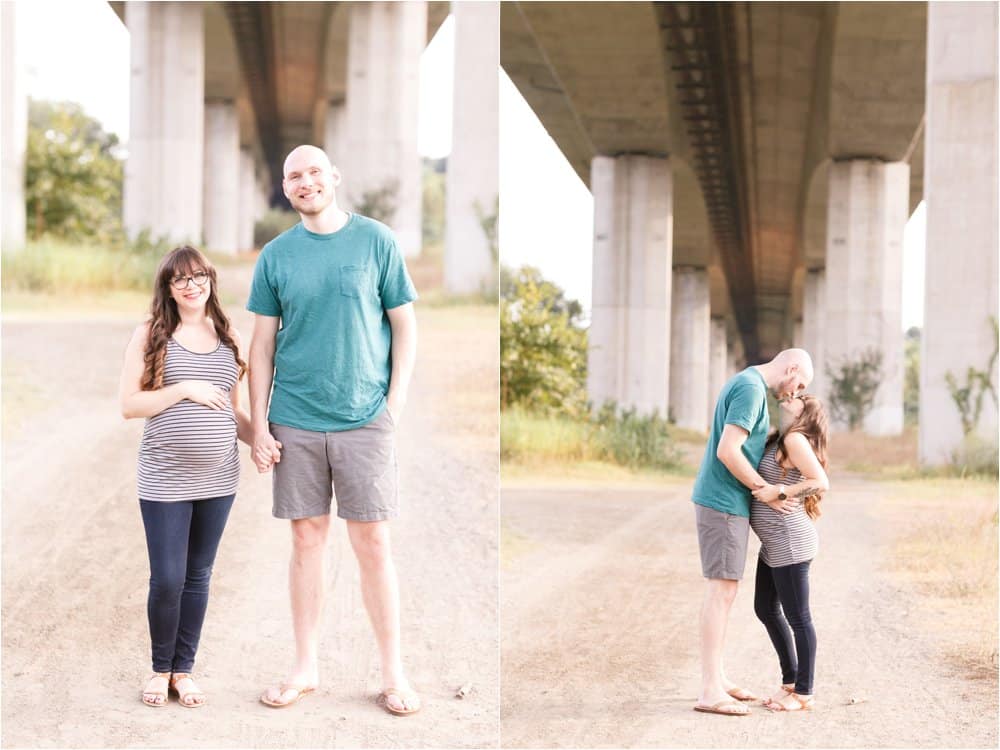 Just imagine a sweet little girl here next time! 🙂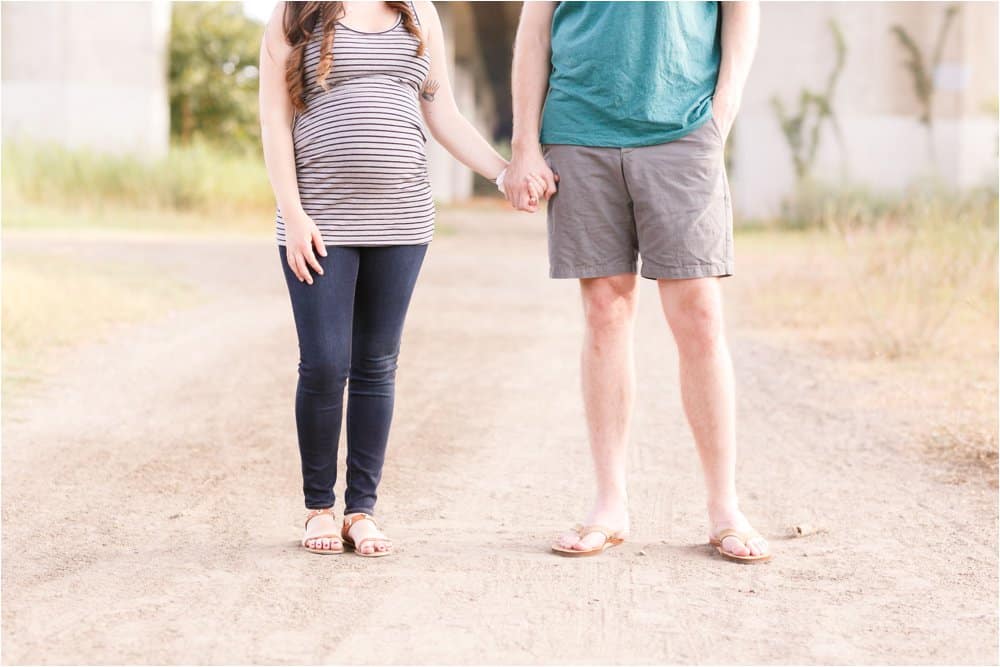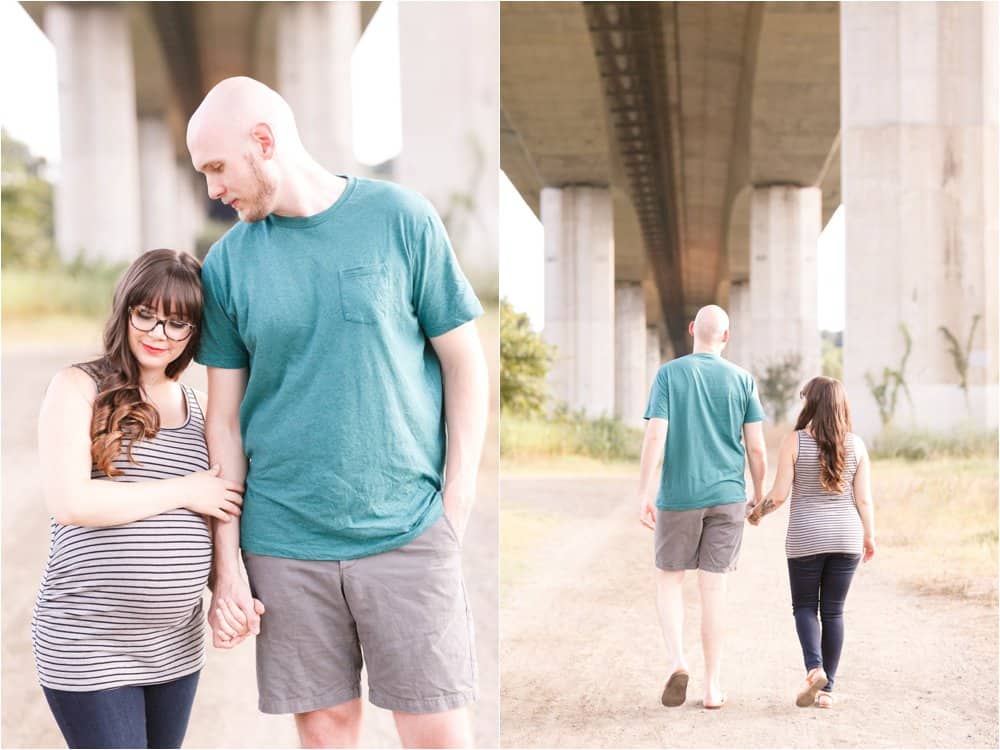 LOVE!!!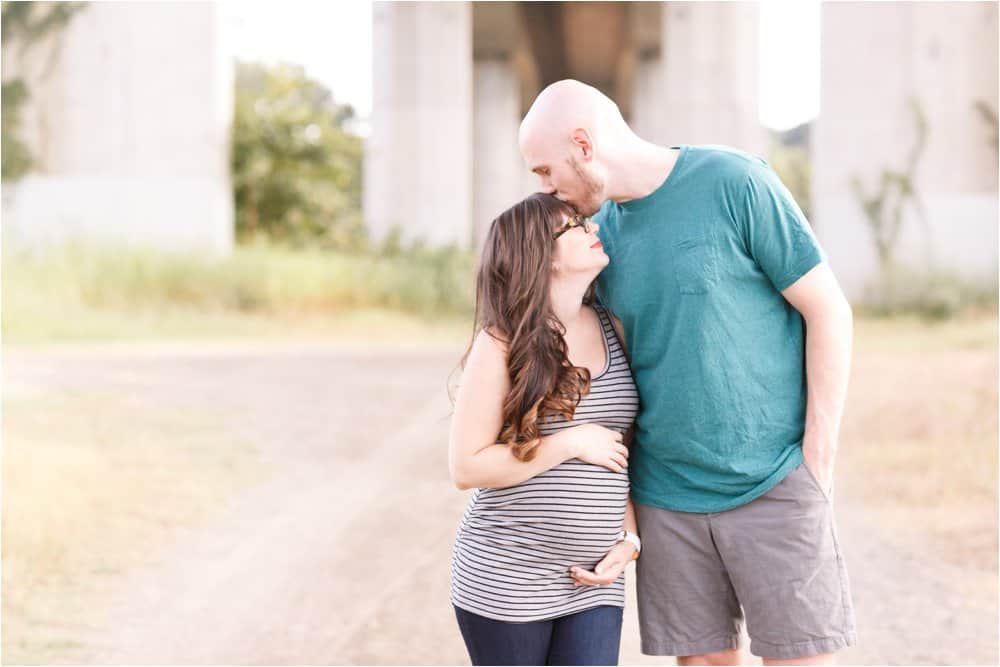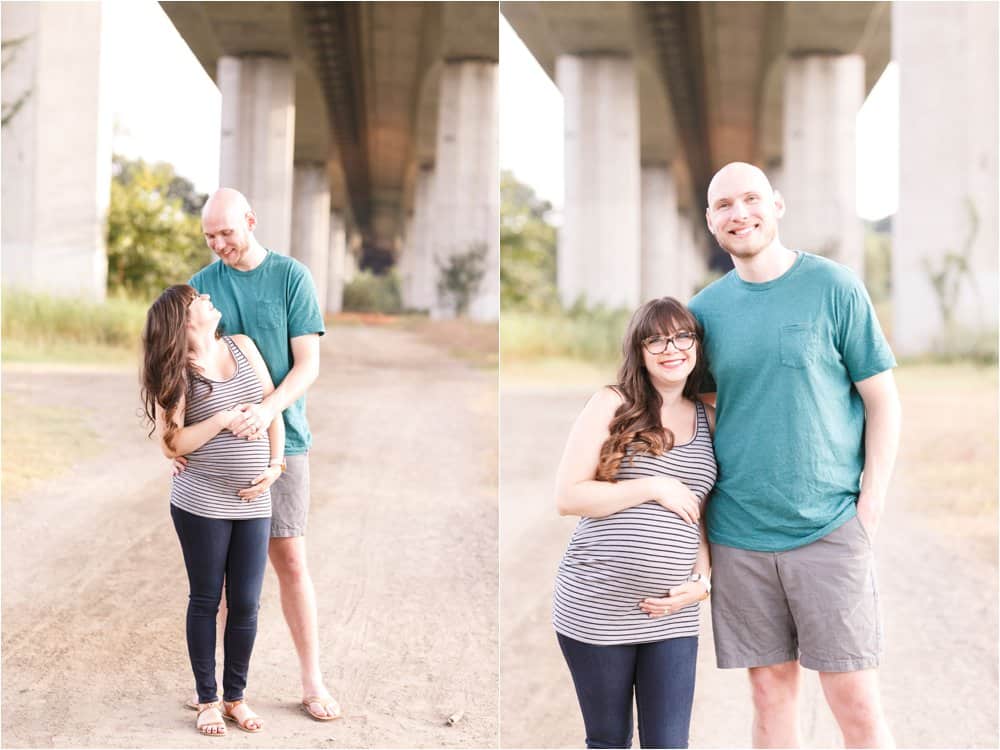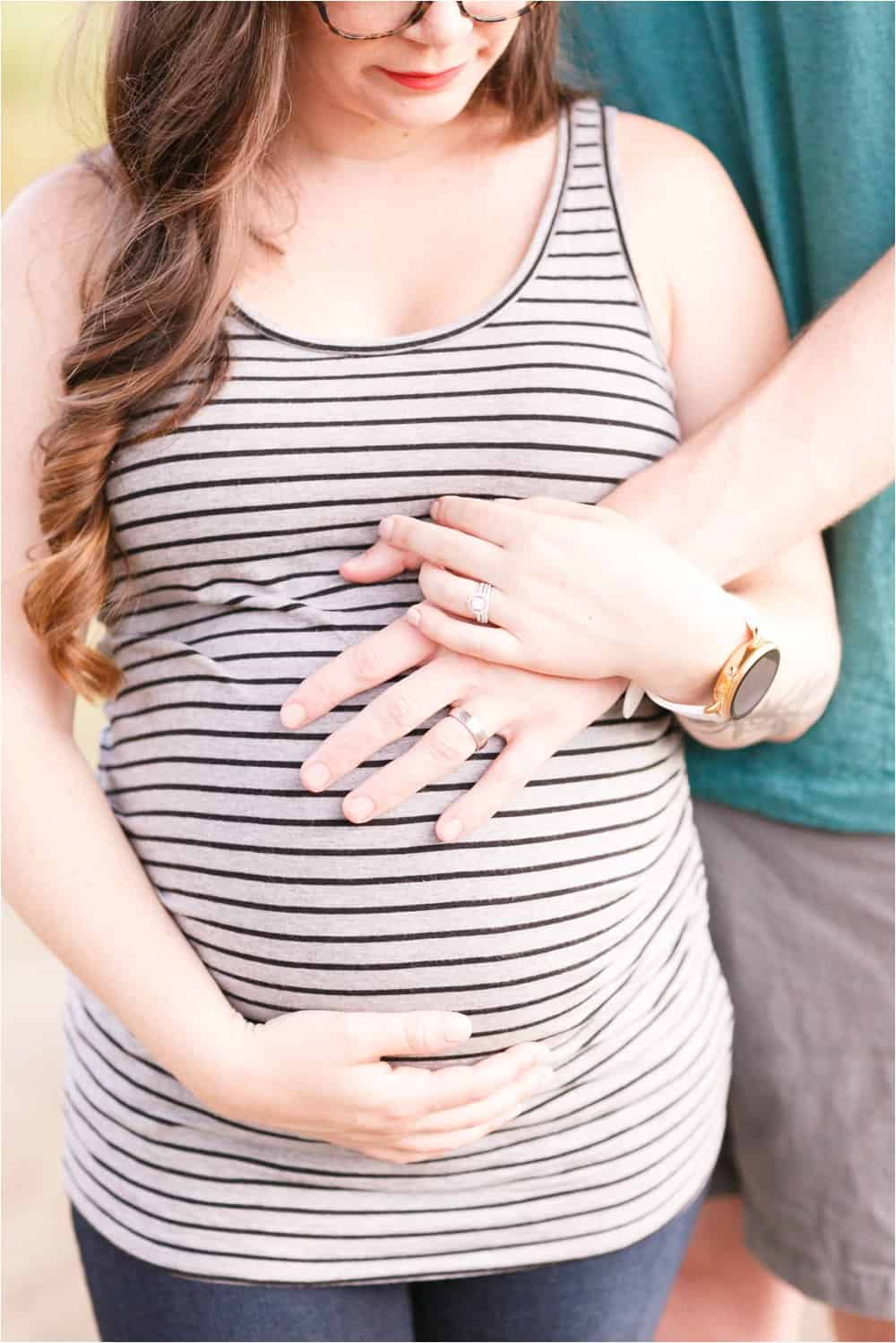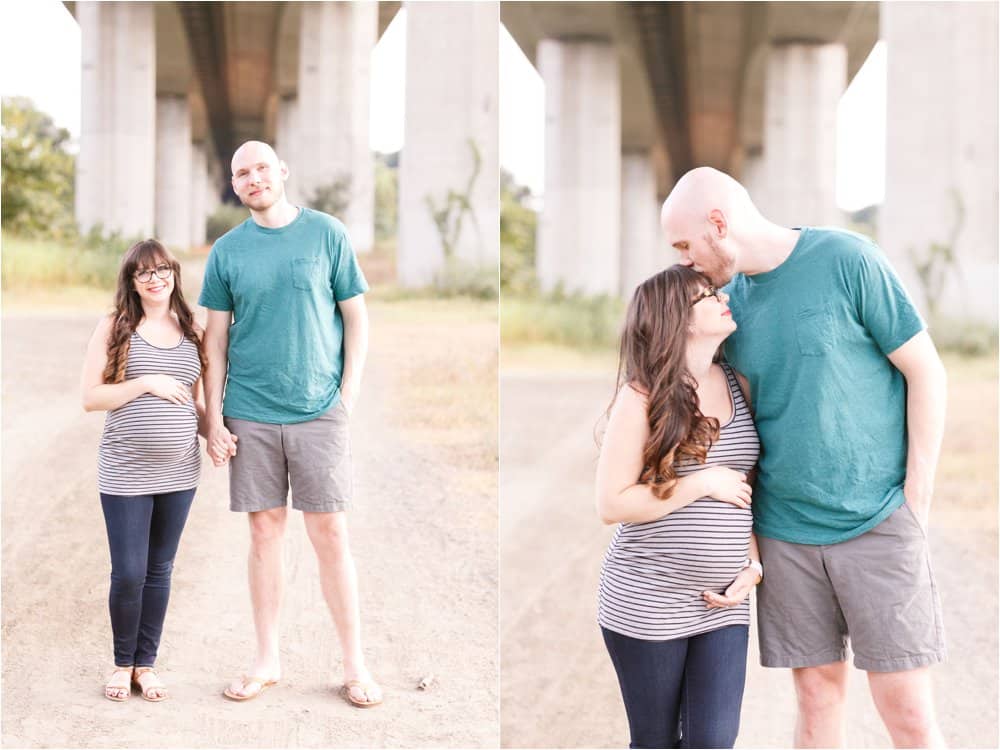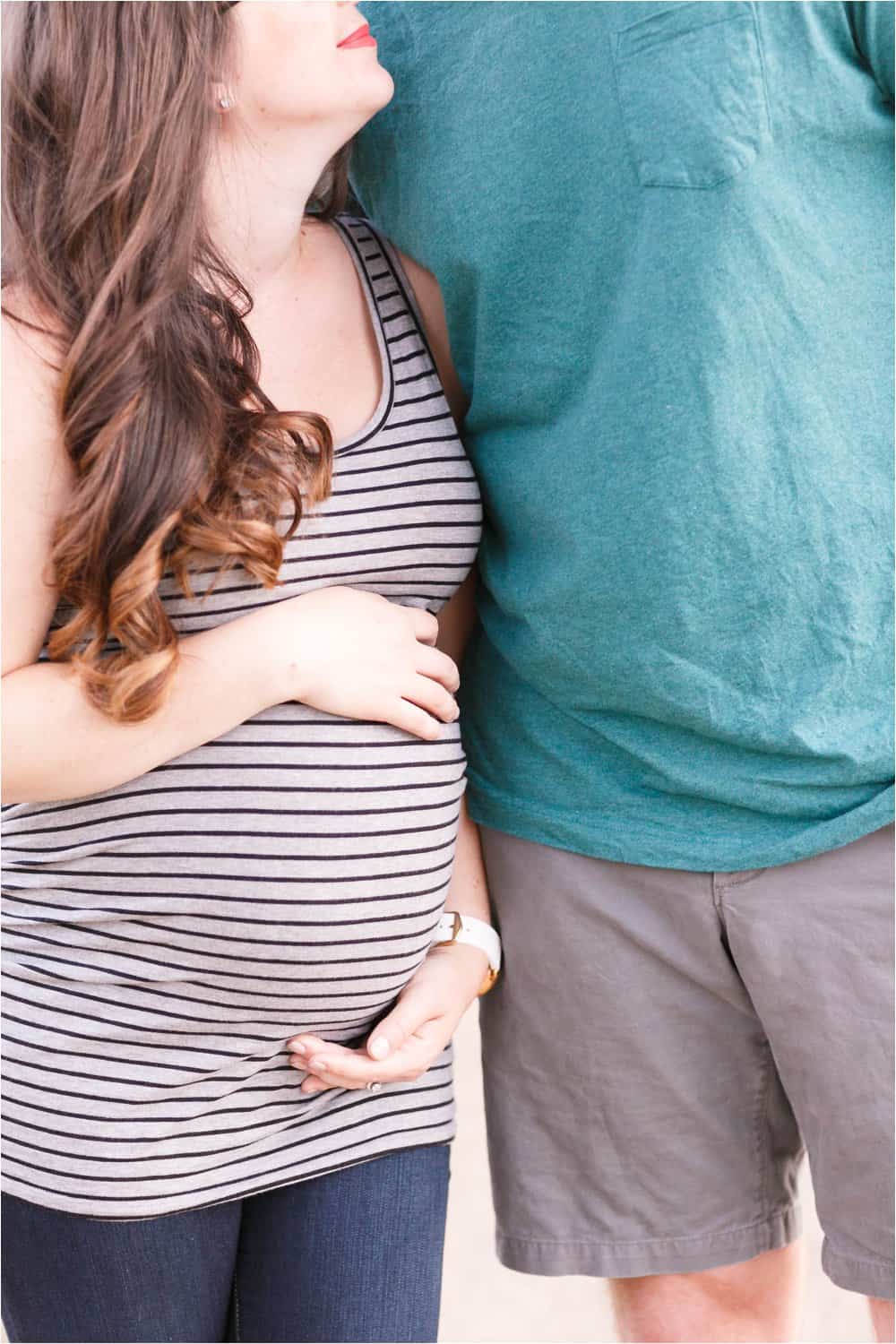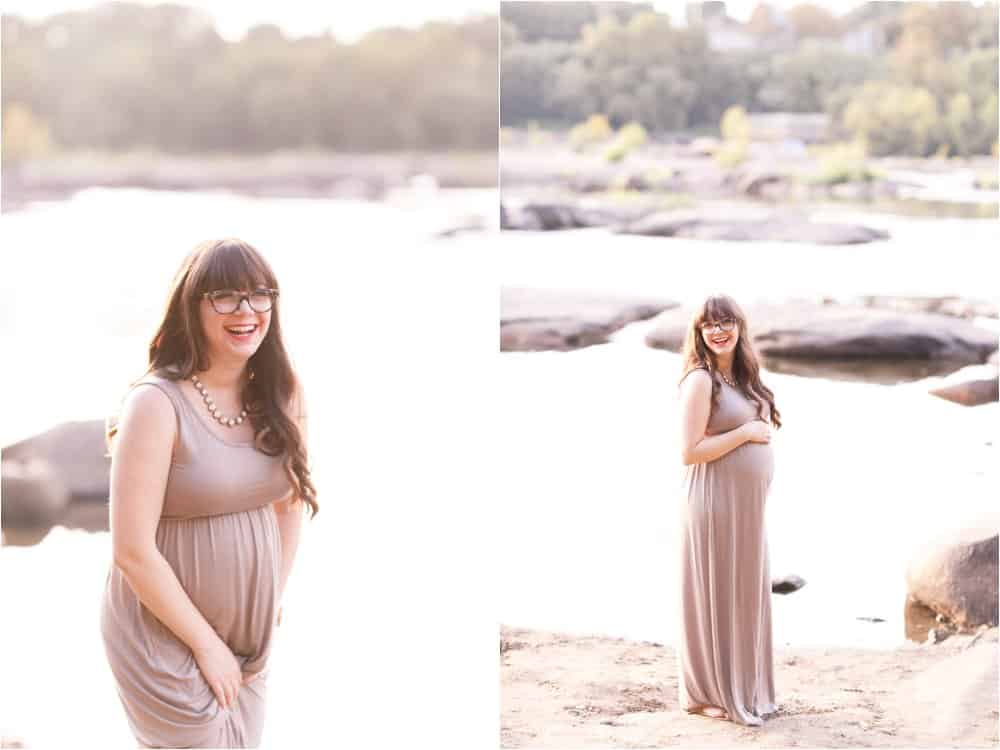 Work it, girl!!!! <3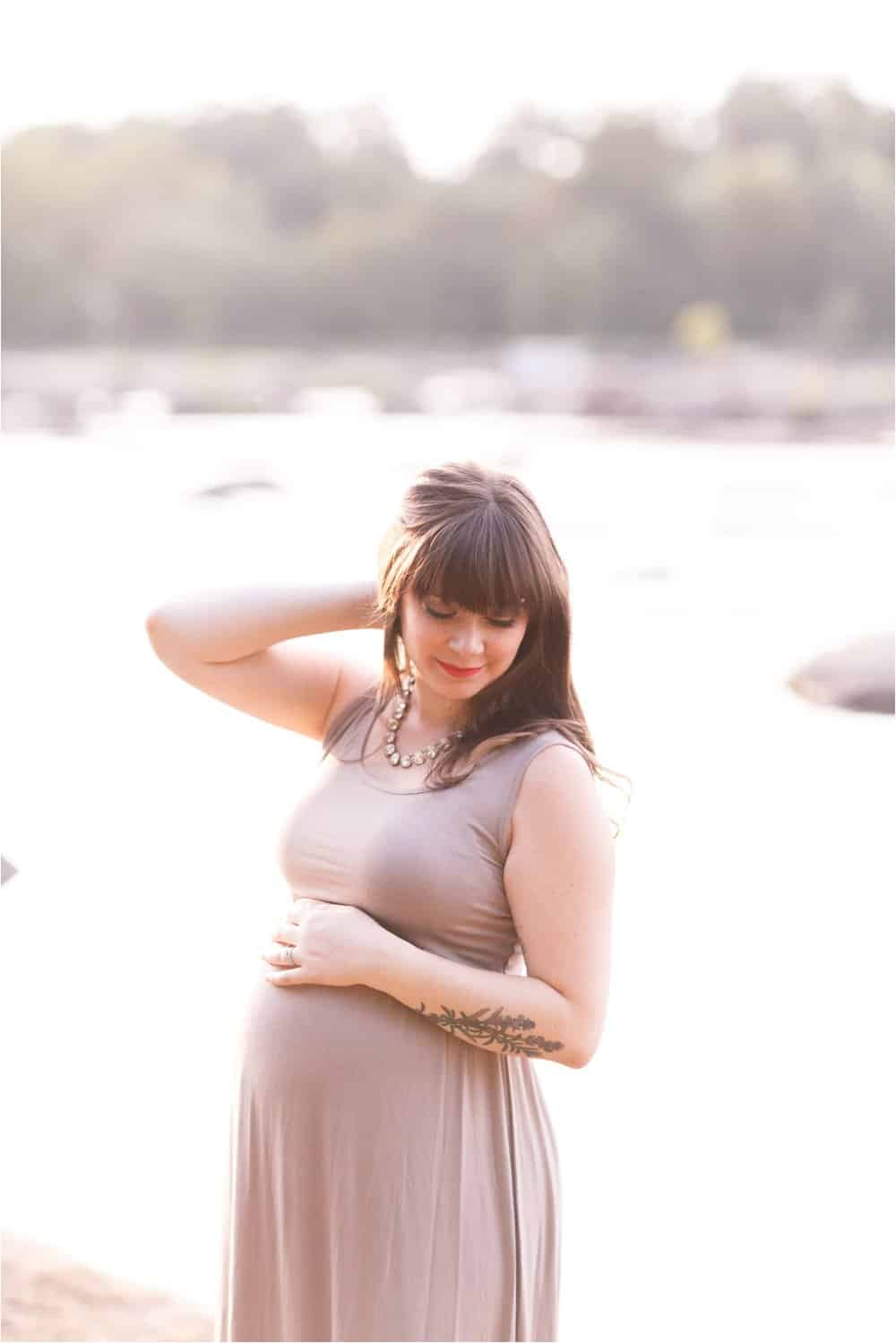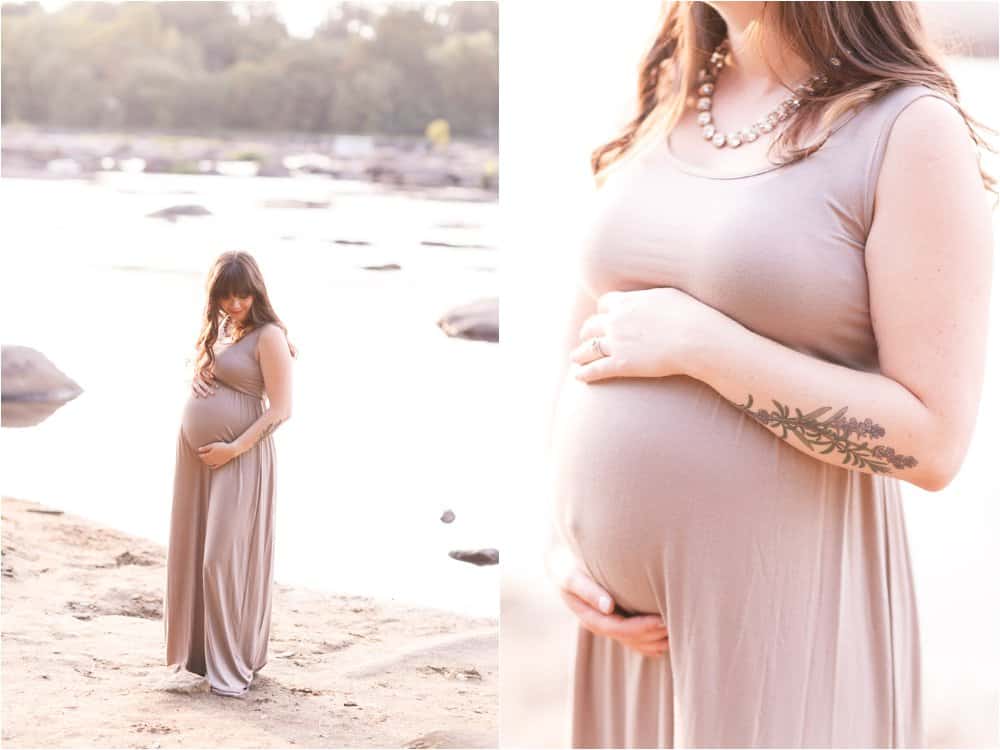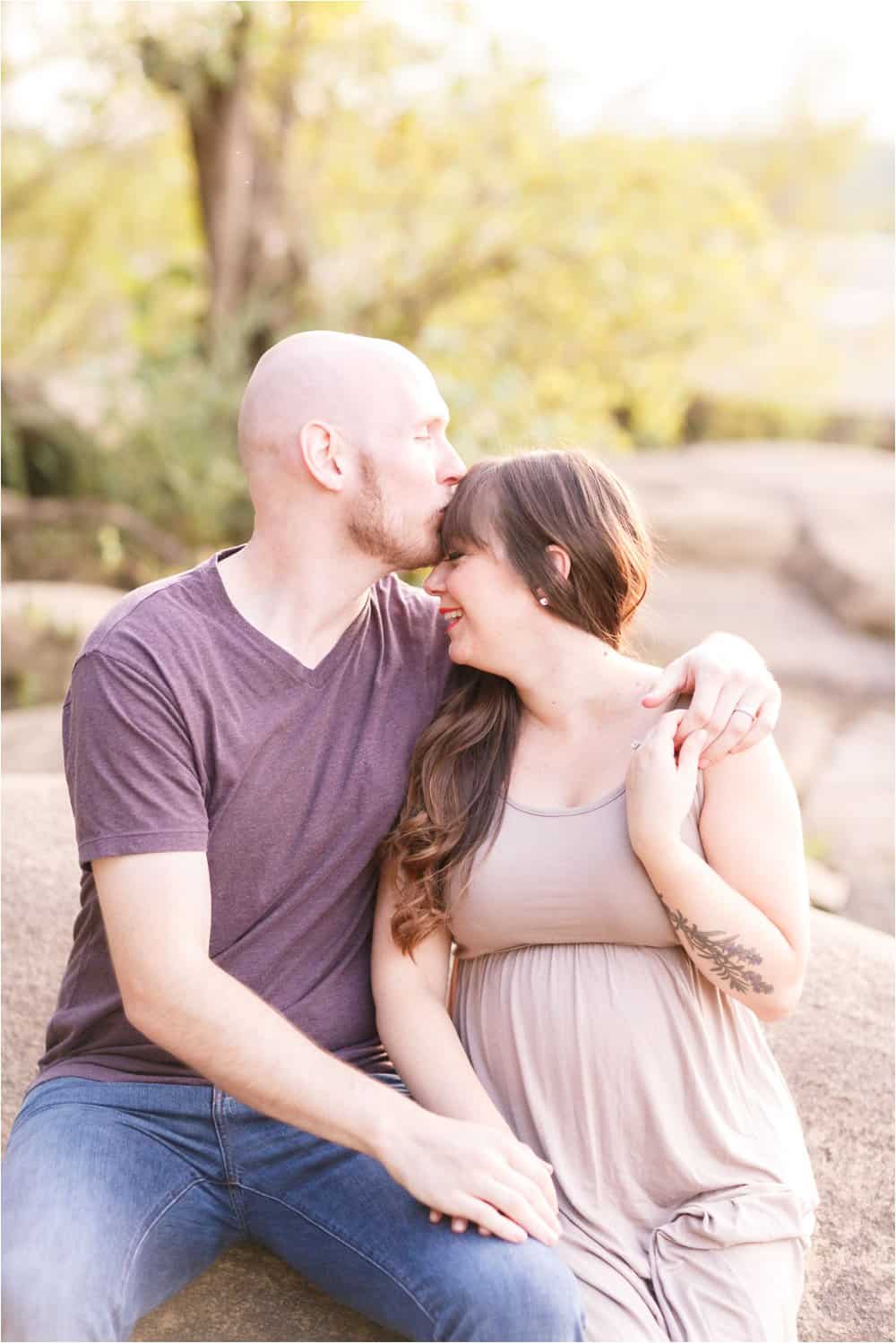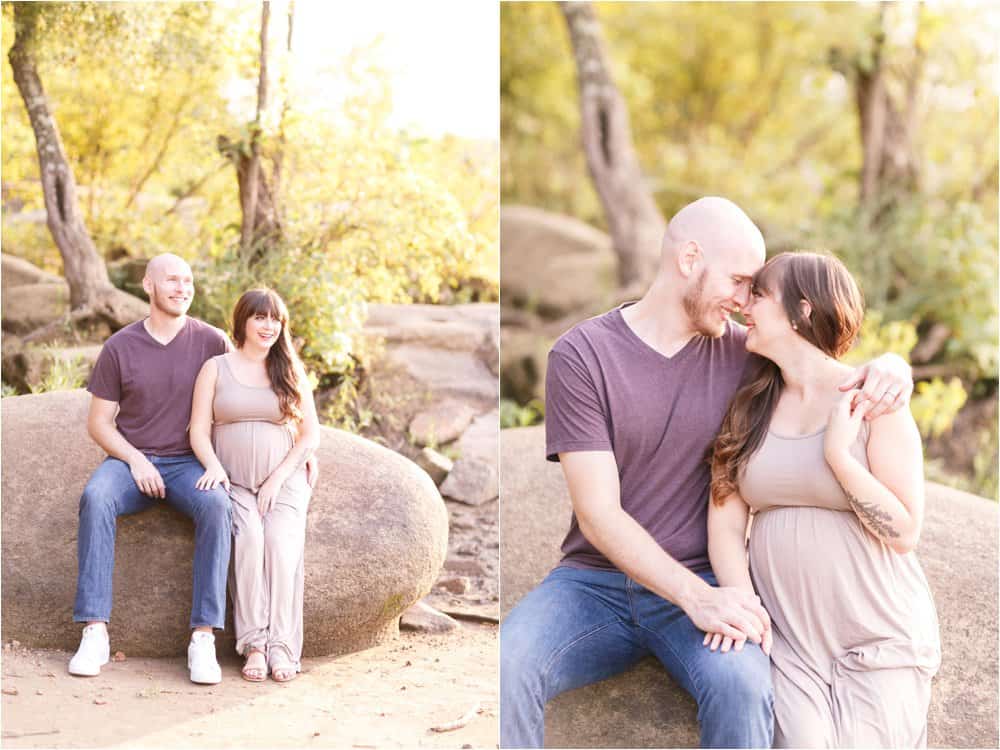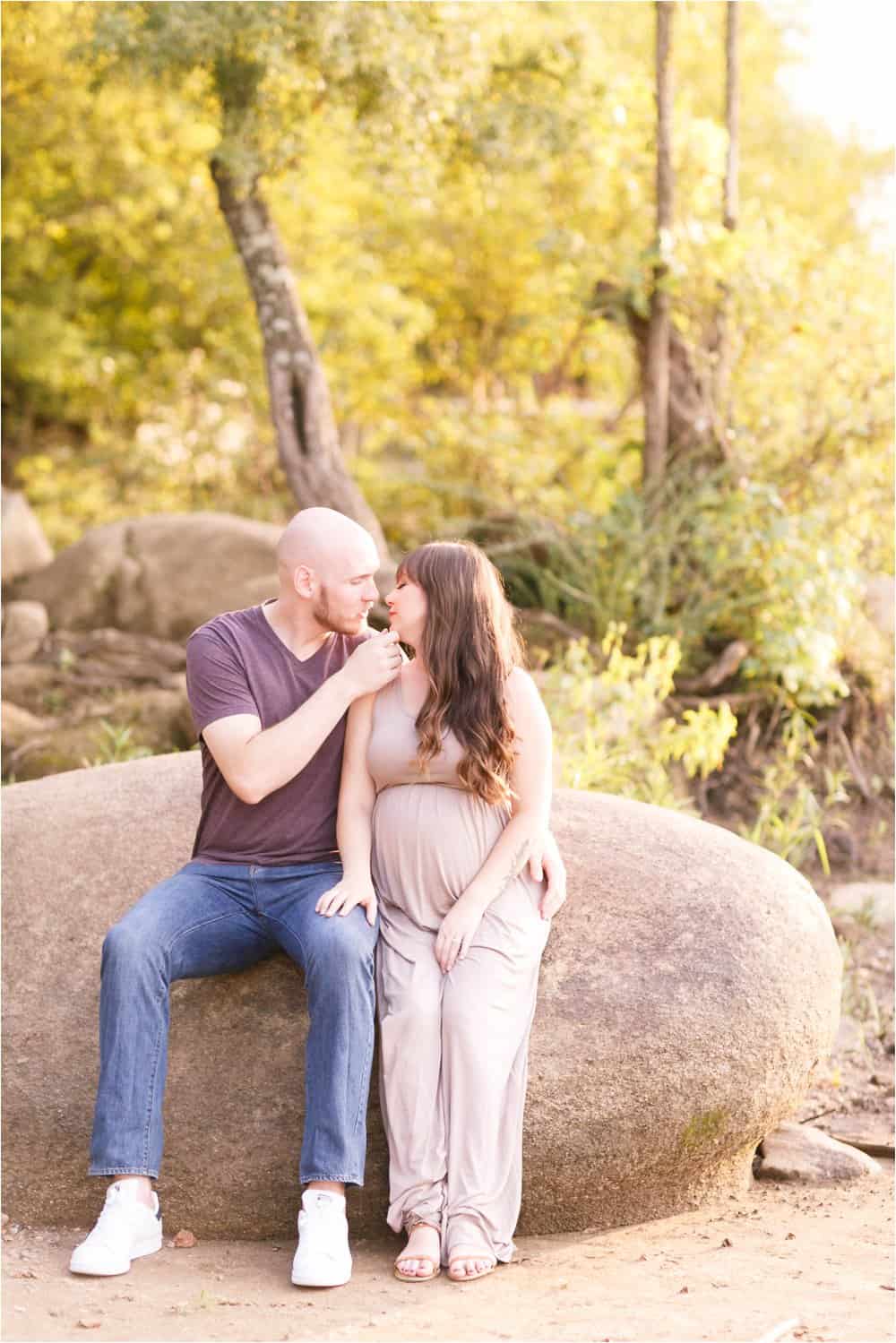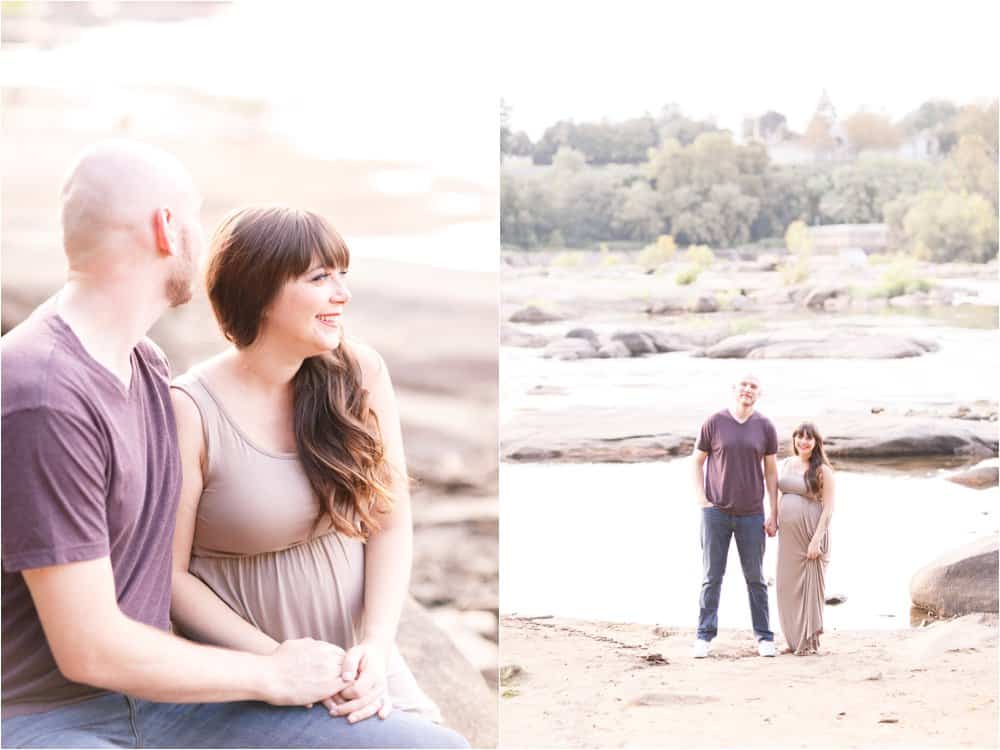 Cuties!!!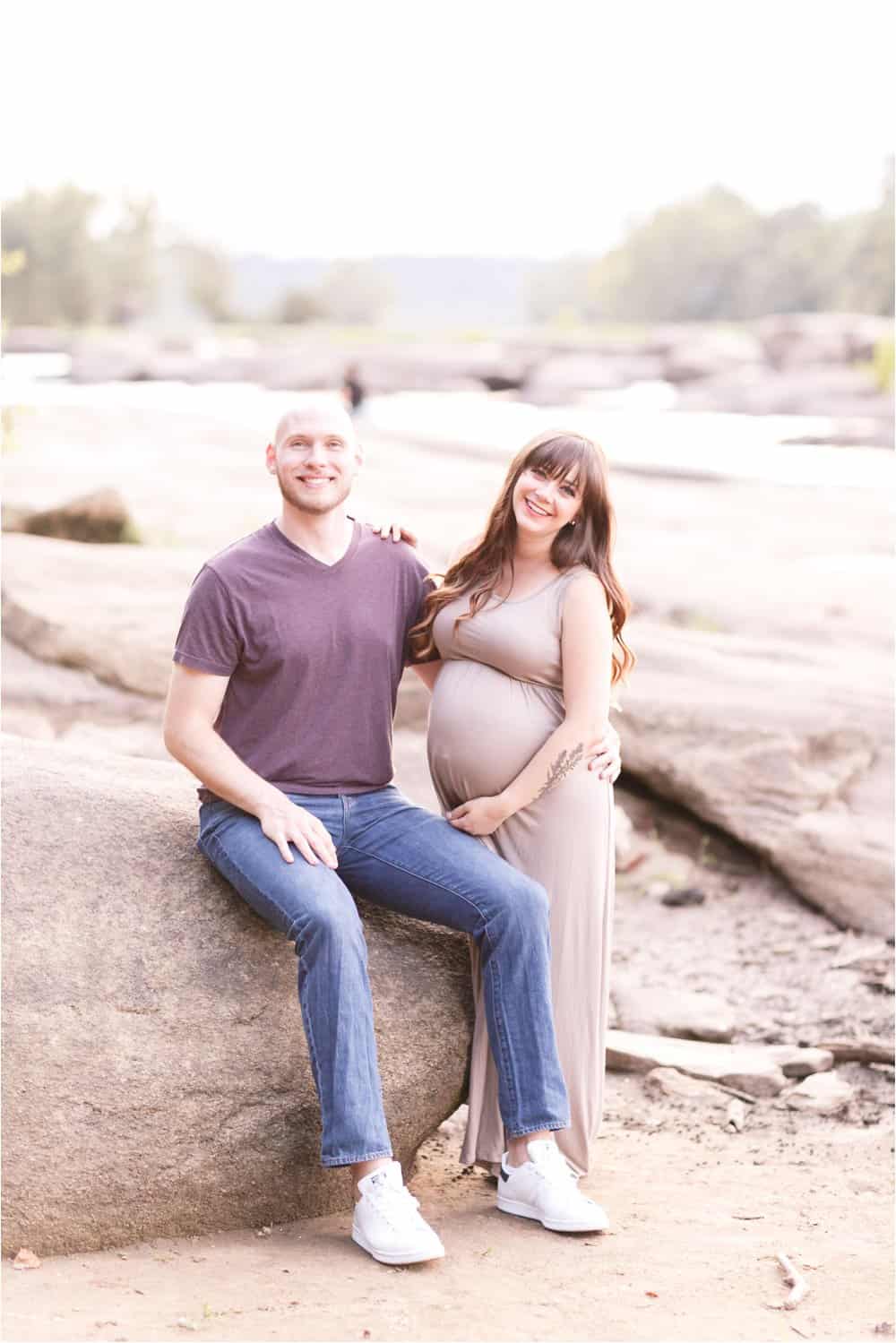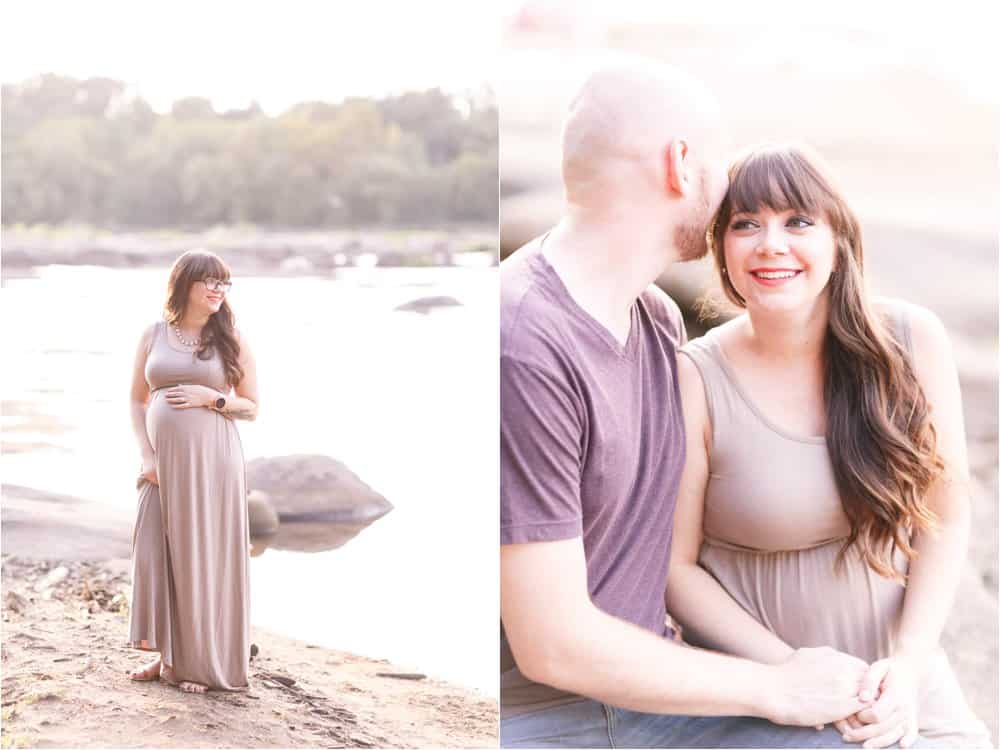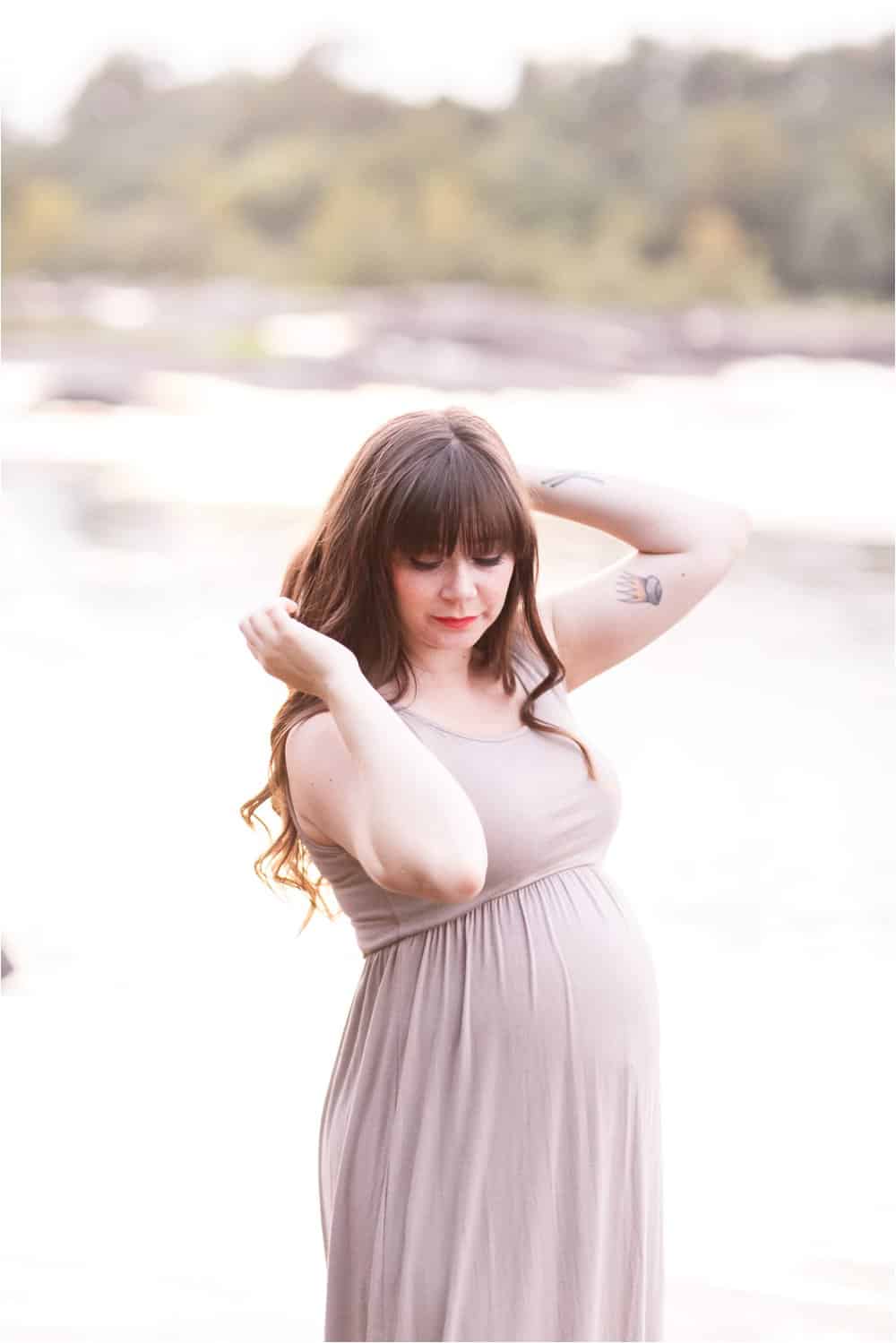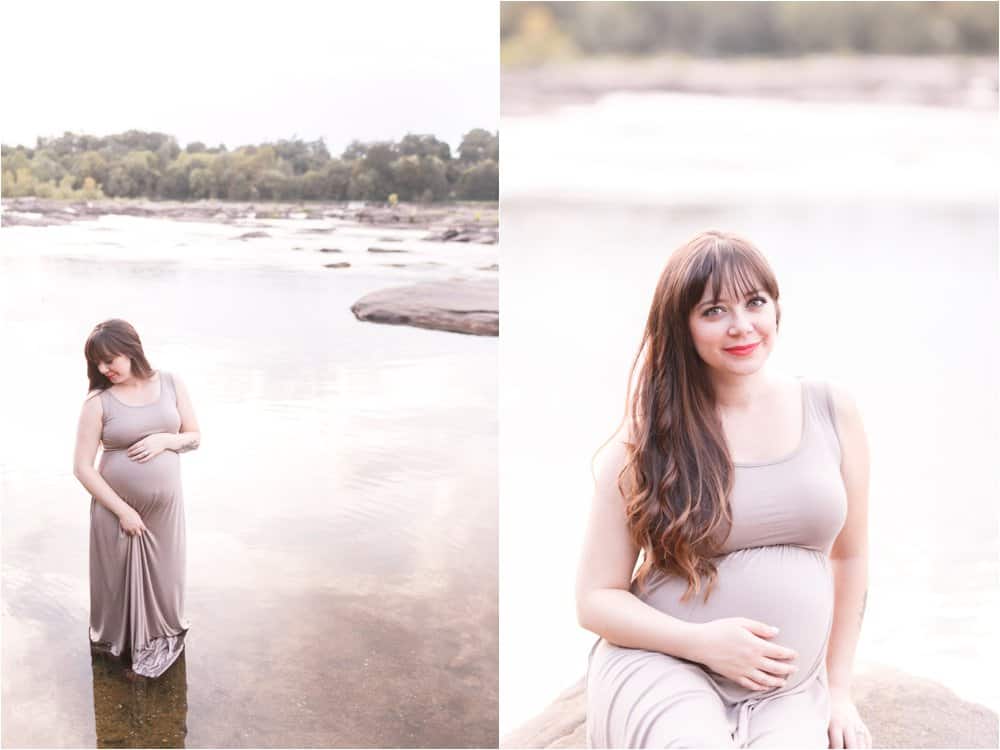 Mermaid Mama!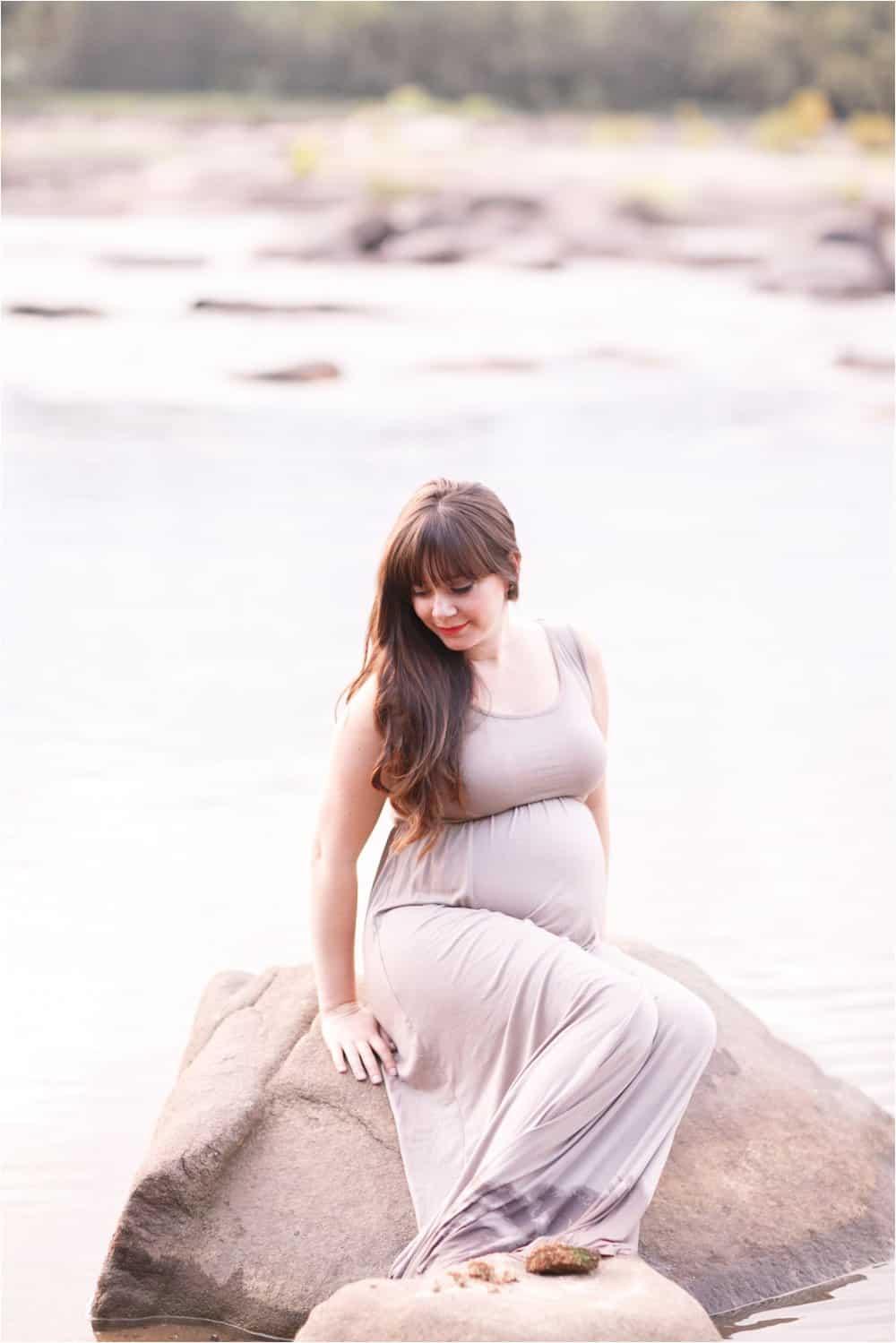 Megan made all my mermaid dreams come true!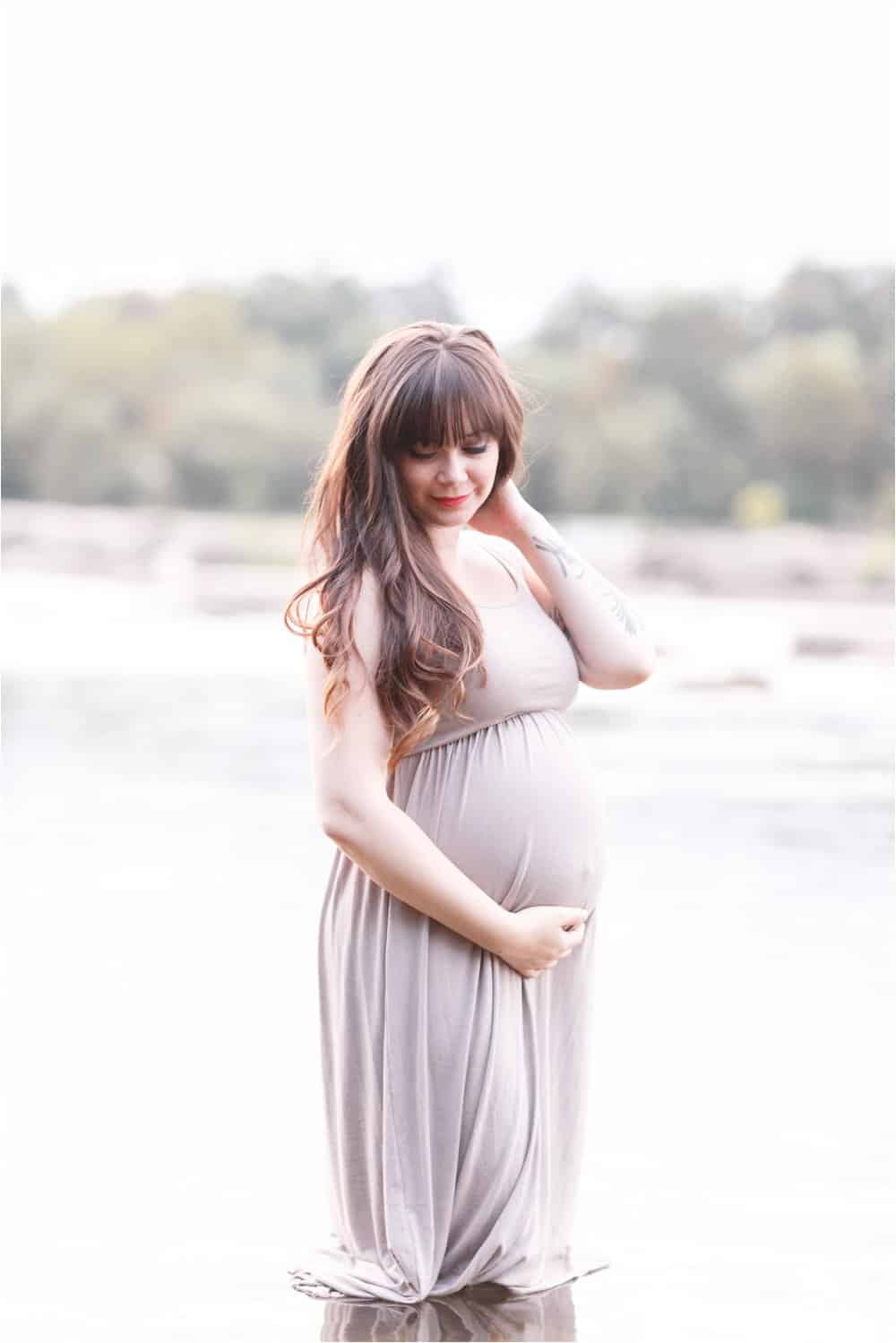 LOVEEEE!!! <3