Ahhh!!! This session was so special to me! Ashley is one of my closest and best friends. When she told me that she and Brian were having a baby, I was so excited for them! I couldn't believe it either! I always knew Ashley was going to be an amazing mom; she has such a heart for children! I was just in shock because I still don't feel like we're old enough to be in this stage of life. All of my friends are getting married and having babies. It's crazy! Heck! Even I'll be getting married soon! Weren't we all just 18?! Yikes! Time really does fly the older ya get! 
On Saturday afternoon, we got to celebrate Ashley and Brian's little bun in the oven at her baby shower! EEE!!! Then I had the honor of photographing these two! It was such a blast! Ashley and Brian live in NC so I don't get to see them often, but when I do I sure do cherish those moments! We had so much fun during their session. And doesn't Ashley look positively glowing?! Such a babe! 
I'm so happy for my best friend and her husband! Gah!!! I also can't wait to have this awesome lady stand by my side at our wedding too! So many fun things! Enjoy my many favorites from their session! I love these guys and cannot wait to meet sweet baby, Sadie Kate!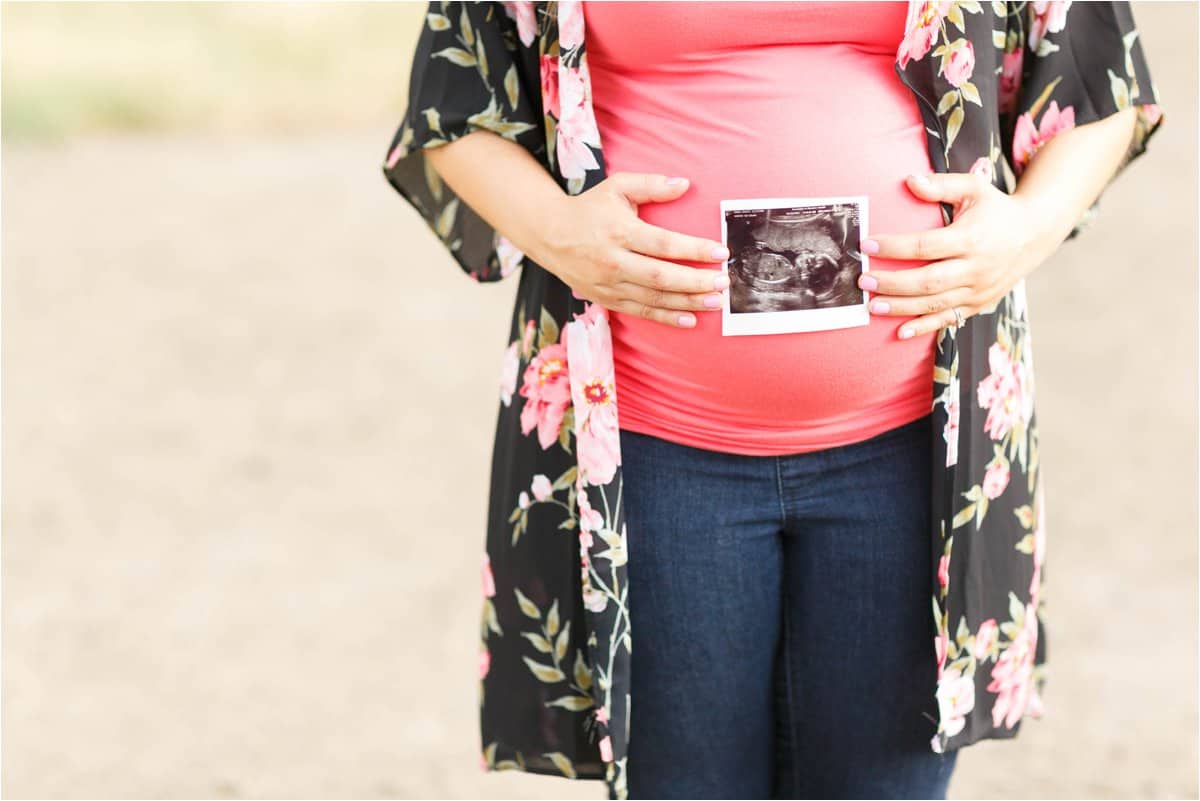 Such cuties!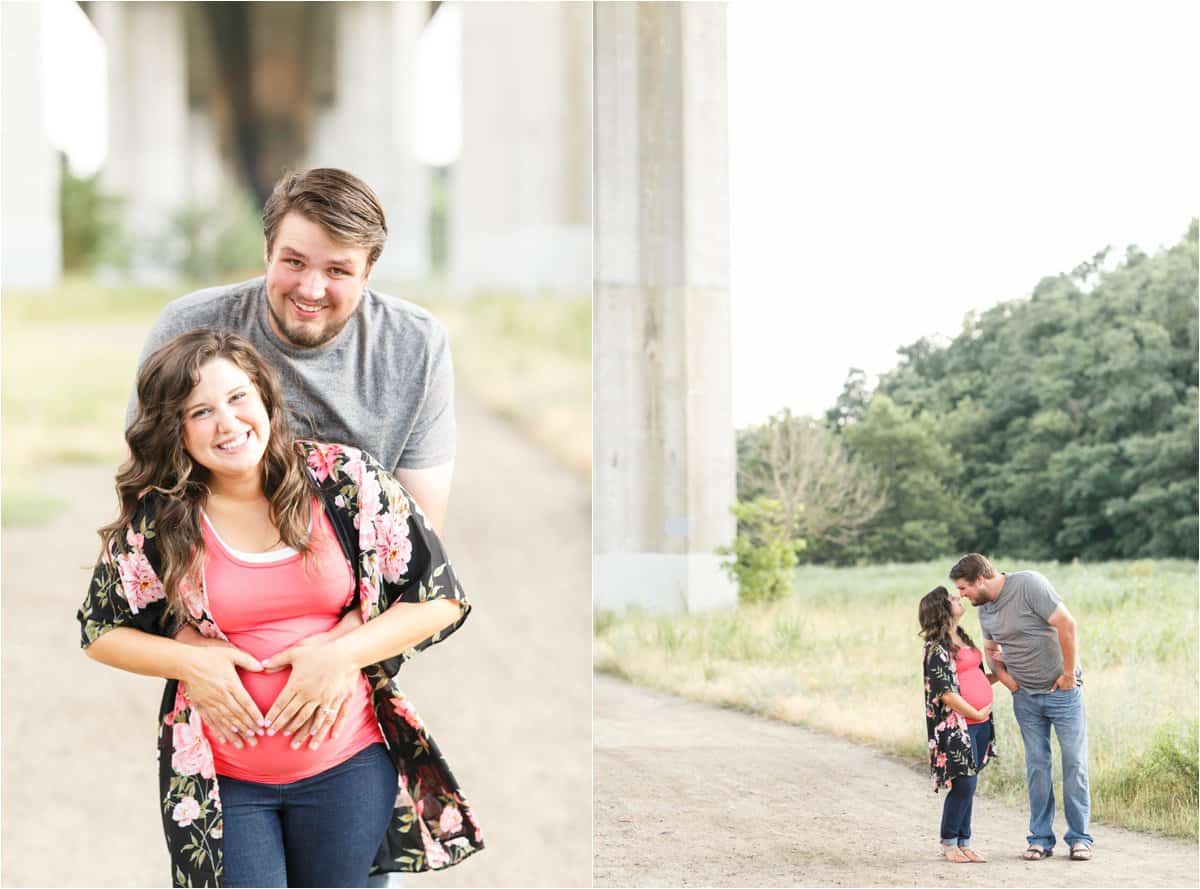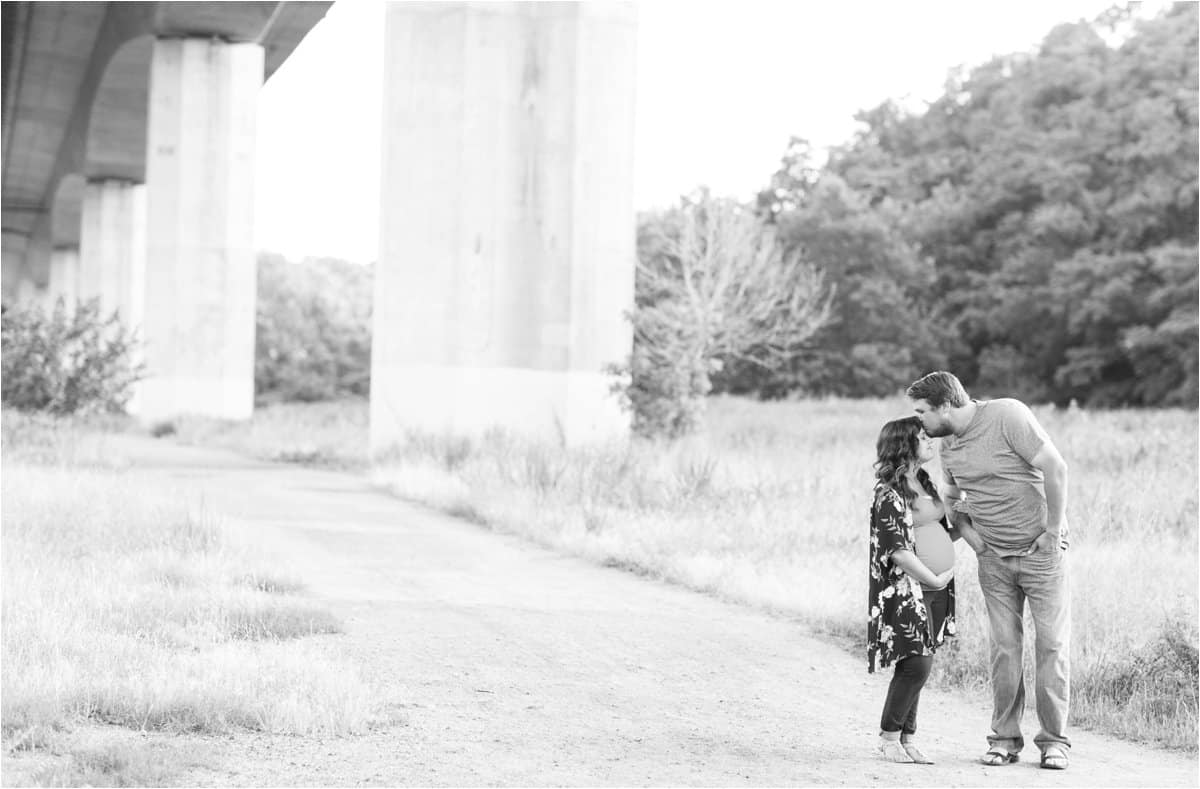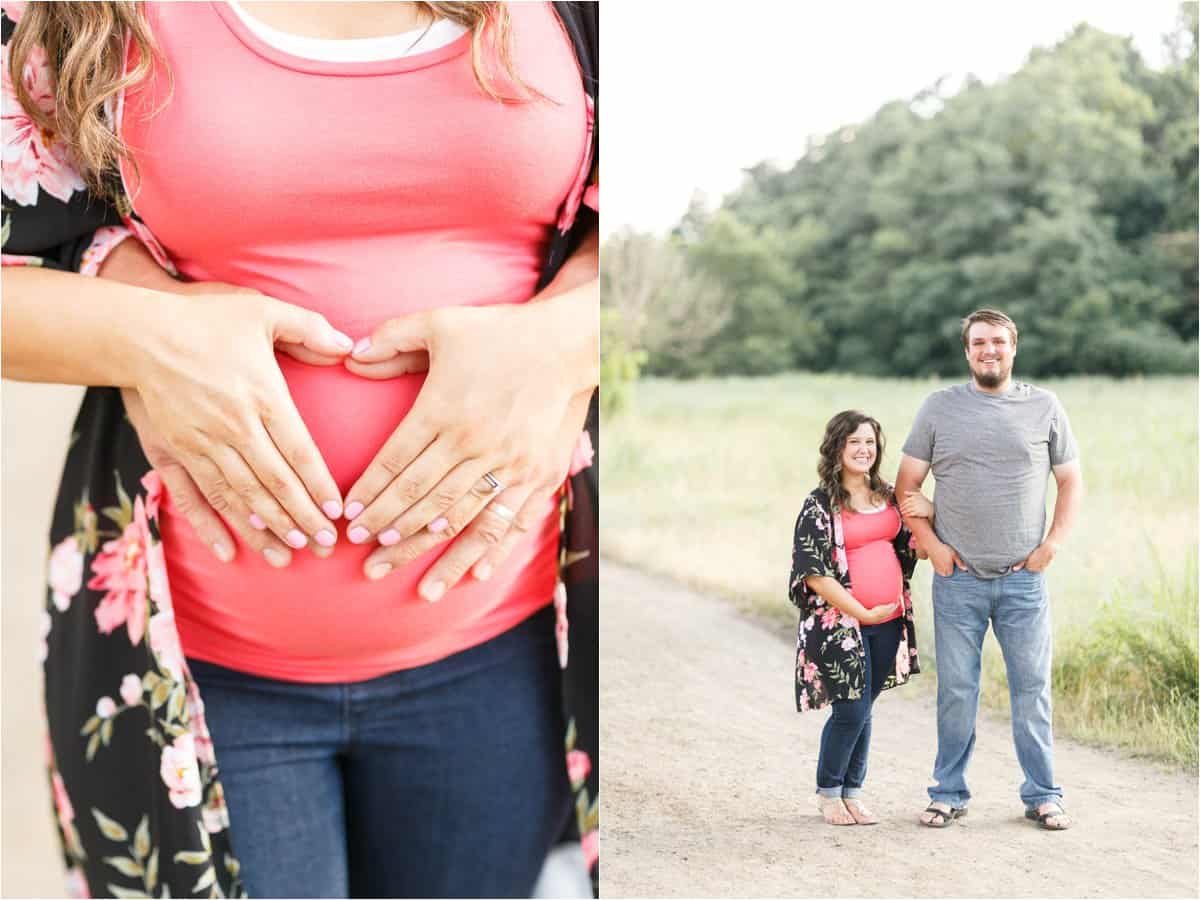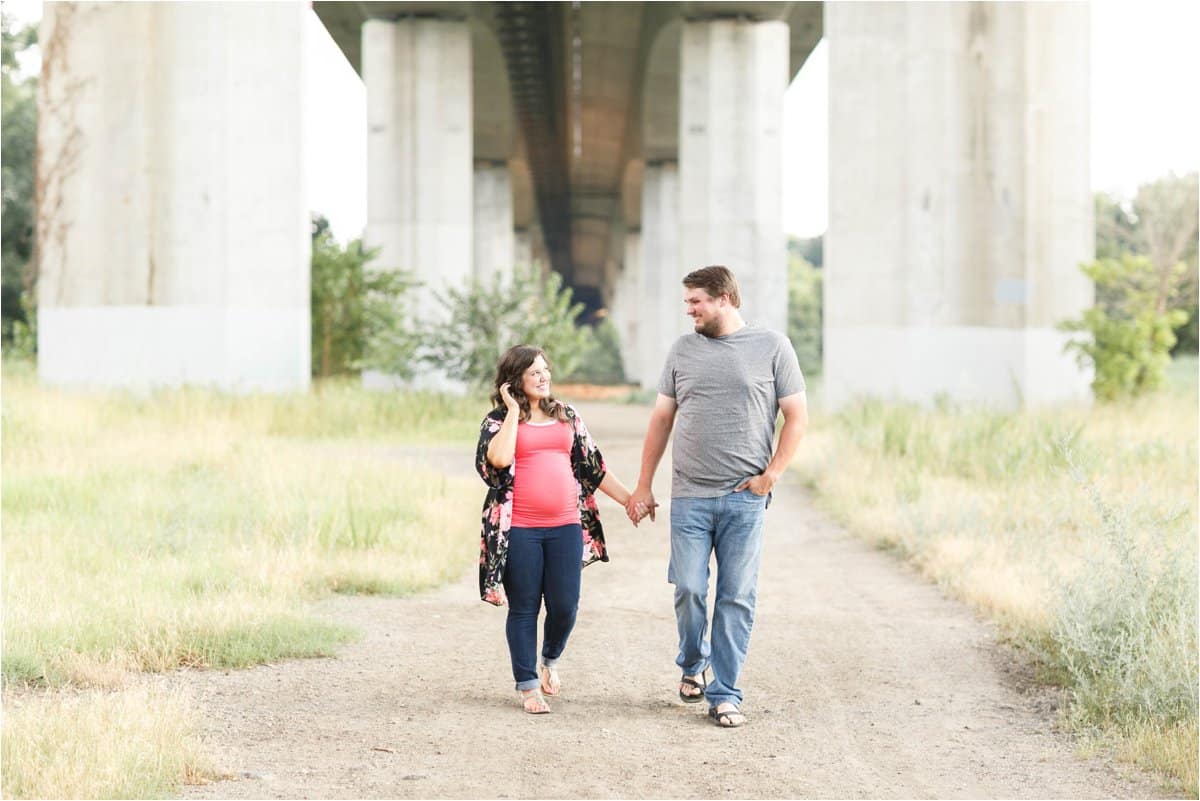 I love how my sweet pregnant friend appeases my photography needs and gets into the tall grass all in the name of photography! 🙂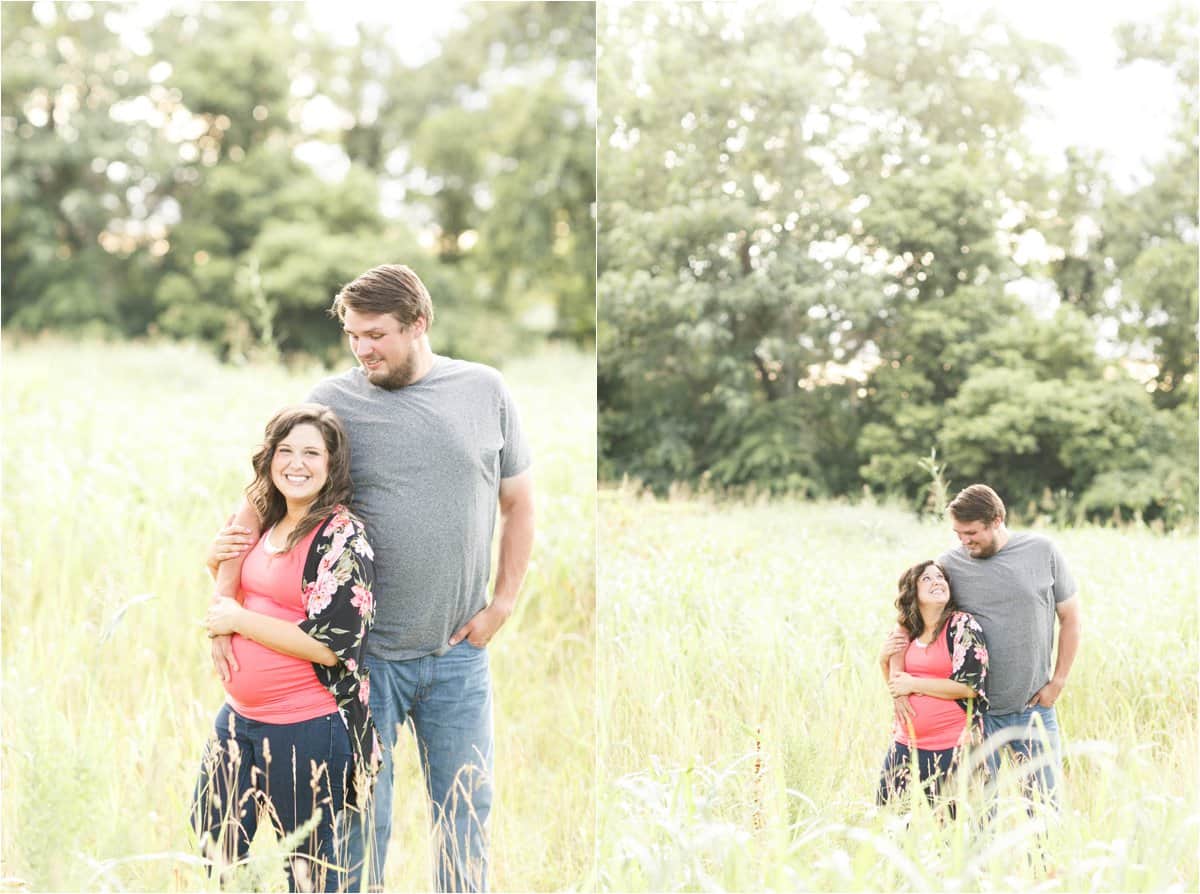 This is a FAVORITE!!!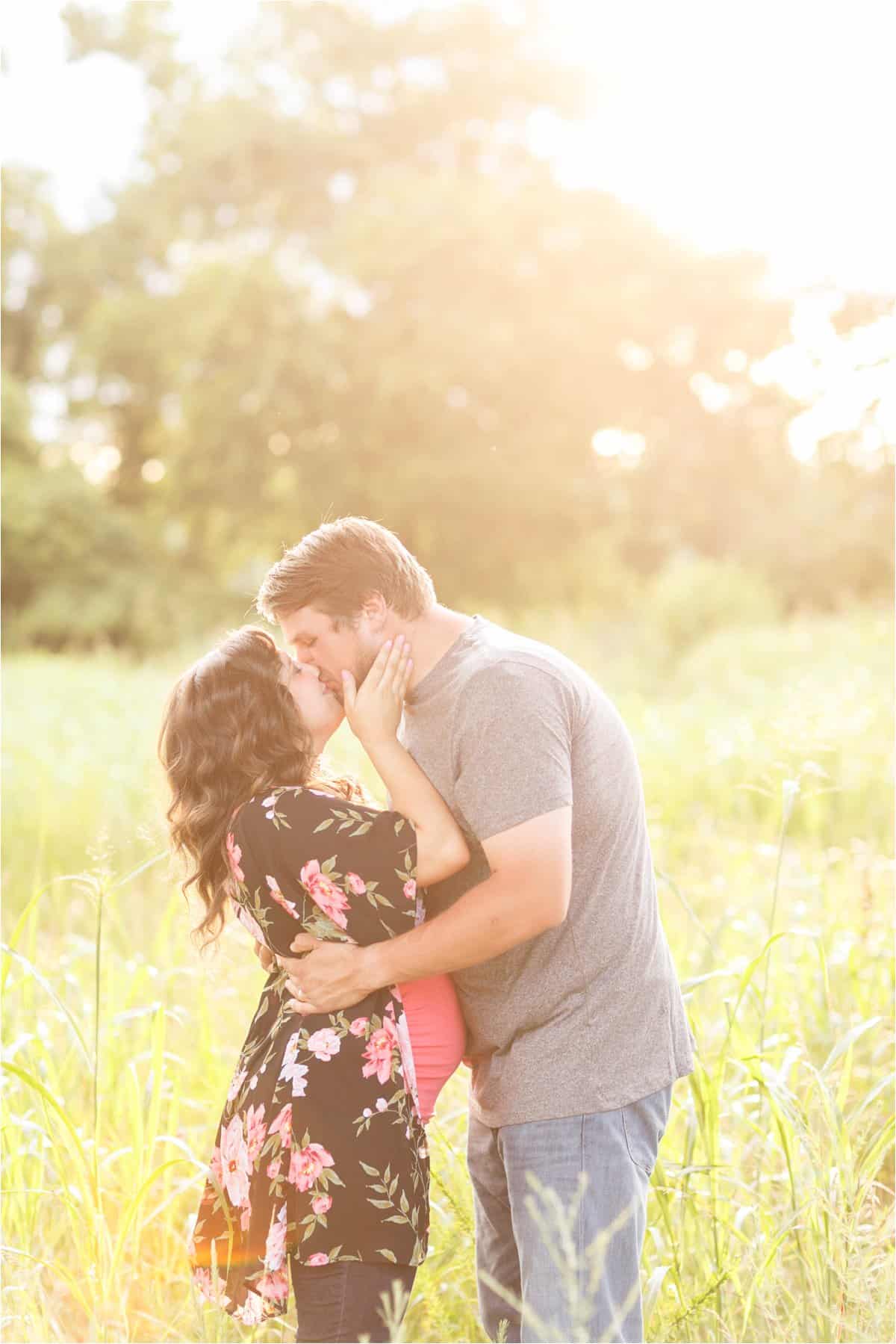 GAH!!!! Isn't my best friend beautiful?!?!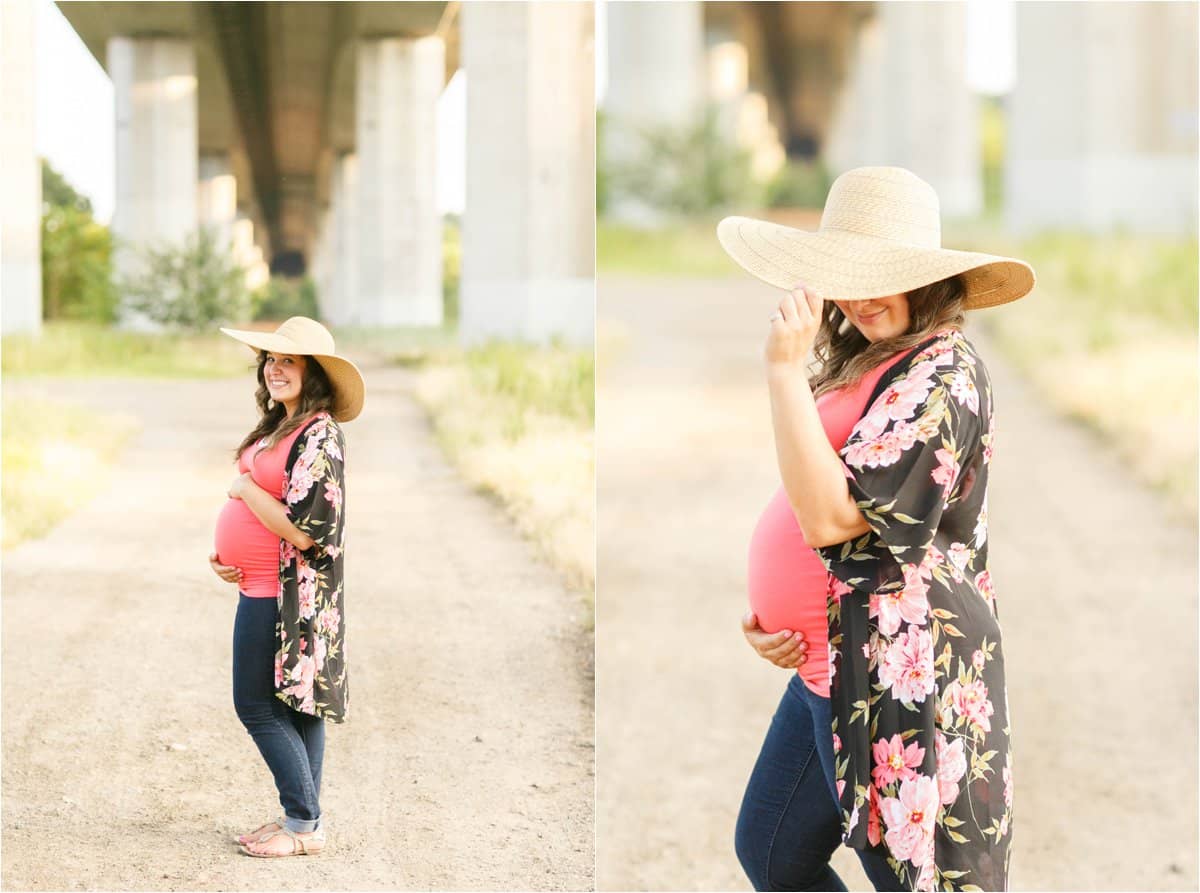 This is another favorite! I love the colors and how sweet Ashley's expression is!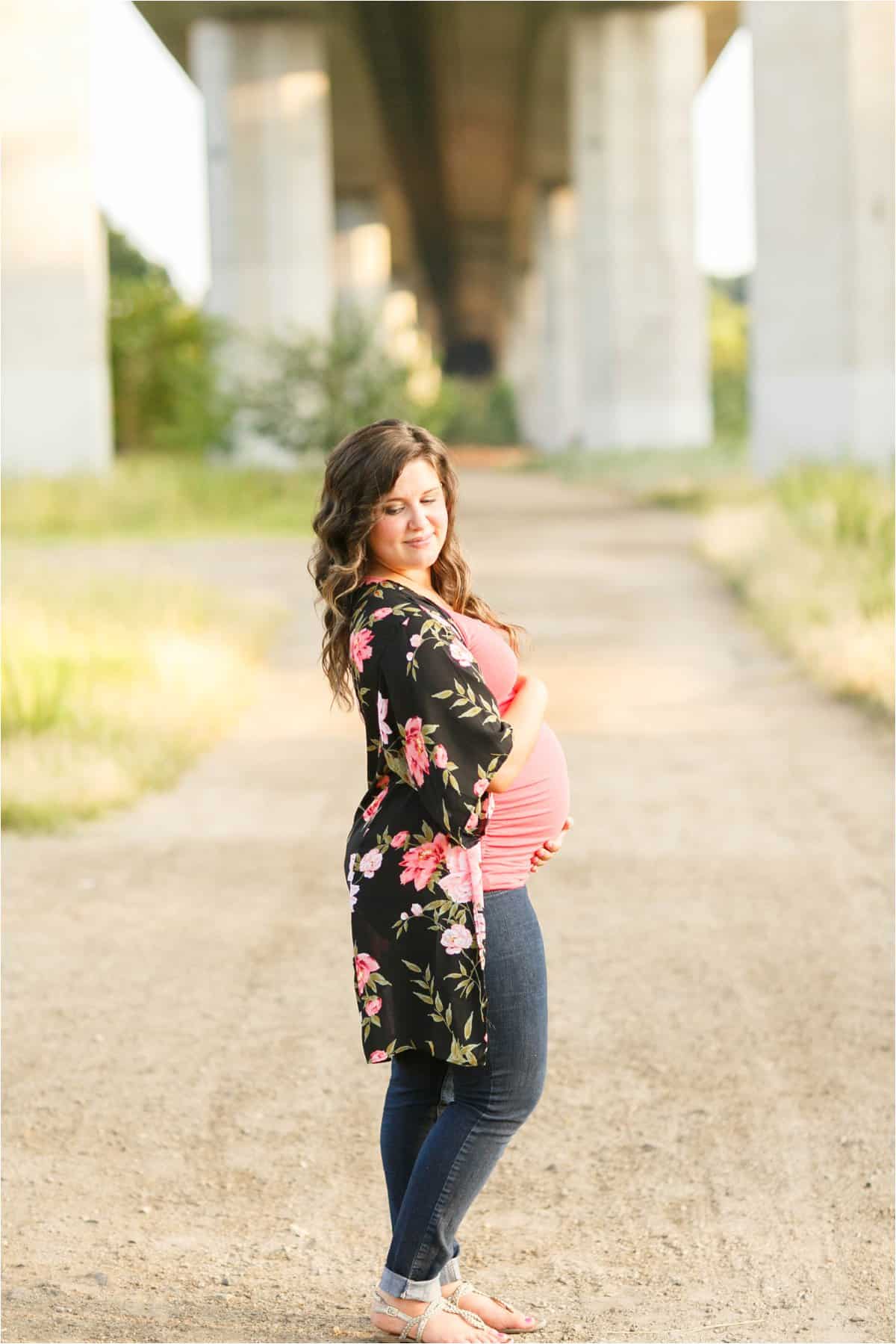 Look at those itty bitty baby shoes!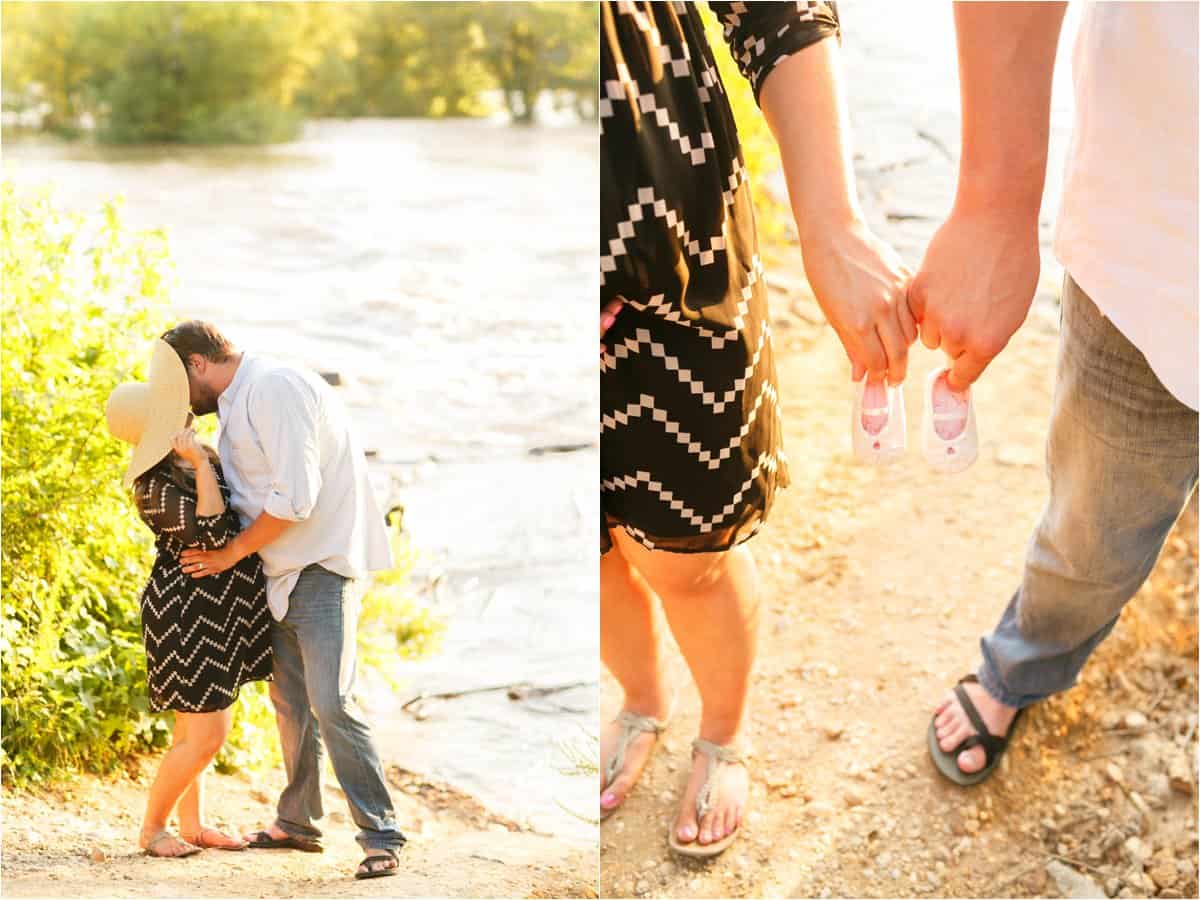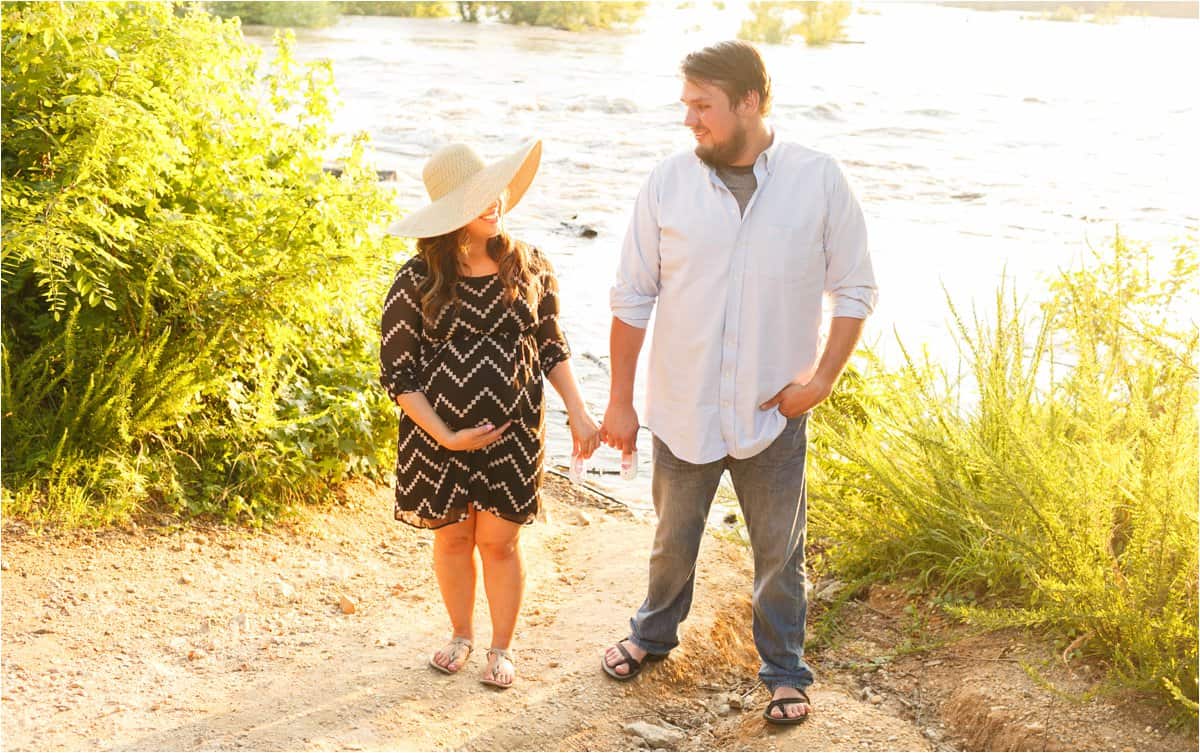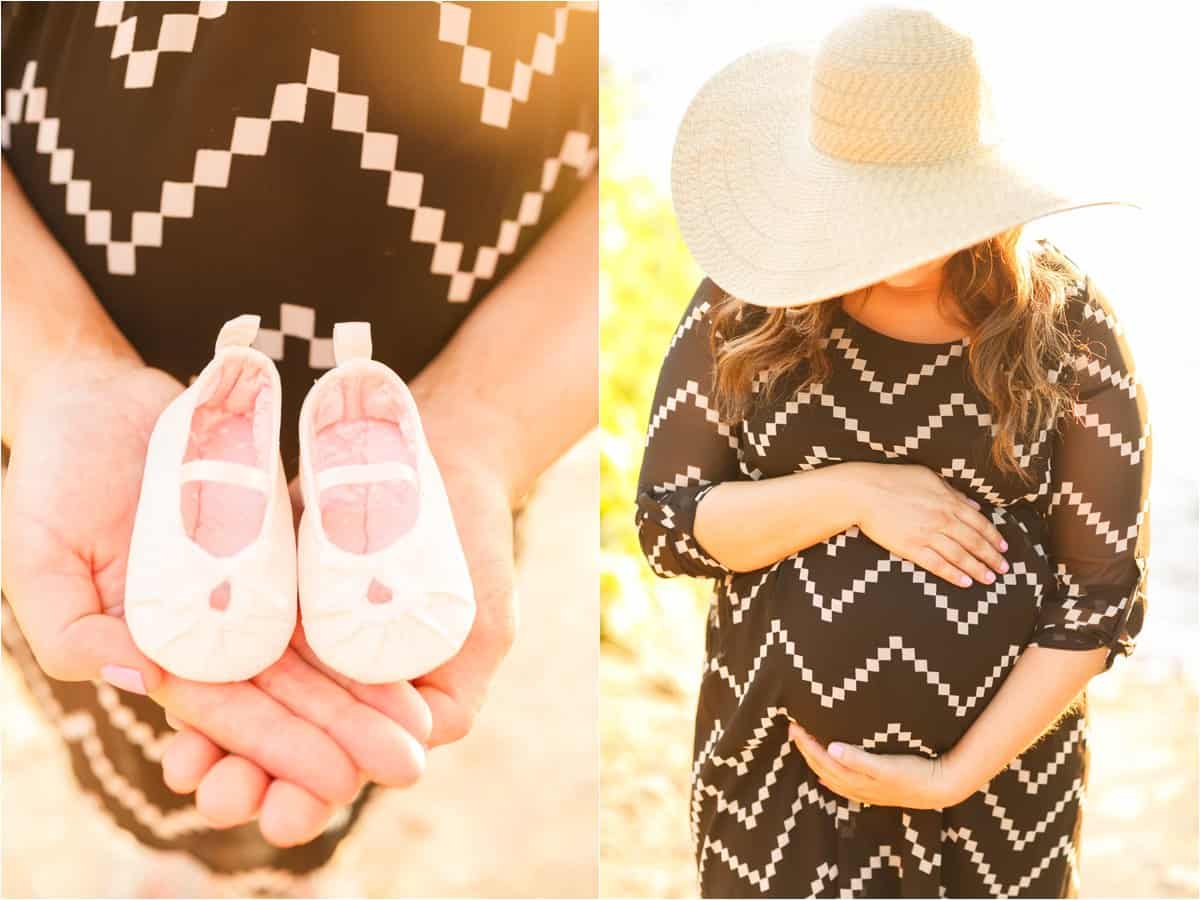 Gorgeous! Such a beautiful shining light!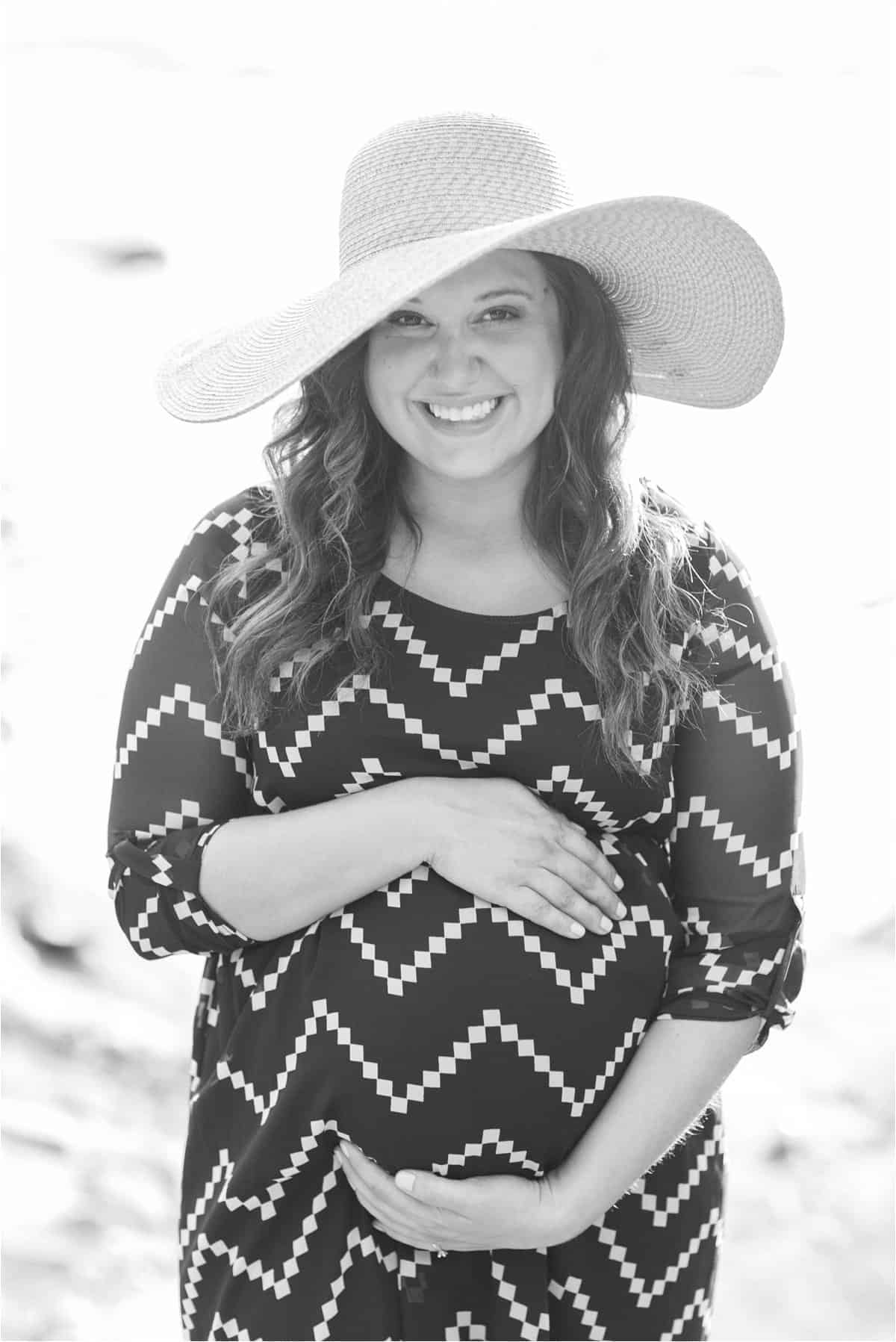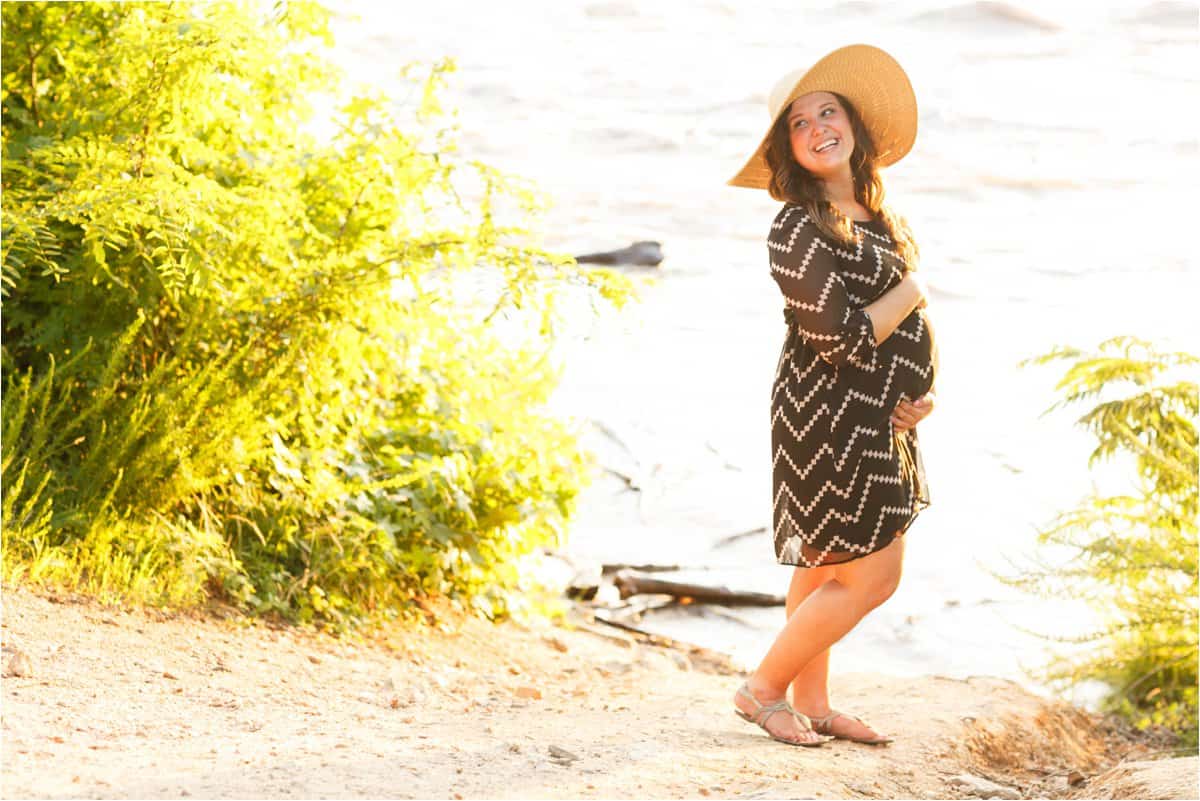 LOVE this name!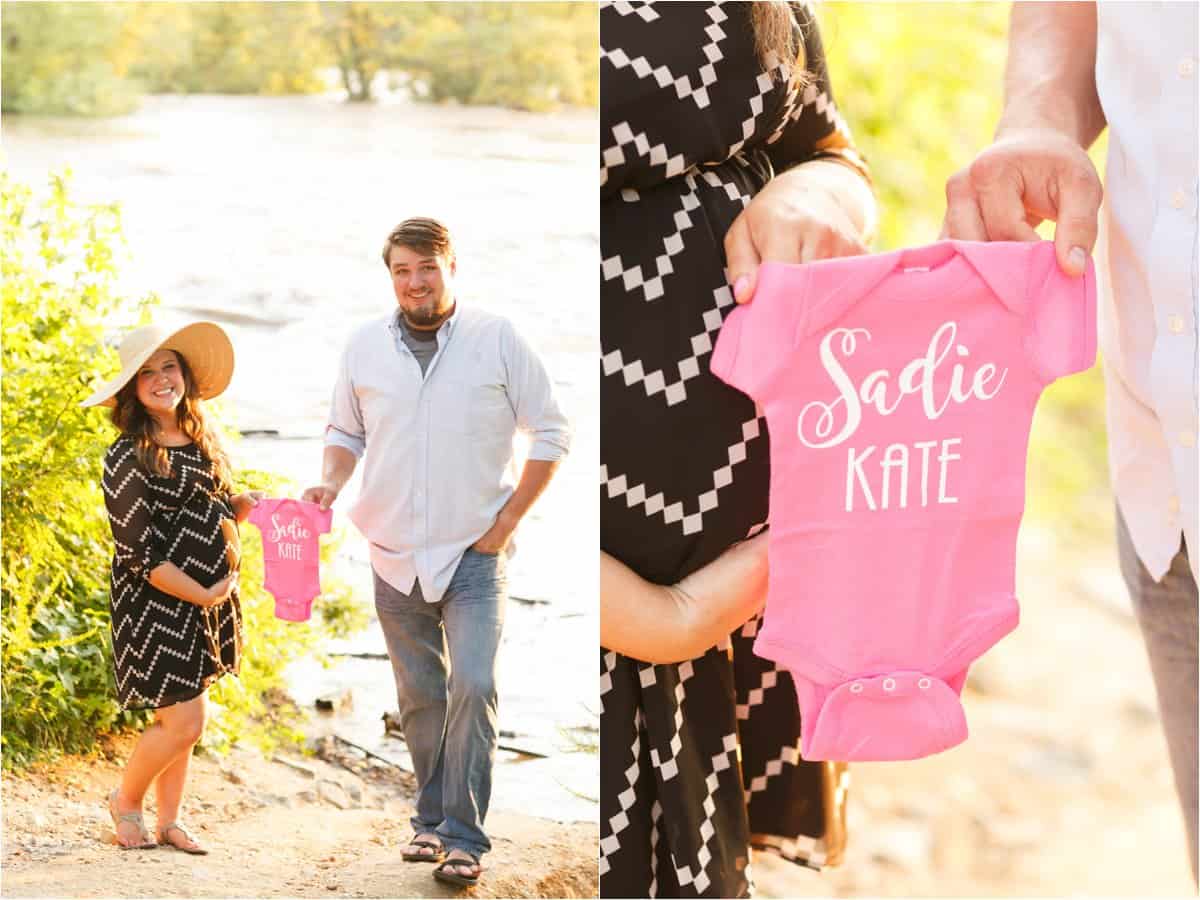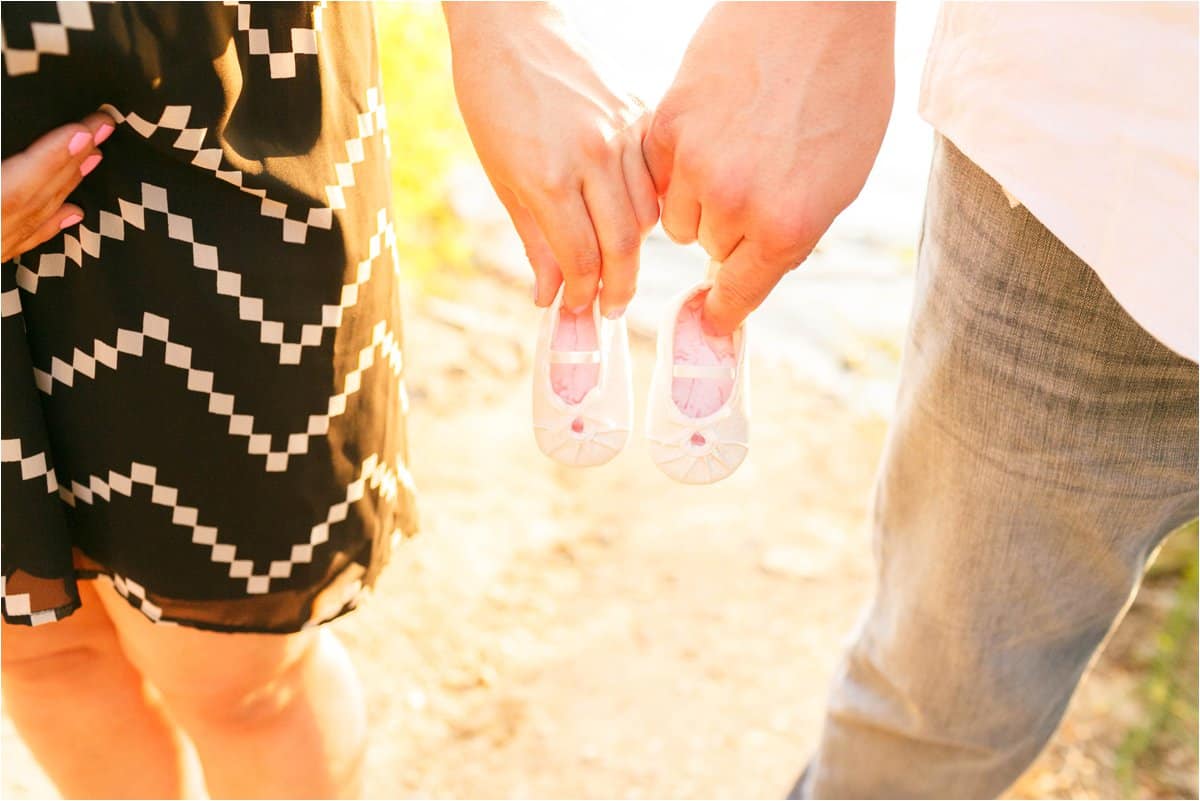 The water was SO high during their shoot! We were planning on getting on the rocks, but they were covered by the rapids! This was a good replacement! 🙂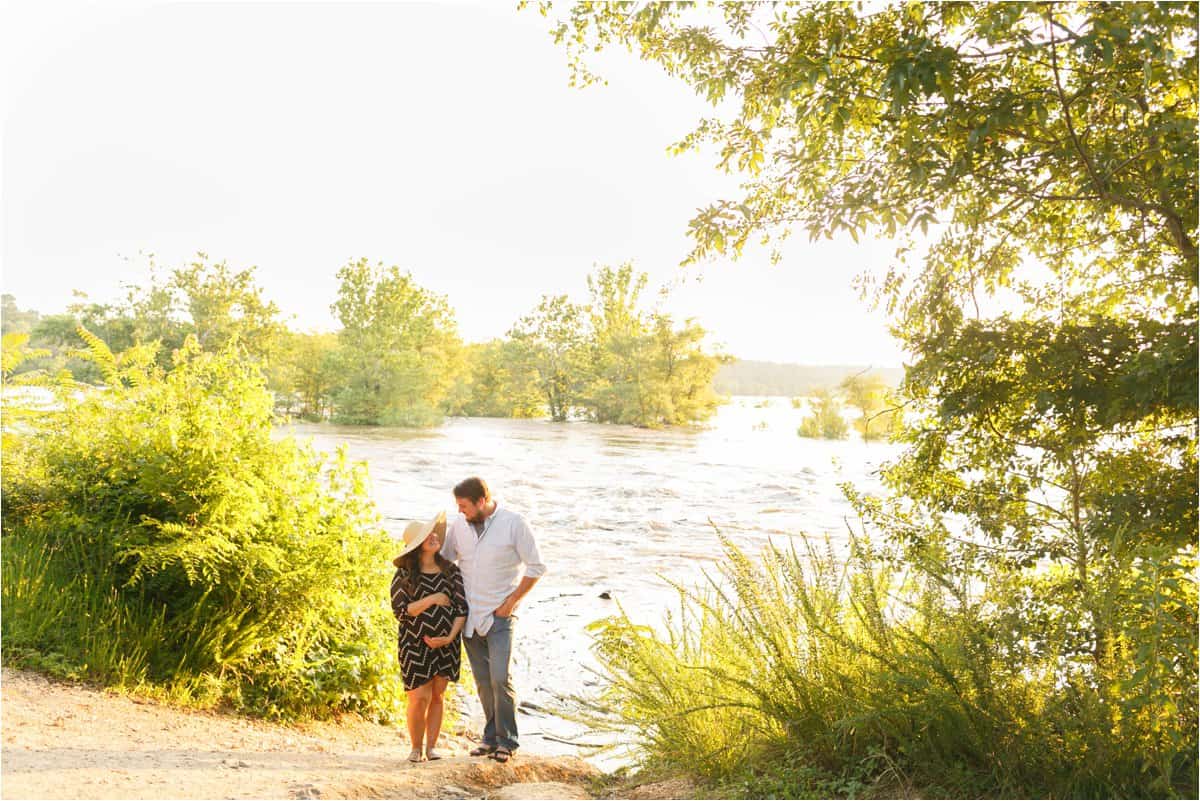 Gah!!! I'm so smitten with this shot! I love this still and quiet moment of Ashley with her sweet Sadie Kate!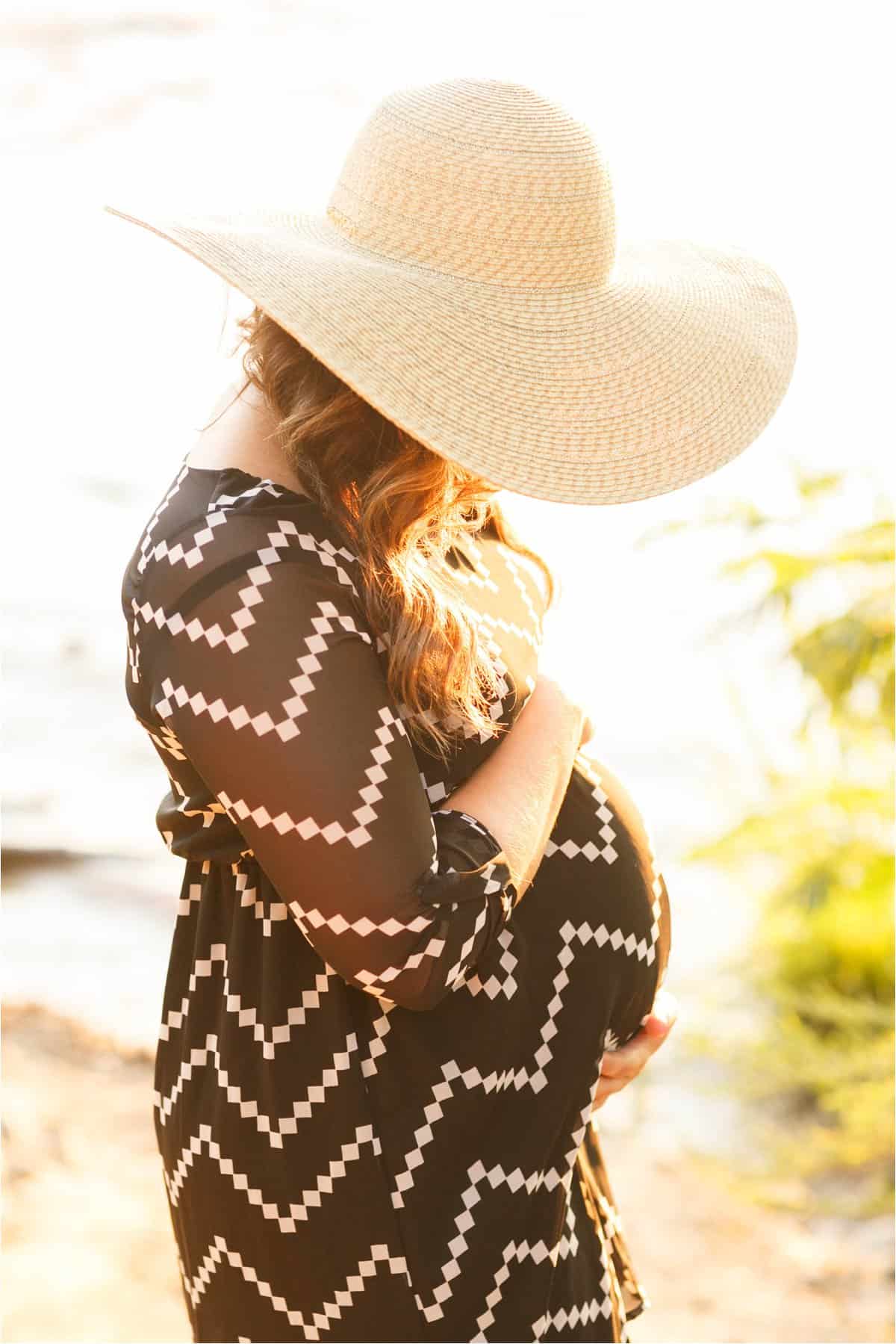 You would never guess that the bridge was extremely crowded during this shot! Love it!