Ahhh!!! Proposals give me dinosaurs in my stomach! In a good way! 🙂 
When Corey first reached out to me about his plan to propose to his girlfriend, Courtney, along the river in Richmond, I could not stop smiling. He had planned every last detail and it was the cutest thing! He couldn't wait to surprise Courtney and I was so excited to be in on the plan! 🙂
View the Post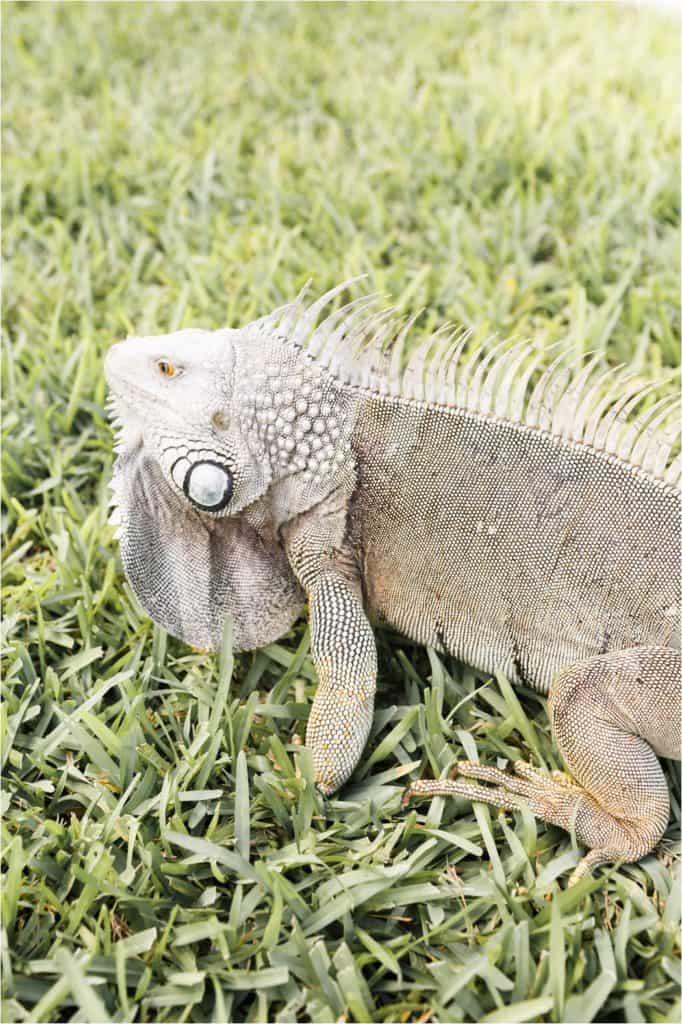 Back in October, Justin and I explored Ft. Lauderdale, The Everglades, Miami, and The Florida Keys! It was a new favorite trip for me! We had such a fun time! 
View the Post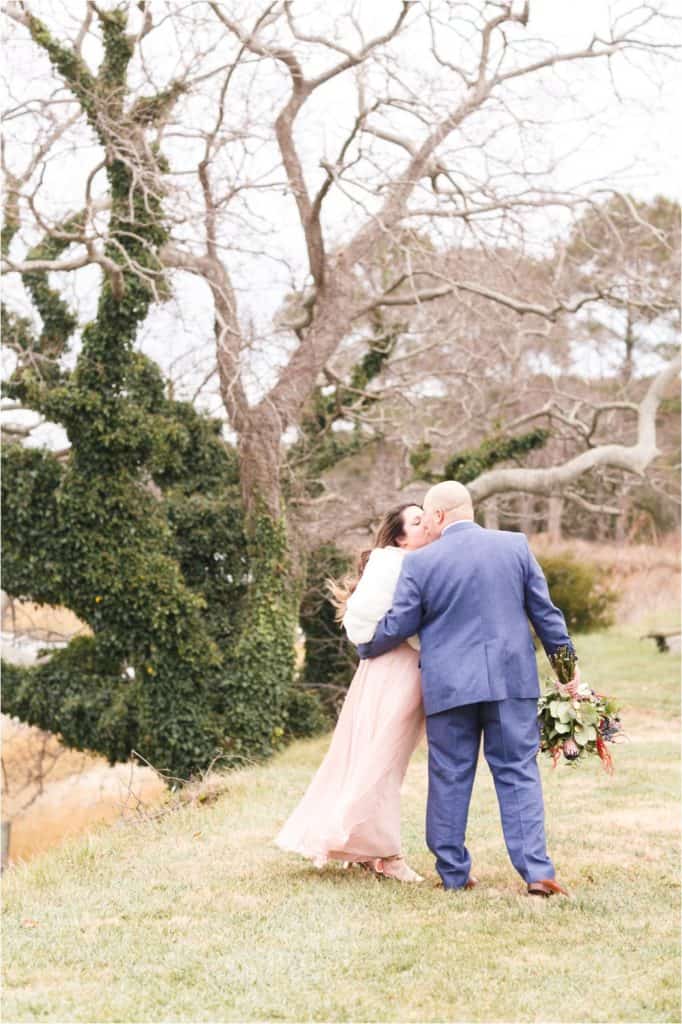 GW and Katie's Eastern Shore wedding was the absolute best! Every detail was so personal and they were only surrounded by family and close friends (and their sweet pup!). It was perfect! 
View the Post
Ahhh!!! Proposals give me dinosaurs in my stomach! In a good way! 🙂 
When Corey first reached out to me about his plan to propose to his girlfriend, Courtney, along the river in Richmond, I could not stop smiling. He had planned every last detail and it was the cutest thing! He couldn't wait to surprise Courtney and I was so excited to be in on the plan! 🙂
View the Post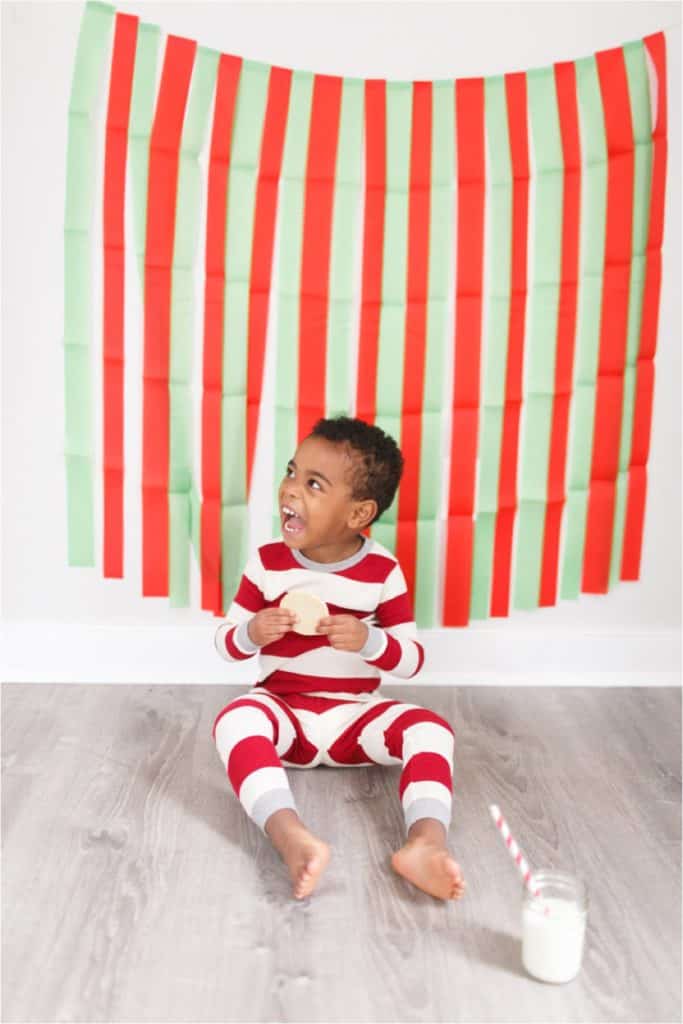 I am so thankful to have a home studio! We got to host these super cute PJ Christmas Minis! LOVED all the sweet families who came! We had a blast! 🙂 Merry Christmas Eve,
View the Post
a Richmond, Virginia WEDDING & PORTRAIT Photographer
I'm Virginia Ashley, but my friends just call me Ashley! I'm a wedding photographer based in Richmond, Virginia. Even though I live in RVA, I travel all over for photography, which is awesome because I LOVE to travel! I've been as far as California and have my passport burning a hole in my pocket!
I'm married to my sweet firefighter husband! We met in college (where he had an awkward mustache hahaha). Thankfully that mustache is just a faded memory. We dated for 5 years then tied the knot in our college town. Now we have two crazy/cute dogs, Scout and Roux! We love trying new restaurants, dreaming up our next adventures, and finding new shows to binge together!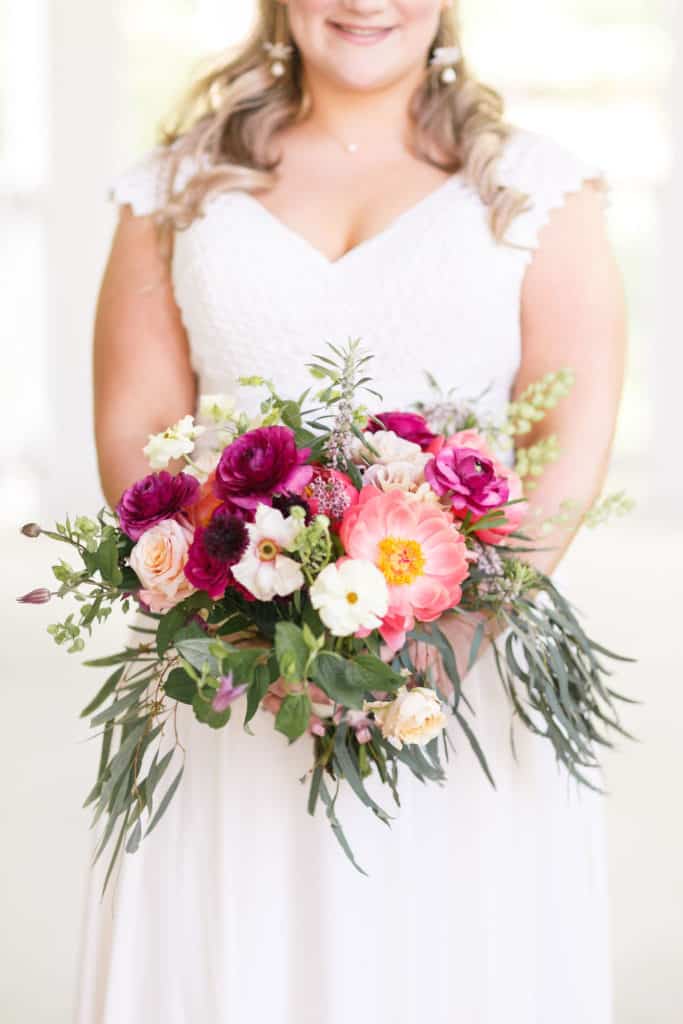 A lot of moving pieces go into planning a wedding day timeline and we know it's easy to feel like a hot mess! Grab our free guide to plan the perfect timeline for your day.