The night before Samantha and Mike's wedding, they treated my second shooter and I out to dinner. The night before THEIR WEDDING!!! How sweet are they?!?!? They just wanted to hang out and touch base before their big day! SO COOL!!! 
Samantha and Mike celebrated their wedding at the beautiful Bohemia River Overlook! Such a gorgeous venue and such a beautiful day!!! Sam and Mike's families were so stinkin' nice! They kept checking on us the whole day! It was their special day, but they kept making sure we were taken care of! LOVEEEE my couples and their families! 🙂 🙂 🙂 
One of my favorite moments of their day was portrait time! Mike and Sam had me cracking up the whole time! It was so fun to see them enjoy each other so much! 🙂 
Now it's your turn to see my favorites from their big day! 🙂 Be sure to scroll down for a surprise First Look! 😉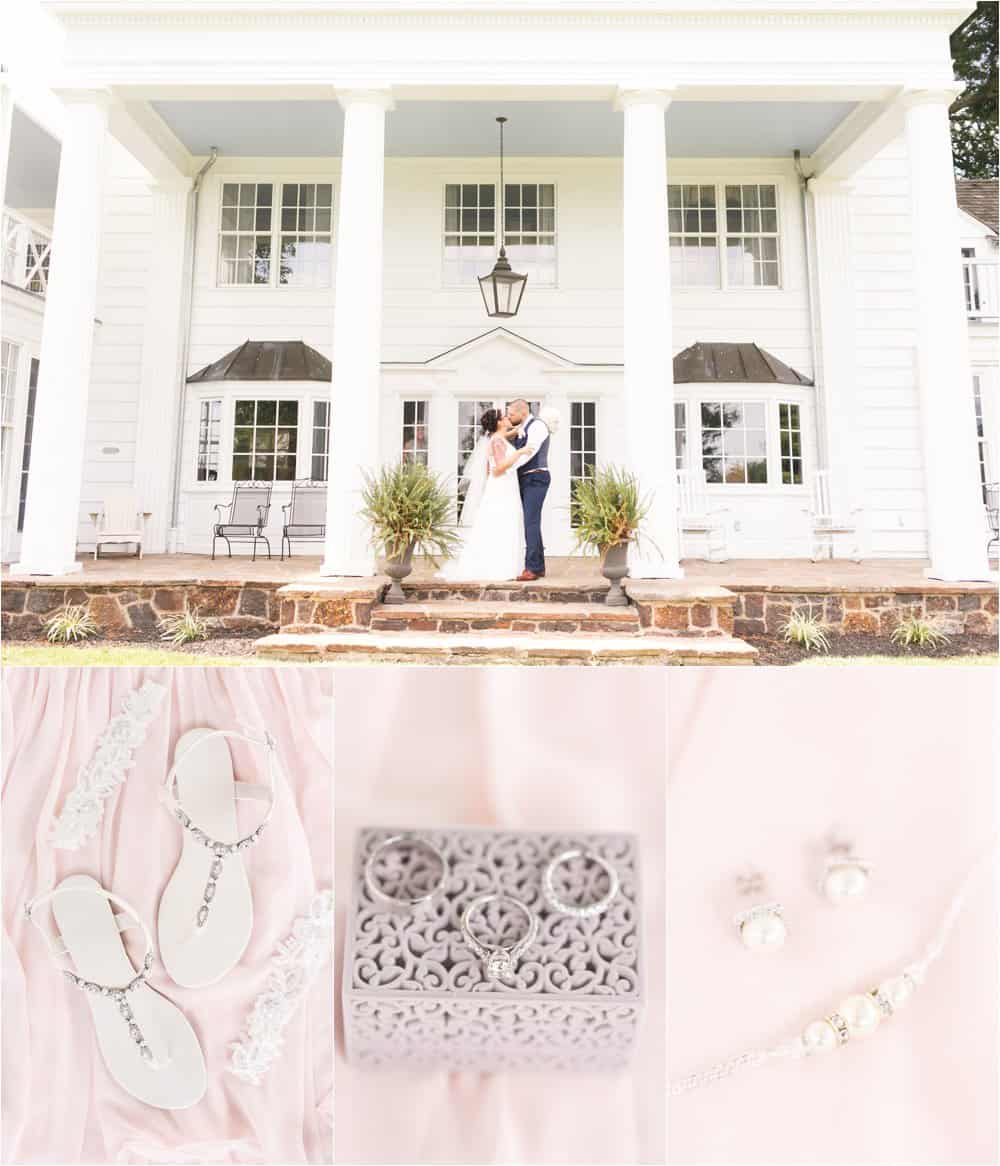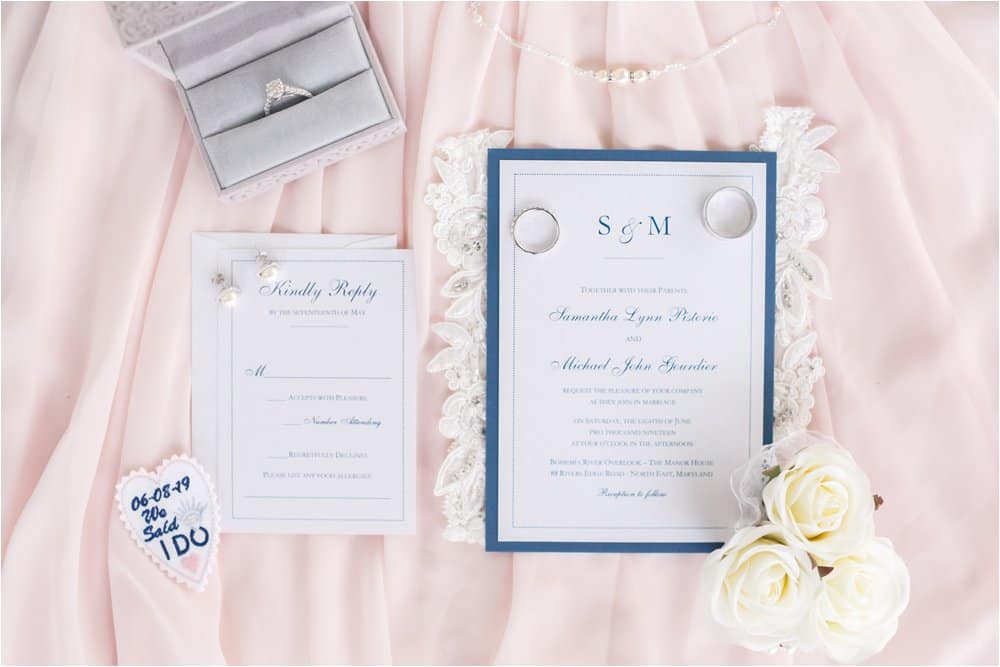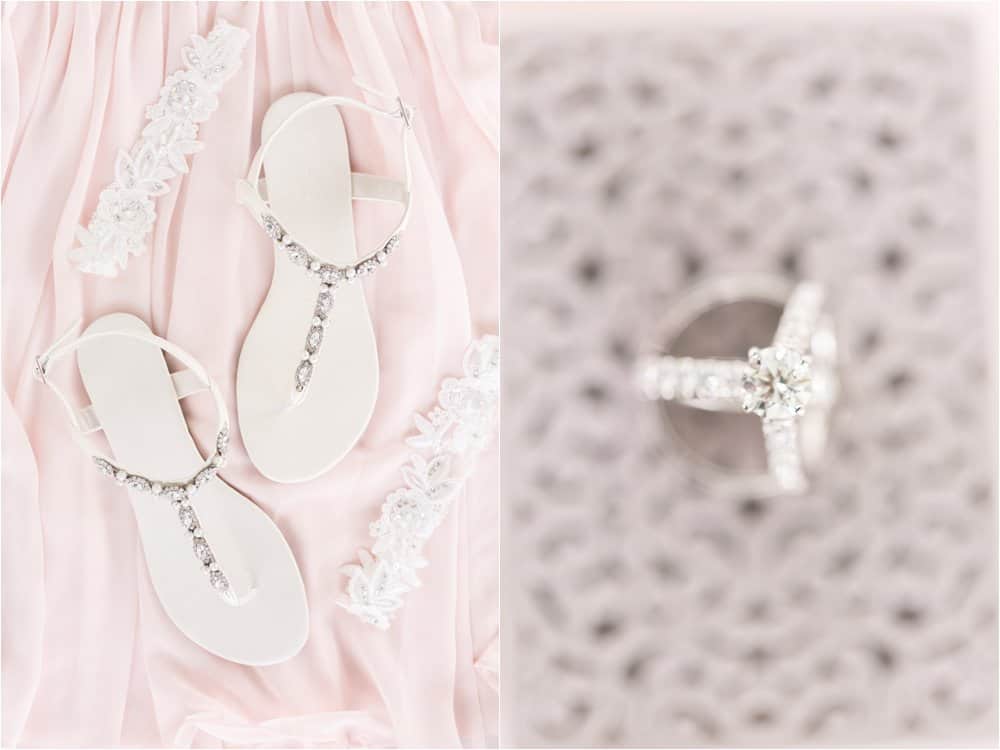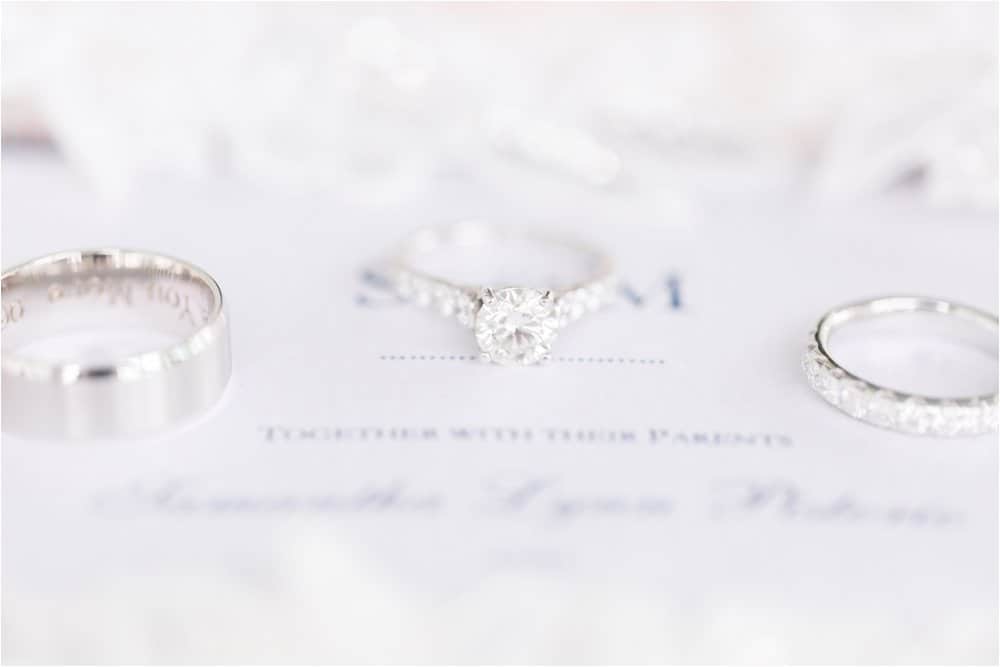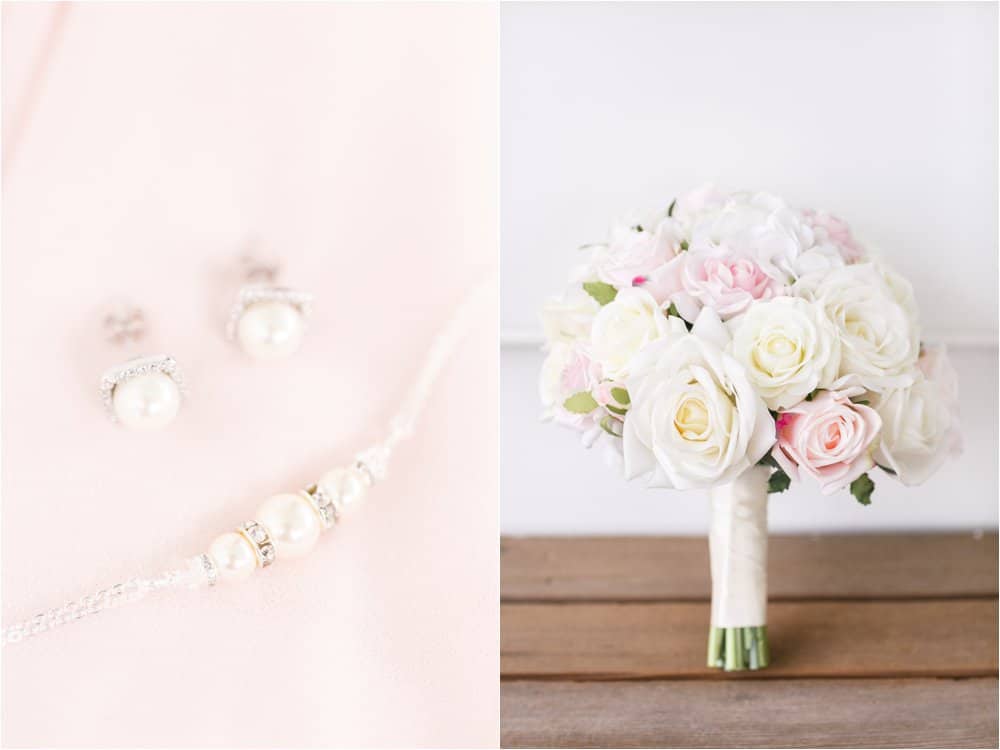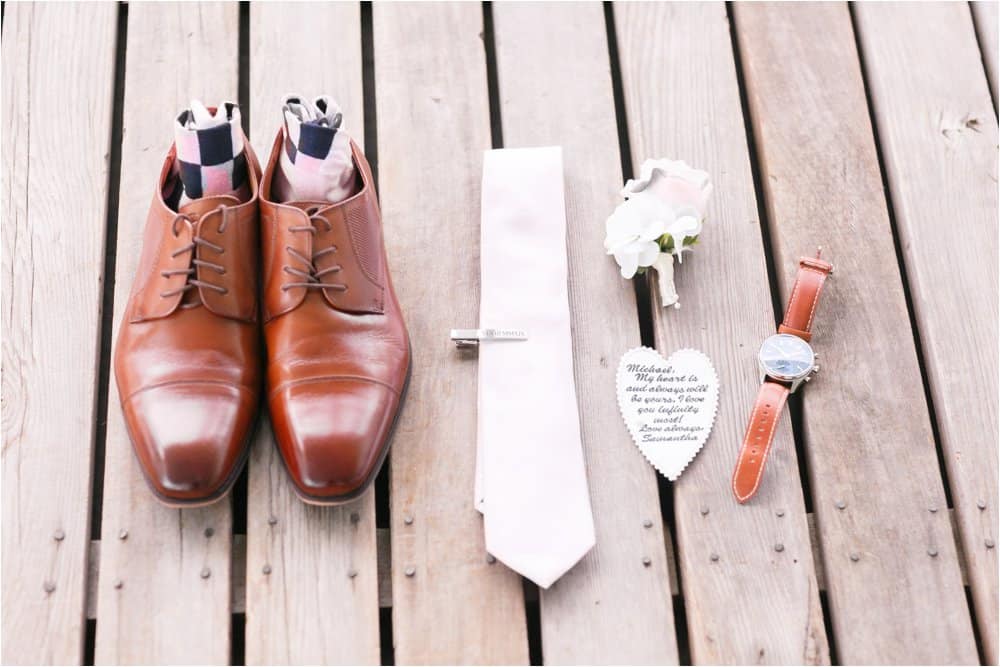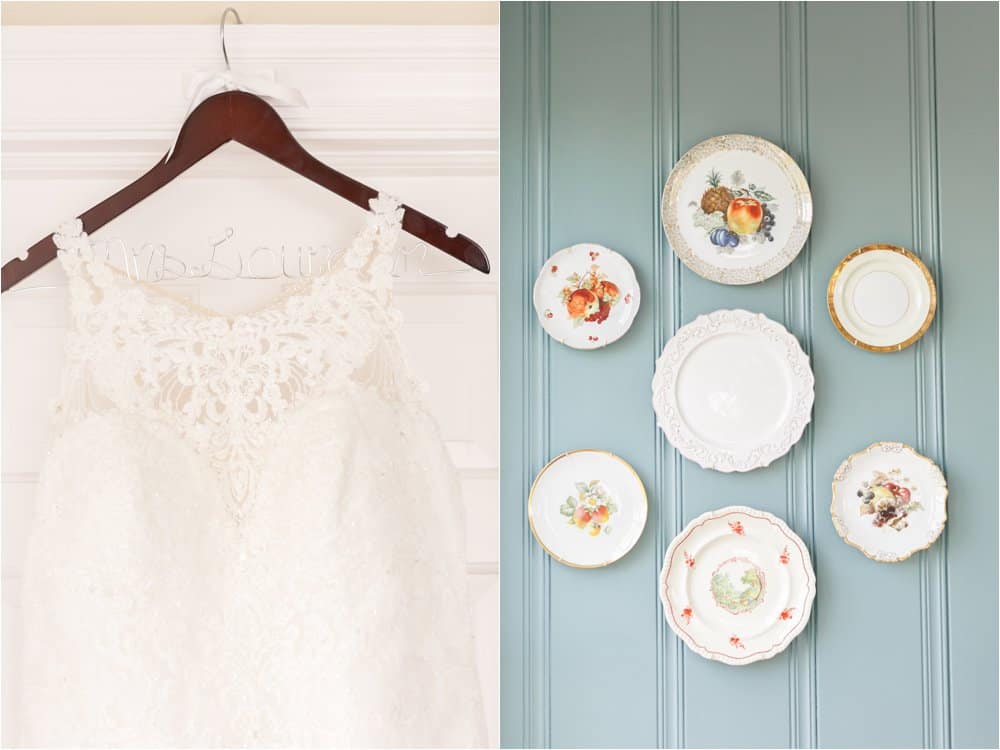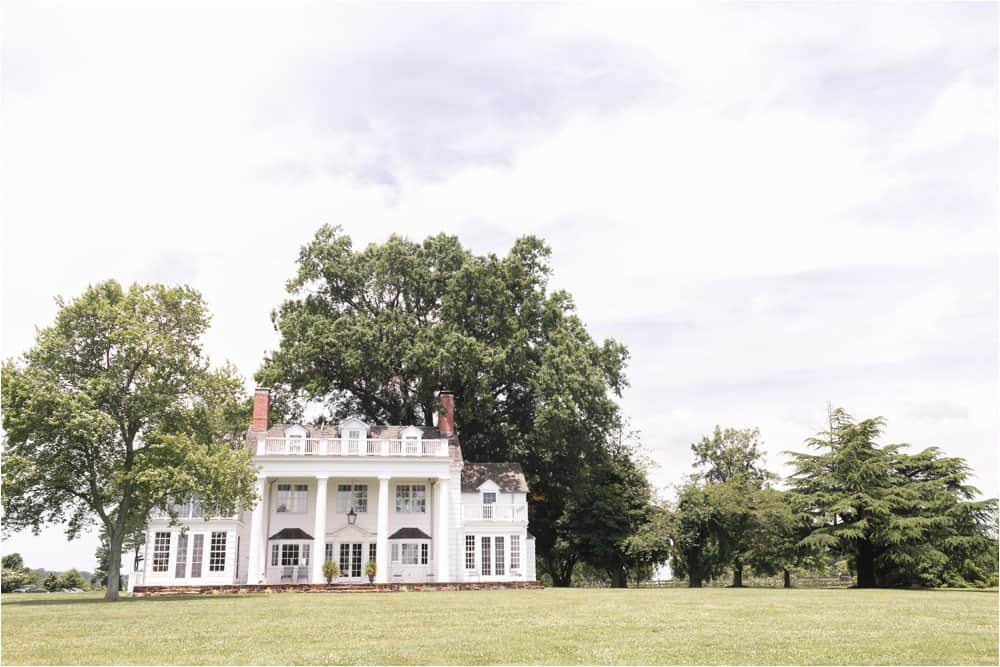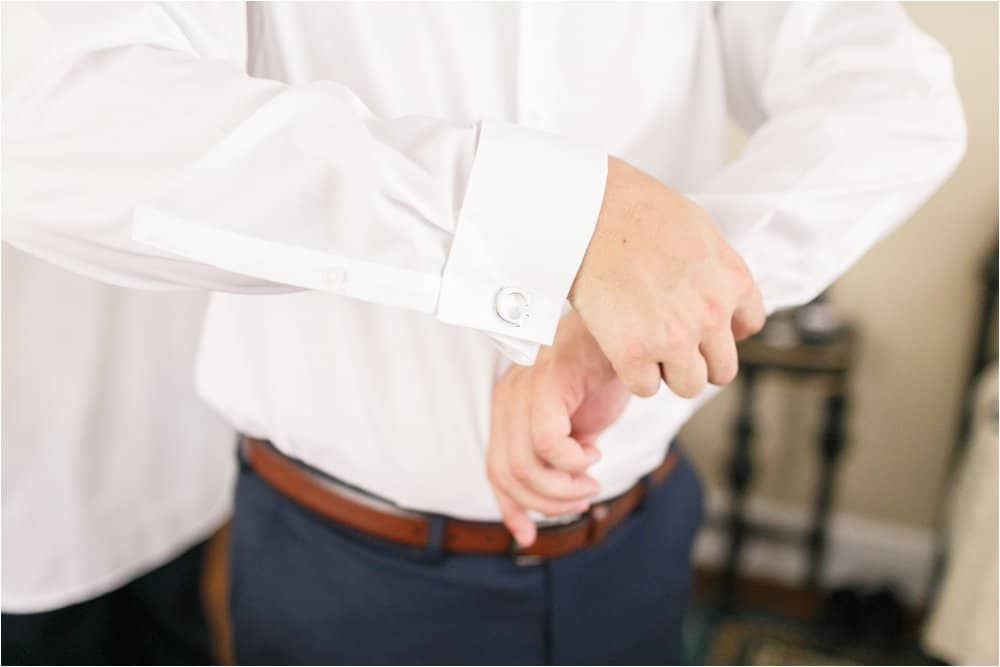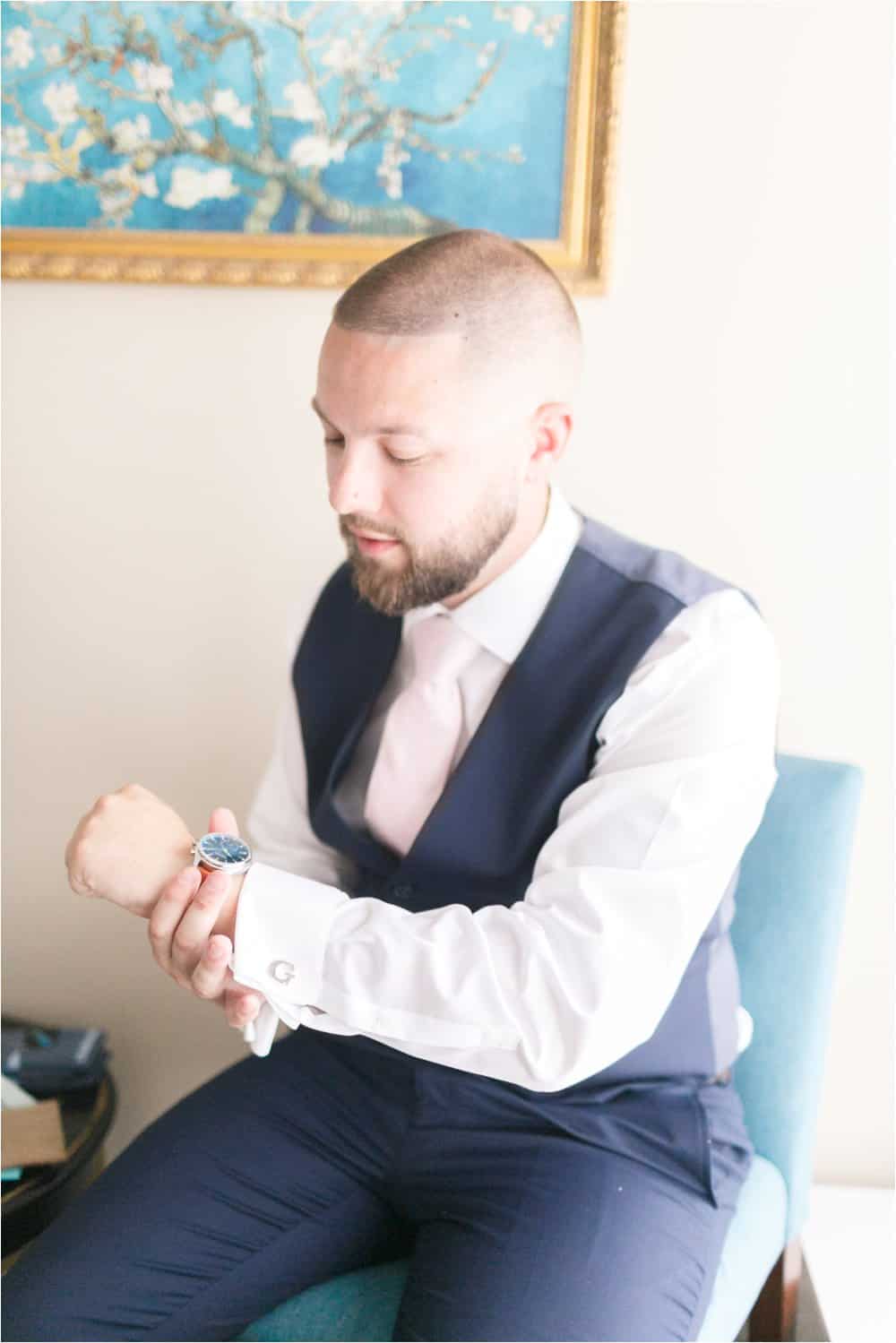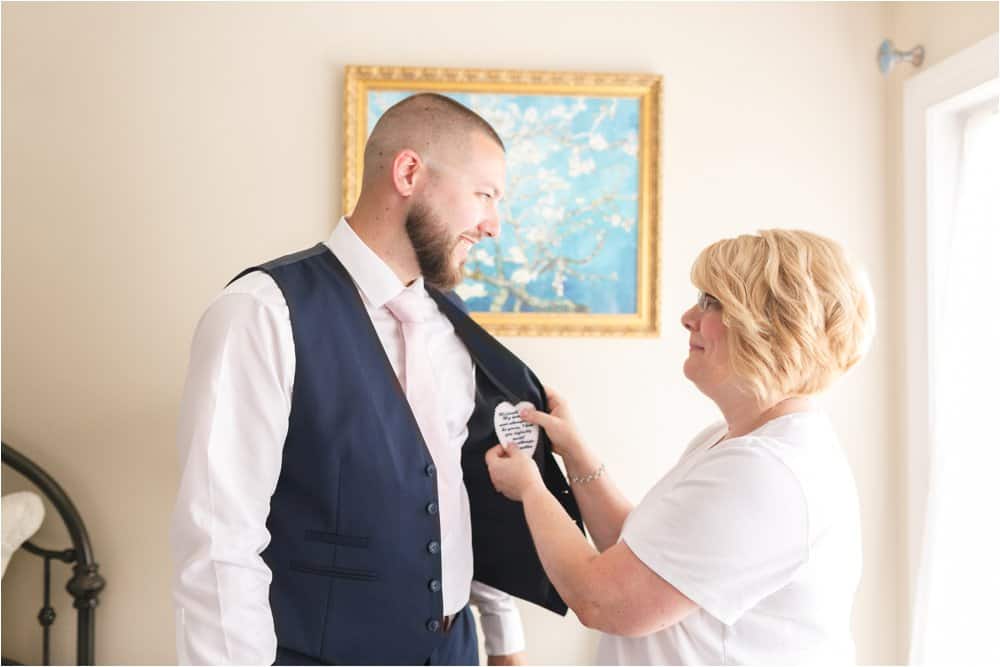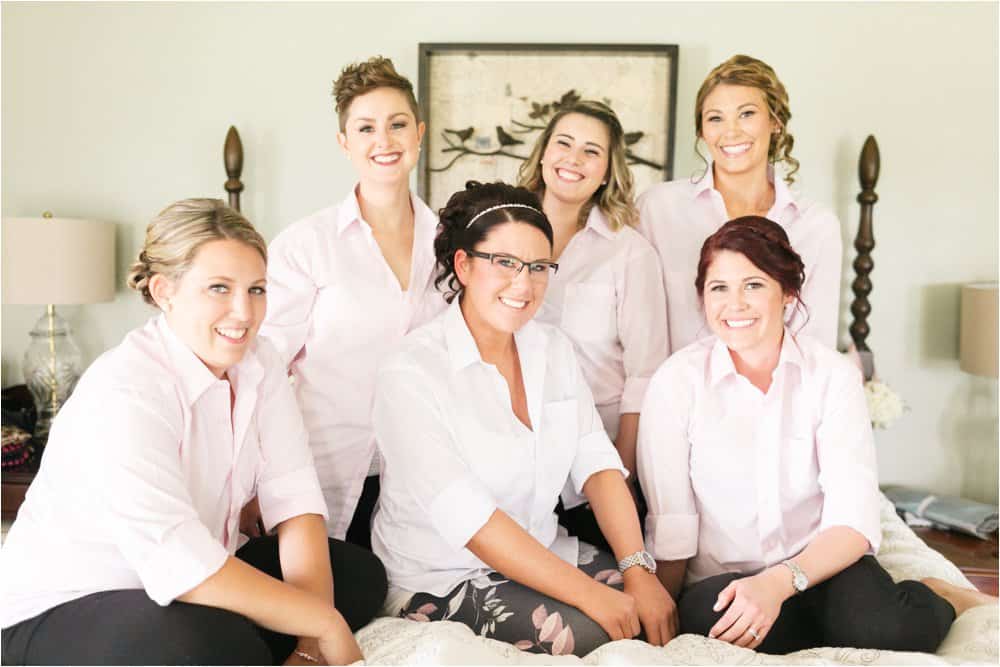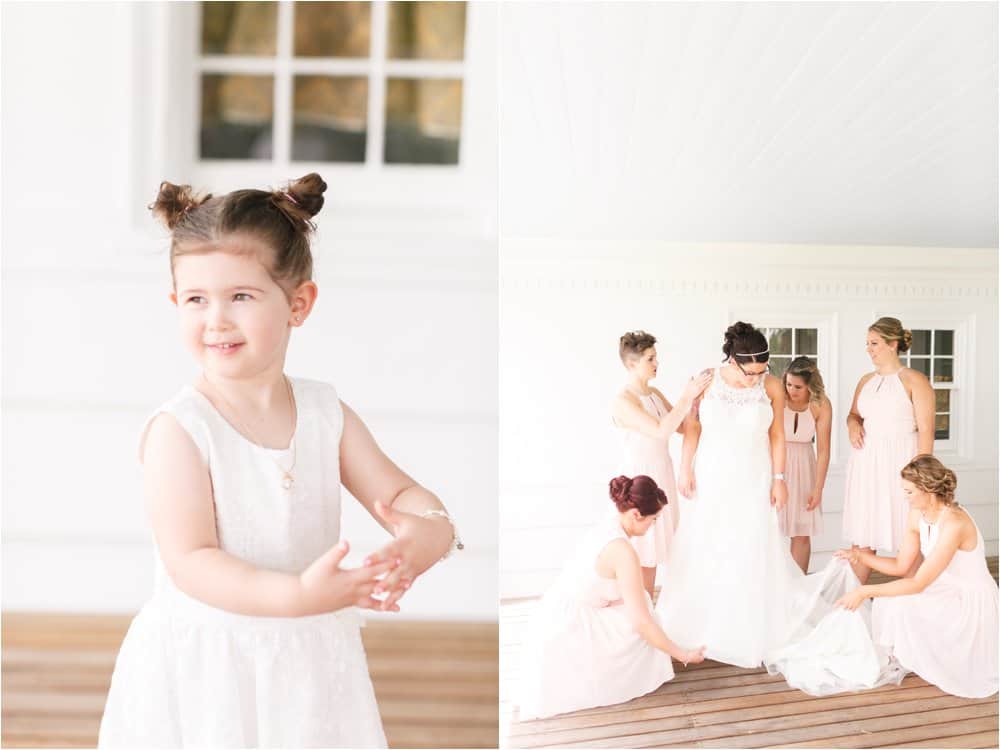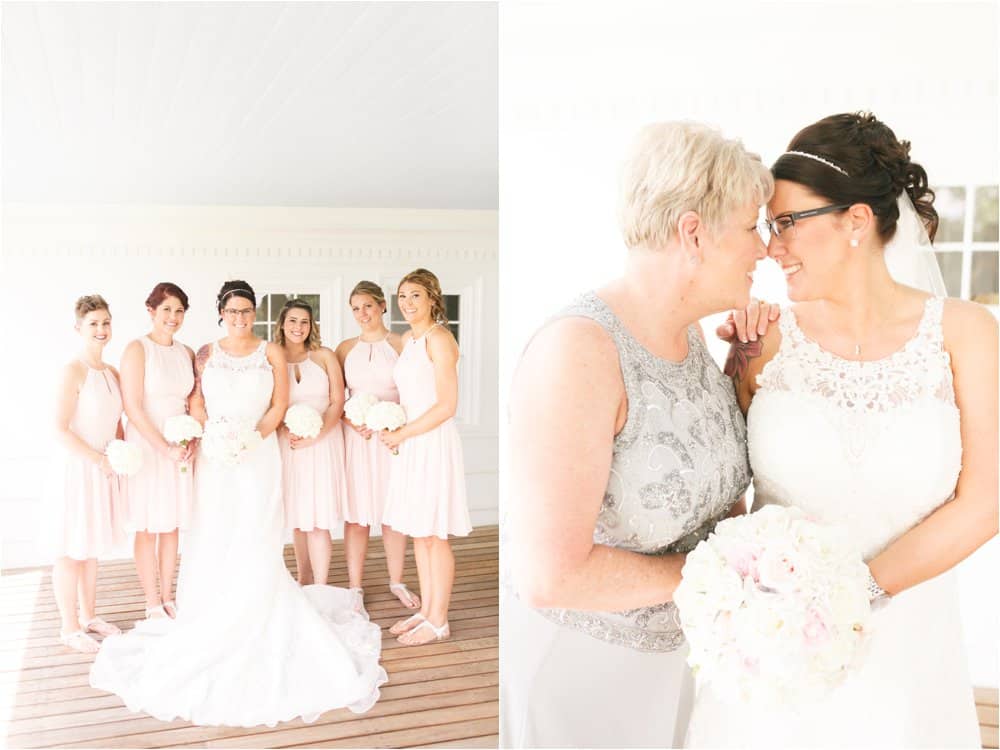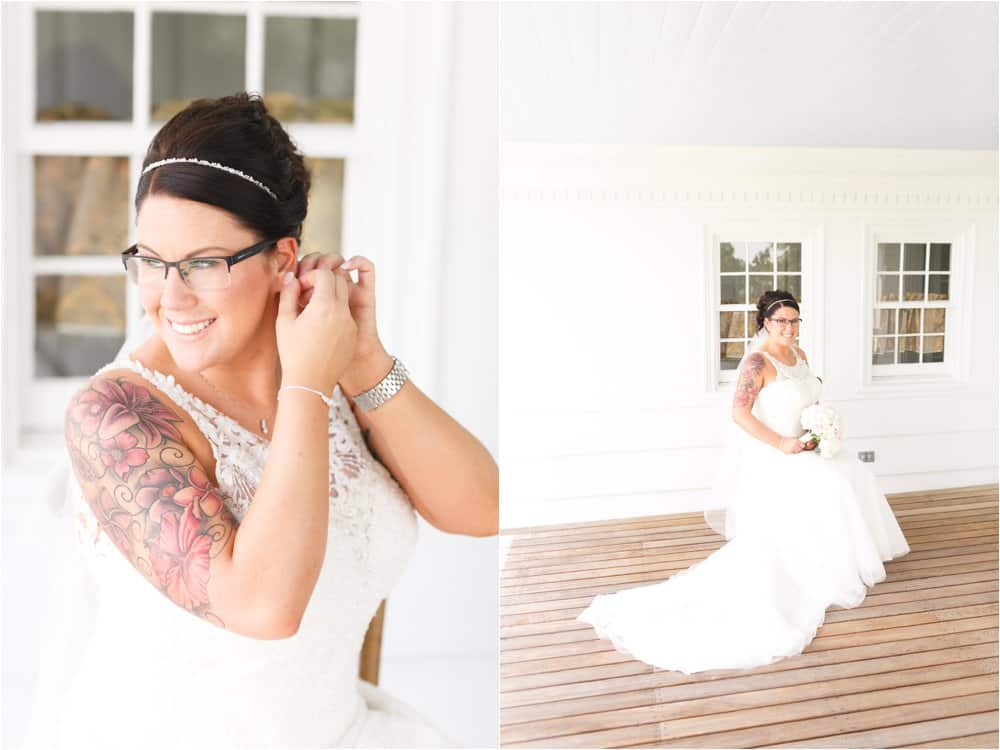 CUTIE!!!!! 🙂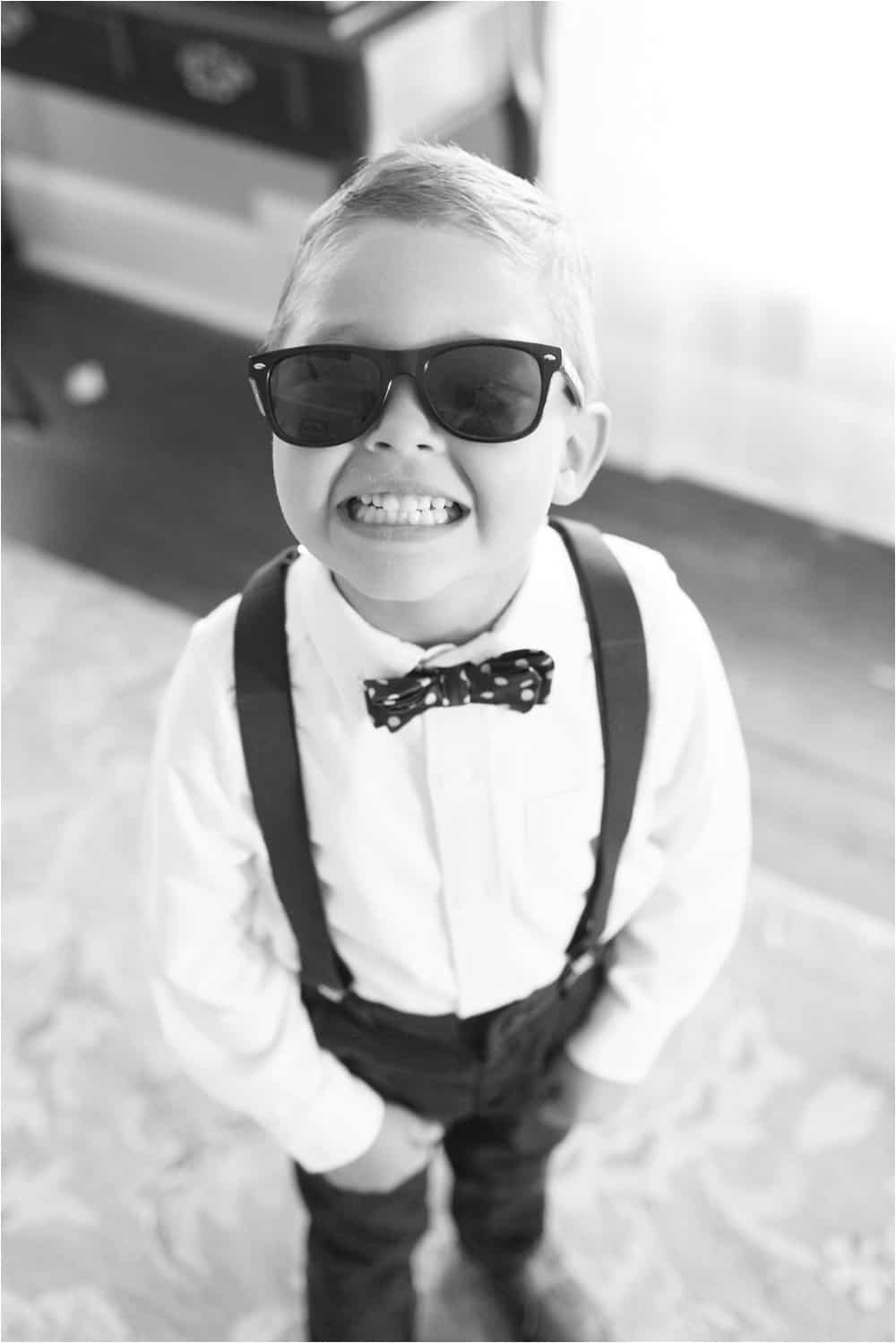 This Father/Daughter First Look was the sweetest!!! He had me tearing up!!! <3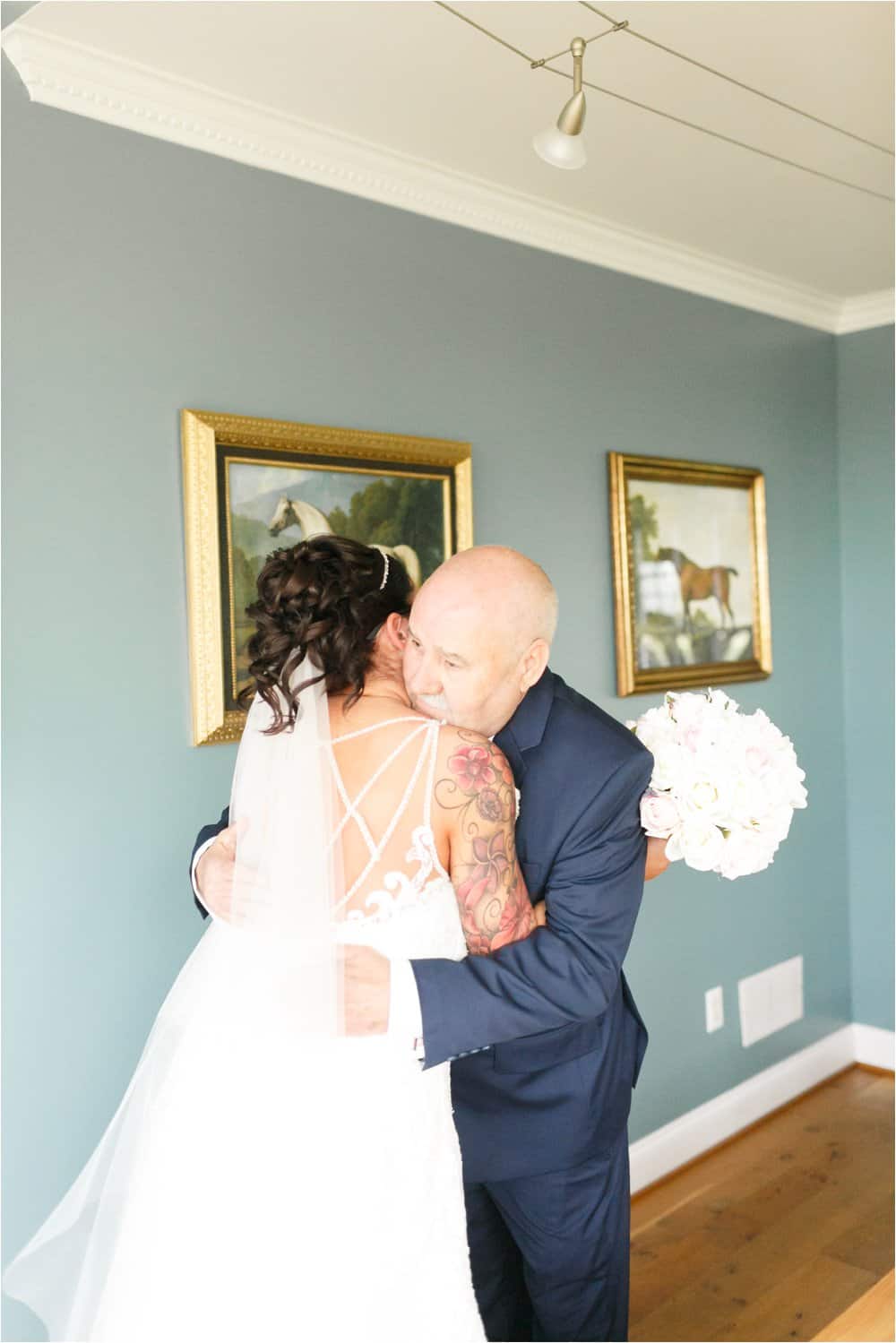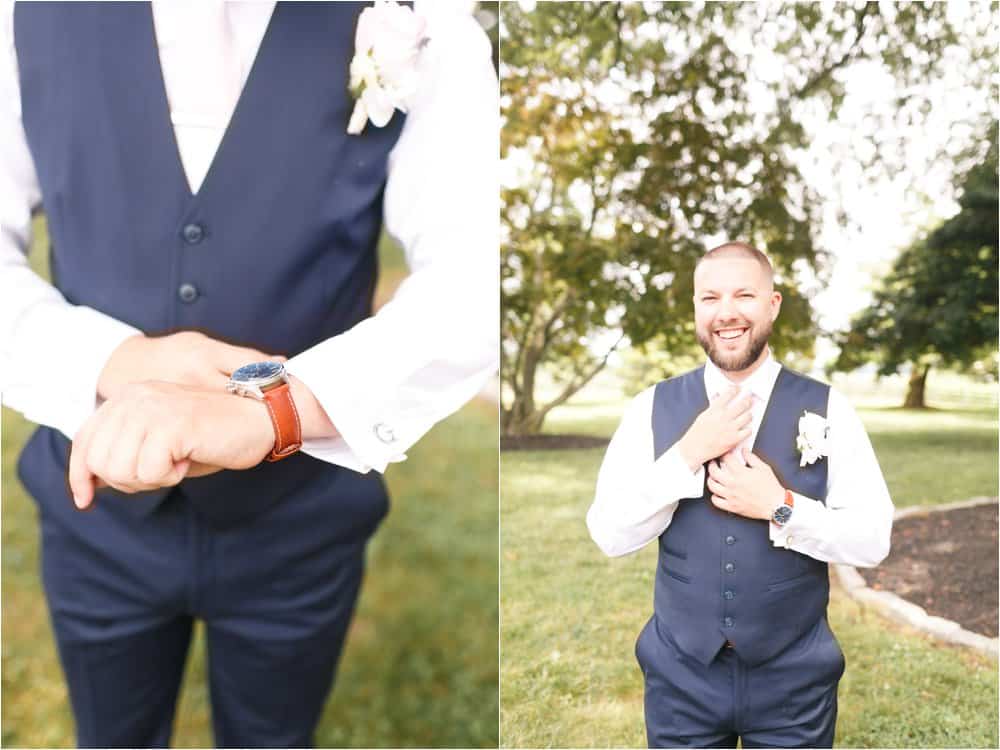 Oh man! This First Look was a RIOT!!!! 🙂 

SO FUNNY!!!!! Mike's reaction was the best! 🙂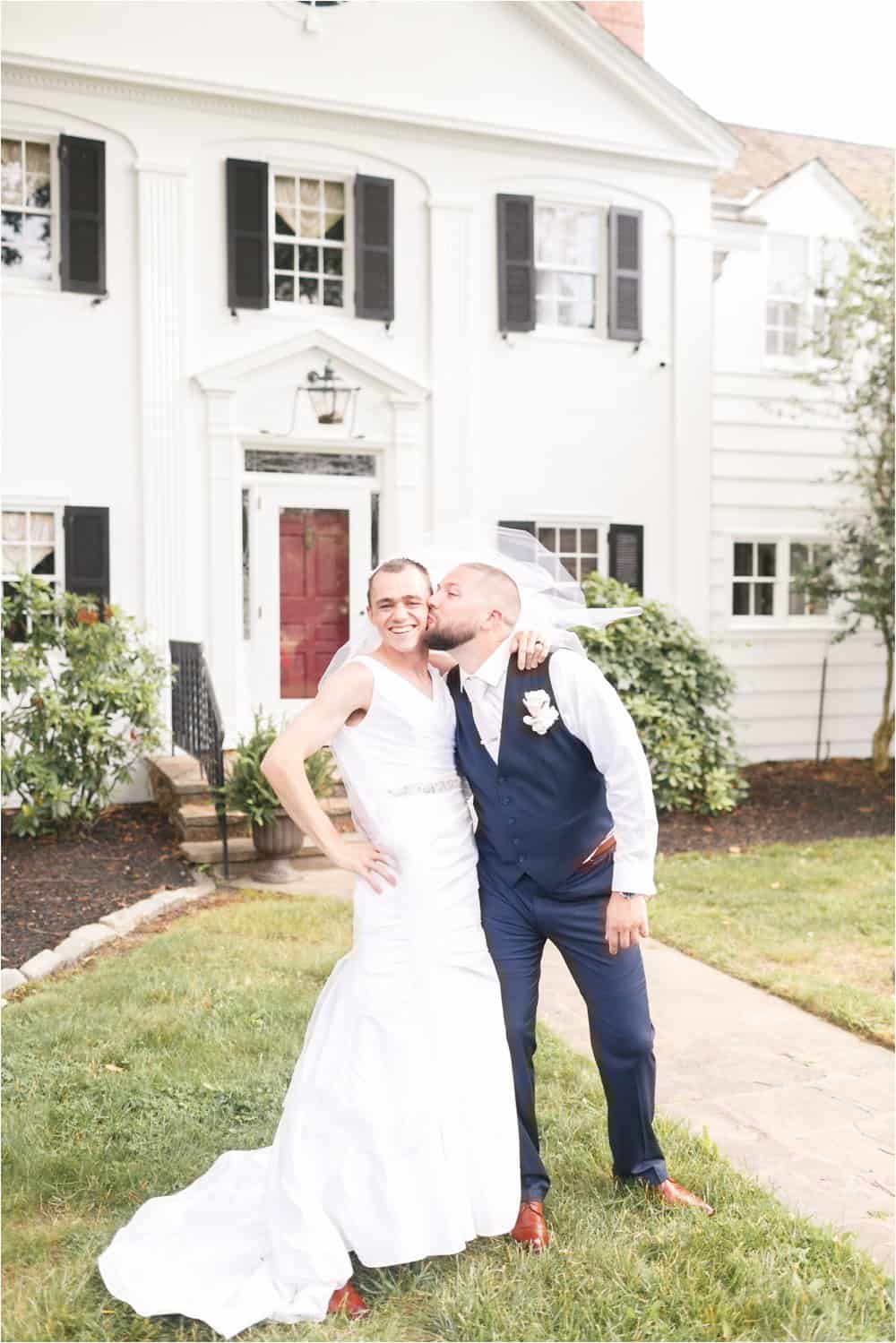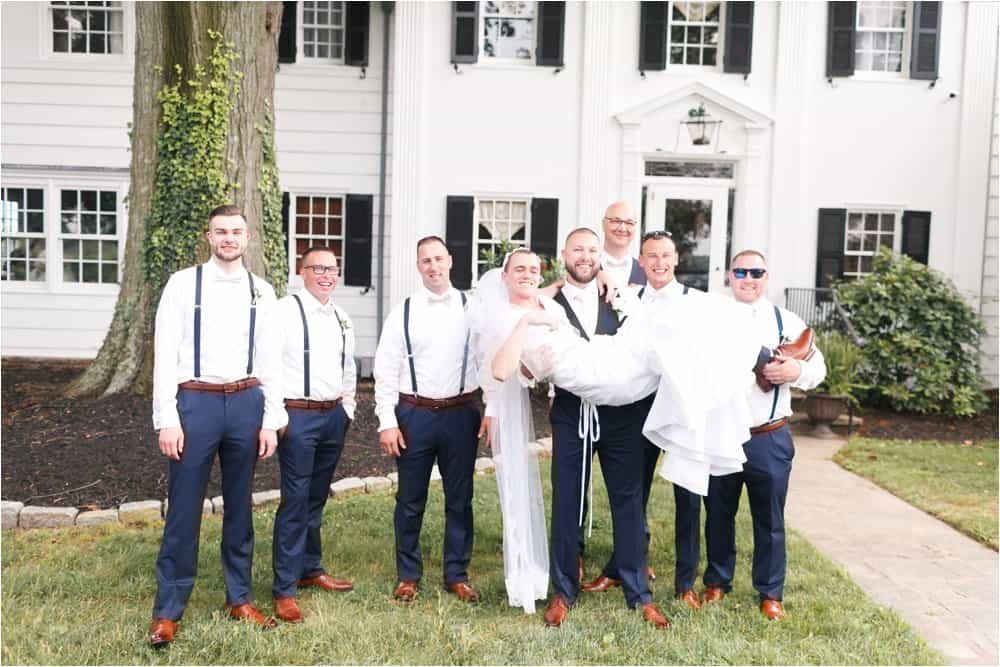 Now for the real First Look! No tricks!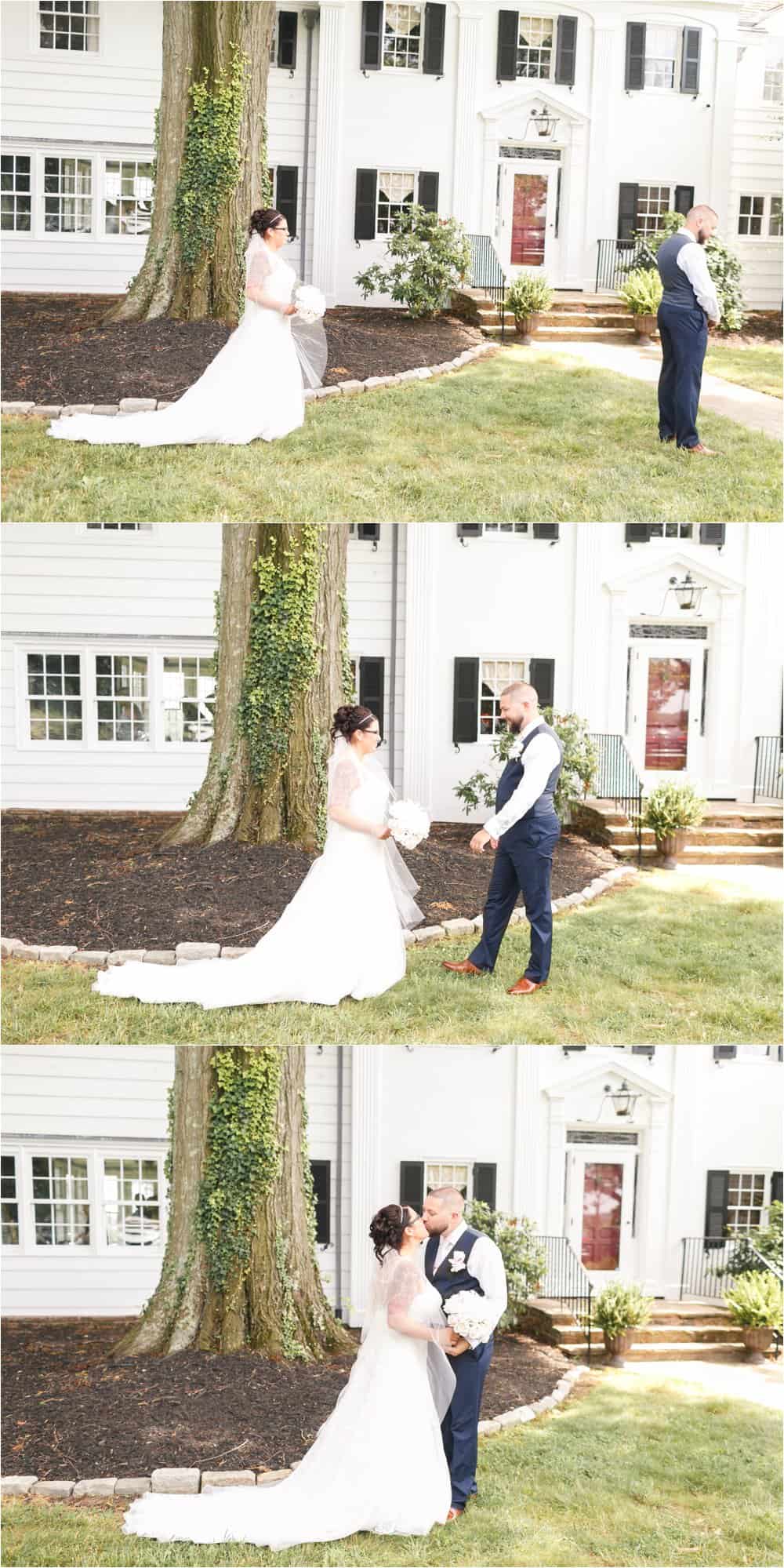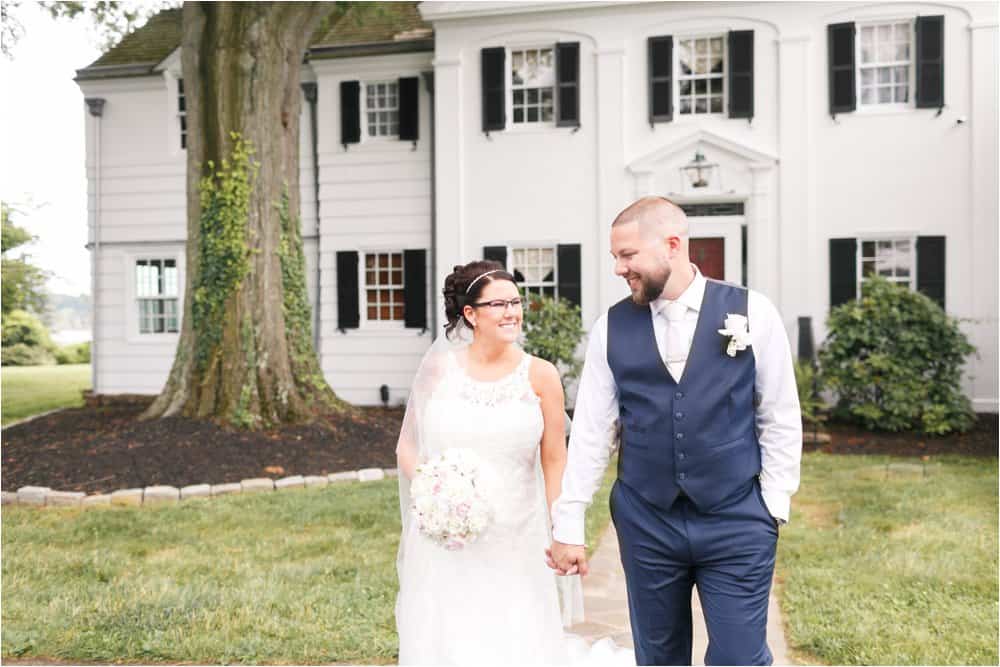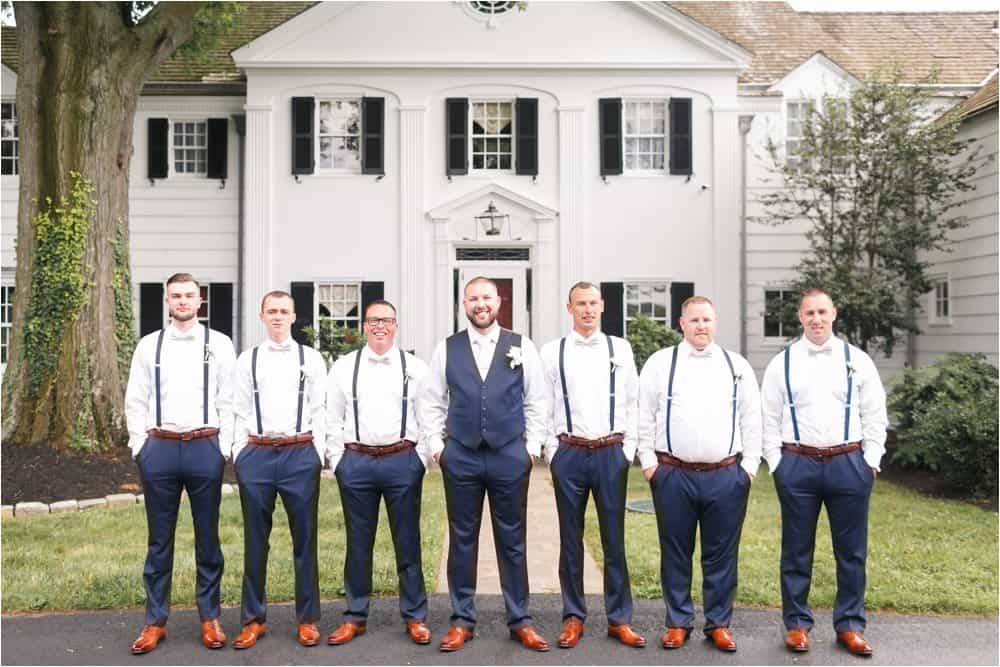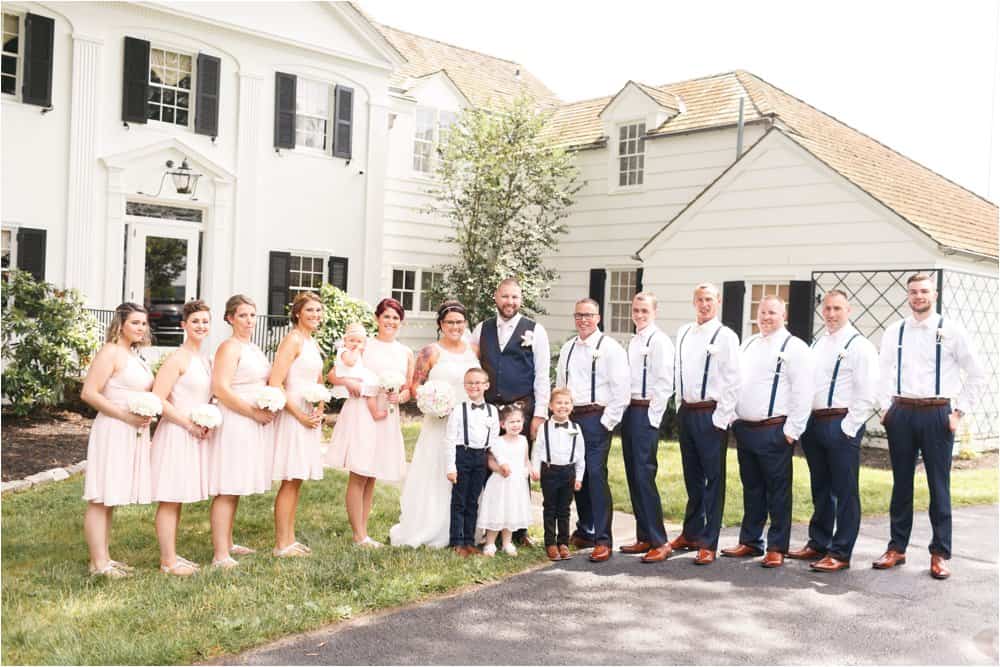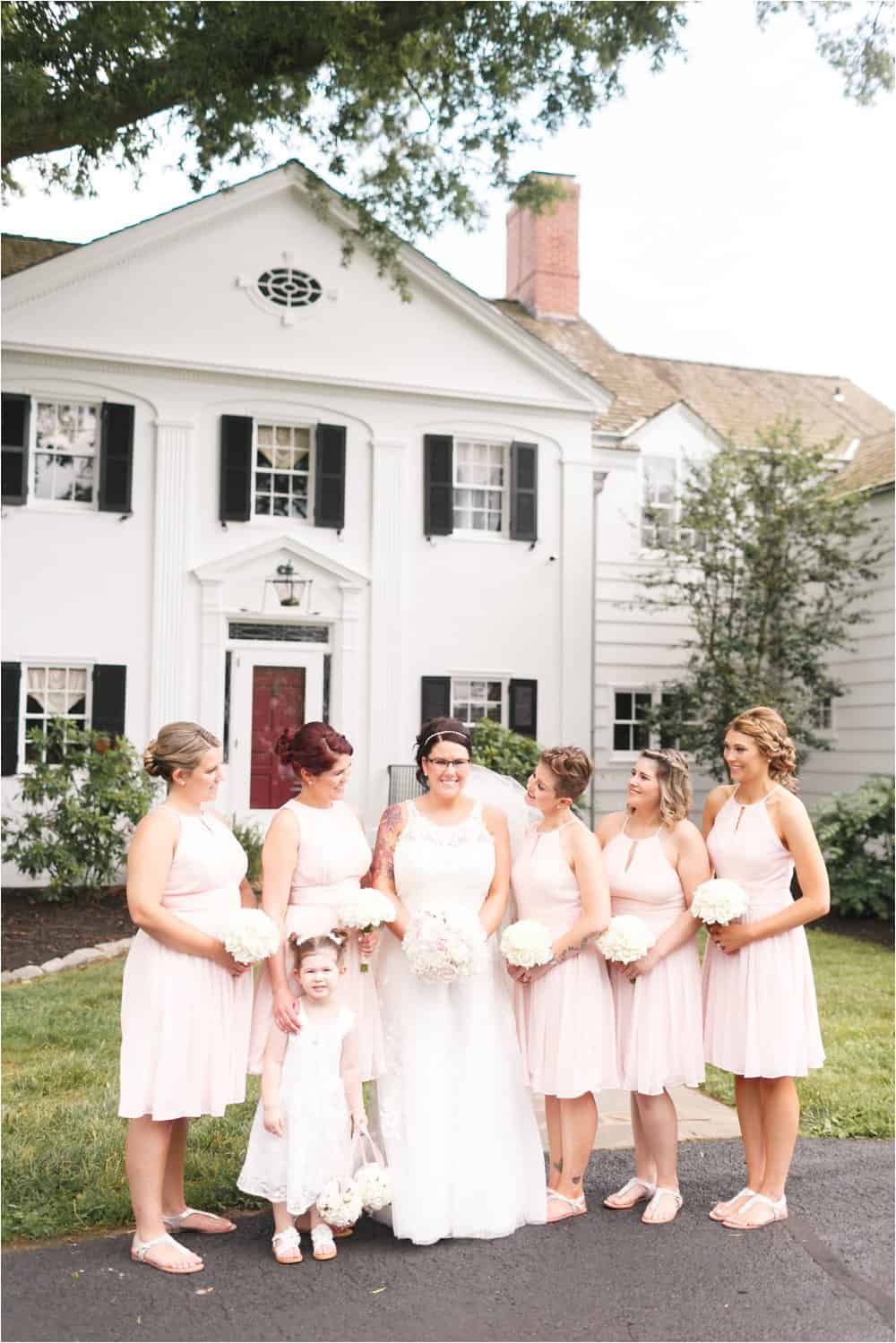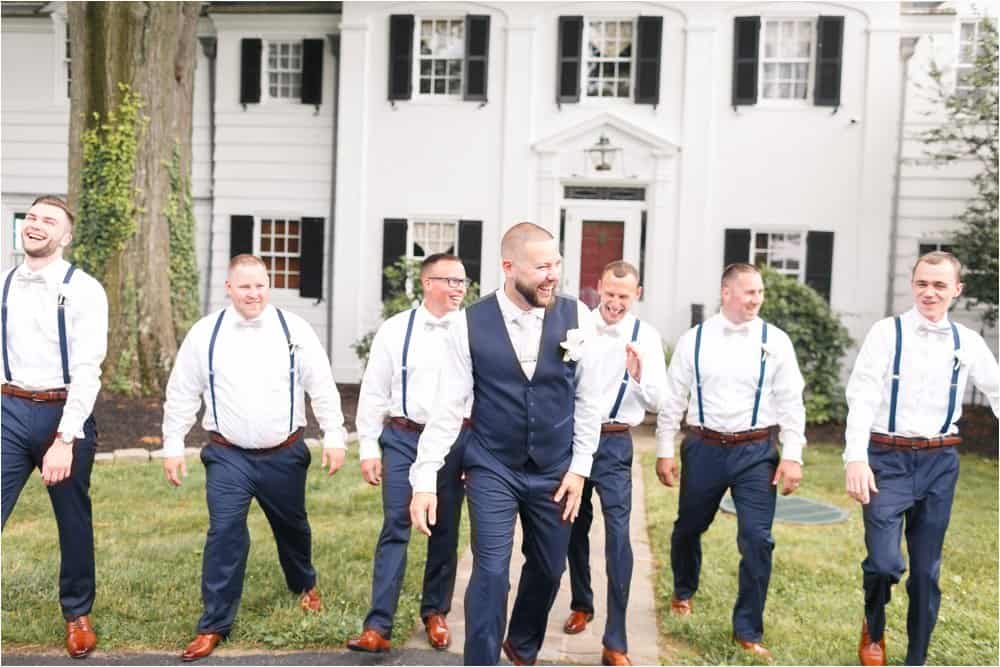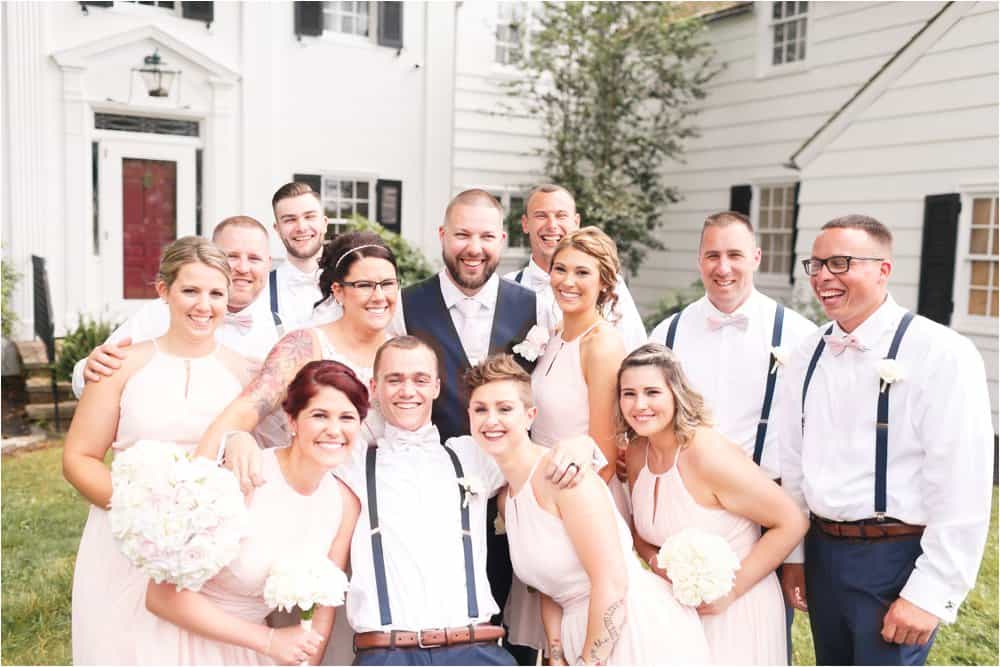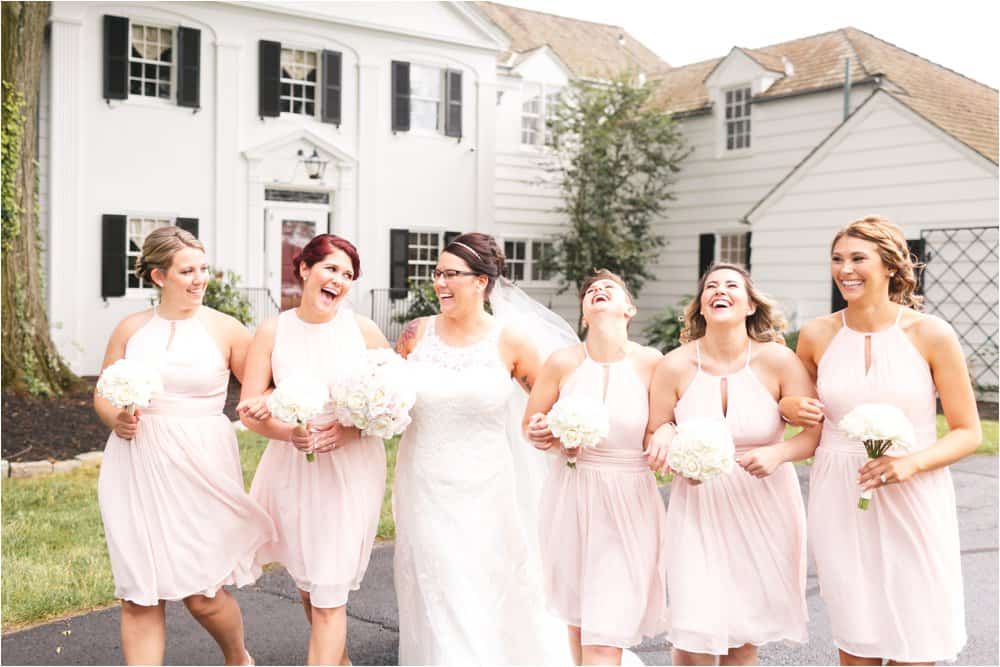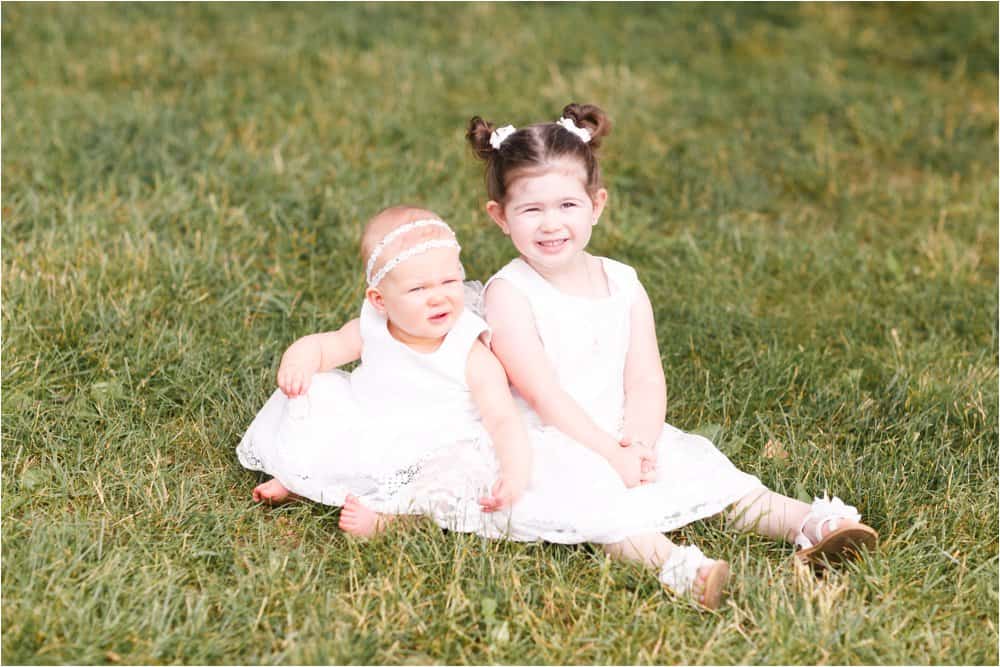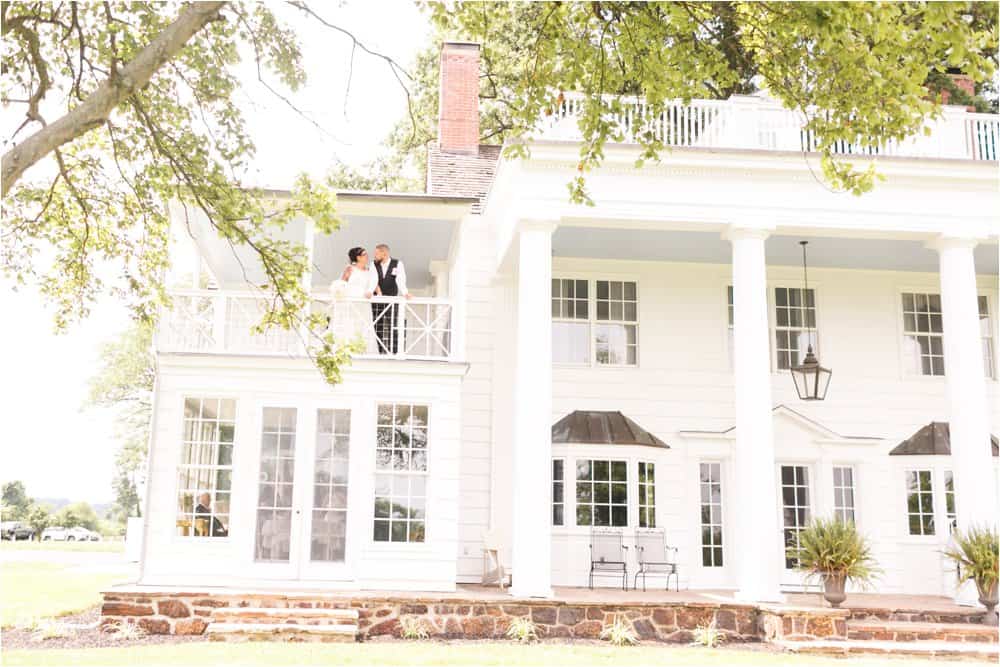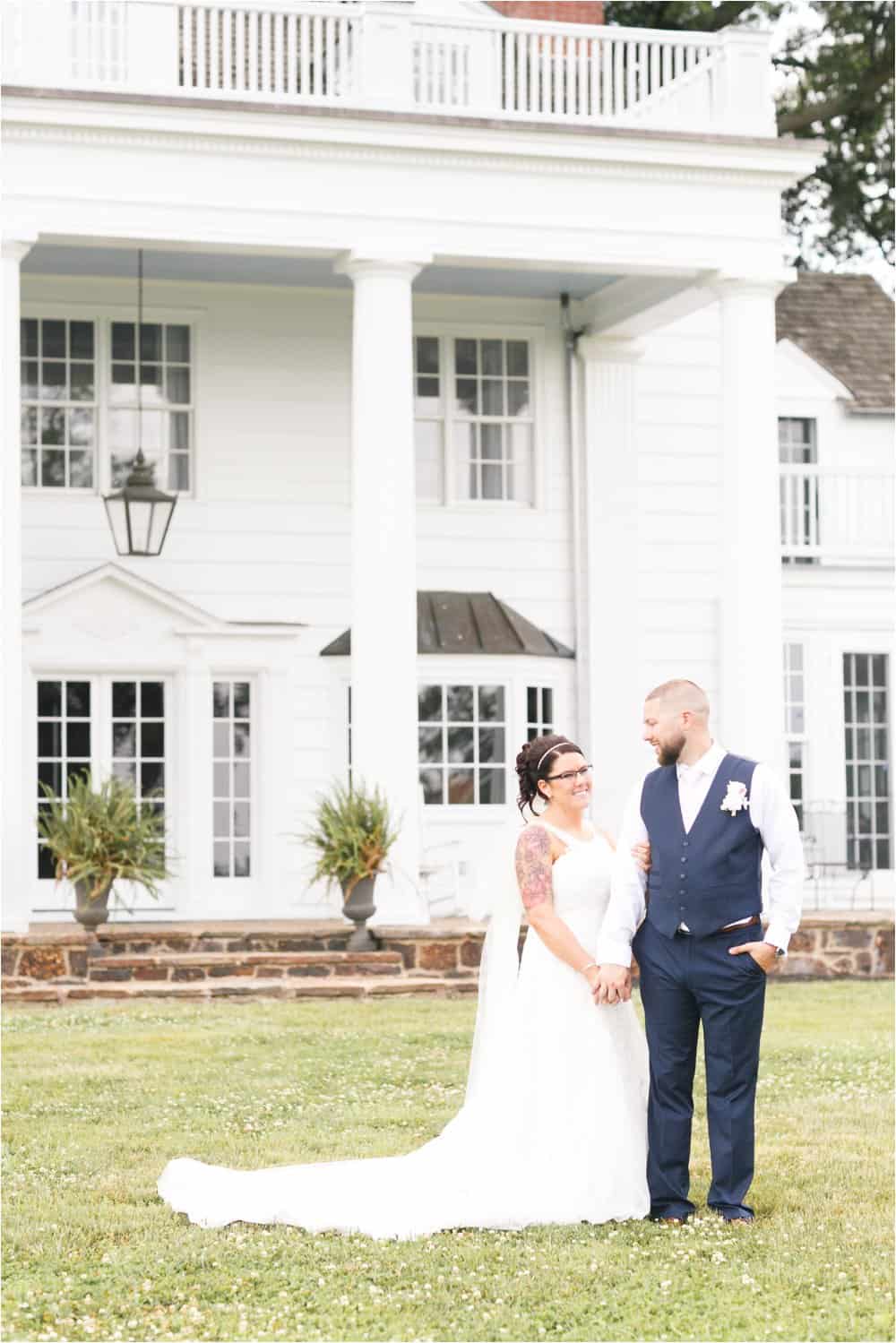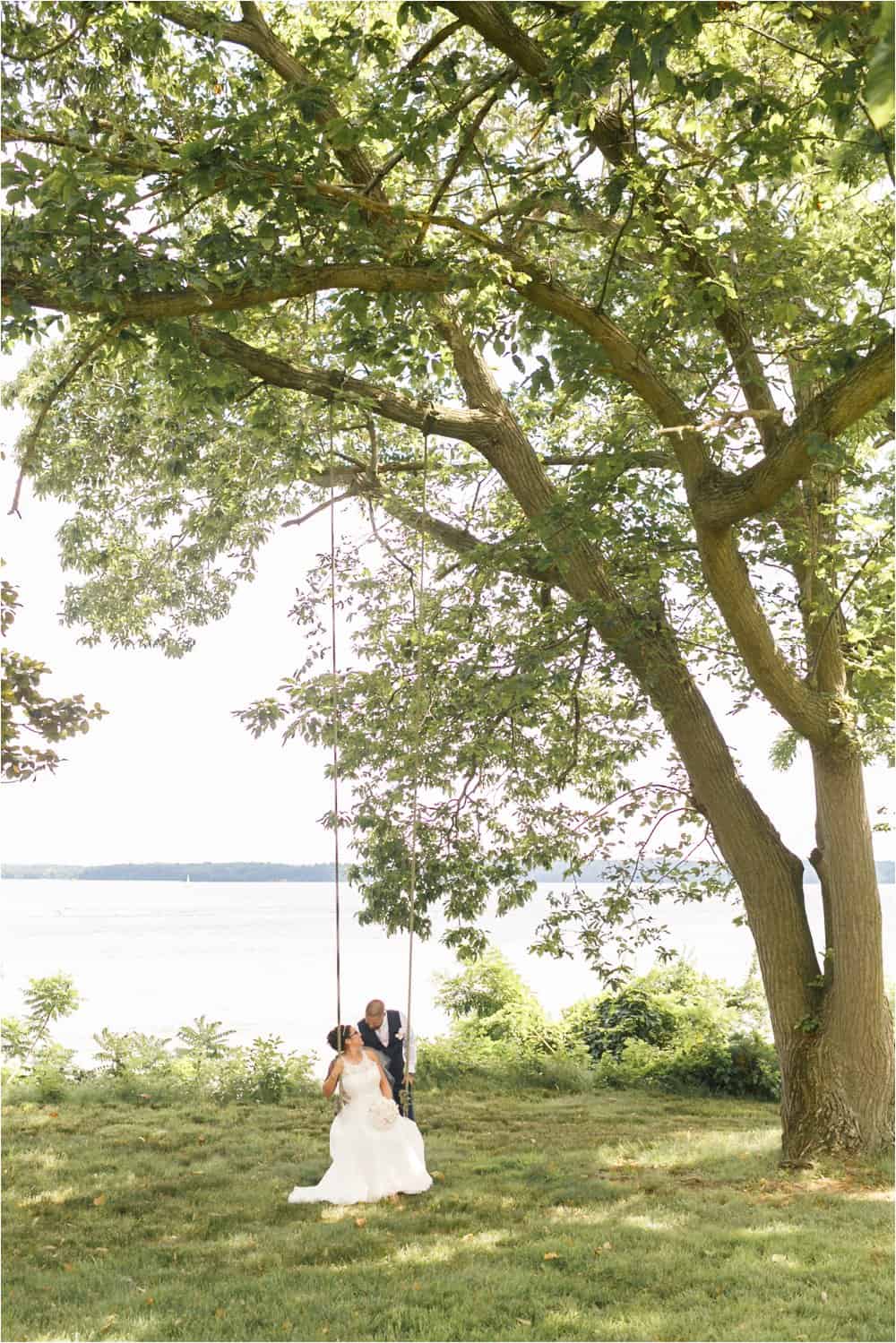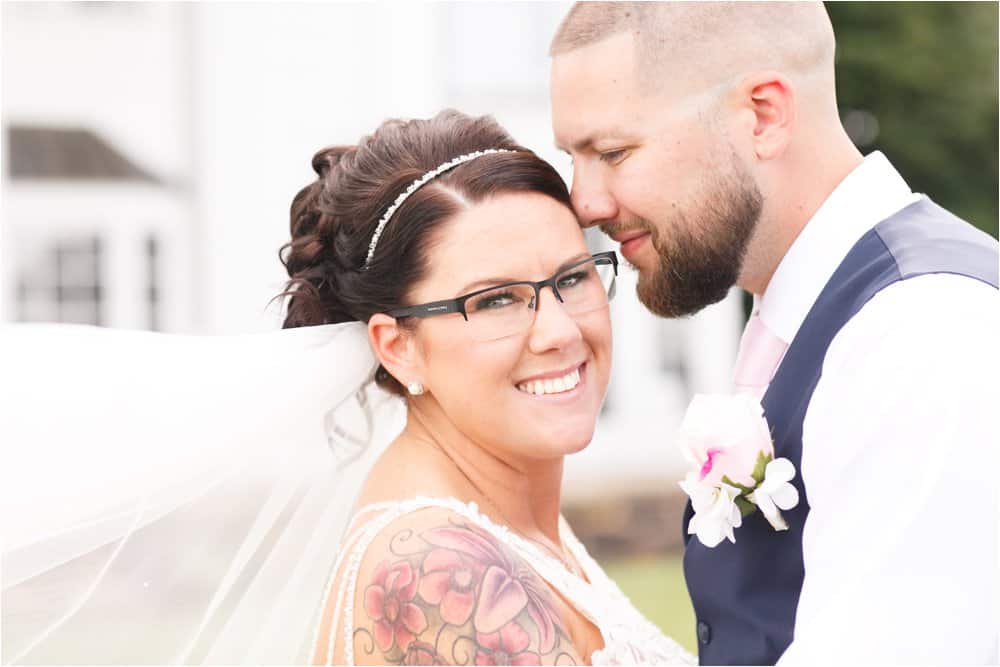 FAVORITE!!!!! 🙂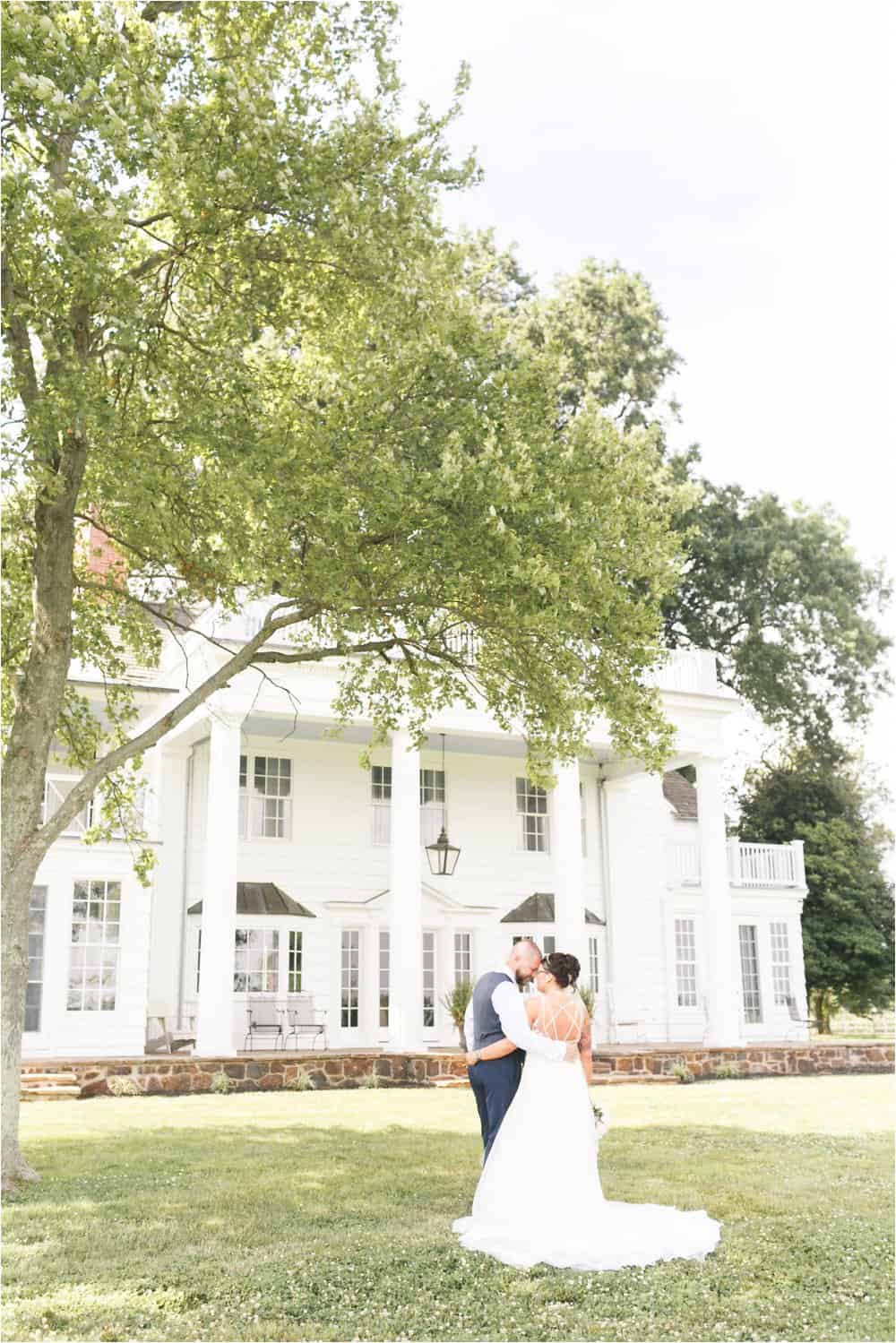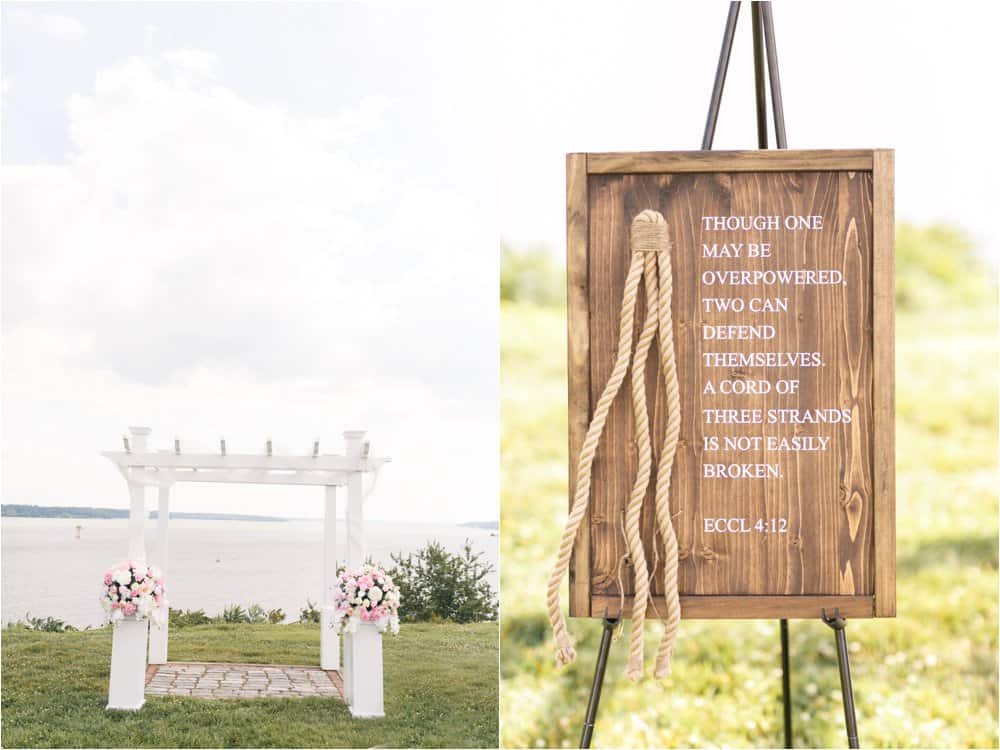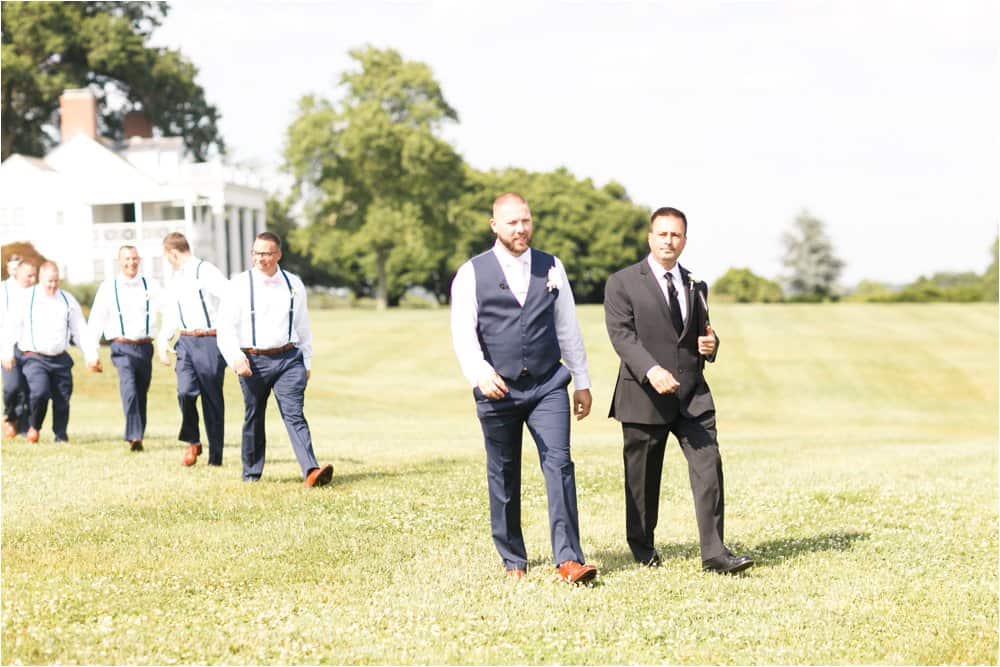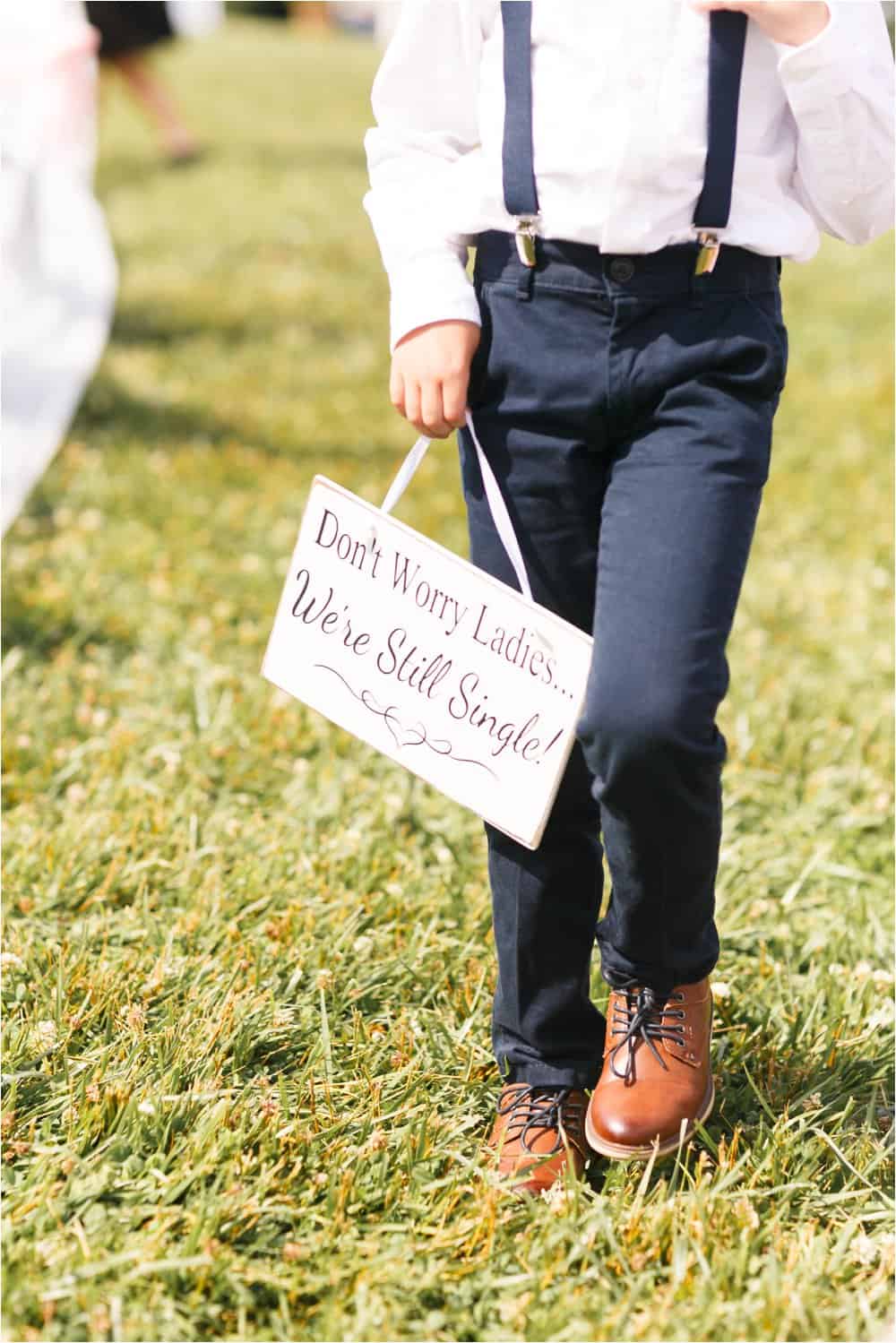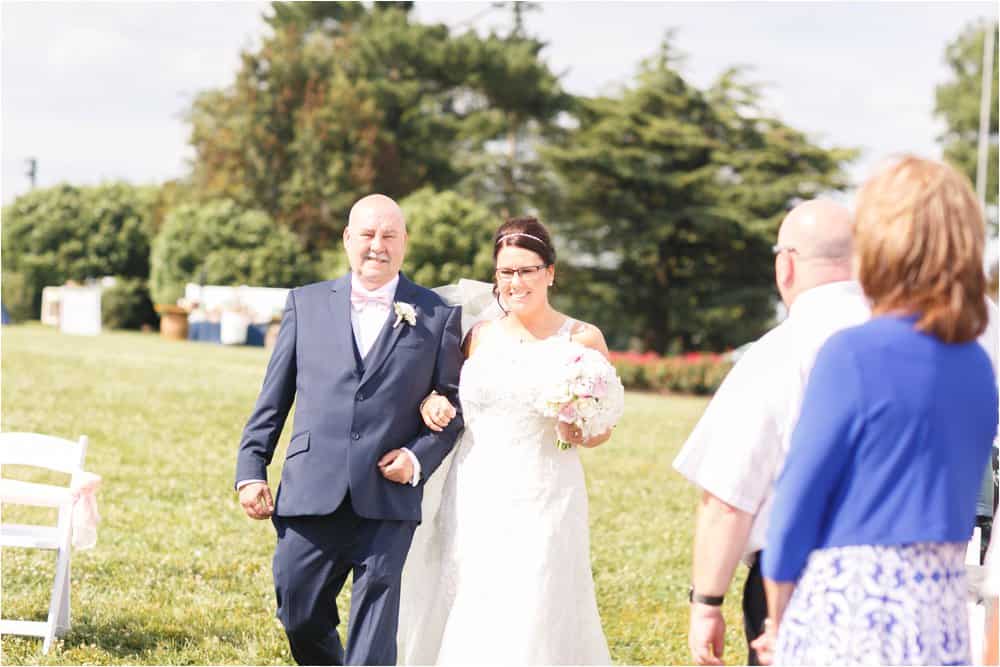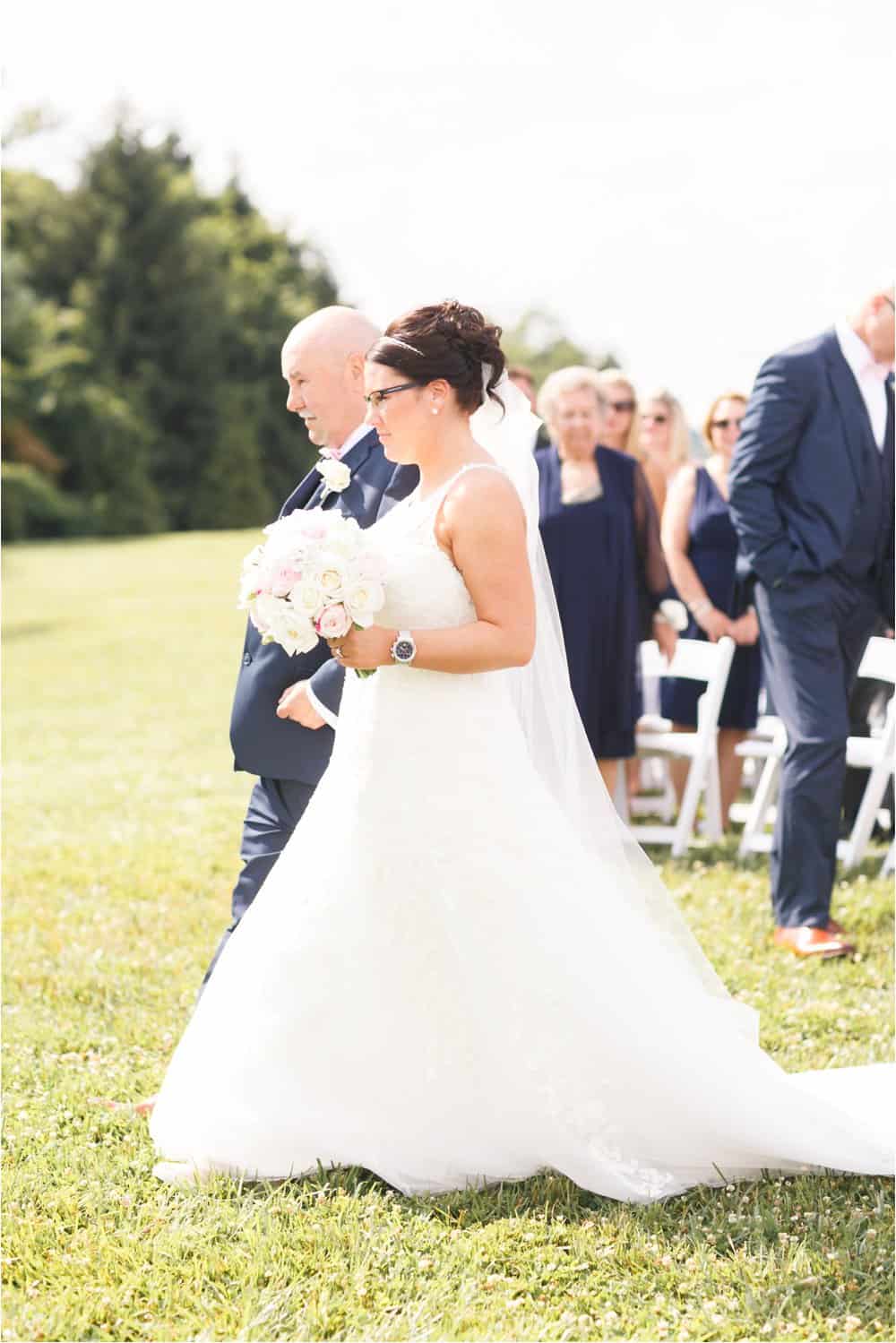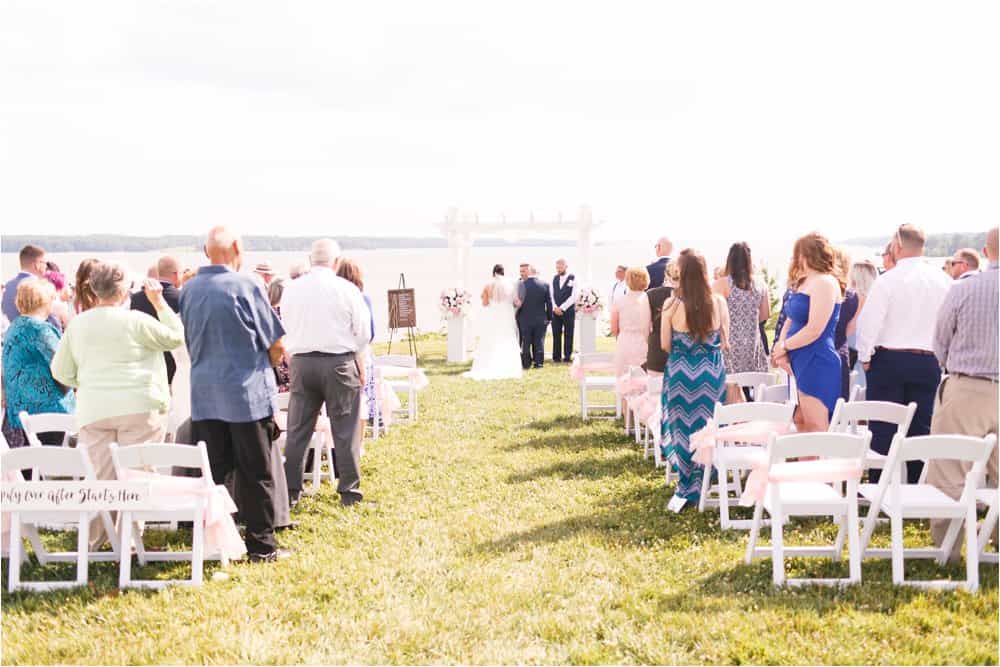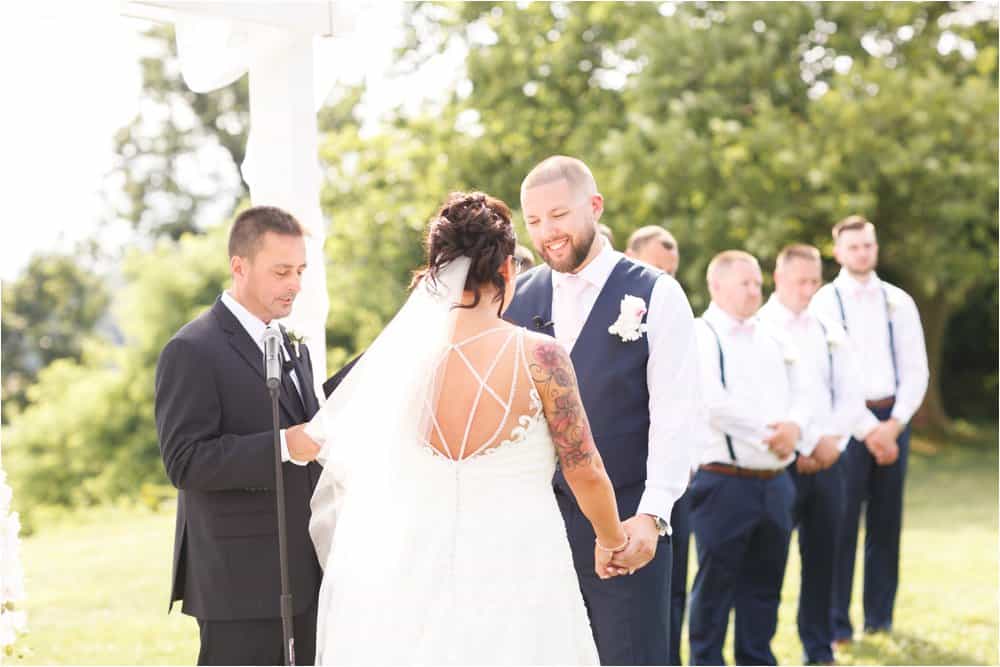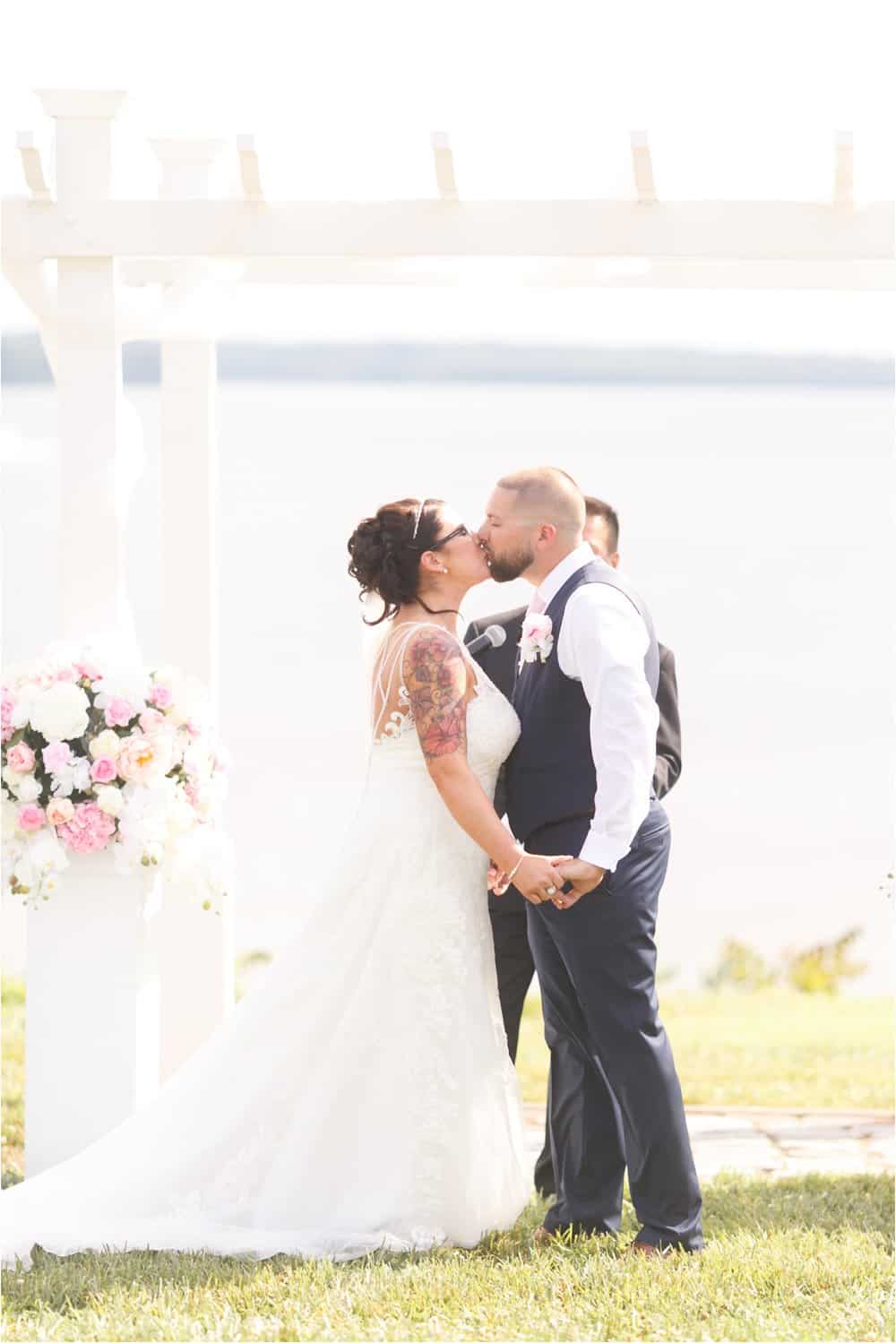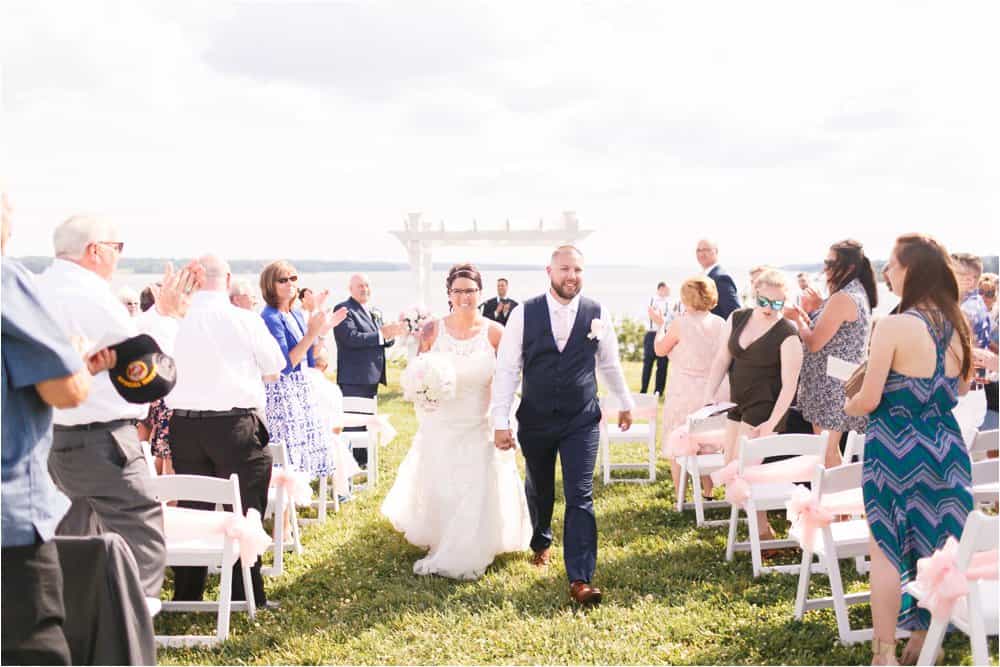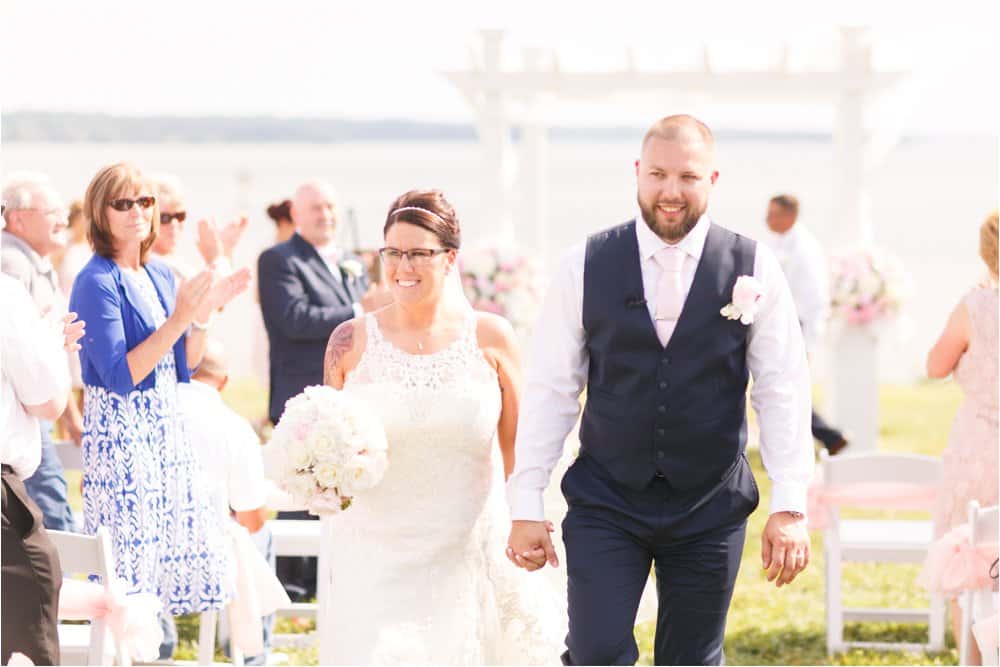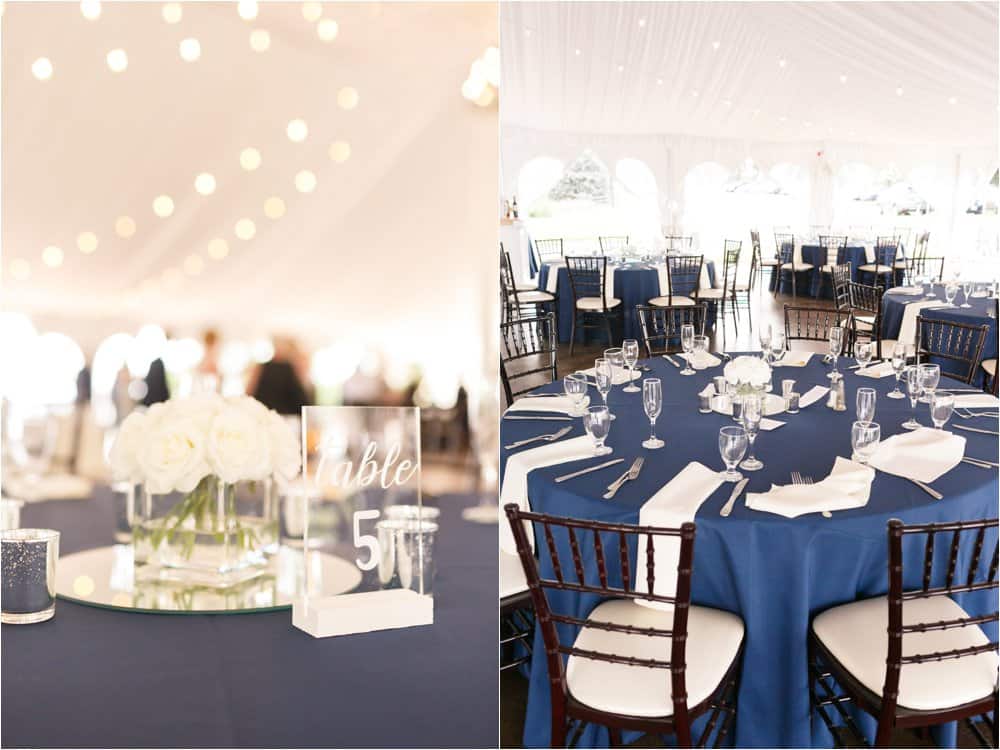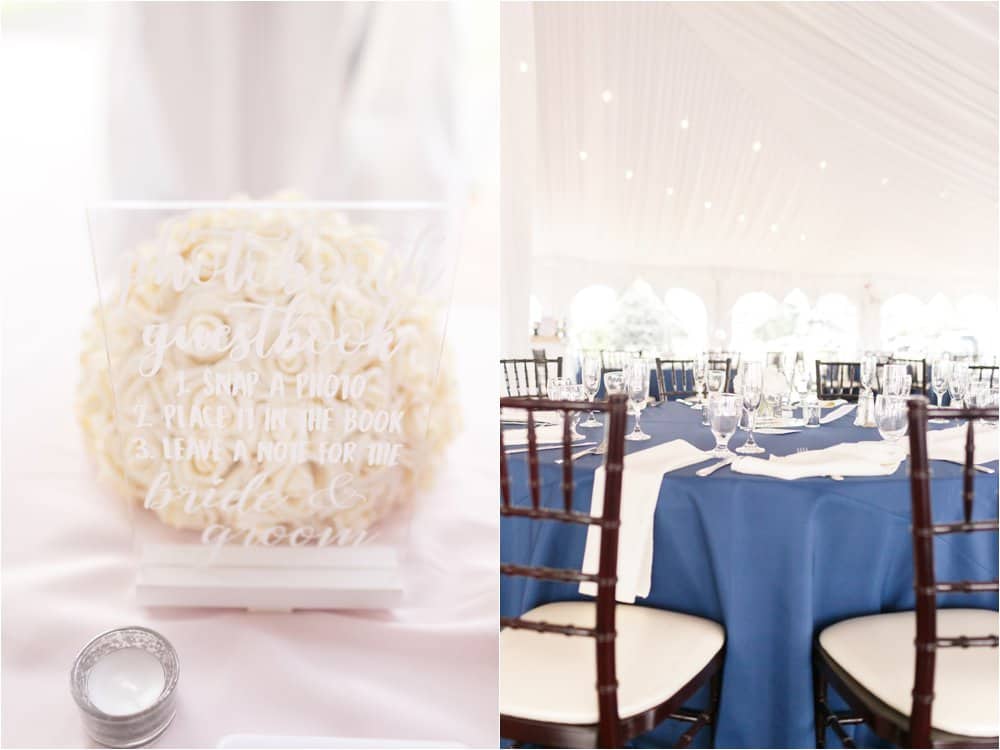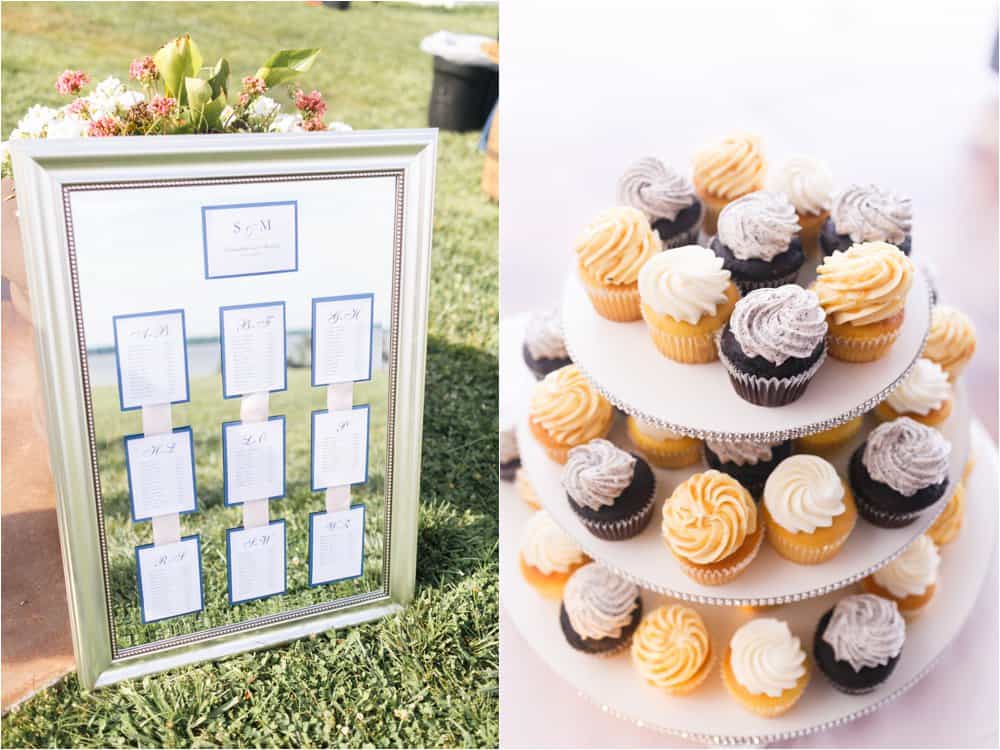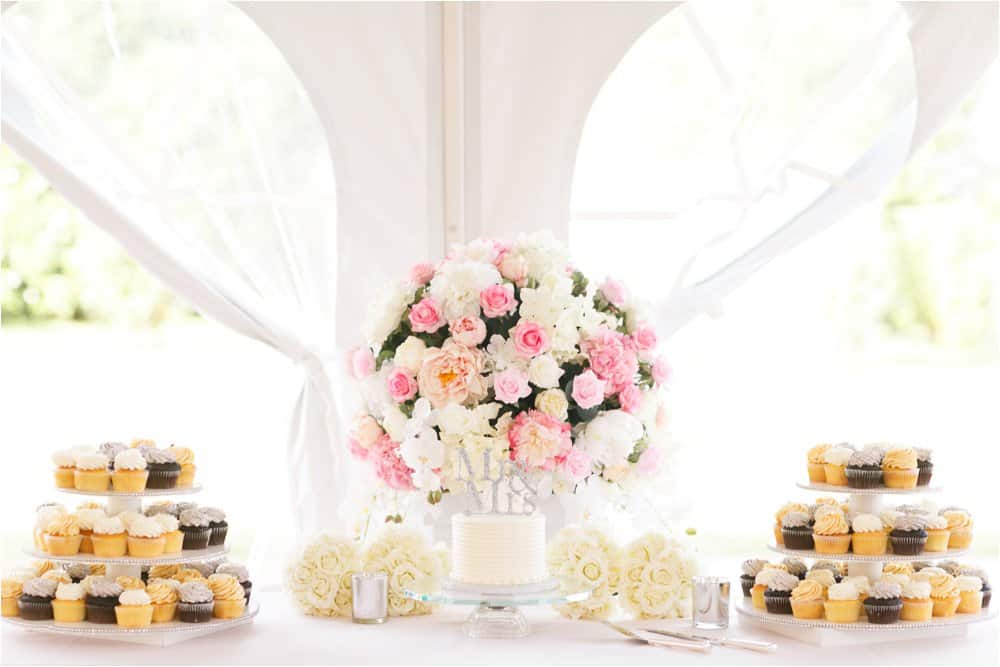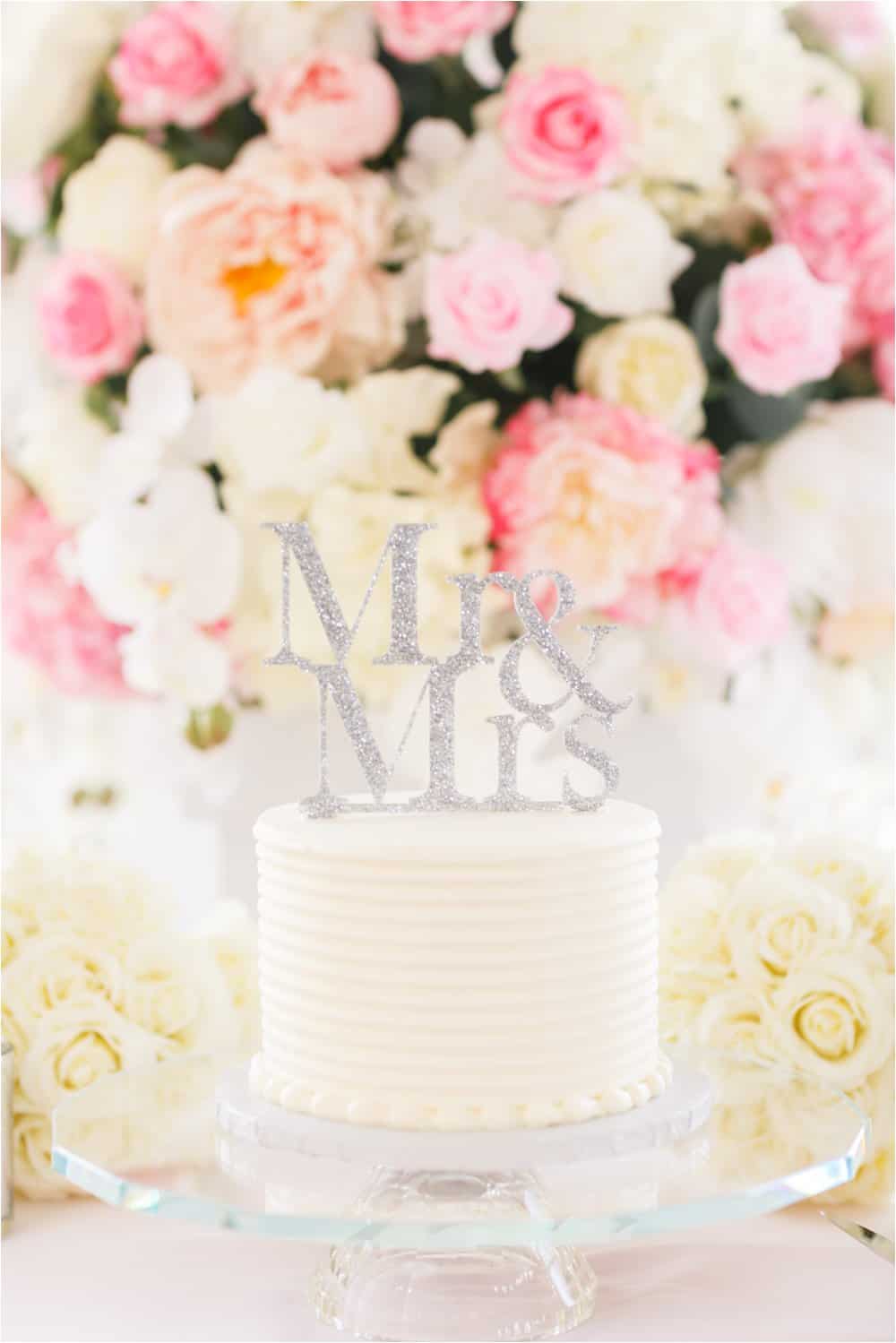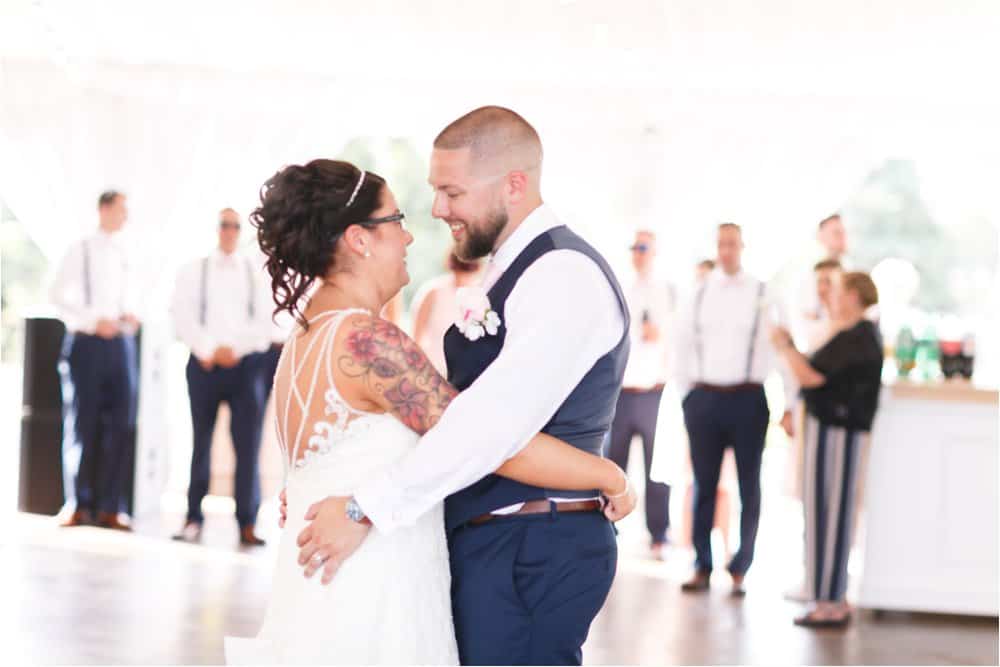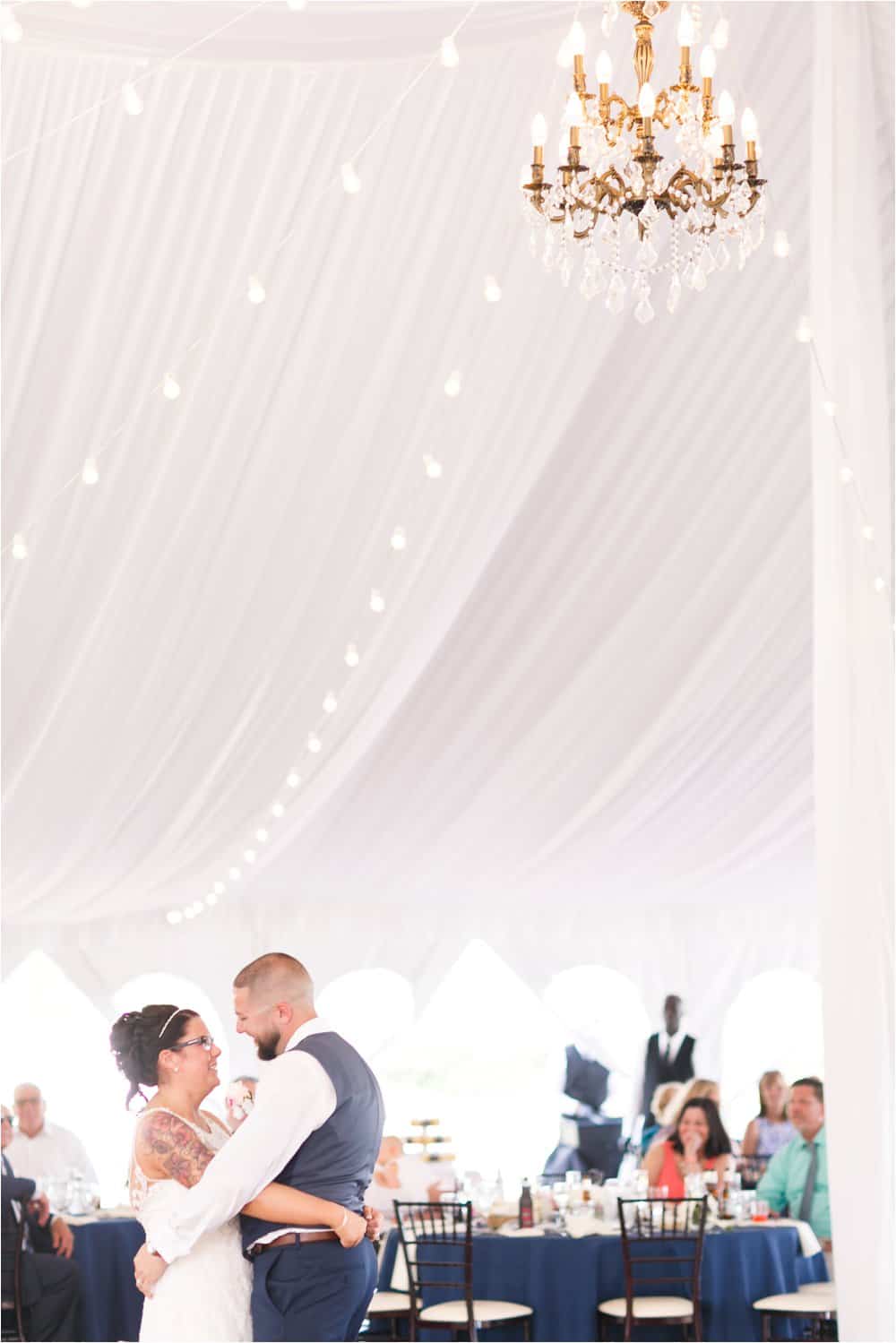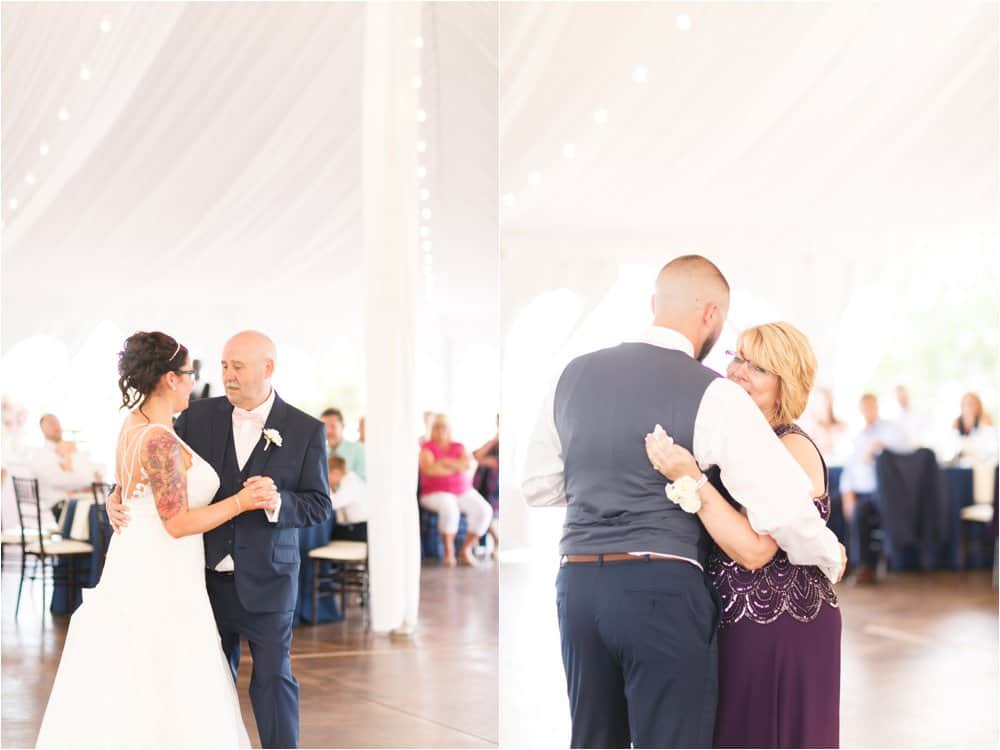 So beautiful beautiful locations for photos at Bohemia River Overlook!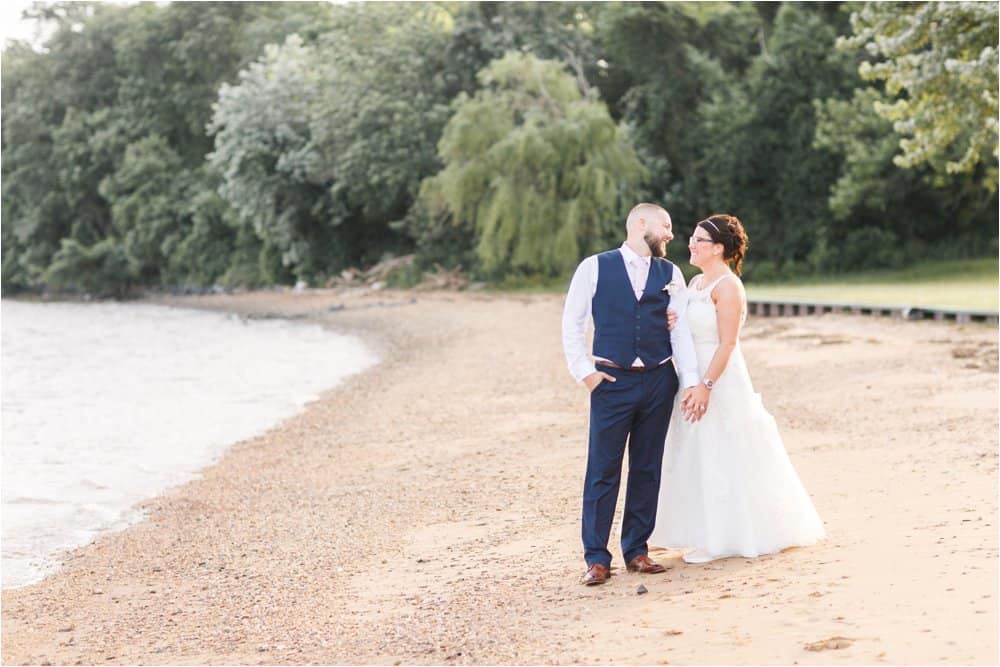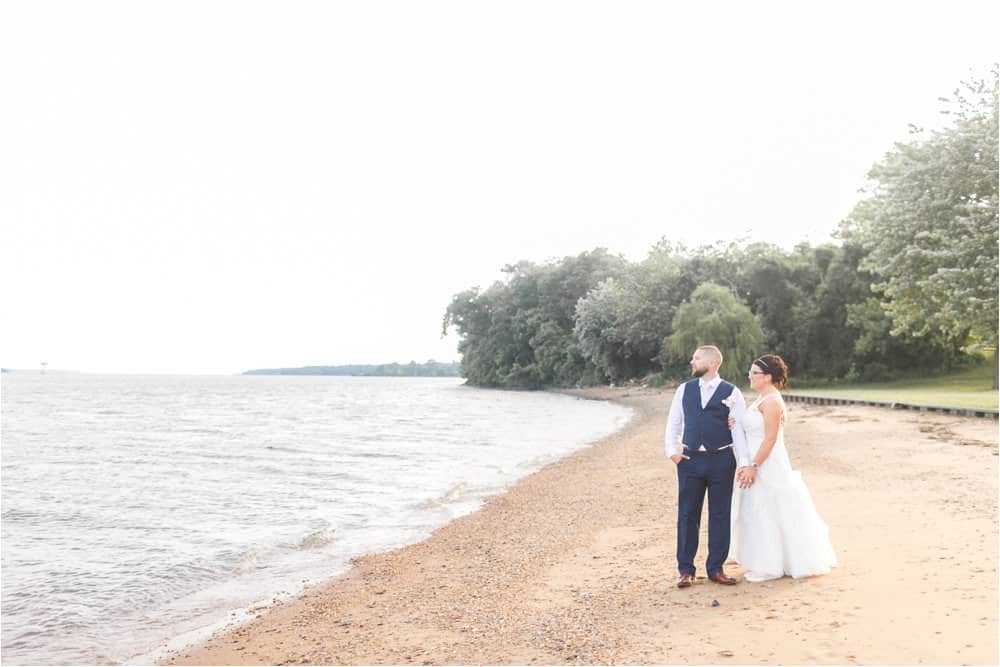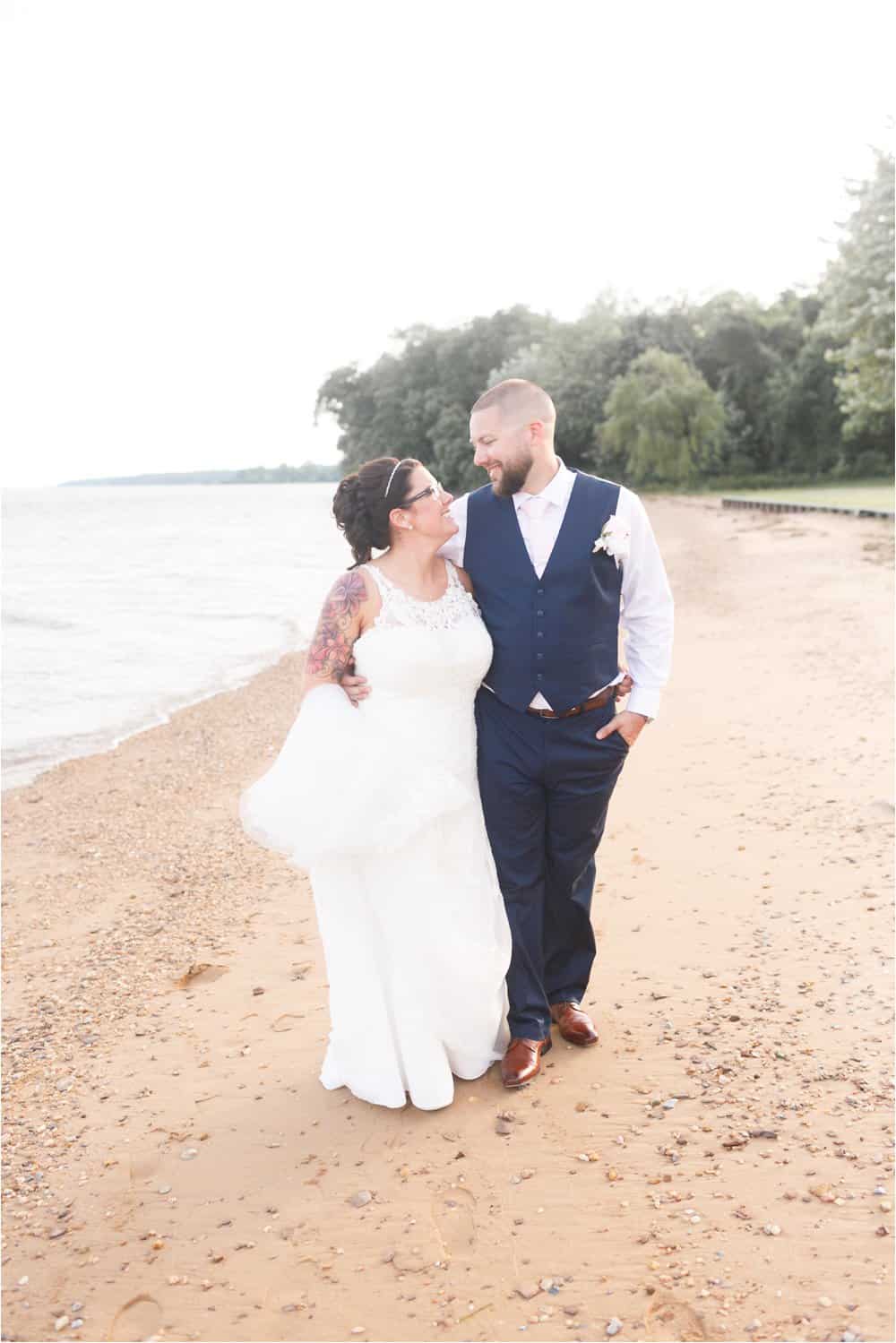 They're now starting a vineyard too! 🙂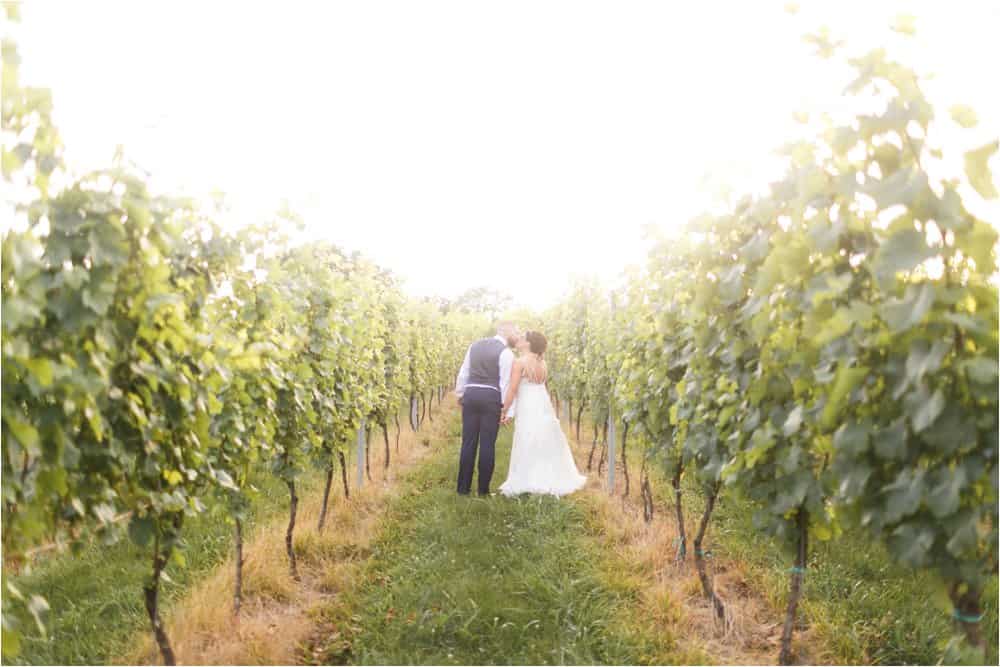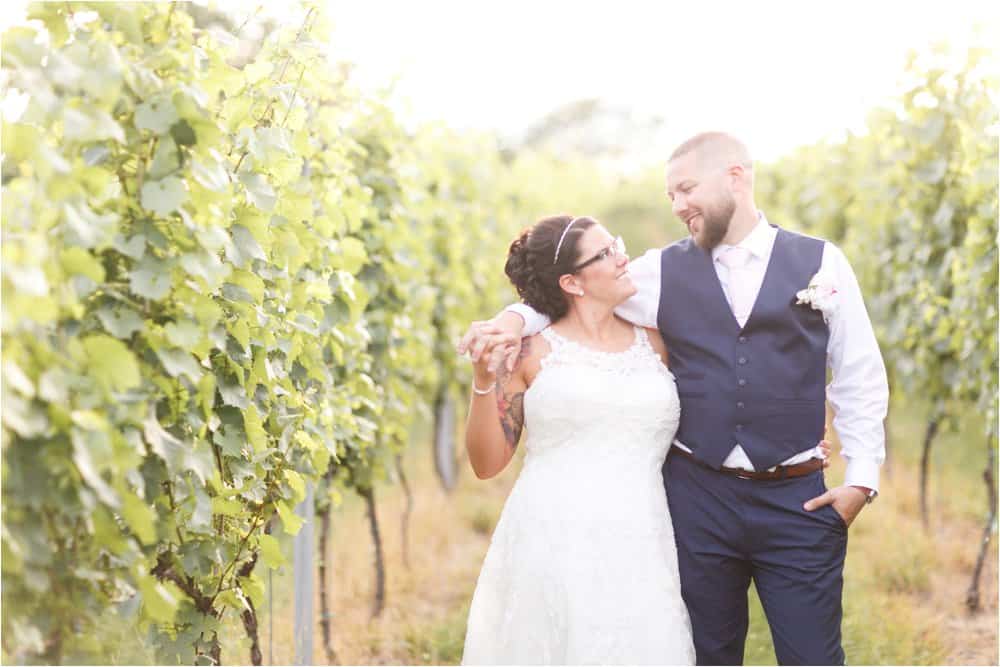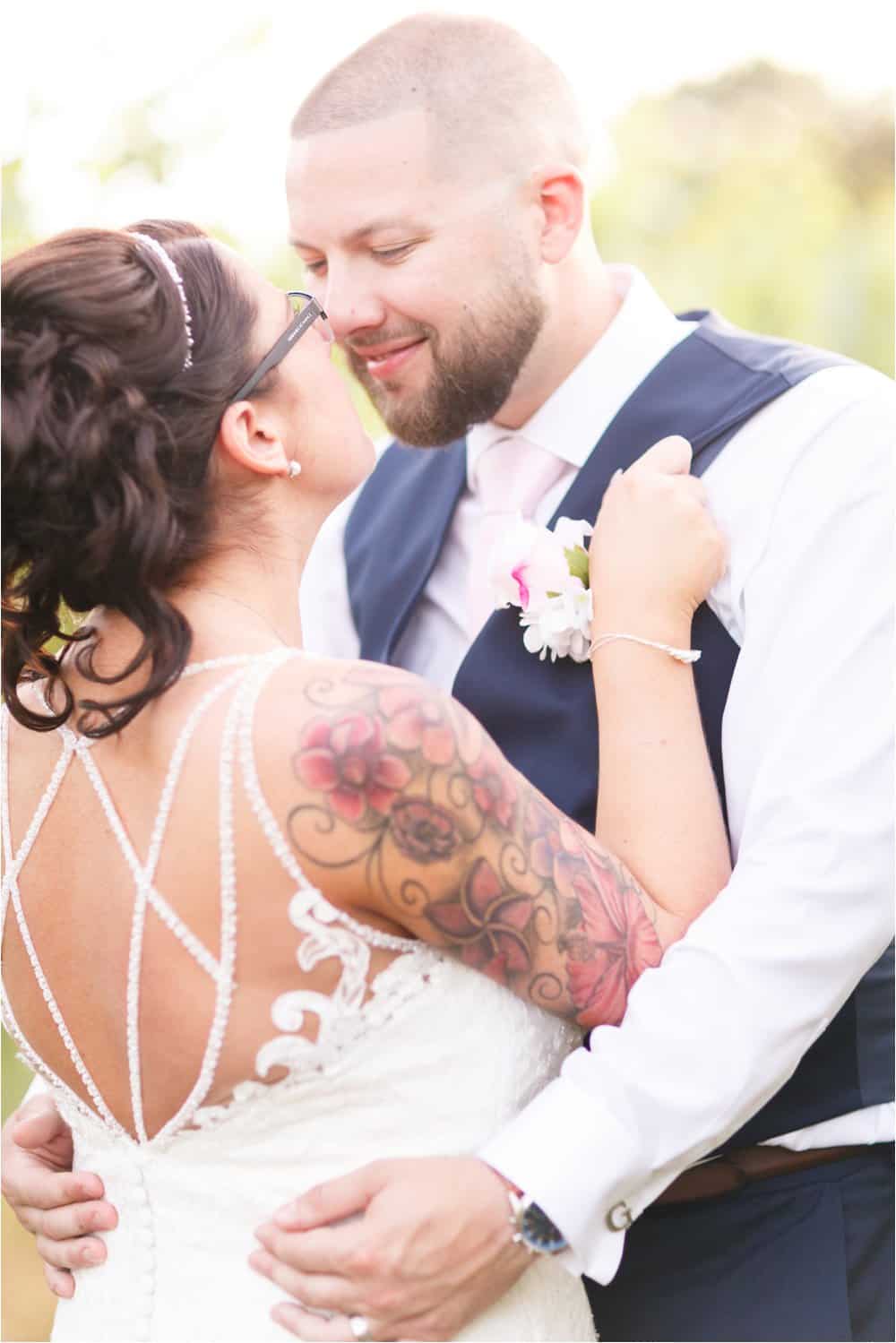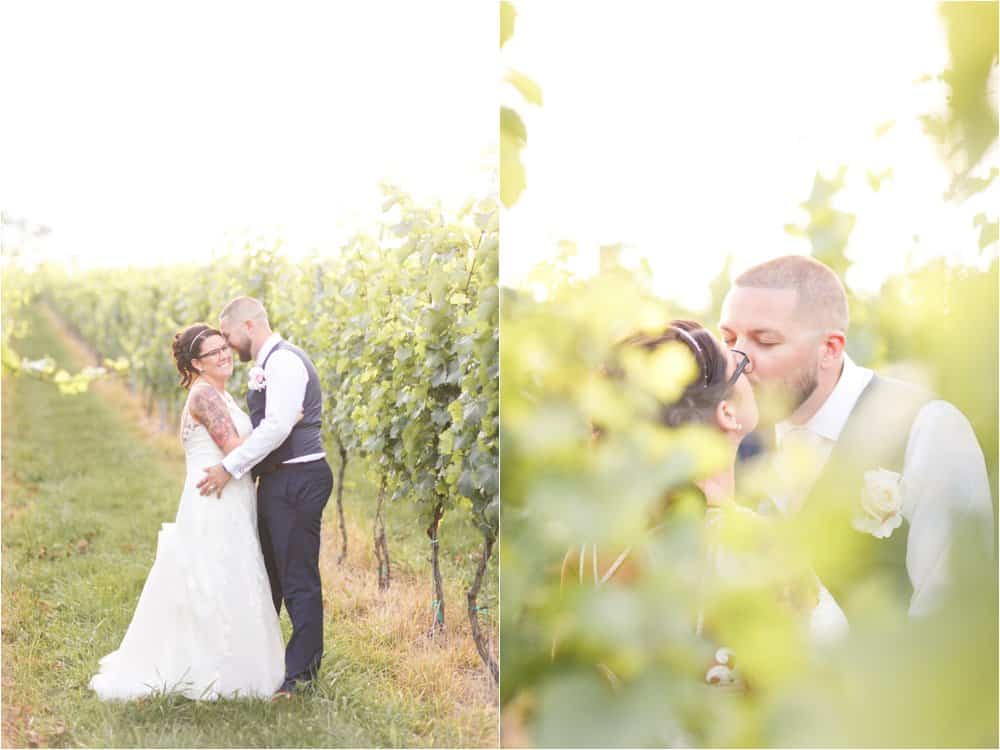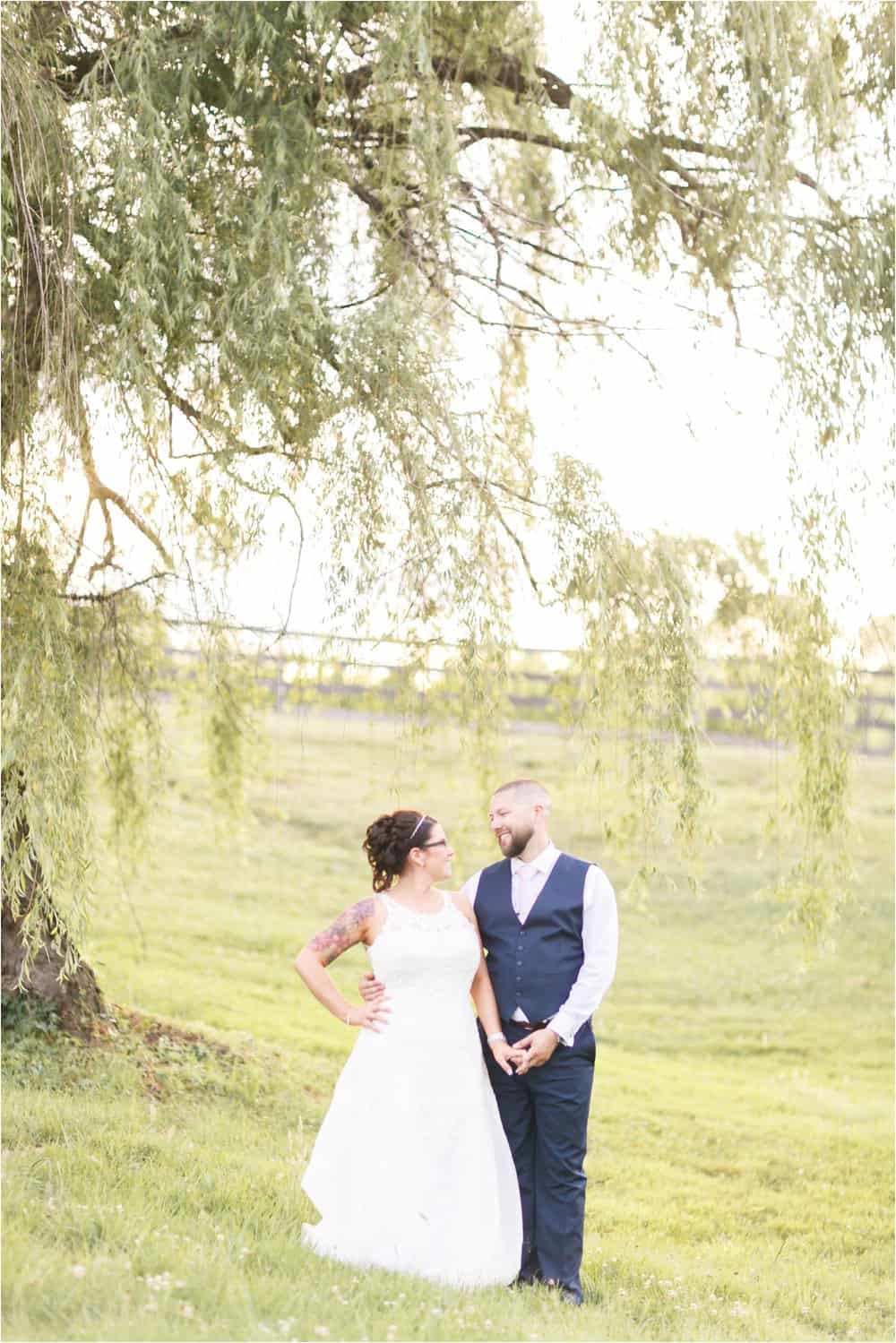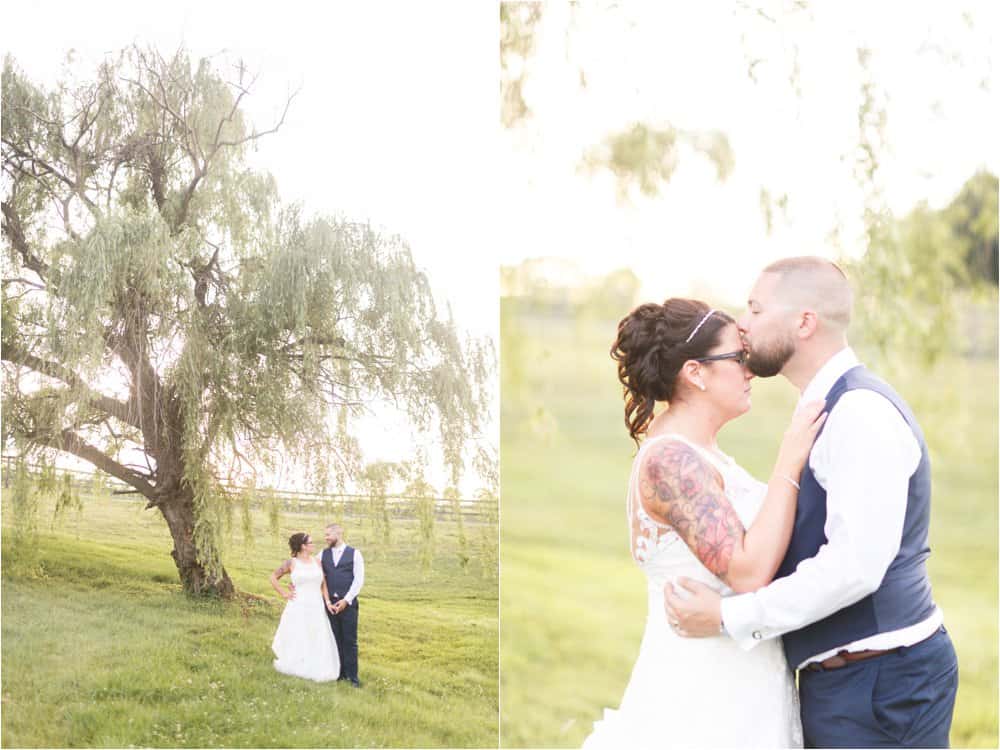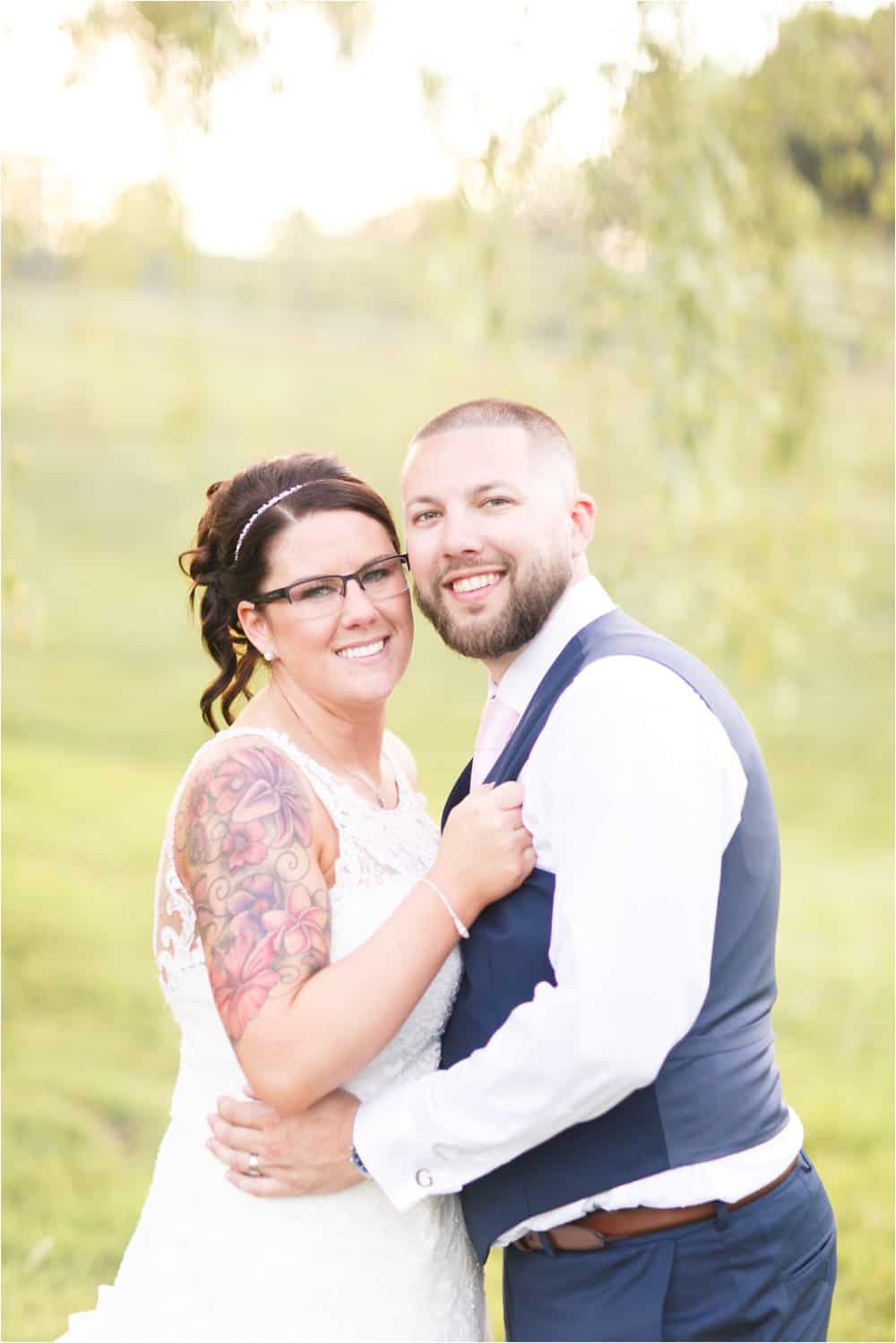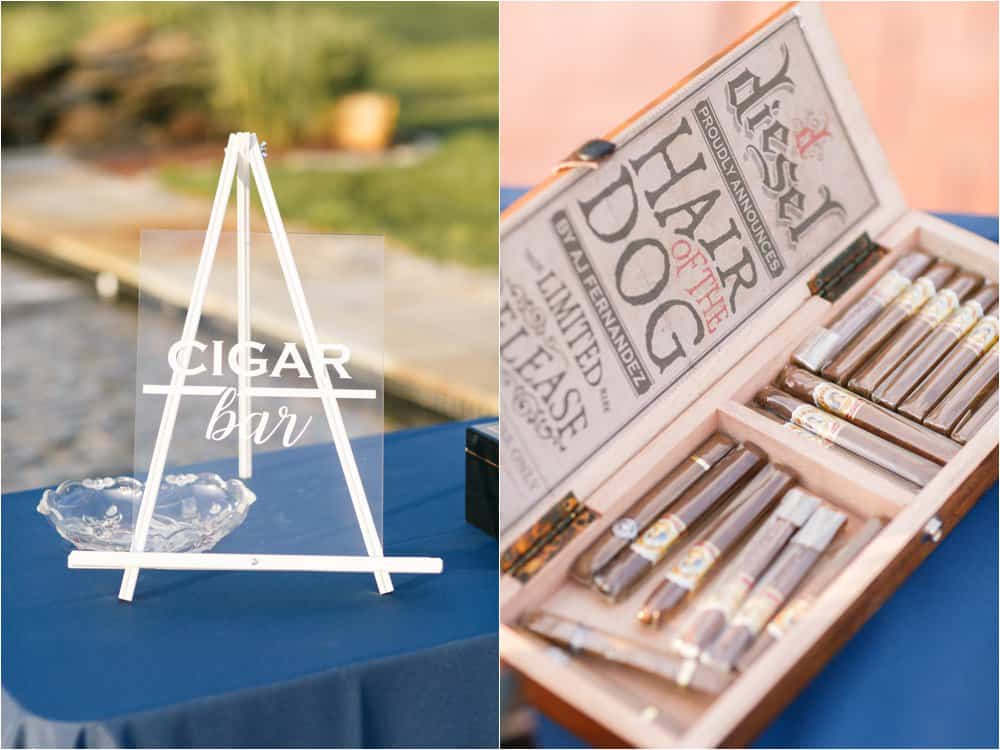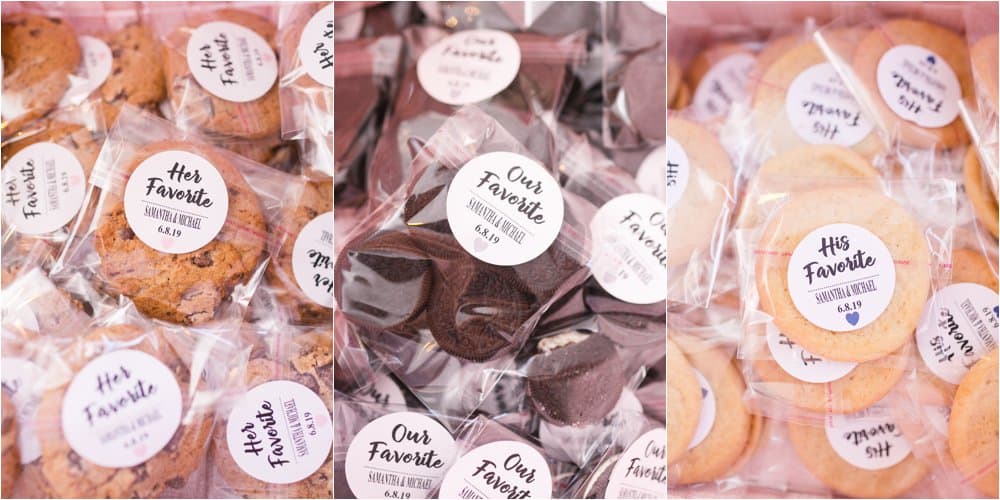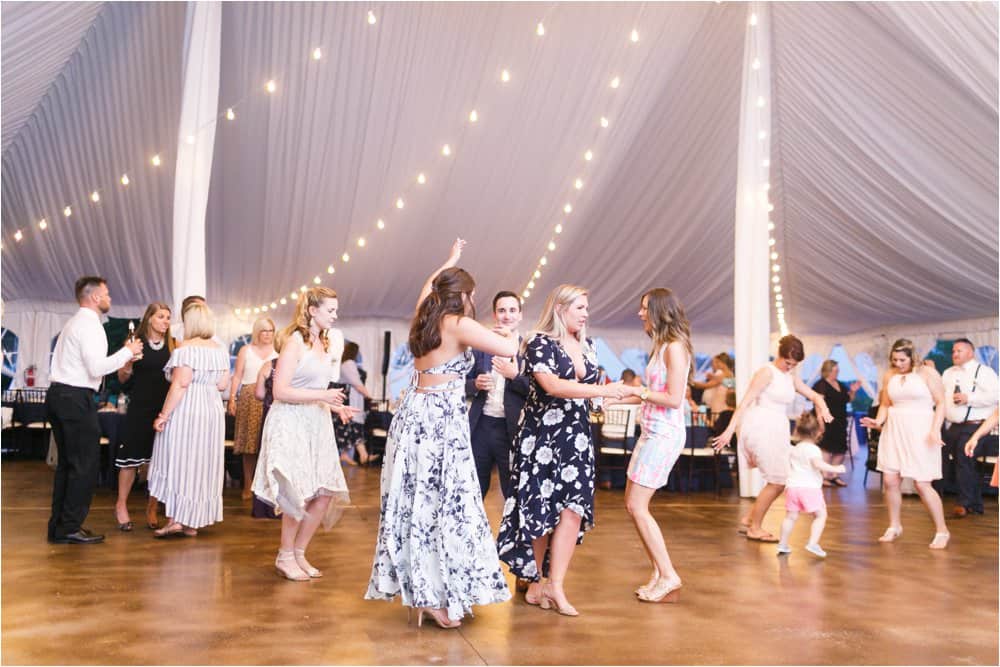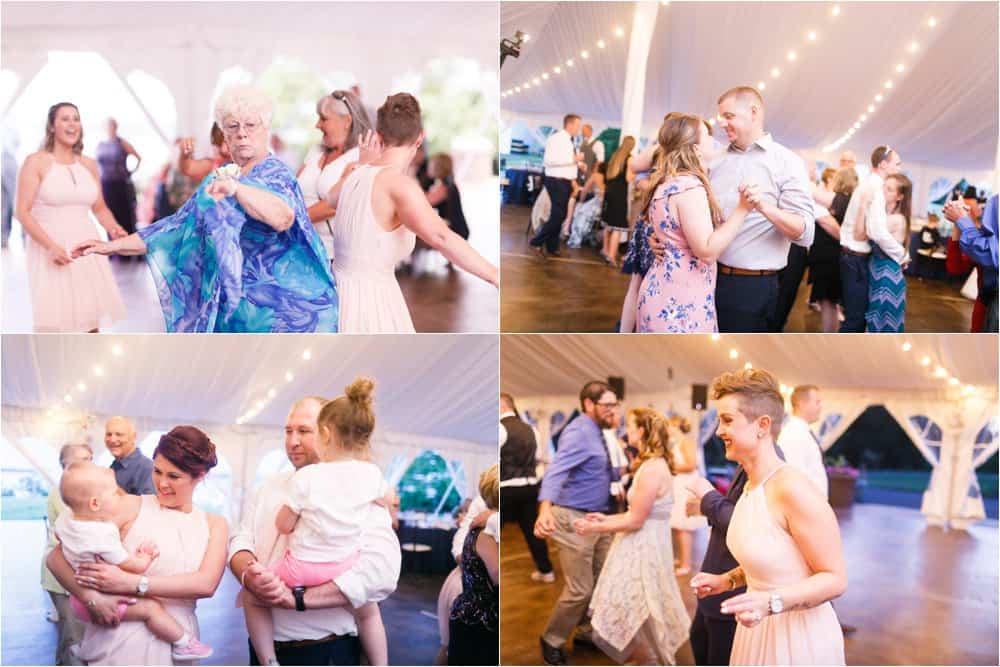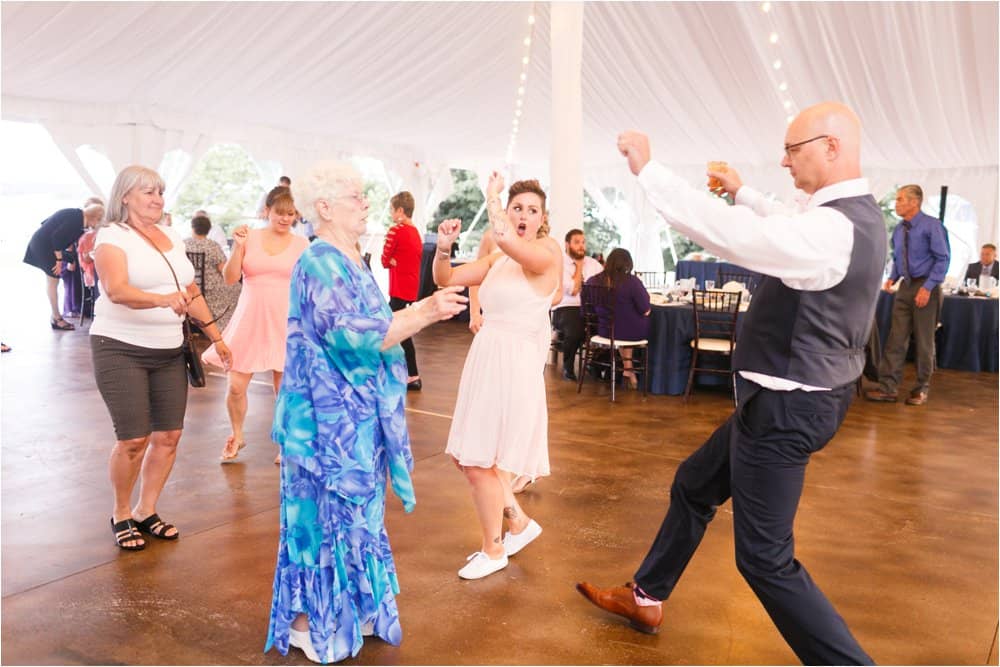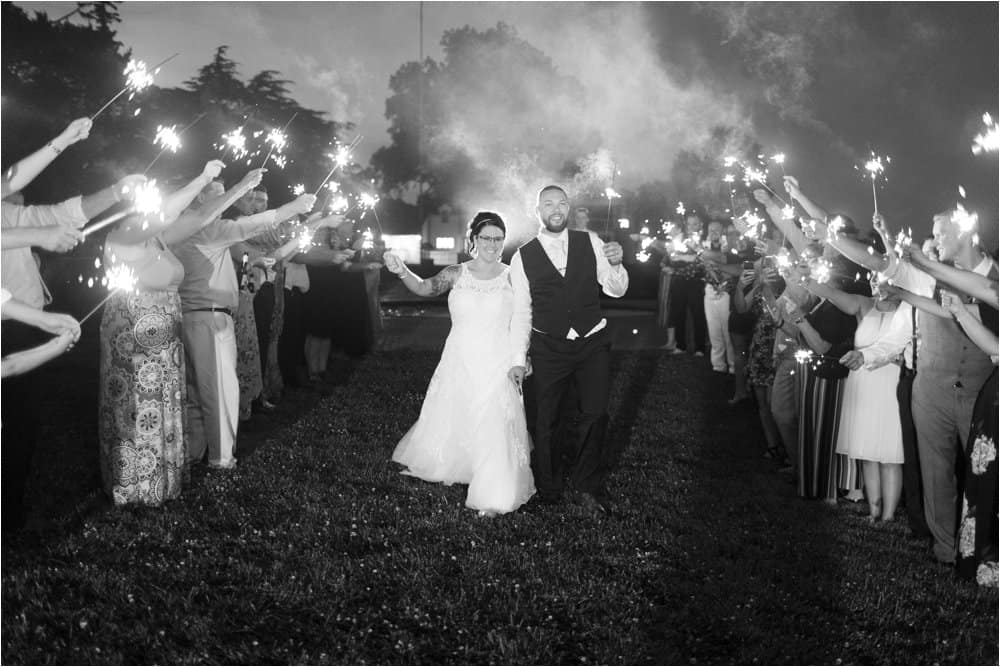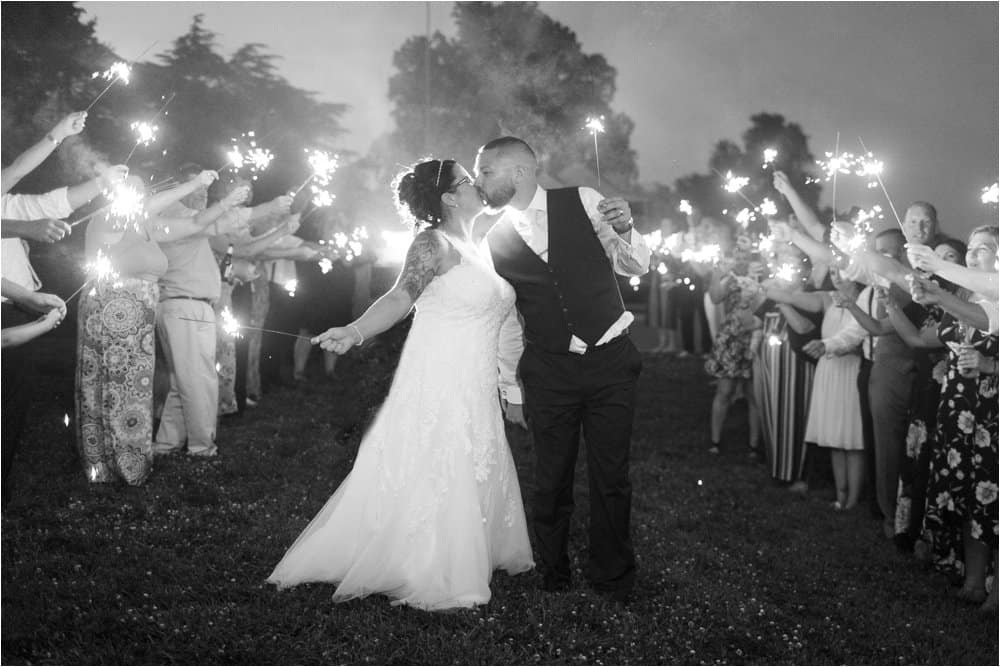 Dress: Betsy Robinson Bridal
Flowers: Floral Expressions by Jennifer
Venue: Bohemia River Overlook 
Catering: Atlantic Catering 
Cake: Sugar Bakers
Videographer: Editing Life
DJ: AJ Productions 
Bridesmaids: Betsy Robinson Bridal
Invitations: Red Heart Paper