Last week, my friend Verlee and I, flew out to San Diego on a whirlwind trip to photograph Linda and Jimmy's engagement photos! I think we spent more time on the plane than we did awake in San Diego, but it was totally worth it! Linda and Jimmy were so hospitable and we LOVED getting to know them! 🙂 PLUS, it was nice to have a change of pace from Virginia and be near the ocean! 🙂
Because Jimmy is in the navy, they knew they wanted to incorporate that into their engagement photos somehow. So, they chose Cabrillo National Monument for their session! It was SO pretty there! The rocks and the ocean (plus the naval yard in the distance) was the perfect backdrop for these two lovebird's engagement photos! I also loved it because I had never been there before, so it was fun to see a new part of San Diego! 🙂
One of my favorite parts to getting to know my couples is finding out how they met. Linda and Jimmy's story just goes to show how small of a world we actually live in! When they first met, it was in San Diego through friends. Linda is originally from Virginia, but she soon found out that so was Jimmy! Turns out, they grew up maybe 15 minutes down the road from each other in the same county! CRAZY! Linda is a nurse and thankfully was able to find a nursing job in San Diego so she could join Jimmy (and bring her sweet pup Hunter with her).
These two will be tying the knot back in Virginia next summer and I cannot wait! We had the best time with them during their engagement photos! I makes me even more excited for their wedding day! 🙂
Enjoy my many favorites Linda and Jimmy's session! 🙂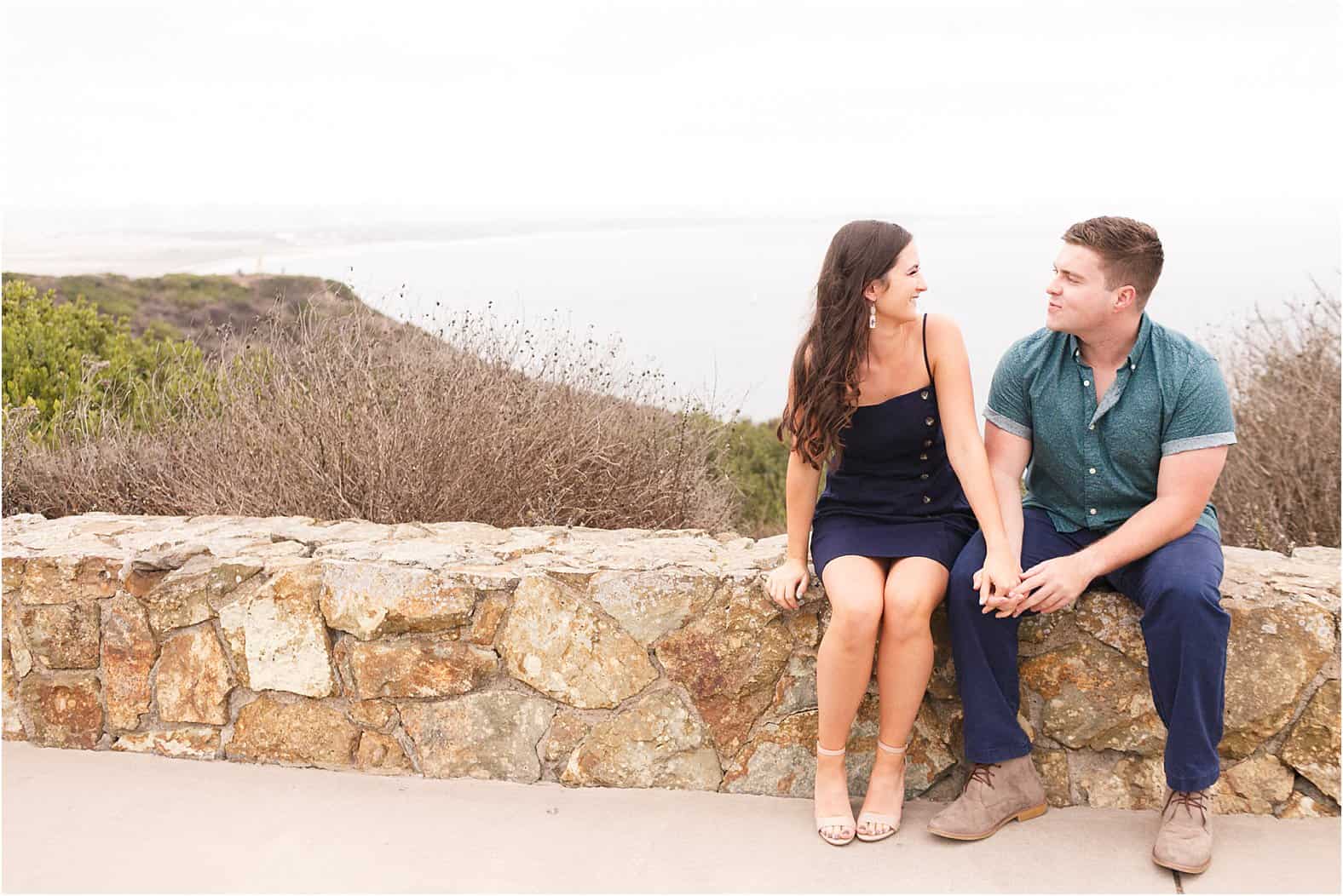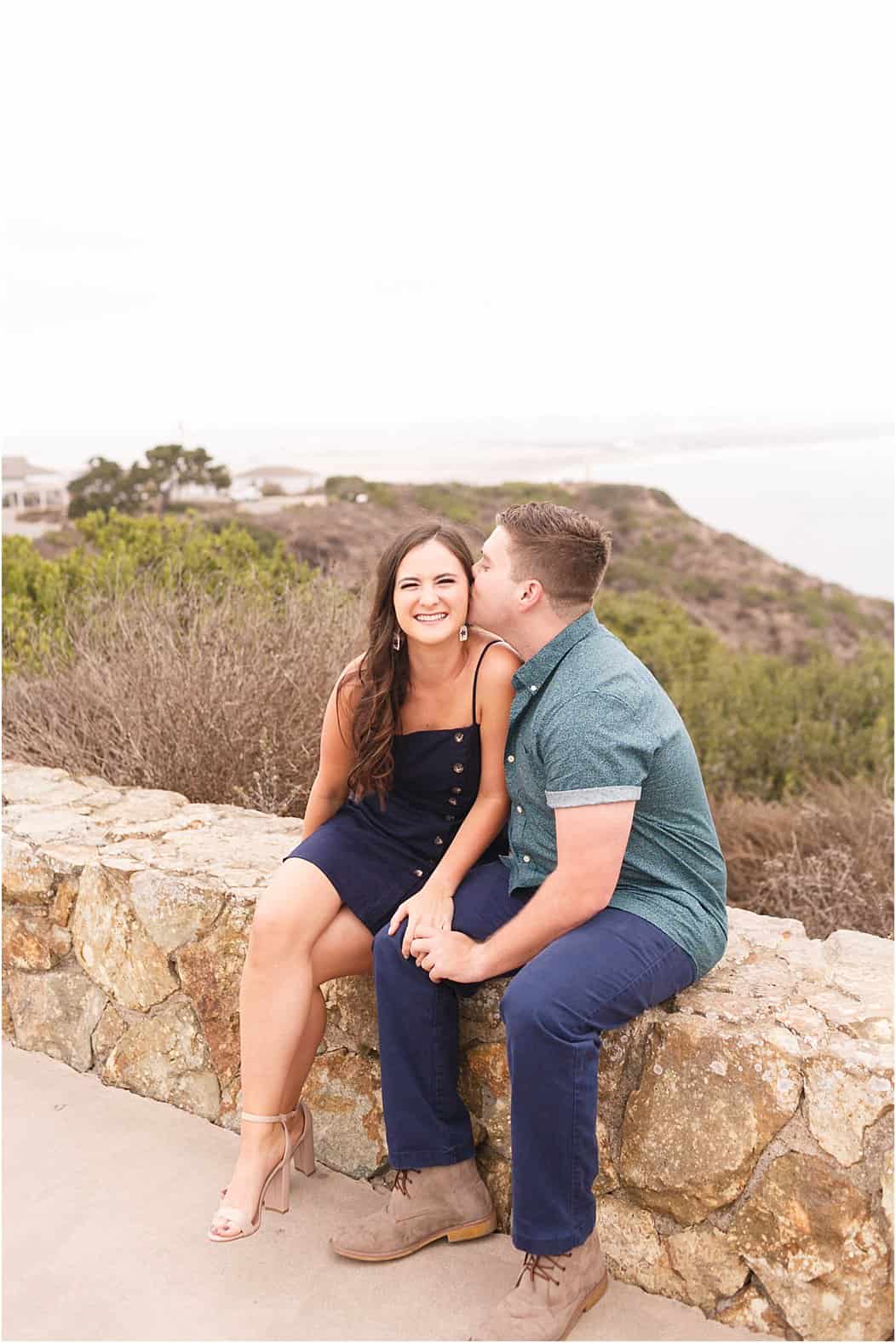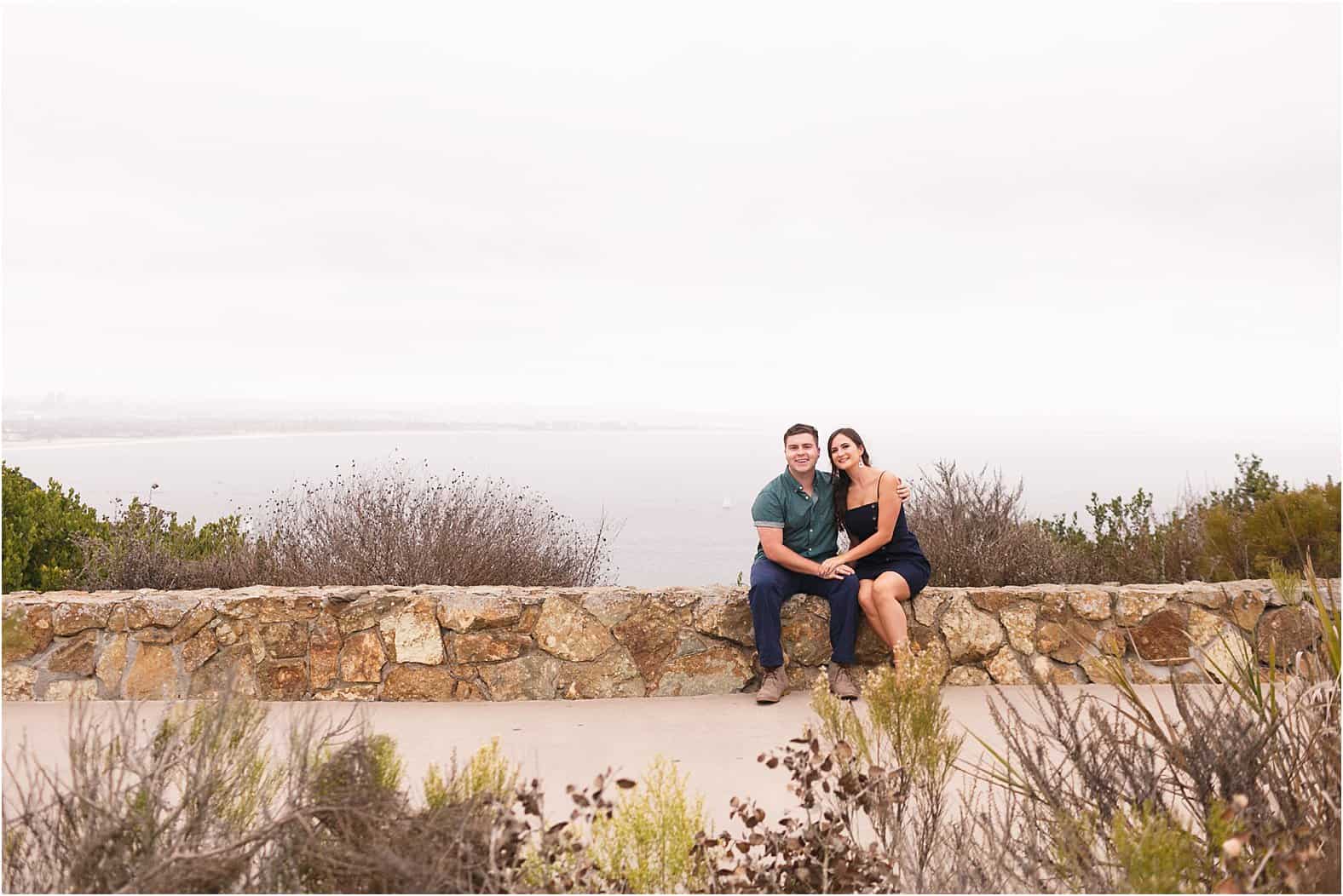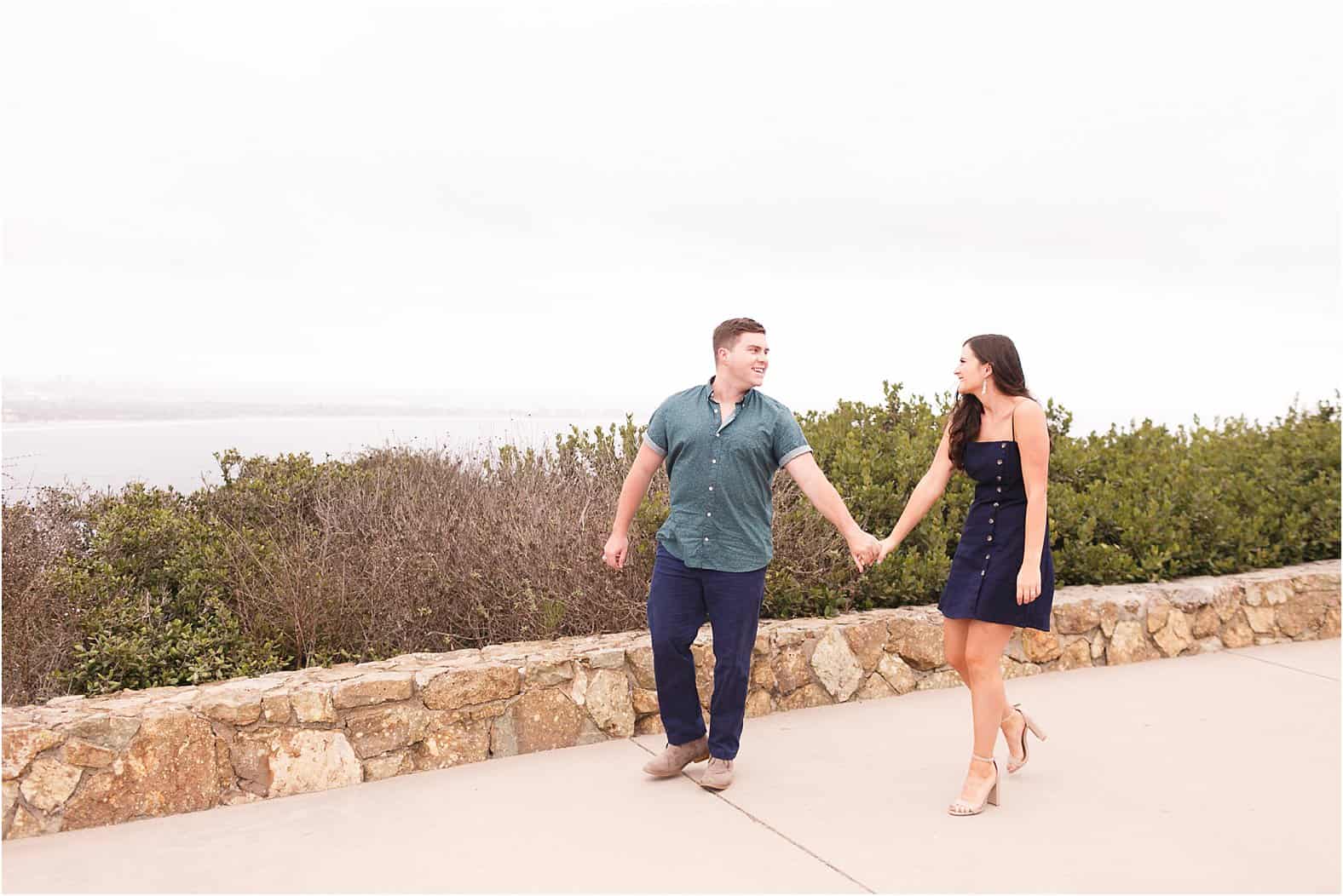 These two are just the cutest!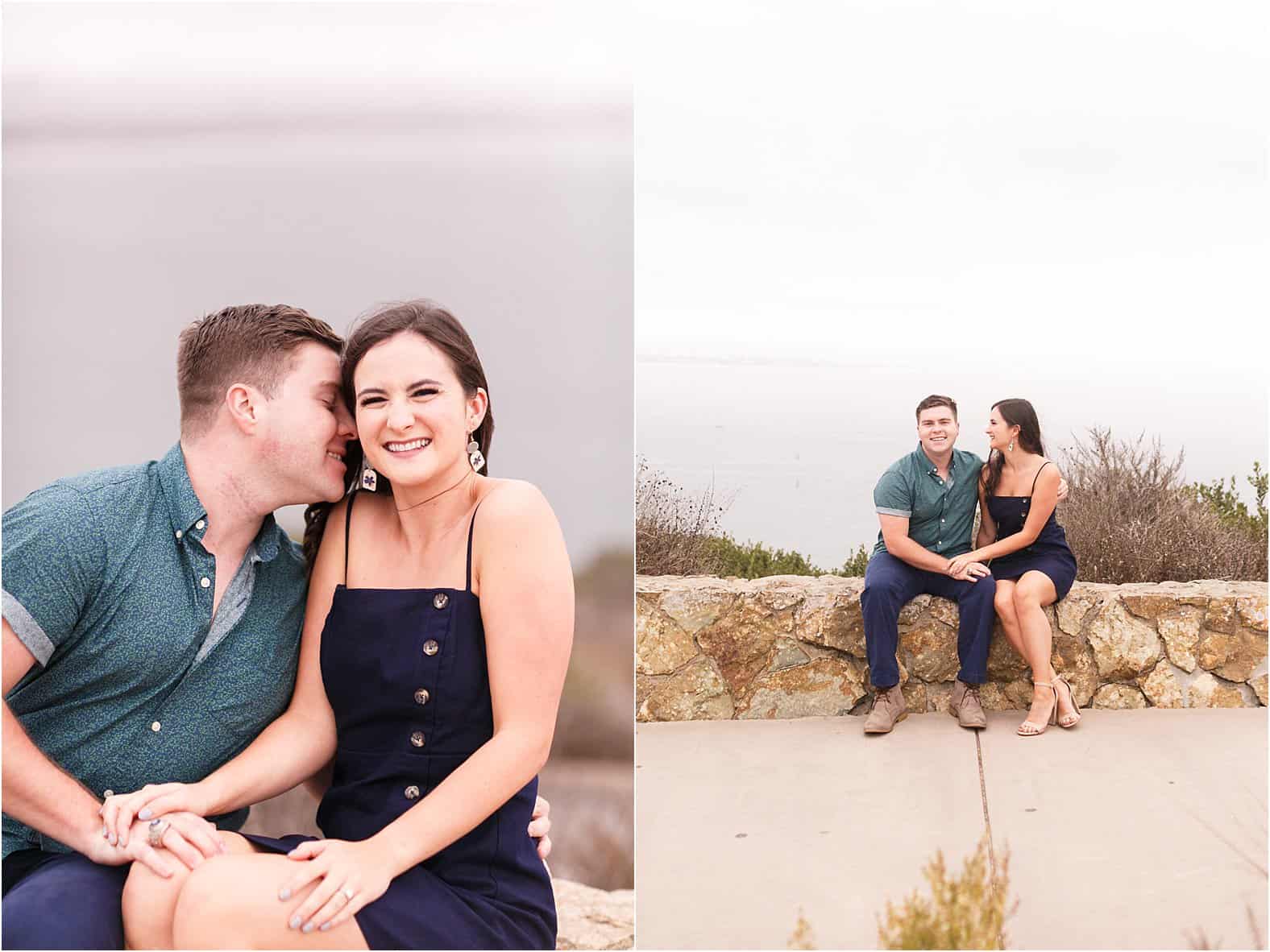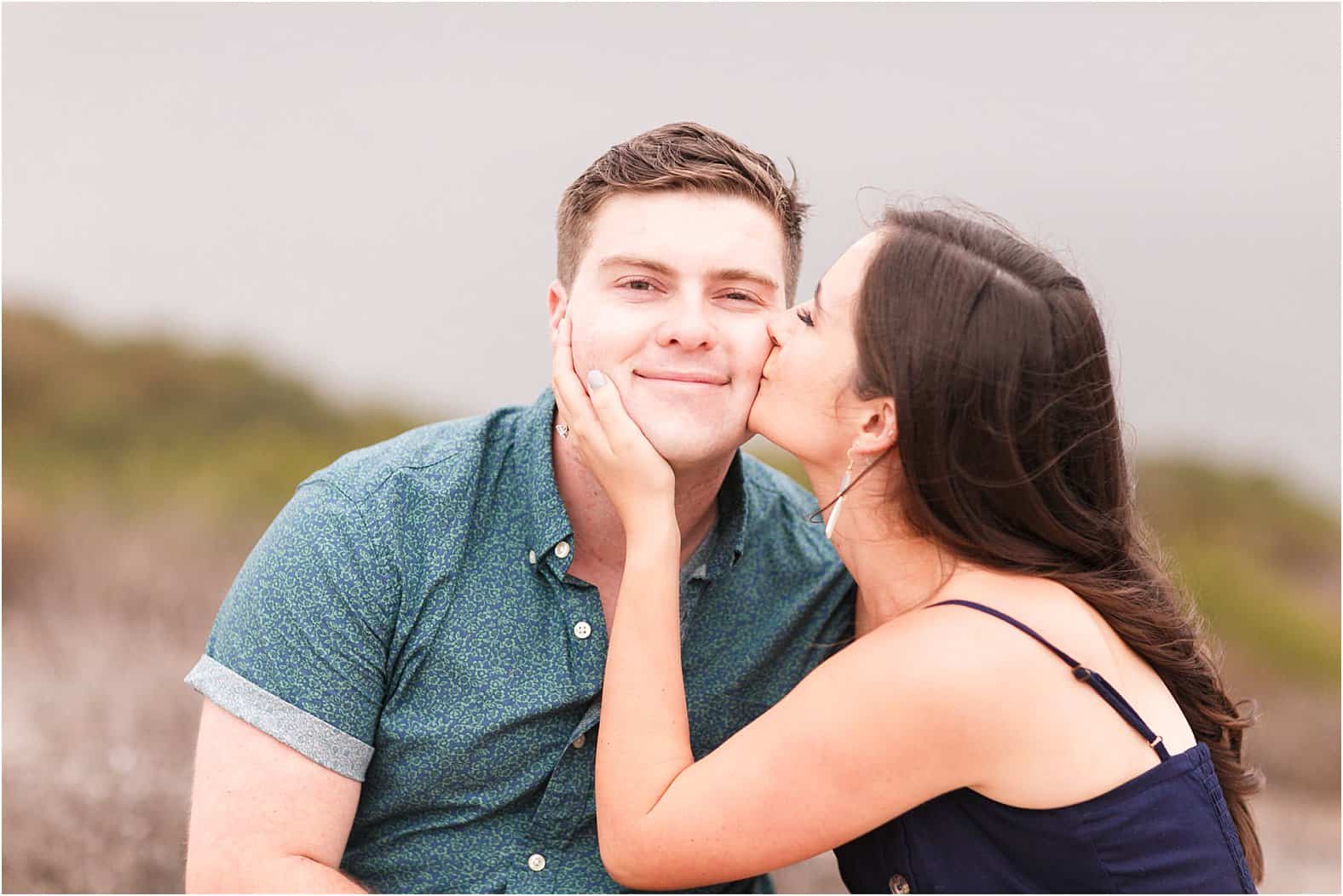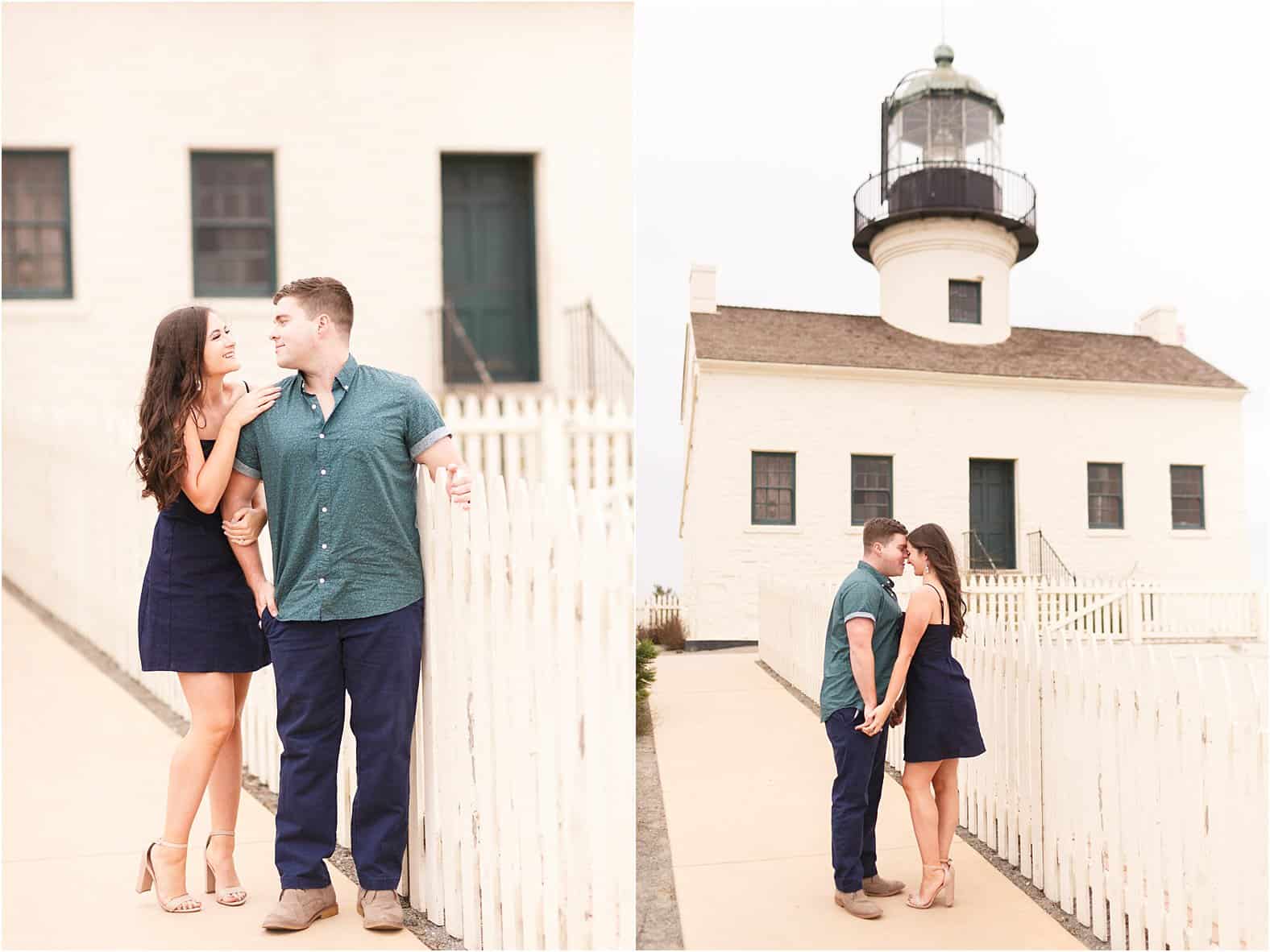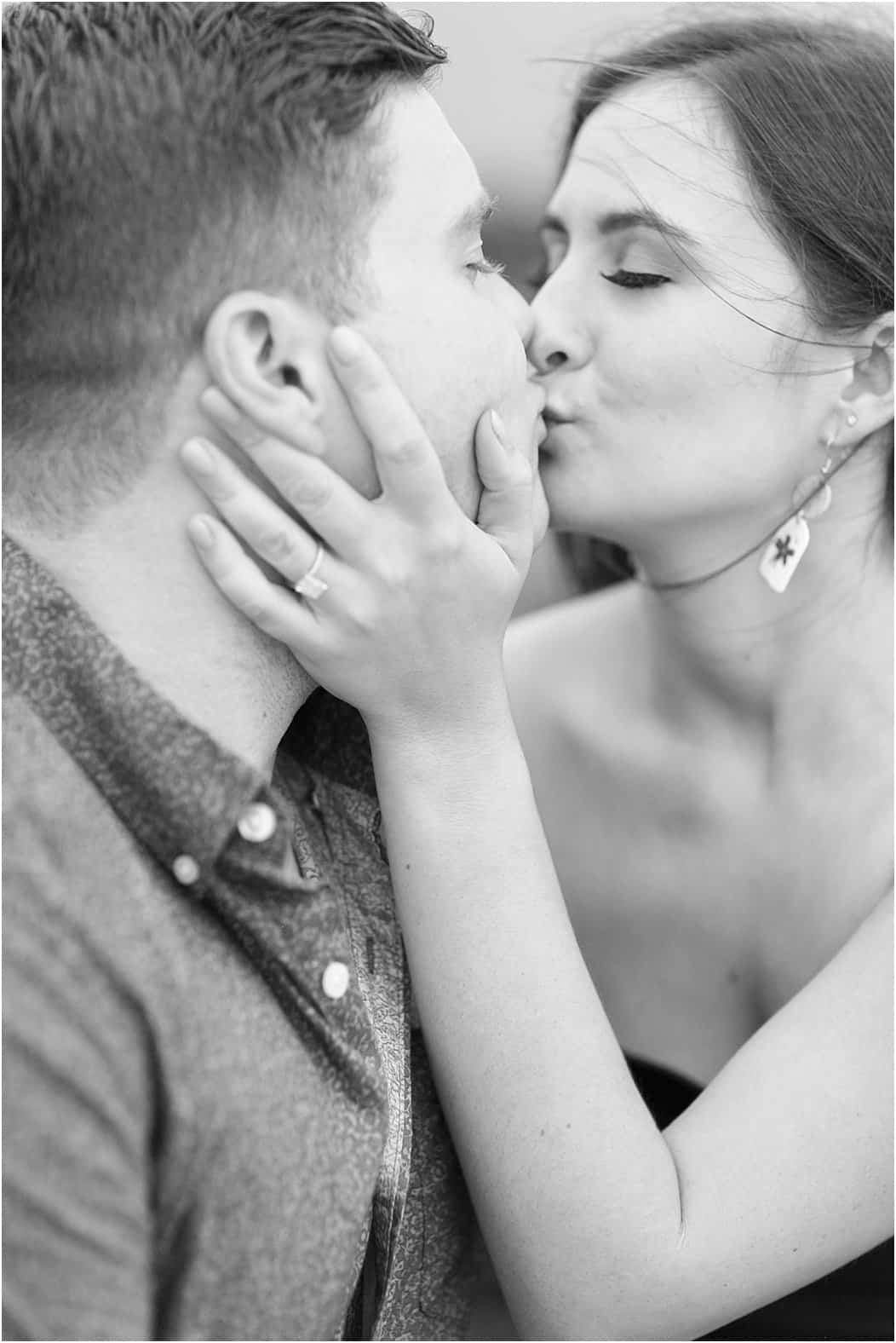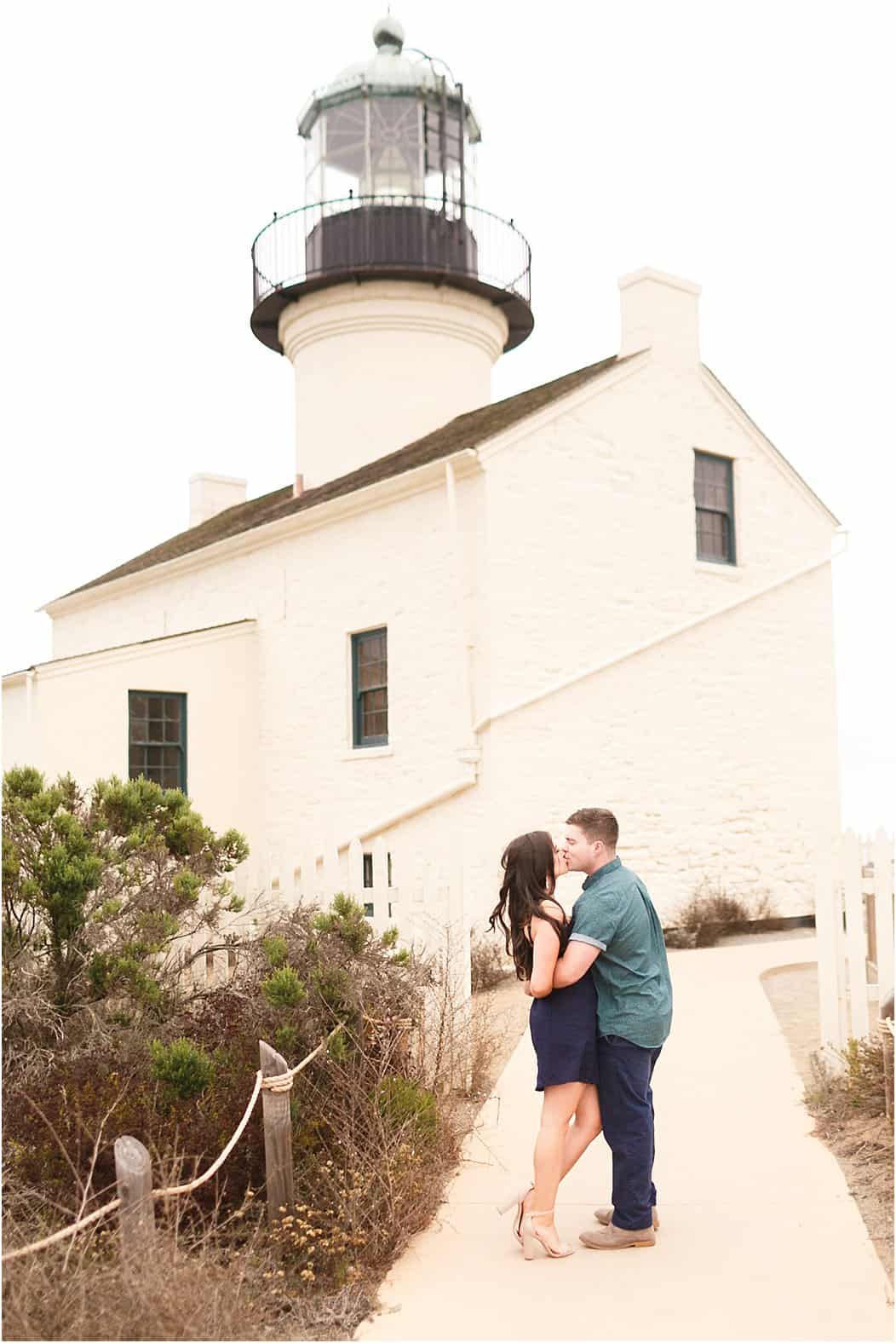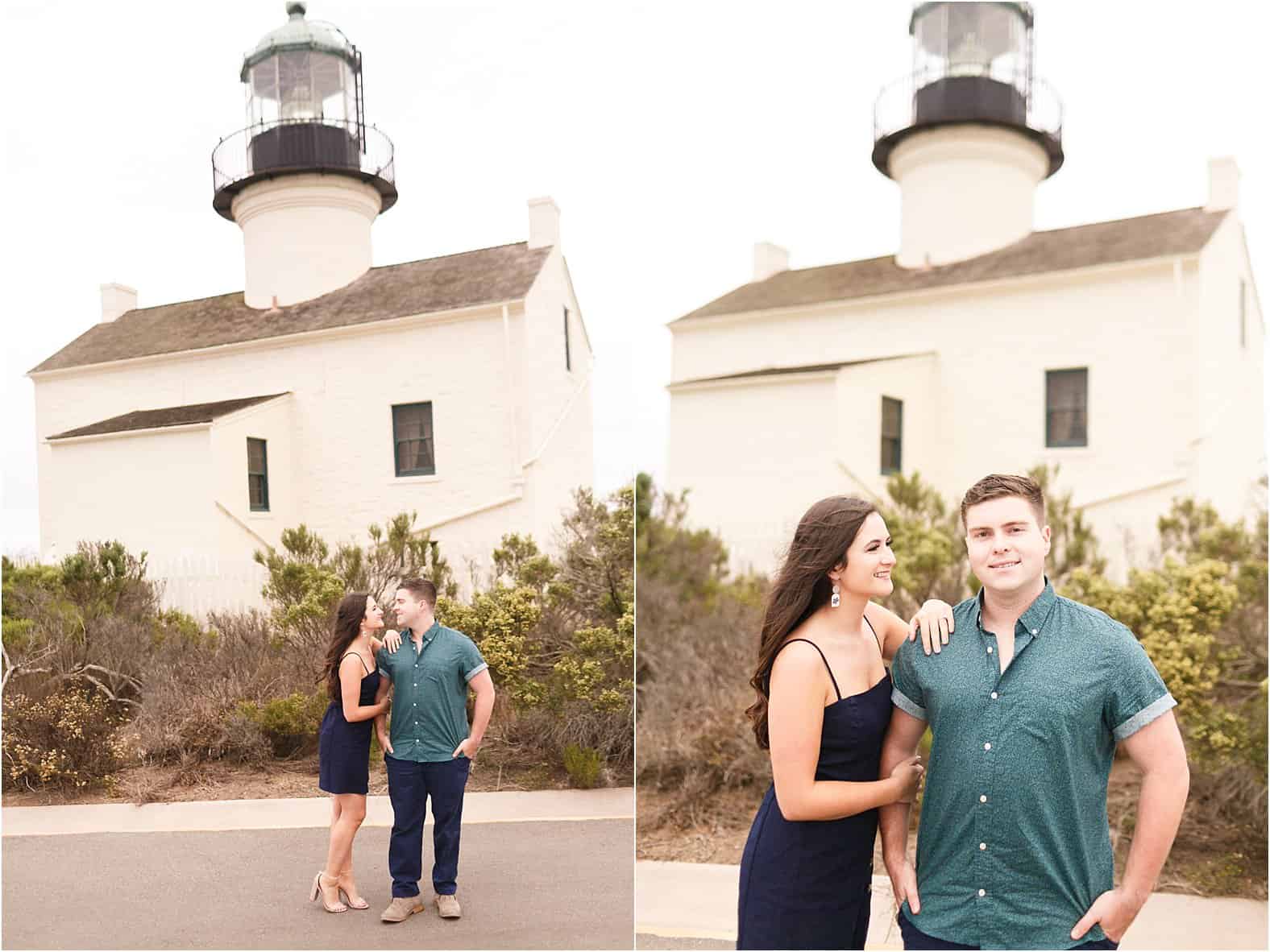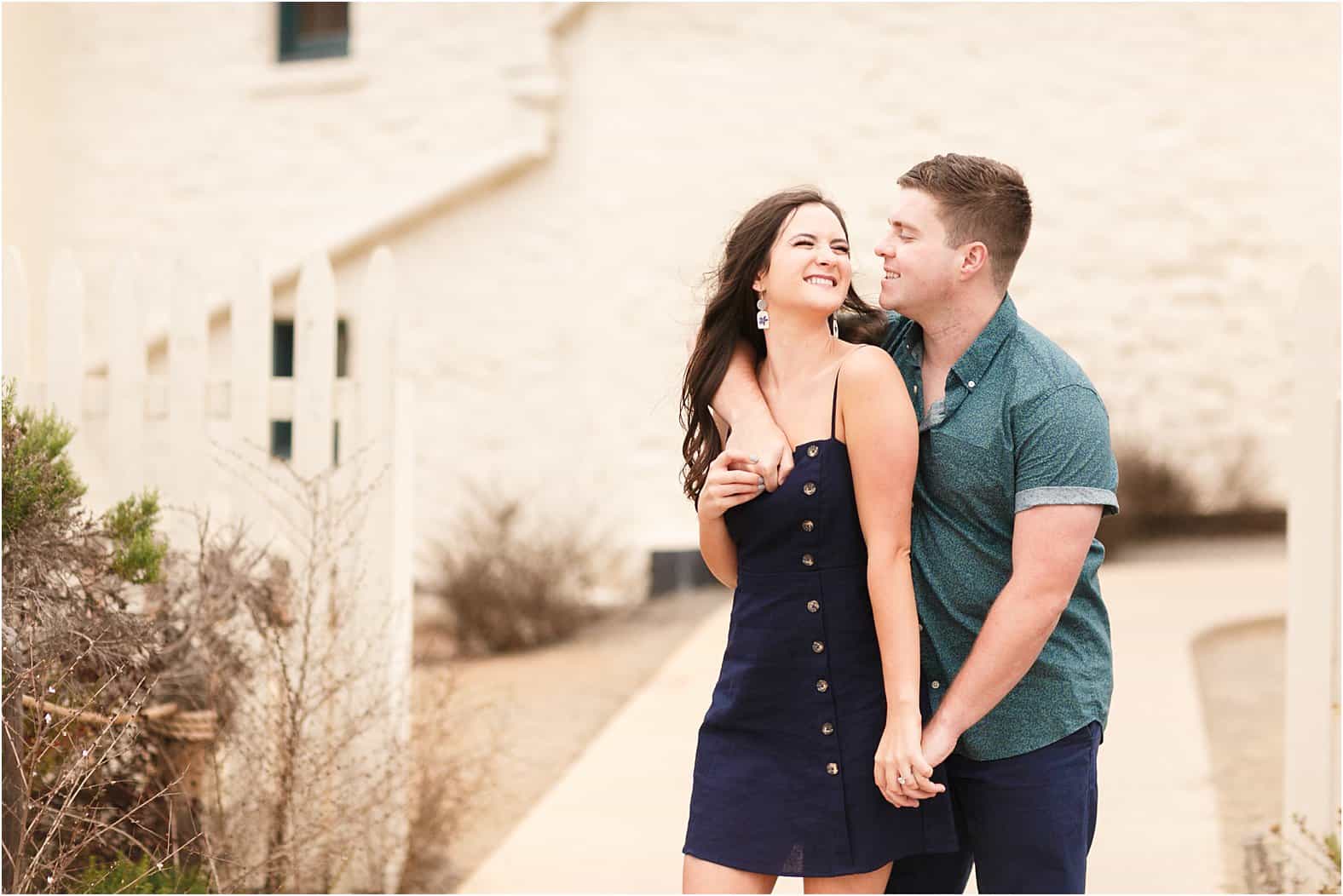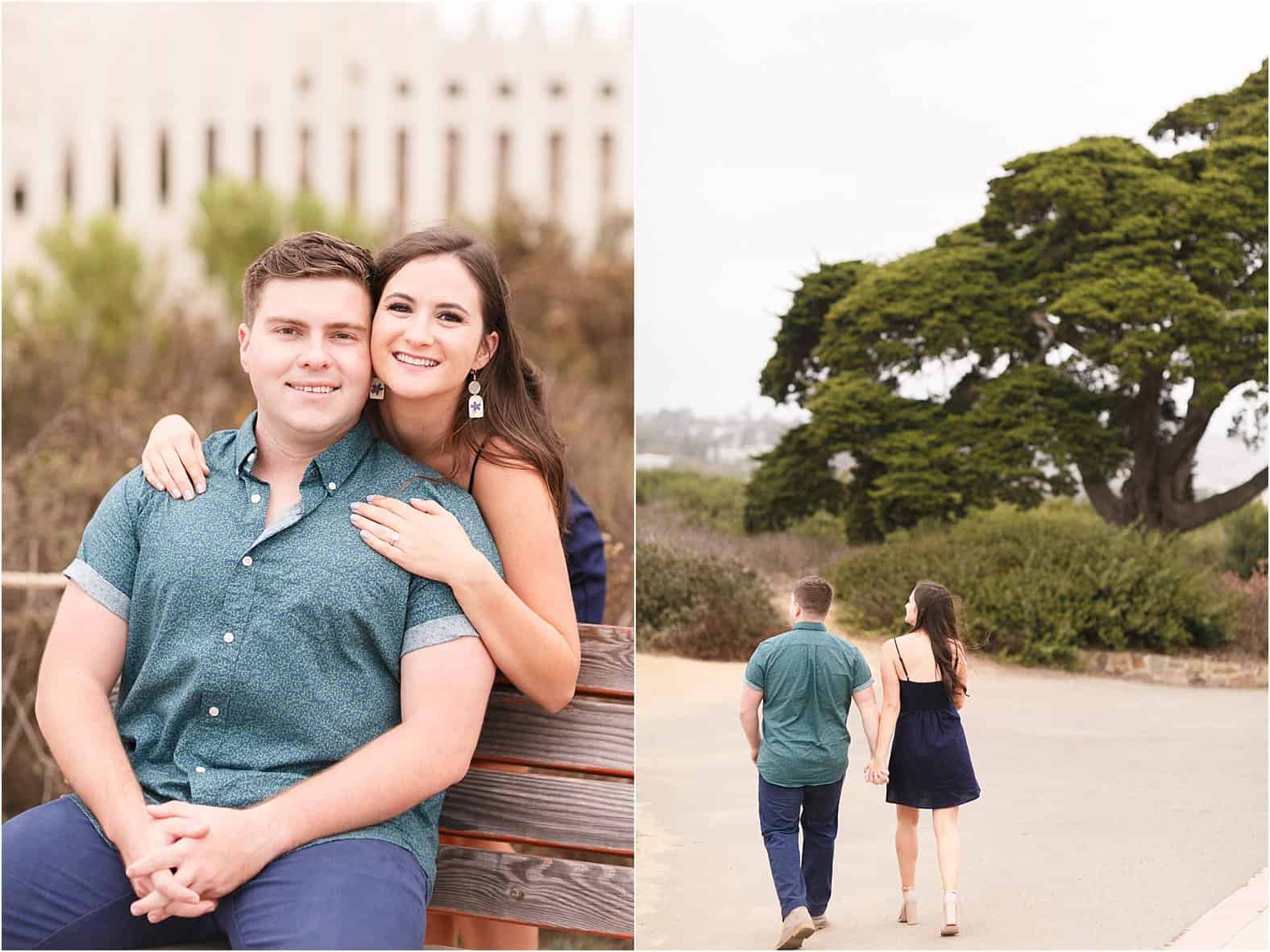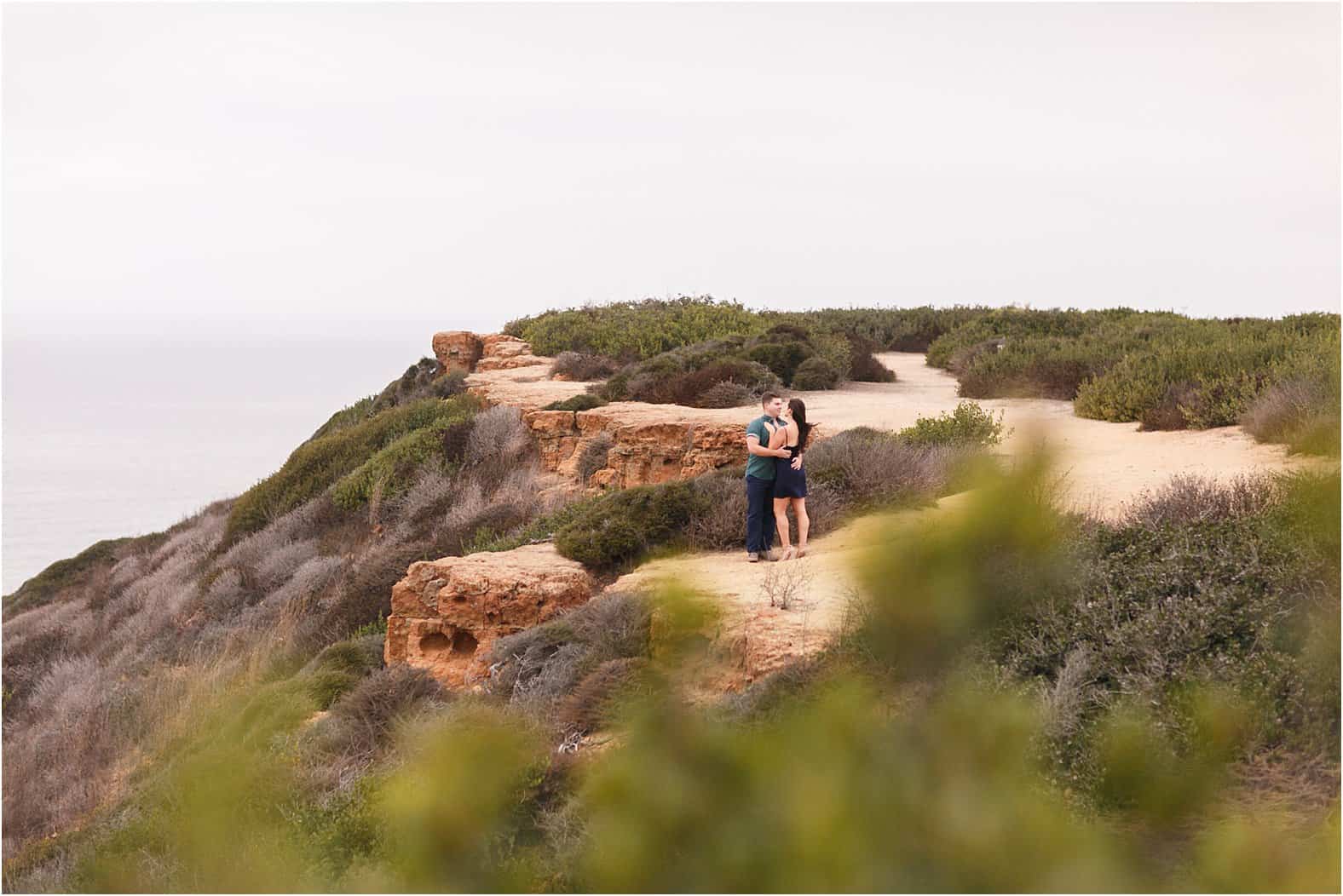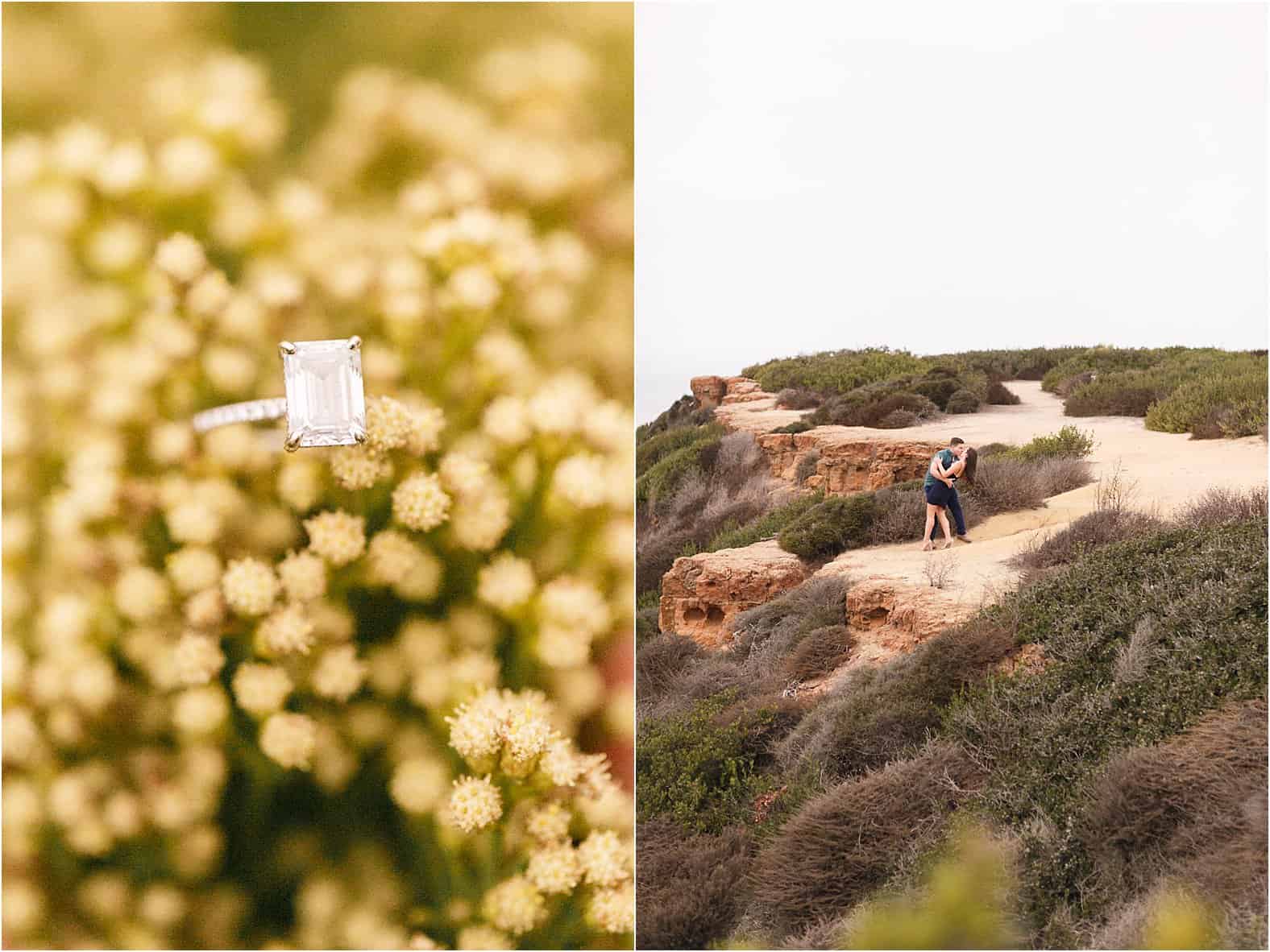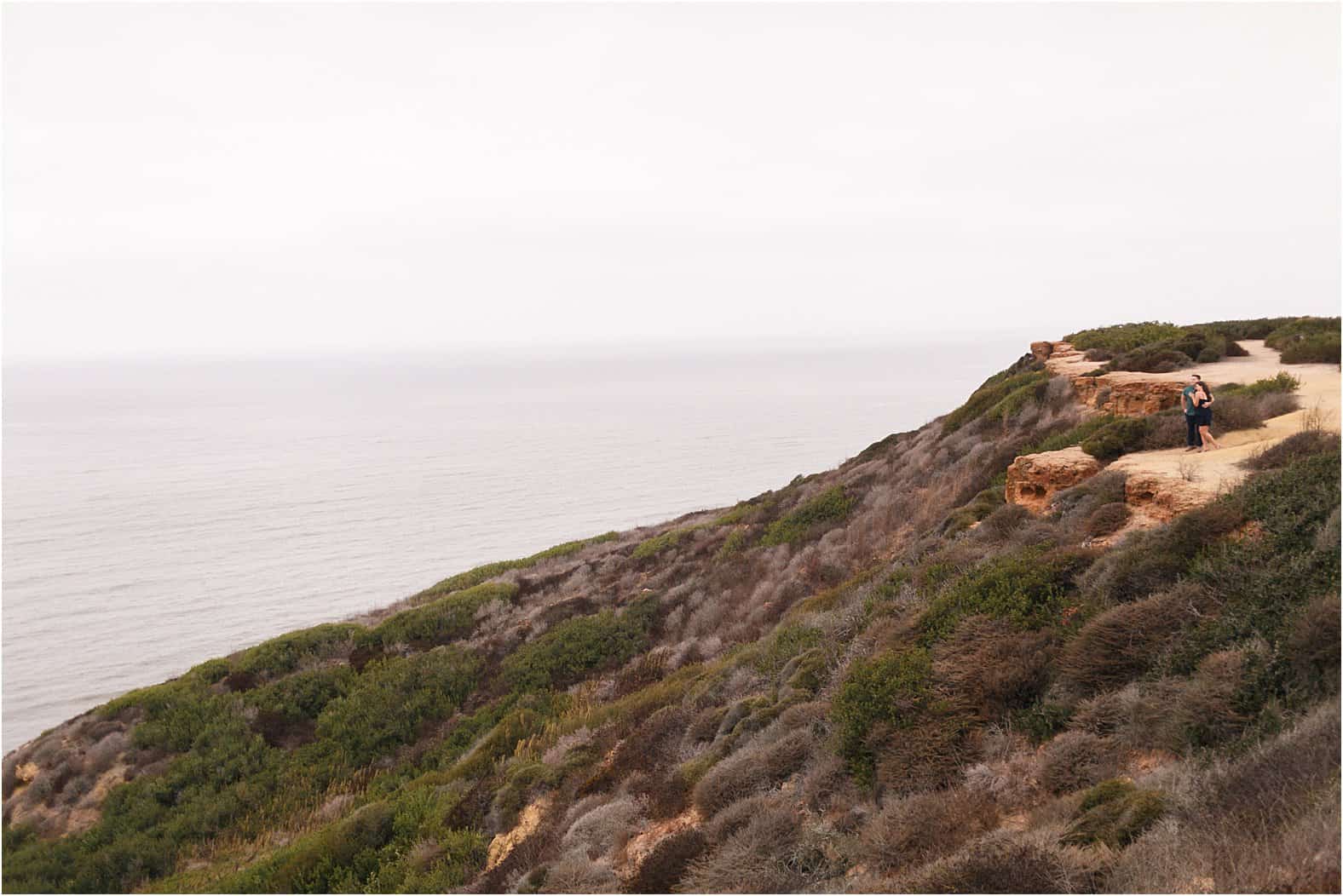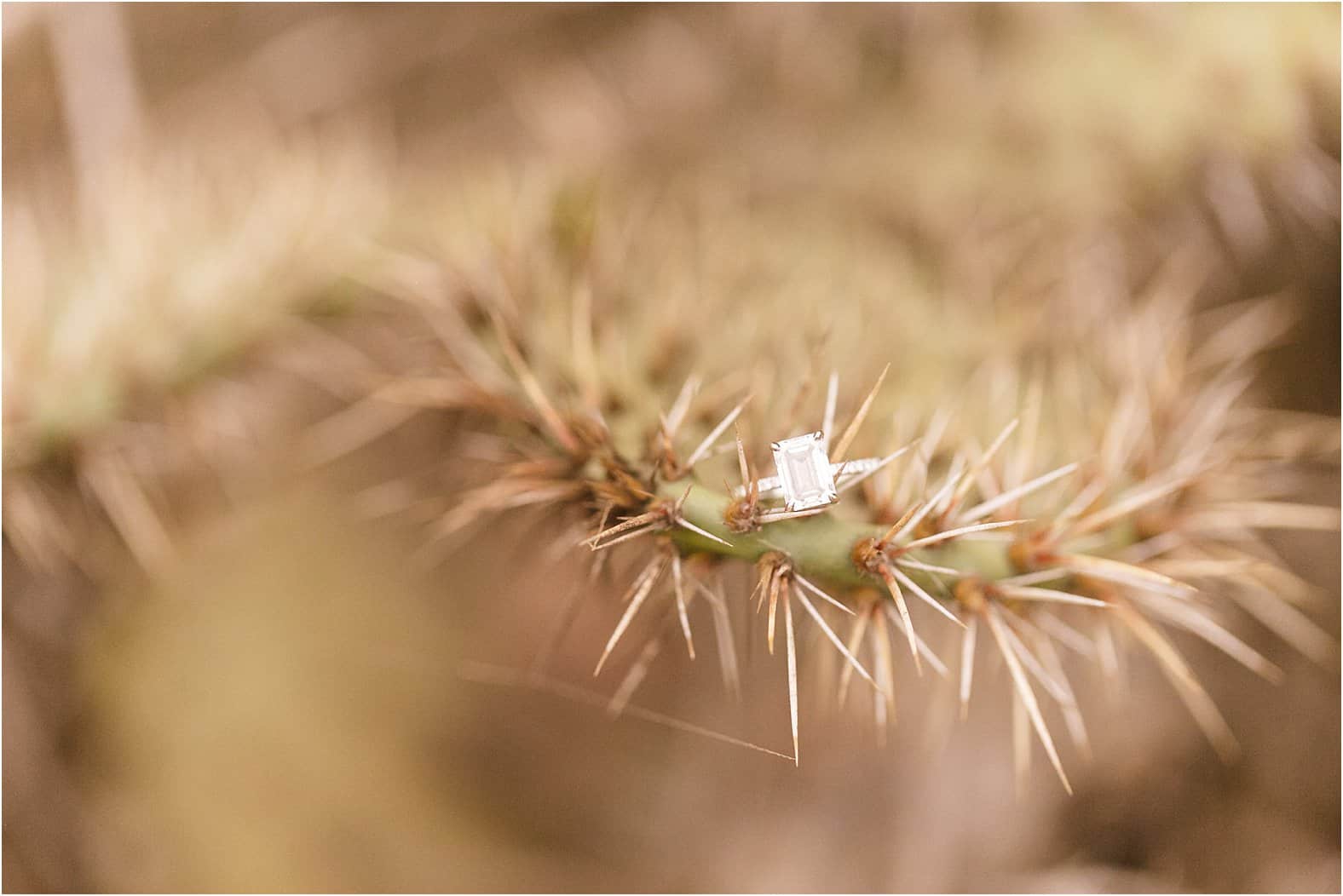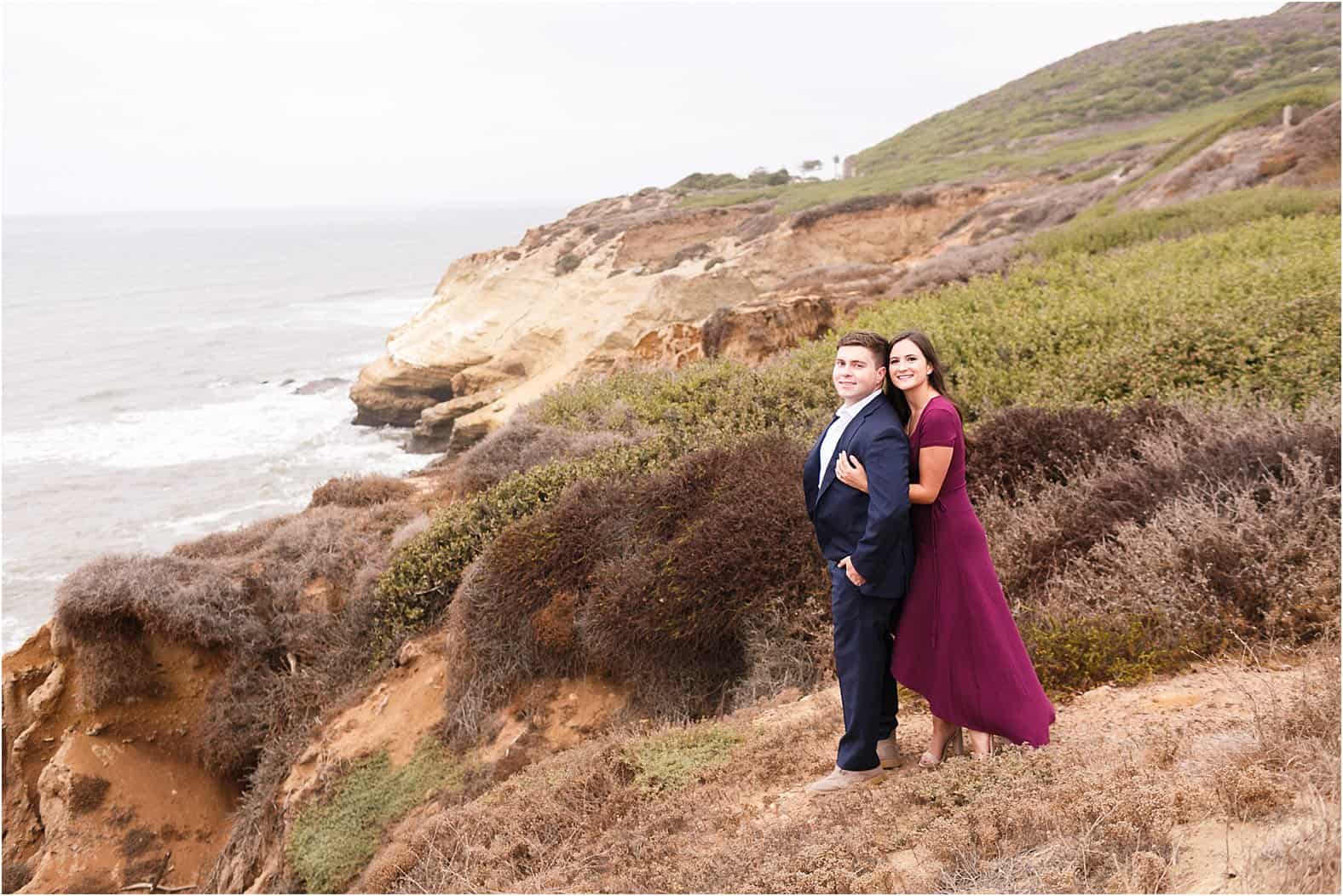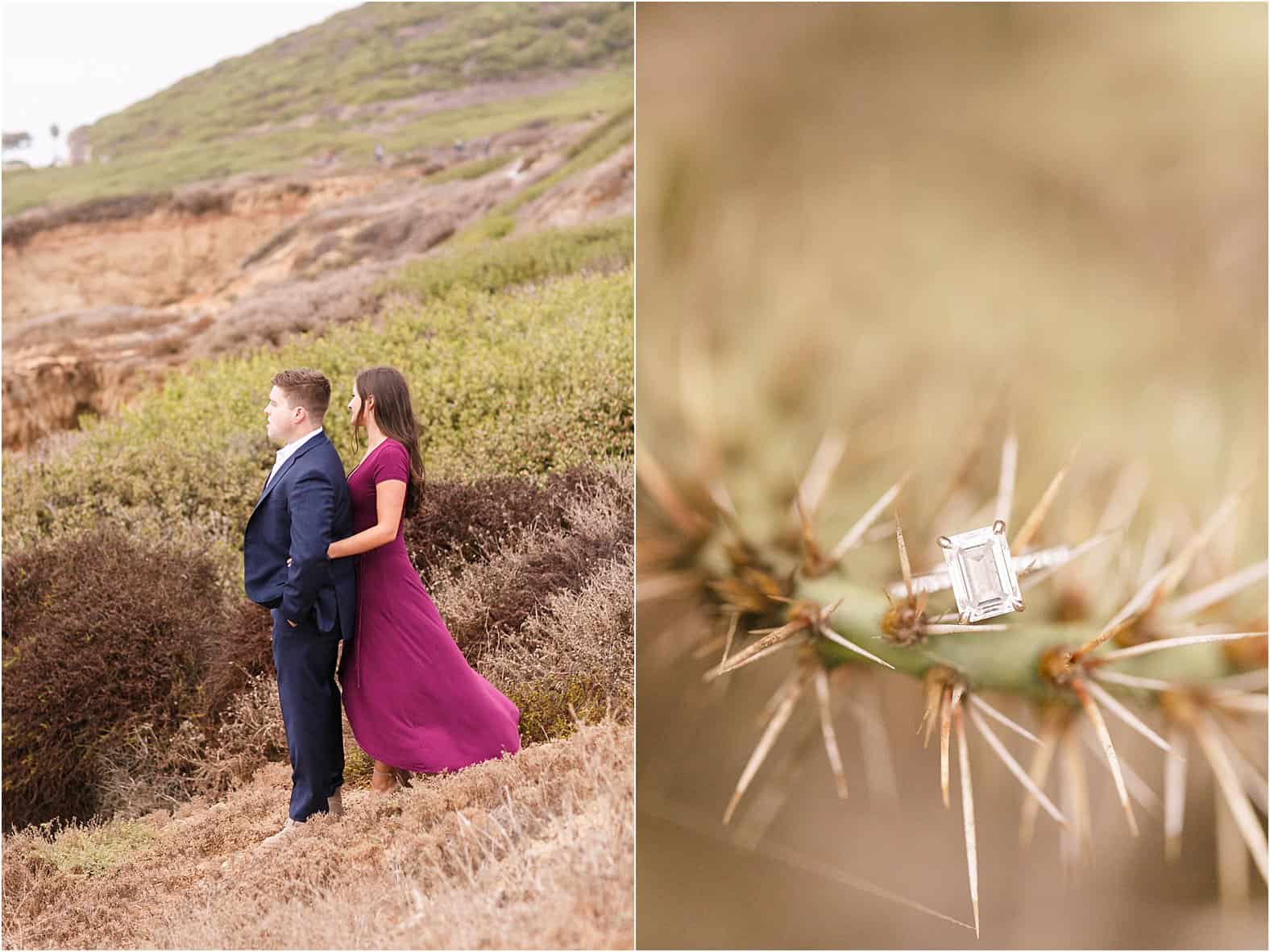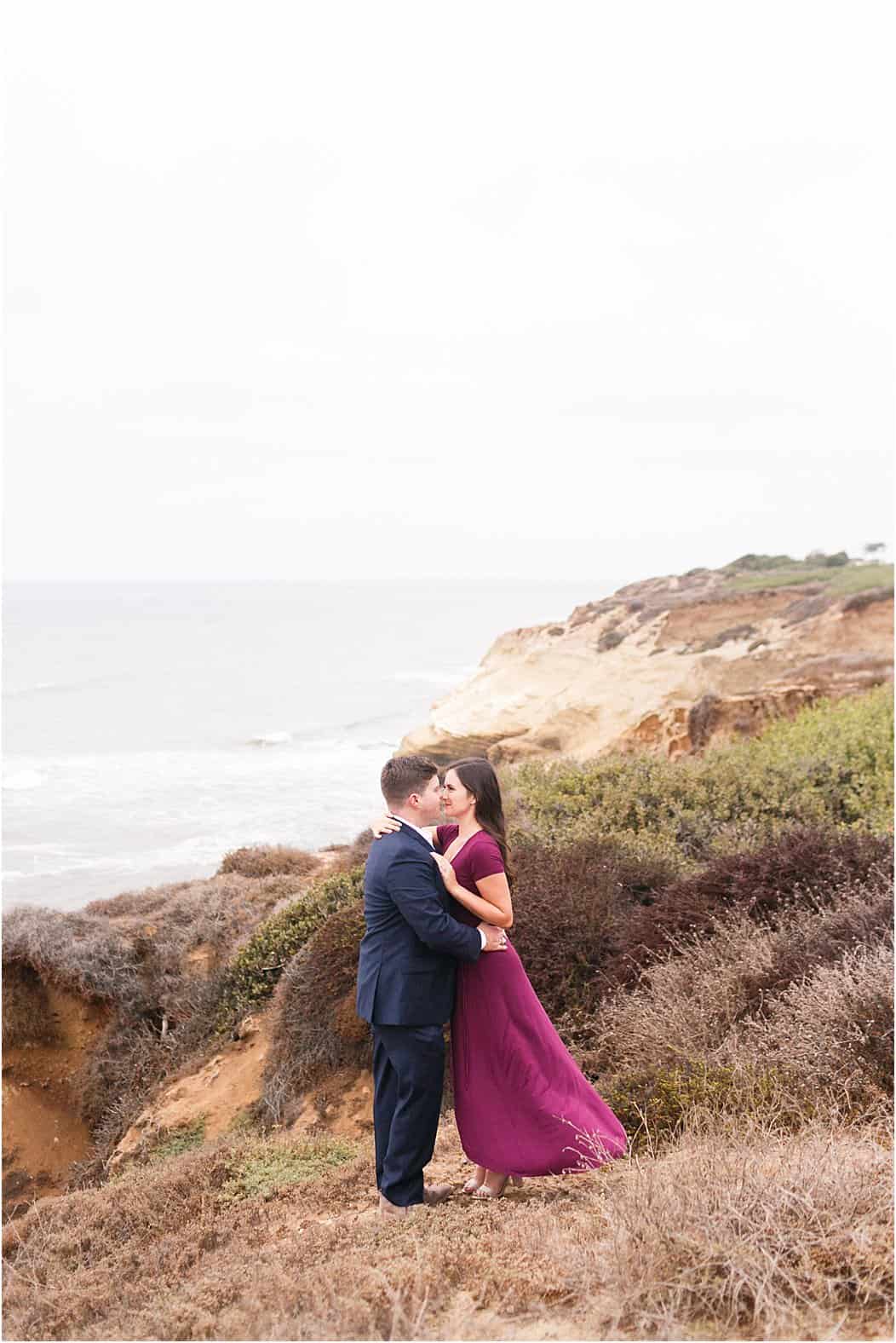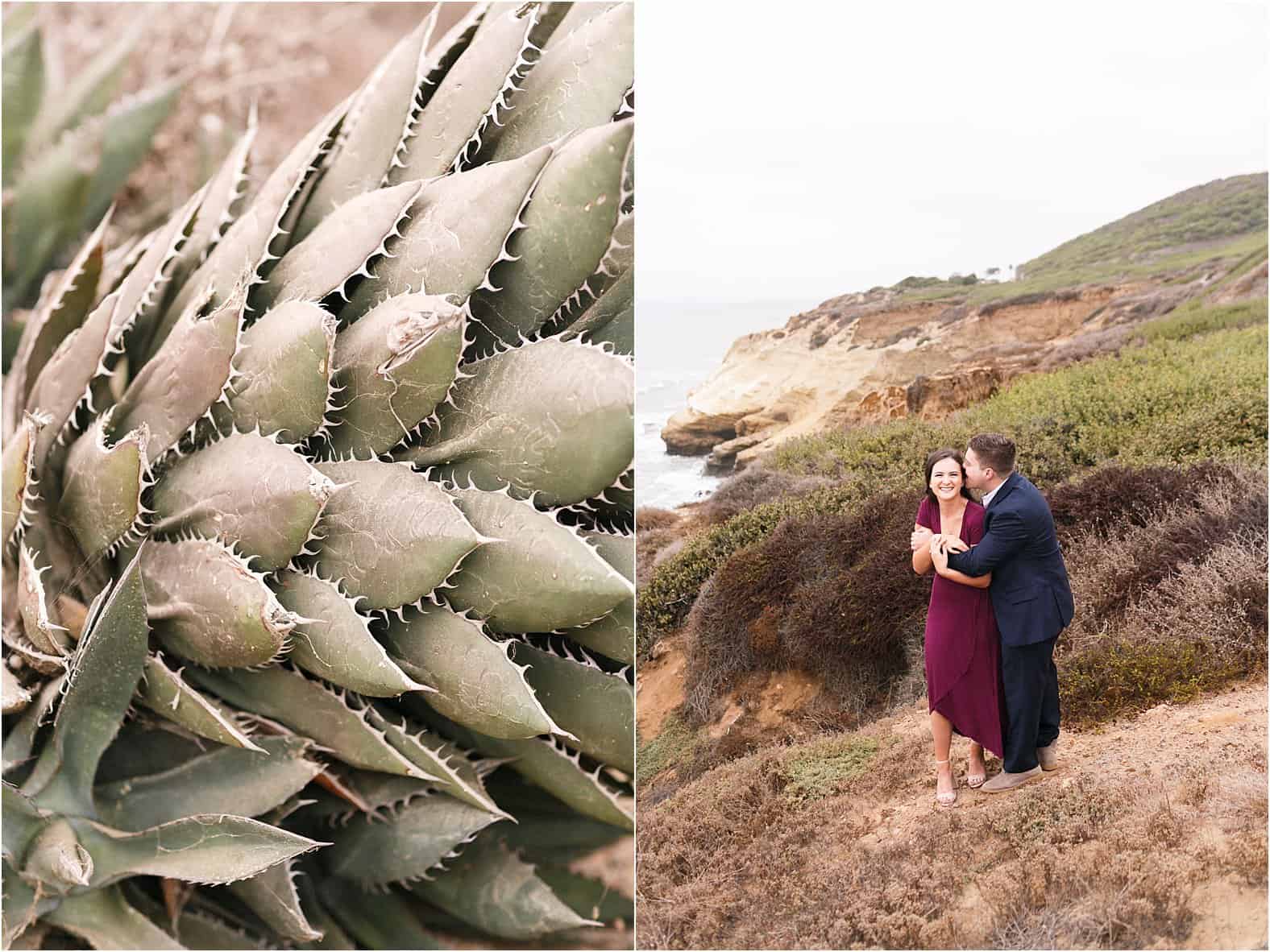 The wind was whippin' throughout their engagement session, but these two totally rocked it!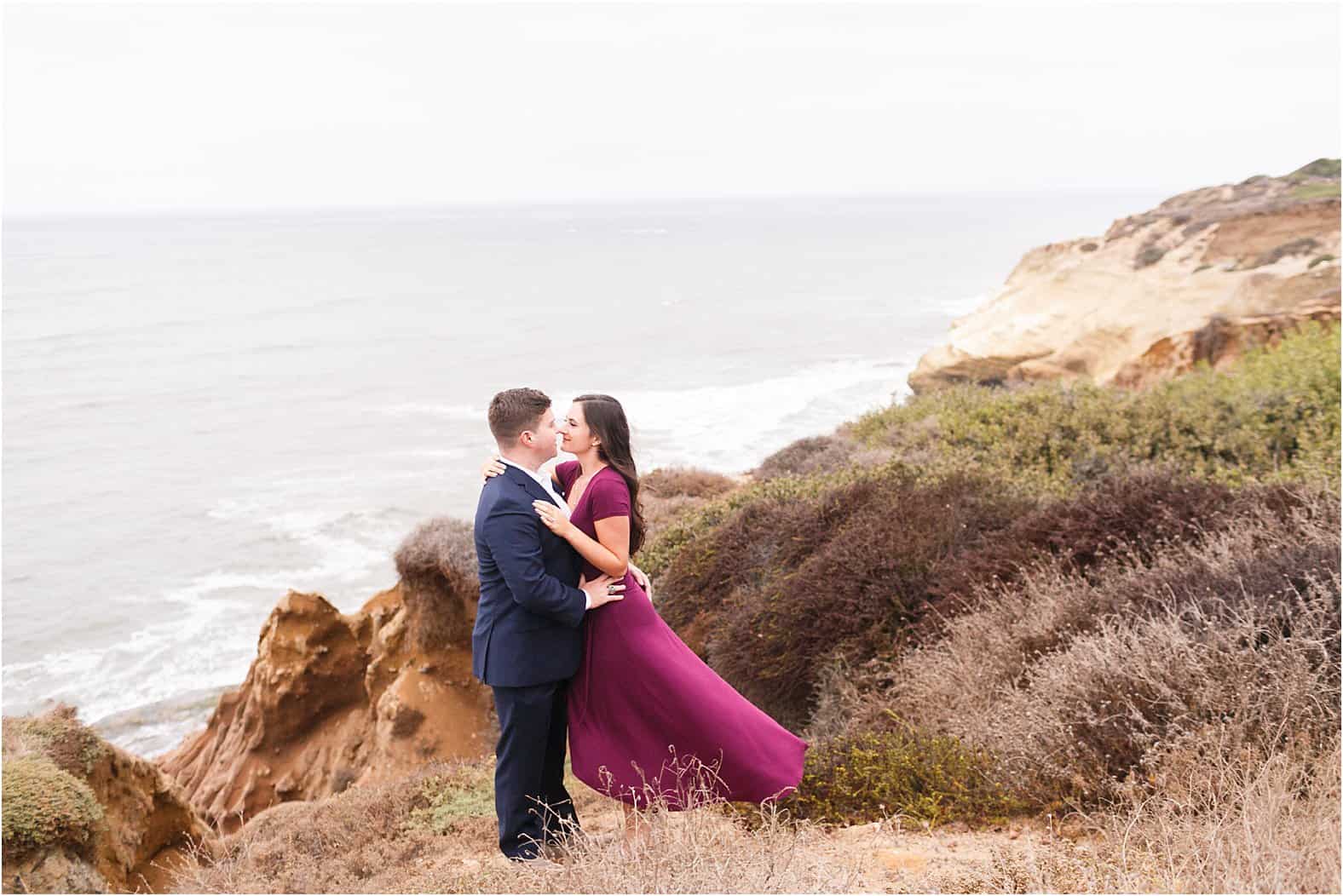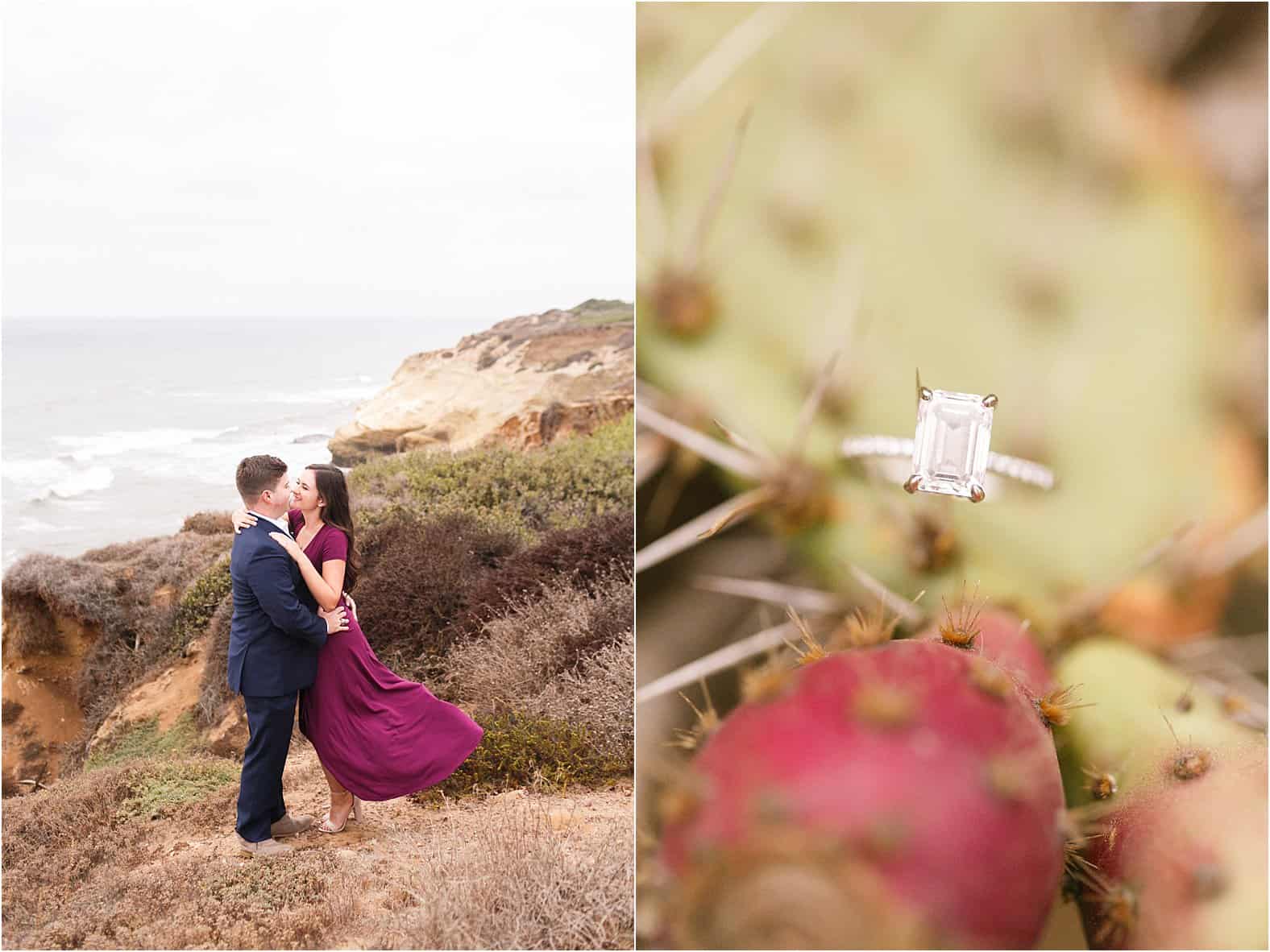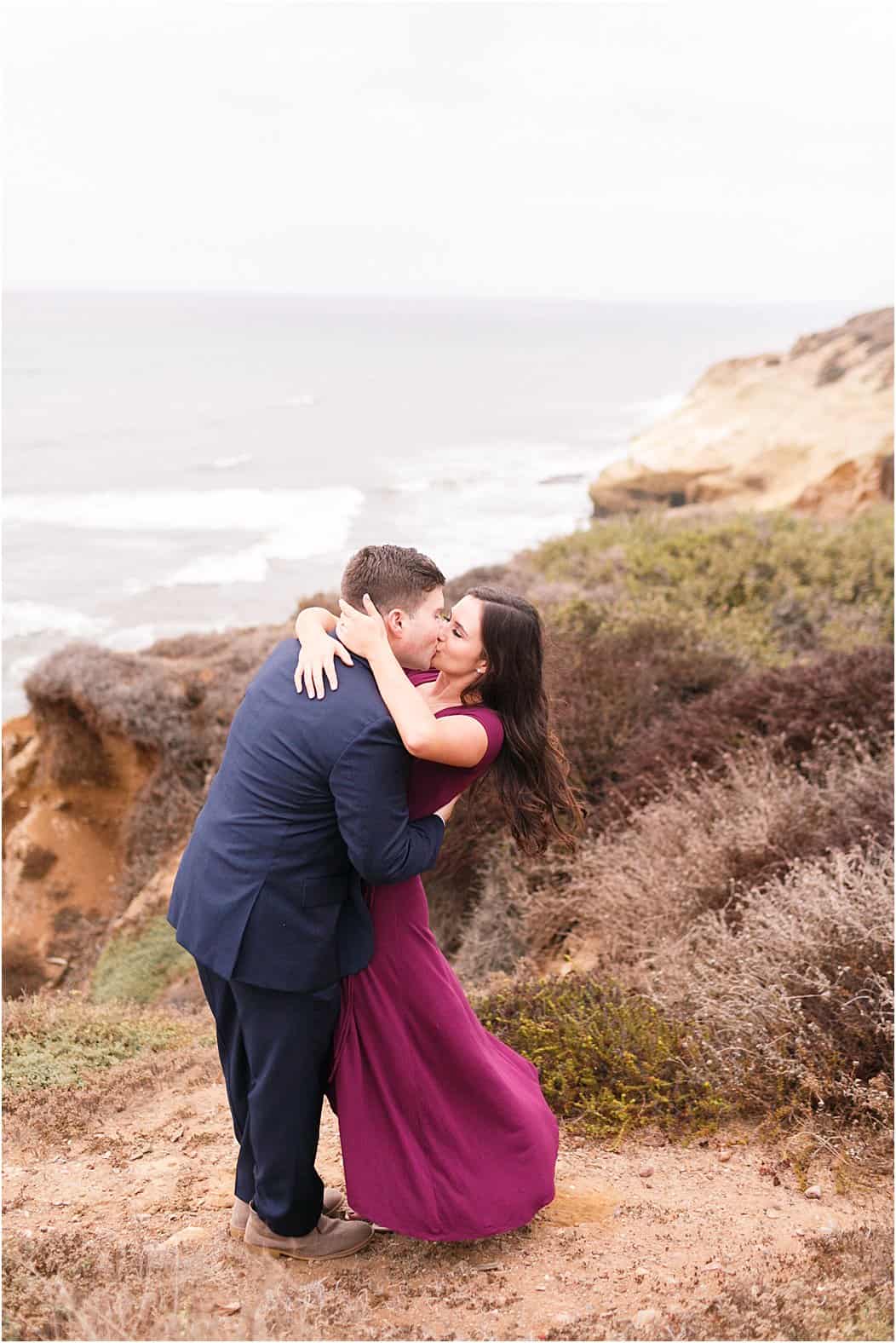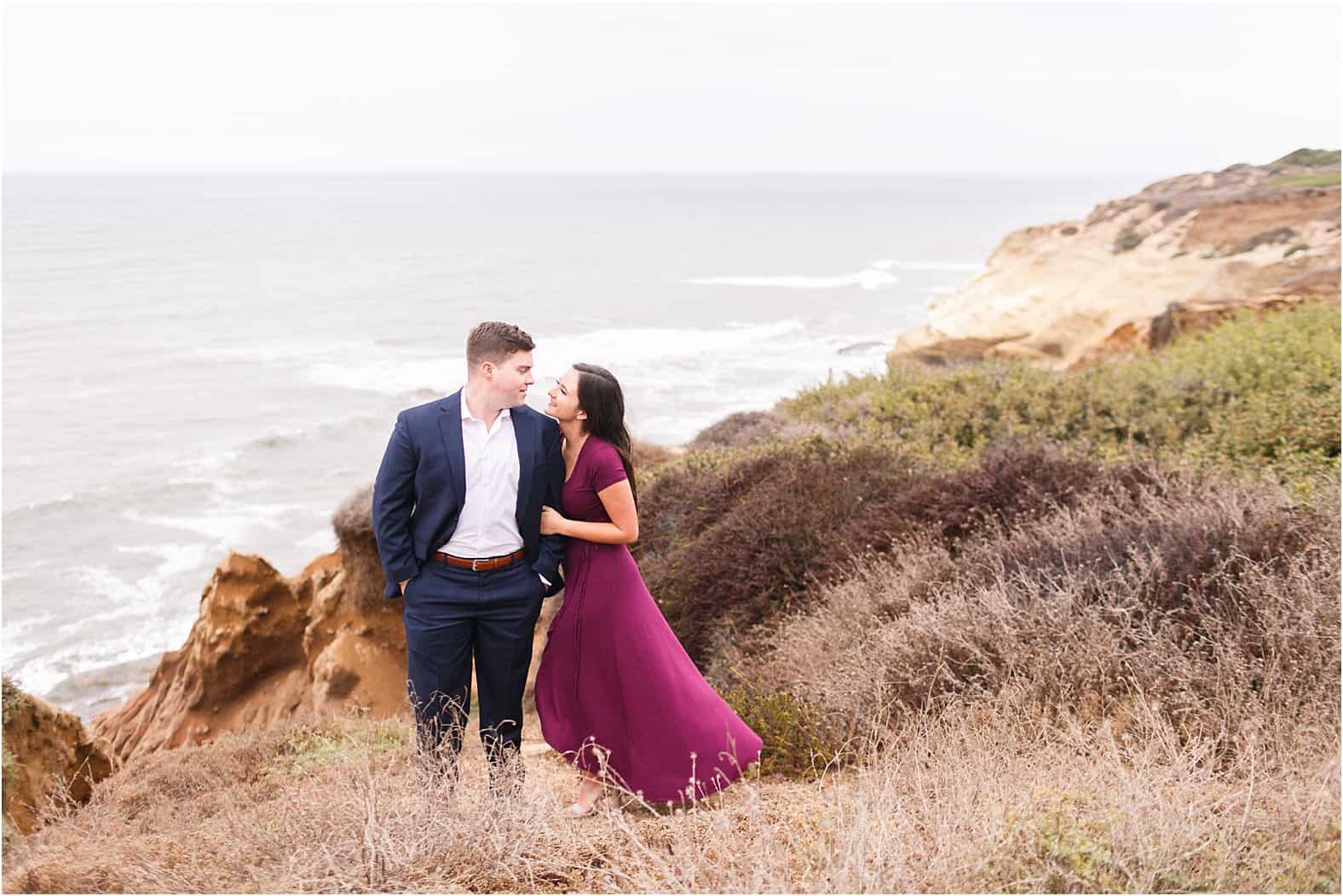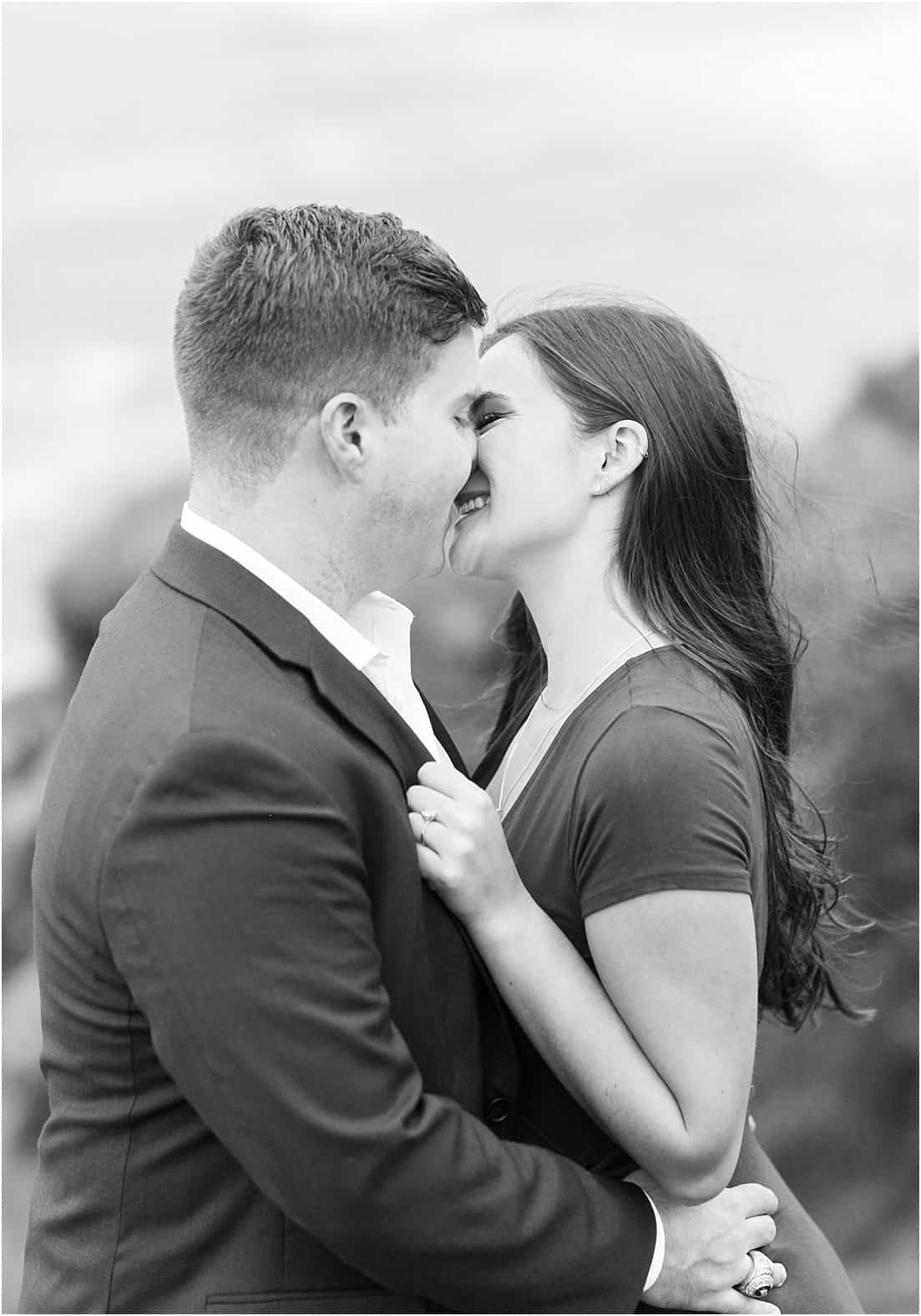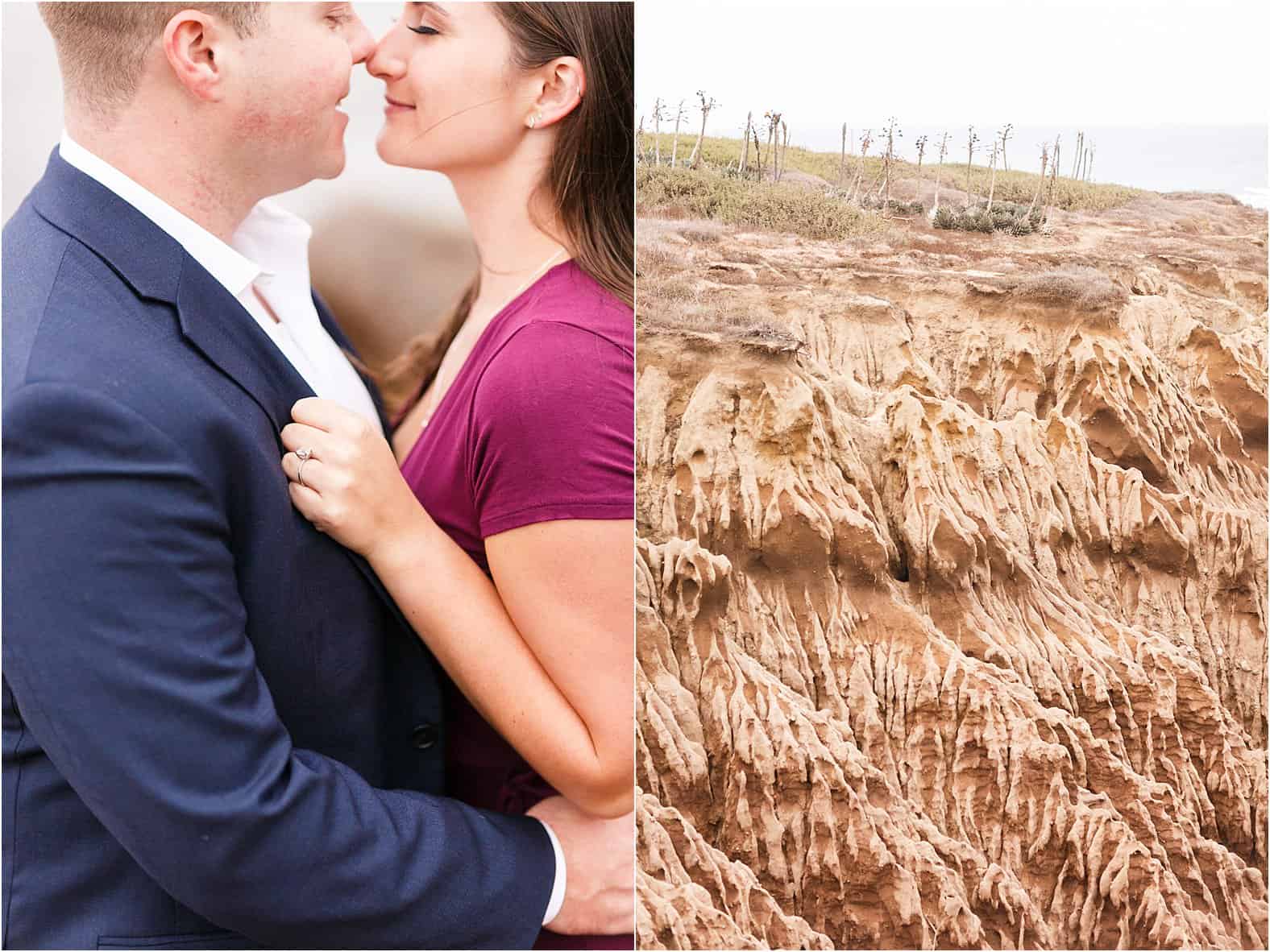 GORGEOUS!!!! 🙂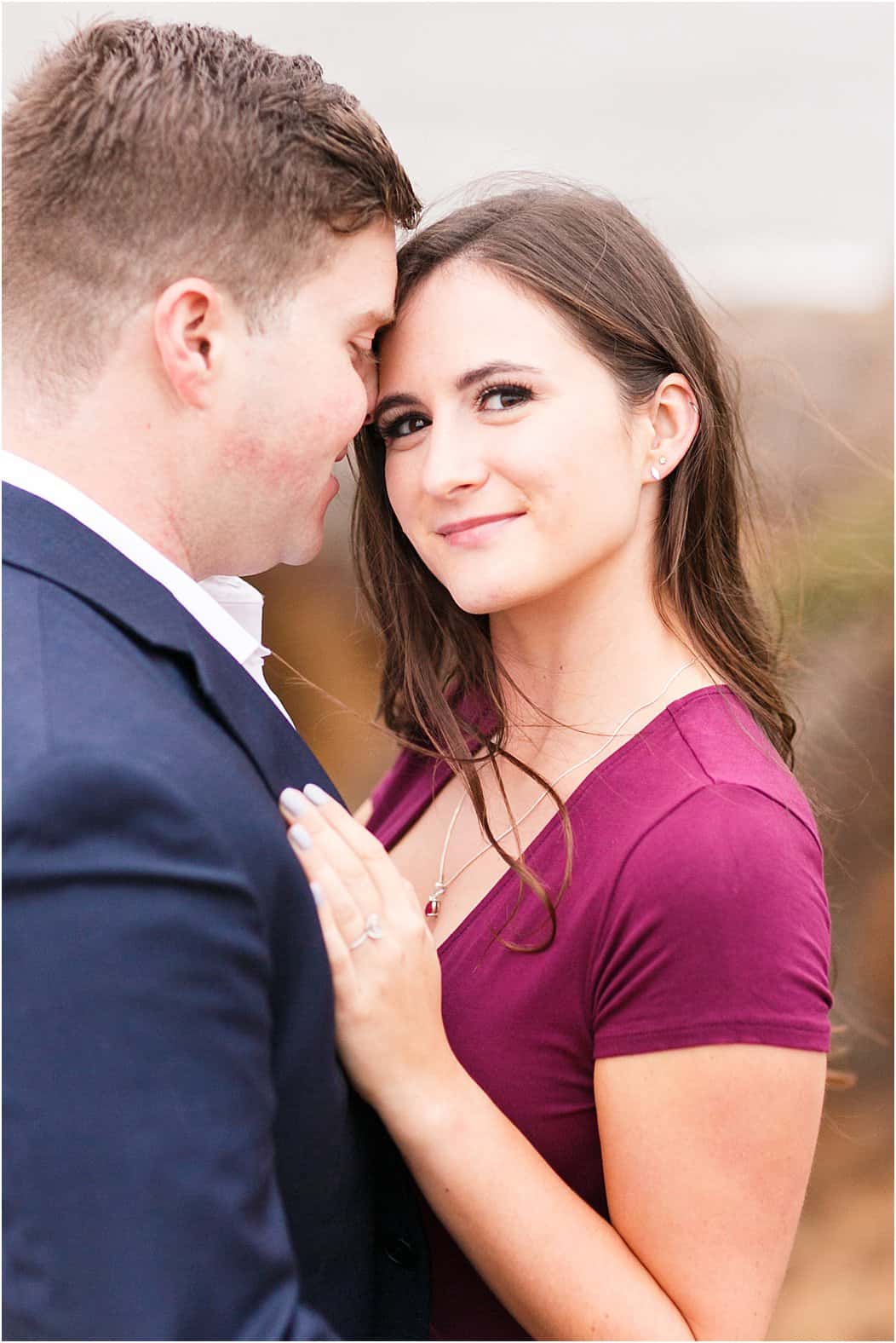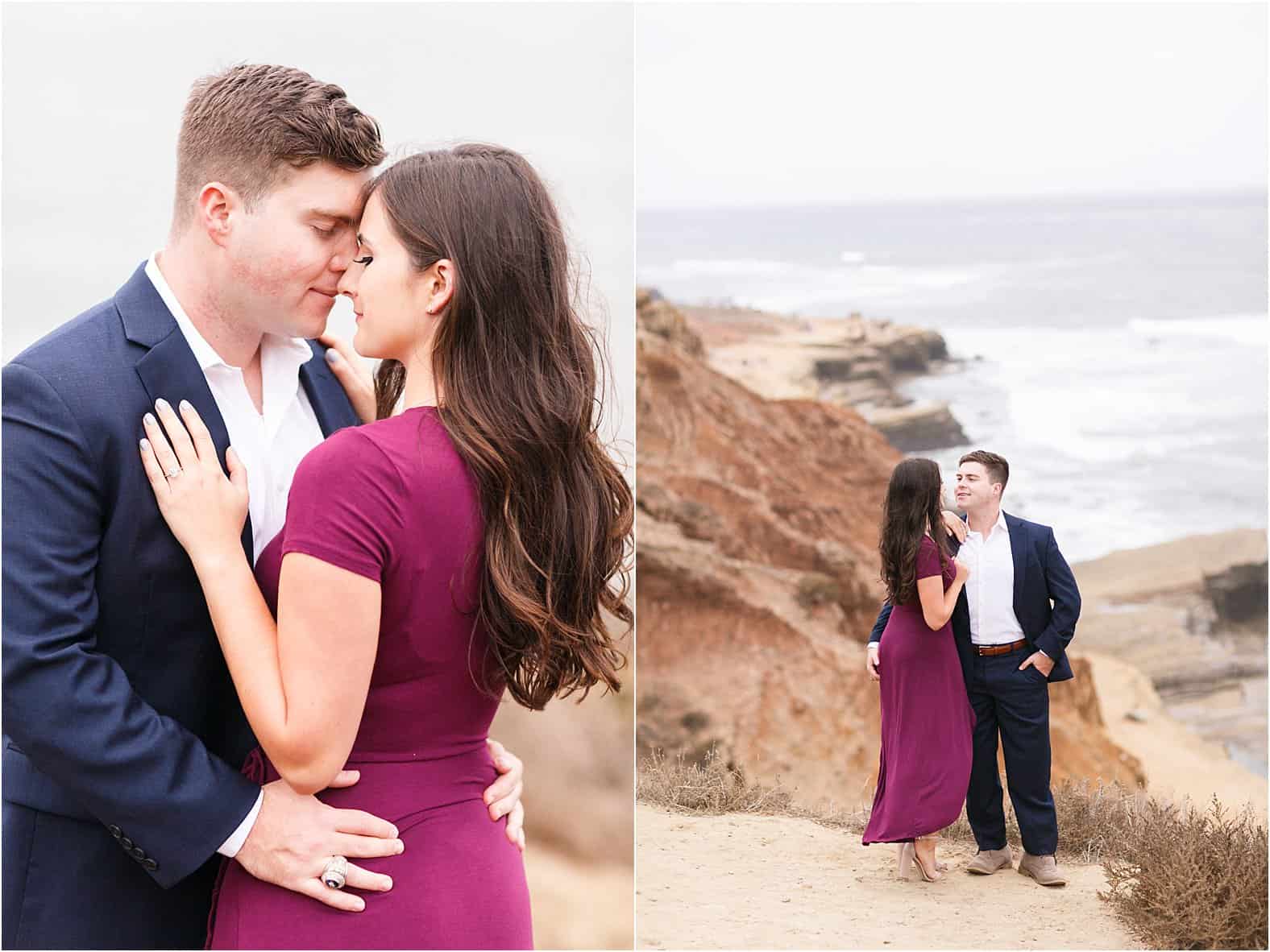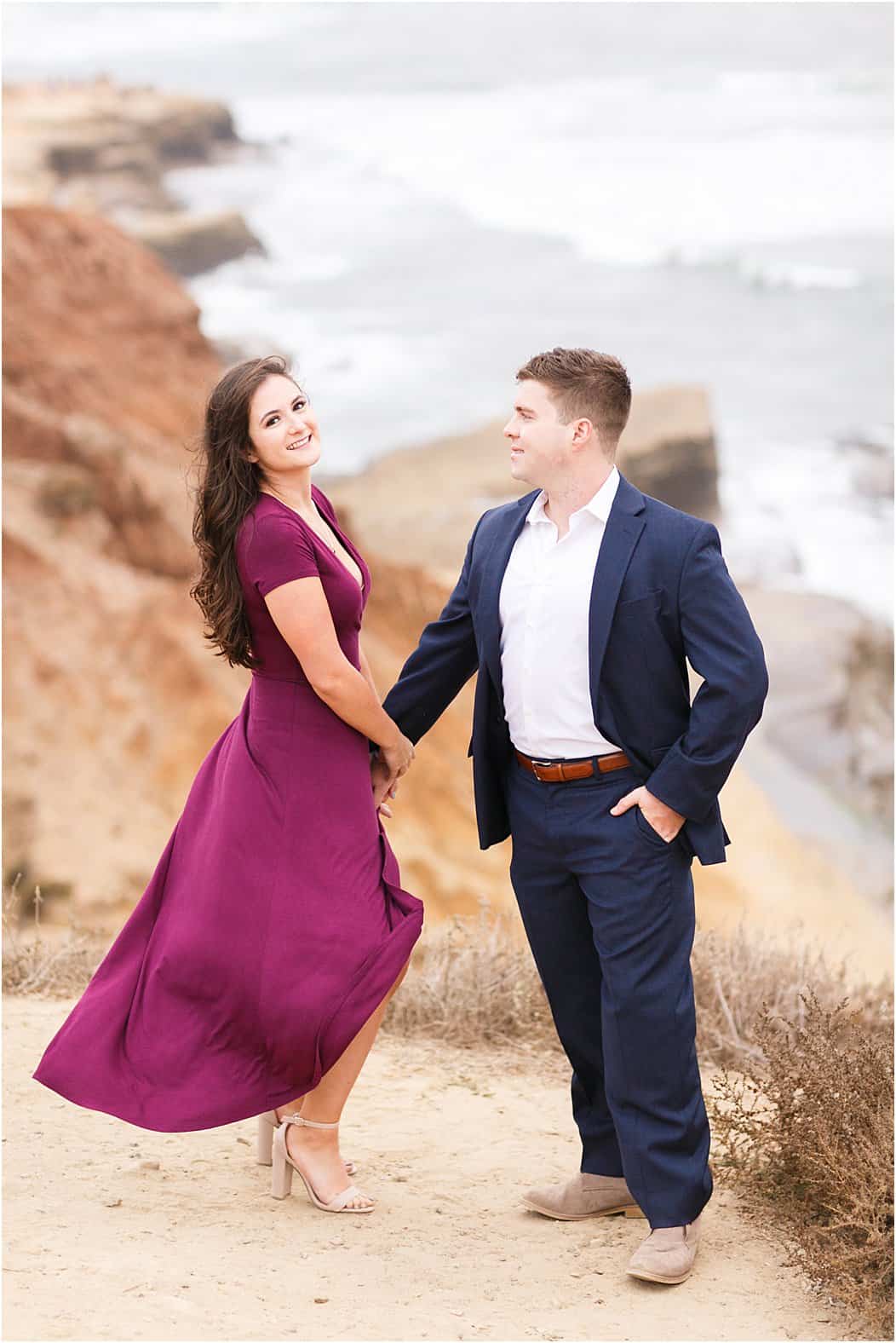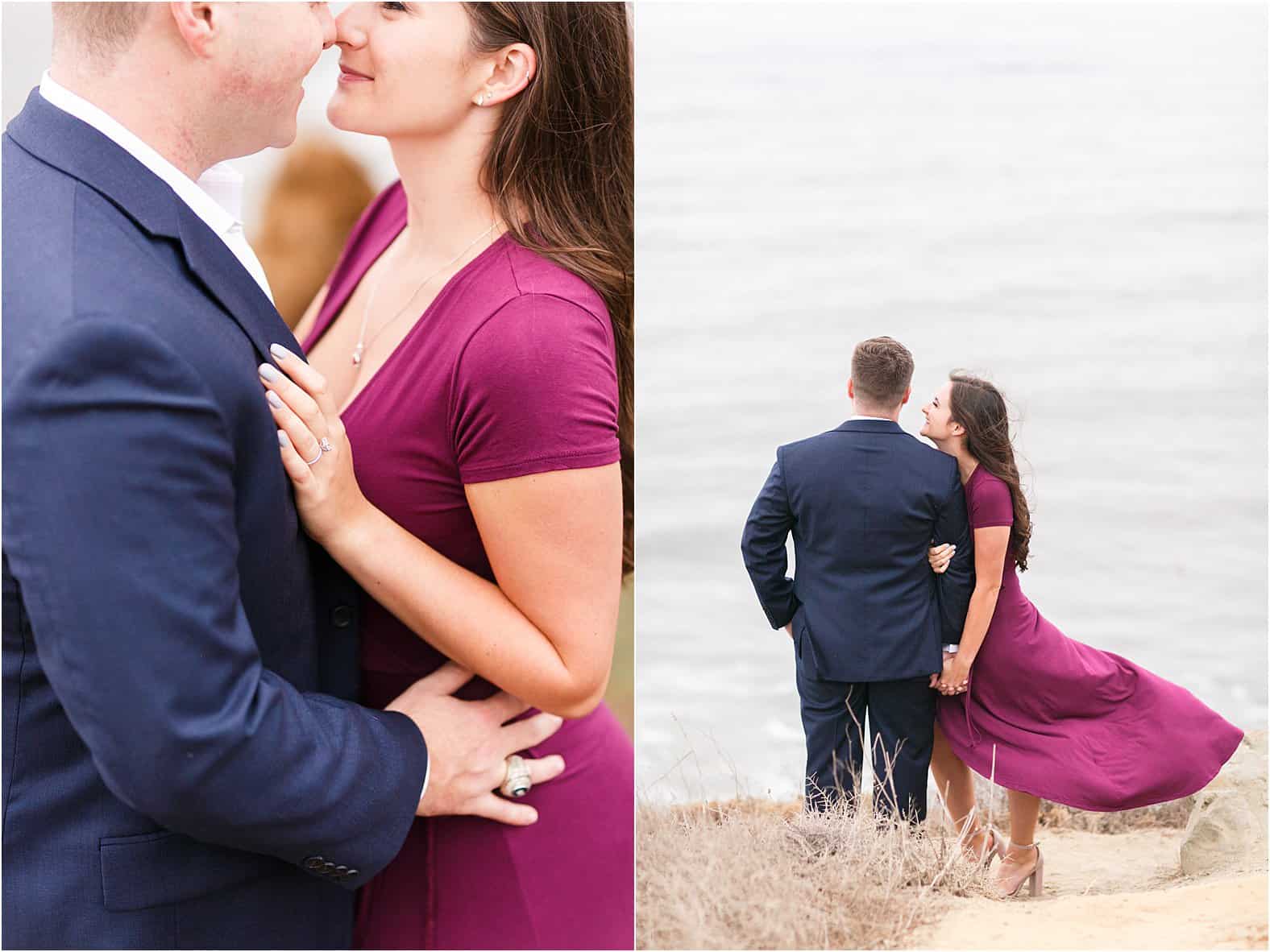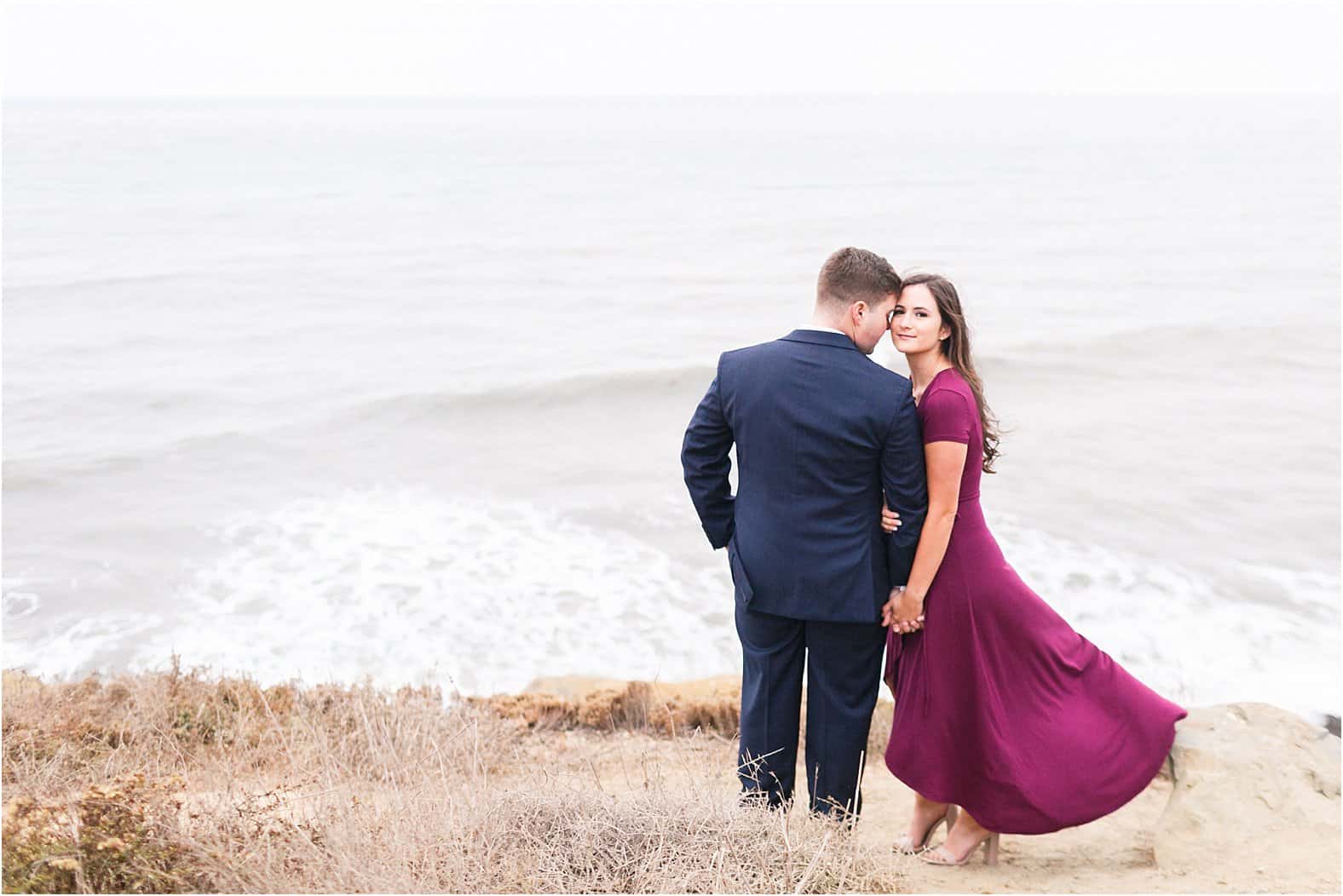 And of course, we had to include a few photos of where they first met + their sweet pup, Hunter! He was the star of the show! 😉