Ahhh!!!!!!!!! This session is so special! Carly is one of my best friends! We met at Longwood, but remember seeing each other around campus when we both went to Richard Bland! We've been through a lot with each other and I'm so thankful to have her in my life! 
I remember the first time she and Dave started talking! I was a little protective at first, that's how best friends are, but saw that he made her so happy! That was even more evident during their session together! They were so smitten and he made her giggle the whole time! He got the best friend approval fo sho! hahaha. 
I'm so happy for these two and I'm so glad they found each other! 🙂 Can't wait for their wedding on St. Patrick's Day next year and to be a bridesmaid beside my sweet friend! 🙂 
Enjoy my favorites from their session!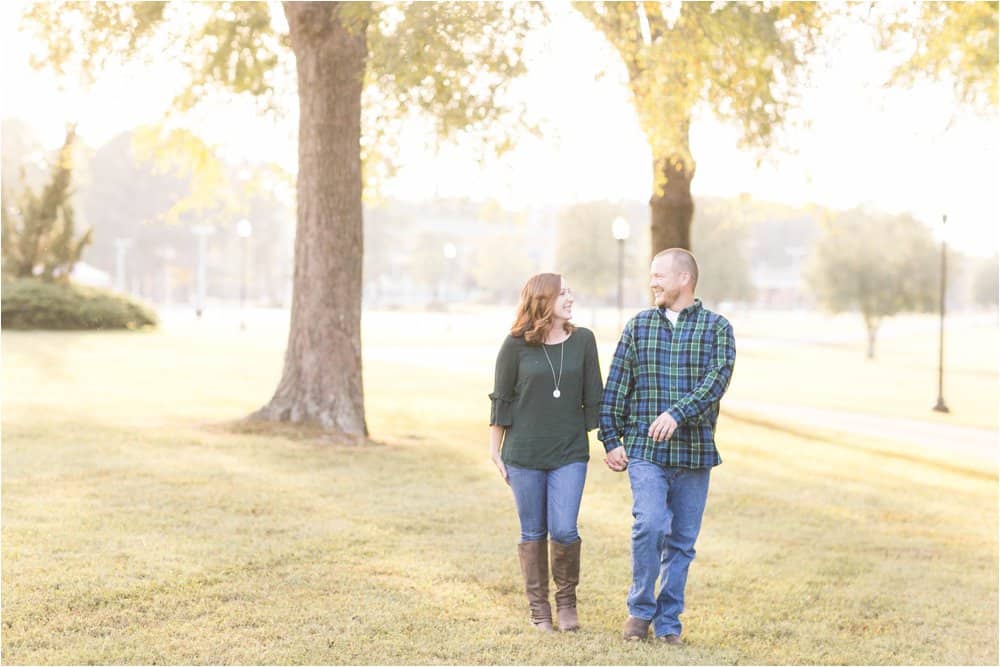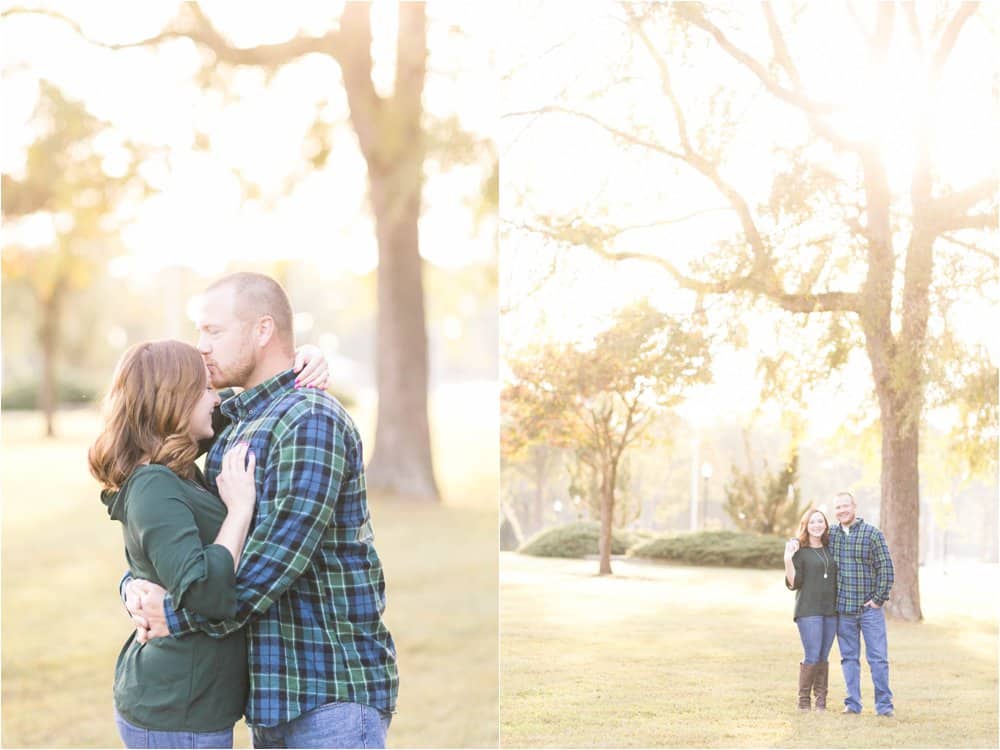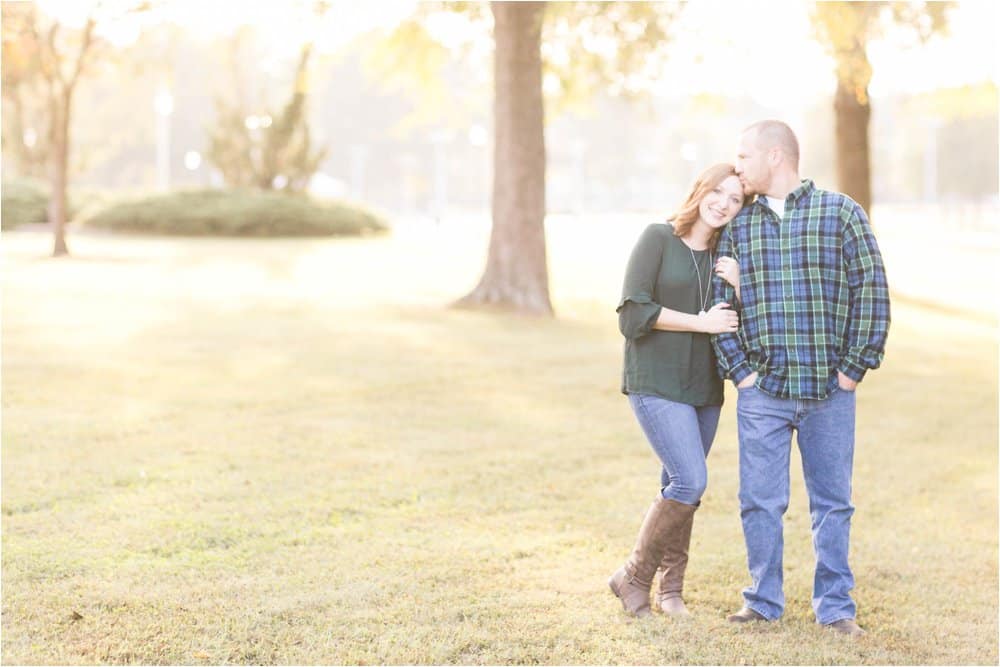 LOVEEEE!!! <3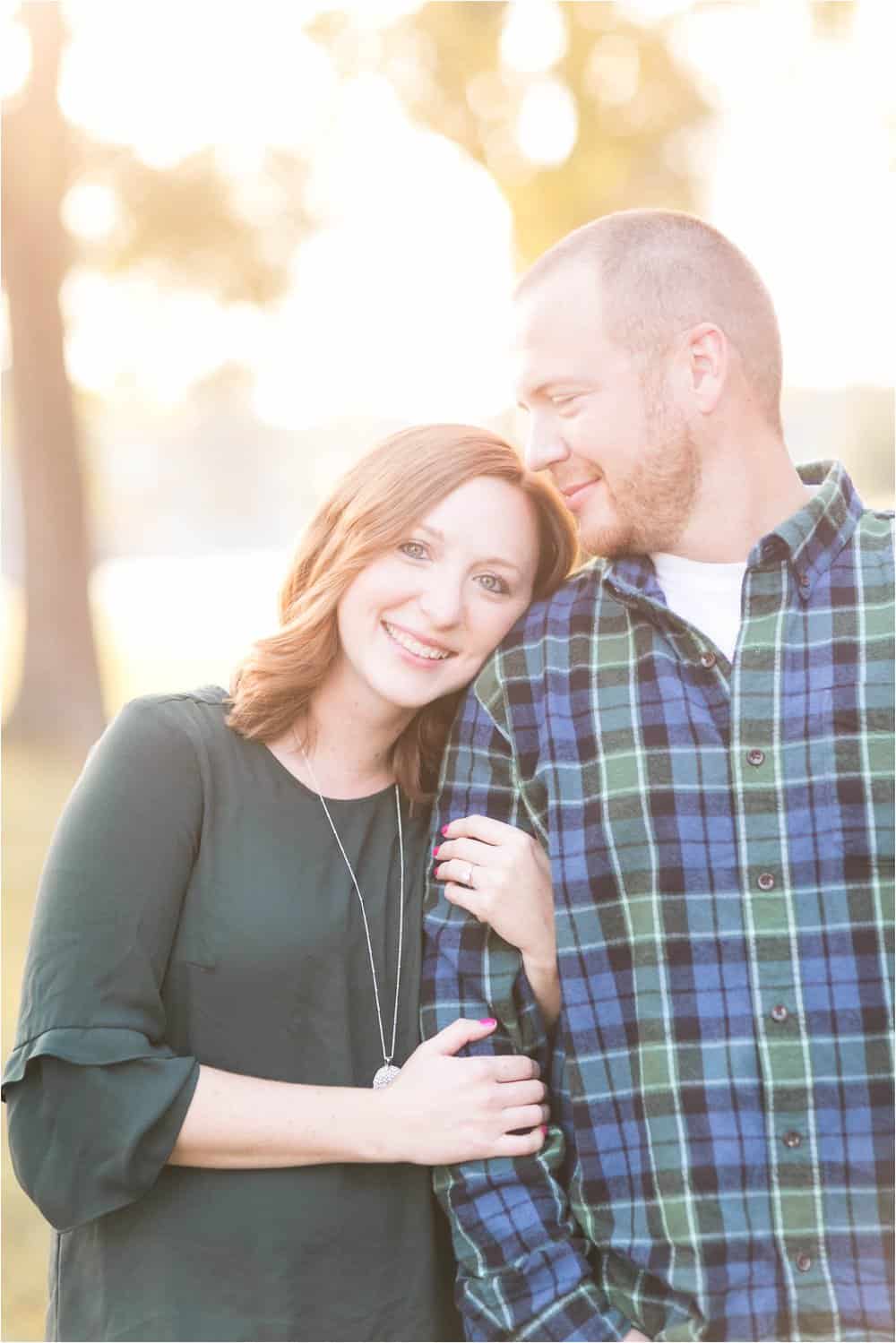 That light!!!!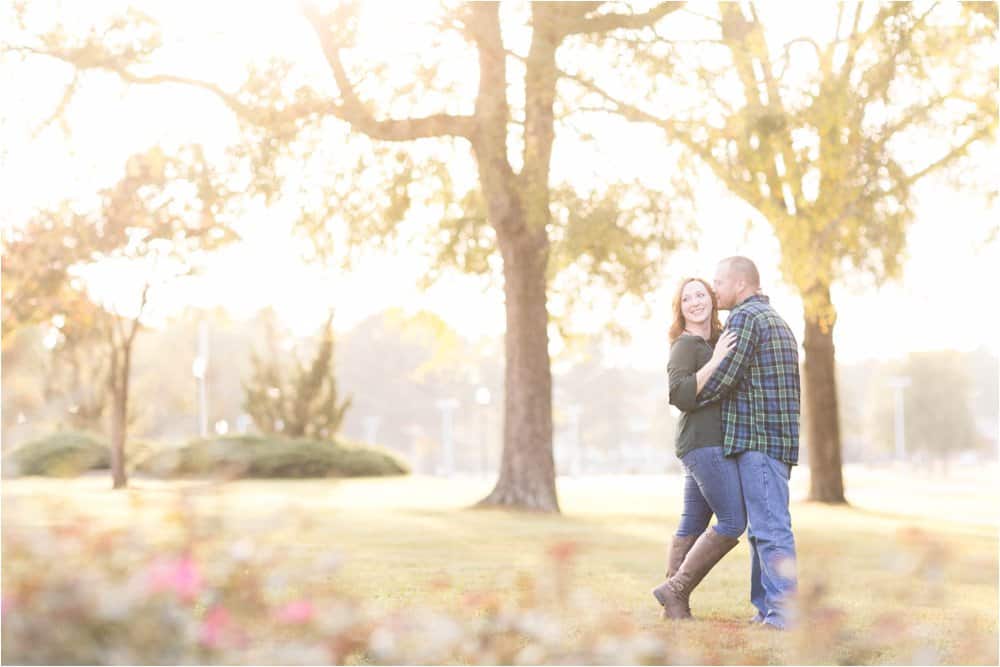 Cute!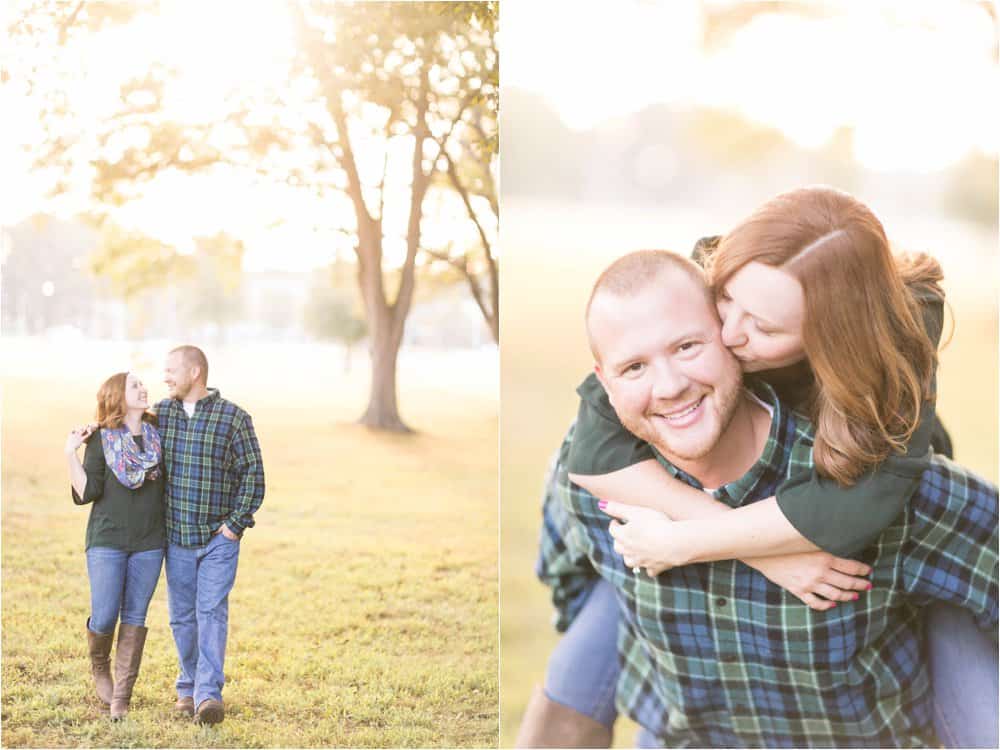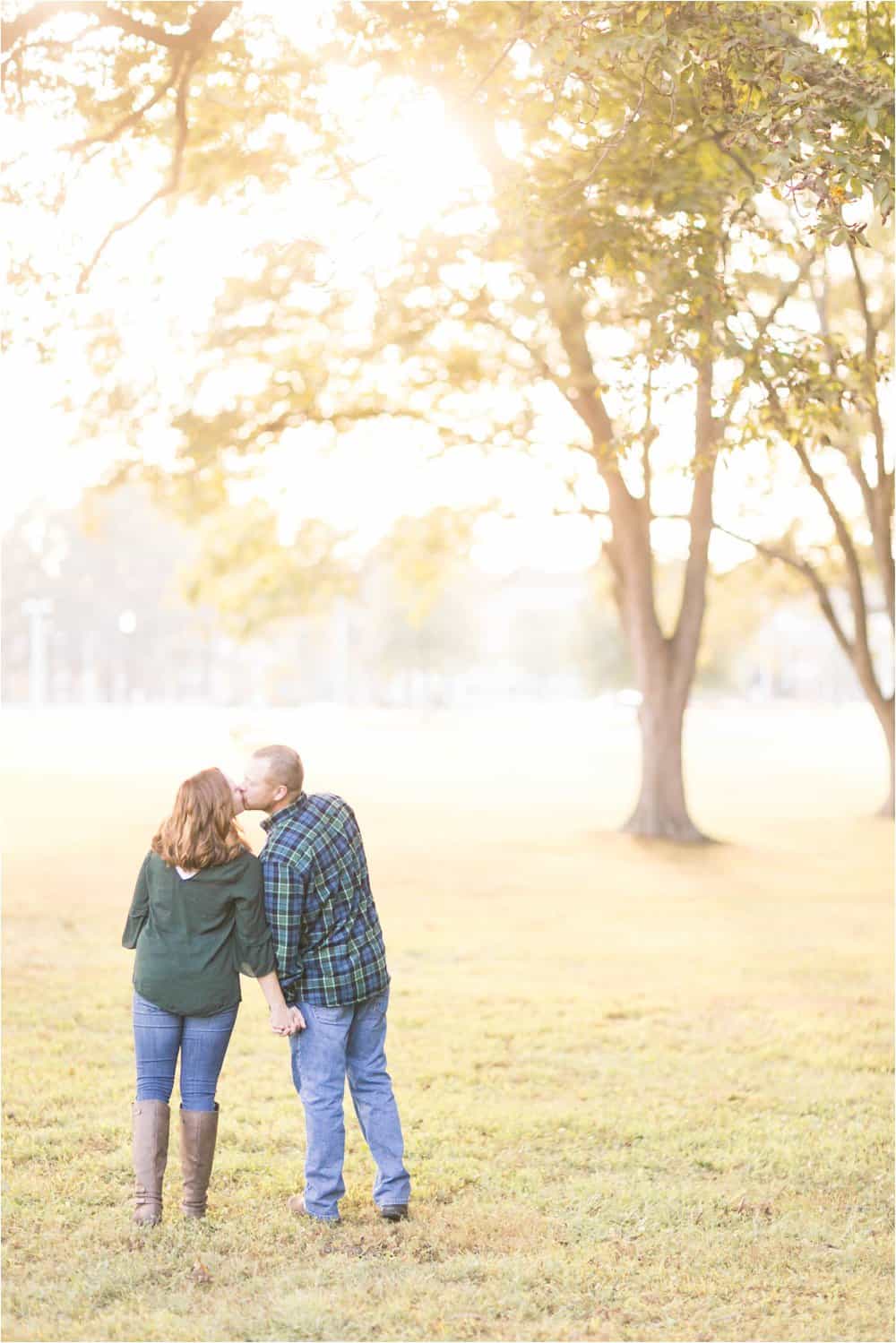 LOVEEEE this one! 🙂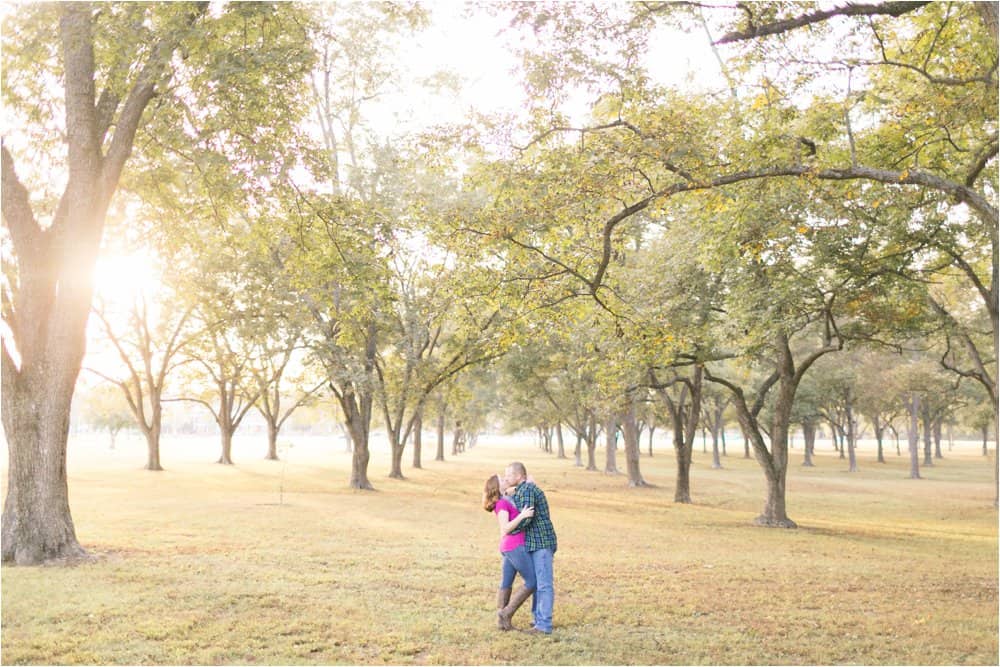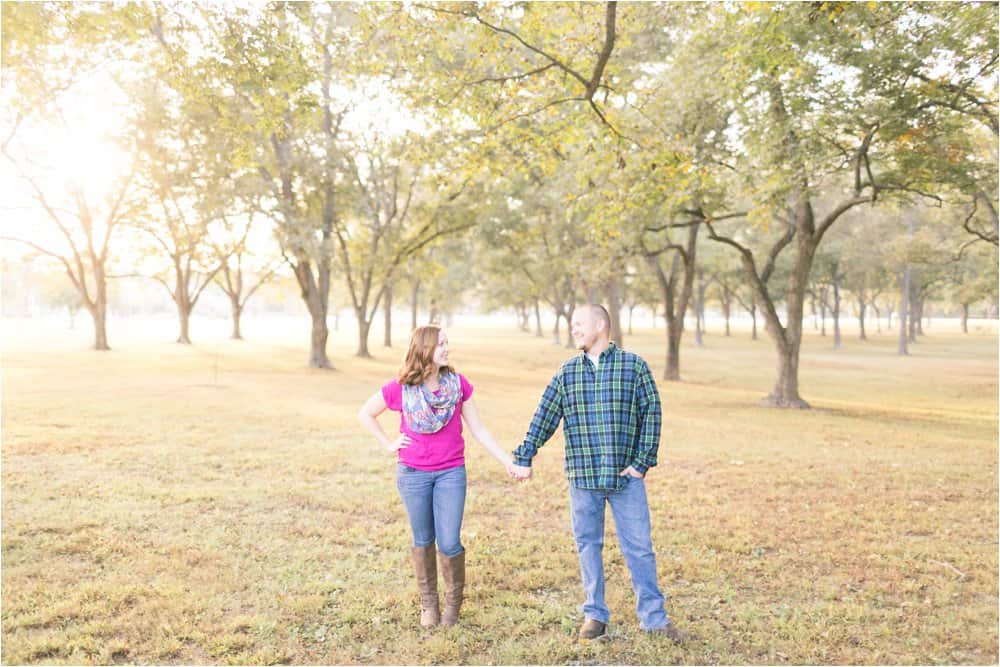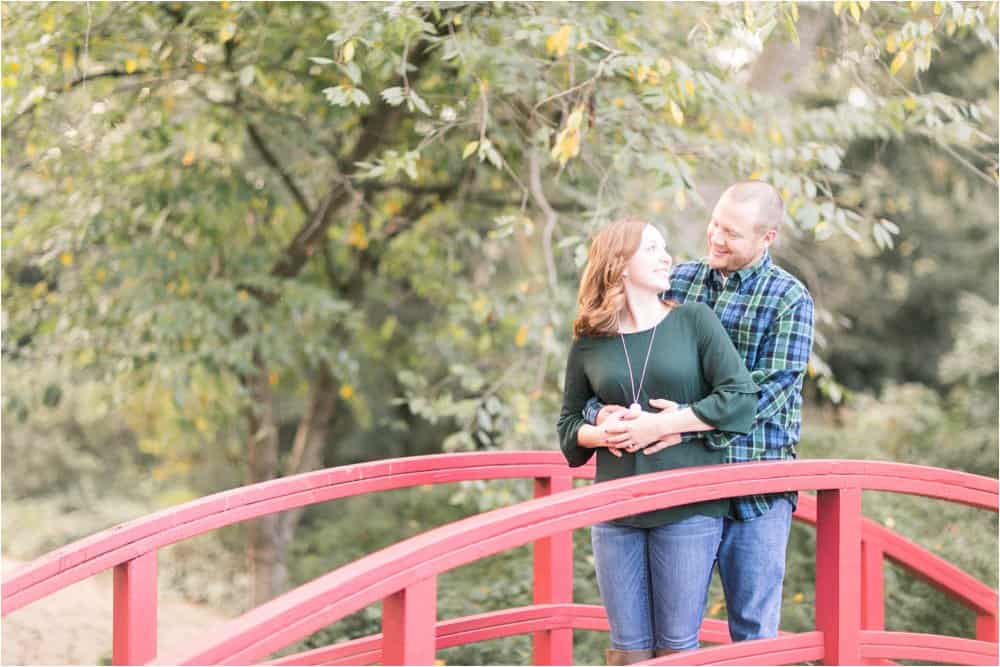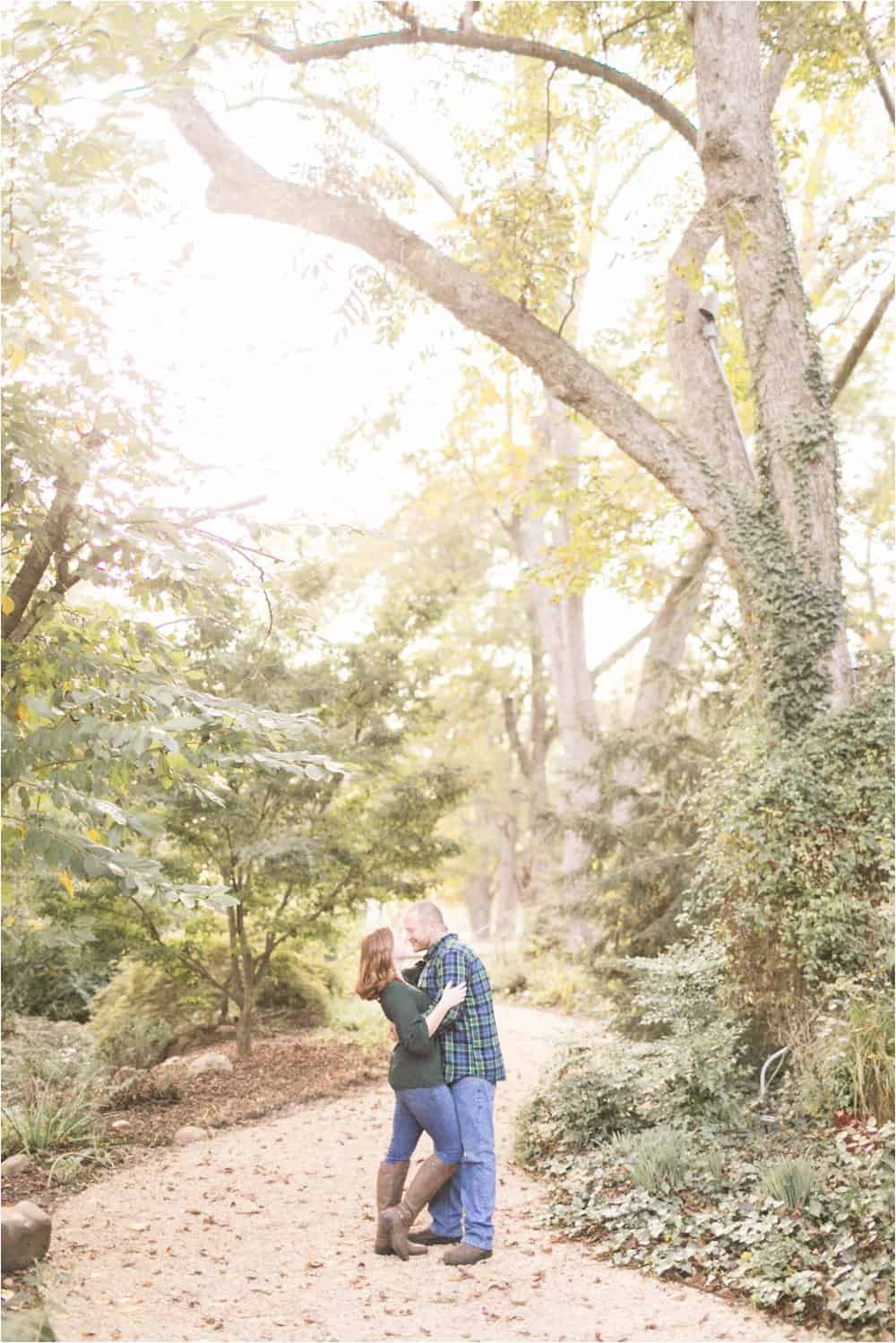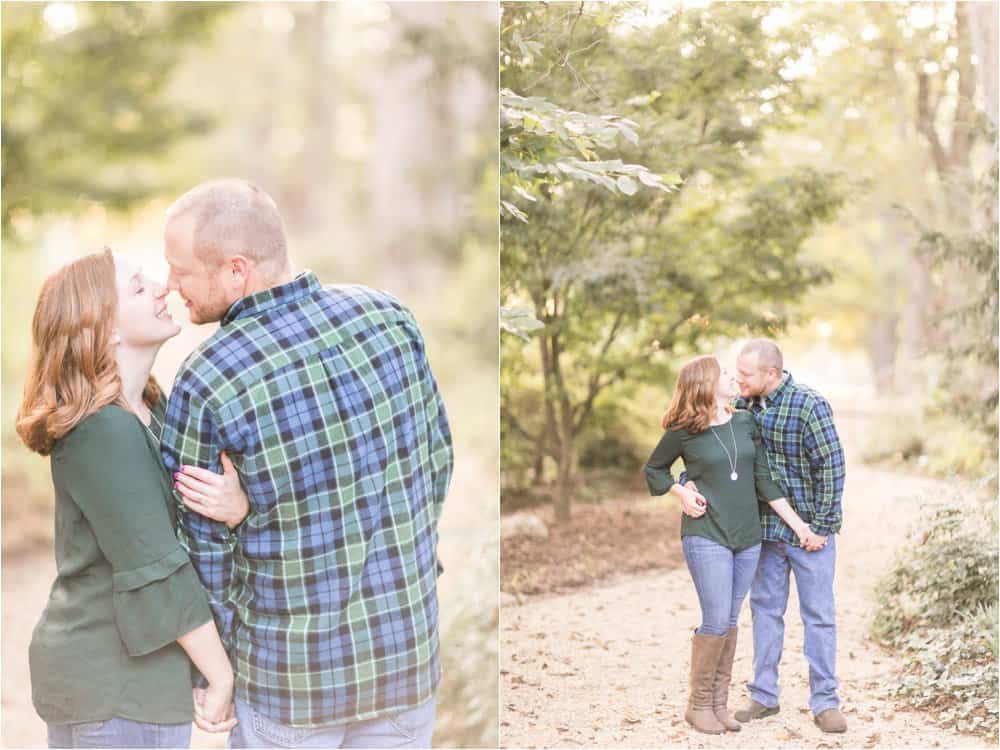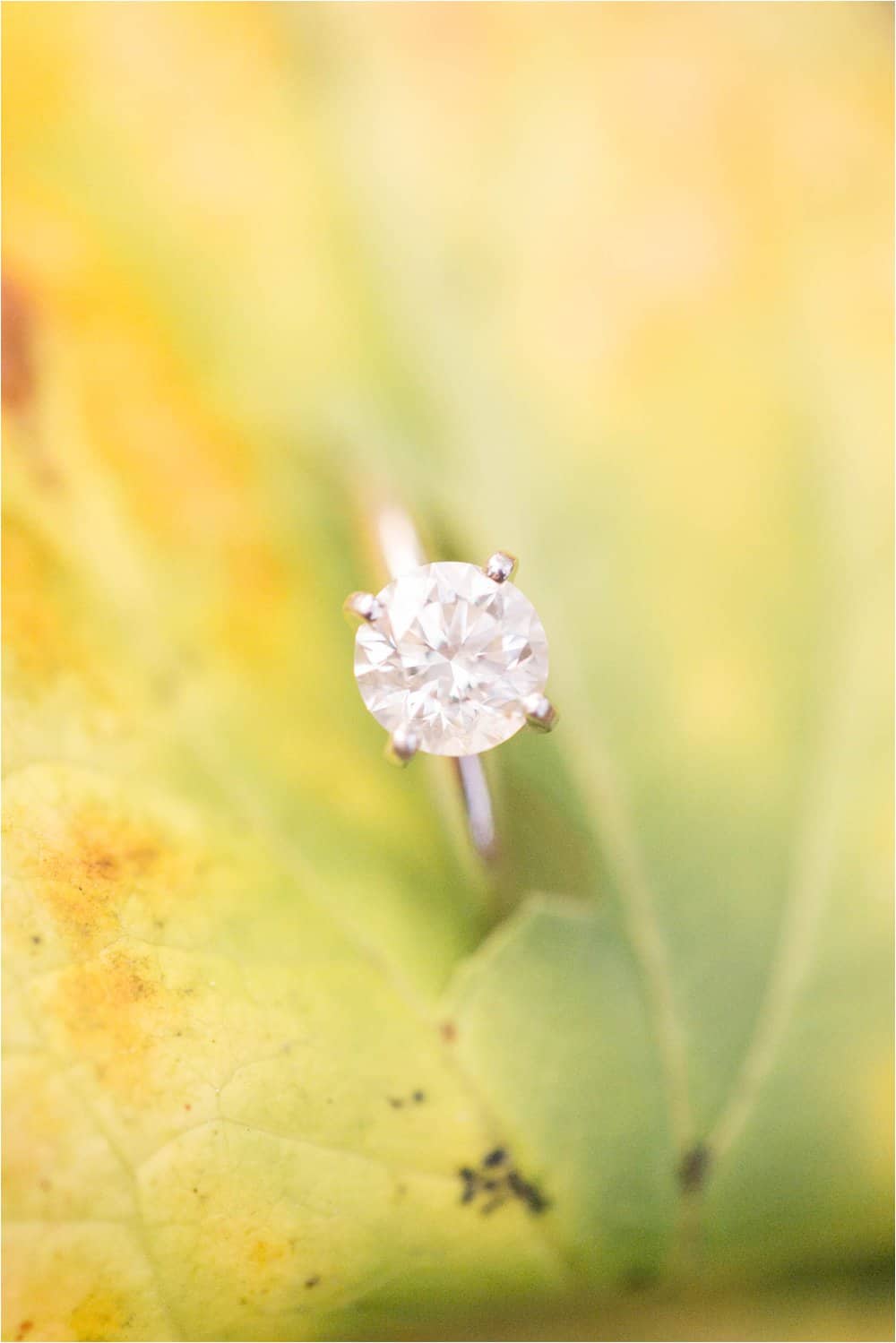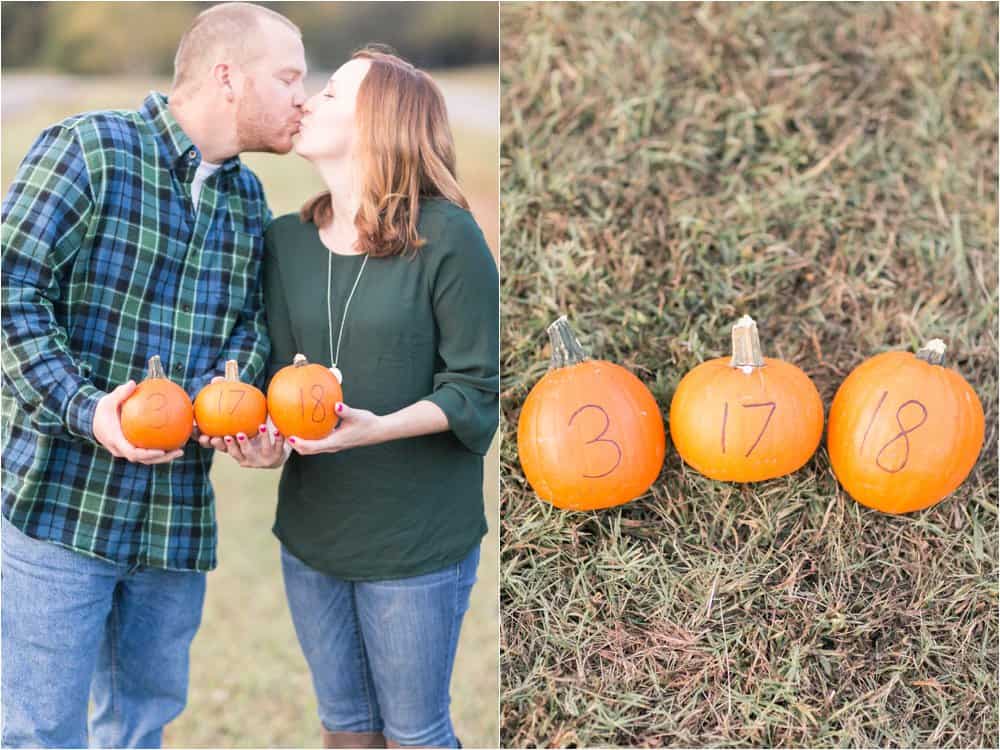 Such cuties!!!