In a time where things are a little scary and out of our control (thanks, Coronavirus), it was nice to bring a little normalcy to someone's life. Rachel and Stephen are due with baby boy #2 in June. We had these maternity photos planned for months! When the time came to shoot them, we decided to still go through with the session as safely as we could. All of us were healthy, we kept more than 6ft away (hey social distancing), and we shot at a beautiful outdoor location: Celebrations at the Reservoir! Such a special place too, because this is where Stephen and Rachel got married 5 years ago! 🙂
I'm so thankful we were able to still capture such special moments of them together. You can't postpone maternity photos but for so long! haha. Then they'll be newborn photos! 😉
It was so fun to see these guys! It always is! I cannot wait until their sweet Theodore arrives in June! He is already so loved! 🙂
Enjoy my many favorites from our time together!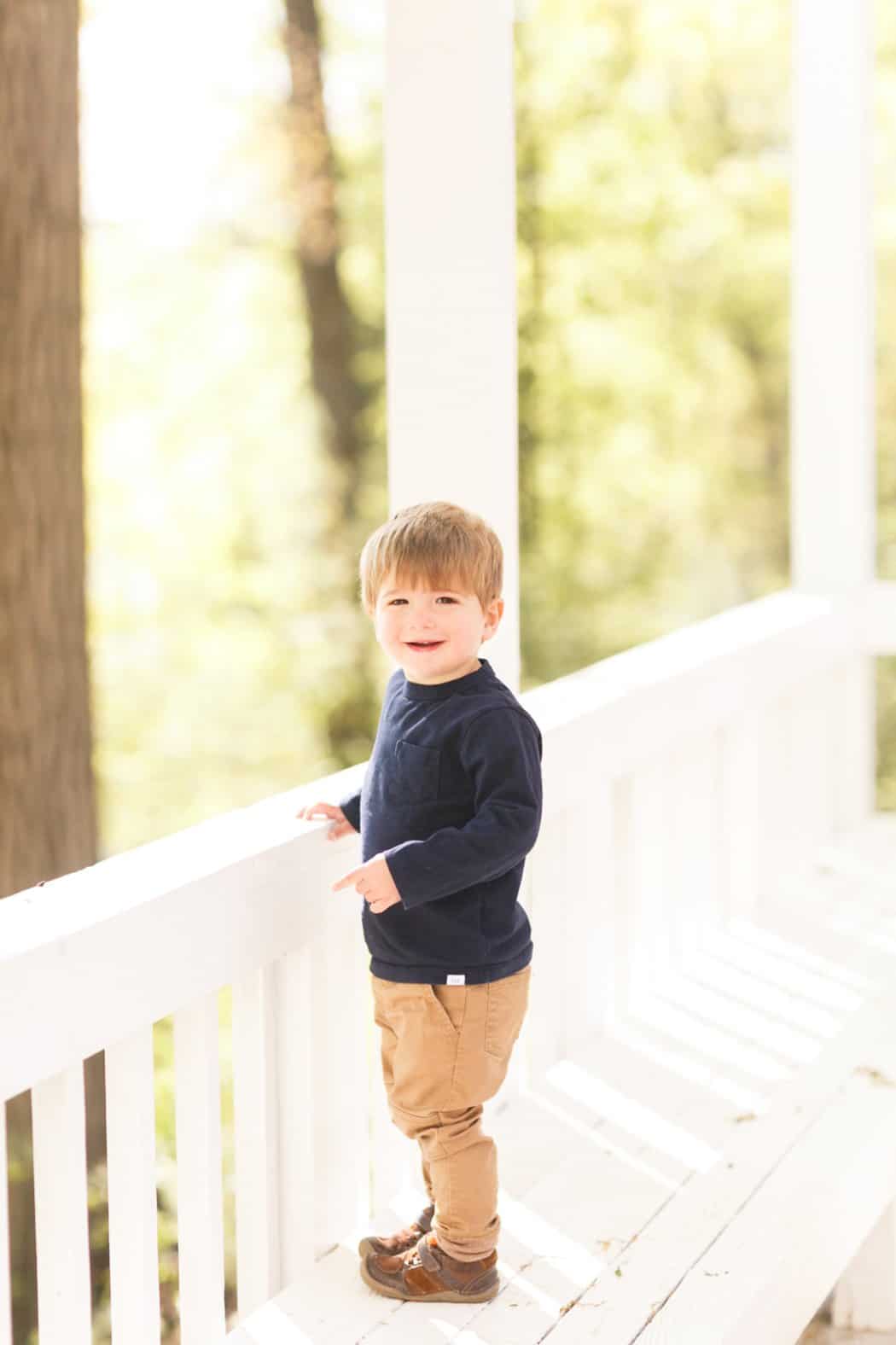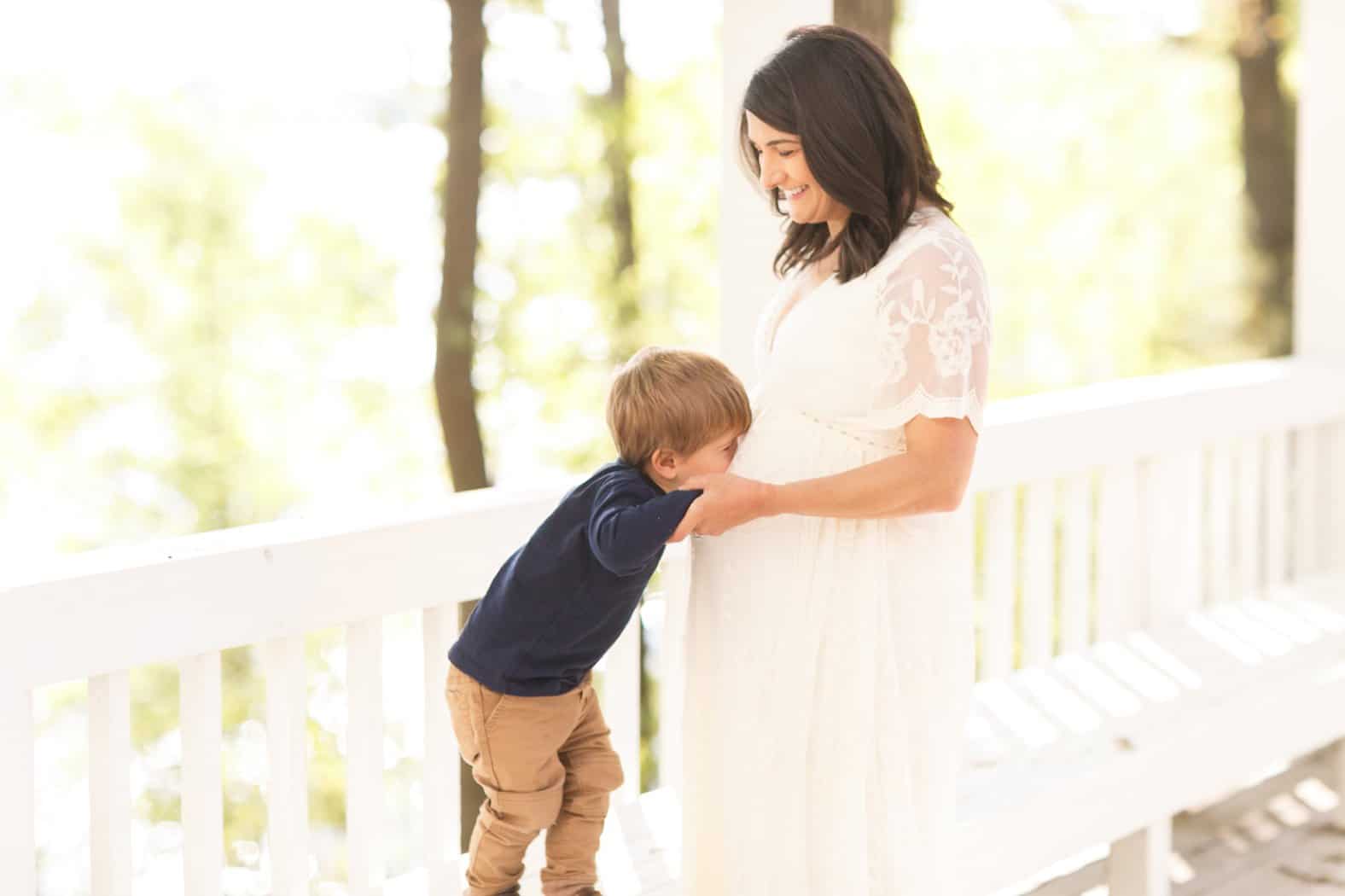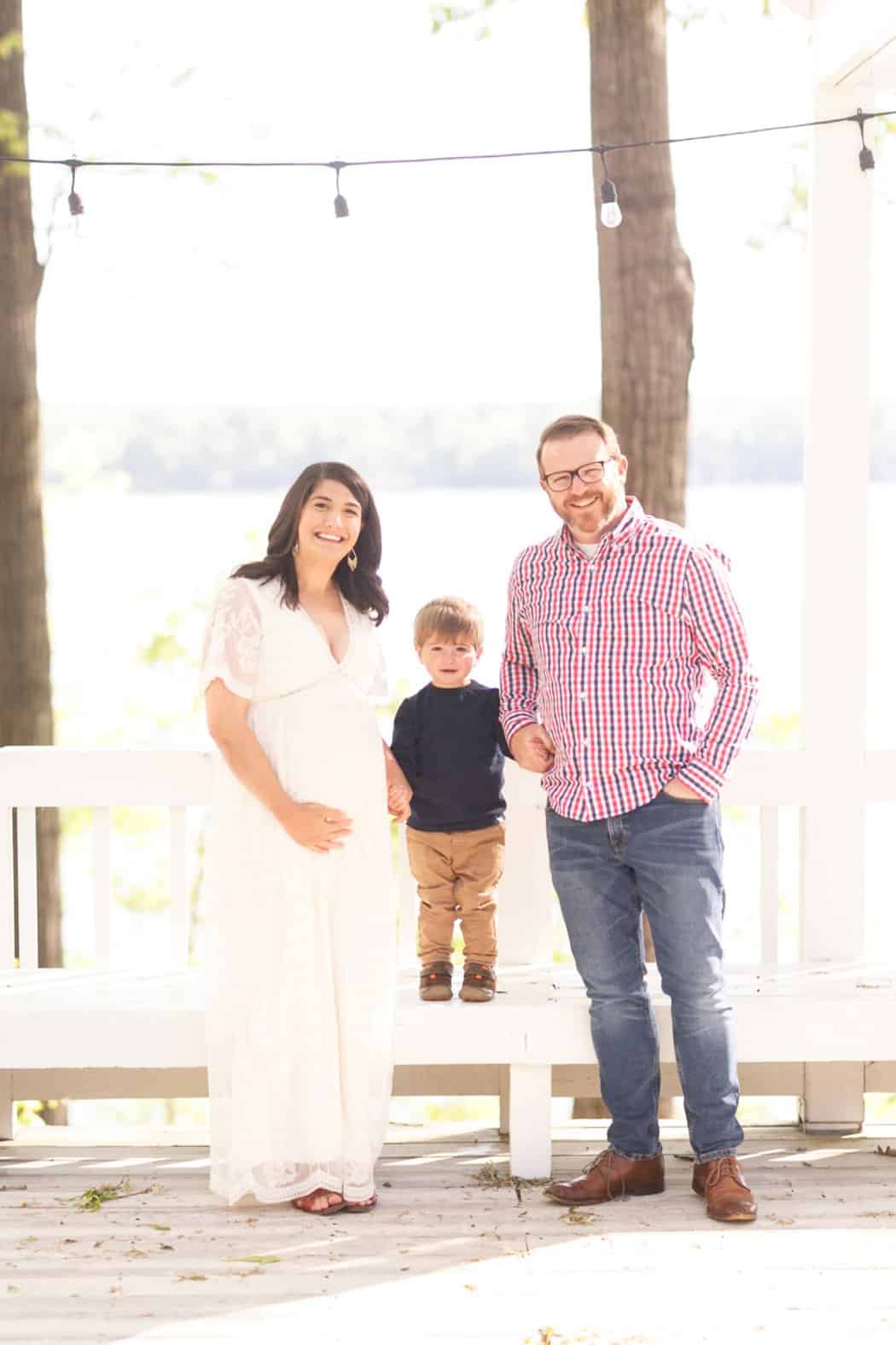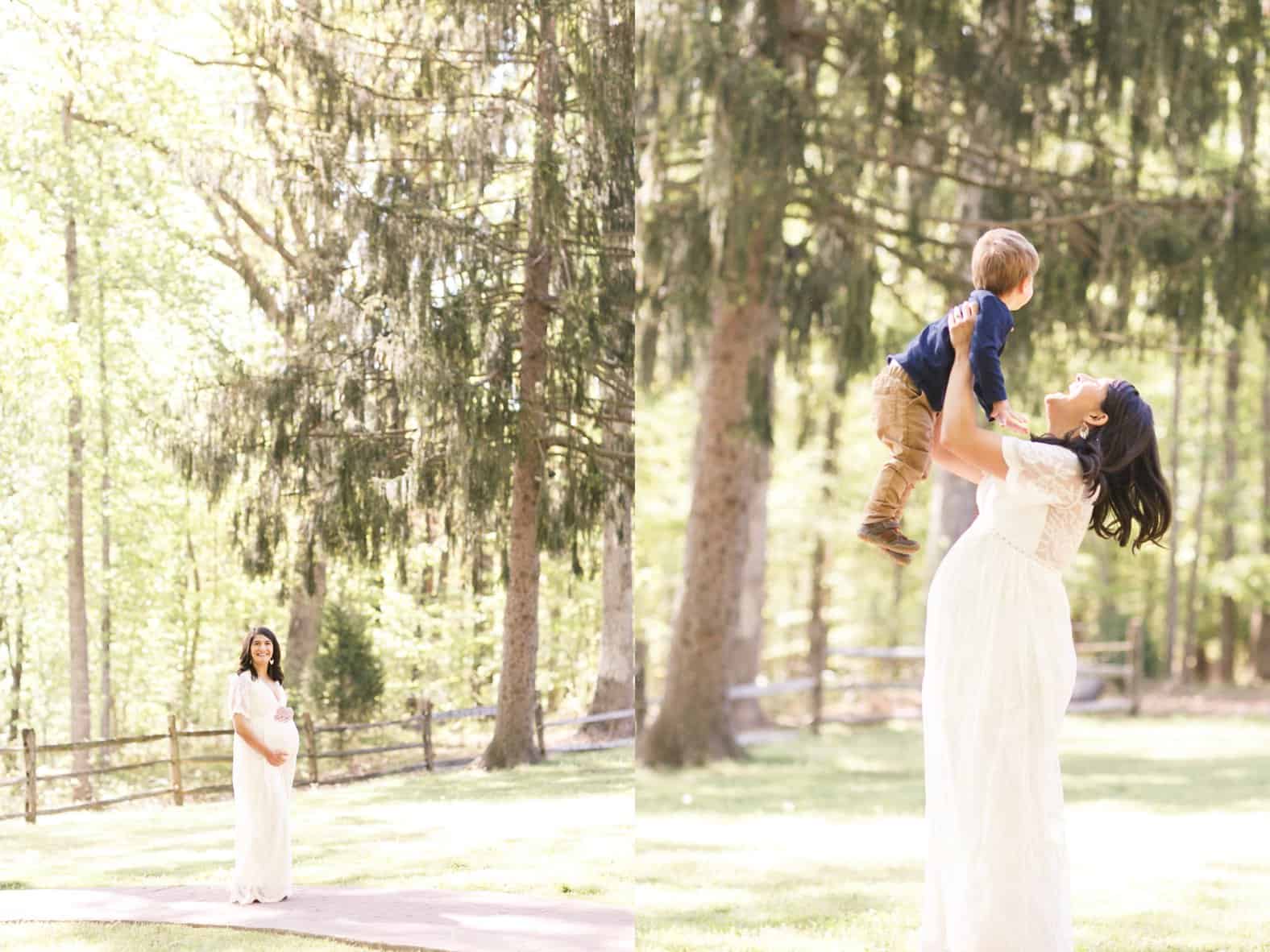 We took portraits under this same tree on Rachel and Stephen's wedding day!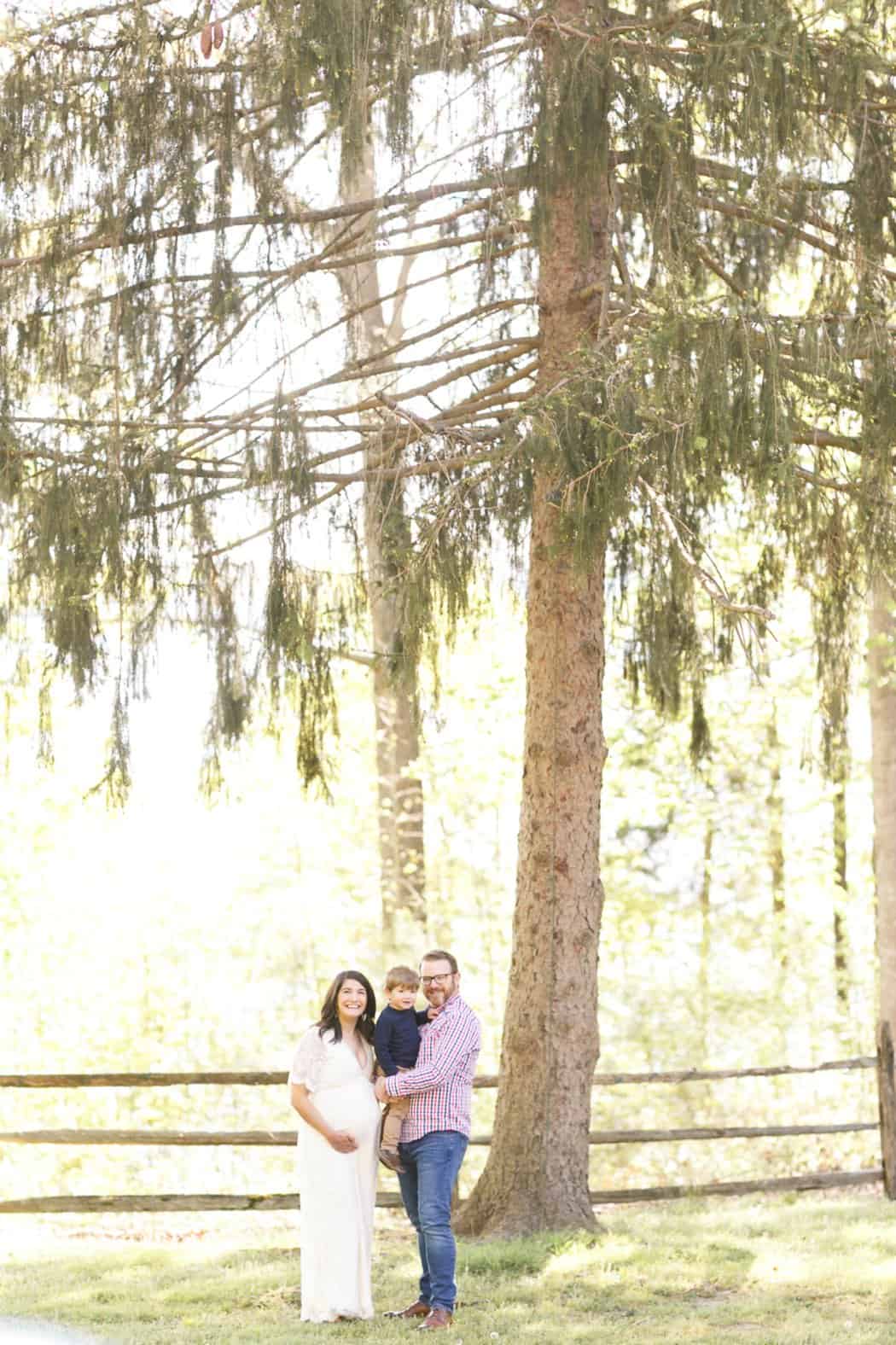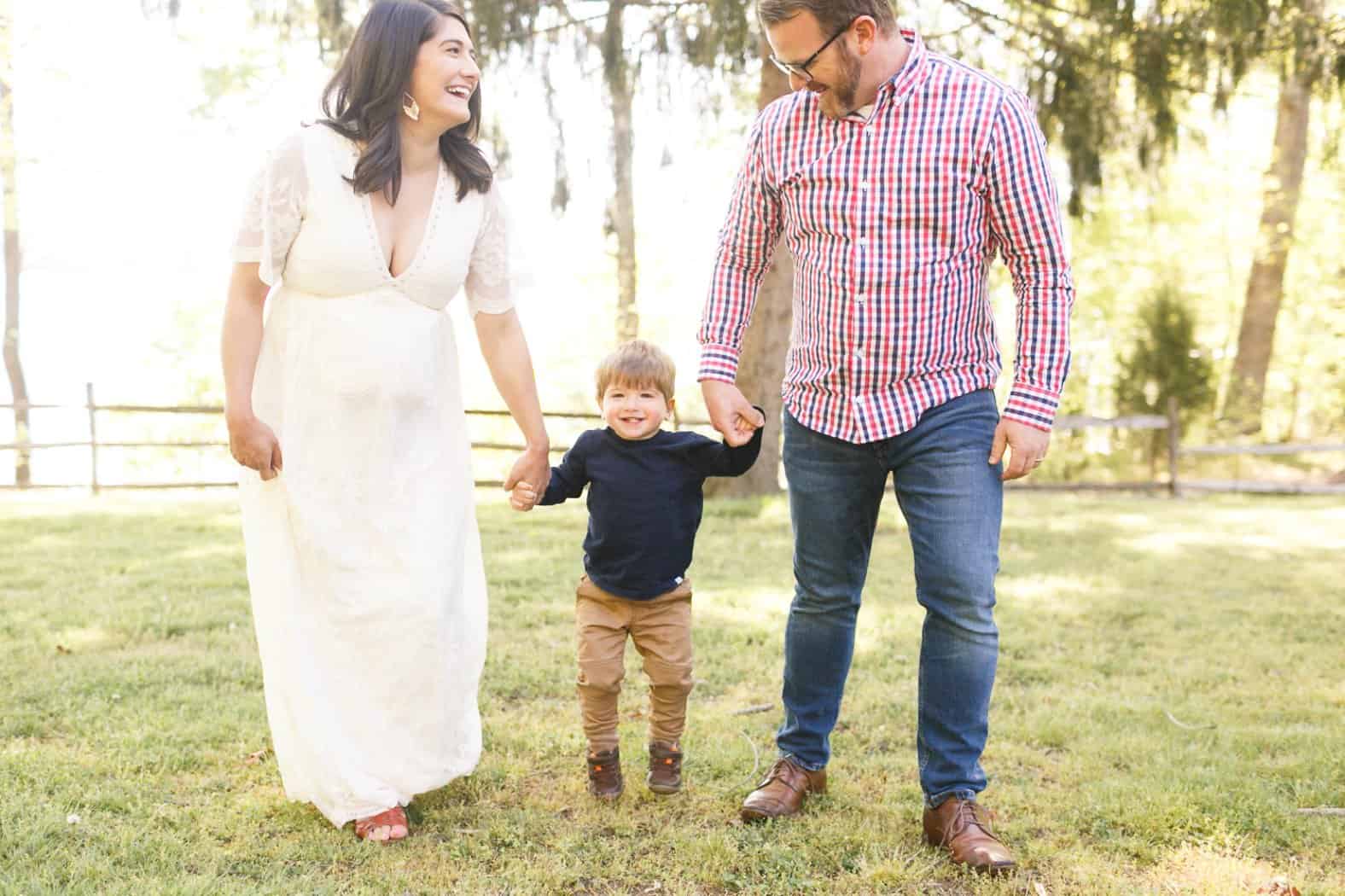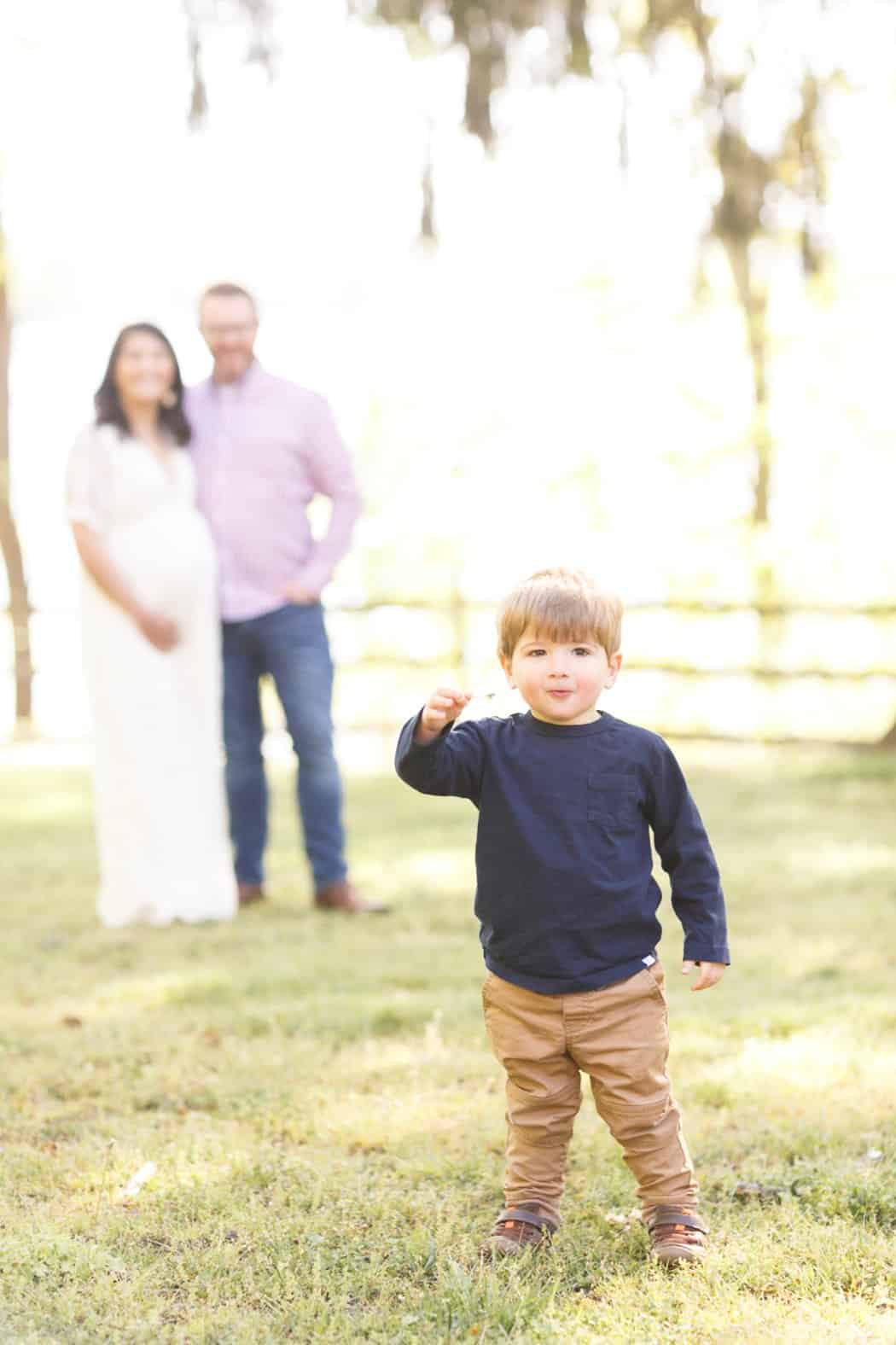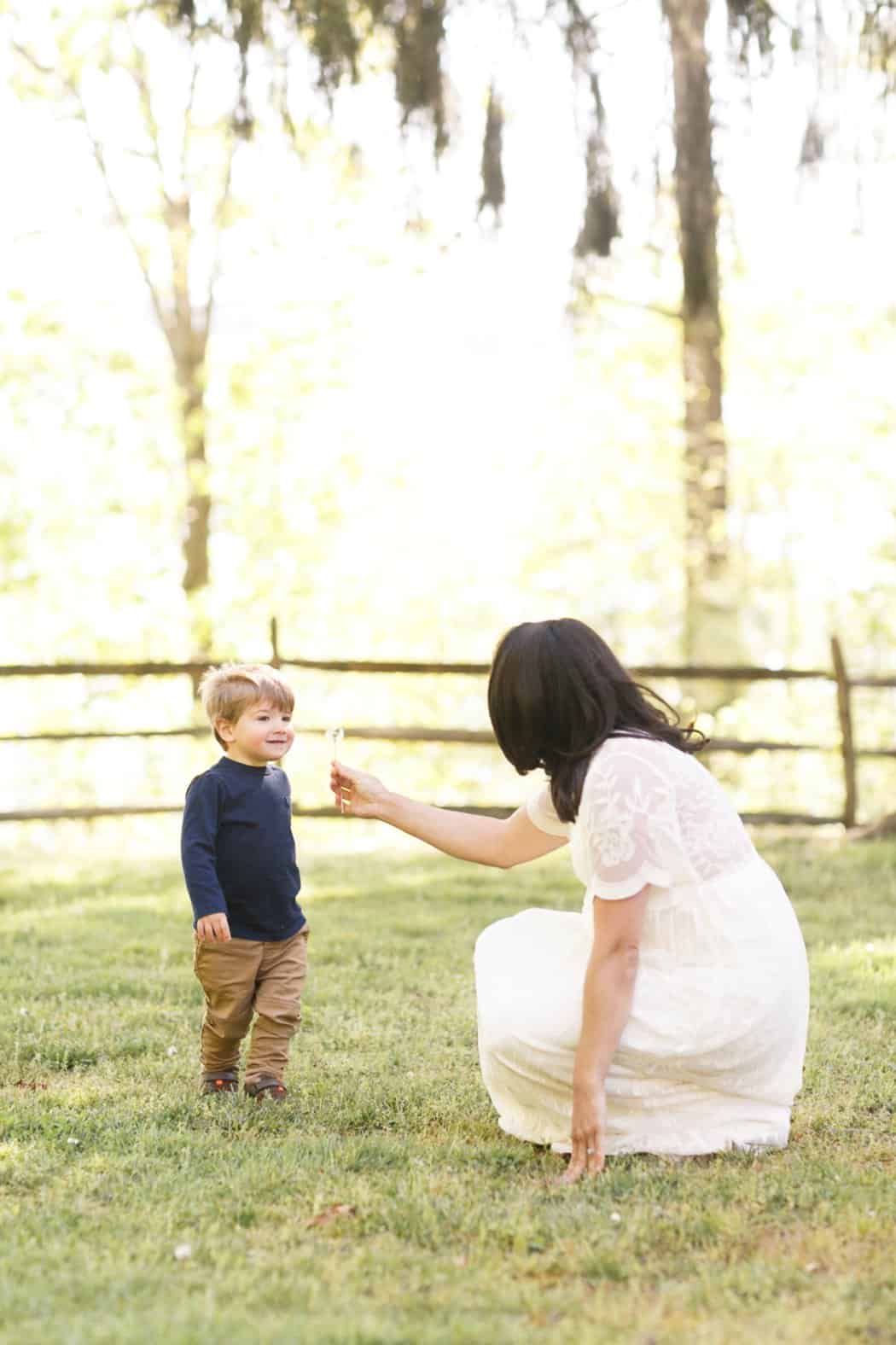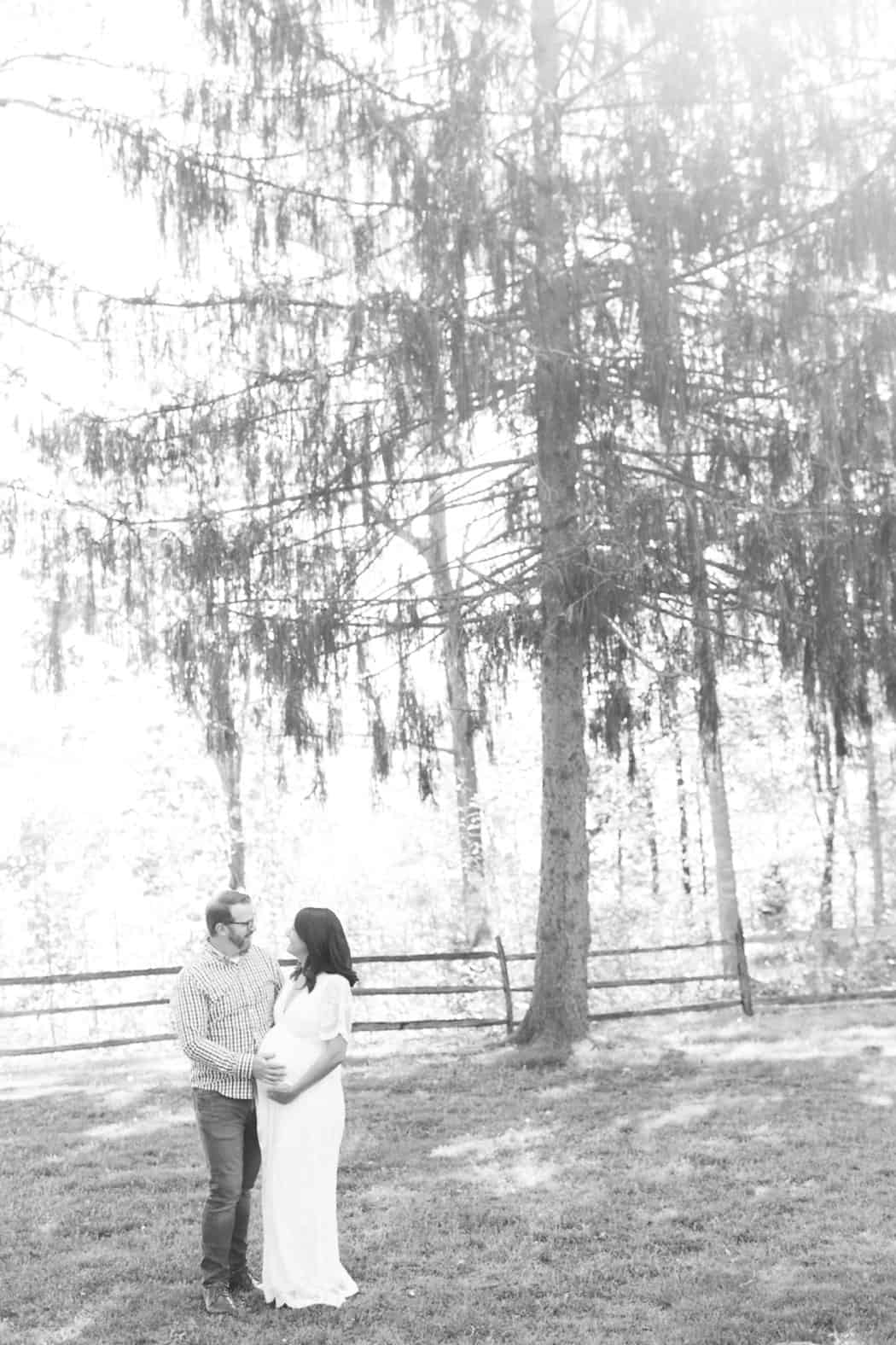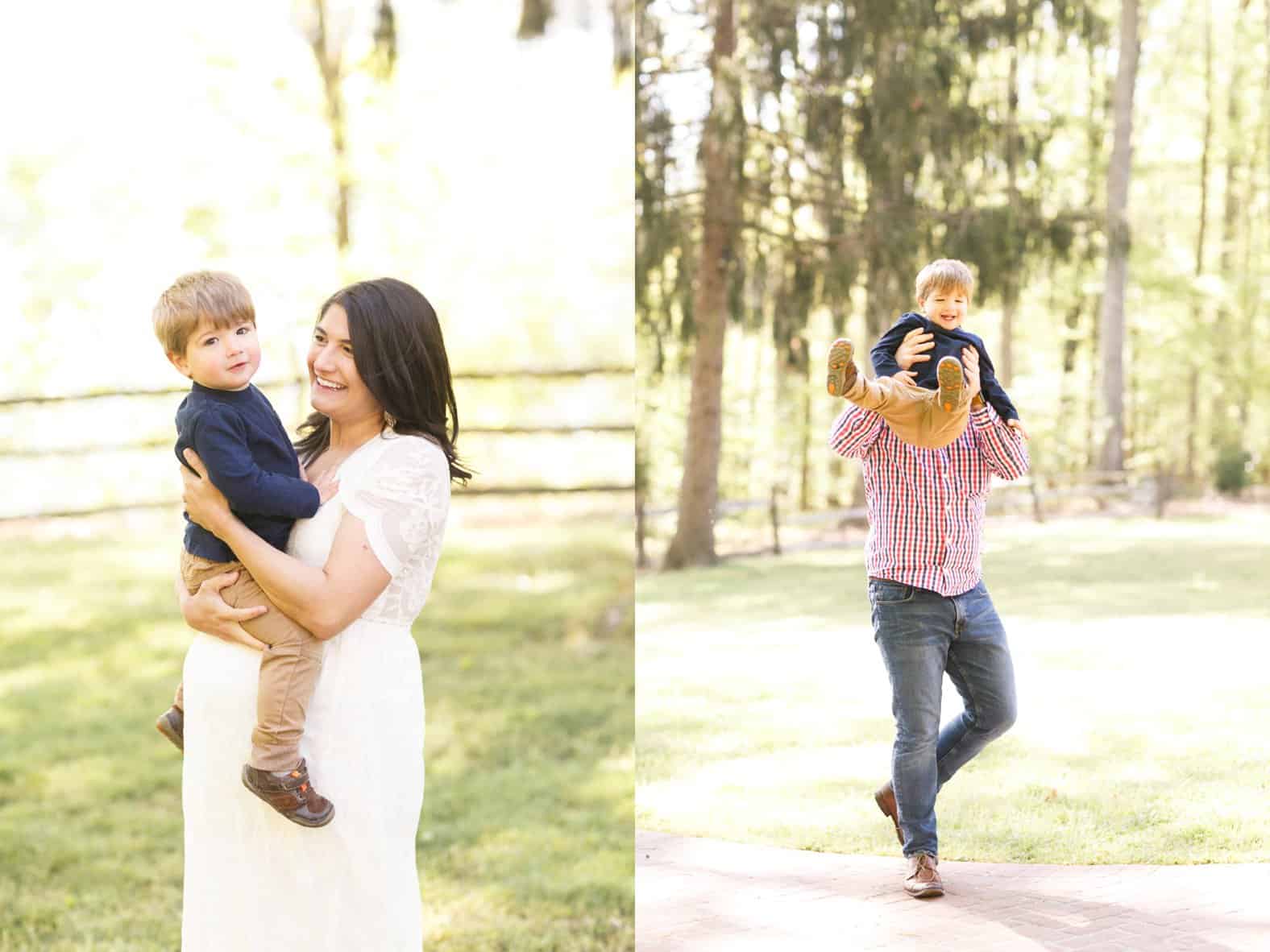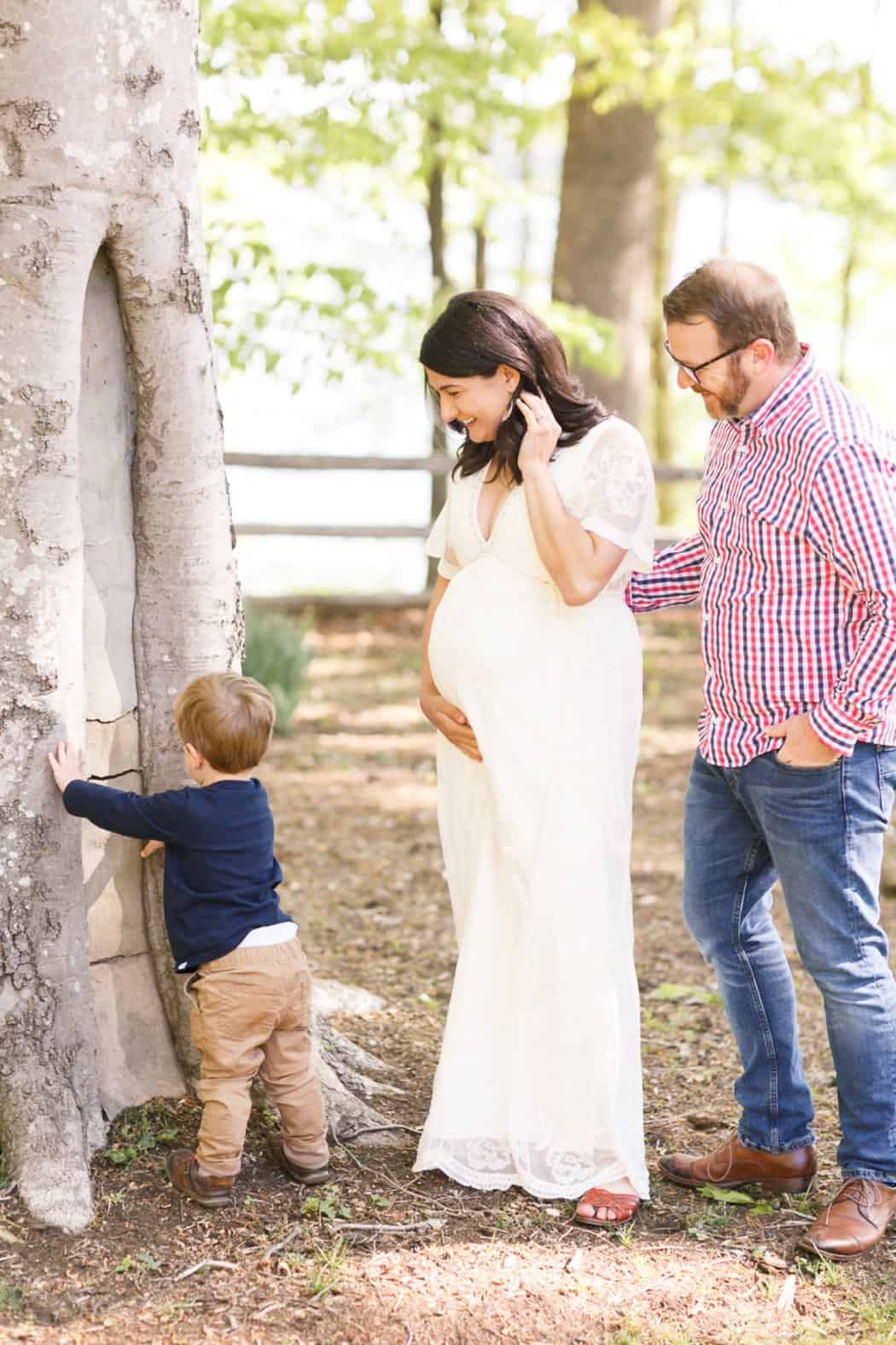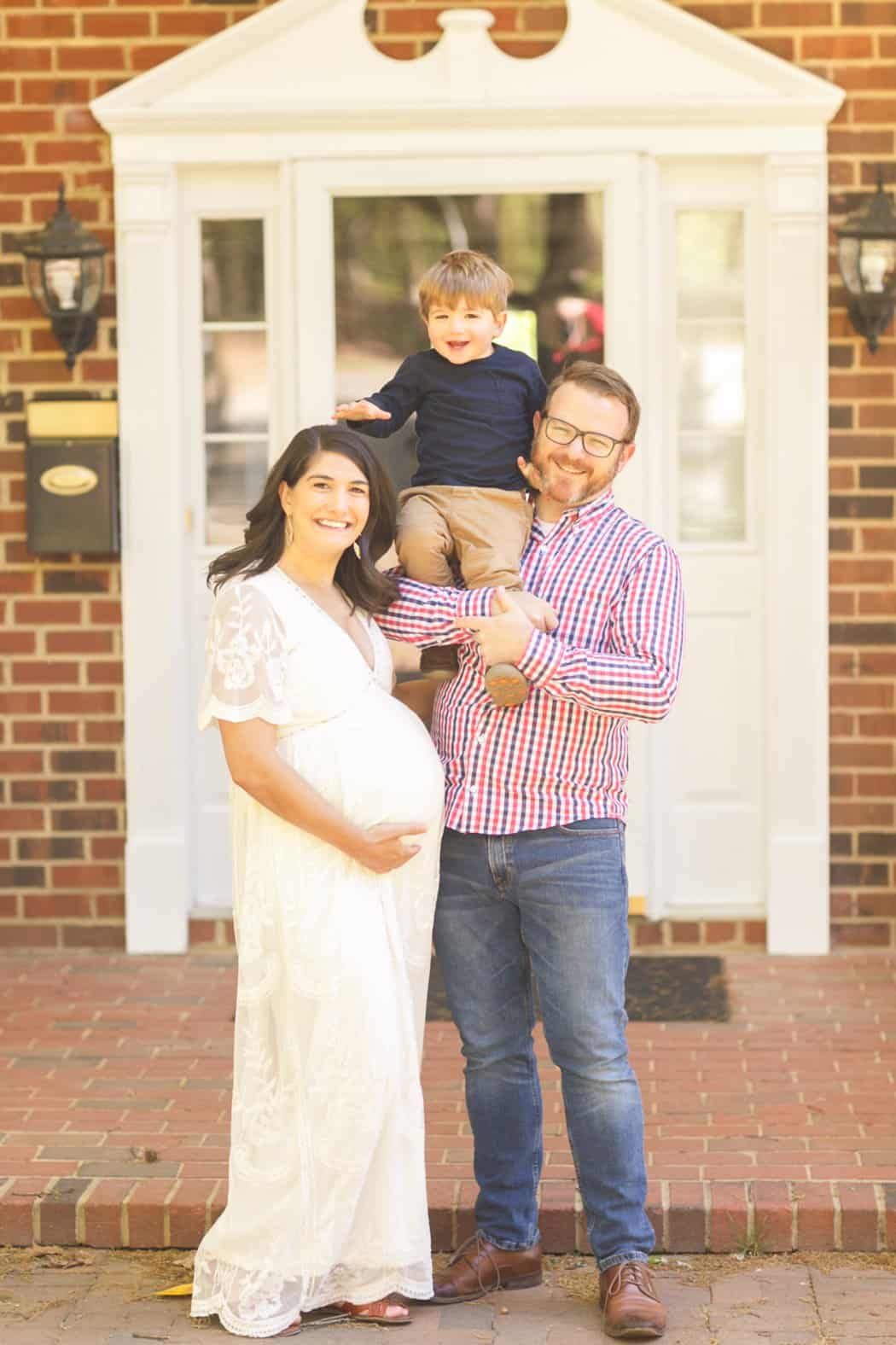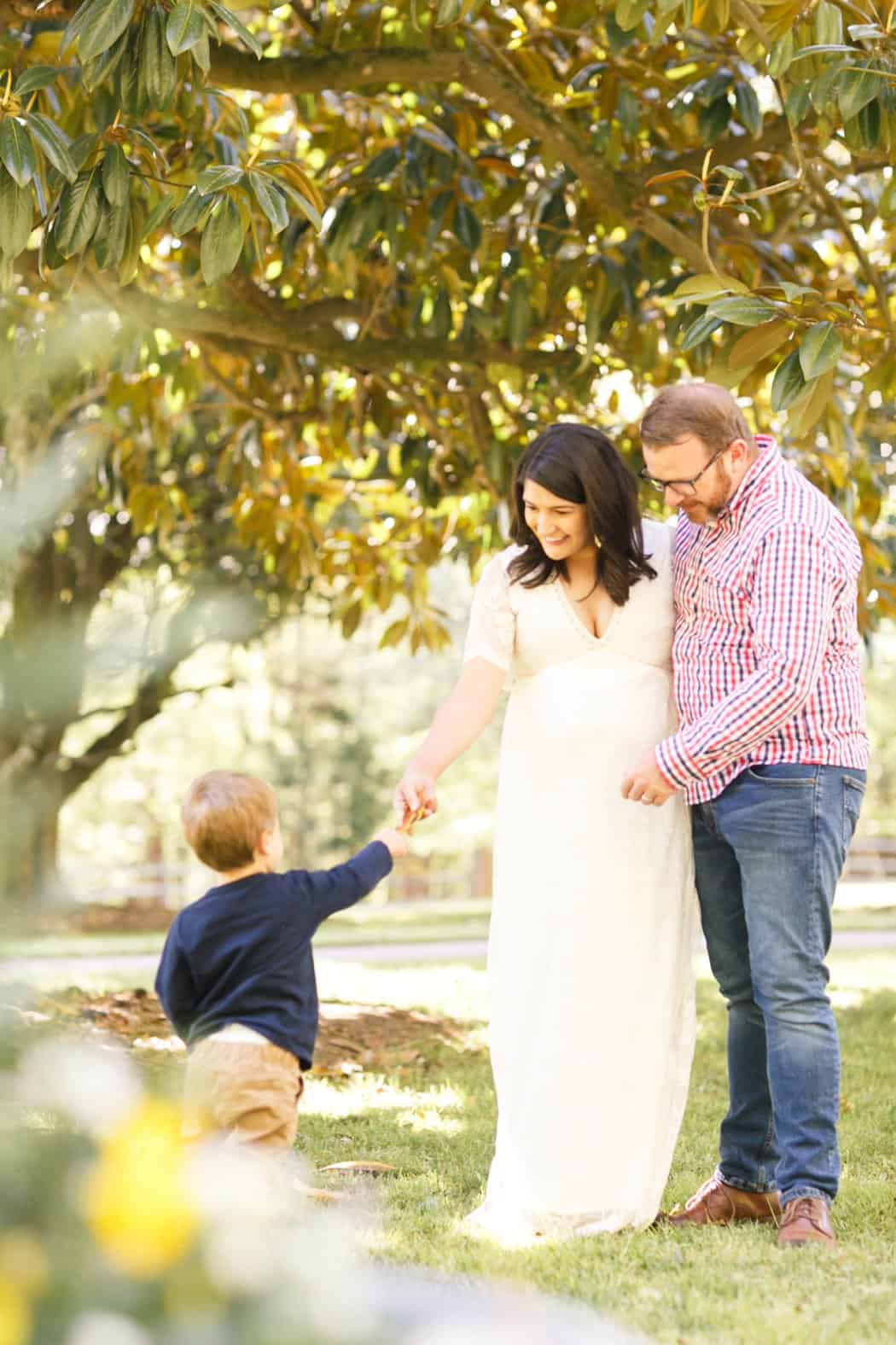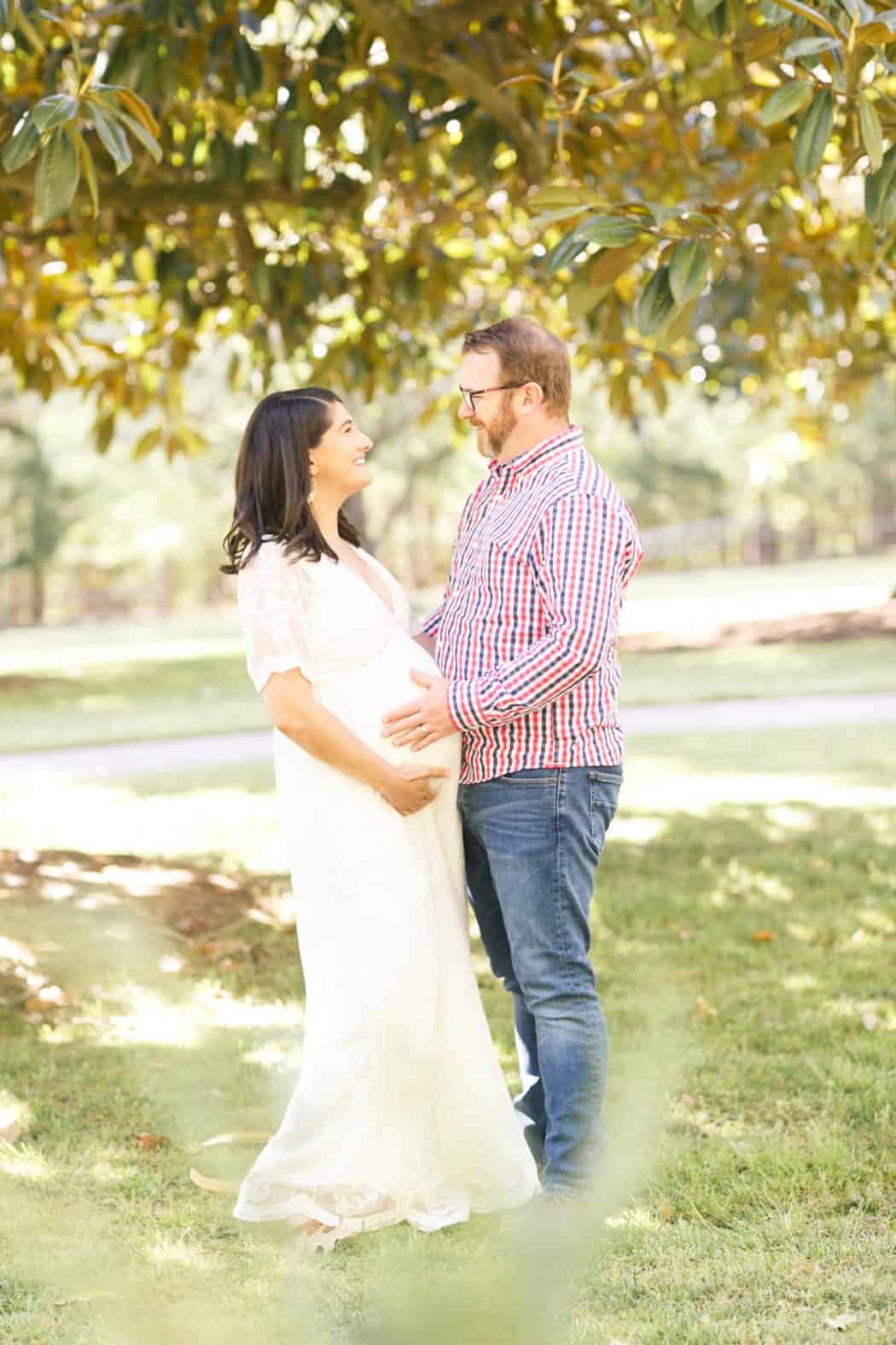 I love the progression of these moments so much! We tried to get a few shots of Rachel and Stephen together. Henry quickly caught on and decided he wanted to be a part of the fun too! 🙂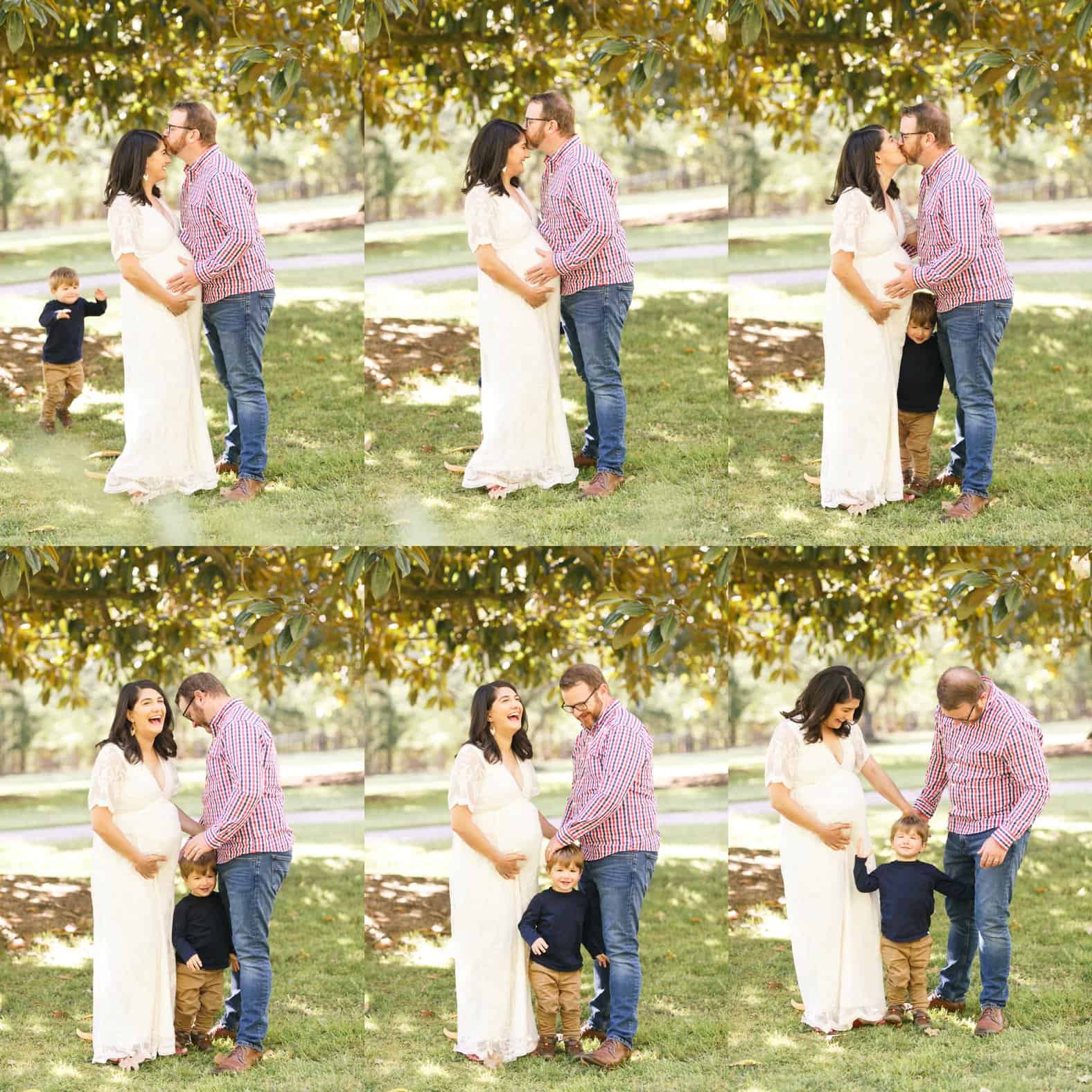 Then he was off again! 🙂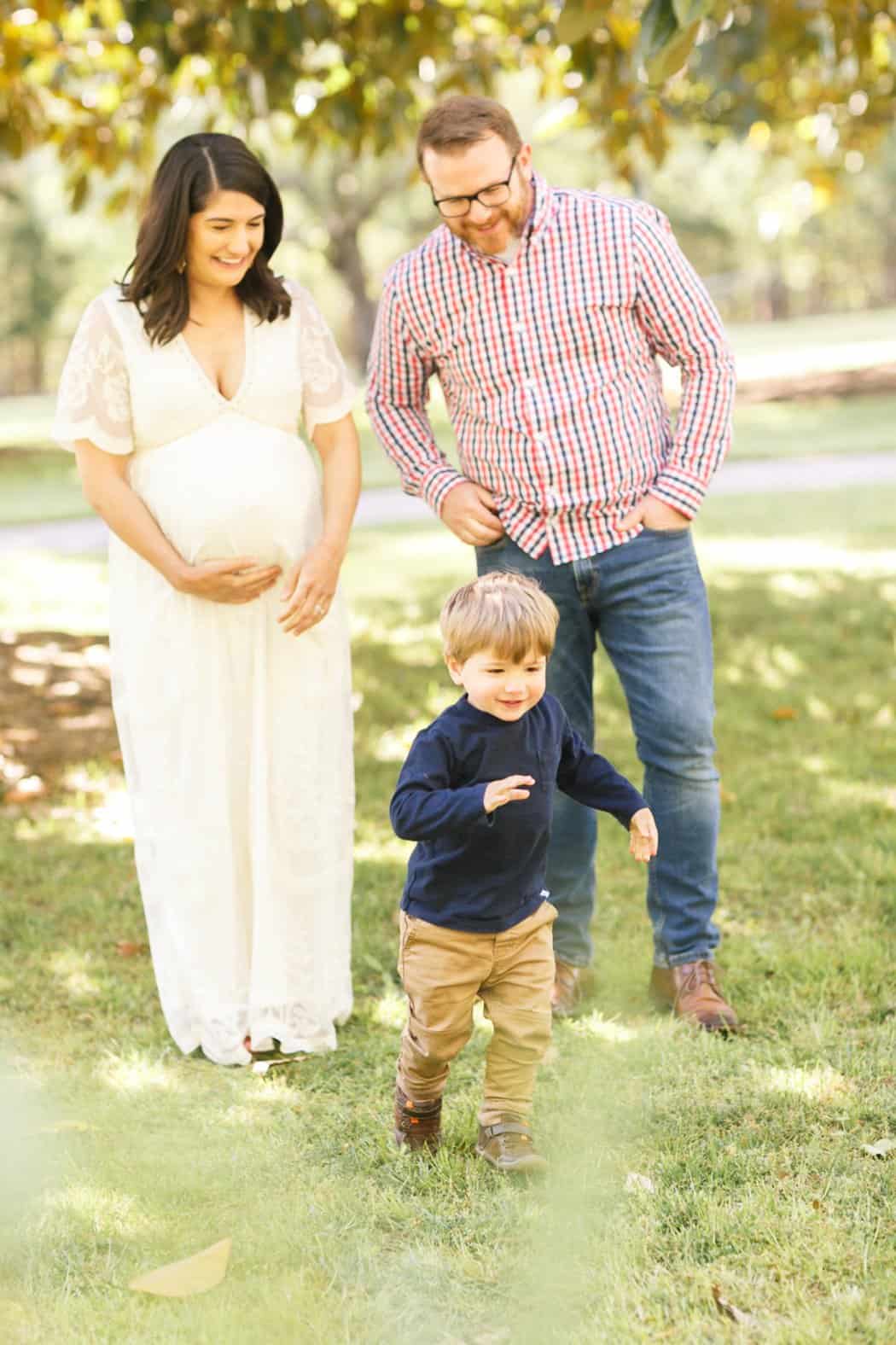 What photo session is complete without duck lips?! 🙂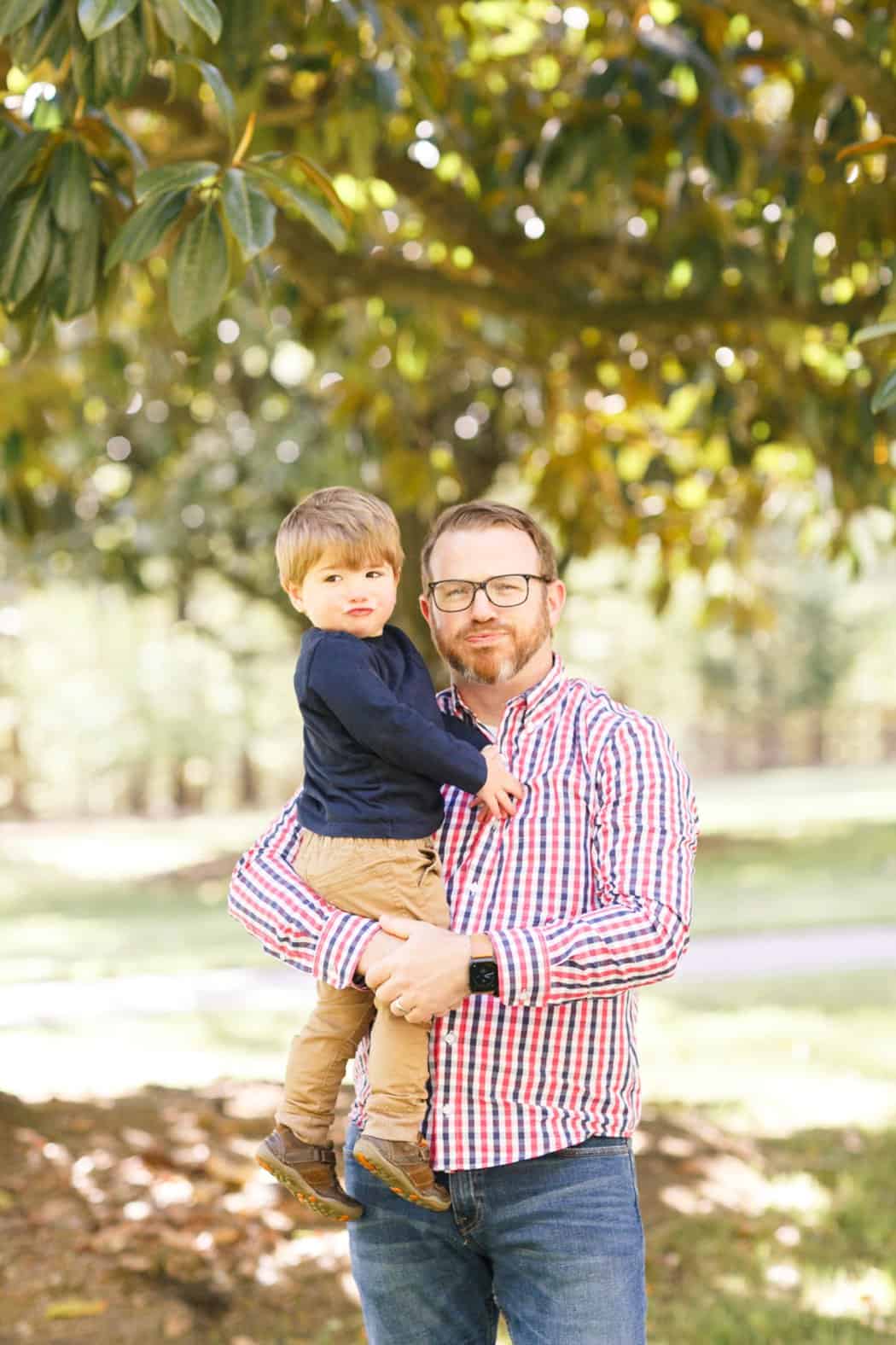 Absolutely stunning!