This past Friday, we celebrated Rachel and Brian's wedding at Celebrations at the Reservoir. As the ladies were putting their final touches on hair and makeup, they took turns peeking through the window at the guests arriving. The guests were greeted with a beautiful view of the water and ALPACAS!!! Such a fun surprise! 
When the time finally arrived for Rachel to walk down the aisle, everyone was buzzing with excitement! She was a STUNNING bride! The ceremony was so heartfelt too! Not only did they commit their lives to each other, they also made vows to each other/s children as well. Cue the happy tears! <3
After dinner, we stole Rachel and Brian away for sunset portraits. They were incredible!!! The skies looked like cotton candy and made the most perfect setting for their bride and groom photos. When we were finished, they spent the rest of their evening dancing and laughing with loved ones. It was the perfect celebration! 
Now, enough of my gabbing! See my favorite photos from their wedding below! 🙂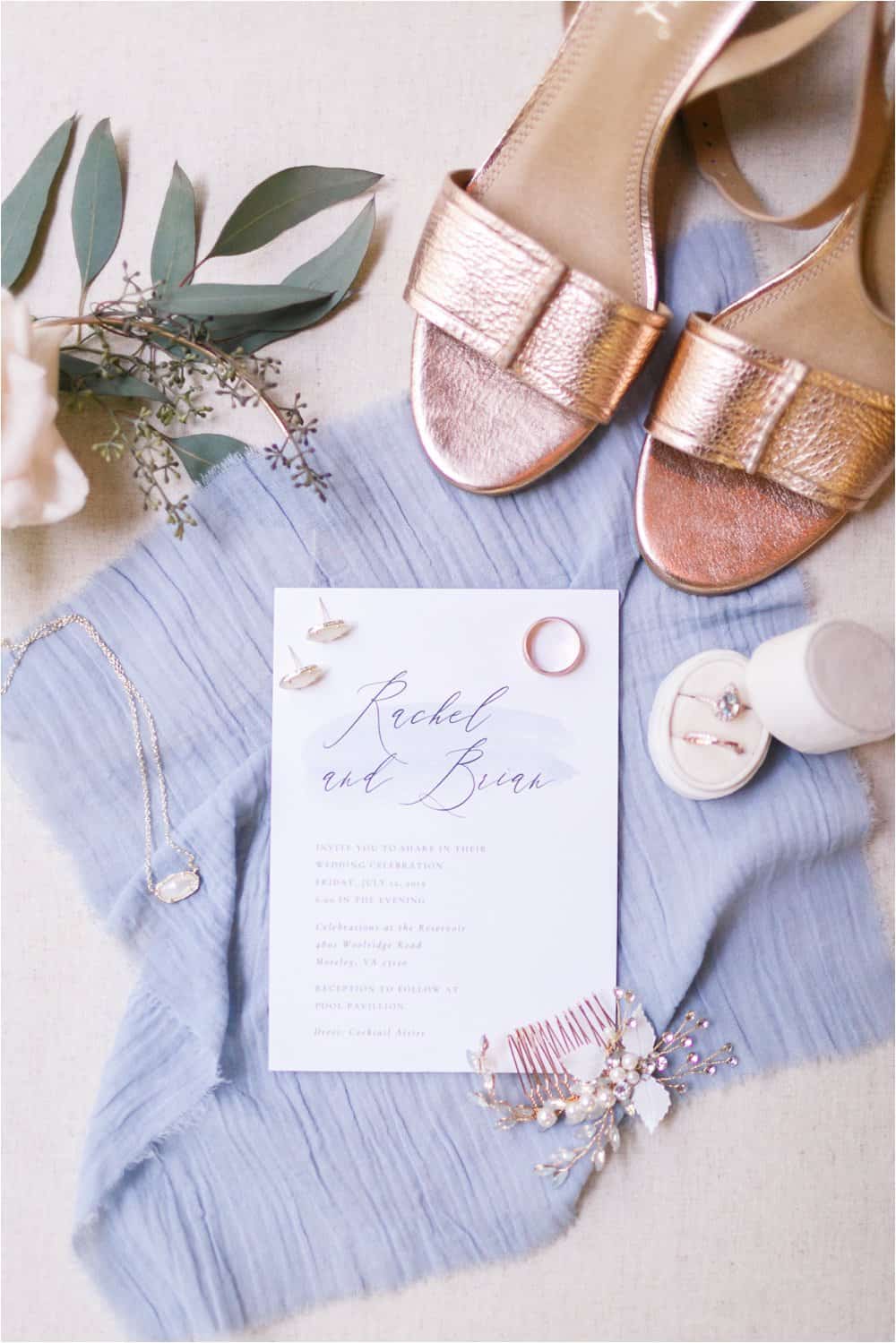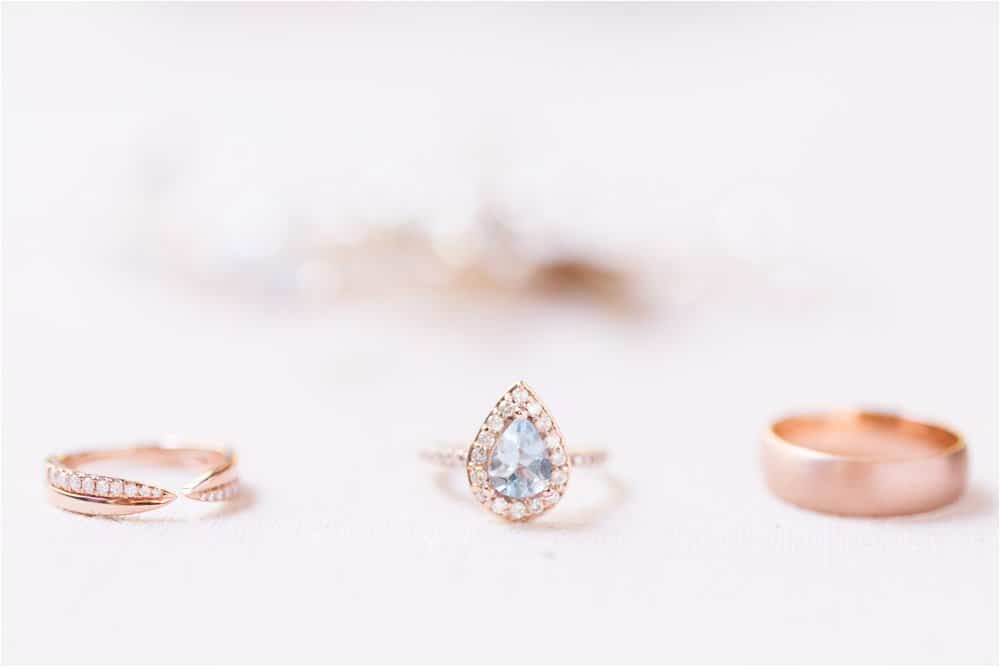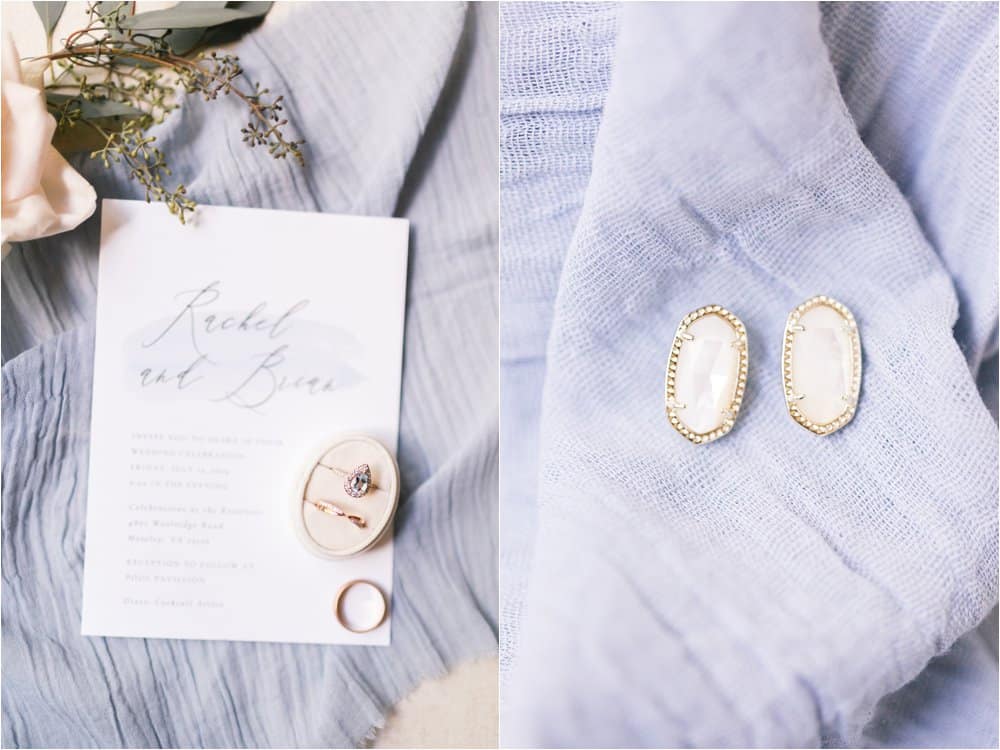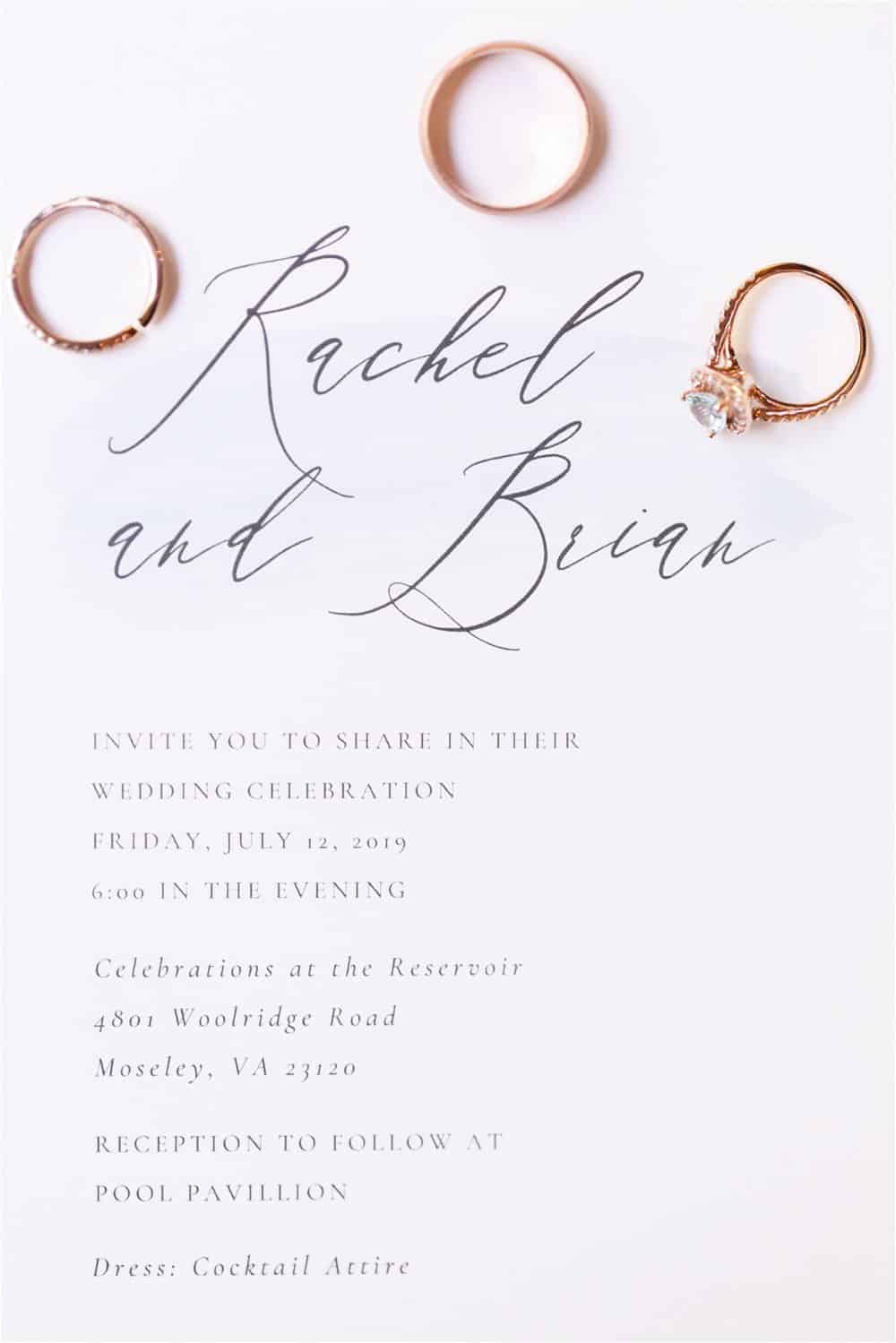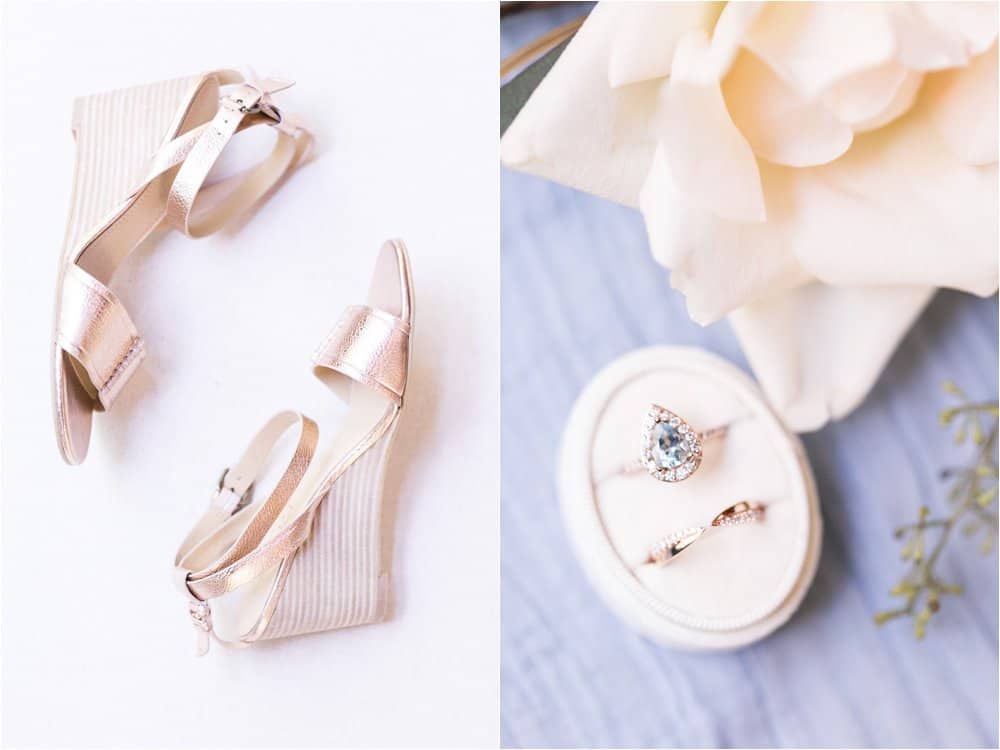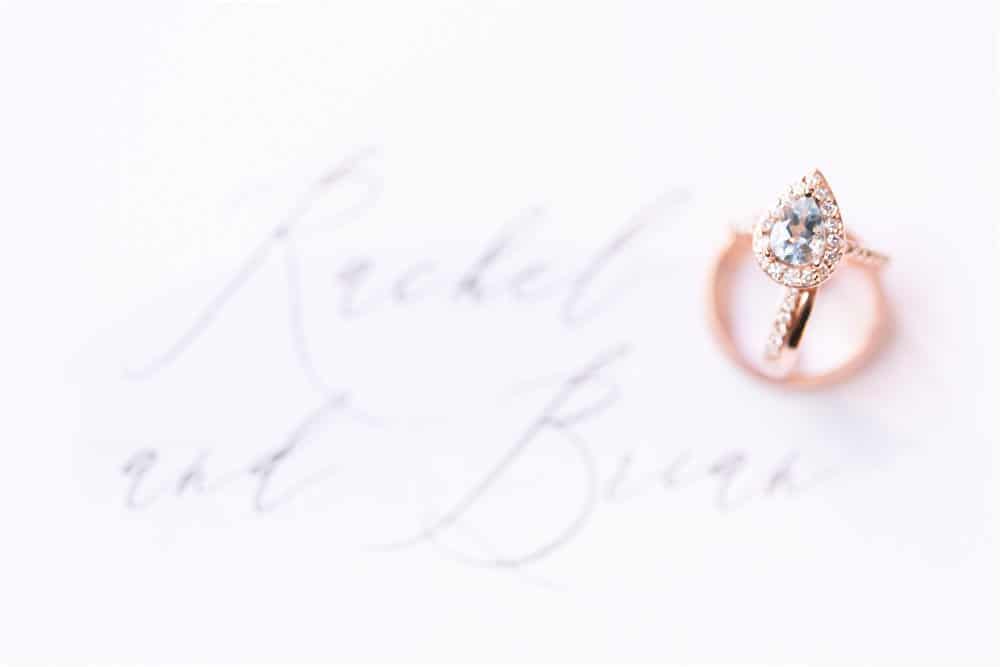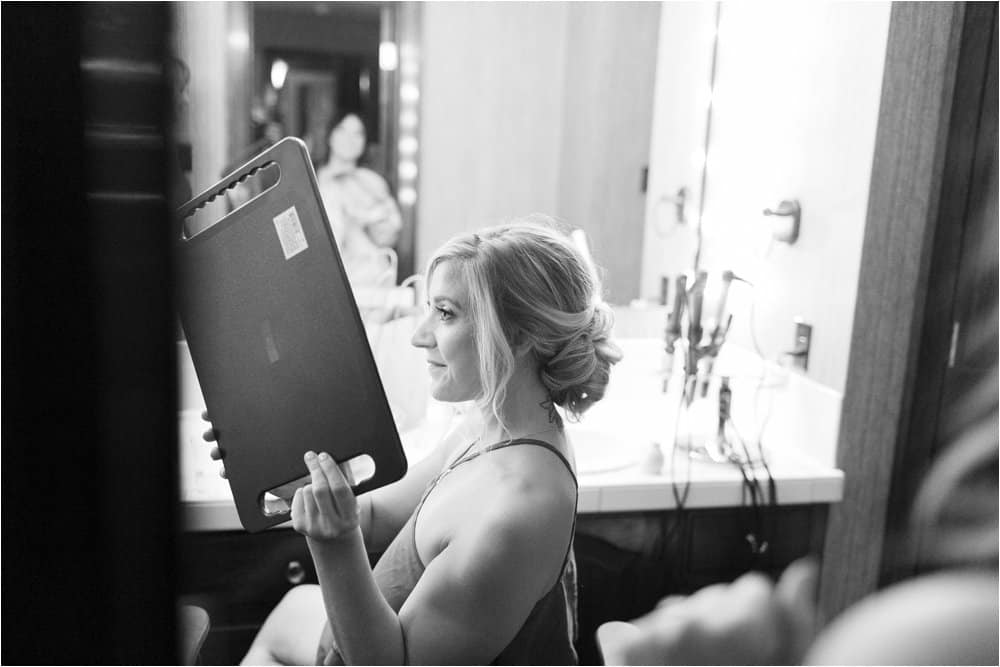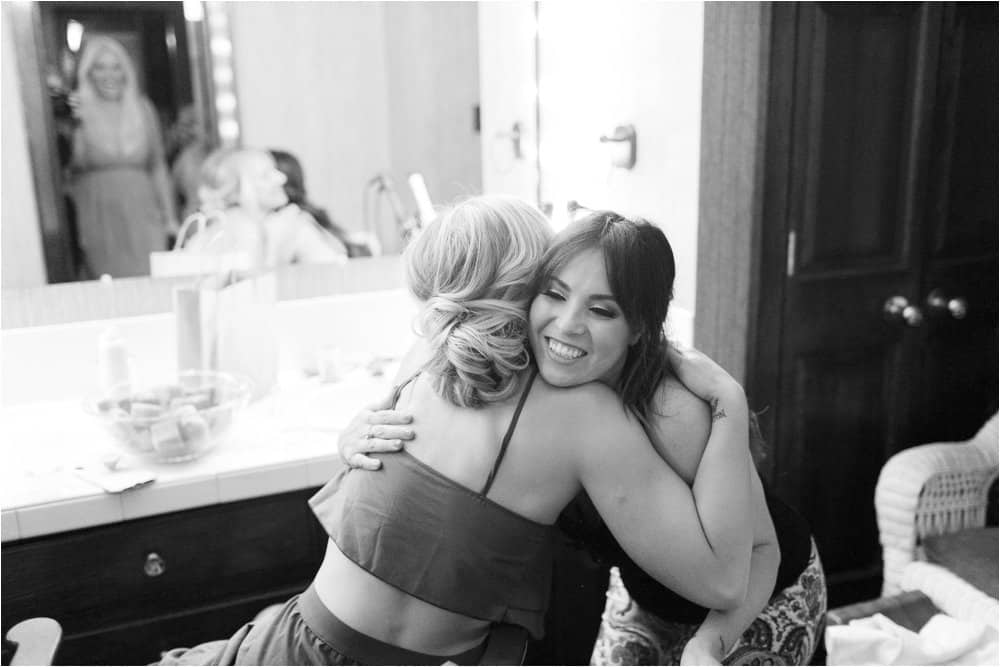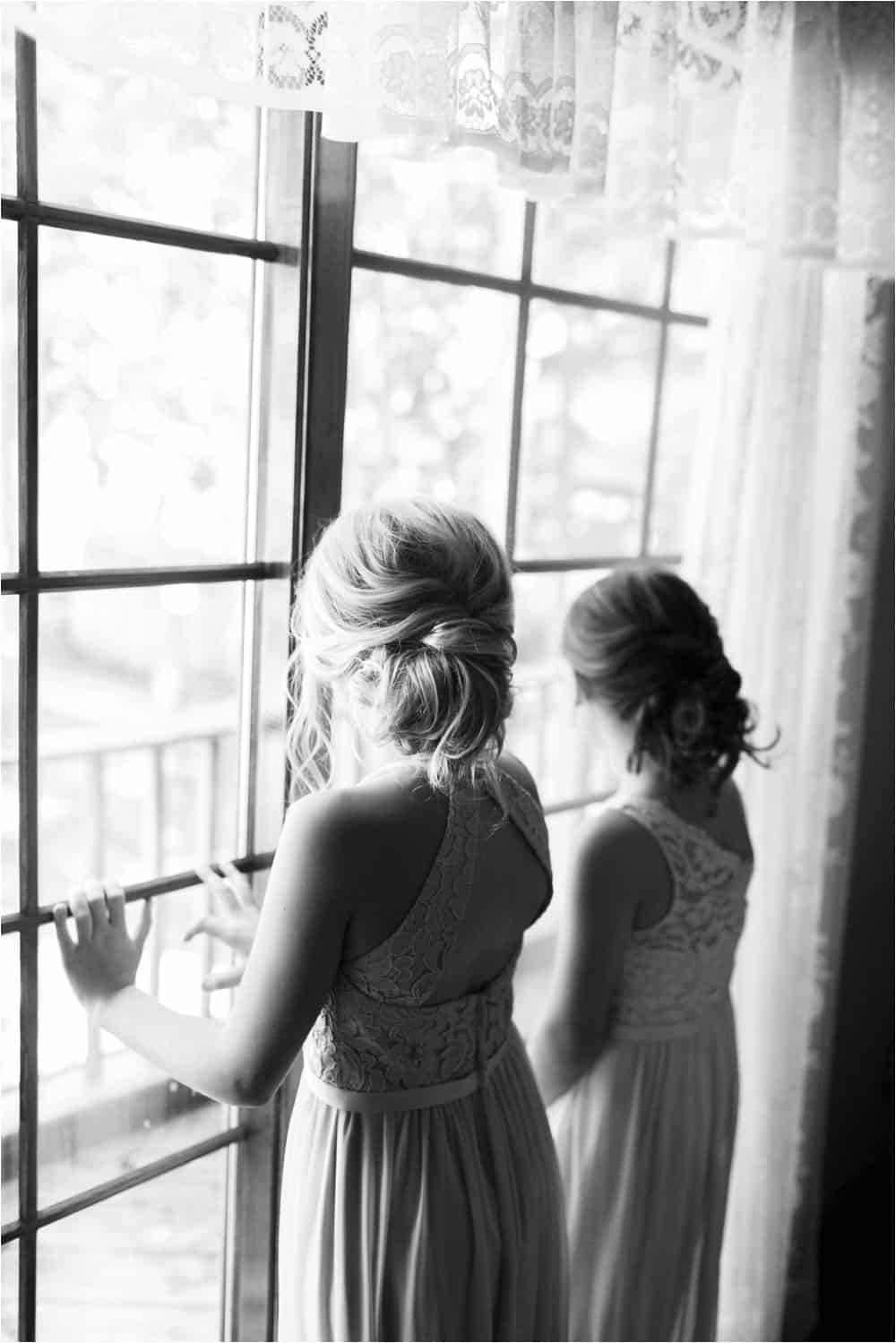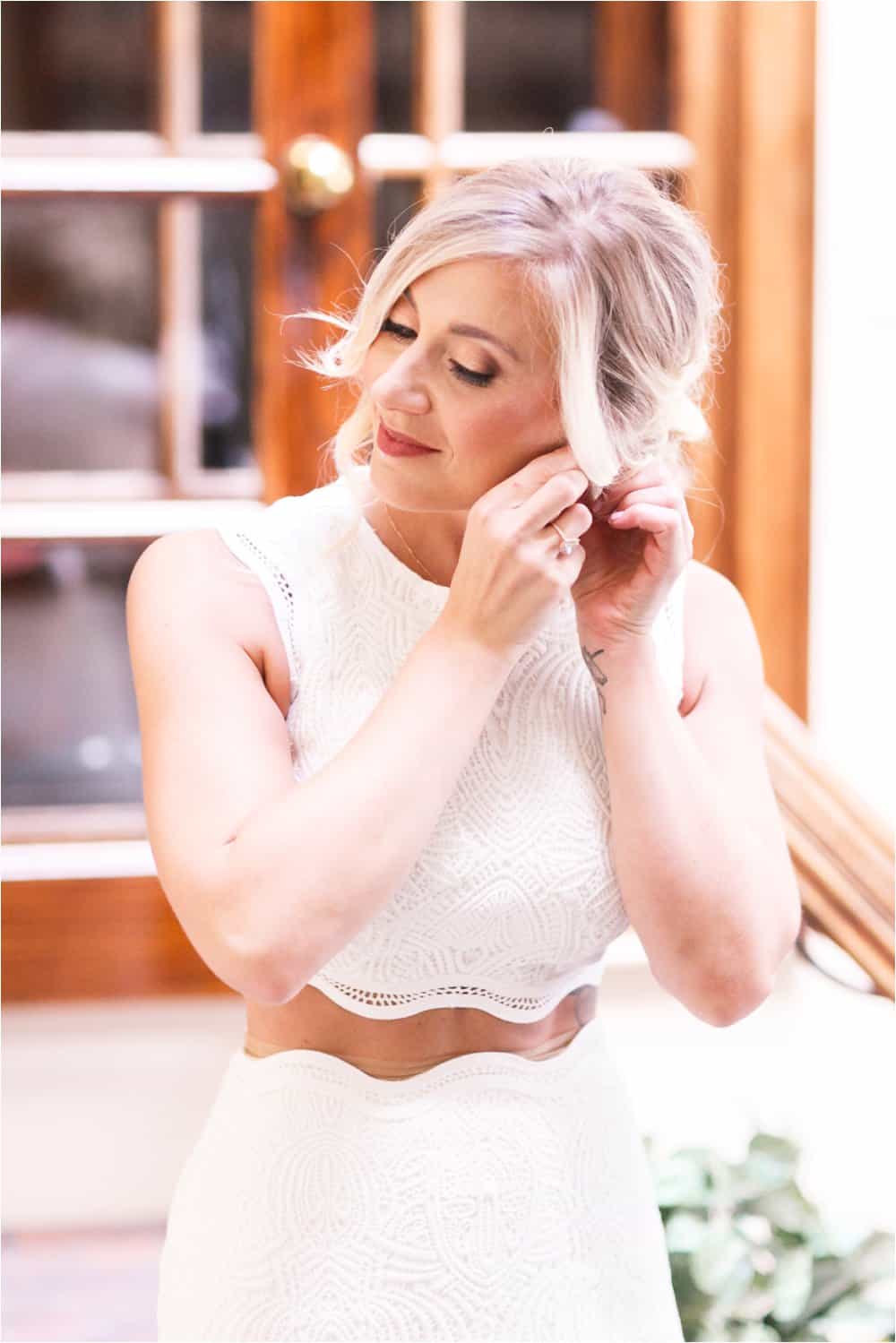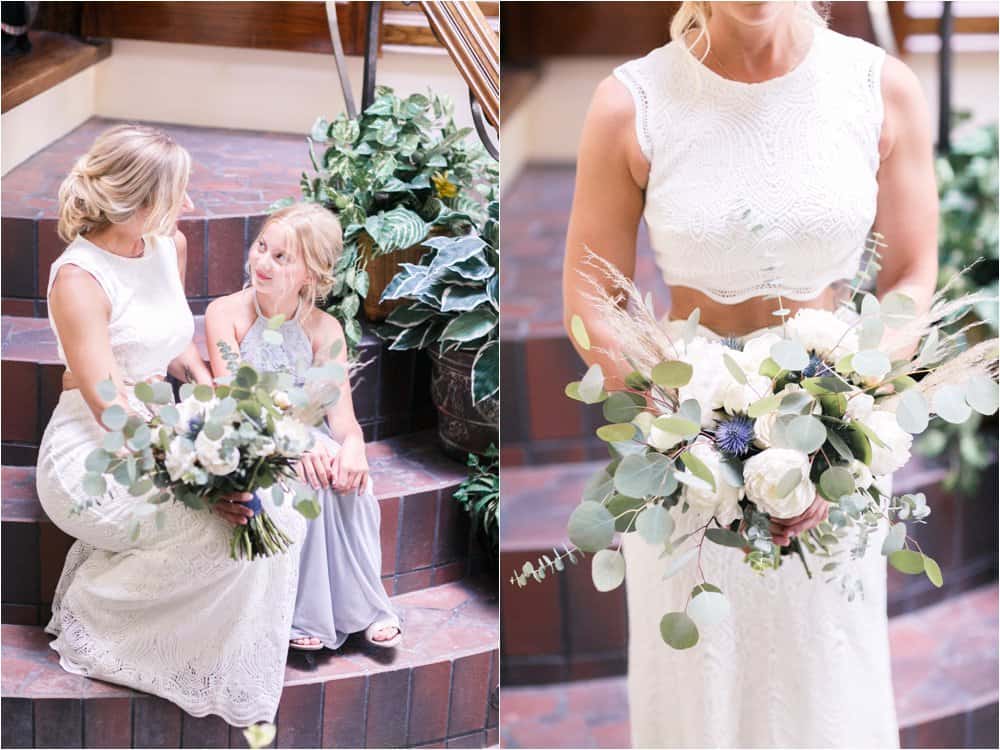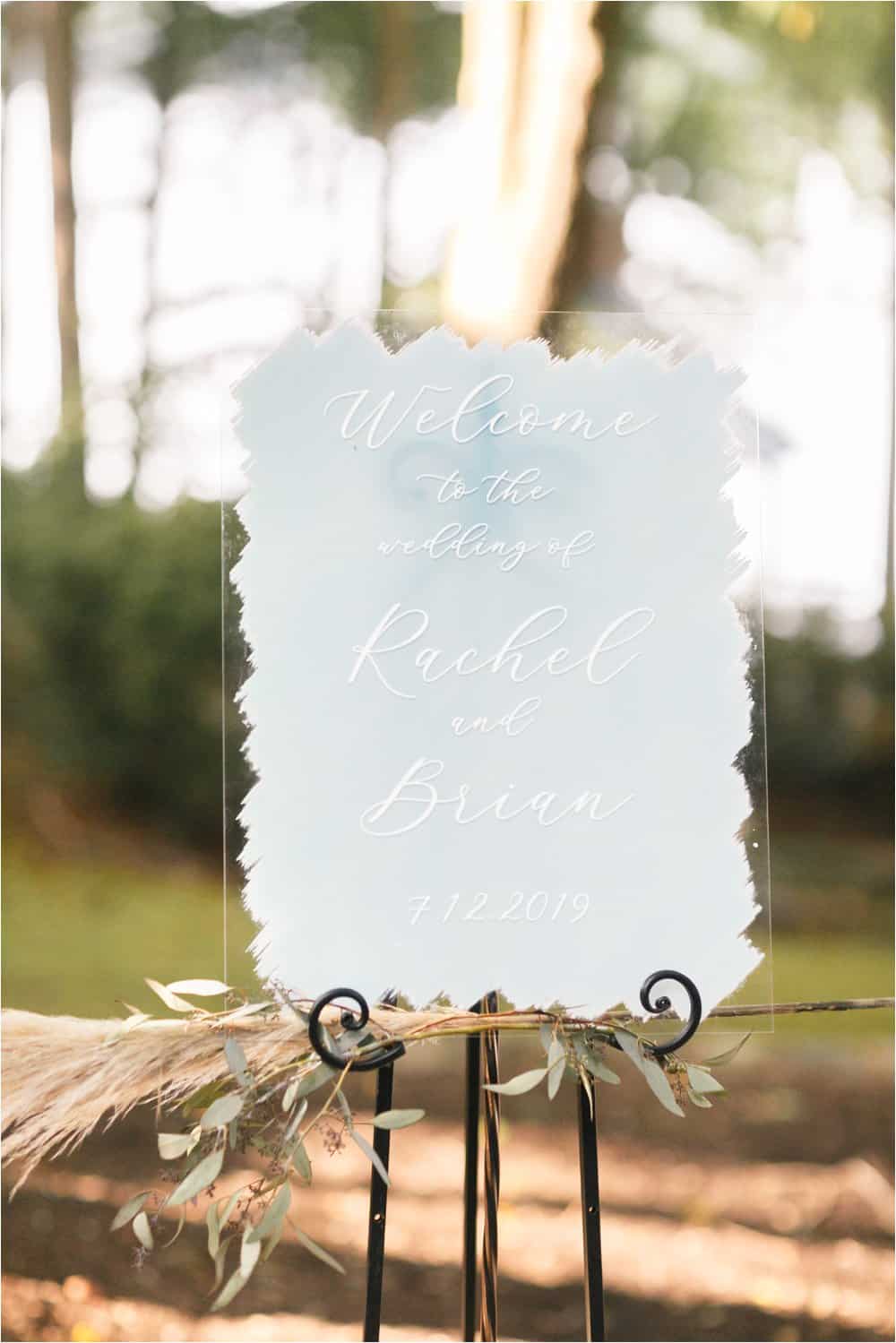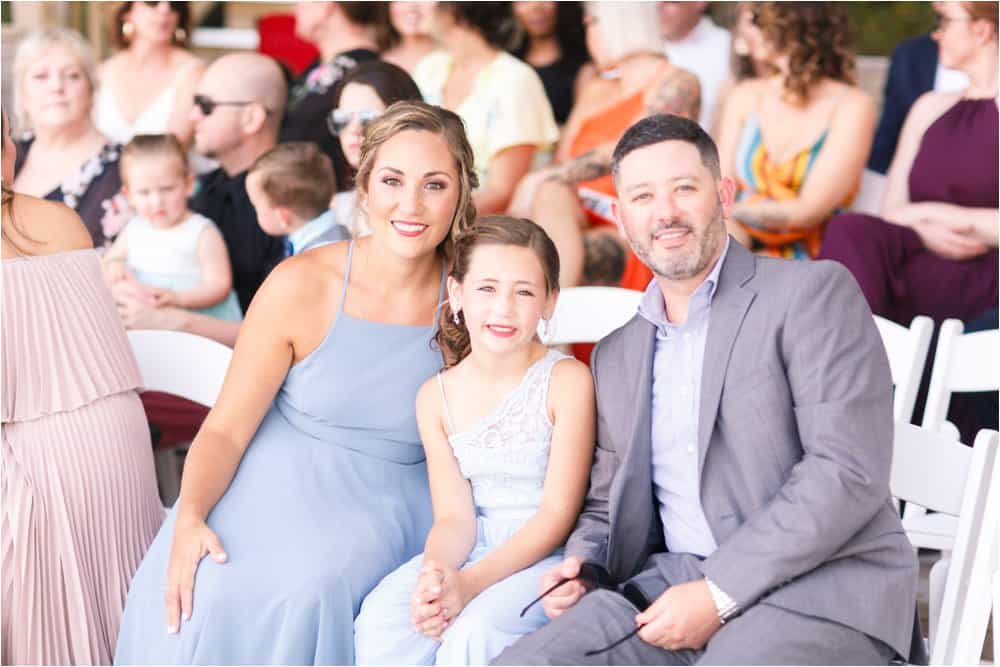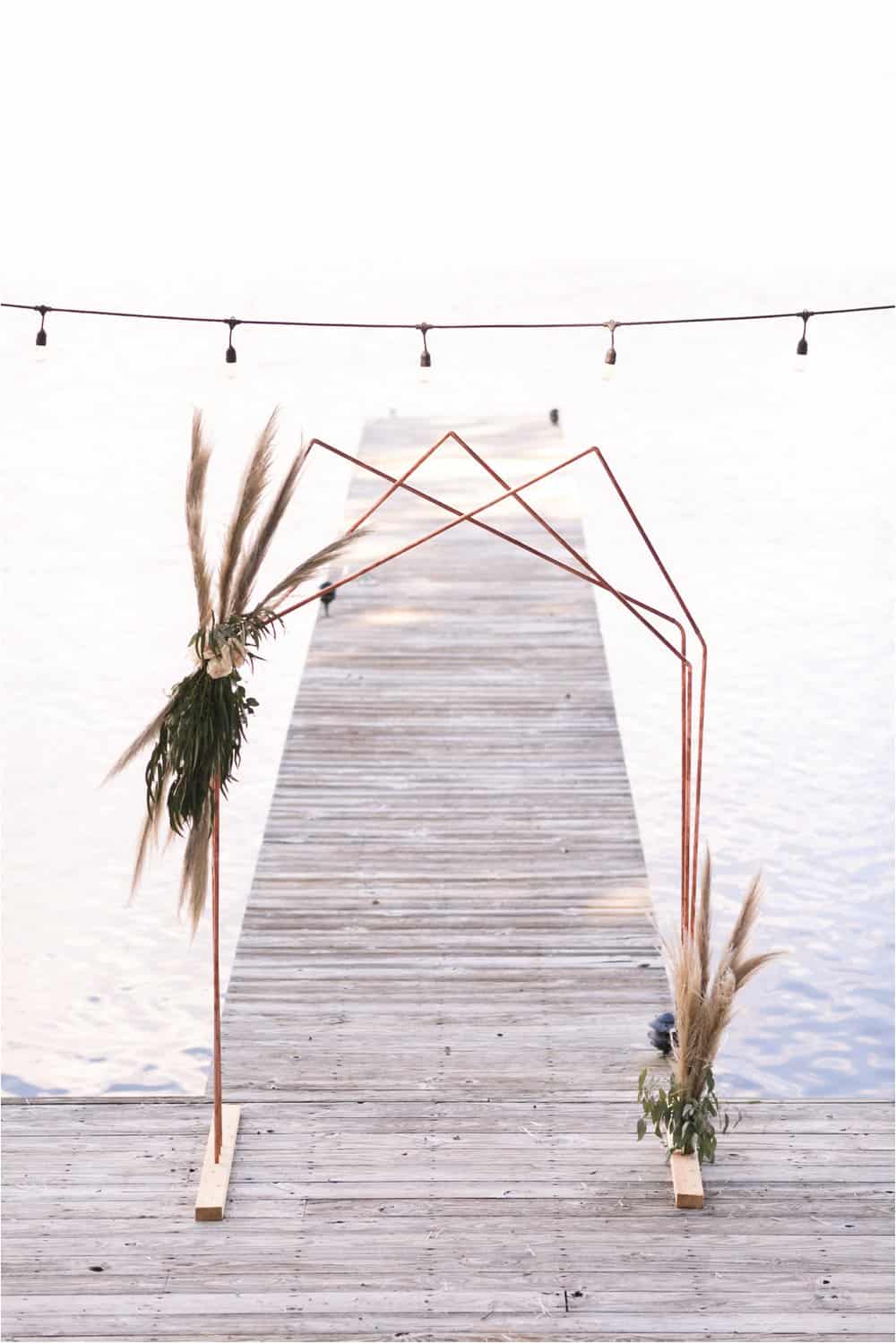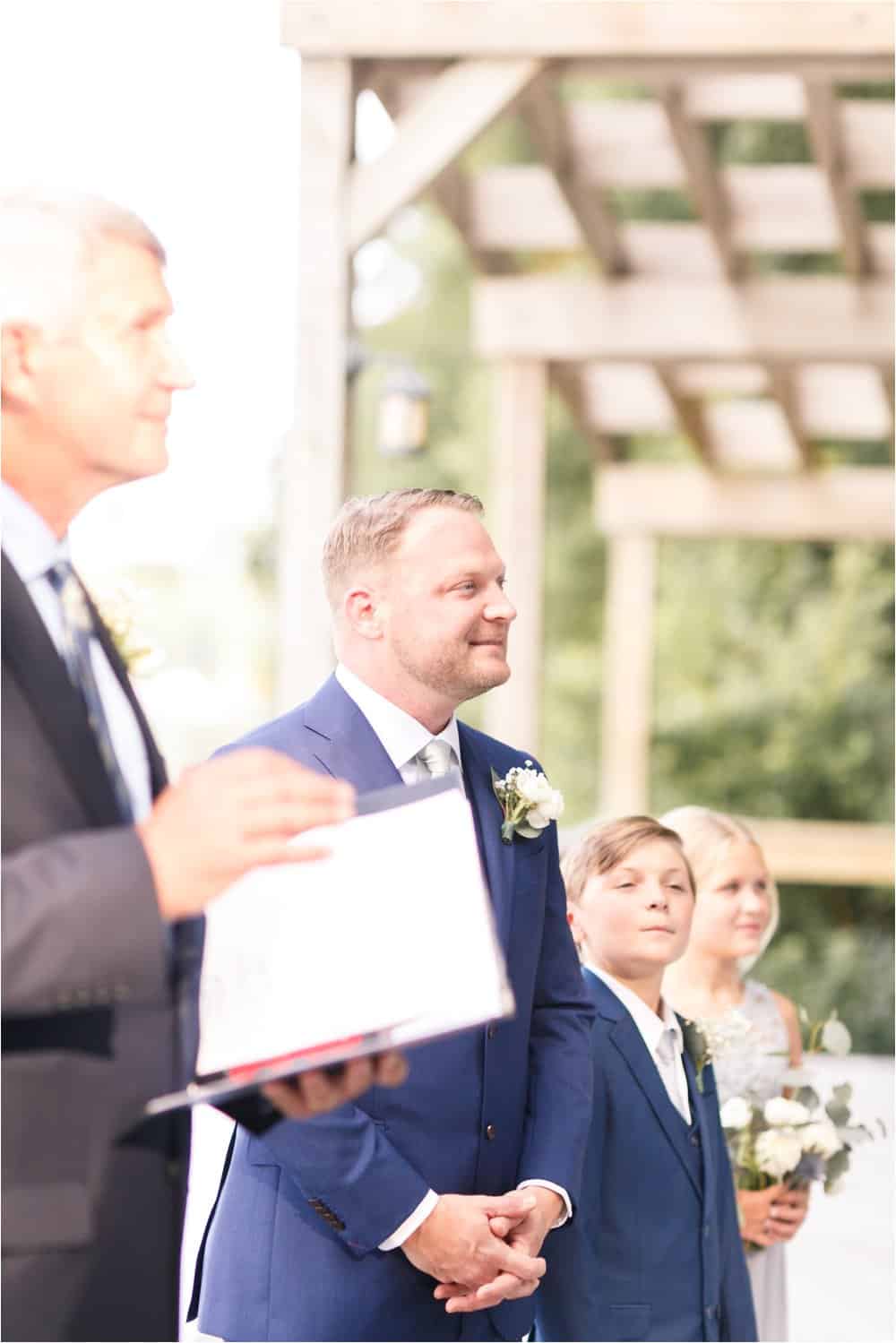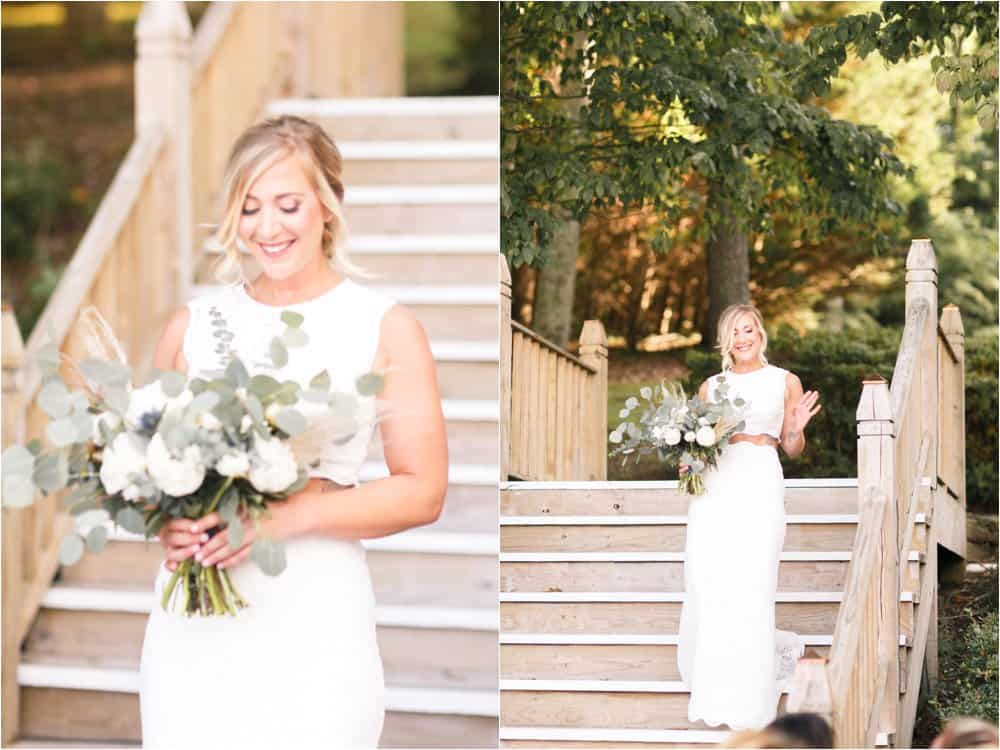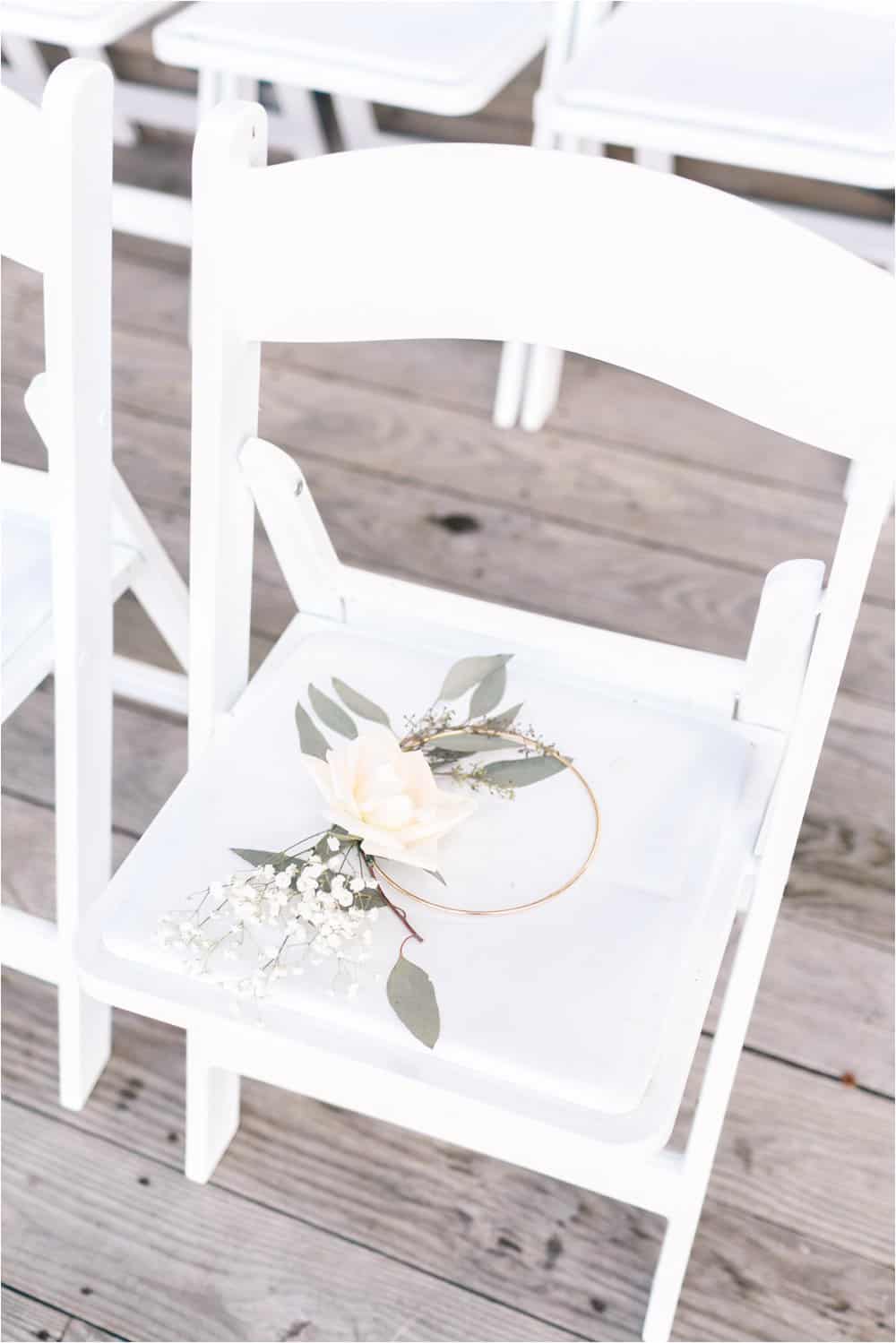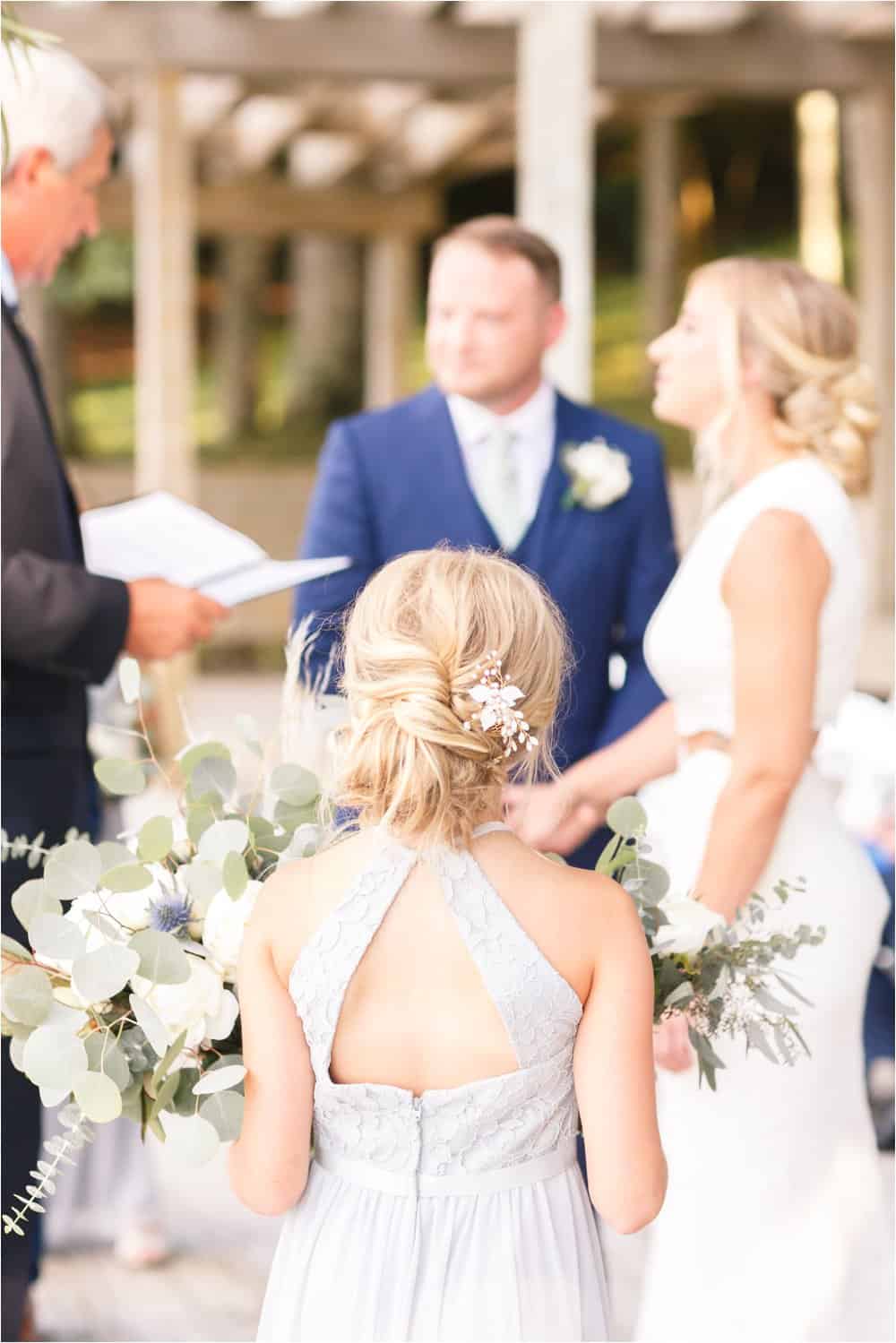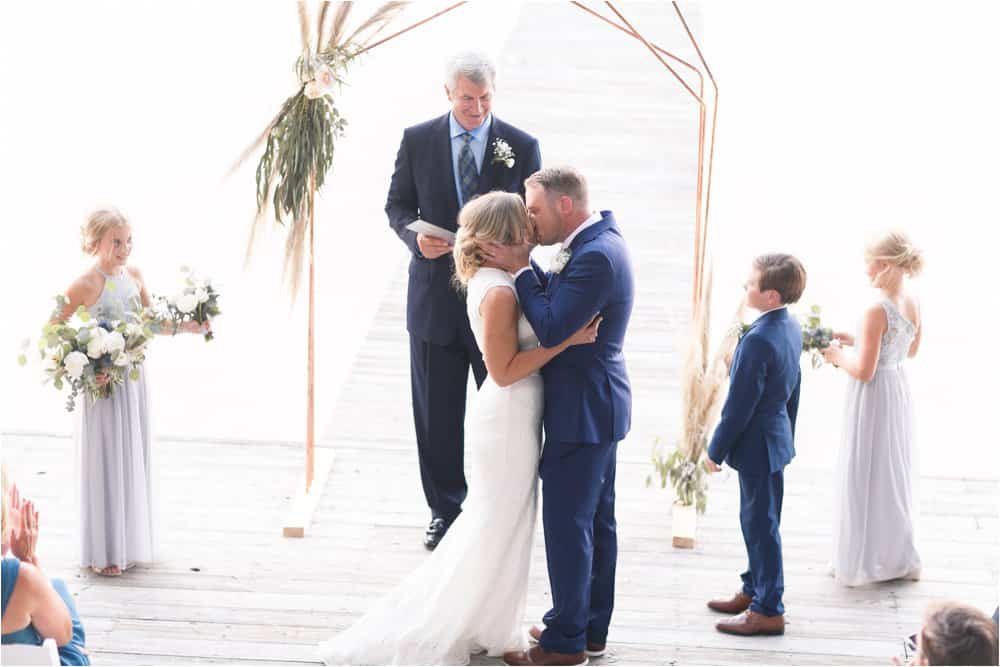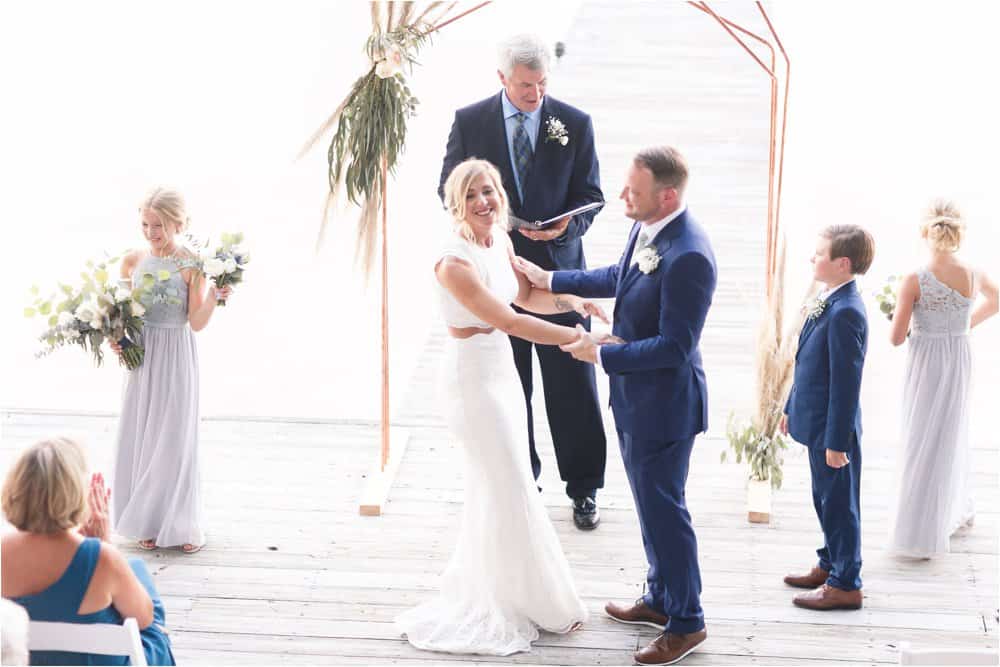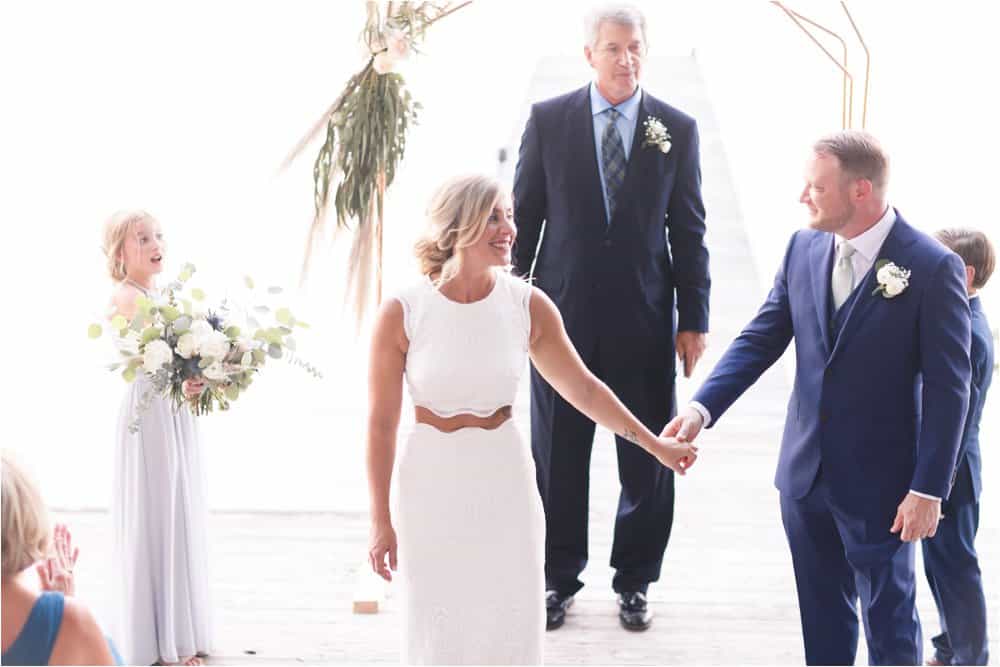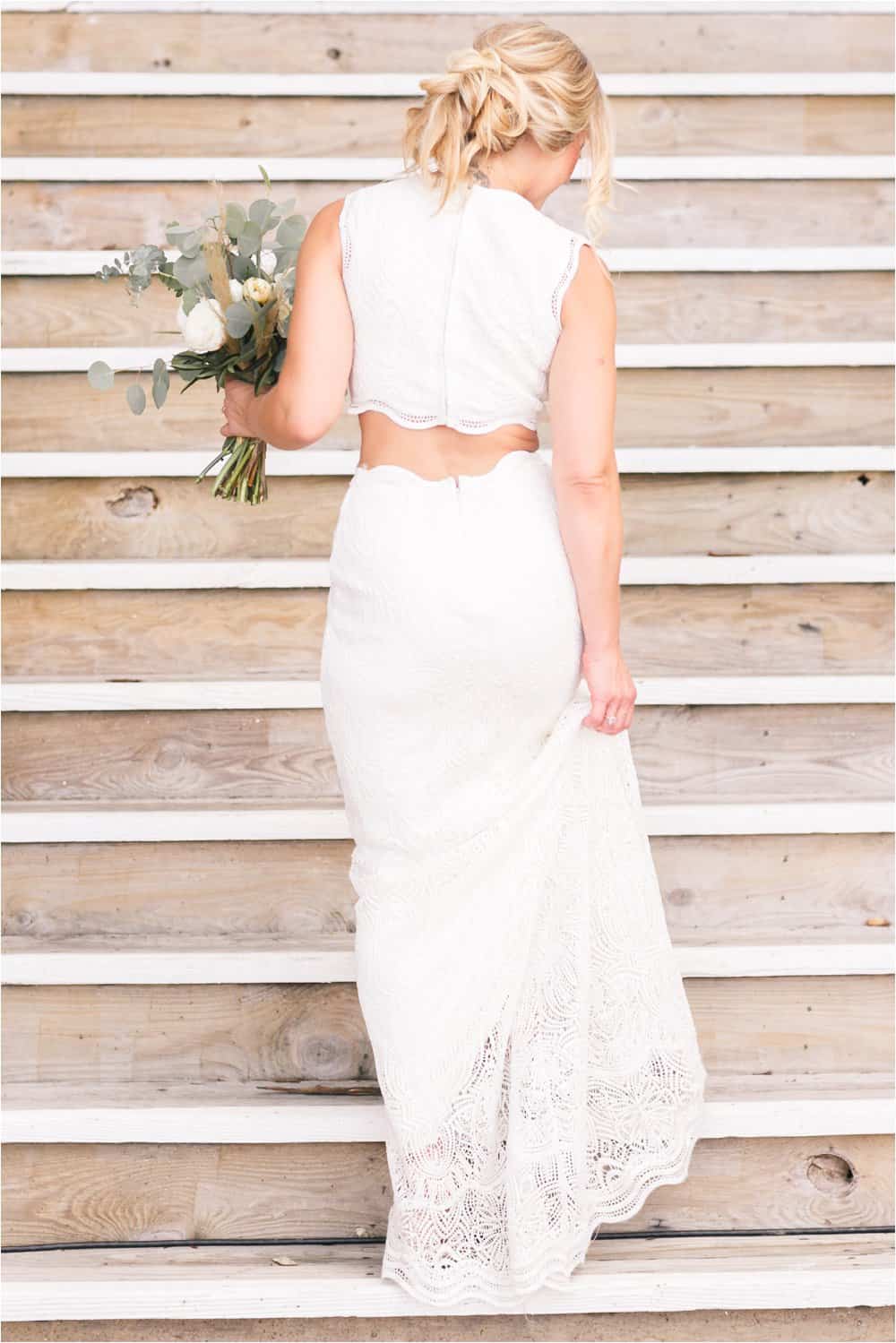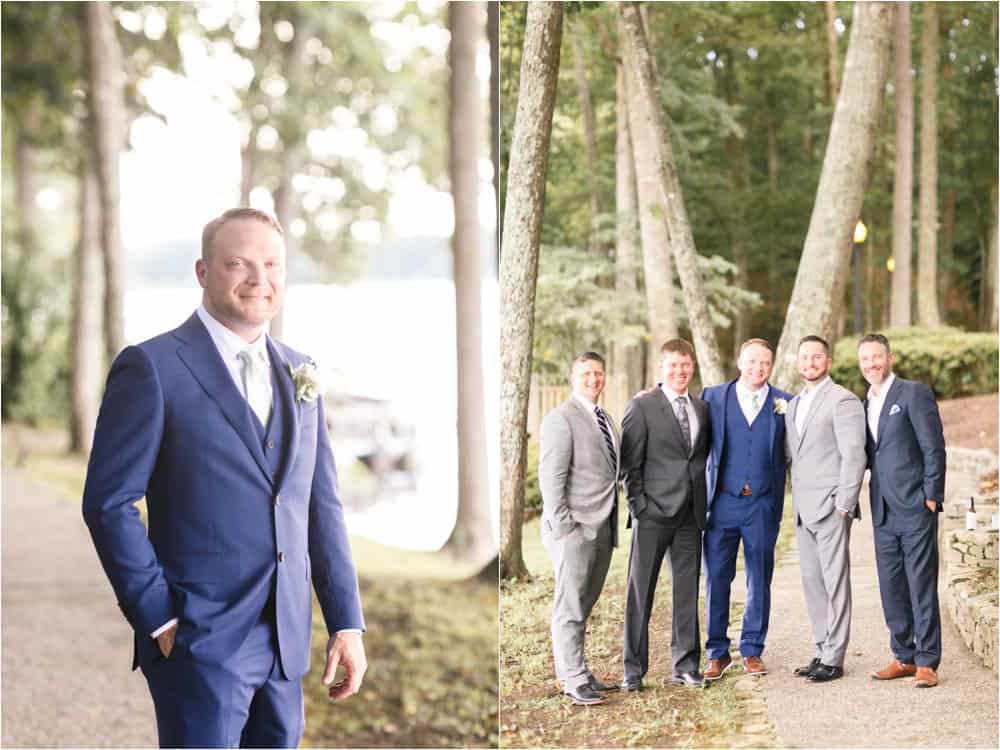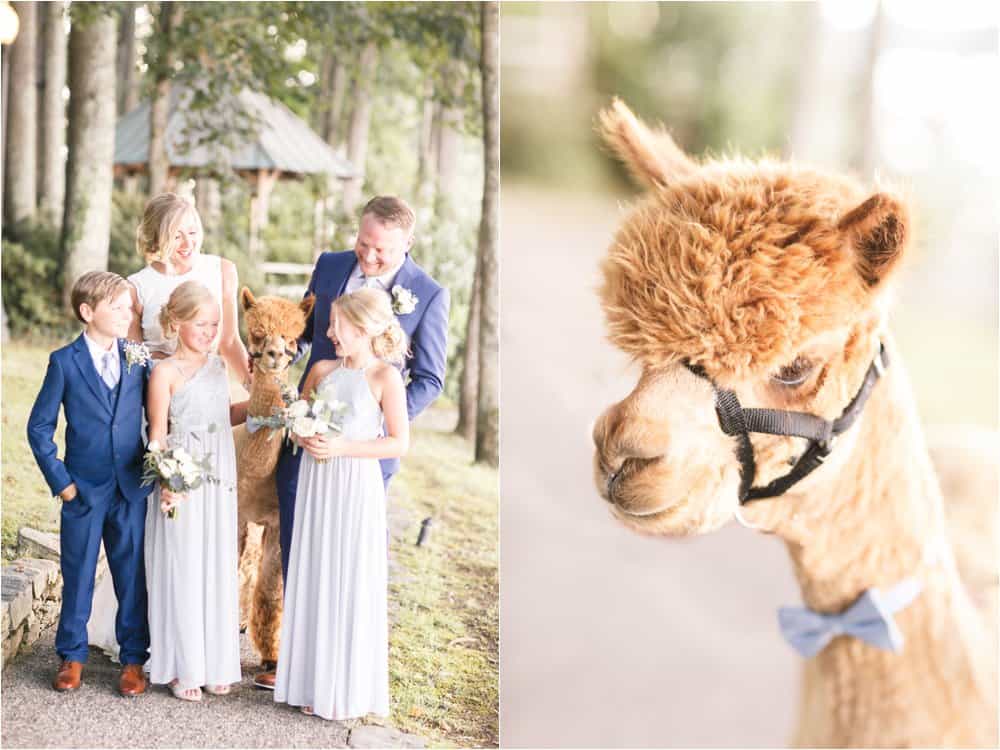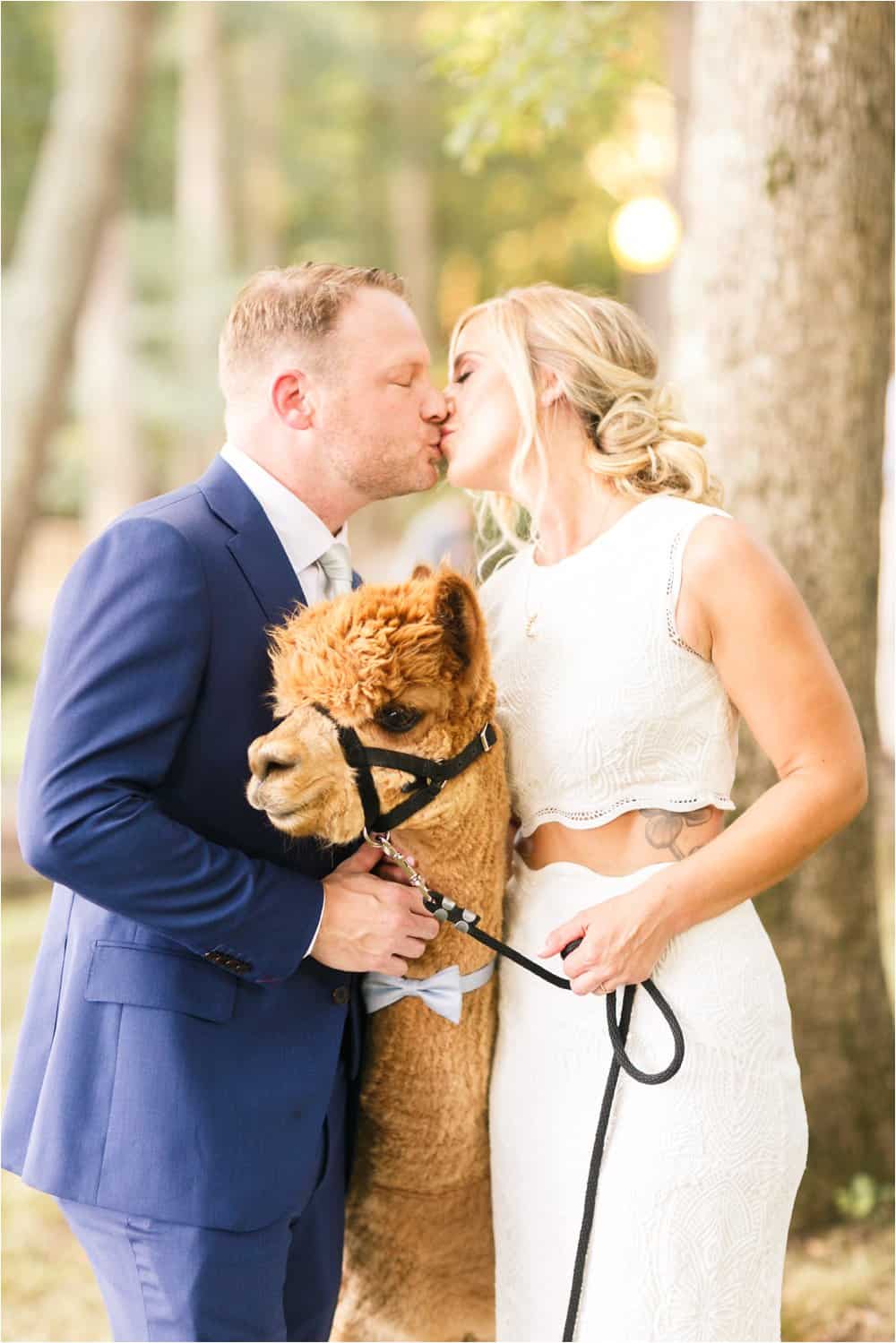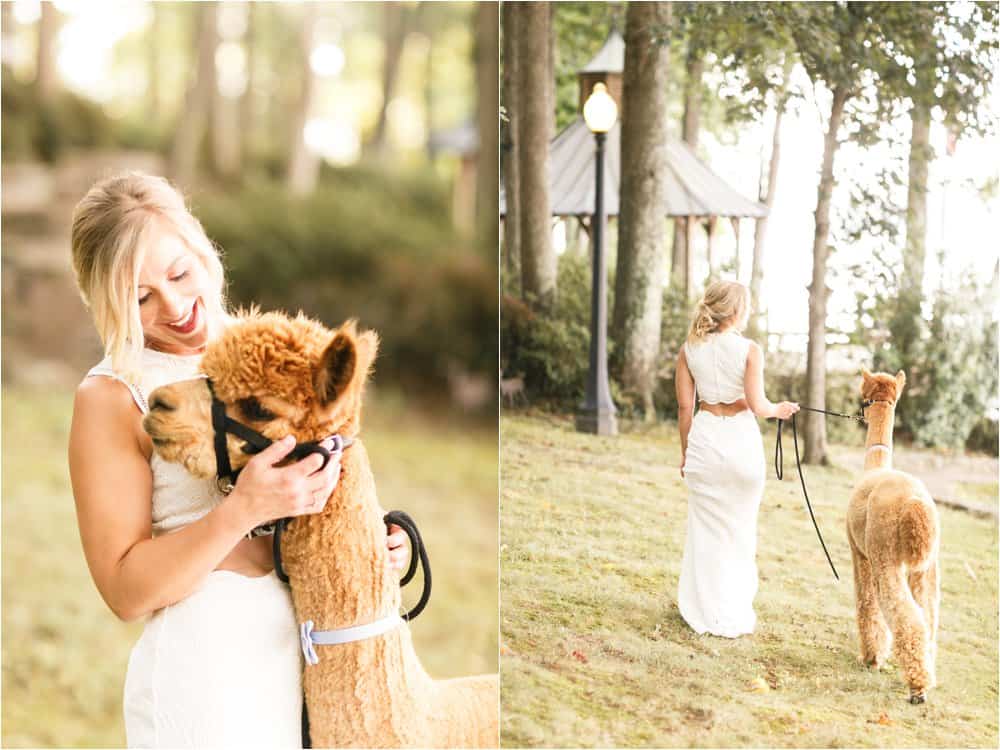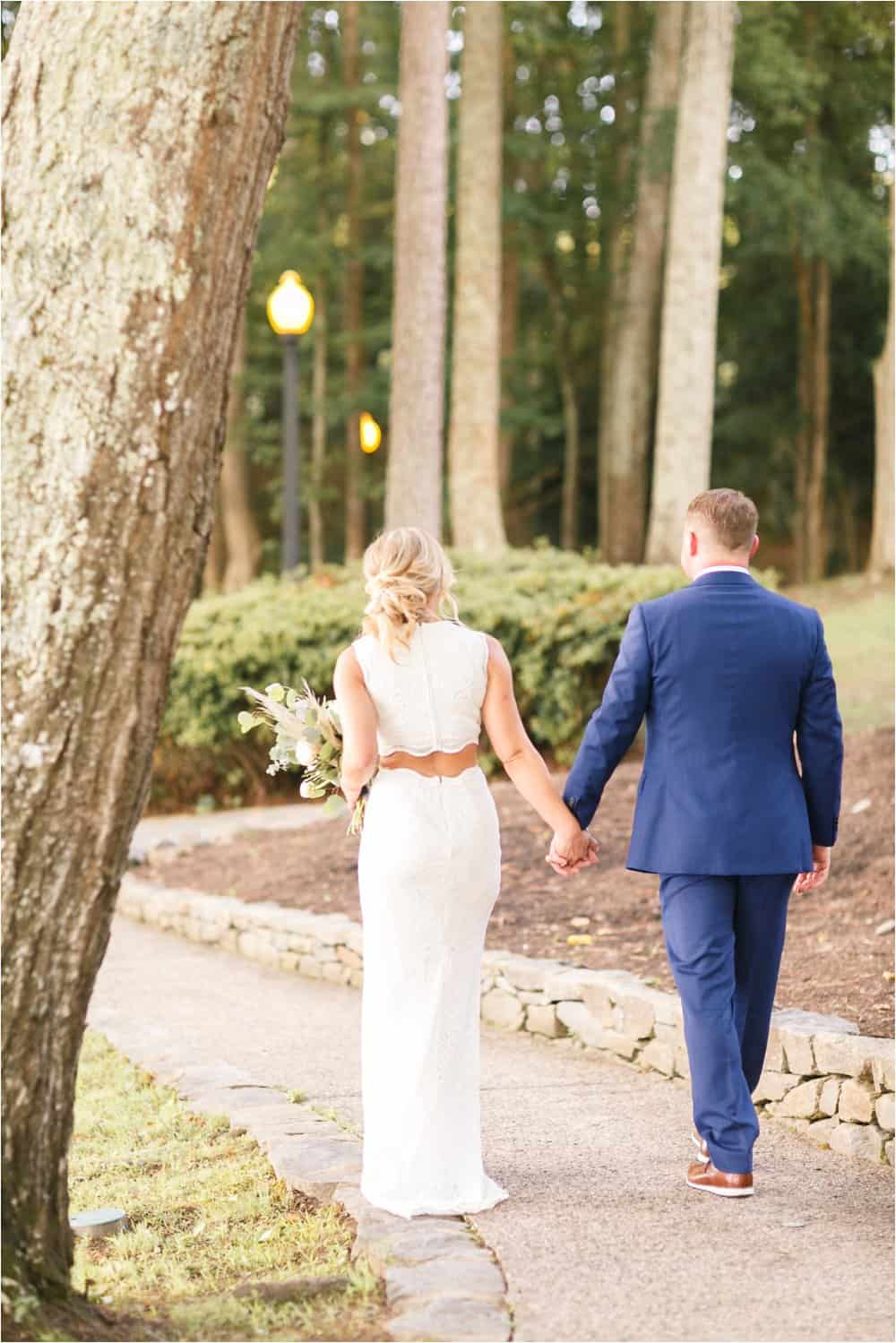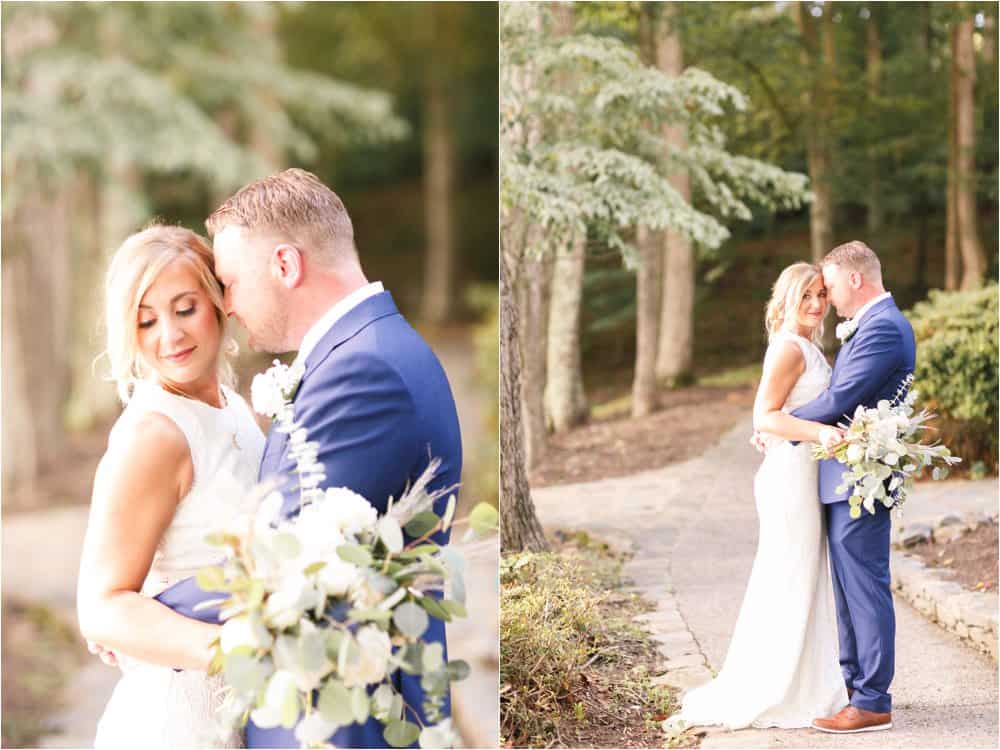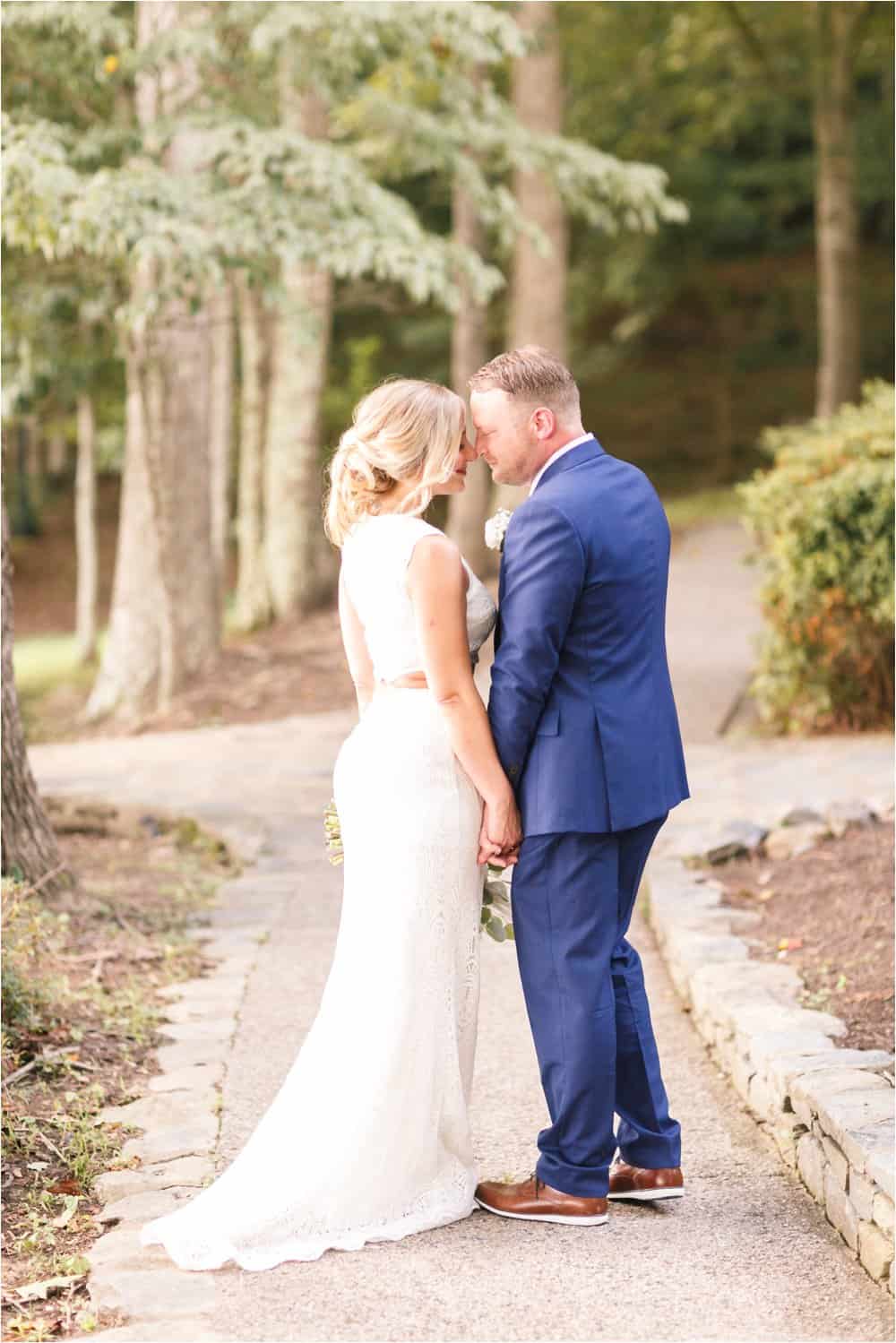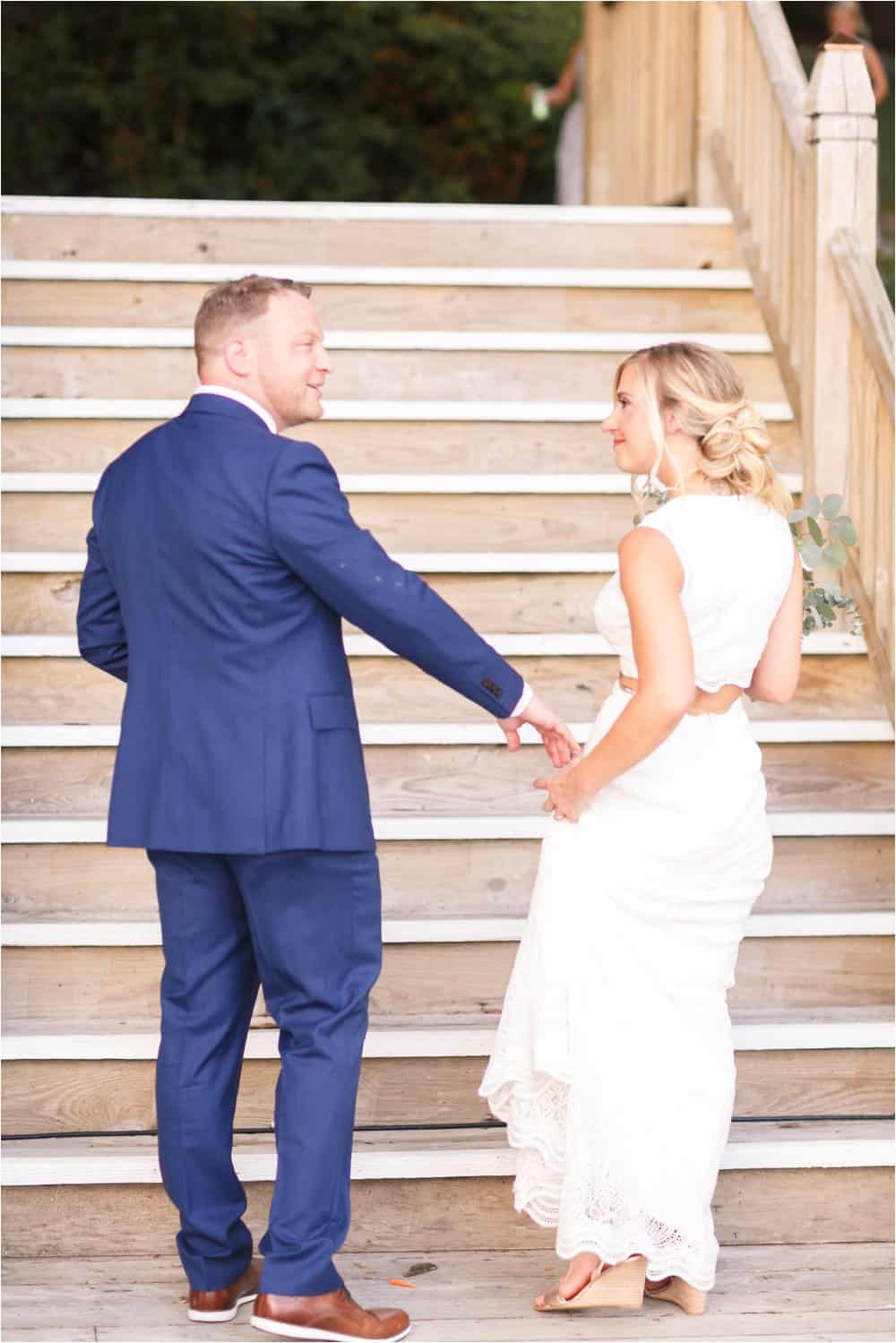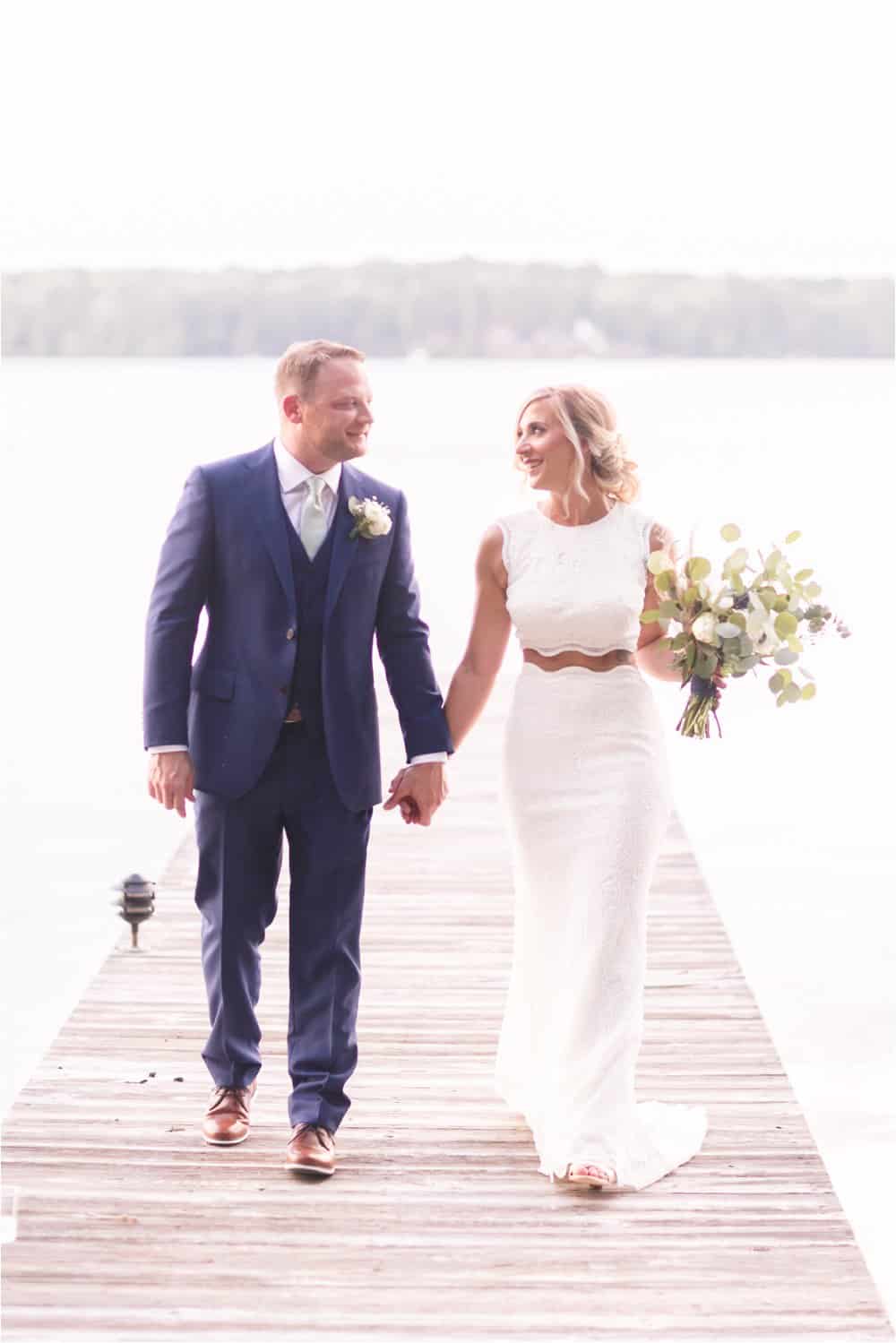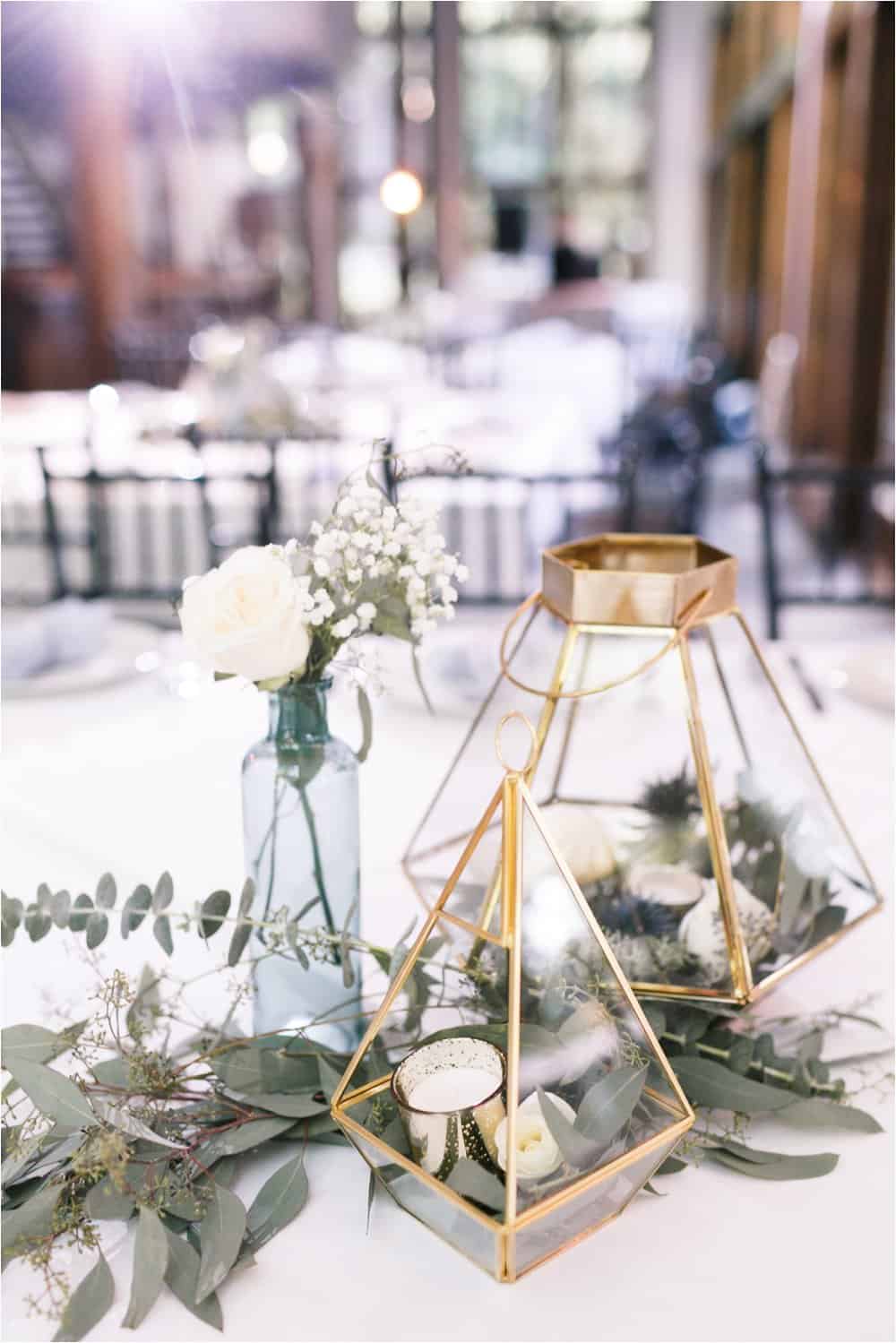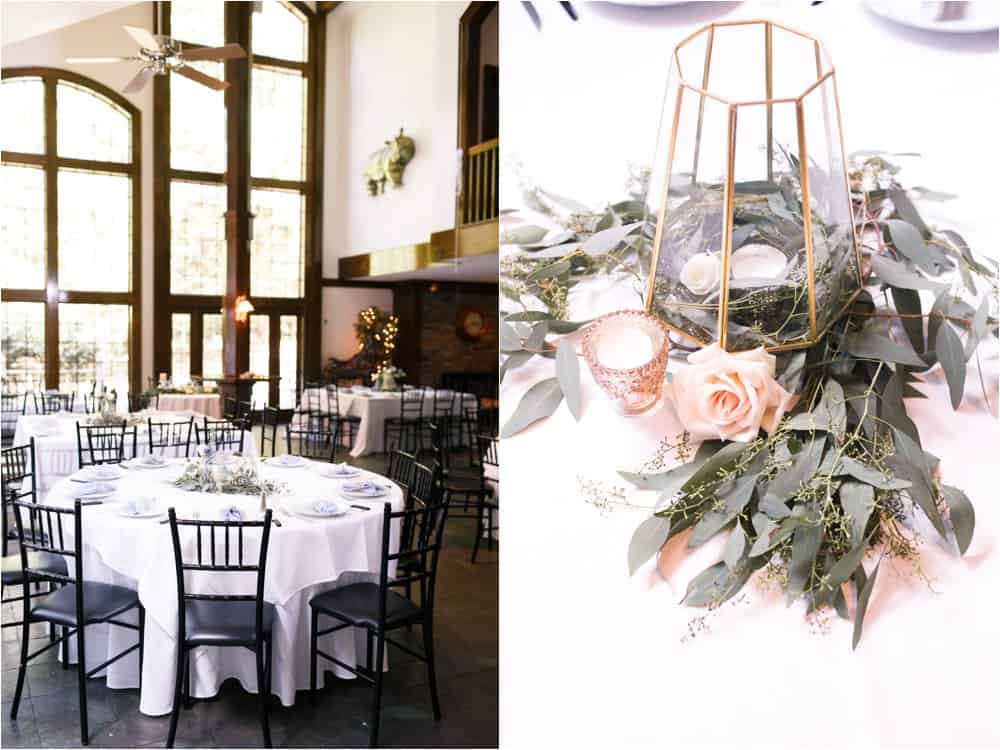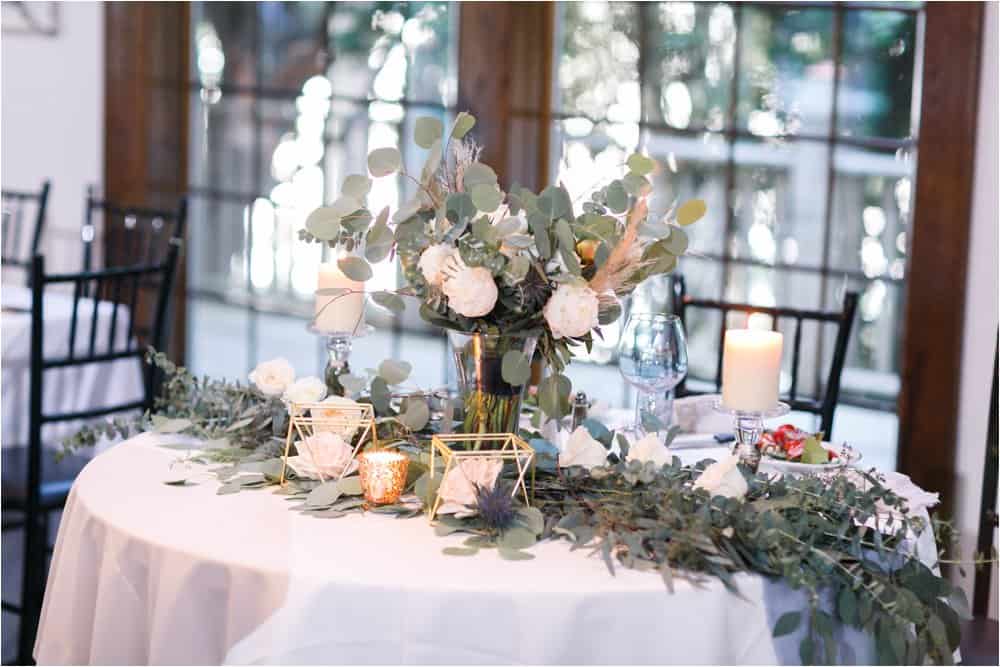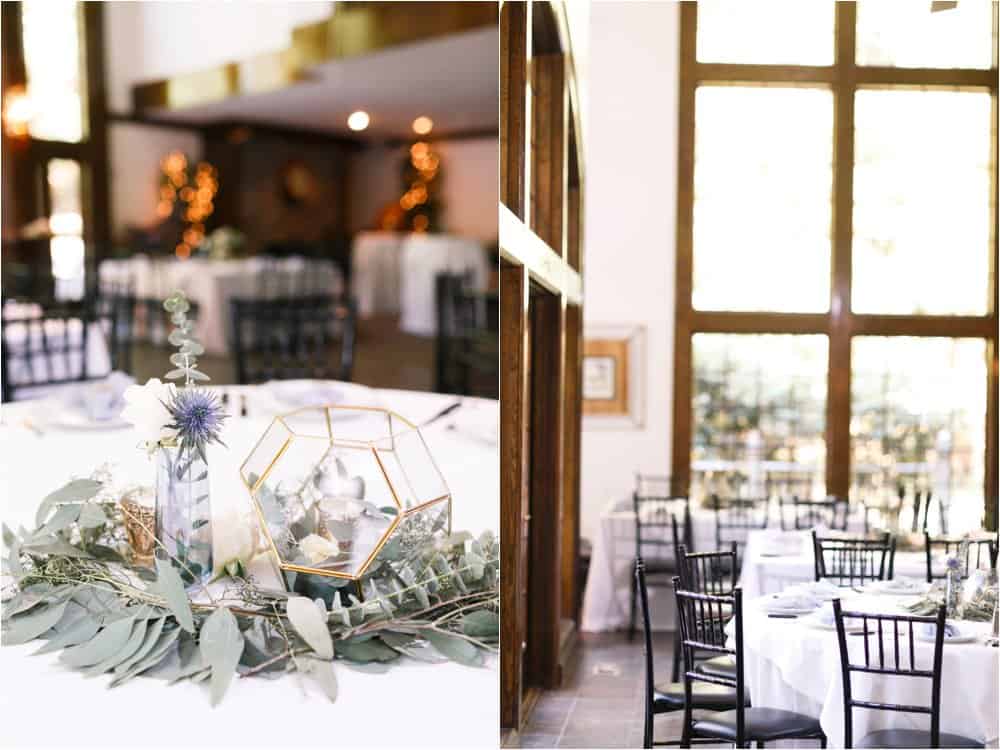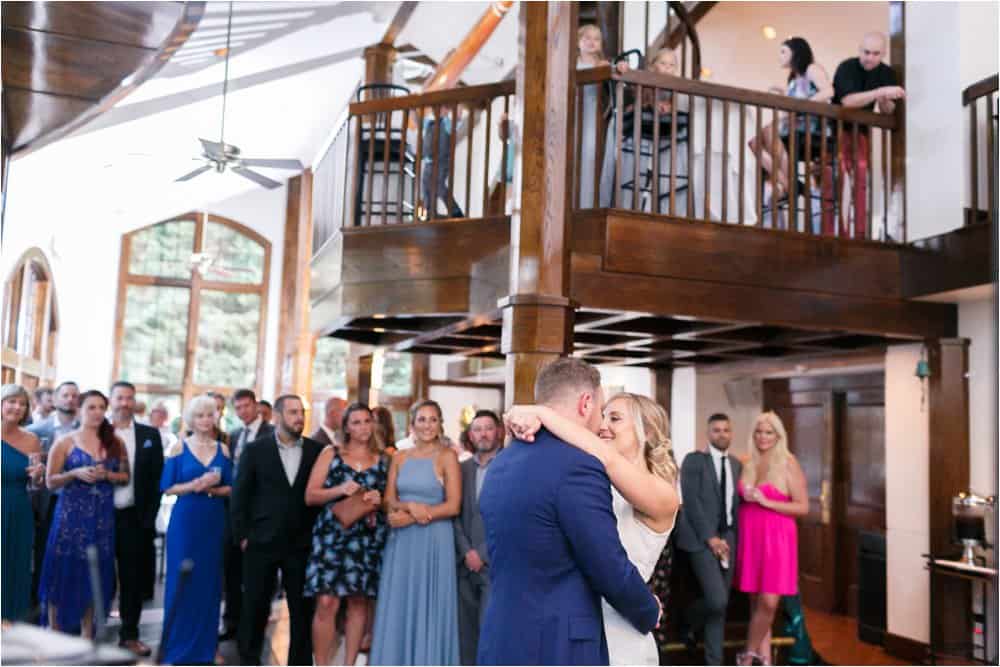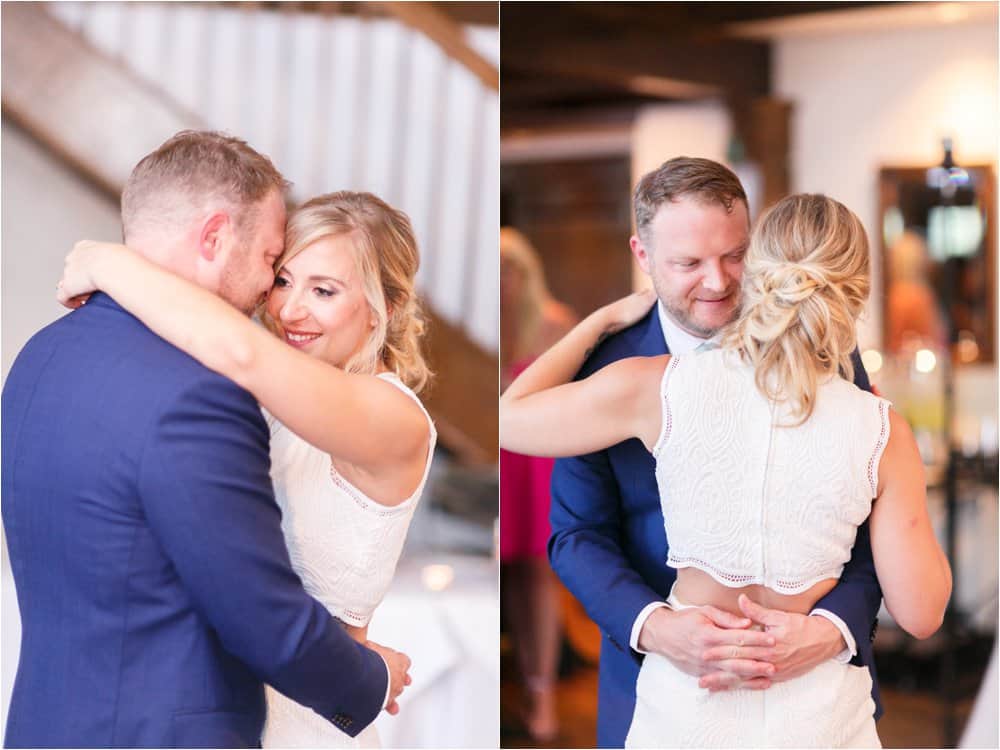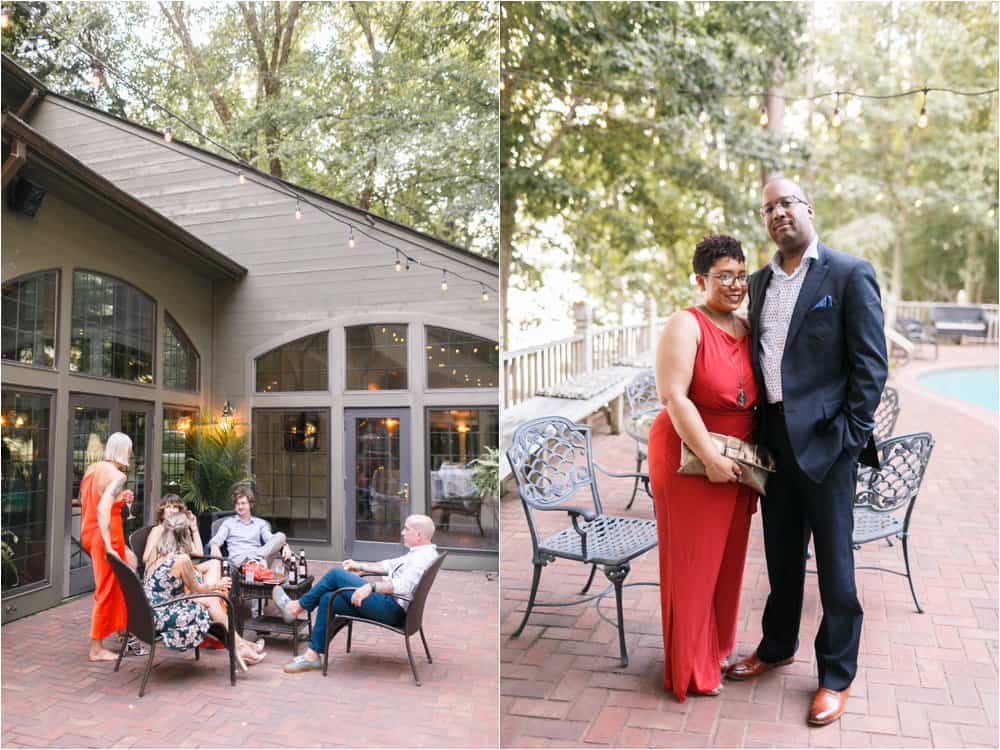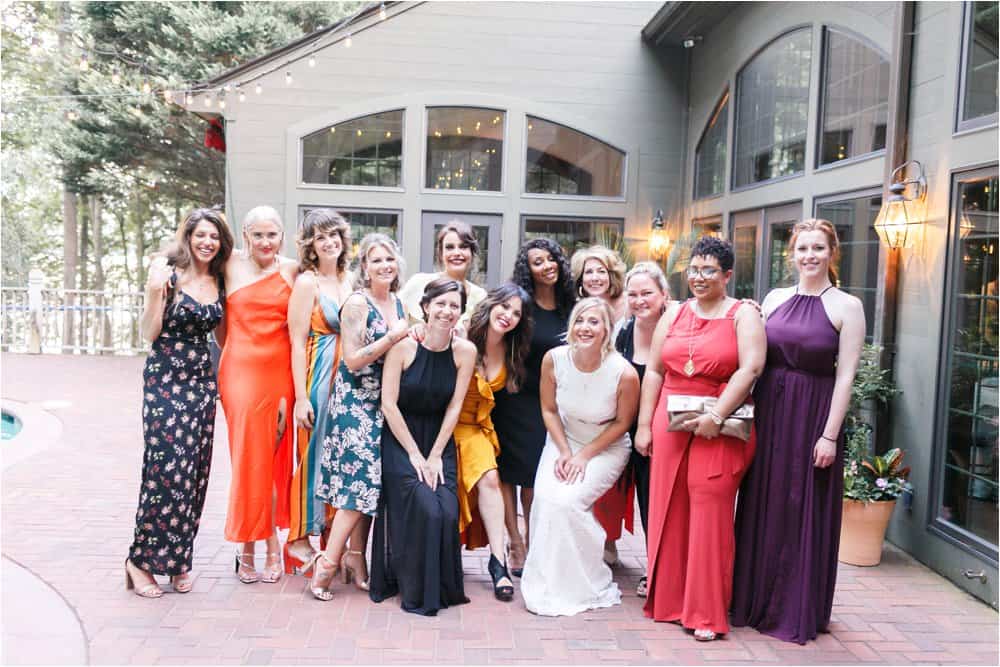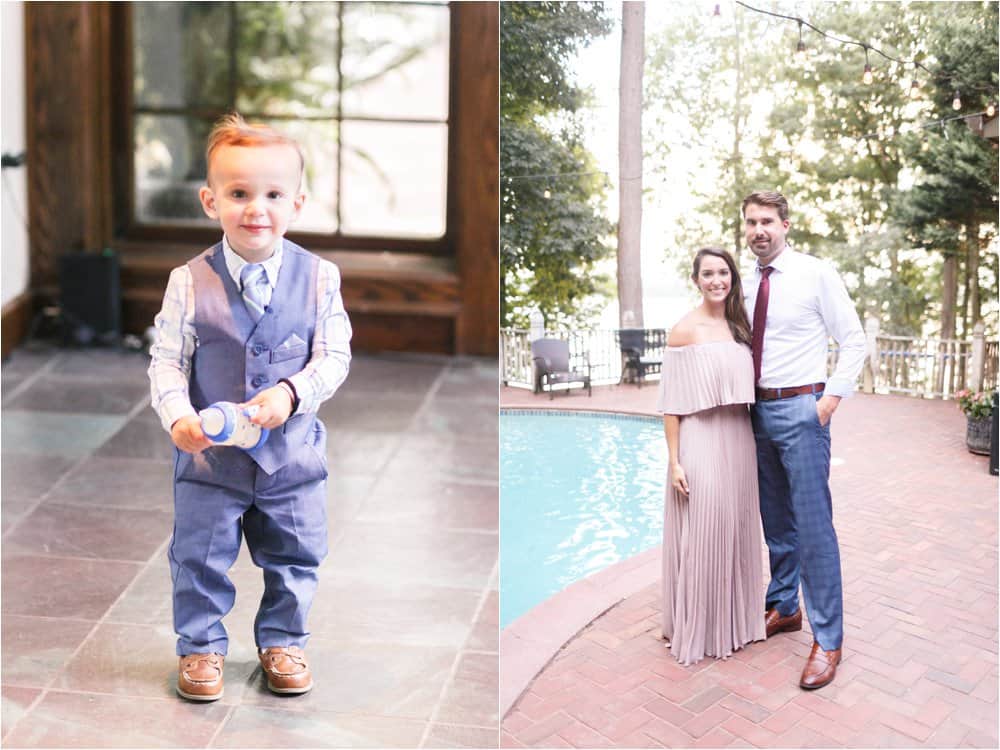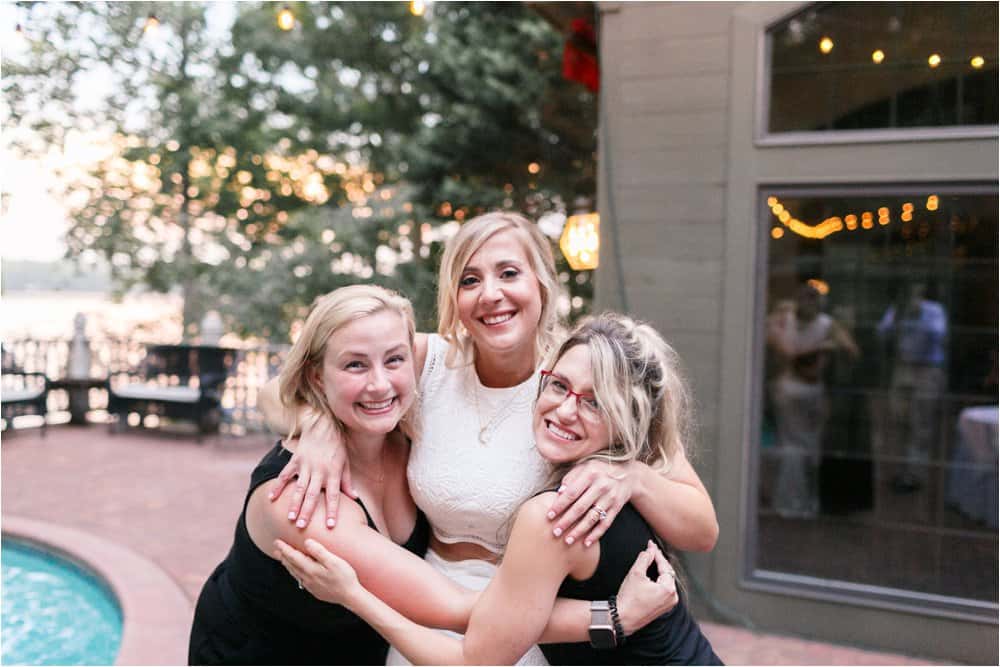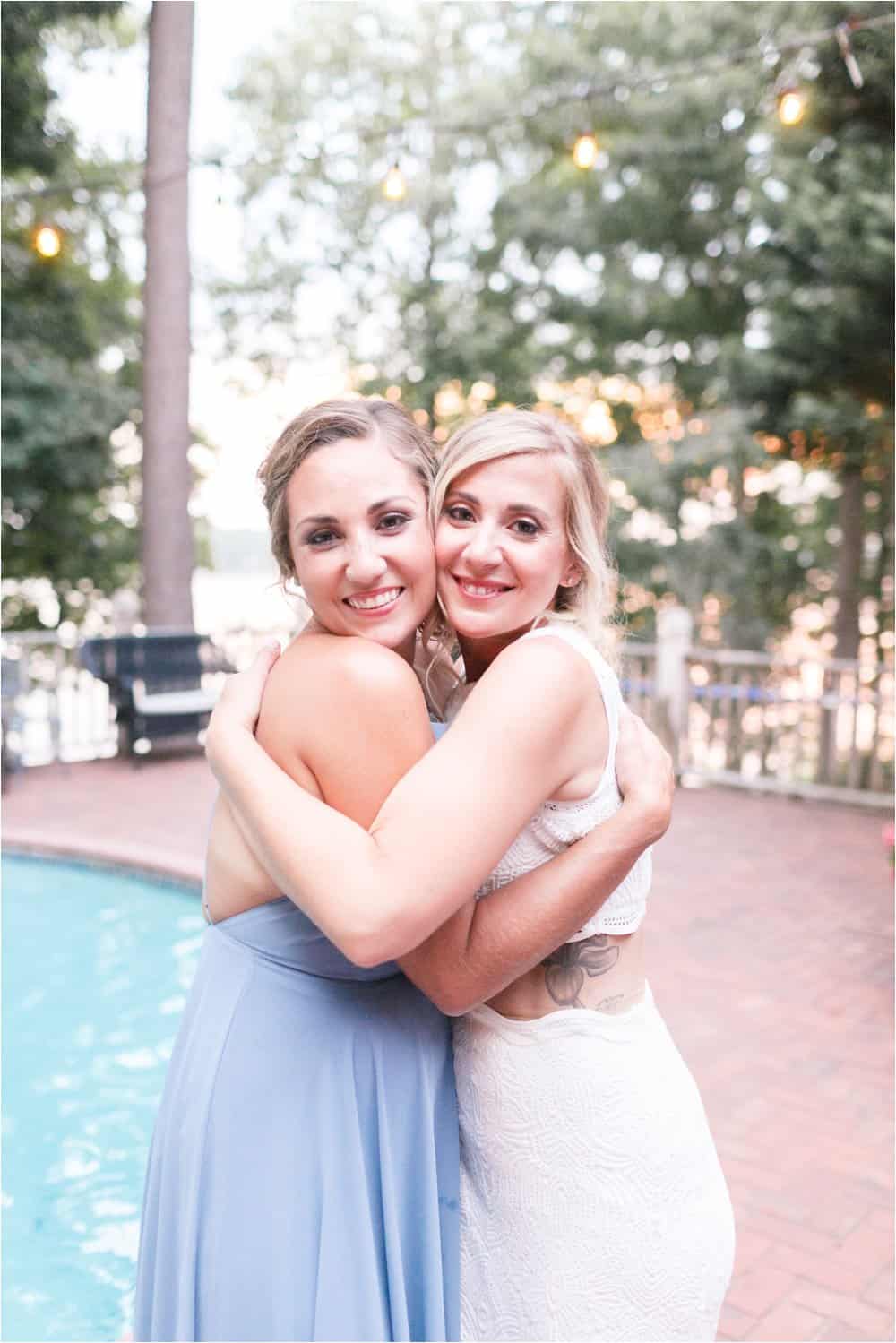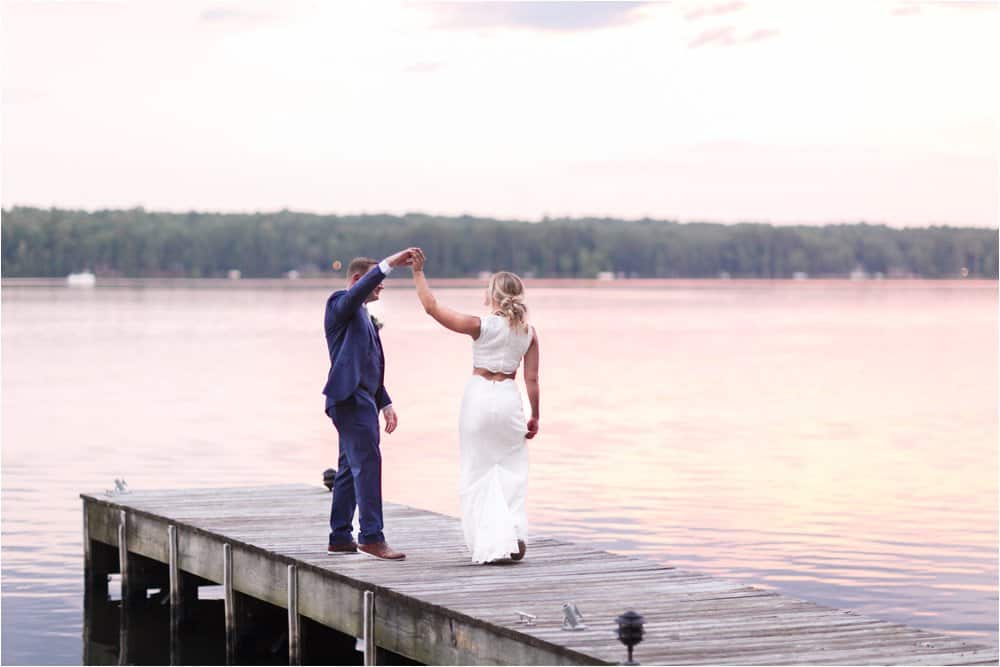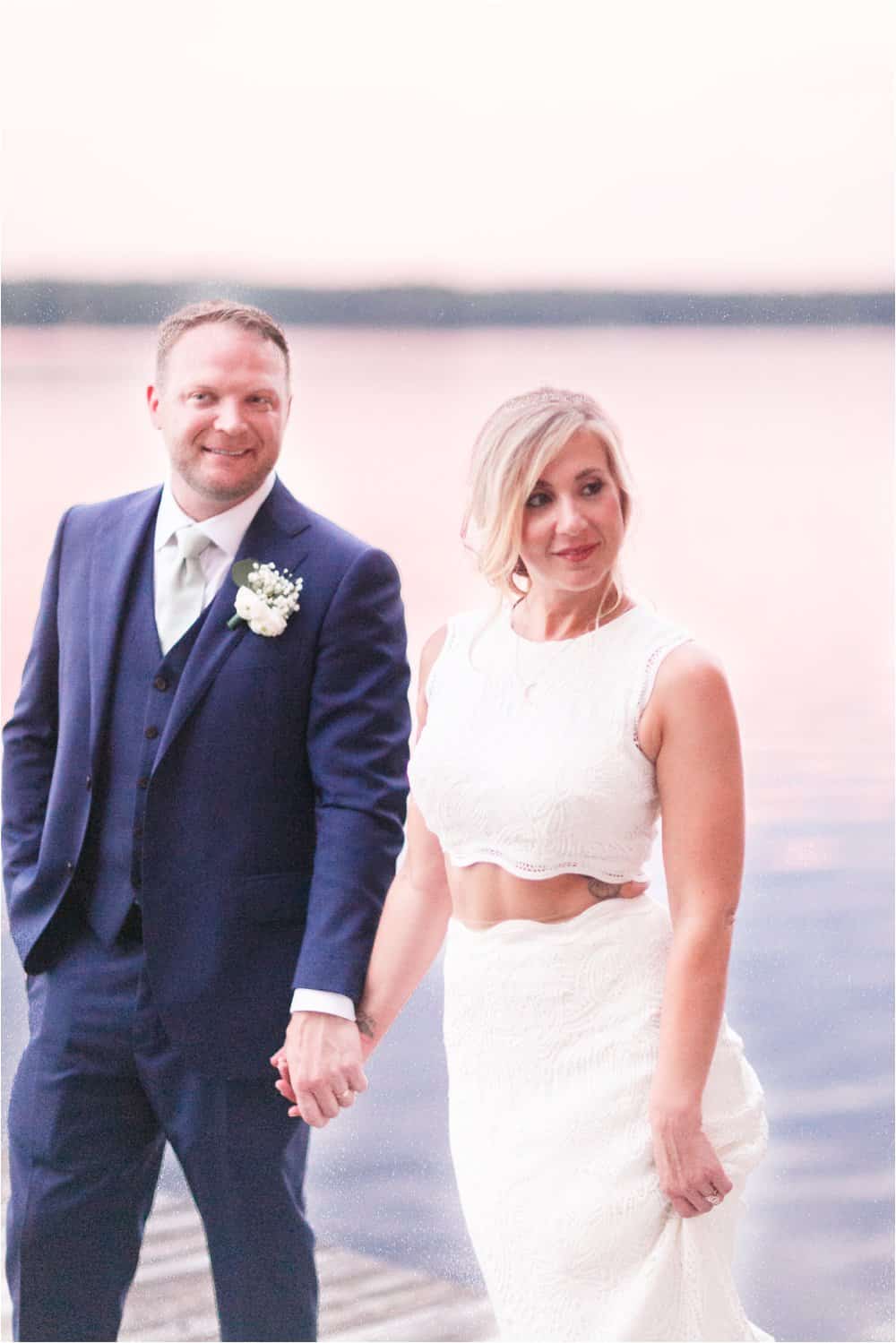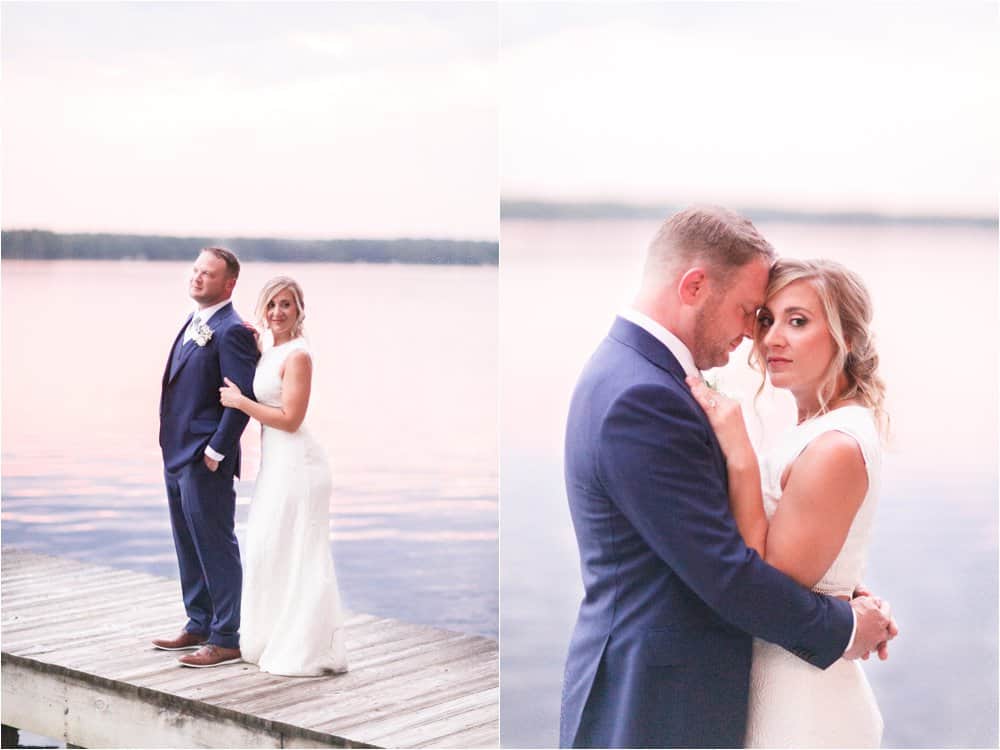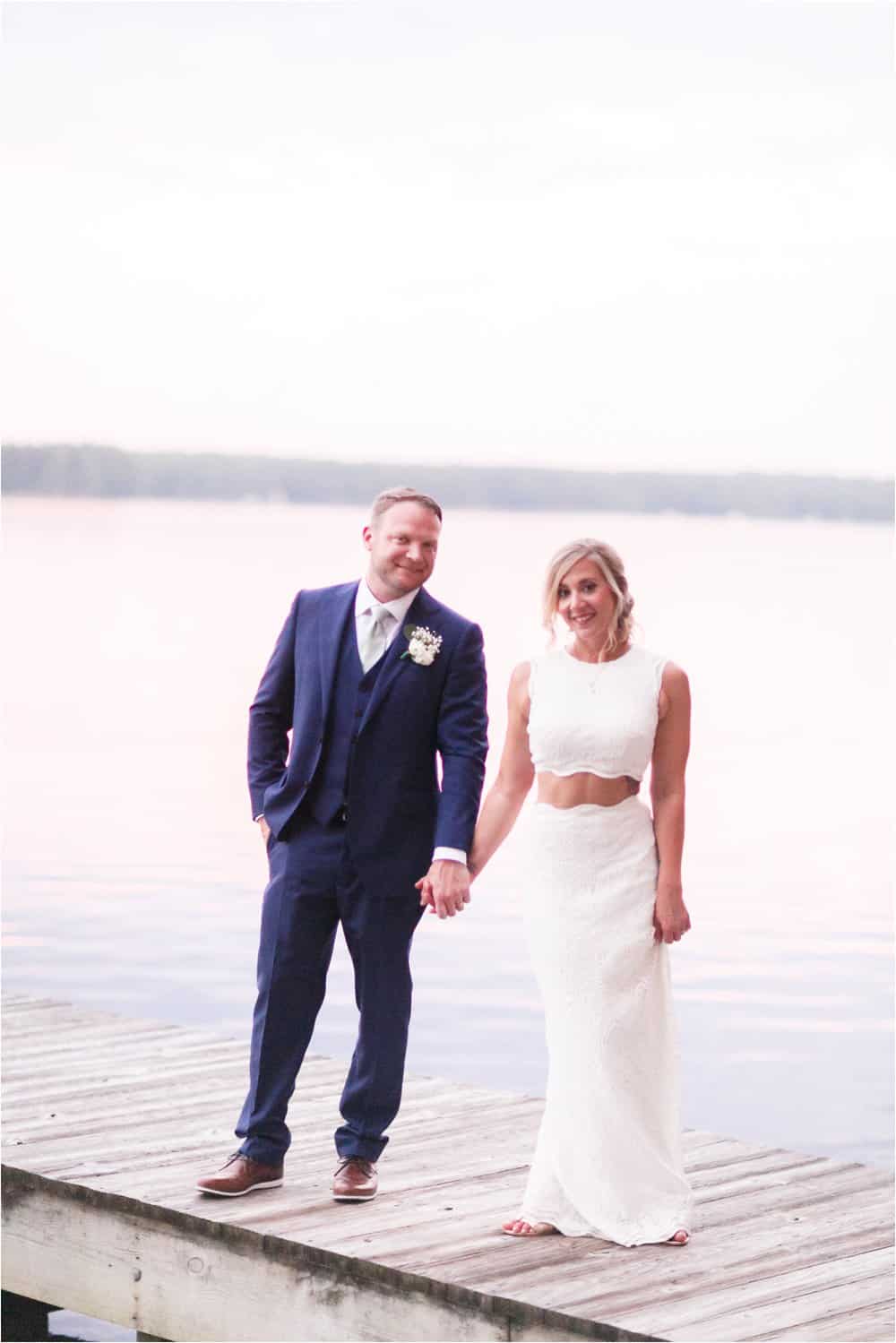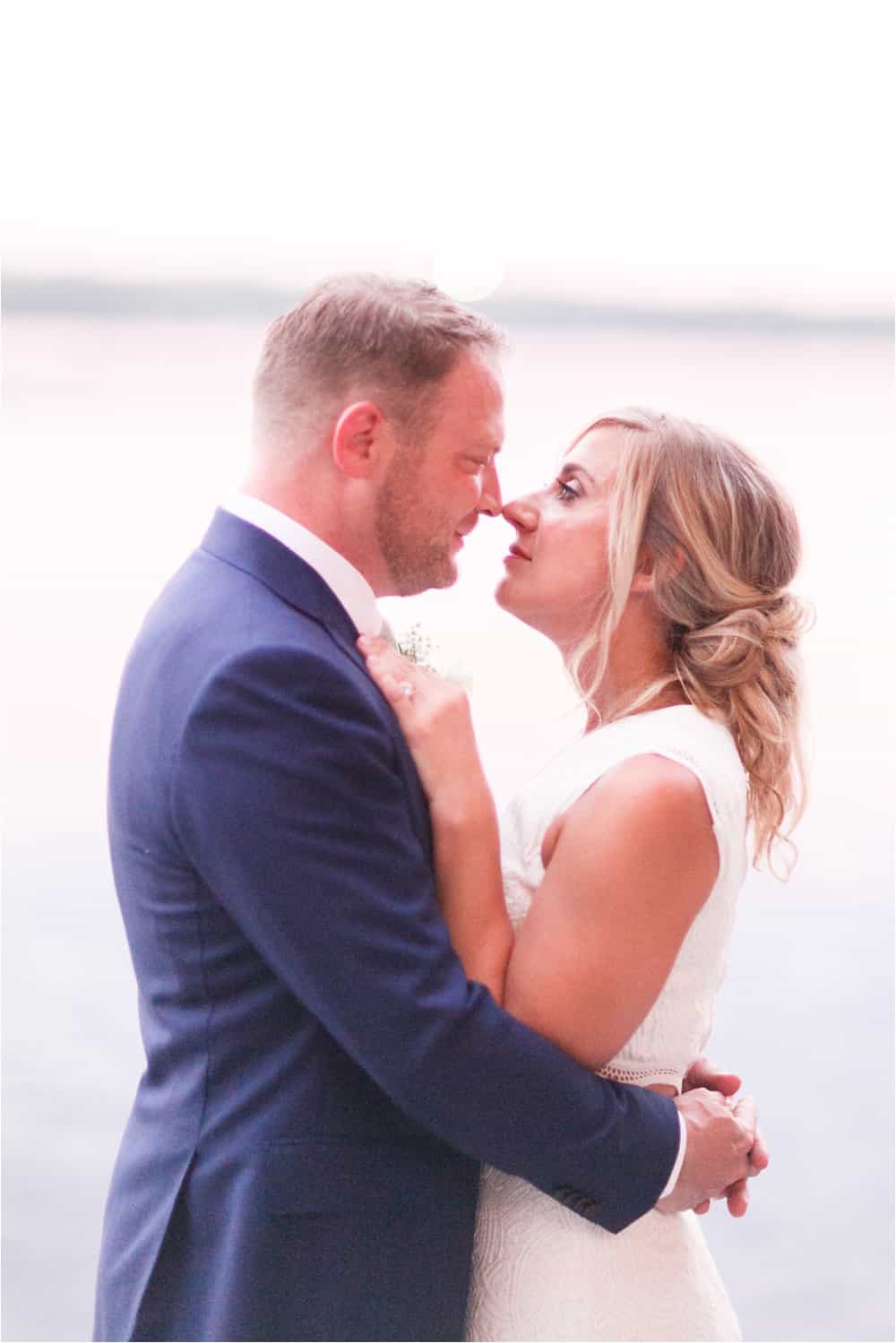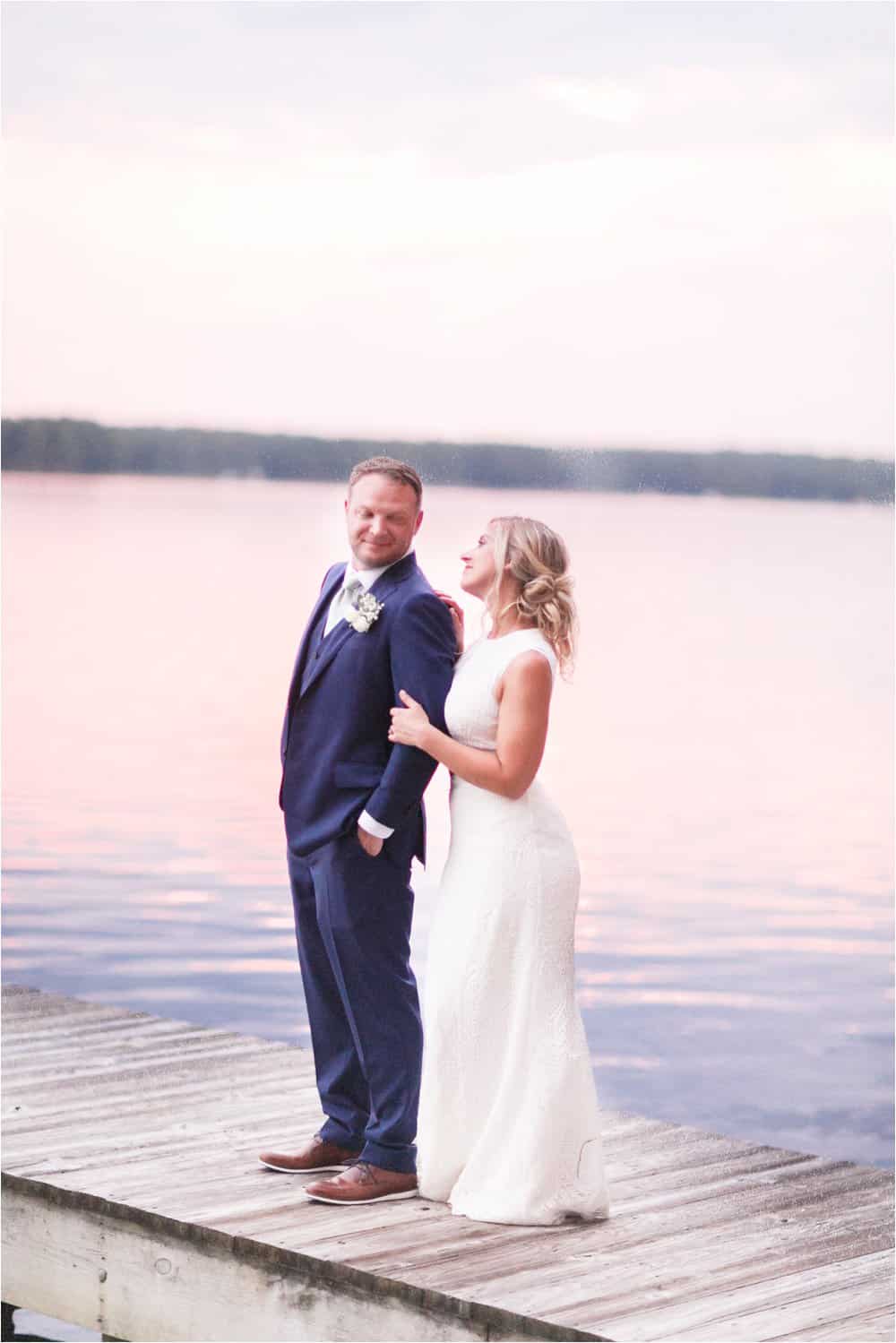 VENUE: Celebrations at the Reservoir 
DRESS: BHLDN
HAIR//MAKEUP: LaCretia and Welsy at Elle Style Studio 
PLANNING: Honeybee Planning 
FLORALS: Posh PR
CAKE: Pearls
ALPACAS: Meadowgate Alpacas 
CO-SHOT W/Nicki Metcalf