If you haven't been able to tell, Charleston, South Carolina is one of my favorite places! It was so nice to visit with my best friend, Anna, and get some professional head shots of her while we were down there! 🙂 
Mixed in with her head shots, are some of the fun places we explored while we were there! The first adventure was at Cypress Gardens. Technically, this is not in Charleston, but it's close enough. It was such a cool location! If you've seen The Notebook, this is the place where the "swan scene" took place. We even got to row our own boat, like Noah and Ally! 😉 Except instead of swans, we had gators swimming by our boat! 😉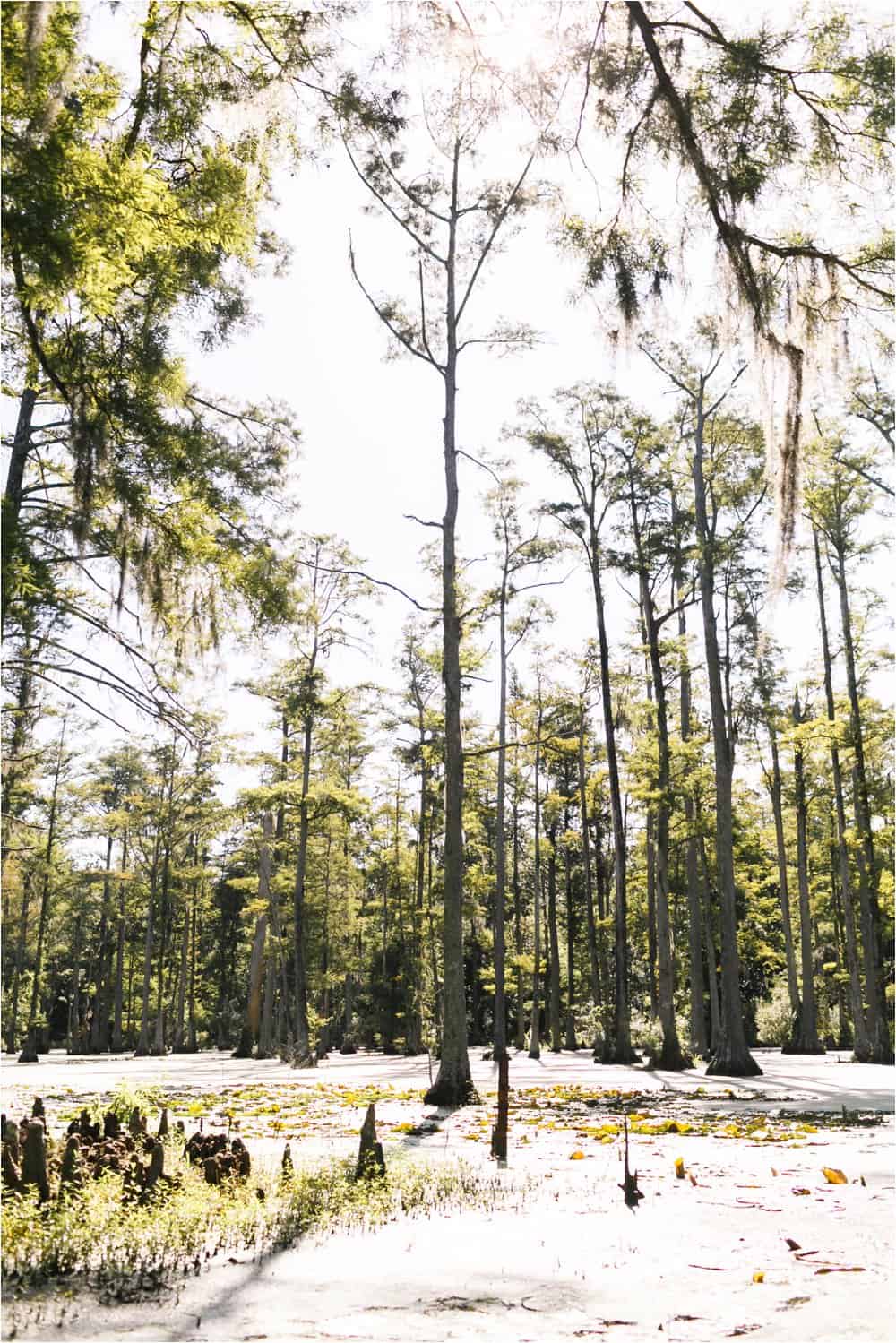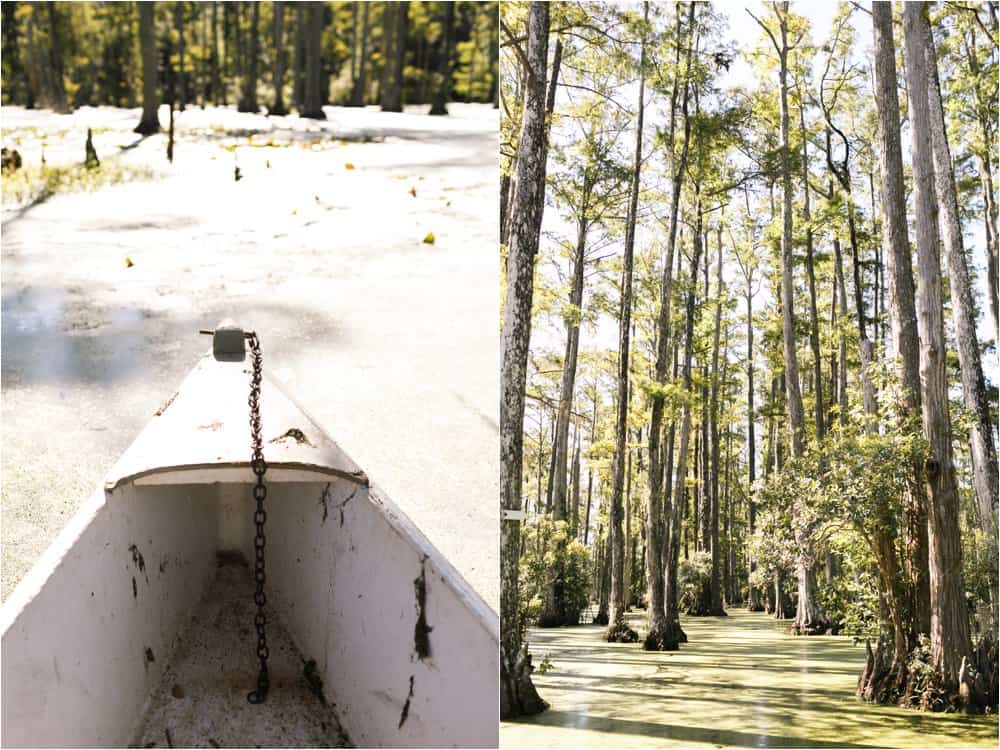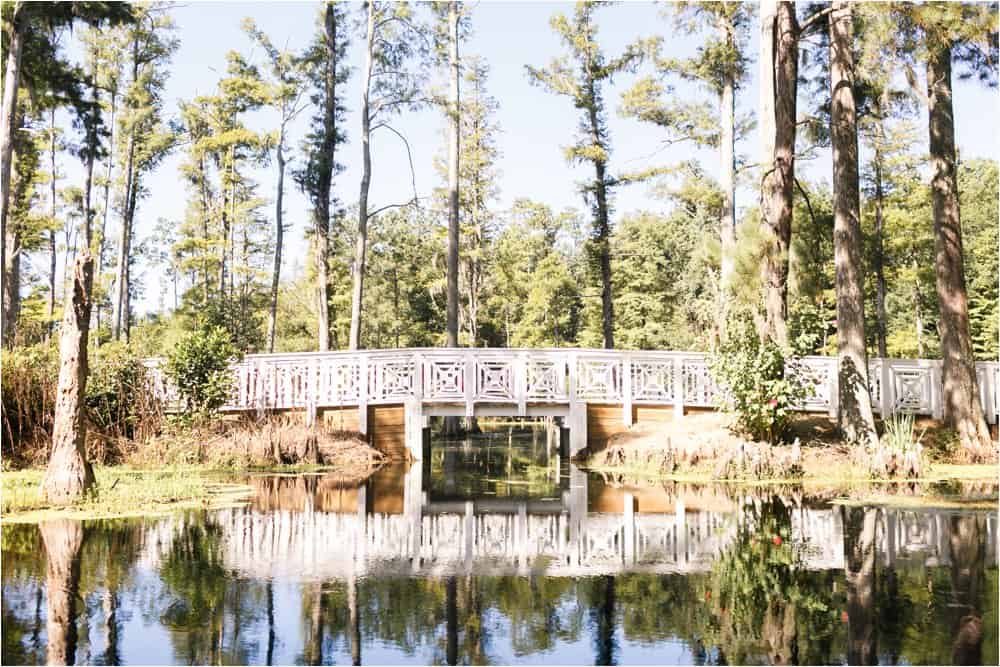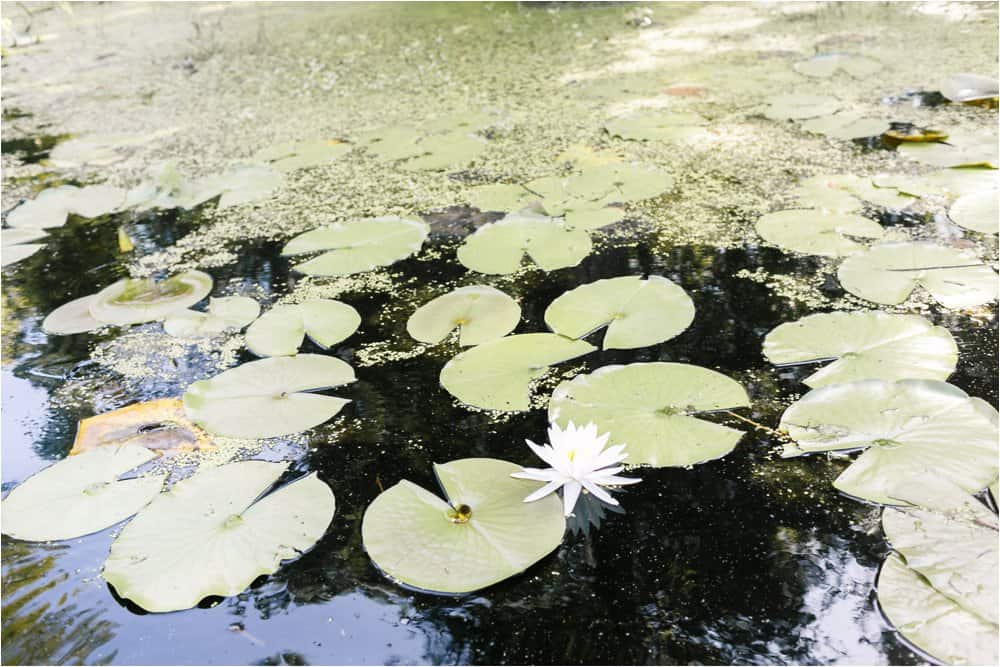 We had to paddle our boat under that bridge!!!!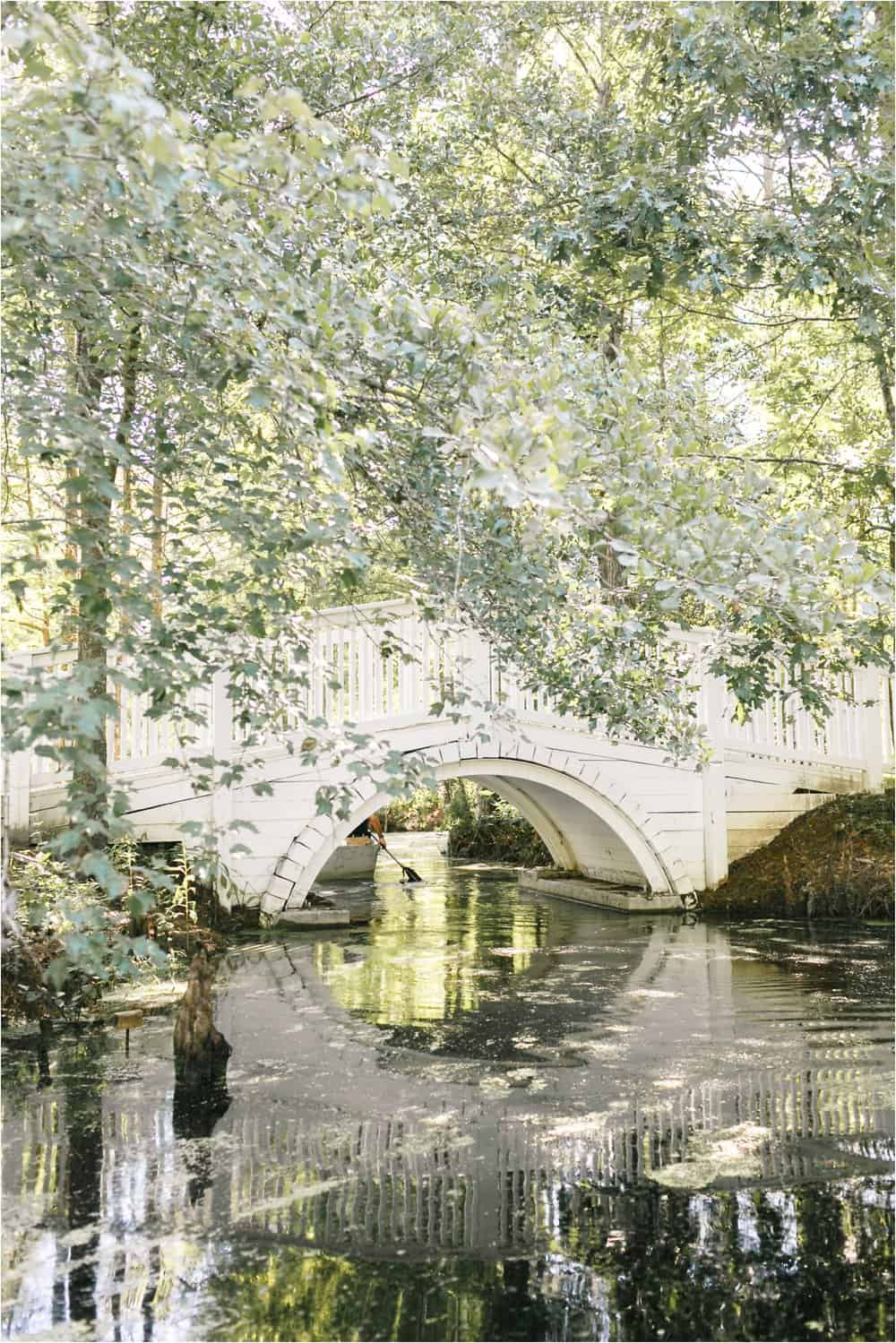 Can you see our little gator friend?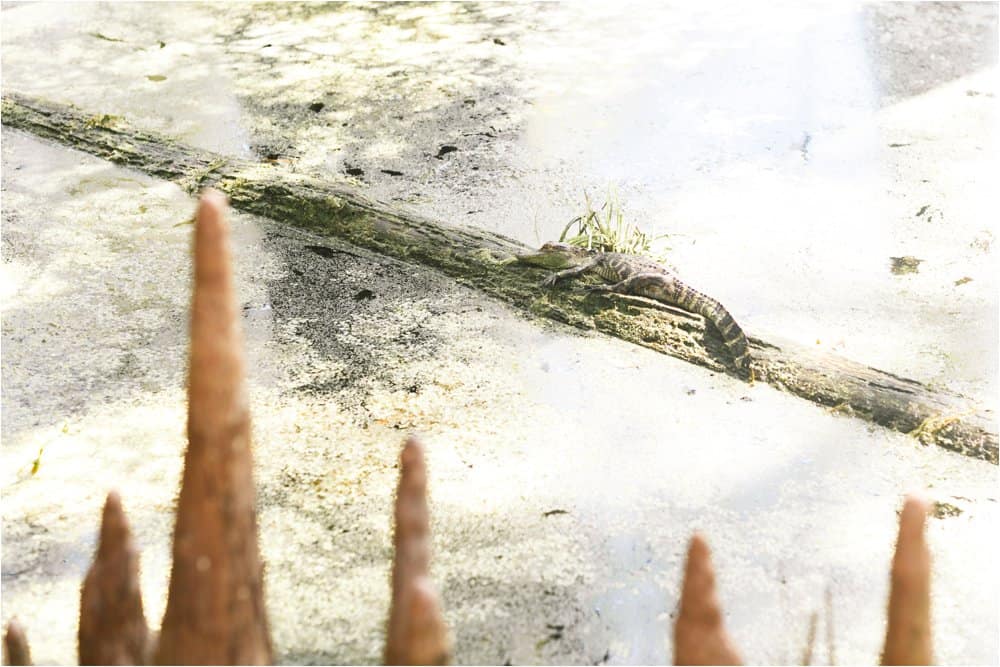 I could take pics in Charleston all day, errday! 🙂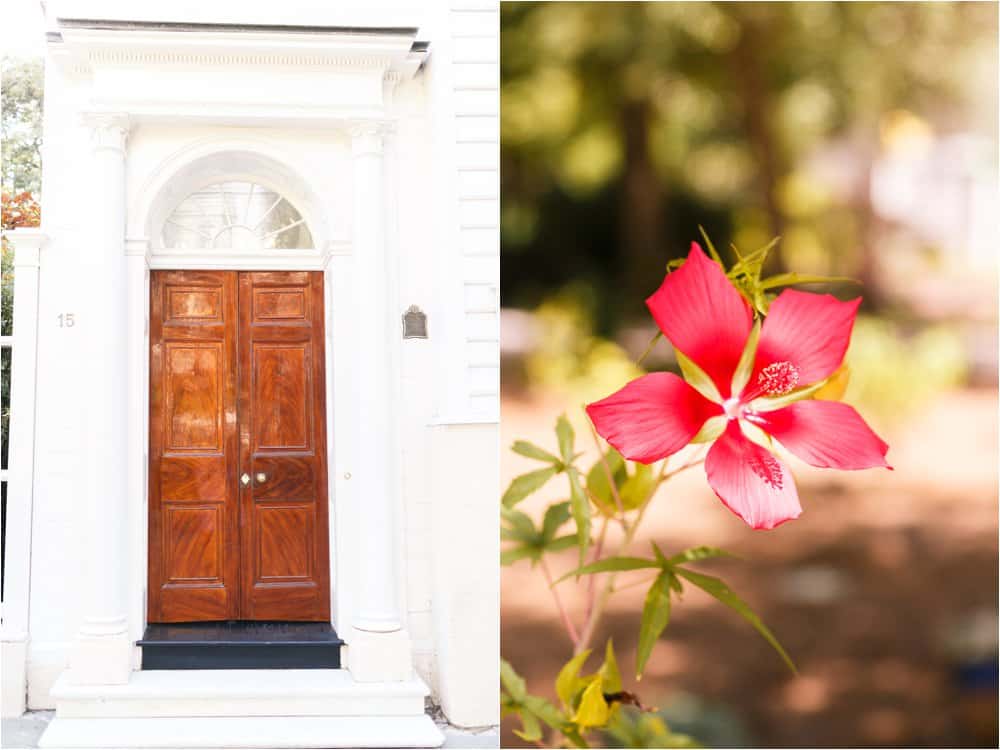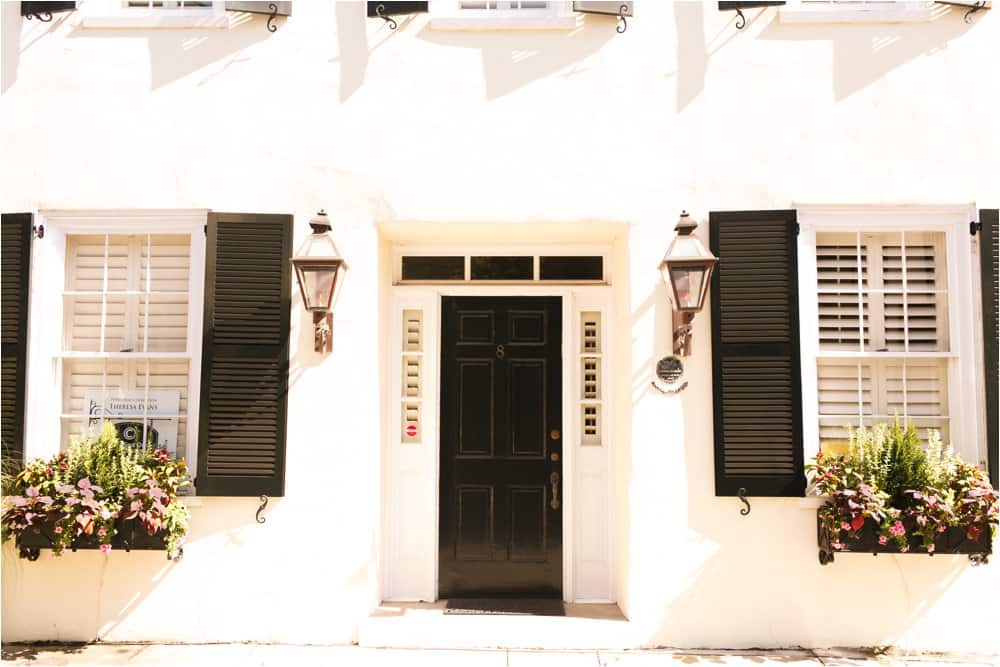 Oh hey, beautiful Anna!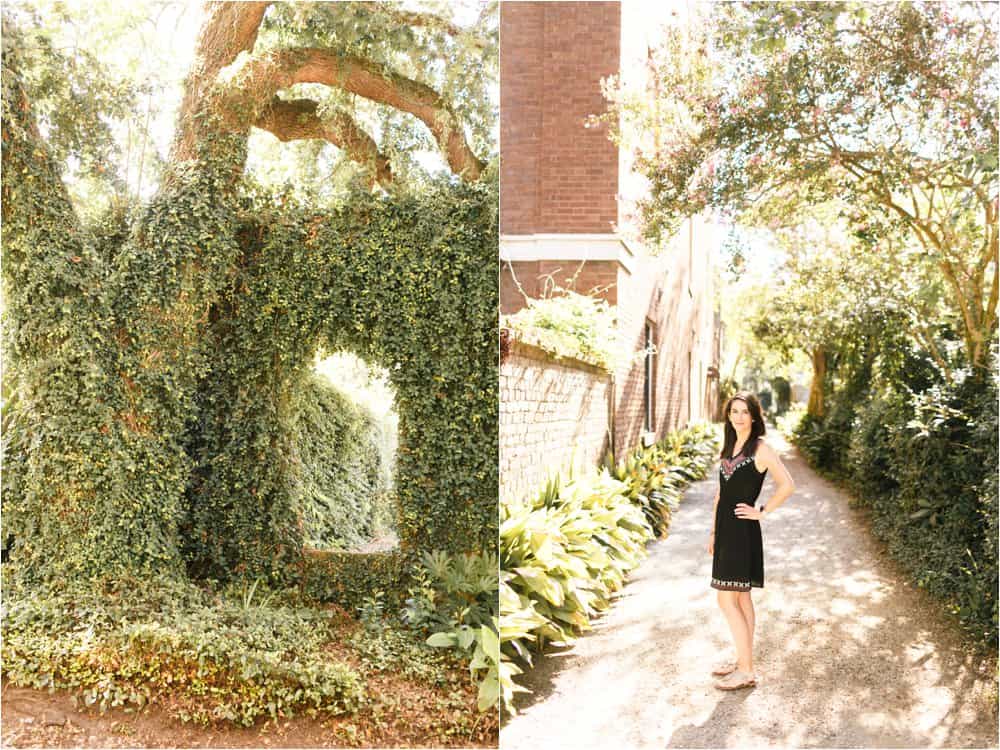 LOVEEEE this one! 🙂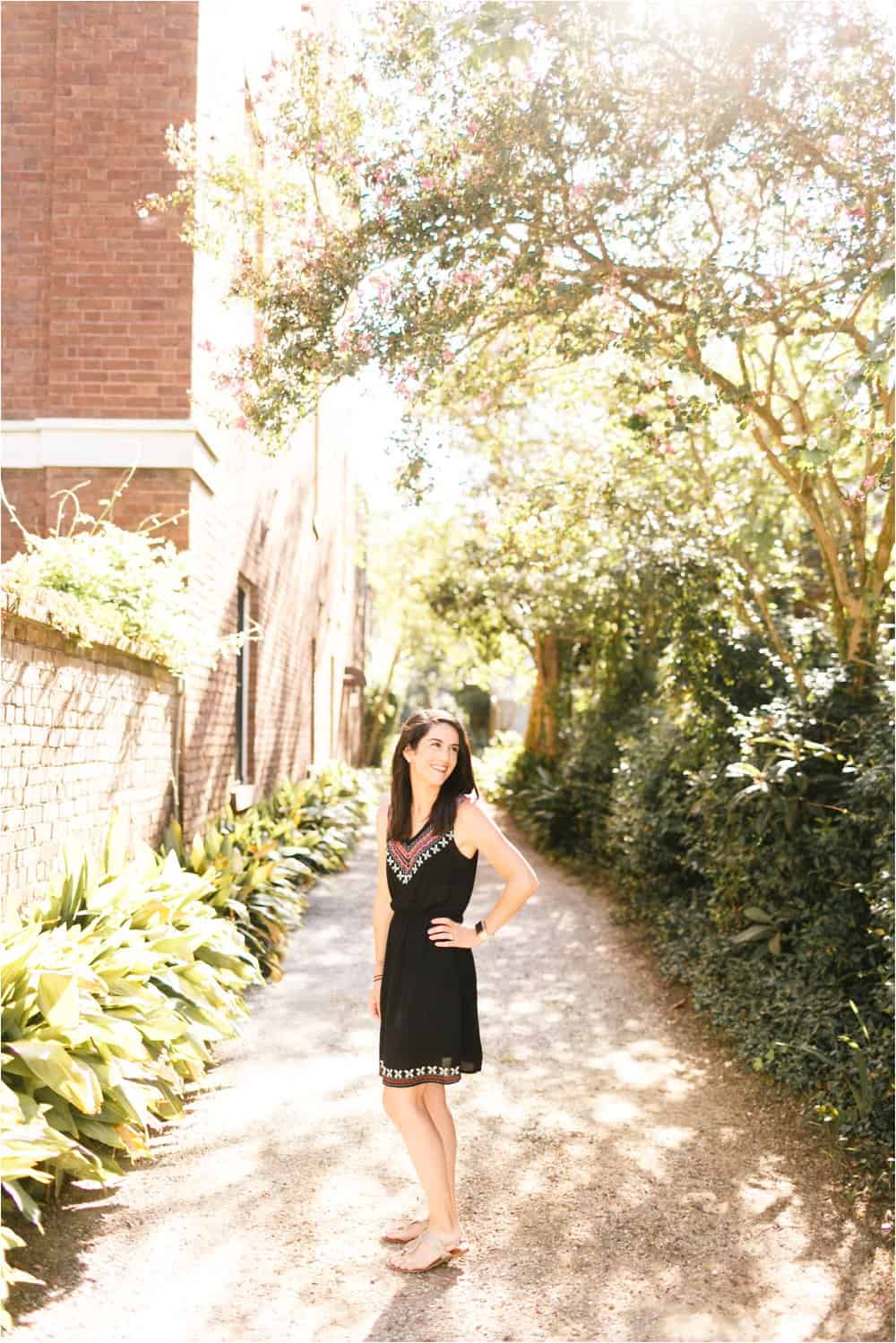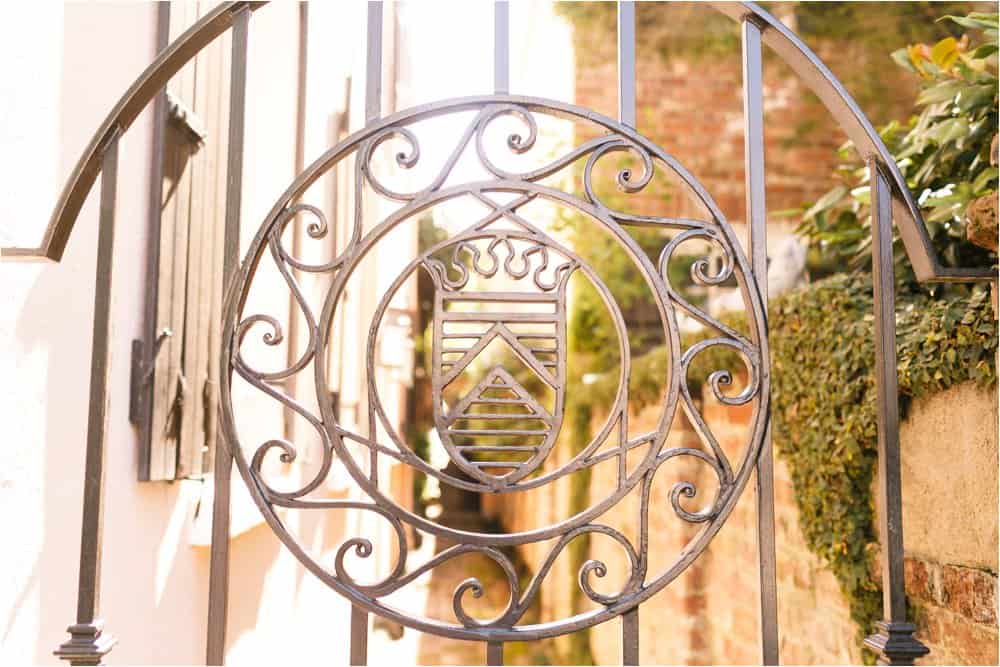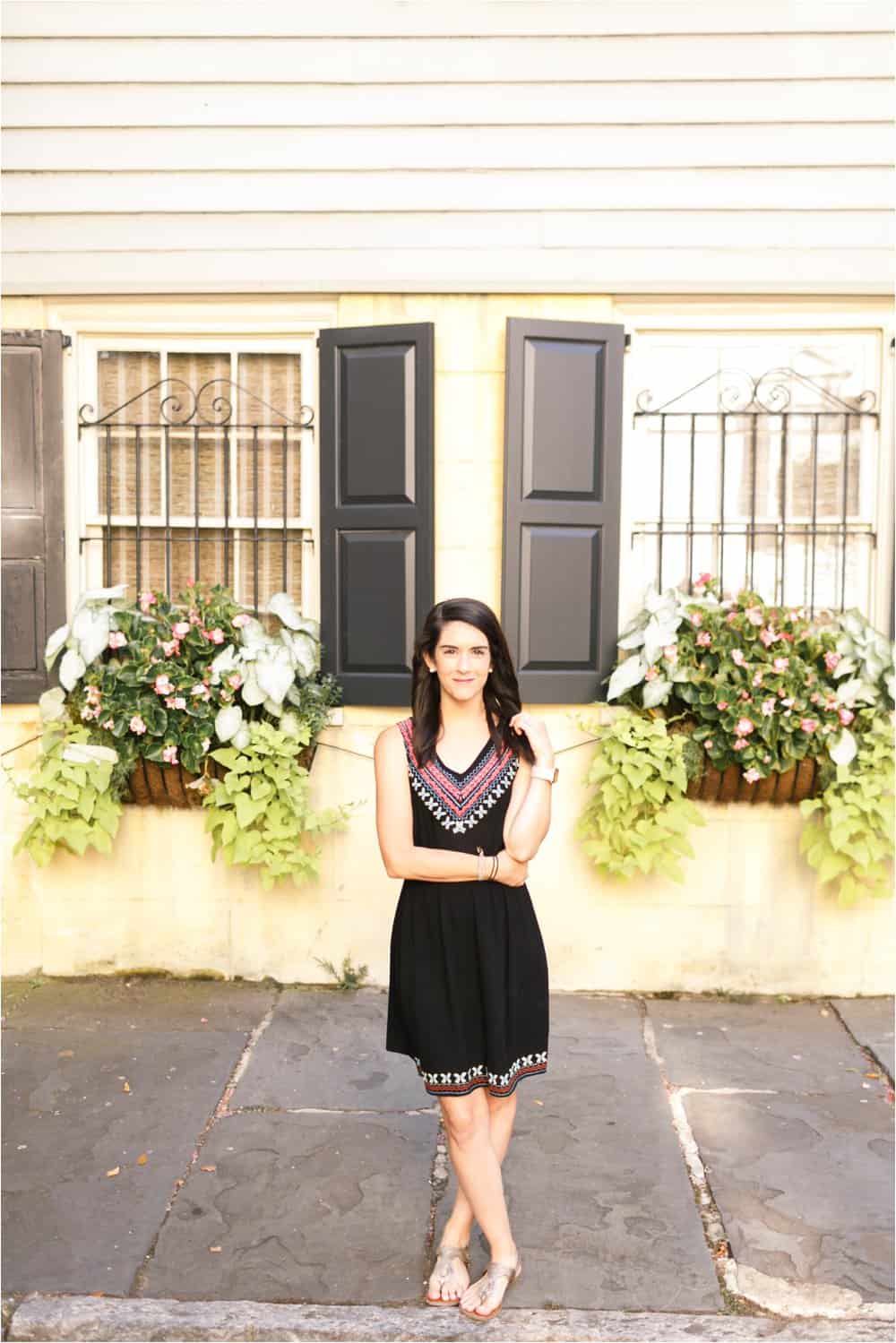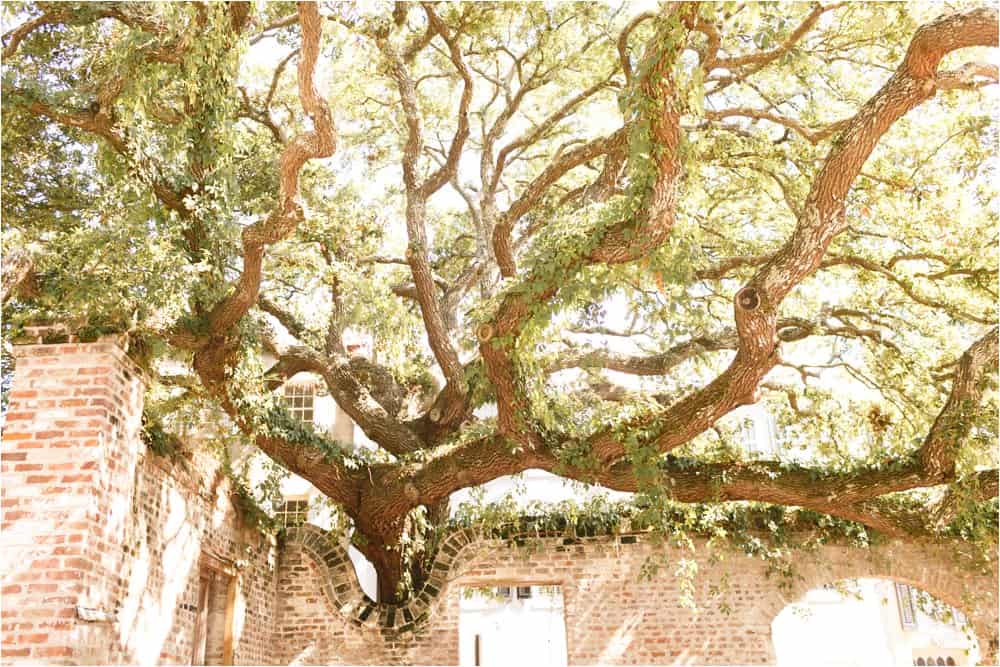 Another favorite! 🙂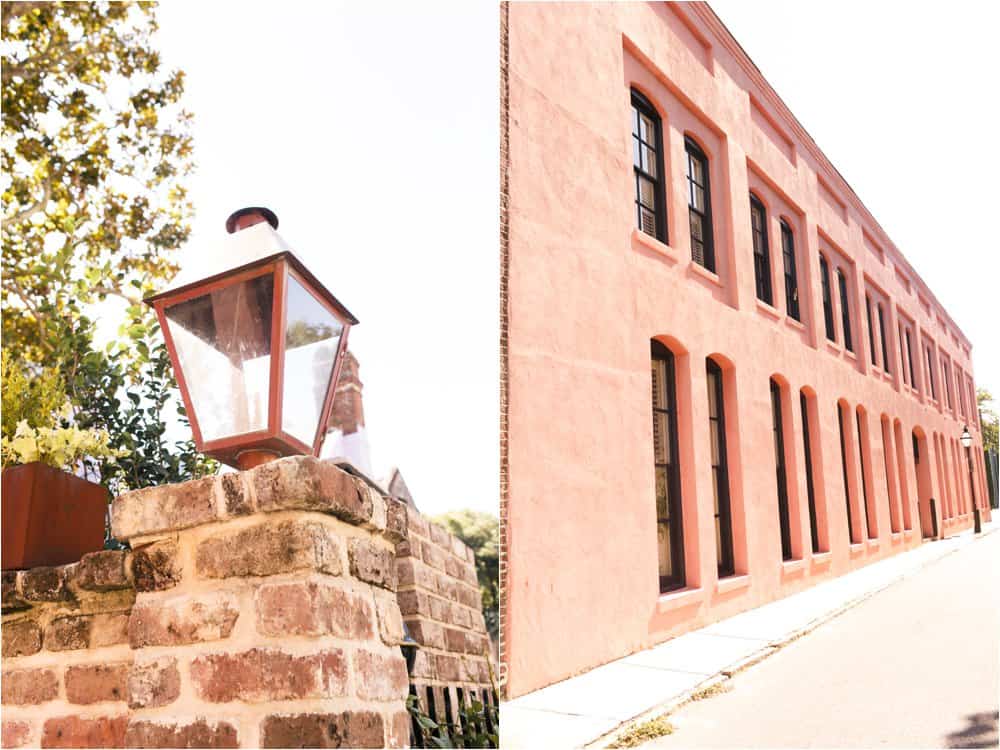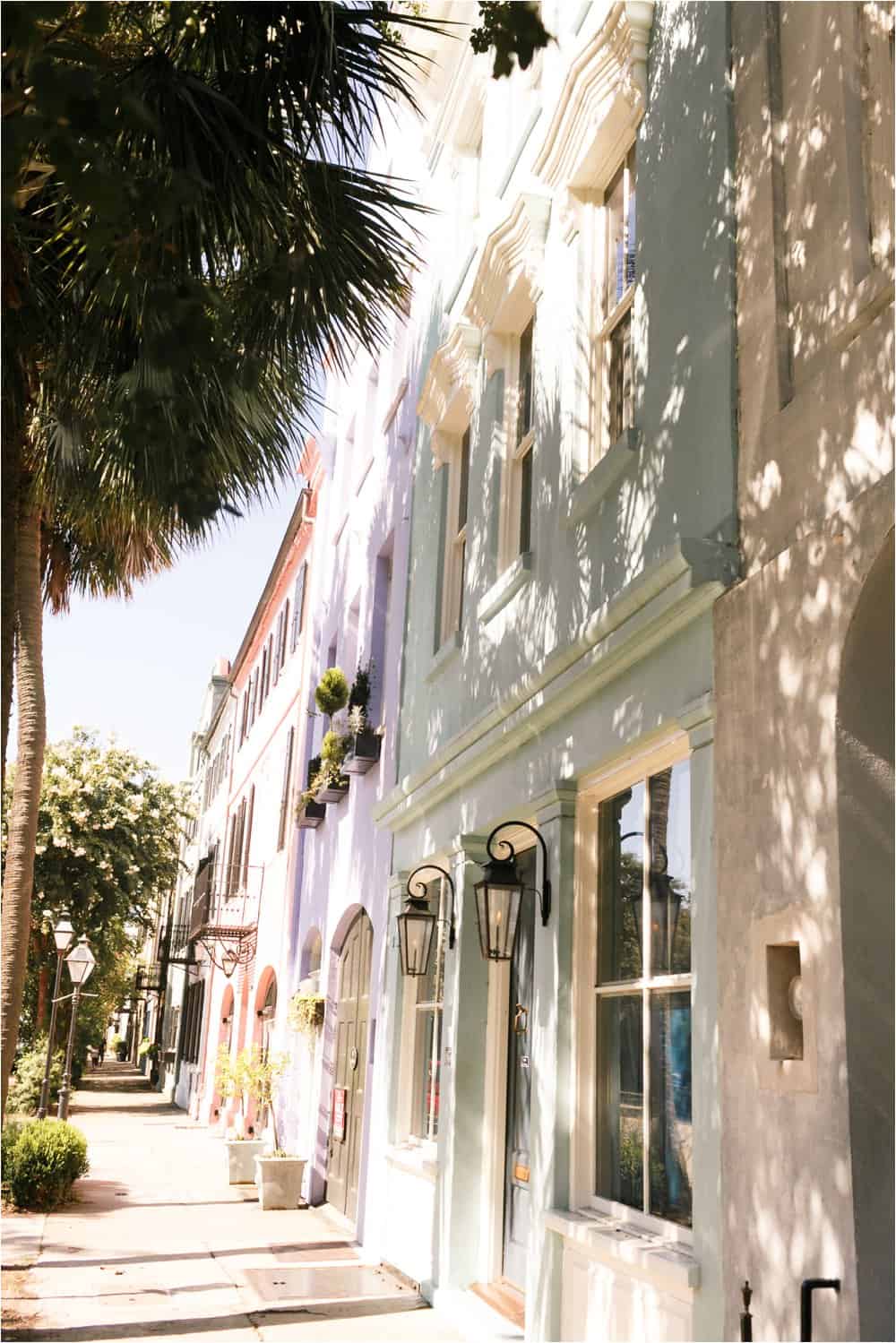 GORGEOUS!!!!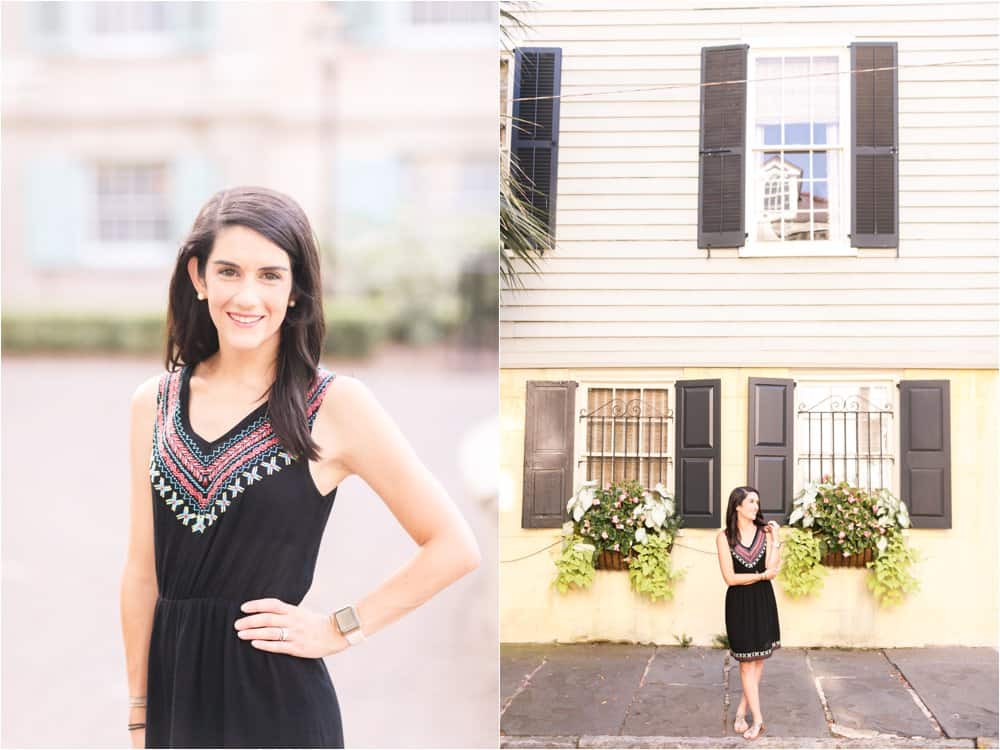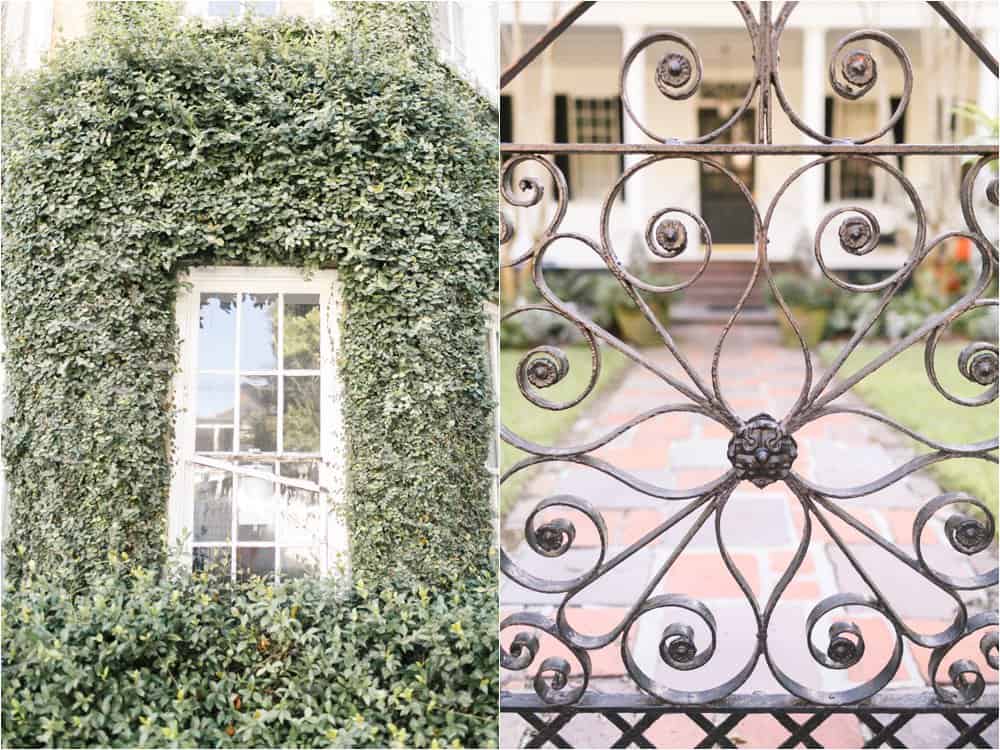 LOVEEEE that pink door! 🙂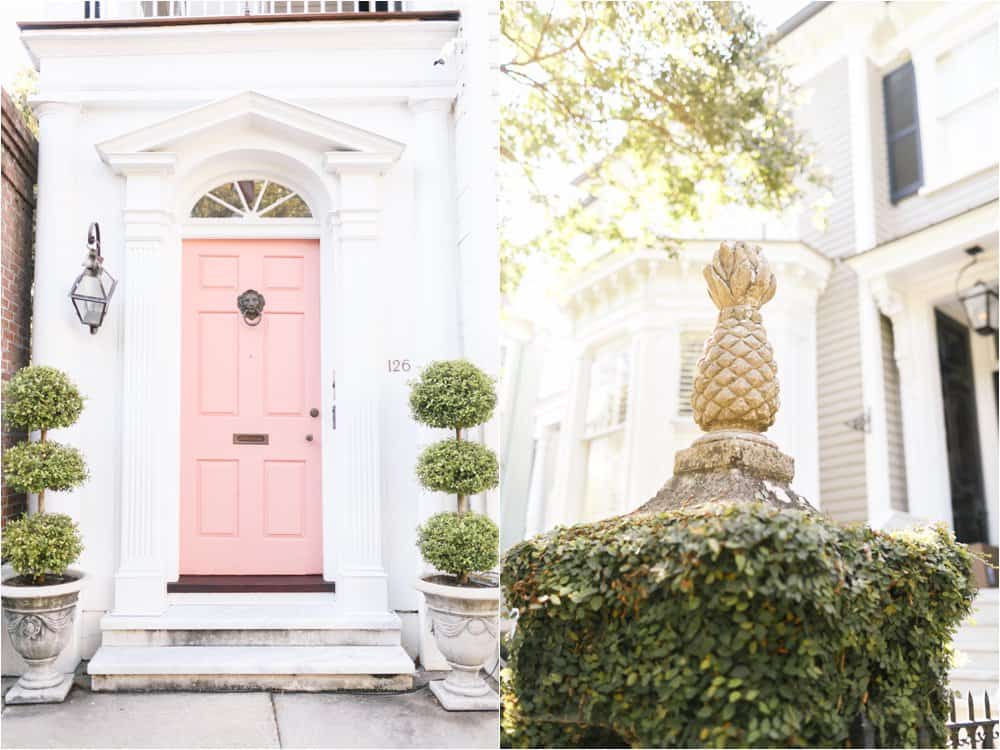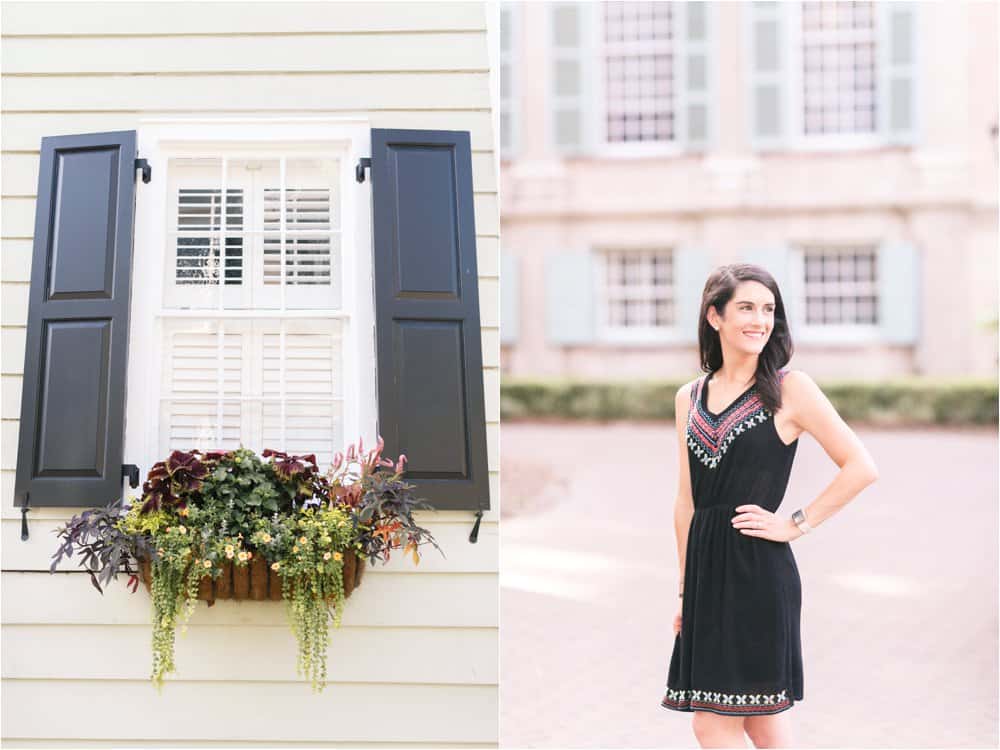 LOVEEE that one on the right so much! 🙂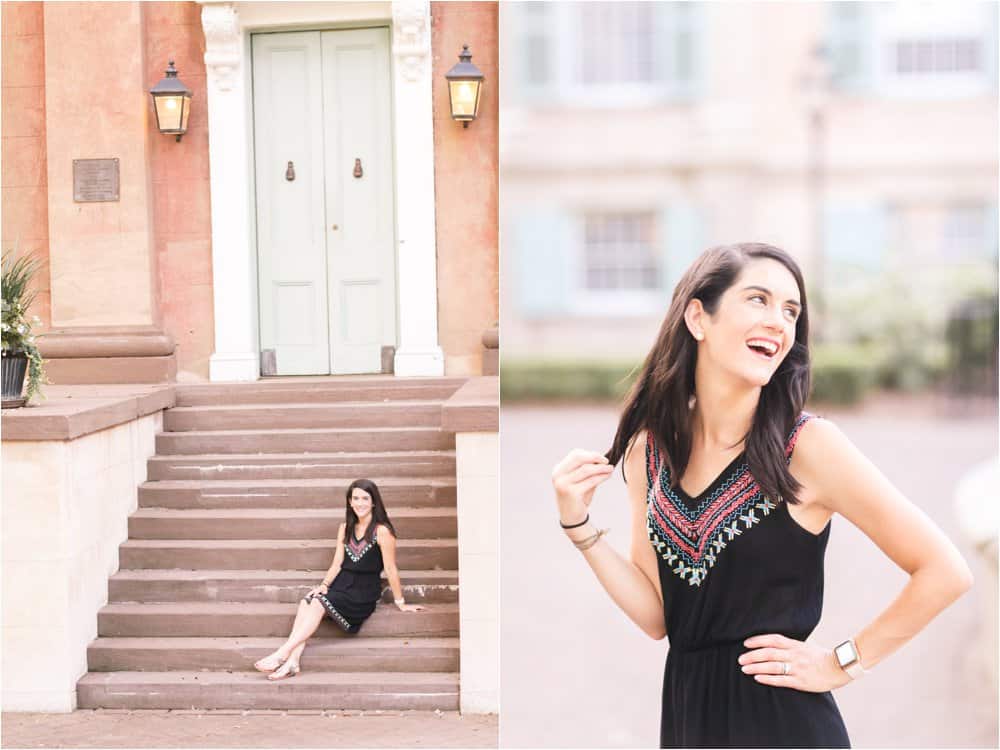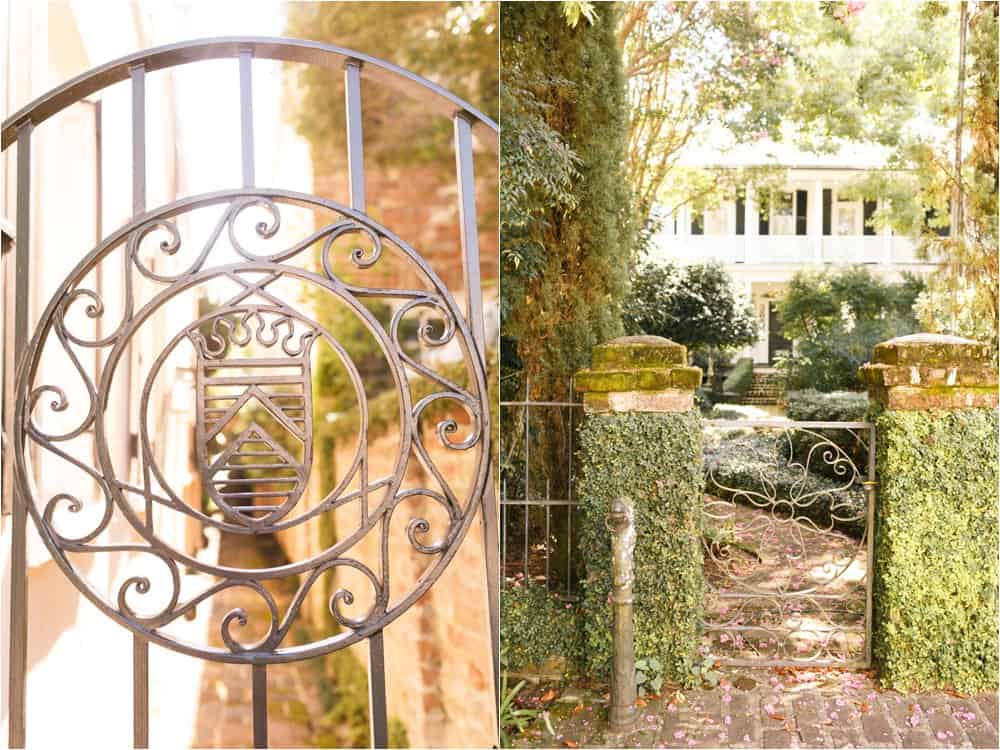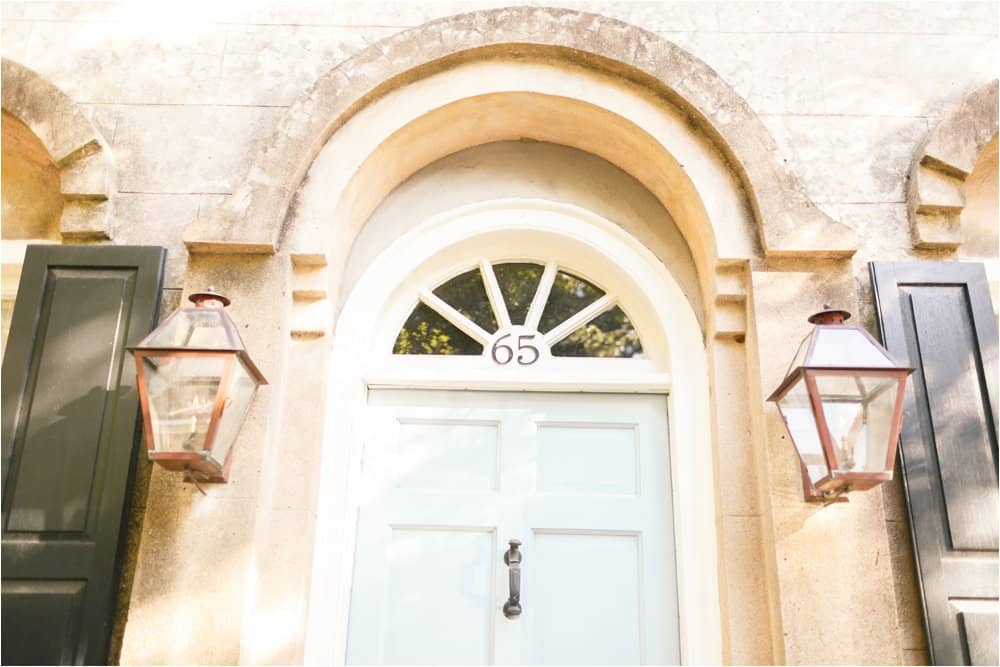 So many cute pineapples!