EEEEEKKKK!!! You guys are in for a treat! Seena and Andy got married this past Sunday at the Colonial Heritage Club in Williamsburg! Their day started out with a traditional Indian ceremony, then a Christian ceremony in the afternoon, and an awesome celebration in the evening! 
Before the Indian ceremony started, Andy rode in on a horse during the Baraat. It was a fun parade of dancing and music to celebrate the marriage! He was then greeted by the bride's parents and welcomed to the ceremony! There were so may beautiful colors and fun traditions! It was such a cool experience to be a part of and photograph! 
After the Indian ceremony, there was an intermission before the next round of events! Then it was time for part two! Because the weather was so nice, the ceremony took place outside and it was so lovely! 
One of my favorite parts during Seena and Andy's day was the reception! The bridesmaids did a fun Bollywood dance and pulled Seena out on the floor for the finale! Everyone was roaring with excitement! The dance floor was then opened up and the energy was amazing! 
Seena and Andy's day was such a special event! I'm so thankful I could be a part of it! Enjoy my favorites from their day! 🙂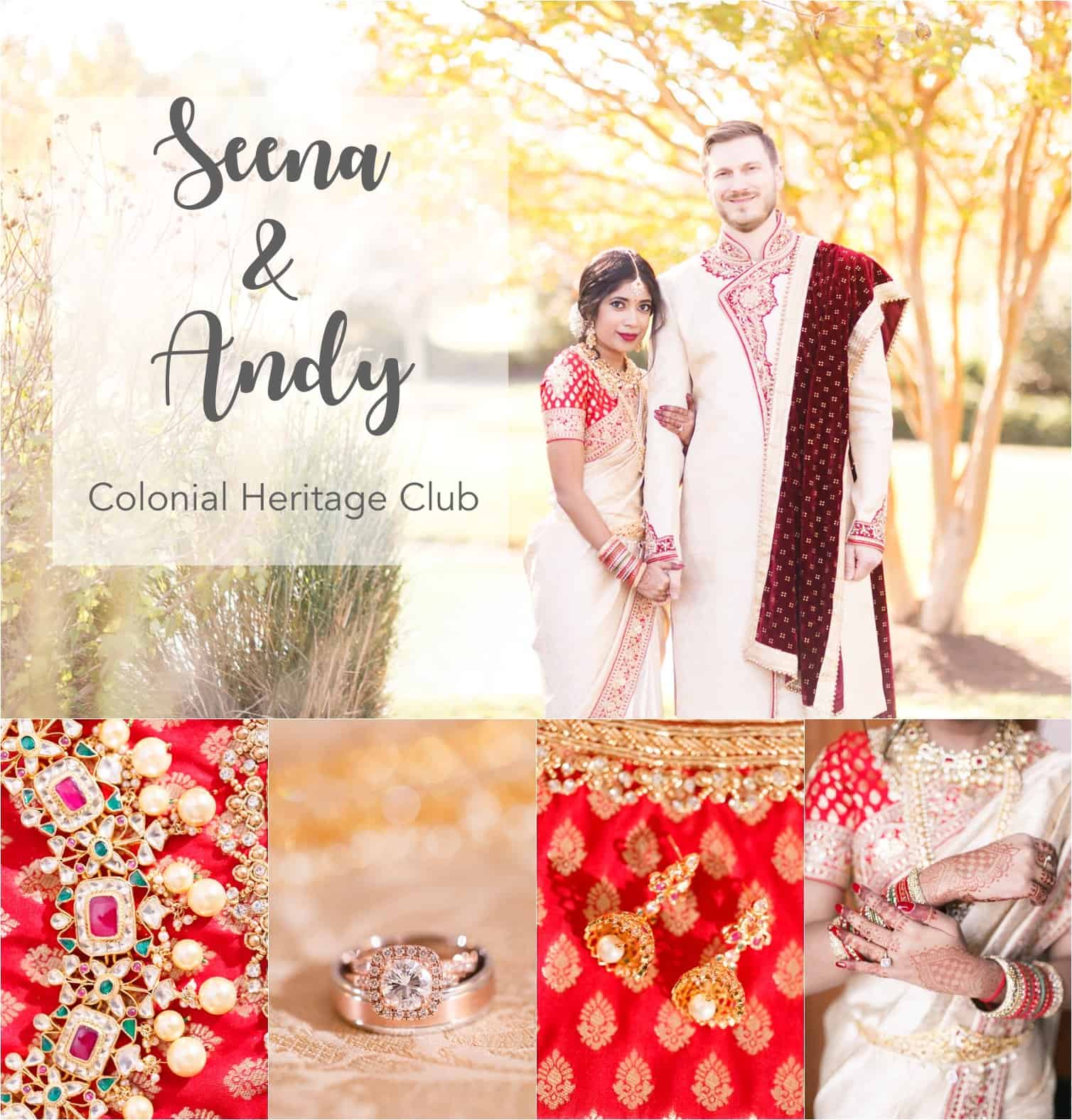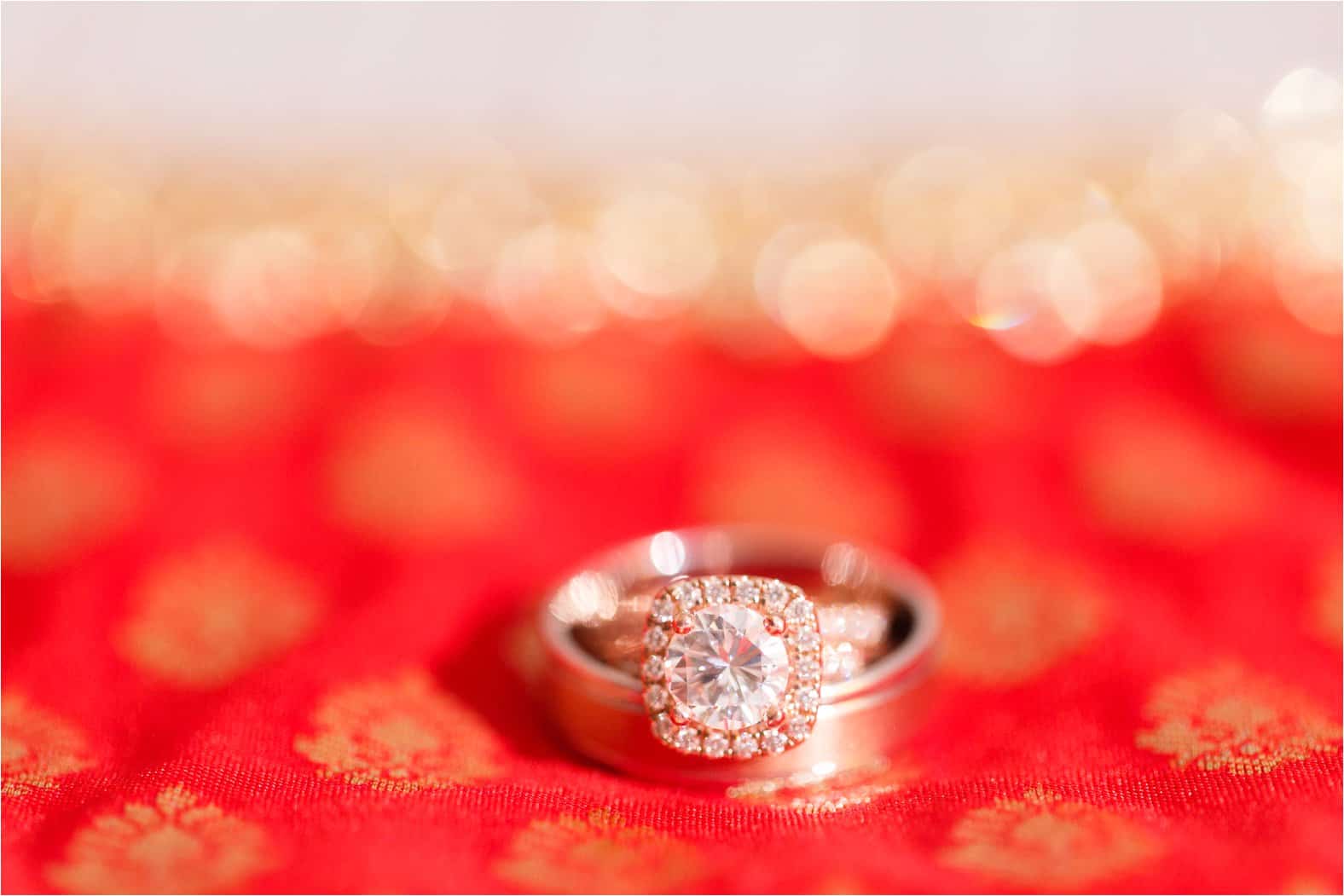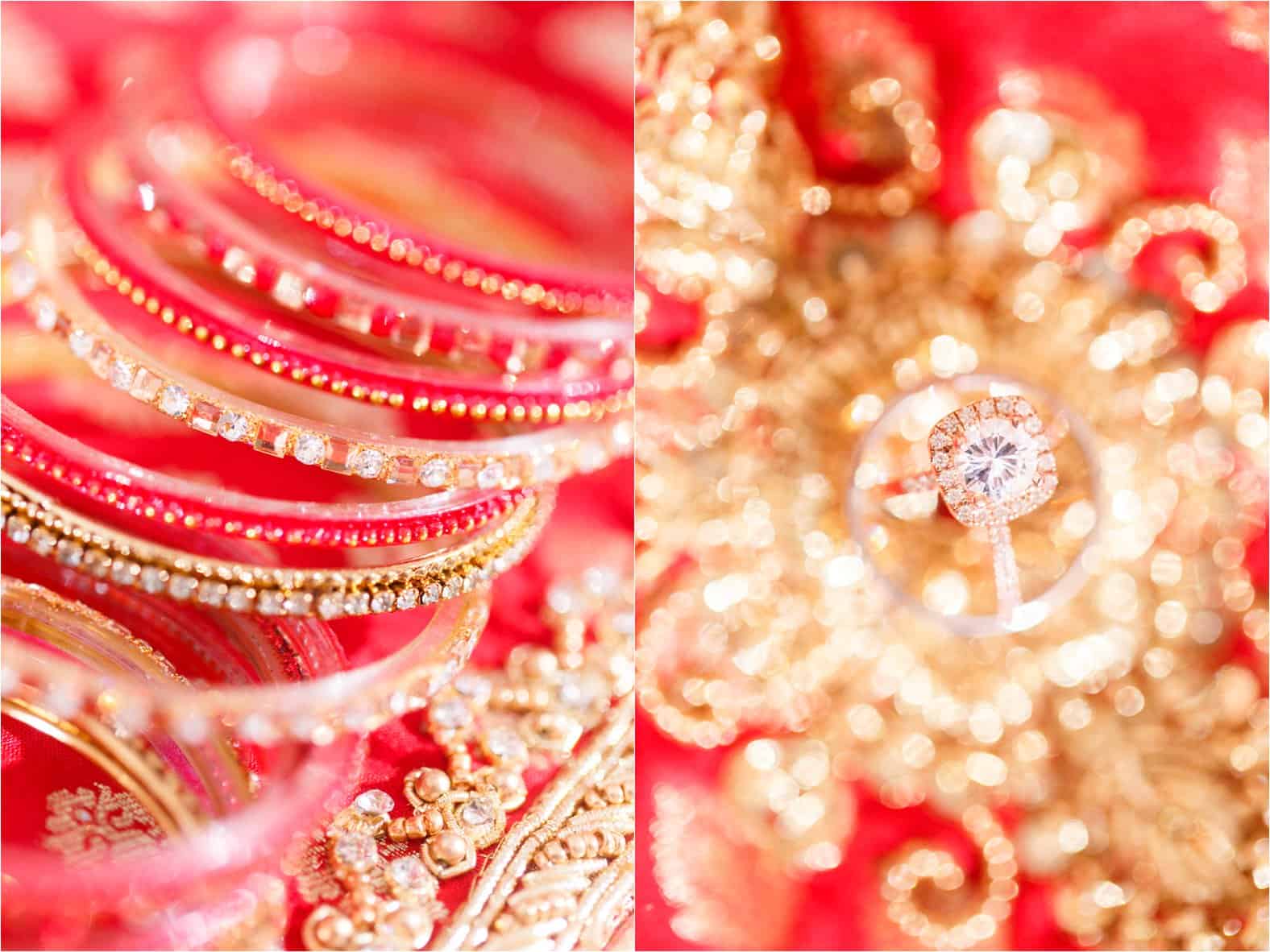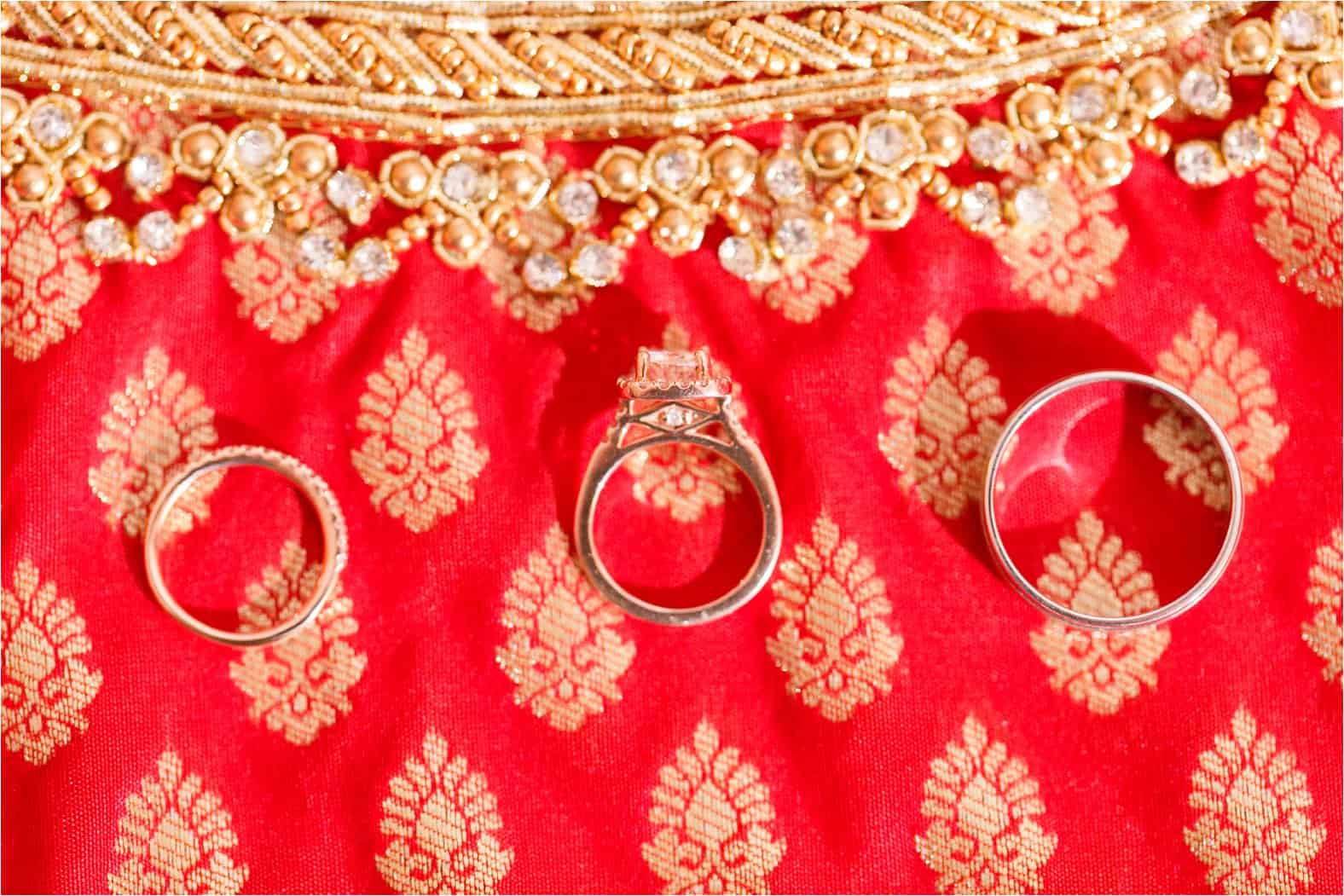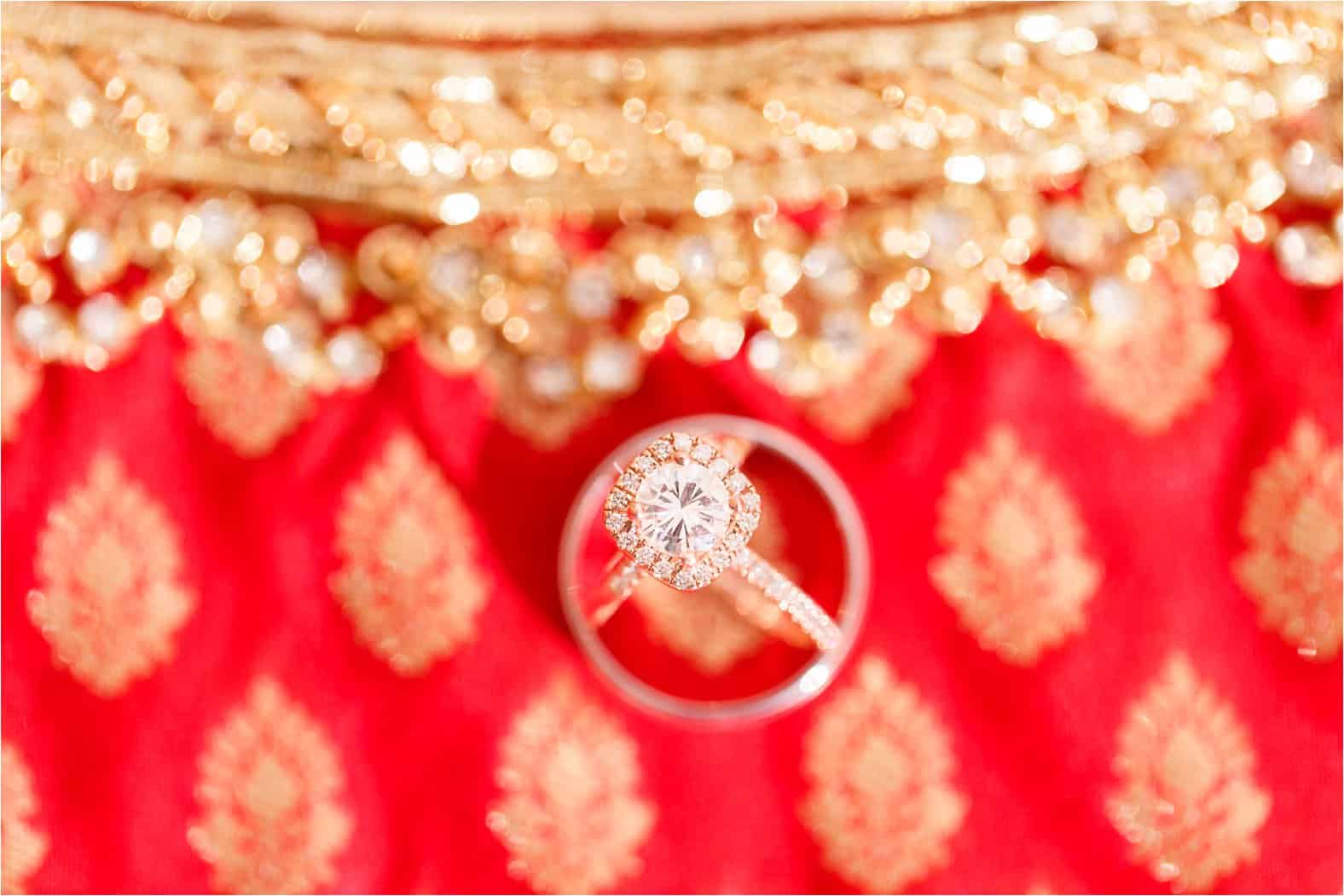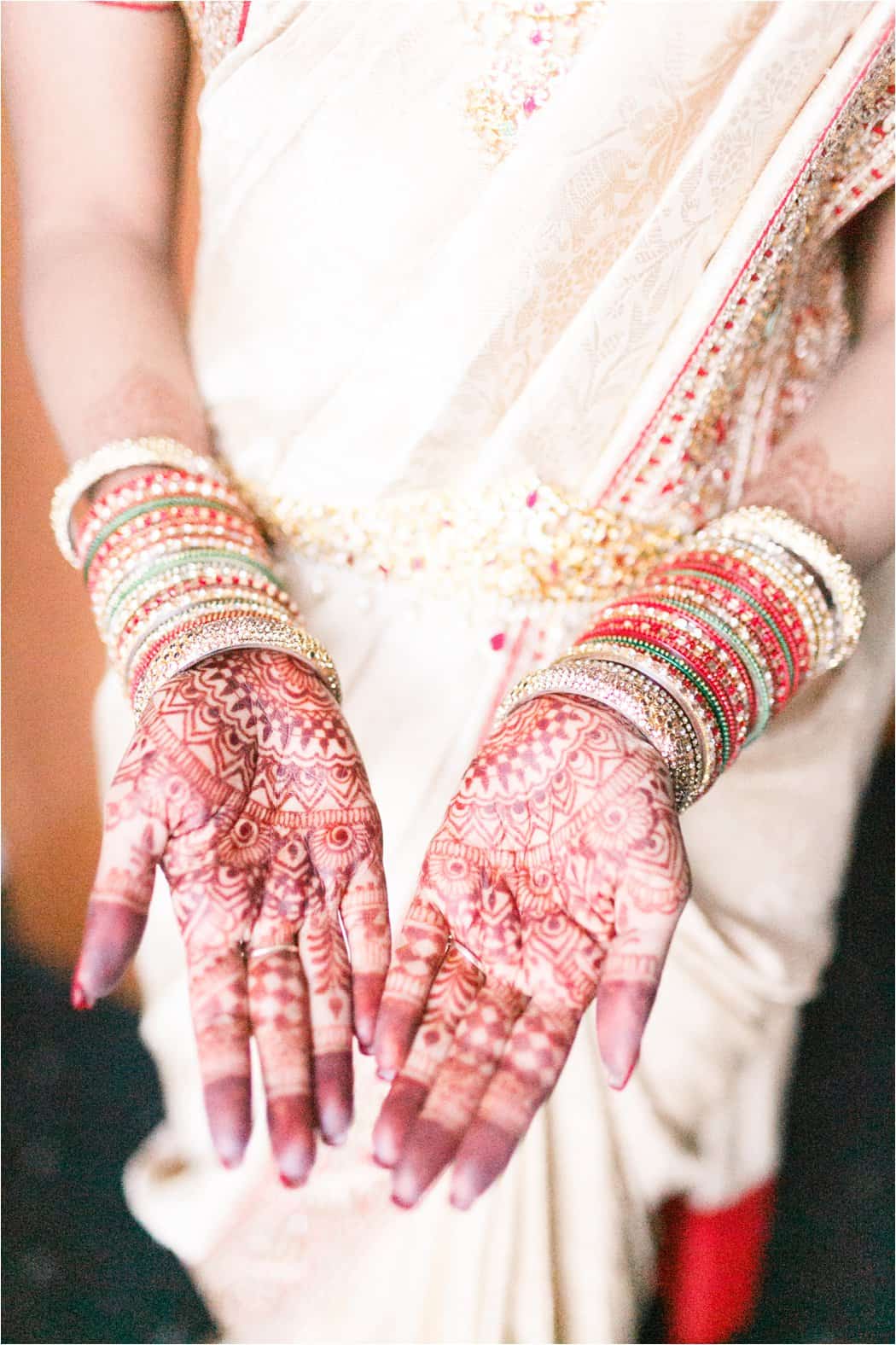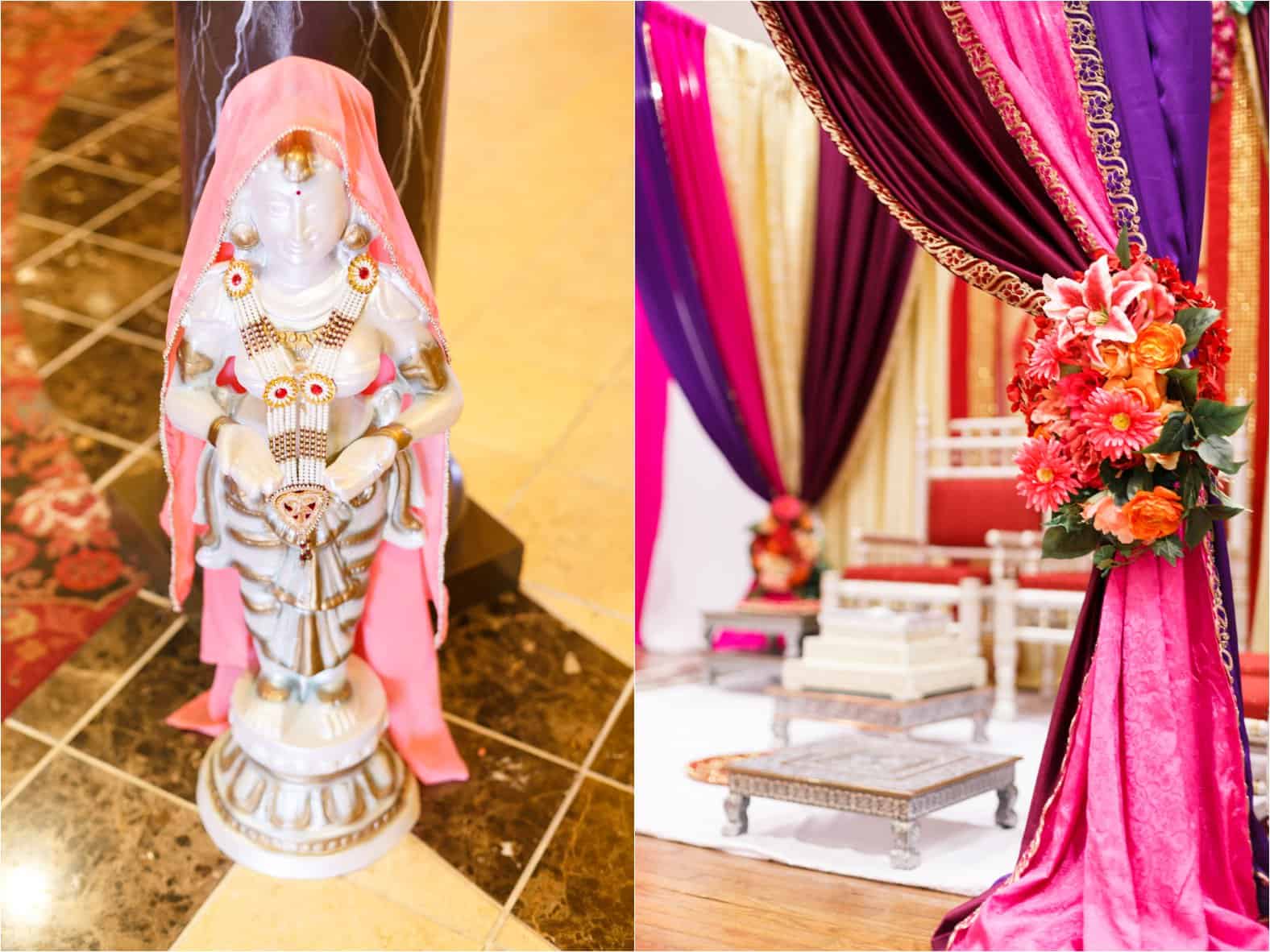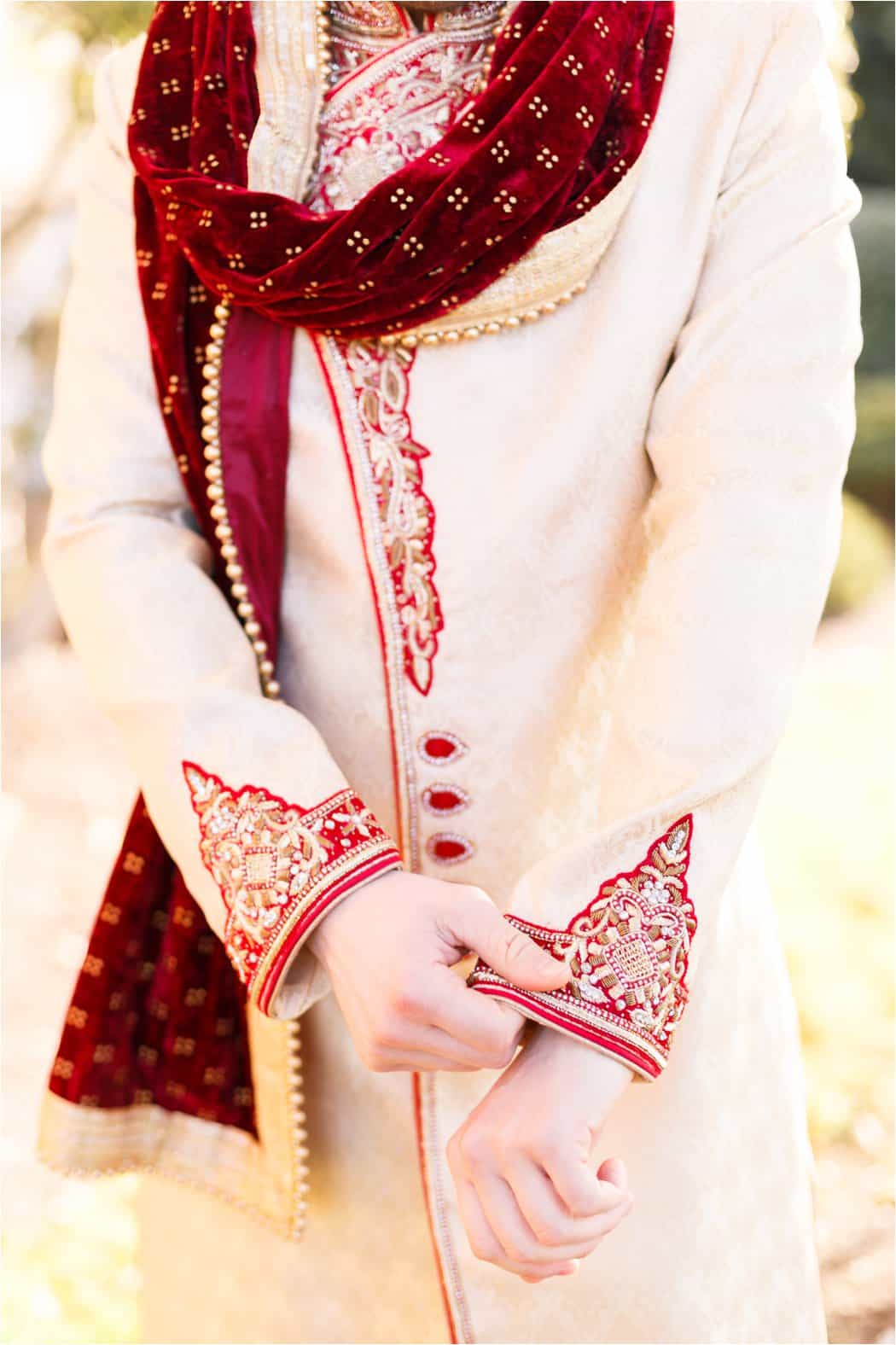 First Look time! 🙂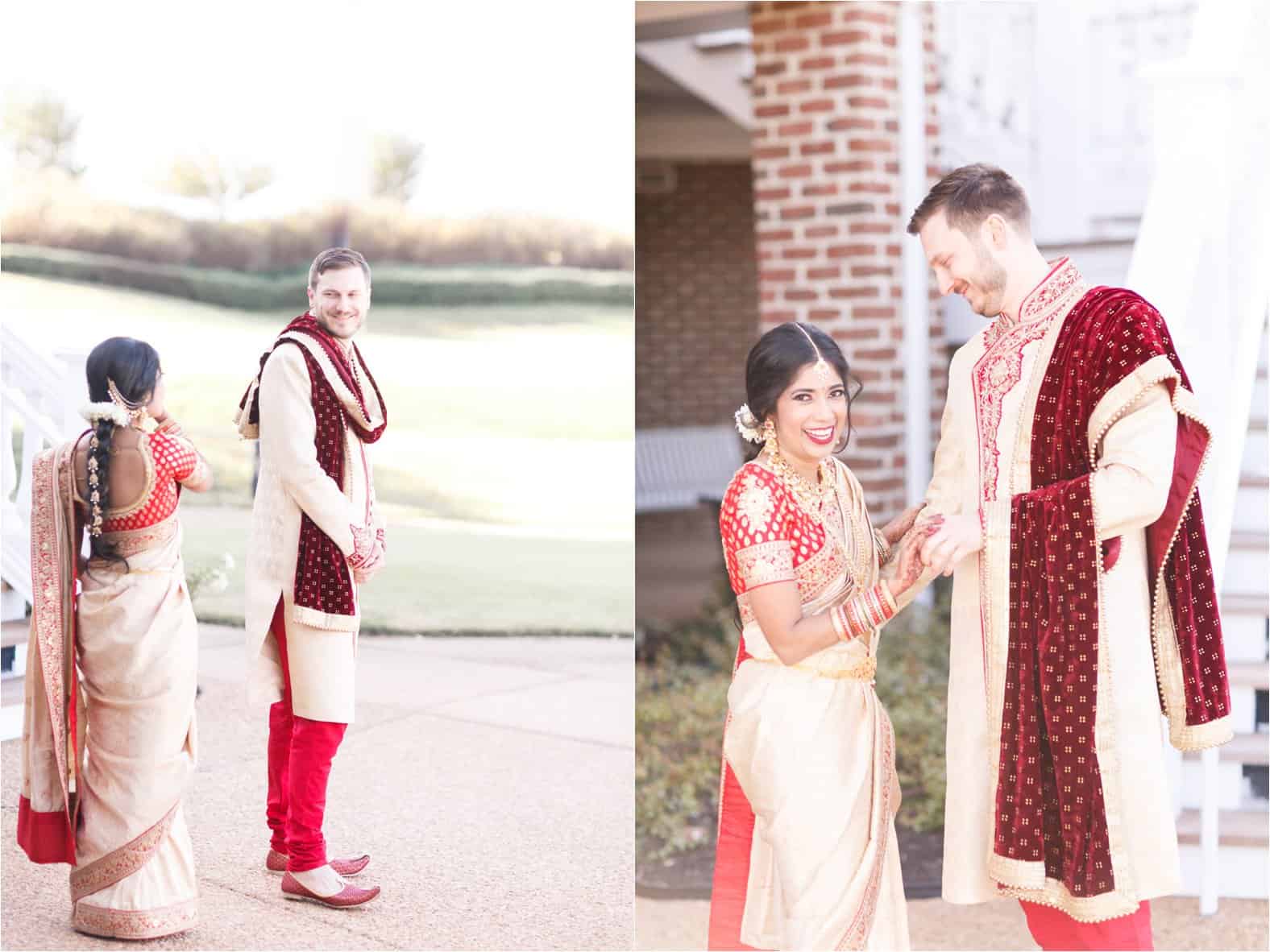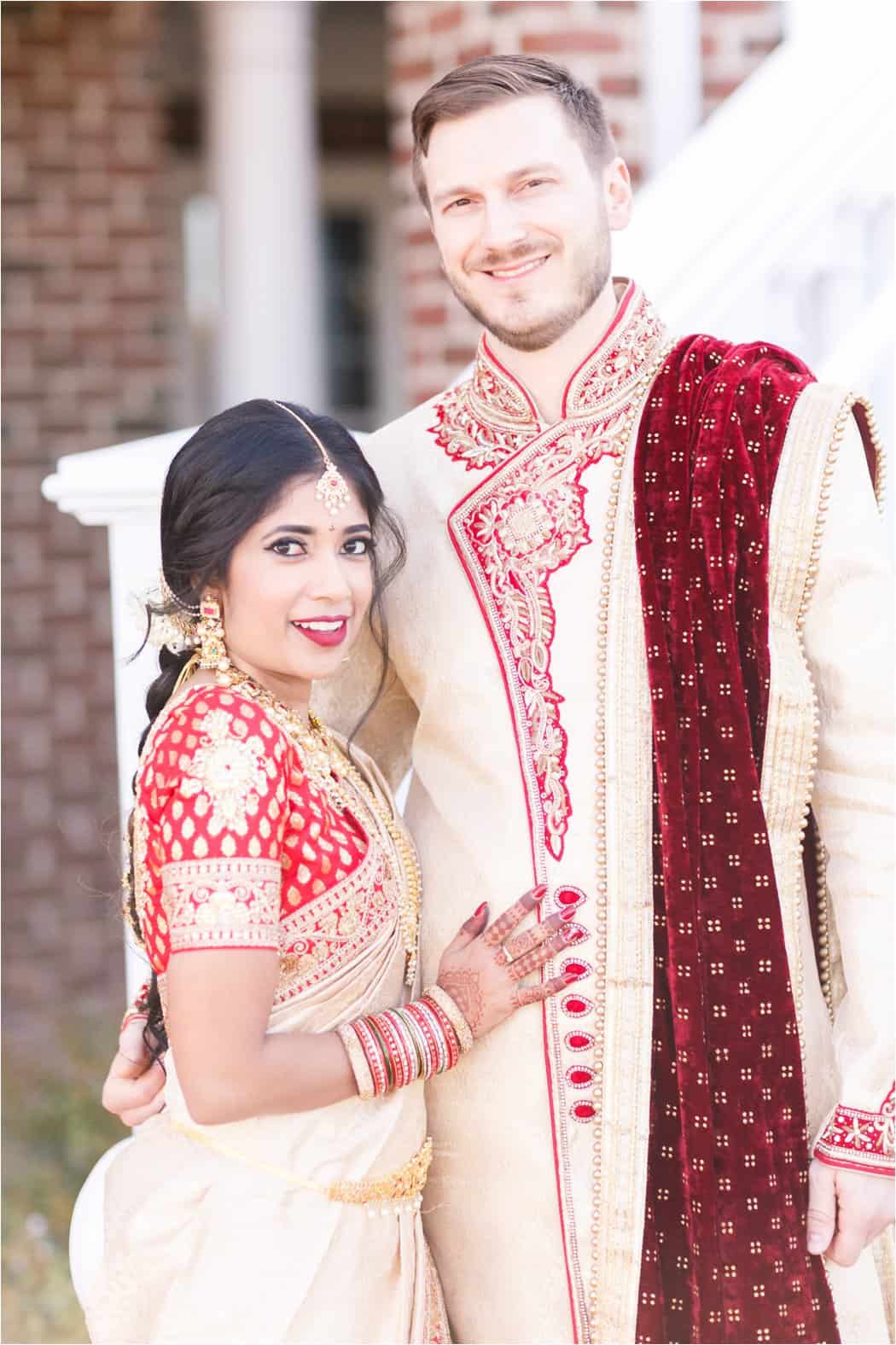 LOVEEEEE this!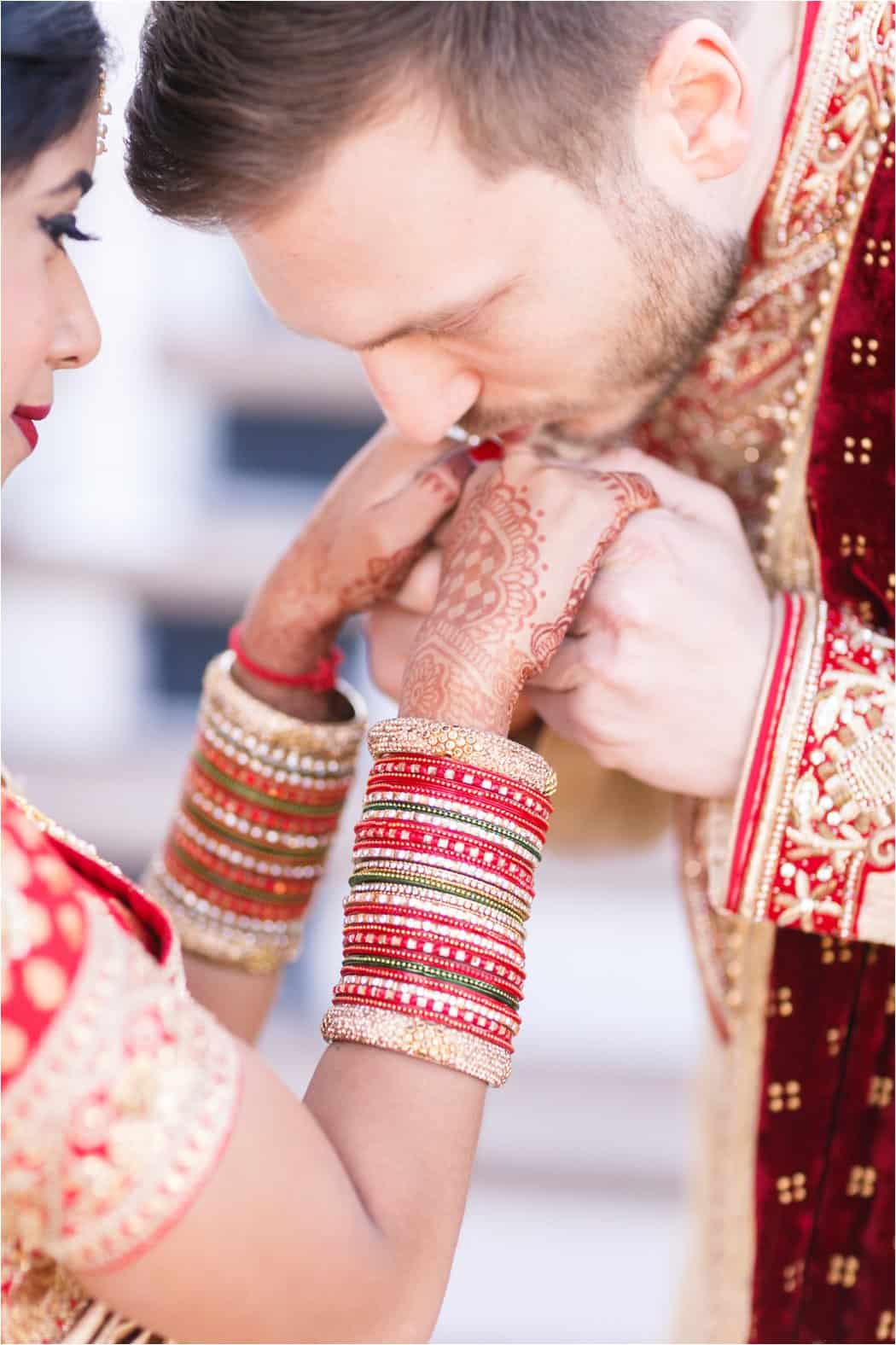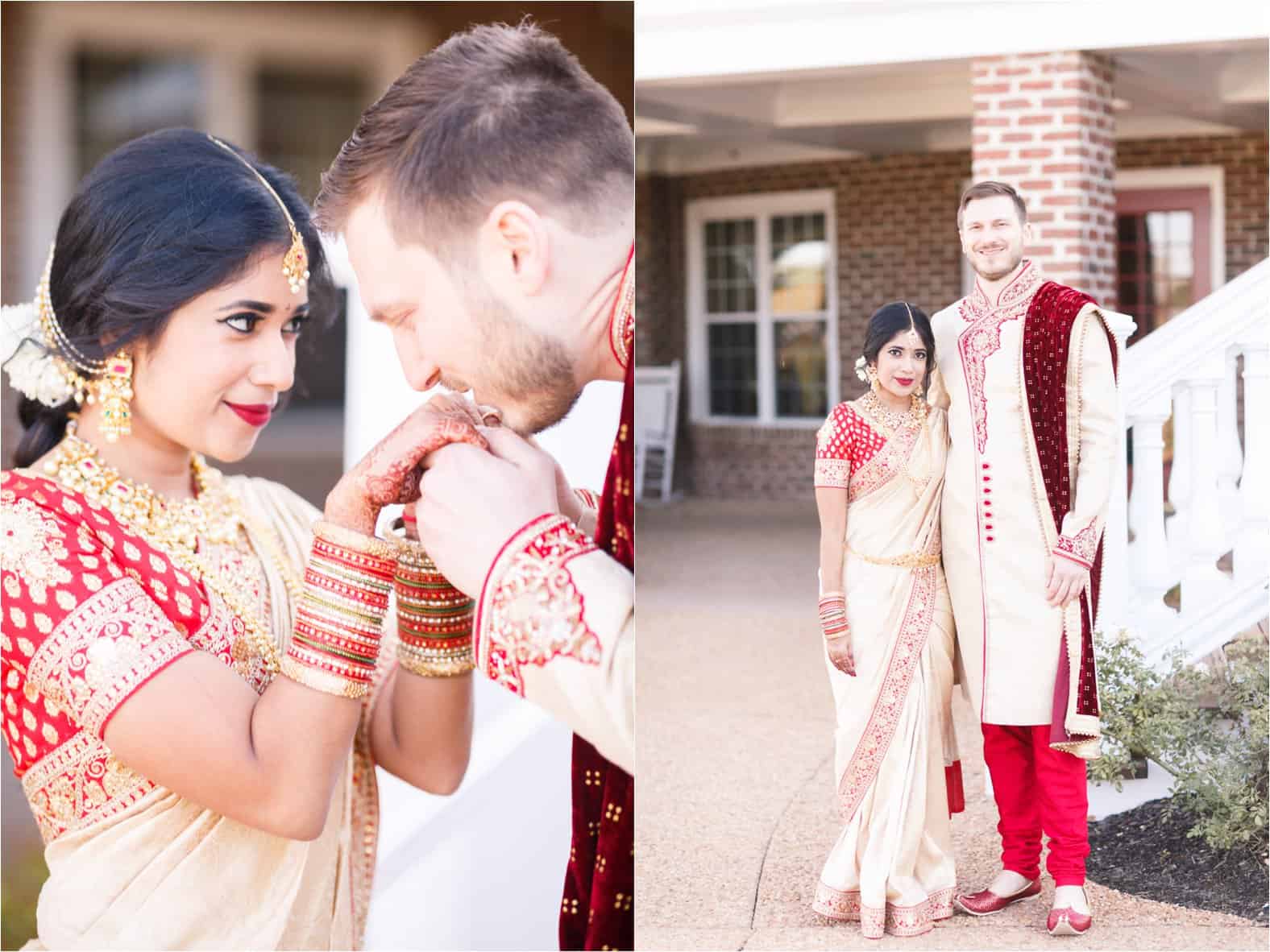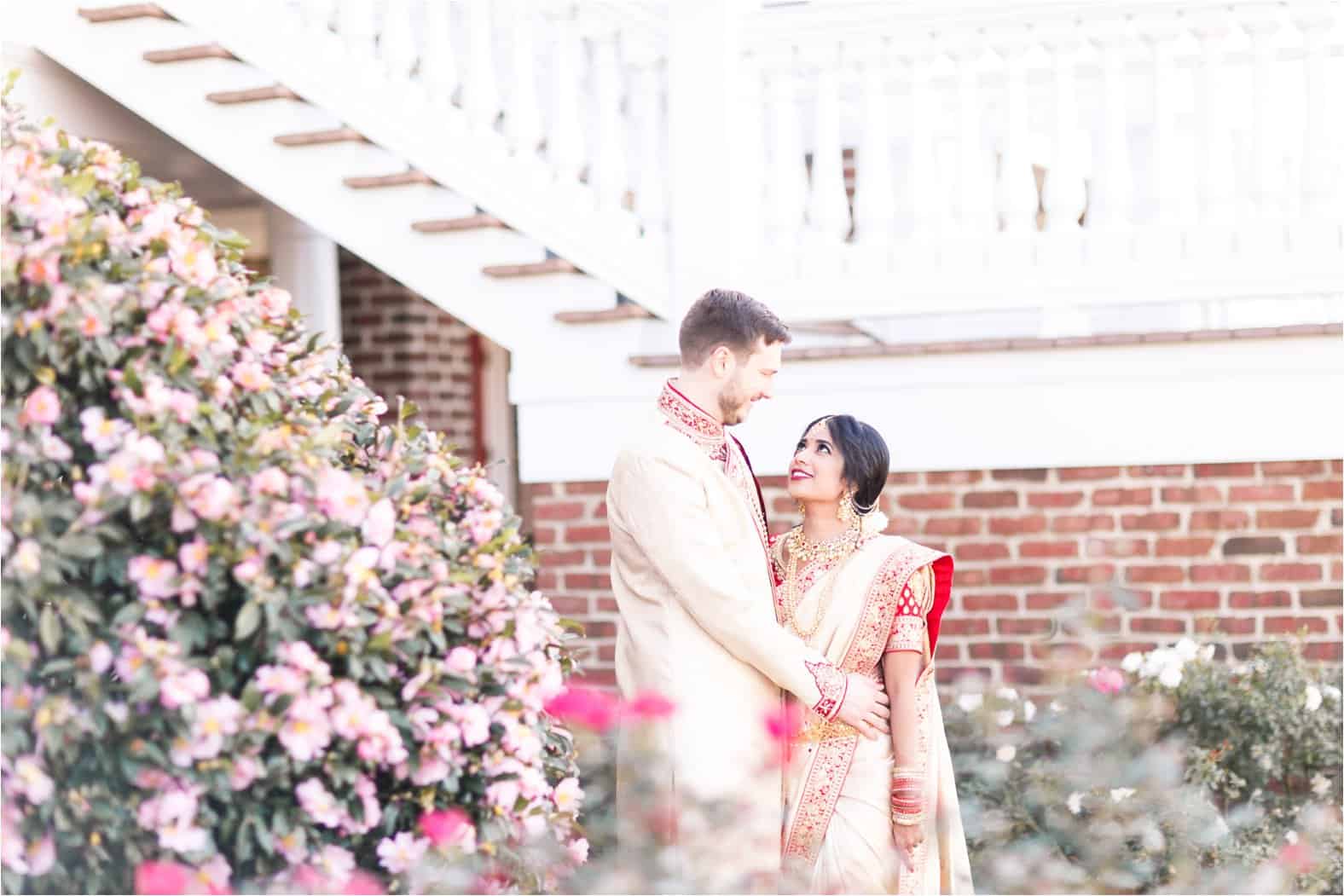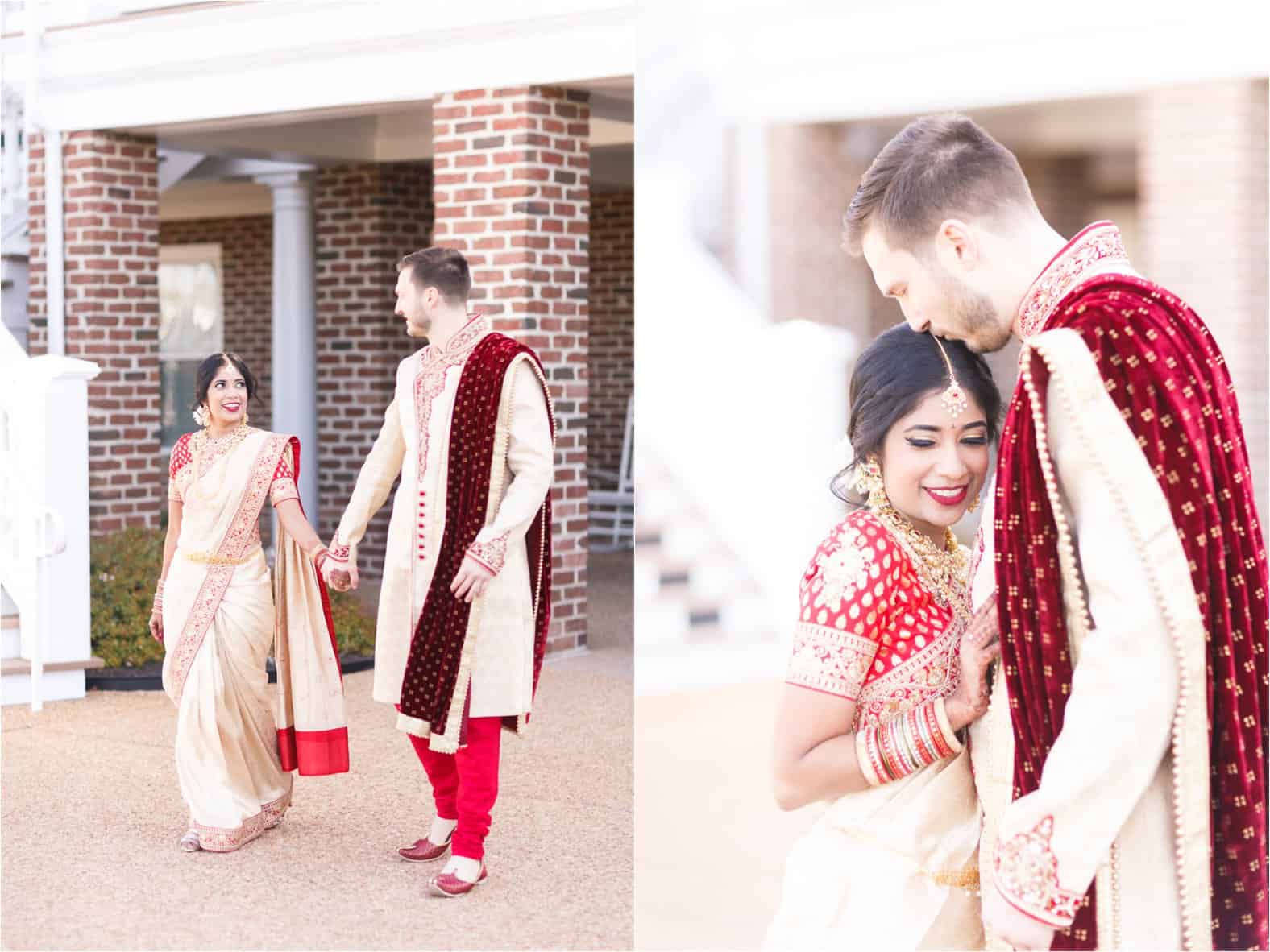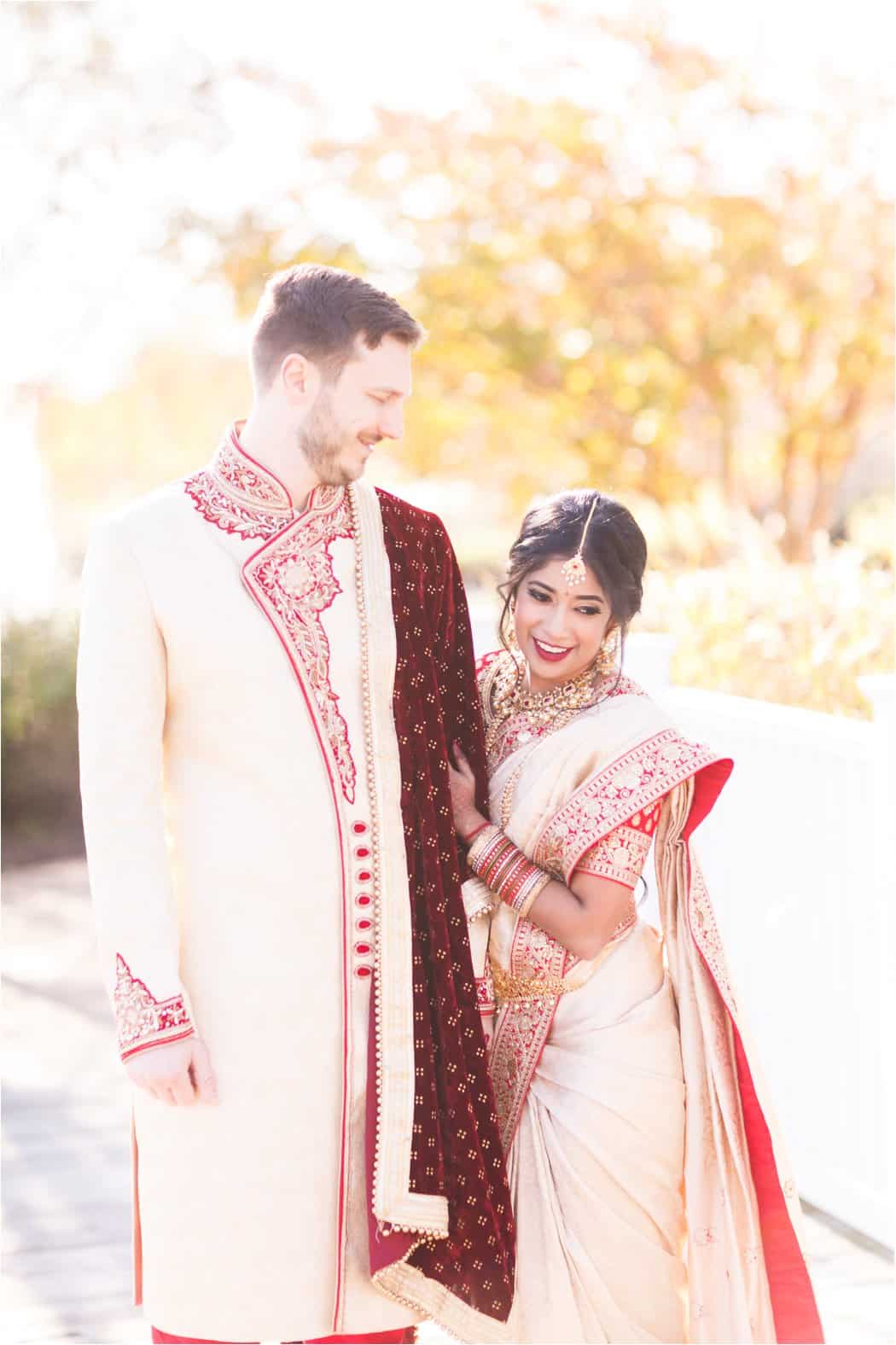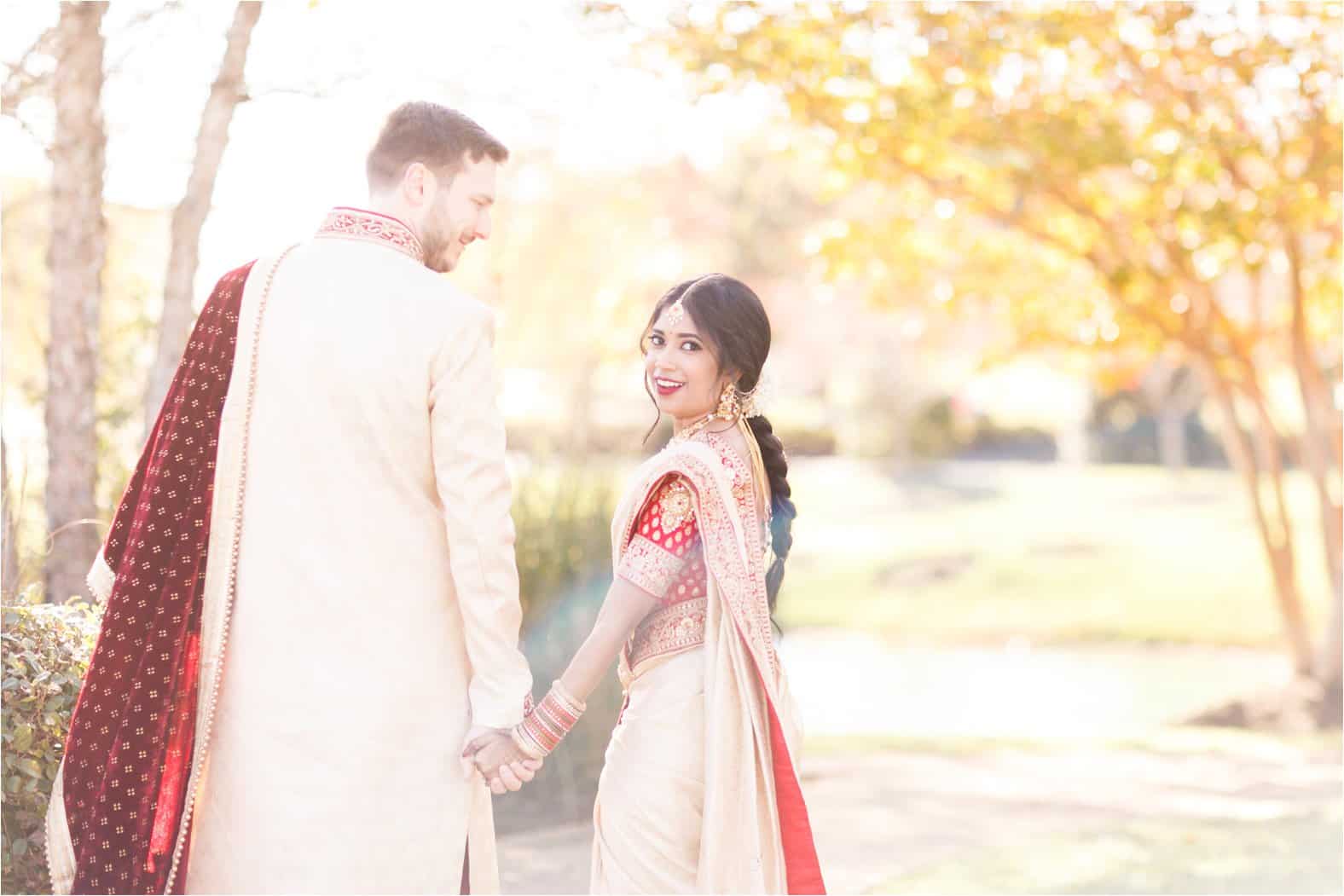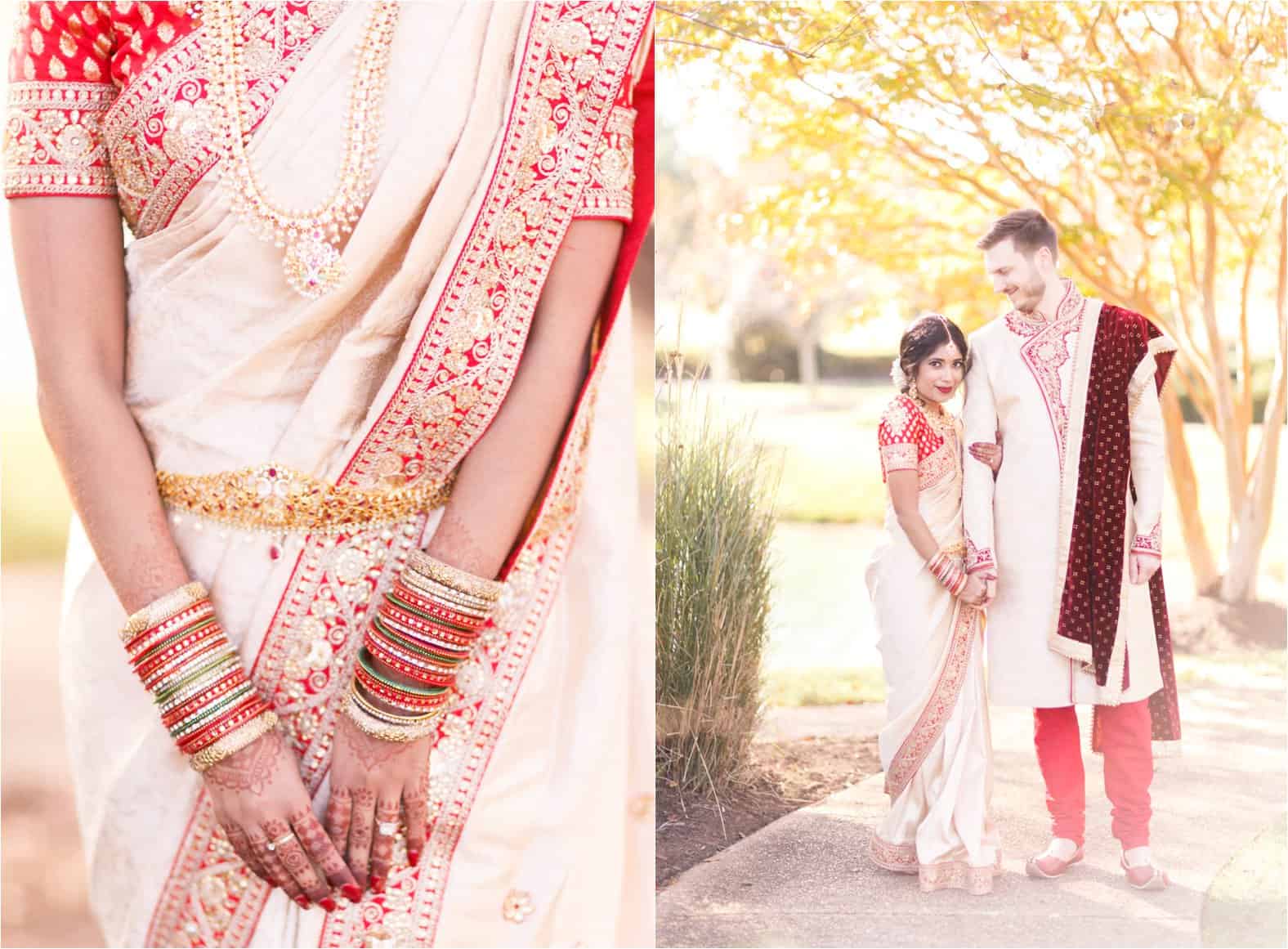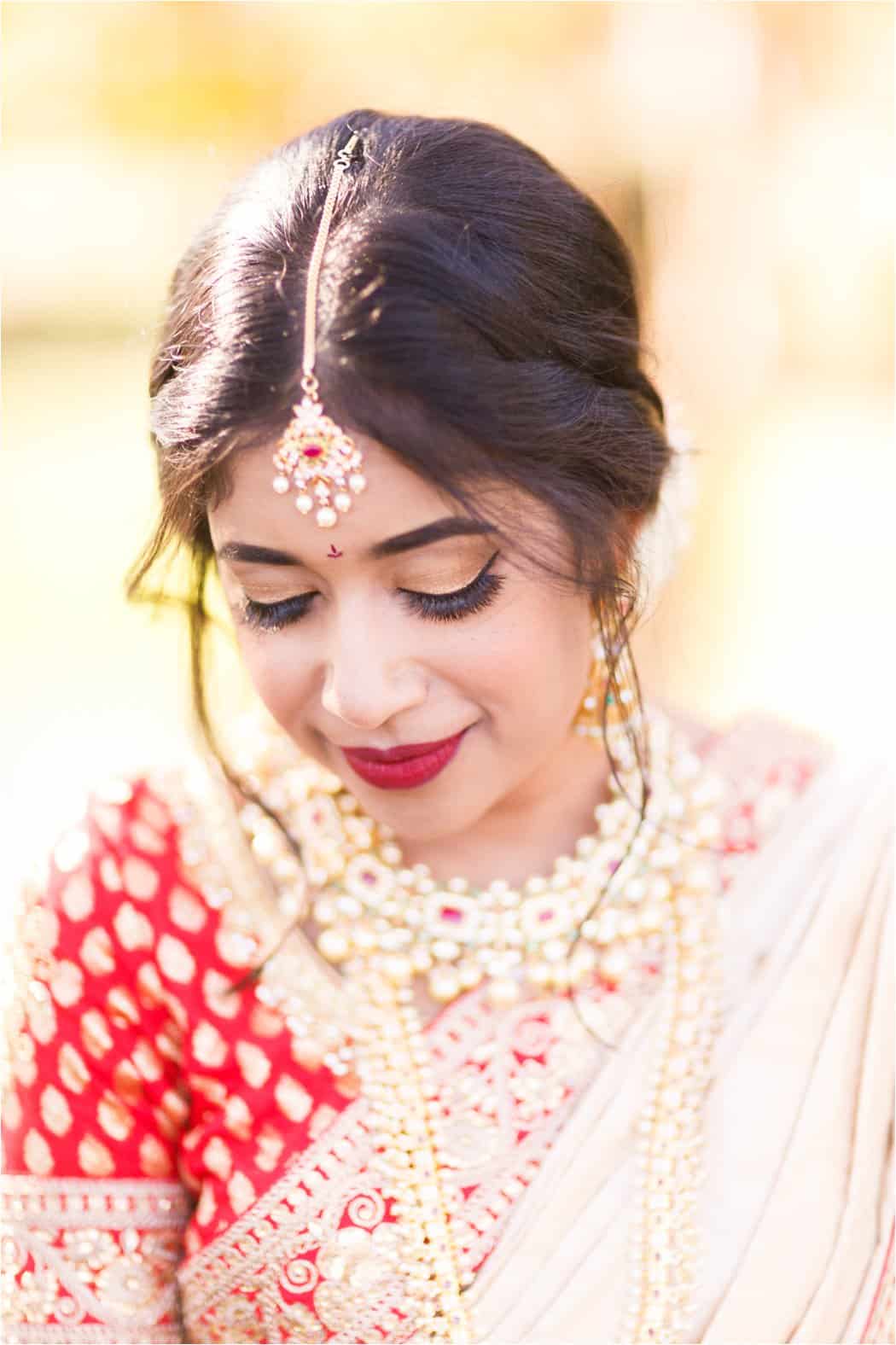 Love these awesome shots Verlee got of the Baraat!!!! So fun!!!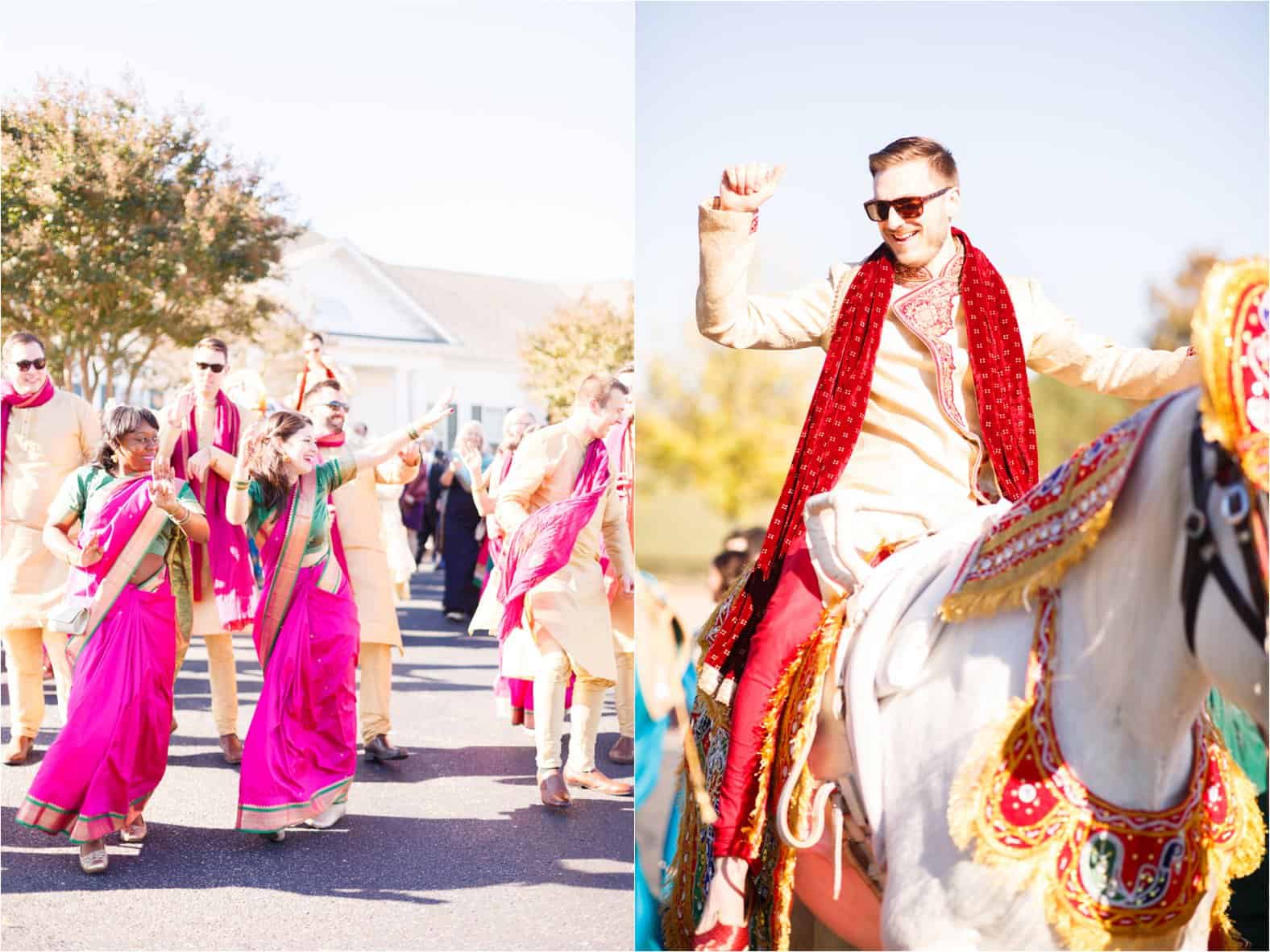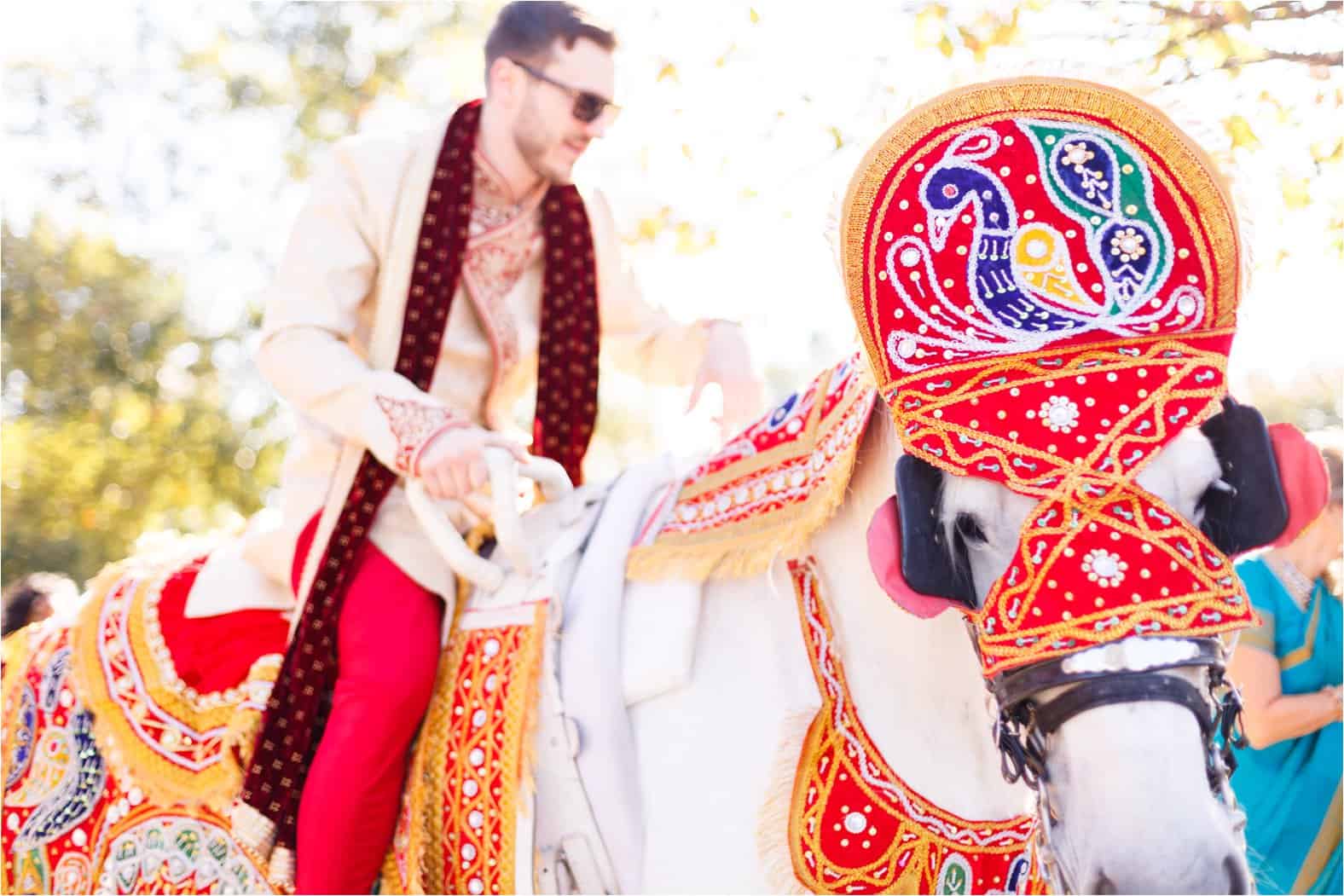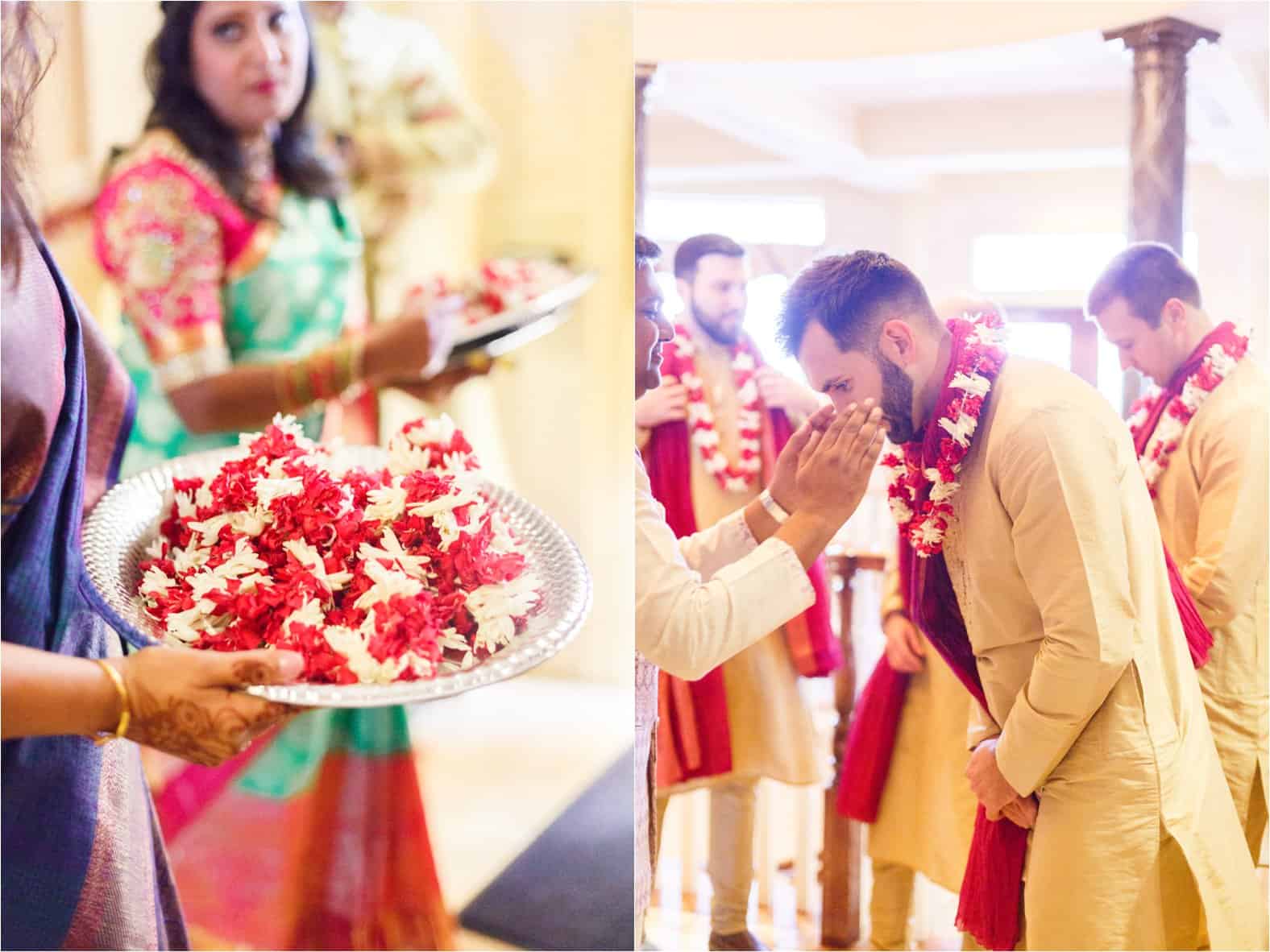 LOVE all these beautiful colors! 🙂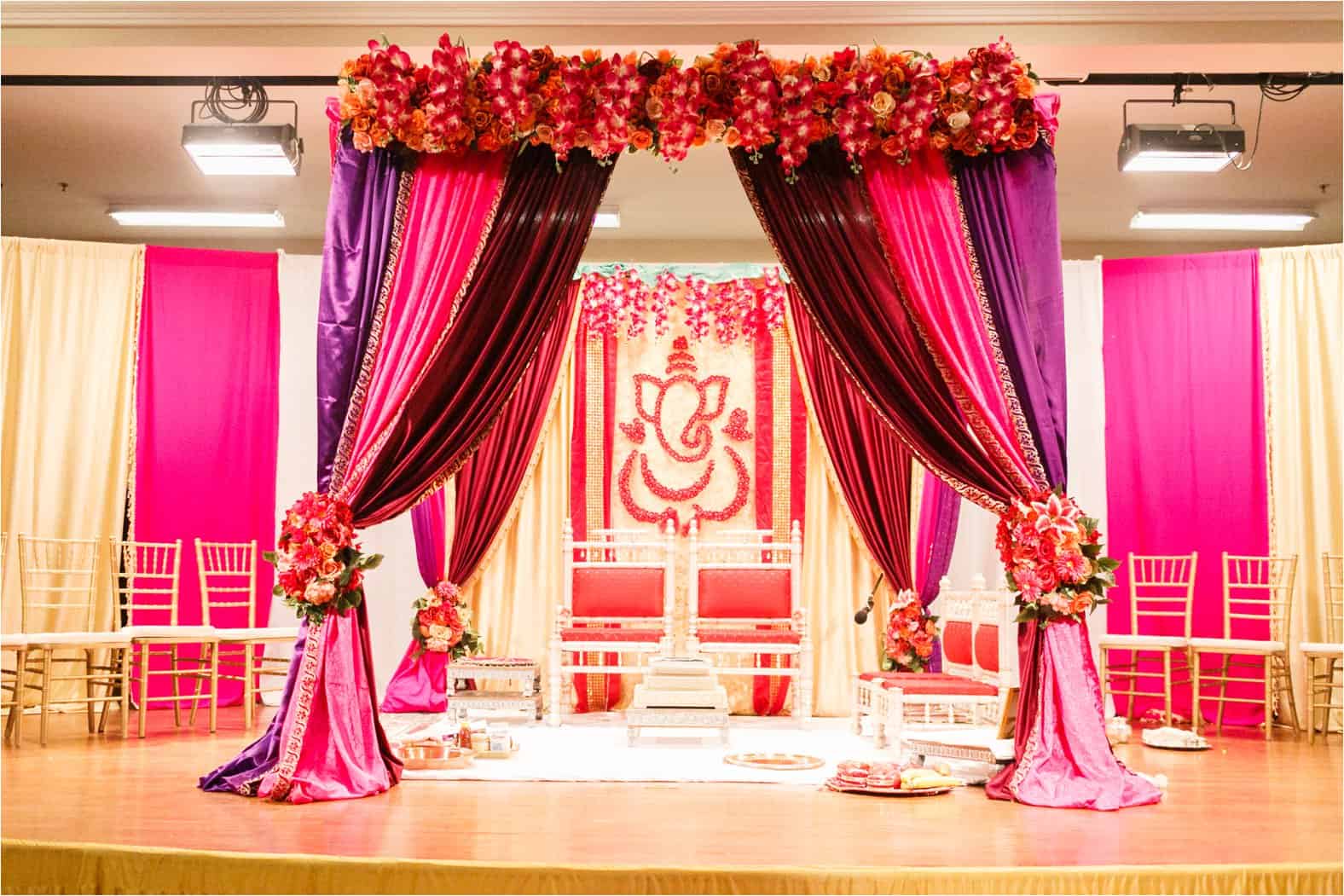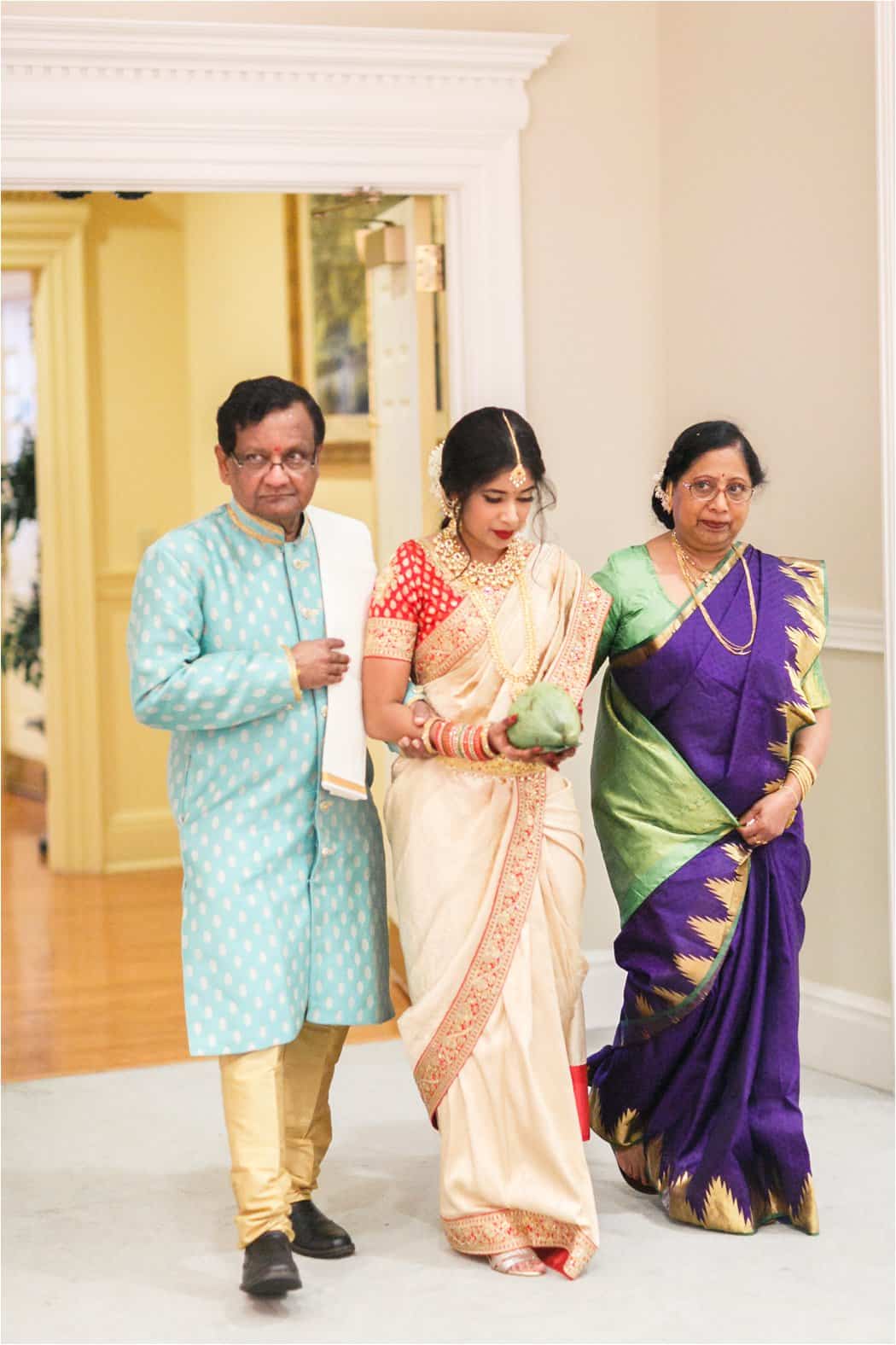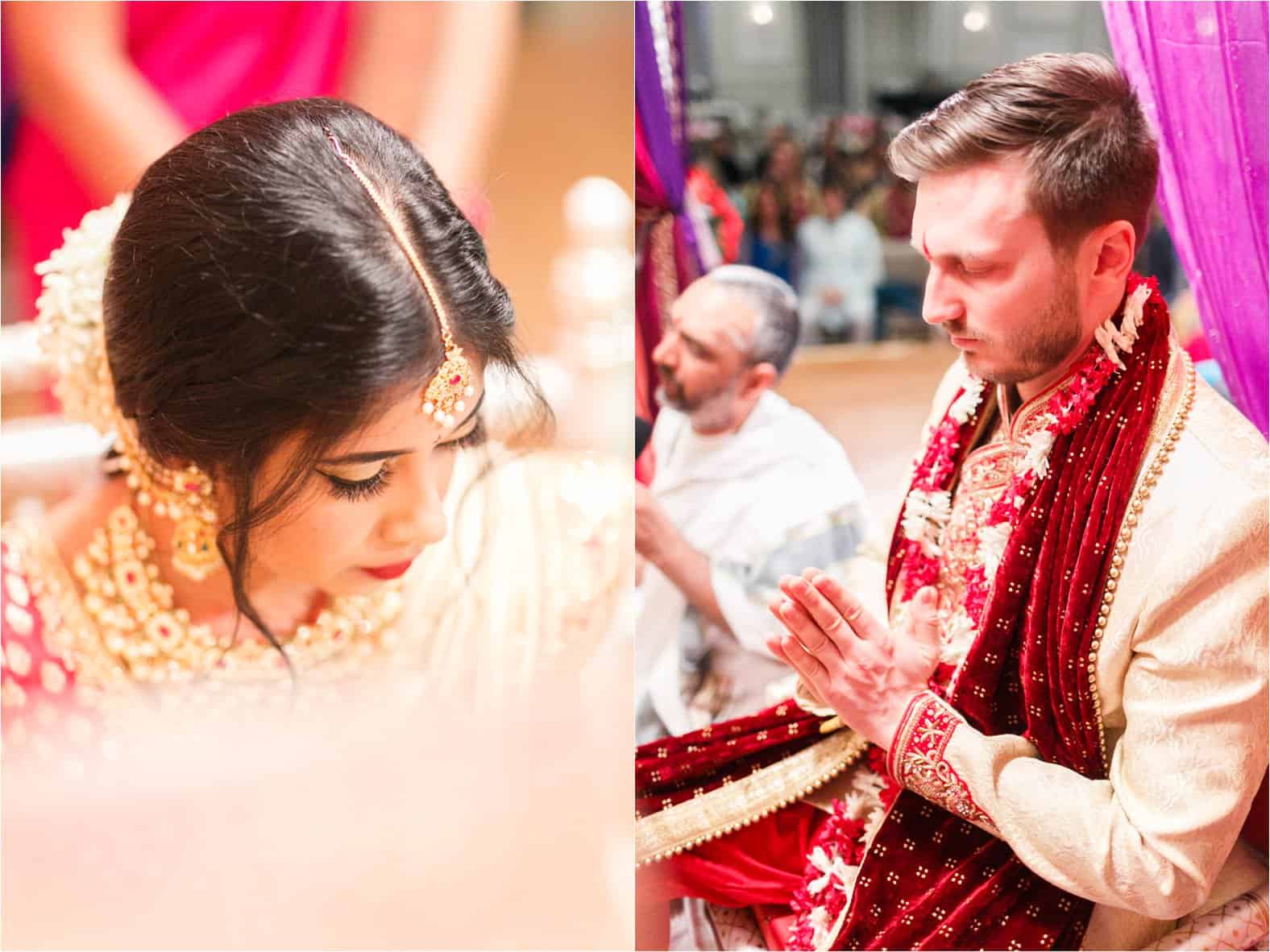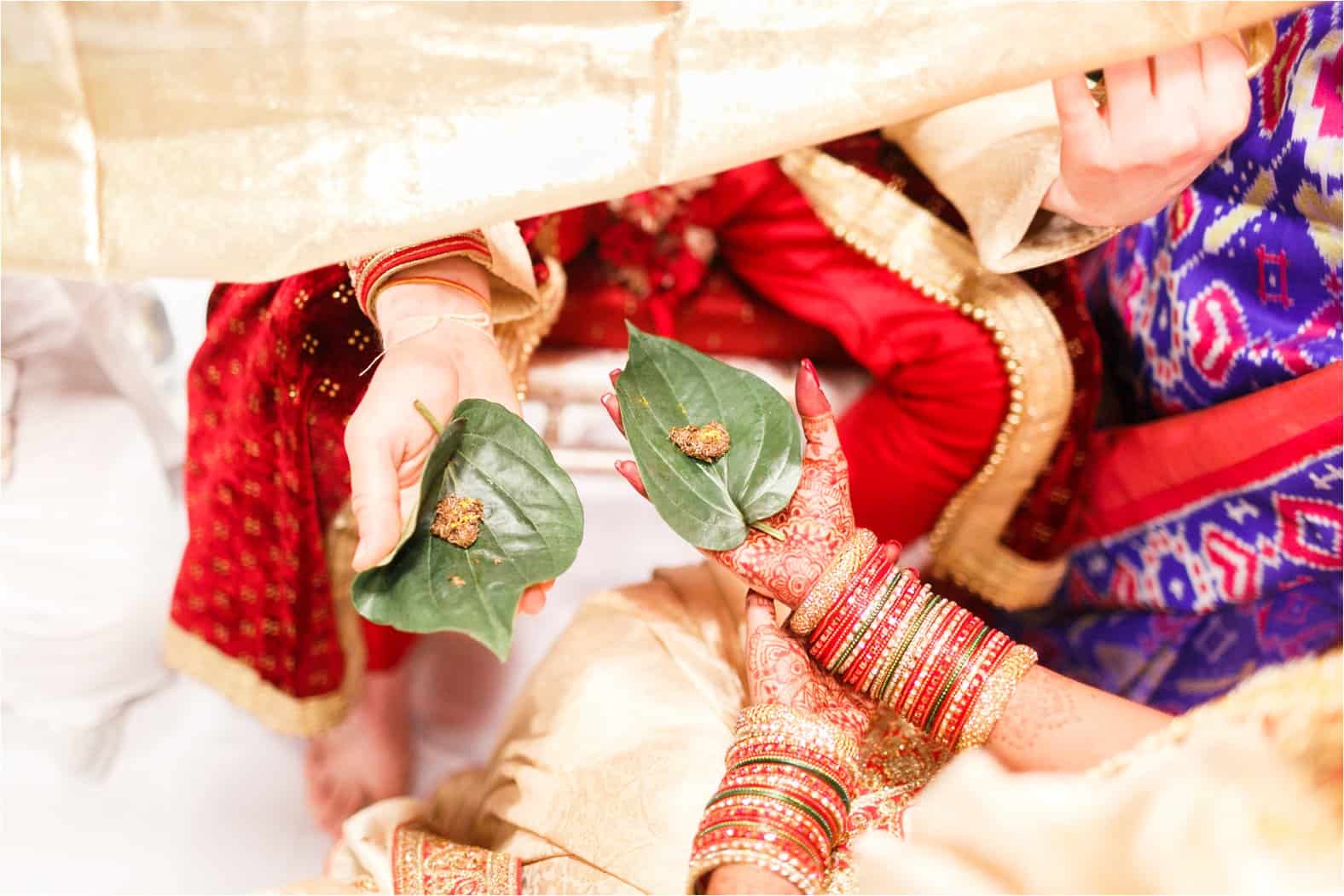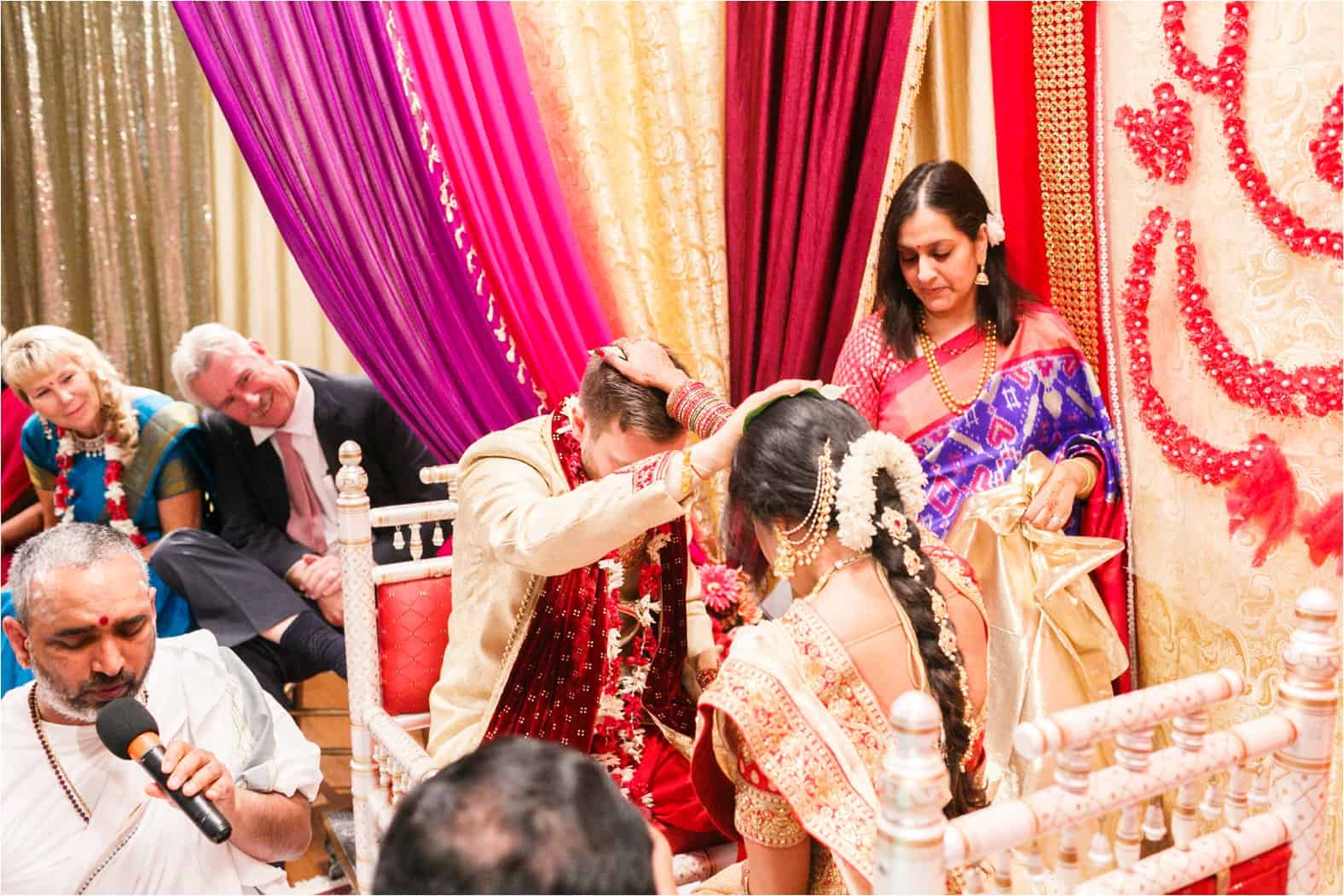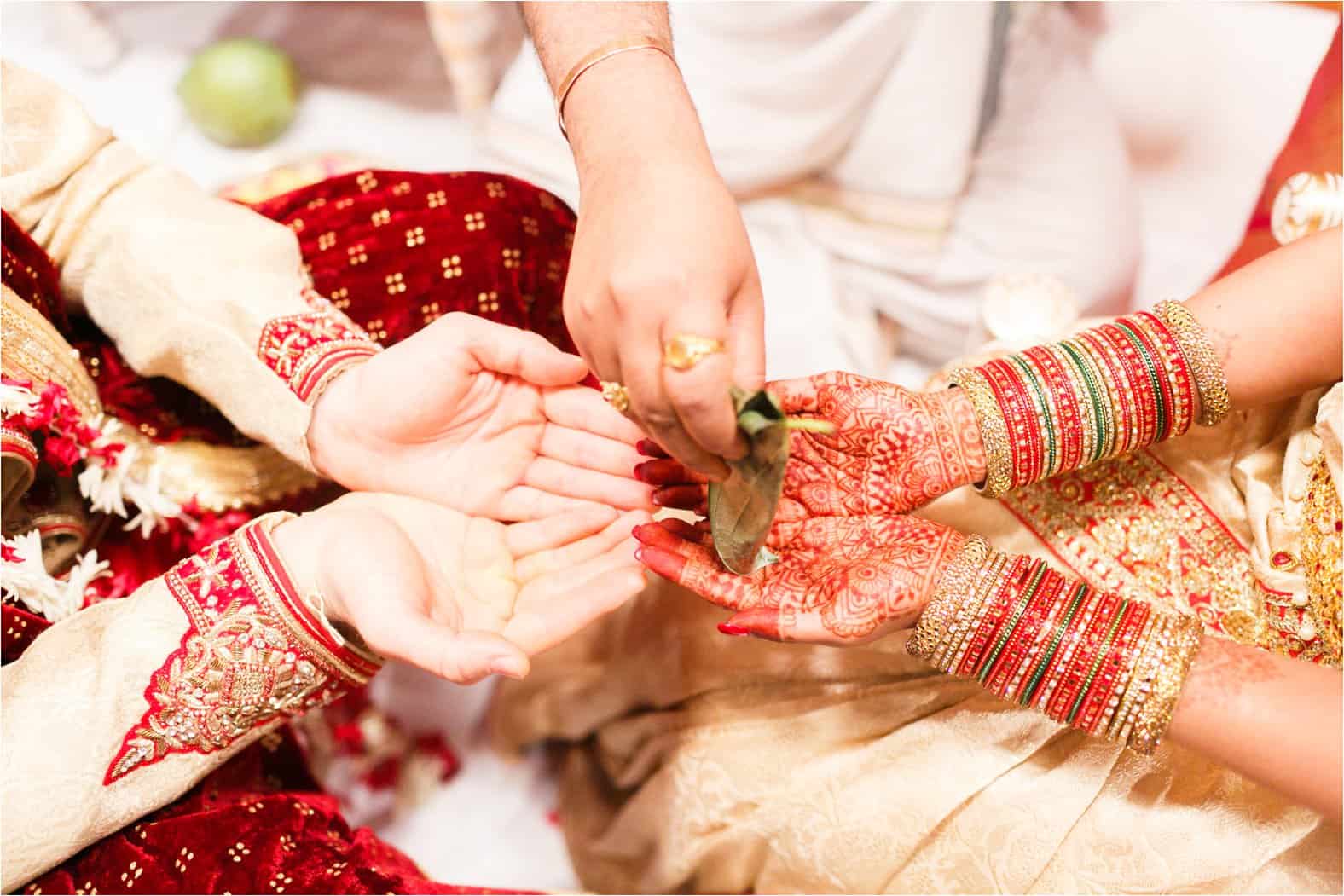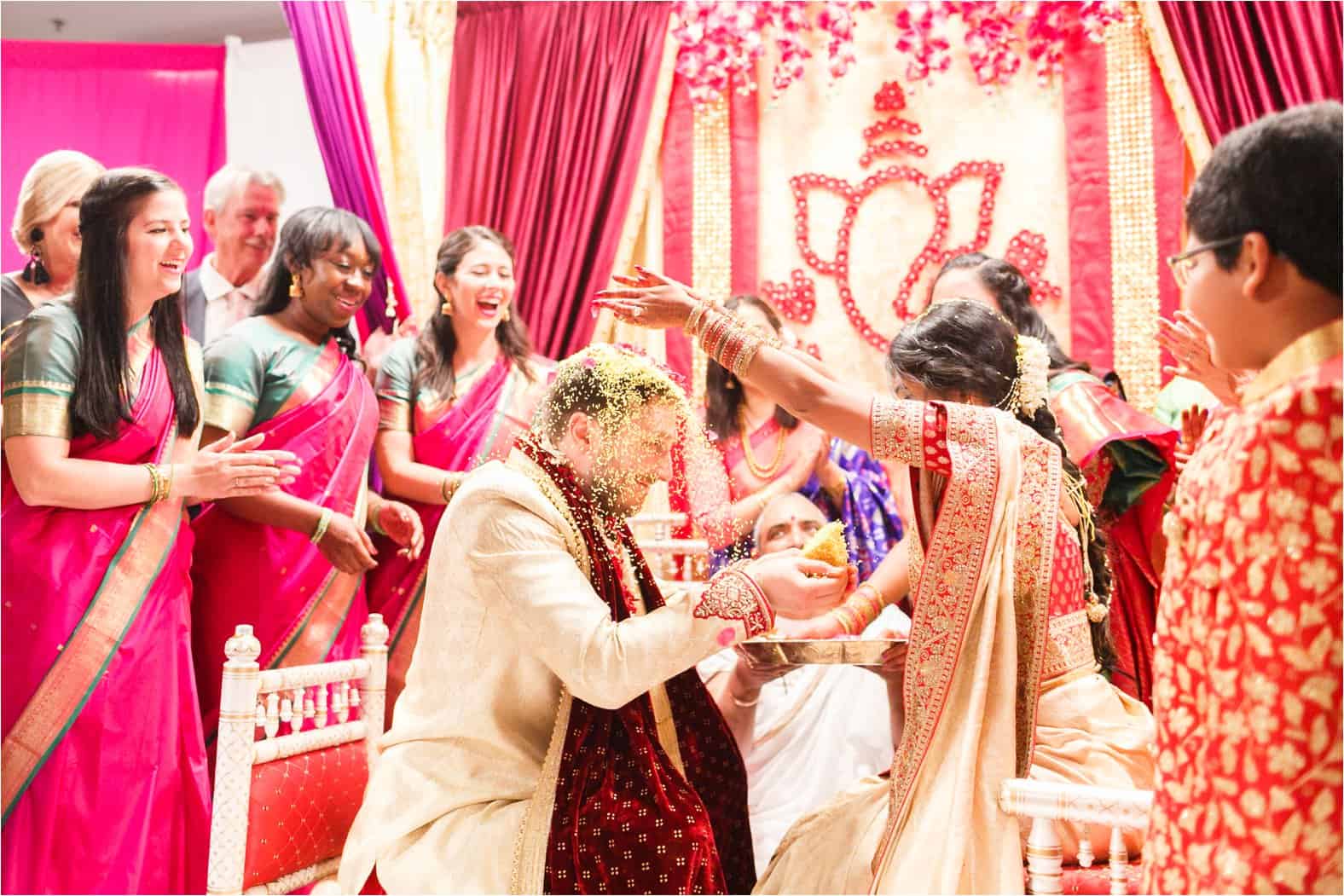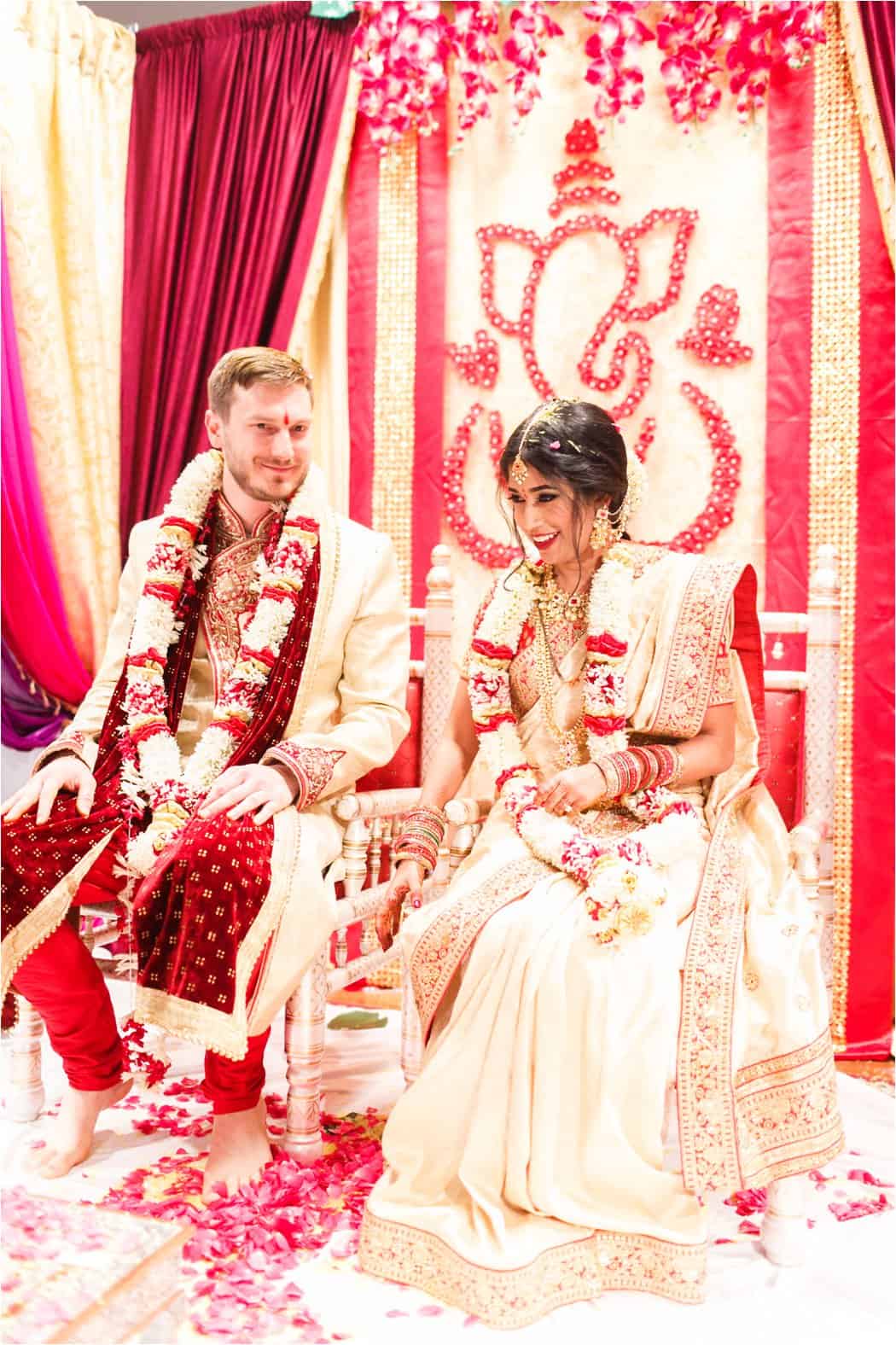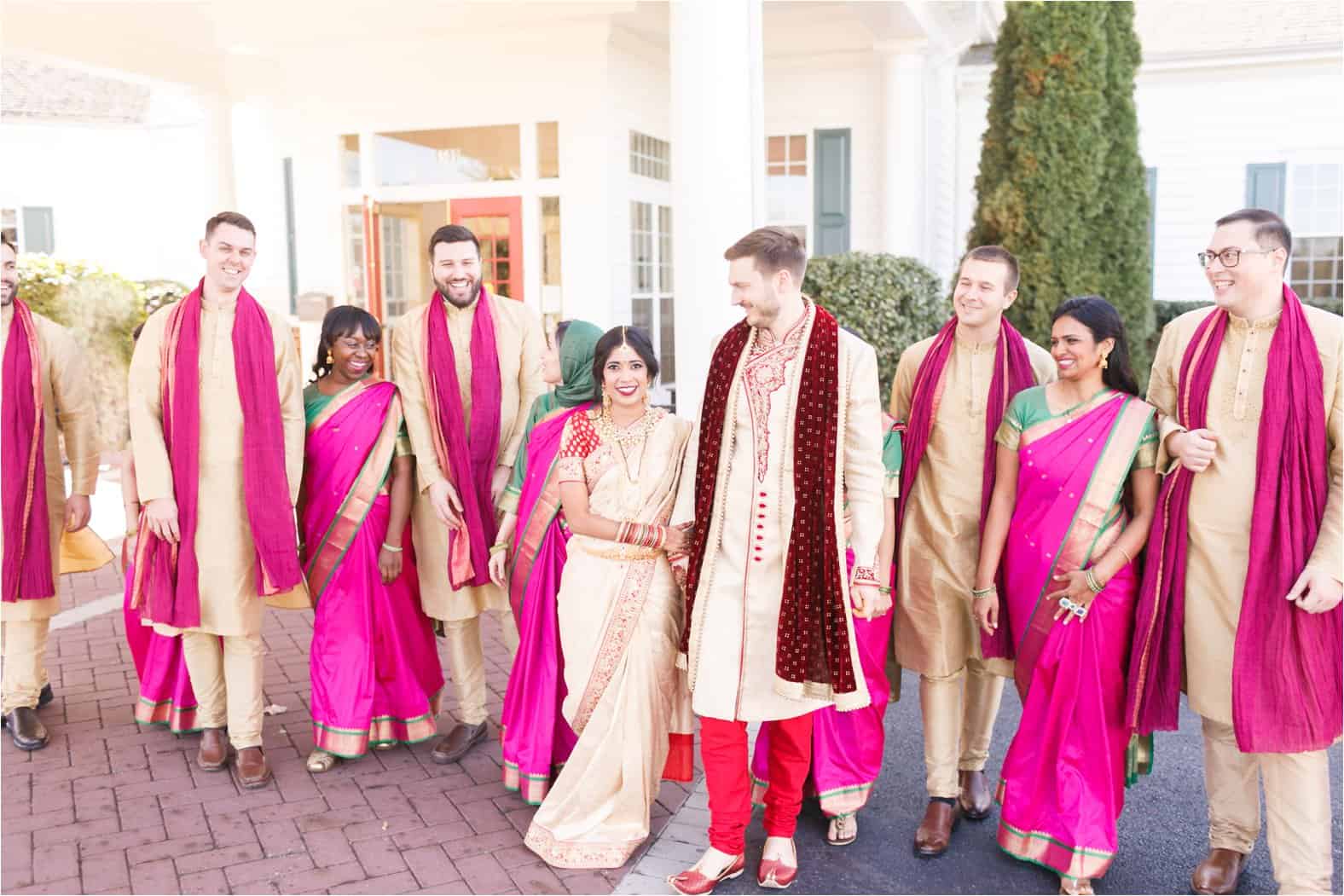 Don't these ladies look lovely? LOVE these colors!!!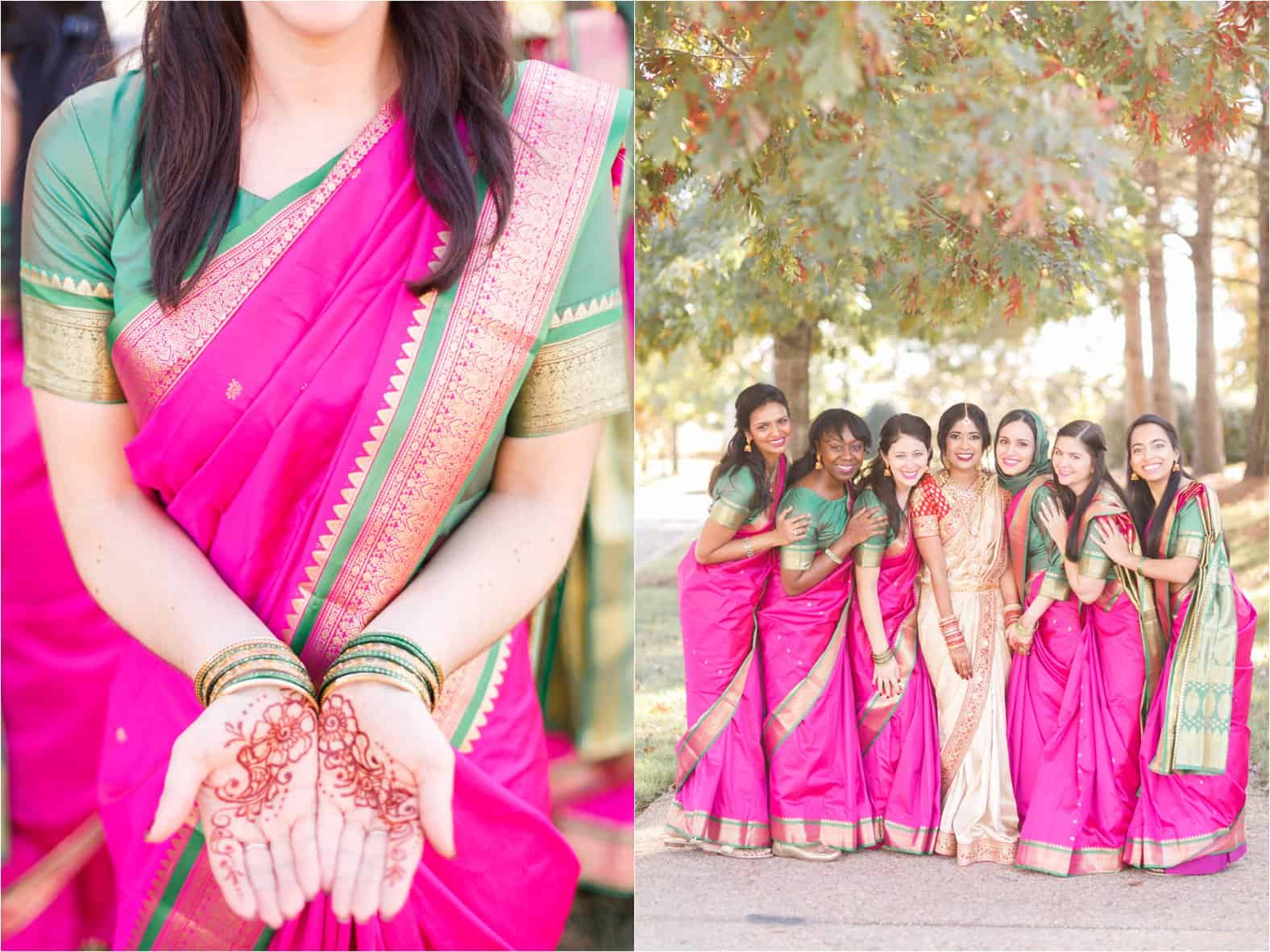 These guys were so awesome!!!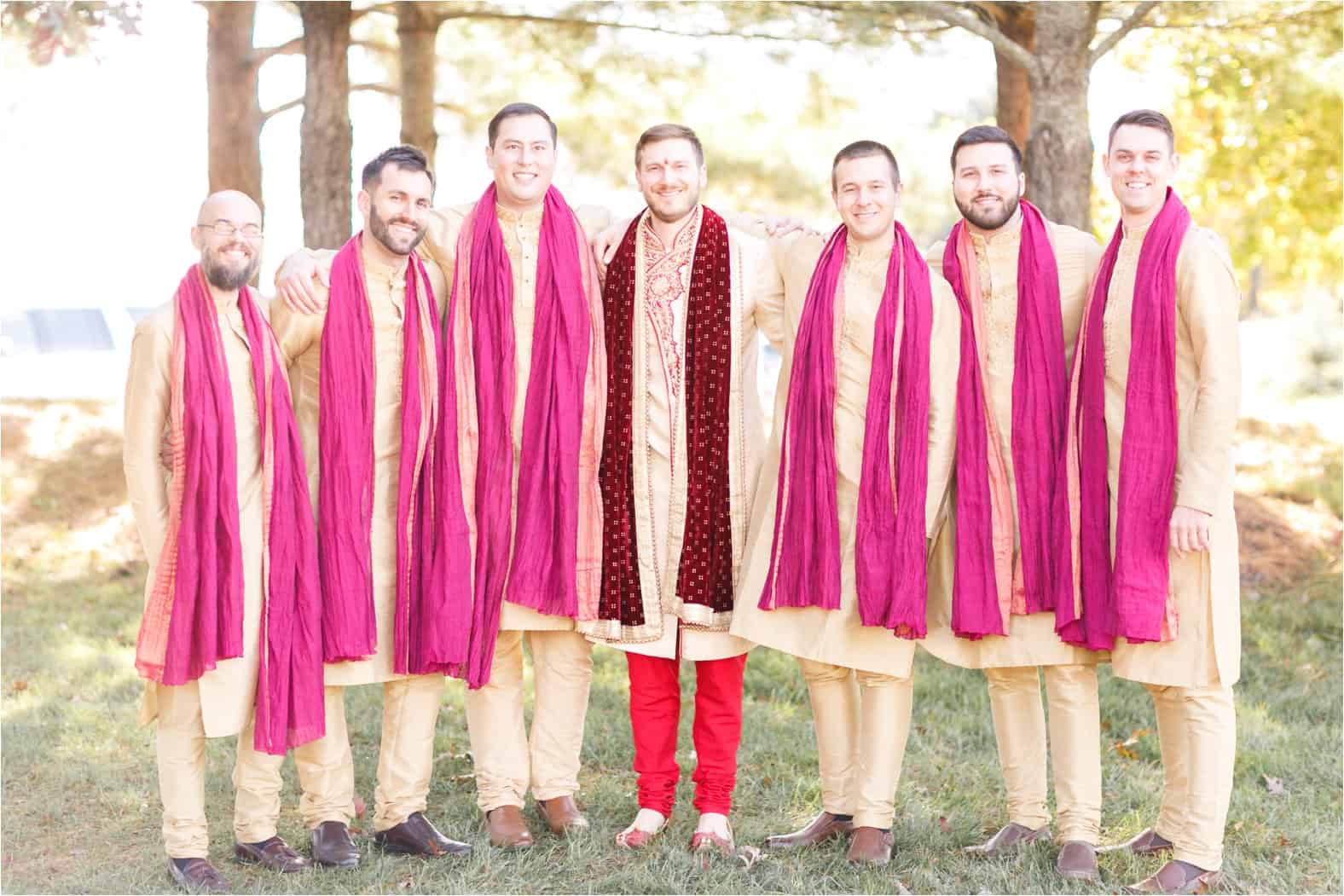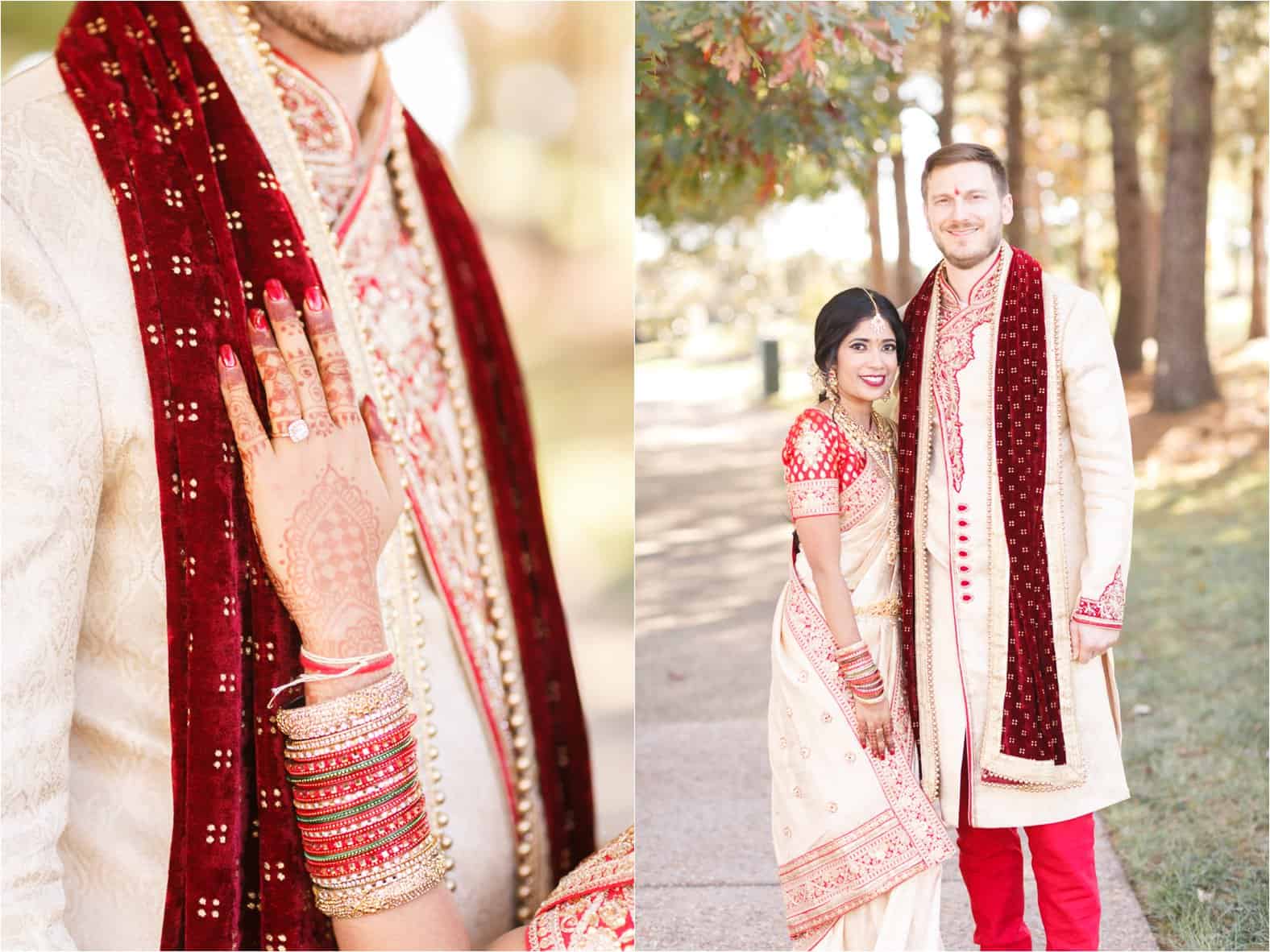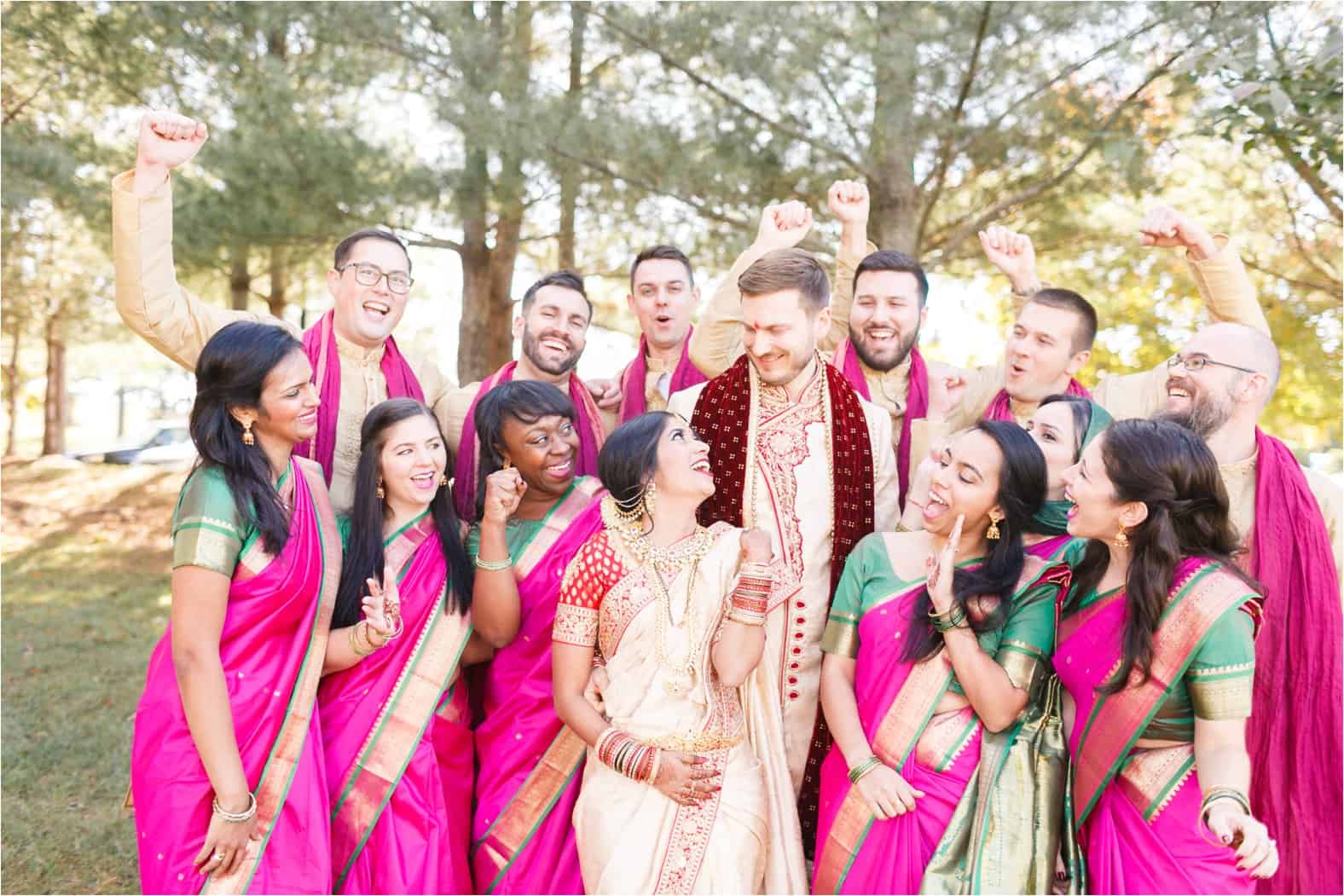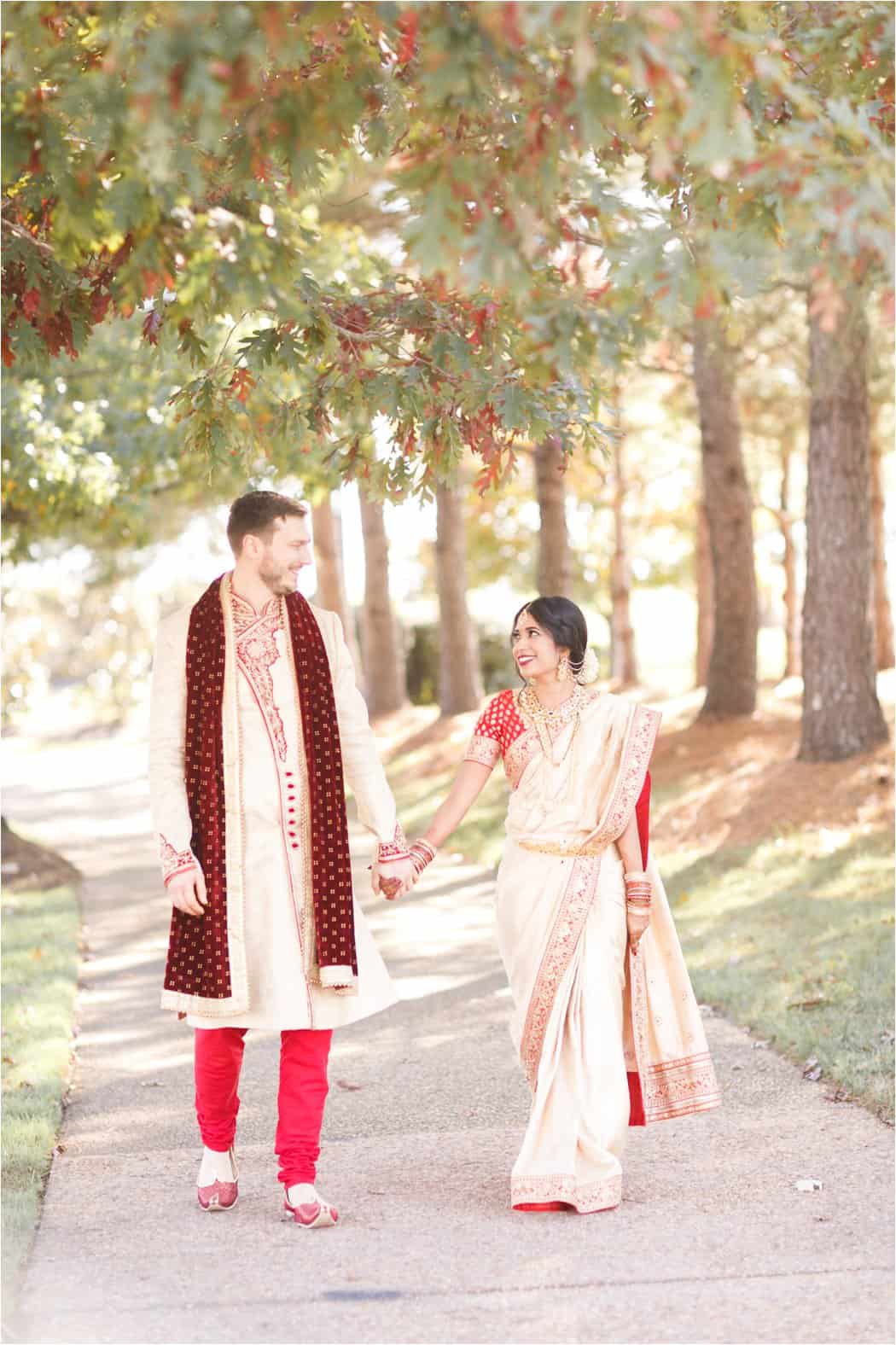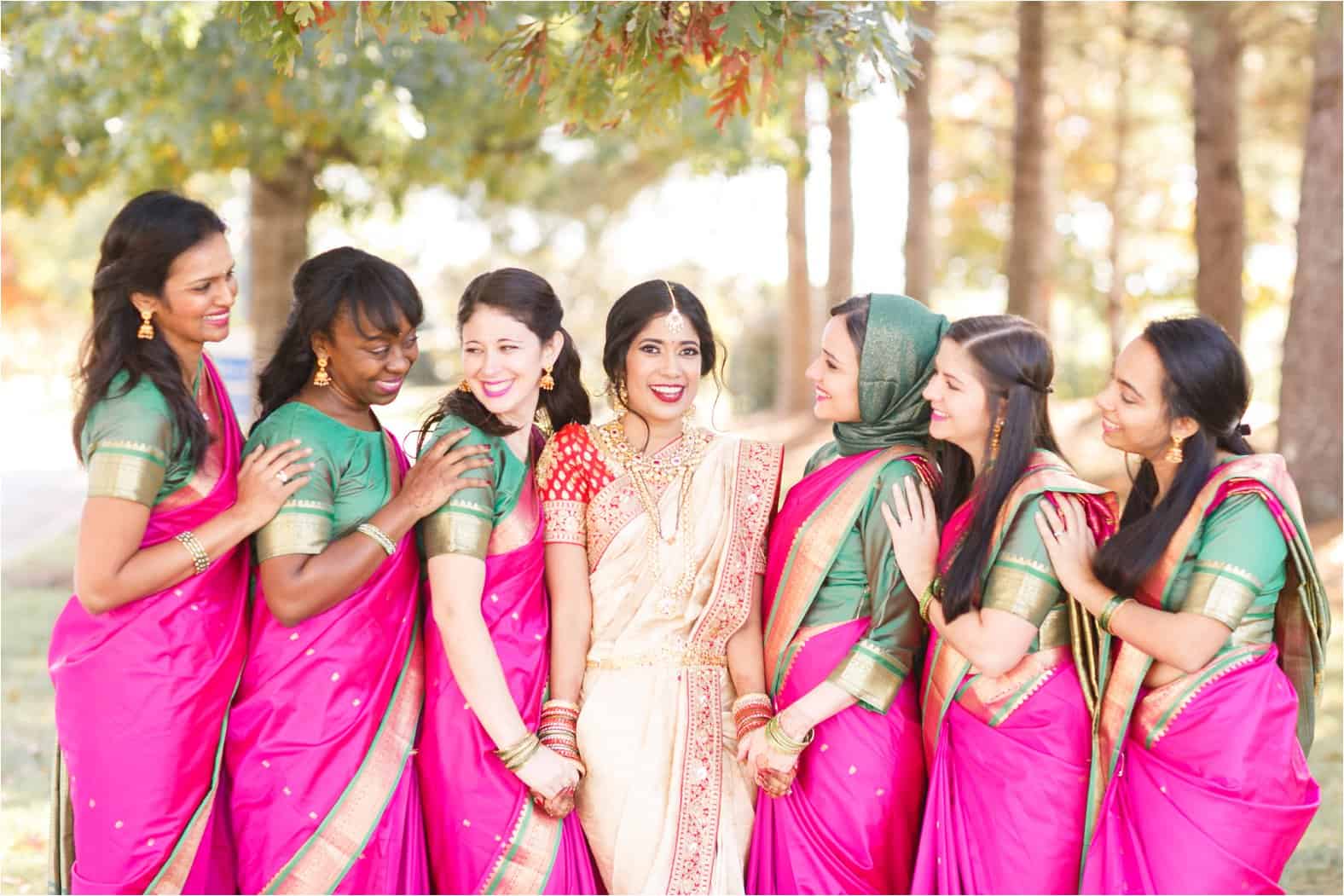 A favorite!!!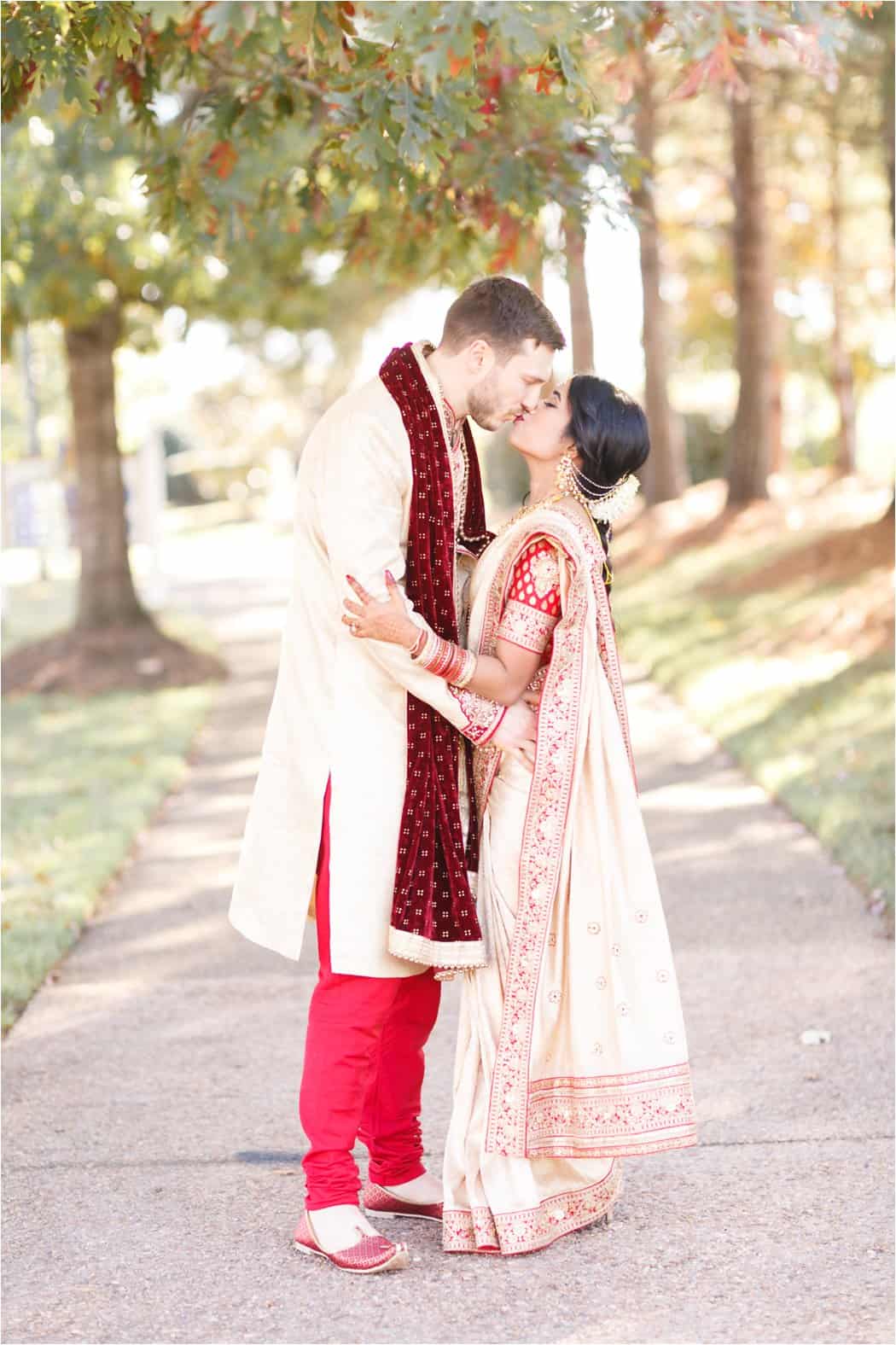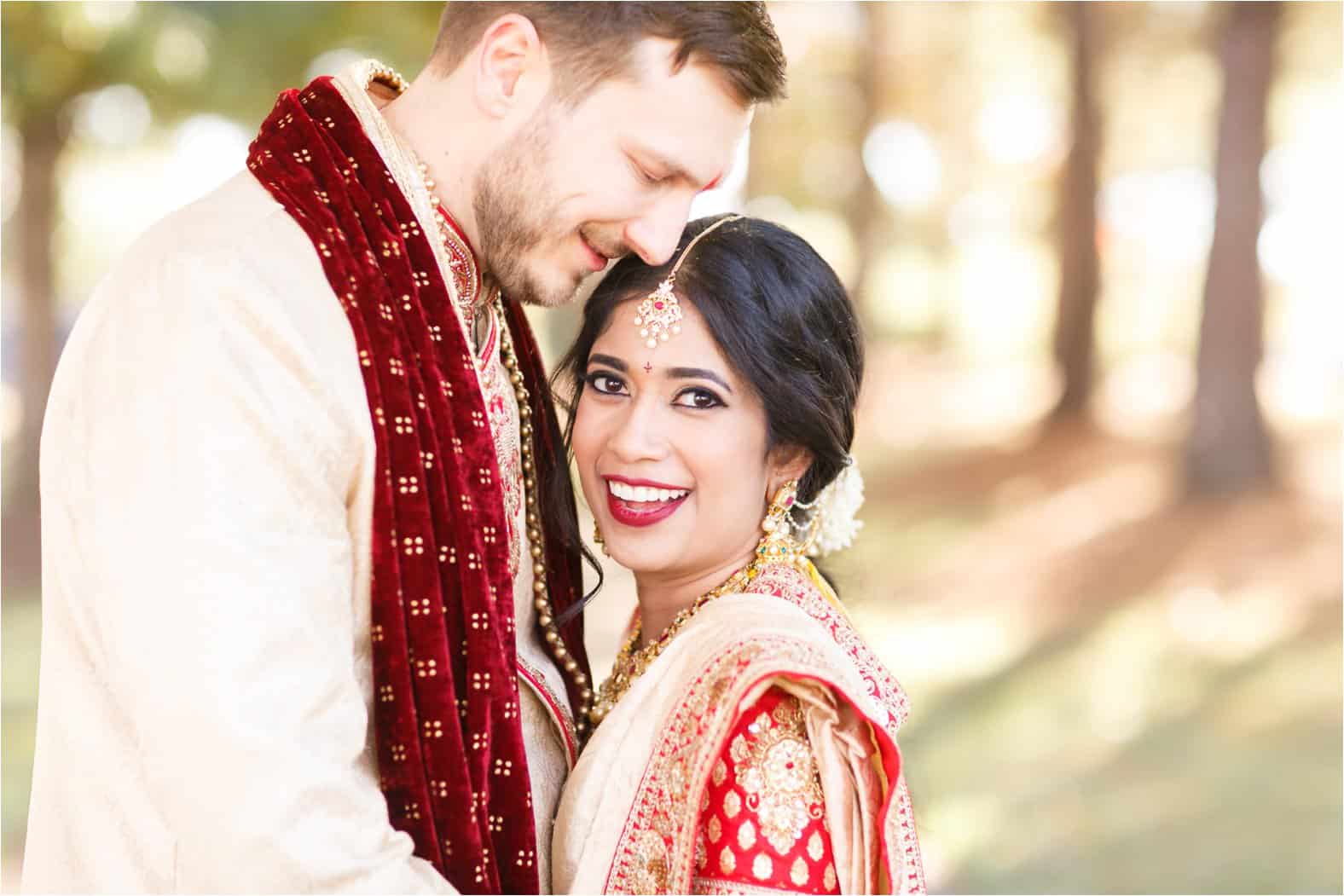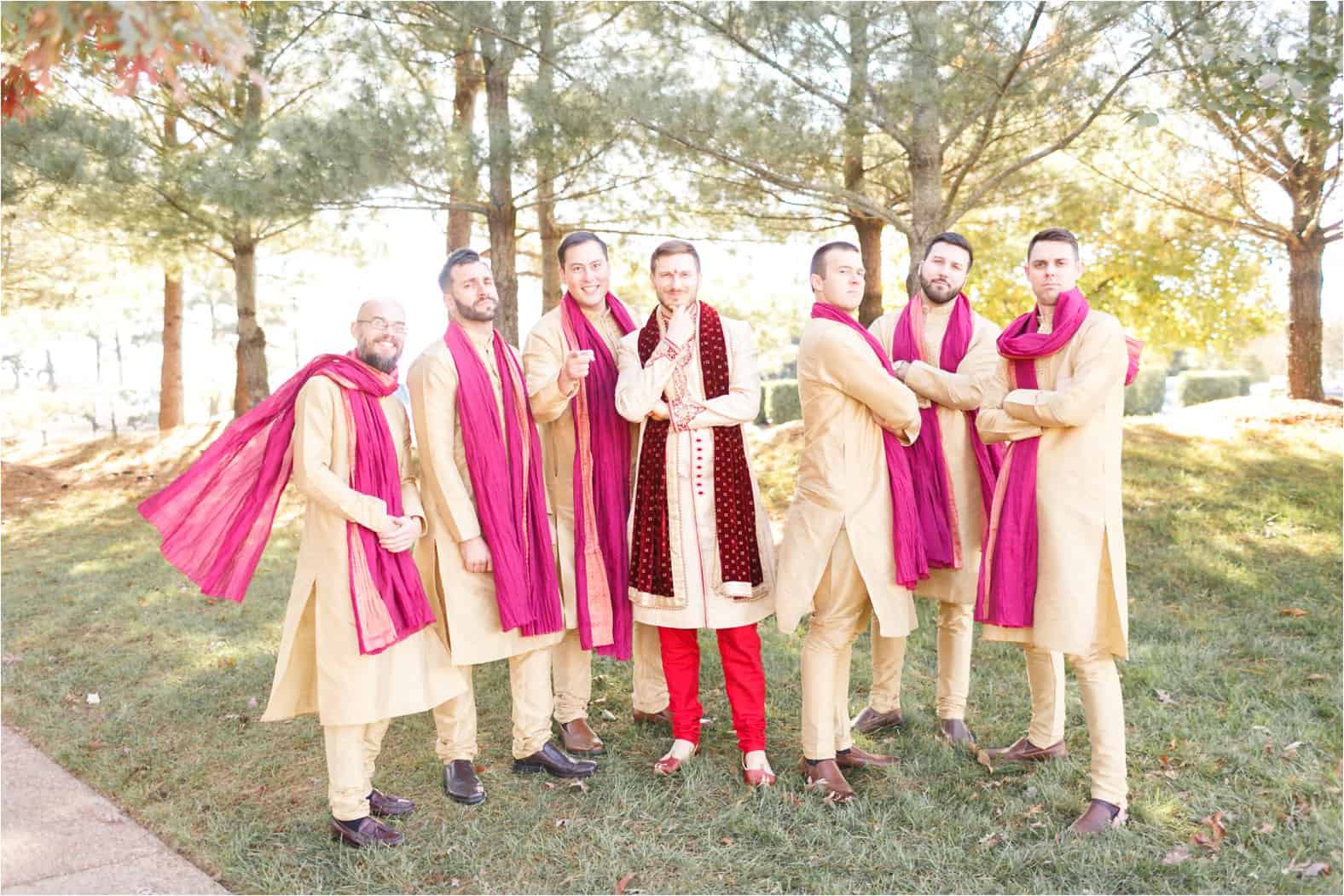 Another favorite! LOVE LOVE LOVE! 🙂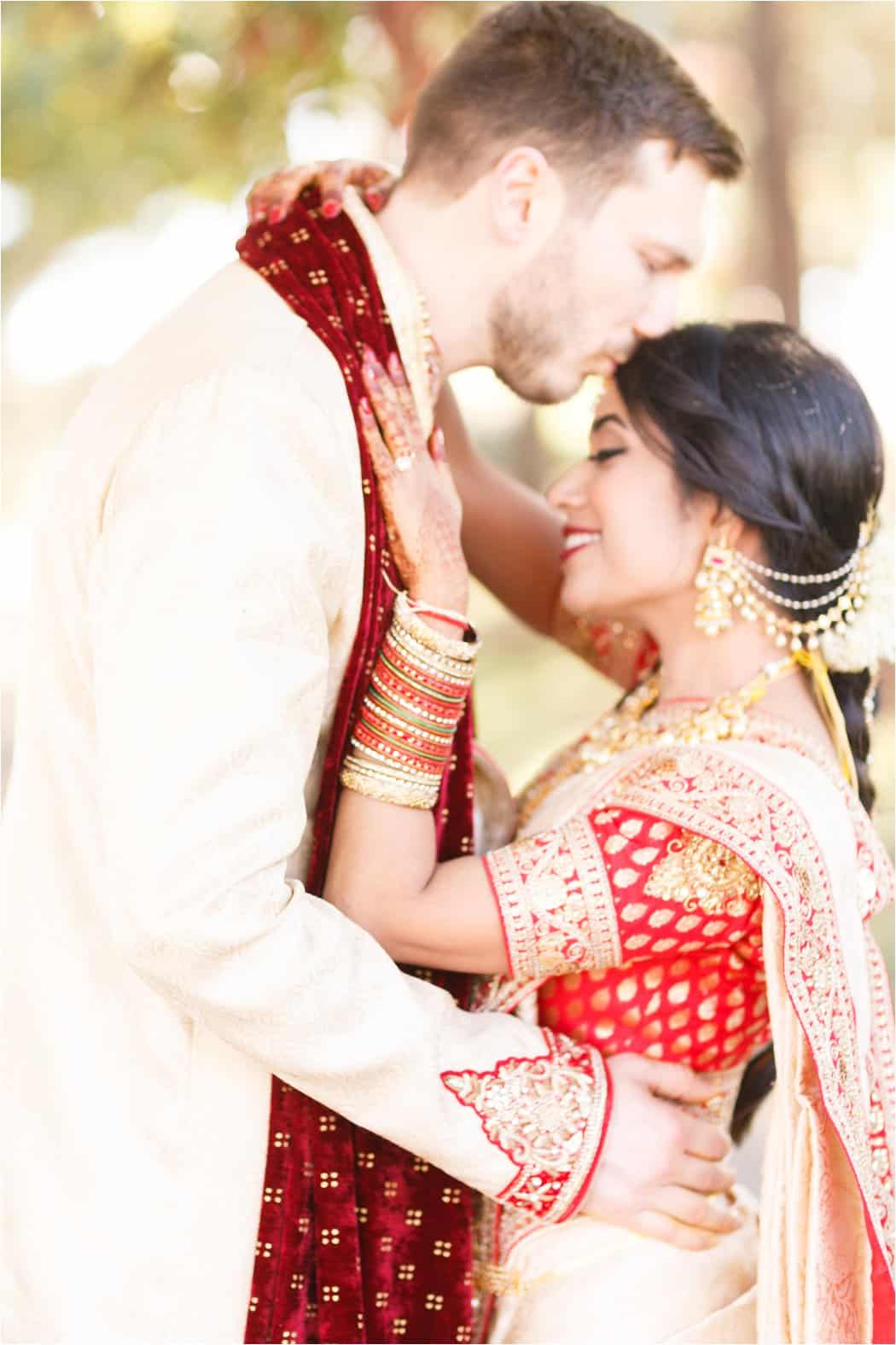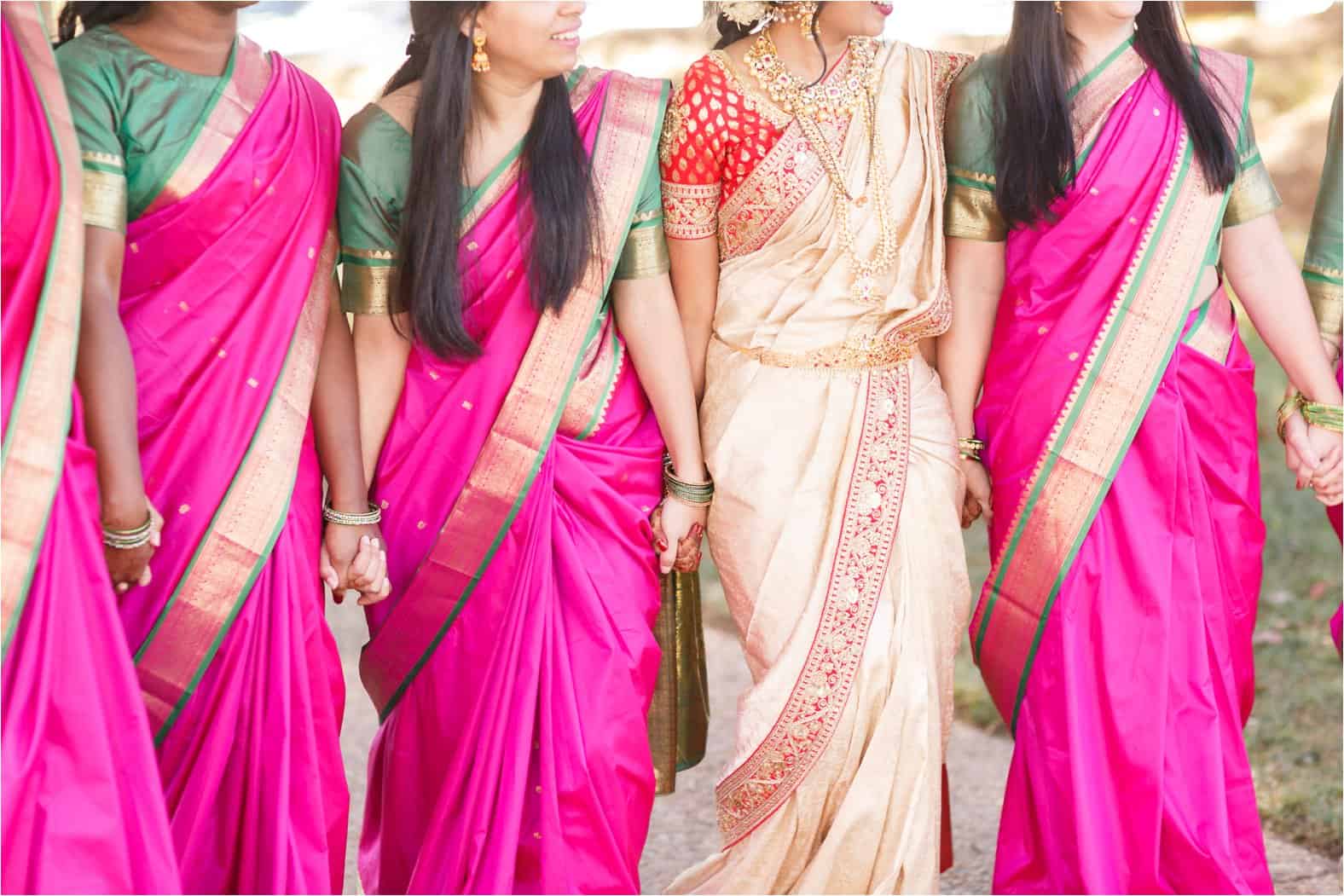 Such a beautiful smile!!! 🙂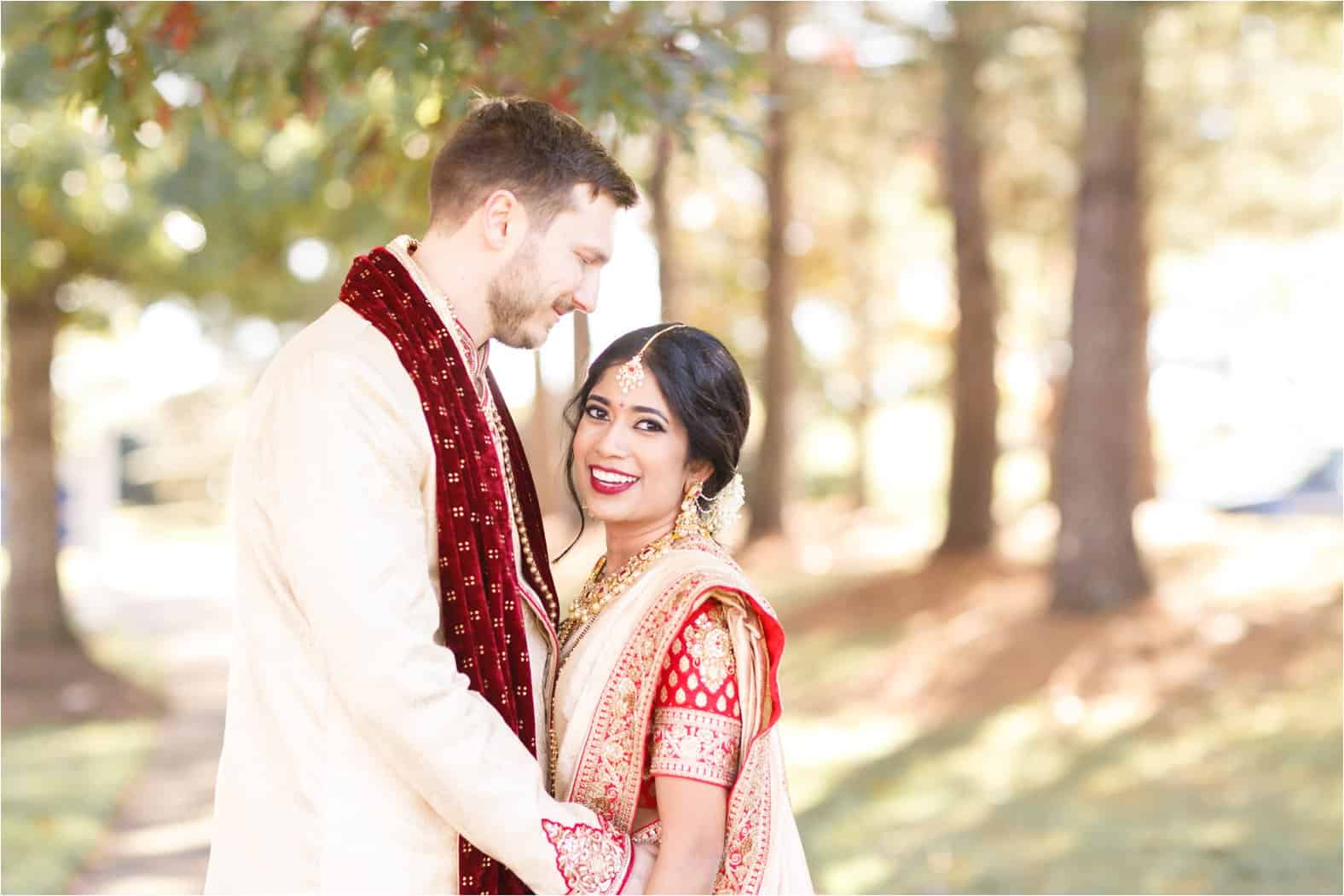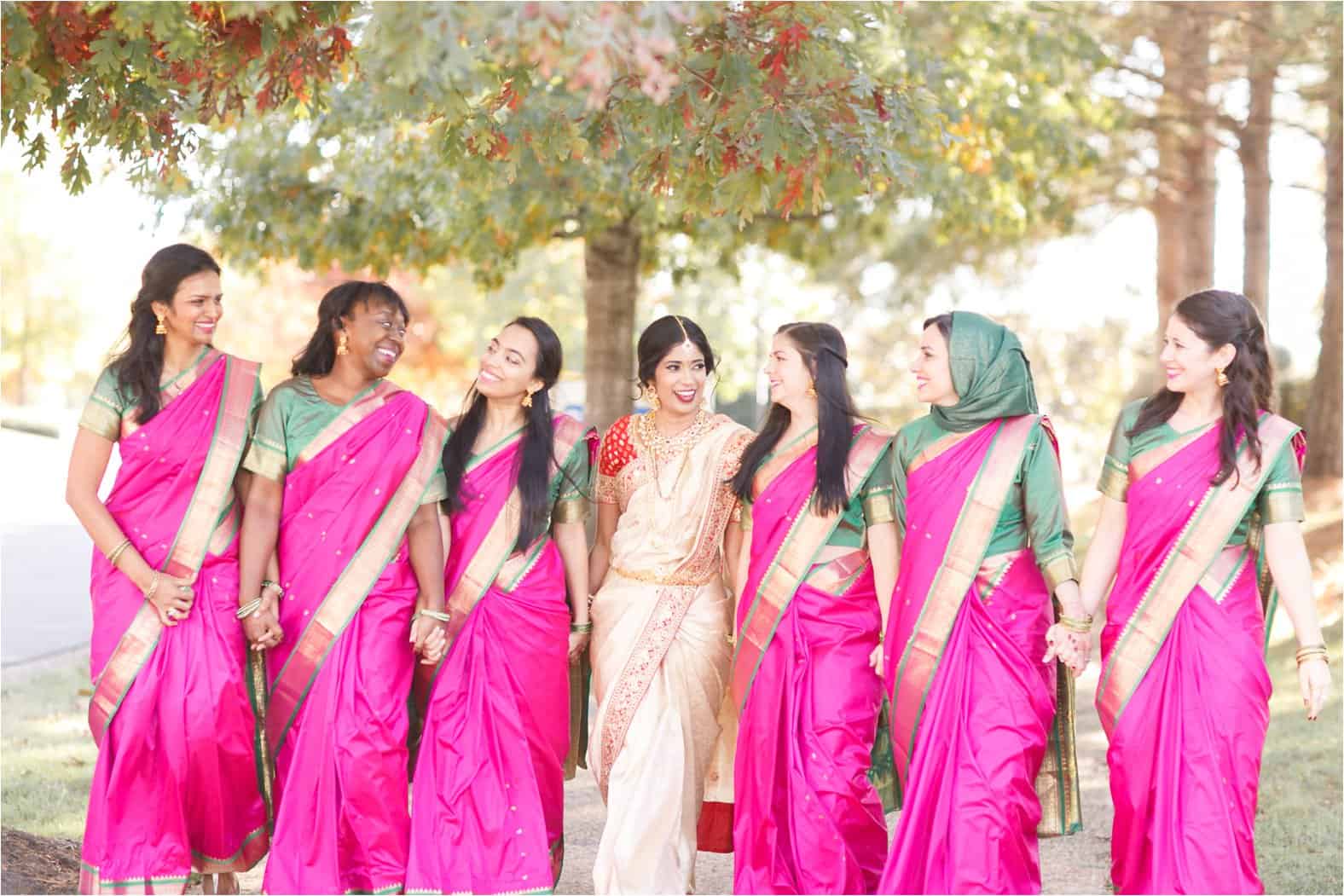 On to part two of this beautiful day! 🙂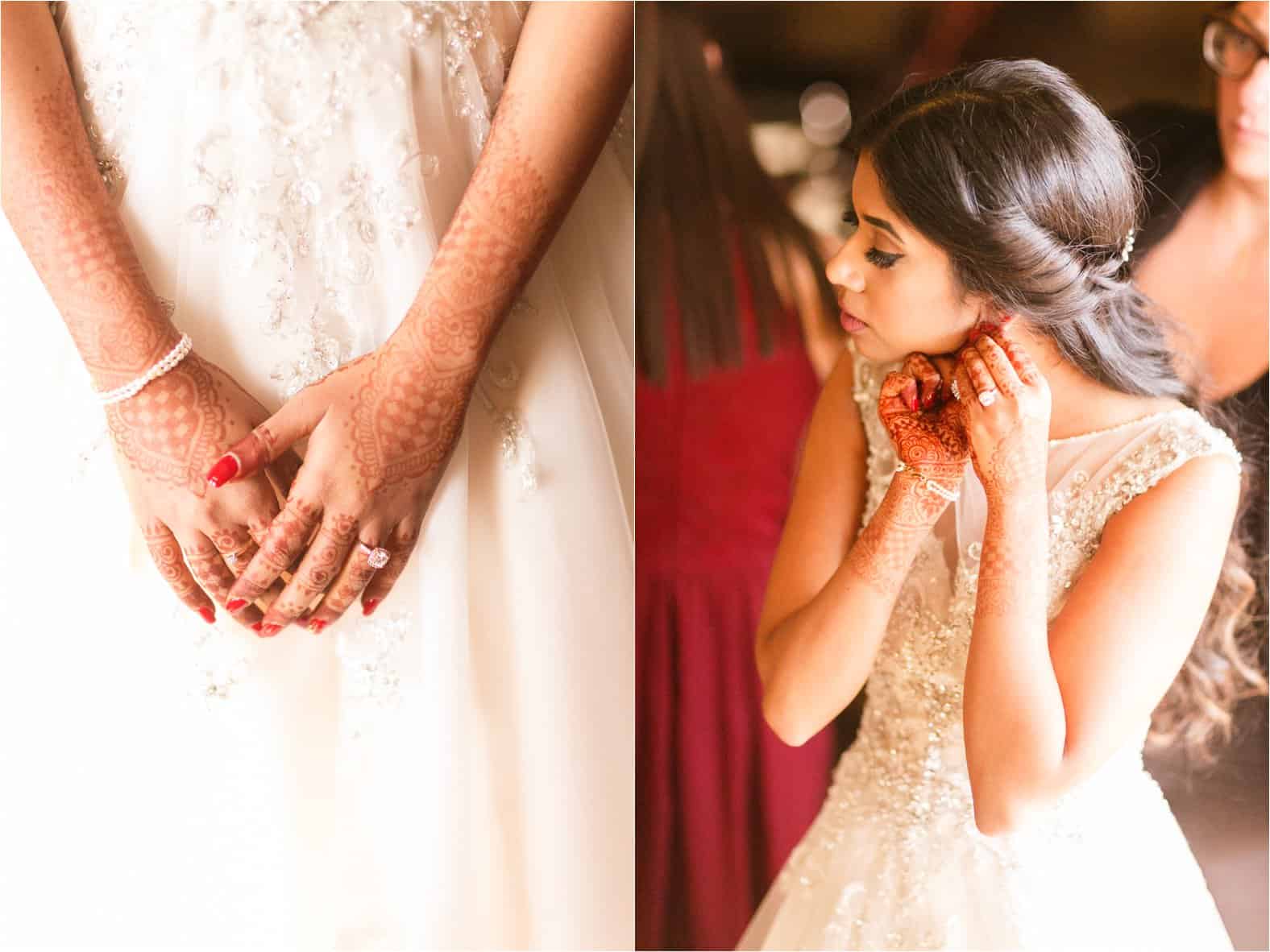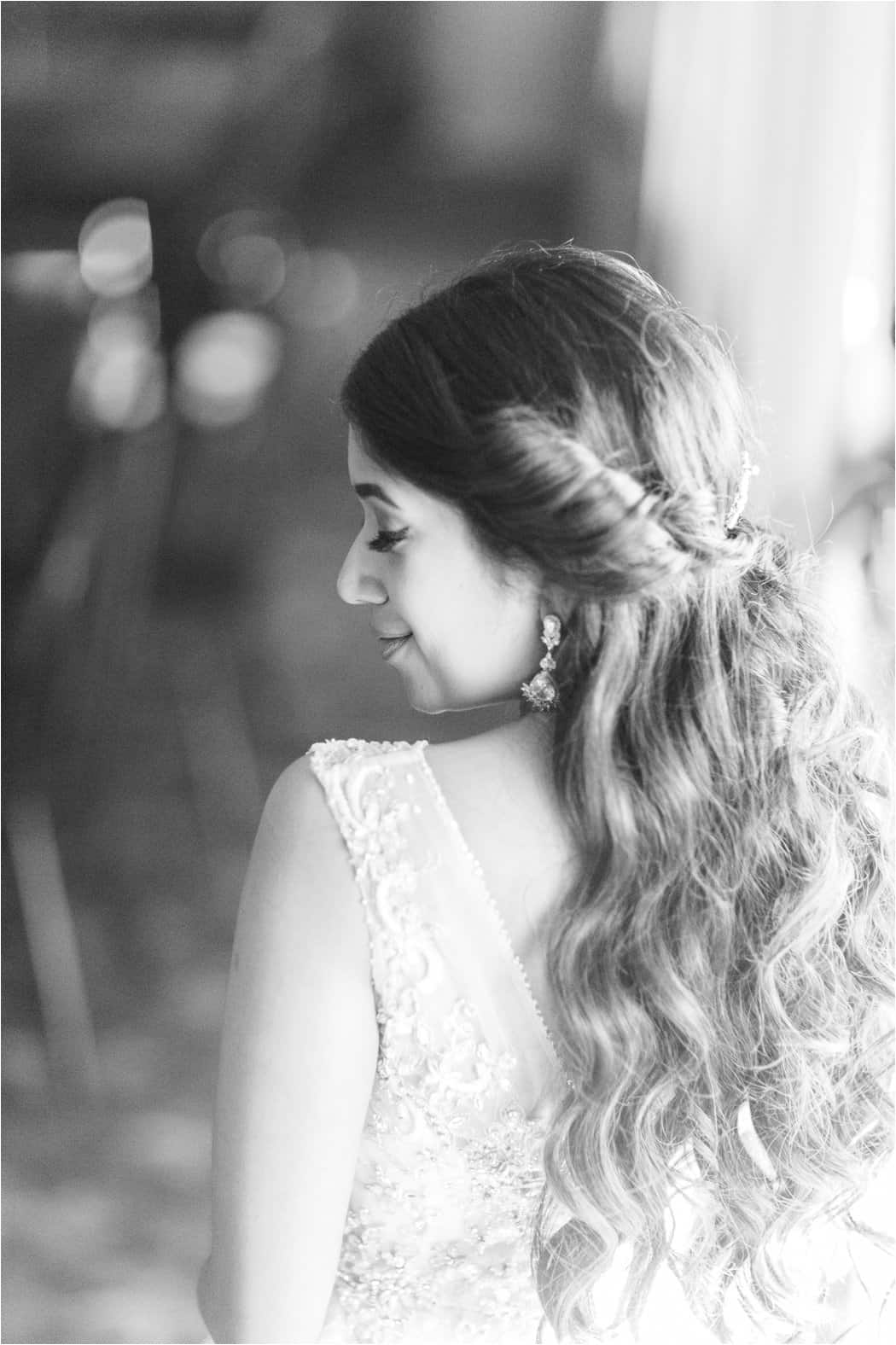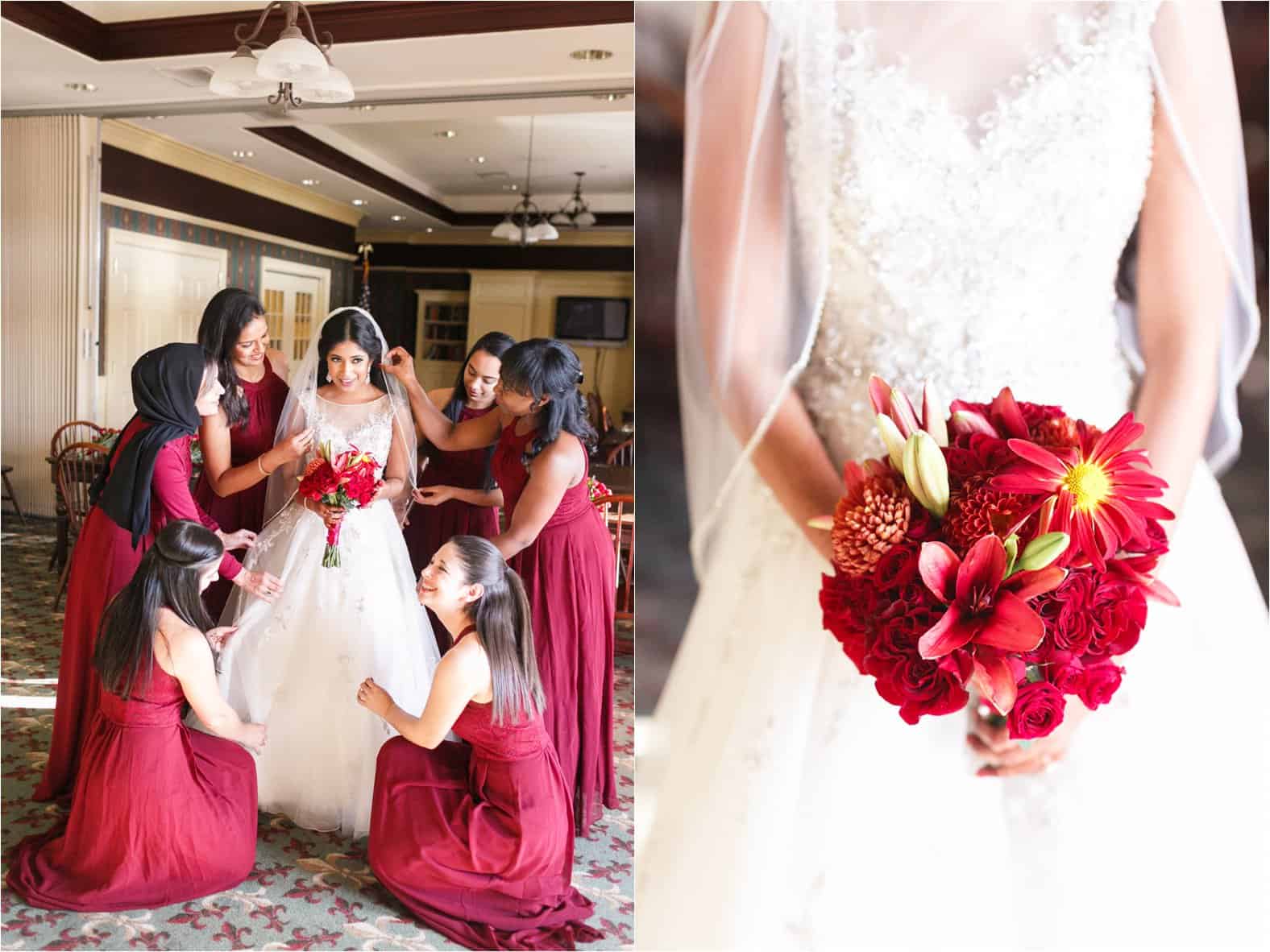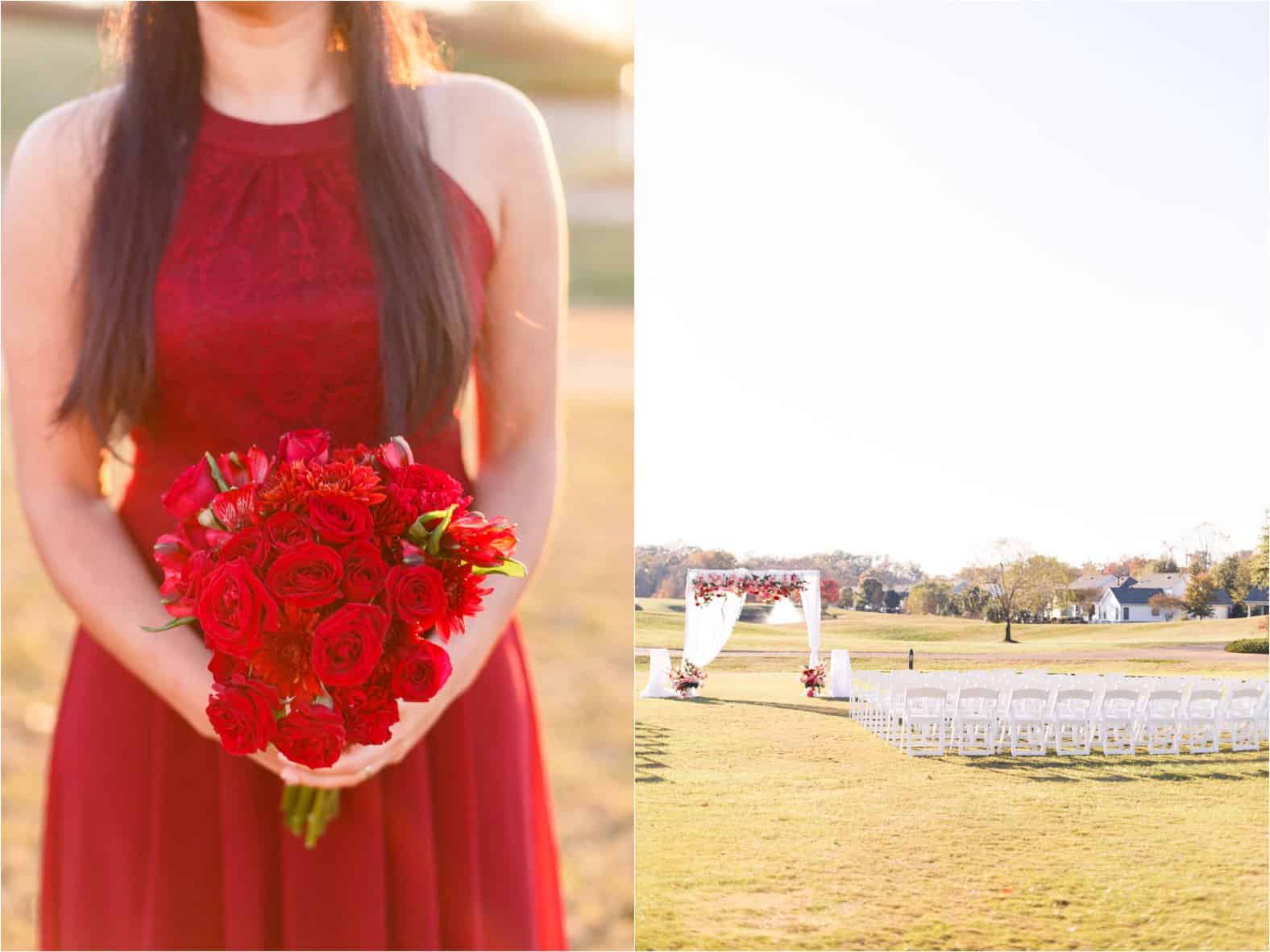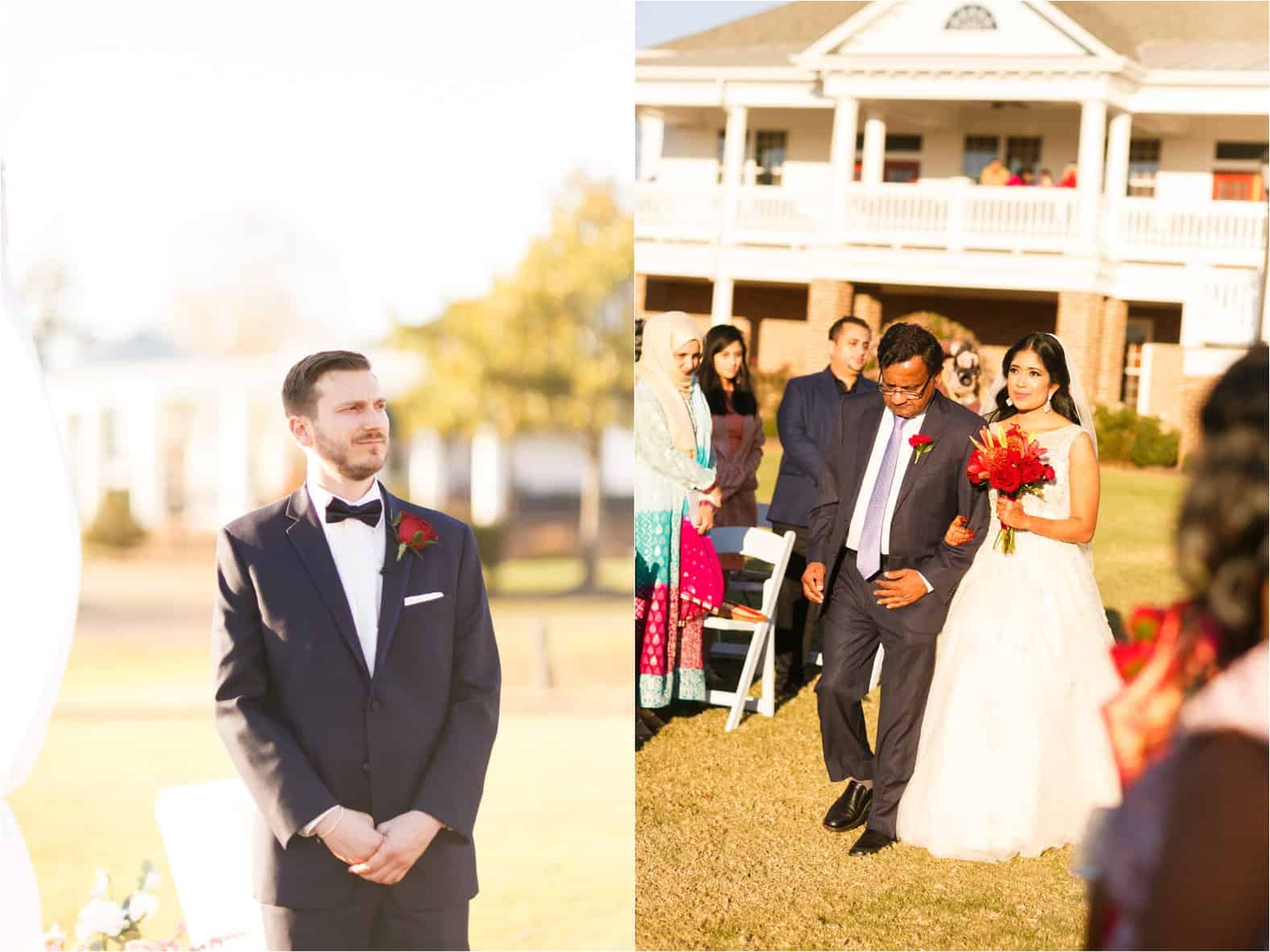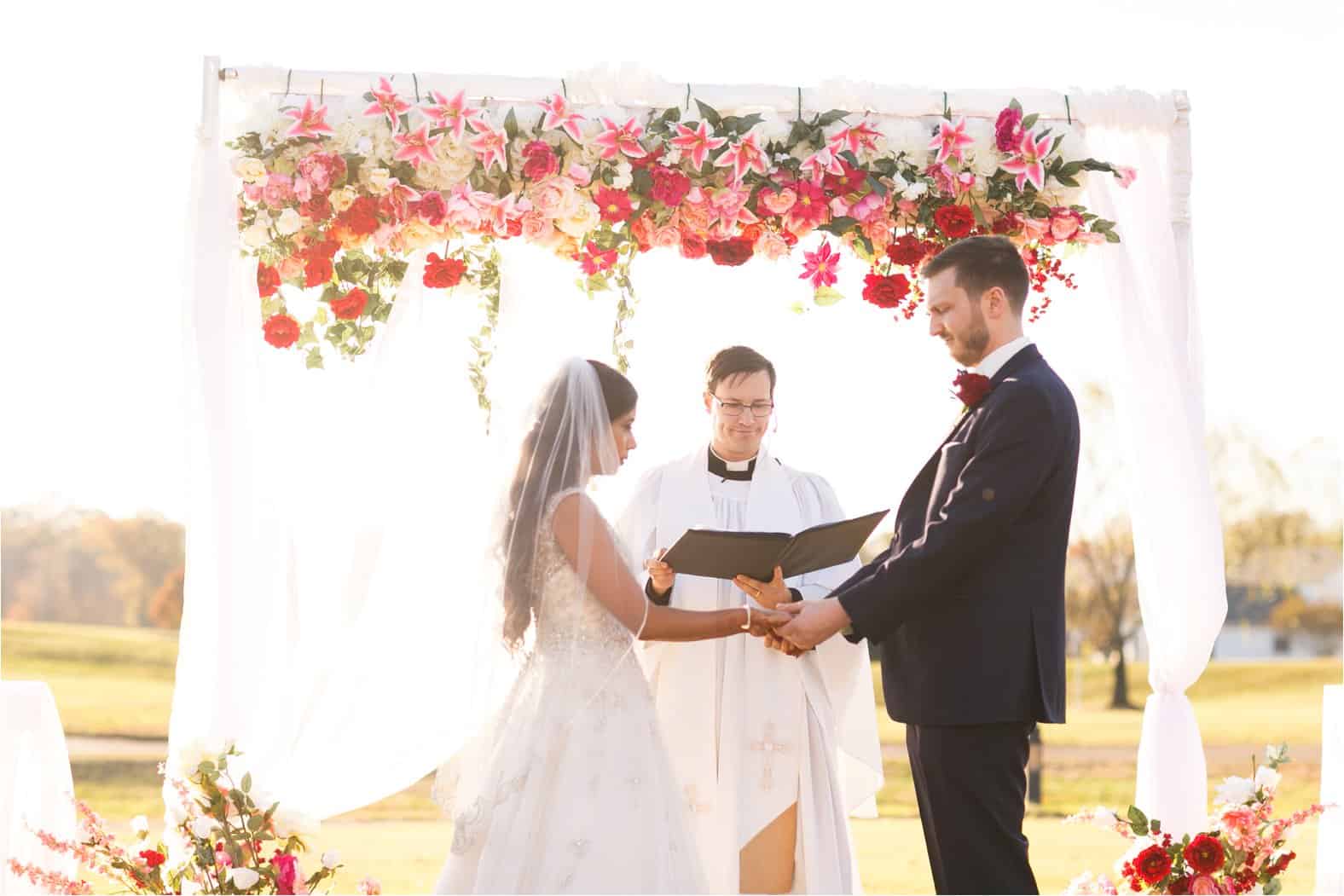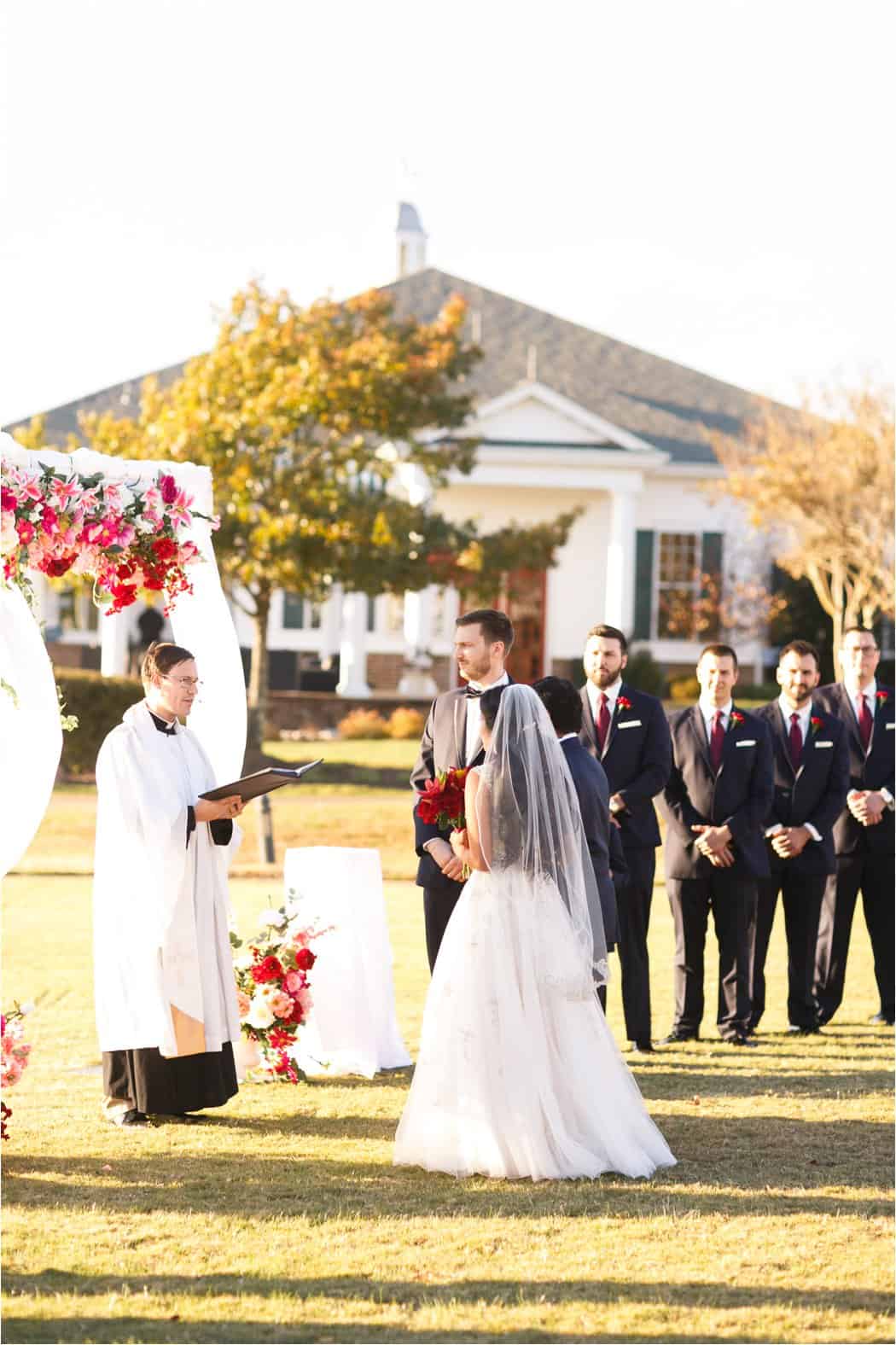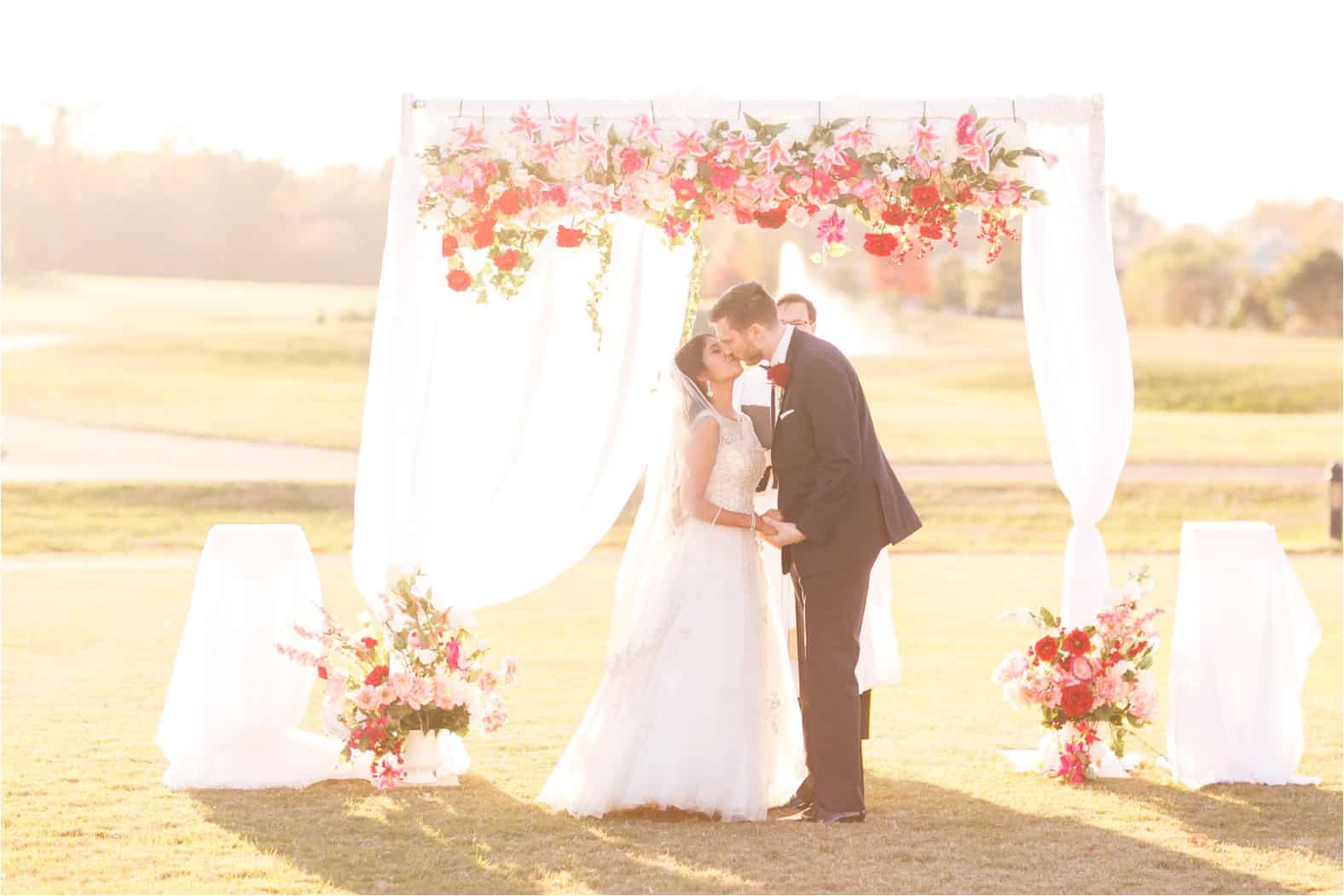 I always love seeing the bride and groom's face after their married and walk back up the aisle! 🙂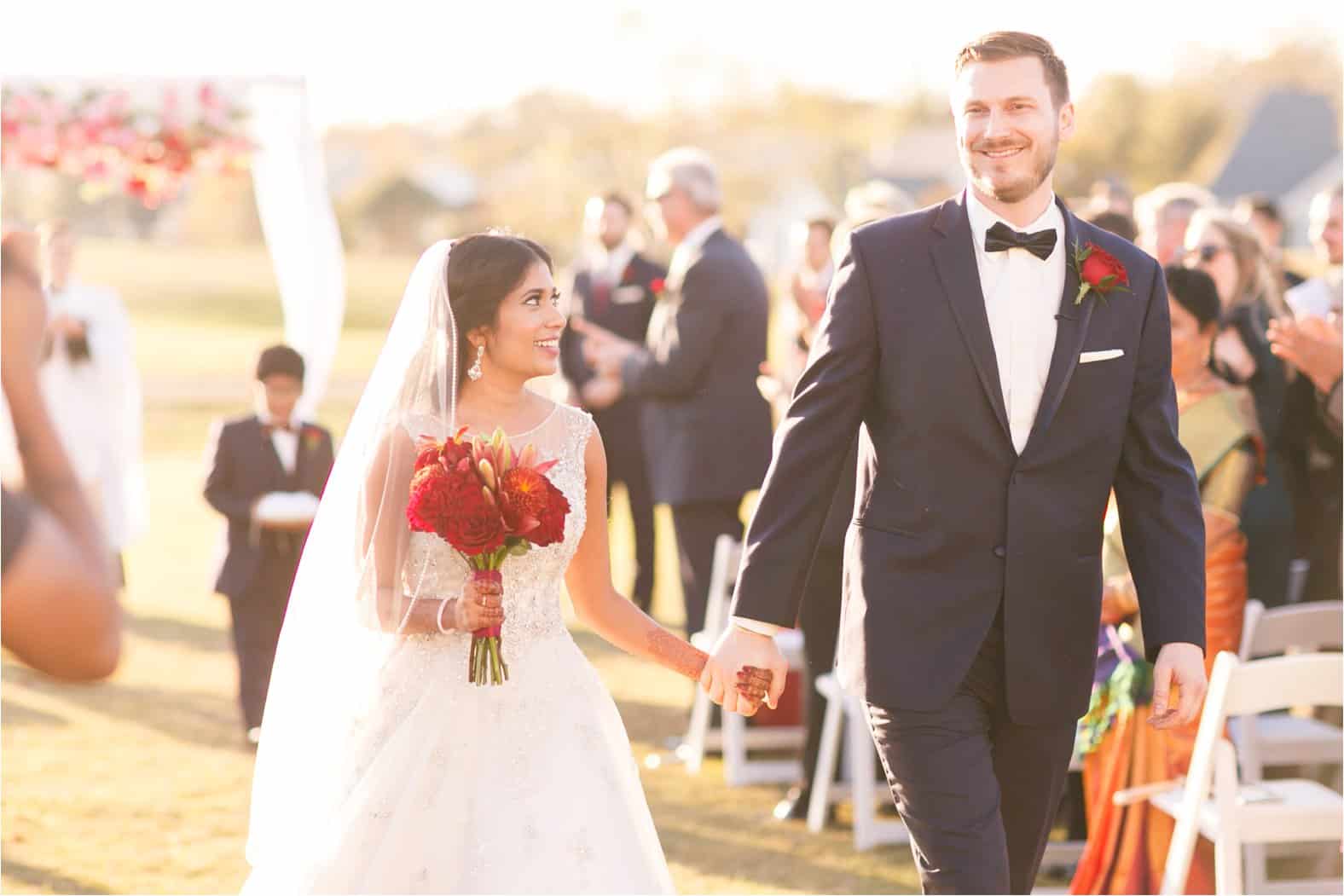 Such a good-looking group! 🙂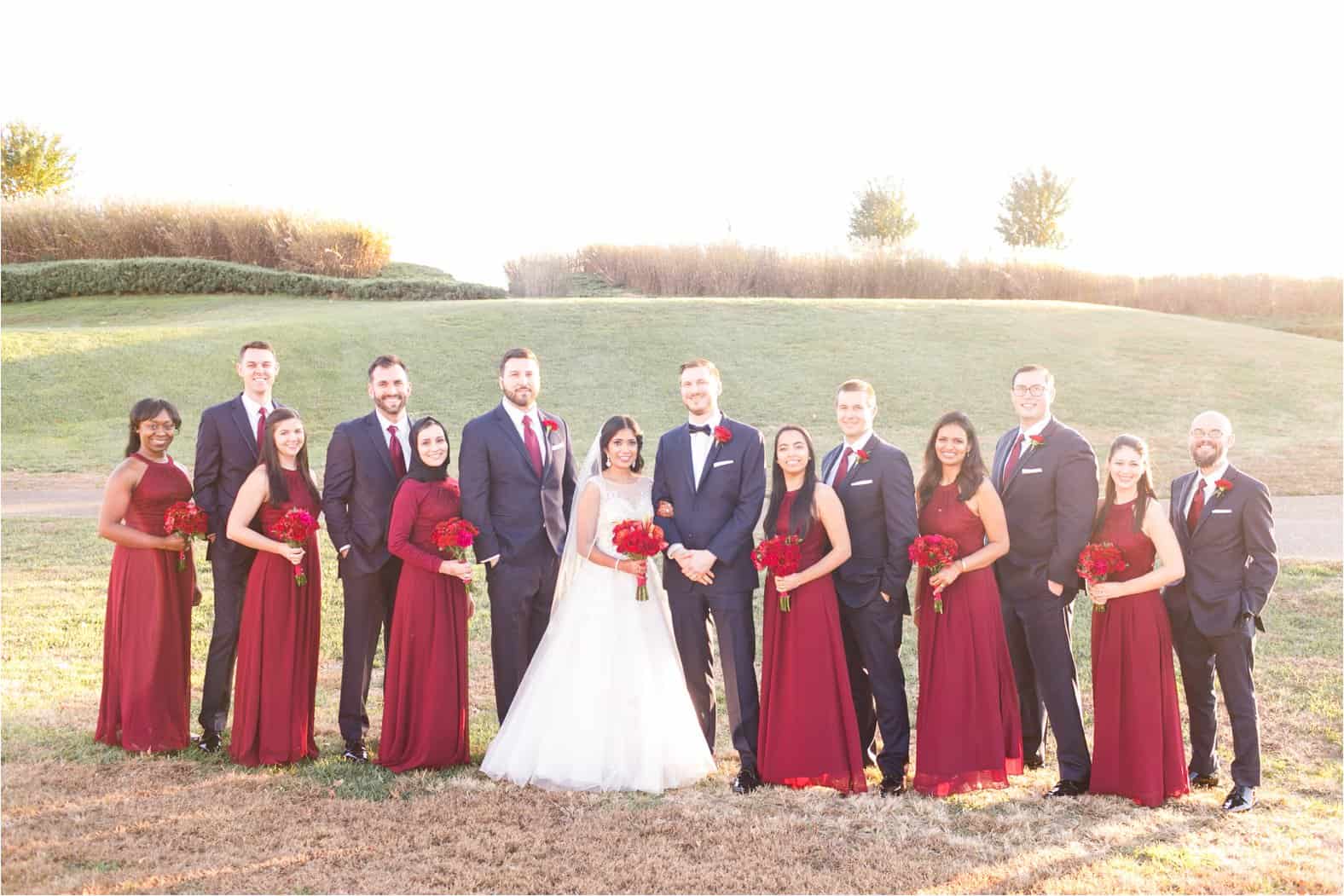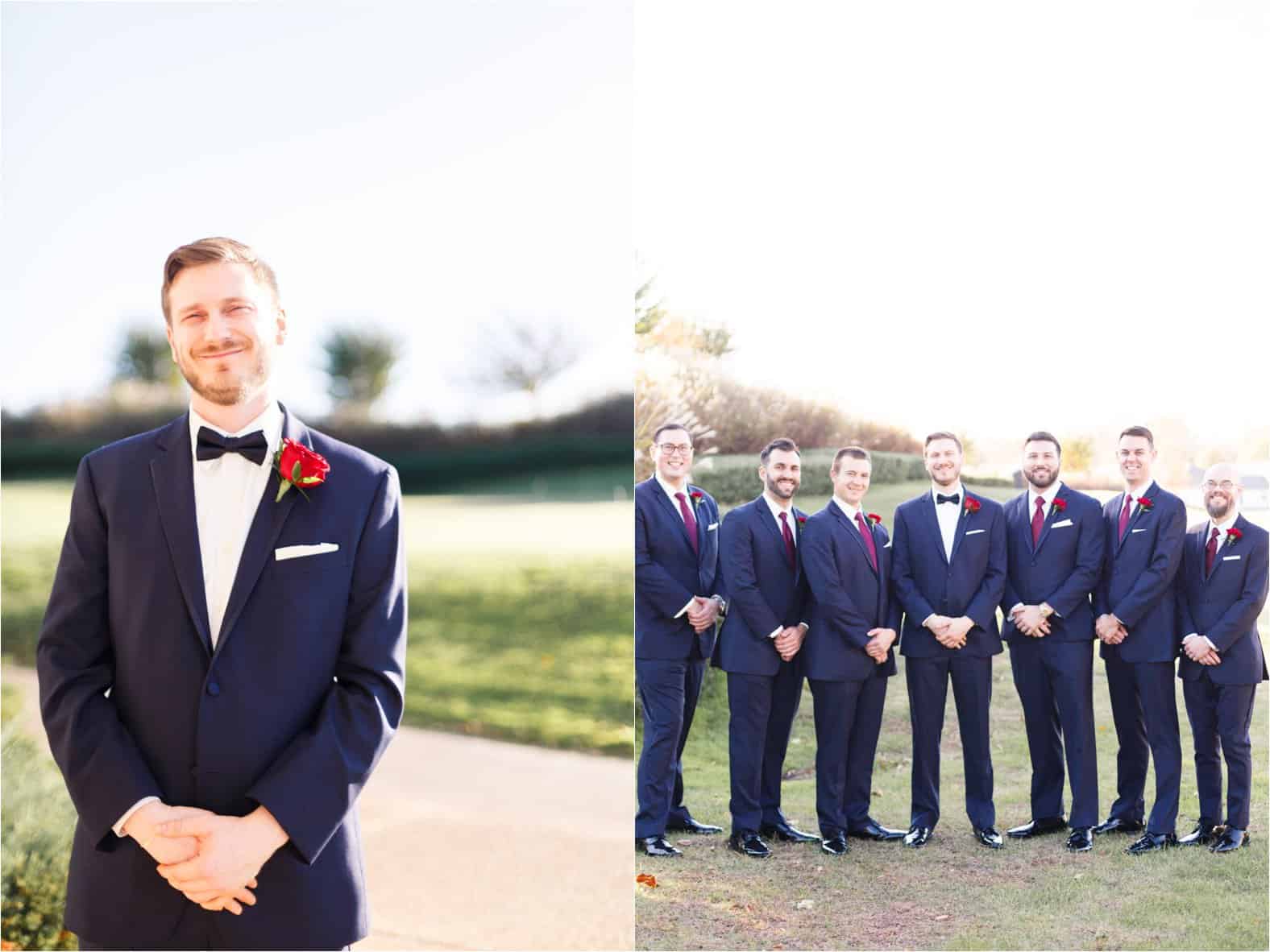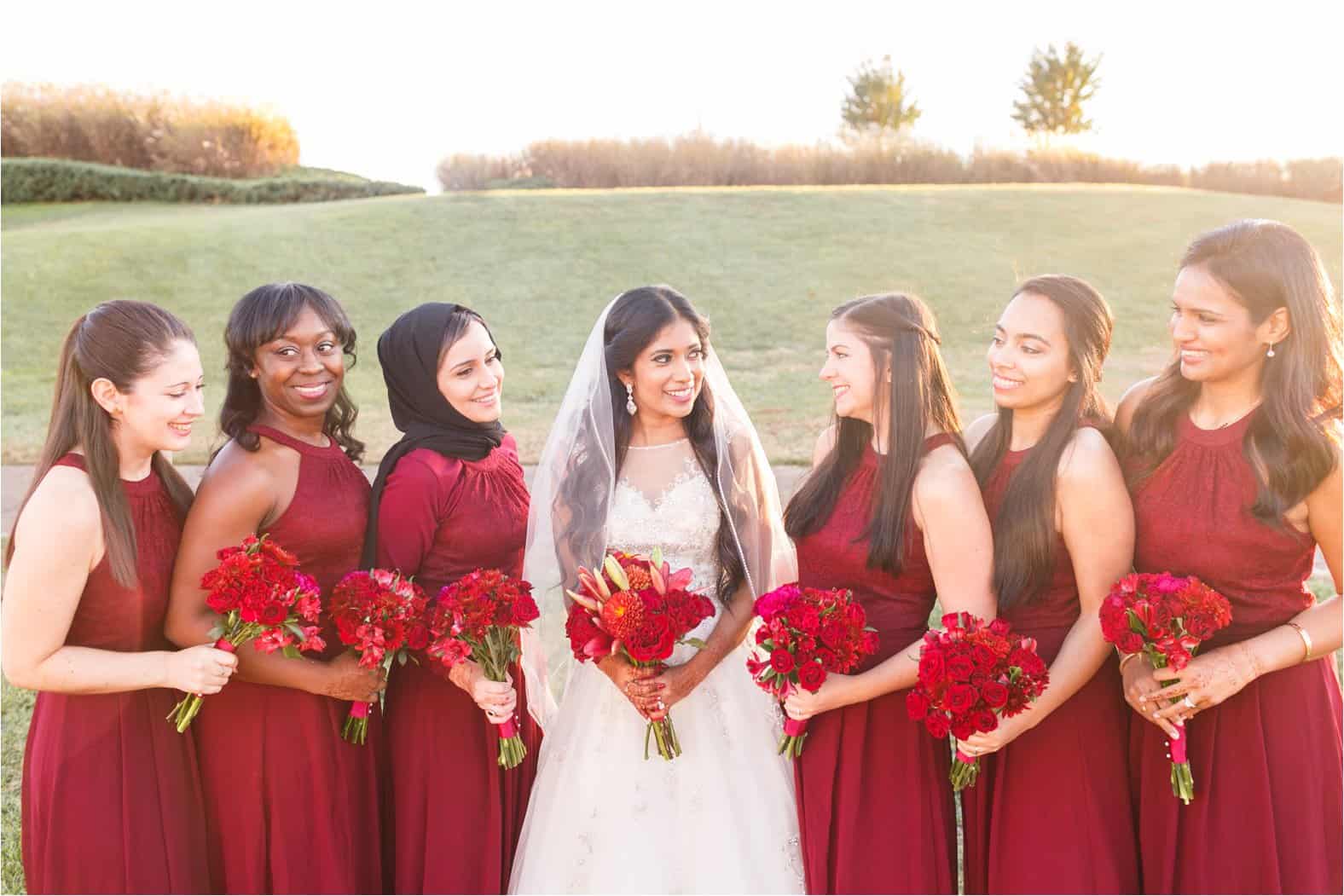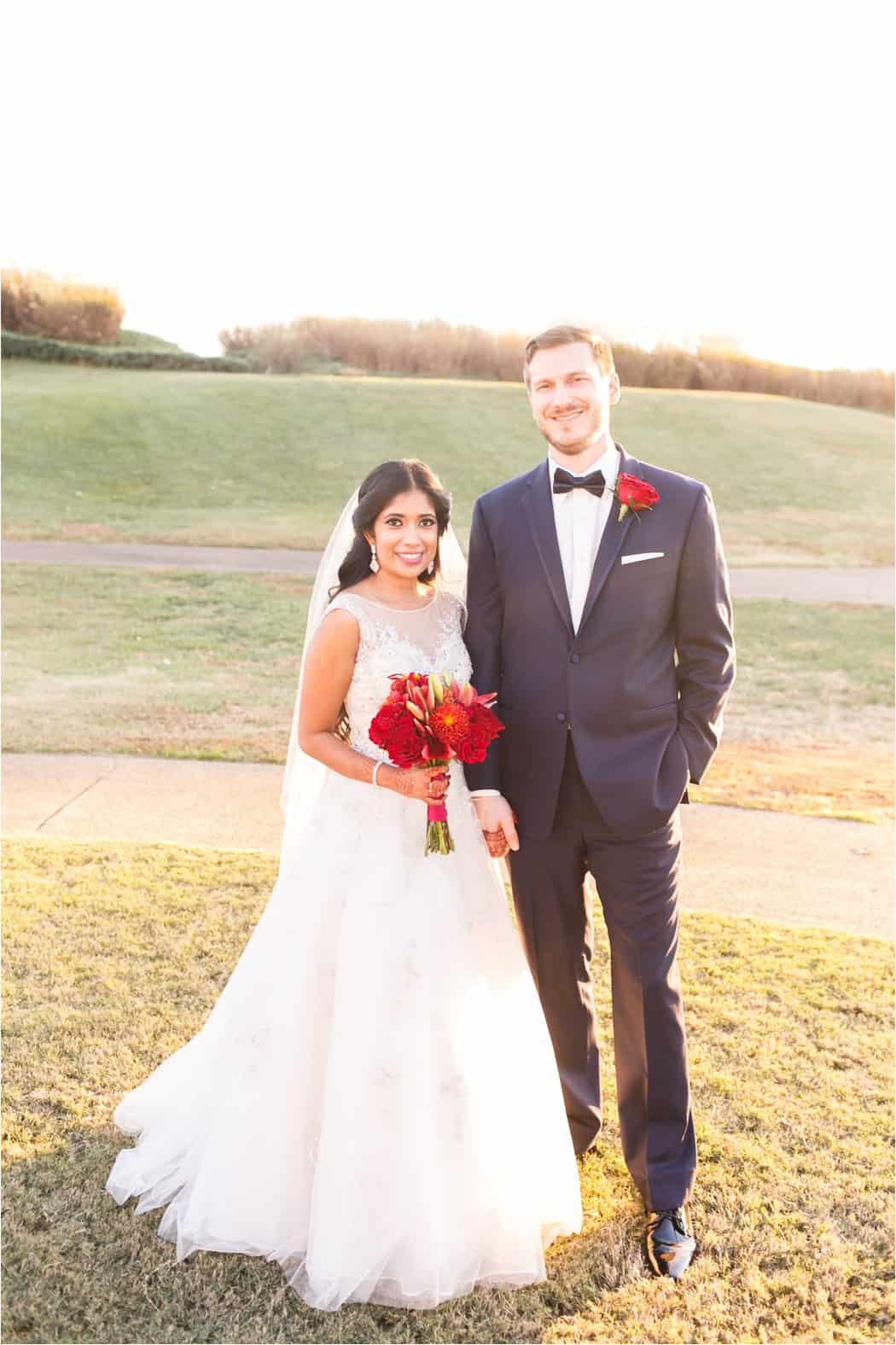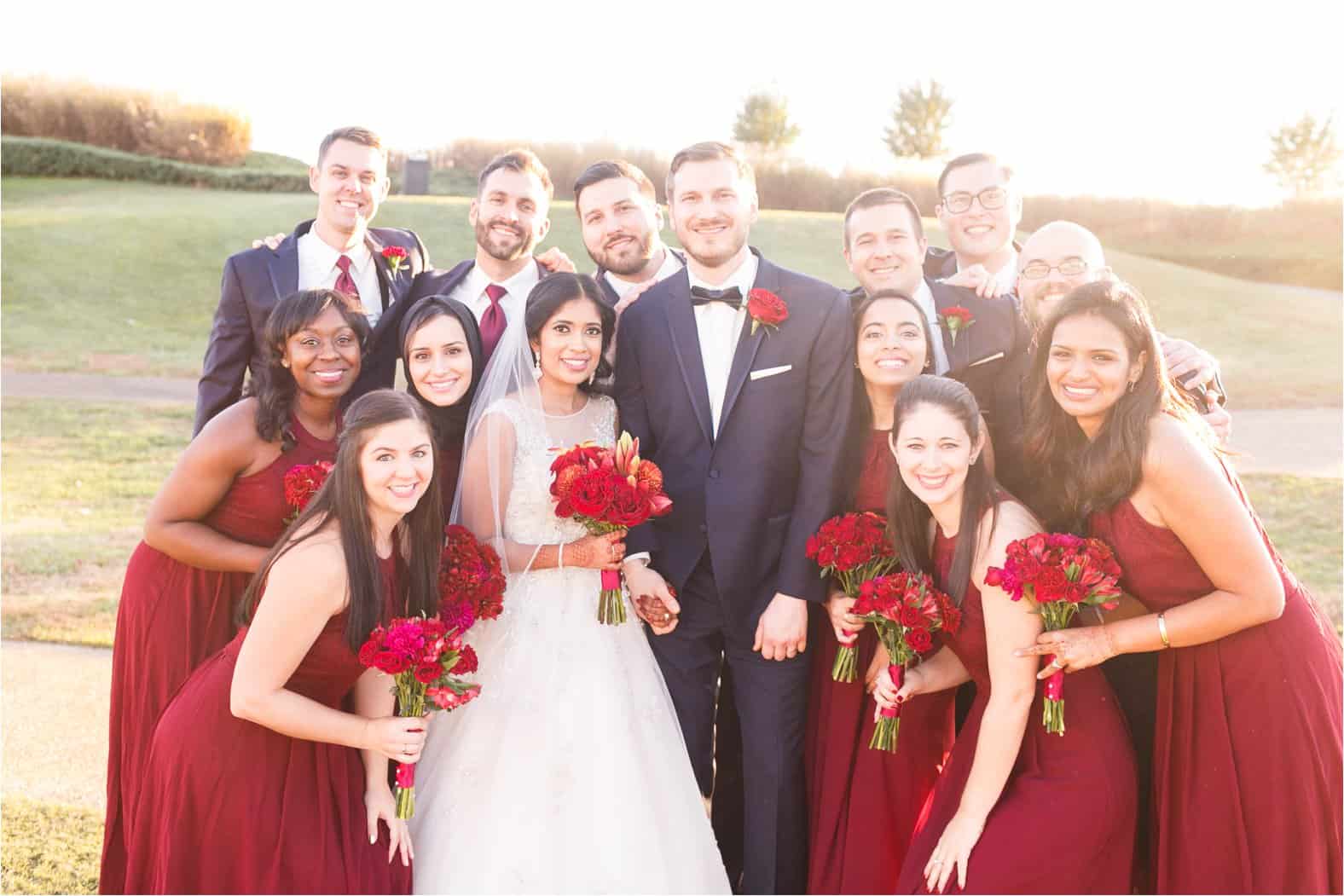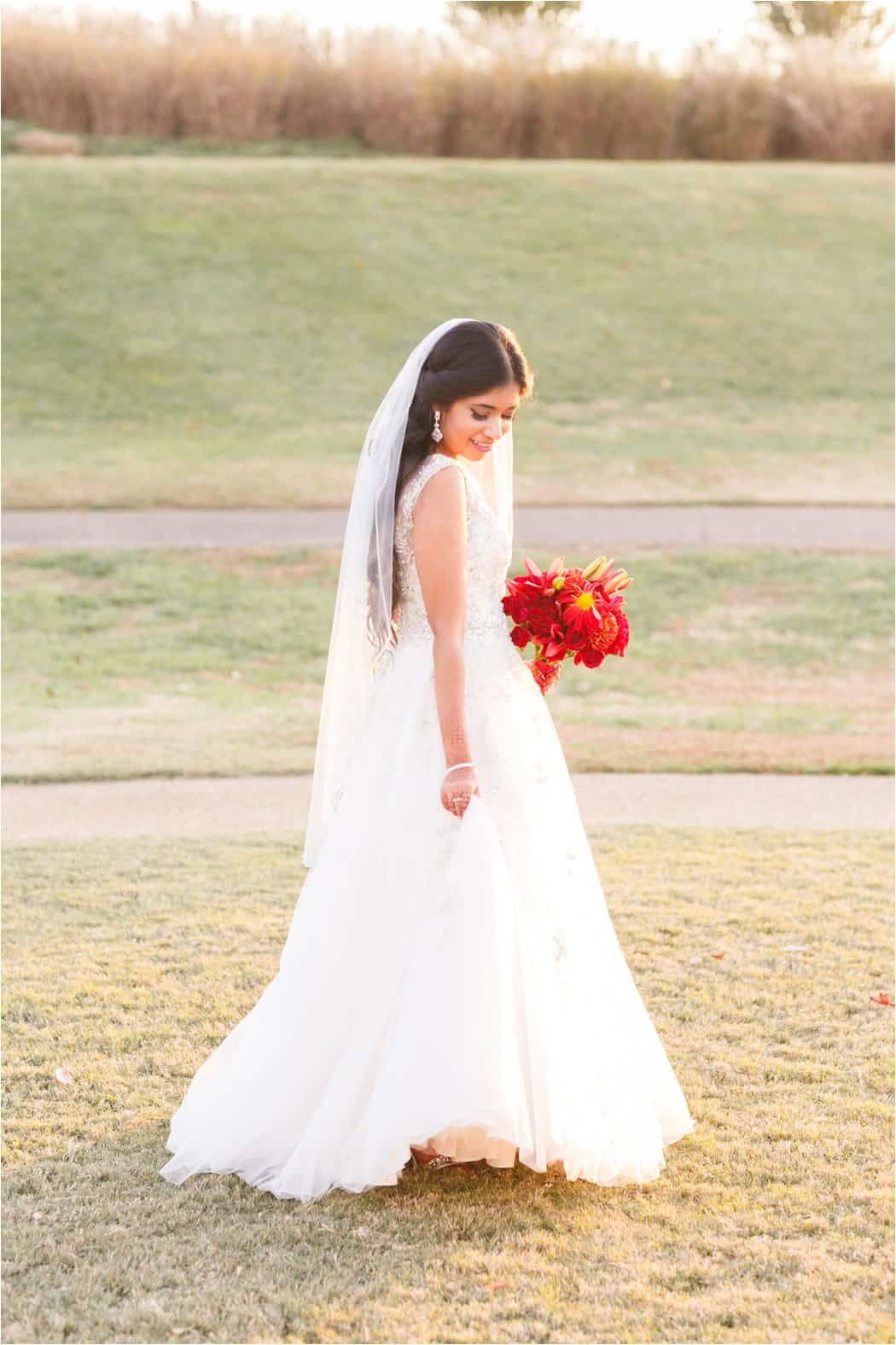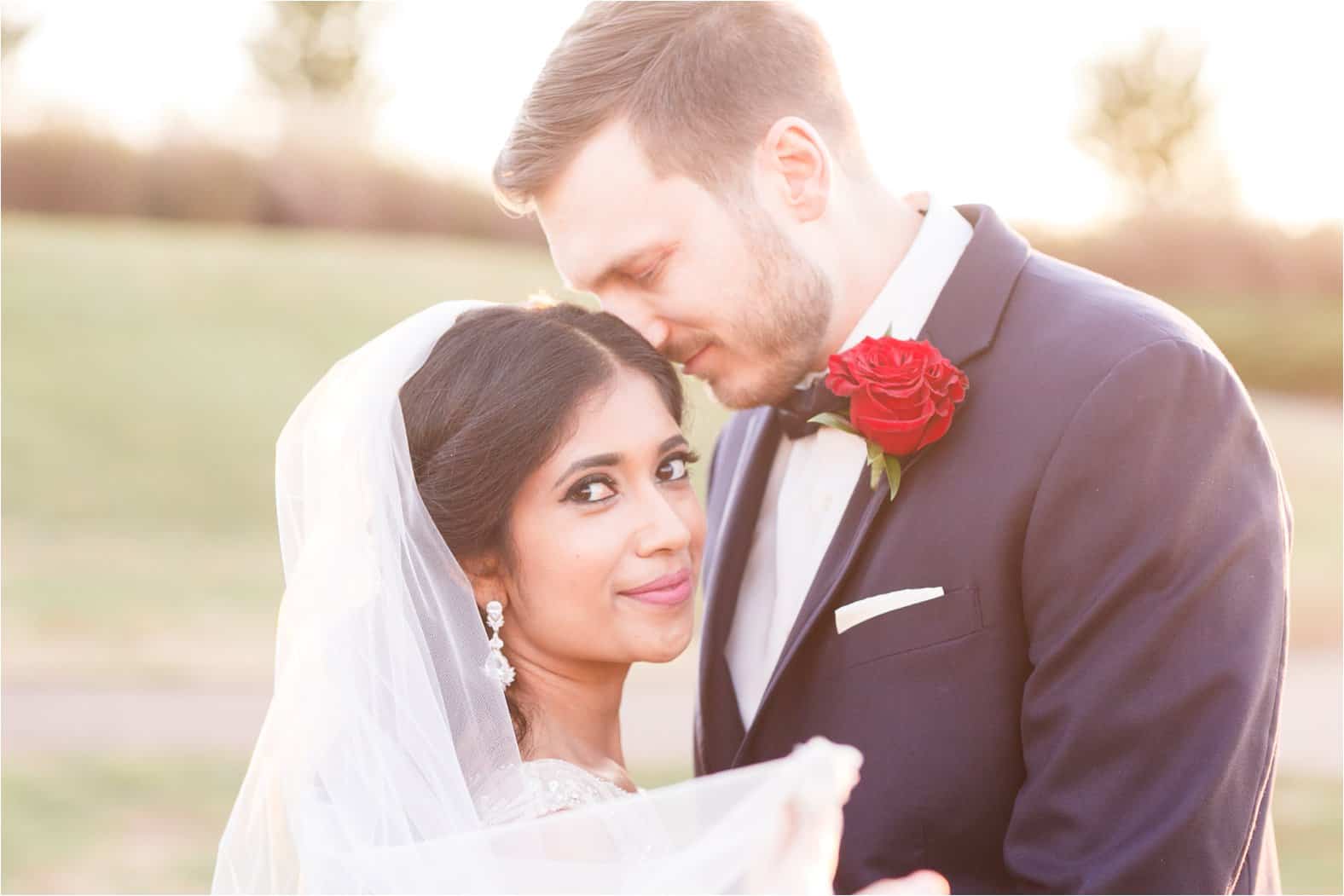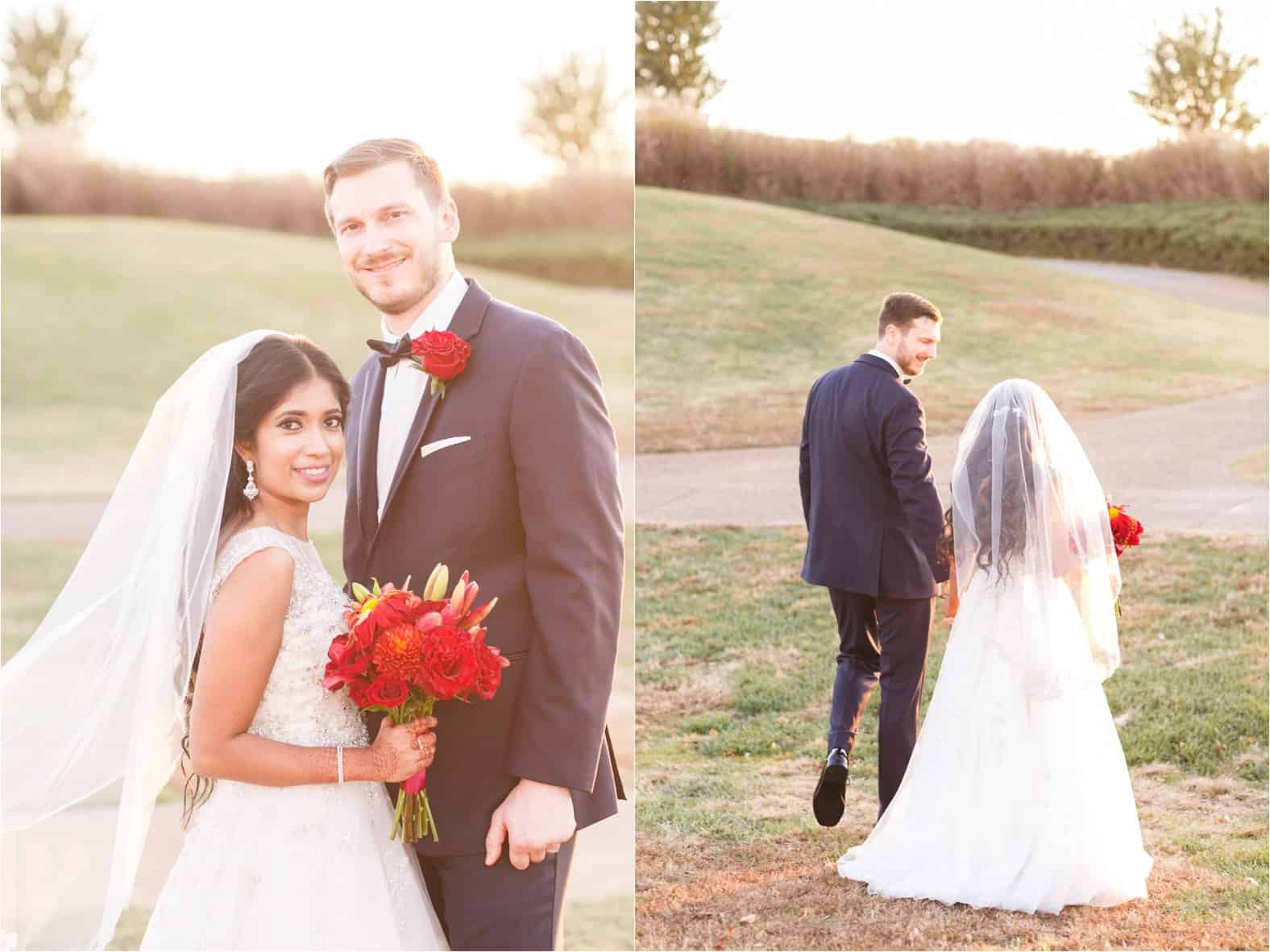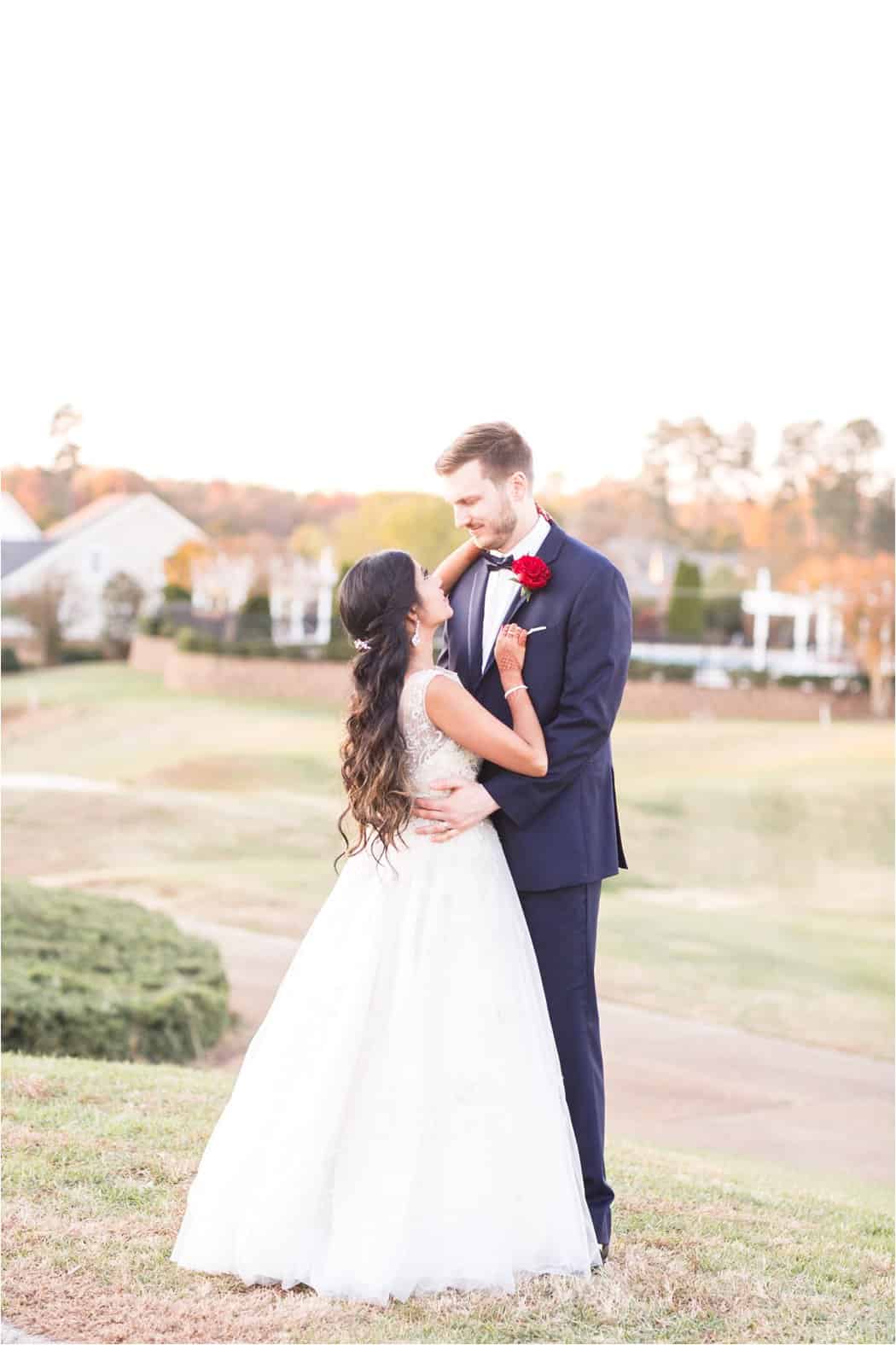 Another favorite!!!! 🙂 🙂 🙂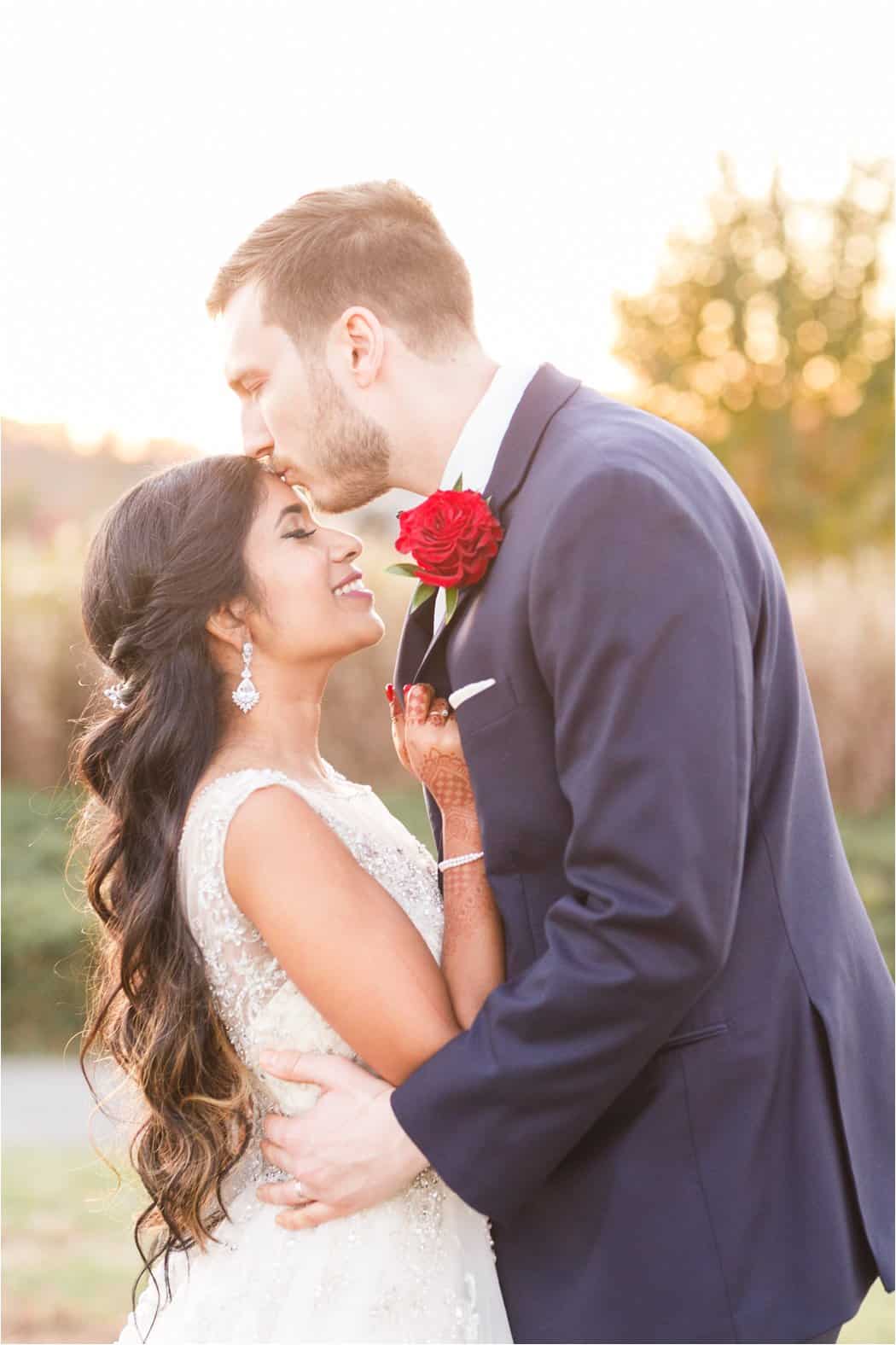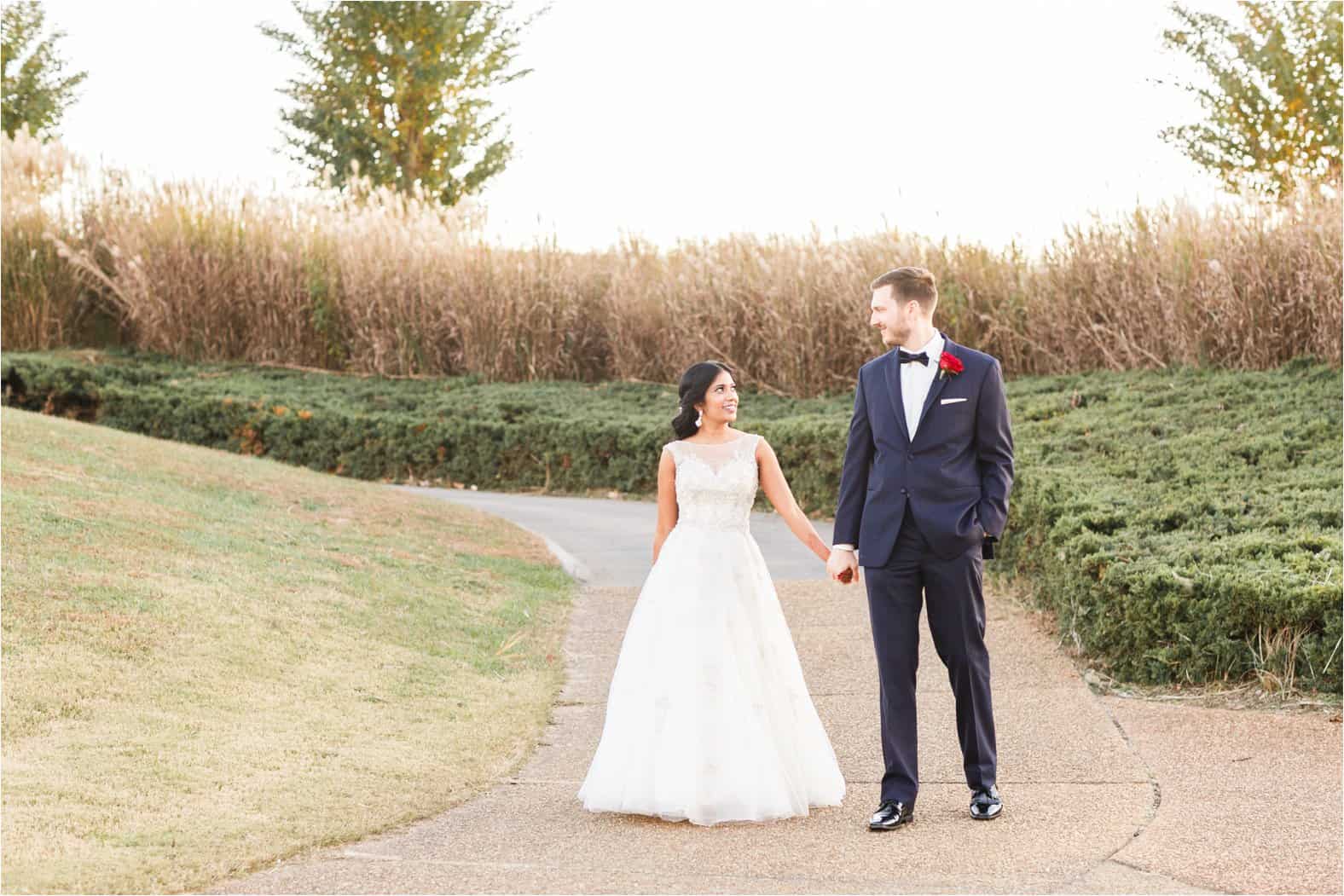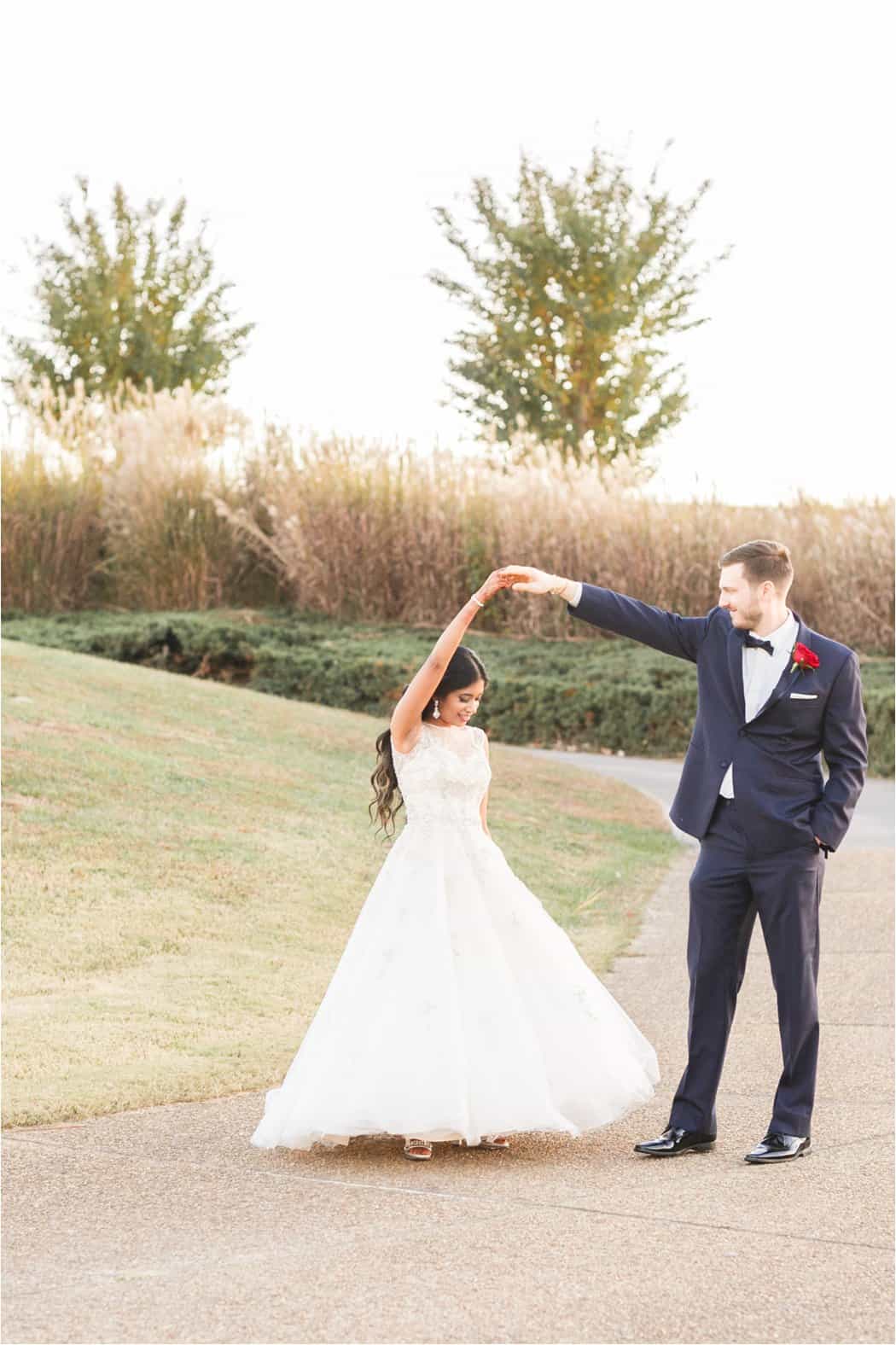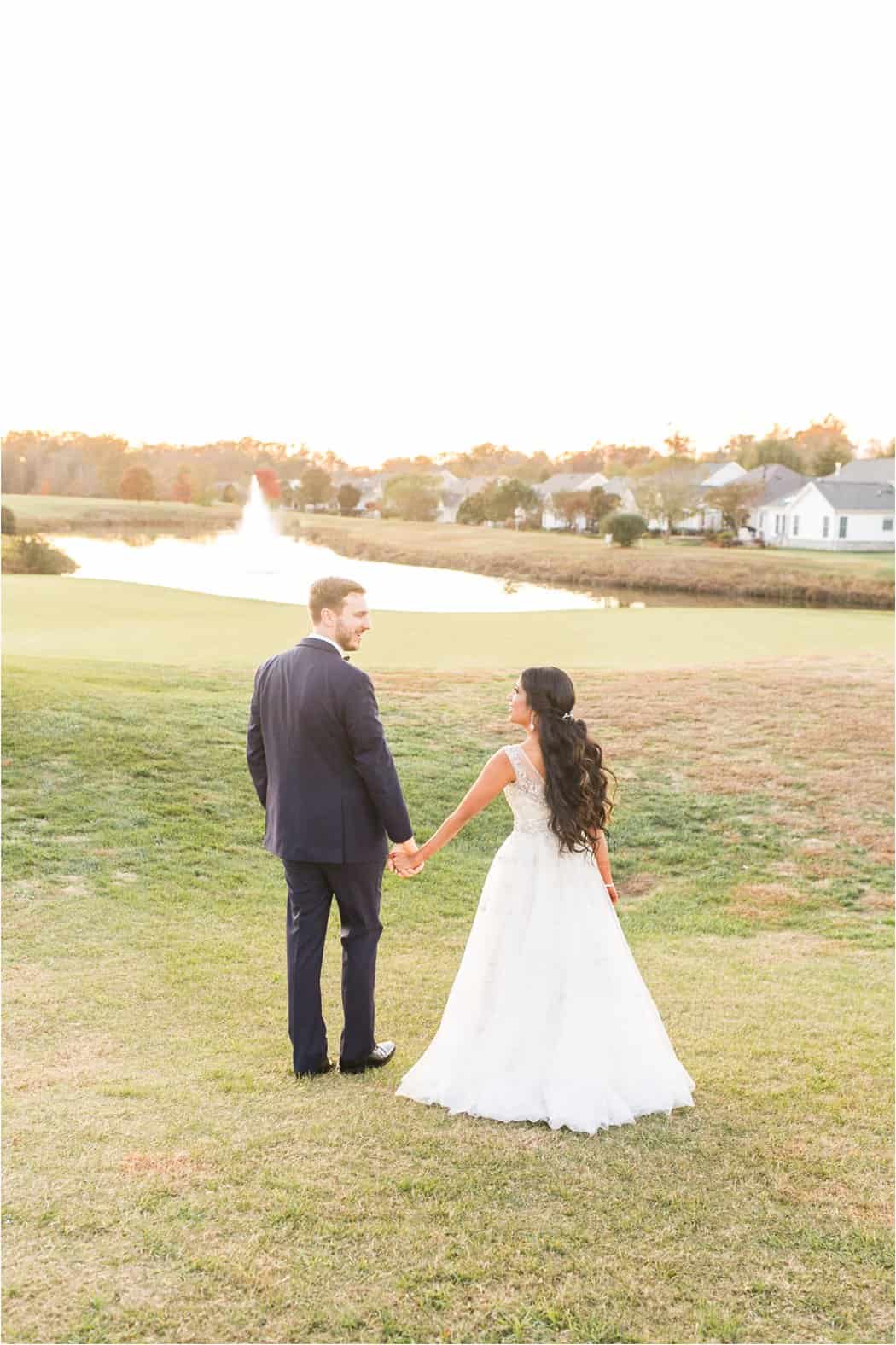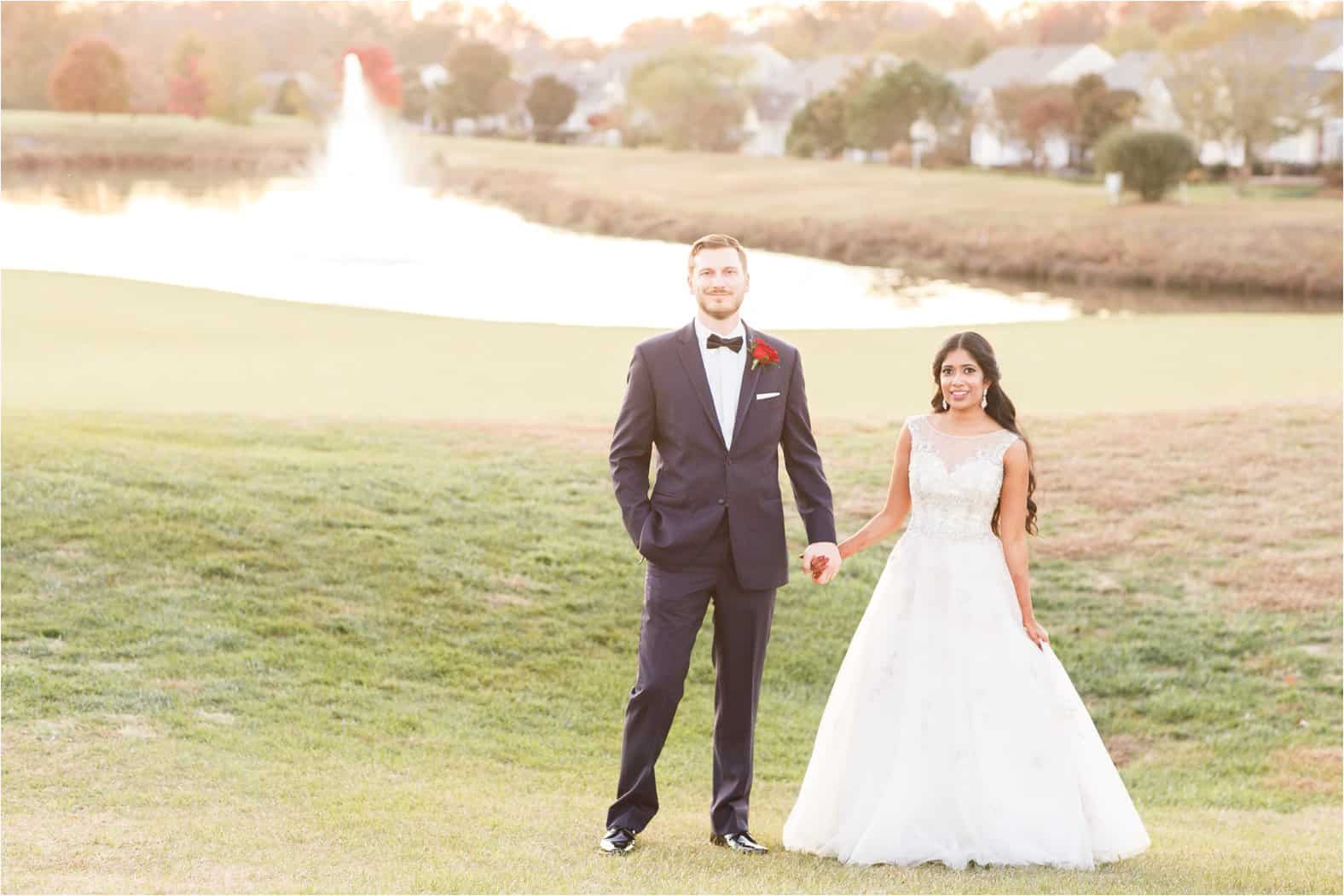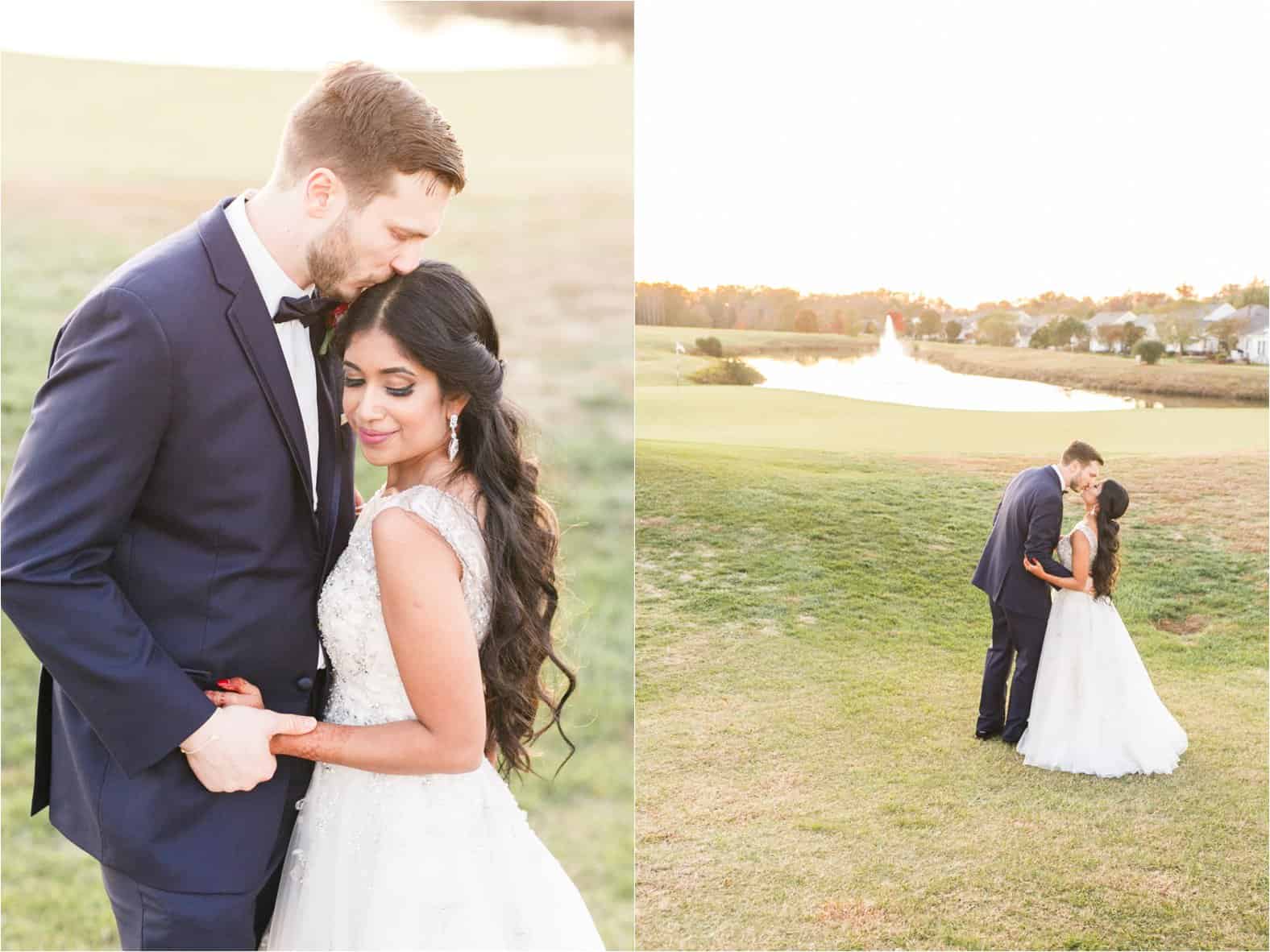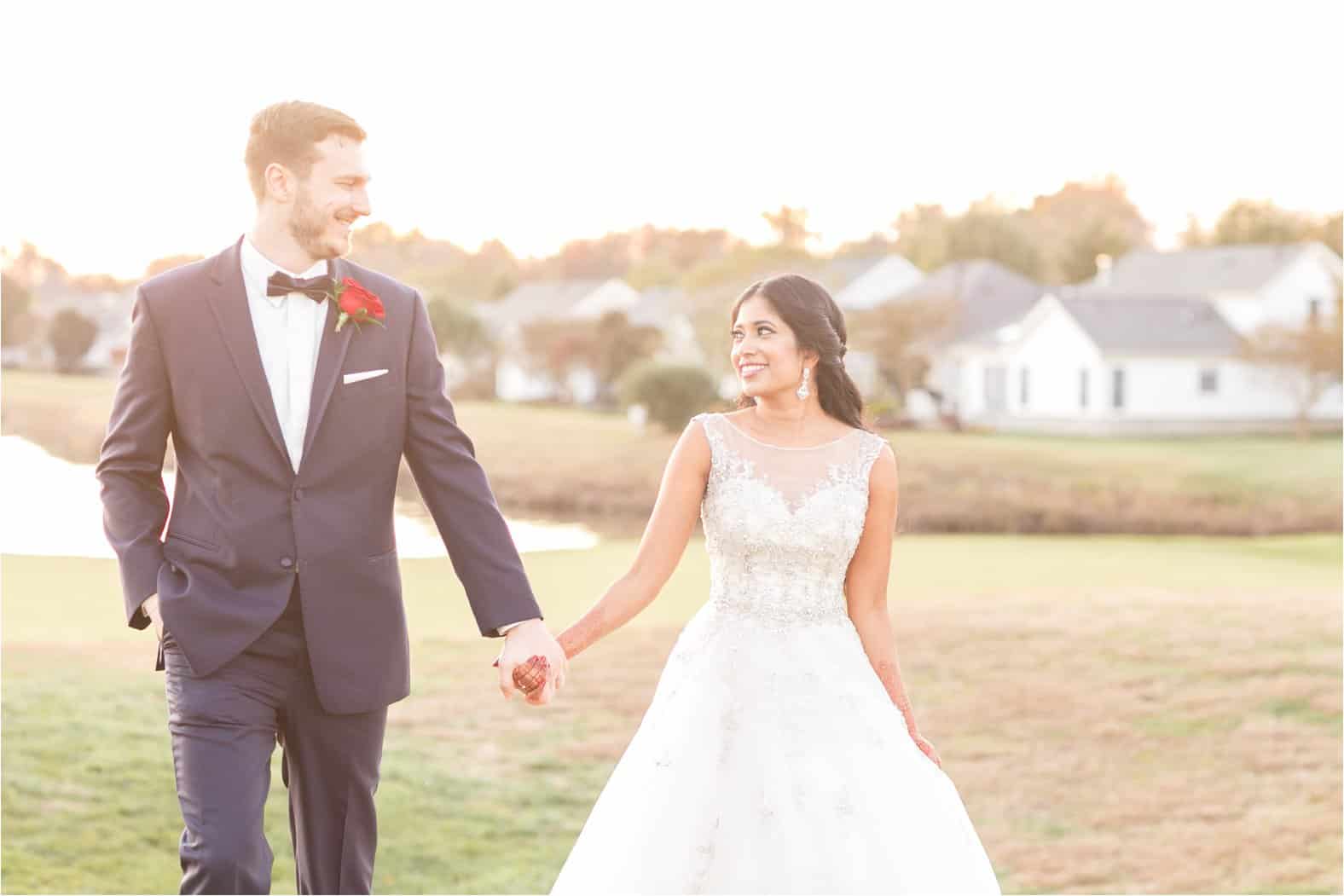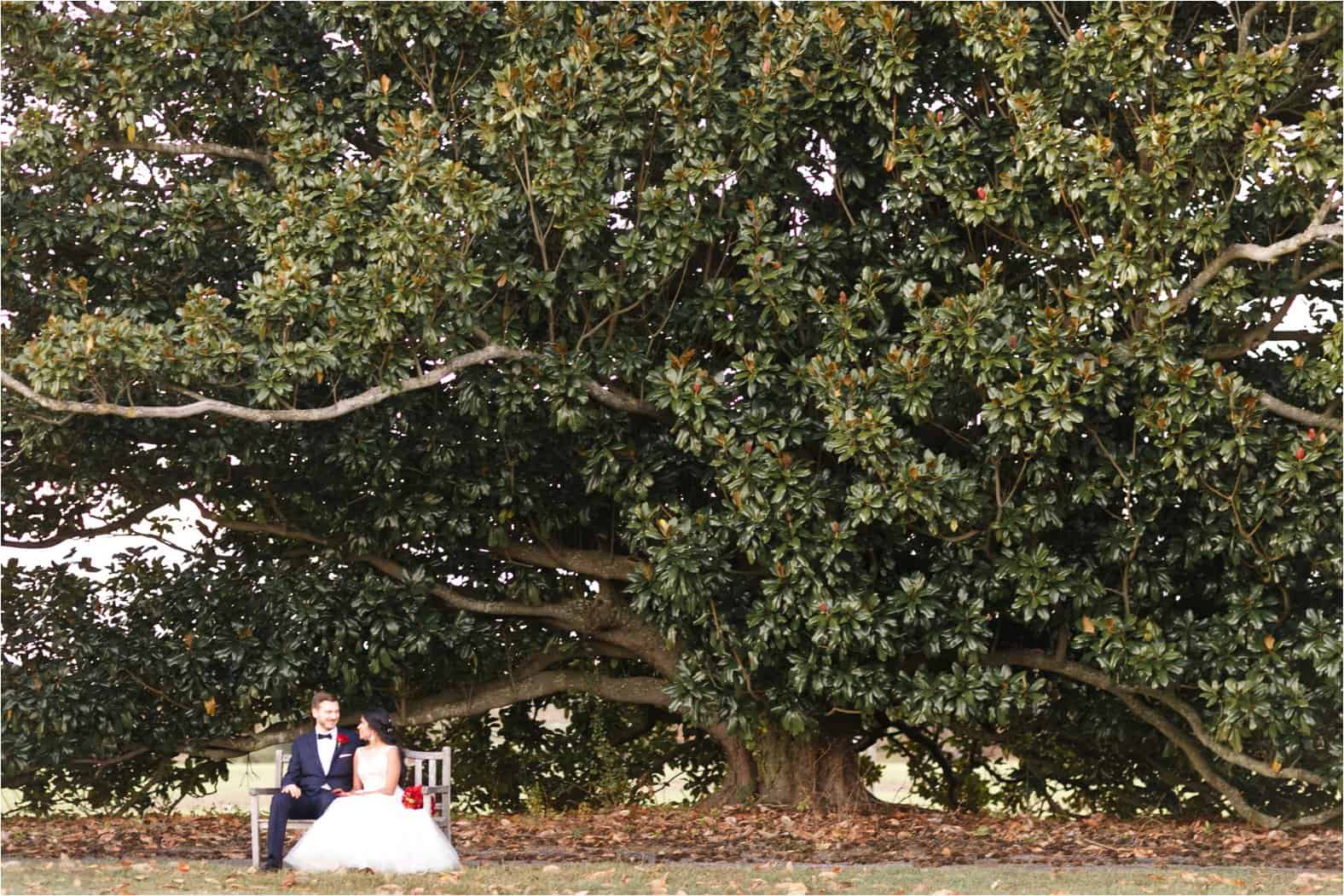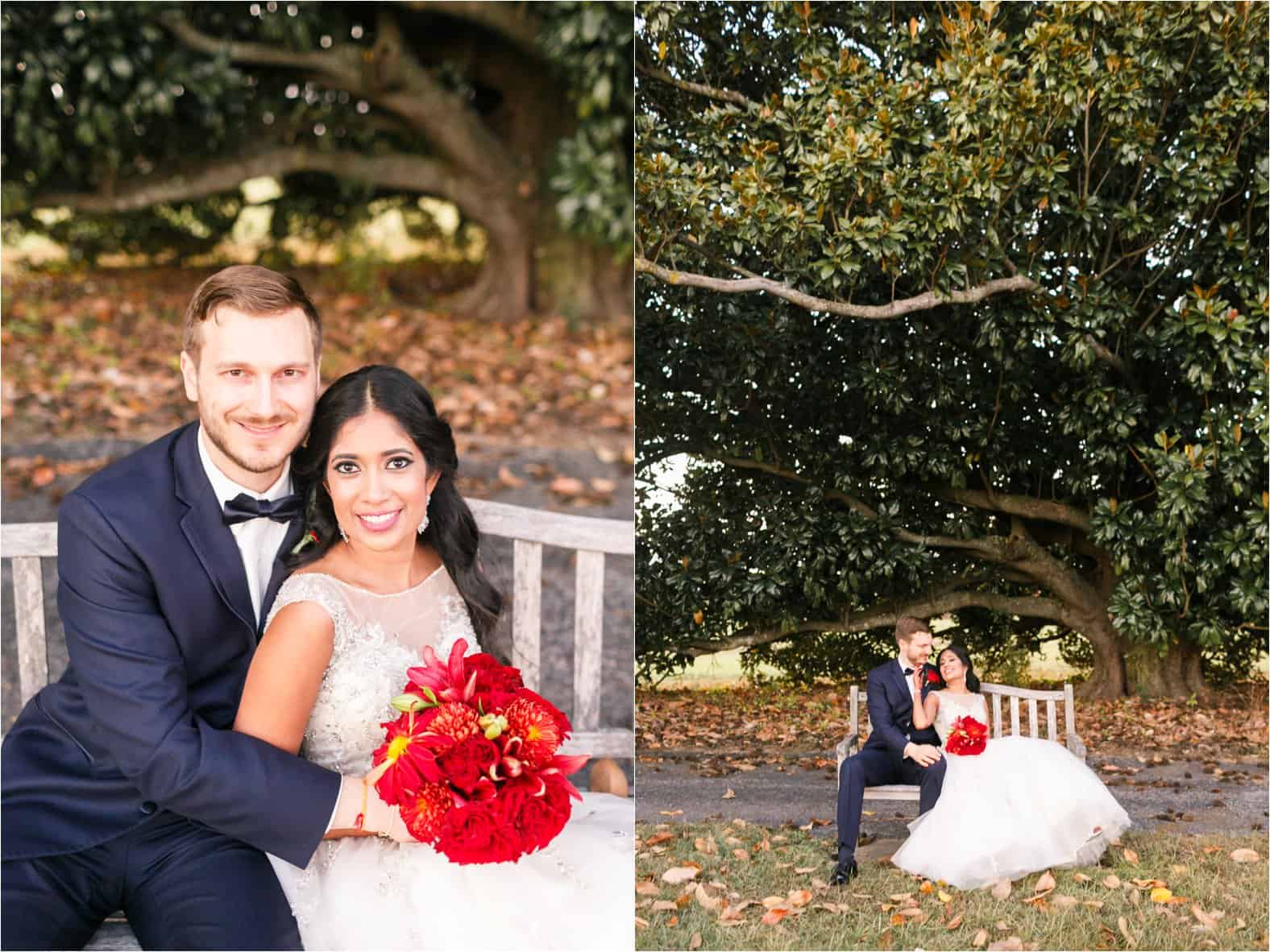 LOVEEEEEEE!!!! 🙂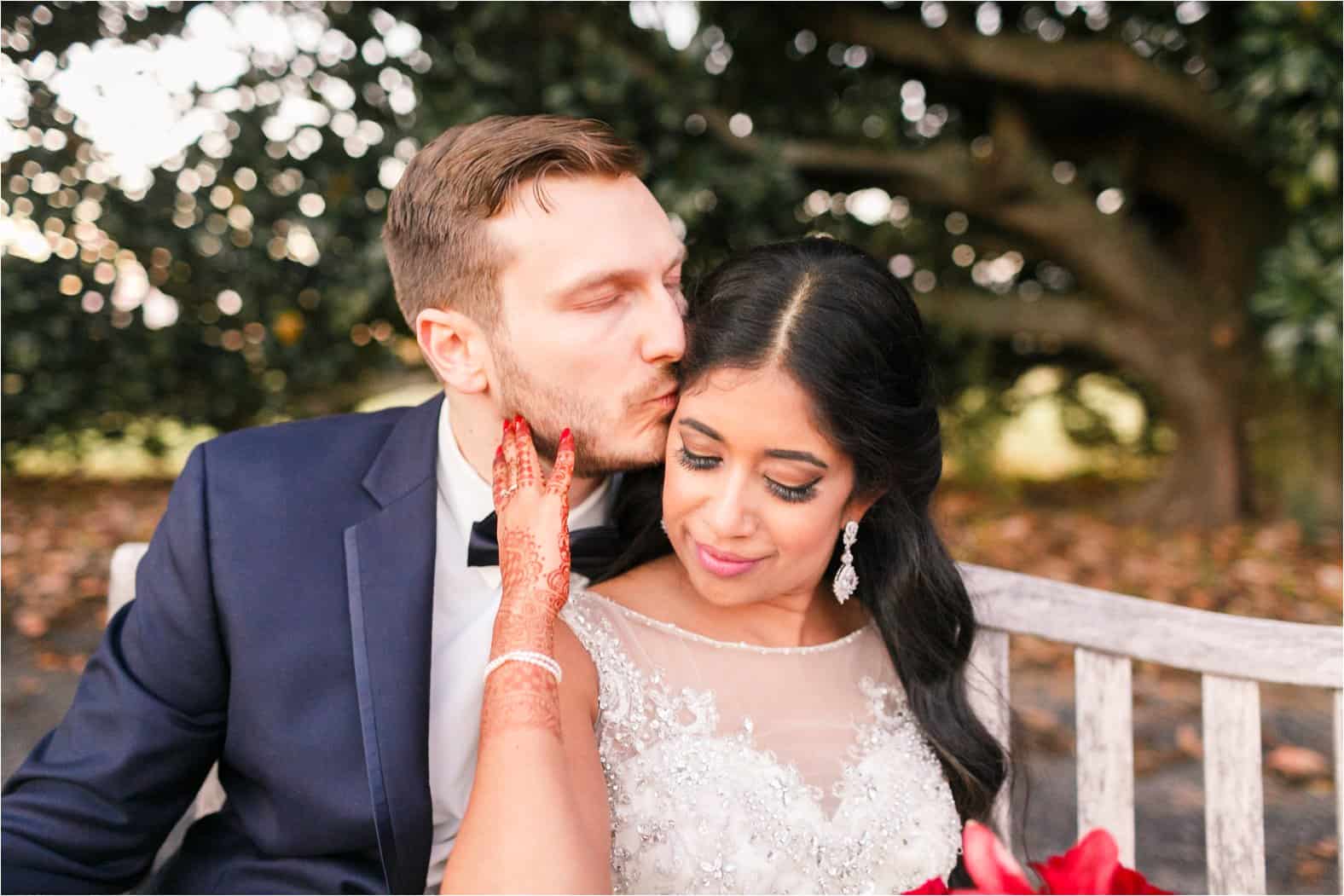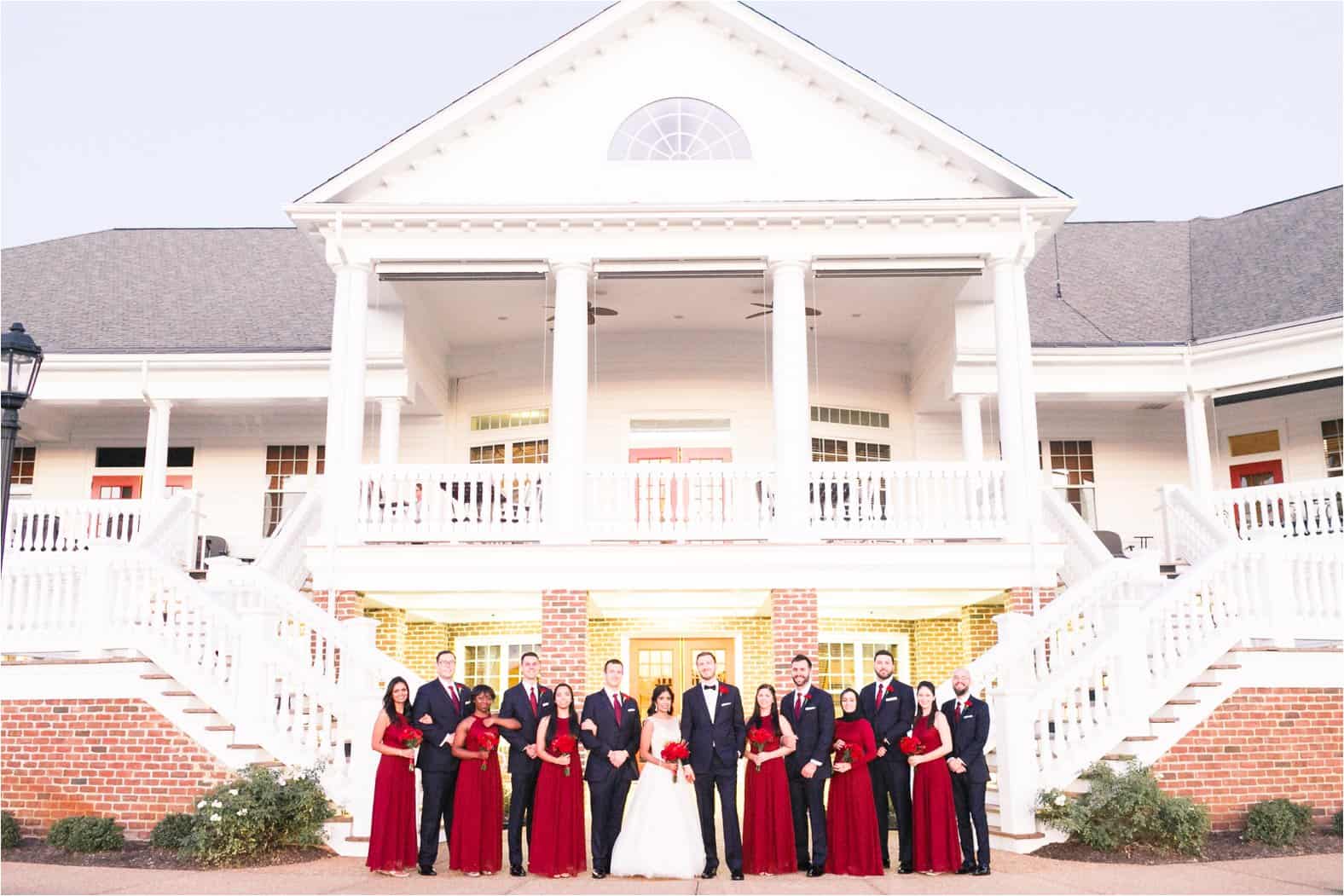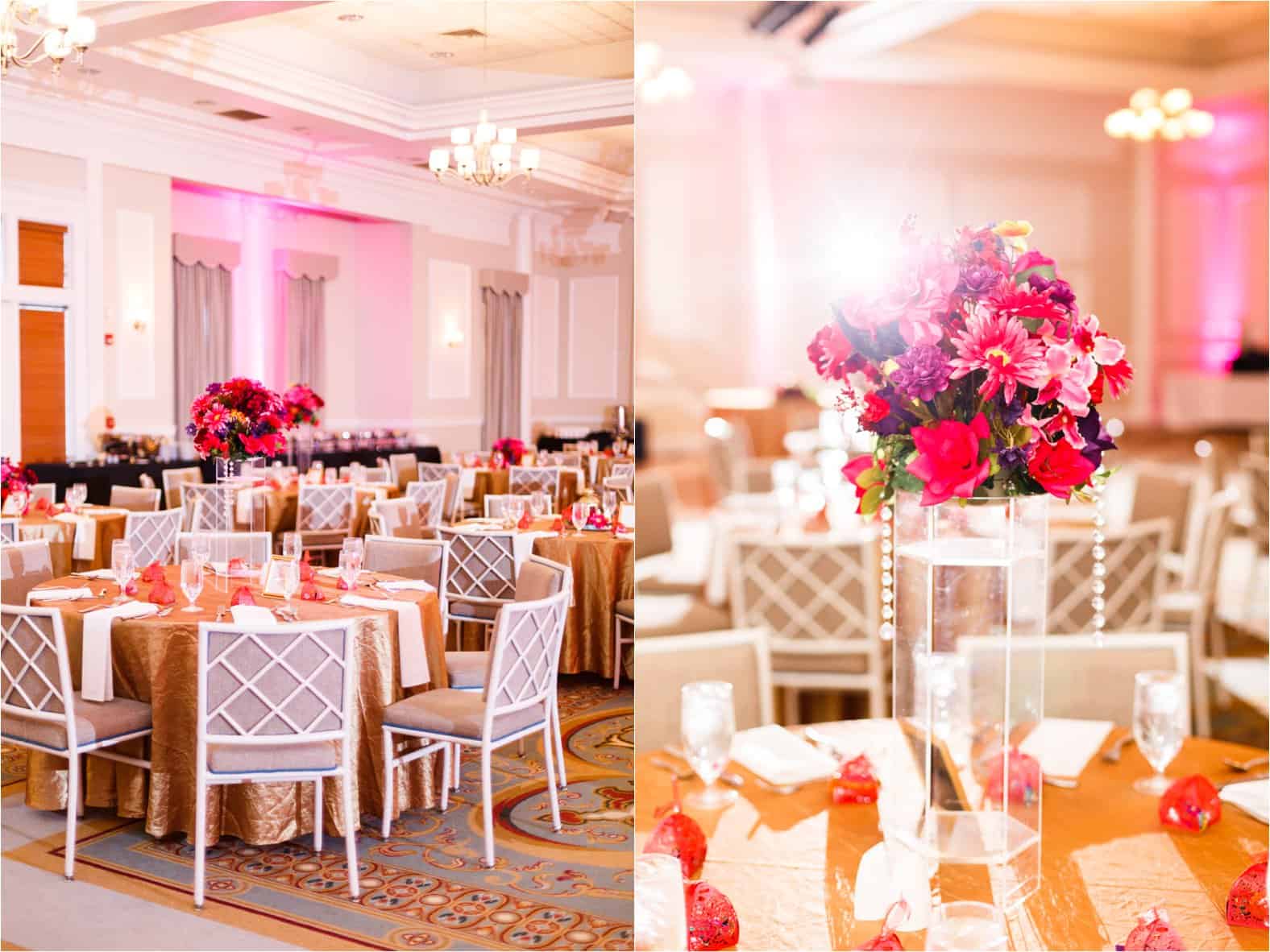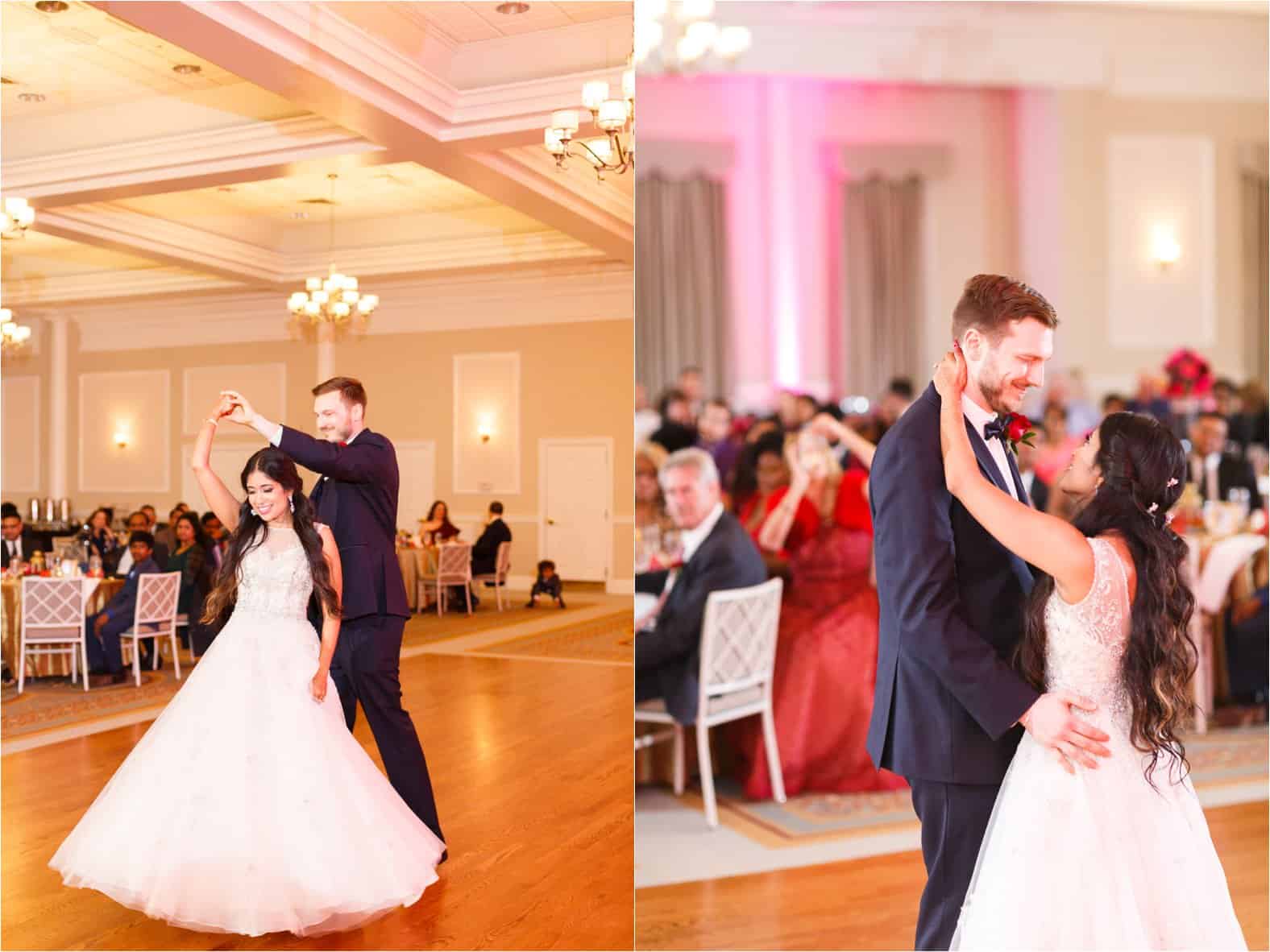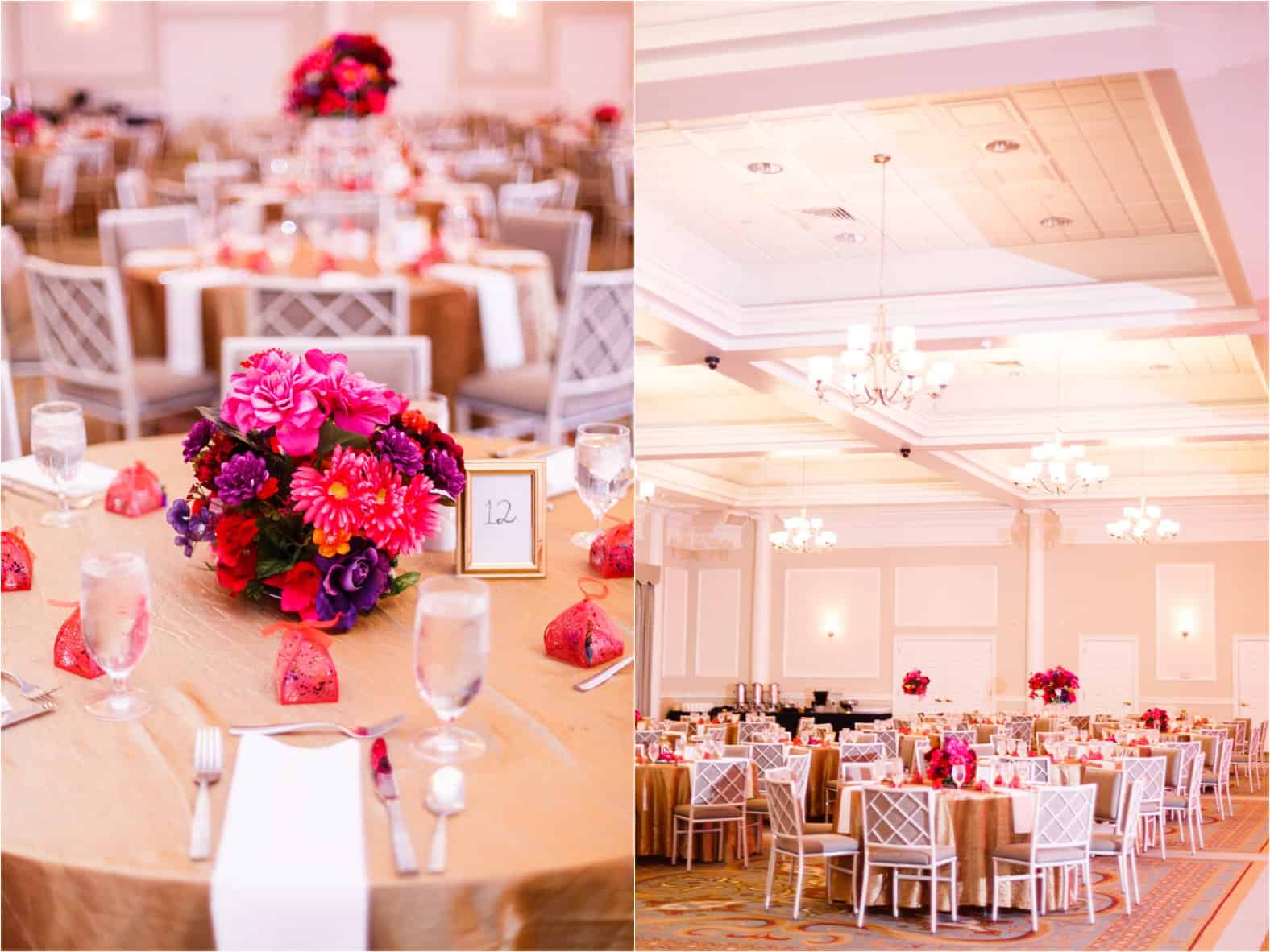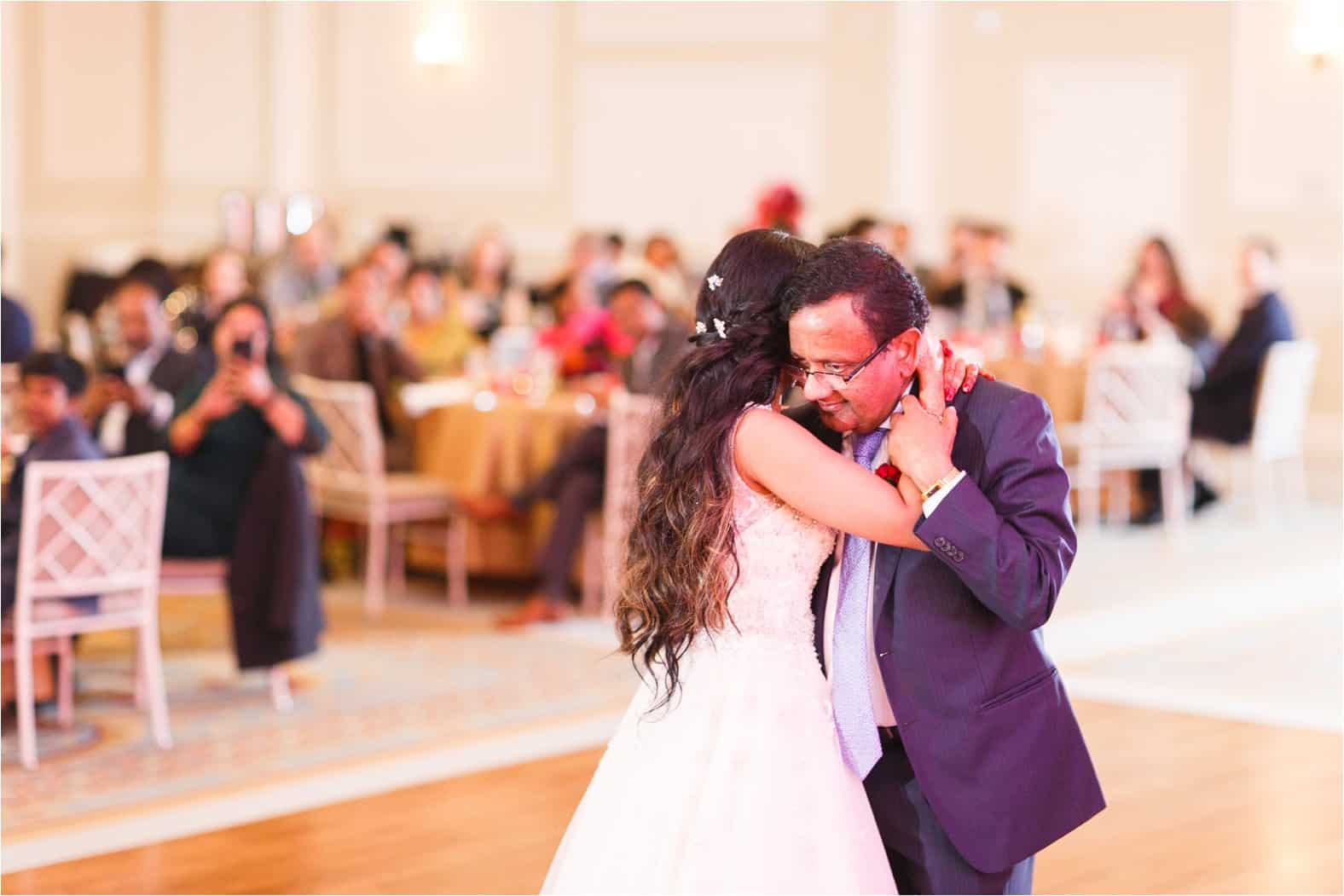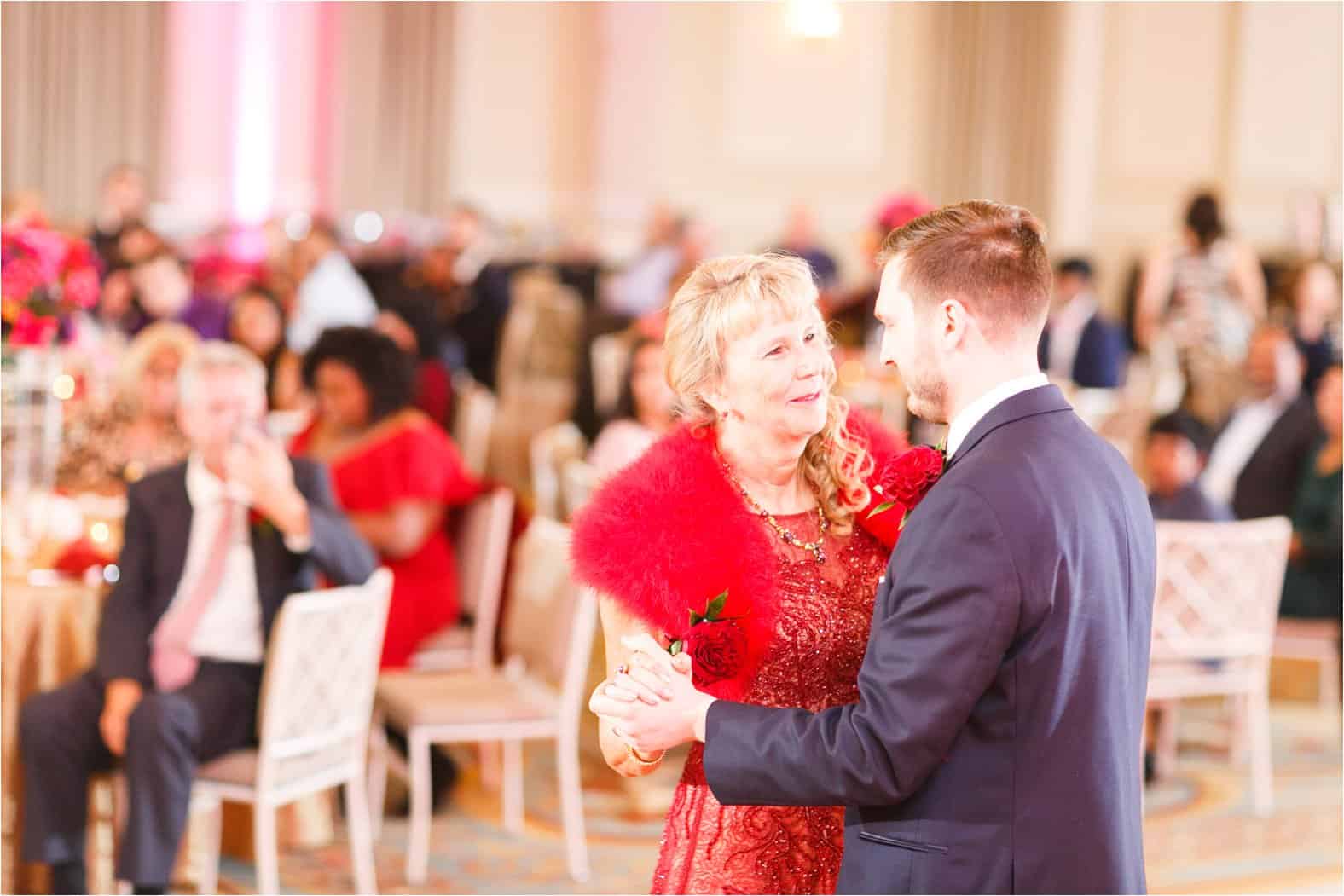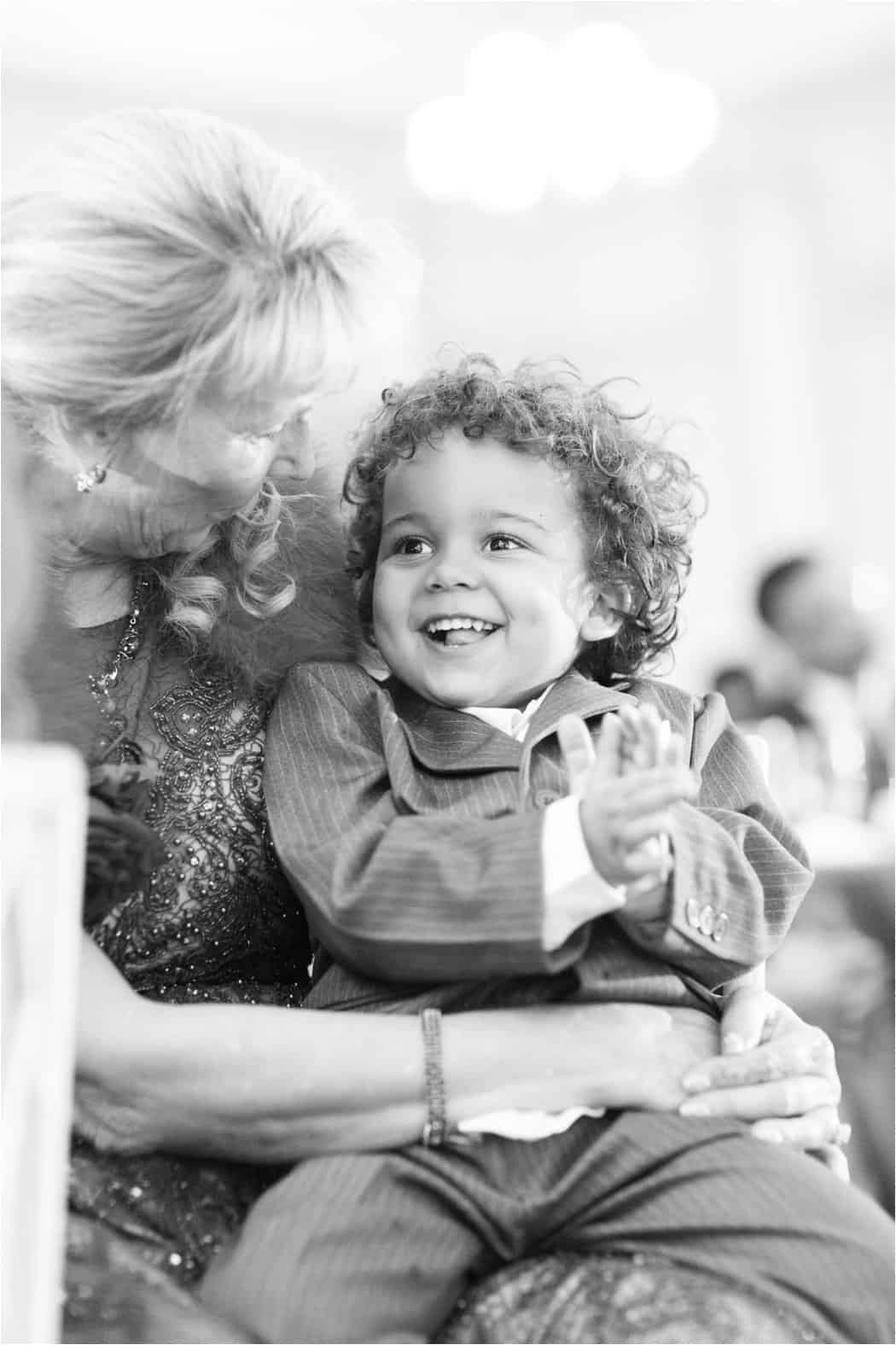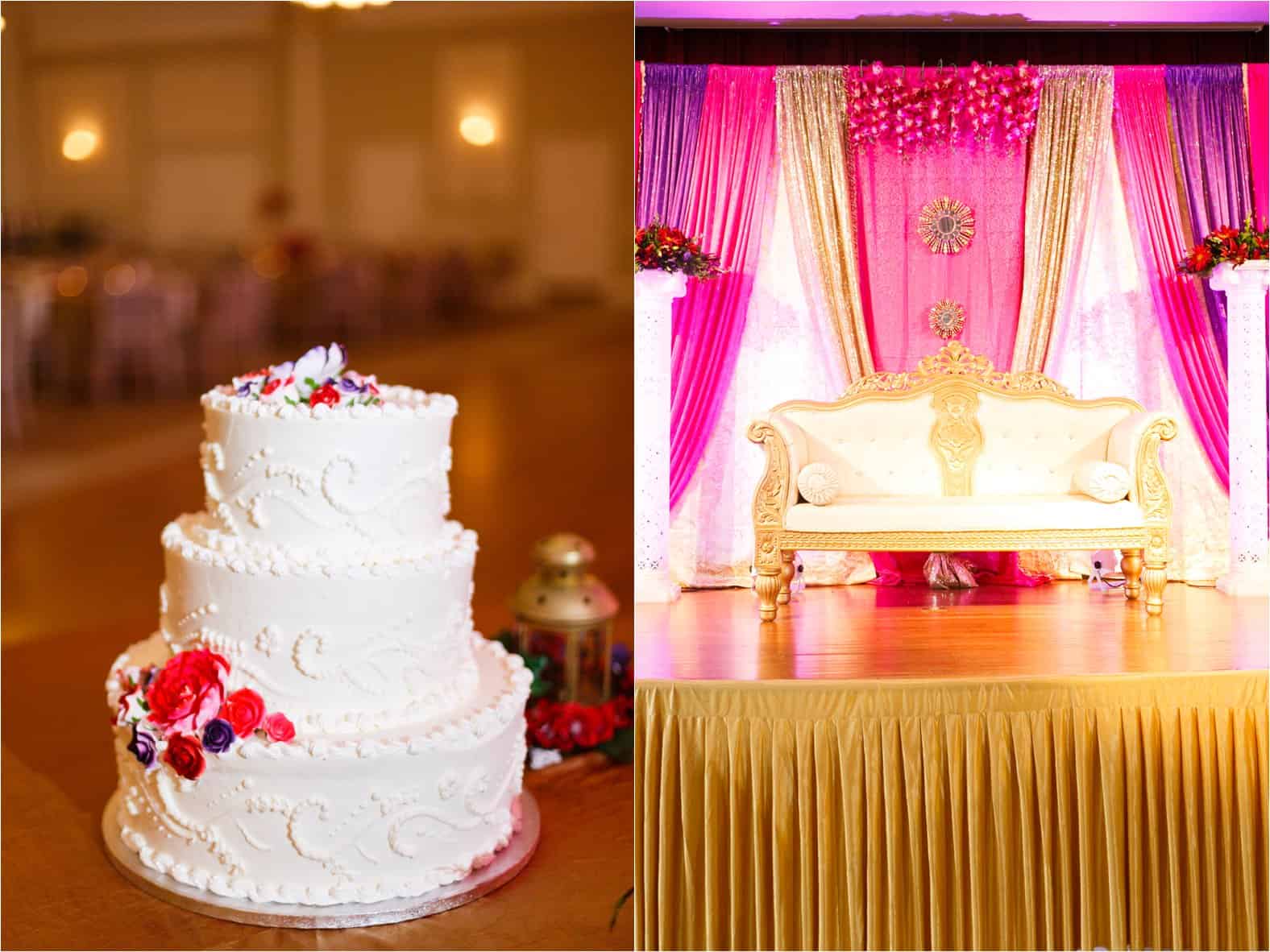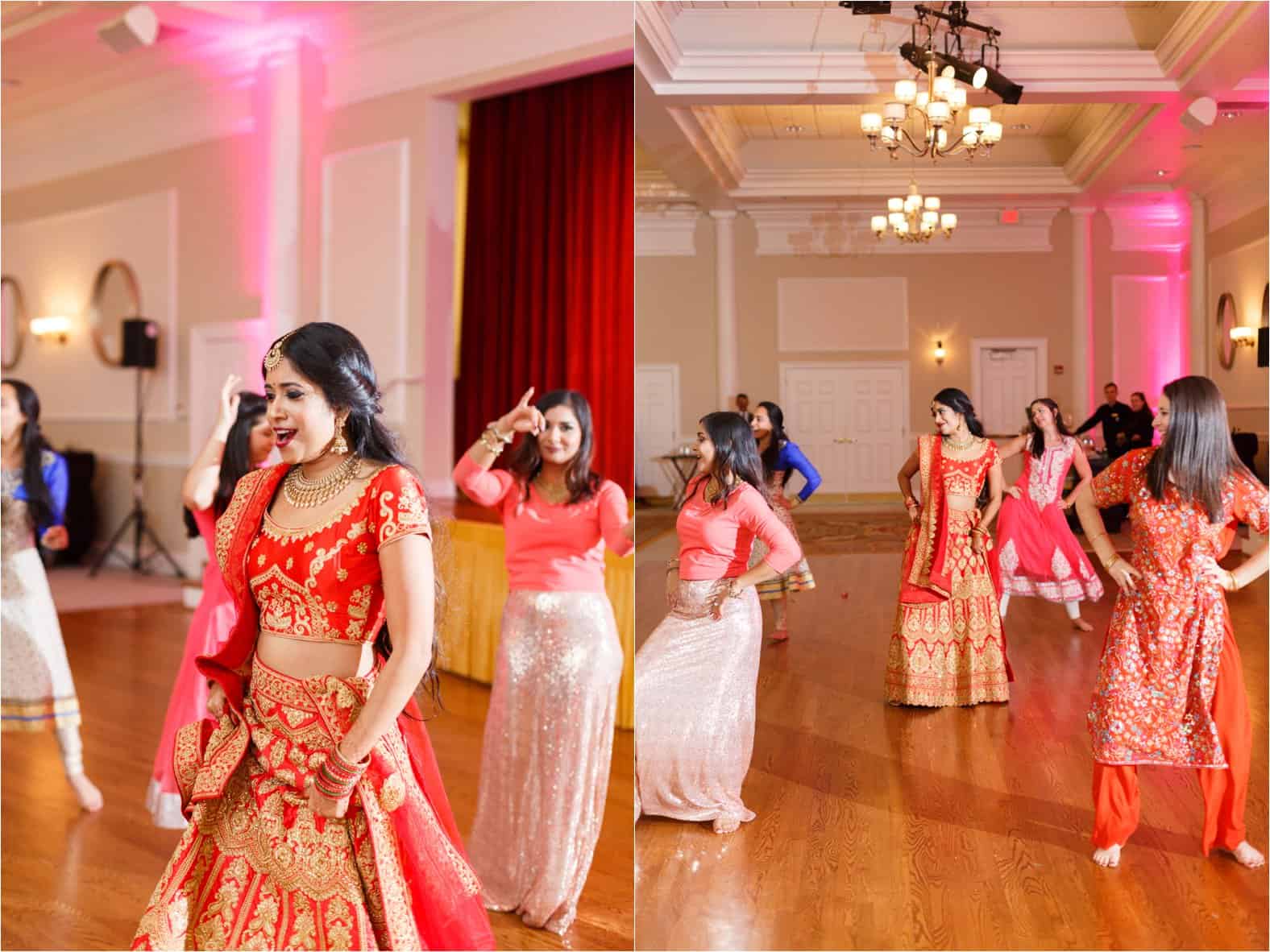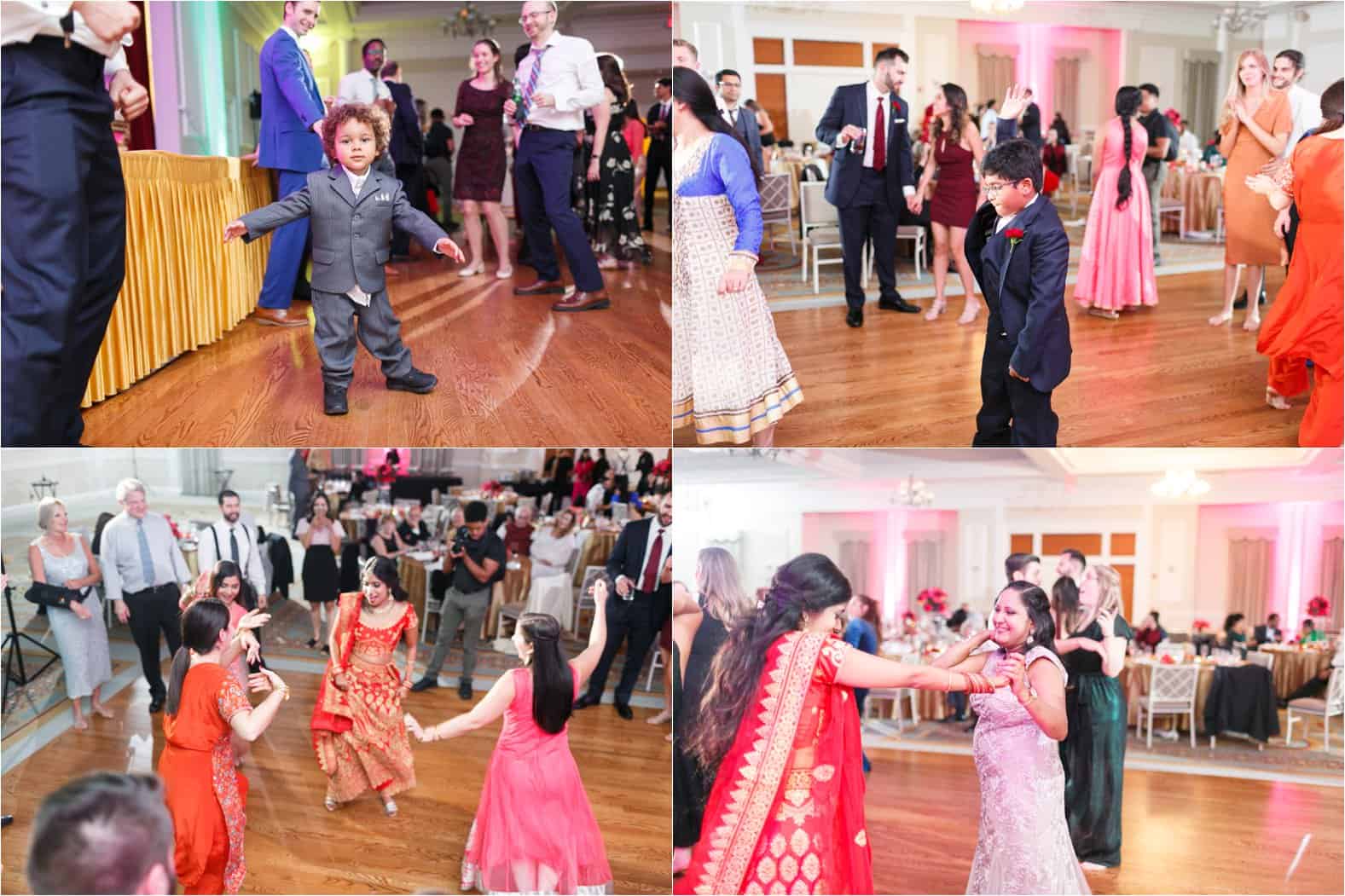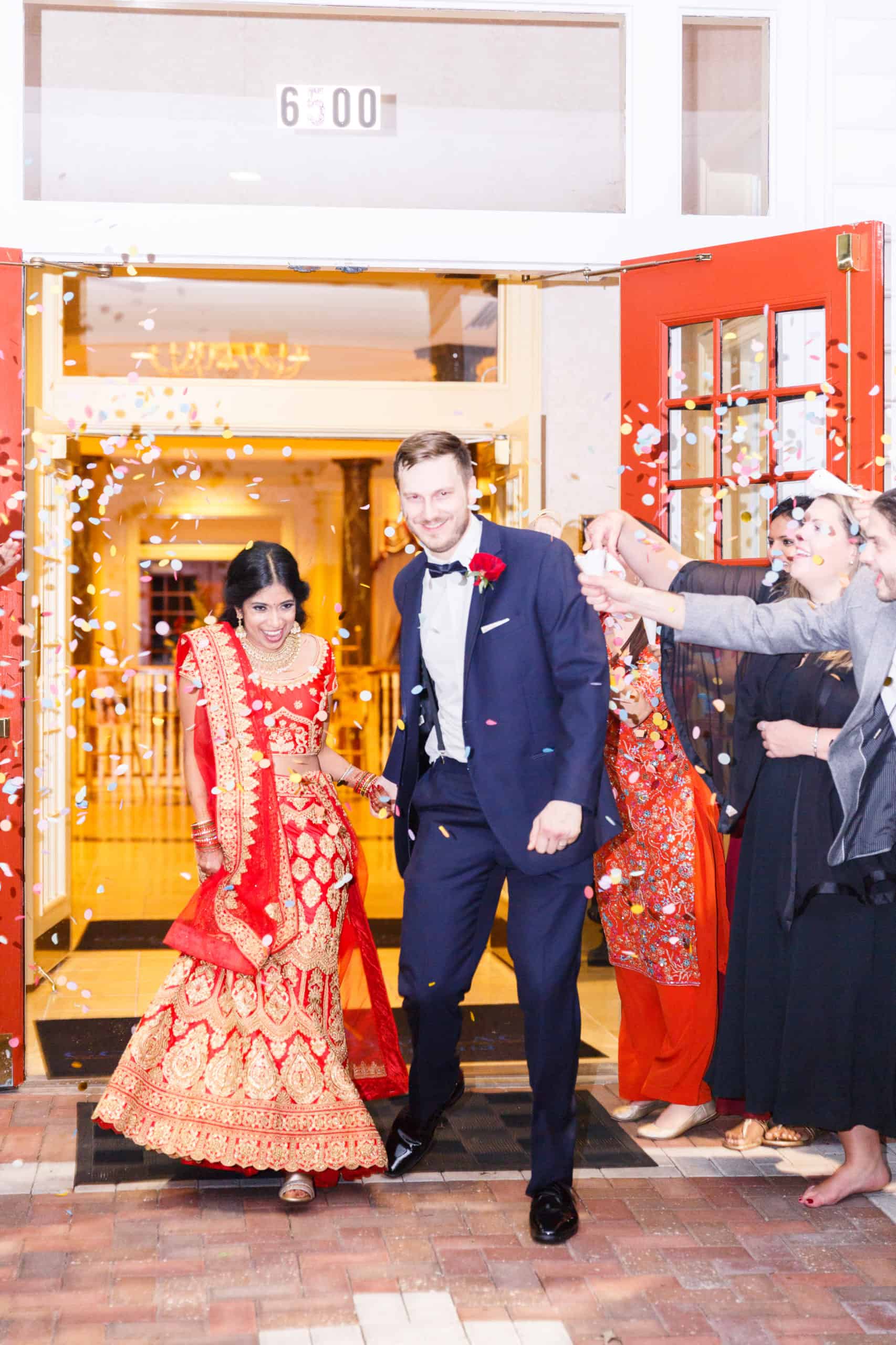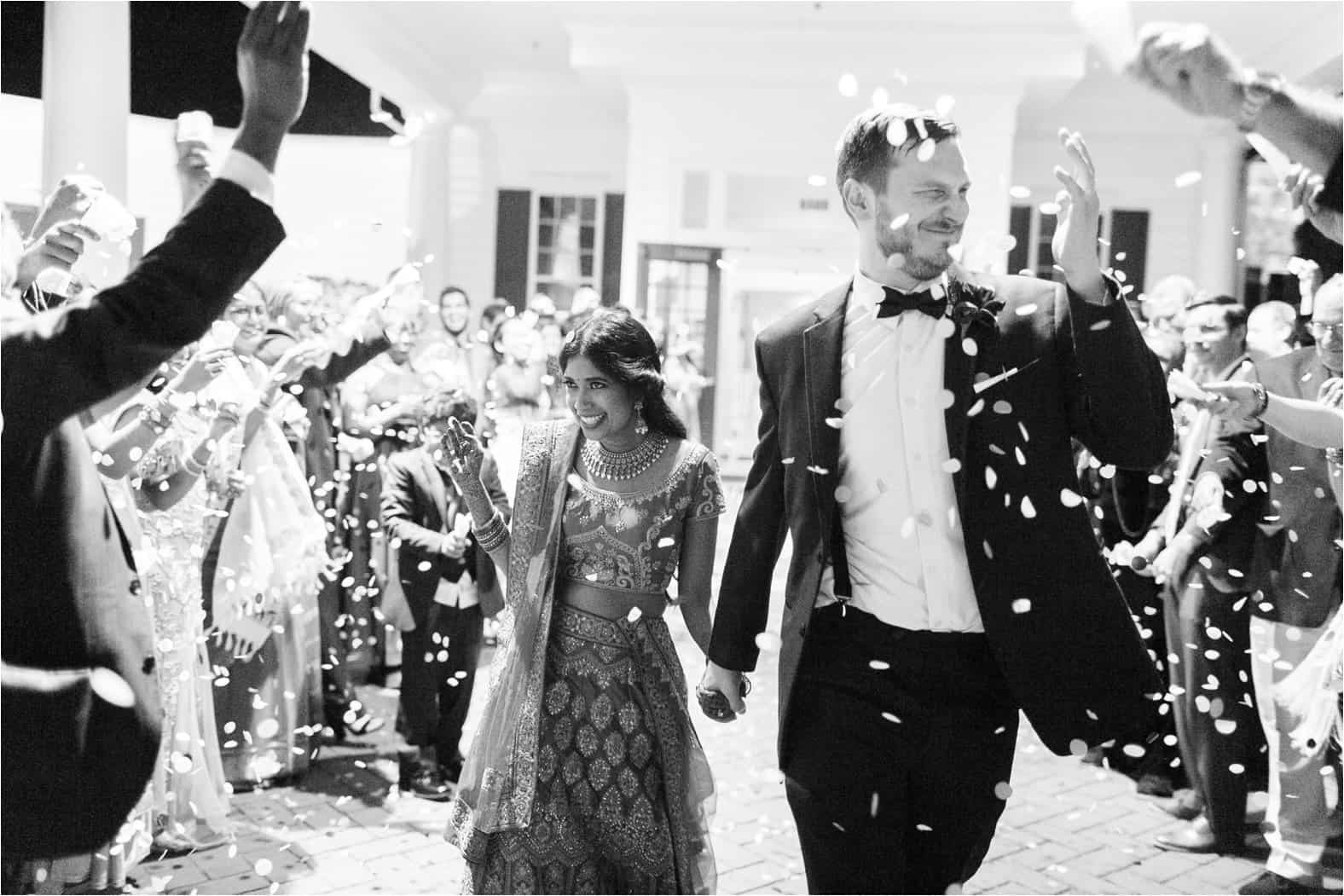 A HUGE thank you to everyone who helped make Seena and Andy's day special! 
Venue: Colonial Heritage Club 
Flowers: Flower Cupboard 
Hair and Makeup: DND Beauty LLC
Videography: Devin Spencer Videography
Catering: Connections Fine Indian Cuisine 
DJ: Hampton Roads DJ
Second Shooter Extraordinaire: Verlee Bishop