YAY!!!!! I'm oh-so excited to share this sweet family's session with y'all!!! We did a fun session back in April at the Magic Kingdom in Walt Disney World! It was such a blast! This time, we did their session at the Boardwalk Resort! Something exciting about this location is that Amanda and Brian took their engagement photos here back when their family first began! So fun! 
After we finished up their session on the Boardwalk, we did some fun extended family portraits at a local studio! Such a fun space!!! 
Enjoy my favorites from this sweet family's session! Liam and Livvie are some of the sweetest kids ever! They've only met me twice, but treat me like I'm one of their friends! Such sweethearts! 🙂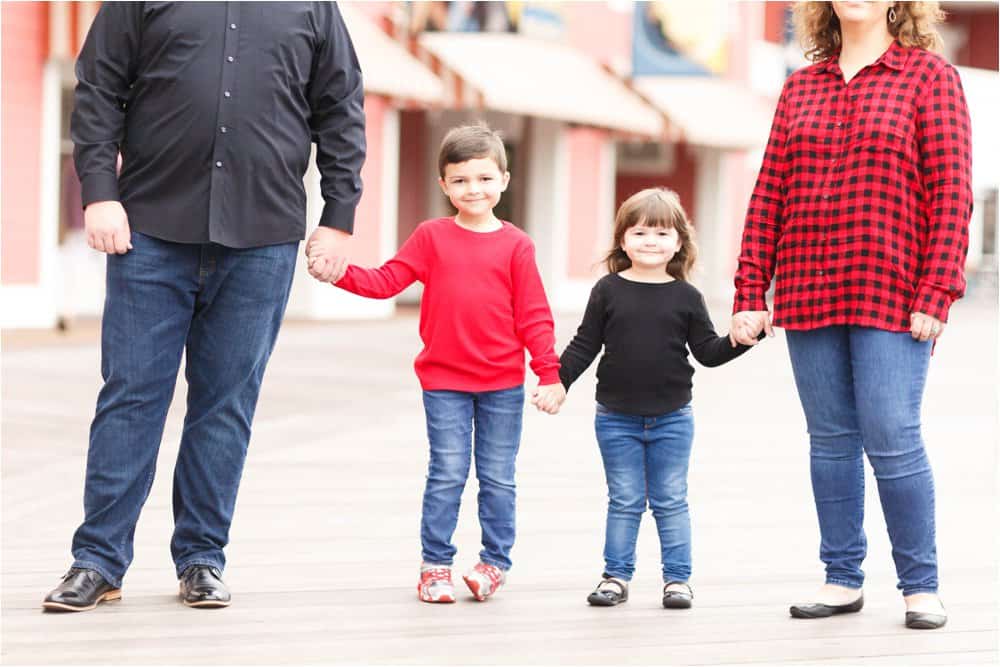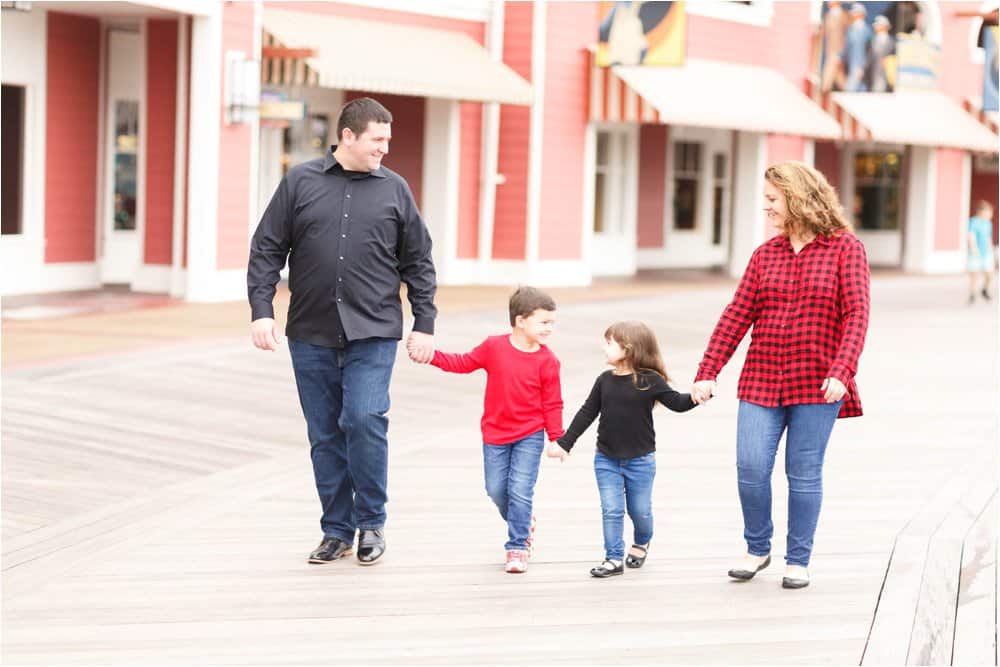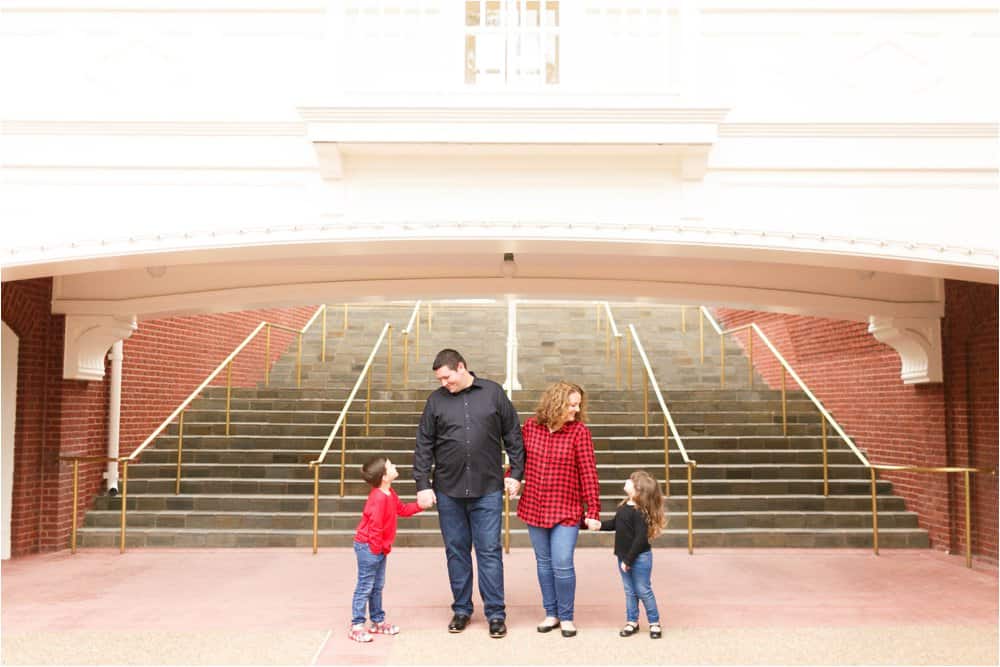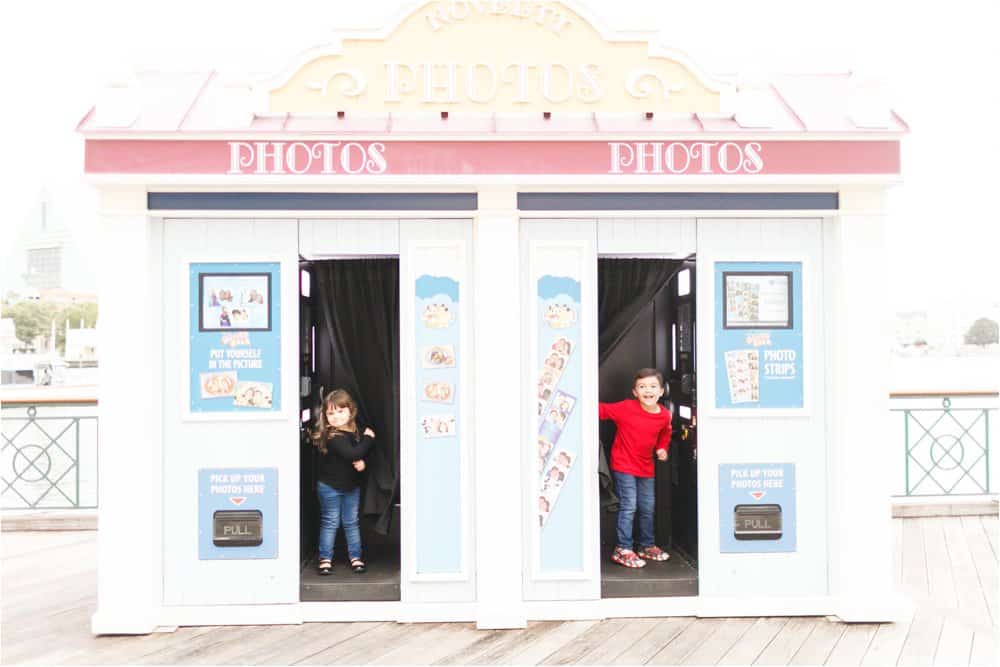 These two have so much personality! I LOVE it!