Oh you guys! Y'all are in for a treat. I first met Robbie and Emily back in college. We all went to Longwood together and met through BCM! All of that feels like just yesterday! And now look where we are! I had the joy to be a part of their engagement photos and wedding photos. Last week I had the honor of capturing this new milestone for them: maternity photos! 
It was such a joy to be around these two! And that light?! Impeccable! 
I'm so excited to see Robbie and Emily become parents! Their sweet baby girl is already so loved! Gah! Is it June yet? Hopefully their fun maternity photos will hold you over until then! 😉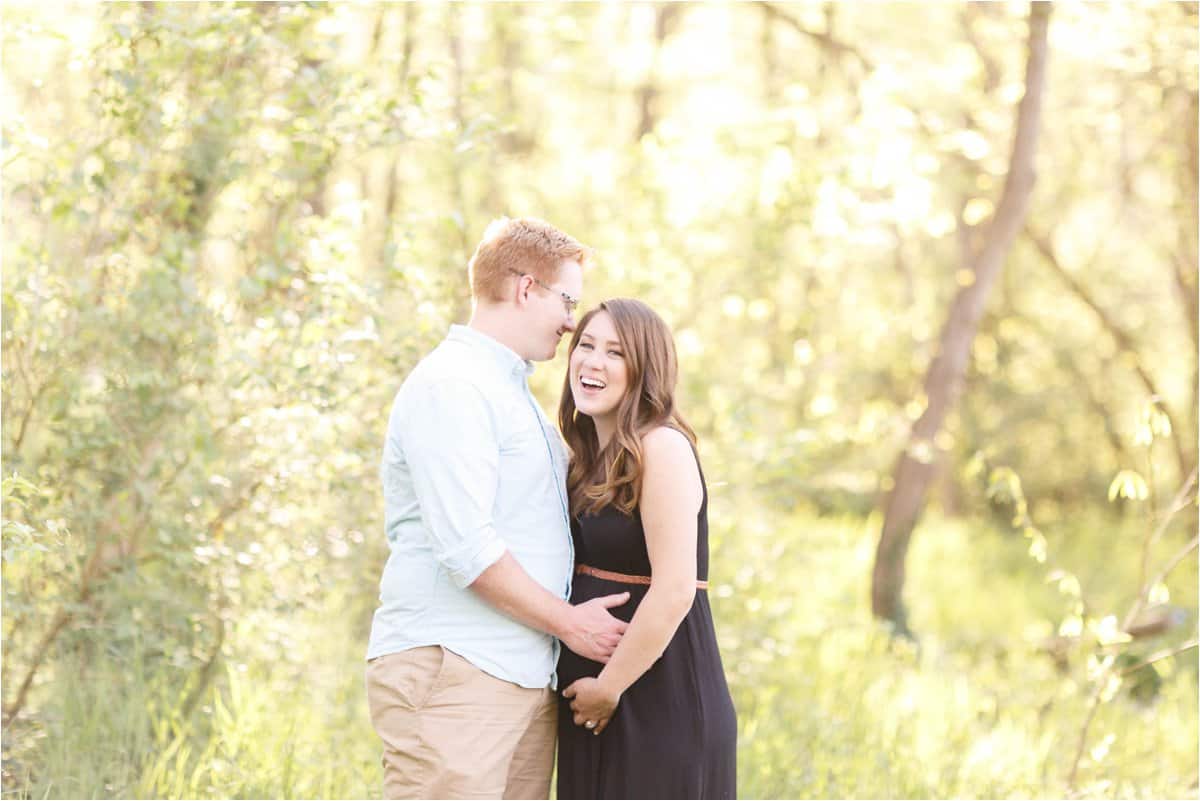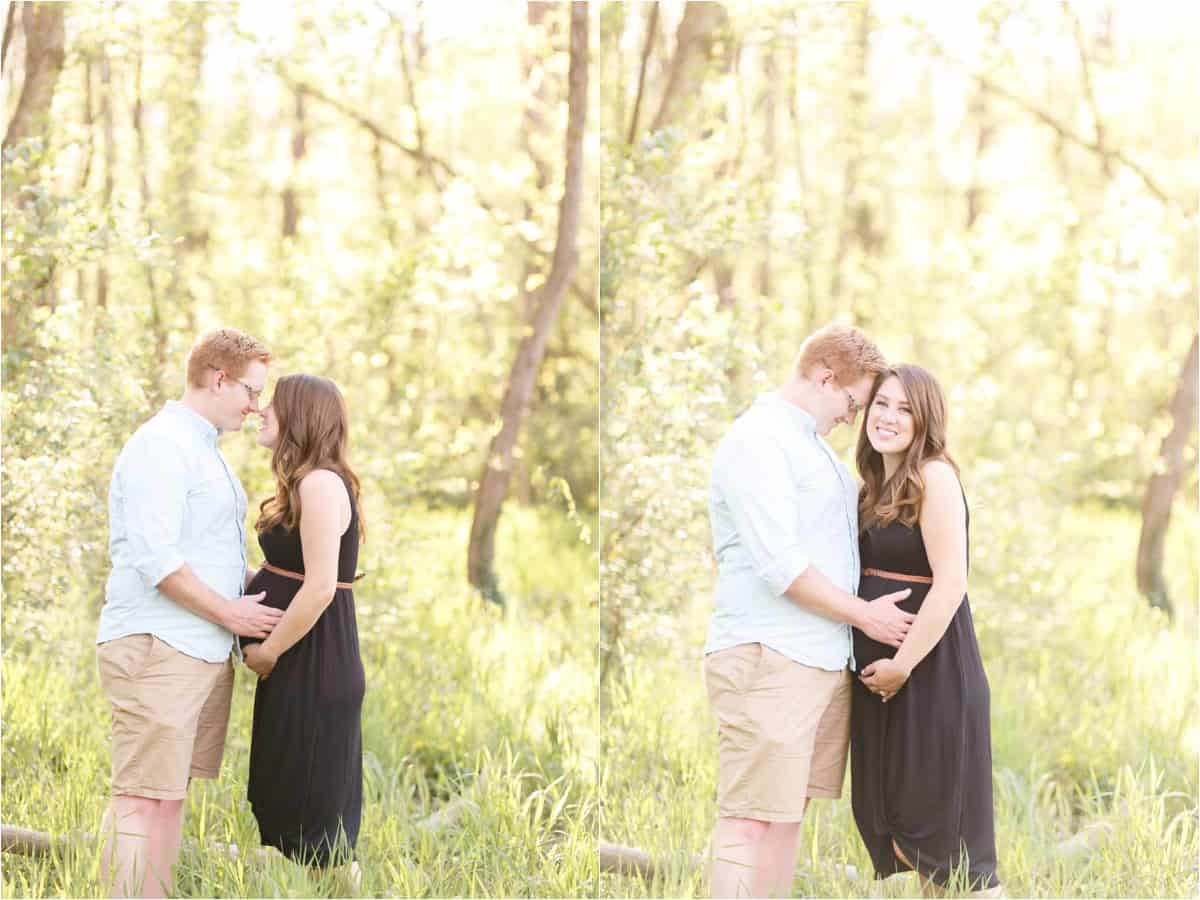 Such cuties!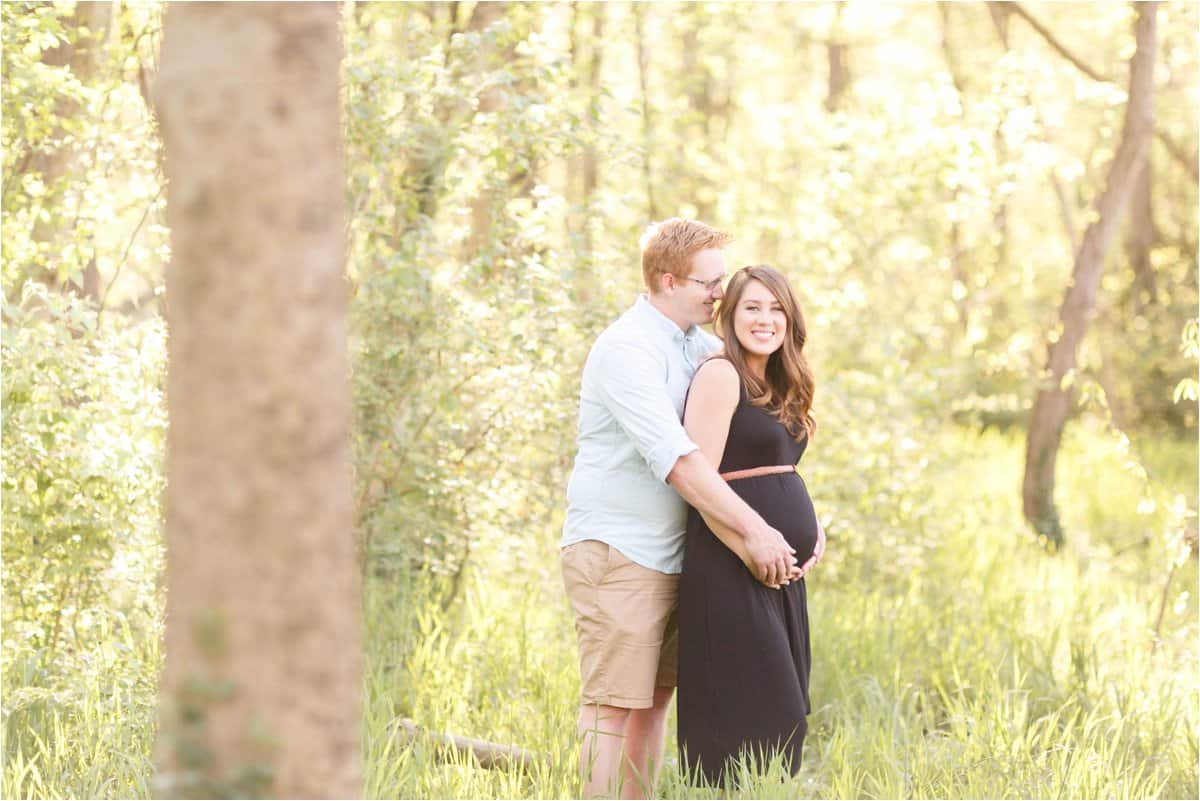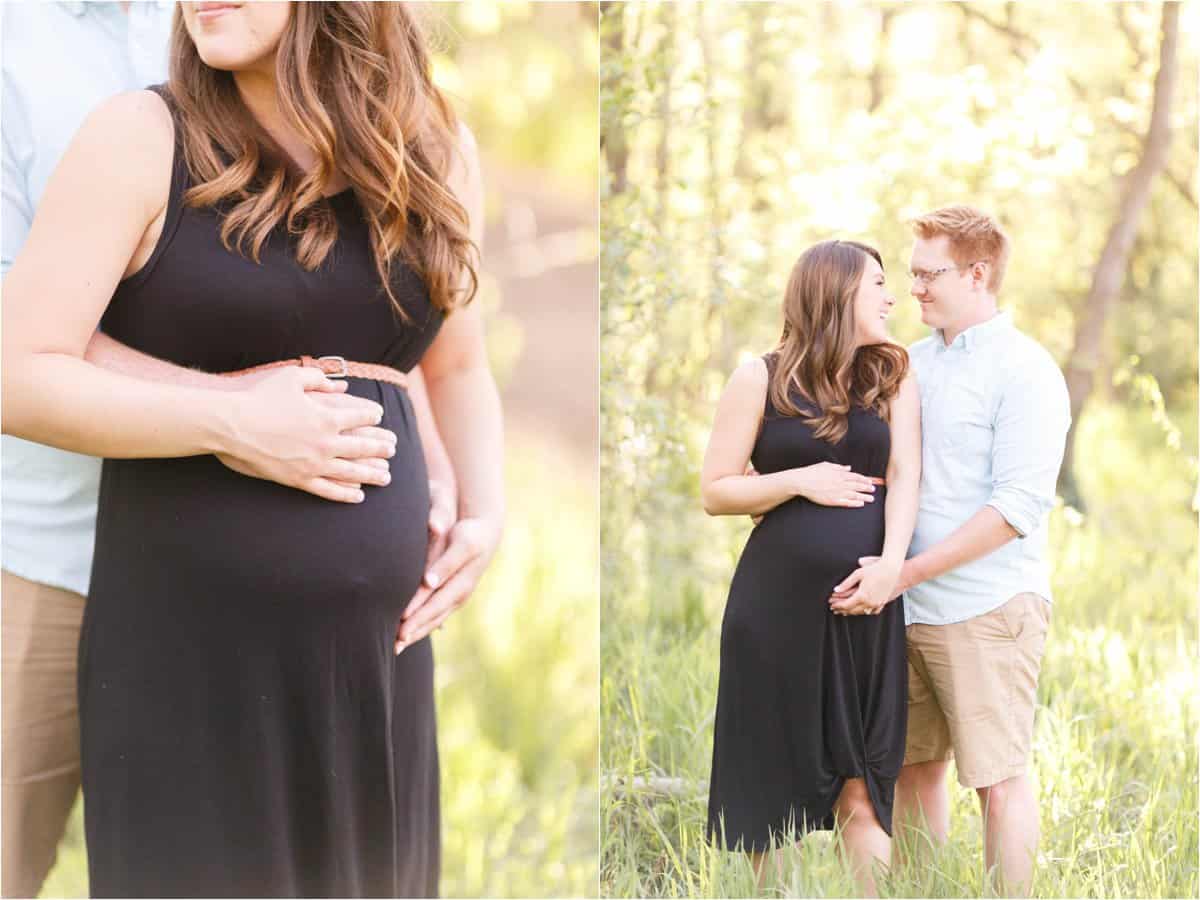 THESE TWO AND THAT LIGHT = LOVEEEE!!!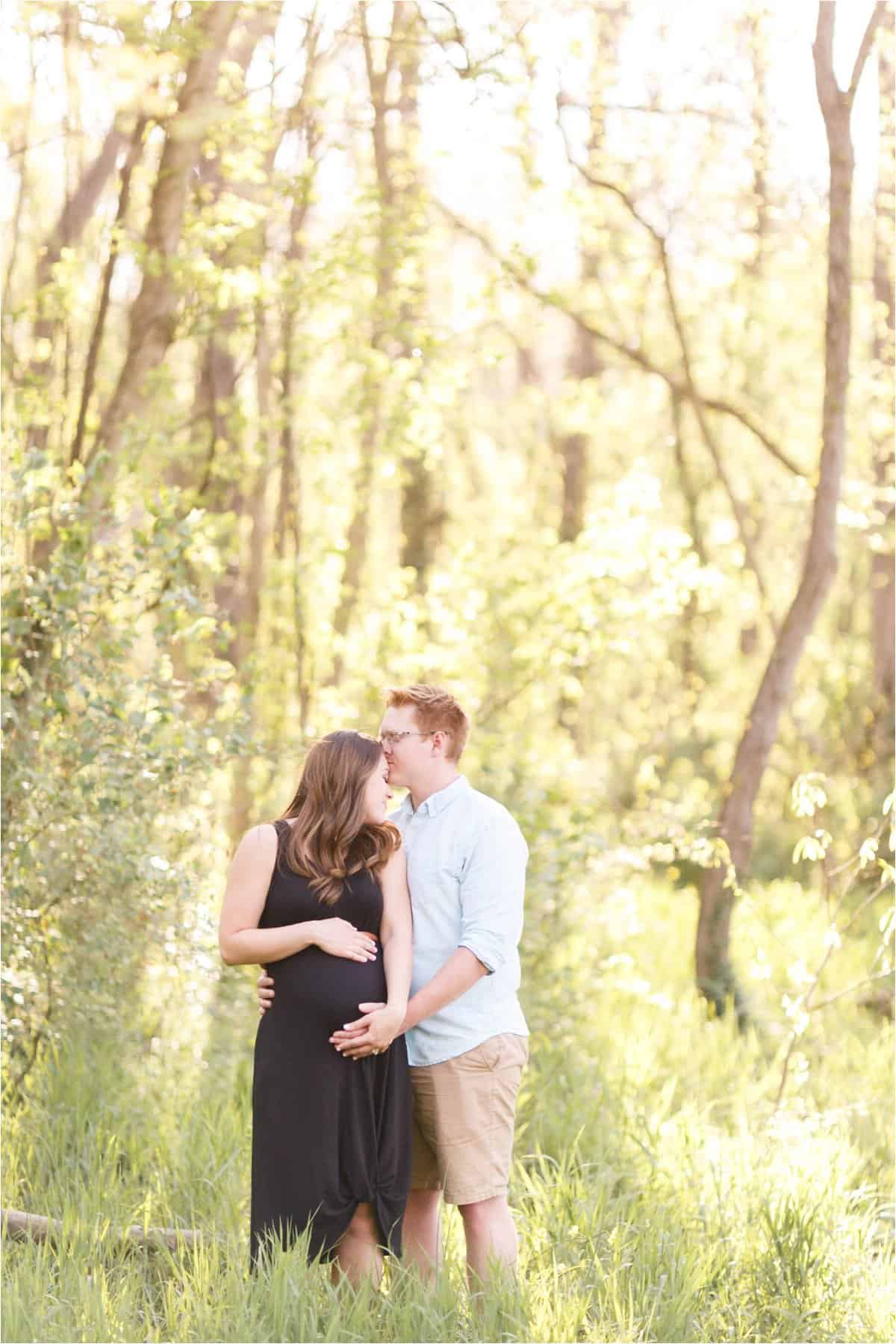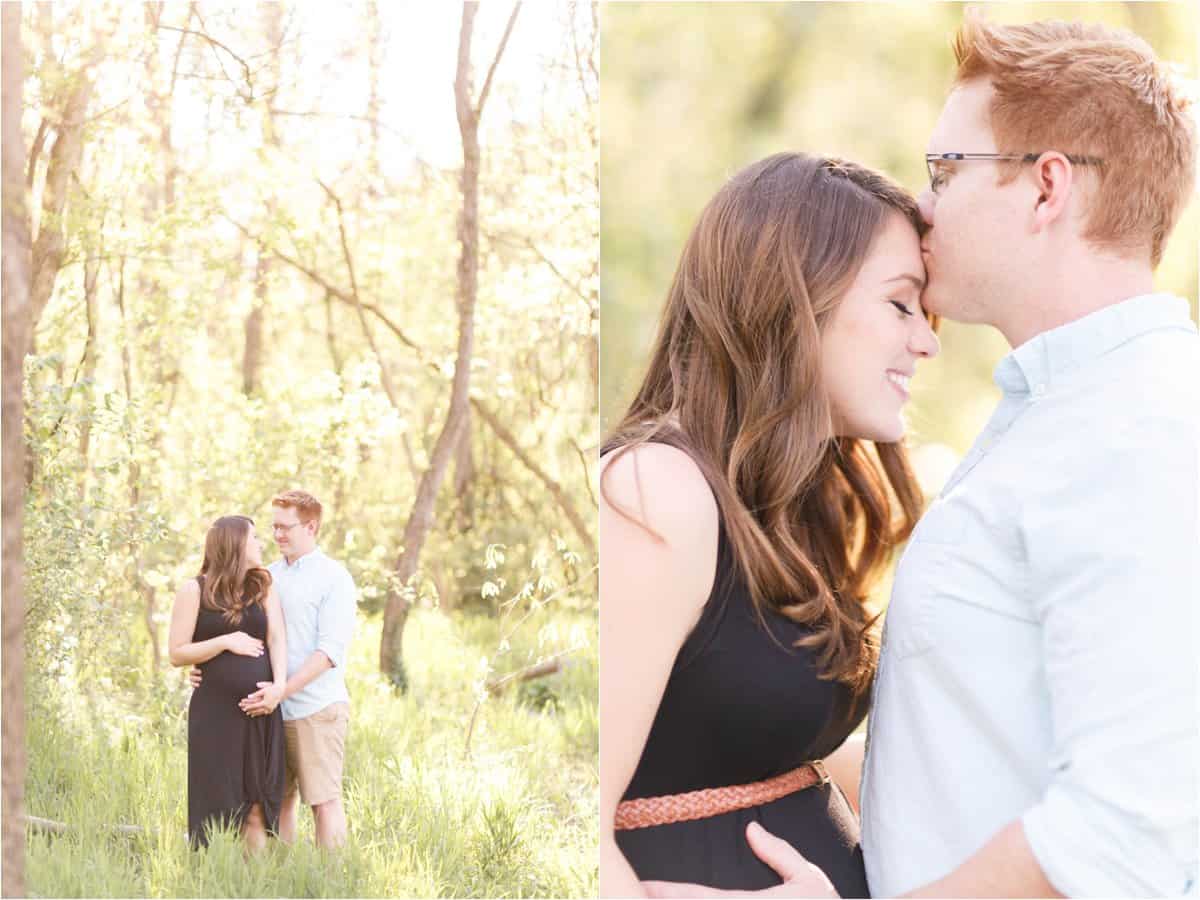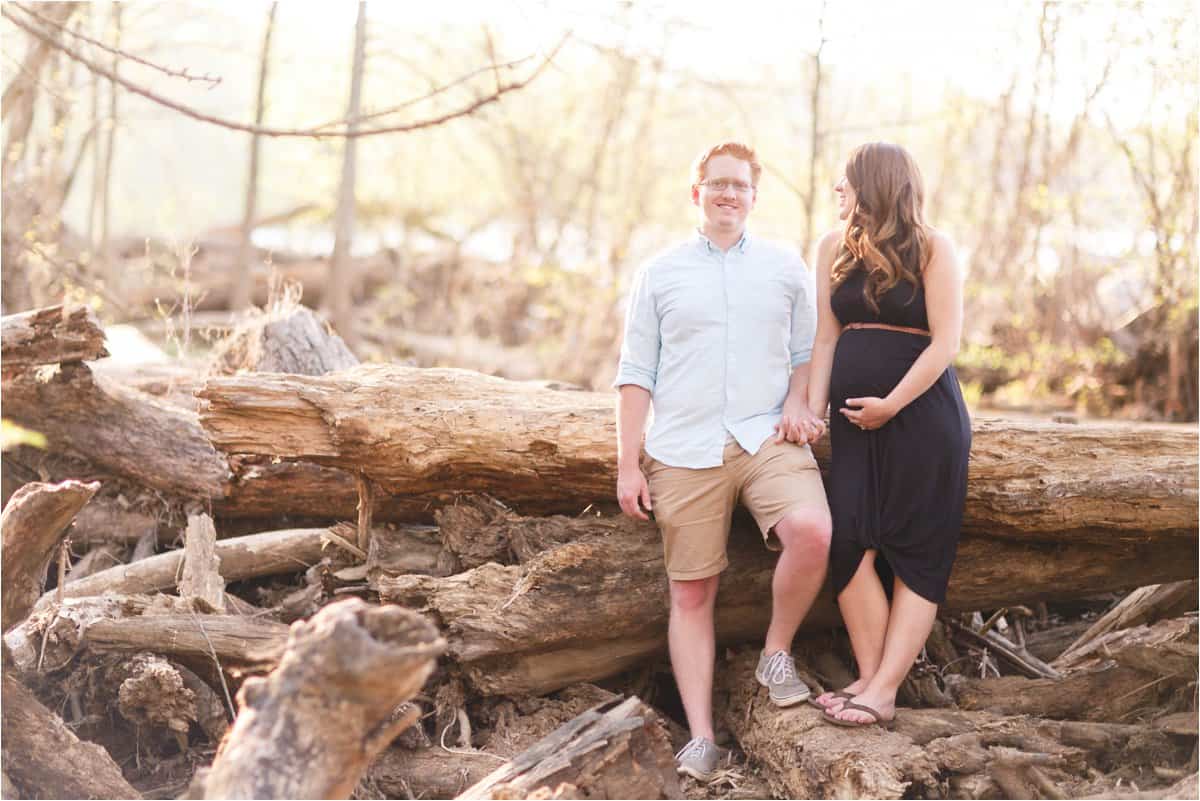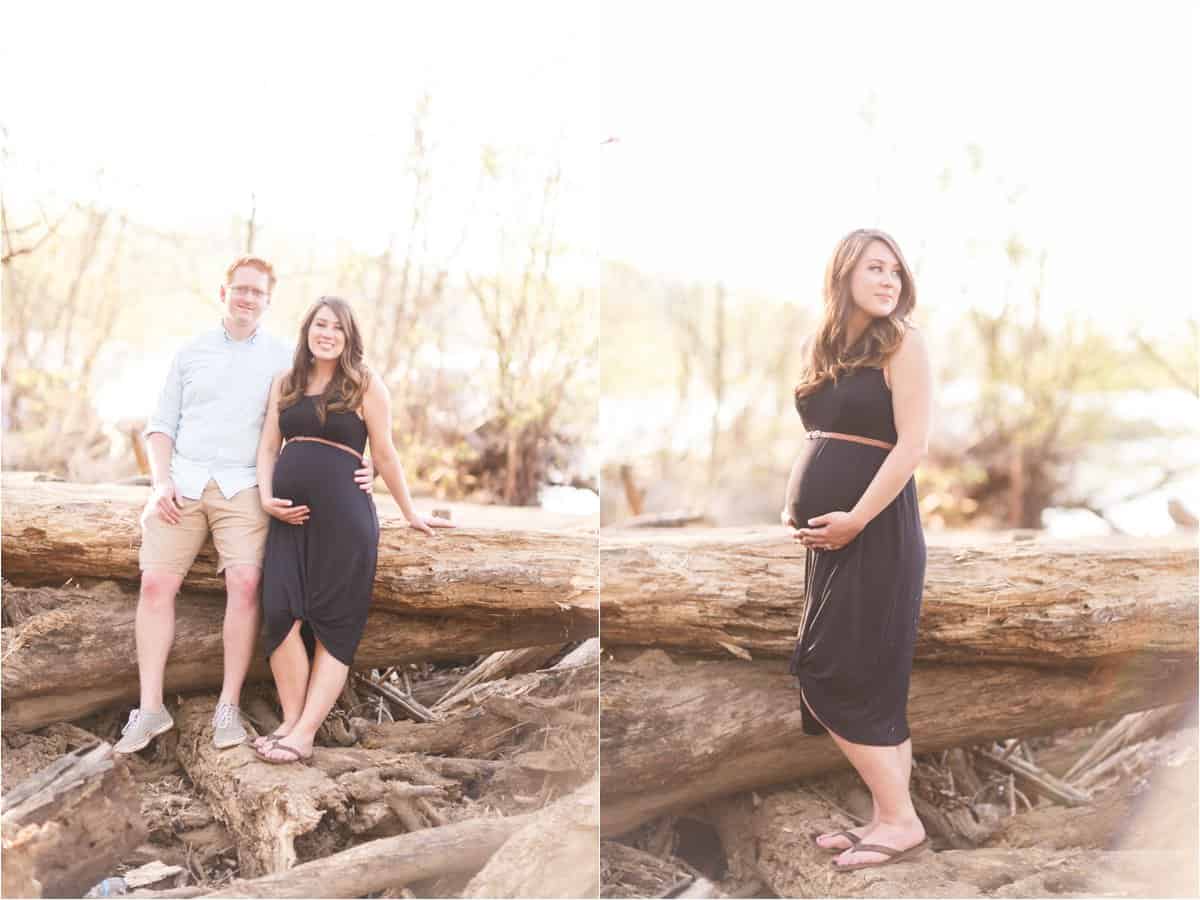 Emily, you are stunning my dear!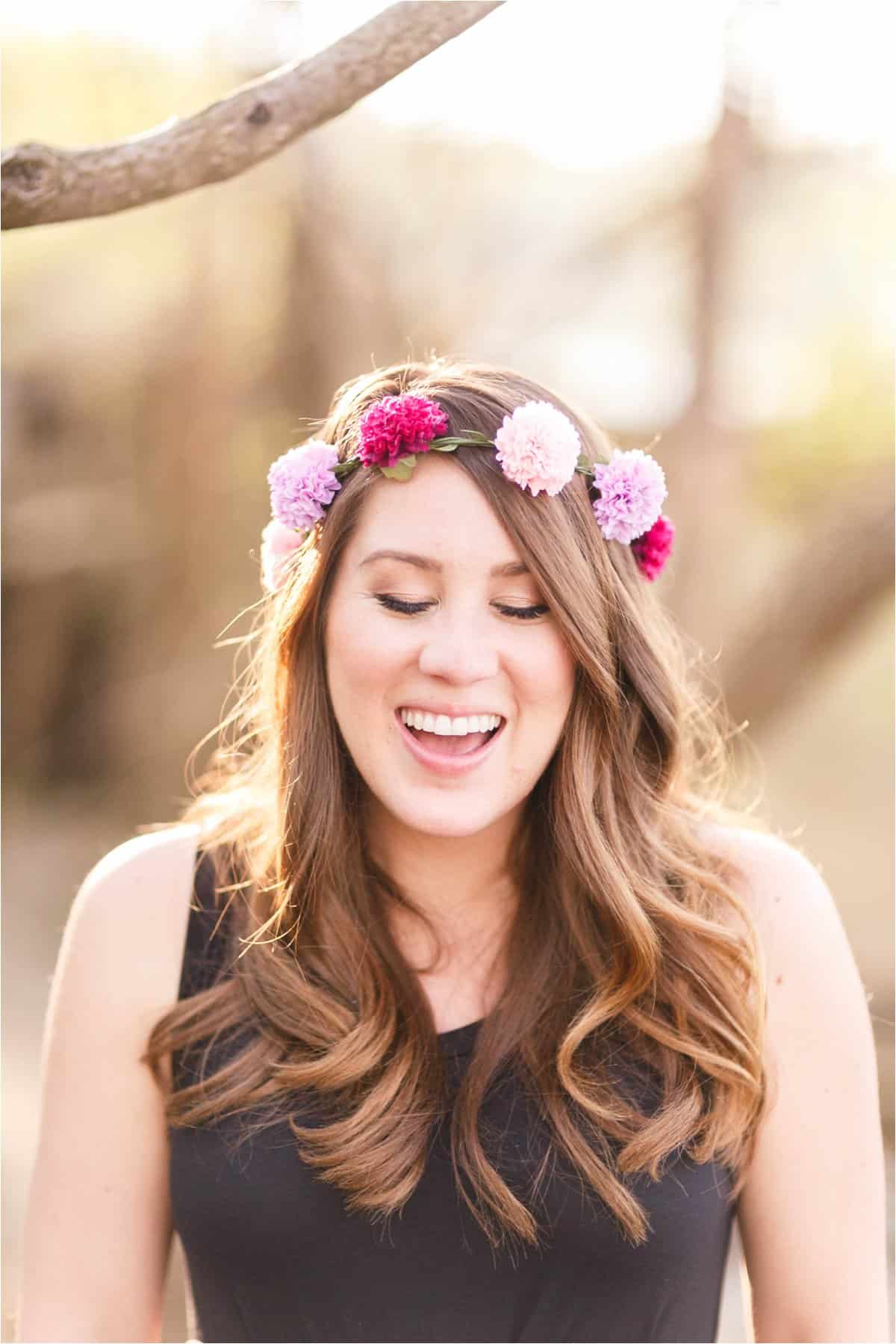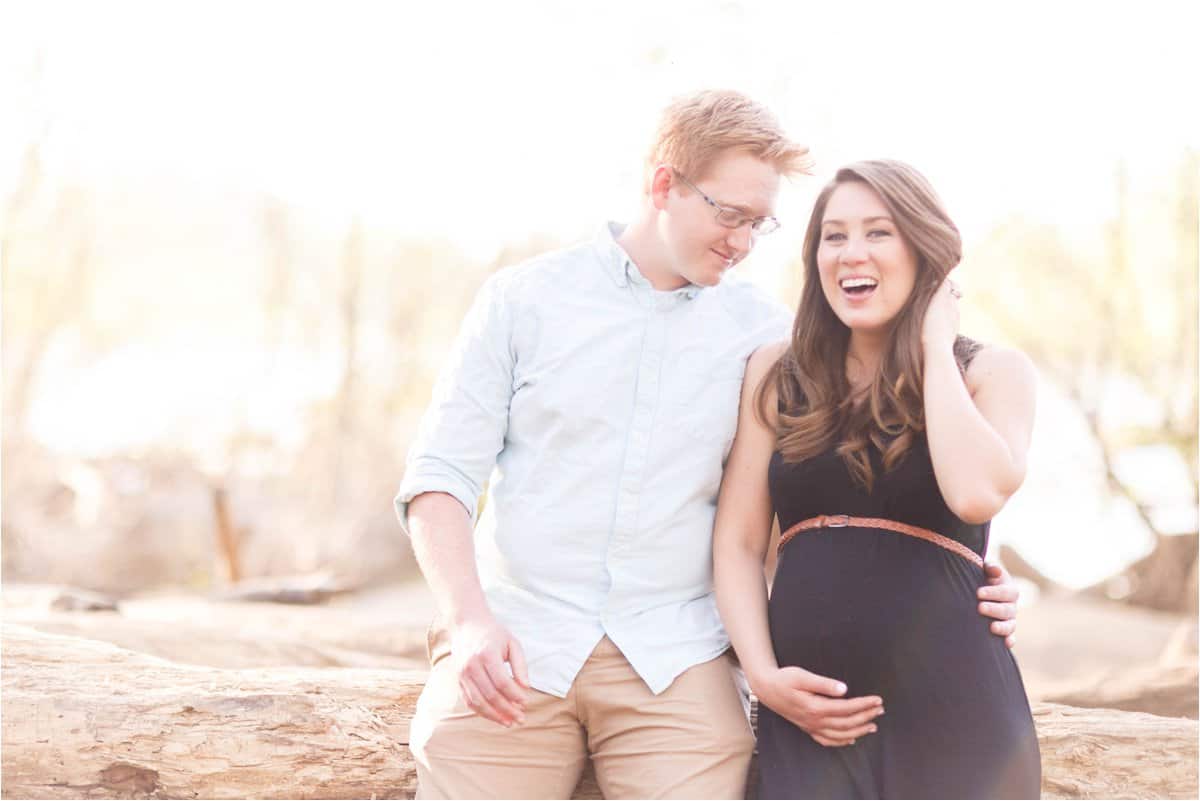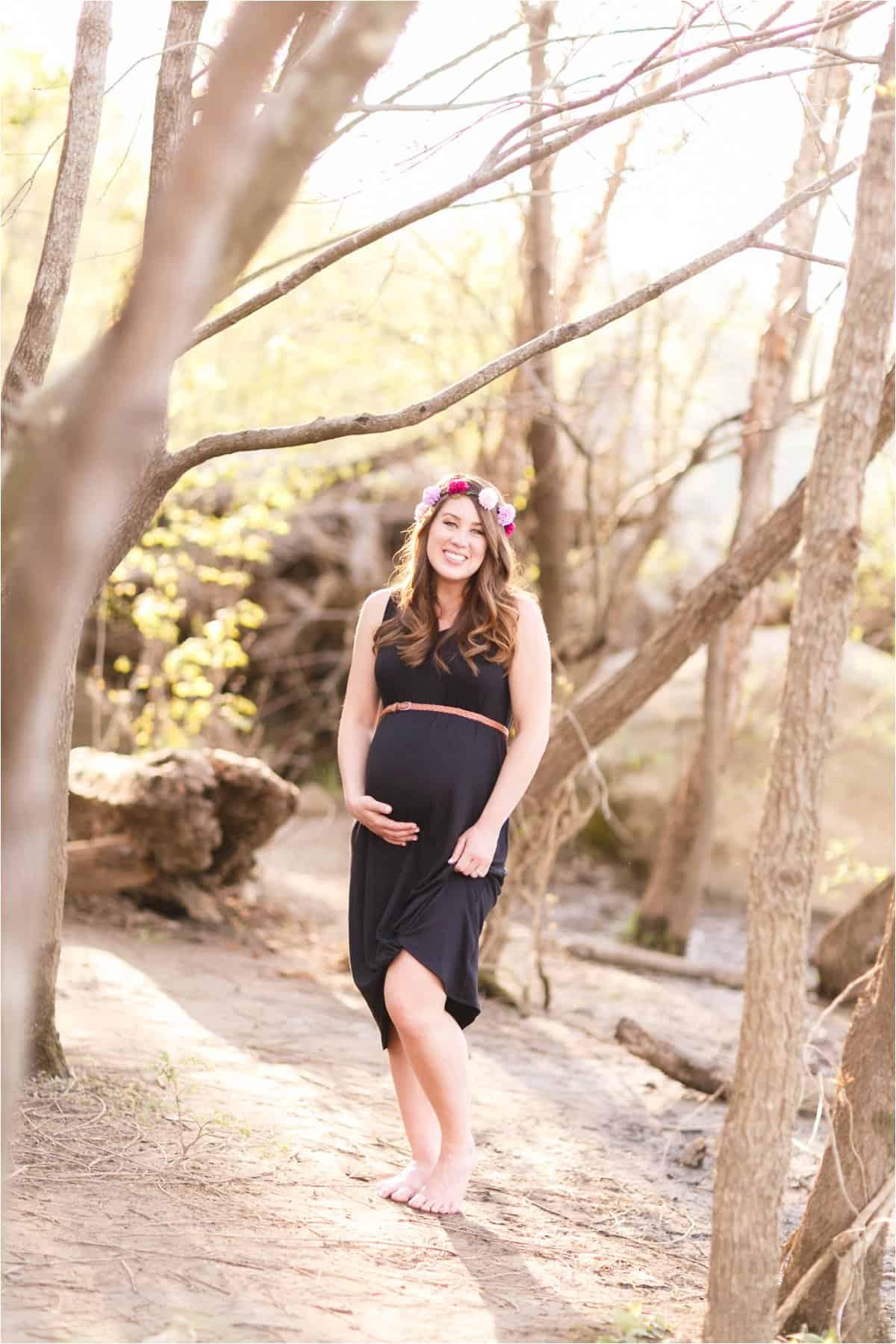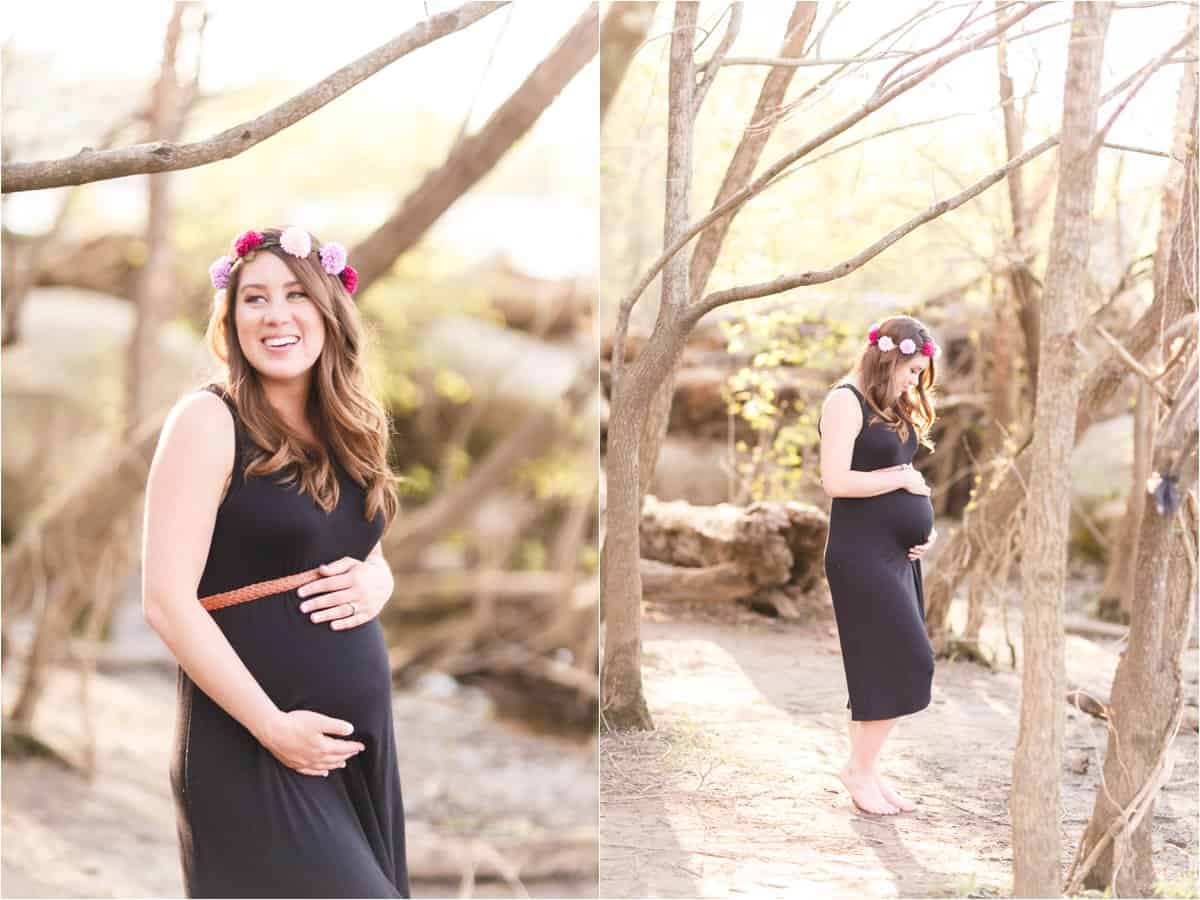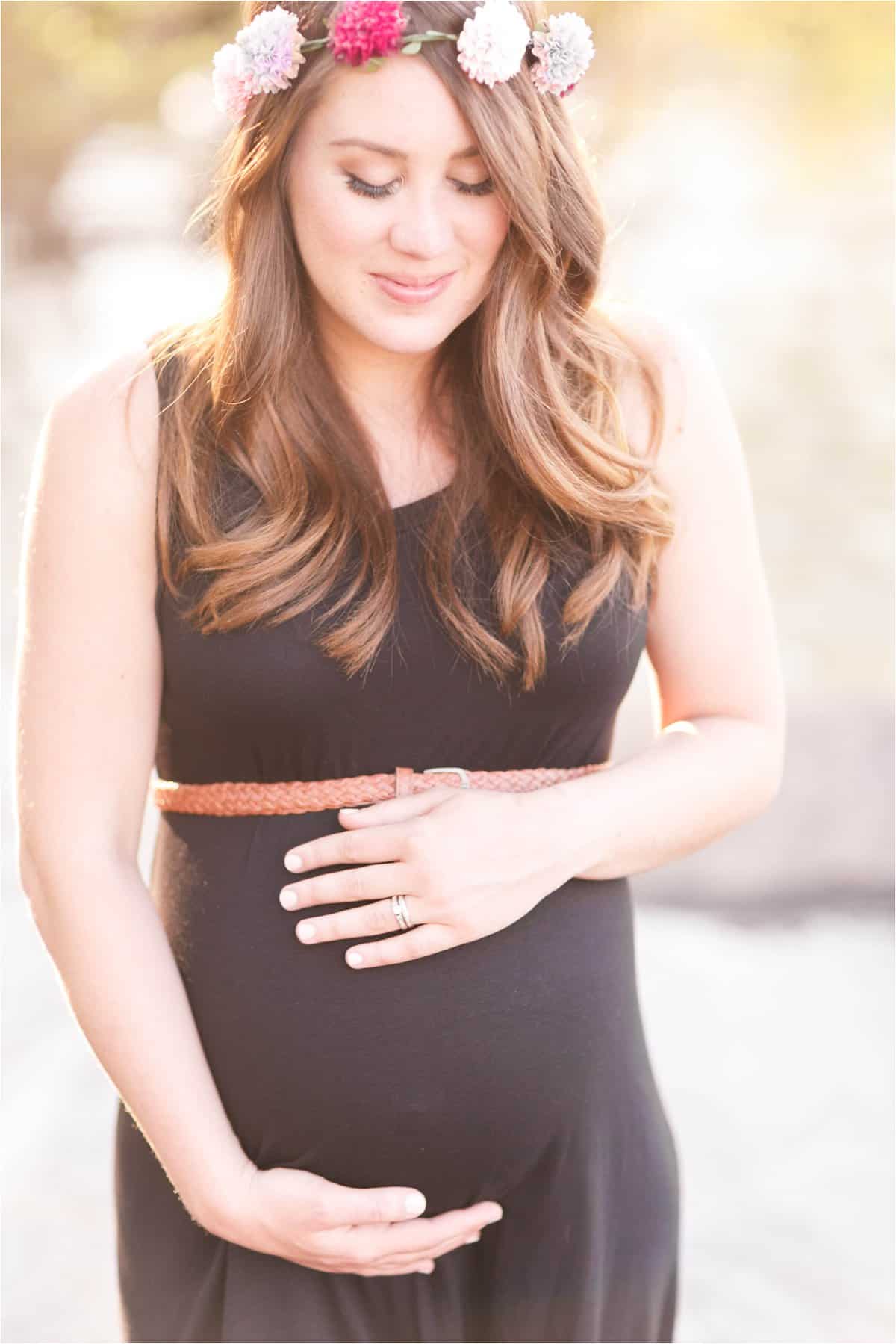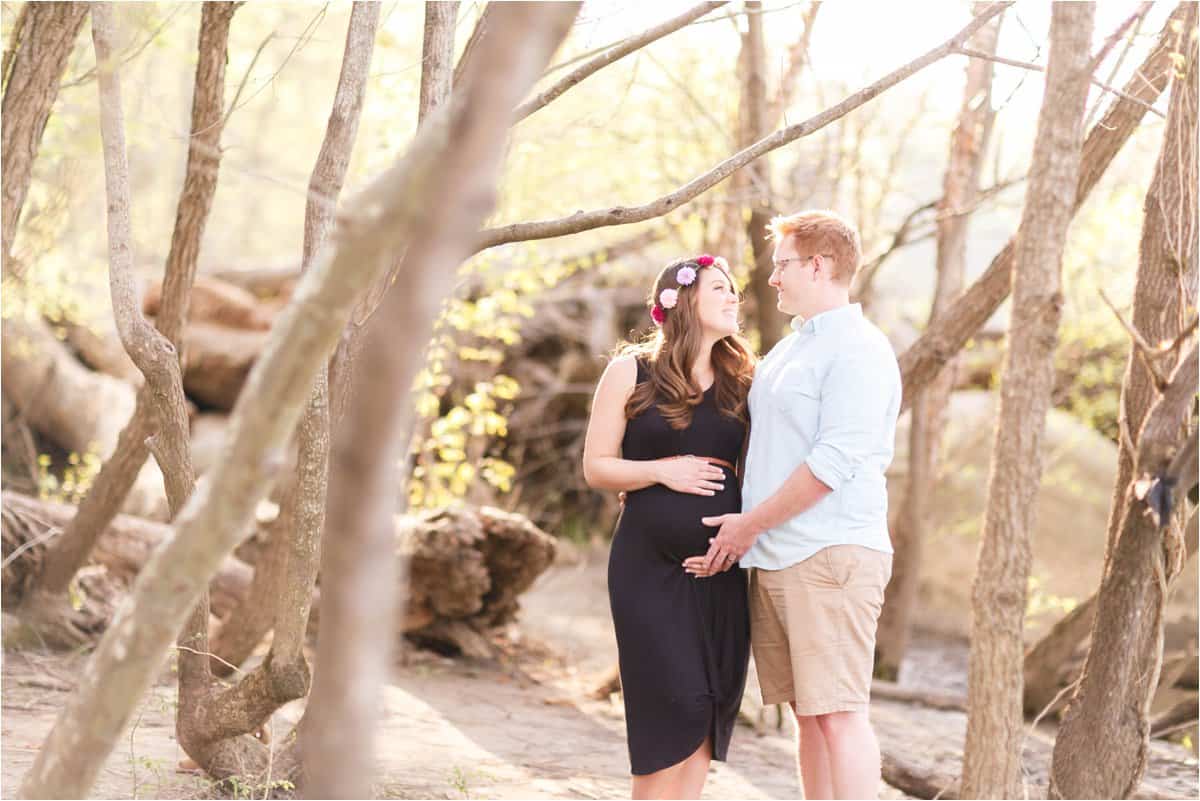 This is a favorite!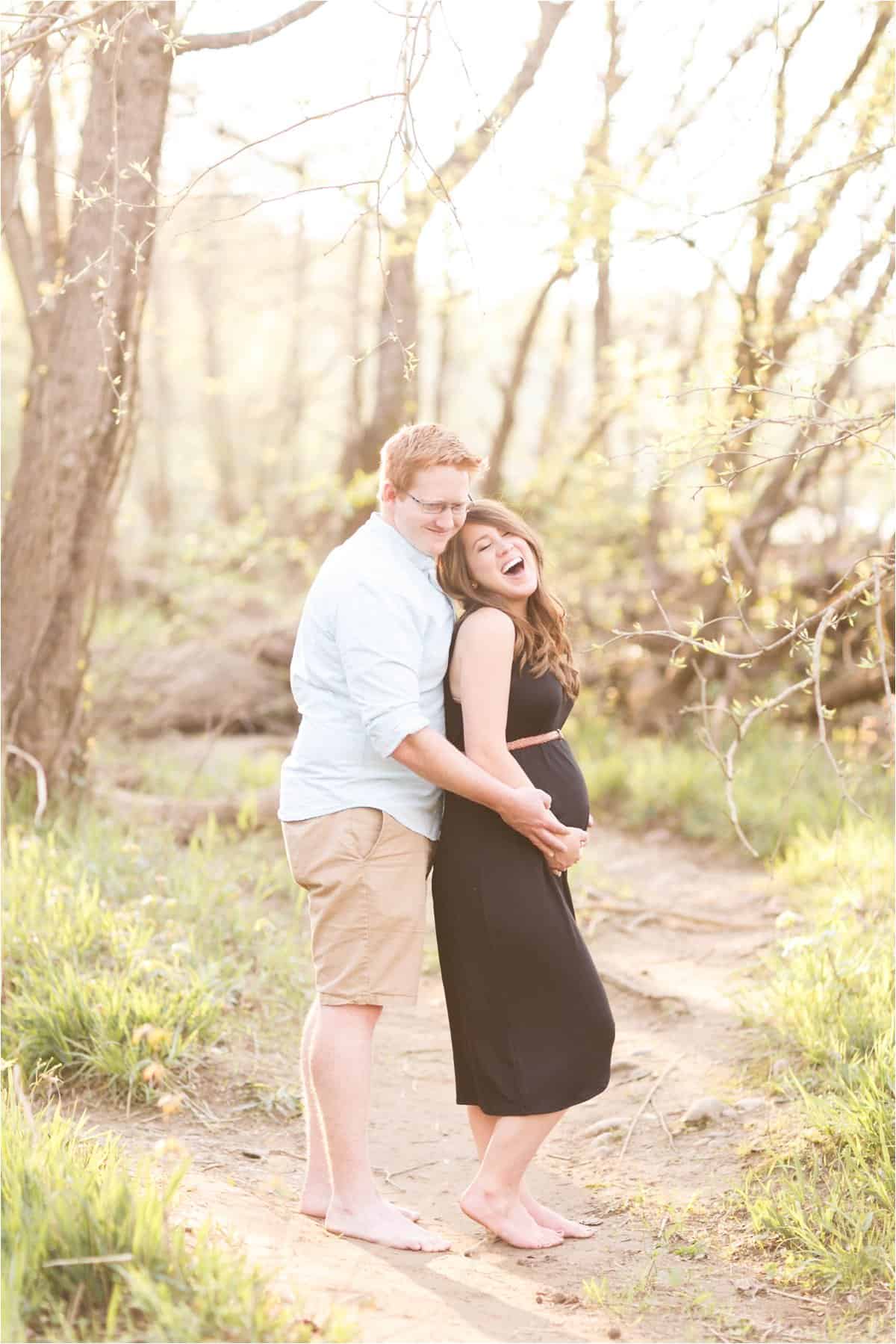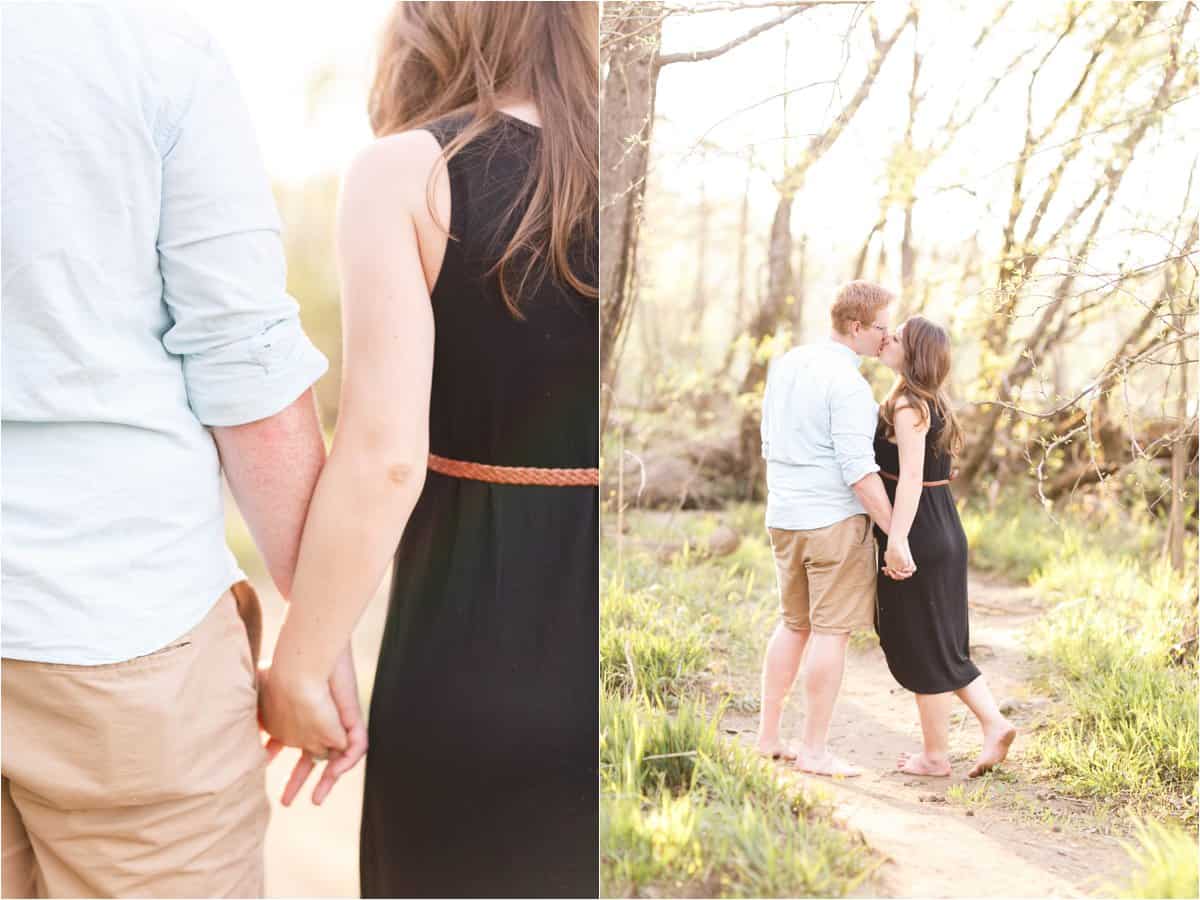 Another favorite!!! AHHHH!!!