I have been contemplating doing a fun inspiration post like this and finally decided to go for it! This will hopefully help give brides some color inspiration for fall weddings!
There are so many options for fall! There are even colors that might not come to mind right away when you think of a fall color palette. There's a color for every bride! 
What you'll see below is how to make it work! 🙂 
_______________________________________________________________________________________
I have to say, one of my favorite fall colors I've seen is MAUVE! Gah! Not only does it compliment the bridesmaids very well, it also goes perfectly with the foliage! 🙂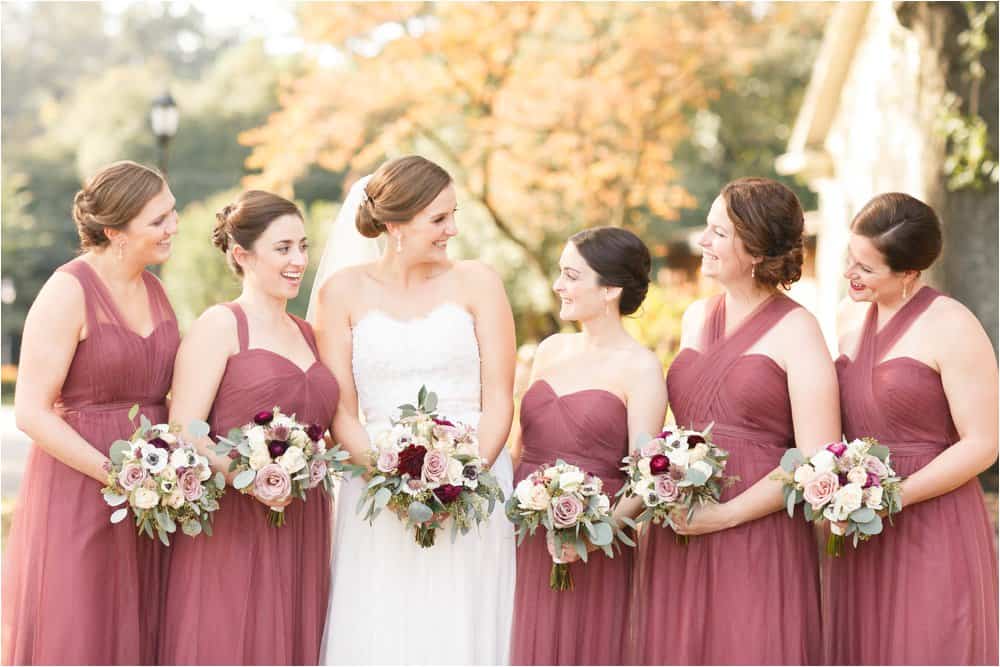 Navy blue is another good color for fall! When you pair it with deep reds and oranges, it's the perfect fall combo!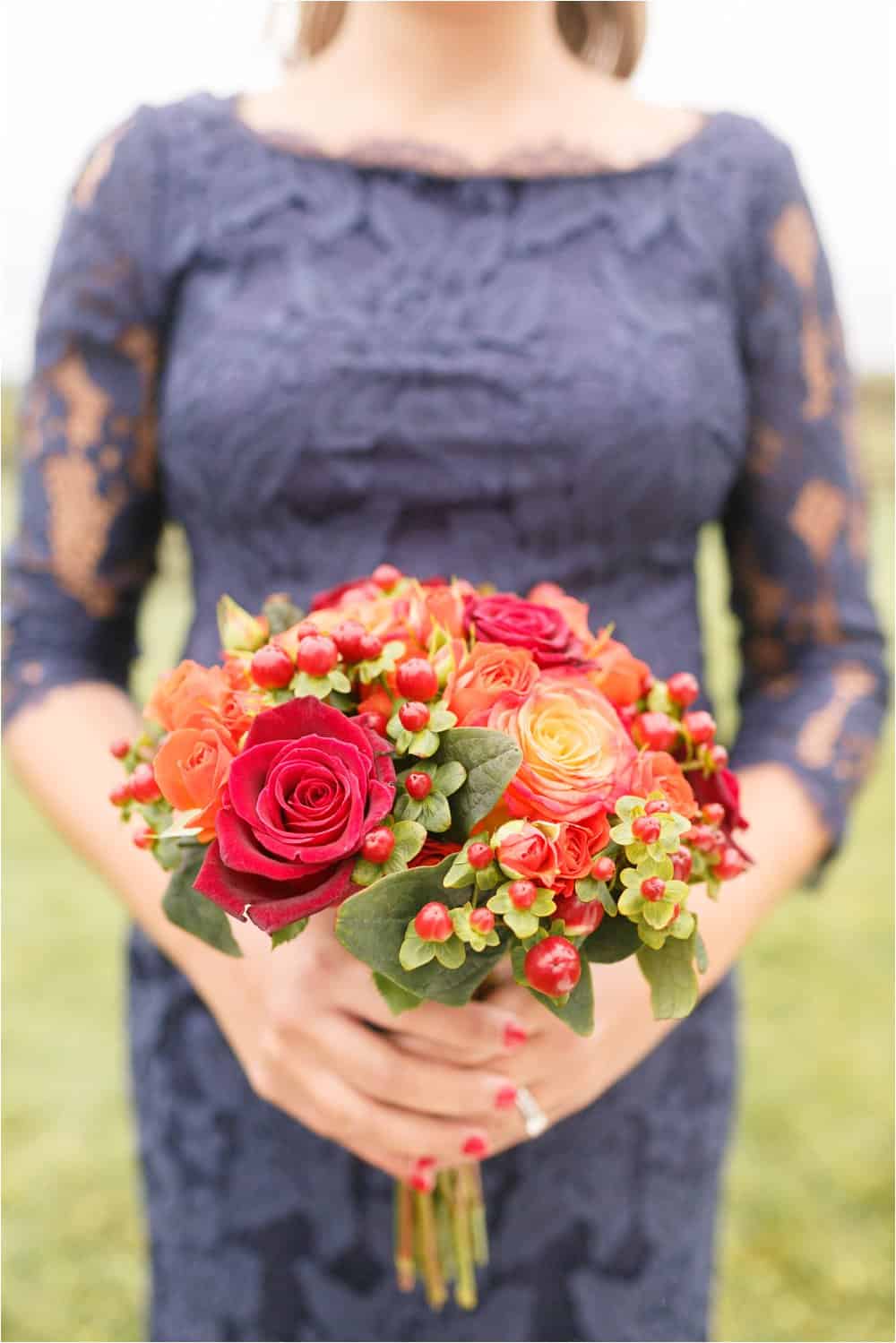 Another fun option for fall are shades of blue and gray!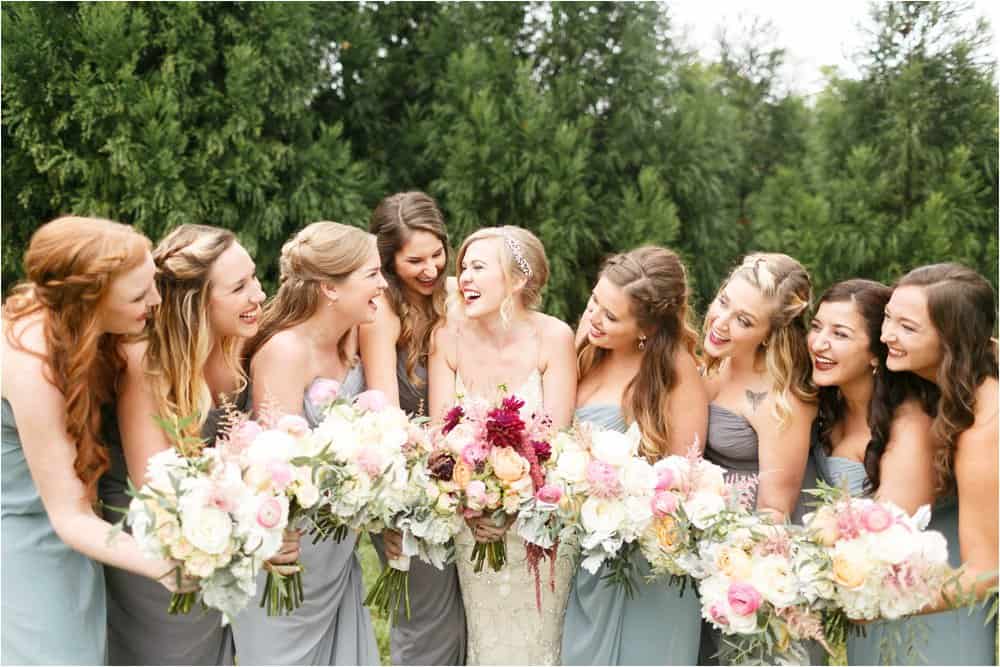 While blush can be considered a color for the warmer seasons, it can also work for fall! Pairing that color with darker accent colors, like the marsala shade flowers below, make it completely appropriate for fall!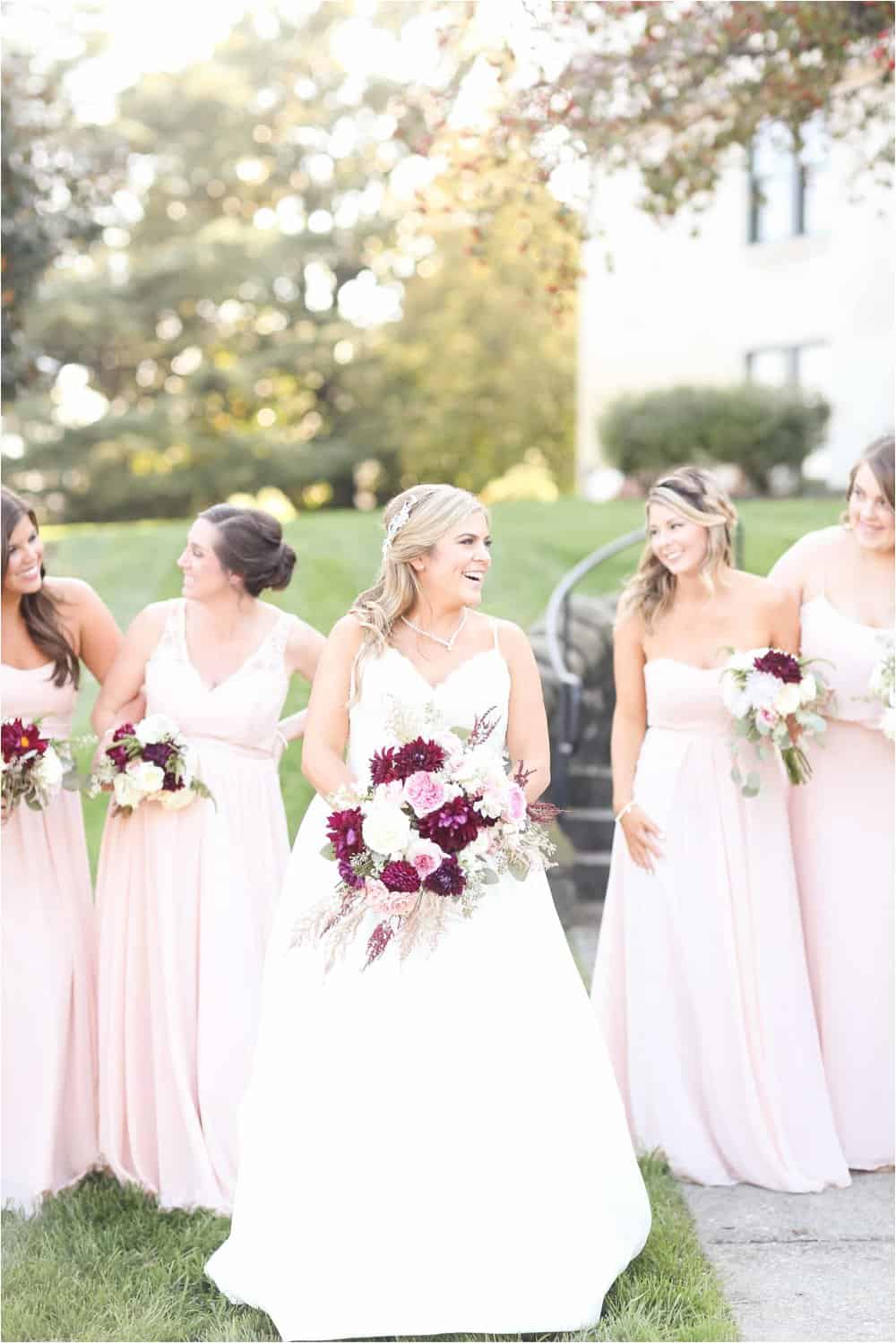 I LOVE this color palette that Kim used for her wedding! The taupe dresses were the perfect neutral color to highlight the other fall accents on their wedding day!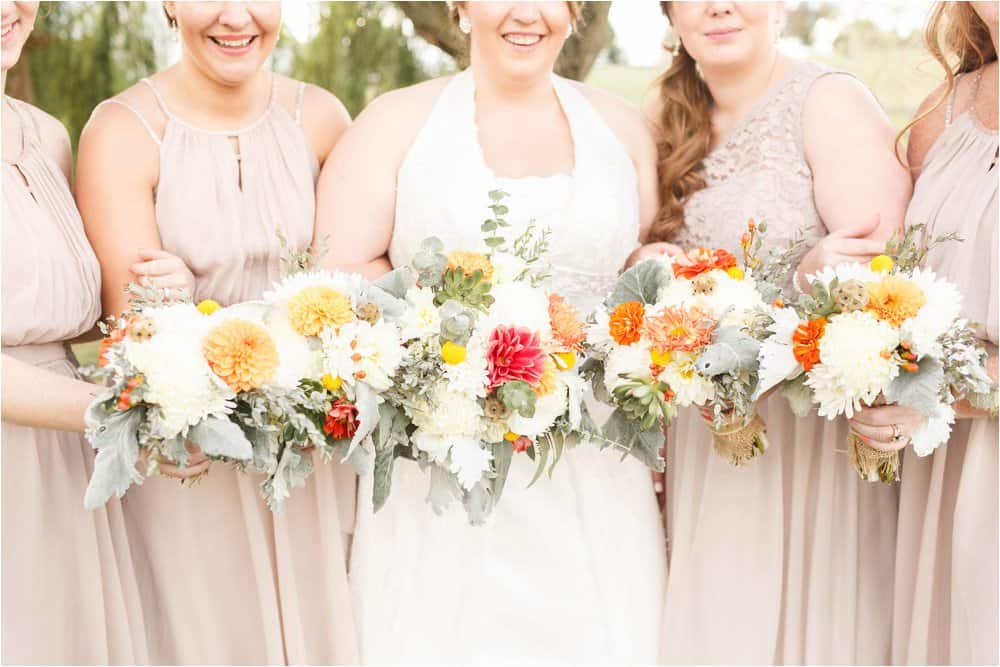 This raspberry color is SO PRETTY! If that doesn't say fall, I don't know what does!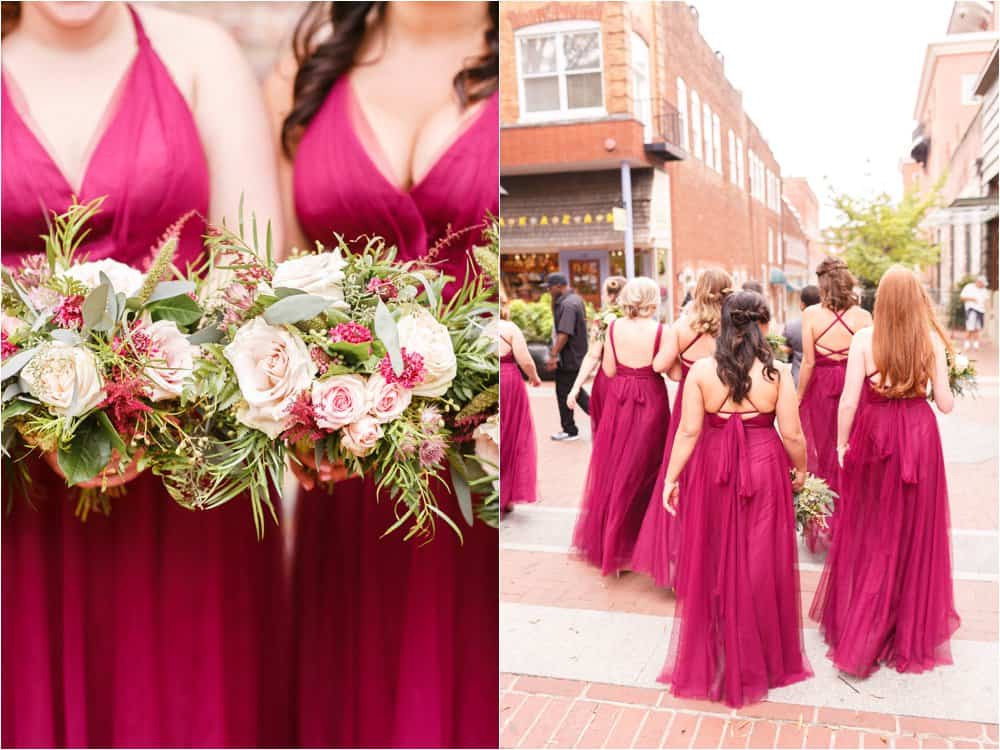 Tiffany and Jason got married mid November and had these beautiful dark teal dresses! They were paired with fuschia and white accents and looked so lovely! Not your typical fall color palette, which I LOVED! The dark teal was perfect and a welcomed change to what brides normally use for fall!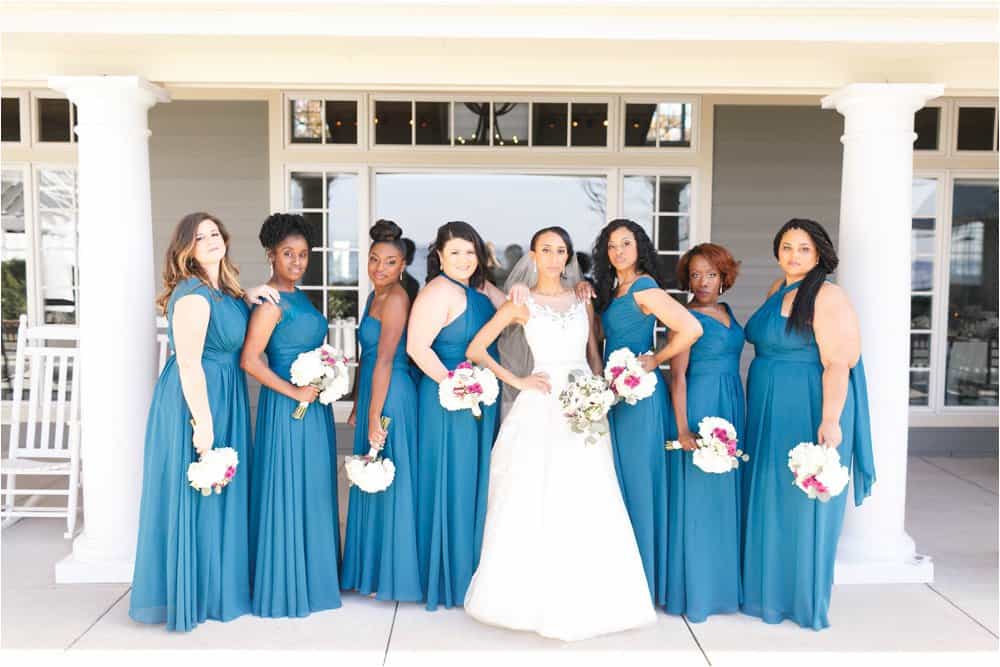 And because I couldn't narrow down the photos, here's some more examples! I just love my brides and their girls so much! Don't they all look incredible?! 🙂