Oh yay!!! I am excited to share these photos with you! I always love photographing the sweet Rivera family! These photos were done in honor of Mariana turning FIVE! What?! We did her photos right before she started Kindergarten! It felt like just the other day we did her three-year-old photos! Time really needs to slow down! 
These guys were such troopers too! It was thundering in the background during their entire session and threatening to downpour on us as well! Thankfully the skies held it in so we could do our photos! 
I loved seeing Mariana and her family again! She's so sweet and a little firecracker! I love how her personality shined in these photos! 
I hope 5 is a great year for you, girl, and that Kindergarten is off to a great start! 🙂 
Here's some favorites from their session! 🙂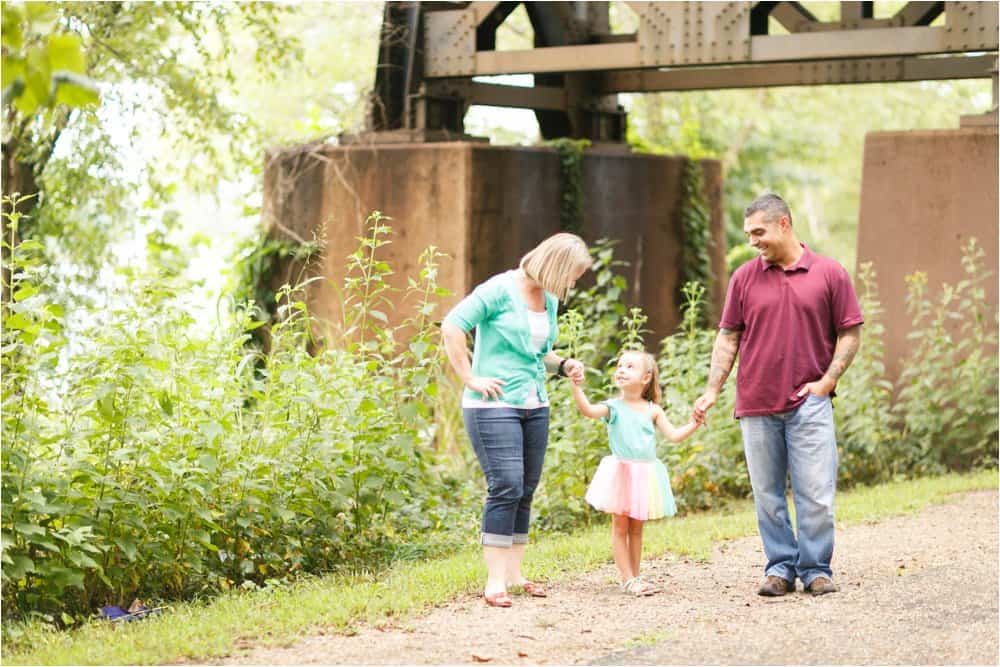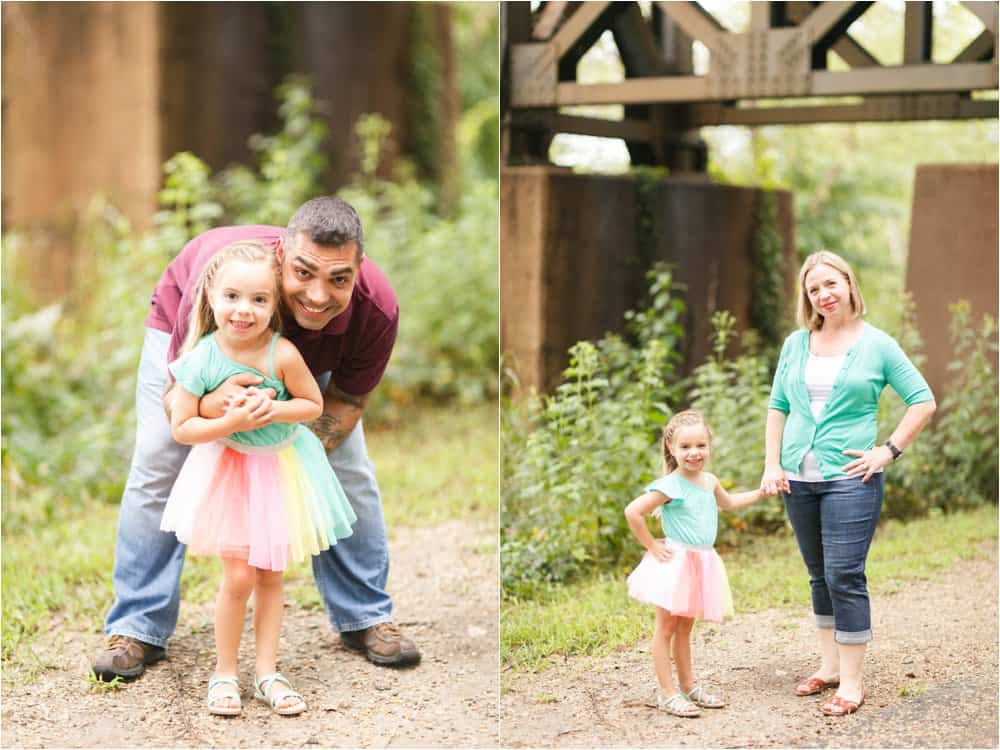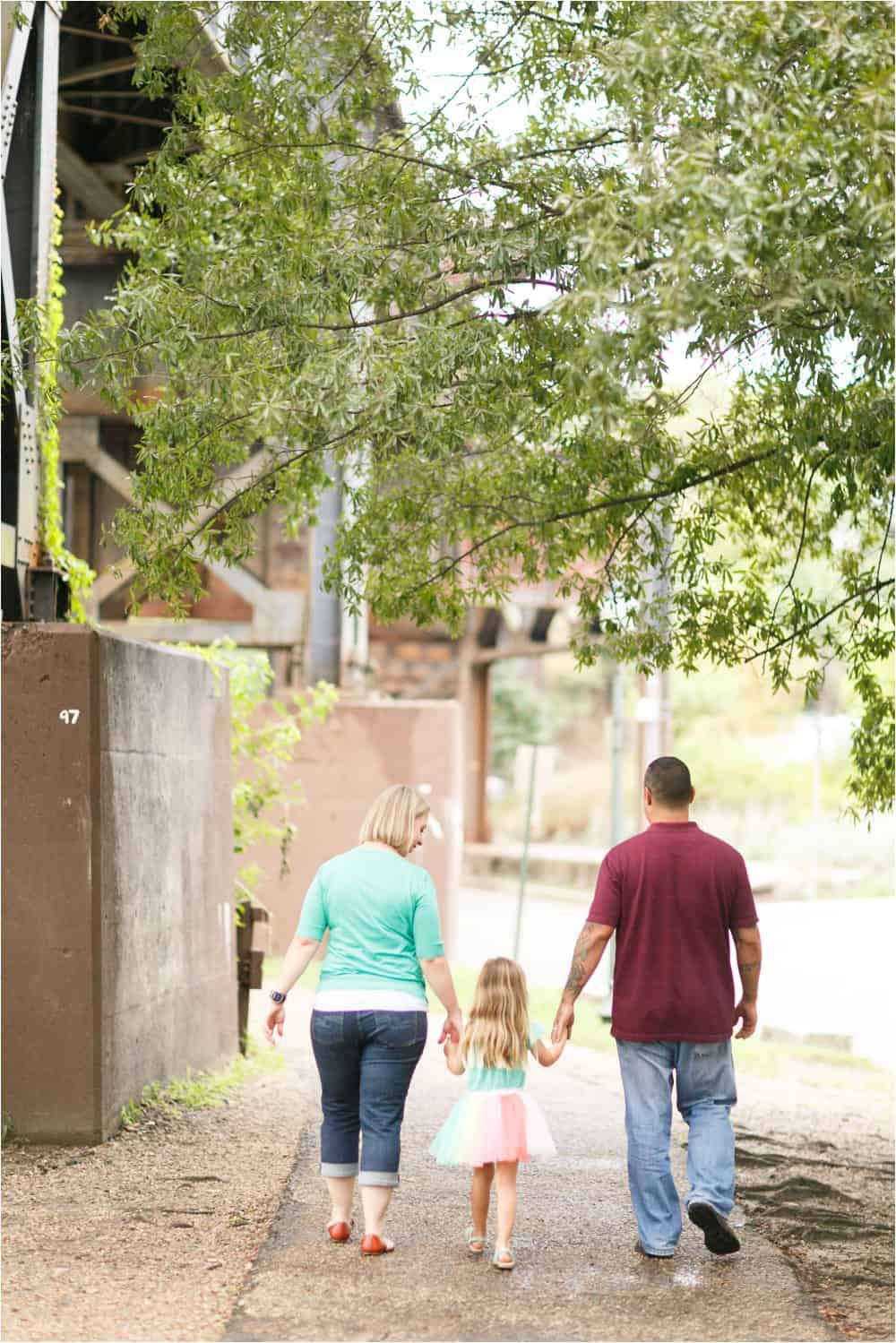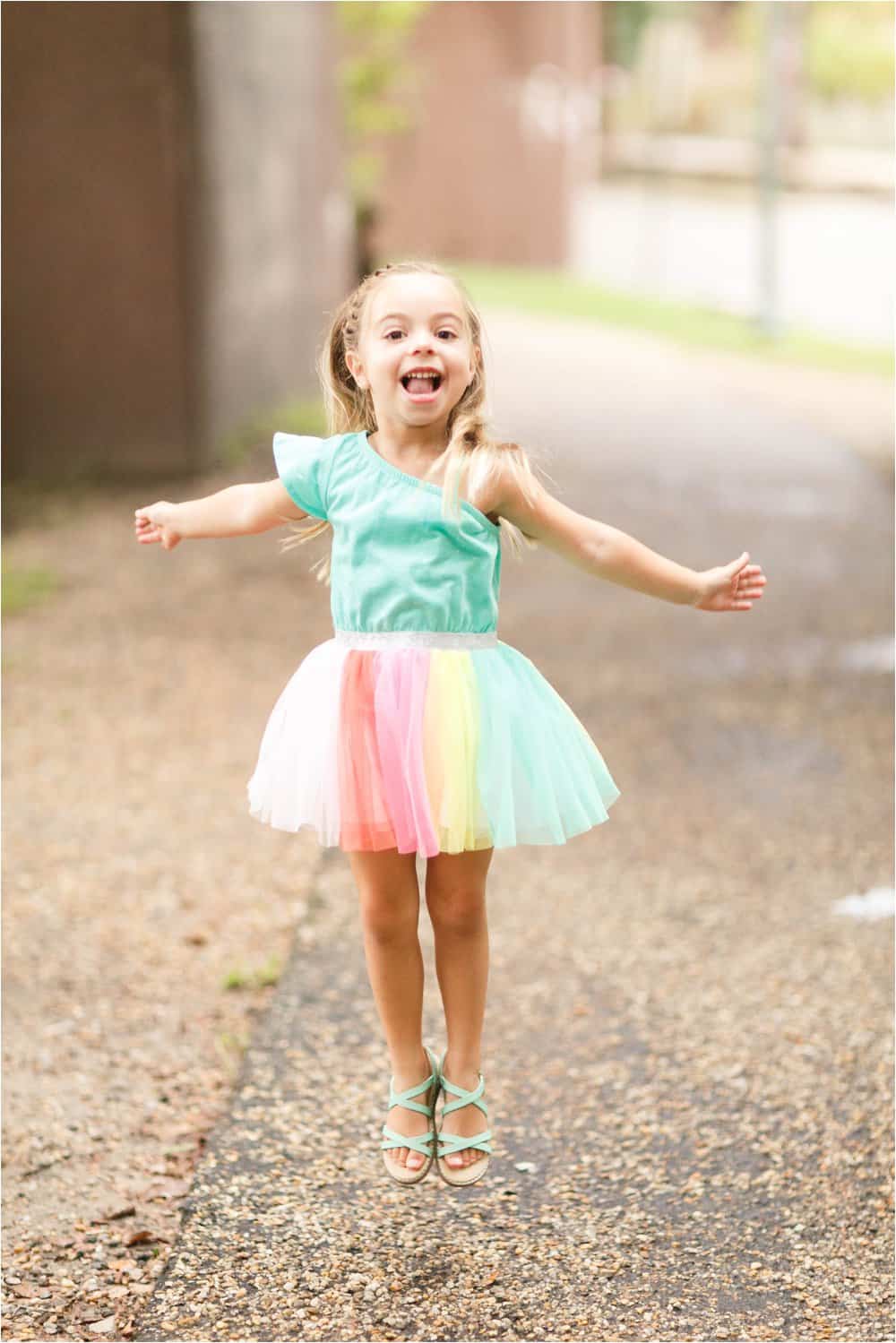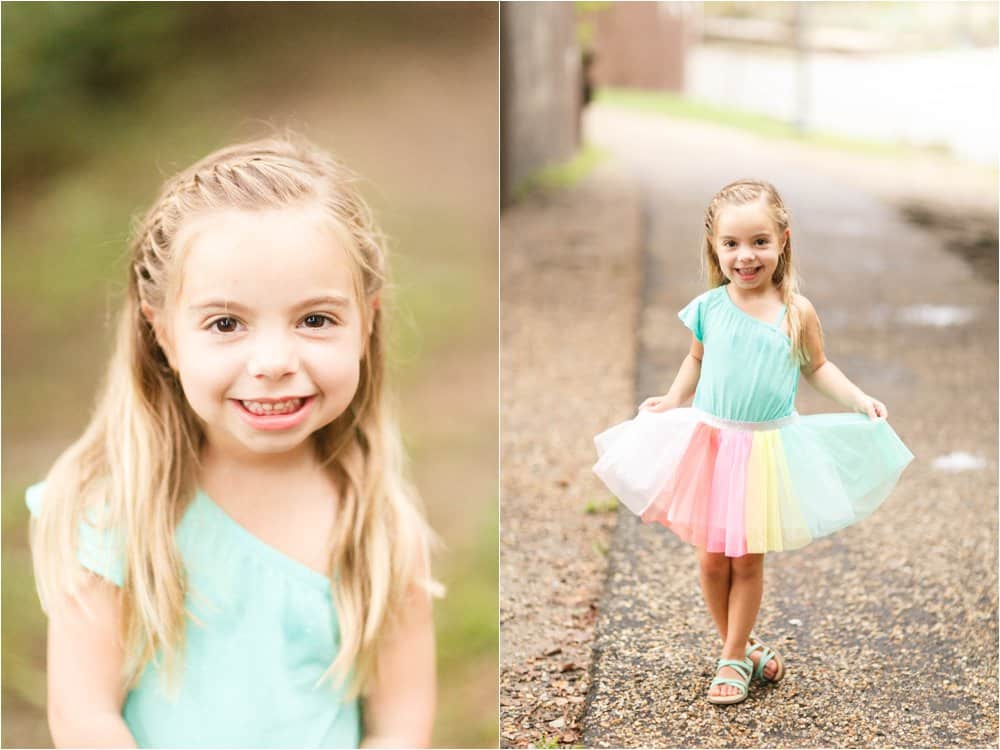 LOVE this one!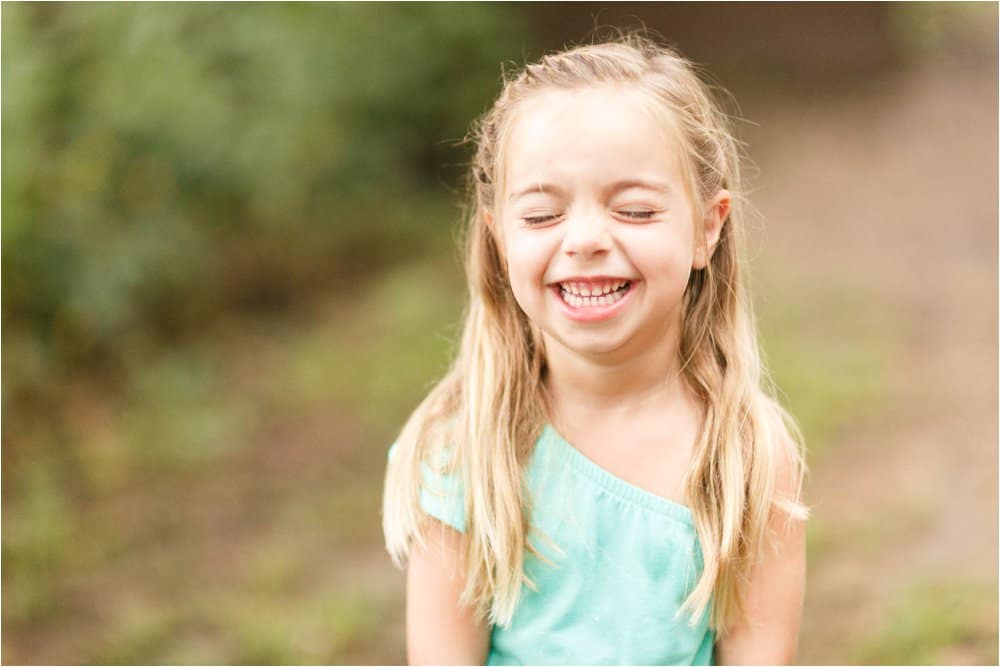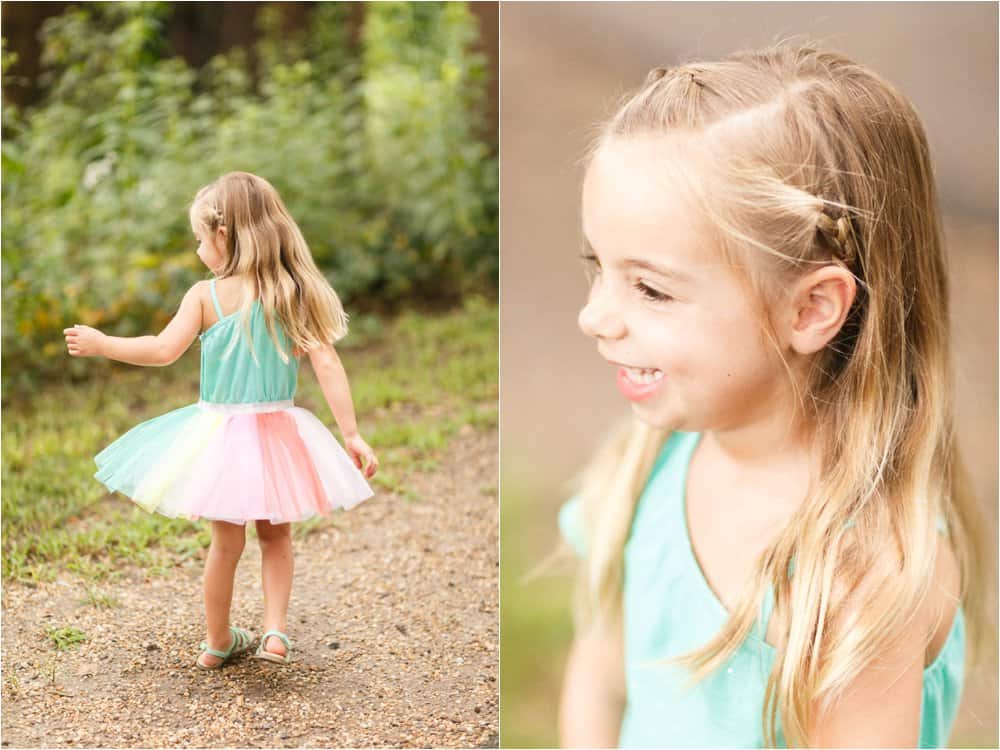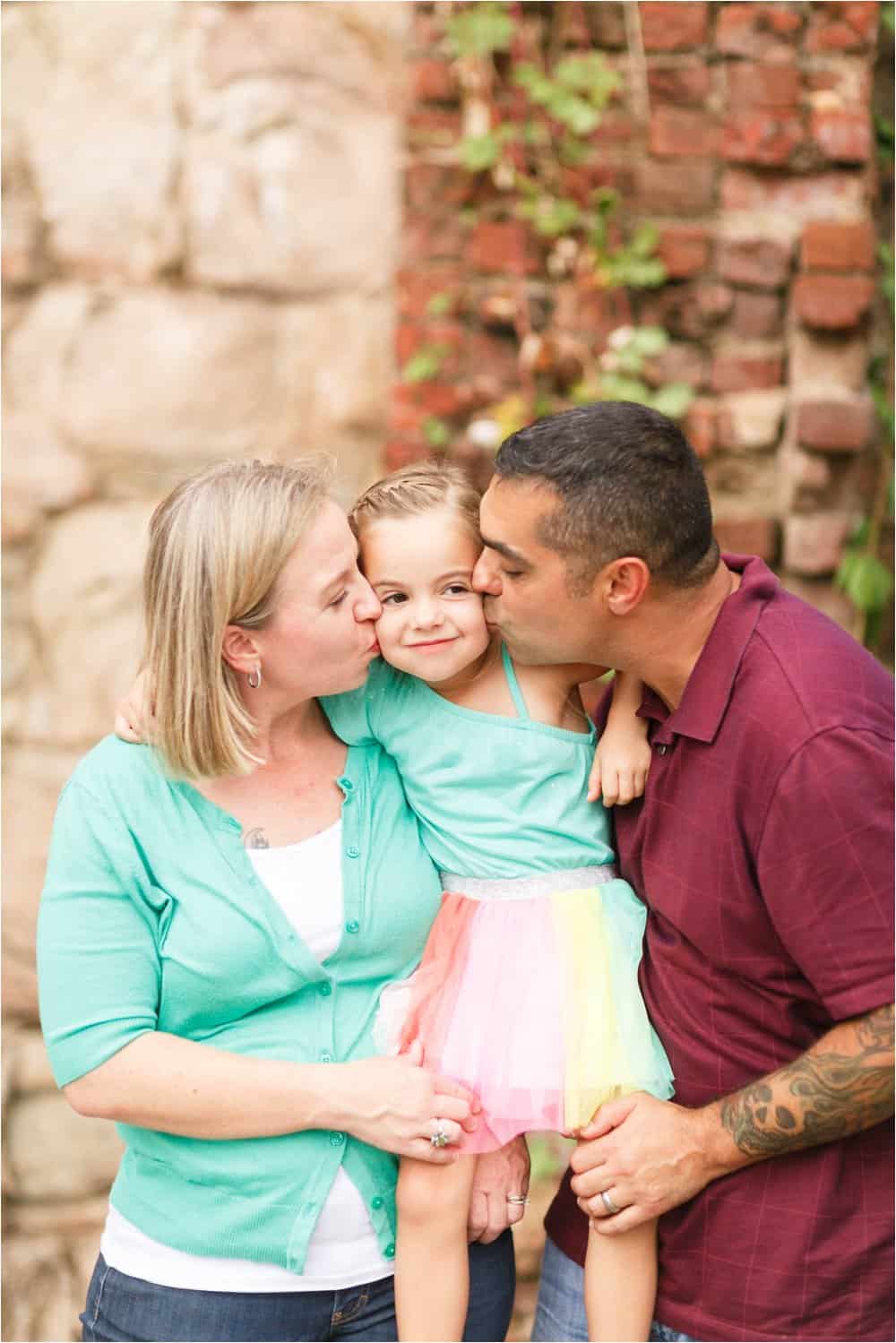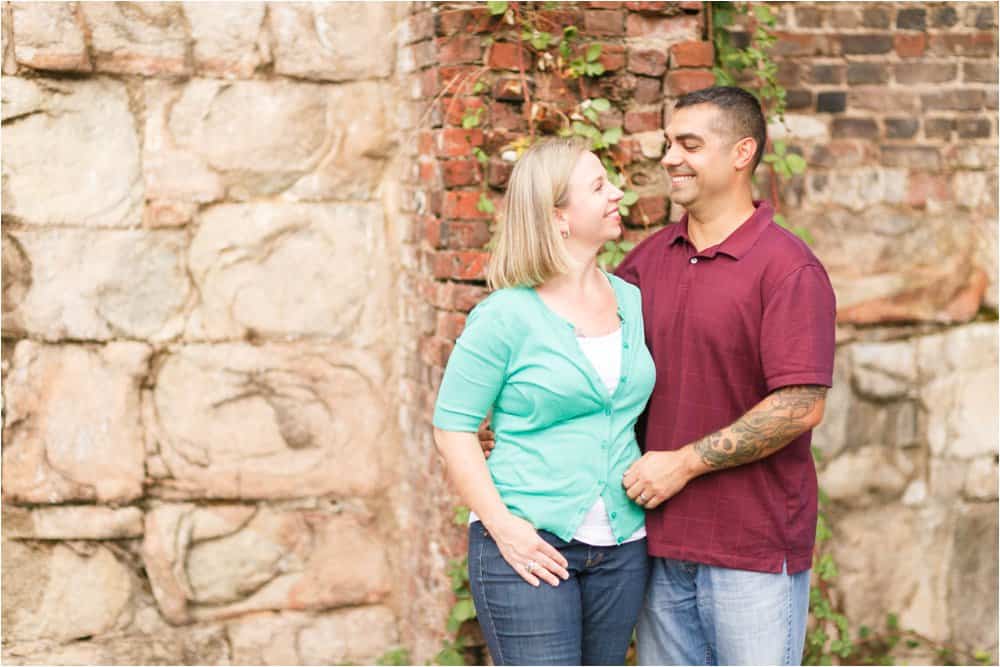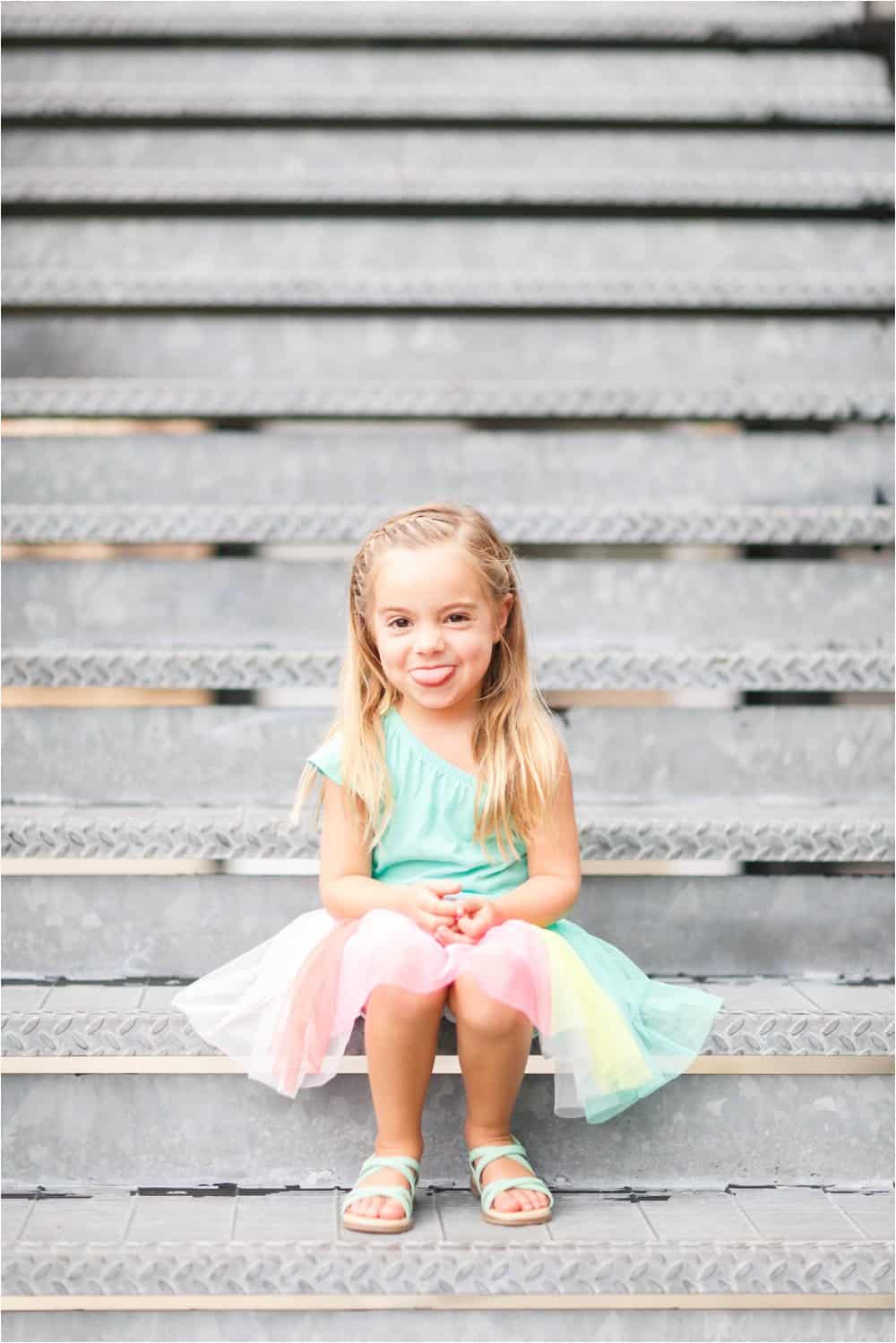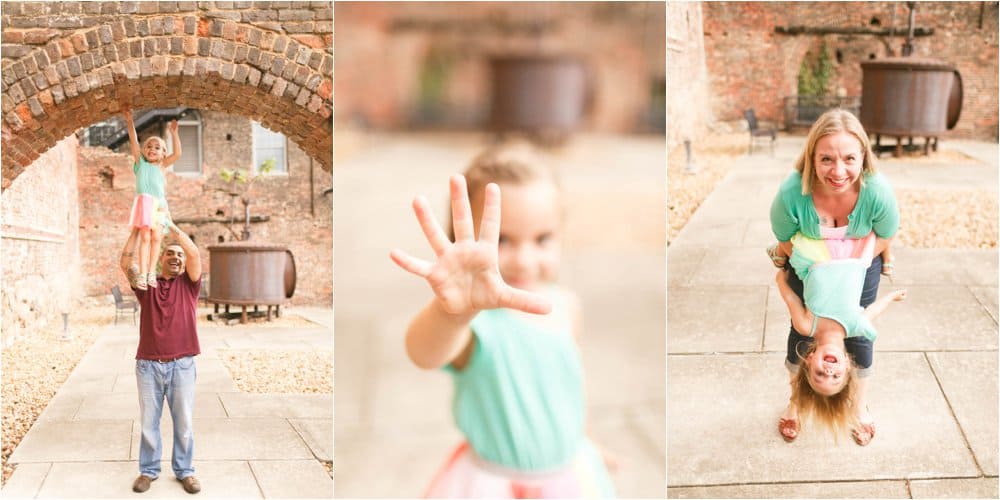 This was her sassy face! hahaha. 🙂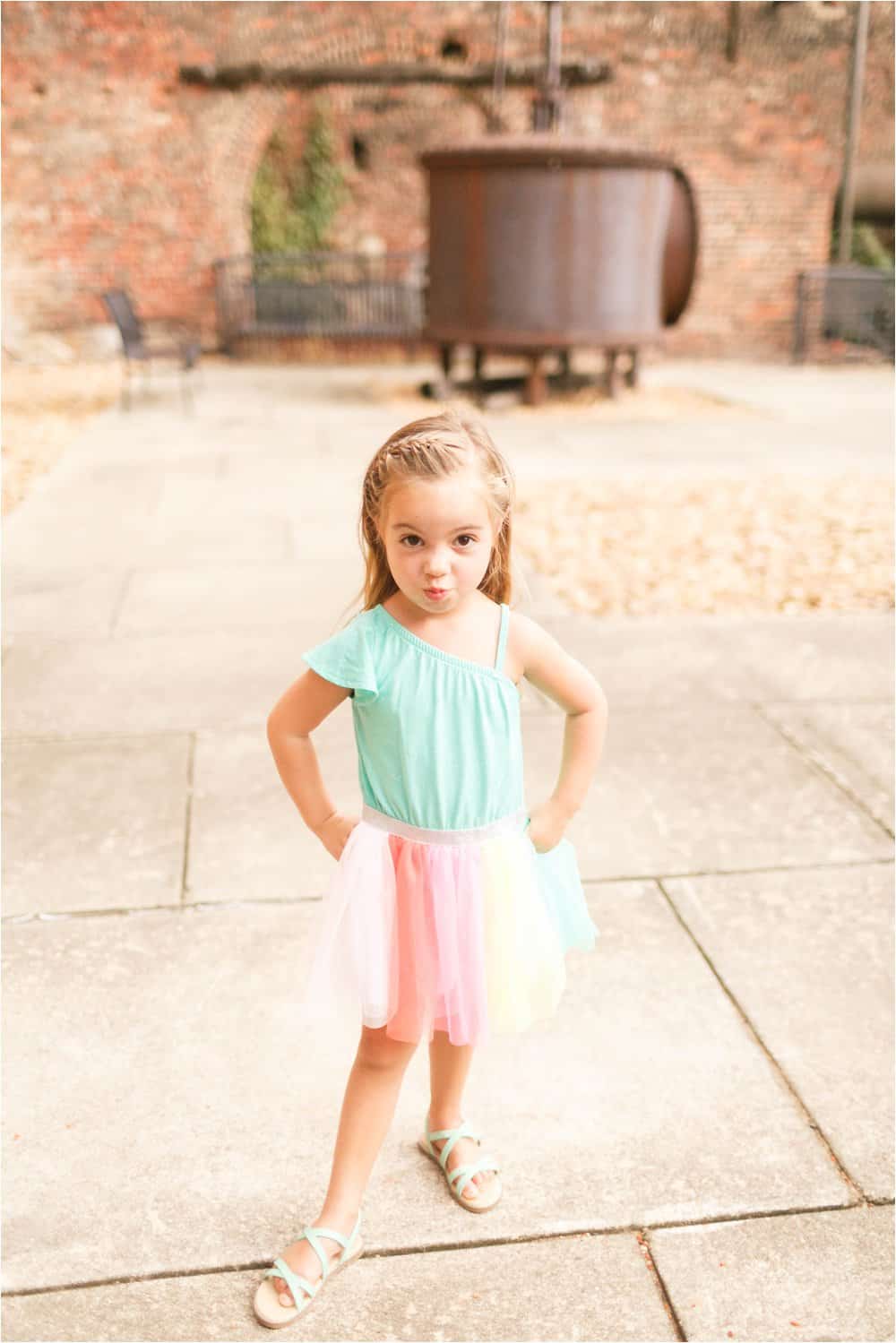 GORGEOUS!