The forecast predicted rain for Saturday and I was panicking. I had several sessions planned and they had already been moved once before. I was so bummed that the rain was going to affect our sessions again. Well, when I woke up that morning, the sun was shining and there was no rain in sight. It was perfect weather and I'm so thankful God provided us with such a beautiful day! 
I loved spending time with these sweet people and had a blast photographing them! 🙂 
Here are some of my favorites from the day! 🙂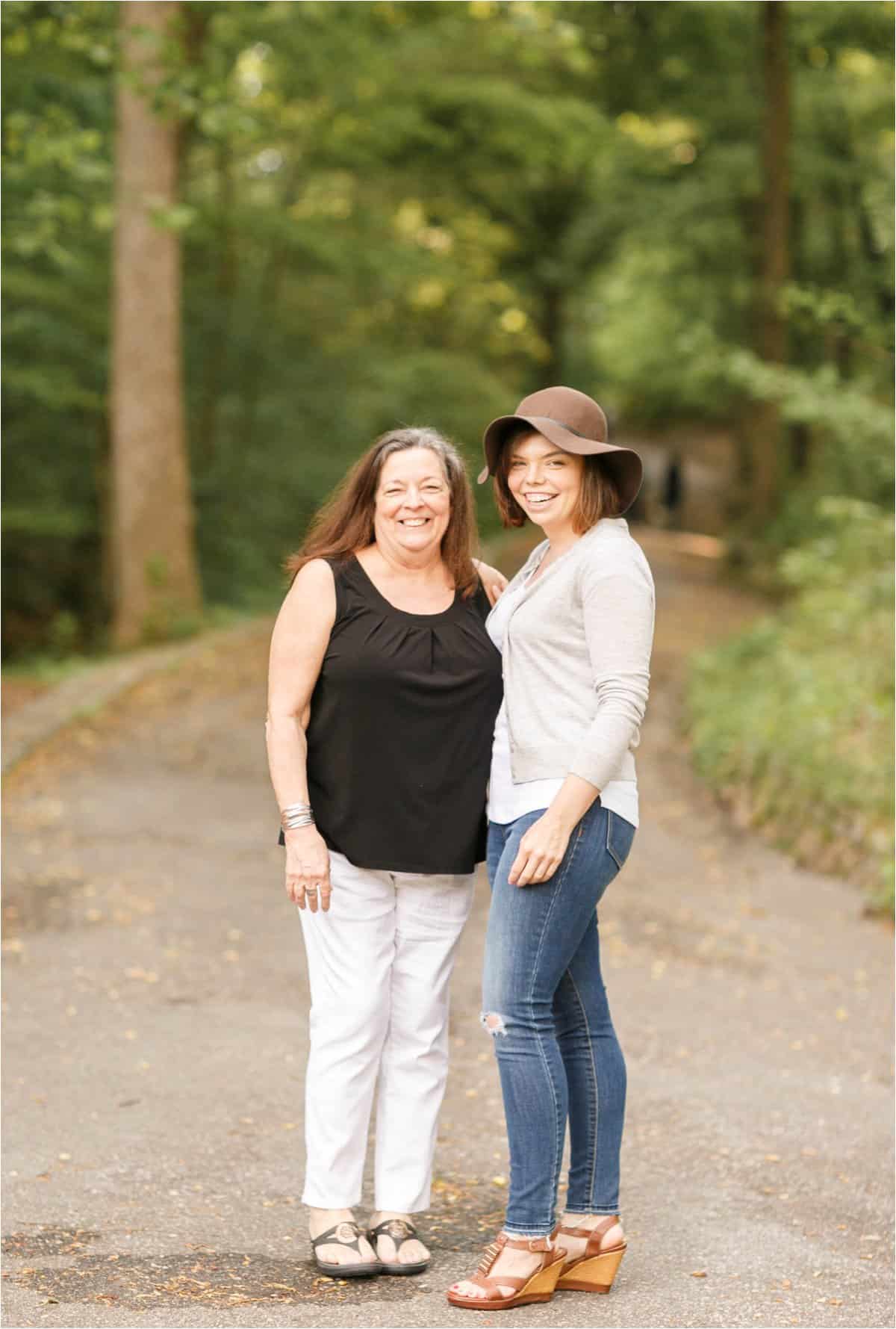 Fun fact: I've known Codi and her mom since PRESCHOOL! Codi was my first friend!!! How cool is that?!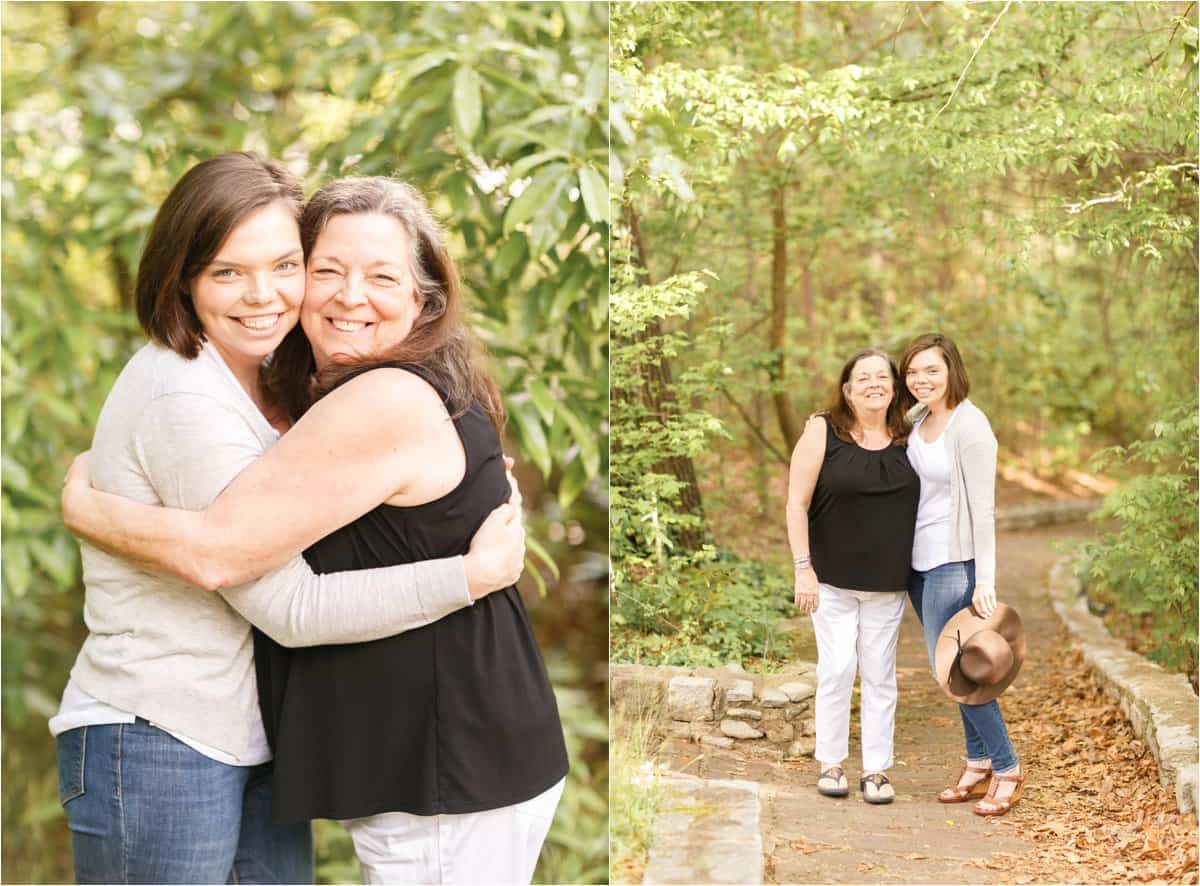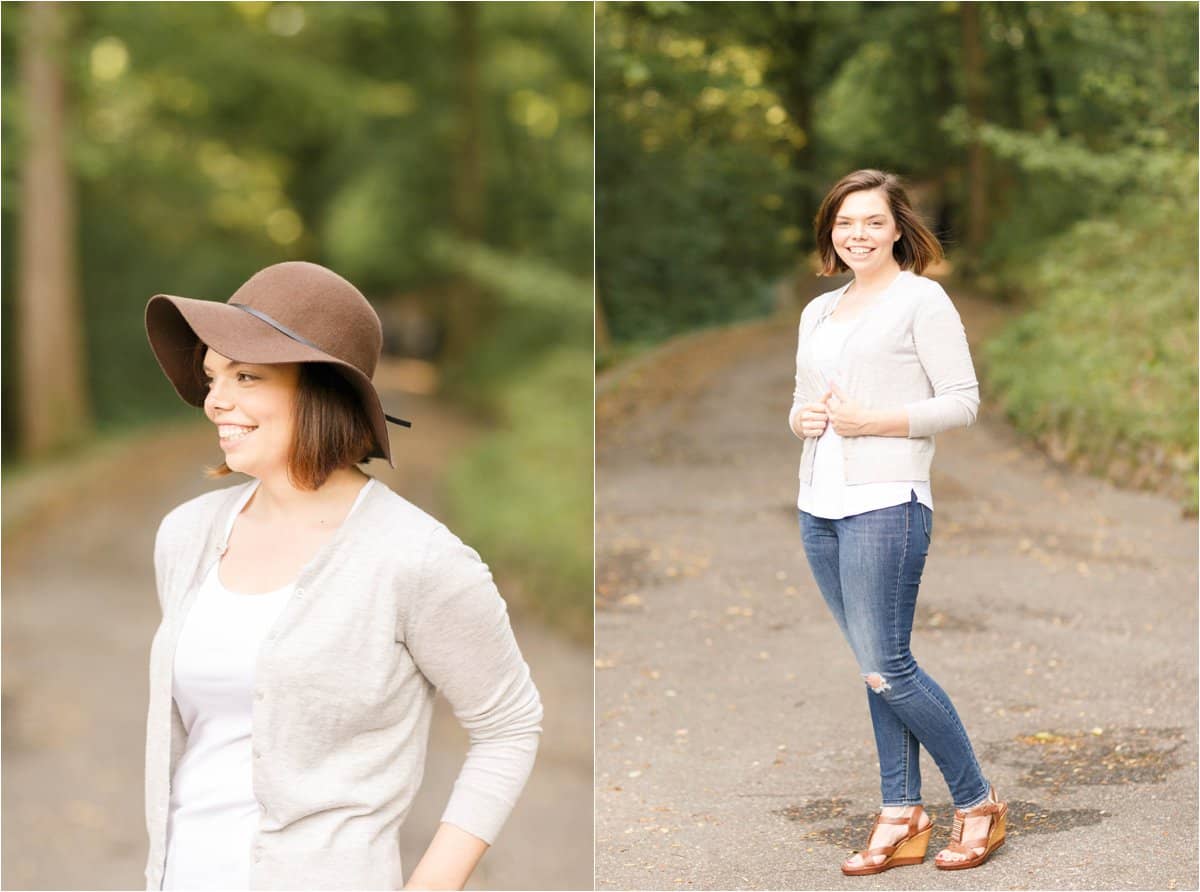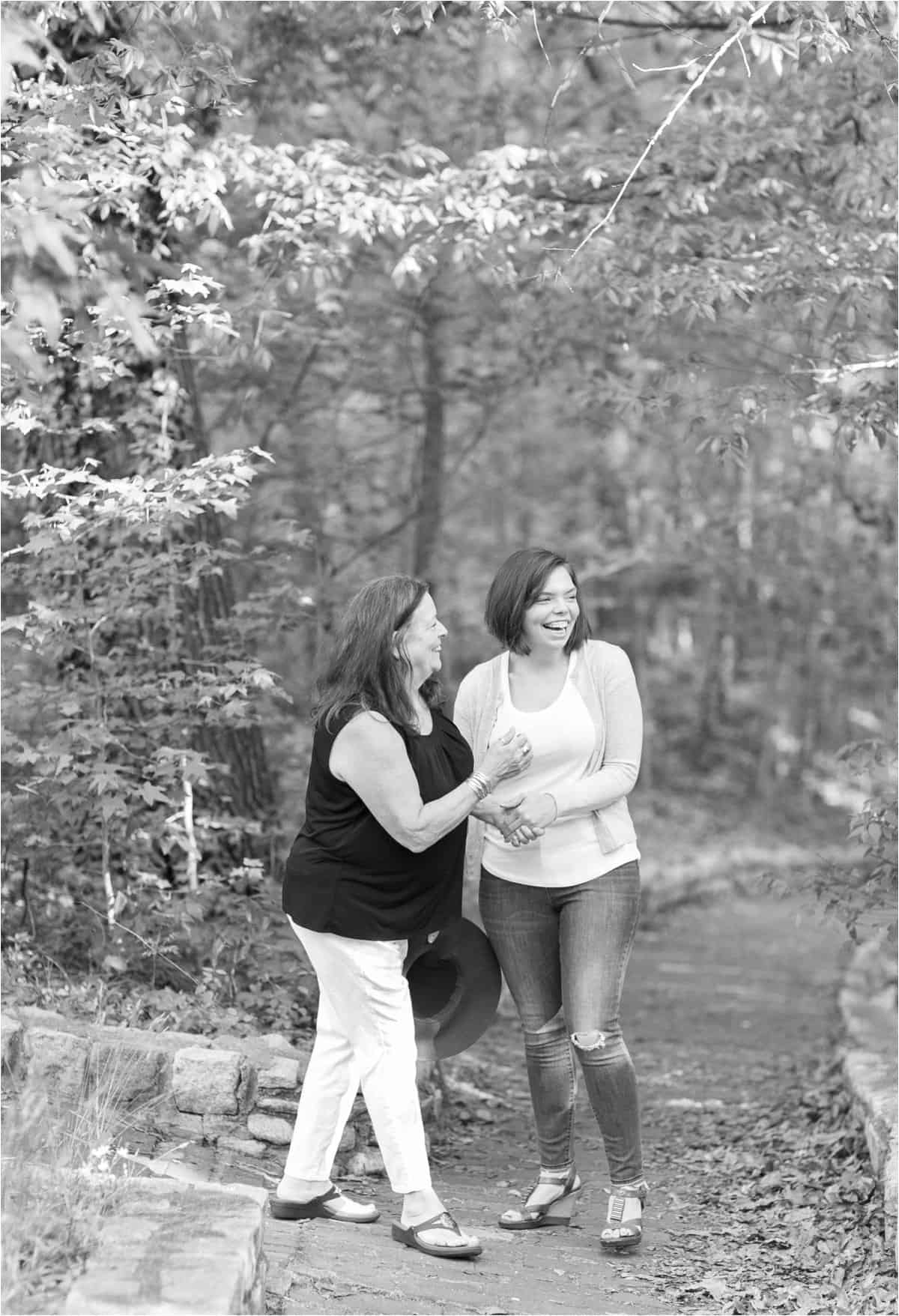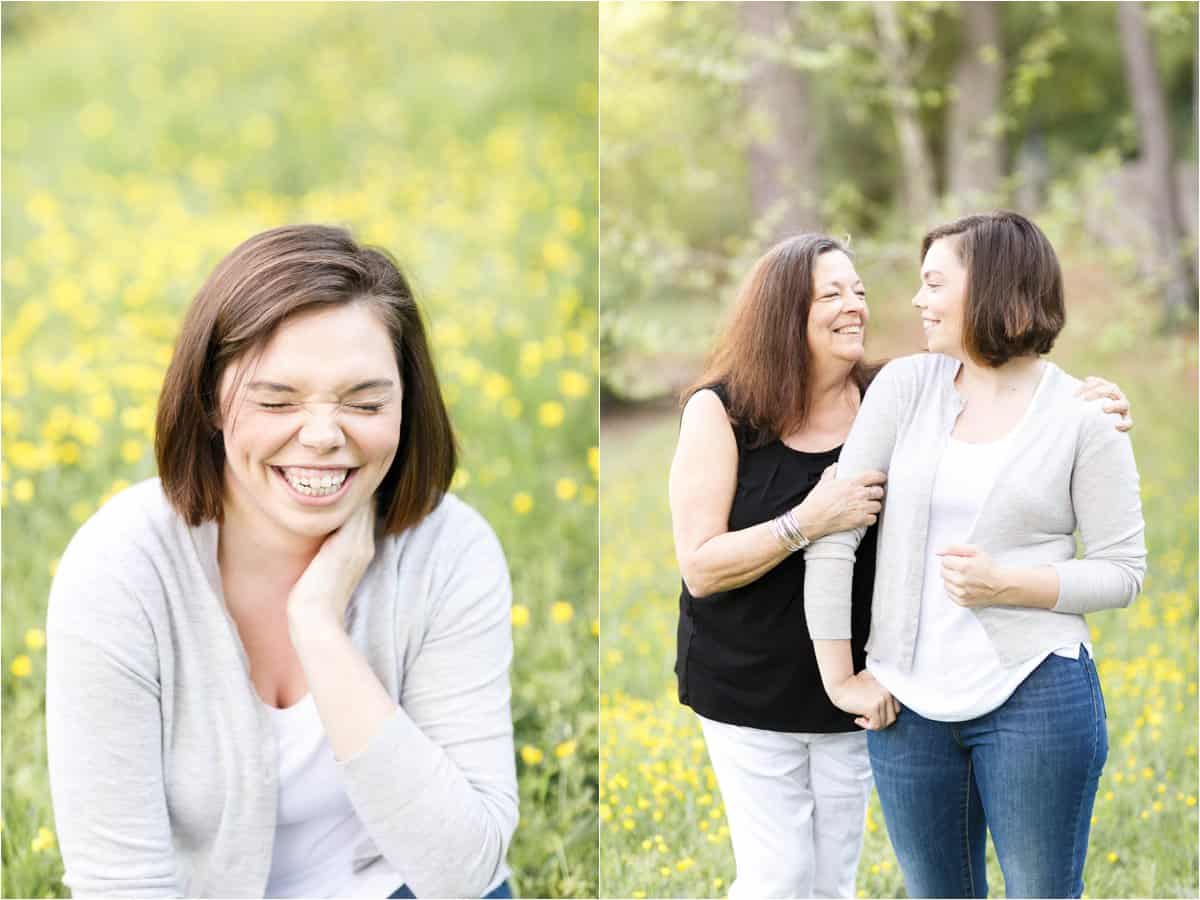 Girl, you are gorgeous!!!! <3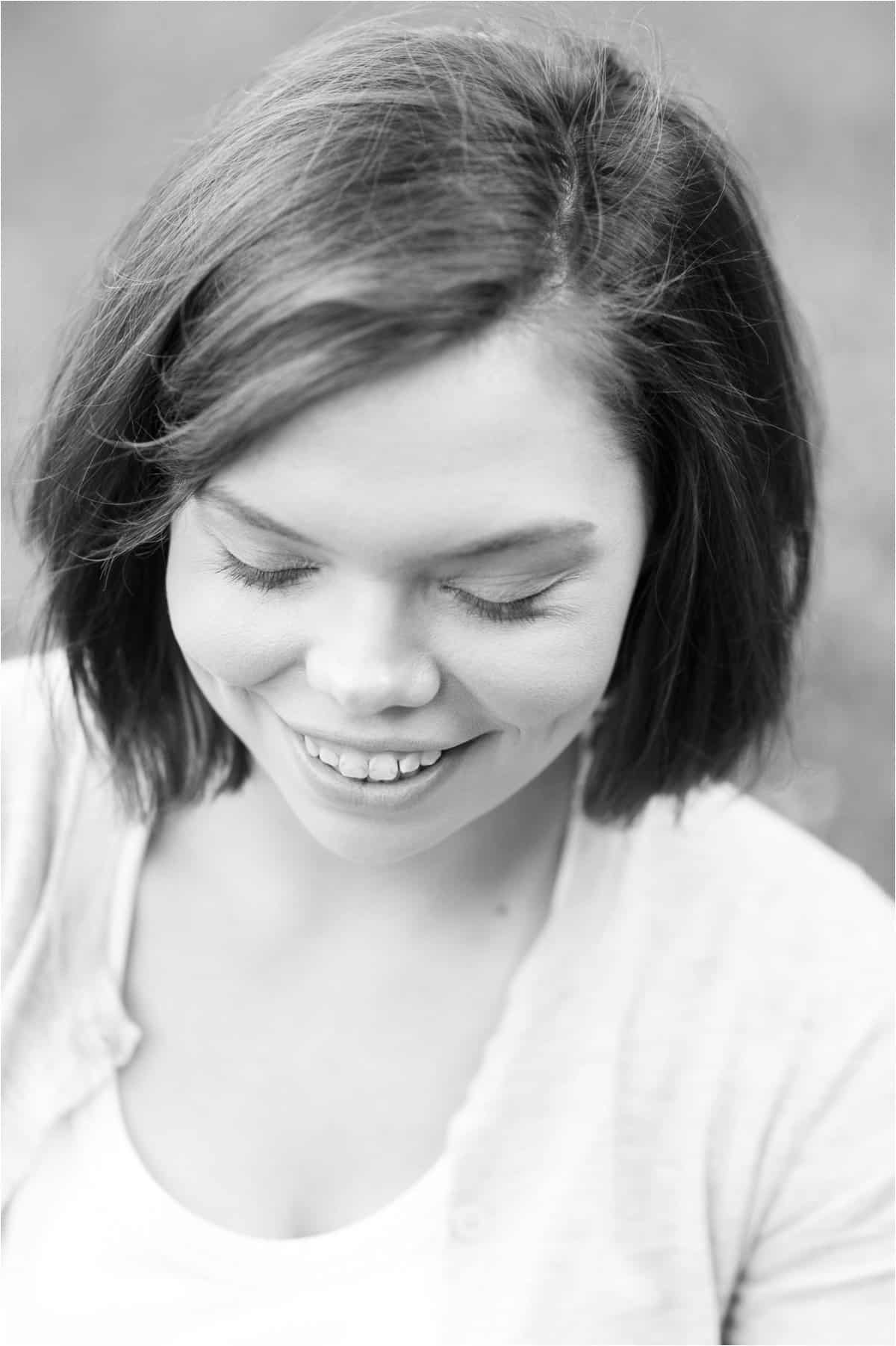 Yay! Declan and his dad look so happy!!! 🙂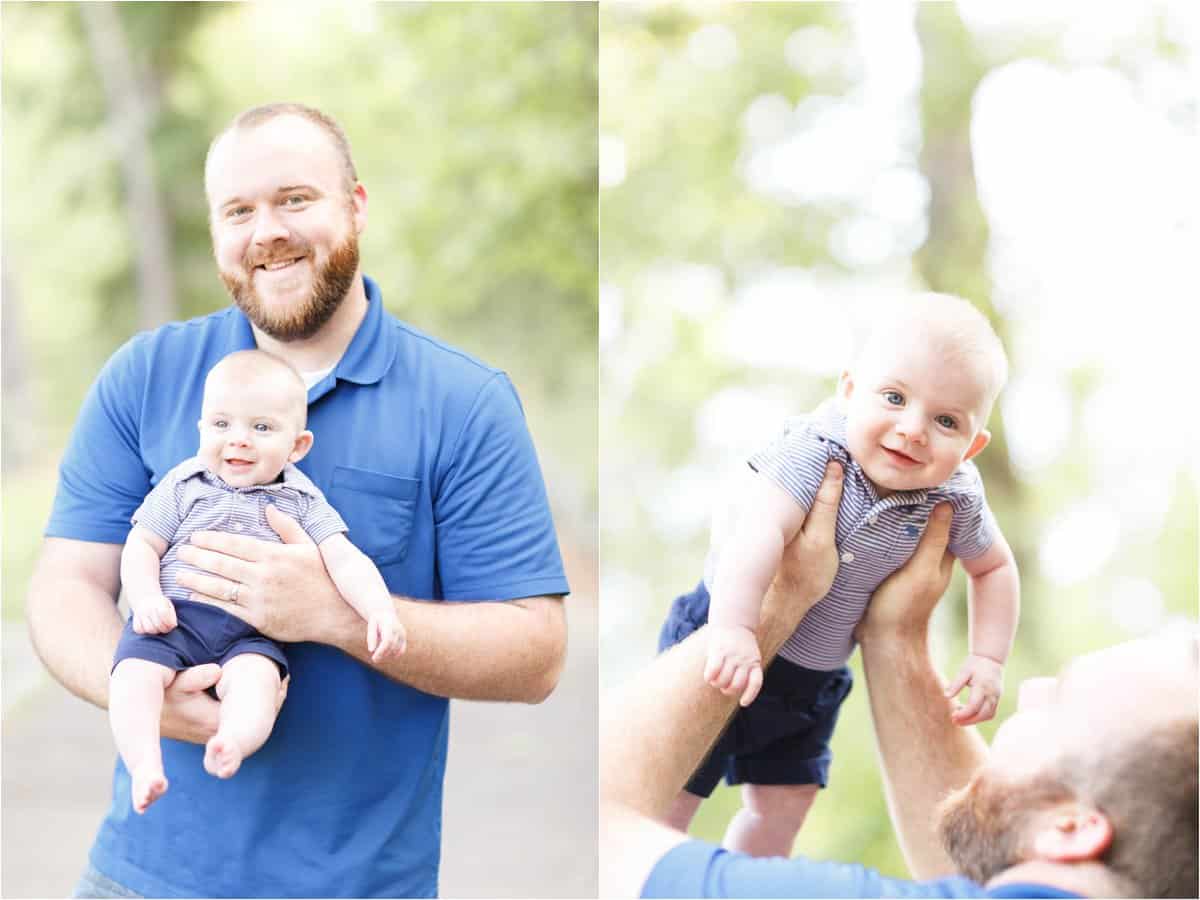 Cute baby toes!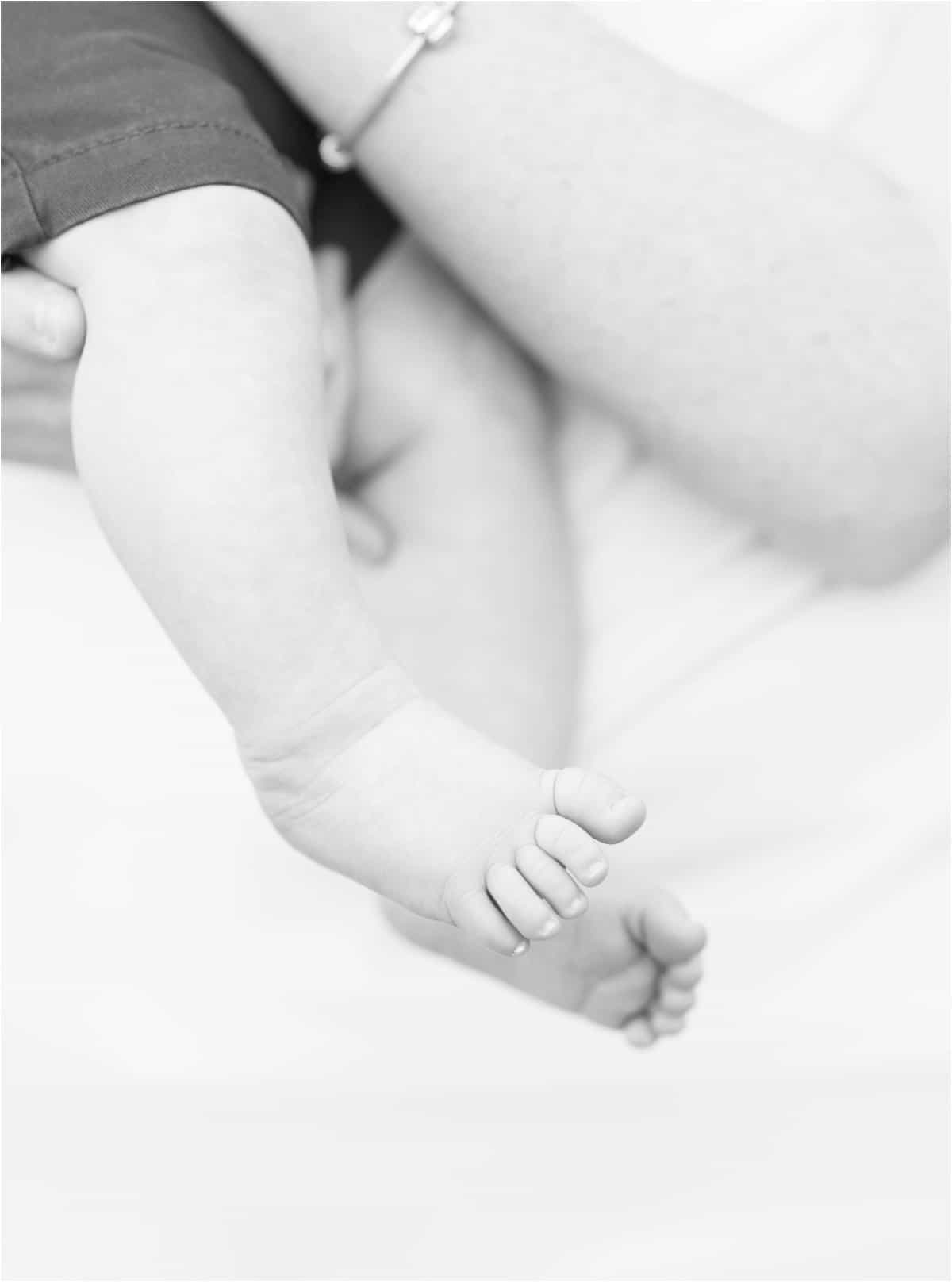 AHHH!!!! I just love this! Krista is beaming! 🙂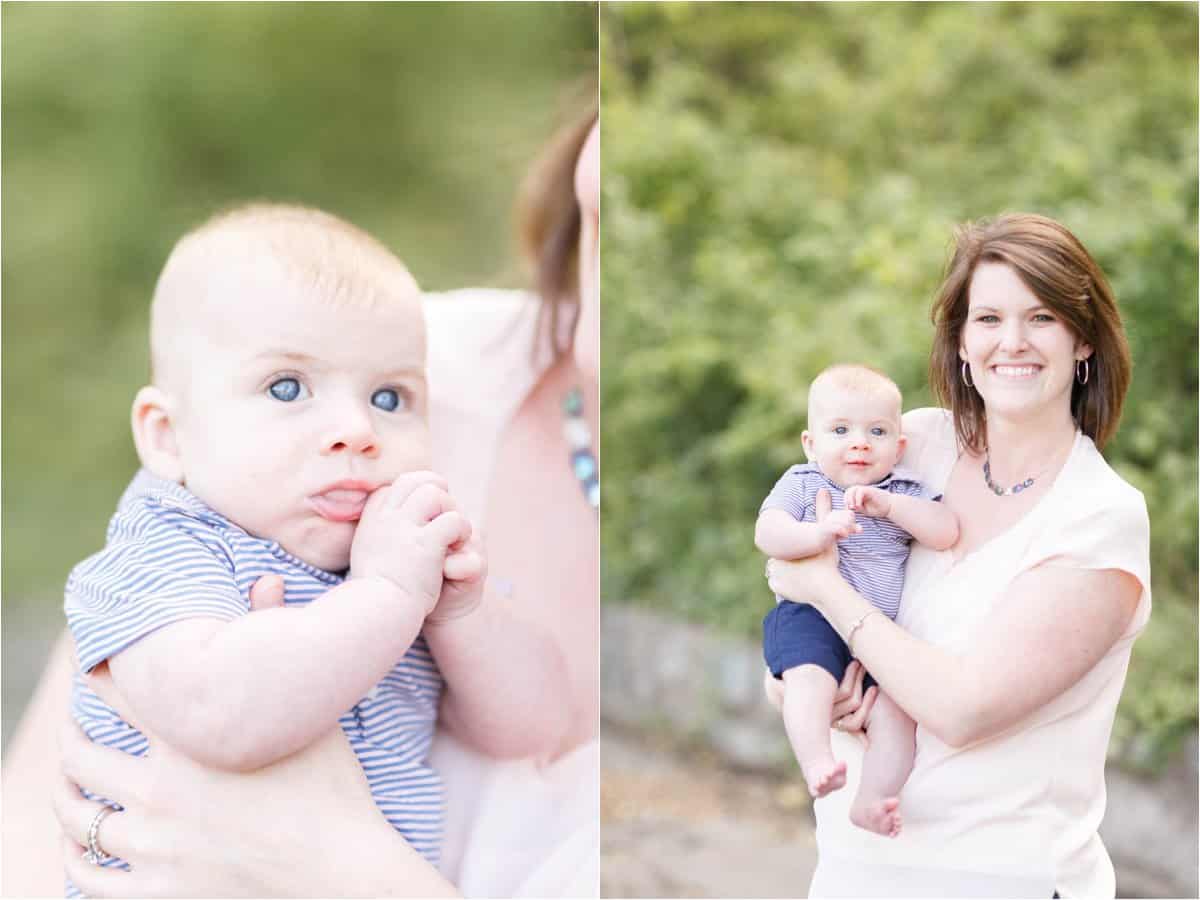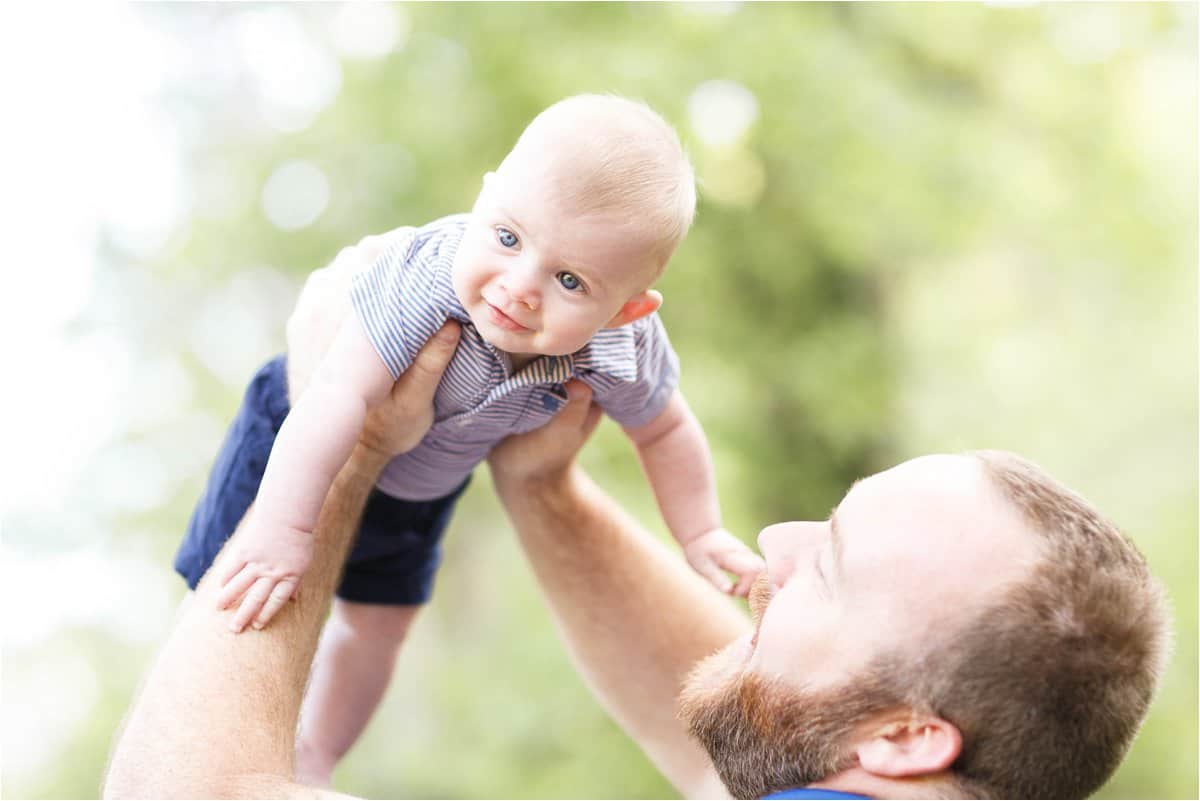 Do y'all remember these cuties?! I photographed Krista and Chase's wedding 2 years ago! I love being able to be with my couples each step of the way! 🙂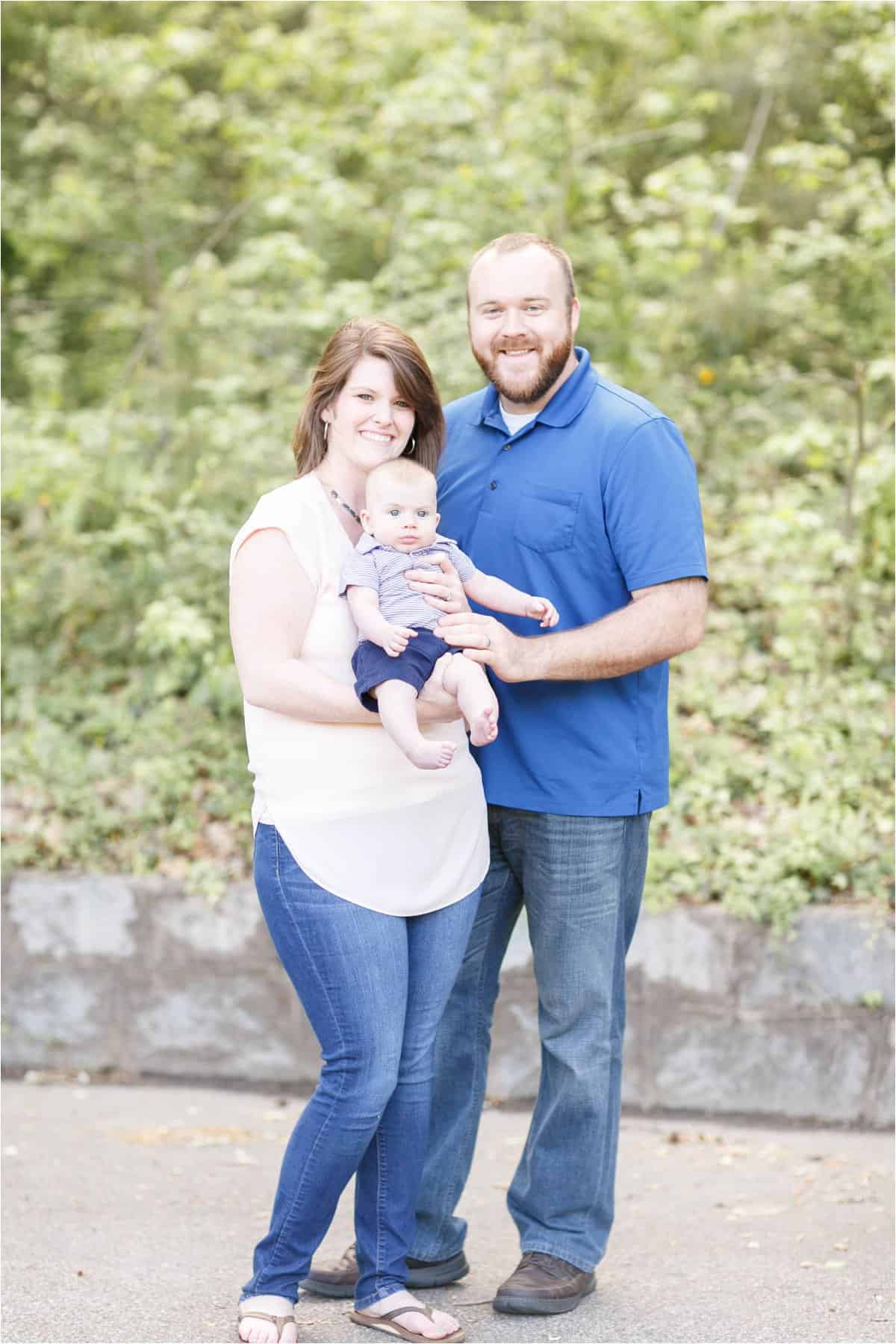 Awww sweet sisters!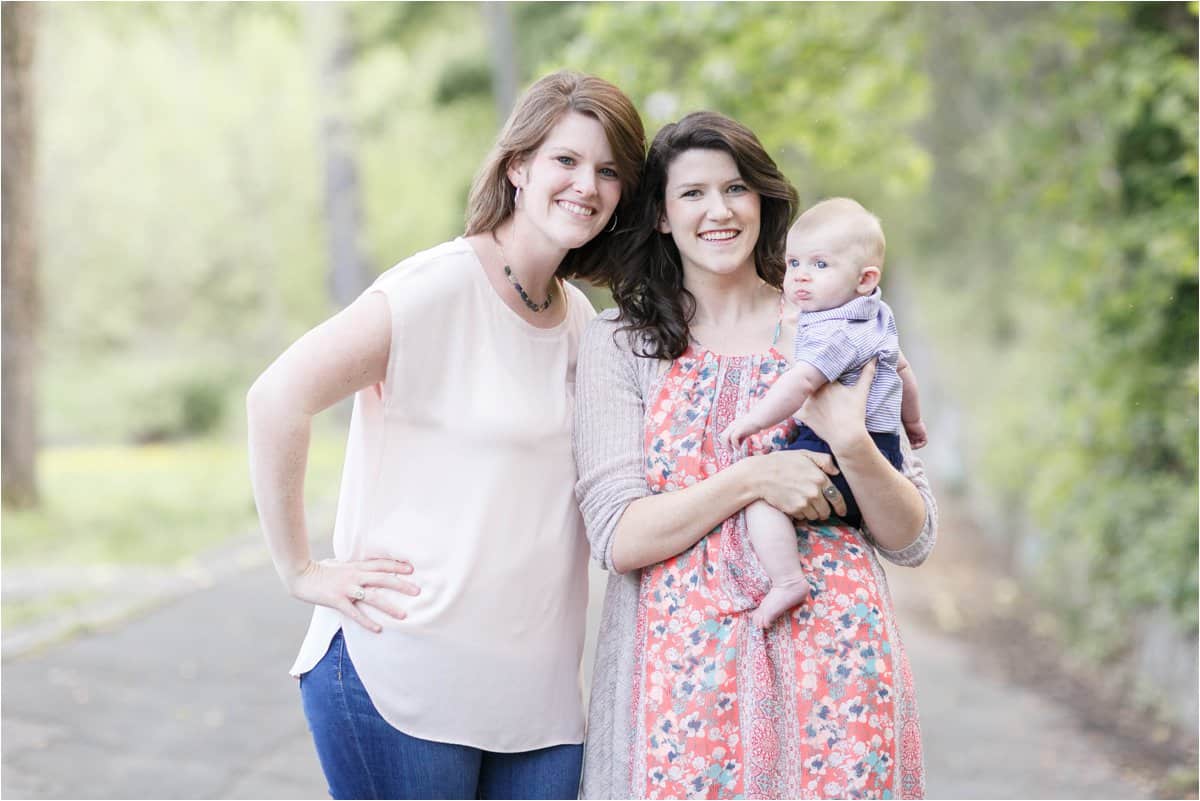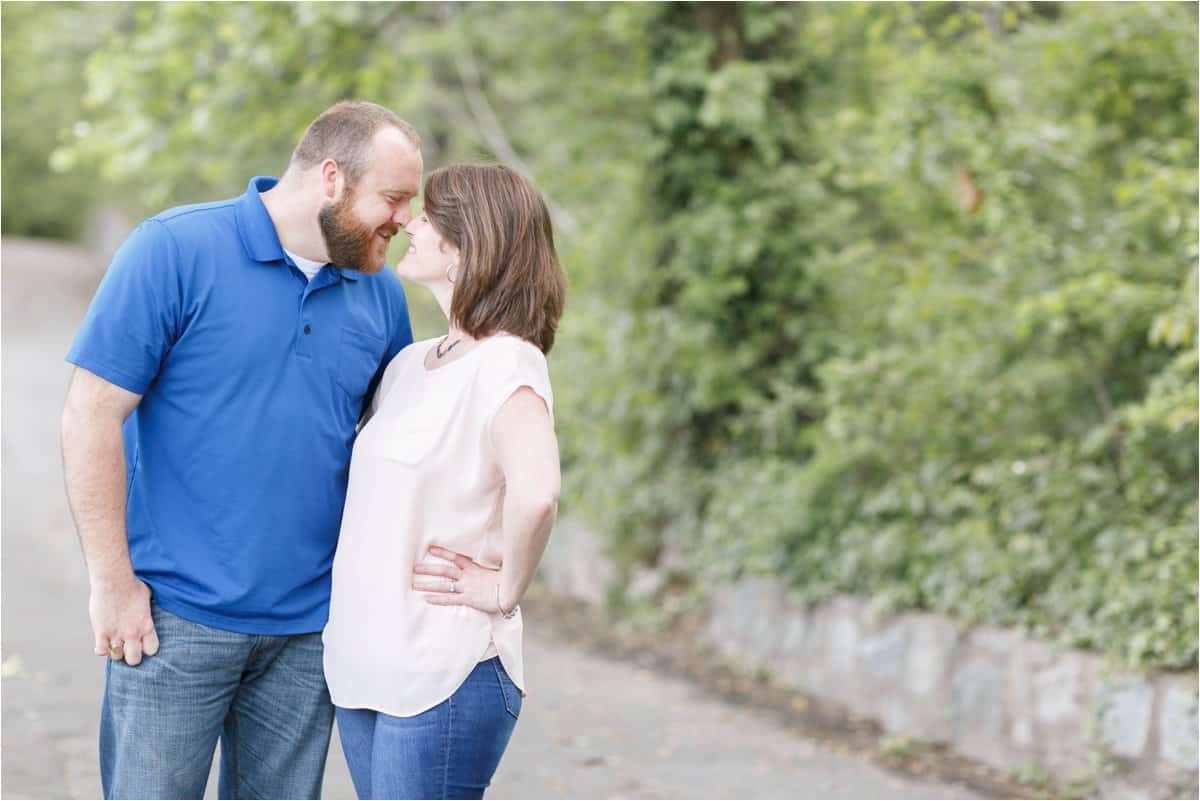 Kara is the best Aunt!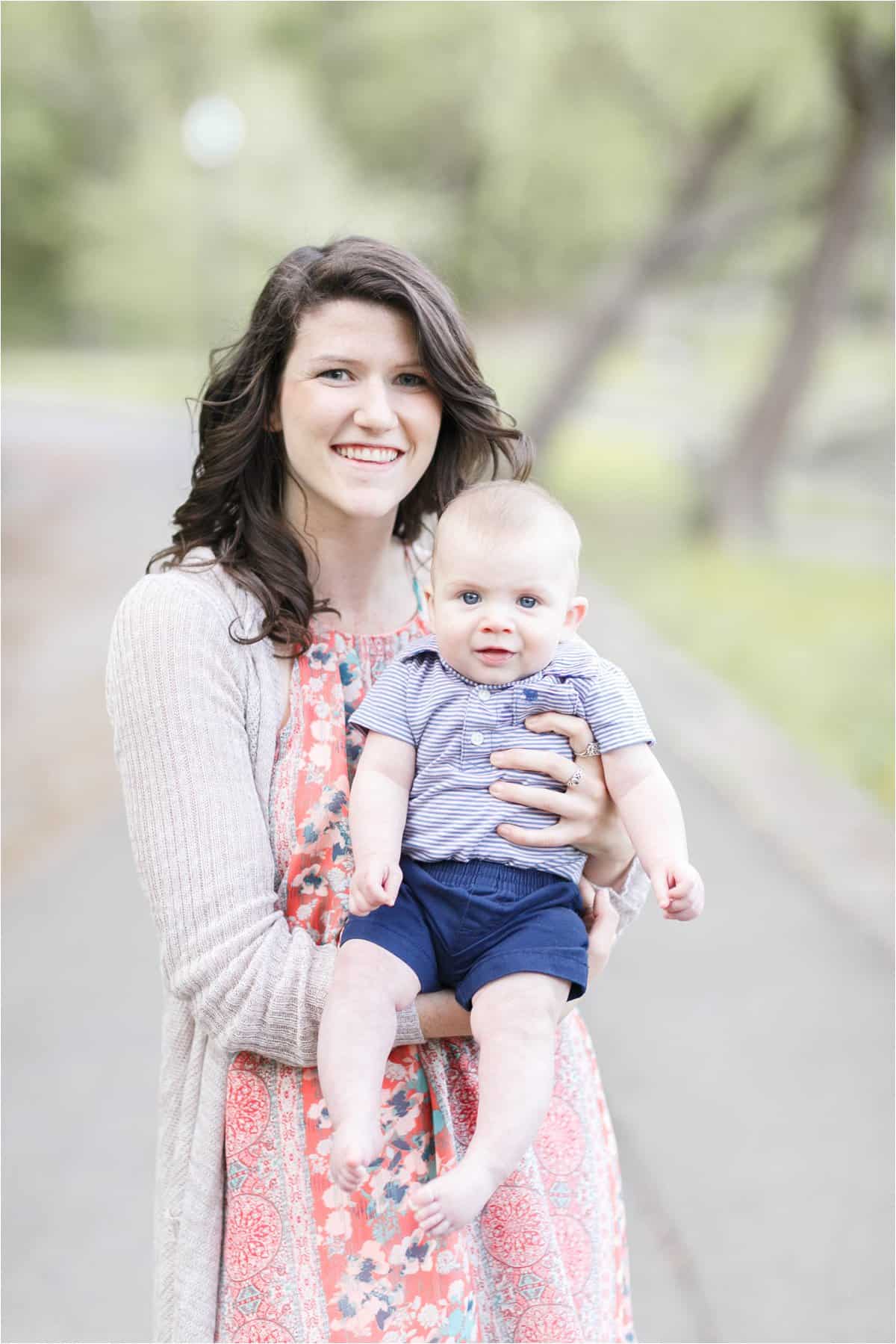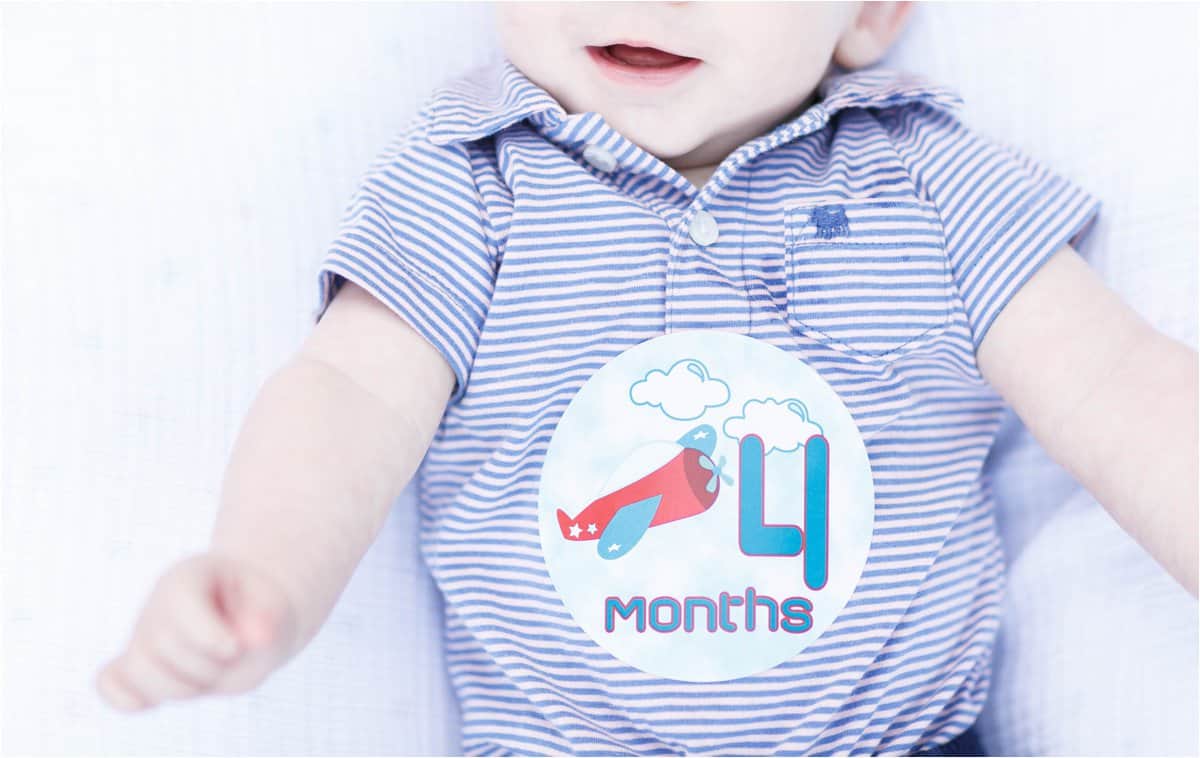 Aren't Codi and Bryce the cutest?! Porter, their dog, was such a model too!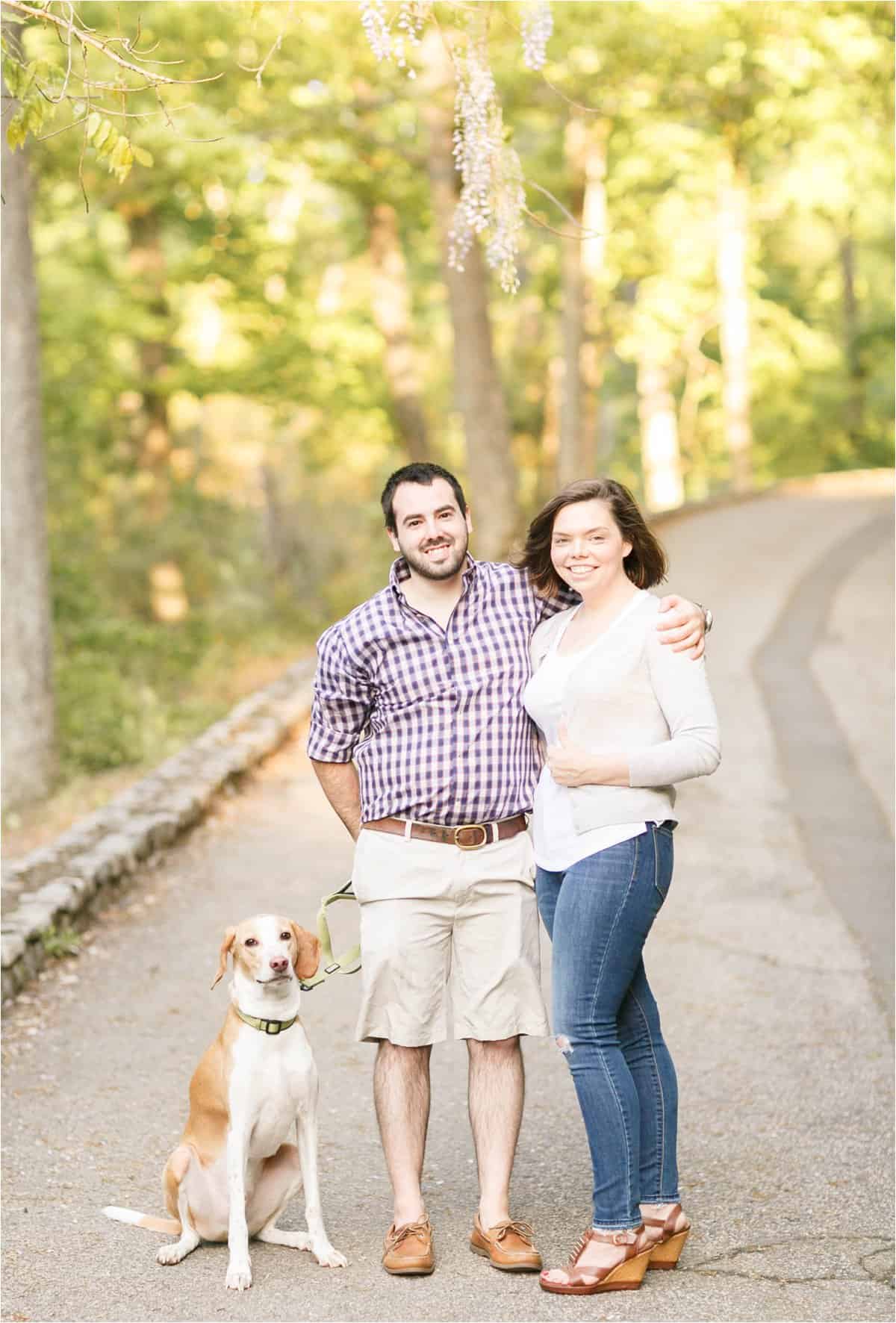 Love this one!!!! 🙂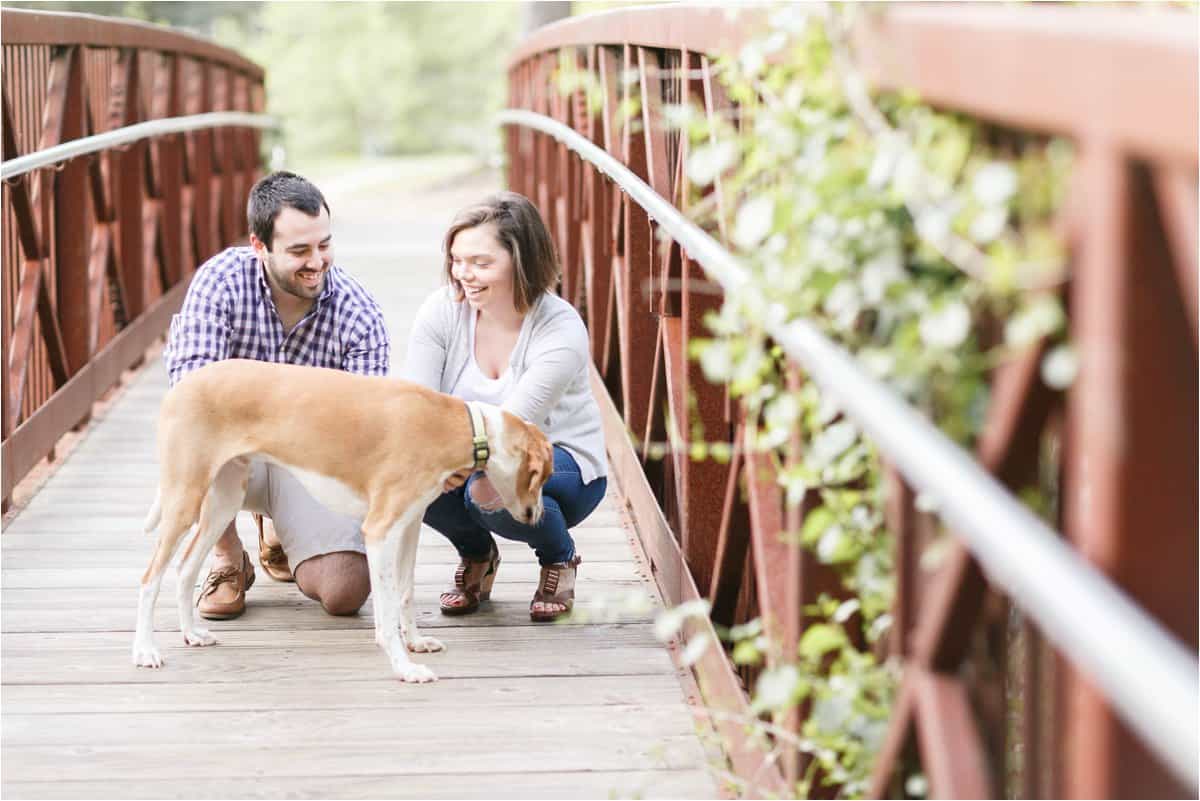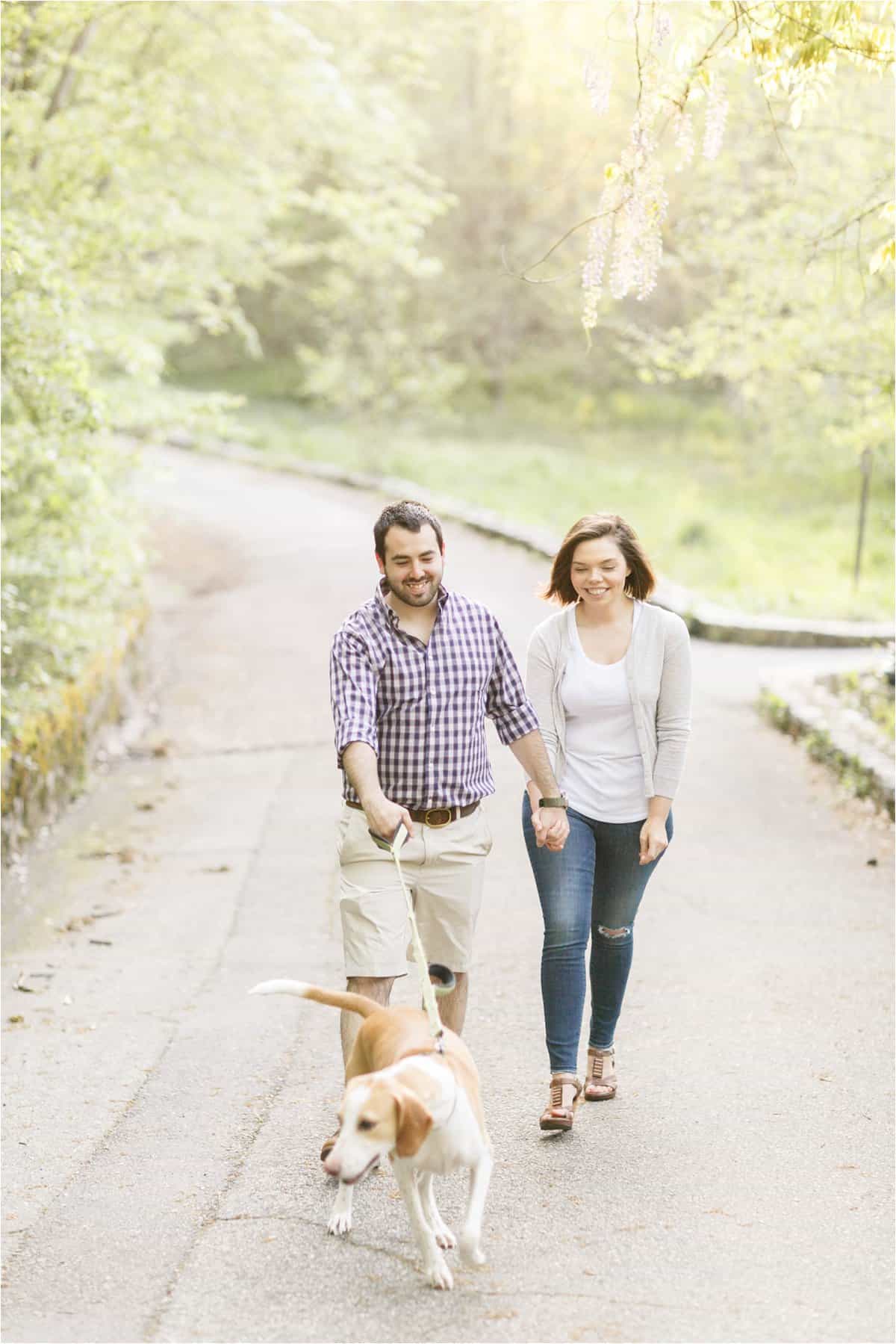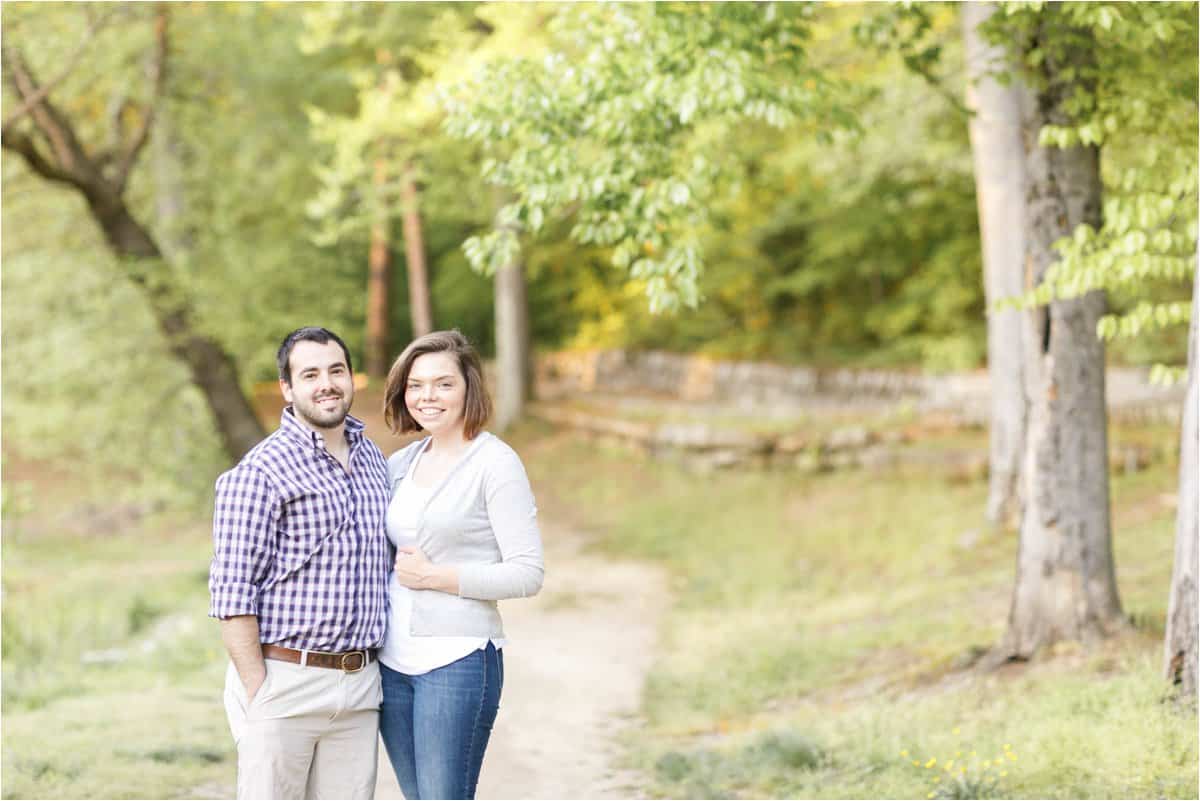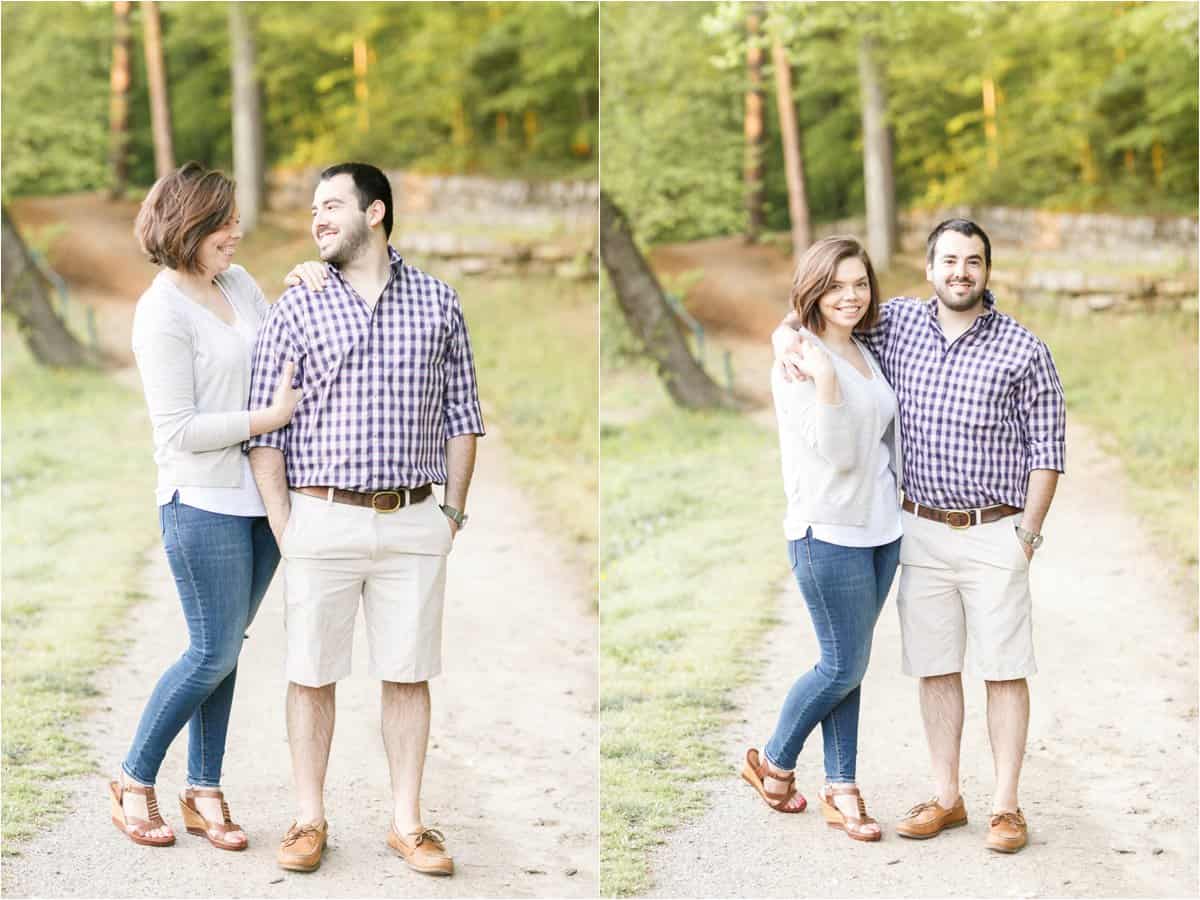 This is a favorite! 🙂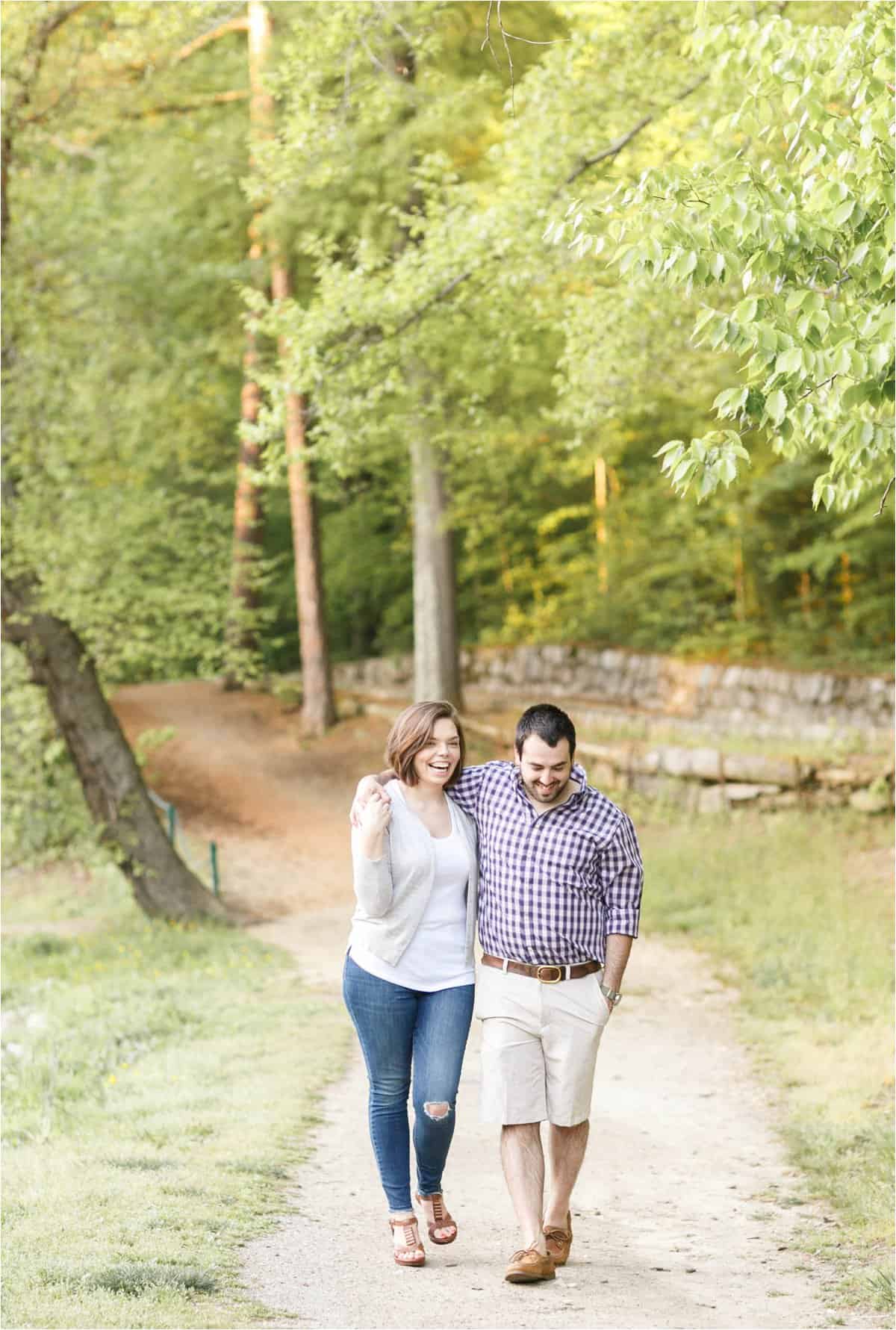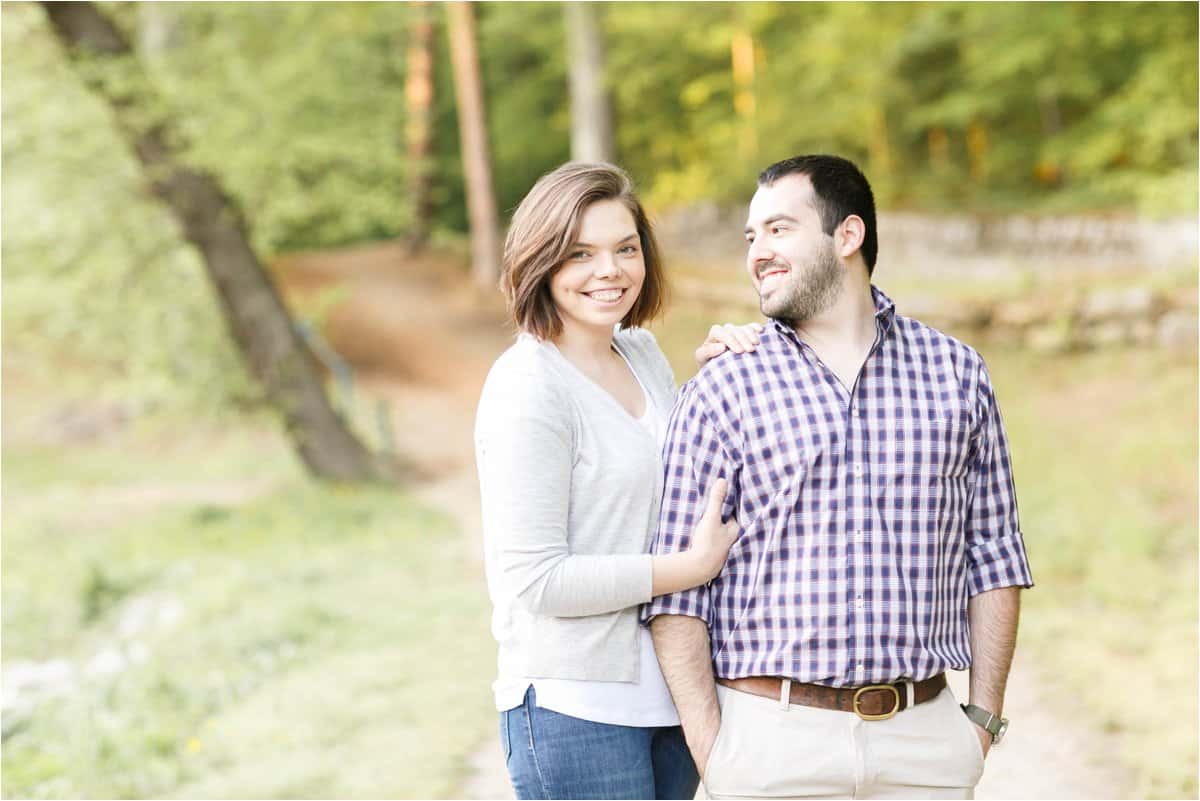 Another favorite! I could have photographed these two all day! 🙂