Ahh!!! This is such a special session and I'm so excited to share it with y'all! 🙂 
I did Rachel and Stephen's wedding back in May of 2015! Now, I get the honor of photographing their sweet baby boy, Henry! Gah! I love being able to document my couples through all seasons of their lives! It's such a blessing! 
I loved meeting sweet Henry! He did such a good job! And their house was the perfect backdrop for their session! Rachel needs to be an interior designer! Just wait until y'all see his cute room! 
Enjoy my favorites from their session! Soon you'll be able to see his 6 month, 9 month, and 1 year portraits as well!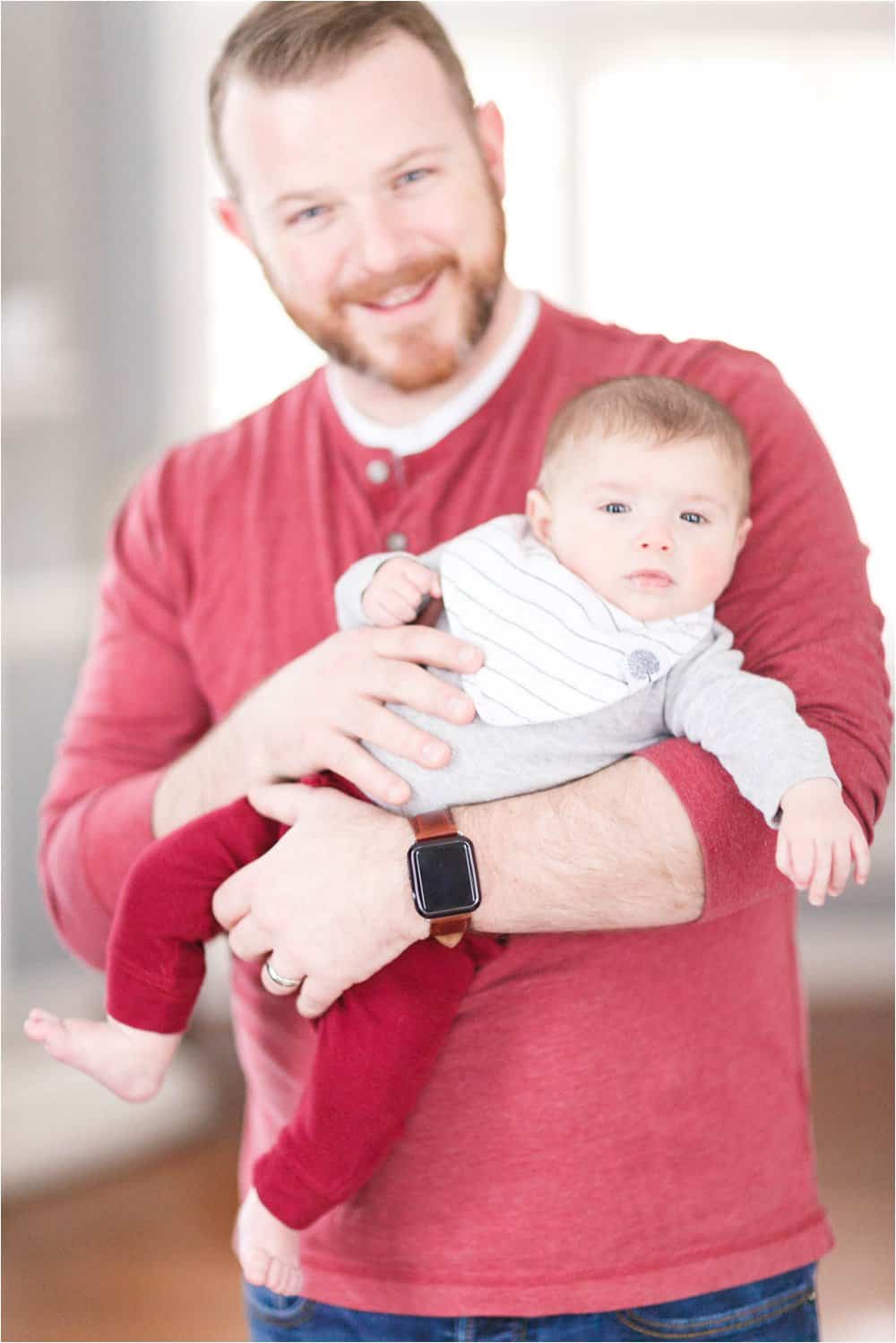 Their house had the best light! It was such an overcast day, but you'd never be able to tell!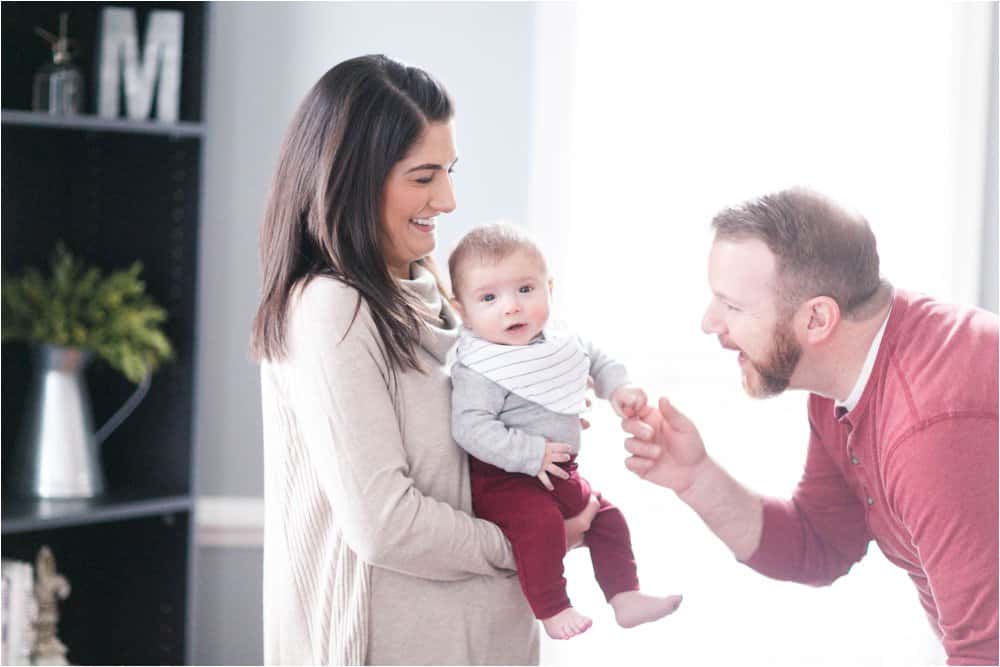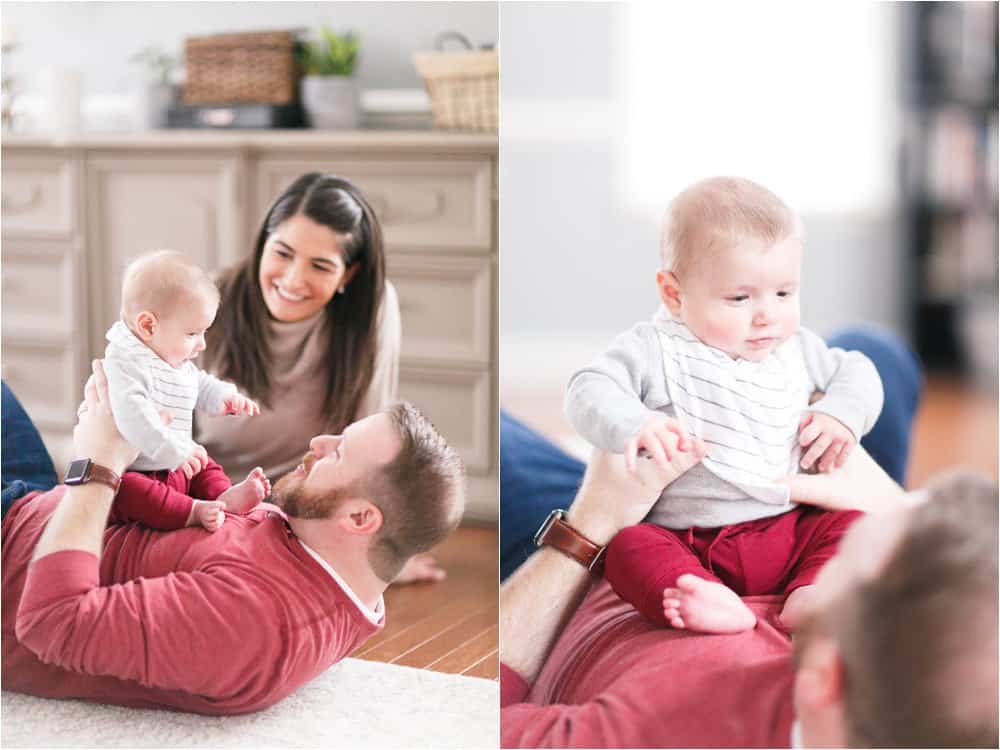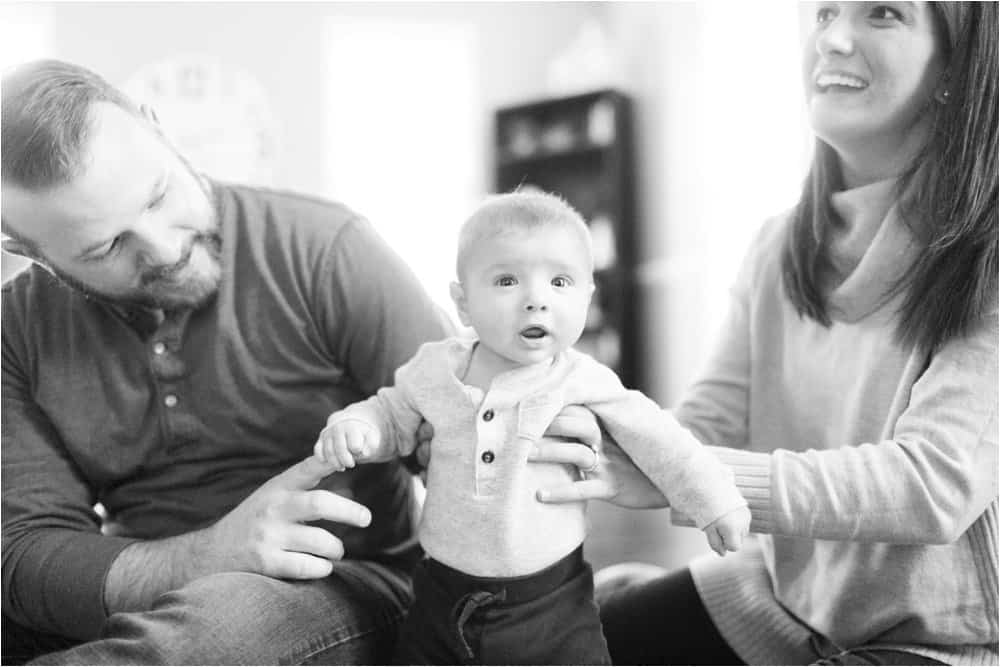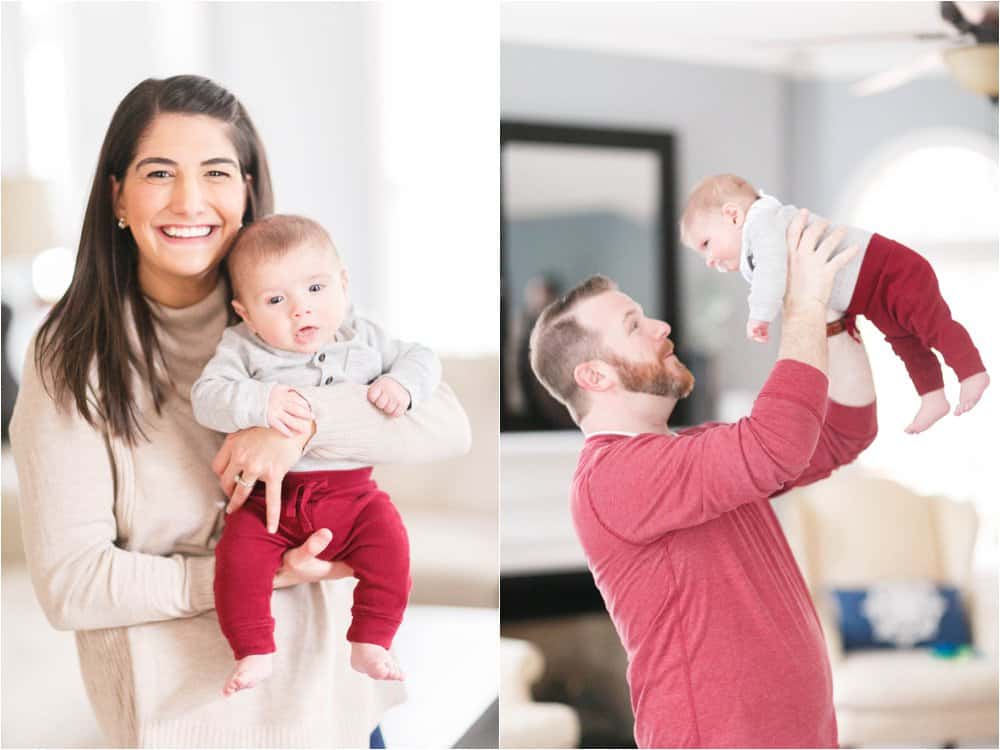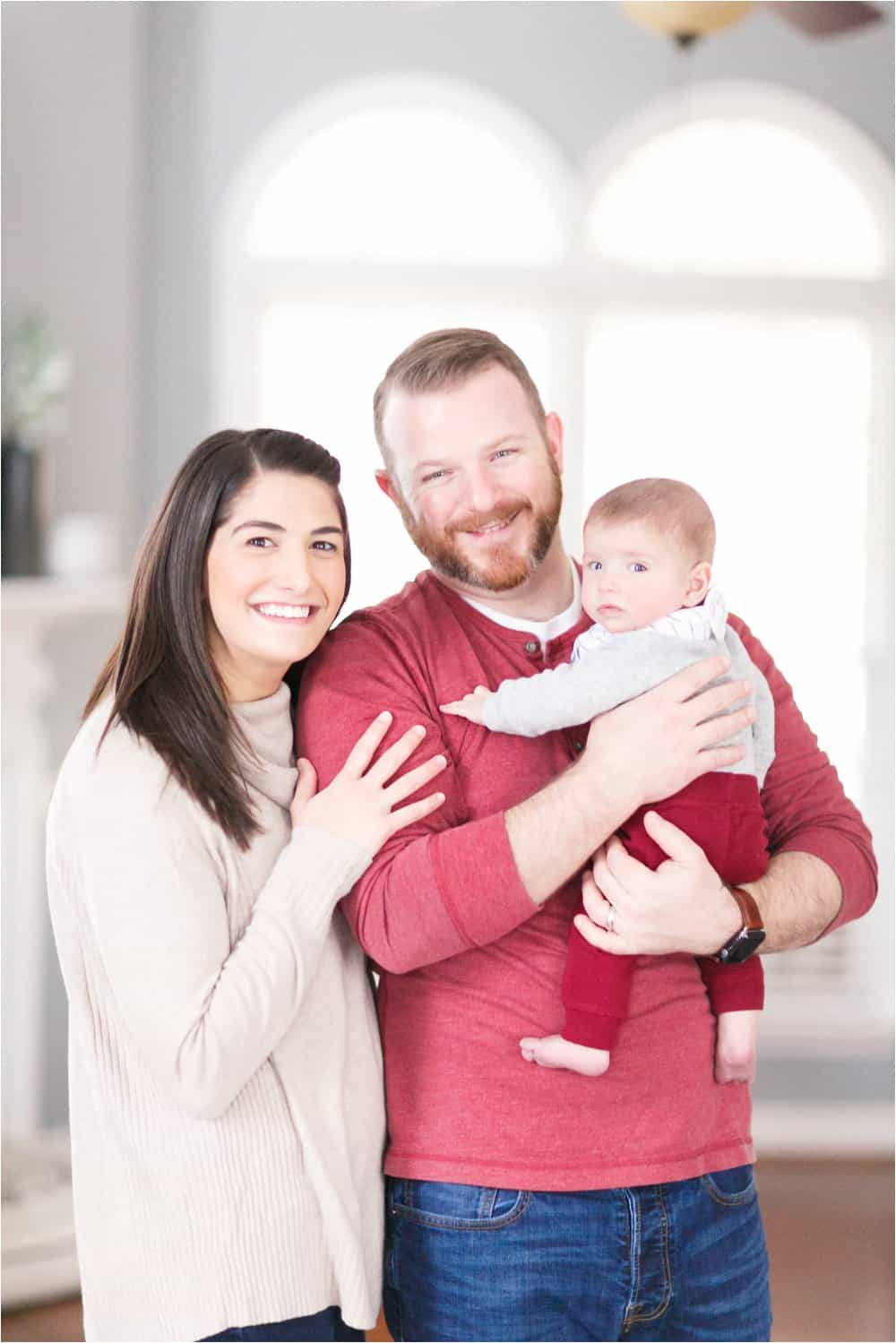 So cute!!!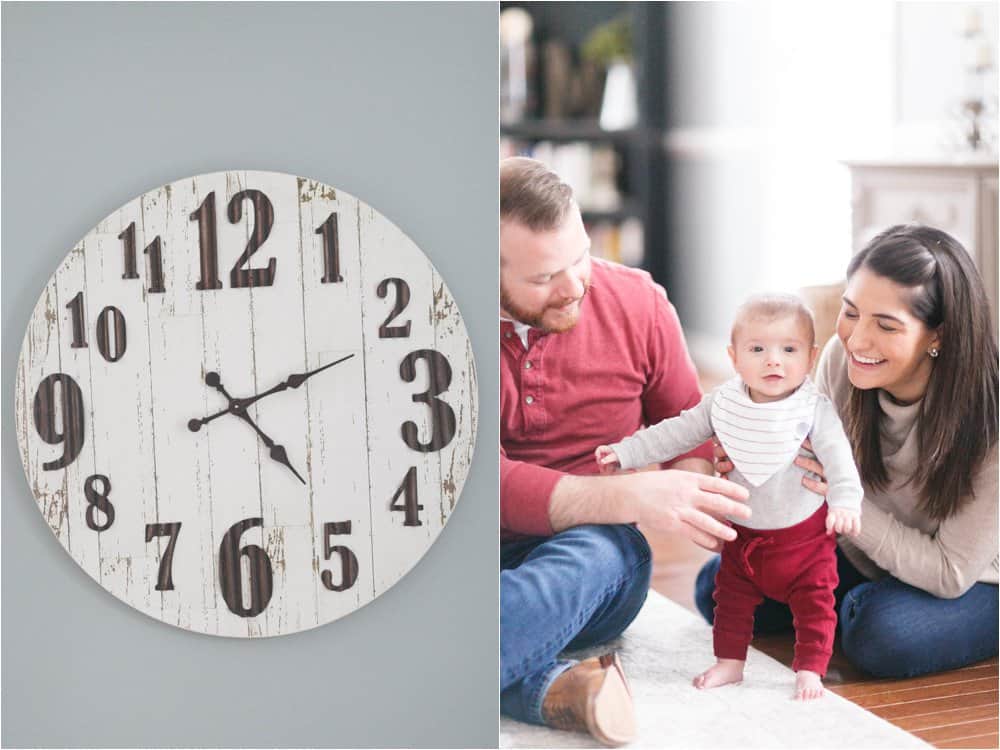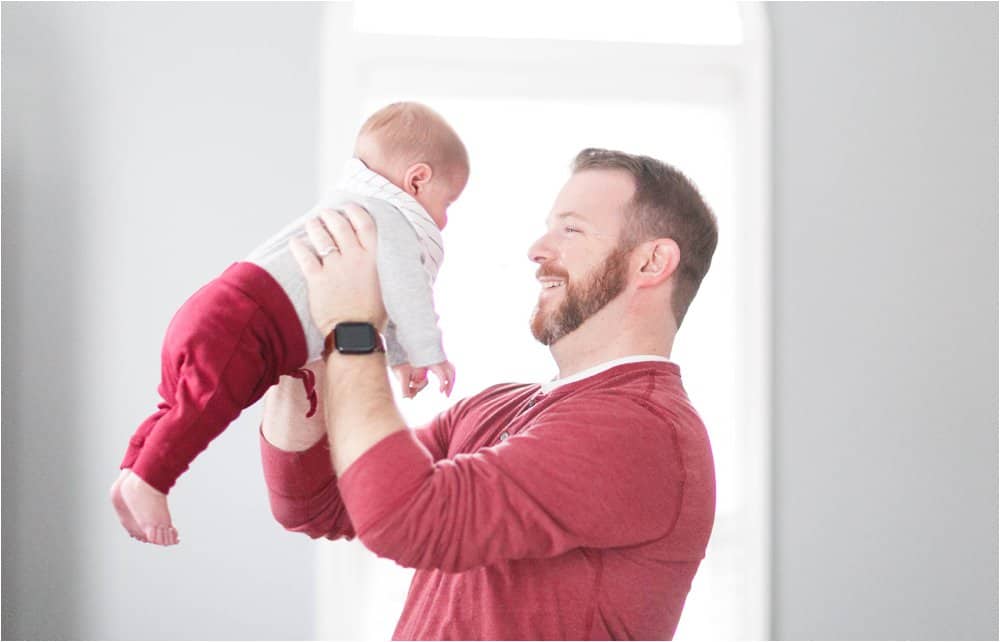 LOVE THESE!!!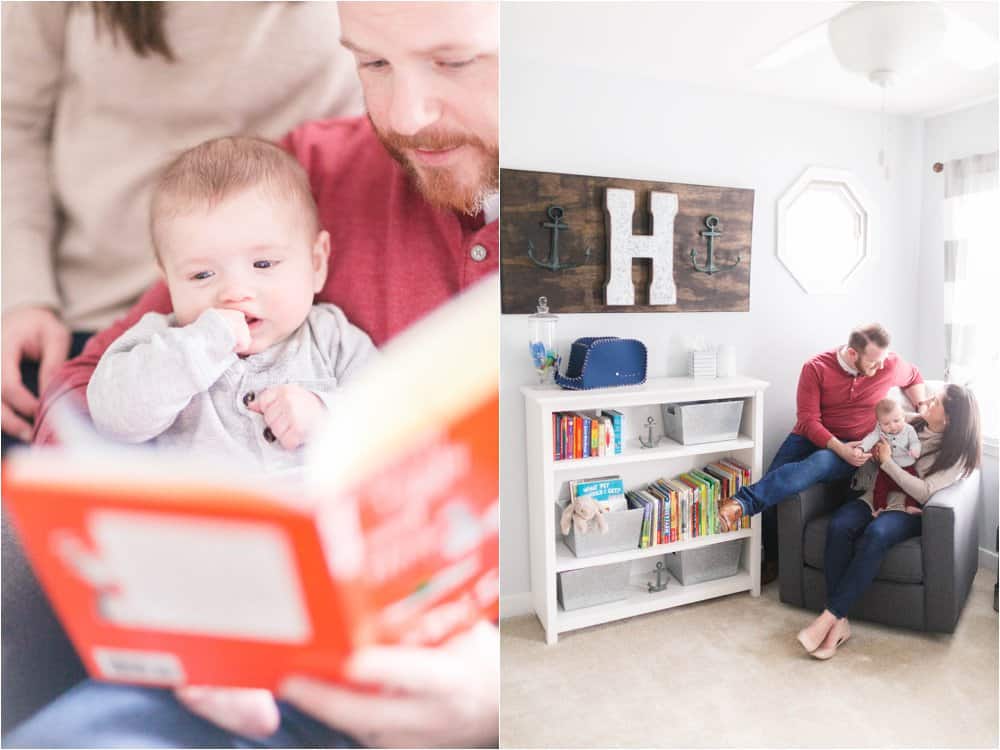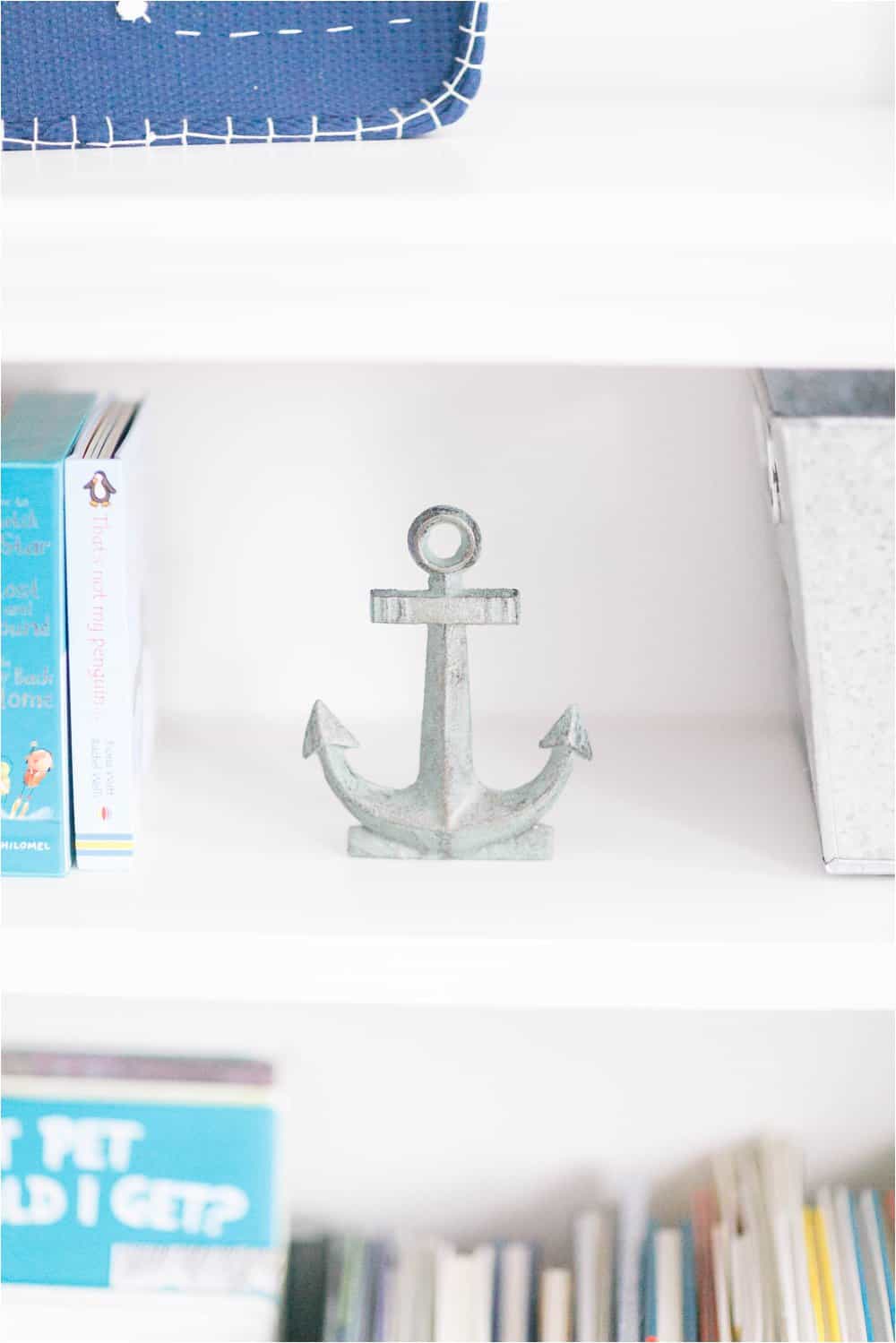 Another favorite! 🙂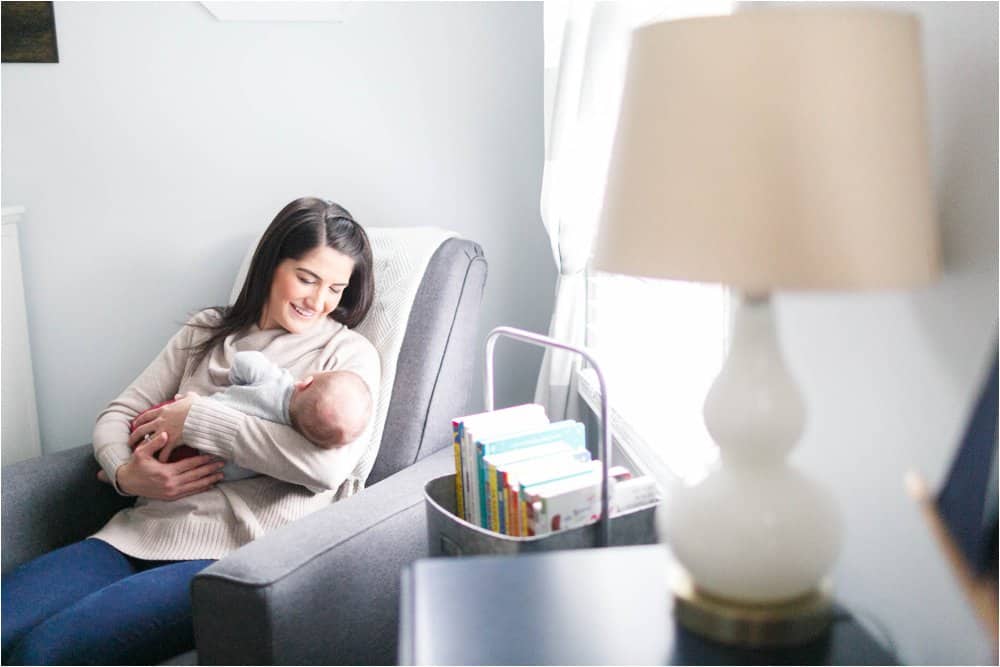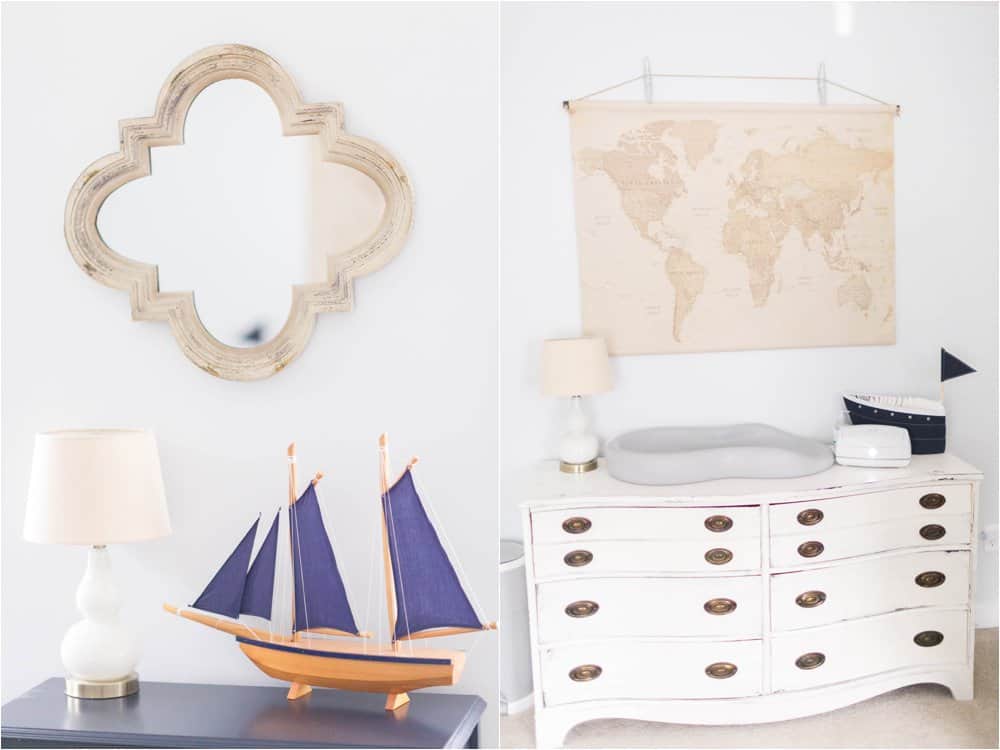 This was RIGHT before he woke up! Doesn't he look so cute?!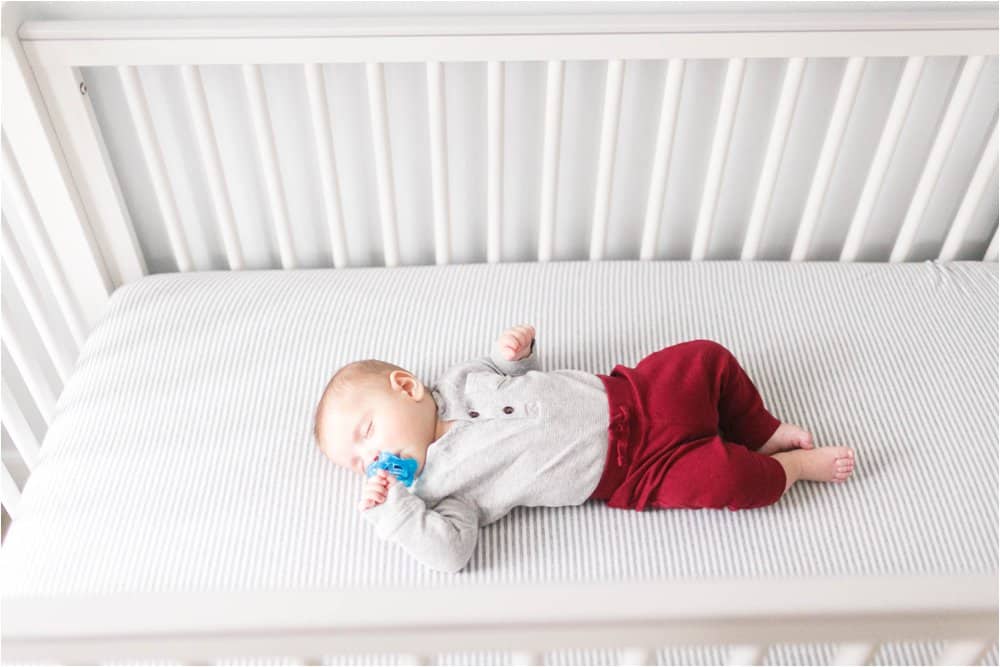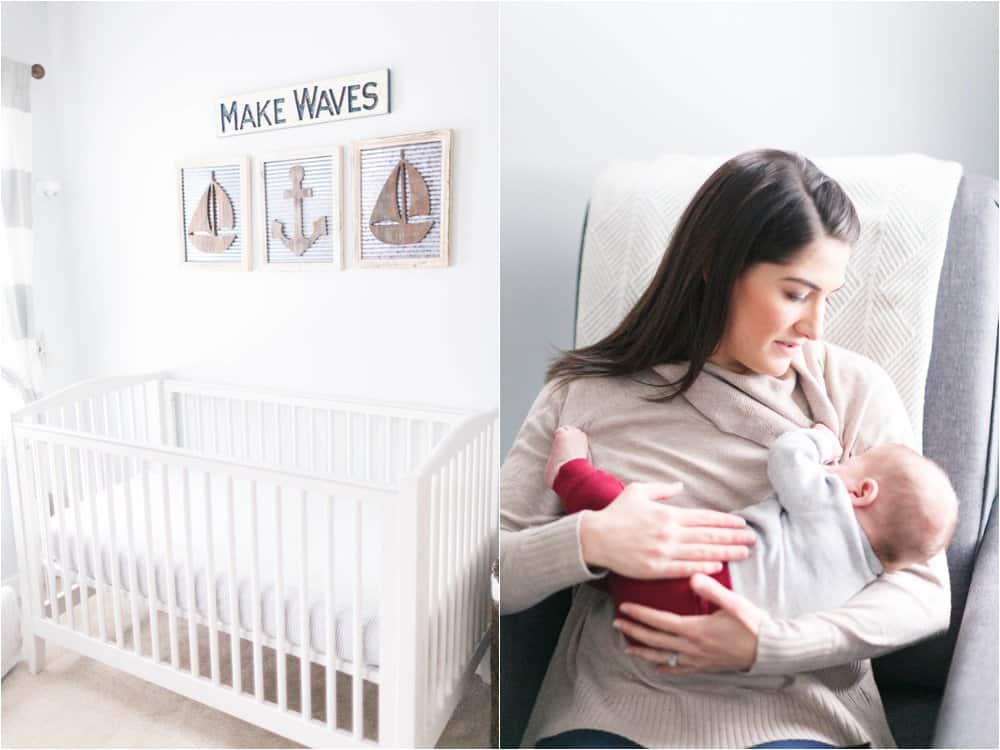 Henry's room is the cutest!!!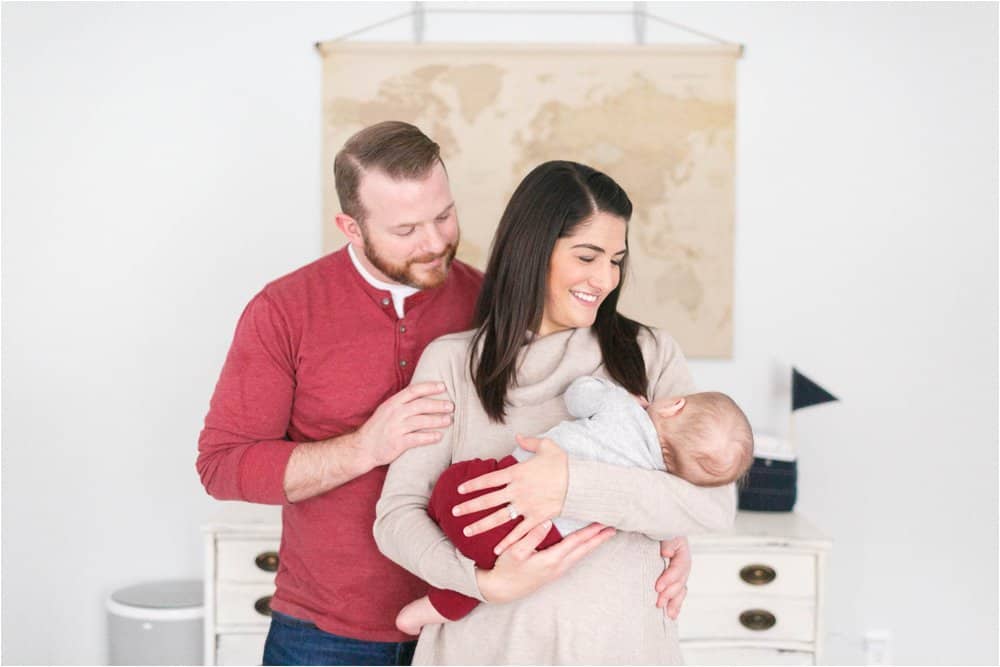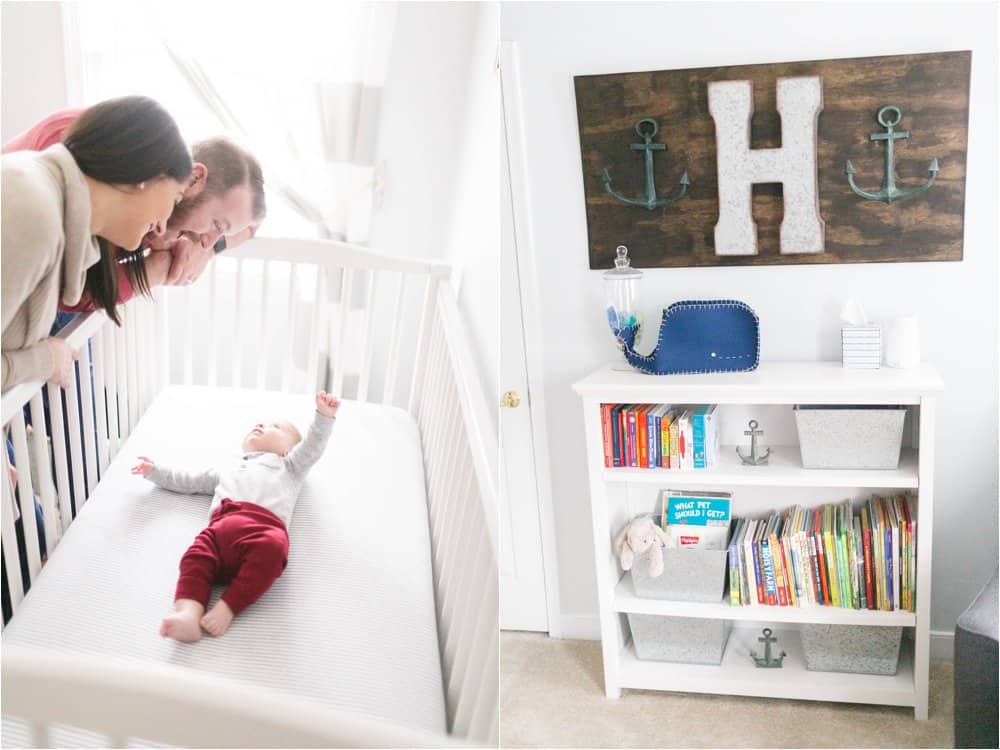 So sweet!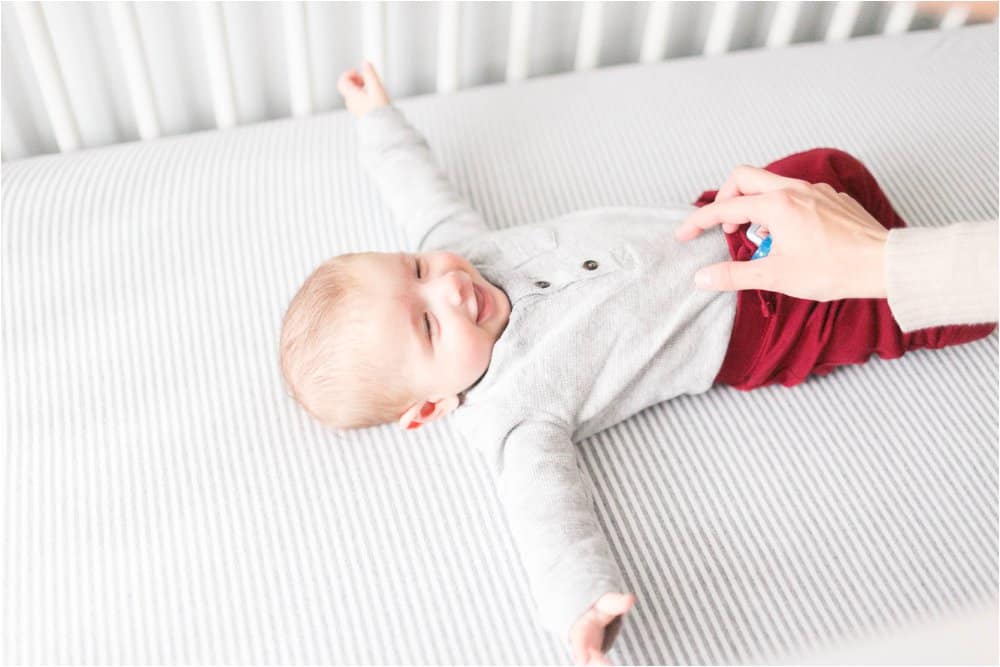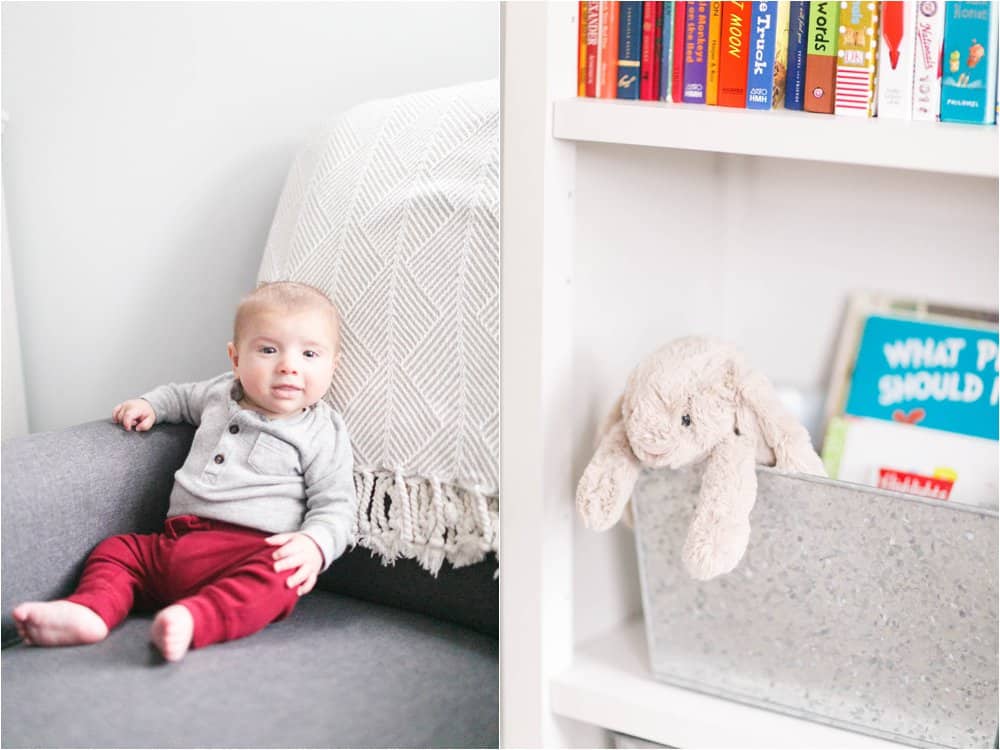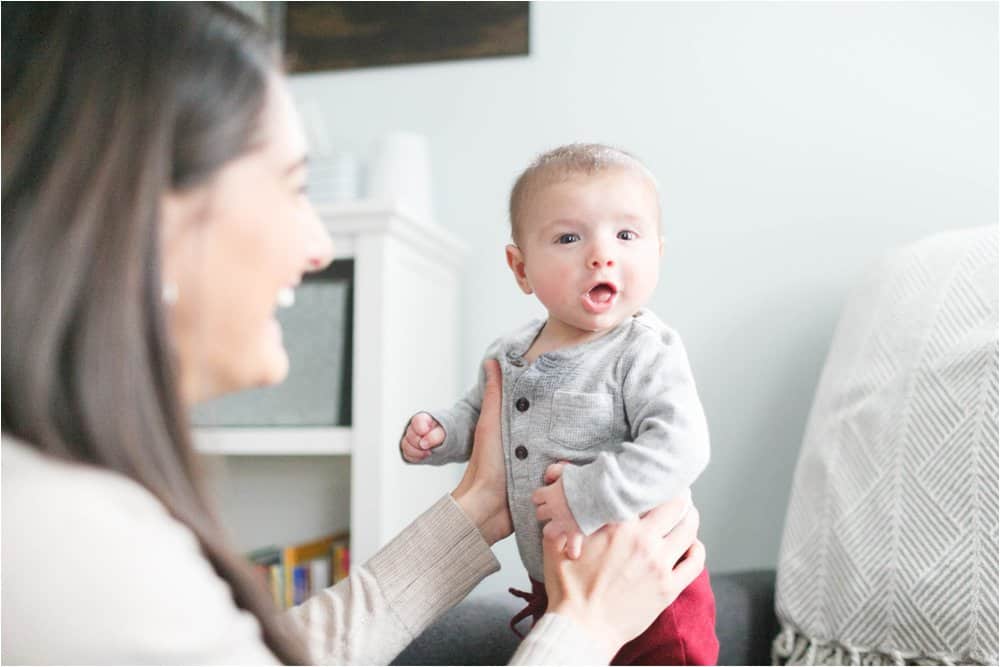 Of course, we couldn't end their session without pics of their sweet pups!!! 🙂