Katy and Ryan's wedding day at the Independence Golf Club was radiating with love. It's been a long journey for these two and I'm so happy they are married! Everyone else felt the same way and there were so many happy tears!!! 
There were so many sweet friends and family who helped make Katy and Ryan's day special! You could feel the love everywhere! I'm so thankful I could be a part of it! 
Check out their sweet day below! Katy and Ryan, I hope you're having the best honeymoon at the beach! 🙂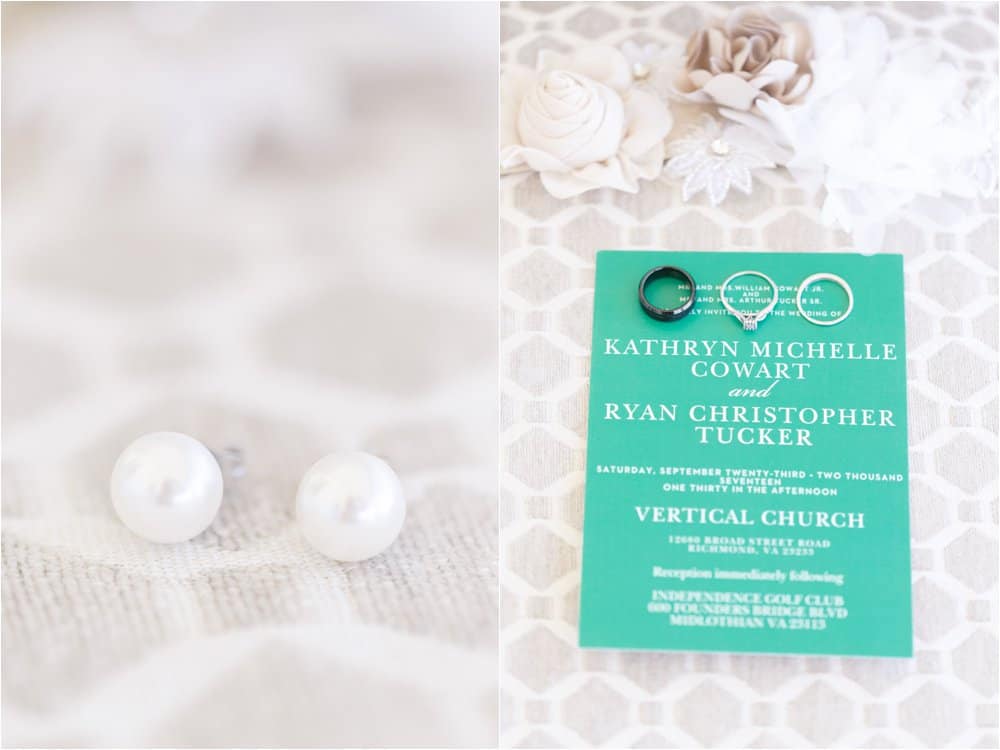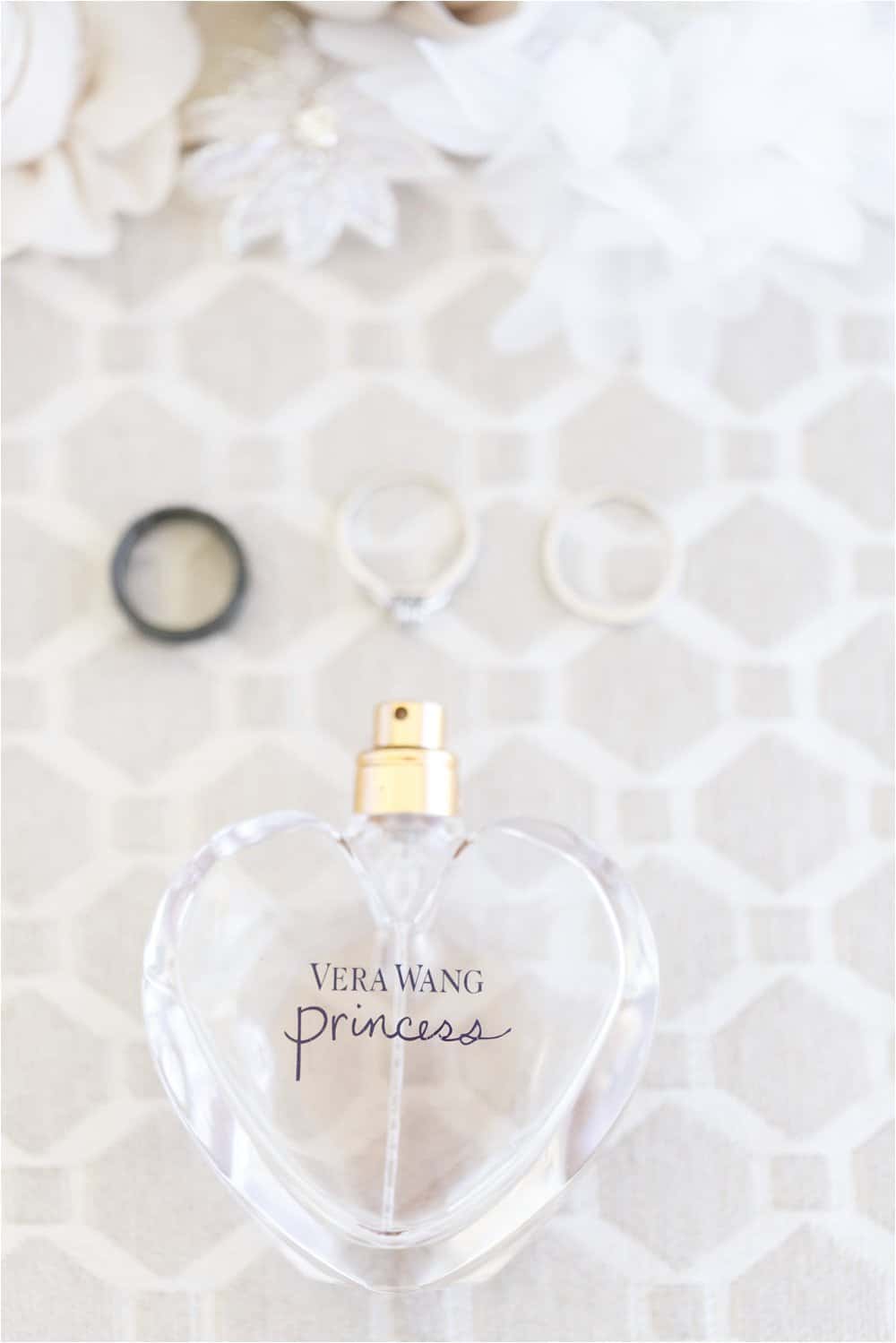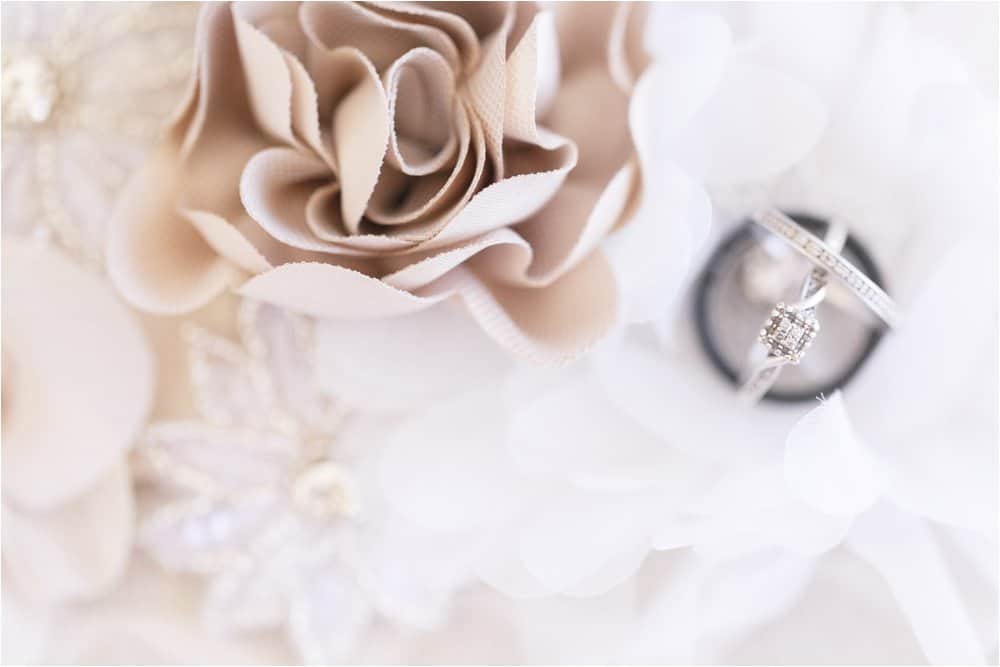 Model status!!!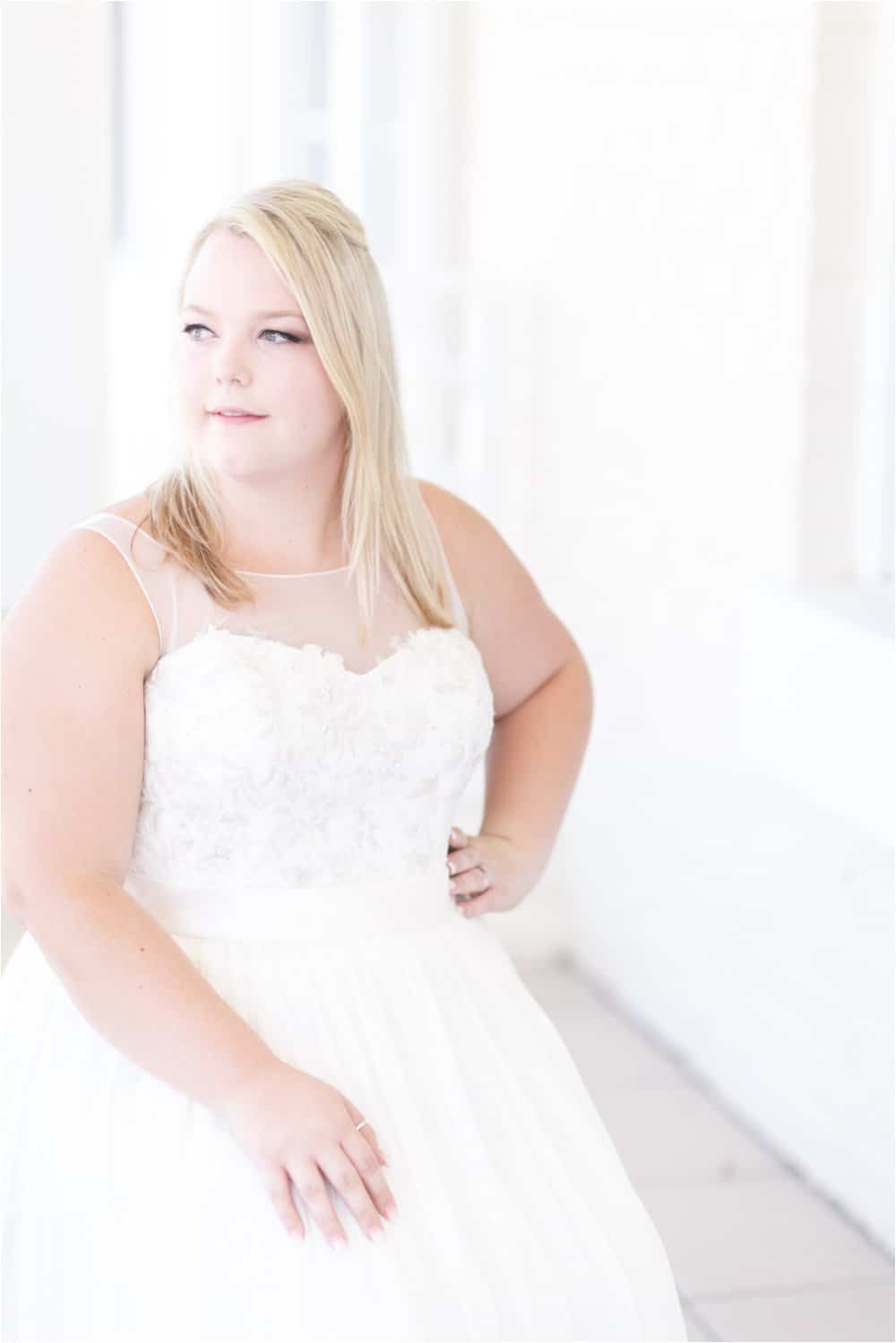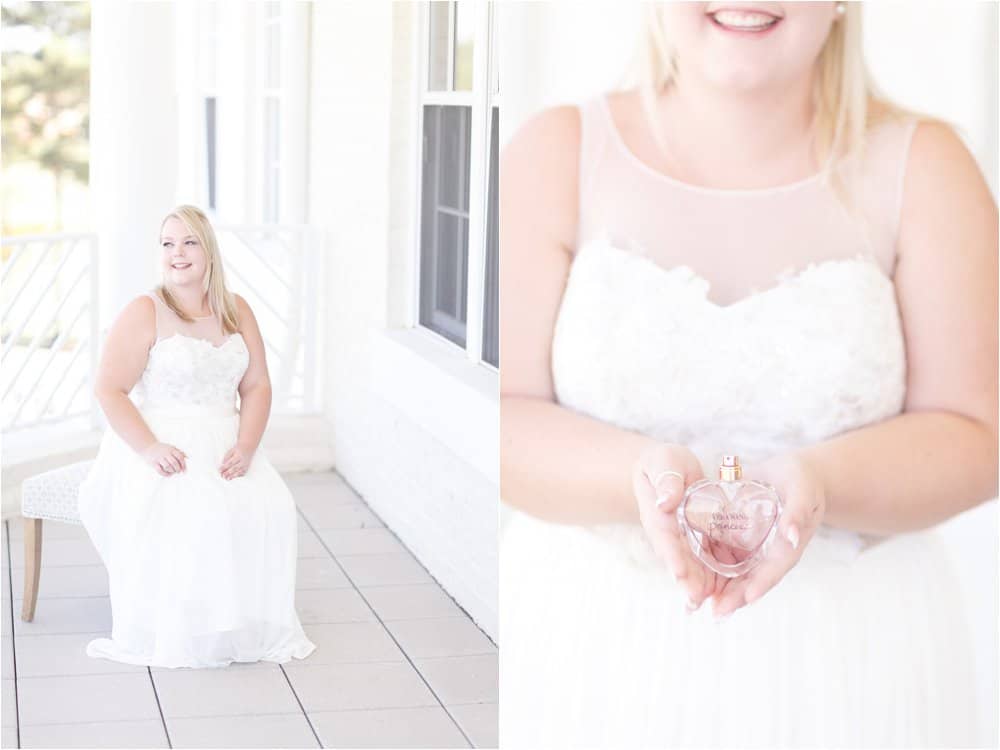 So beautiful! Inside and out!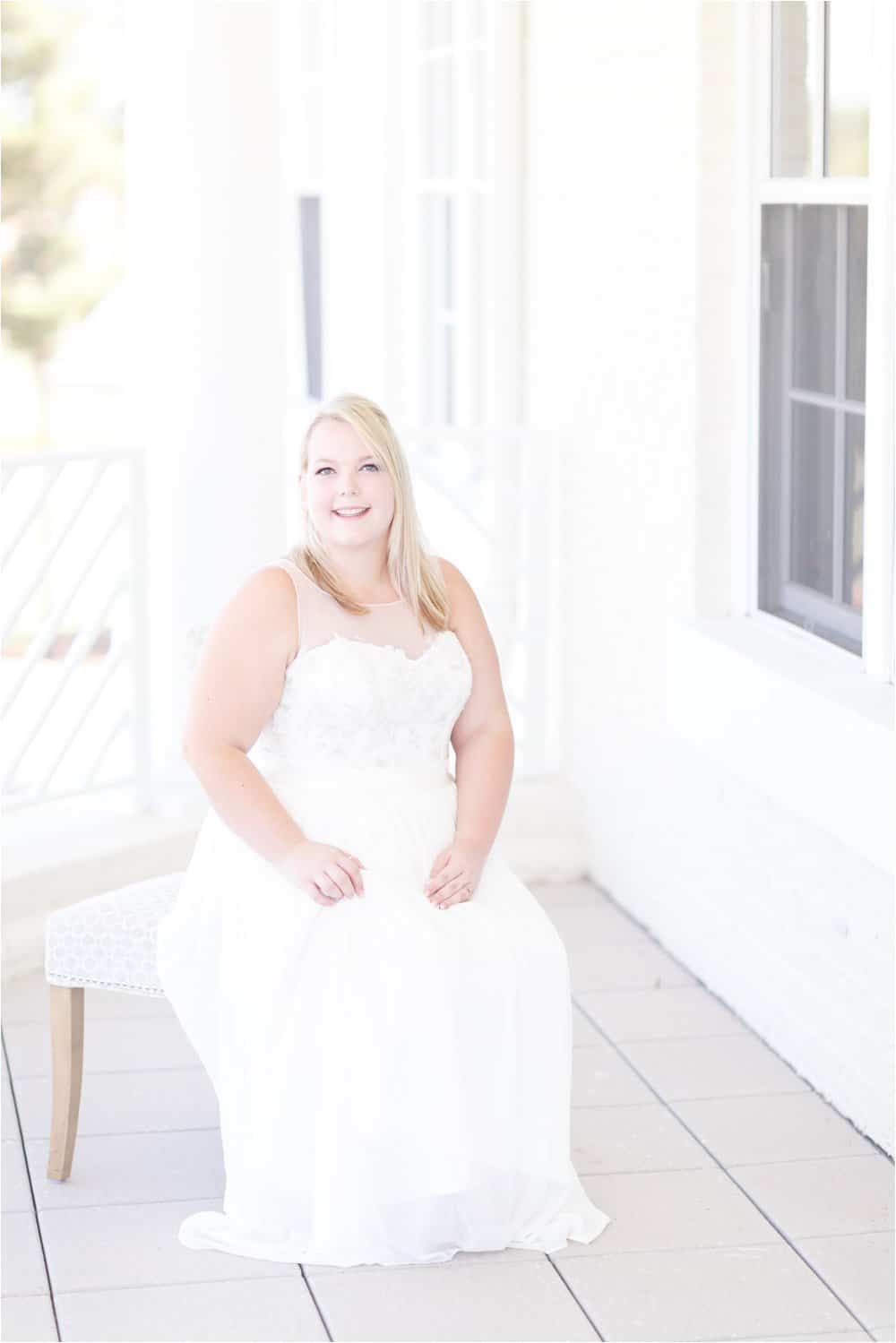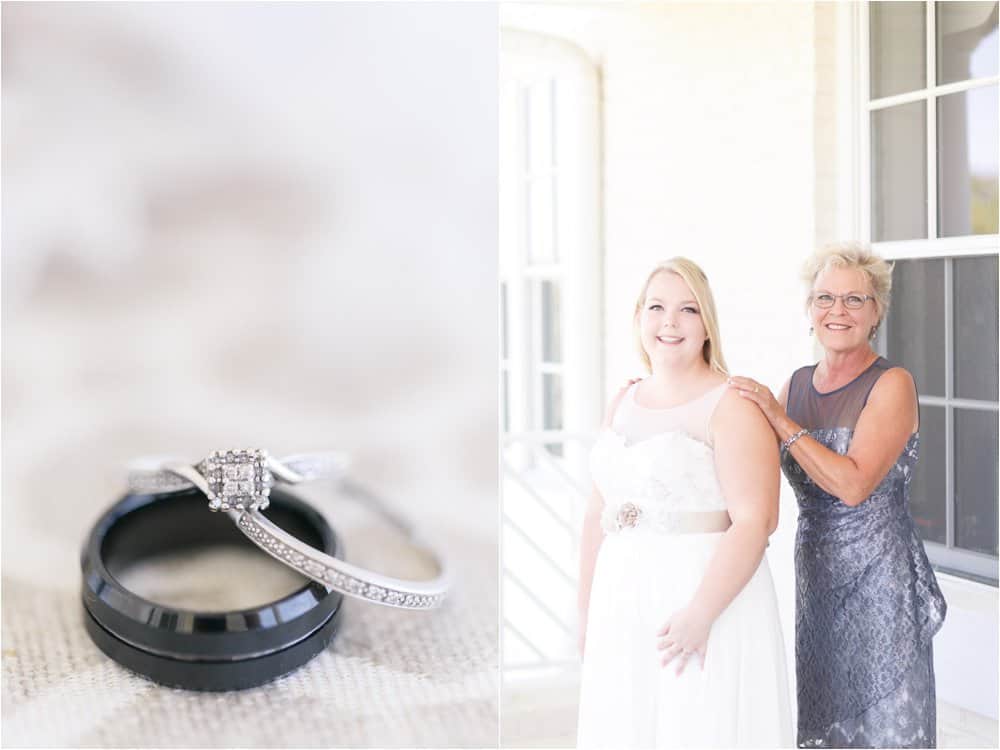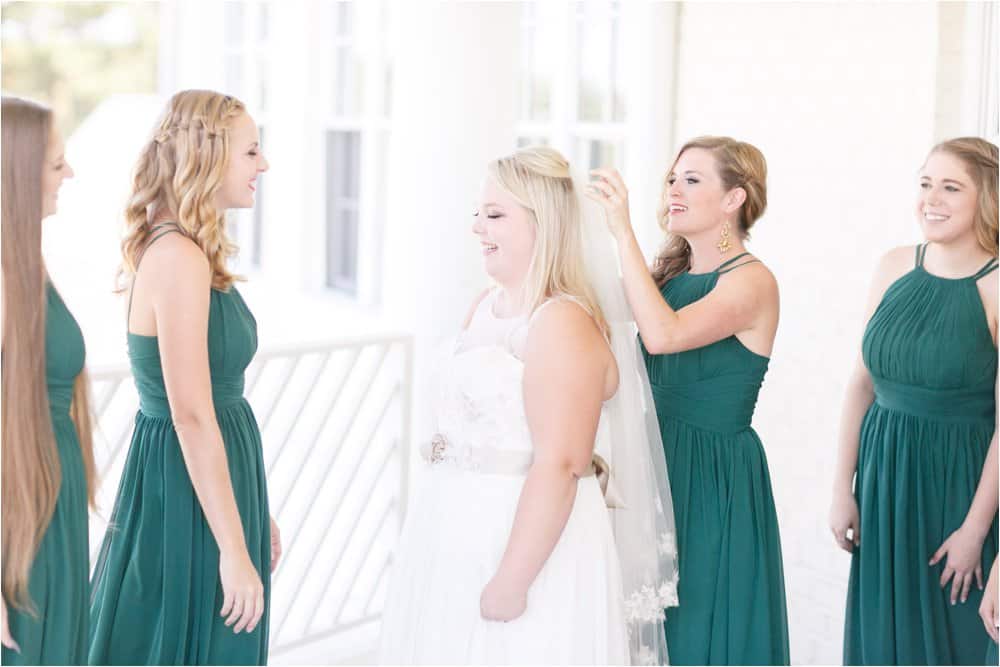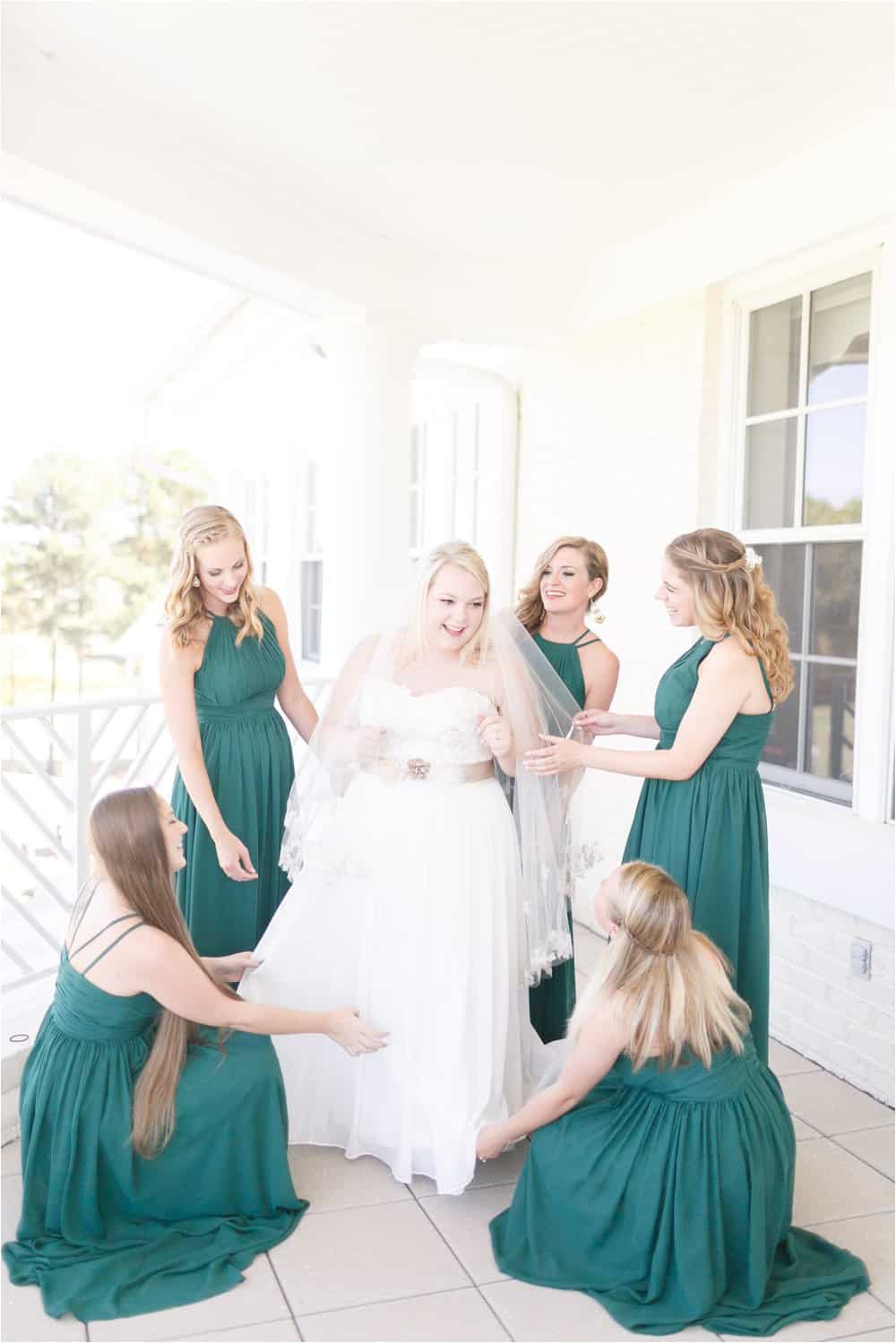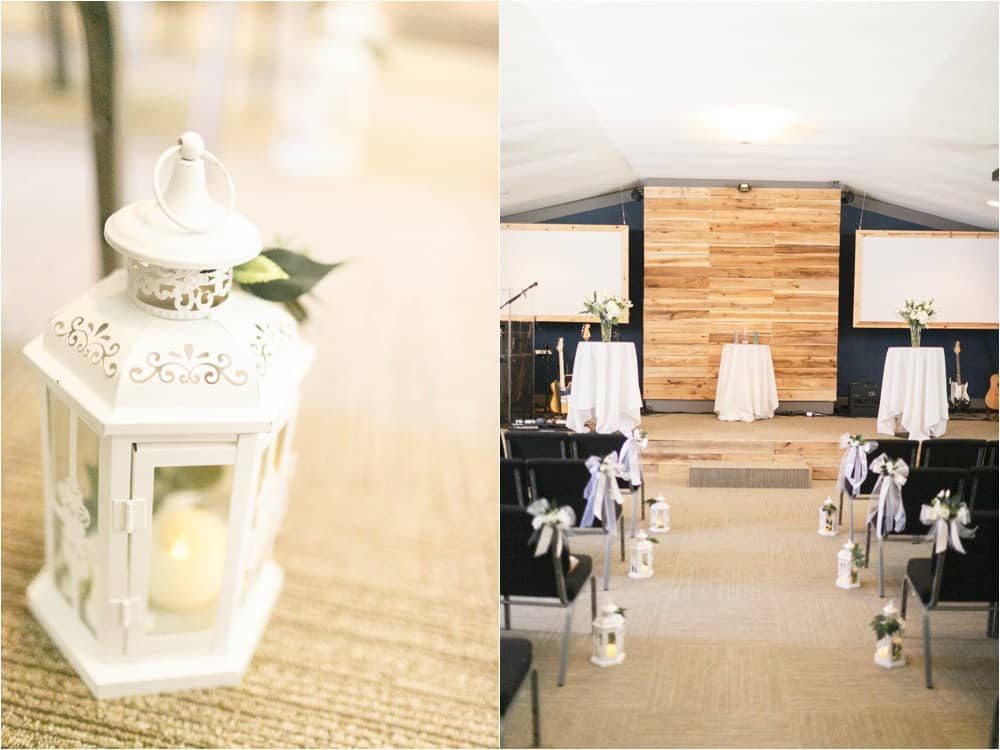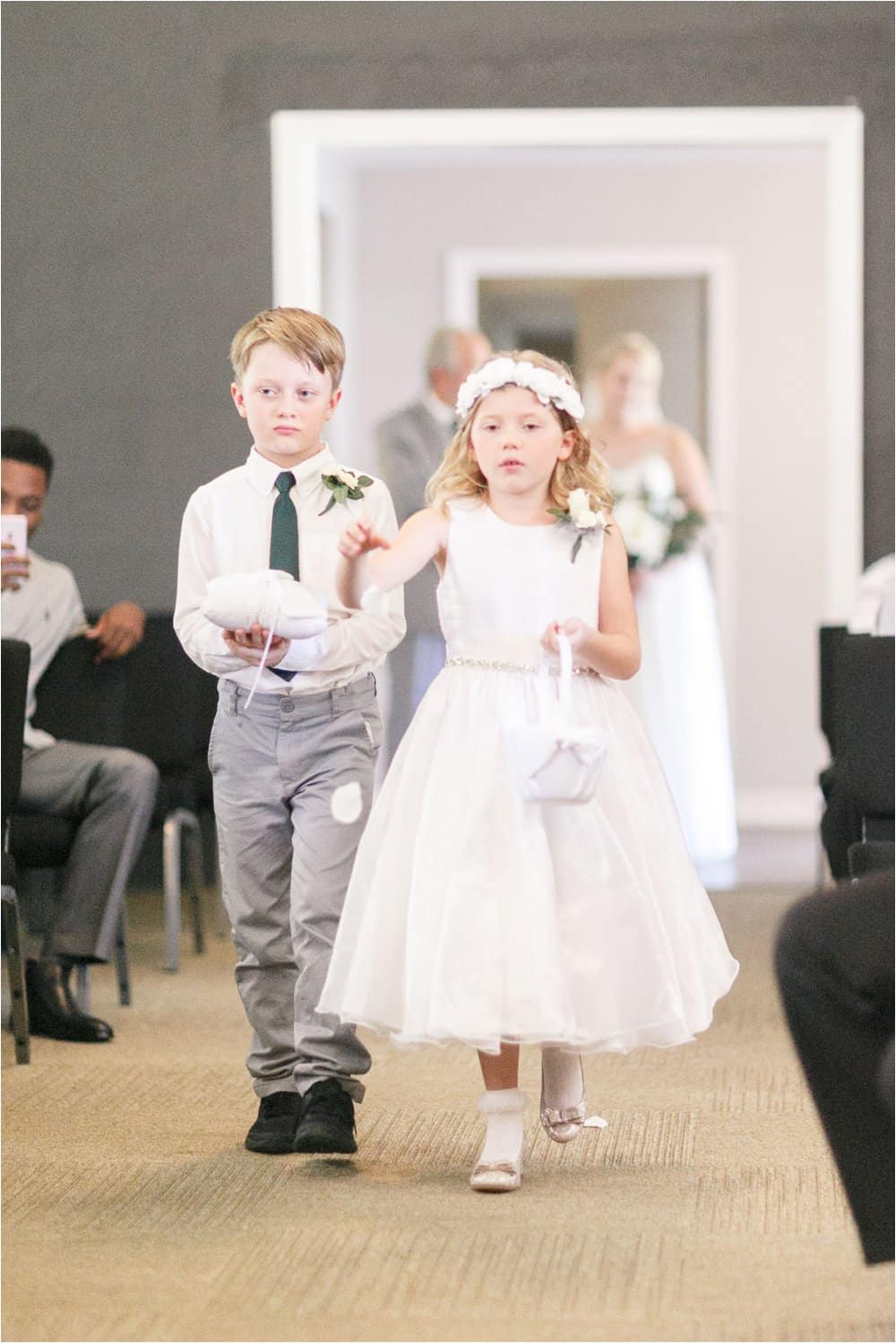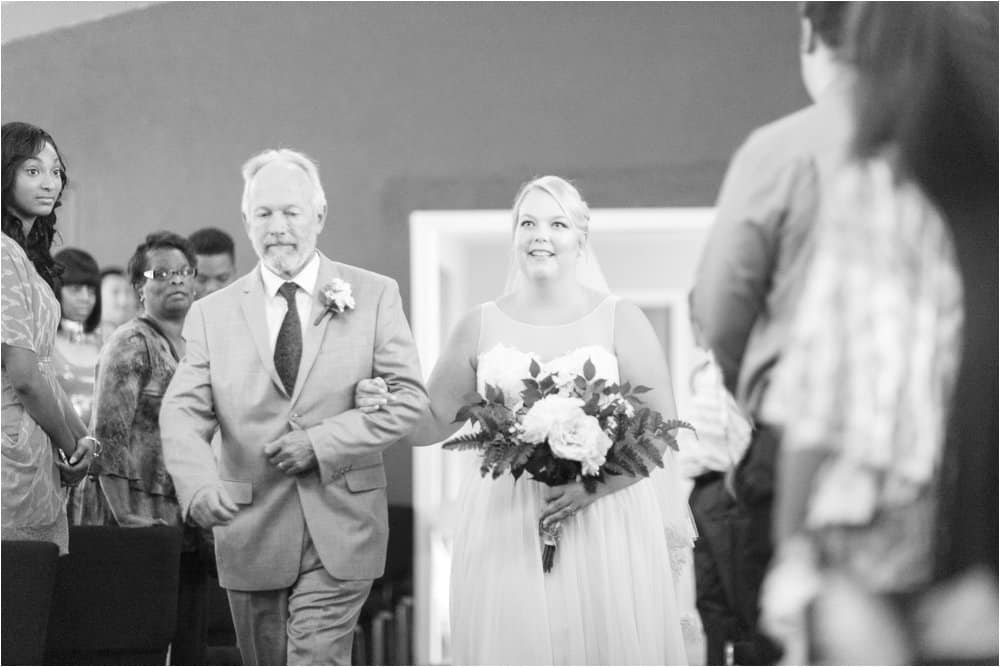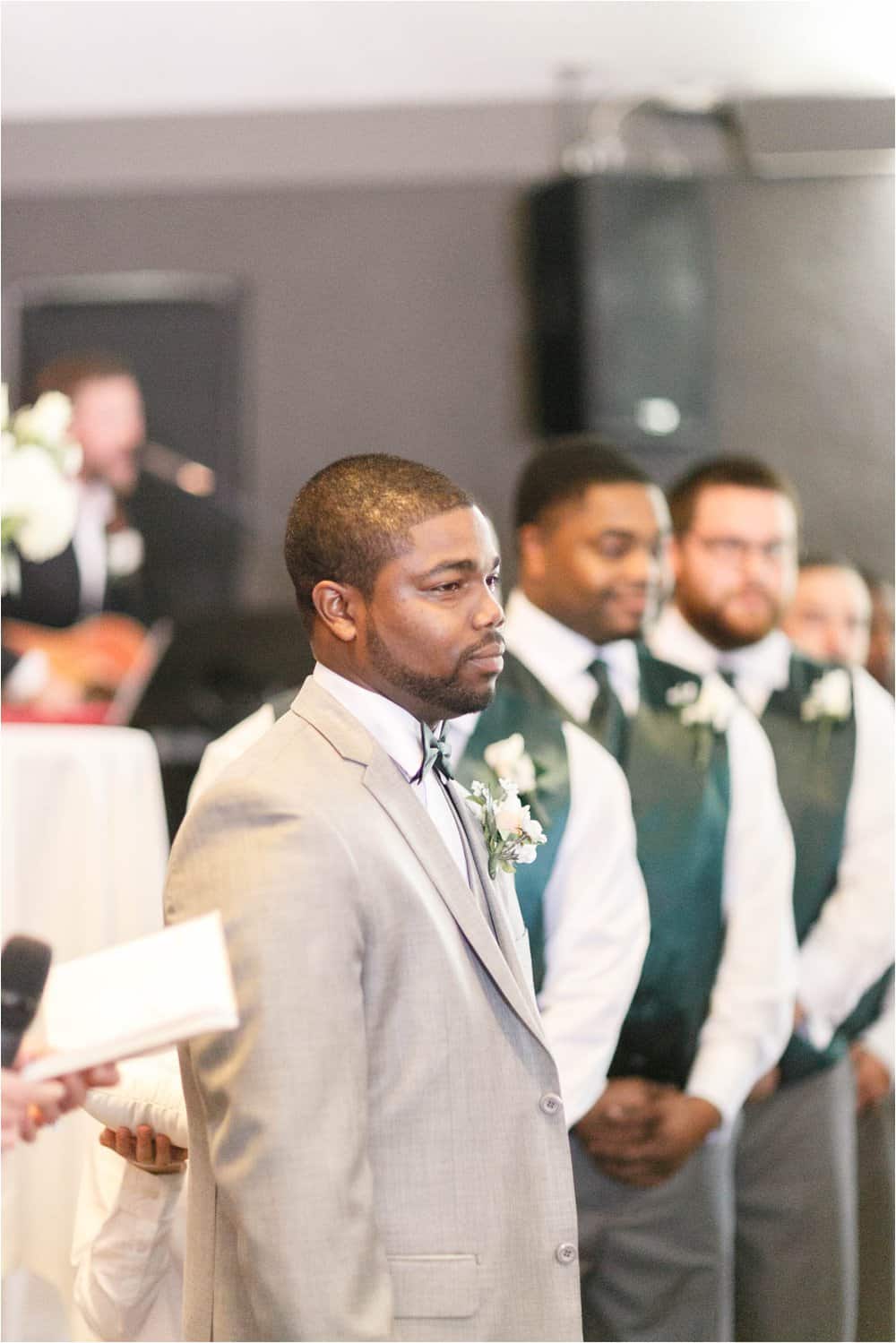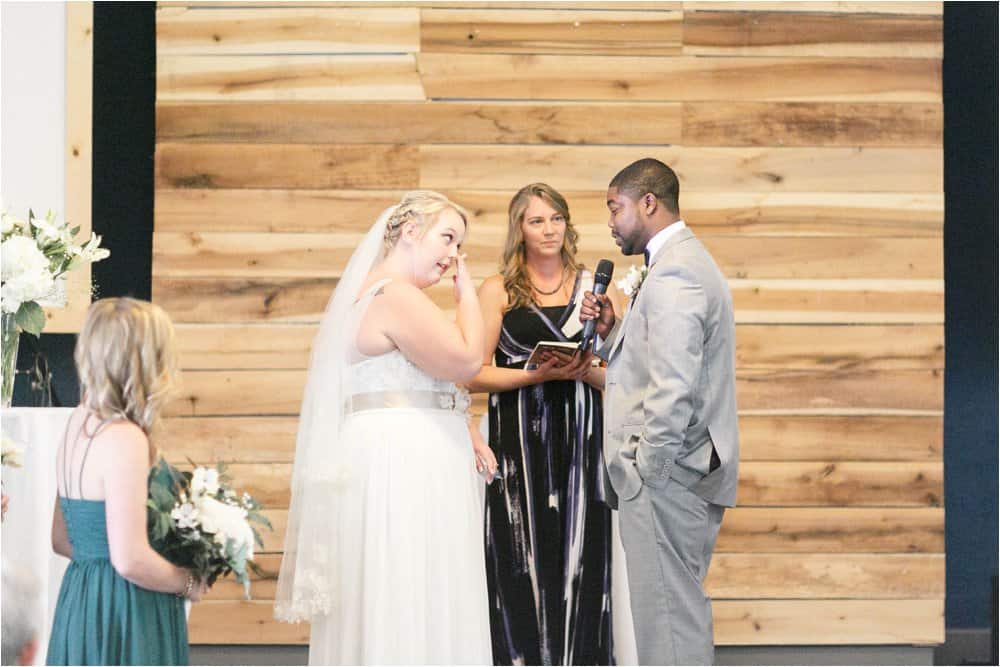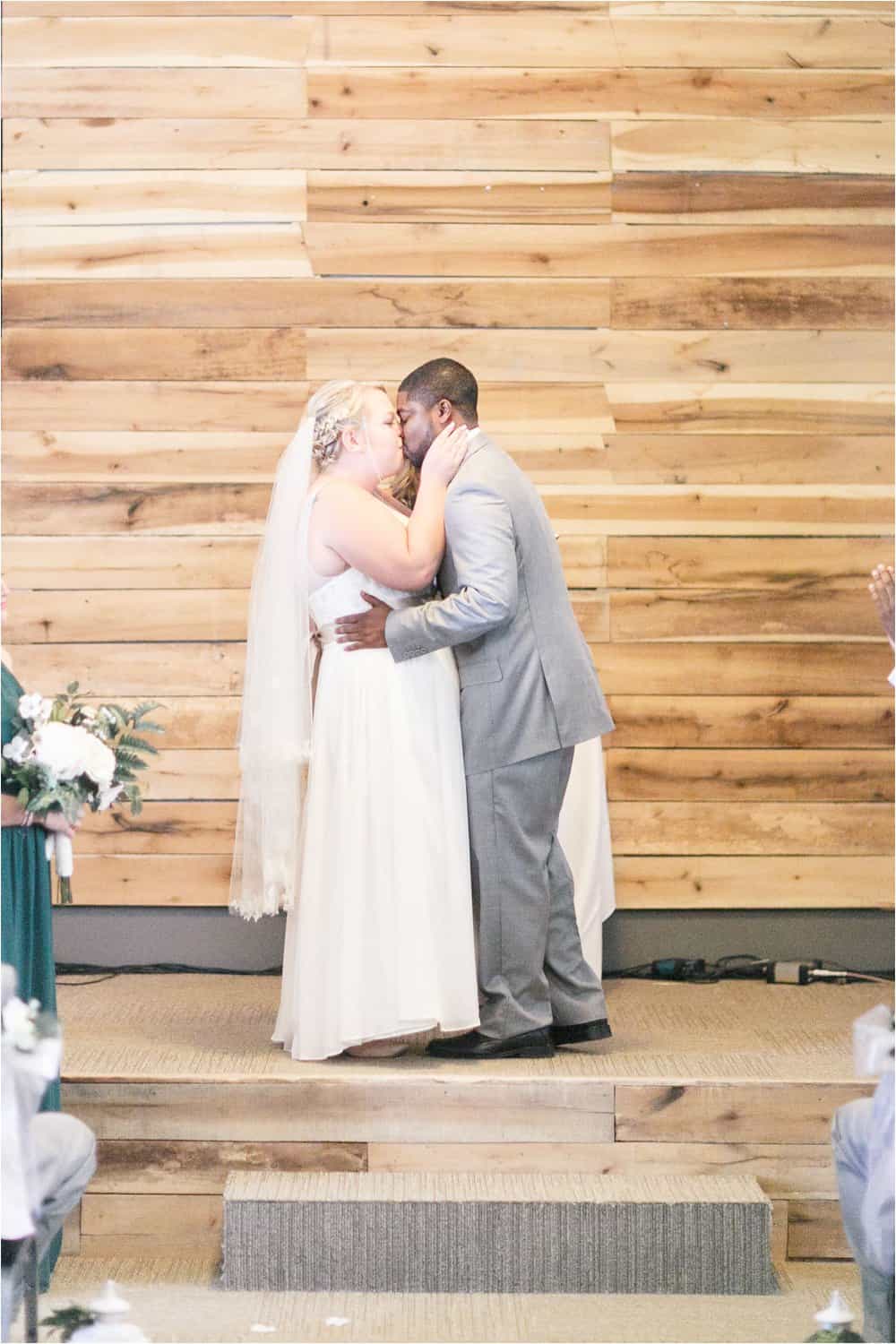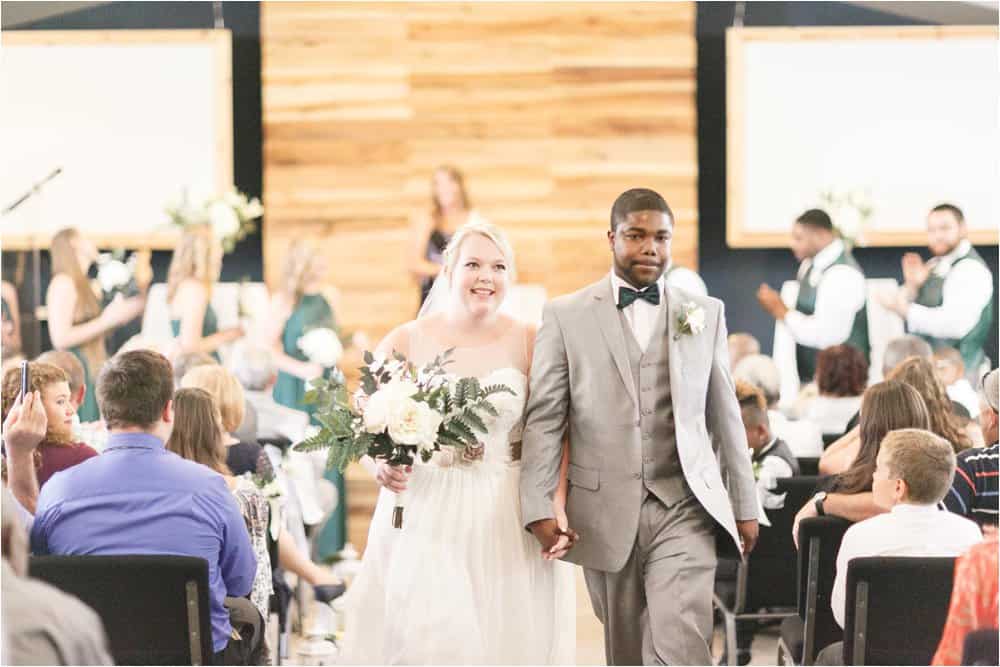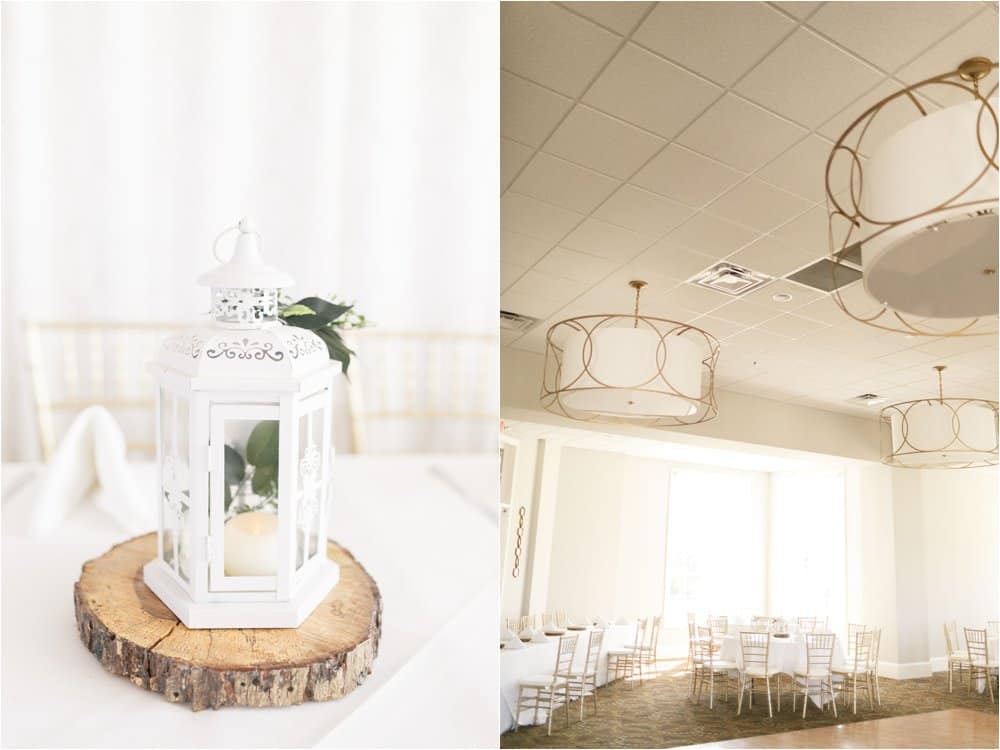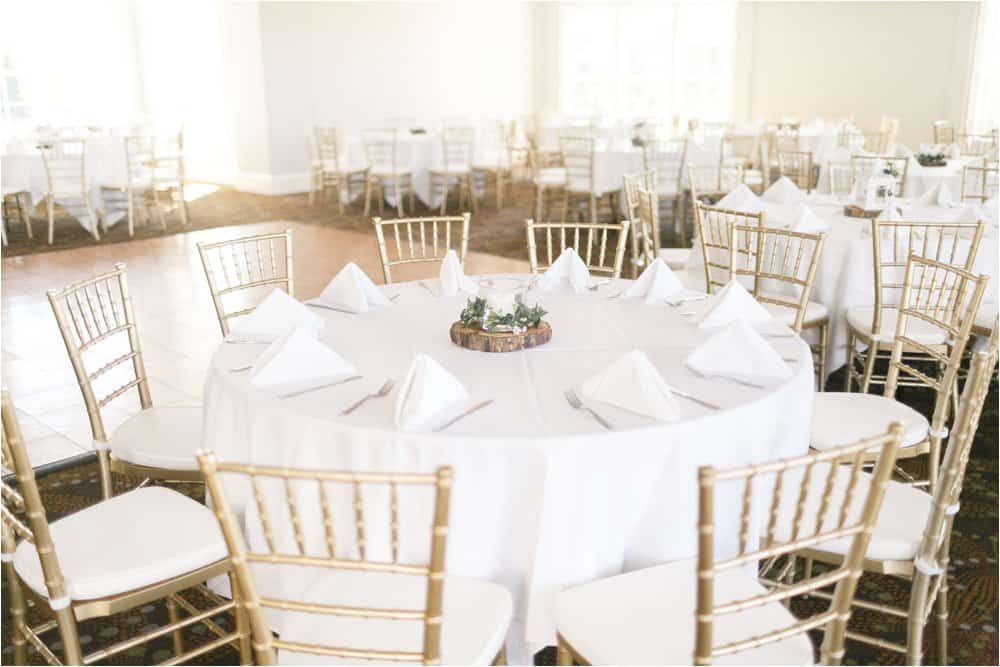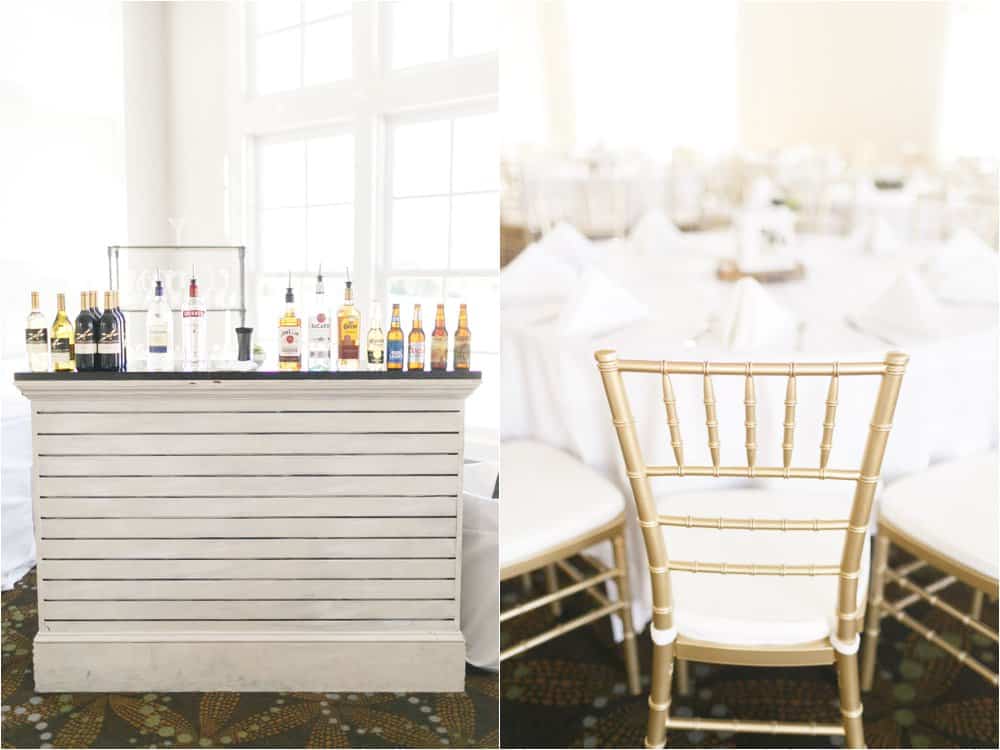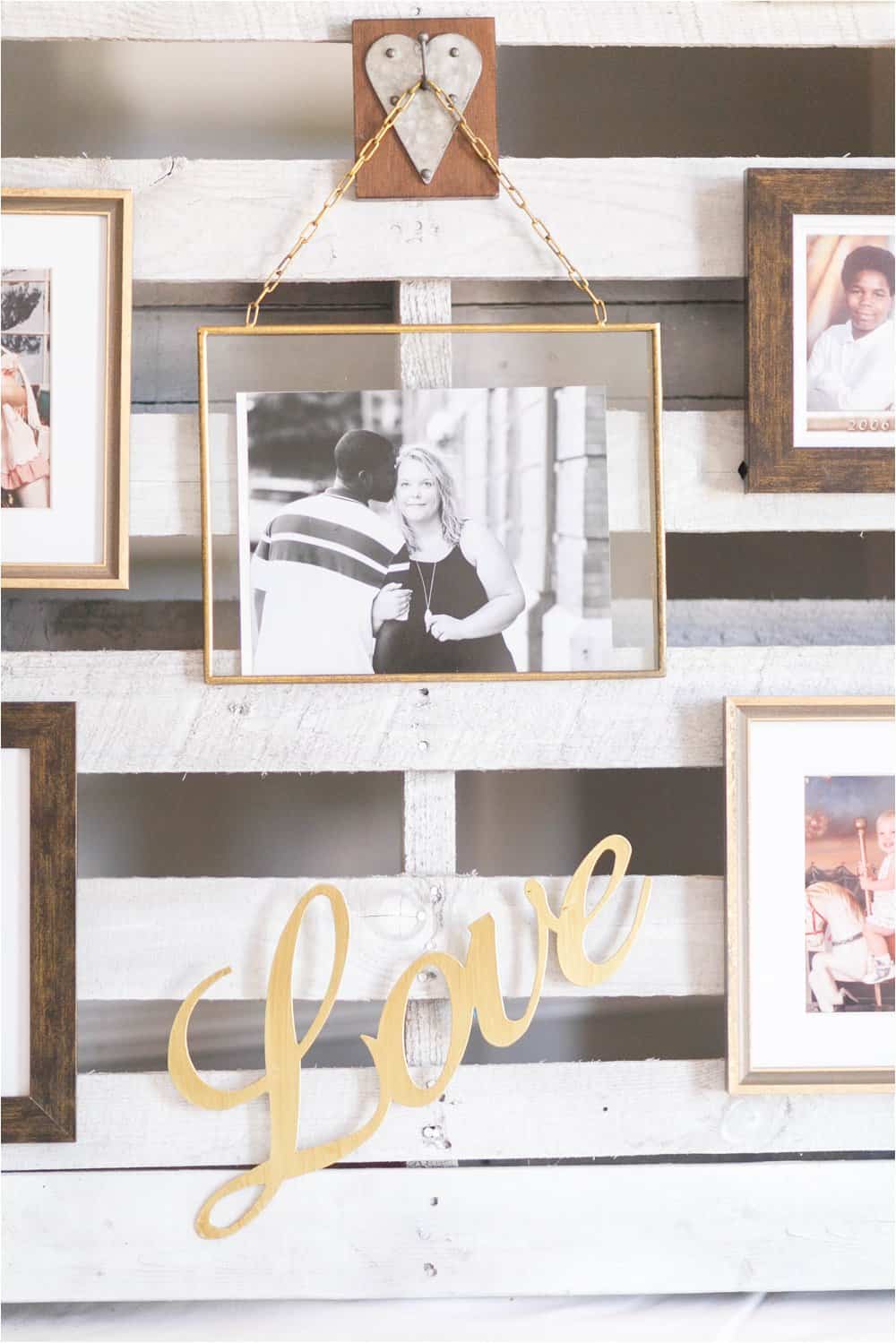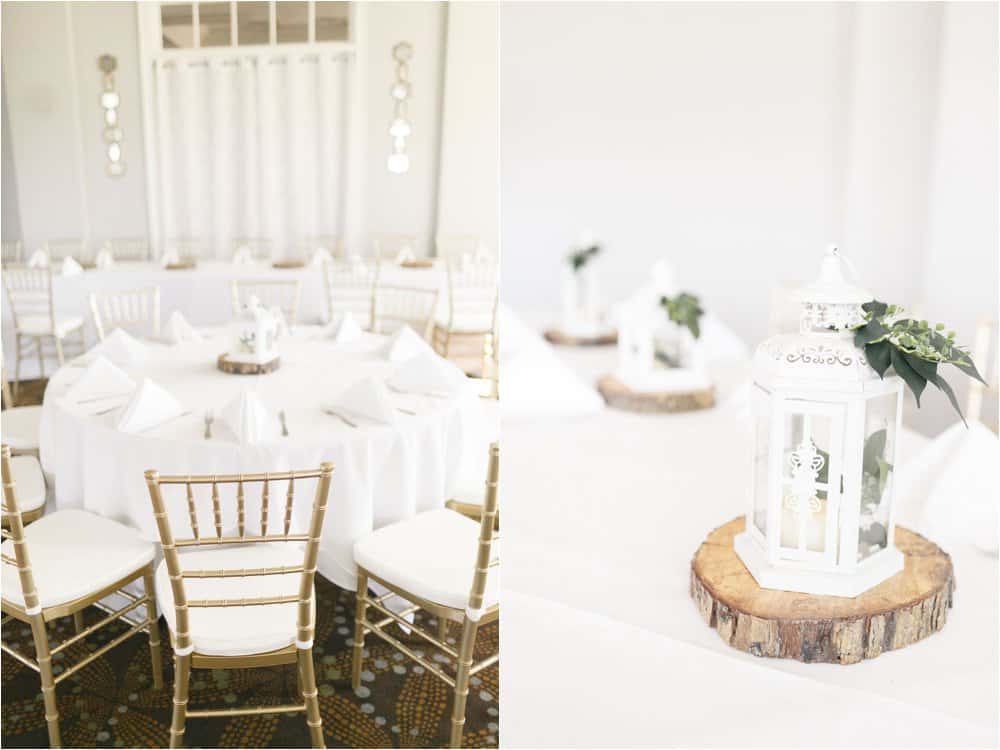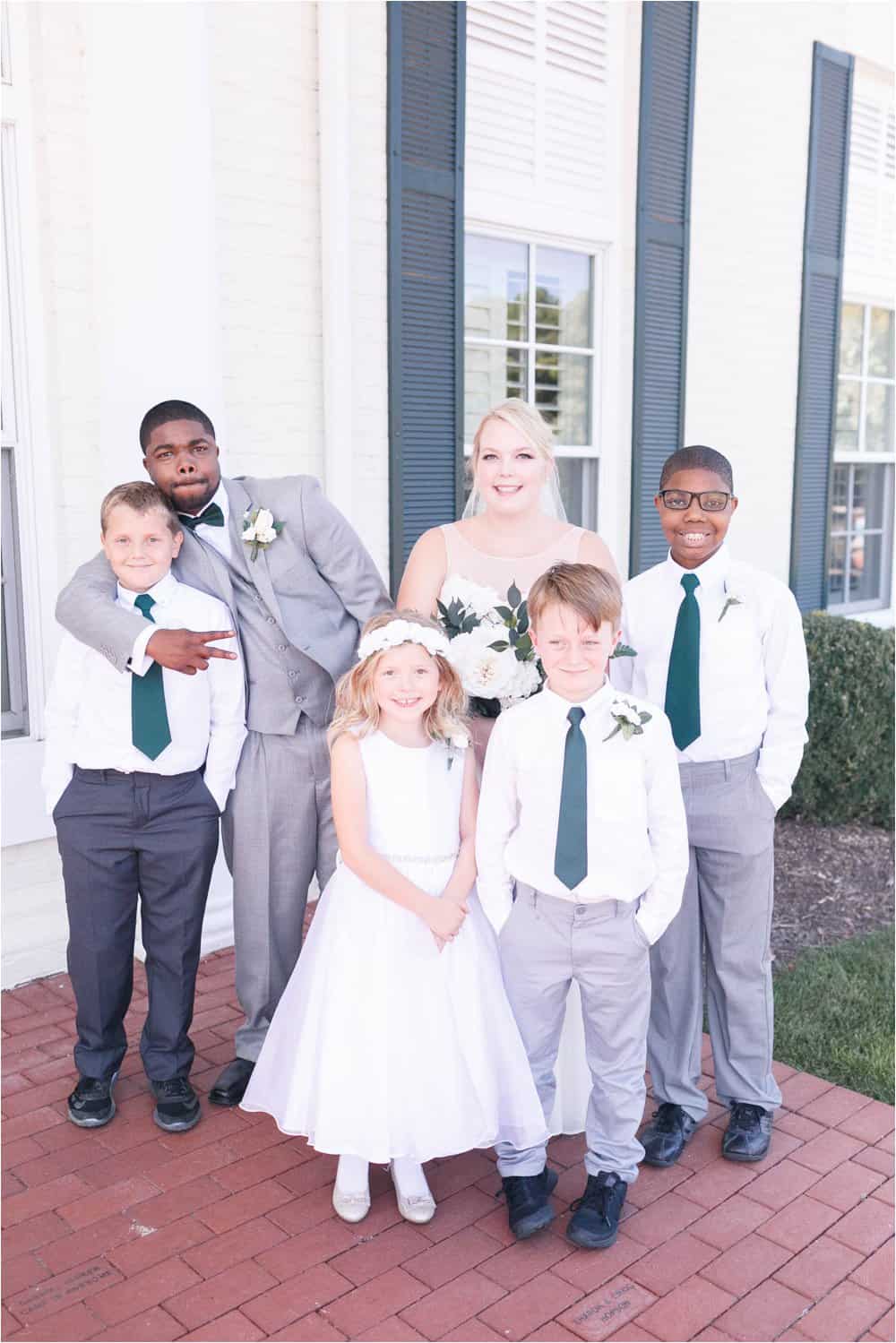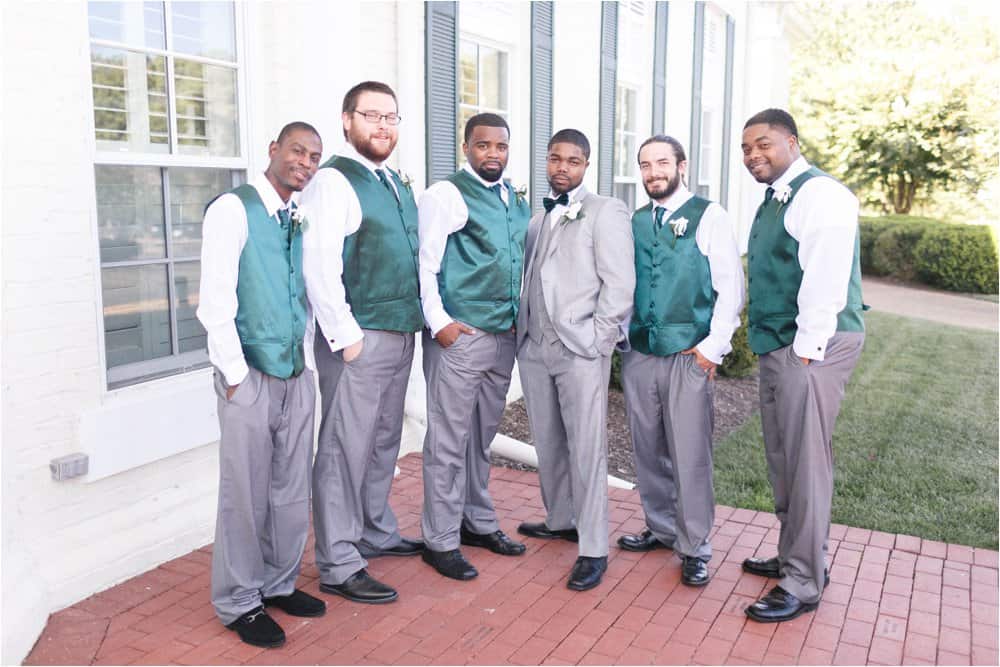 LOVE the green!!! 🙂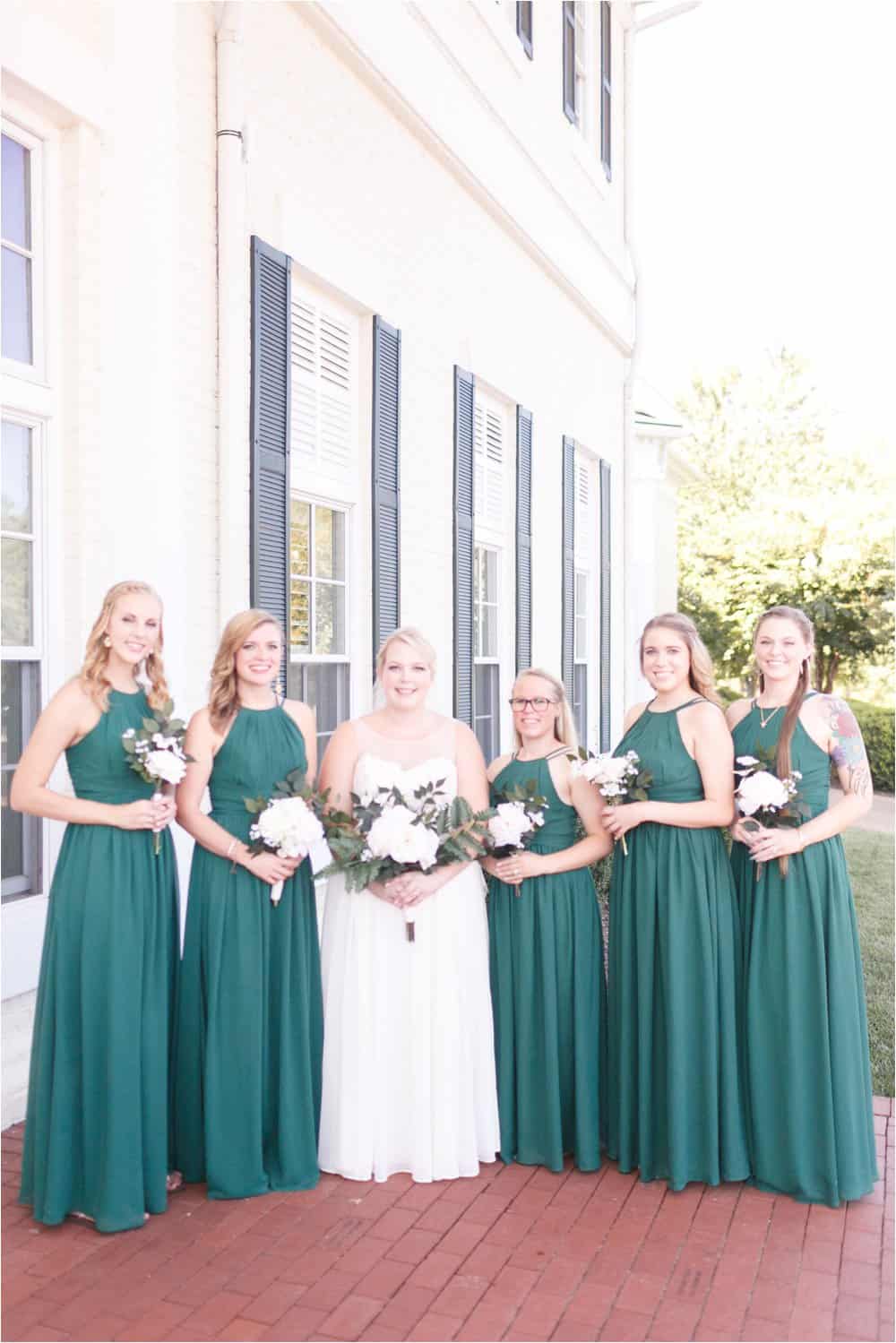 Such a fun group!!! They kept me laughing!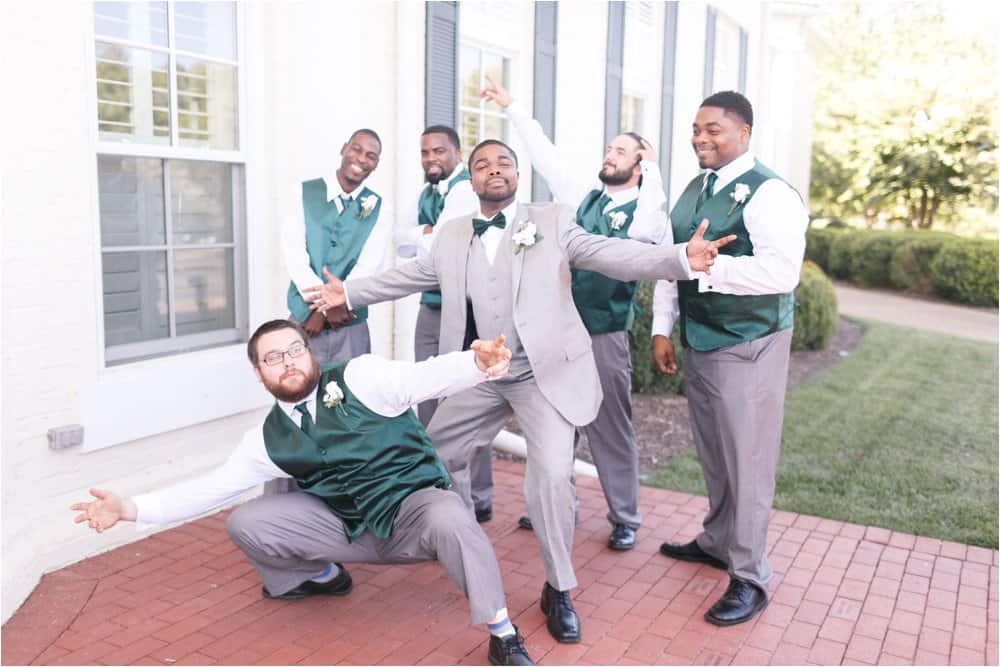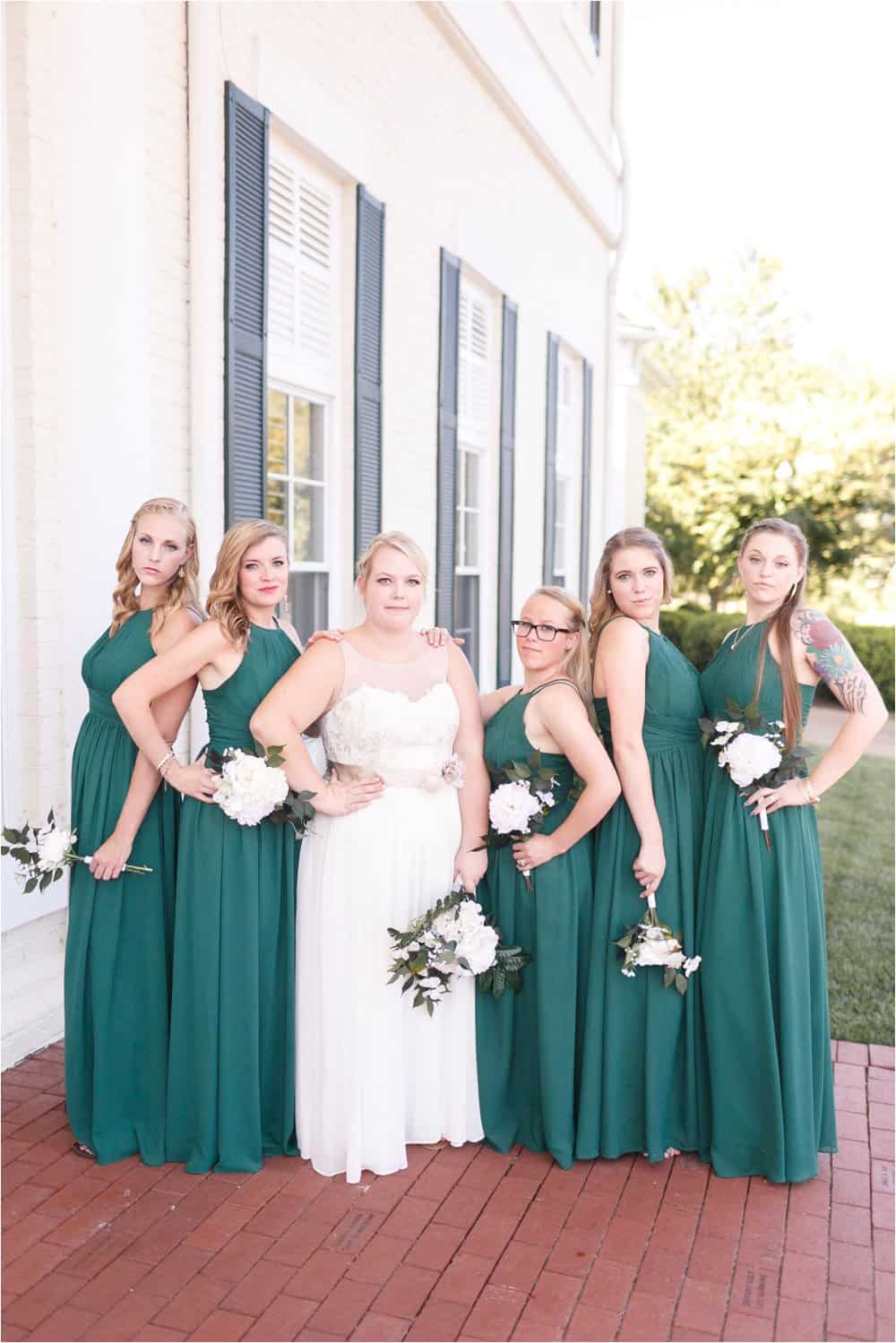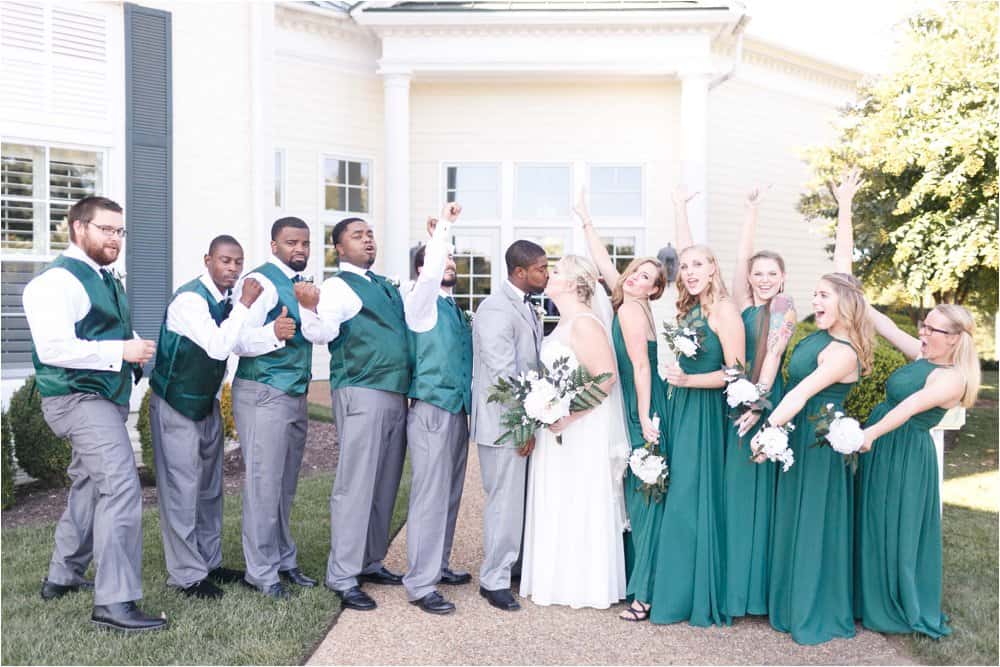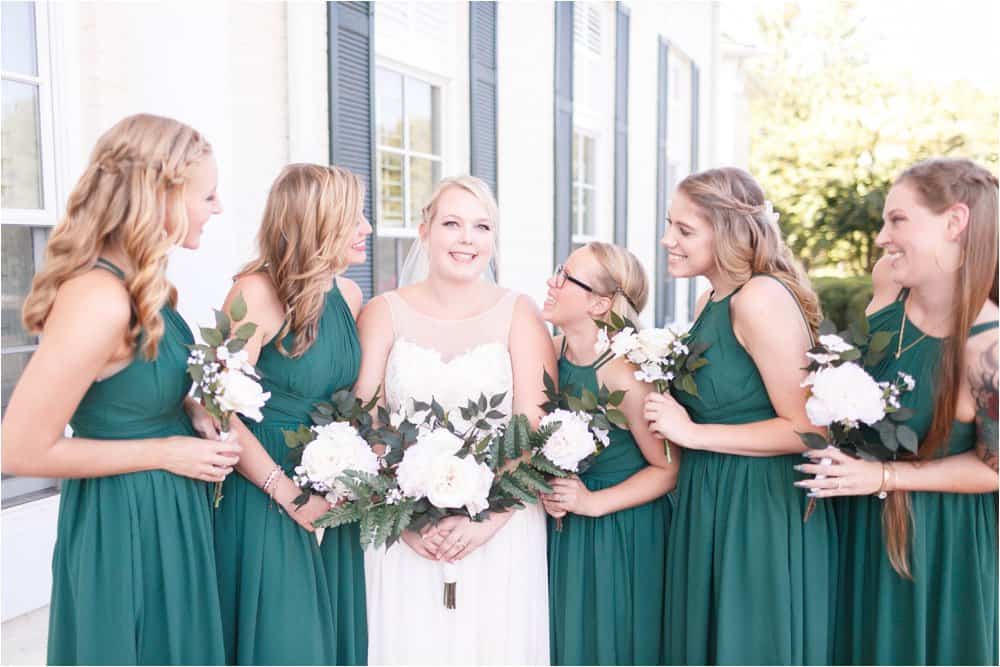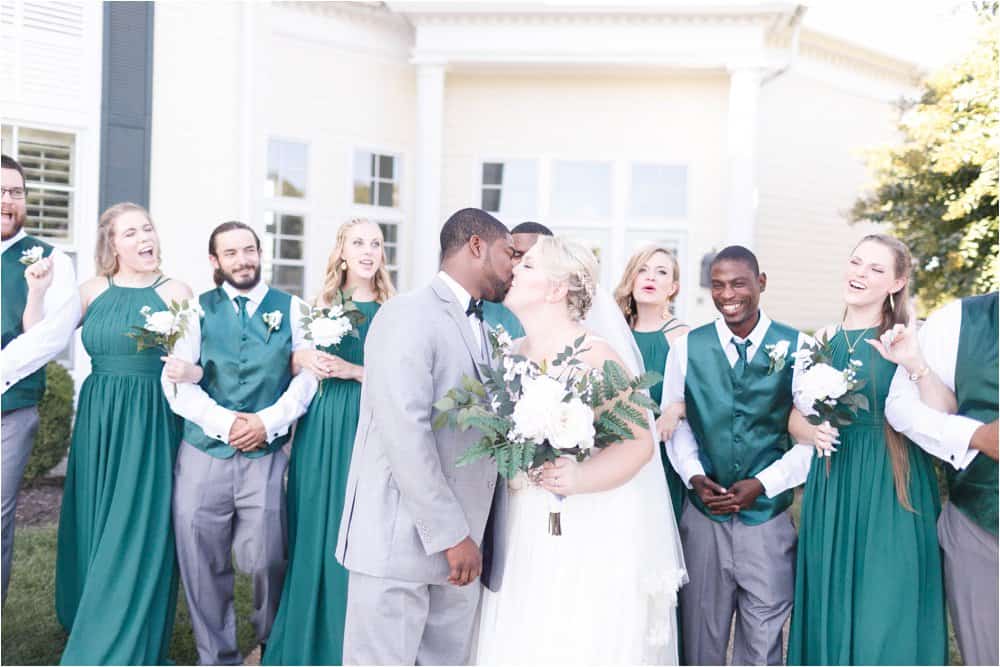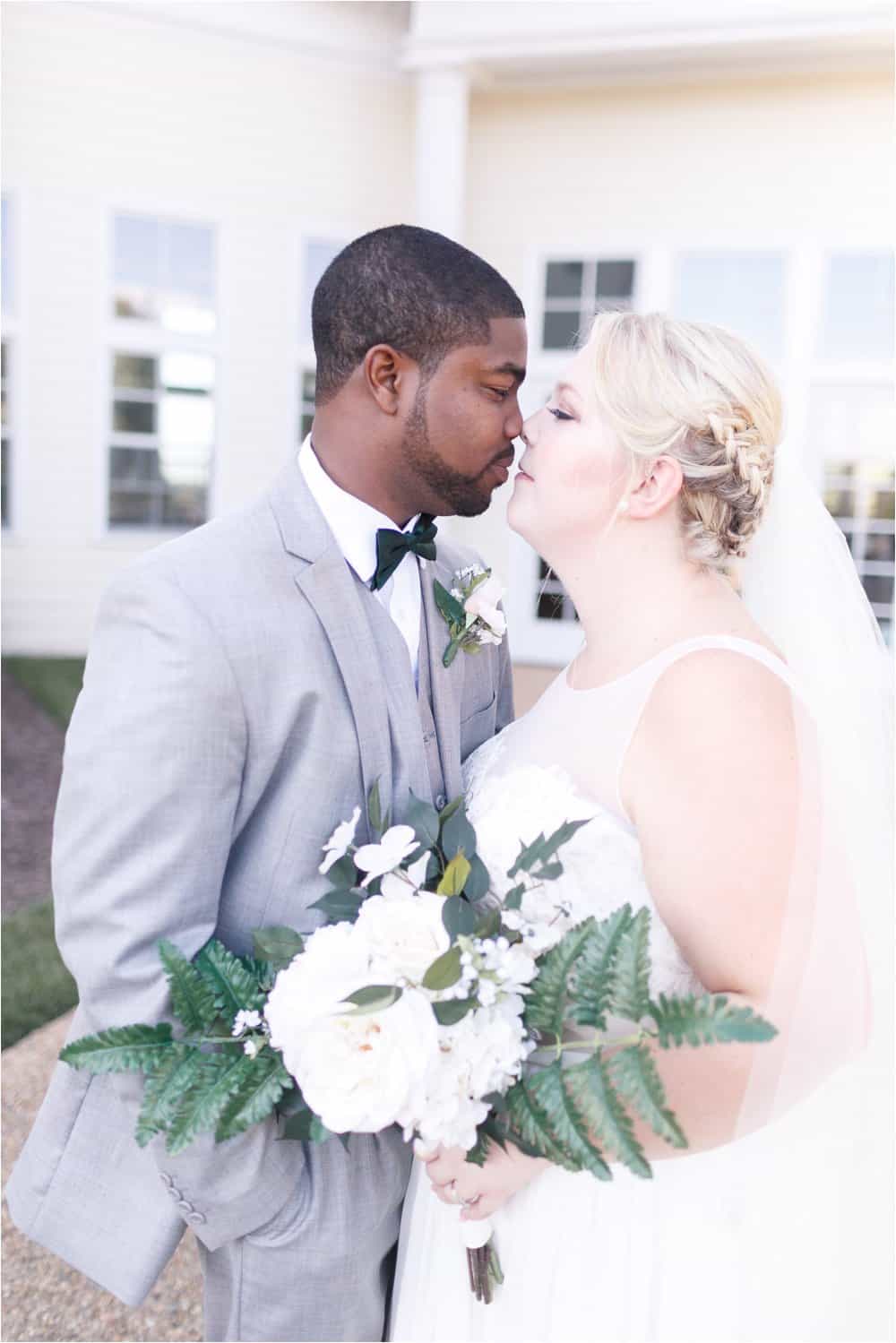 See?! So fun! 🙂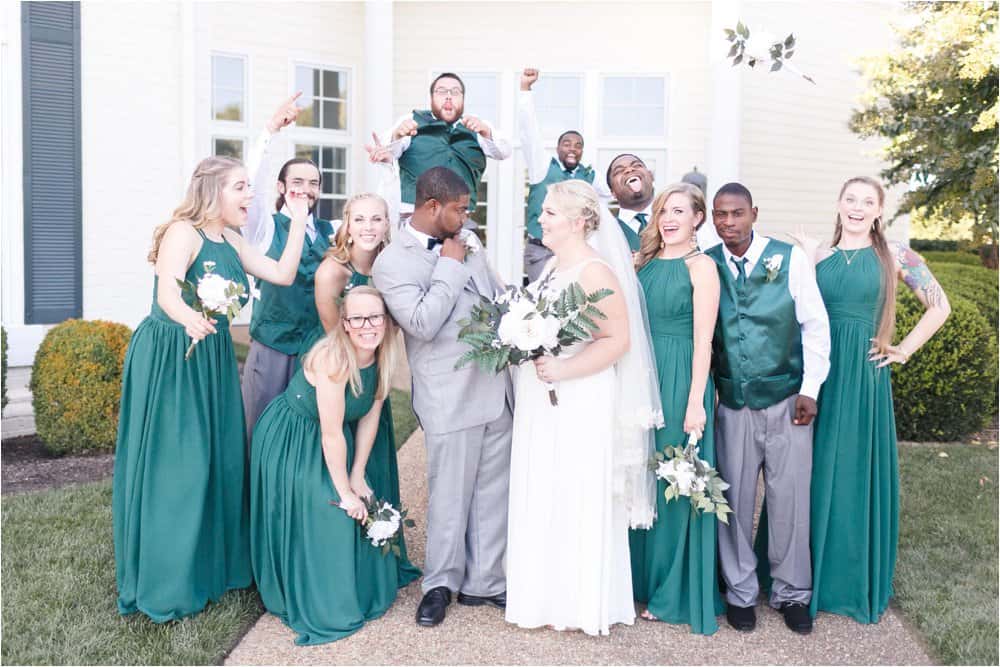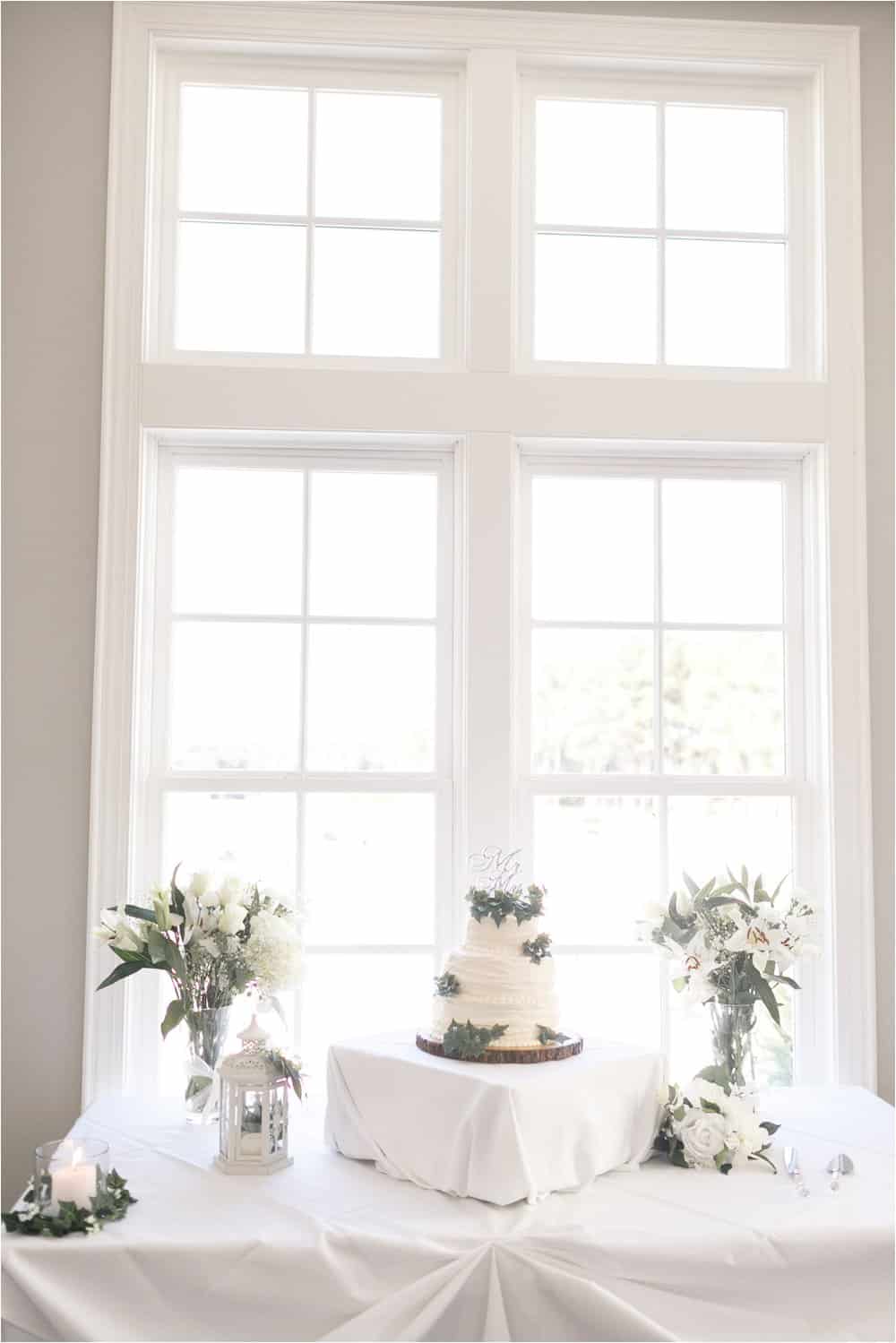 LOVED our portrait time together! 🙂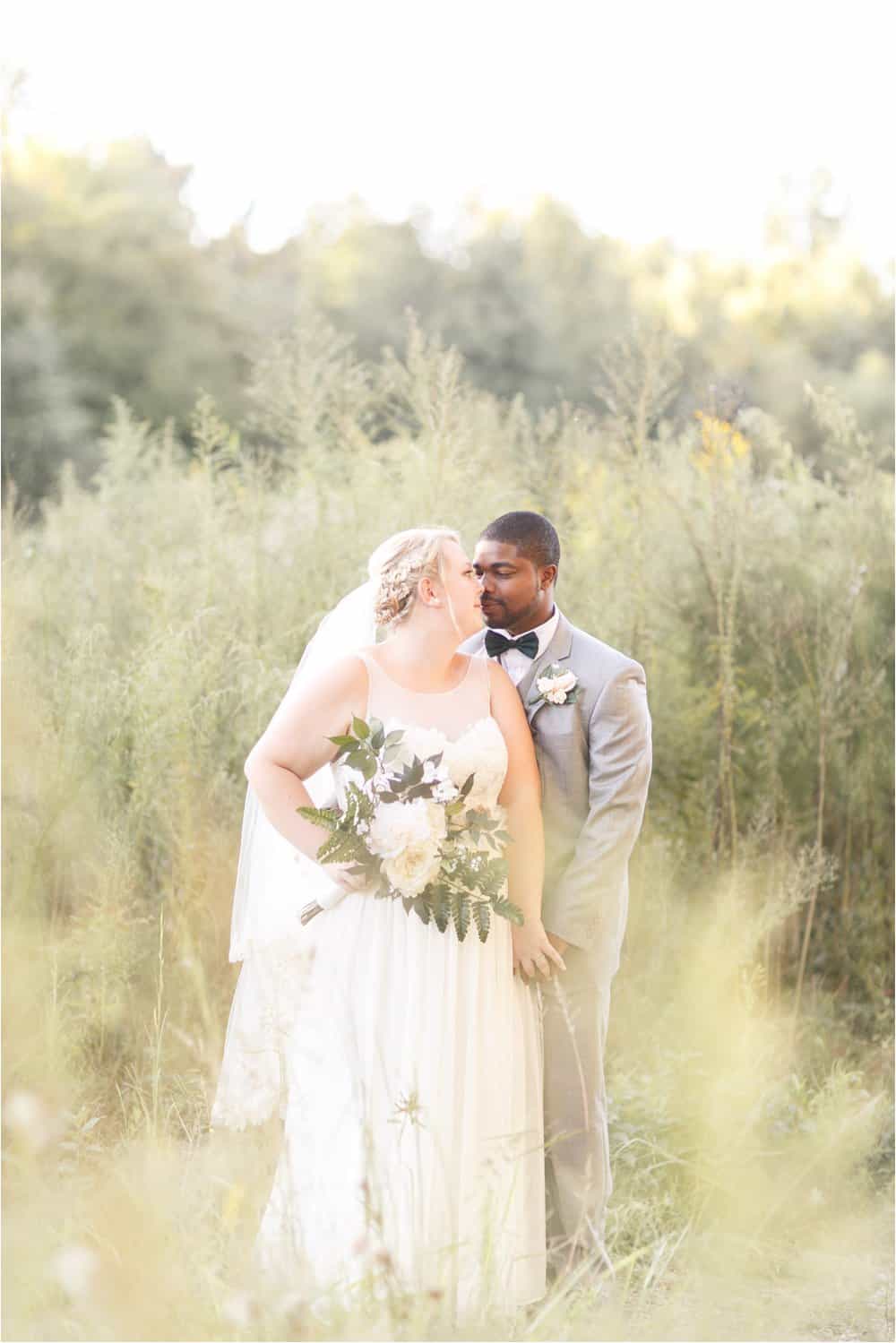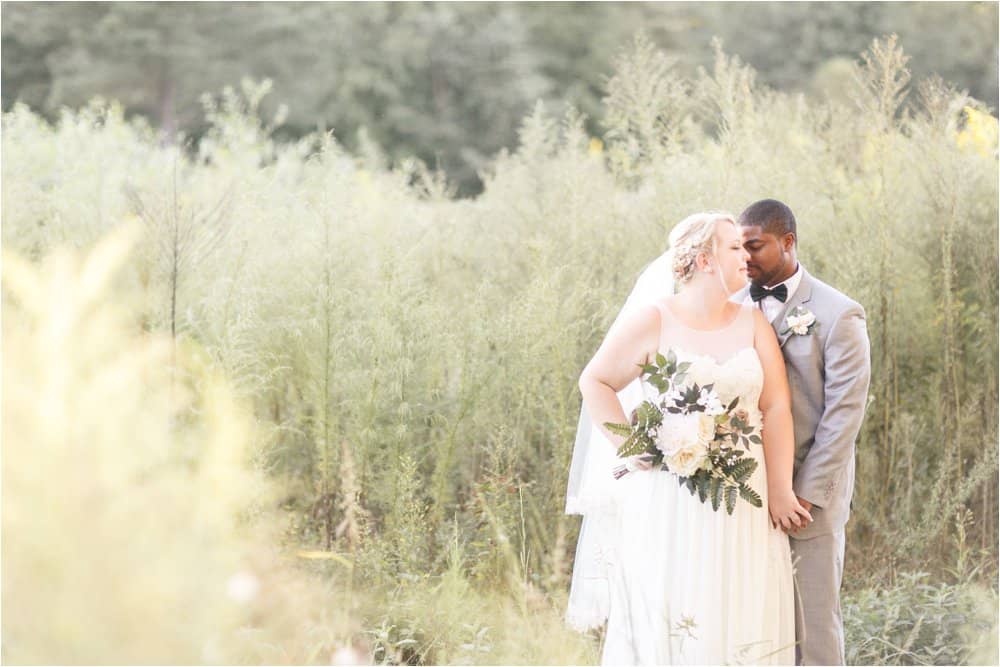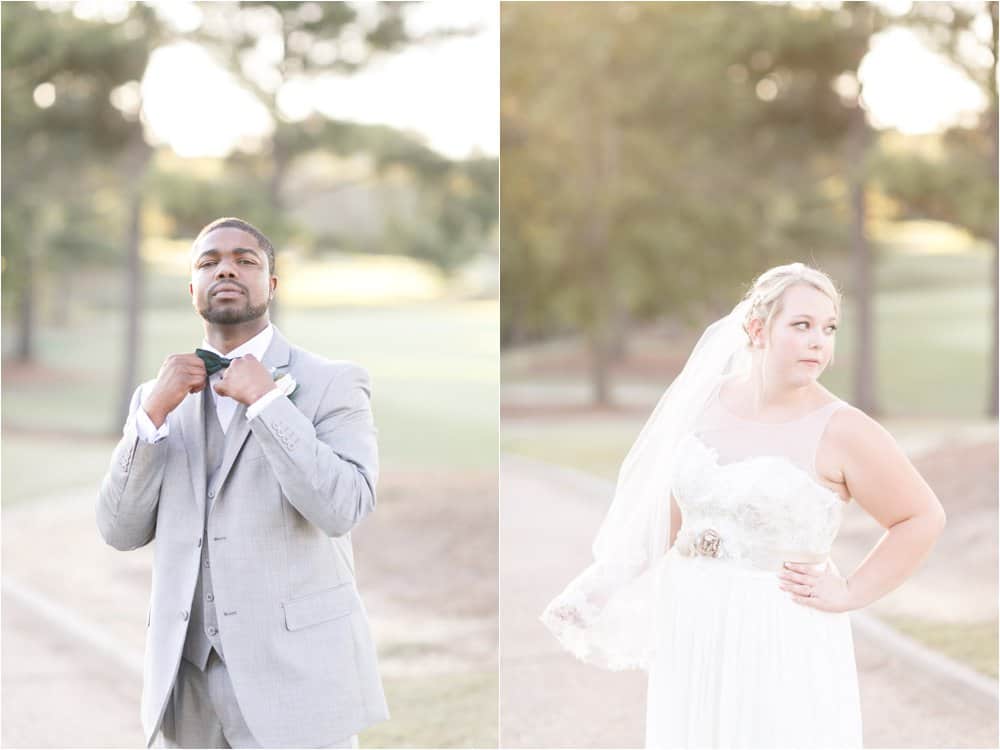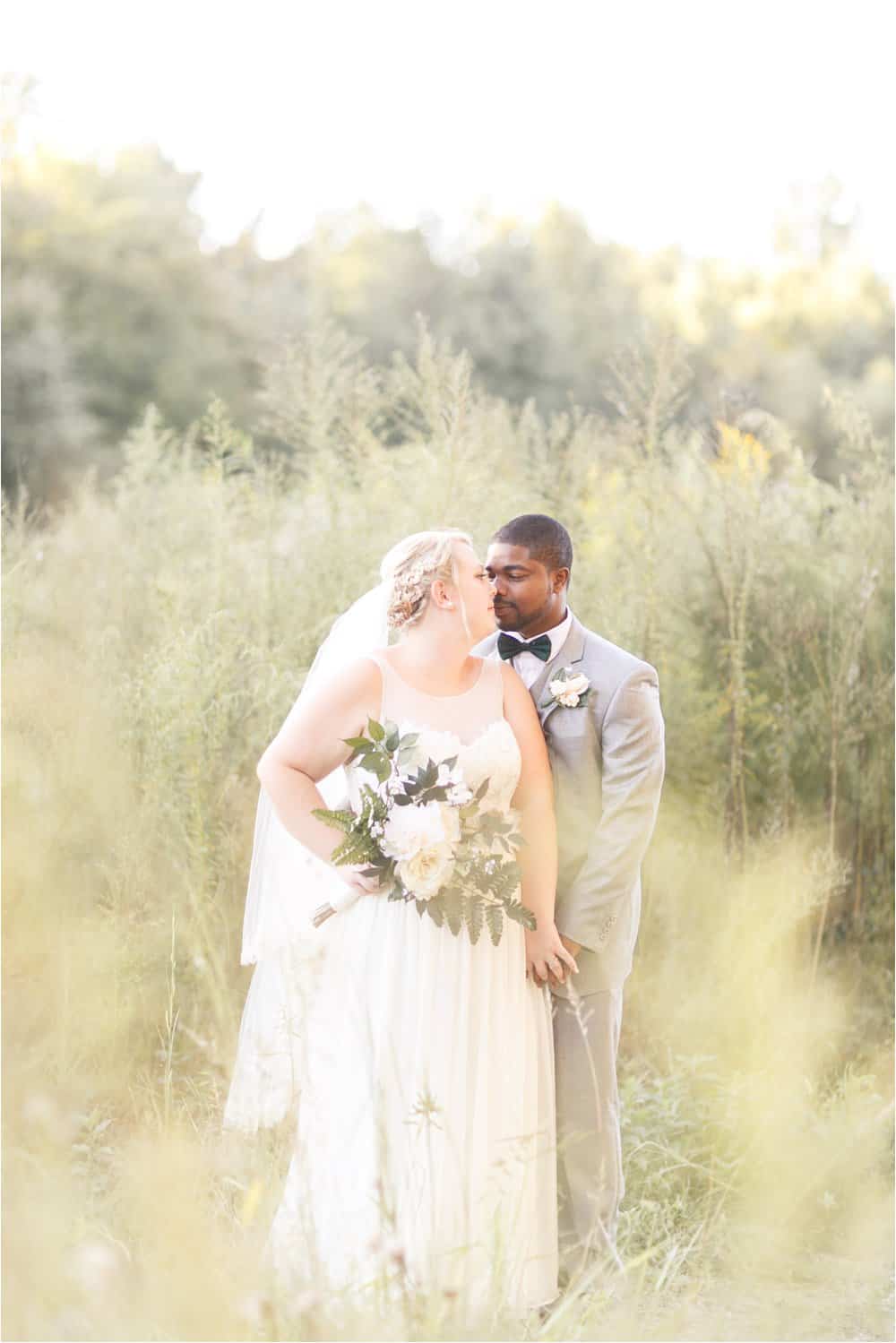 Definitely a favorite!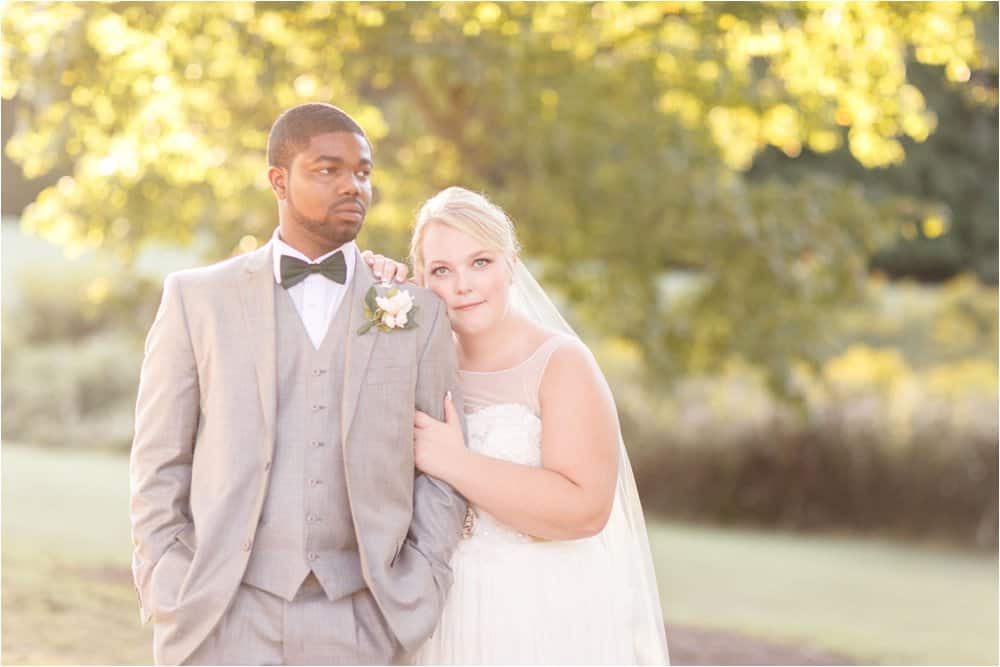 That light and those smiles! 🙂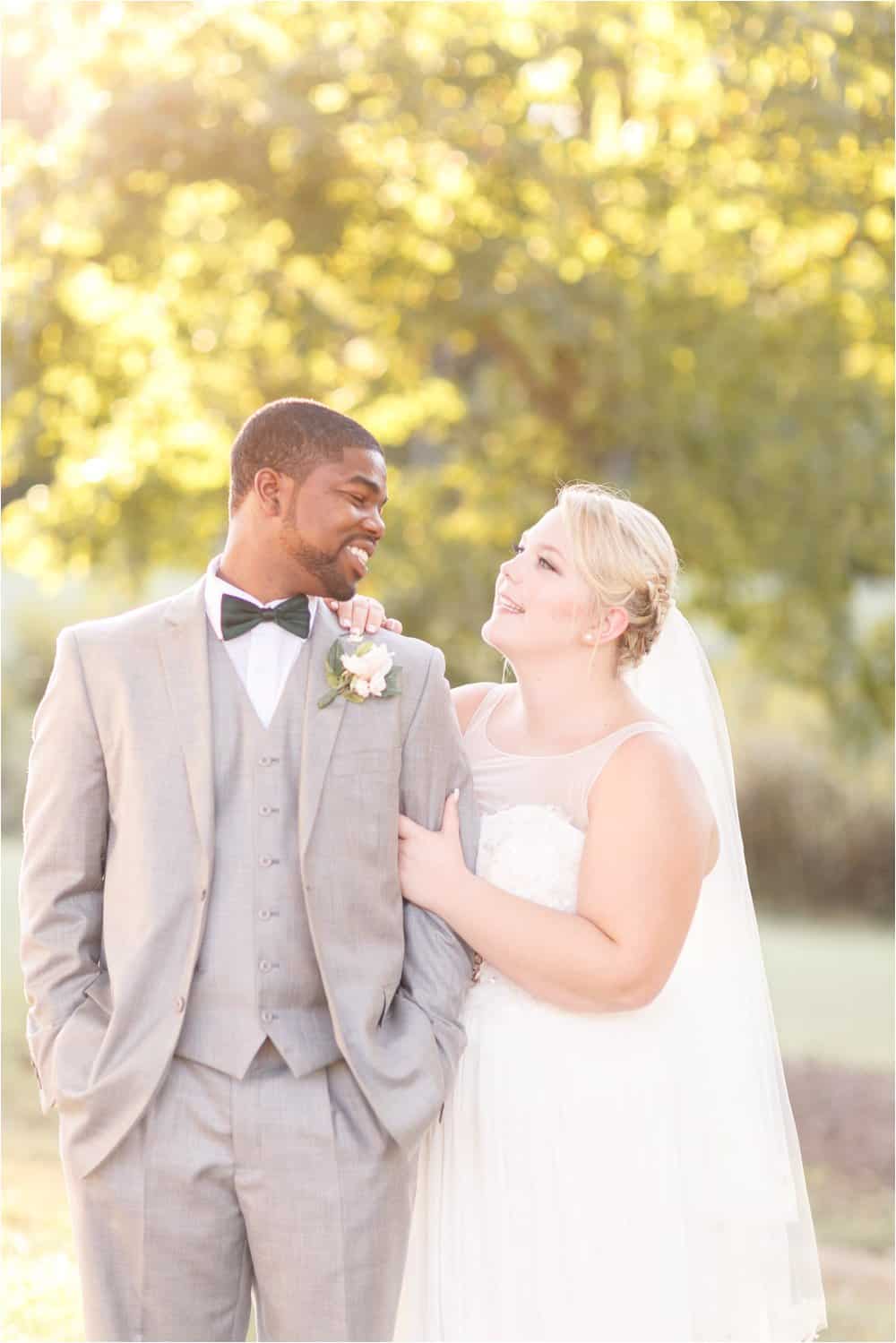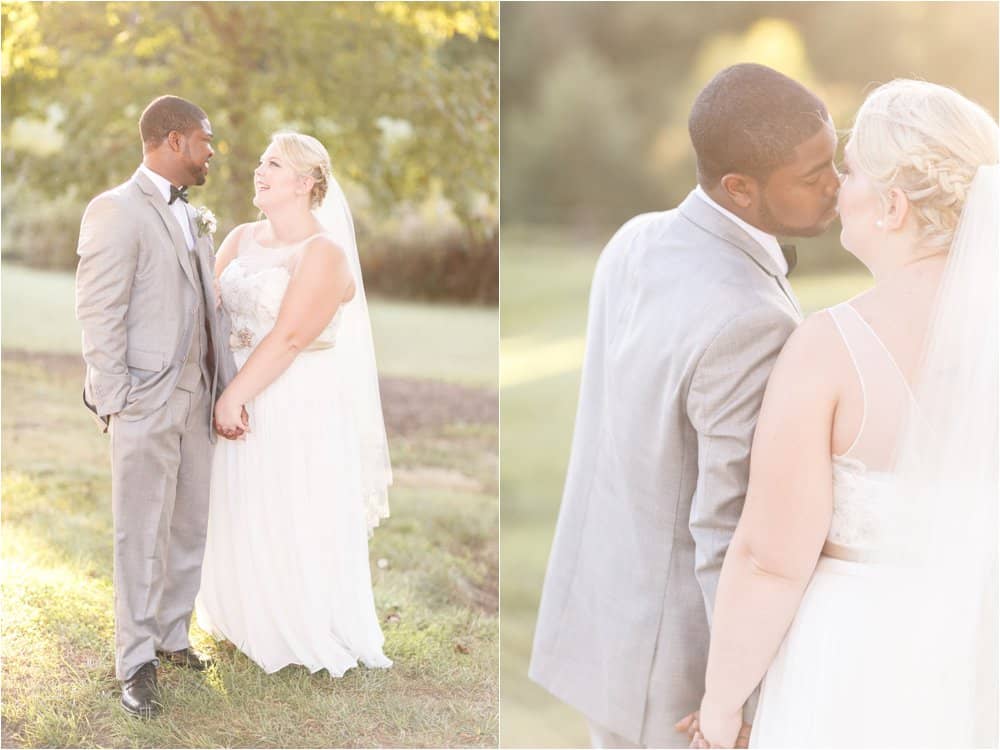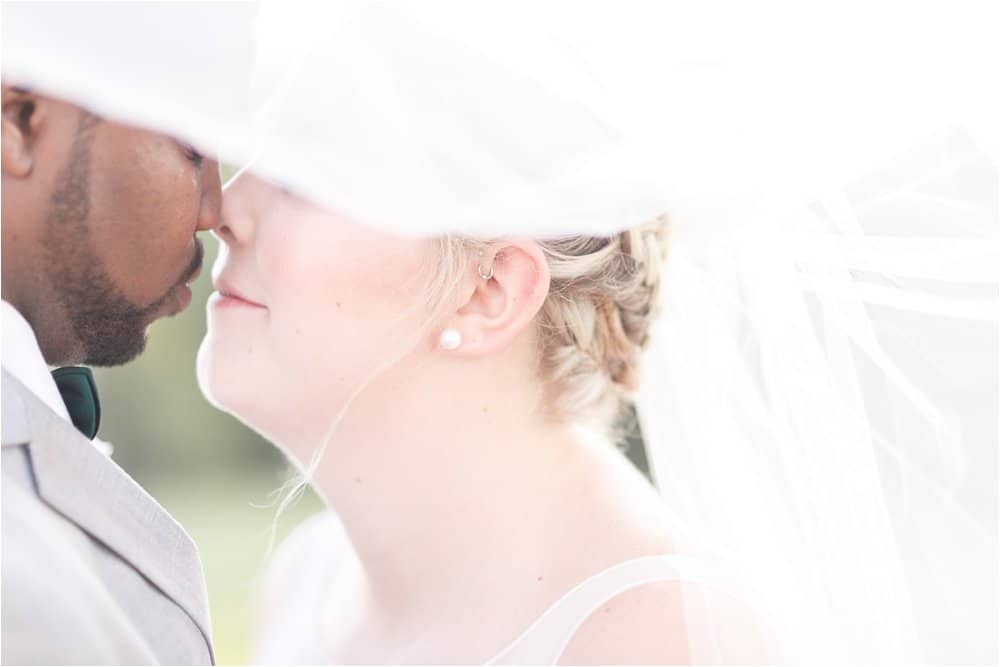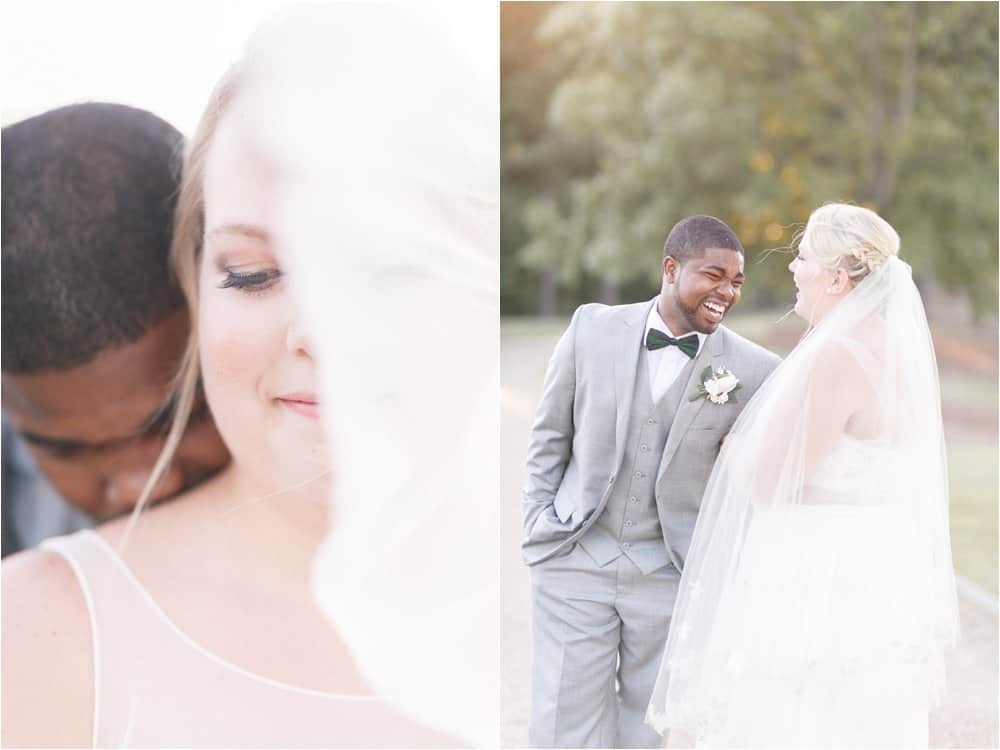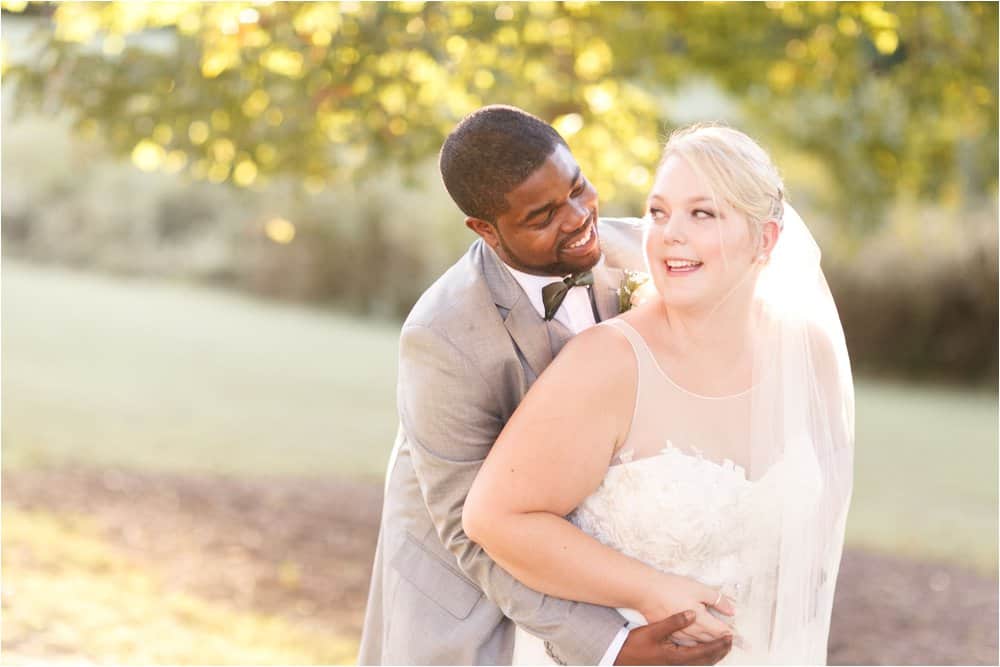 LOVEEEE!!! A new favorite!!! <3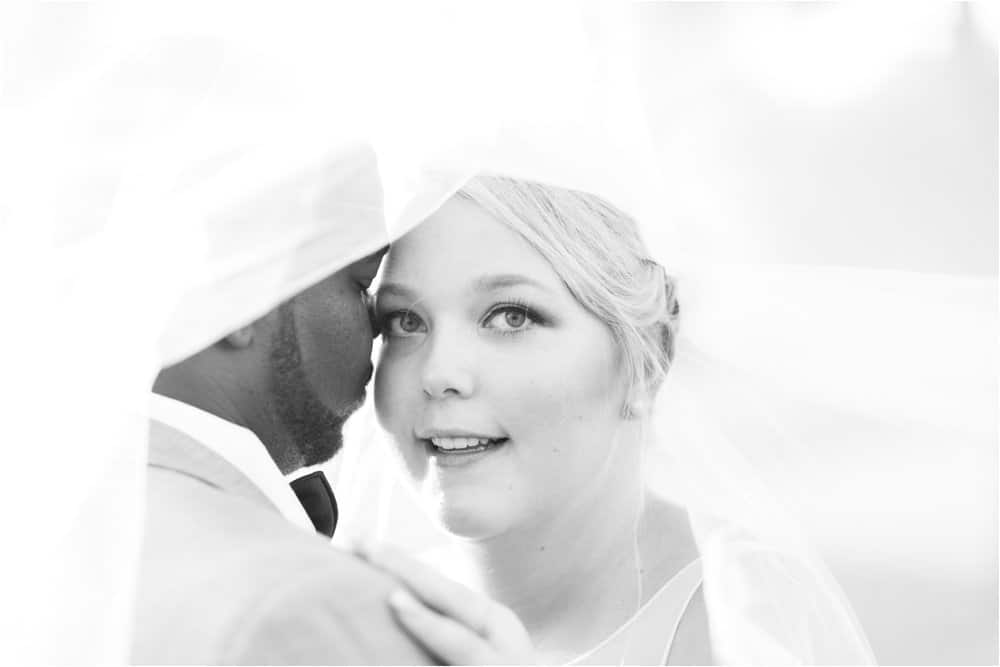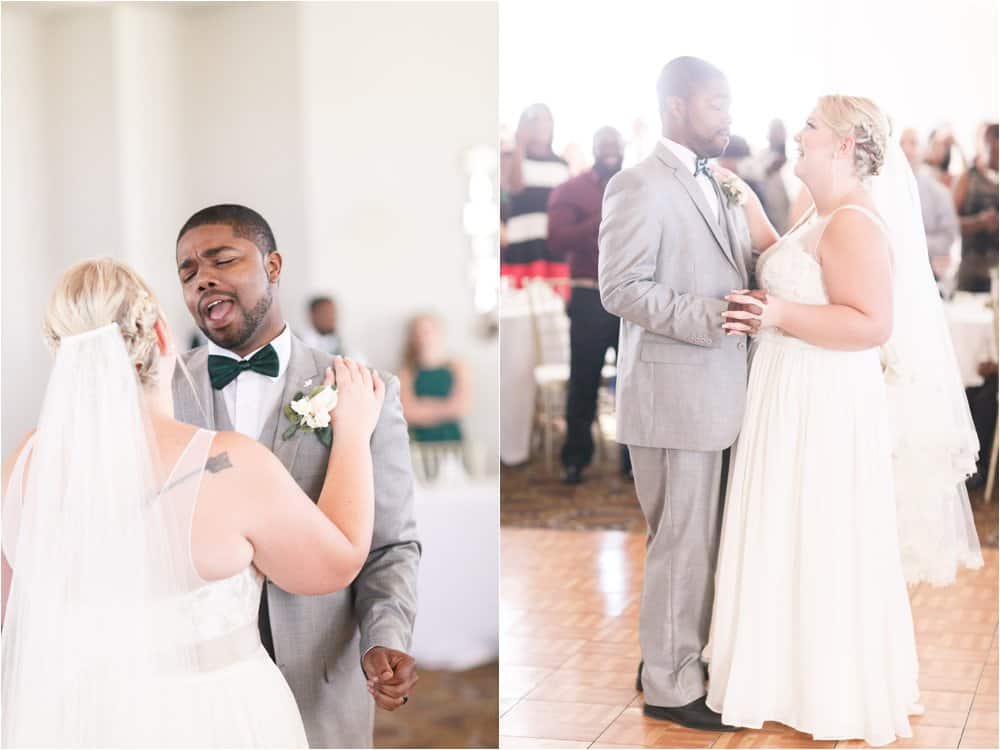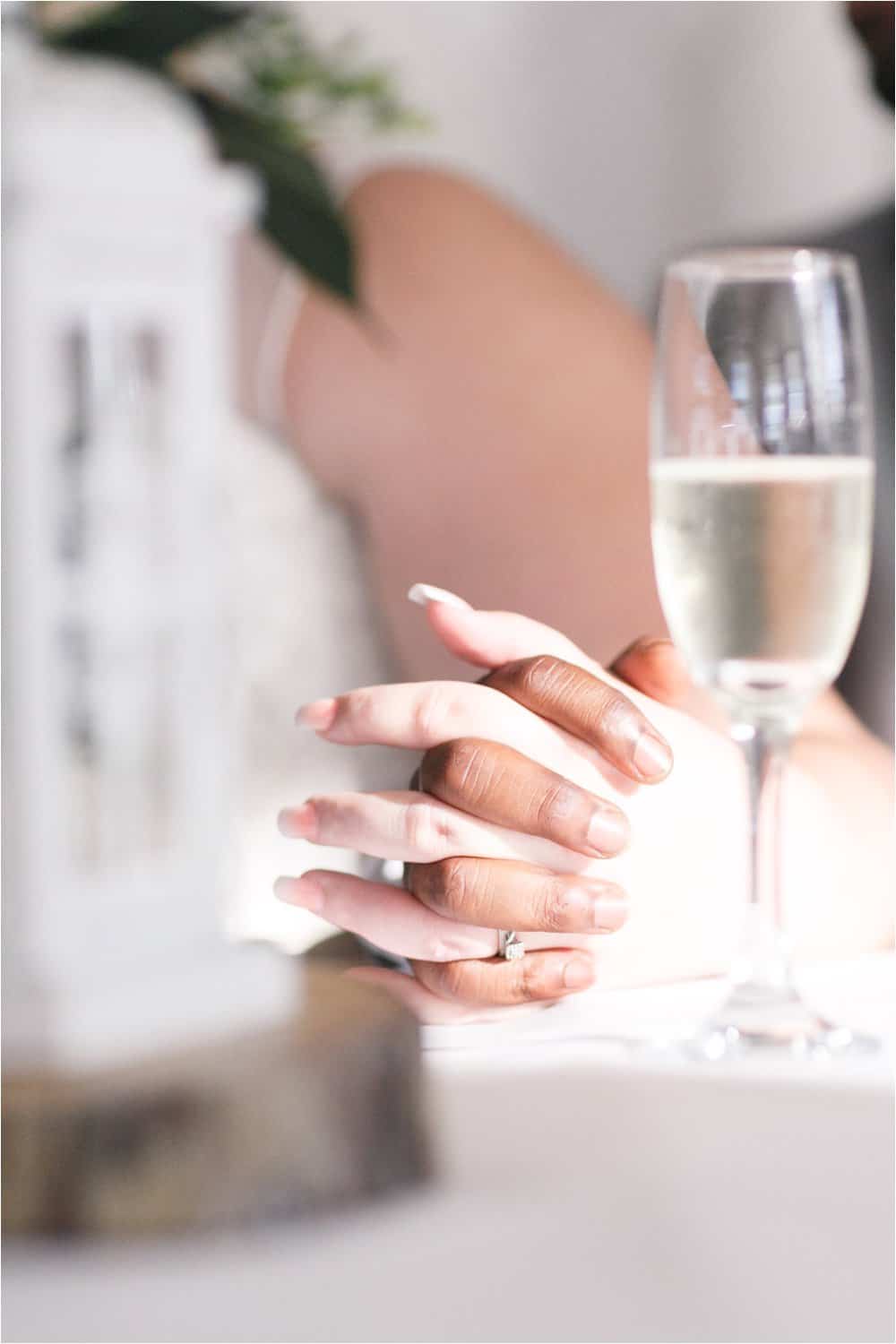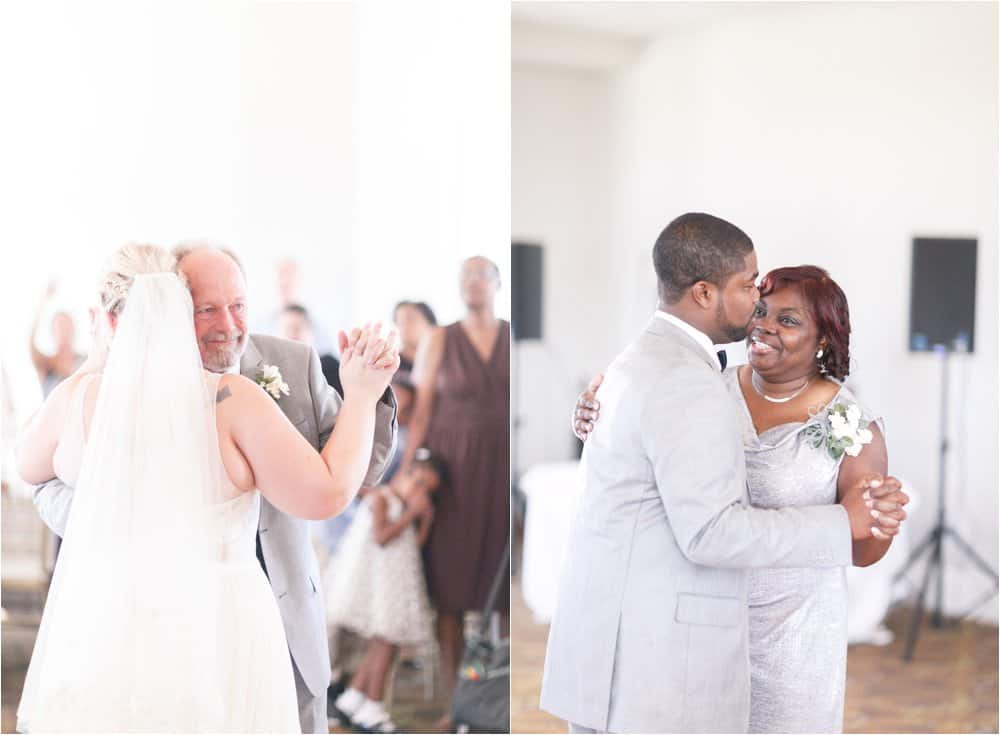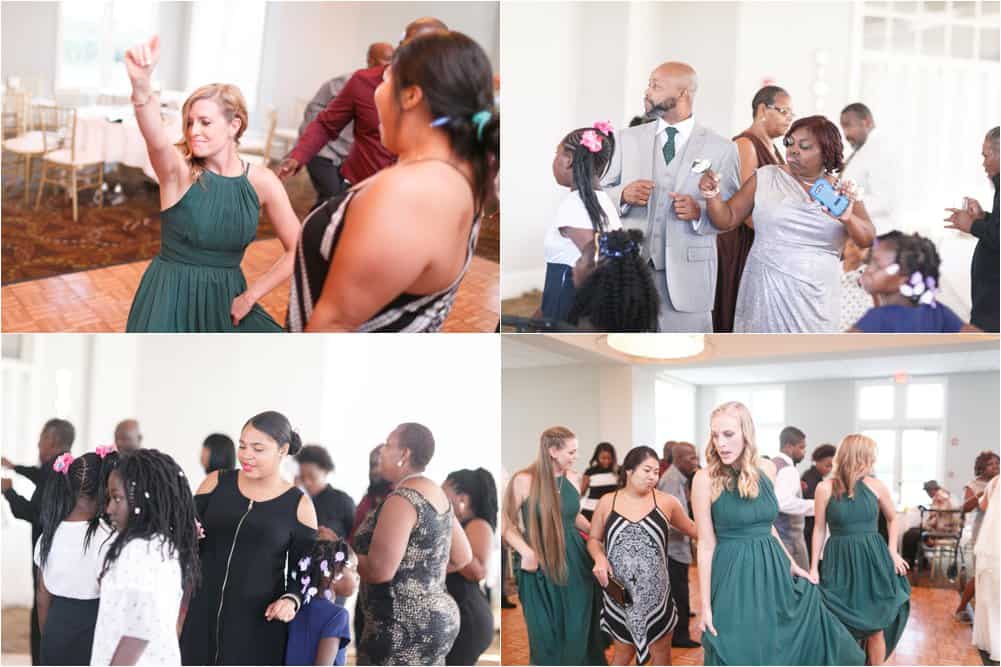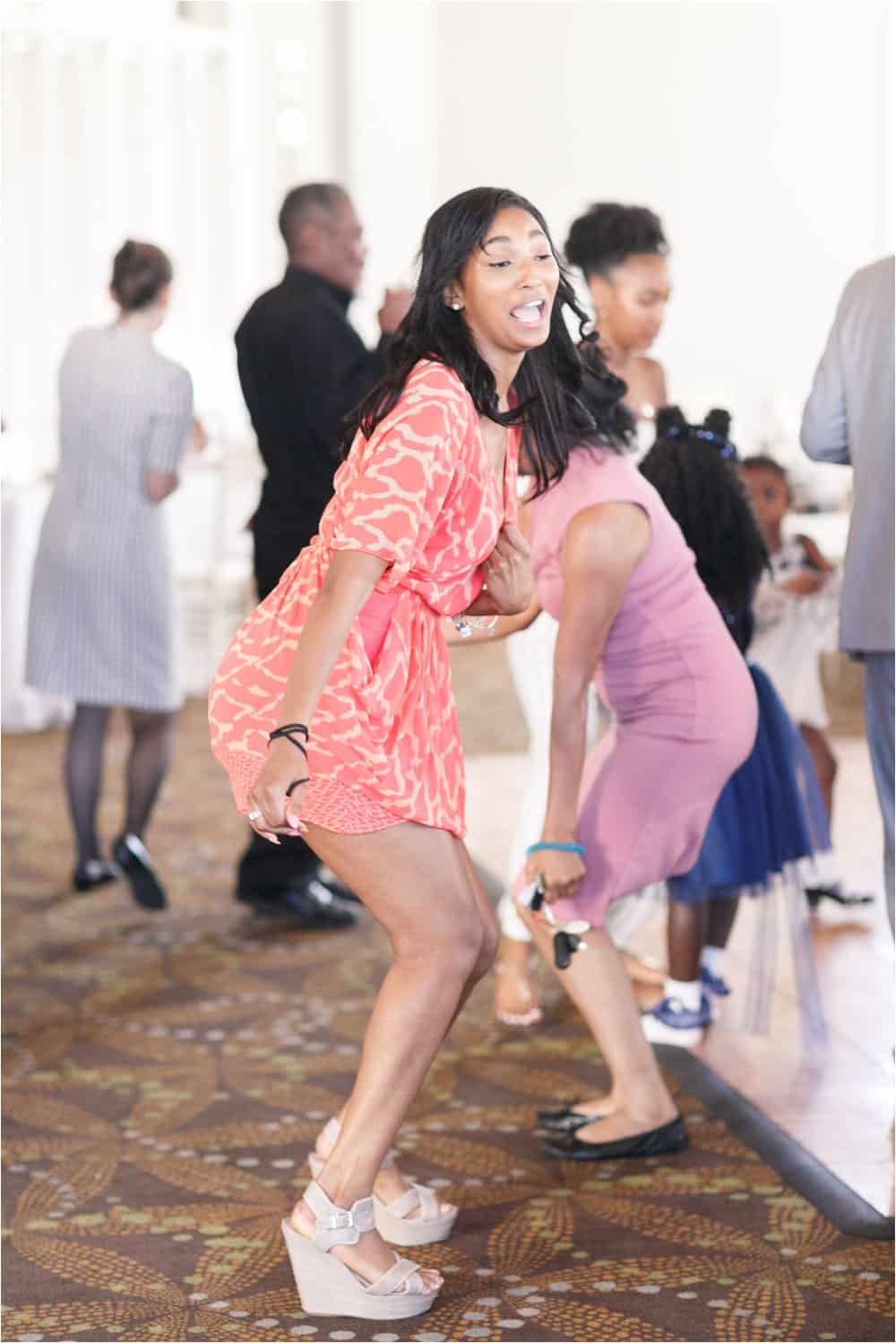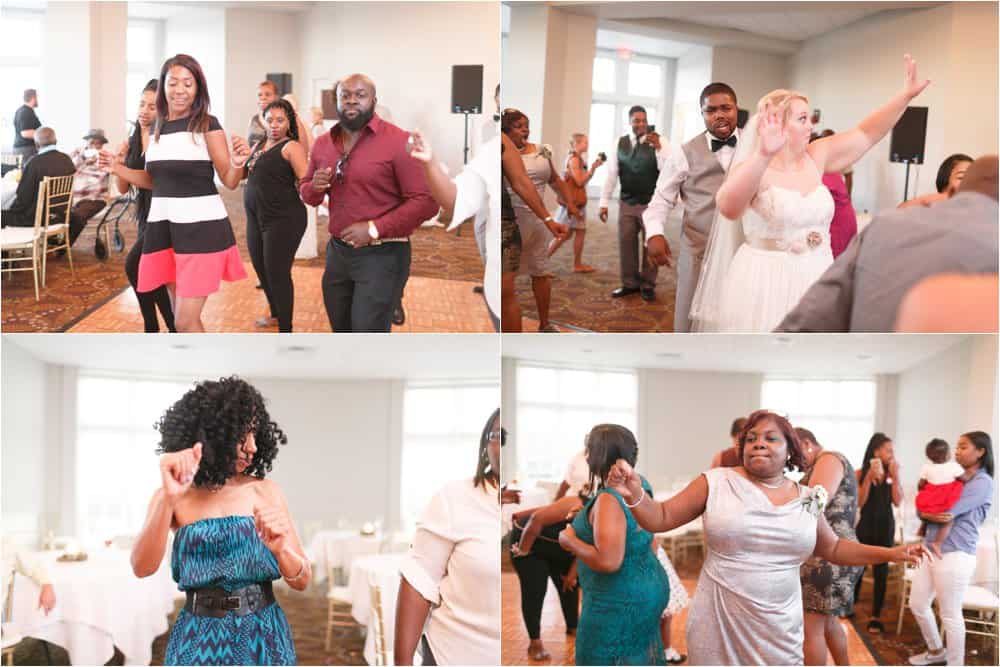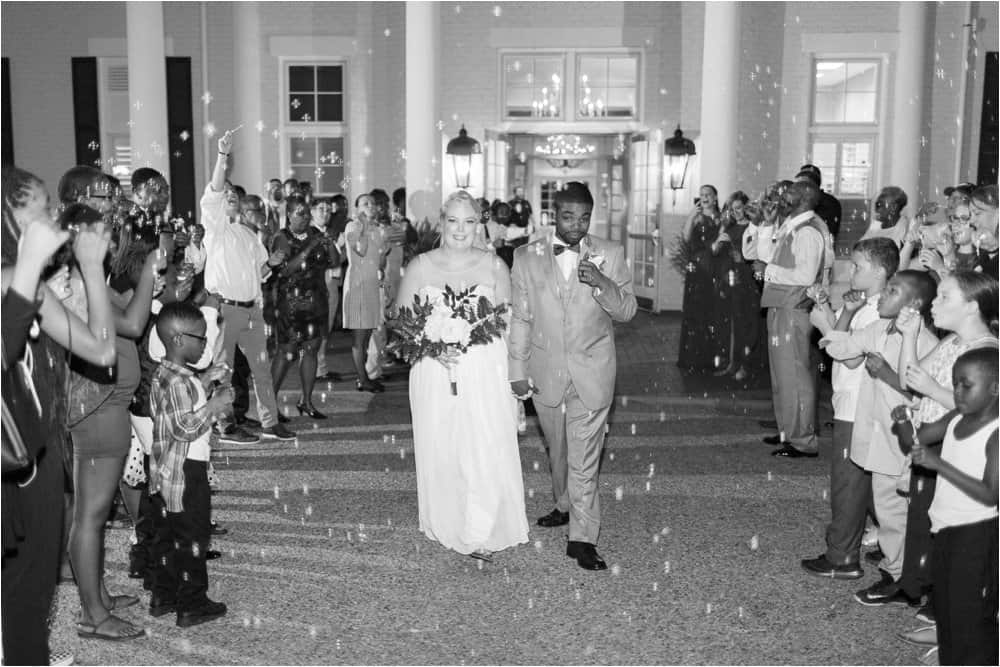 Venue: Independence Golf Club
Ceremony: Vertical Church
Dress: David's Bridal 
Flowers: Family
Hair and Makeup: Family
2nd Shooter: Rachel Loehr Photography