Ahhhh!!! I've been looking forward to Jenna and Tony's wedding since their engagement session last year in San Francisco! These two are so sweet and kind to everyone! I really am blessed to work with such amazing couples! I LOVED shooting their wedding at The Old Metropolitan Hall in Charlottesville! Such a beautiful venue! 
Plus, this wedding was like a big family reunion! I worked with this awesome group of people before so it was like a big happy family!!! I LOVED it!!! Everyone was so sweet checking on me, asking if I needed anything! Seriously?! How amazing is this group?! 
My favorite part of the day was watching Jenna and Tony exchange vows! They were both so heartfelt and genuine! Of course I couldn't hold back the tears! These two were made for each other and they really lift each other up! I'm so happy for them!!! 
Enjoy my favorites from their fun day!!! 
Happy Wednesday!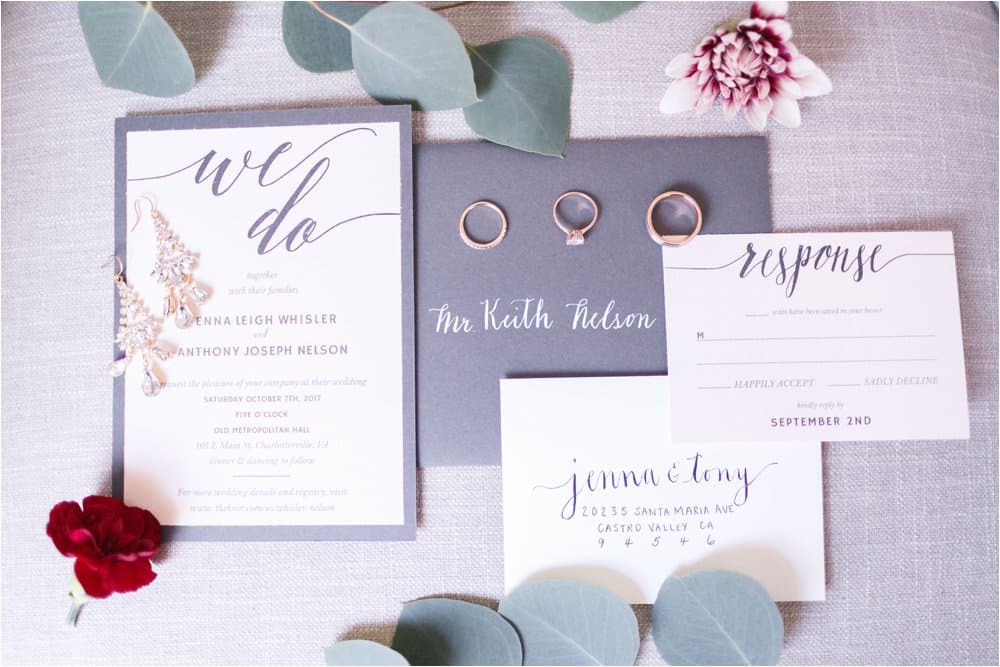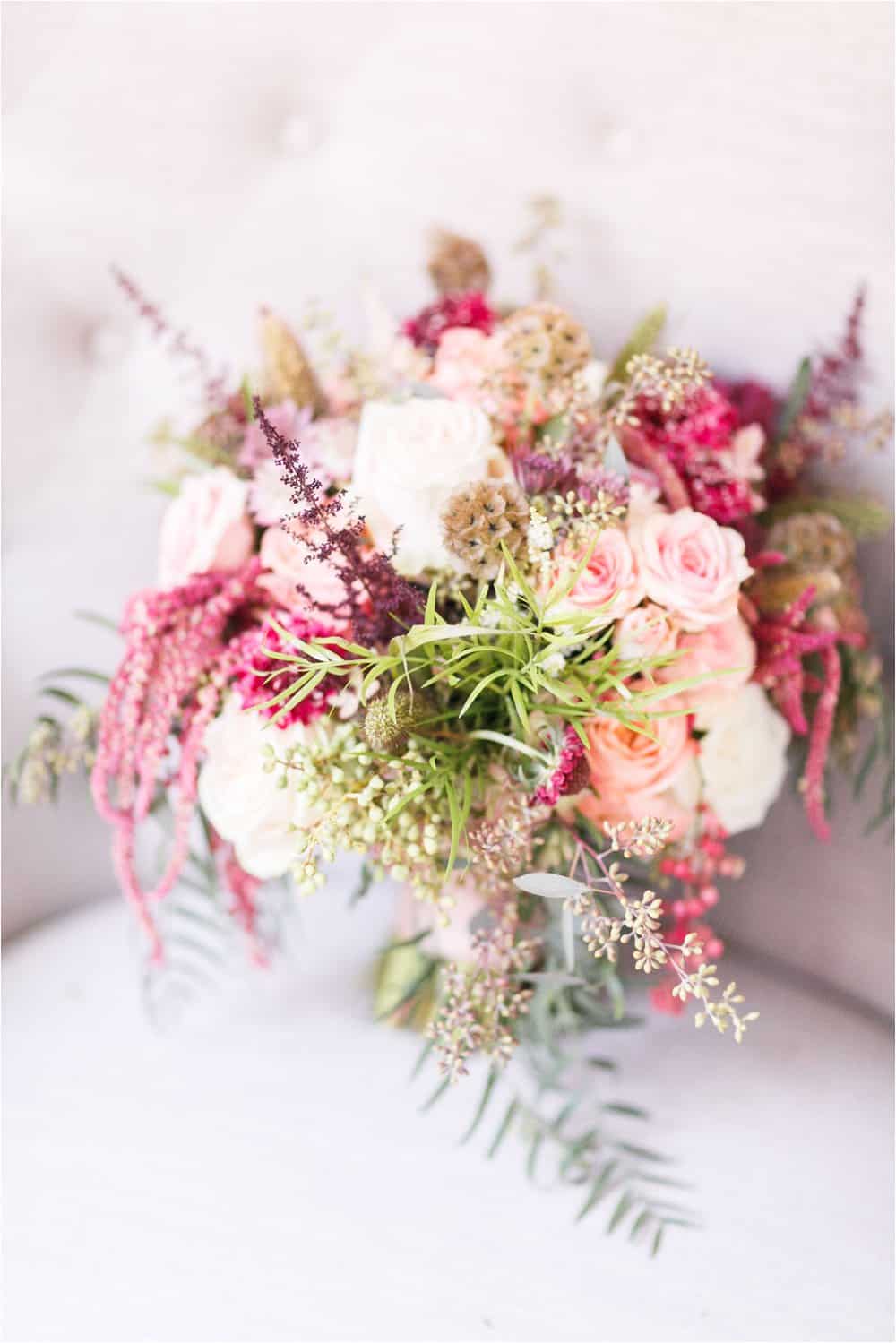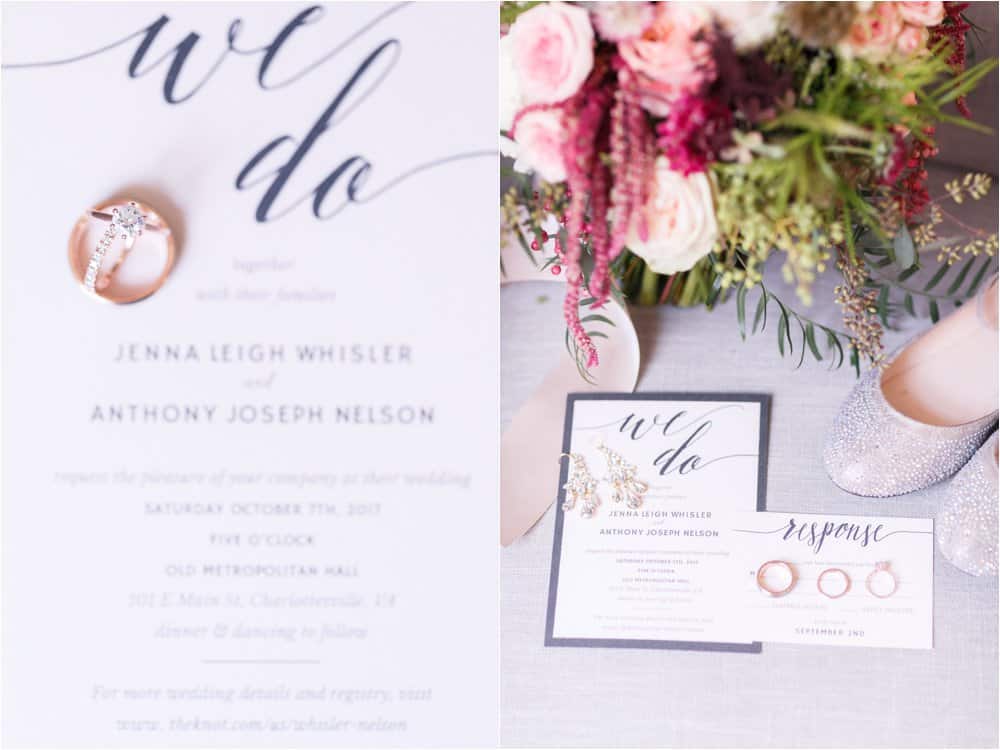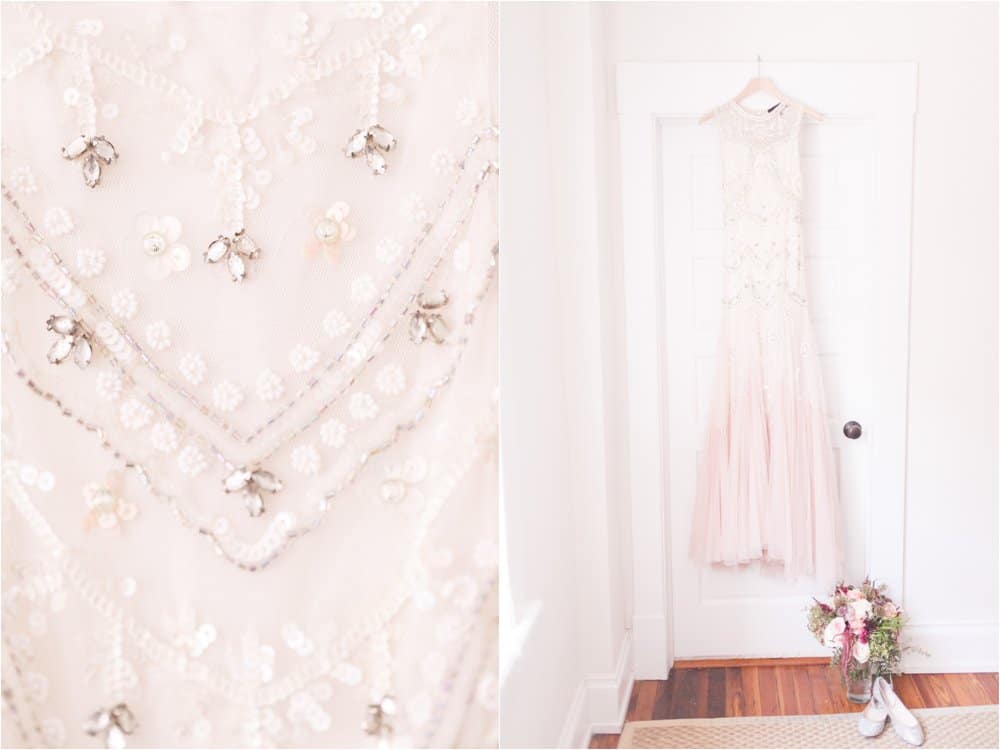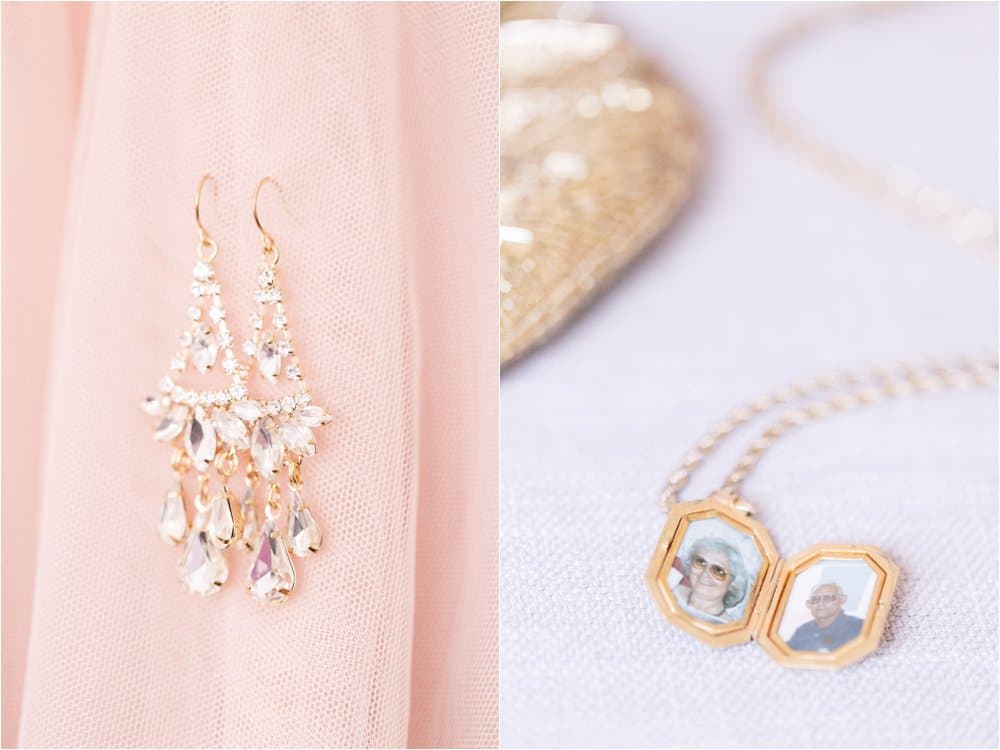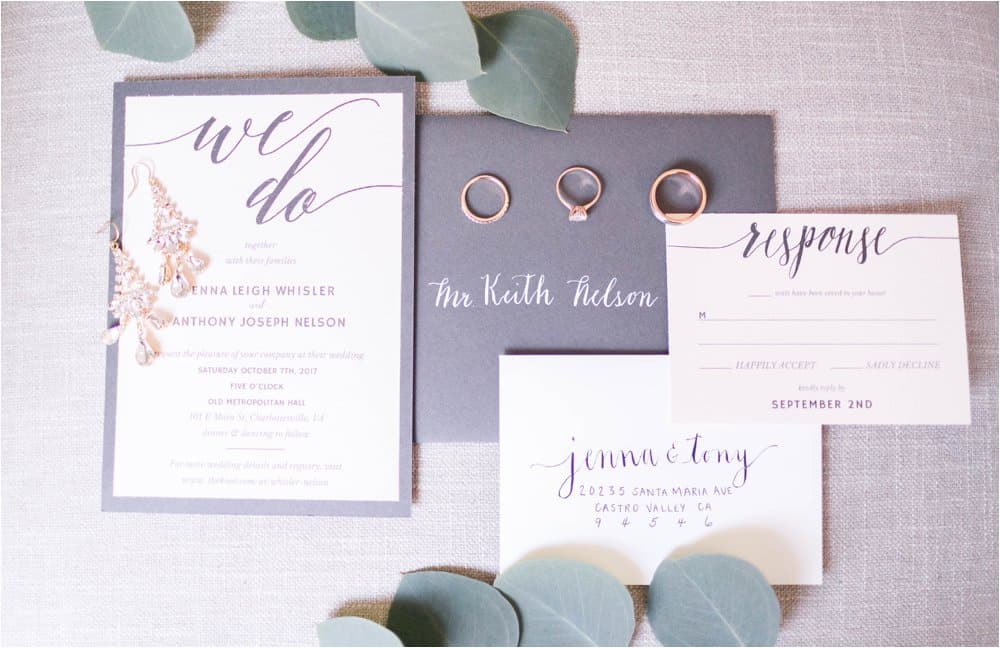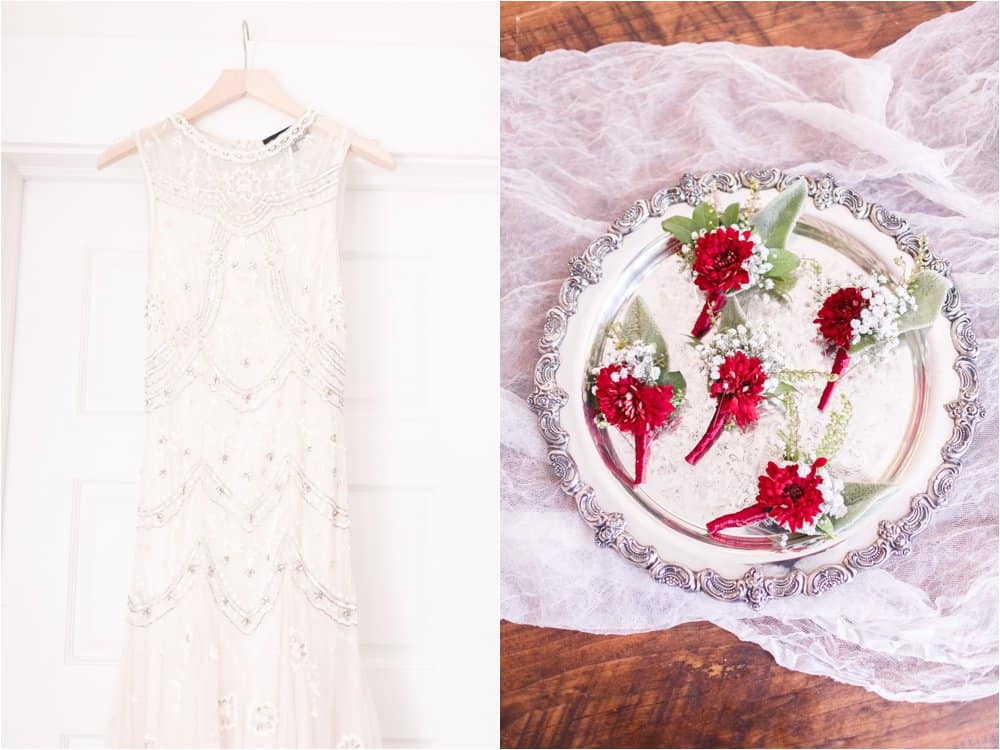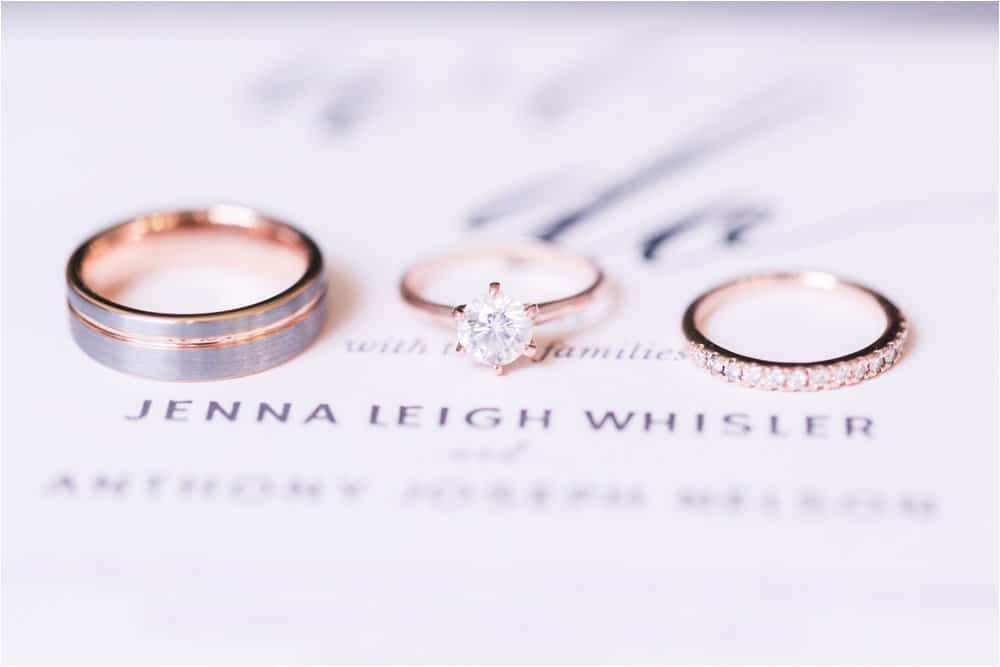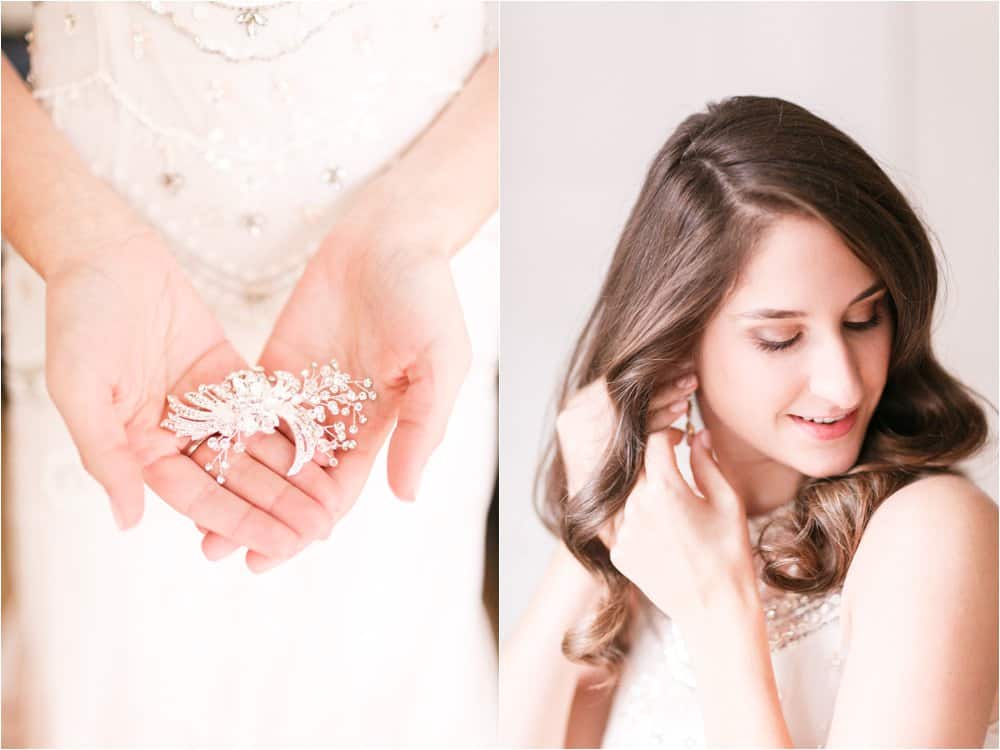 Such a sweet mama and daughter!!! <3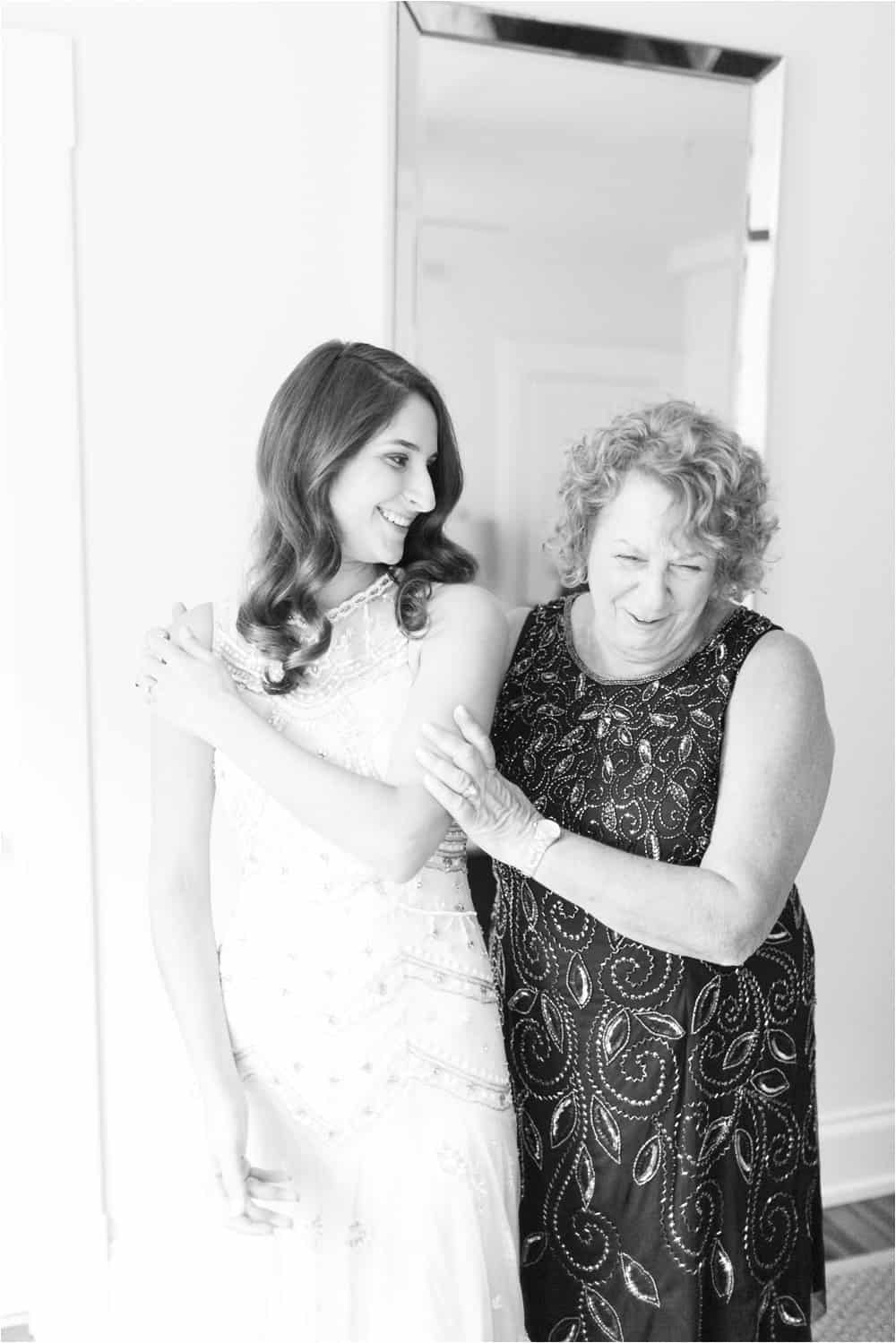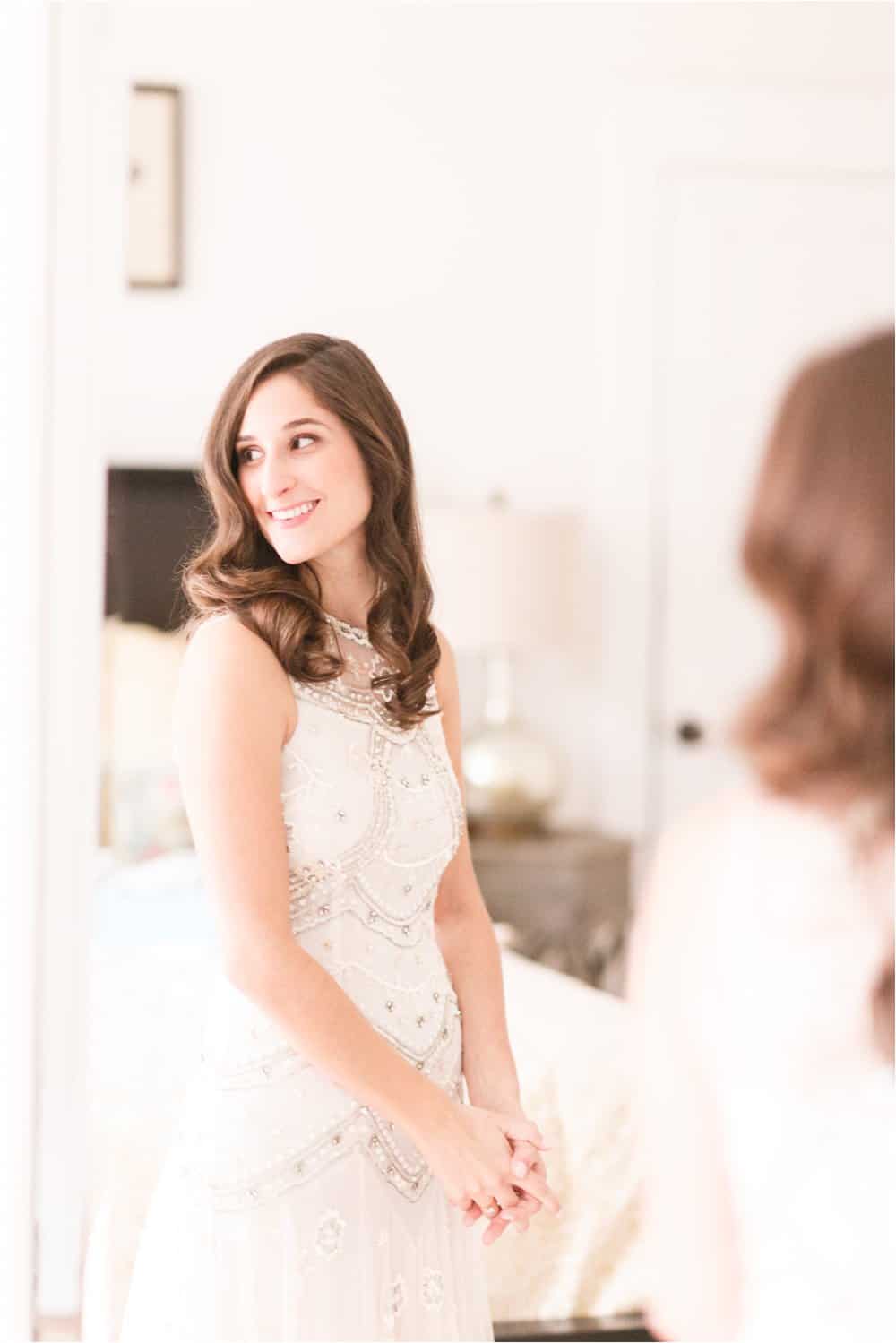 LOVEEEE Jenna's friend's reactions to her in her wedding dress!!!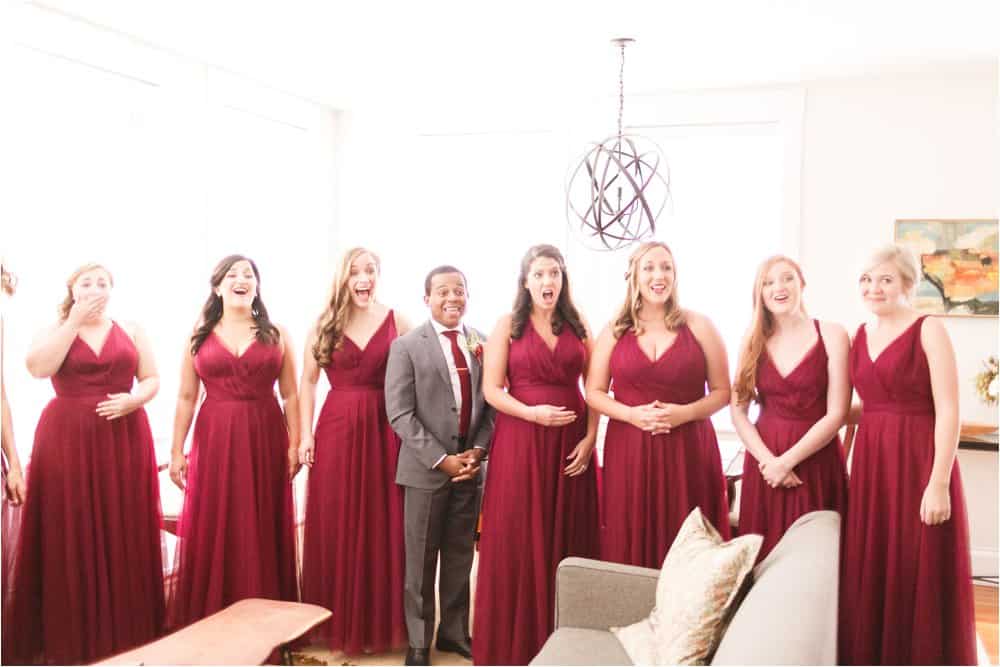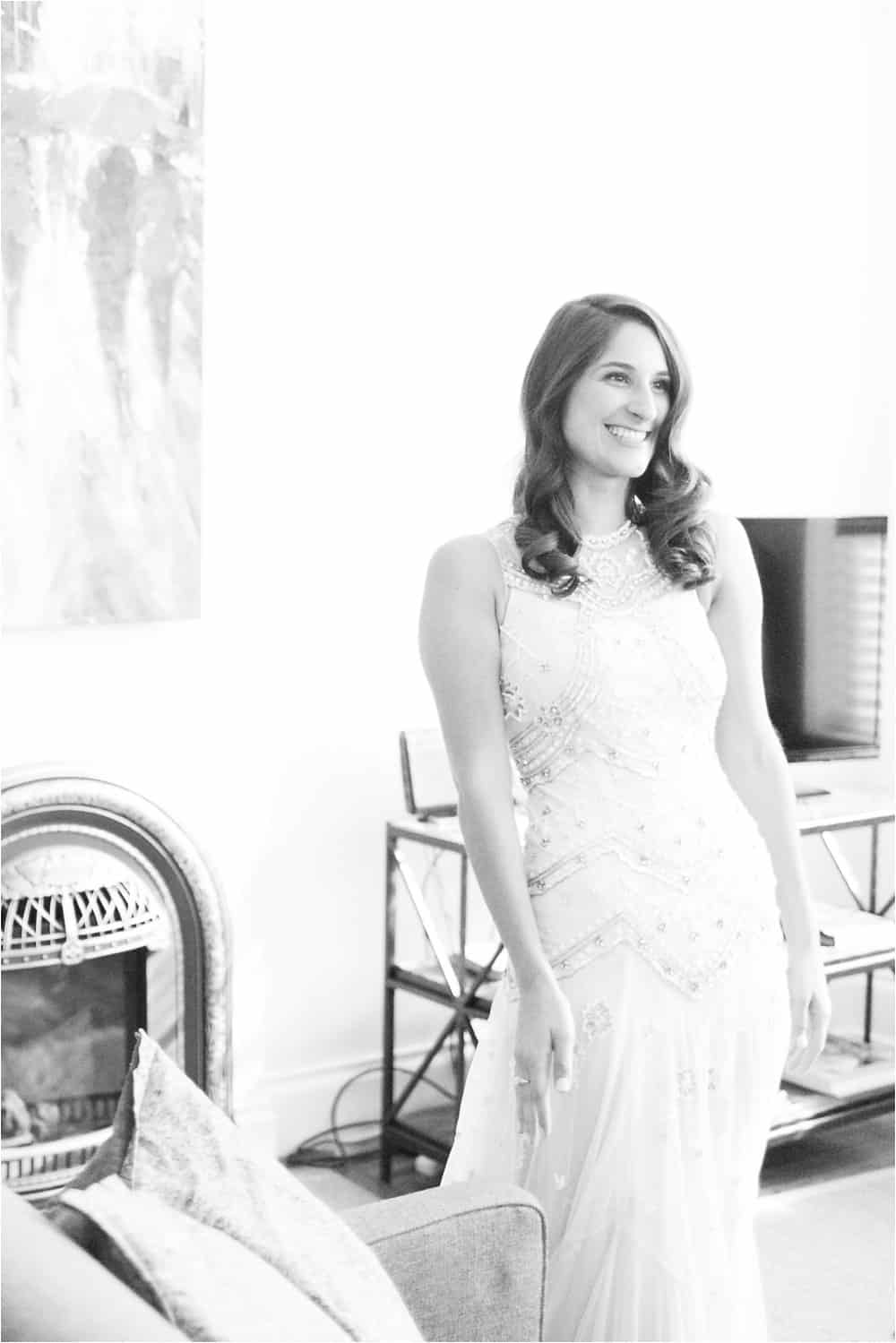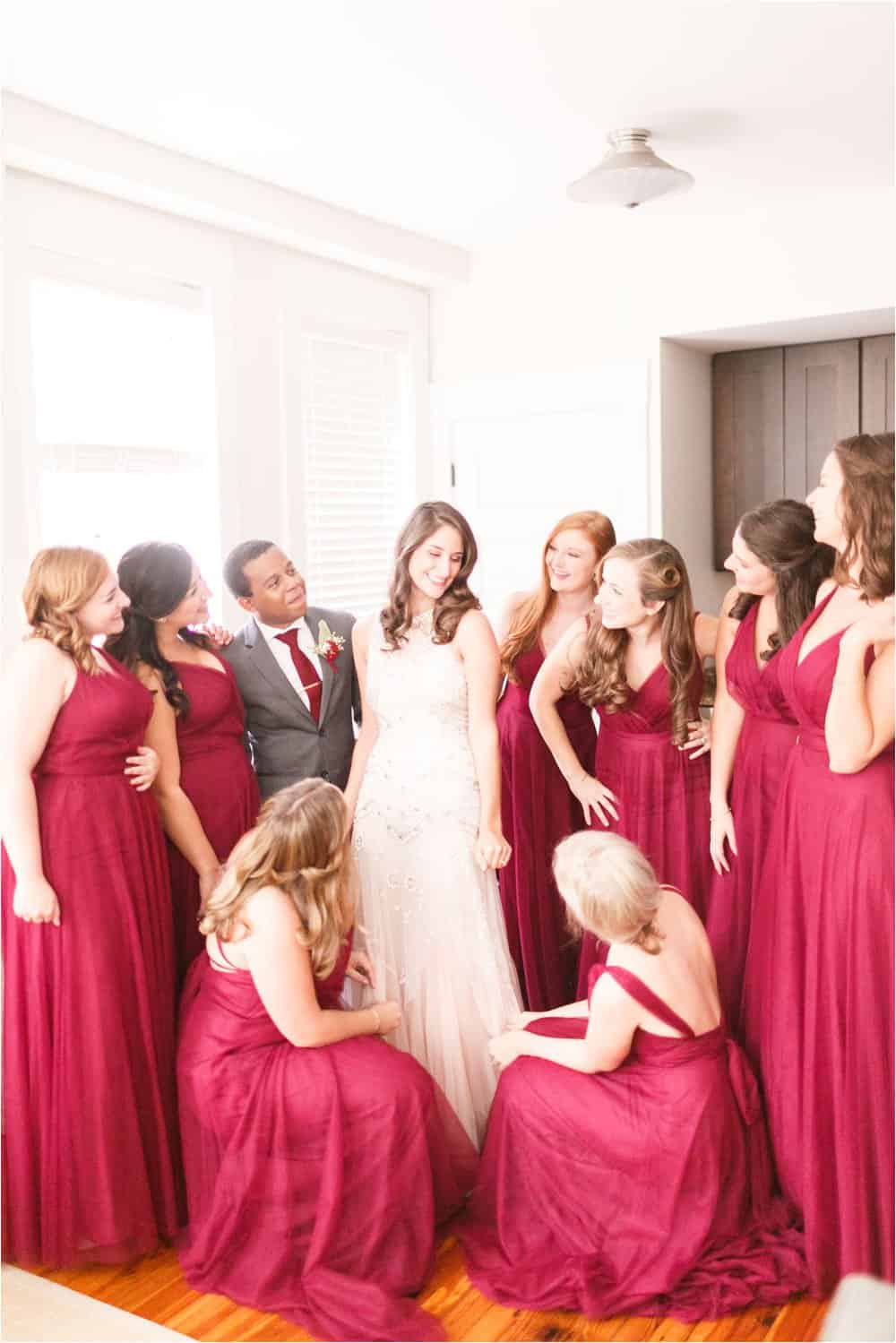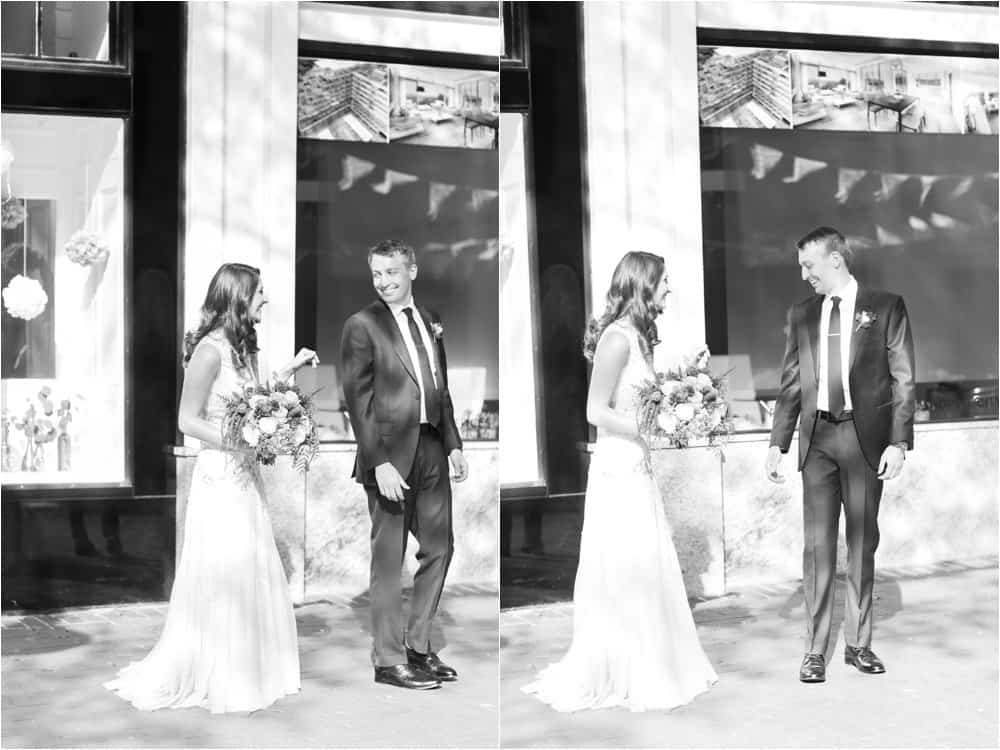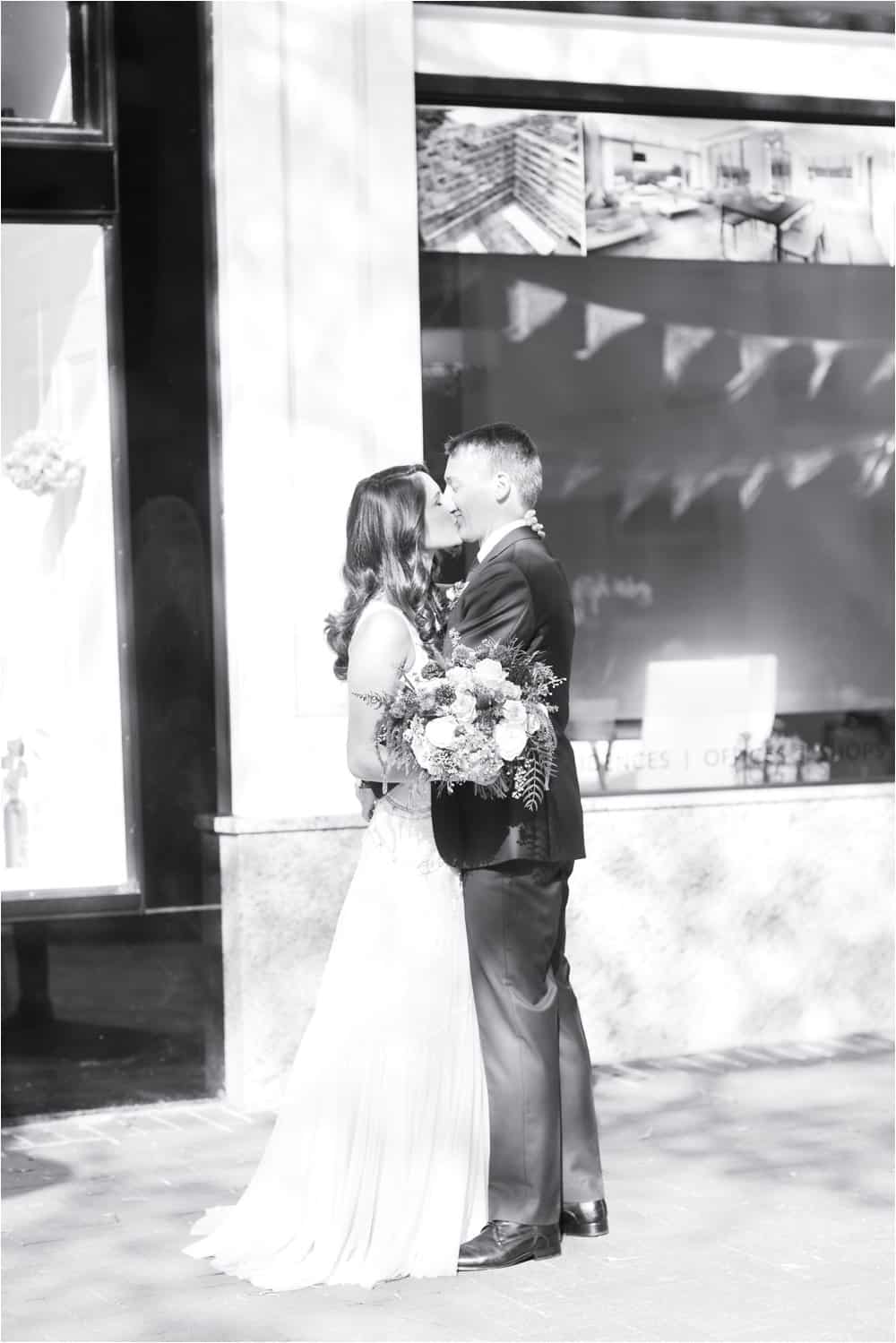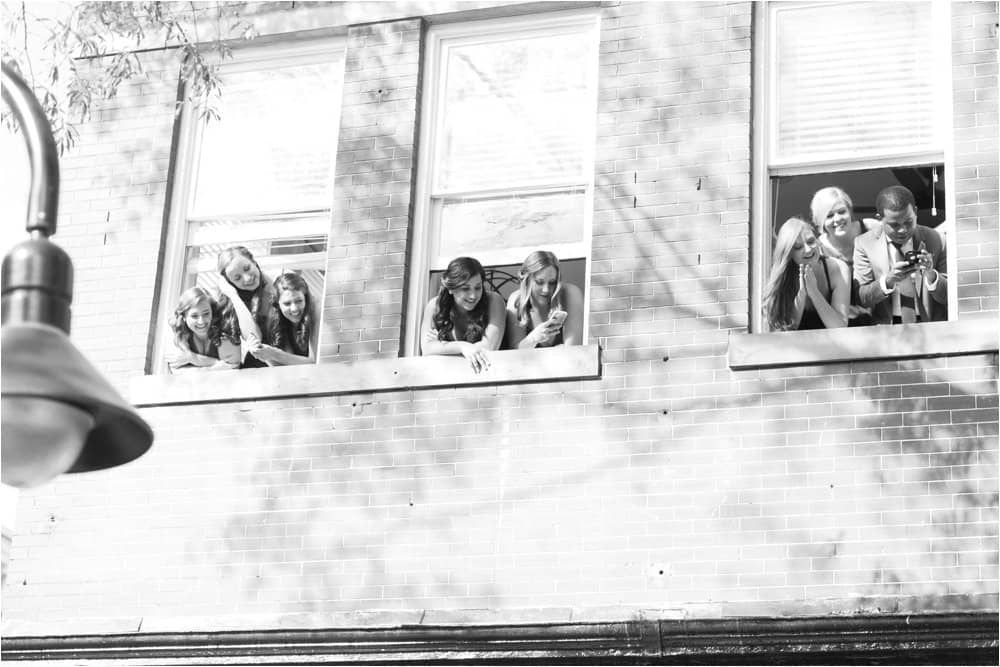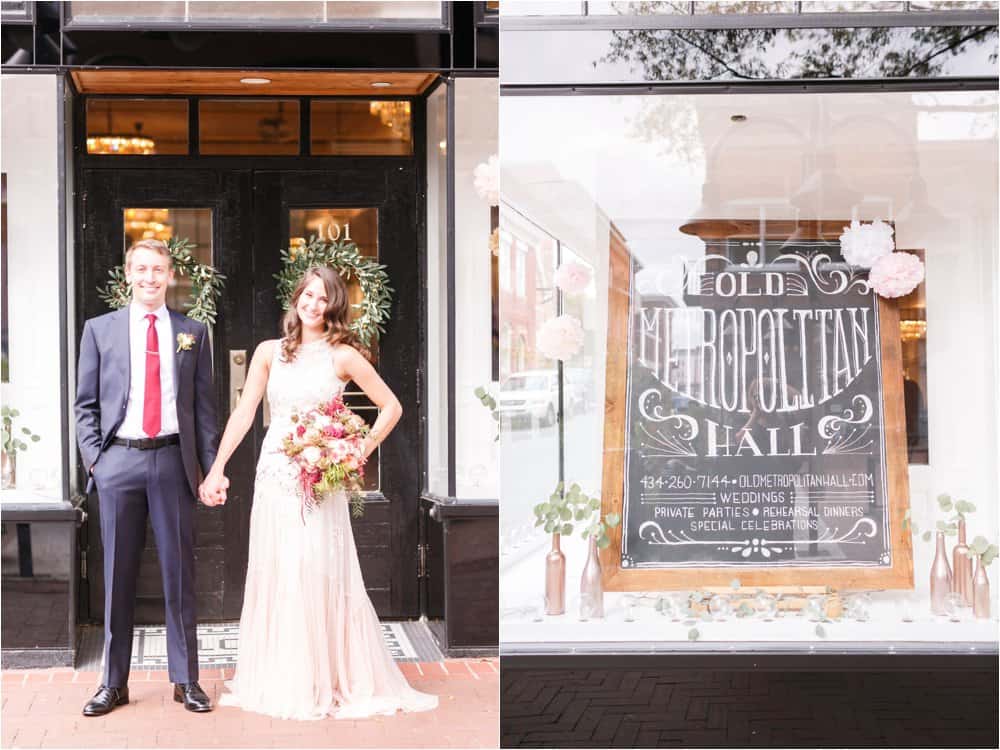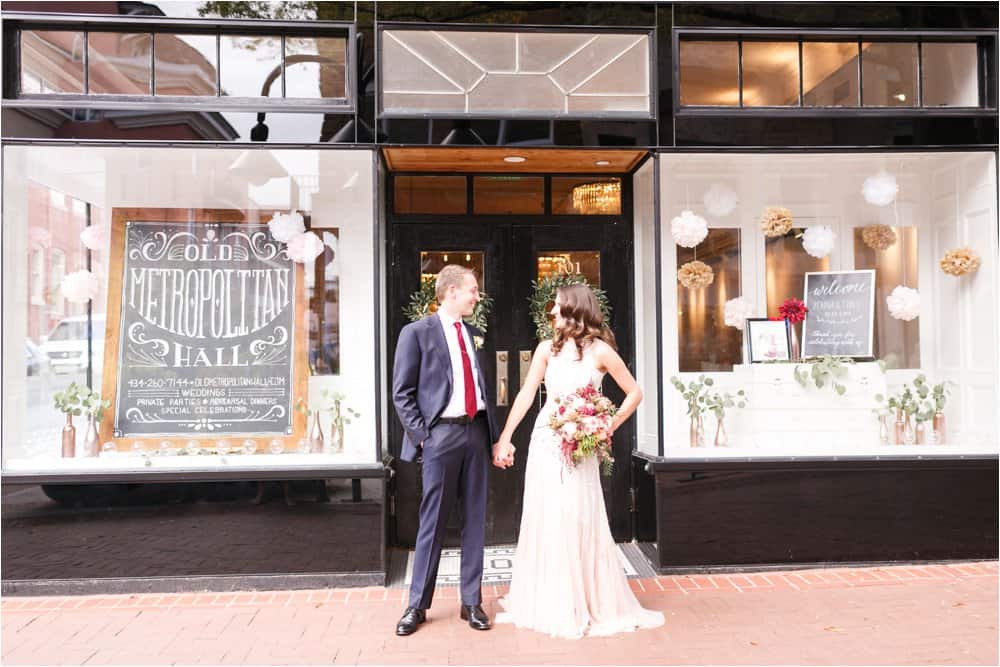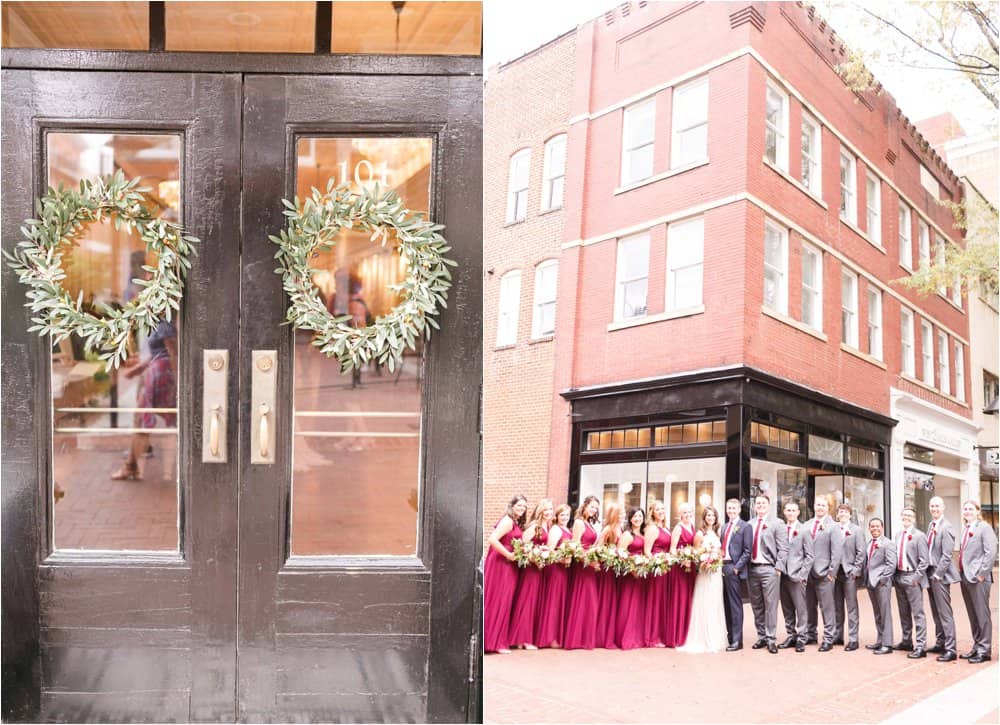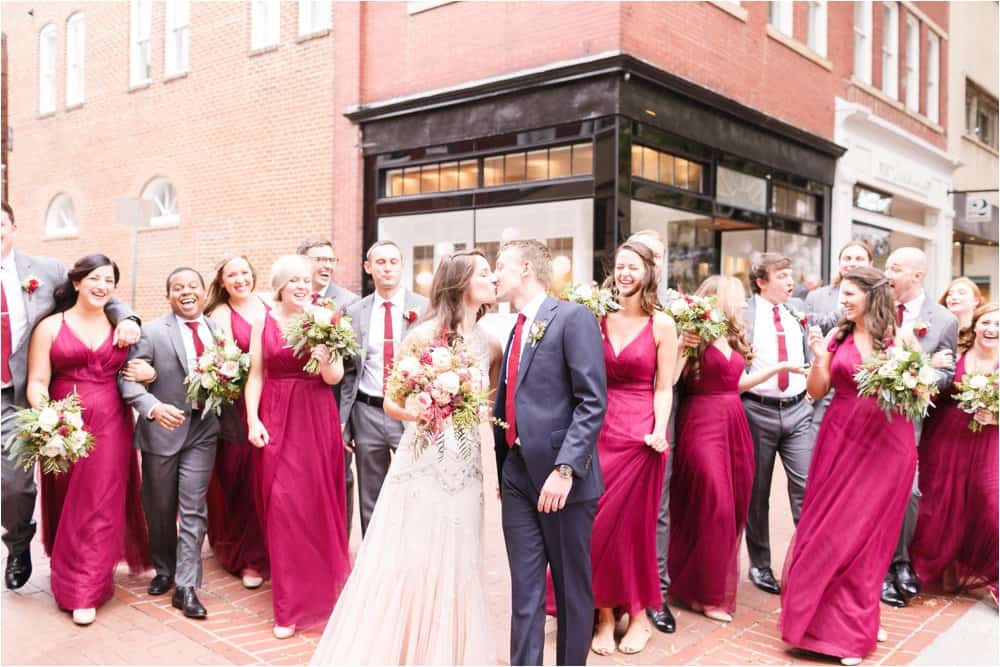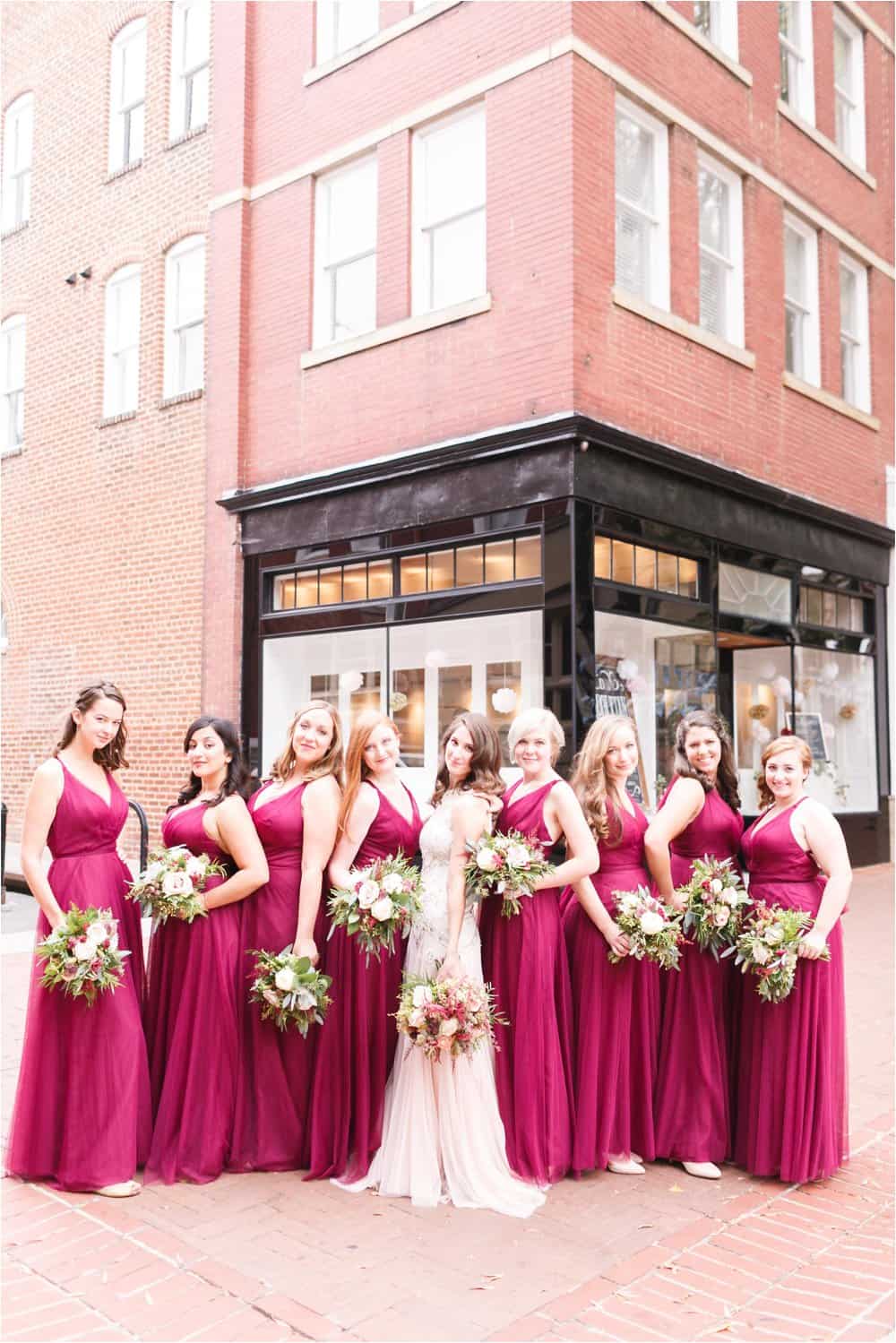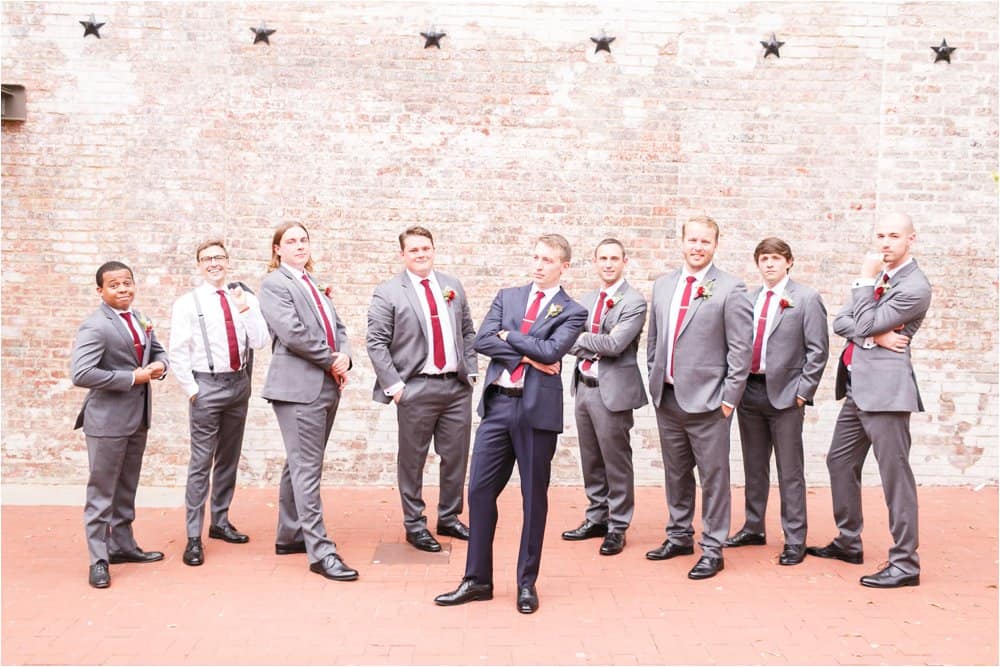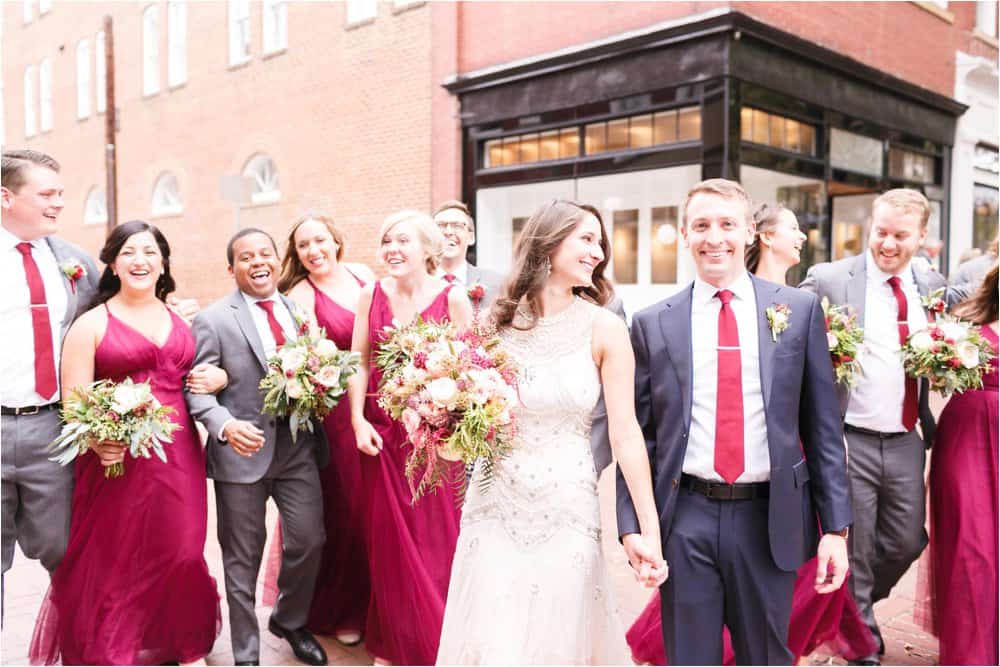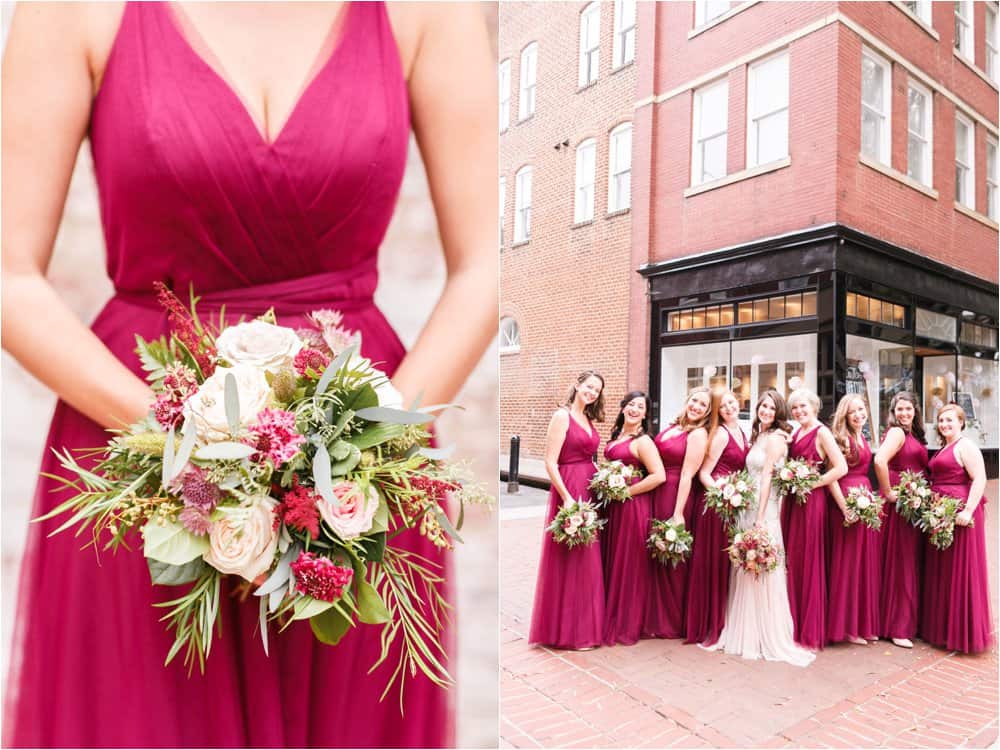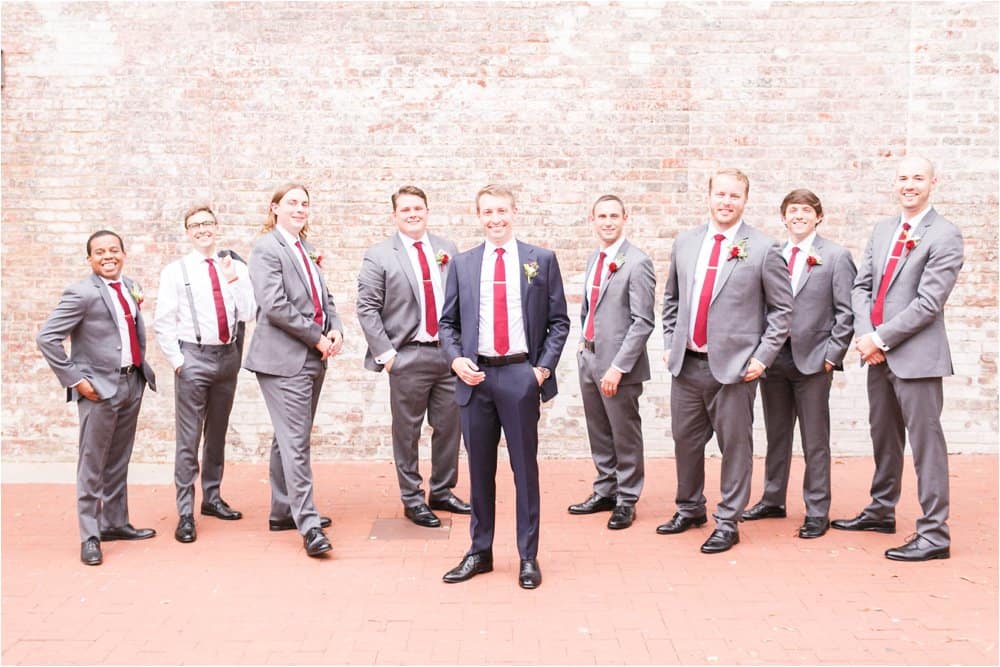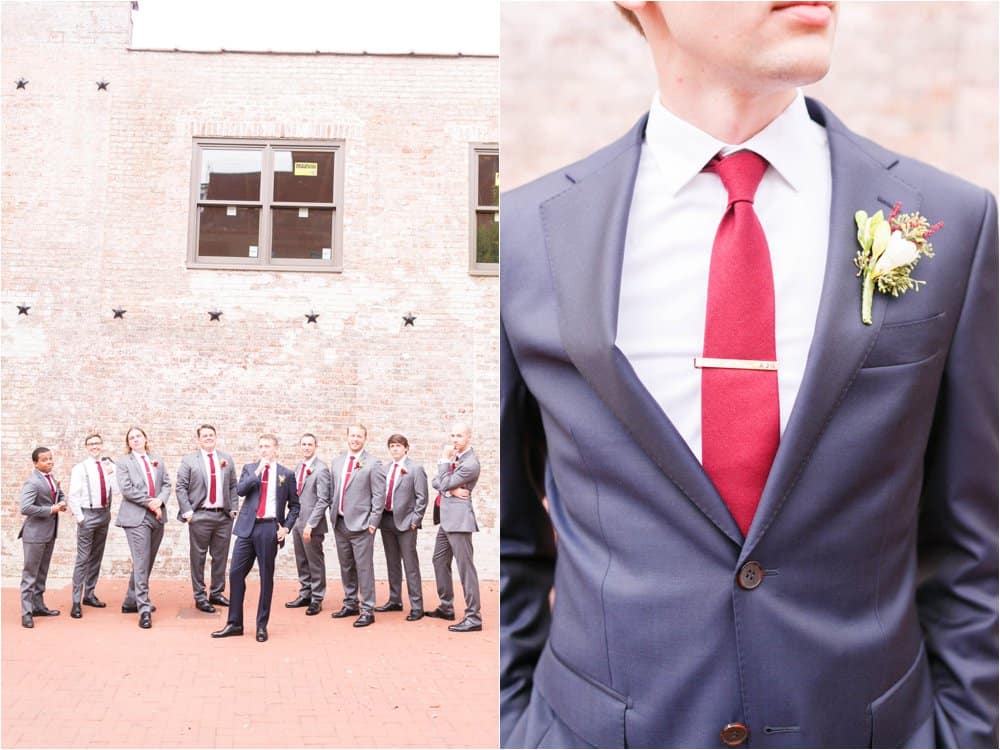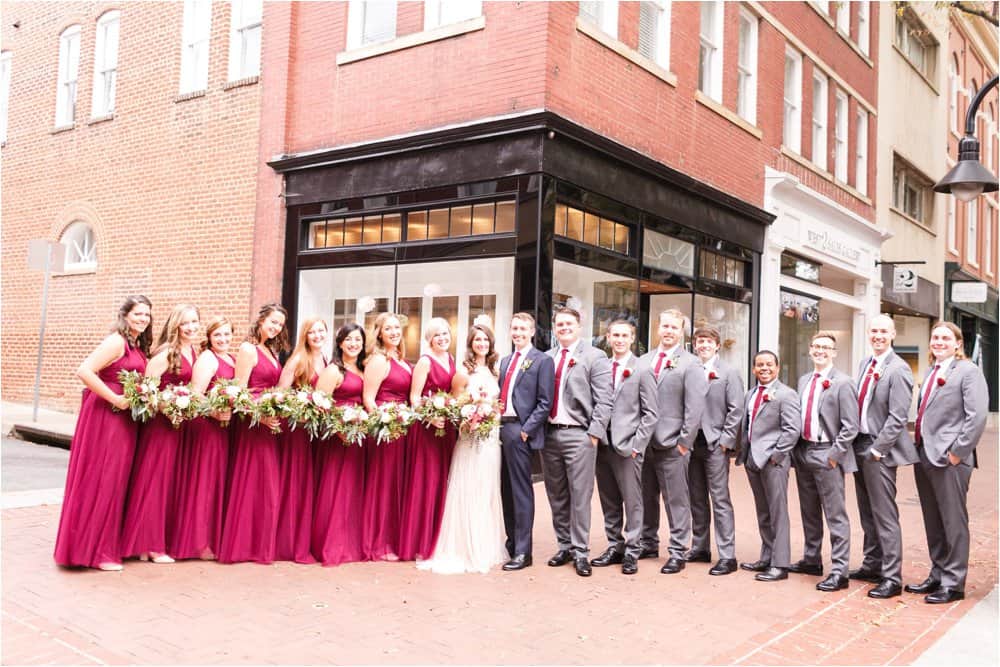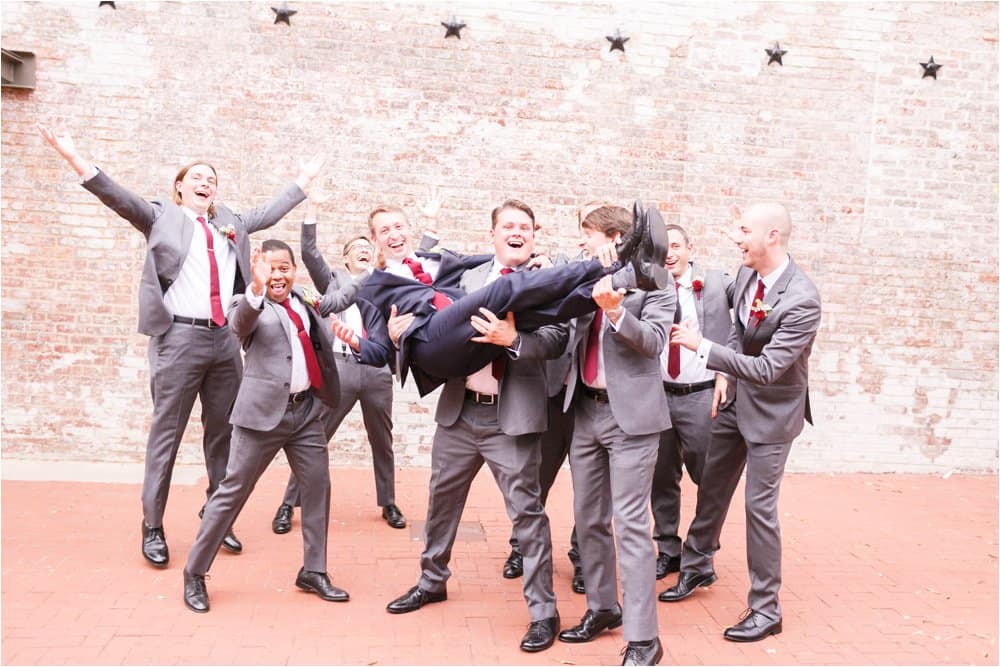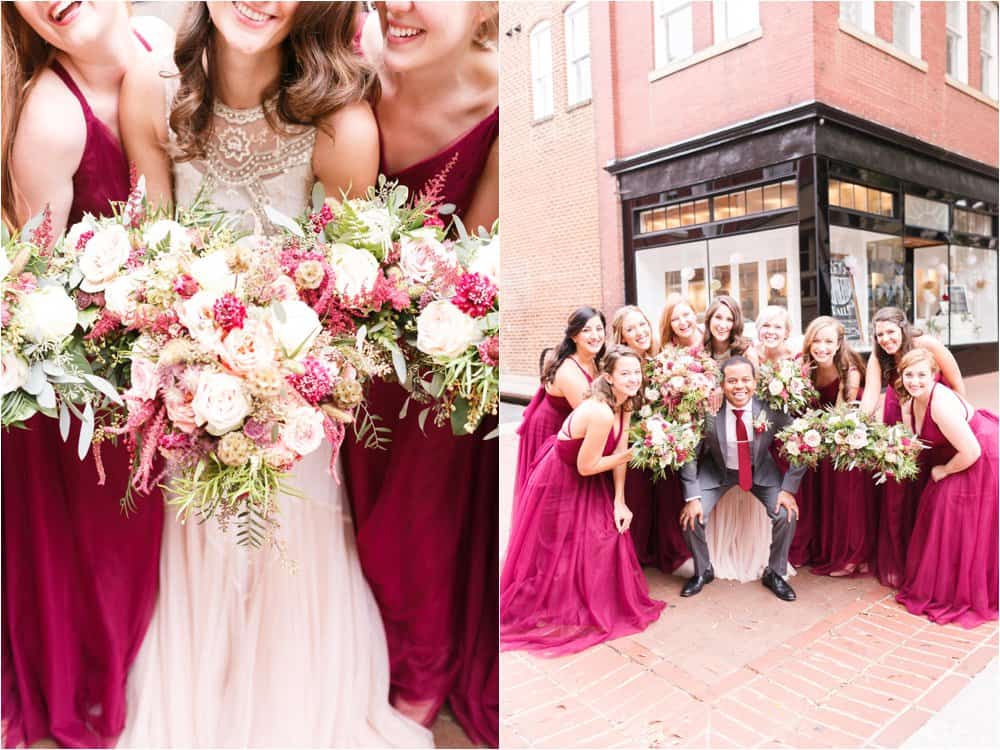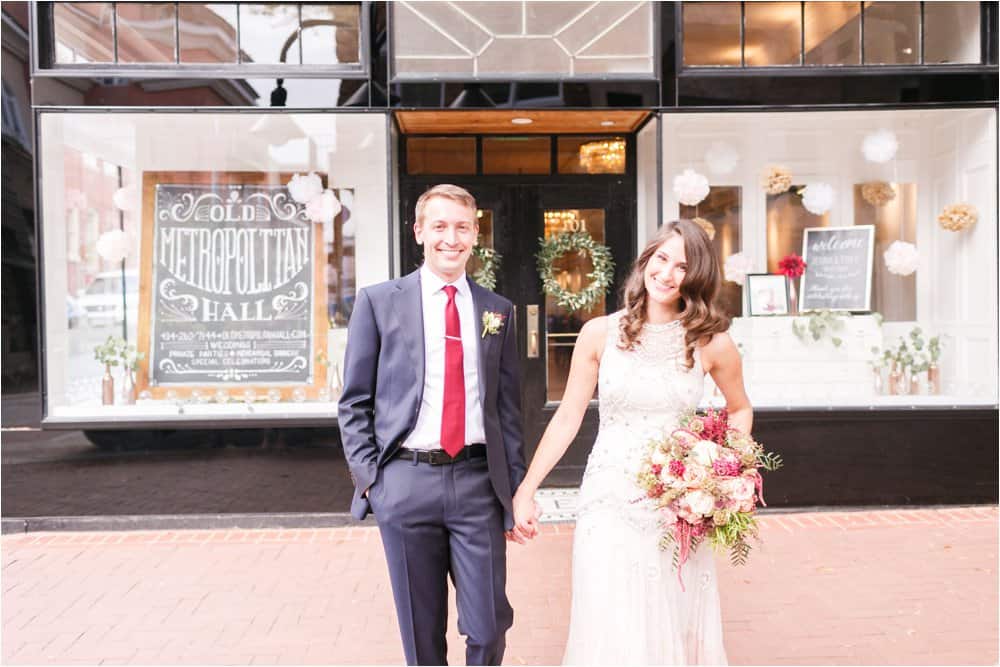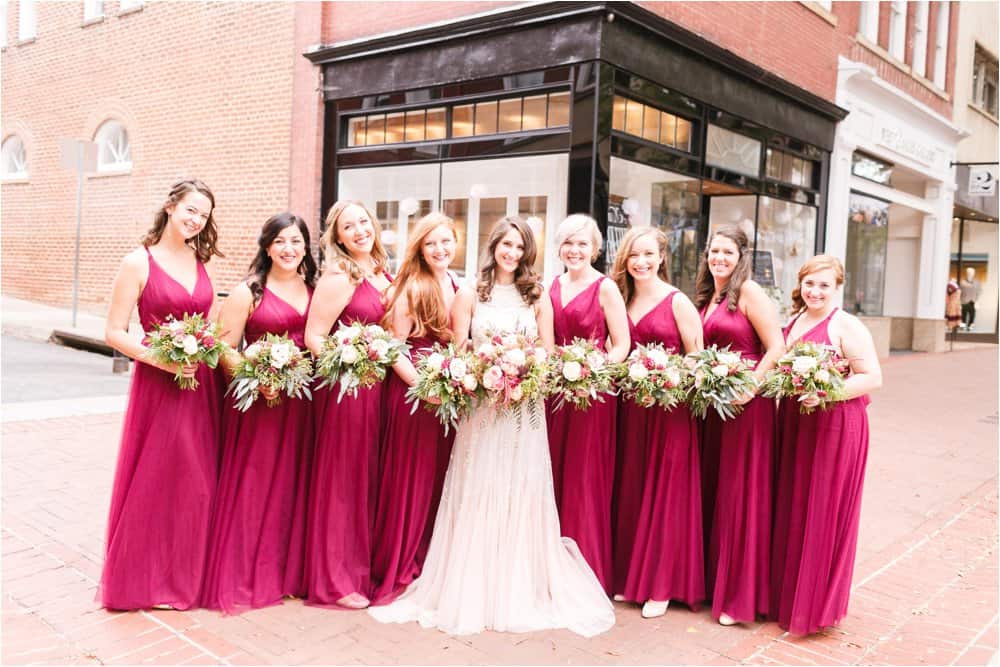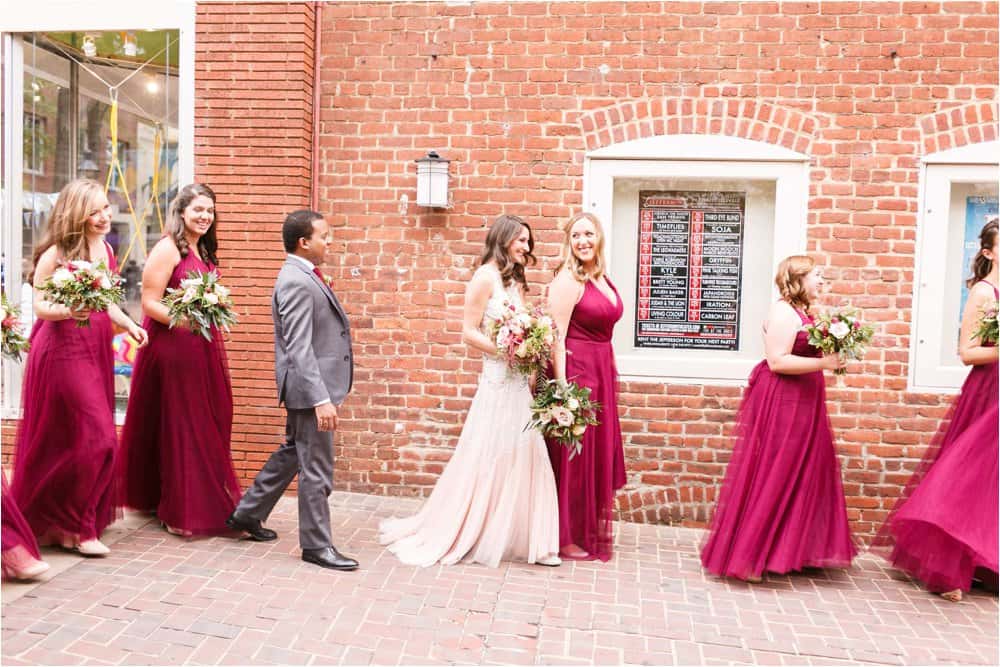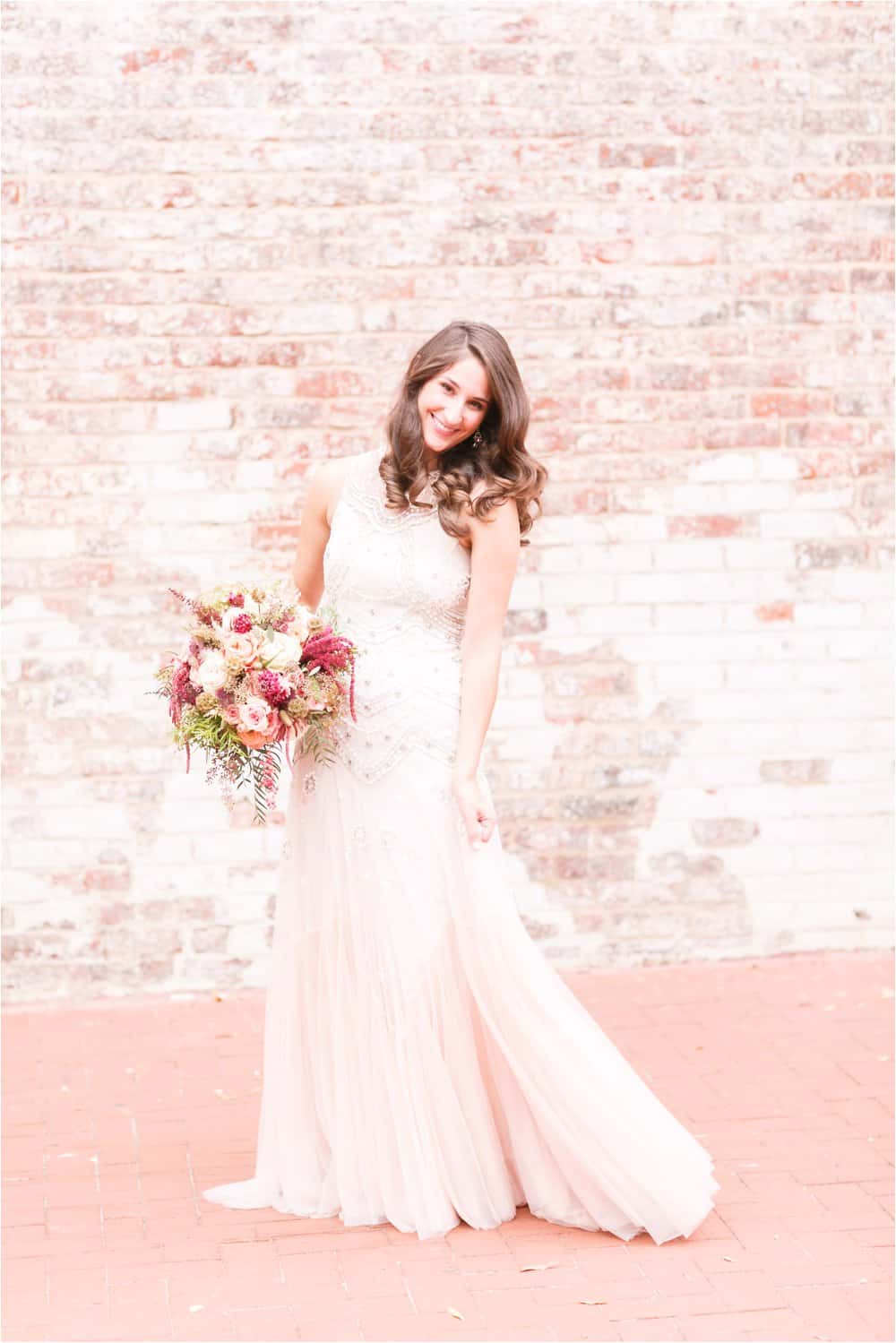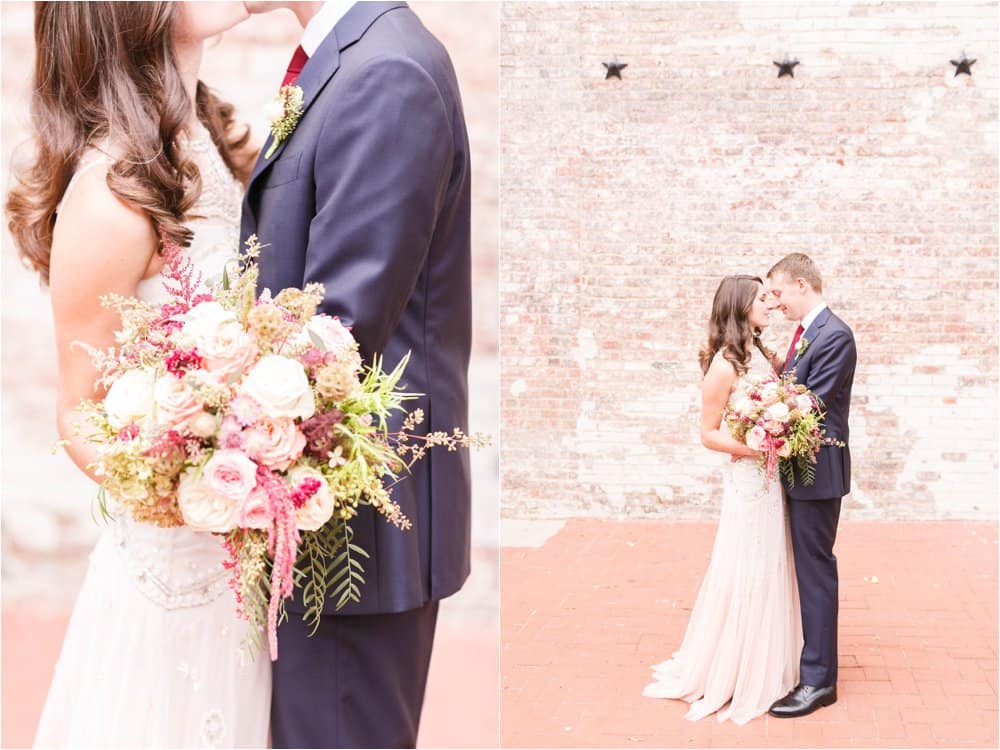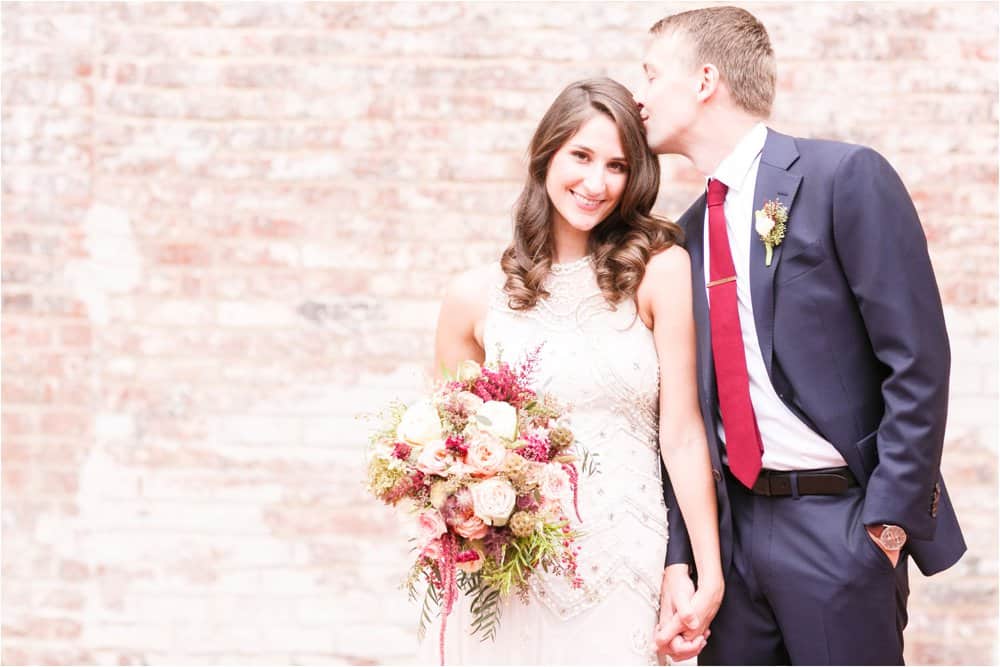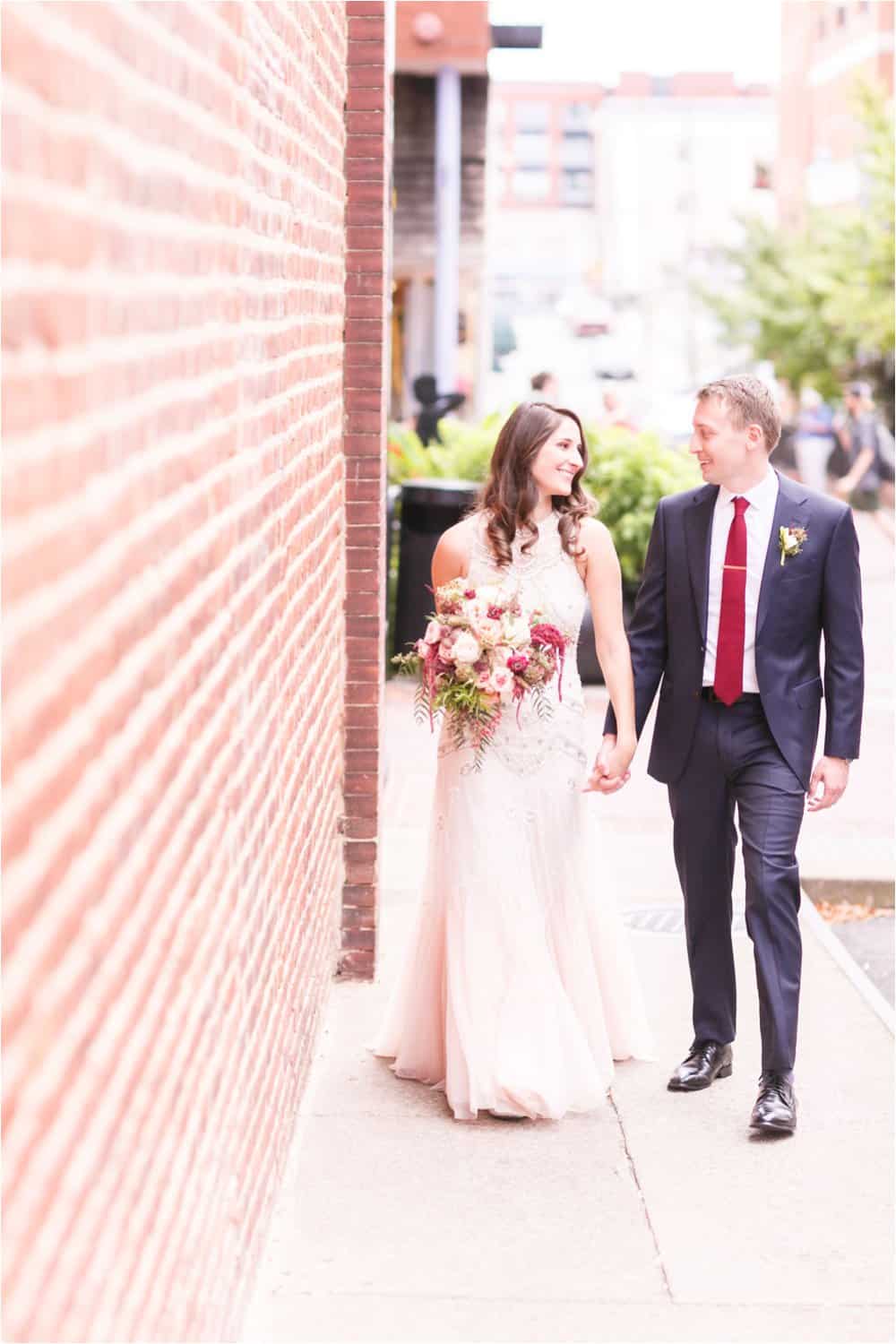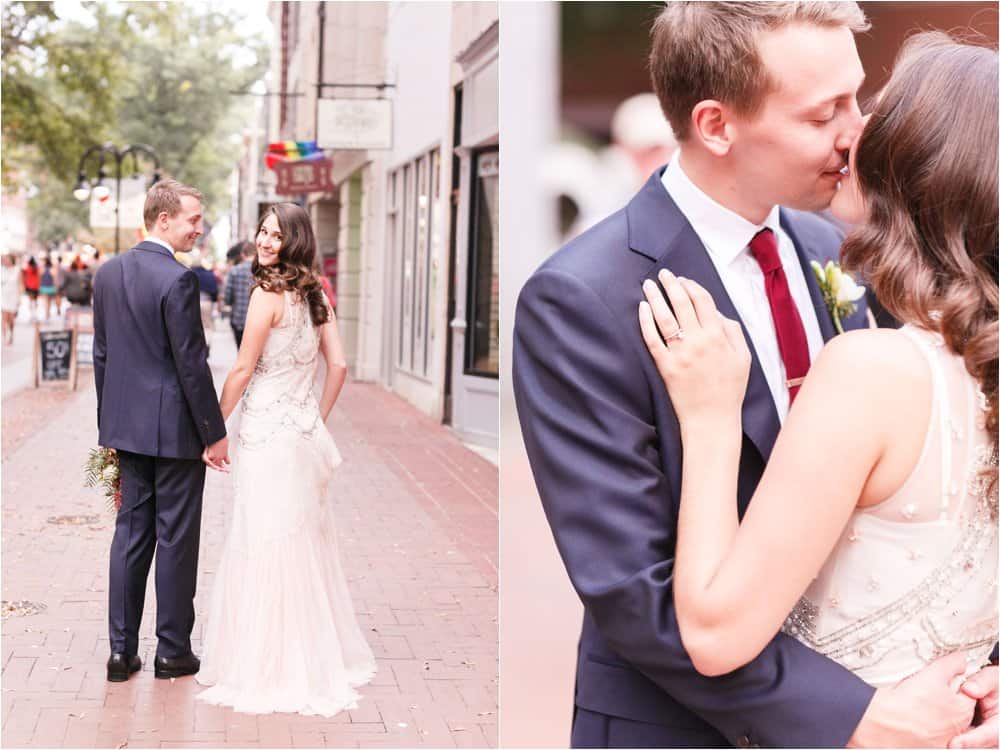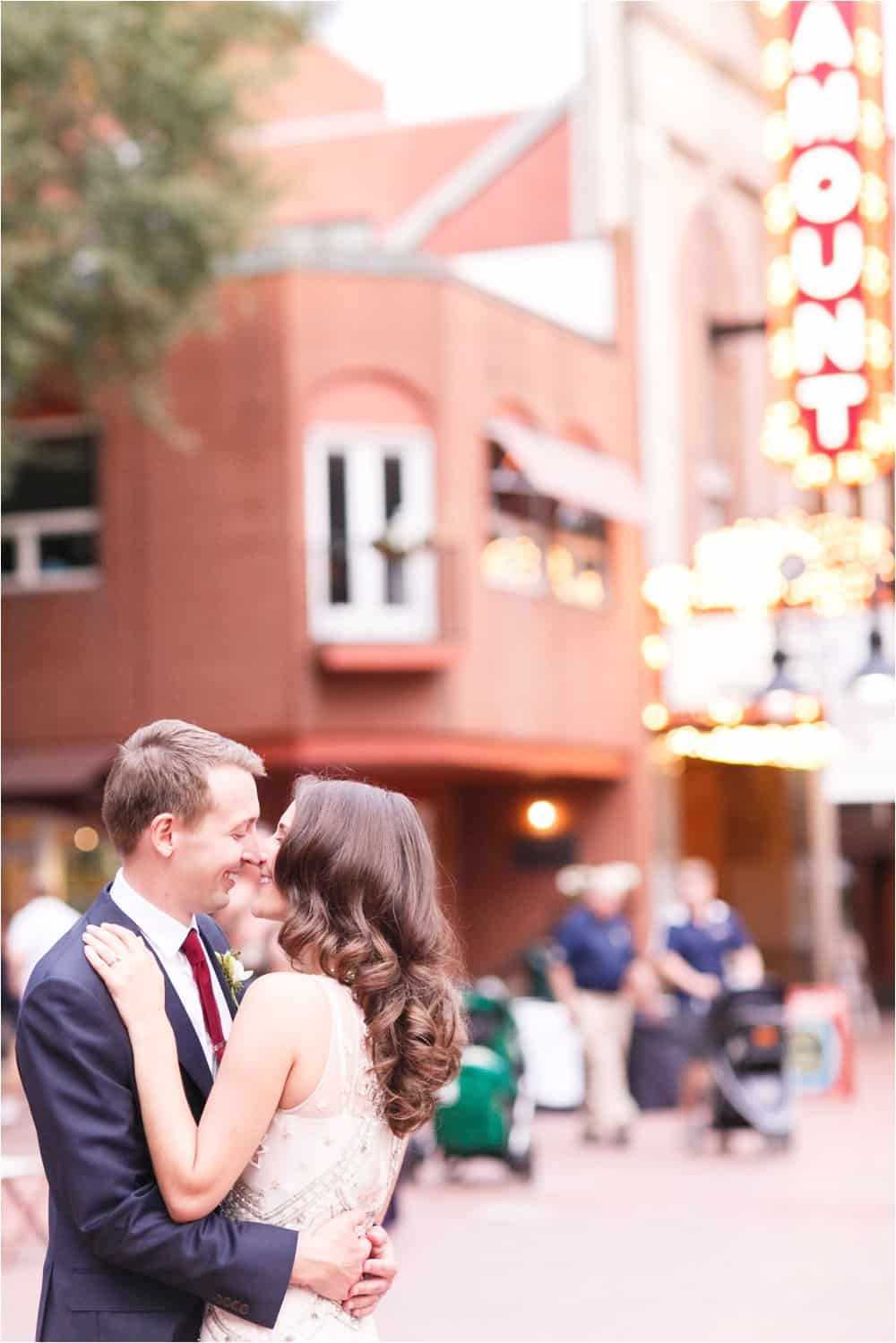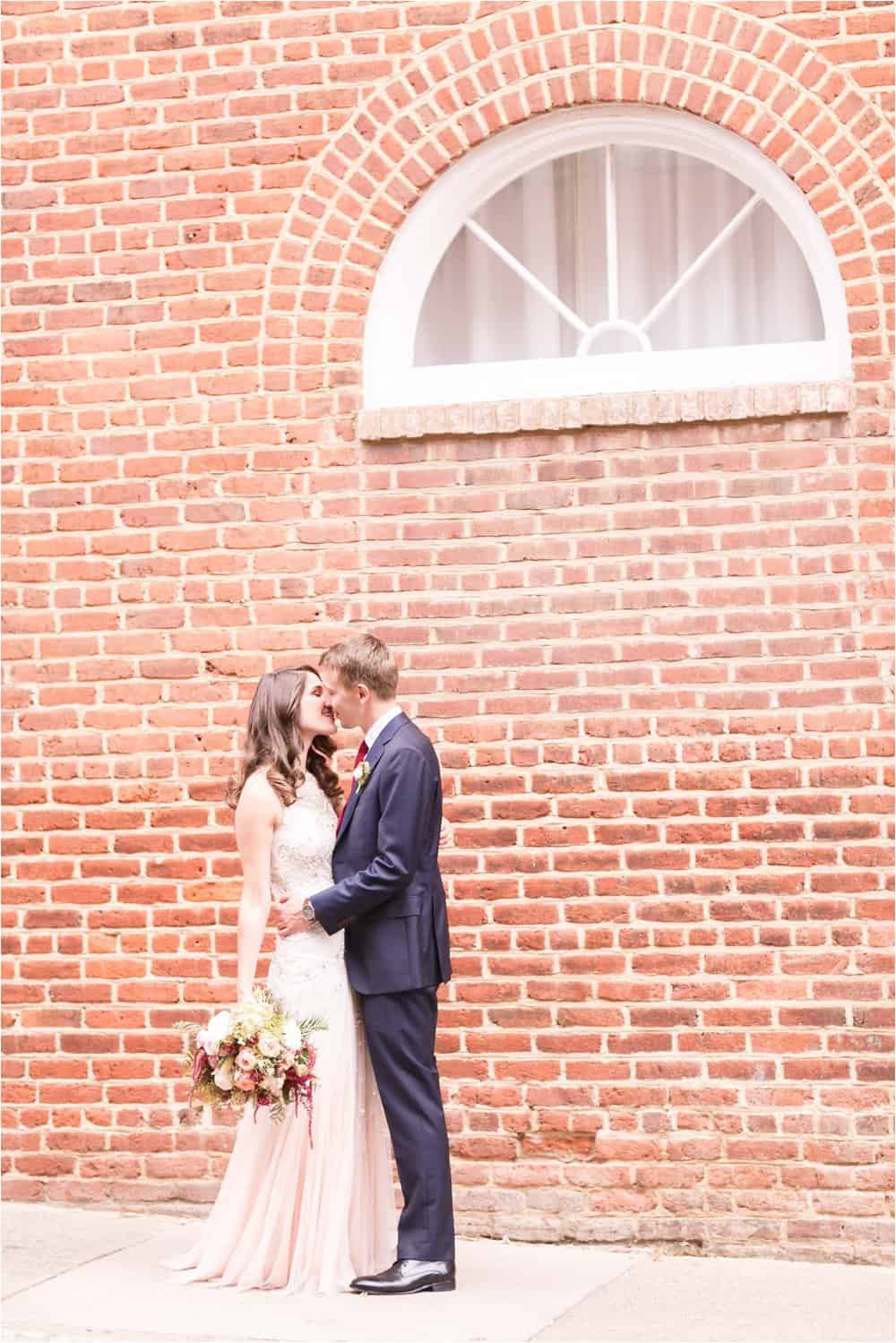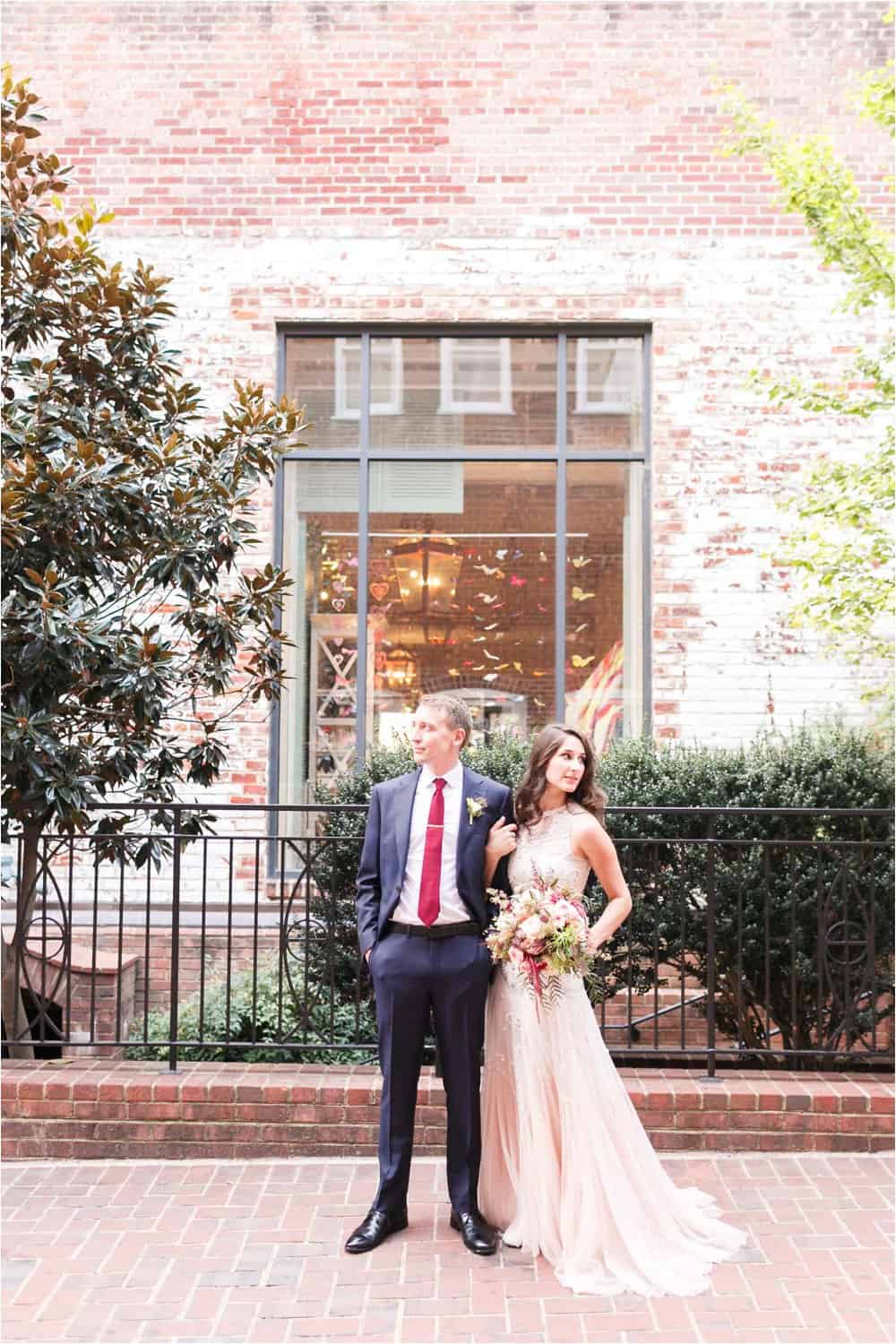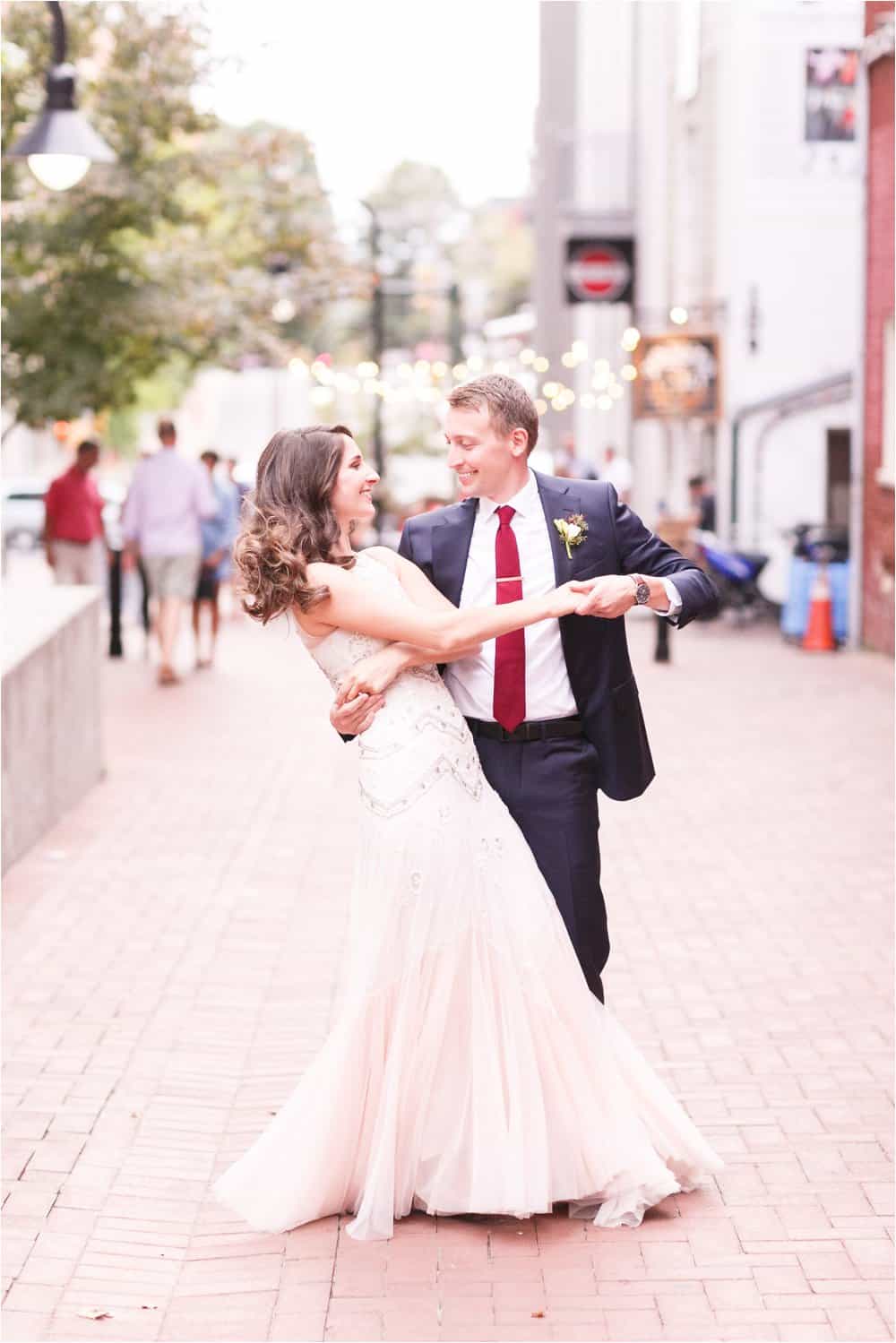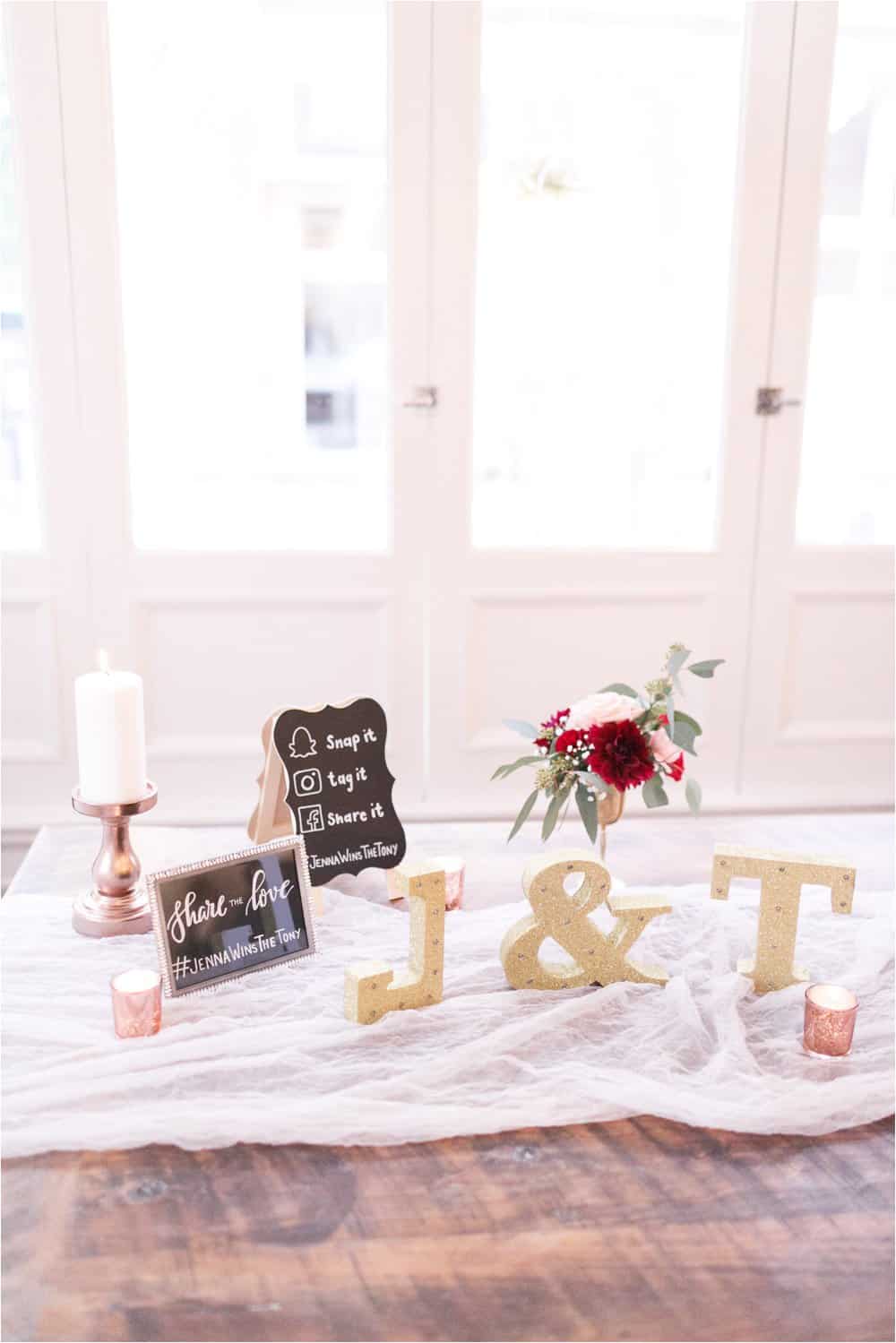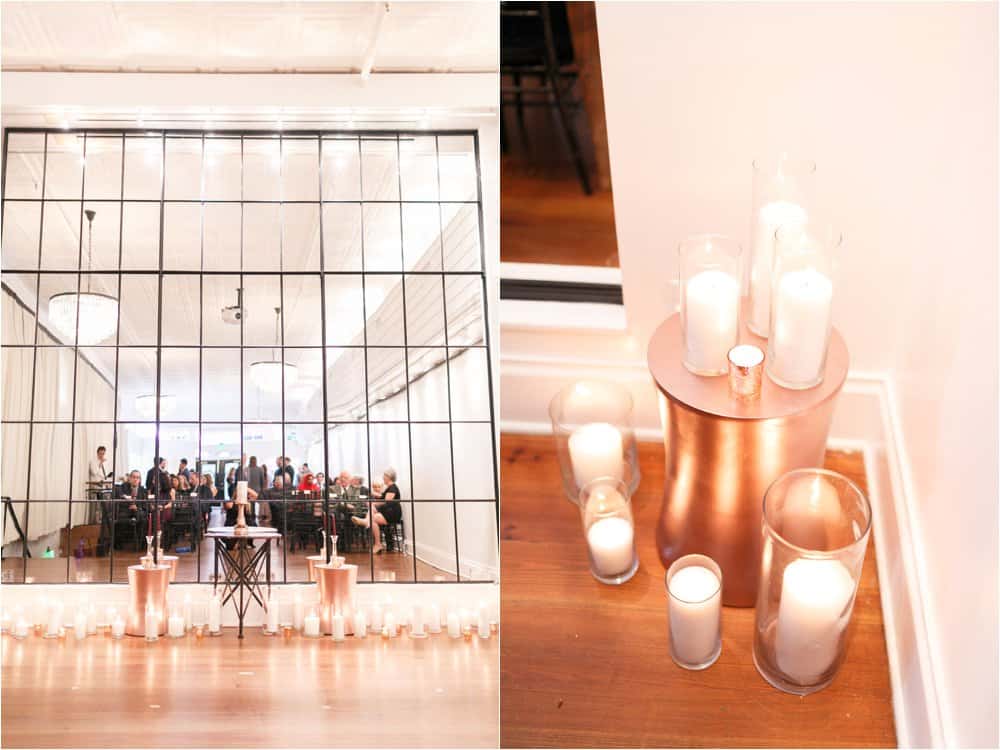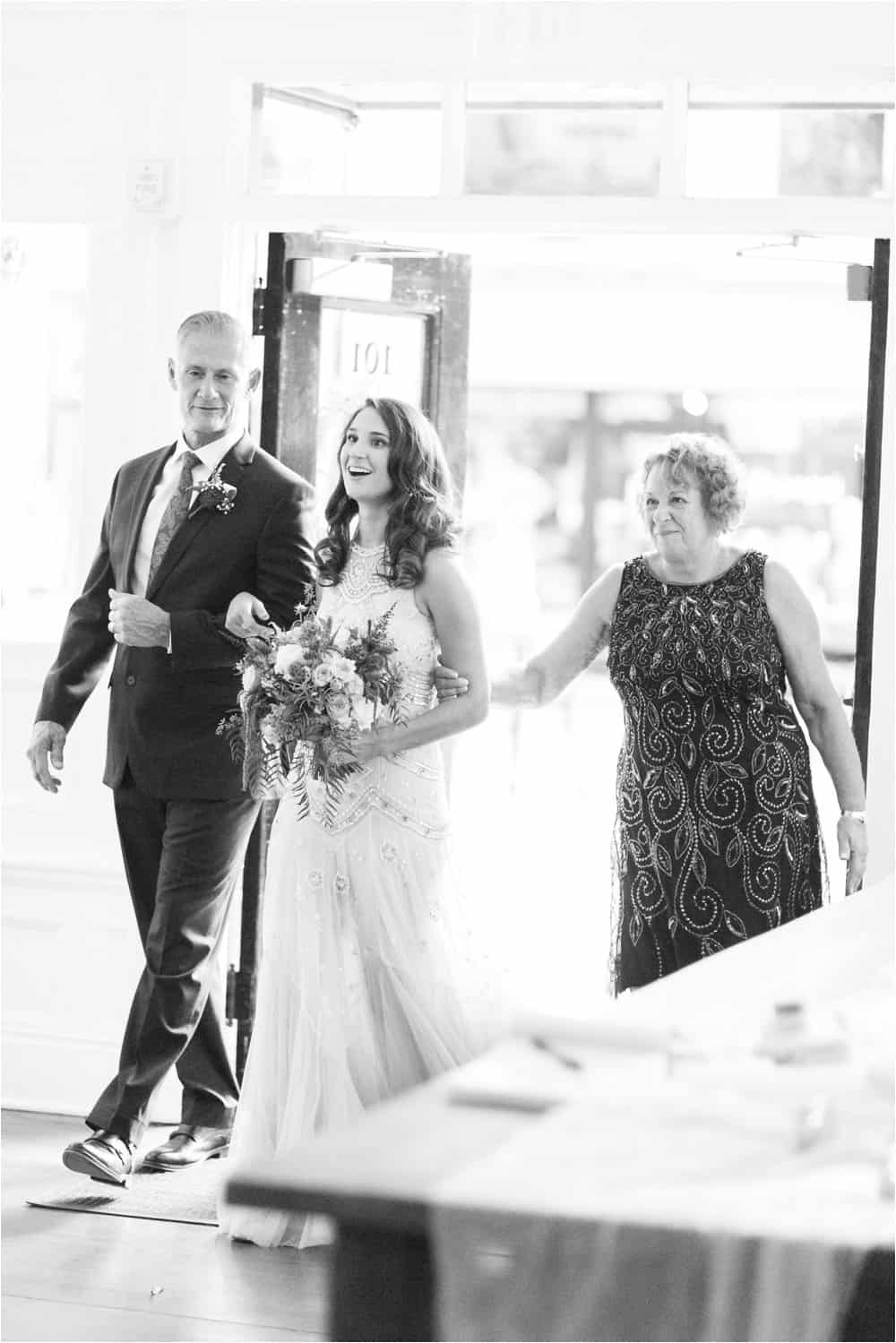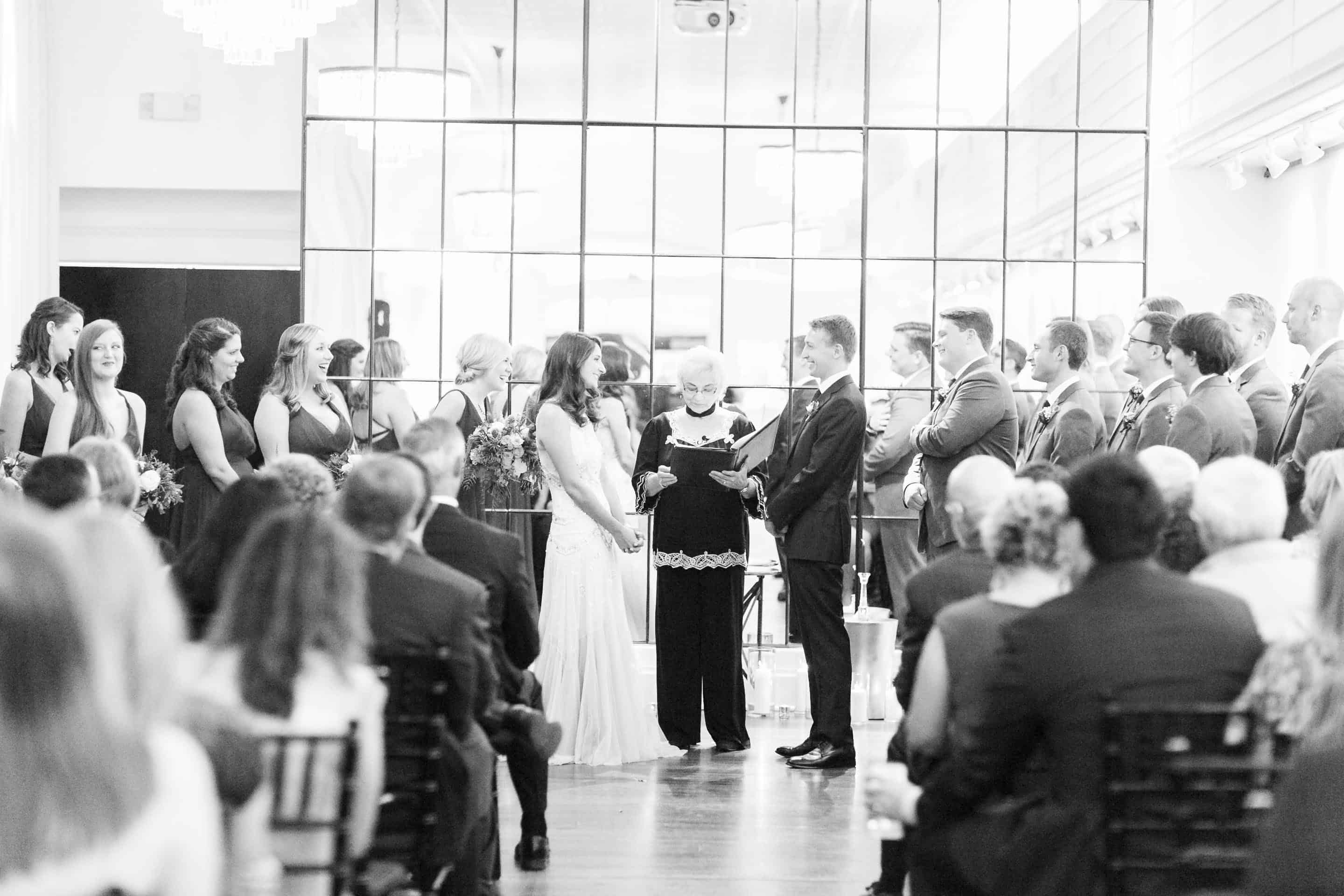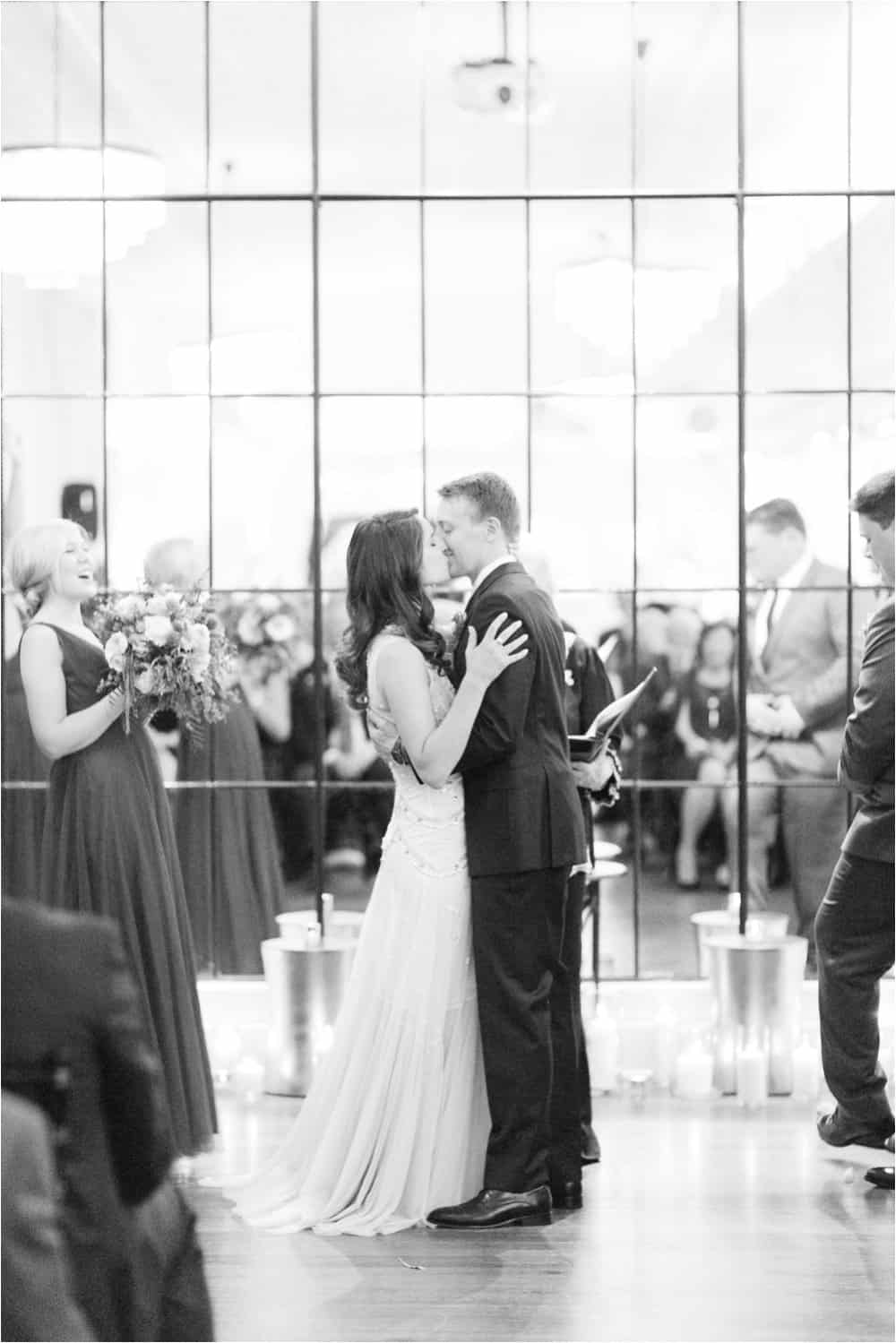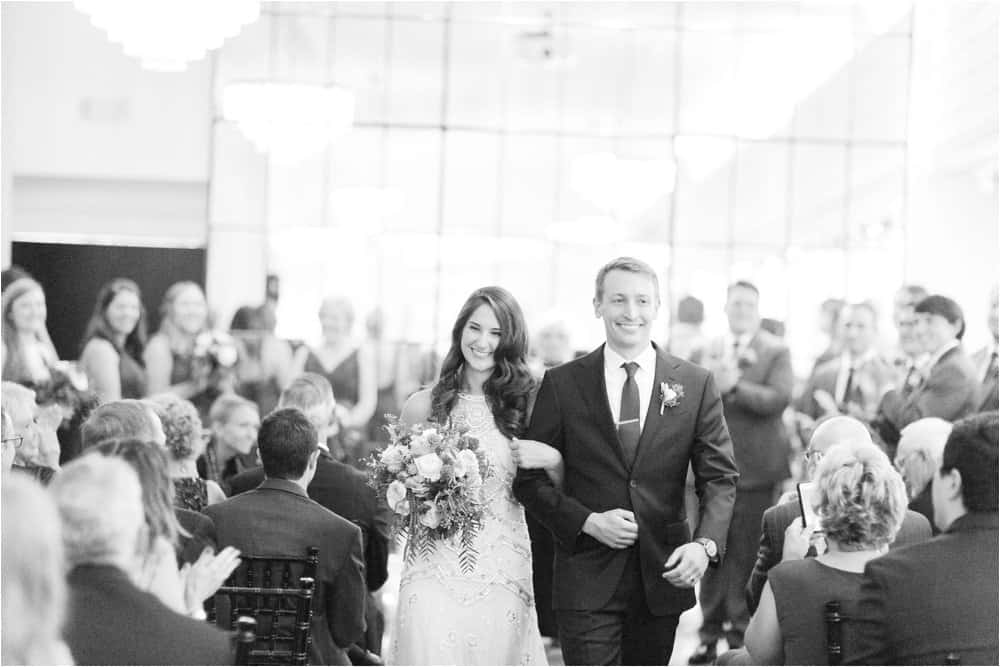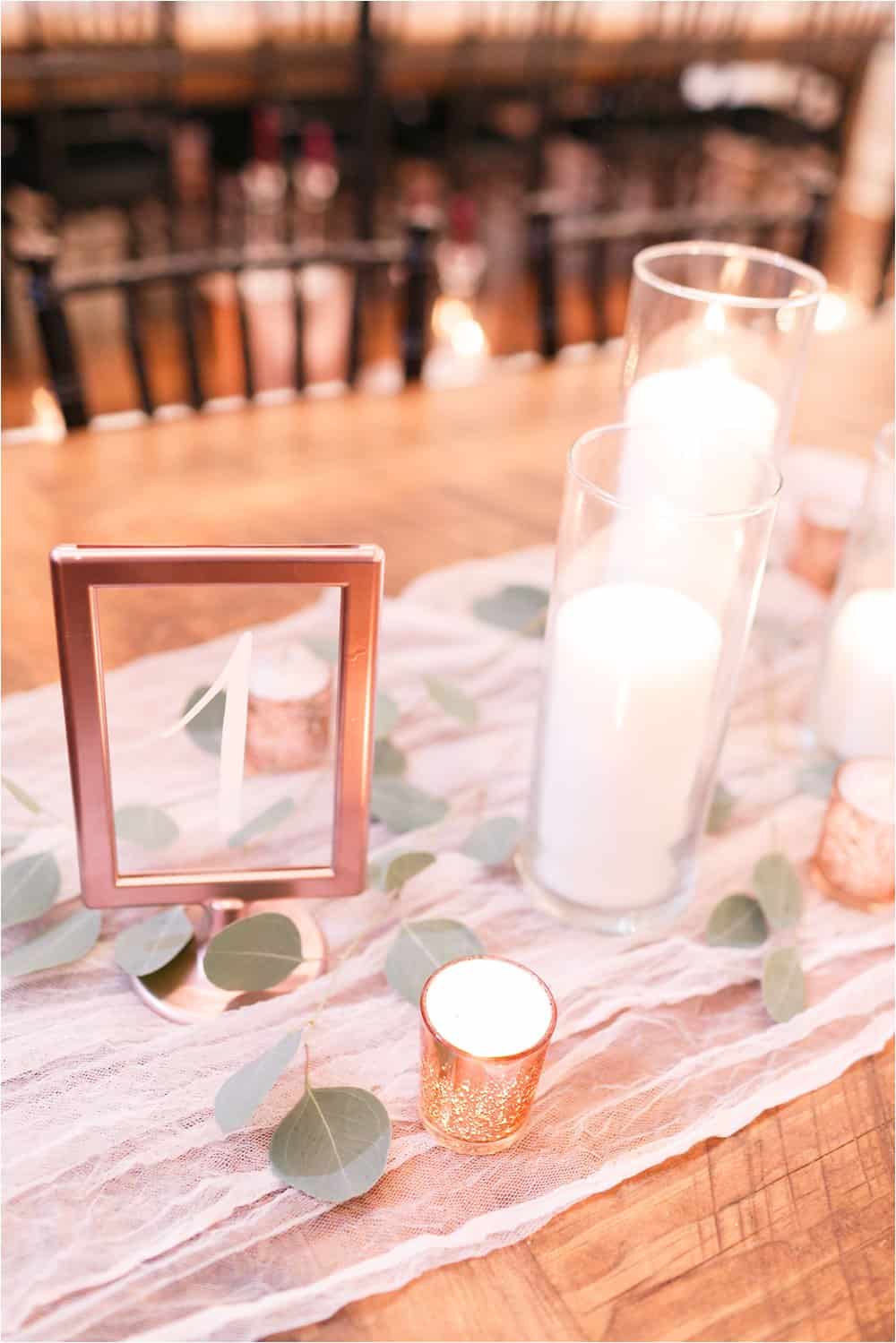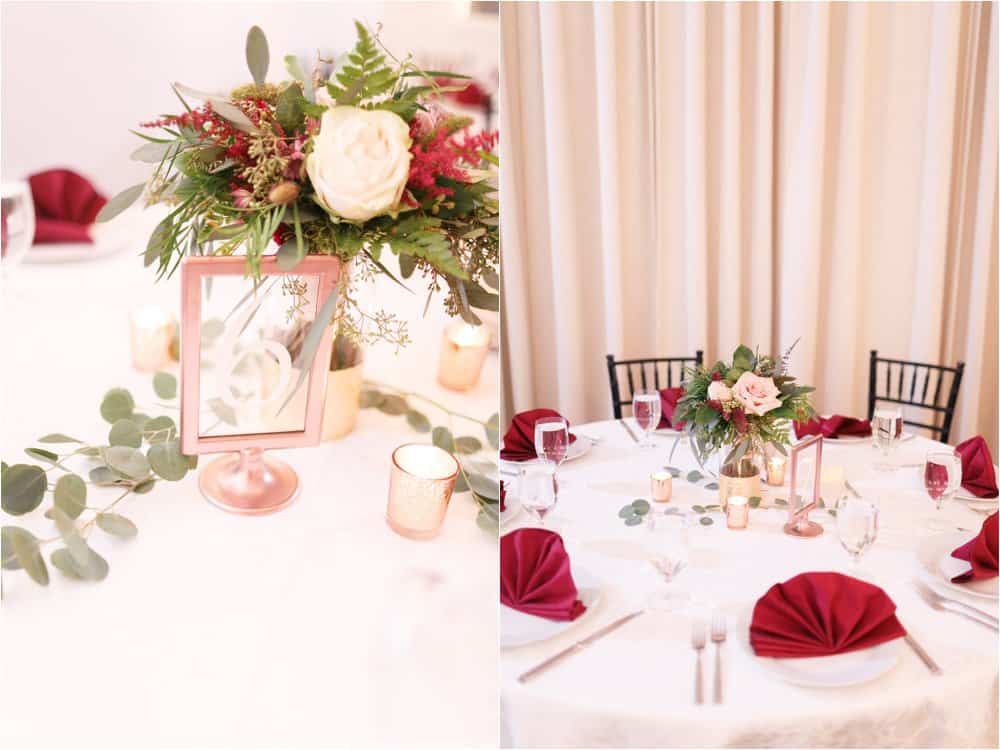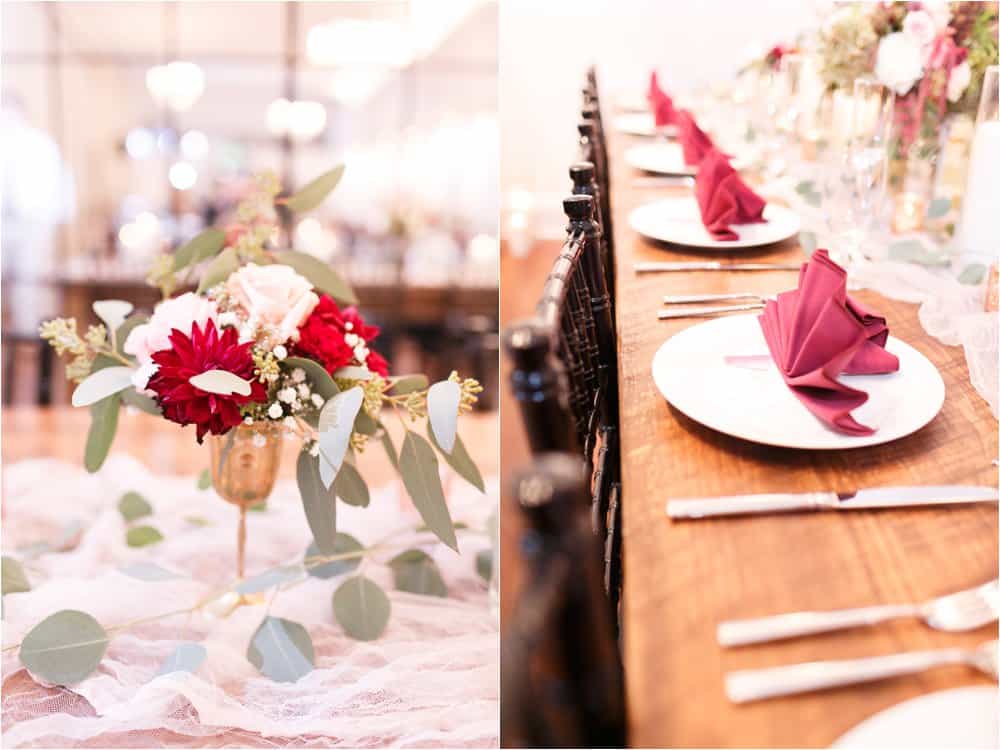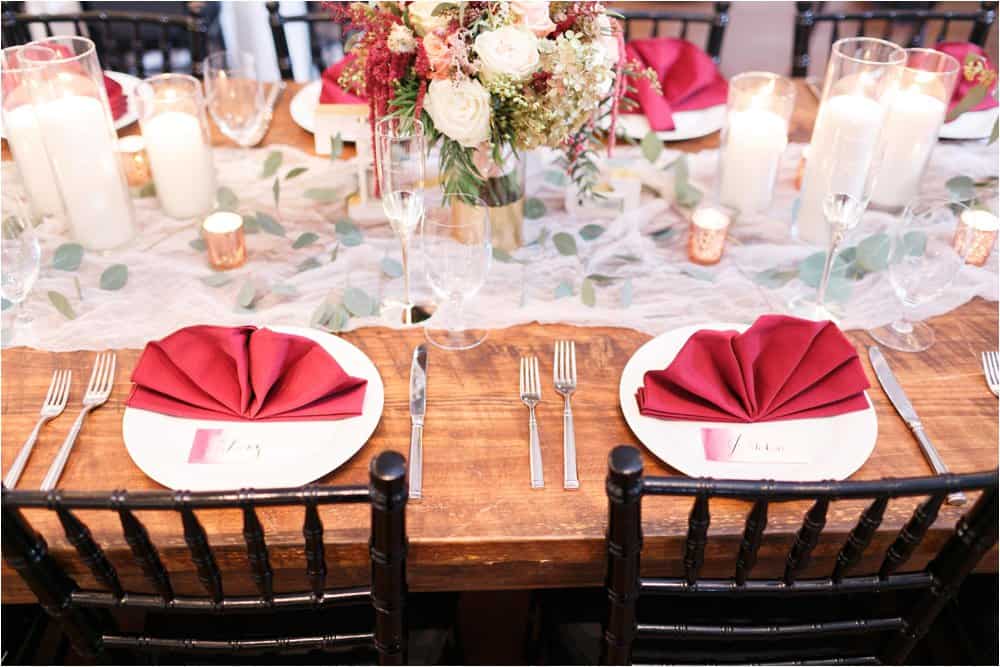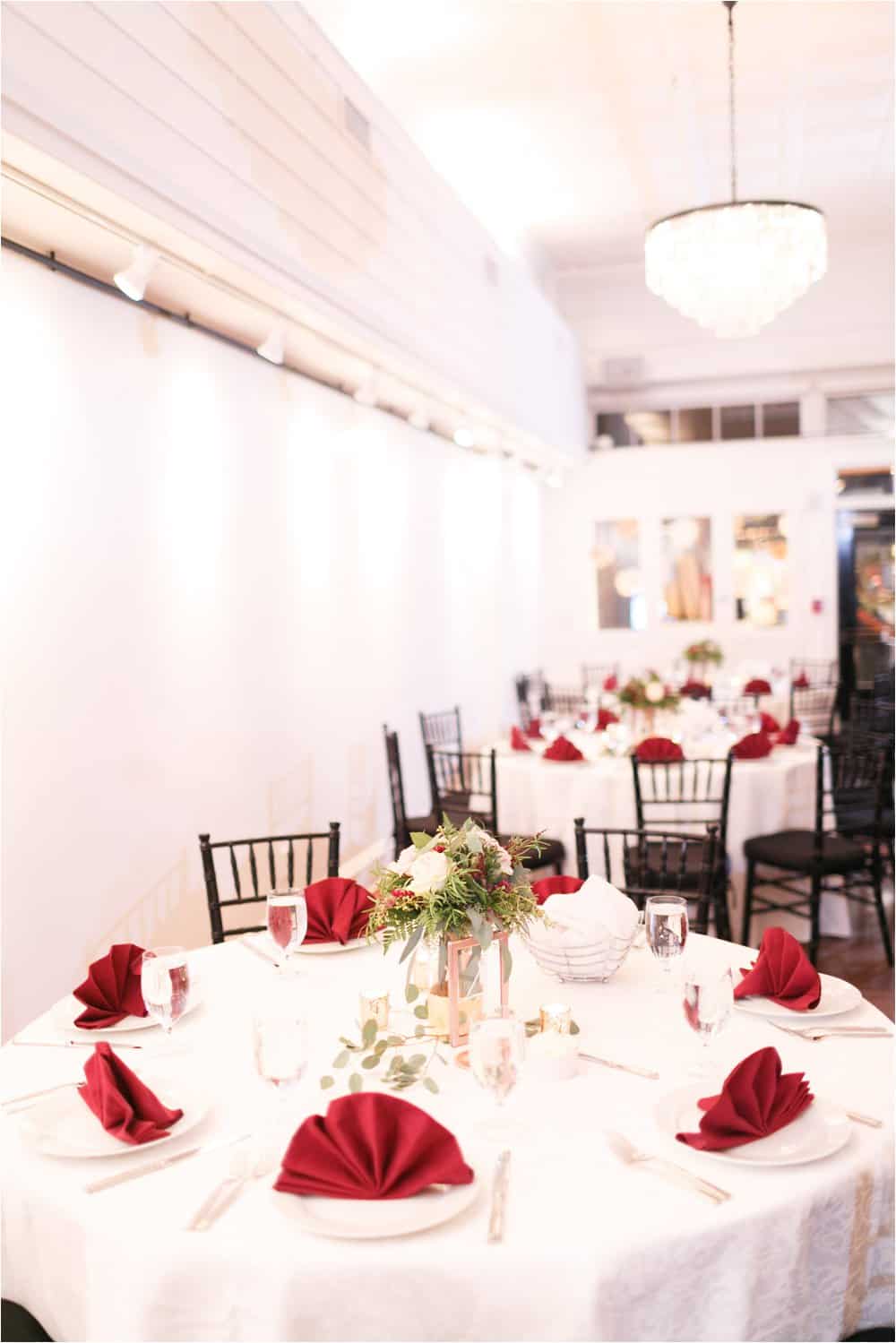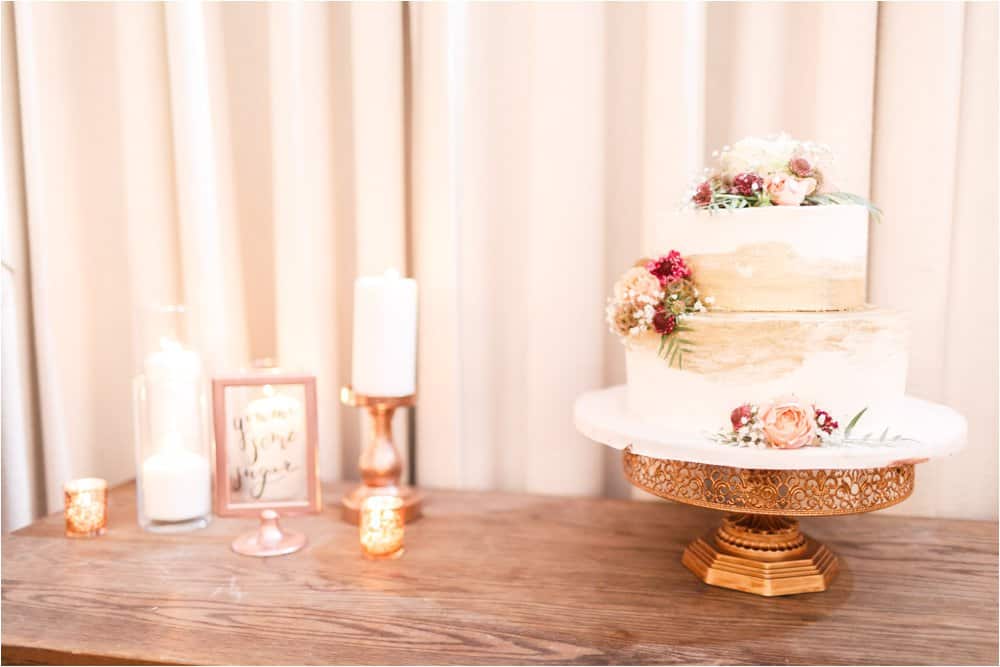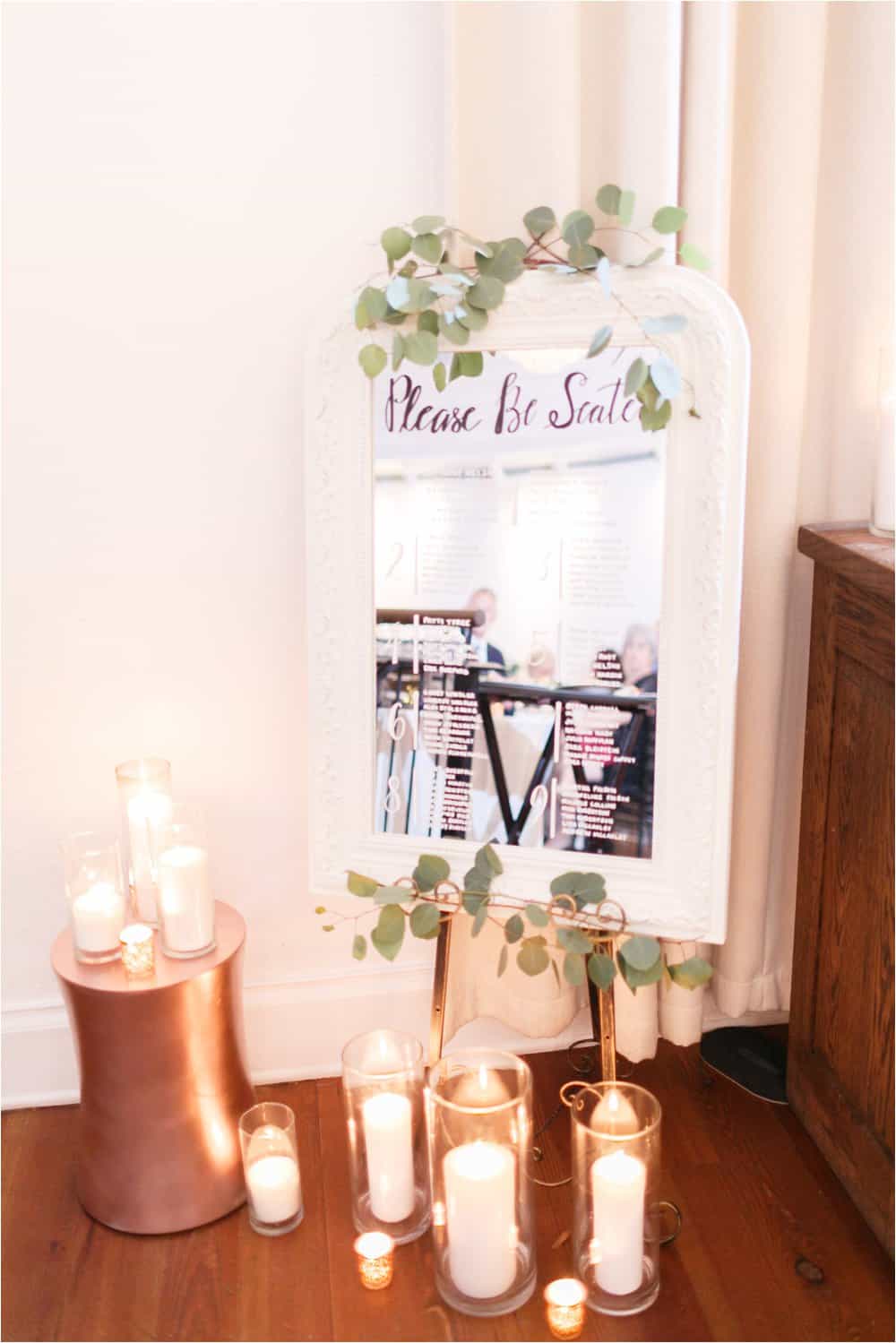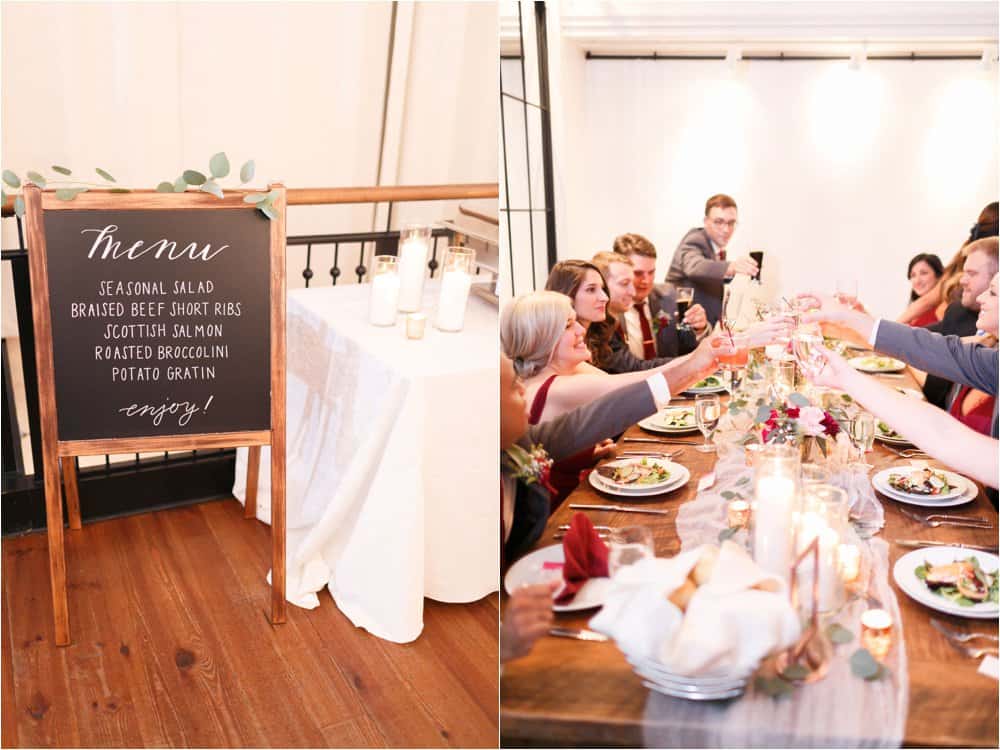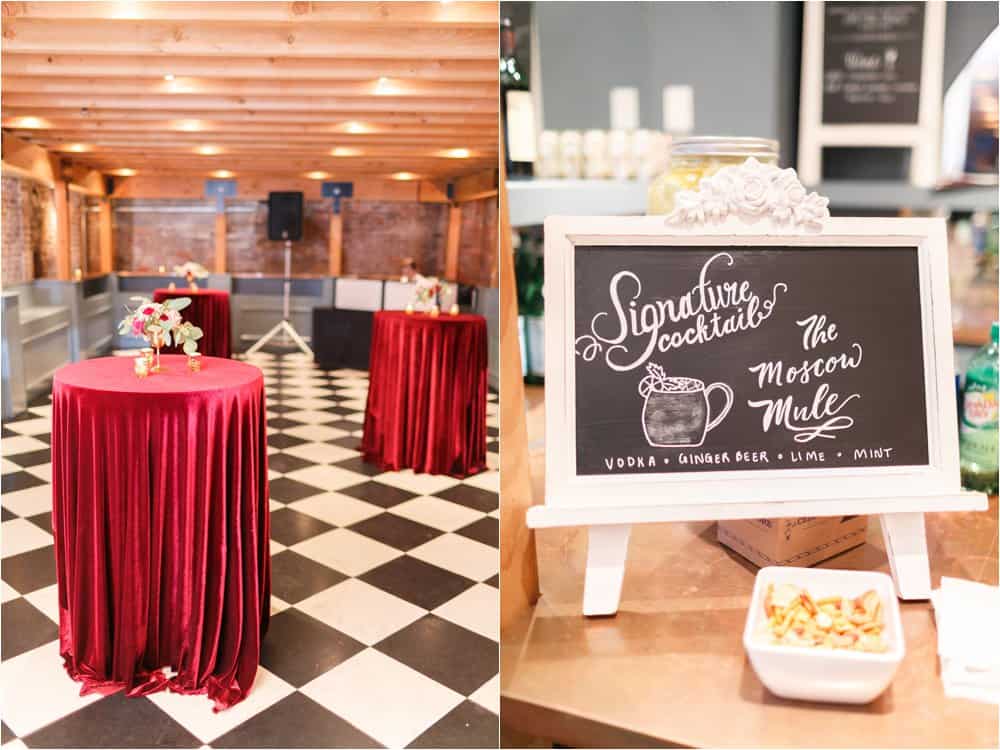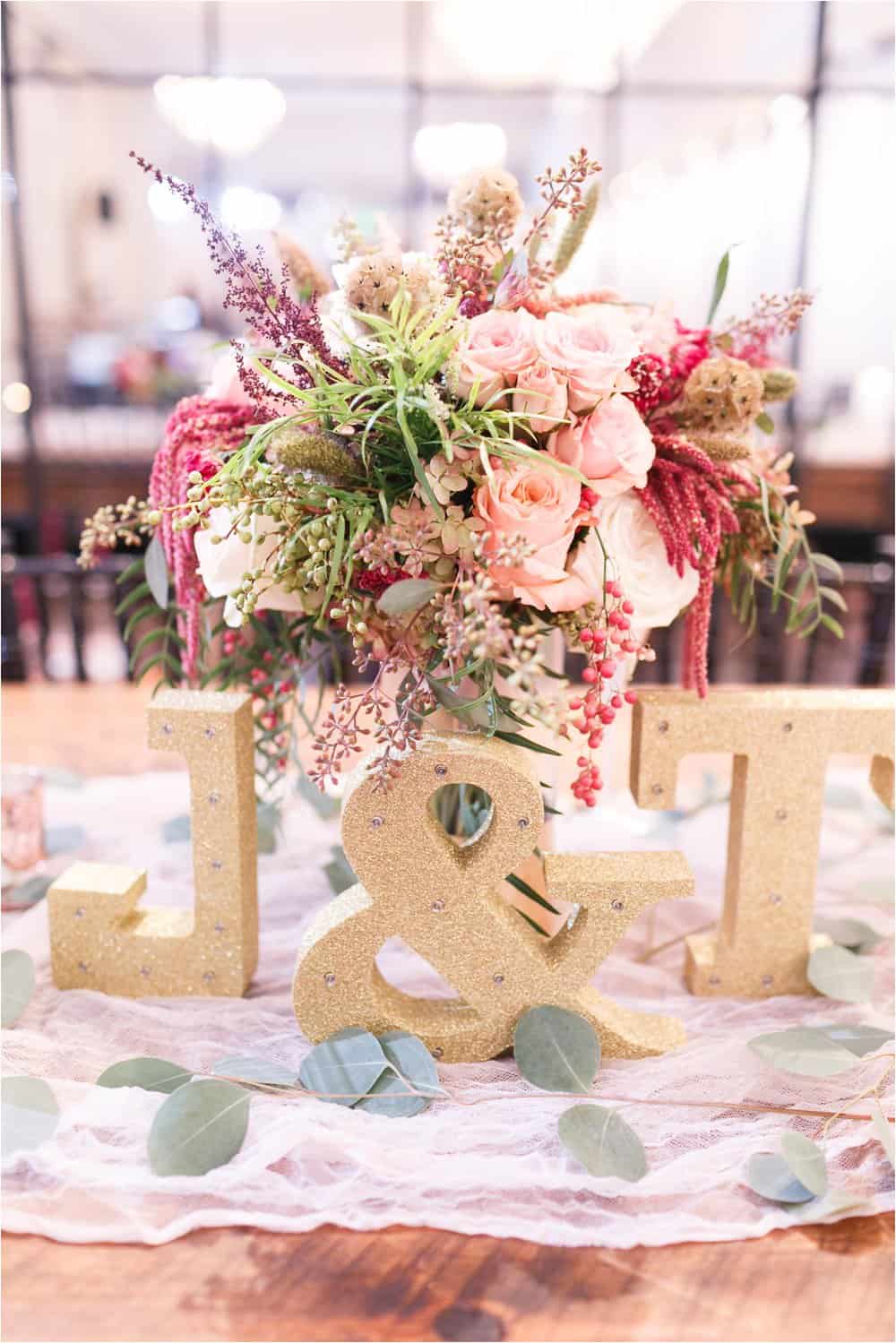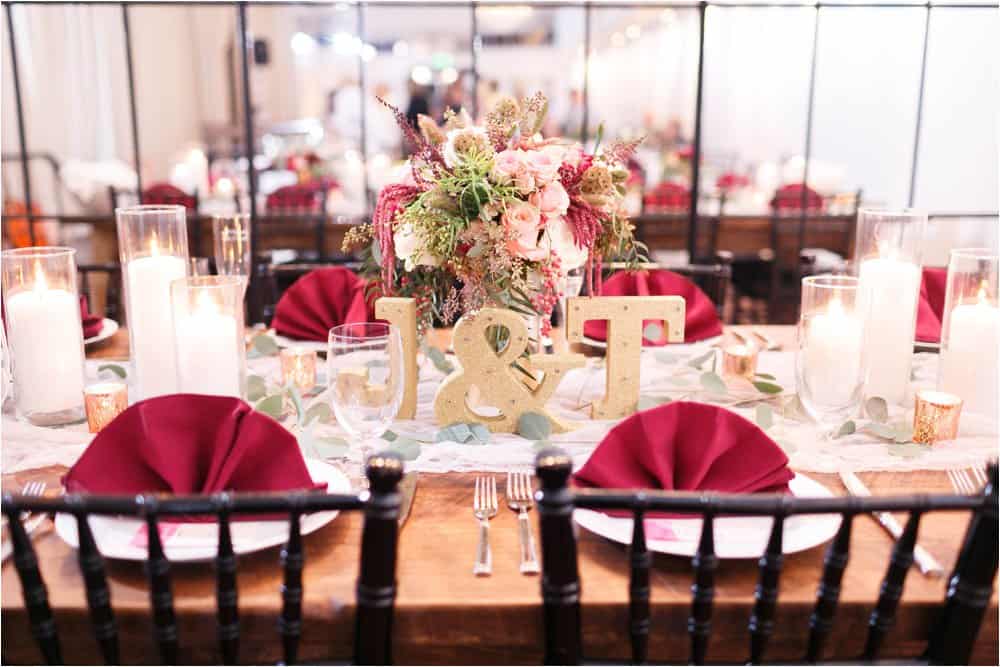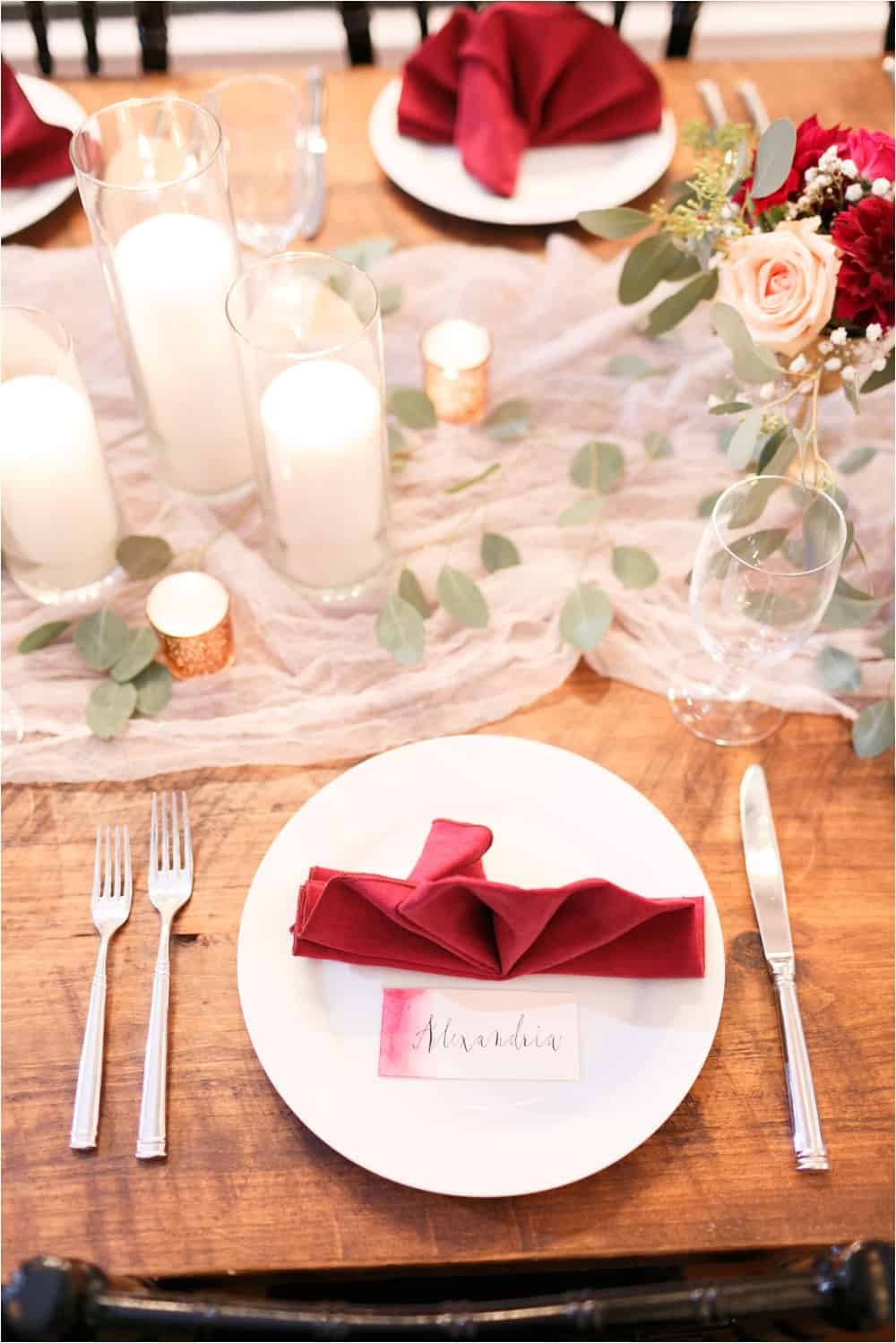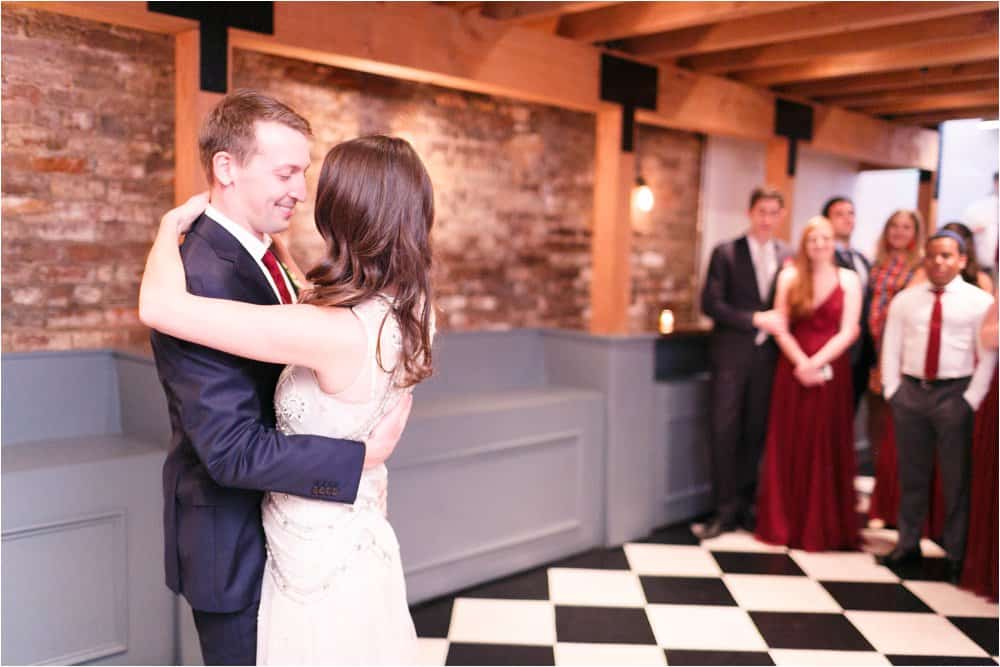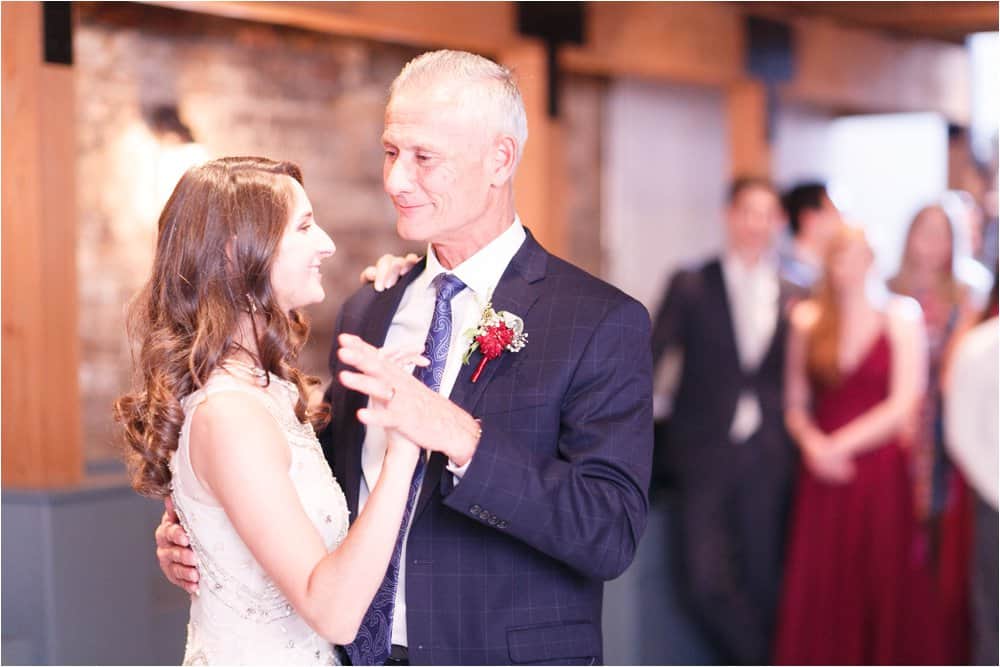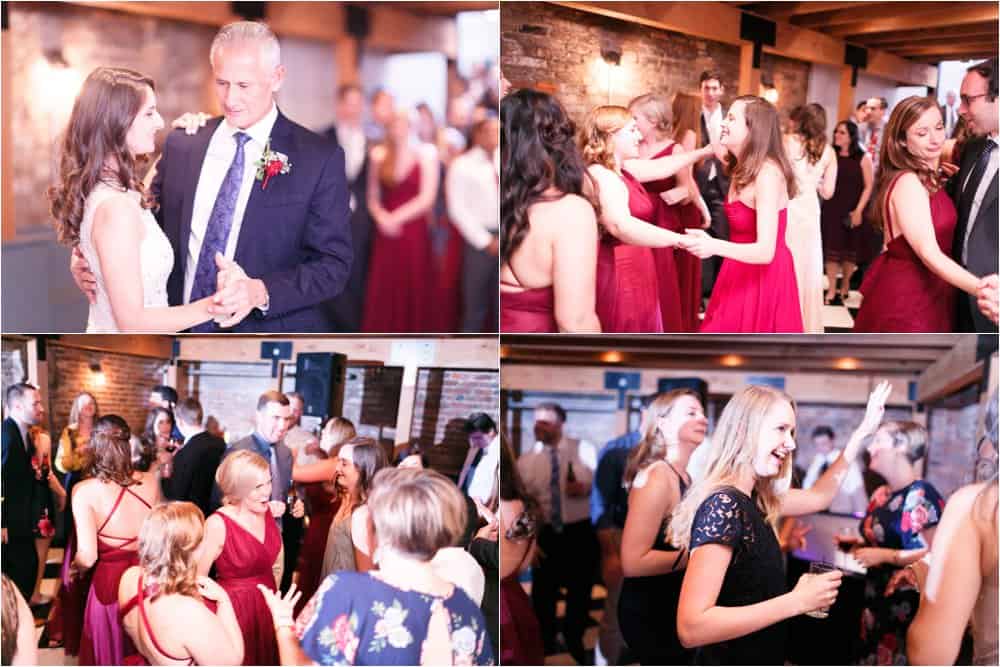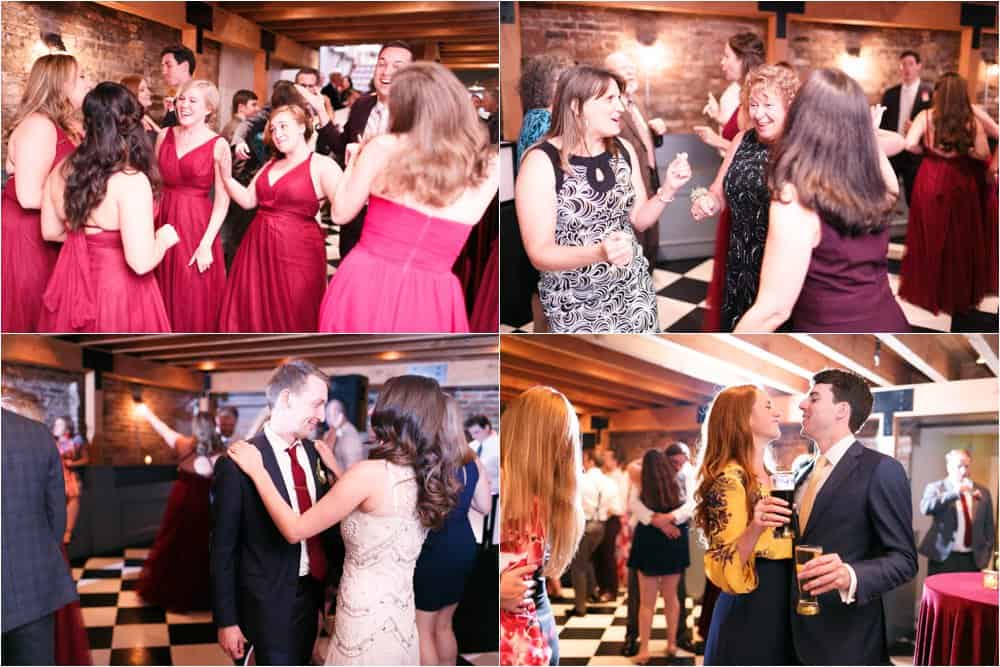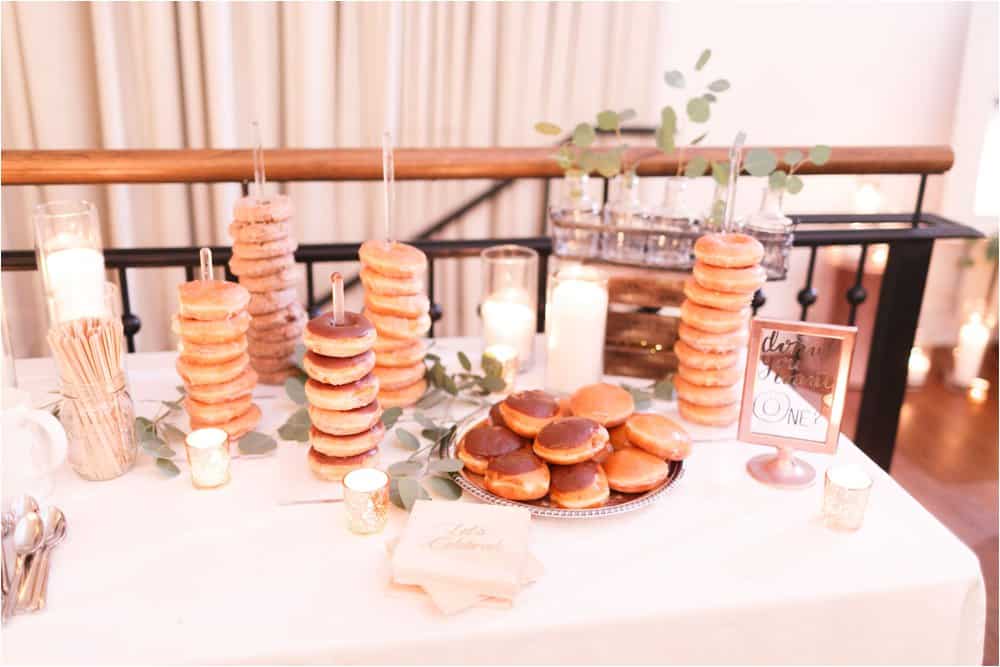 LOVE these guys!!! 🙂 Remember Jess and Brandyn?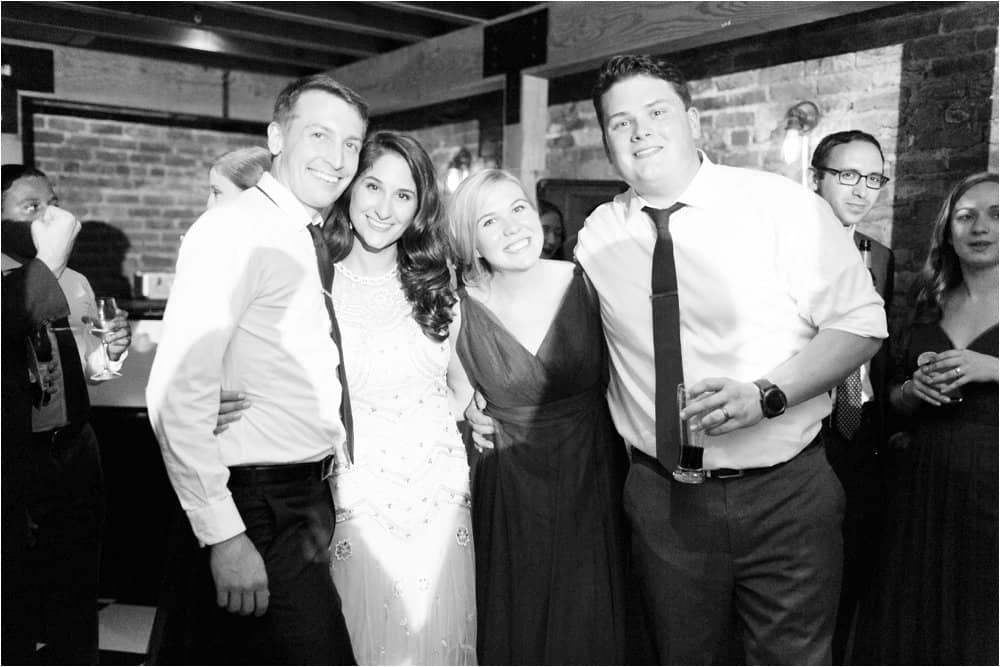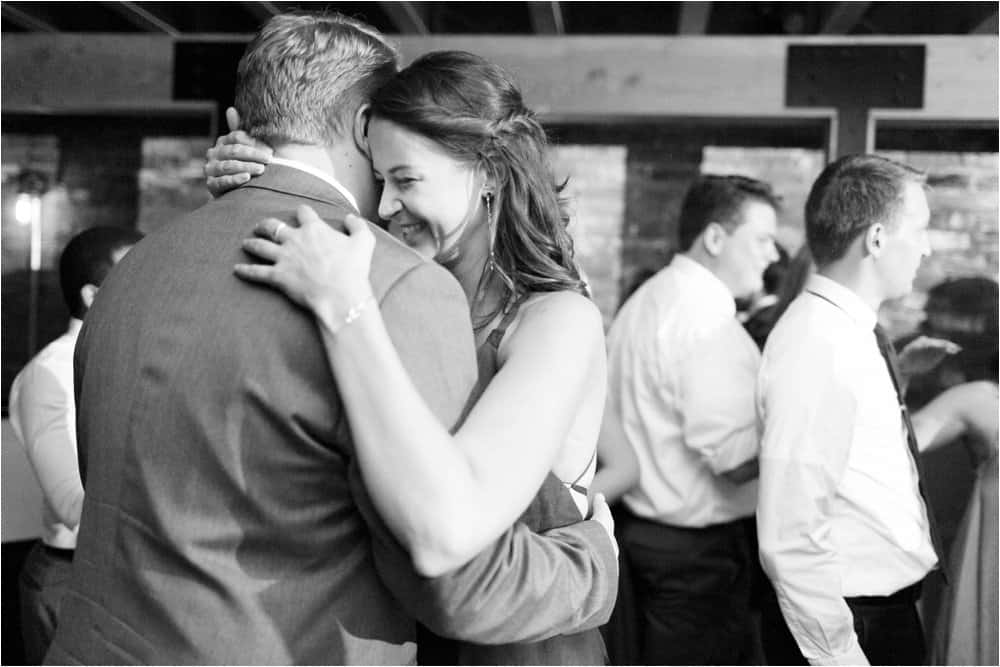 YAY!!!! Loved seeing all of these awesome people! Remember Morgan and Sharkey?!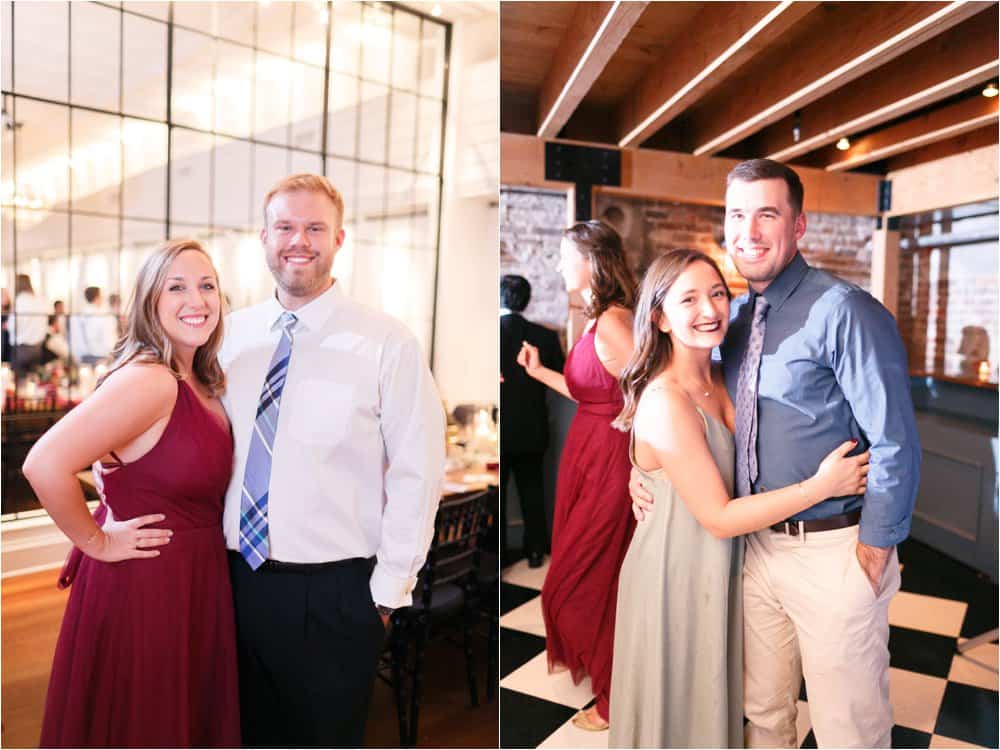 That CAKEEE!!!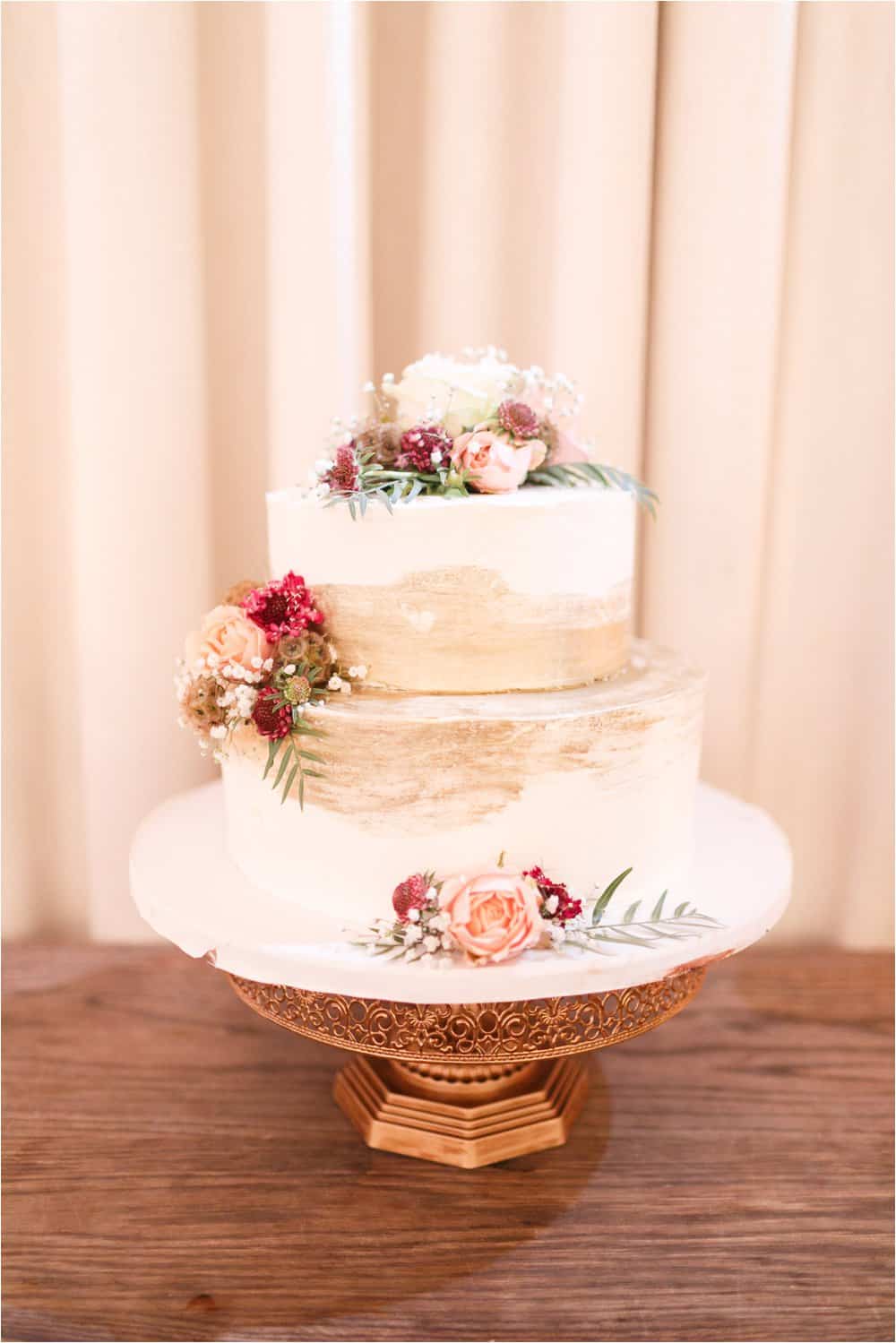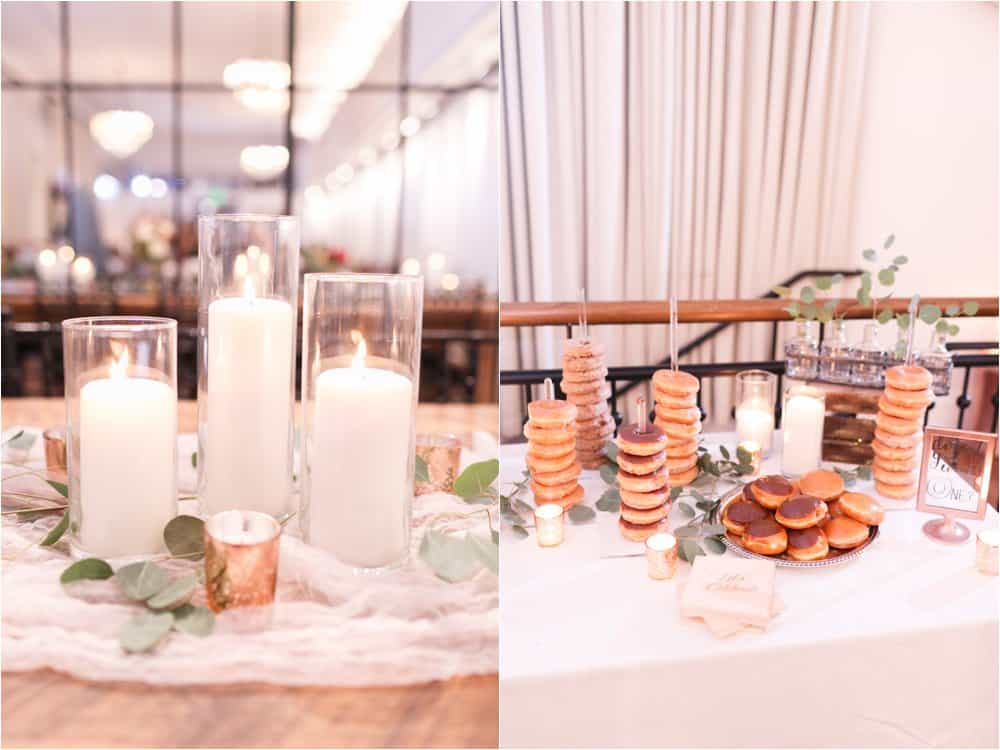 The perfect ending!!!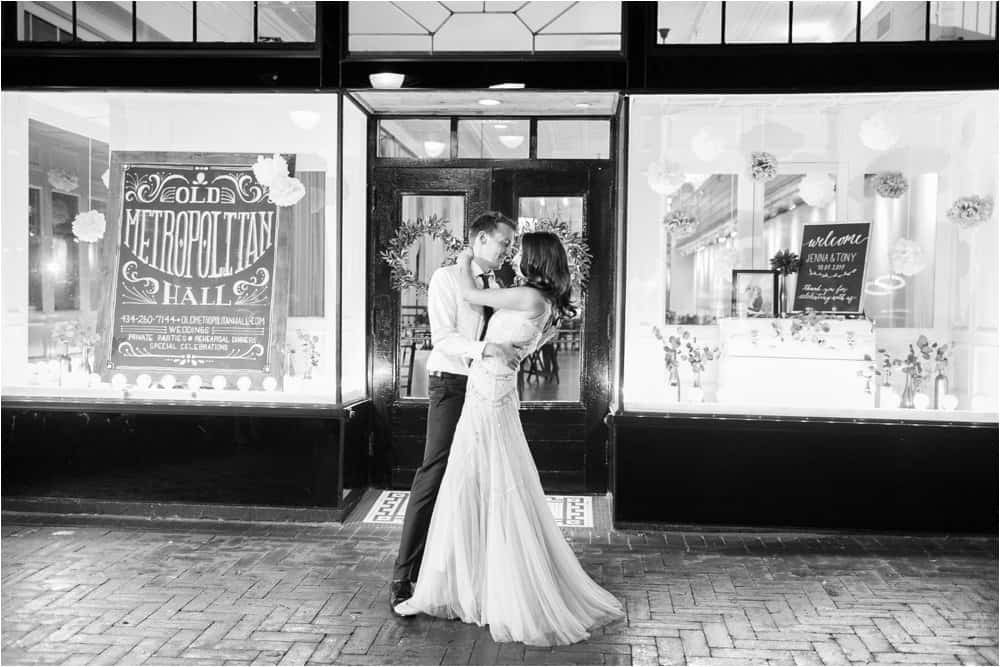 Venue: Old Metropolitan Hall 
Coordinator: Steph Saunders at Old Metropolitan Hall
Dress: Needle and Thread at BHLDN
Flowers: Foxtail Cottage Florals
Bridesmaid Dresses: Hitherto Dresses at BHLDN
Cake: Paradox Pastry 
Caterer: The Catering Outfit
DJ: DJ Connect
Hair and Makeup: Julia Bird
Rentals: MS Events
Linens: Festive Fare
Groom: Suit Supply
Groomsmen: The Black Tux
Invites: DIY
2nd Shooter: Rachel Loehr