I spent this past Saturday morning at Libby Hill Park with the sweetest family! We were there to capture some photos of their sweet Kayden! He was turing 3 and having his awesome Batman birthday party later that day! 
It was such an honor to photographer this sweet family! I had Kayden's sister, Madi, in my class when she was 4. But oh my goodness, she's going into 2nd grade now! Yikes! These kids need to stop growing!!! I remember when Kayden was just a wee little one and now he's THREE! What in the world?! Time really doesn sneak up on ya! It needs to stop! NOW! hahaha. 
Anywho, I hope you enjoy my favorites from their session! I had so much fun watching Kayden play and be silly in front of the camera! I hope 3 is a great year for him! 🙂 
Happy Wednesday, friends!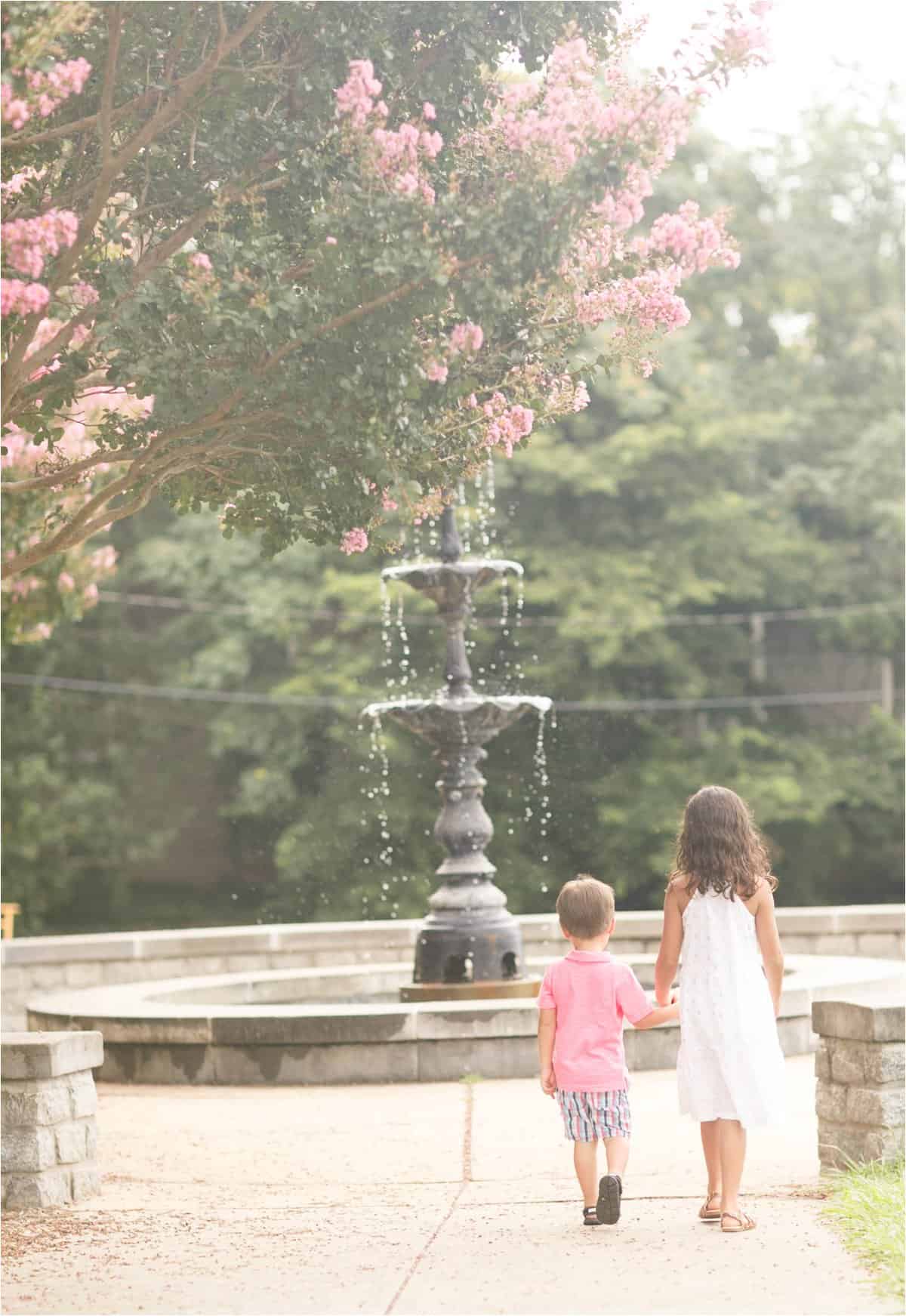 Cuties!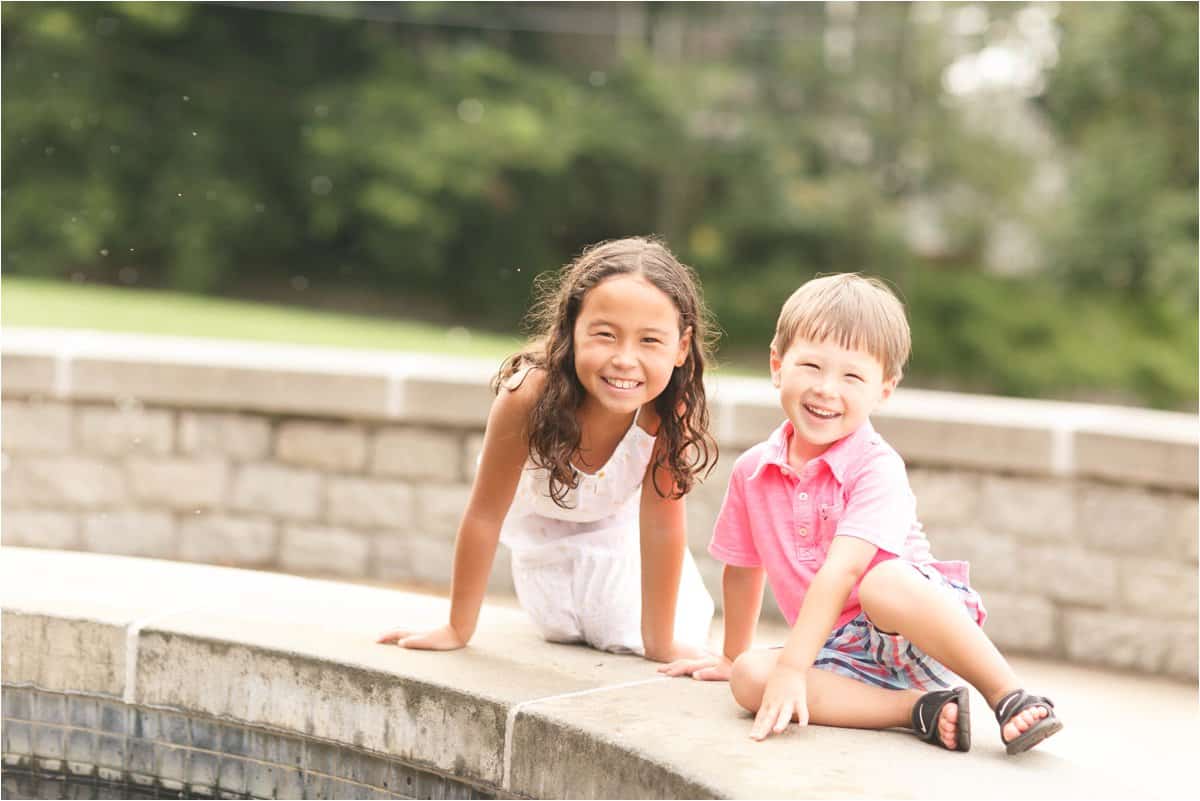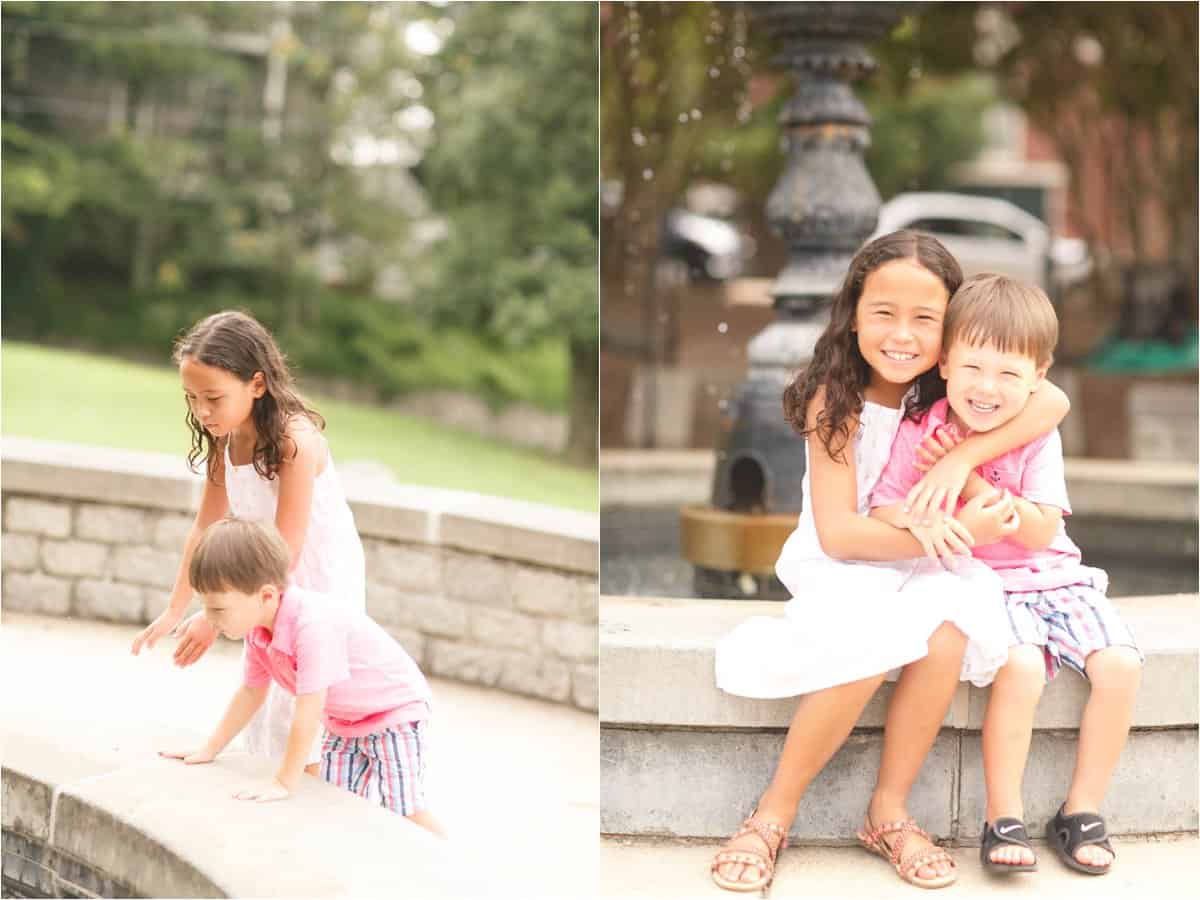 Stud muffin!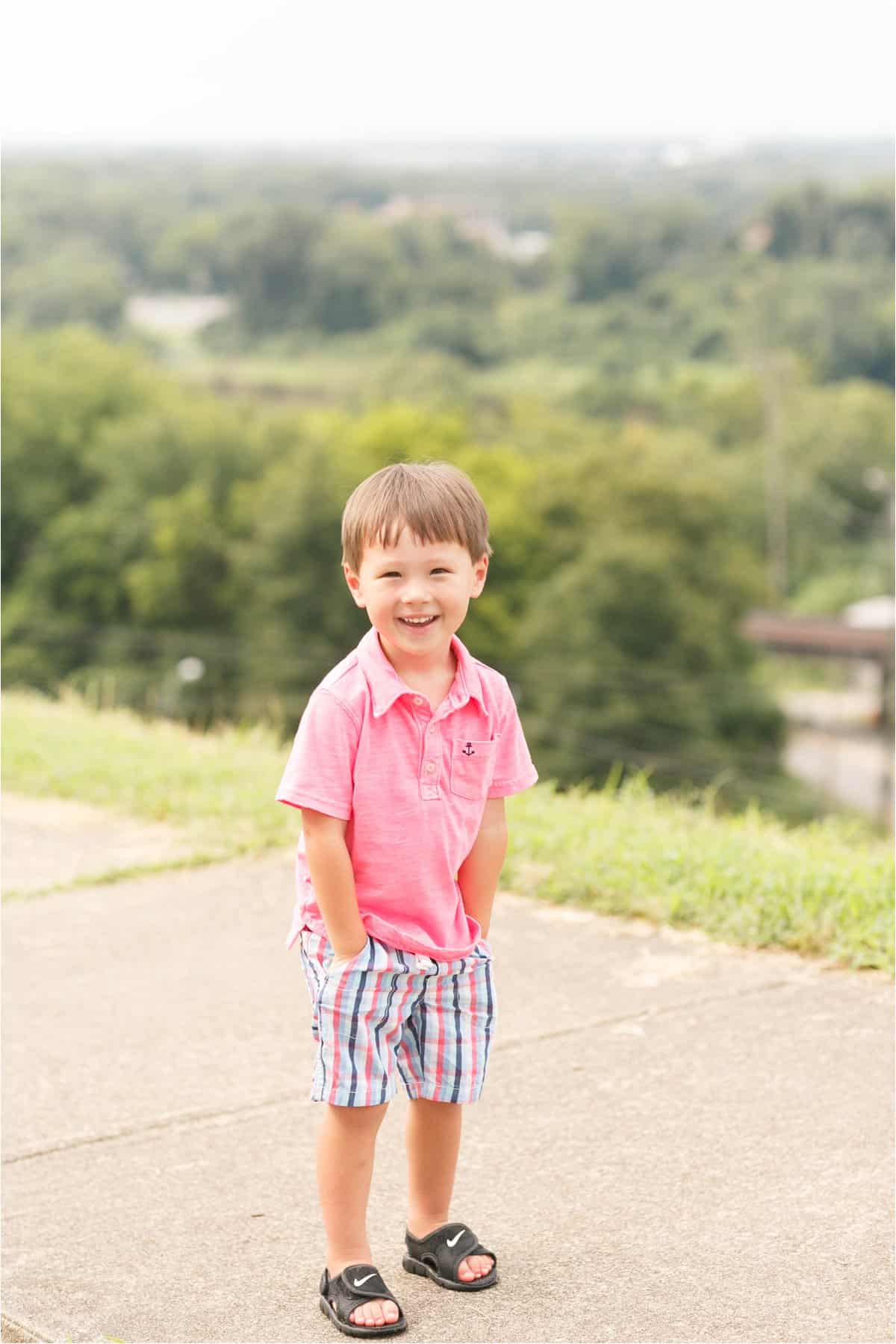 Love how happy he gets when he's dancing!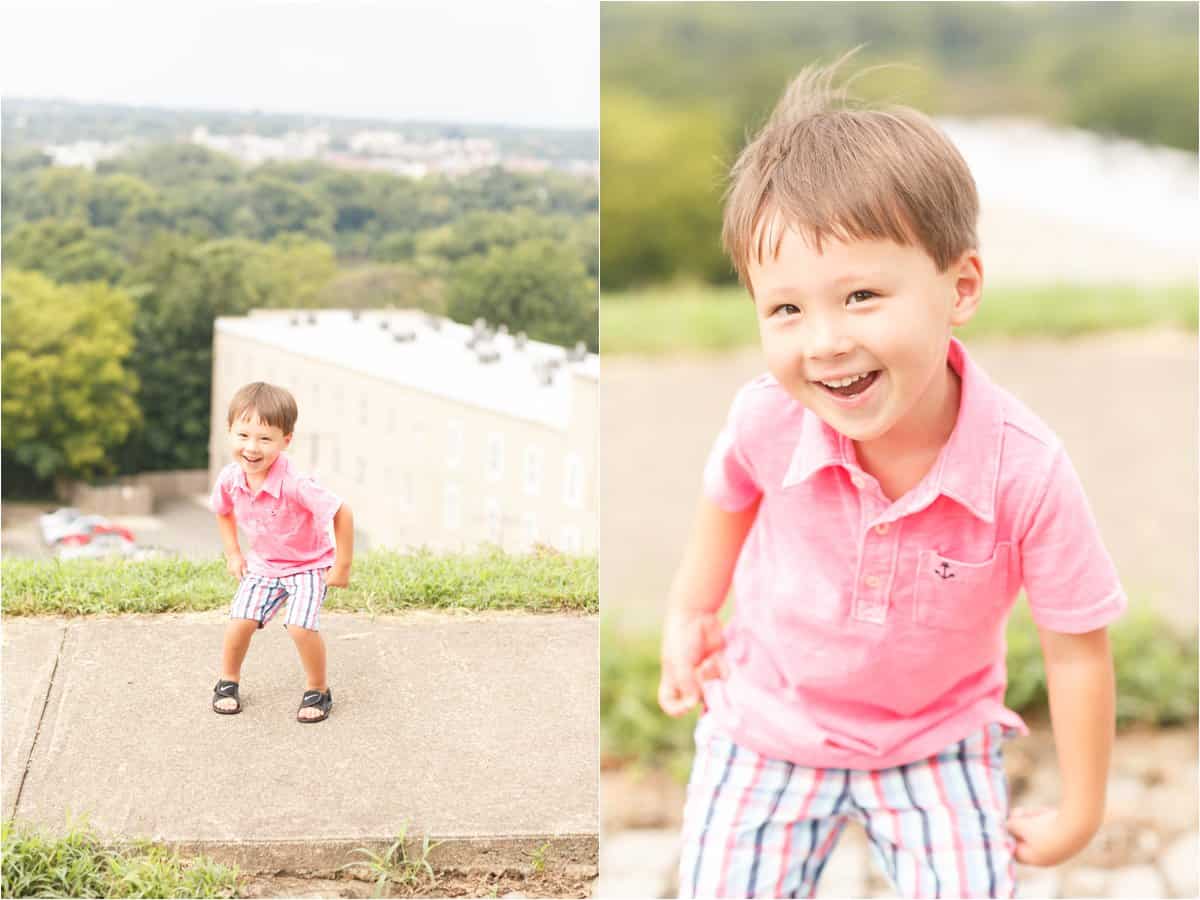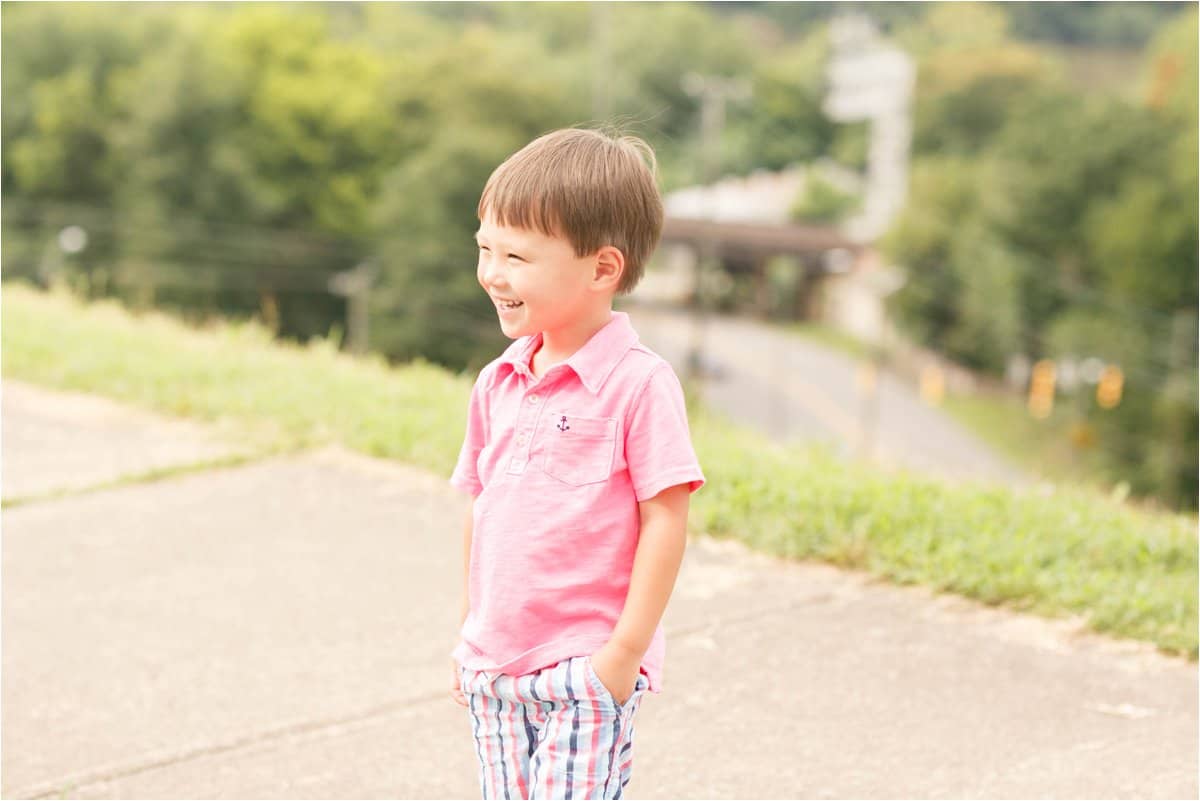 Such sweet siblings!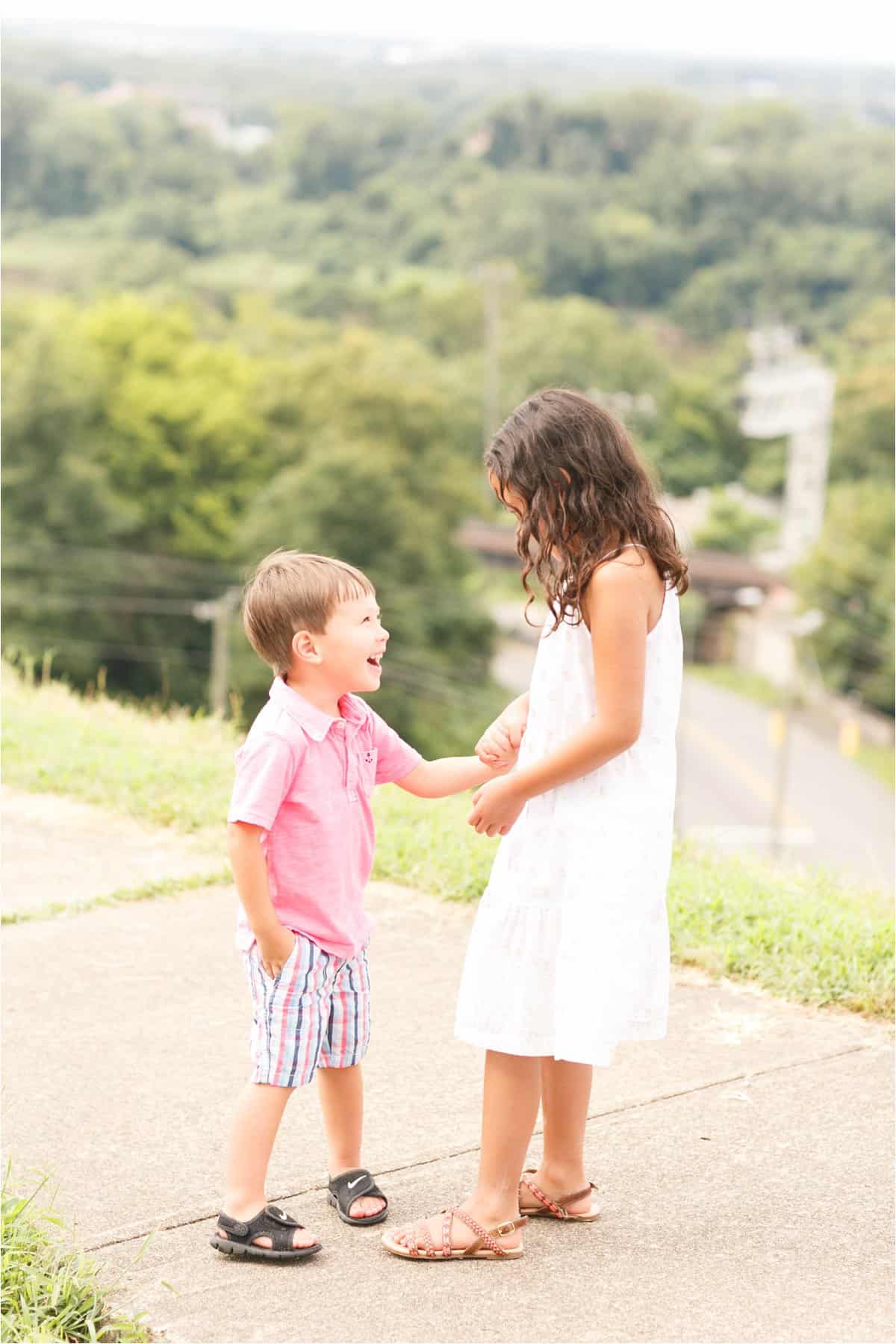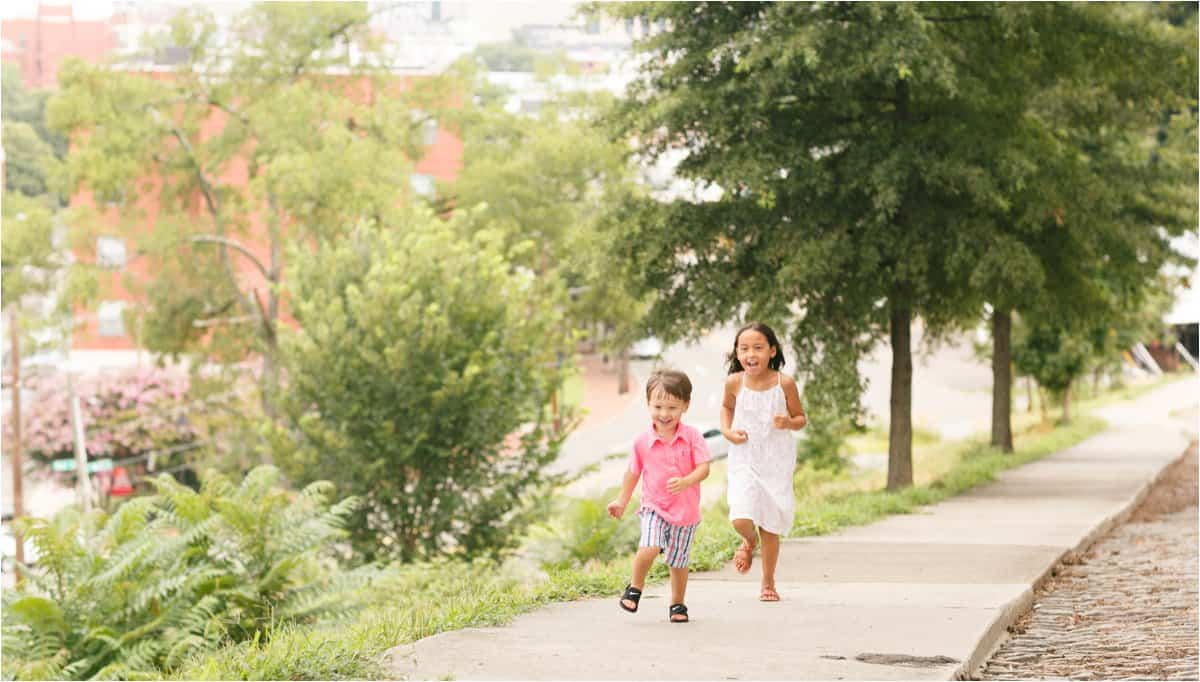 Goober!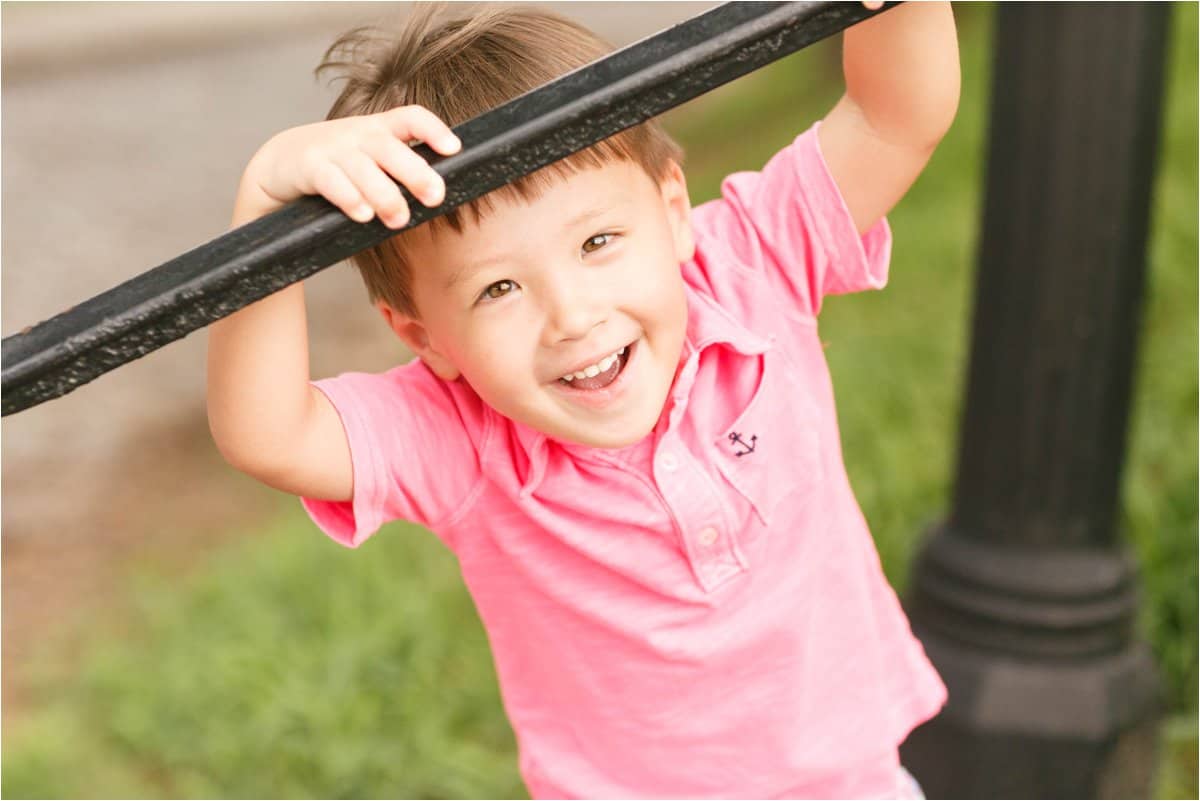 Love it!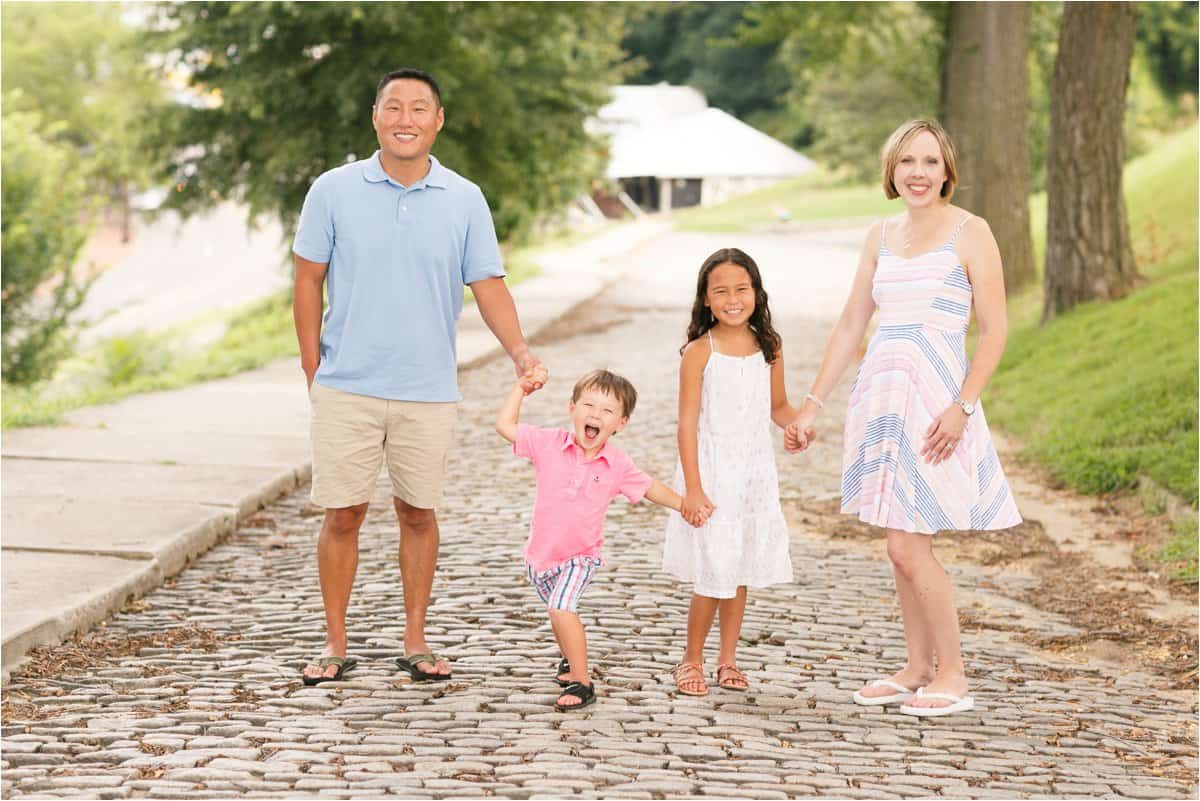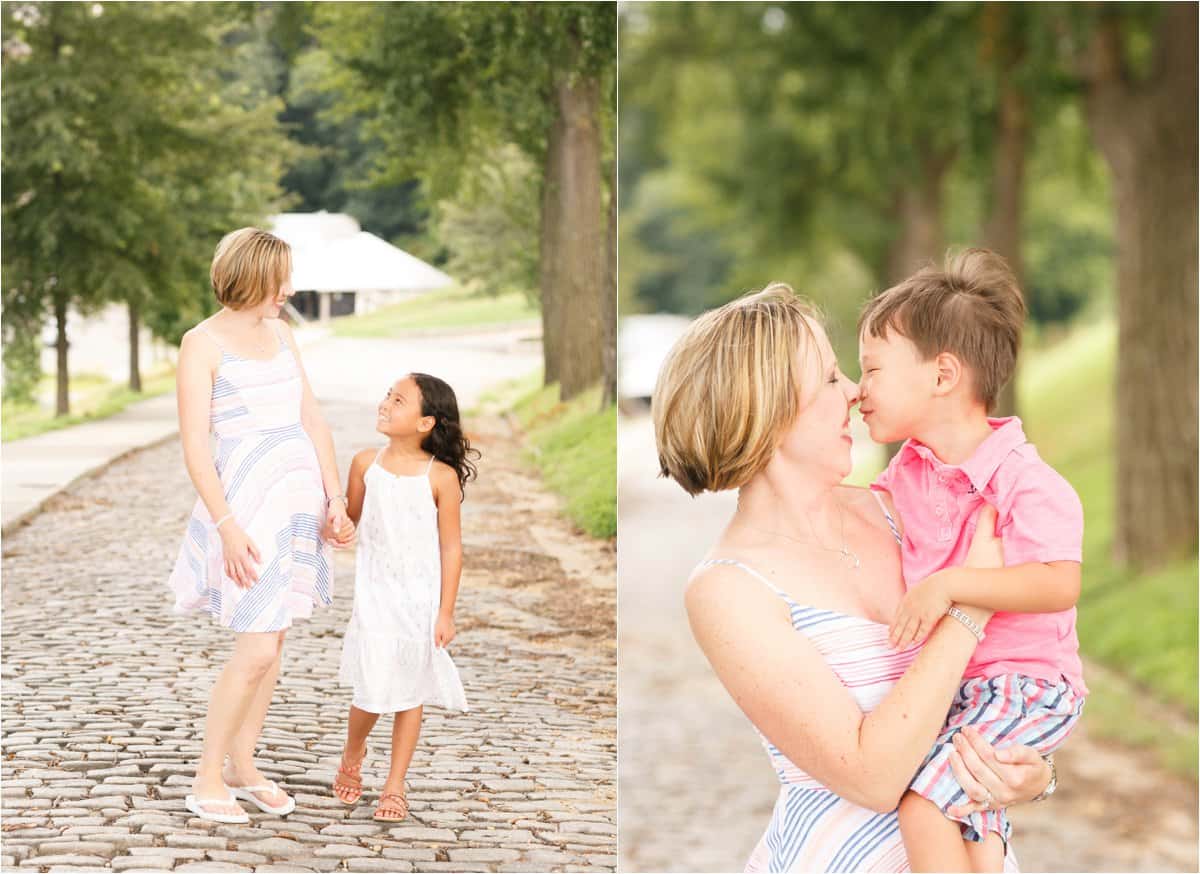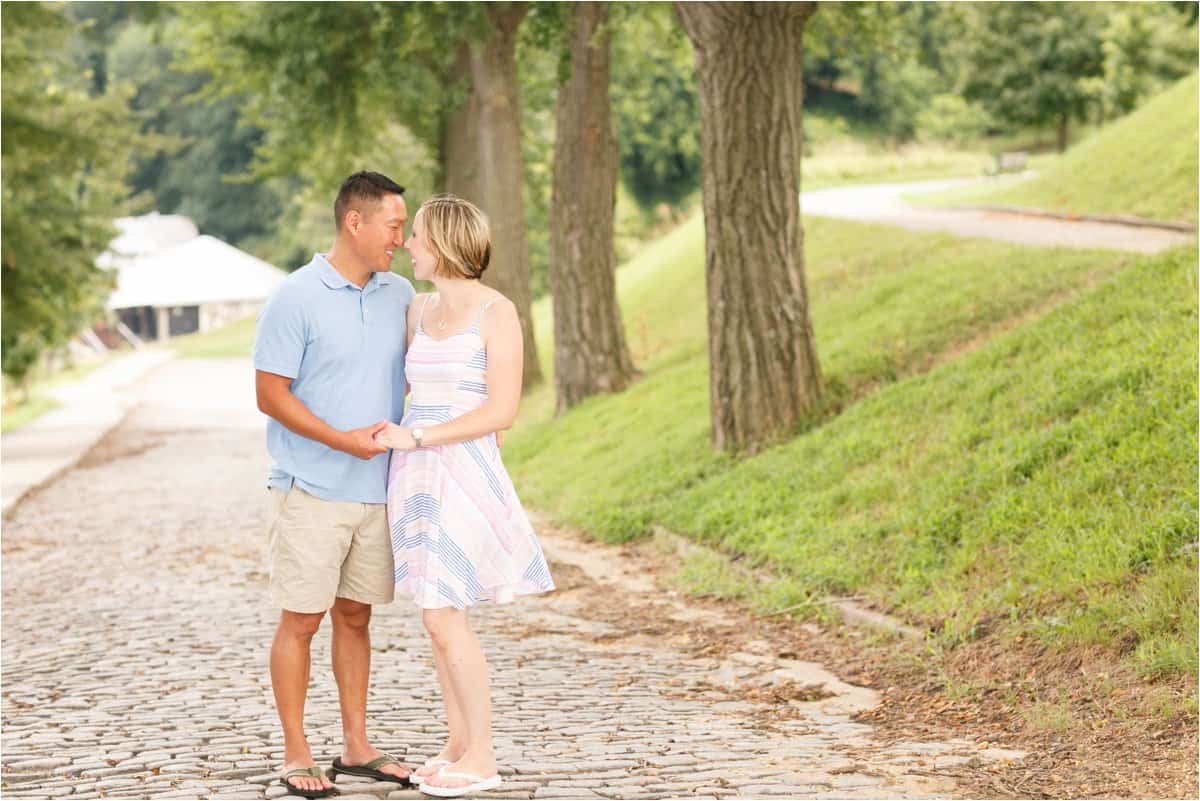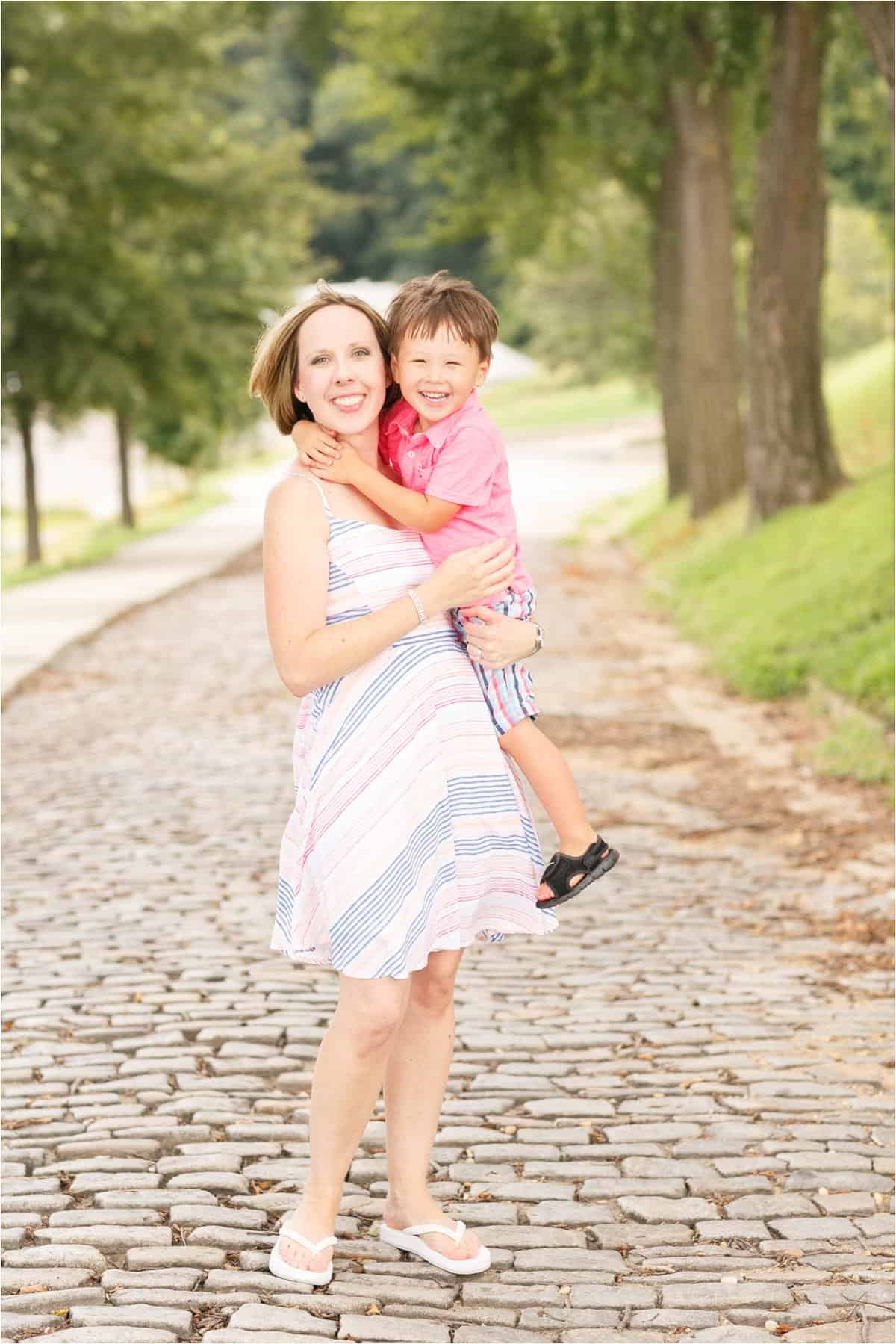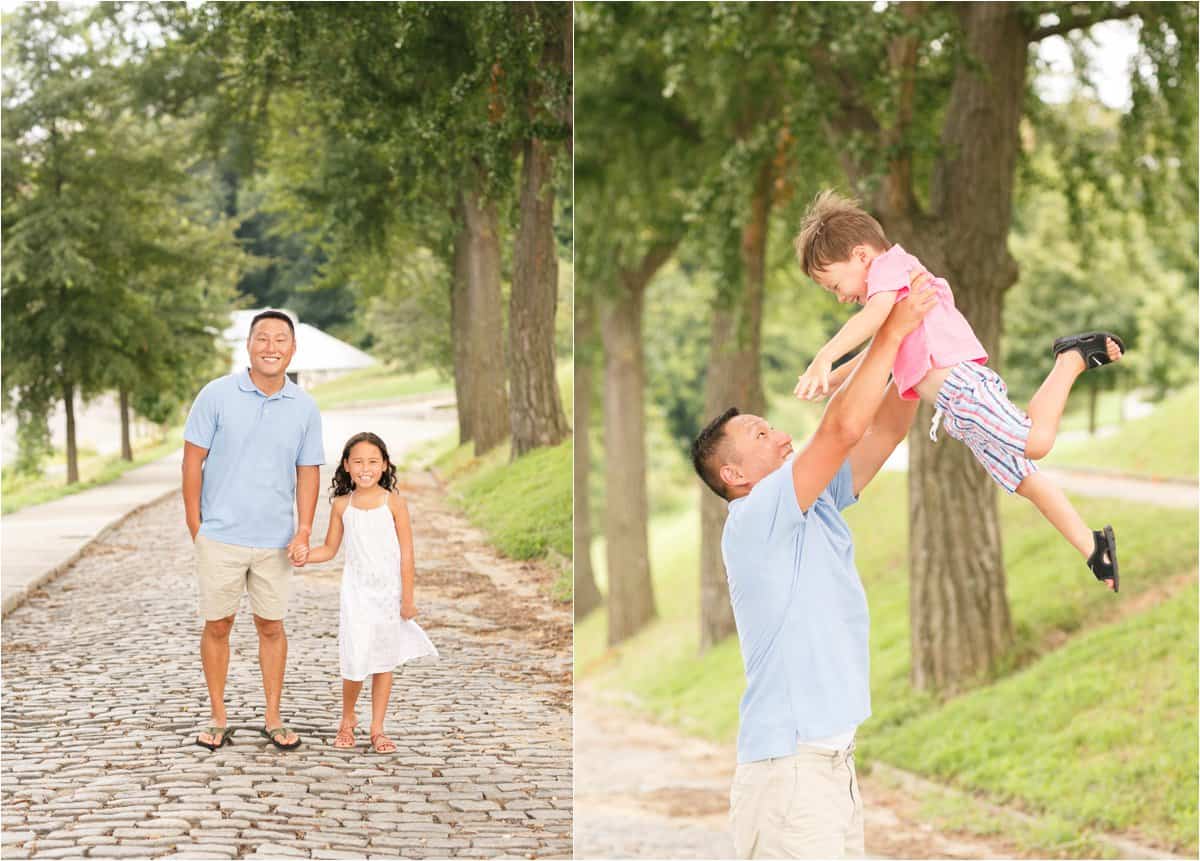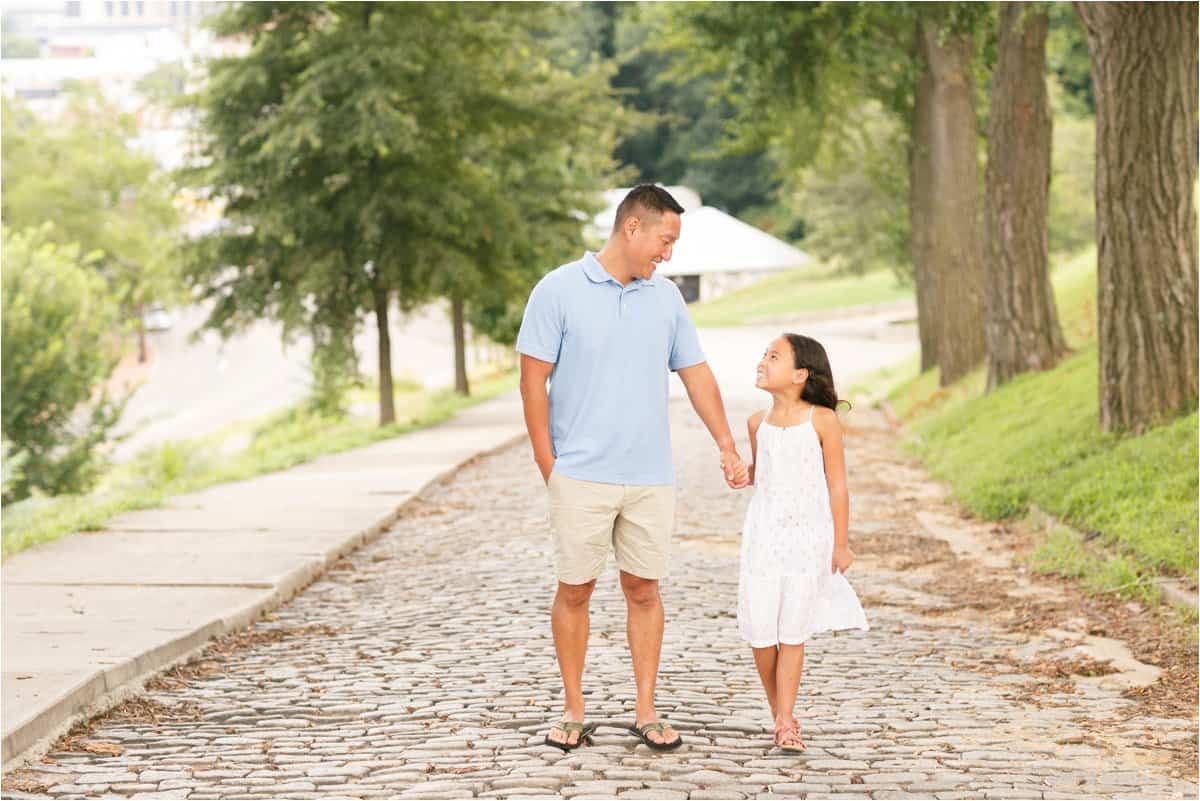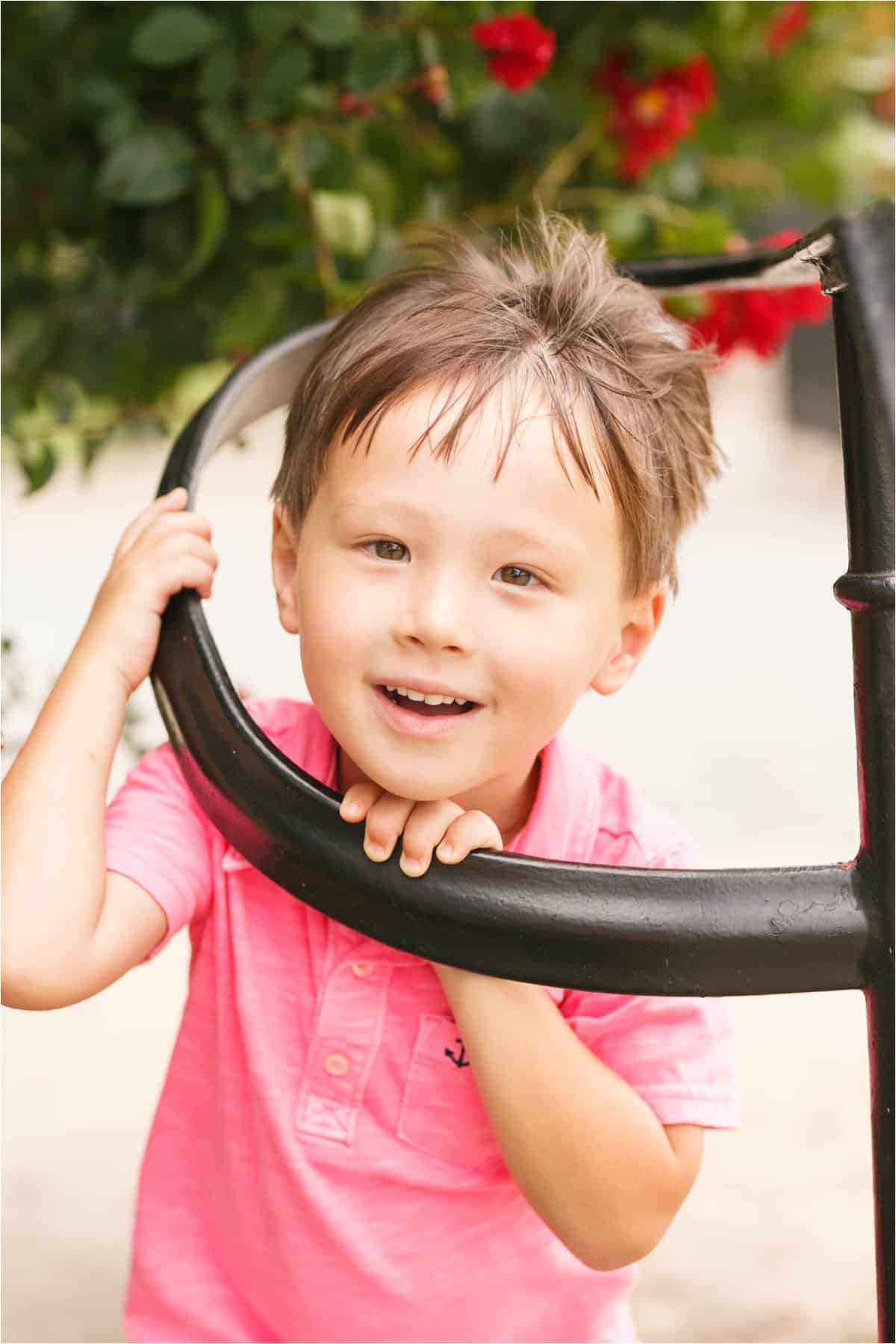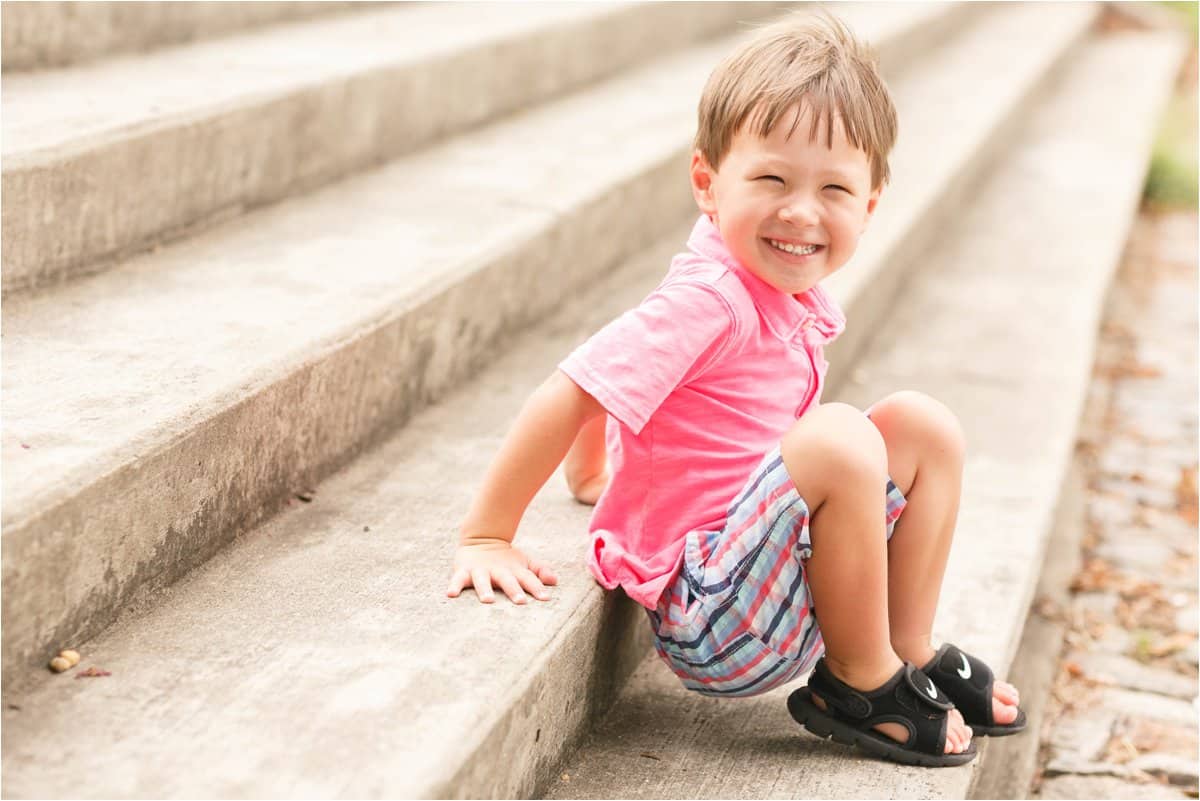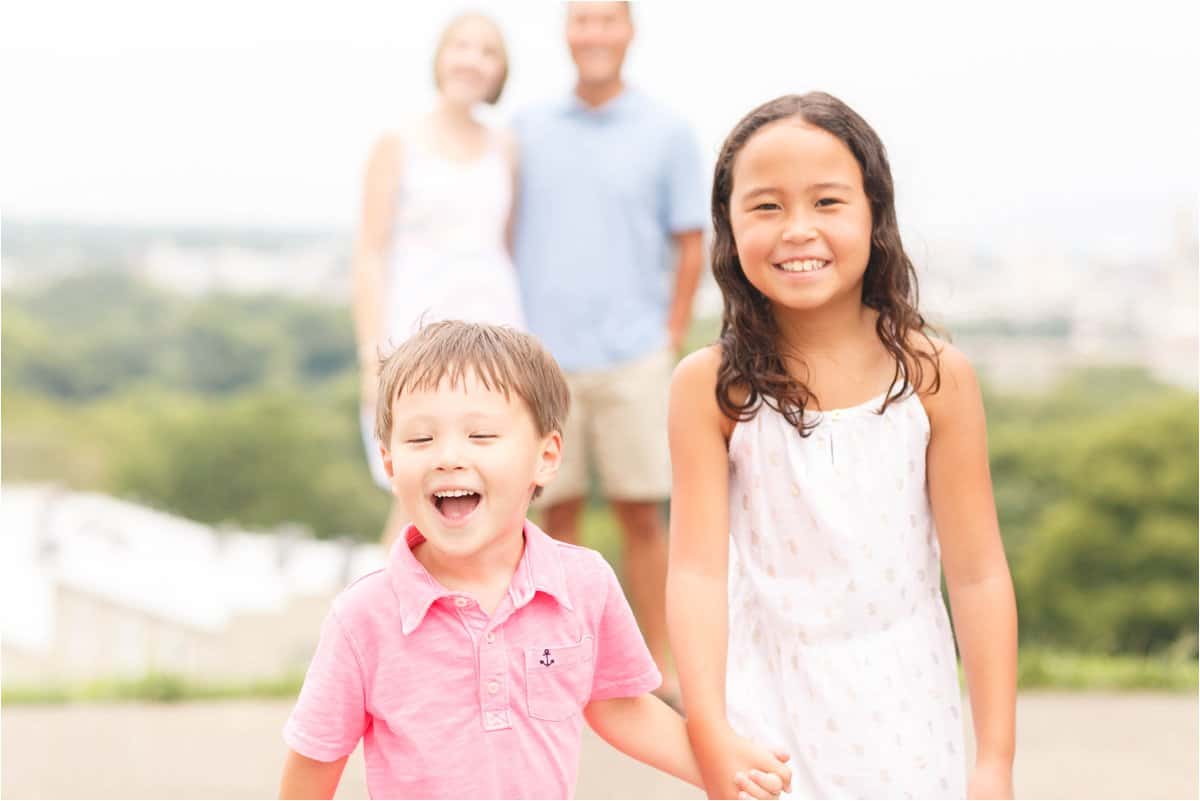 Of course, we had to get some Madi photos too! Such a beautiful soul! 🙂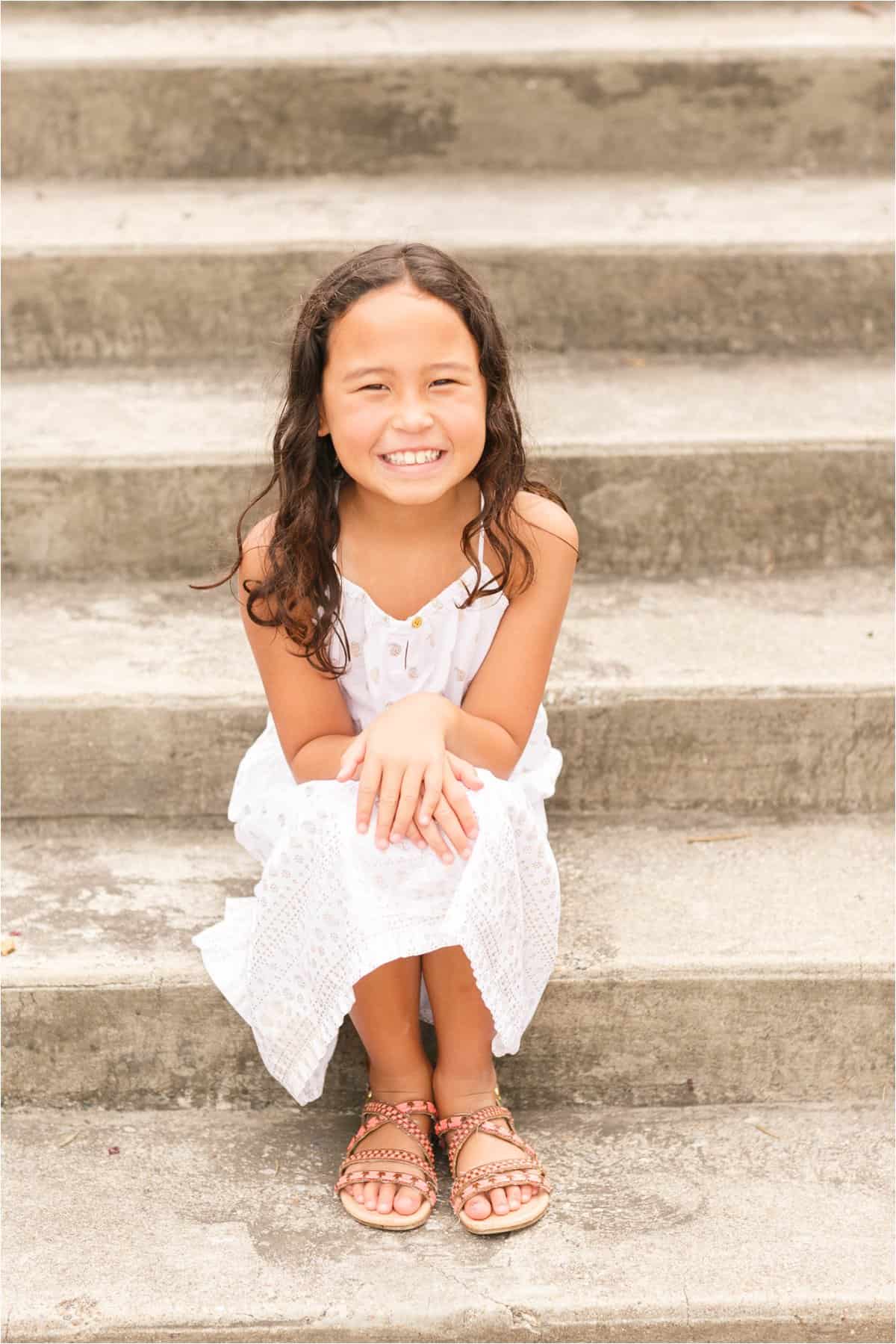 Always on the move! Don't blink!