This post has been a labor of love. While sharing about our adventure to Nevada and Southern California, I wanted to share our travel experience as well! In doing so, that meant there was a lot of information and details for me to gather! I totally don't mind, though, if it helps anyone else while they travel! 🙂
When Justin and I vacation, we typically jam-pack our trip! We like relaxing/chilling, but are much better at exploring. I typically start off by figuring out the general location we want to go, then figure out what all surrounds the area. I plot out the must-see parts of our trip and plan our drive off of that! Then I break up the locations into how far everything is and spread it out over a 7-day period. 
For this trip, we had won a 3-night stay in Vegas timeshare so planning where to go was at least narrowed down. I had been wanting to go out west again and this was the perfect excuse. I also wanted to find a way to include San Diego in our trip because Justin had never been and I wanted to show him one of my favorite places! I knew we were at least doing Vegas and San Diego, but then when I was researching what to do while we were out there I saw a photo of Lake Tahoe and knew we had to loop that in somehow! hahaha. 
From here, I'm gonna break down each day and the details! There will also be TONS of photos below with even more details on what we did! 🙂 
Please let me know what you think! If you like this post, I can do more like it! I hope it's helpful! 🙂 
_____________________________________________________________________________________________
Day 1: Fly into Sacramento and head to Lake Tahoe
My favorite part of flying out west is the time change. I love making up time, while traveling, and still starting my day out early! We started with a yummy waffle sandwich brunch and departed towards Lake Tahoe. We hiked around the lake and at at the coolest outdoor restaurant. We watched this guy (dressed like Bob Ross) paint the landscape while we enjoyed our meal around a bonfire! If that's not picturesque, I don't know what is! 😉 
Day 2: Explore Lake Tahoe/drive through Death Valley 
This day was our long driving day. We woke up early (again, helpful with the time change) and ate a delicious local breakfast. Afterwards, we wanted to squeeze in a quick hike, but didn't realize there would still be 3 ft of snow on the trails. We did our best to explore, but decided to get on the road. It was a good thing because we had about a 6 hr drive ahead of us. Thankfully there were lots of gorgeous views and fun places to stop at along the way! We even stopped in Death Valley and explored for a bit too! That night, we stayed in a hotel in between Death Valley and Vegas. It was crazy that we started off our day with snow and then ended up in the hot desert! 
Day 3: Hike Red Rock Canyon/Stay in Vegas
This day was one of our favorites! We LOVED hiking Red Rock Canyon! Although it was rather sunny while we were hiking, having no humidity helped immensely! Another great thing about traveling out west for this East Coast, gal! 😉 One of our favorite hikes brought us to the top of the mountain and looked down on Vegas! It was awesome!
That night, we ventured onto the Vegas Strip for dinner. It was wild! After parking our car, we turned the corner of the sidewalk and ran into a bar fight! Welcome to Vegas, right?! hahaha. We ended up eating at Gordon Ramsey's Burger. While it was super yummy, it was too expensive for what it was. In fact, this was the only time we ate on the strip. 
Day 4: Hike Valley of Fire
We started our morning with one of my favorite meals of the trip: tots w/bacon jam! SO GOOD!!! Seriously, if you're ever in Vegas, check out Truffles n Bacon! My favorite restaurant in Vegas! Then we headed to the Valley of Fire! That was another really fun day! We loved exploring the different trails. We walked a trail where an outlaw hid and saw authentic petroglyphs. If you're ever in that area, definitely check out this park! For dinner, we asked a local one of their favorite restaurants: Tacos and Beer. It did not disappoint! 
Day 5: Explore Vegas Strip/Blue Man Group Show
Surprisingly, this was the day we walked the most on our trip: 13 miles! Like crazy people, we walked up one side of the strip and down the other. One of the perks of Vegas was getting an alcoholic slushee before noon and walking the strip. We explored all of the different hotels and enjoyed people watching! We did not, however, do any gambling! I know, we're weird. That day ended with In n Out Burger for dinner, a show by the Blue Man group, and watching the fountain show in front of the Bellagio Hotel. P.S. We did not find Caesar at Caesar's Palace. 😉 
Day 6: Seven Magic Mountains/Drive to San Diego/Photo Session 
When planning our trips, I always stack up things to do for each day and we pick and choose. I was overzealous and wanted to make a detour to Joshua Tree Park before going to San Diego. We ended up sleeping in that day in Vegas, were a little sore from the hiking/walking the few days before and decided to skip it. Instead we saw the Seven Magic Mountains (a fun art exhibit in the desert) and drove to San Diego. I got to show Justin one of my favorite parts about San Diego: the sea lions in La Jolla! Gah!!! I would be there every day, if I lived there hahaha. We ended that day with a photo session of one of my past brides and grooms and it was AWESOME!!! 🙂 
Day 7: Explore San Diego/Photo Session
This was our last full day of adventures! Justin and I had our own photo shoot! We got to explore Balboa Park and Hotel del Coronado – two more of my favorite places in San Diego! We spent our last evening eating fish tacos and California burritos while watching the sunset! Gah! So much fun! Even though it was unseasonably cool in SD, it was still a blast! Can't wait to visit again! 😉 
Day 8: Travel home 
Absolutely nothing fun happened this day. Just the long trek back home. haha. 
Again, I hope this post was helpful! If you liked it, please let me know! If you have questions, feel free to ask me! Let me know, if you'd like to see more posts like this in the future! 🙂 
Now, prepare for photo overload! You've been warned! 😉 
_______________________________________________________________________________________
Lake Tahoe gorgeousness!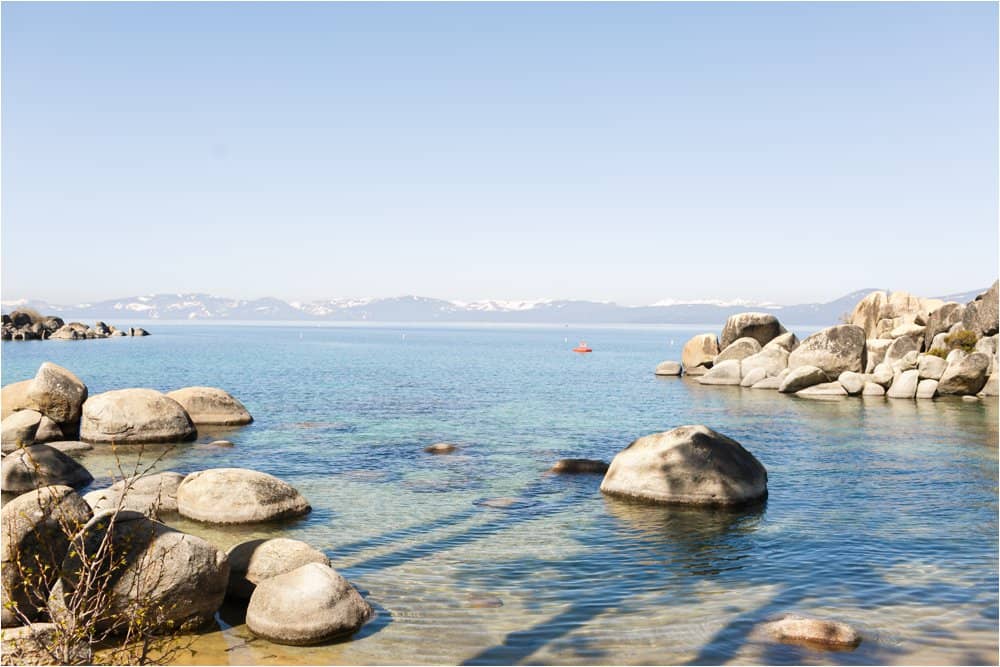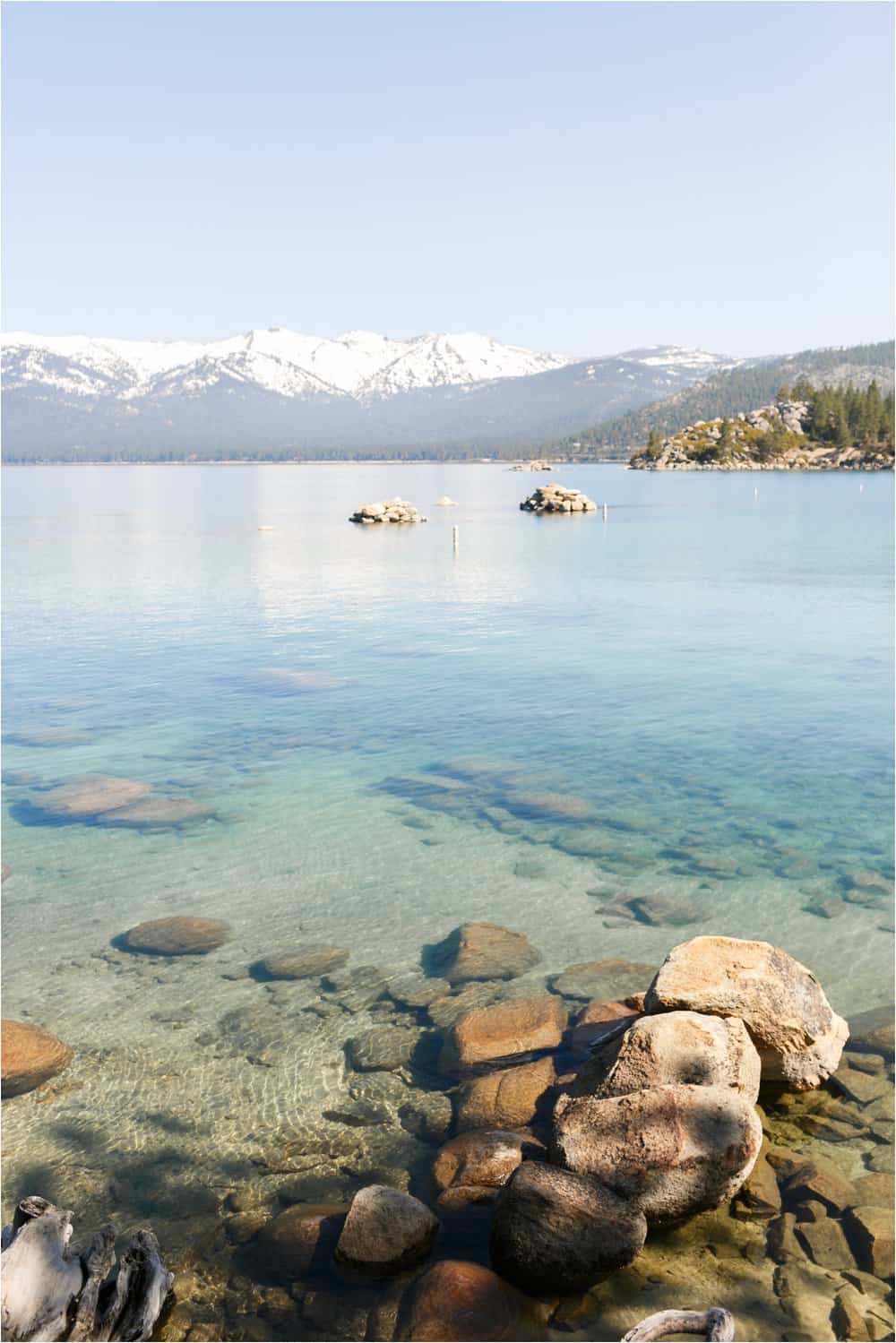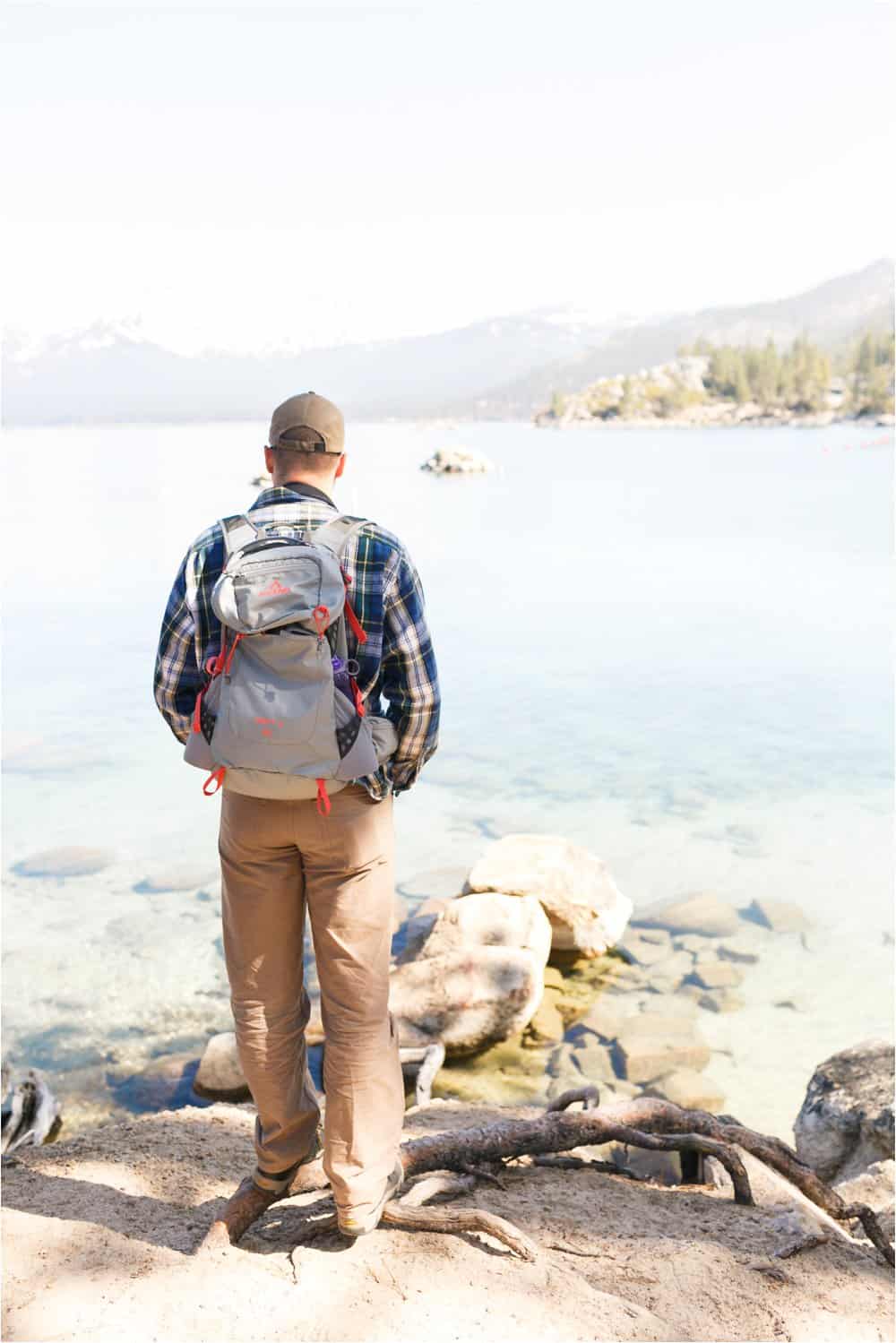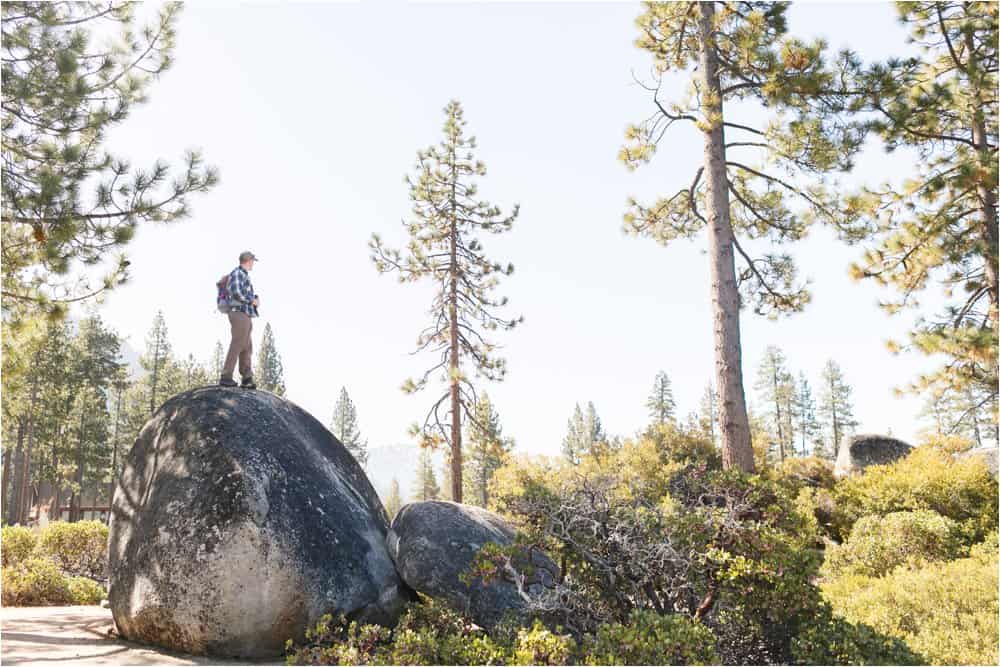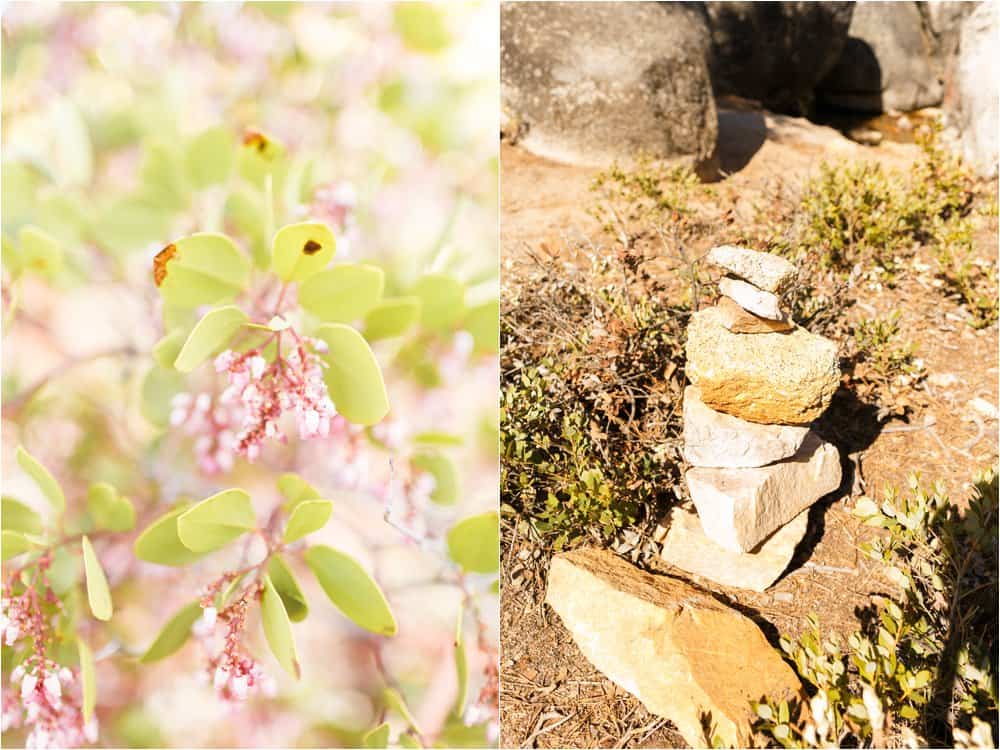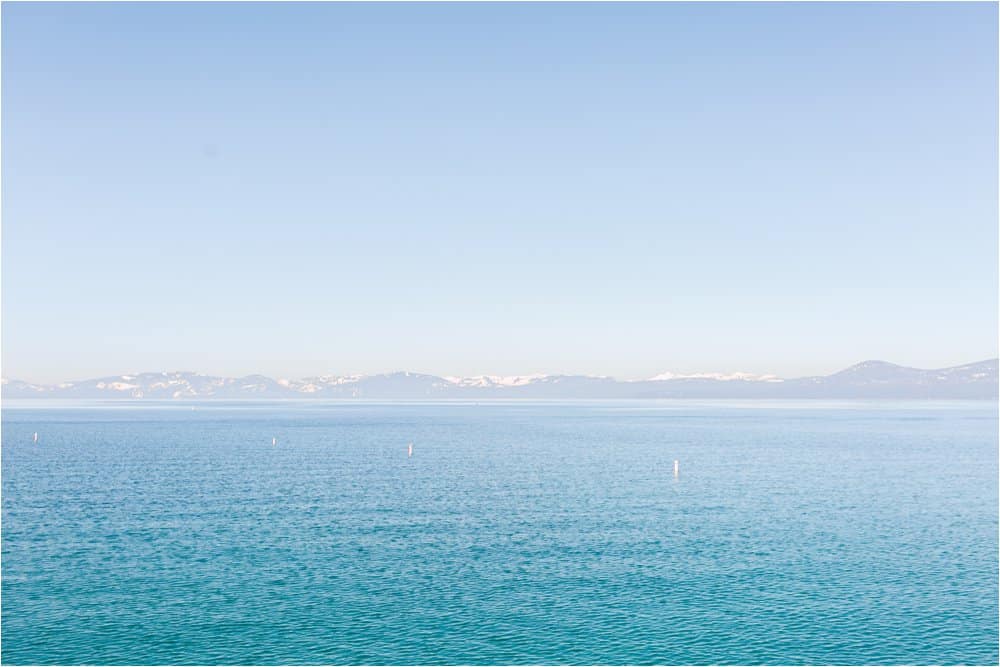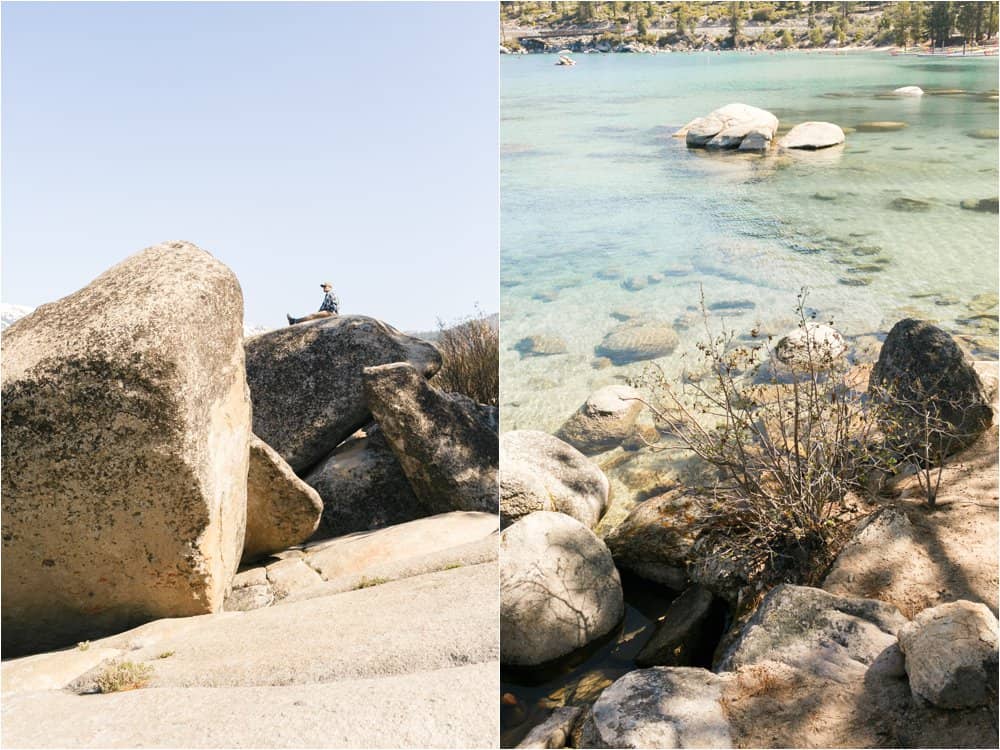 SO FREAKIN' PRETTY!!!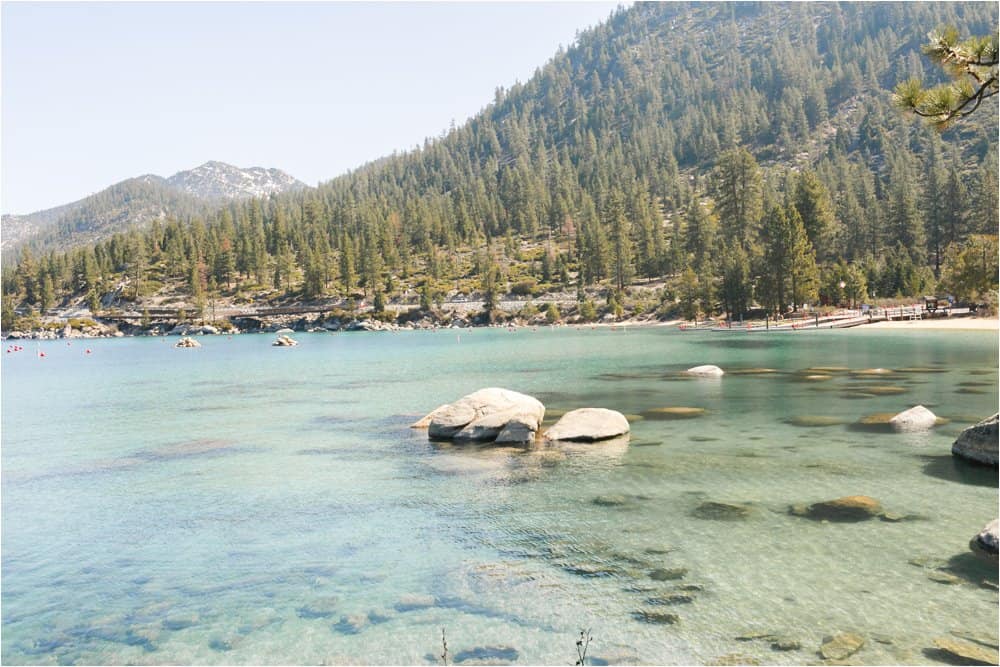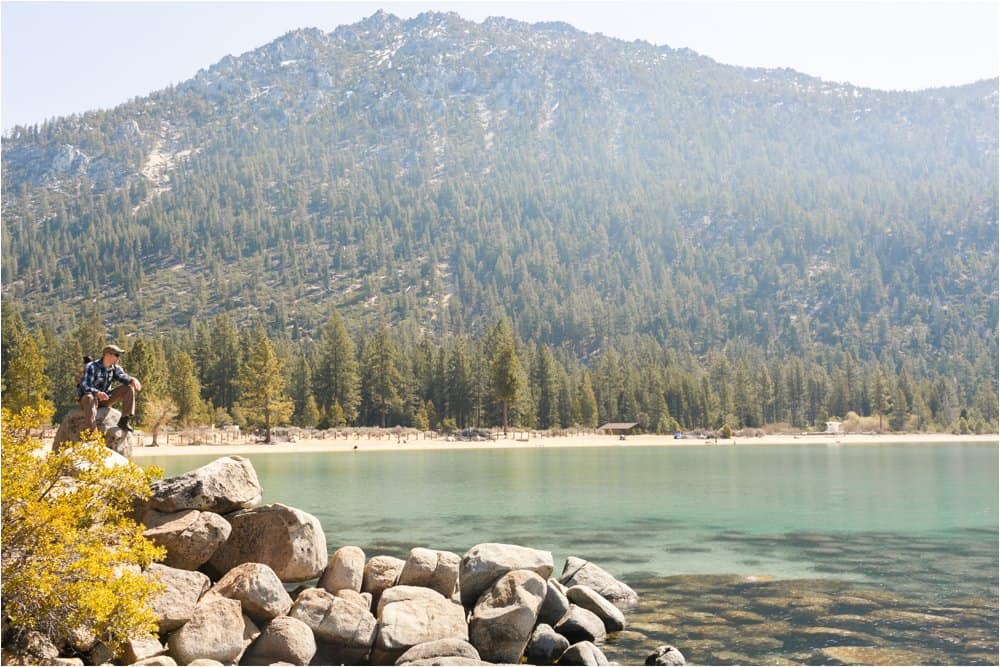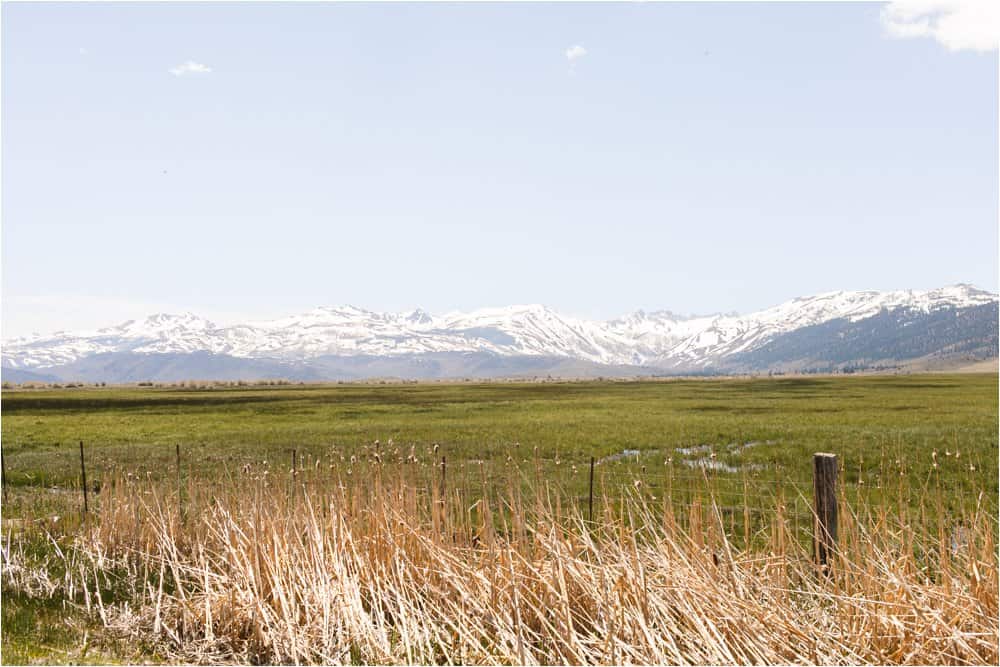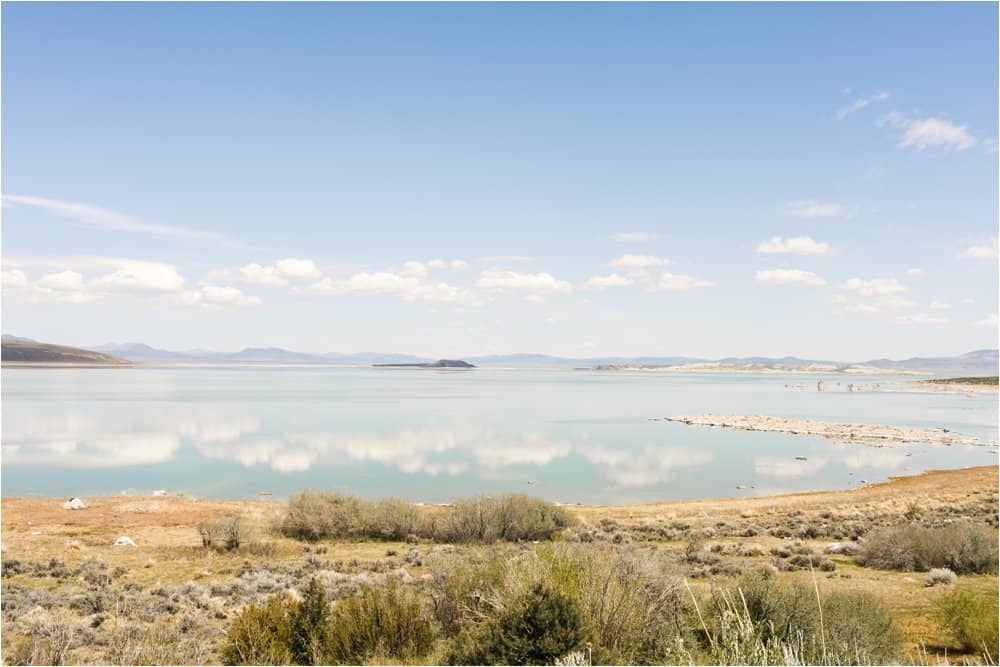 Death Valley heat still felt better than VA humidity! 😉 hahaha.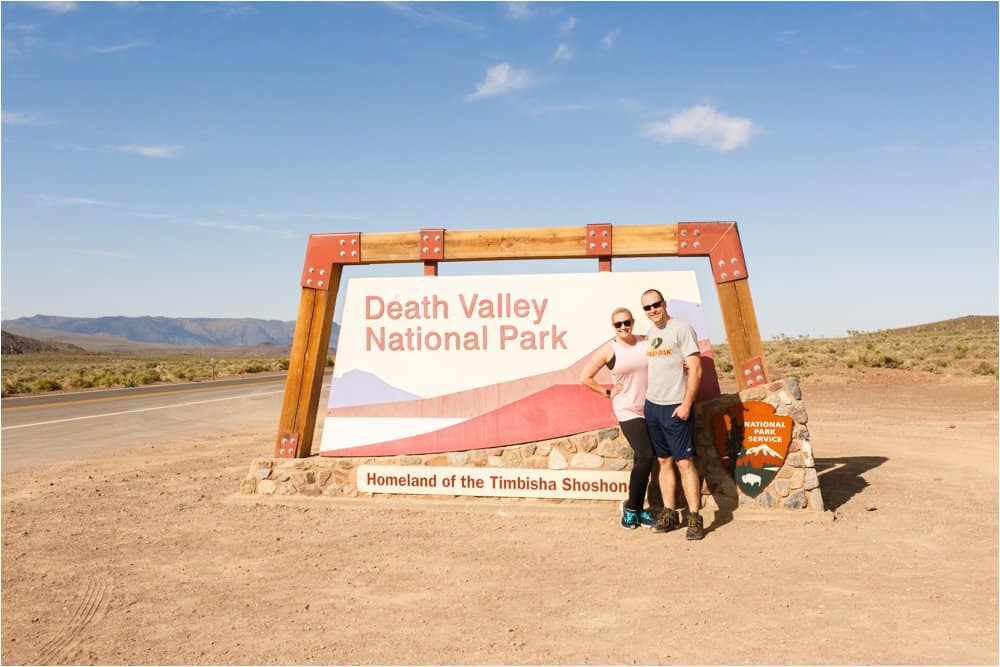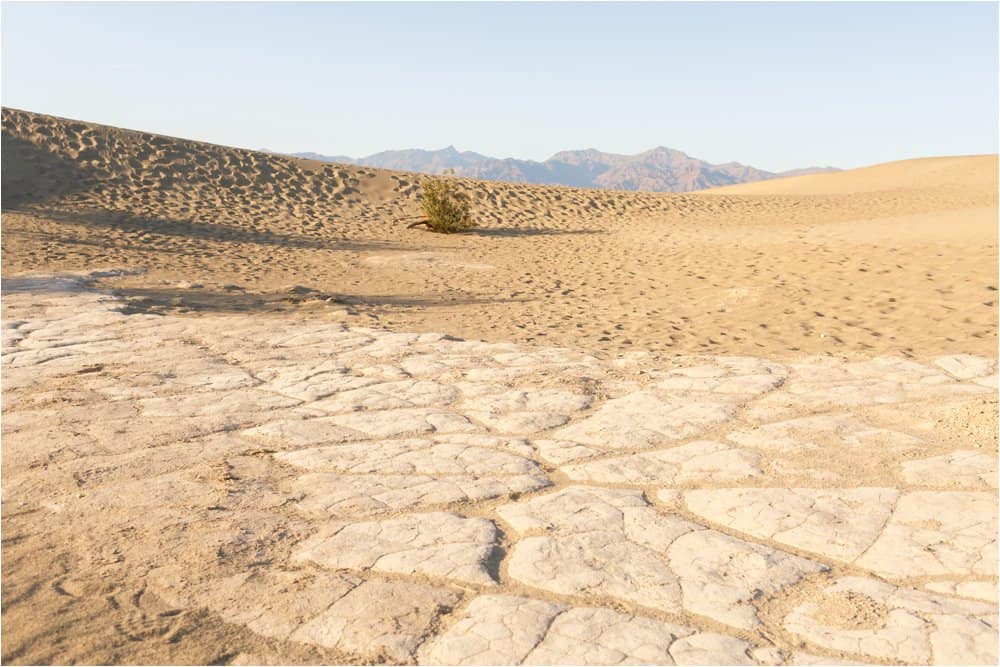 Those sand dunes were gorgeous!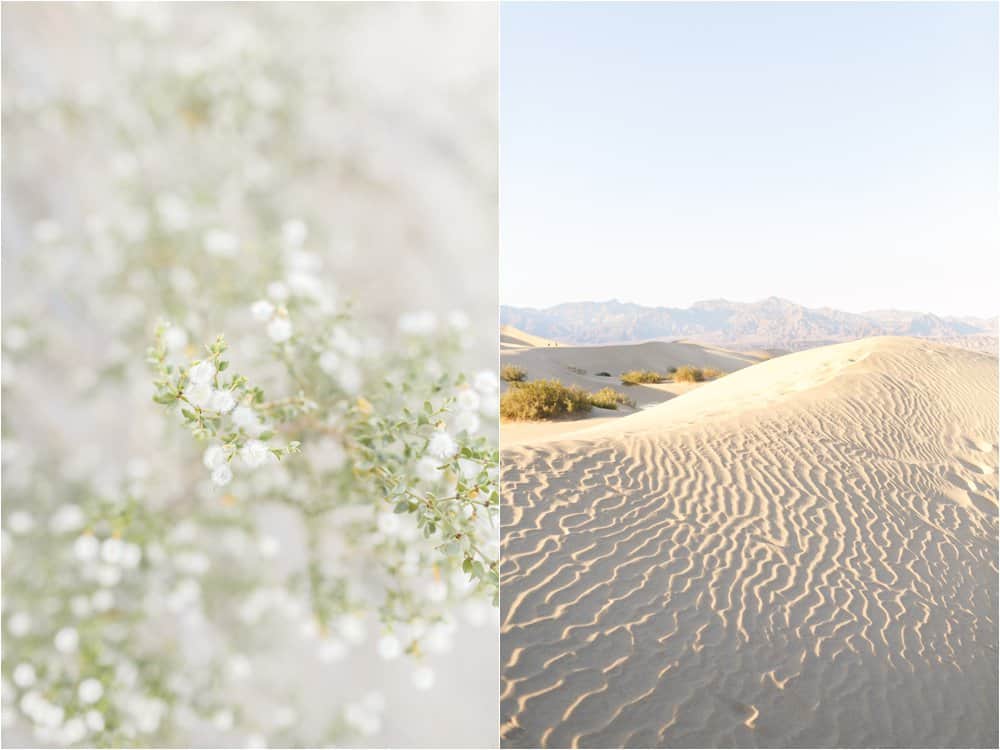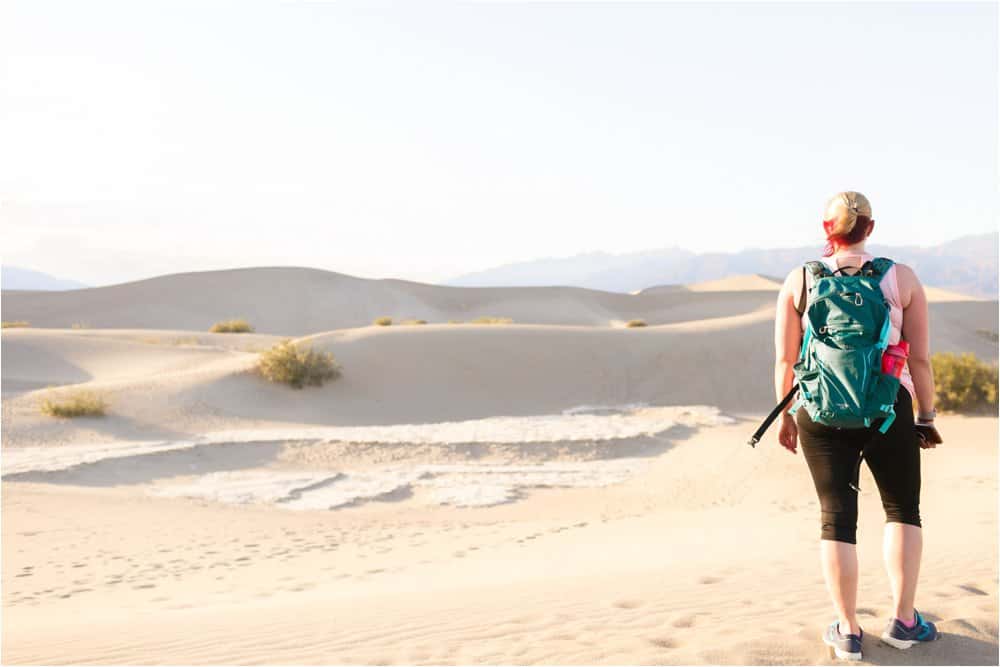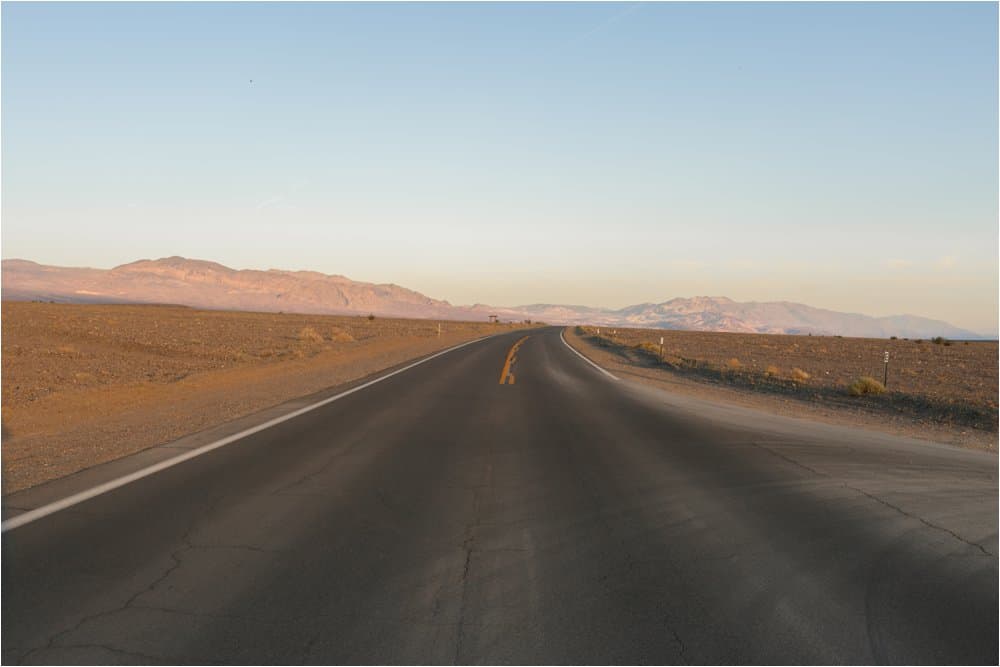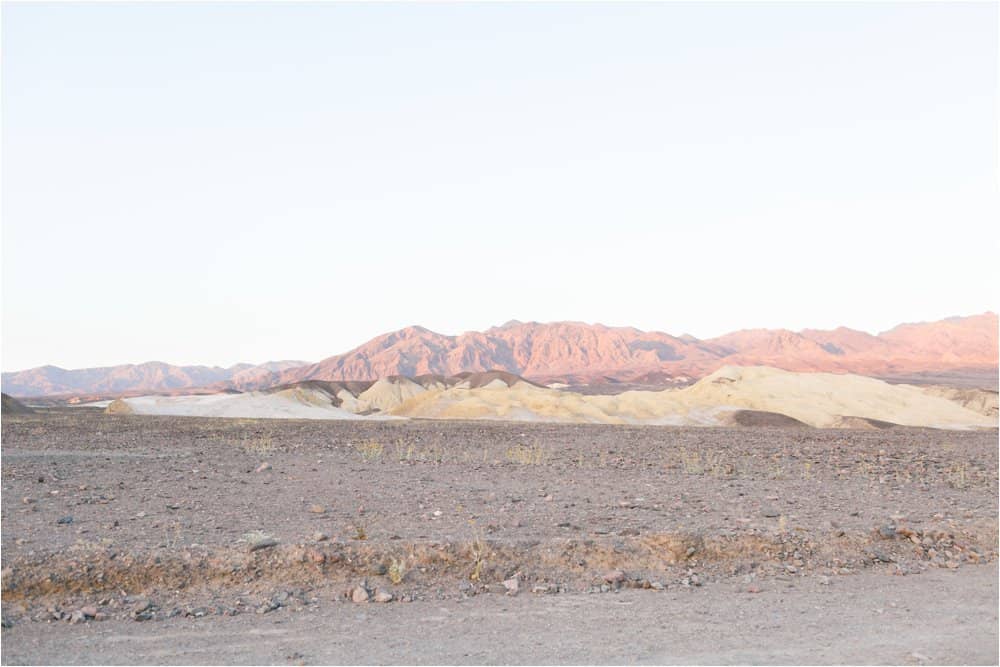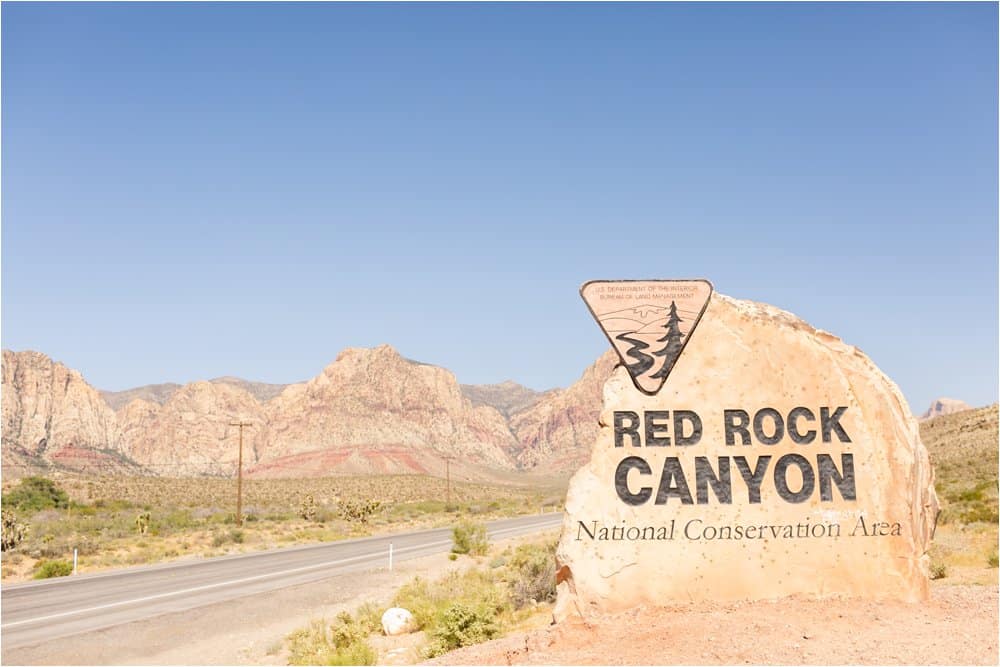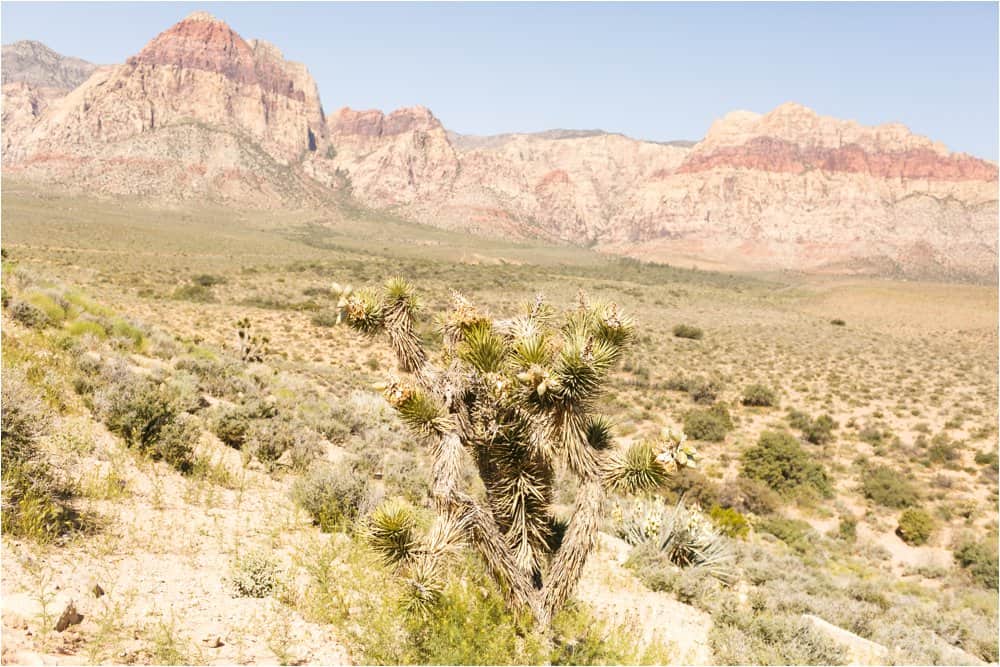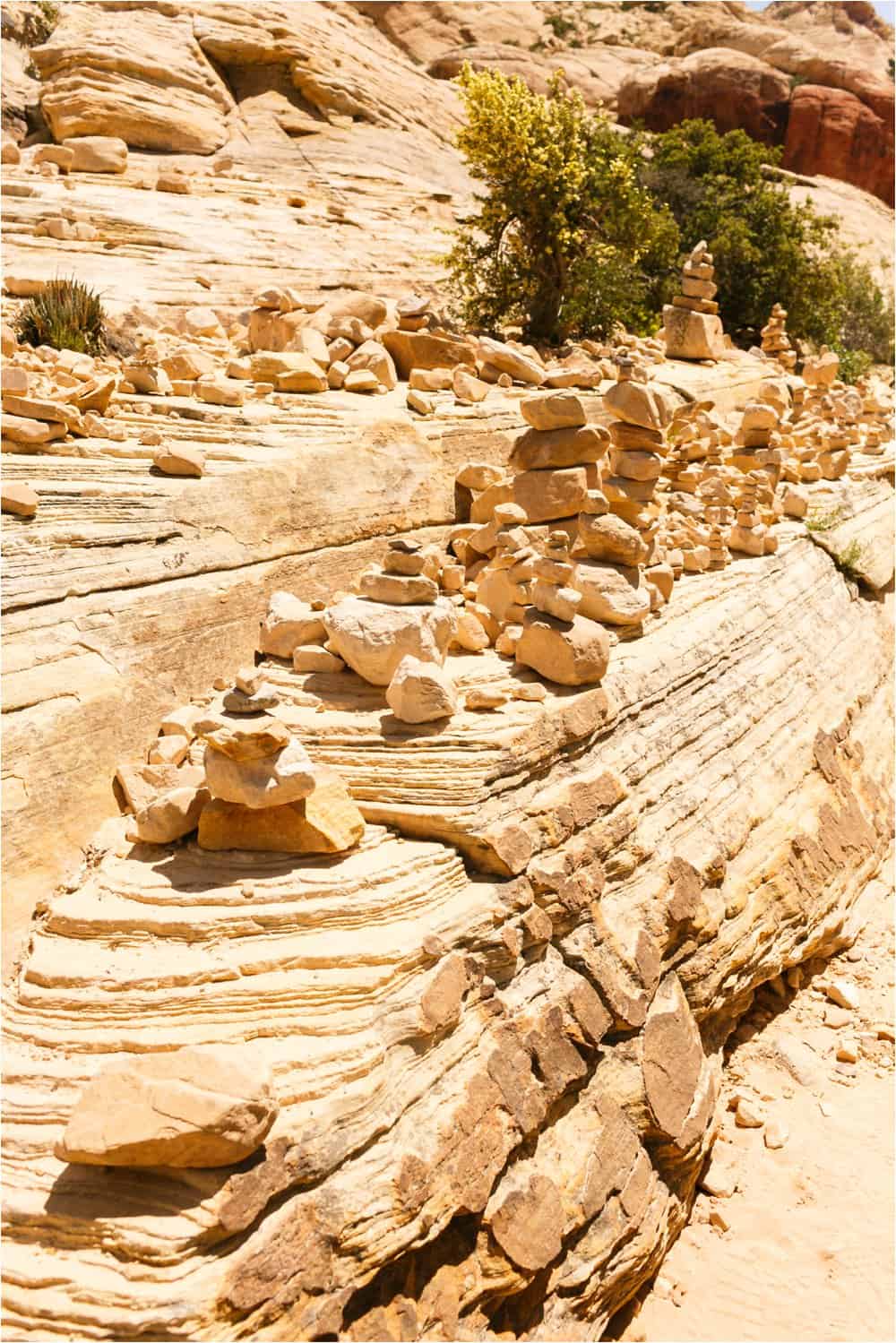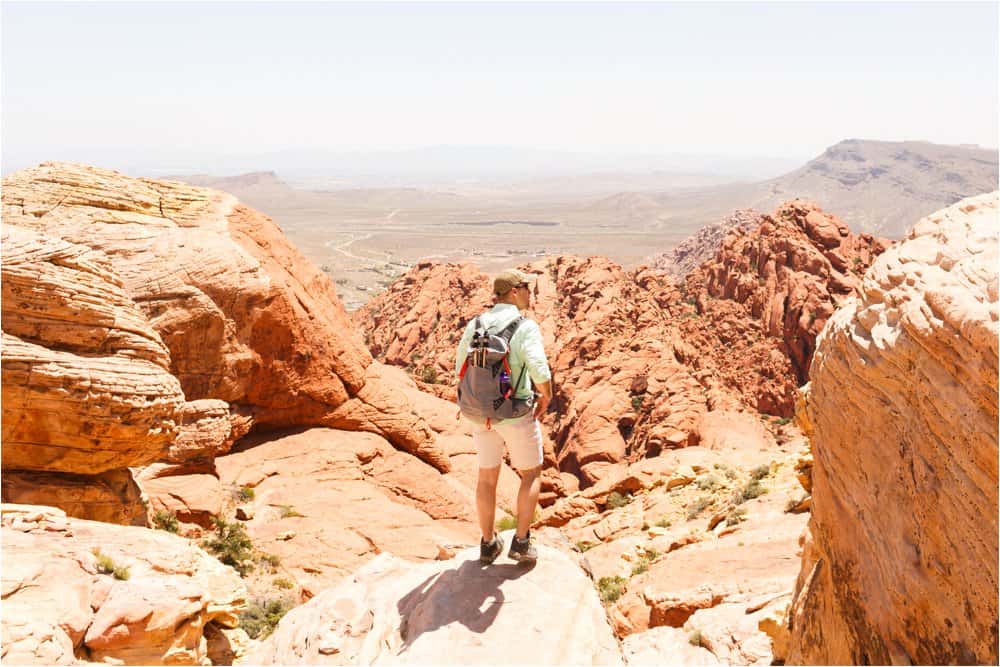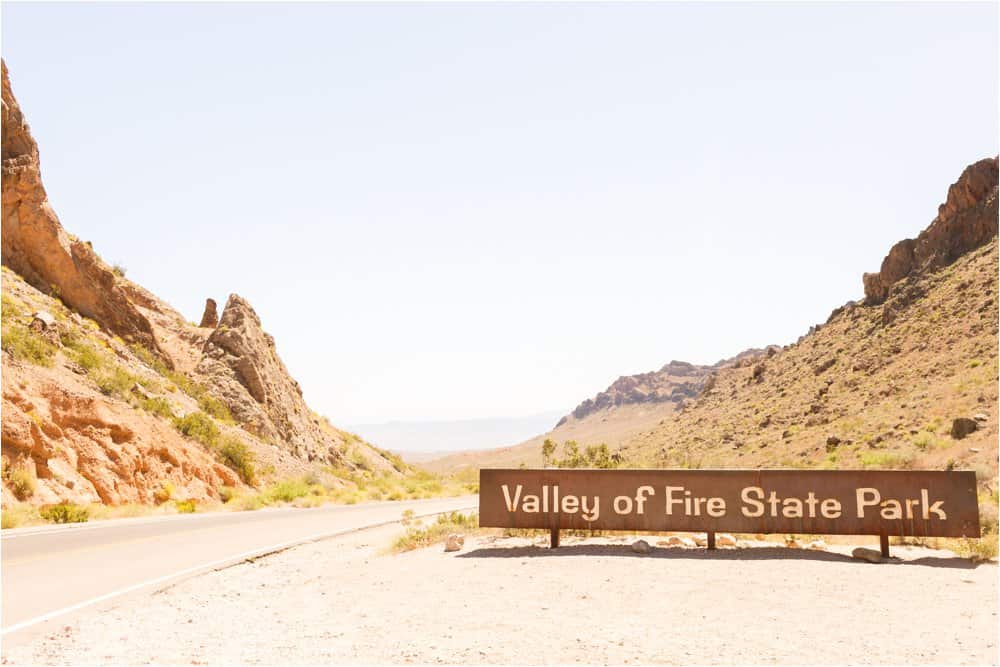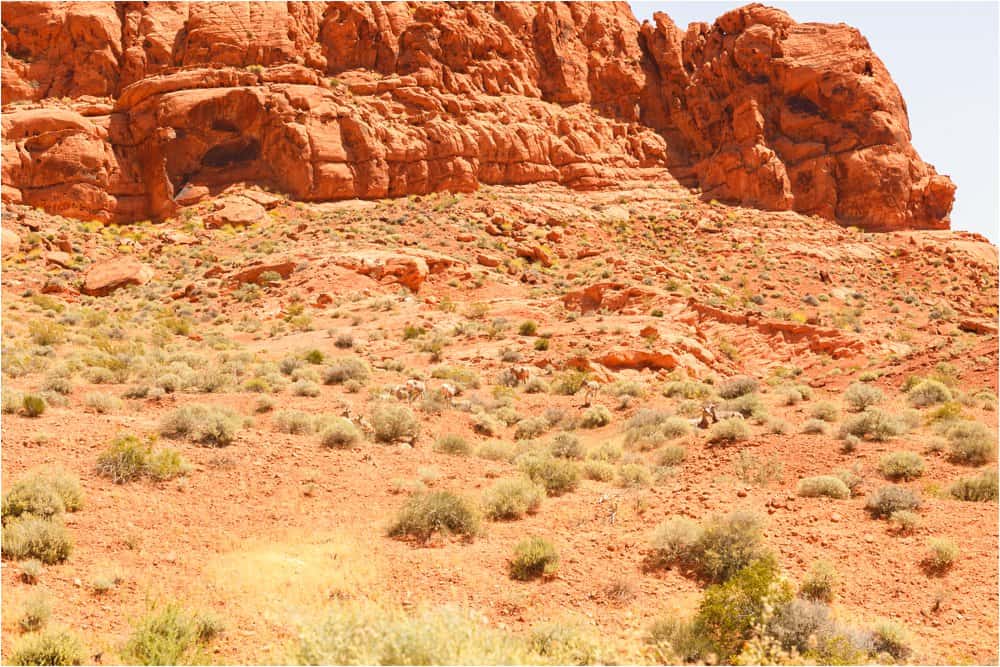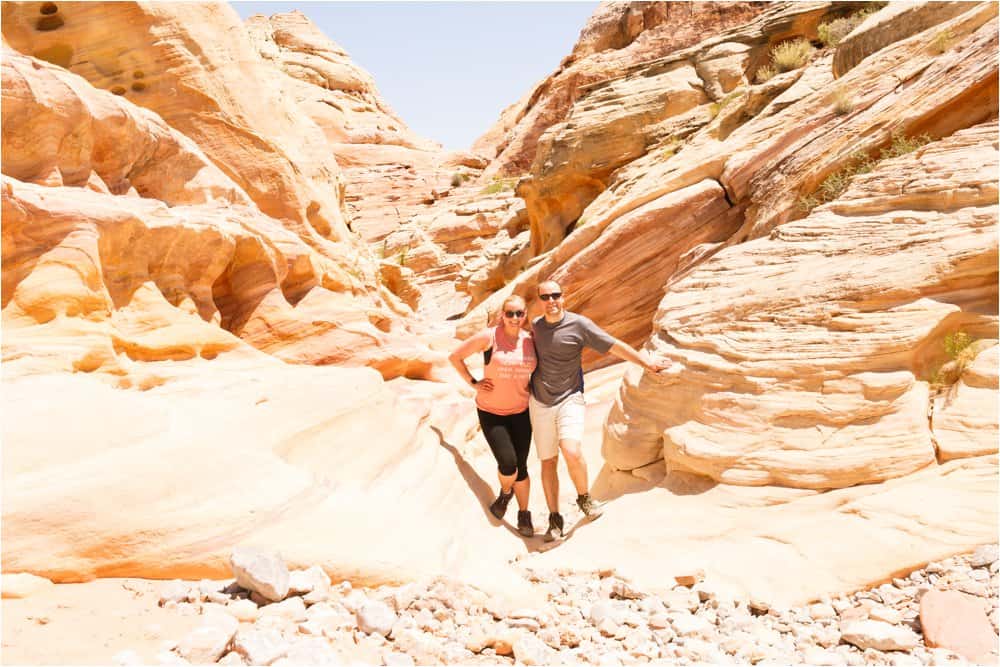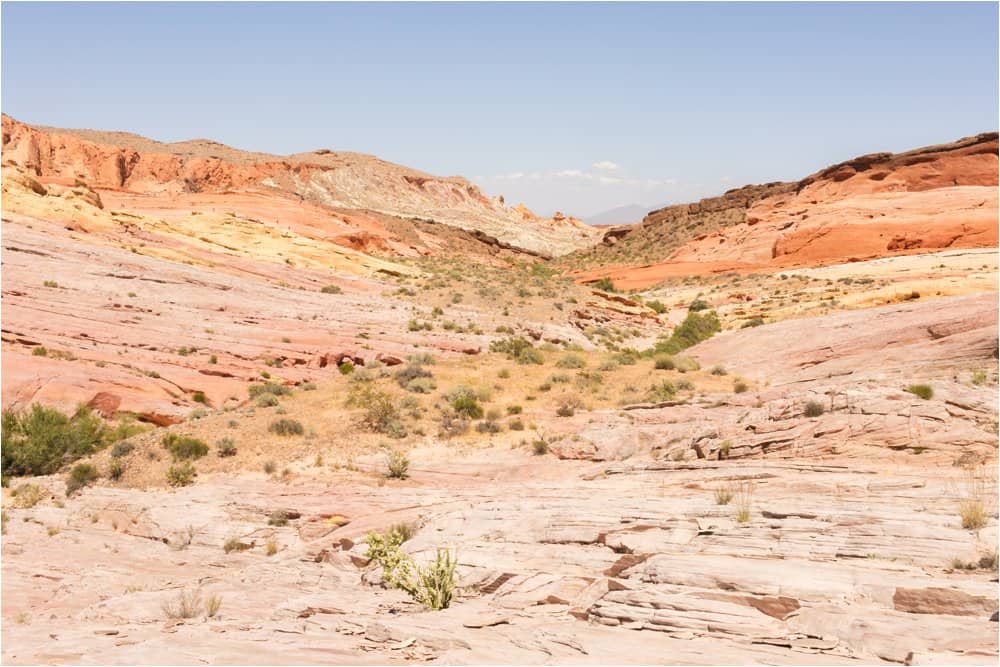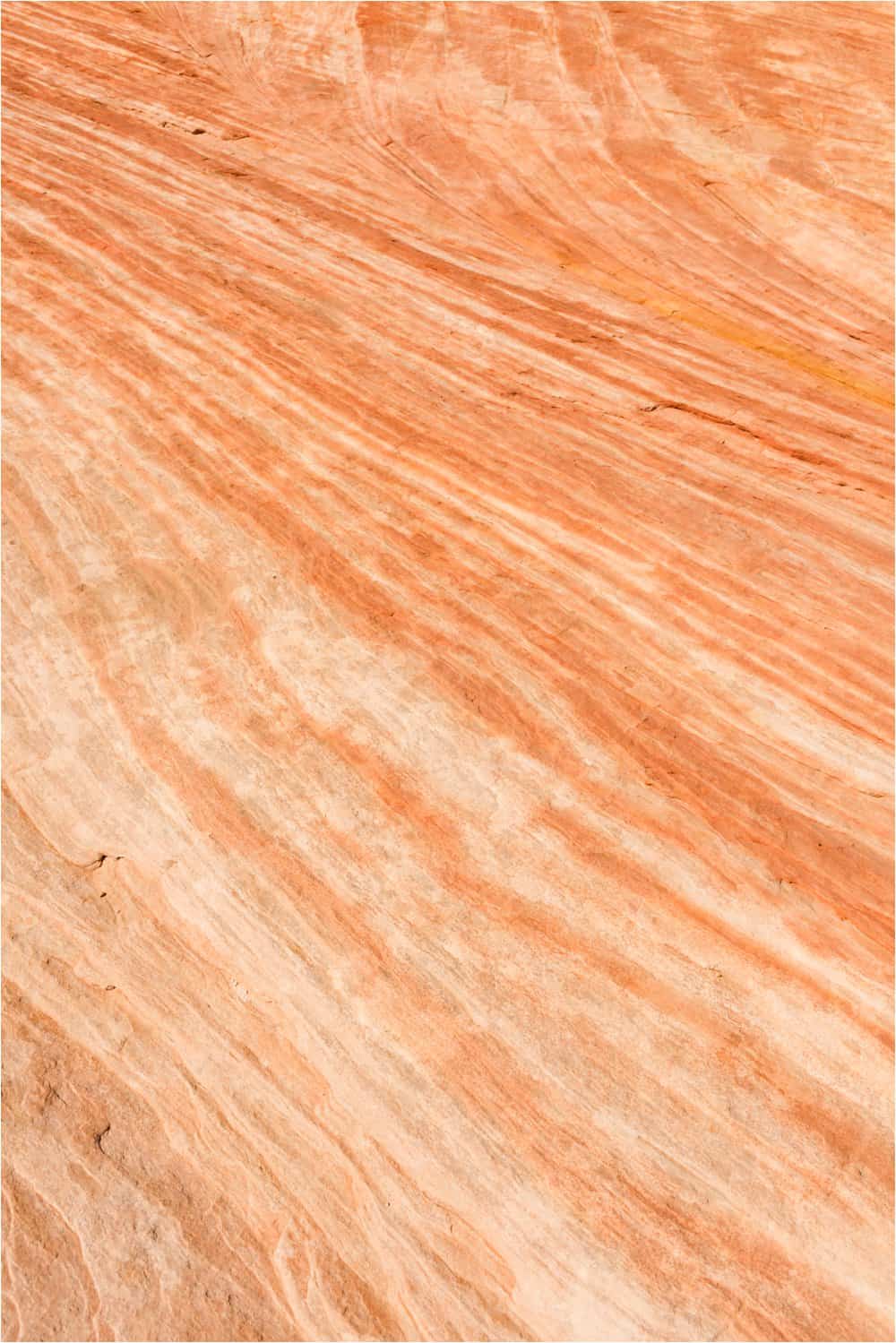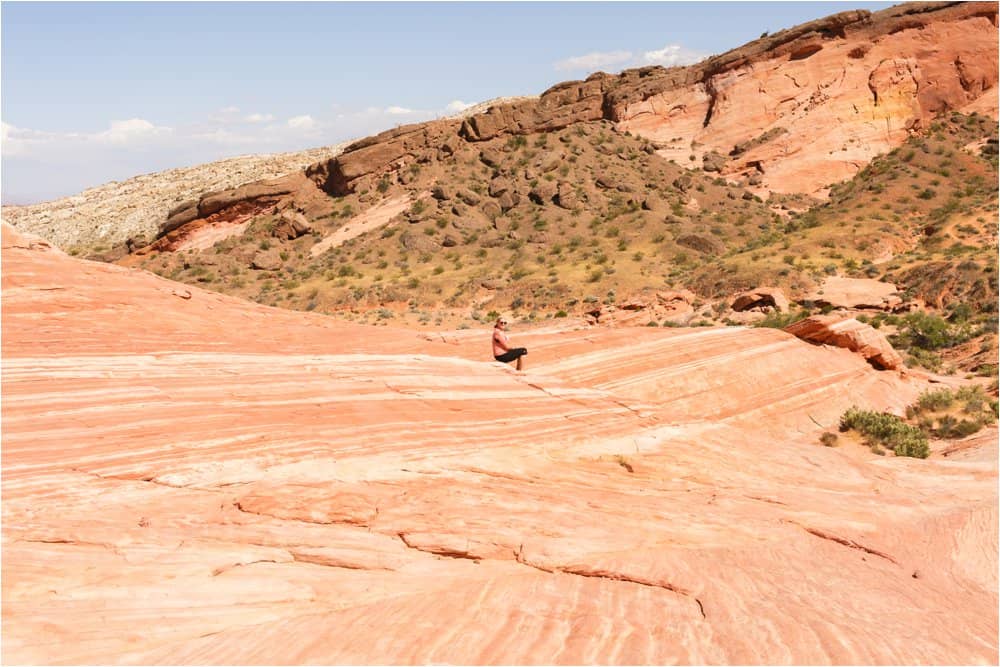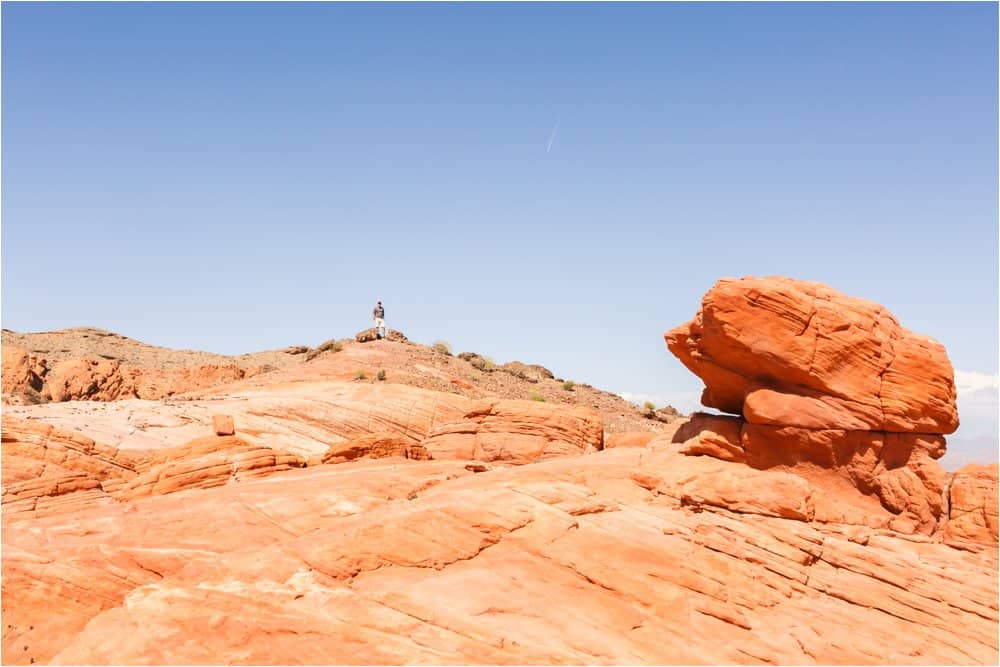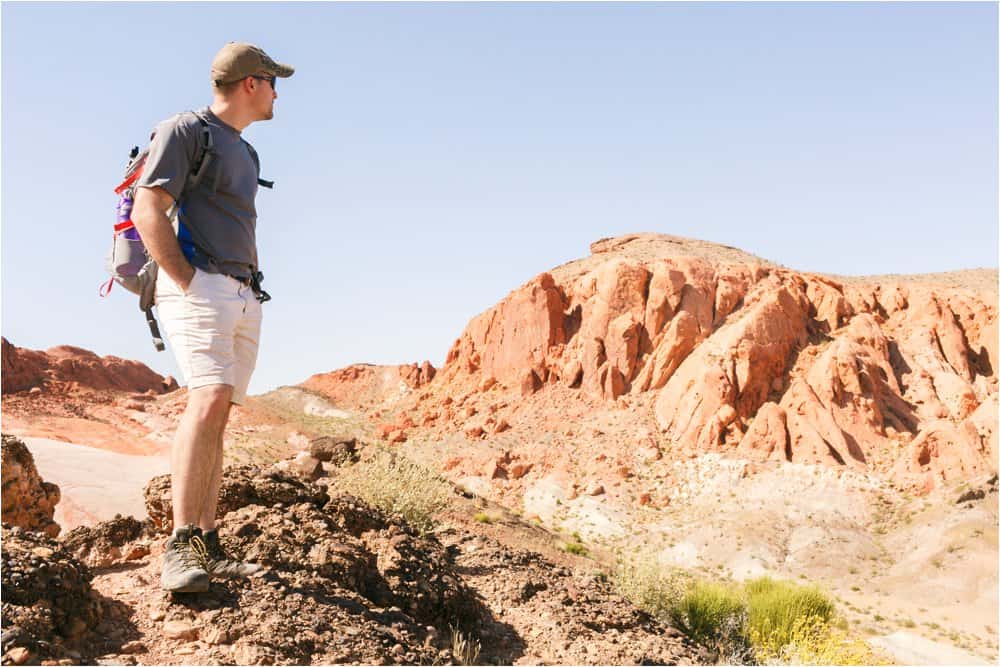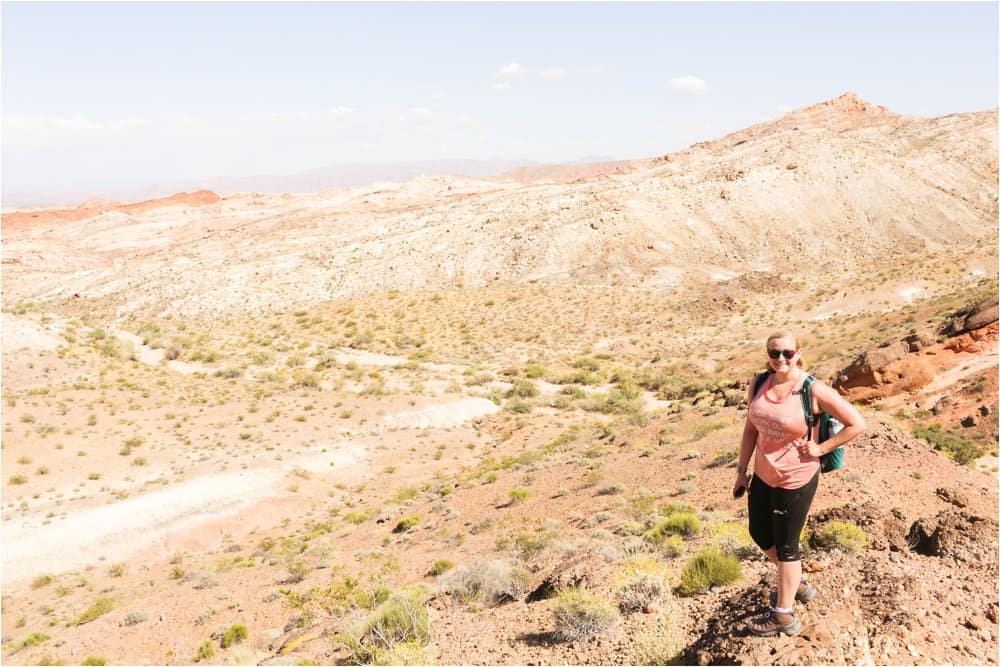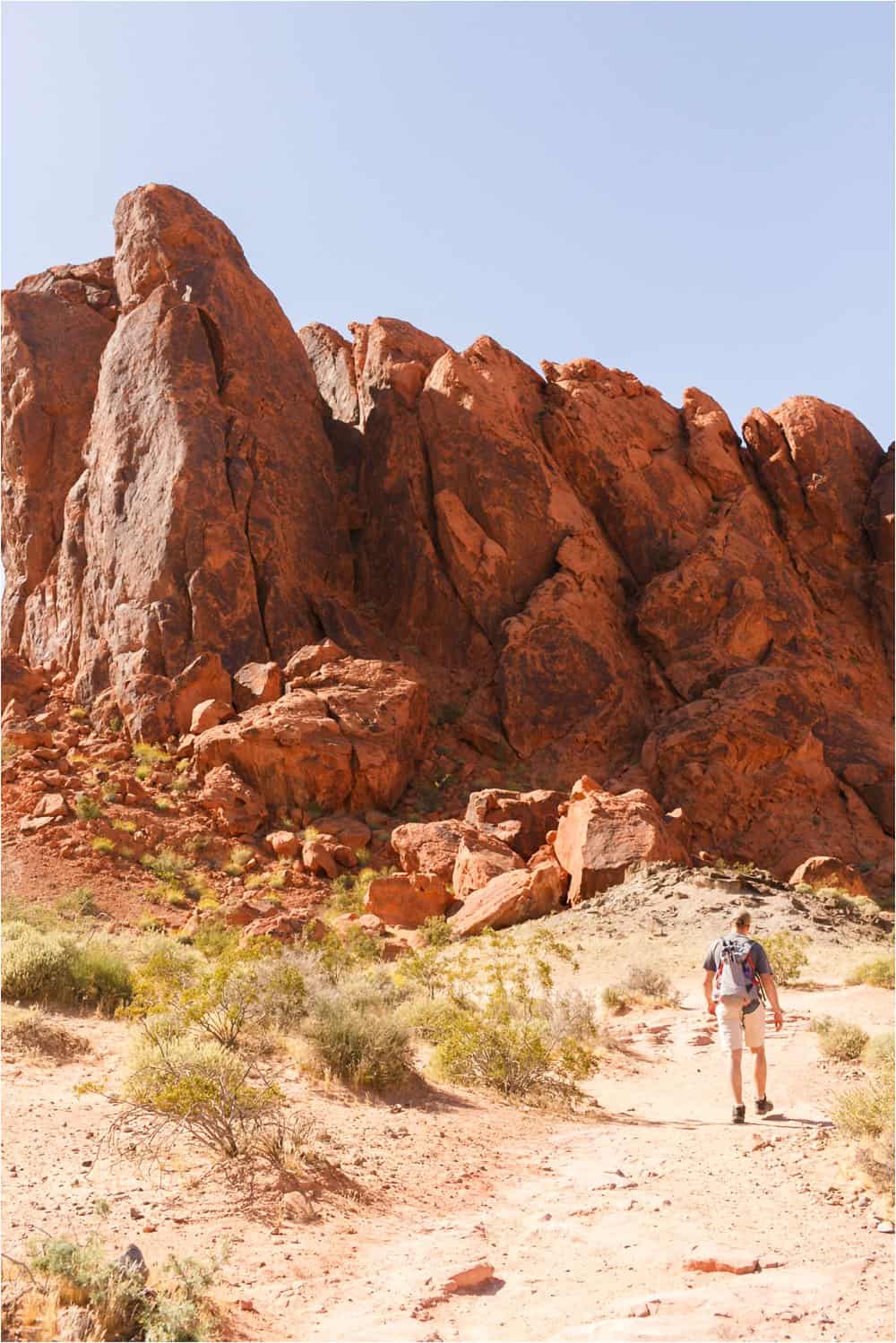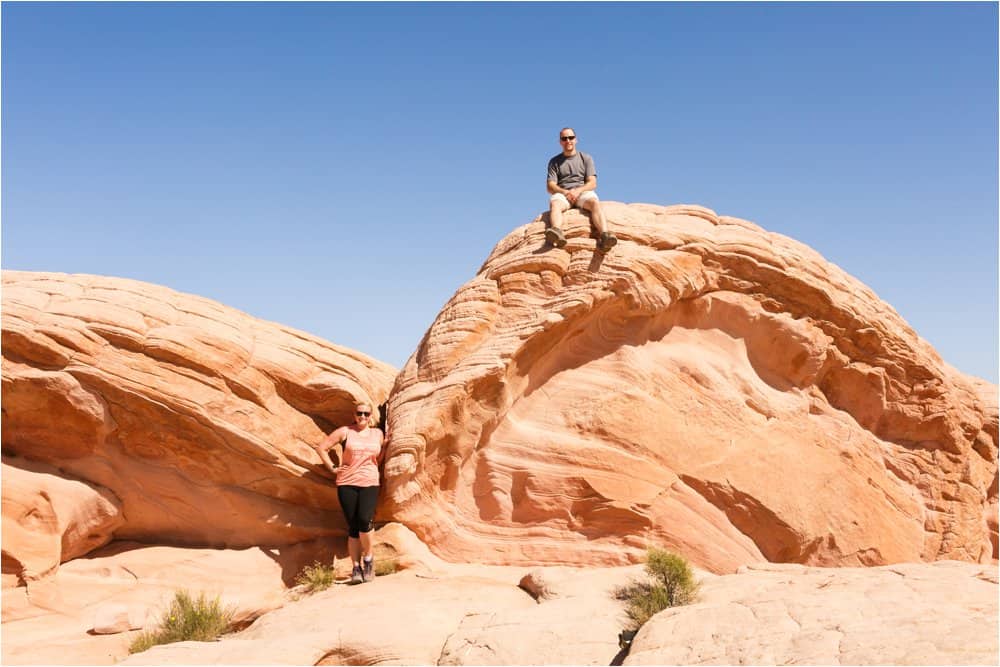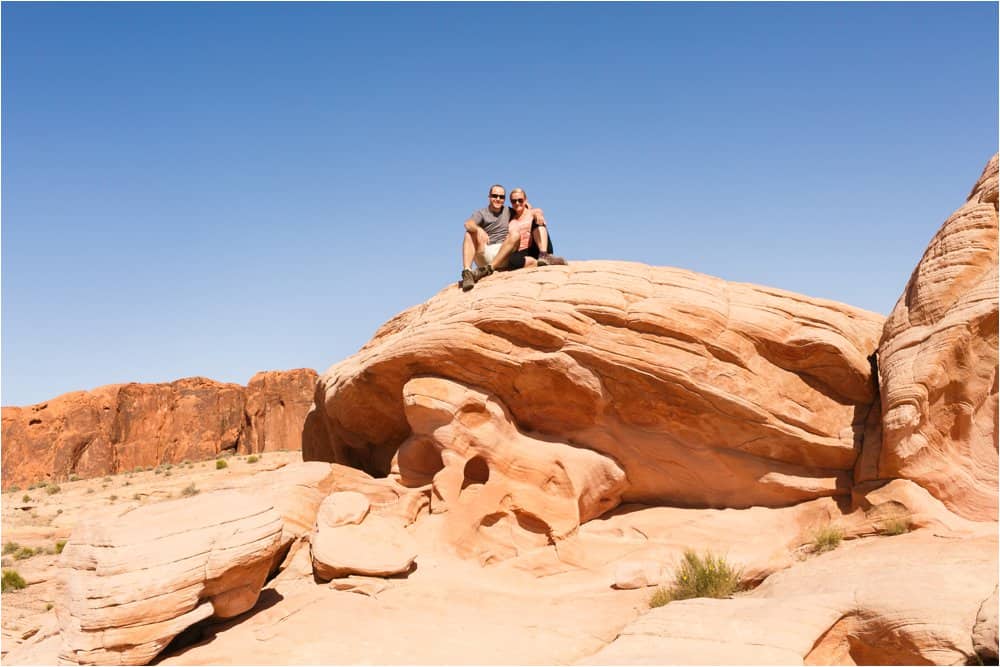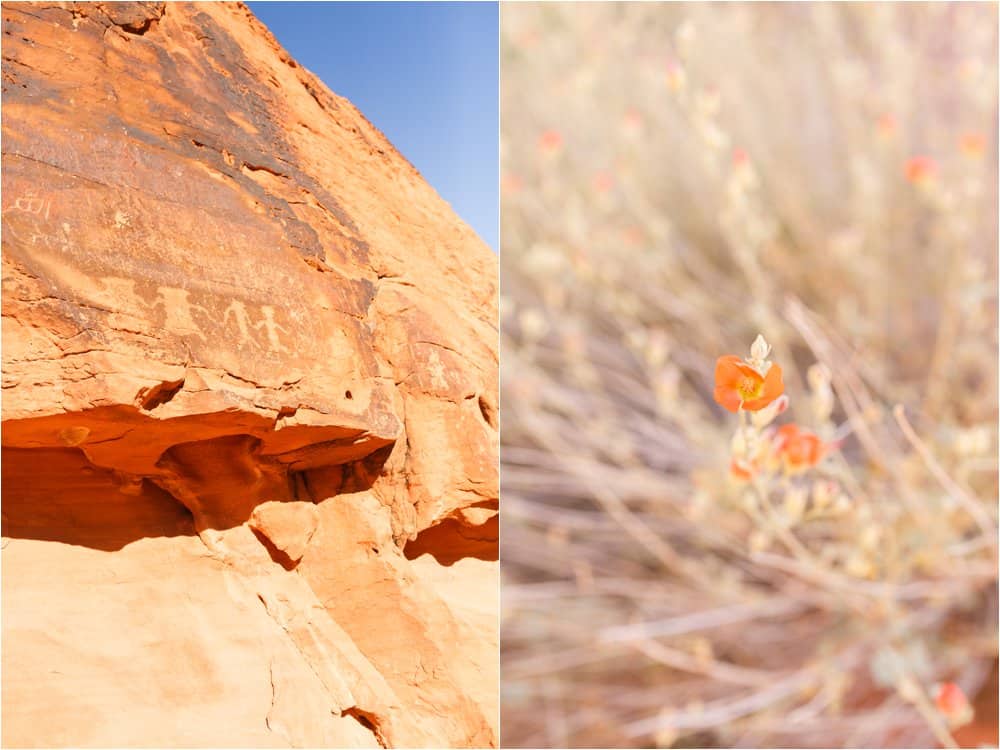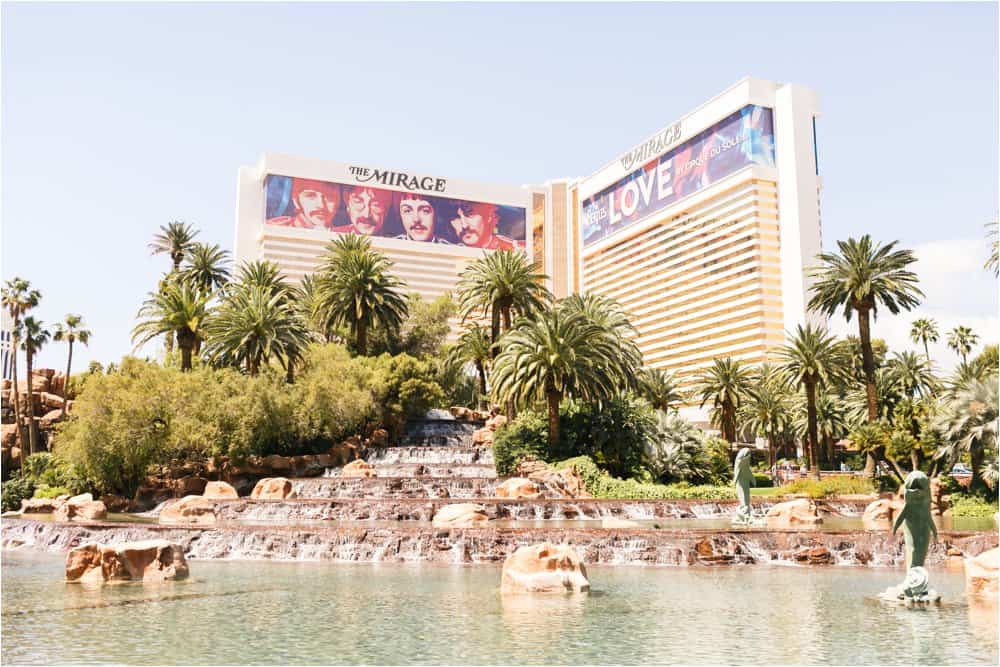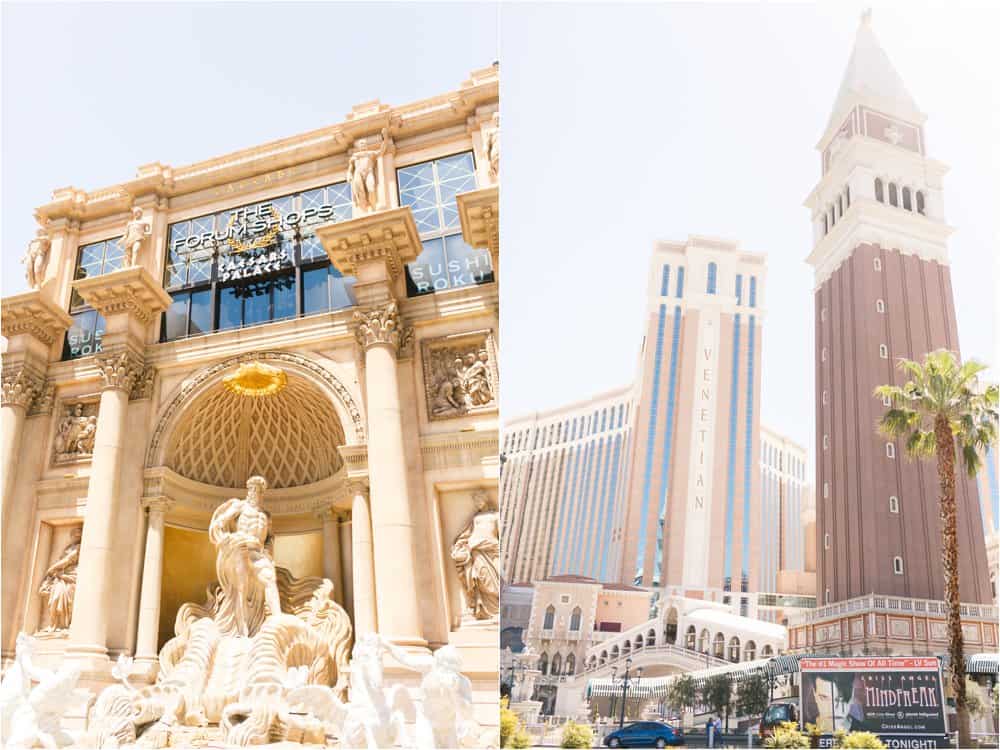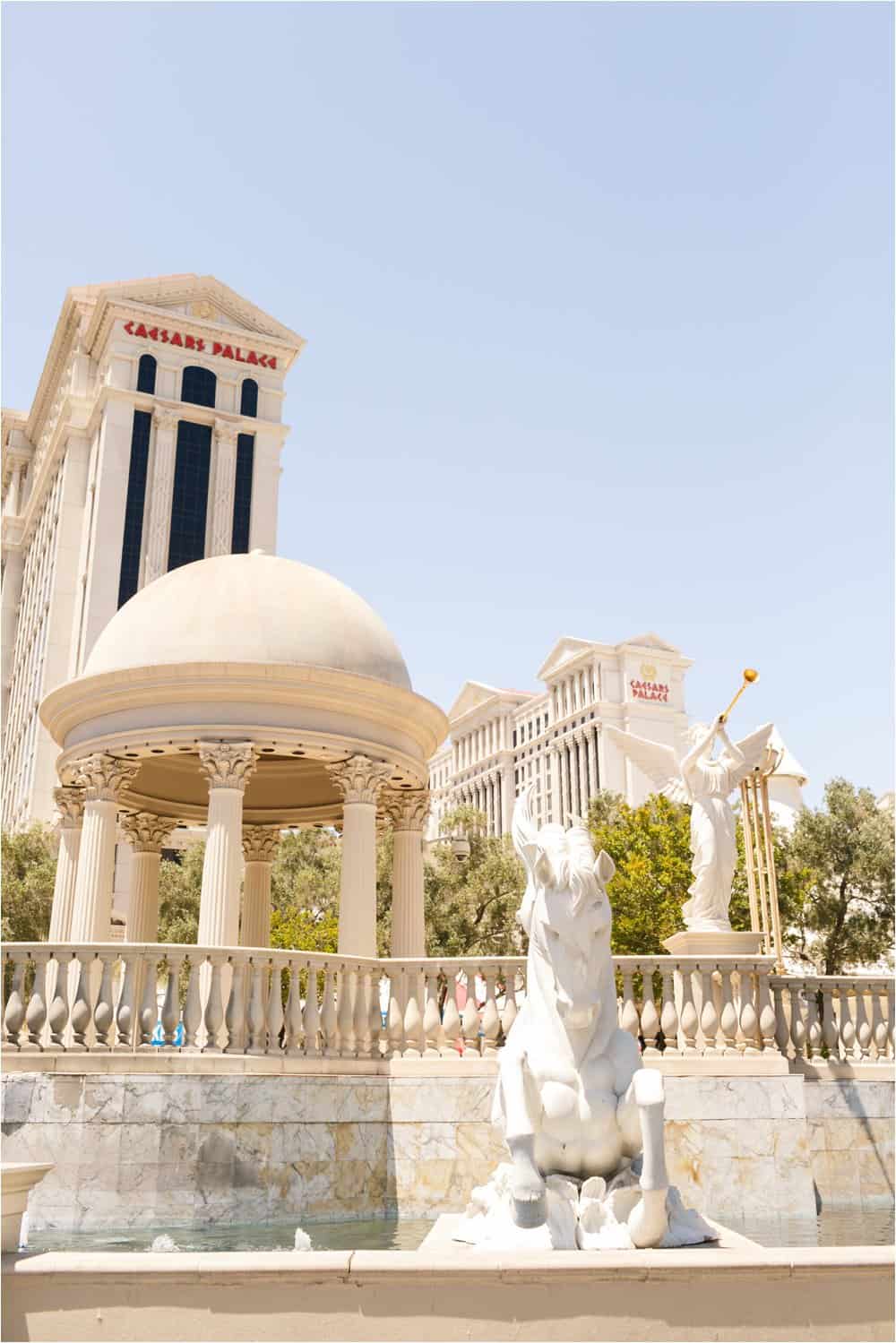 LOVED that there was a Chihuly installation!!! 🙂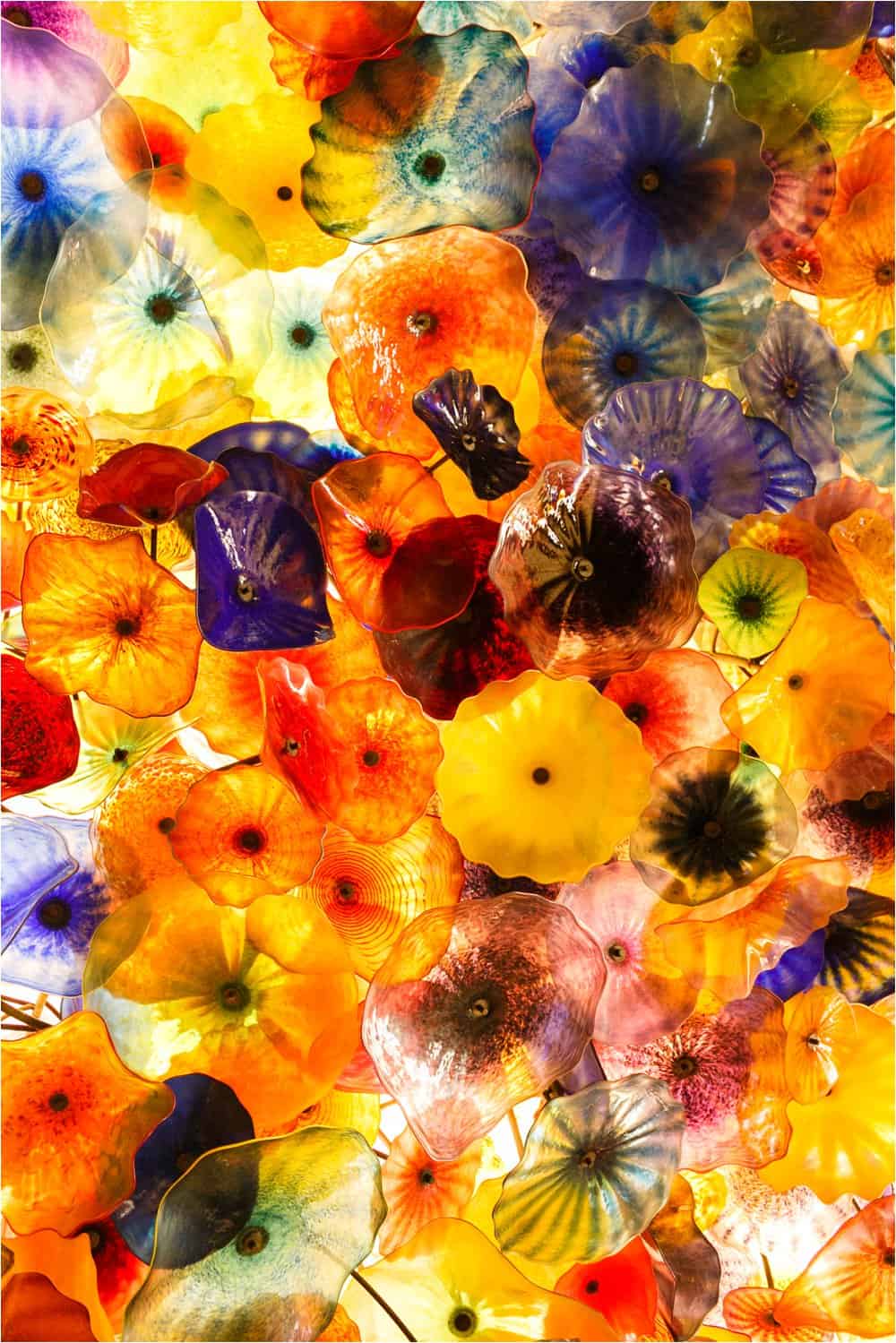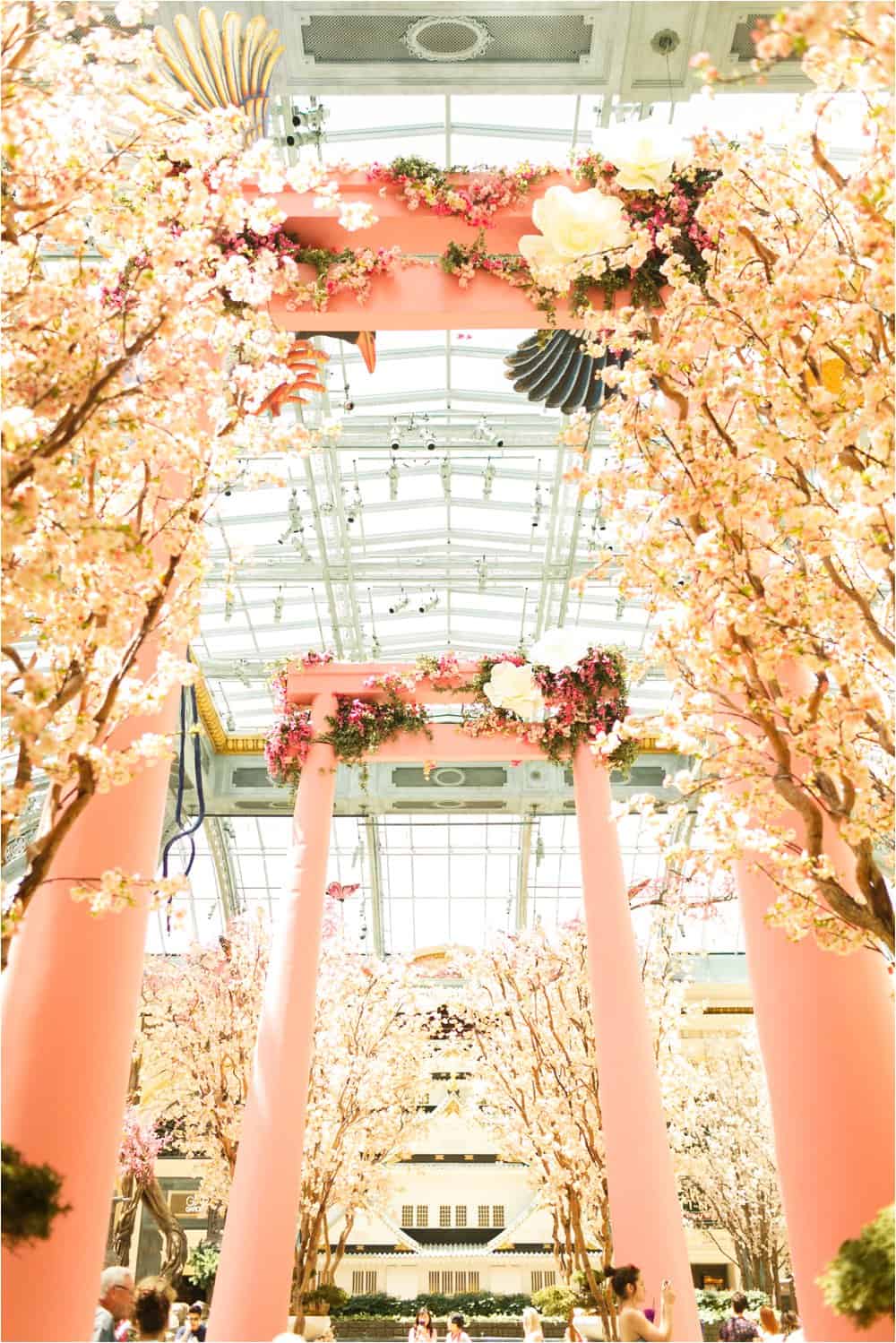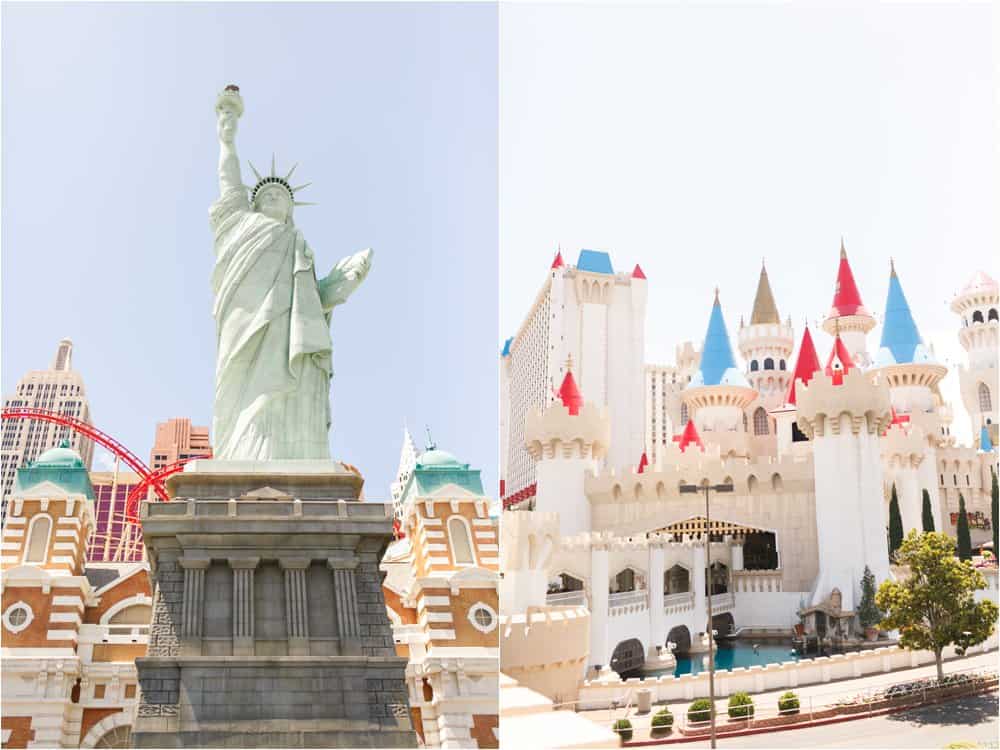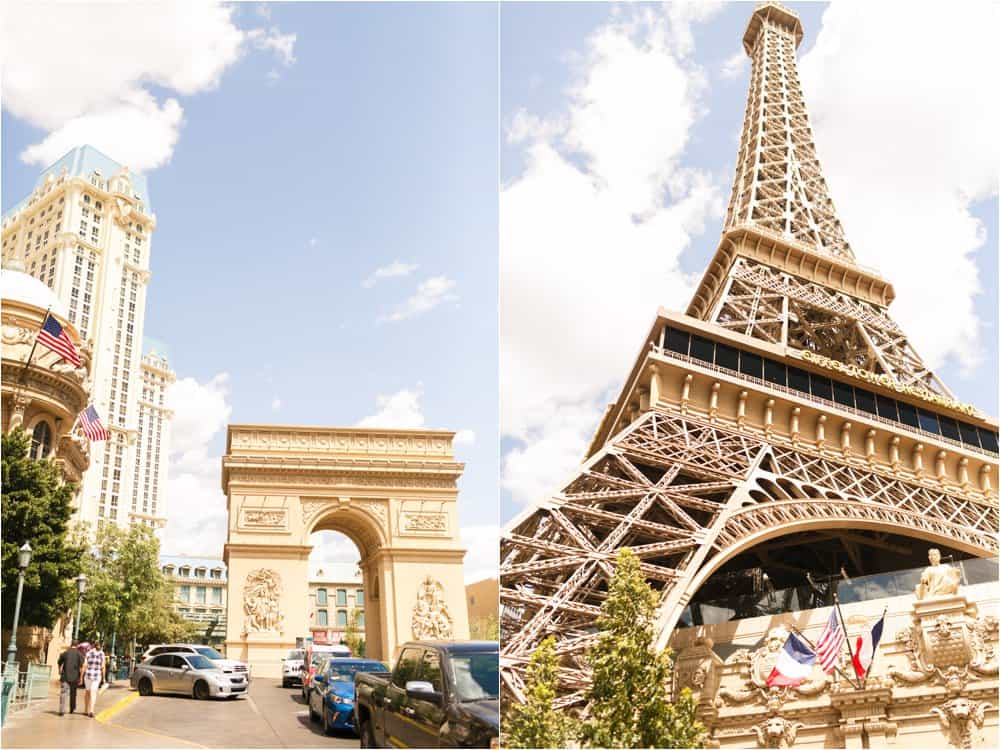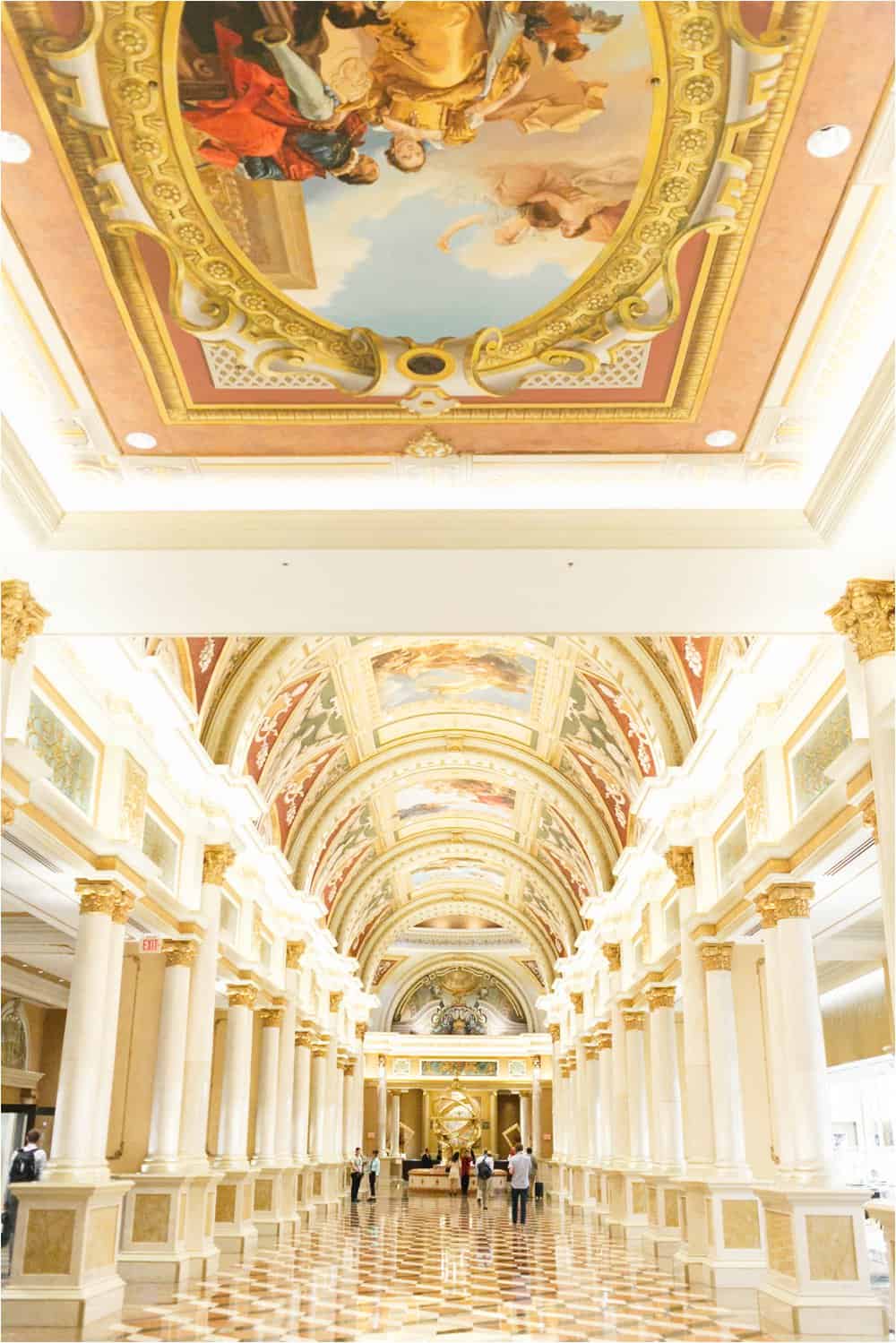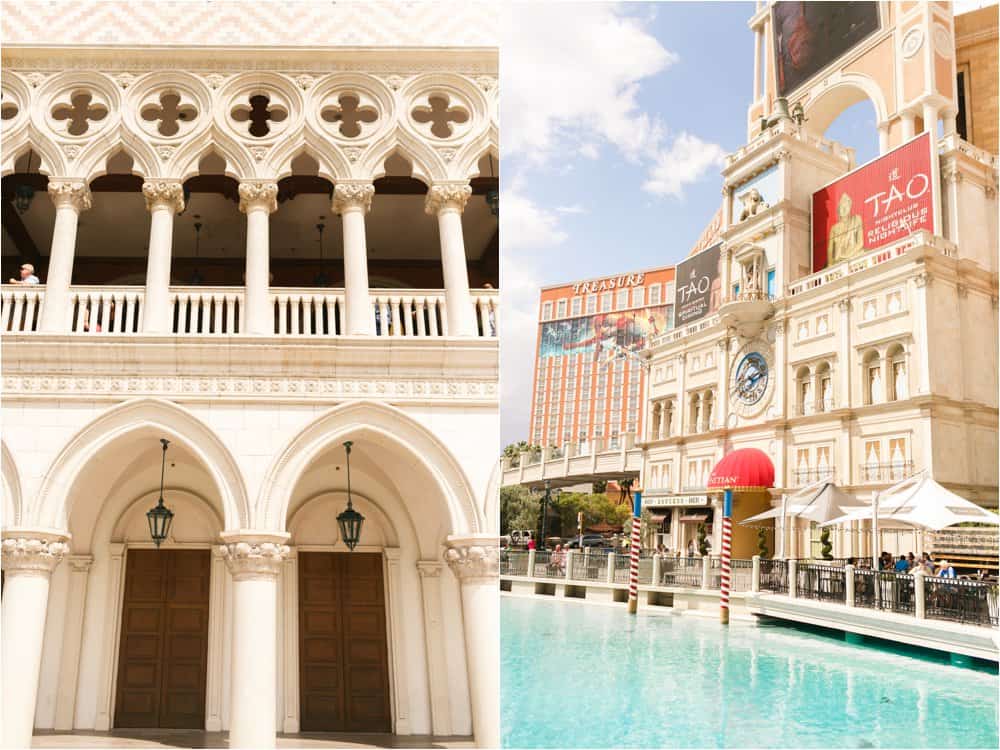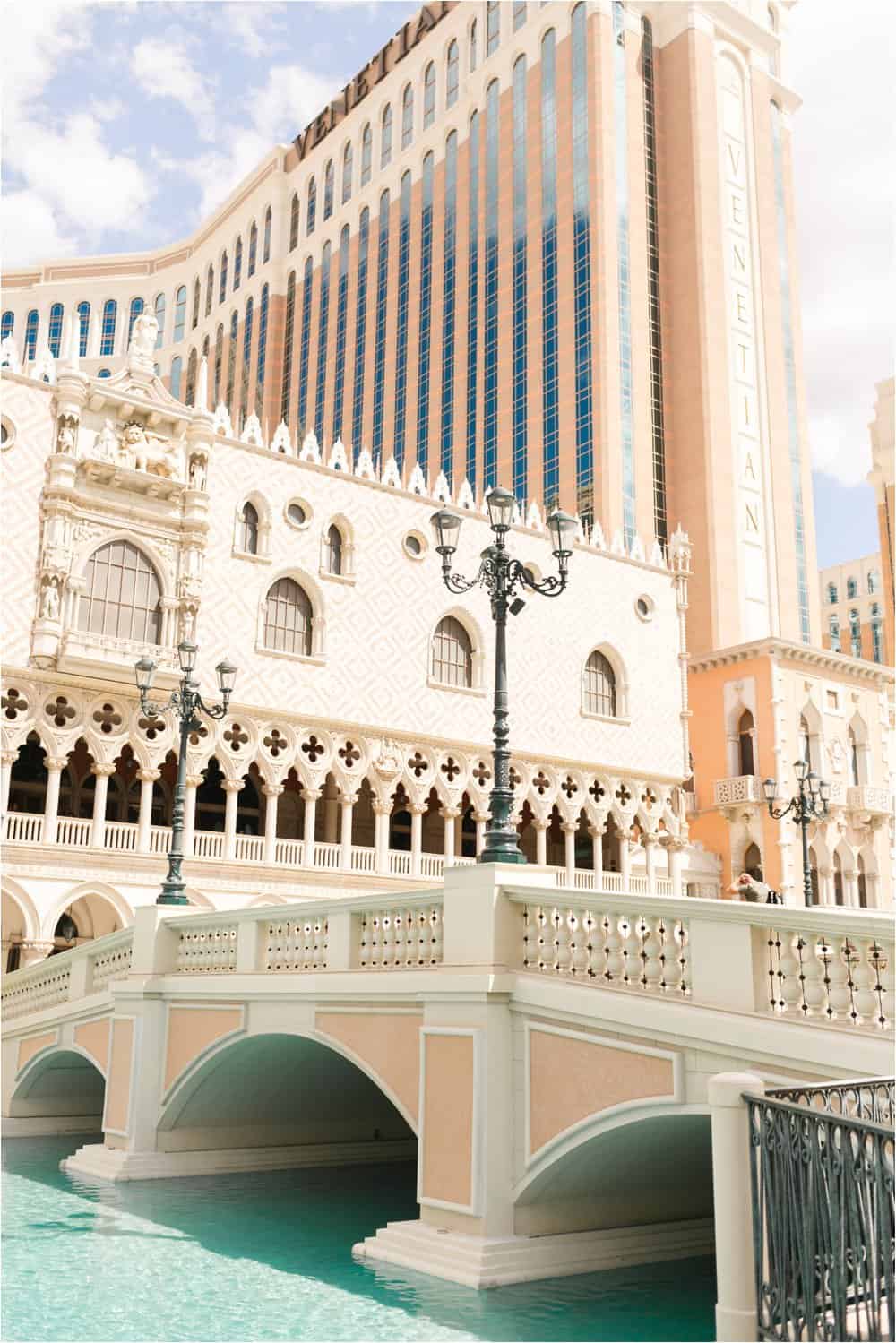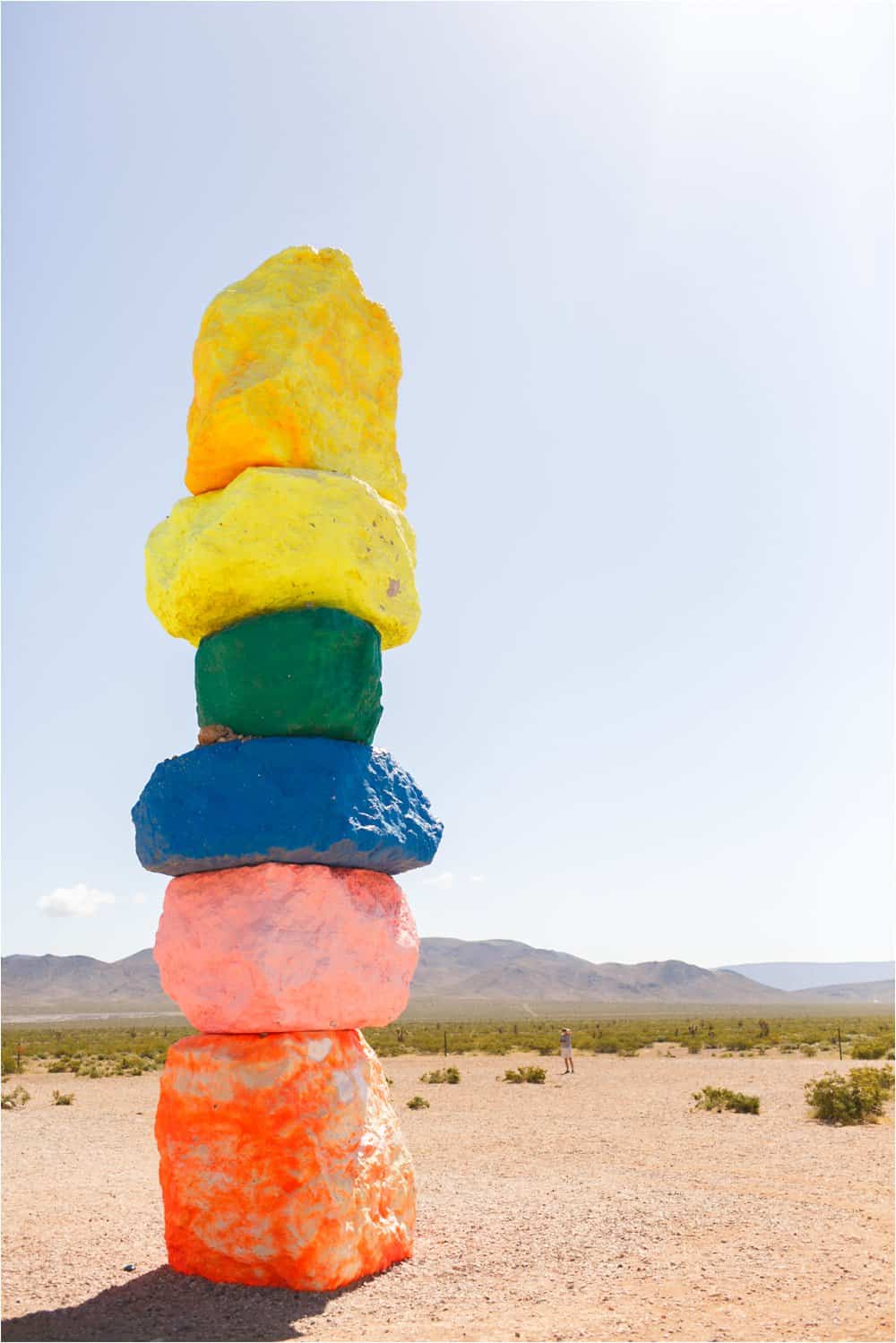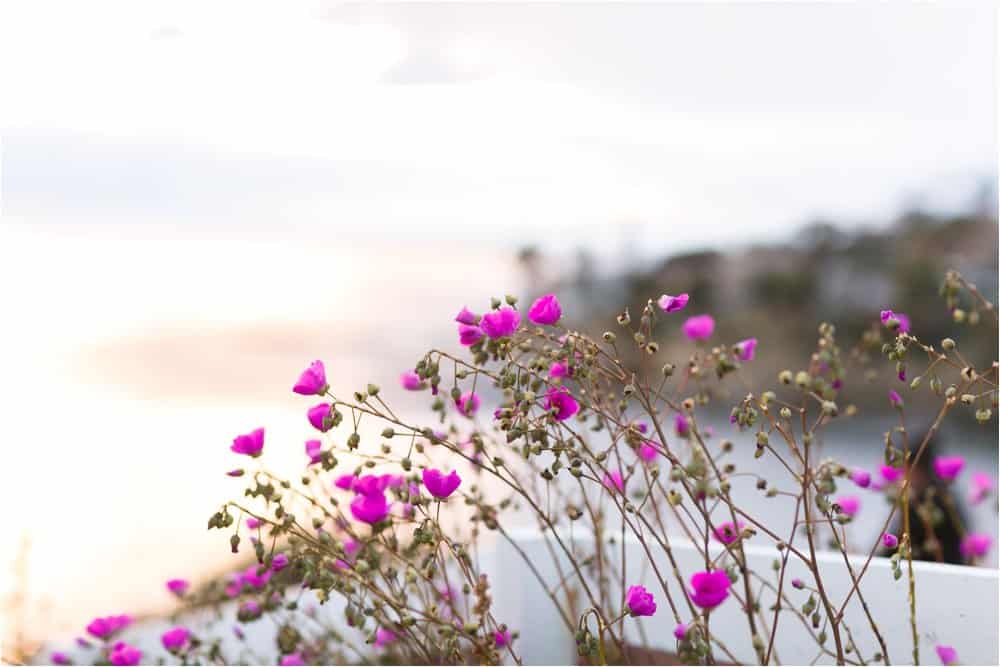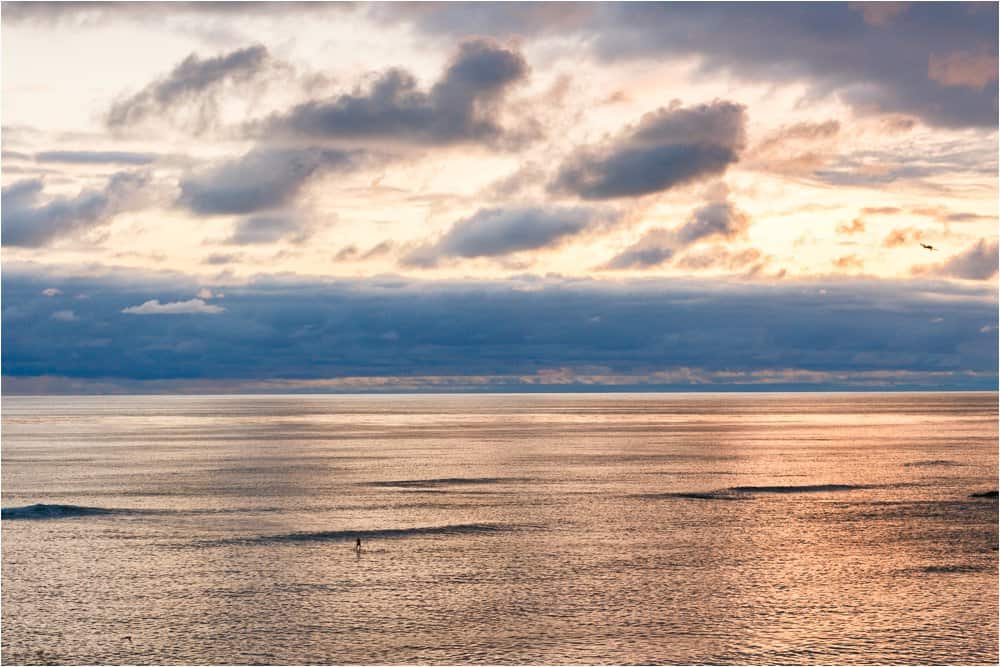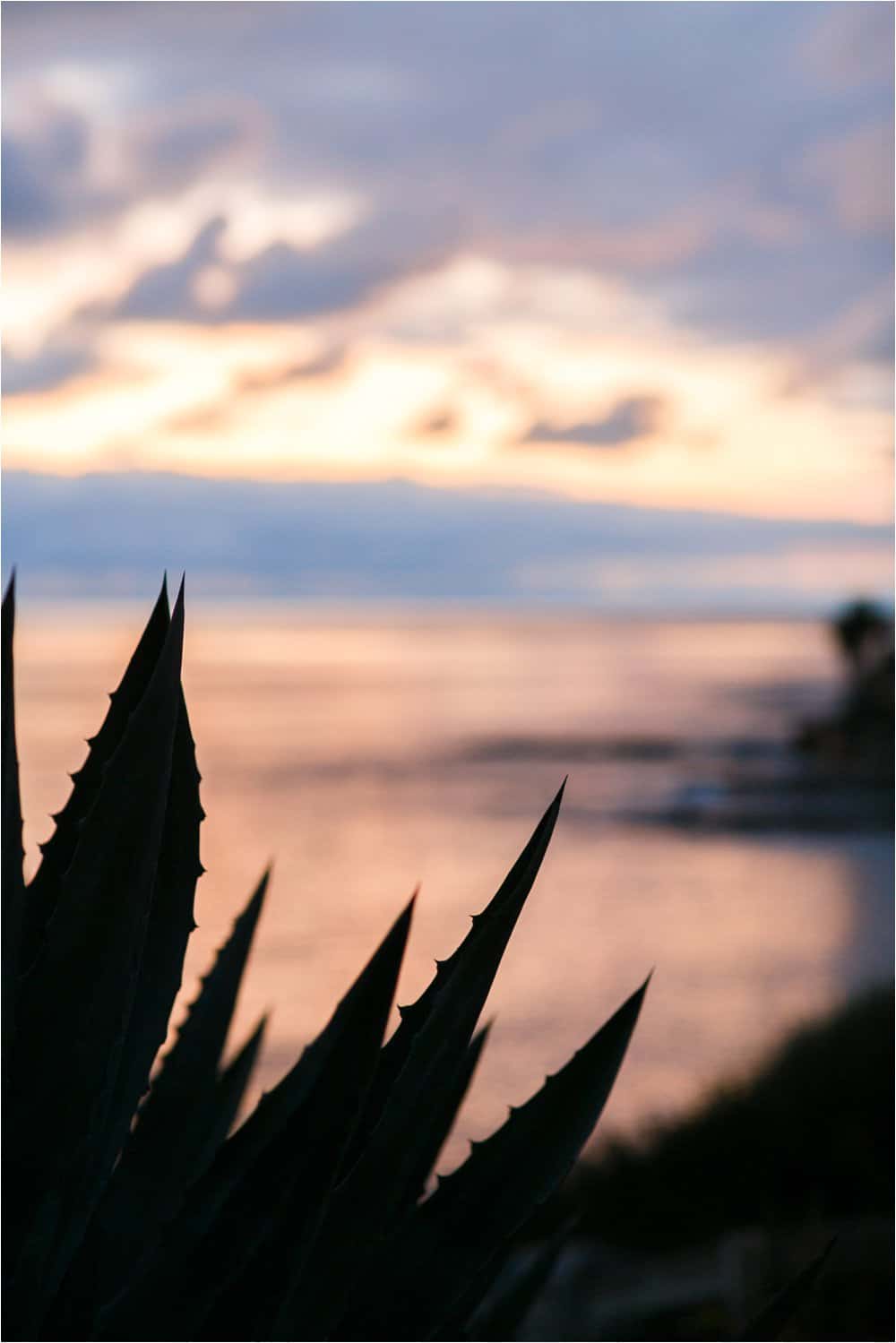 No trip is complete without an iPhone photo roundup, right?! OR pics of Justin sleeping! 😉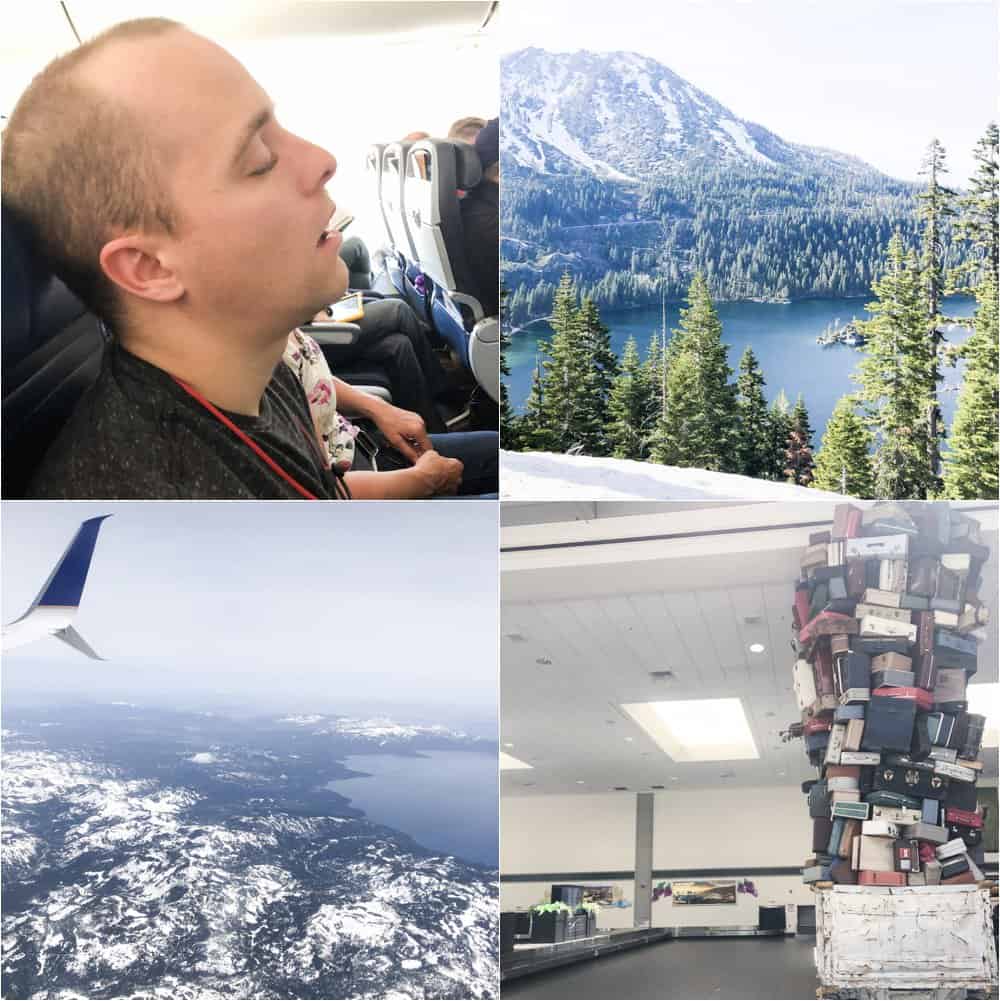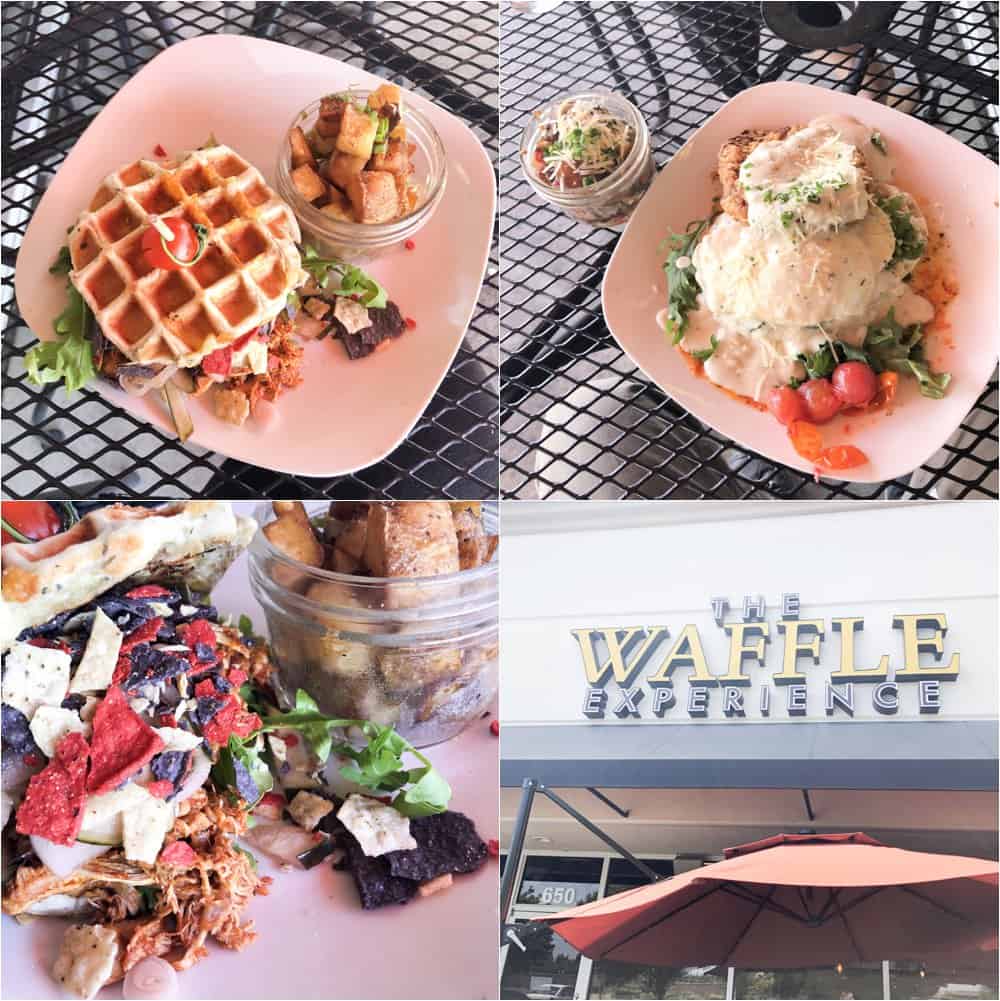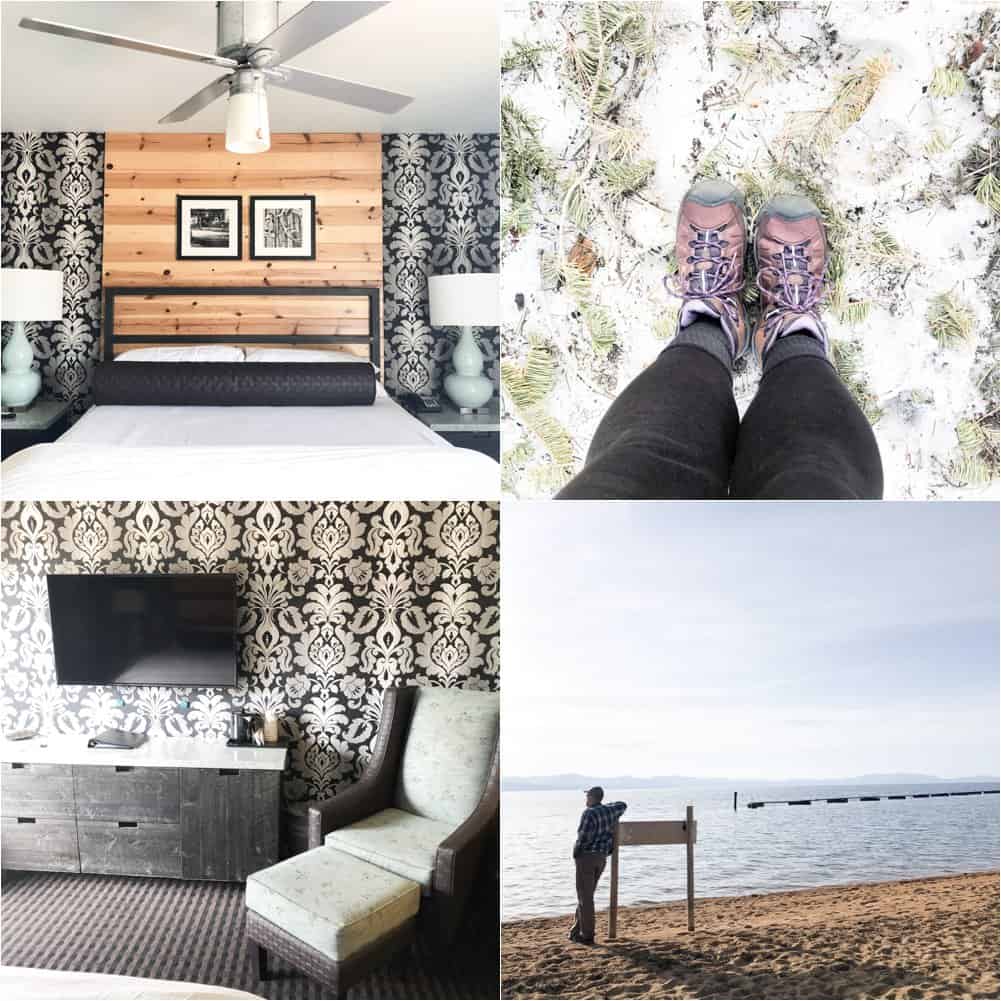 This dinner and view was so much fun! Lake Tahoe chillin' is the best!!!