Kasey and Jason are two super-sweet, and down-to-earth people. They compliment each other perfectly and it was a joy to be around them during their engagement session! 
The story of how these two met is the best! Jason is a tattoo artist and first met Kasey while giving her a tattoo! There was obviously a connection for them and the rest was history!
I'm so excited to celebrate these two in March! Until then, enjoy my favorites from their engagement session at Libby Hill Park! 🙂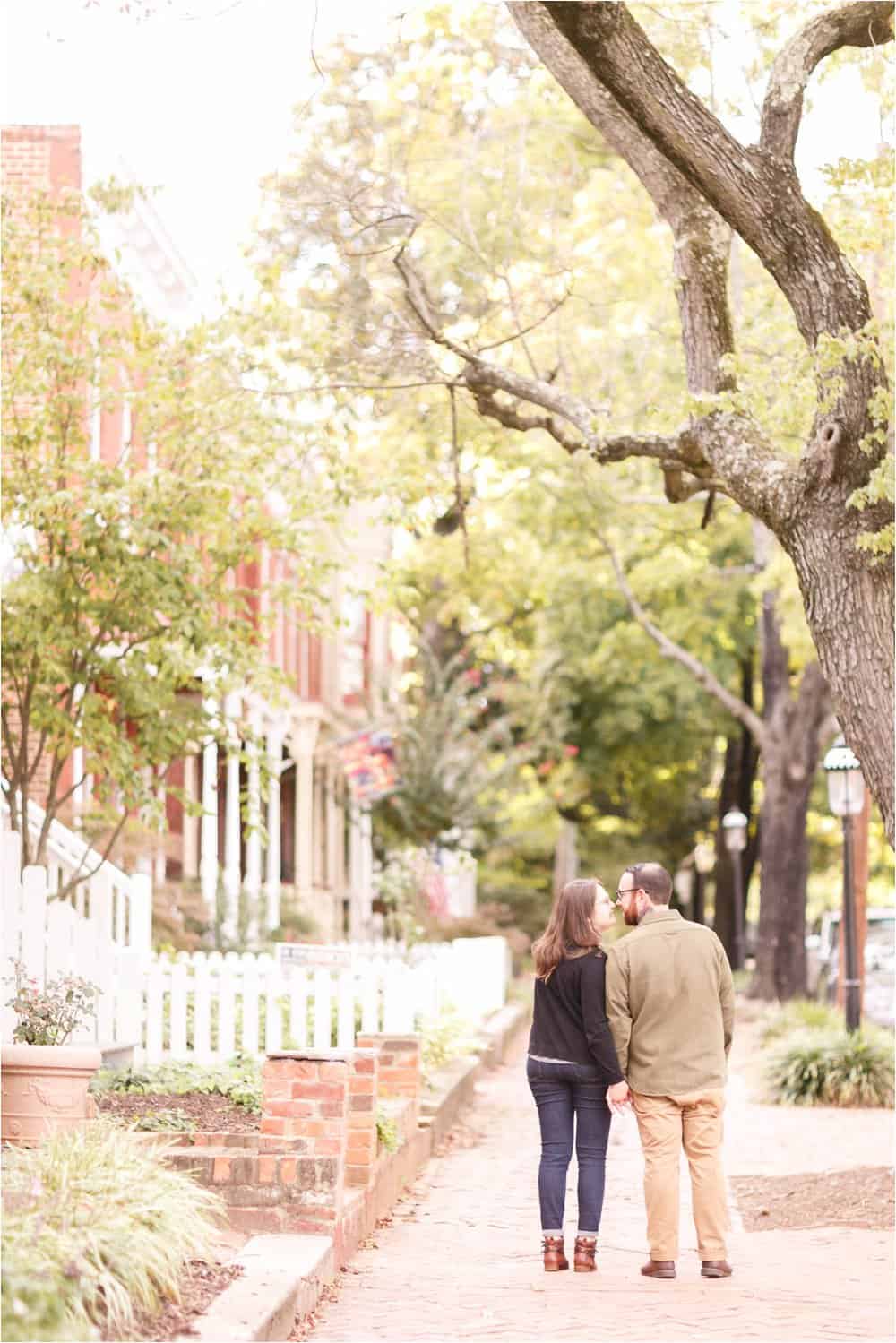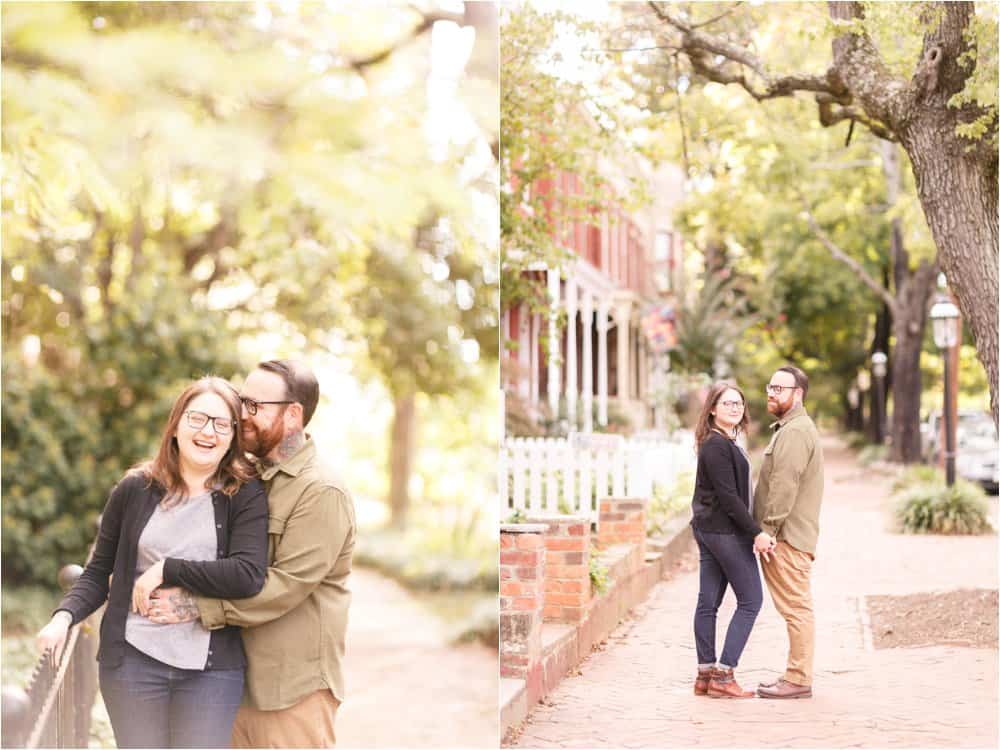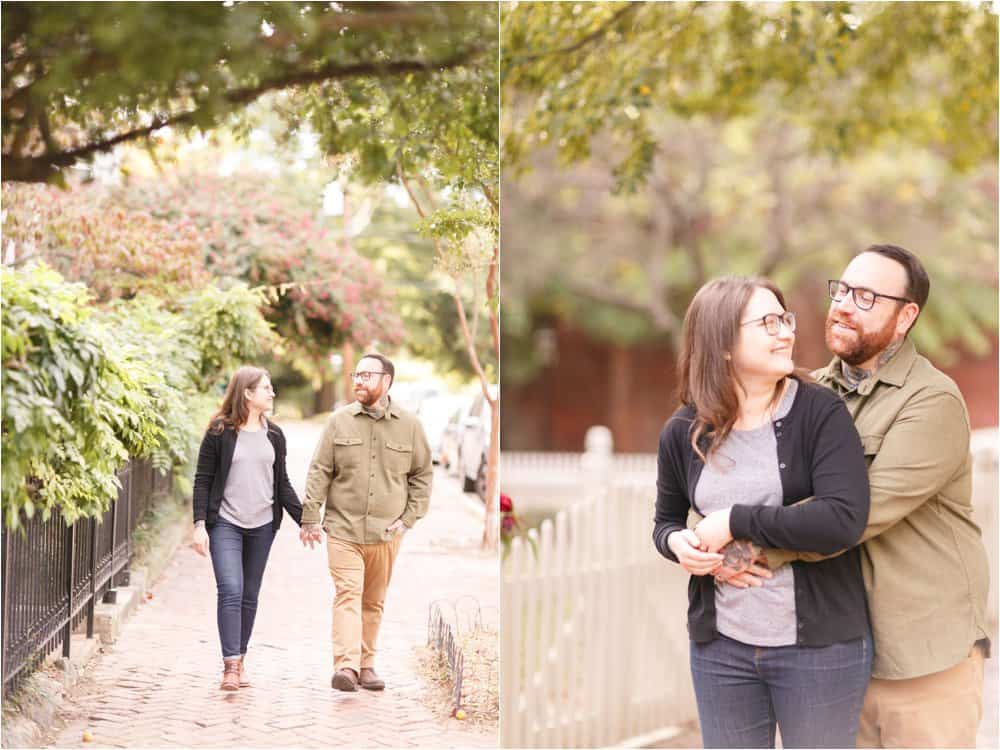 Kasey has the best model face!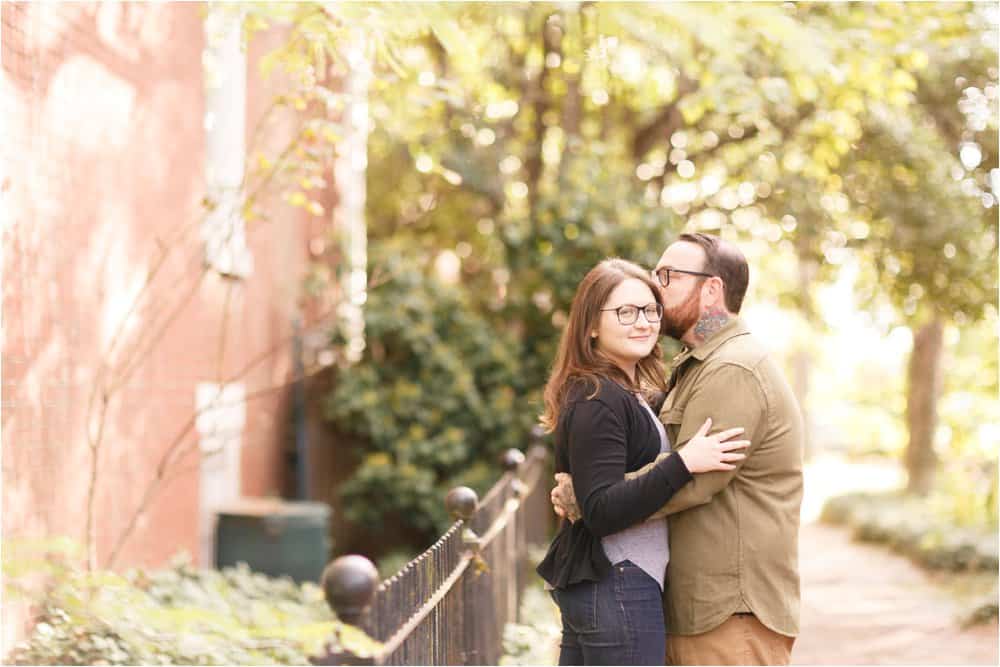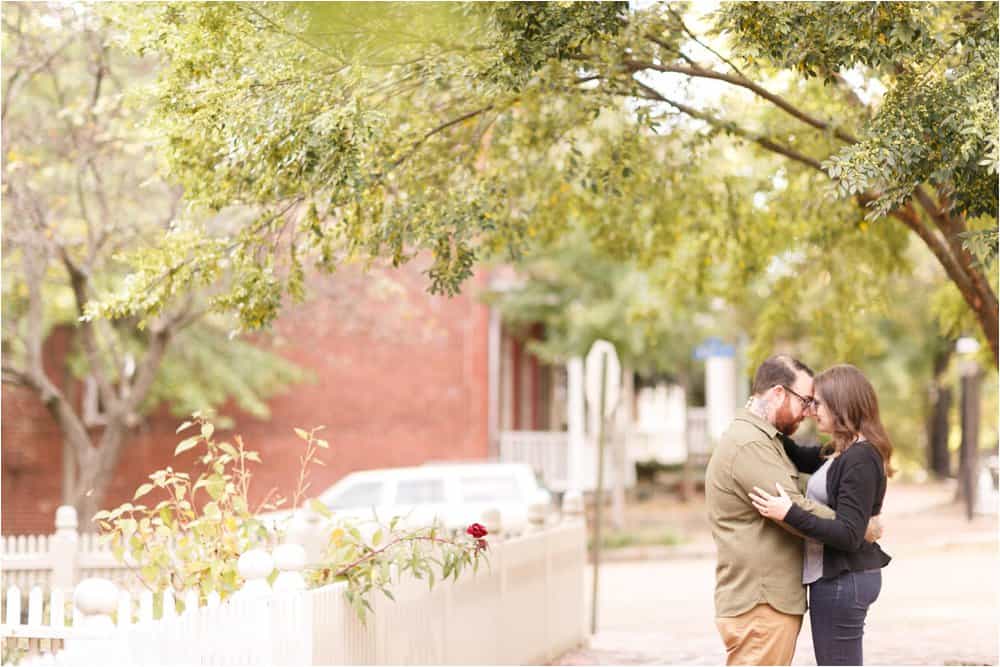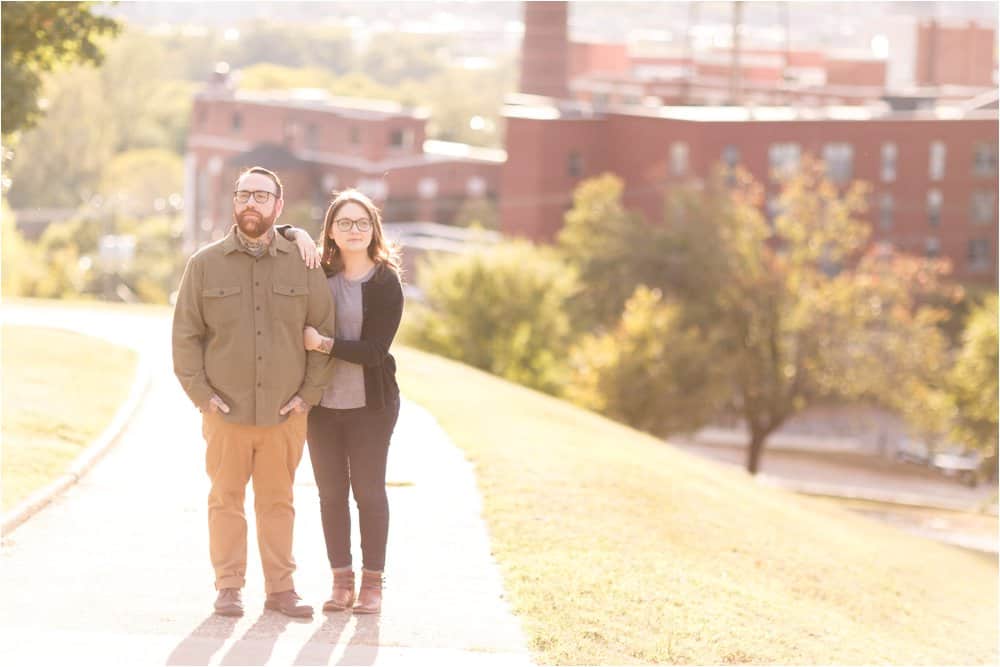 That RING!!!!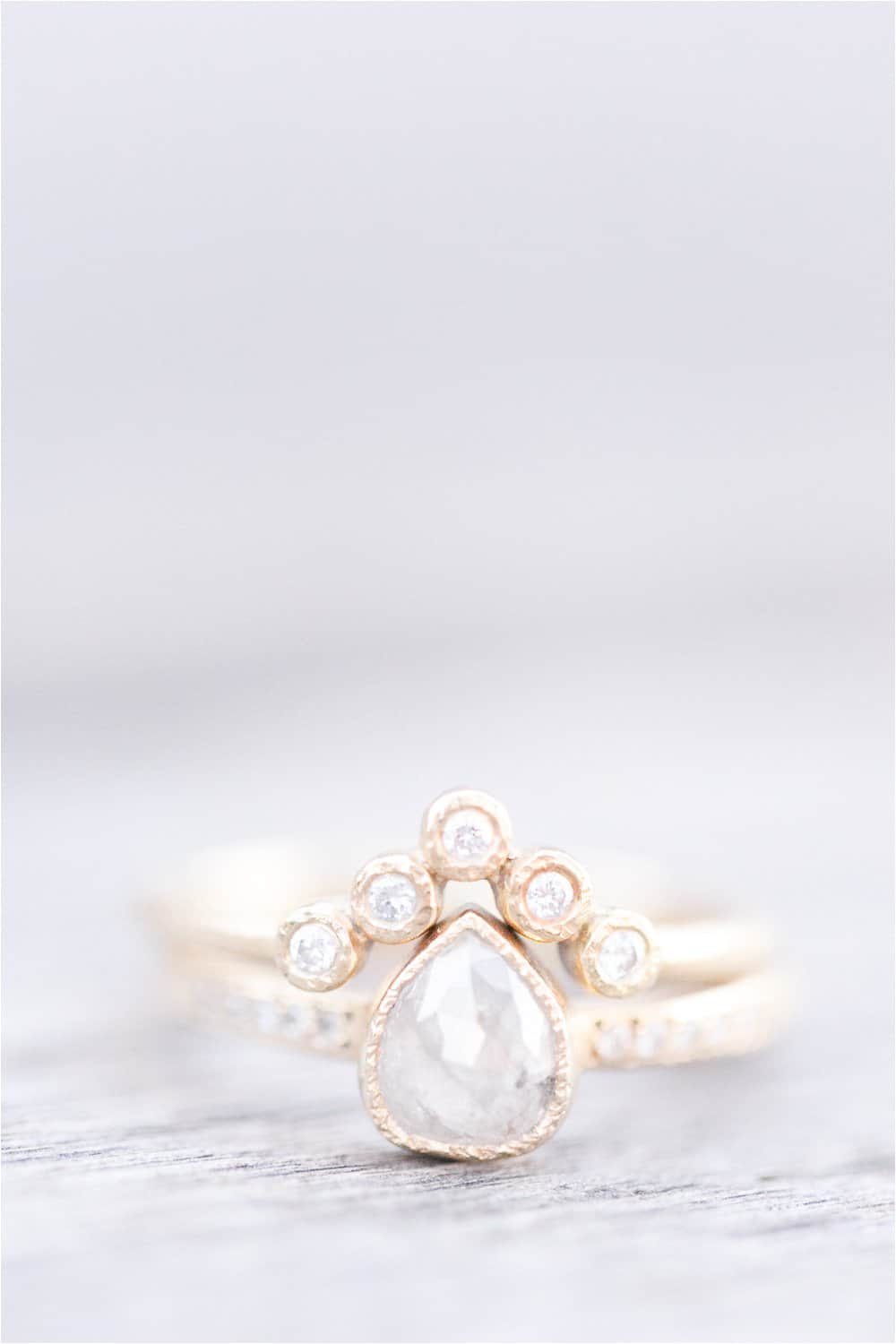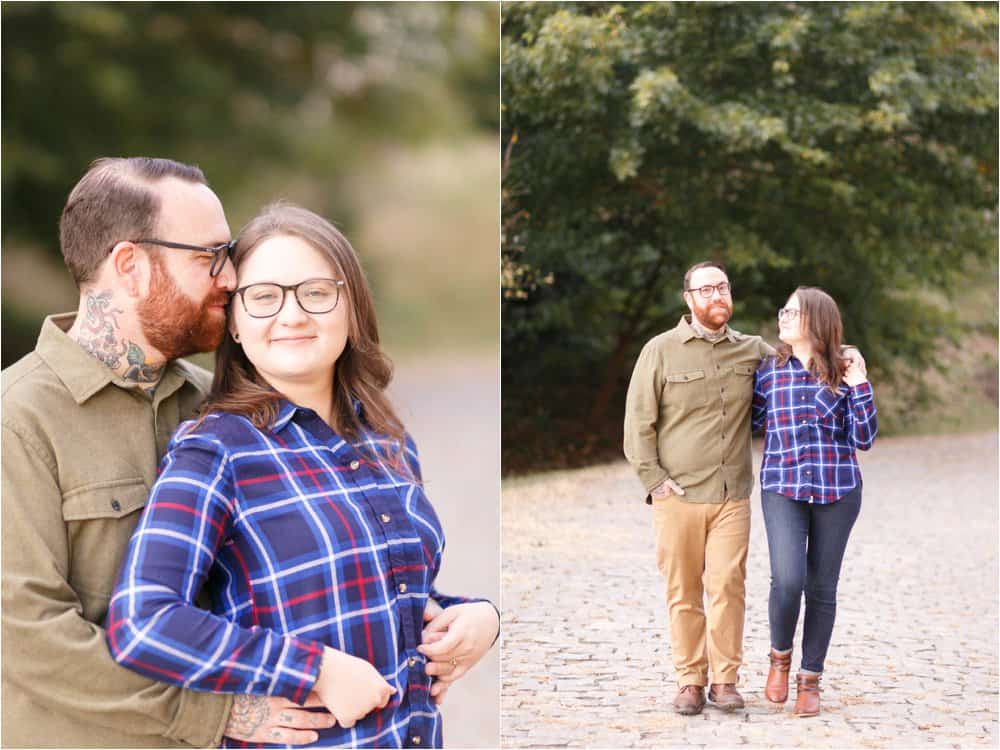 Love this one! 🙂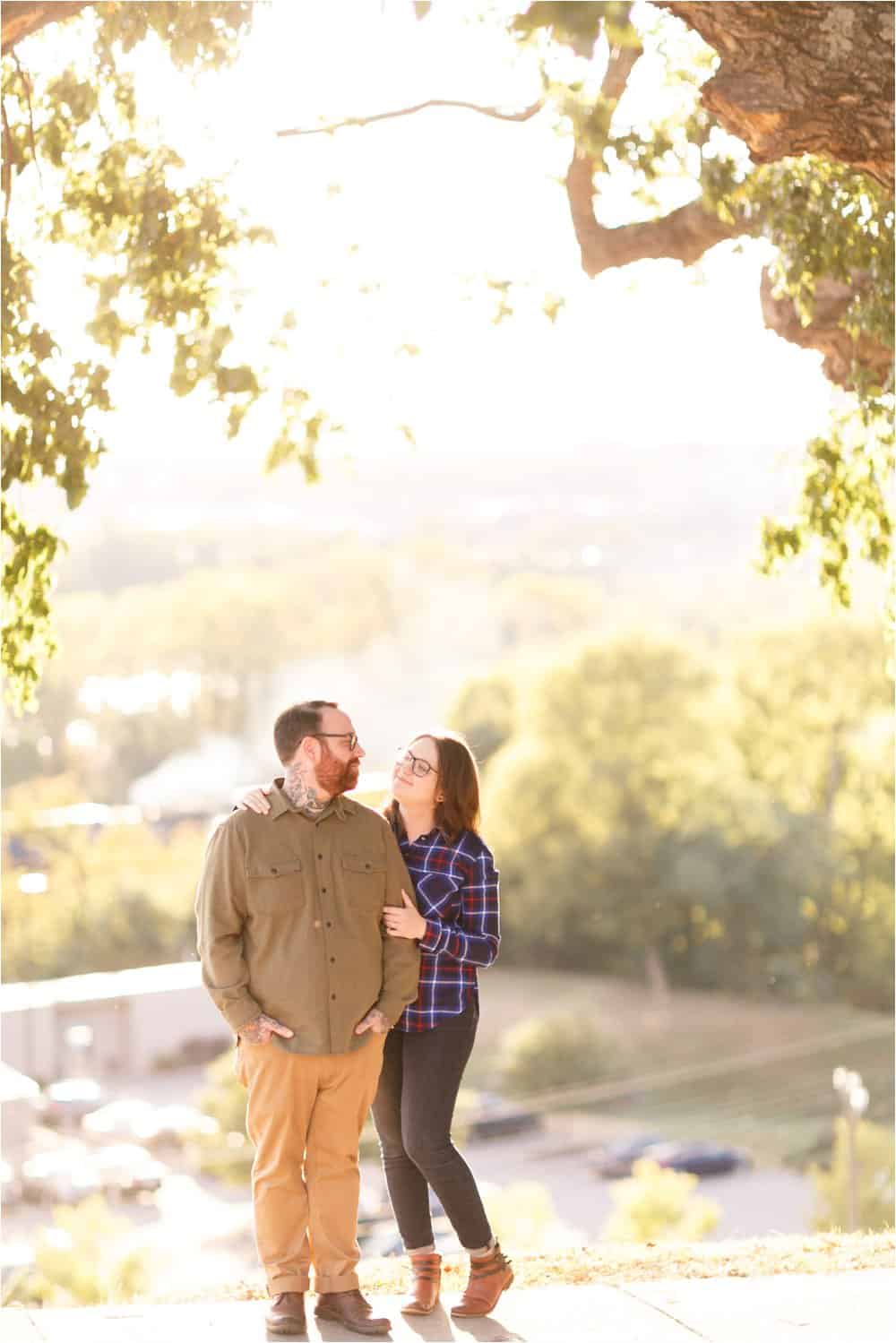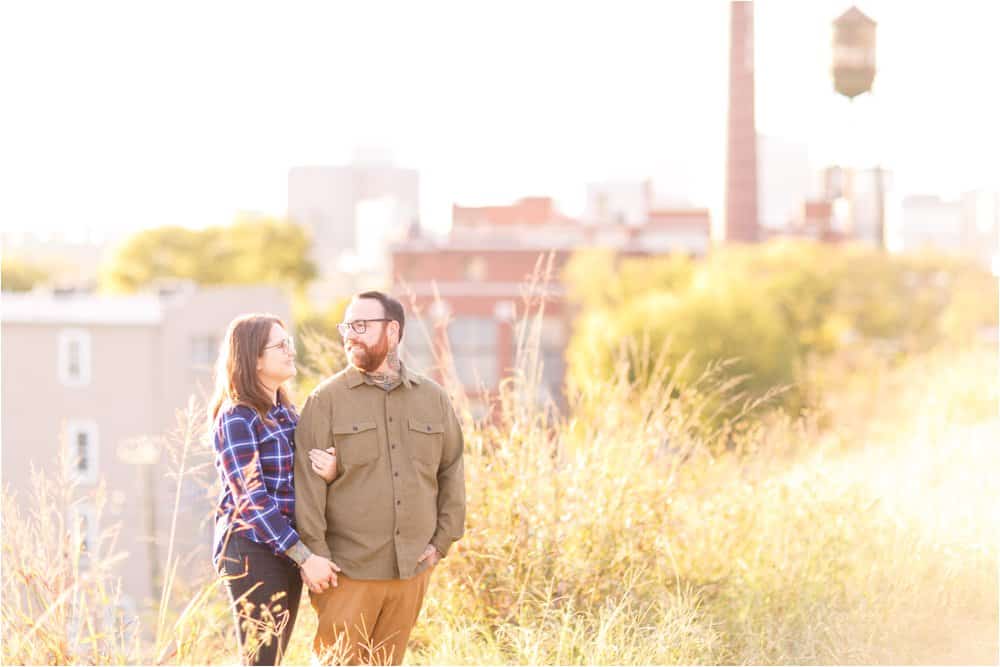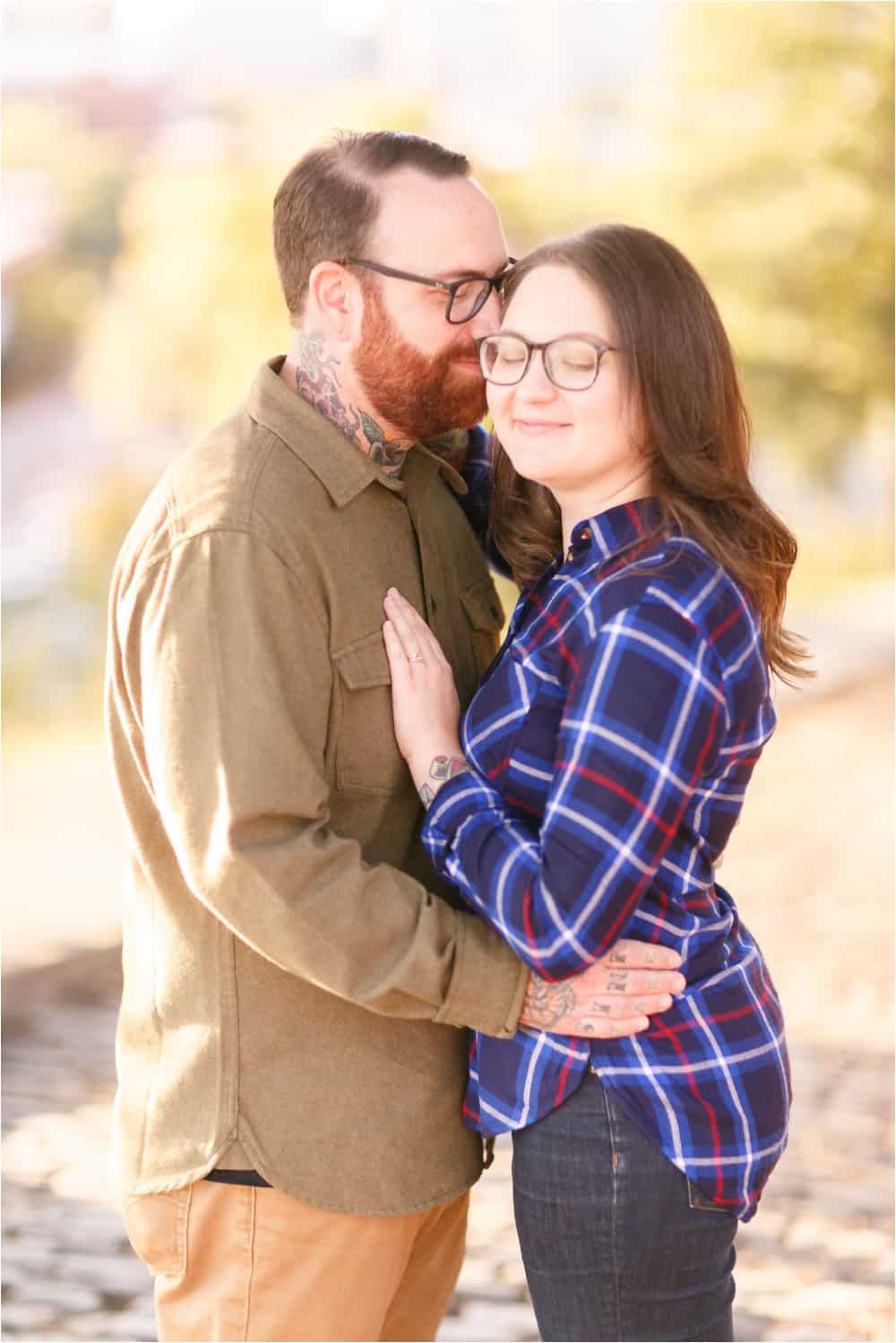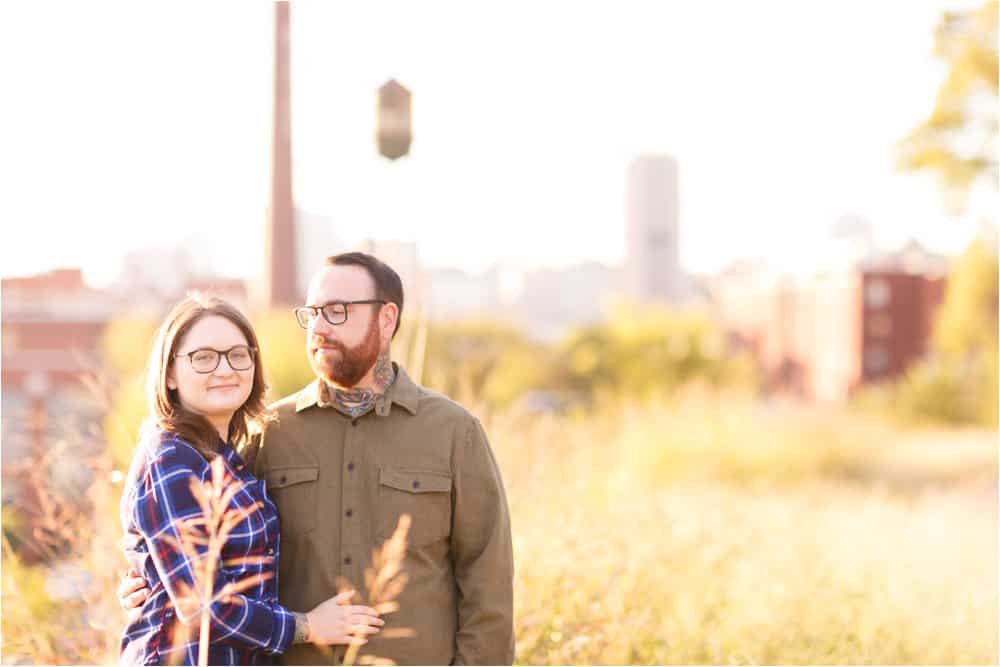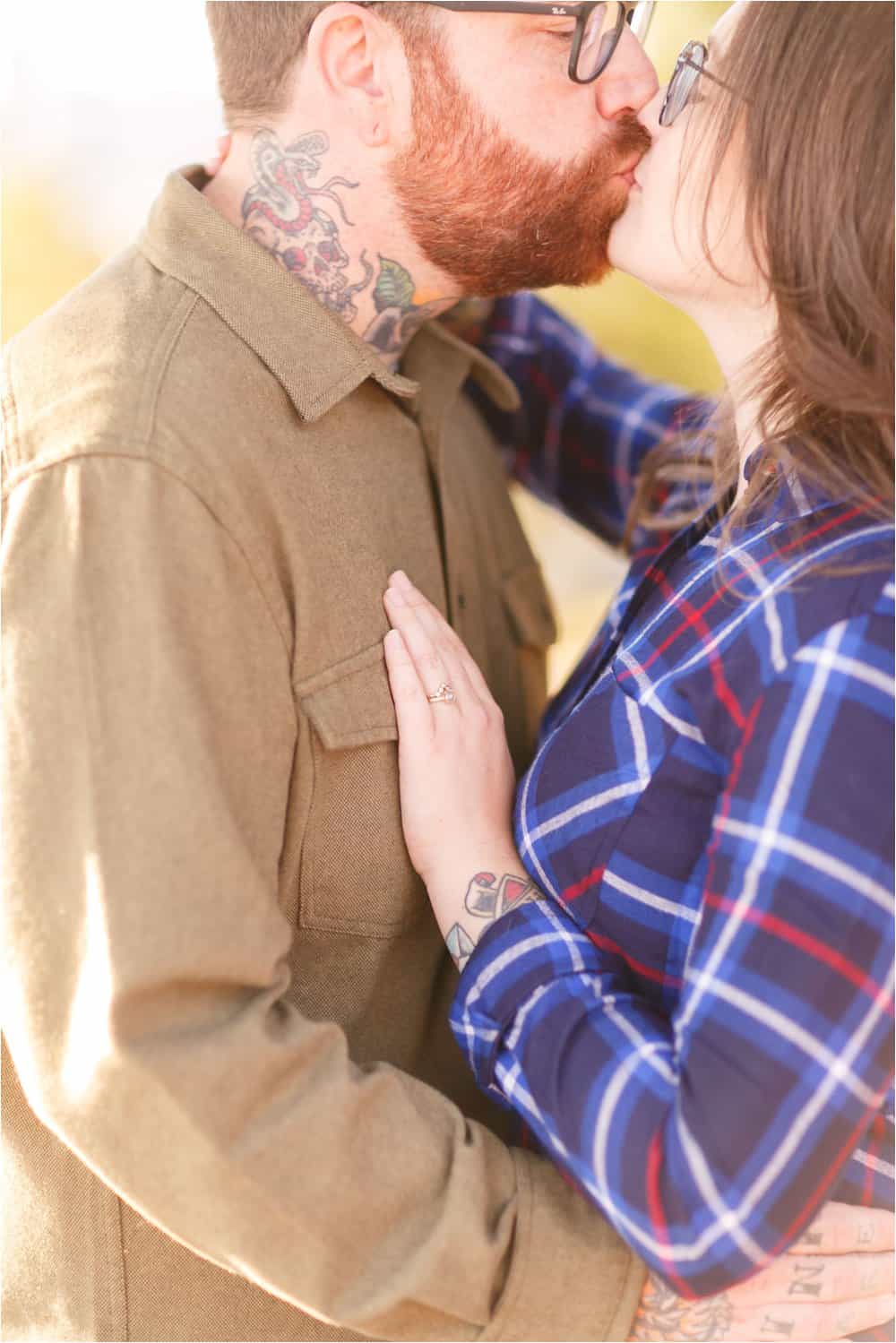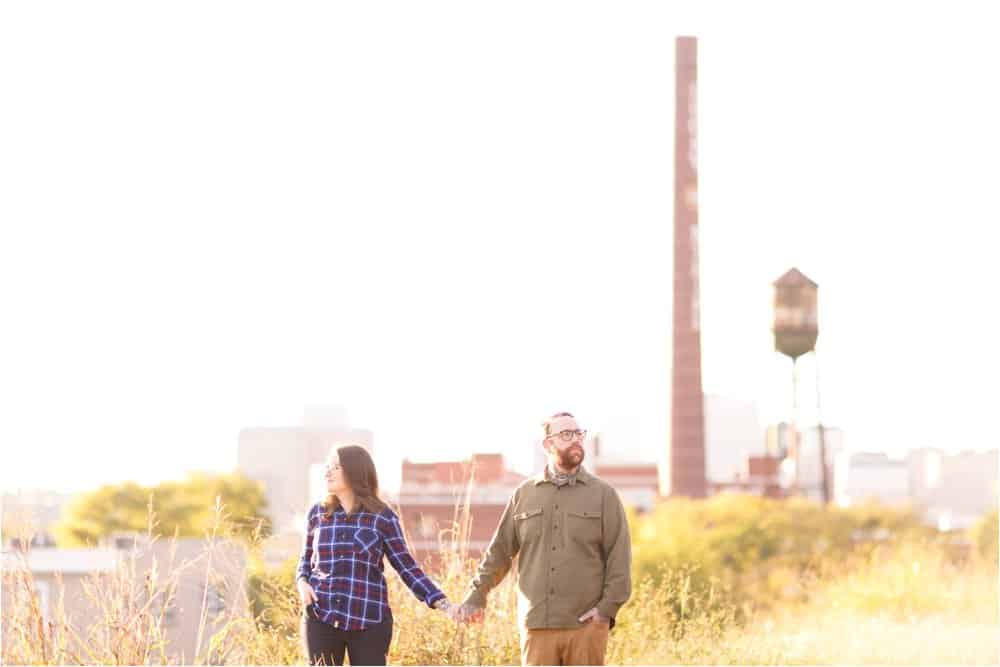 So sweet!