YAY!!!!! Samantha and Mike's wedding day was the perfect way to kick off my 2016 season! I loved photographing their day at The Lighthouse Sound! These two were the sweetest people! Actually, everyone on their wedding day was so sweet! I have never been treated that well before by so many people at once! Everyone was so excited to be there for Samantha and Mike! All the vendors worked together to serve them too! It was incredible! I'm so glad too, because these two deserve it!
Some of my favorite moments from Samantha and Mike's day was the sweet first look (with their sweet pup LuLu!), their personal vows, and their surprise zombie coming out of their cake! 🙂 I had a smile on my face during their whole day! It was such a fun time! Oh, and how could I forget! Mike surprised Samantha with such a thoughtful gift on their wedding day! He gave her papers signifying that he was legally adopting LuLu so they could be one big family! Aw! How sweet and thoughtful! These two were made for each other! I'm so happy they get to spend forever together! 🙂
Samantha and Mike, thank you so much for letting me be a part of your special day! It was such a treat and I'm so thankful for y'all! I hope you enjoy looking back on these special moments from your day! I hope y'all have a blast on your cruise! 🙂  
____________
Yes! I was completely smitten with all of her details!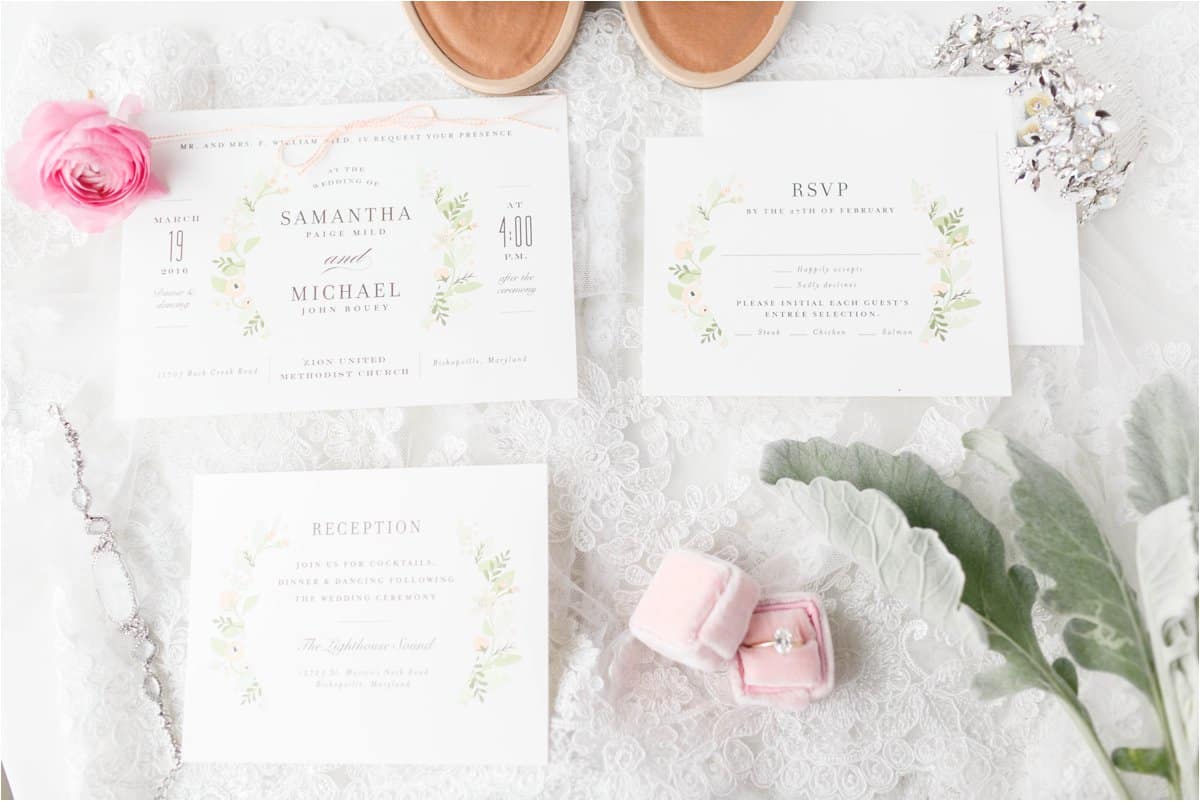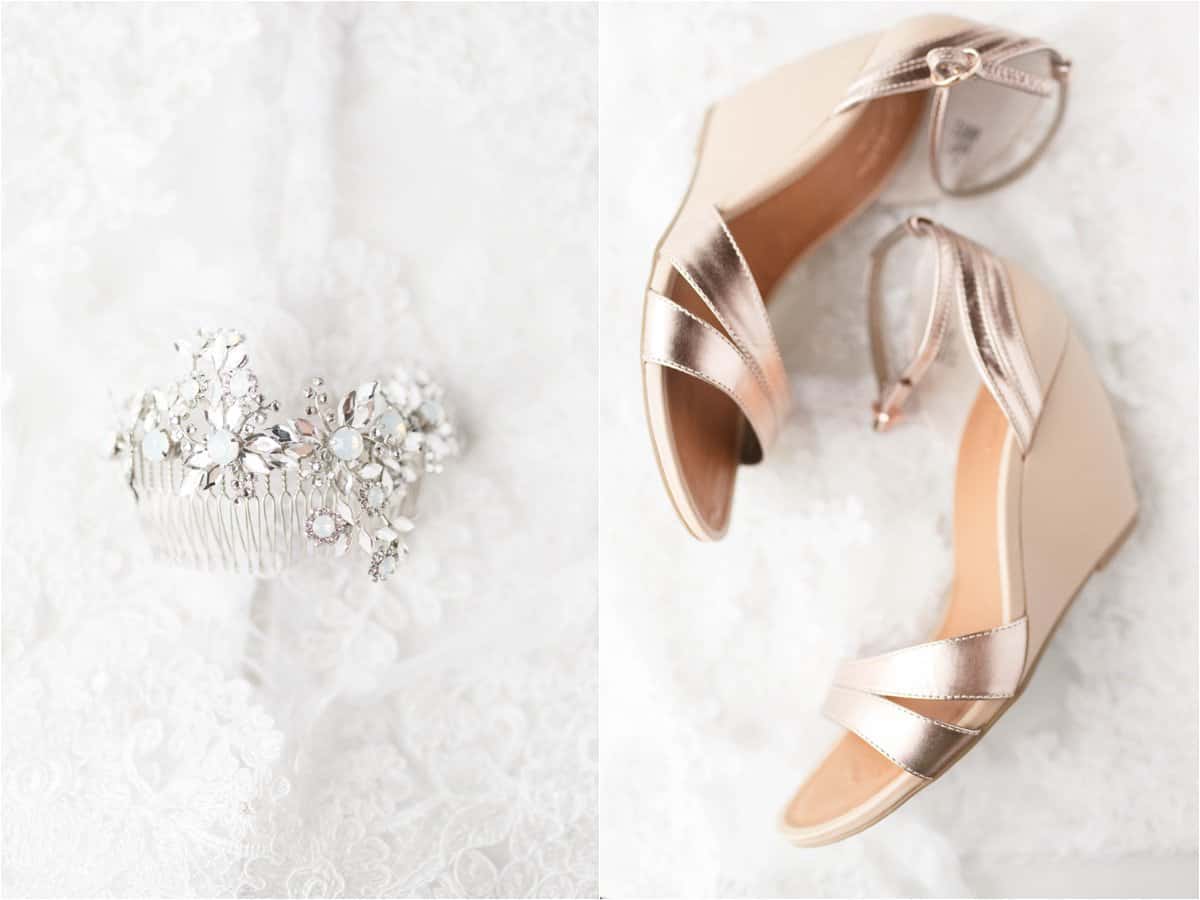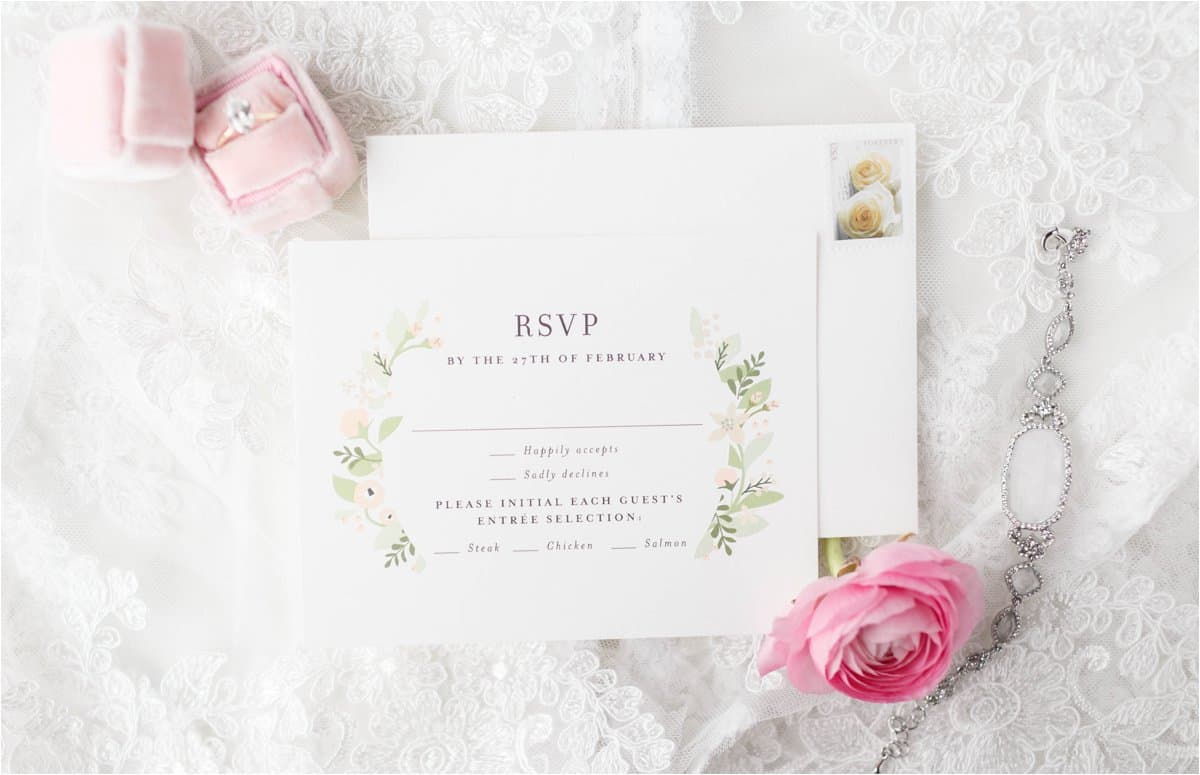 I LOVE having loose blooms to play with on a wedding day! 🙂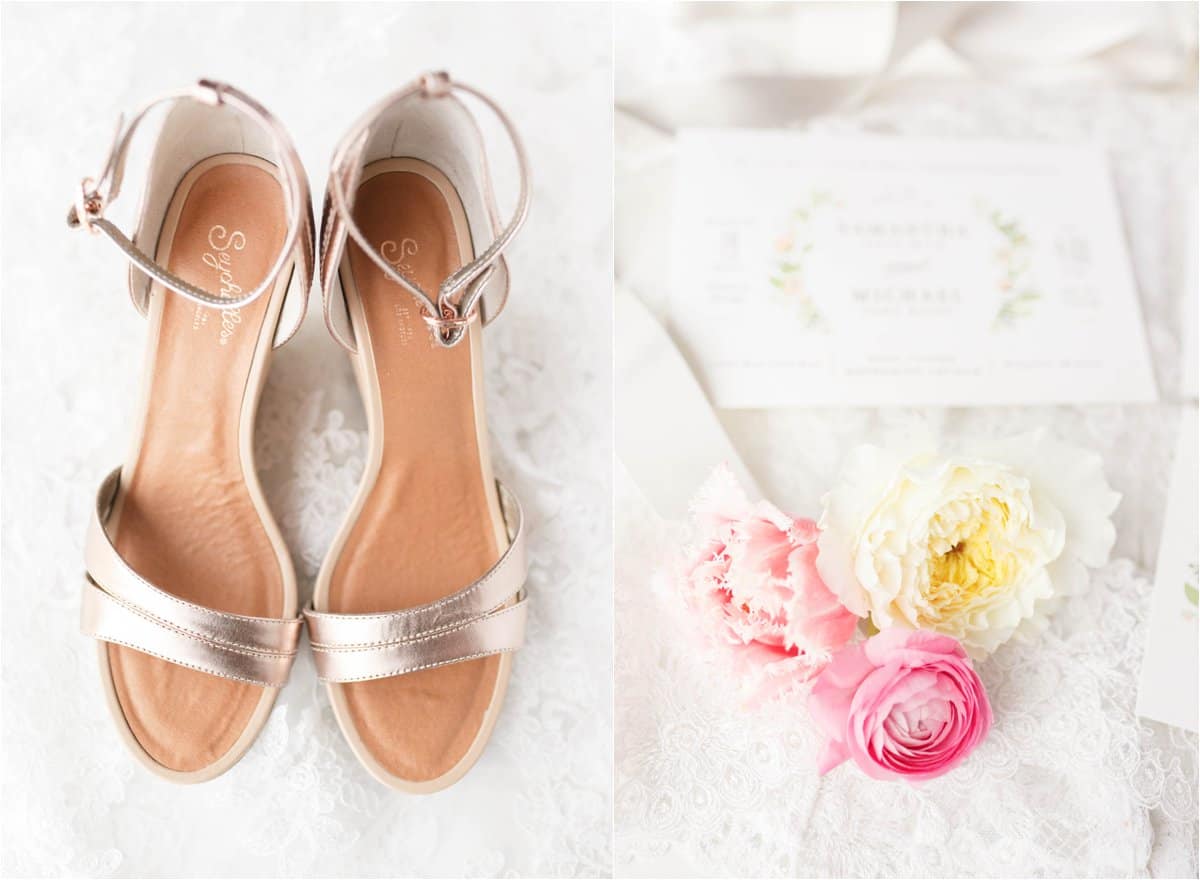 Isn't this ring box adorable?! Samantha's mom made them for her! So sweet!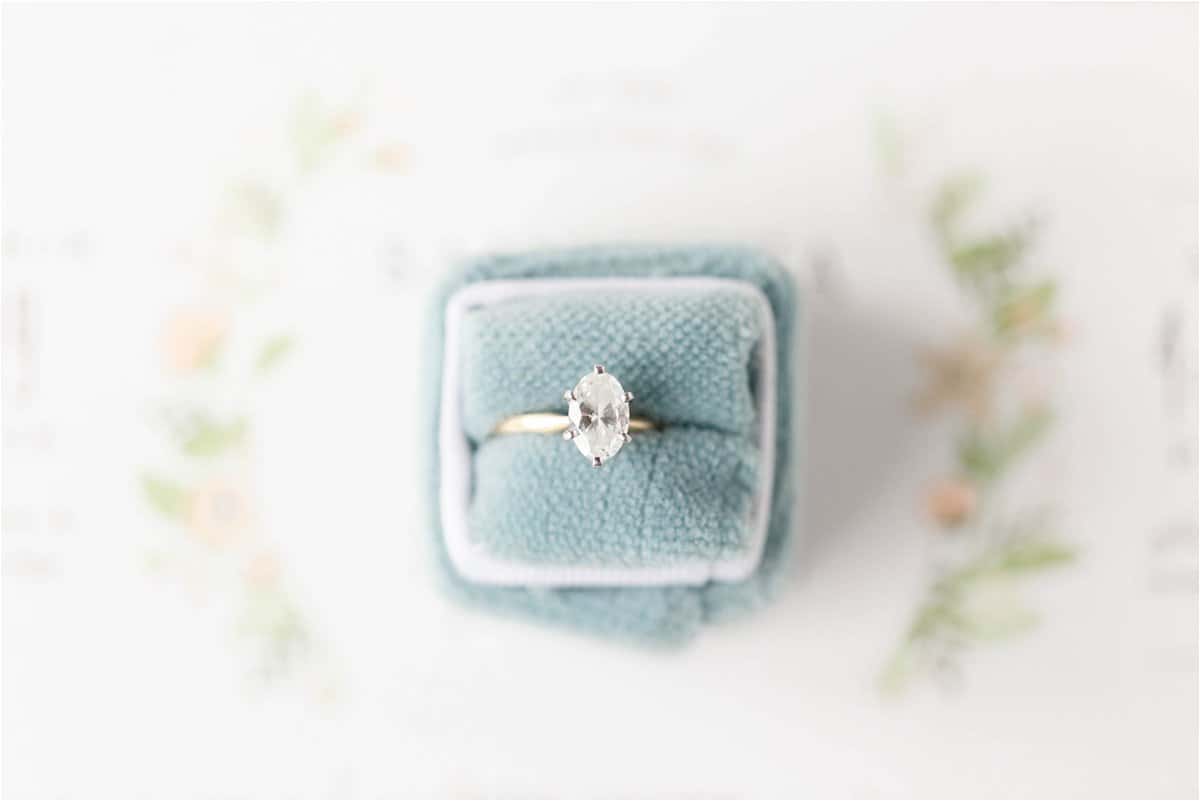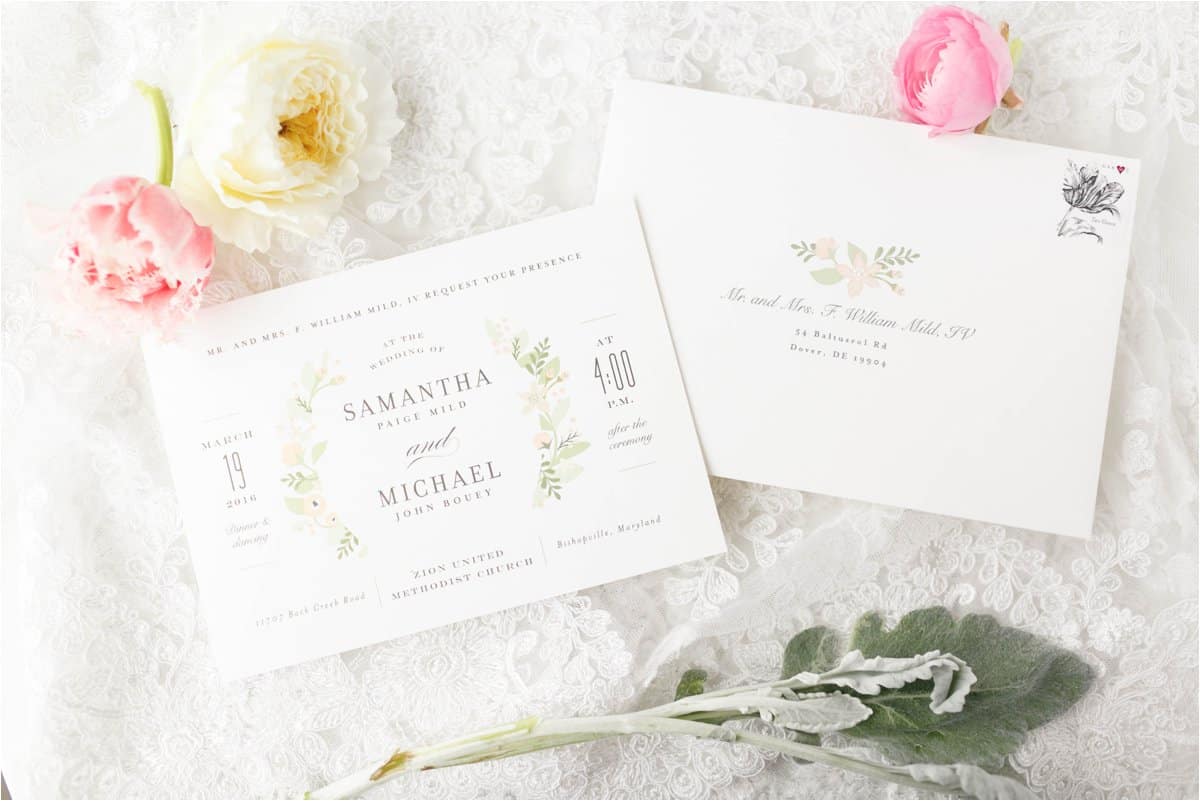 LOVE that ring shot! 🙂 
So sweet!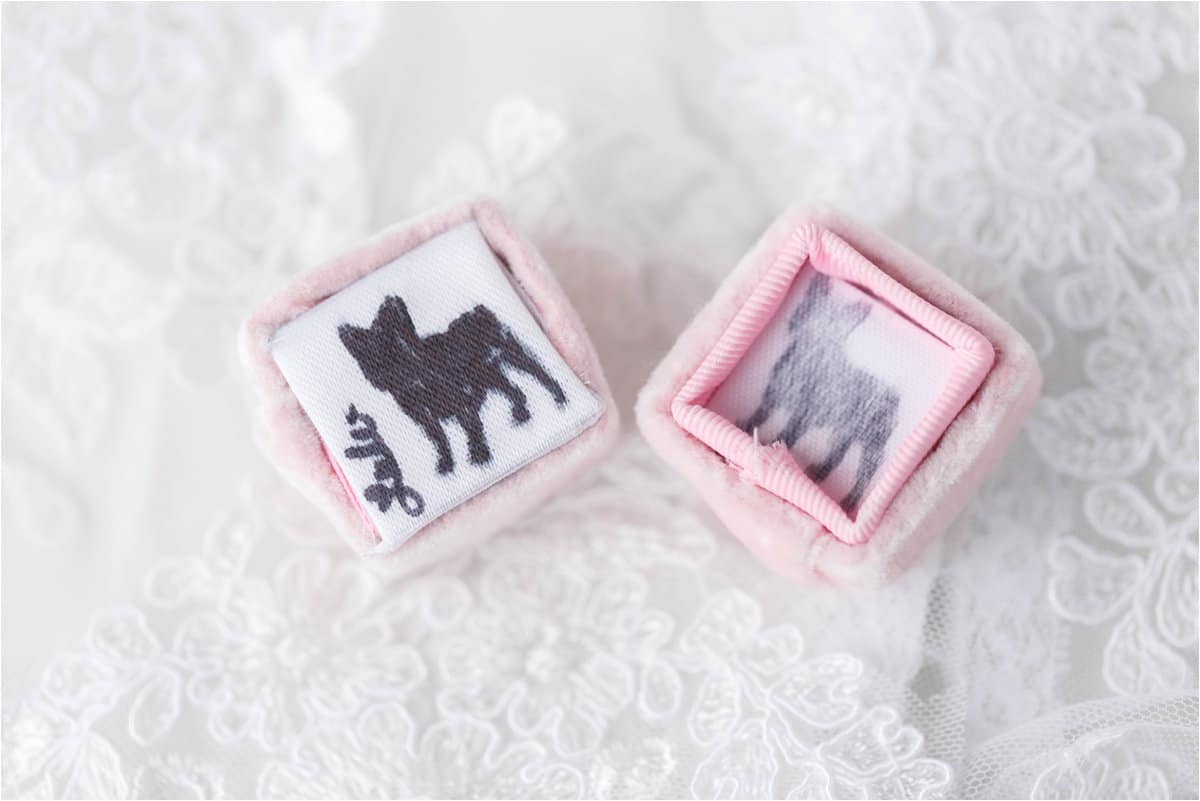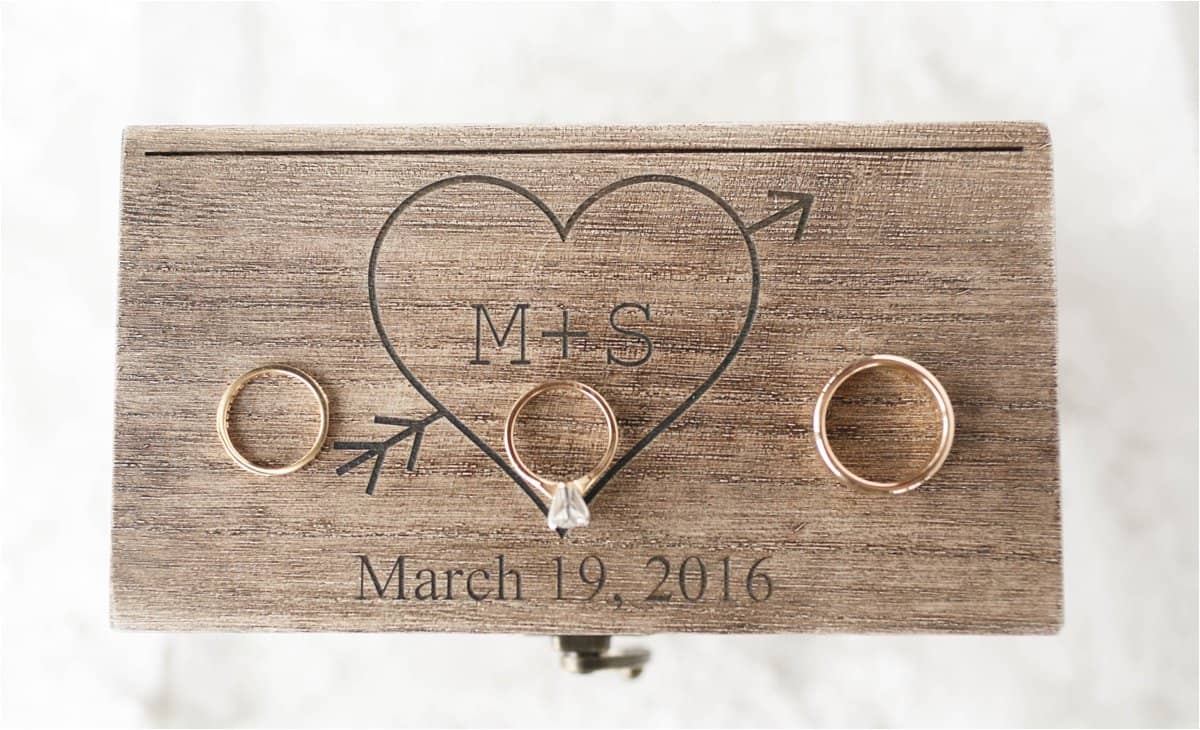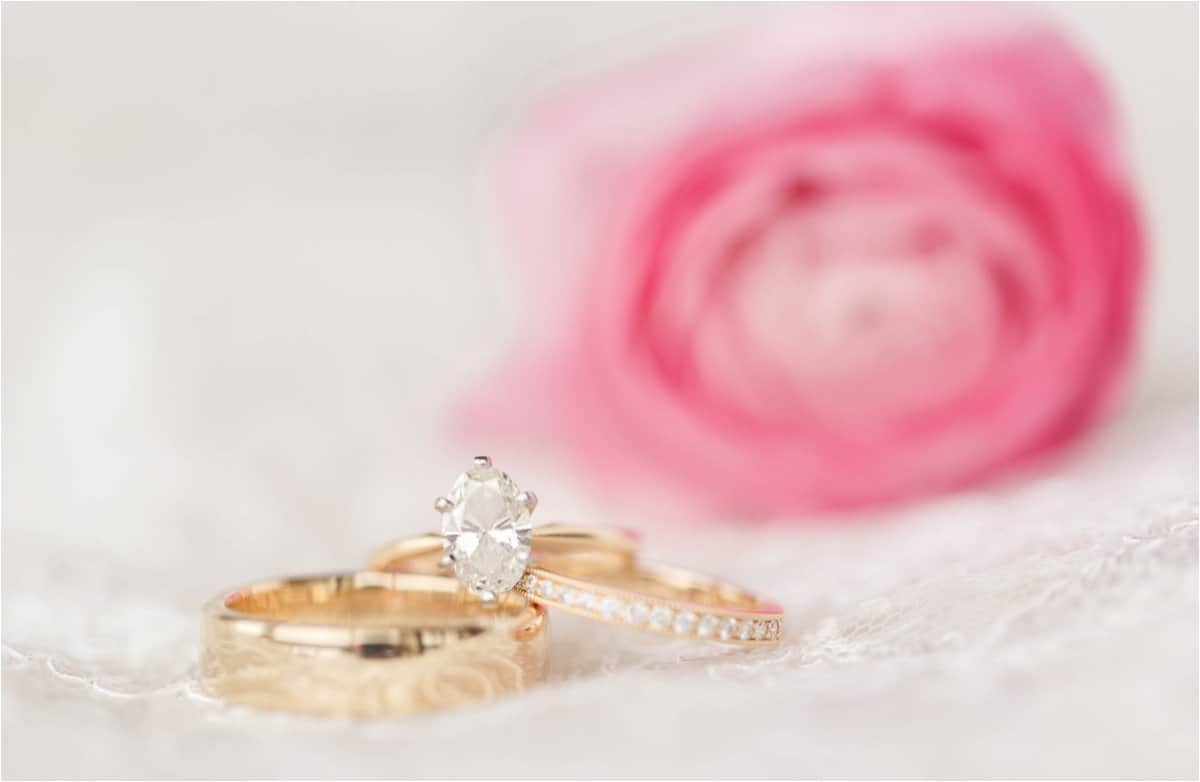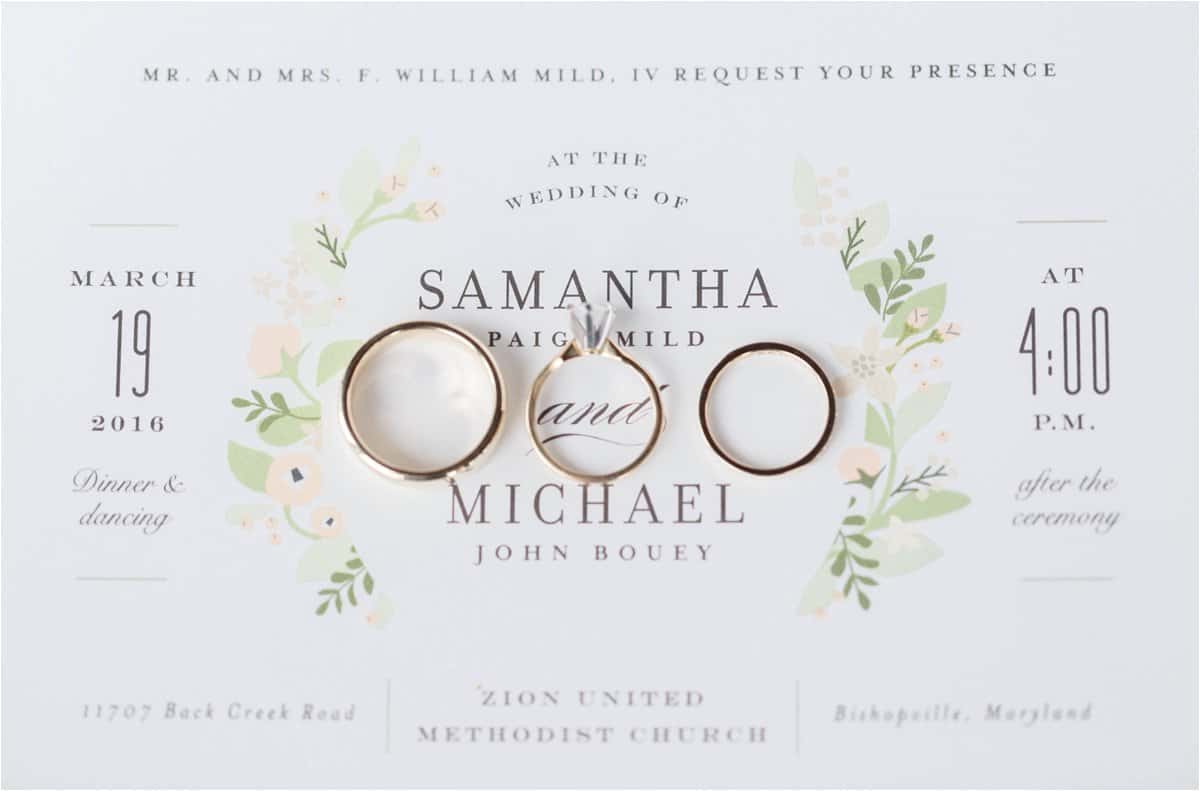 Isn't her dress beautiful?!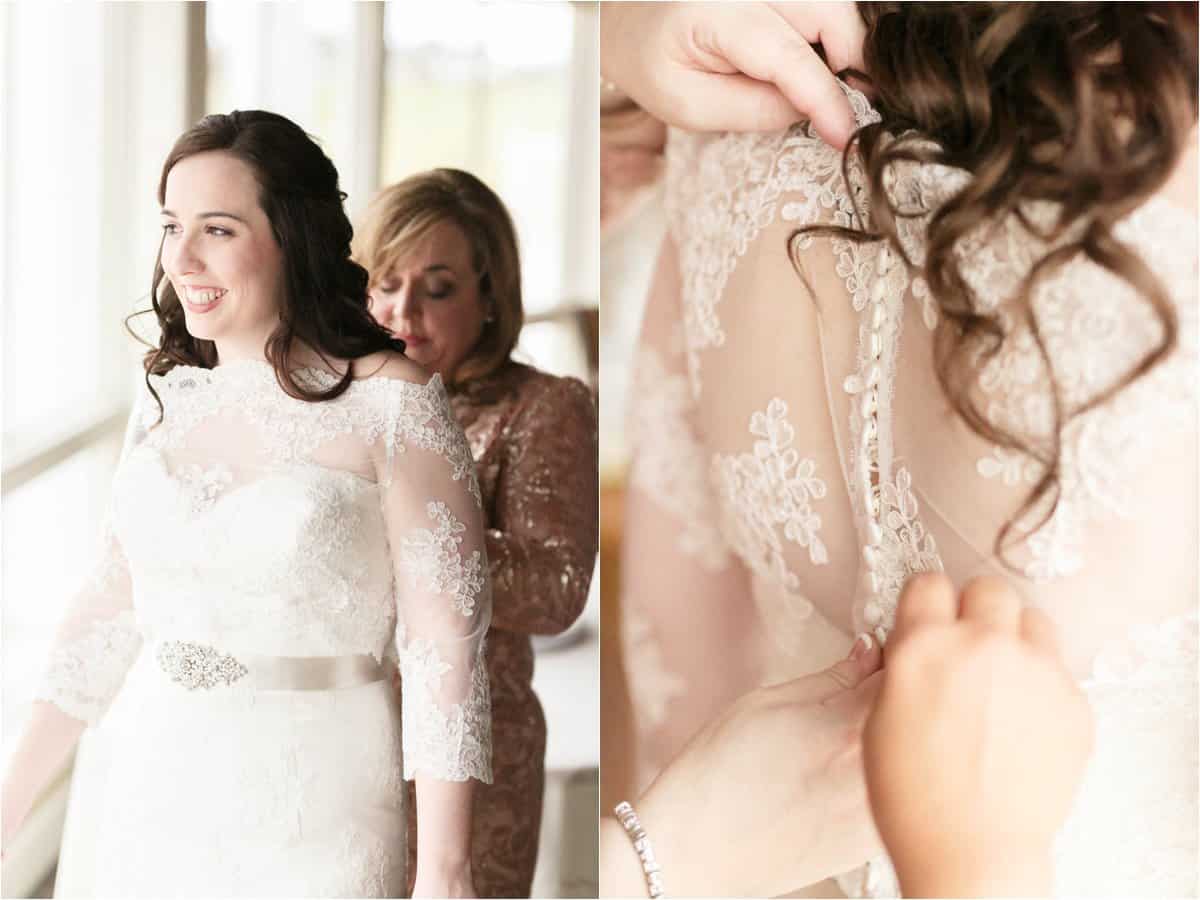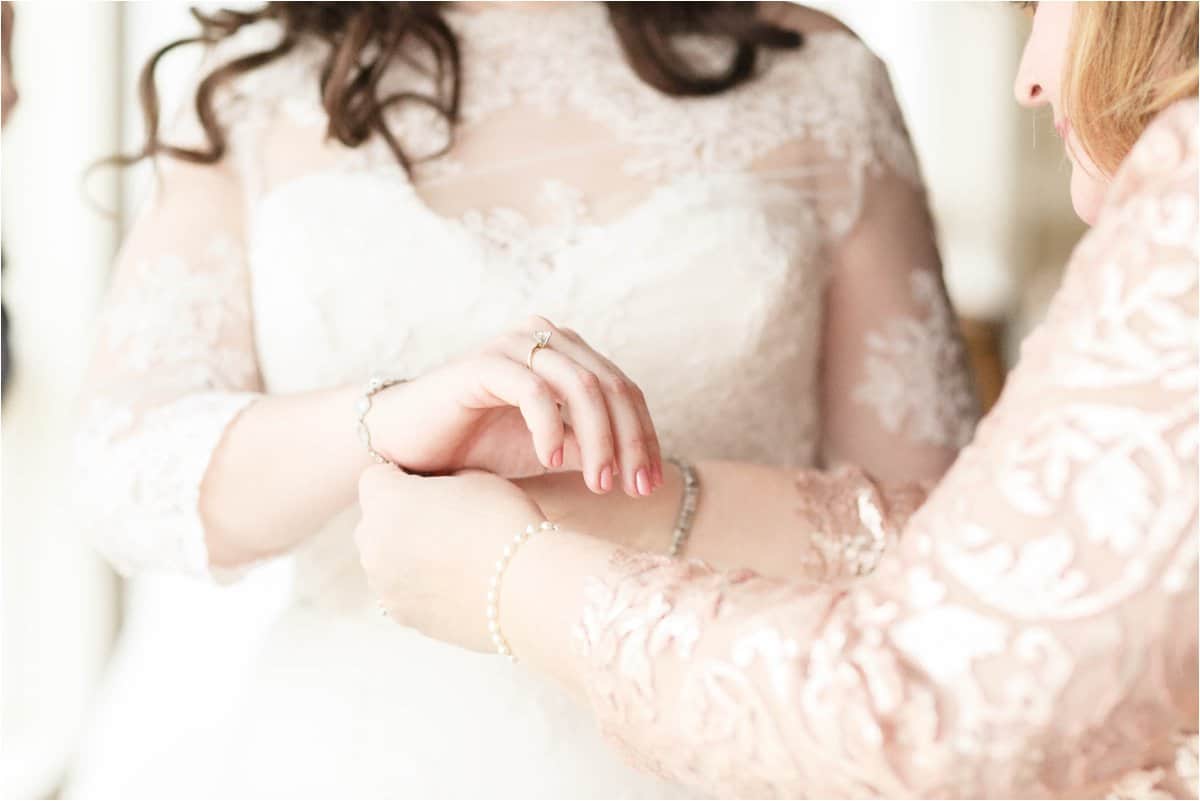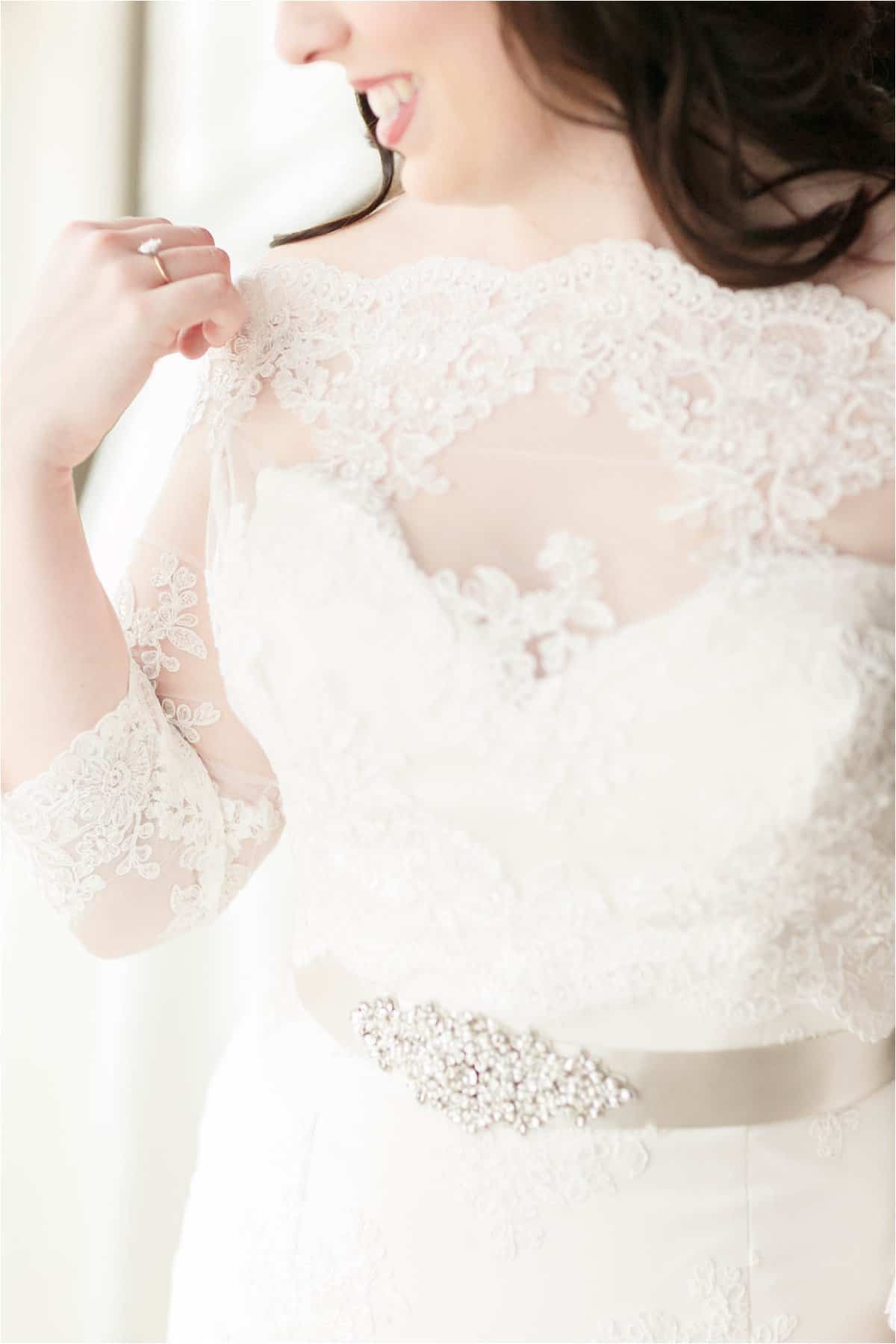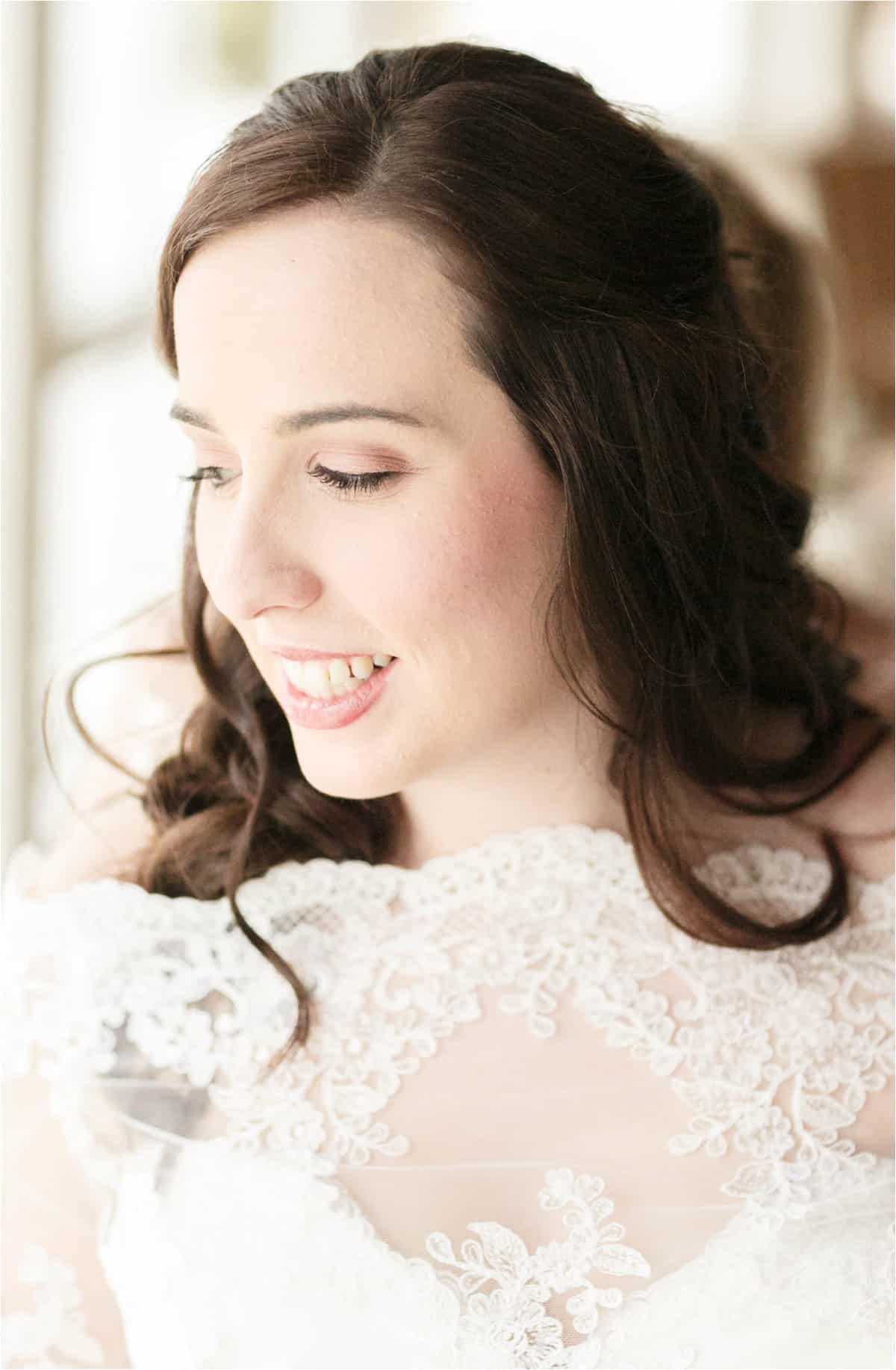 Love this shot of Michael's vows!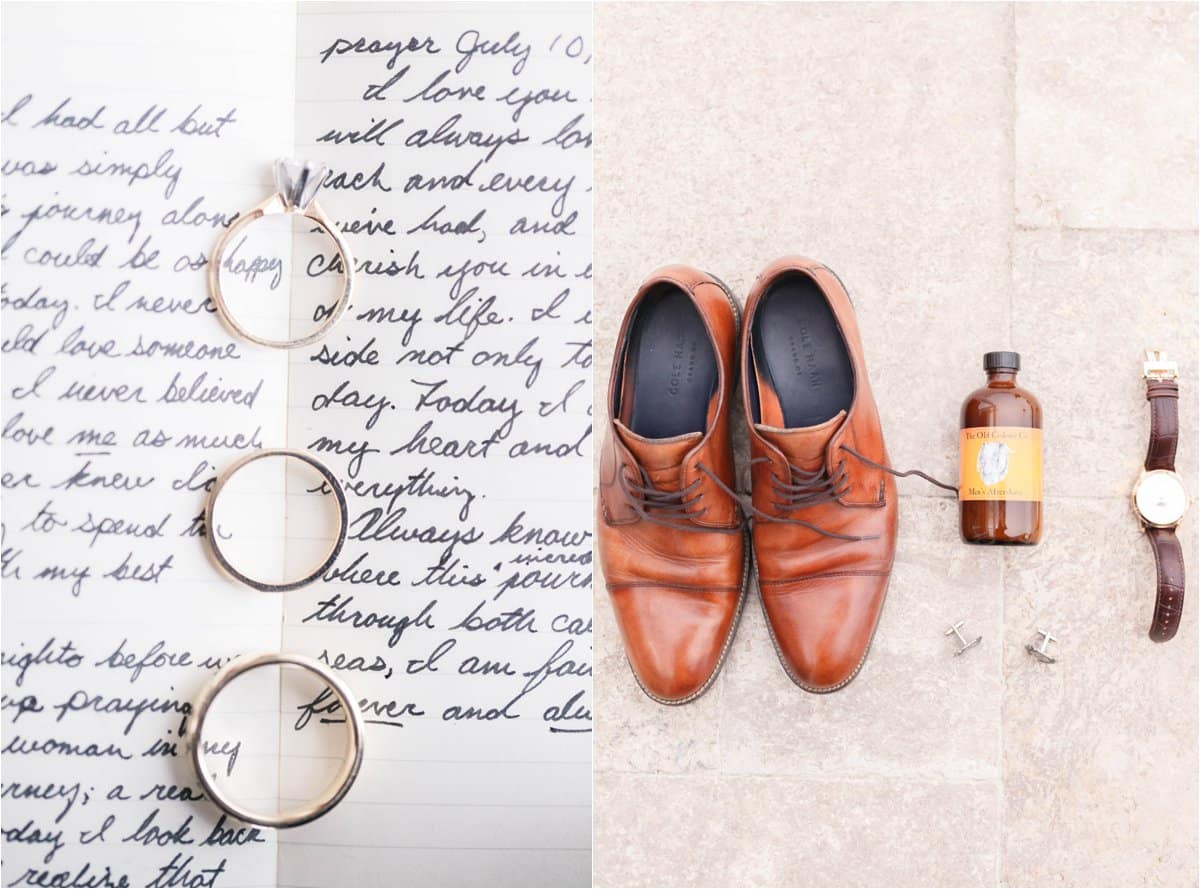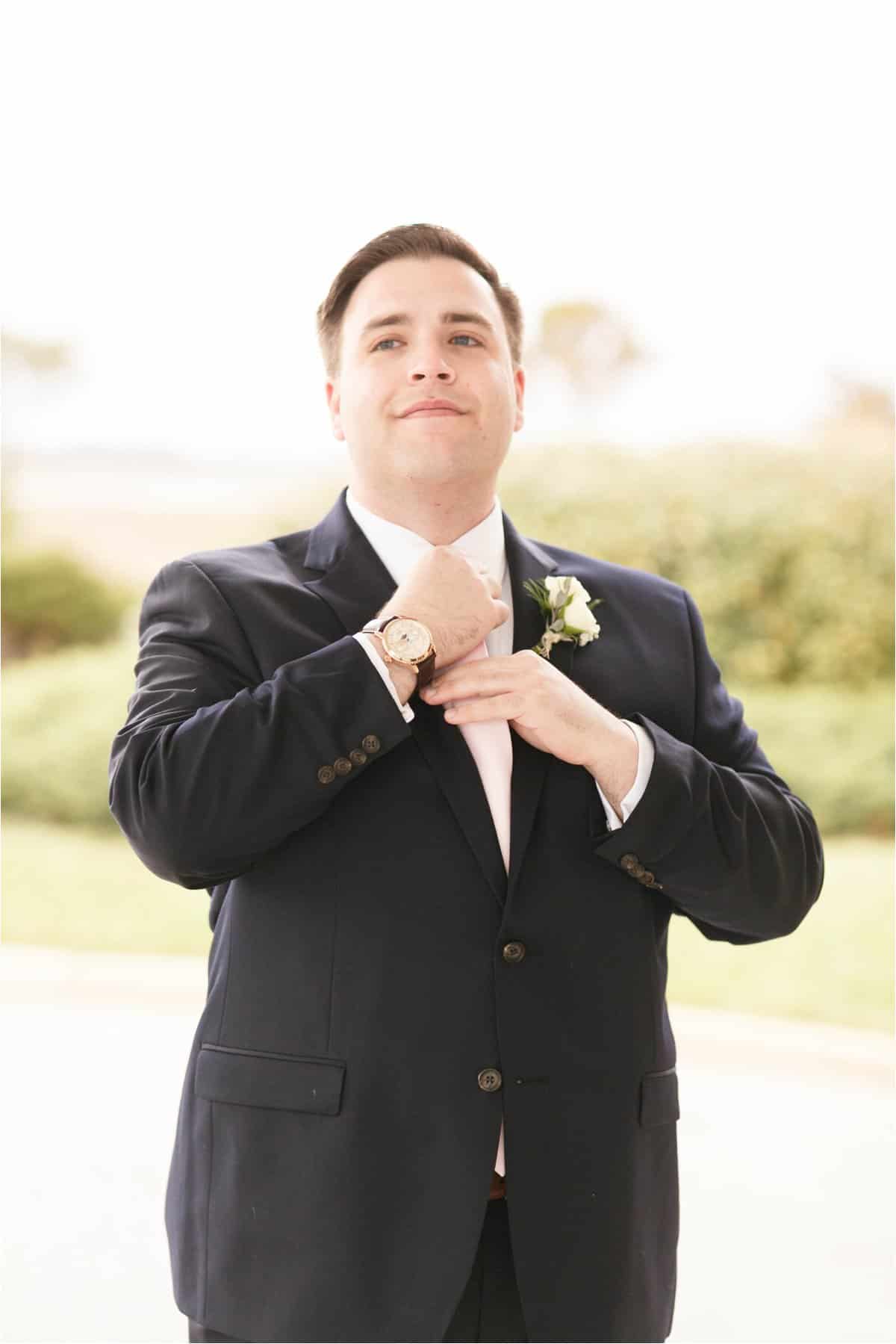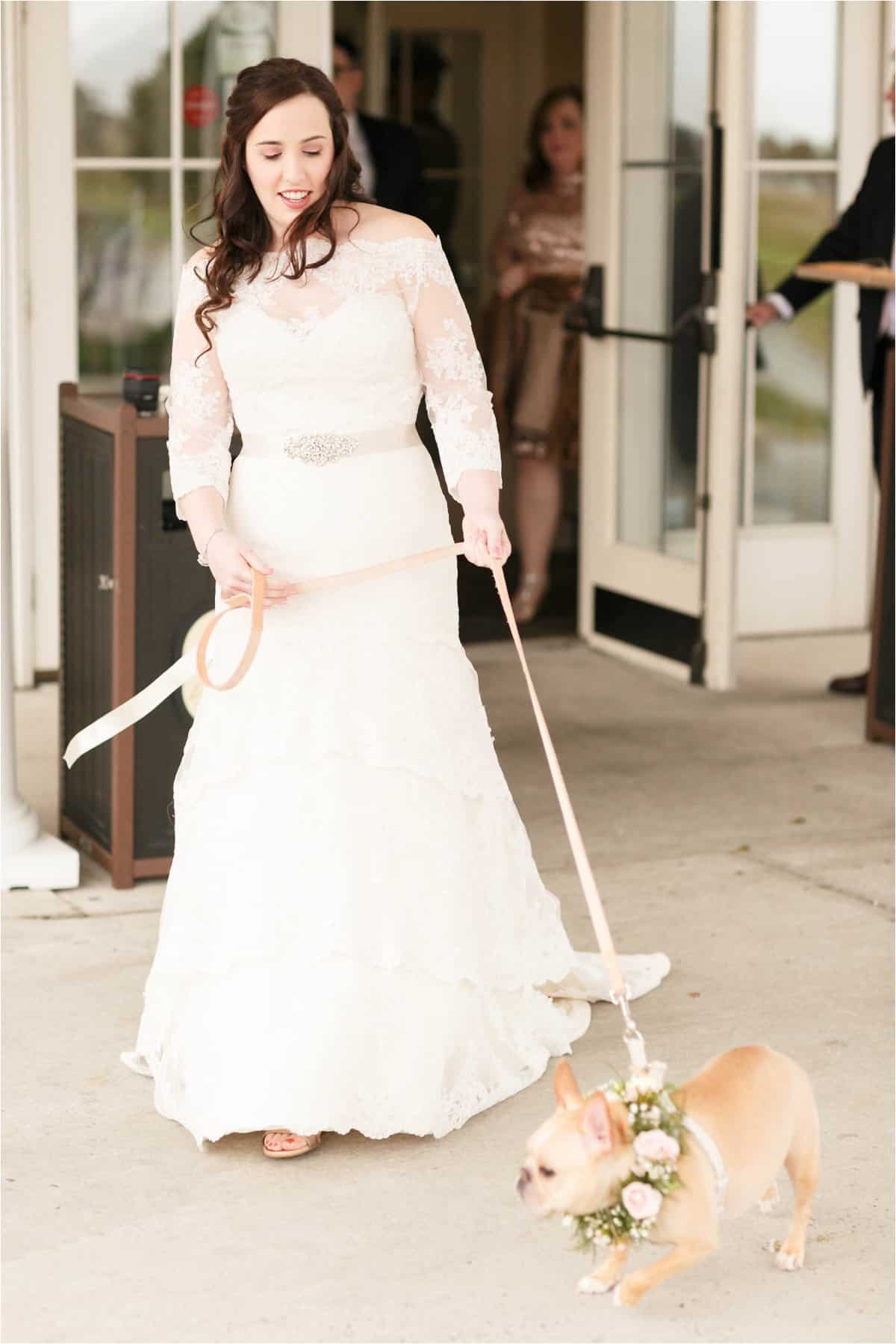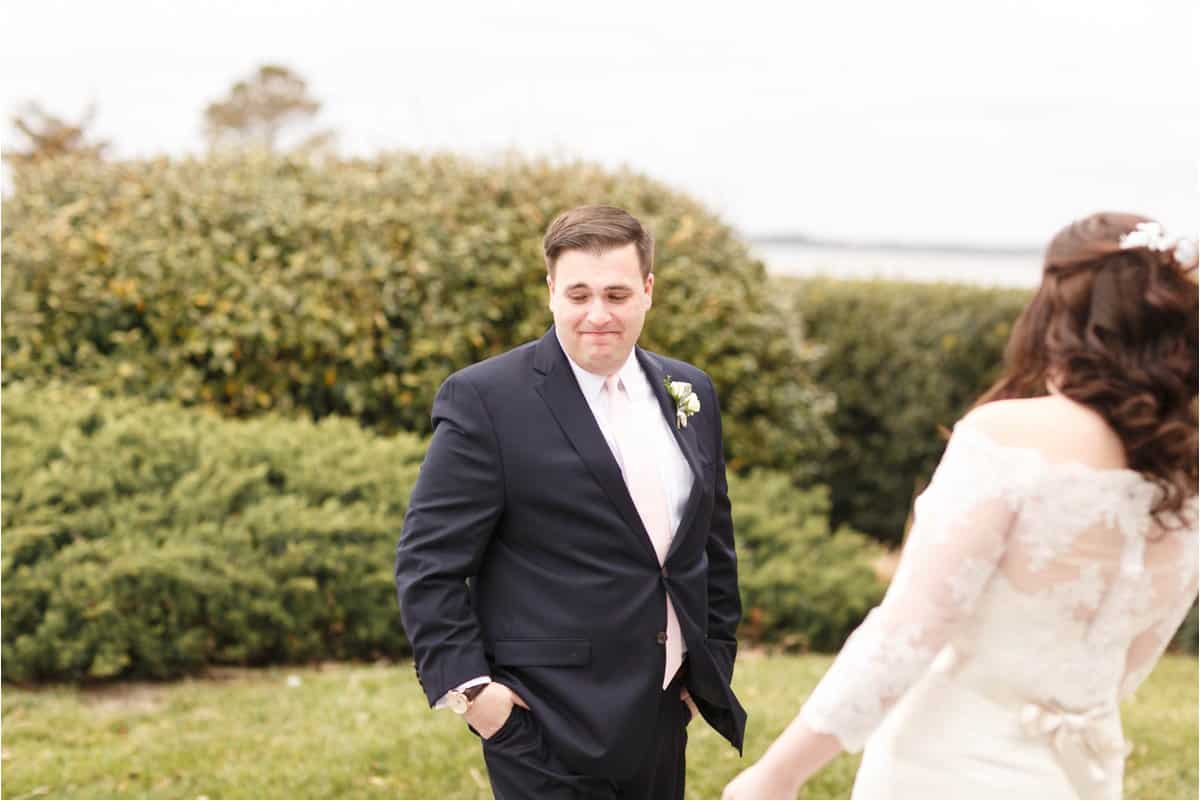 SO SWEET!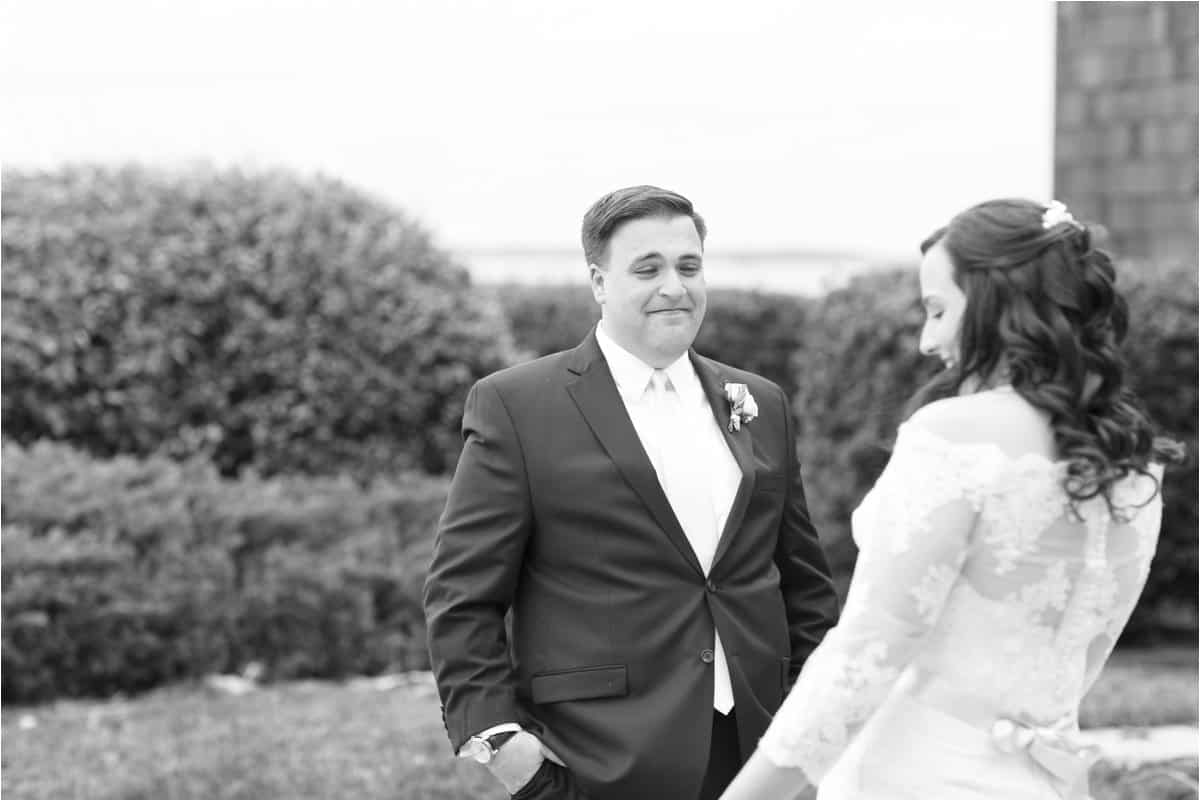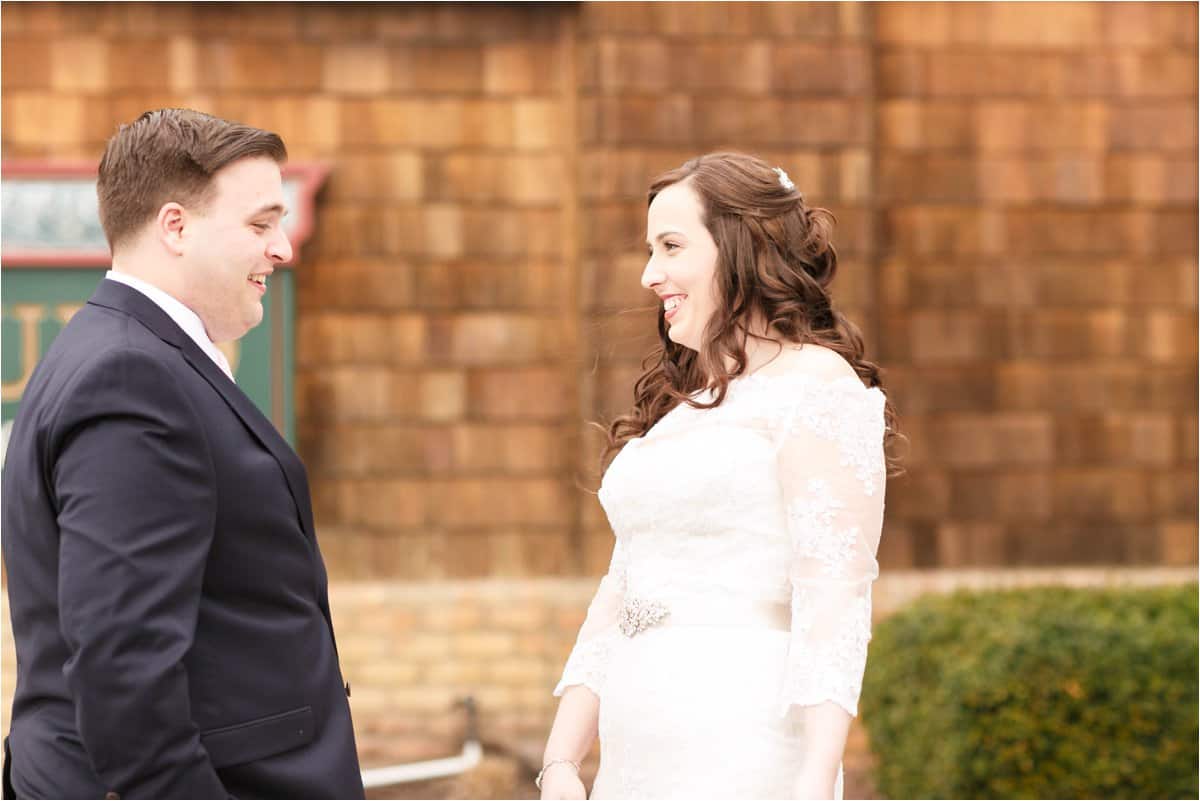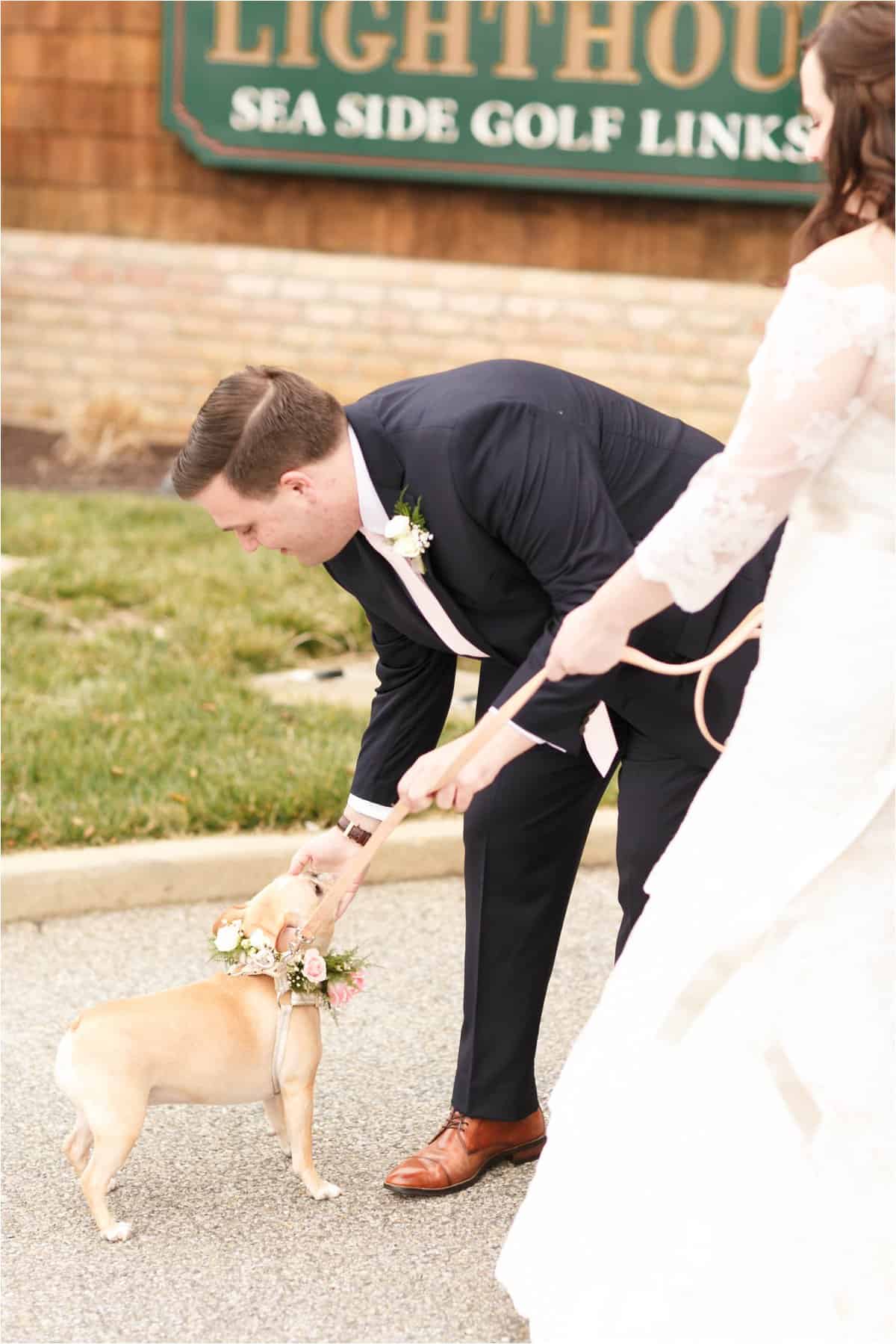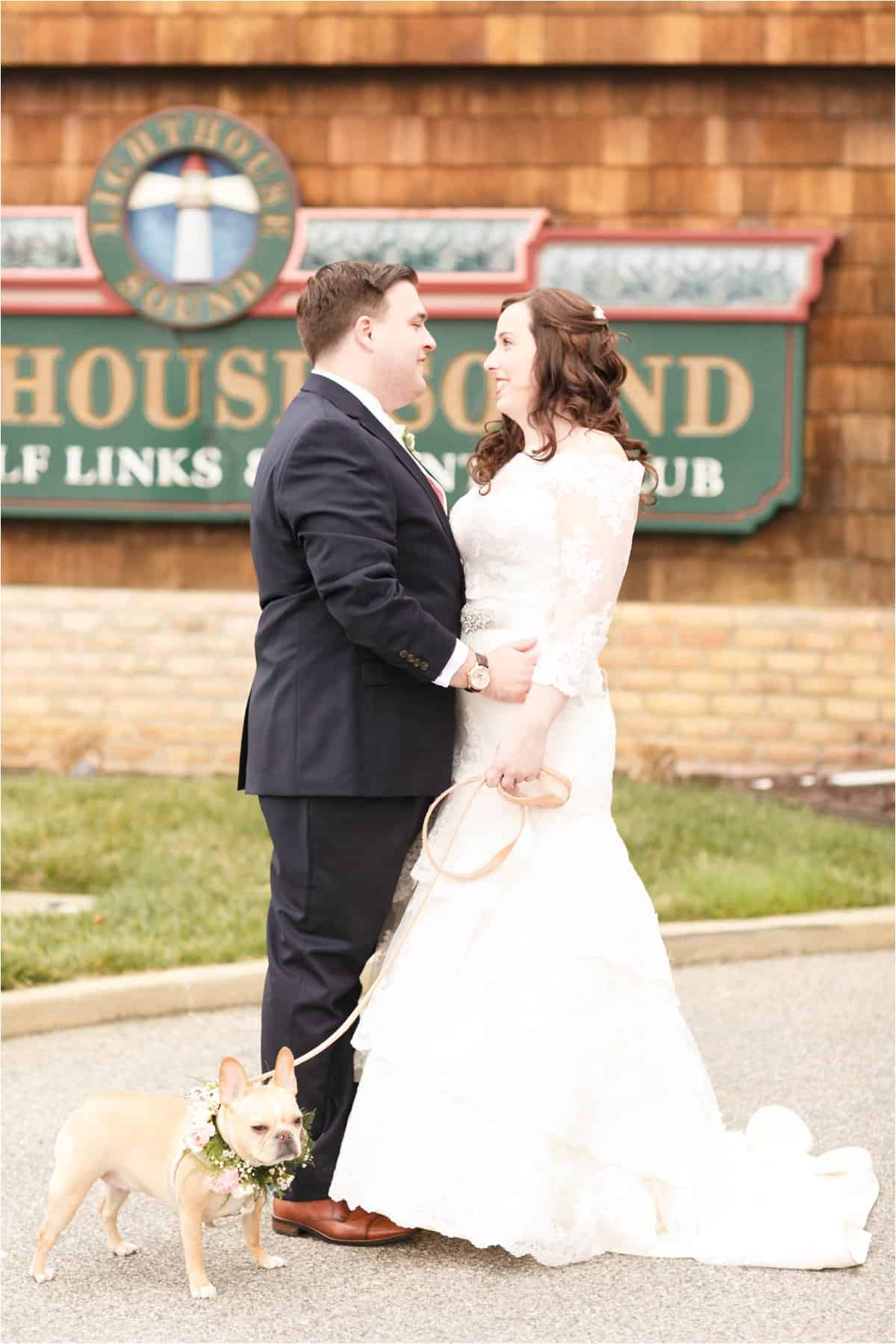 LuLu!!!! So cute!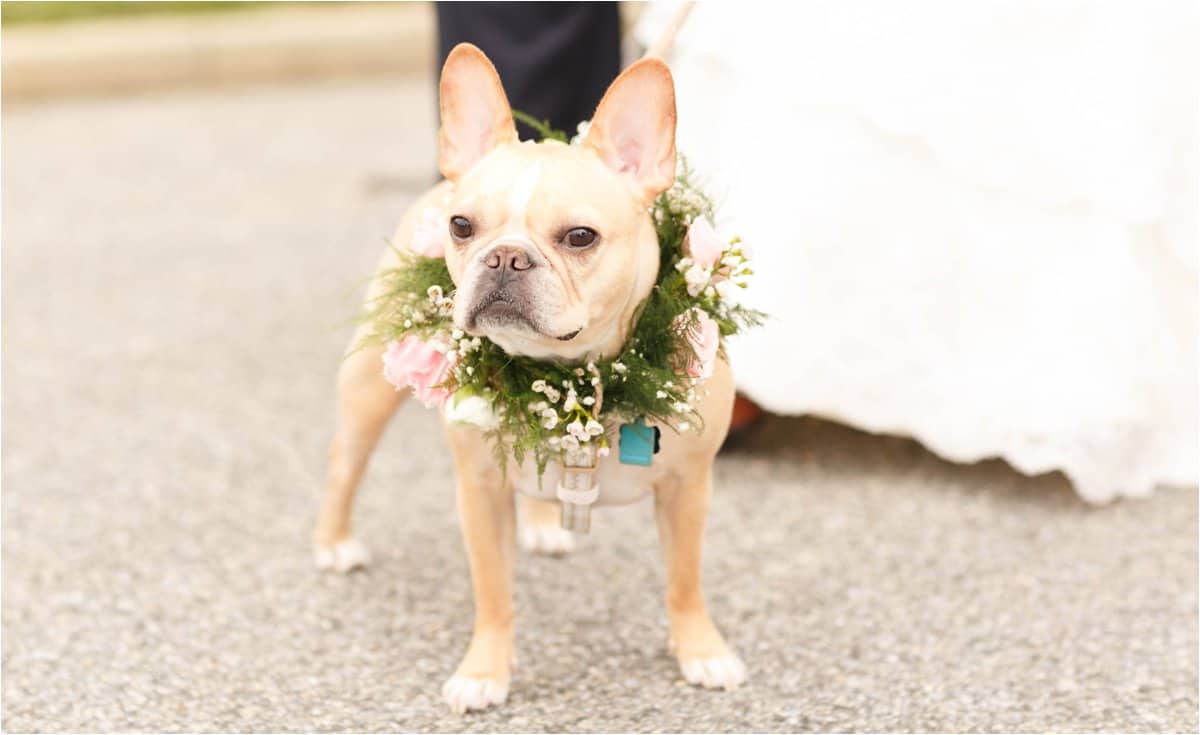 I love how they read their vows during their first look!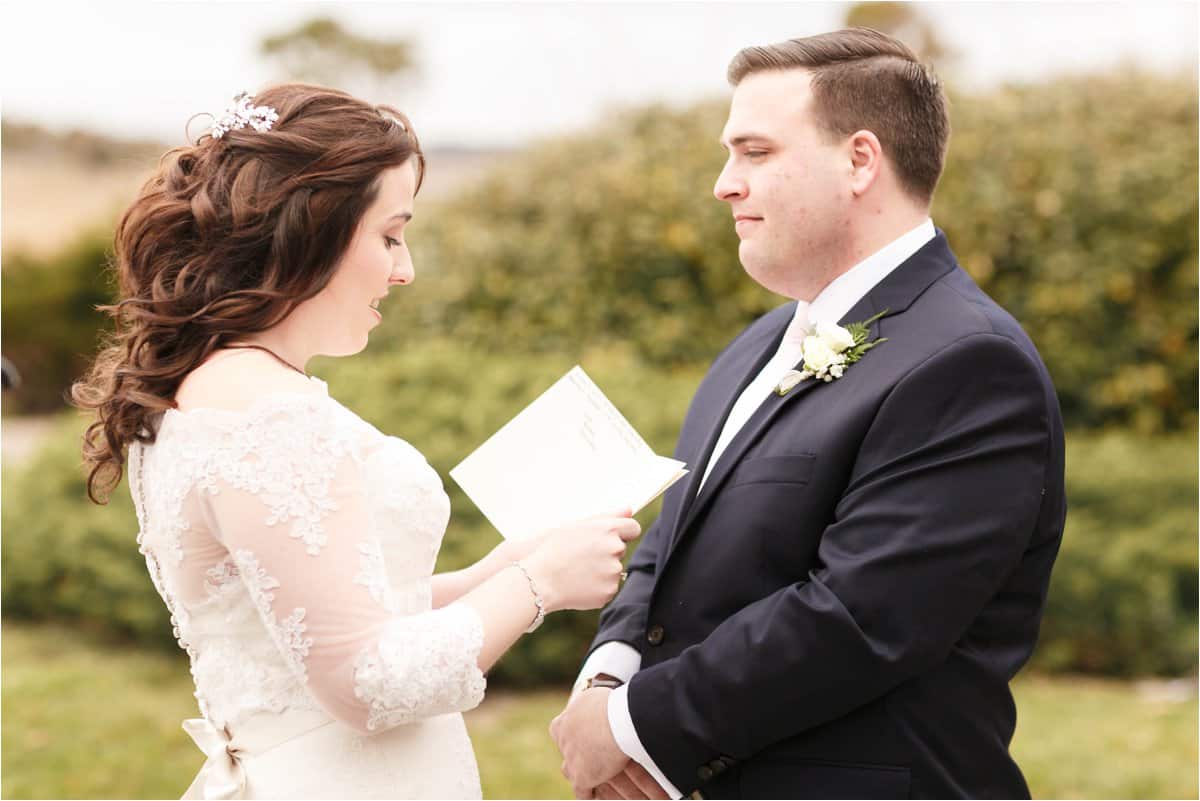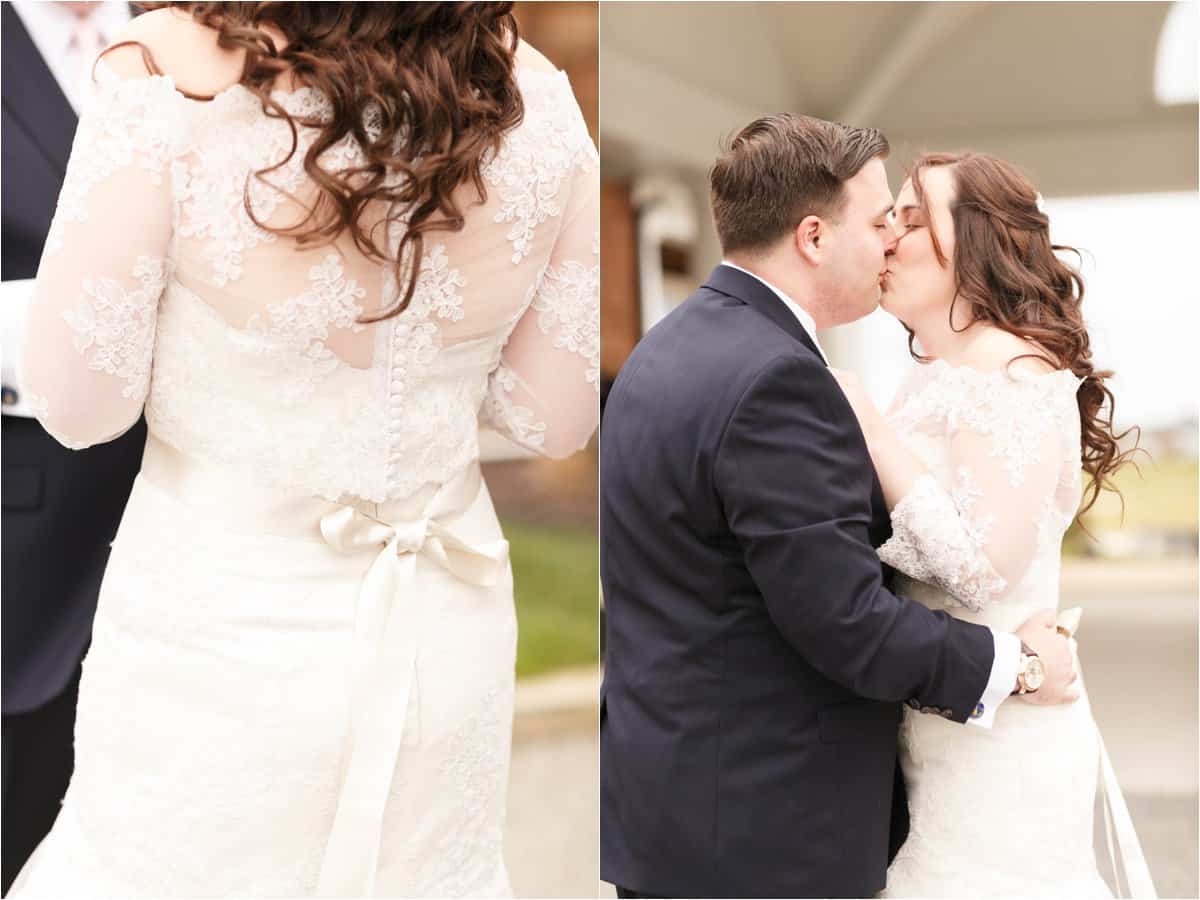 This was when Michael revealed to Samantha that he adopted LuLu!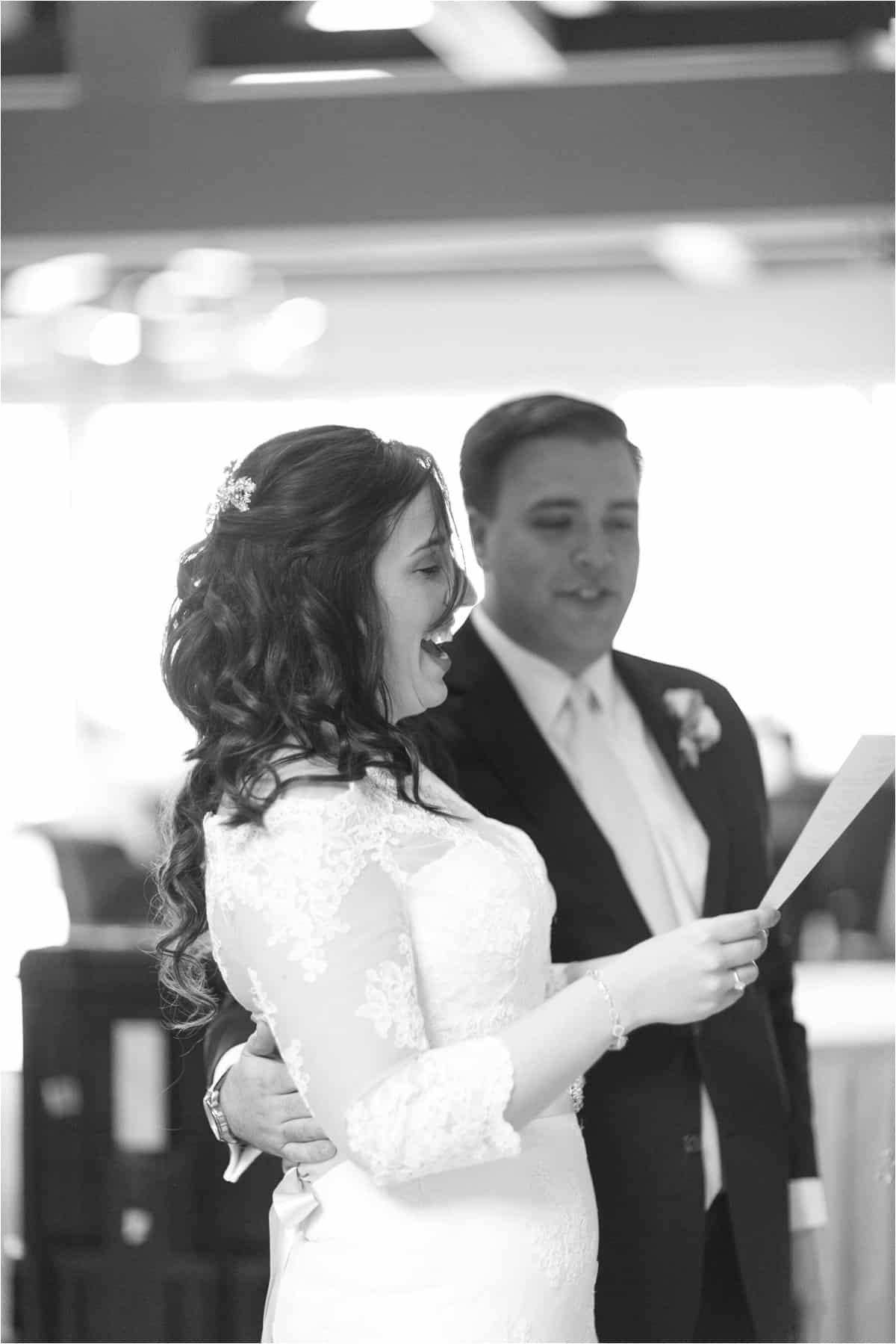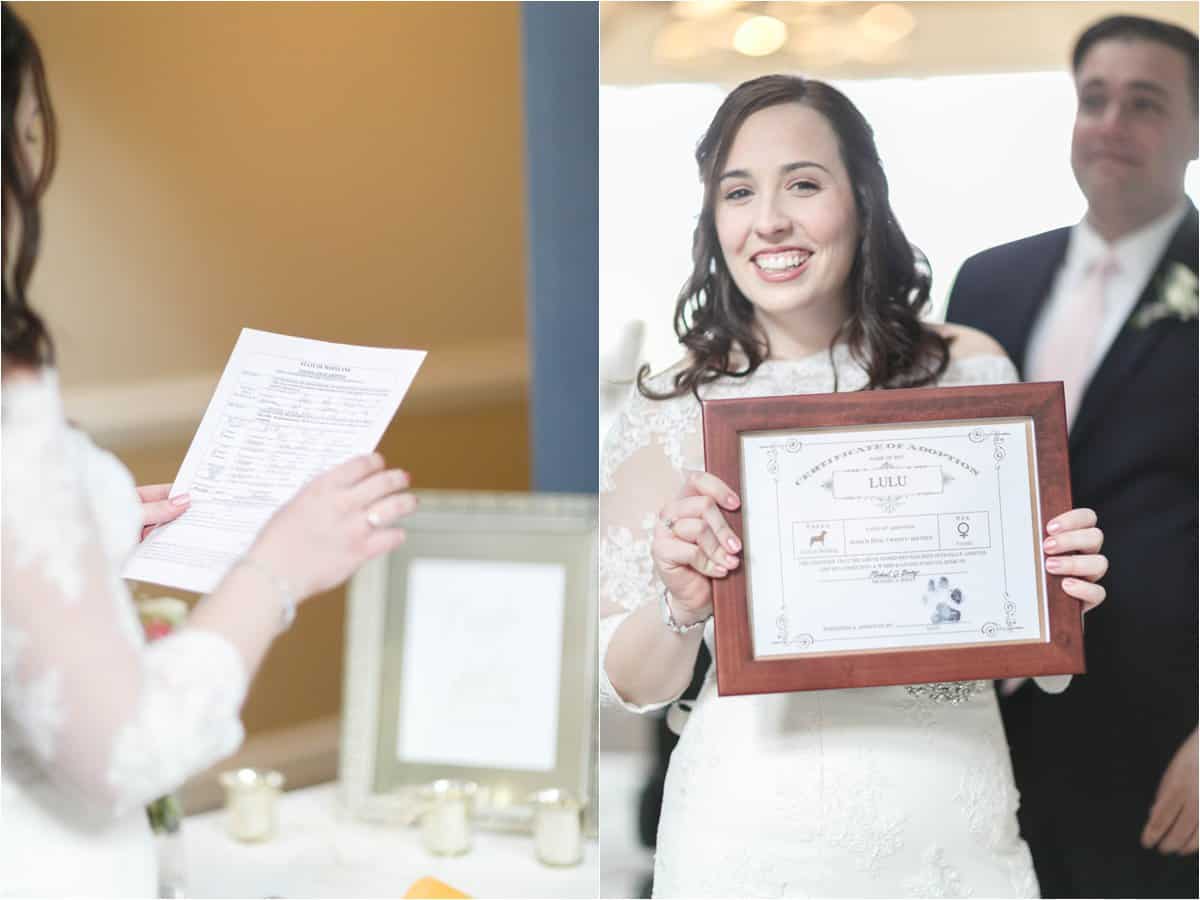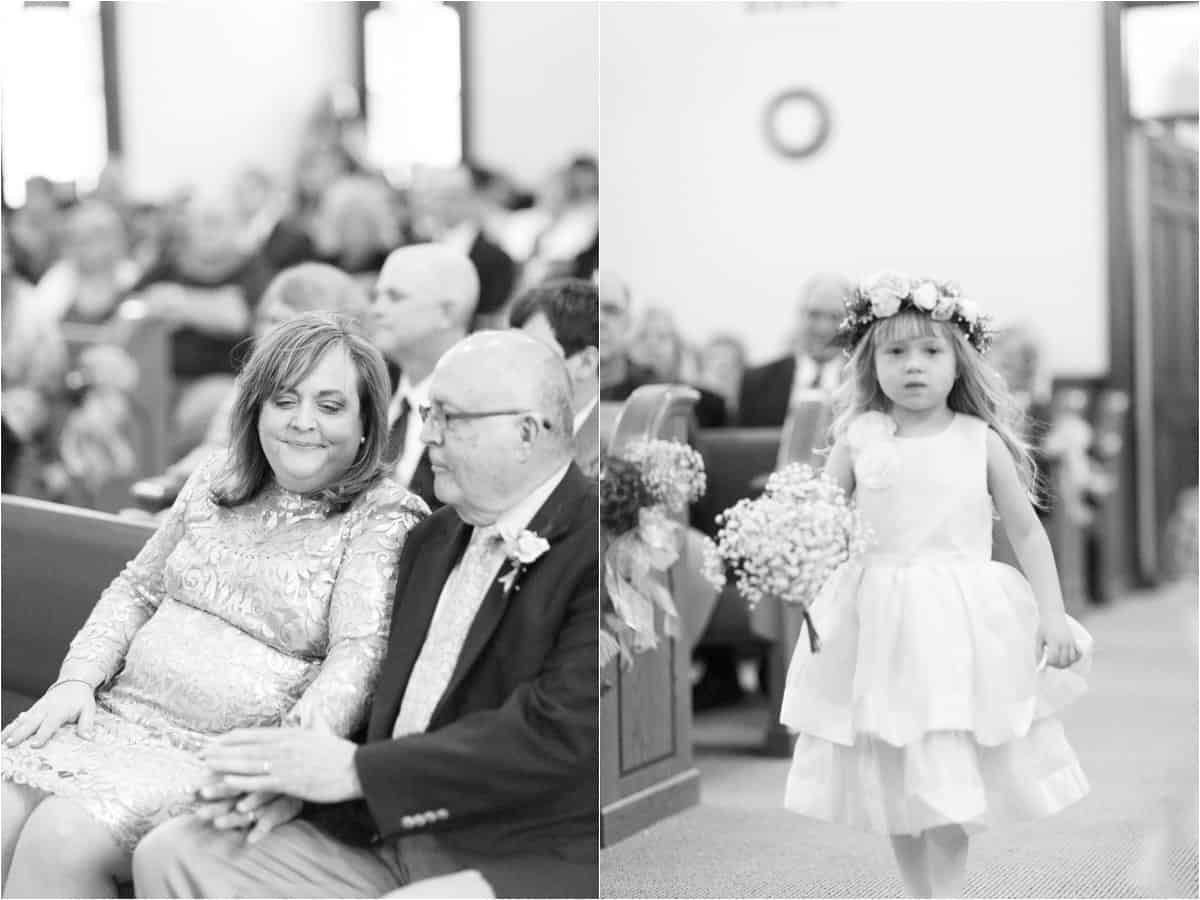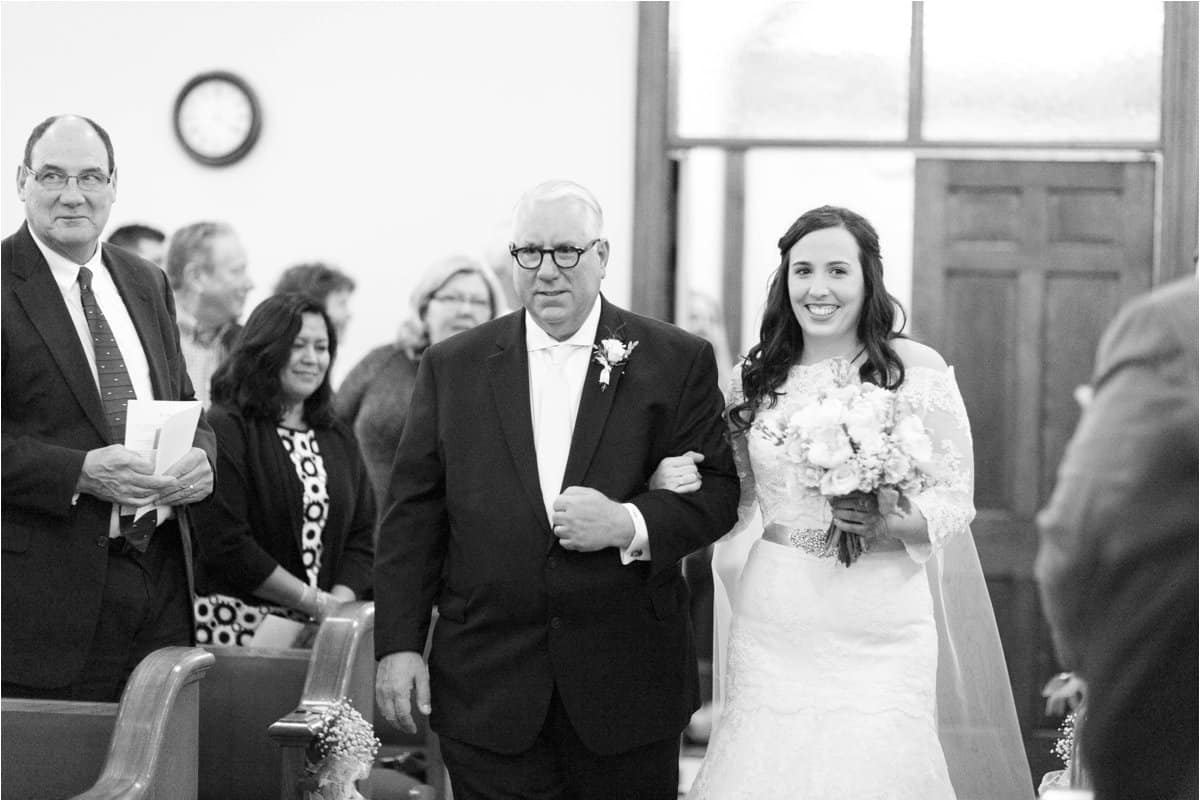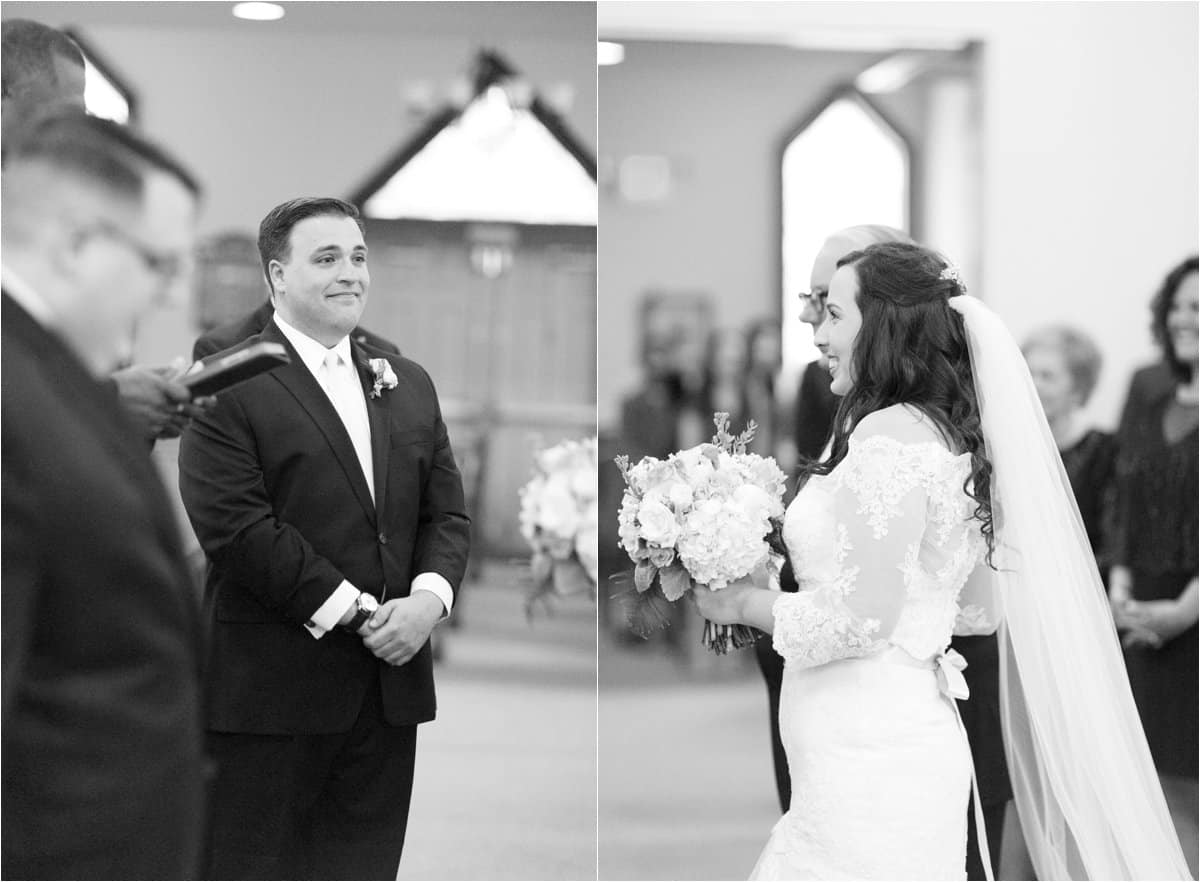 Such a sweet little flower girl!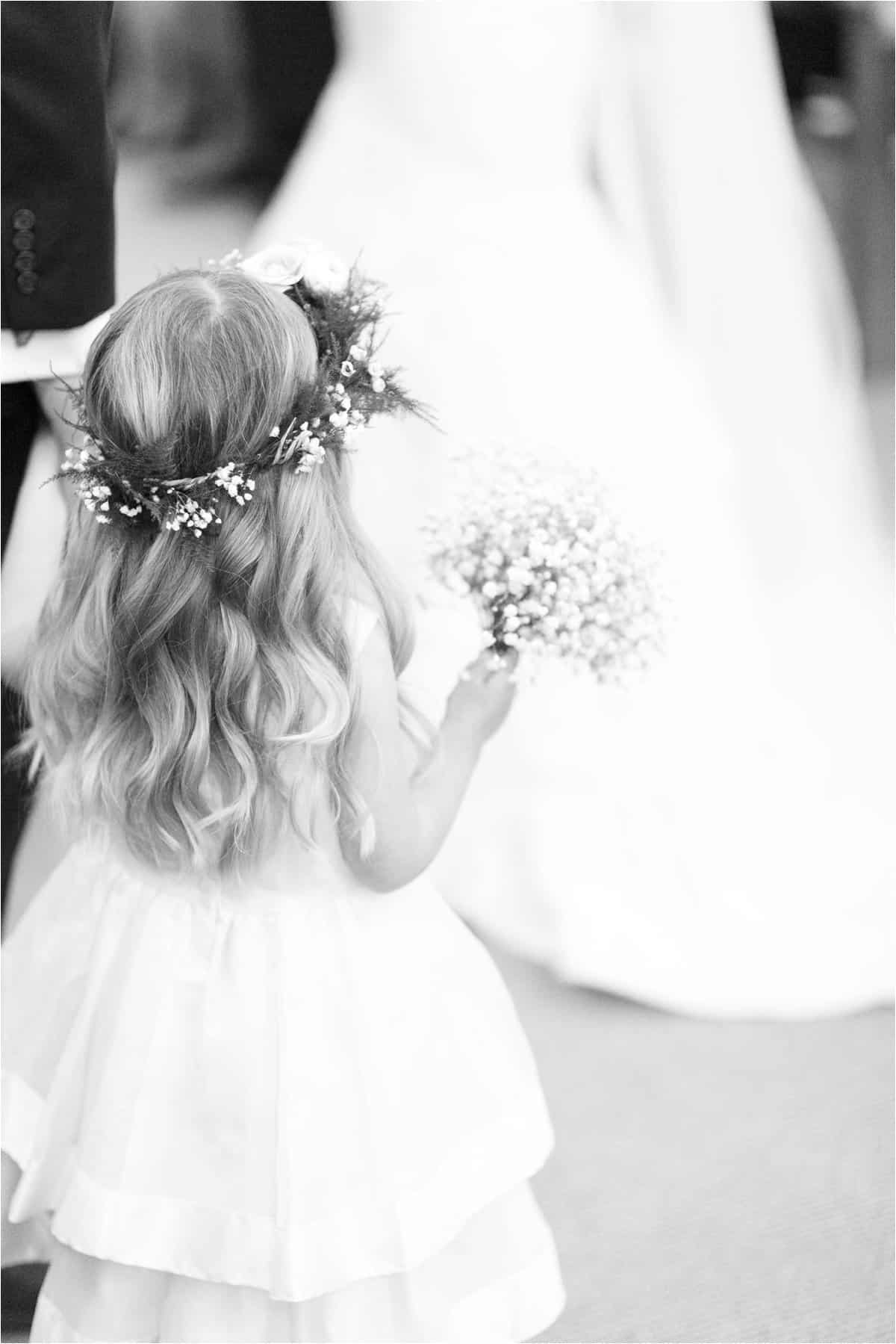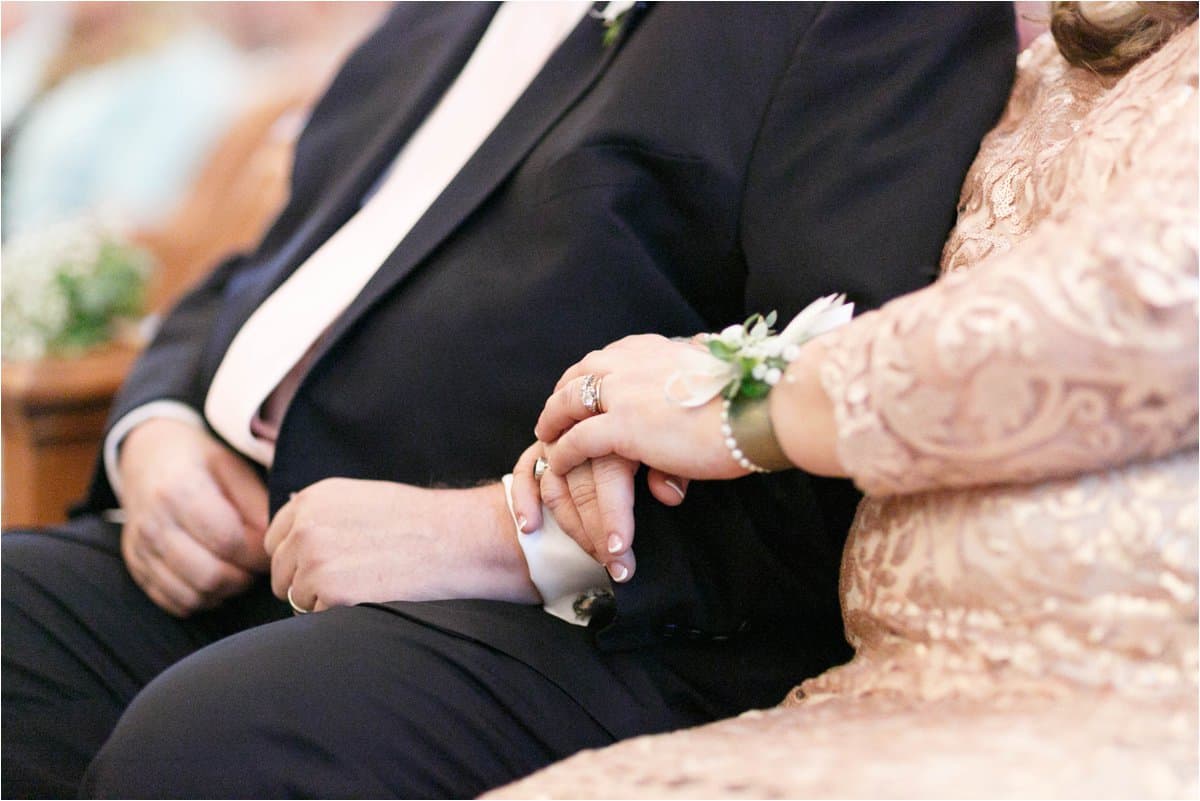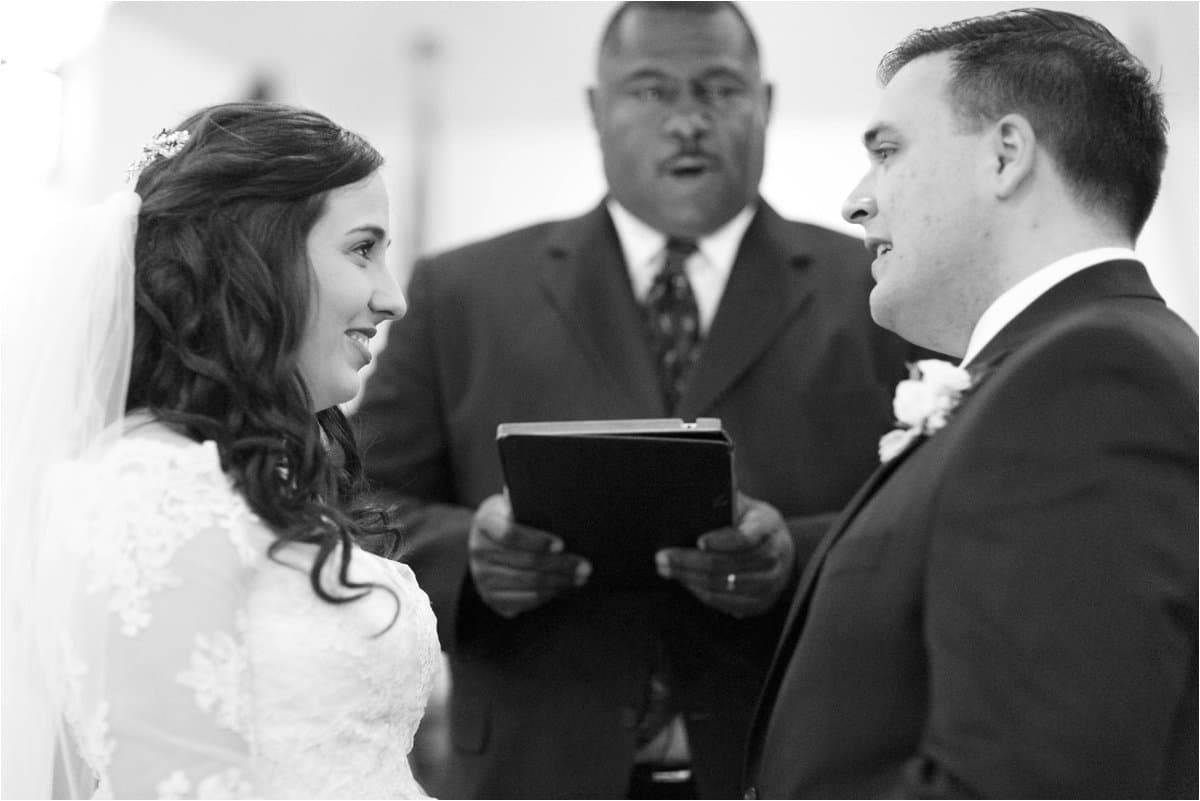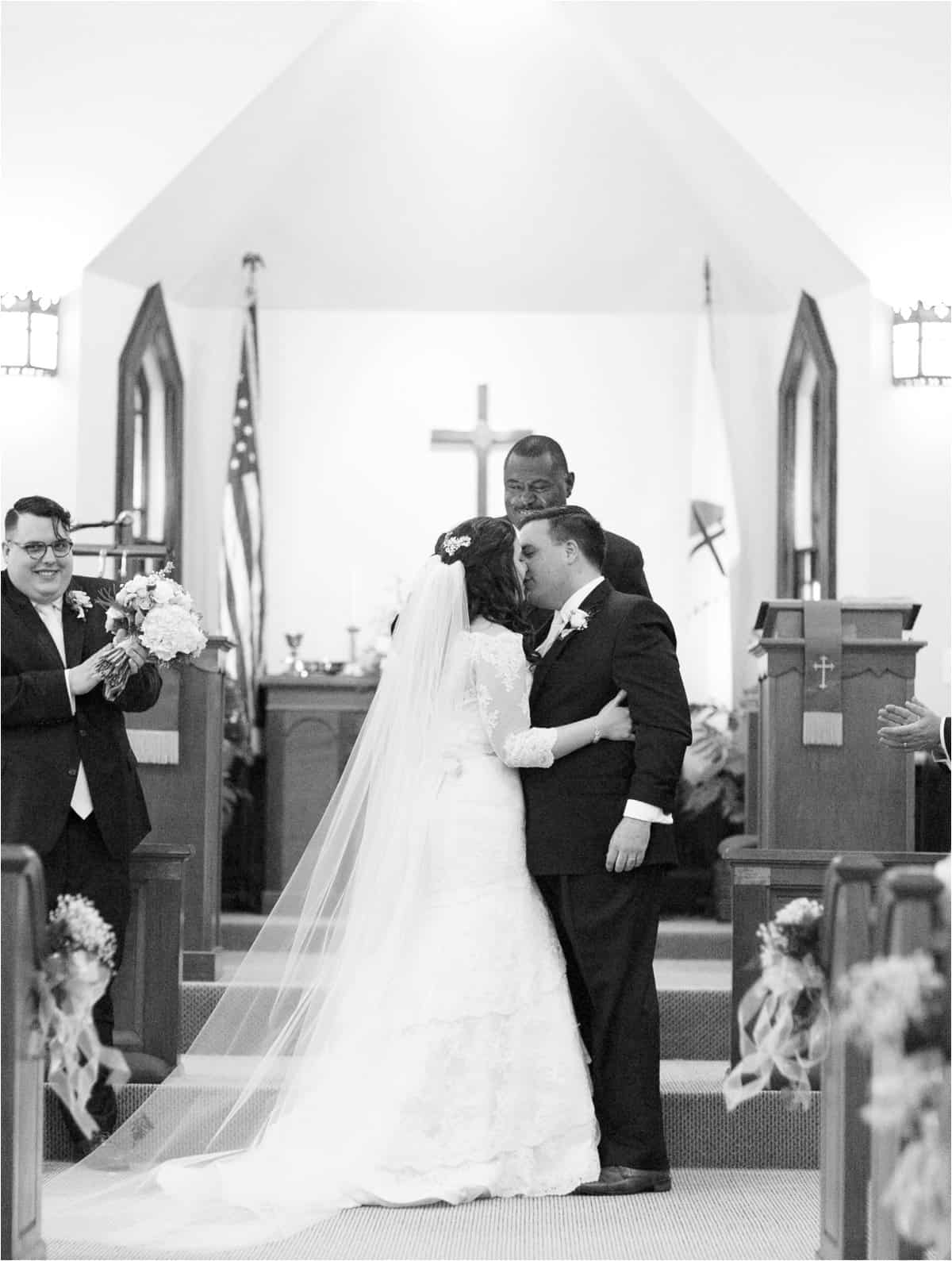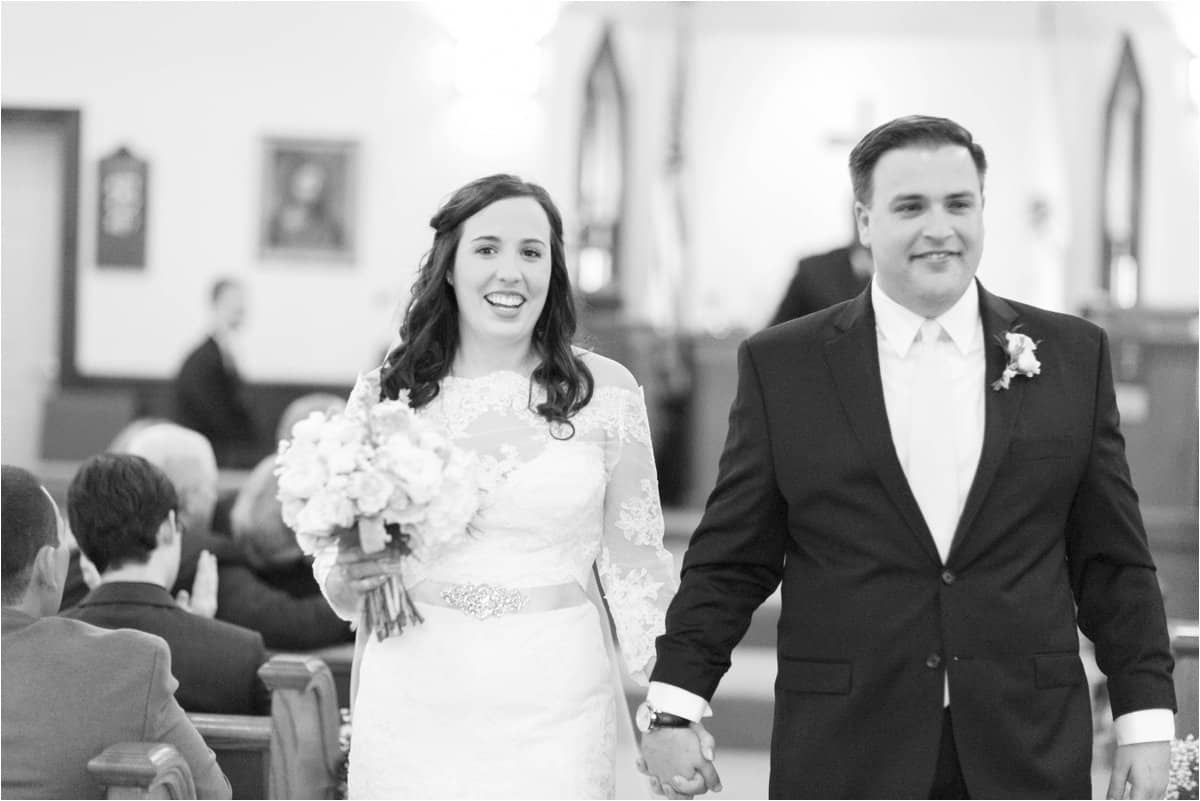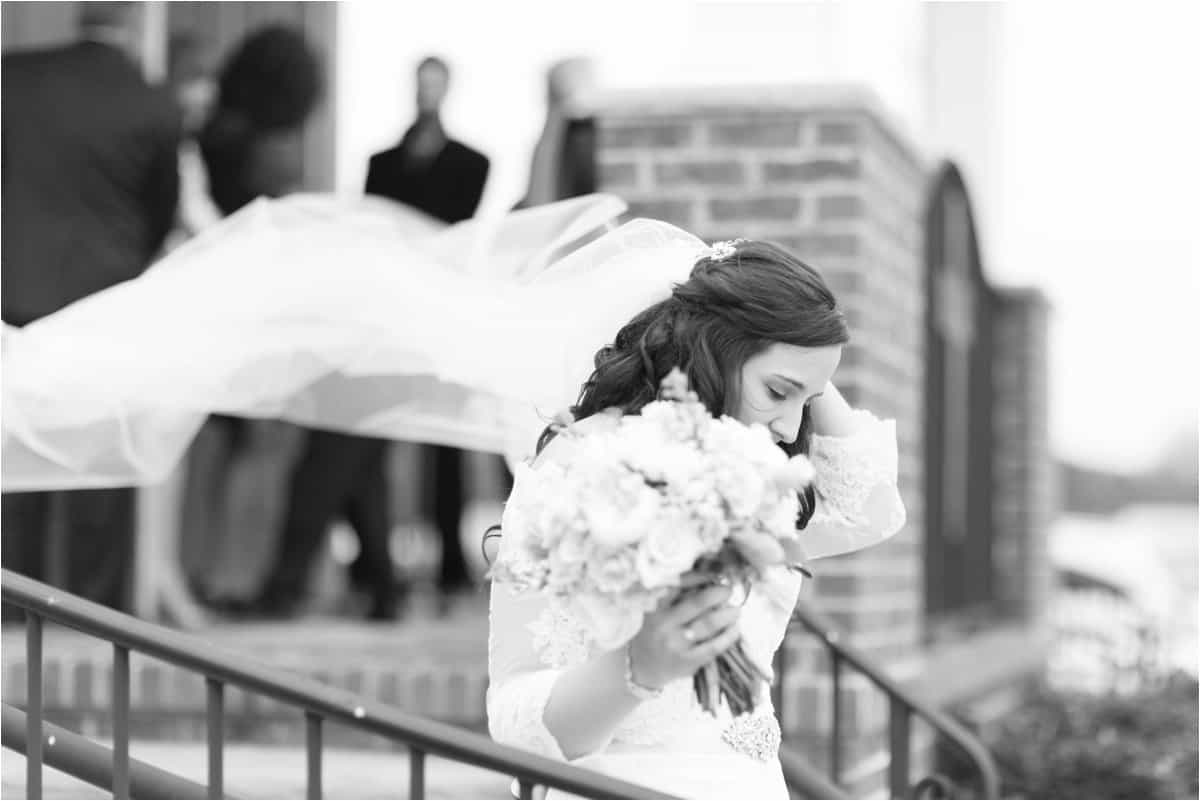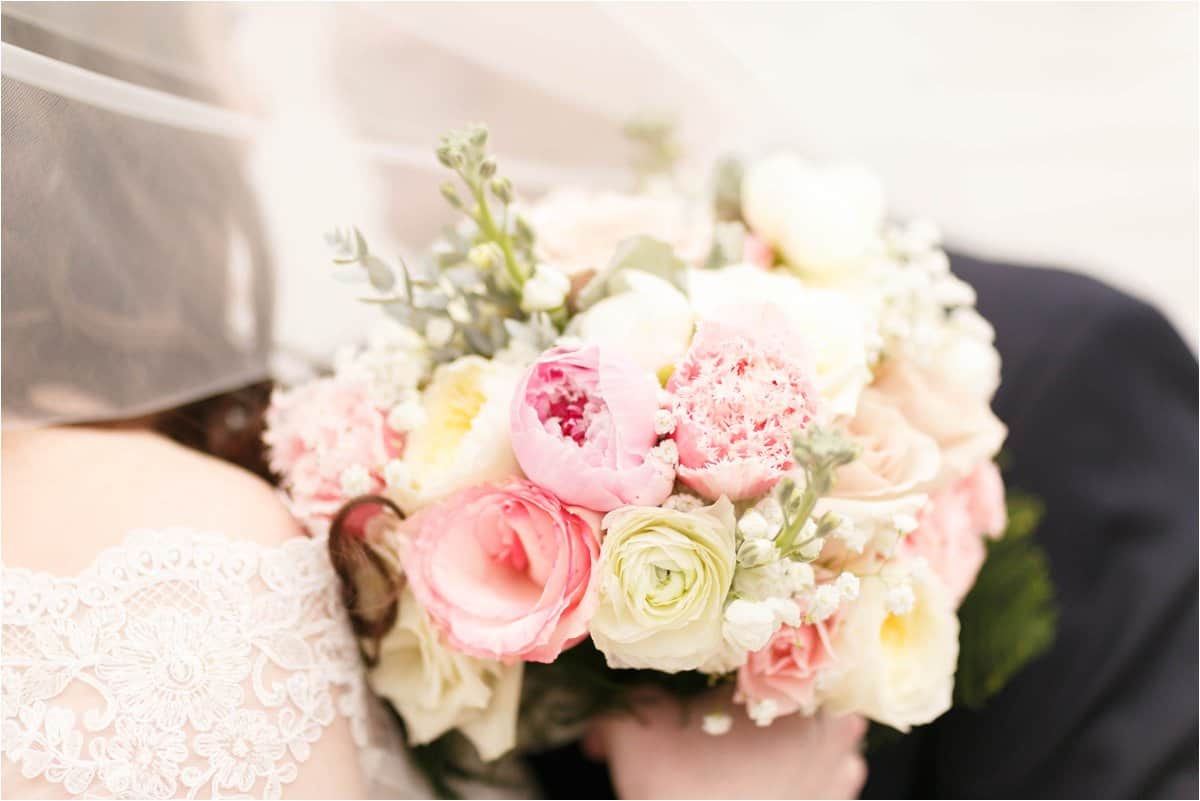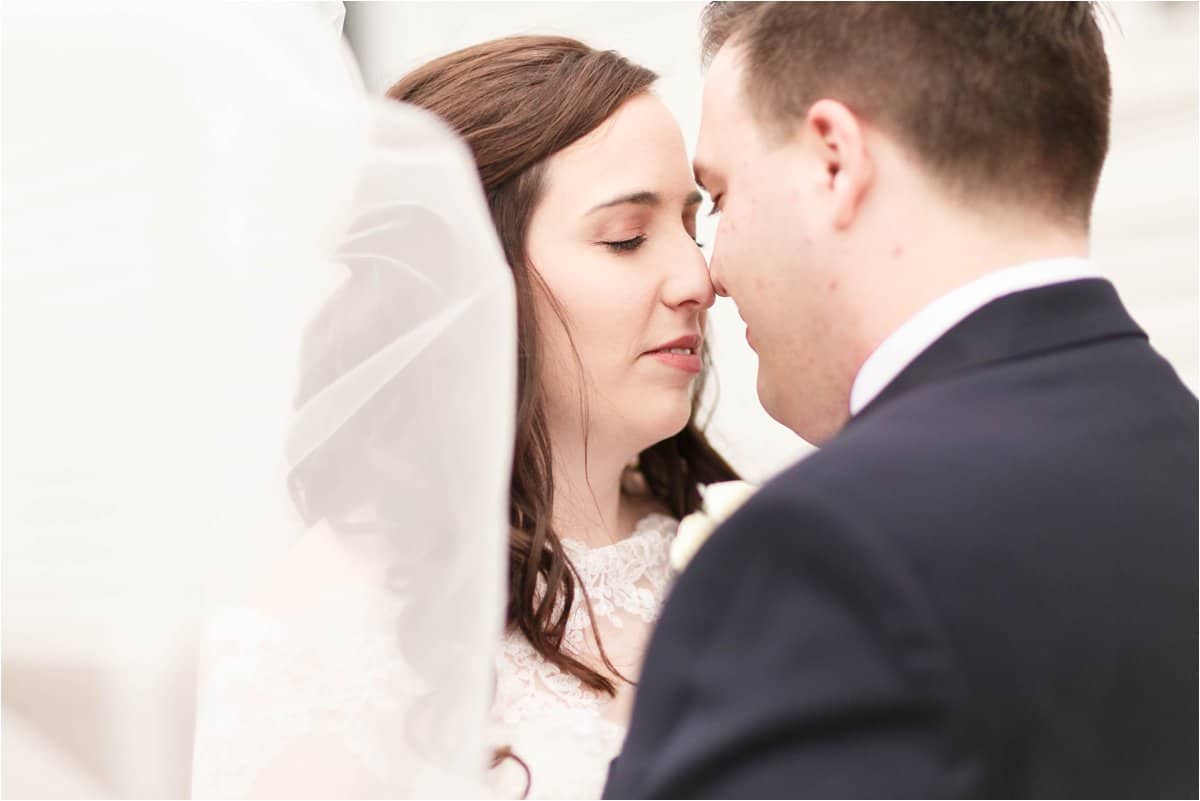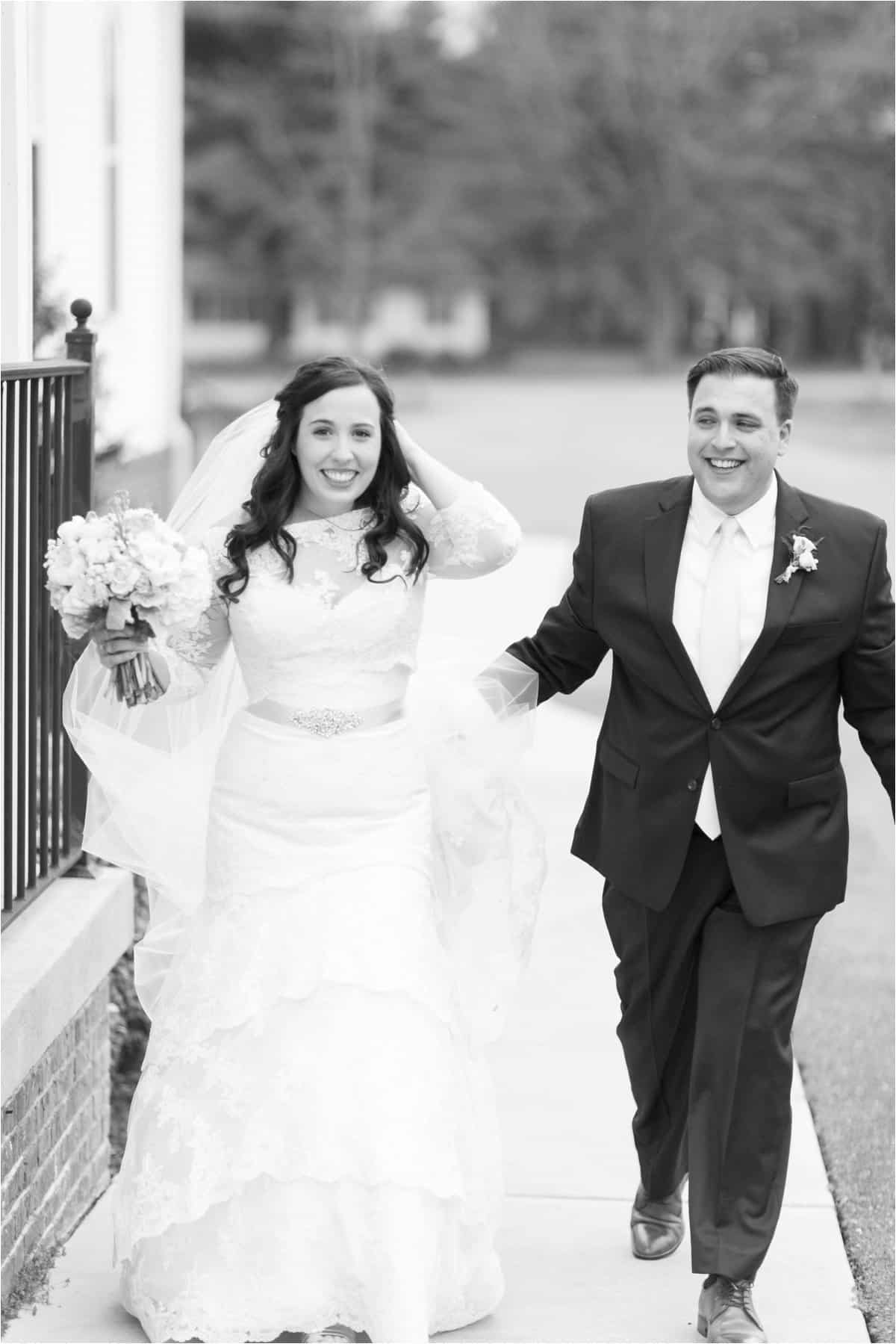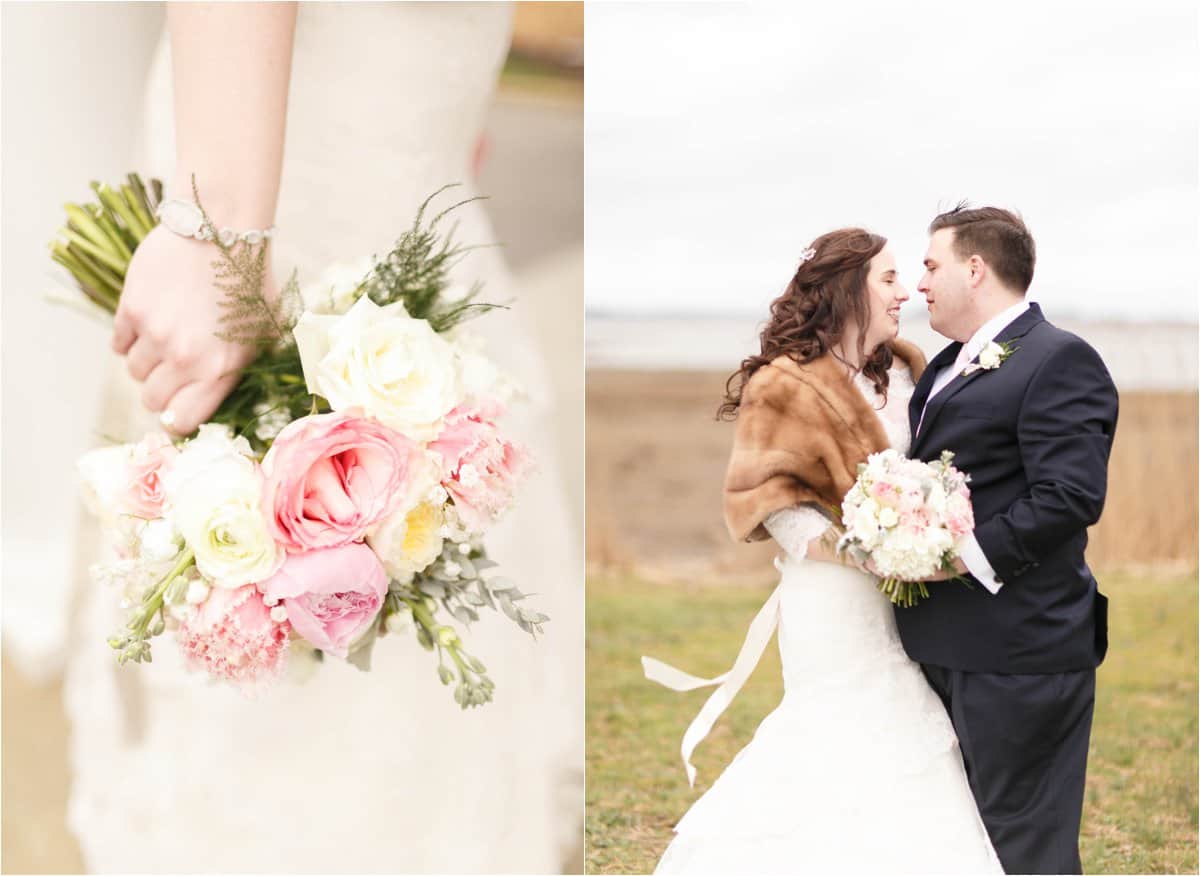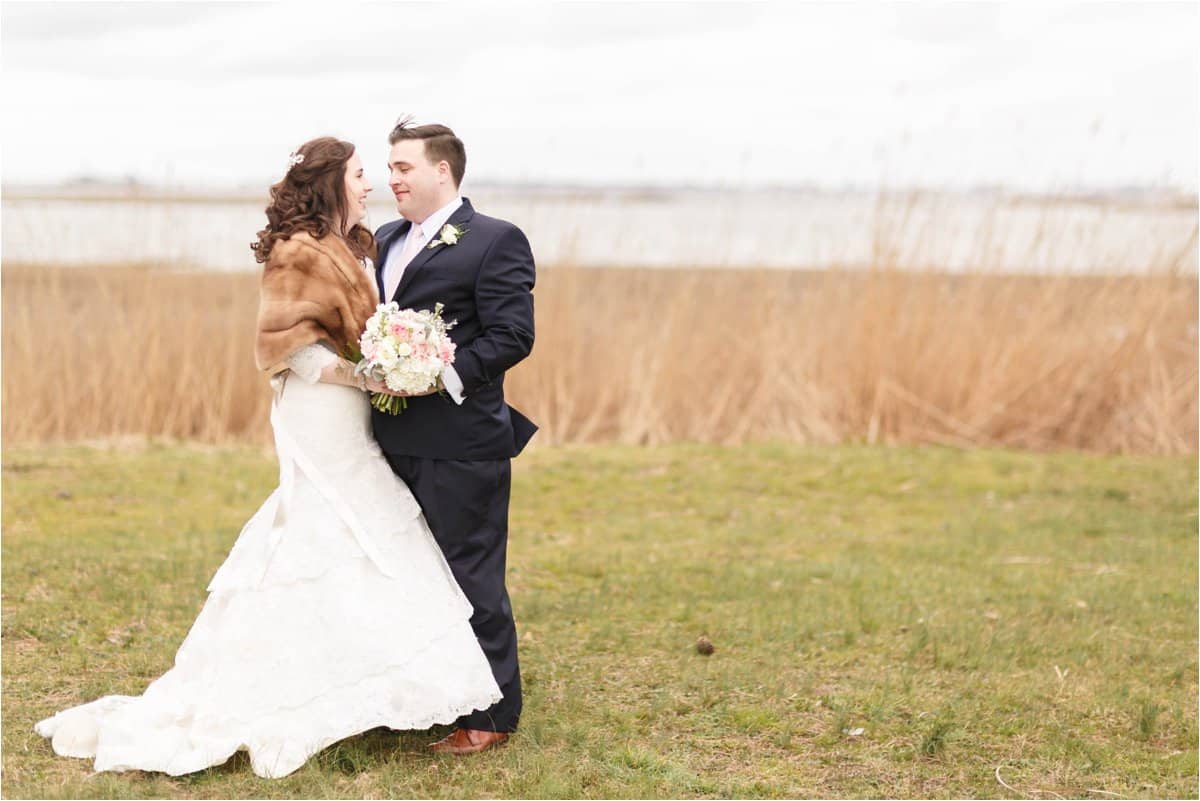 LOVEEEE!!!! I love how genuine this moment is!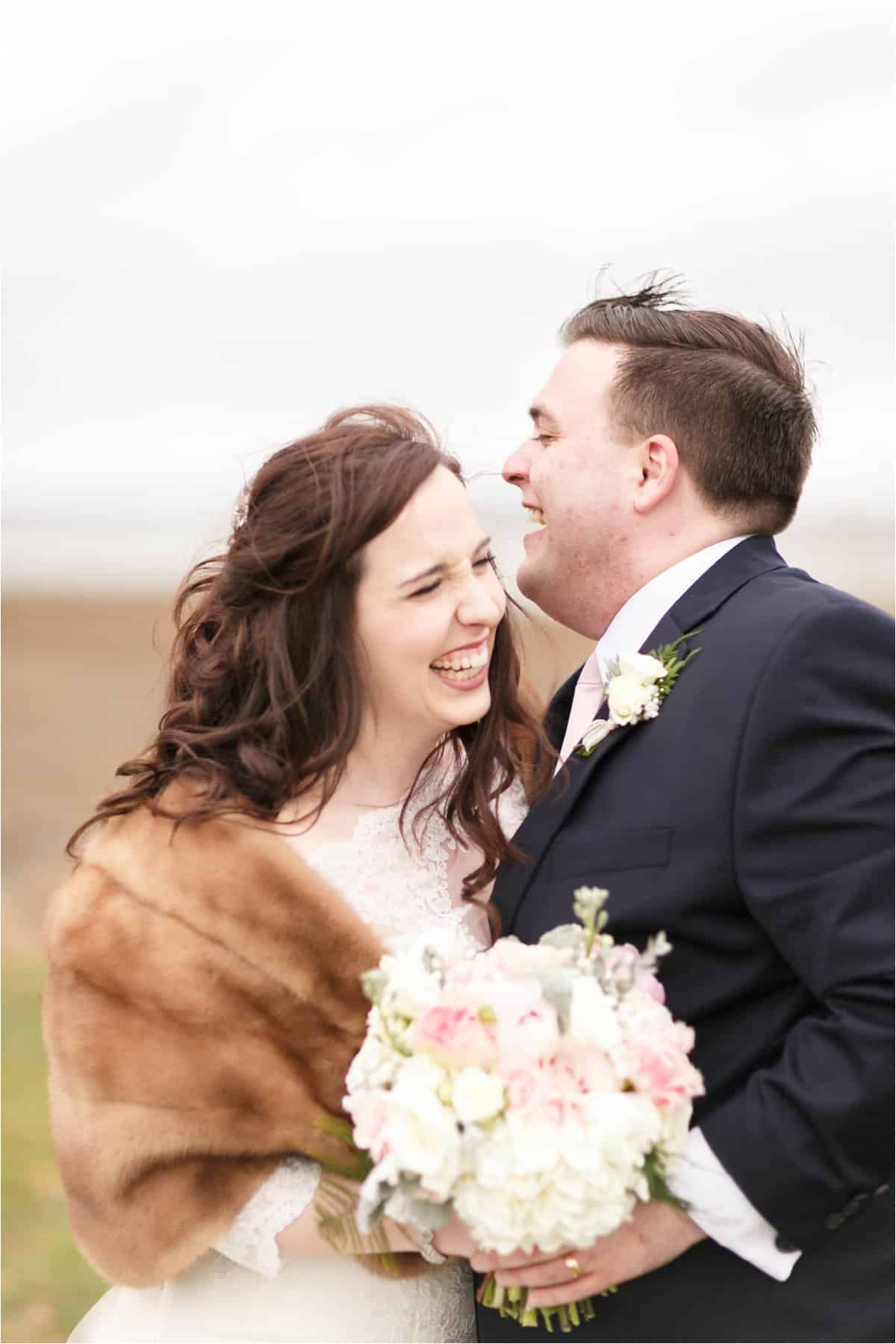 Models!!!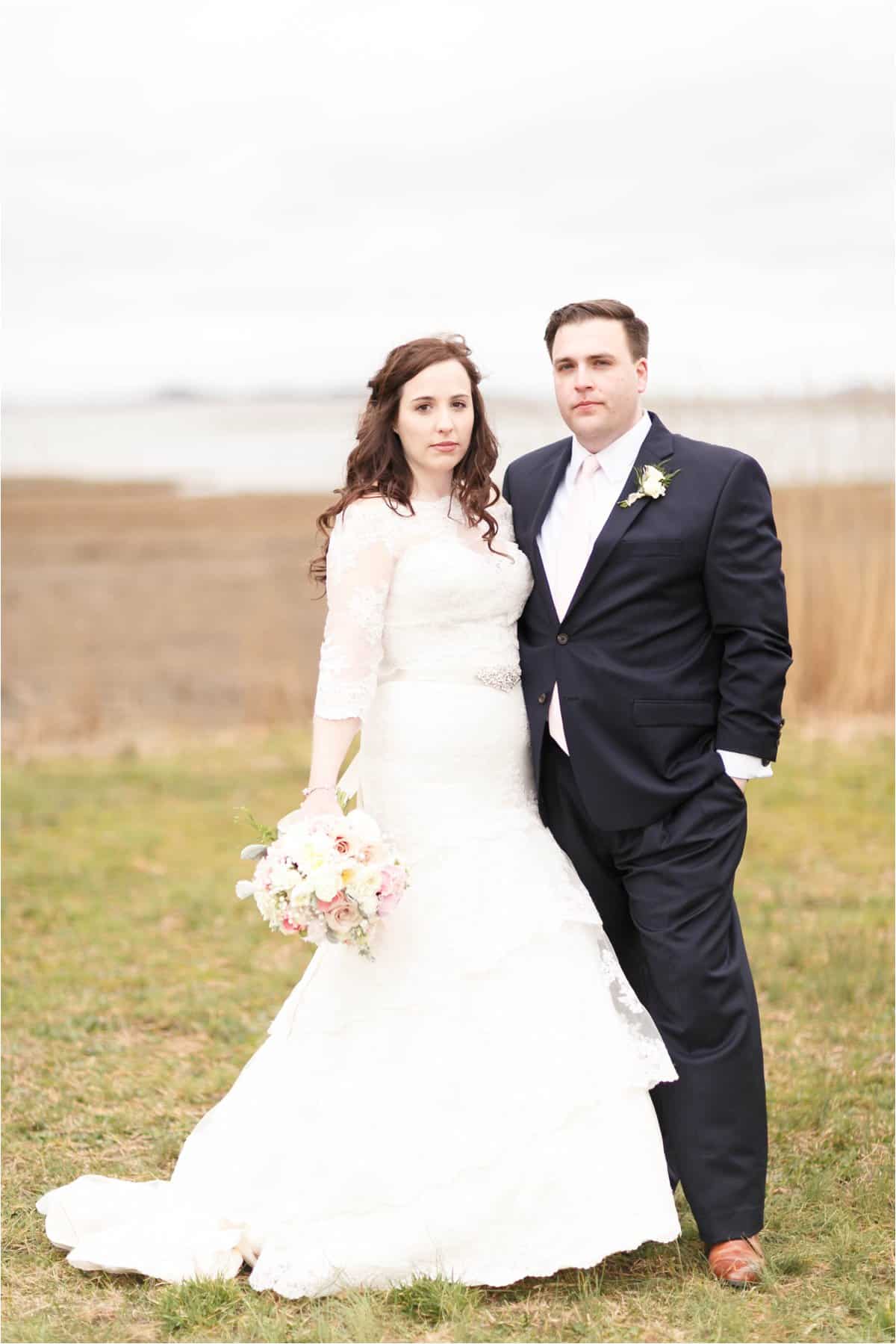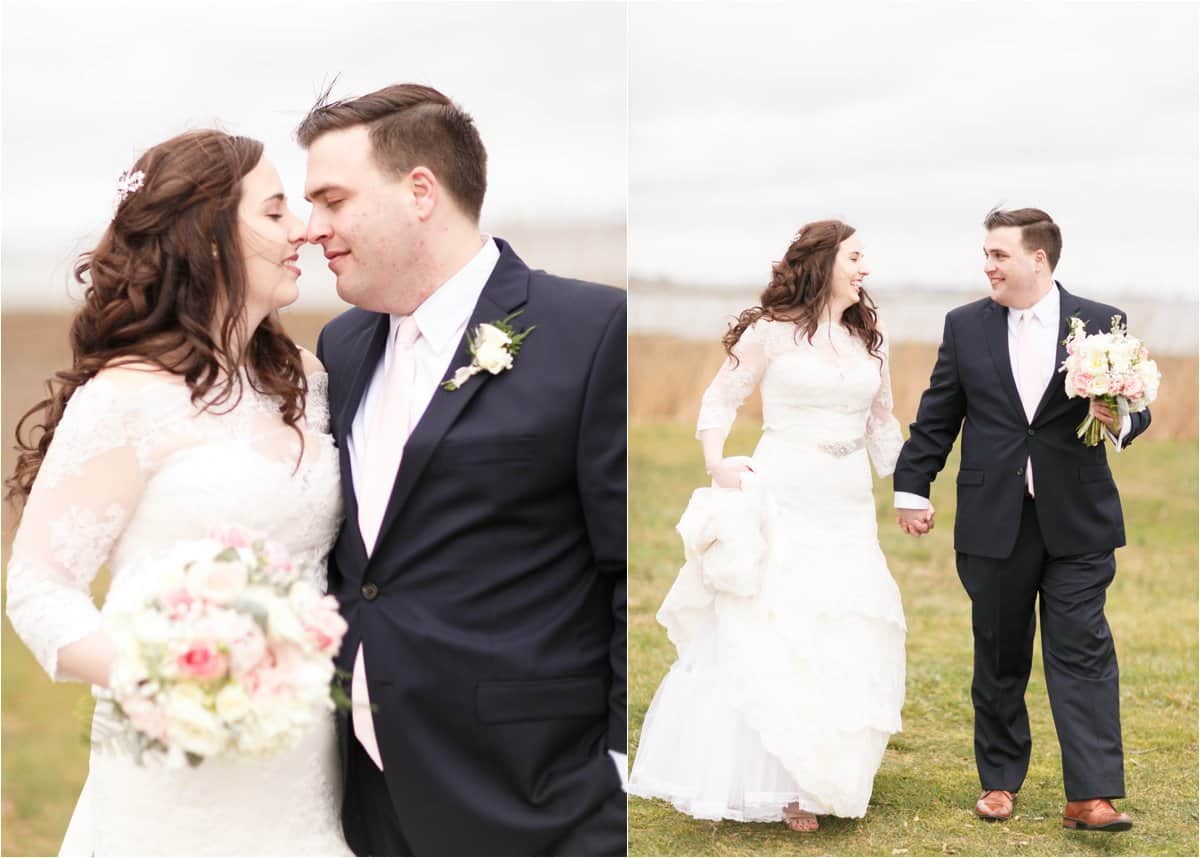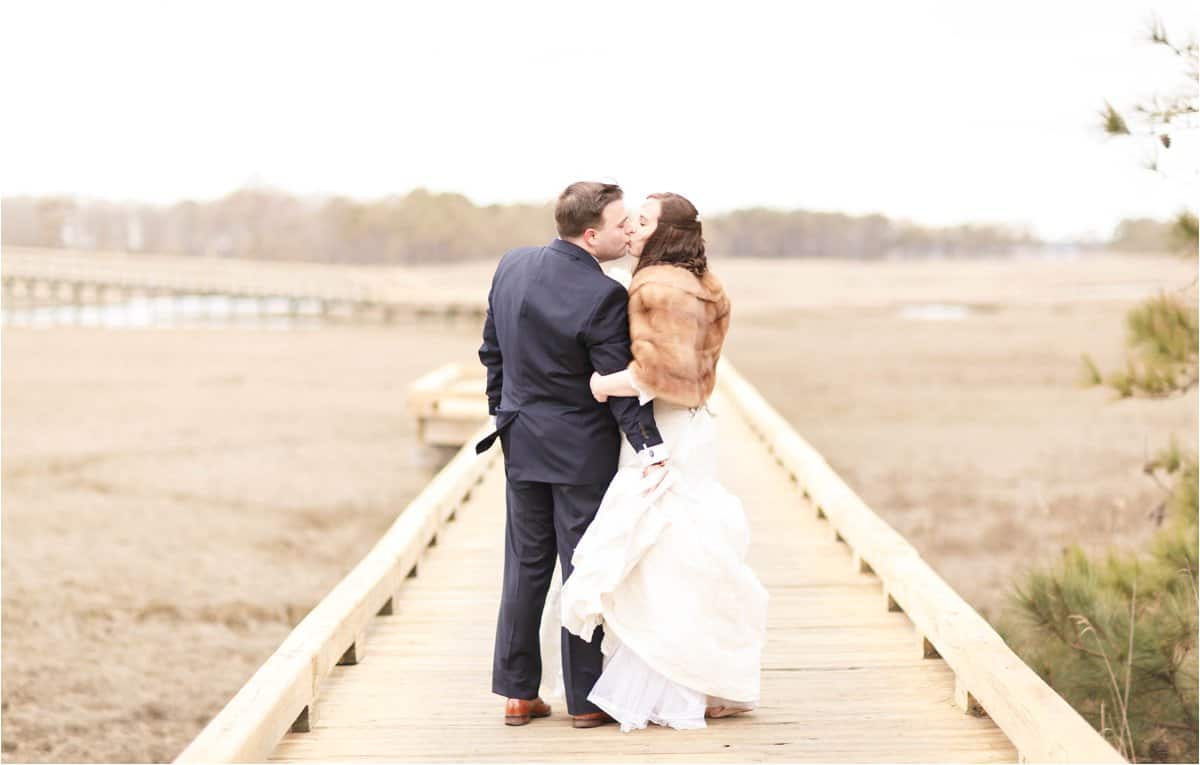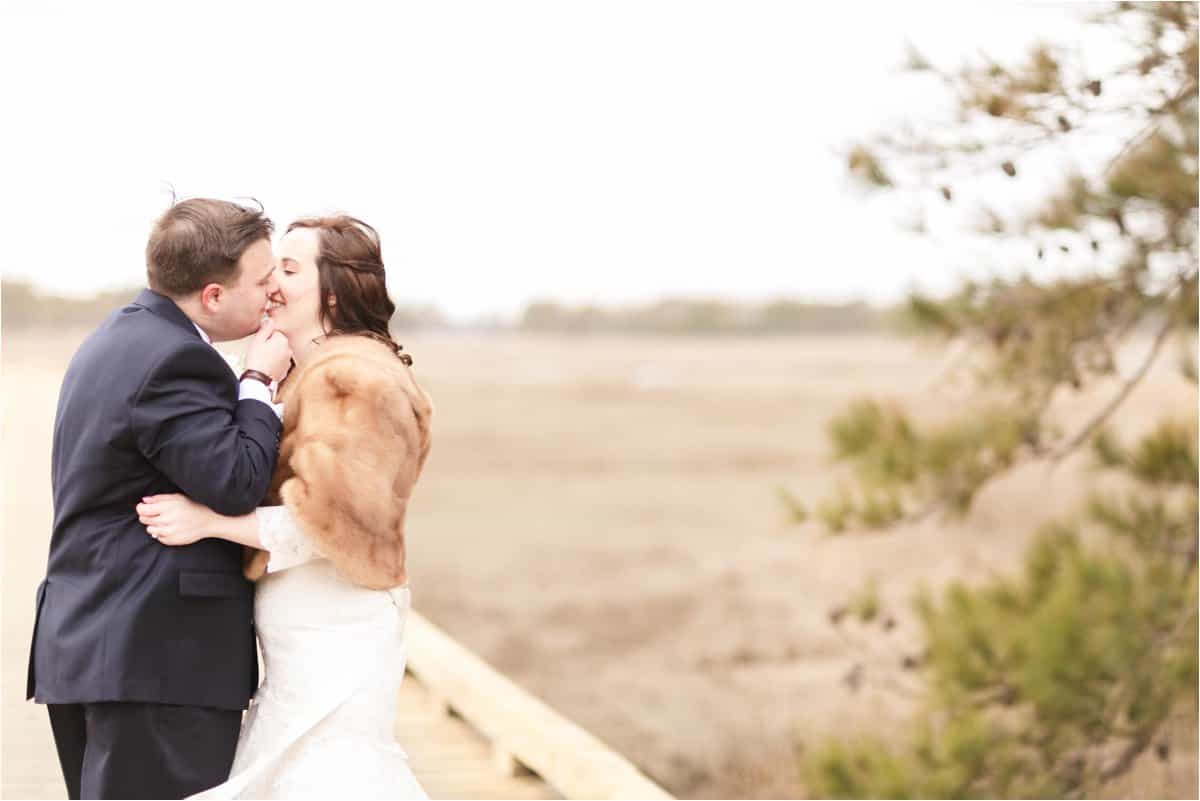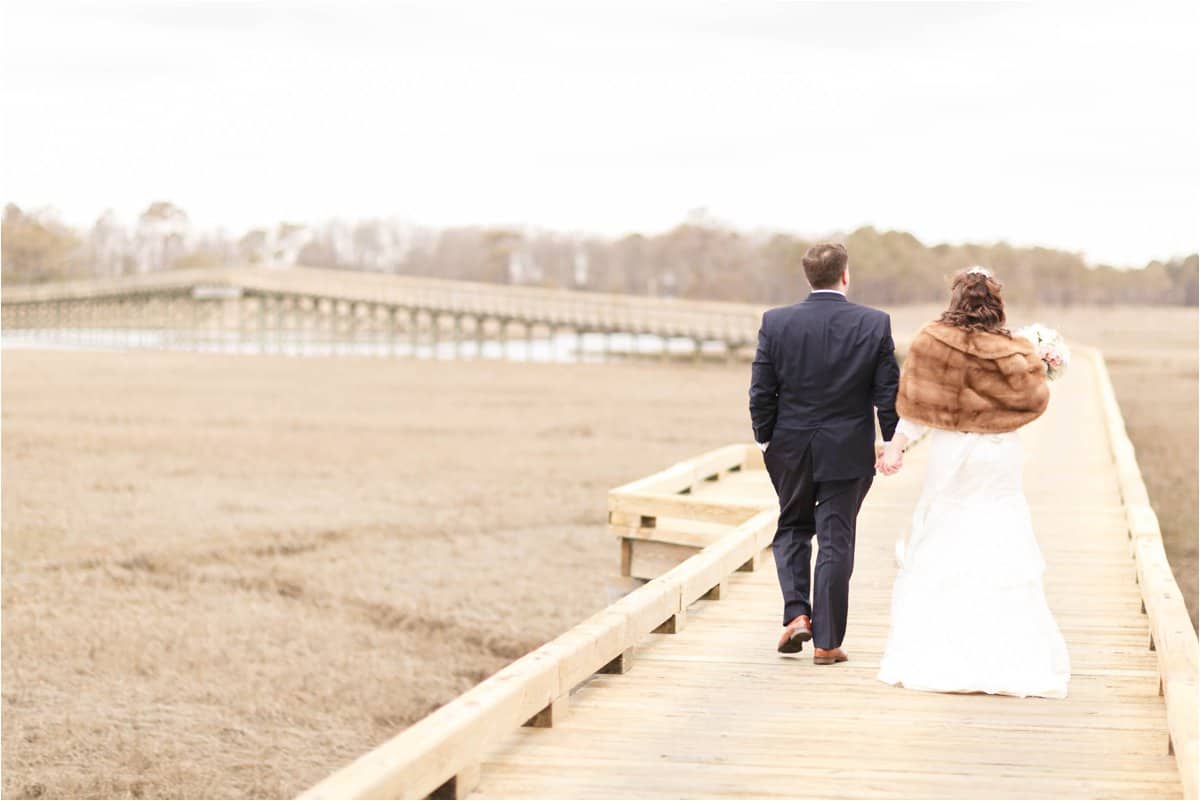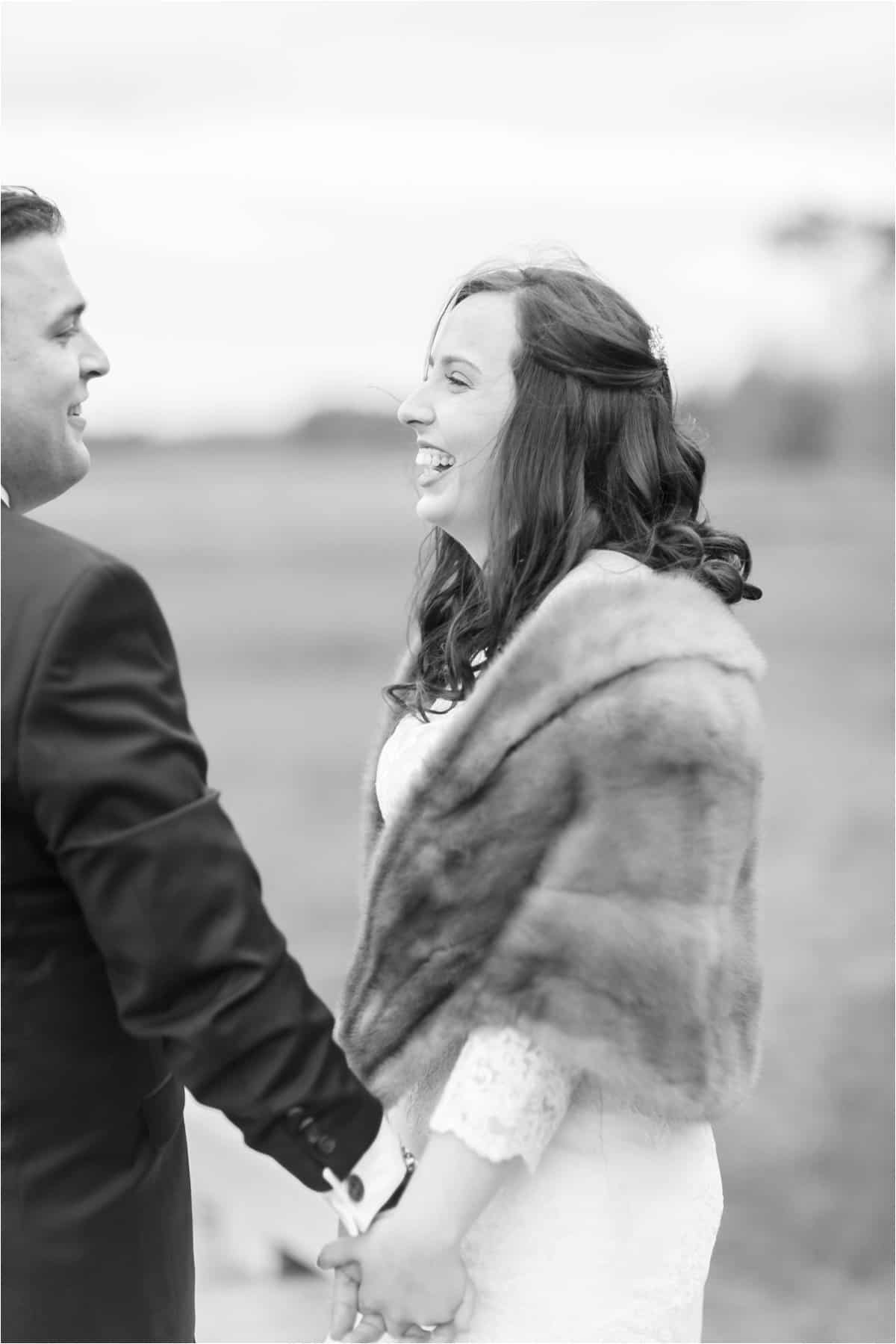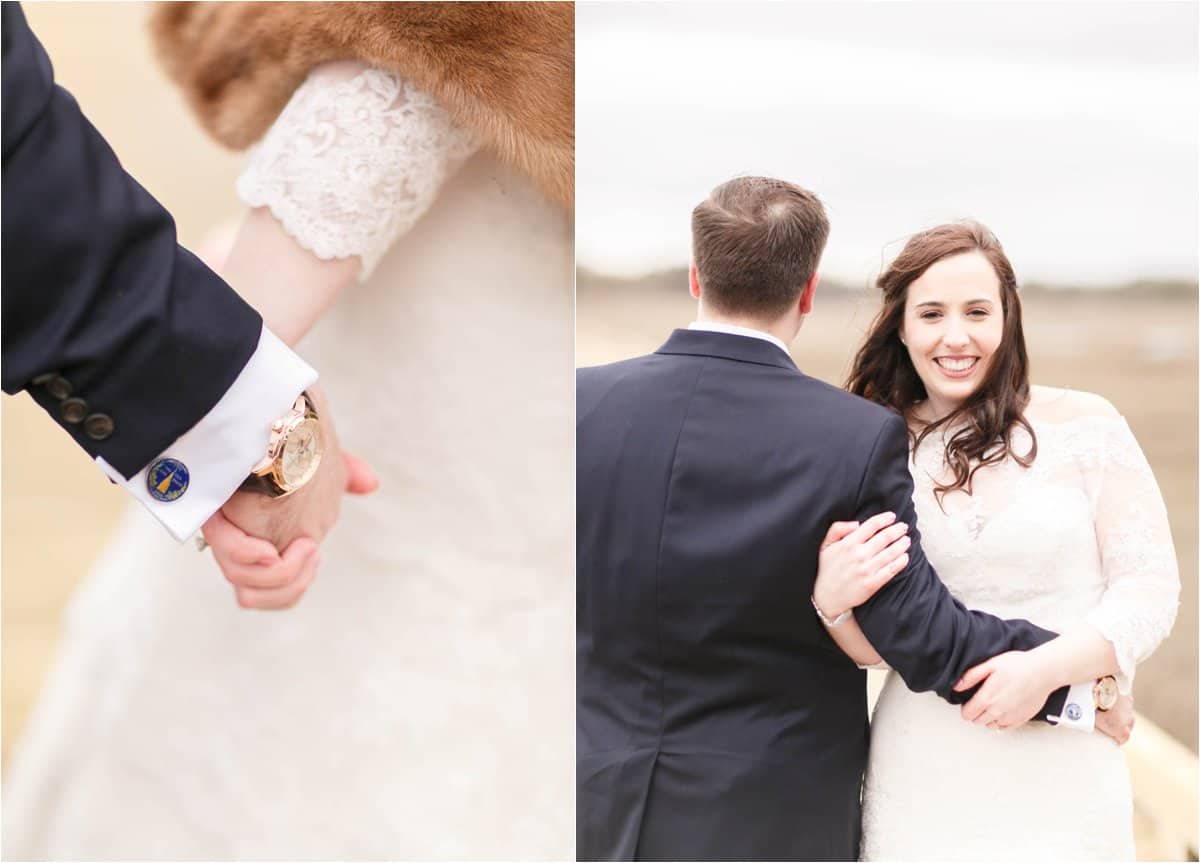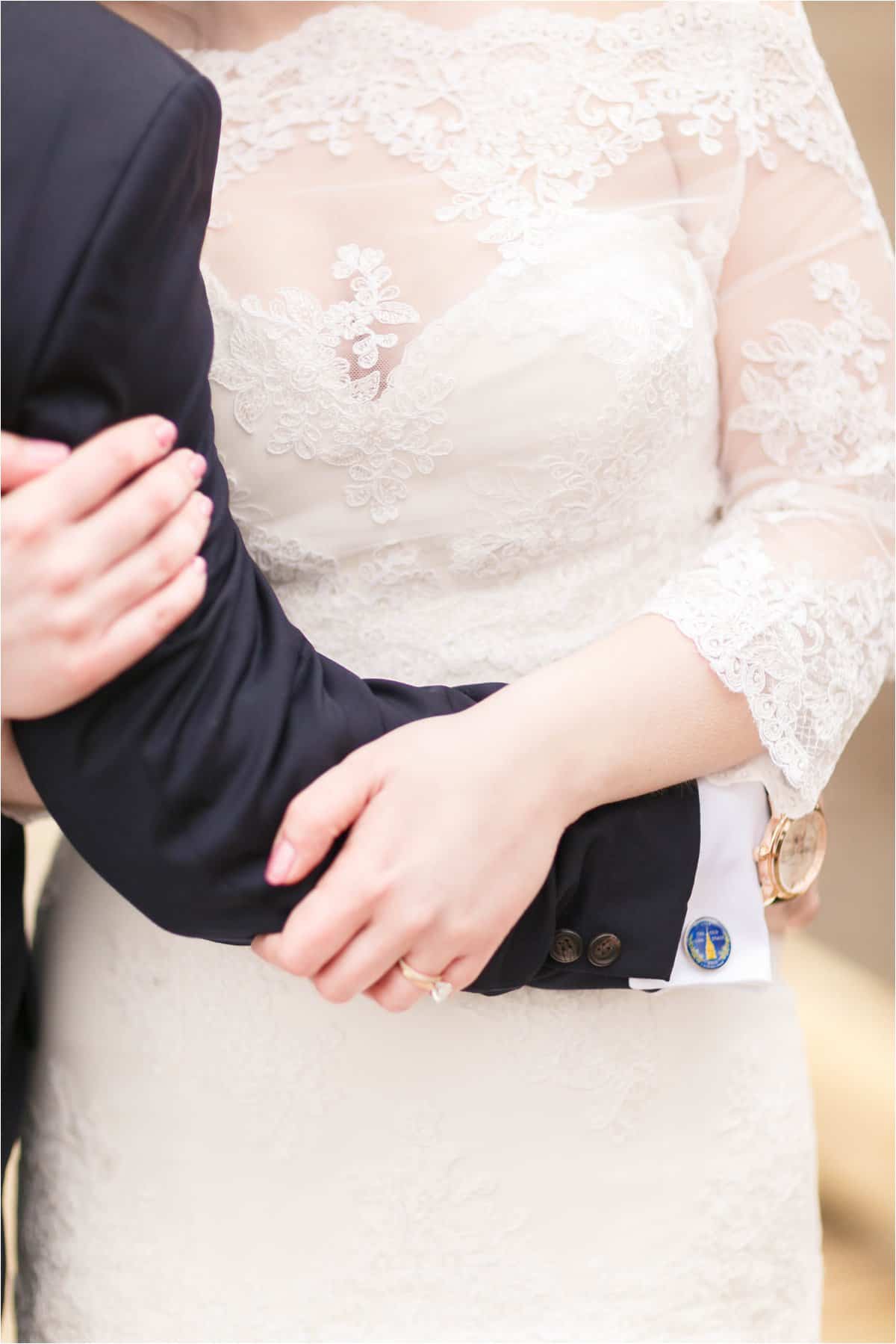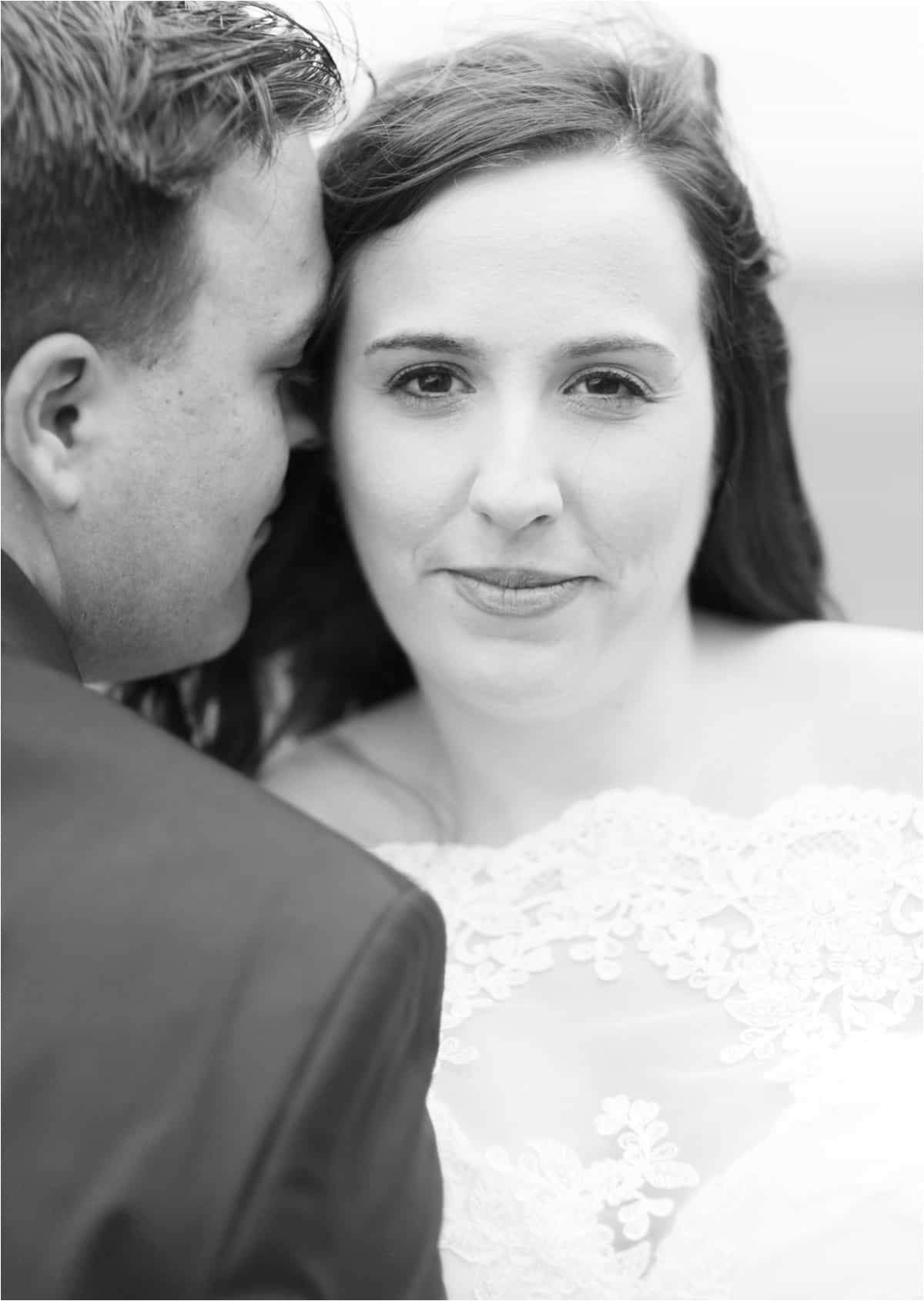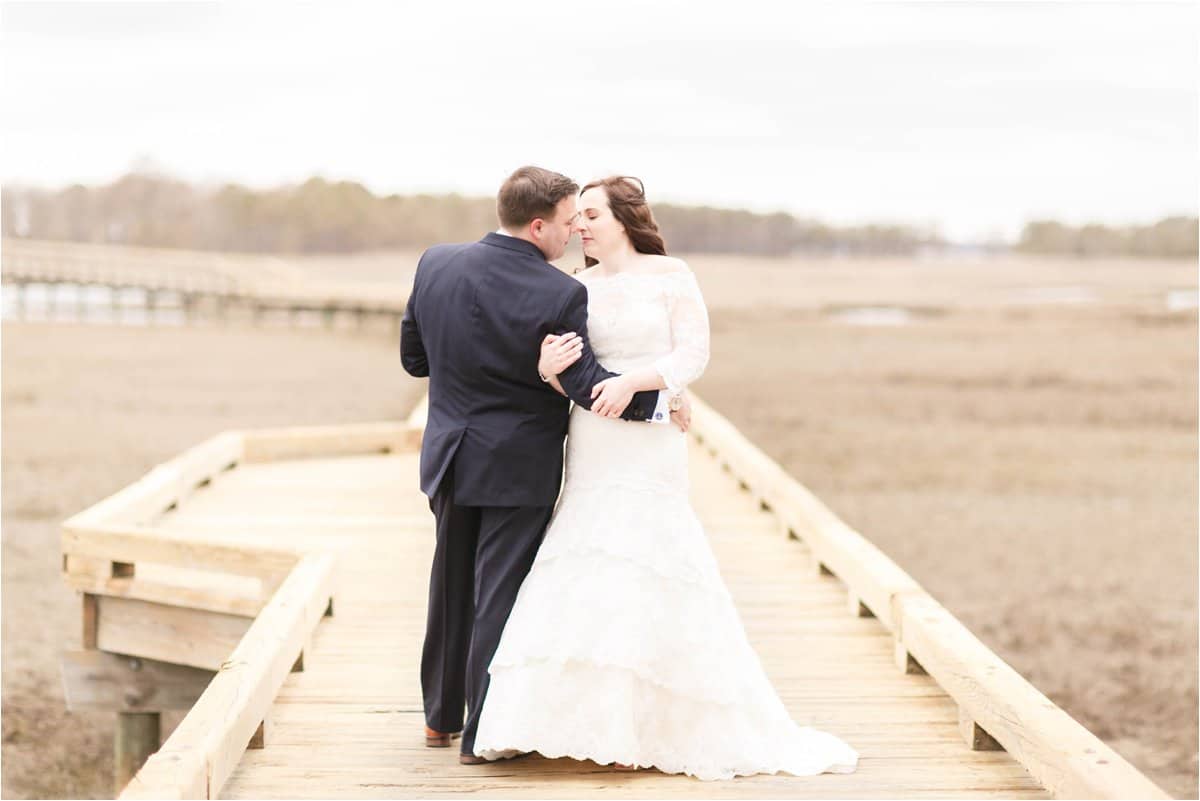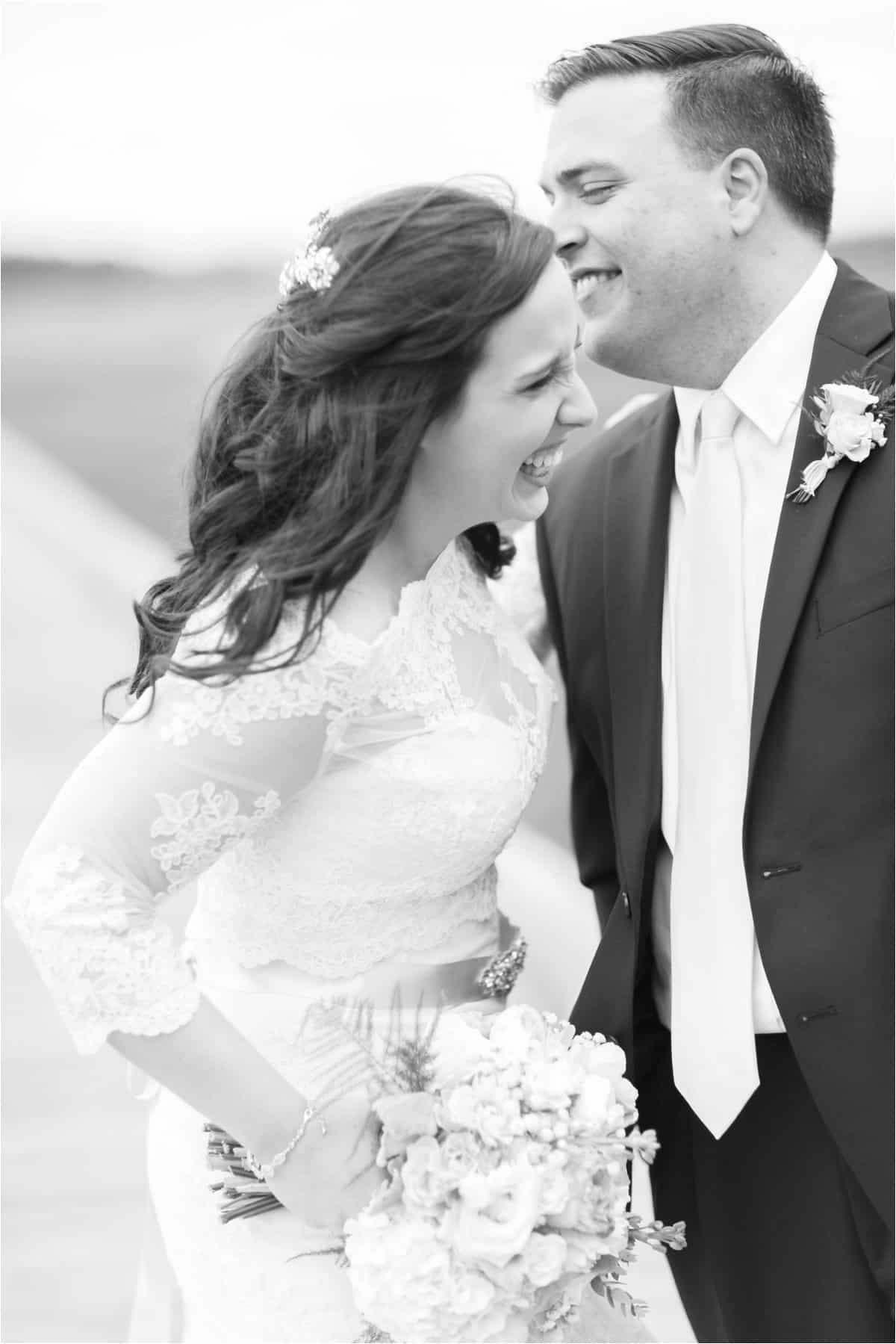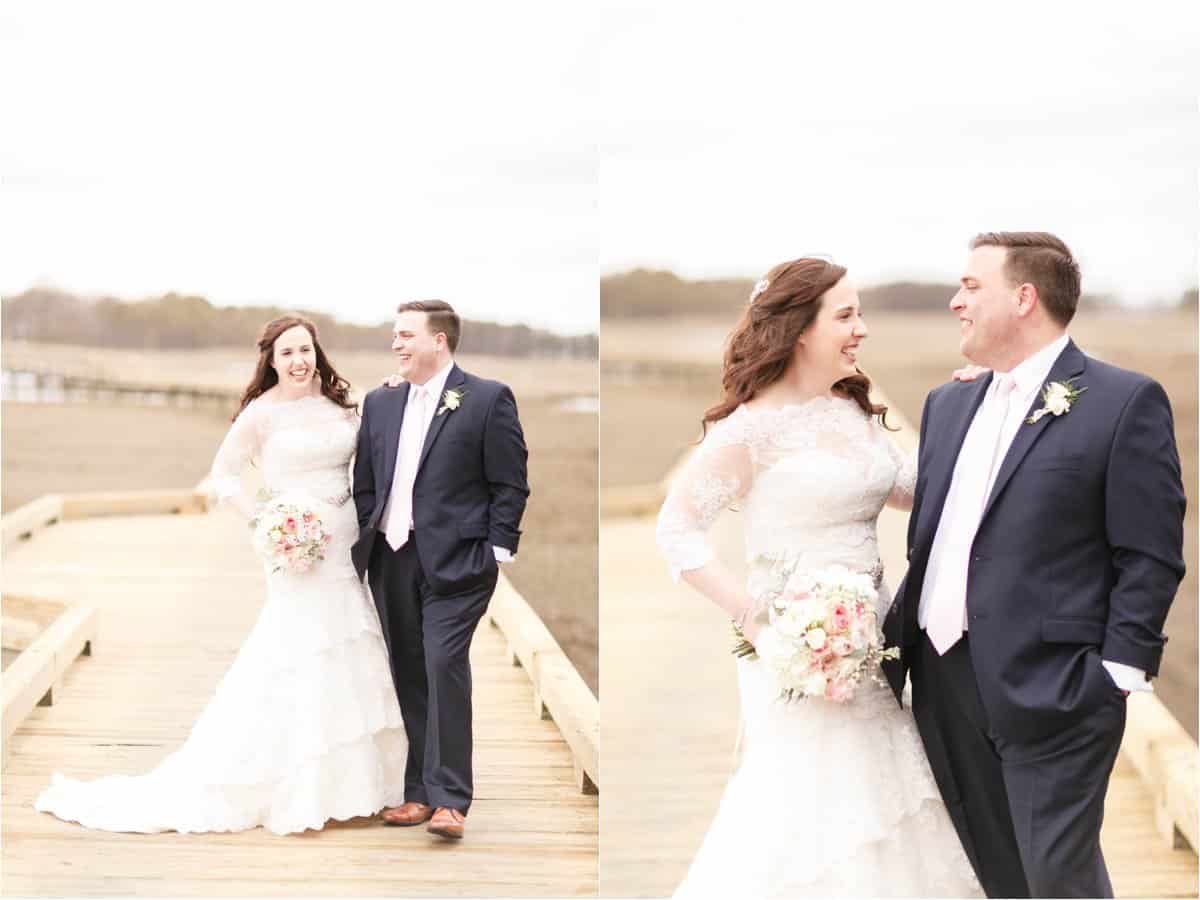 This is a favorite for sure!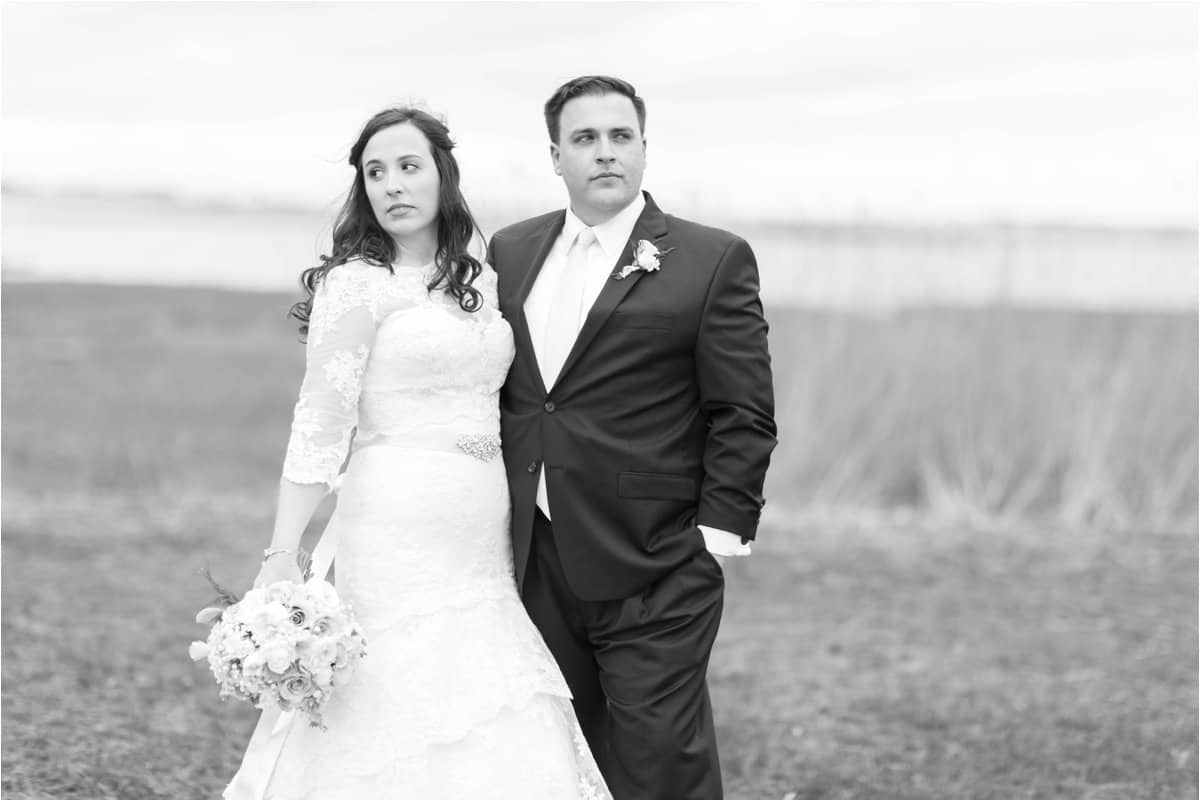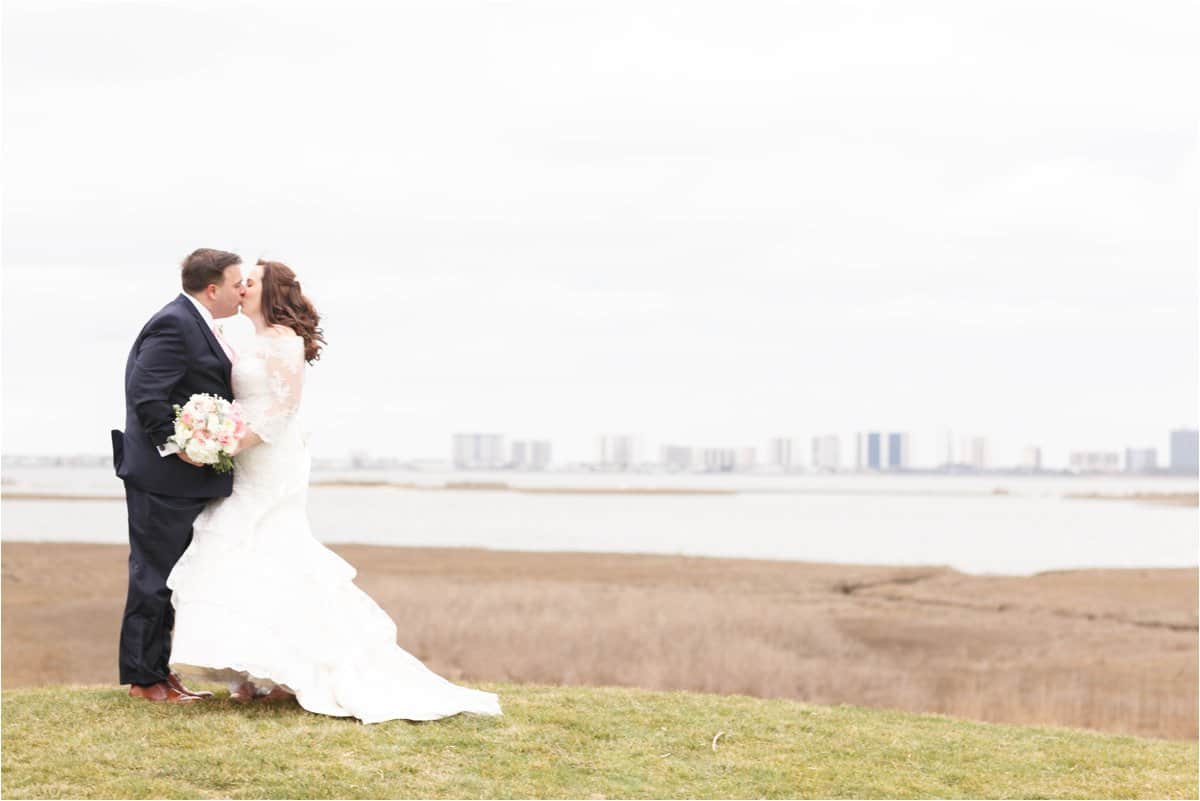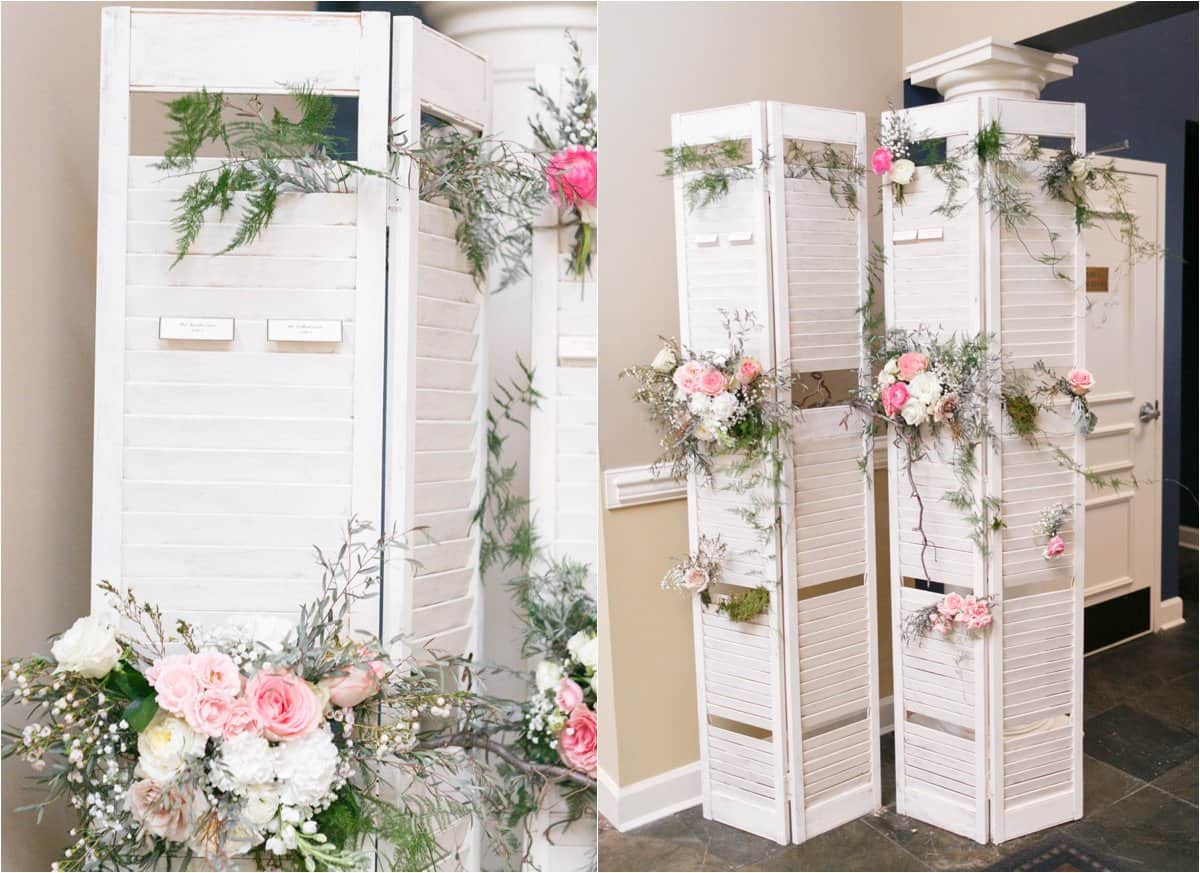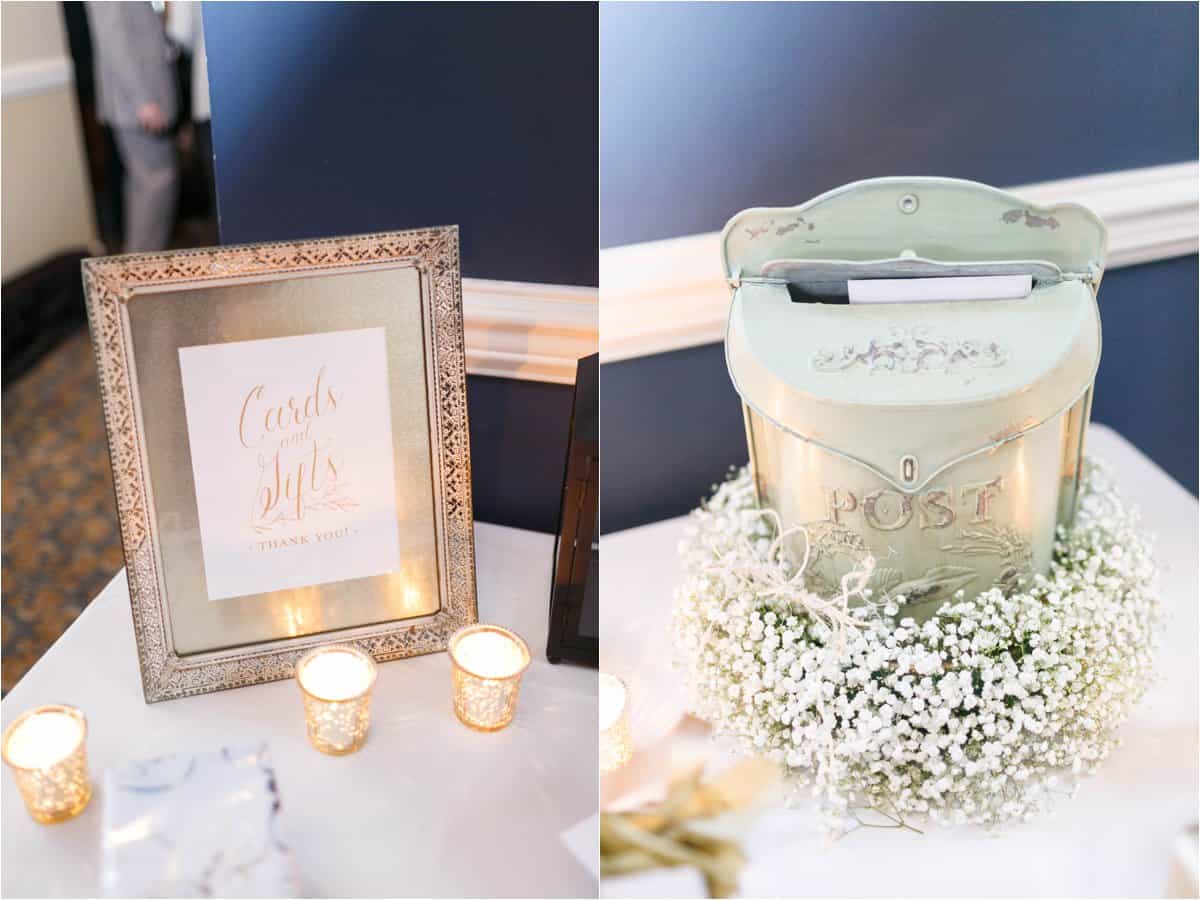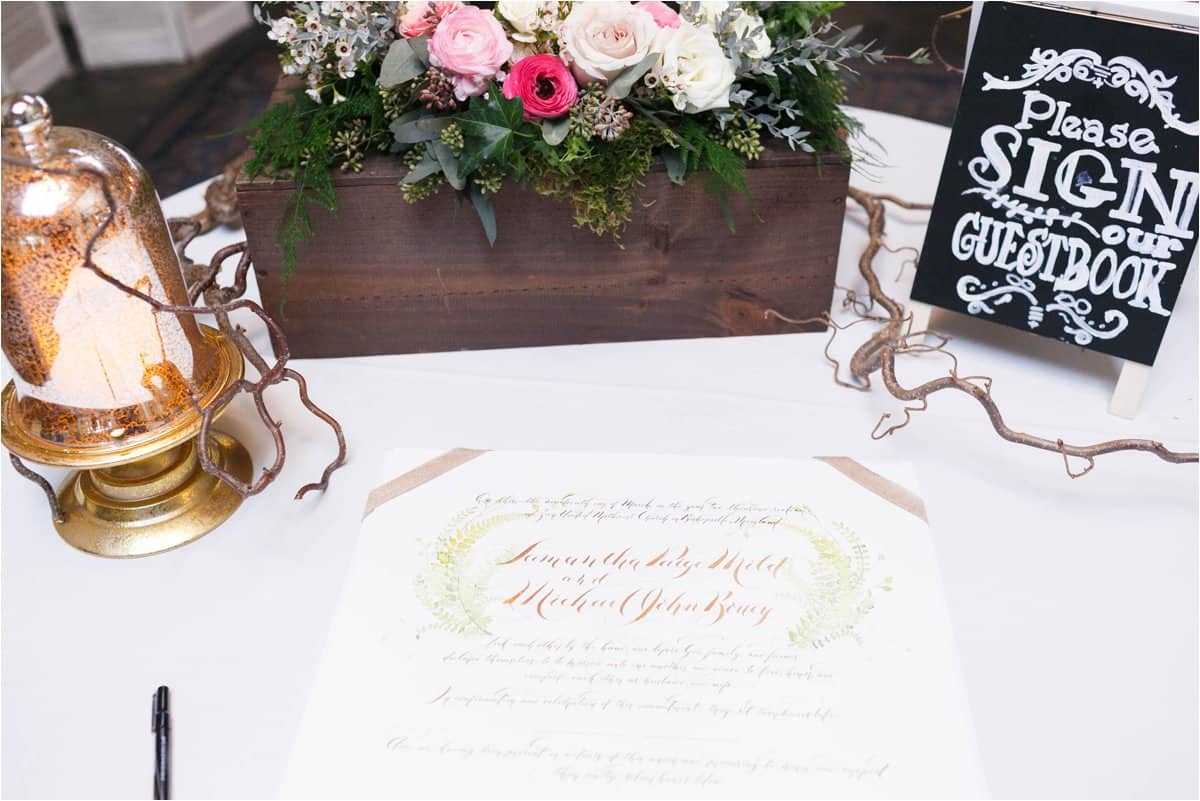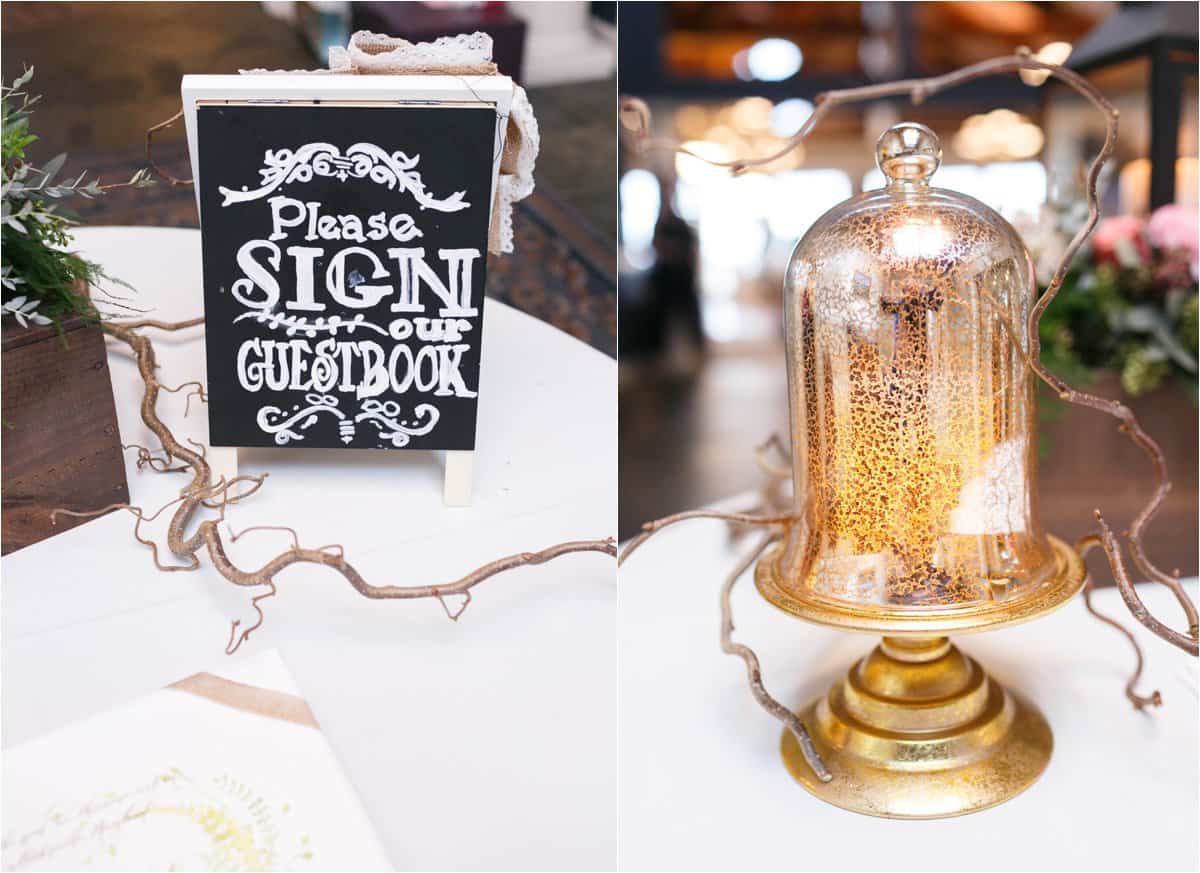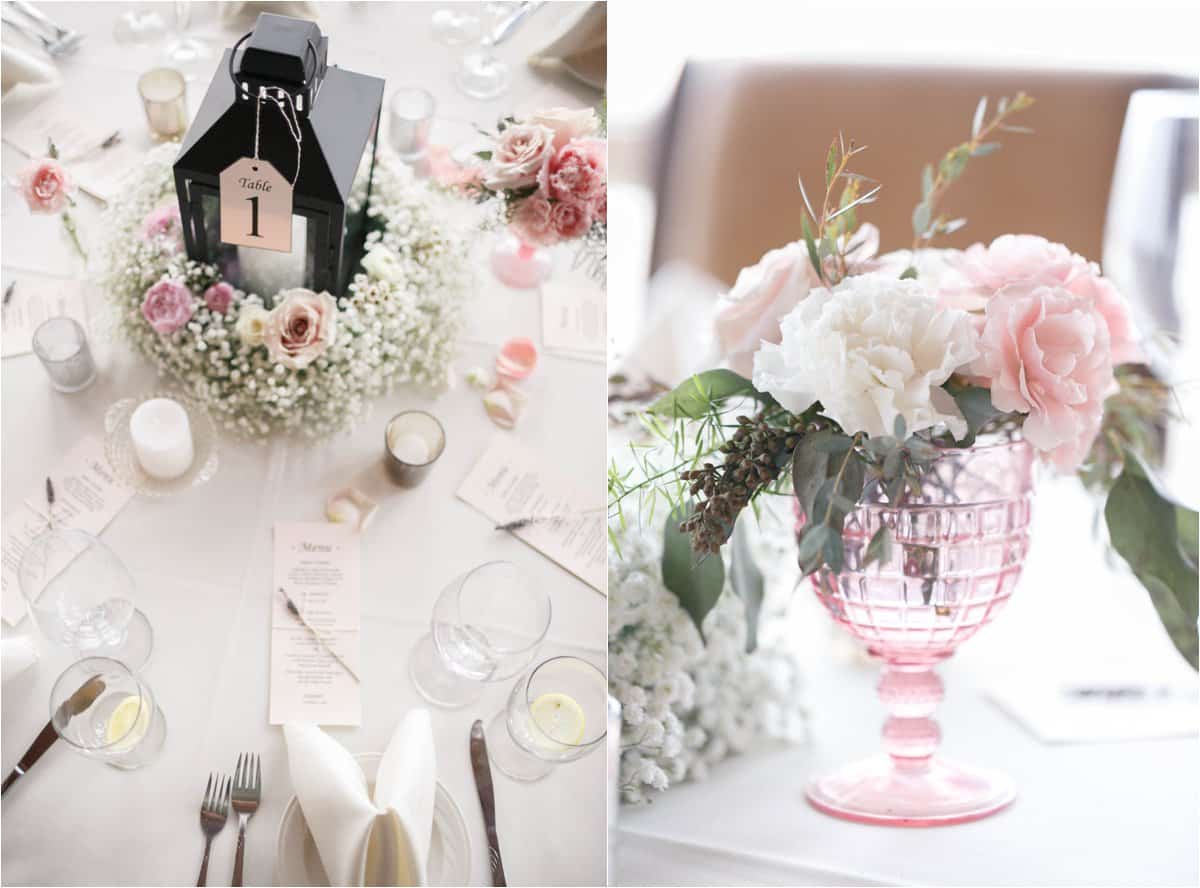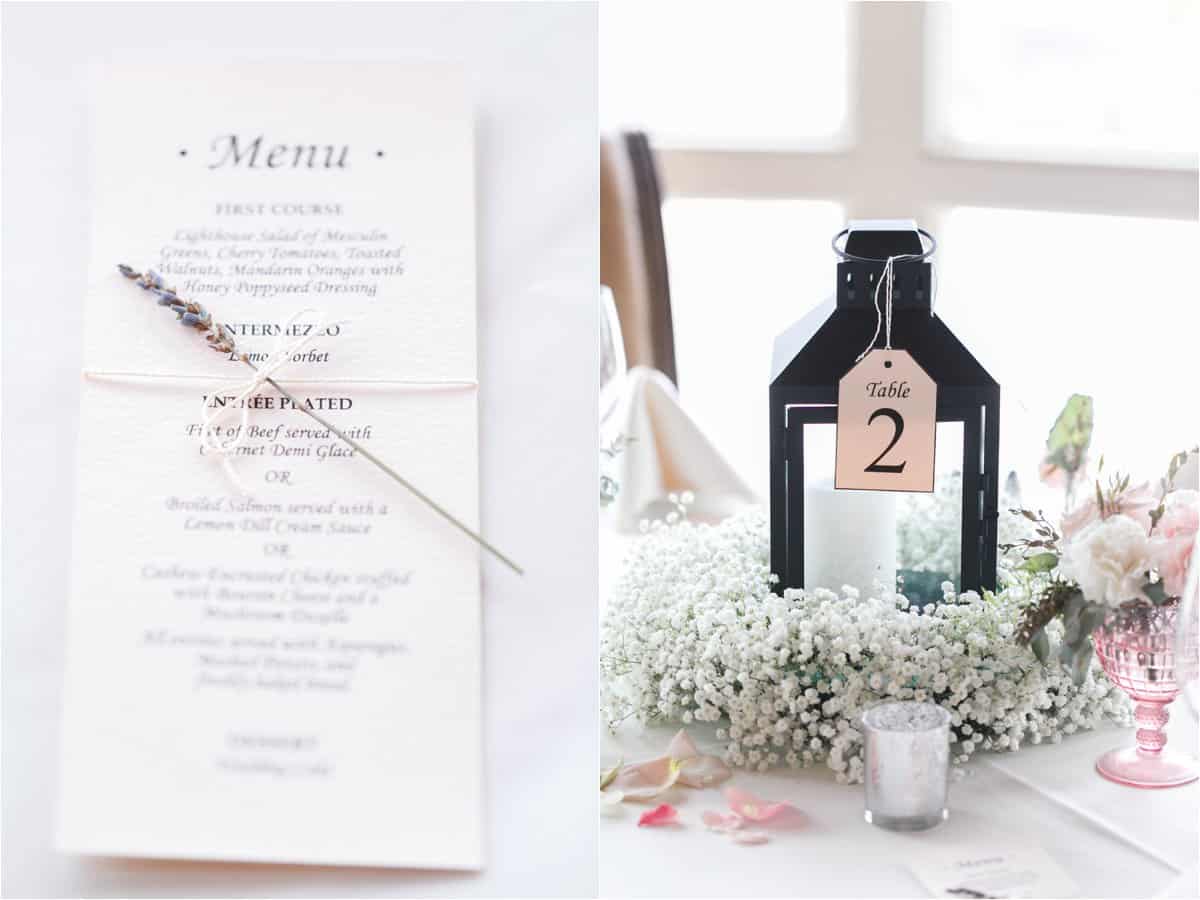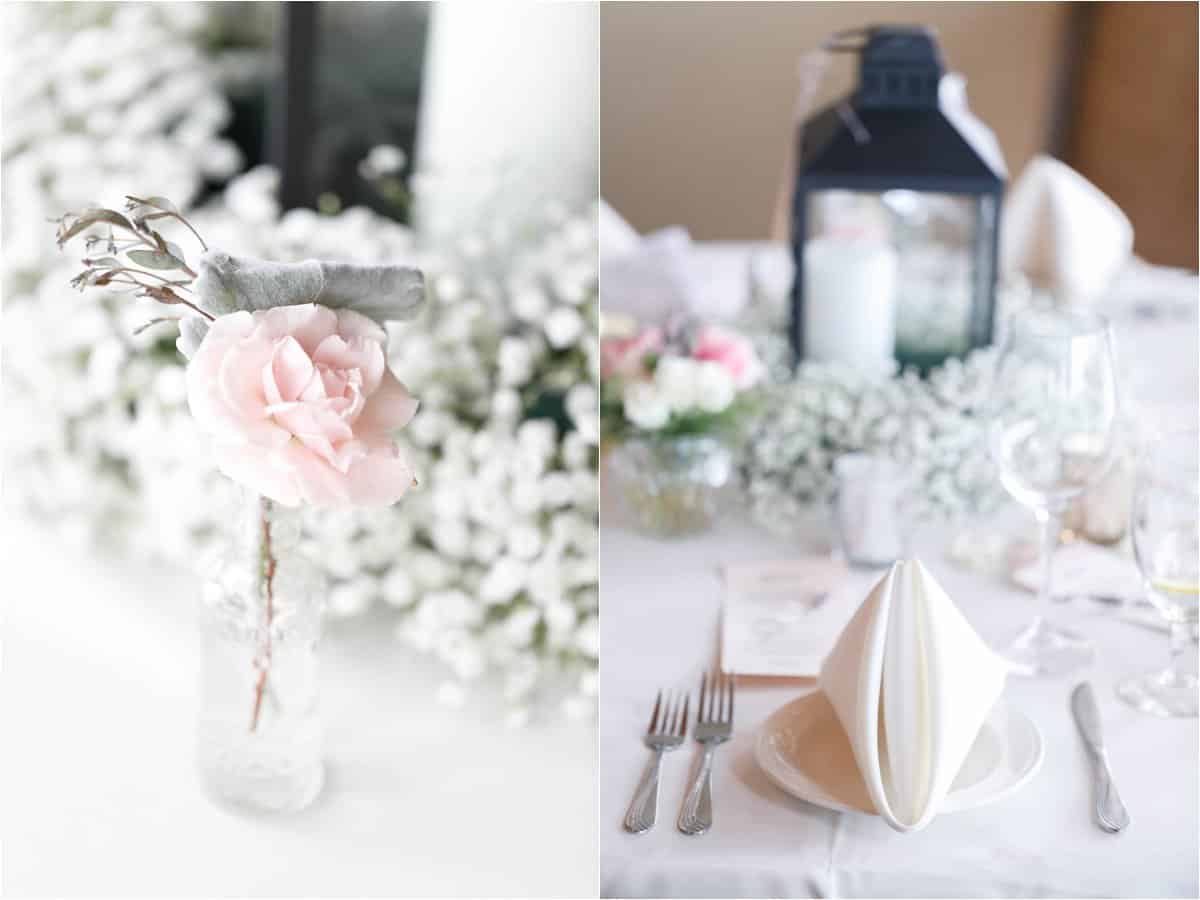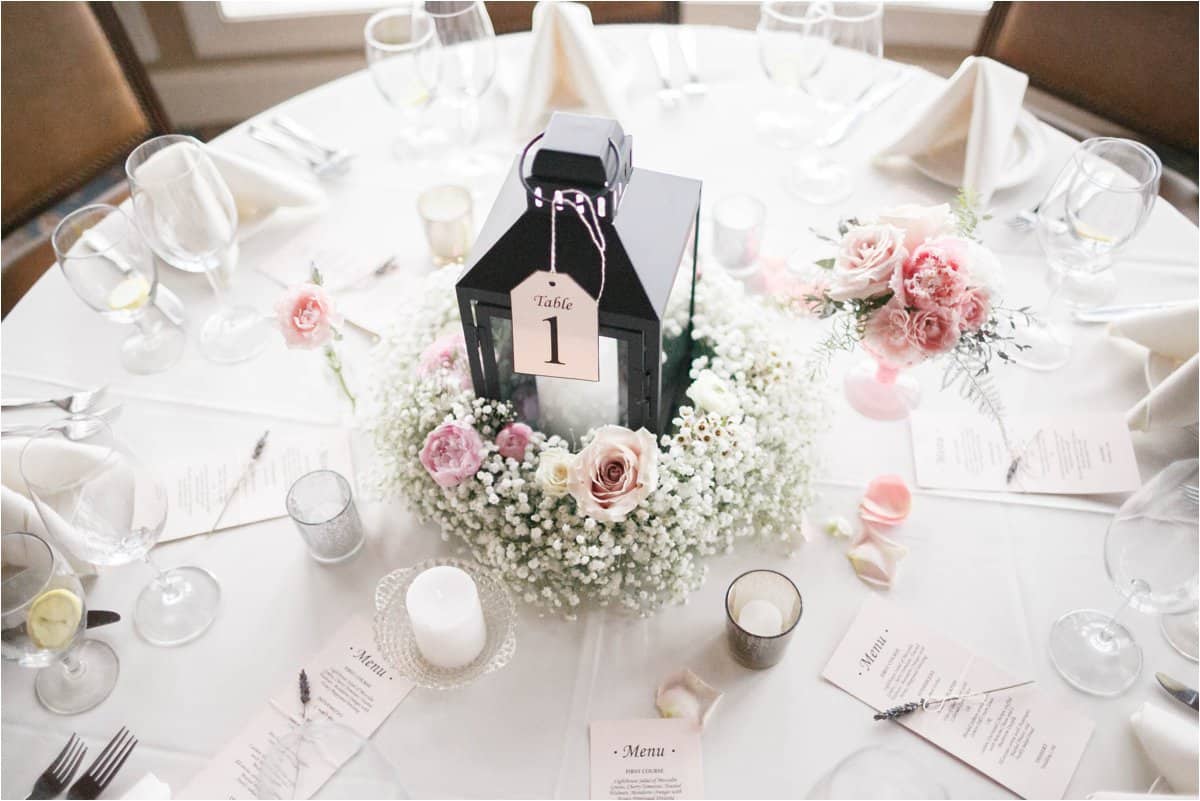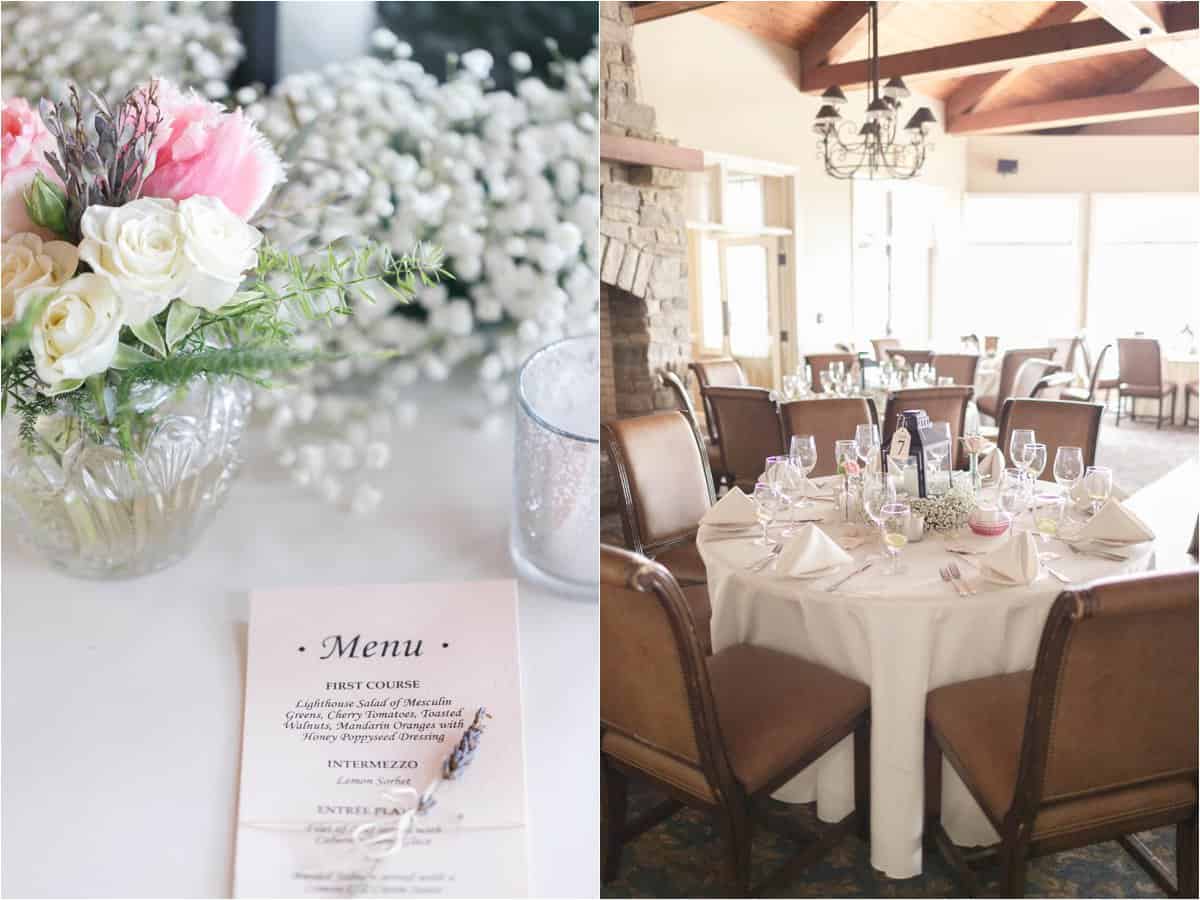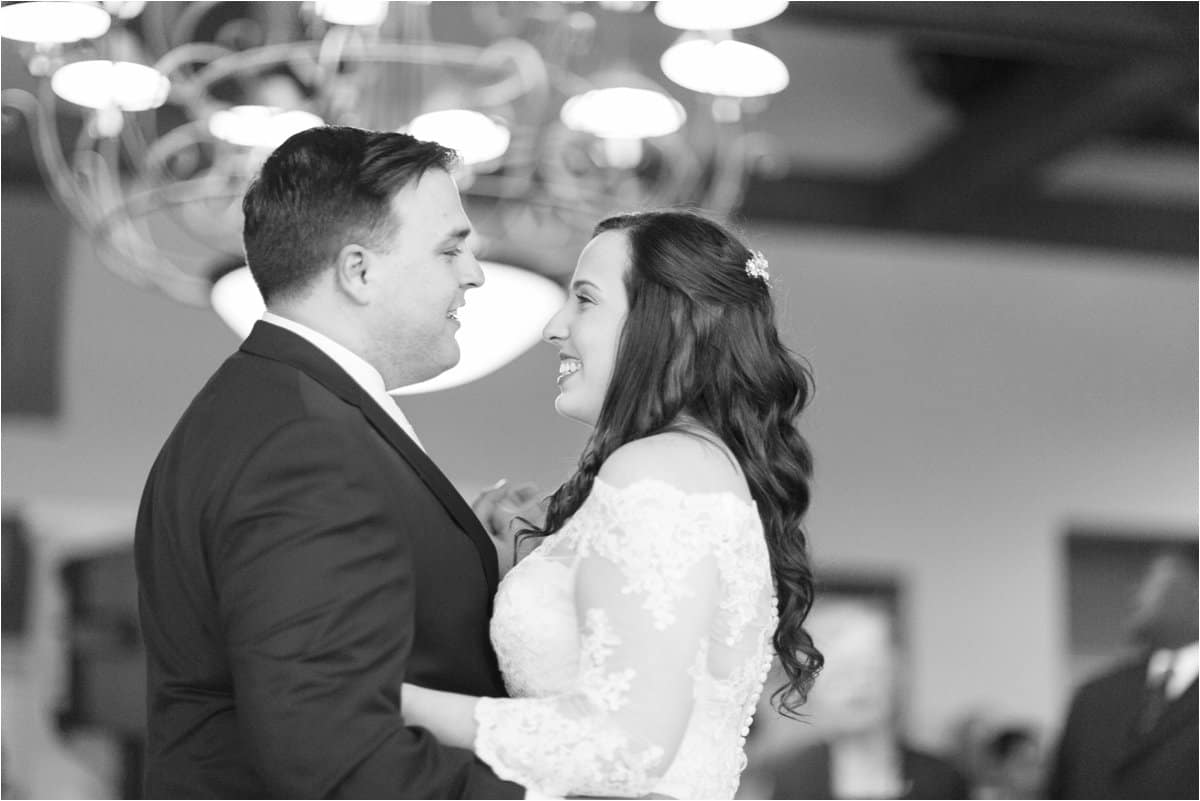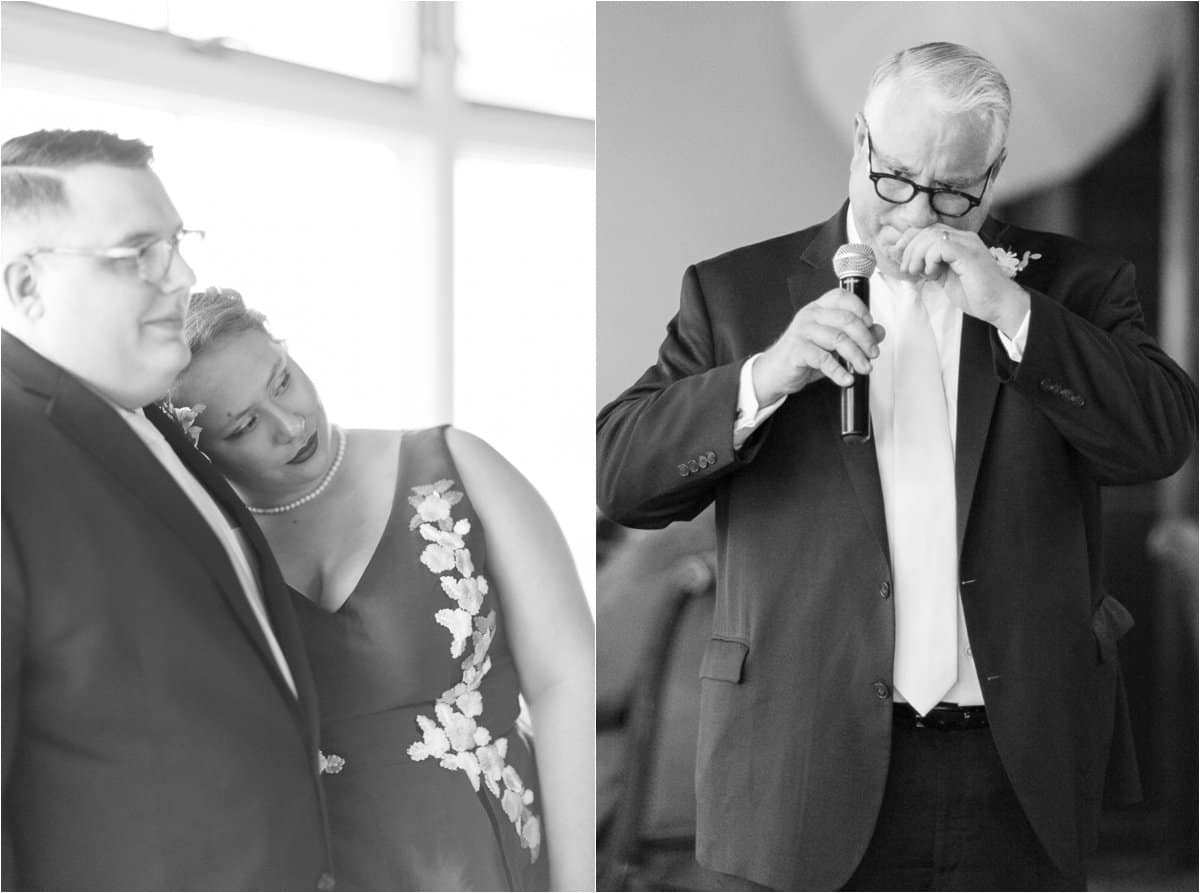 Such a fun idea! A taffy bar!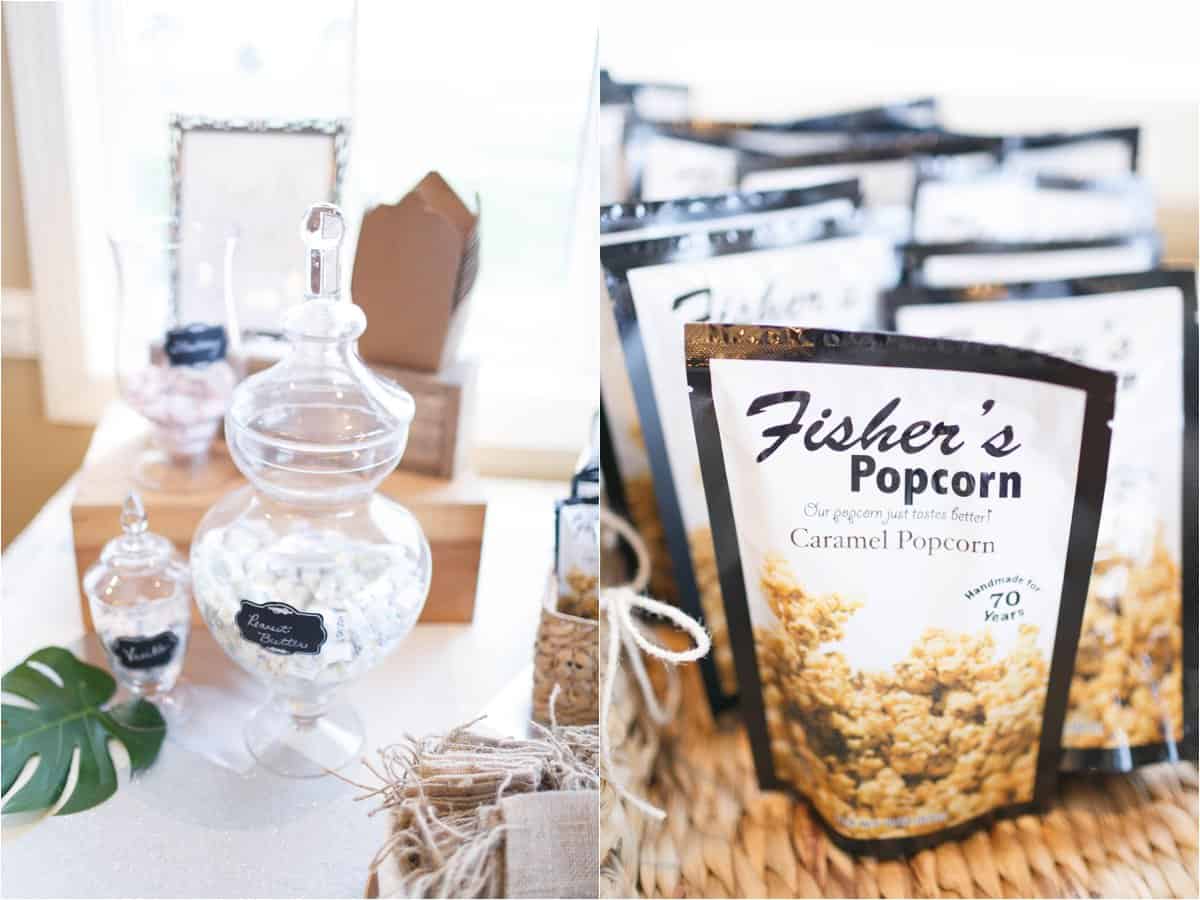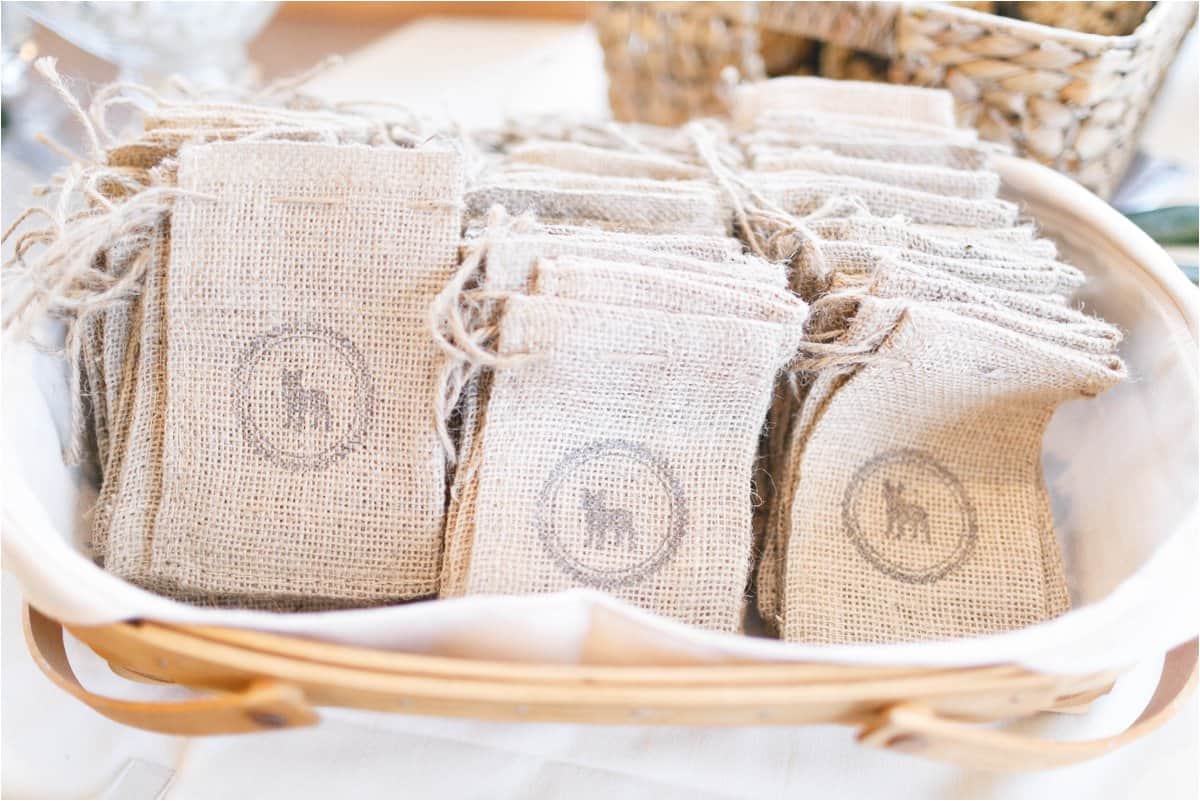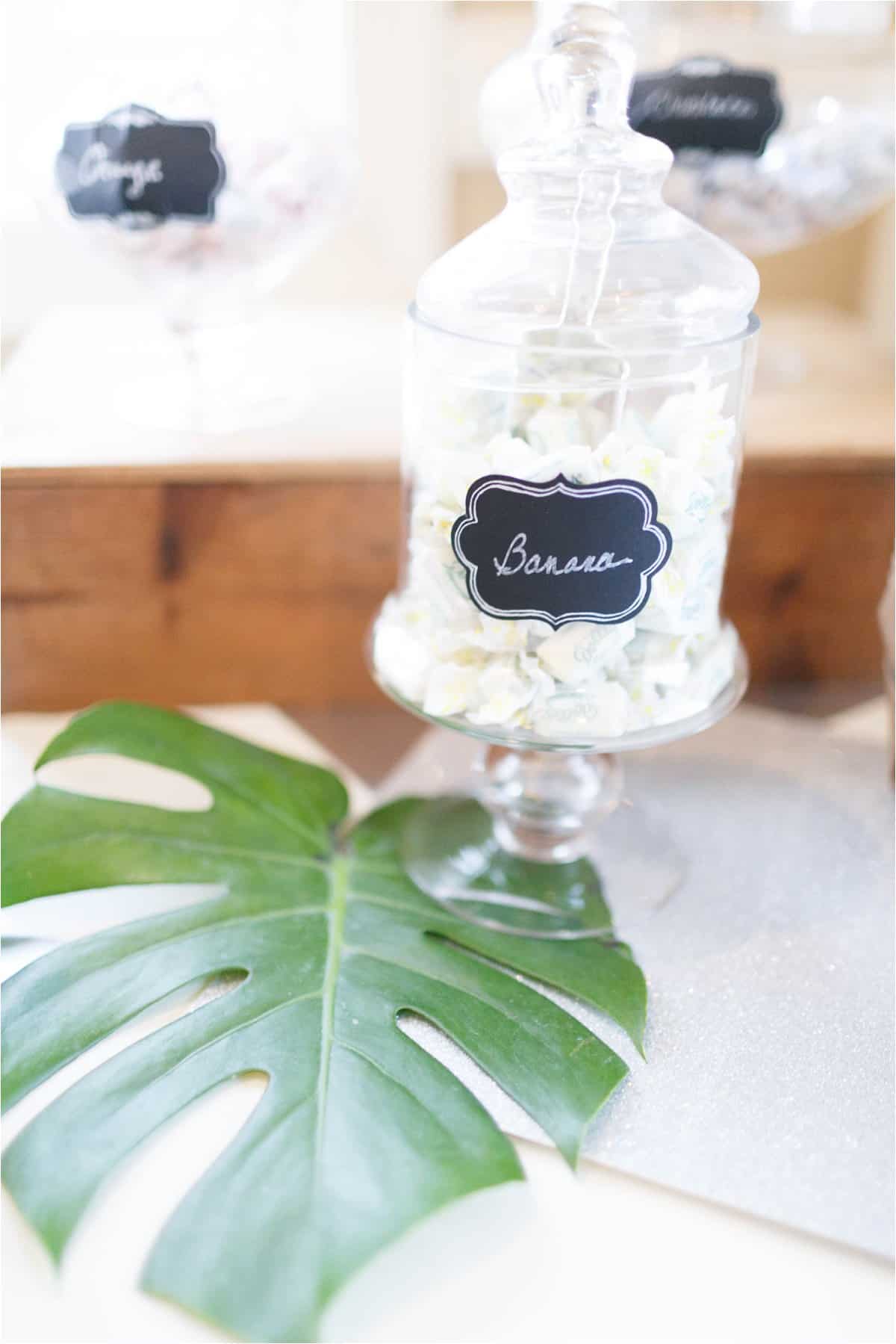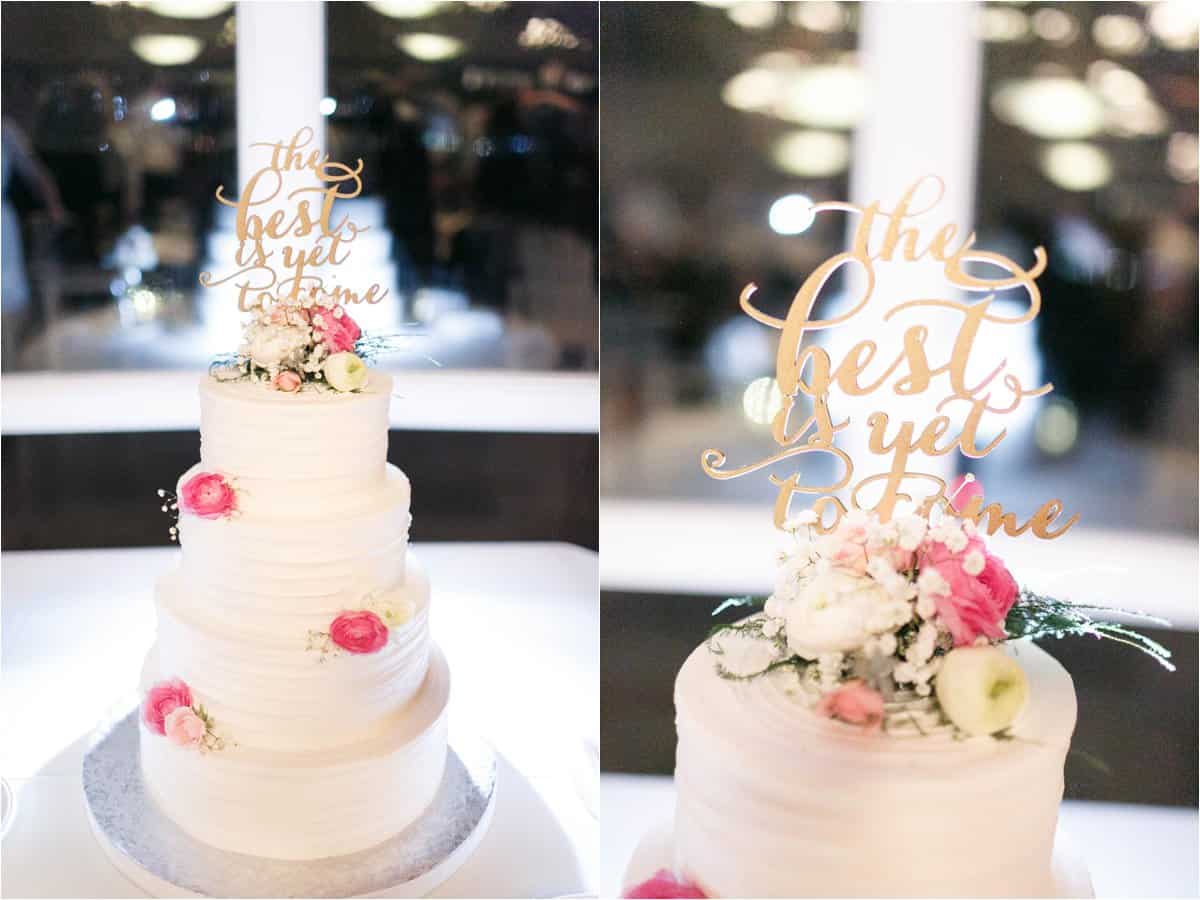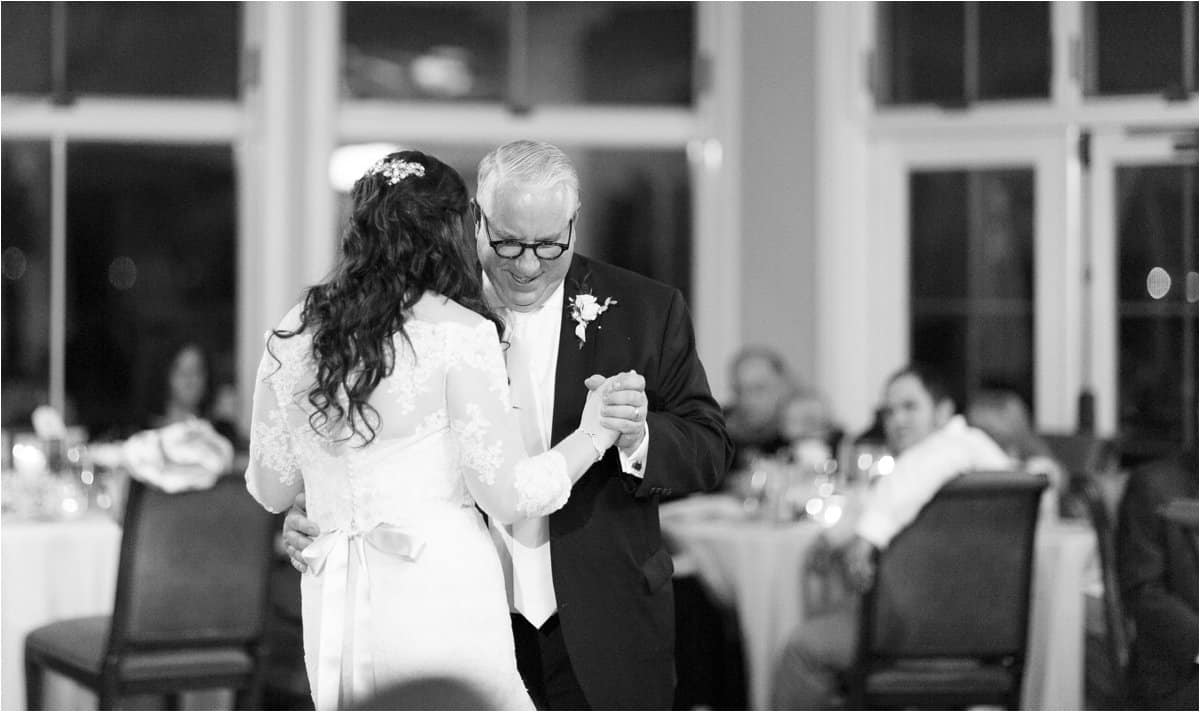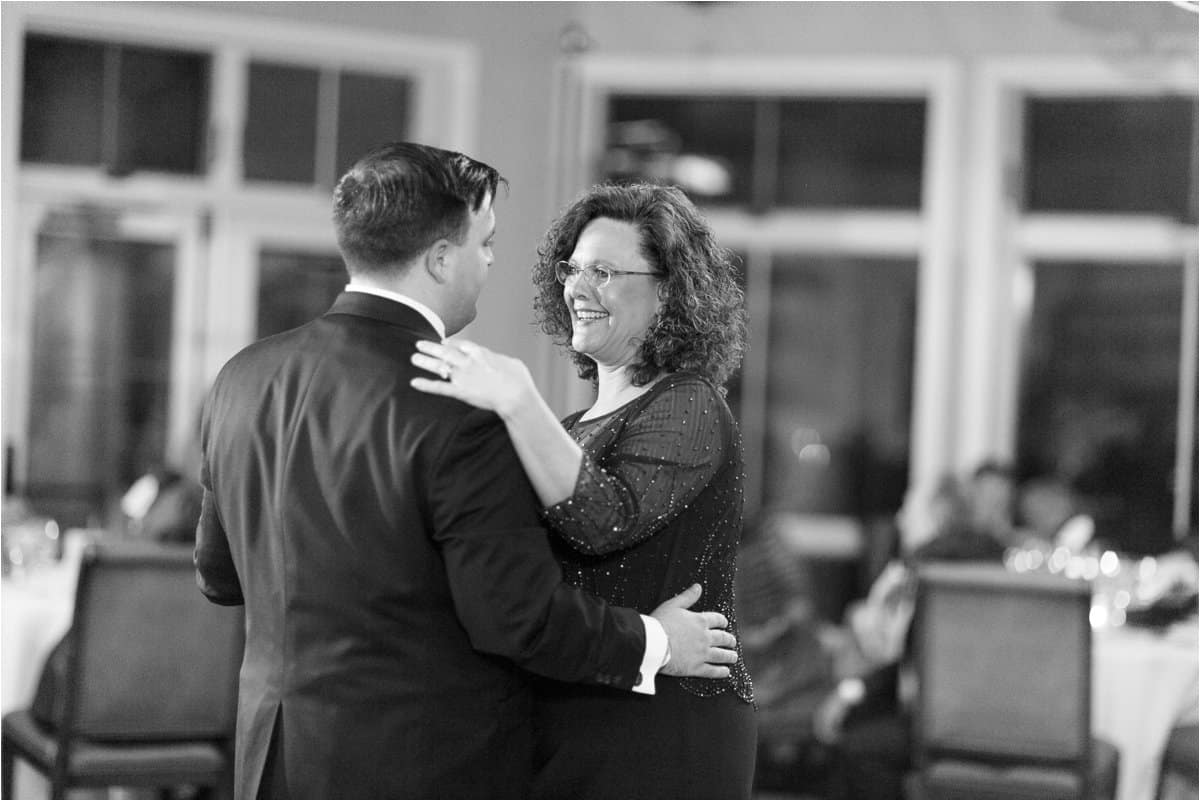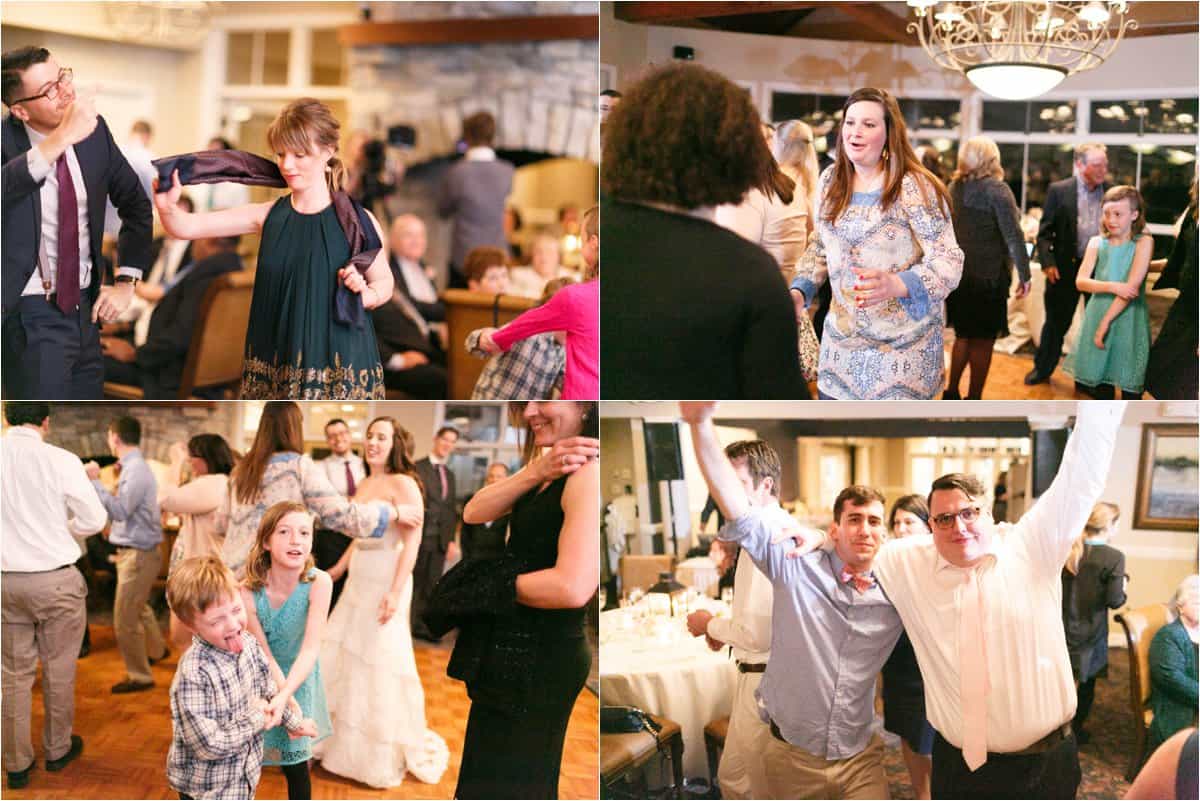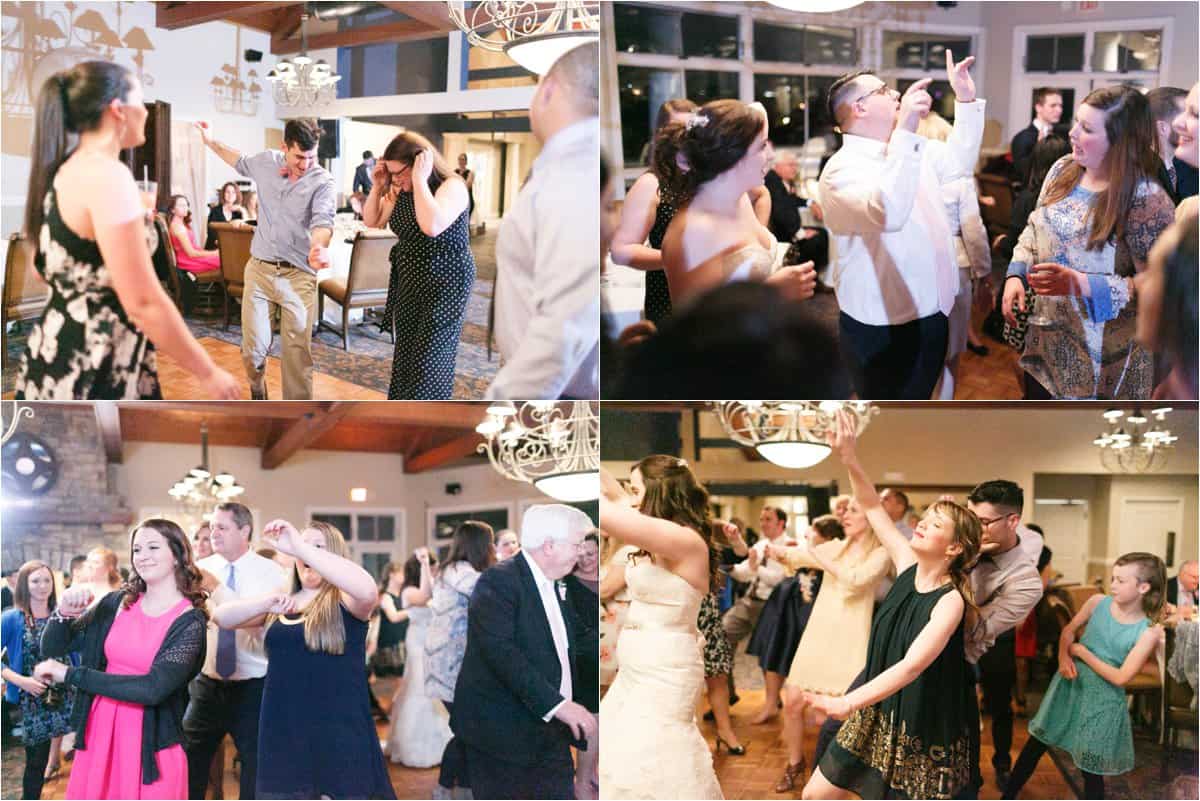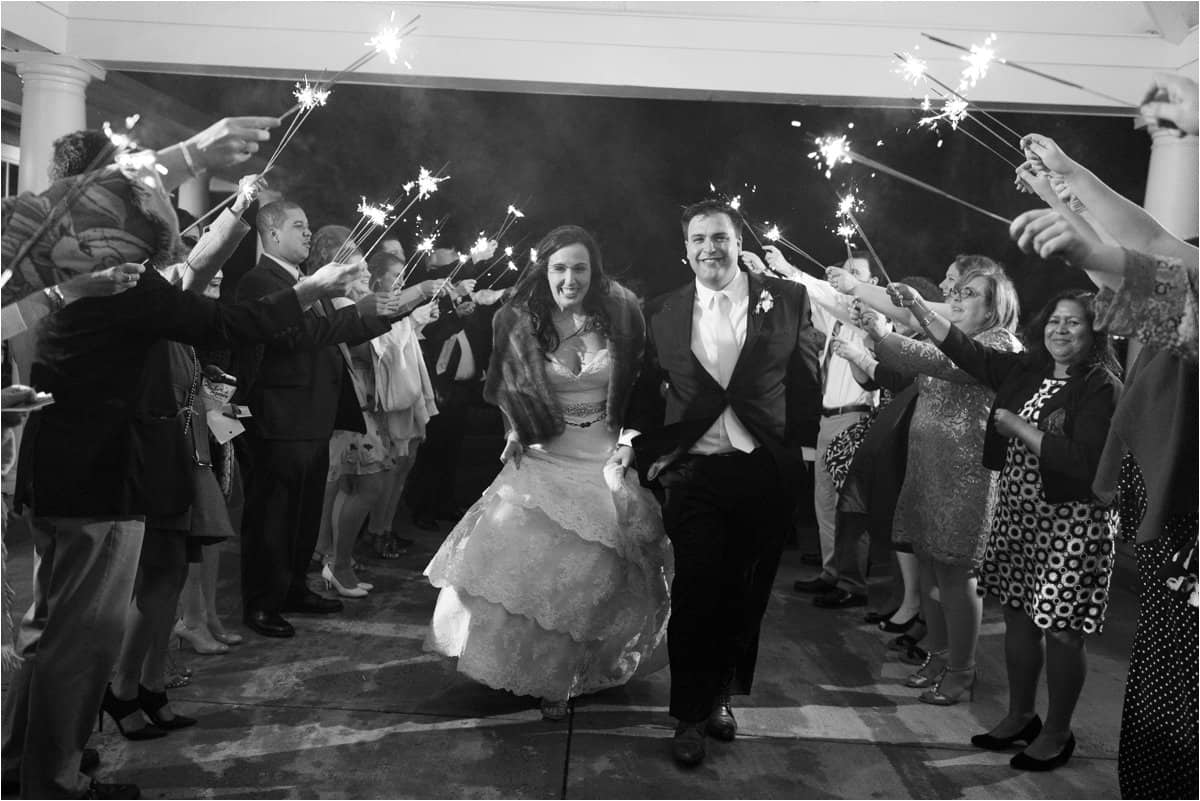 Thanks to the incredible vendors who made their day possible!
And a HUGE thanks to my incredible second shooter and friend, Carly! 🙂