I was thinking about this the other day and decided to write a post about it! 
As a wedding professional, I've attended a lot of weddings. A LOT! Whether it's my own wedding I'm photographing or a wedding I'm at with a friend, I've been to a lot. Each wedding has some similarities, but no matter what, I feel like as a wedding professional I need to see their day as if it's the only wedding I've ever been to!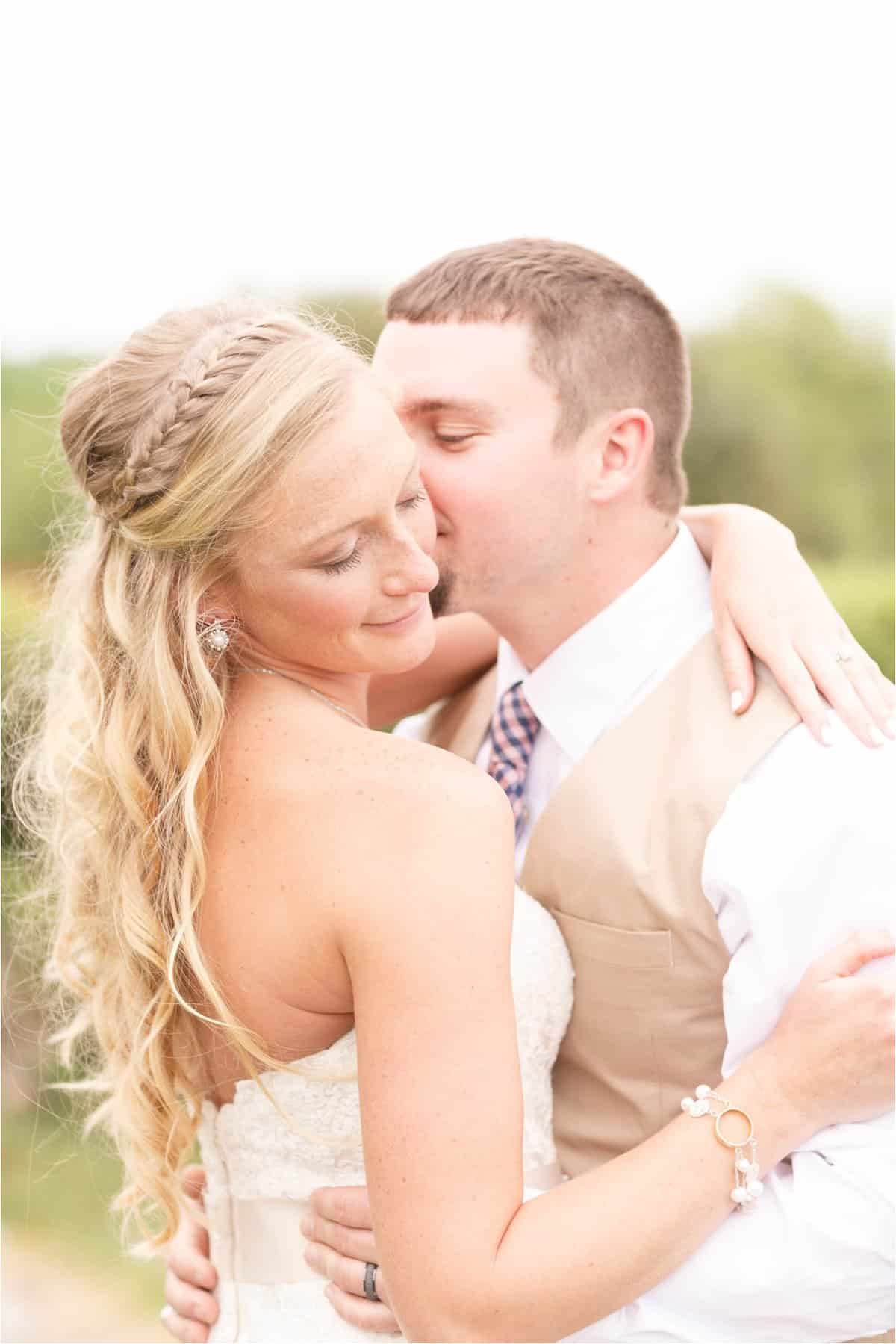 I don't want to become complacent while shooting weddings. I don't want to be desensitized to the emotions a wedding day brings, just because I've been to so many. I don't want to just go through the motions. Why? Because to my sweet brides and grooms it's their one and only wedding day. This is the first time they've done any of this and it is SO special to them. Even though I have the experience of a 4-year wedding professional, I still need to be just as eager and excited as I was at my first wedding.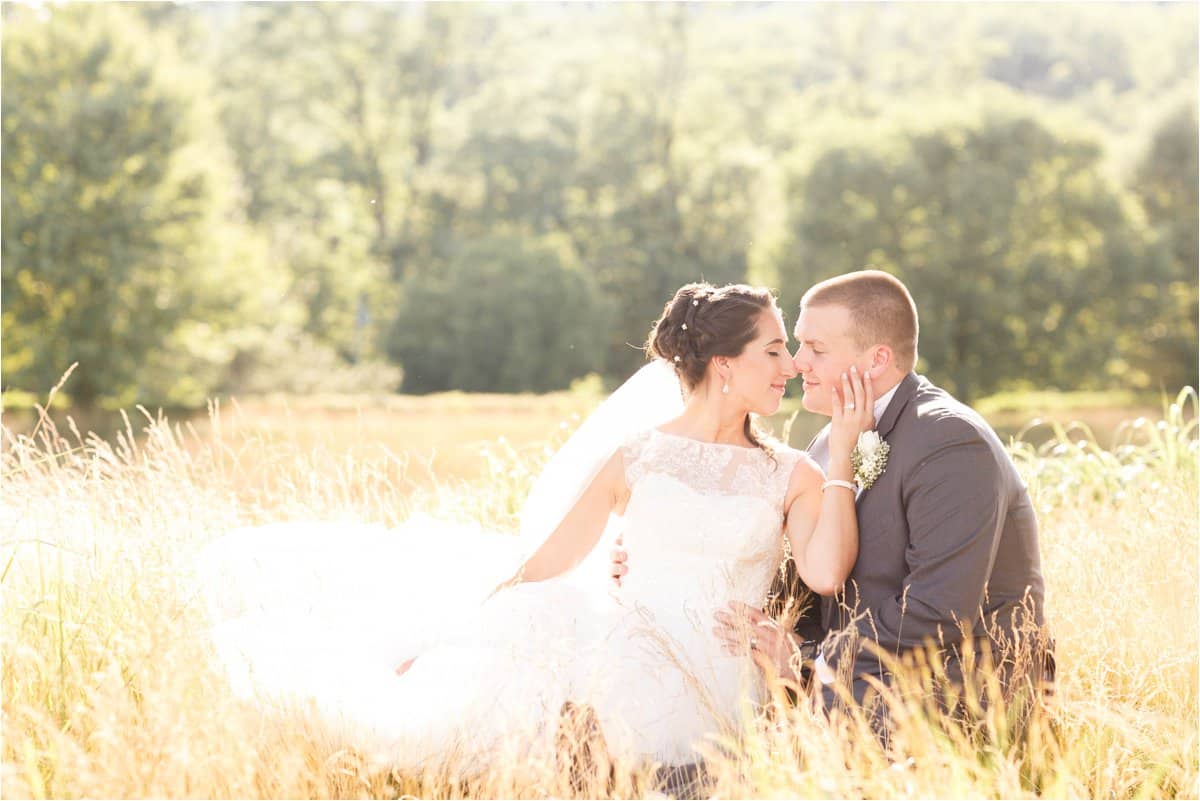 No matter how many times I see a bouquet toss, guests dancing to the wobble, or a first look, I need to treat each time as if it's my first. I need to see the day through their eyes and serve them the best I can! It's my responsibility and I don't take that lightly. 🙂 
To all of my wedding industry friends, this job can sometimes be repetitive, but it is so so very important. We owe it to our couples to give them the best day ever!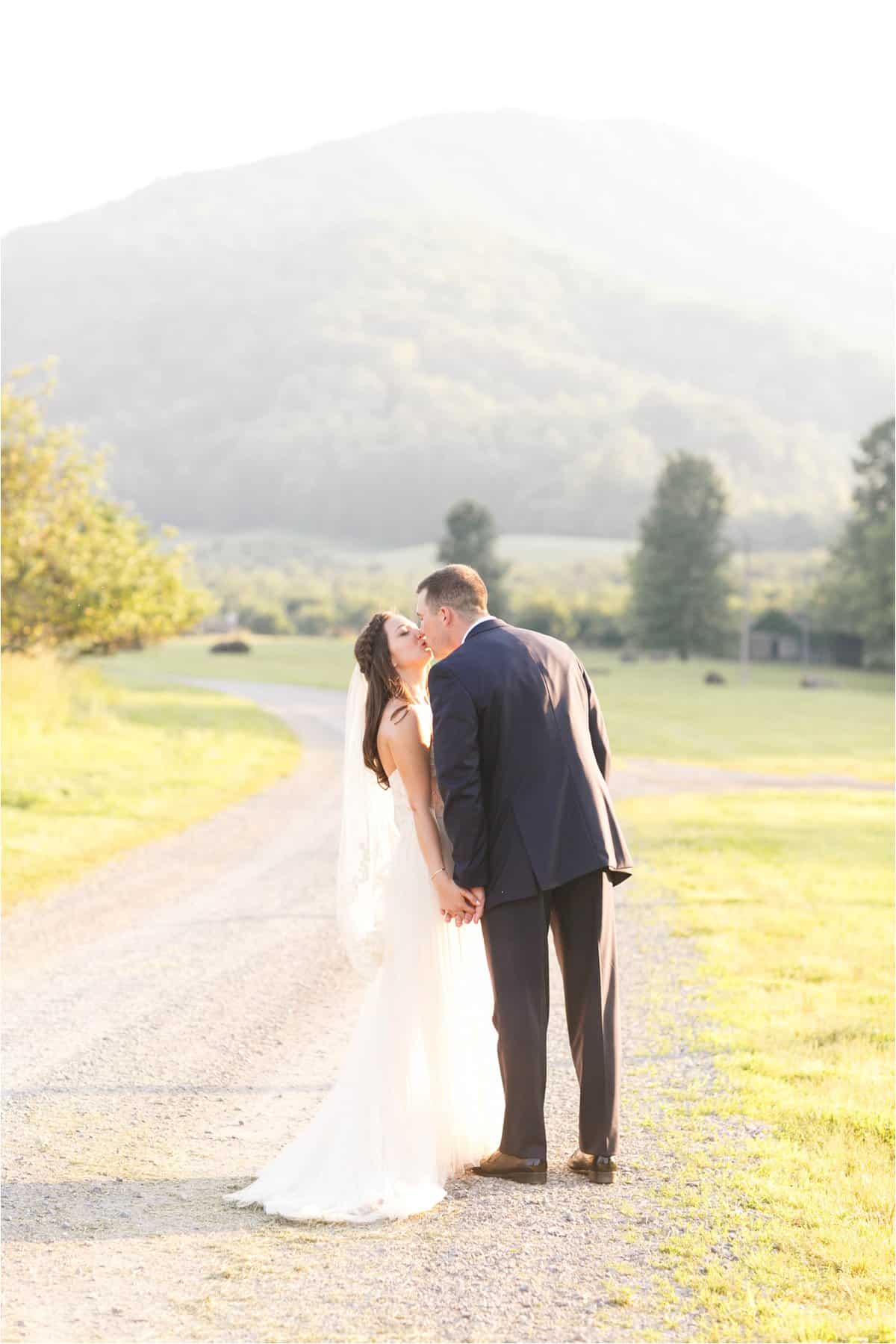 So the next time you get frustrated at hearing the "Cha Cha Slide" for the 4,592 time, remember it's not your day! Your couple might love that song and you just need to grin and bear it! 🙂 And when I say you, I mean me, haha. 
But seriously, we need to serve our couples and approach every wedding day with fresh eyes! Ya dig?! 🙂 Just a little food for thought for the day! 🙂 
Happy Tuesday, friends! 🙂