AHHHHH!!!! You guys! It finally happened!!! I had the extreme honor of photographing a session at Disney World and it was so much FUN!!!! This family was so sweet and such rockstars for doing a crazy/fun session at Magic Kingdom during Spring Break (with 75,000 of our closest friends). 
The sweet little prince and princess you'll see in the photos below are Liam and Olivia. They were such sweethearts and so well-behaved too! I LOVED getting to photograph this sweet family! We had such a blast exploring in front of the castle, taking shots in front of the famous #purplewall, and even eating Mickey Mouse ice creams! Ahhh!!! So fun!!!! 🙂 
Enjoy this magical session!!! It was so much fun for me and I hope y'all enjoy it too! 🙂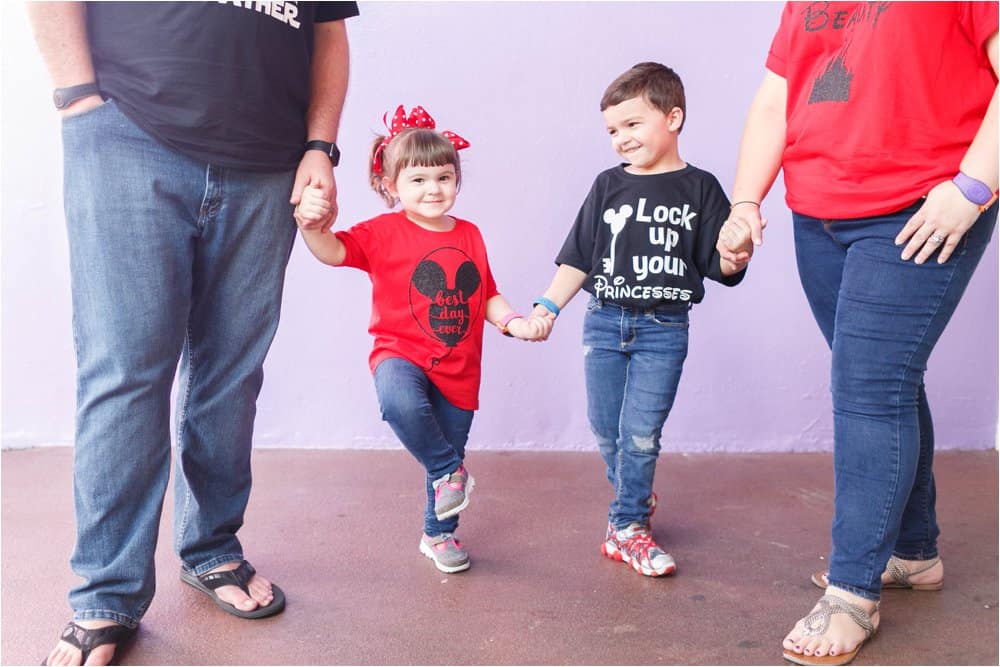 ADORABLE!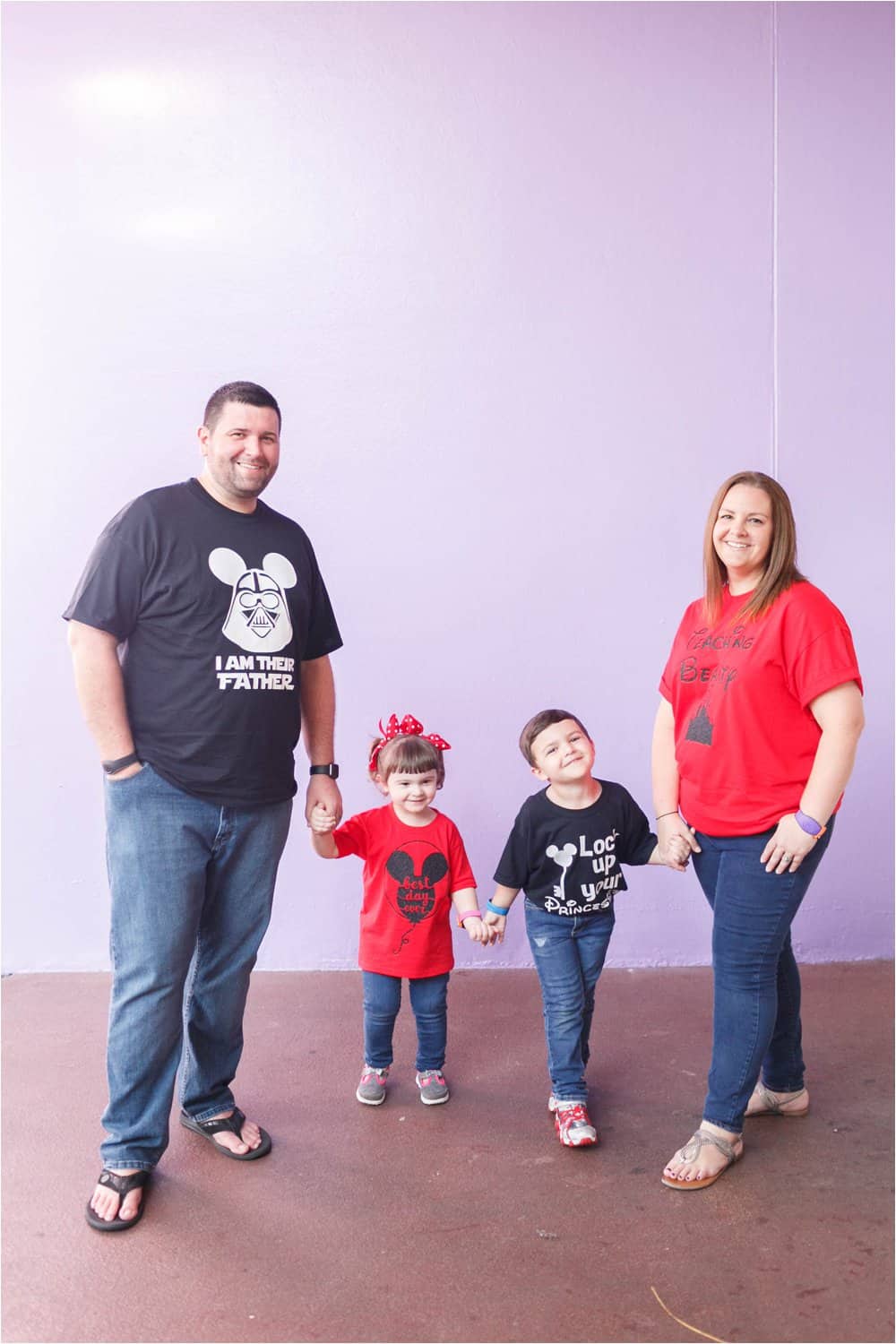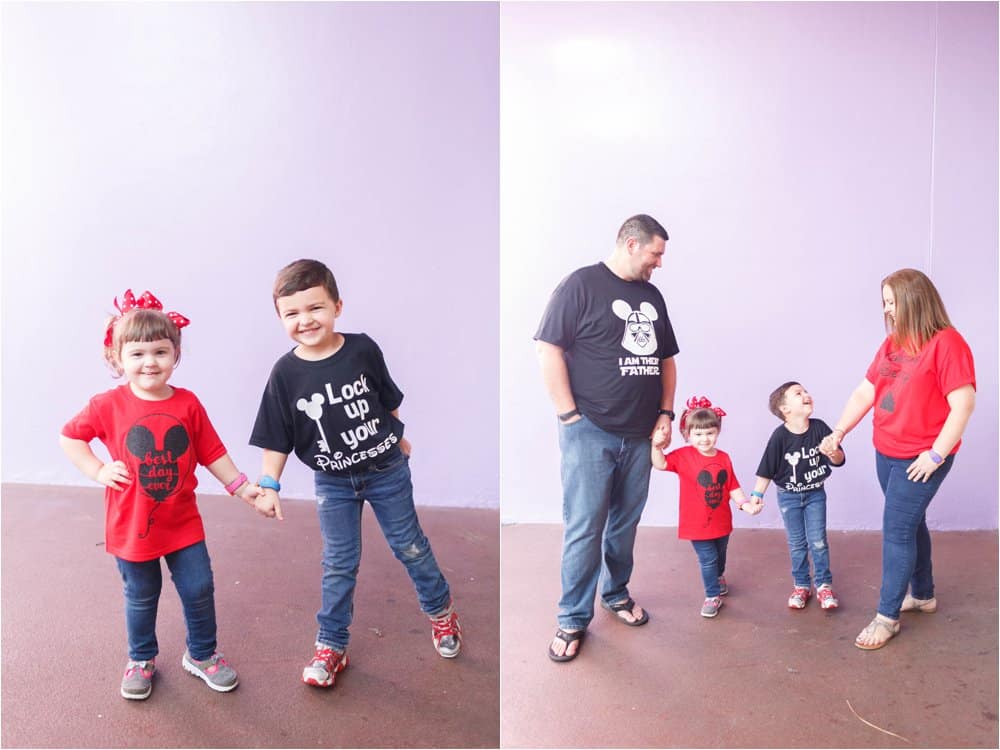 Such fun!!!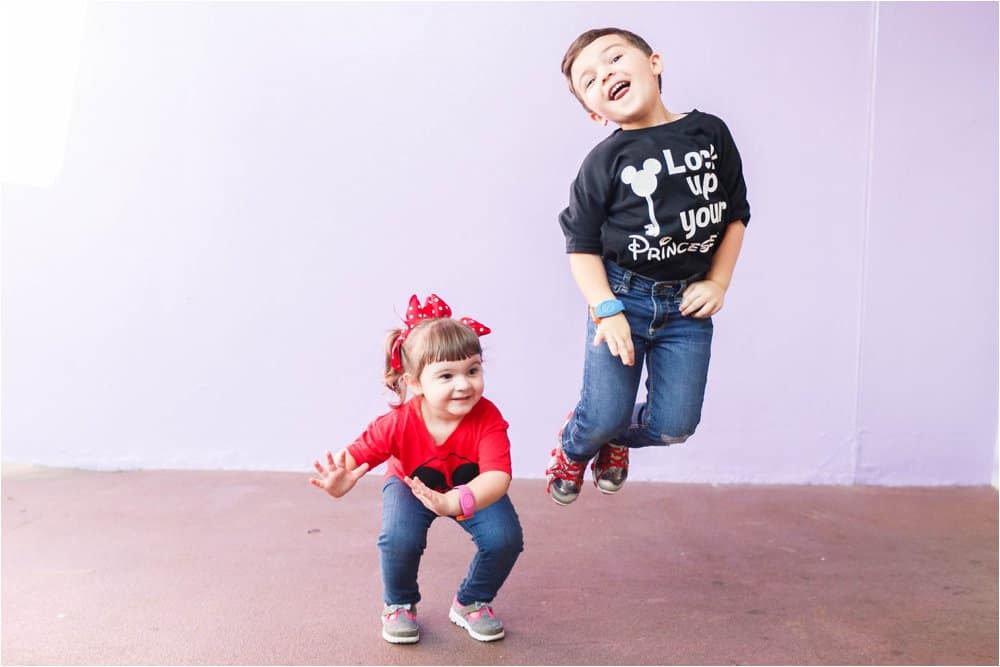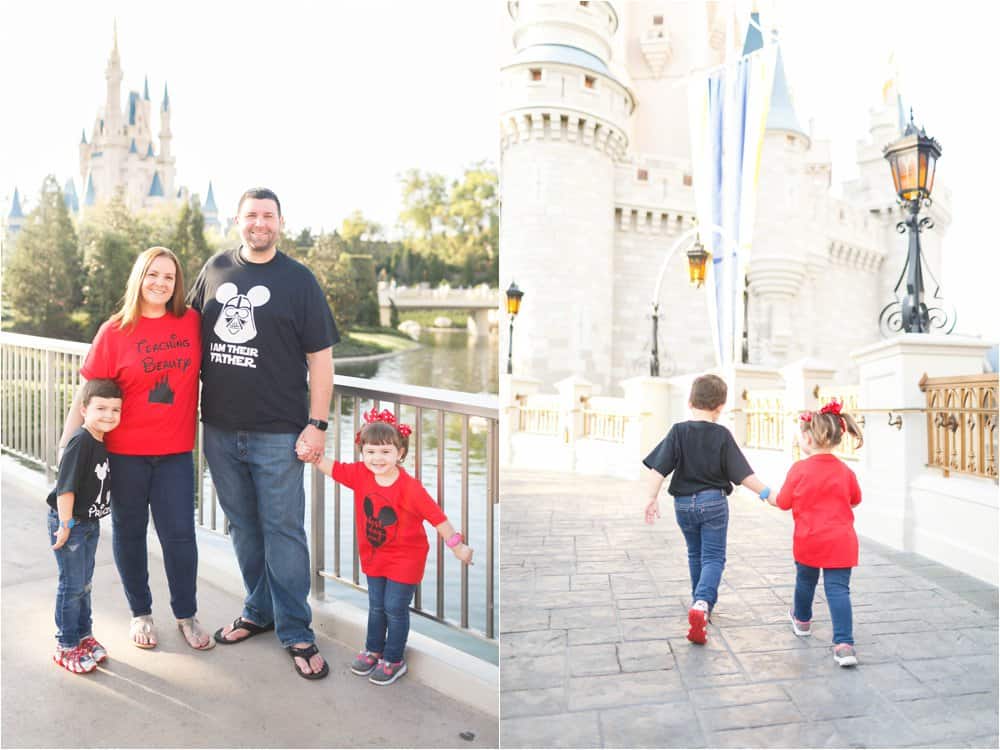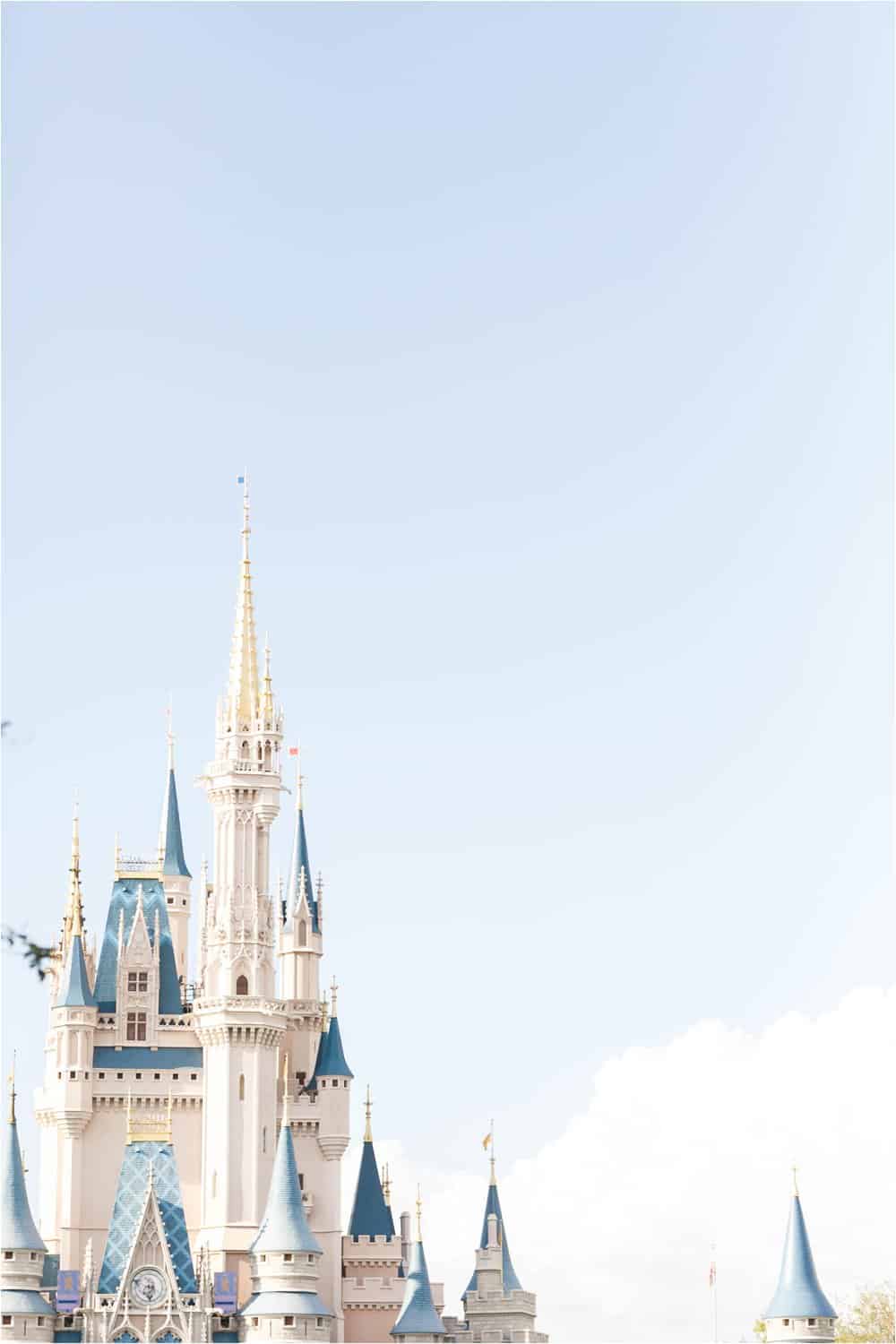 LOVEEEE!!!!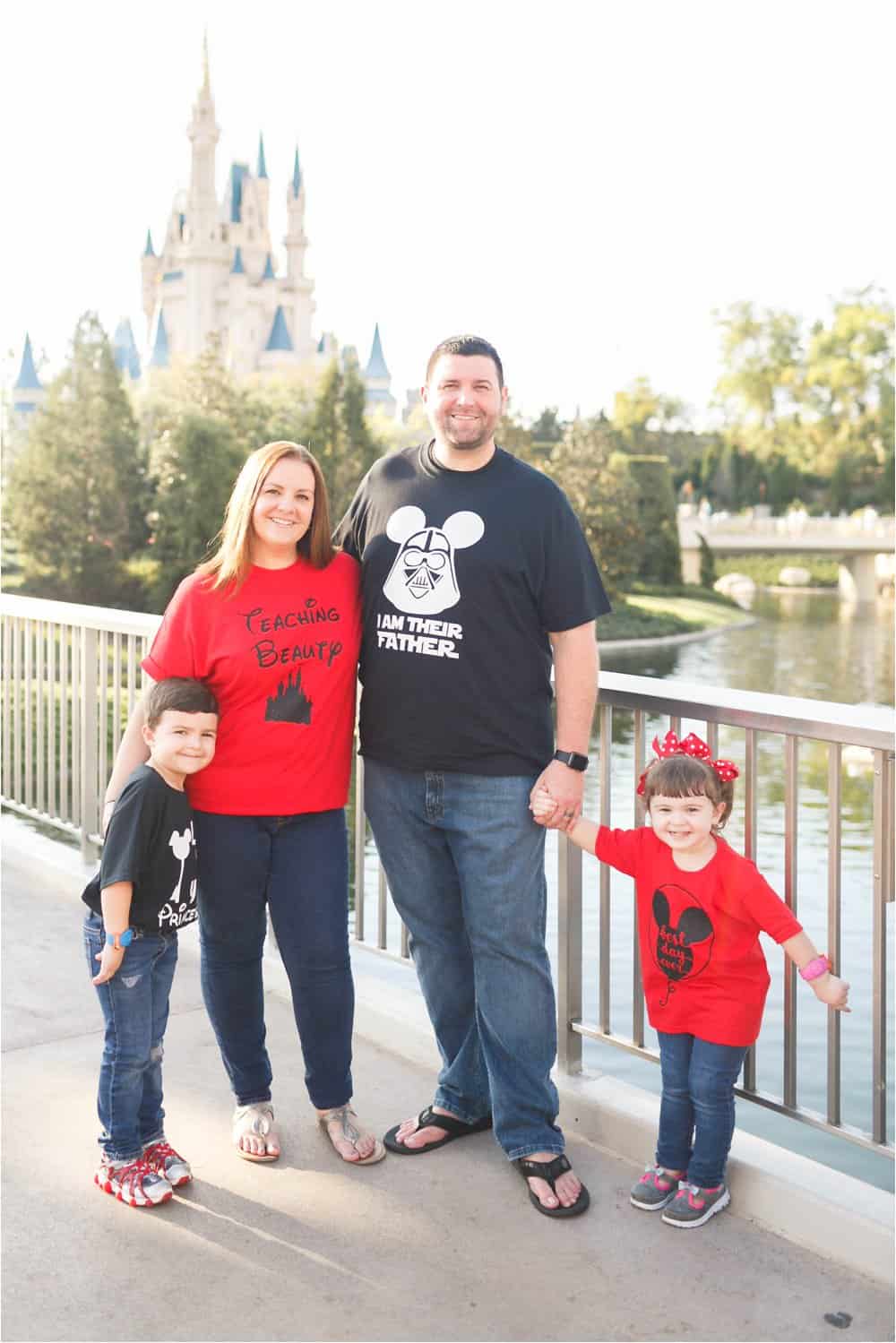 Such cuties!!!! <3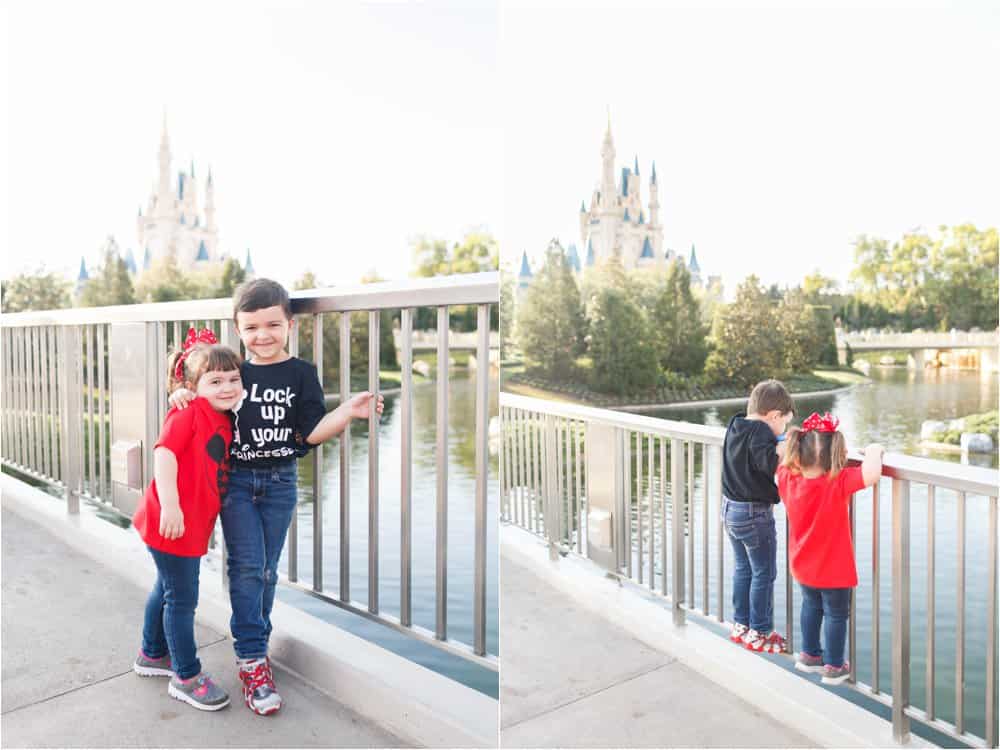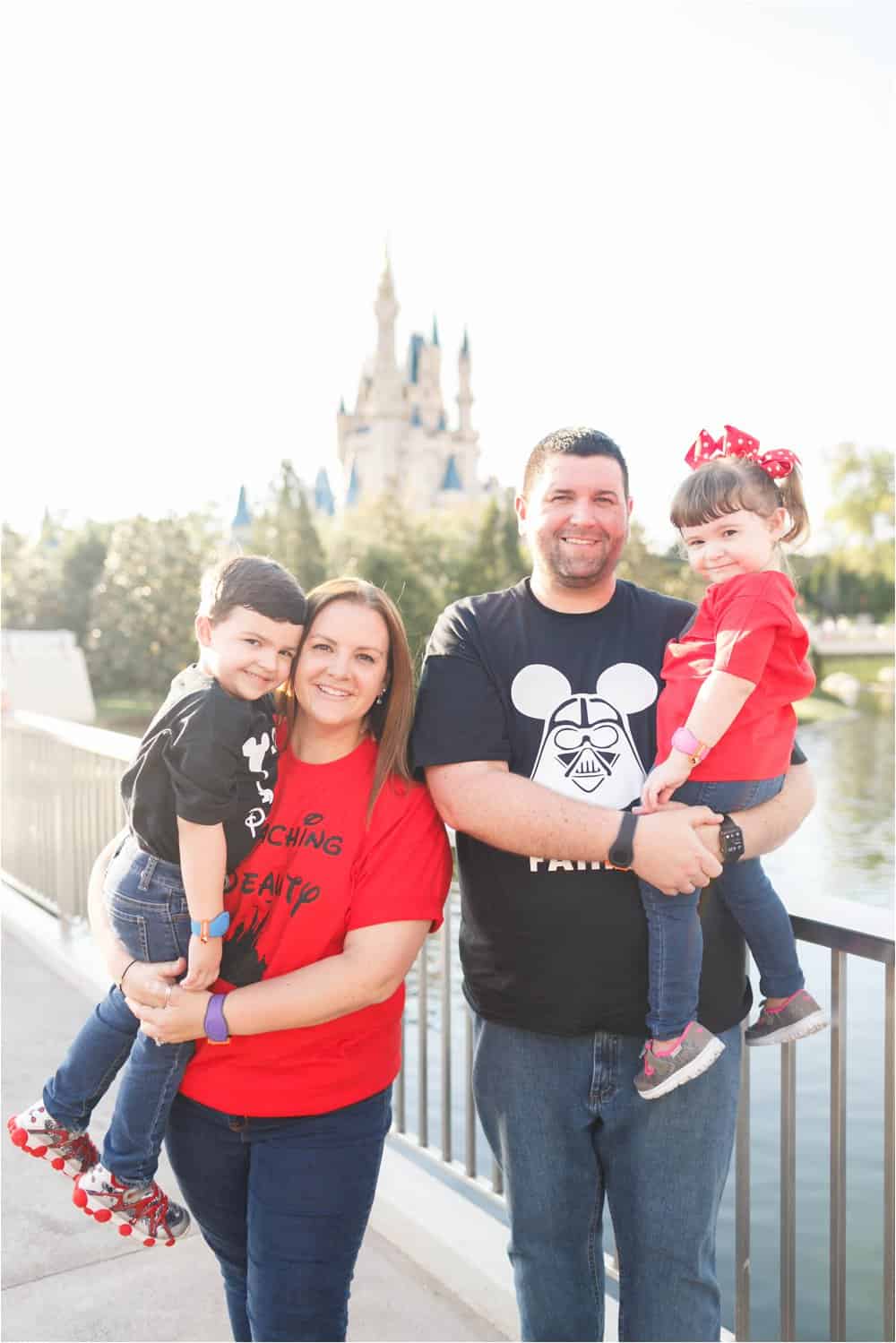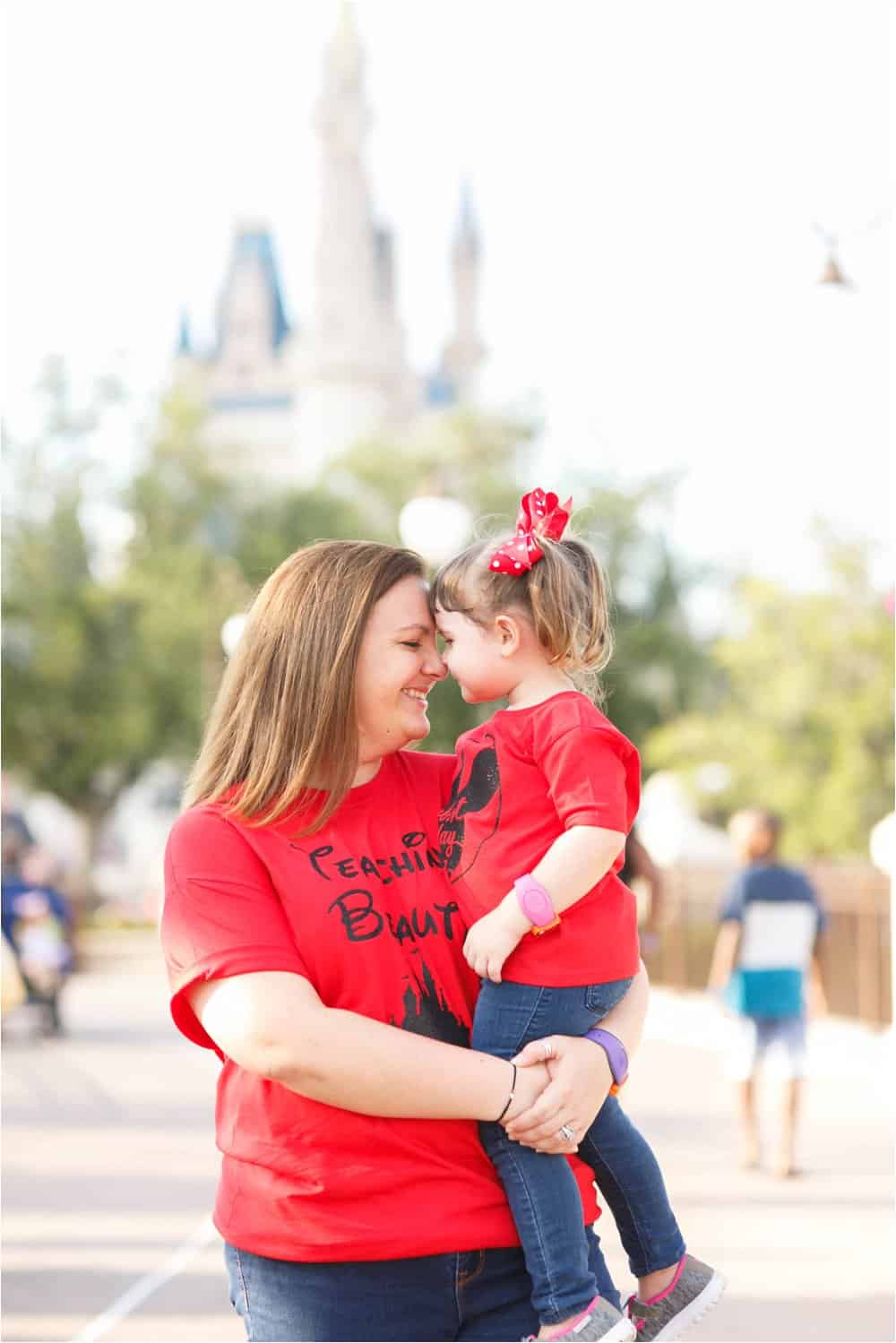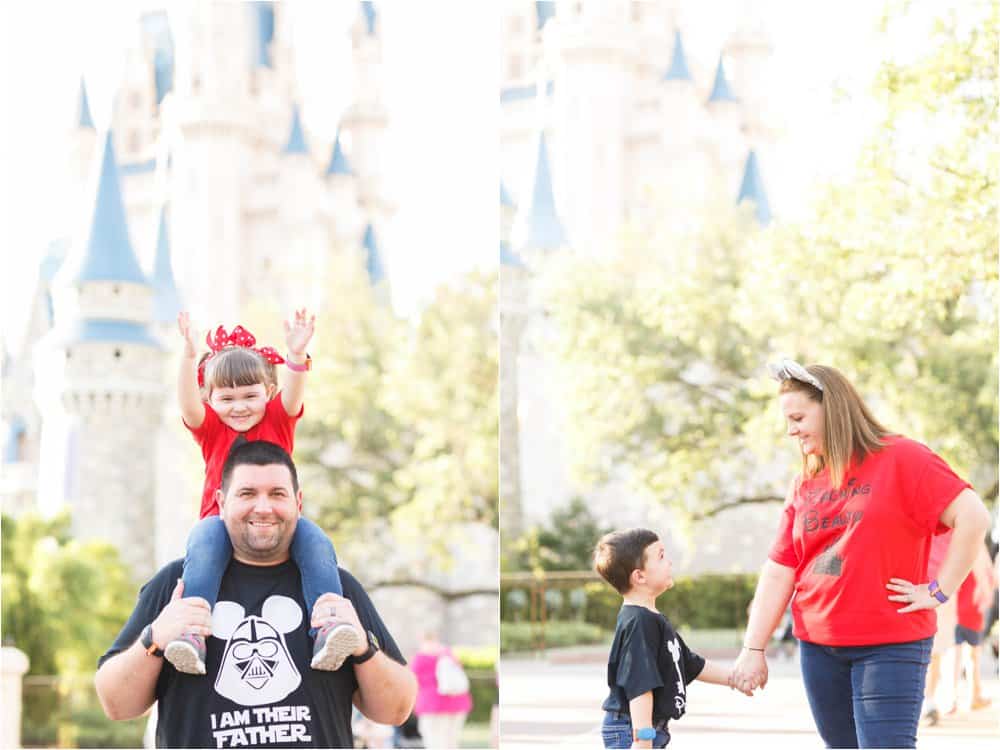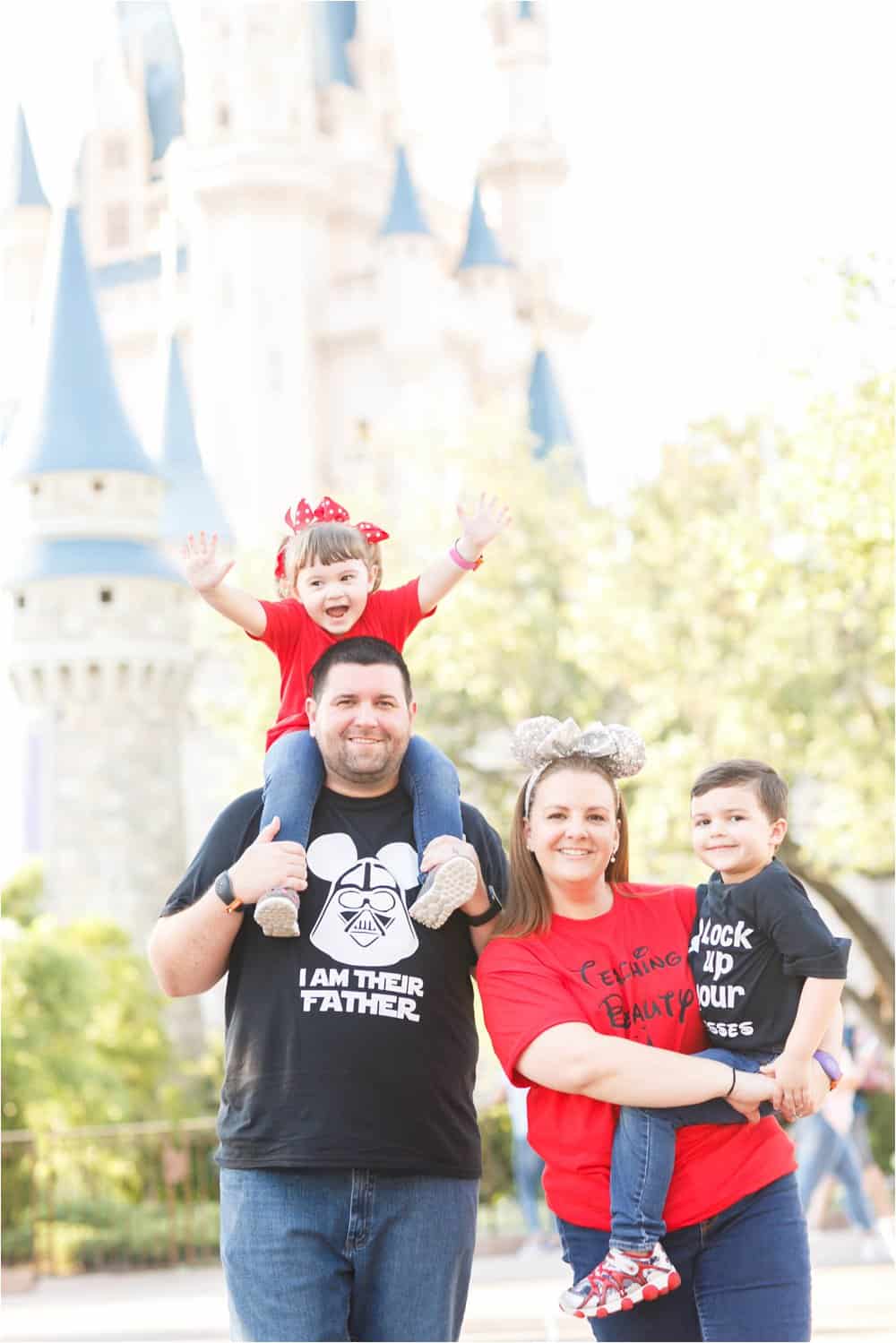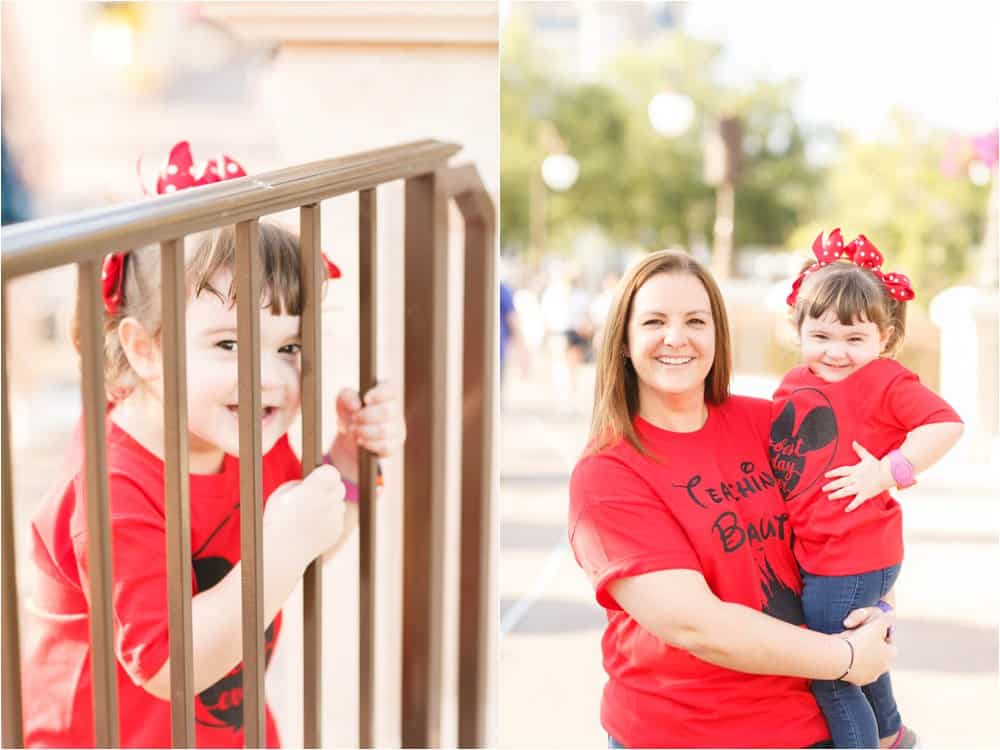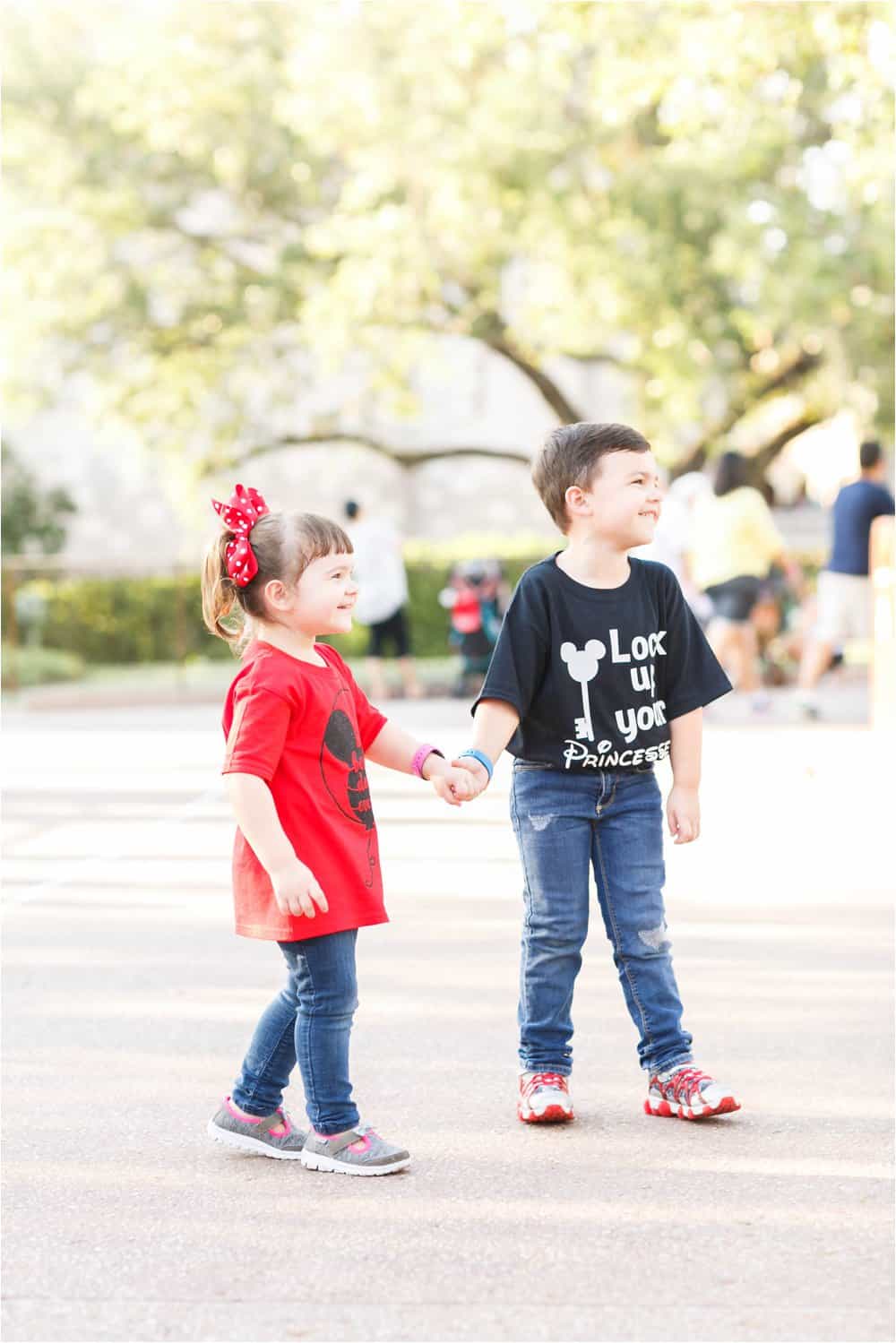 Tickle party!!!