I love love LOVED Margaret and Jason's wedding at Tredegar Iron Works so much! At the beginning of the week, we were all fearful of the tropical storm forecasted for their big day. Everyone kept praying for that storm to scoot on out and thankfully it did! We had a gorgeous sunny day and even a nice breeze! Everyone was so happy! 
When I first saw Margaret, she was getting ready with her bridesmaids. She was so calm and such a joy to be around! She kept telling everyone how much she was loving the day and how thankful she was for everyone! So so sweet! Her details were amazing, the ceremony was beautiful, and everyone was having so much fun! 
Fast forward to sunset portraits! We snuck out right after dinner for some portraits and it was PERFECT! The light was amazing and so were Margaret and Jason! We were having a blast when we saw a bounce house in the distance! I said how cool it would be to take photos in the bounce house, figuring it wouldn't happen, but IT DID!!! They were all on board for it and it was so fun! The whole time Margaret and Jason were bouncing around they kept saying how much fun they were having and how much they loved each other! Gah! It was so so beautiful!!! Who knew a bounce house could be so romantic?! It was perfect! 
I'm so thankful for my time with these two! It has been a wonderful experience and I'm sad it's over! Margaret and Jason, I hope y'all are having a blast in Italy! I wish I could have snuck away in your suitcase and made a photo session happen! 😉 🙂 
Enjoy my many favorites, you guys! Happy Wednesday! 🙂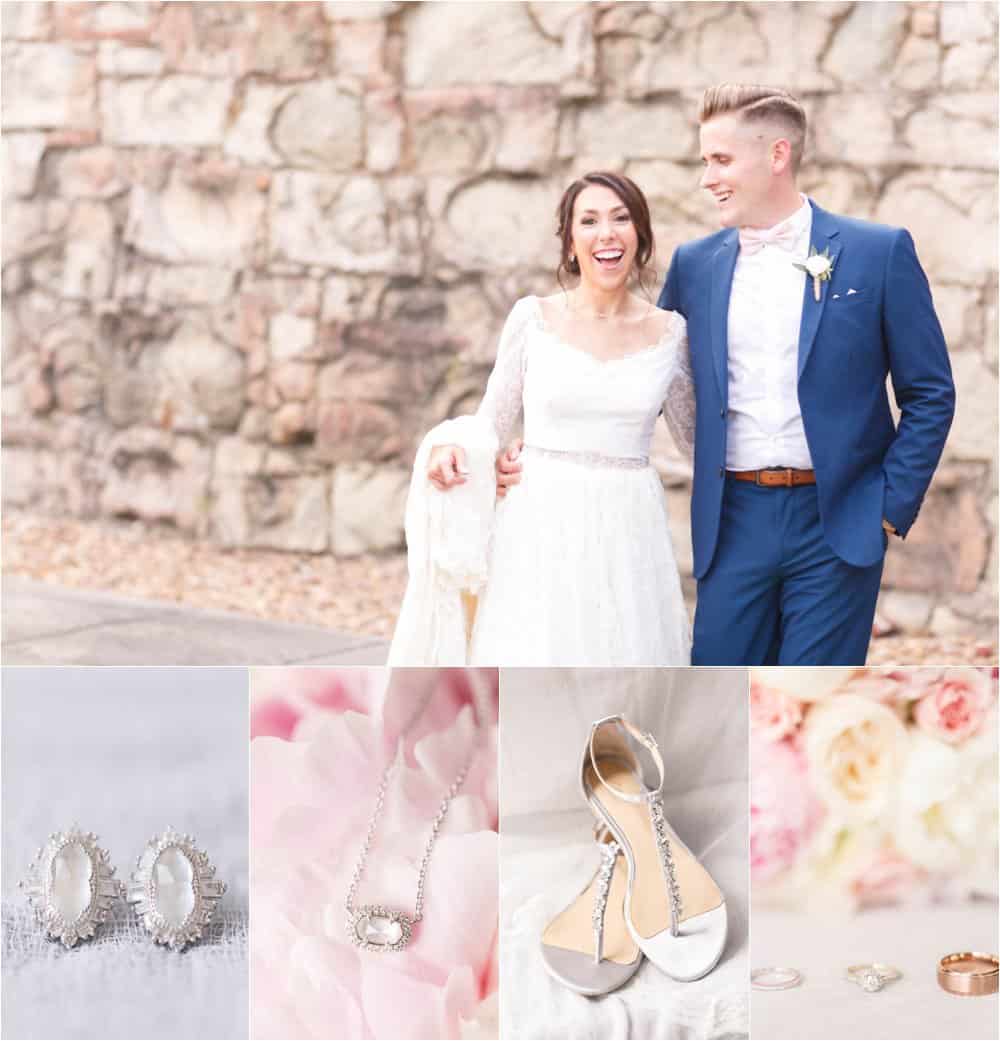 LOVE her Kendra Scott earrings and necklace!!!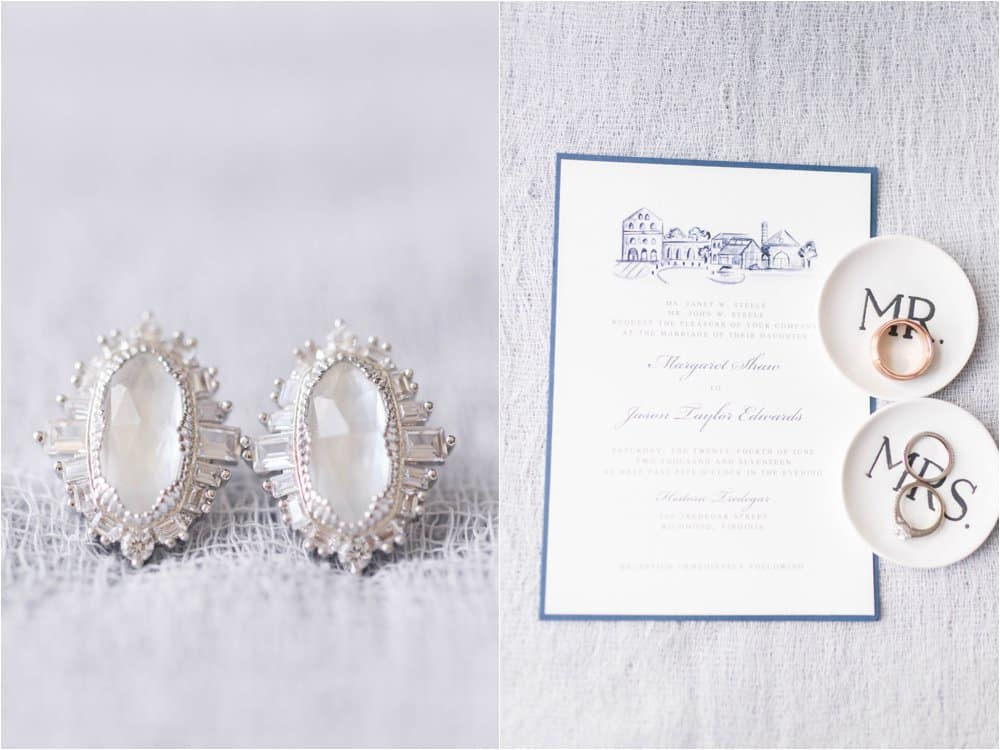 These invites are the cutest!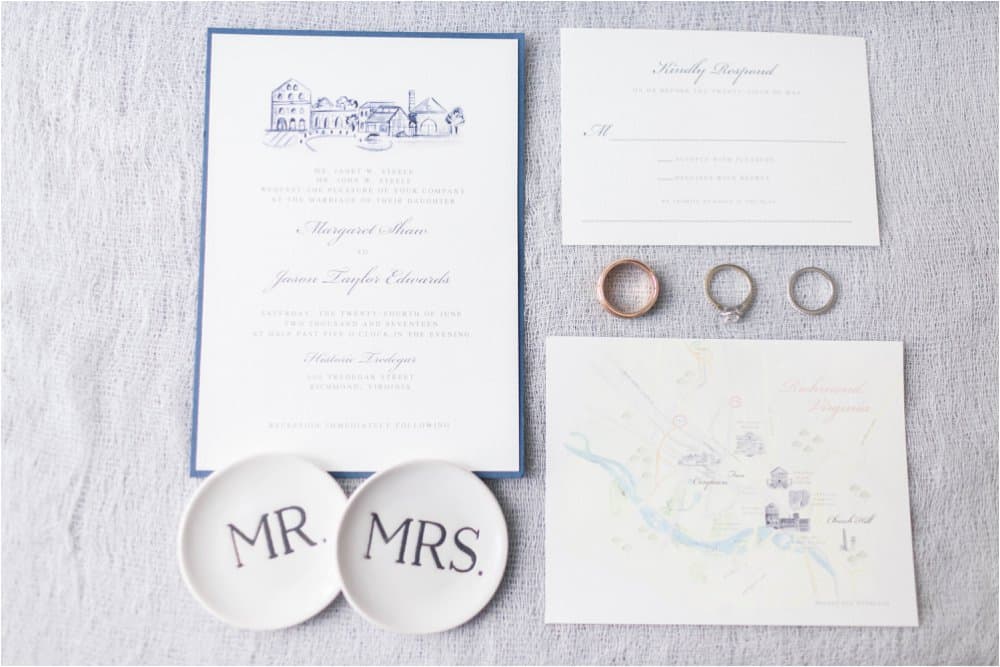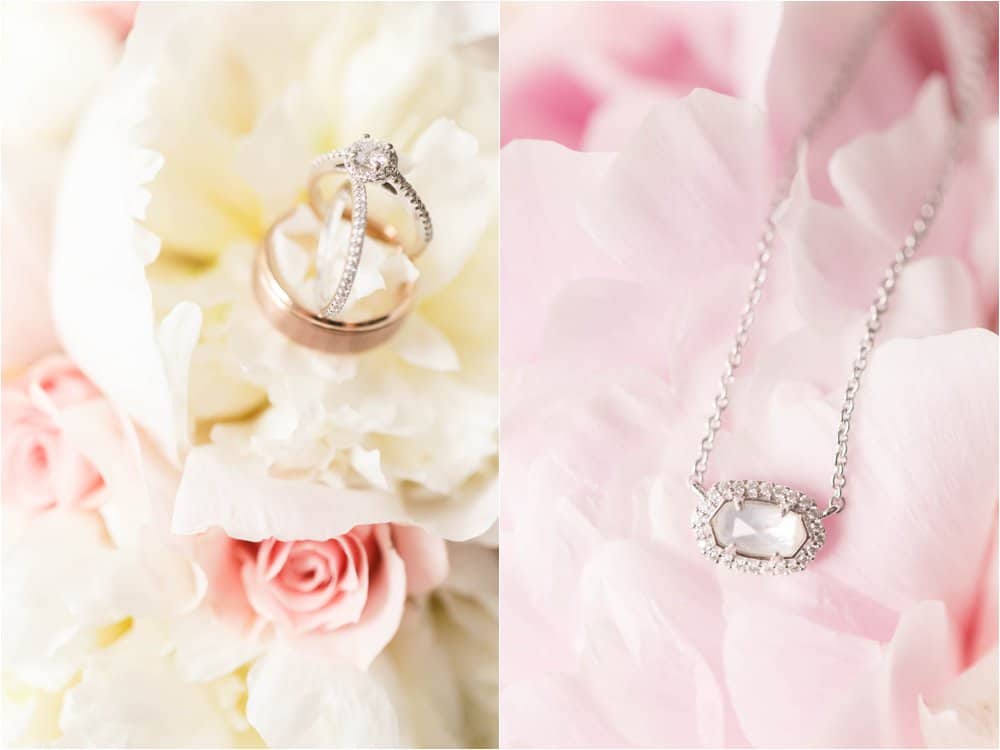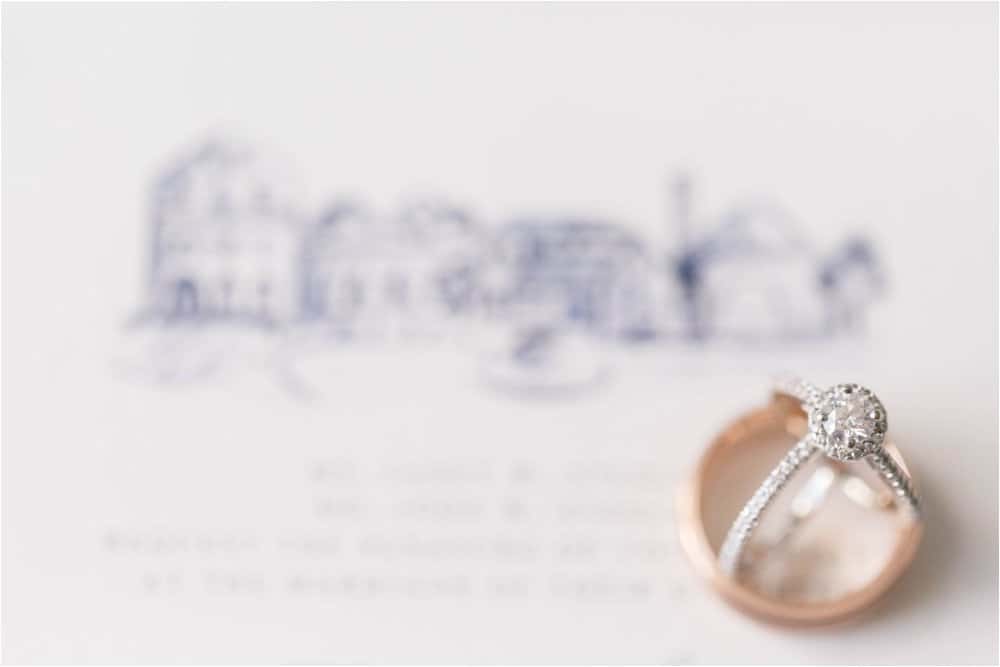 Those SHOES!!!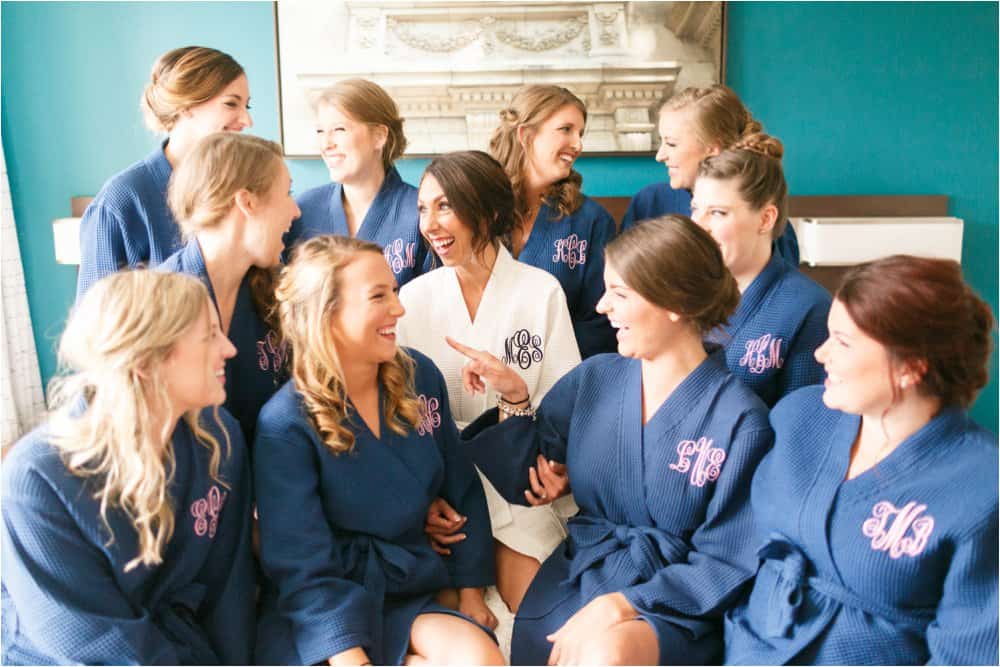 I LOVE this photo!!! So cute of Margaret with her mom and mother in law!!!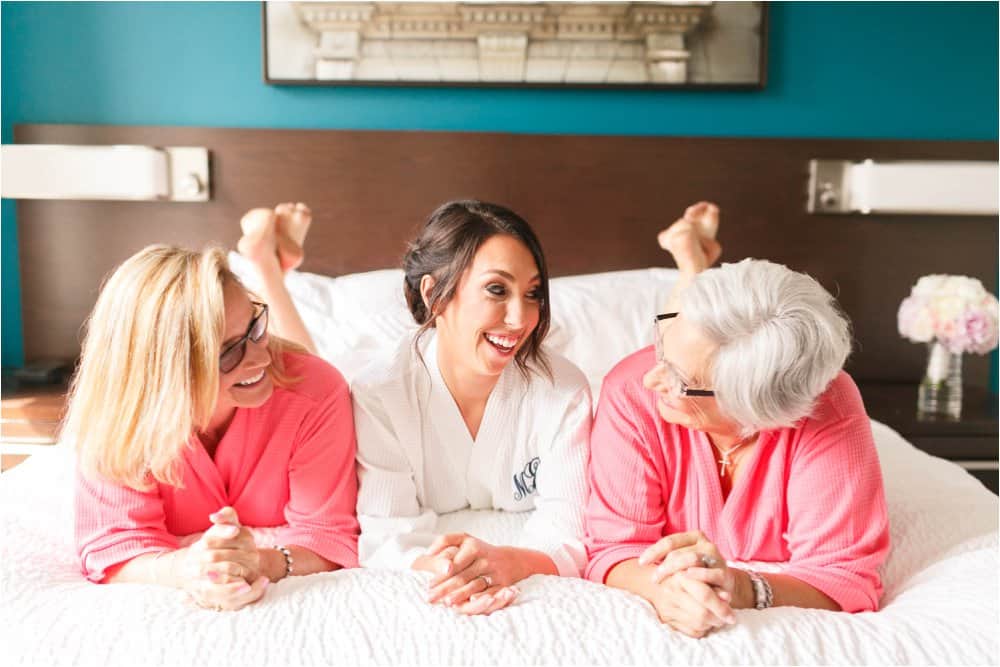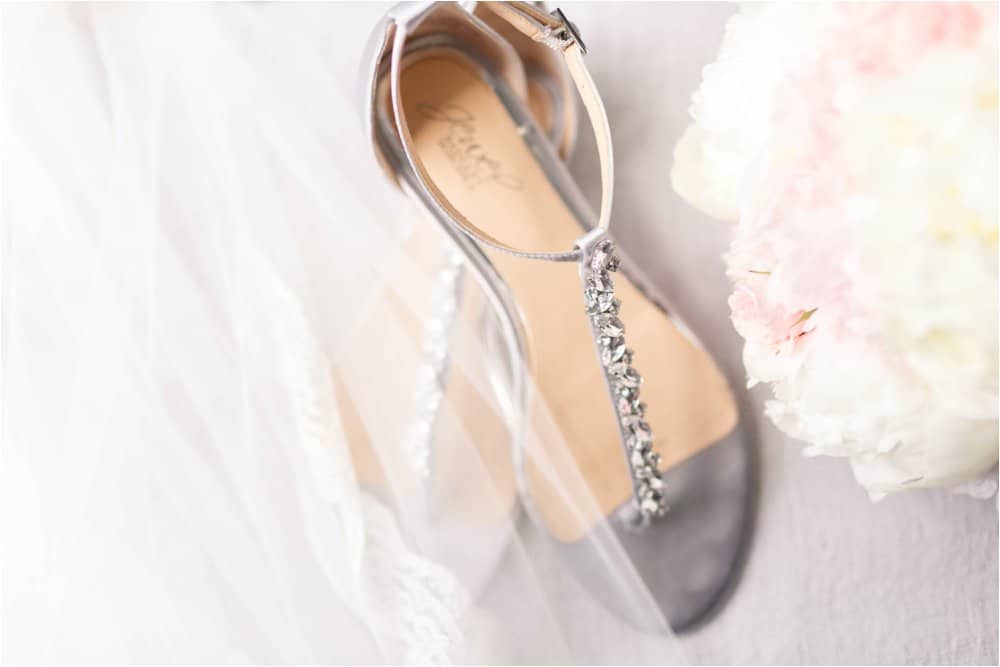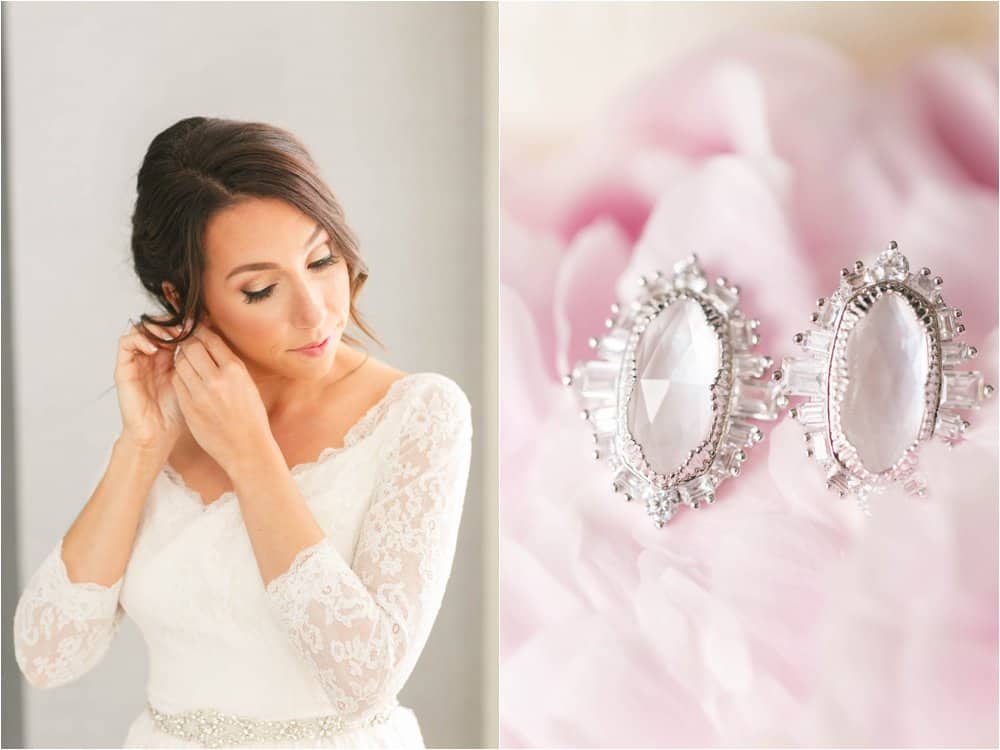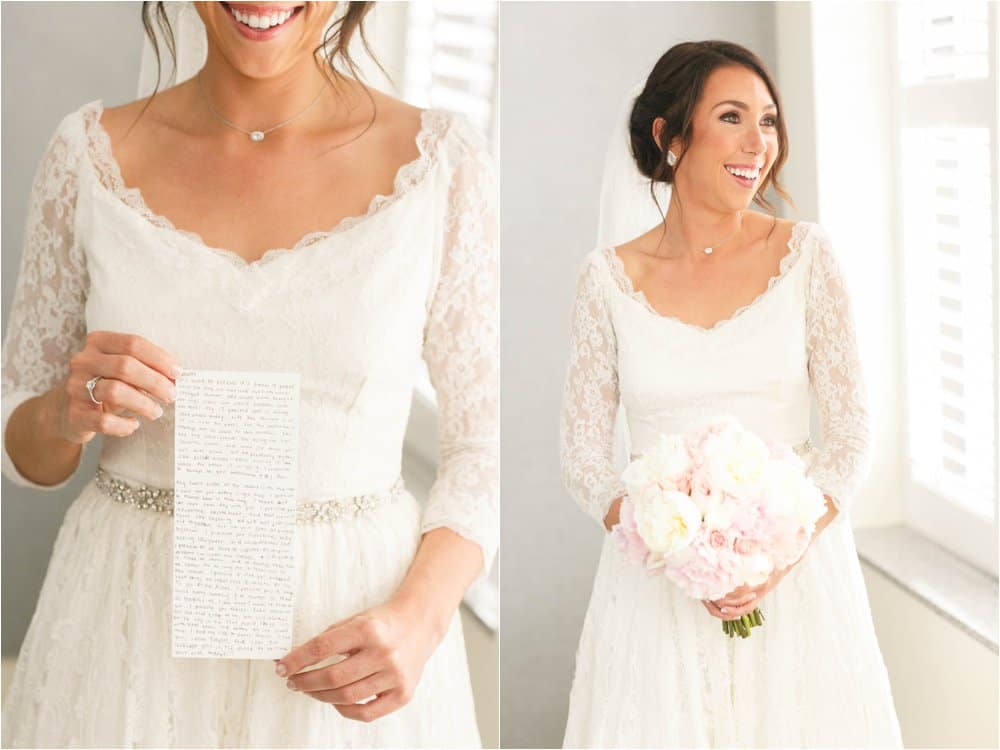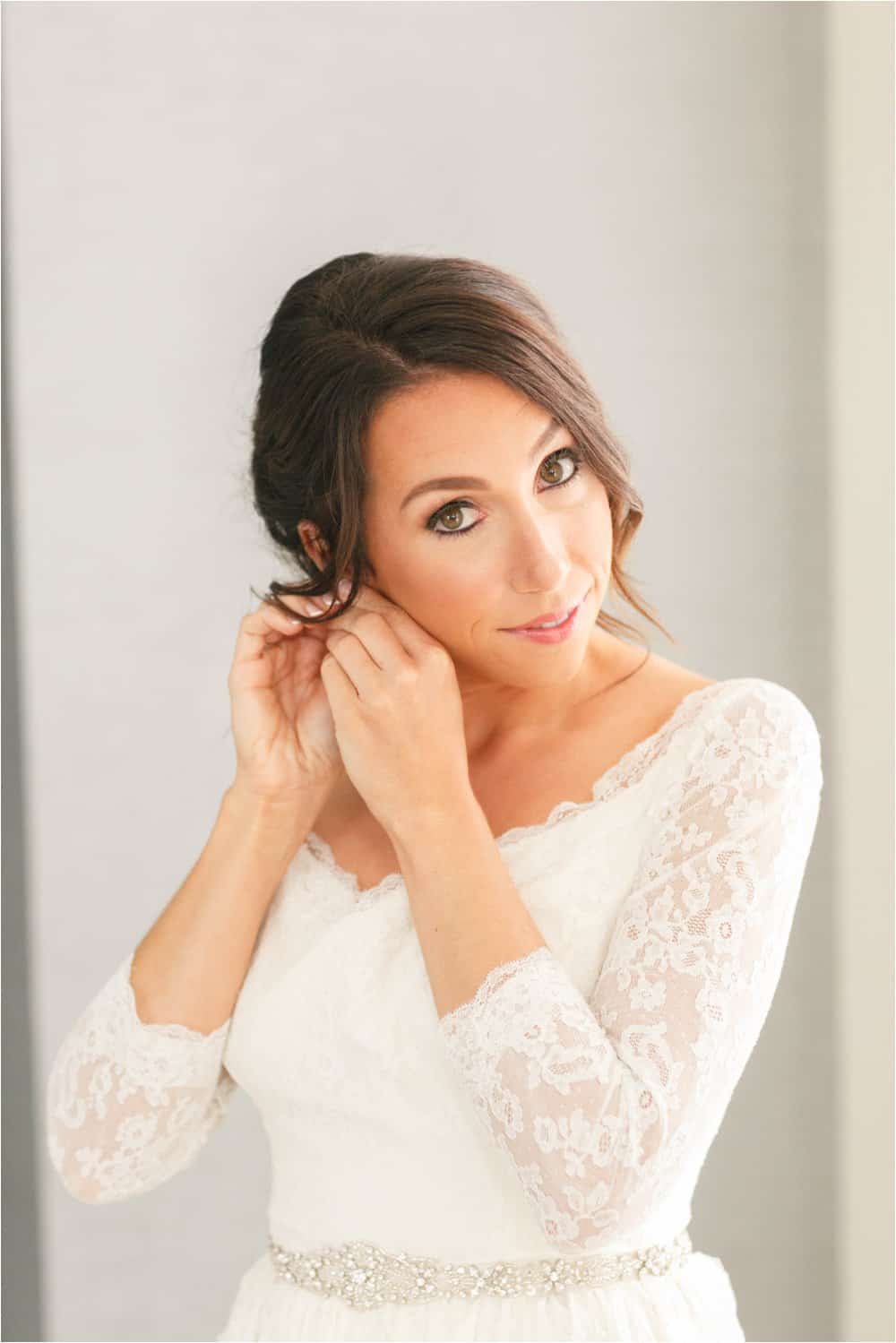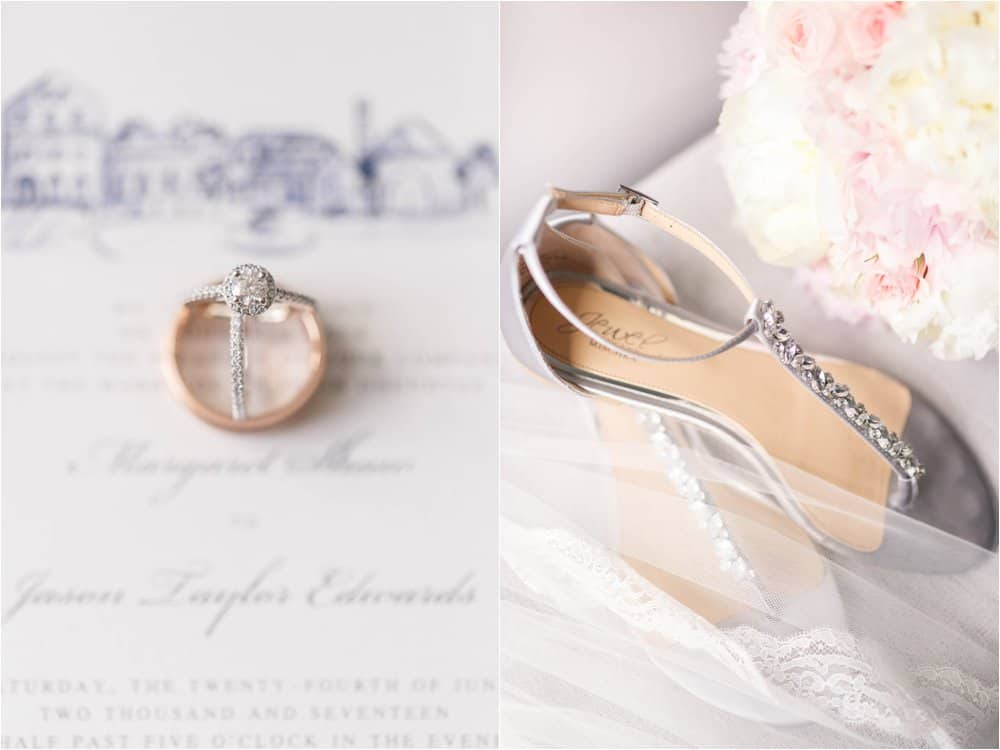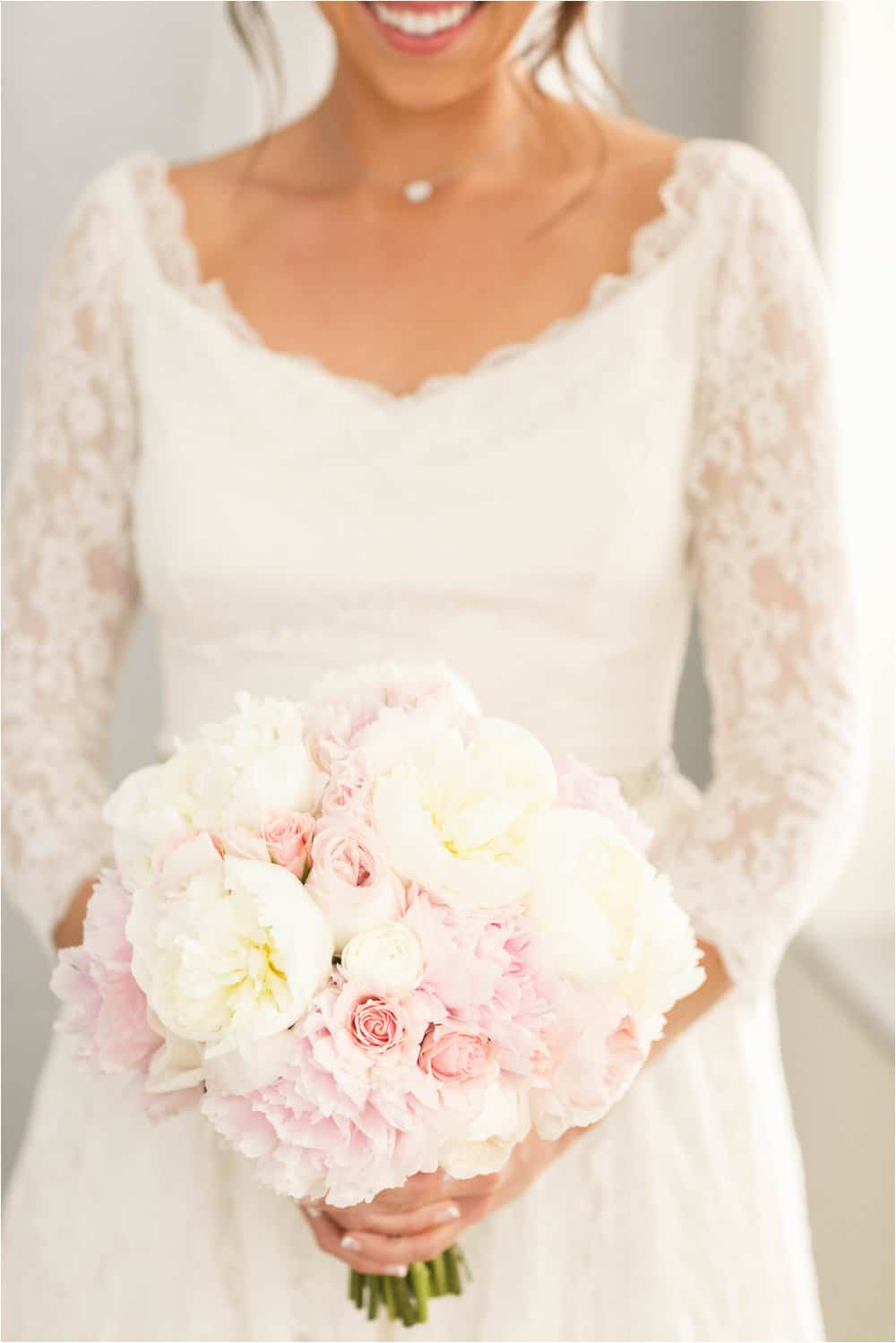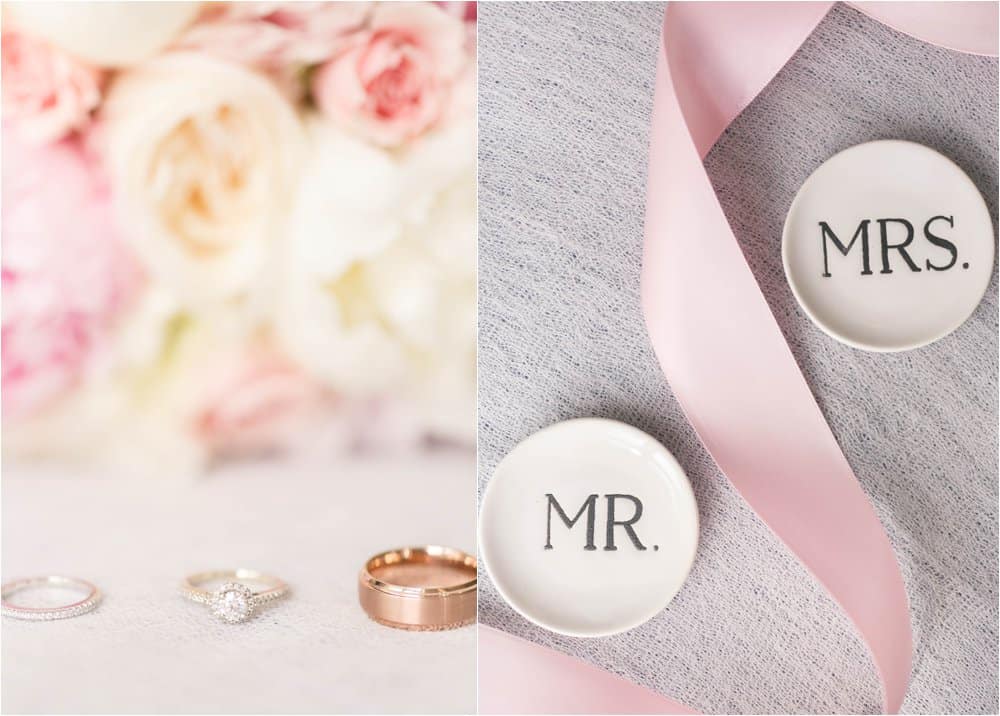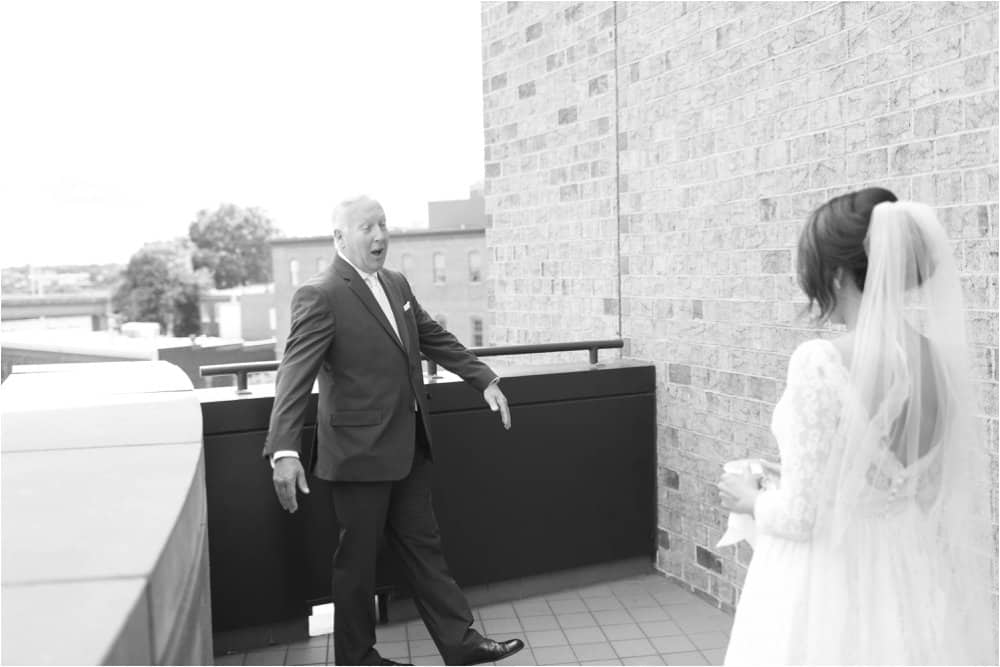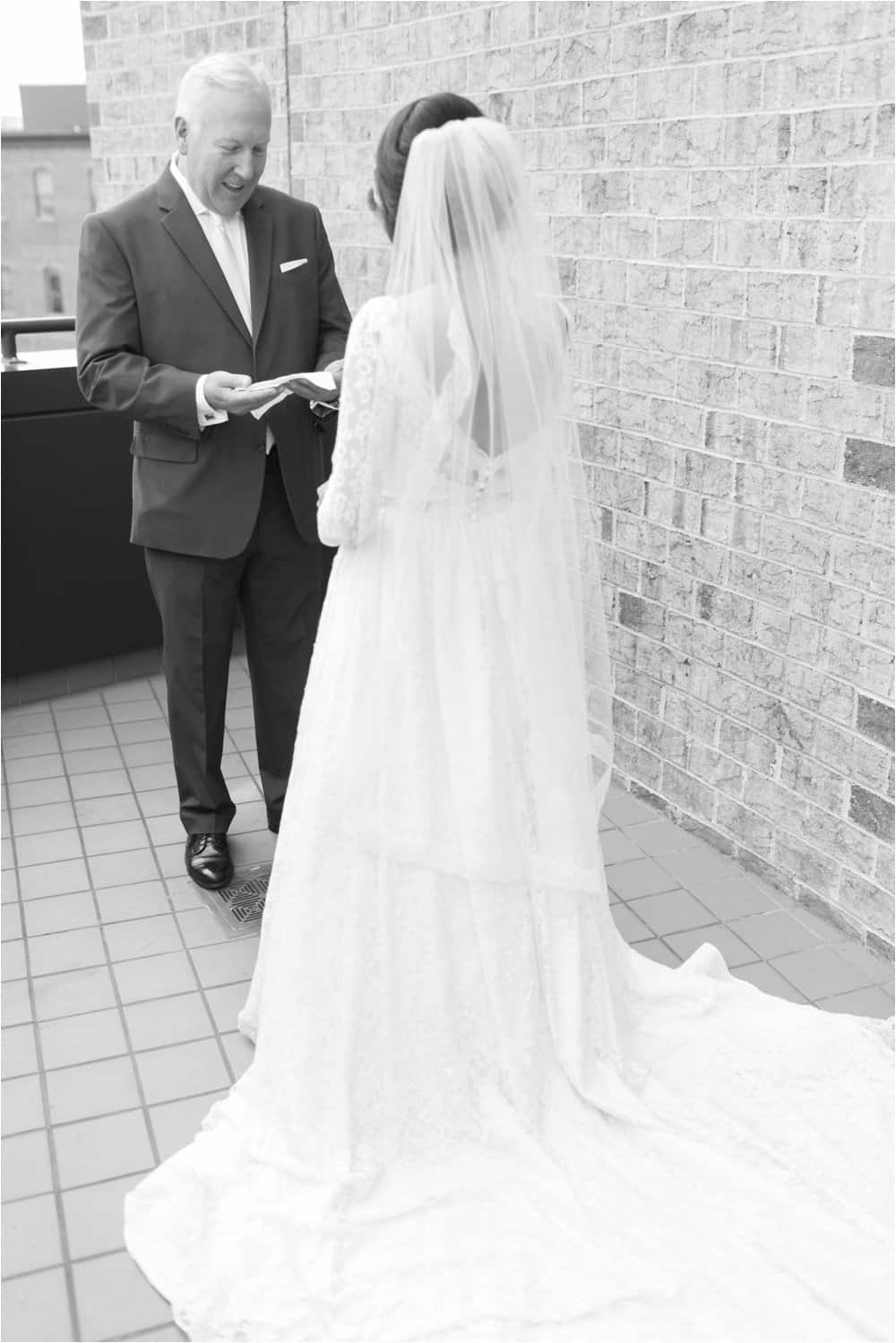 The dashing groomsmen!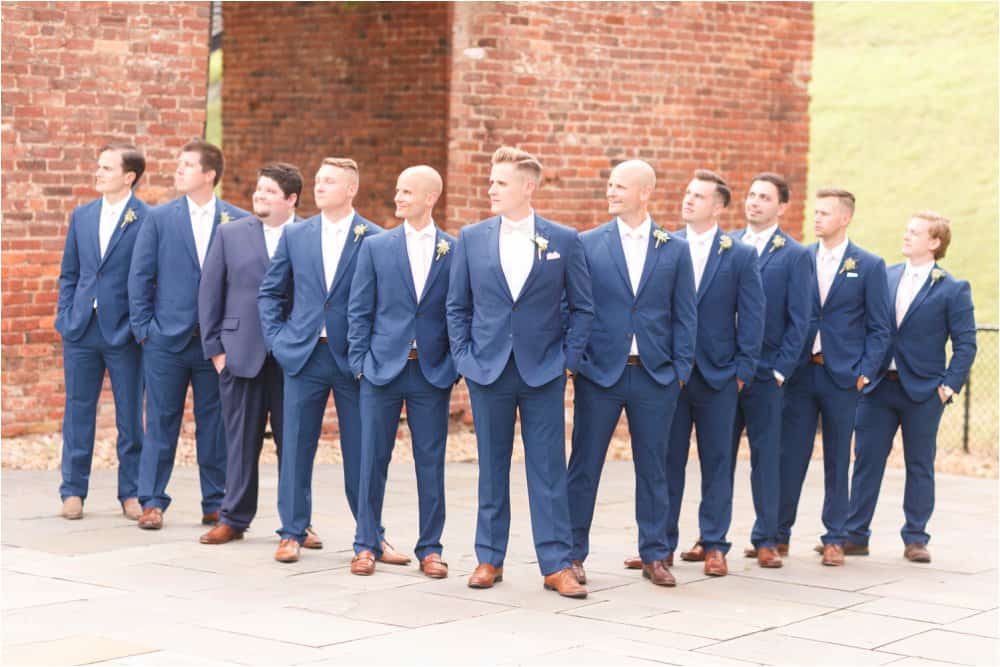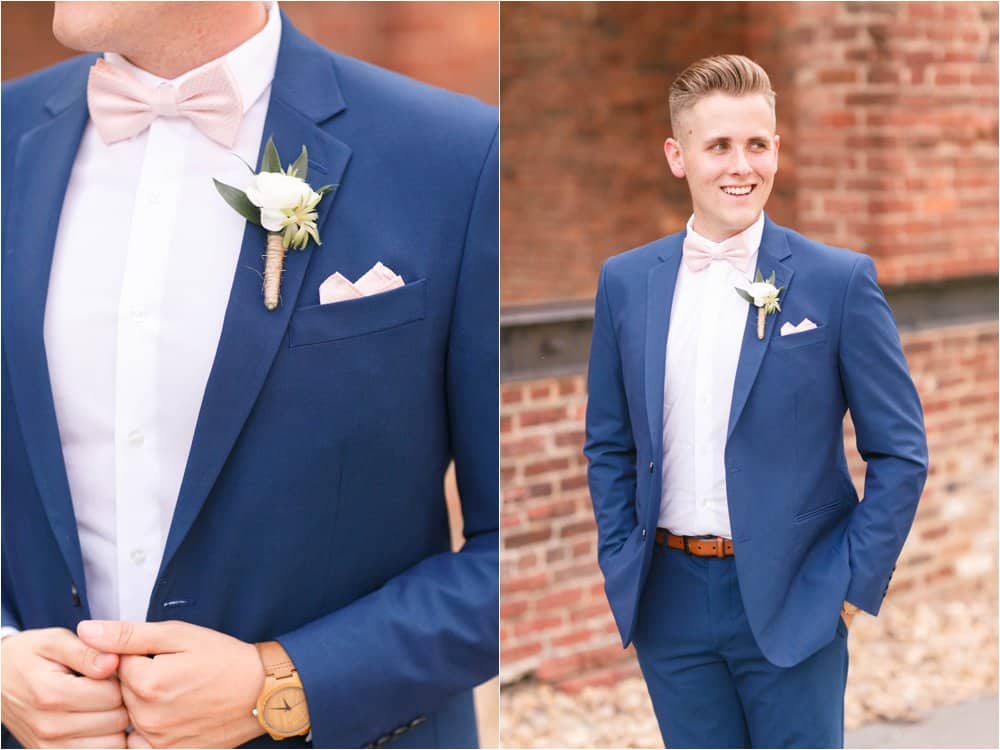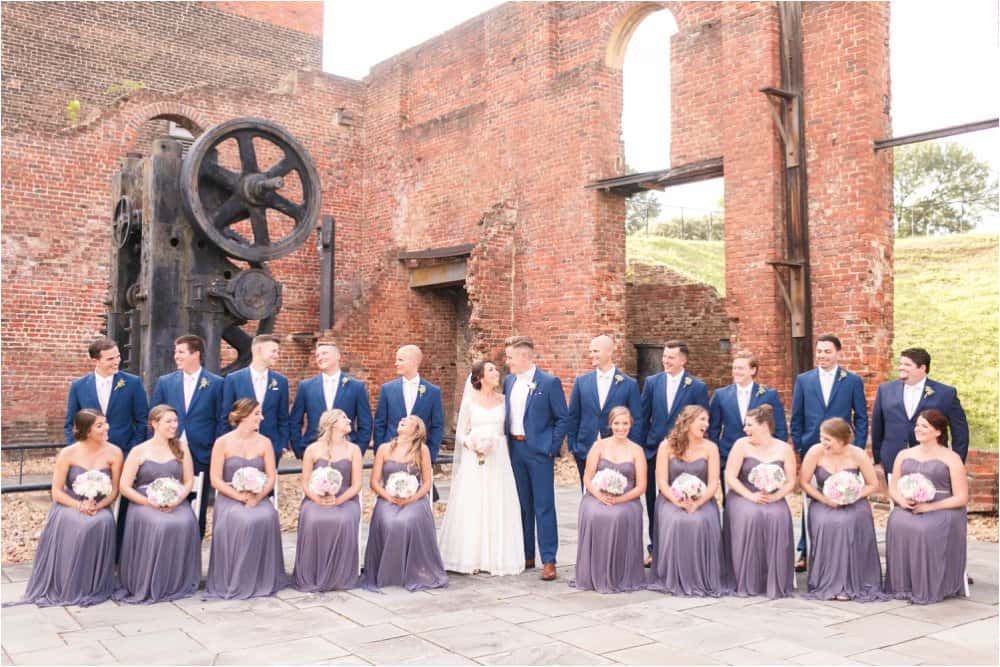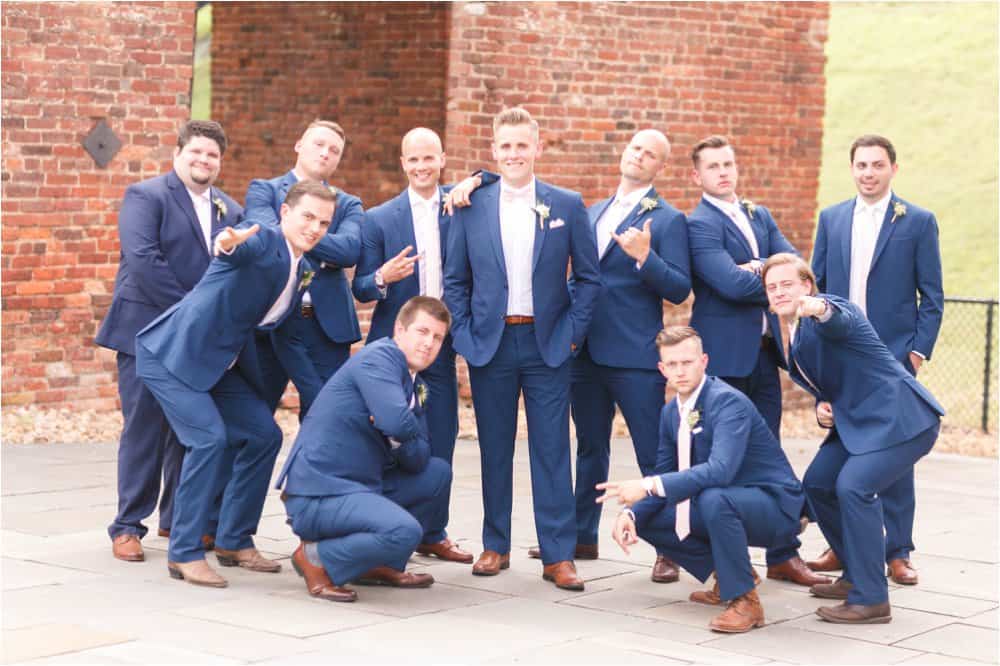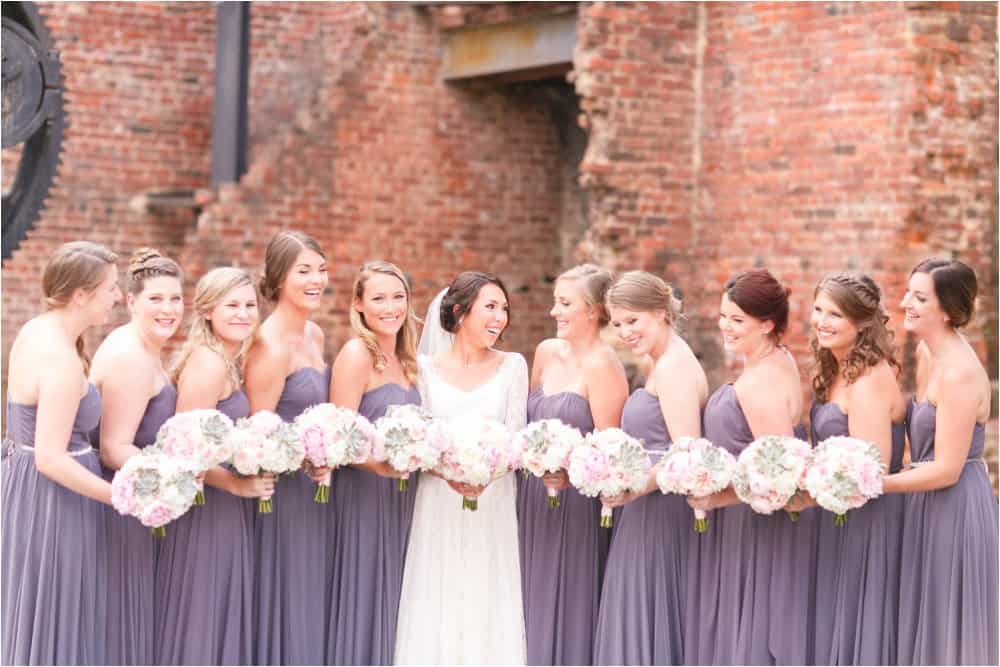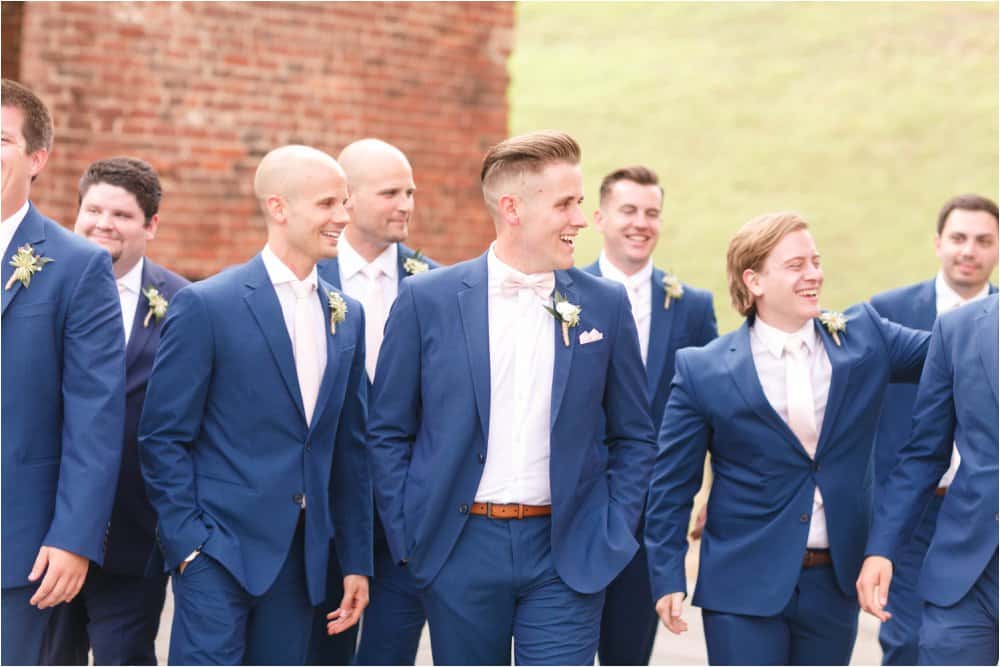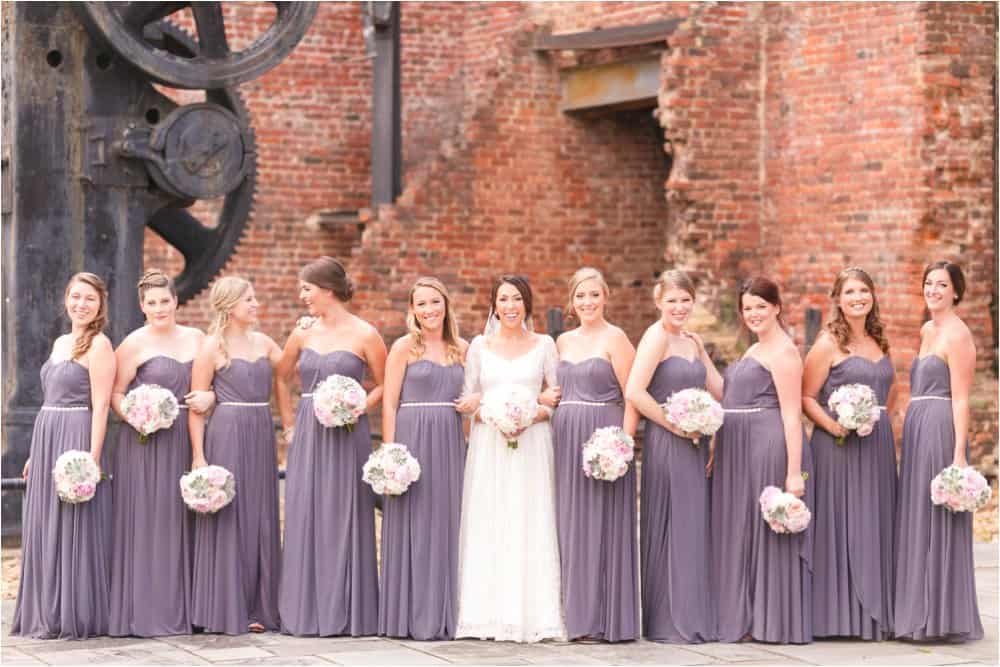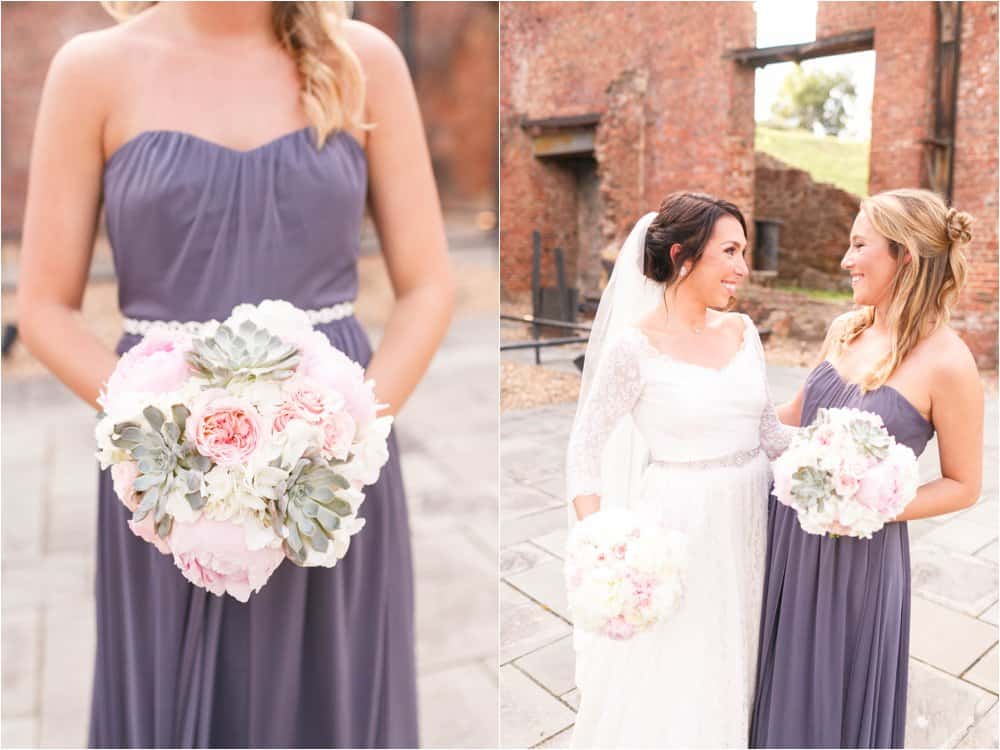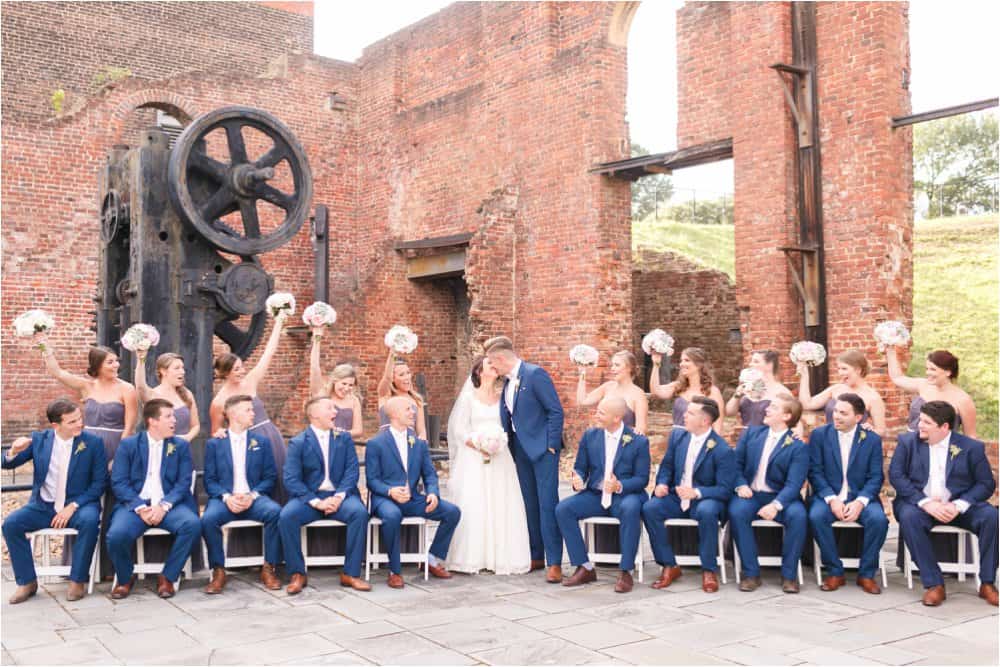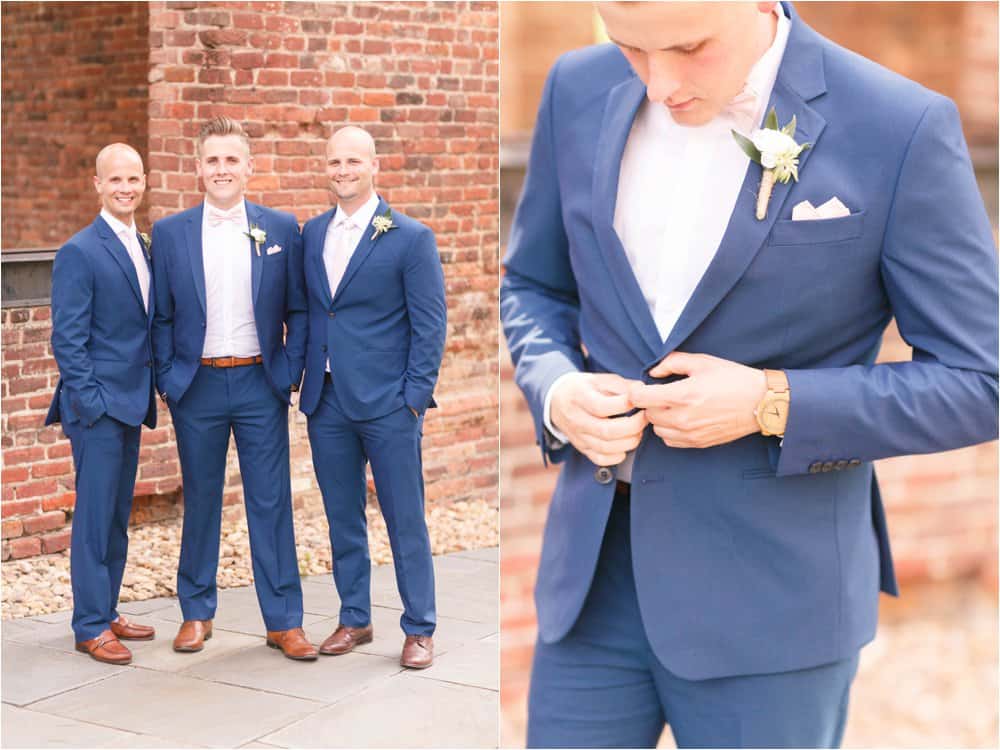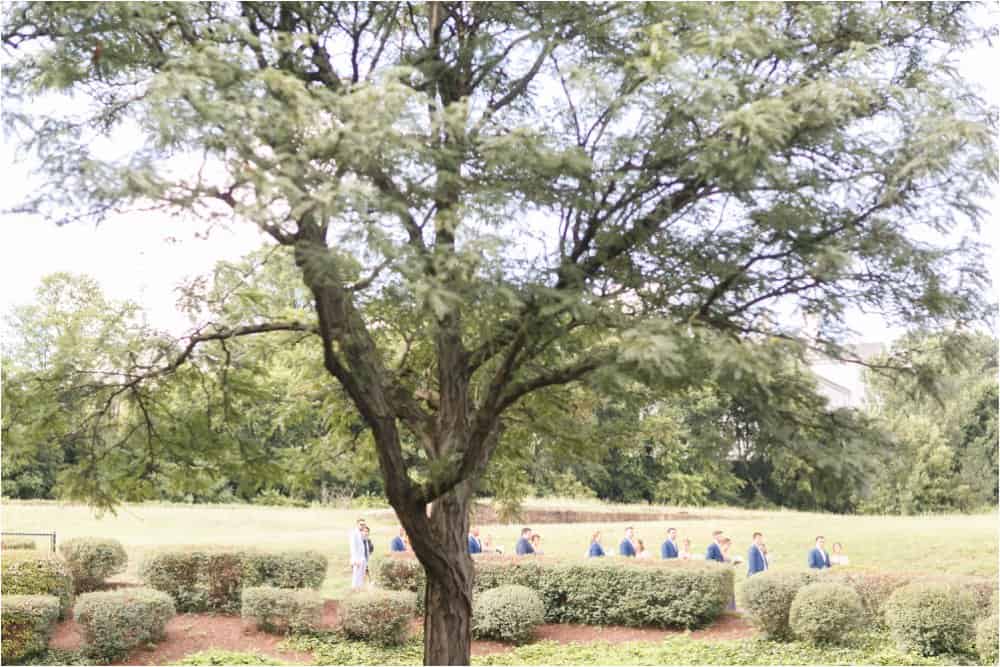 Such a sweet family!!! They were all so kind to me!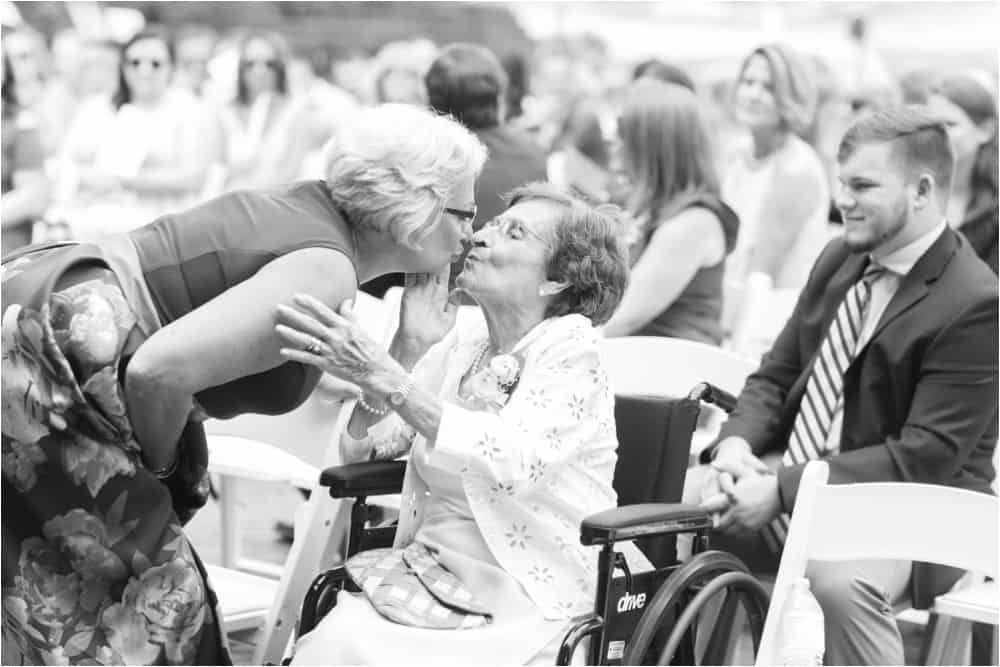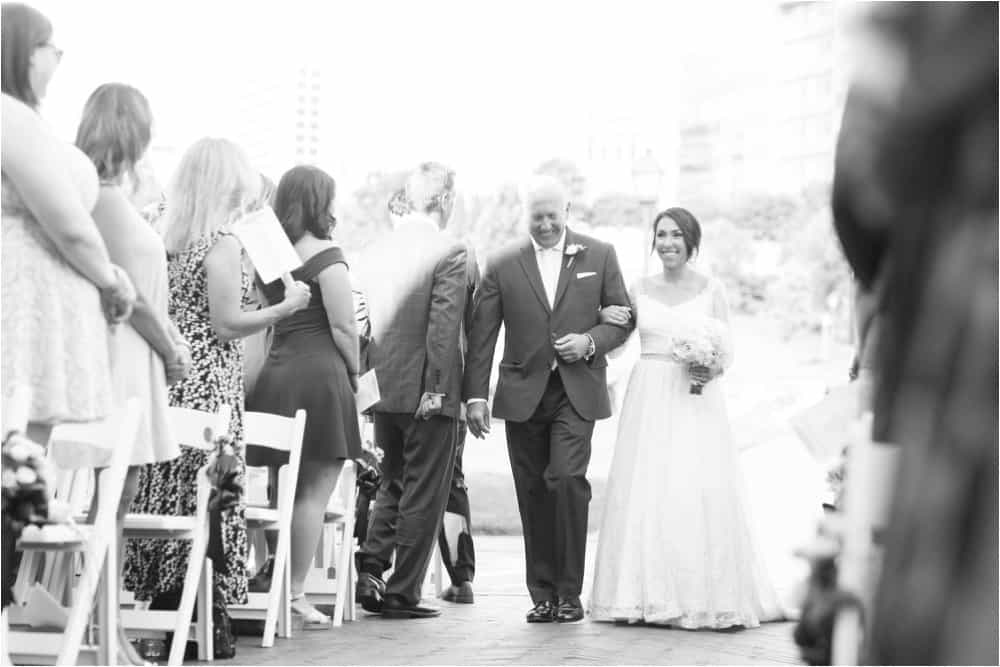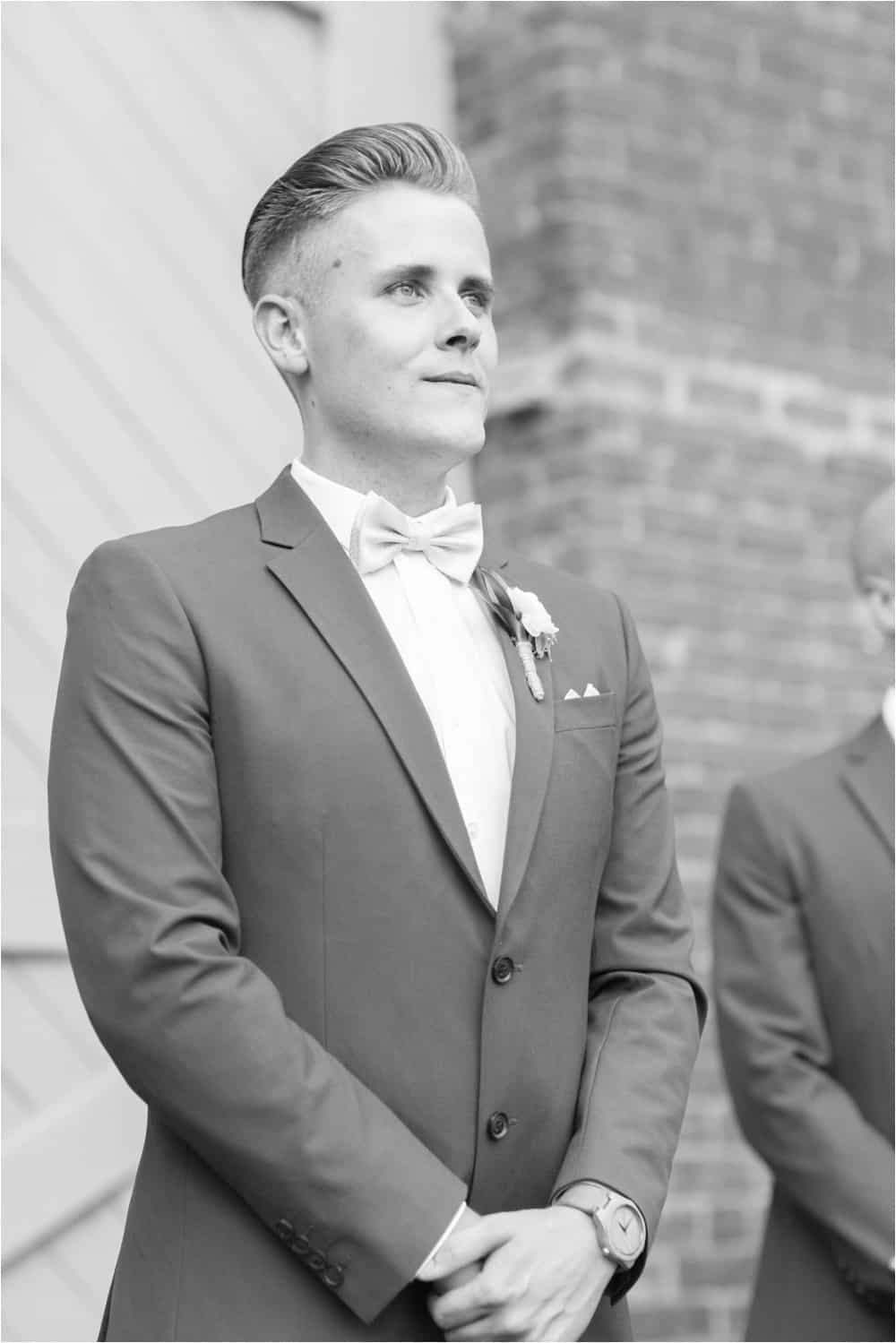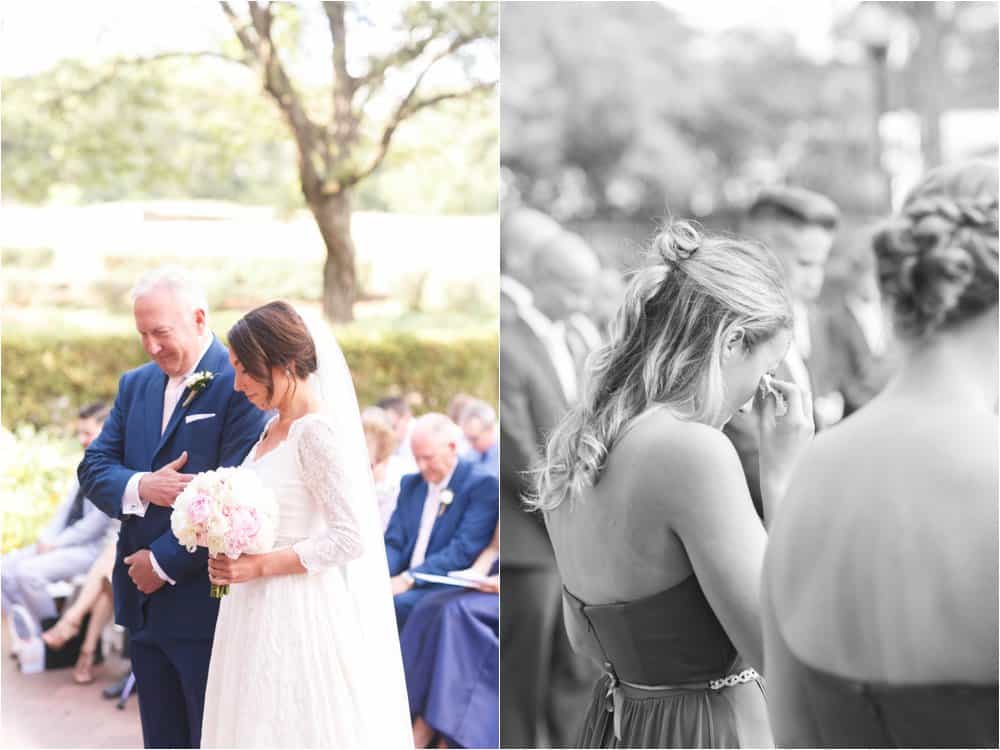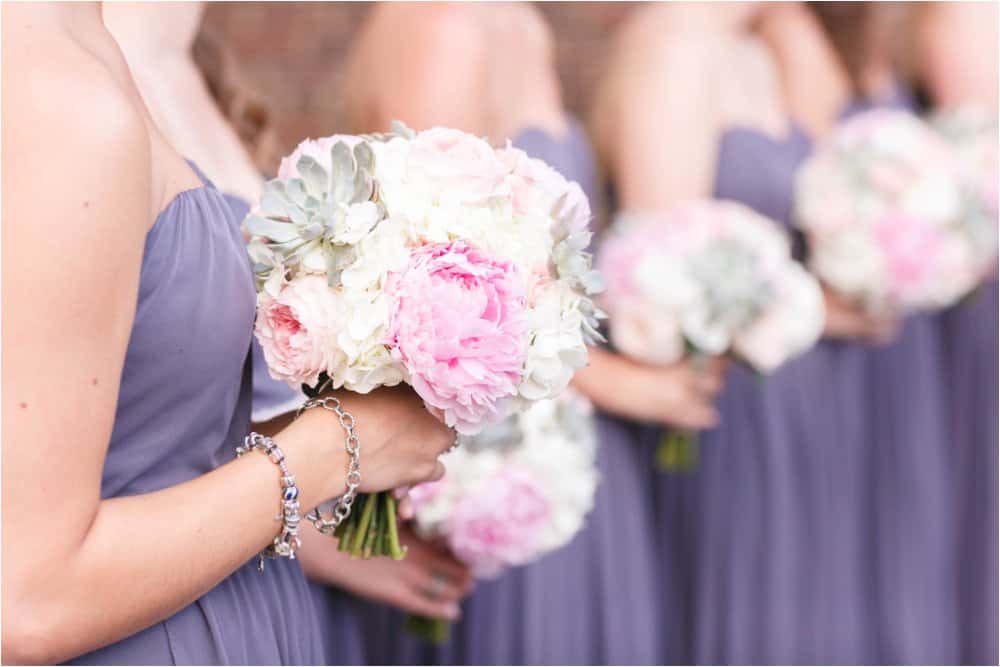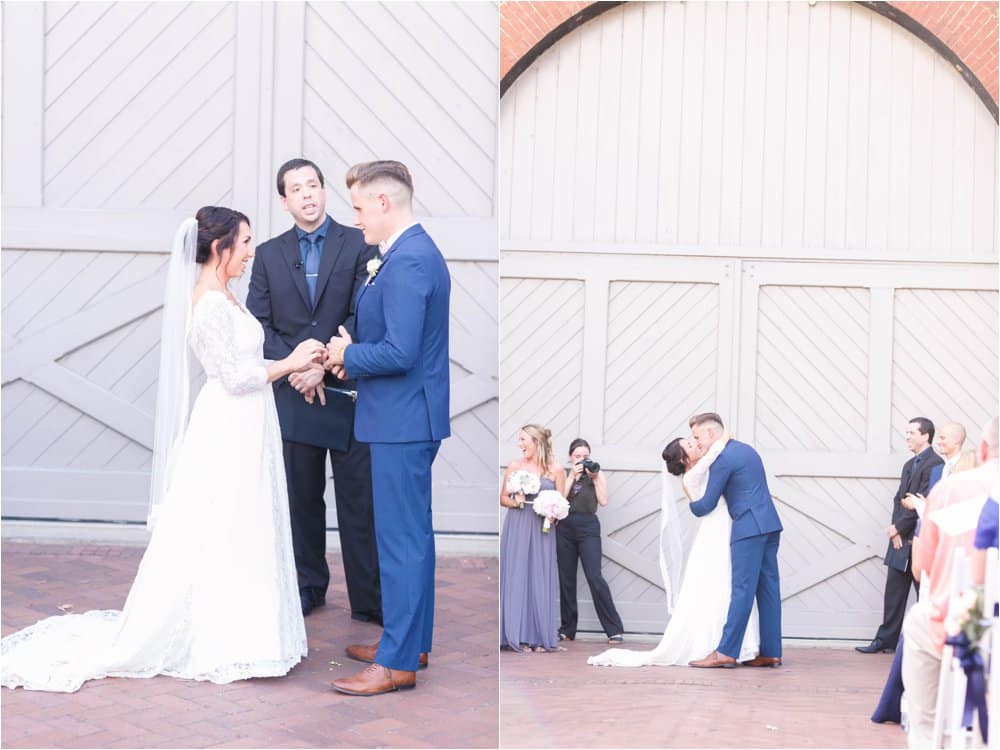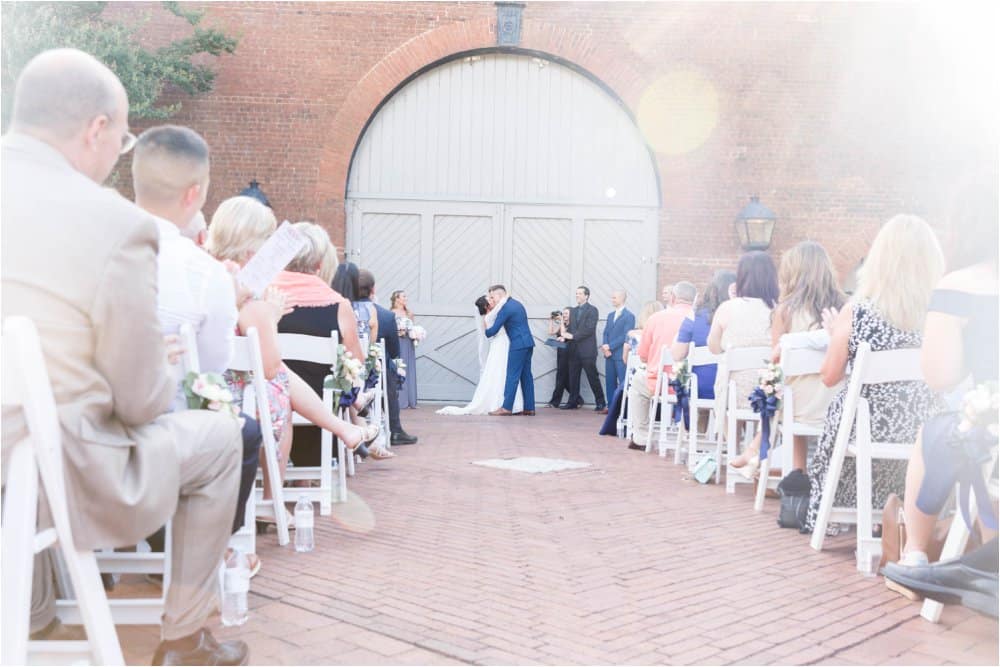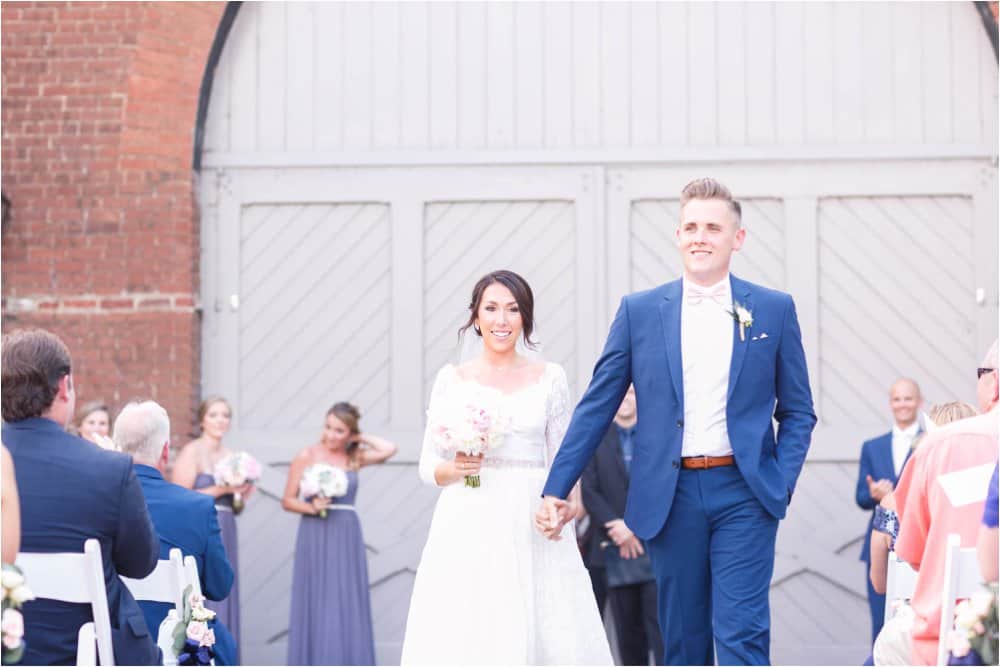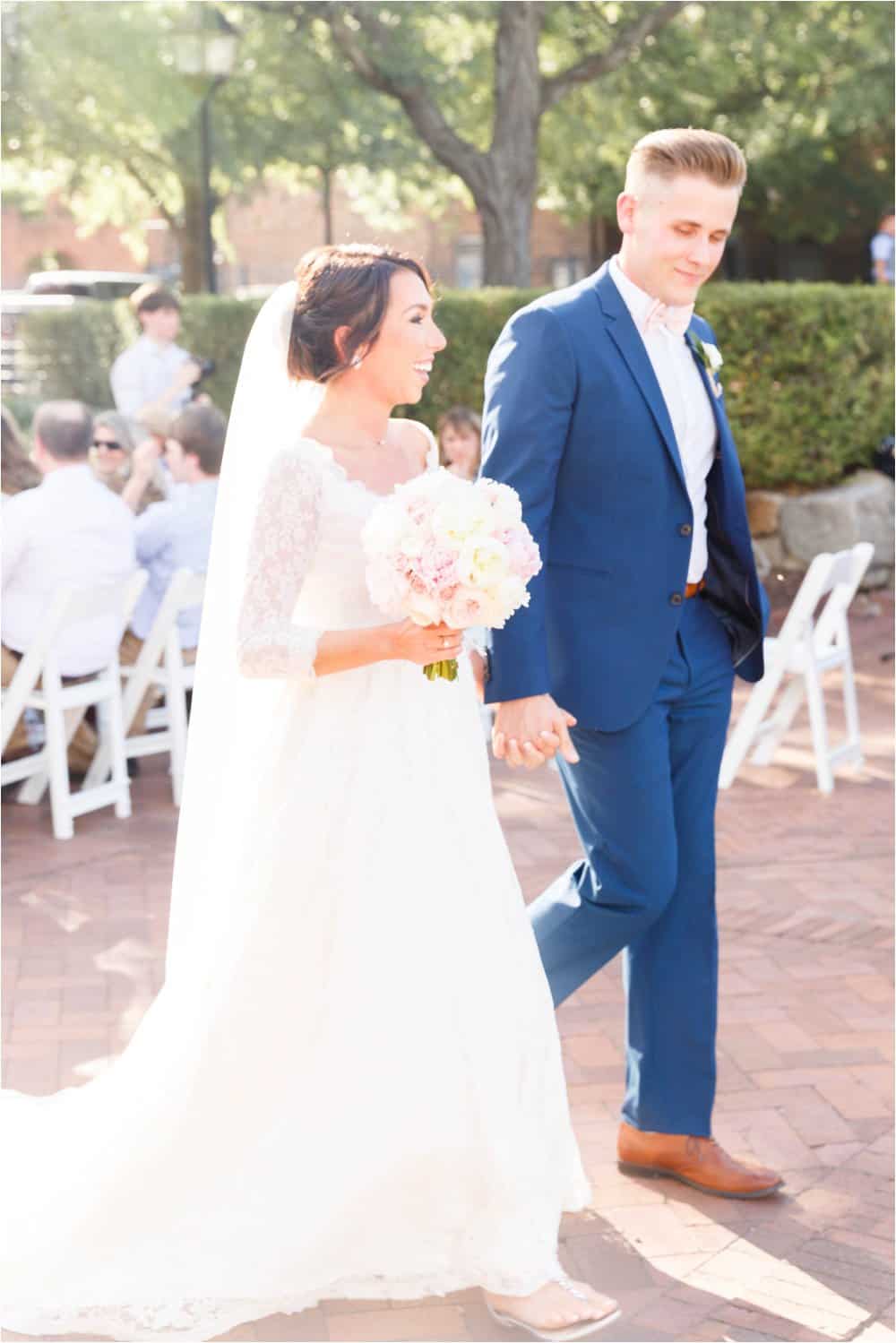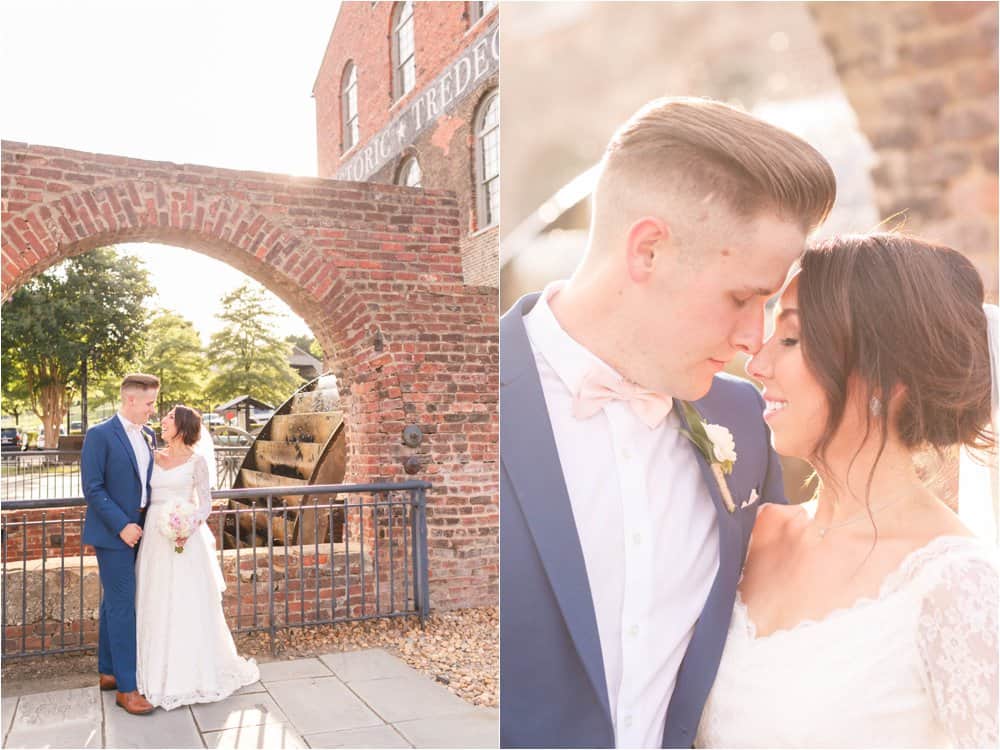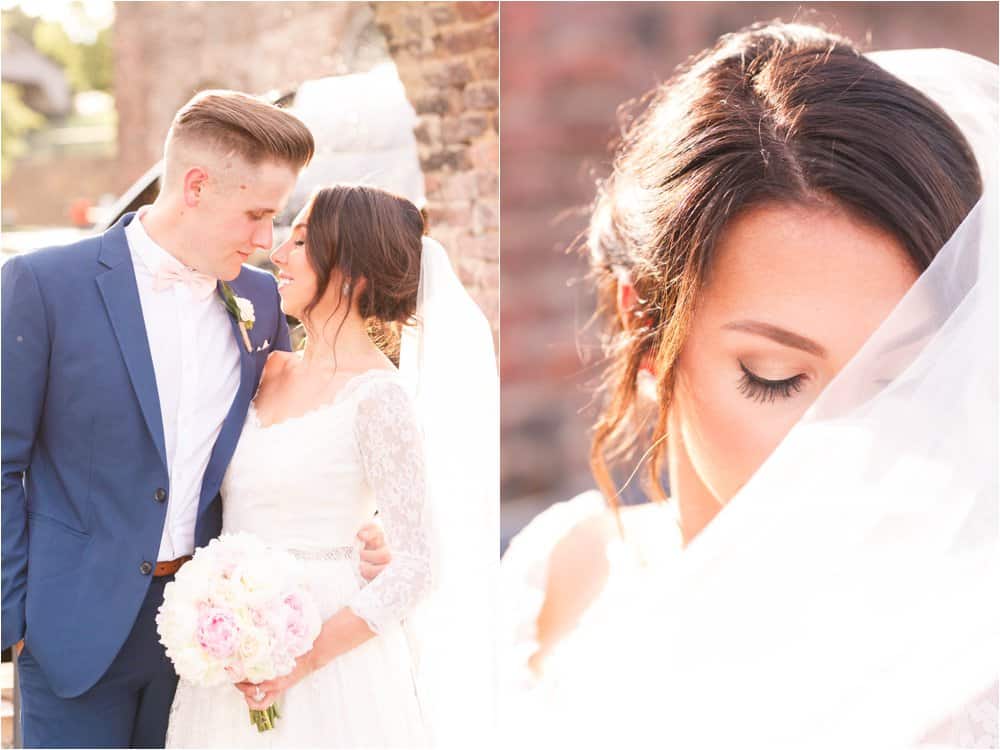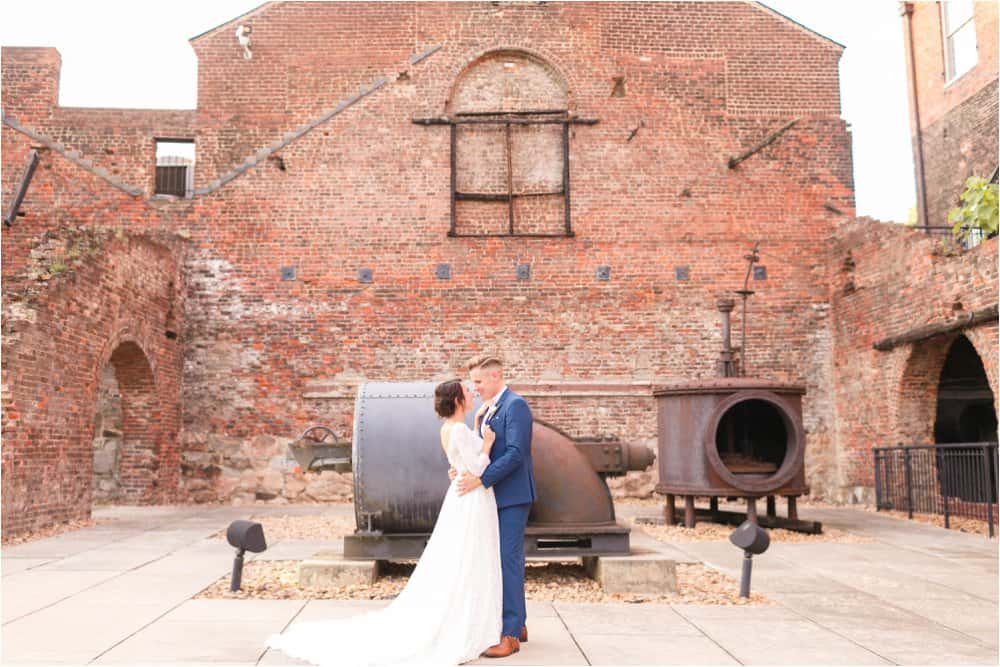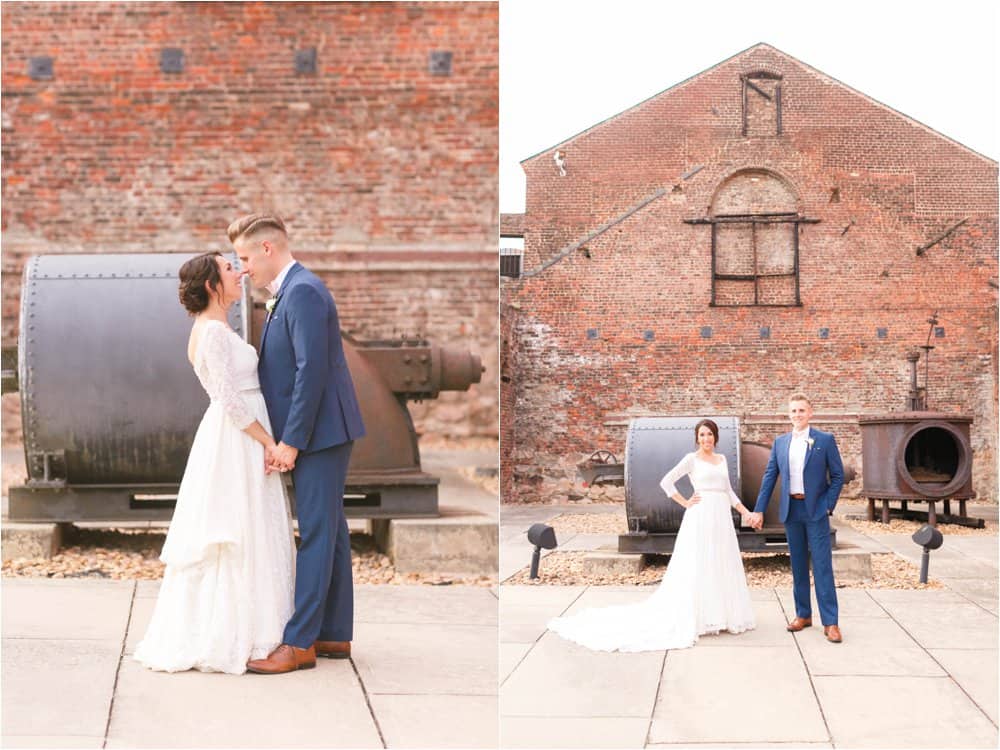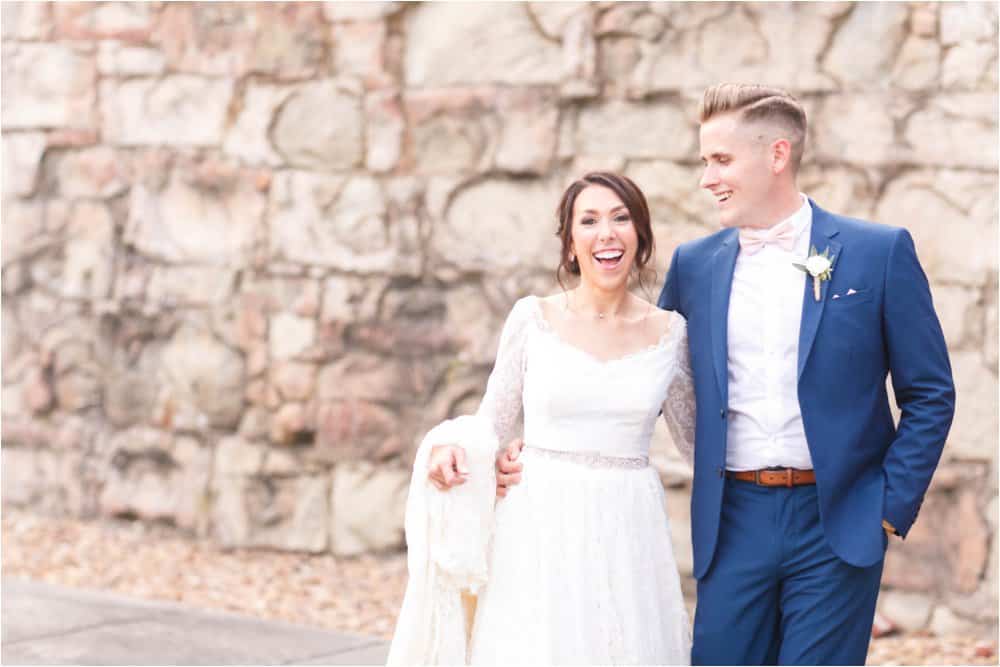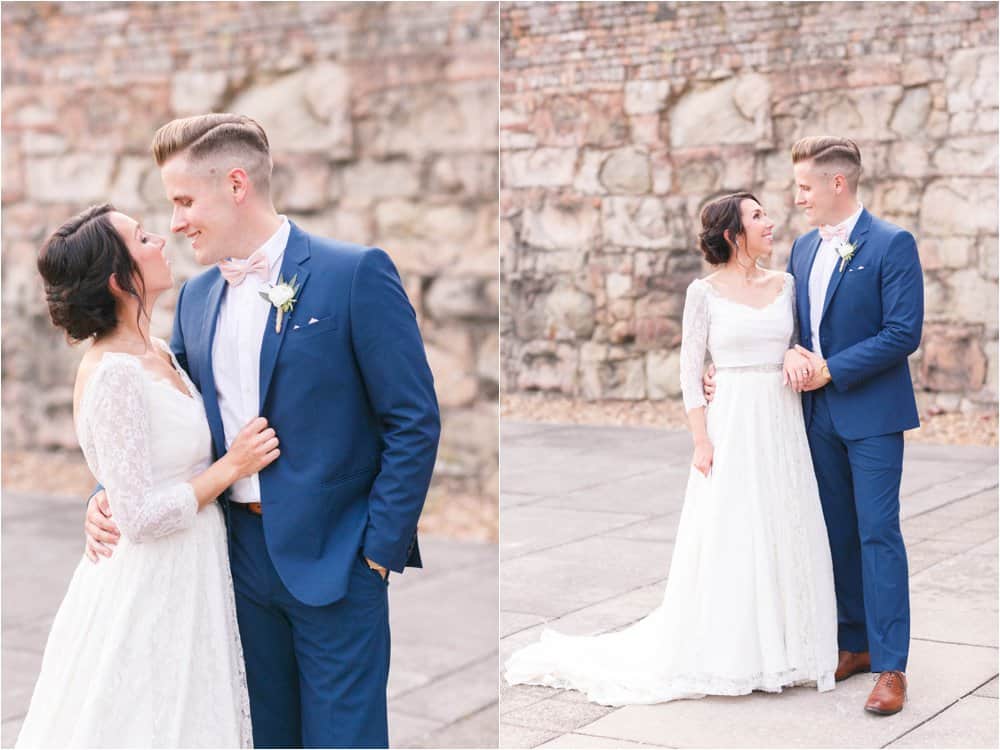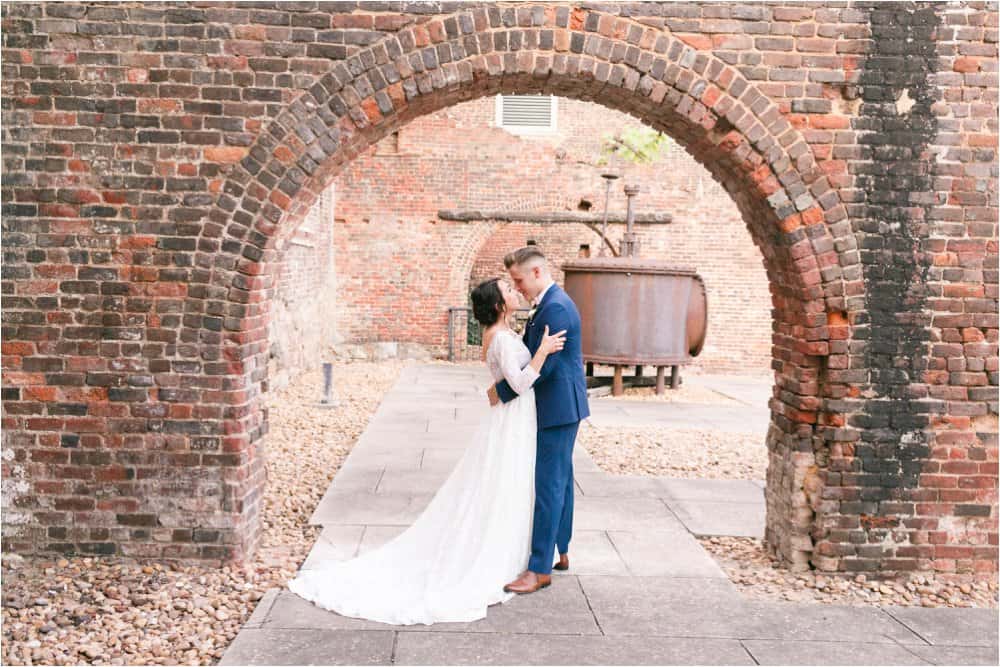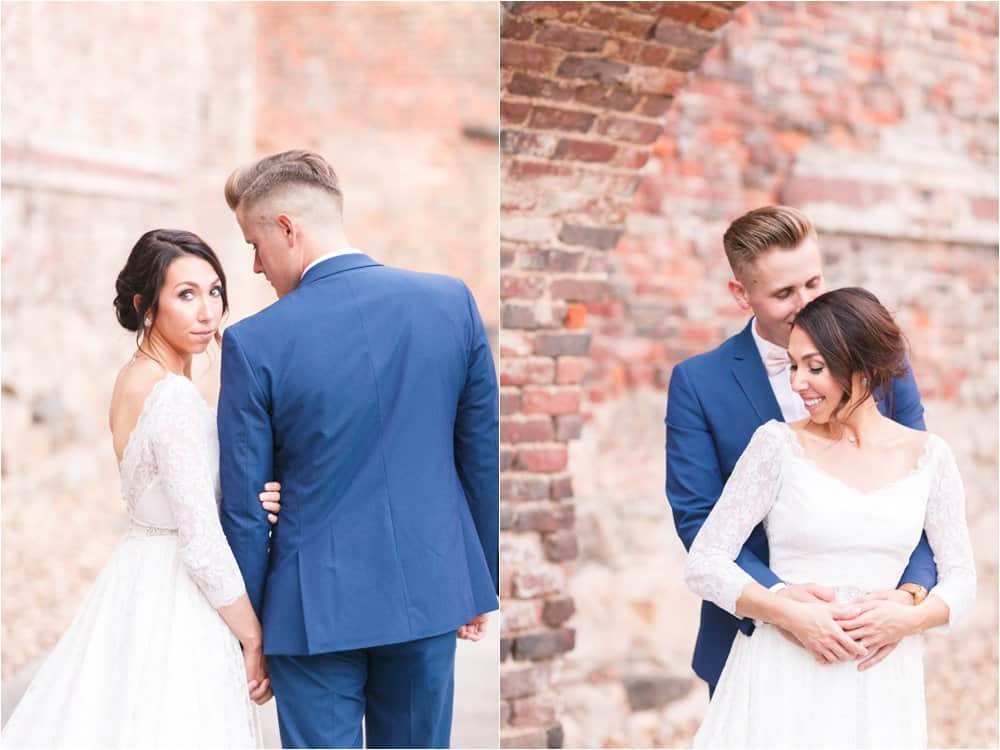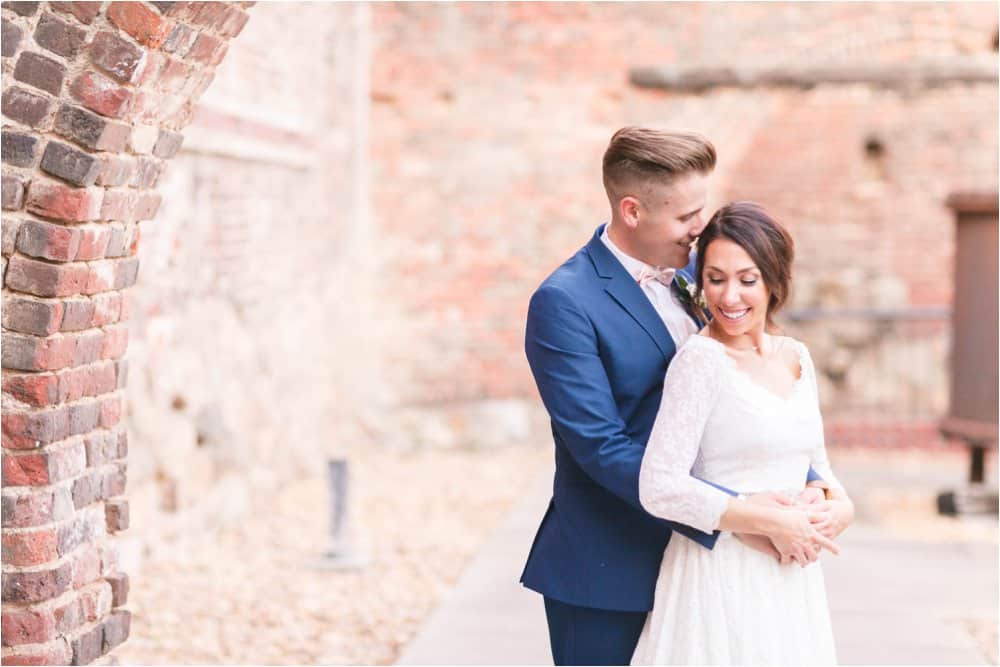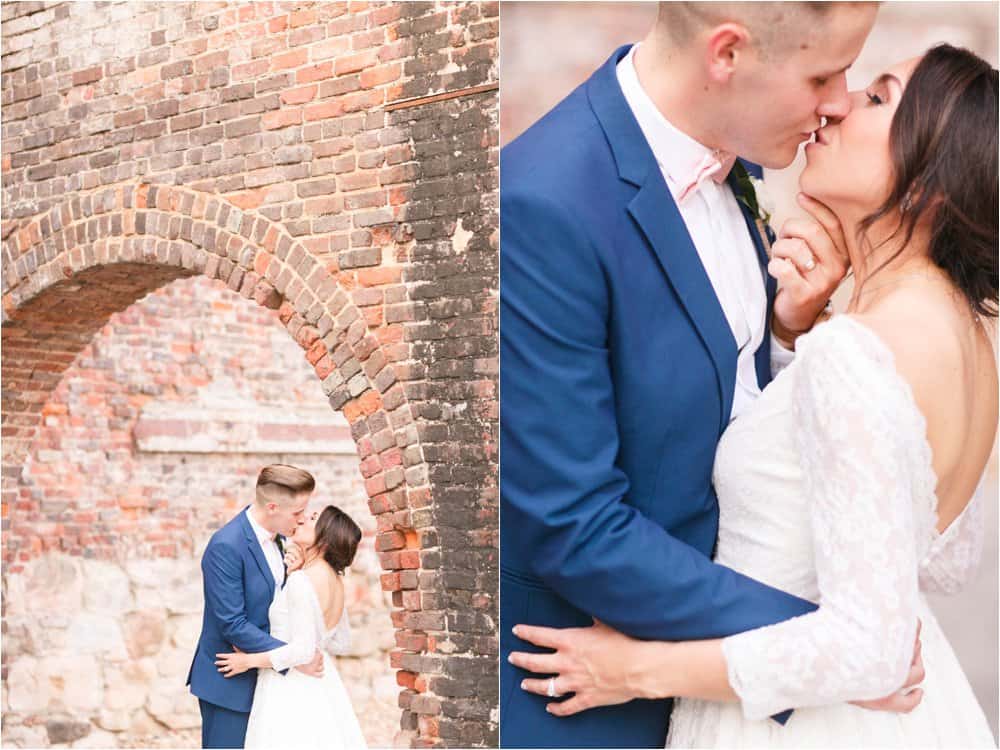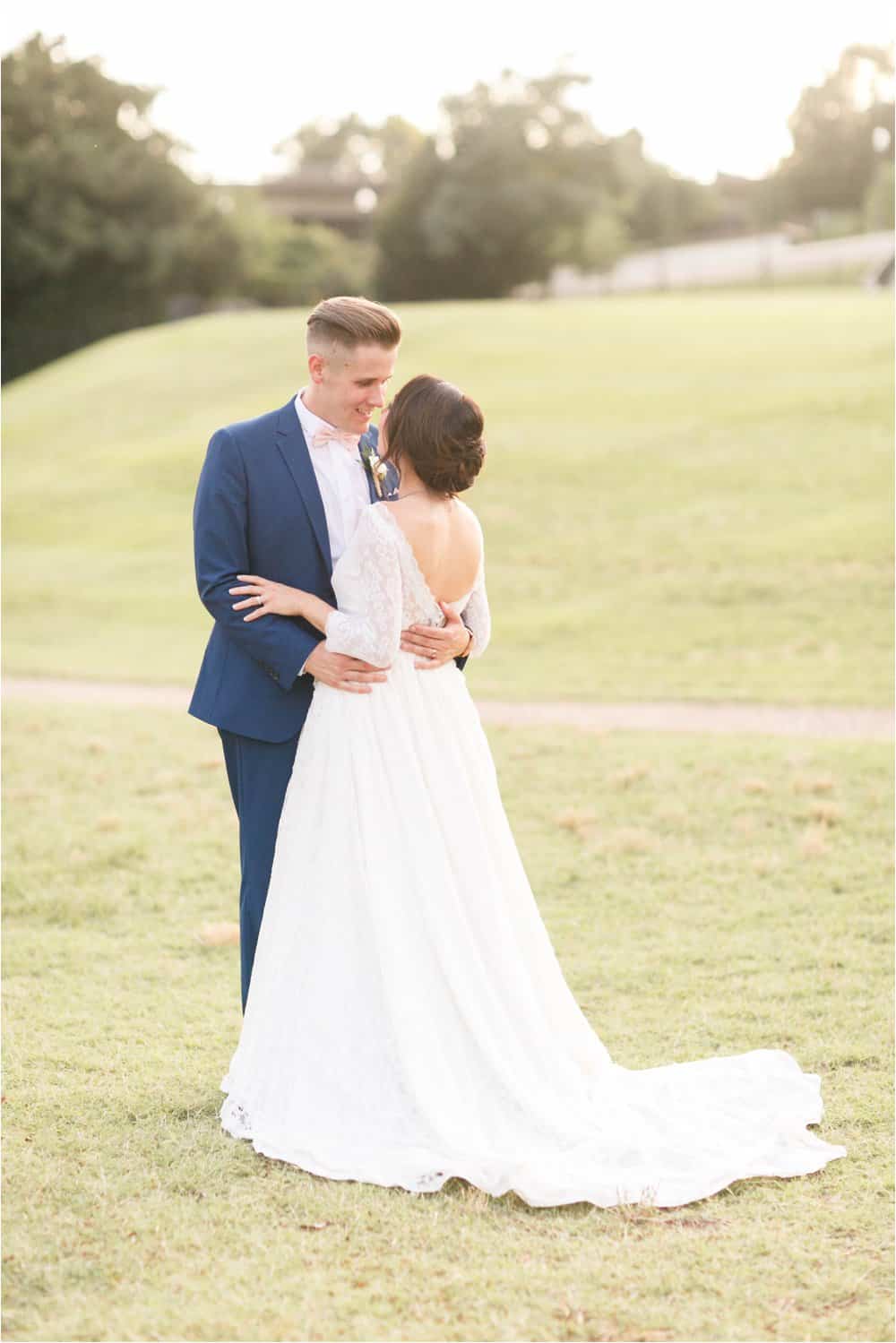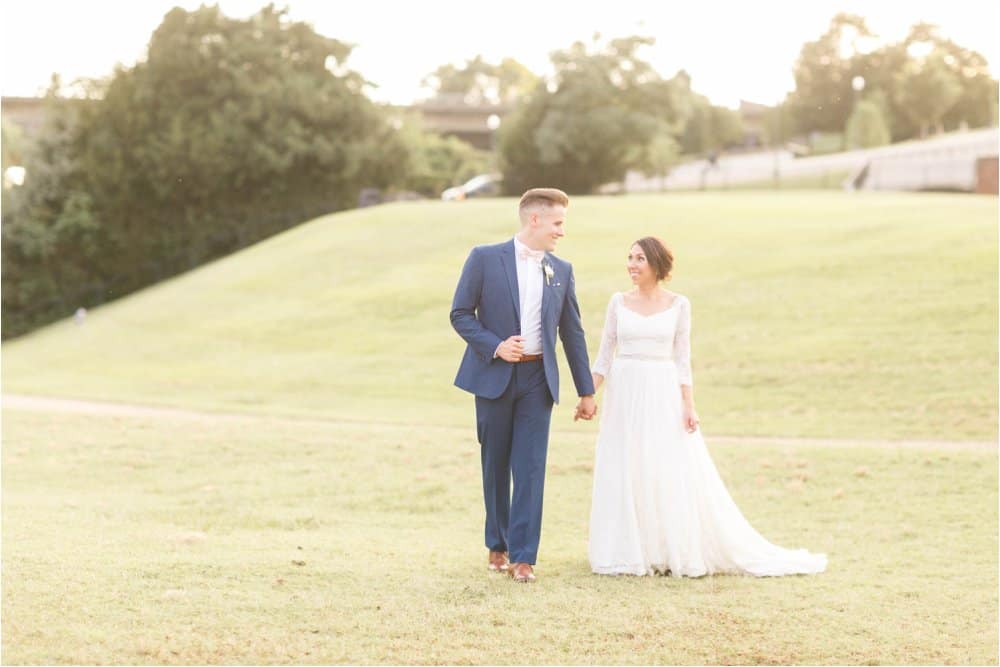 That LIGHT and those faces! GAH!!!! I love these guys!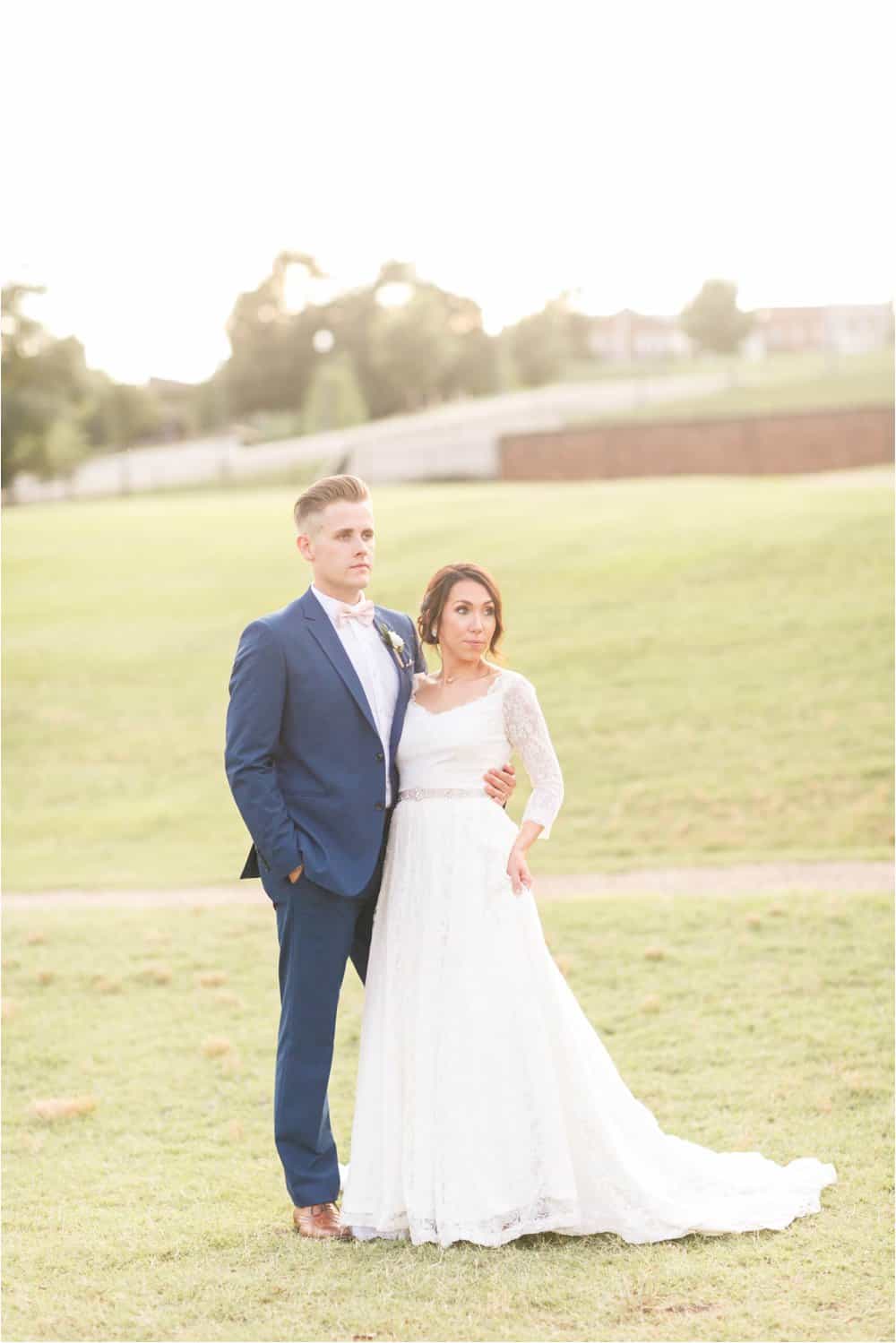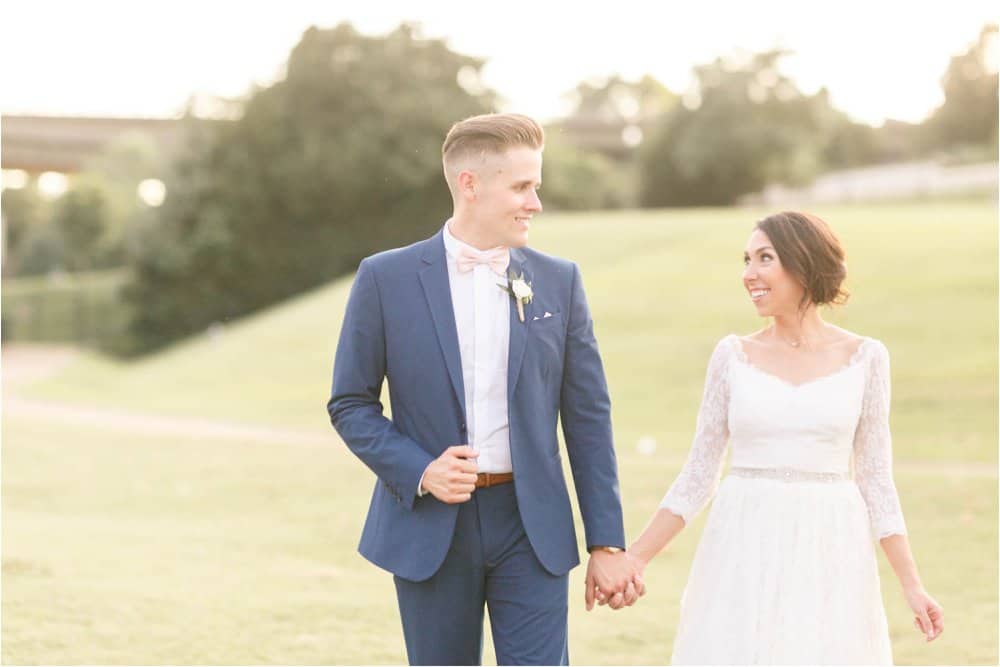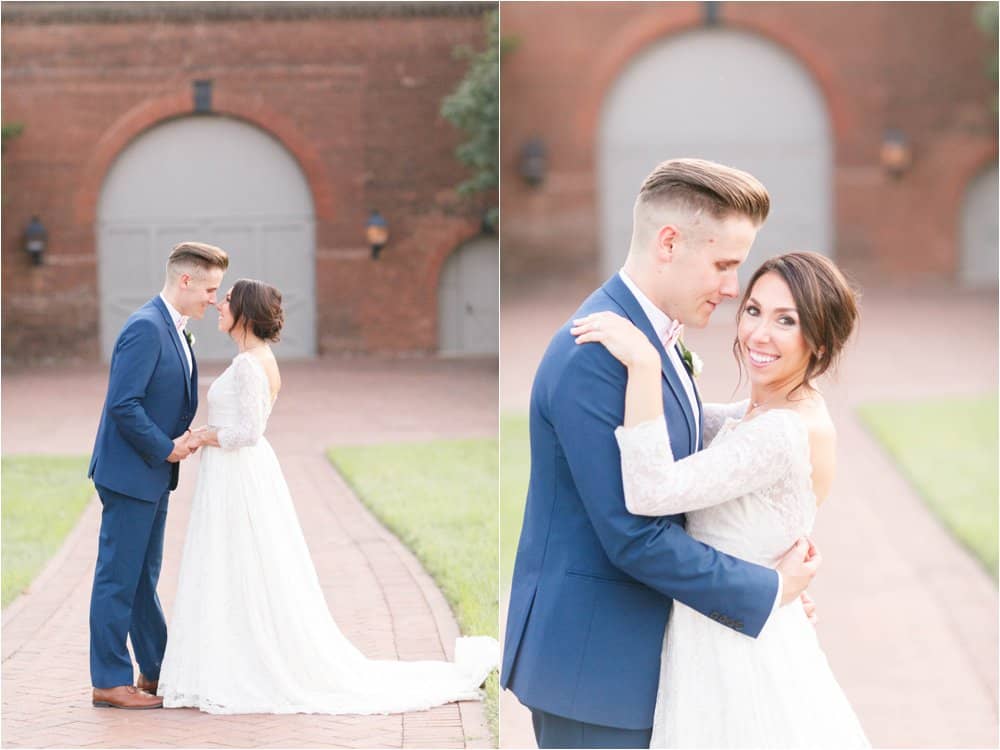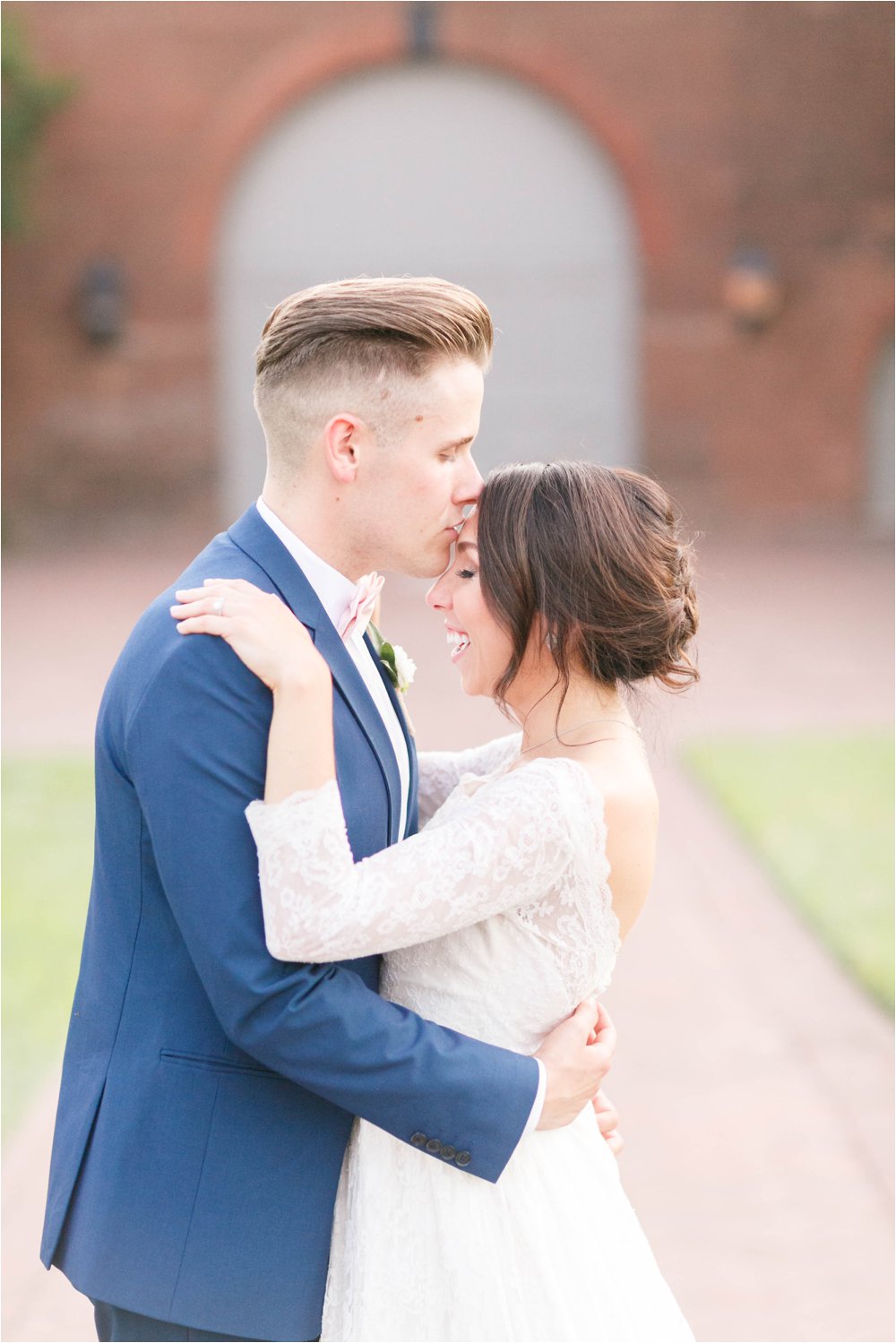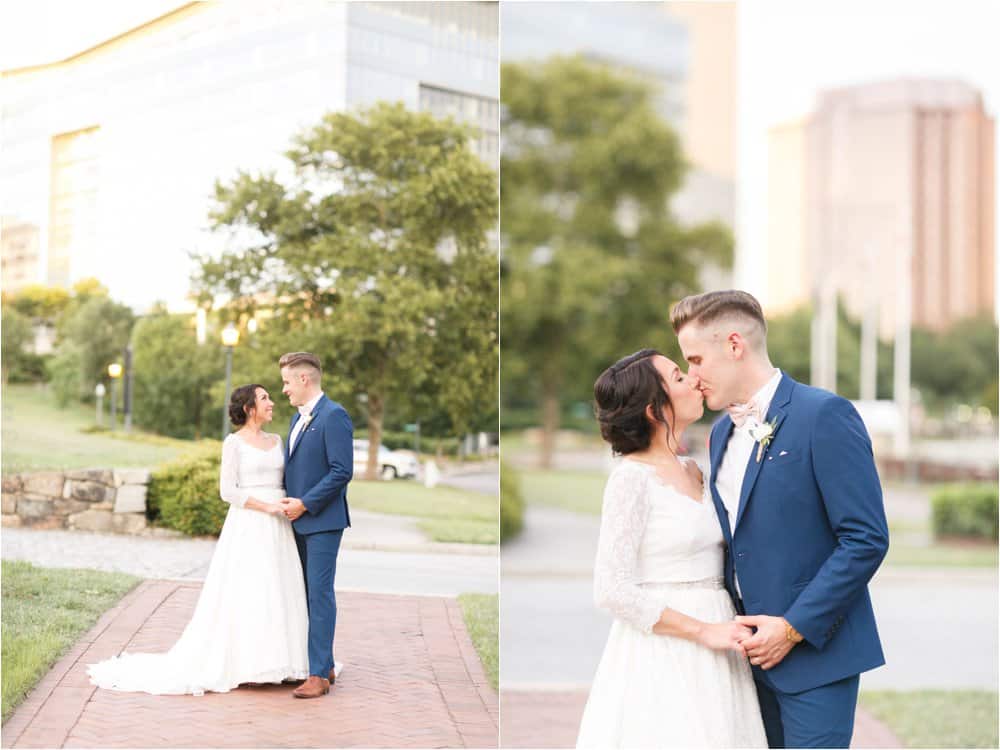 So many faces!!!
YES!!!! So much joy!!!!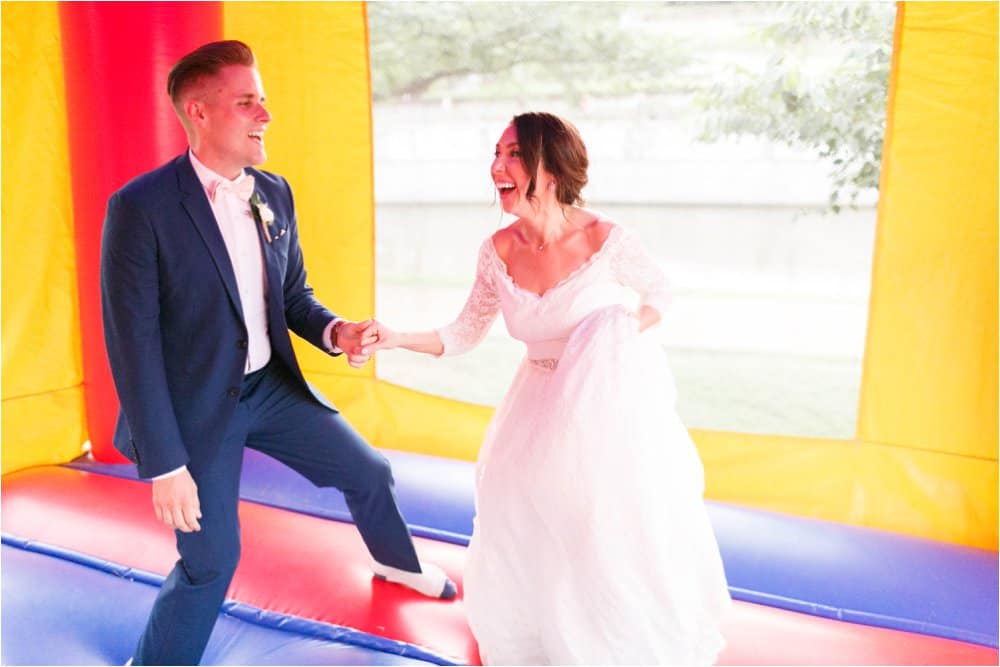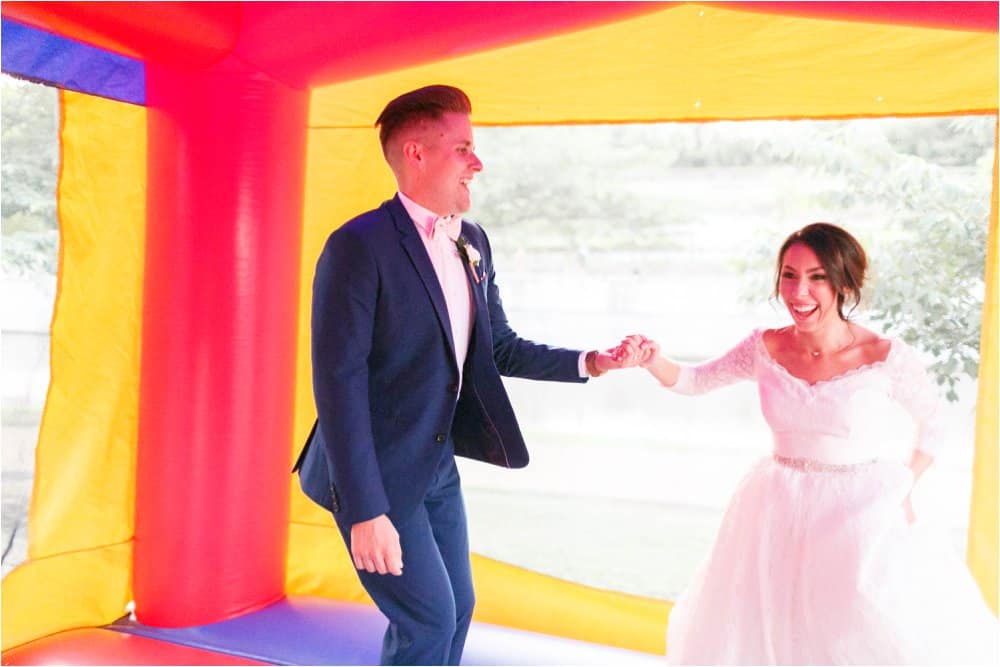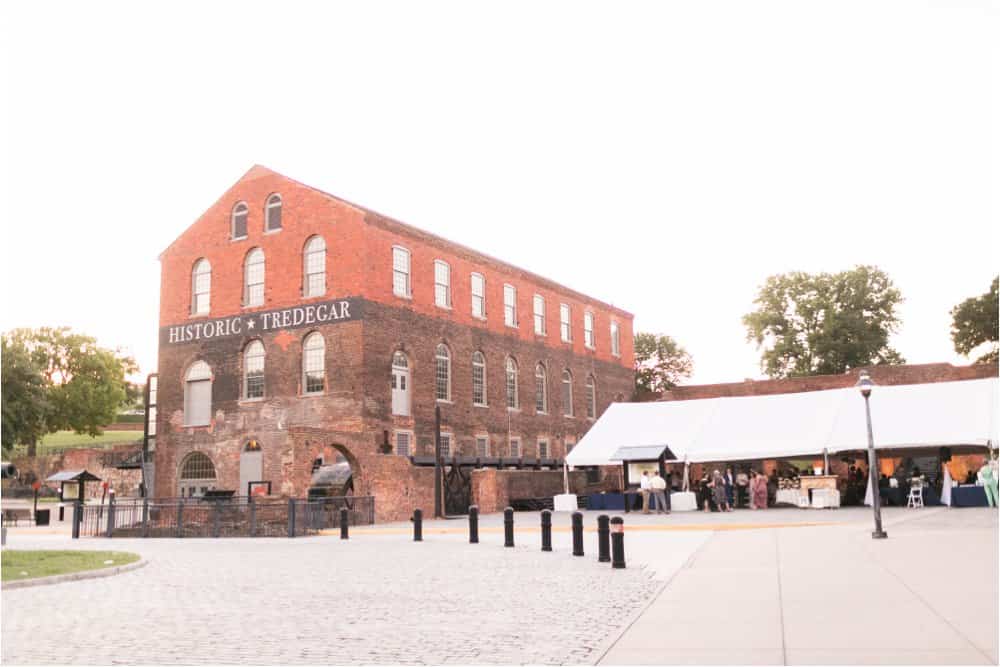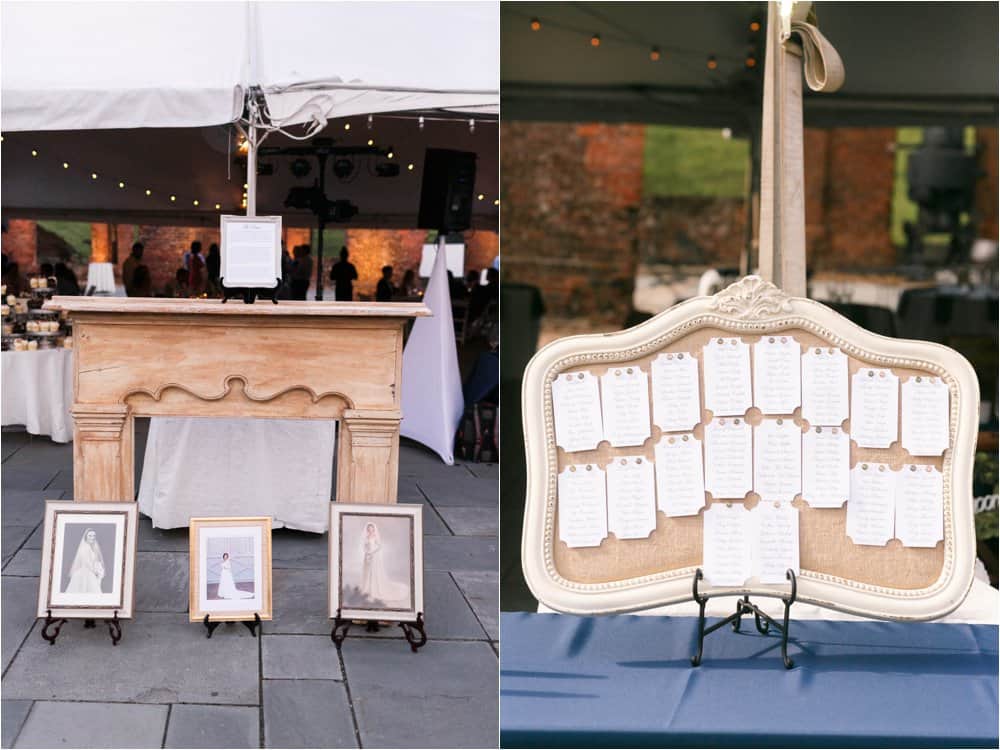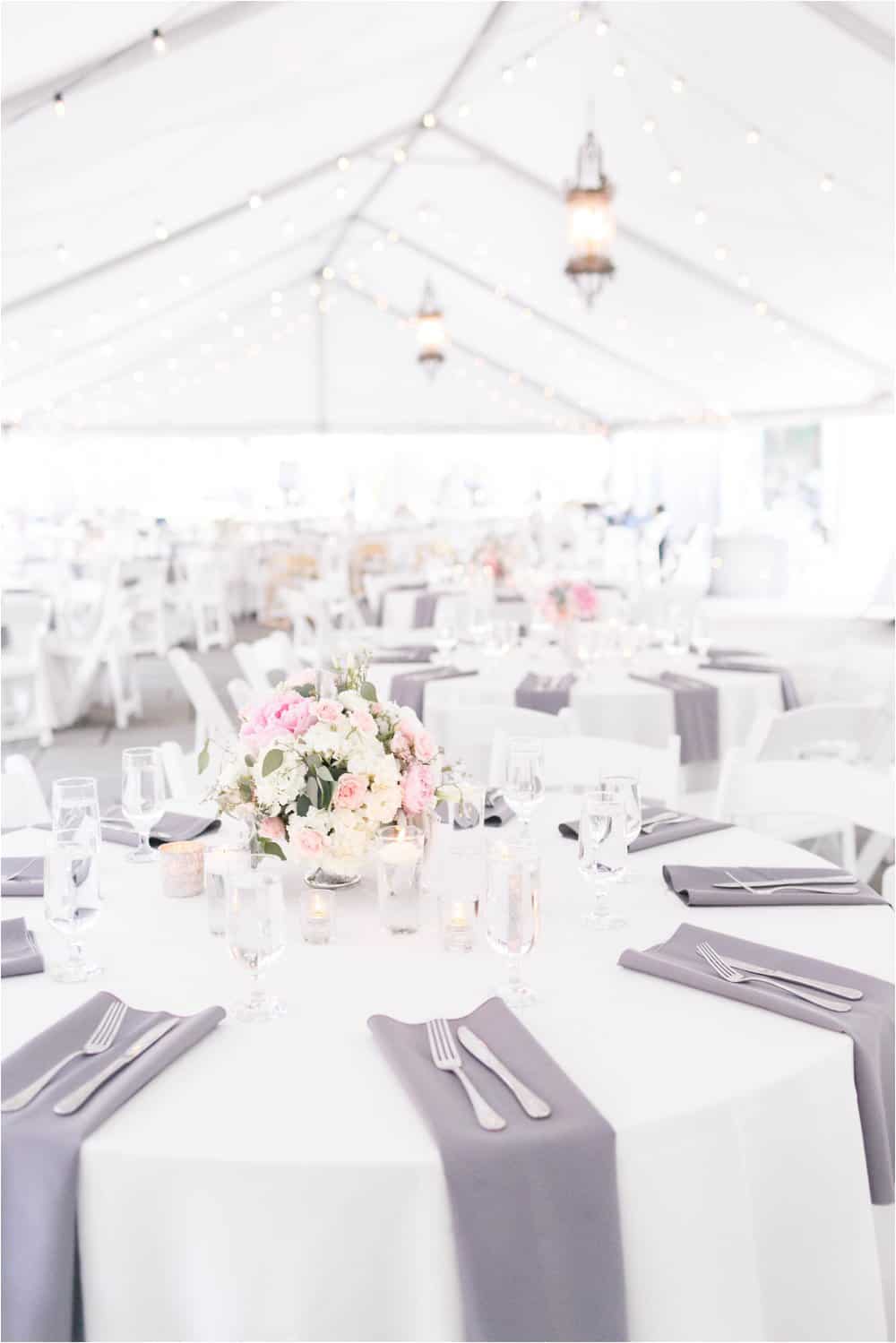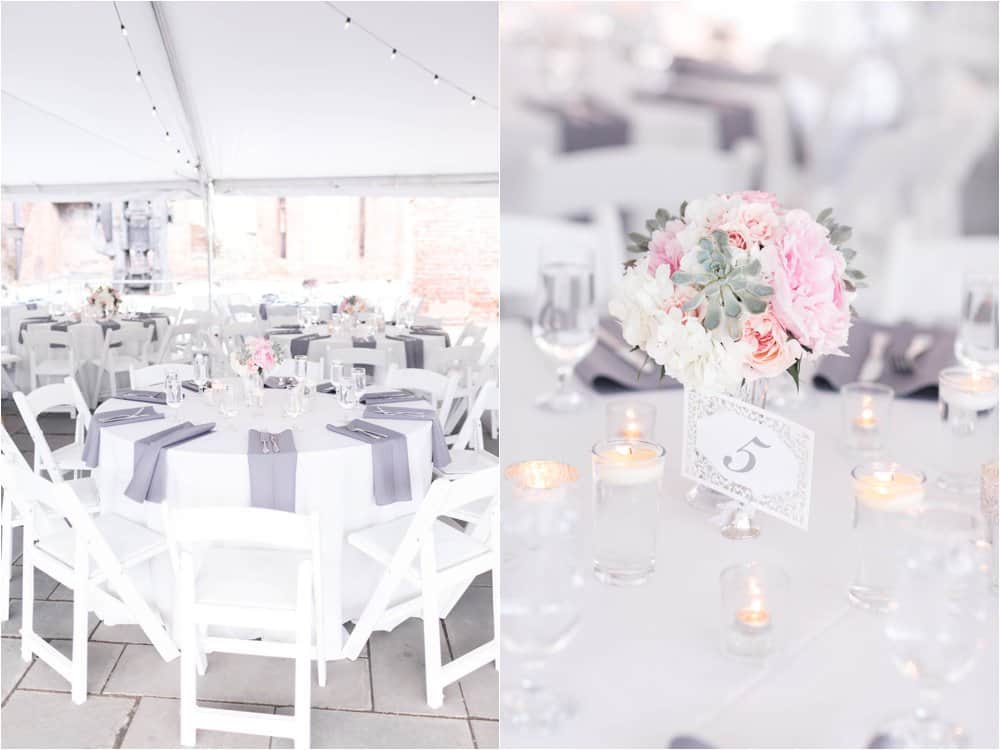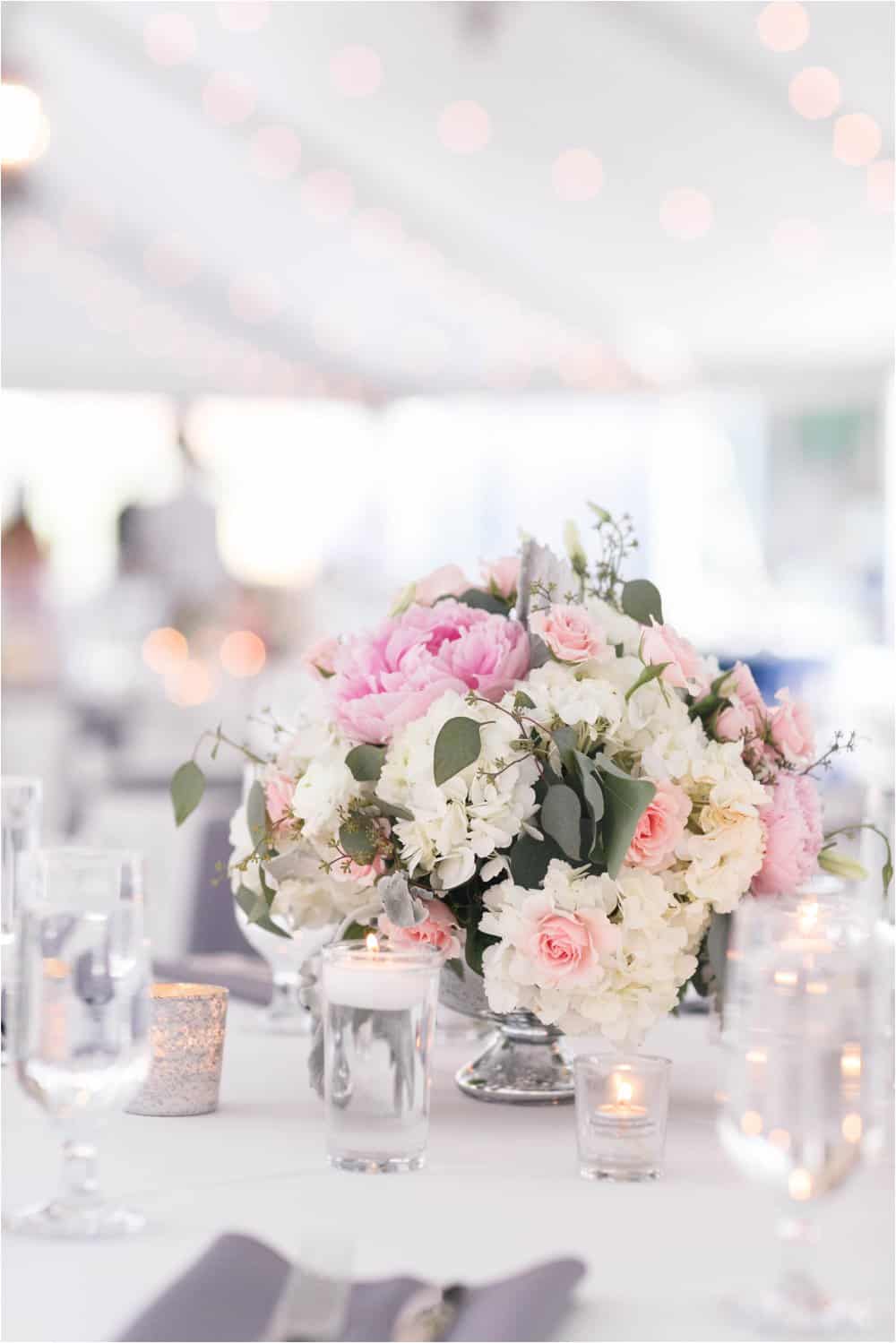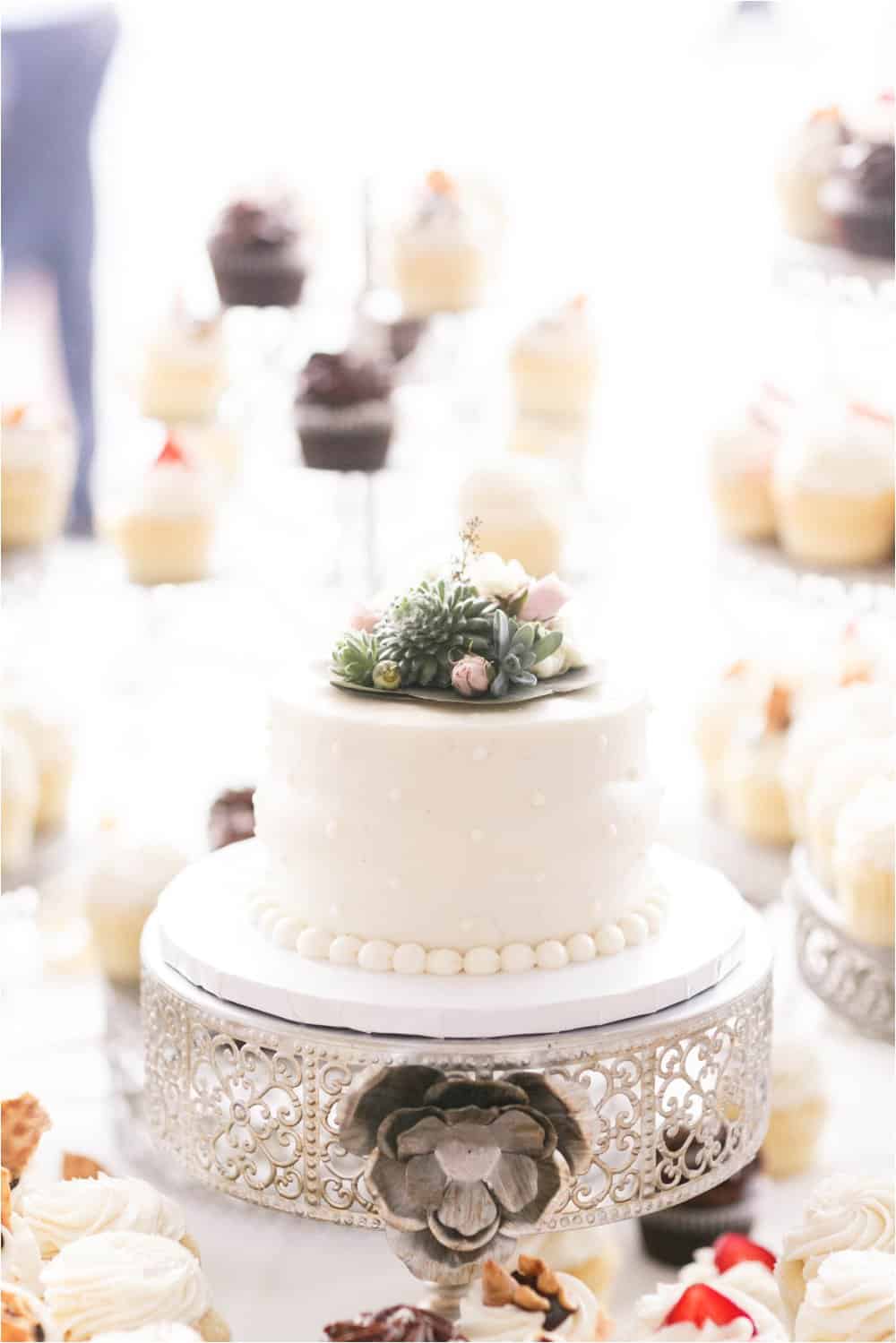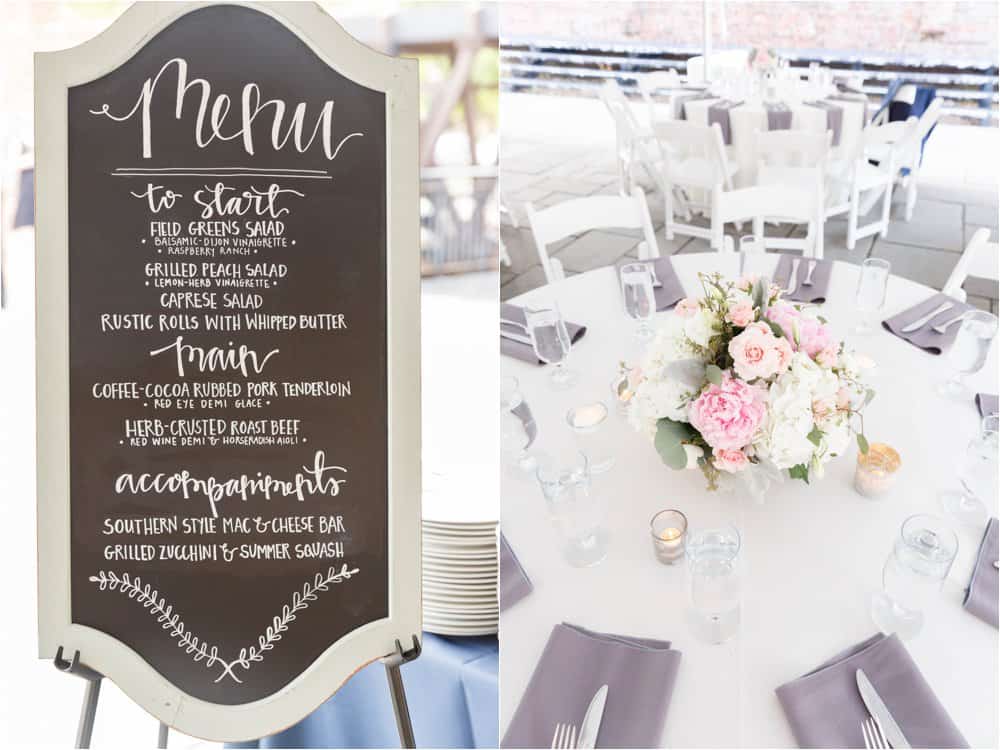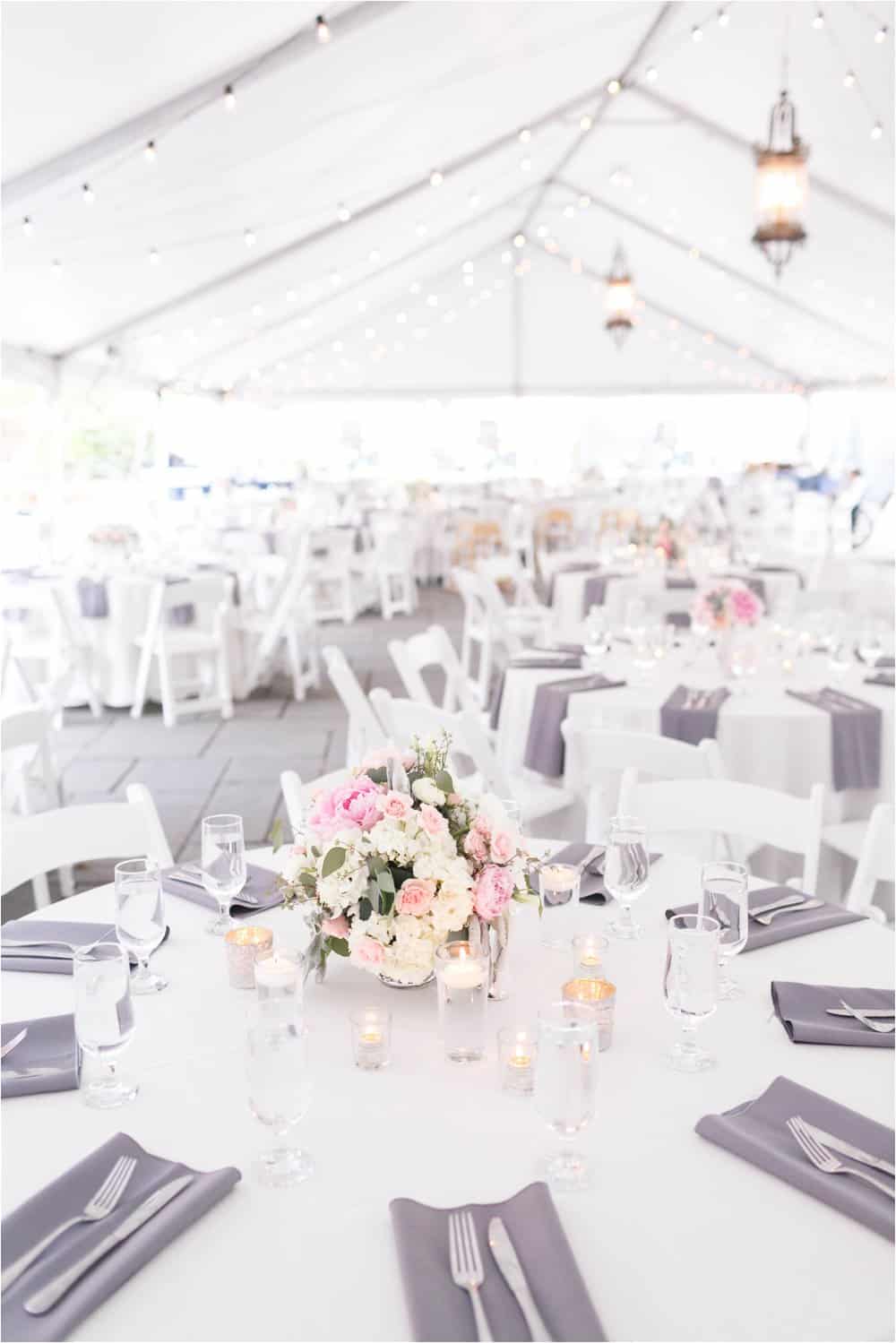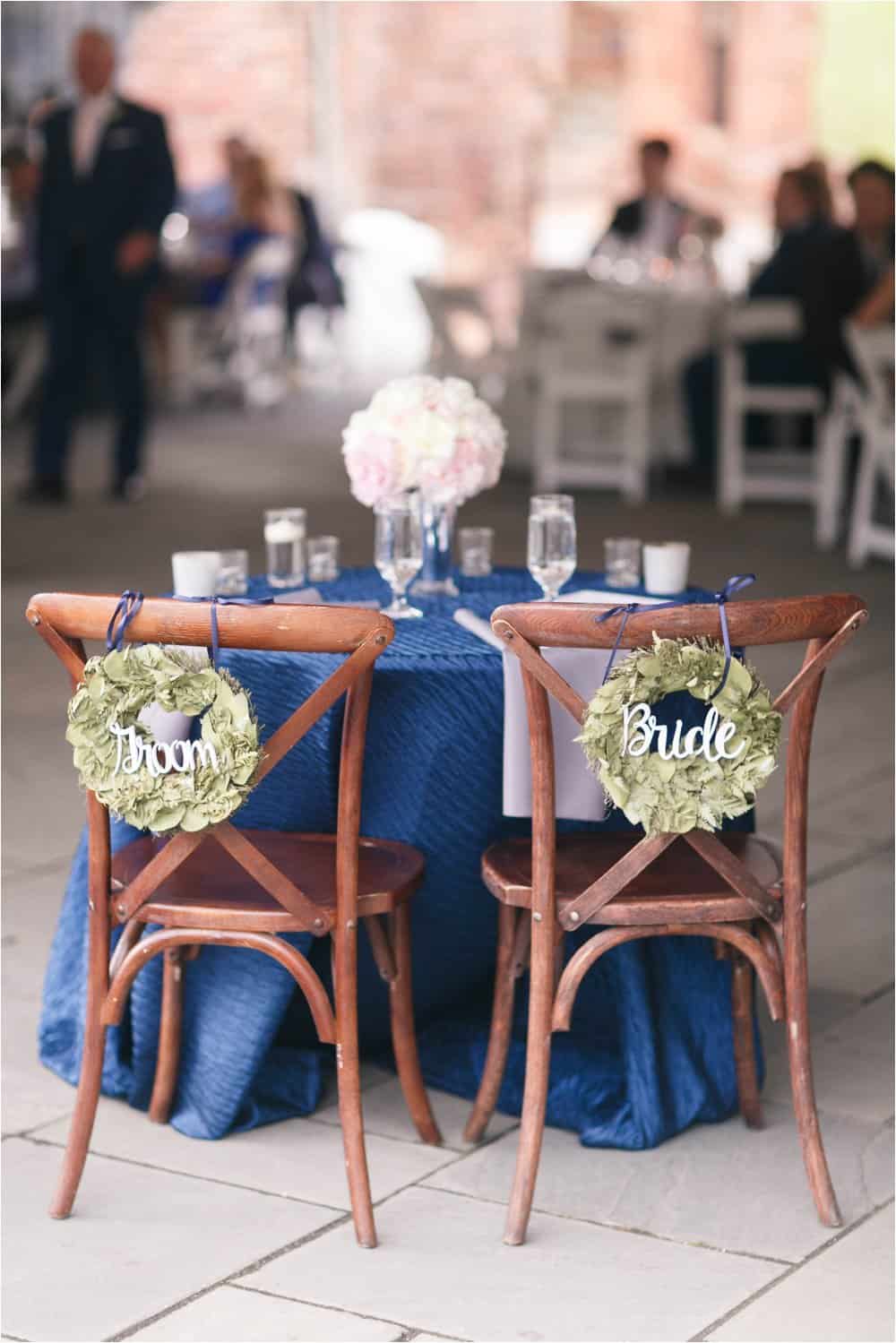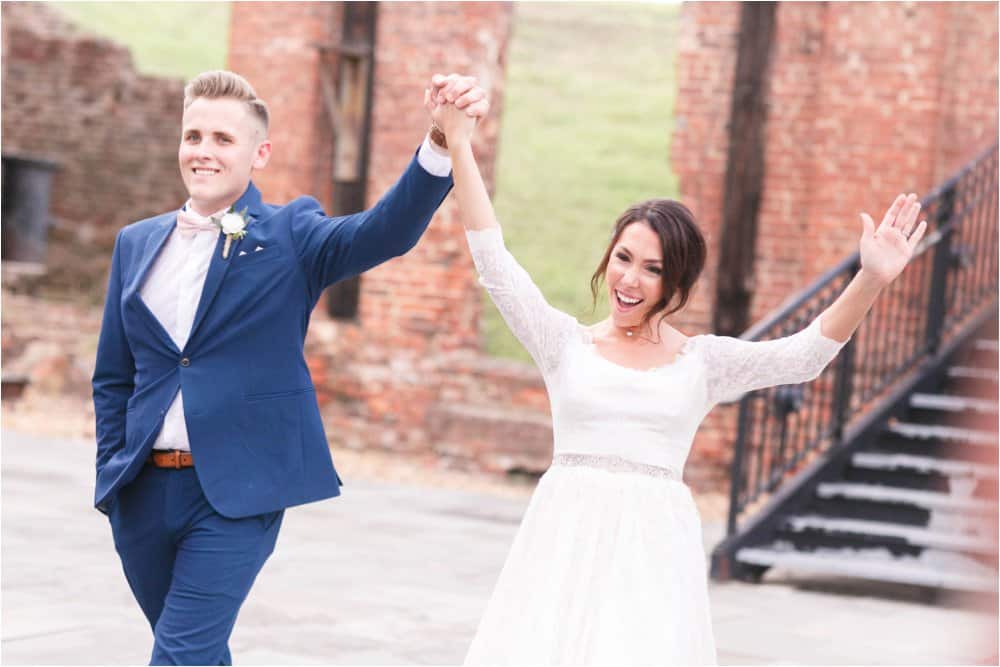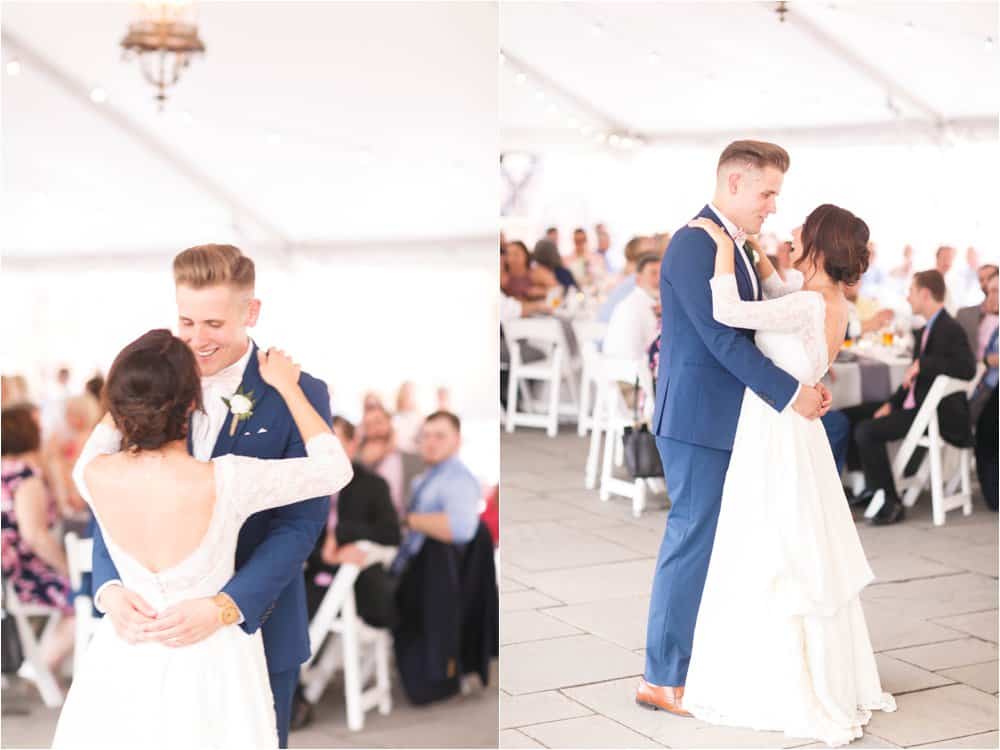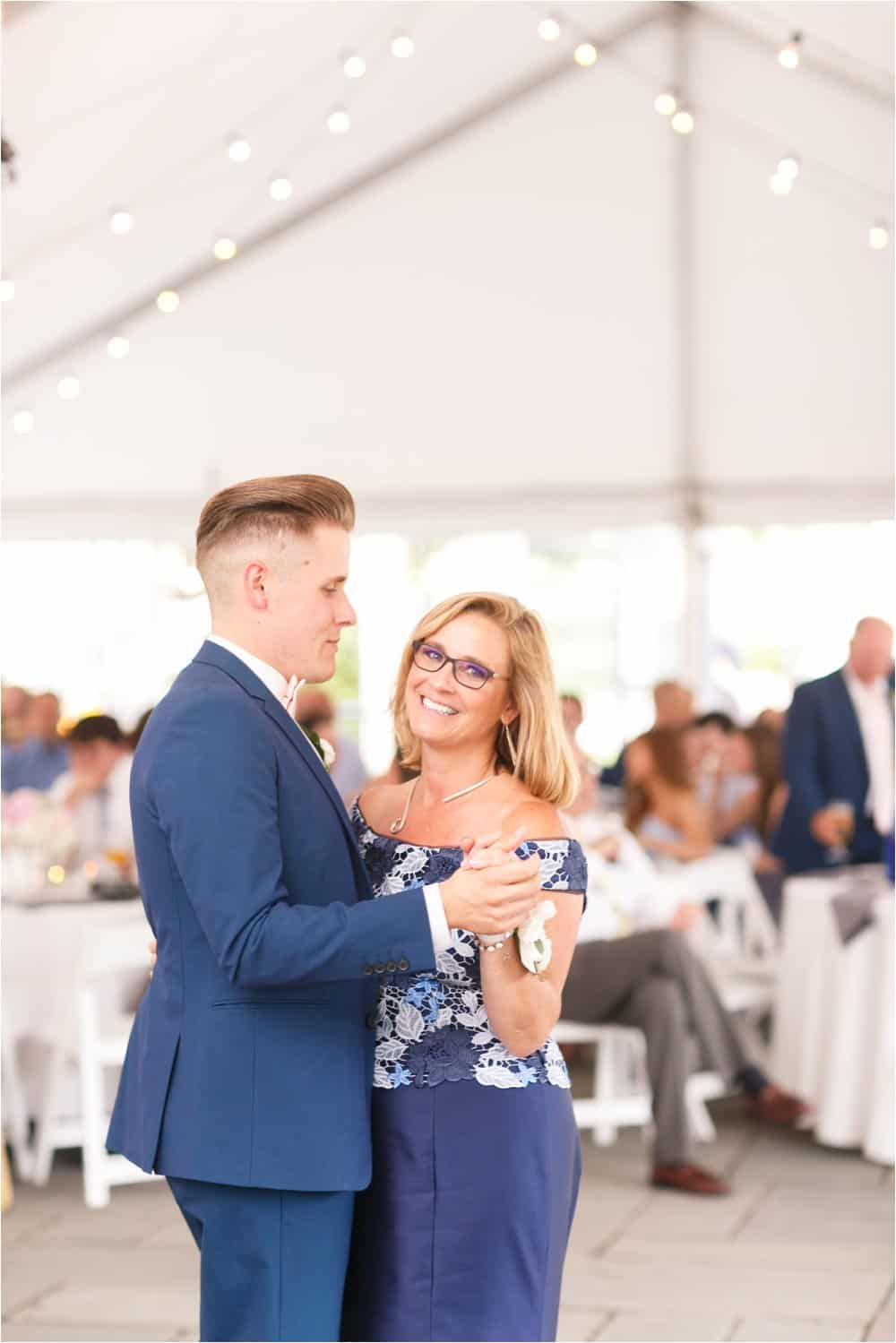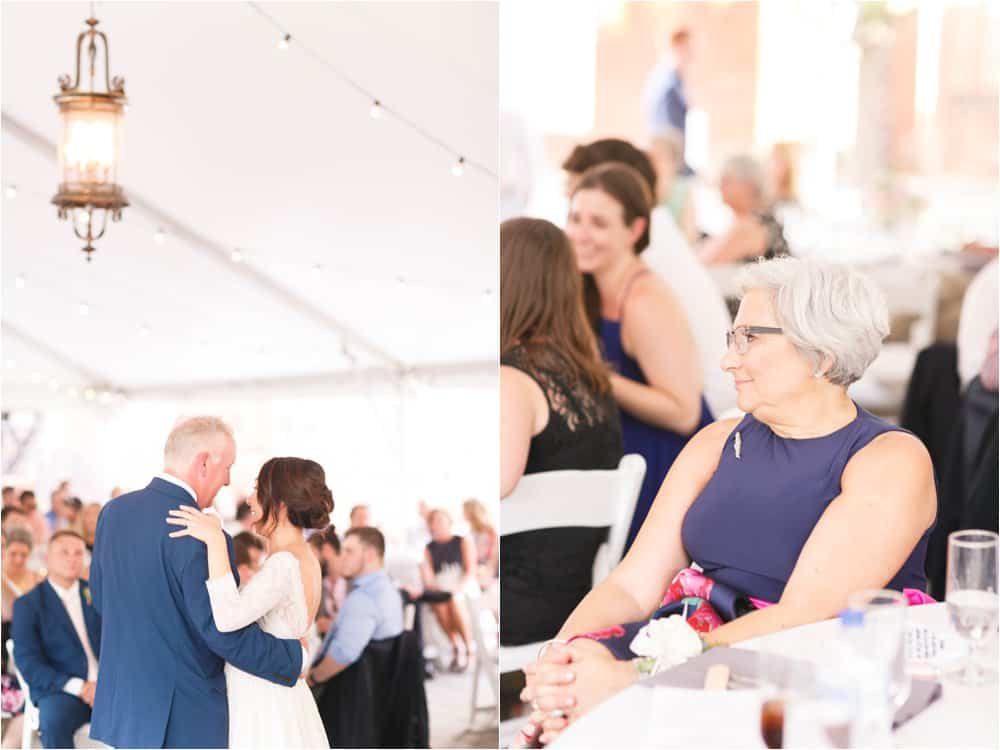 Jason MADE this guest book!!! Isn't that amazing?!?!! There's even a little bride and groom!!! So sweet!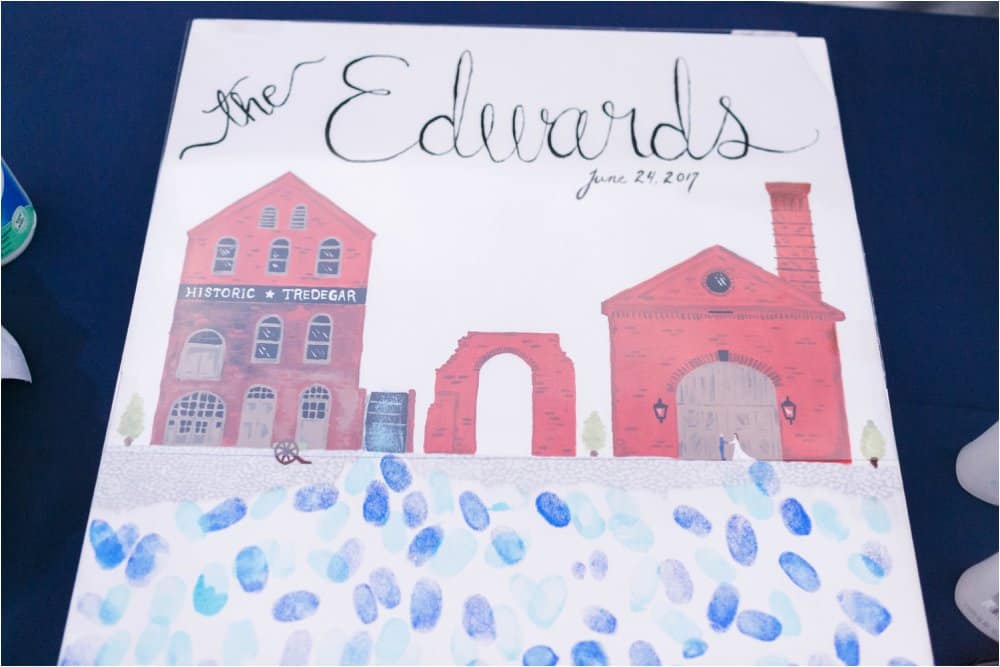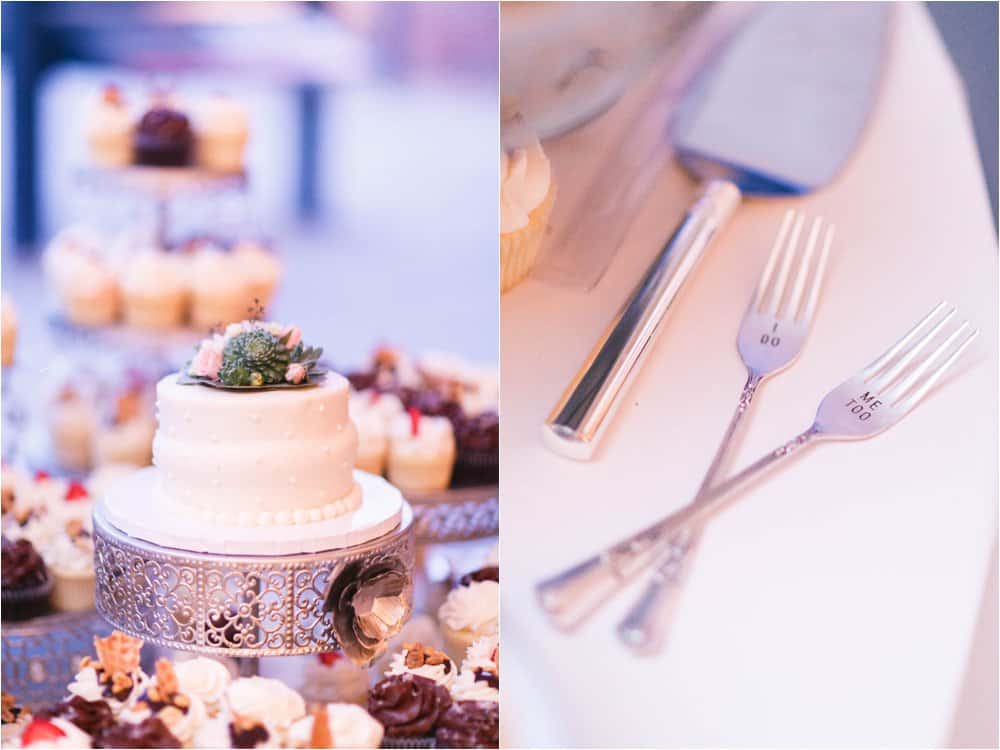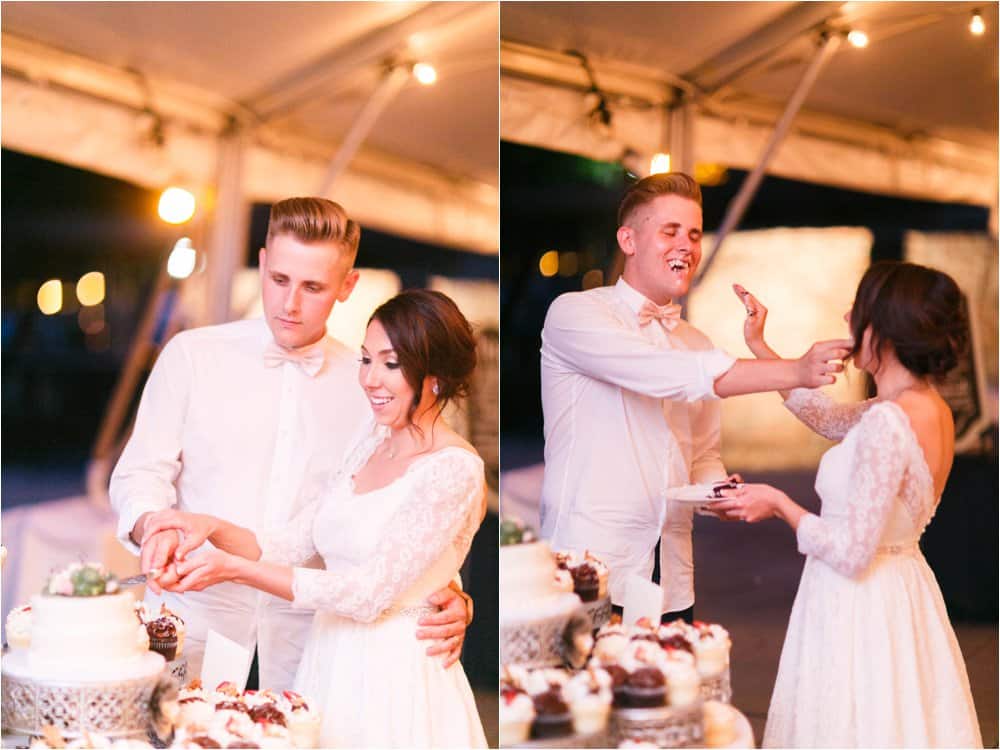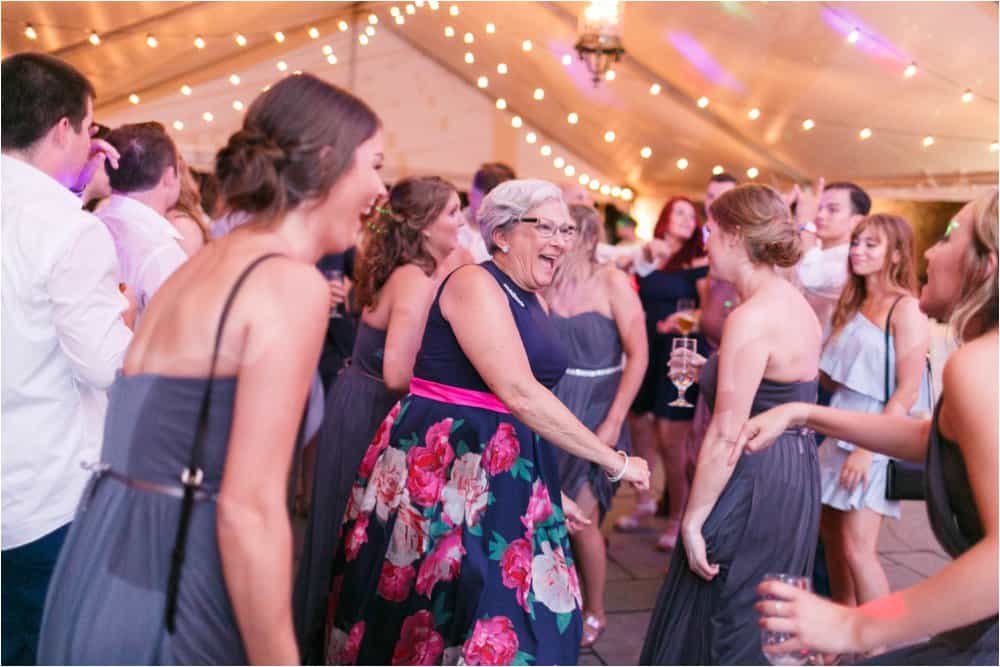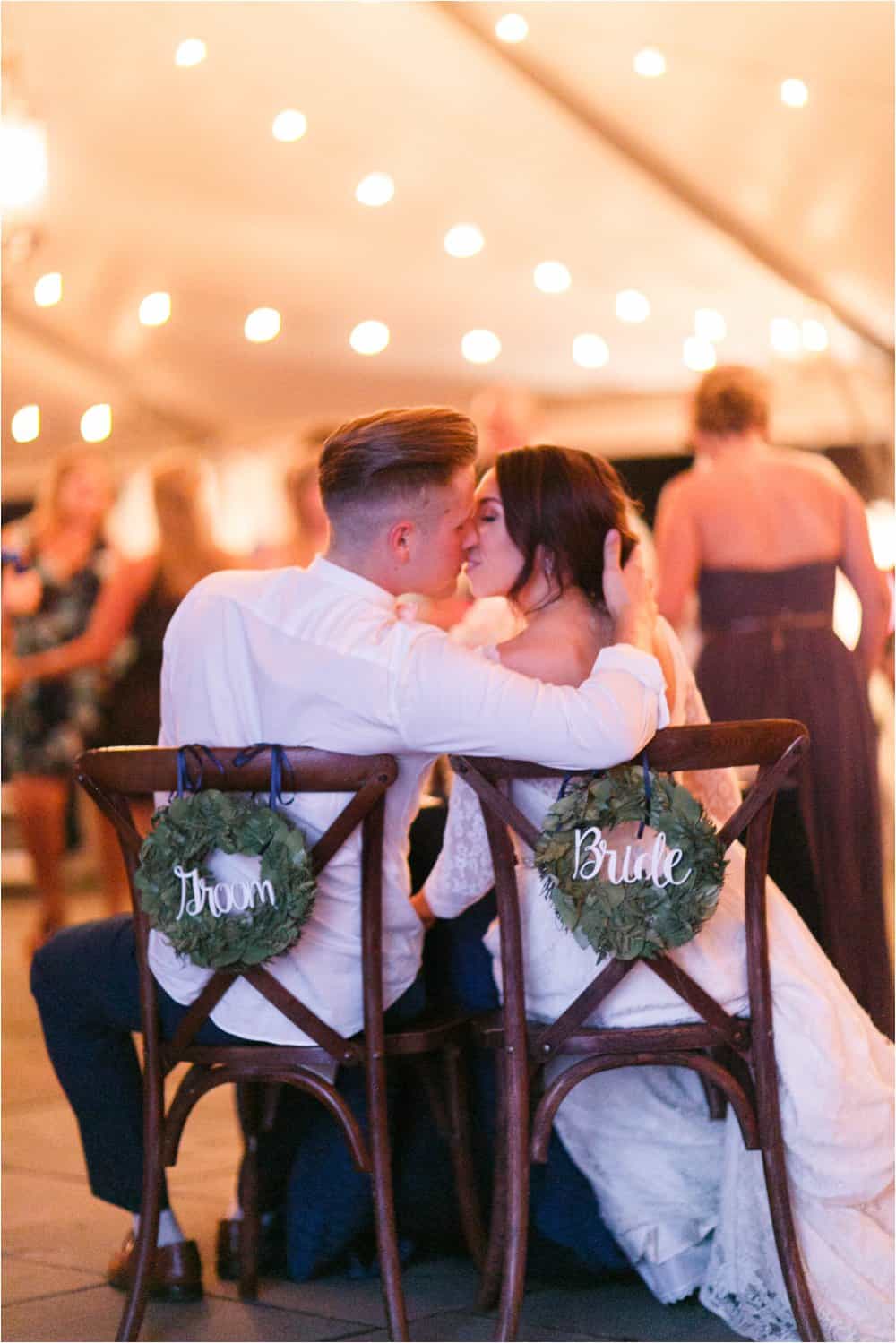 Such sweet and beautiful ladies!!!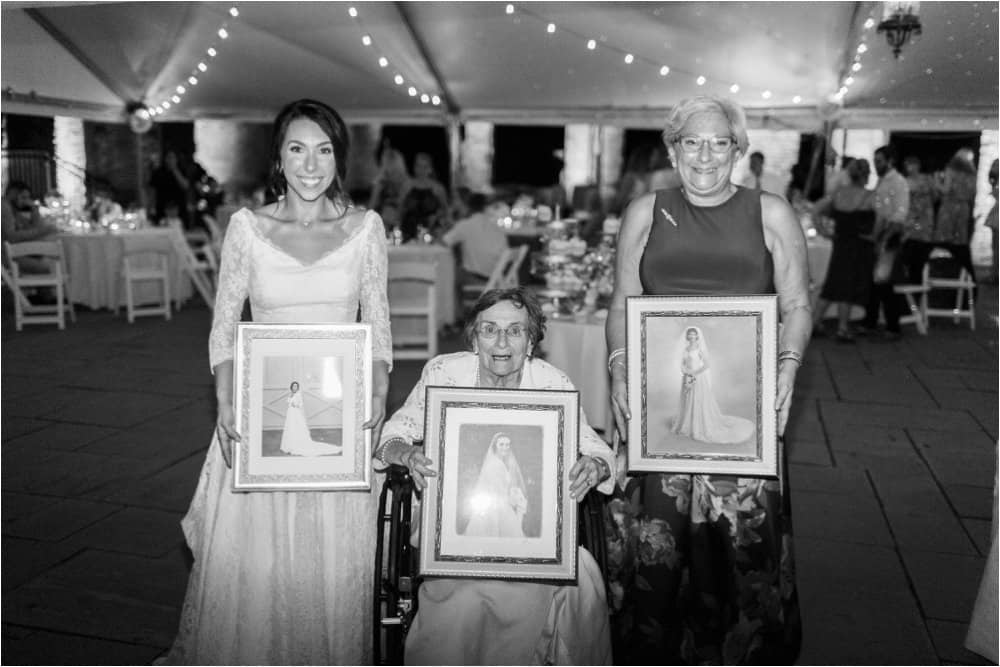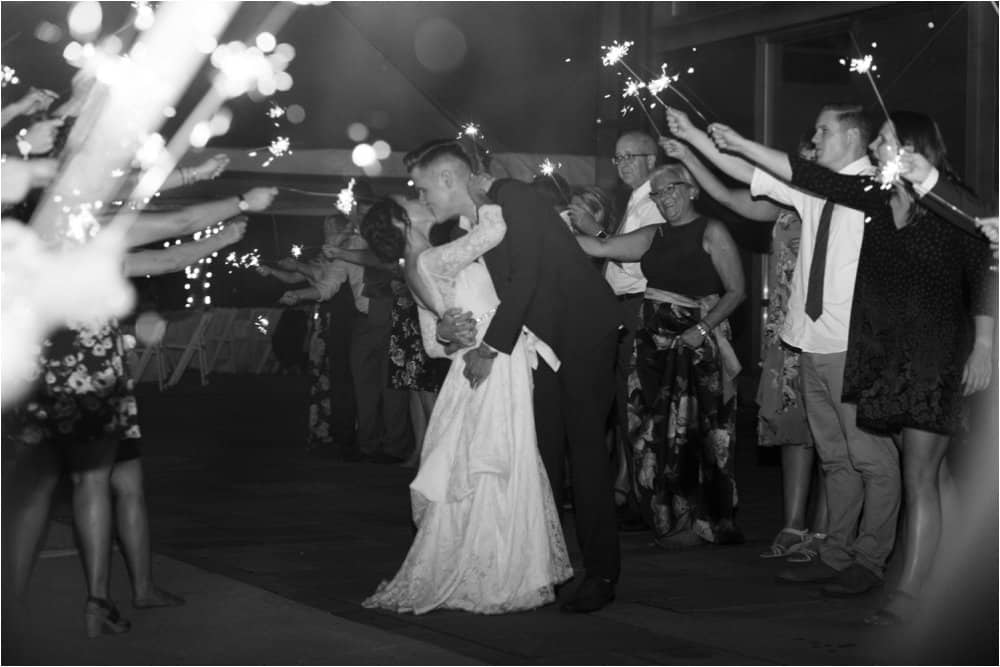 Venue: Tredegar Iron Works
Dress: Family Heirloom 
Belt: Urban Set Bride
Invites: English Tea Paperie
Cake & Cupcakes: Pearl's Bake Shoppe
Makeup: Kara Waggoner 
Hair: Sydney Stotka of Glam Squad
Flowers: Coleman Bros
Catering: Mosaic
Planner: Family Friend
Videographer: Anna Gibbs
Second Shooter: Forstner Photography