I met up with Seena and Andy at Maymont Park this past Friday. After rescheduling their engagement session so many times due to the weather (thanks, Virginia), we were finally able to make it work! The sun was shining and, although it was crazy' hot outside, these two rocked it out! 
And can we all take a second to acknowledge how awesome these two look?! They were so nervous for their session, but they didn't need to be! They were AWESOME!!! 
Andy and Seena were so much fun to hang out with and I cannot for their wedding day!!! I'm so excited for y'all to see my favorites from their engagement session! 🙂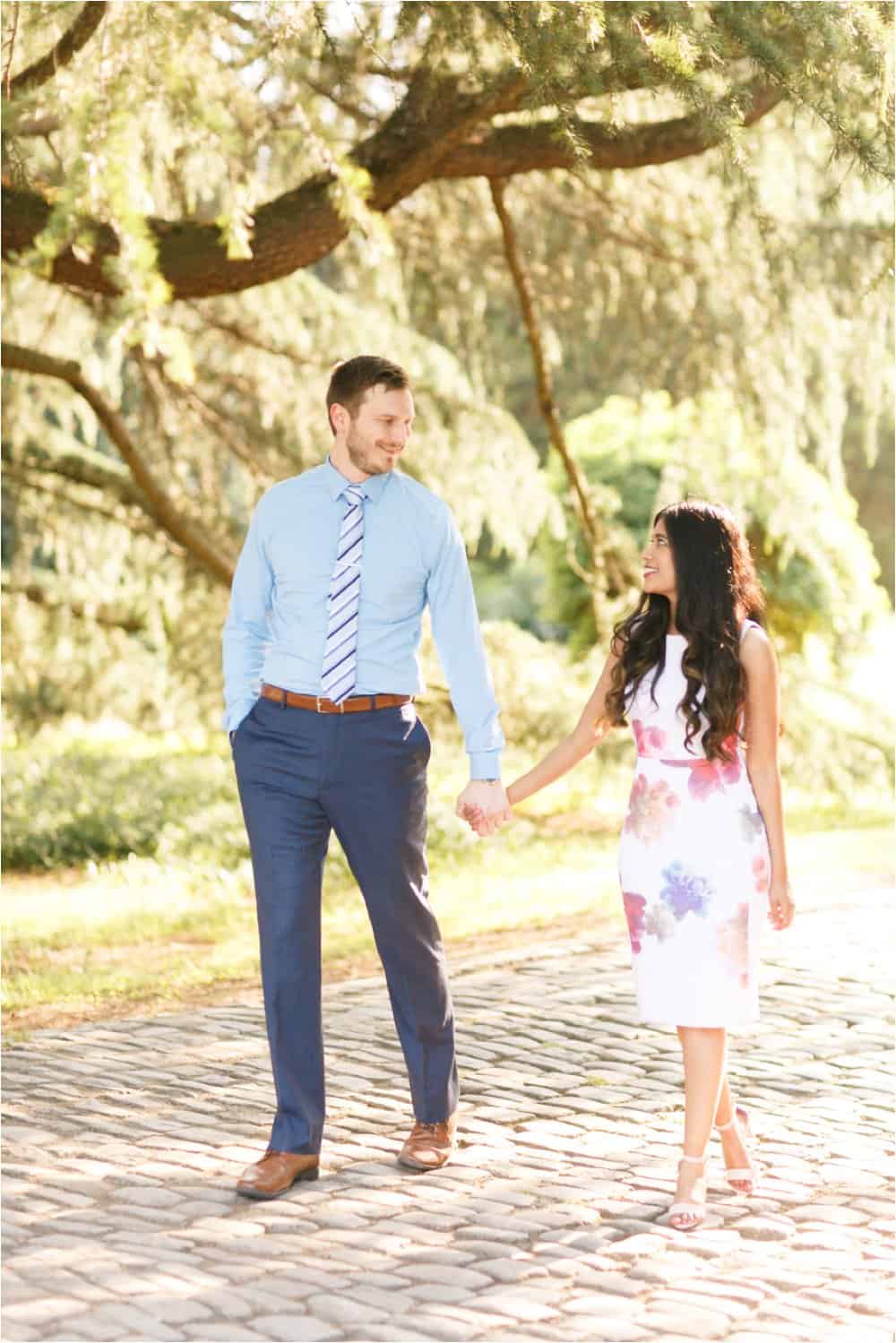 The one on the right is the cutest! 🙂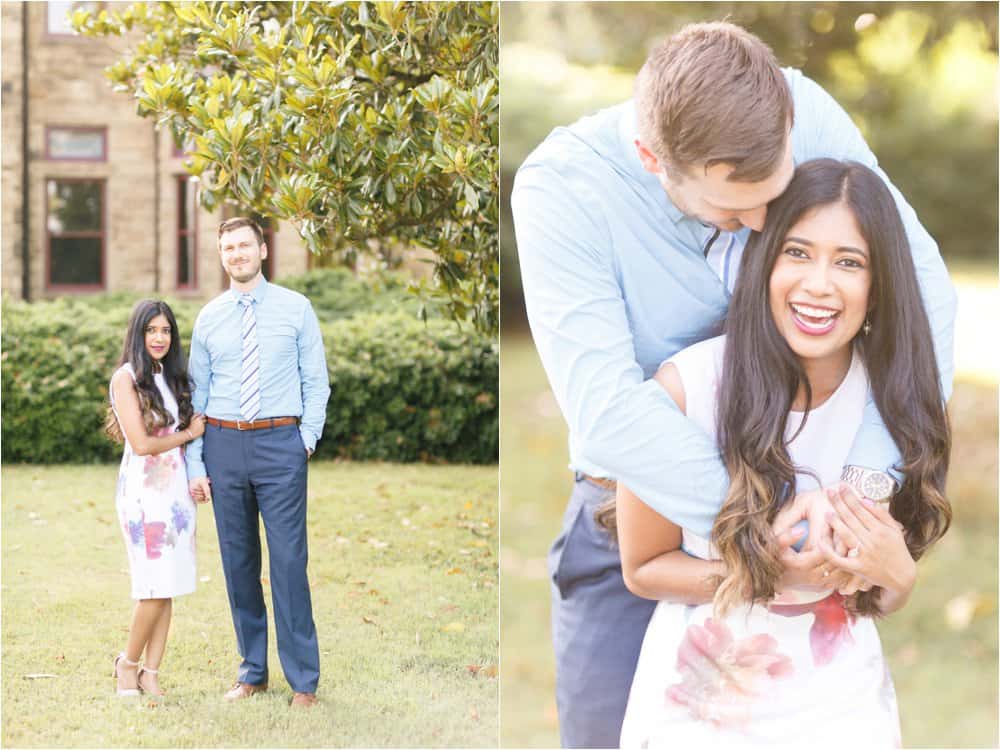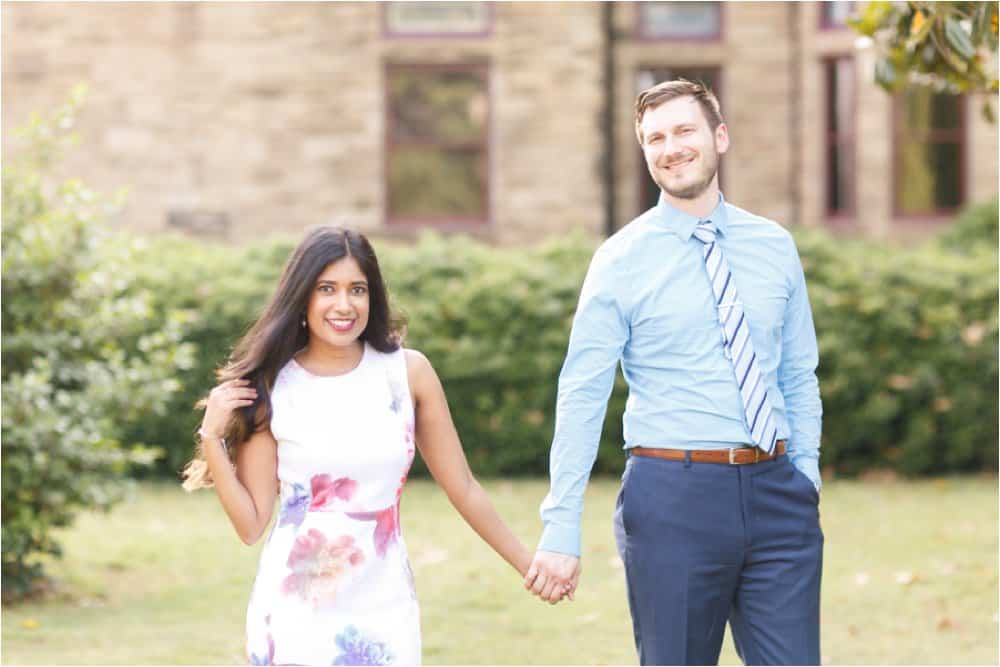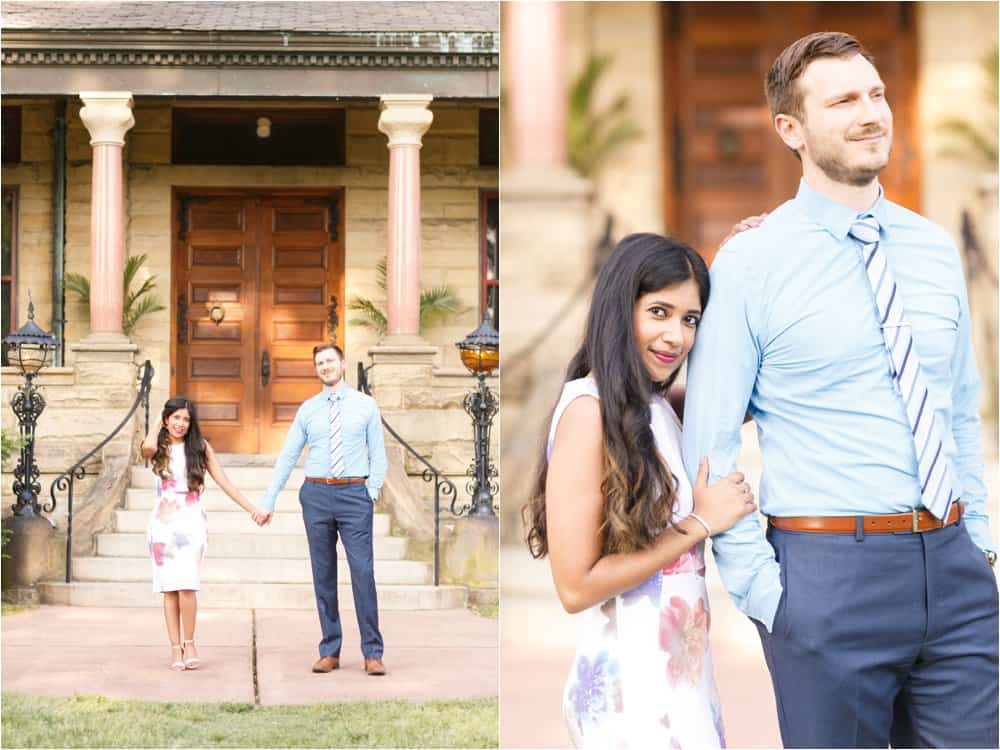 GORGEOUS!!!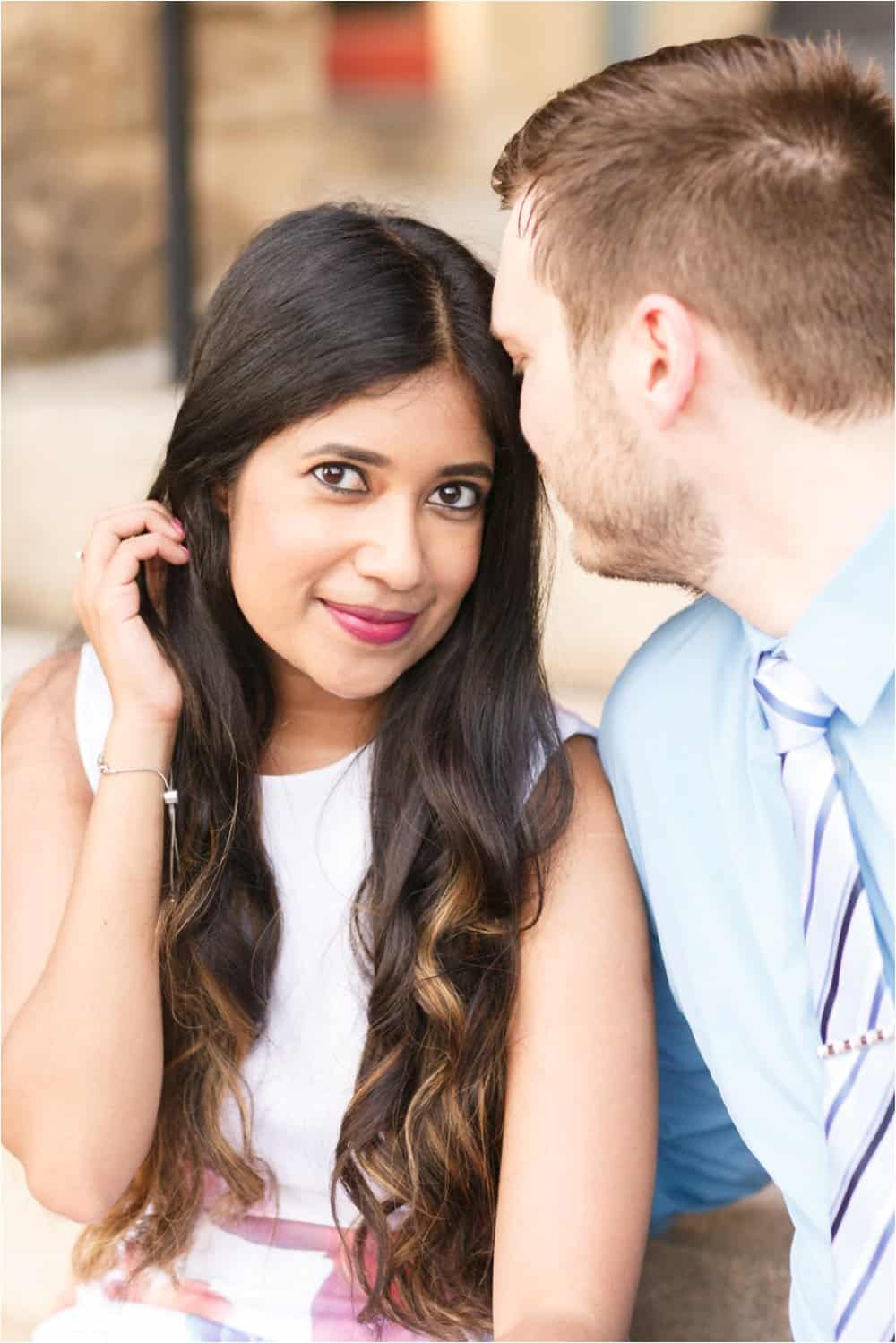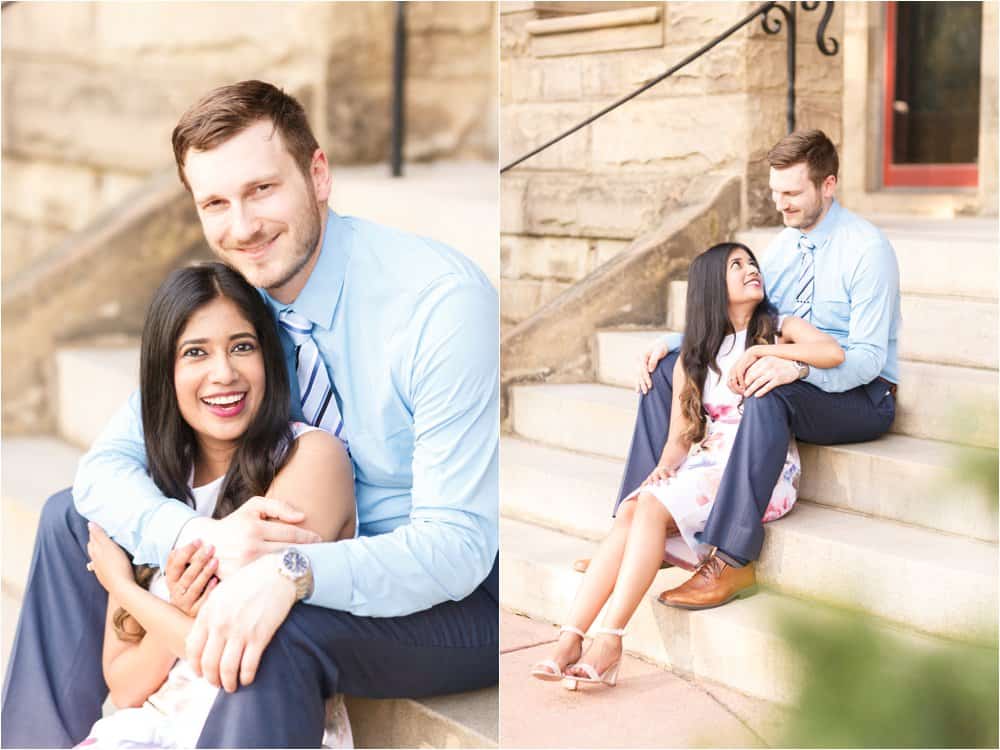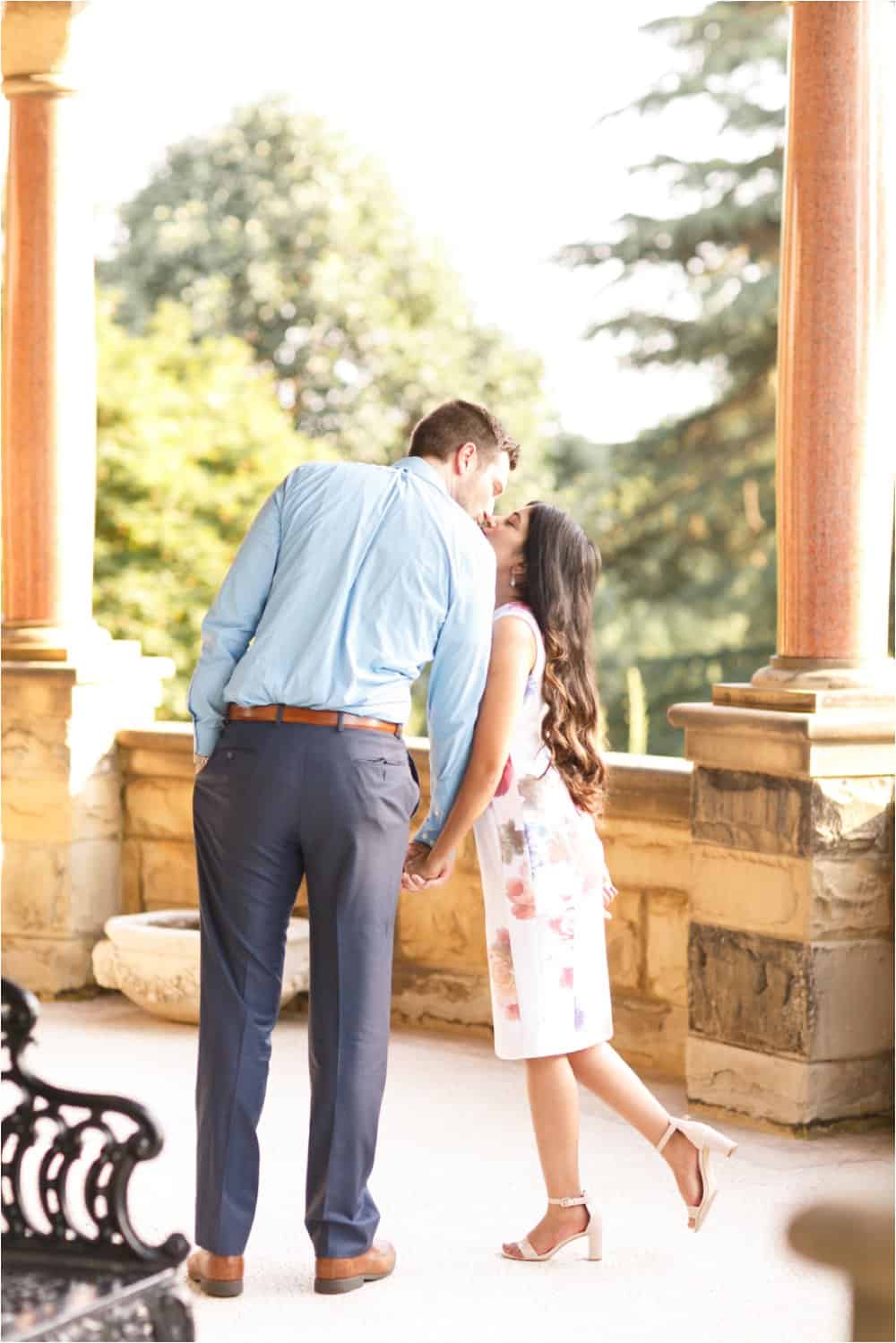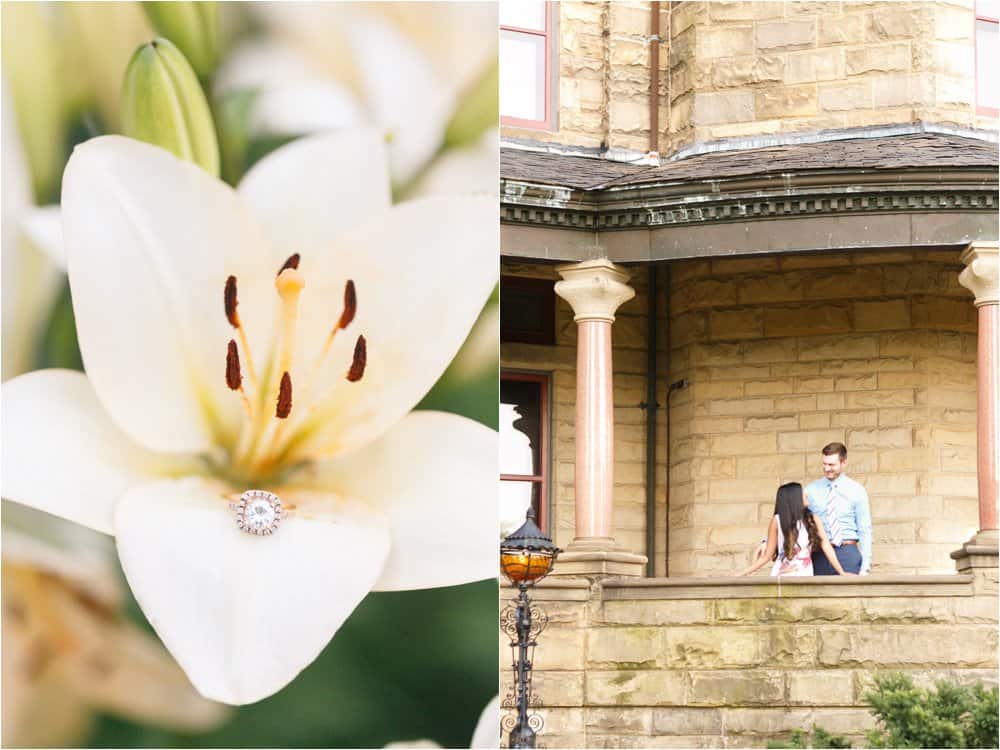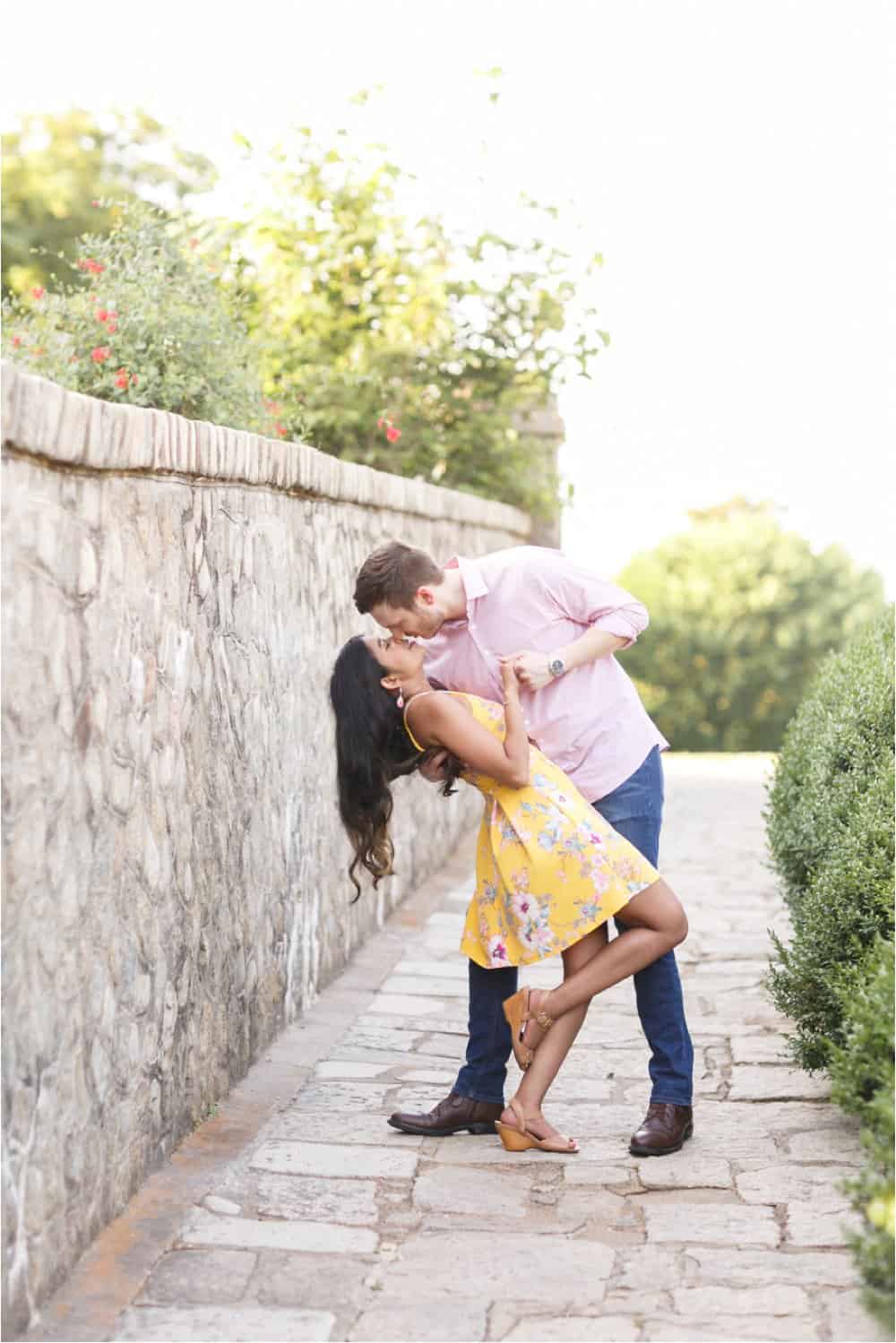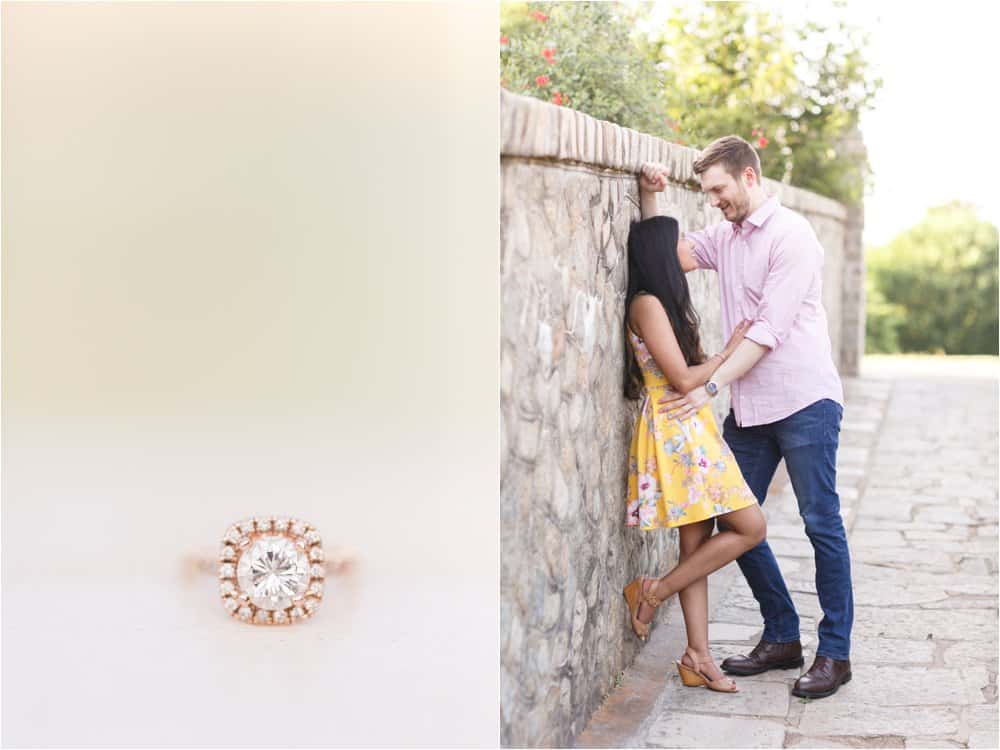 So sweet!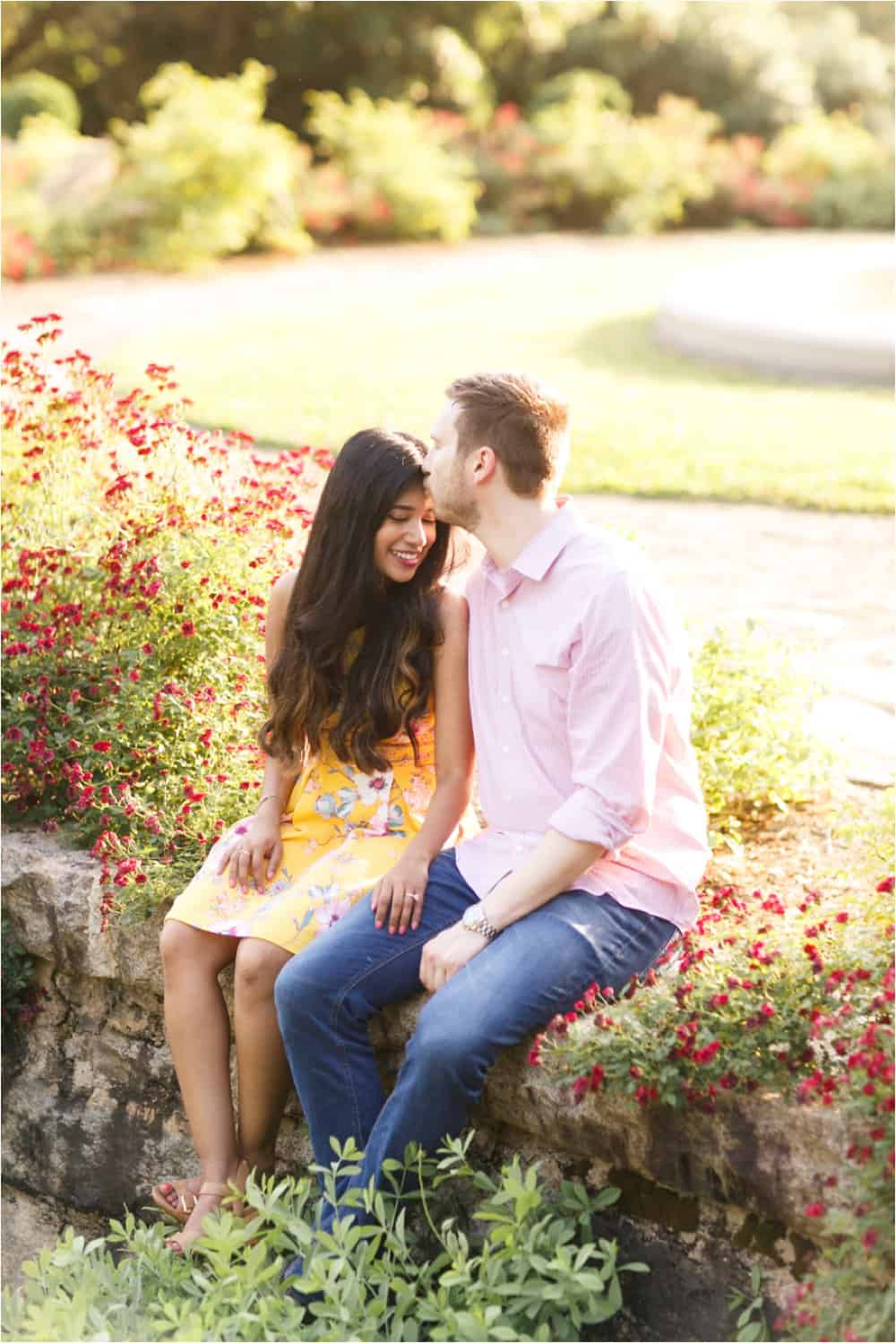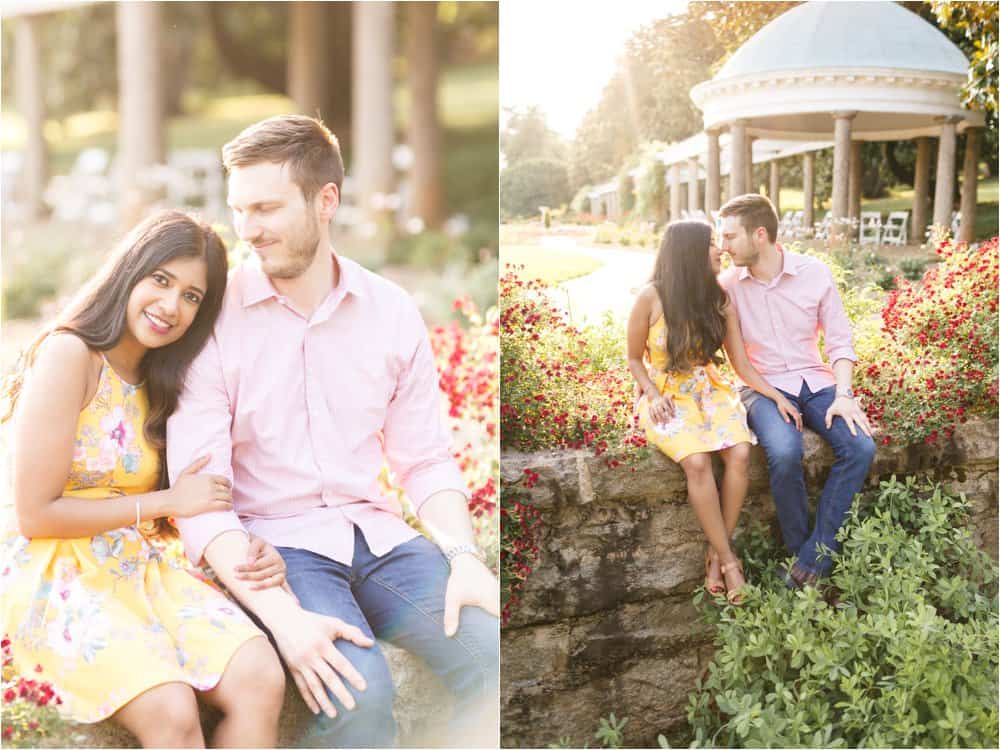 LOVEEEEEE!!!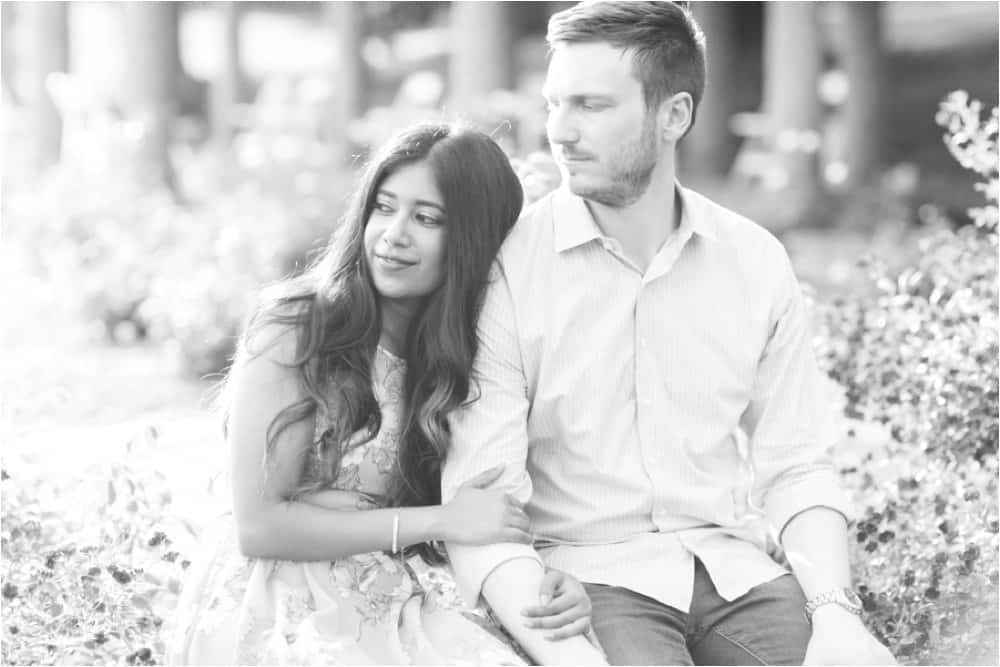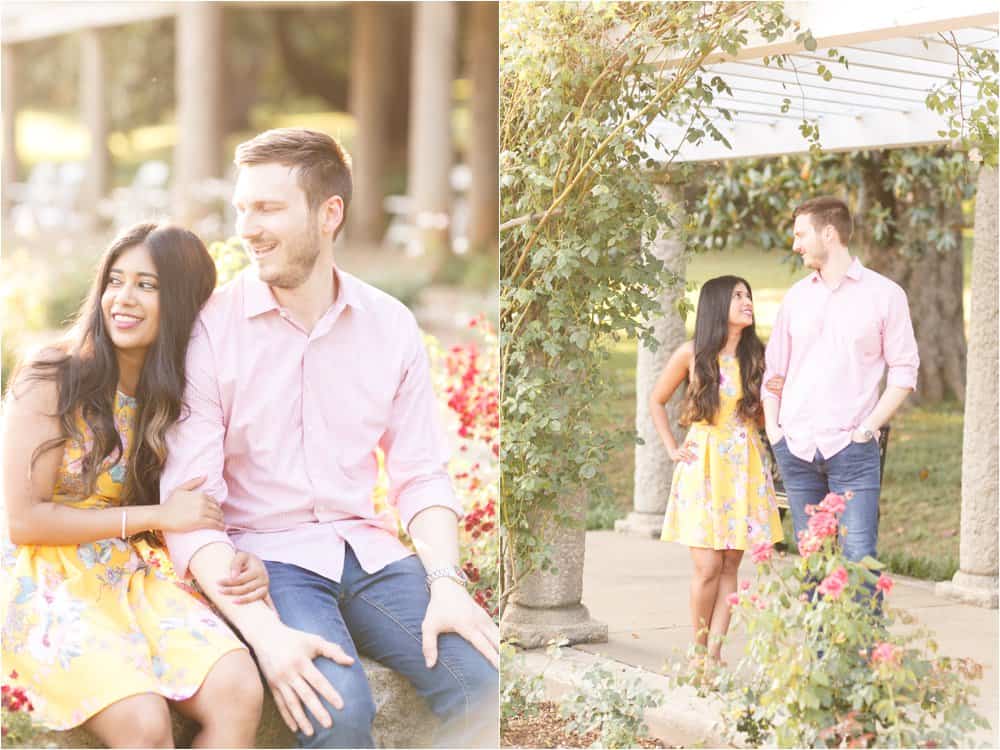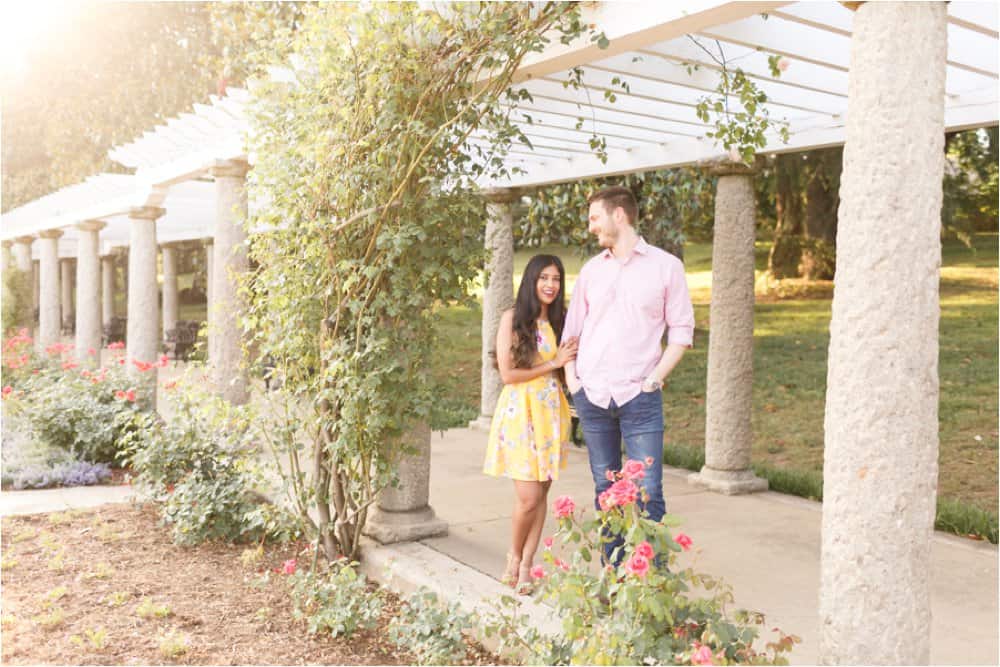 These two were so awesome and sat in the flowers for this fun shot!!! THE BEST!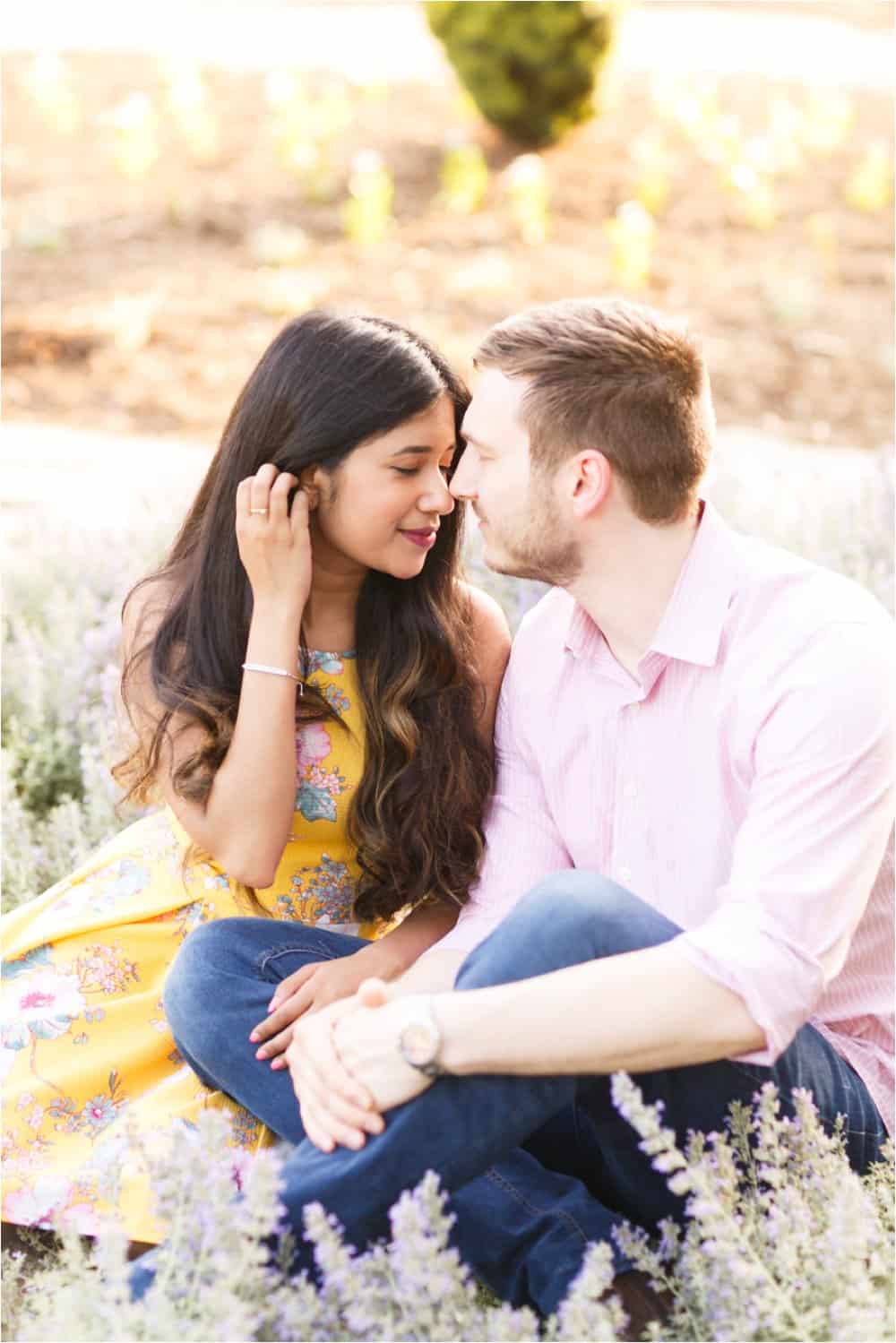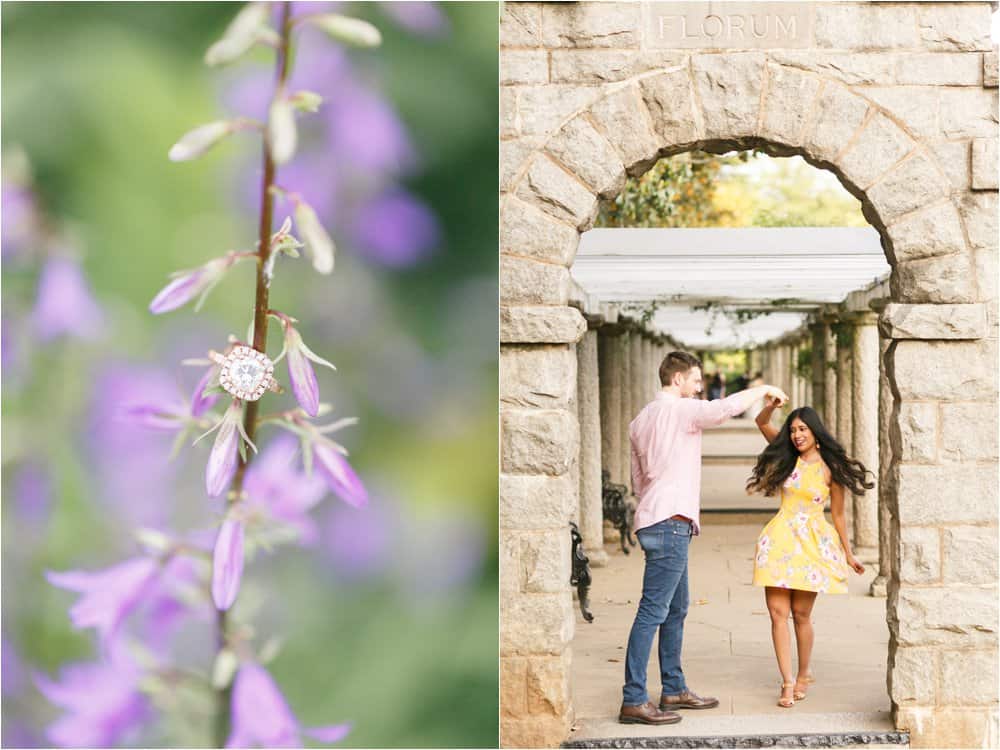 This is a favorite!!! <3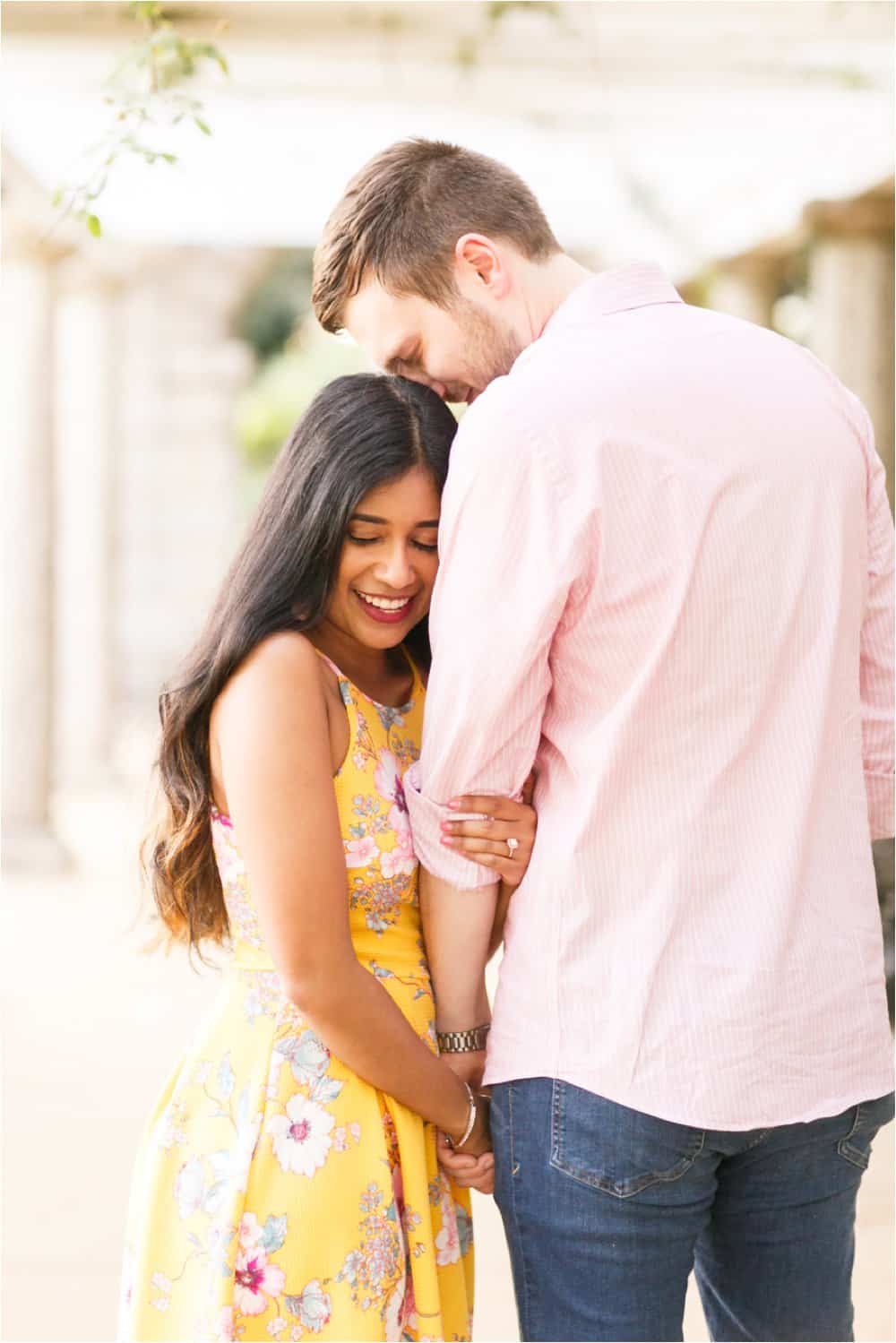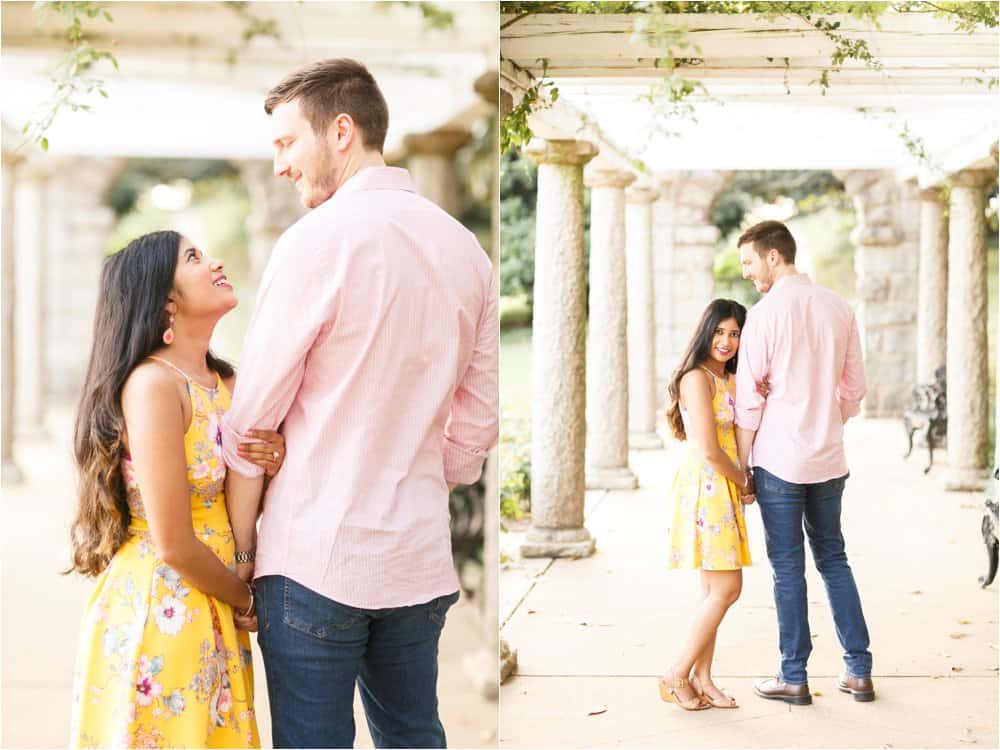 Cuties!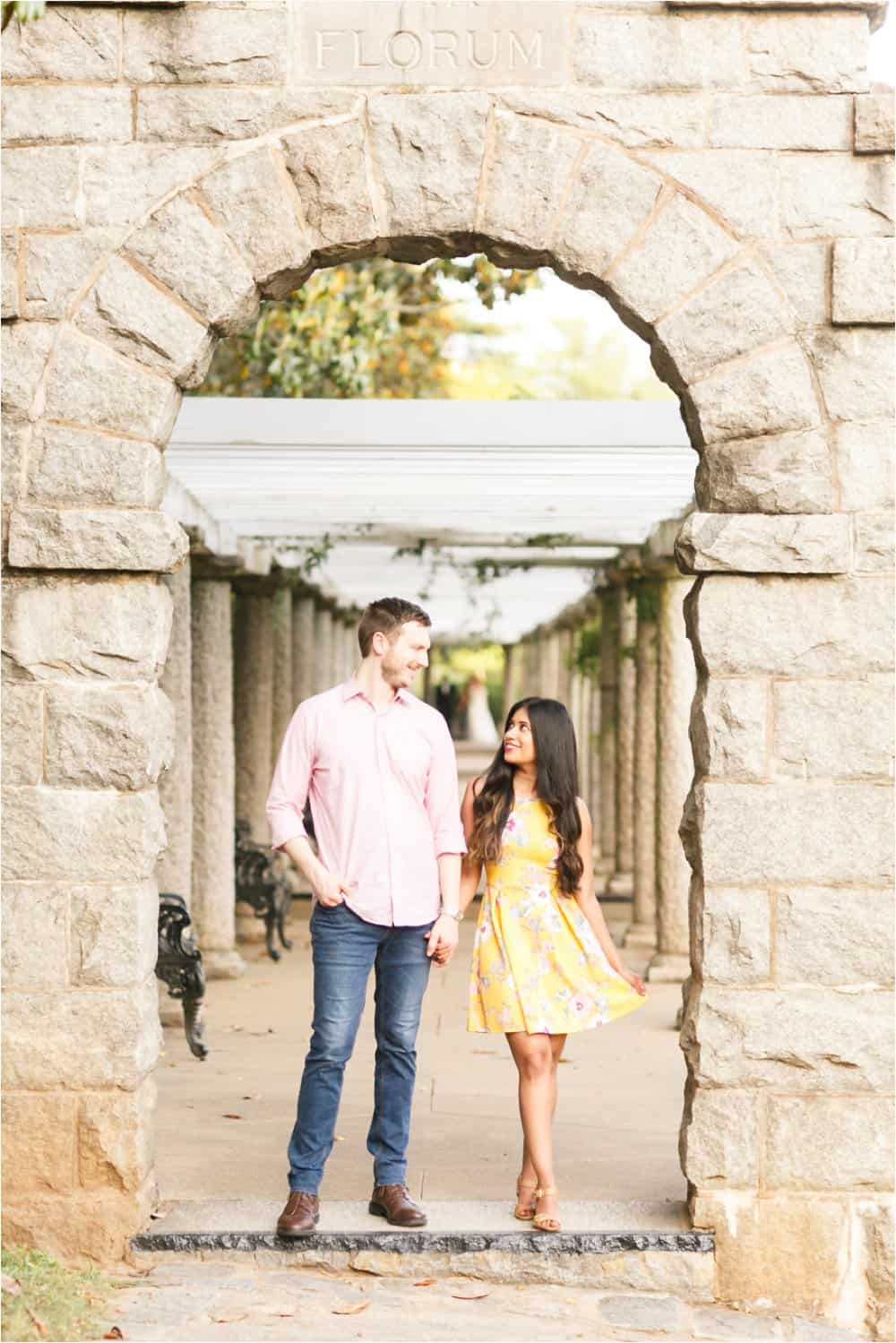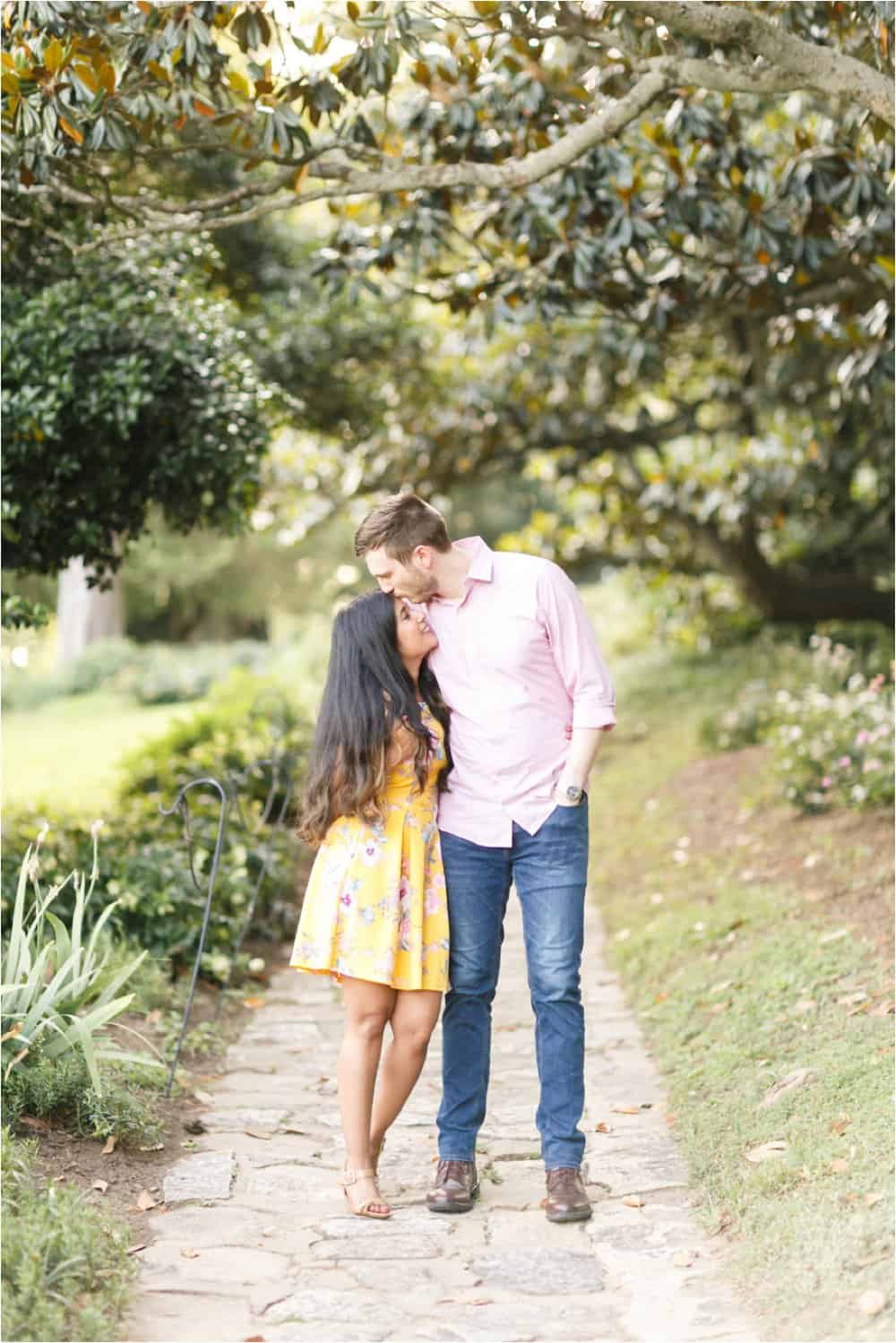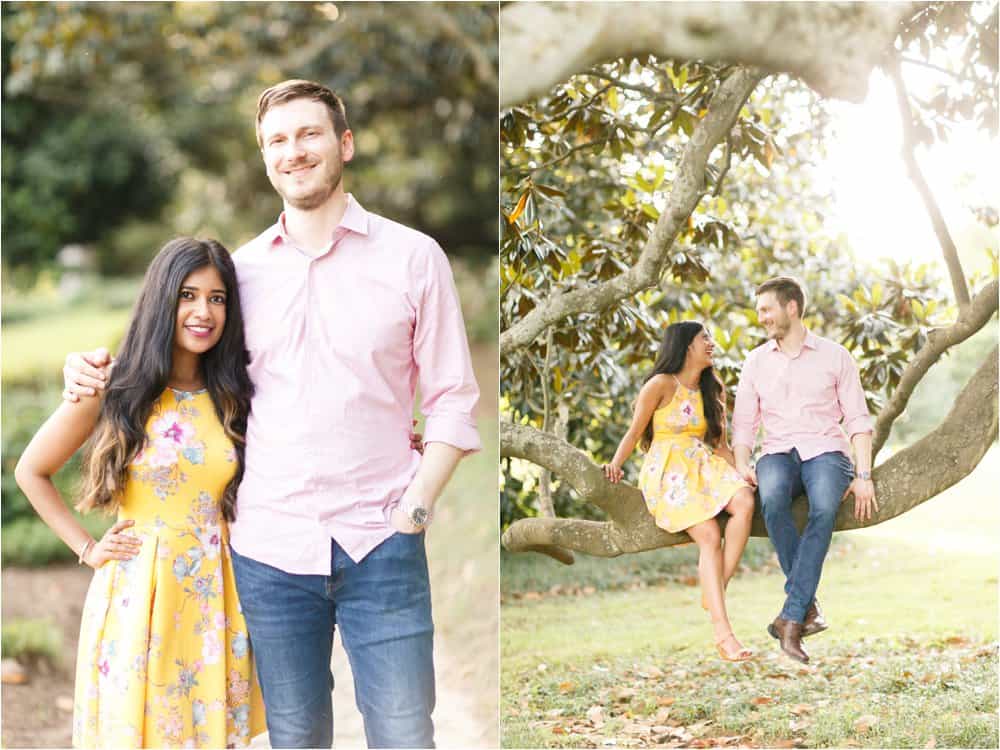 LOVE this! And that light?! Perfection!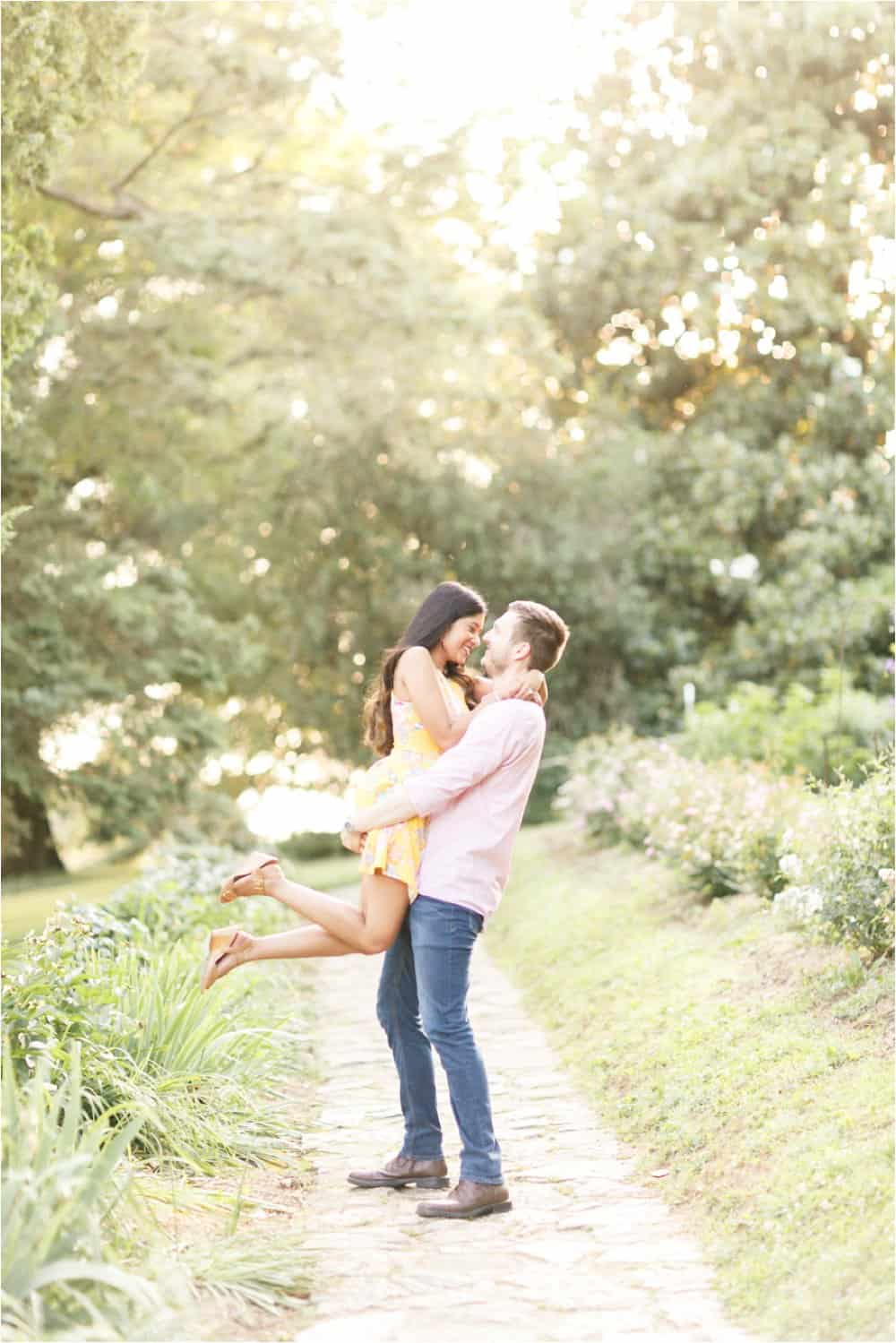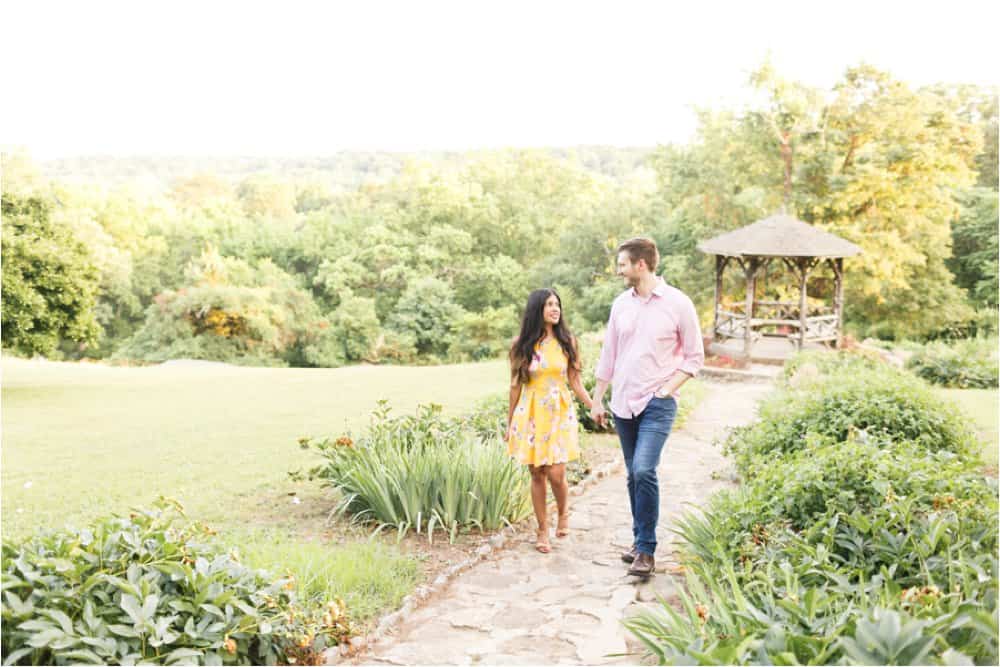 LOVE LOVE LOVE!!!