Last weekend, we explored Maymont Park for Kelsey and Kevin's maternity photos. We got their right when they opened to avoid the heat of the day and it was so beautiful. While it was still pretty hot, it was also still pretty! 😉 Plus, we celebrated after the session with snow cones! My favorite! 🙂 
When I found out that Kelsey and Kevin were expecting, I was over-the-moon excited for them! AND their little one is due a day after mine and Justin's wedding anniversary! So fun! Mainly for me haha. But still cool! 🙂 
I cannot wait to see these two with a little one! They're going to be great parents! 
Enjoy my favorites from our time together! I LOVE getting to spend time with my past brides and grooms! It just makes my heart so happy! 🙂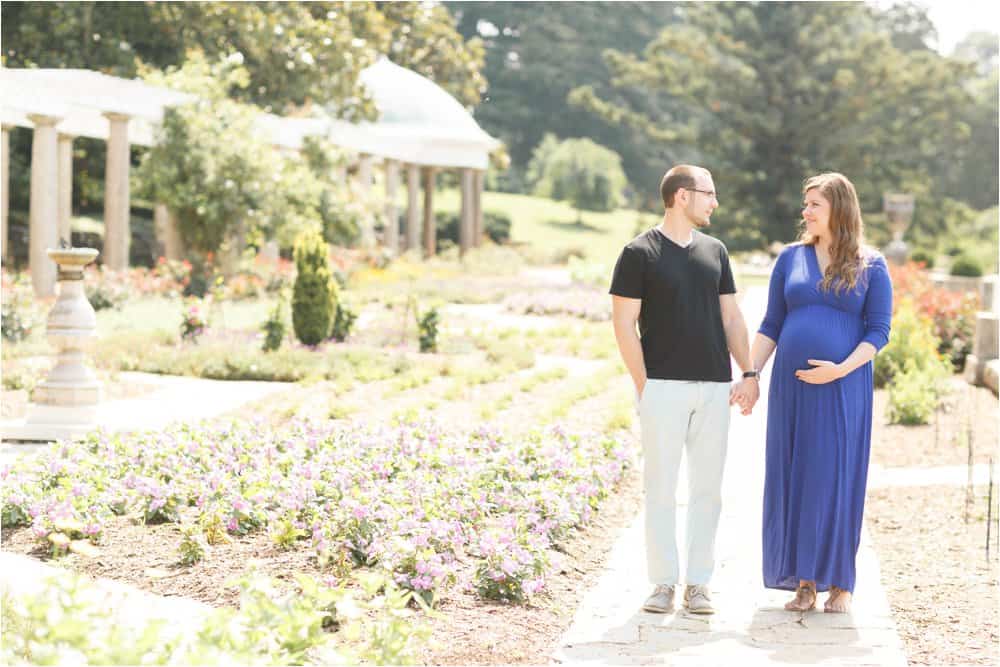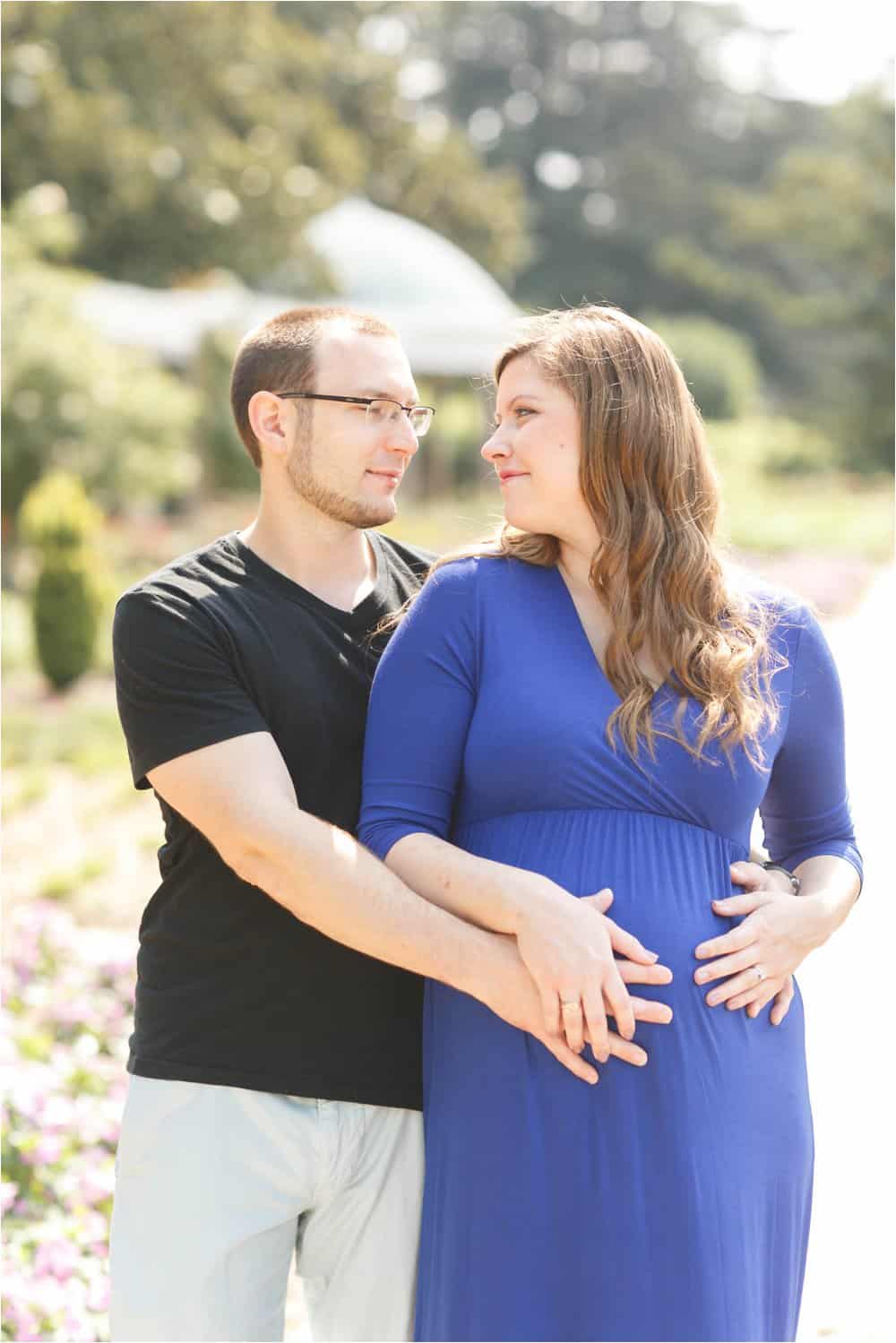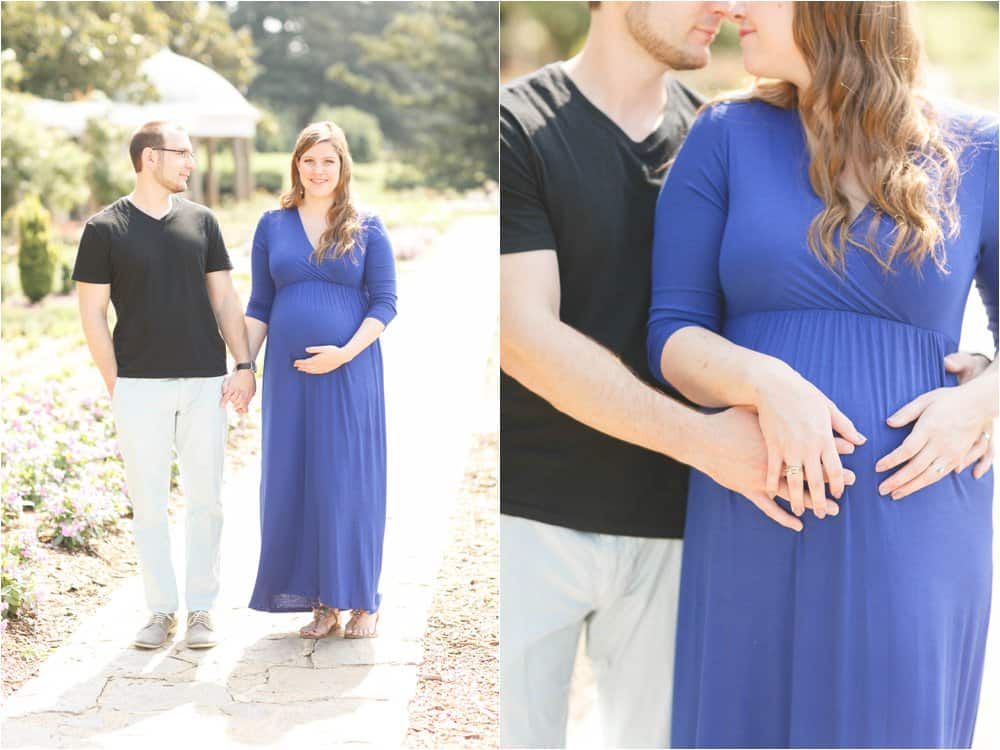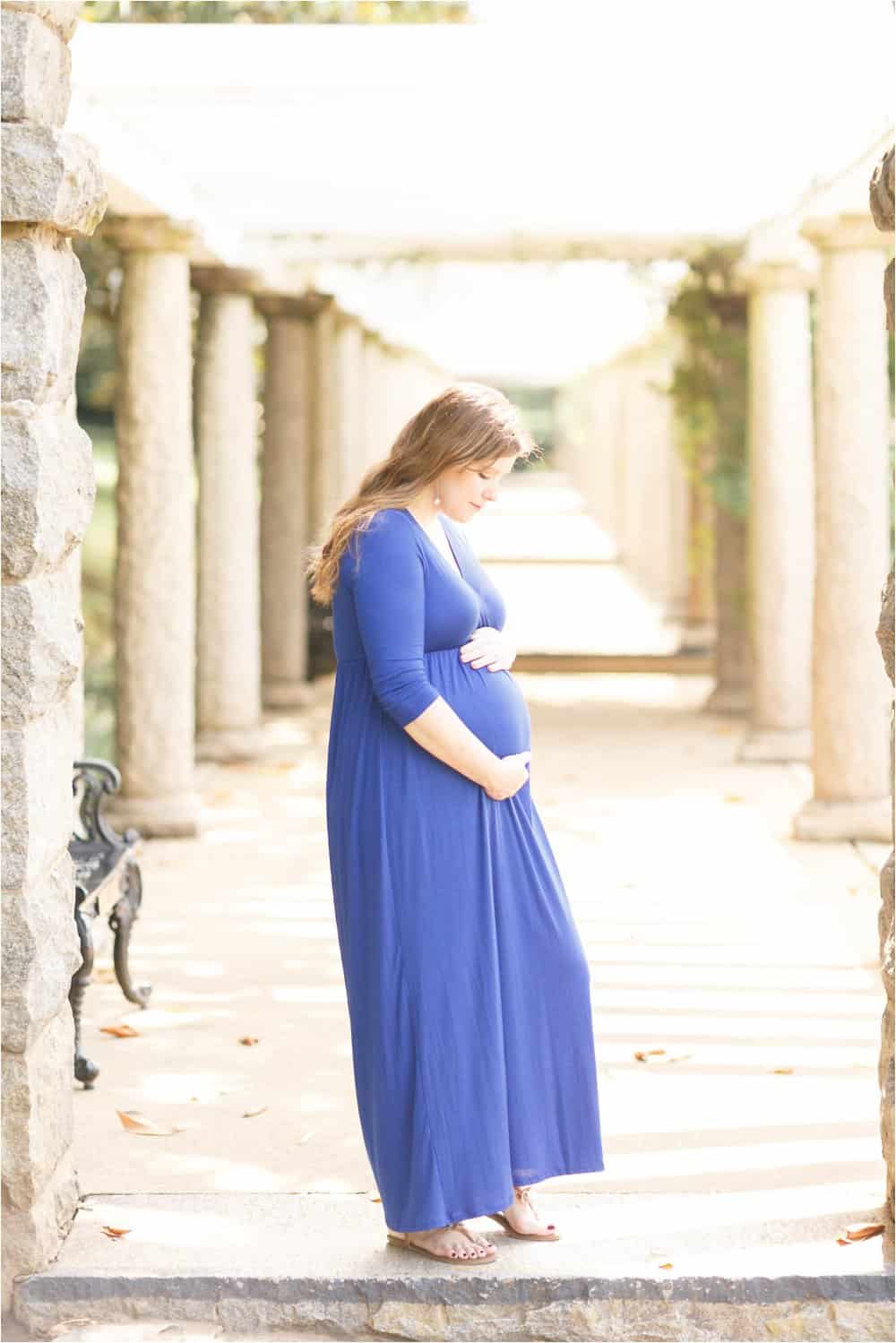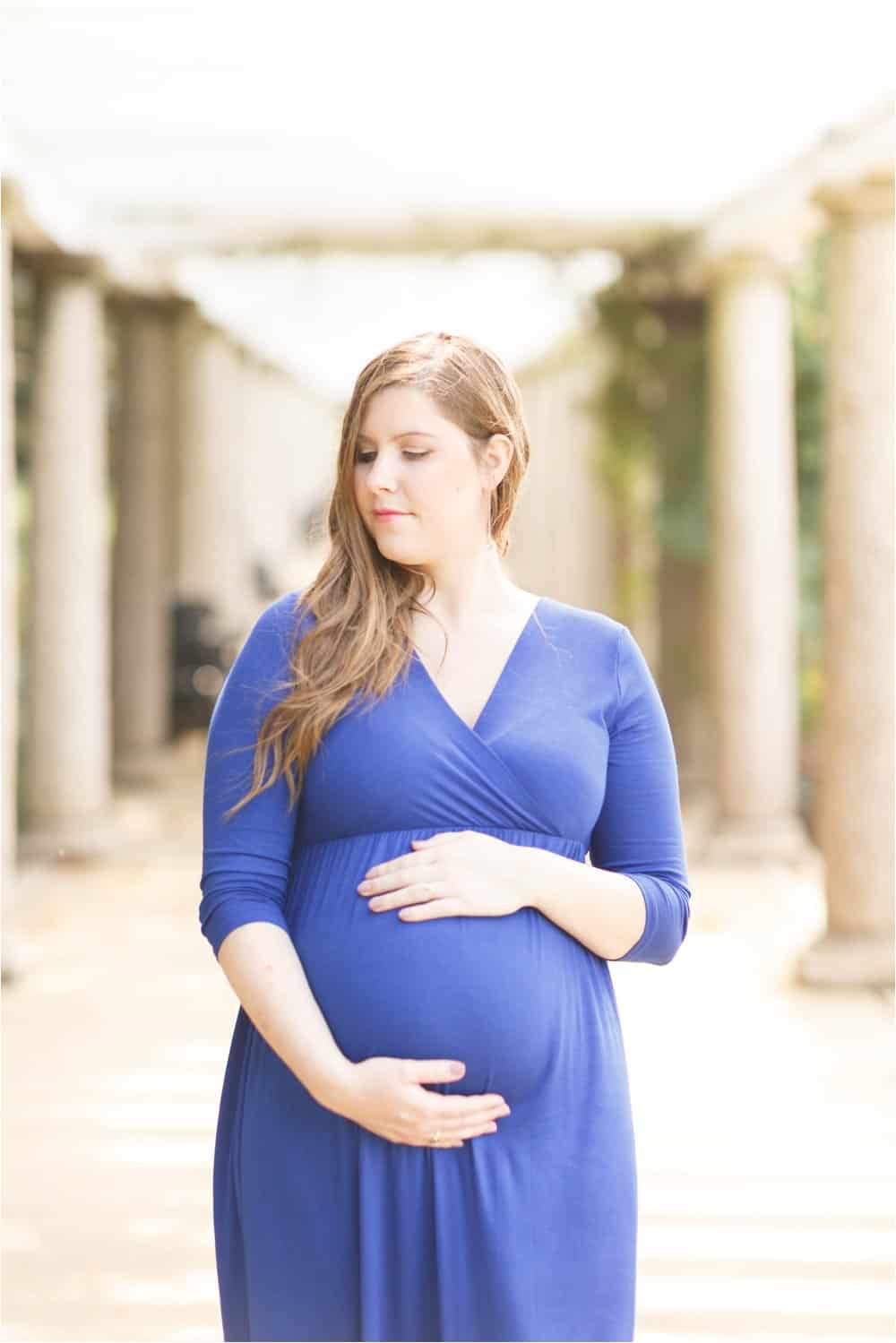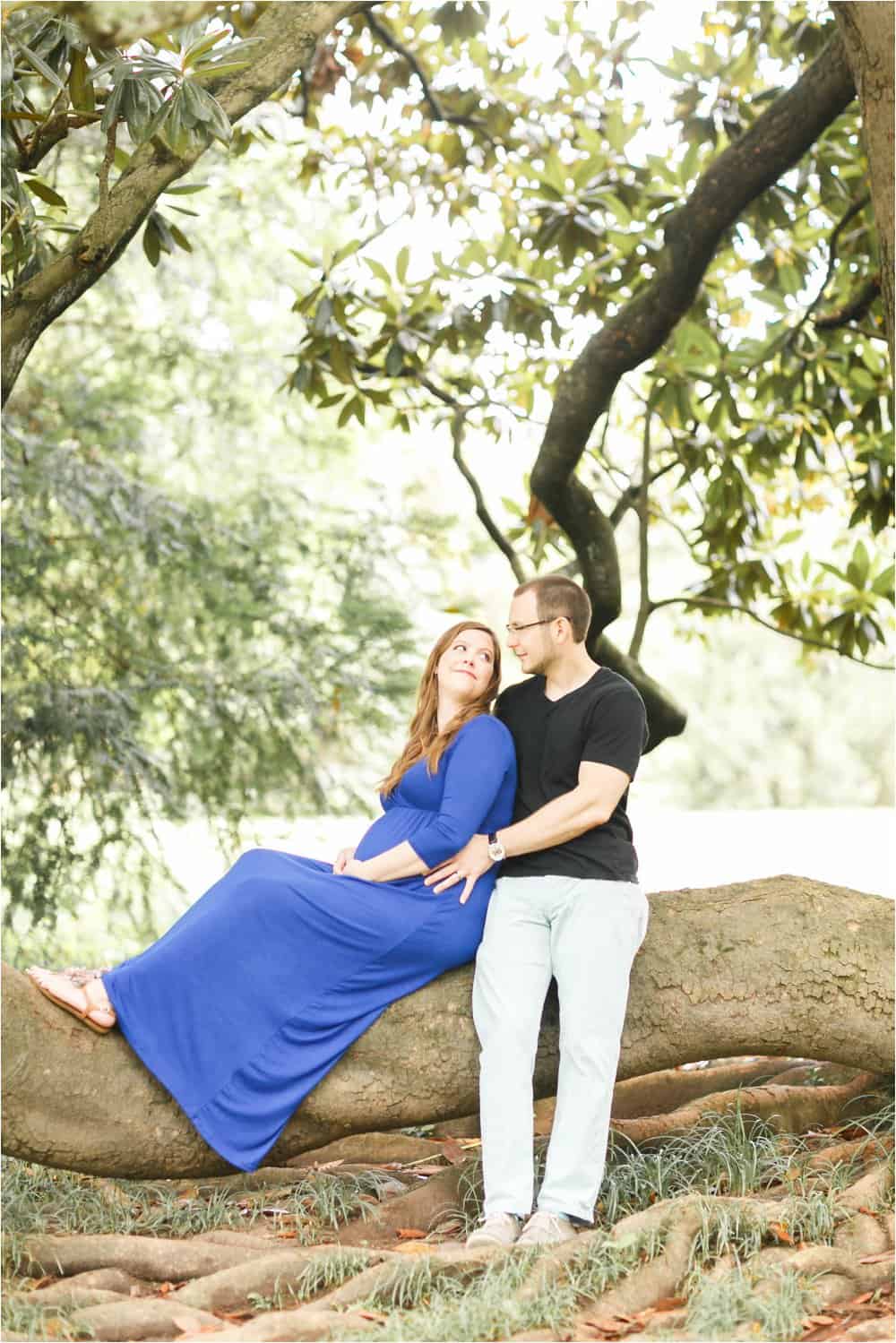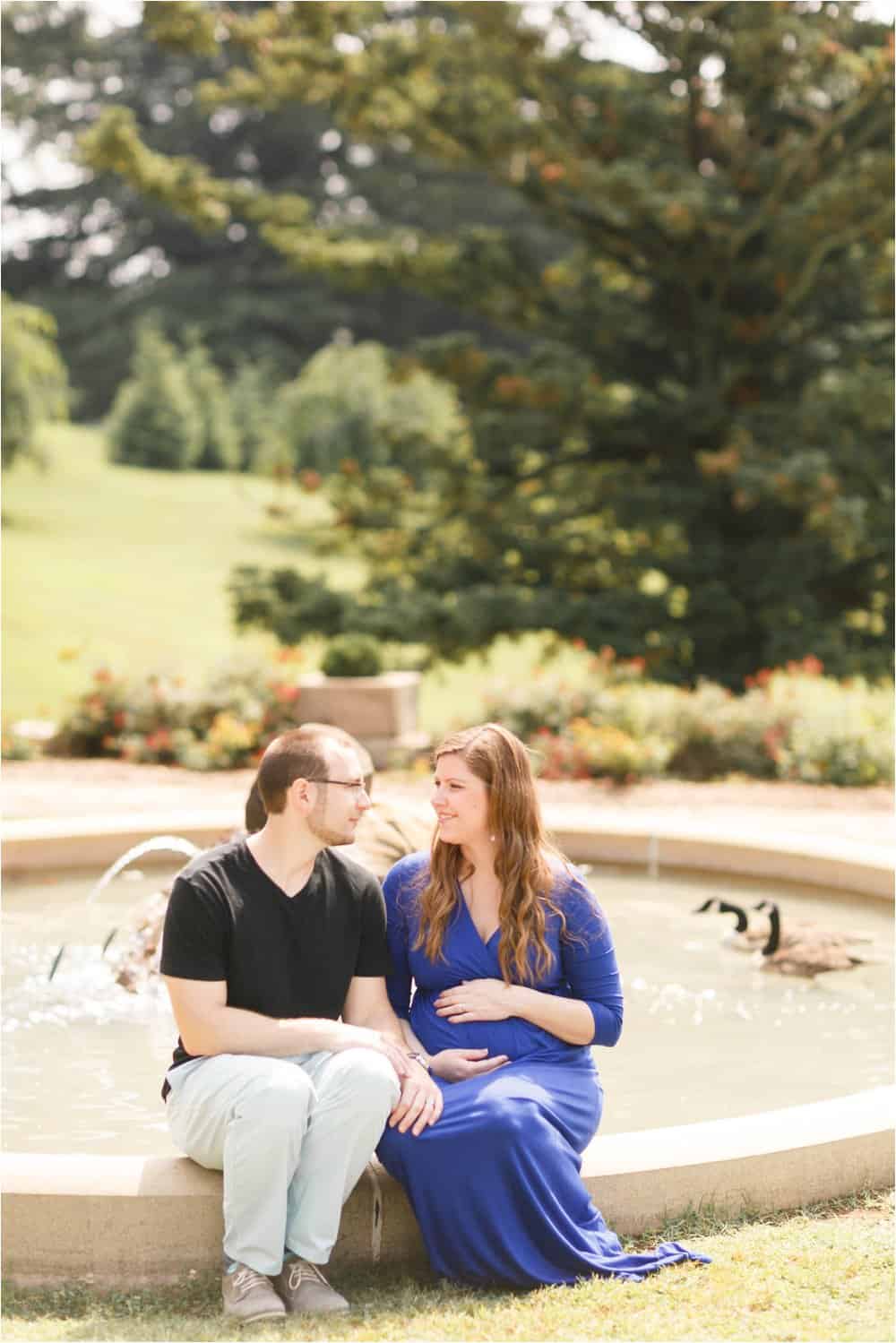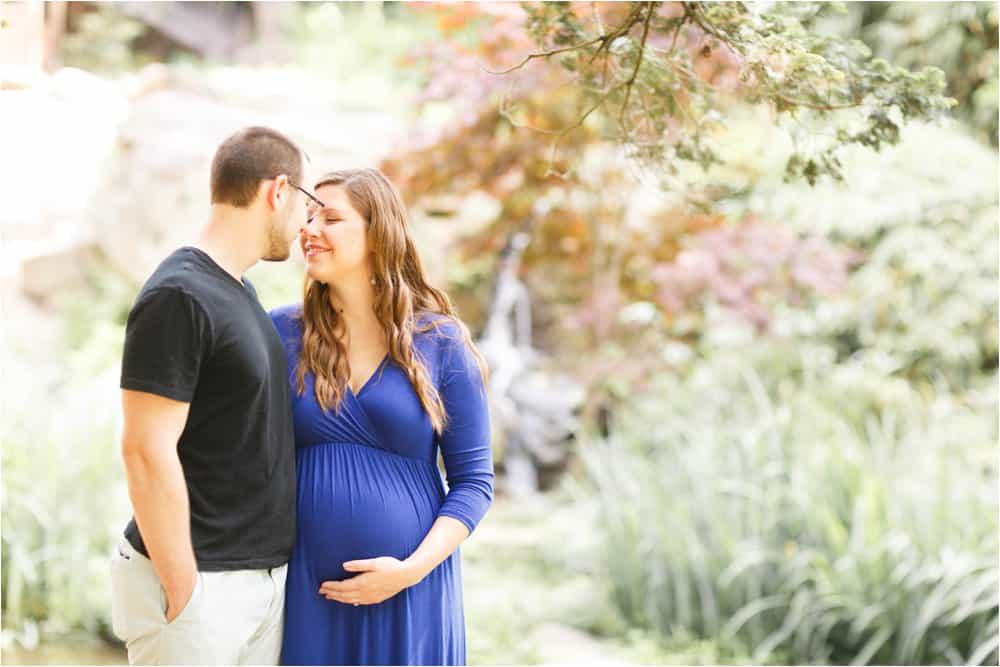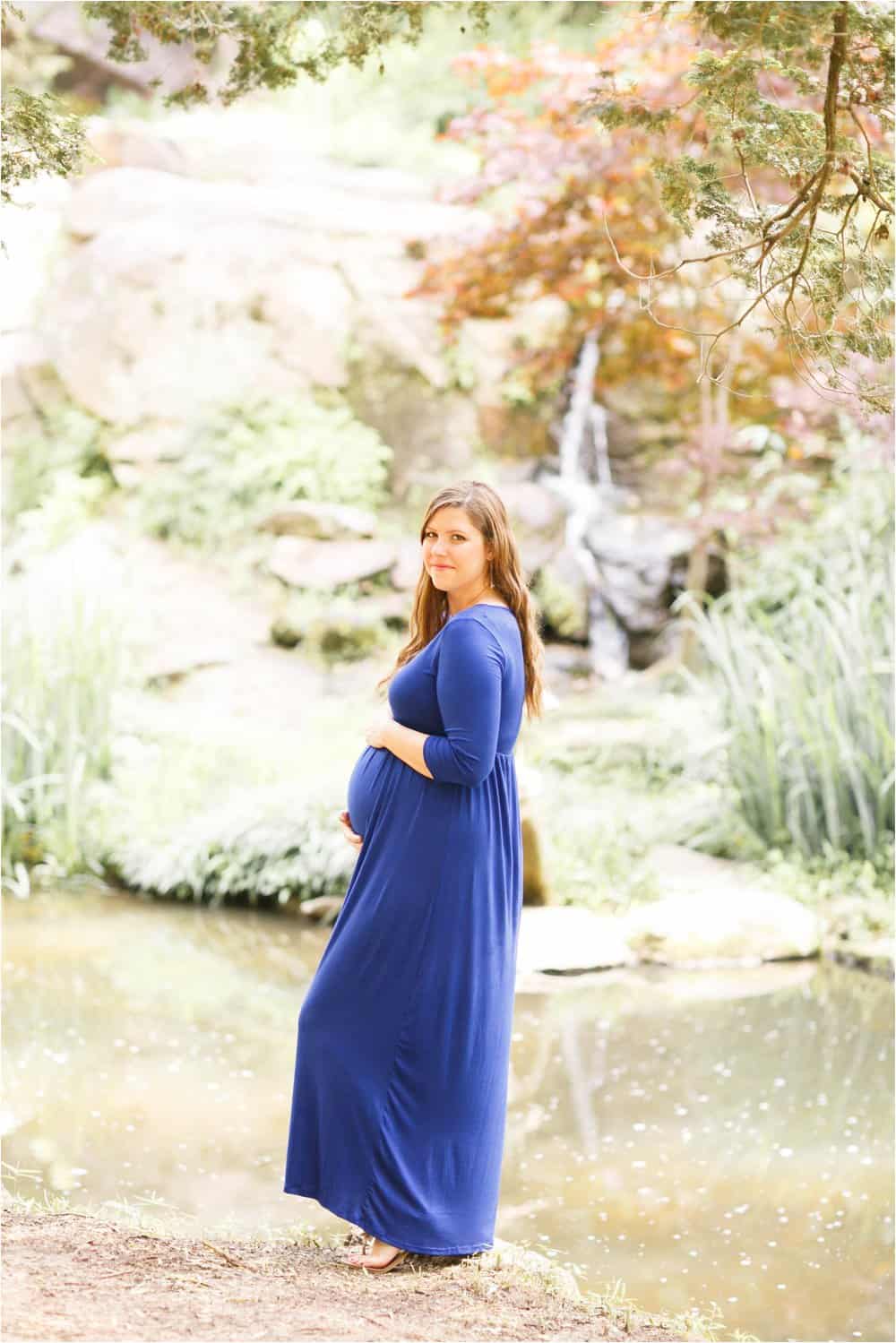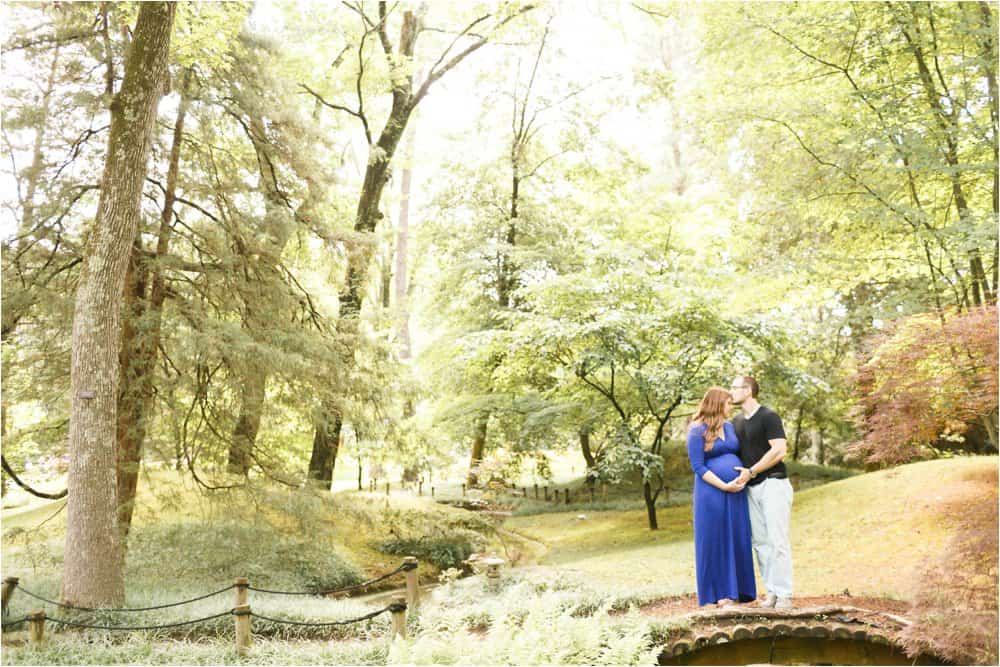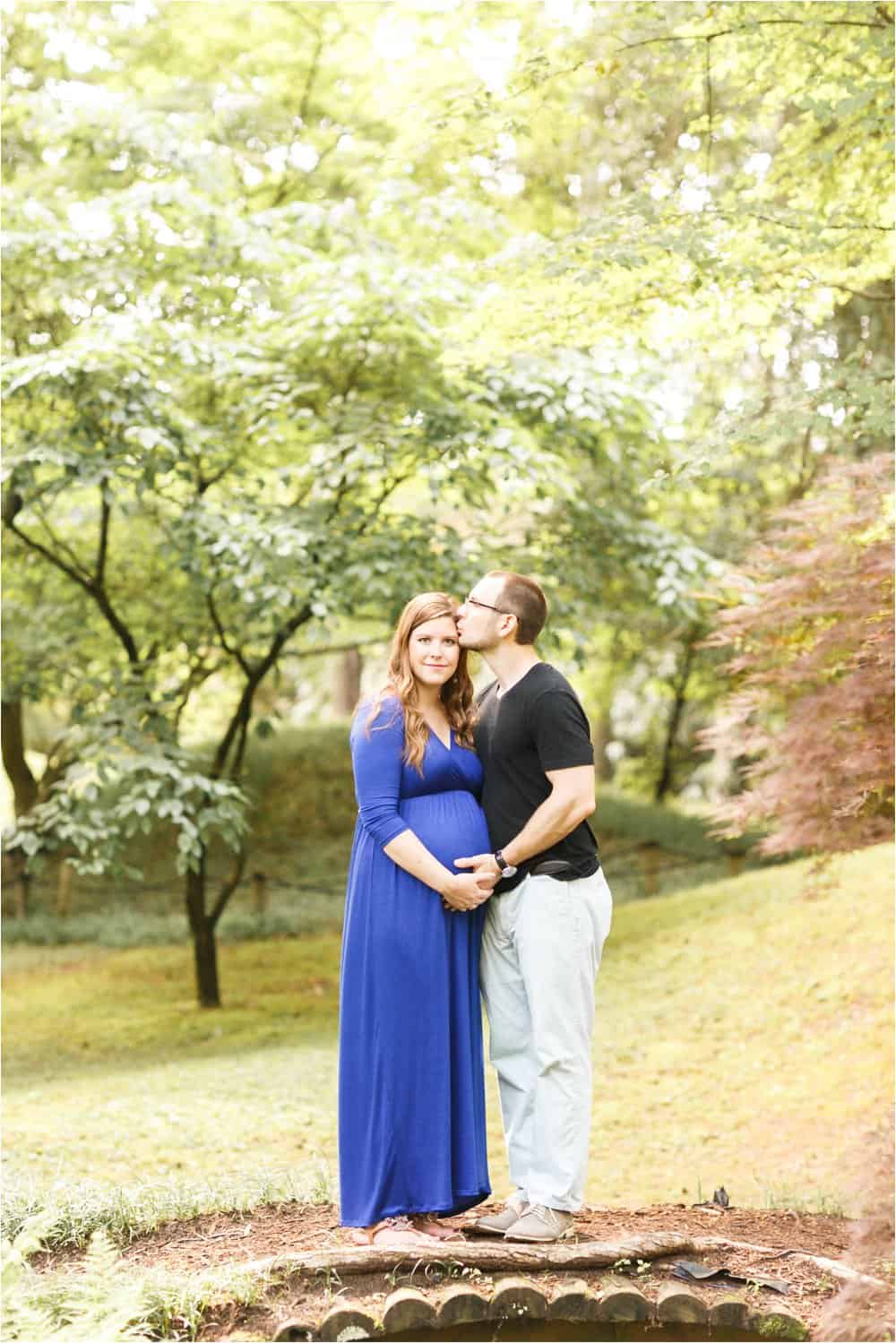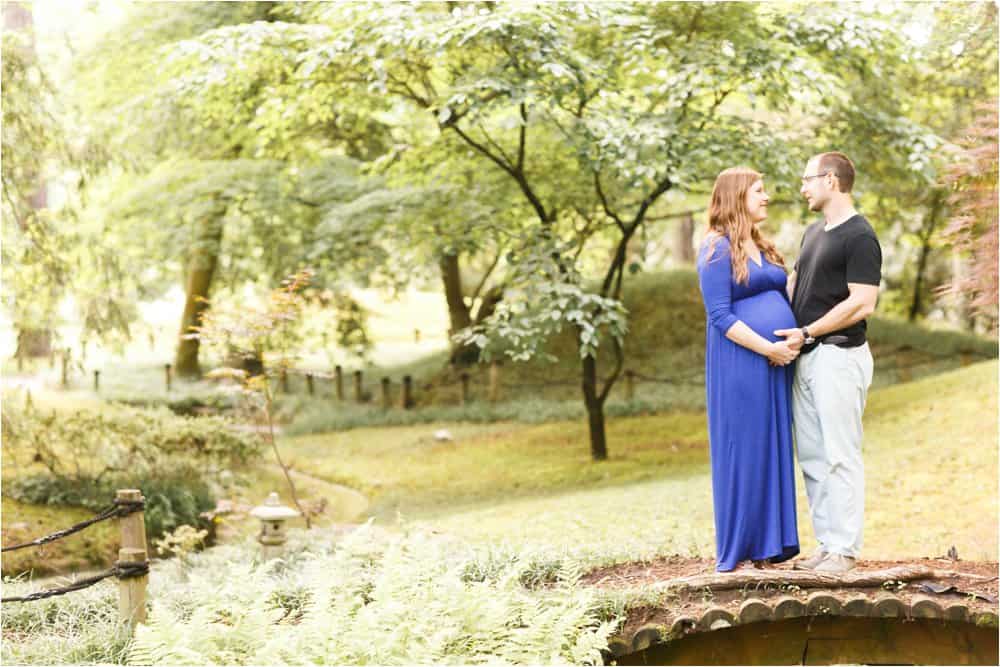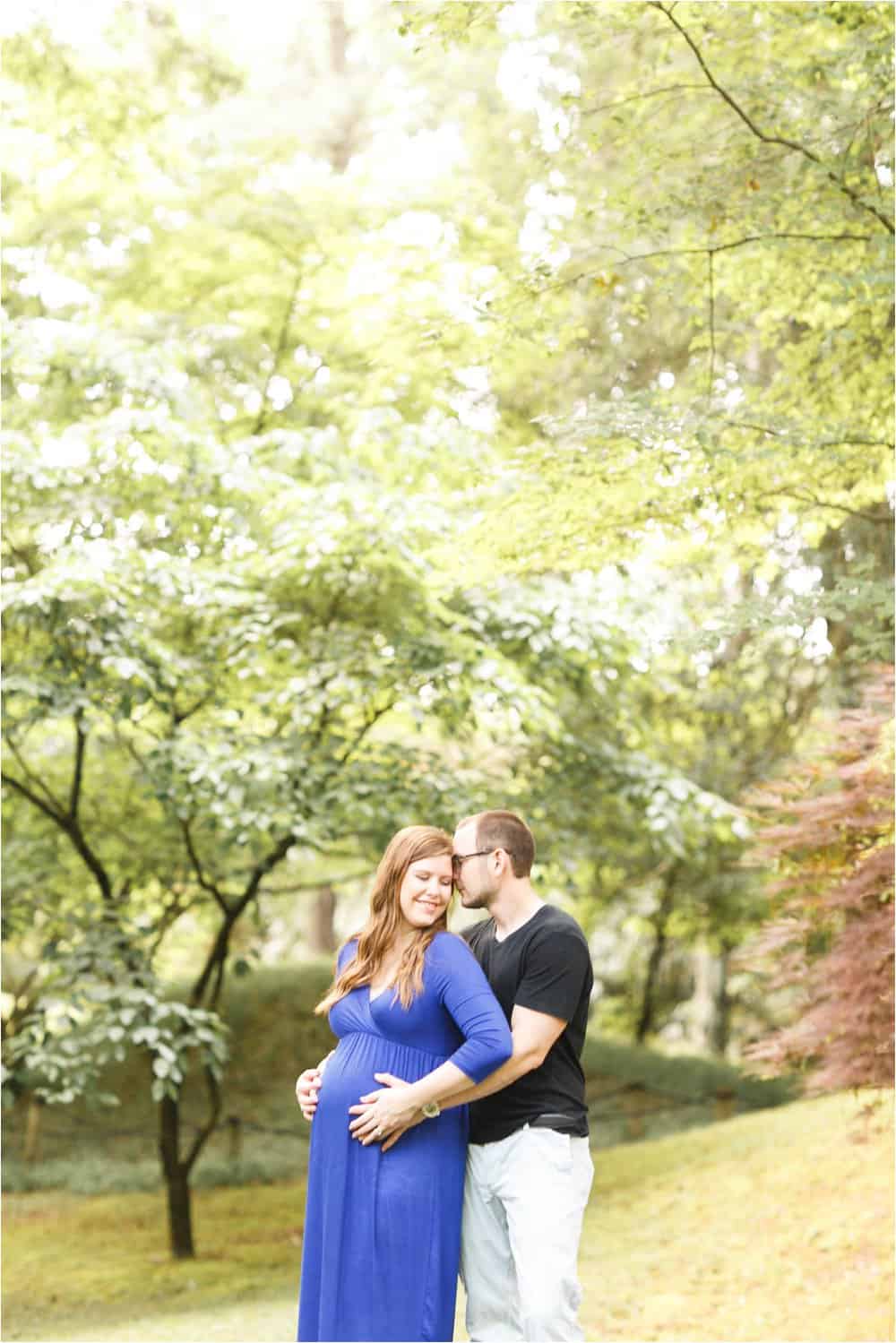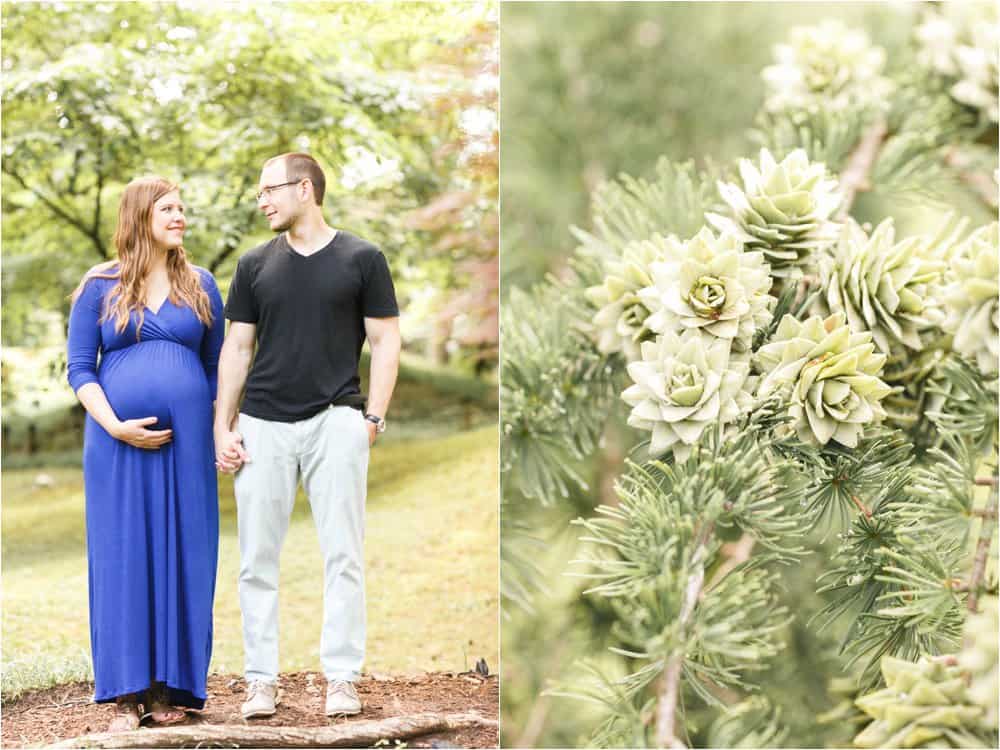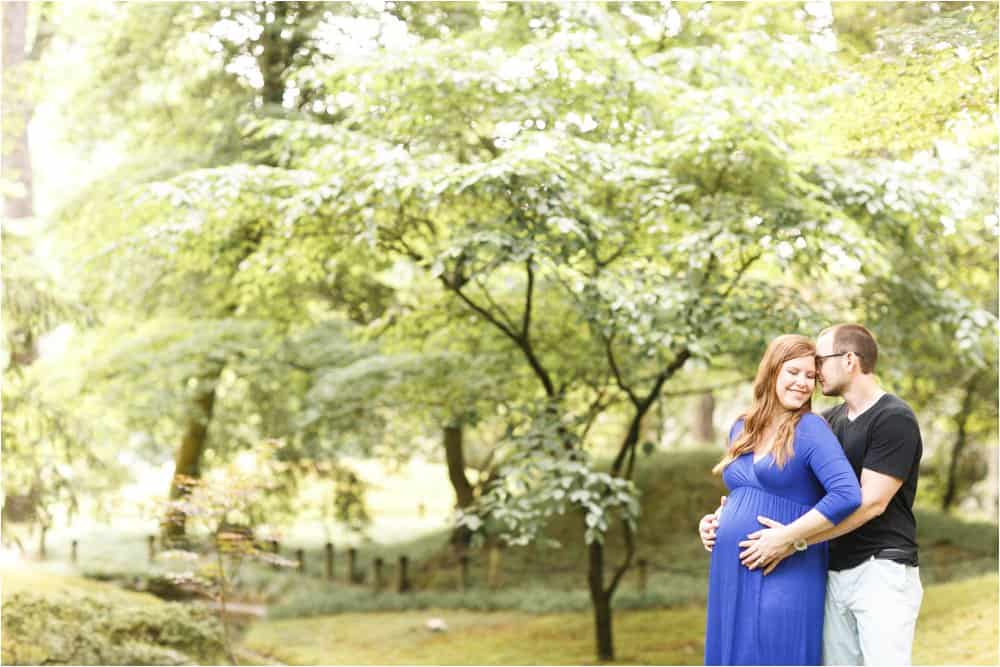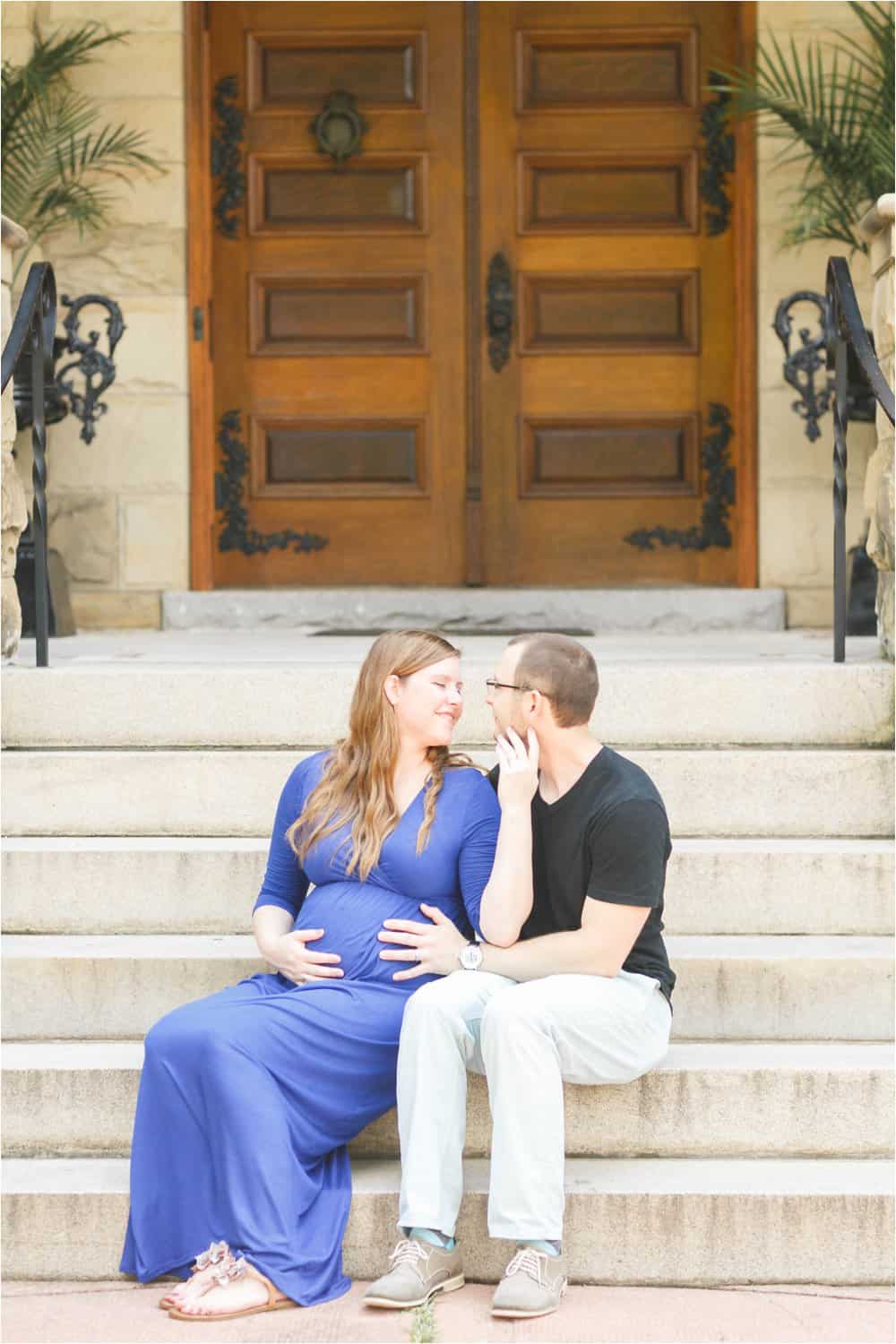 See their engagement session HERE! 
See their wedding HERE! 
See the two styled shoots Kelsey and I have worked on together HERE and HERE!