EEEKKK!!! I always LOVE doing senior sessions! I love them even more when the senior I'm photographing is so awesome! 
The last time I saw Madison, she was around 4 years old! Needless to say, when she arrived to our session, I was blown away! She definitely wasn't 4 anymore, but she was just as joyful as I remember! 🙂 
Madison, it was so wonderful to see you and your family! I wish you the best for your senior year and beyond! You are a bright star and will go far! 🙂 
Enjoy my favorites from your session! <3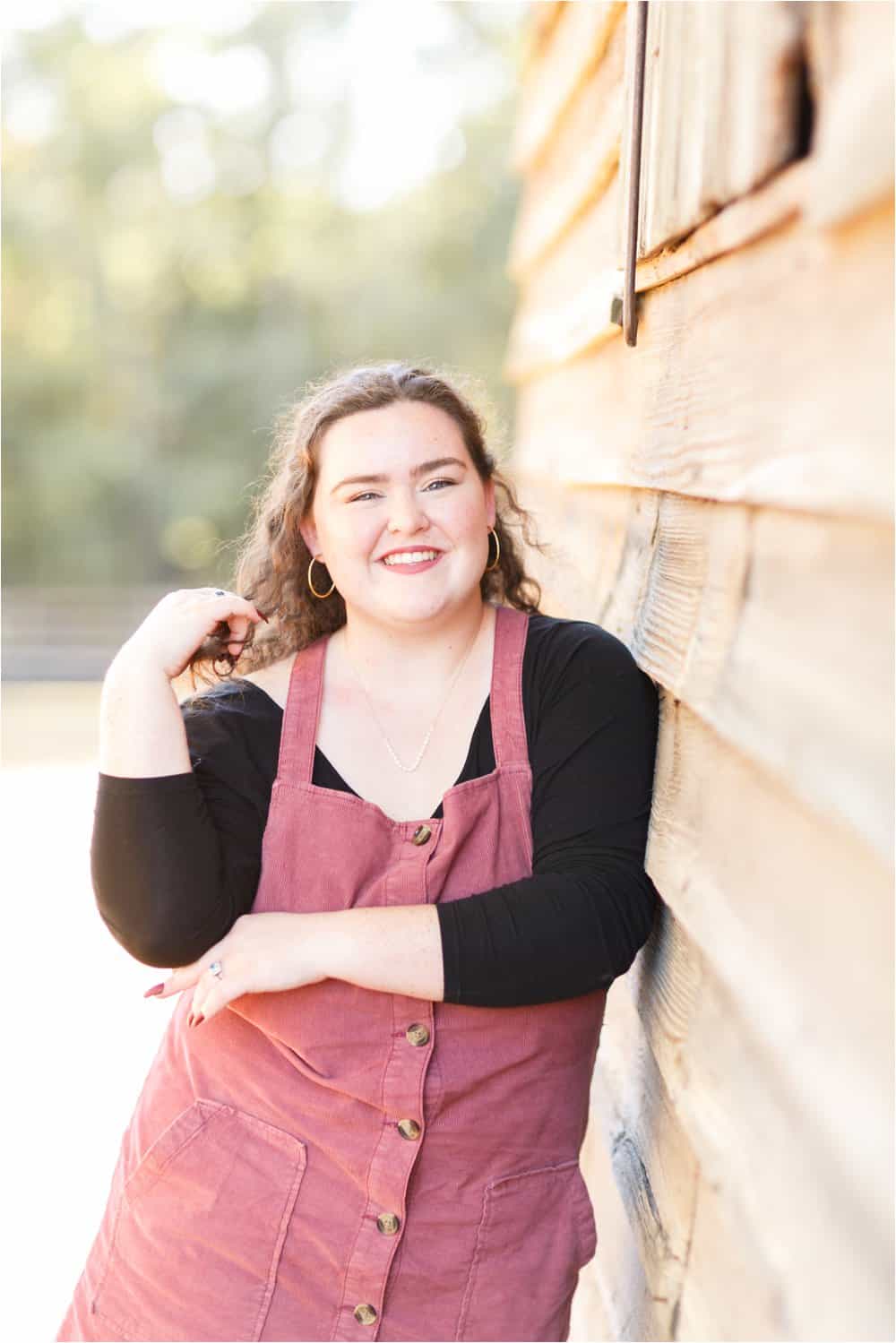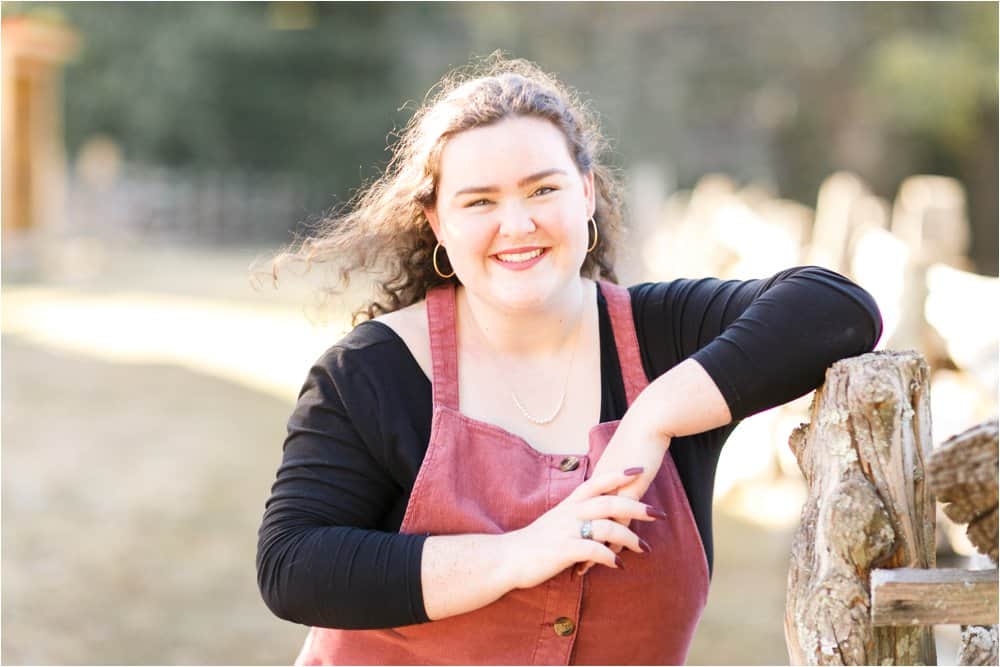 FLAWLESS!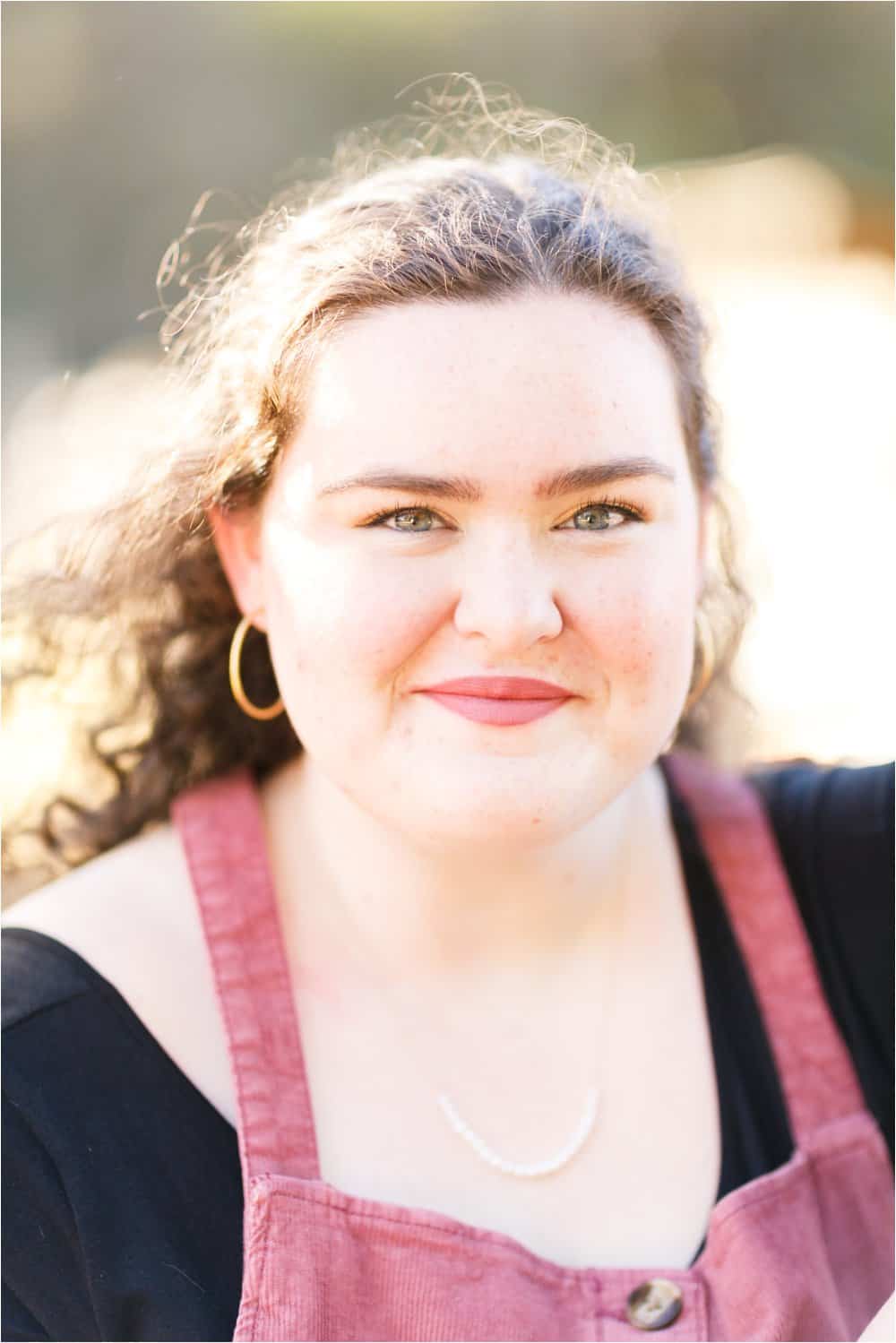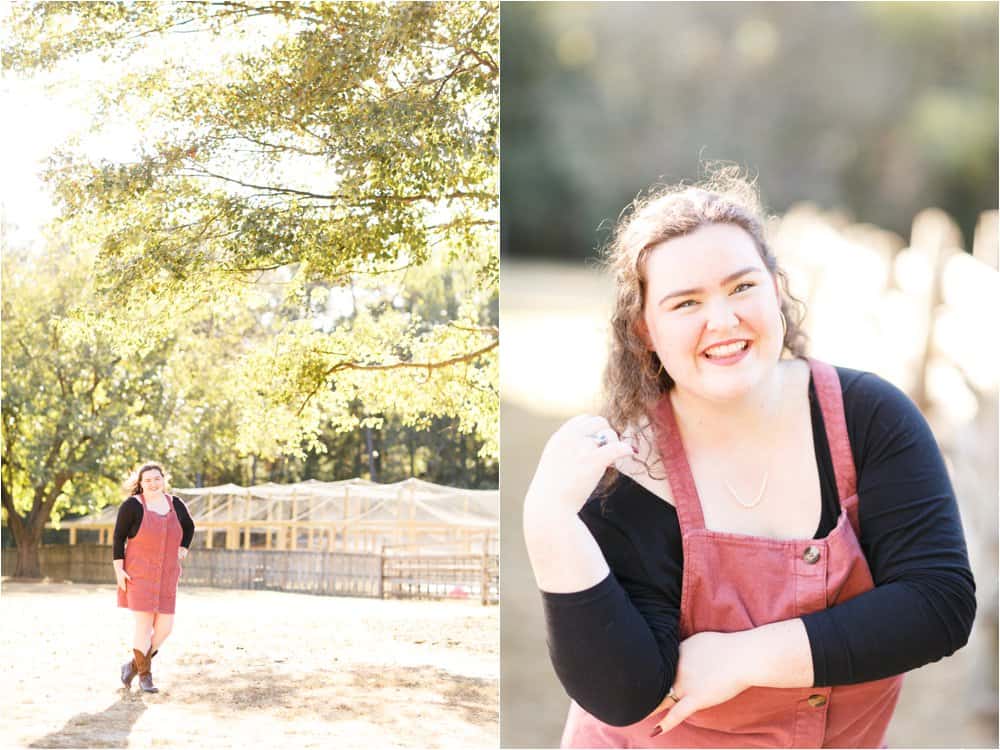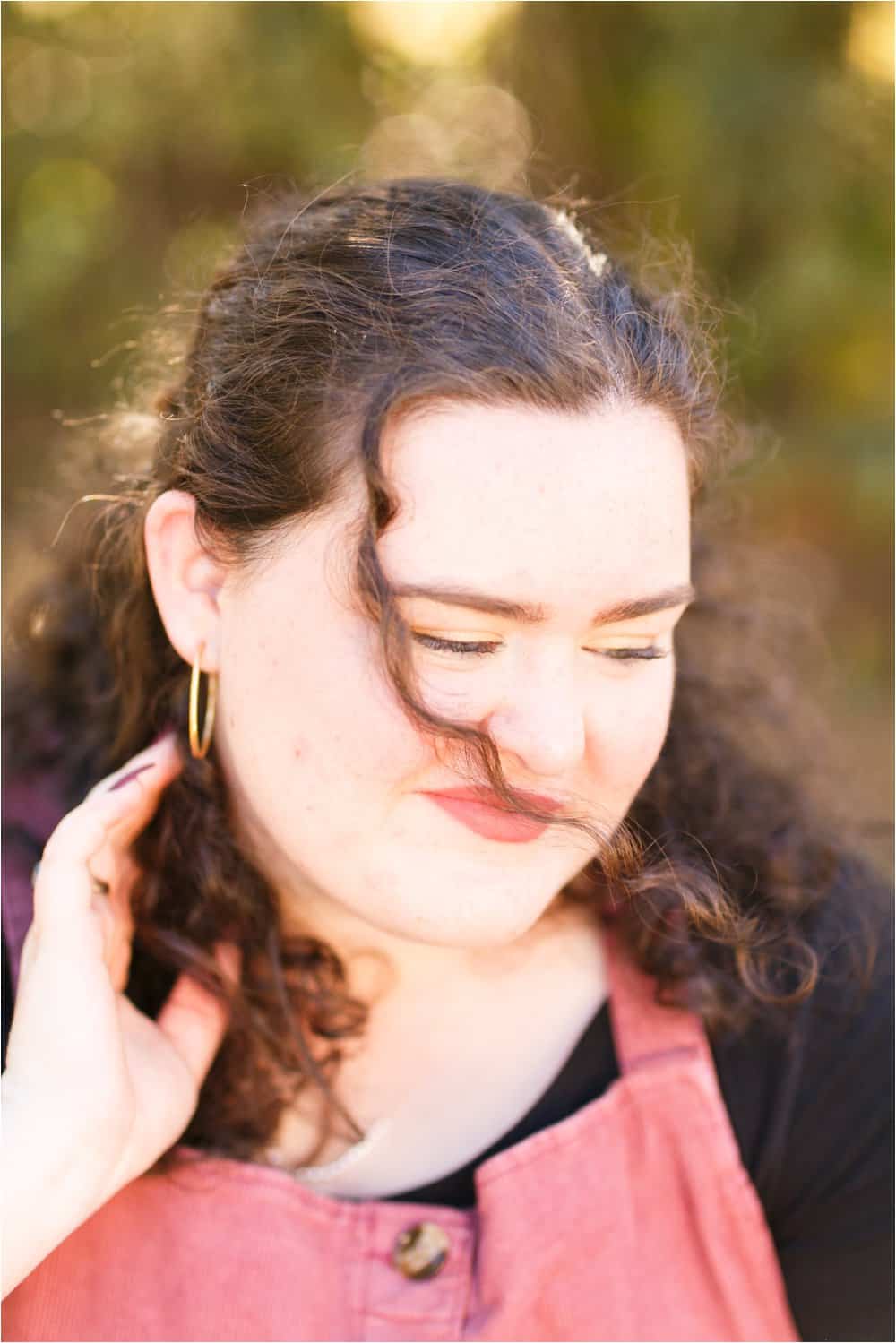 When the whole family comes along, of course we grab some shots of them too! 🙂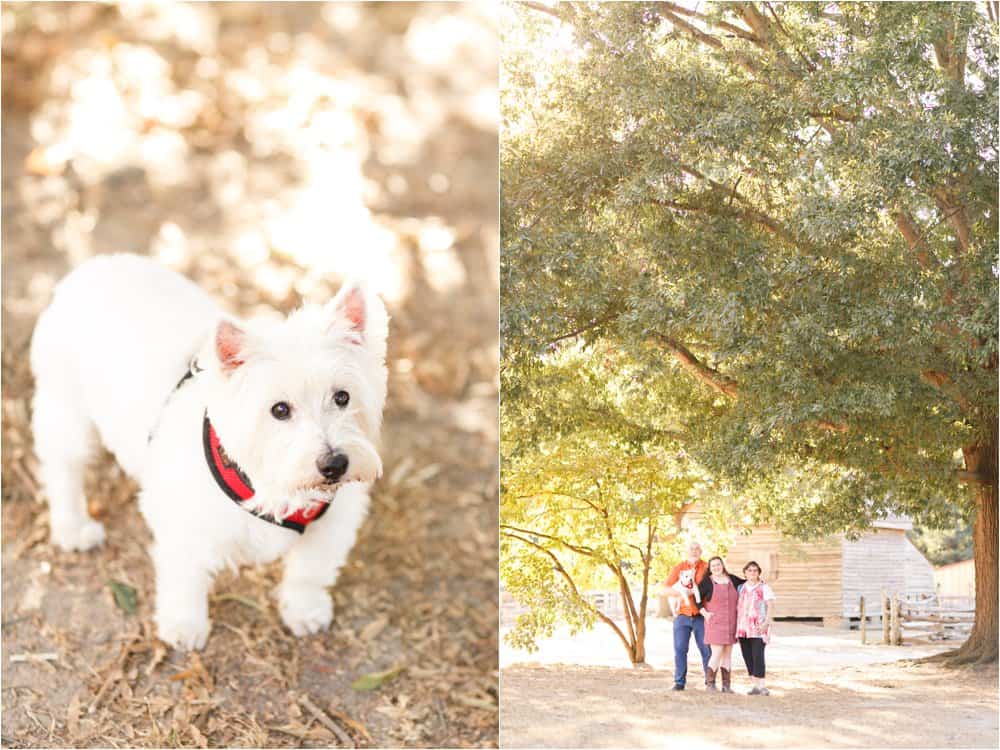 Oh em gee! How cute is Teaberry?! 
This girl plays the violin!!!! How cool is that?!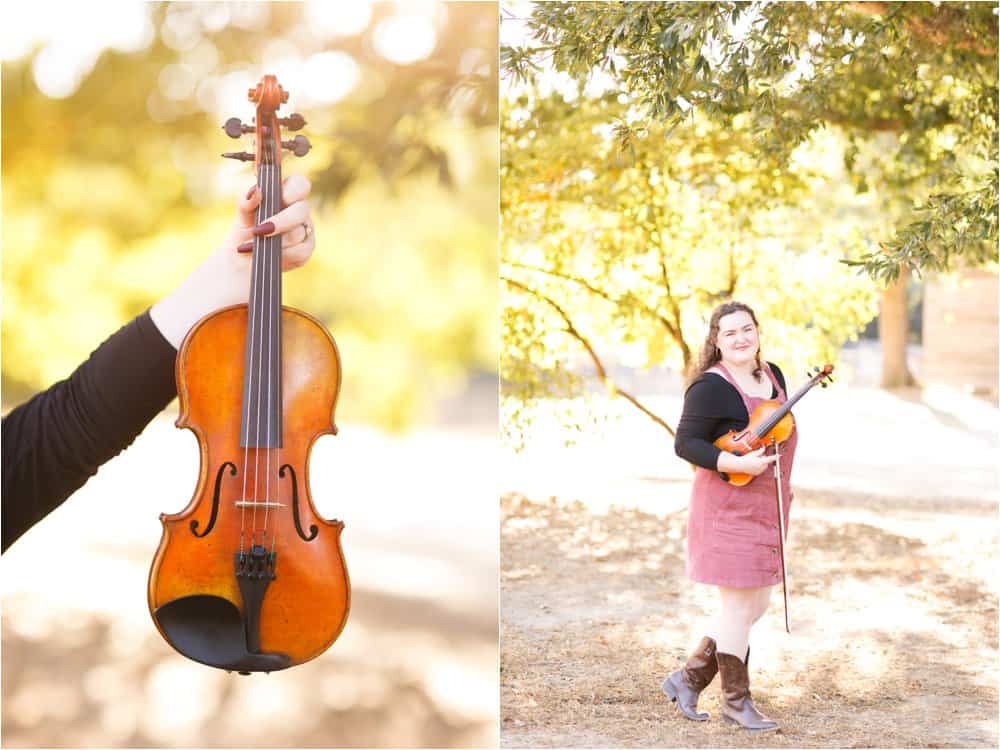 ANDDDD she plays softball?! So fun!!!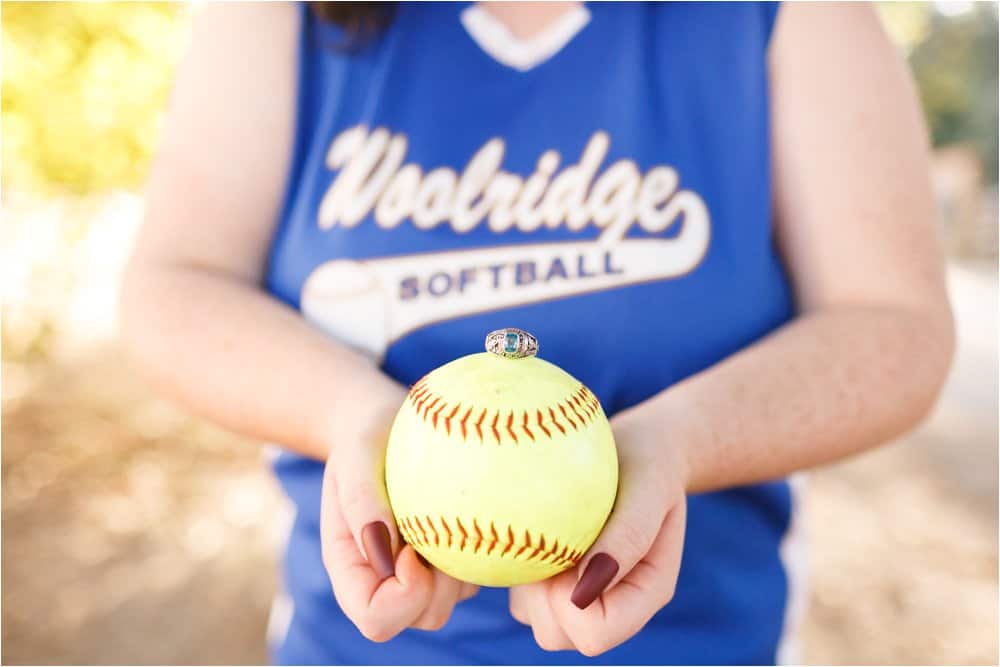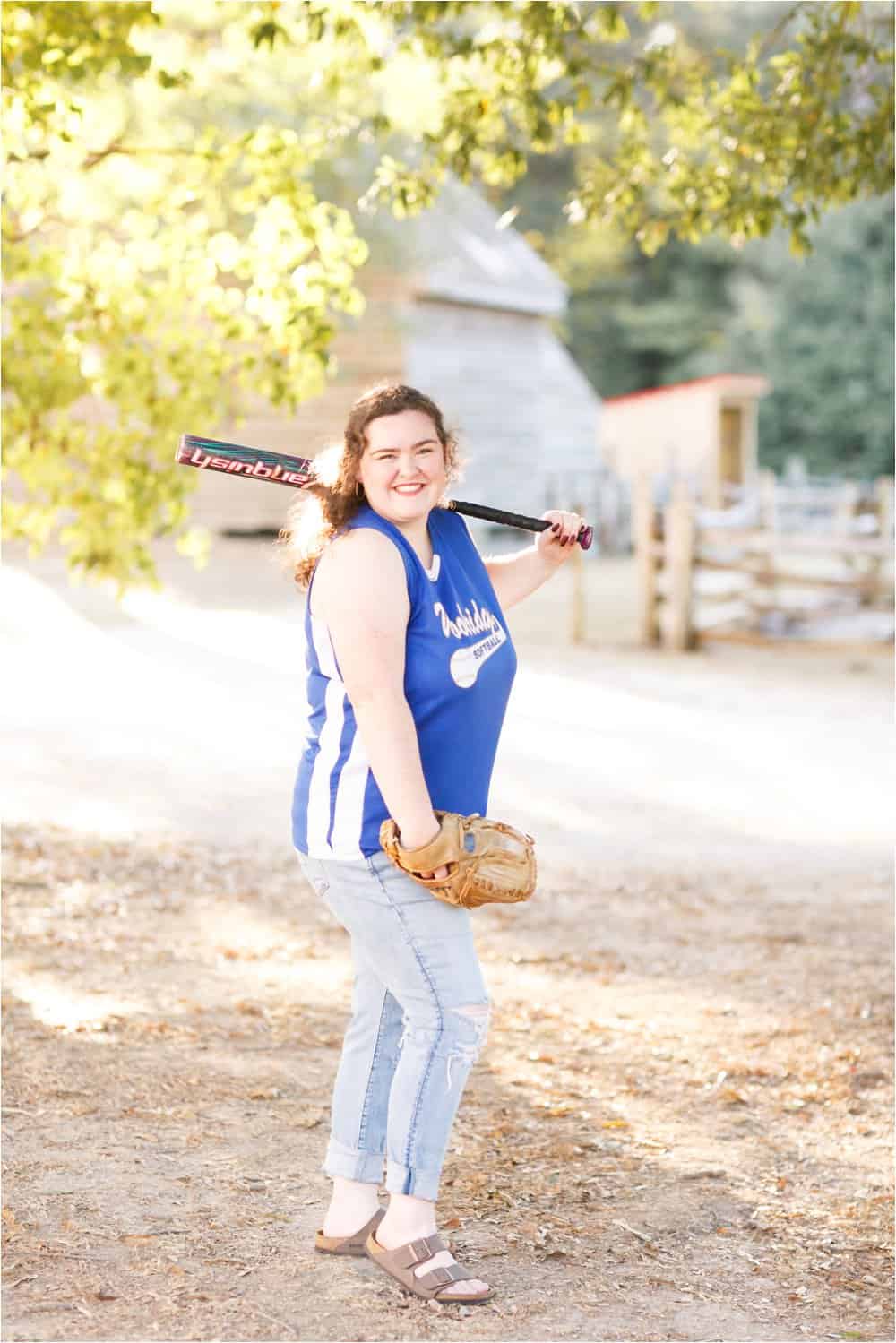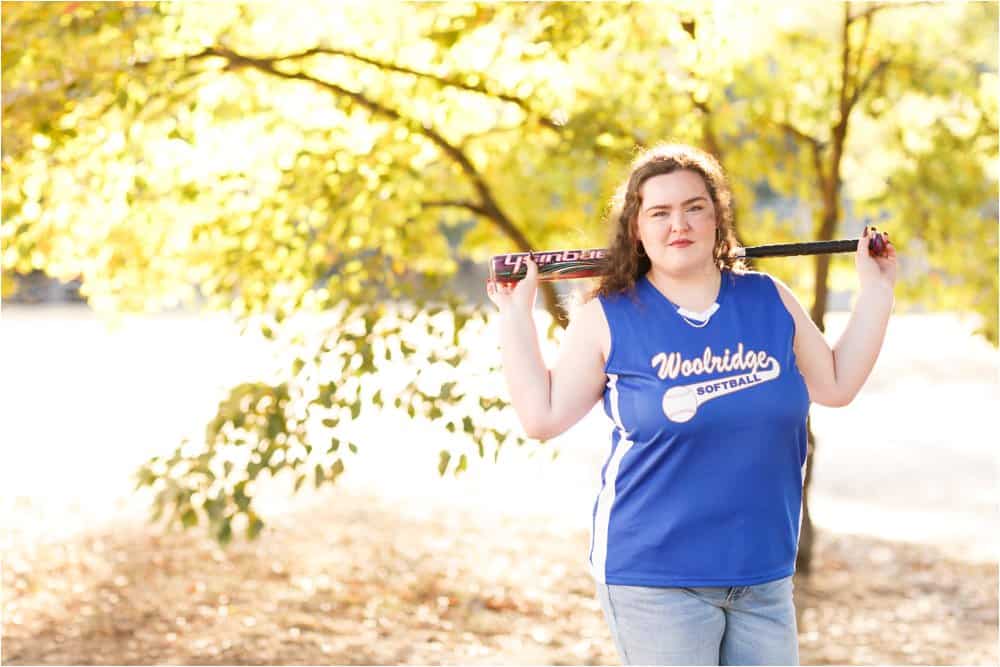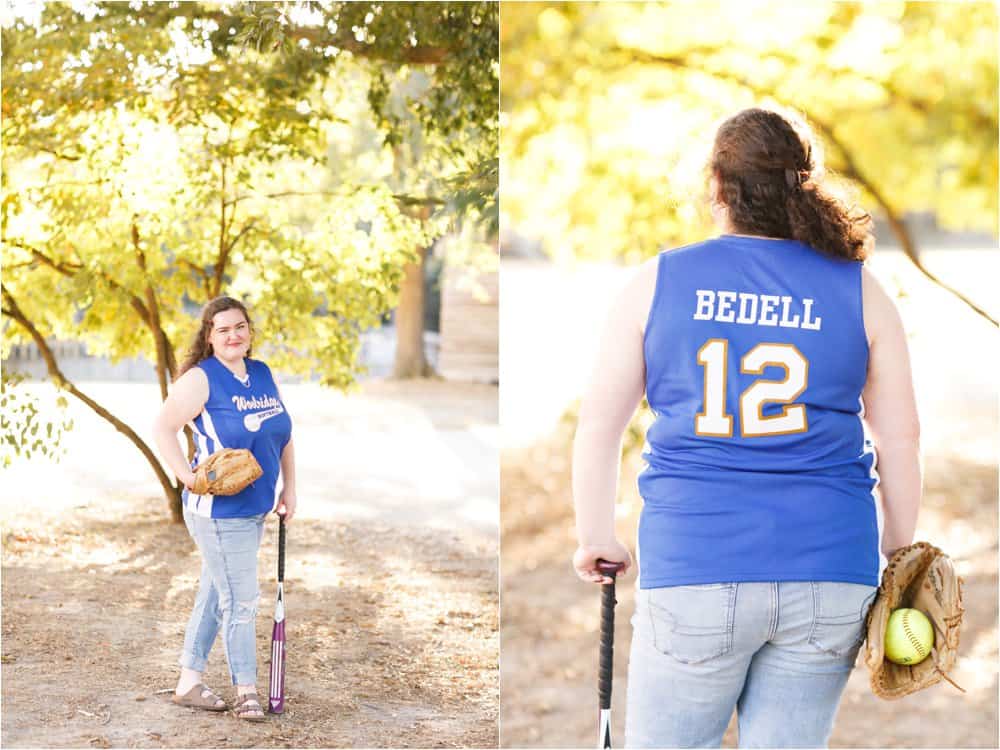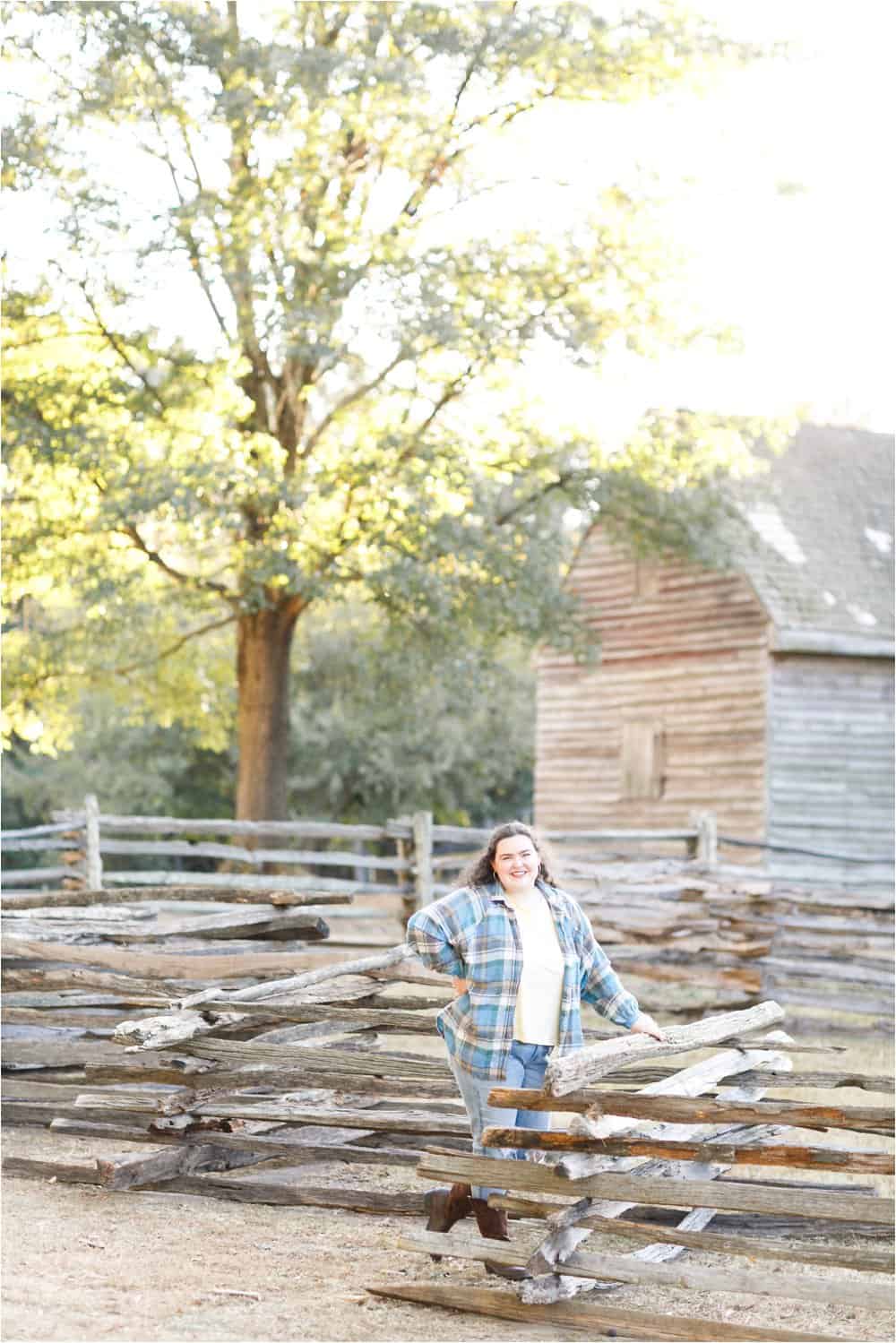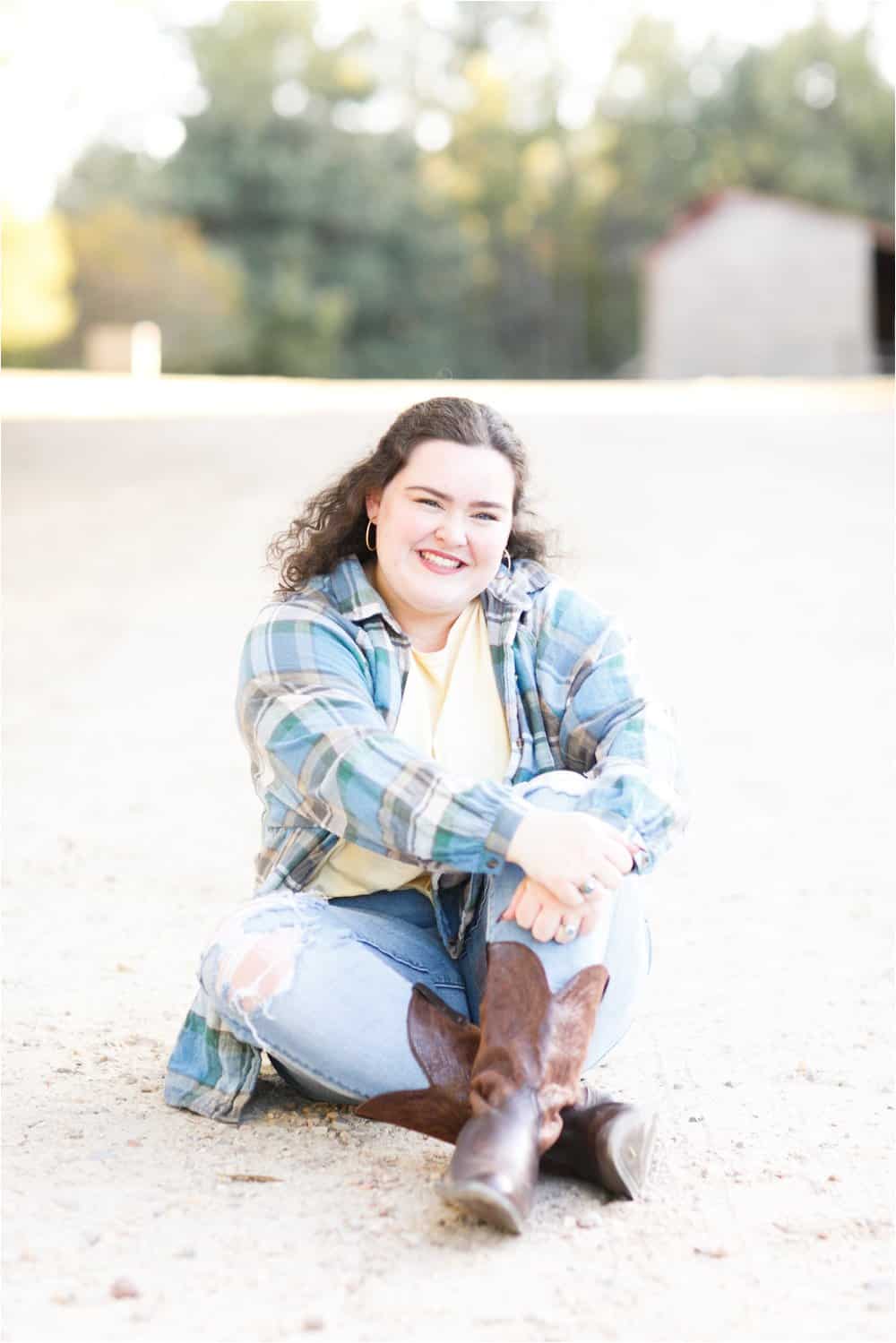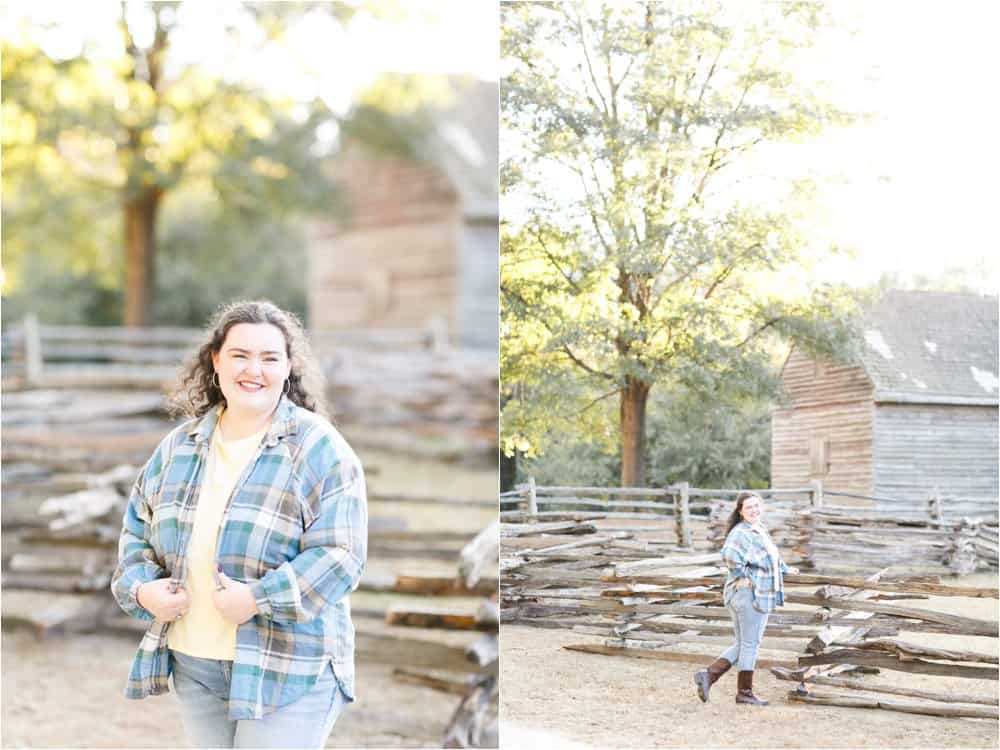 A favorite! 🙂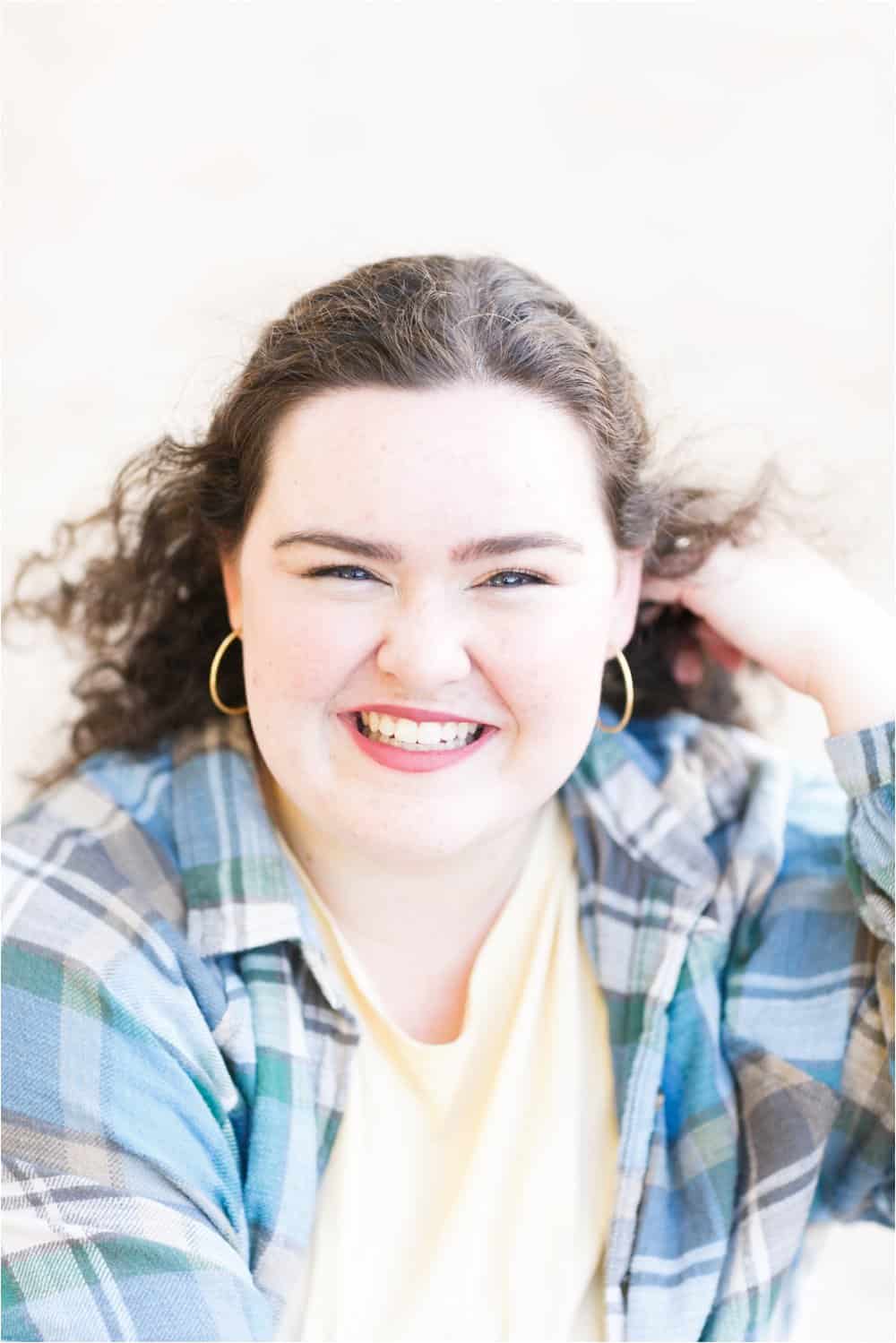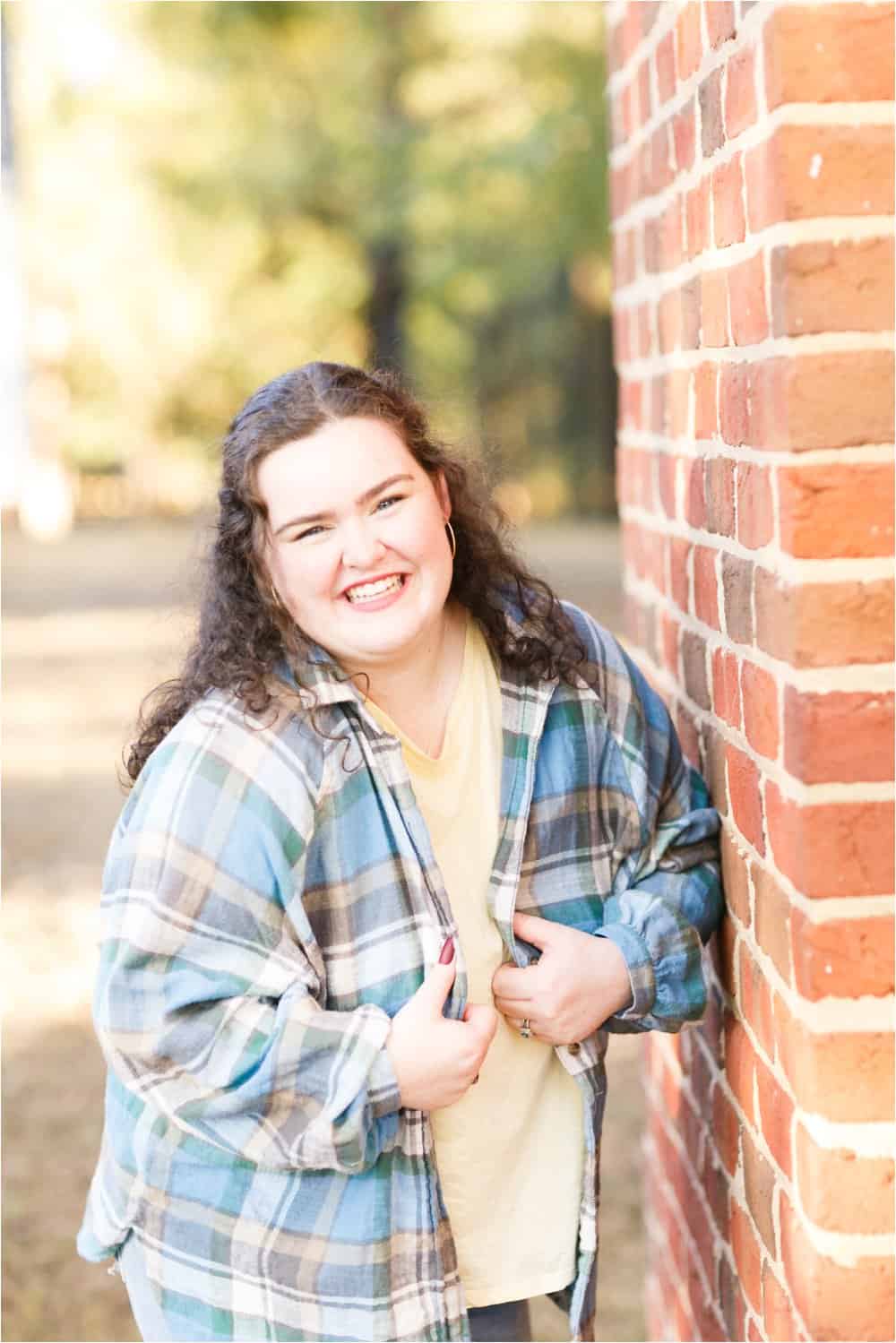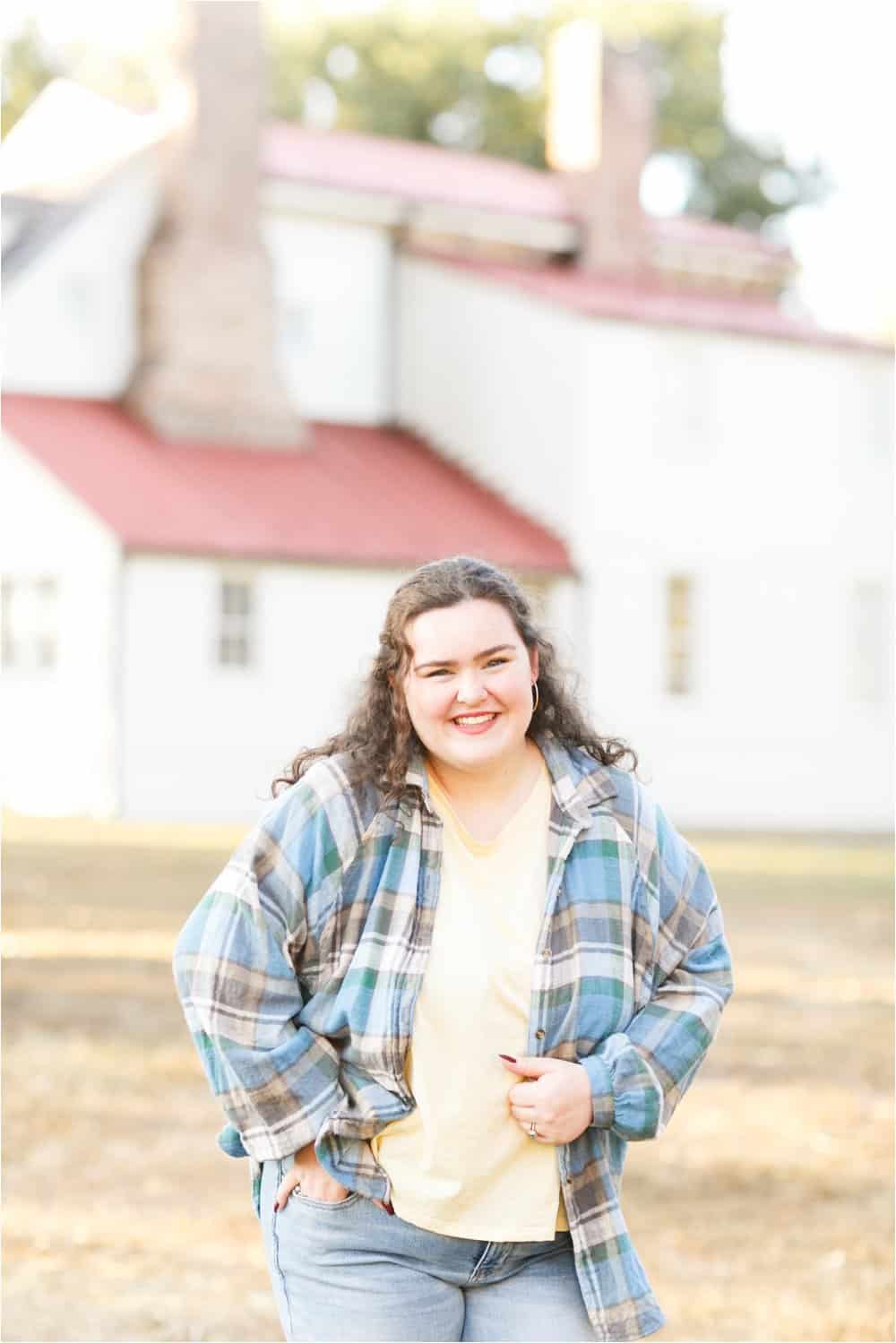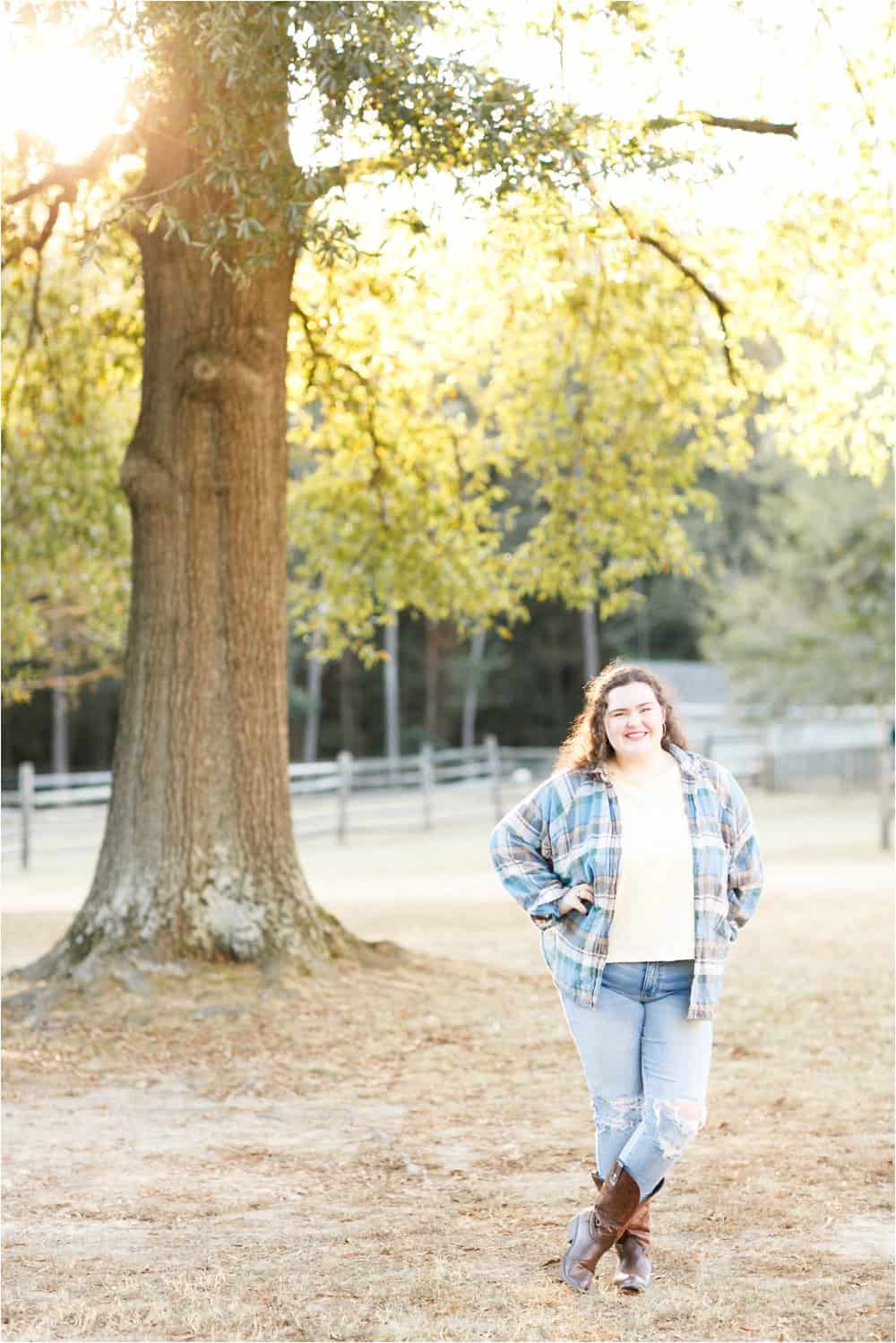 I totally melted right then! 🙂