Thanks for taking time out of your day to stop by my little corner of the internet. Photography is such a HUGE part of my heart!  
I've photographed over 100 weddings and each one still gets me just as excited as my first. I feel the same way the night before weddings as a kid does the night before Christmas: I can't sleep because I'm so excited! I just love it!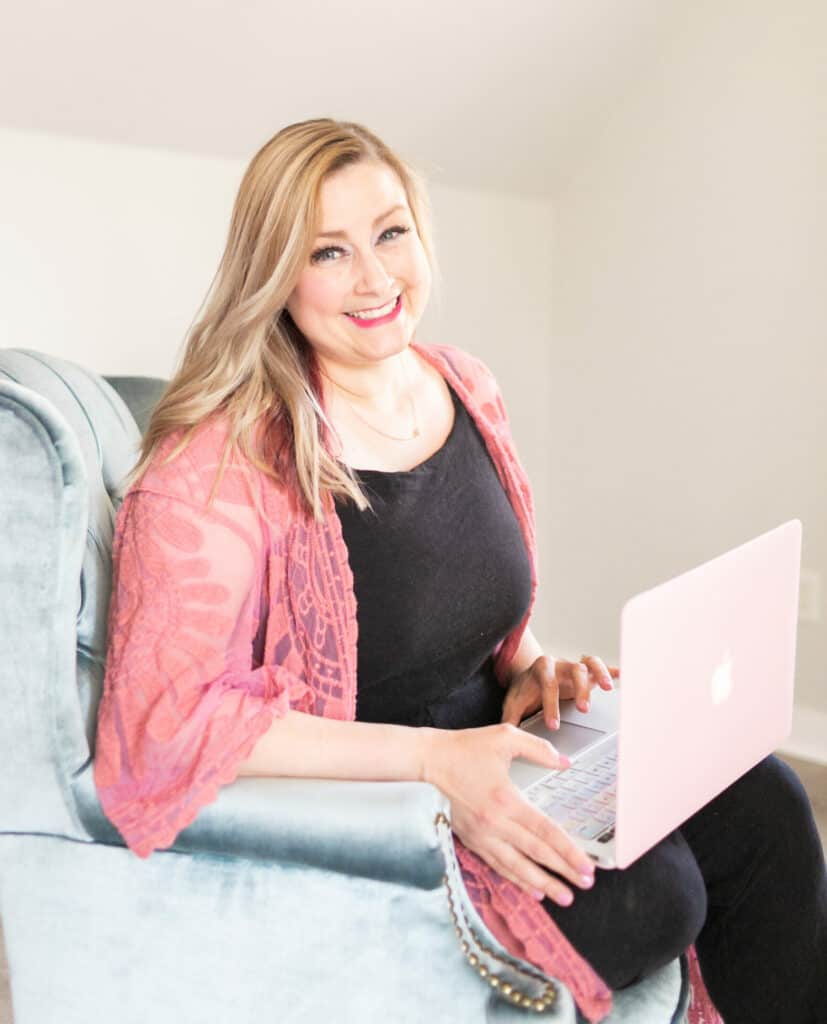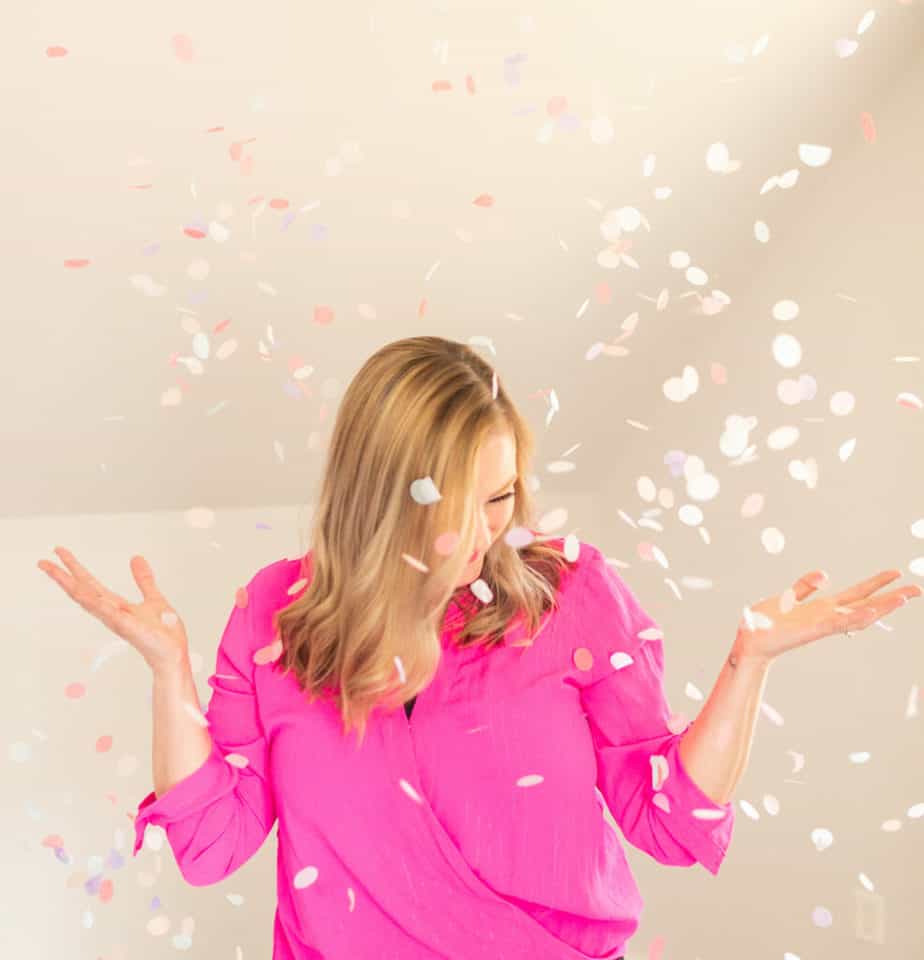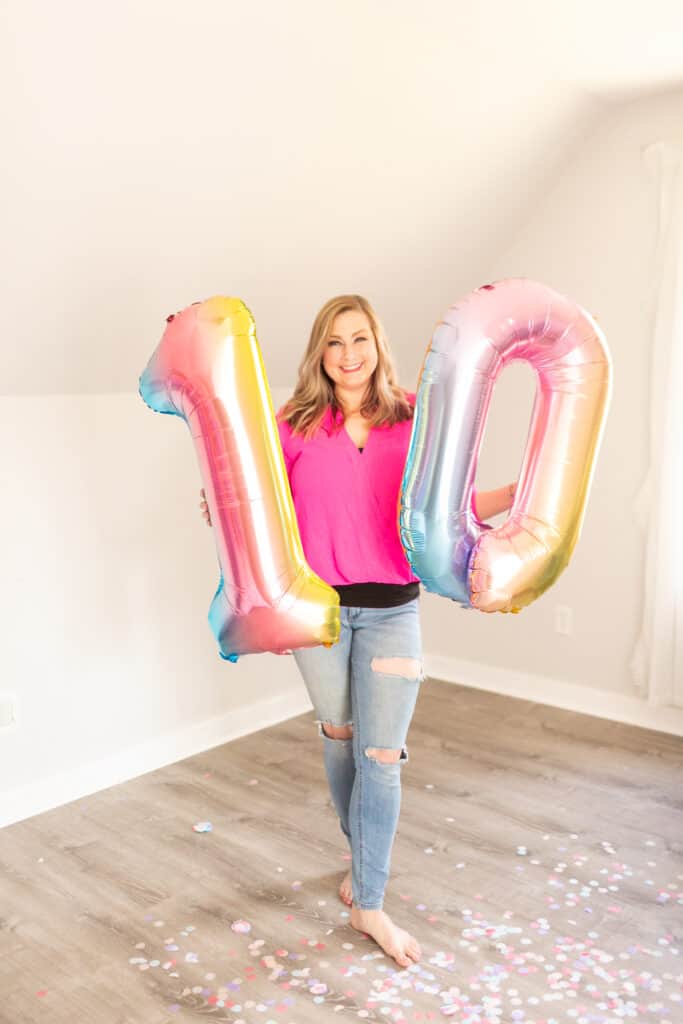 I've been told that while I'm a positive and energetic energy around the wedding day, I also bring a sense of calm. I make my couples excited but also help them feel relaxed and comfortable!
Even though photography is such a huge part of my life, there's still more to me. My best days include being in the sunshine, laughing with my loved ones, and snuggling with my pups. I also wouldn't be mad if we were doing all this while being at my favorite Mexican restaurant sharing chips and queso while sipping on a margarita!
Let's be friends! If you think we'd be a good fit, head over to my contact page and send me a message!
My husband and I are still so in love with our wedding and engagement photos! We still look at the photos all the time.
Funny story – when I originally reached out to Ashley, I didn't even realize she doesn't live in California! Oops! But she enjoys traveling and was eager to capture our special day. I'm so grateful it worked out! Some of my favorite things about Ashley's photography: The photos have a magical, airy feel. She did a great job of capturing emotions/candid moments. The blog post is a perfect, artistic snapshot of the day. She was warm, helpful and professional all at the same time.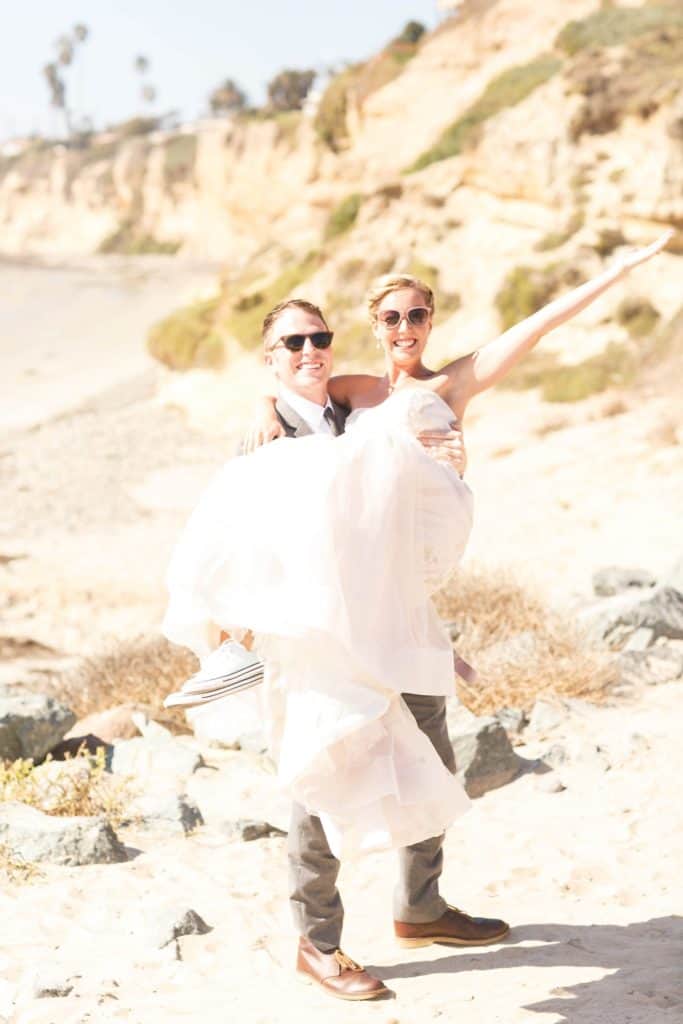 DISCOVER THE GIRL BEHIND THE LENSE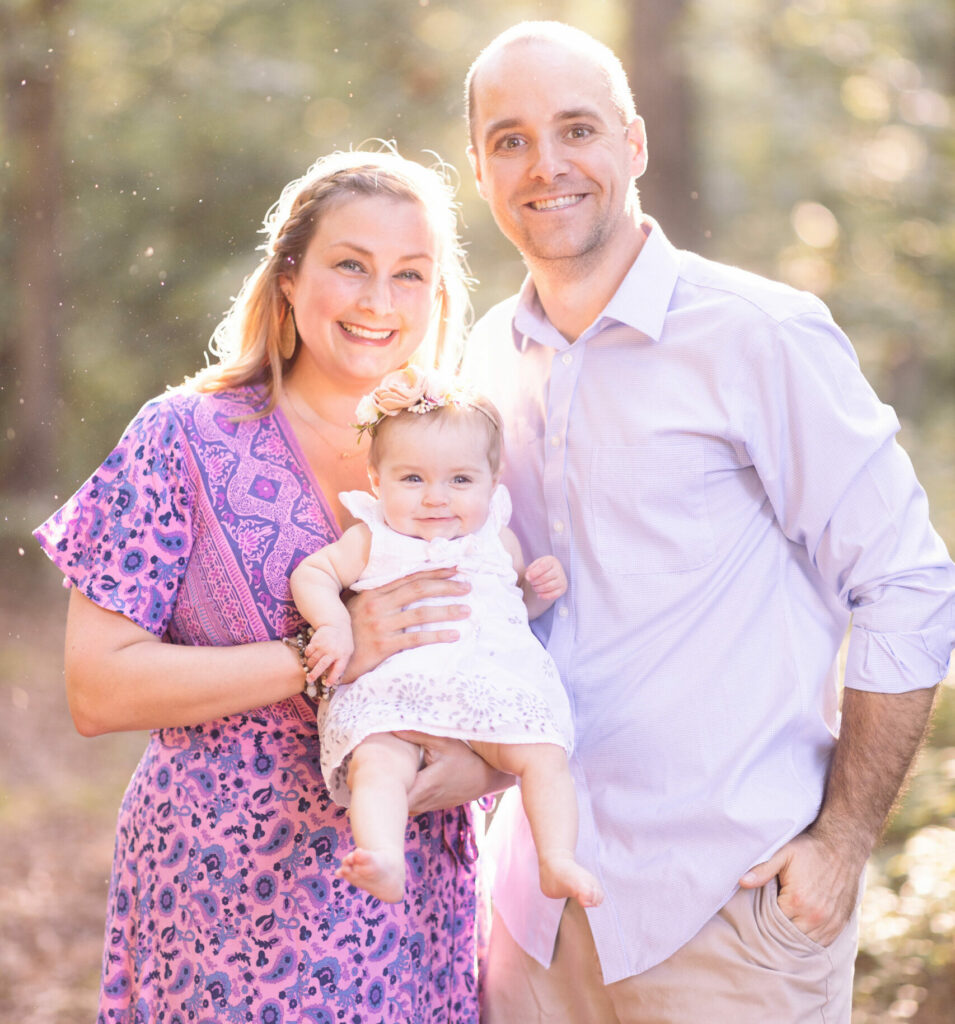 I'm married to my sweet firefighter husband, Justin. We were blessed with a beautiful daughter, Holly!
We adopted our fur baby, Scout, and recently added another pup, named Roux, to our family!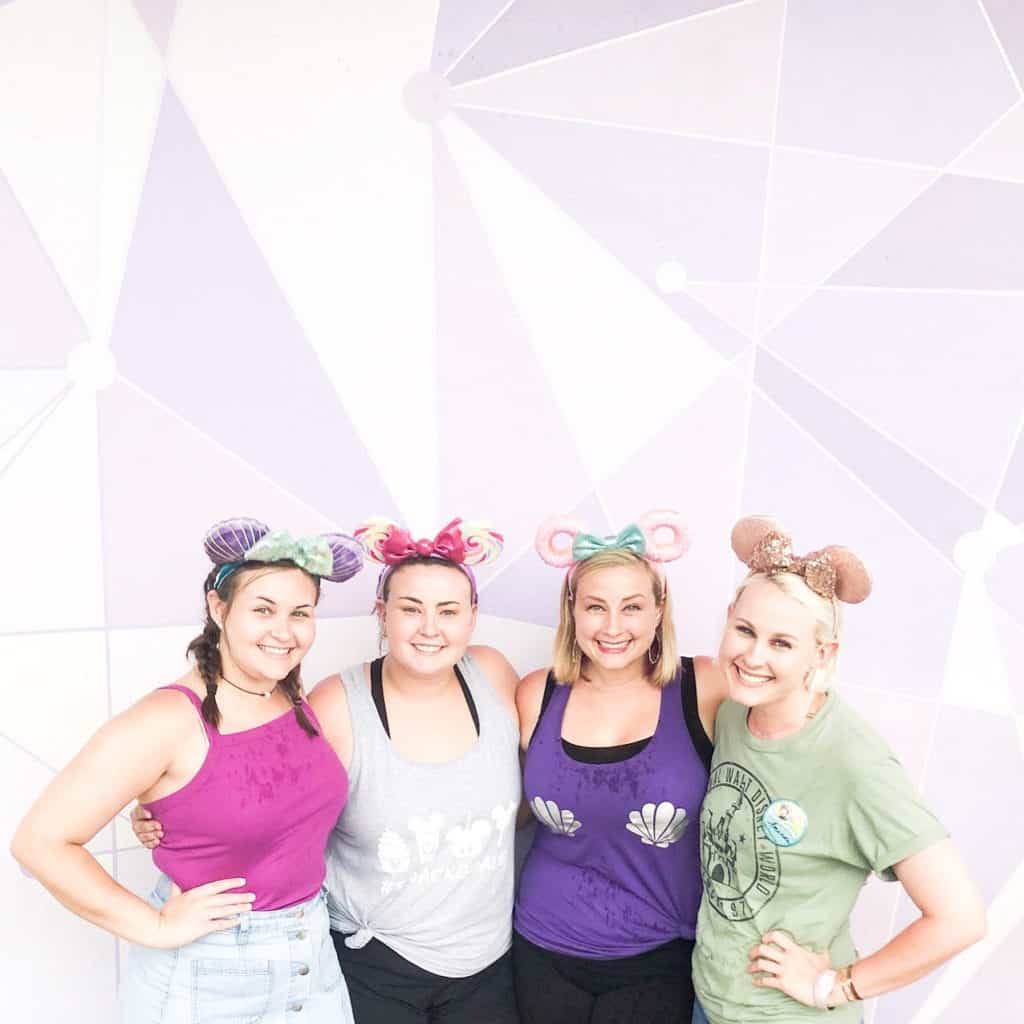 I love my sisters! We may roast each other and act crazy when we're together, but I wouldn't want it any other way!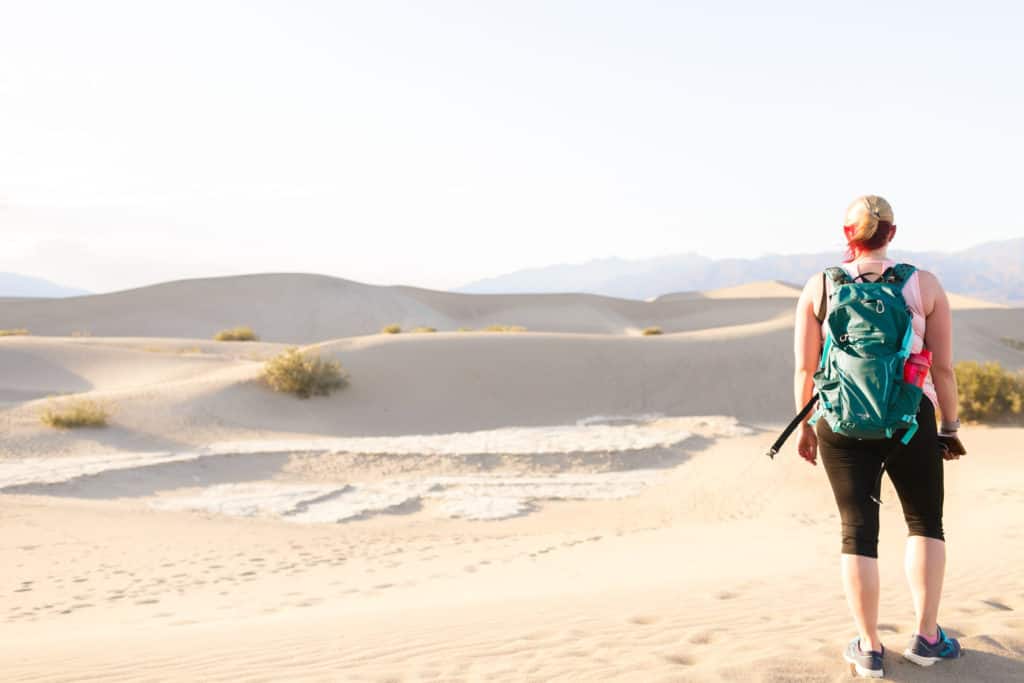 I love exploring new places and going on fun adventures! Some of my favorites places are San Diego, Utah, Charleston, NYC, and Disney World!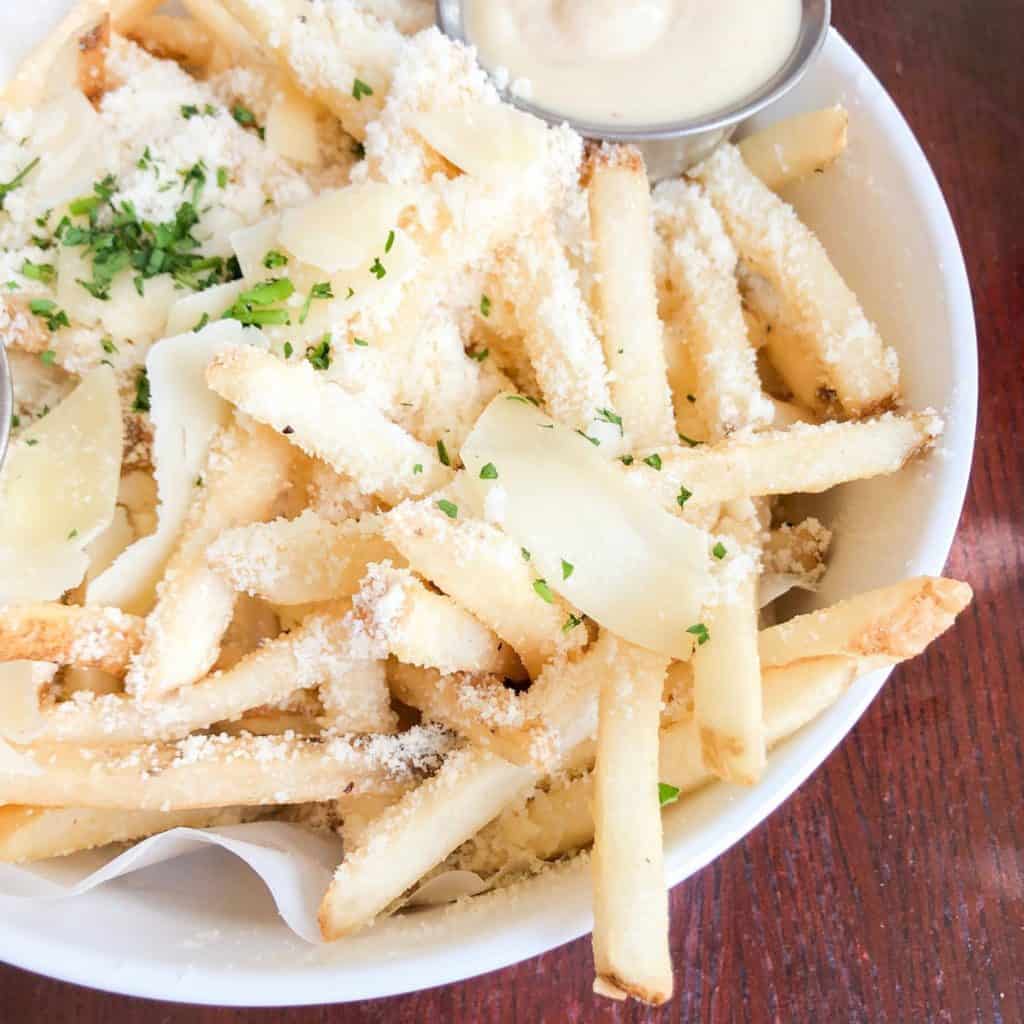 I am a FOODIE! I love trying new food and experiencing different restaurants! Food is my love language and might be the way to my heart!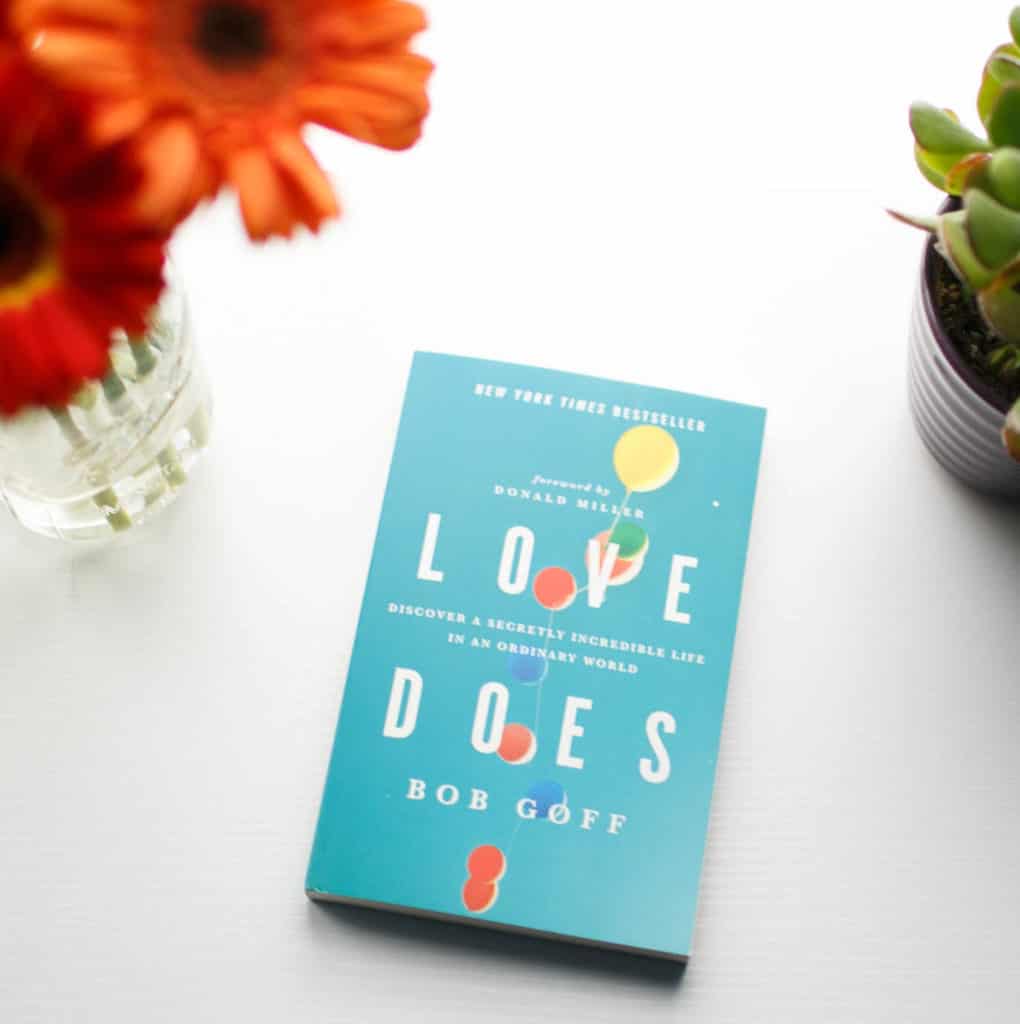 I'm a TV junkie and love a relaxing day of binging shows on Netflix and Hulu. I also can watch Friends, The Office, The Mindy Project, and Brooklyn Nine-Nine on repeat! They're just so good! Reading a good book is another pastime I love. My favorites: To Kill a Mockingbird and Love Does.
Virginia Bride Magazine
Richmond Weddings Magazine
Bridebook
Ruffled
Wedding Chicks
TheKnot.com
Every Last Detail
Glamour and Grace
A SERIOUS CASE OF WANDERLUST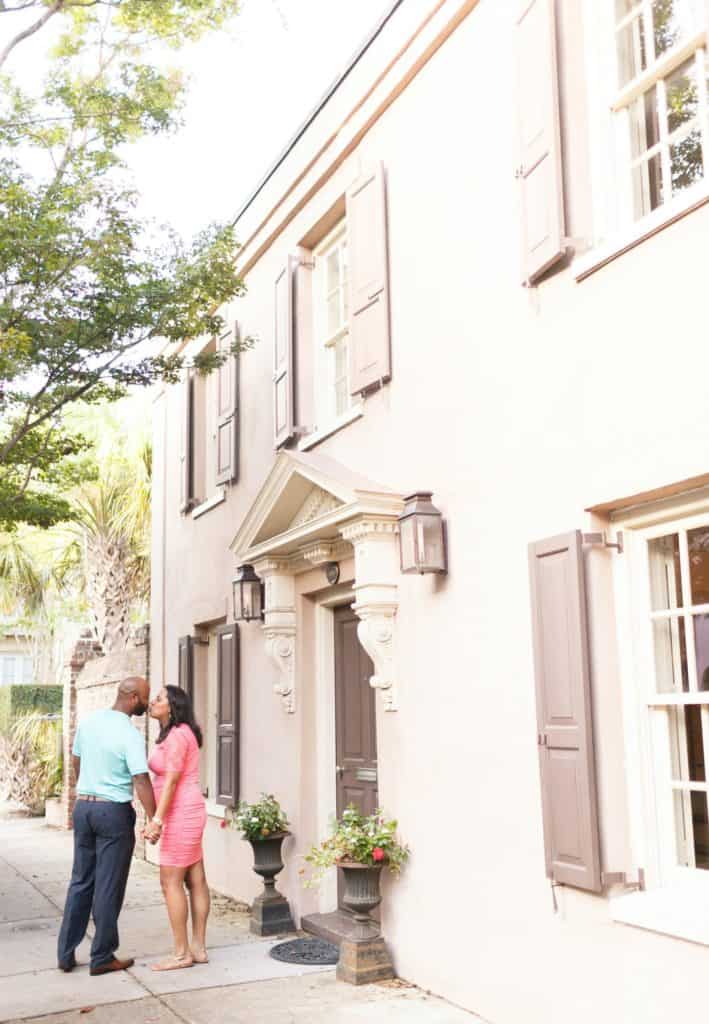 Charleston South Carolina Maternity – Jami & Hunt
NY – Brooklyn Bridge Engagement Photos
I was ecstatic when I found out we were going to make a session happen during my sister trip to NYC! I was even more ecstatic that we got to take photos on the Brooklyn Bridge!
Walt Disney World – Epcot Engagement Photos
Photographing Kim & Scott in DISNEY WORLD was a dream come true!
San Diego Engagement Photos
It was such an honor that Megan & Jesse trusted a girl from Virginia to come all the way to San Diego, California to capture their wedding day!
San Francisco Engagement Photos
When I realized they Jenna and Tony live in California, we knew we had to make their engagement session work during my trip out west.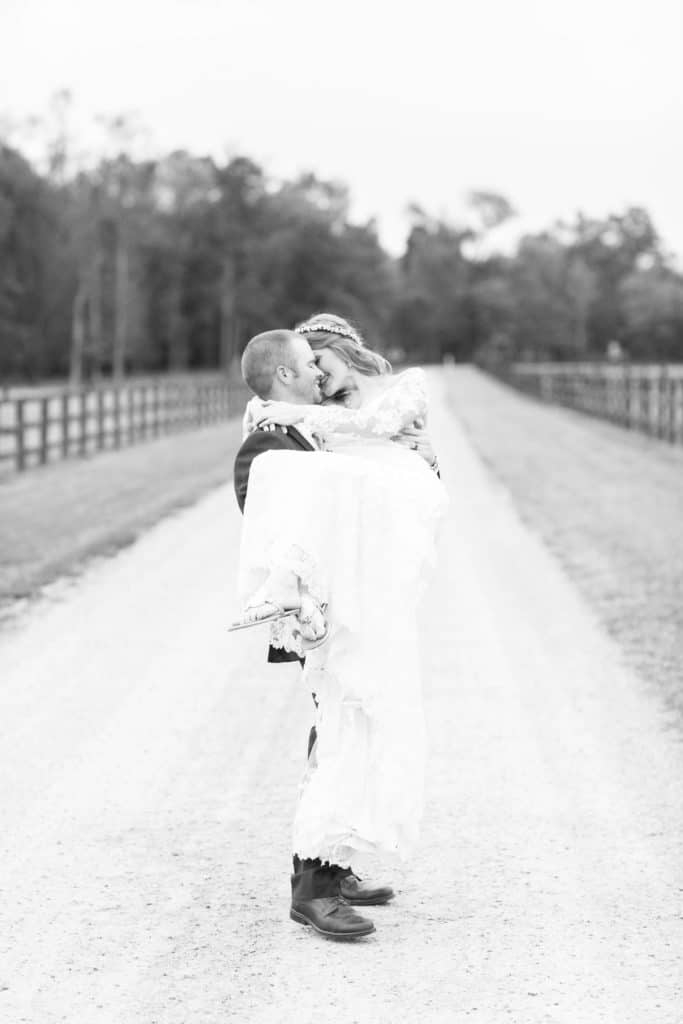 I spent a lot of my life feeling insecure and unsure. When I found photography, I finally felt like me. I wasn't unsure behind a camera. I felt confident. I felt happy. I felt like I finally knew what I was supposed to do.  
When I shot my first wedding at 18 years old, it was such a new experience for me. I wasn't shy behind the camera. I fed off the buzz of wedding celebration  in the air. I loved being around couples in love, joyful families, and excited friends! After that, I found myself craving to be around that environment more.  
I love love! I love celebrating couples in love and I love LOVING on them! Being a photographer has allowed me to love on my clients and encourage them during these special moments in their lives. Giving them the ability to relive these moments again through photography is such an honor that I don't take lightly. I'm so thankful for this opportunity and can't imagine life without it.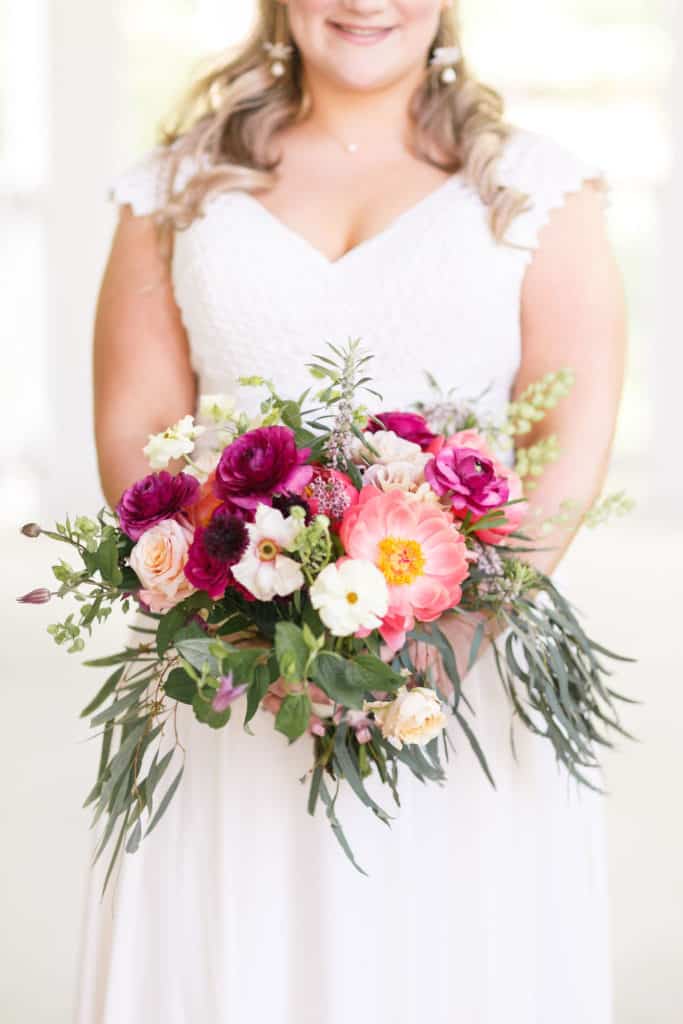 A lot of moving pieces go into planning a wedding day timeline and we know it's easy to feel like a hot mess! Grab our free guide to plan the perfect timeline for your day.