WARNING: I have a LOT of favorites from this fall family session!!! I loved being able to photograph this sweet family again! We had such a great time and Monument Ave was the perfect backdrop to their session! I LOVED the moments we were able to capture! So many silly and sweet photos! And their style?! Sheesh! This family needs to be in a magazine! 
Camden used to be in my class at my old preschool and I got to see Shea when she came to visit our class! I loved getting to spend time with these sweet kiddos again! They sure knew how to make me laugh! I still giggle when I look at some of their photos too! 🙂 Just you wait! You'll understand completely! 🙂 
So excited to share my many favorites from their session! Oh and happy HUMP day! <— Camden always used to say that when it was Wednesday in our class! So cute! 🙂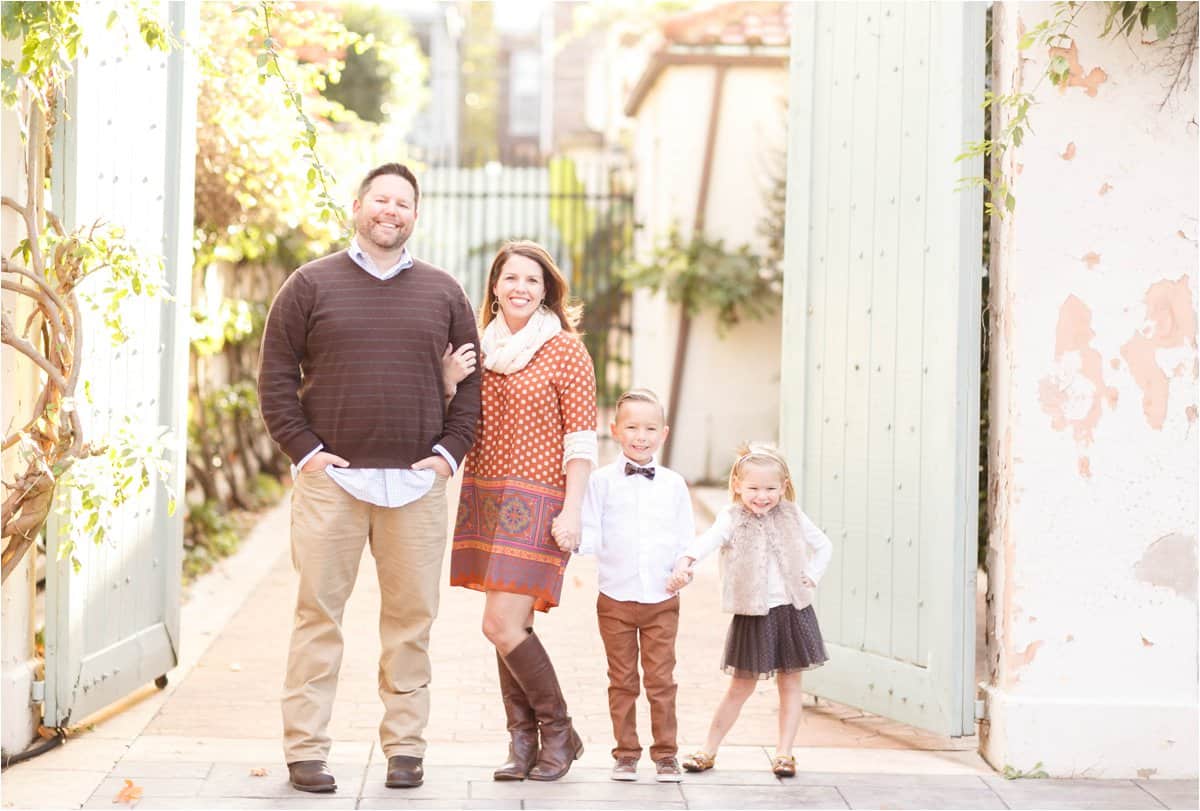 SHEA! Such a cutie!!!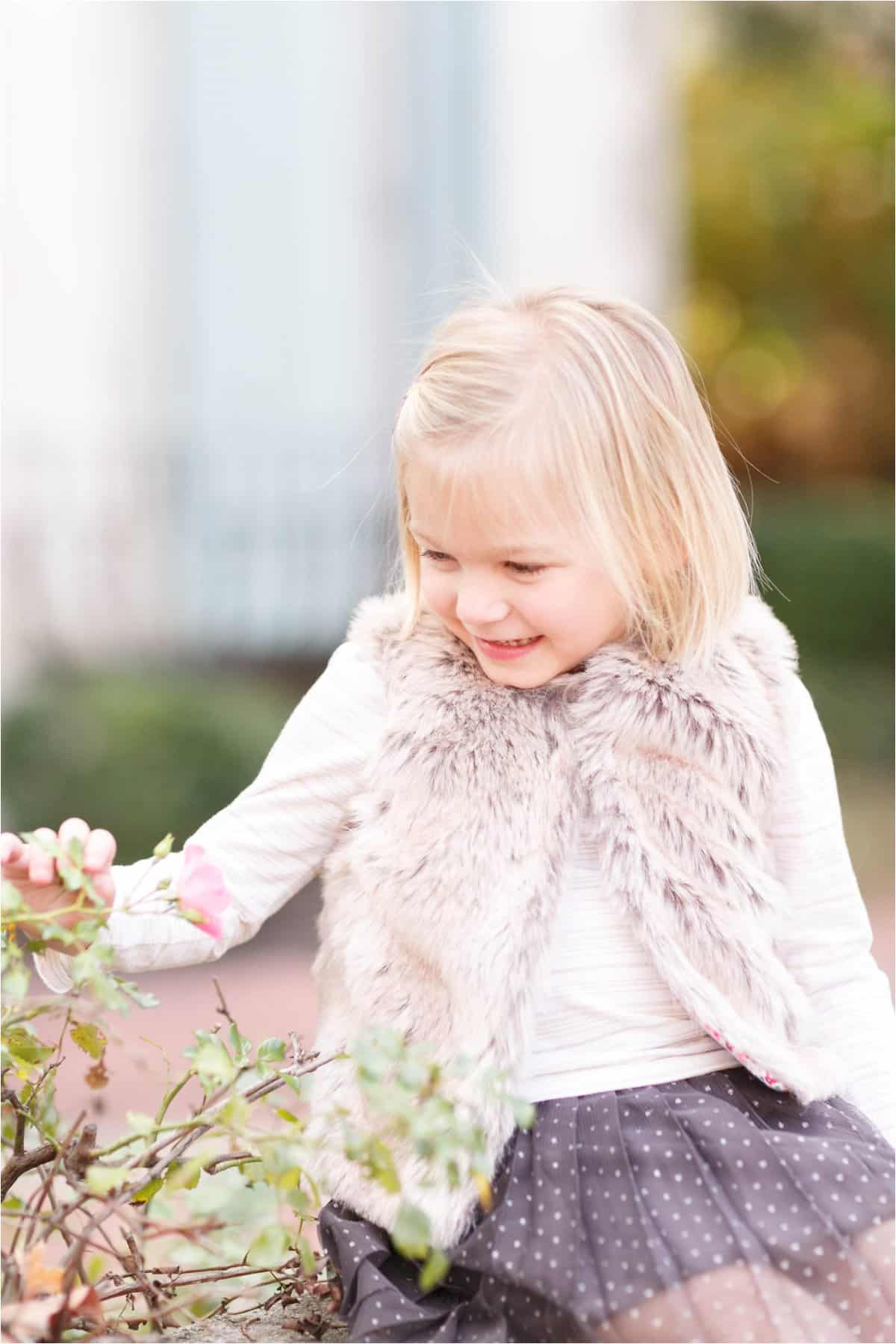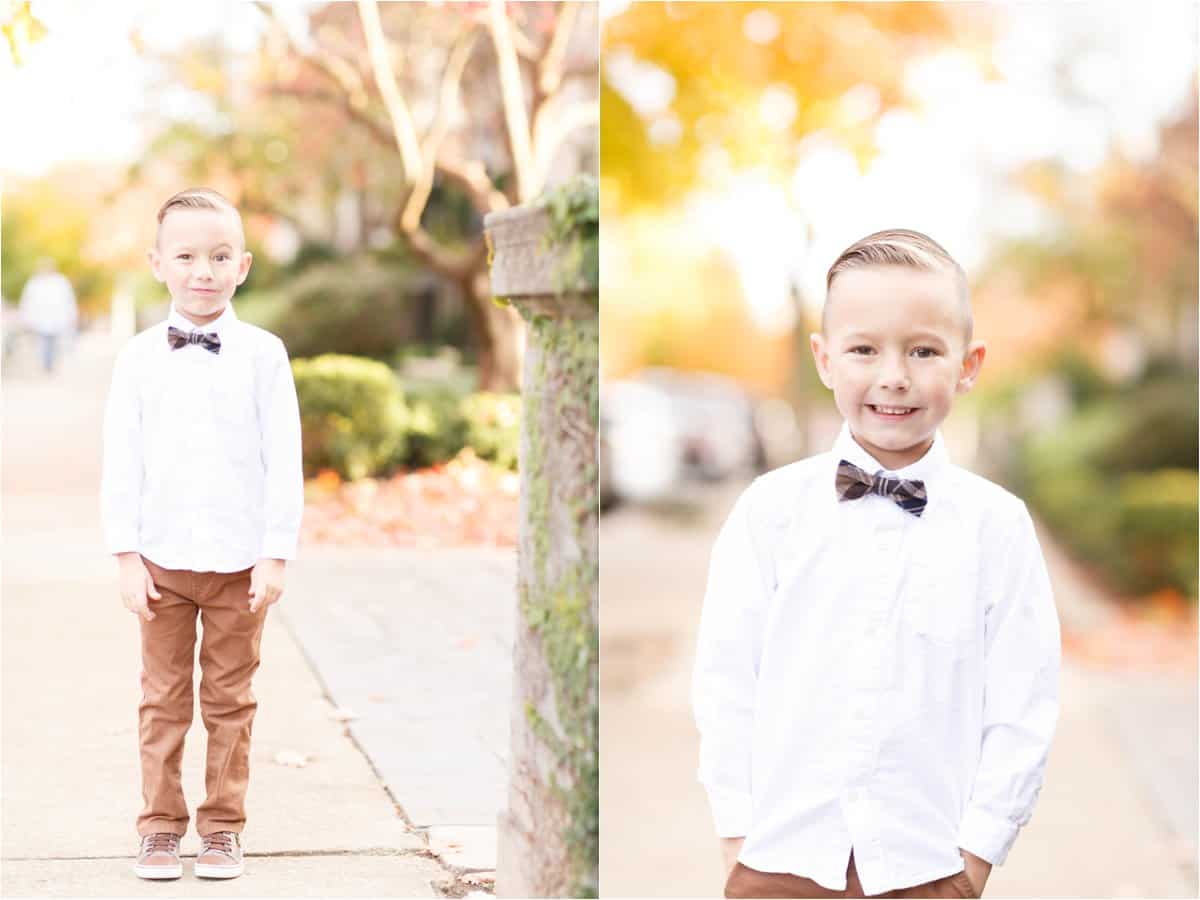 GAH!!! I love this photo! Y'all definitely need to have this hanging up in your house!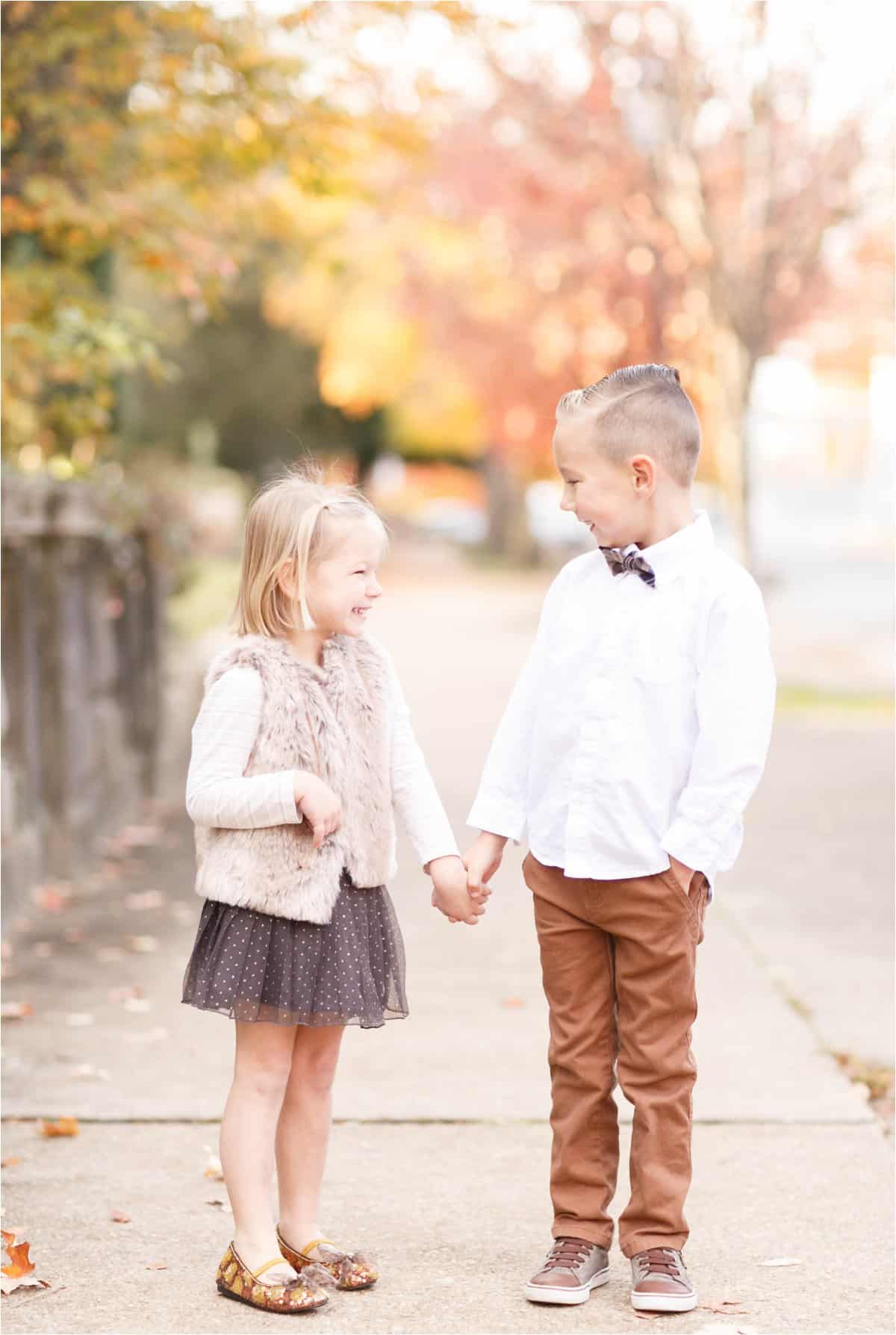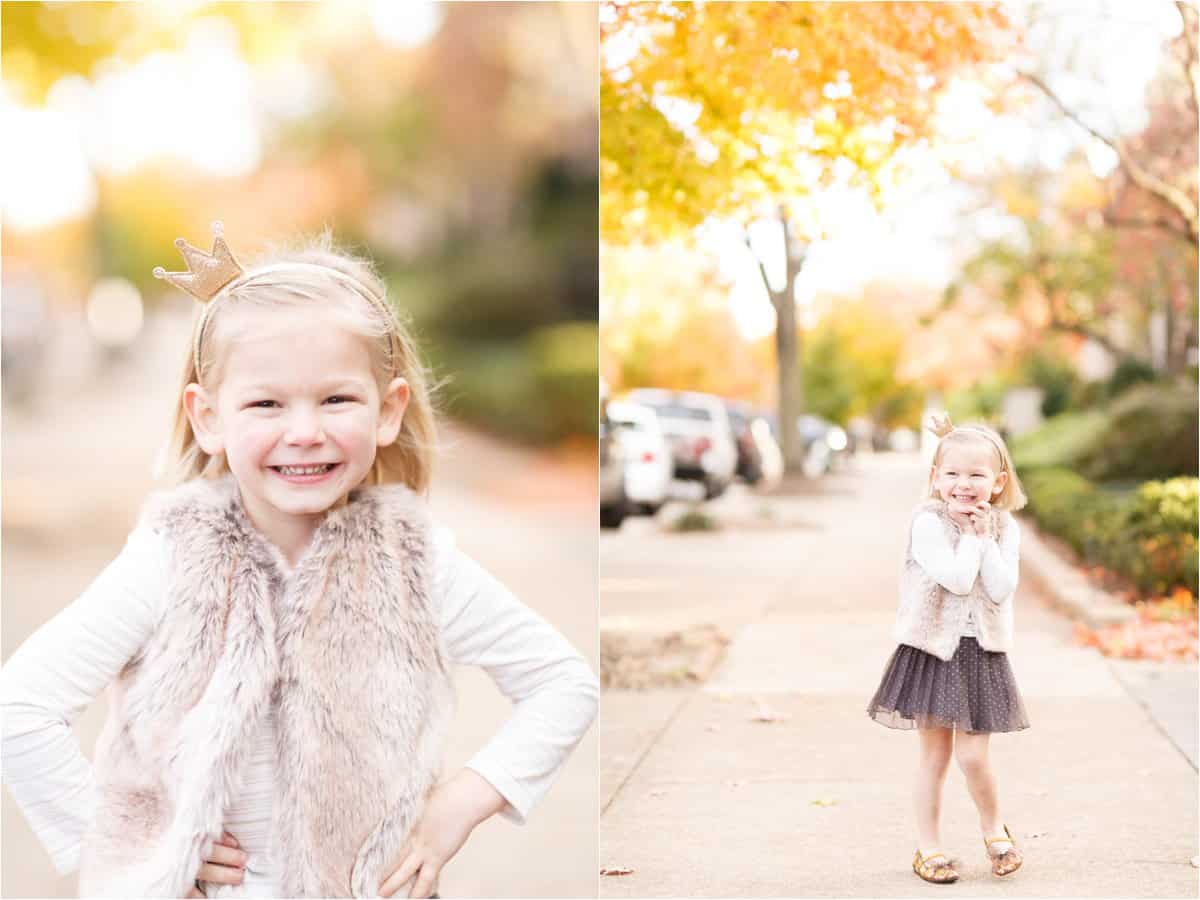 This kid and his bow tie! I love it!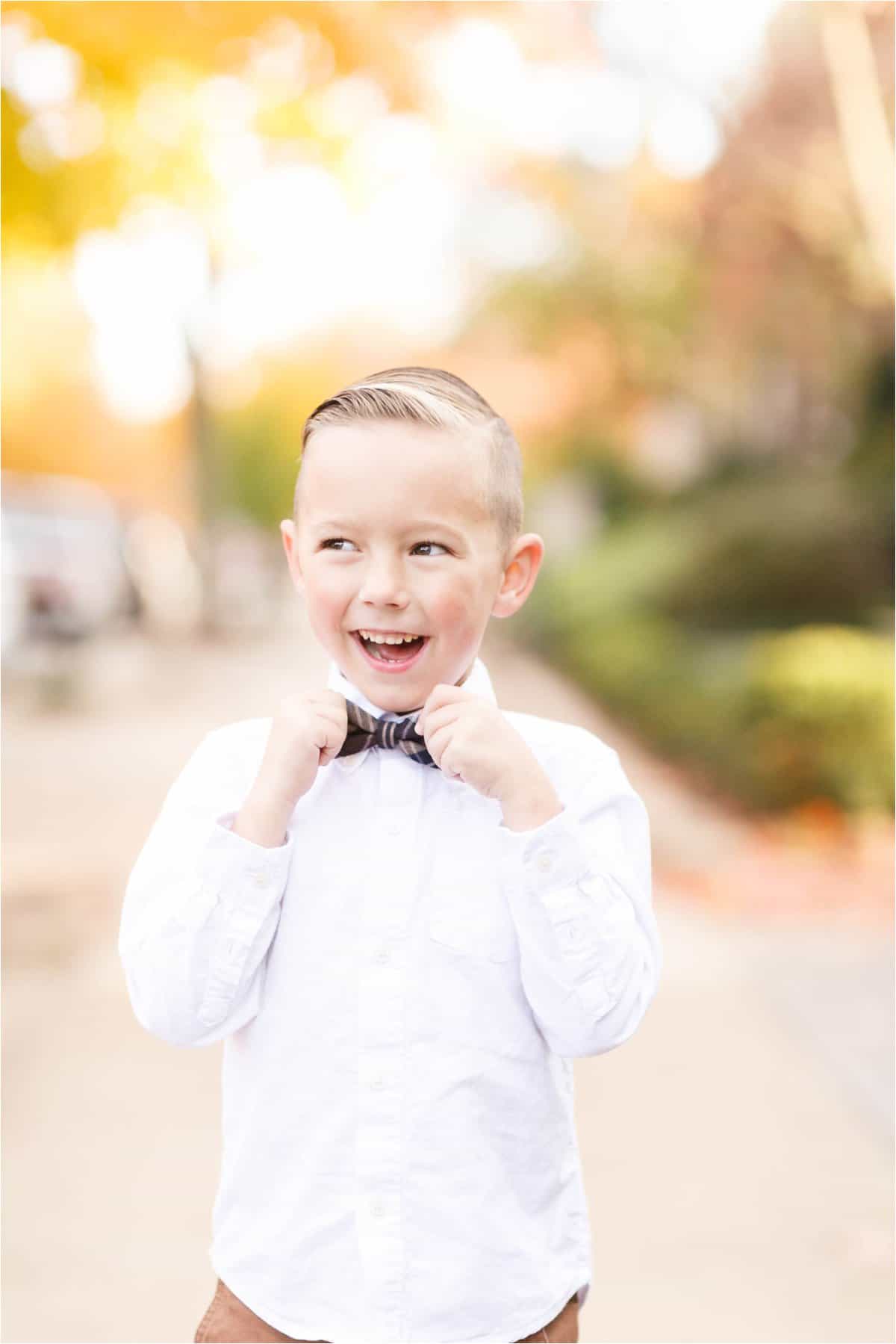 See what I mean?! So stylish!!!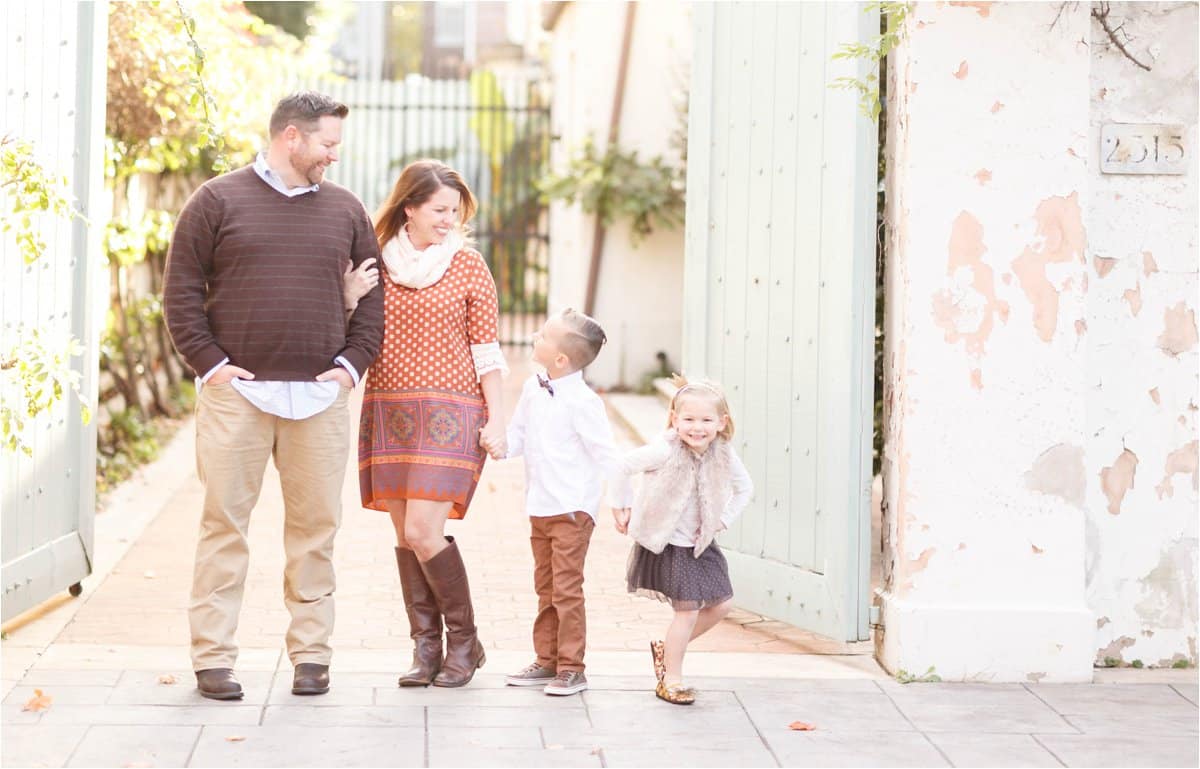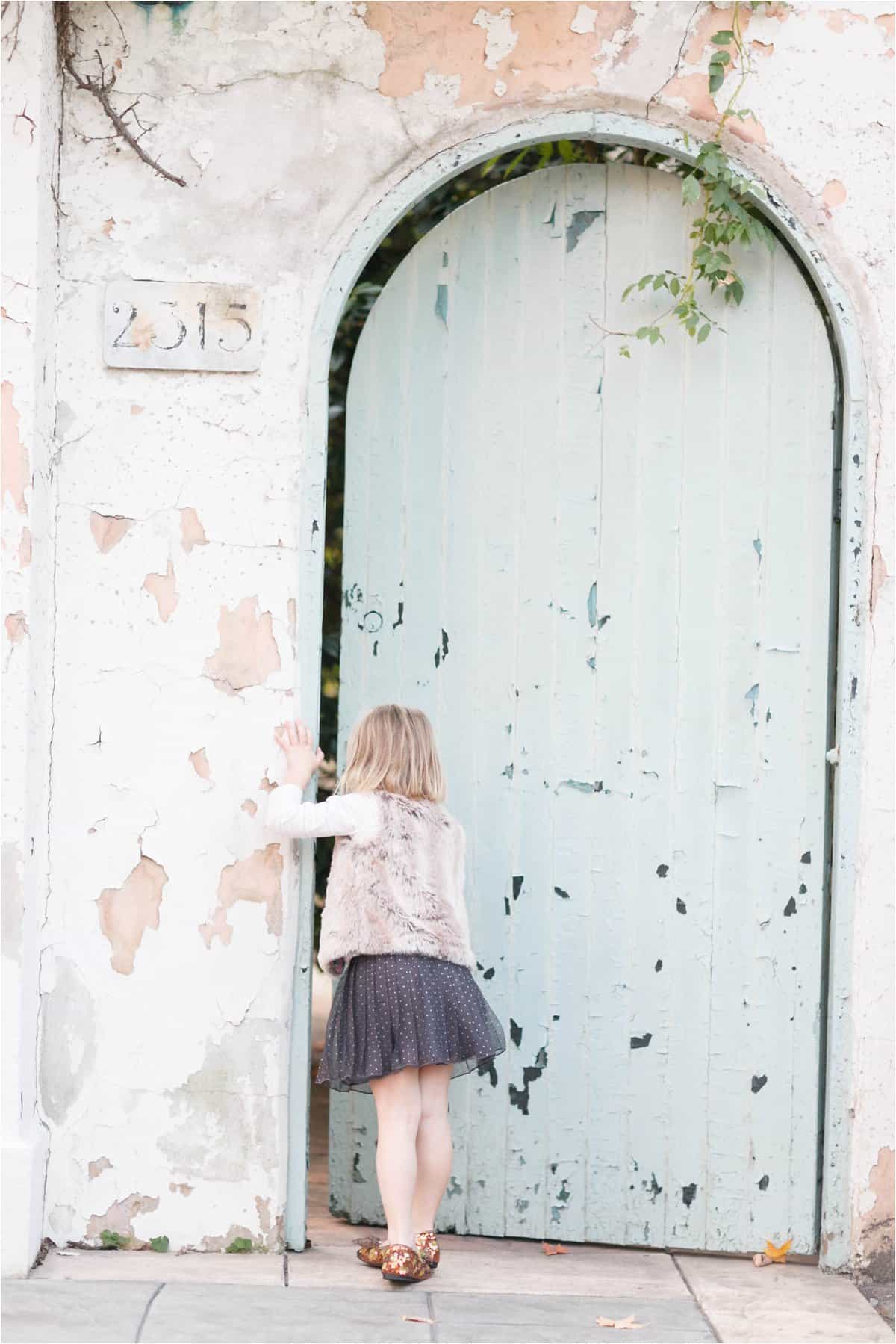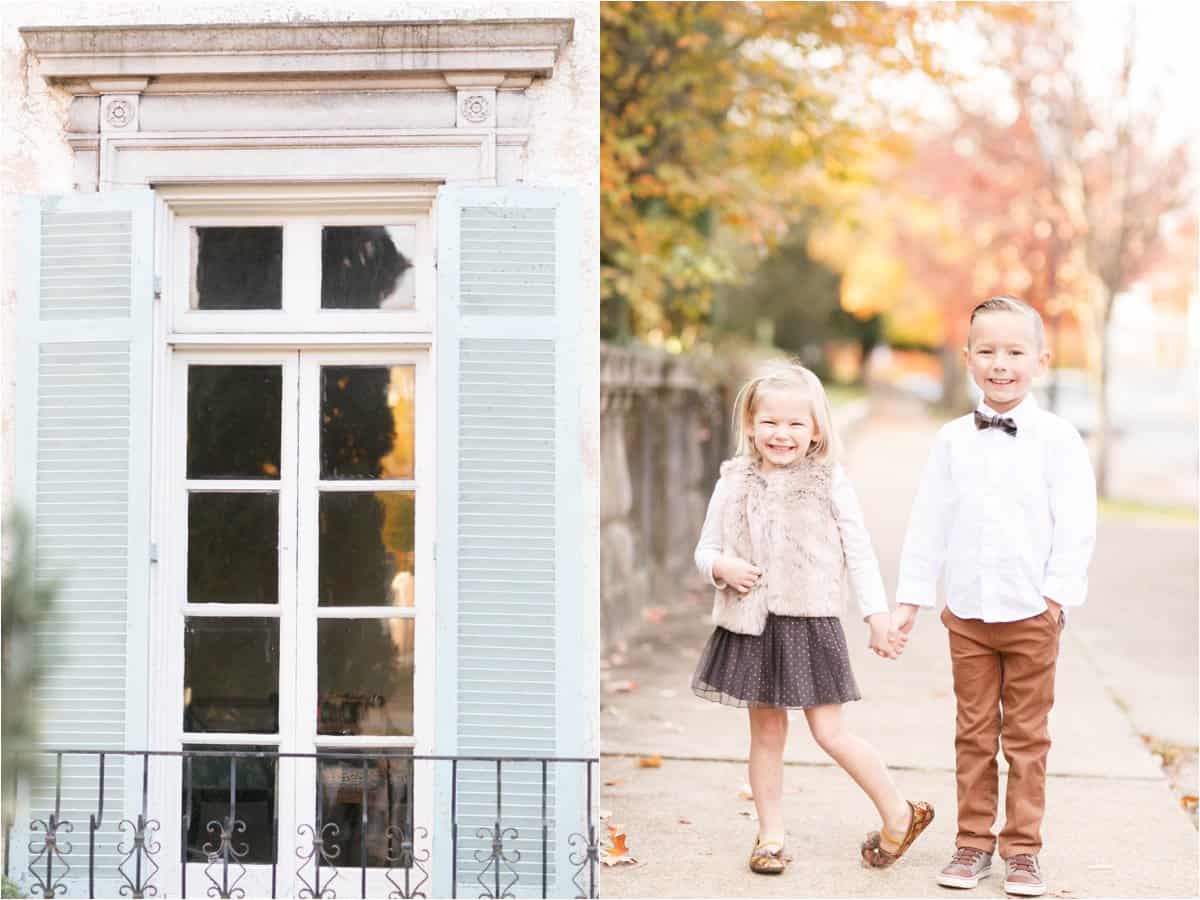 Such a goof! 🙂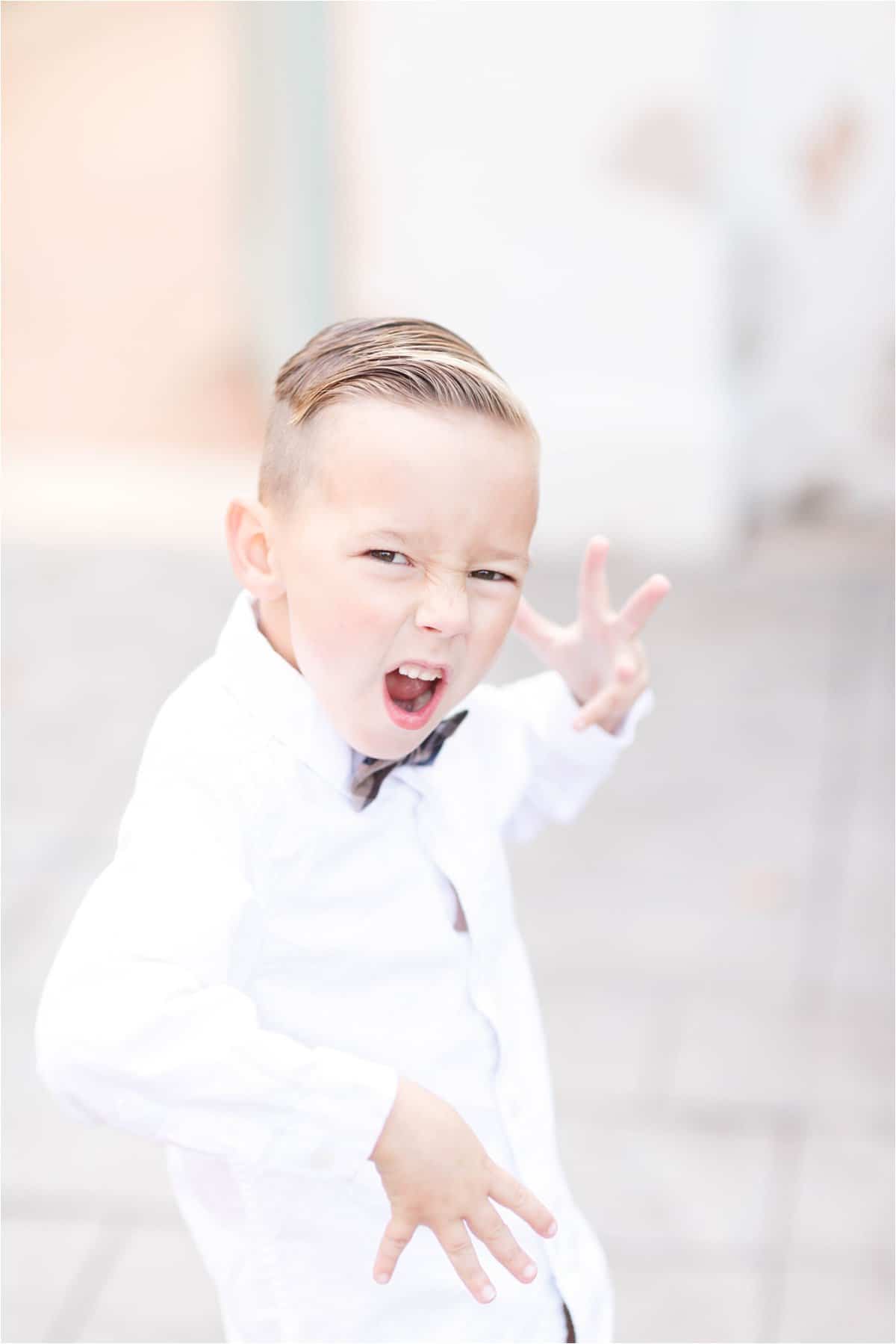 Hehe!!! Like brother like sister! 🙂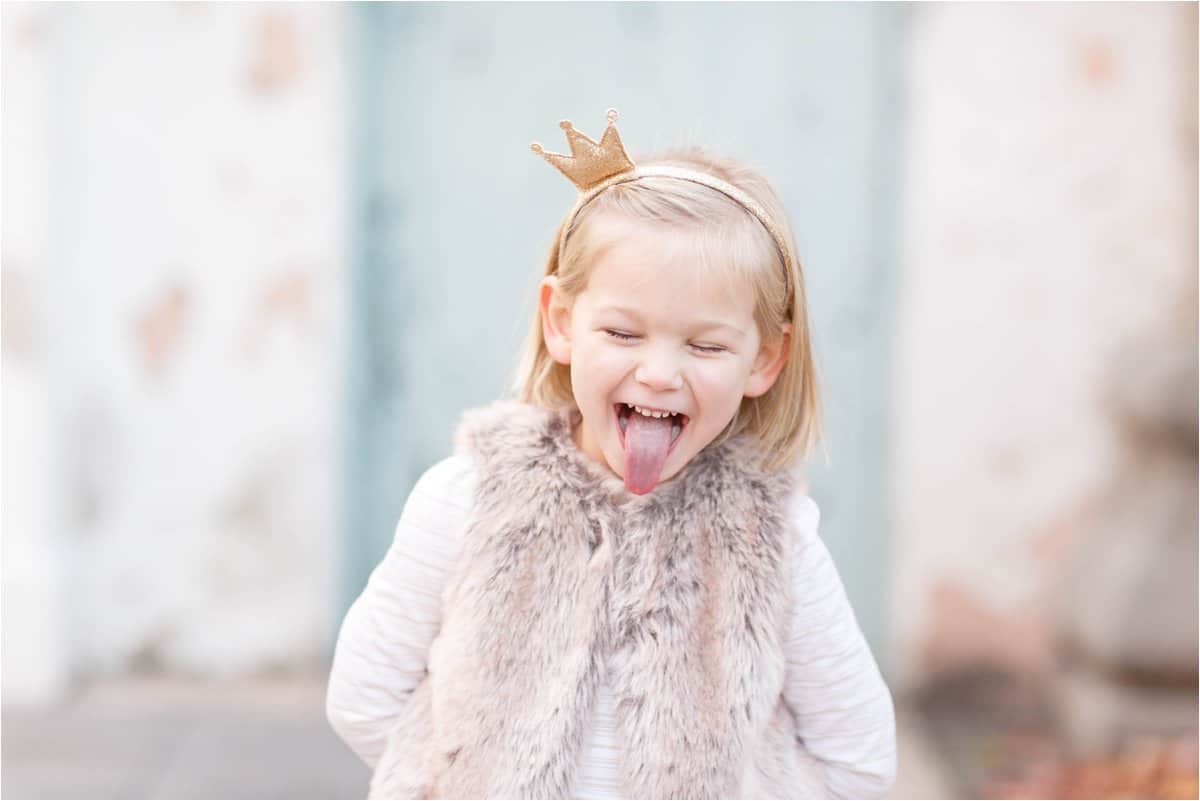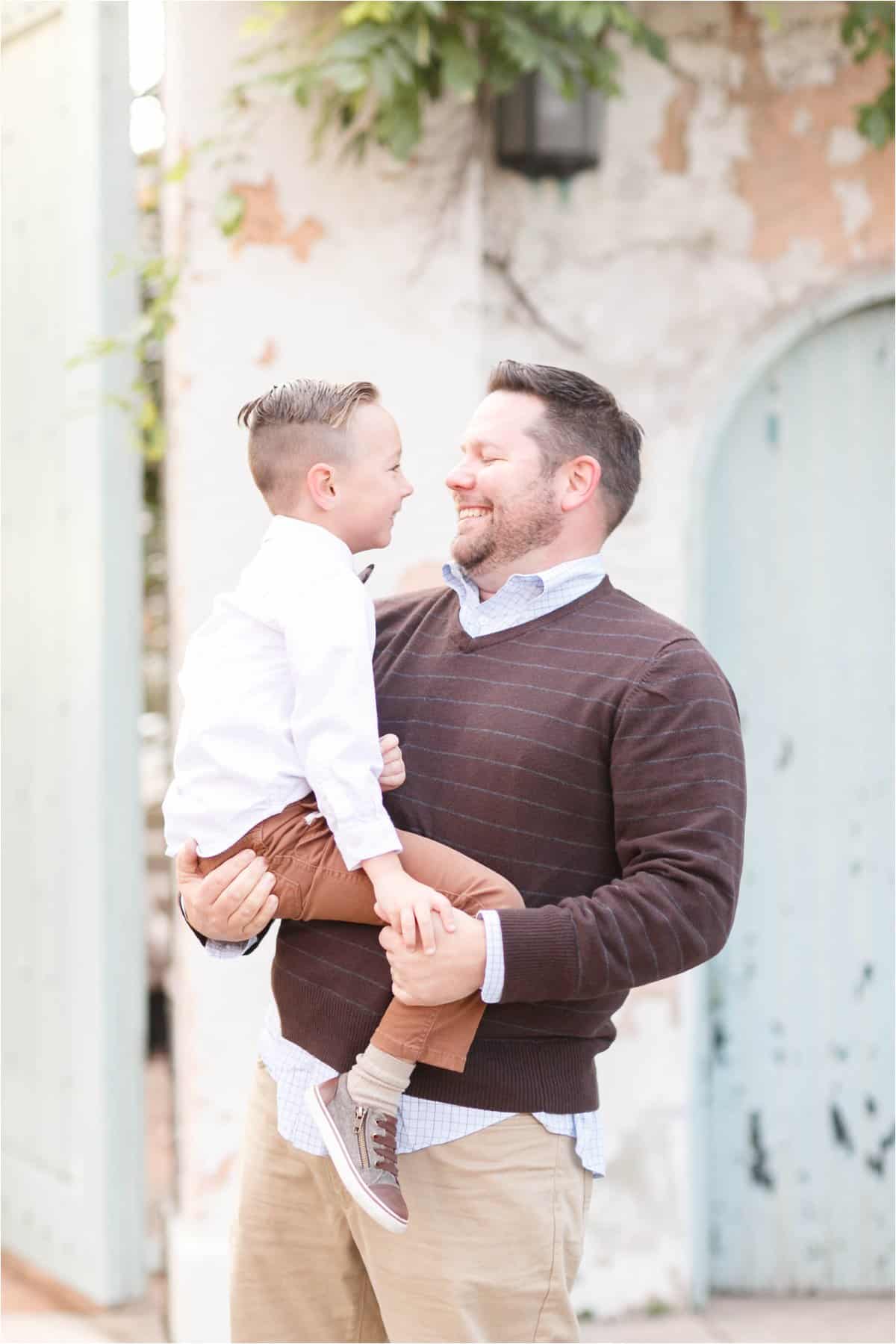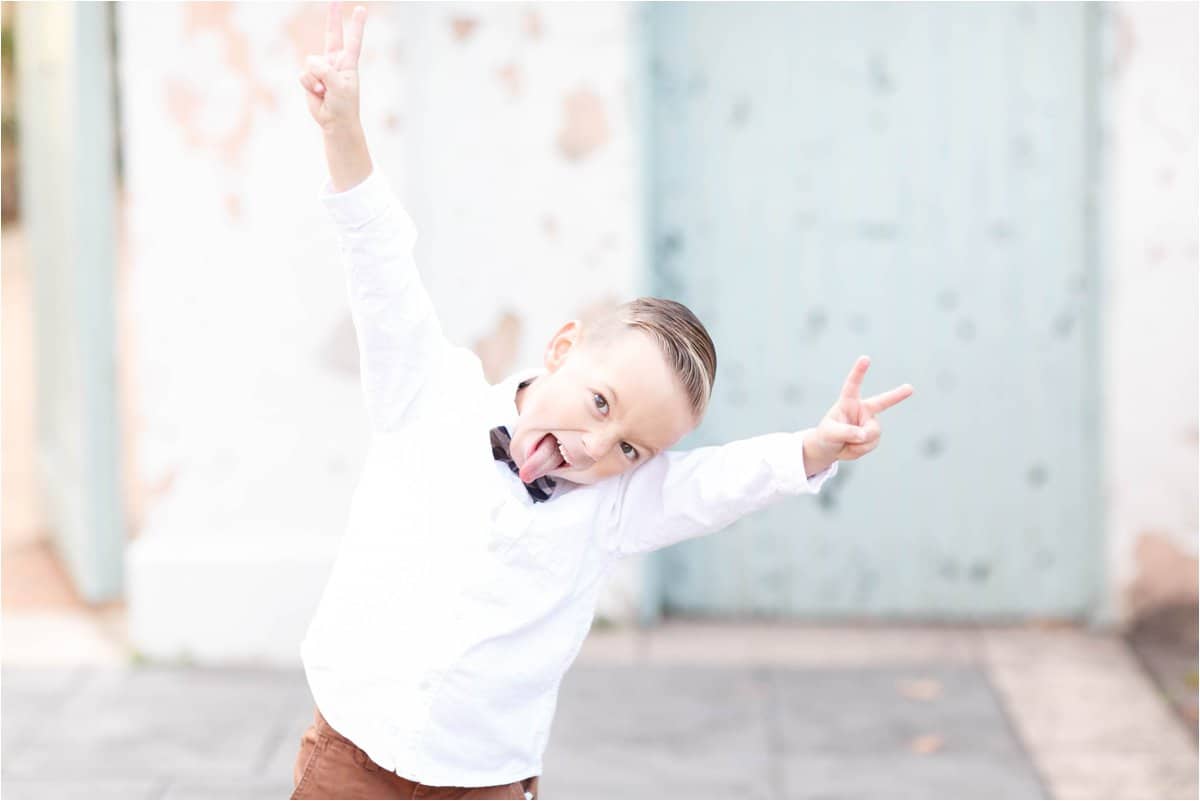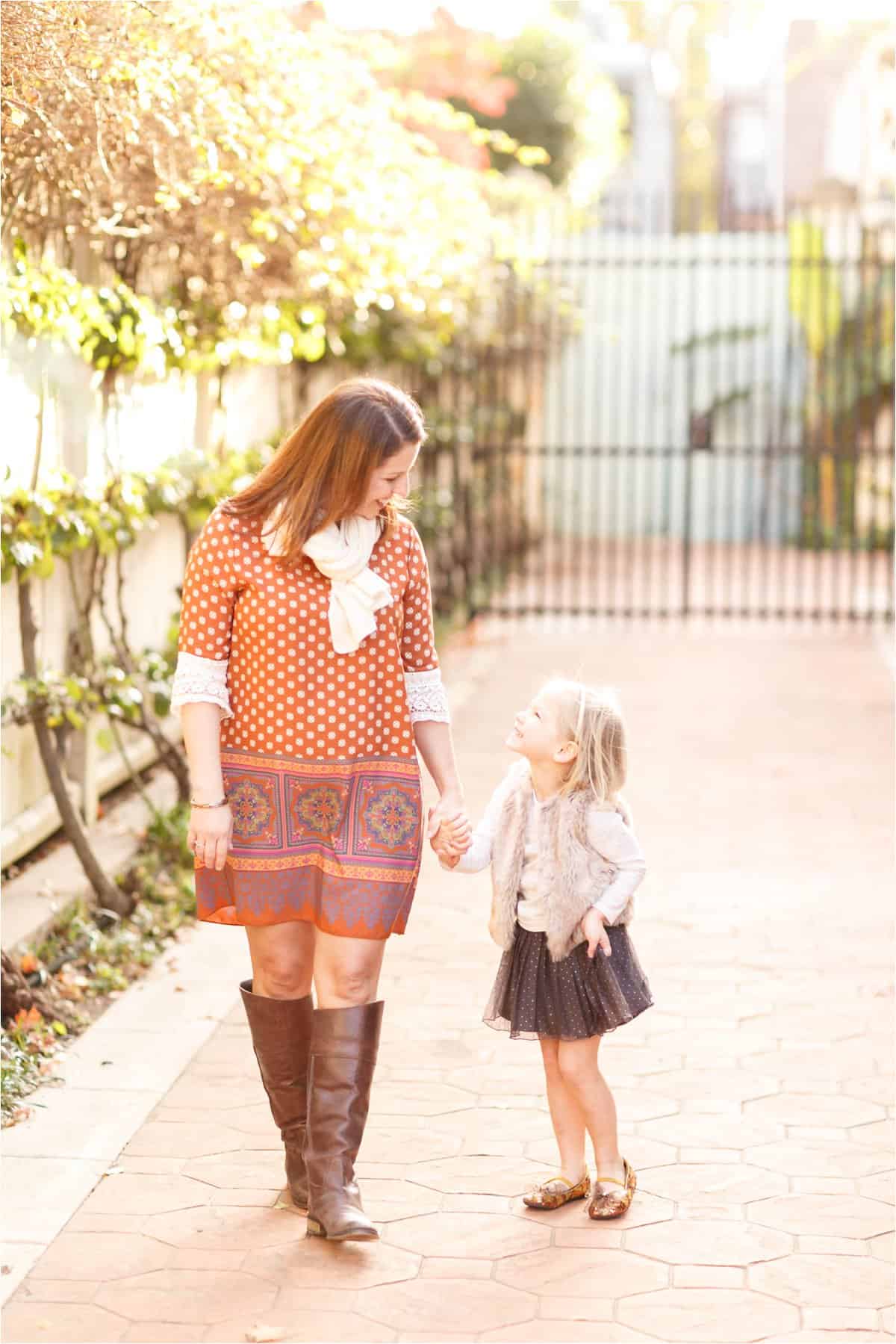 AWWWW!!!!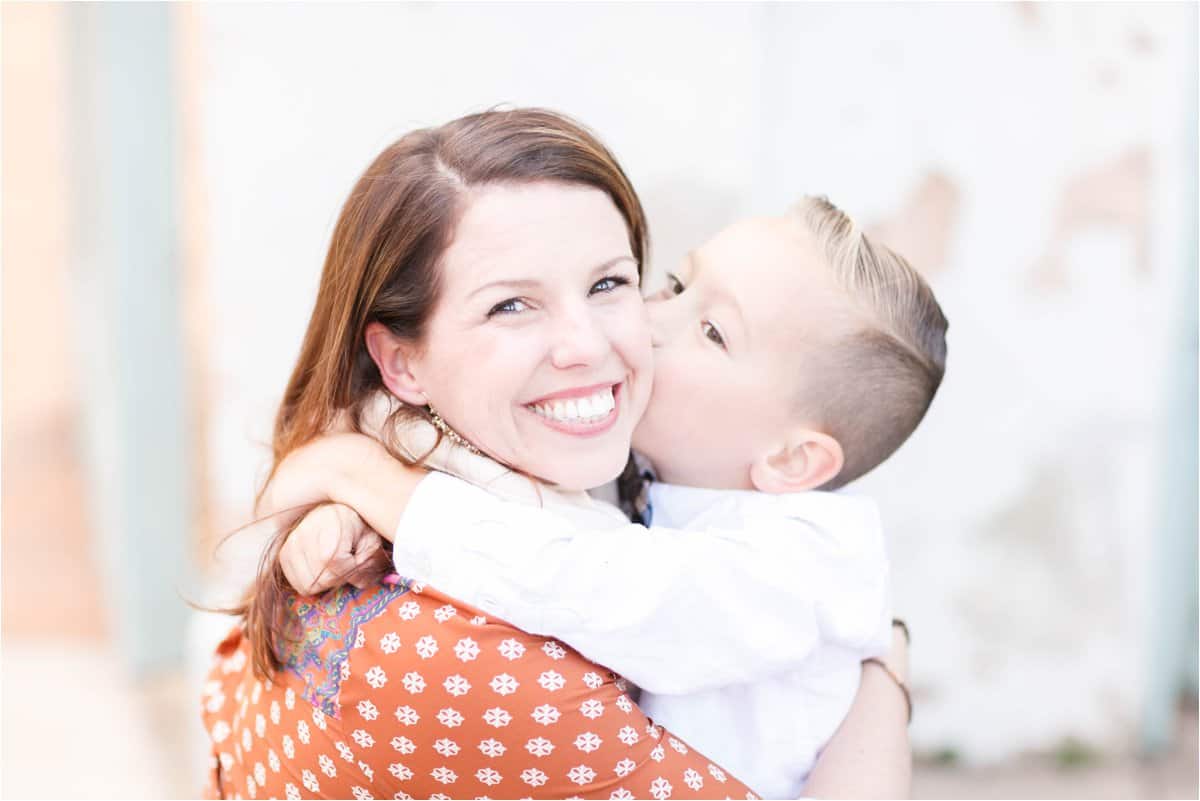 Camden thought this was the funniest thing ever! 🙂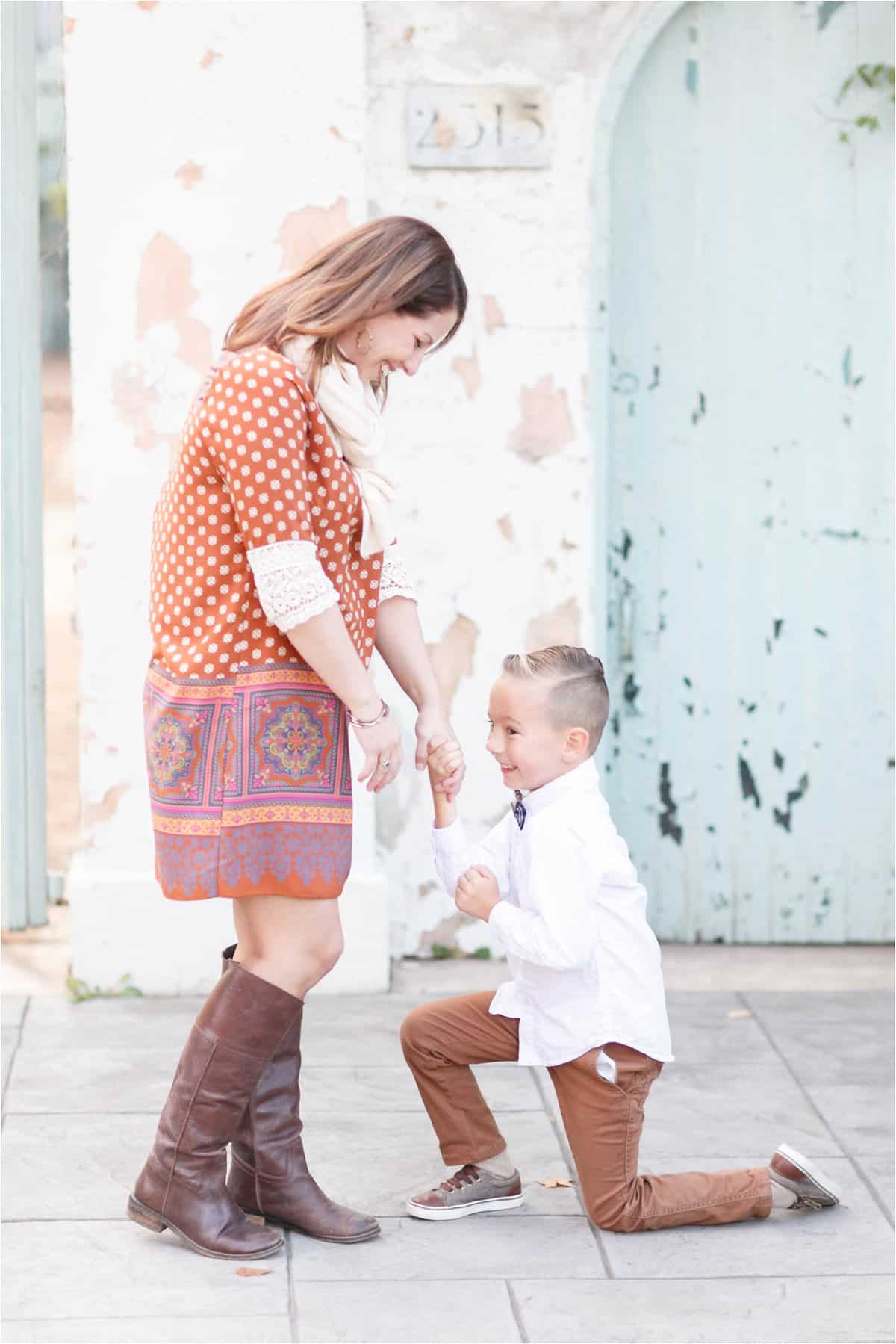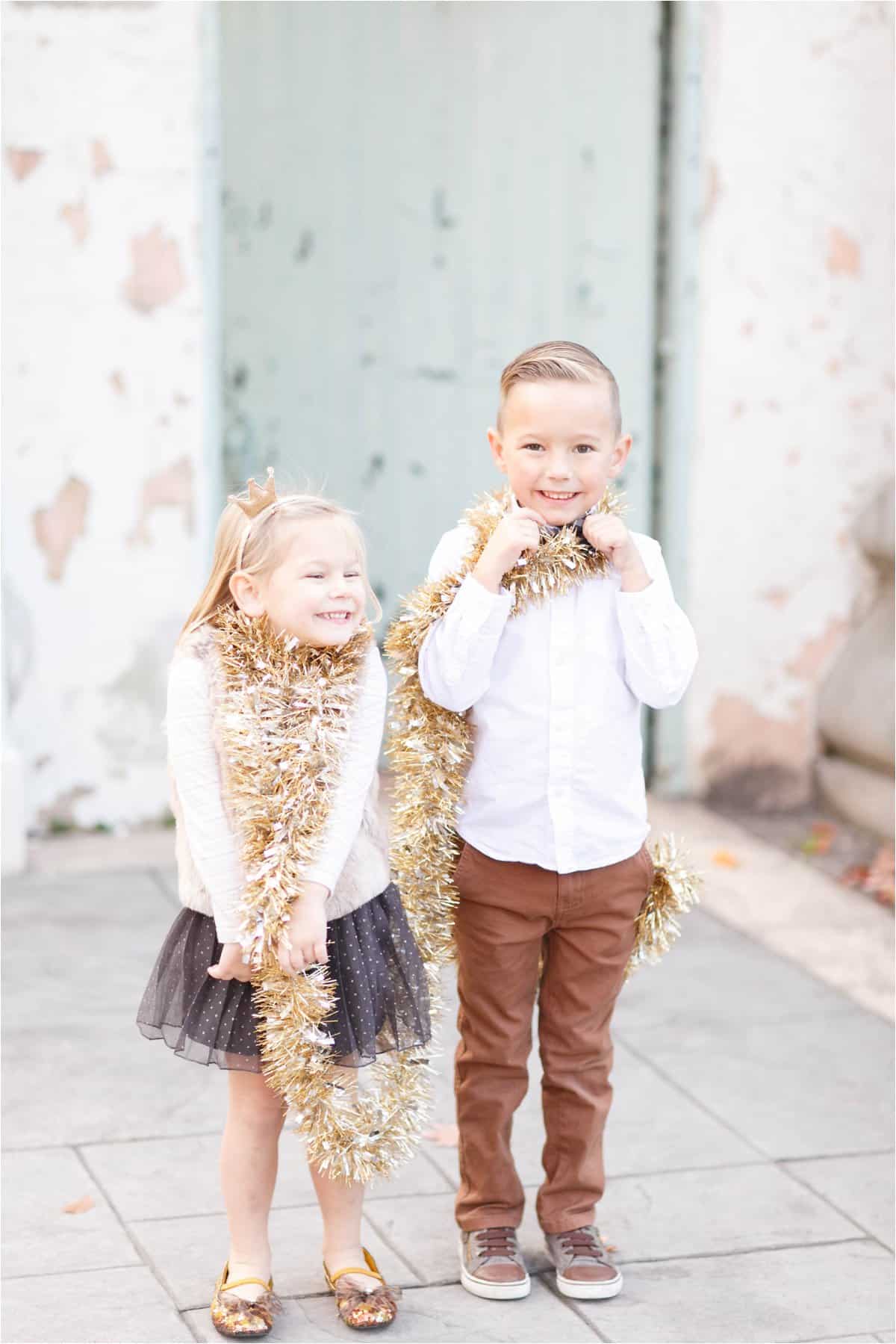 Gosh! Those fall colors sure look pretty!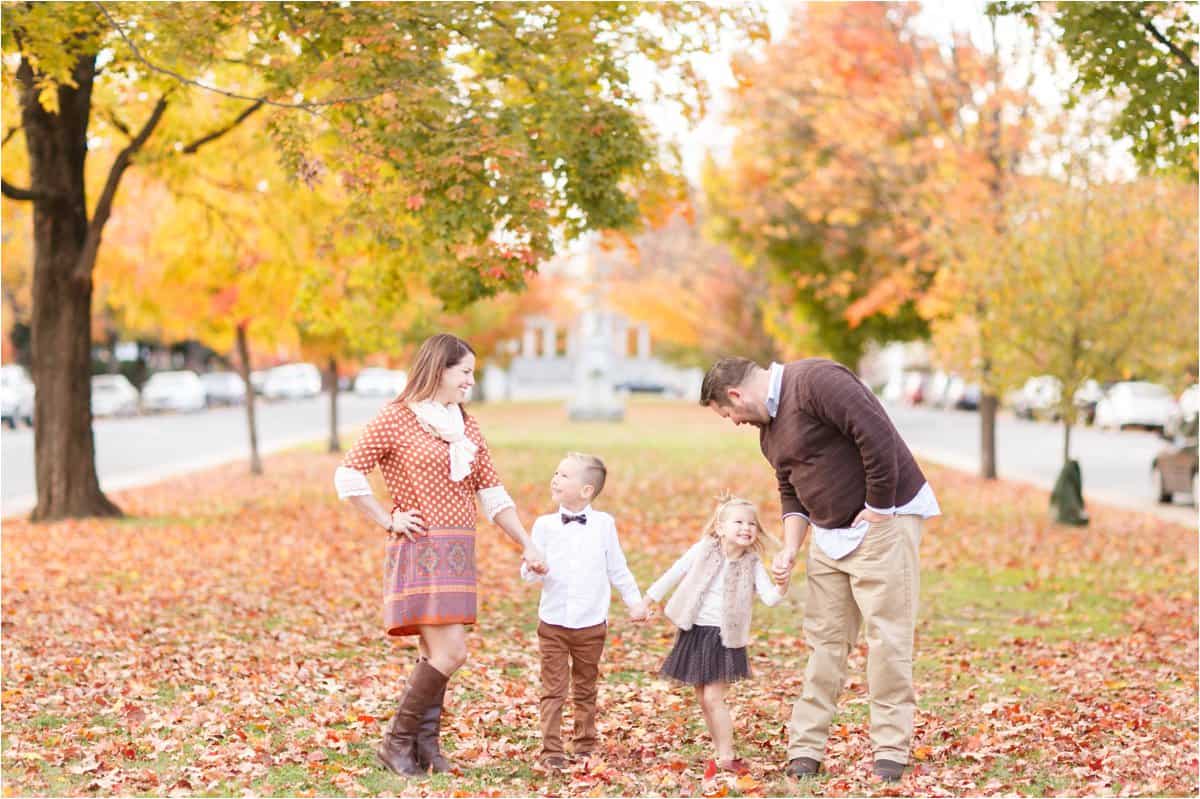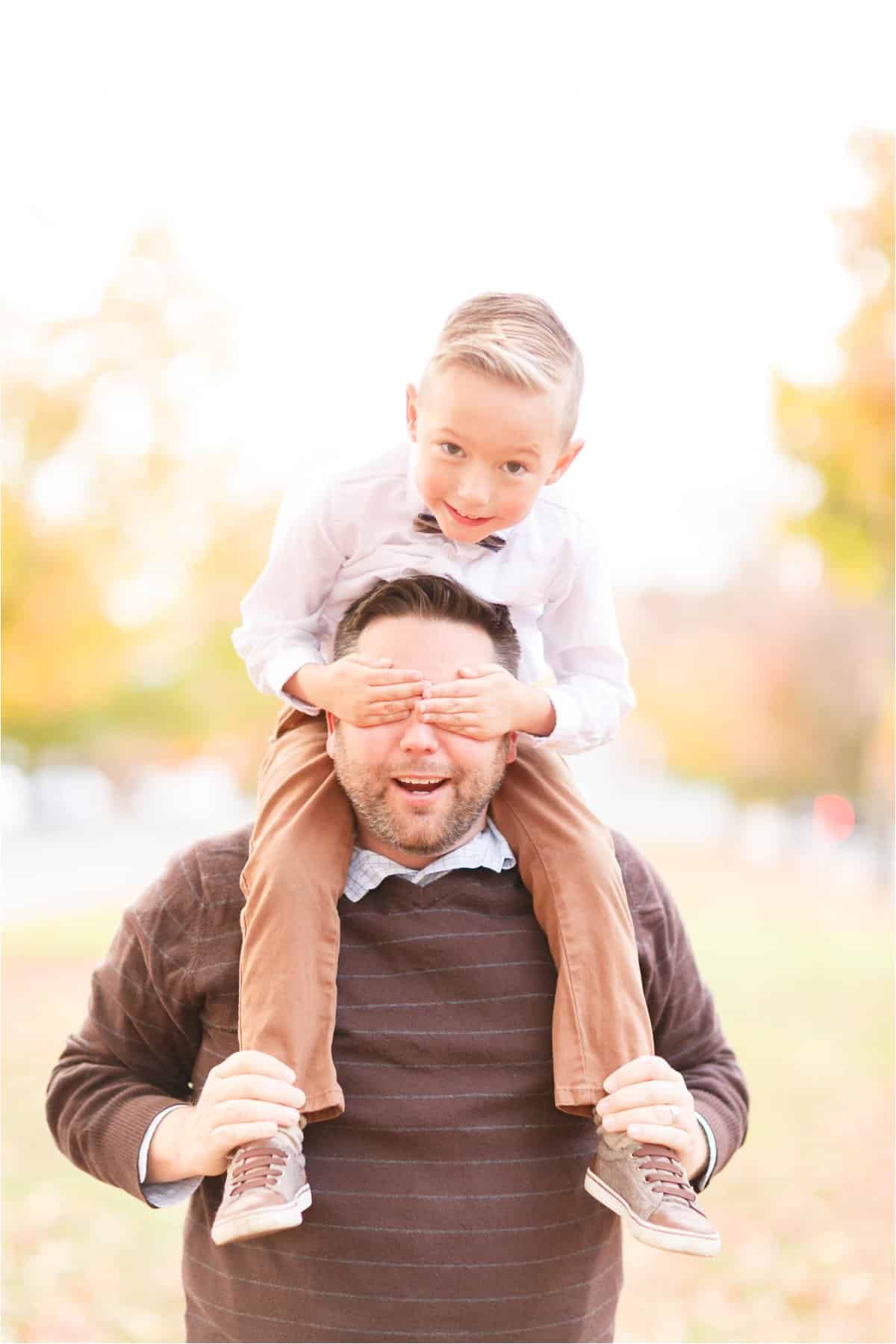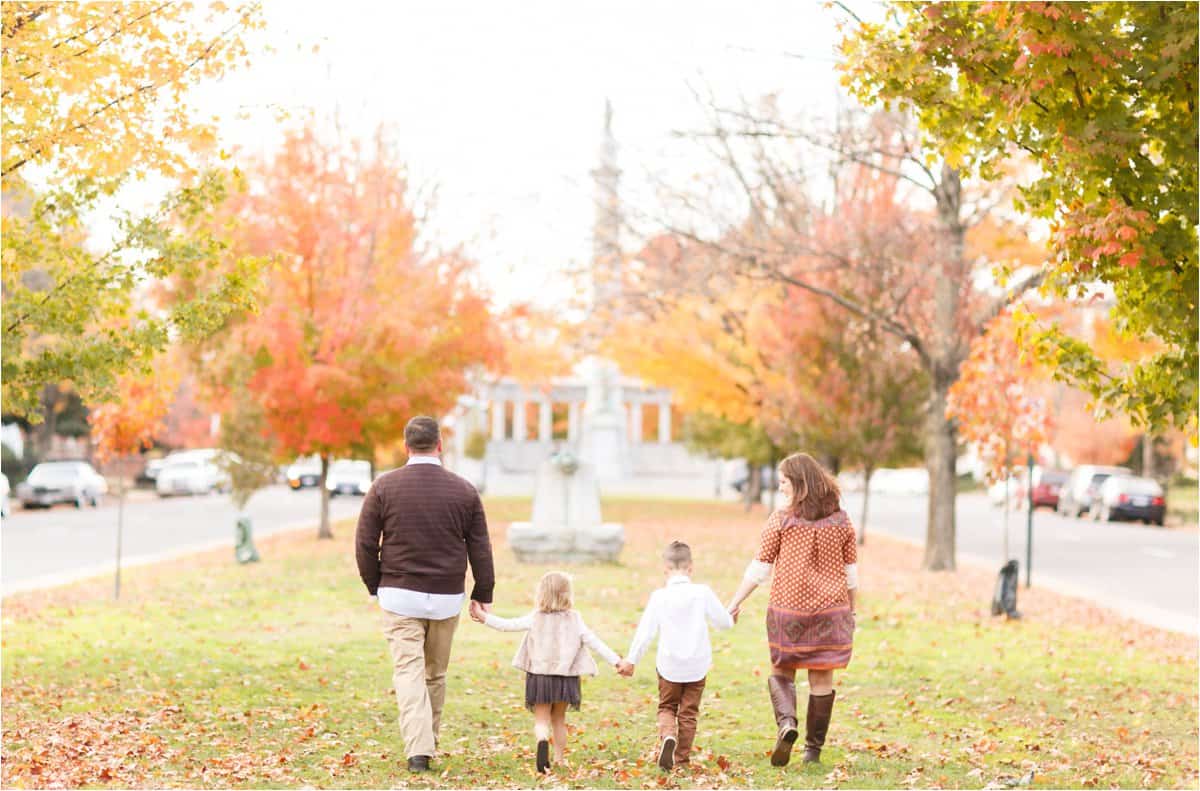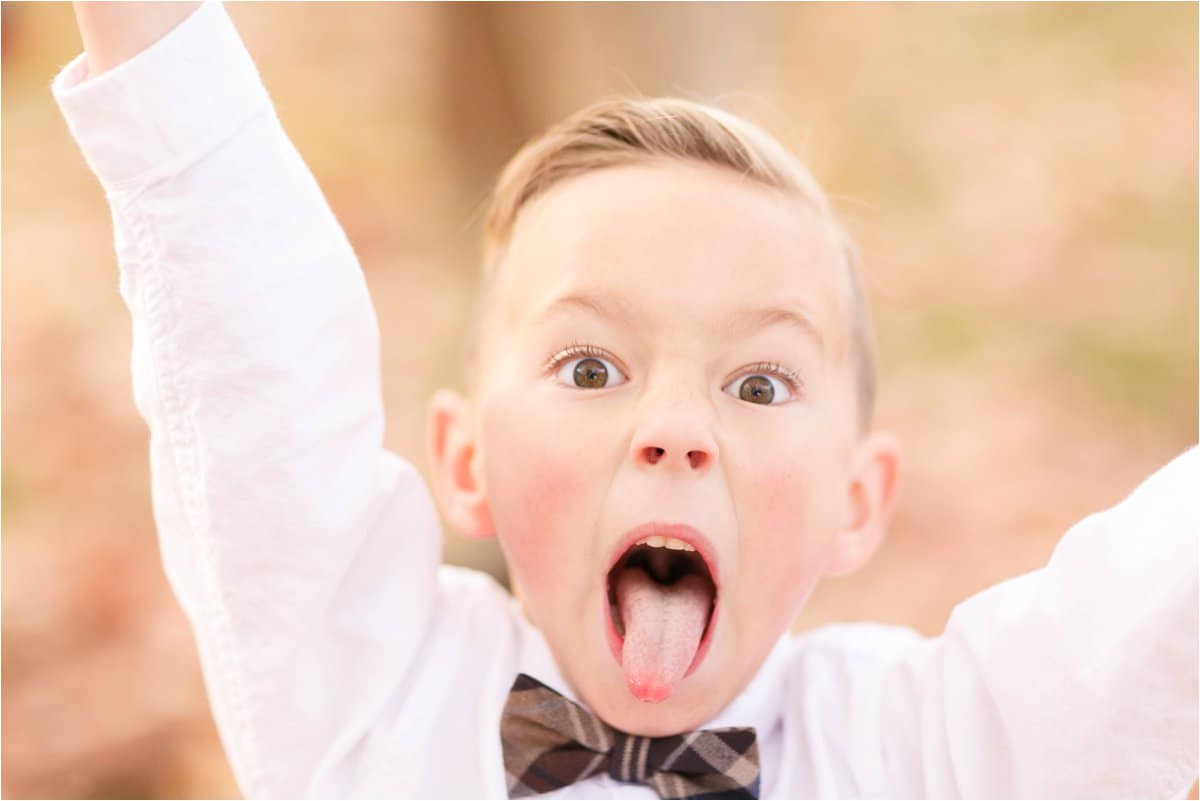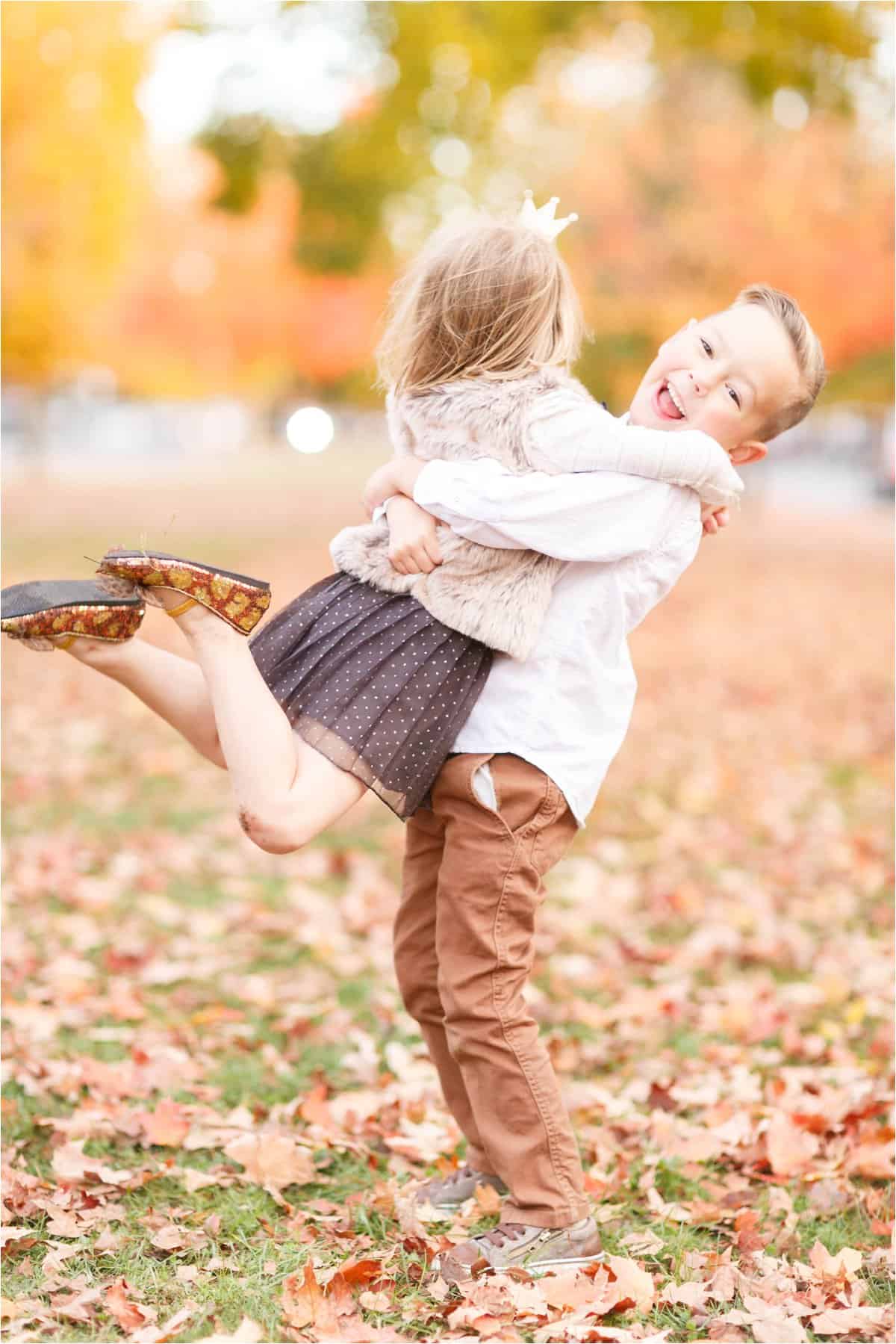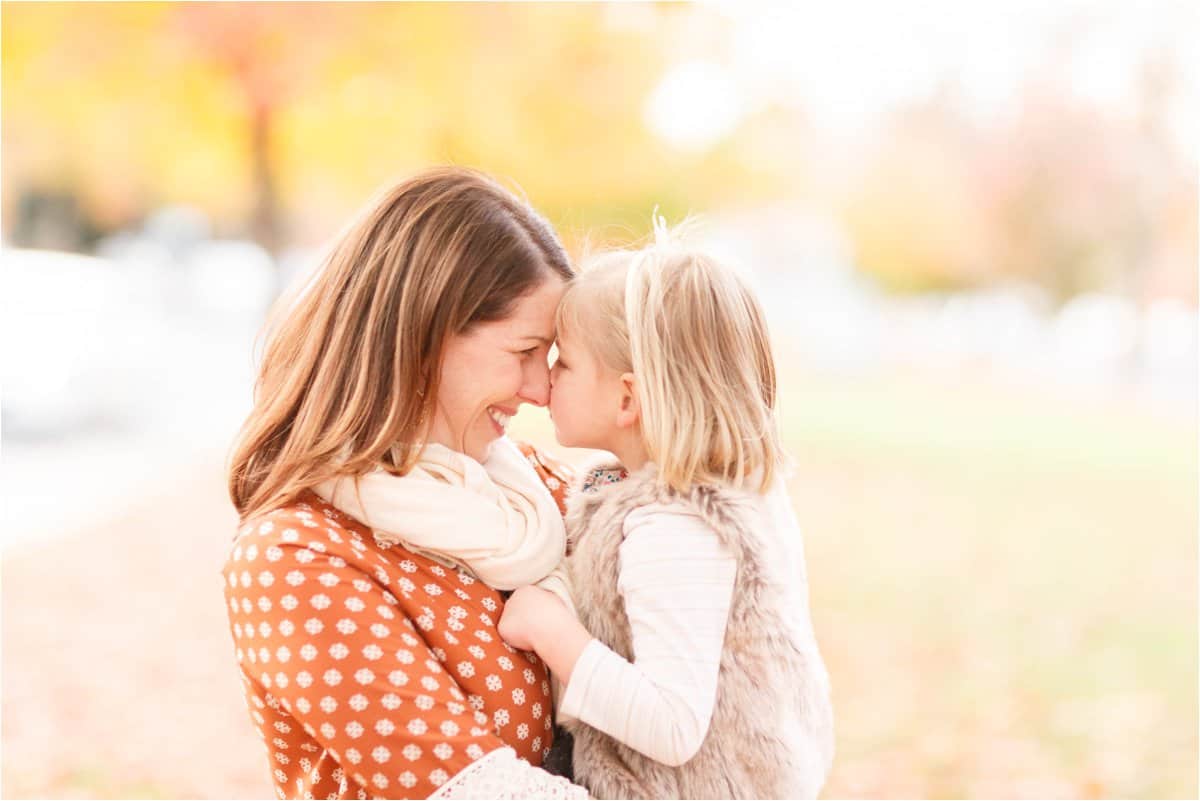 Such a model! 🙂