This past weekend I had the pleasure of traveling to Gloucester, Virginia for Niki and Steve's maternity photos! I'm so happy these two found me! We had such a great time during their session! The skies threatened to storm on us their entire session, but we never felt one rain drop! It was perfect! The heavens didn't let loose until my drive home. It was perfect timing! 
Niki and Steve are high school sweethearts and so excited about their sweet Betty Layne on the wedding. Isn't that the cutest name? I love it! She is already so loved too! Plus, she has three protective pups who fiercely love her too! They are so cute! Any time we tried to grab a shot of just Niki and Steve one (or all) of the pups tried to jump in the frame! It was the cutest! 🙂 
I'm excited to share my favorites with you guys! Congratulations, Niki and Steve! Betty Layne is so lucky to have y'all as parents! August will be here before you know it! 🙂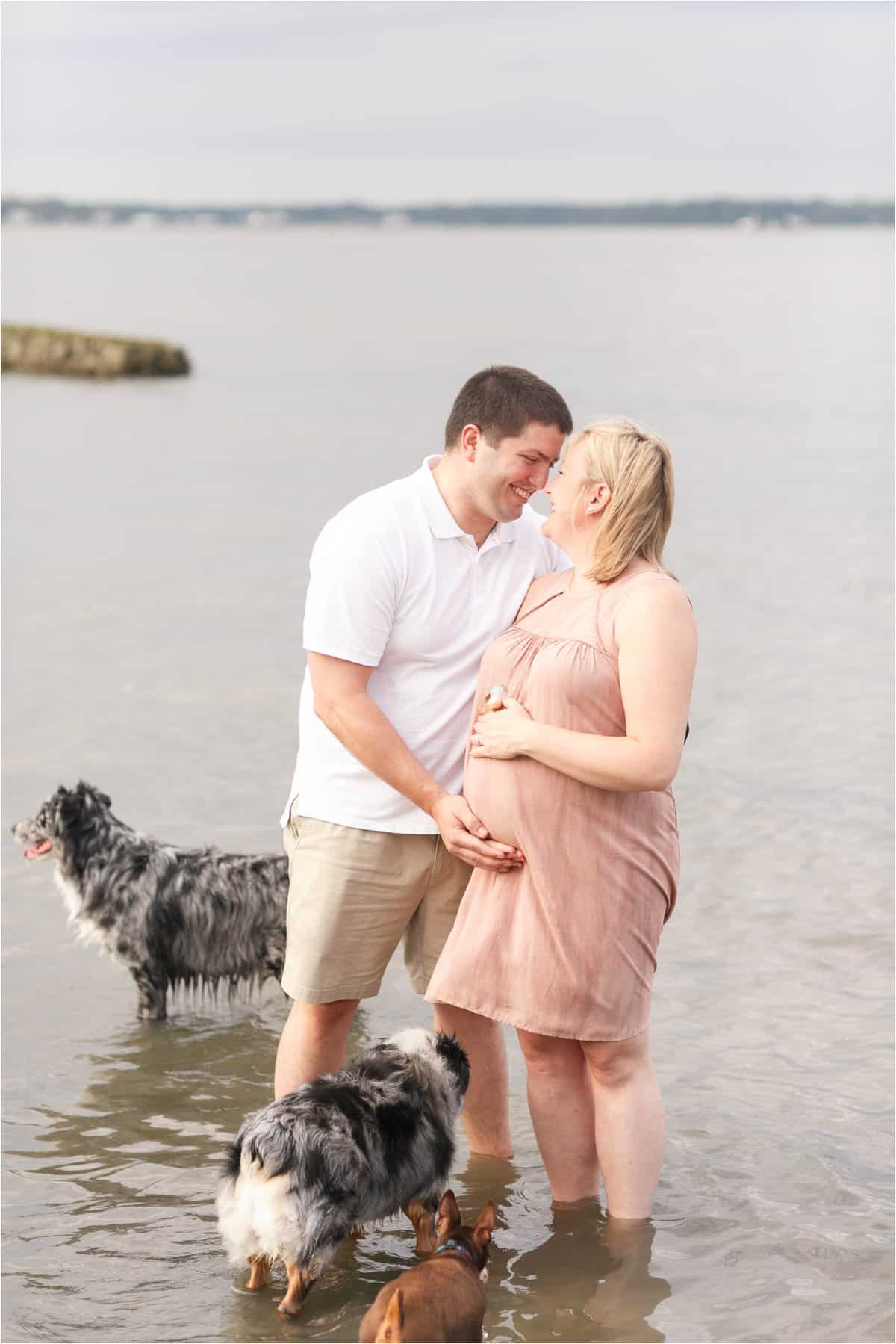 Seriously! This is the cutest name!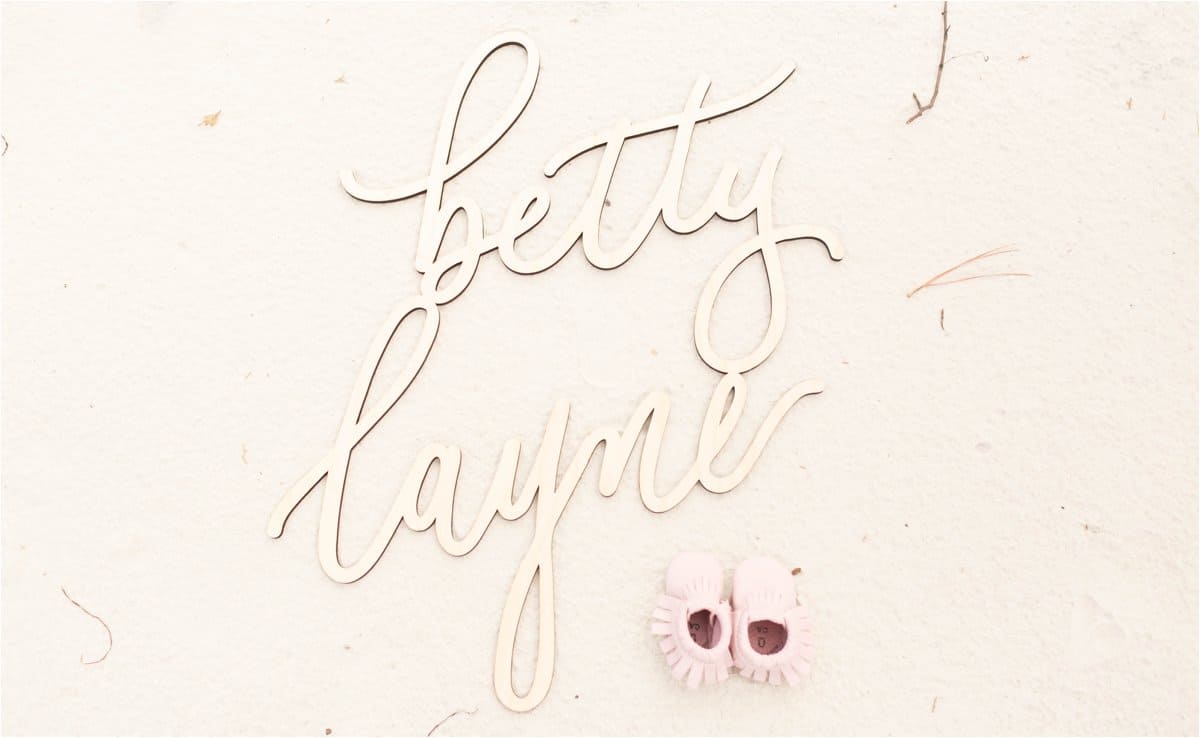 This is right in Niki's family's front yard! So gorgeous!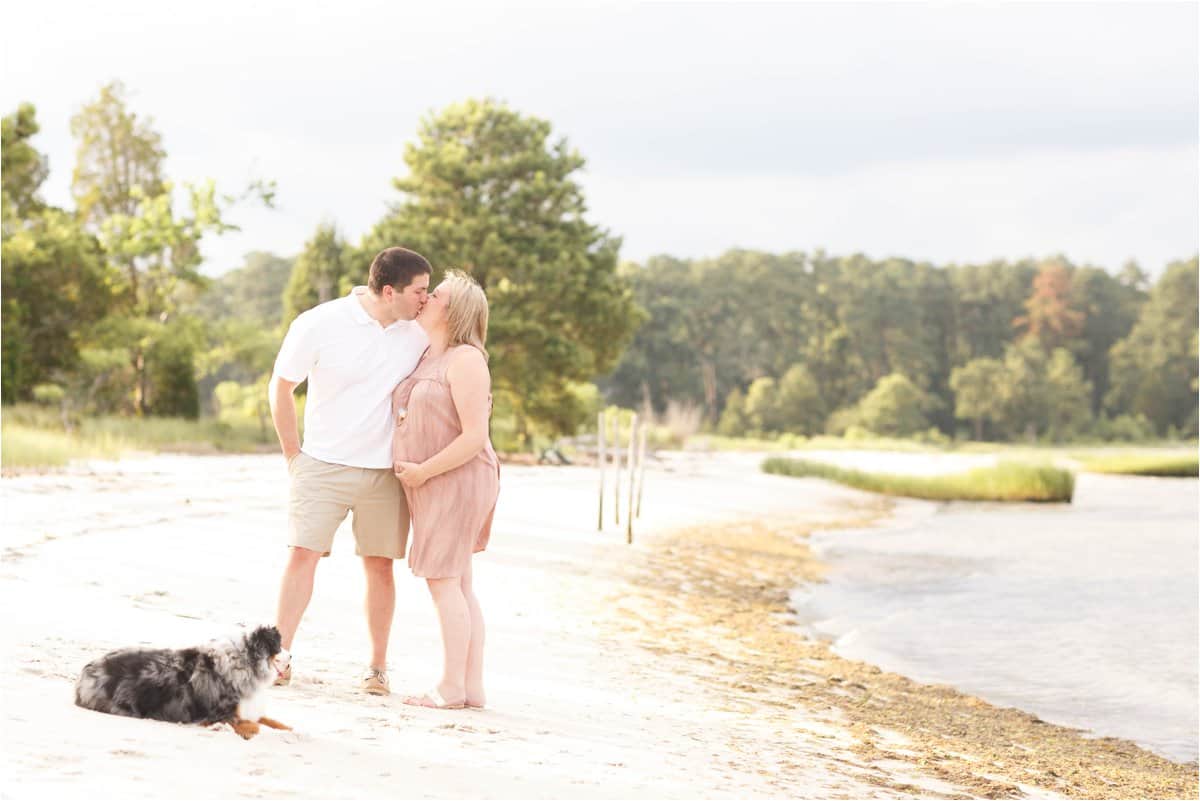 Beautiful!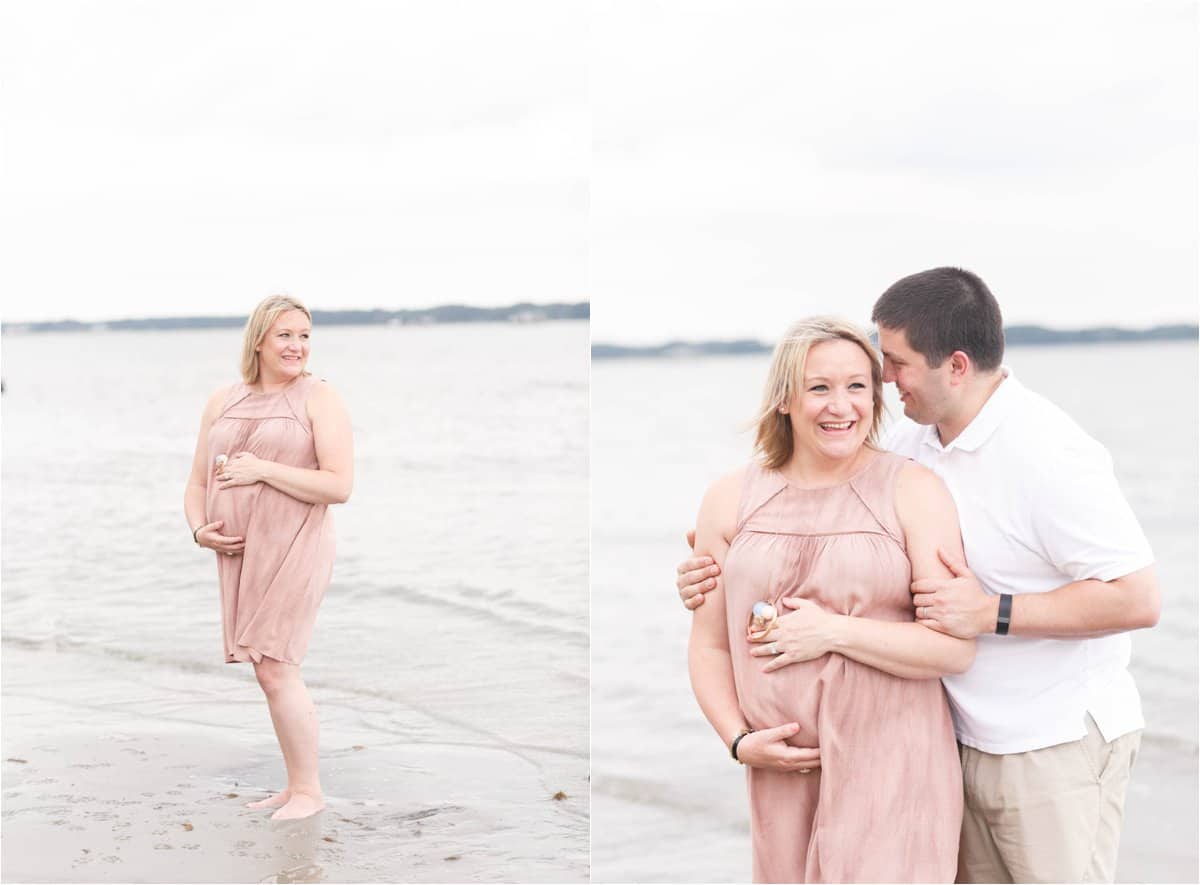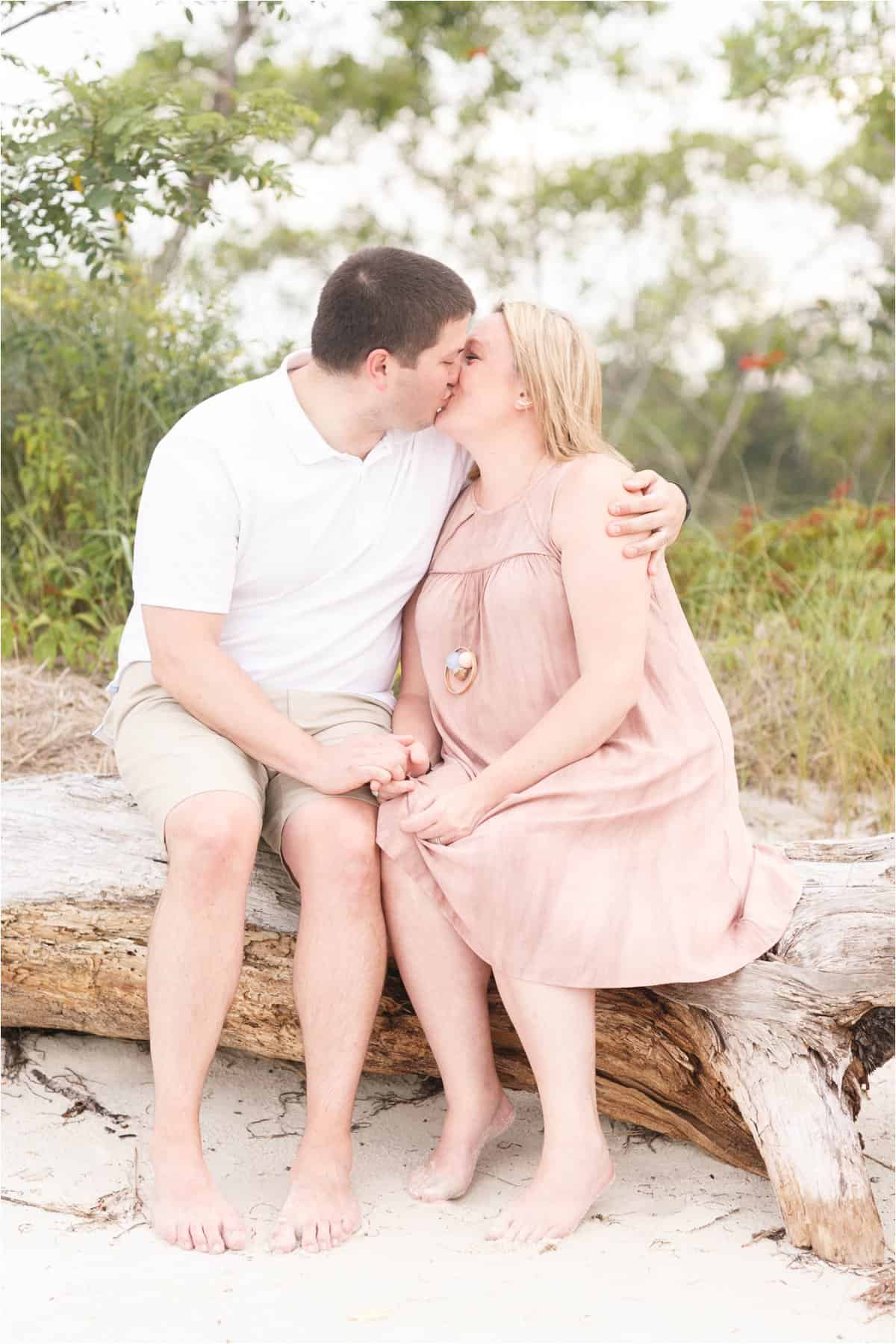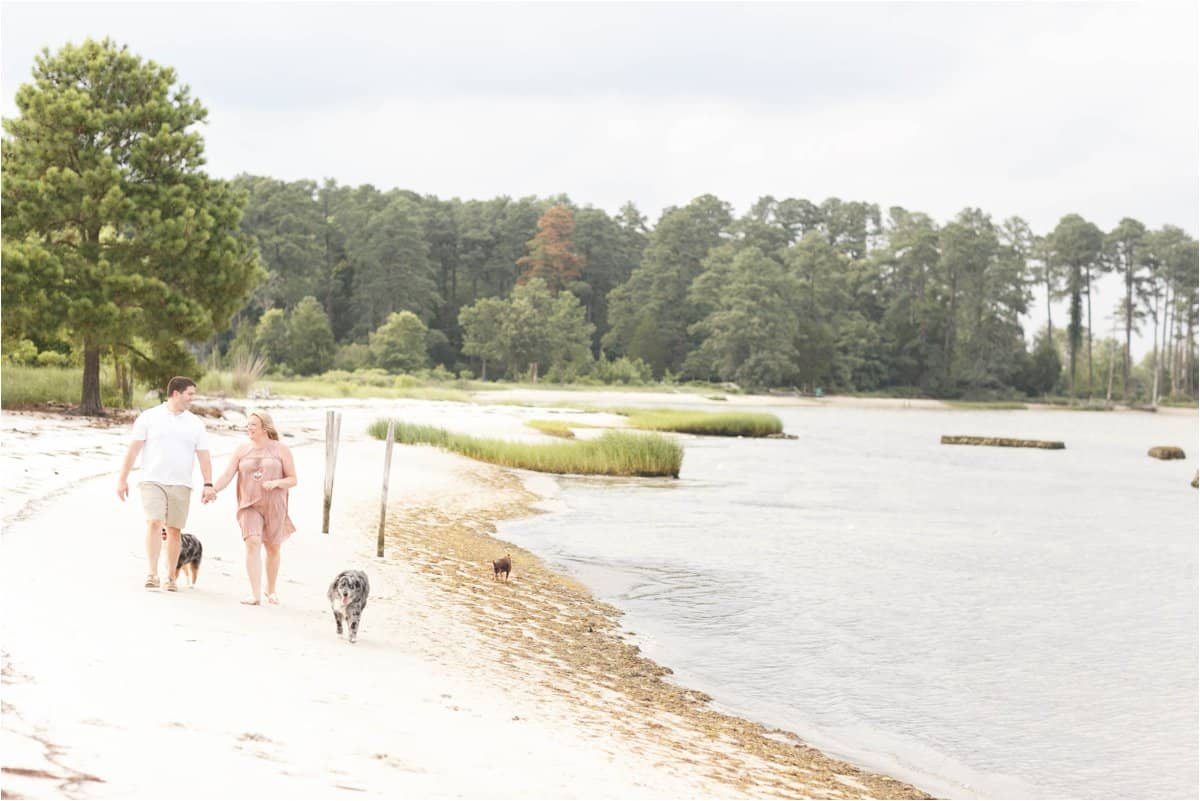 Oh hey, Dino!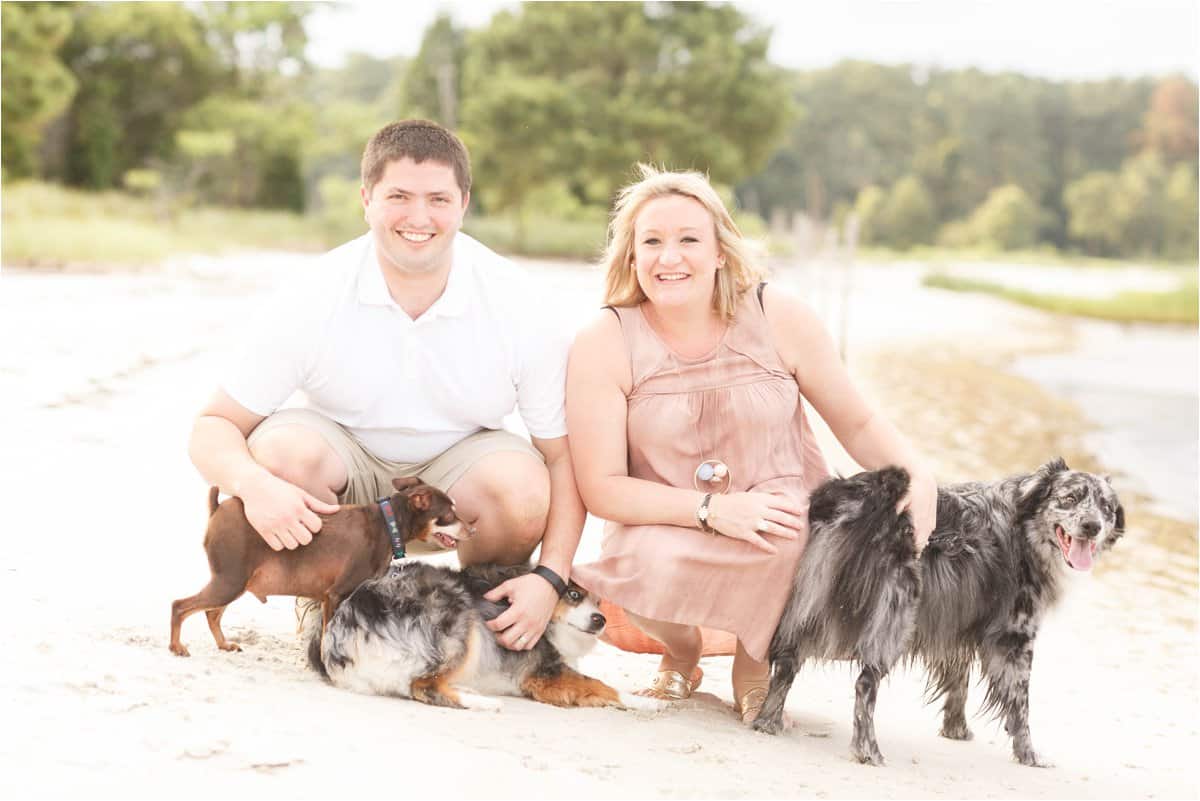 Can't forget sweet Olive!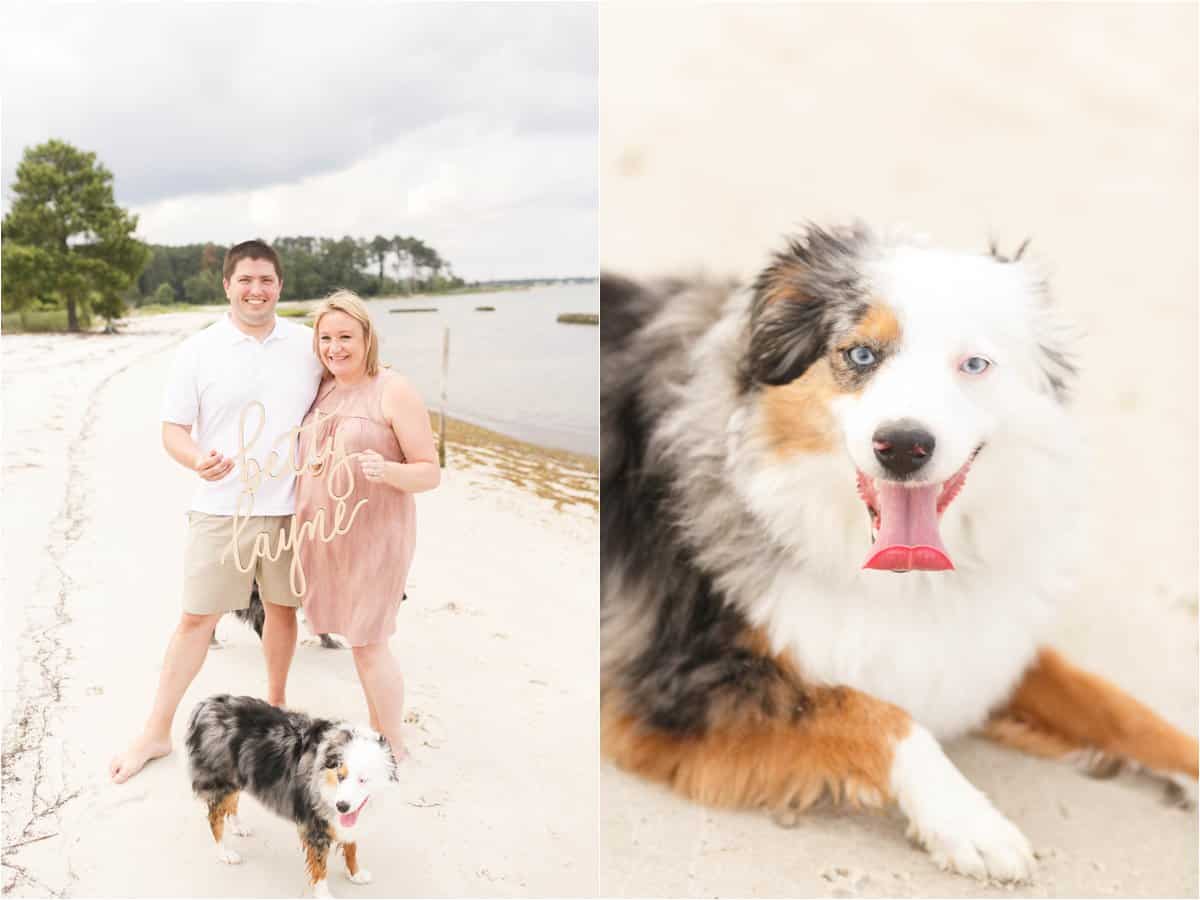 Or Jack!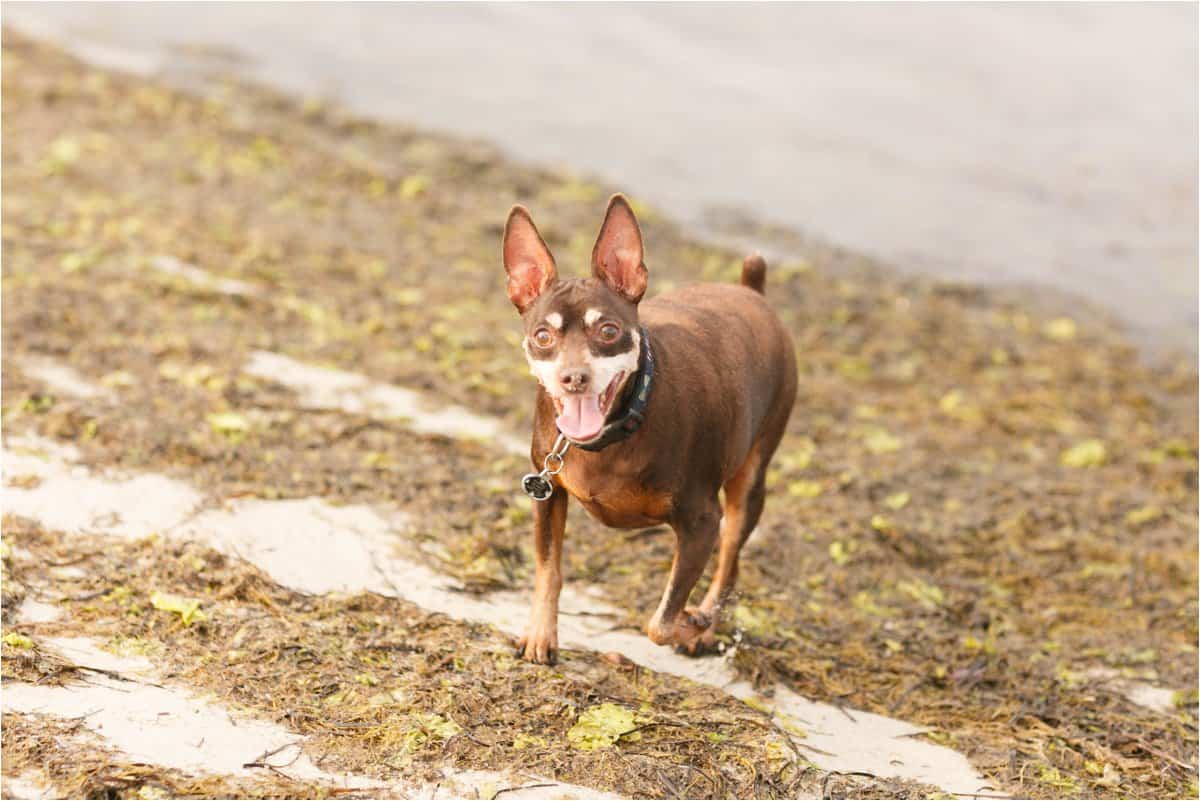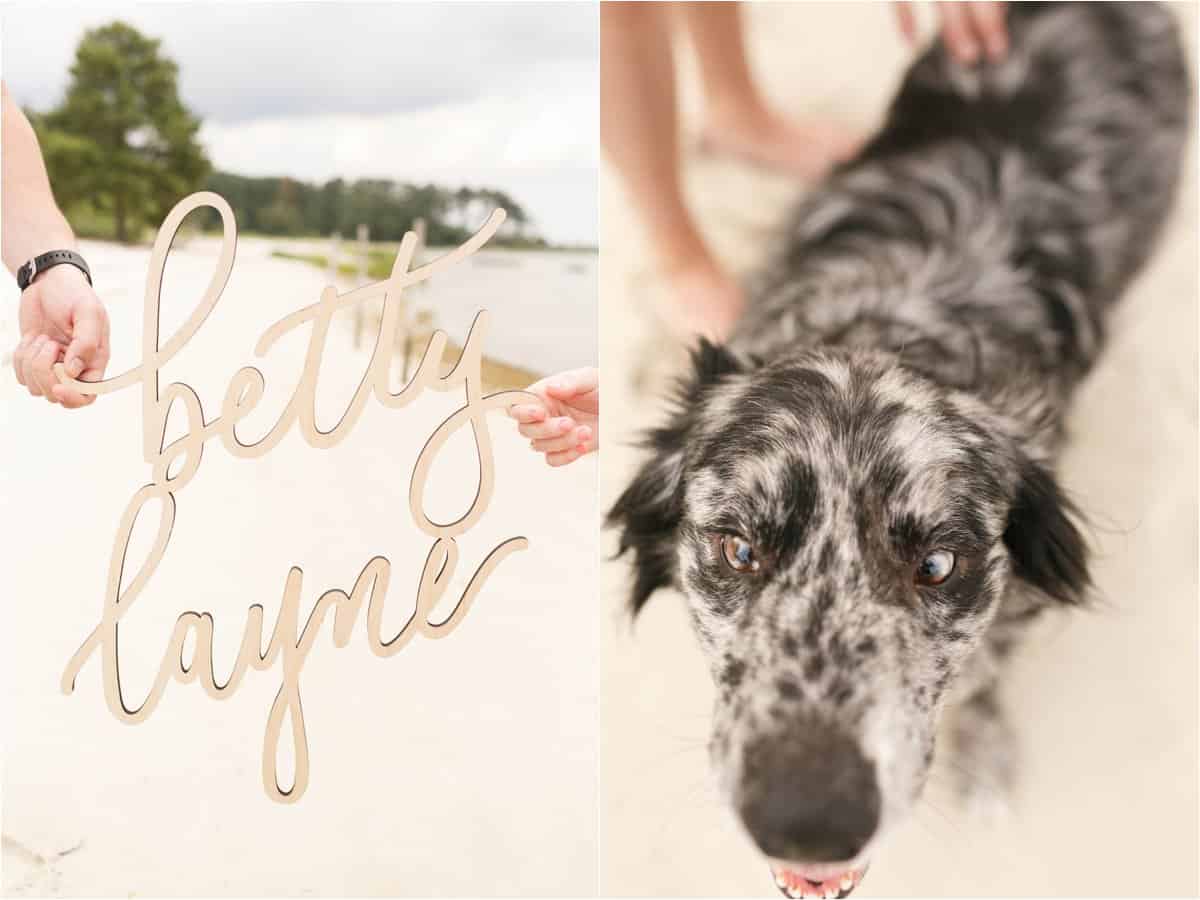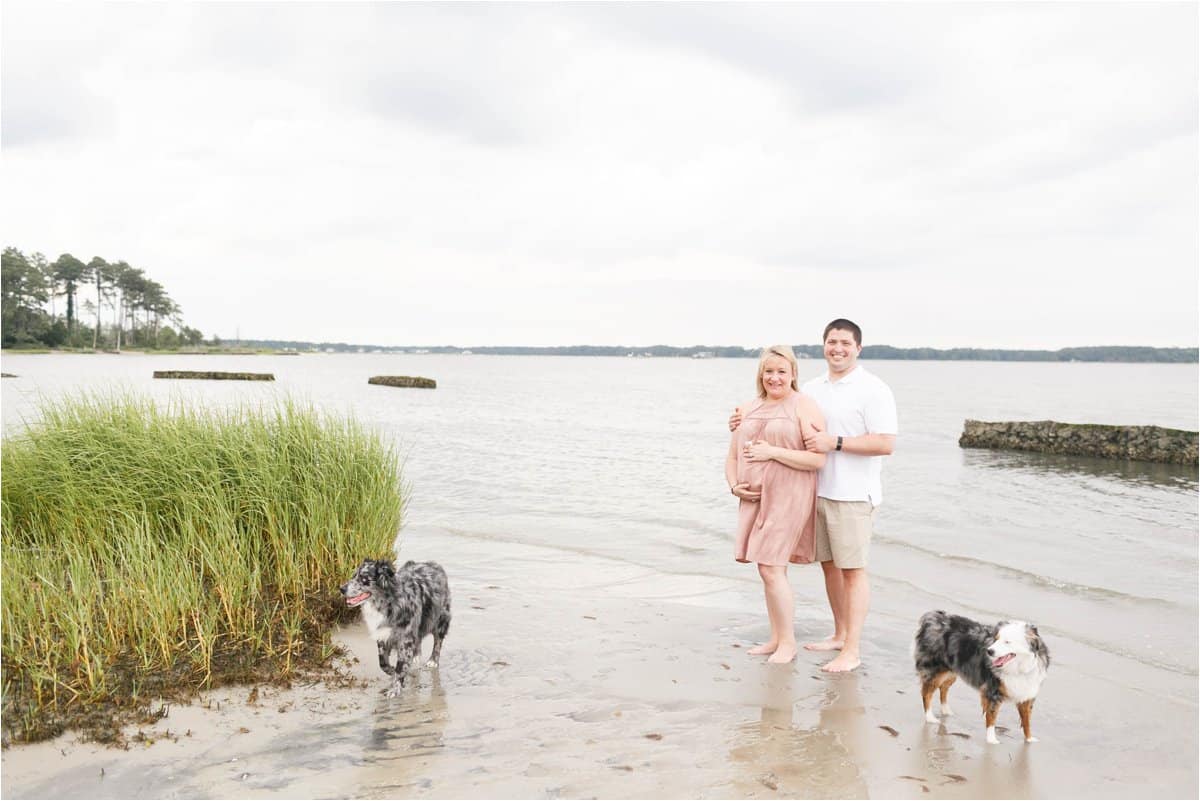 The cutest little shoes!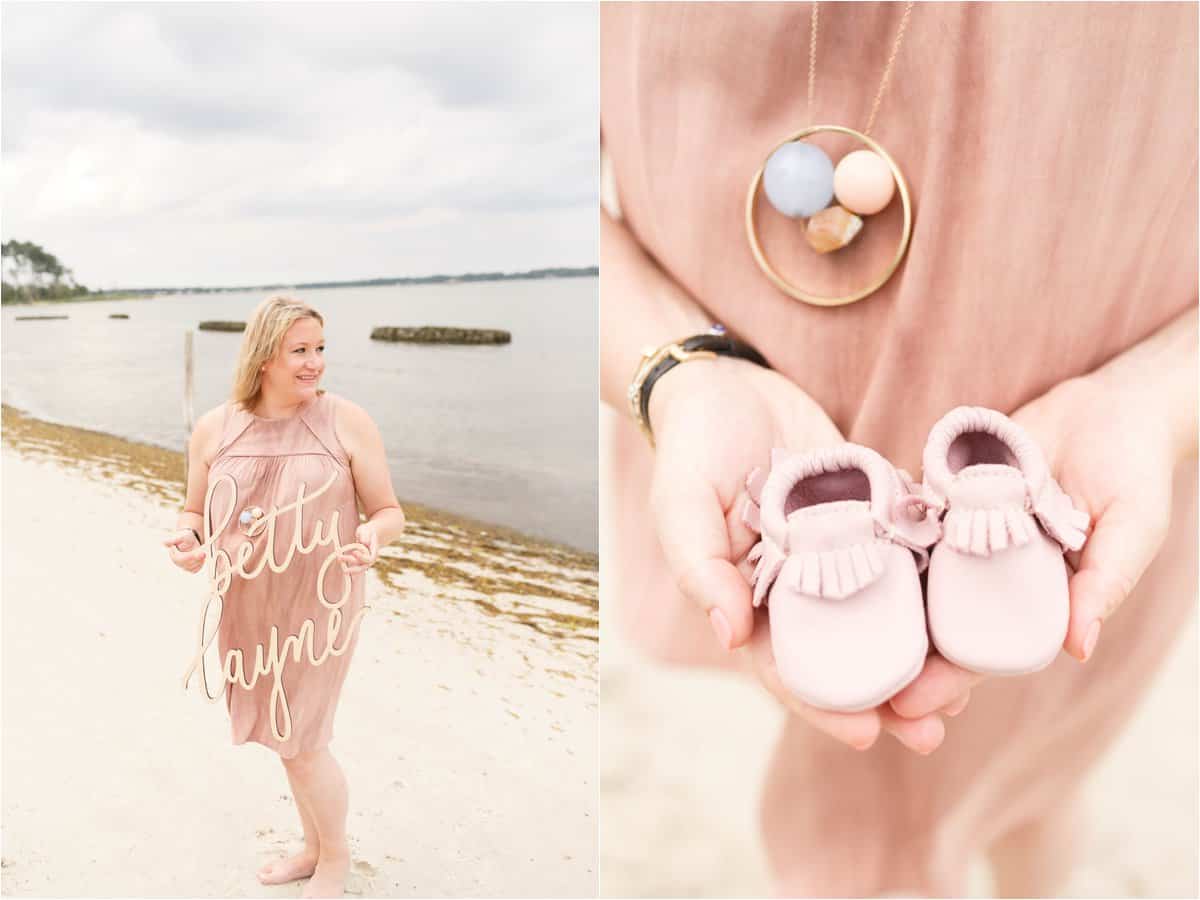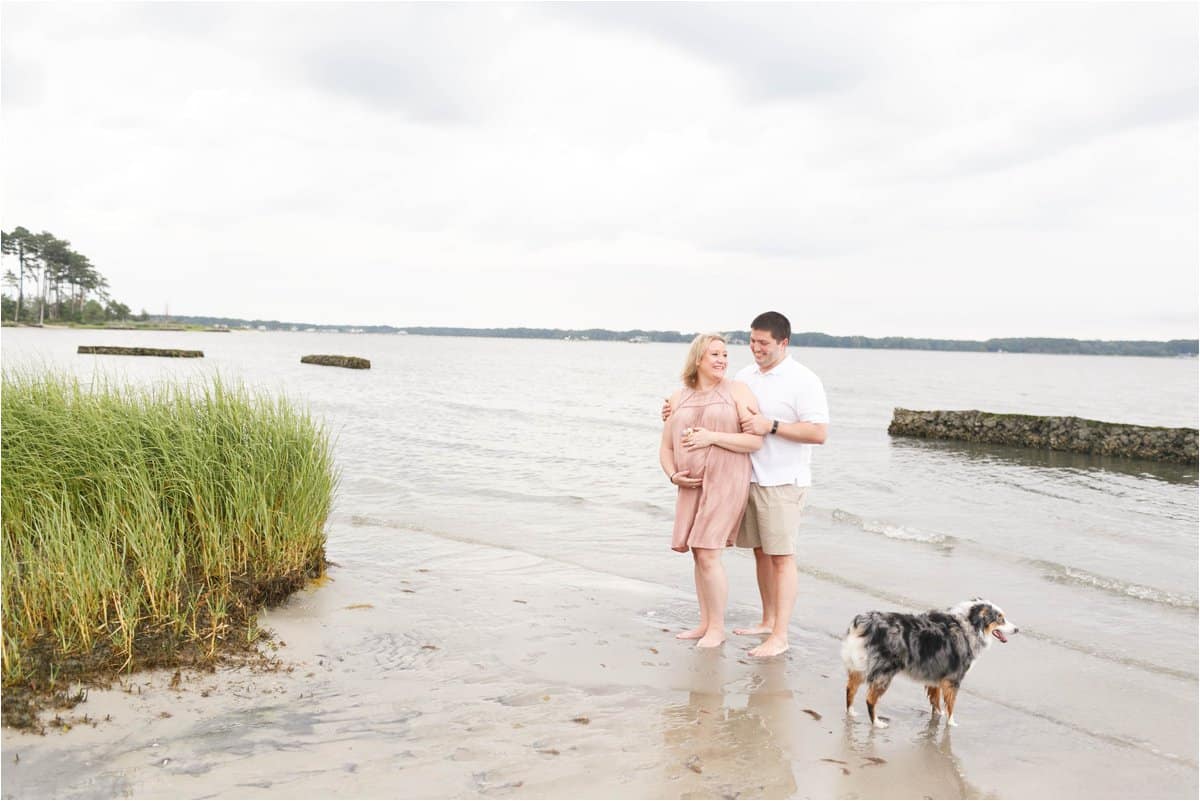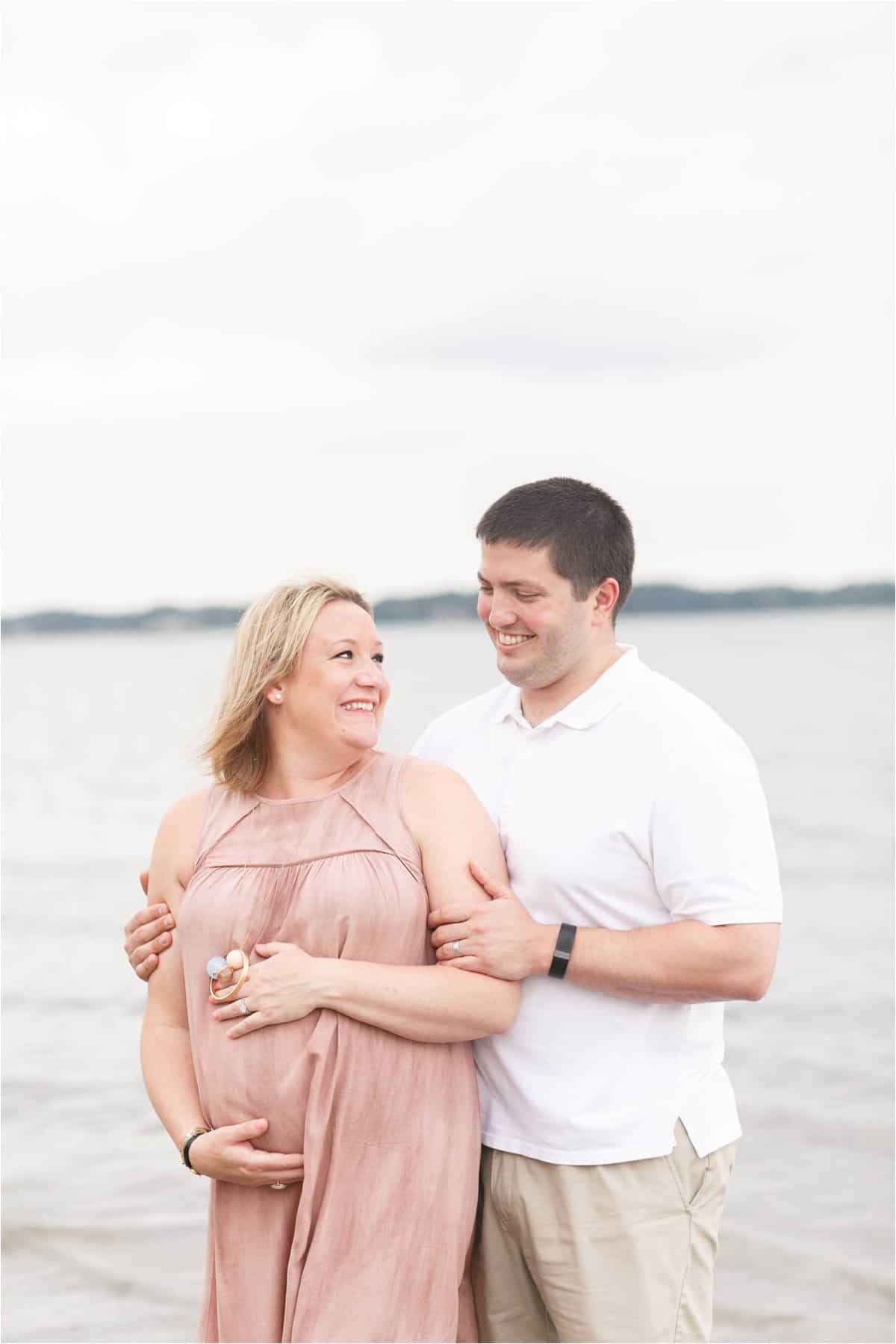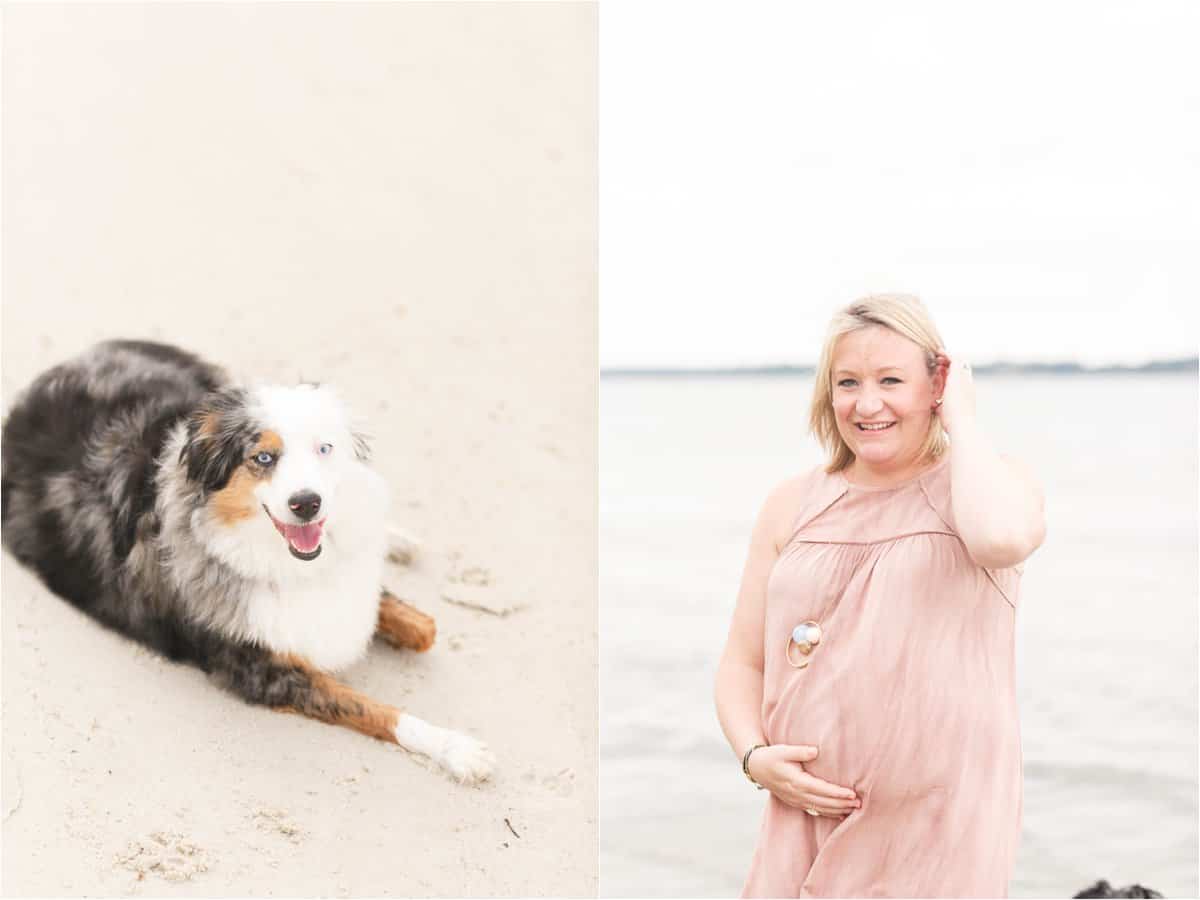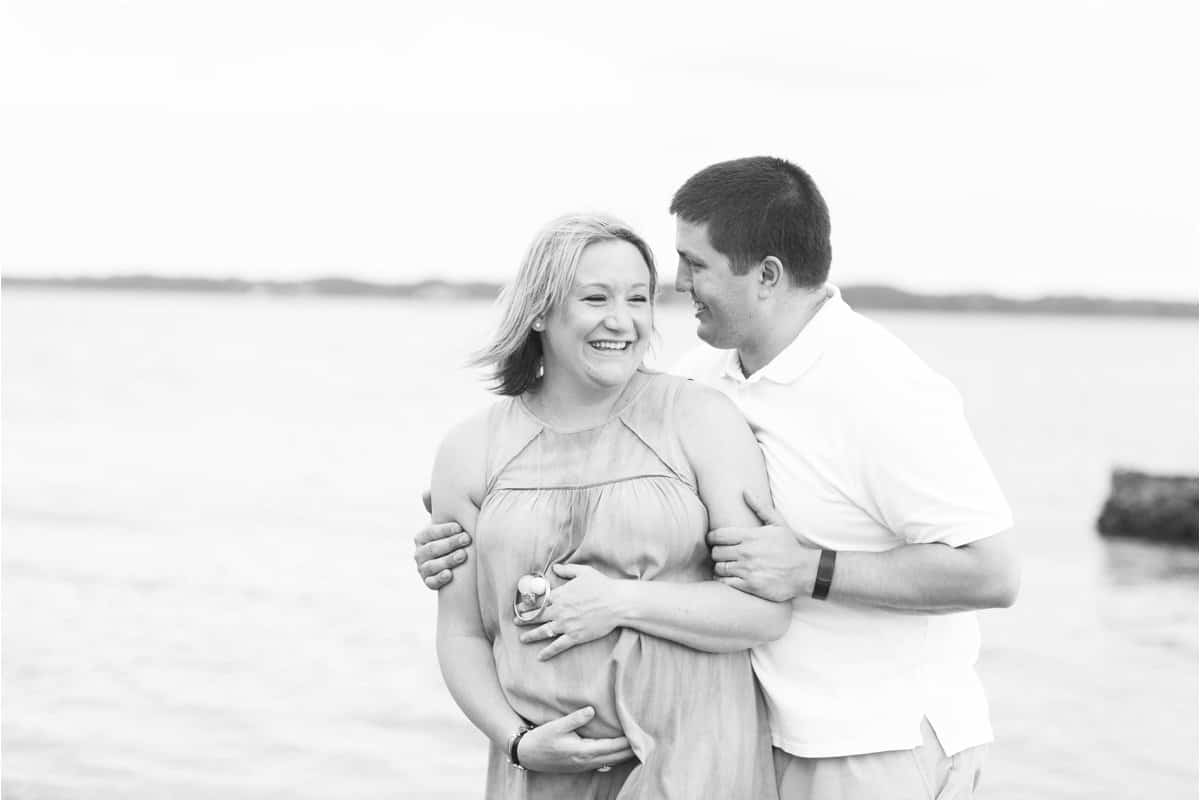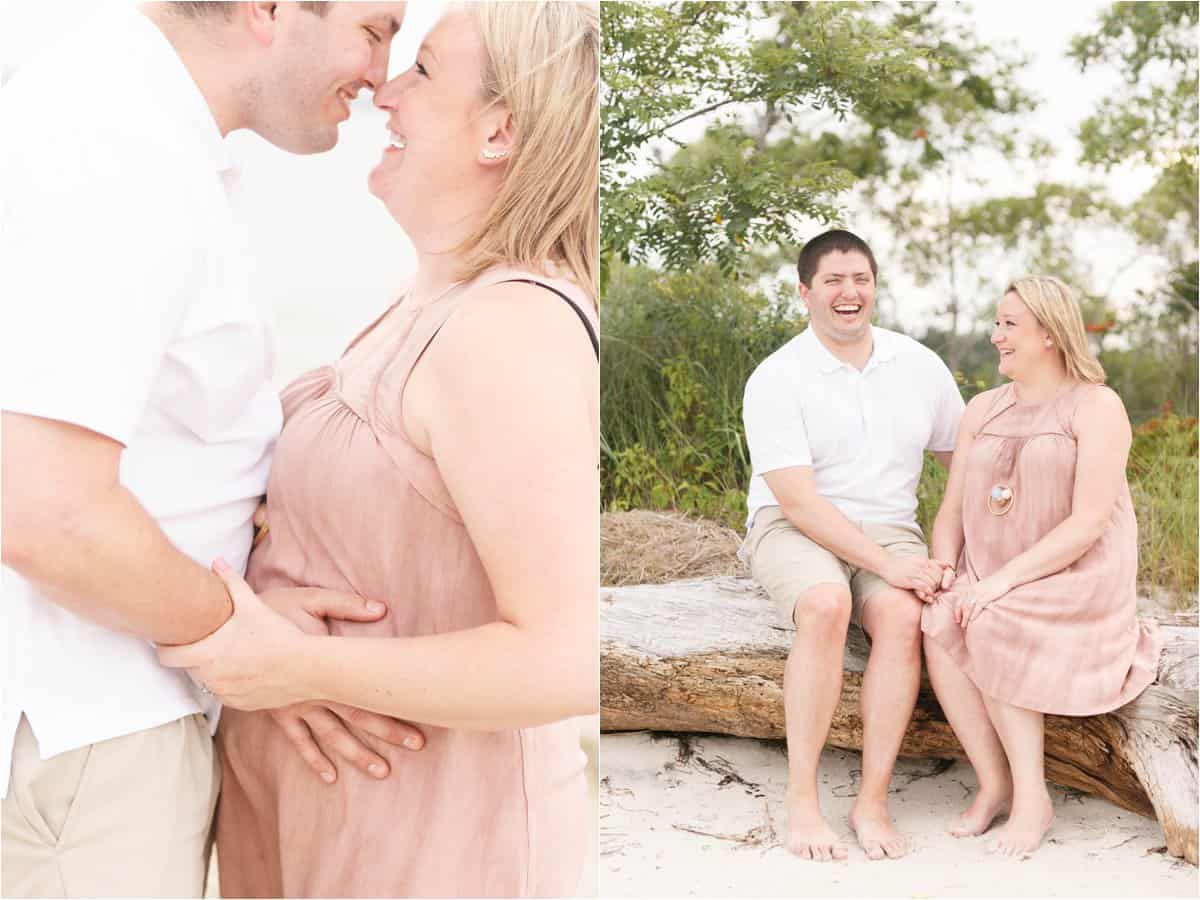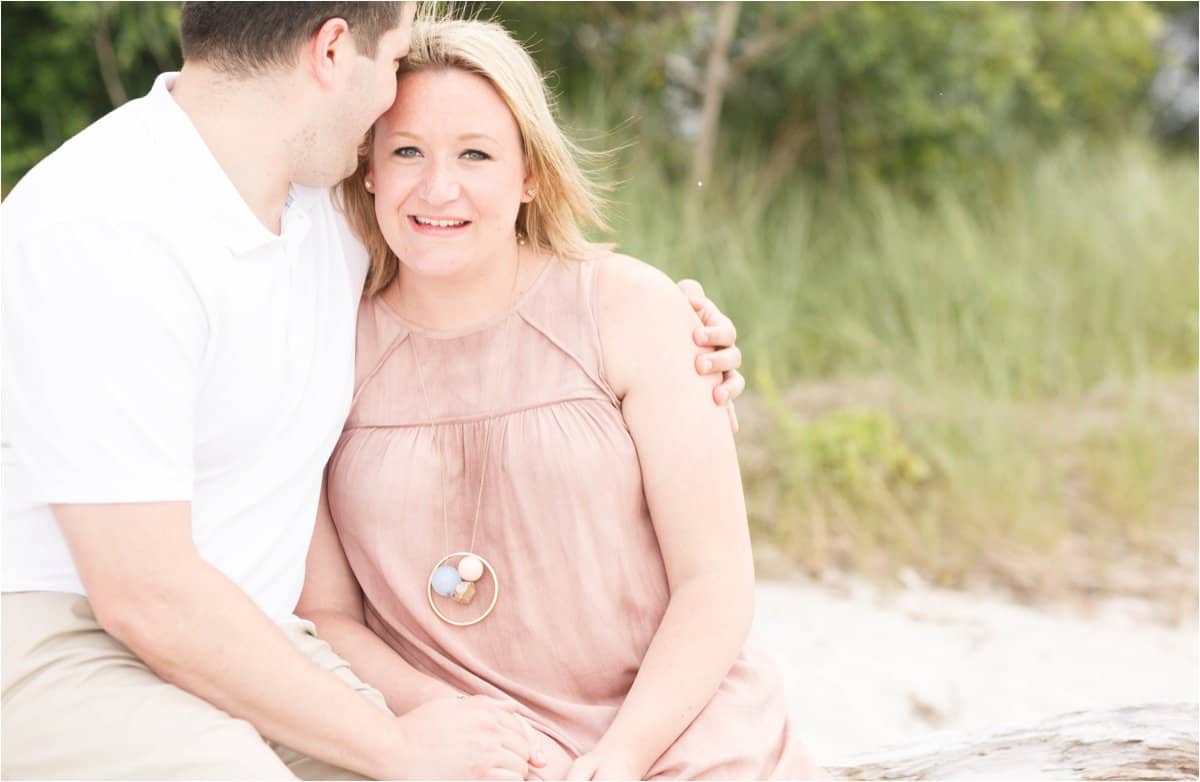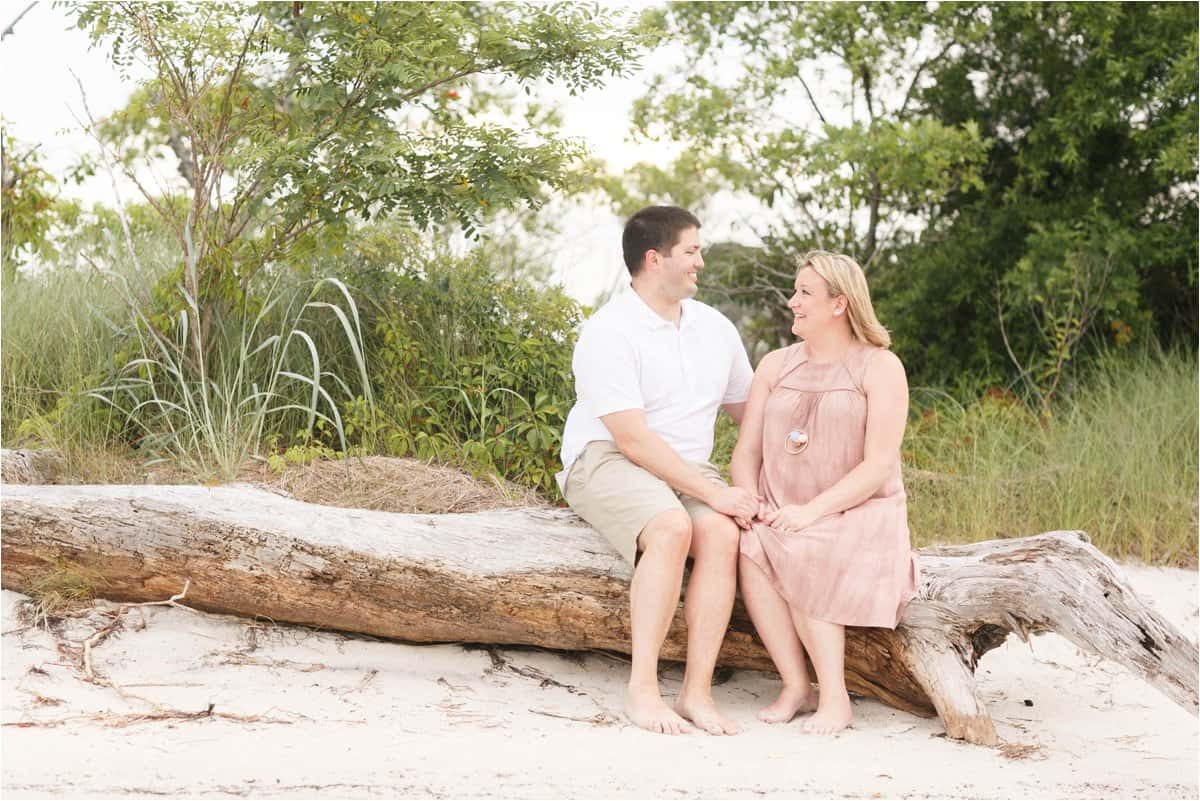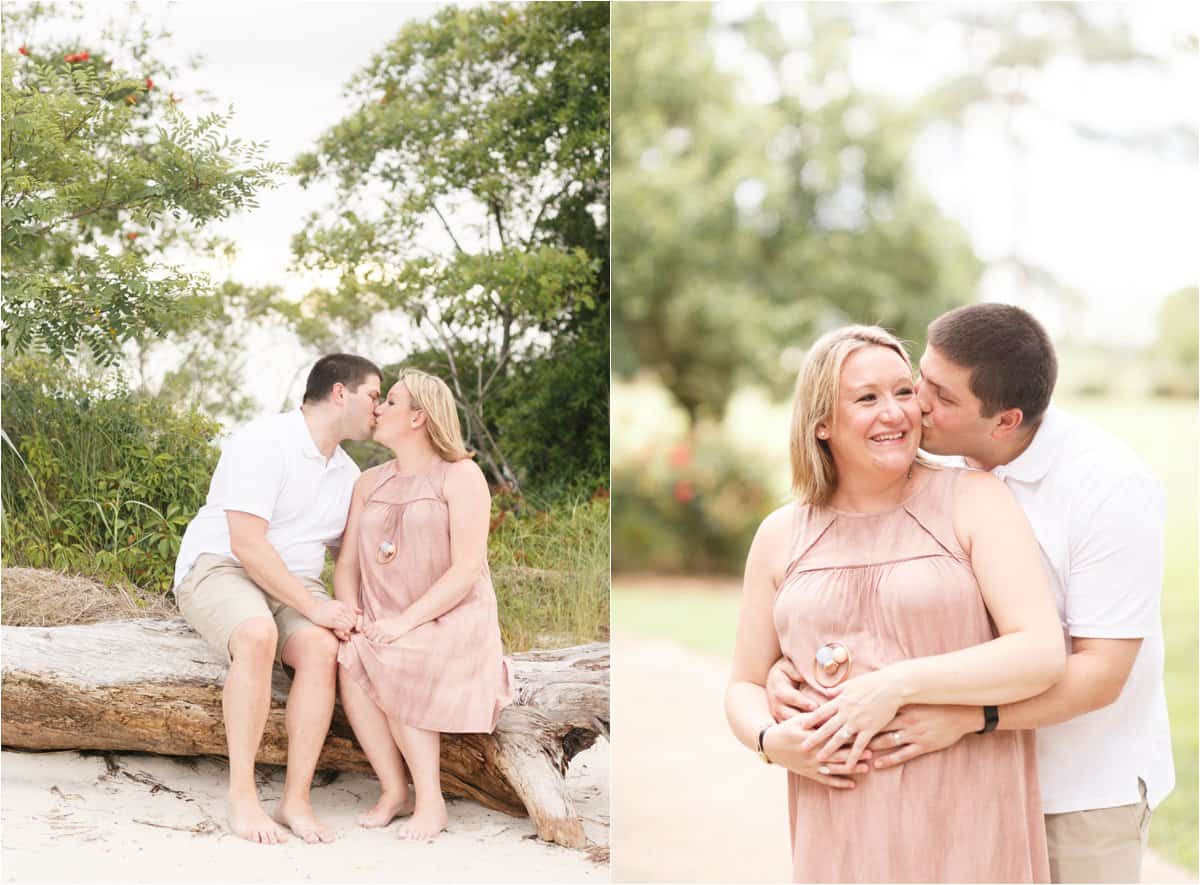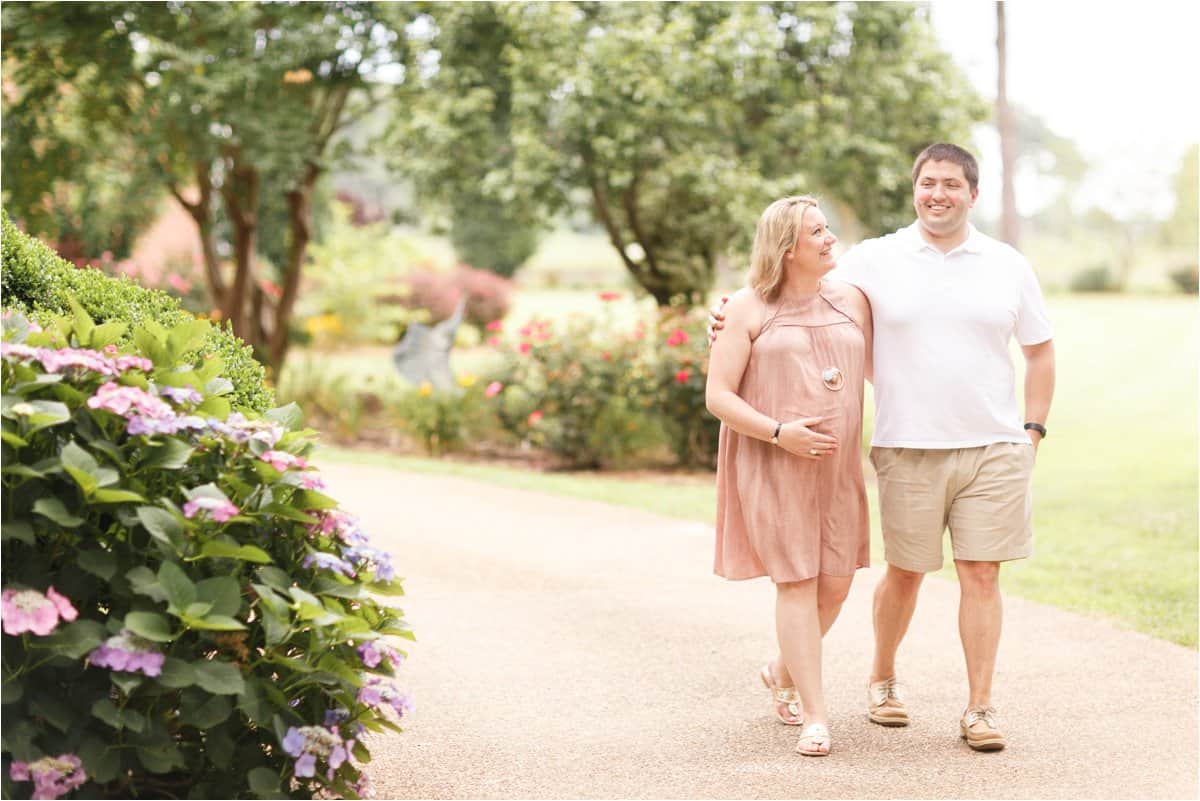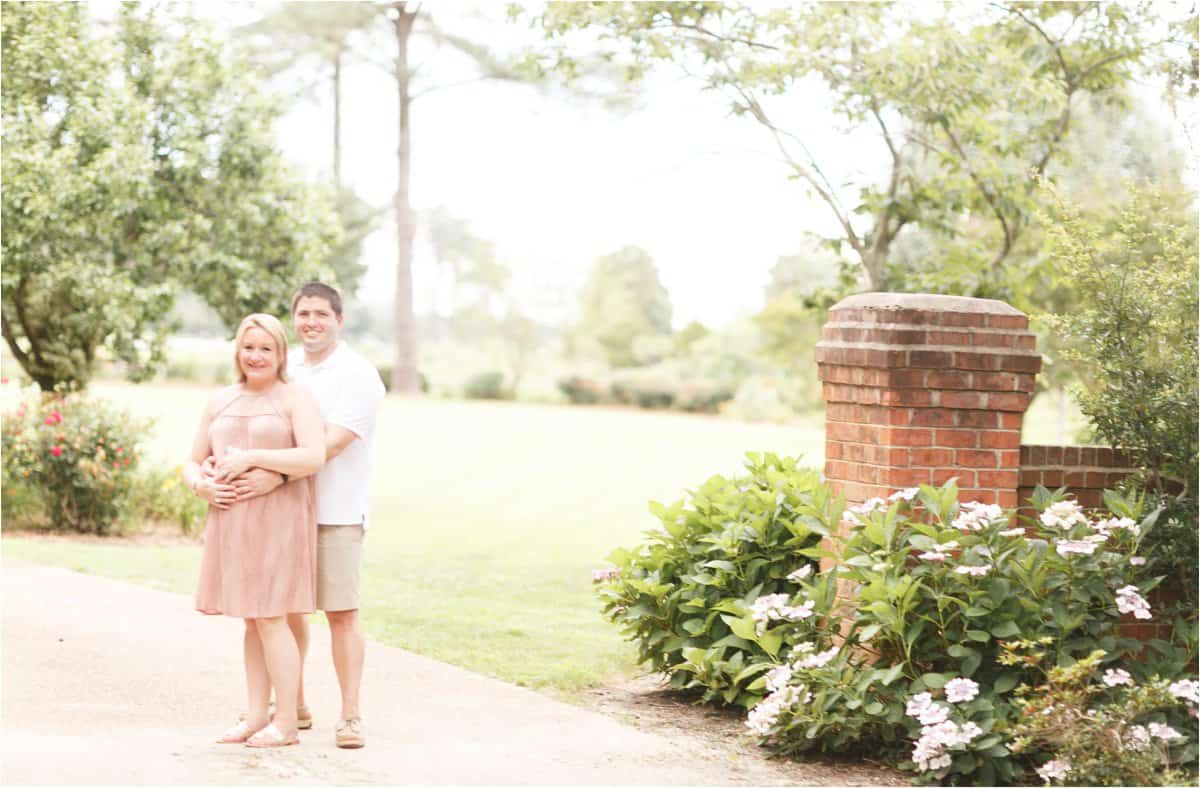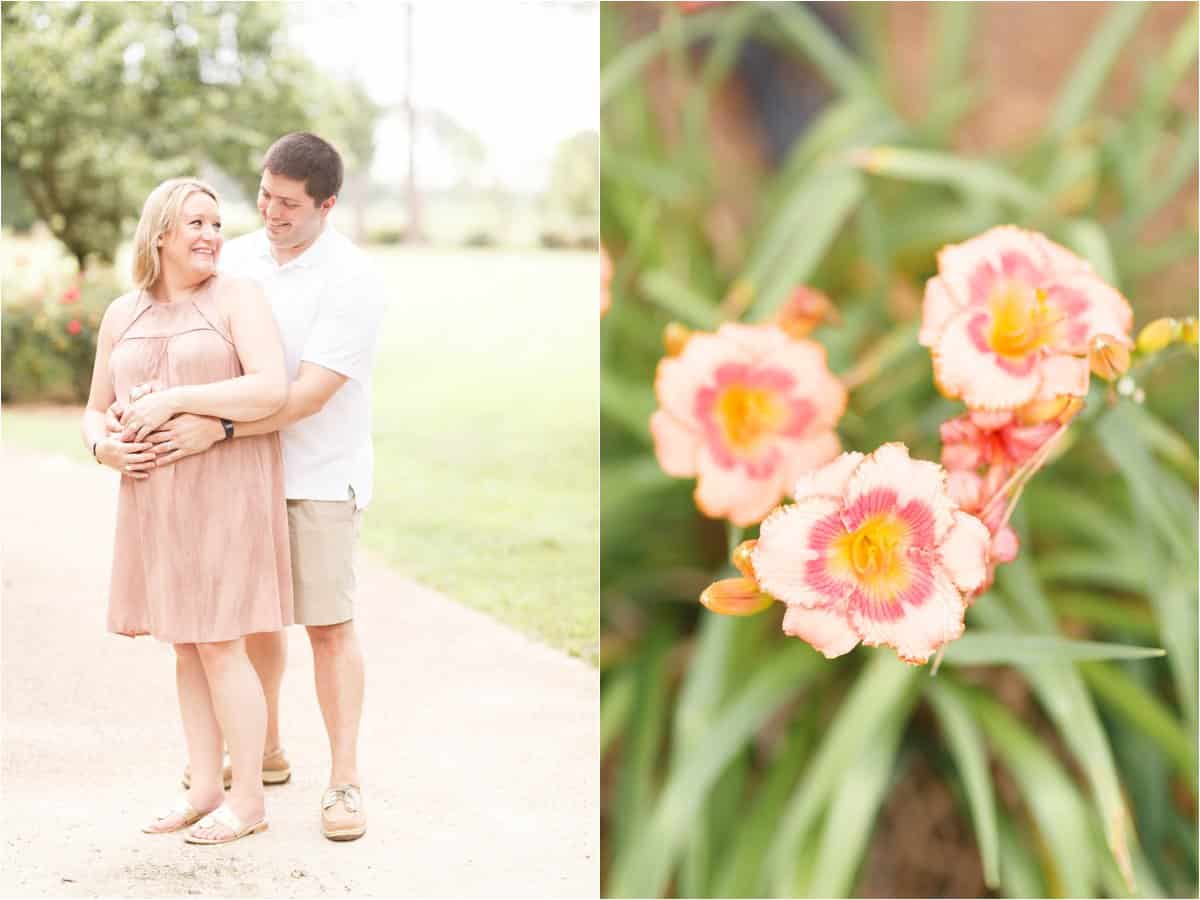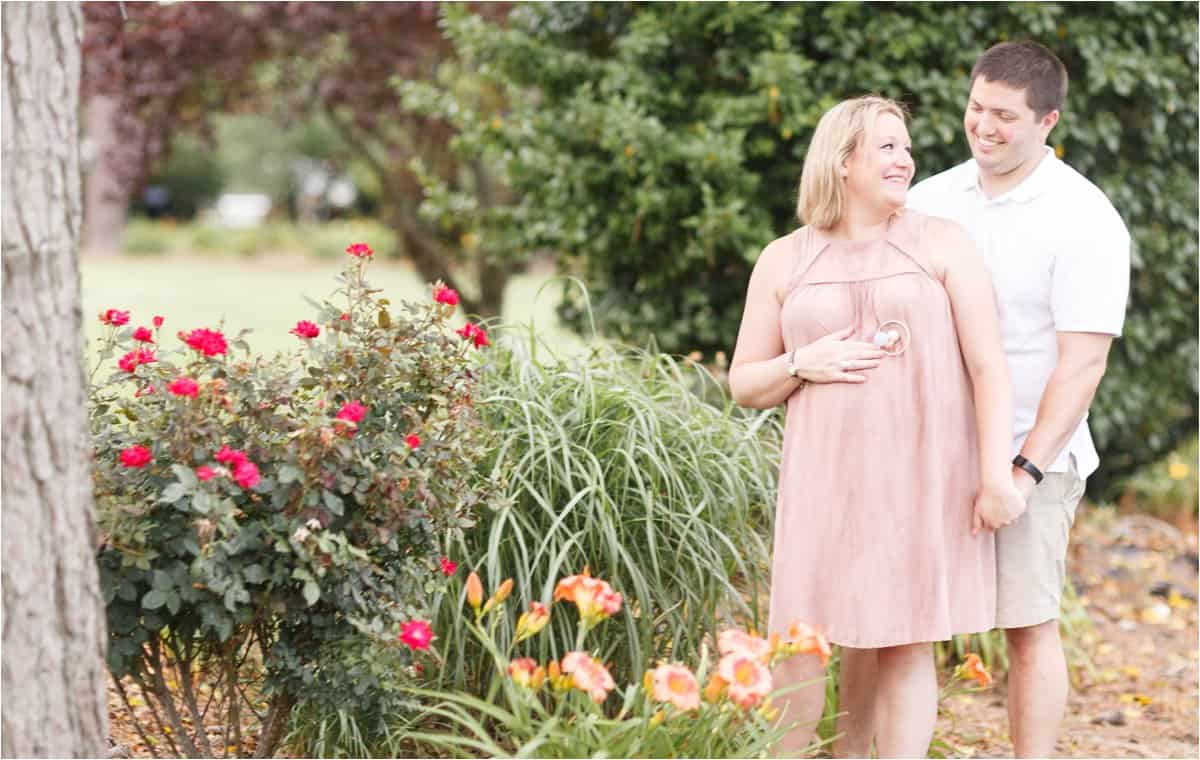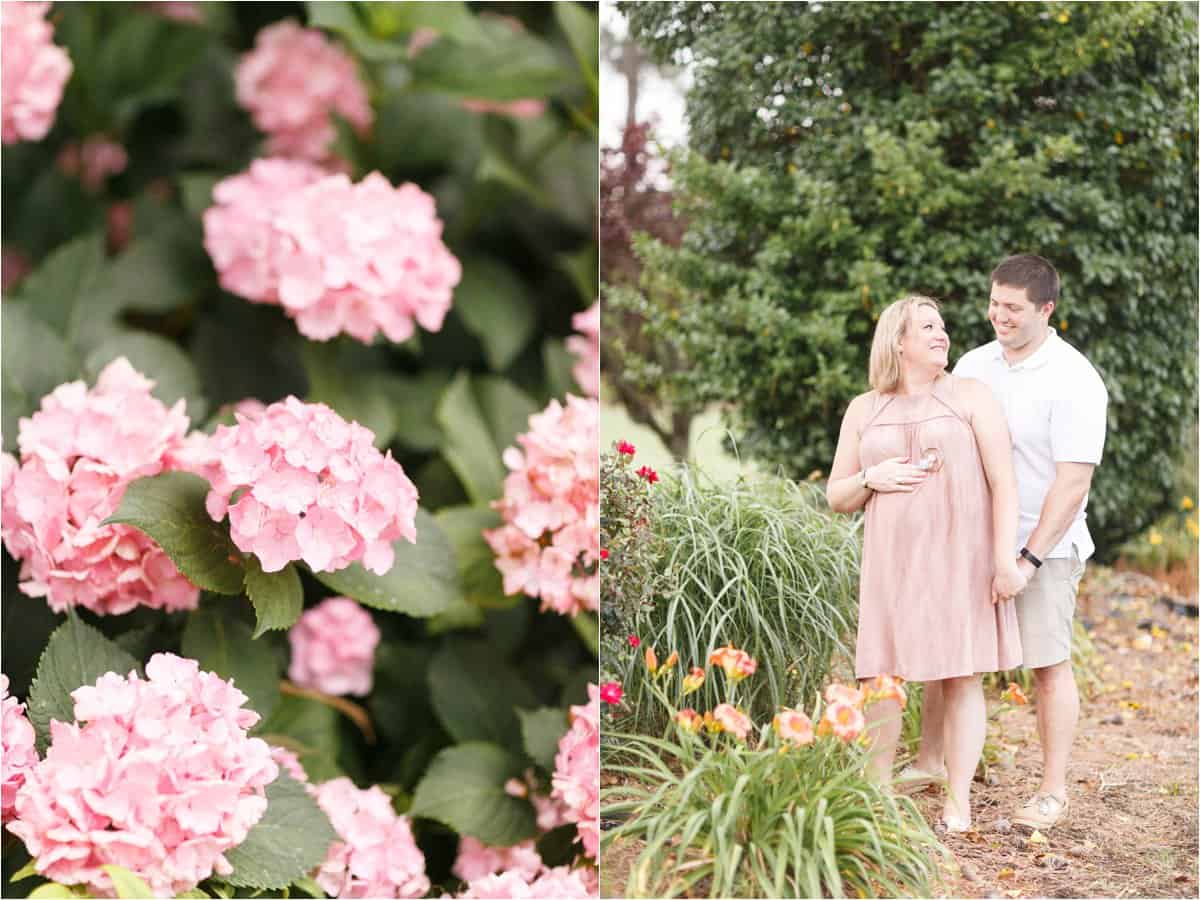 This is in her parent's yard!!! So stunning!