If you've been following along with me on Instagram lately, you'll know that we just got back from a sister trip in Disney World! This is the first time that all the Link sisters have been to Disney since we were little! This was such a fun and memorable trip! 
While we were there, my awesome sister, Amanda, booked us a room at the Port Orleans Resort in Riverside! It was such a fun place to stay! We had the Princess Tiana room and it was so magical! The walls above the beds lit up with fireworks!!! EEEE!!! This kid-at-heart had a great time! 🙂 
Before we went out to dinner that night, we decided to have a quick shoot on the resort property! I LOVED shooting at this location! So many fun nooks and crannies! I'd love to shoot here again! 🙂 
Here are a few of my favorites from the modeling session! 😉 
P.S. If you see Amanda OR Ariel, be sure to wish them a Happy Birthday!!!! Amanda's birthday is today and Ariel's is tomorrow! So glad we got to celebrate in the happiest place on earth together! 🙂 Love y'all!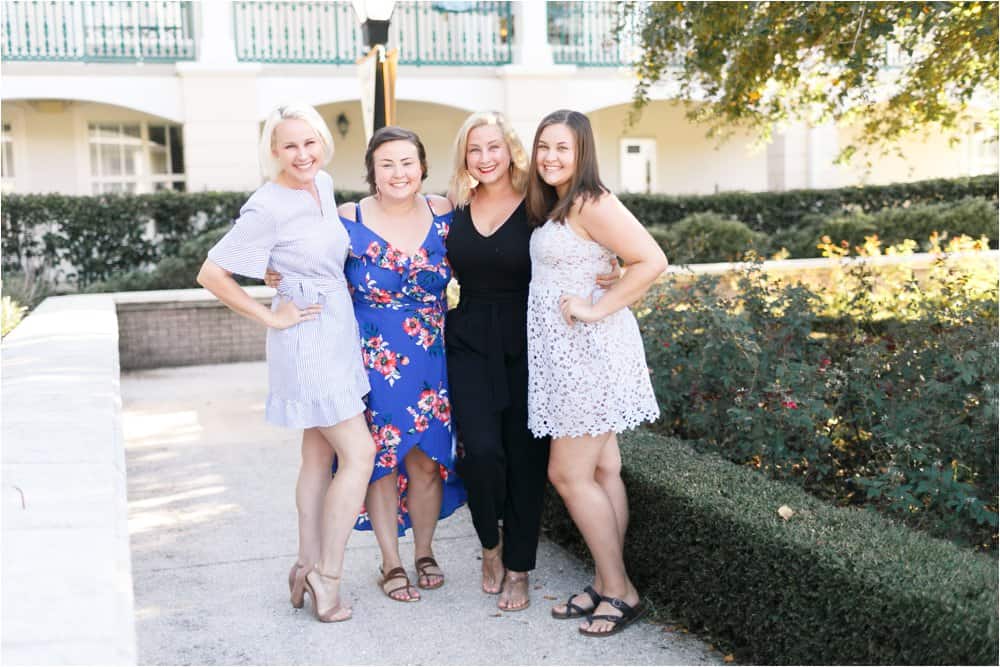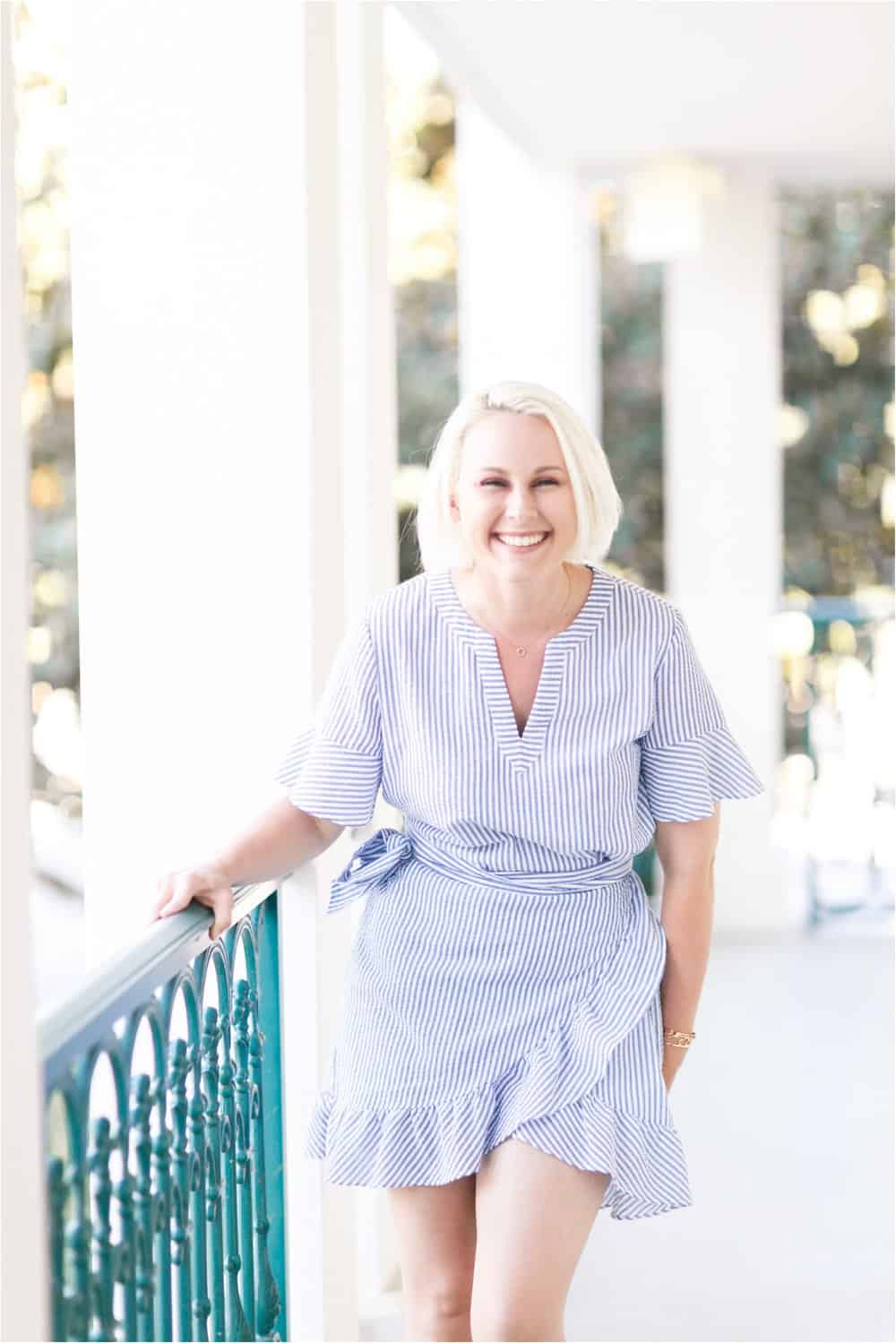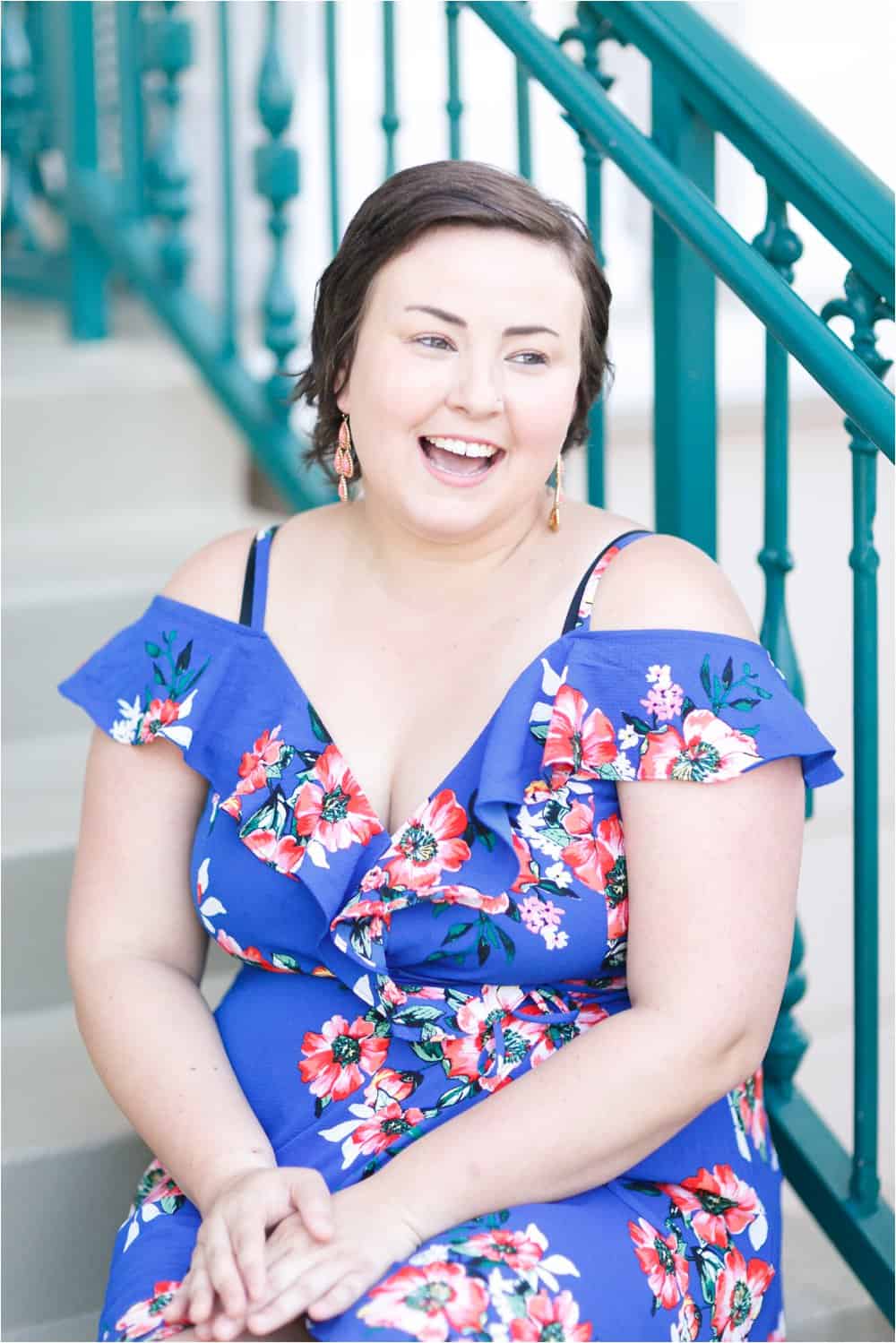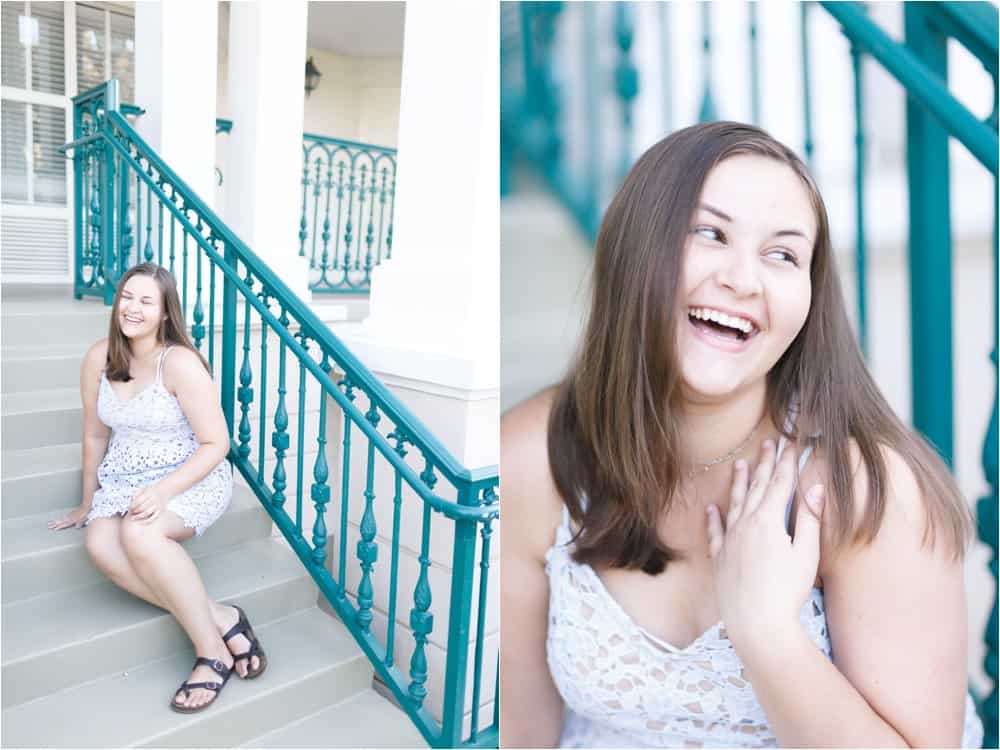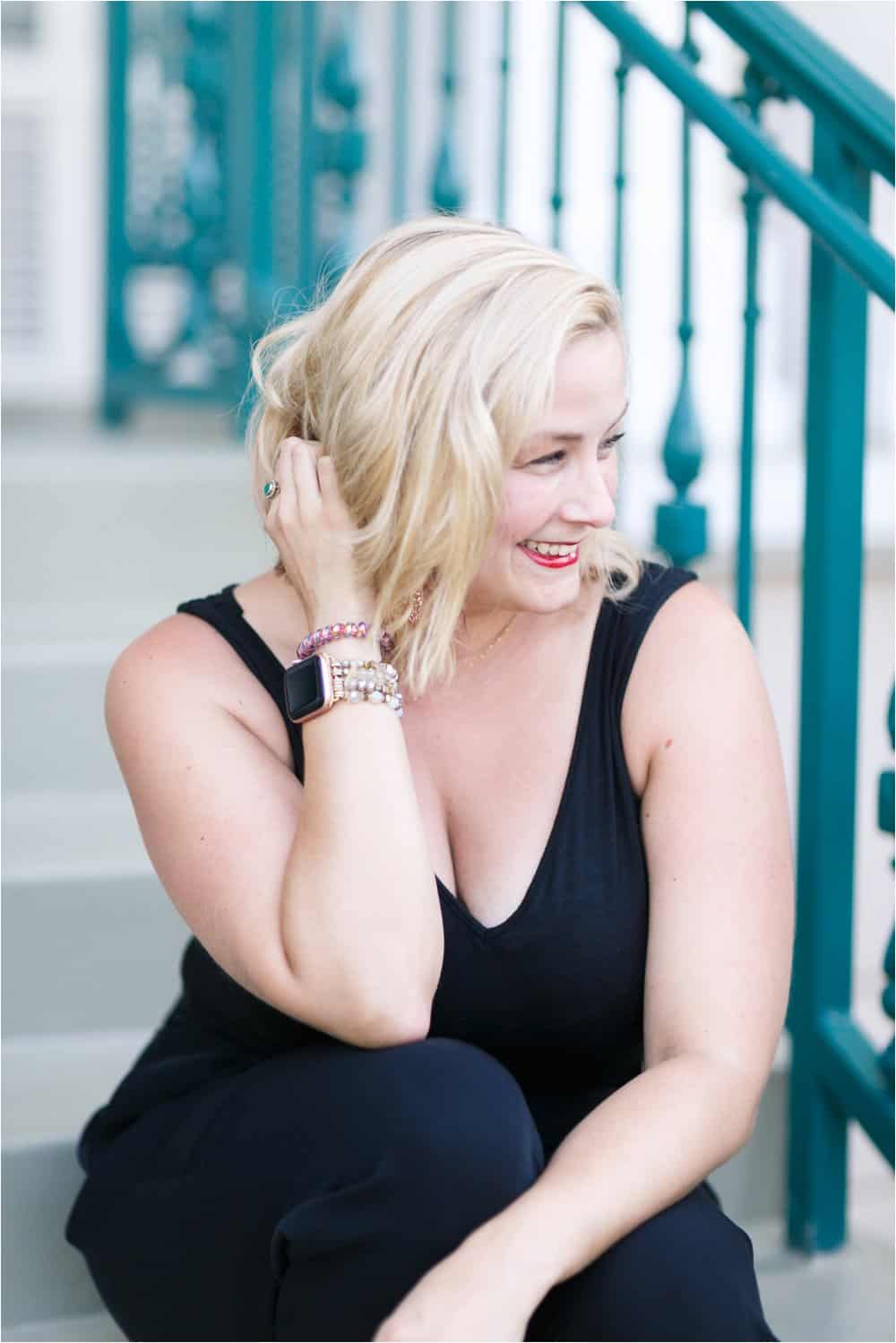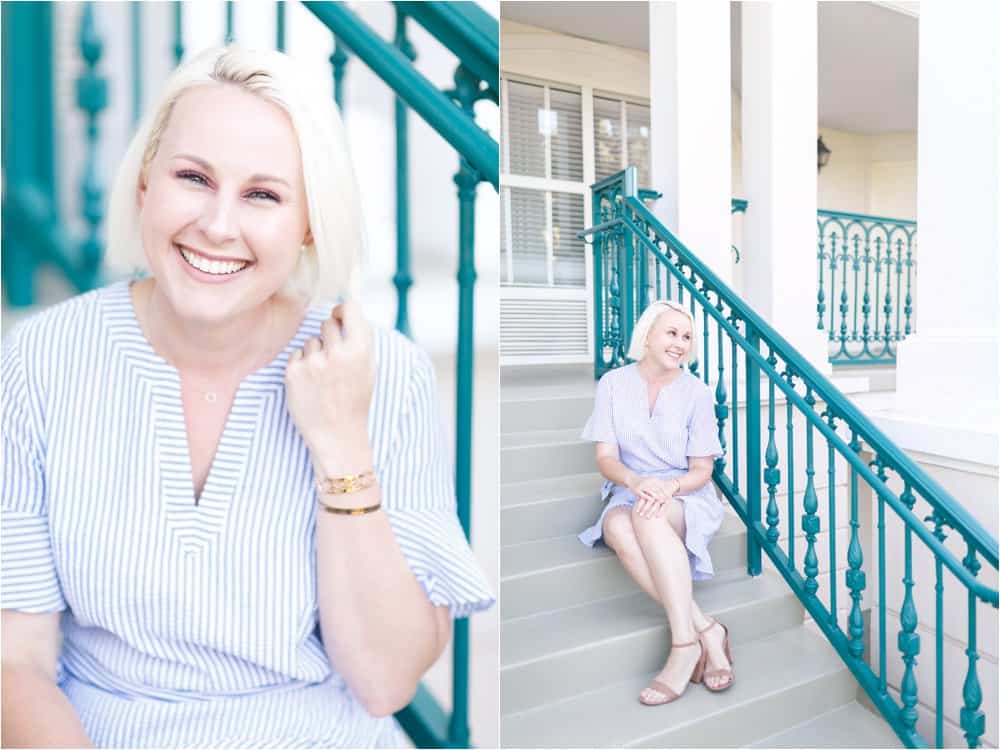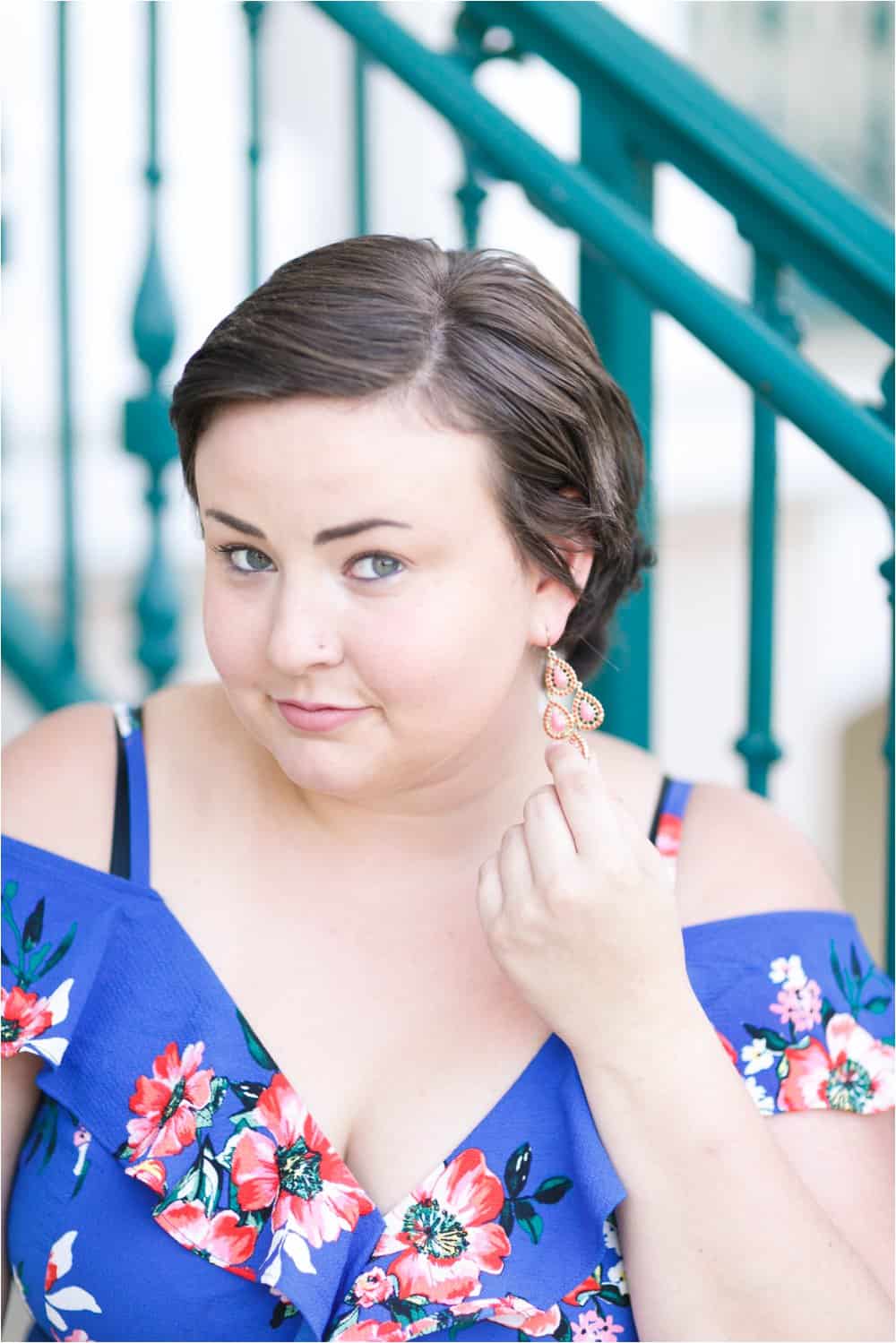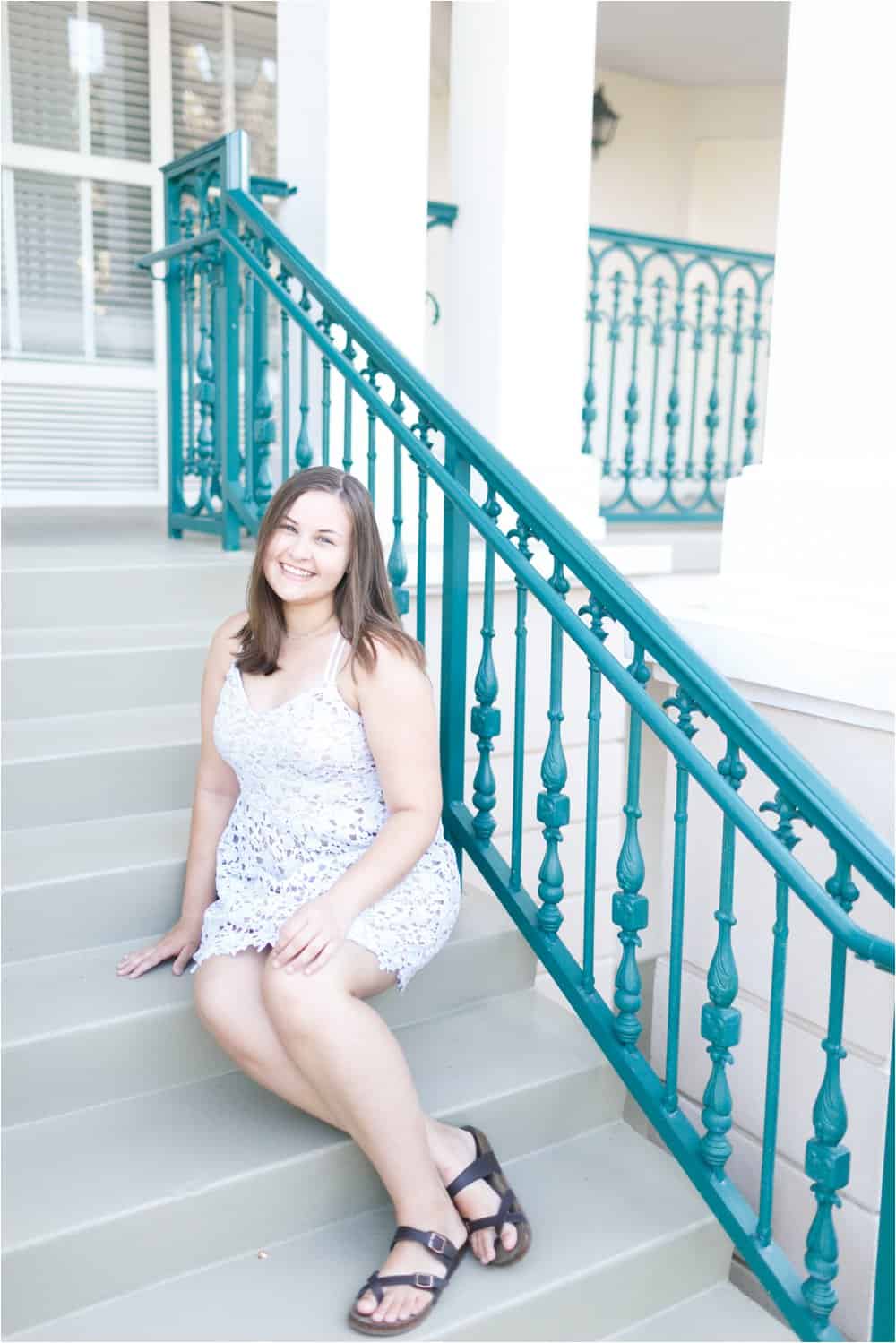 I just had to be weird! 😉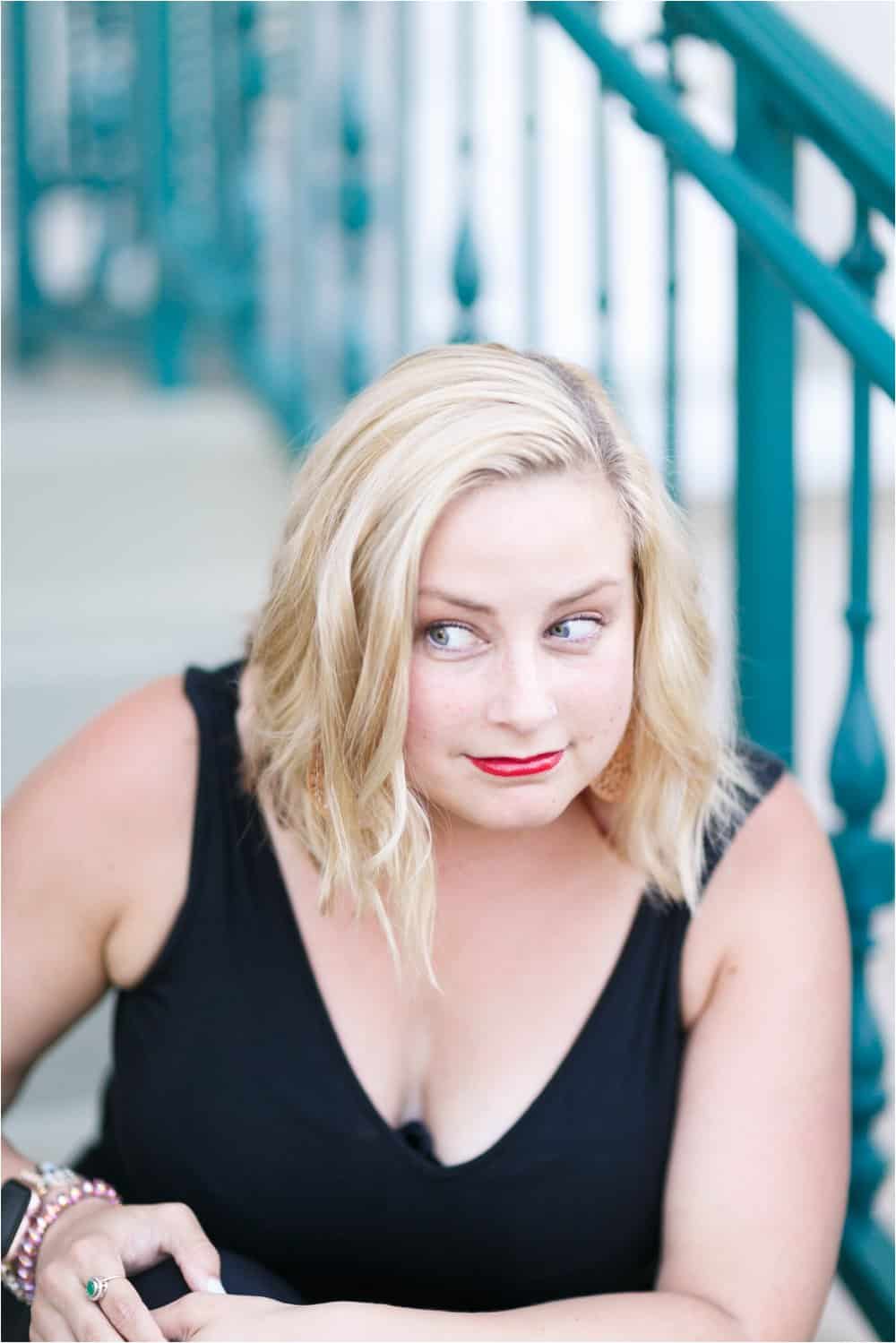 Lexi did not approve! hahahaha.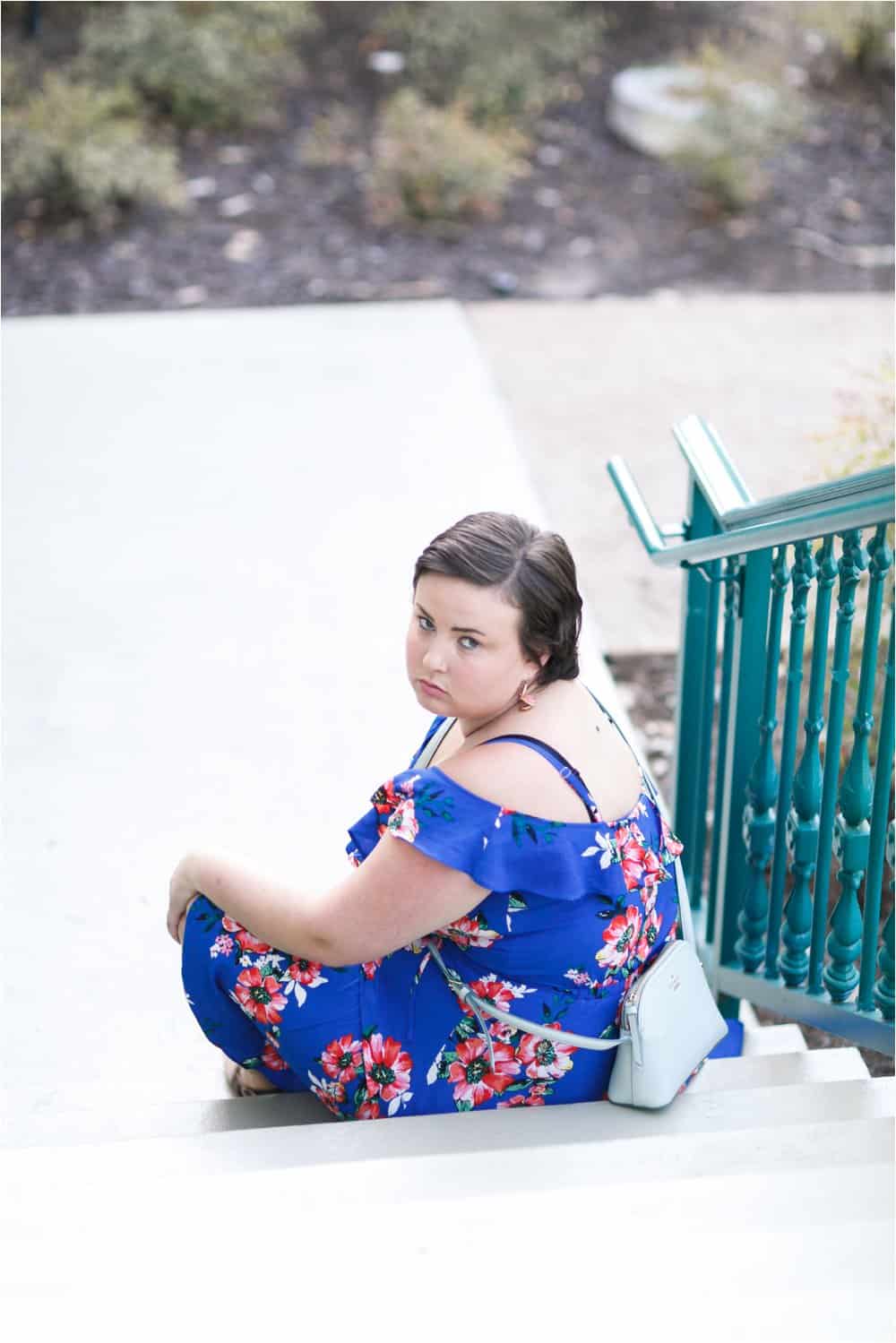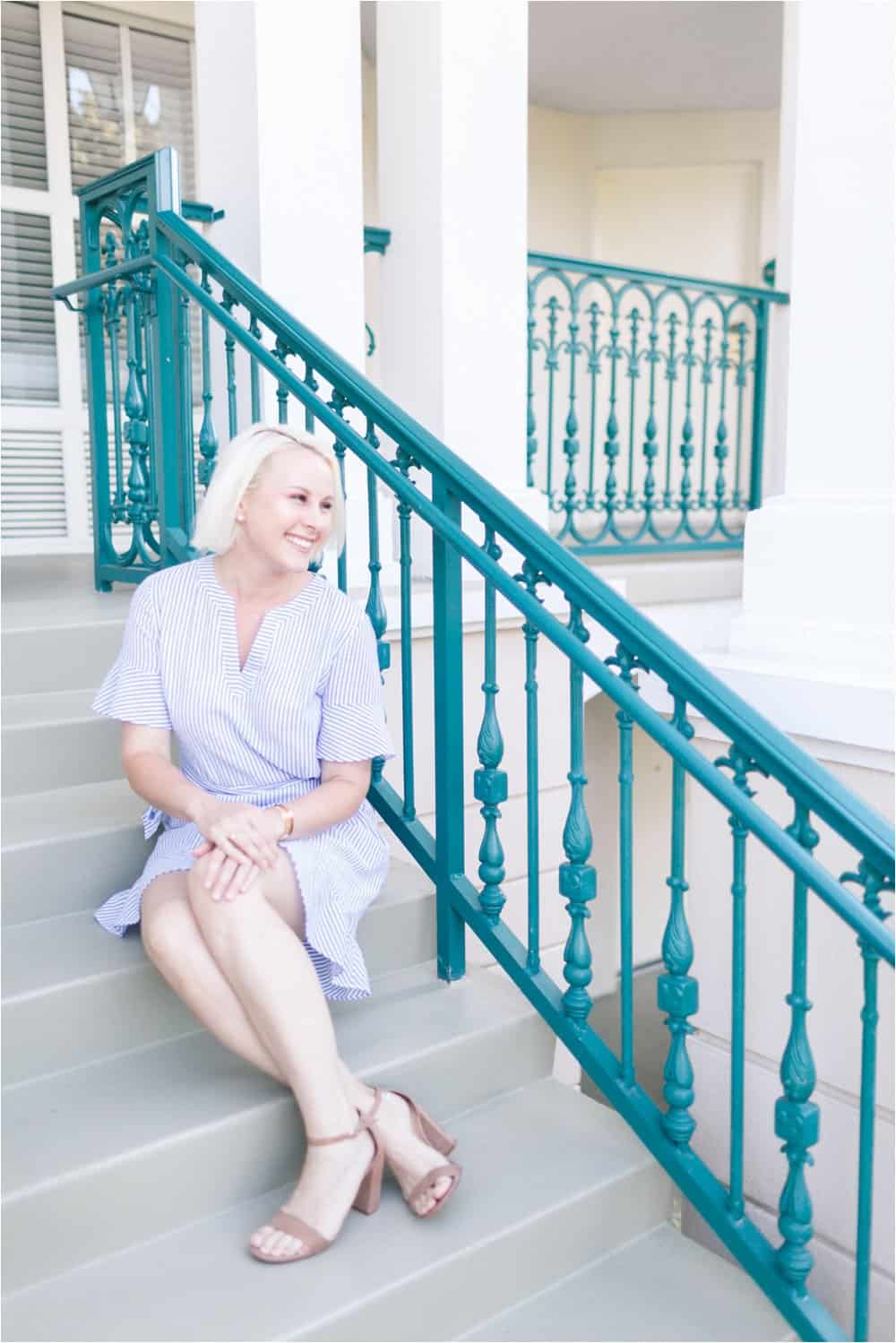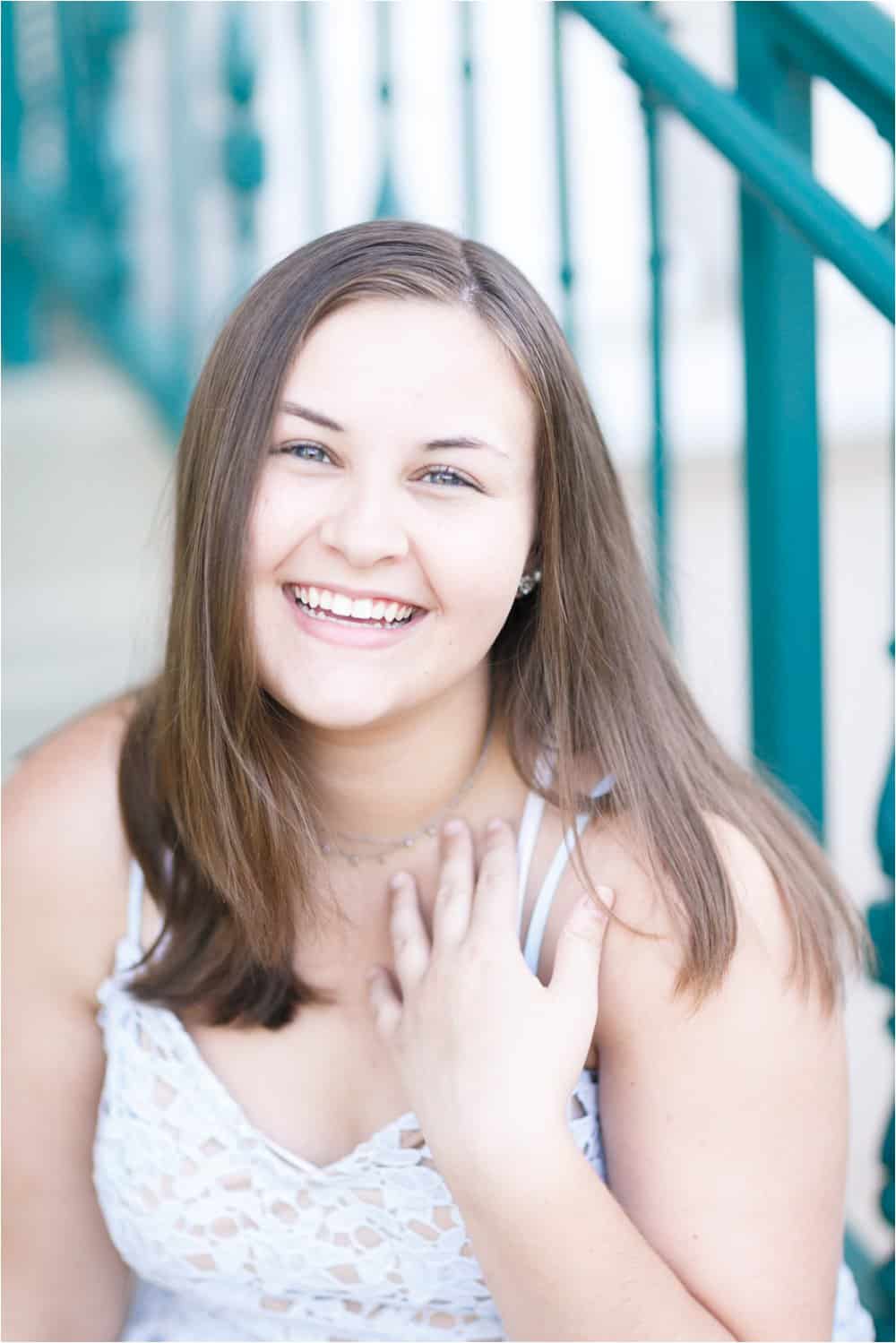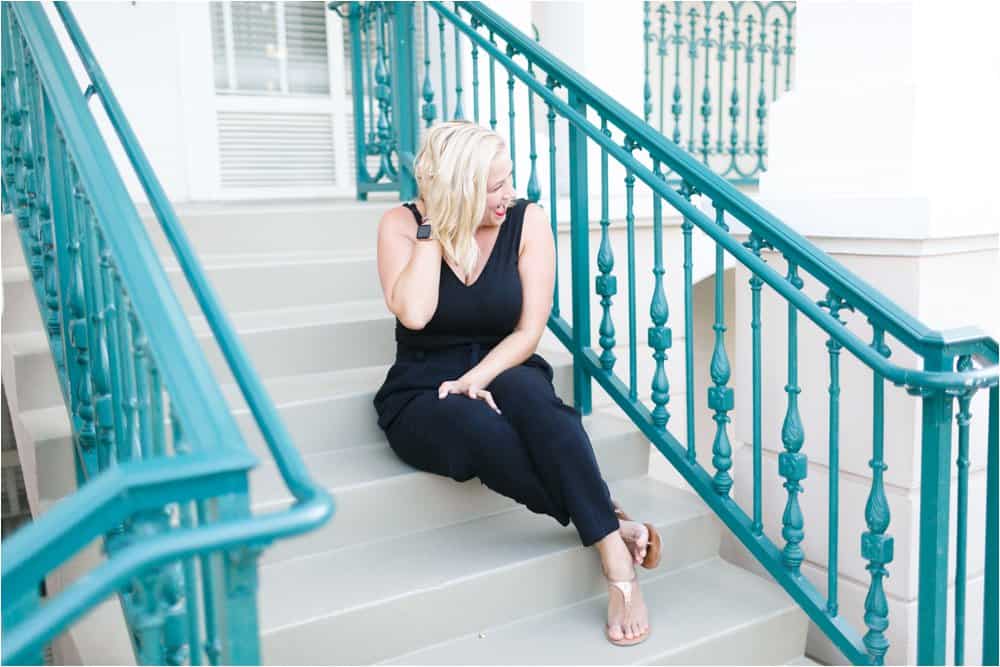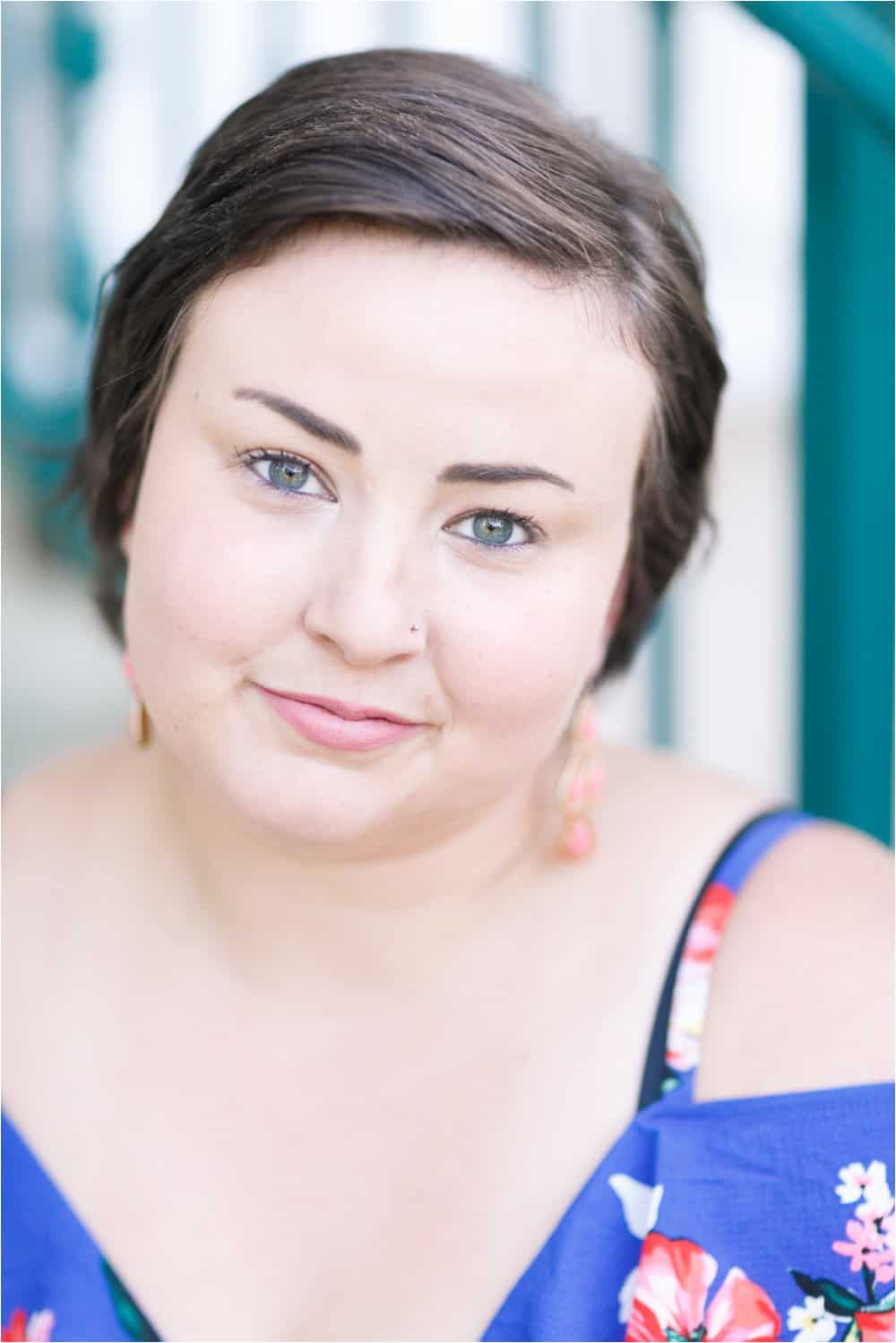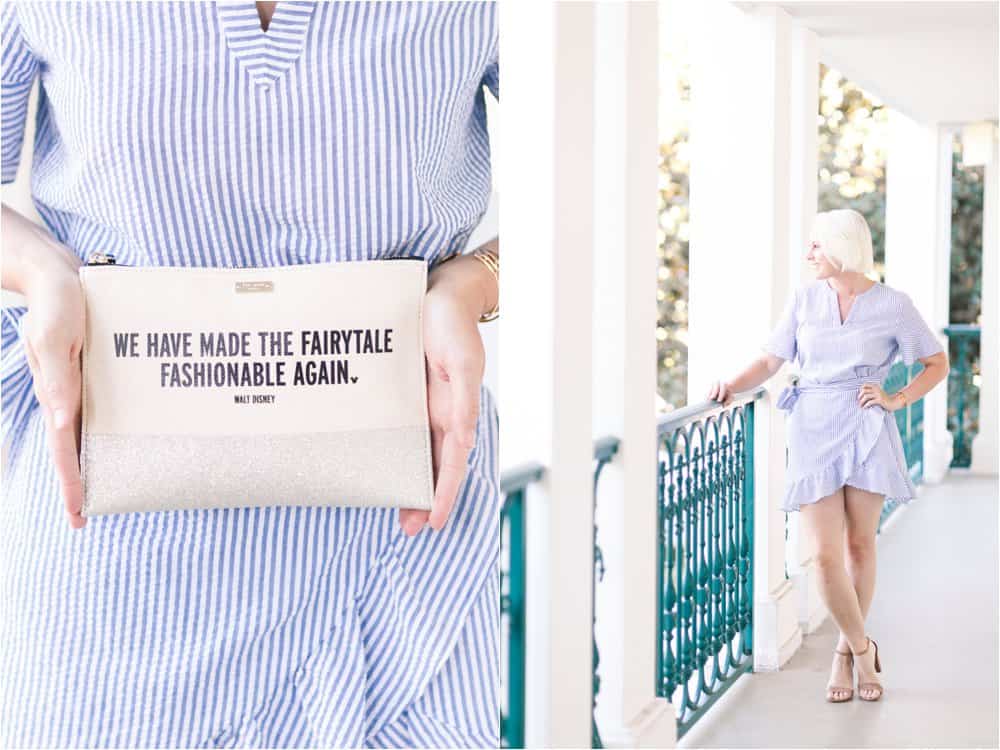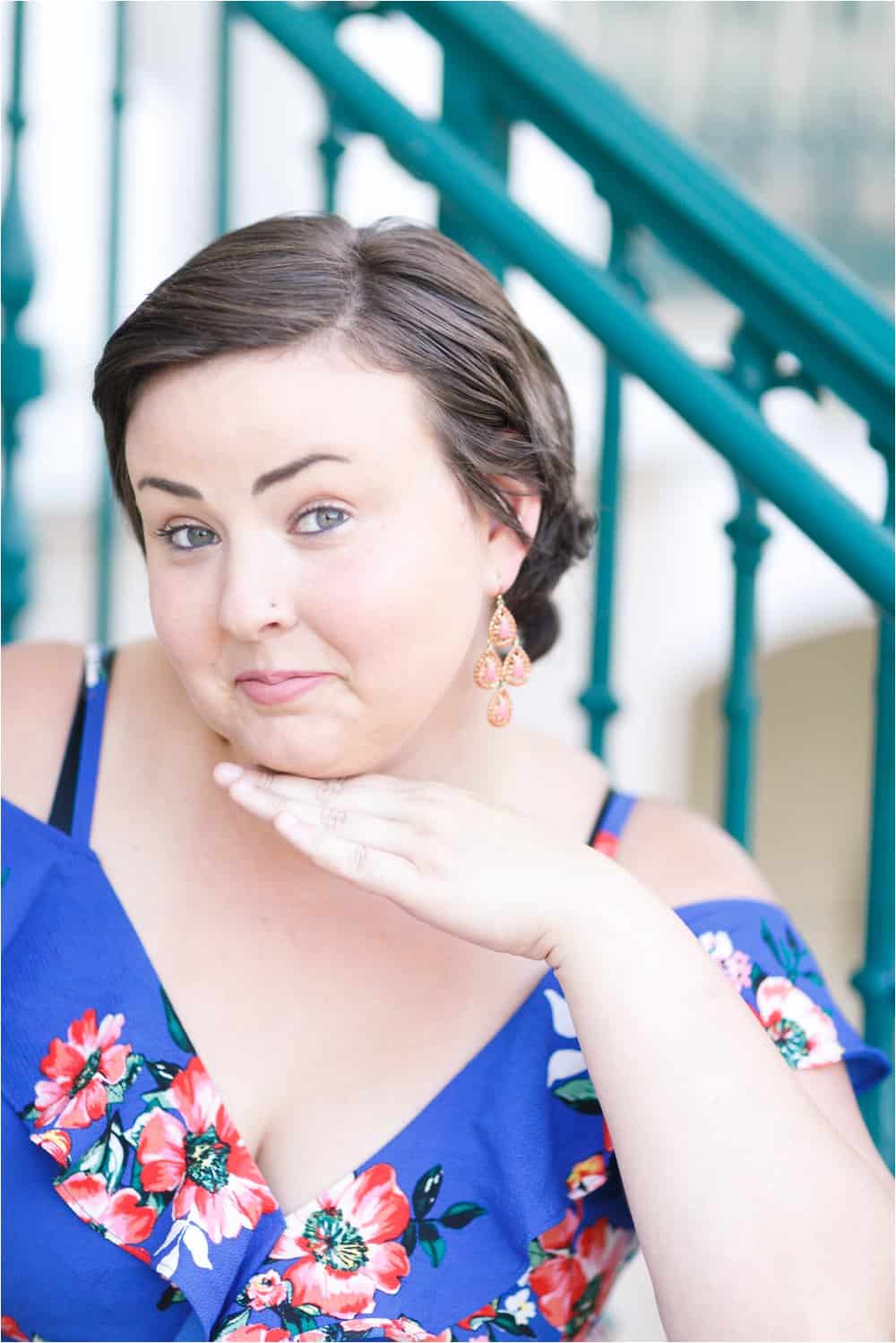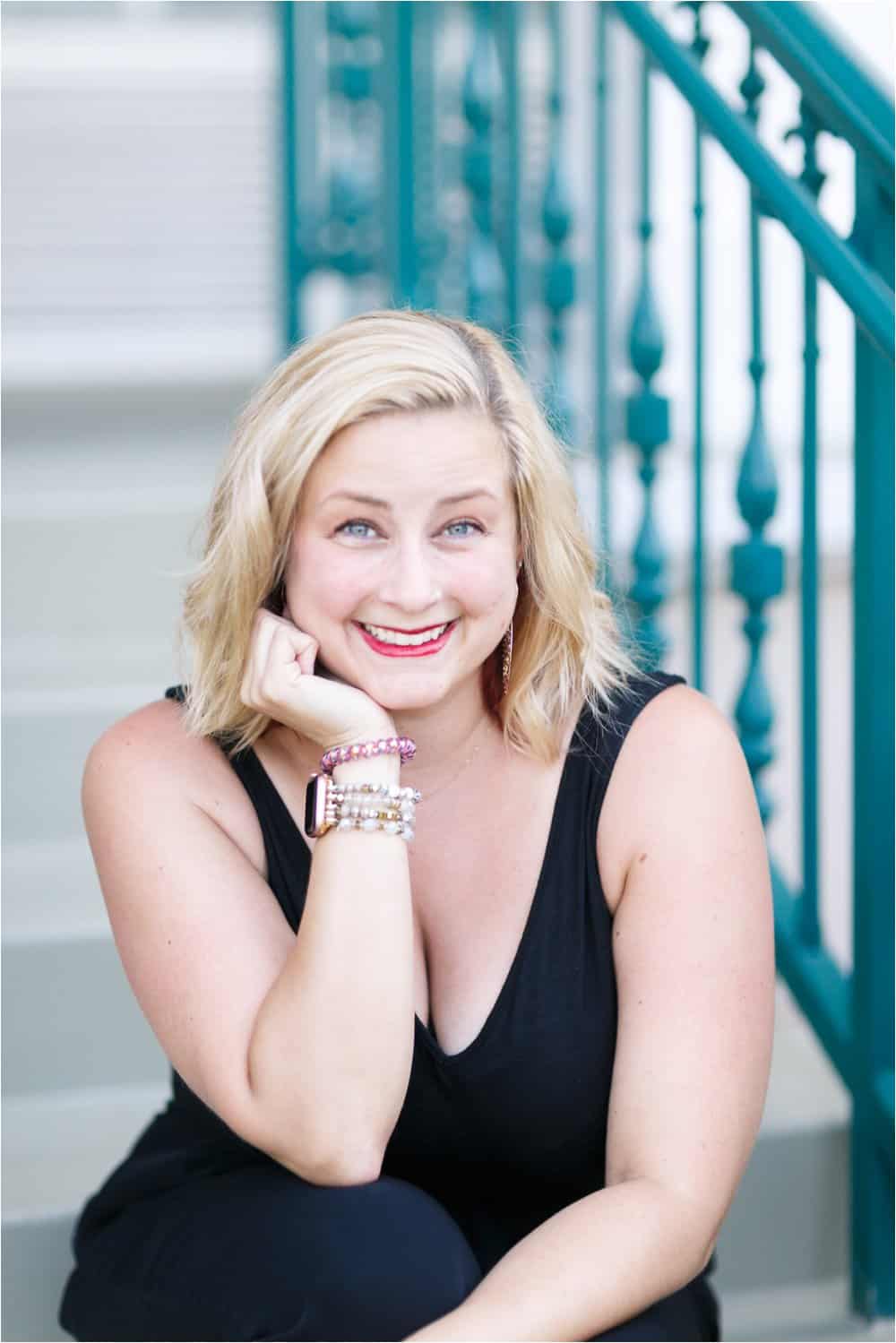 Queen Amanda!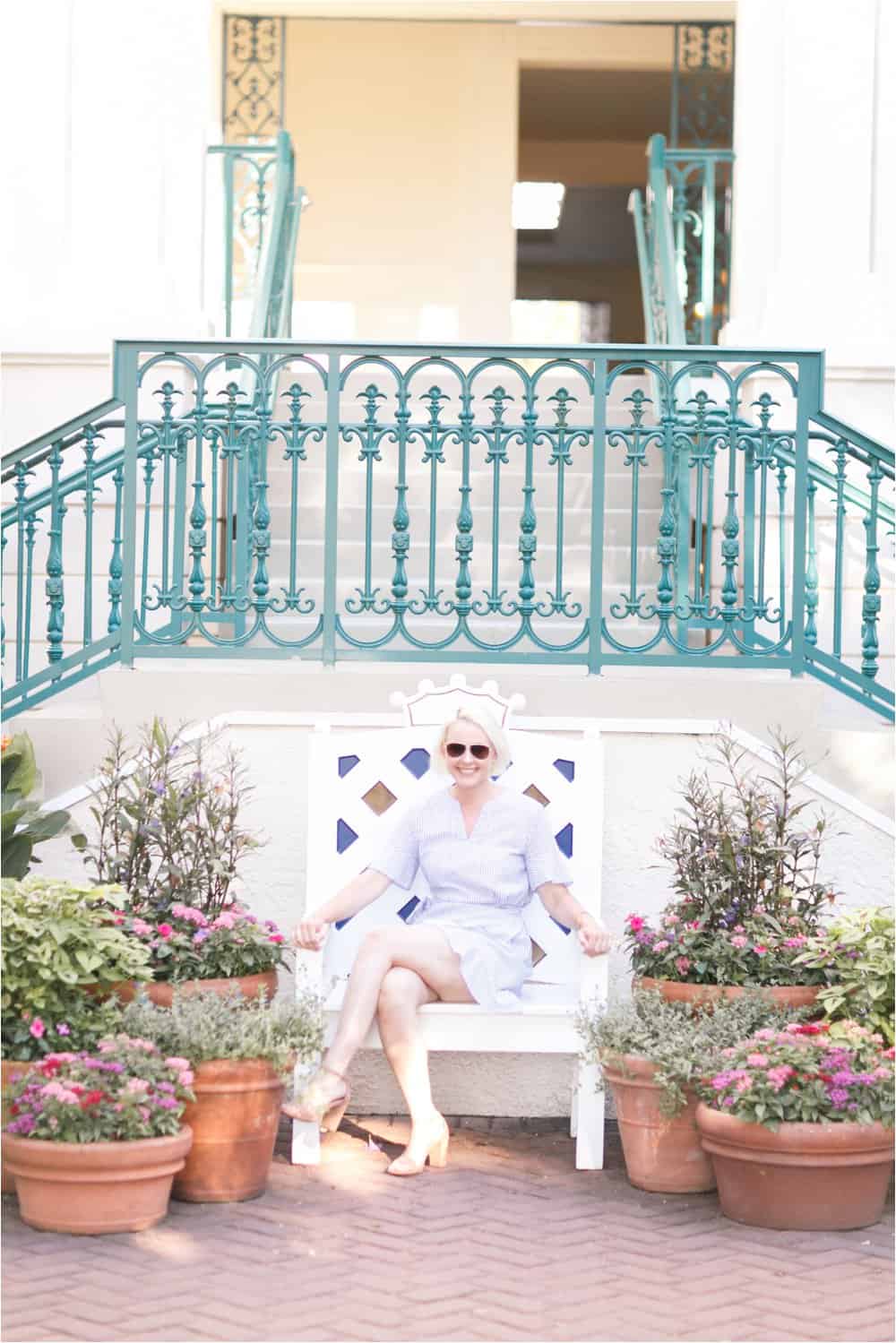 The worst!