everything you need to know about
No matter what season you're in, it's so important to freeze these moments in time. We never know when these precious photos are going to be all we have left to remember these special memories. Whether your babes are crawling or in college, human babies or fur babies, they deserve to be documented by something other than your iPhone. I'm so thankful when my wedding couples ask me to document their growing families! It's such an honor to be a part of their legacy!  
I love creating photos to remind my families that in spite of the fact that dinosaur chicken nuggets are now a staple for a gourmet dinner, dry shampoo is a crucial part to their hair maintenance, their laundry mountain is ever-growing,  and mom and dad are in a permanent state of exhaustion, their love and their story are beautiful. 
So let's plan a day, pick a location that is meaningful to you and create a slew of images that will fill up the frames on your walls for years to come.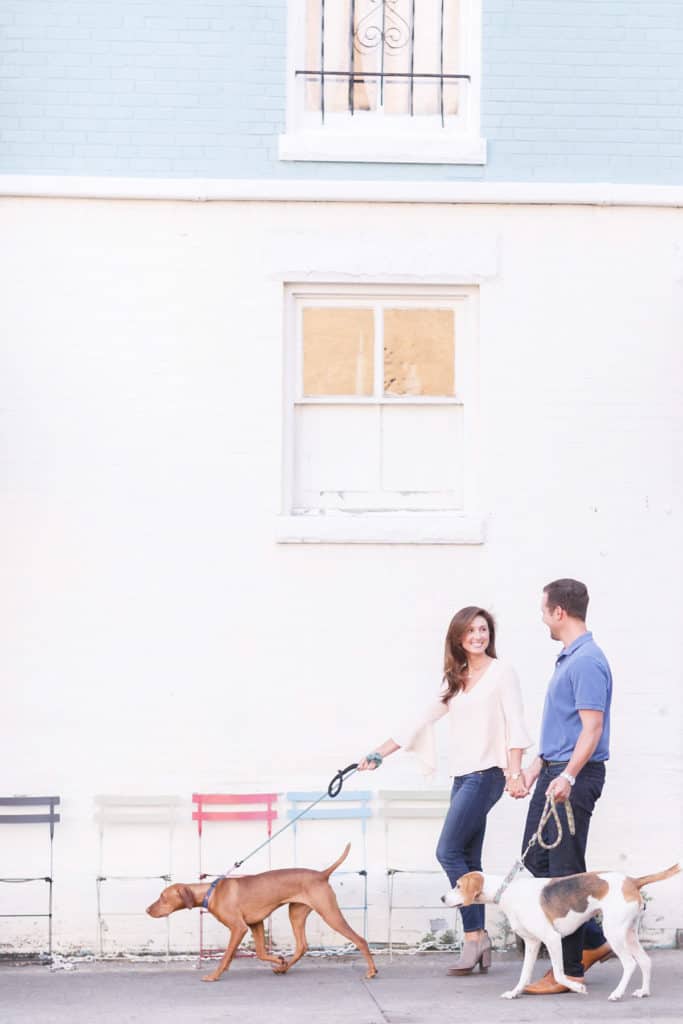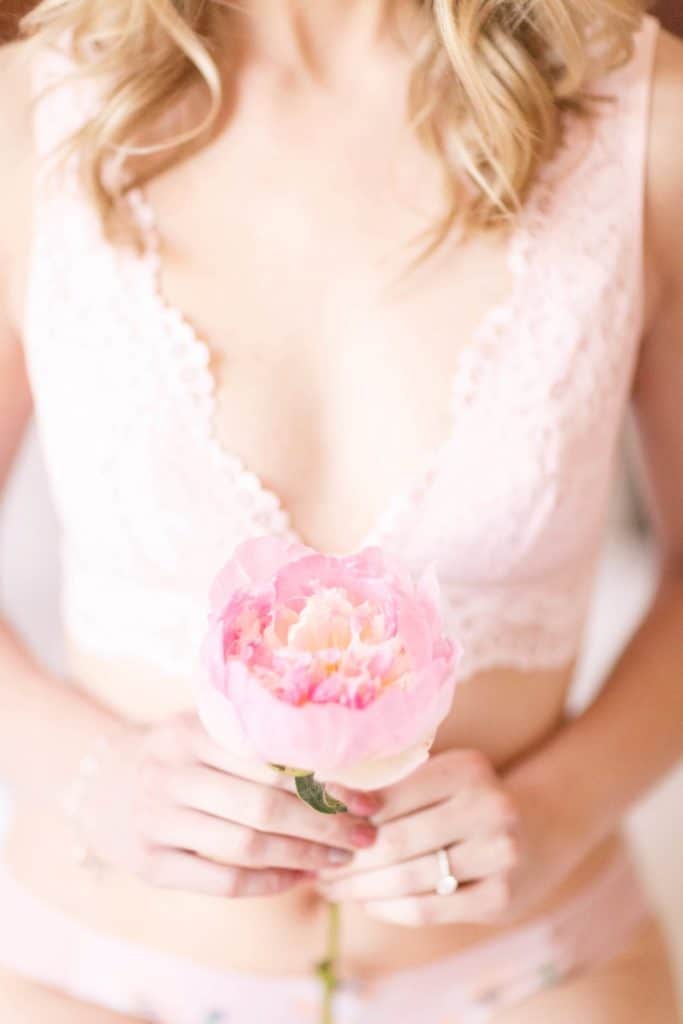 I am also passionate about boudoir photography! I love helping women feel confident in their skin! My boudoir sessions are fun, flirty, and feminine. 
They always include professional hair and makeup so you can have the full rockstar experience. Let me be your personal hype girl and come have a fun time! 
INQUIRE TO BEGIN PLANNING!
For investment details and availability, please send a message via the form below. Hour long portrait sessions for a family of five or smaller with full access to your gallery begin at $600.
WE CAN'T WAIT TO HEAR FROM YOU!