EEEEEE!!!! I can't believe my best friend is expecting her 2nd child! AHHHH!!! I get another dog and she gets another kid! 😉 Maybe one day I'll catch up! hahaha. 
It was such a treat to spend time with one of my favorite families! It was rather chilly during their session, but SO MUCH FUN! Sadie Kate is going to be such an awesome big sister! And I LOVE seeing Ashley and Brian as parents! They do such a great job with SK already! I can't wait to see them have two little ones! AHHH!!! My heart is exploding!!!! More cute kids + more cute cuddles = MORE CUTENESS!!!! I can't handle it! 🙂 
Enough of my talking and enjoy their sweet session! Little Sophie Jane will be here before we know it! 🙂 
____________________________________________
My gorgeous friend!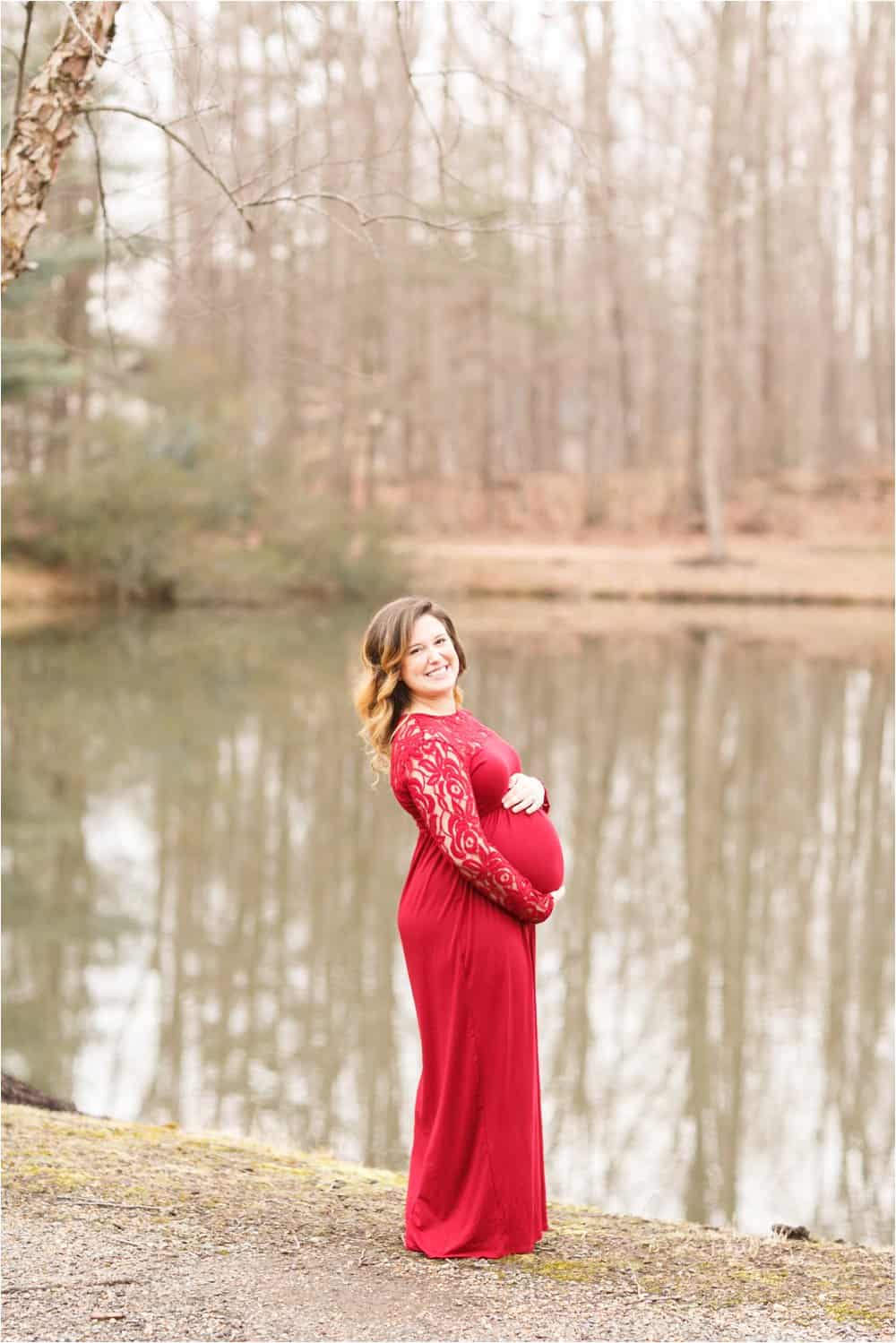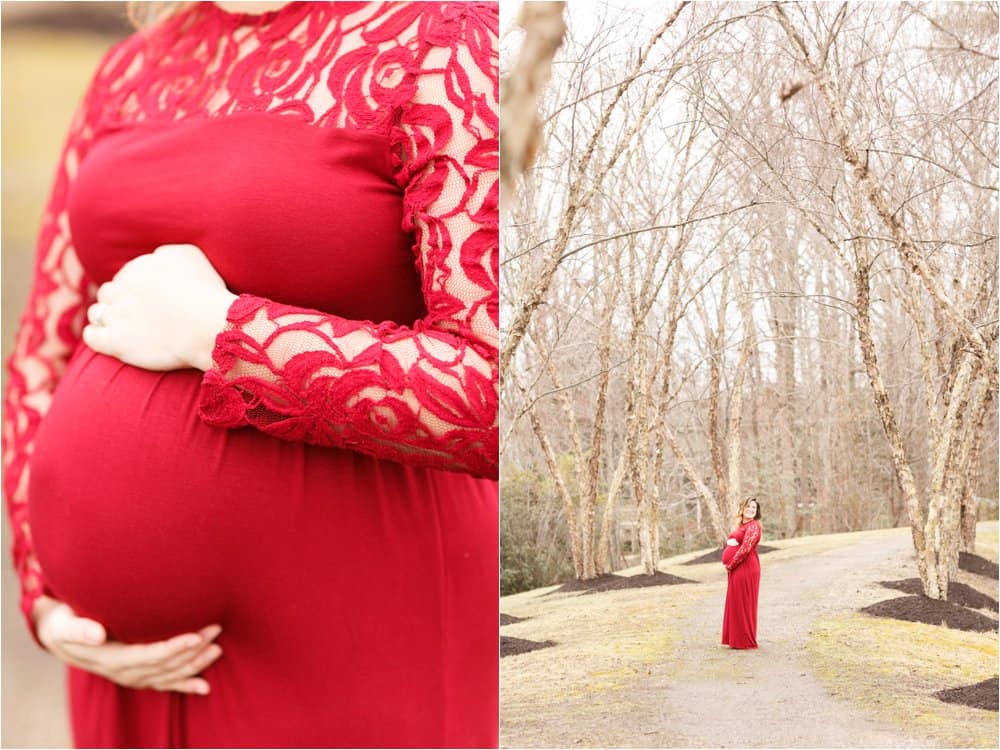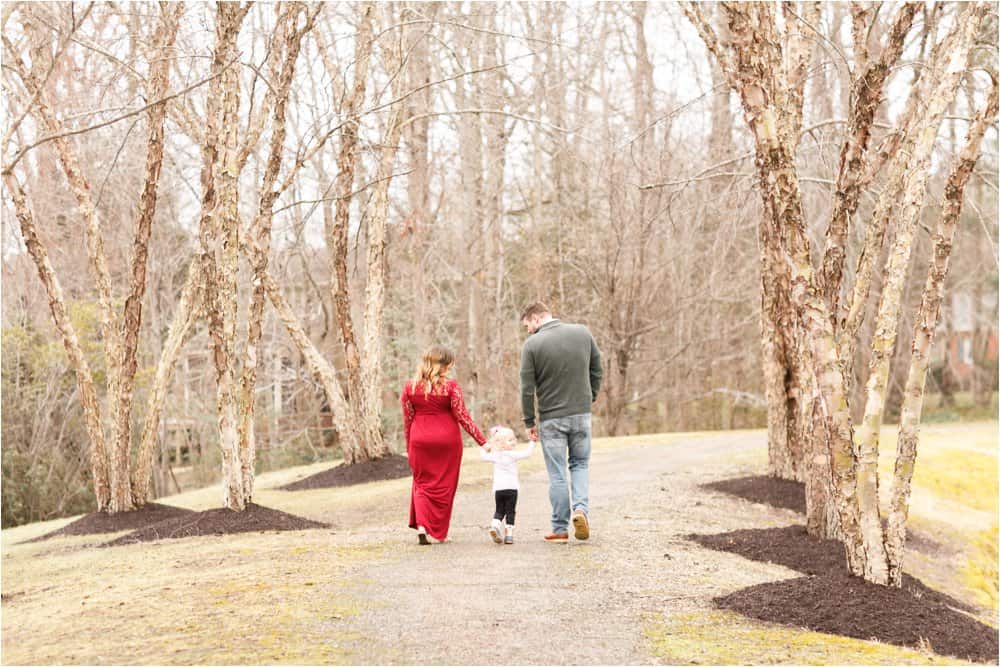 SO CUTE!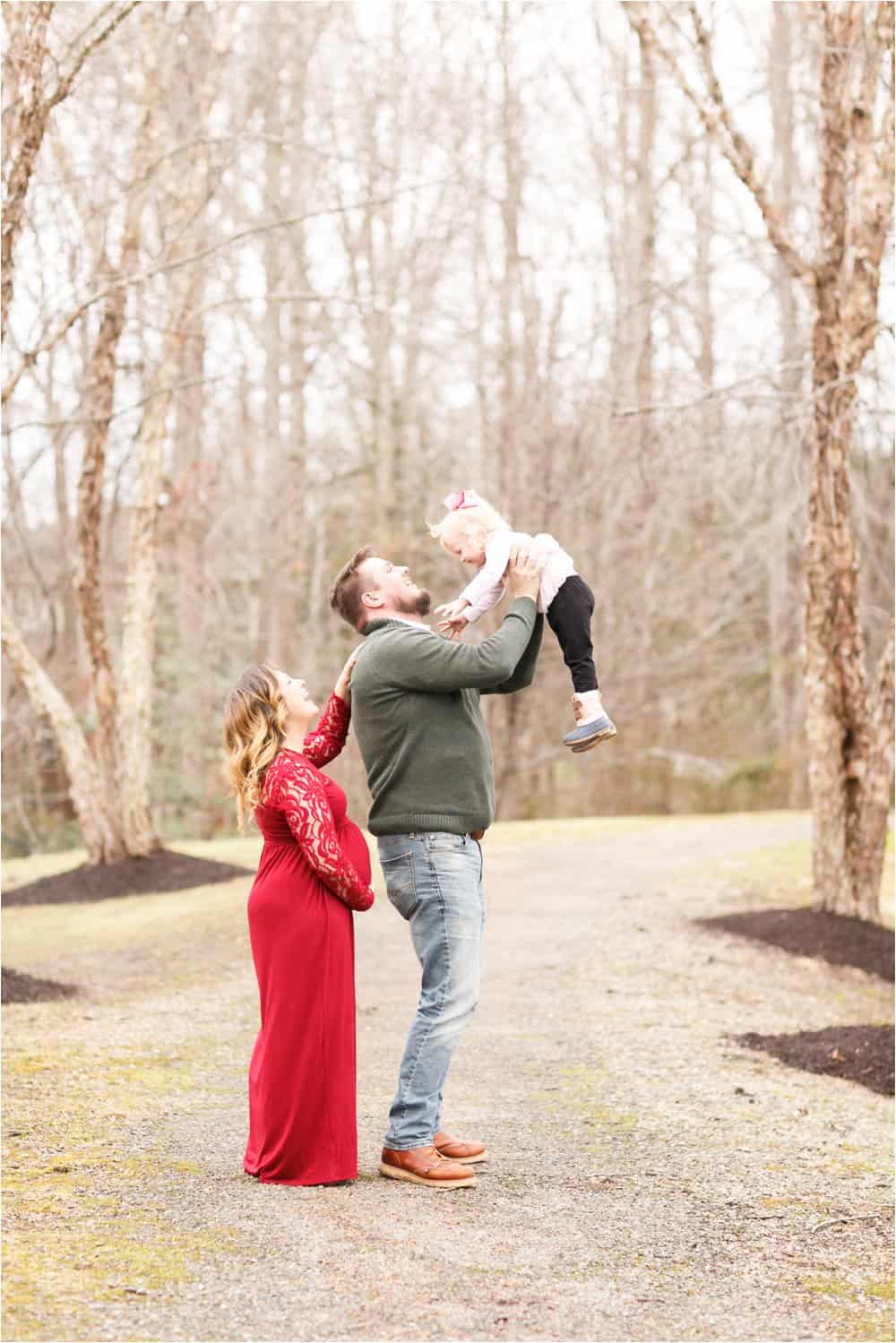 OH EM GEE, SADIE KATE!!!! <3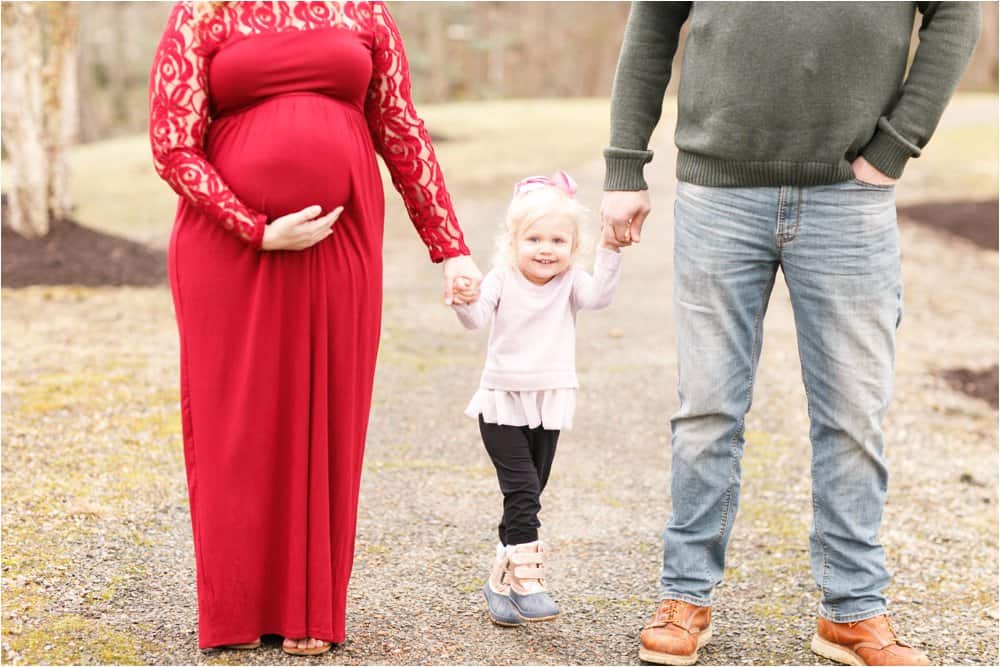 FLAWLESS!!!!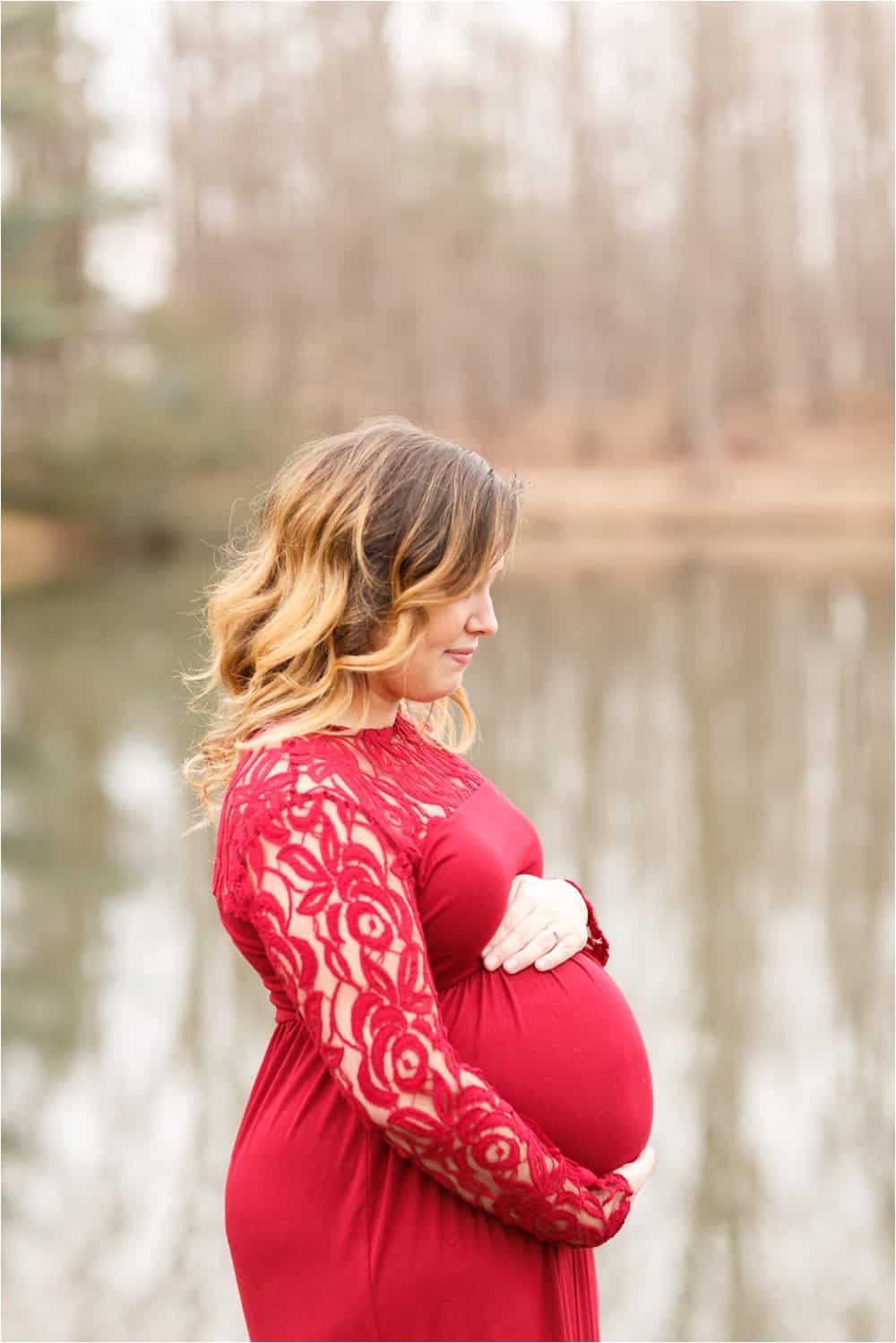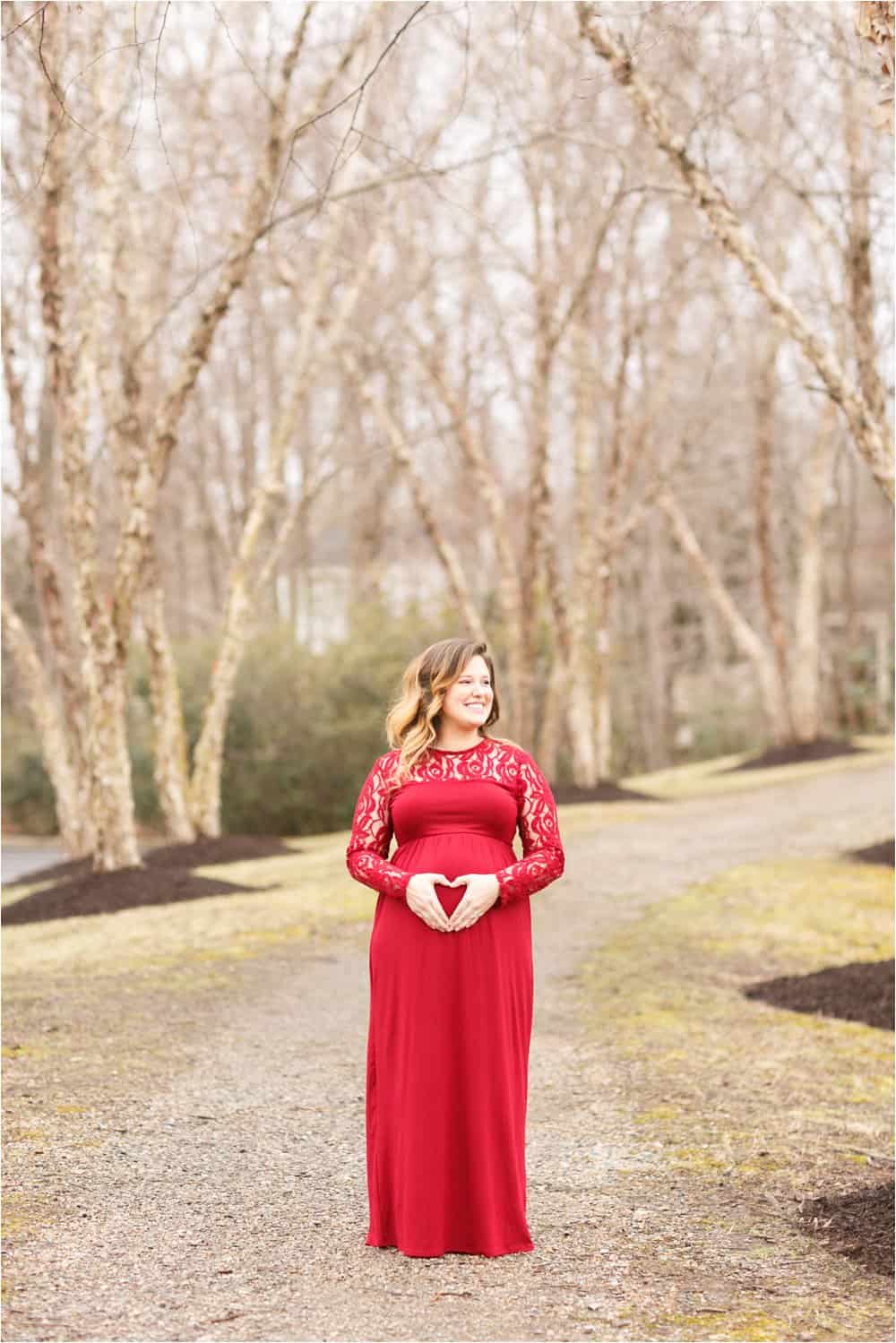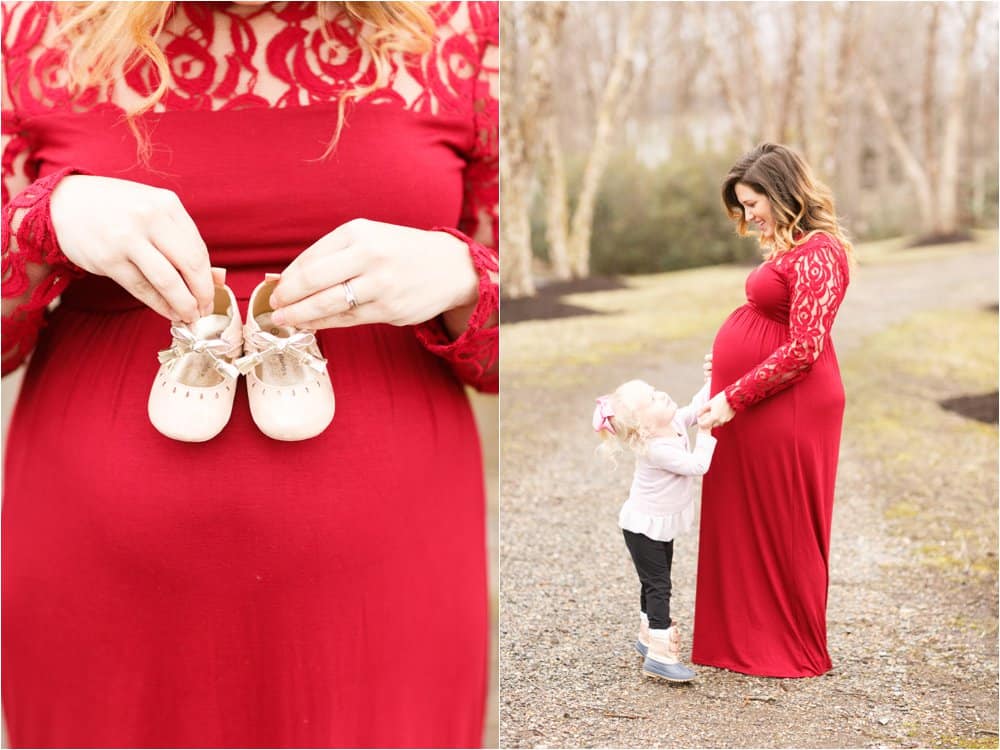 Love LOVE LOVEEEEEE!!!!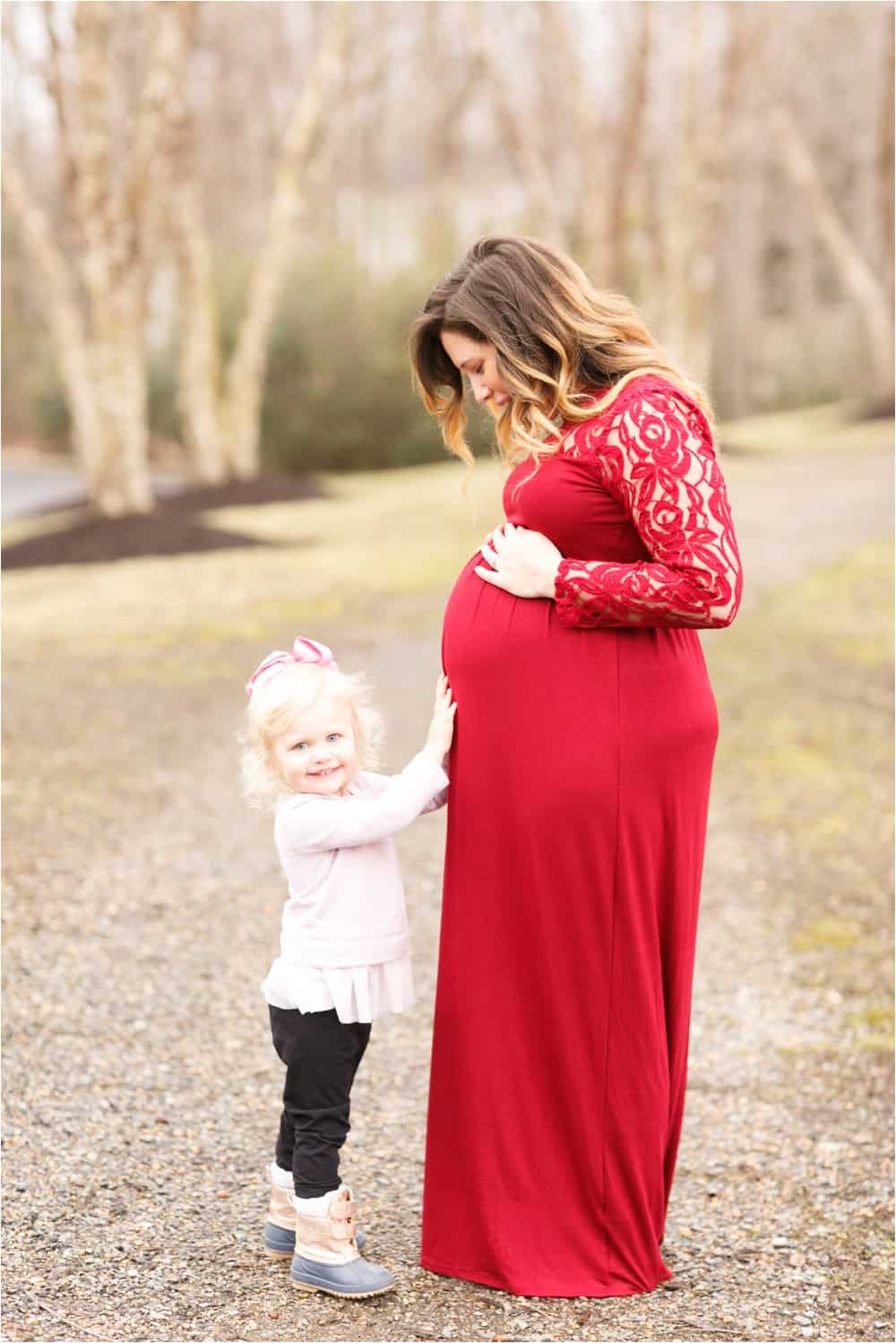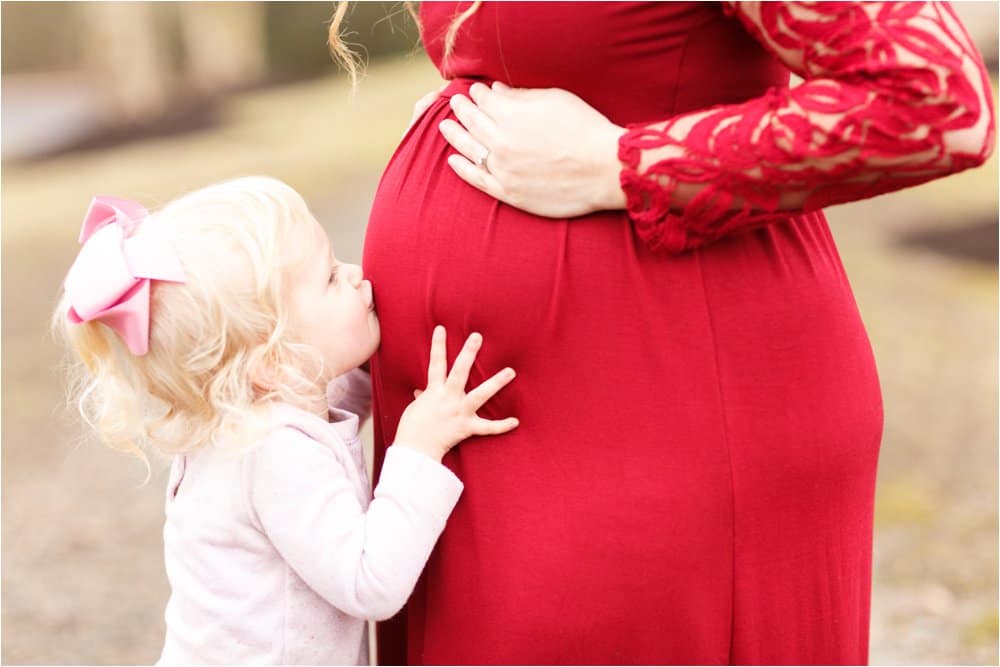 Taking her big sister role, V seriously! 😉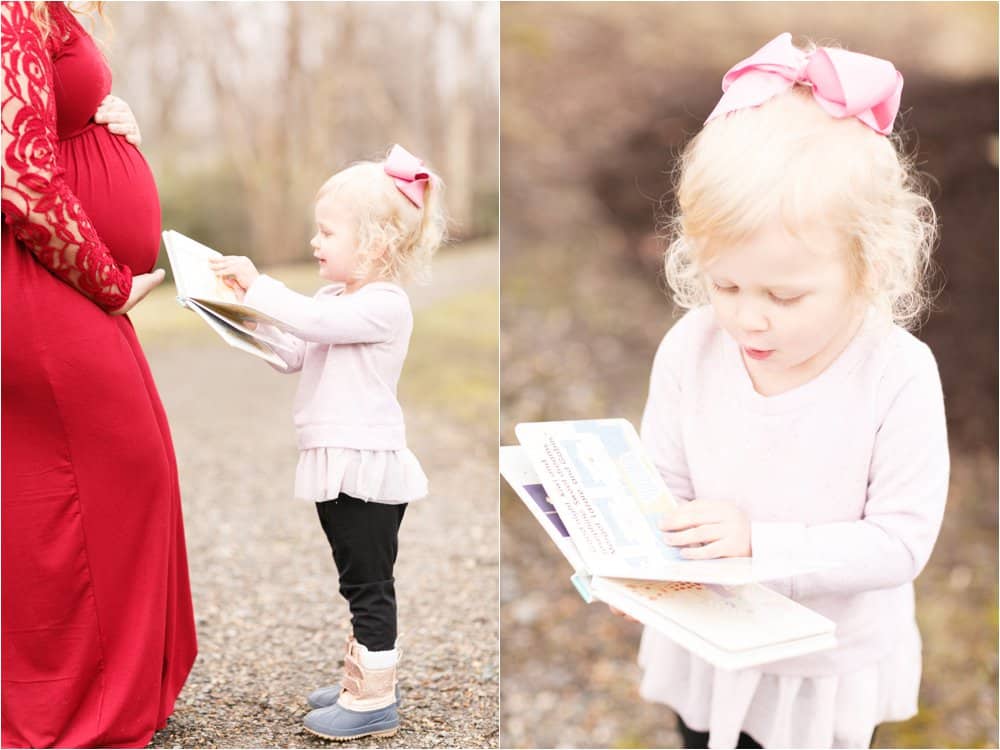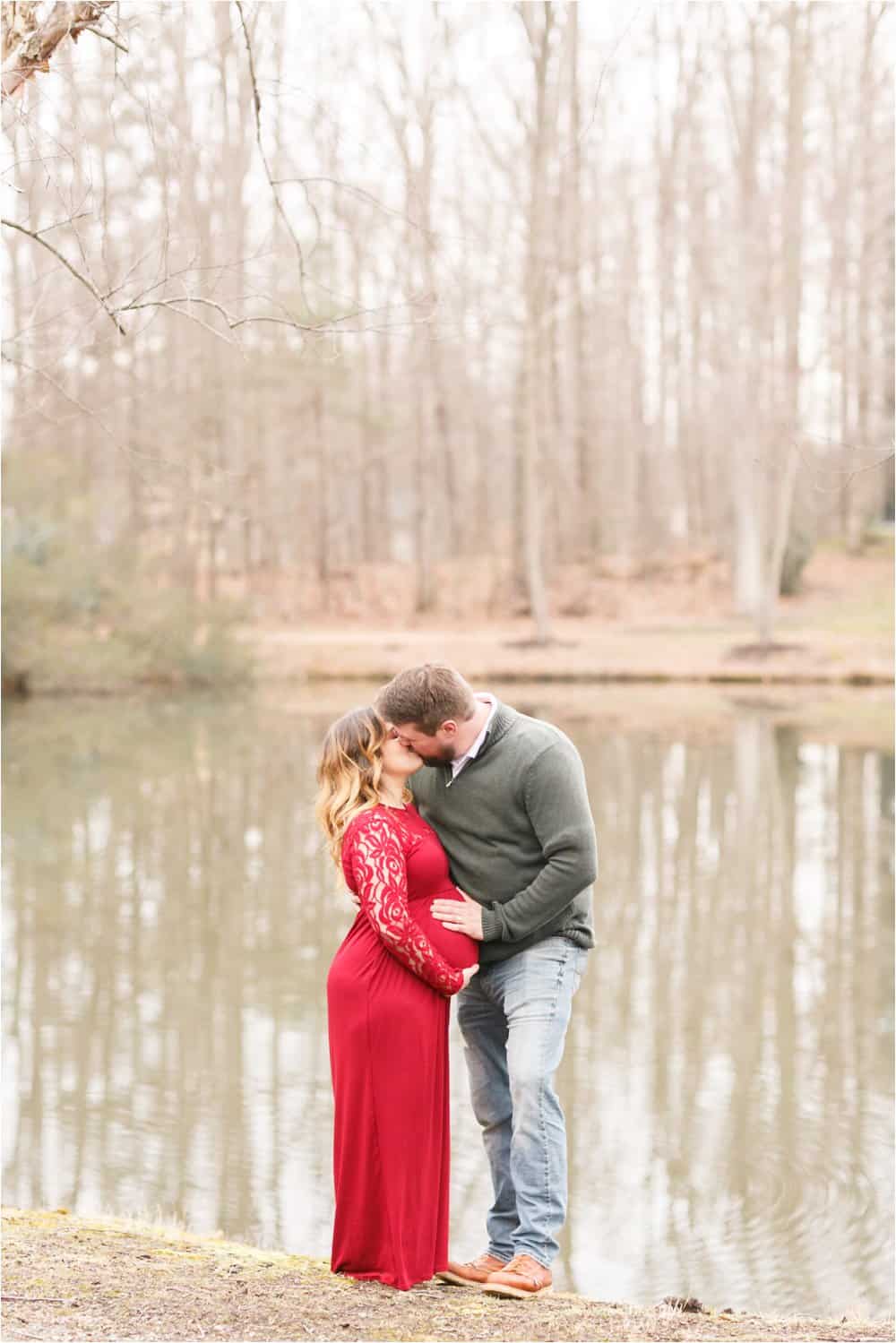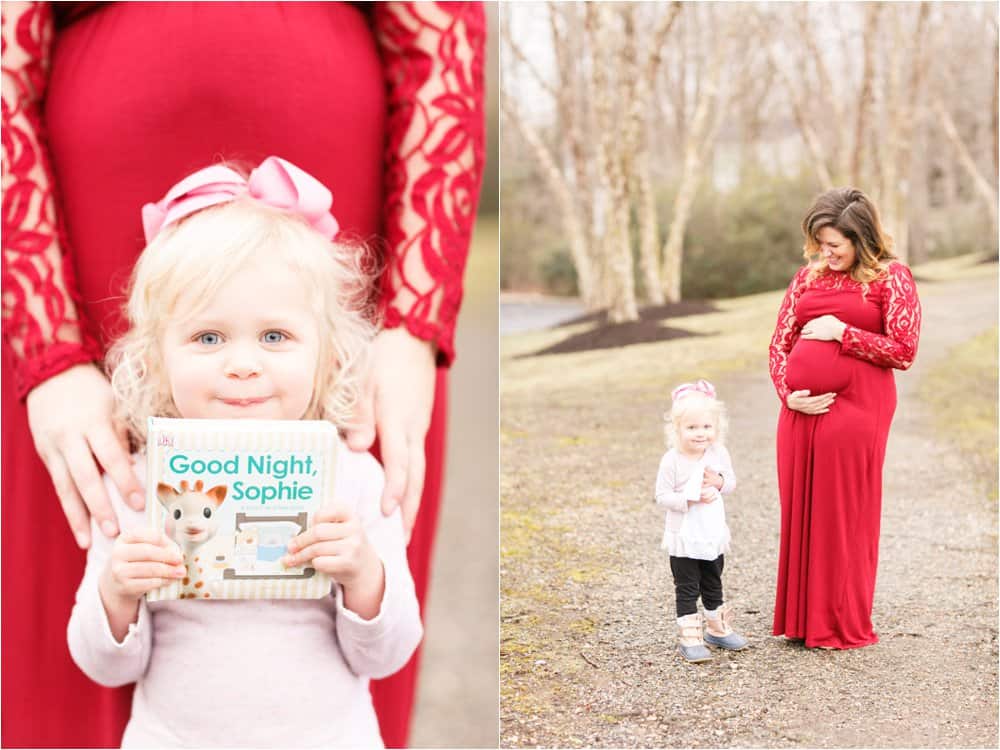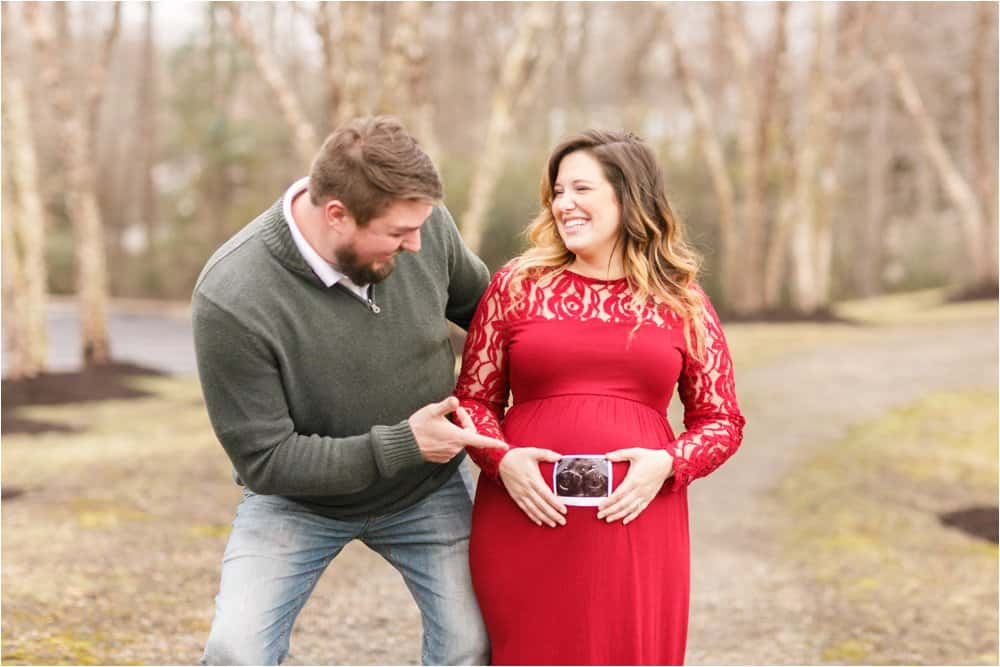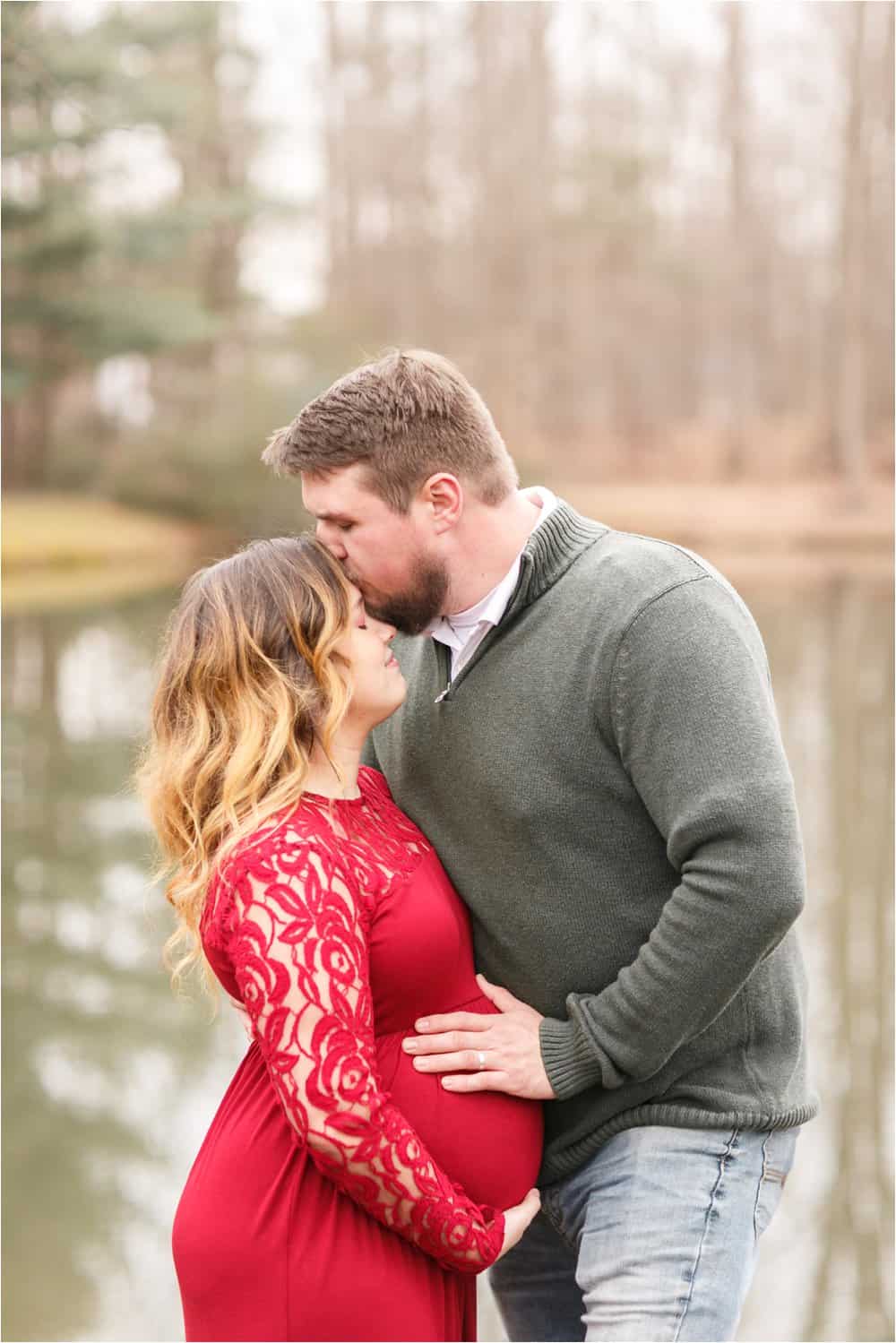 I just love these two!!! Always making each other laugh! 🙂