On Friday, I got to be a part of something really special: an elopement! I have never photographed one before and was so honored to be asked! Kat and John are friends of my friend, Sarah, part of The Proper Petal! When they asked if I was available to photograph their elopement, I was ecstatic! It was the perfect day too! If you're in Virginia, you know we've been bombarded by rain lately. But on Friday, the skies cleared and there was nothing but sunshine for Kat and John's nuptials! It was the perfect day! 
These two are going to have a more traditional wedding in Punta Cana next month, but wanted to make things official before they left! I'm so glad they did! 
Bouquet: The Proper Petal 
Dress: Rent the Runway
Tiny Cake: SweetFix
Here are some of my favorites from their day!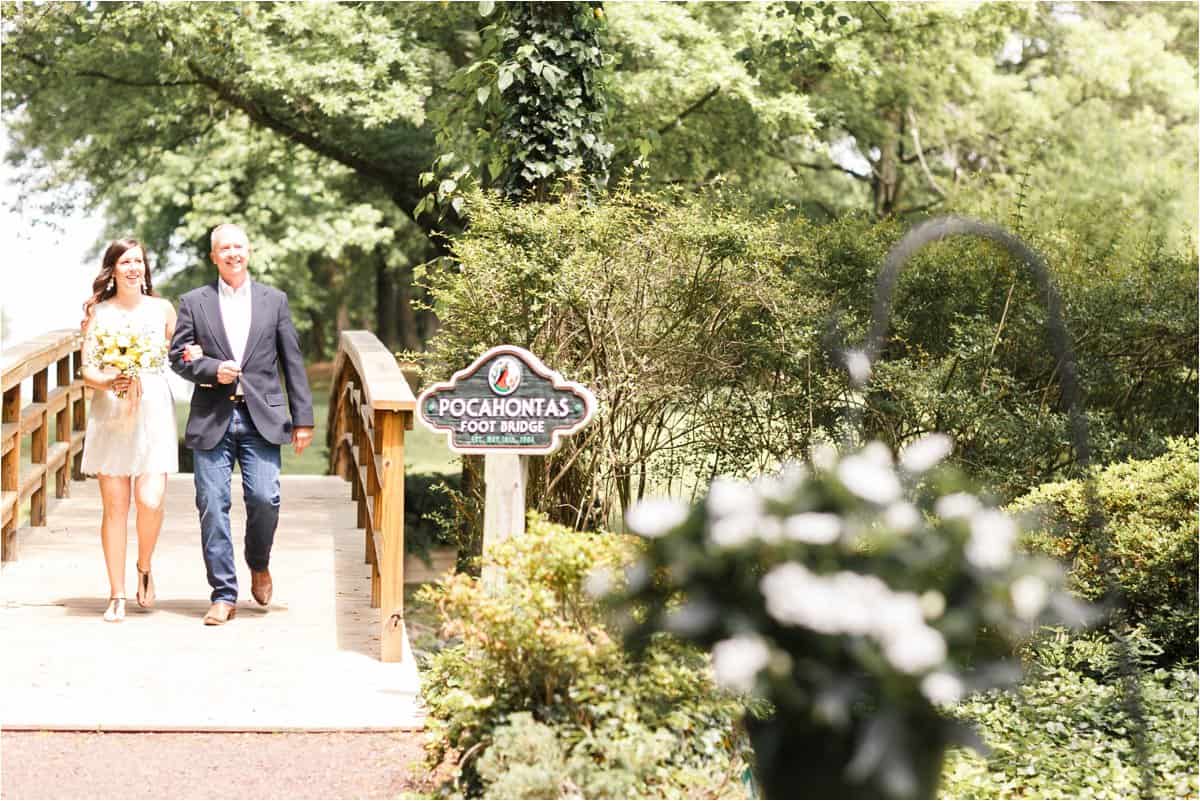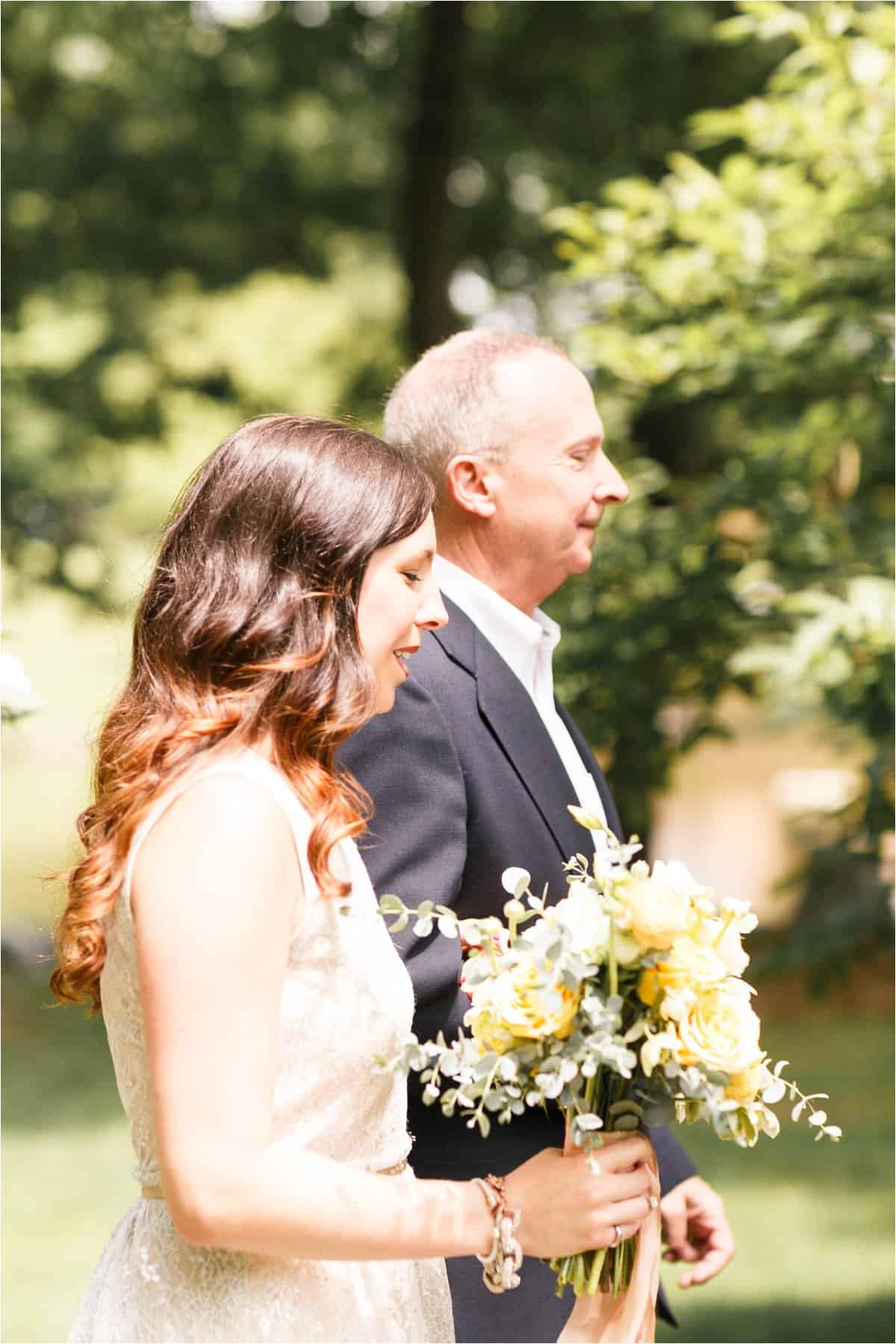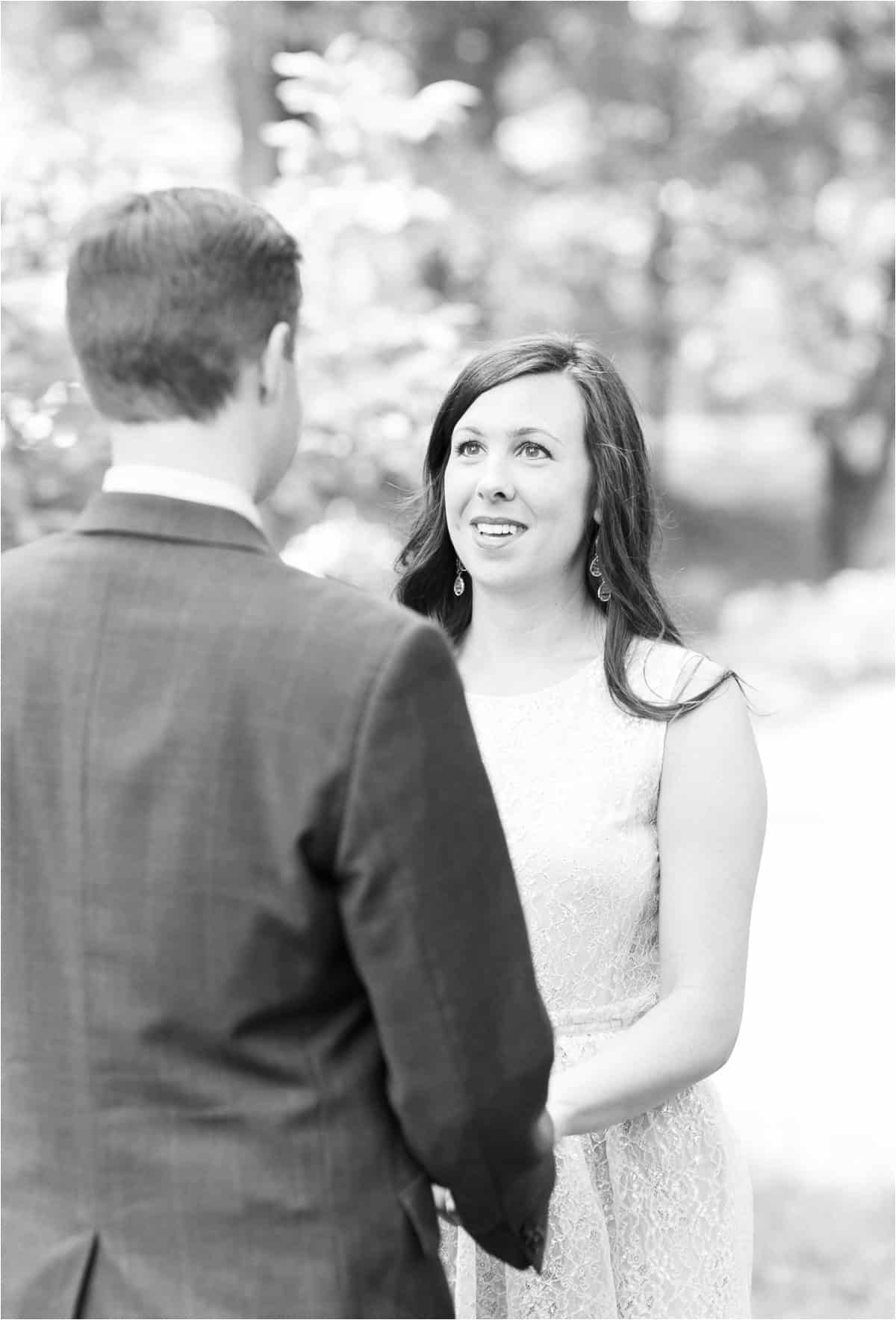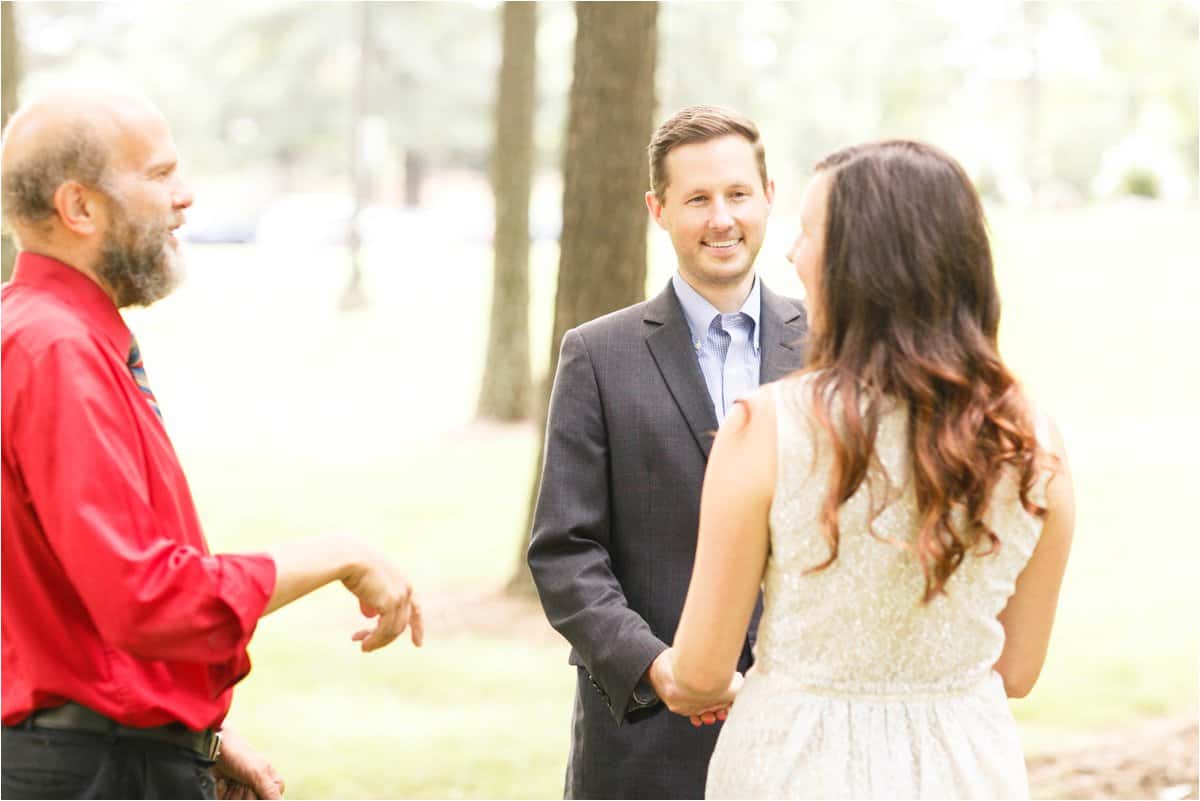 Isn't Kat's dress gorgeous?!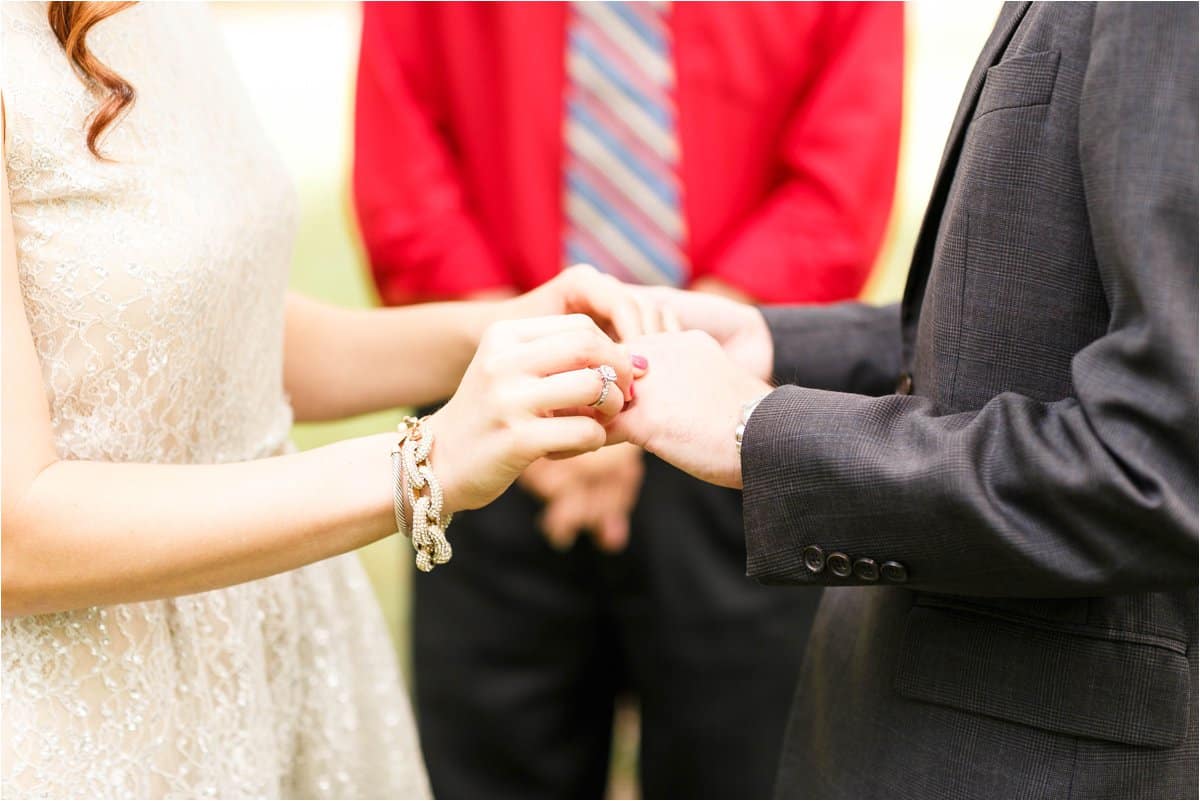 Hooray!!!! They're married! 🙂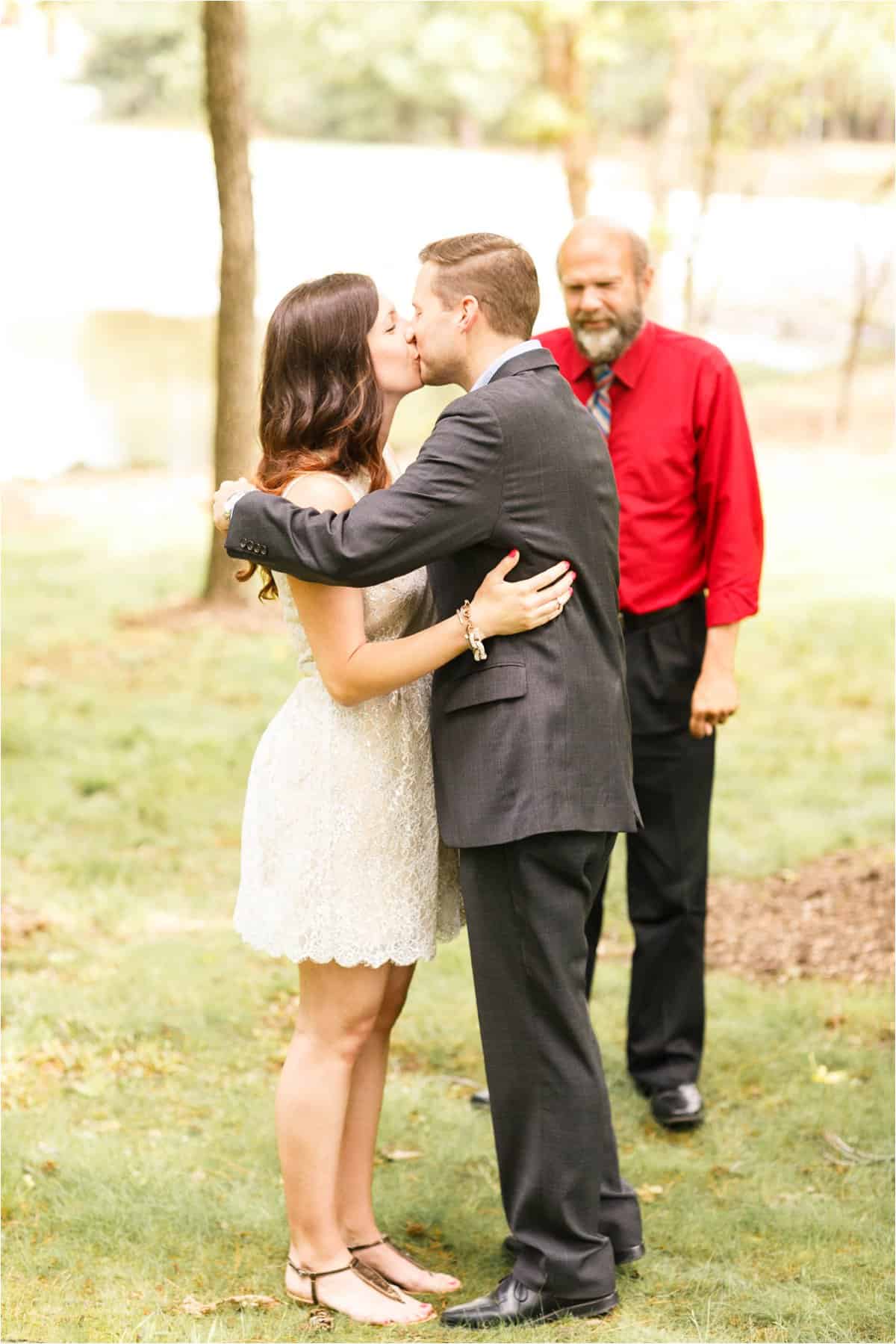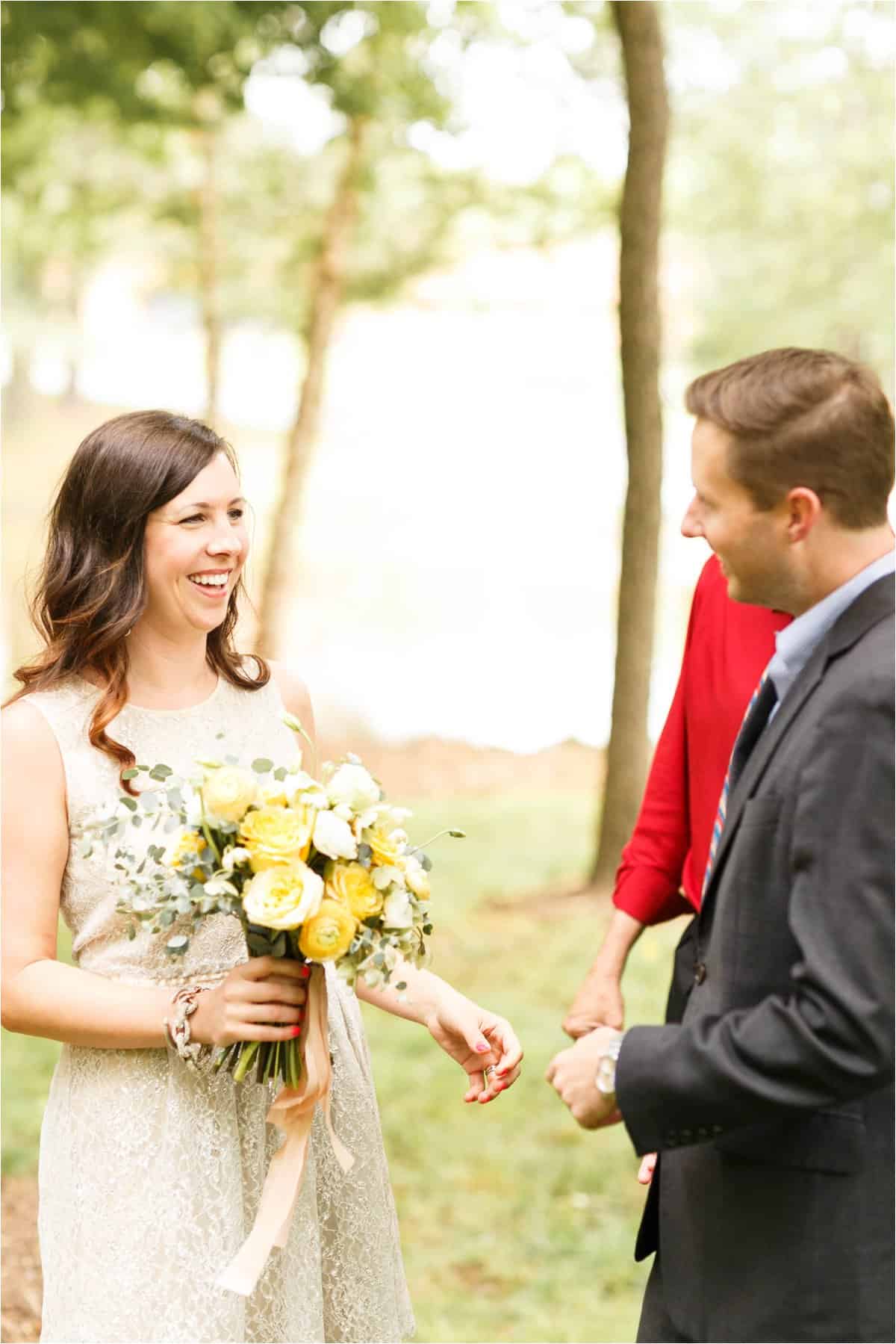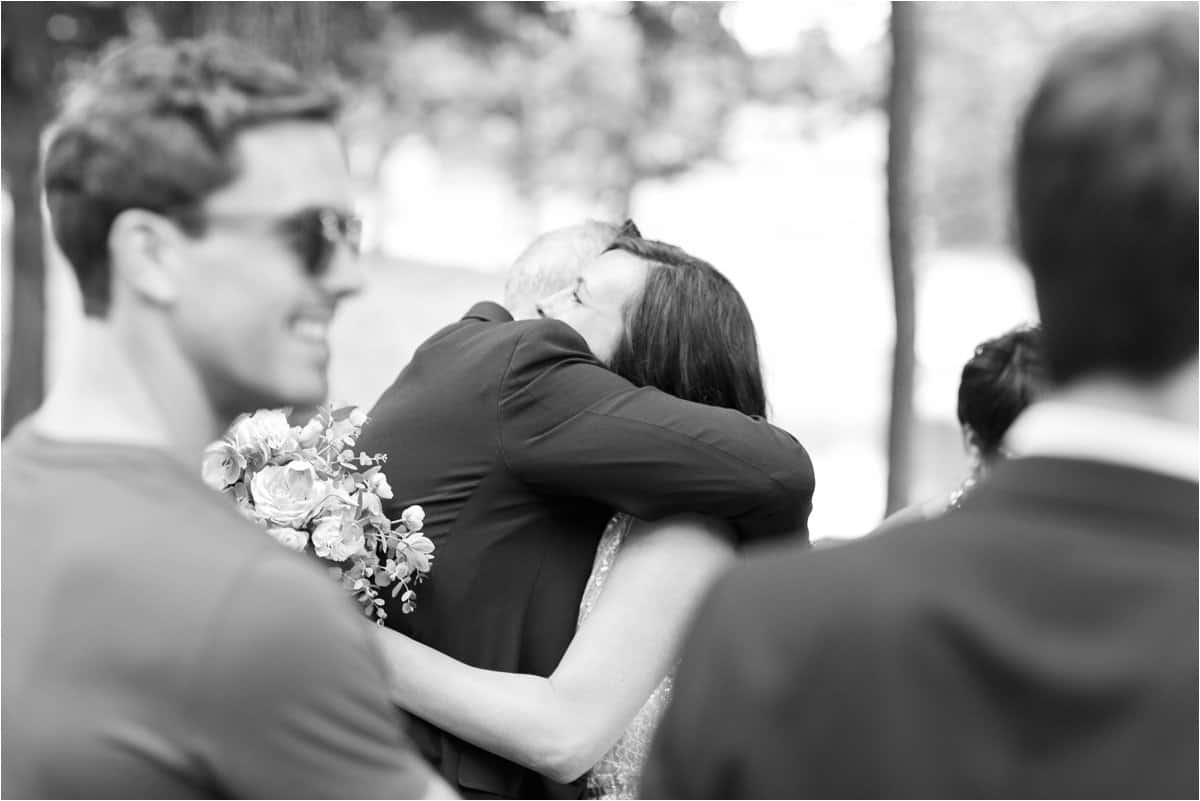 So cute!!!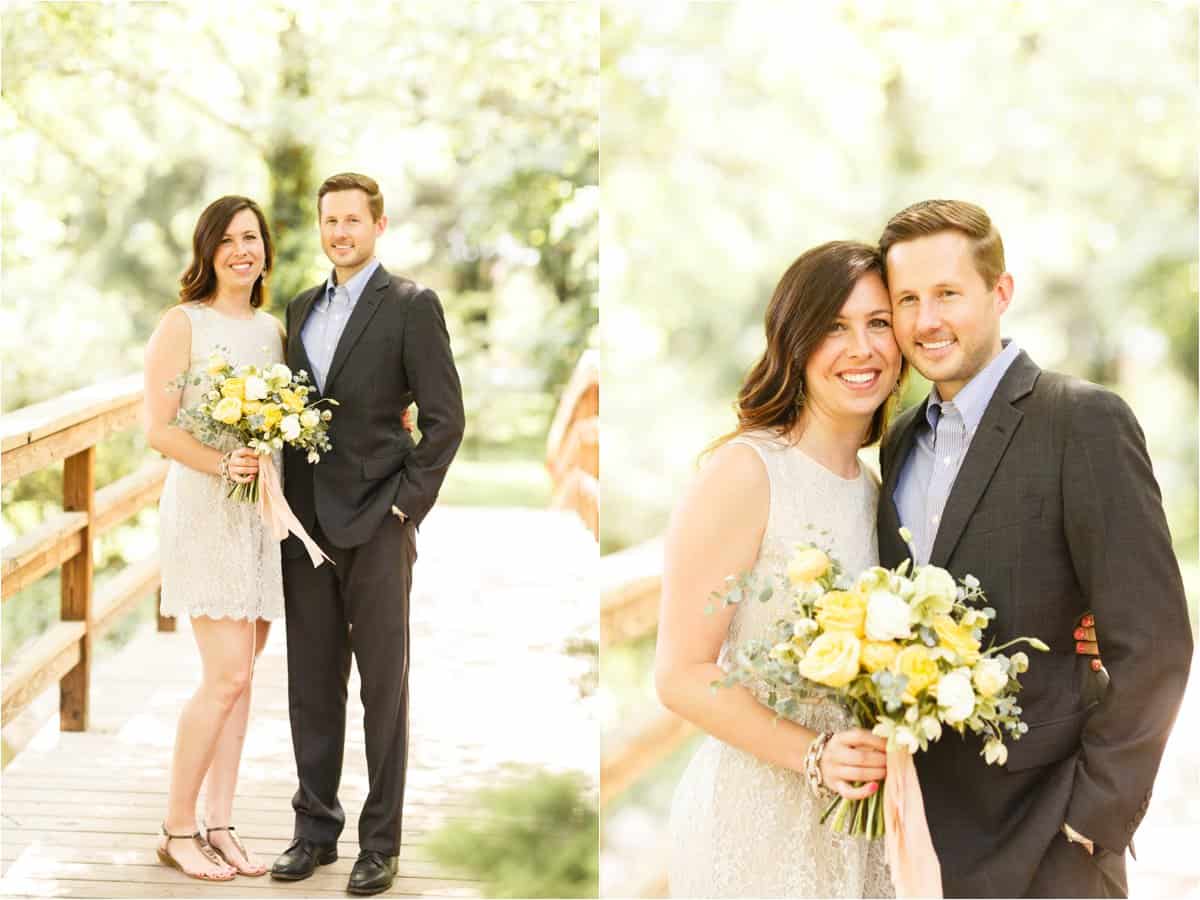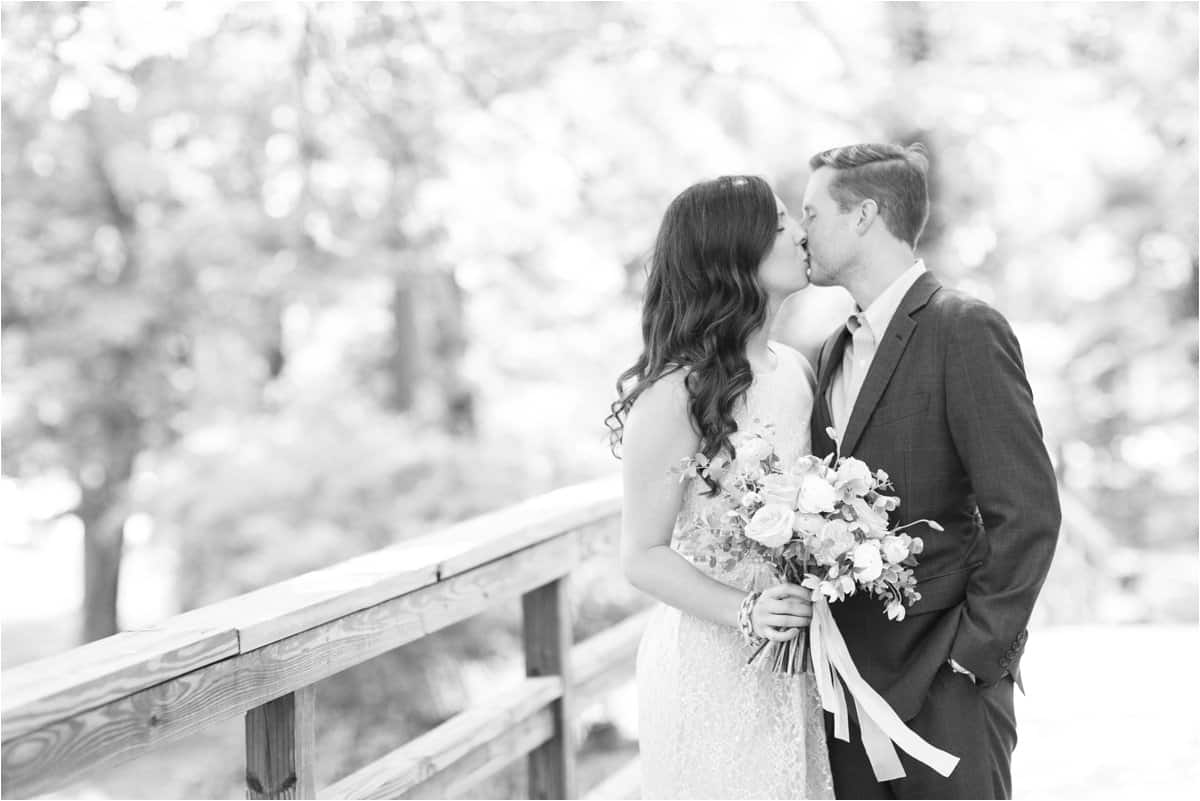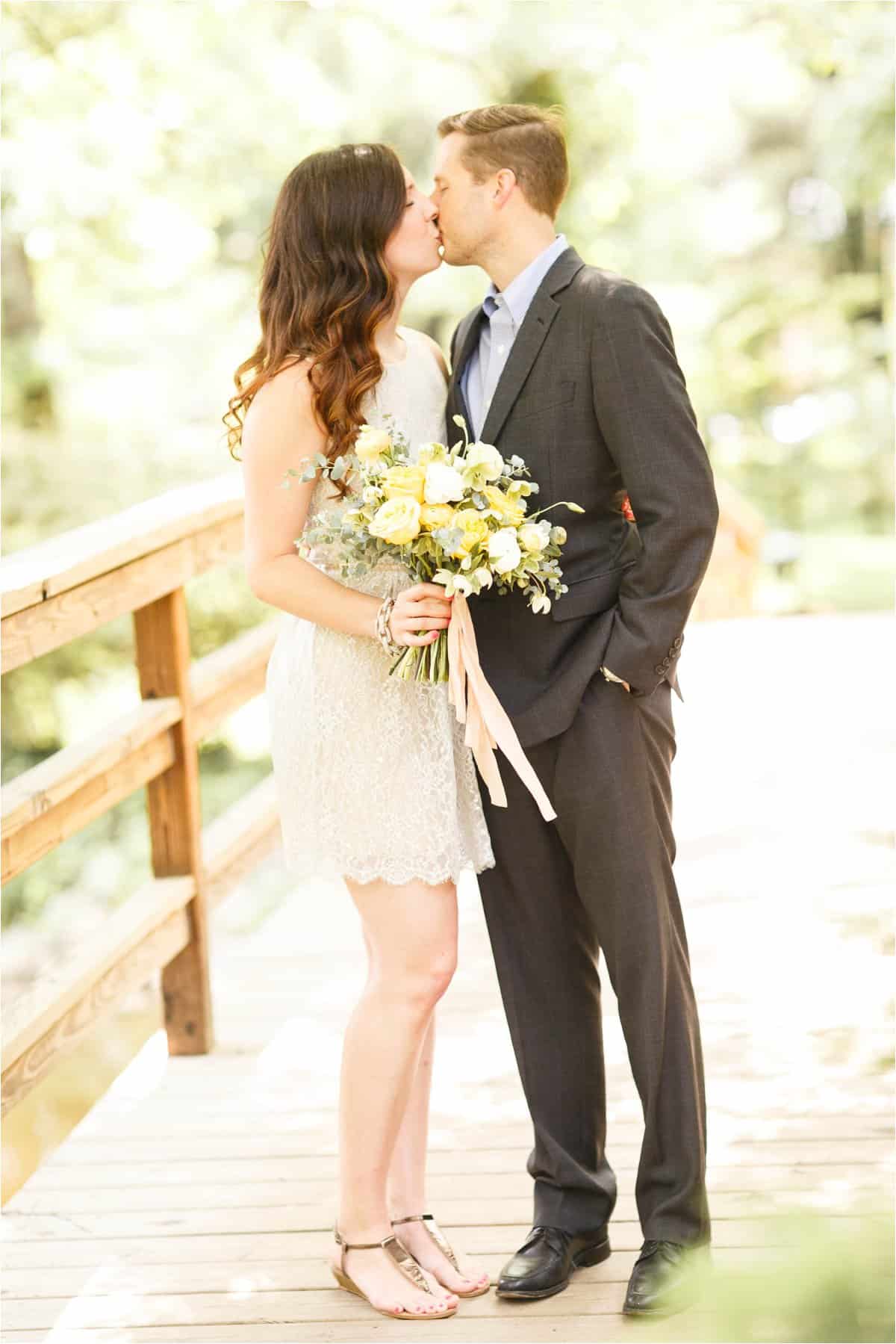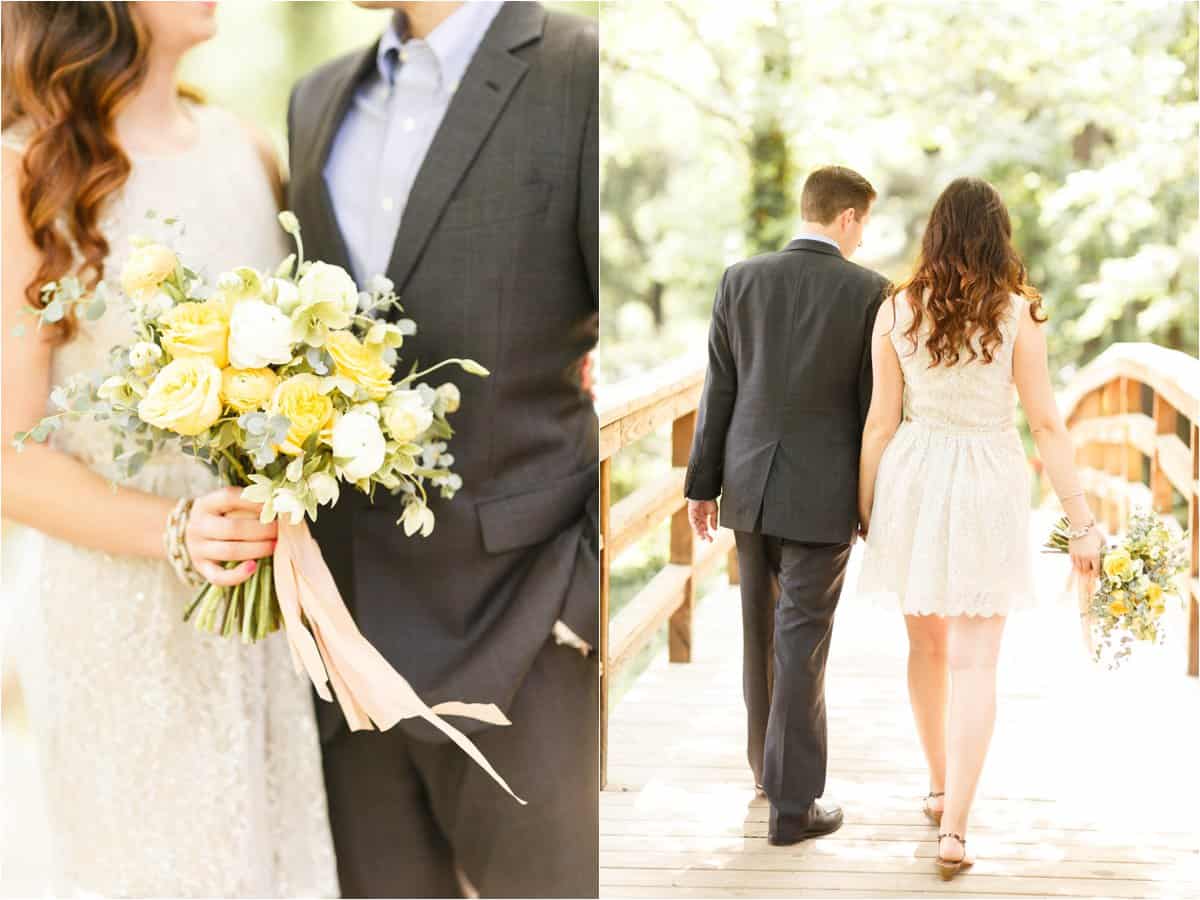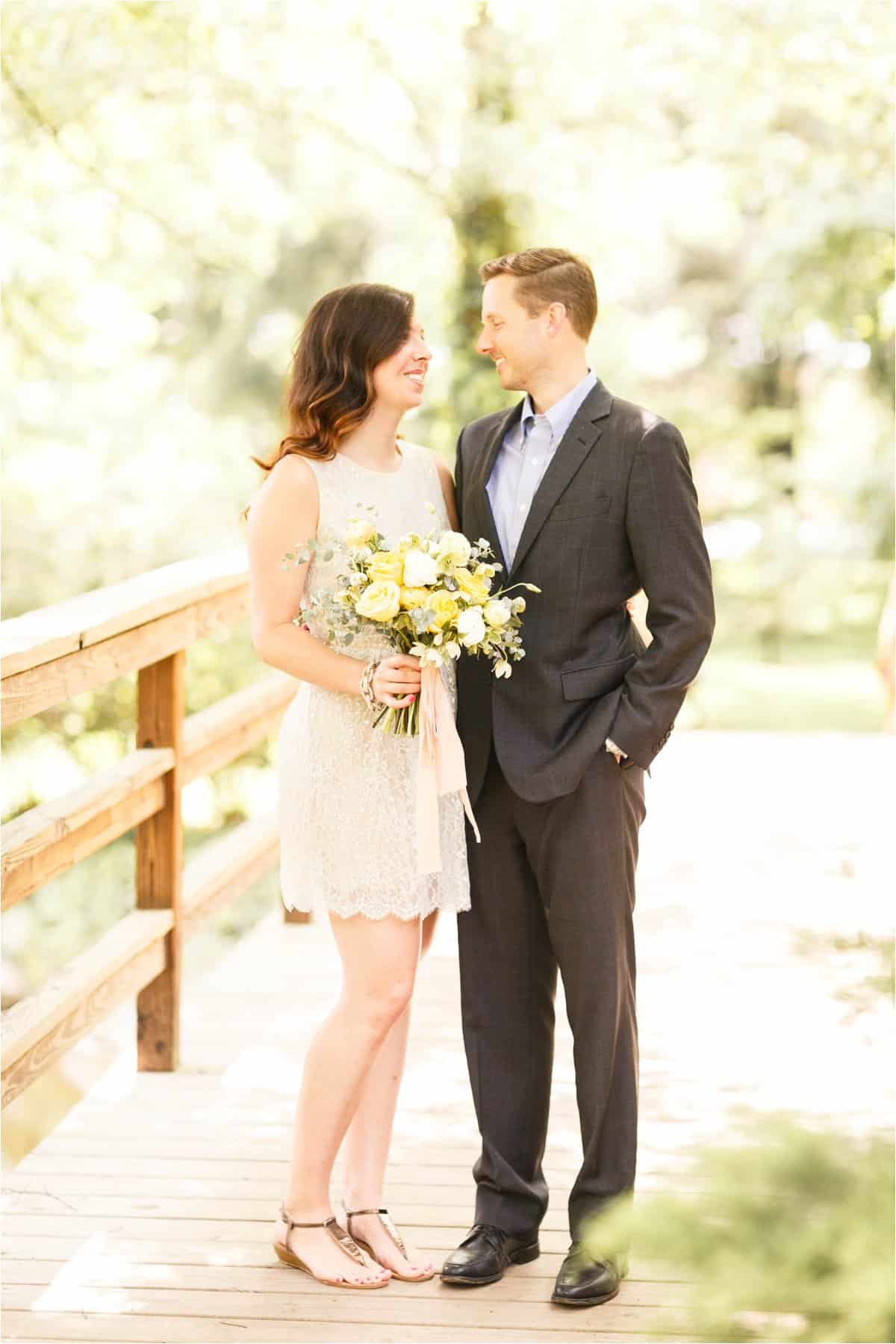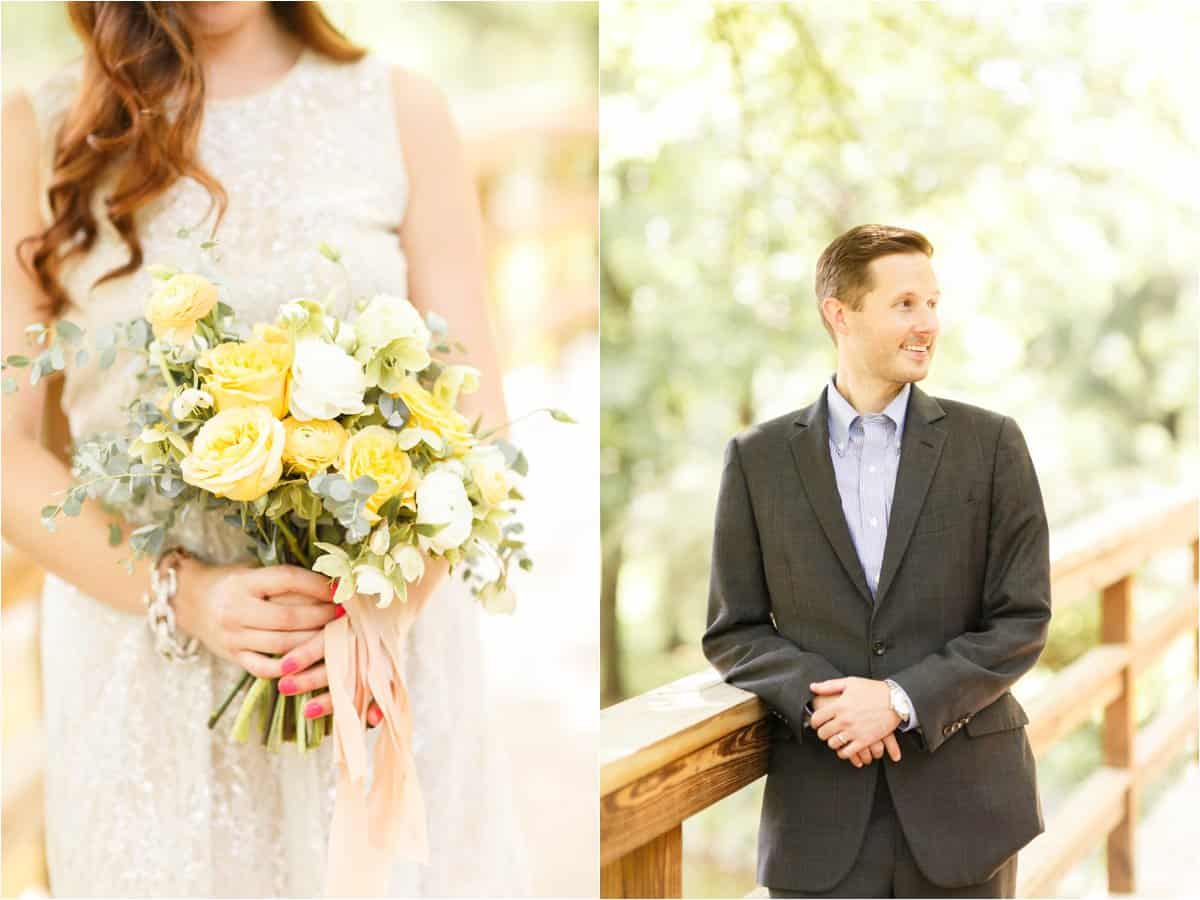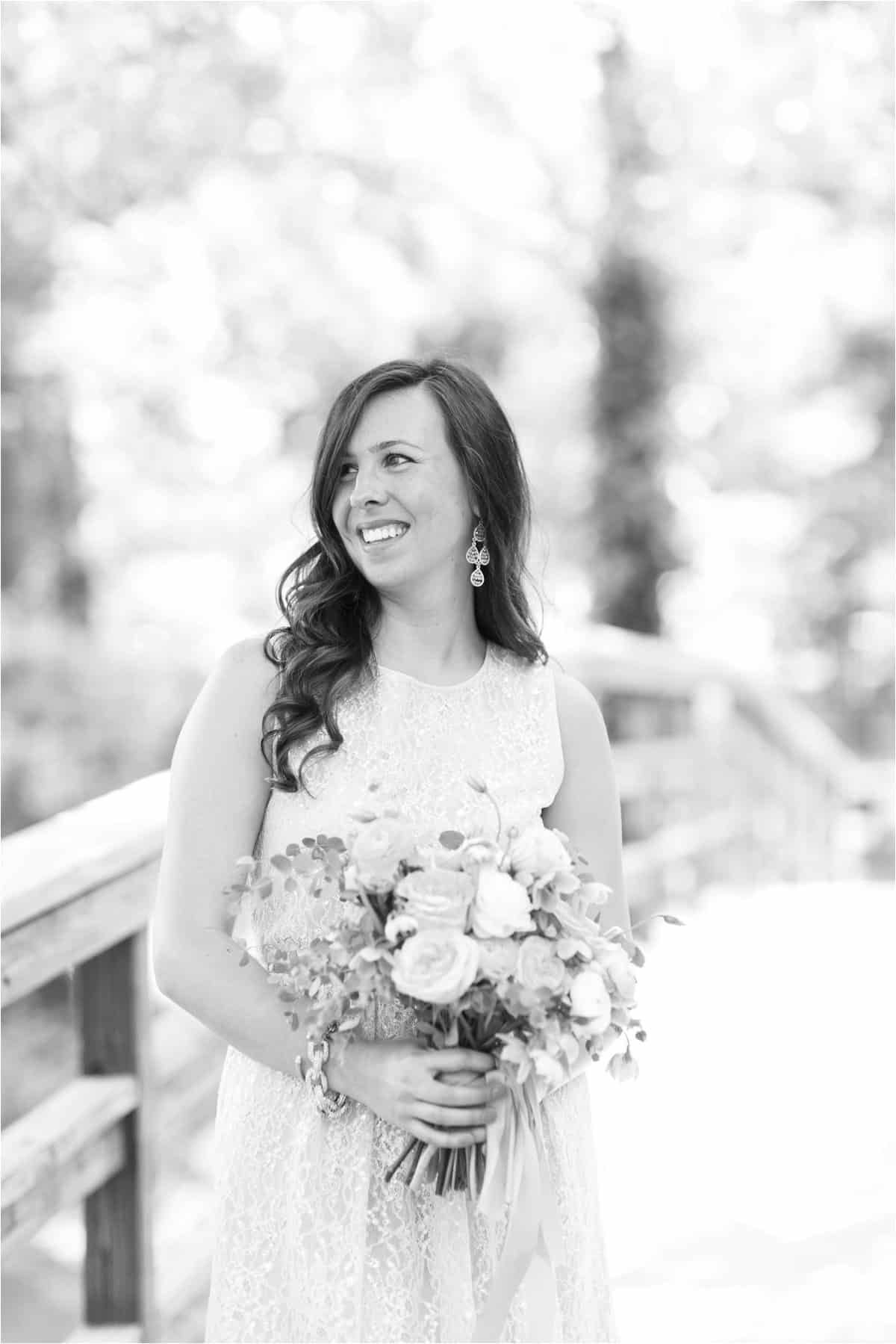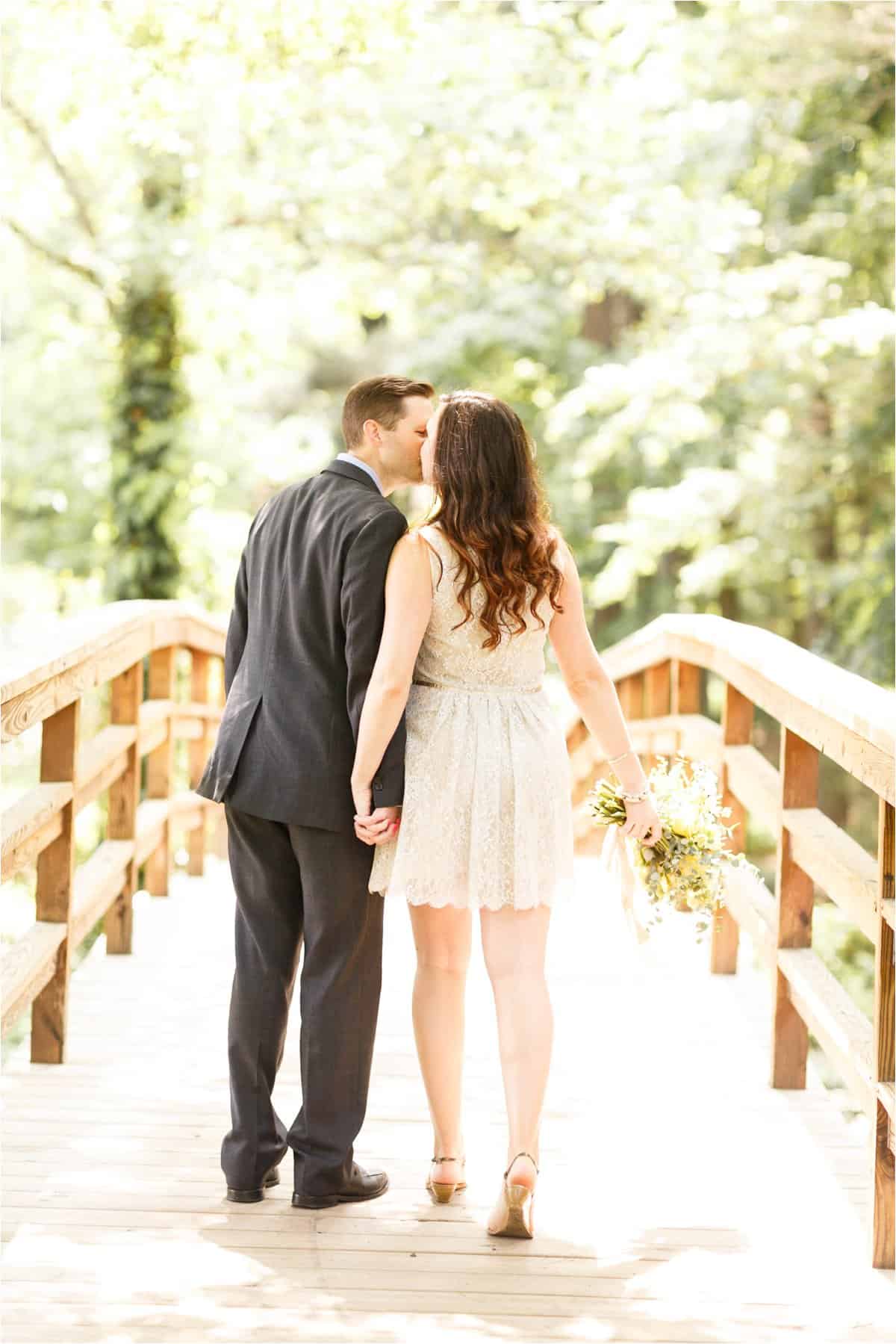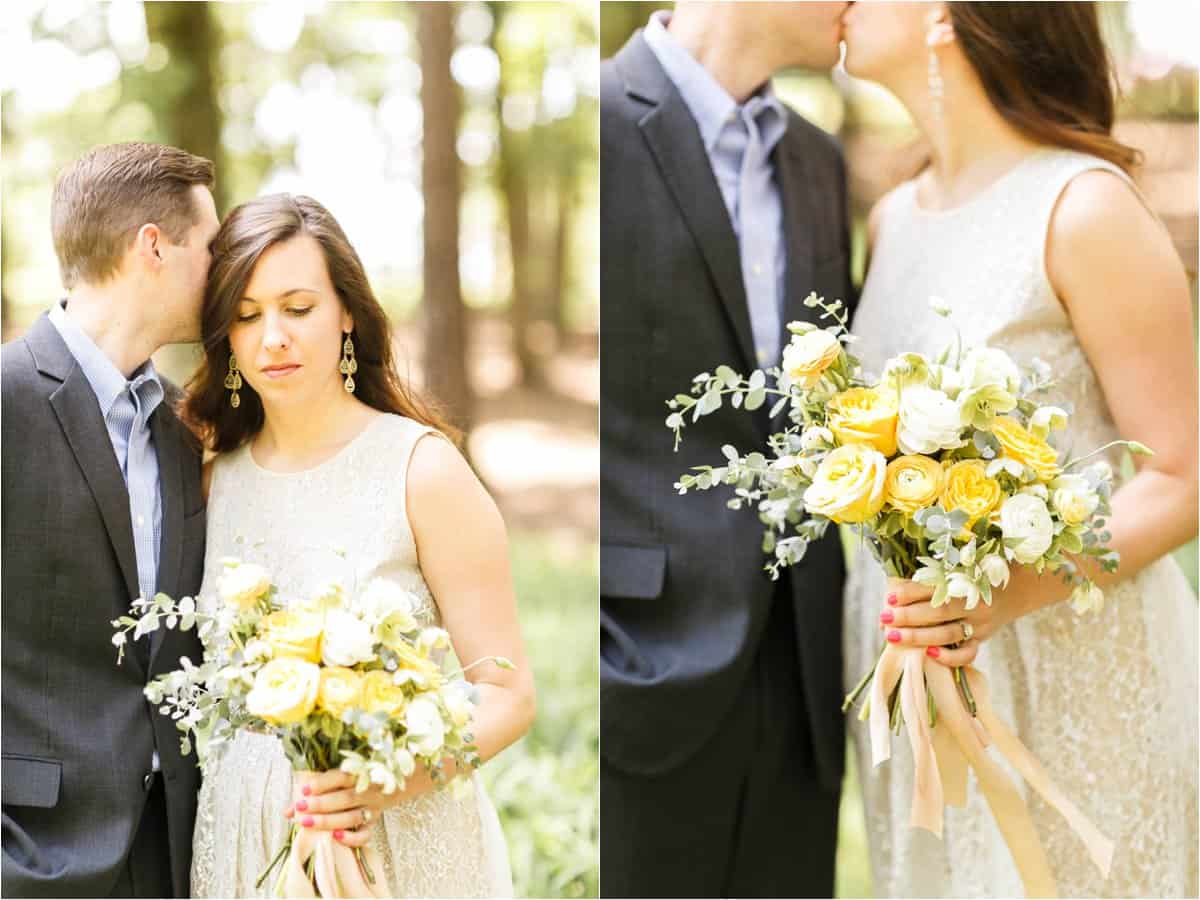 That bokeh and that BOUQUET!!!!!! EEE!!! 🙂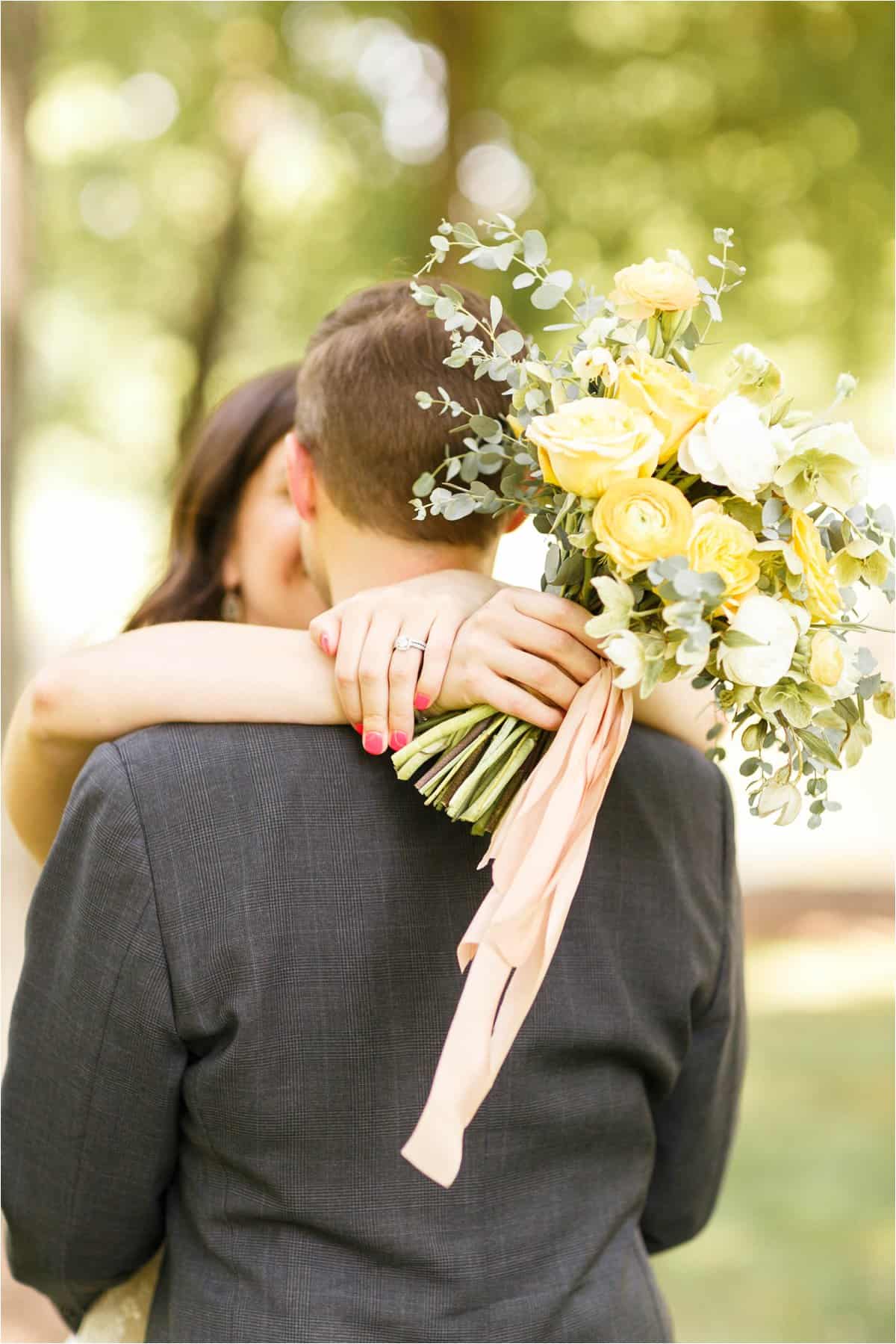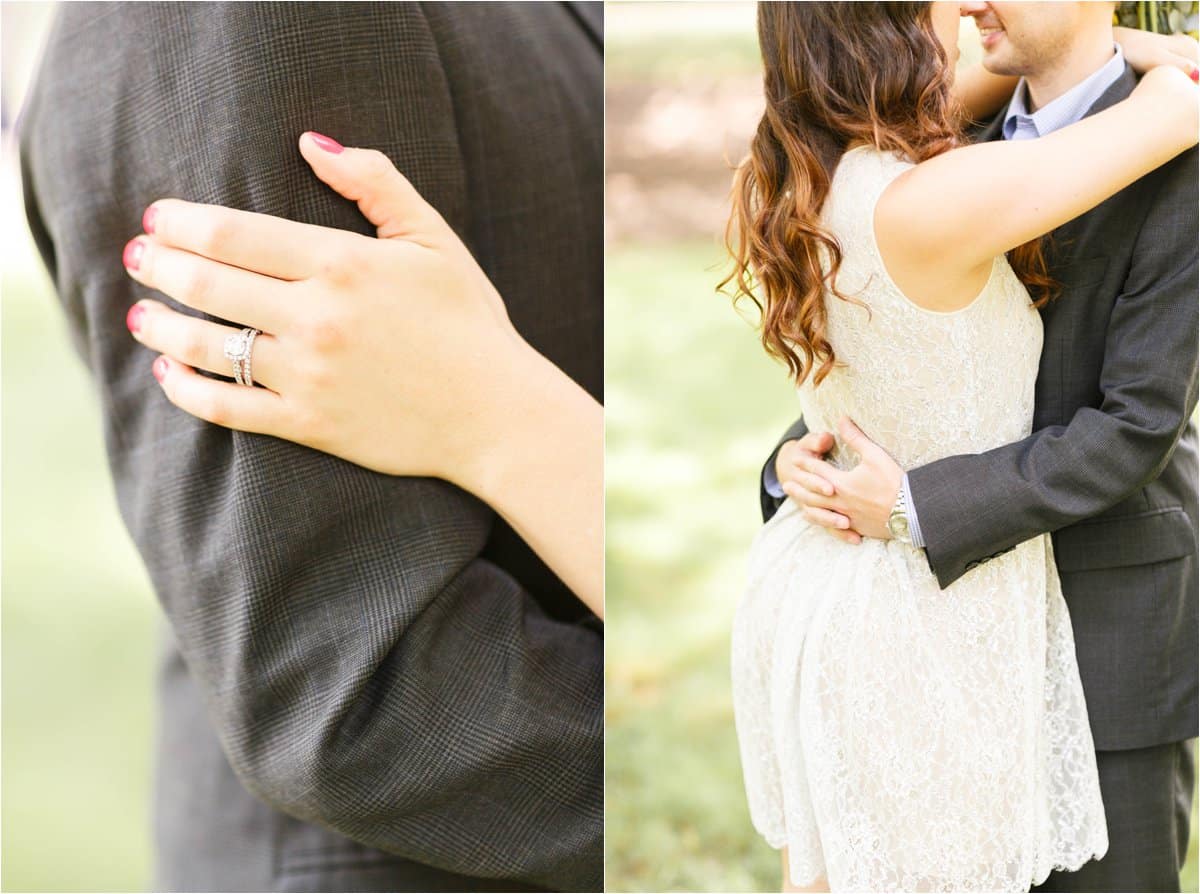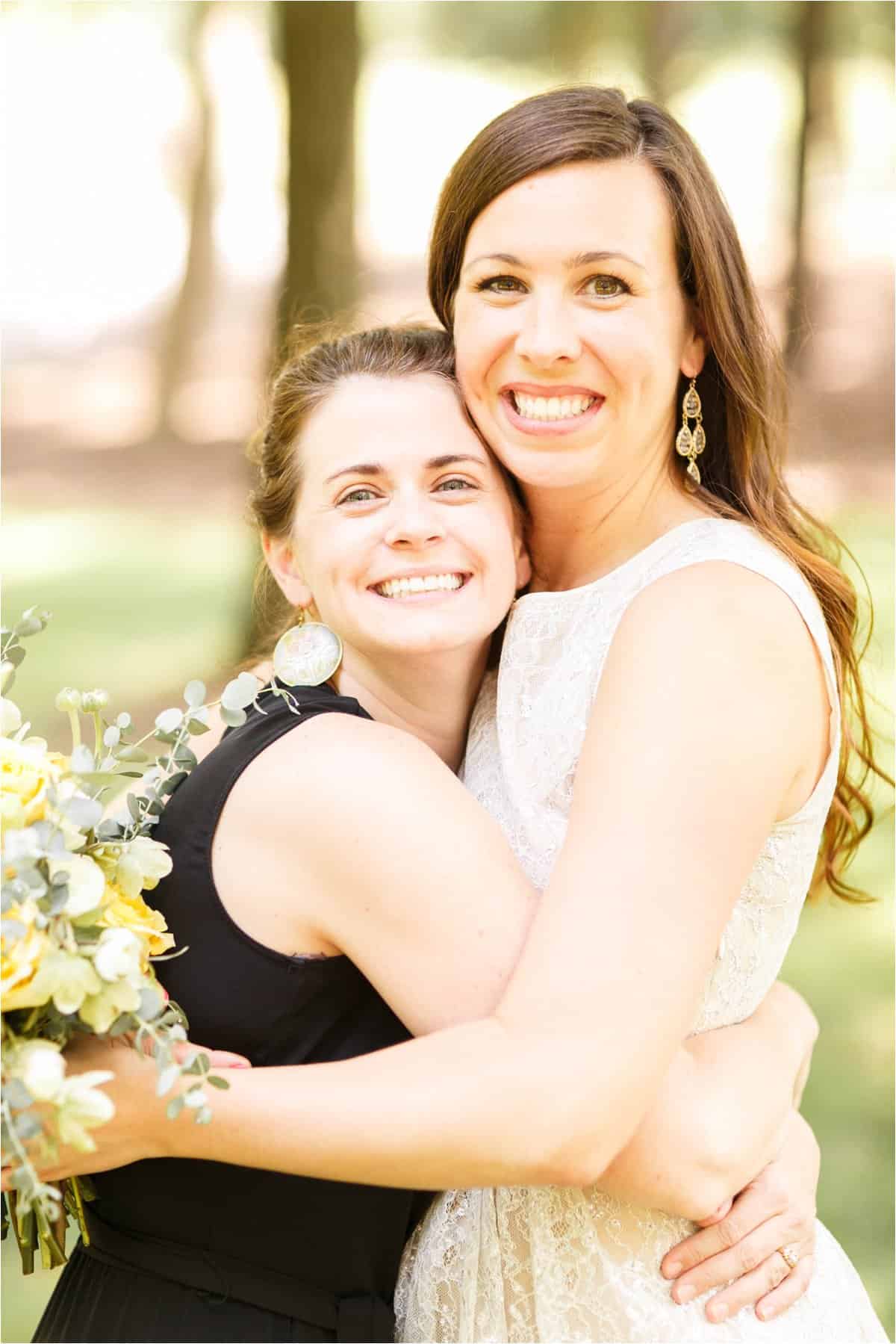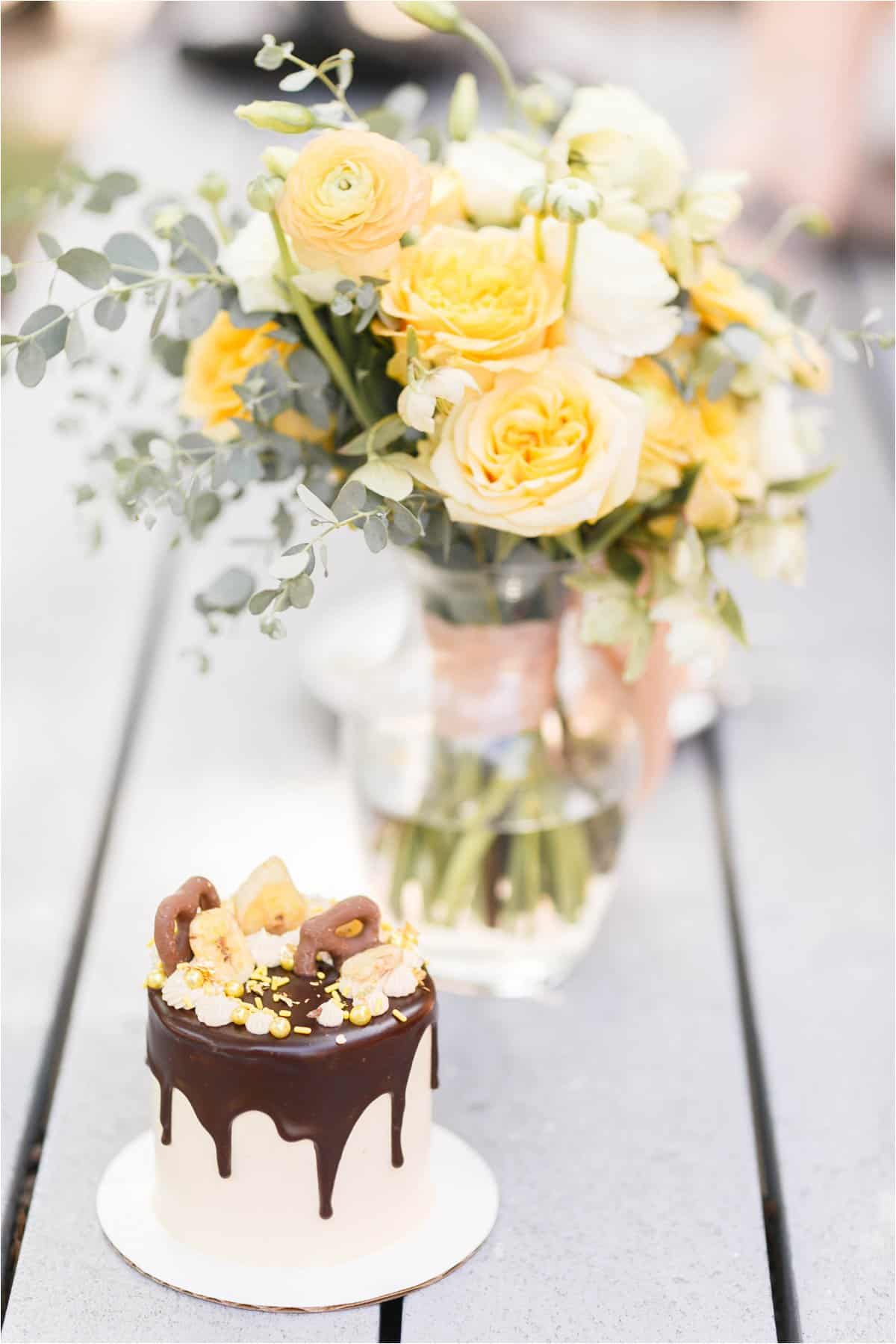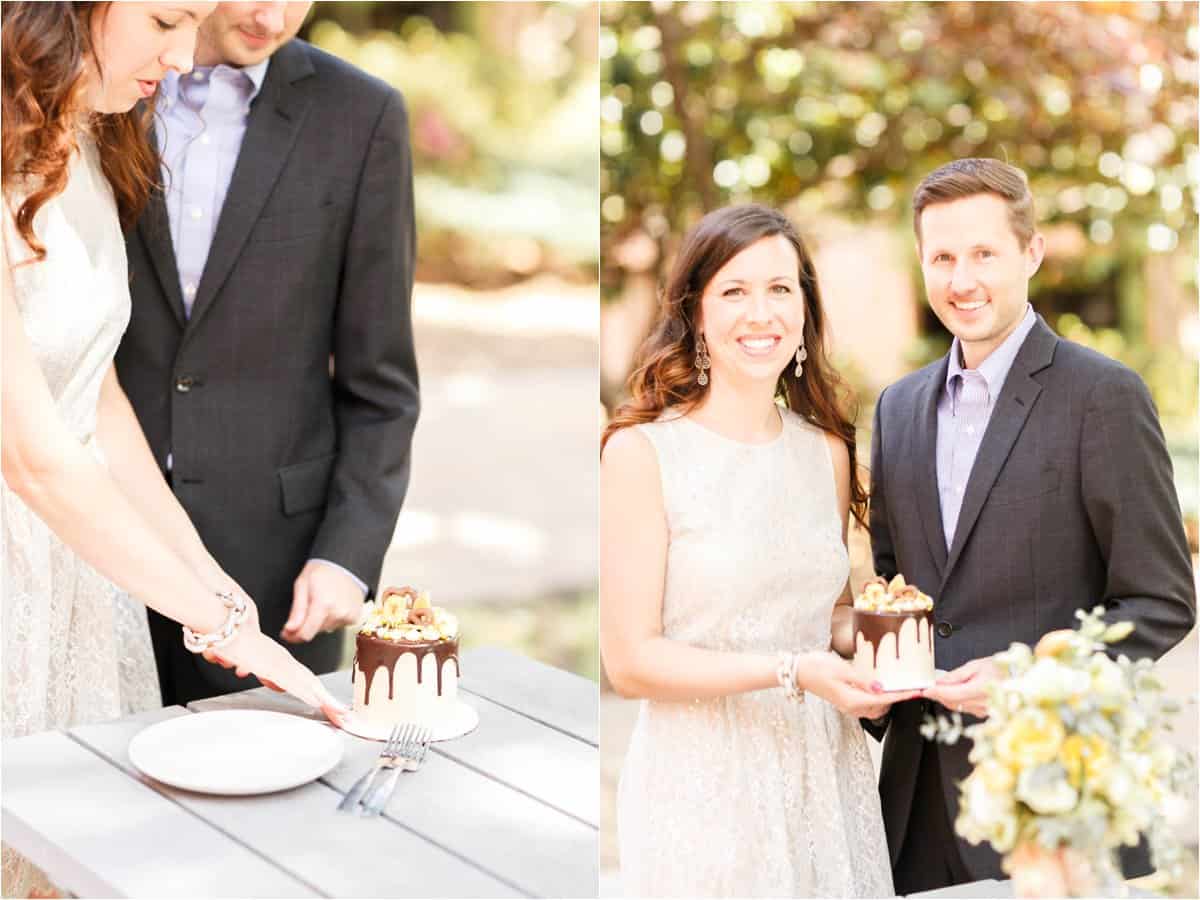 This is a favorite for sure! 🙂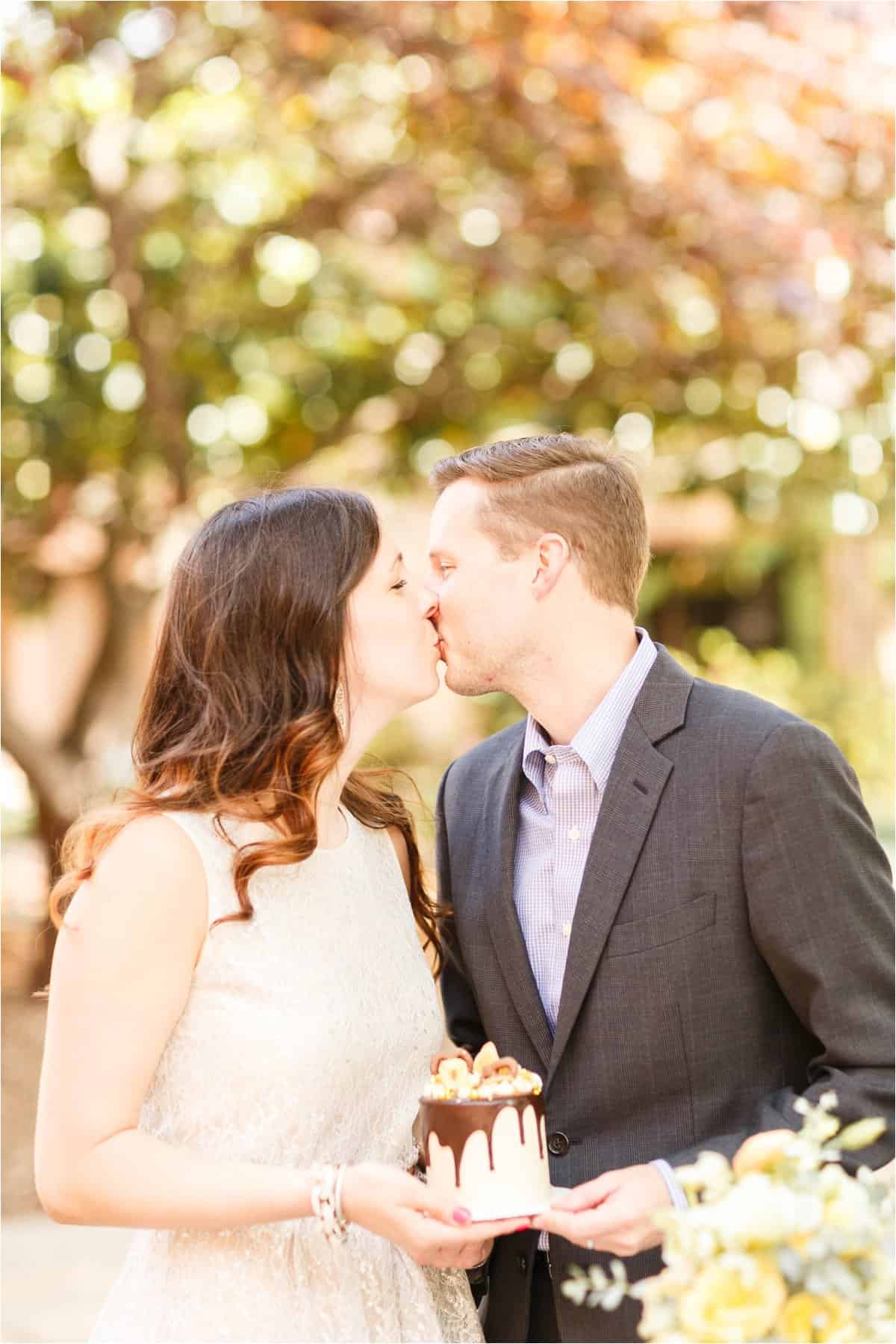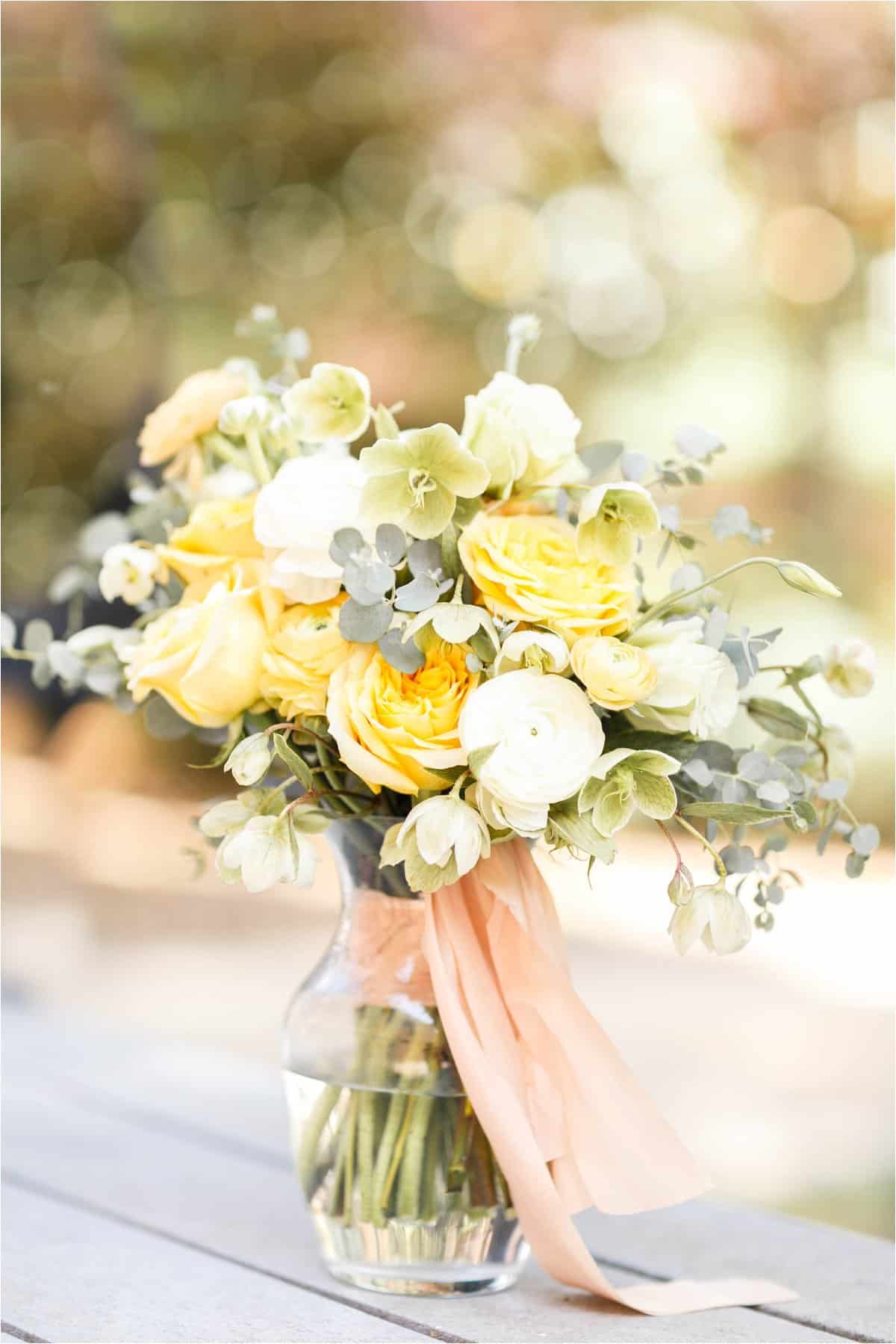 Congratulations, John and Kat! 🙂