Hooray!!!! Krista and Patrick are married! It was the sweetest fall day too for a Richmond, Virginia wedding! Everything went so smoothly; I kept preparing myself for something to go wrong haha. It was that perfect! haha. I started the day with Krista and her girls at Avenue 42. They were ahead of schedule and everyone was just hanging around and having a good time! Her girls were so sweet and calm! Good vibes to start off a wedding! haha. 
We then headed to the ceremony and when Patrick saw Krista walking down the aisle, he was beaming from ear to ear! It was so sweet! 
Afterwards everyone piled into the trolley ready to head to the celebration! It was so much fun!!! The dance floor was hoppin' the whole night! It was such a blast! 
I'm so happy Krista and Patrick's day was so awesome for them! They are so sweet and it really showed on their big day! Everyone could not speak high enough of these two! They are so loved!!! 
Okay, enough of my talking! Here are my many favorites from their big day!!! Such a beautiful fall wedding!!!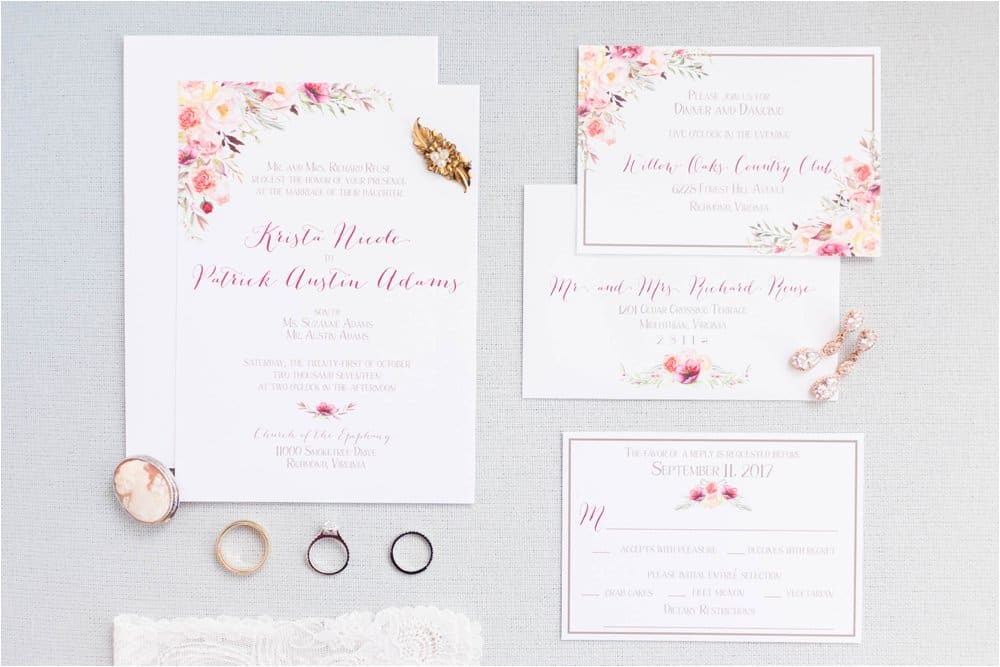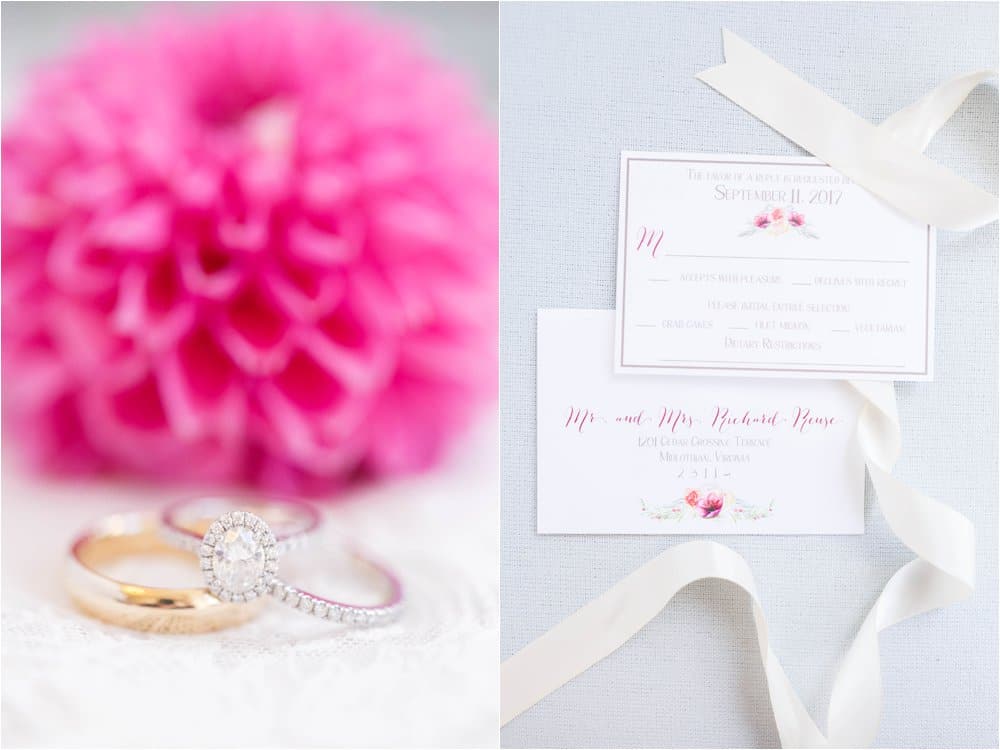 You know I was loving all of these details!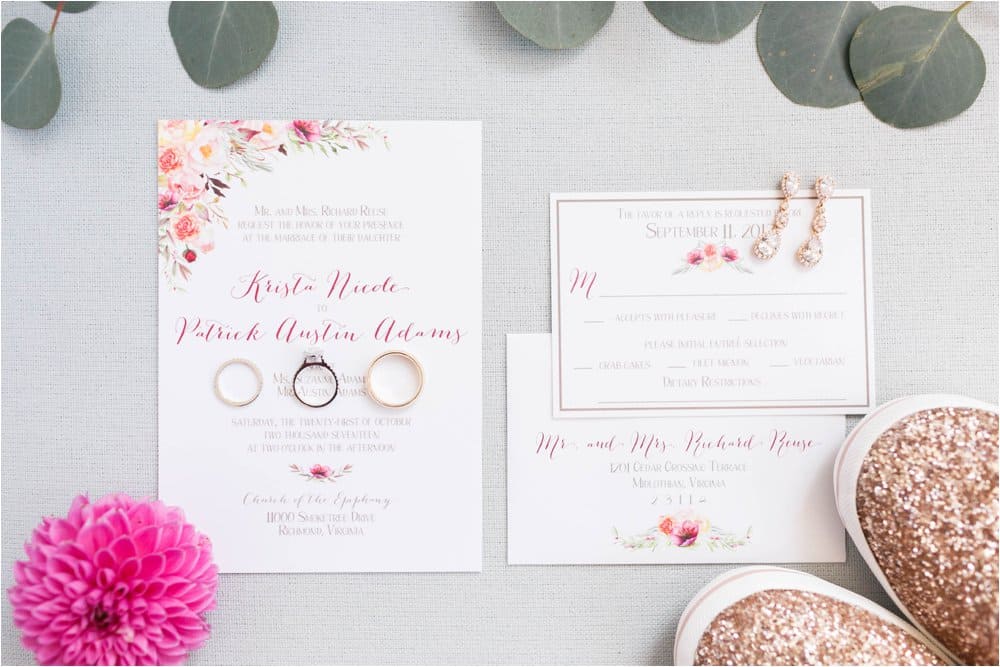 Those SHOES!!!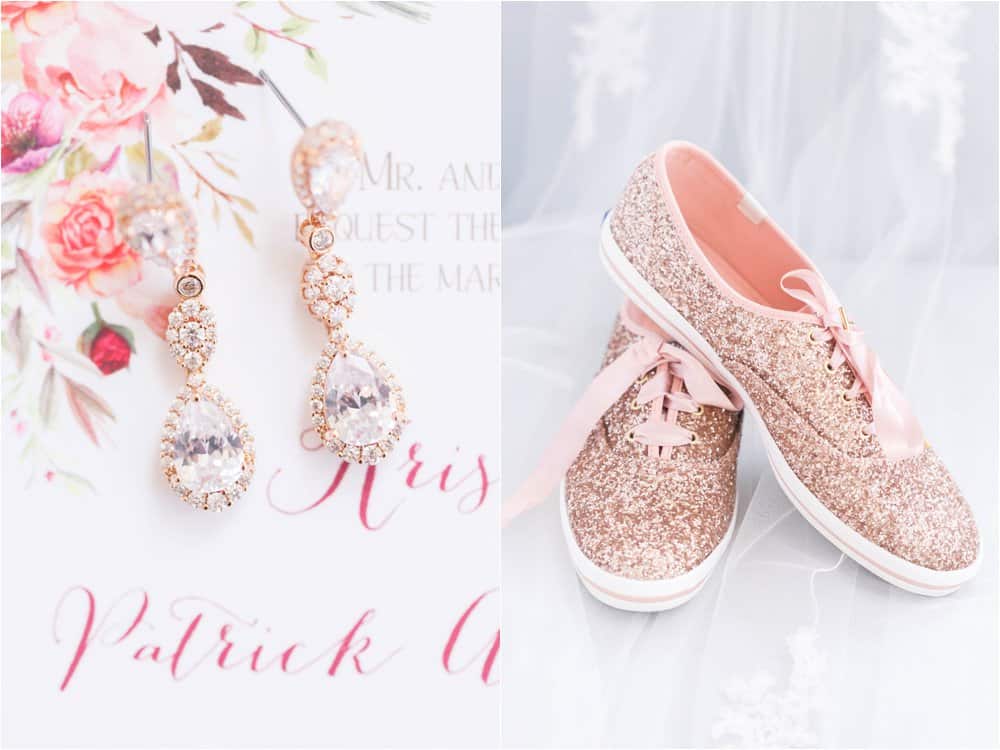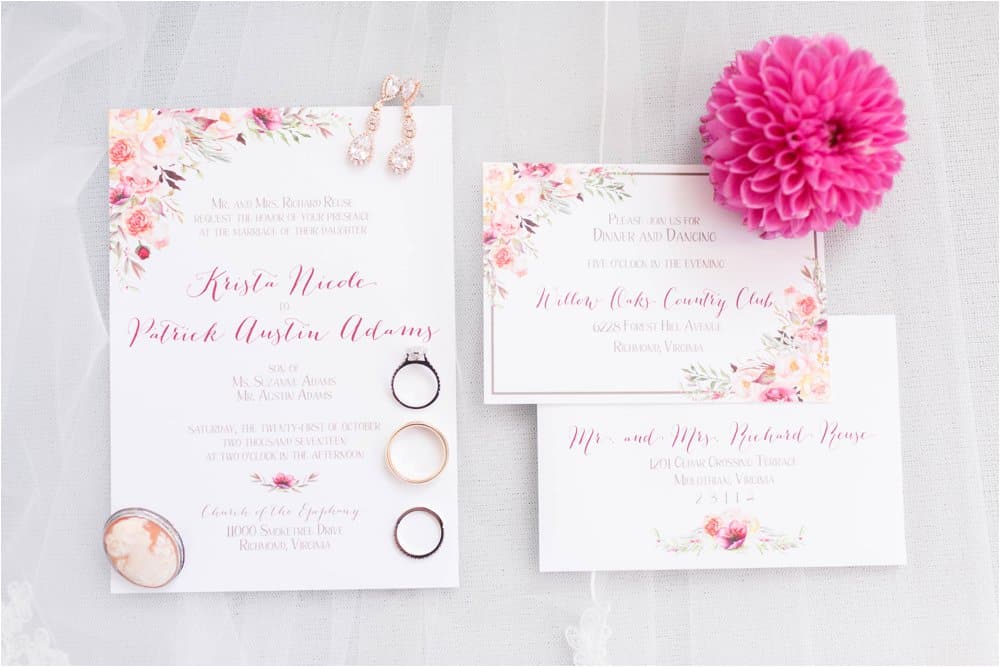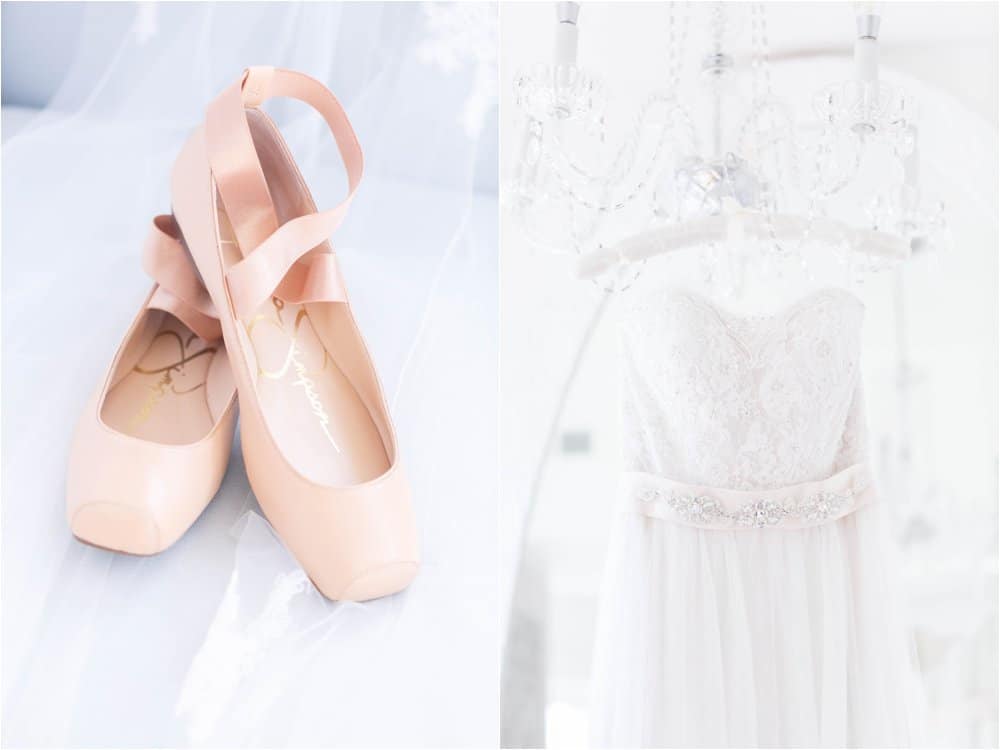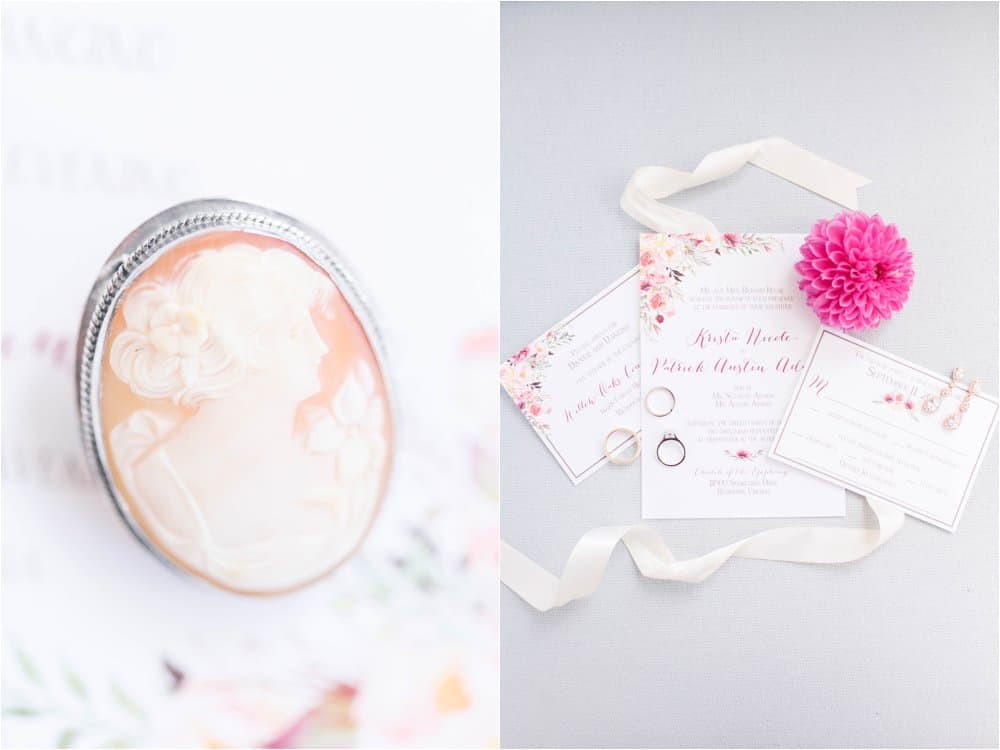 Such a fun group of ladies!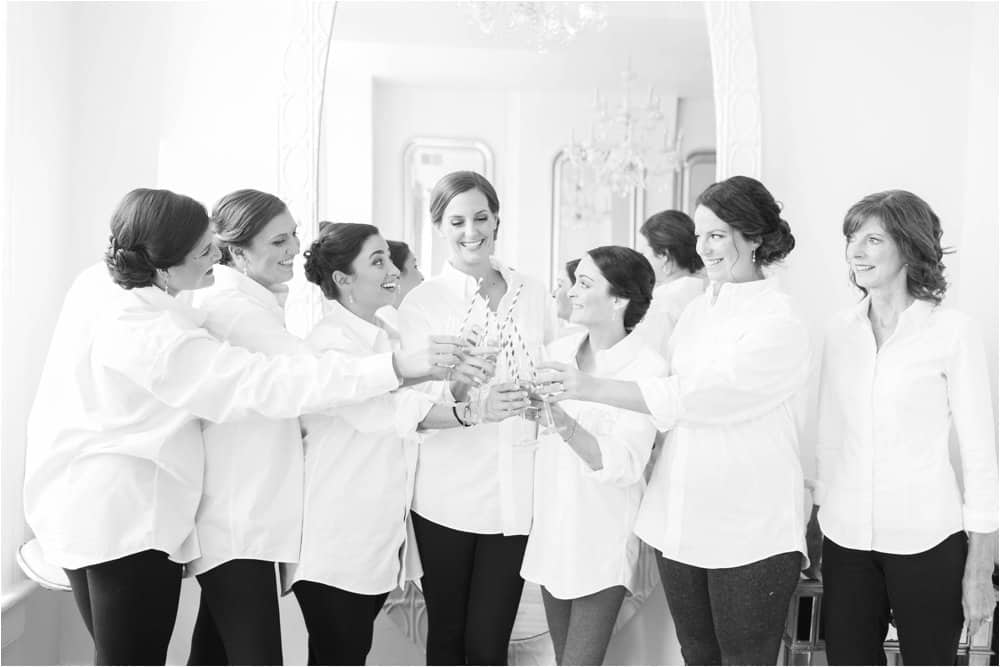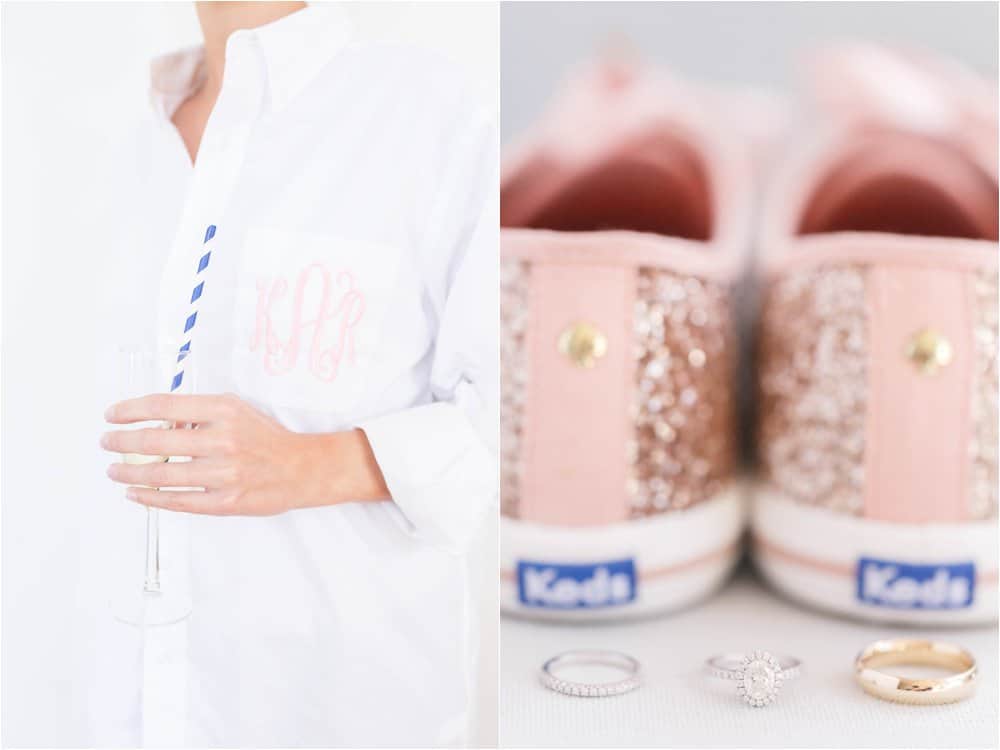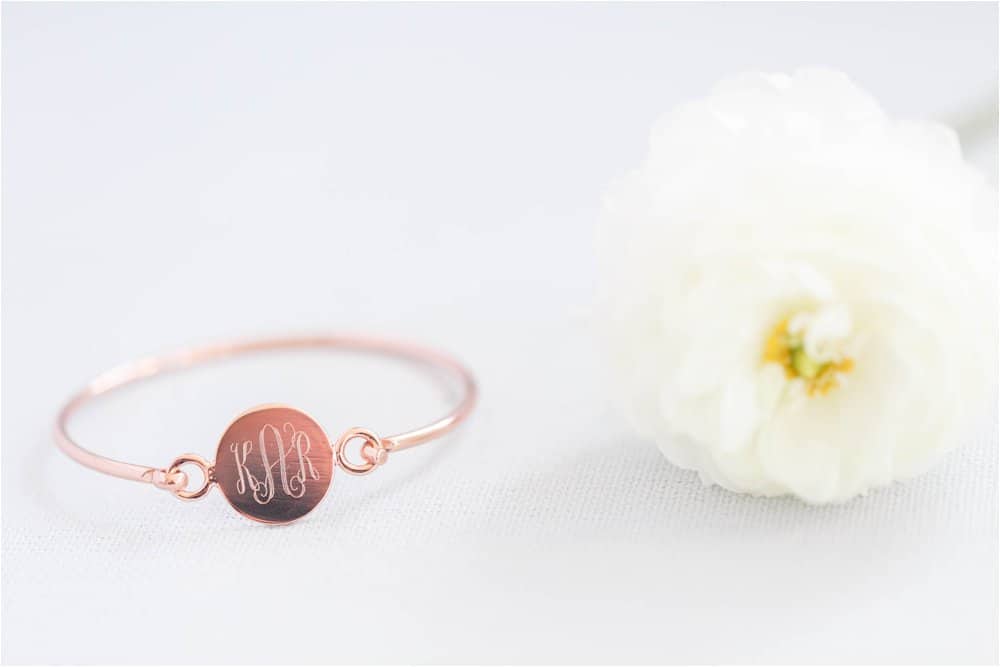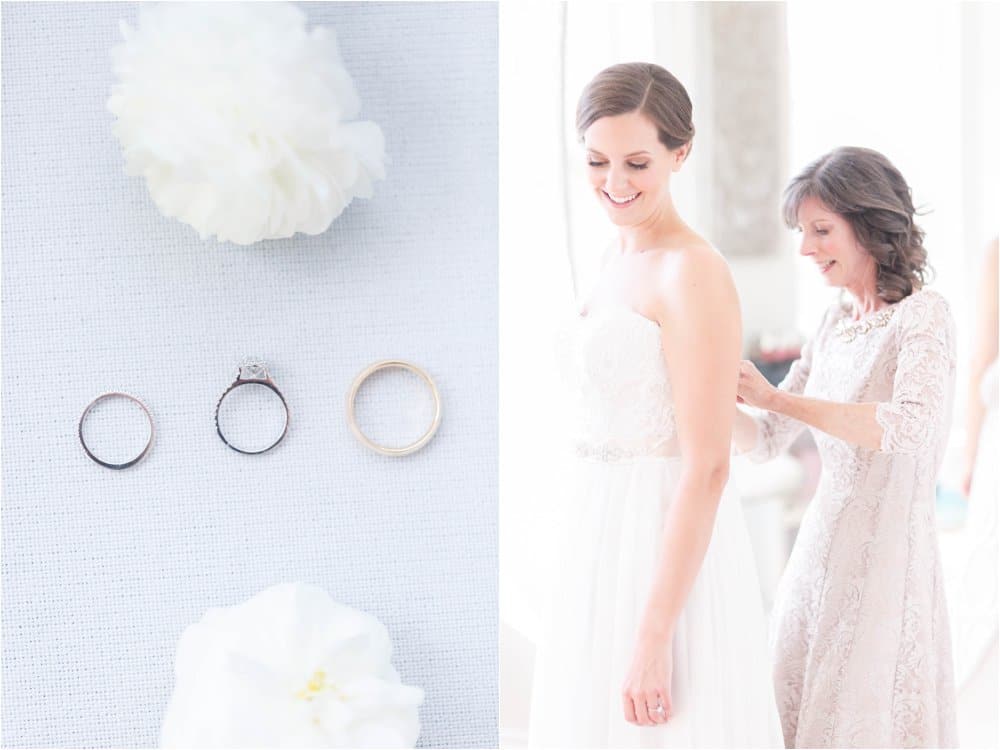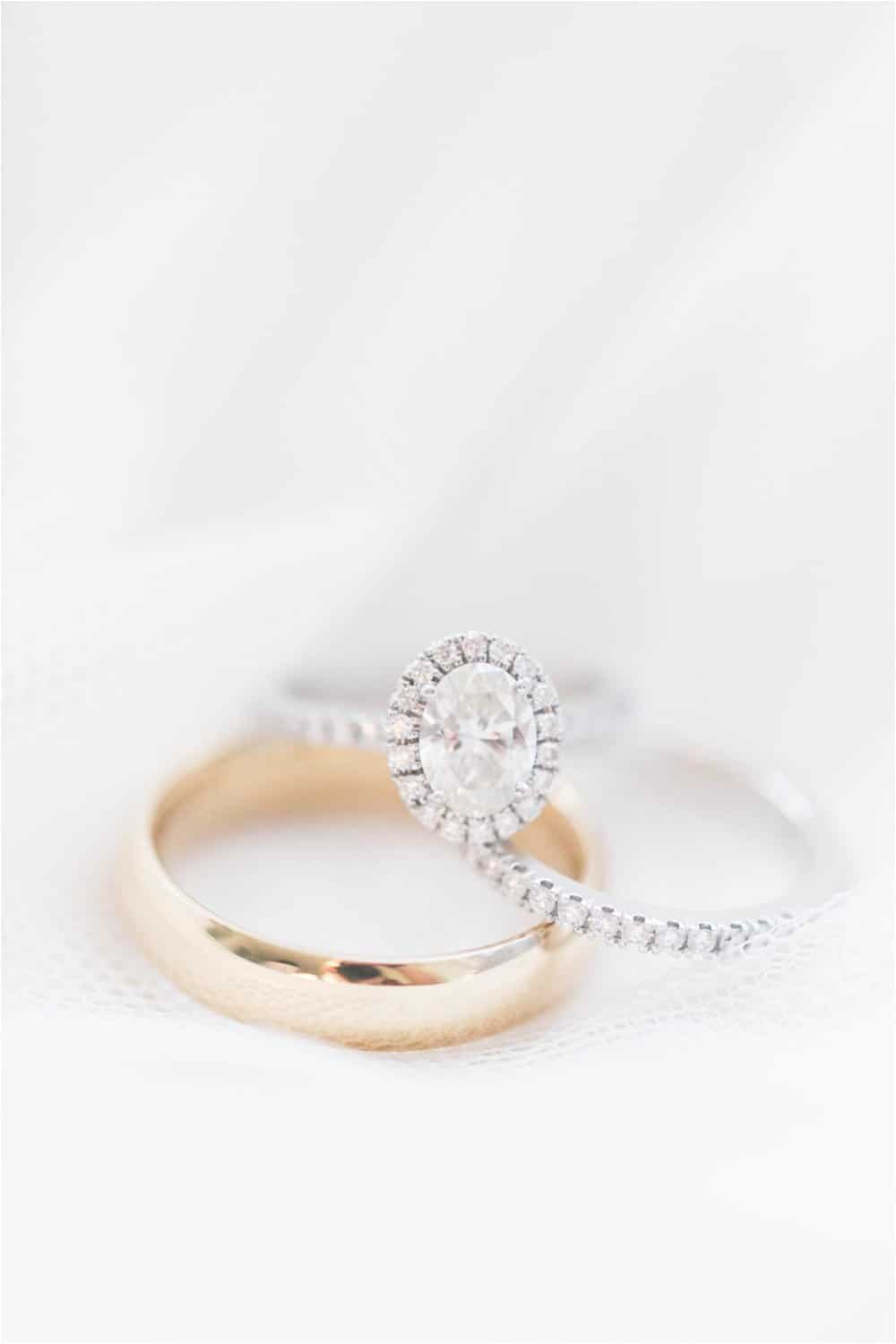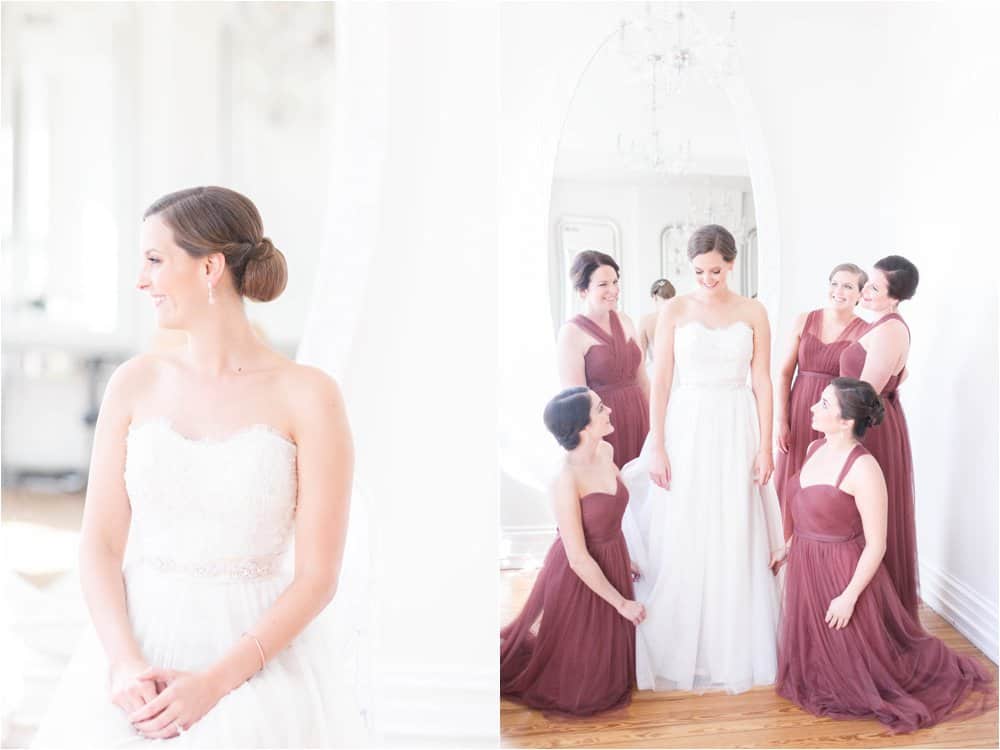 GORGEOUS! Avenue 42 was the perfect backdrop for Krista and her lovely bridesmaids!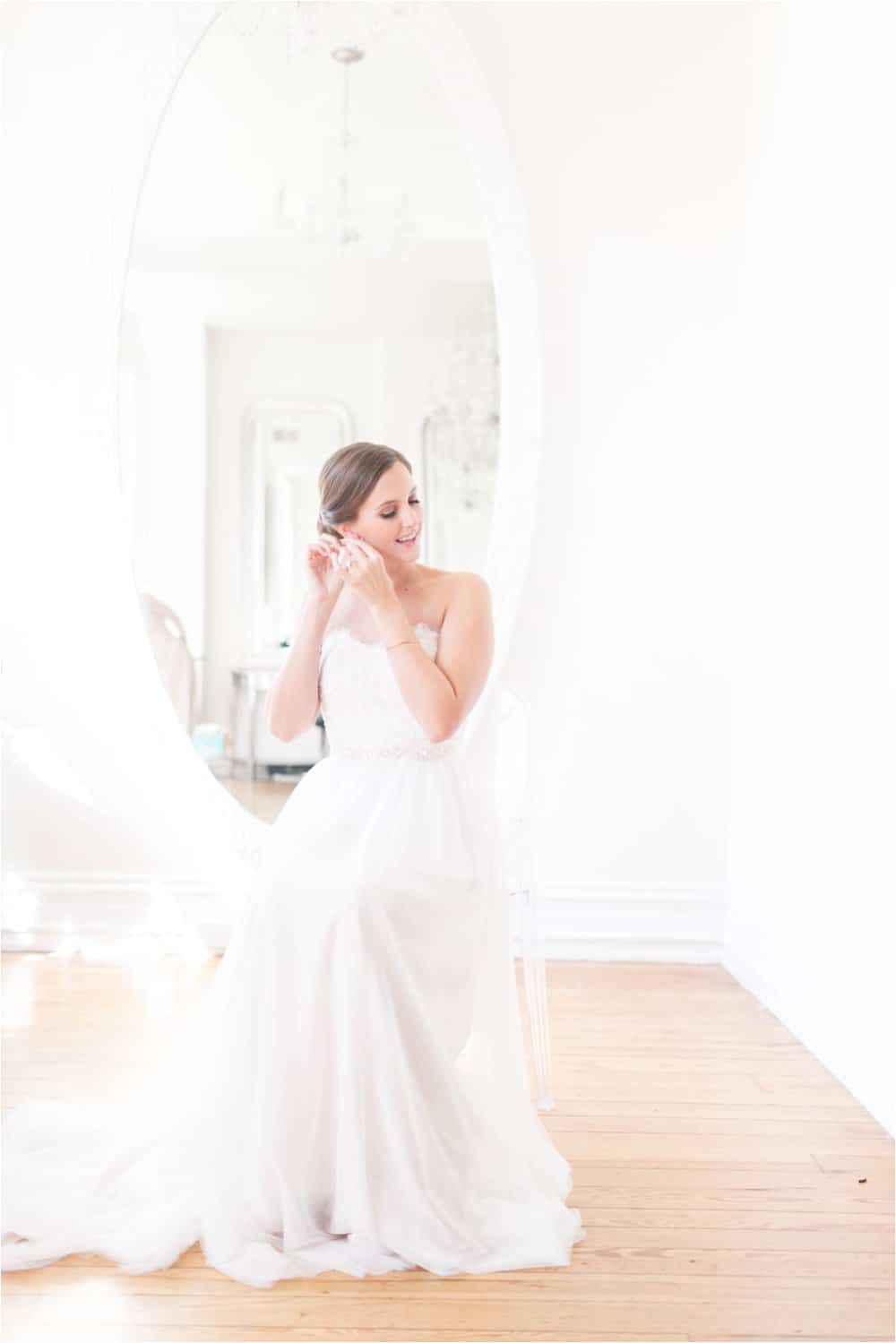 Patrick did an awesome job rockin' that bow tie!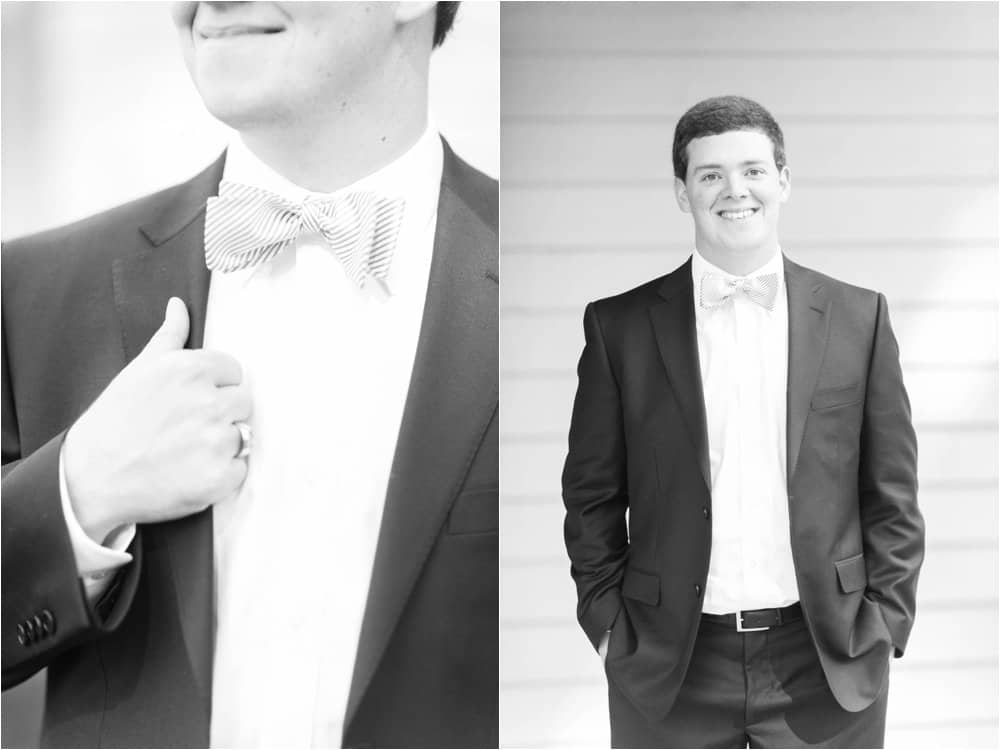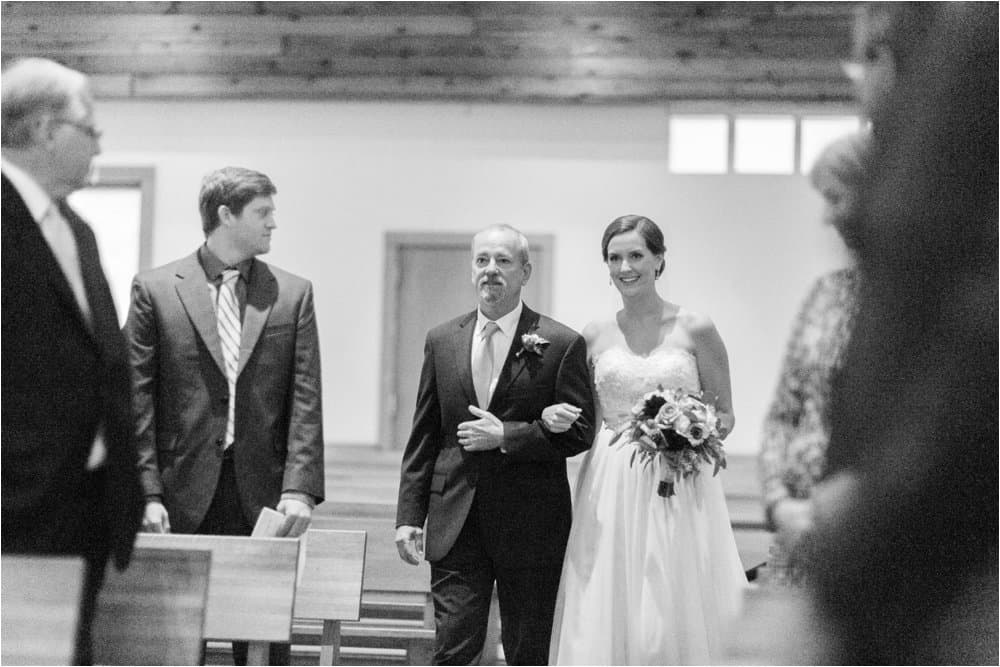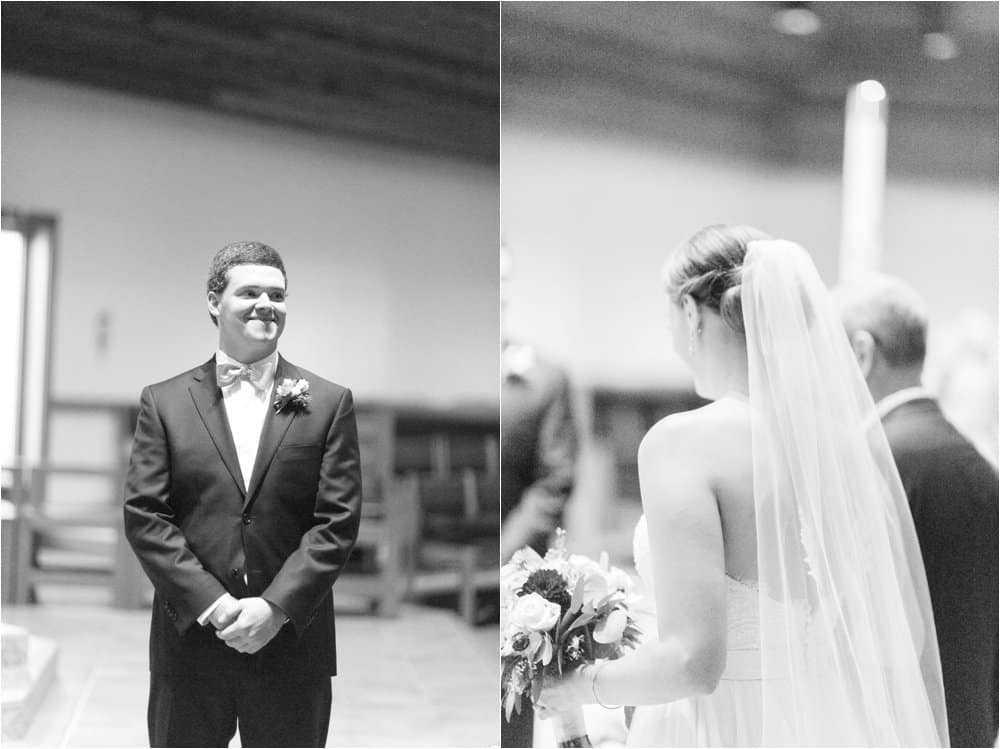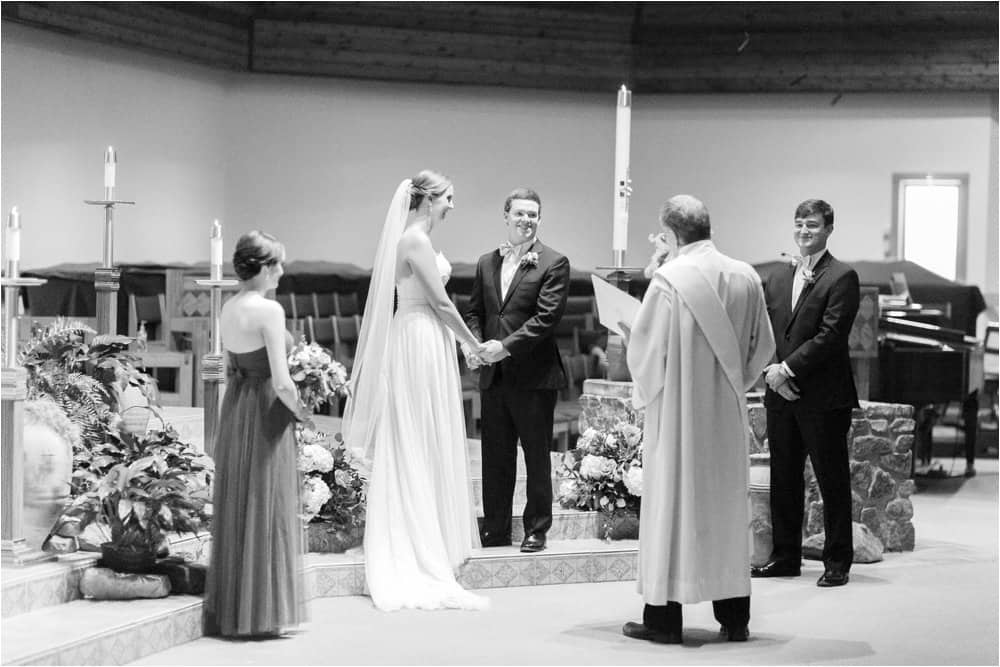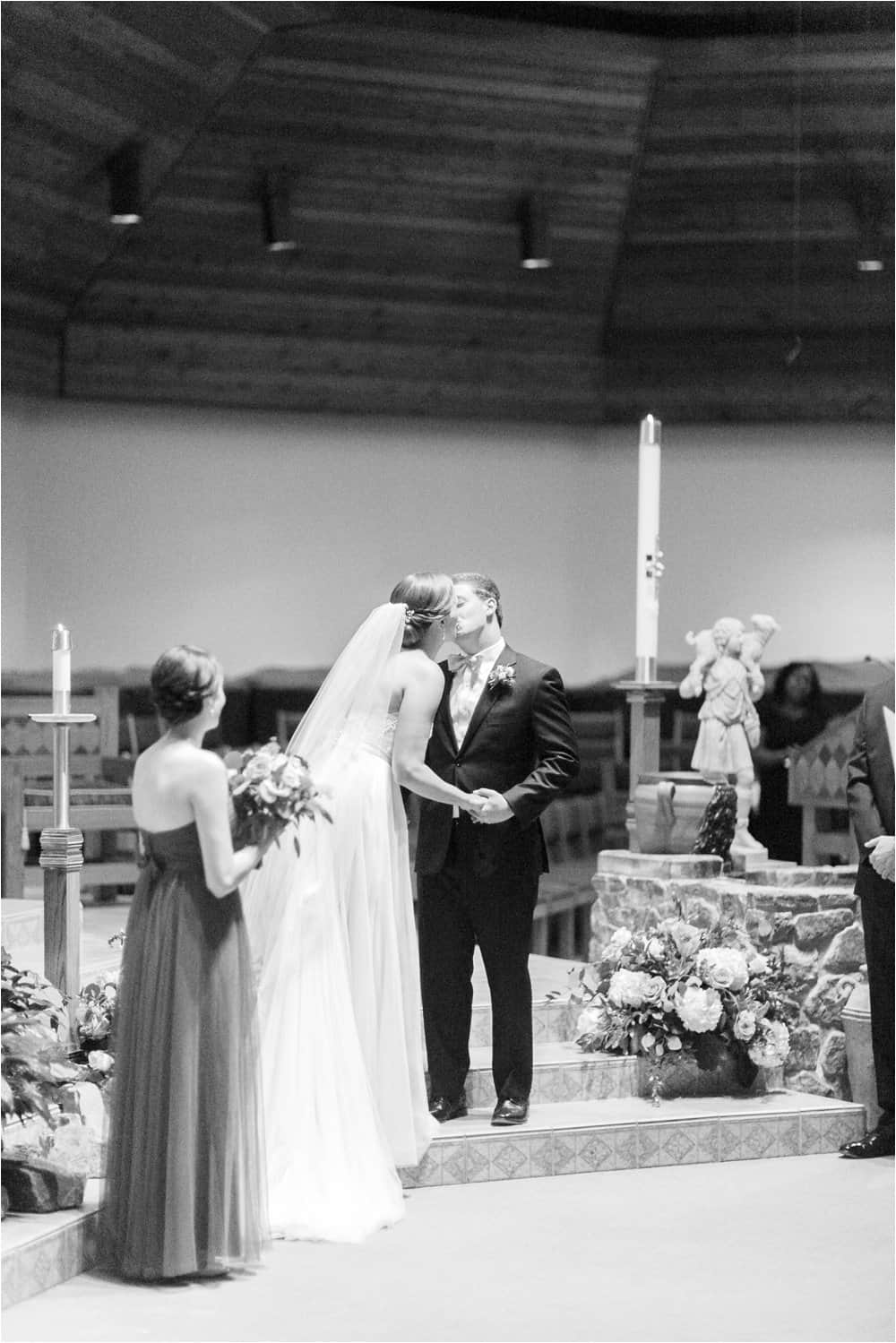 LOVE the excitement!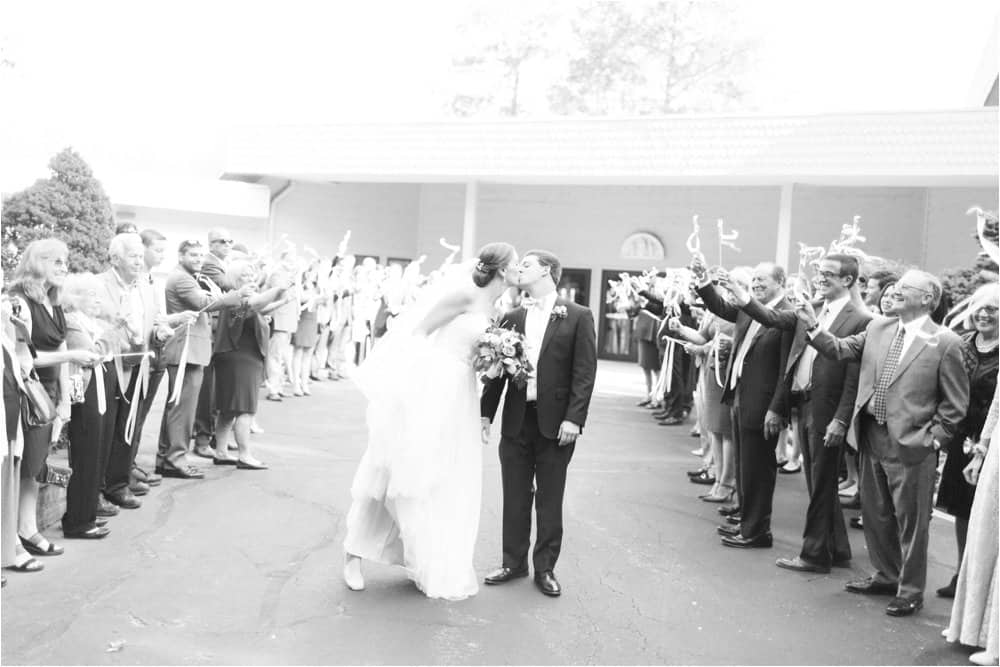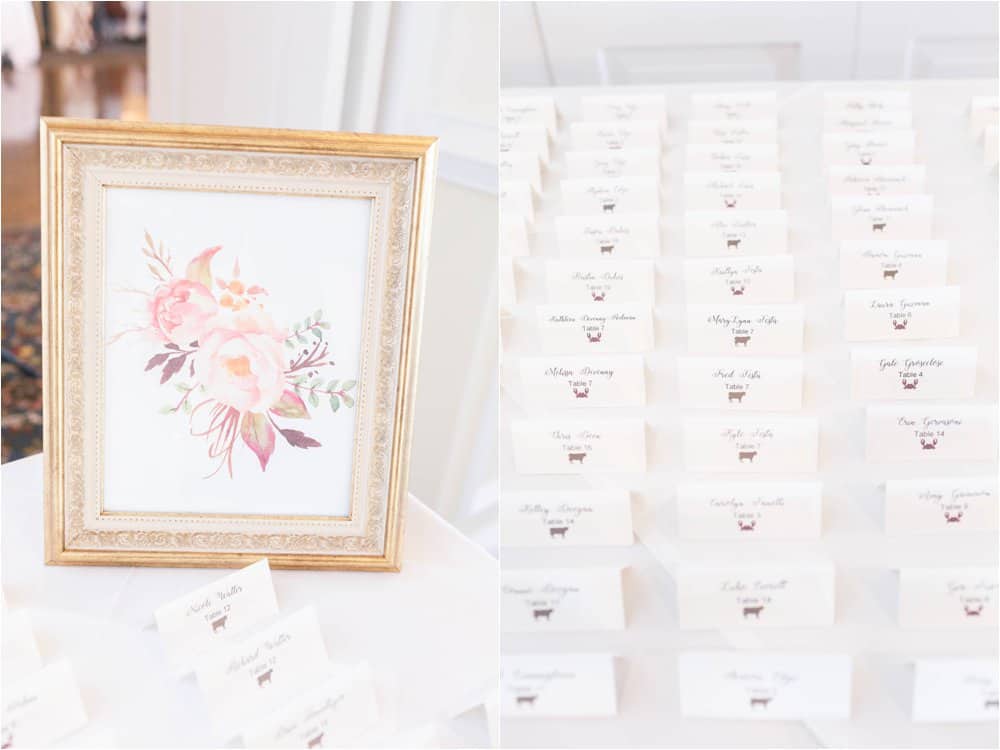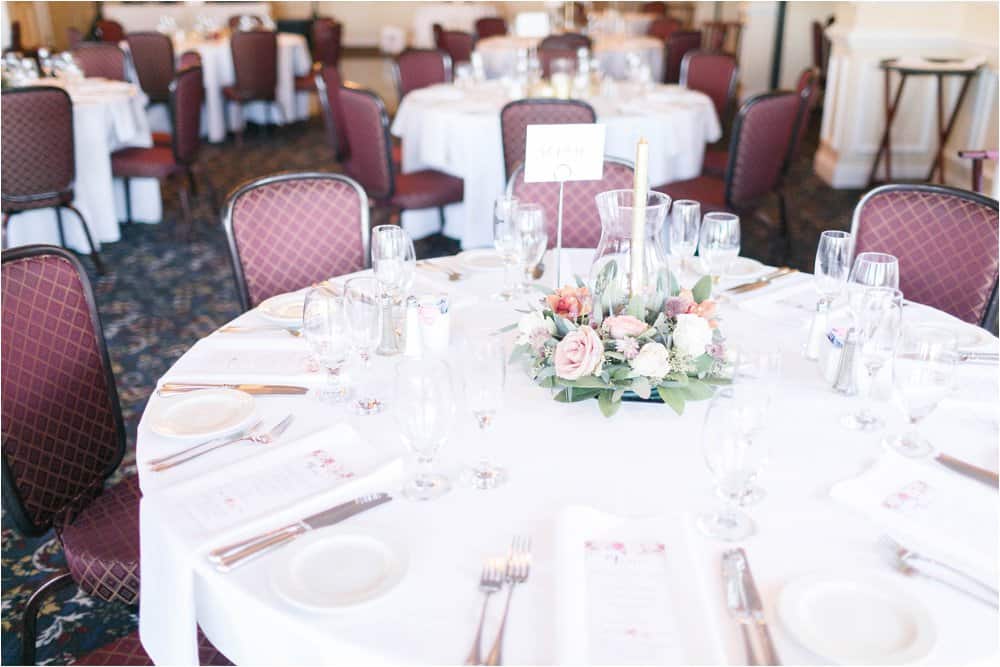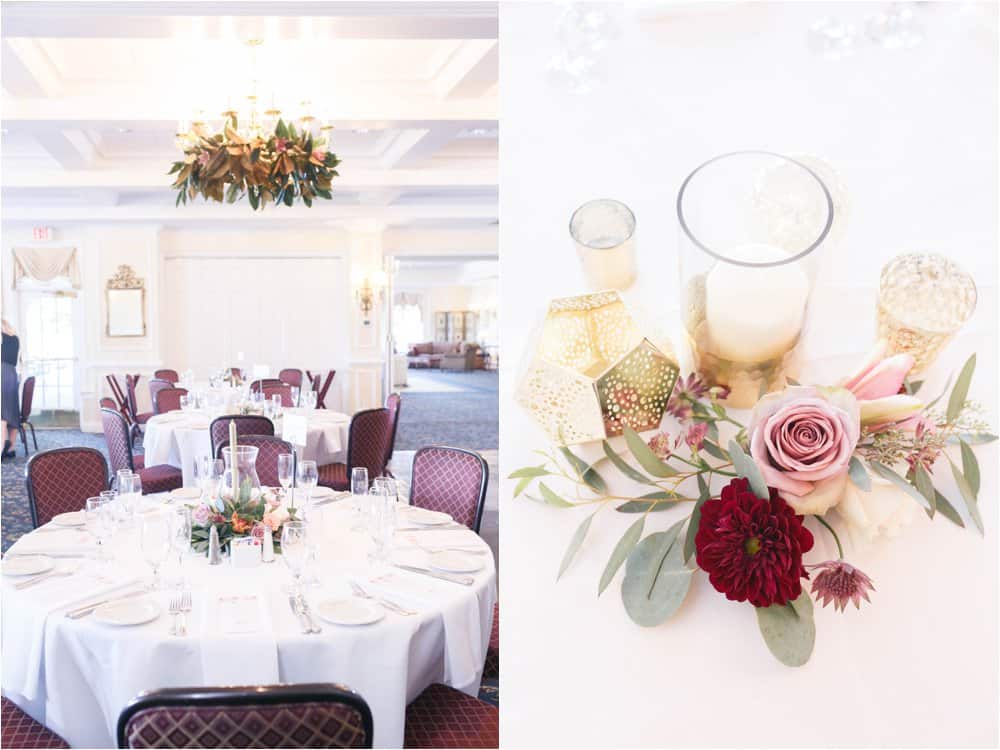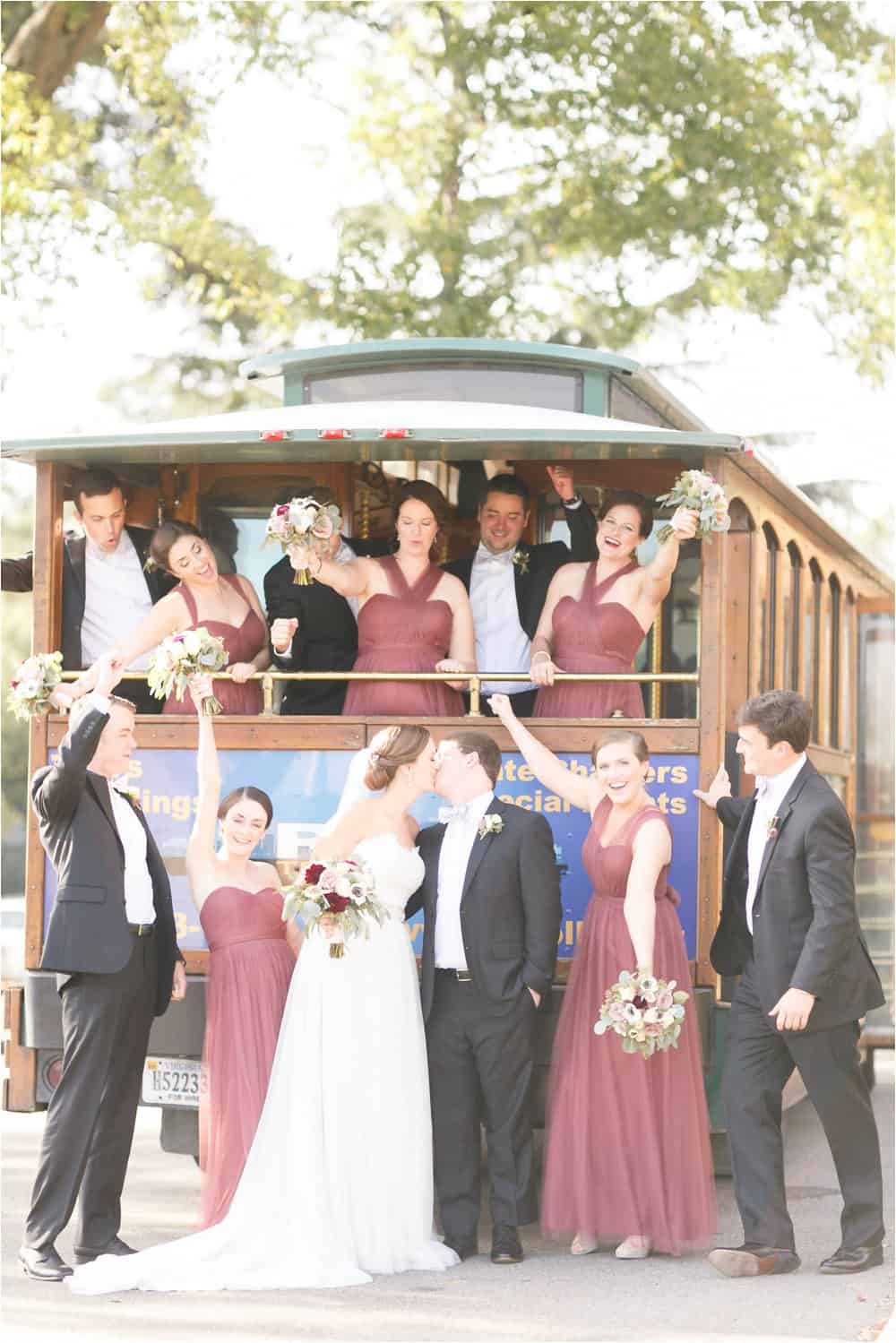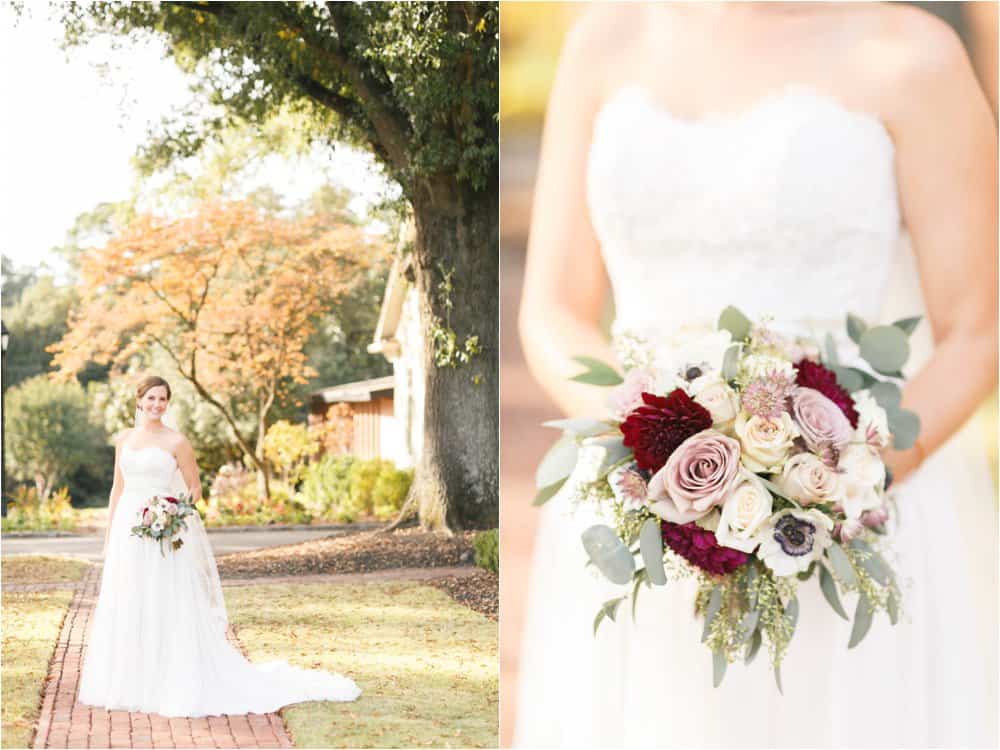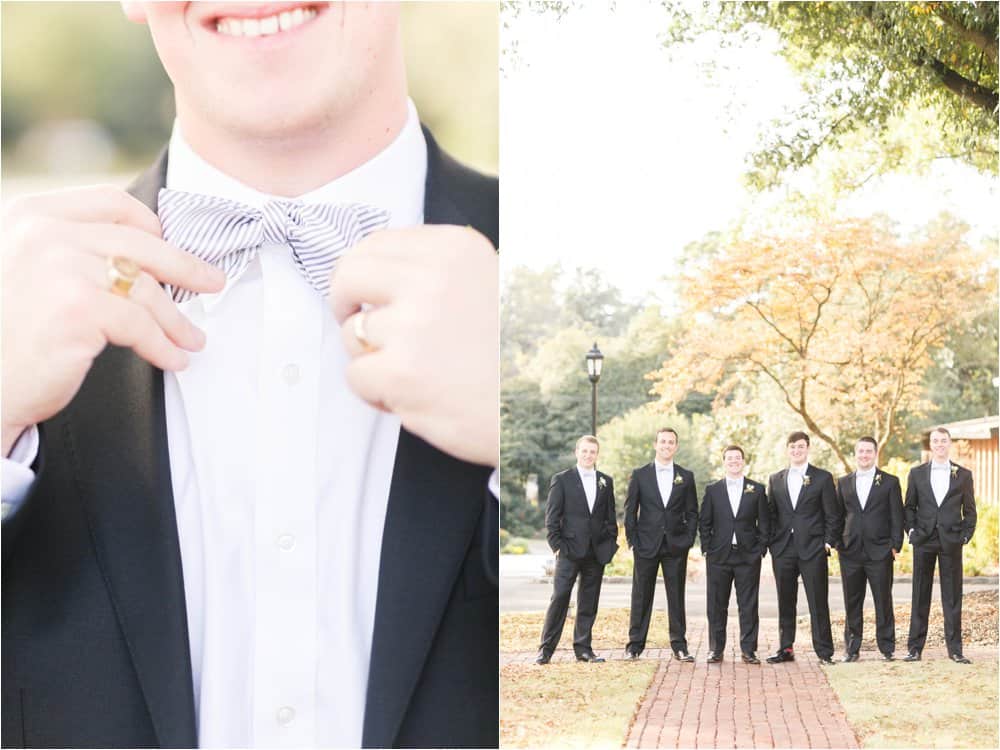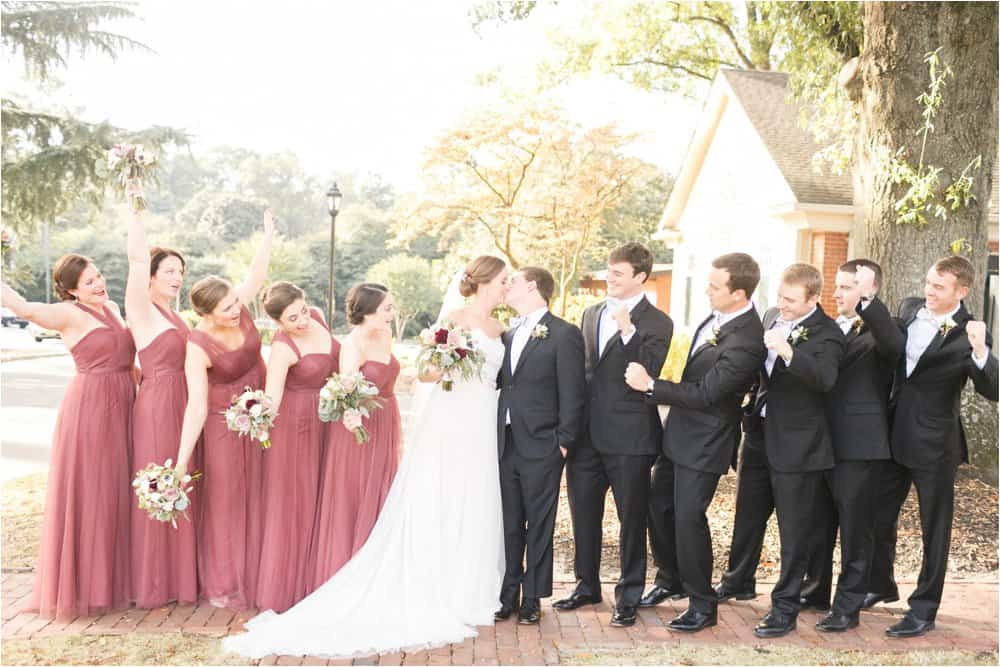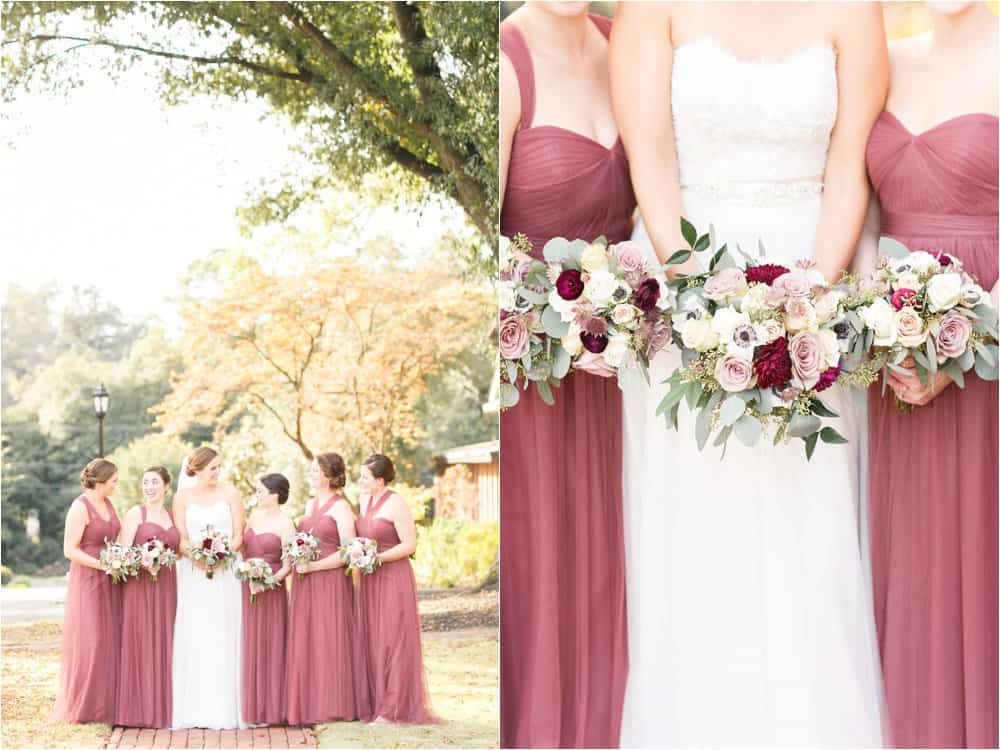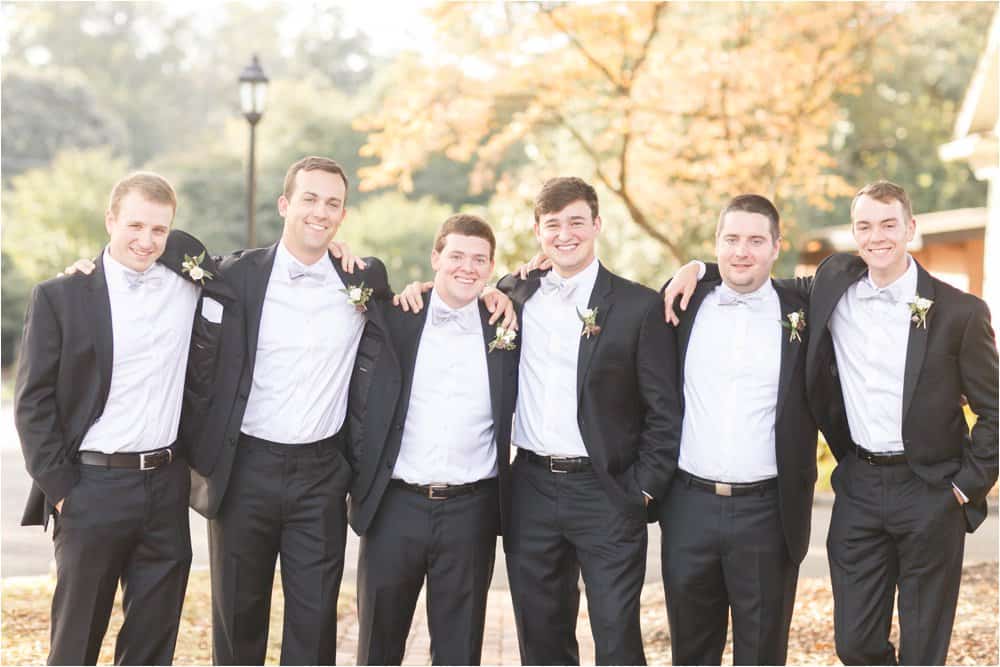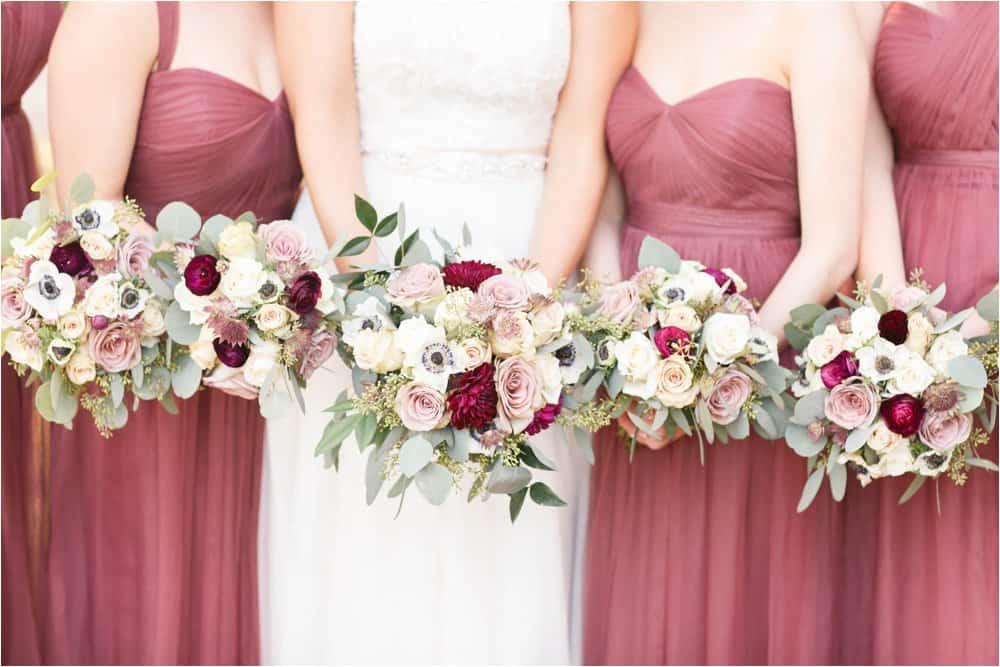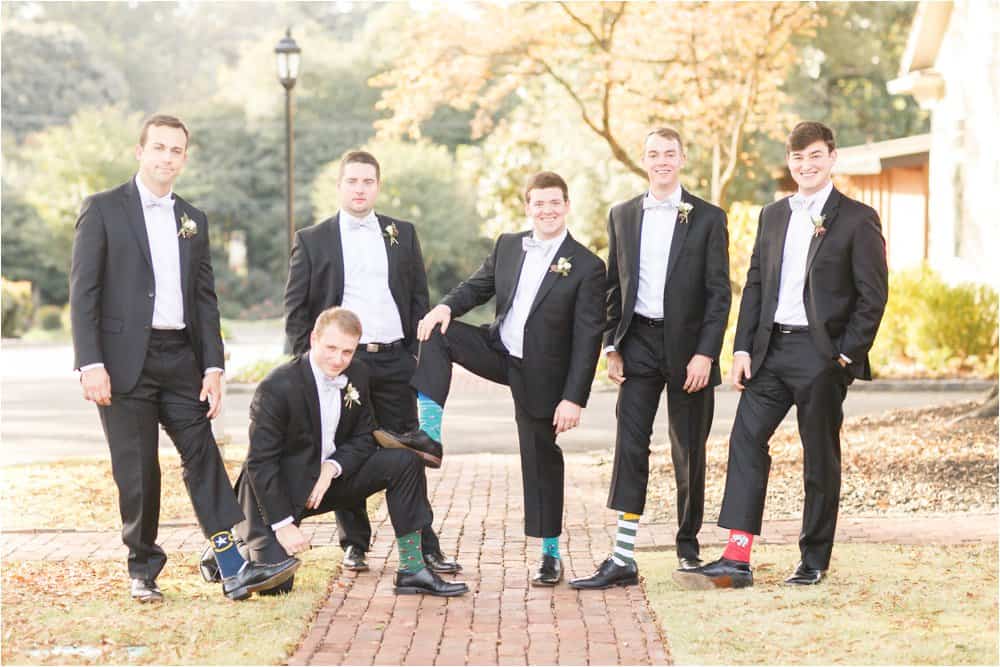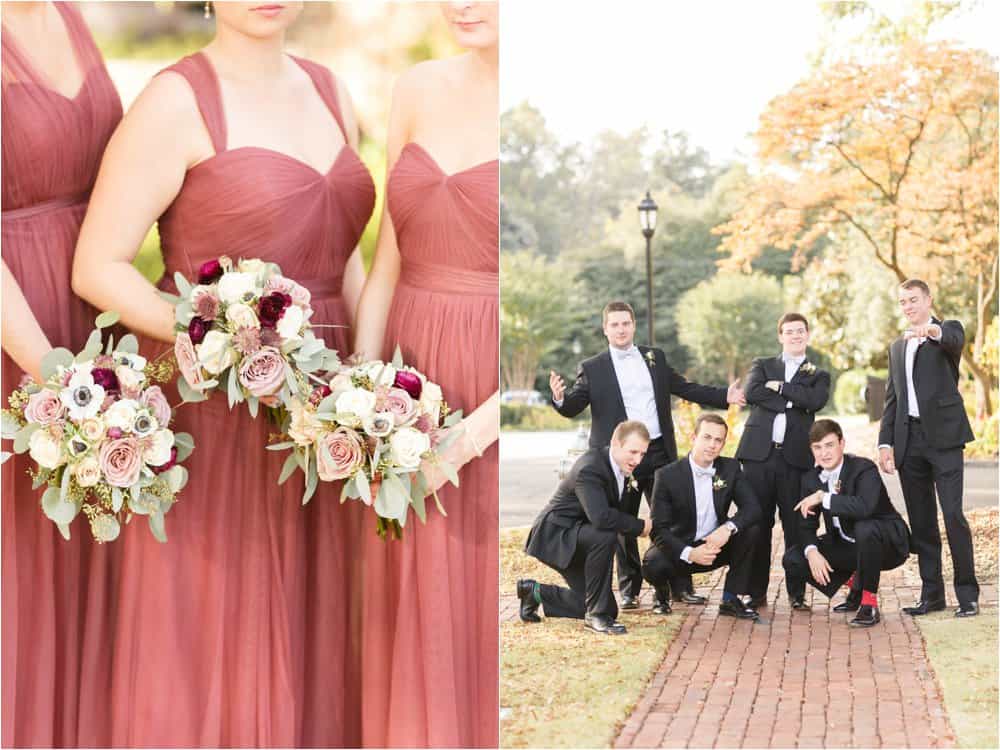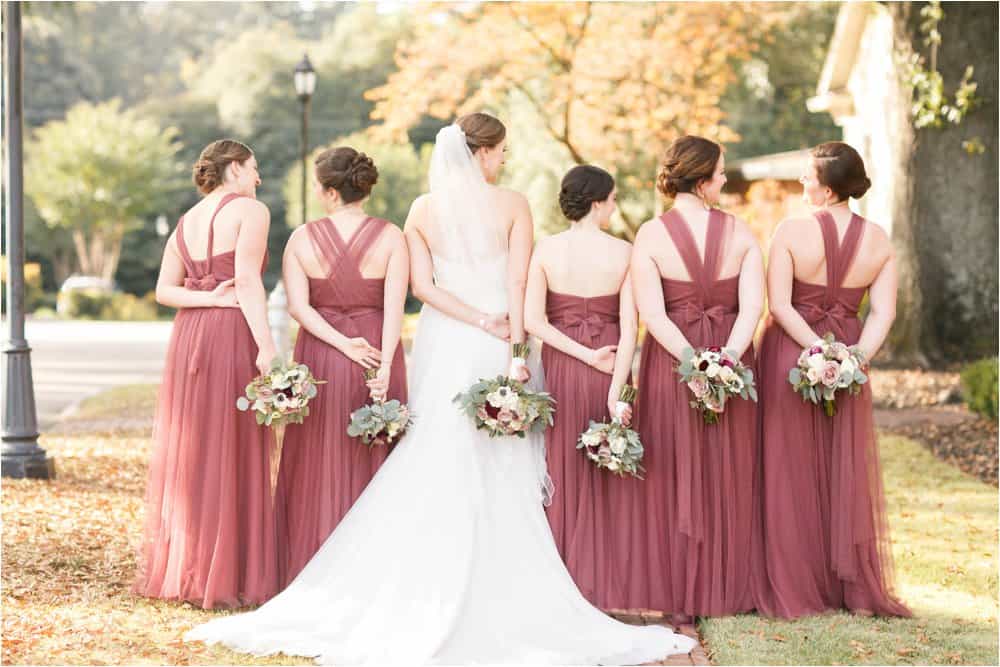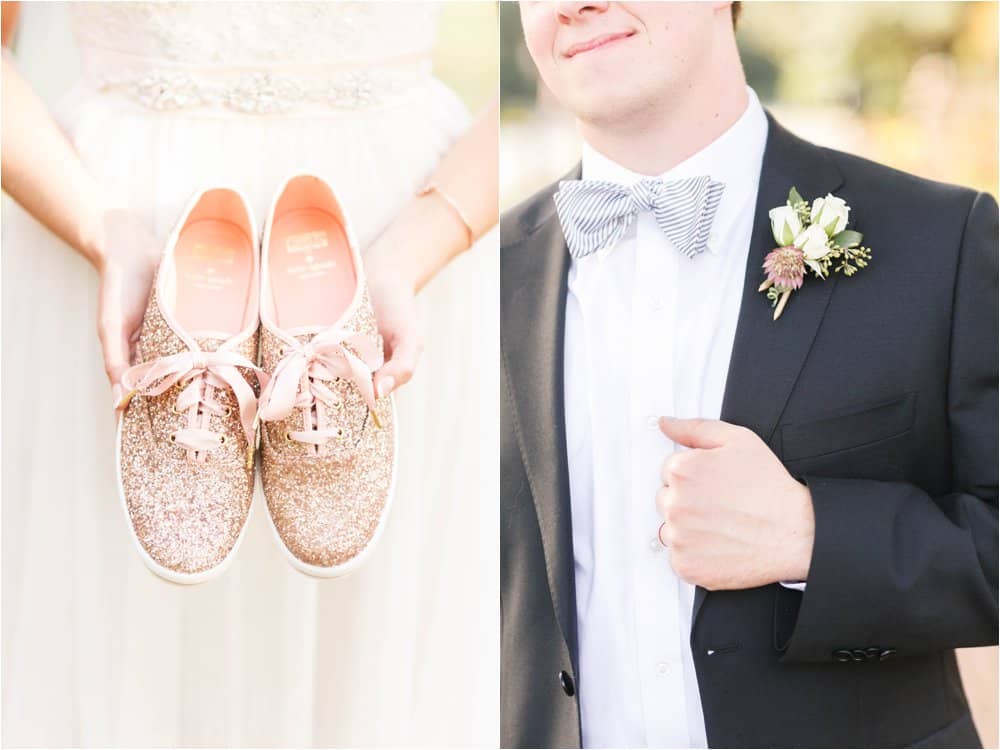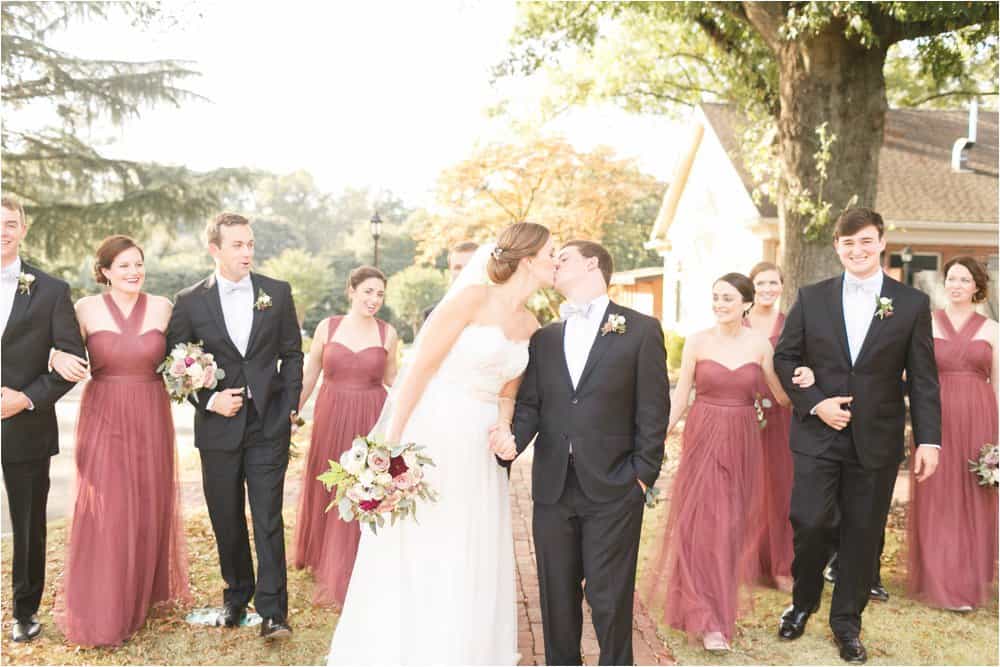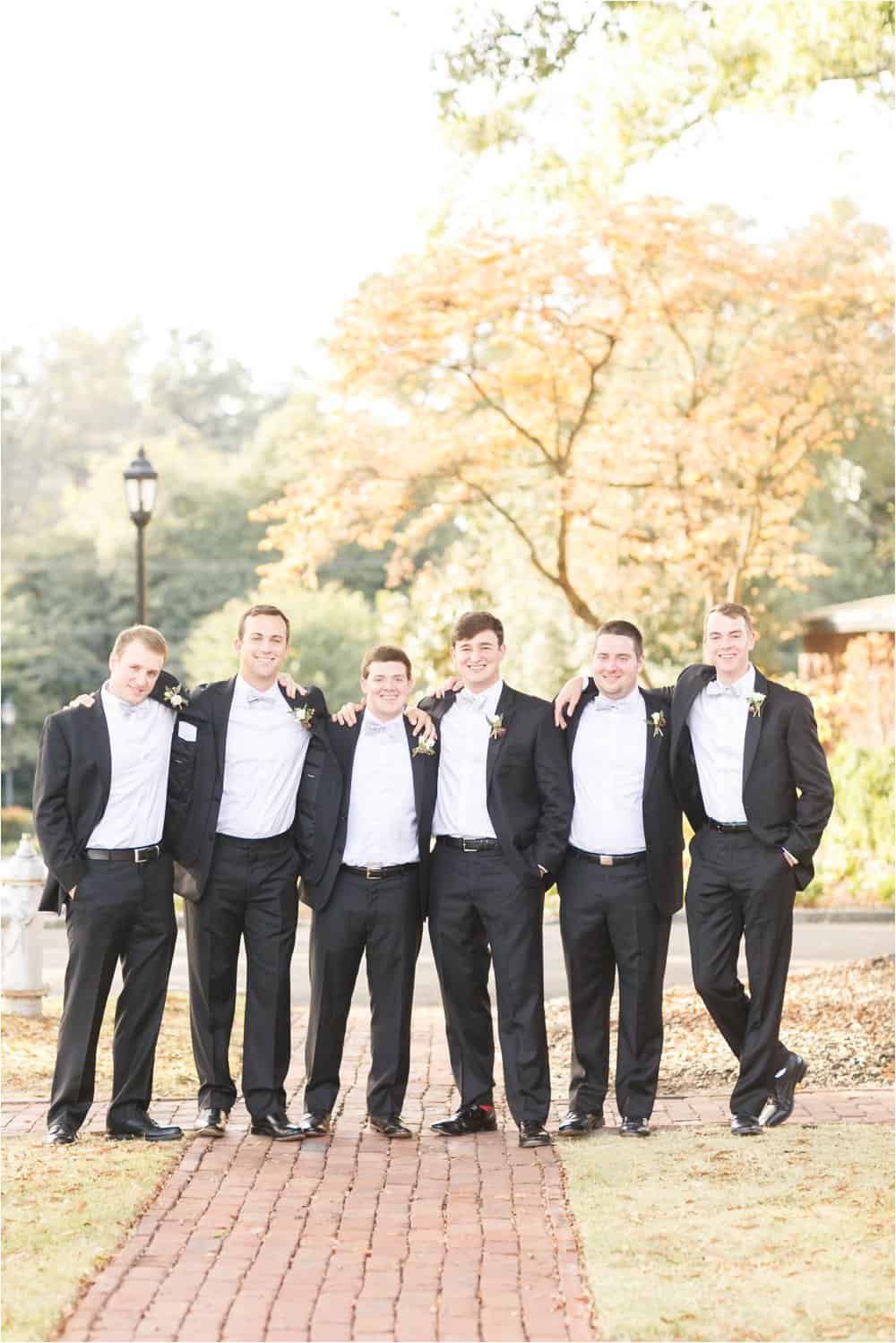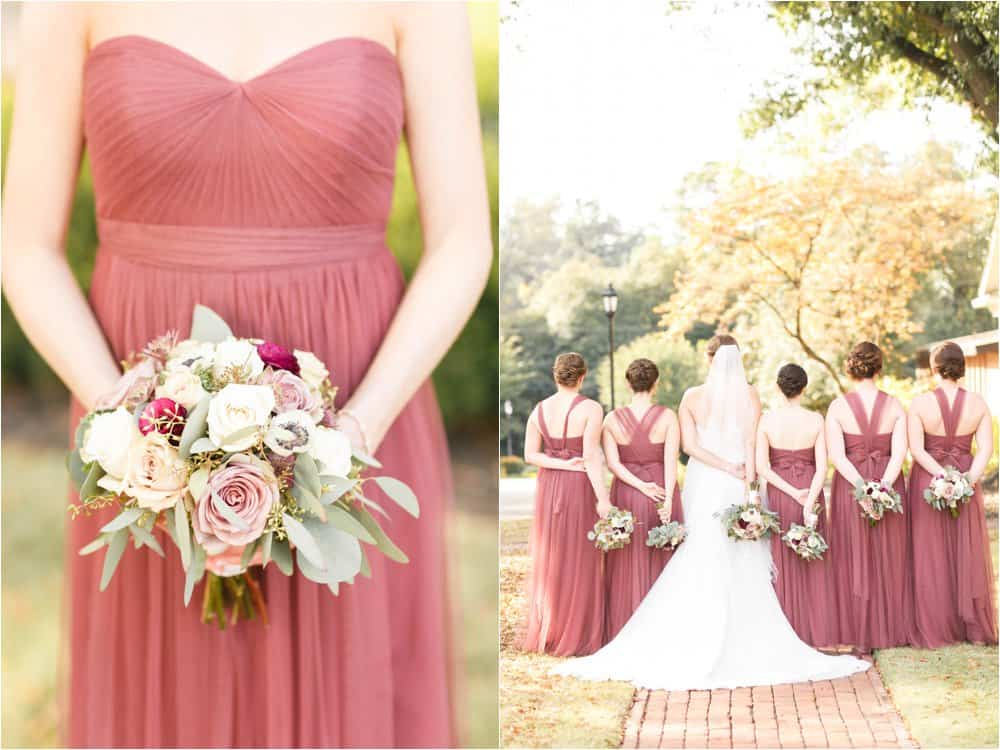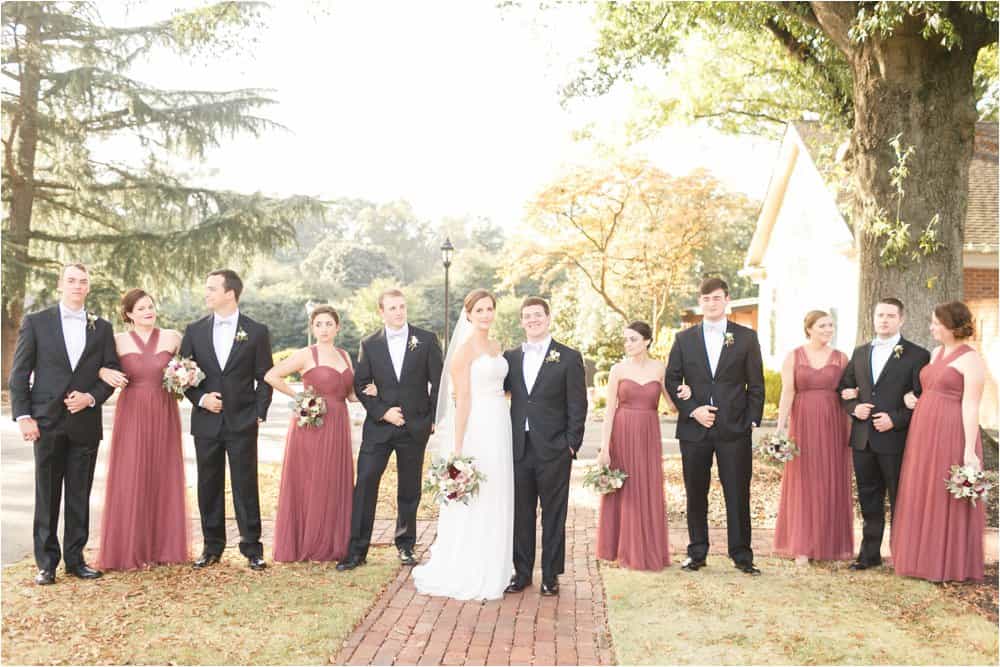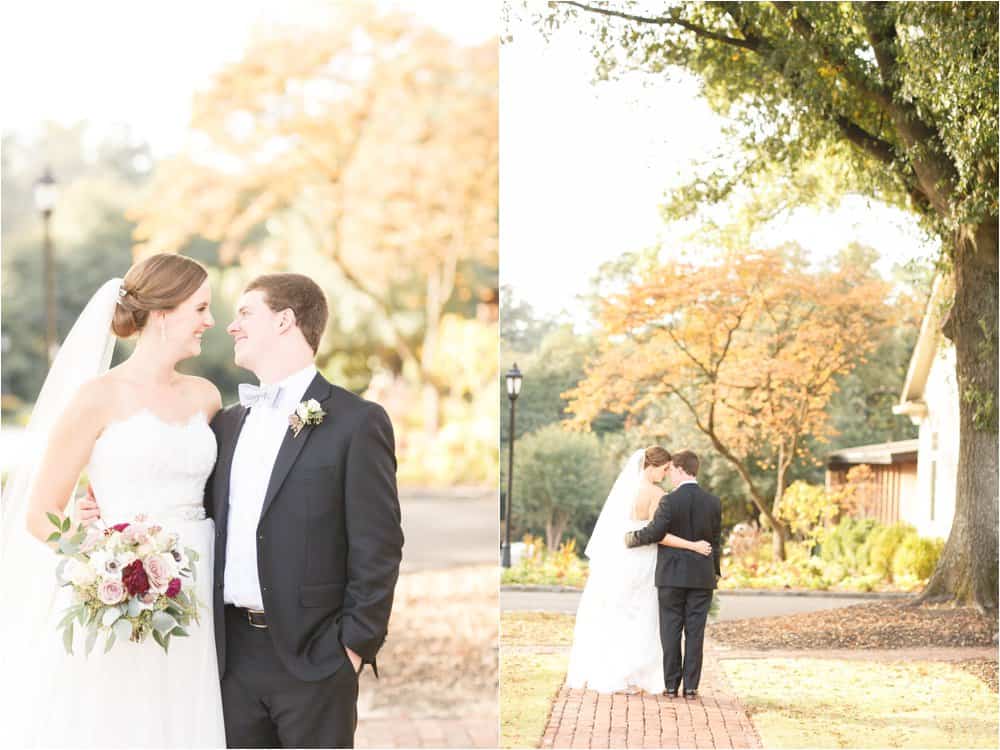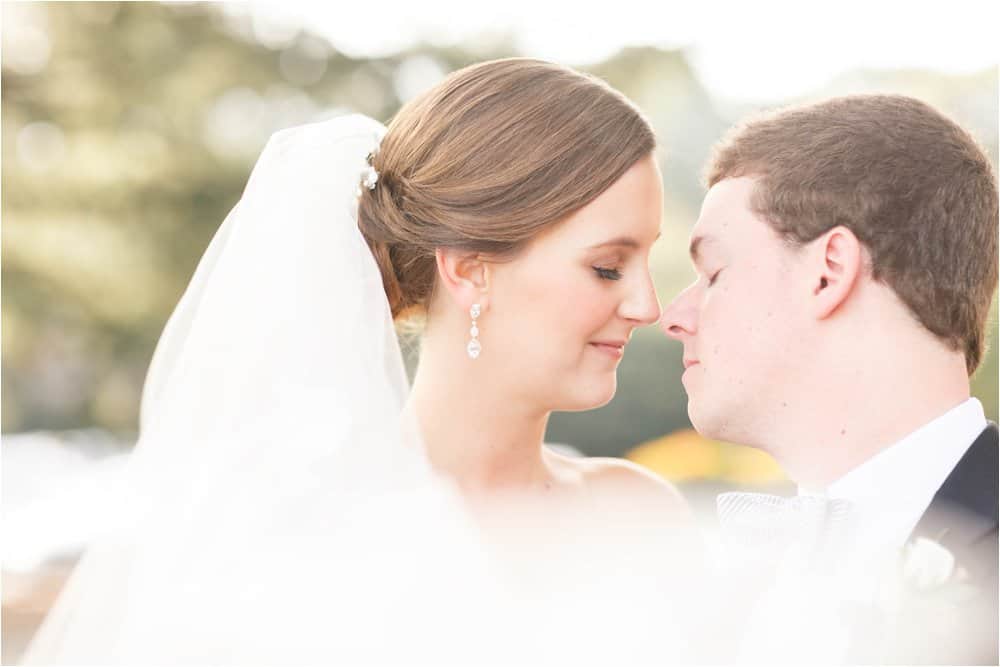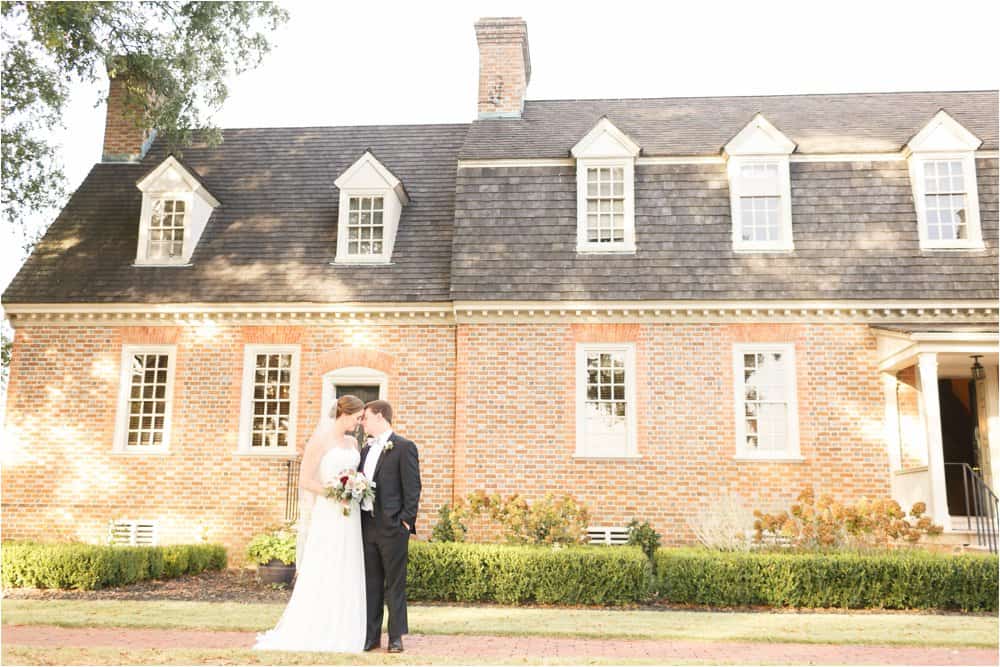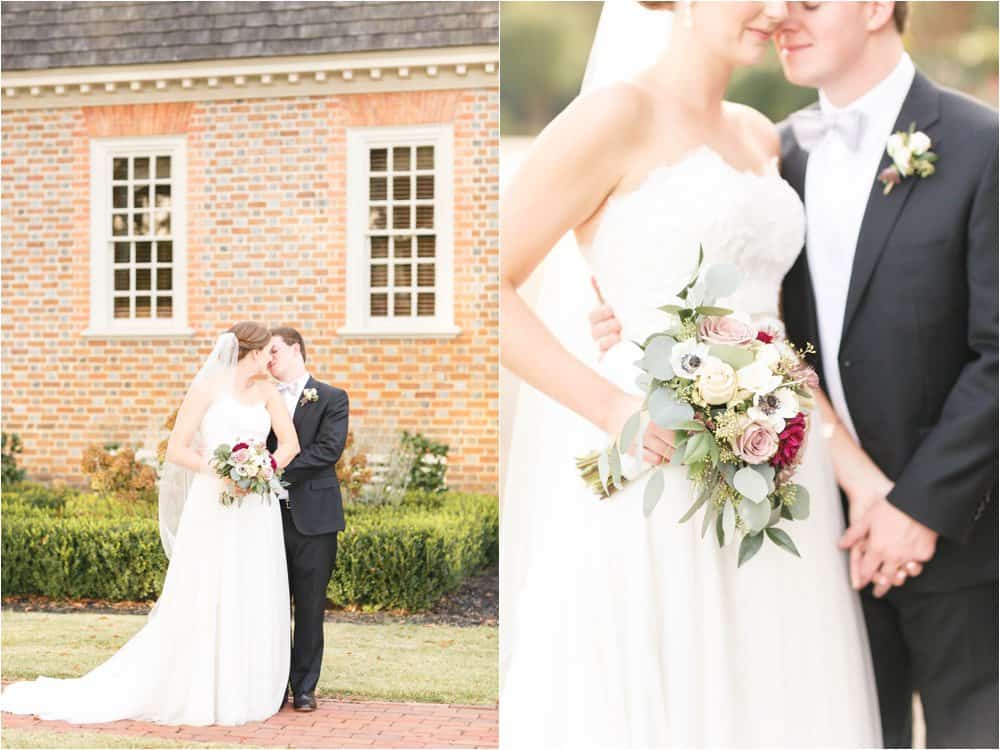 We had the perfect amount of time for portraits! It was the best!!!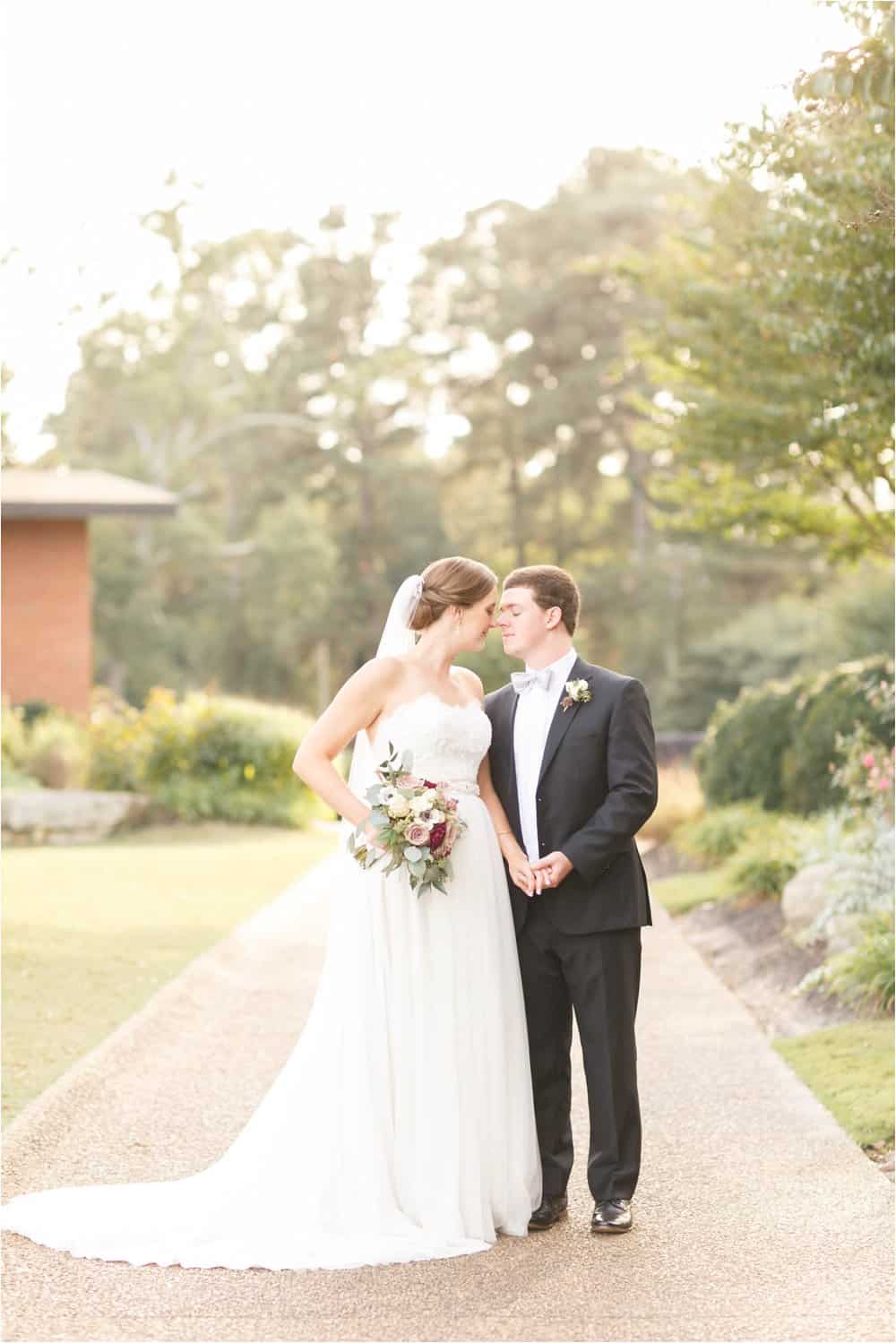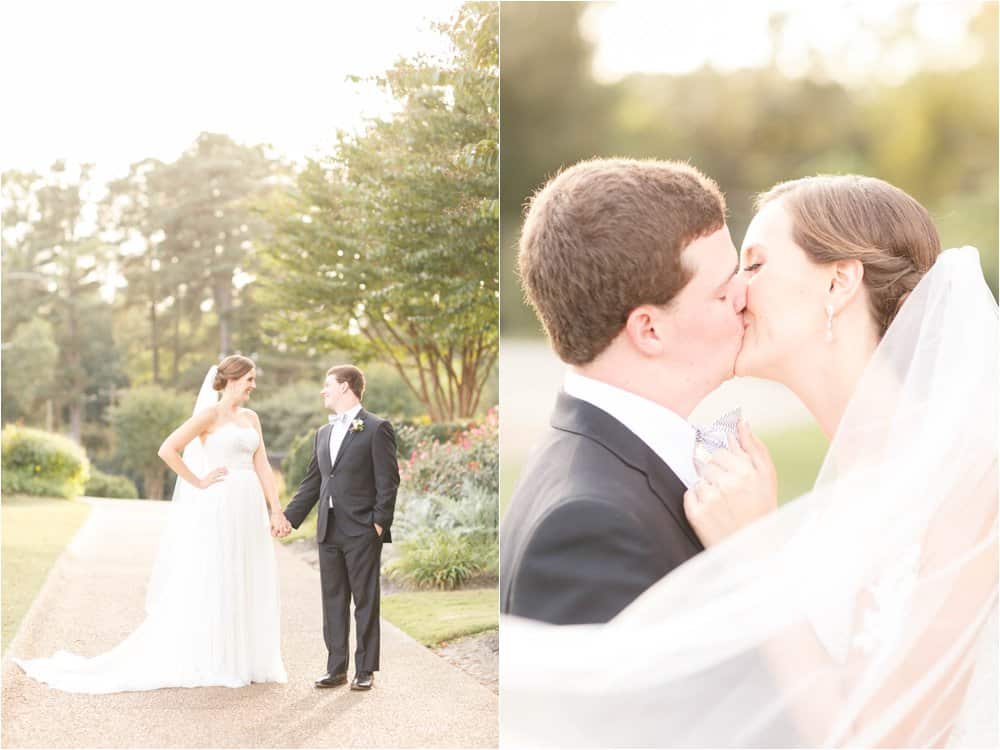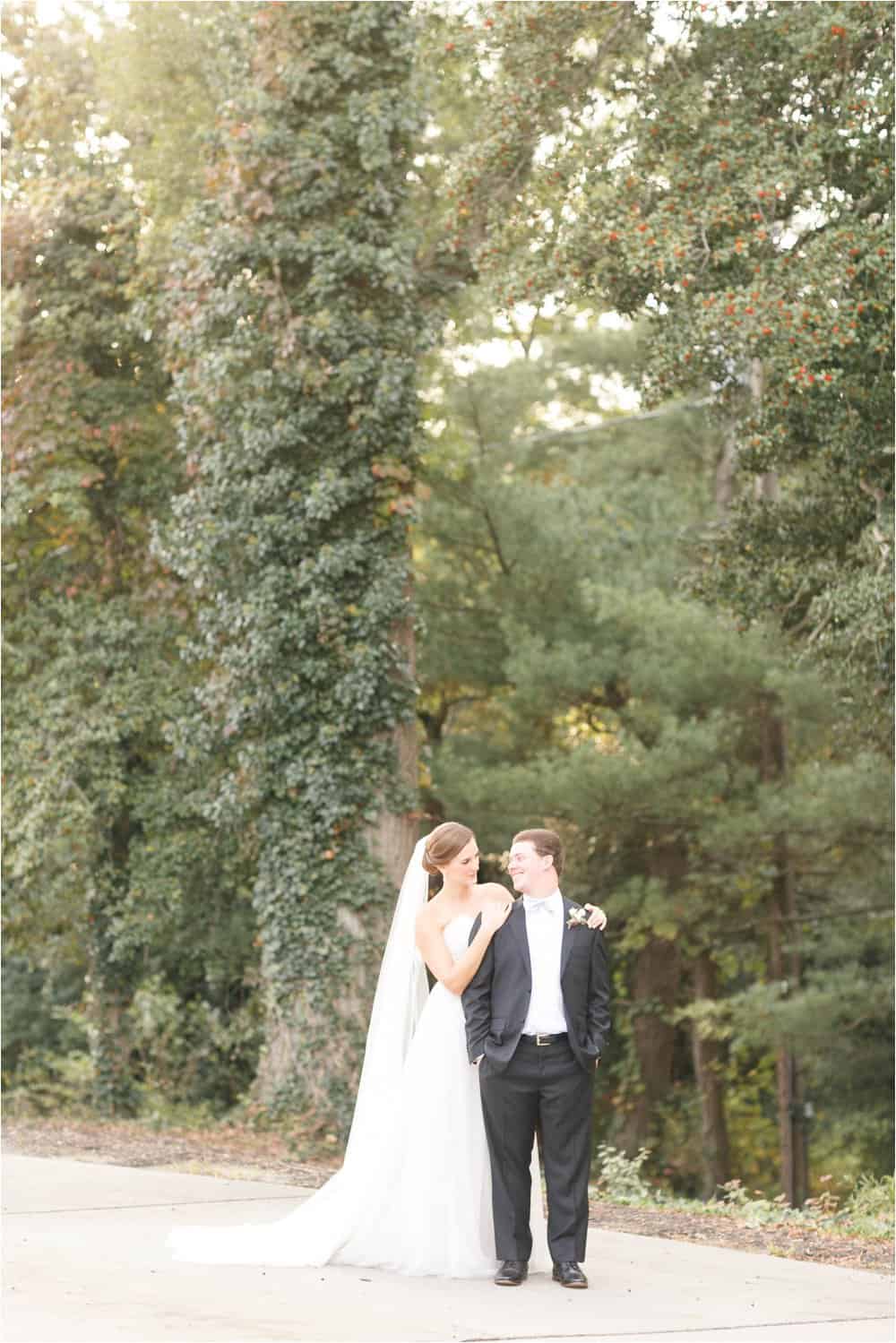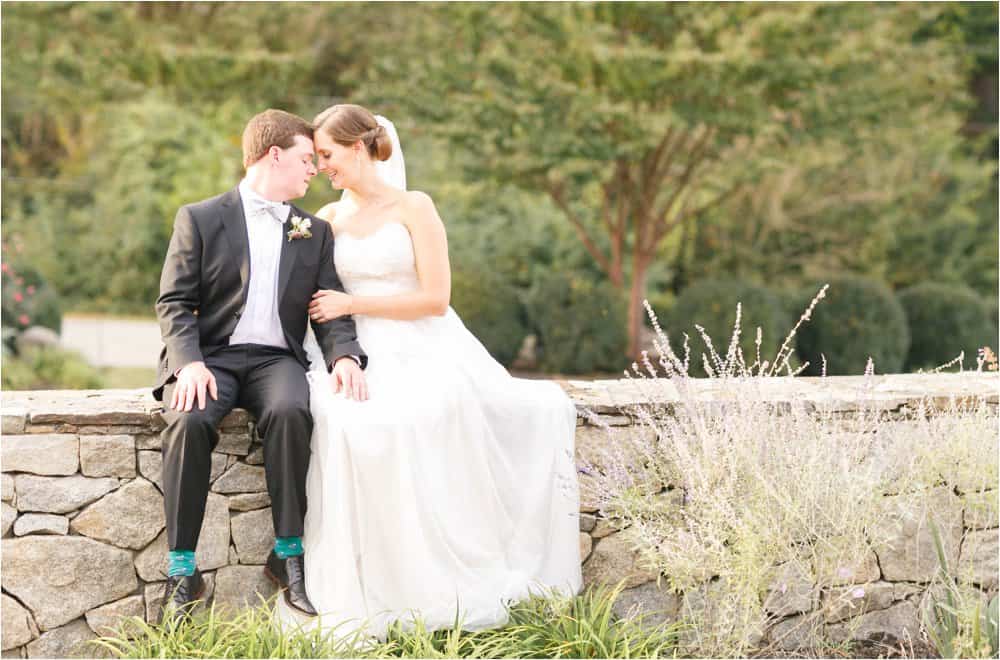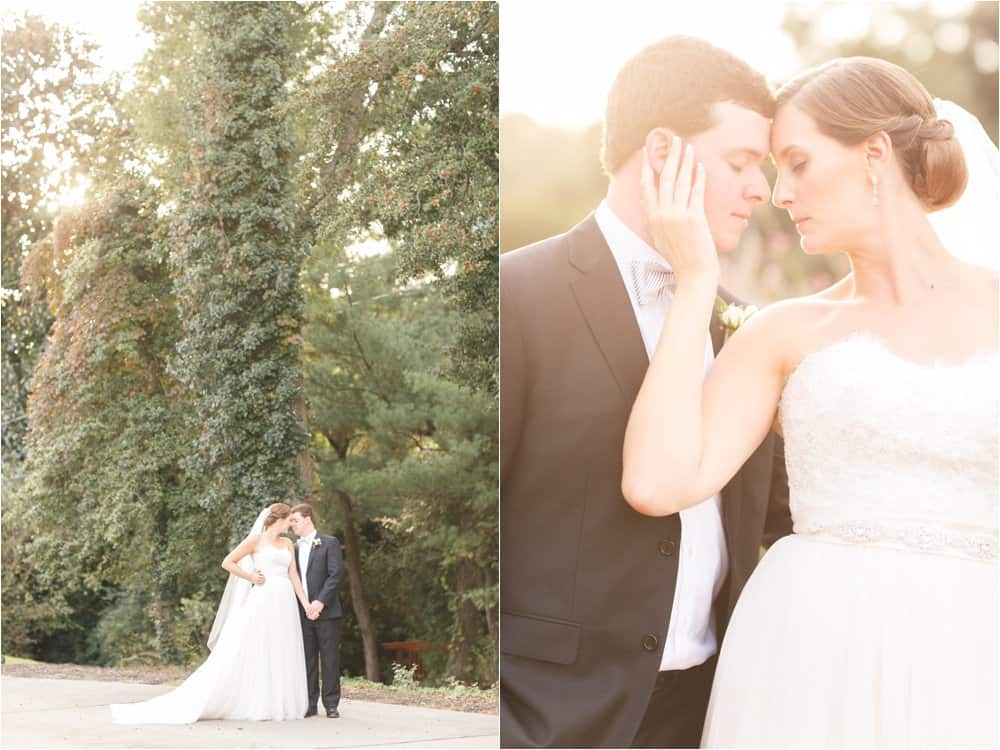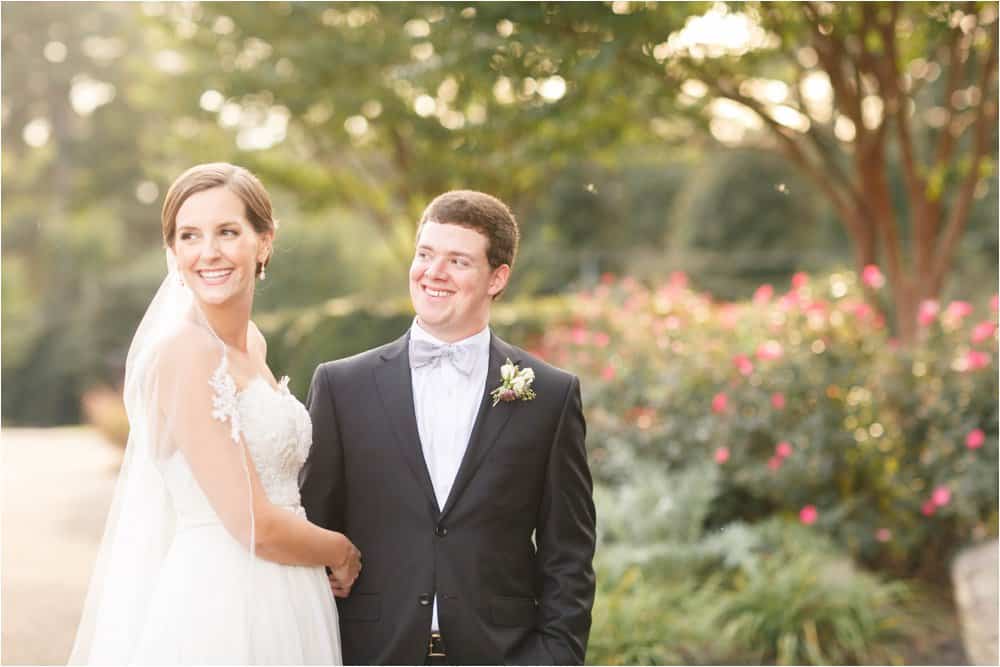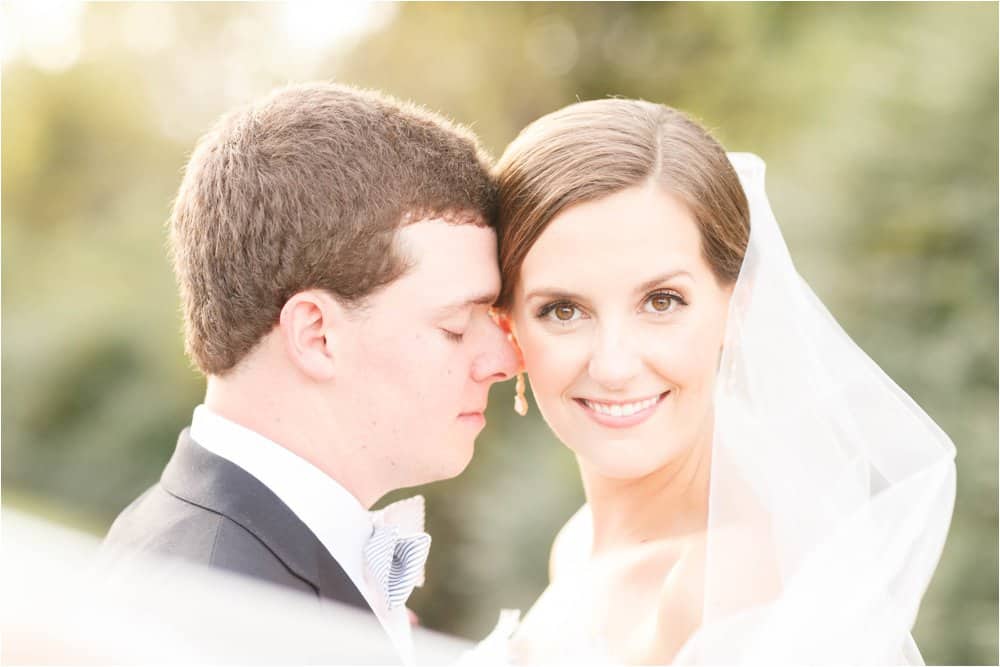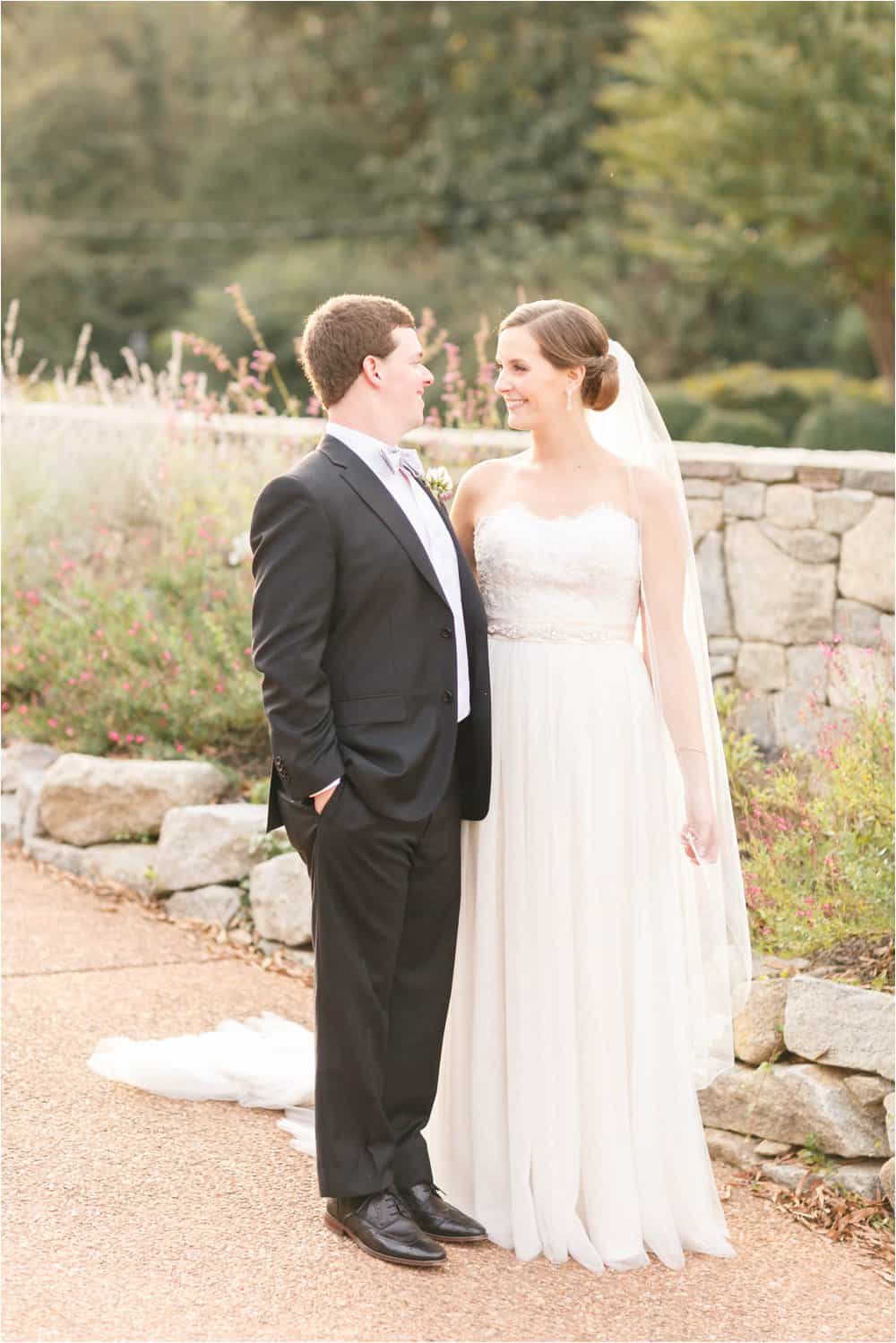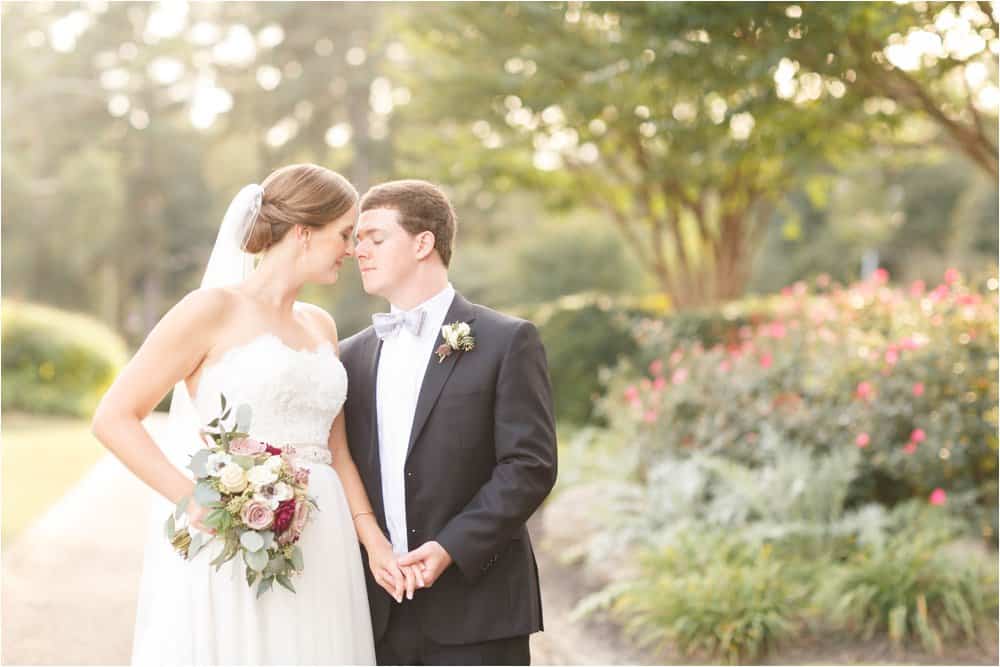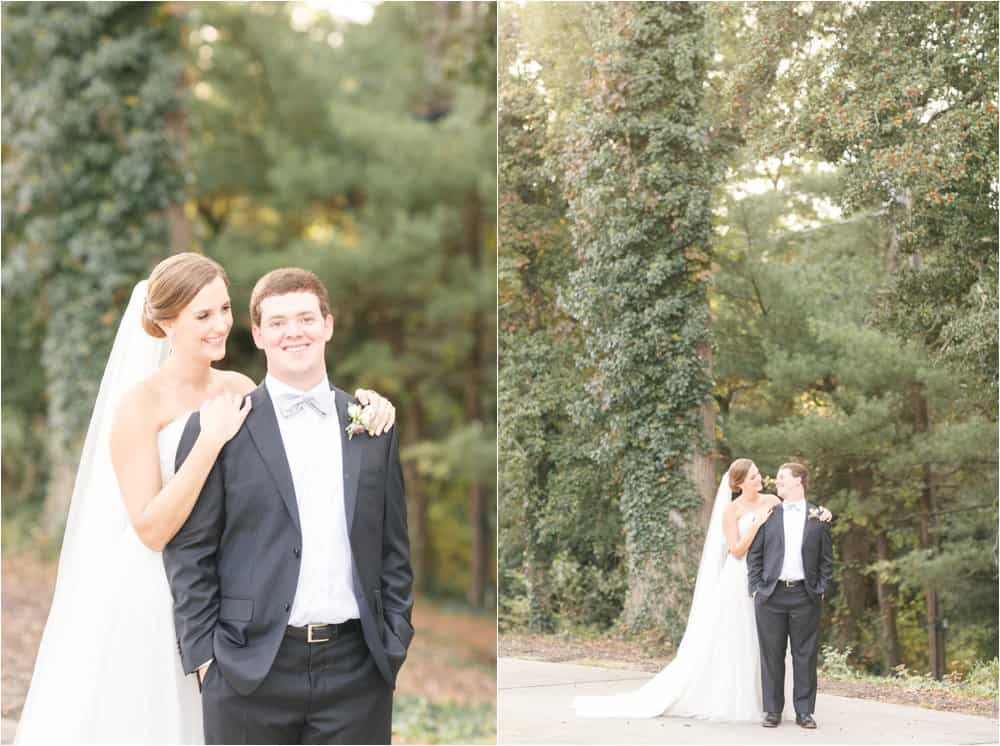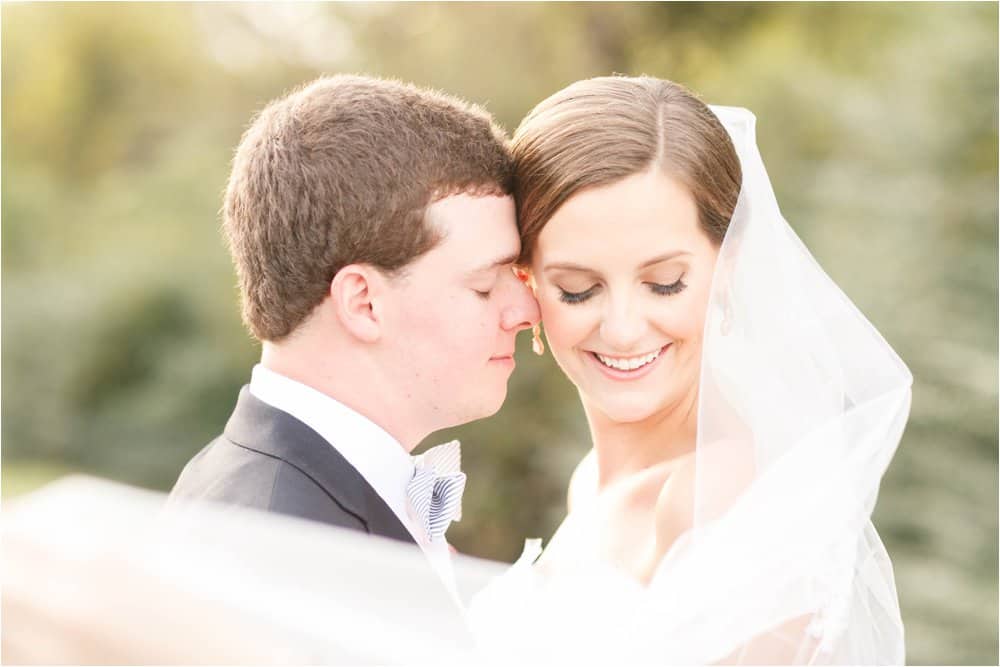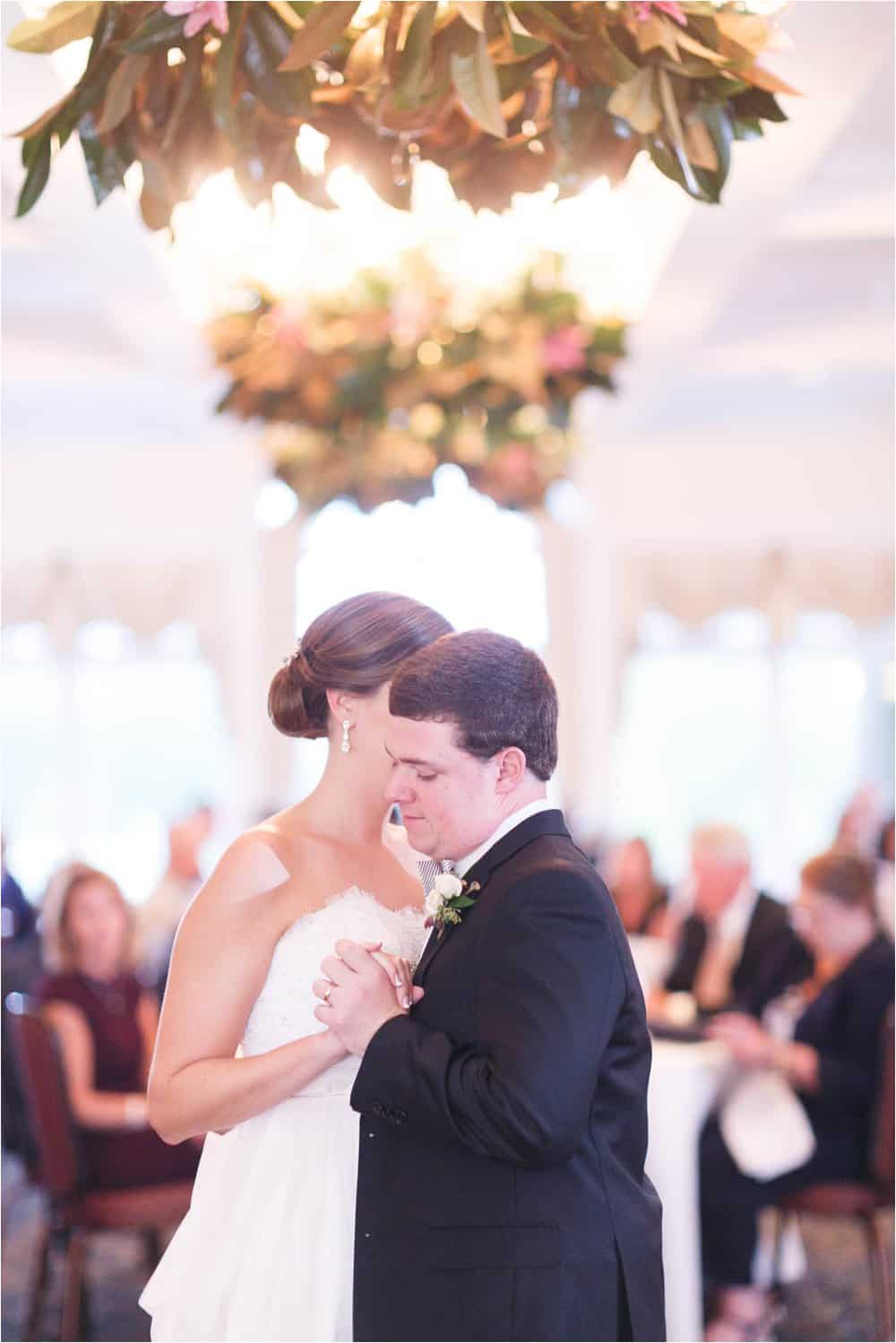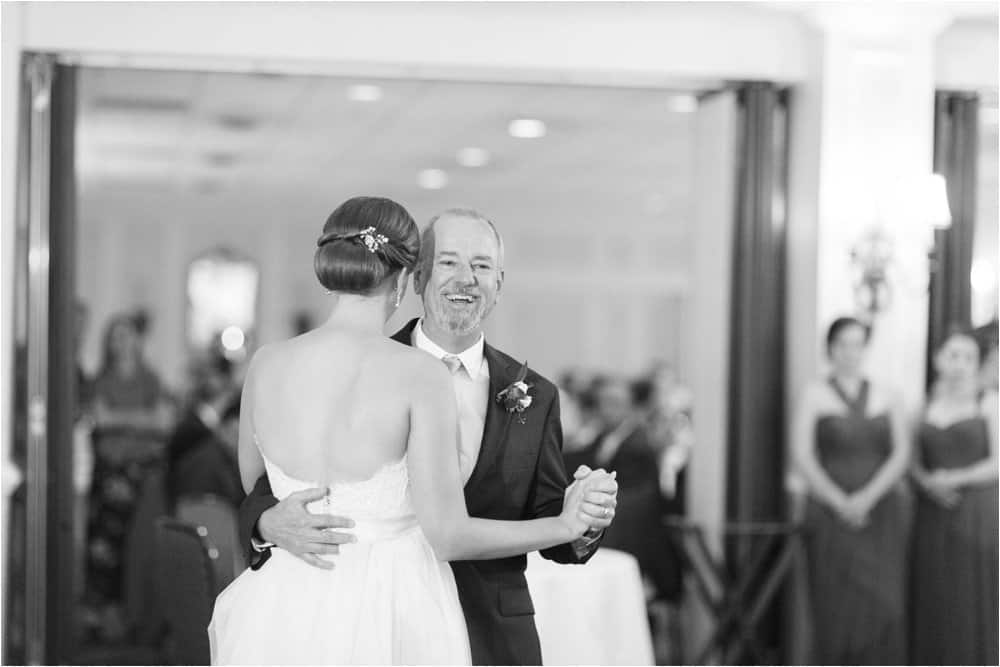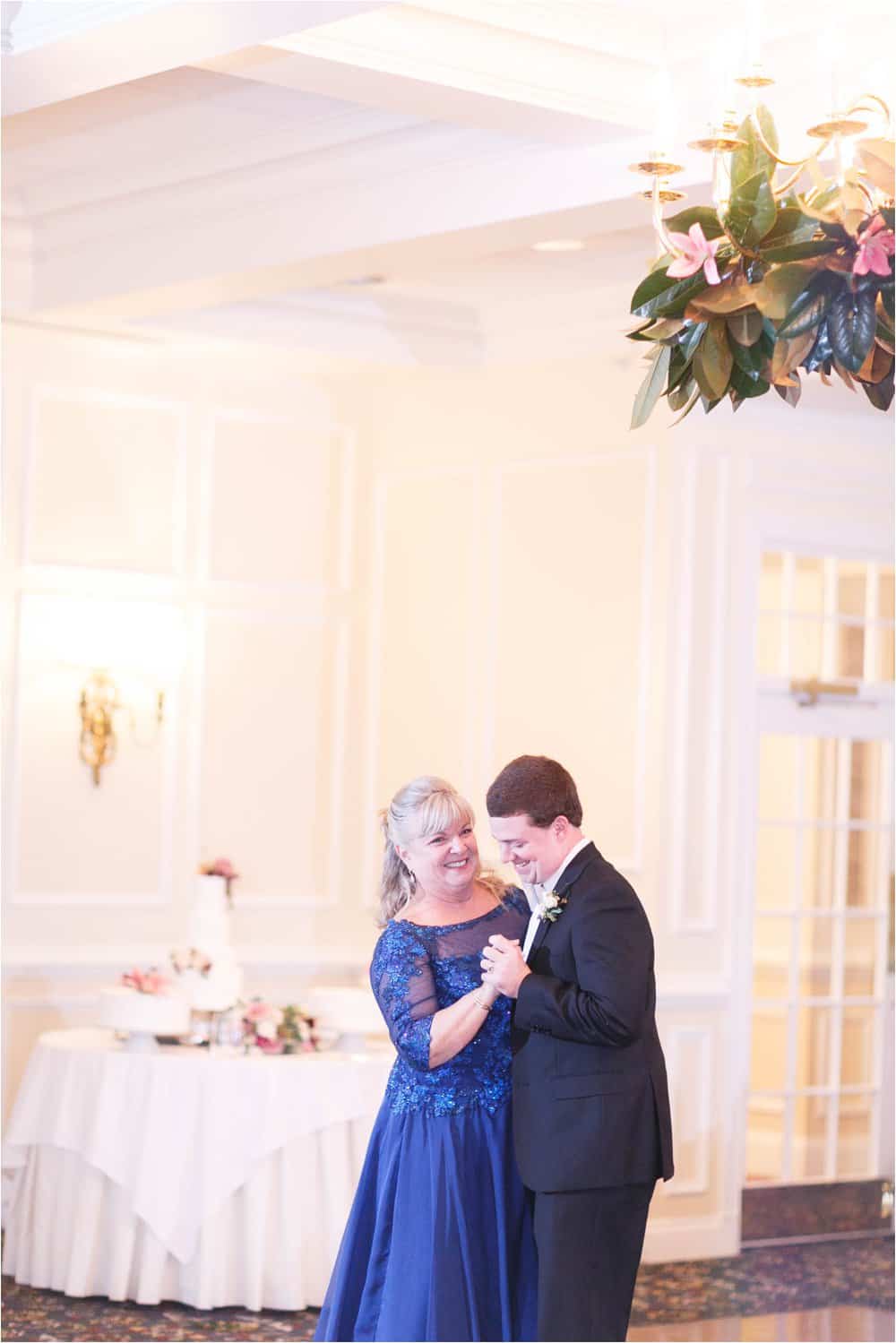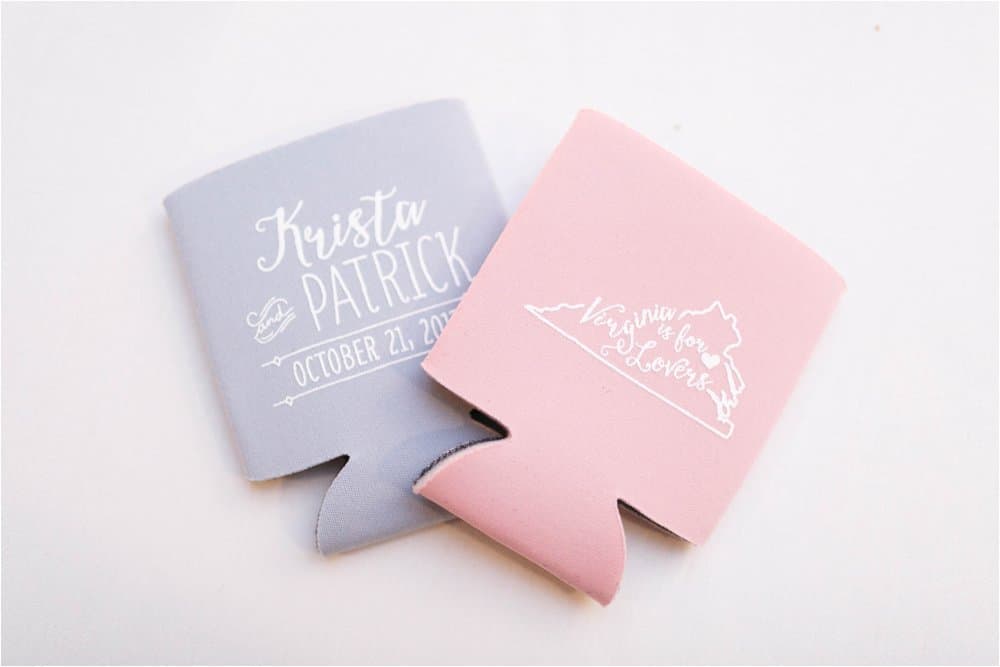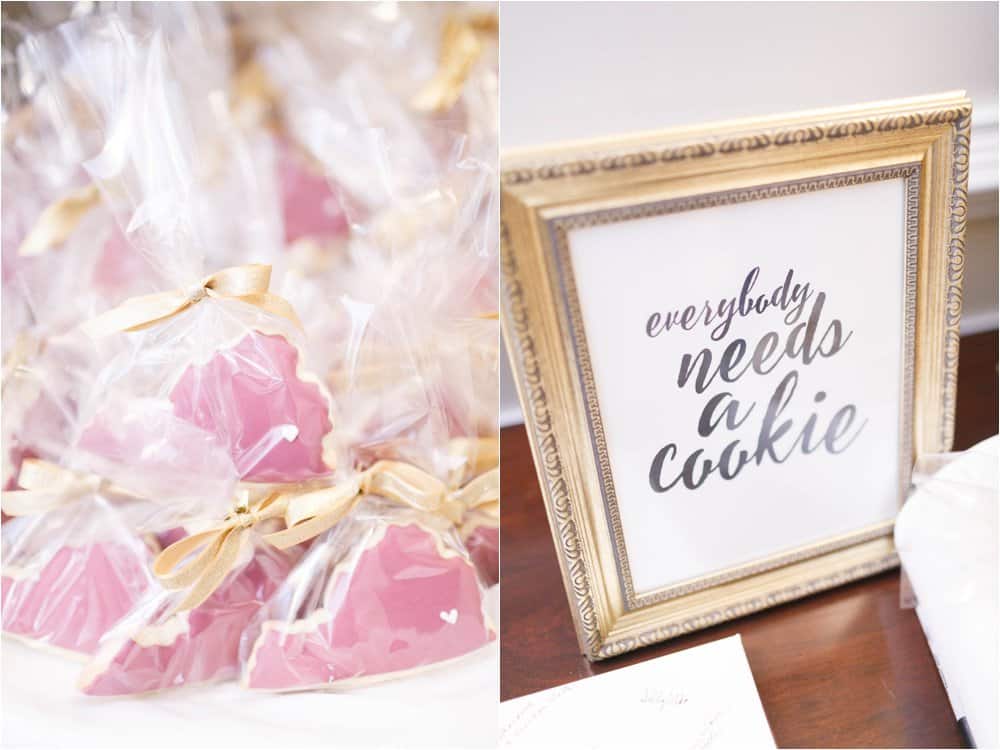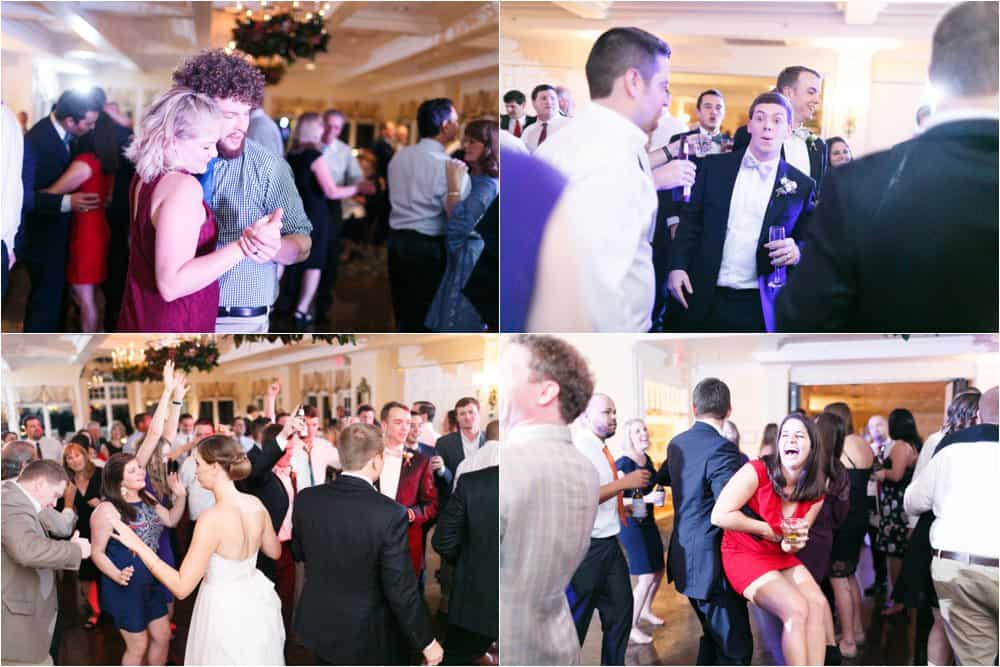 Remember these cuties on the right?! So happy to see Colleen and Ryan again! 🙂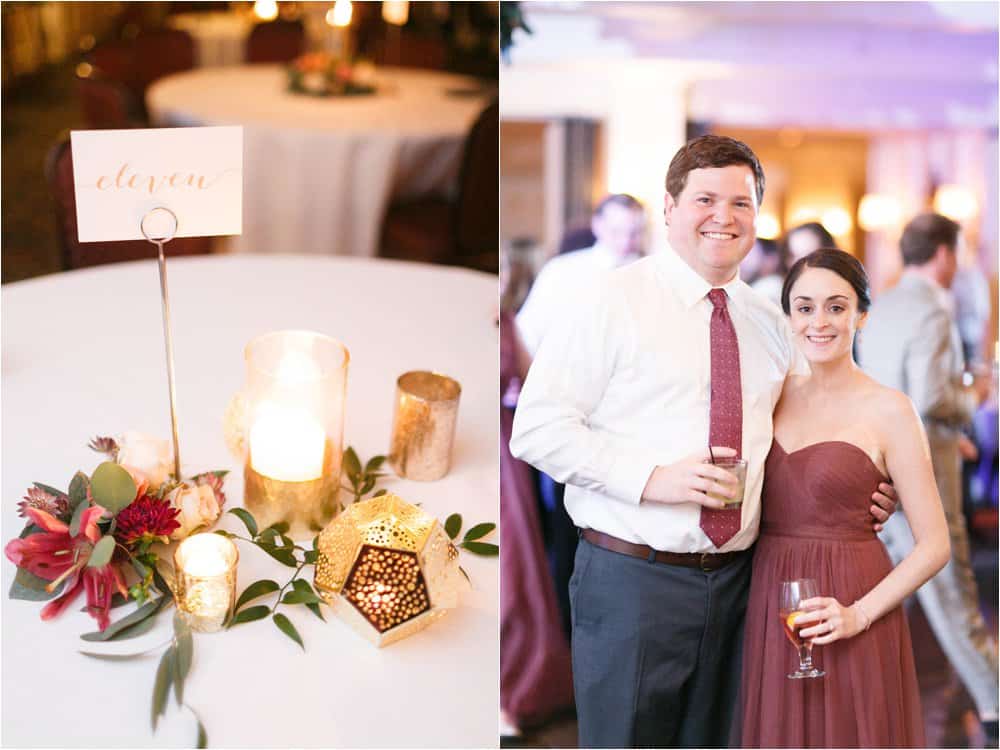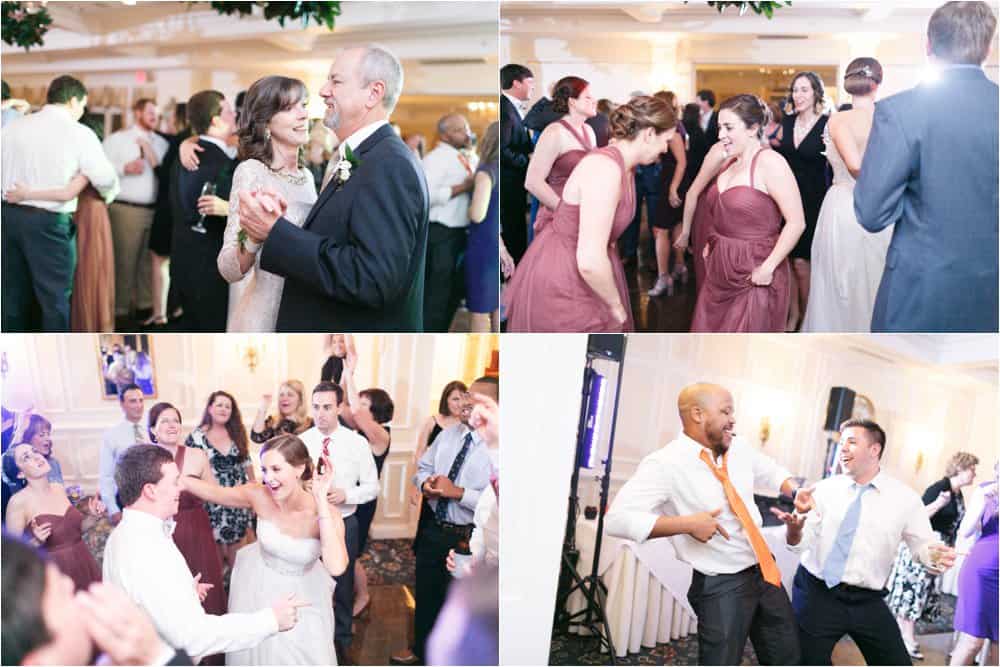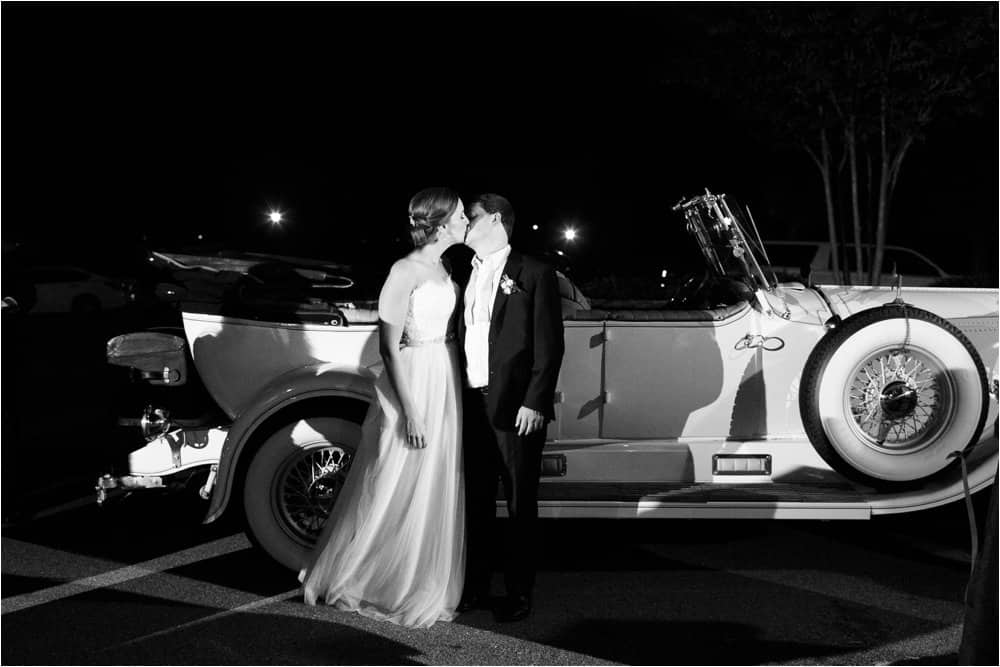 Dress: Bridal Elegance
Bridesmaids: Bella Bridesmaids
Ceremony: Church of the Epiphany
Reception: Willow Oak Country Club 
Florals: Stems and Whims
Hair and Makeup: Avenue 42
DJ: Bowtied Weddings
Groom: Jos. A. Banks
Cake: Sweet Fix 
Invites: Invitation to Party
Second Shooter: Verlee Bishop