My 4th Annual Holiday Minis were so much FUN!!!!!! 🙂 It's always such a great time for me to hang out with my past families and meet some new ones!!! I LOVE it!!! We had a blast playing around at Paisley and Jade! They're always so awesome and have the best rentals! 
I have SO MANY FAVORITES from this day that I did my best to narrow it down for this post! EEEEEE!!!! Which one is your favorite?! 
P.S. Be sure to see Scout's reaction to the day of sessions at the end of this post! hahahaha. This girl has so much personality! 
Enjoy and HAPPY MONDAY!!!! 🙂 
_________________________
Christmas PJs?!?!?! I LOVE IT!!!!!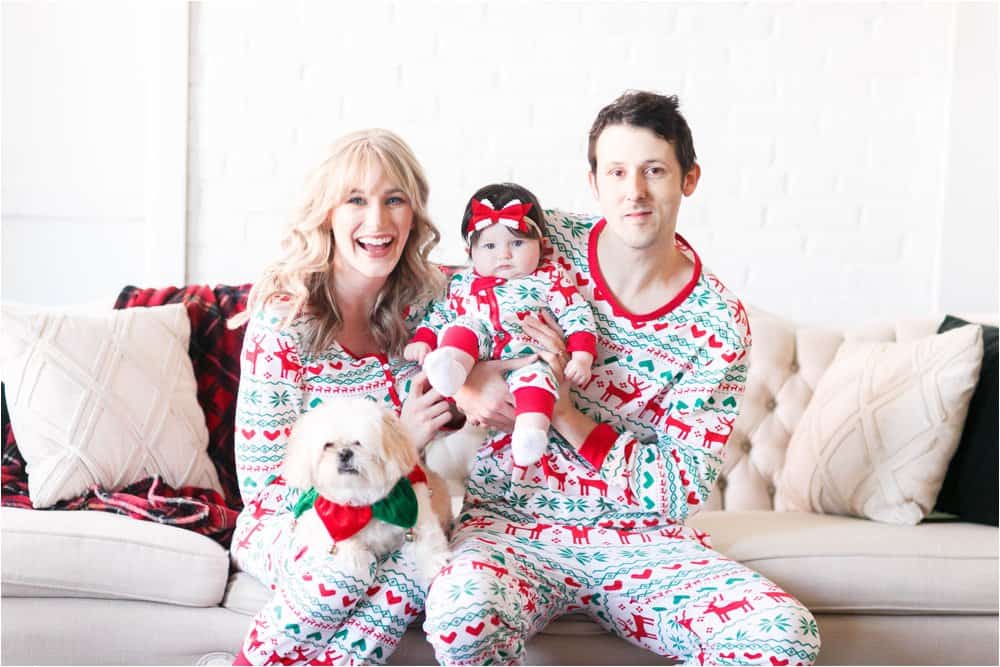 Oh em gee! Piper was such a model!!! 🙂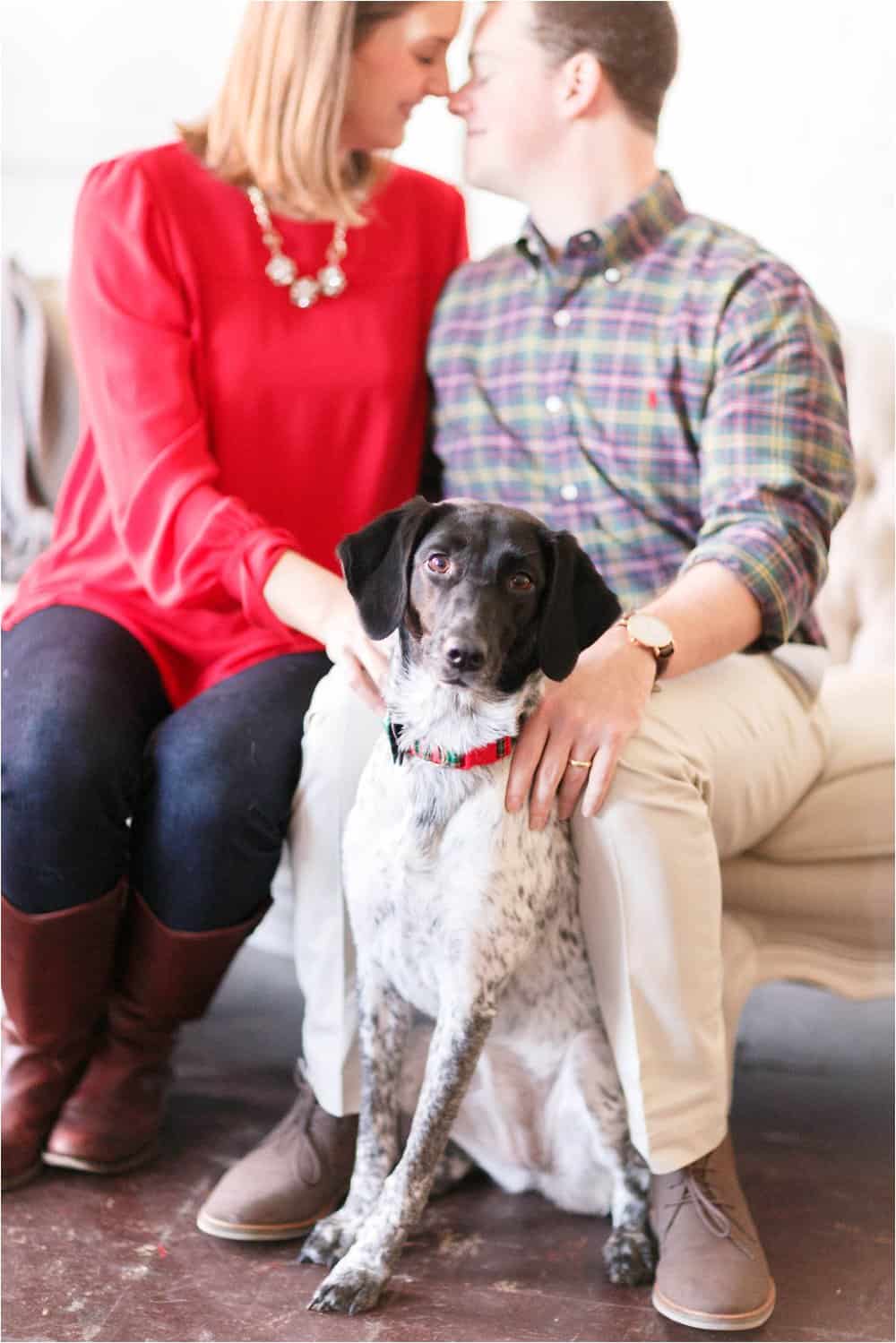 One of my favorites for sure! I told them to have a tickle party and Lilian went all out!!!! 🙂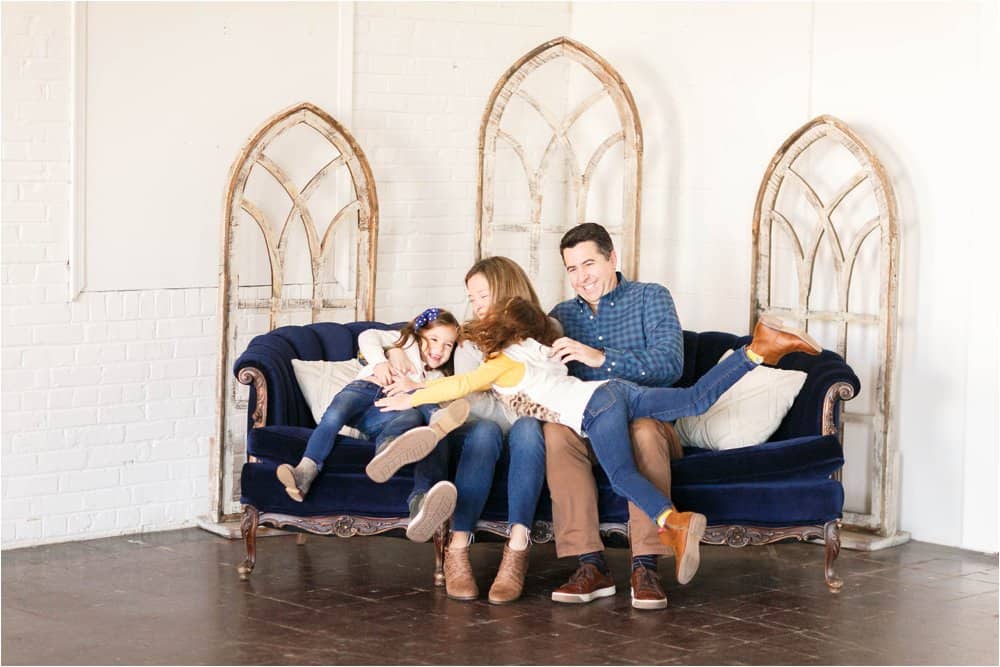 Sweet little Cooper! 🙂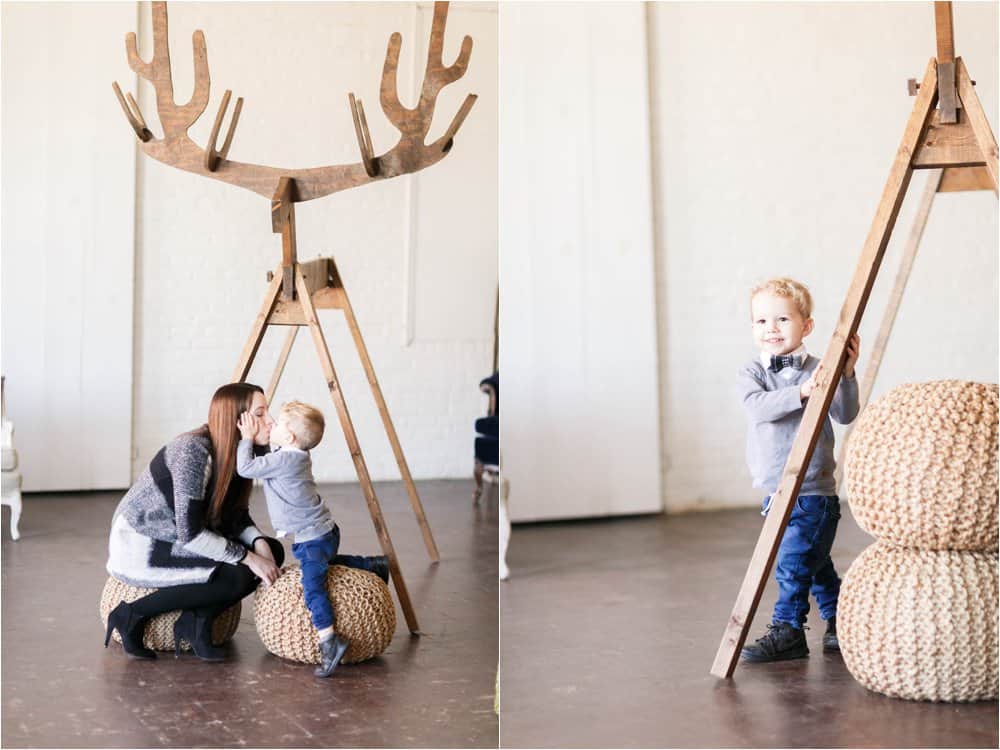 These guys were so cute!!!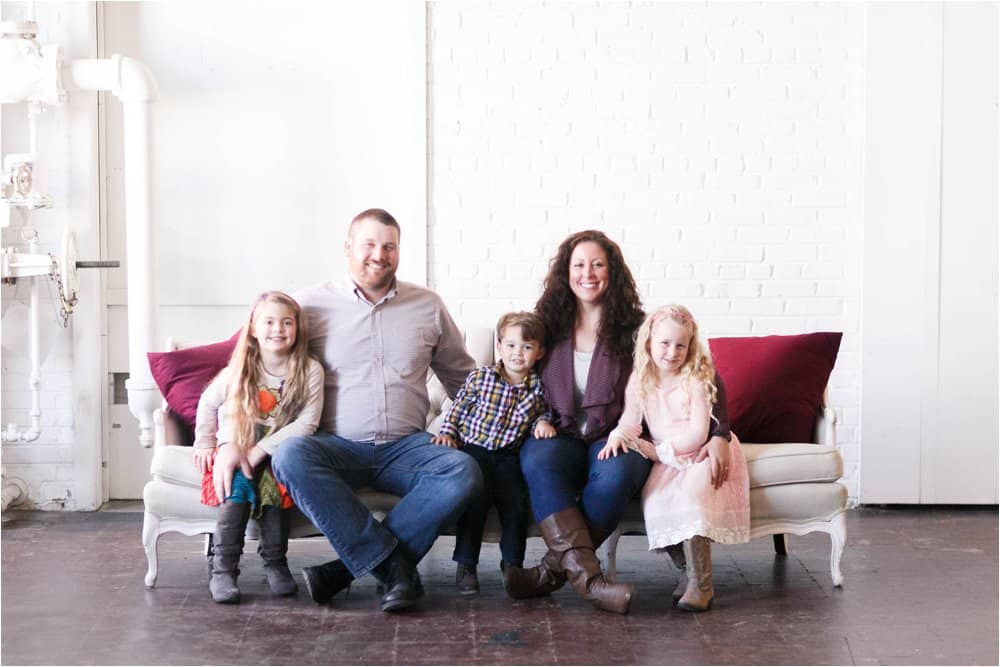 LOVED their style!!!! 🙂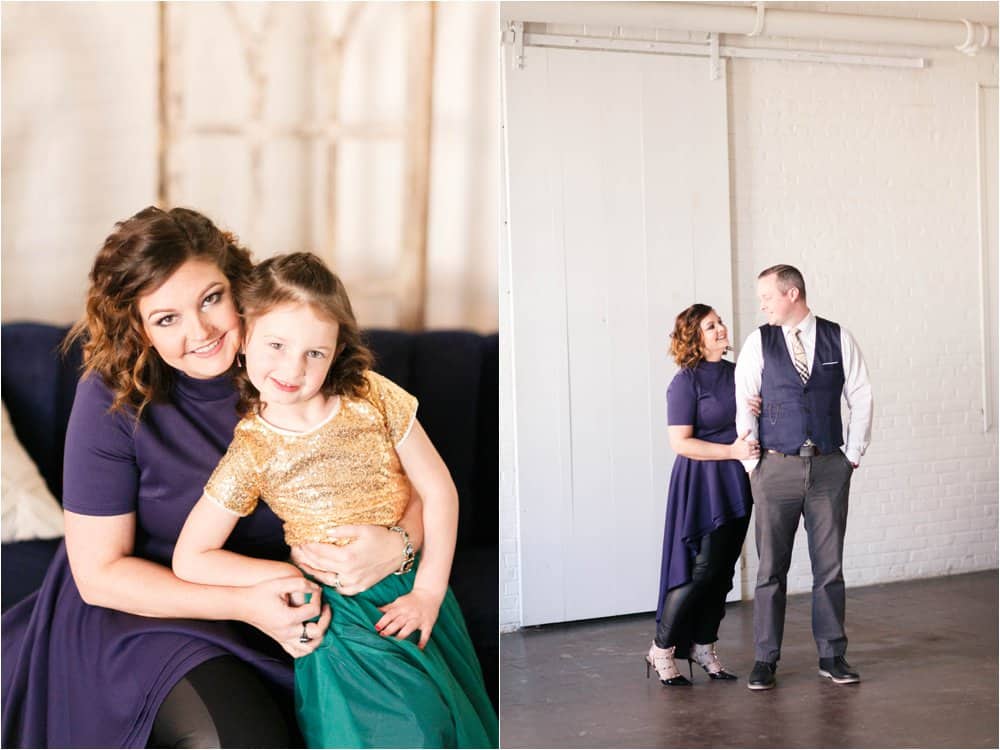 EEEE!!! The last time I saw this family, little Giada was in her mom's tummy! 🙂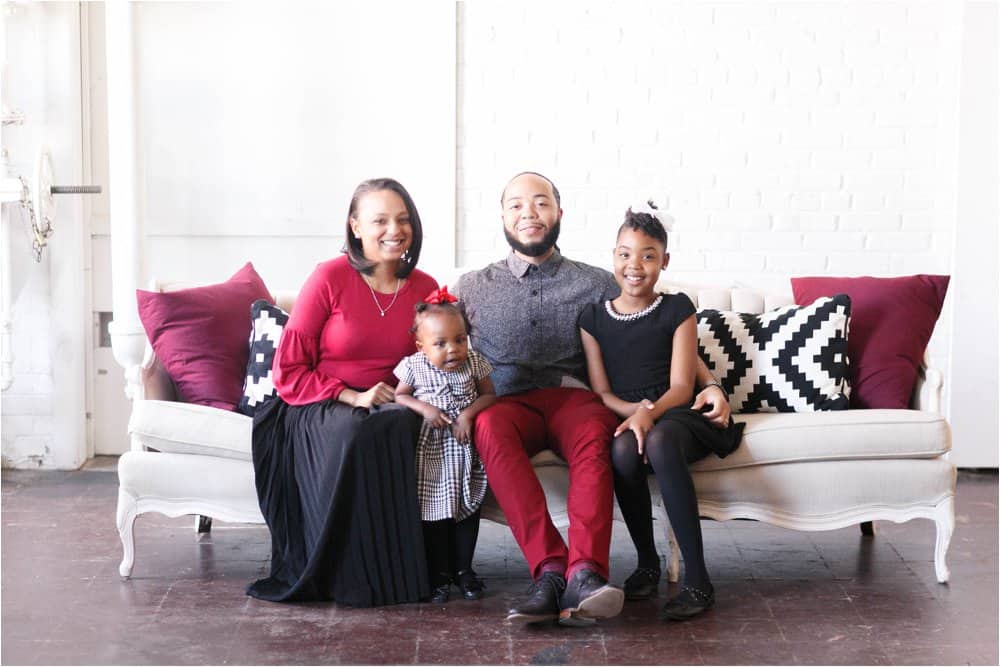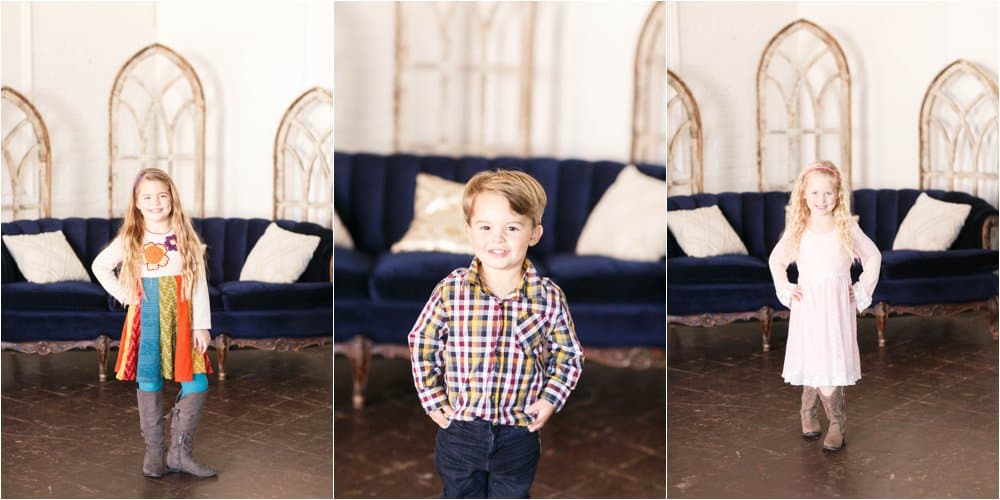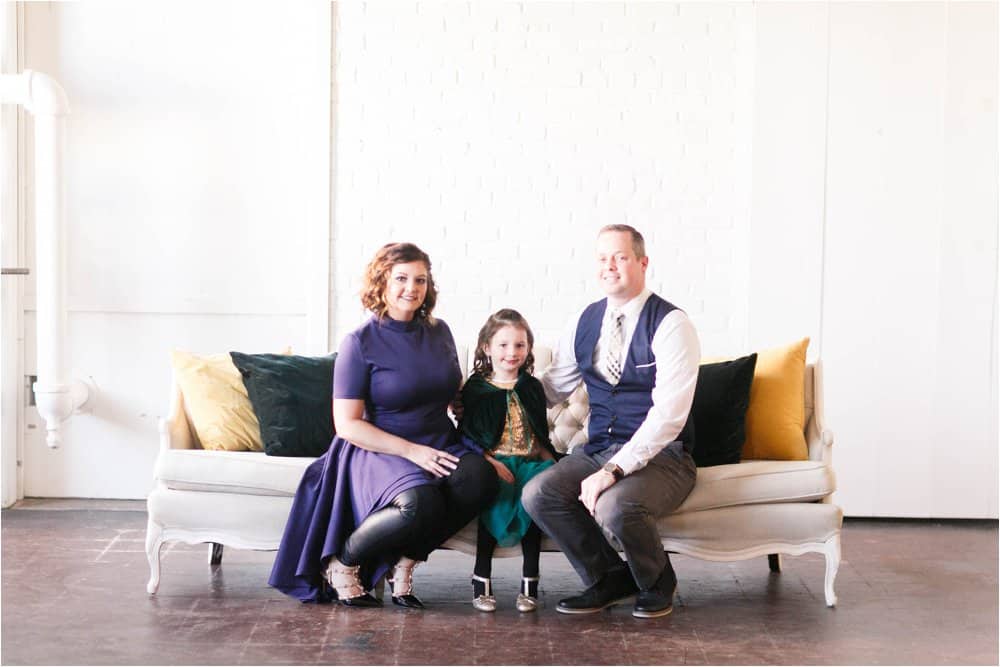 LOVE these guys!!!!! 🙂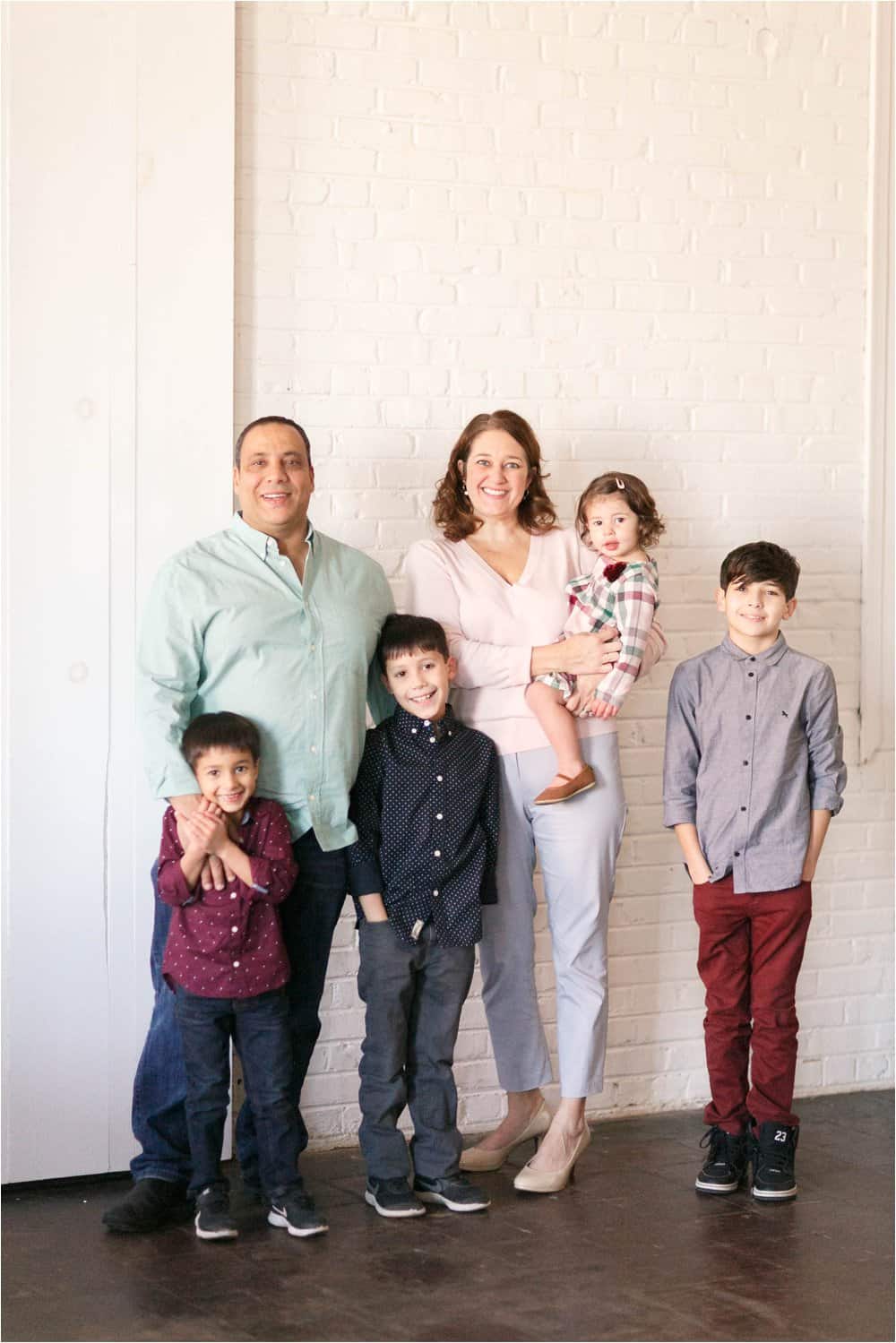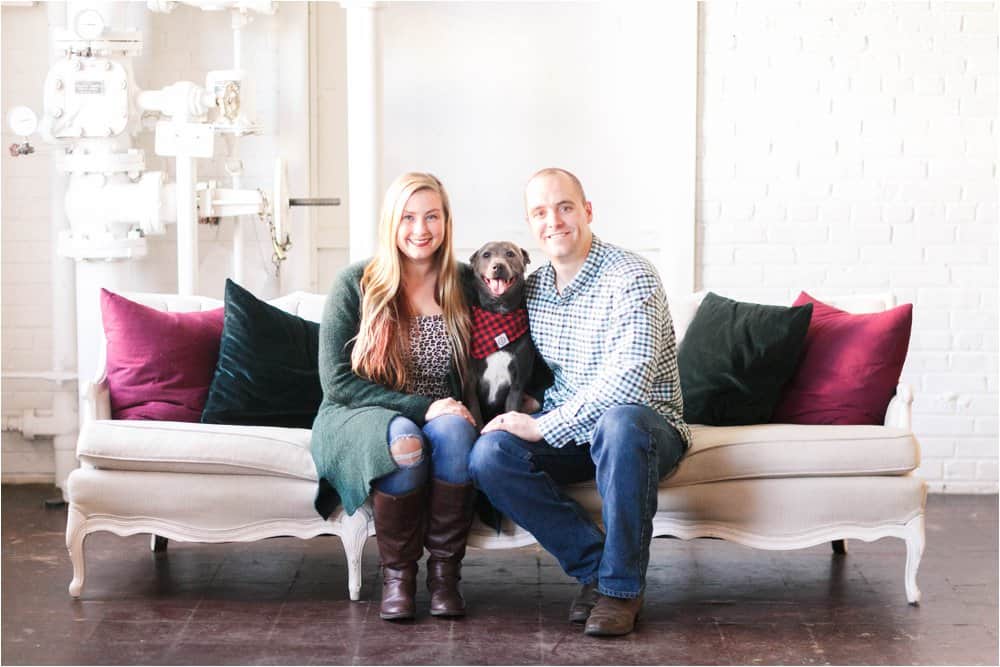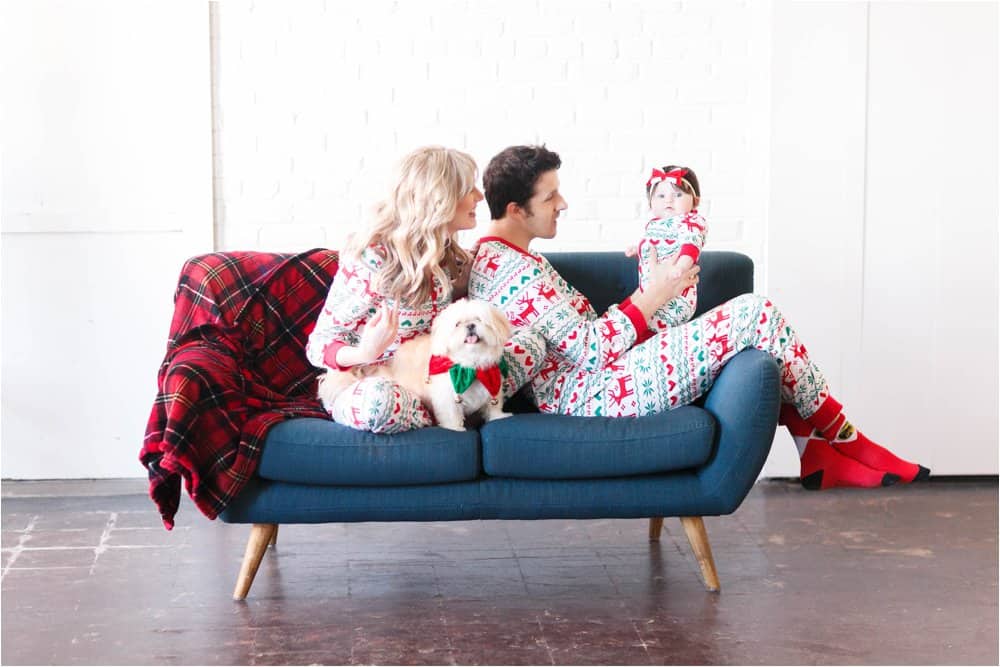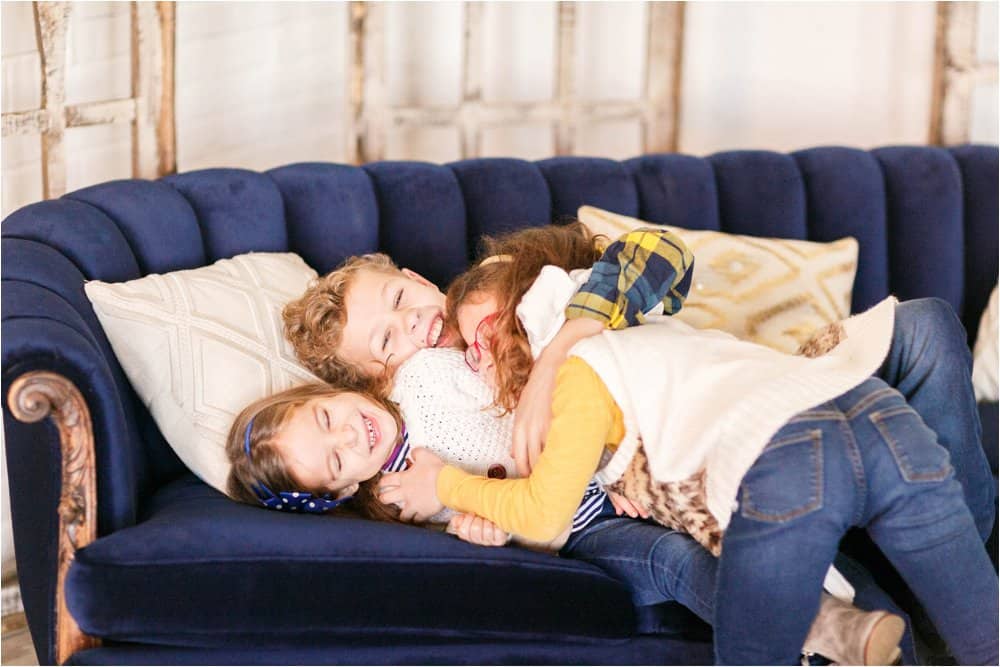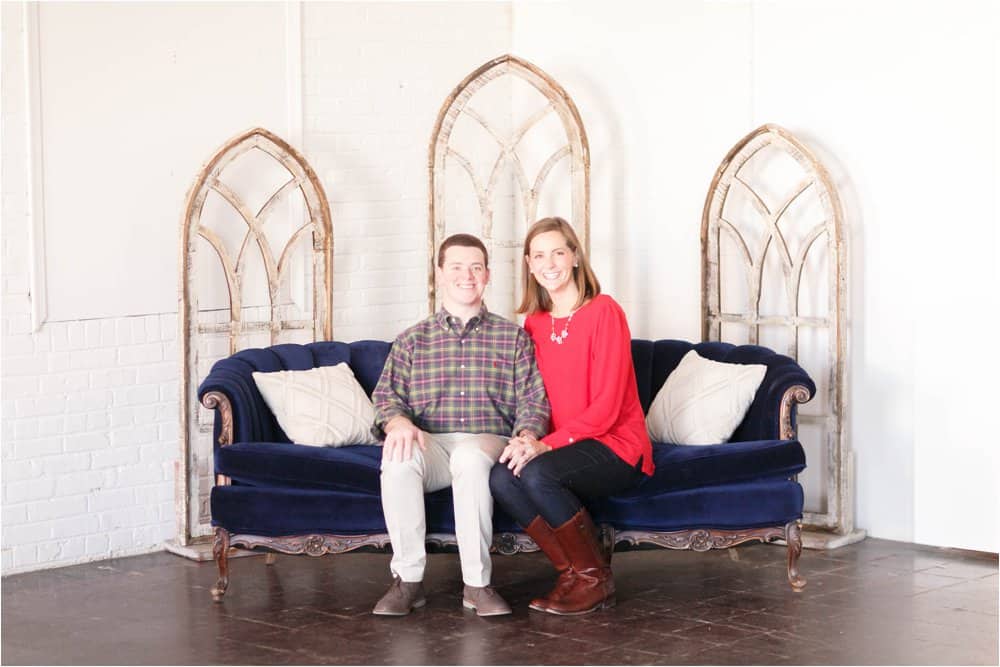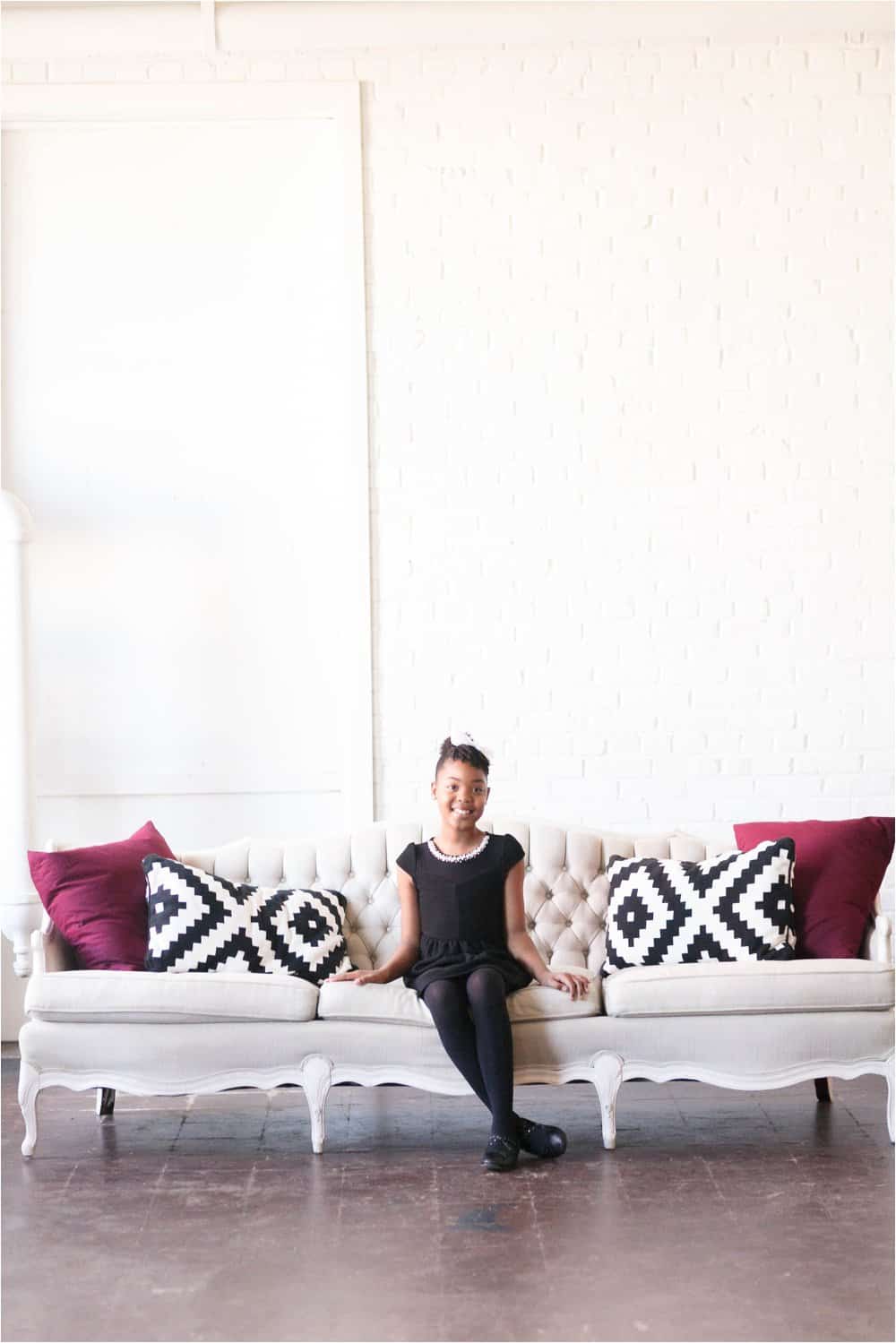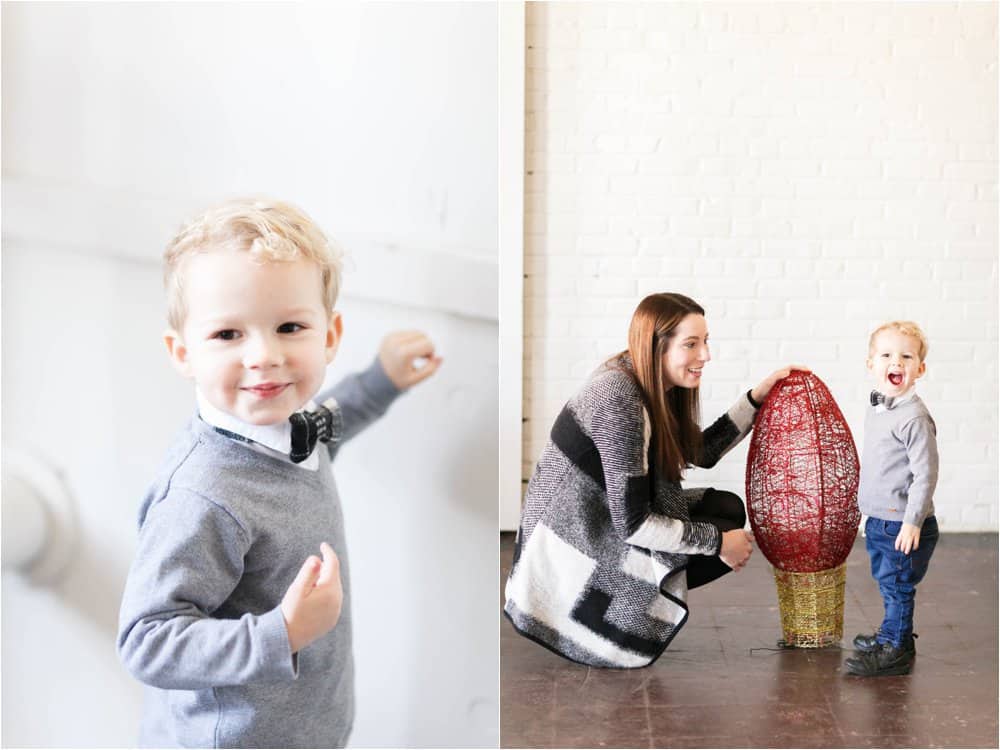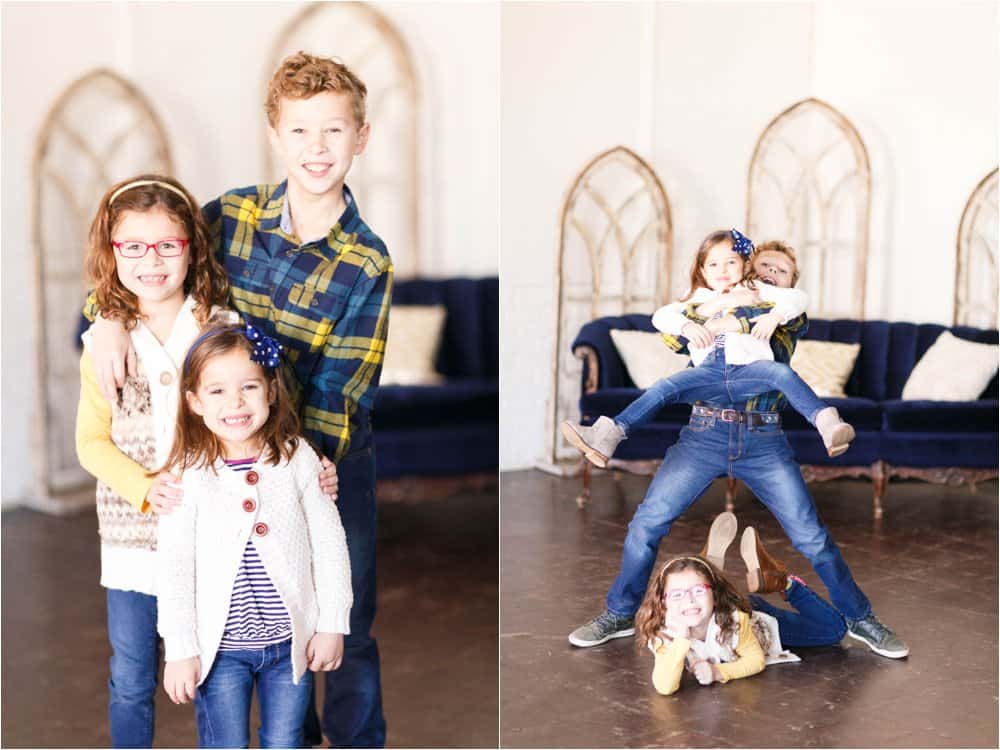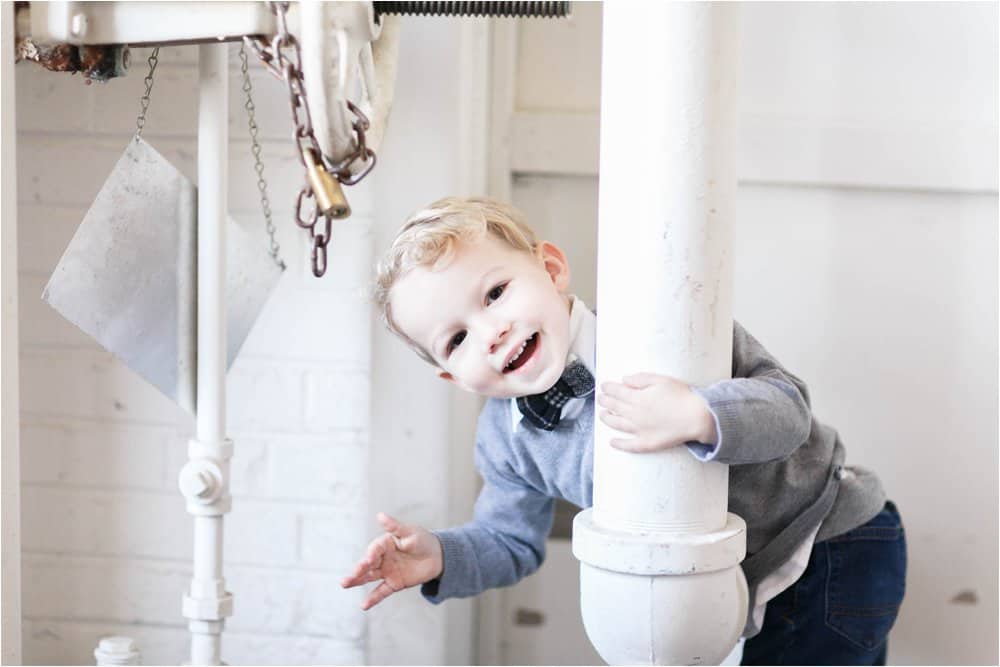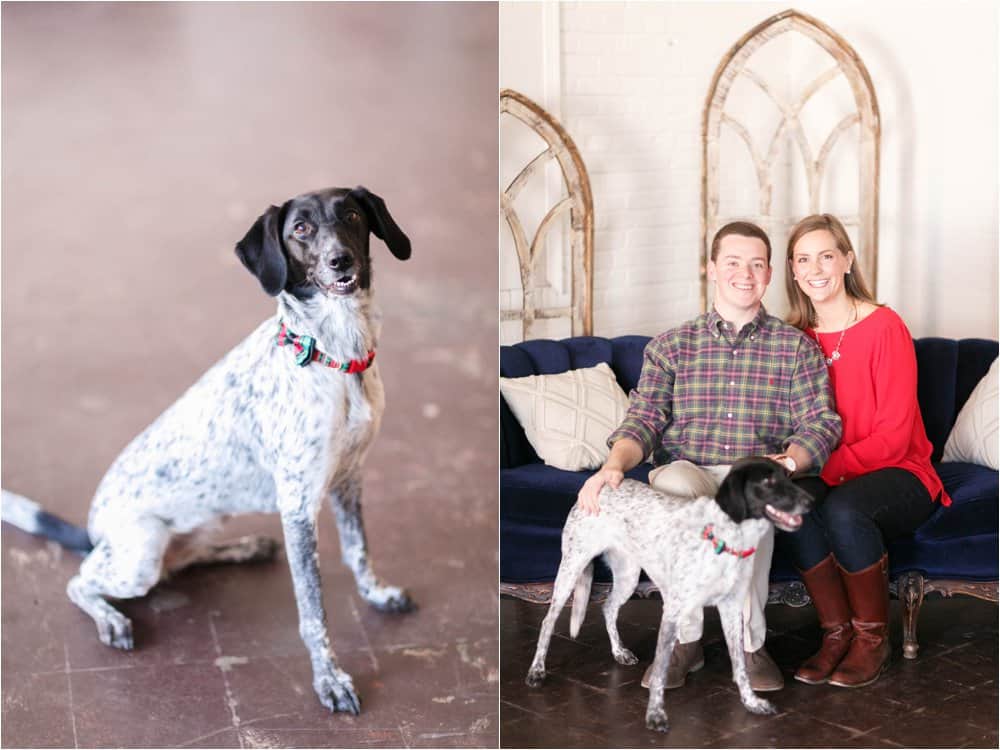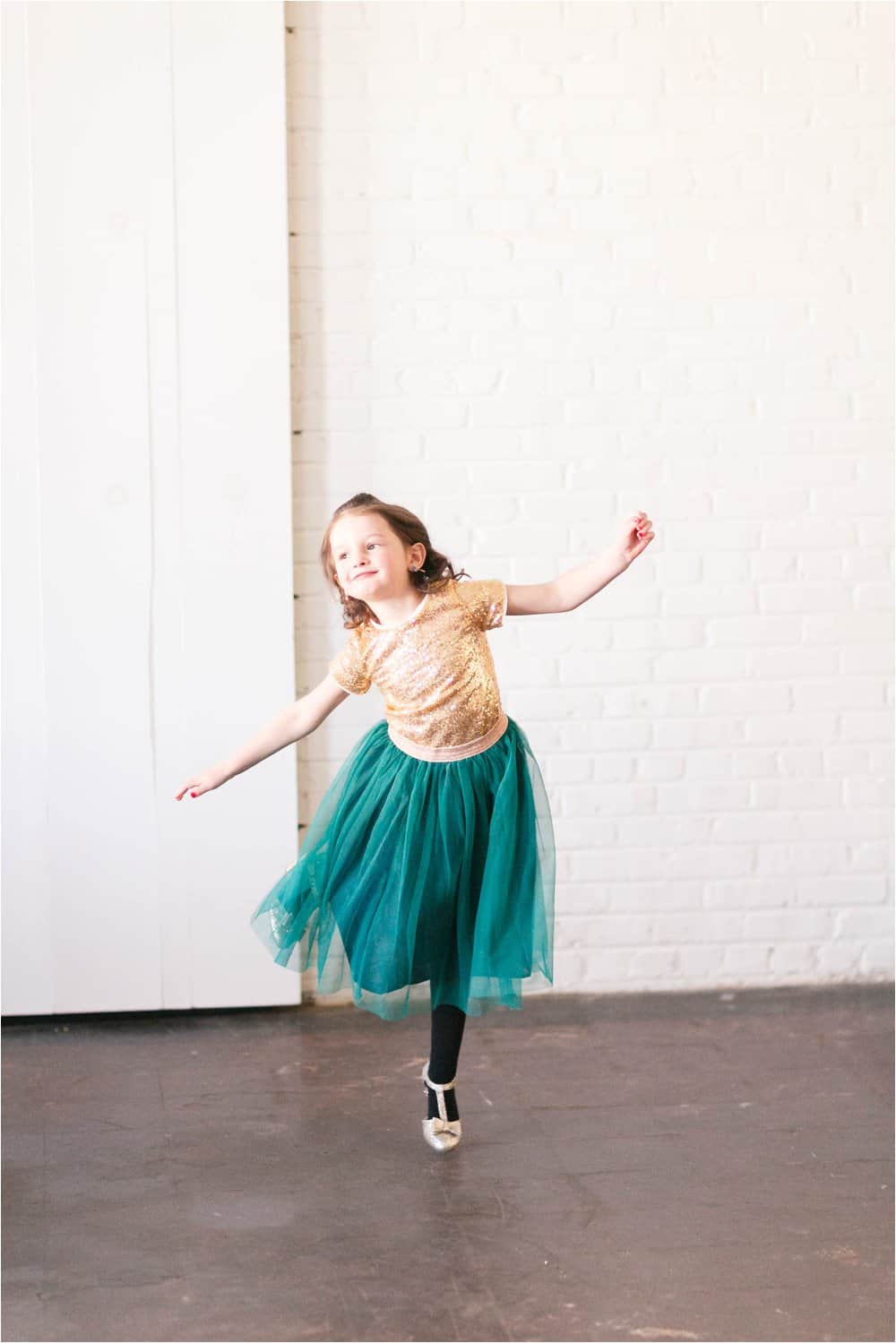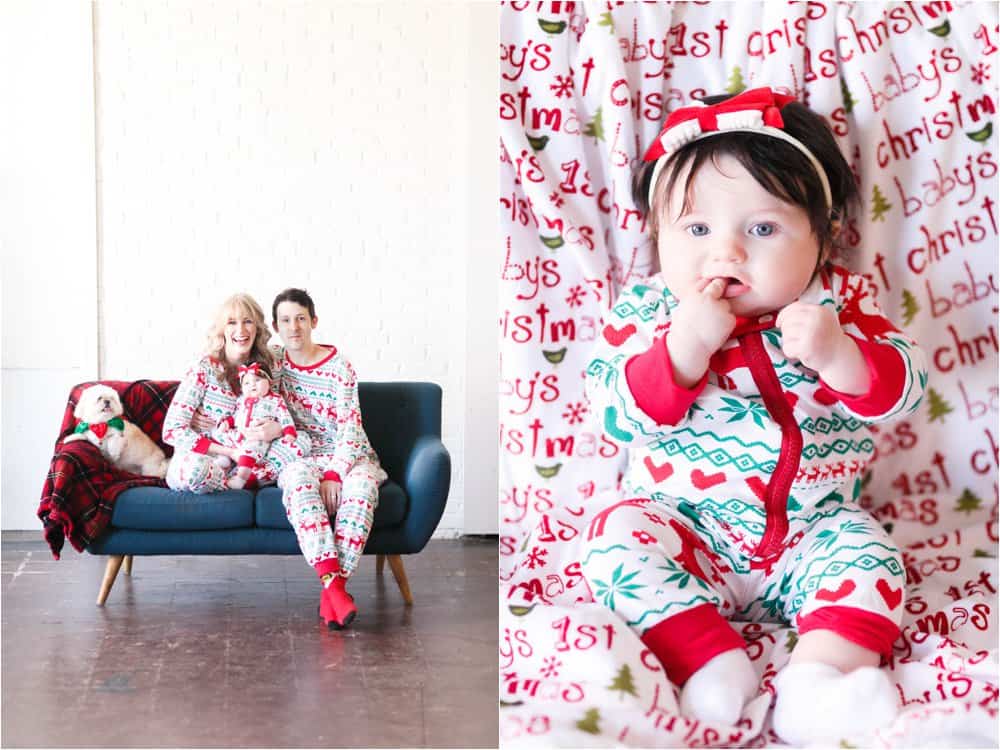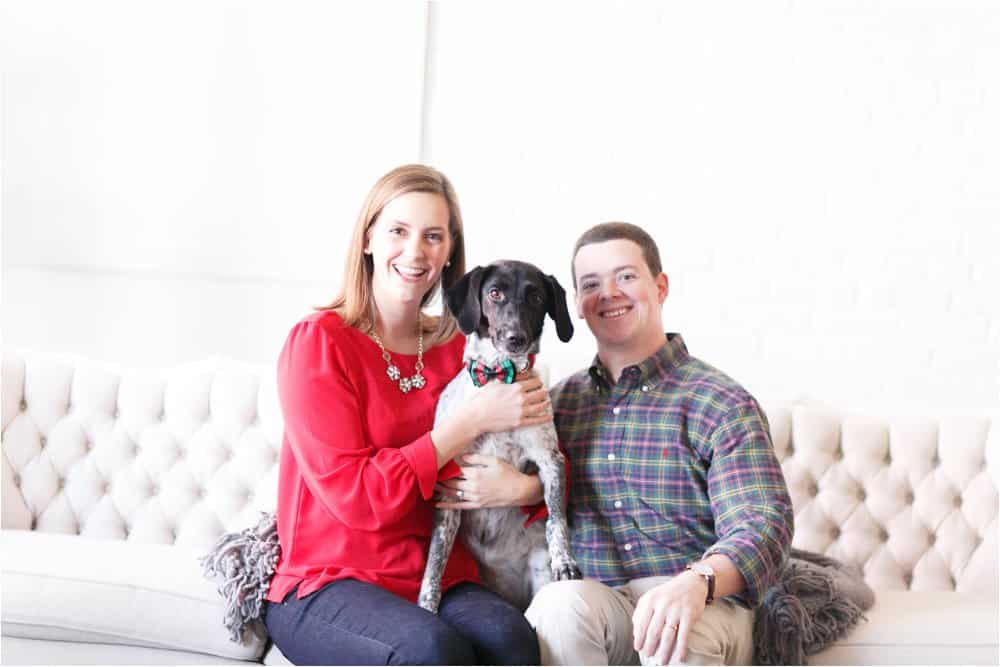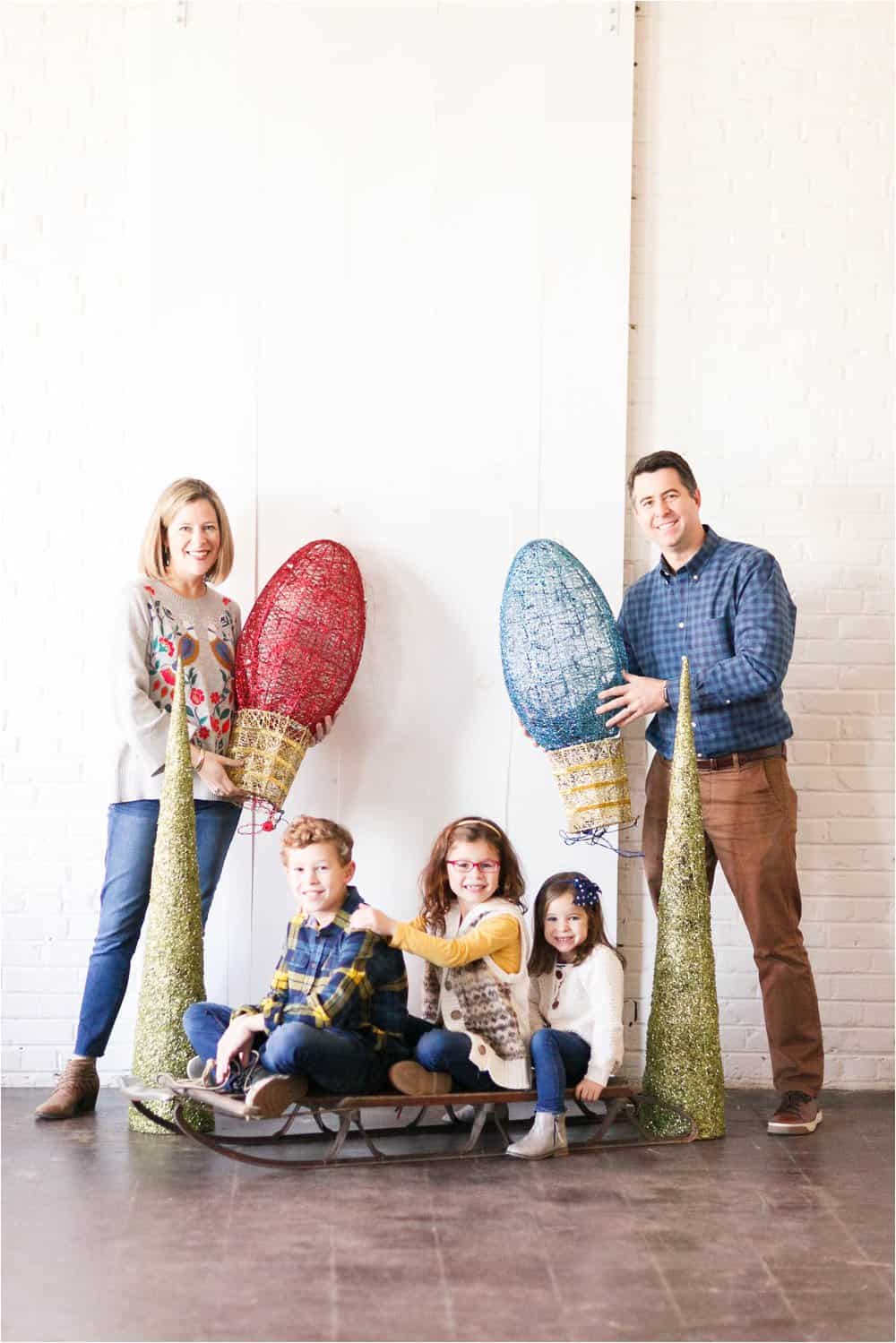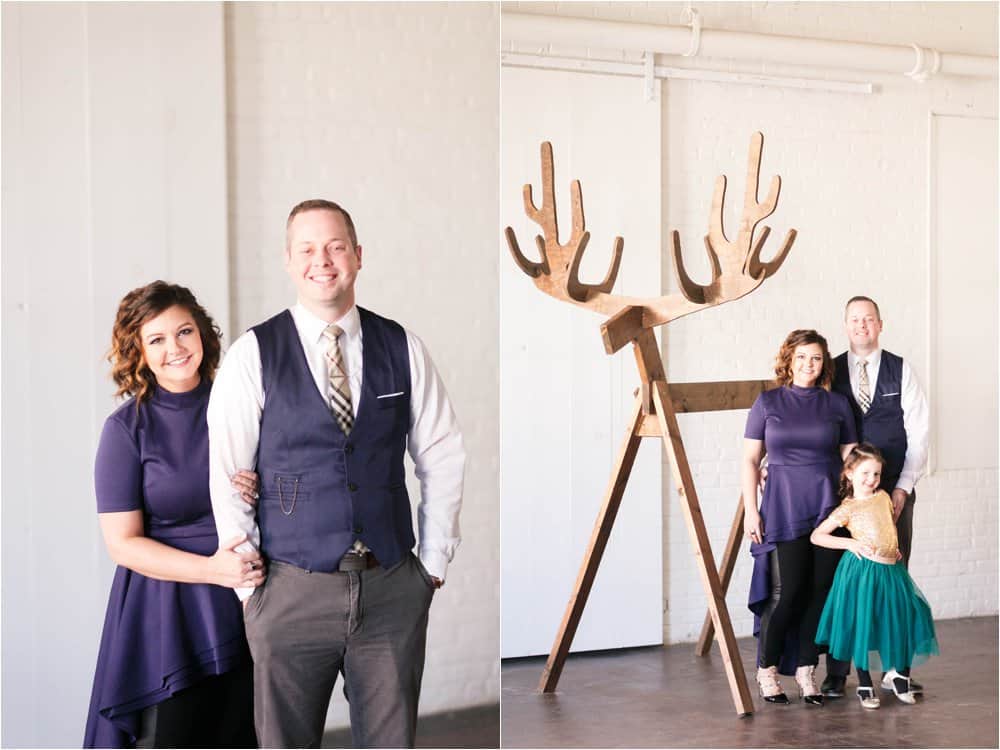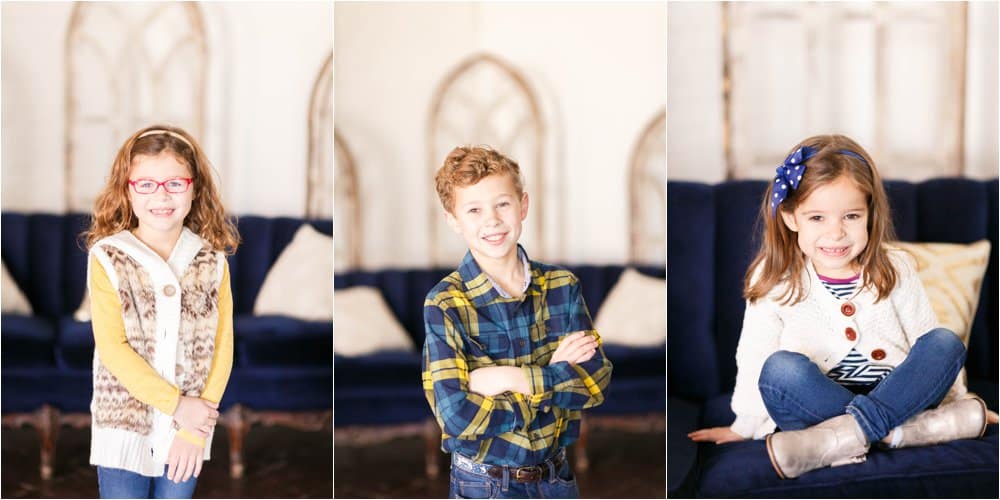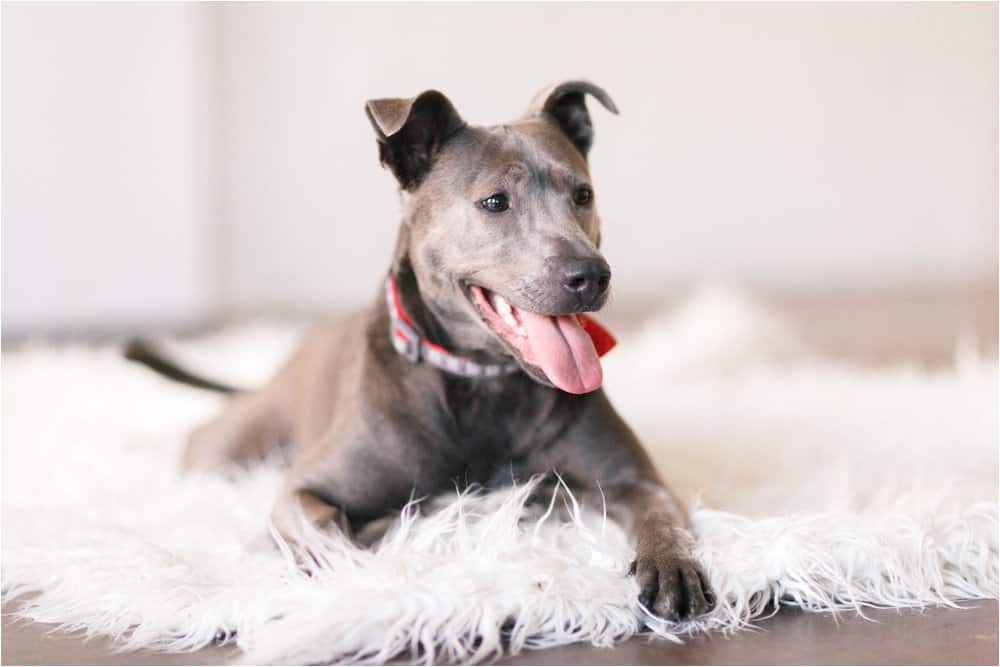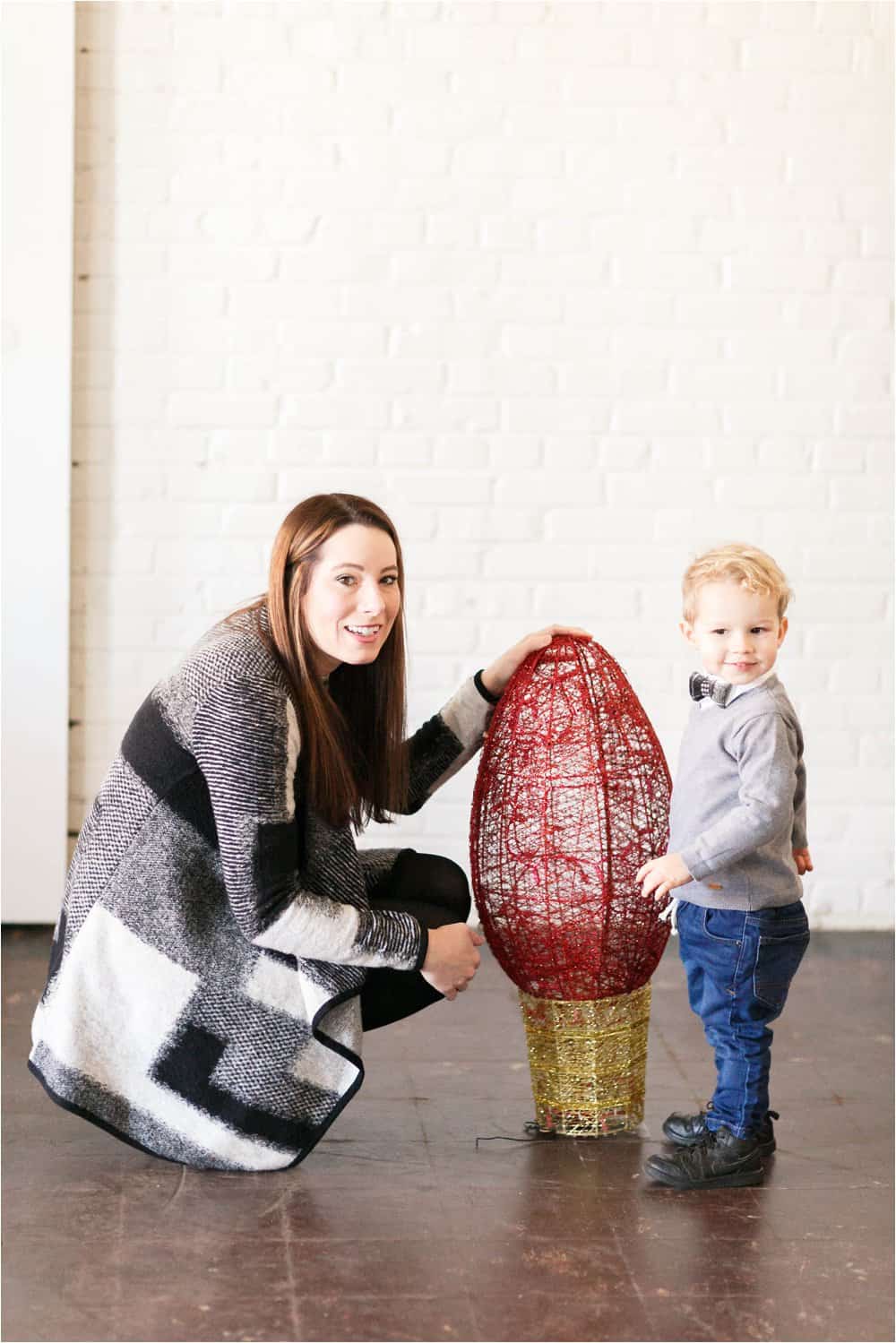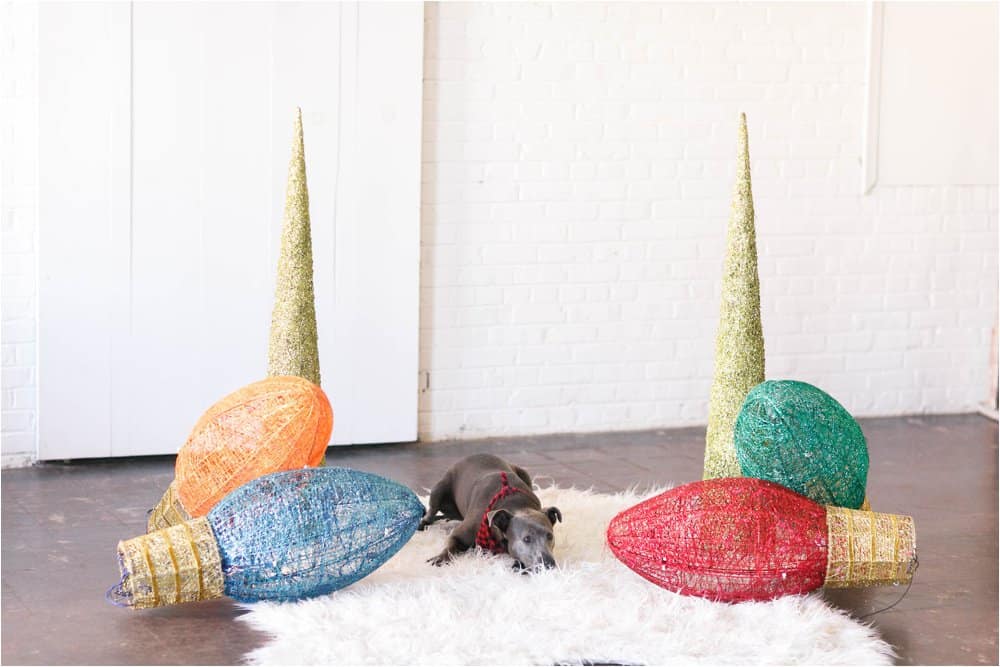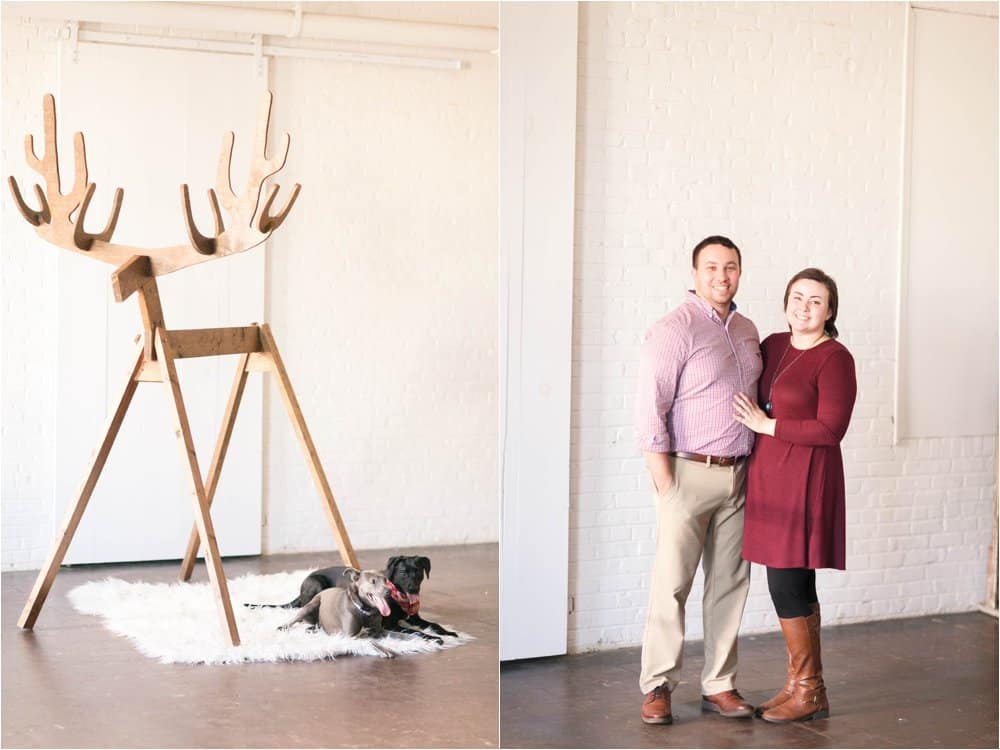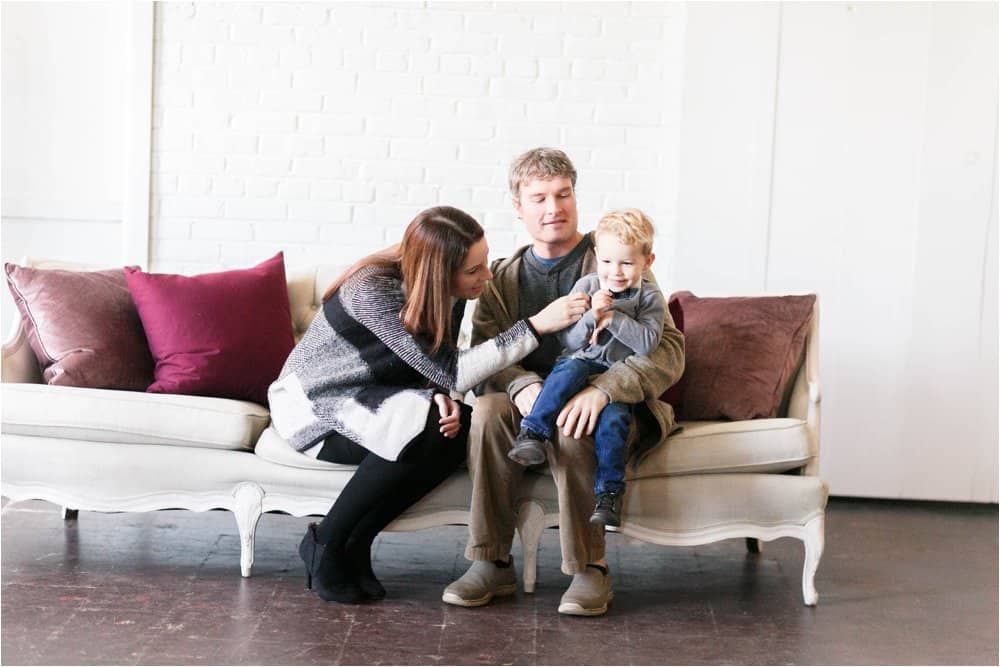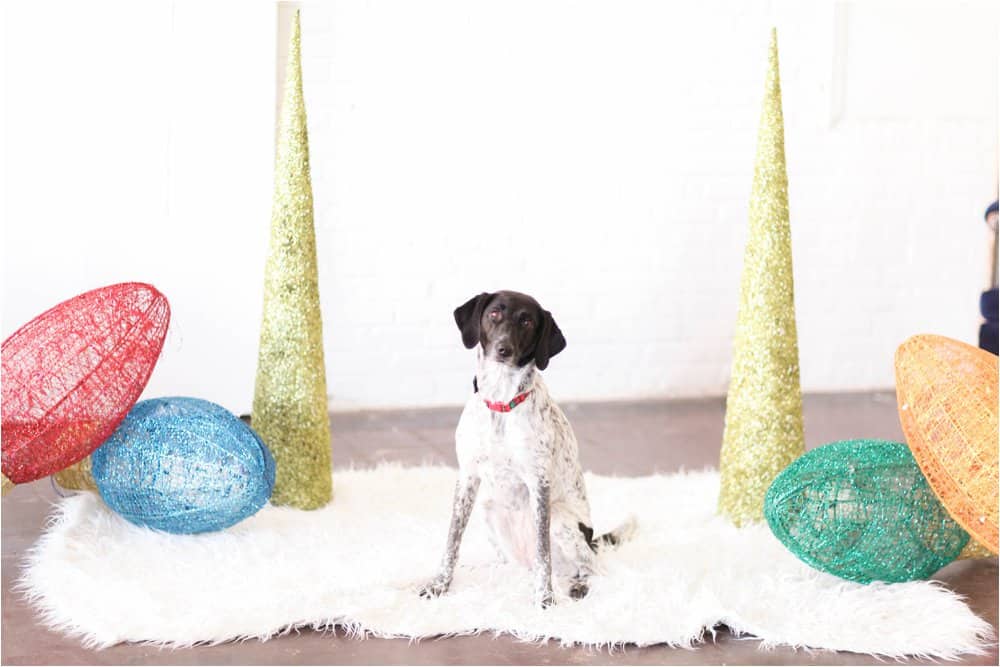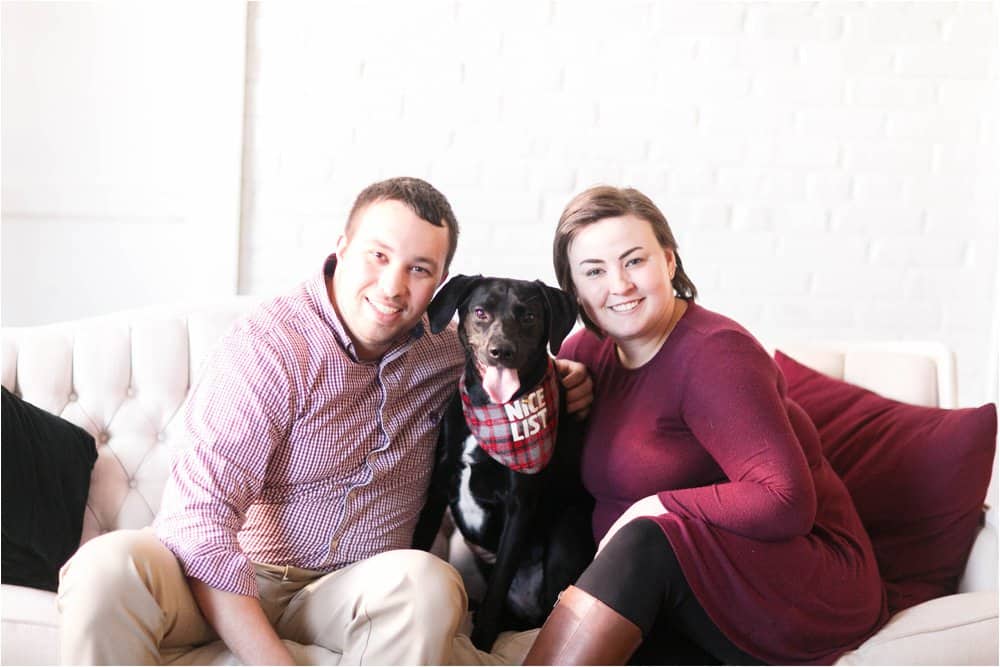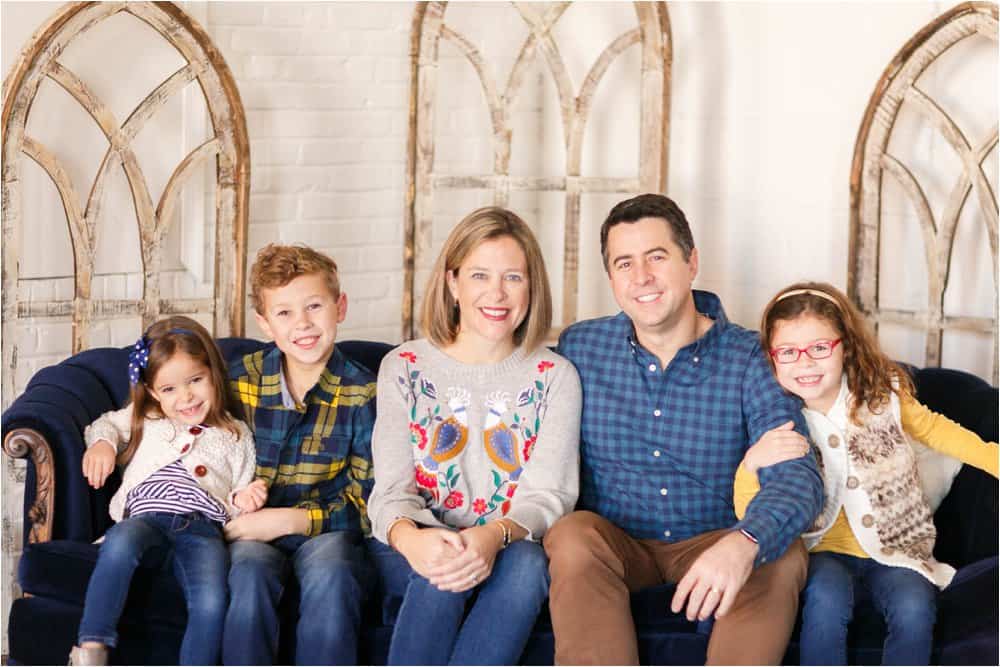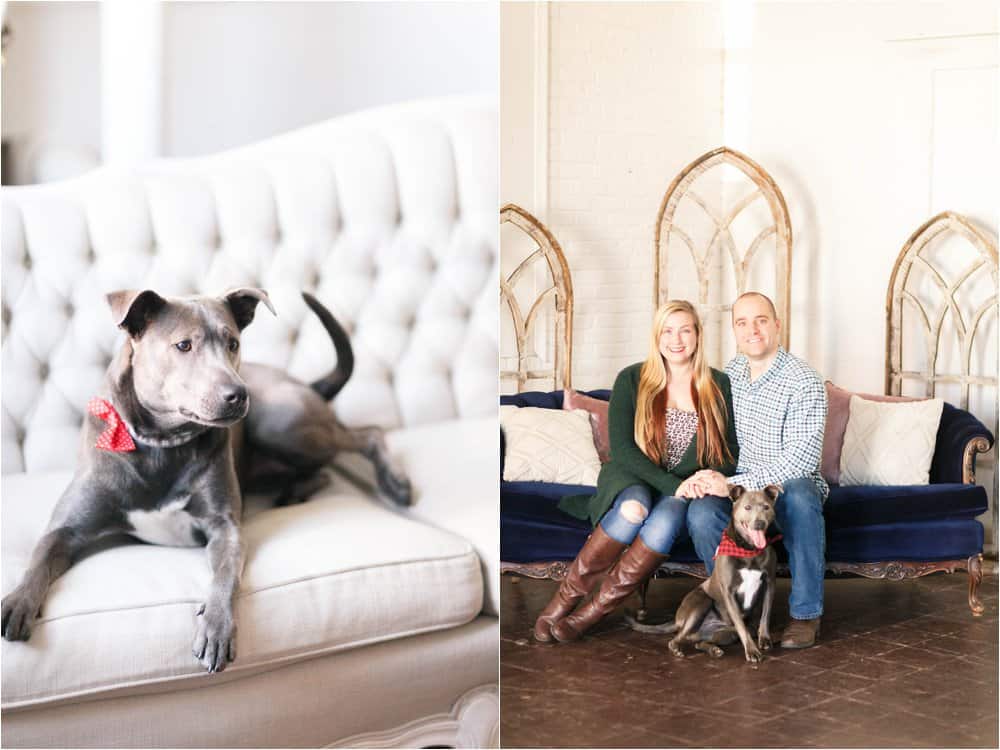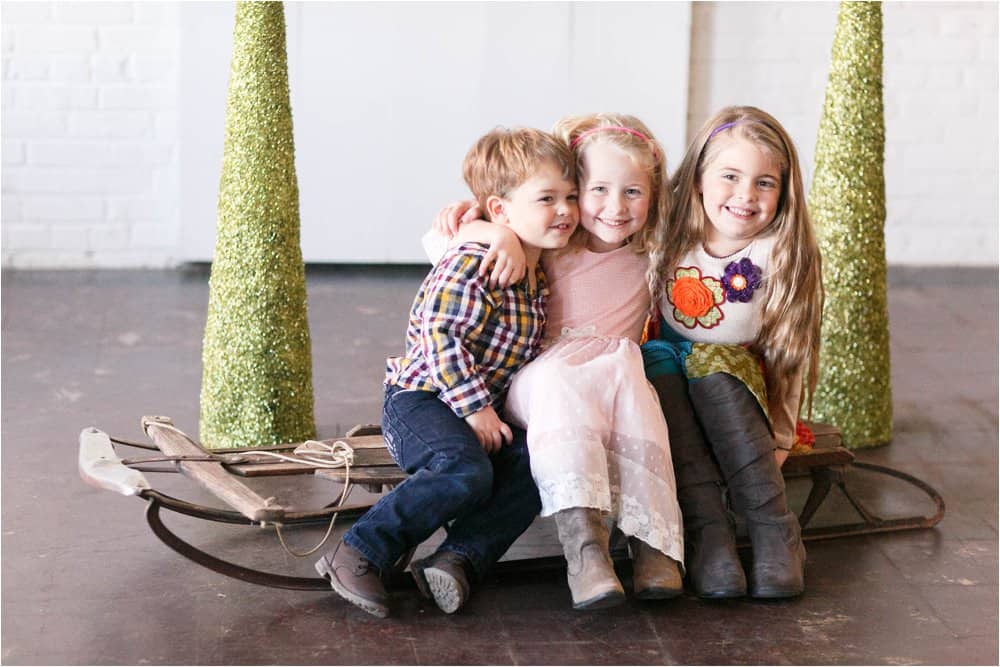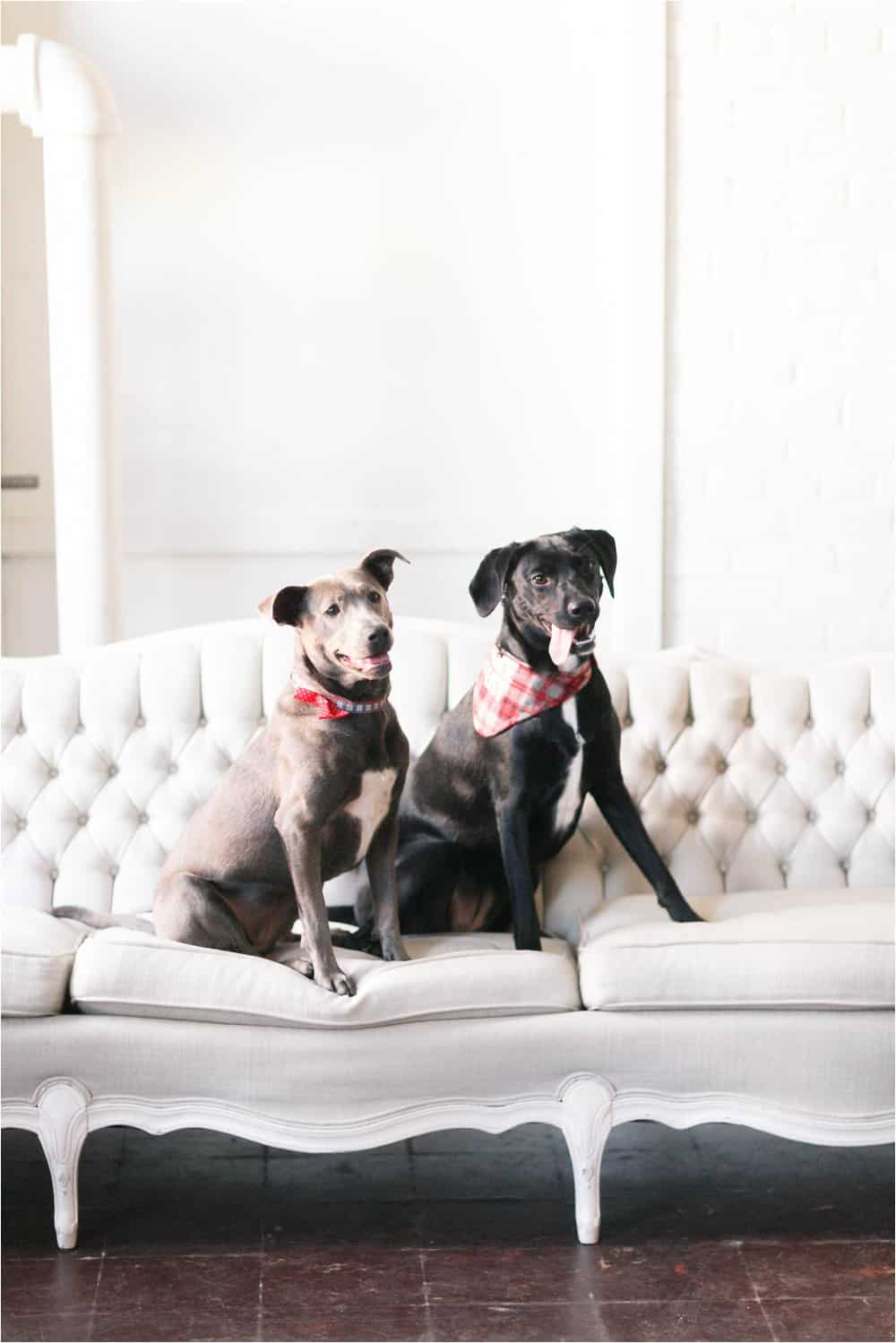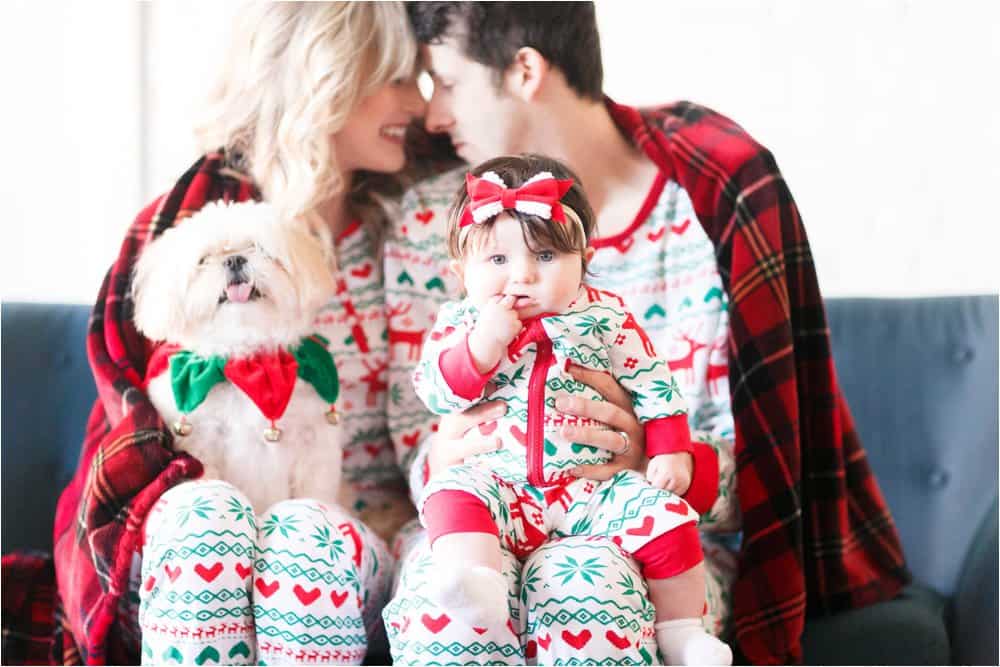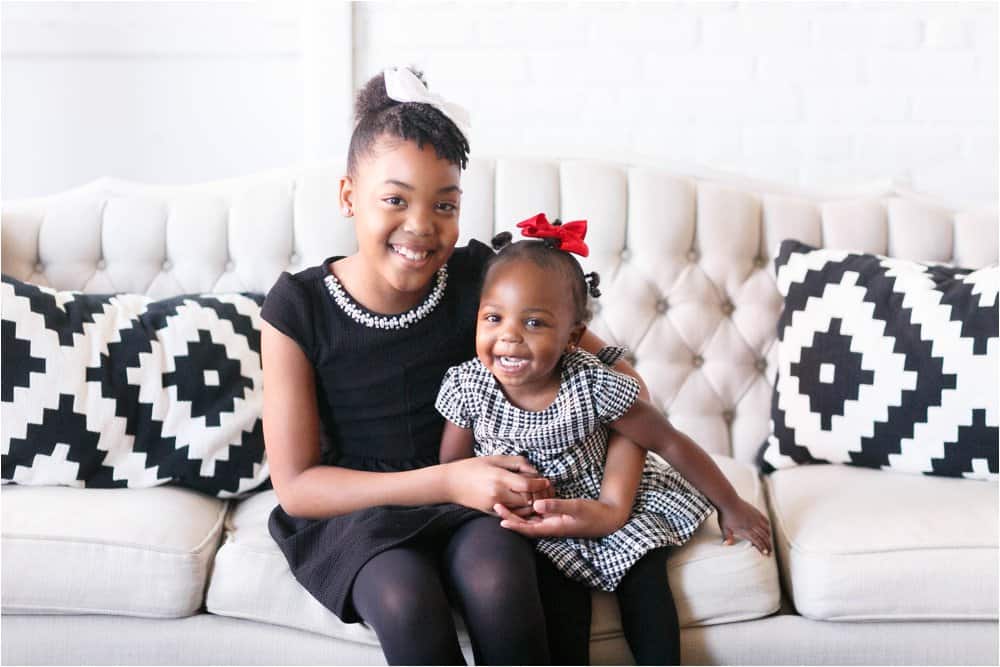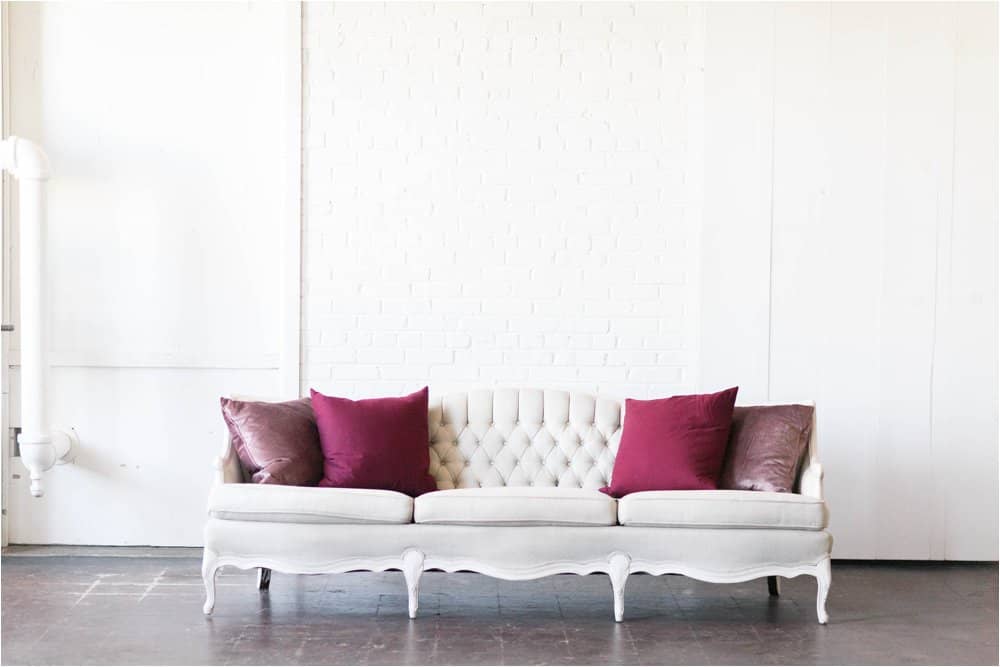 How Scout felt by the end of all the sessions. Same, girl, same! 🙂