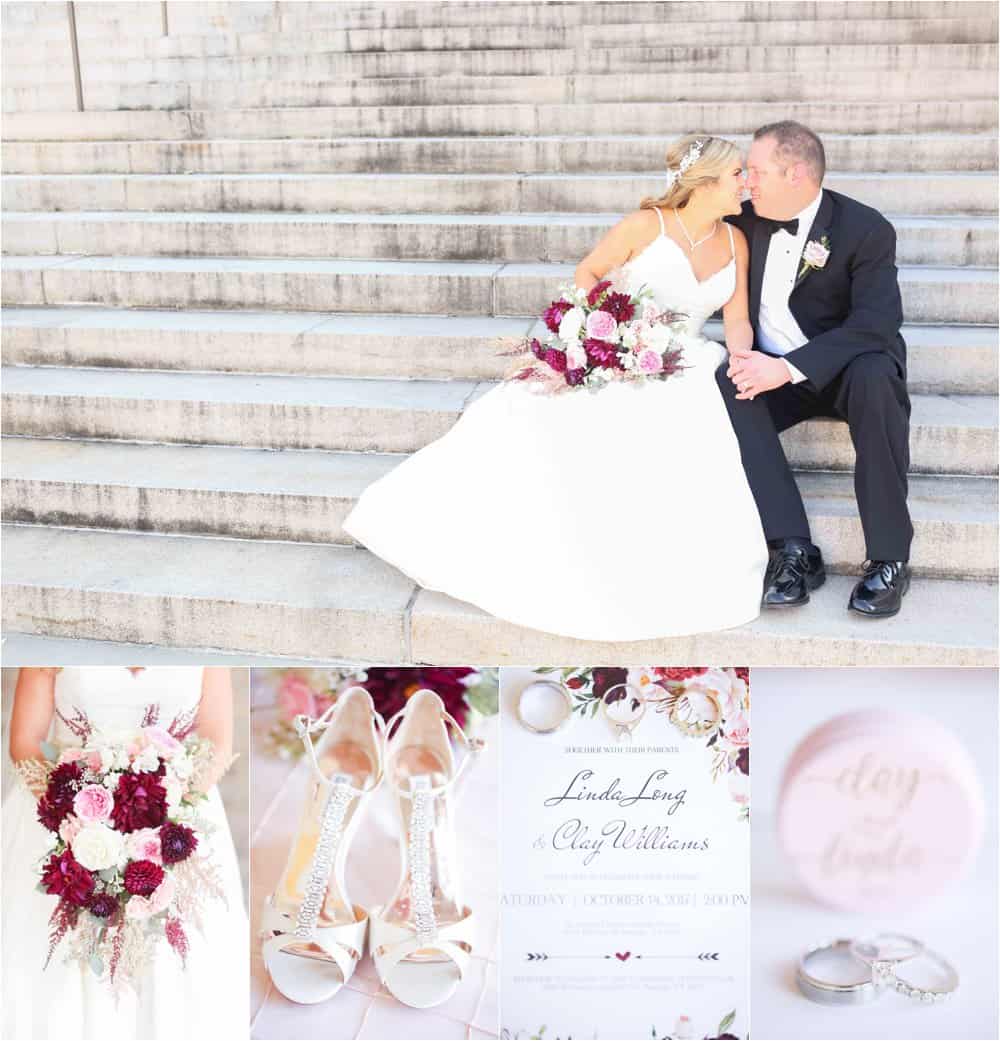 Hooray! Linda and Clay's wedding happened this past Saturday at the Roanoke Country Club and it was a wonderful celebration! 
When Linda and Clay first met, Clay had to use his skills to persuade Linda to date him. It took a few tries, but soon Linda was hooked. Everyone joked about the start of their story, but was so happy how ended up!
Linda was such a calm and collected bride! A few unexpected things happened at the beginning of their wedding day that might have made another person freak out, but she handled it with such class and grace! Such a dream!! 
Clay and Linda are so sweet together and I'm so excited they get to spend the rest of their lives together! Enjoy my favorites from their special day! 🙂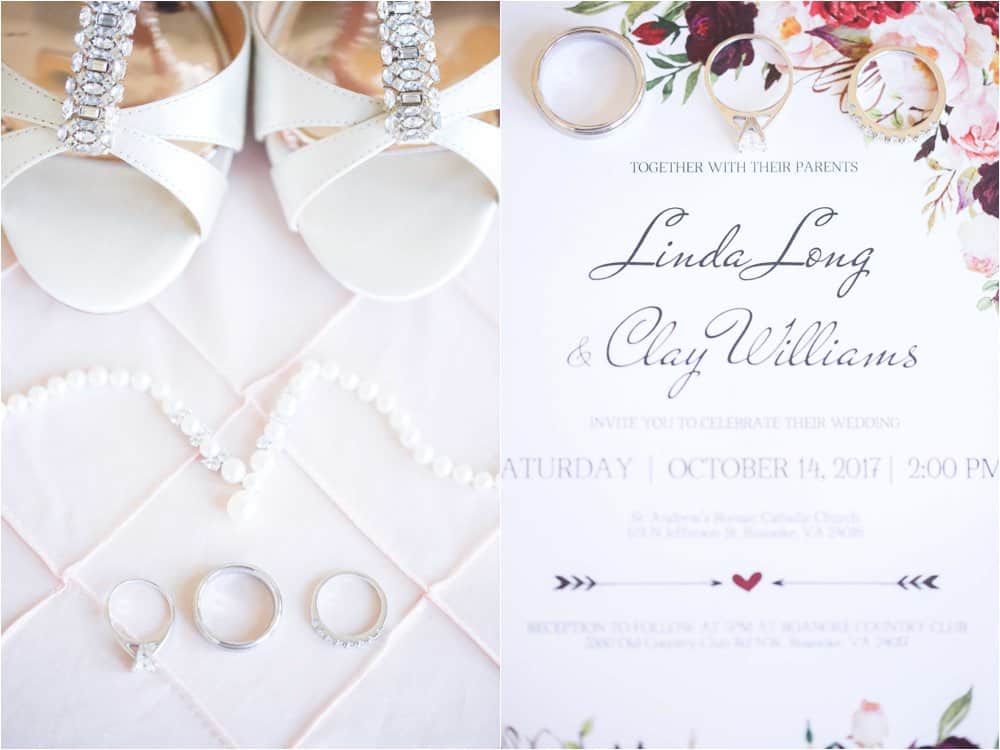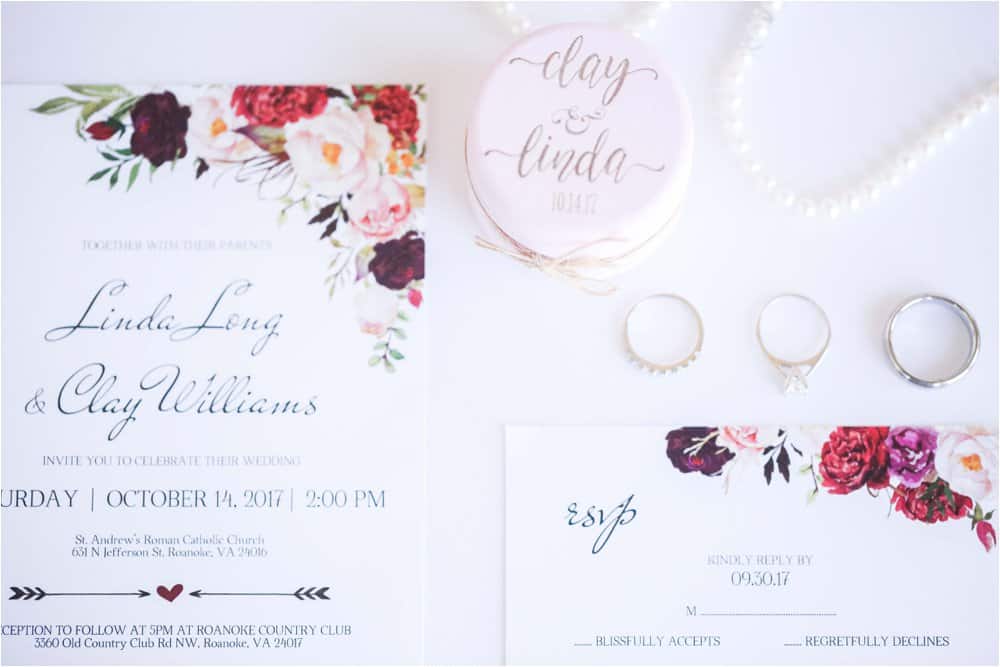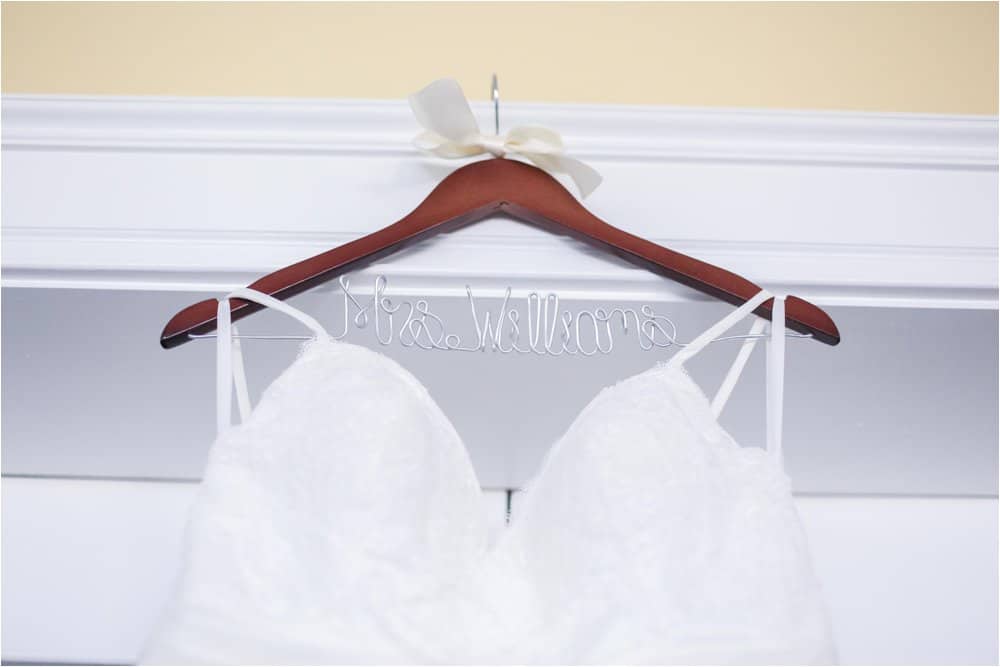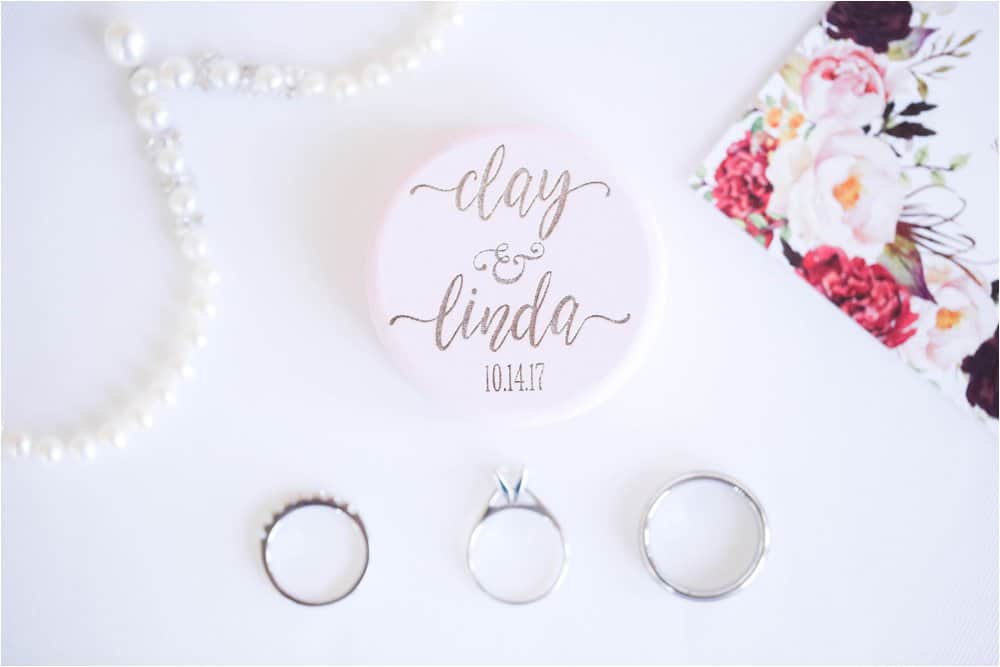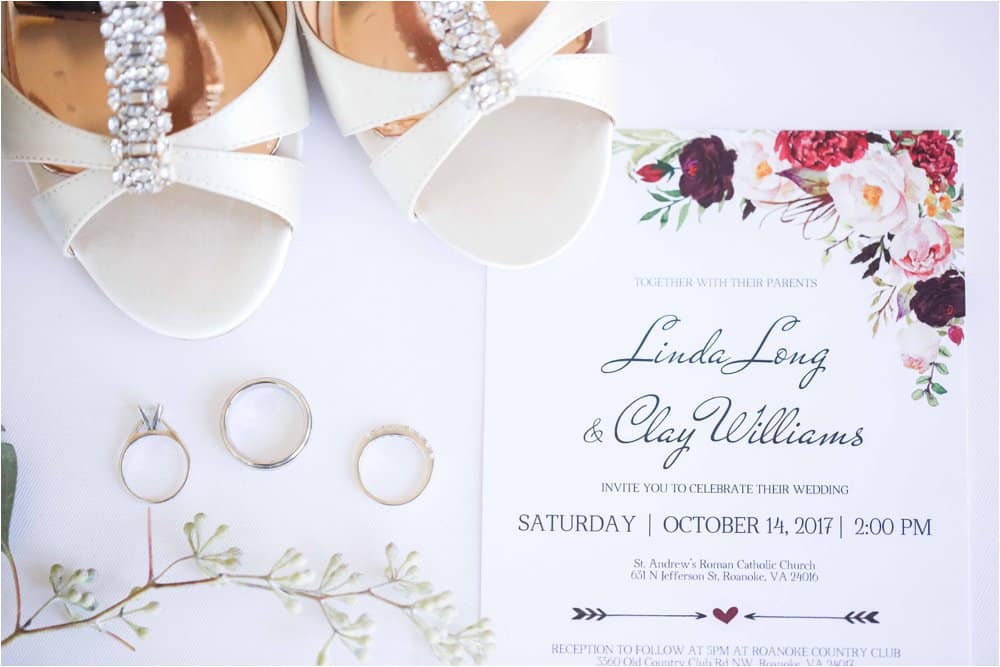 Such a stunning bride!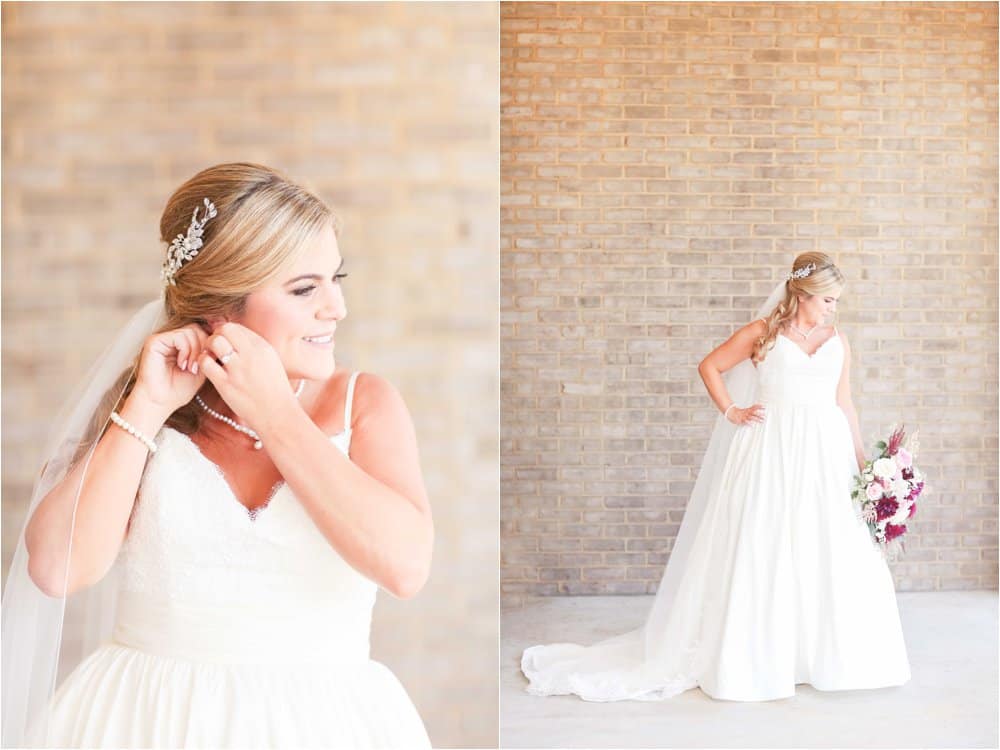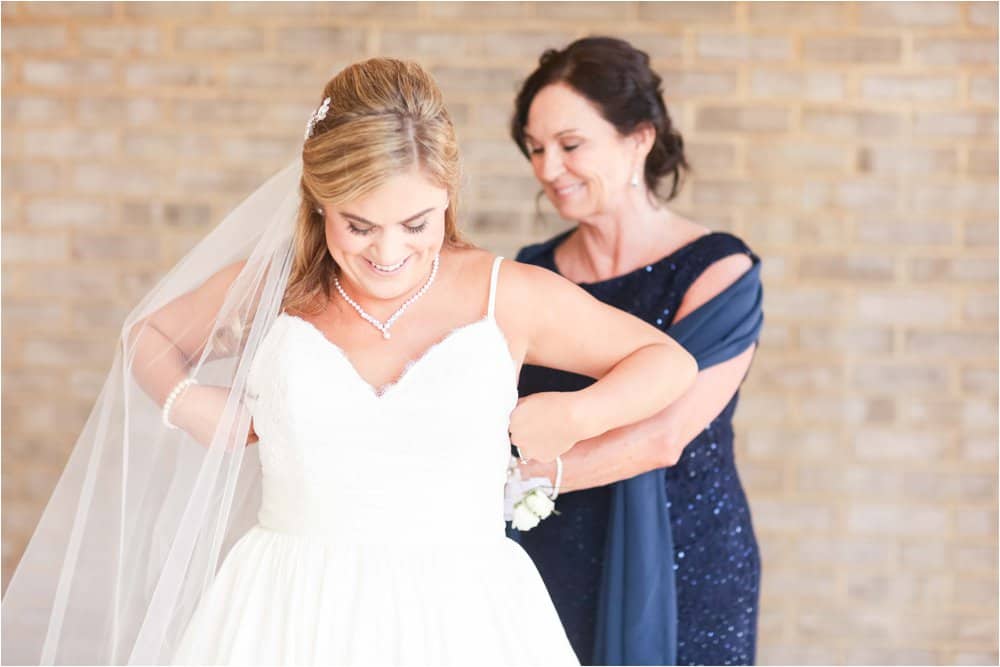 LOVEEEEE this bouquet!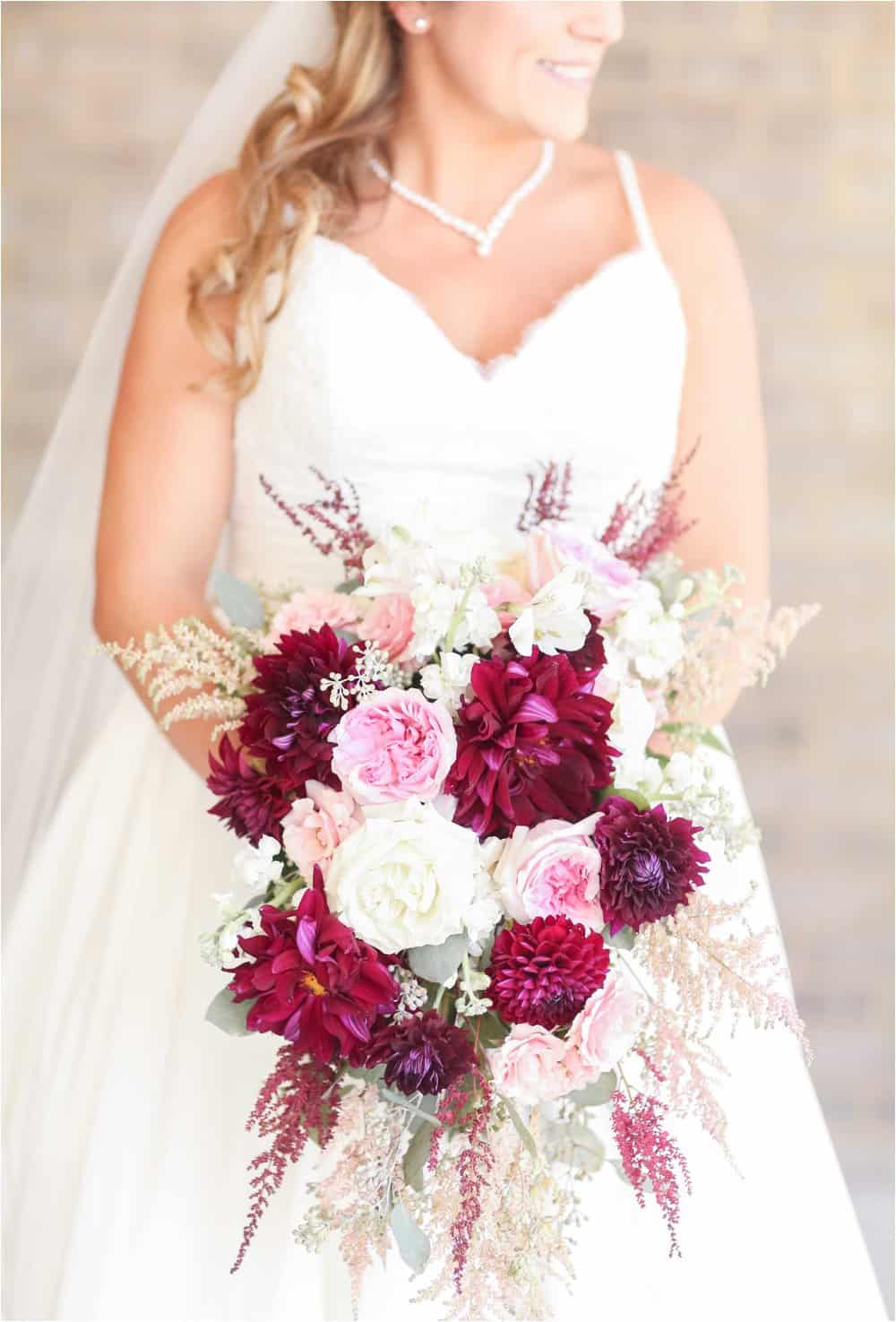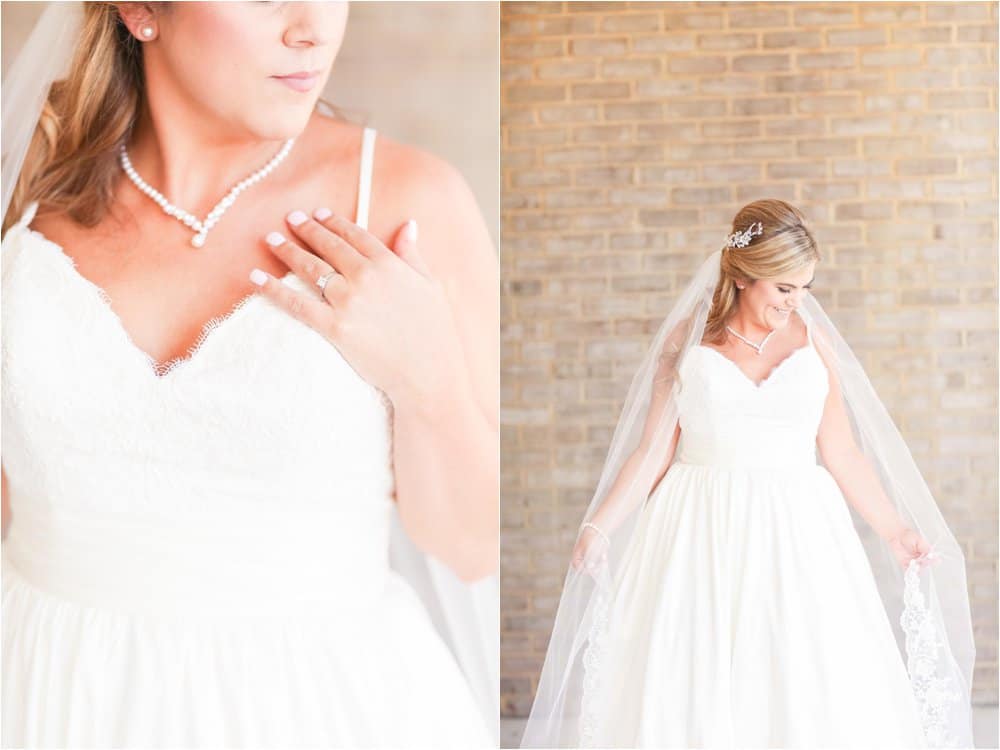 So sweet!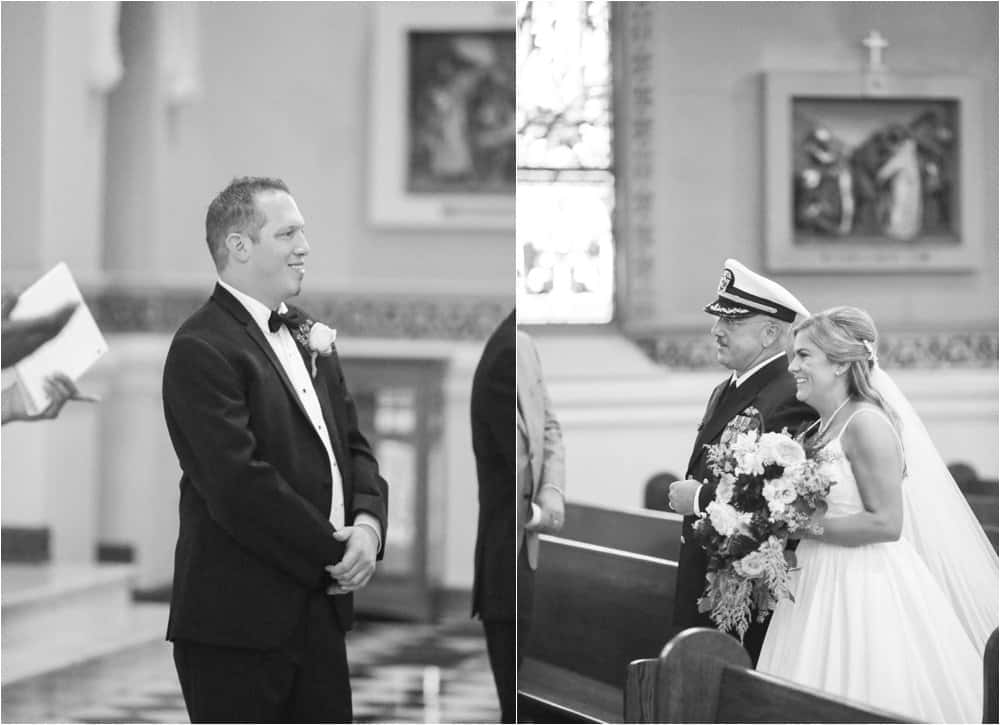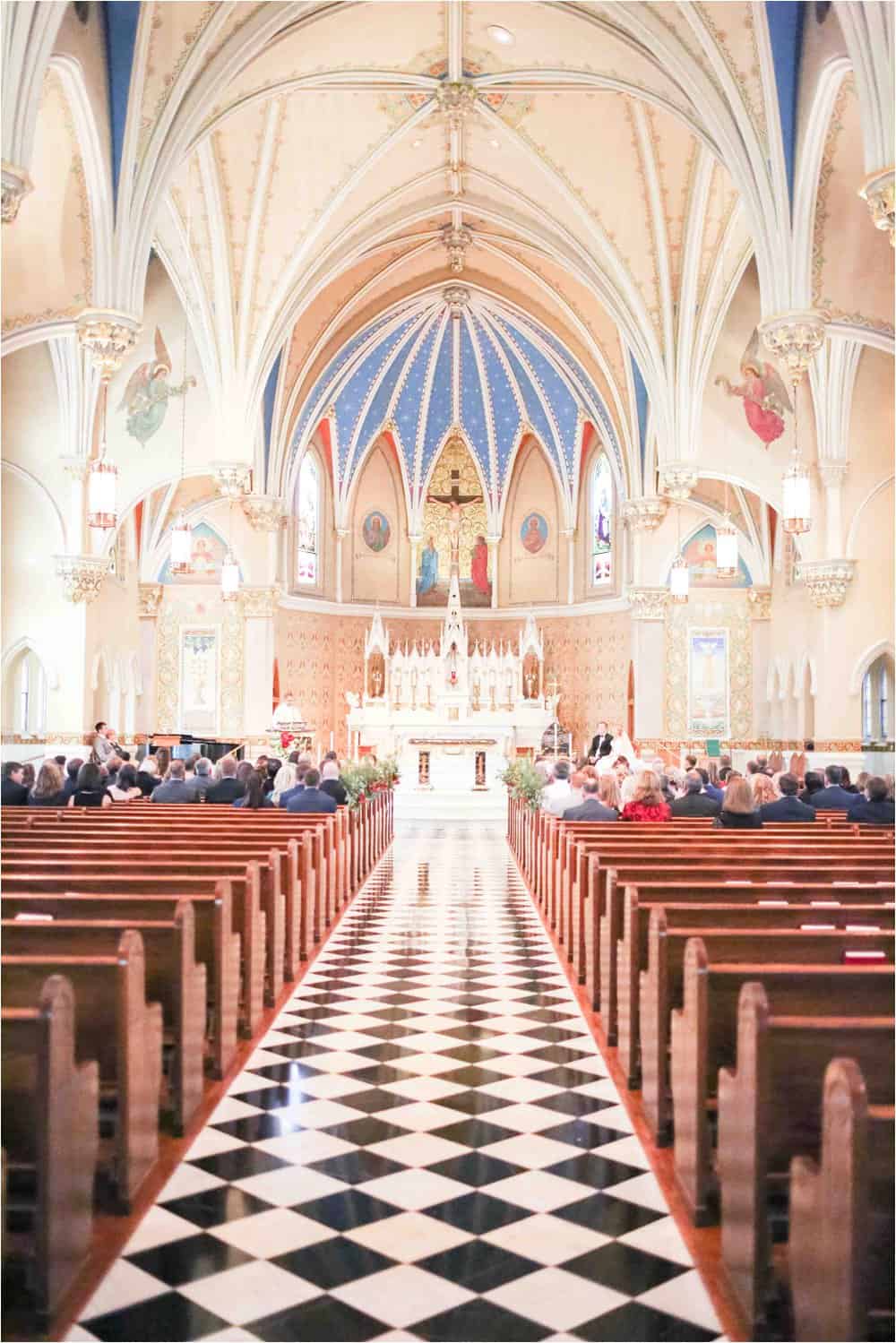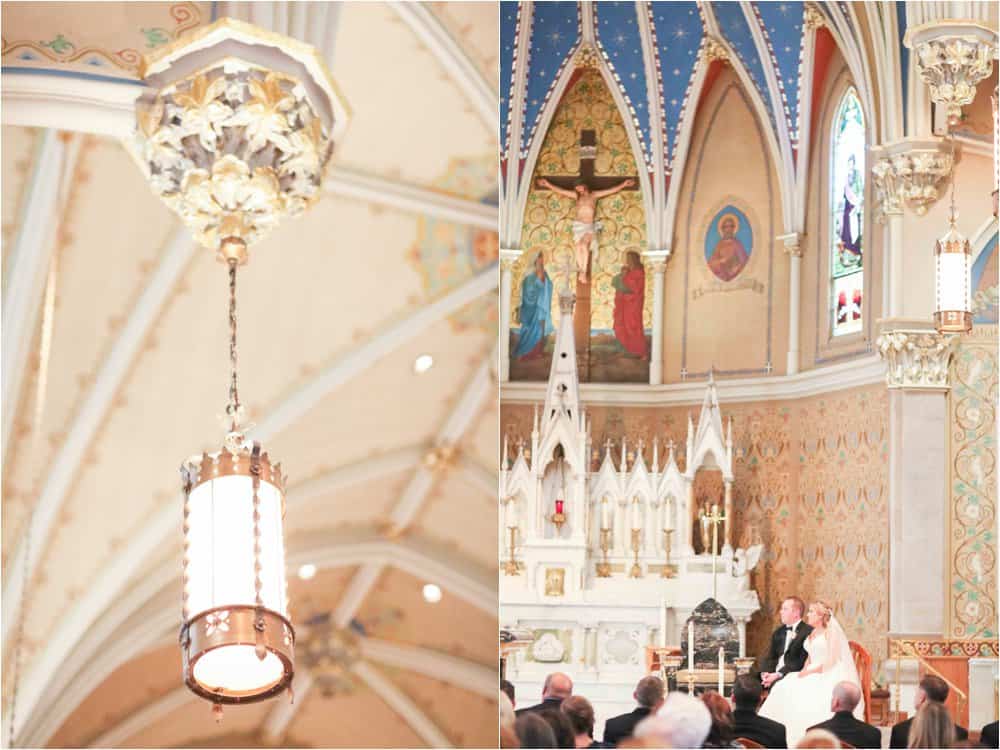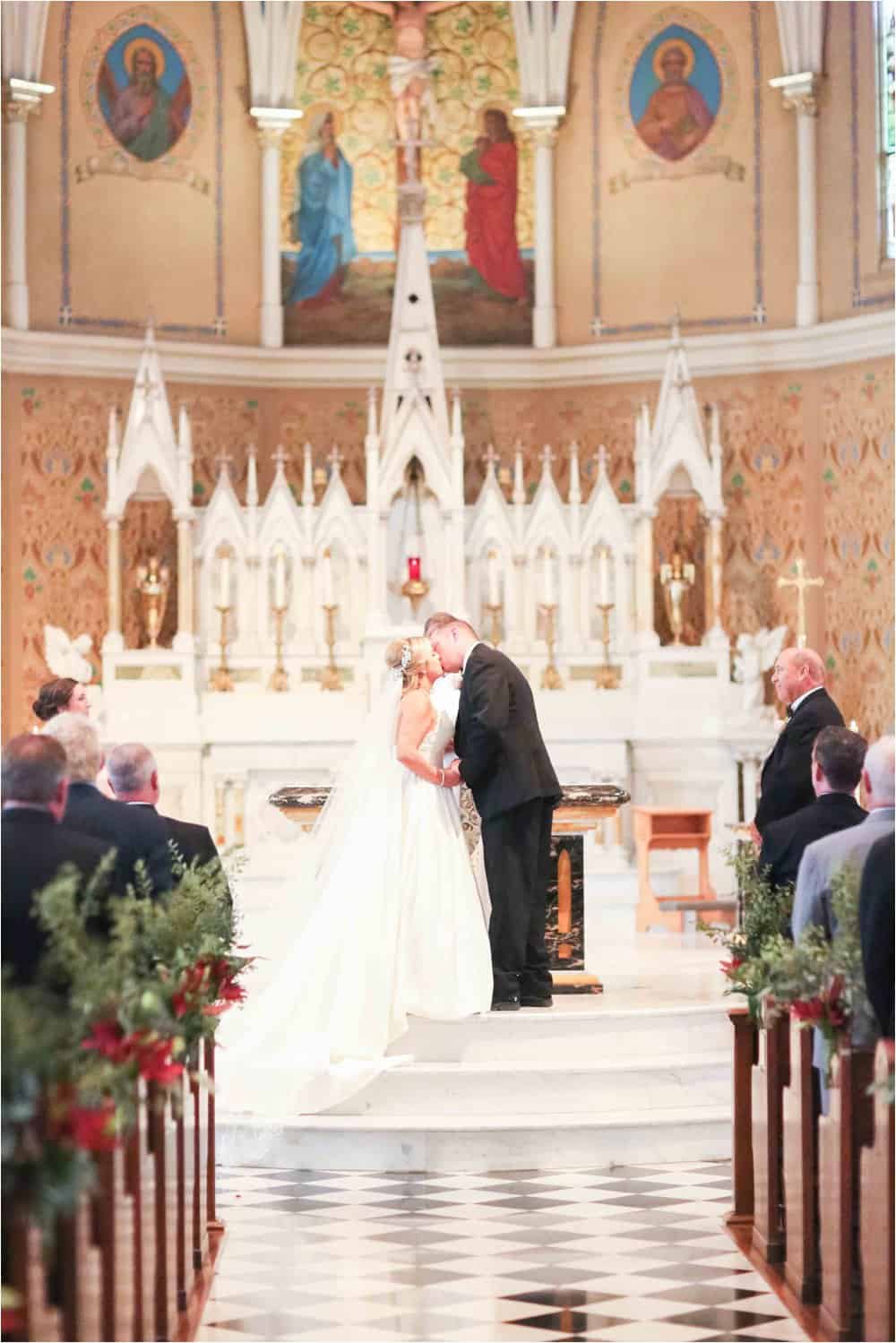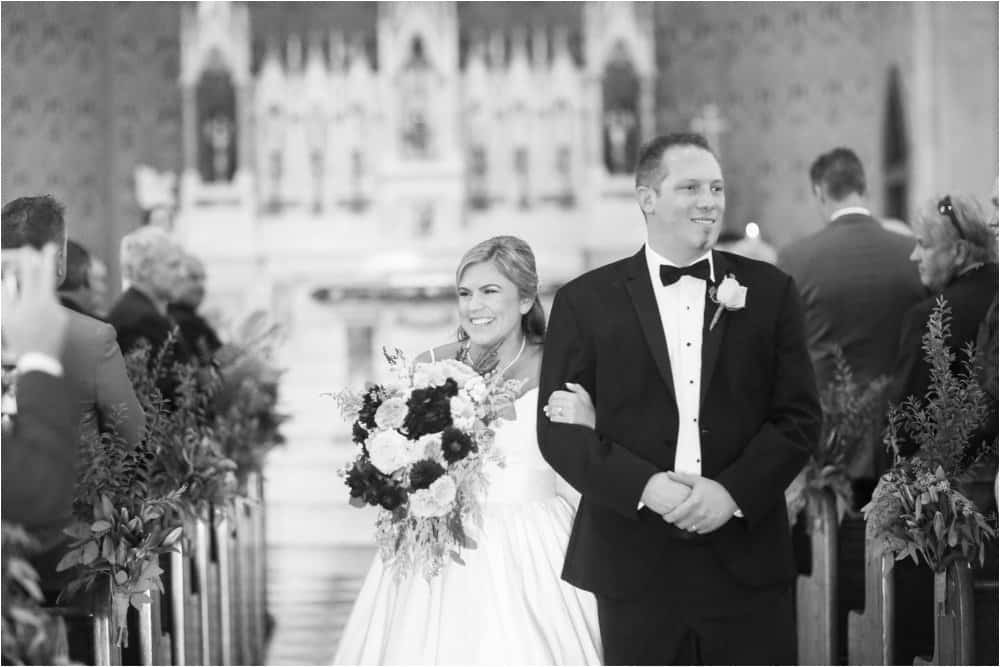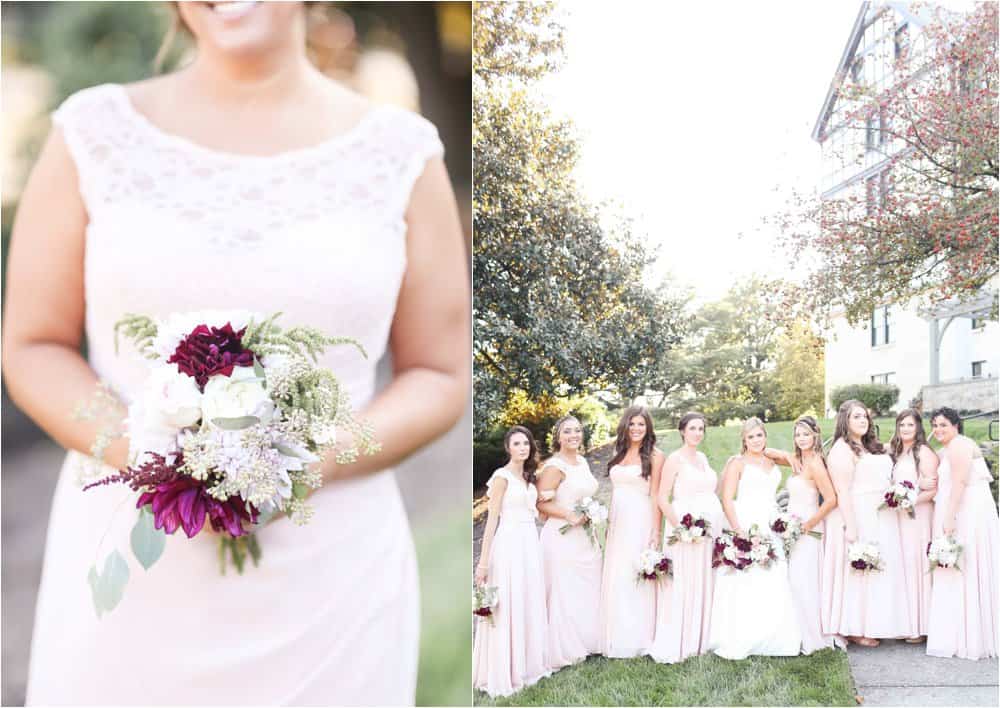 Such a cutie!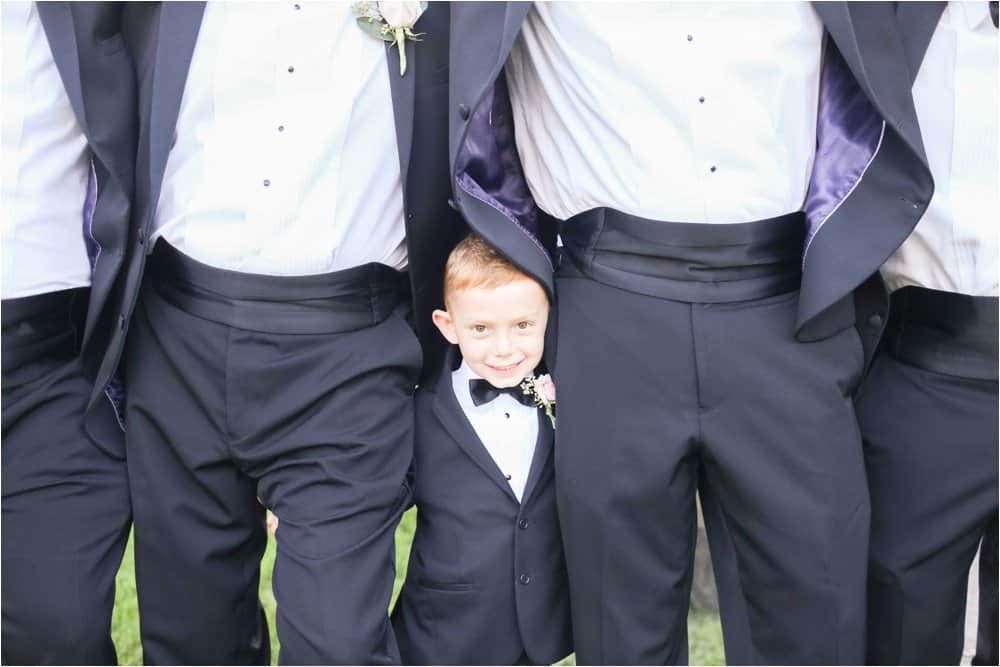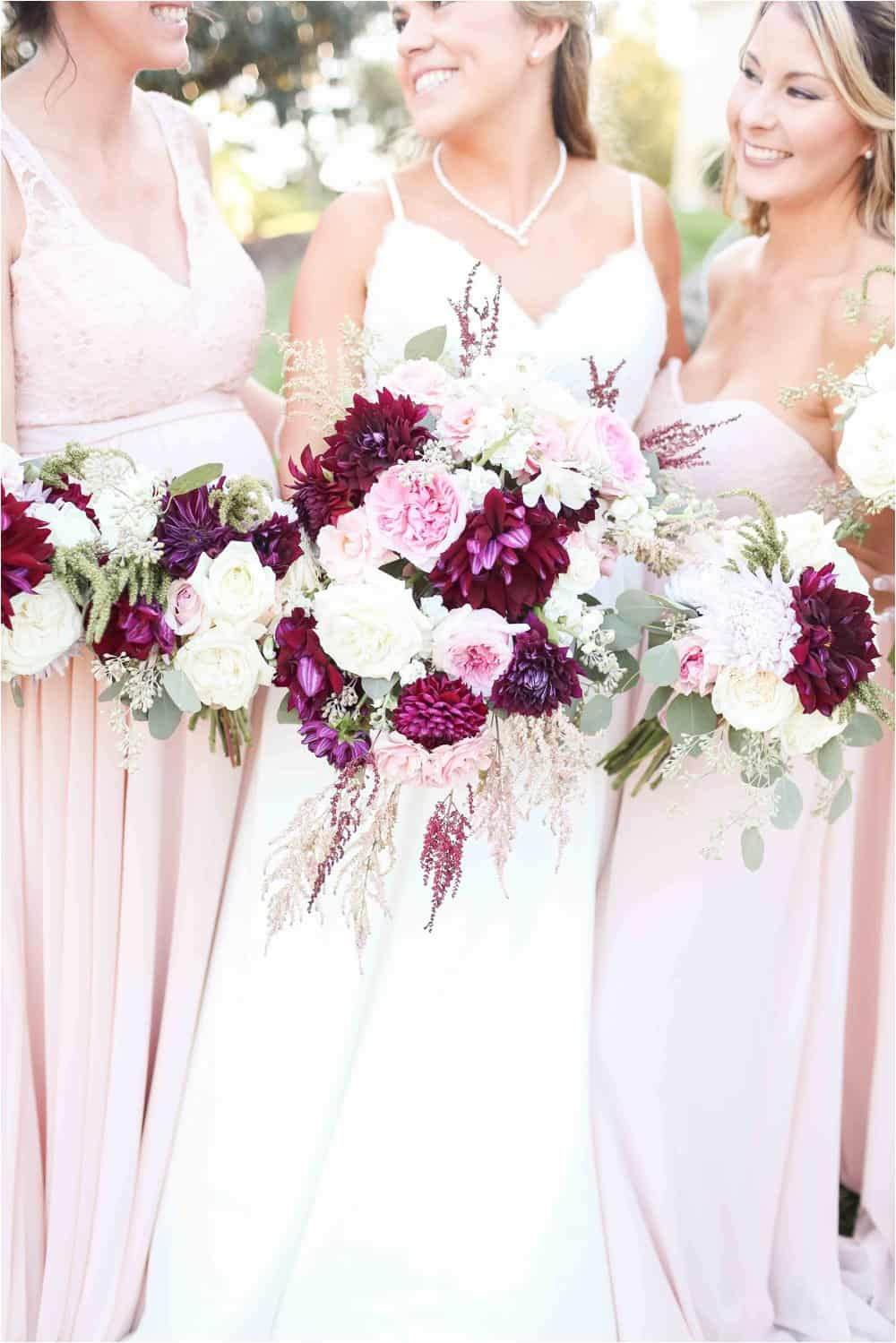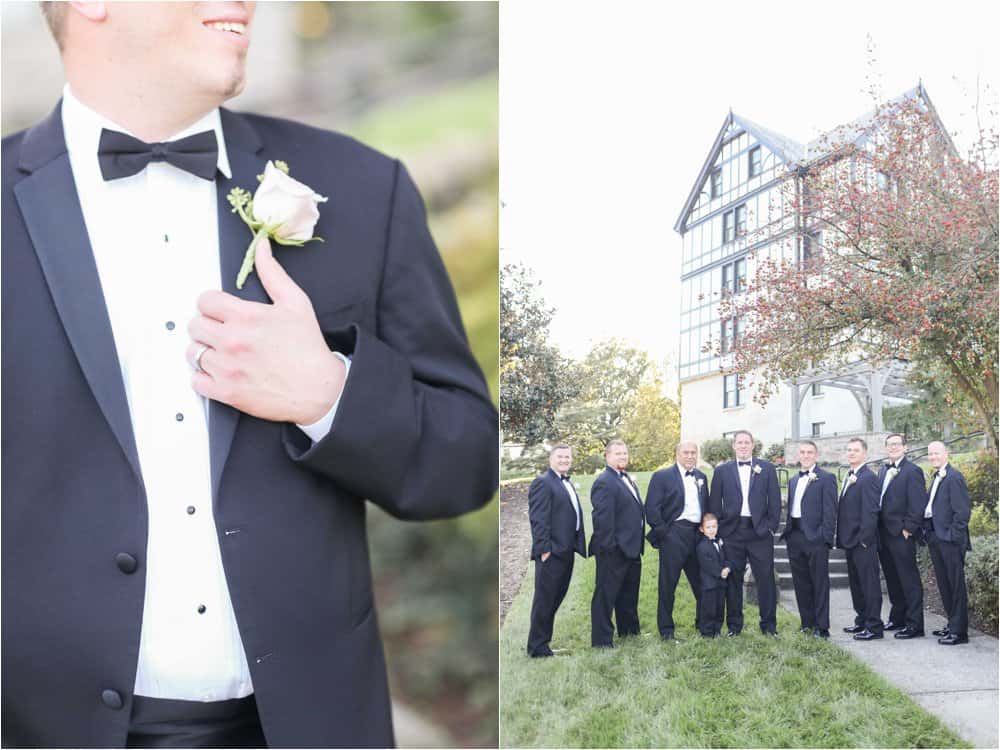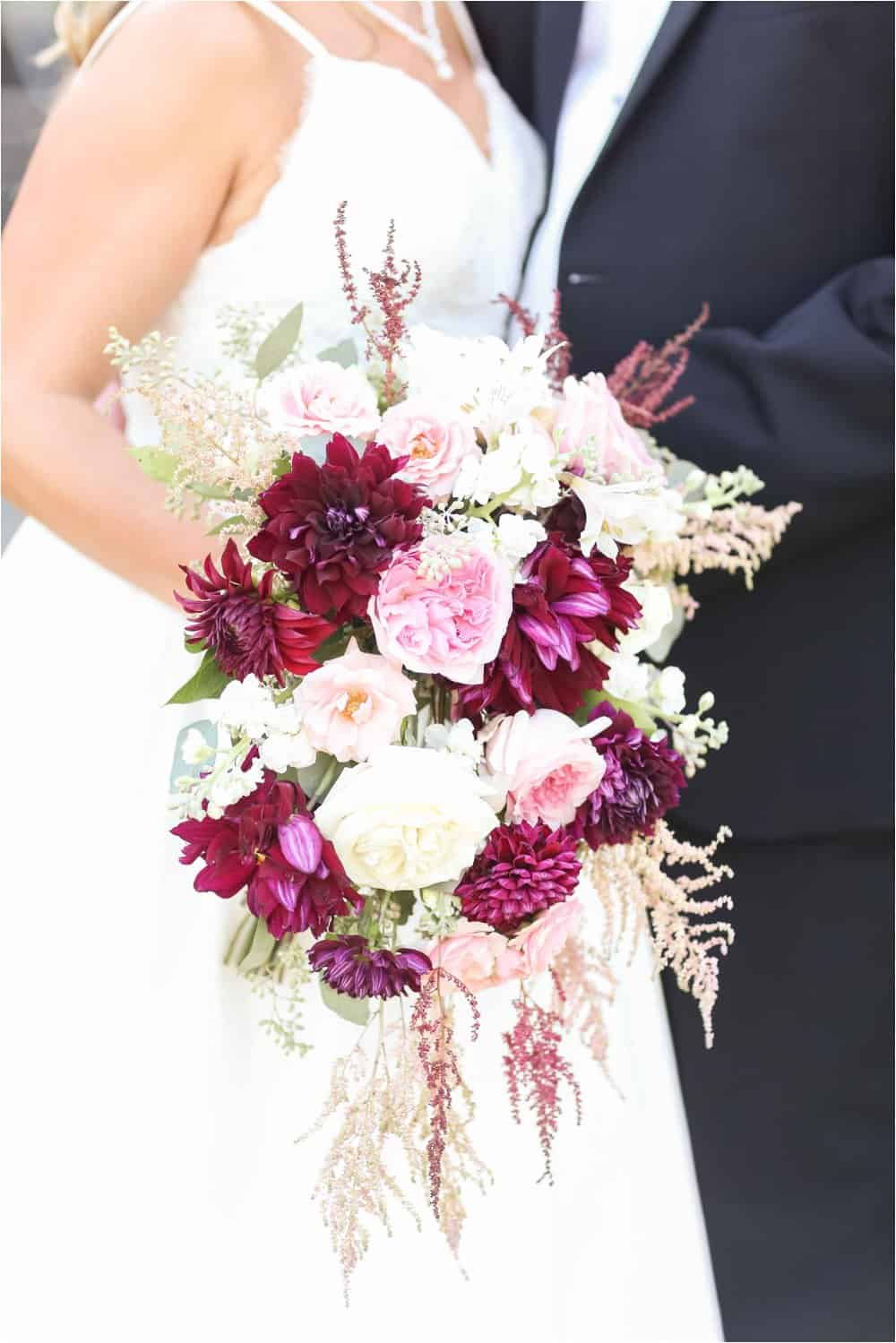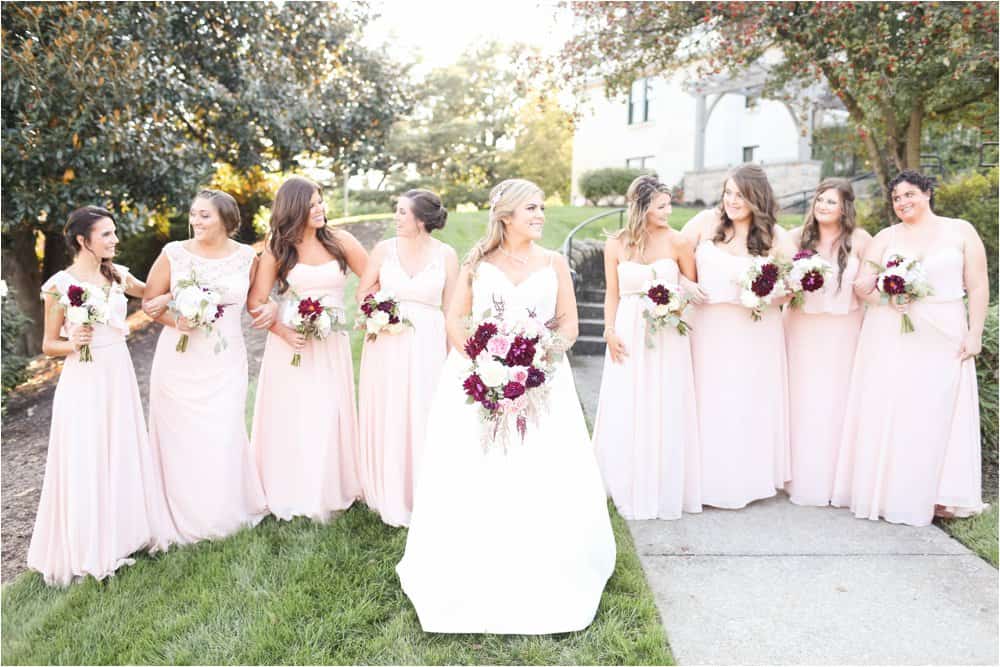 Such a fun group!!!!! And that LIGHT!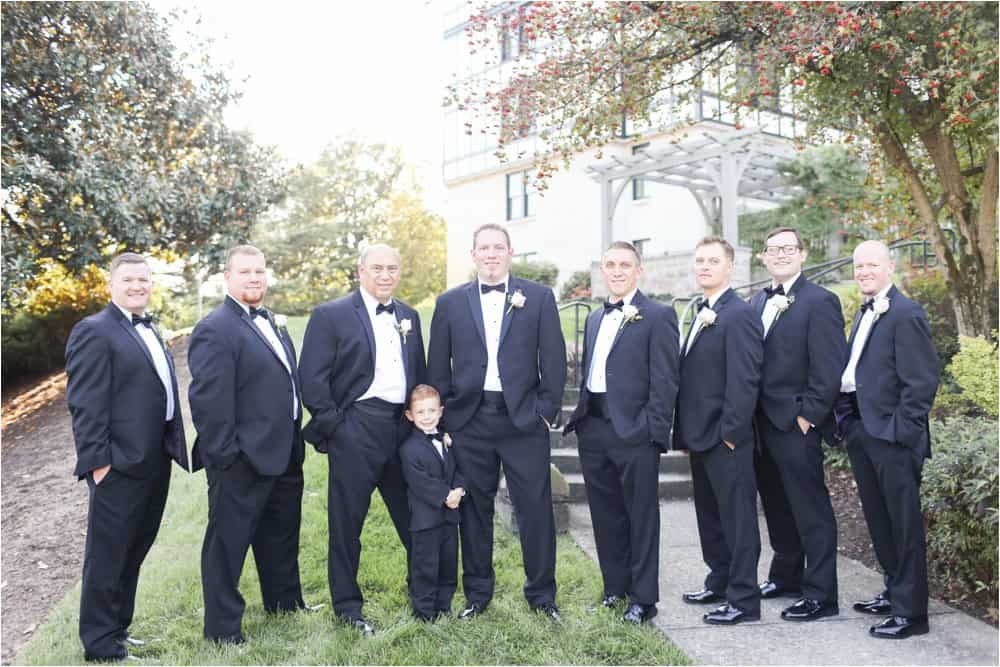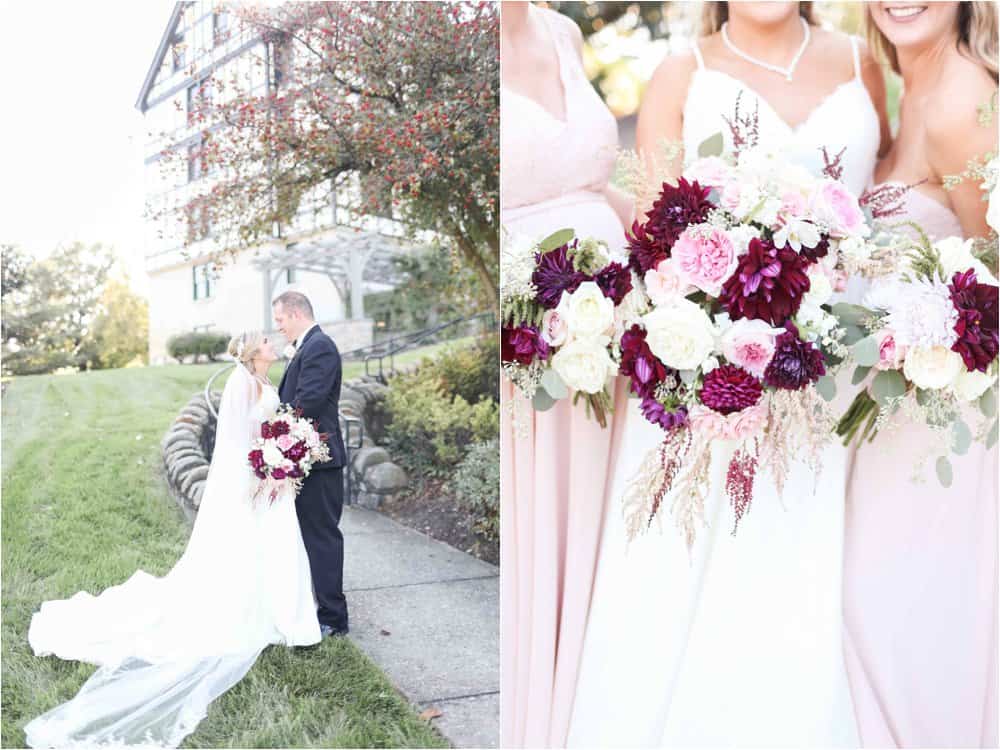 This little cutie was such a party animal! Wait until you see later in the post! 🙂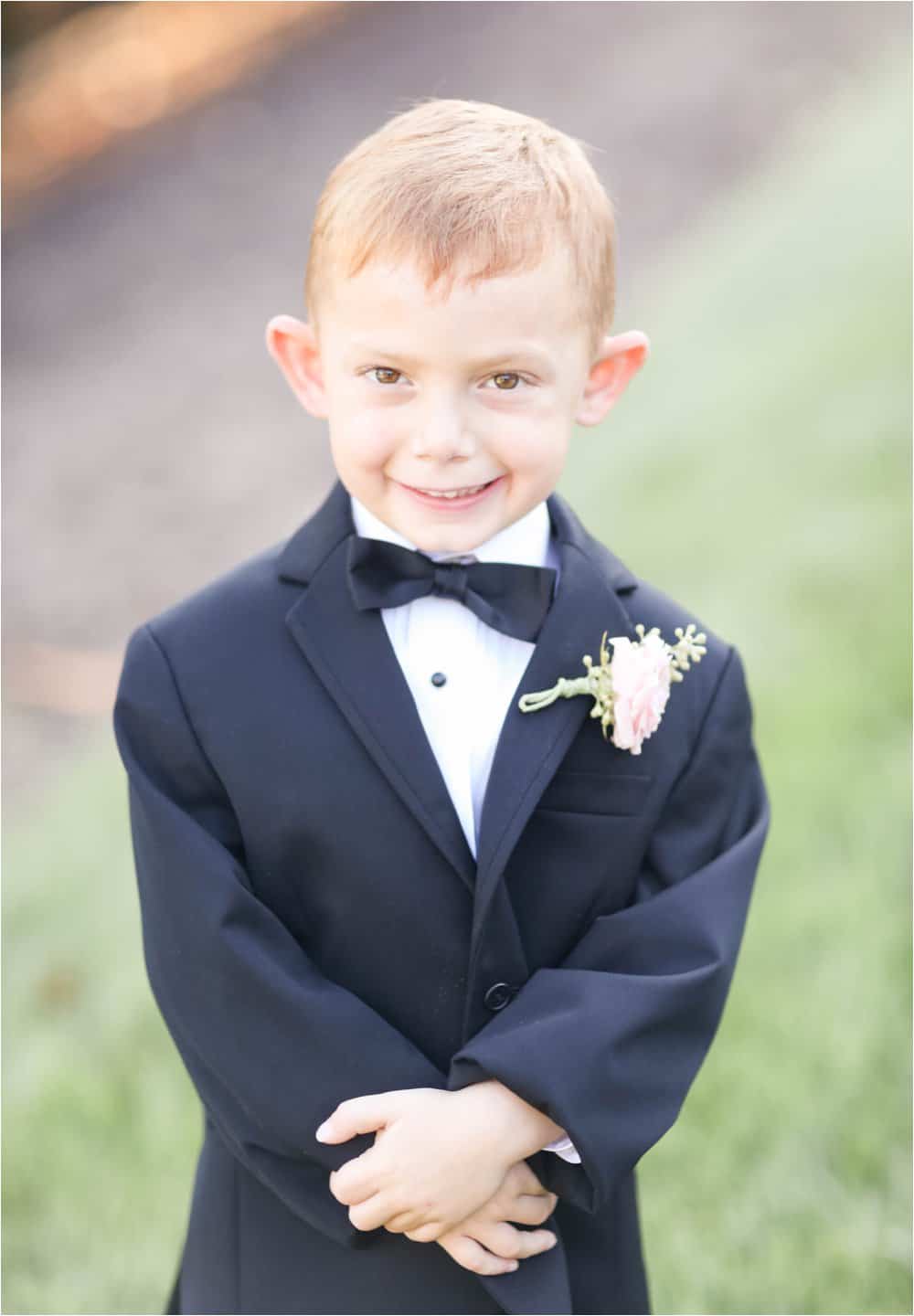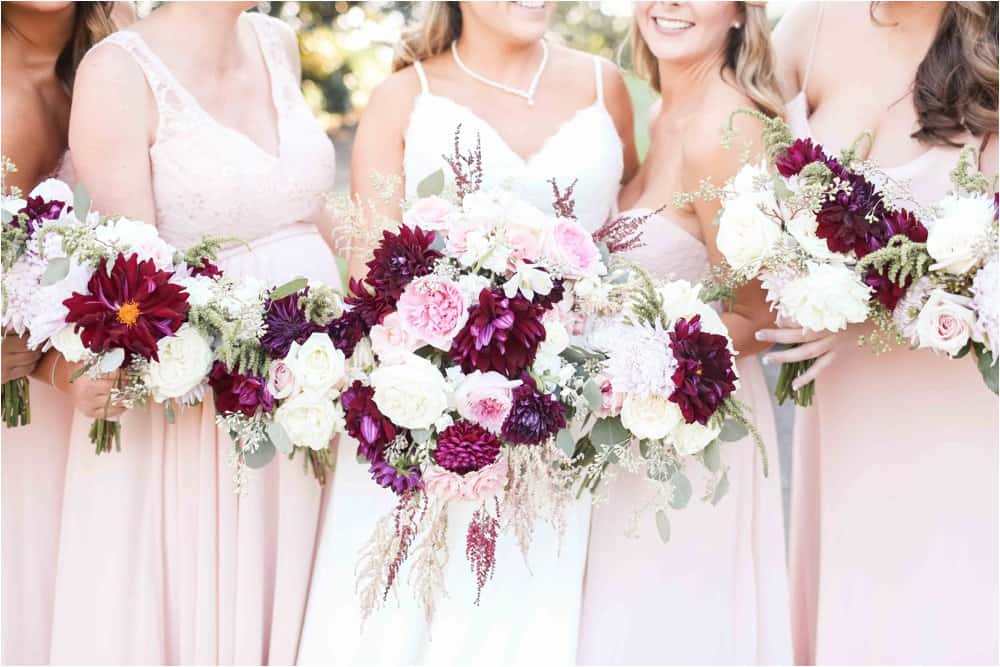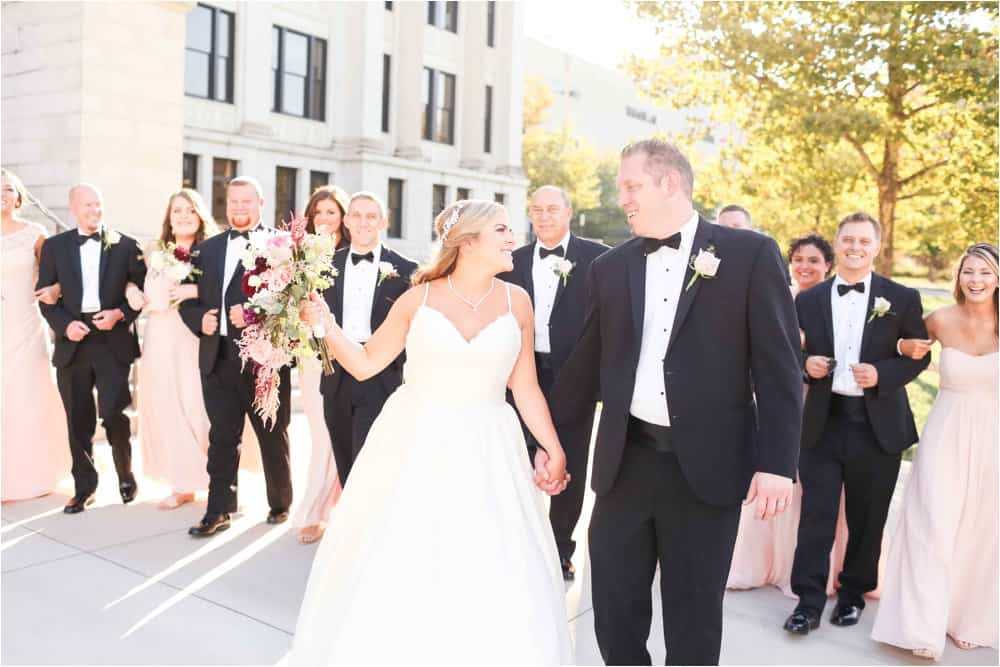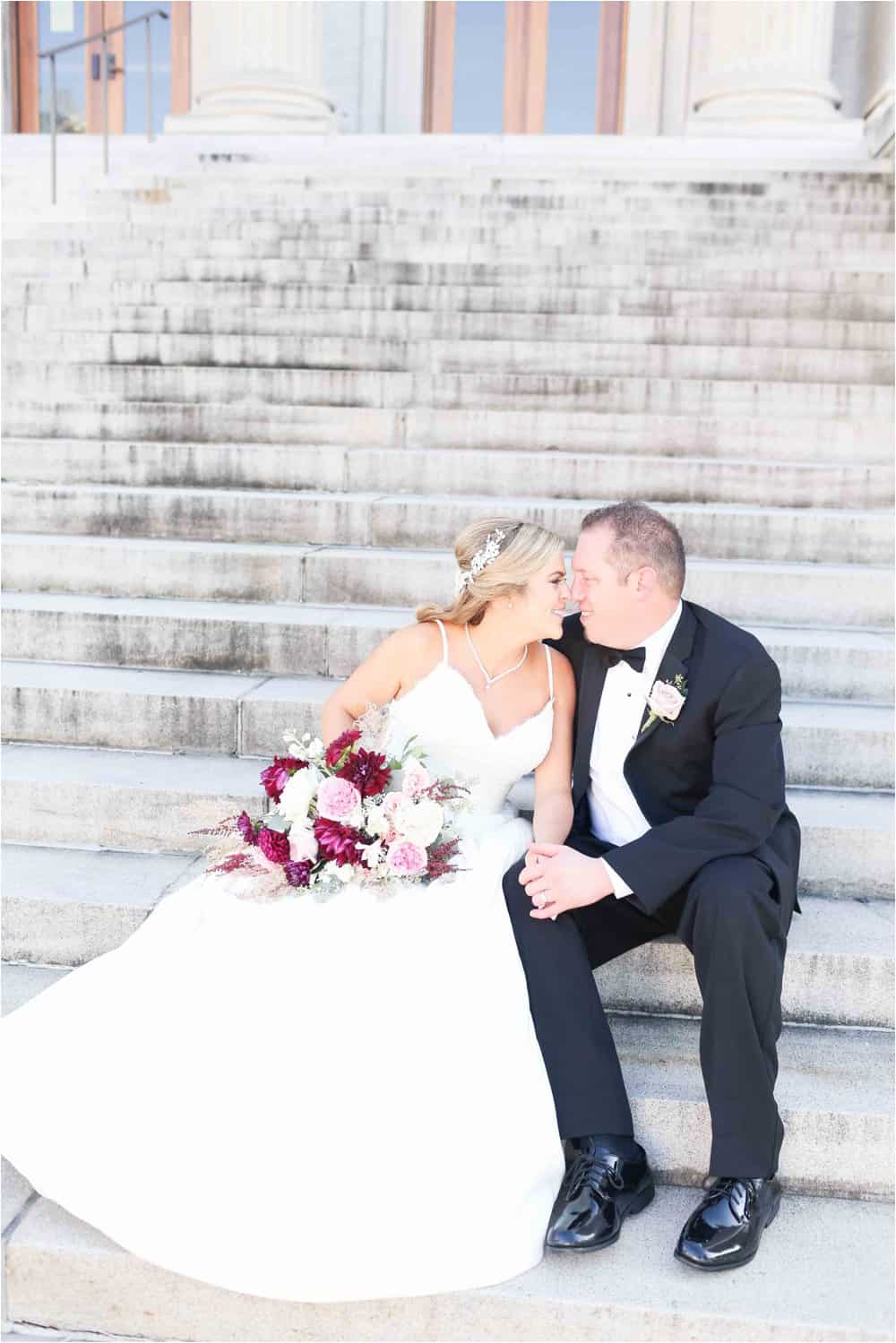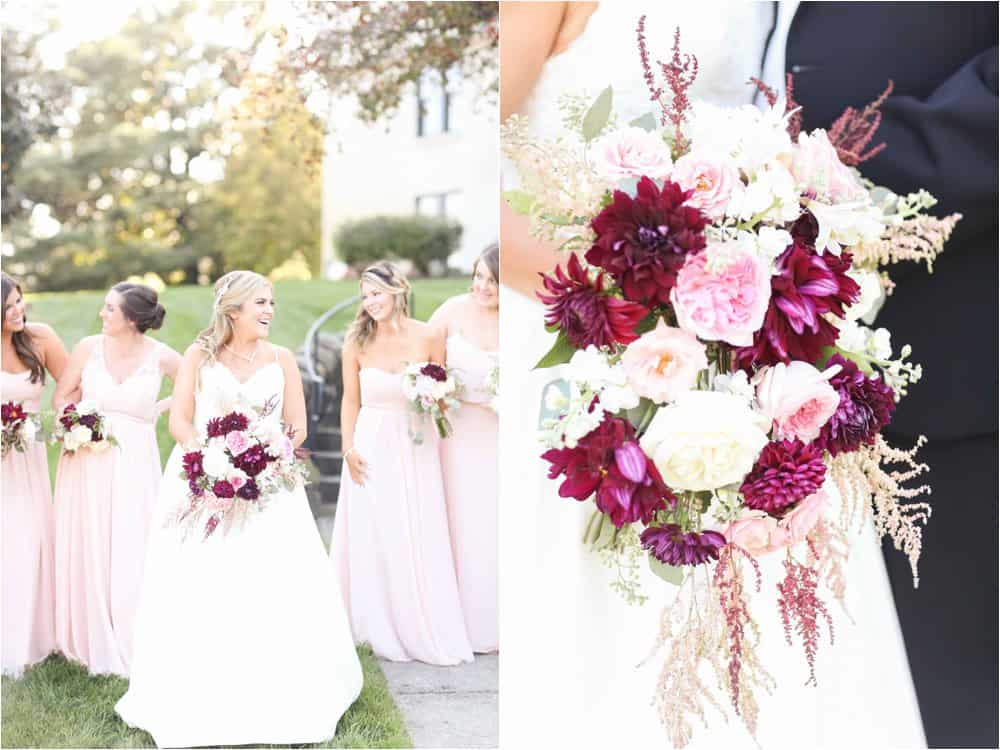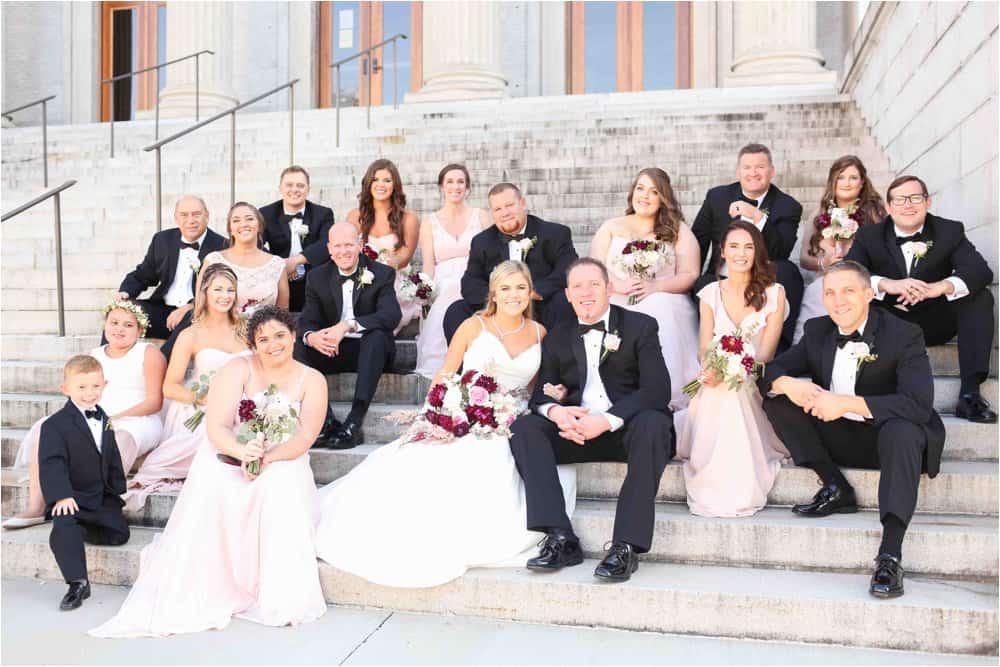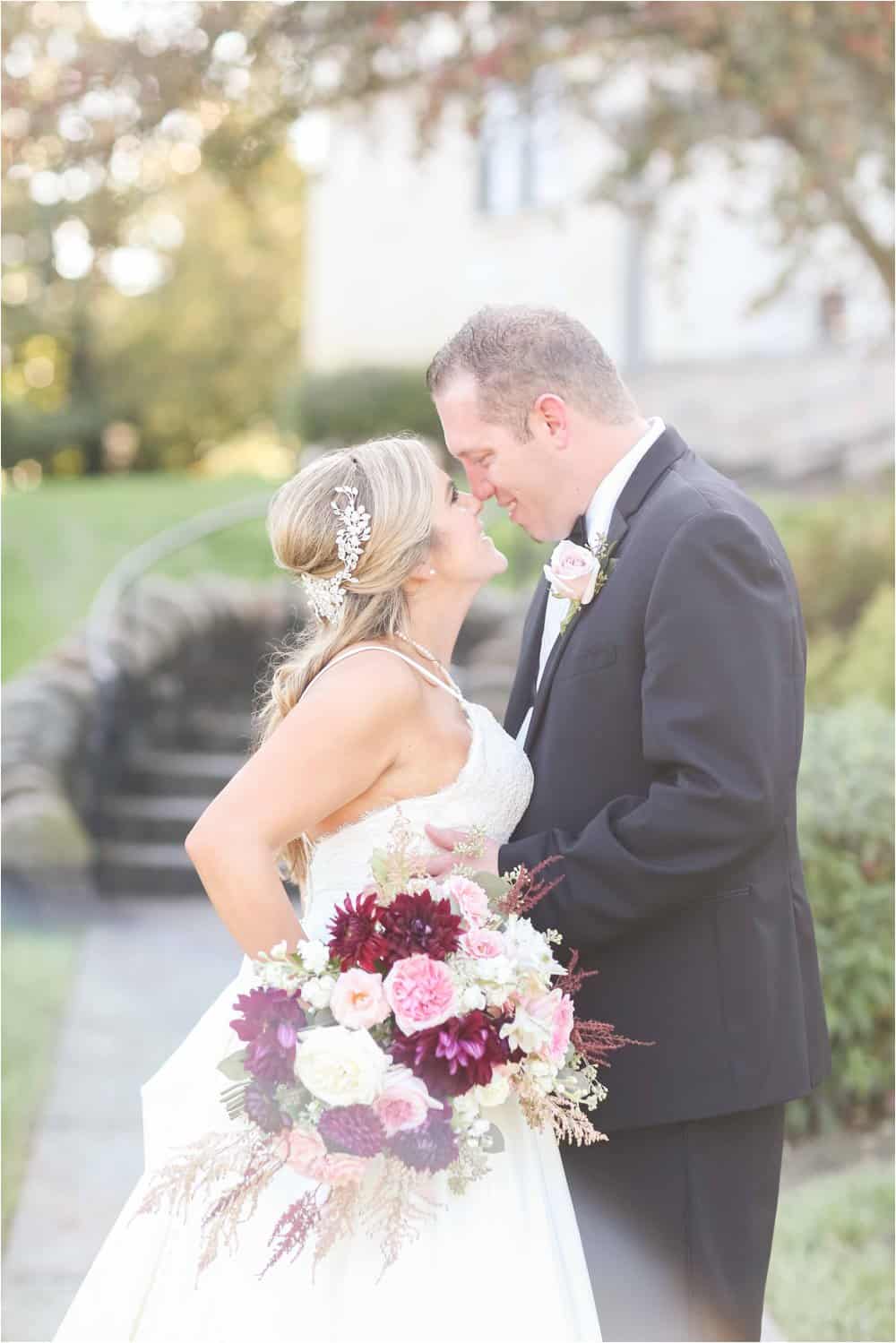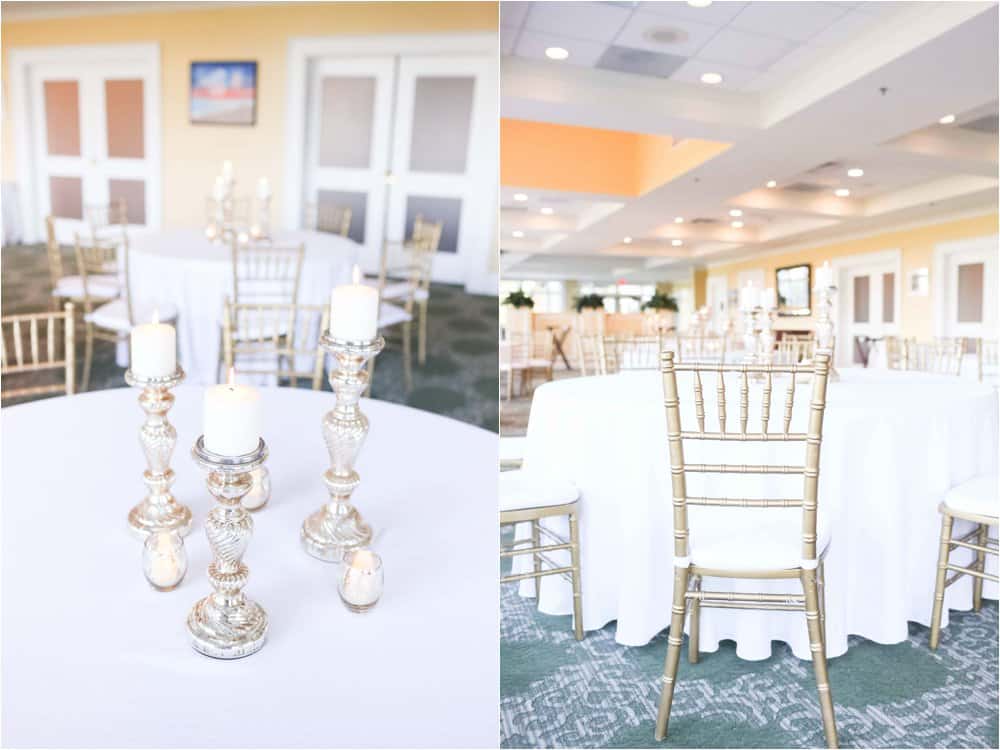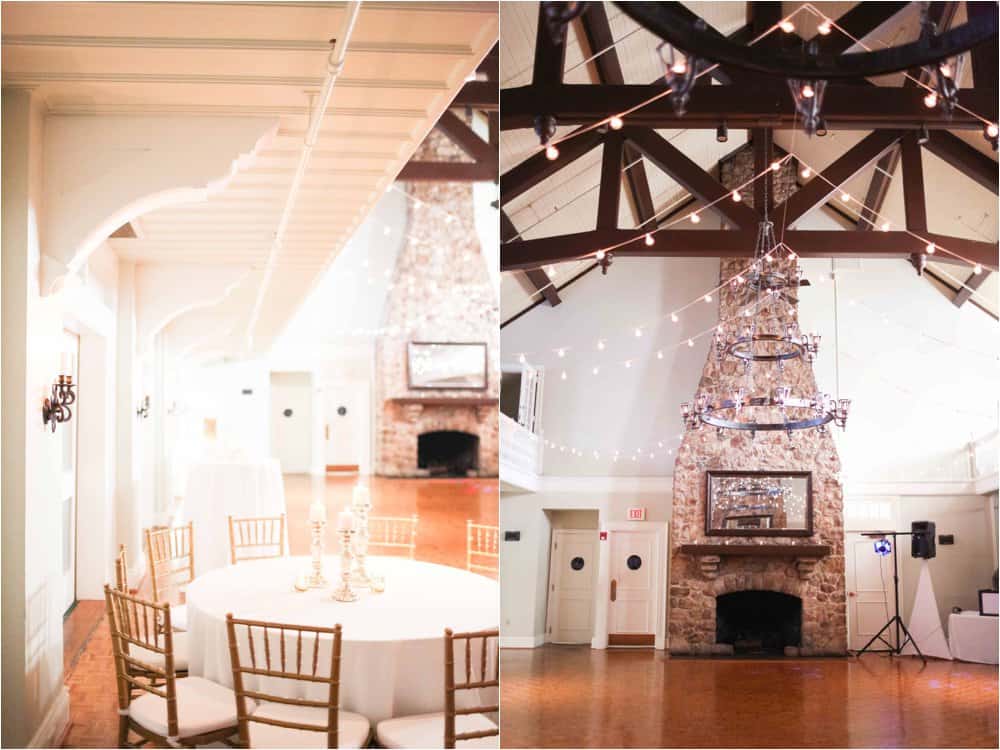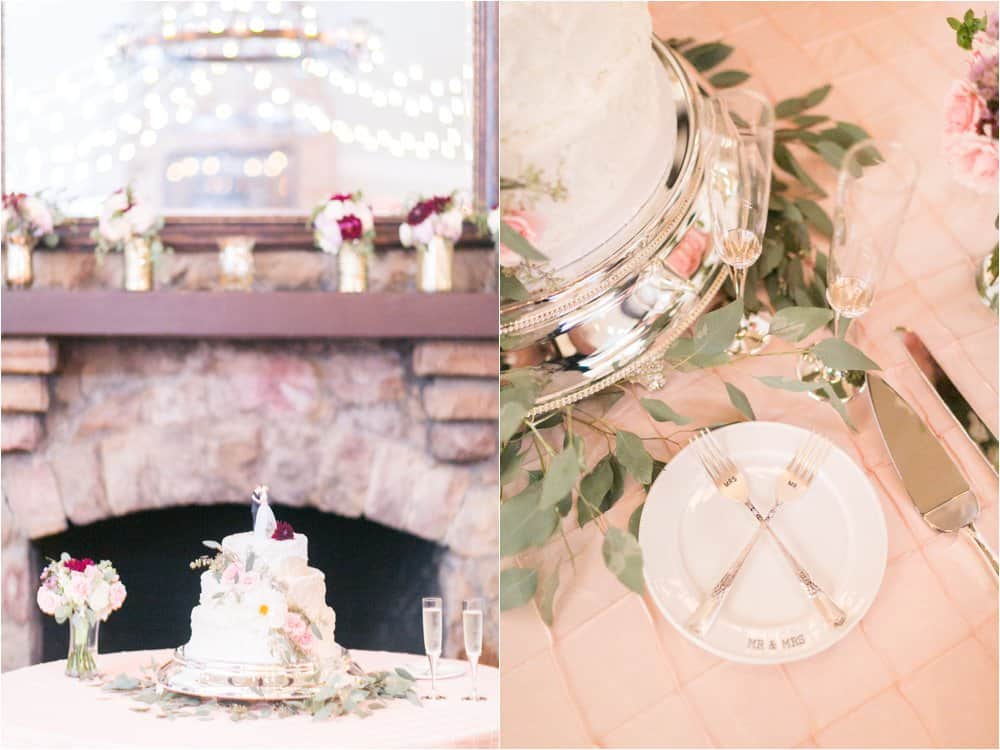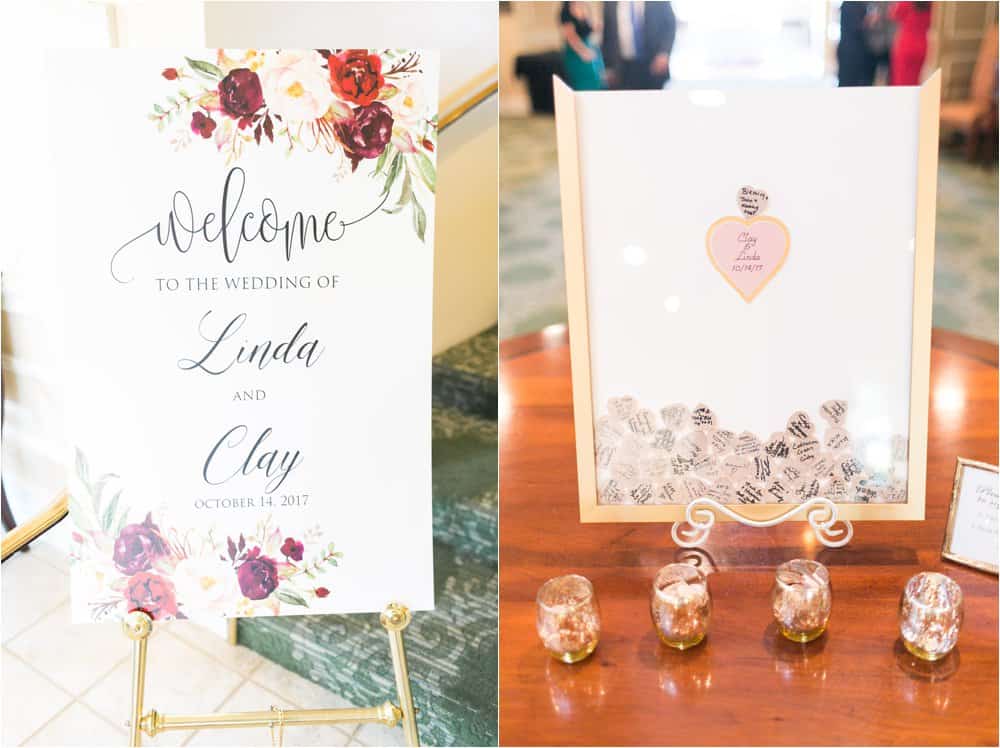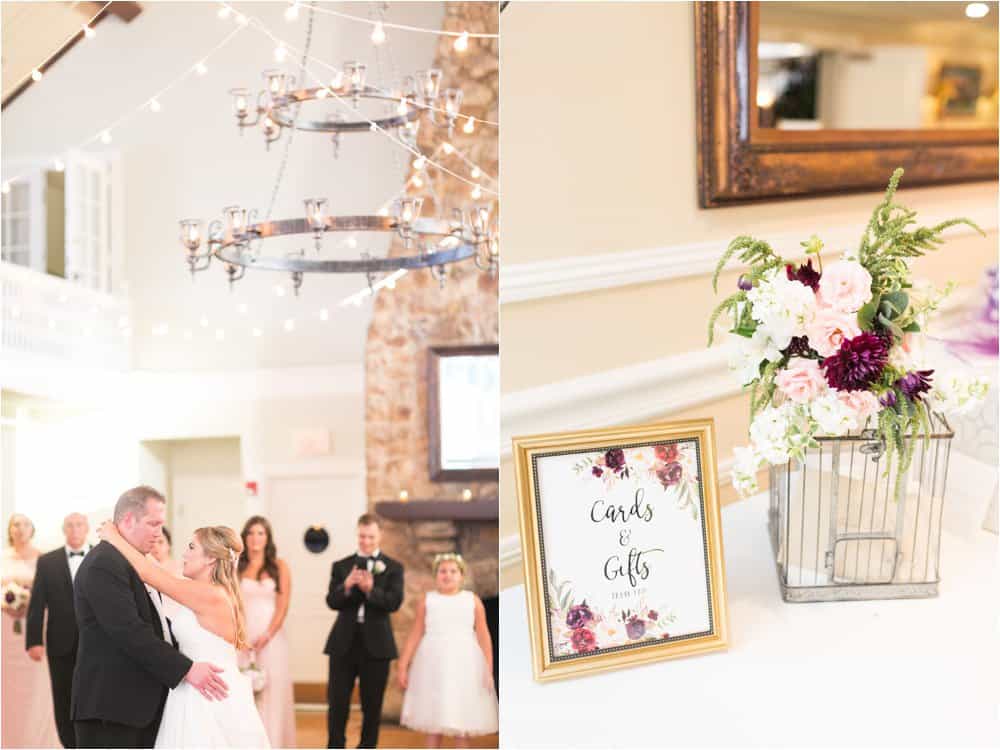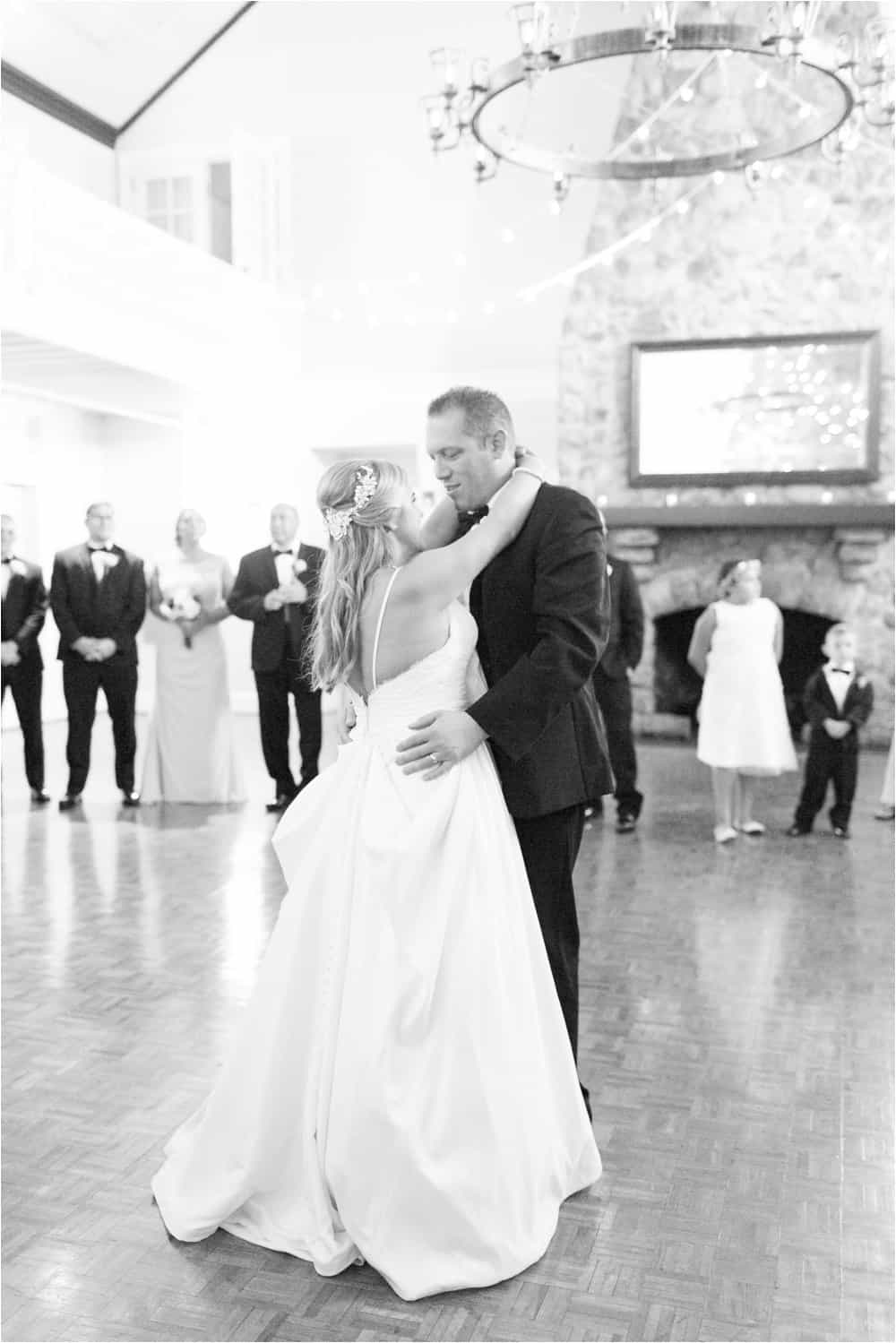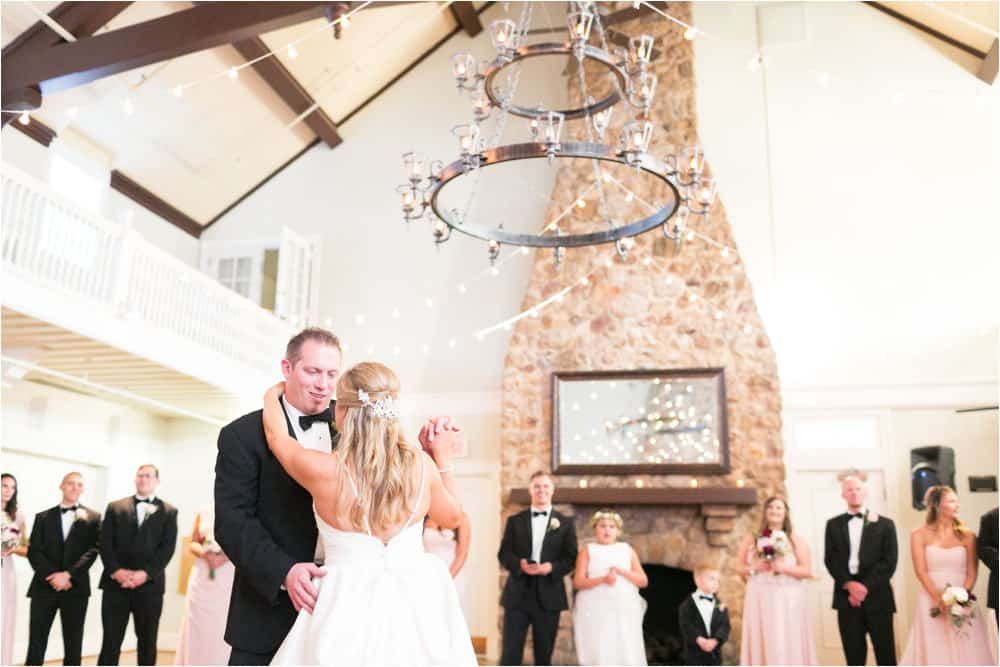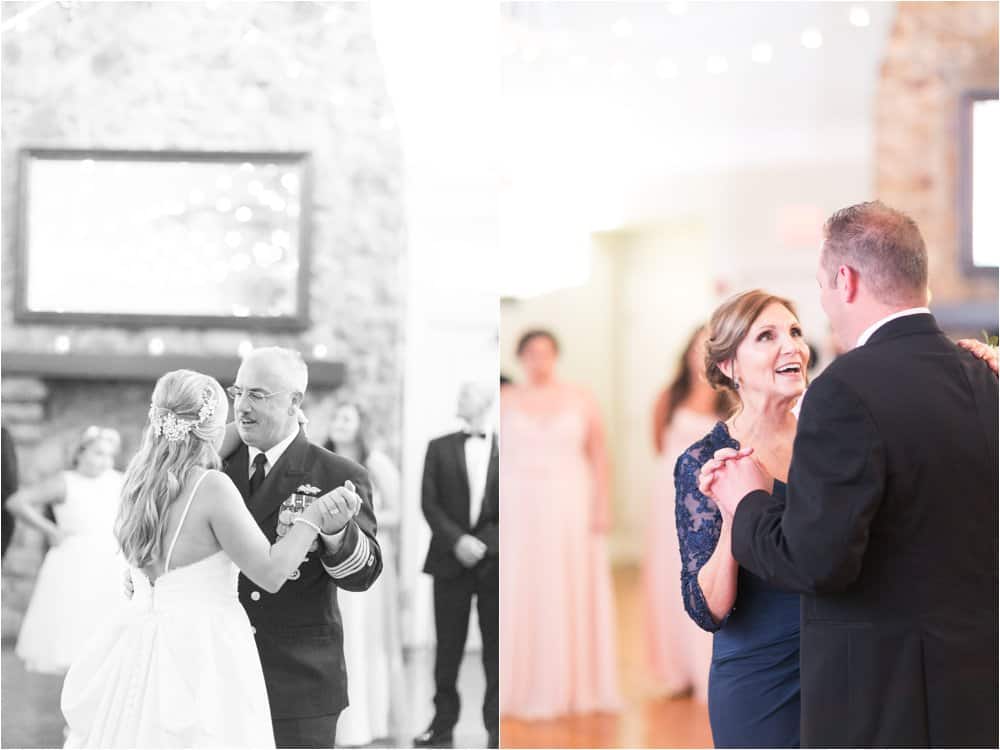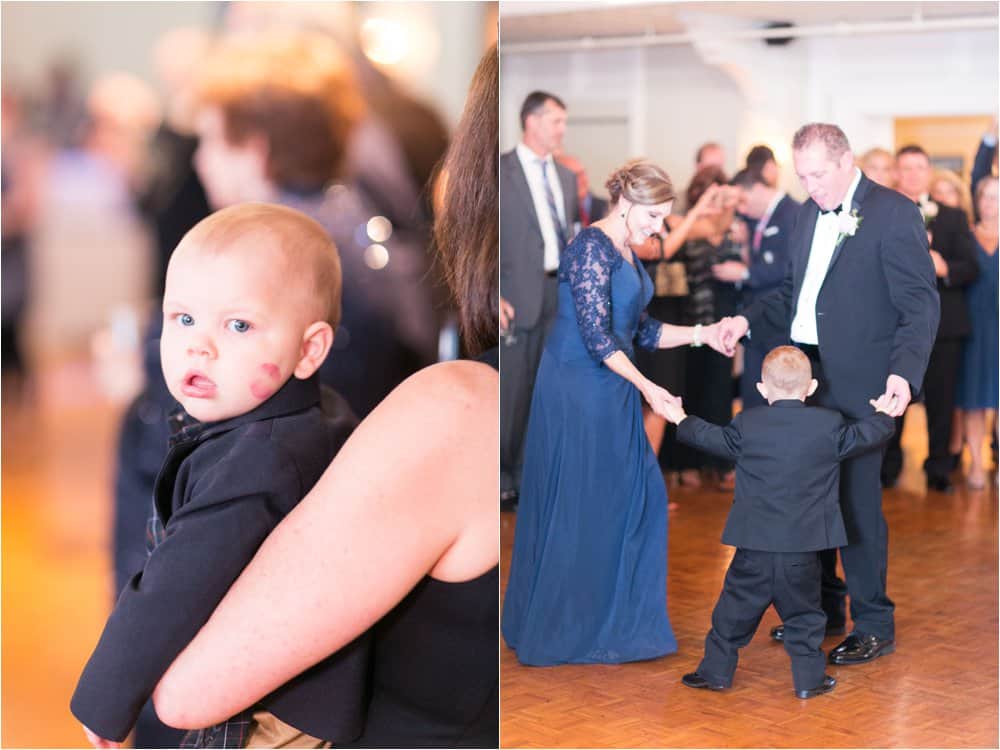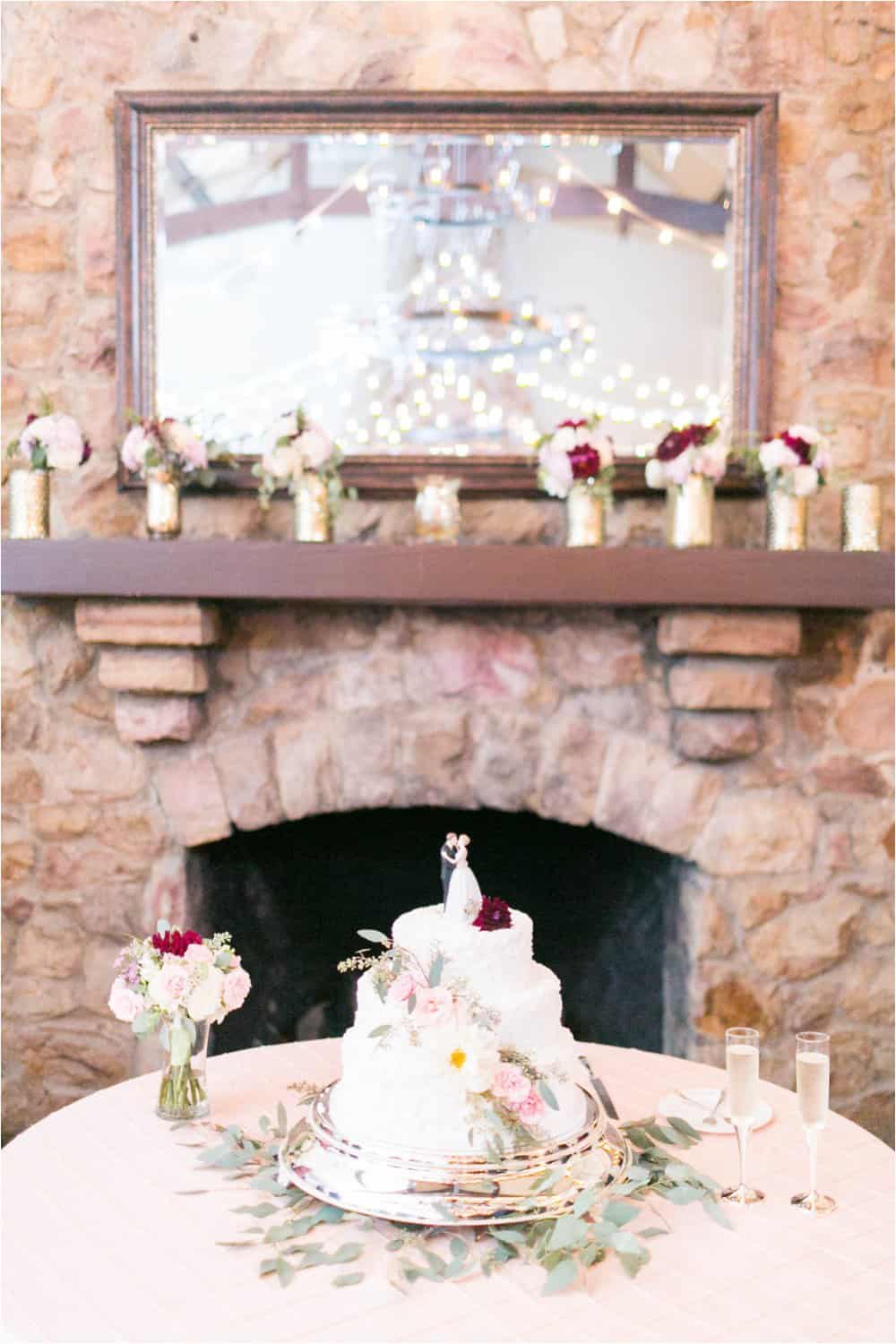 We snuck out for some GORGEOUS golden hour photos!!! So thankful my couples make them time to do this!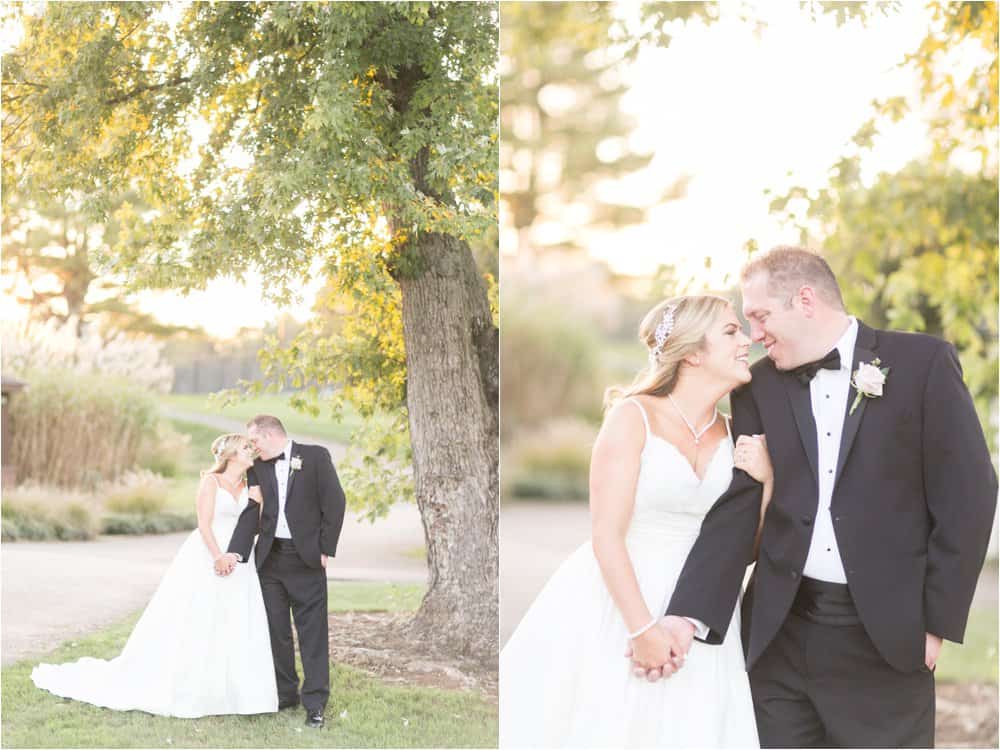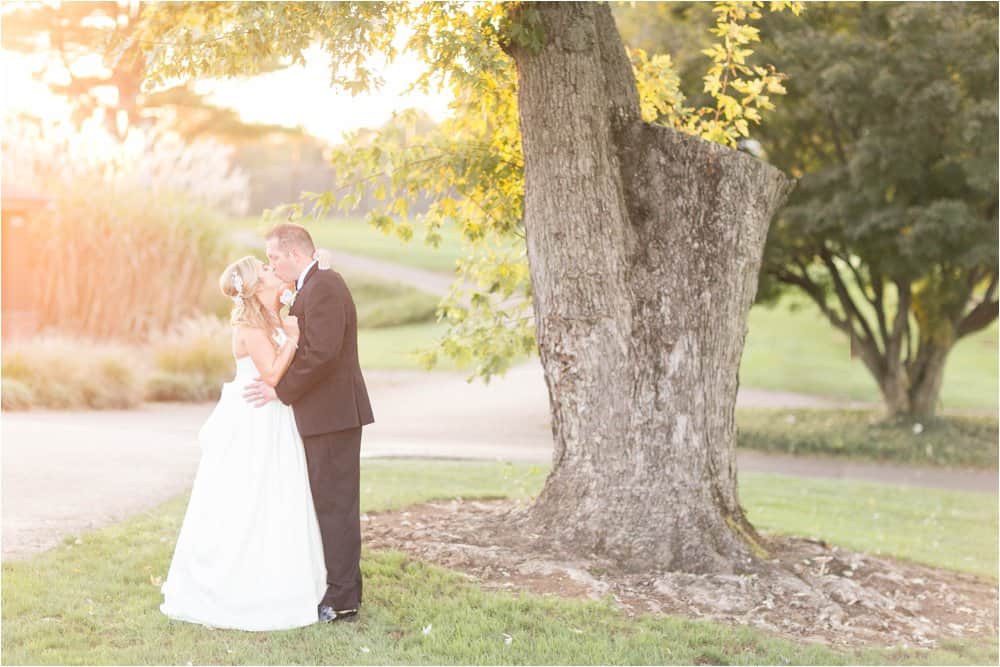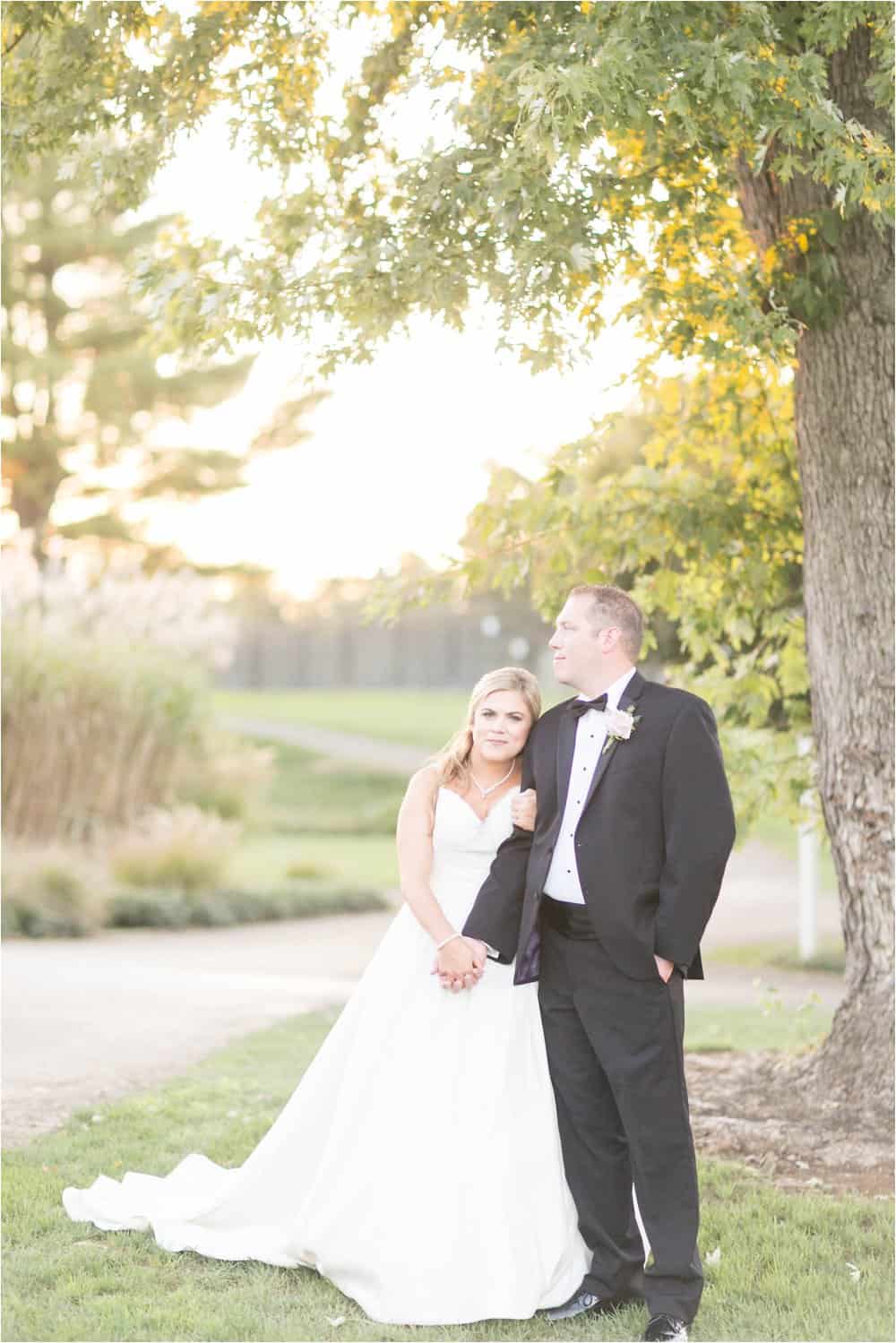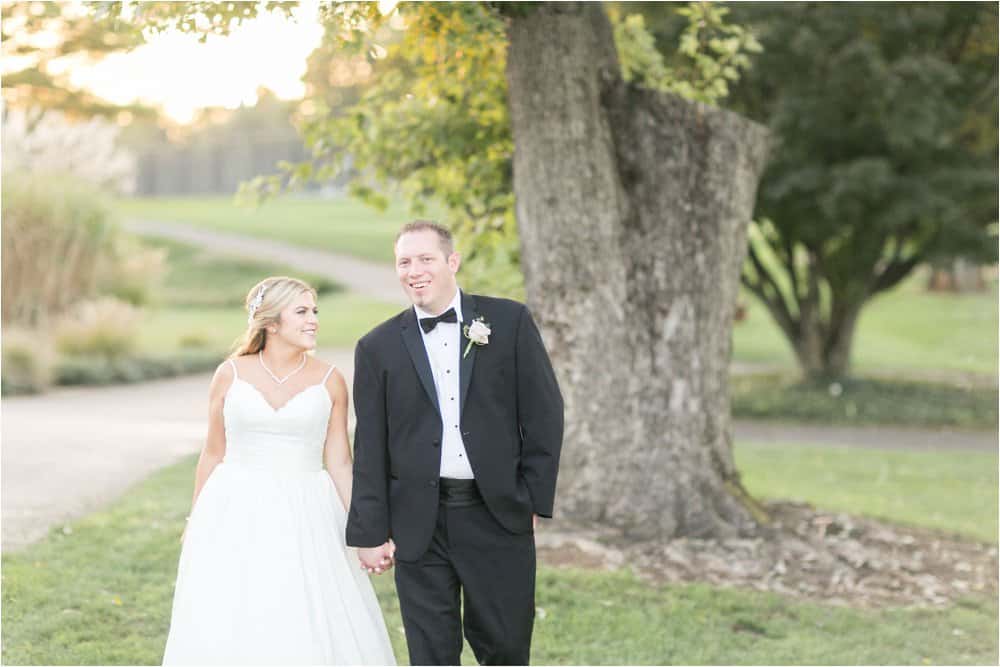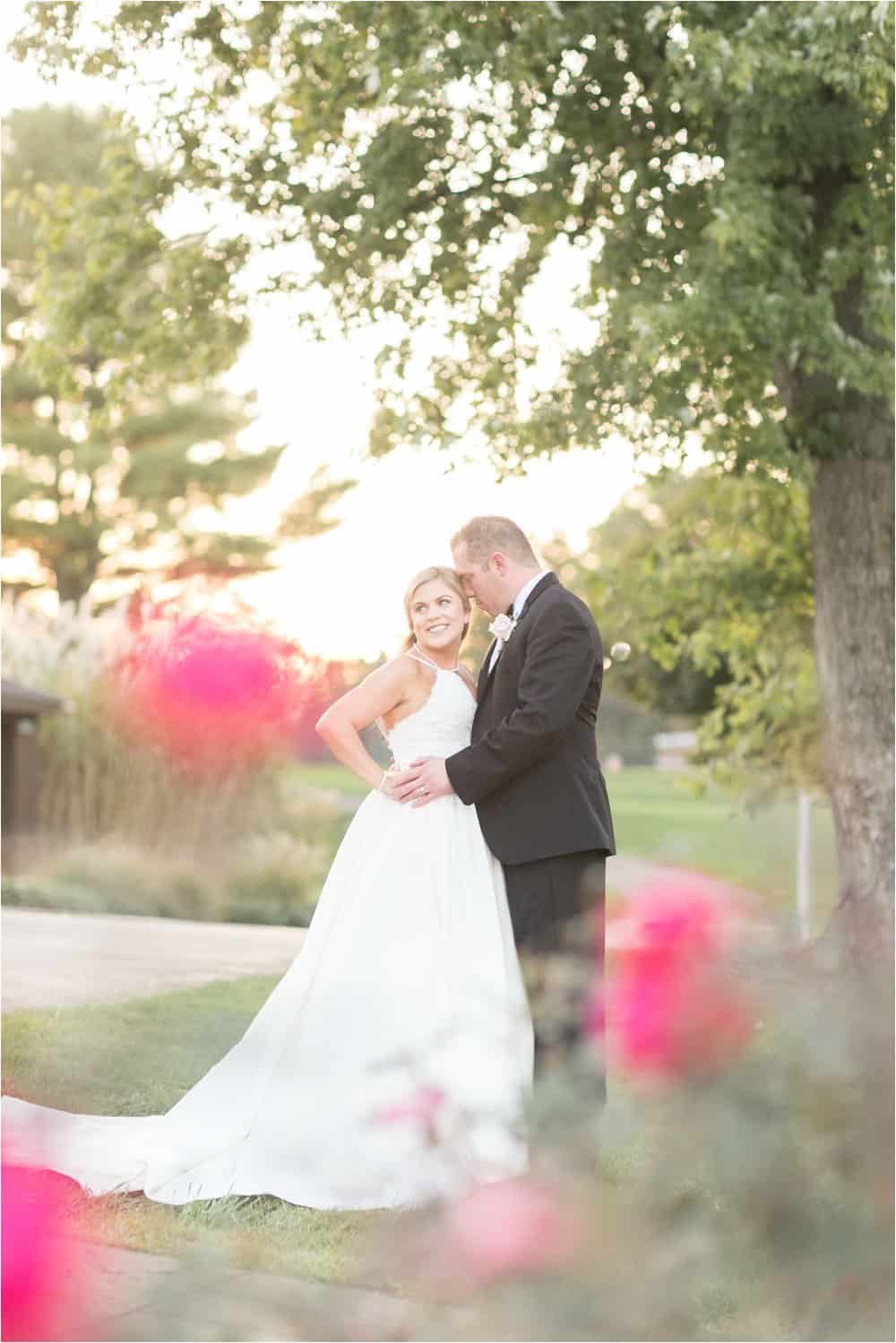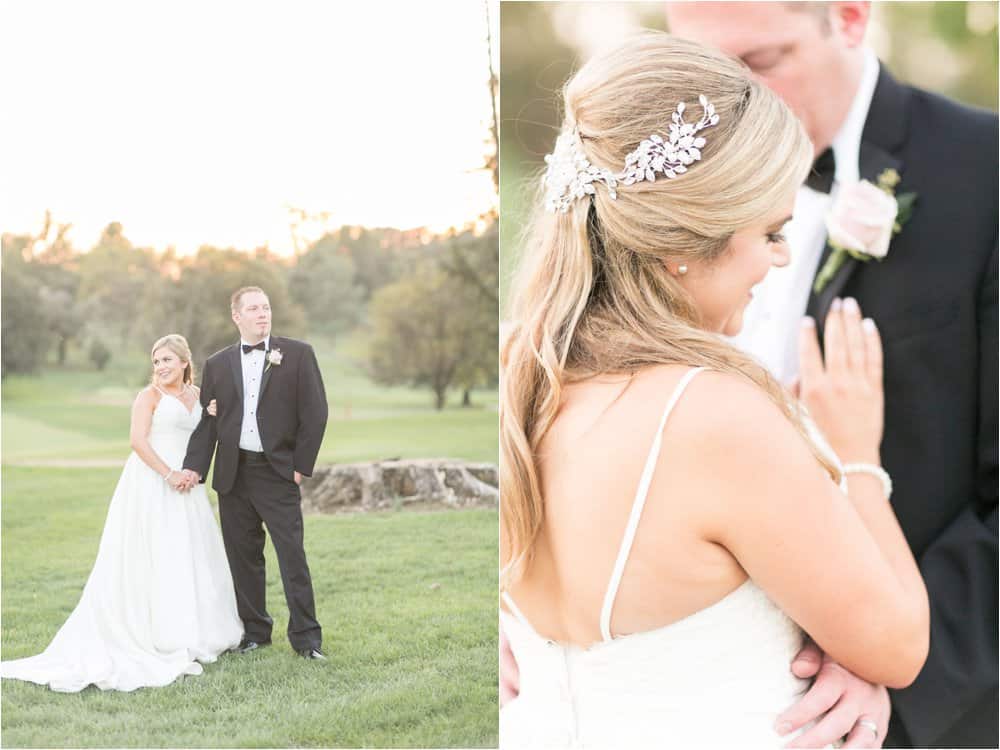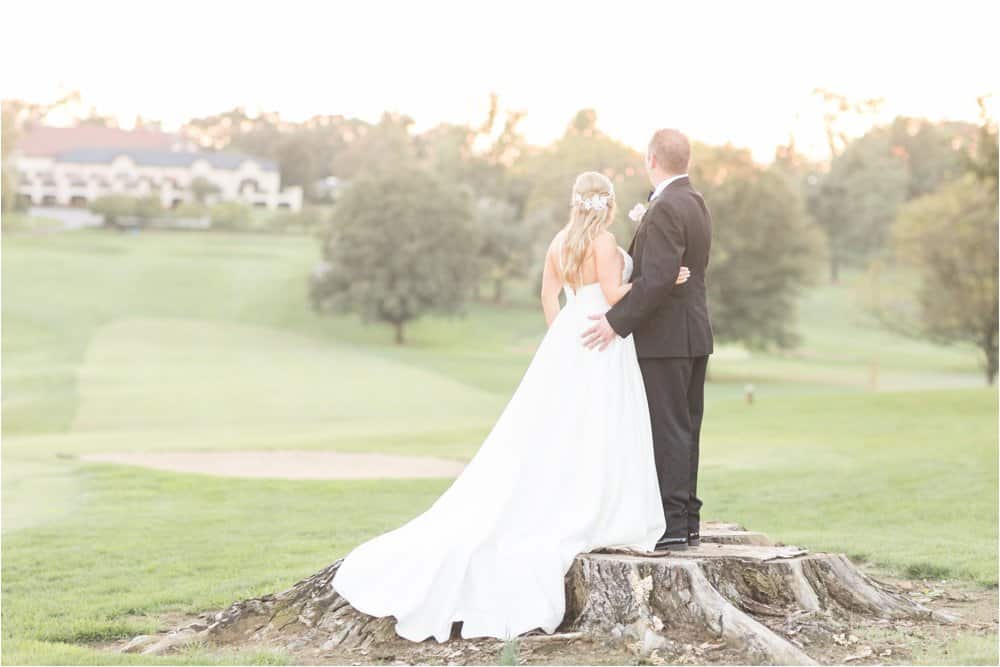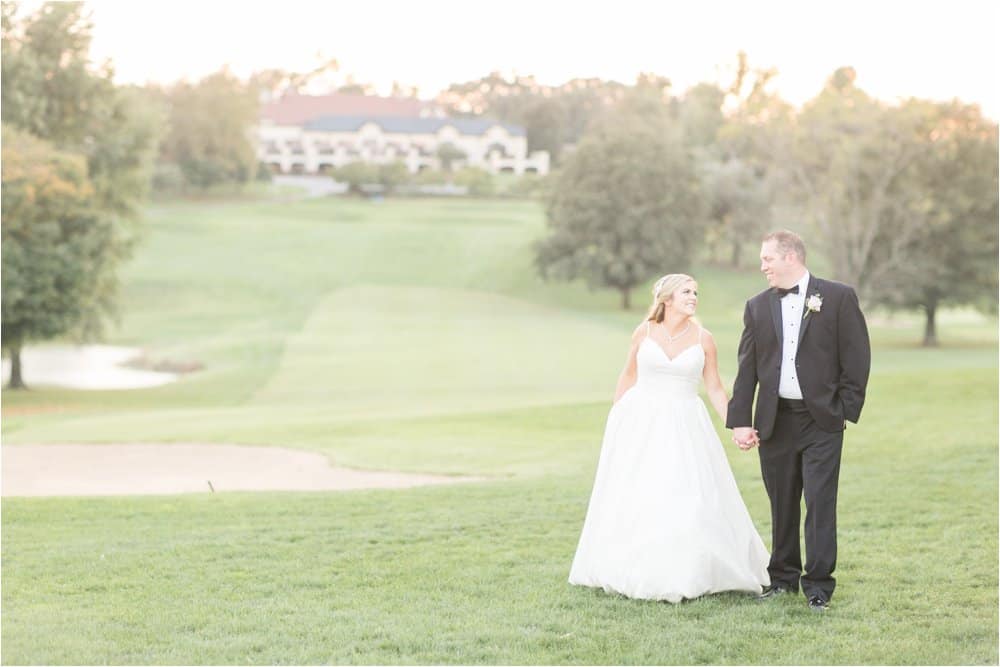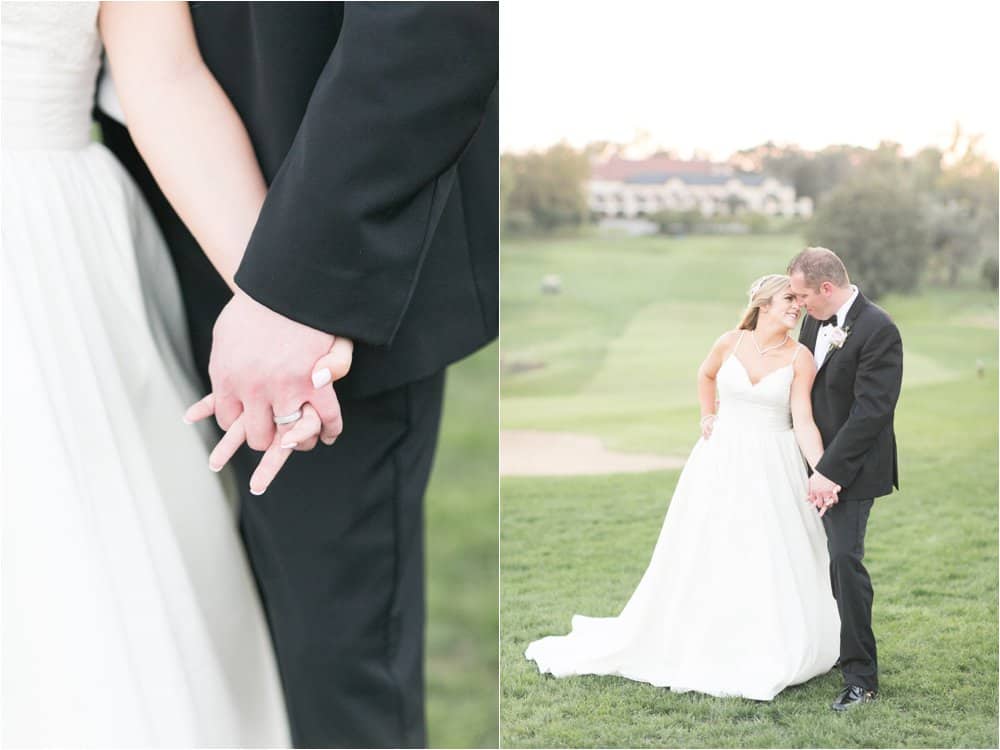 A favorite! 🙂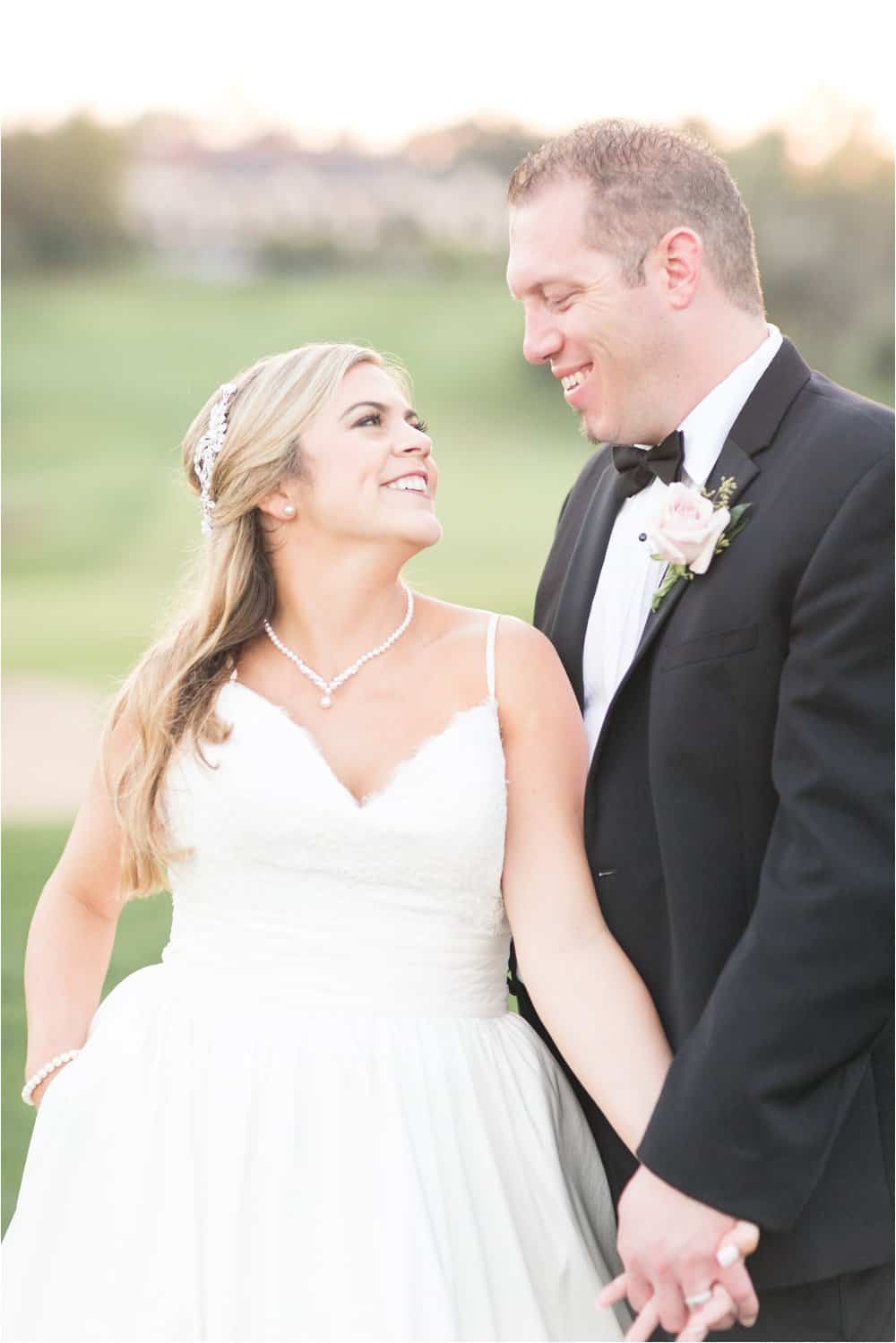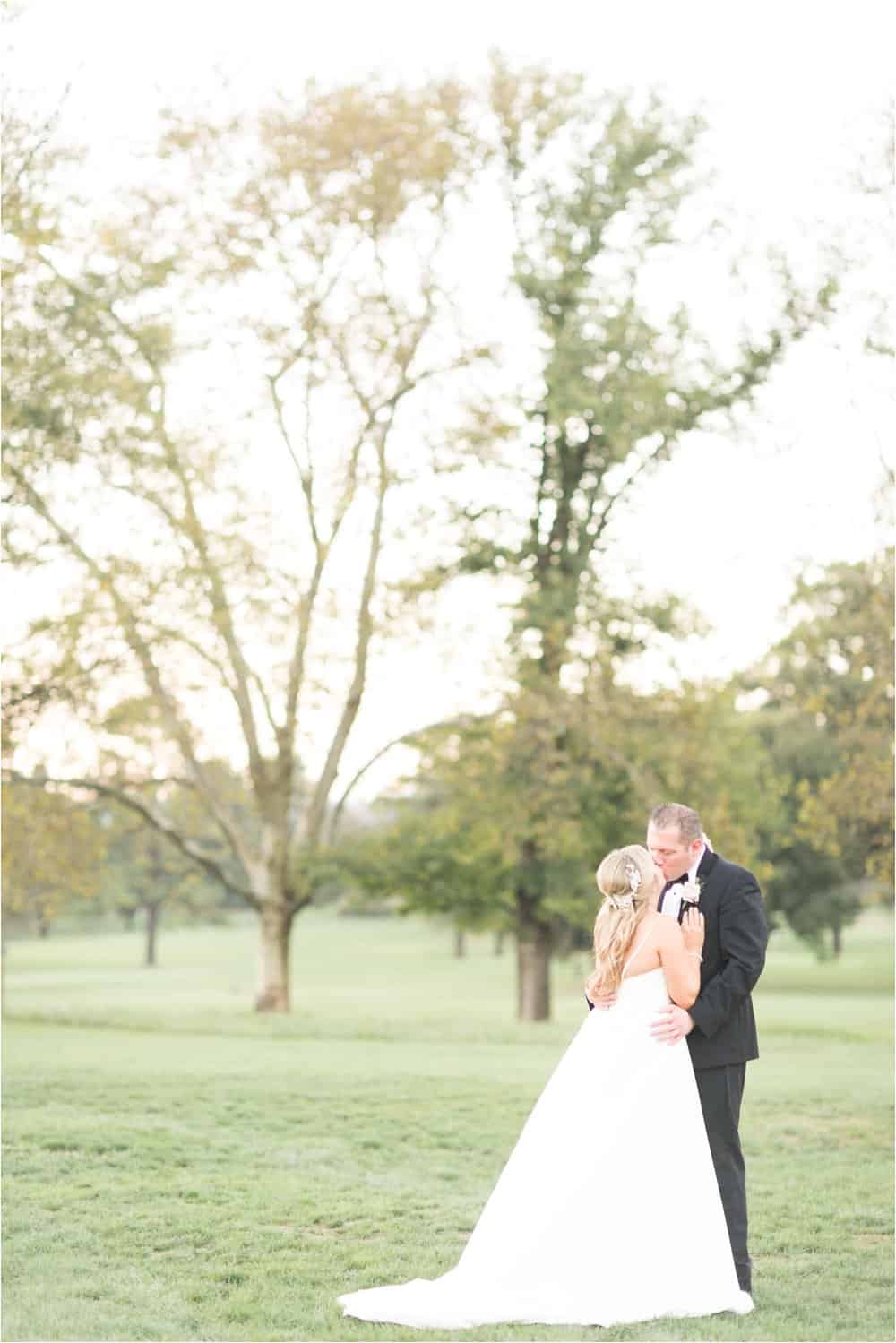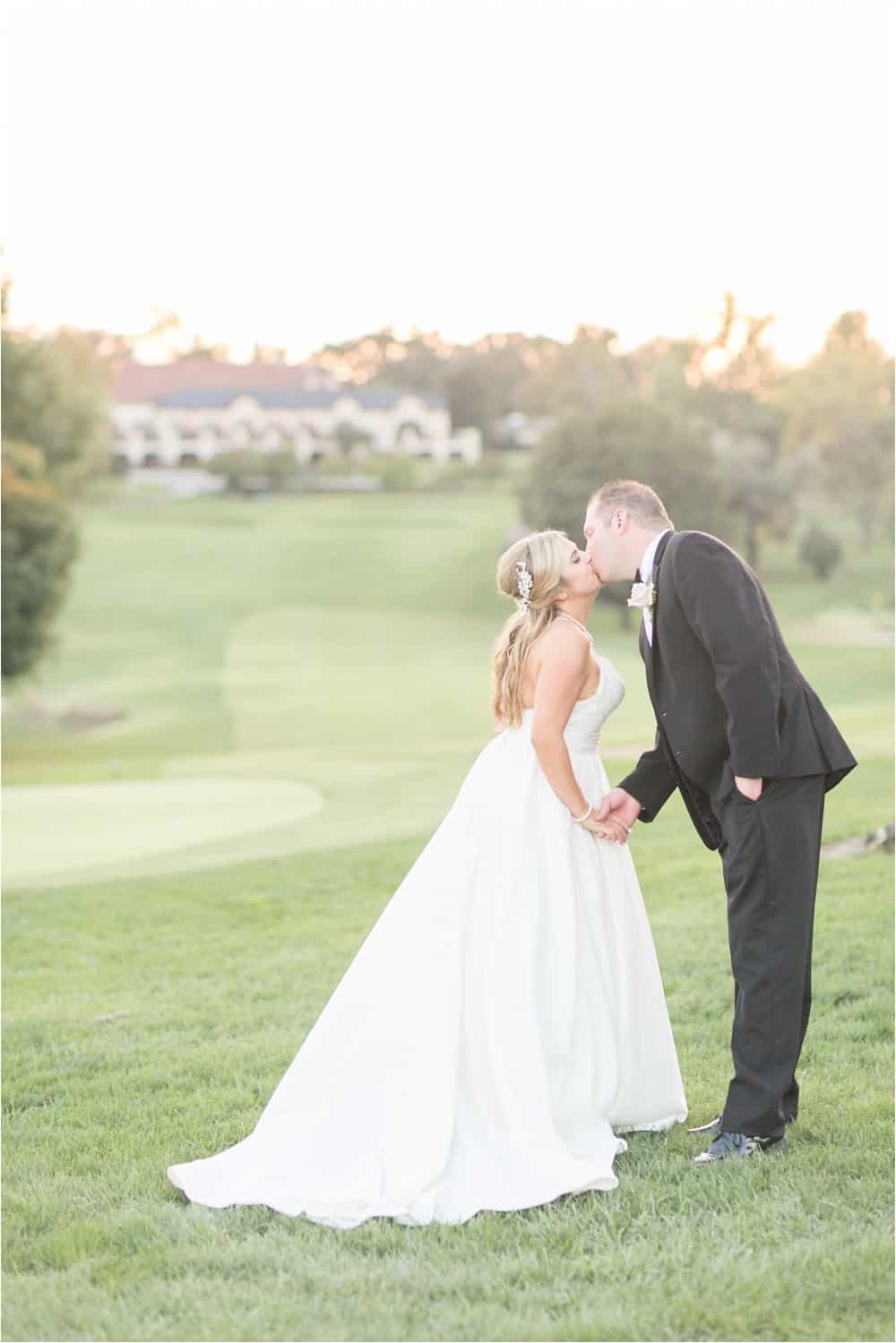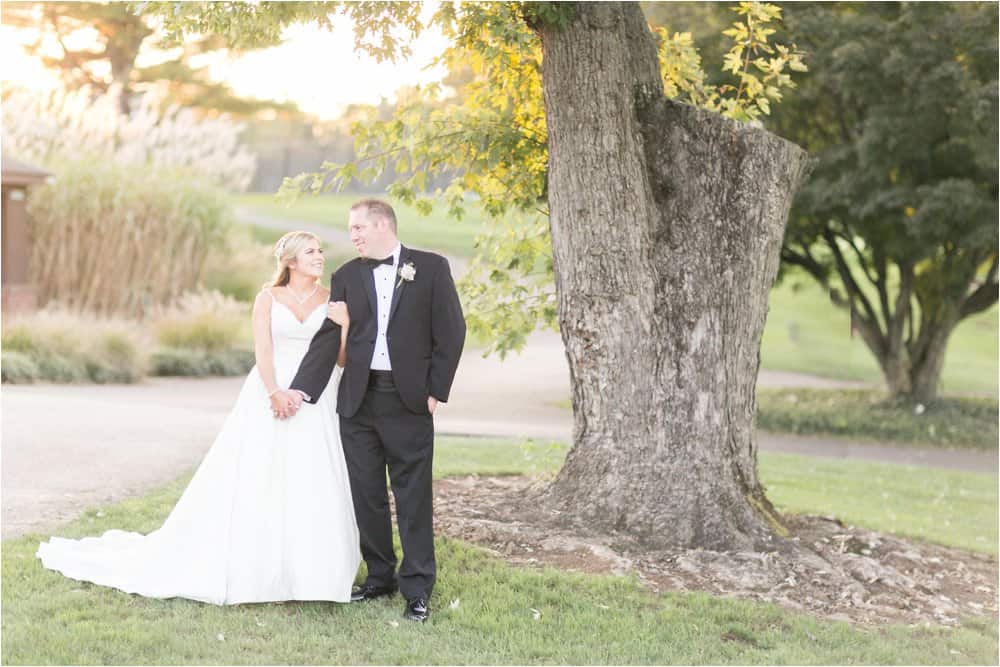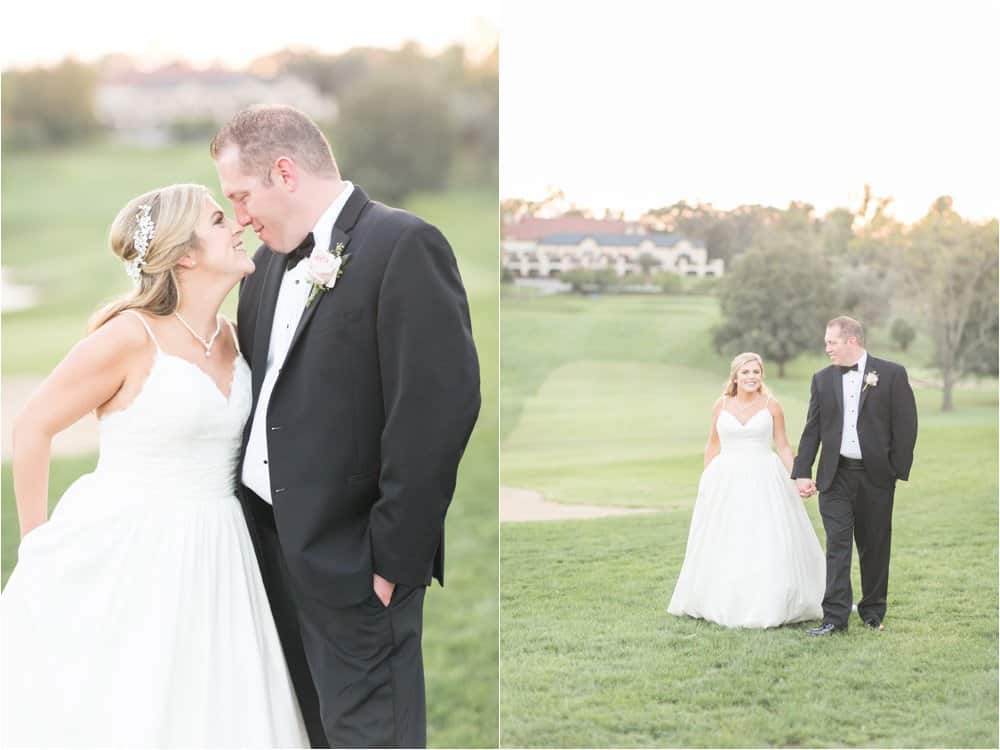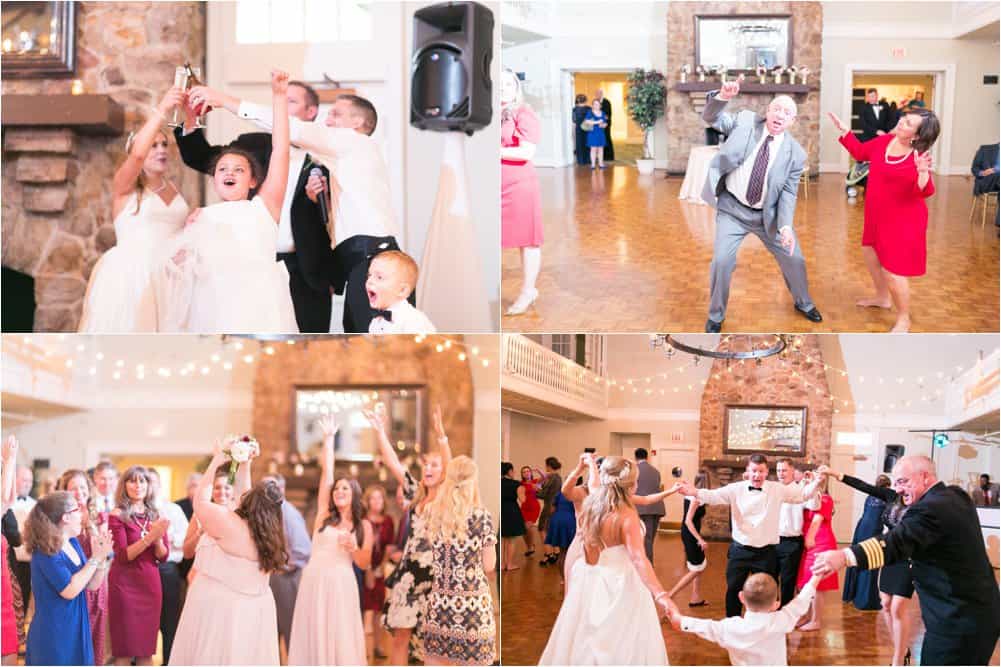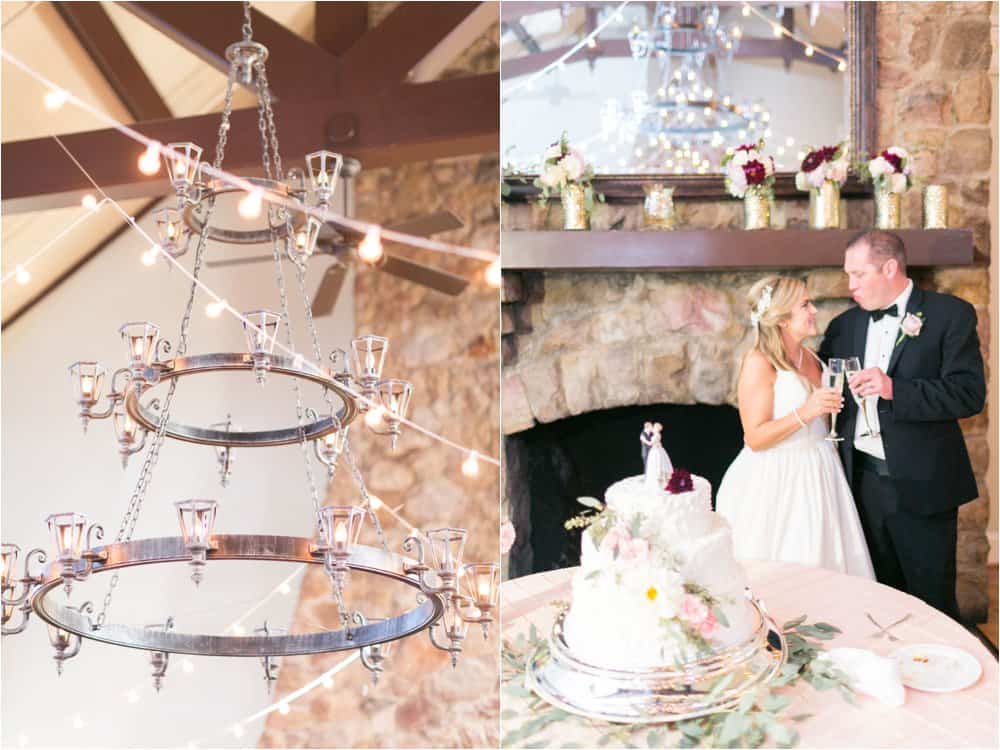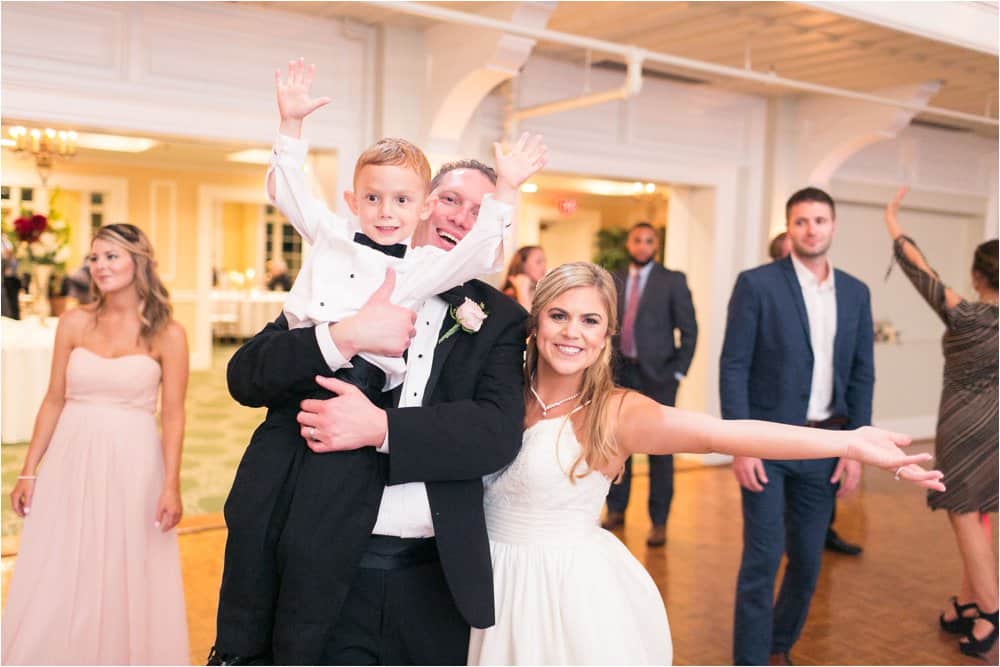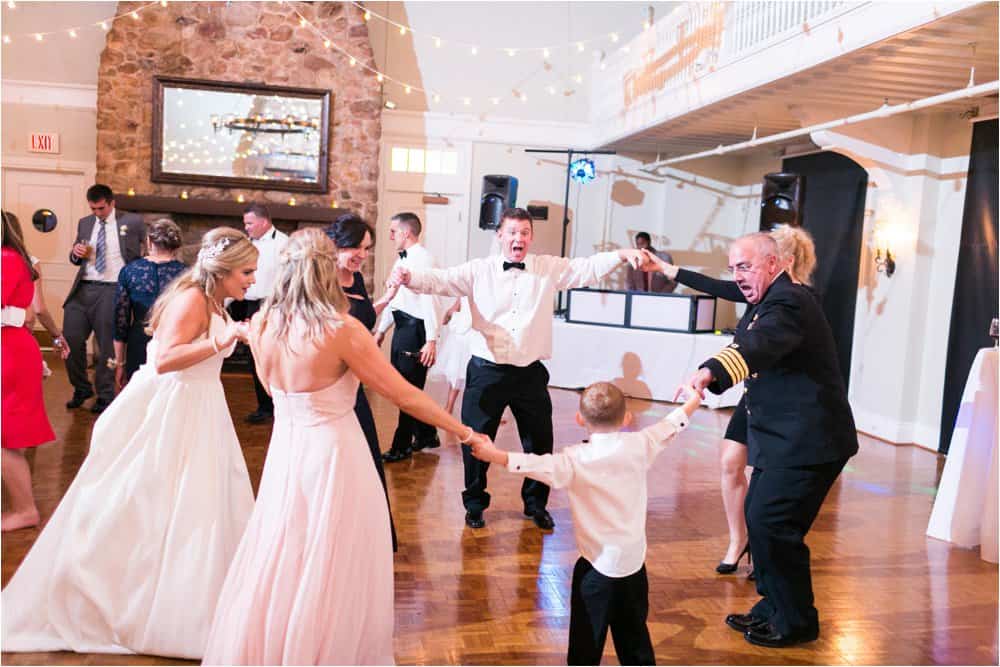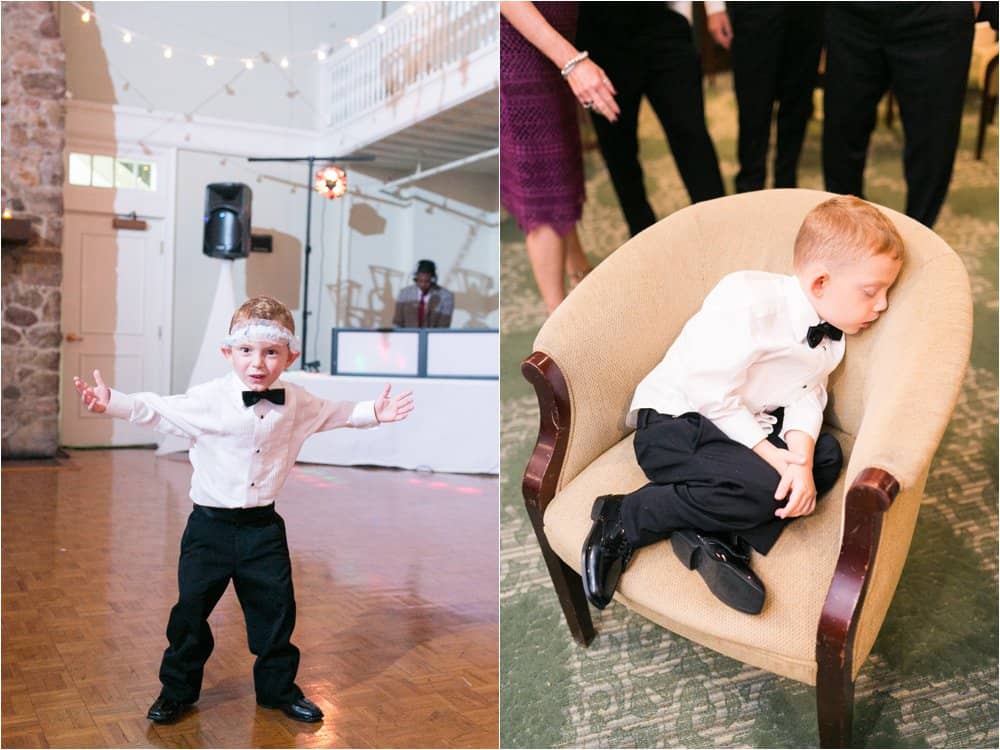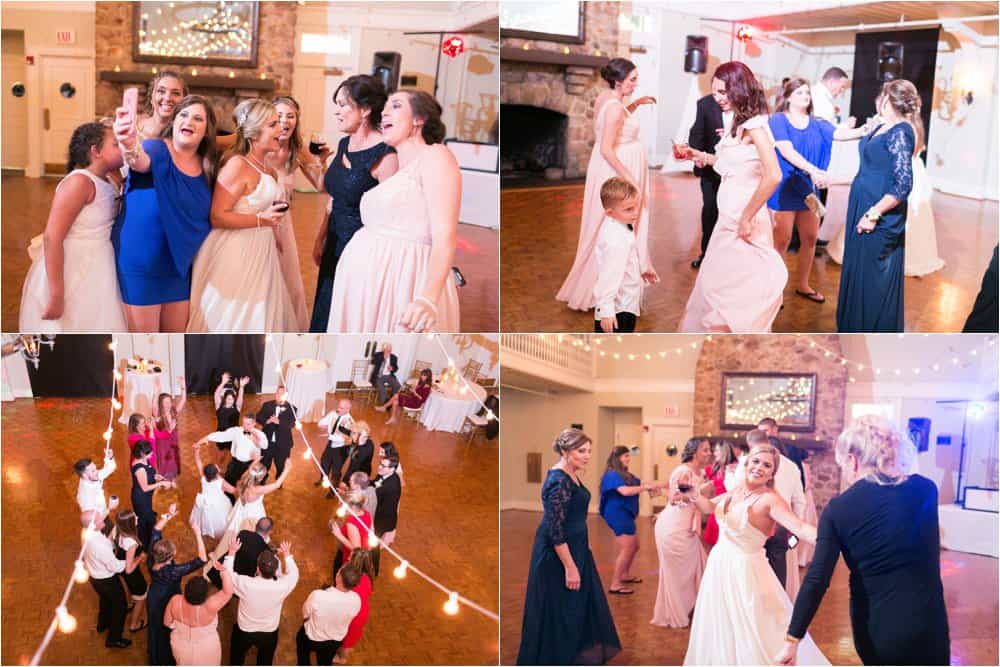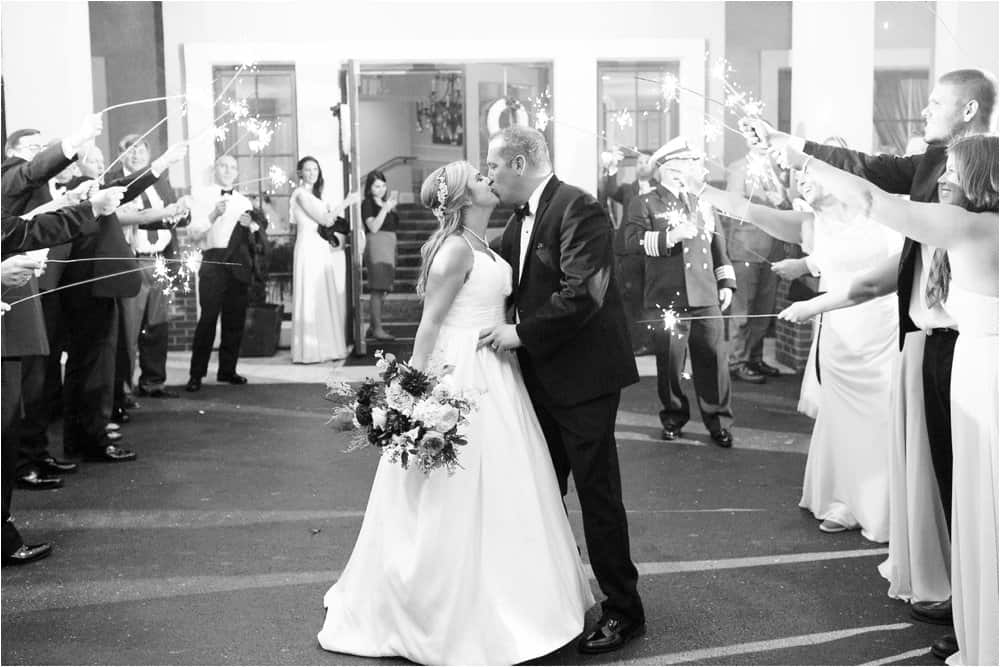 Dress: Celebration Bridal
Ceremony: St. Andrews
Reception: Roanoke Country 
Florals: Flowers by Gloriosa
Planner: Andrea Ferris 
Hair and Makeup: Les Cheveux
Cake: Chkake
Bridesmaids: Patina Formals
Invitations: Etsy