You guys are in for a treat! Kelly and Tim's Rosemont Manor wedding was a DREAM! I had to keep pinching myself! These two first met through Match.com. Kelly had seen her niece meet her fiancé through Match and decided to give it a try herself. Tim had been on Match for a while, with no luck, and was about to deactivate his account when he saw Kelly's profile pop up. He saw that she lived near him. He messaged her and the rest was history.
I originally thought I was going to miss their wedding because Holly was supposed to be born less than a month before their big day. However, that little lady made her debut early and I was still able to attend their wedding weekend. I'm so glad too! I have never met a more generous or deserving couple! They were so selfless and made their wedding all about their guests. It was such a special day and I'm honored I could be a part of it.
Kelly and Tim chose the Rosemont Manor as the backdrop for their wedding weekend. Their guests were surprised with fun games, an ice cream truck, lively music, and a firework show to end the night! These two wanted their guests to be spoiled and have fun since the pandemic had been so draining on everyone. How sweet and selfless are they?
Mardi Gras was the inspiration for the theme to their wedding because that was when they got engaged! Their mantra for the weekend? Let the good times roll!
I was so happy I could be a part of Tim and Kelly's beautiful day! These two are so sweet and genuine! It made me so happy I could be there to celebrate them!
Enjoy my favorites from their day! 🙂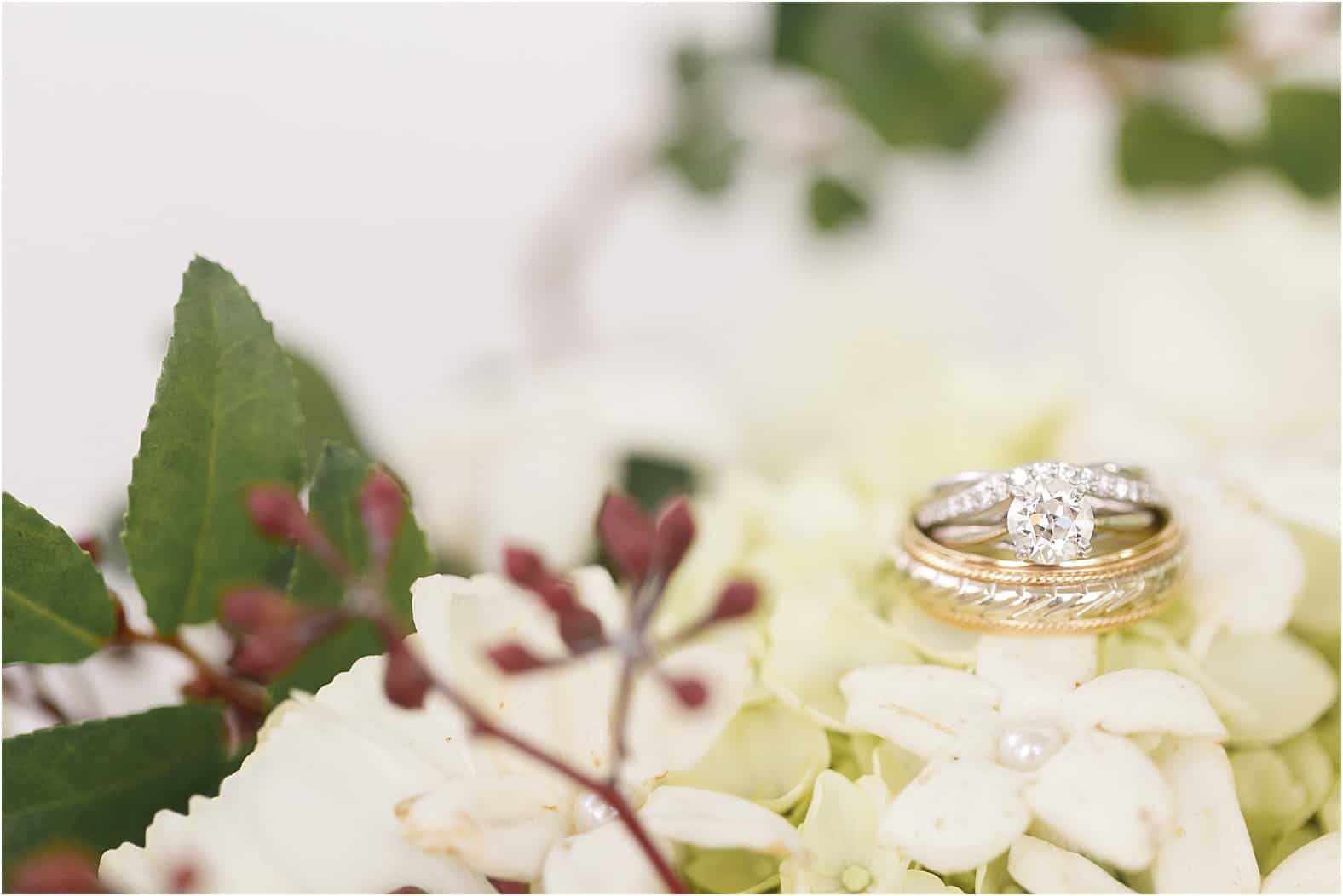 That BOUQUET!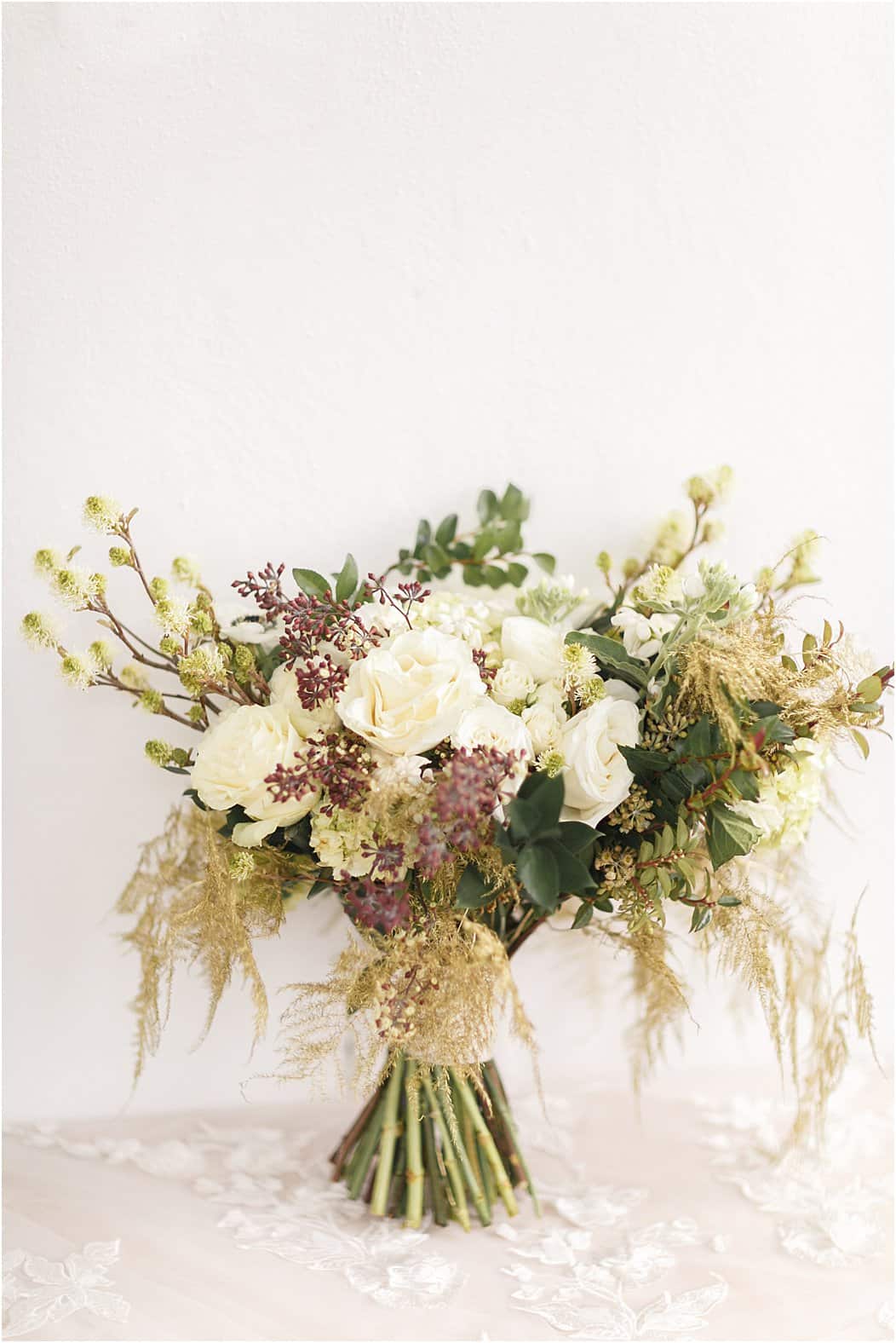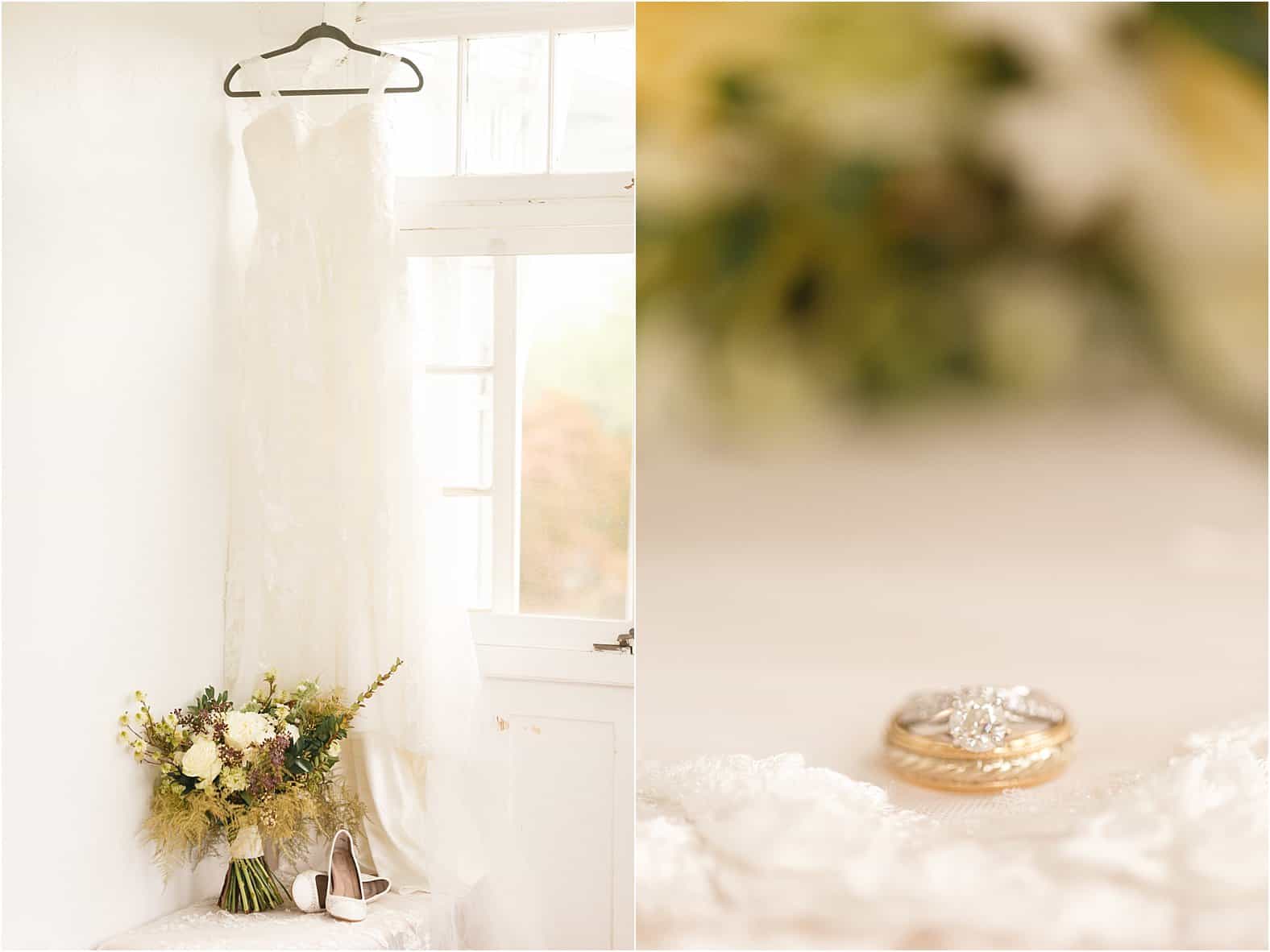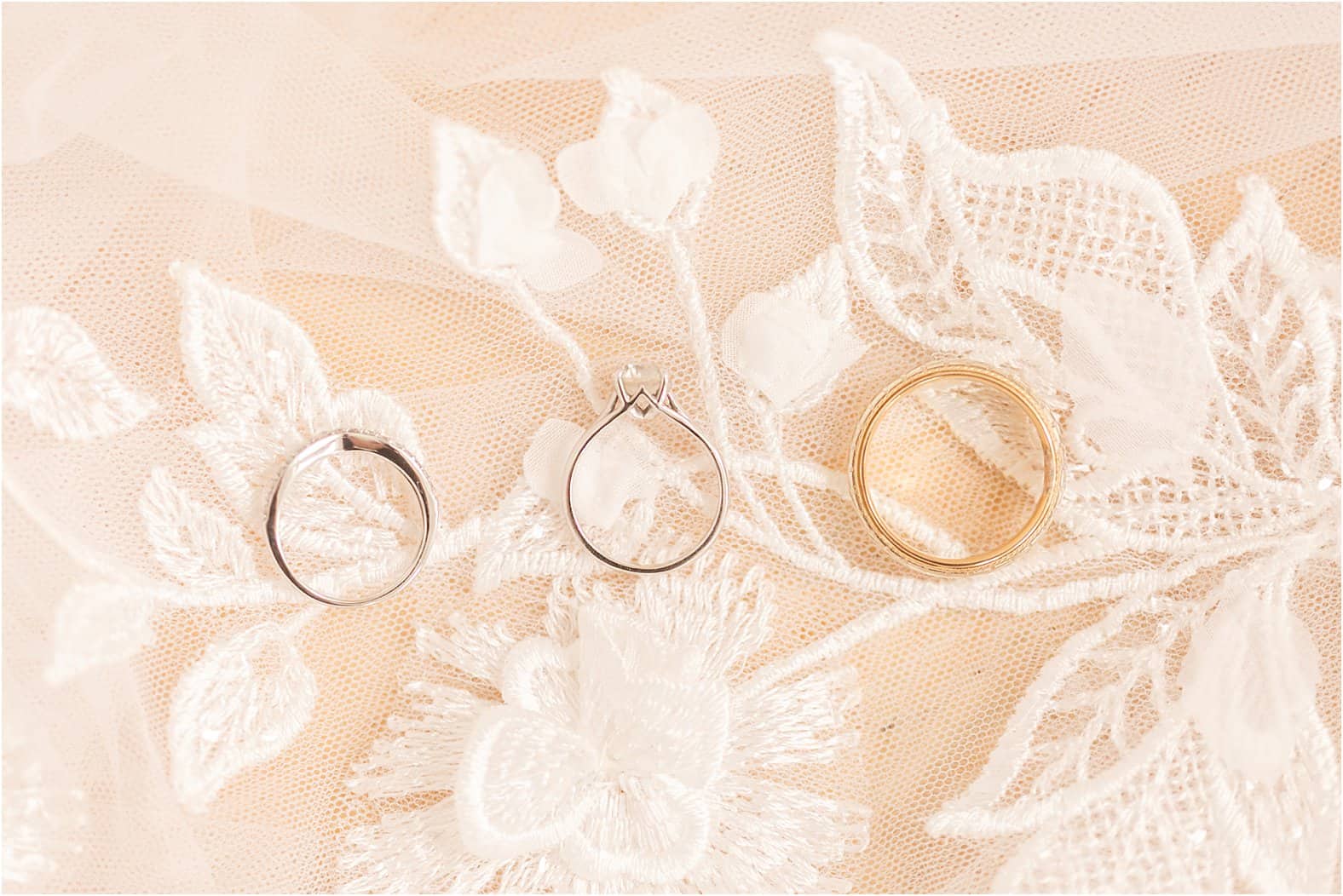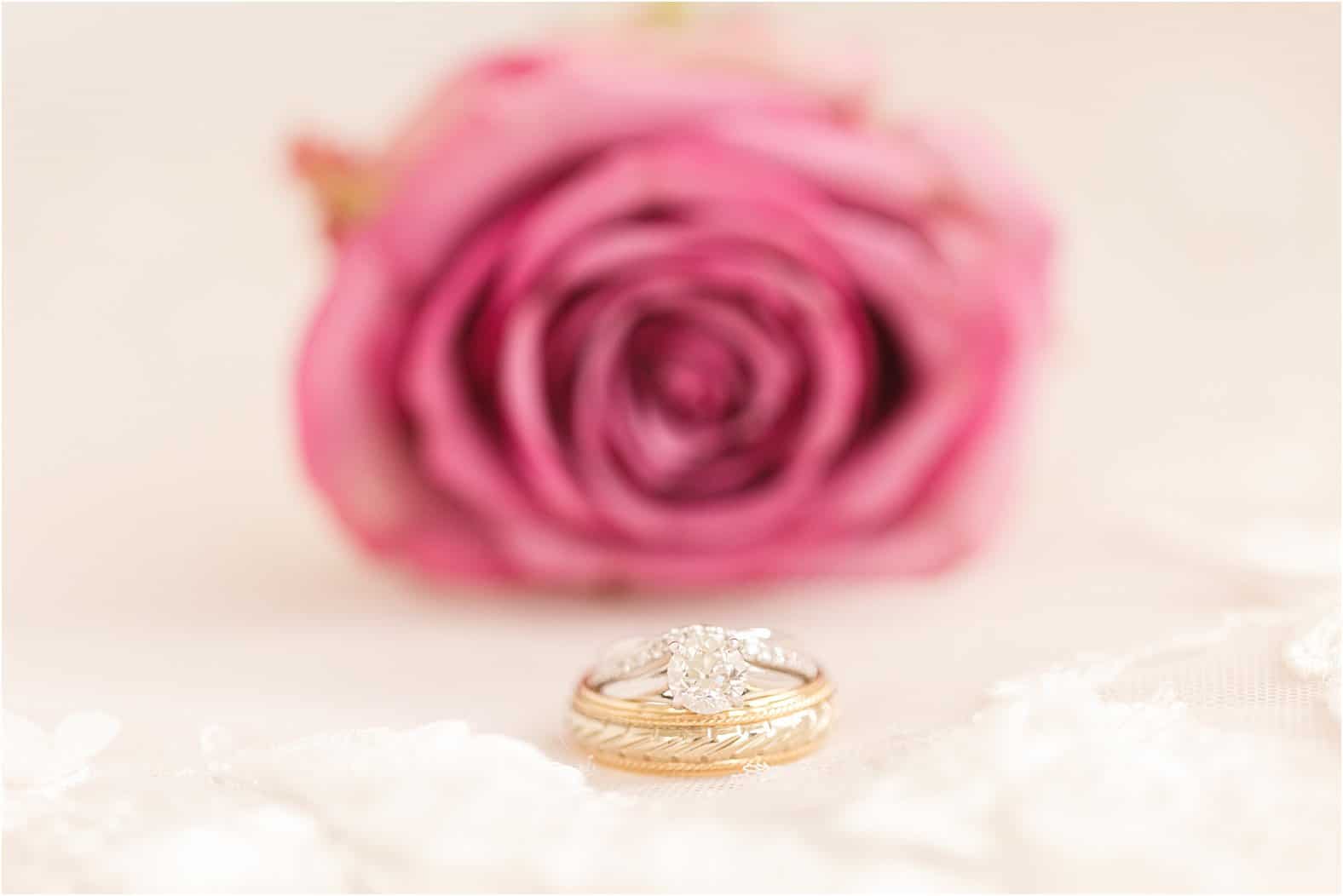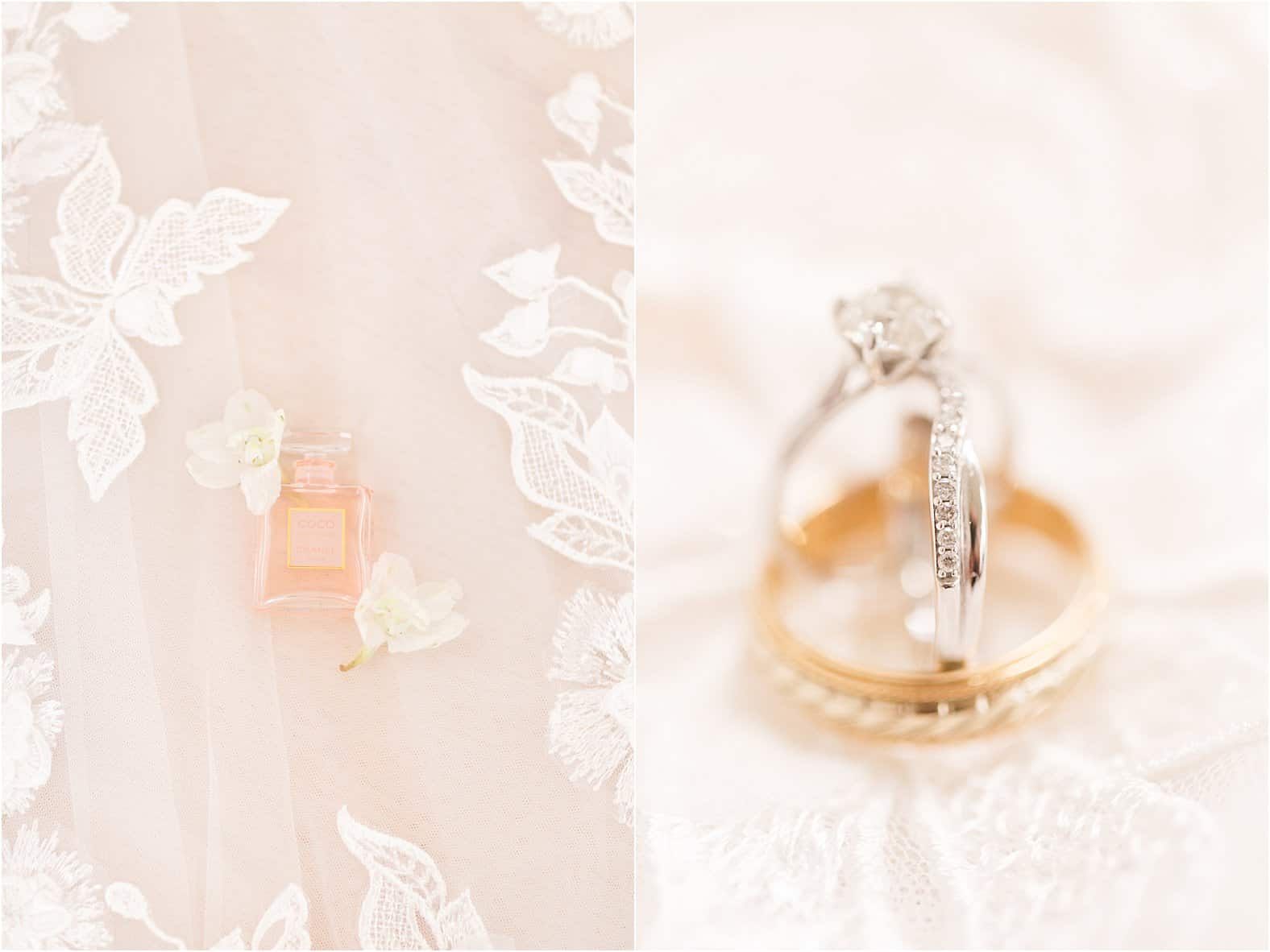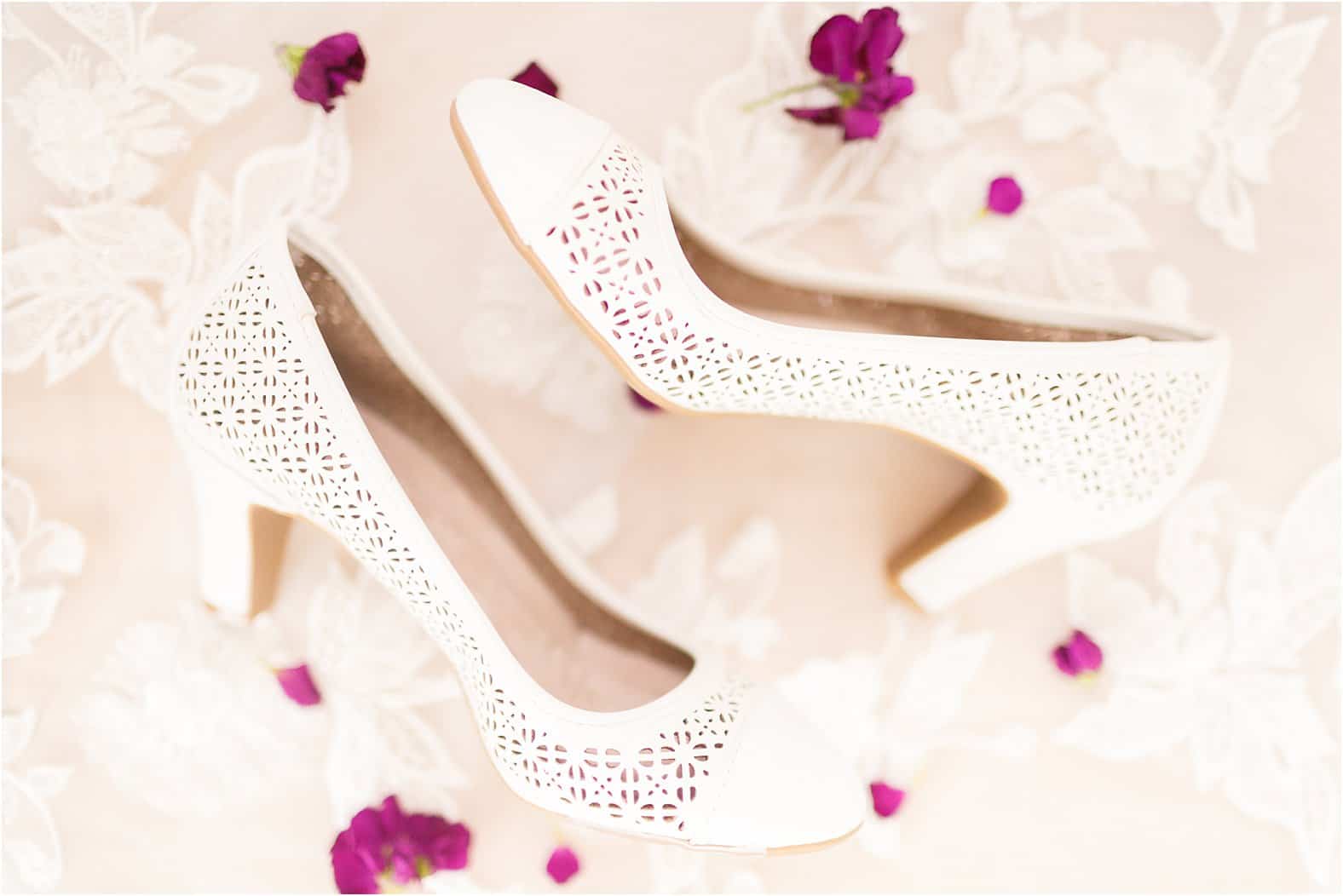 Burying the bourbon definitely kept the rain away from their big day and brought beautiful weather!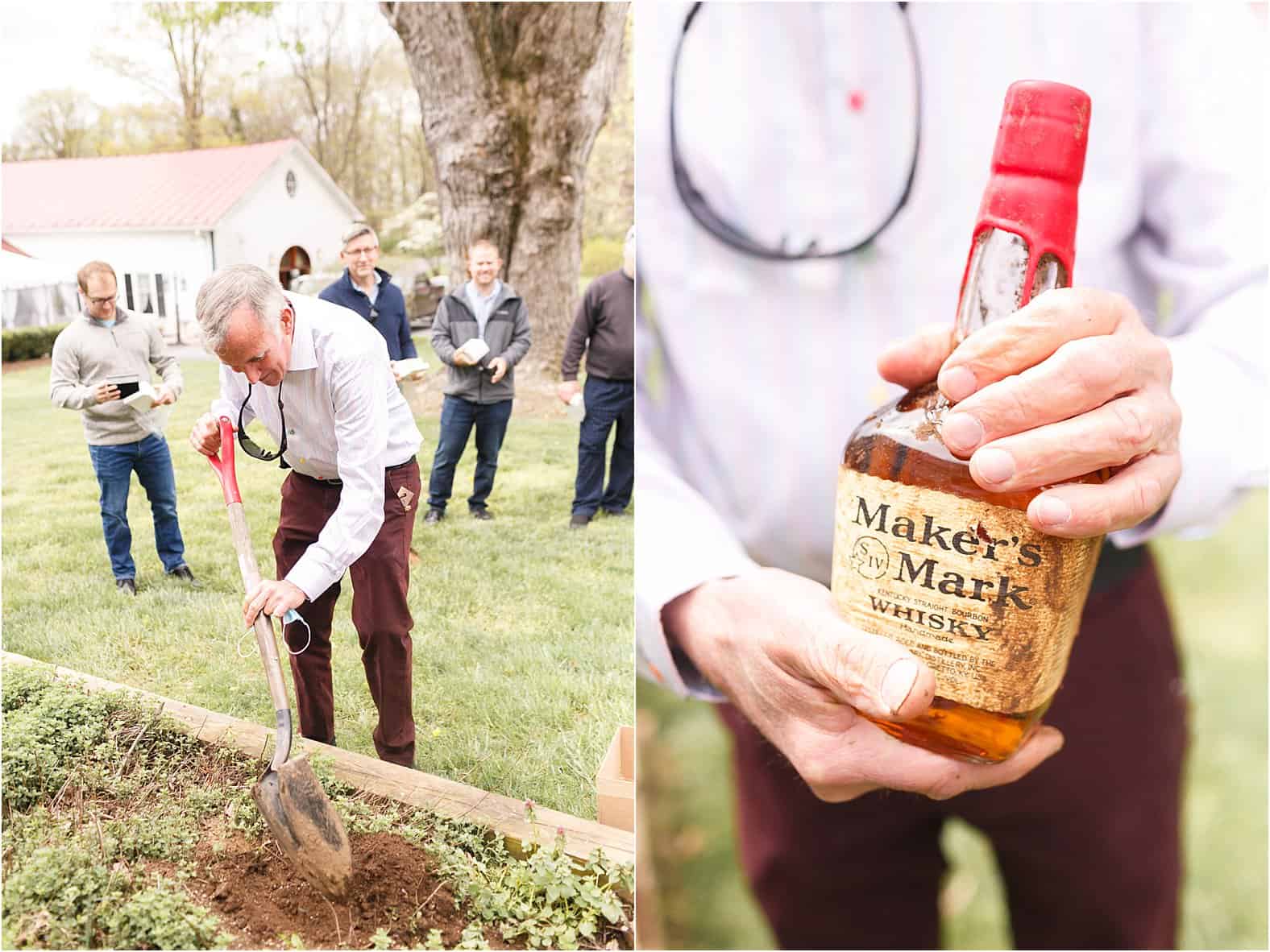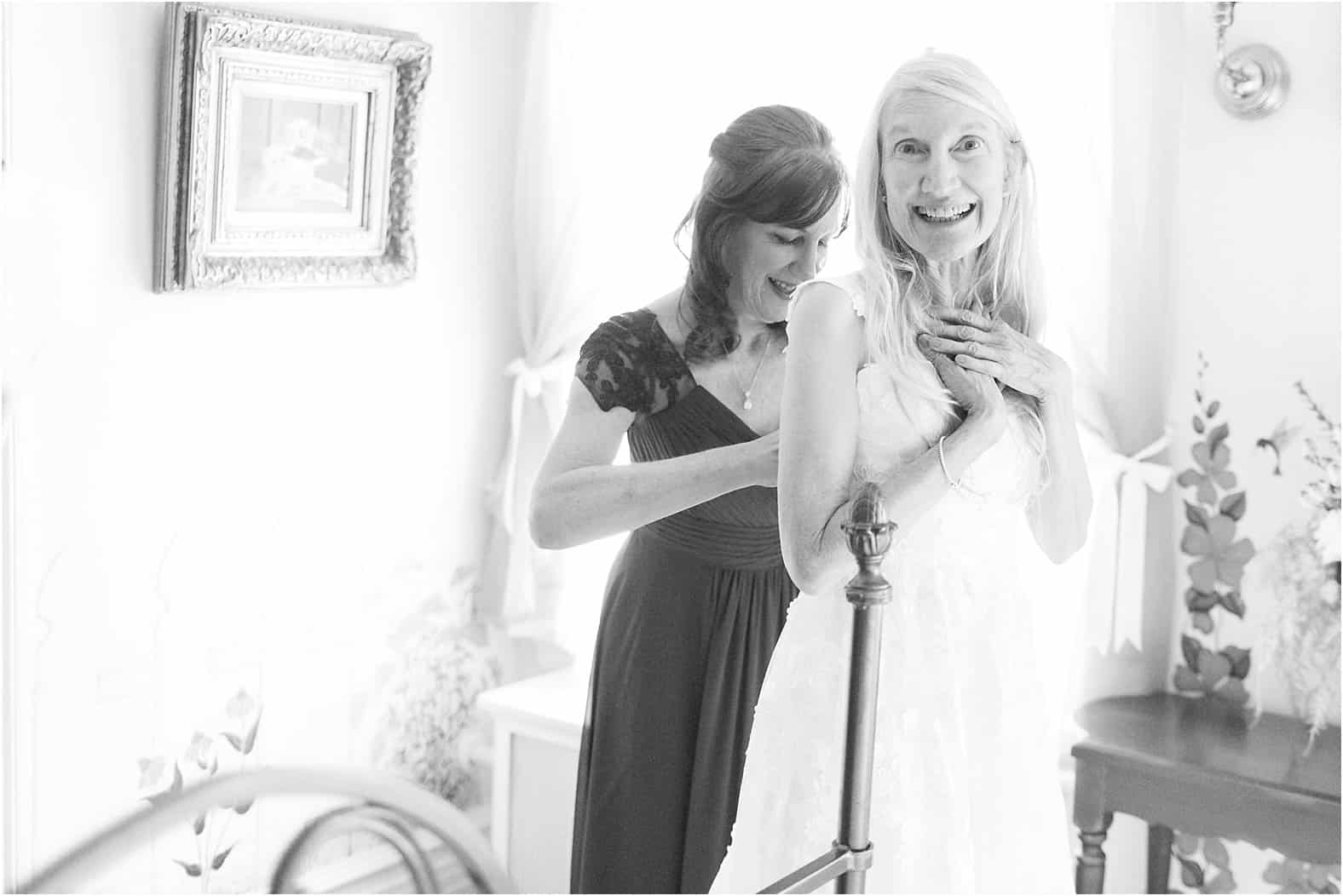 This is the same garter Kelly's mom wore on her wedding day!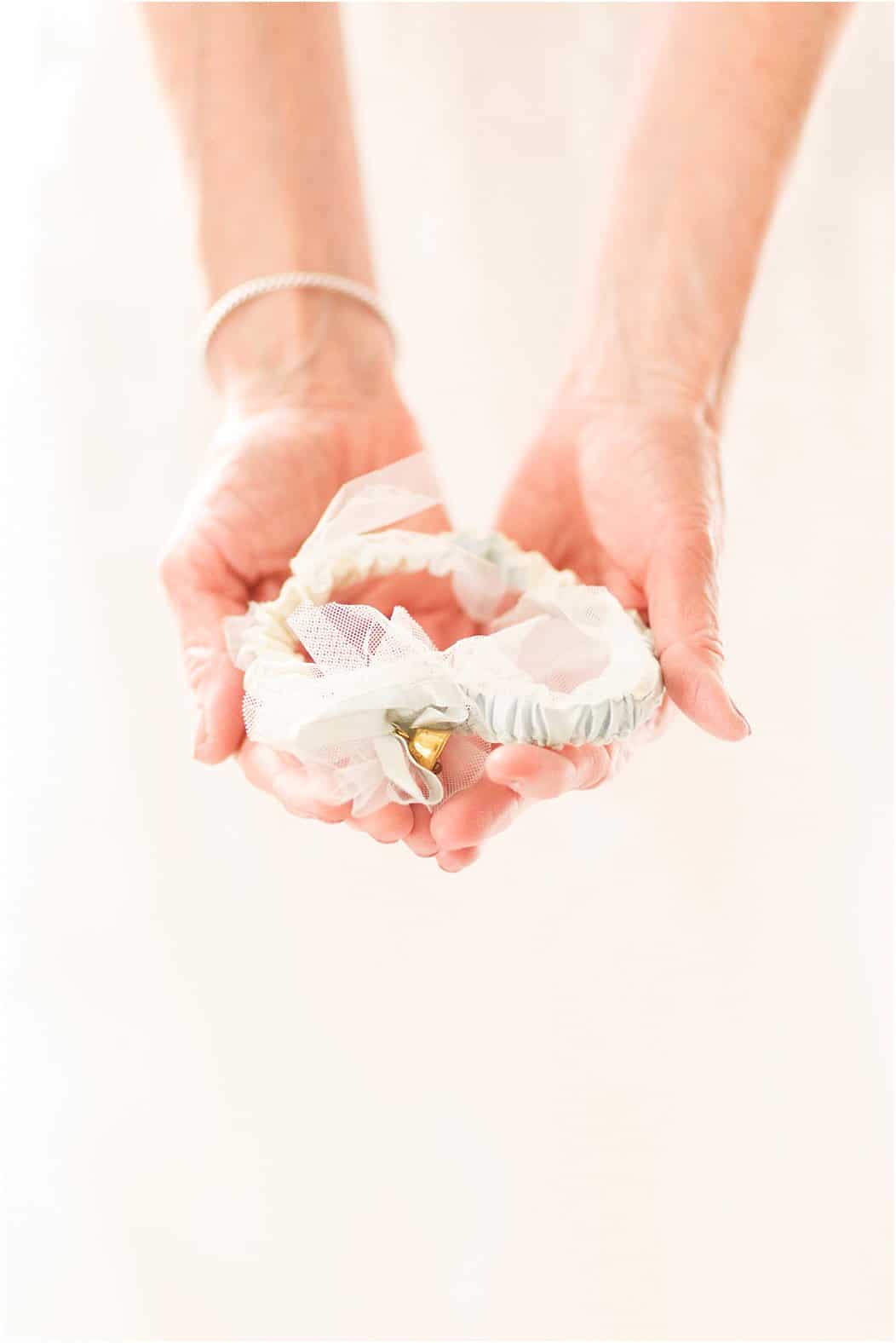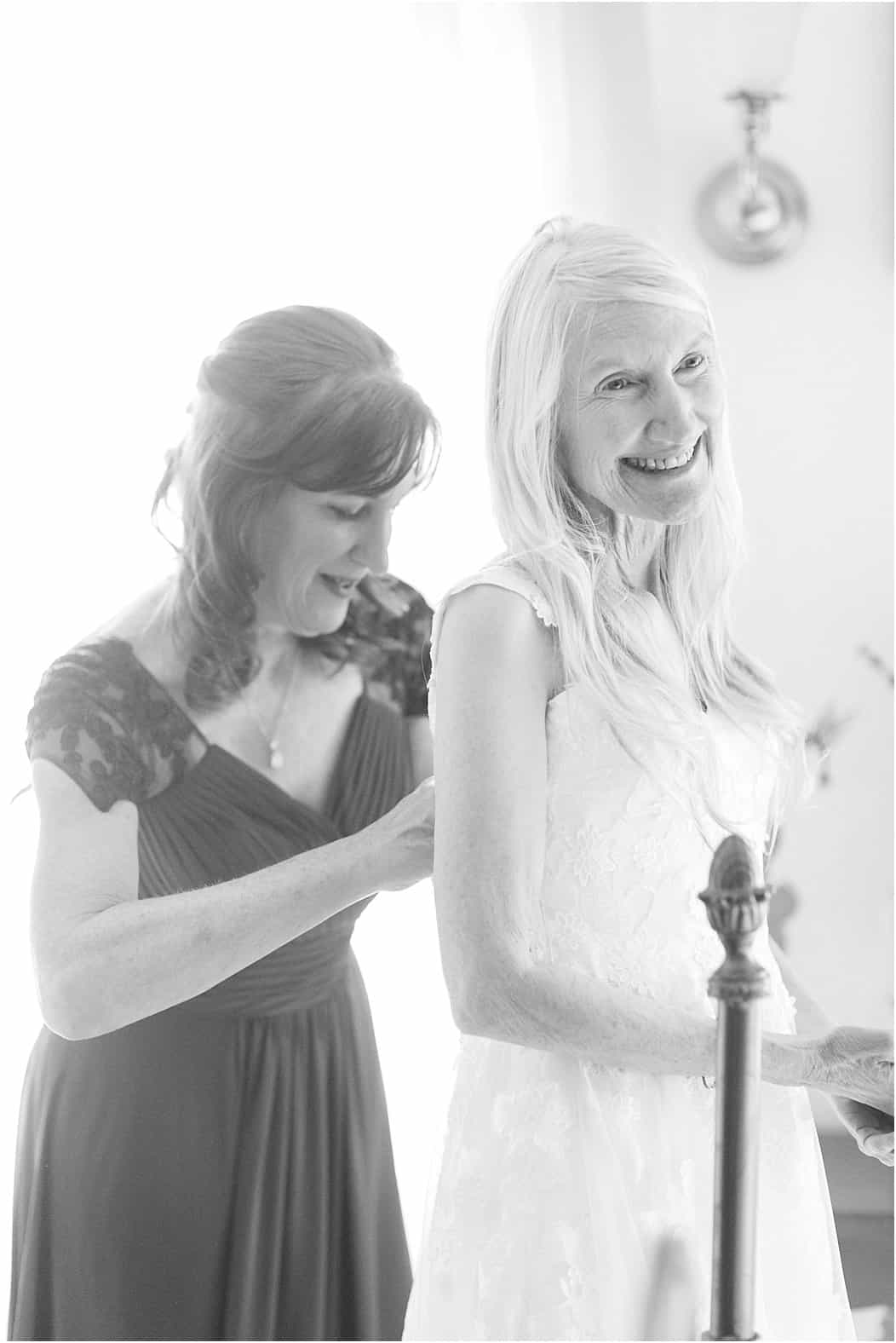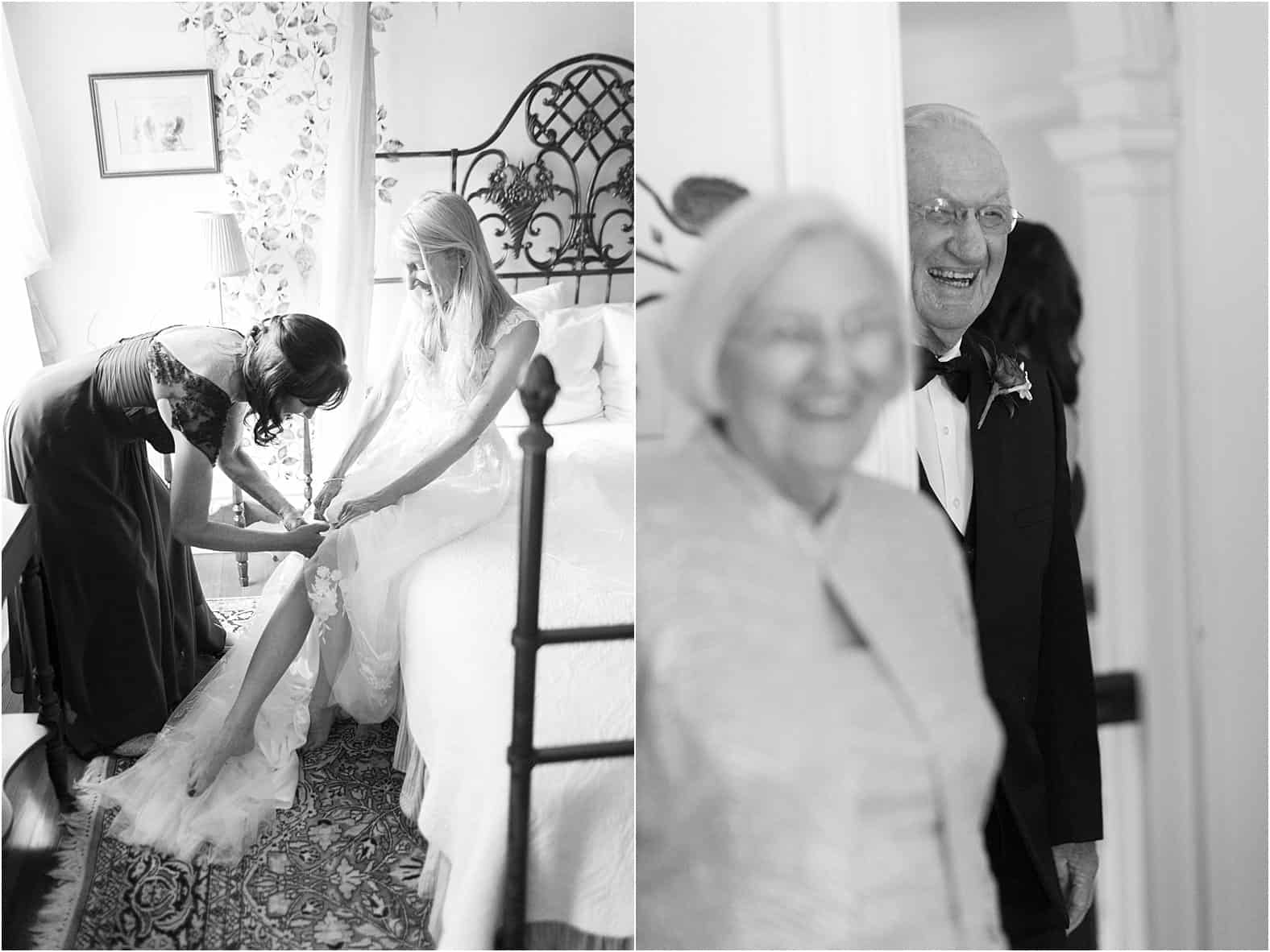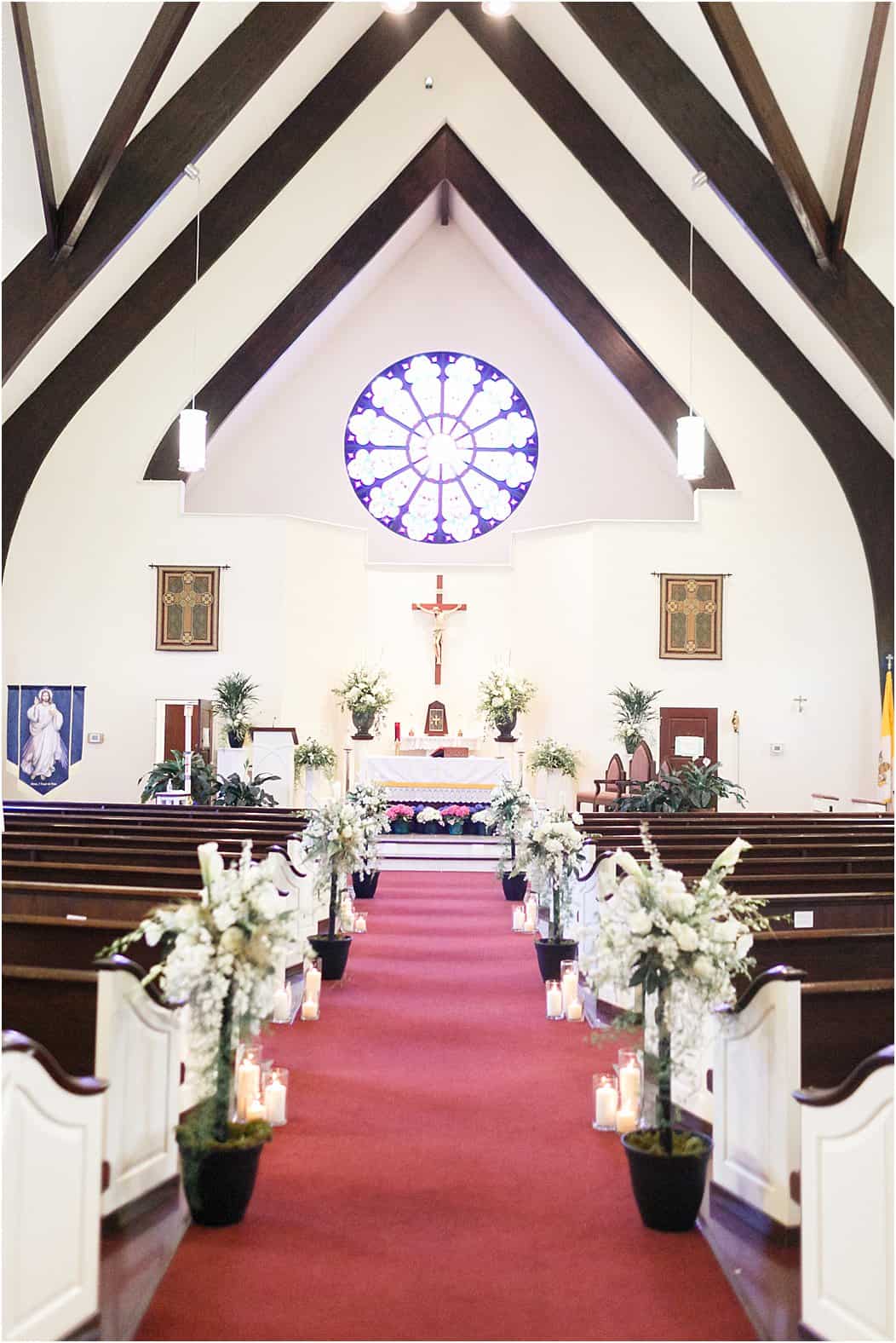 SO HAPPY! 🙂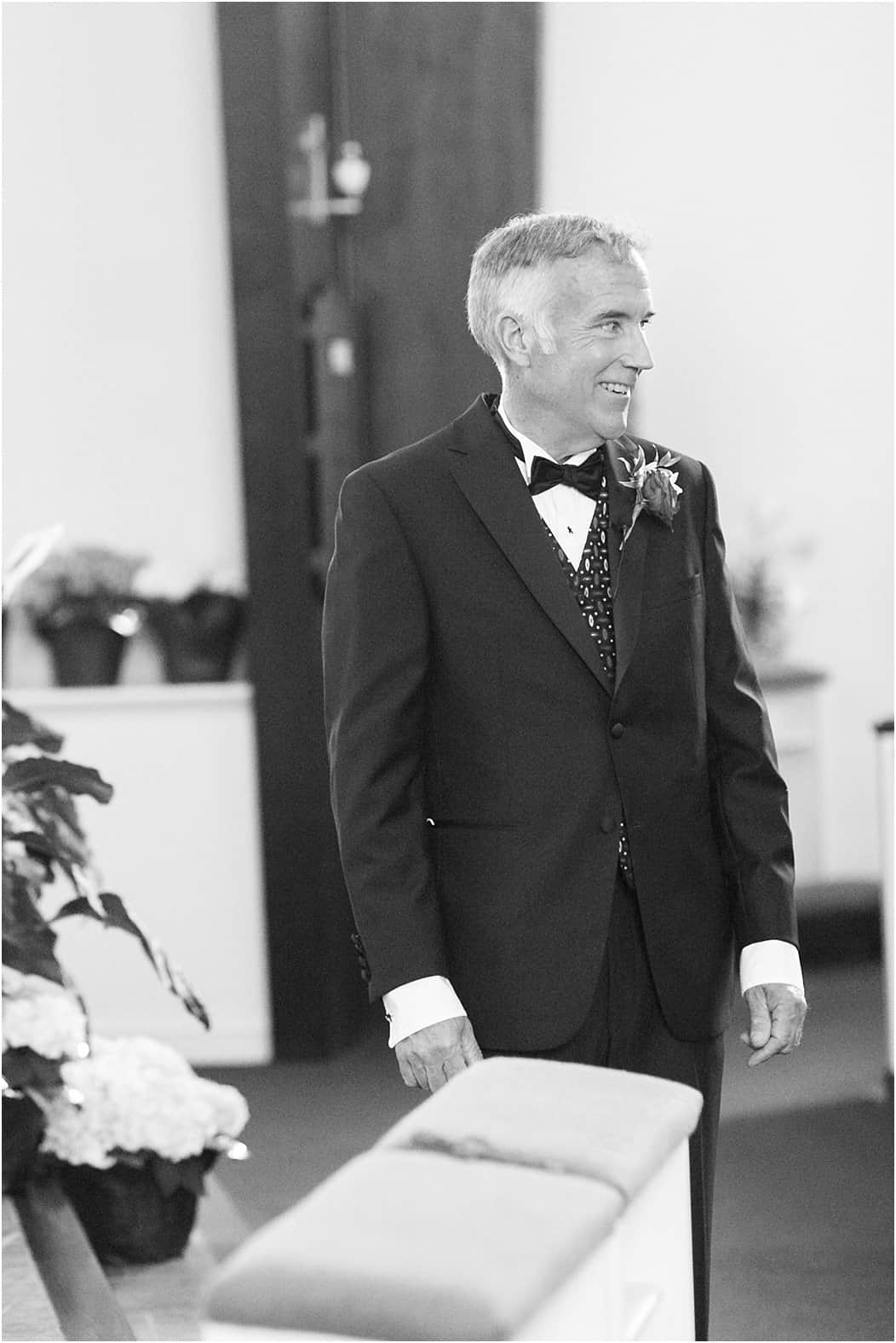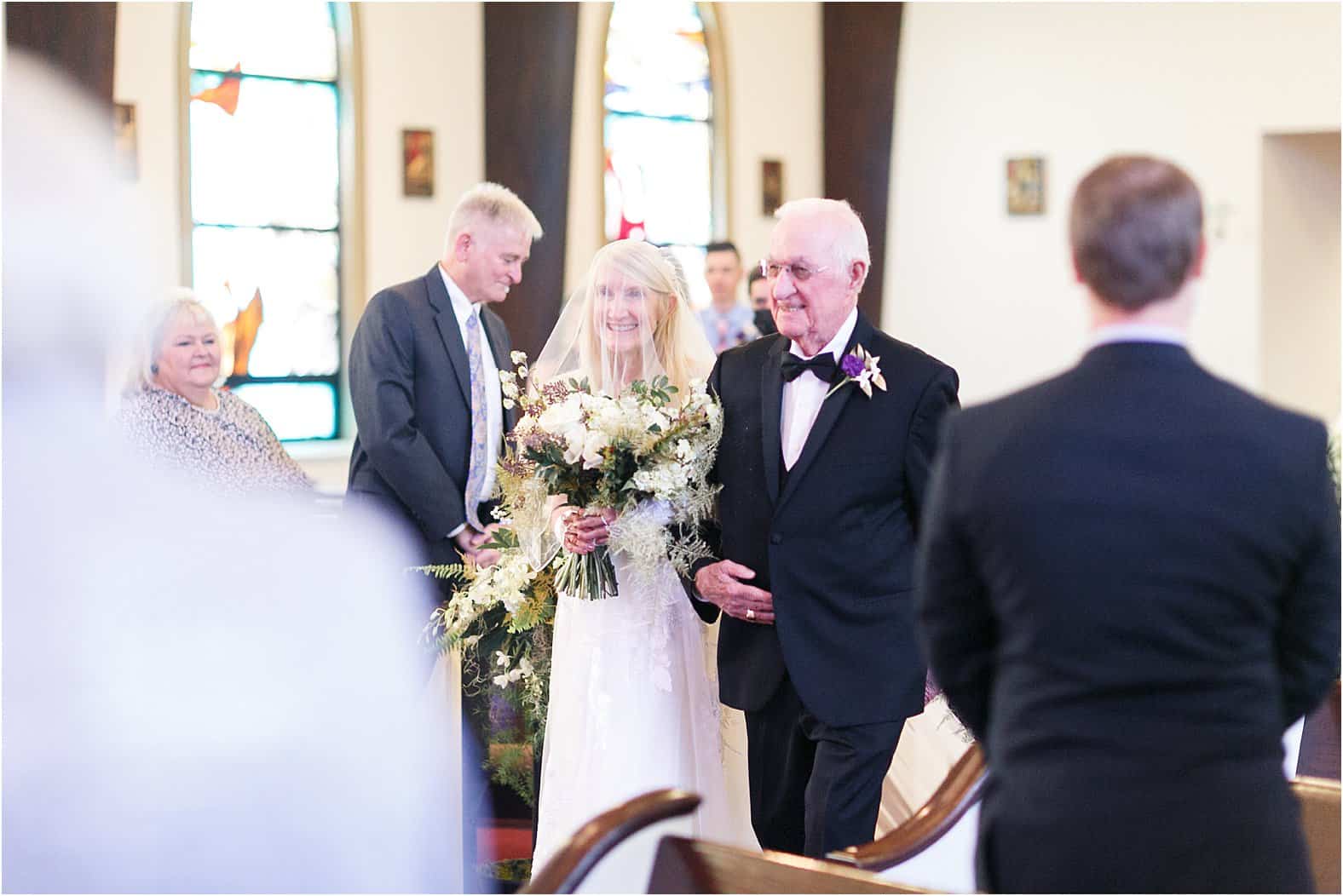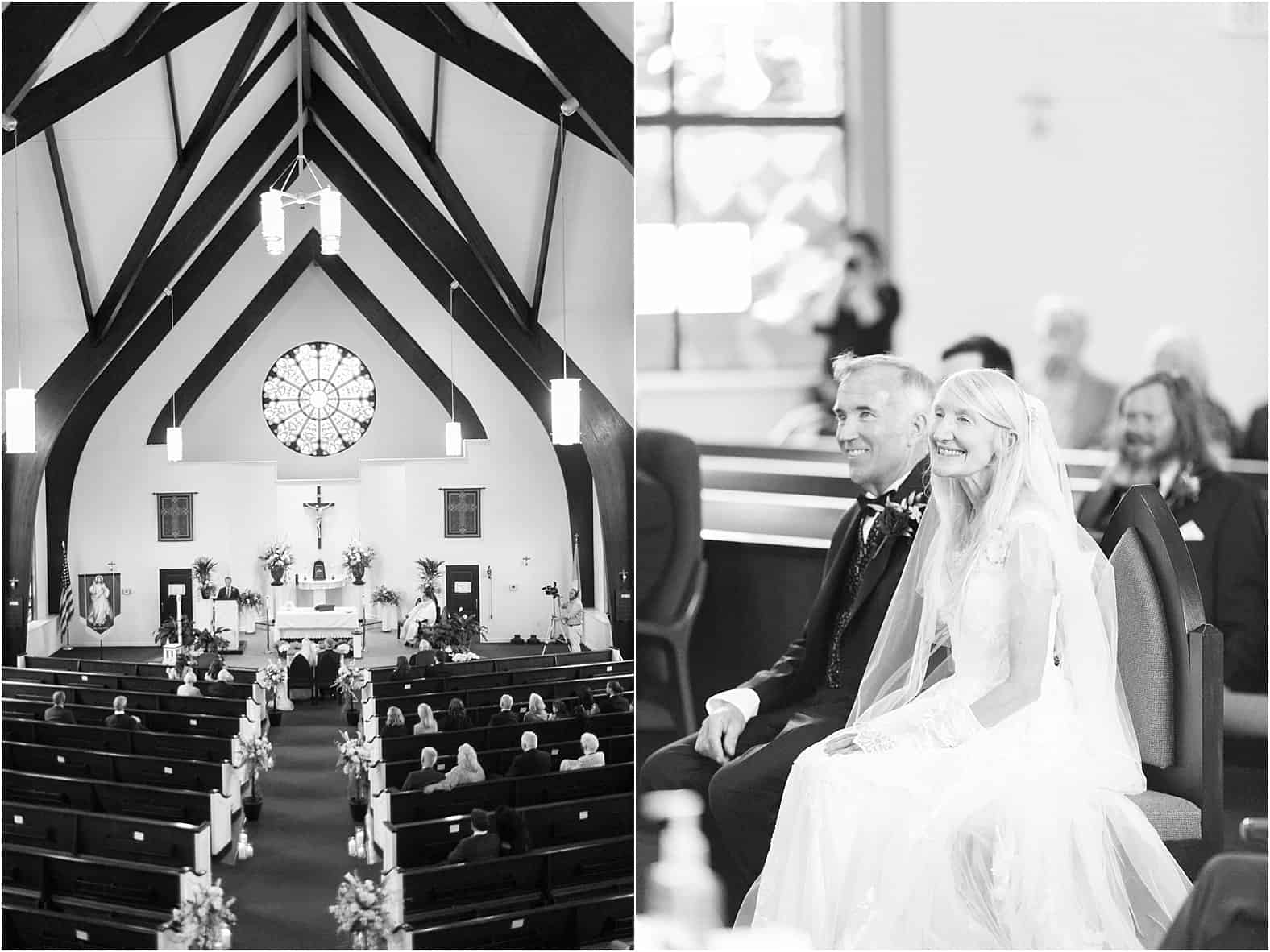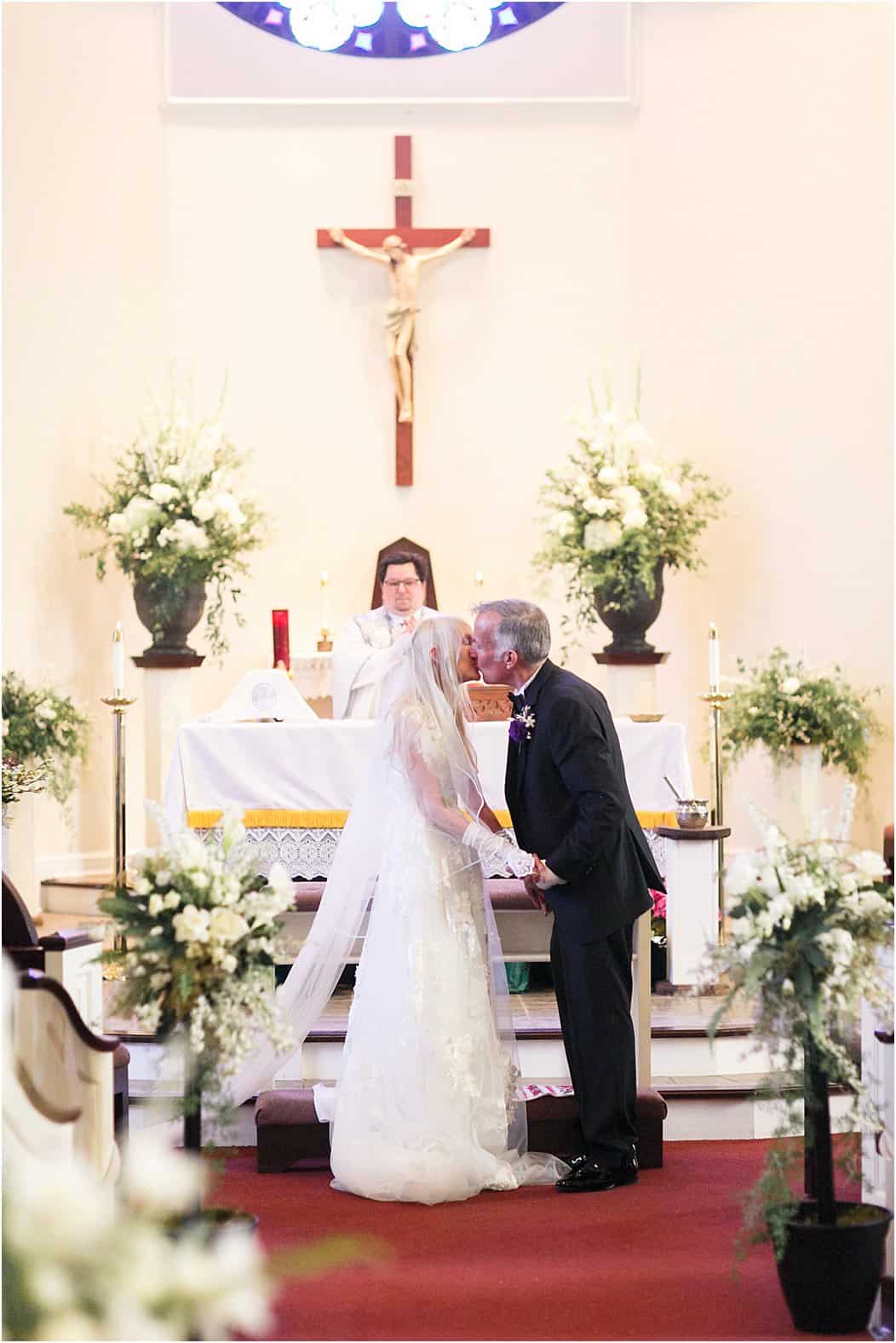 These two kept me smiling all weekend!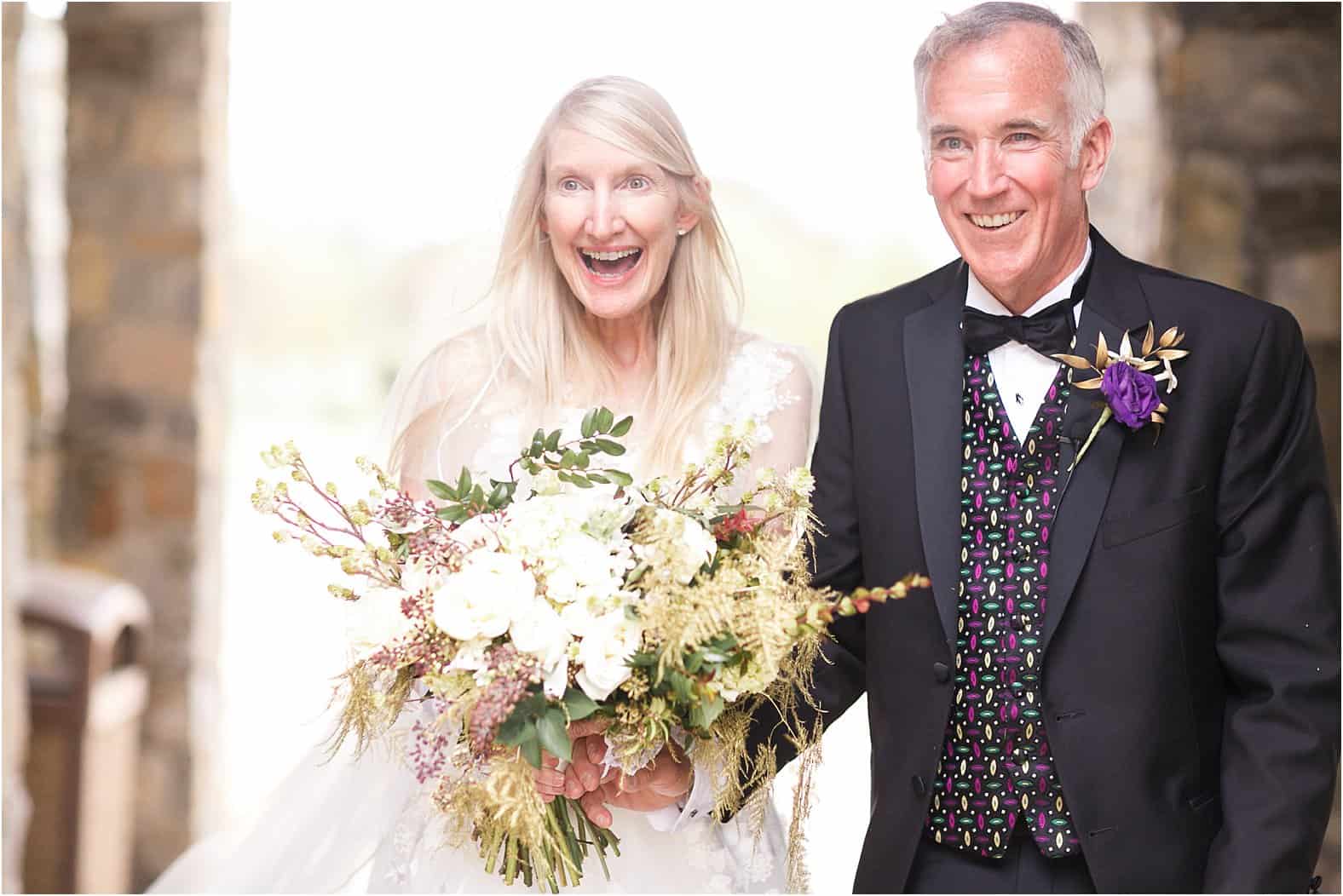 They went all out for their reception! Isn't it stunning?!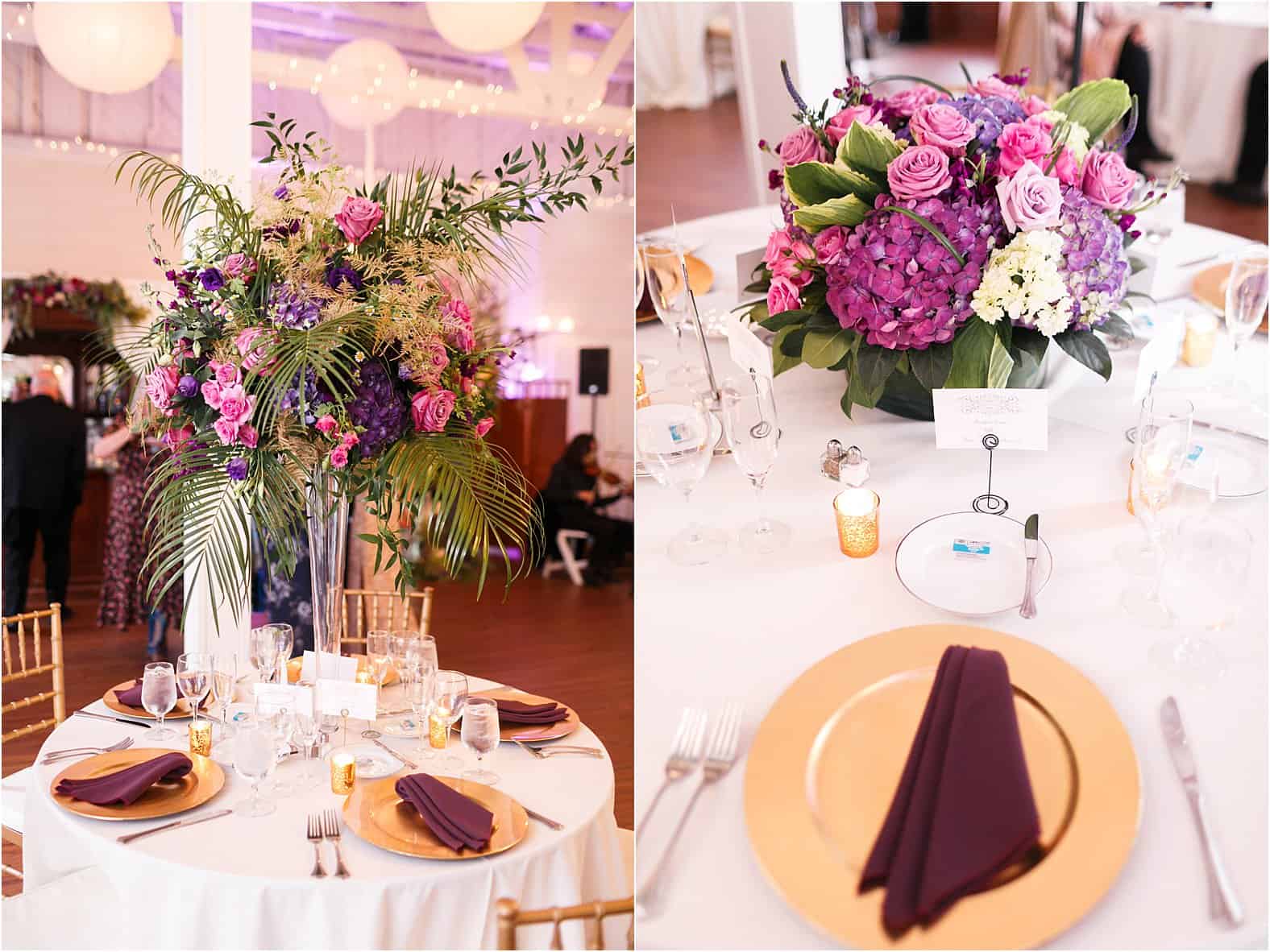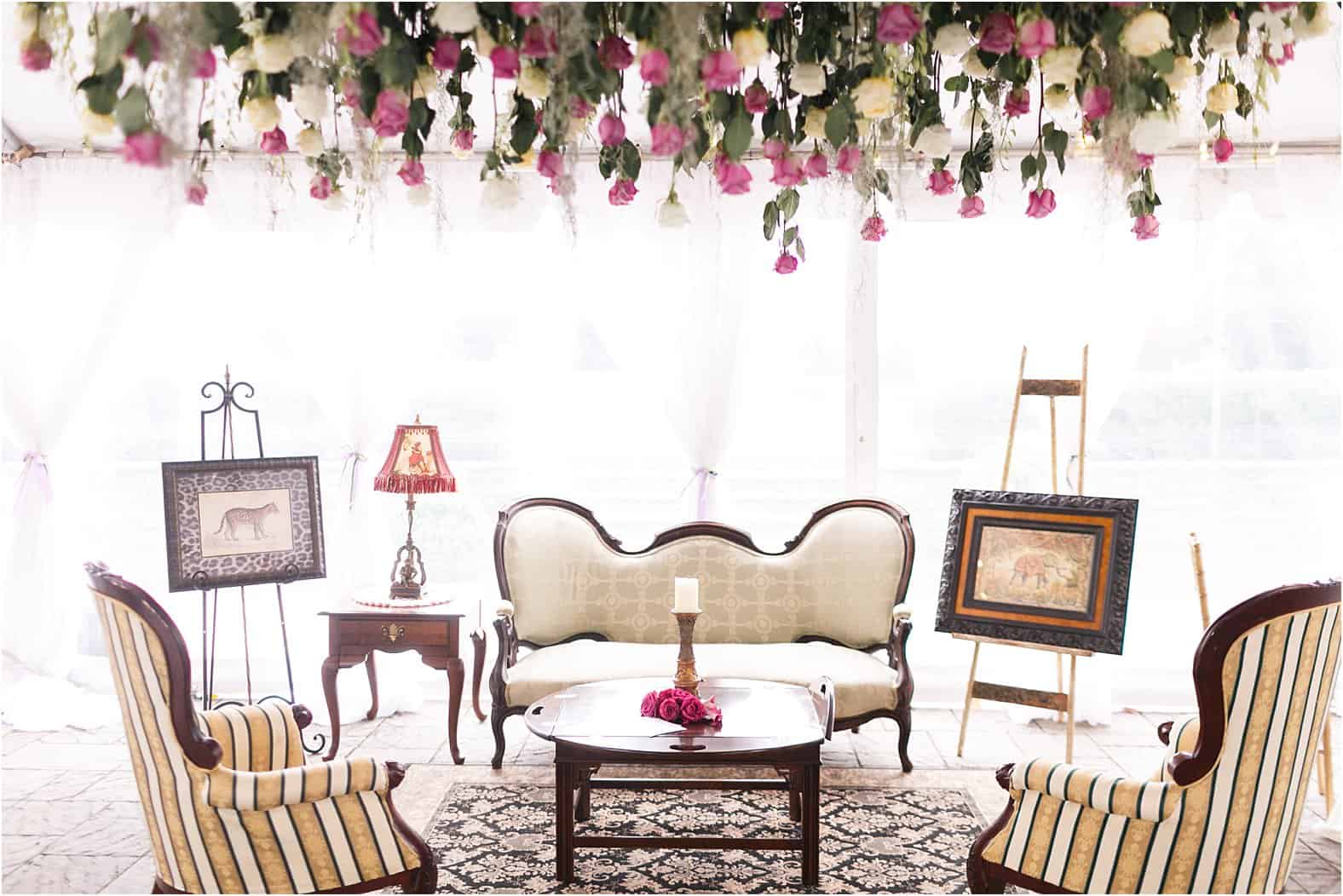 That cake + that flower wall = perfection!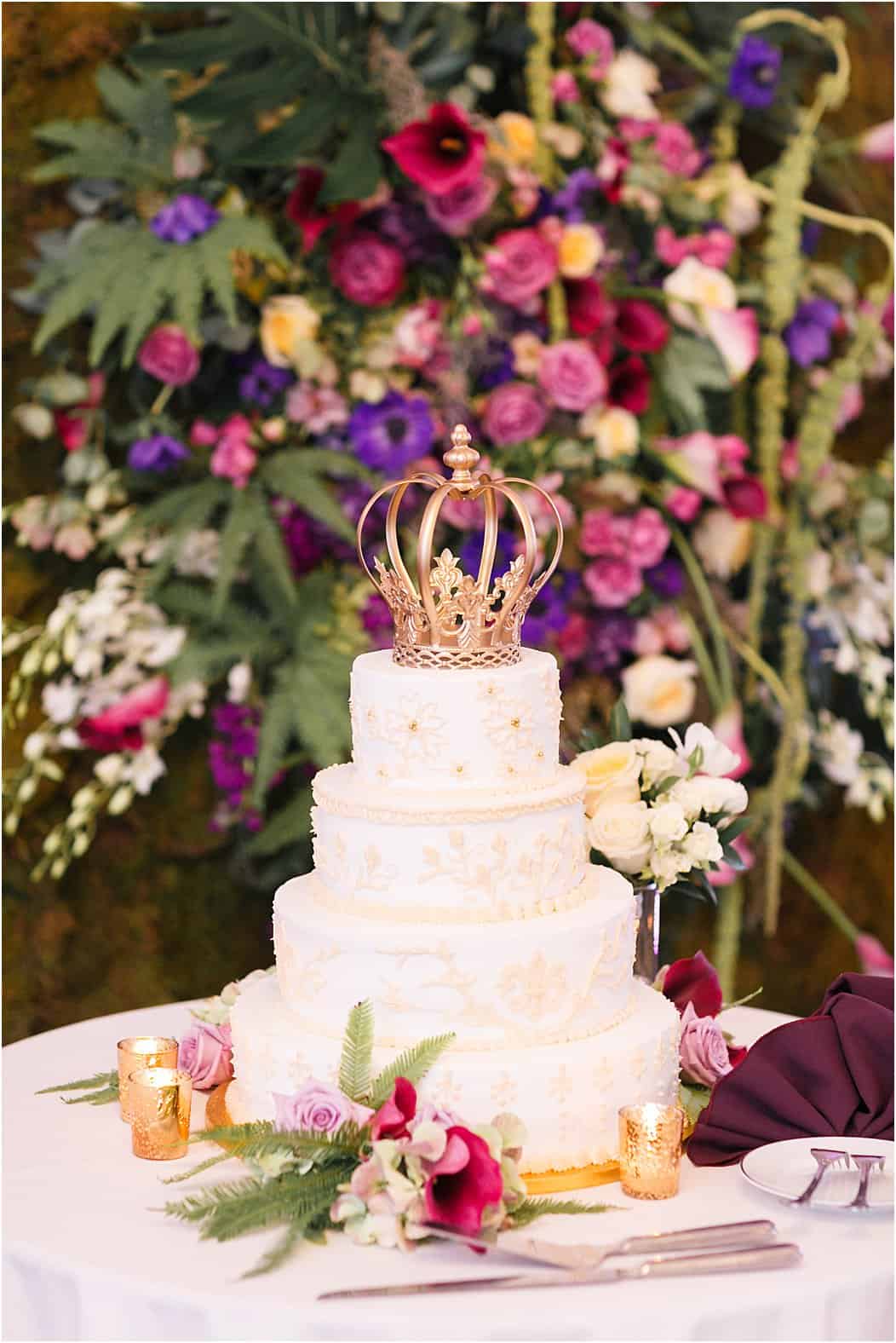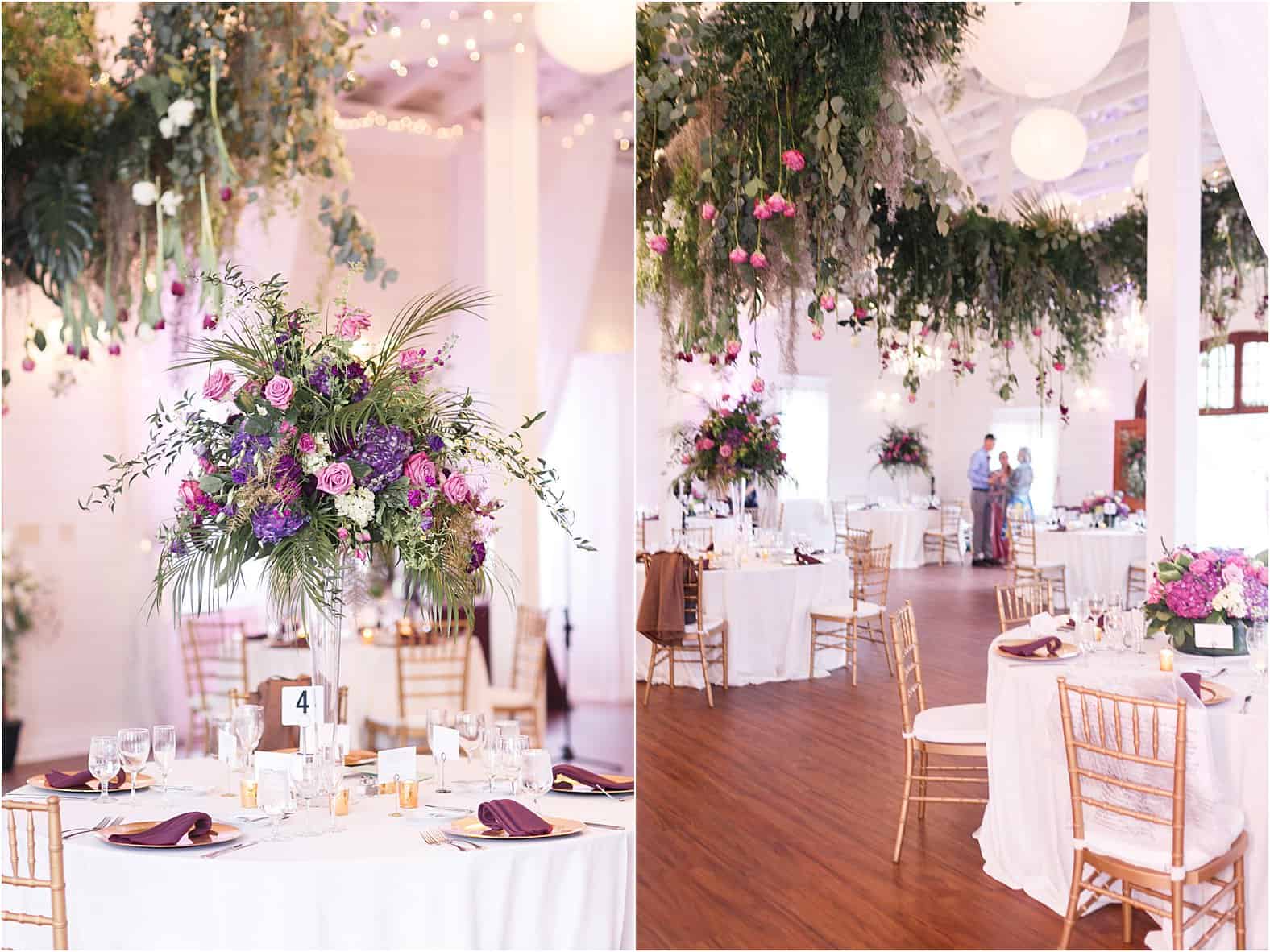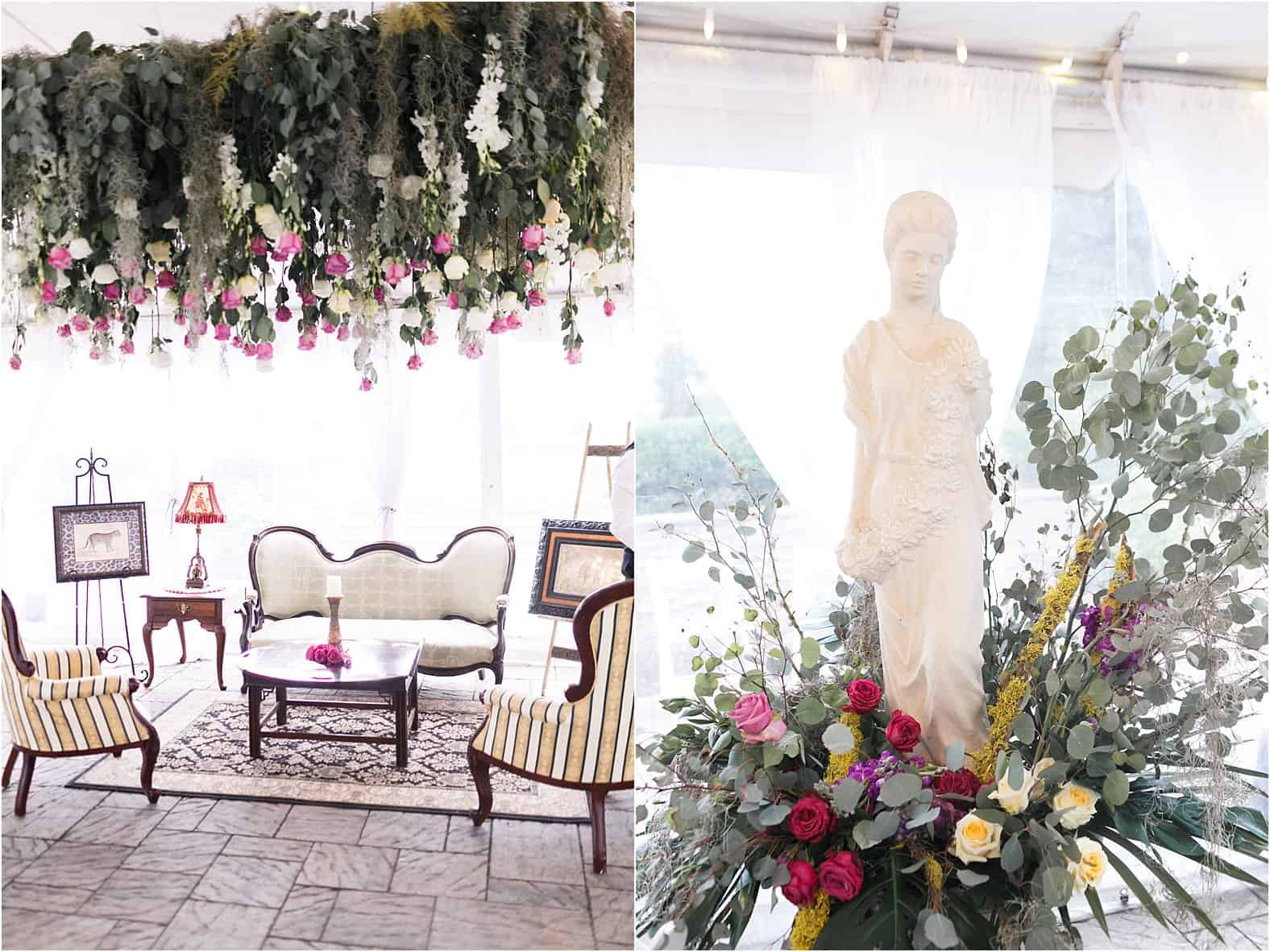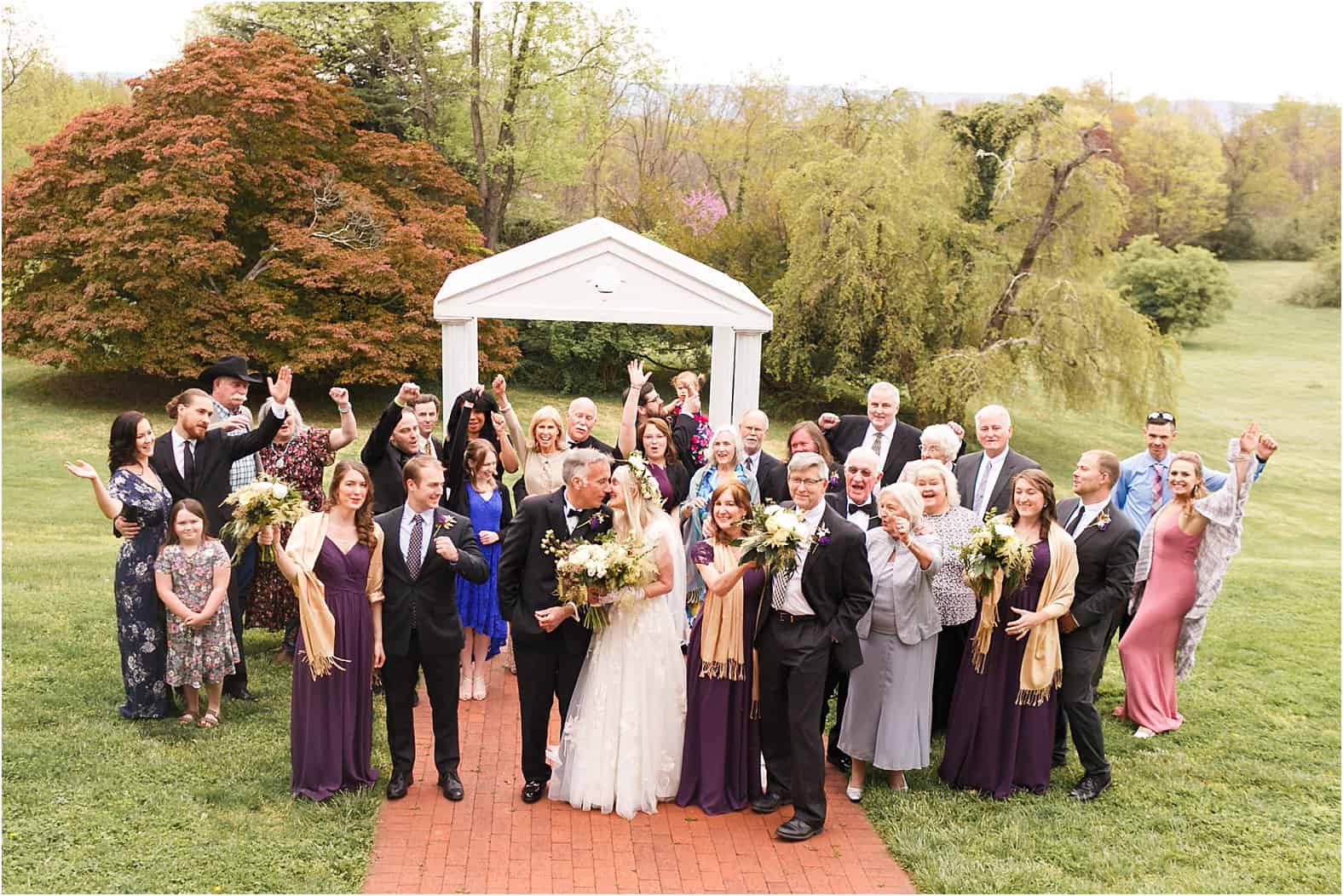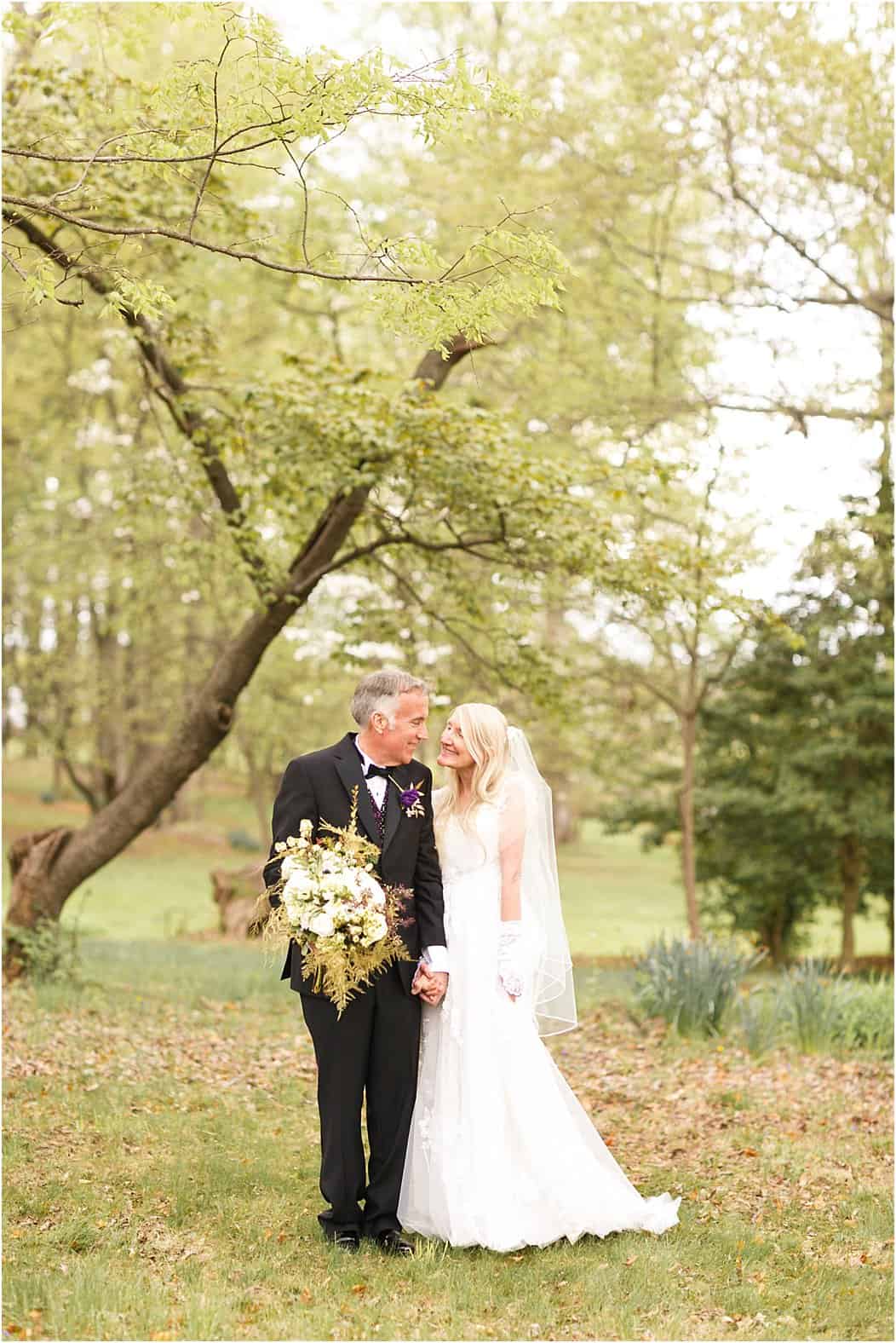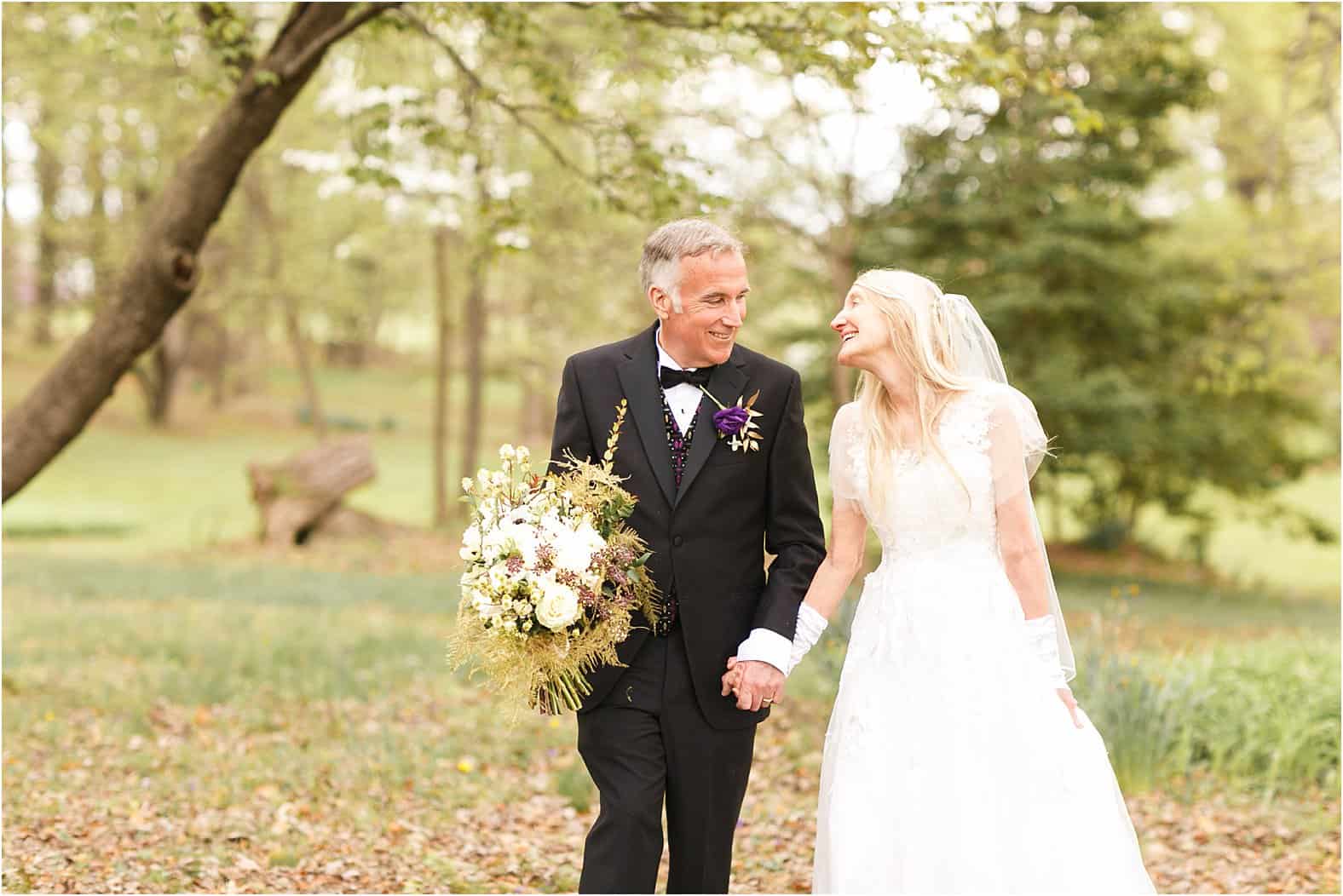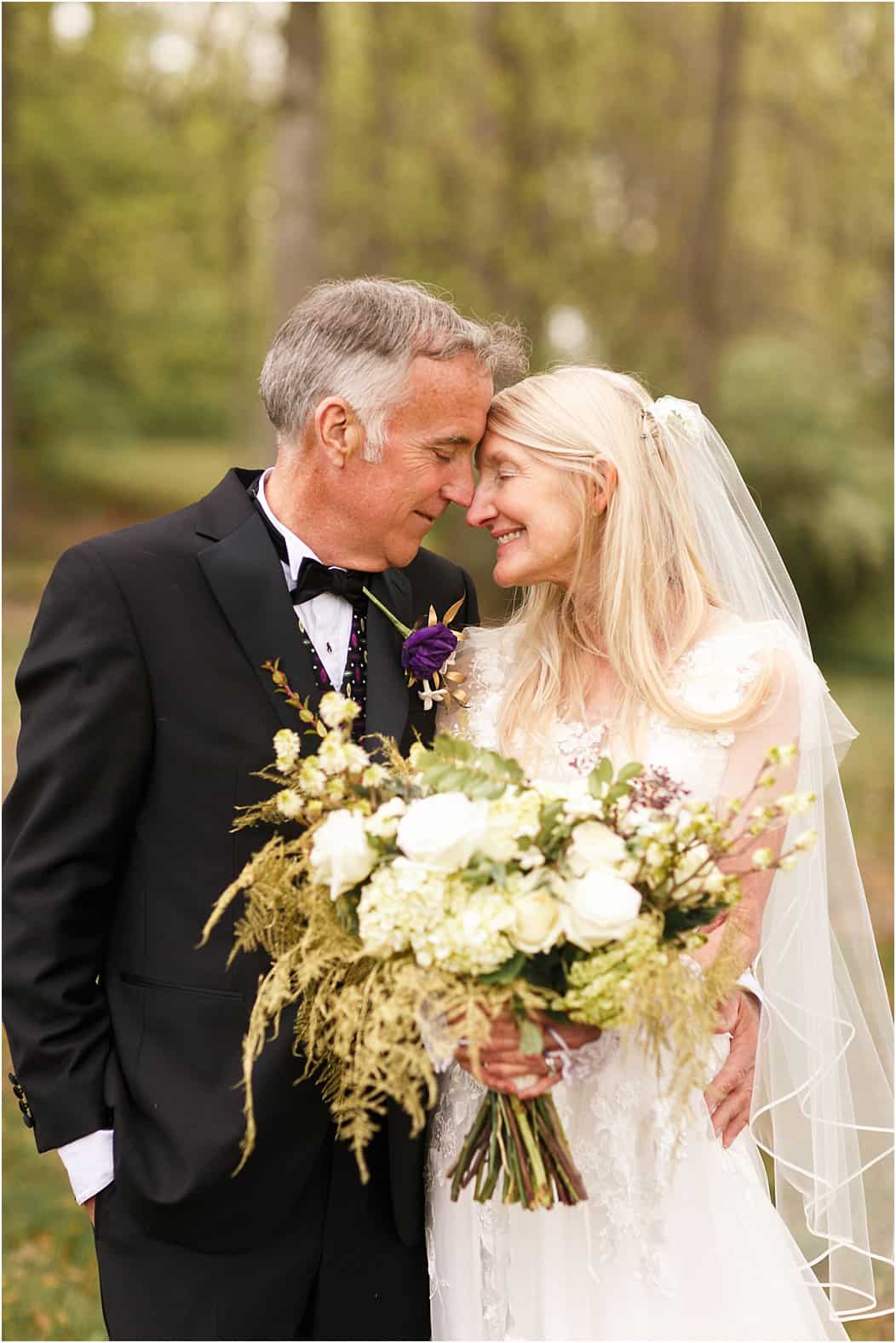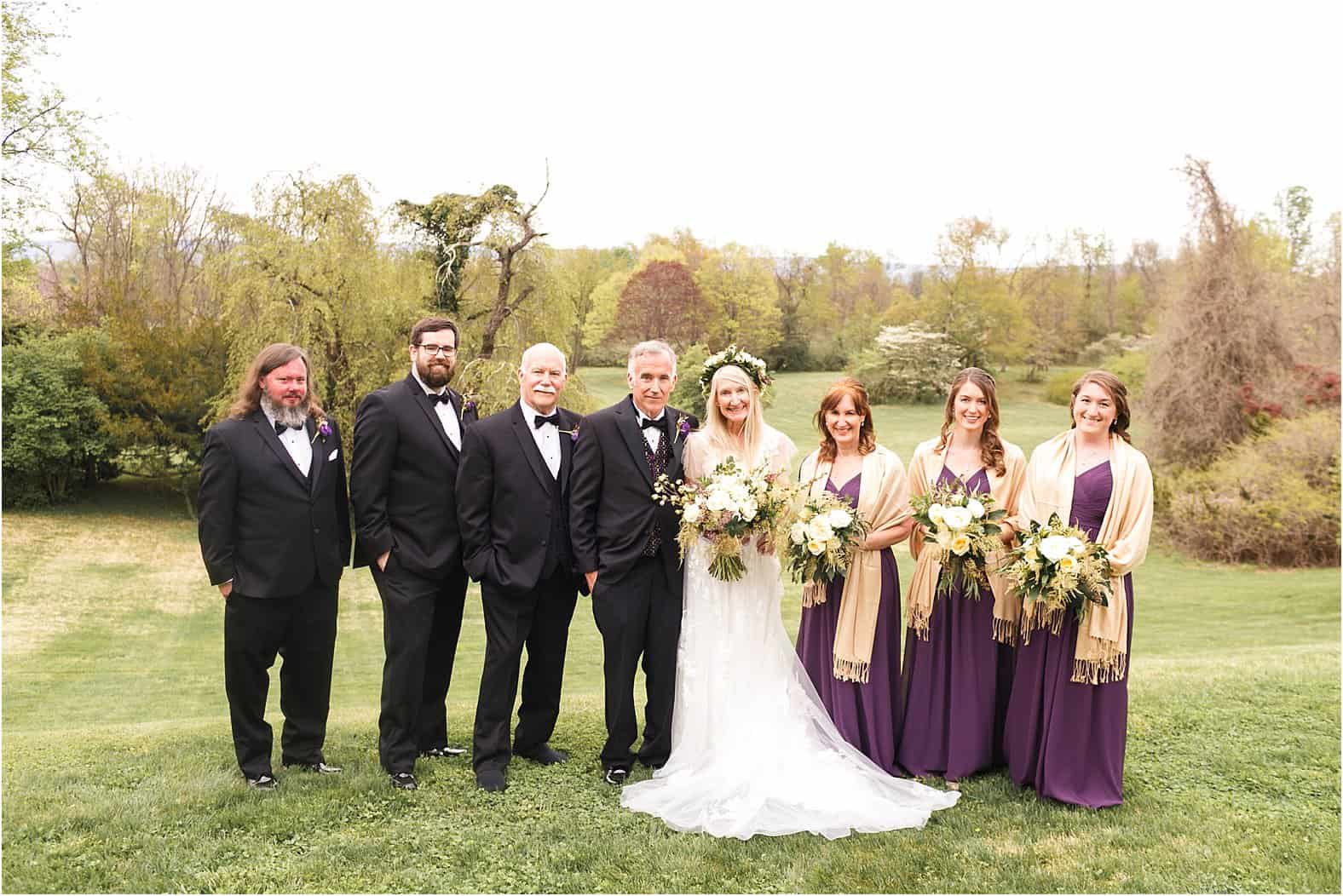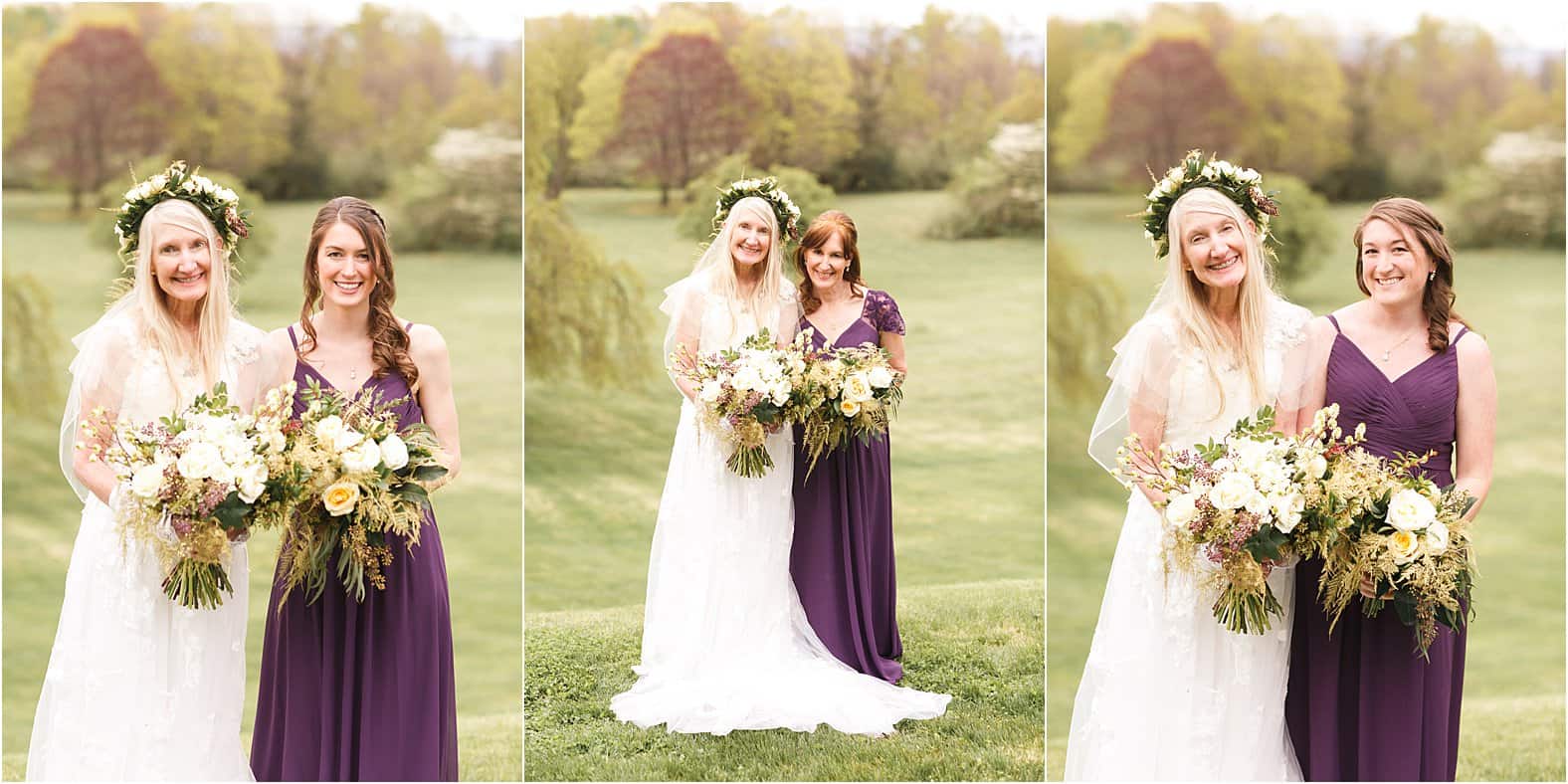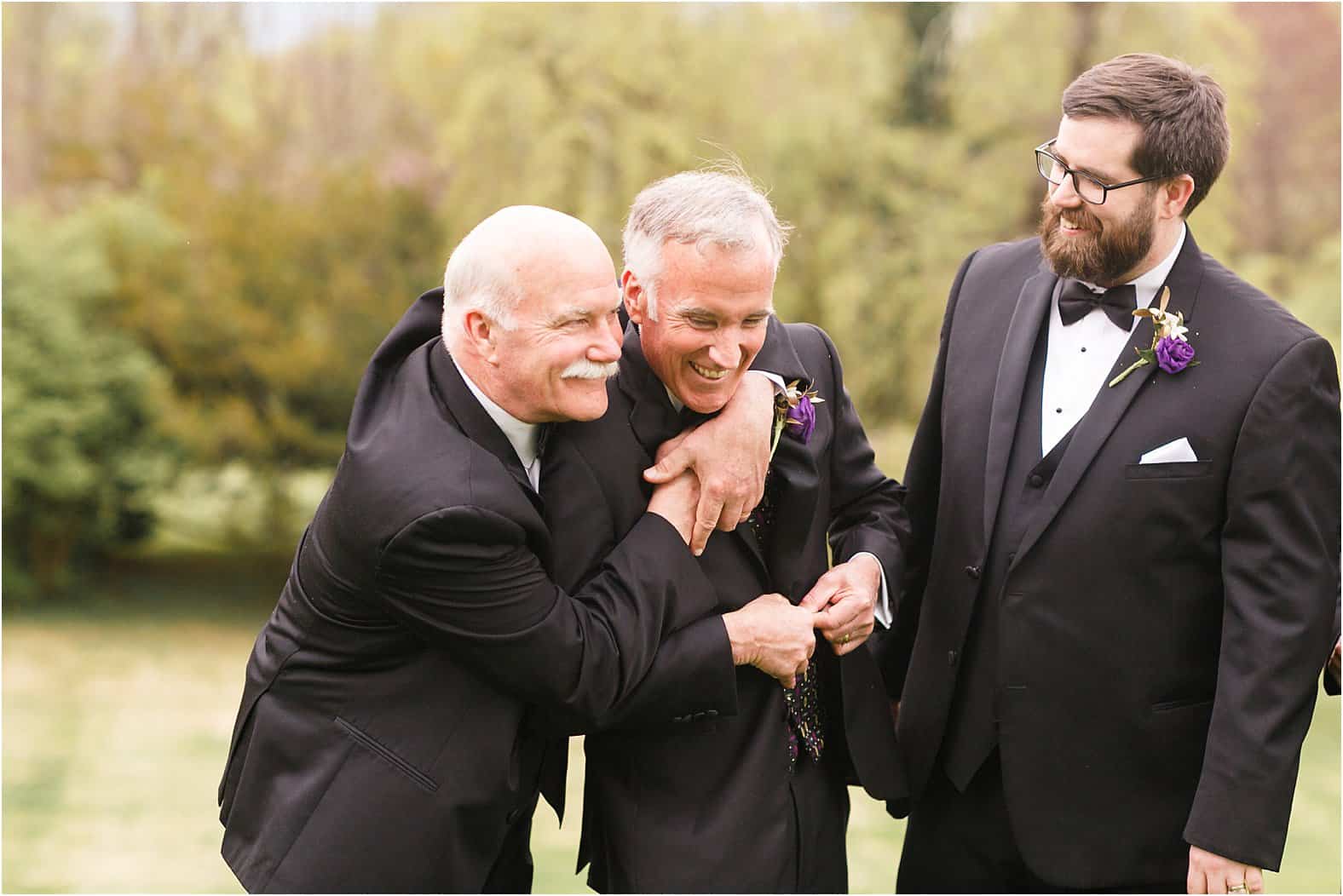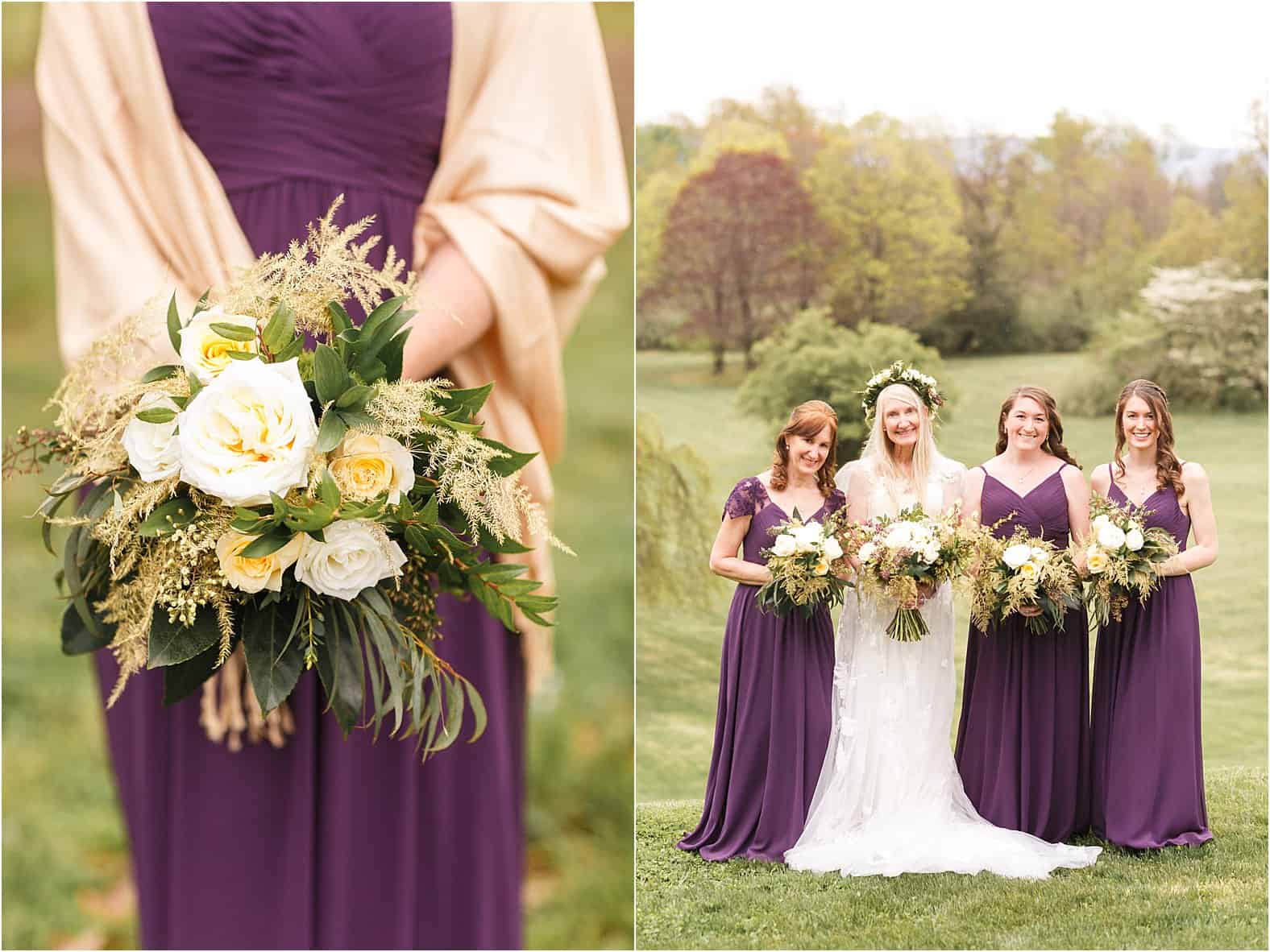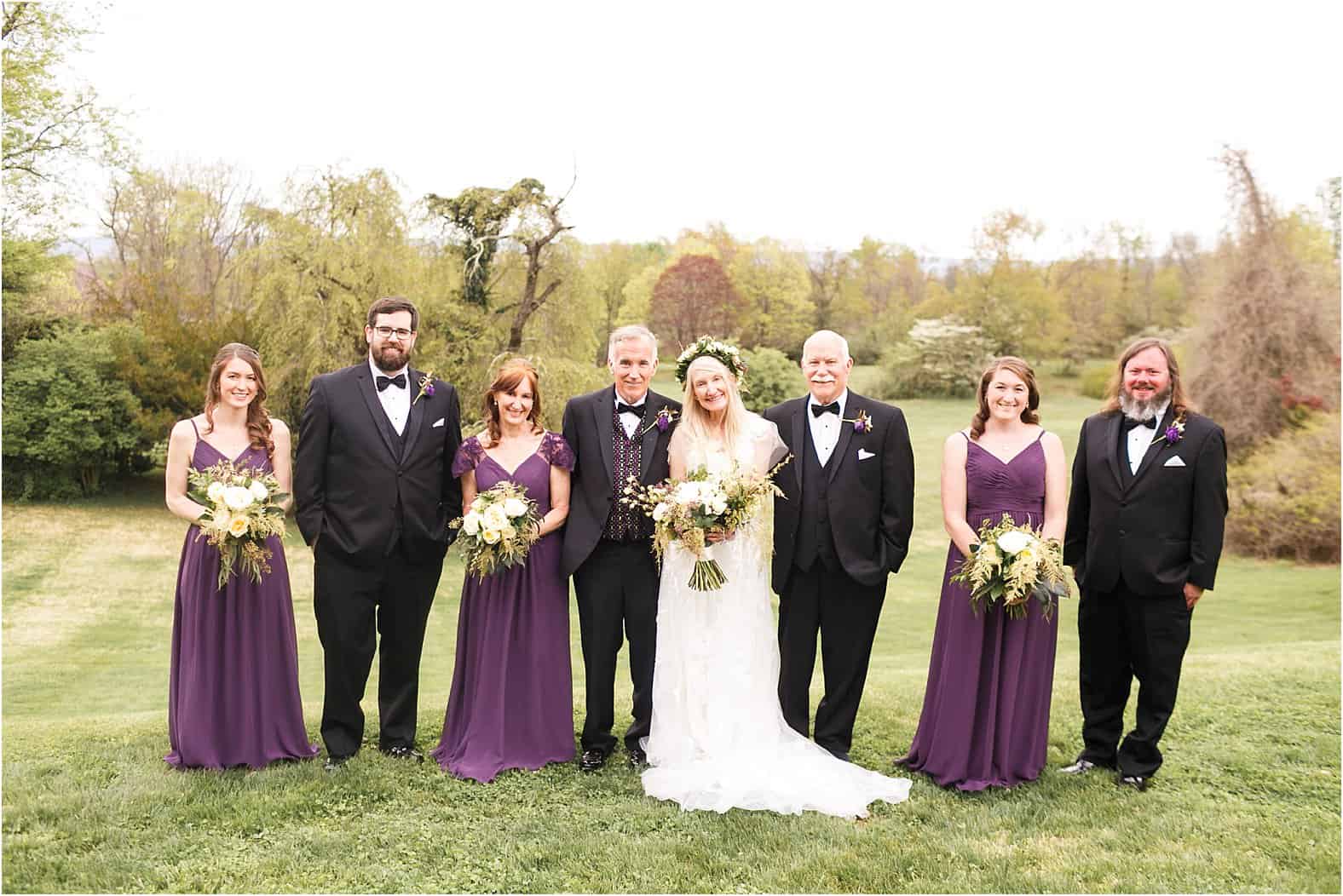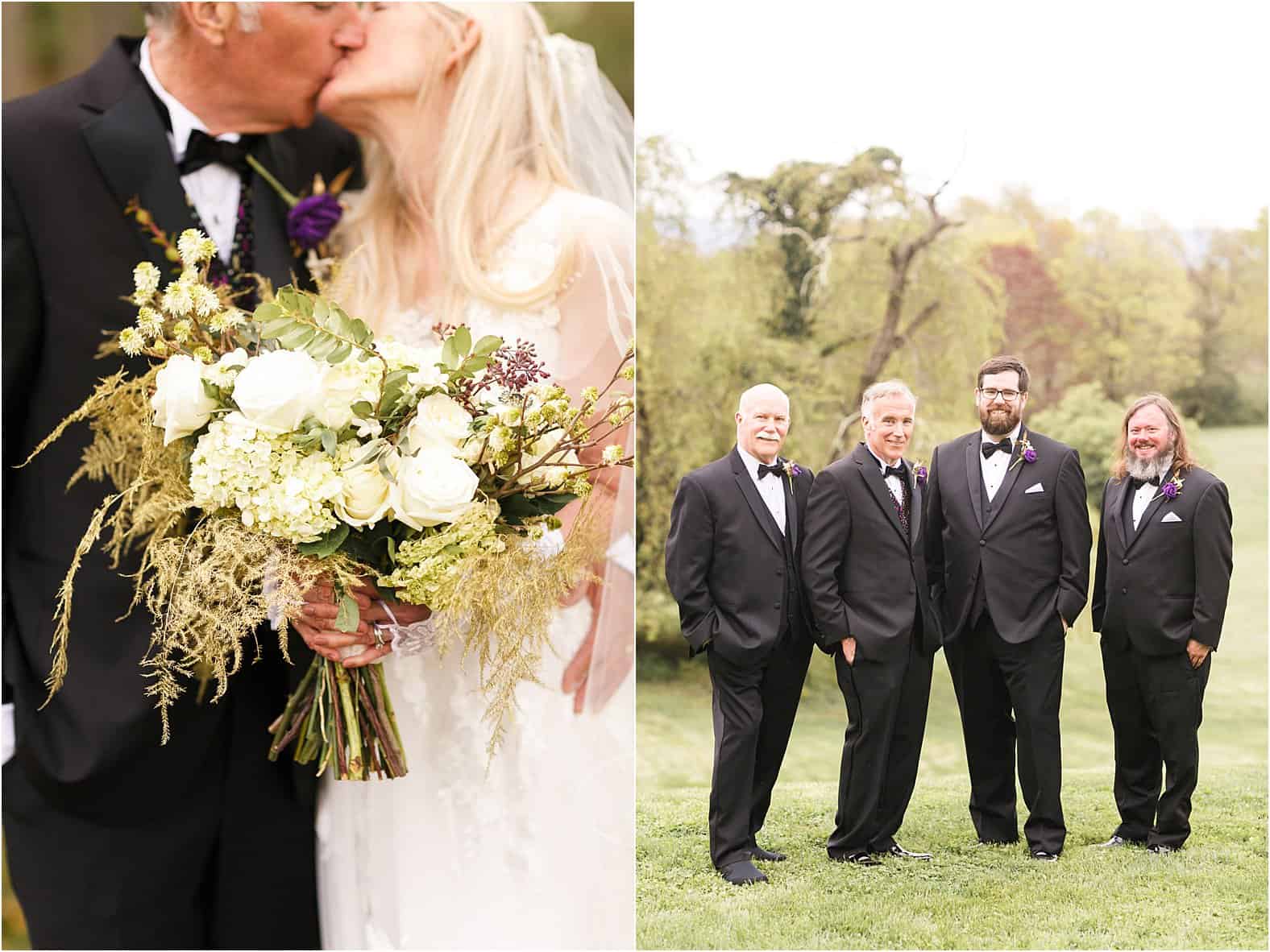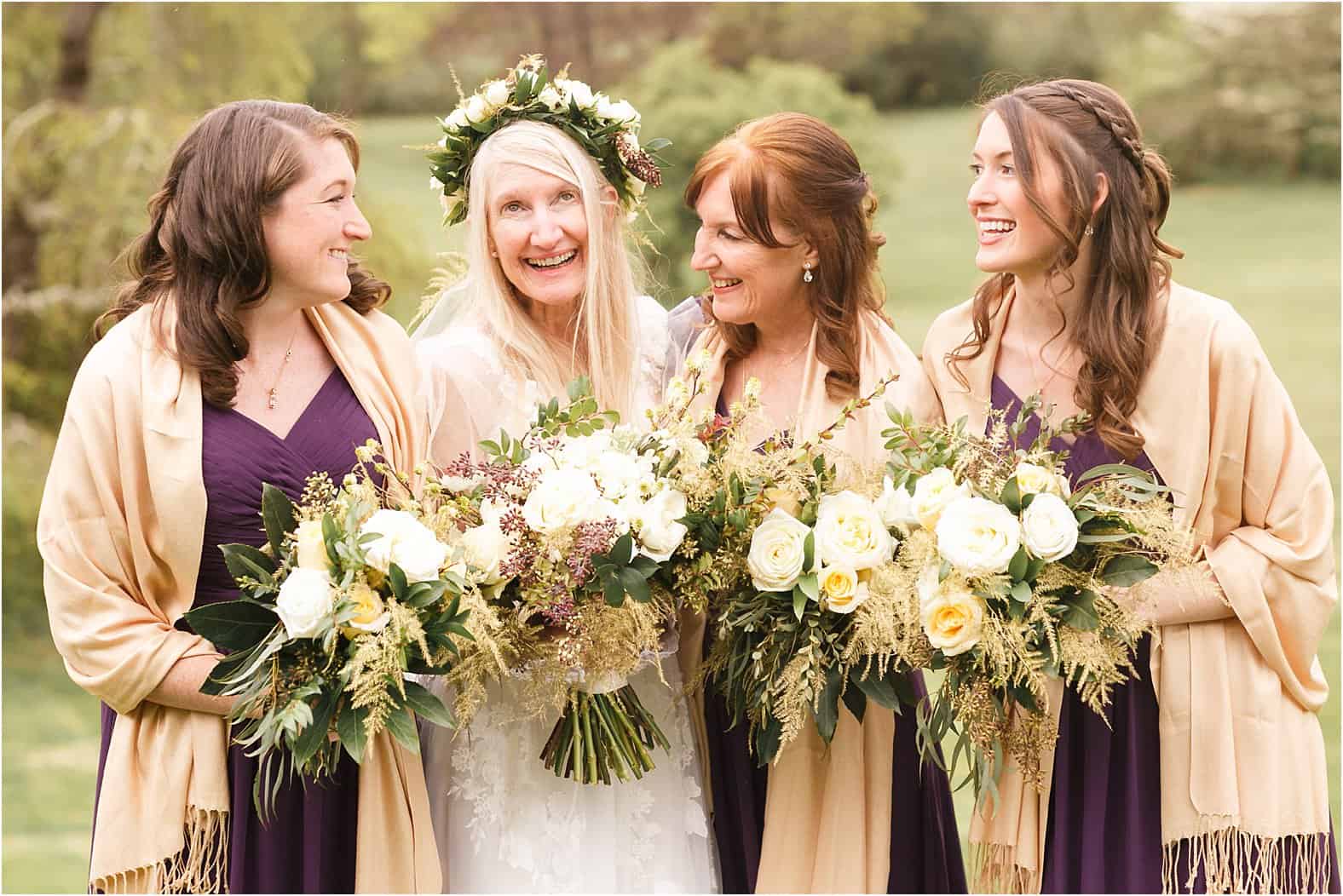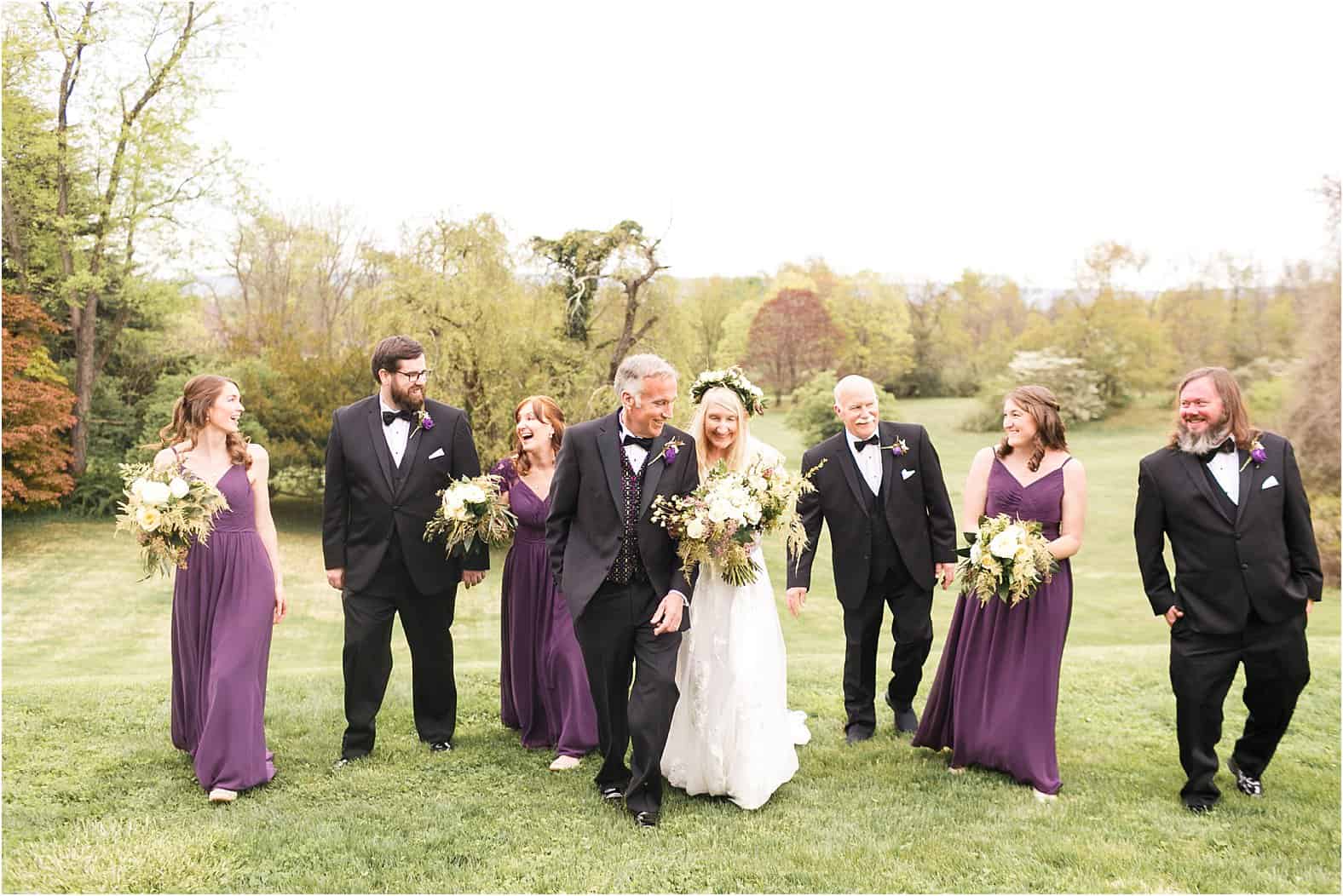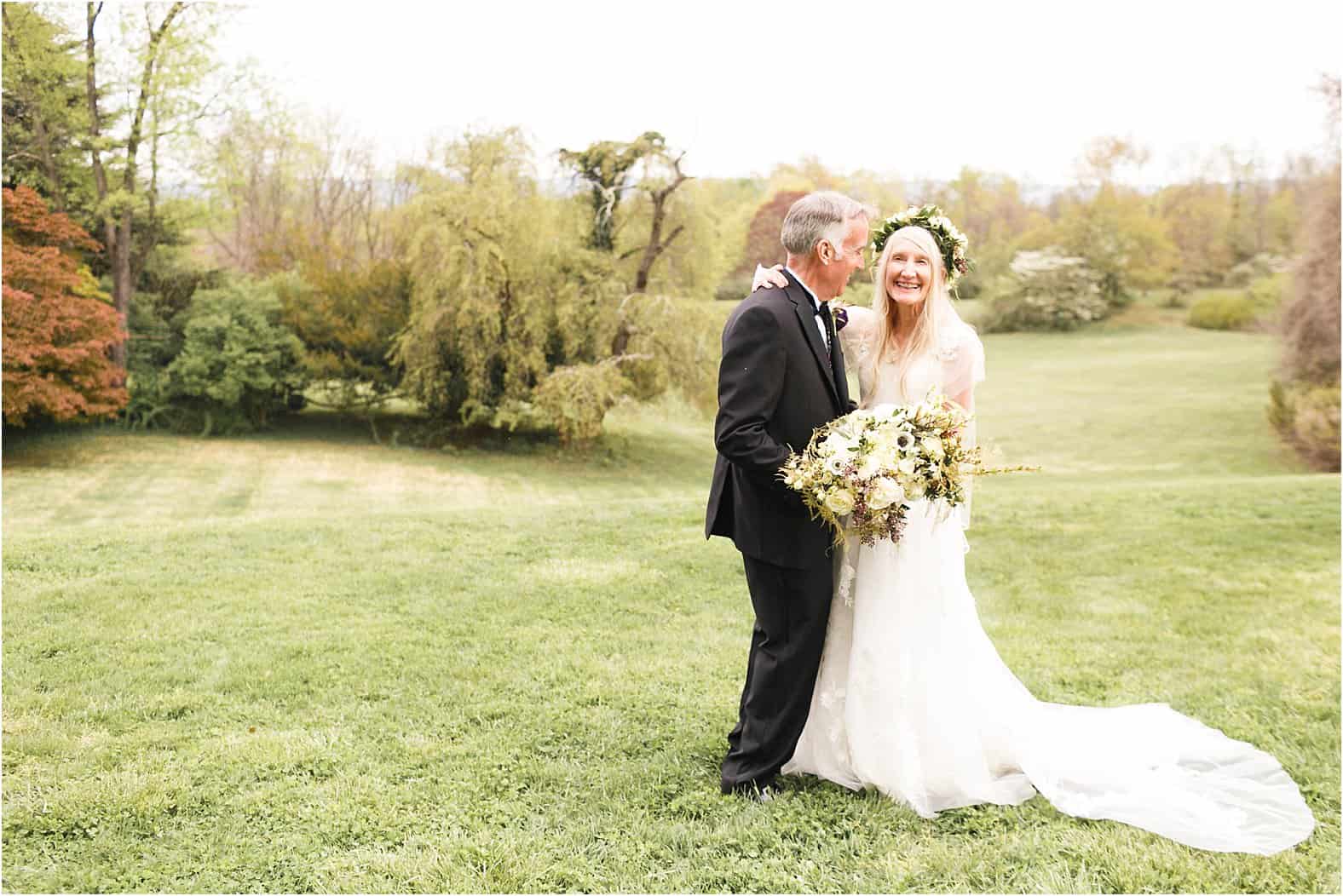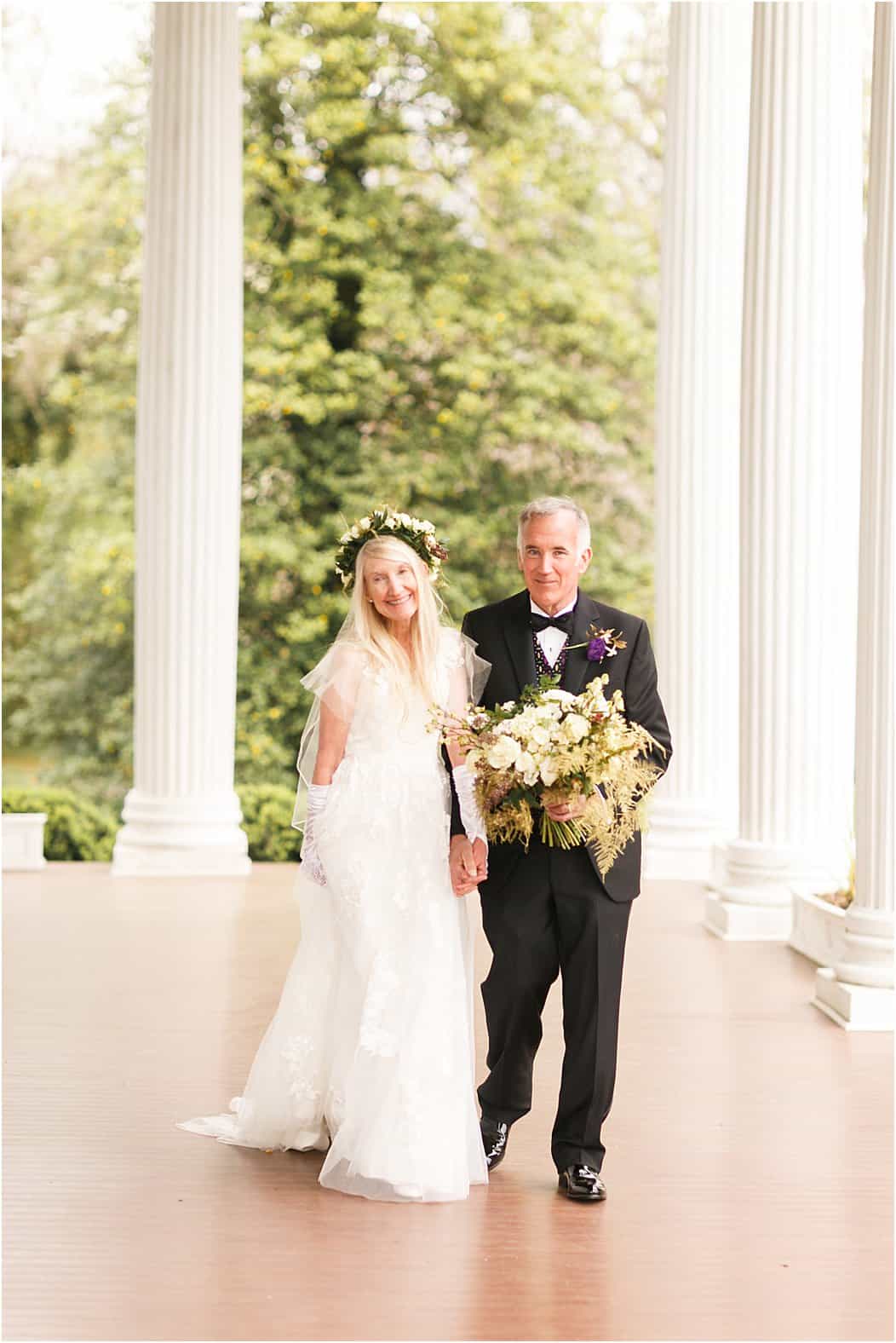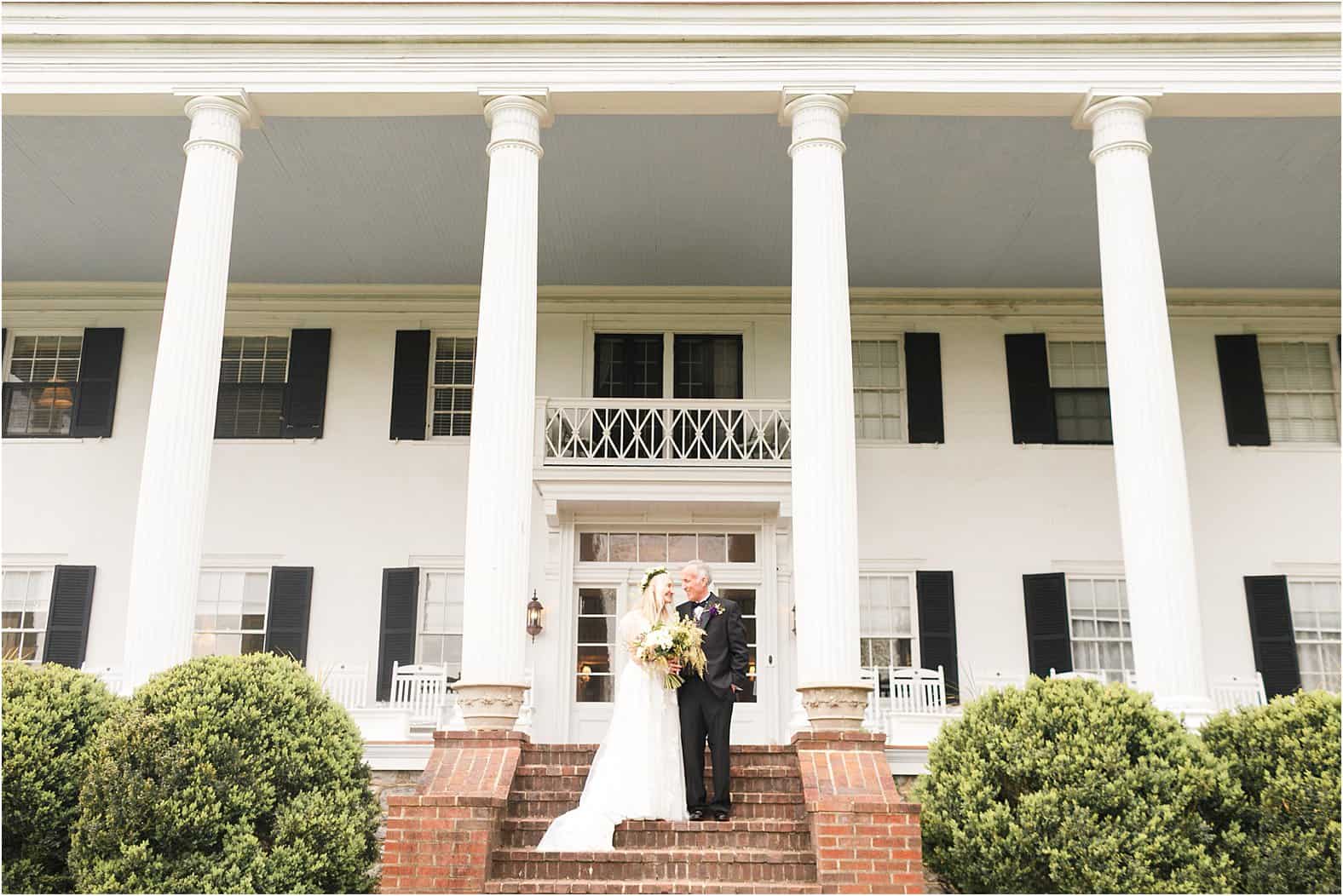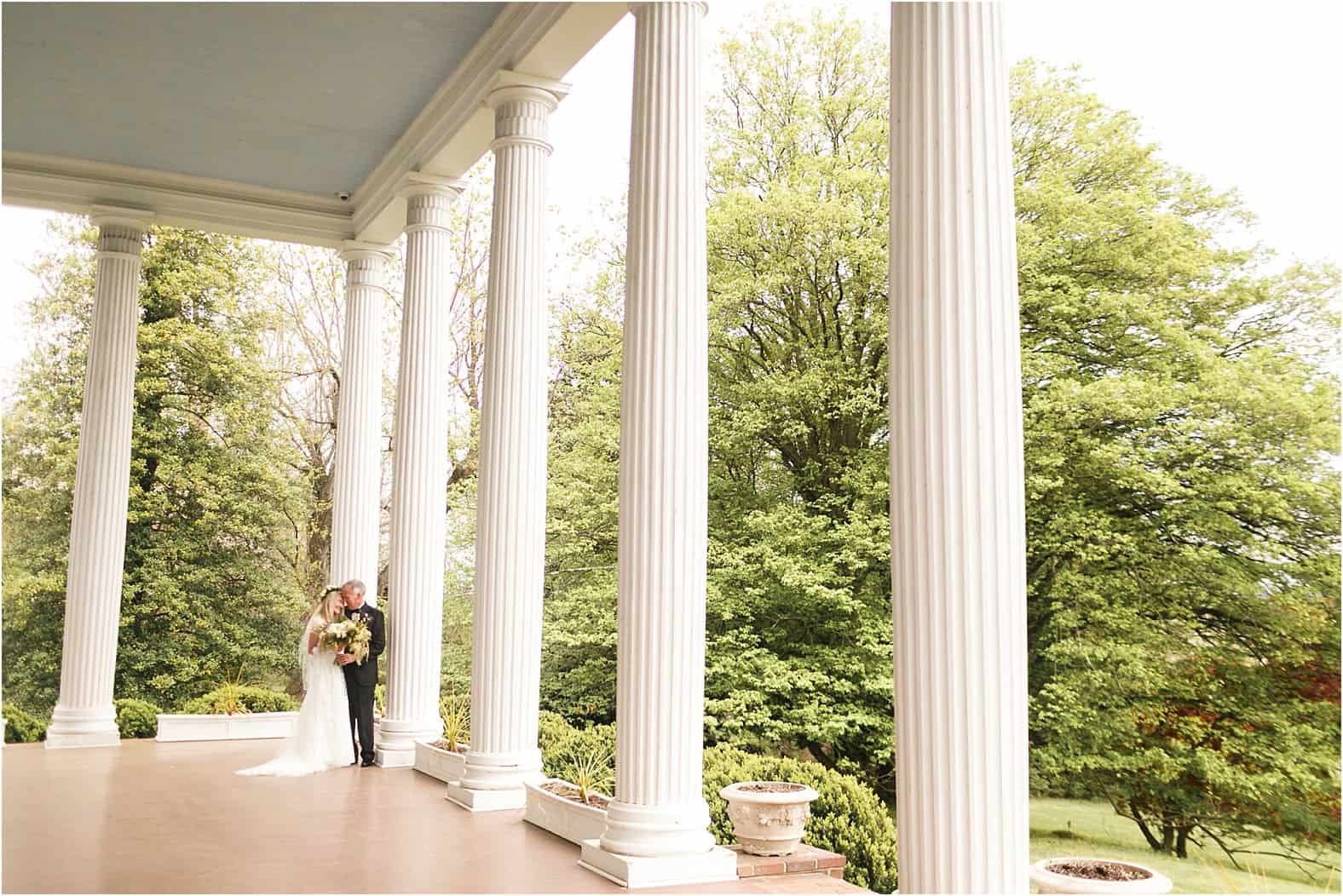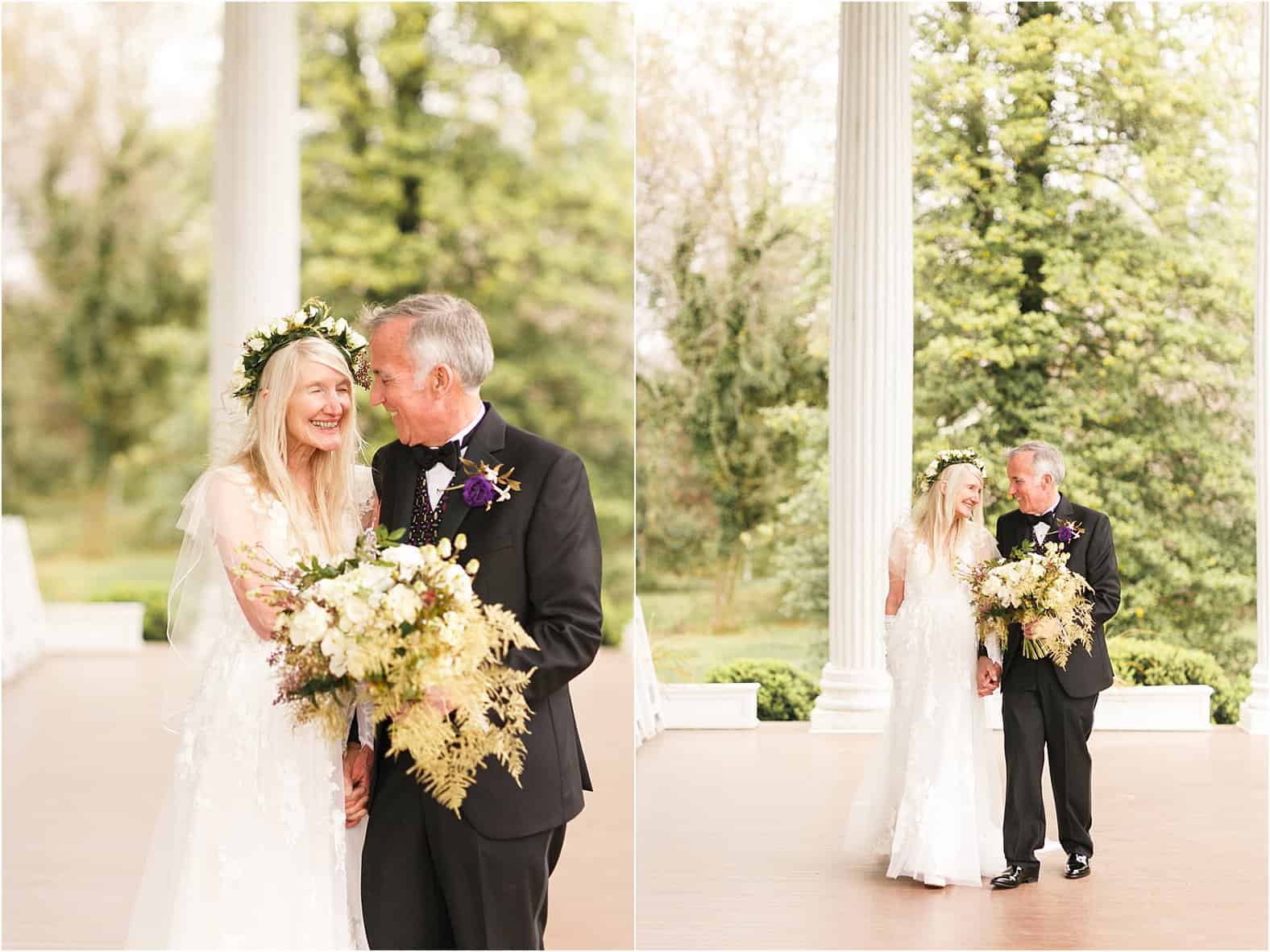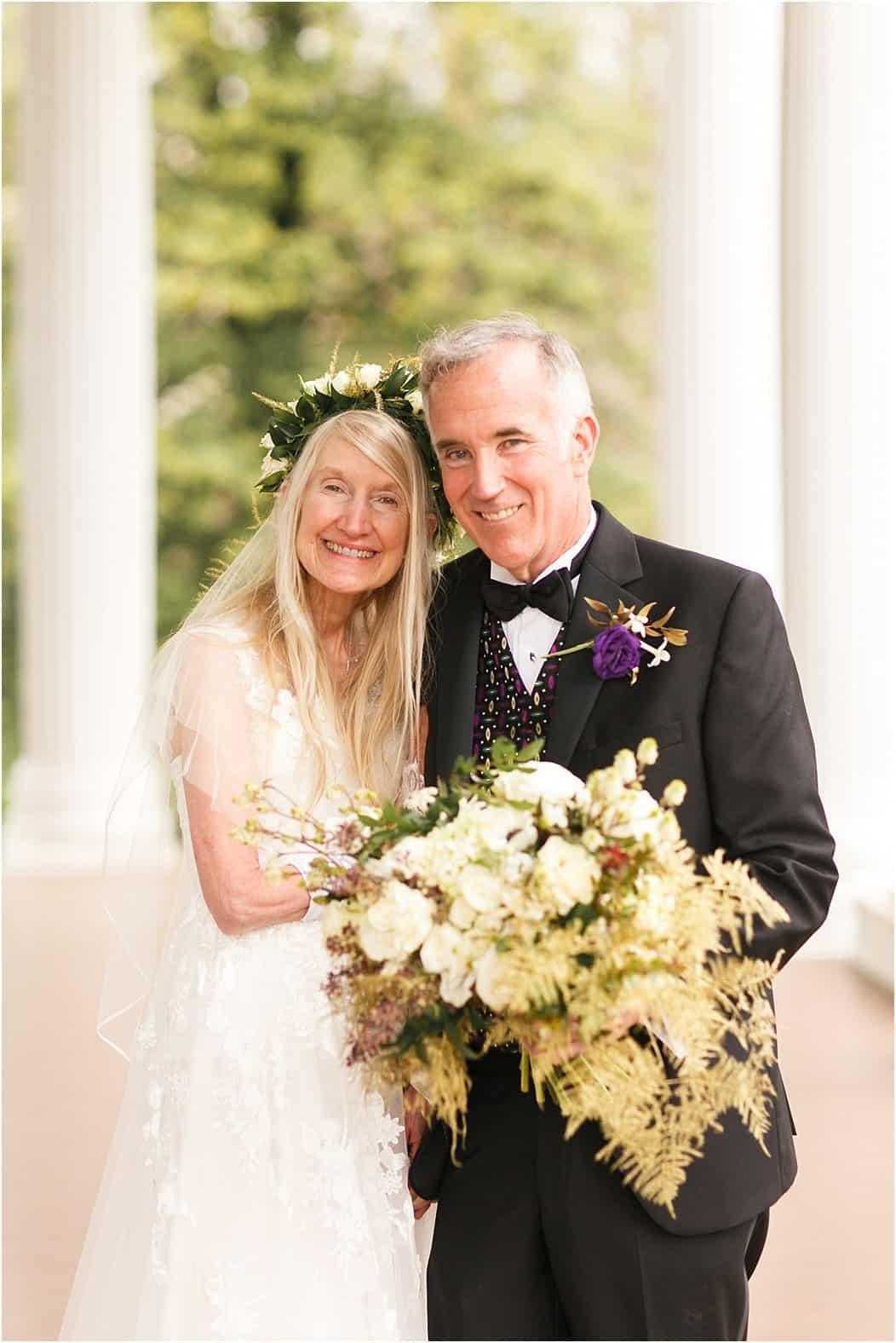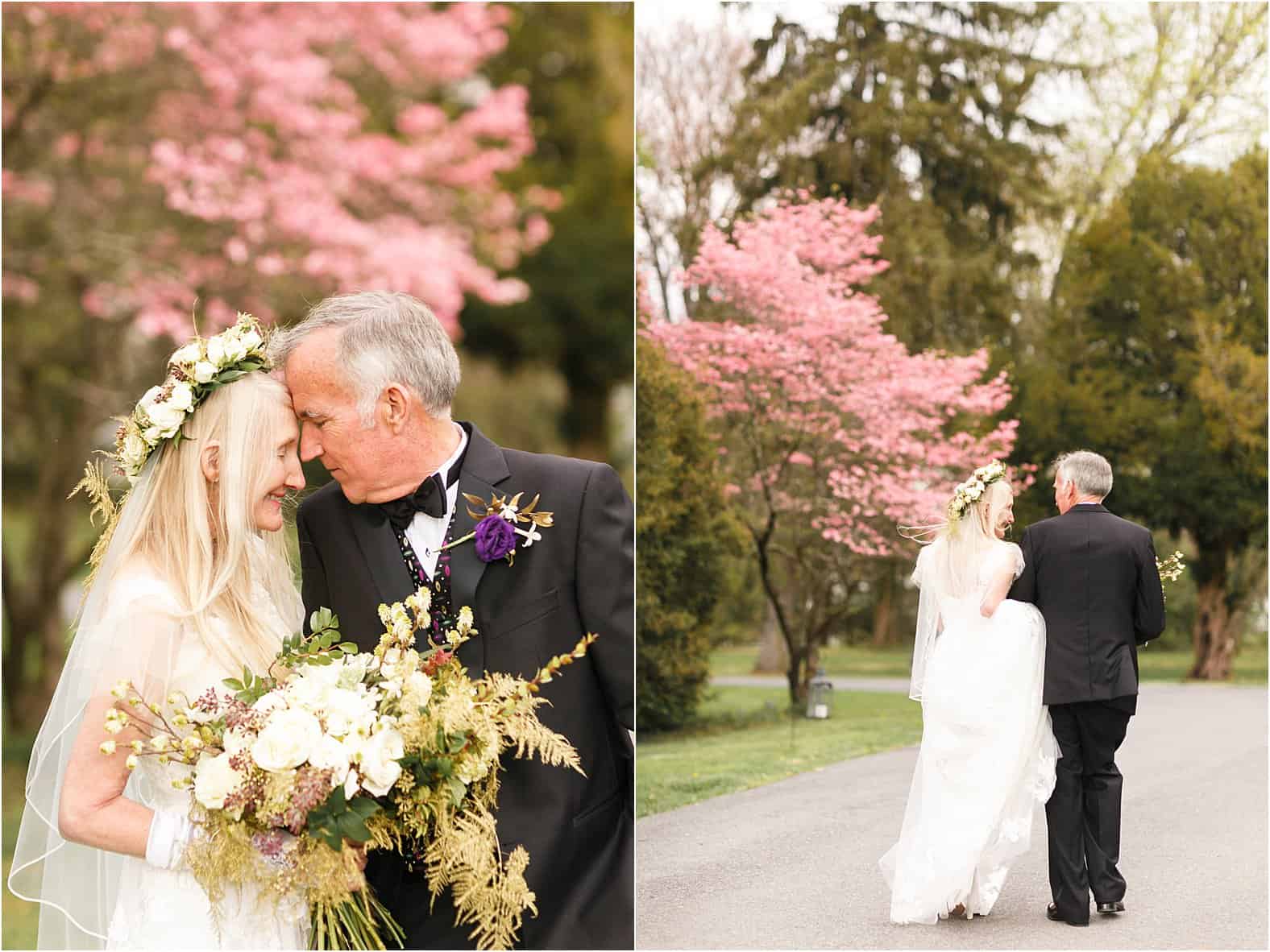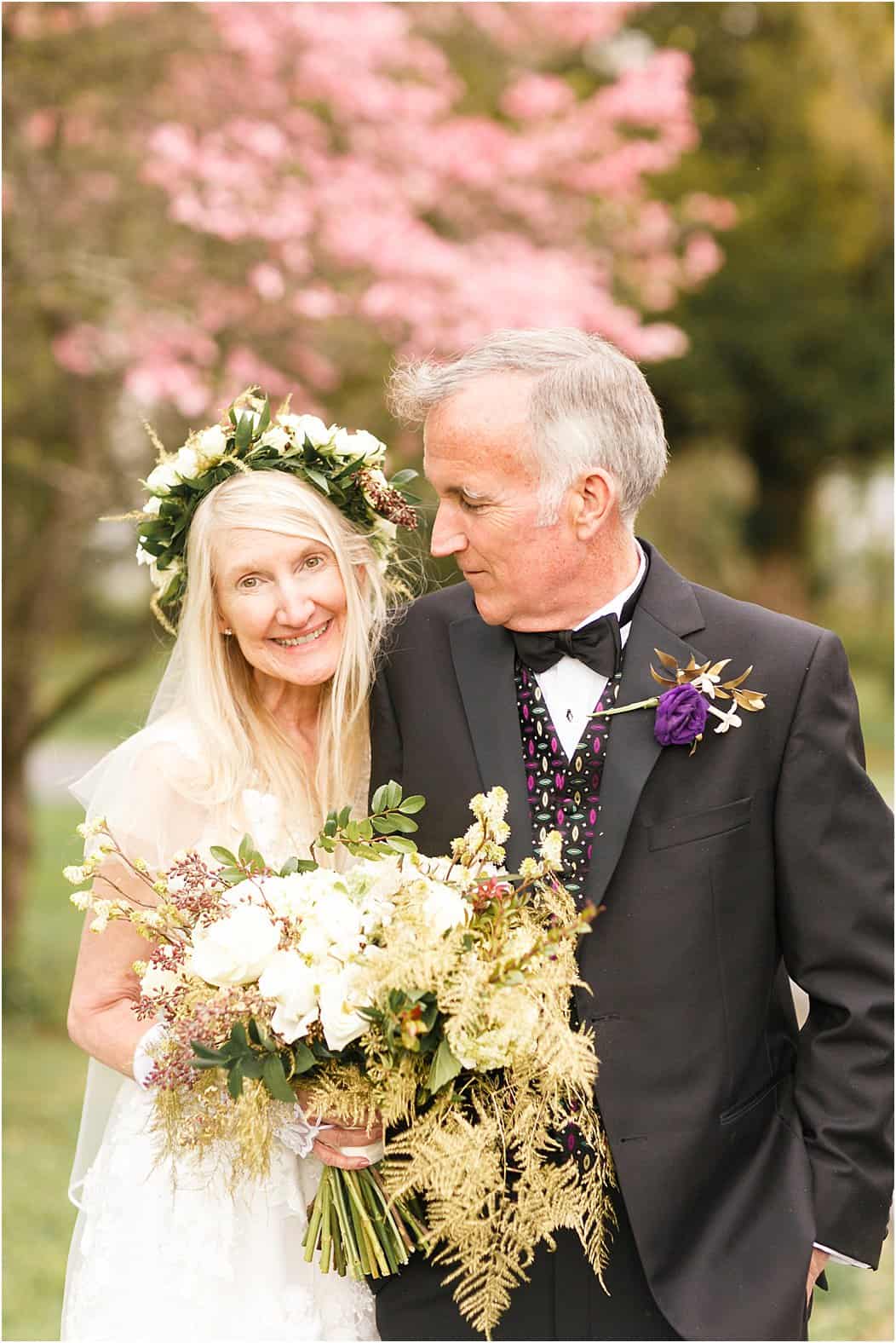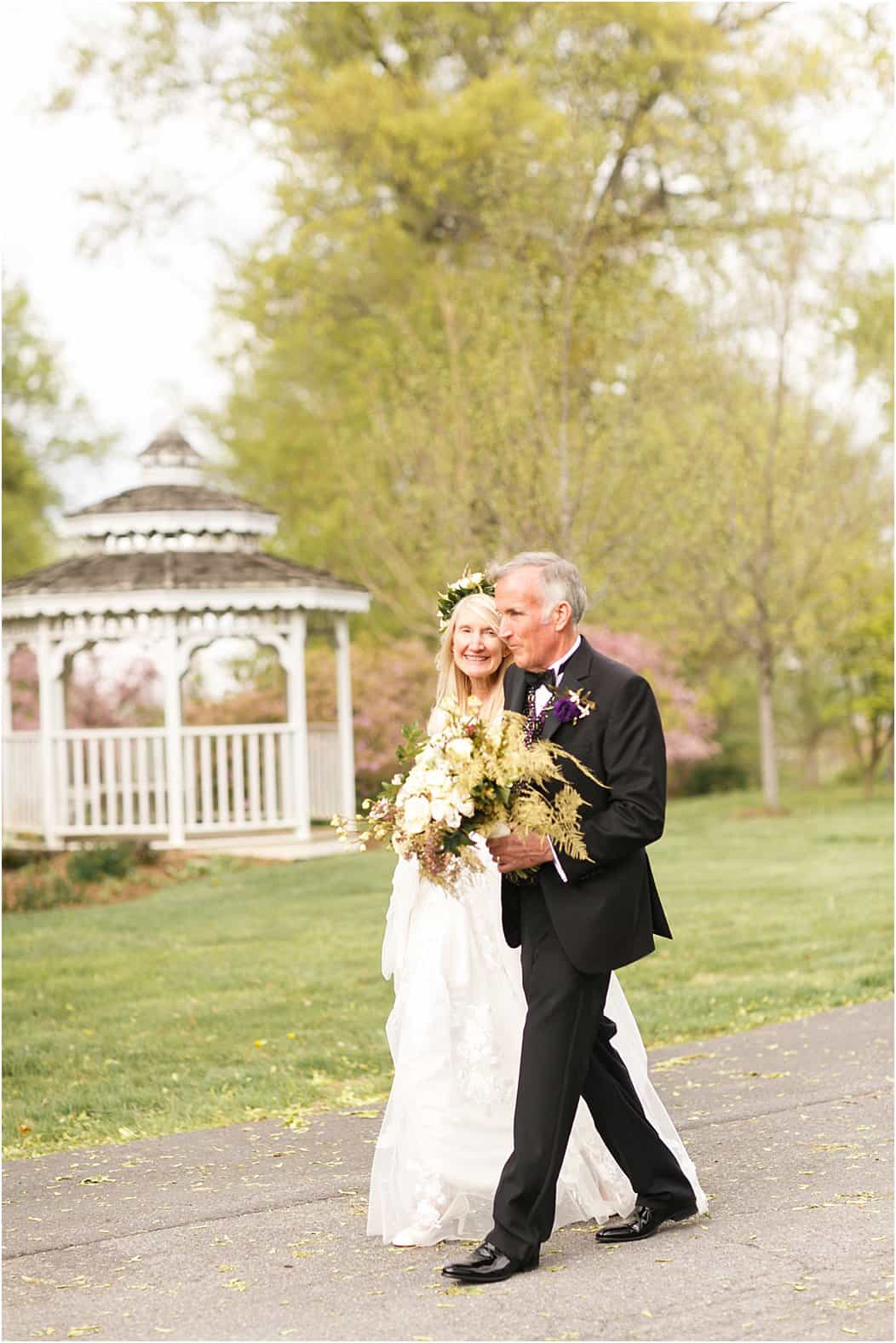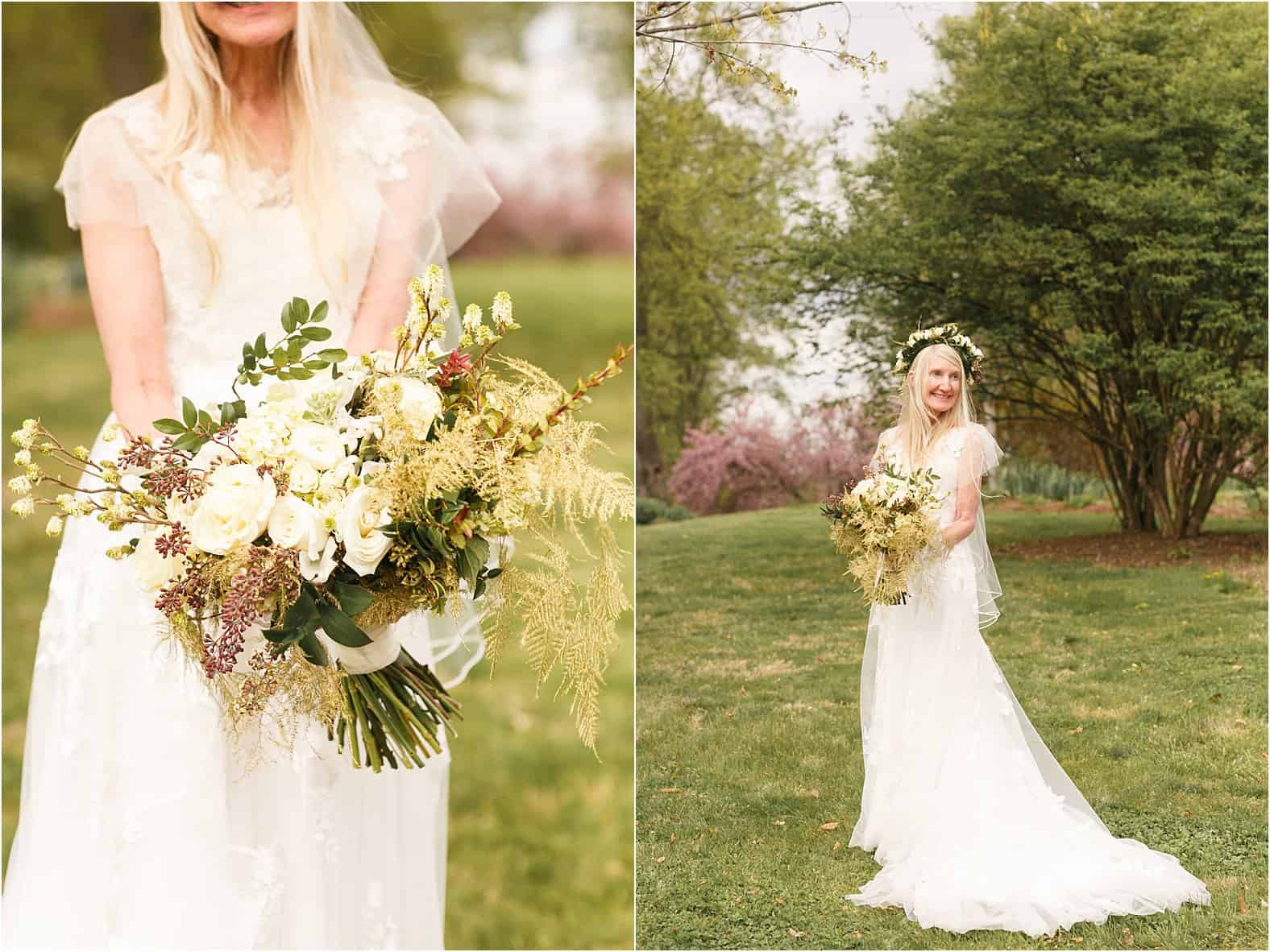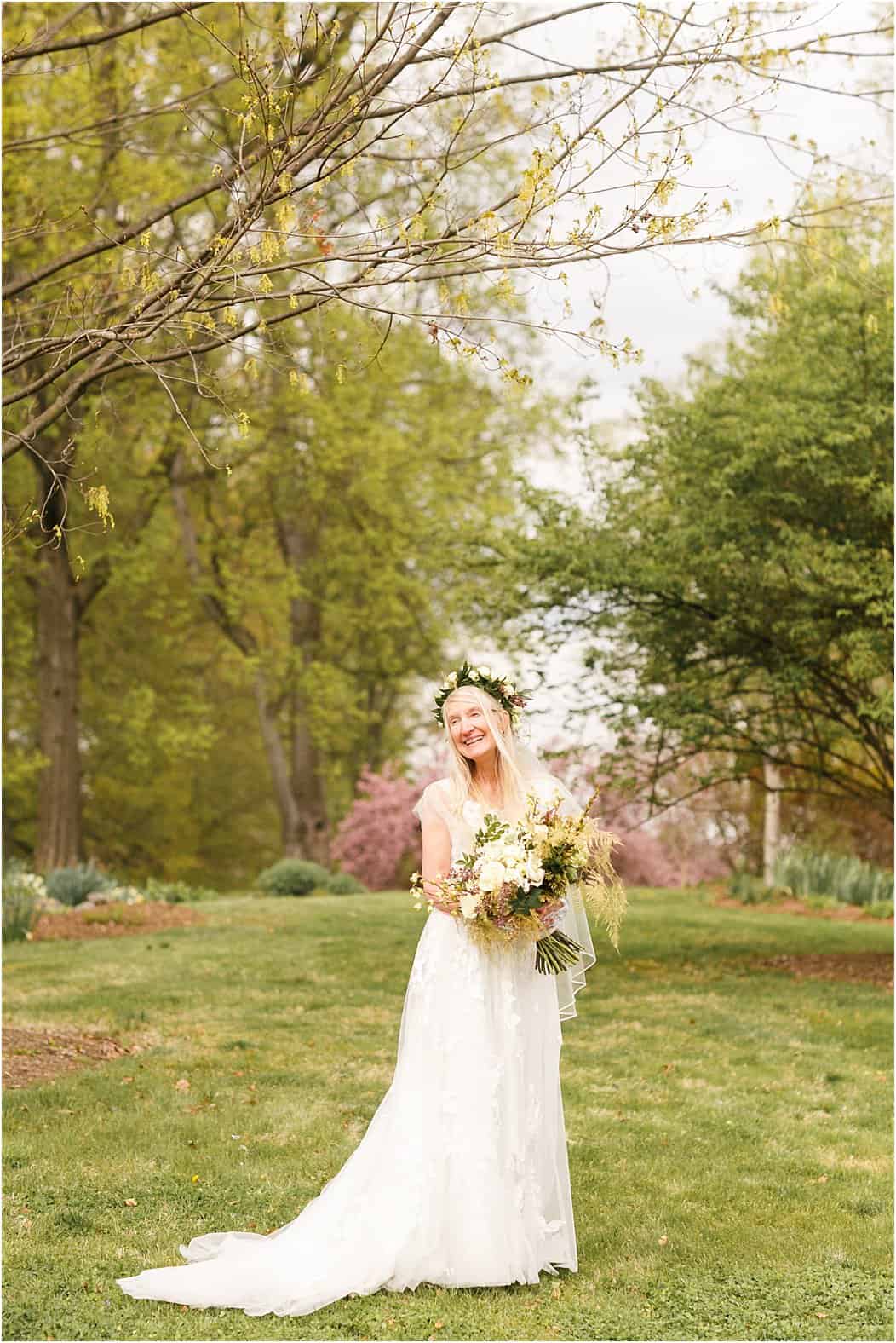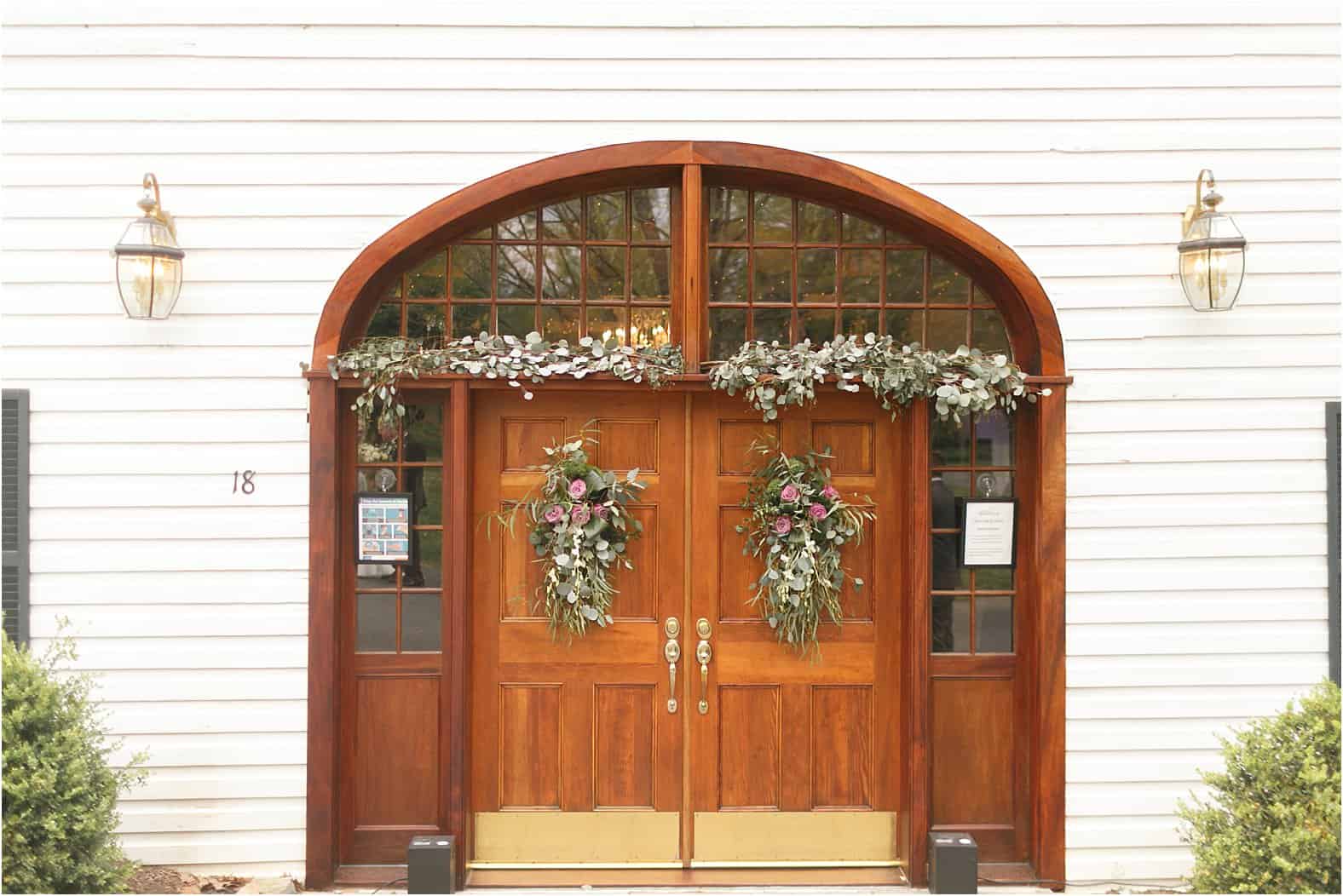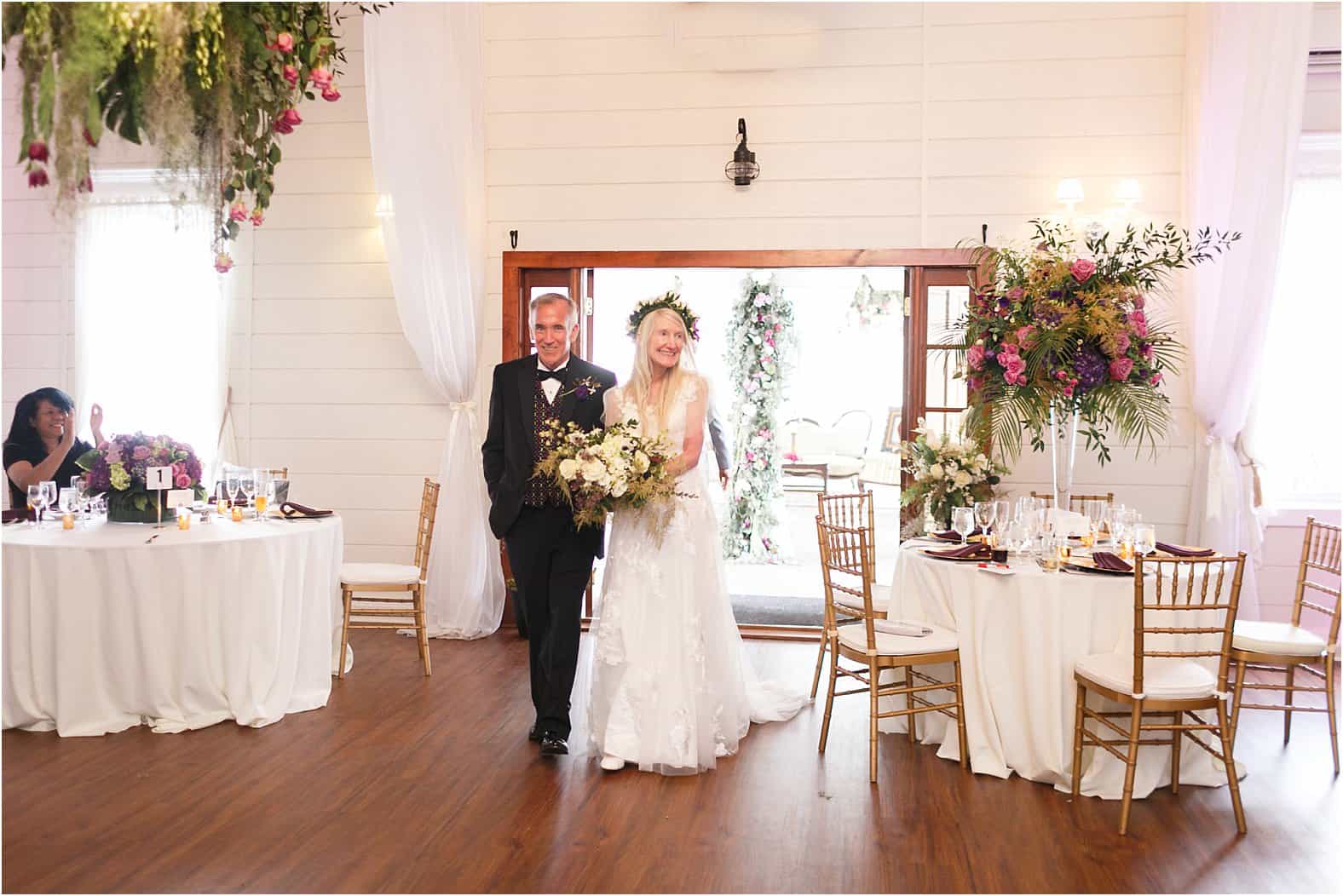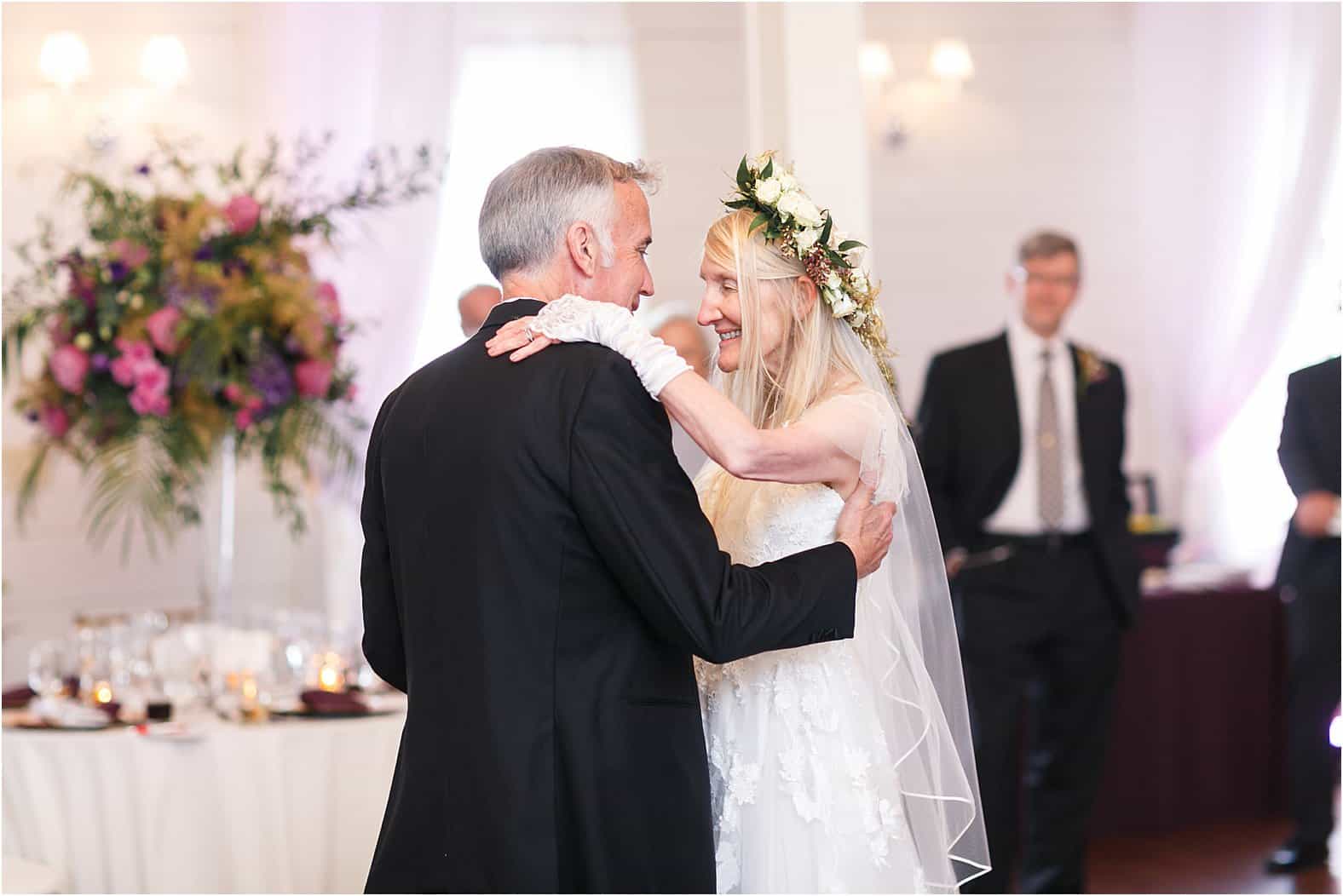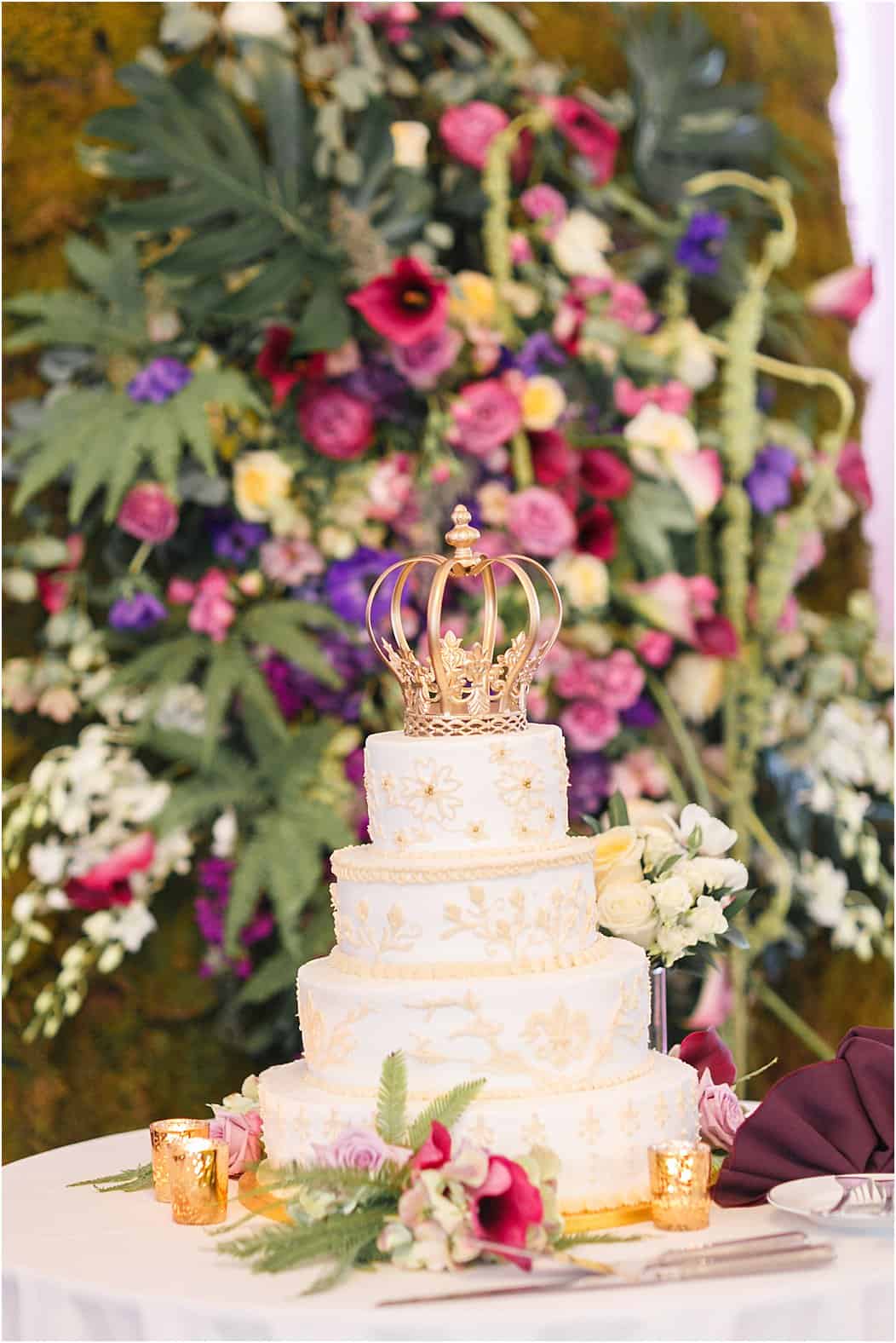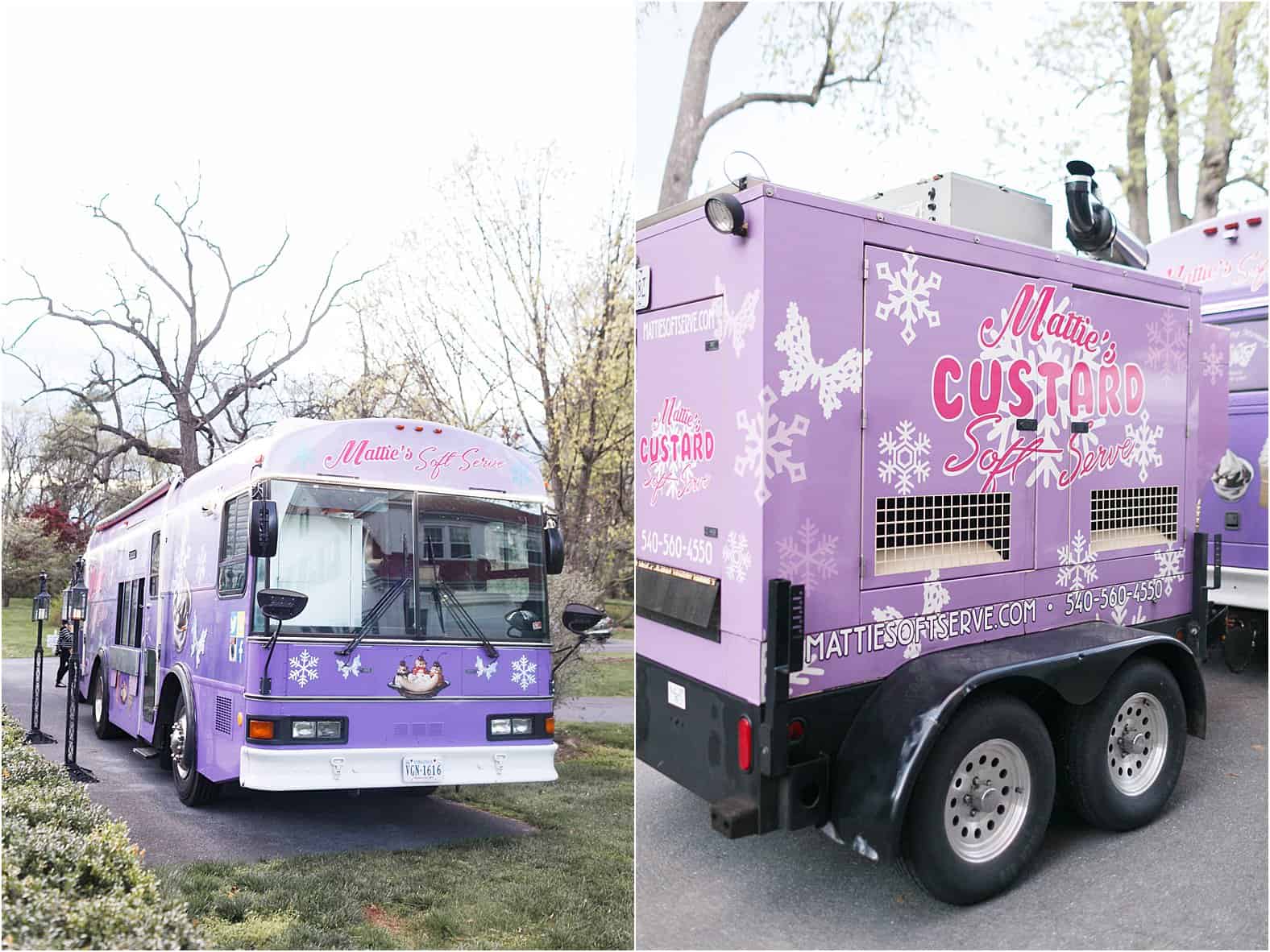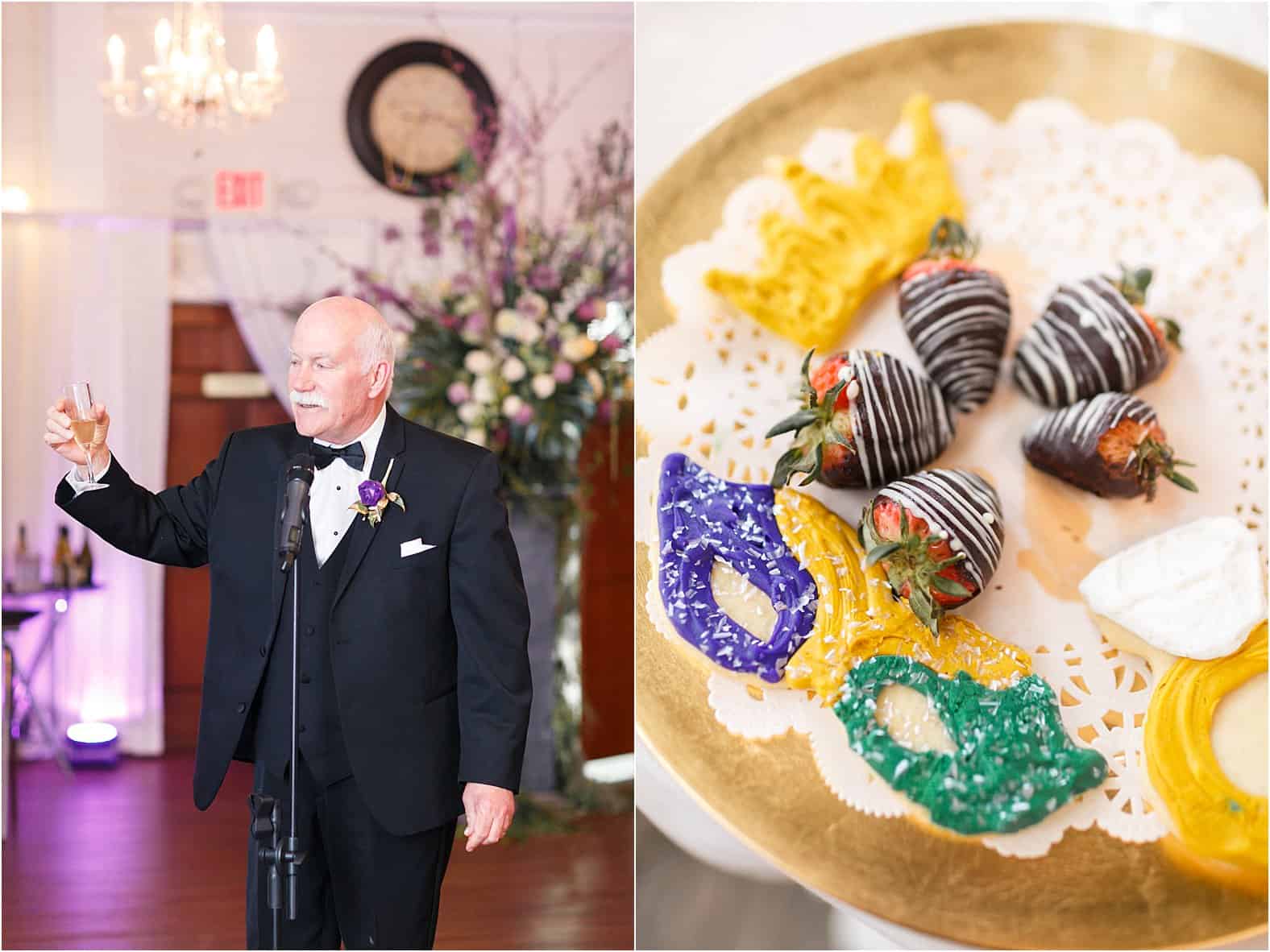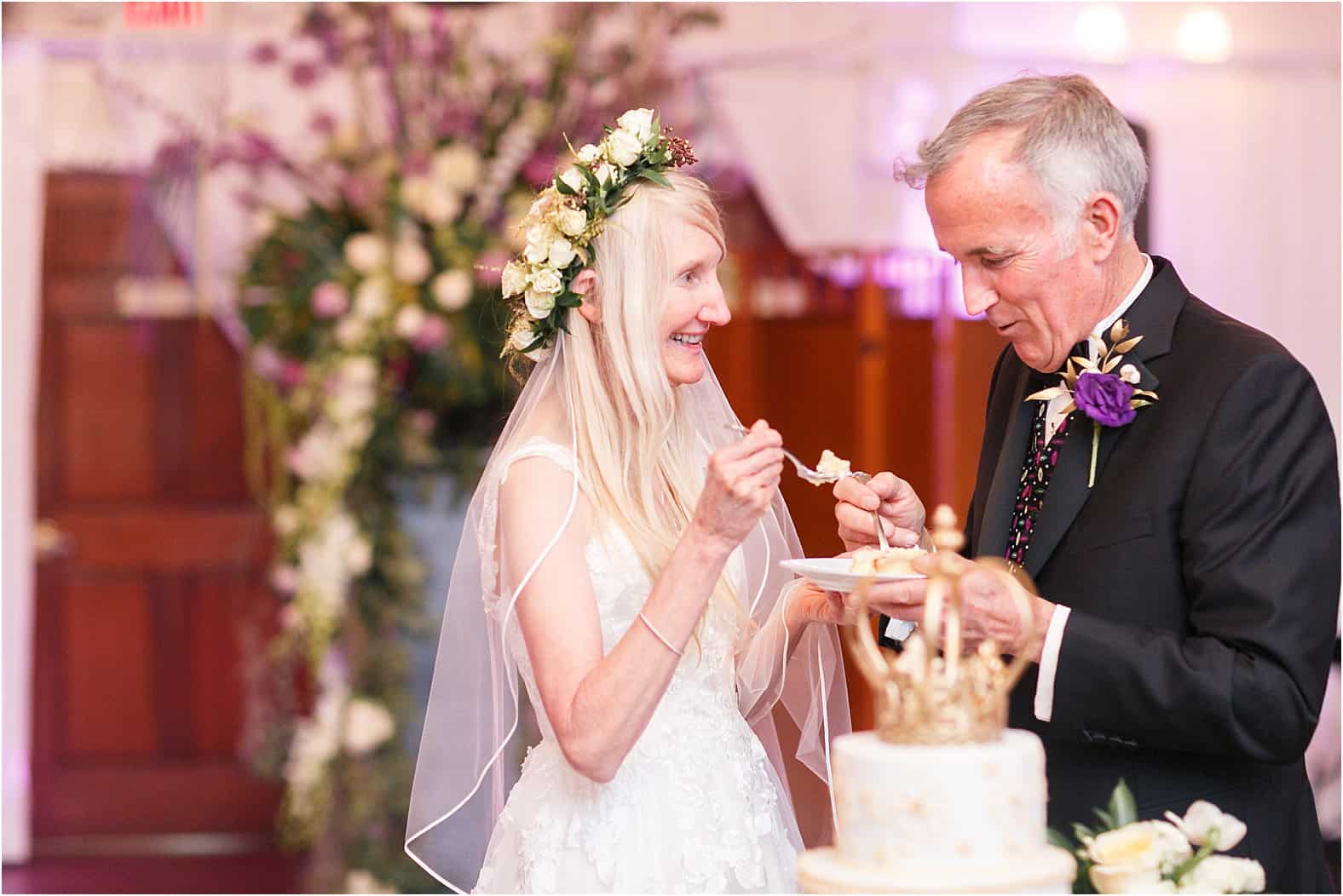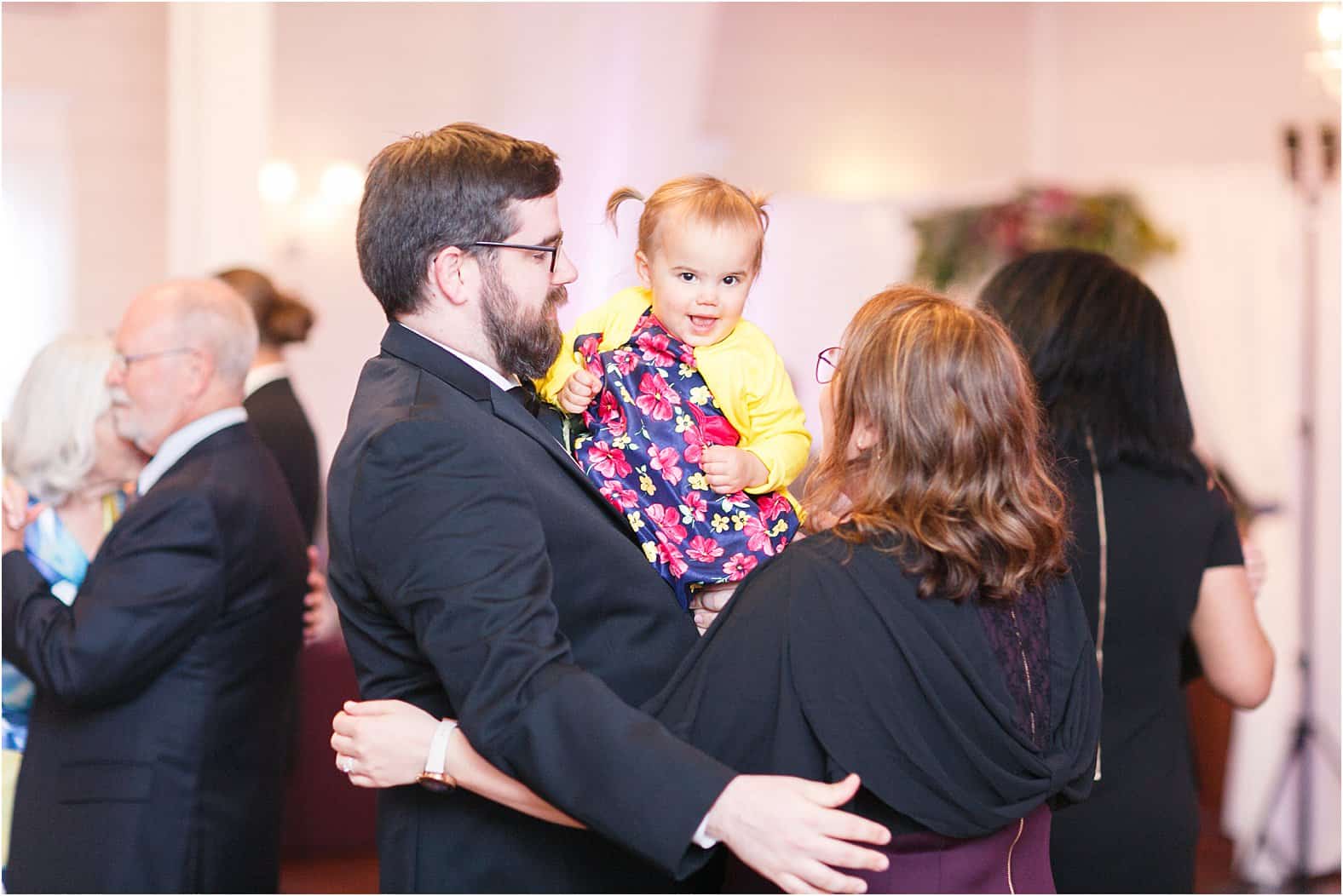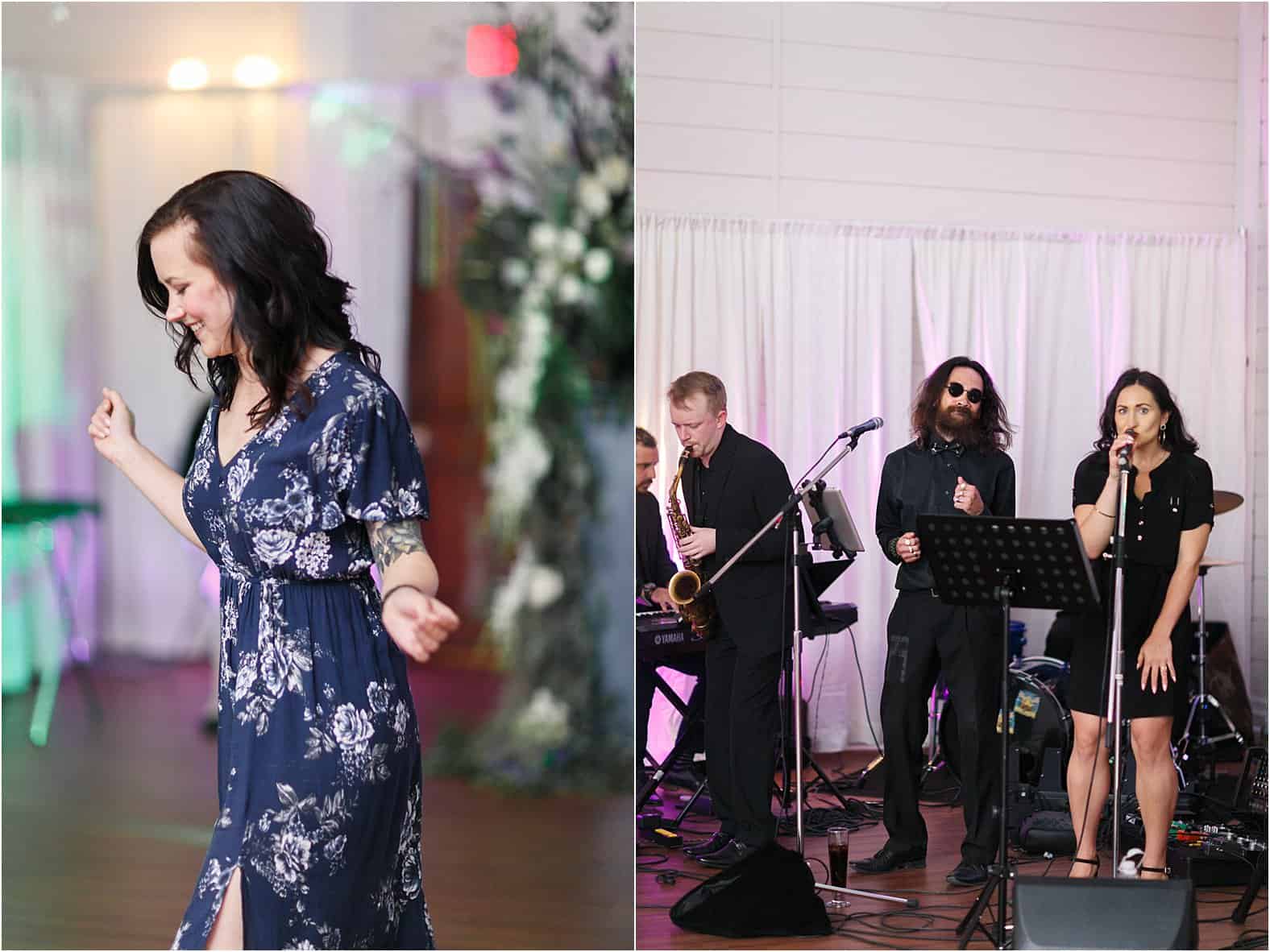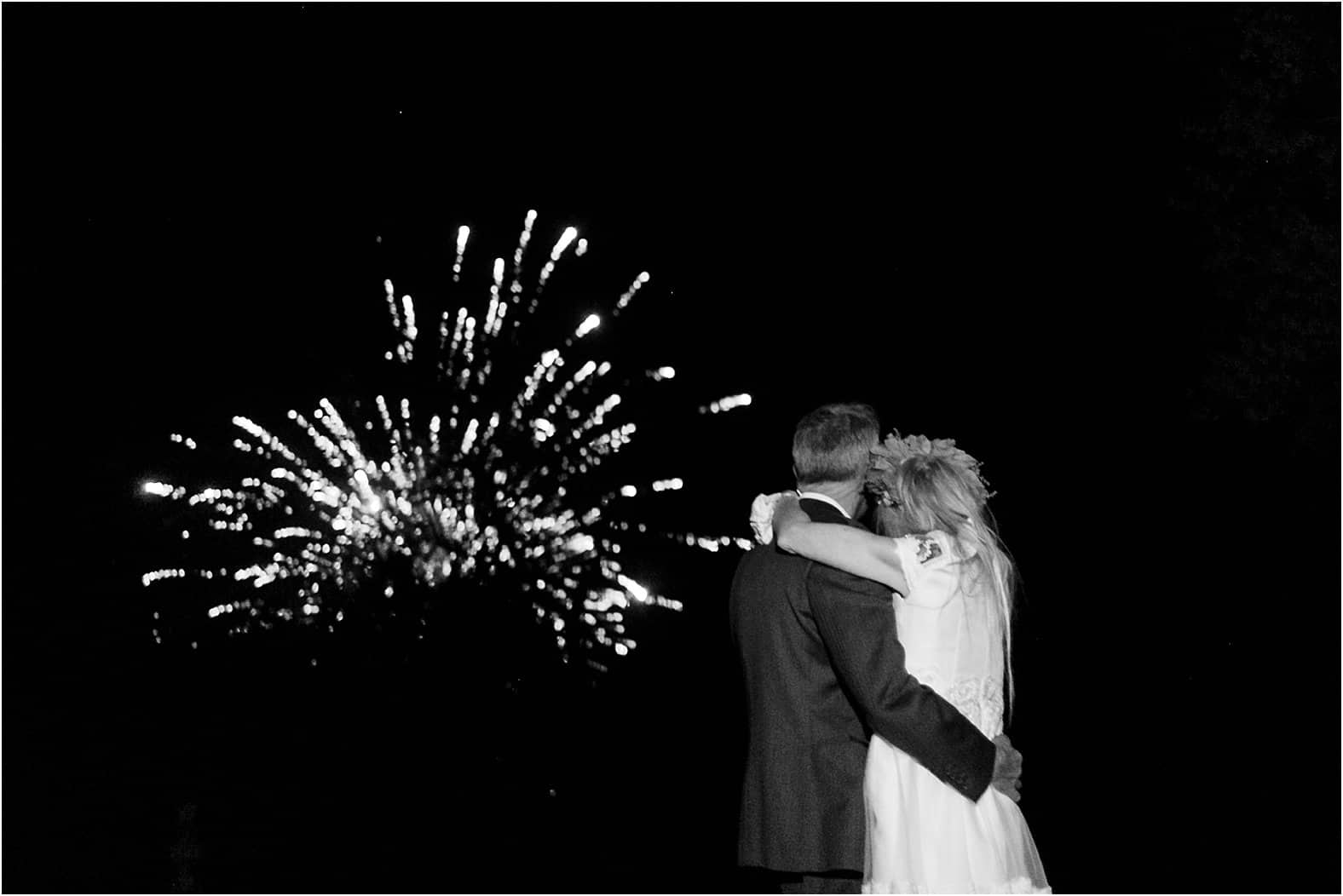 The incredible vendor team who made this beautiful wedding happen:
Venue: Rosemont Manor
Ceremony: St. Bridget's Catholic Church 
Planner: Rosemont Manor – Michael Haymaker
Flowers: Flowers Unlimited Designs
Dress: Annalise Bridal 
Food Truck: Mattie's Soft Serve Ice Cream
DJ: Repeatable DJ
Band: Labrador Entertainment
Videographer: An Affair to Remember 
Cake & Desserts: Sweet Tooth Bakery 
Catering: Celebrations Catering and Events
Groom and Groomsmen: Bells Fine Clothing 
Bridesmaids: Azazie
Fireworks: Southern Exposure Pyrotechnics 
Photographer: Virginia Ashley Photography