YAY!!! I loved photographing the sweet Sundt family this past Saturday! We walked along the James River in Richmond and were able to get some fun photos before it got too hot! Score! 
I loved hanging out with this family! Cayden got to show me his sweet dance moves and Maddie brought her A-game modeling skills! It's always a fun time getting to photograph this family! I'm excited to share my favorites with y'all! 🙂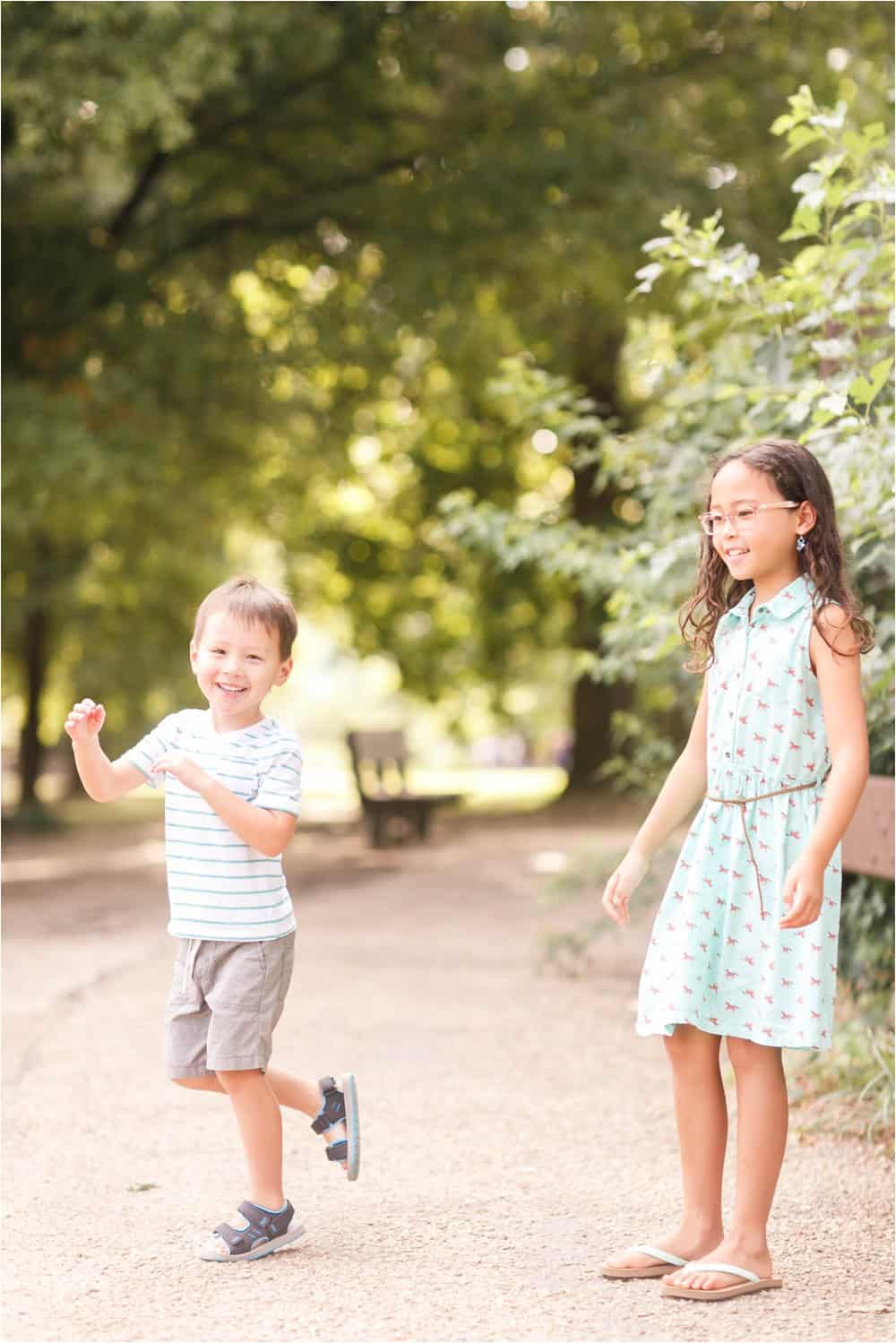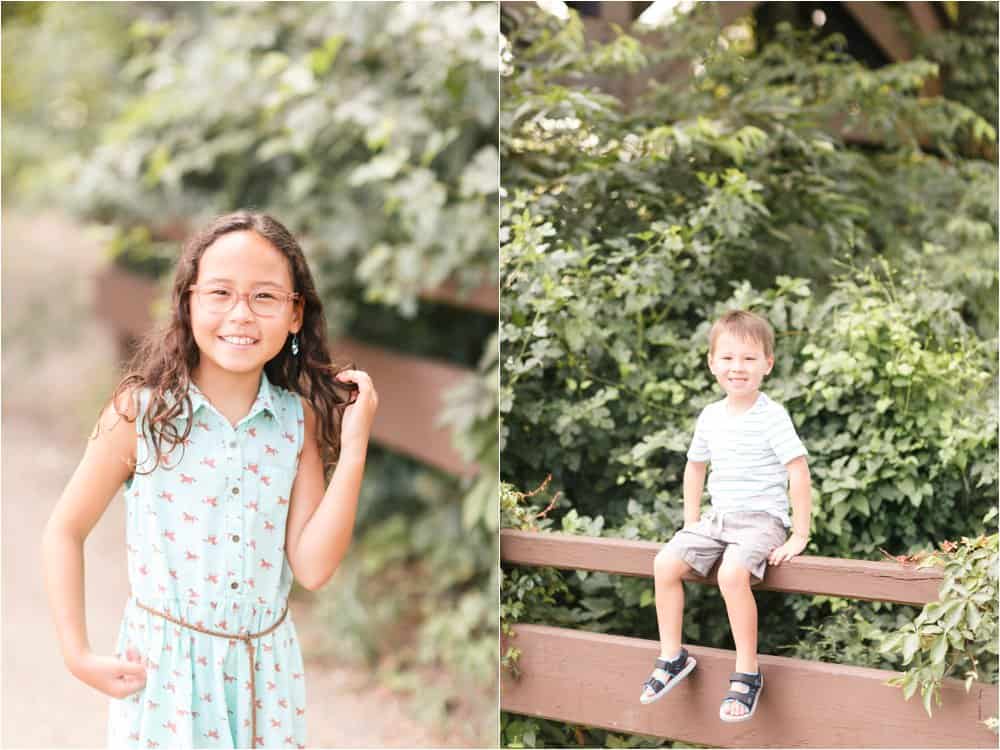 Awww!!! Sweet sibling love!!! <3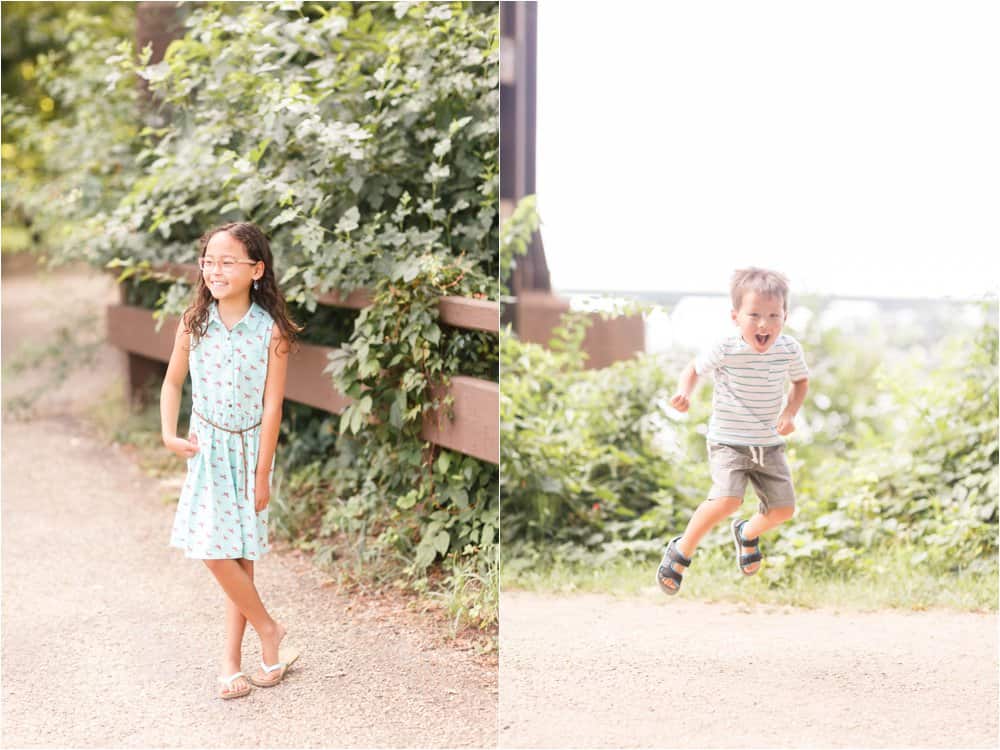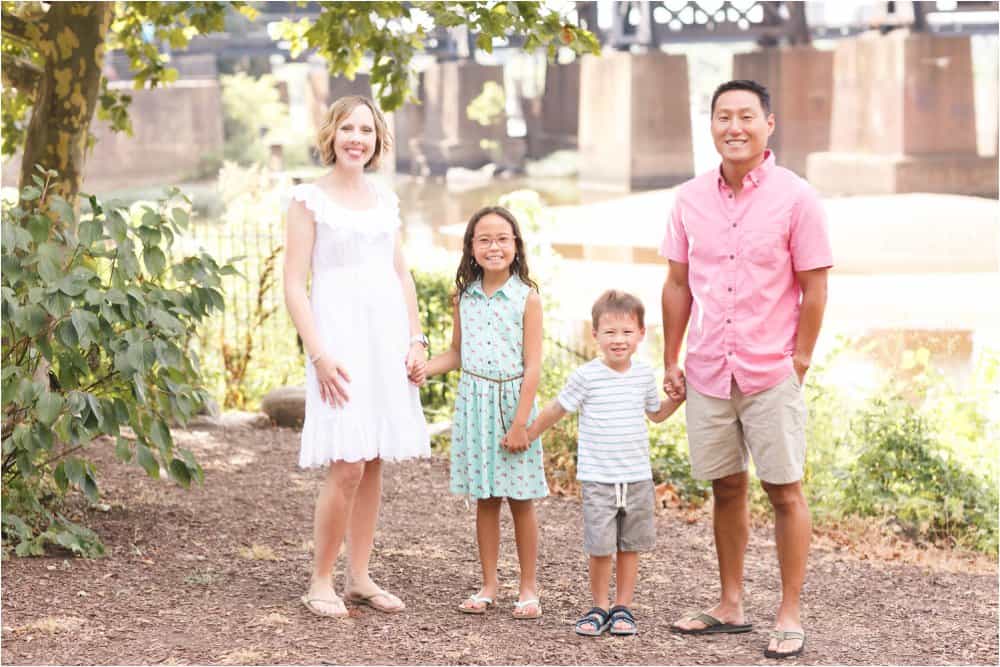 LOVE this!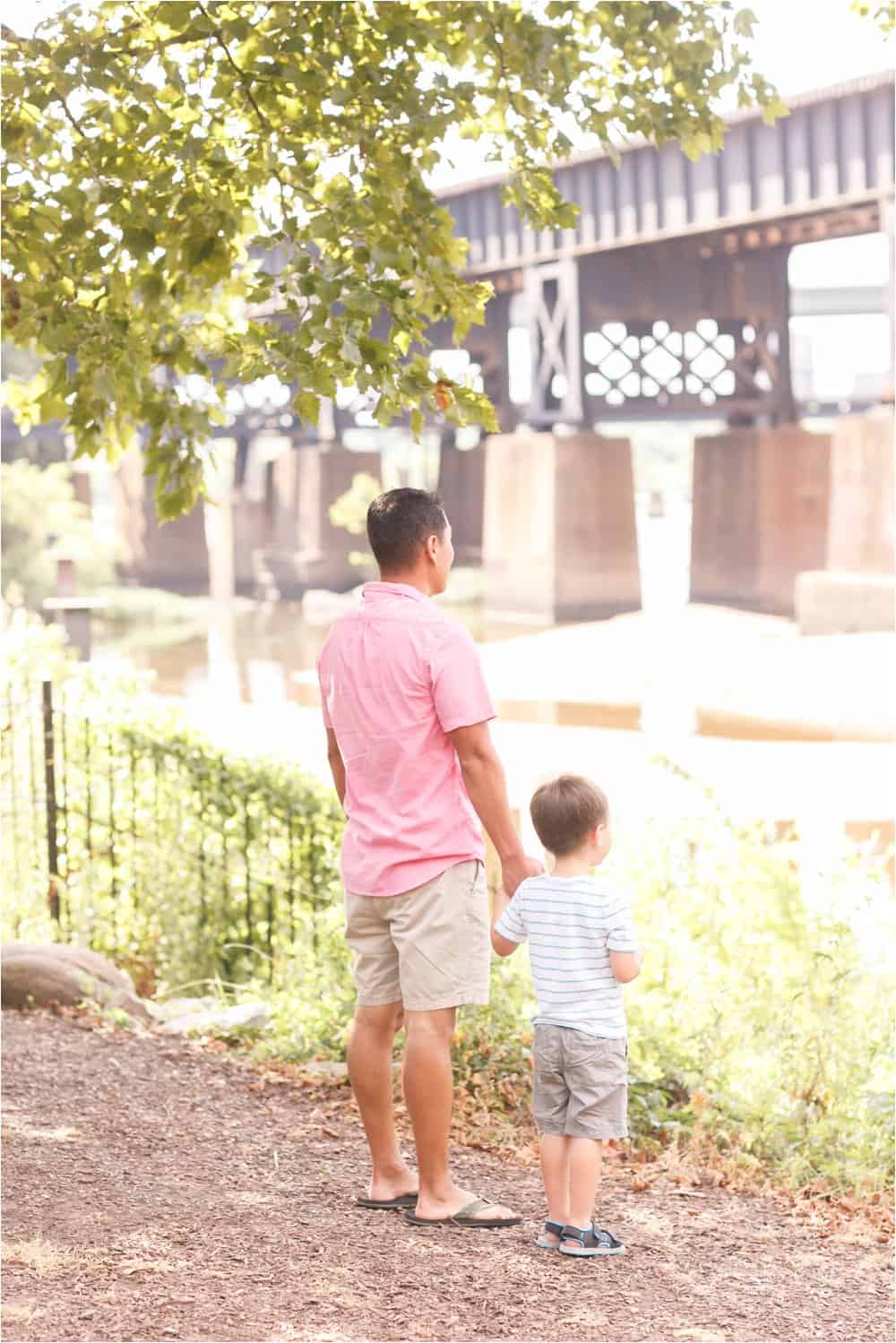 CUTE!!!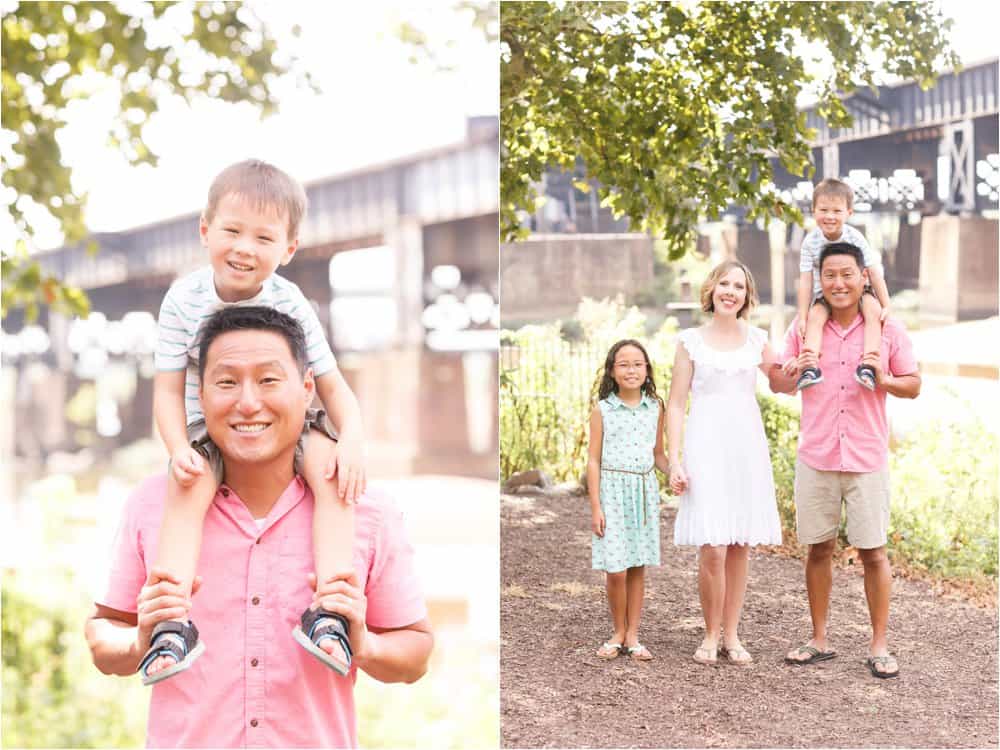 A favorite! 🙂 
hahaha. Maddie's reaction to her parents having some sweet photos! 😀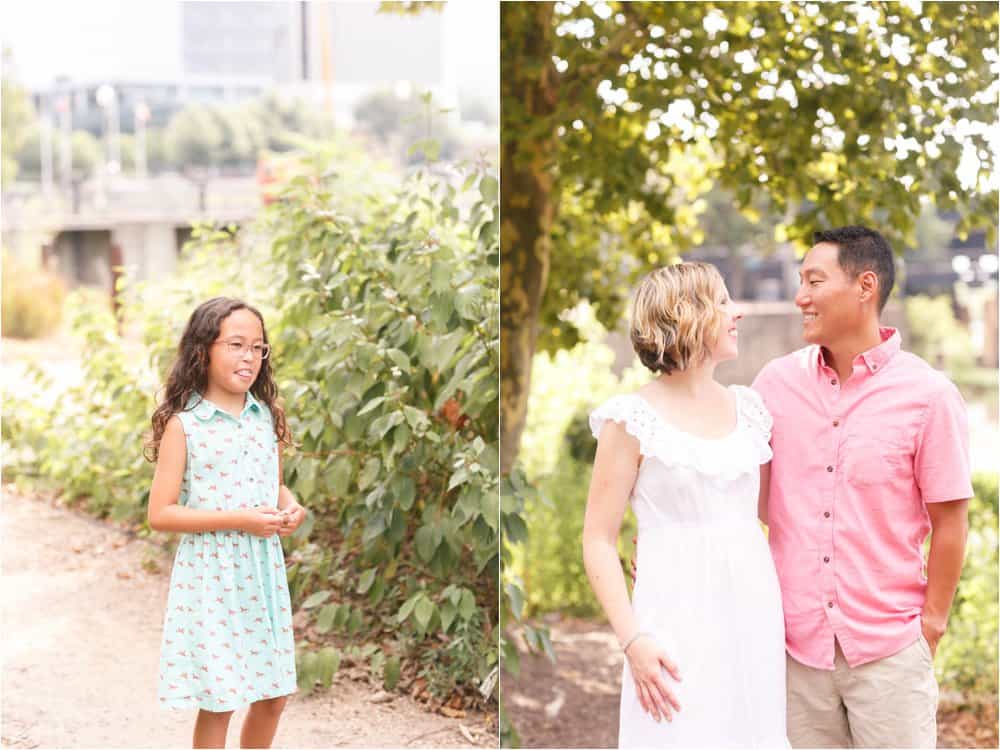 Sibling dance party!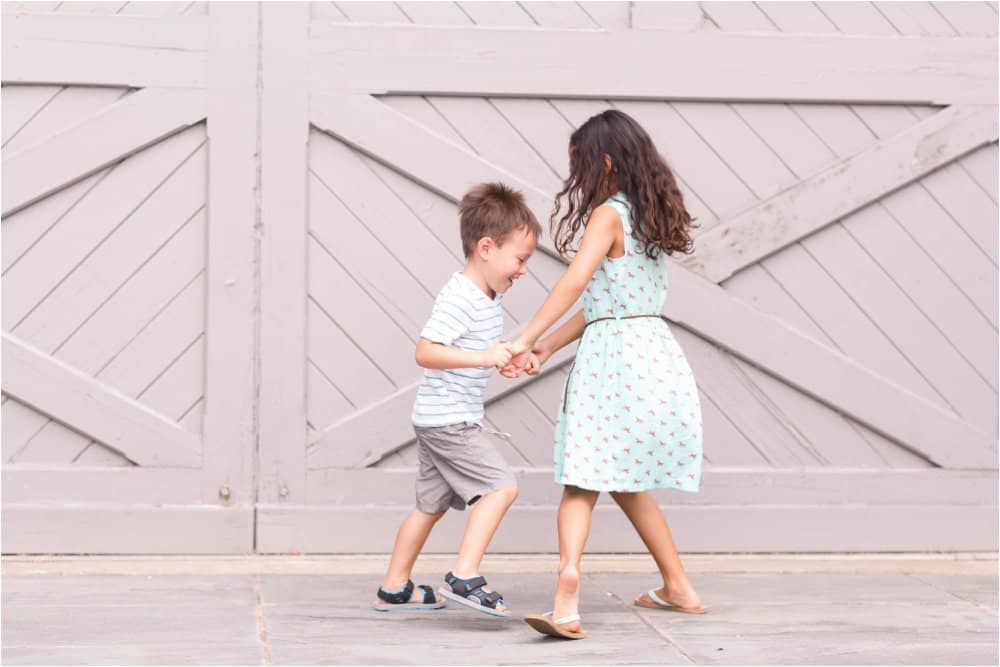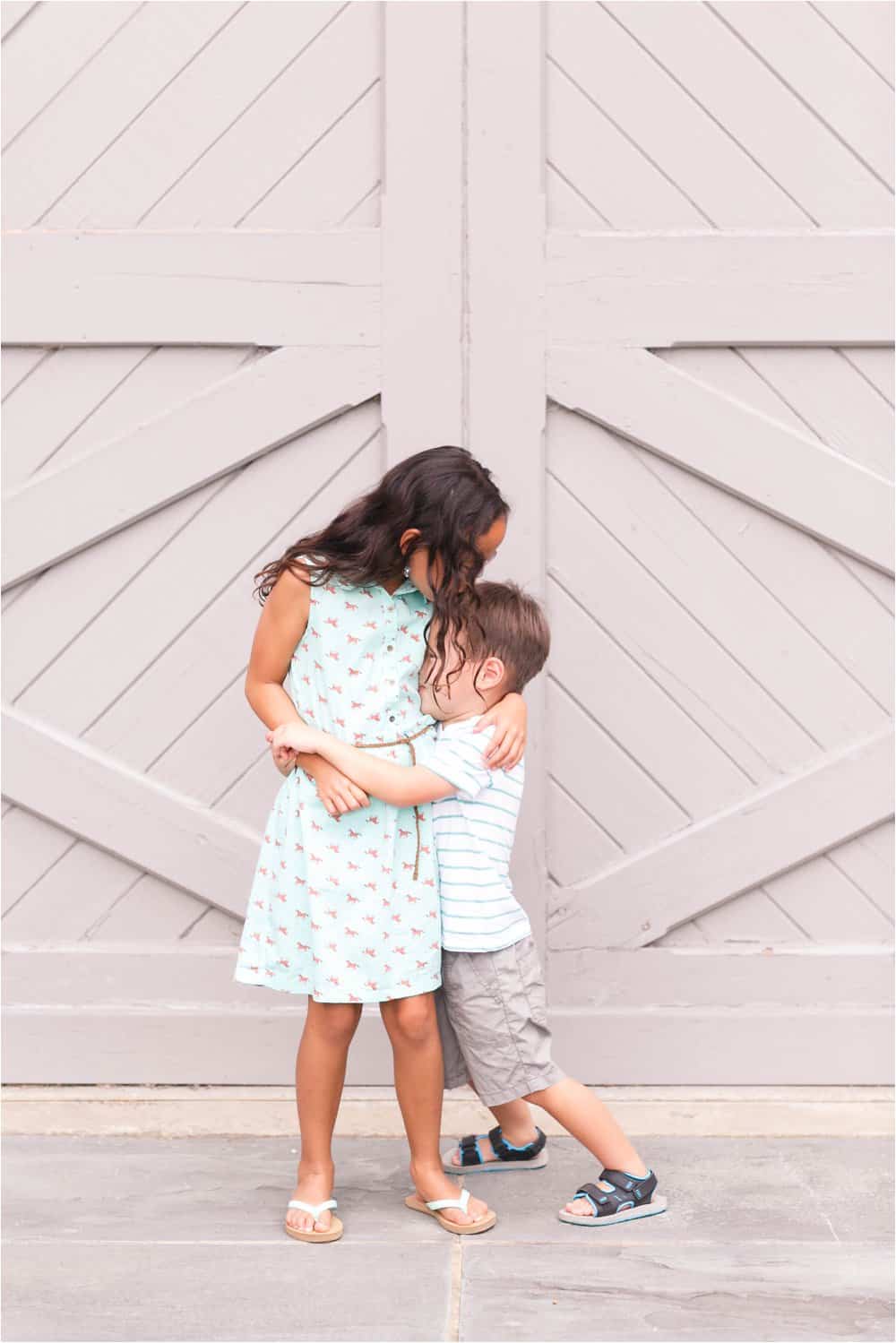 The face of pure bliss!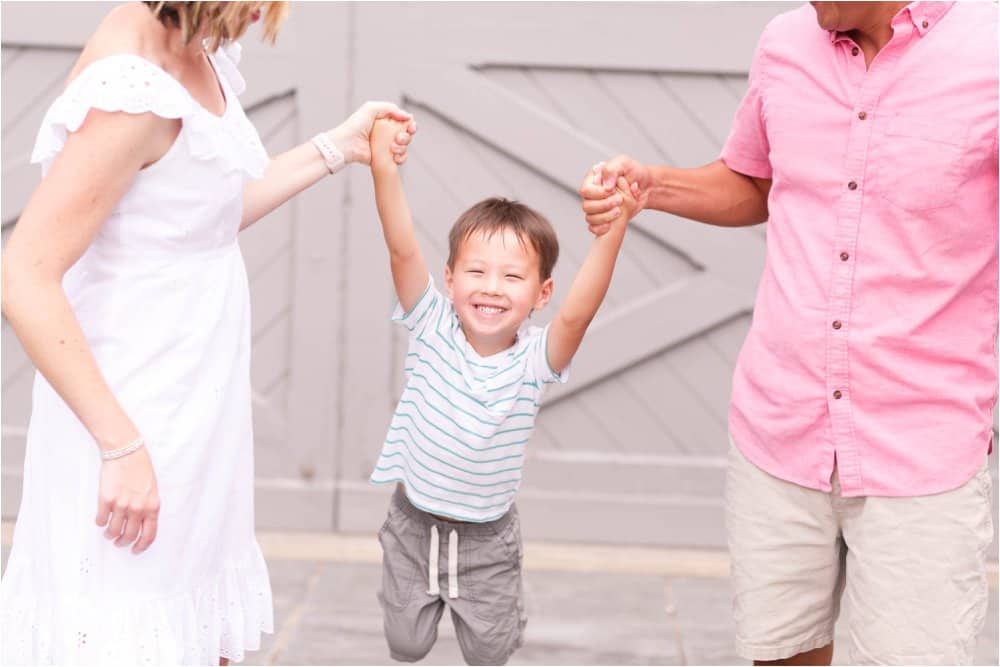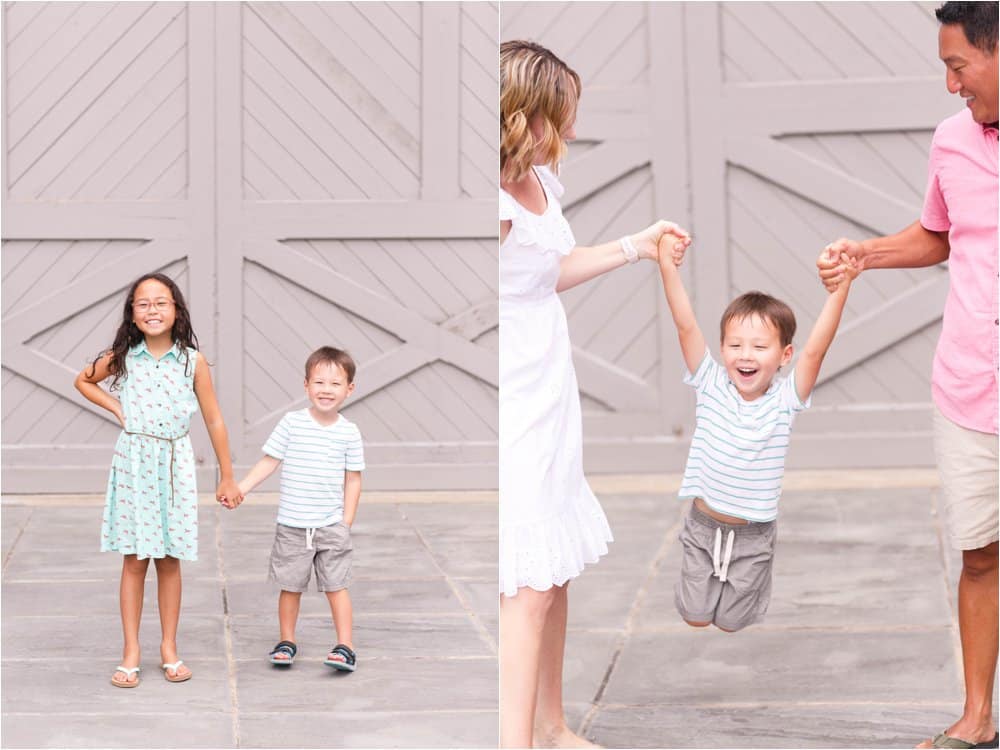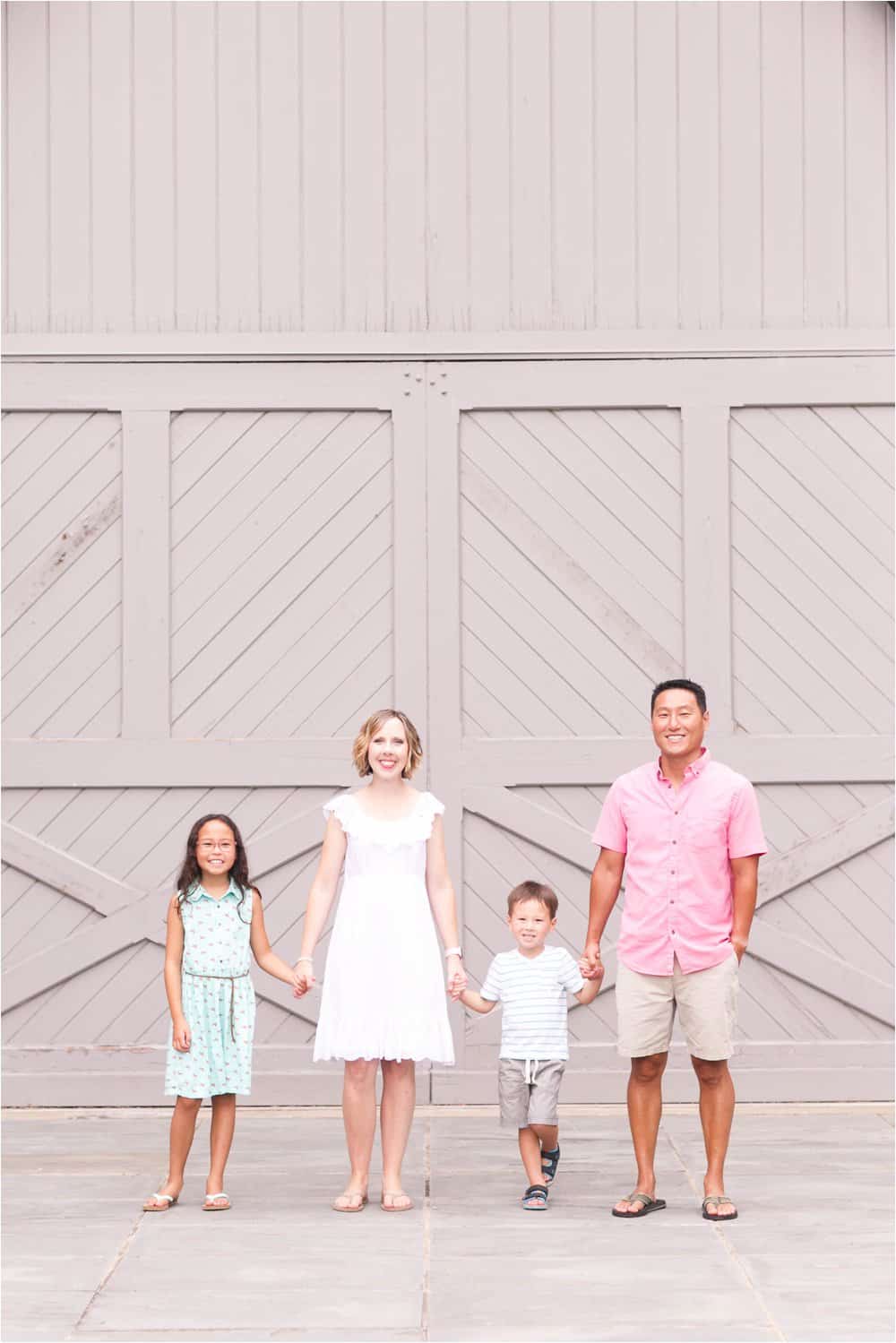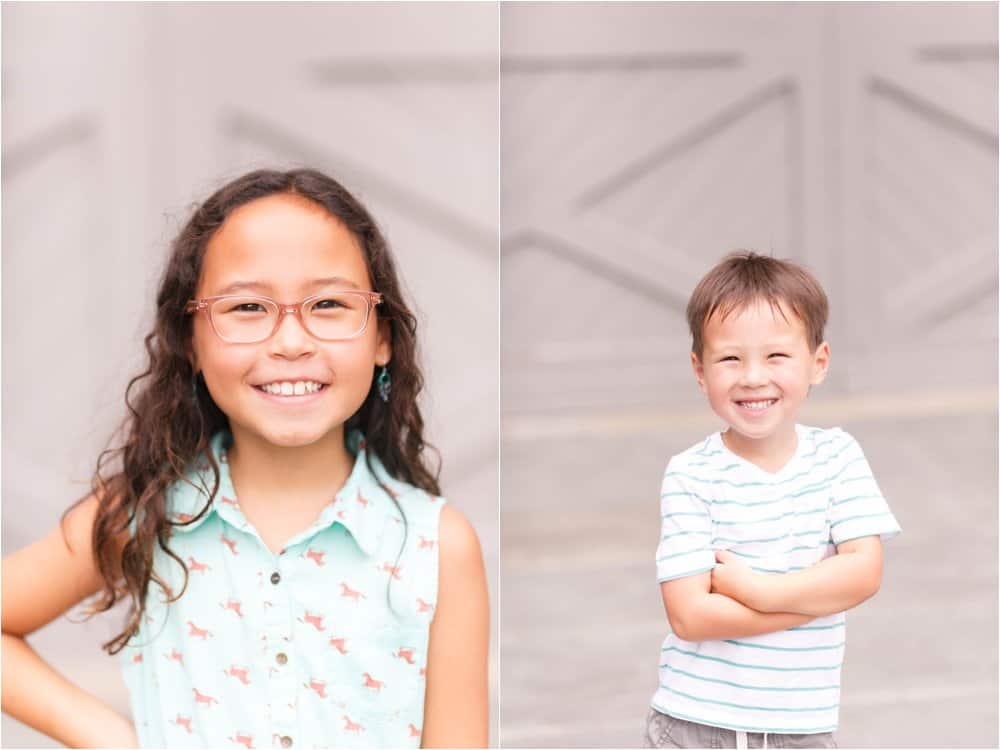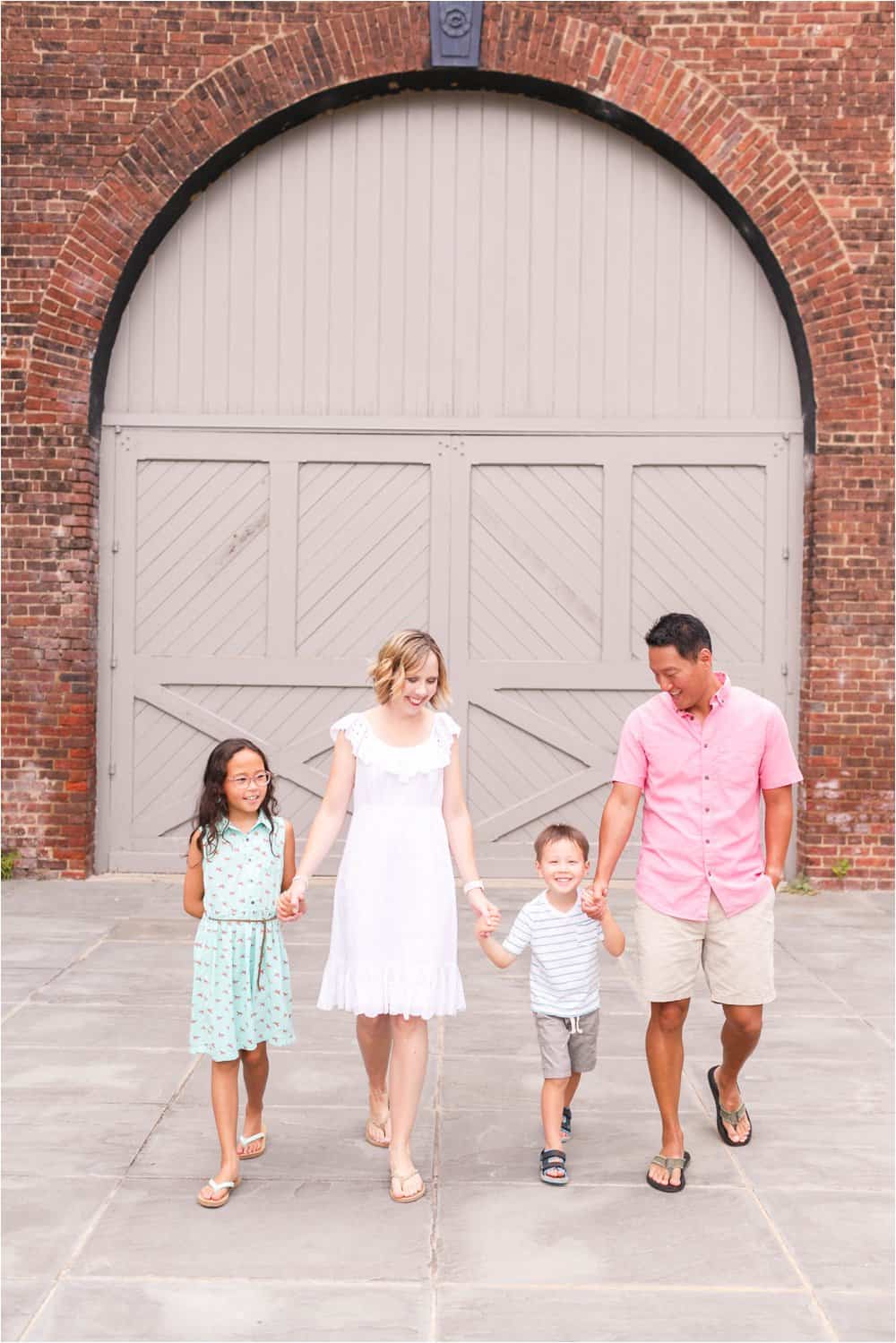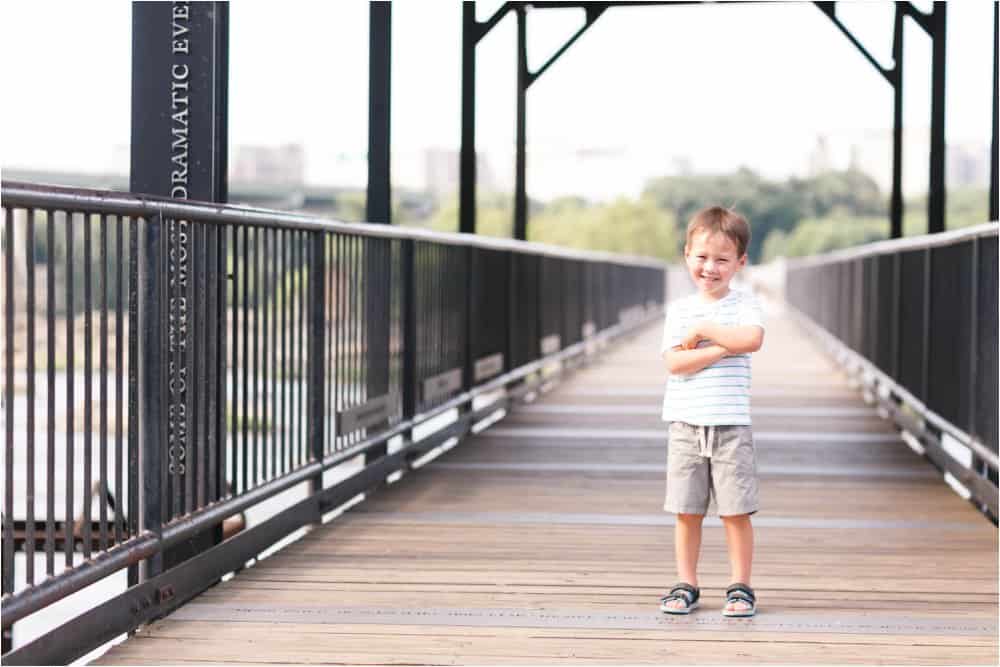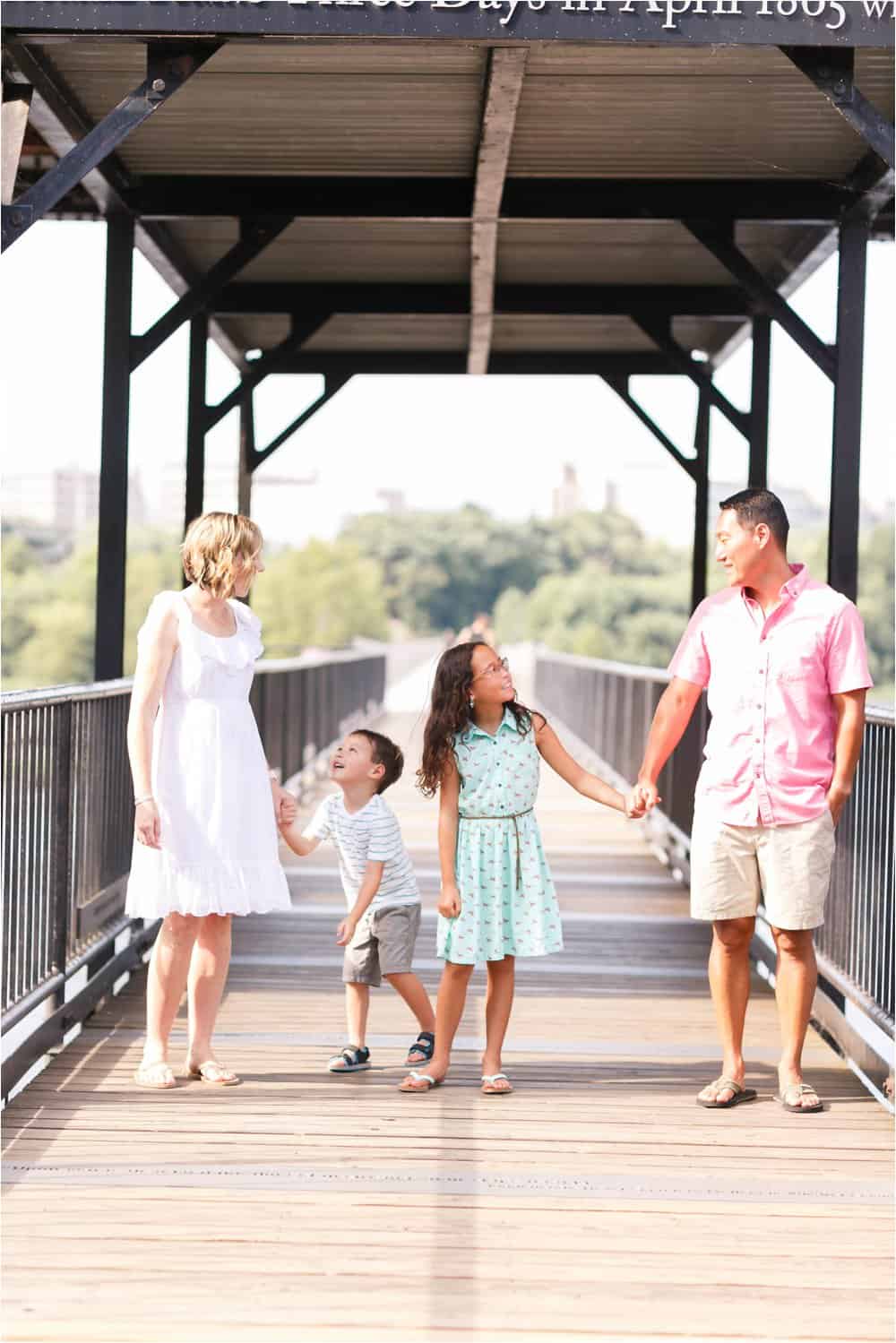 Such a cutie!!! He's growing up too fast!!!